H
Hermann Park Bridal Photos
I am so excited to finally share these Hermann Park bridal photos from my session with Ashley. Ashley and Kevin got married just last week, so that means I can finally share these. I've had the pleasure of getting to also work with them for their engagement photos in Austin.
We did this bridal session just two weeks before their wedding, and I thought Ashley looked stunning. Ashley's parents came along on our session to help with all the dress handling, and I really enjoyed hanging out with all of them for this portrait session. Ashley's mother actually made the veil herself, and I thought it was a beautiful personal touch that added so much to the overall appearance.
One of my favorite aspects of a bridal session is the relaxed setting of taking pictures. Of course there will be portraits on the wedding day, but there probably won't be a dedicated portrait session with just the bride for 1-2 hours. On top of that, on the wedding day there is just so much going through a brides mind. Wedding days can be rushed and chaotic. Sometimes you are just a little worried about whether or not the DJ, groomsmen, or the flowers have arrived yet.
If you're on the fence about doing a bridal session then hopefully these photos will change your mind 🙂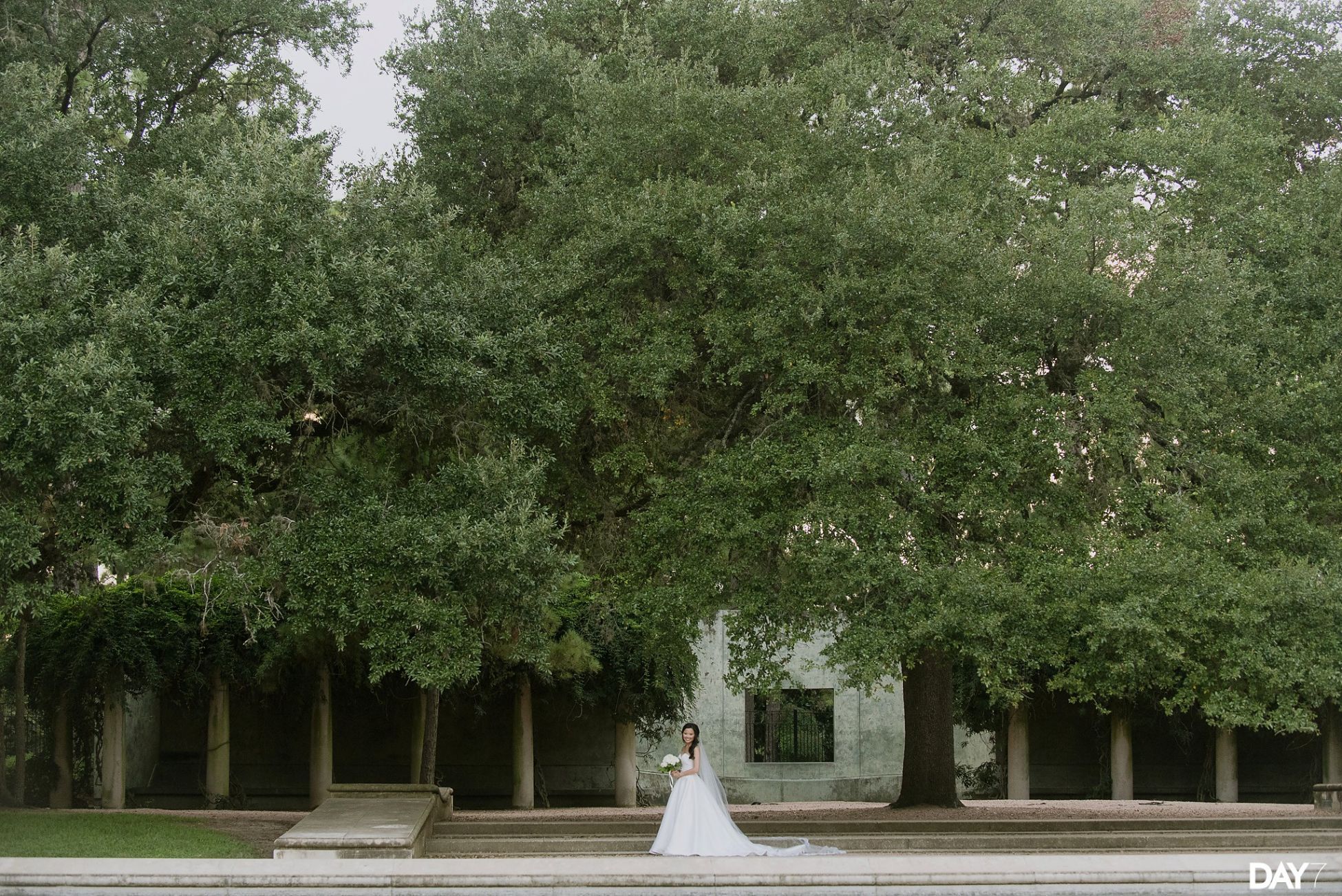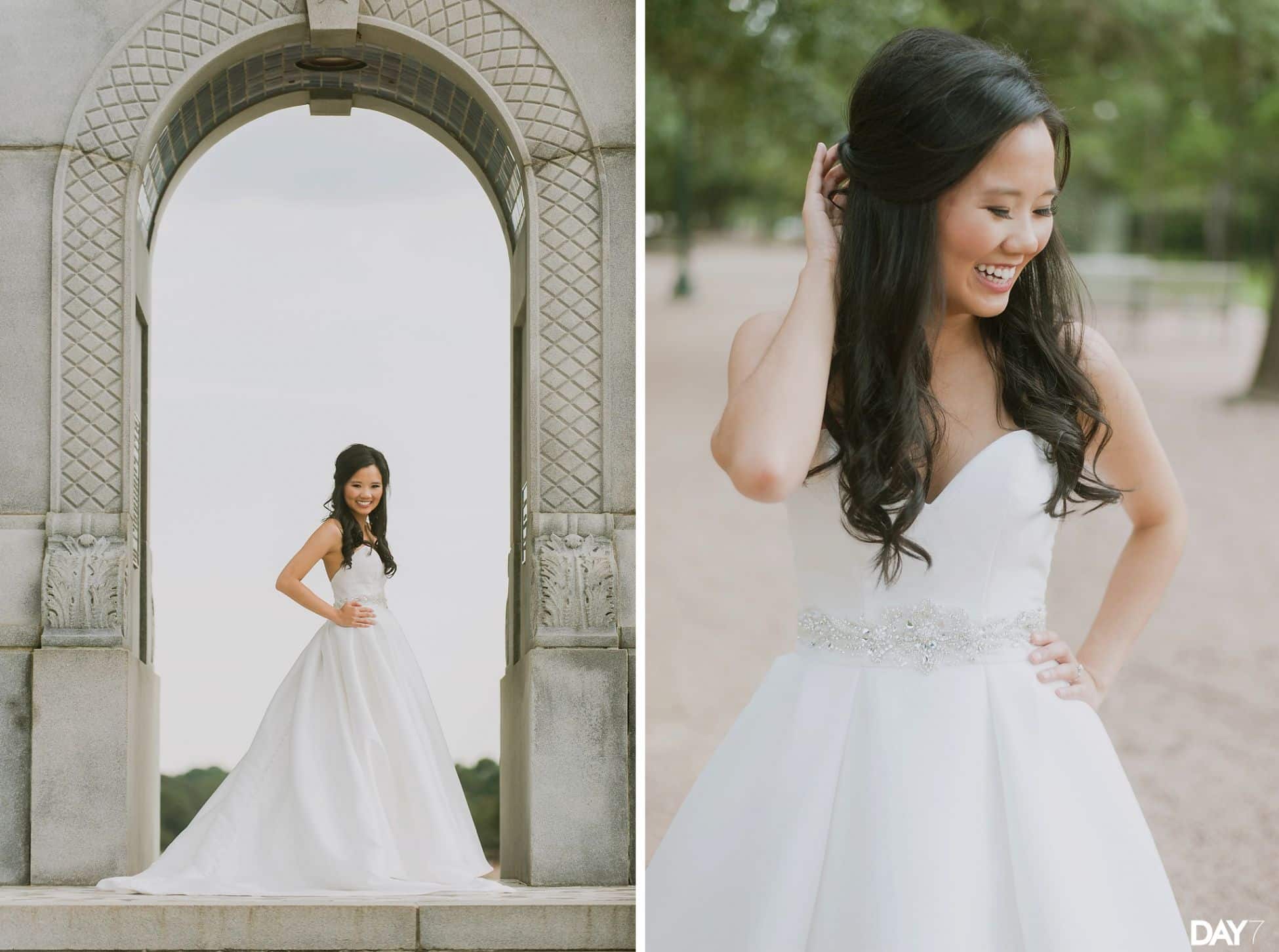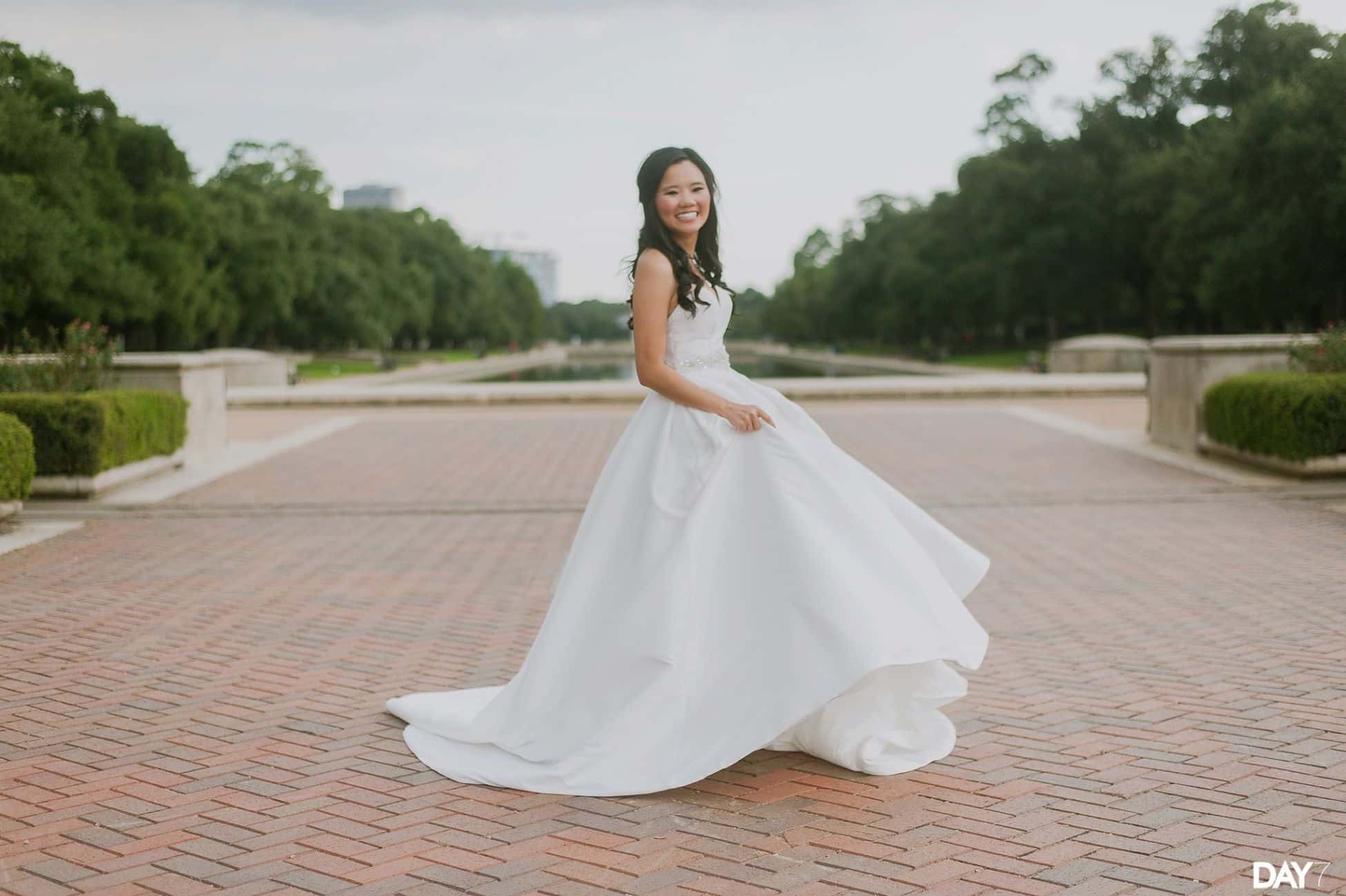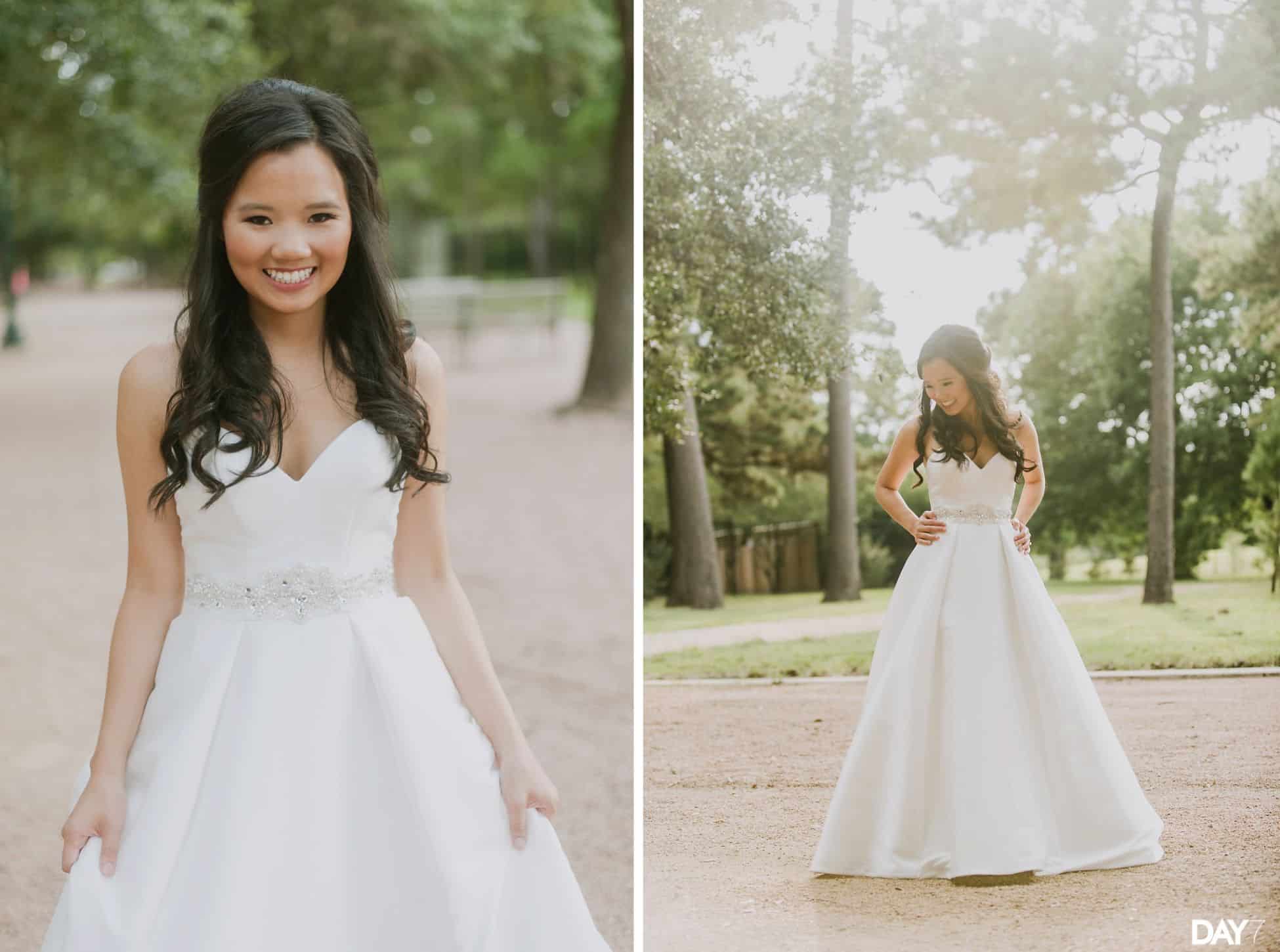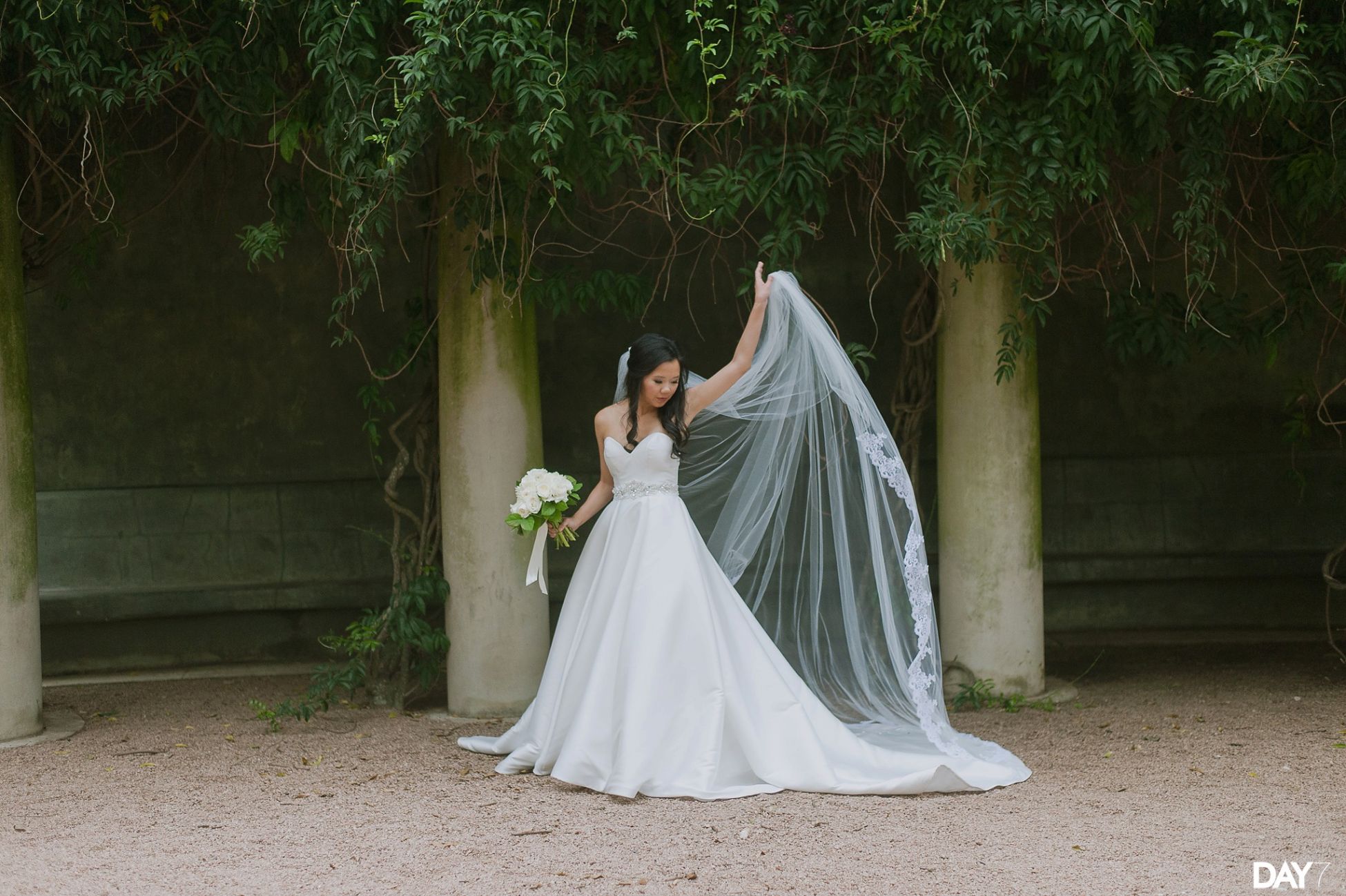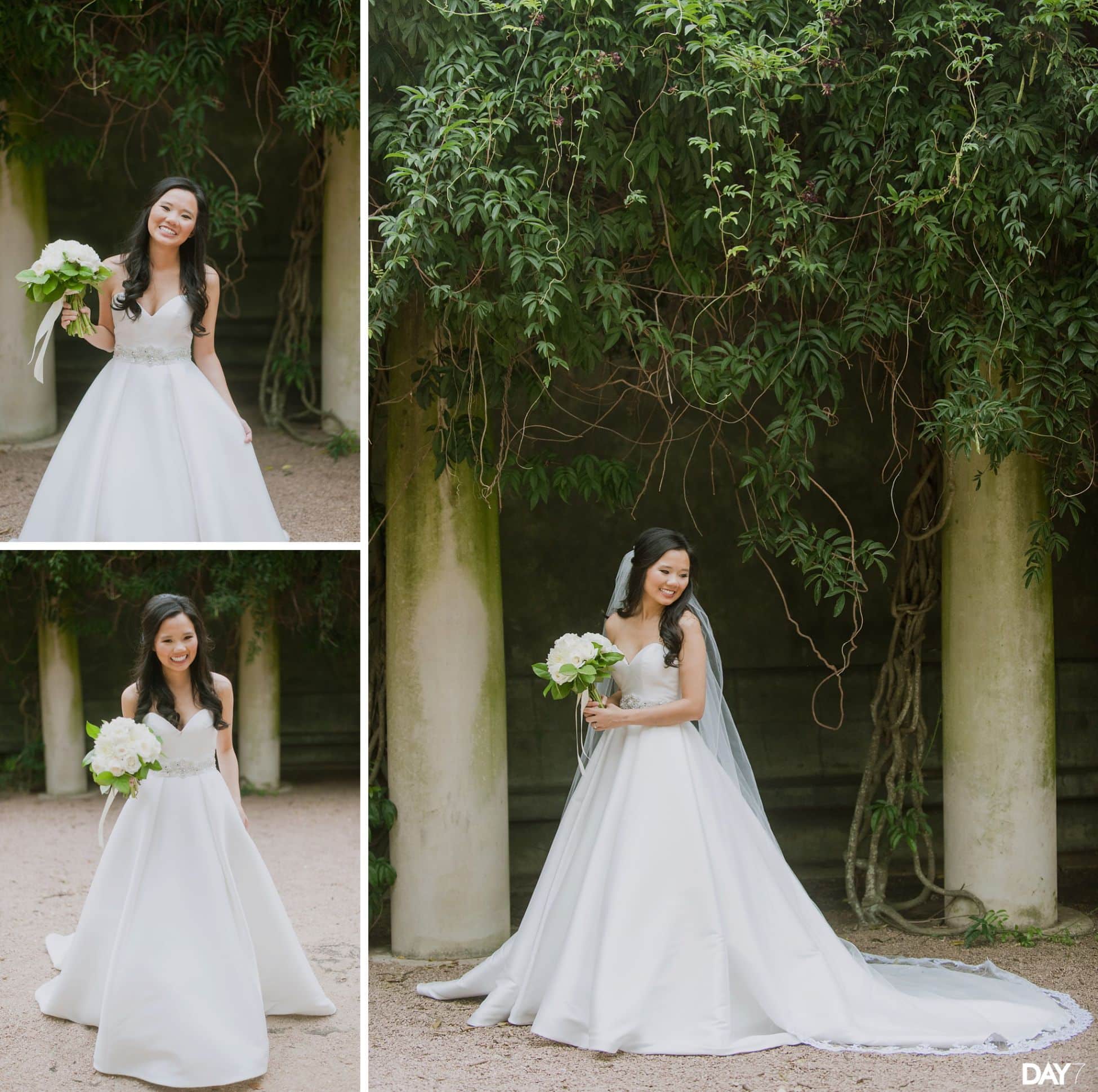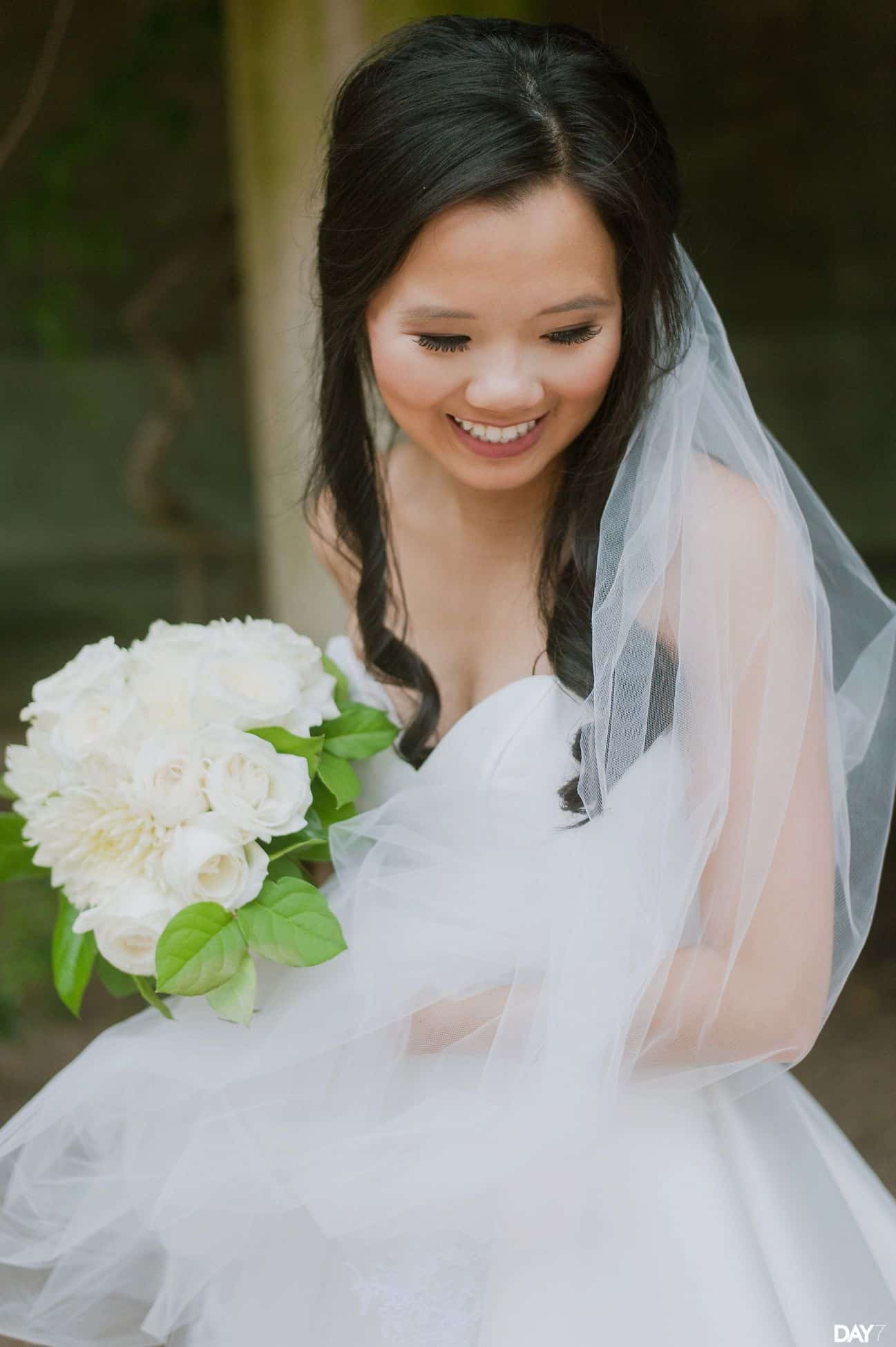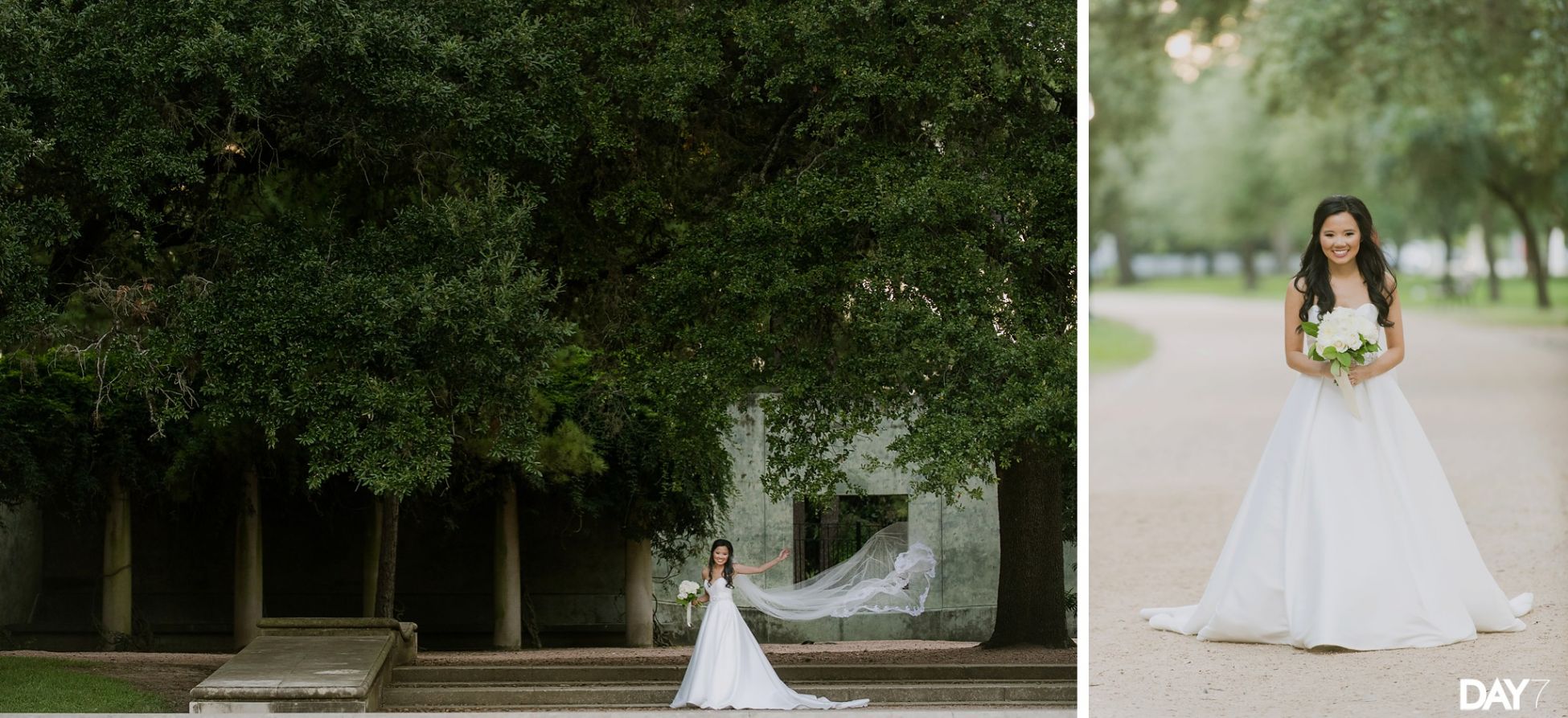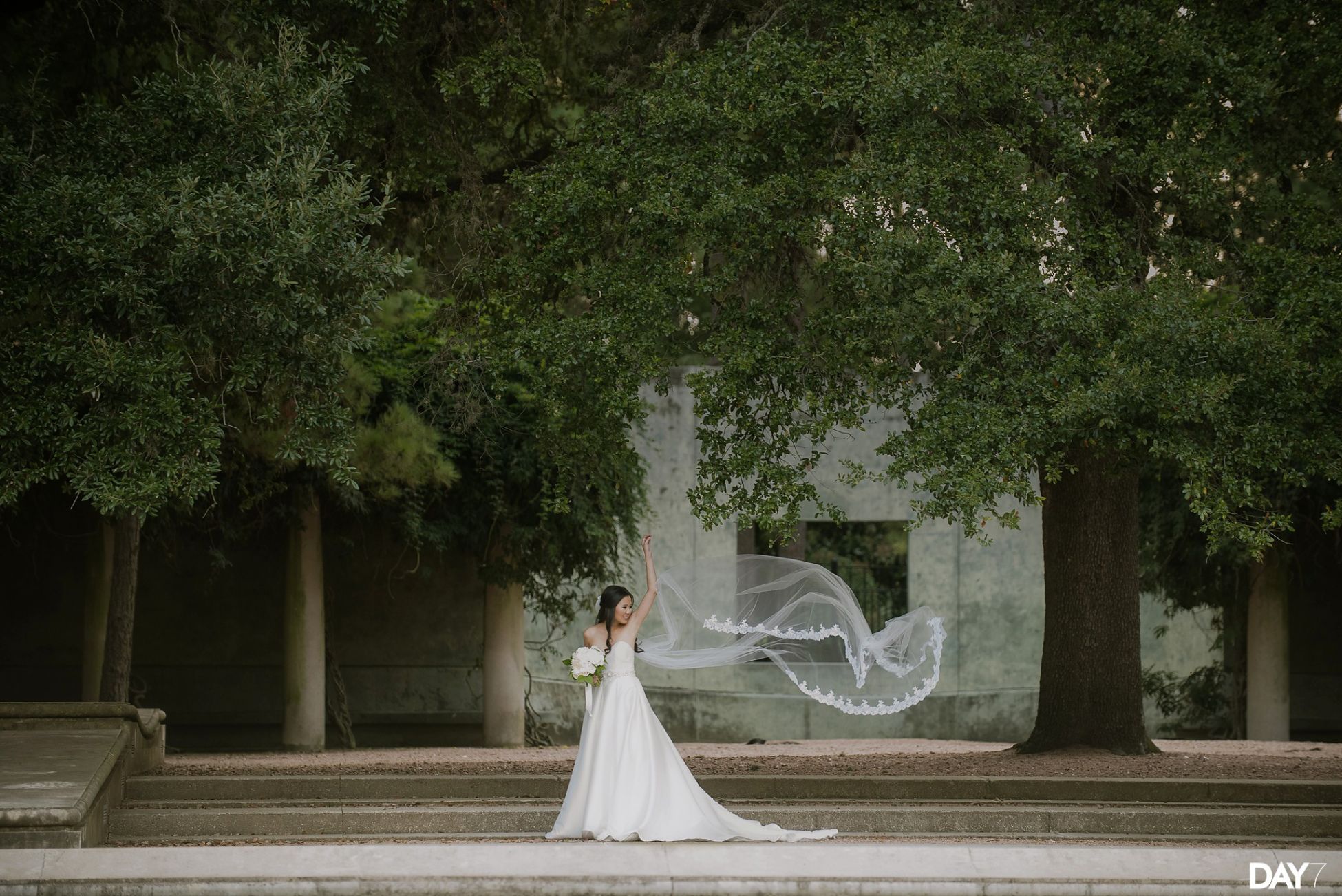 These Hermann Park Bridal Photos were taken by Day 7 Photography, an Austin Wedding Photographer available for travel throughout Texas and beyond. My name is Sean and I create candid and organic photos for nature-inspired bride and groom. DAY 7 is about slowing down and enjoying the world around us. I believe every wedding is a beautifully complex story filled with raw and authentic moments waiting to be captured.
Are you ready to begin?
Candid & Organic Wedding Photos for the Nature Inspired Bride & Groom