H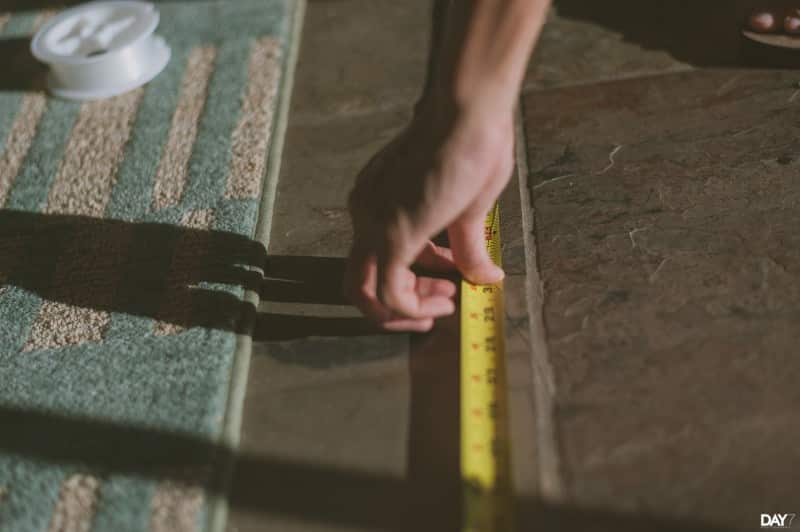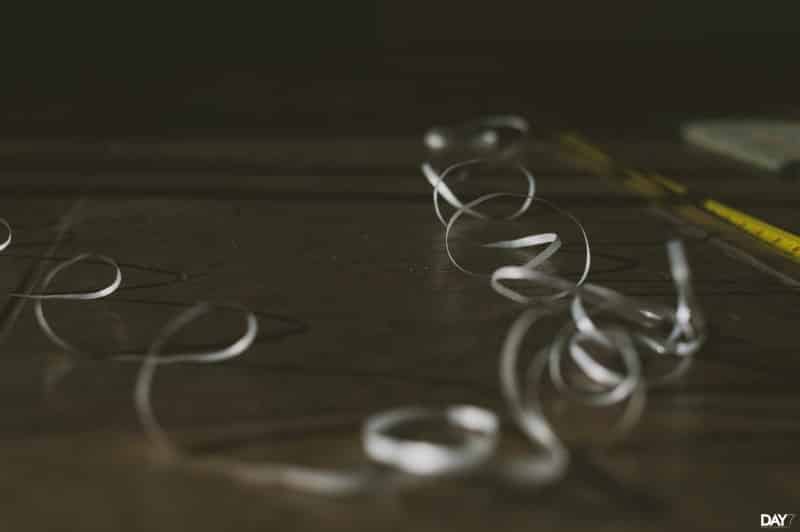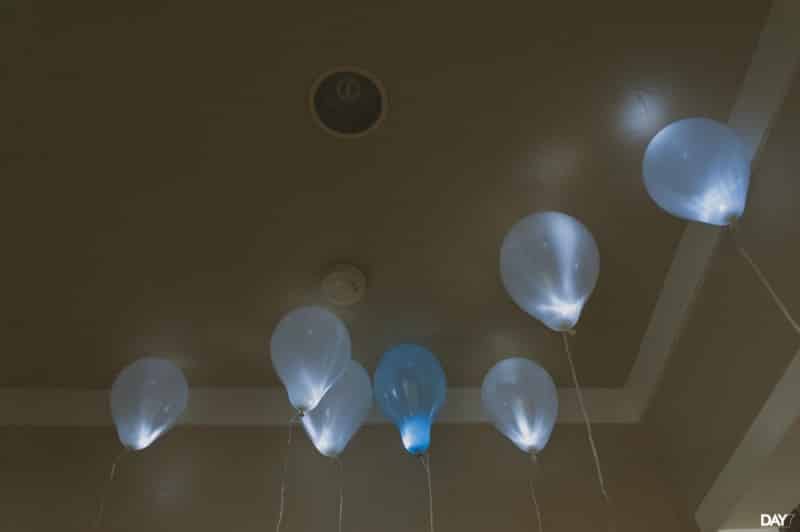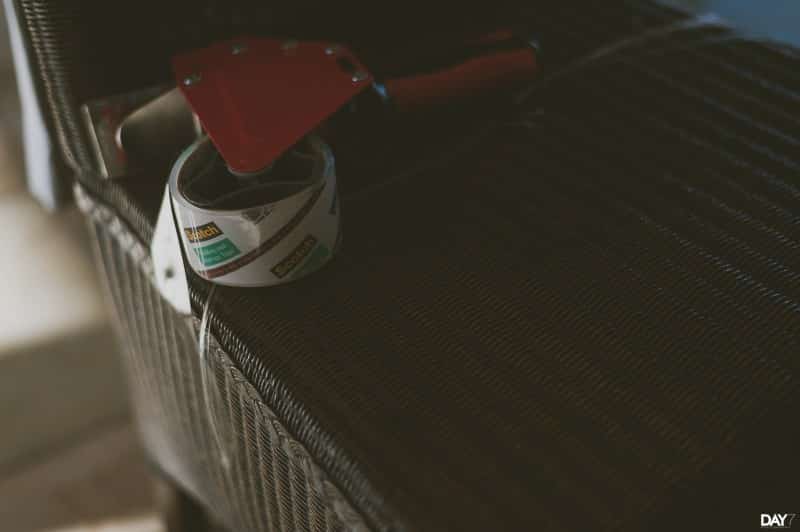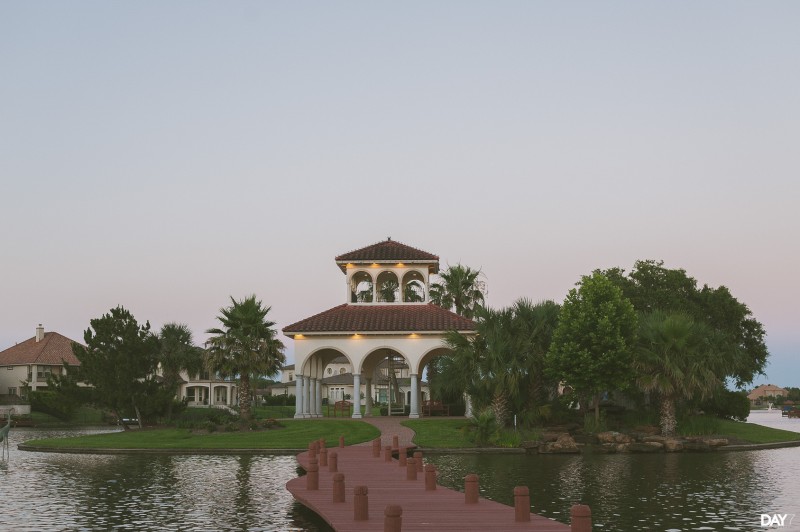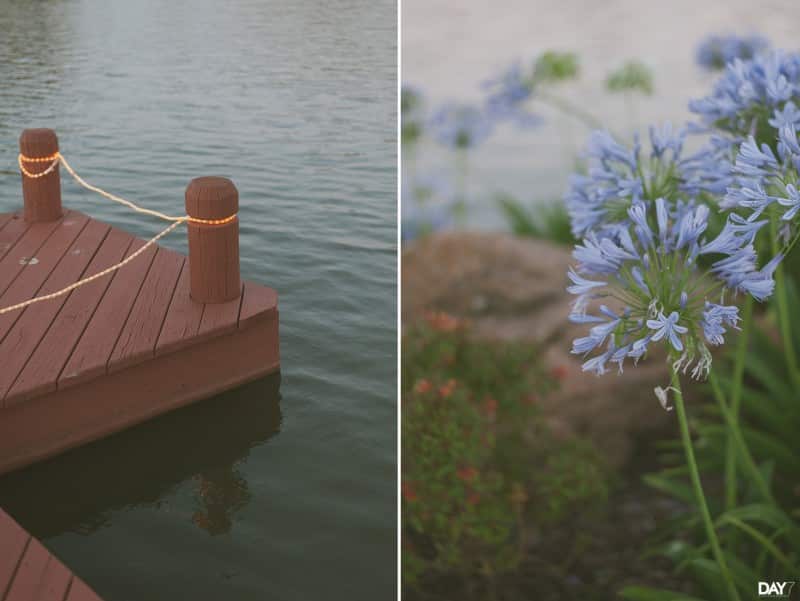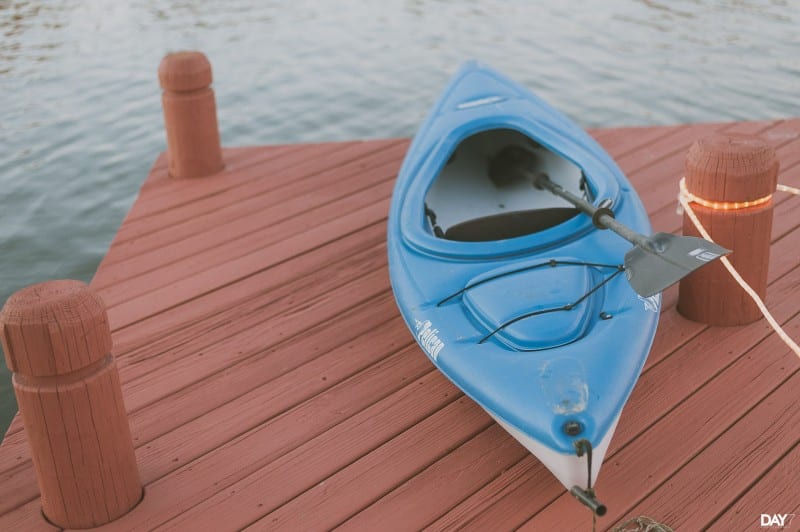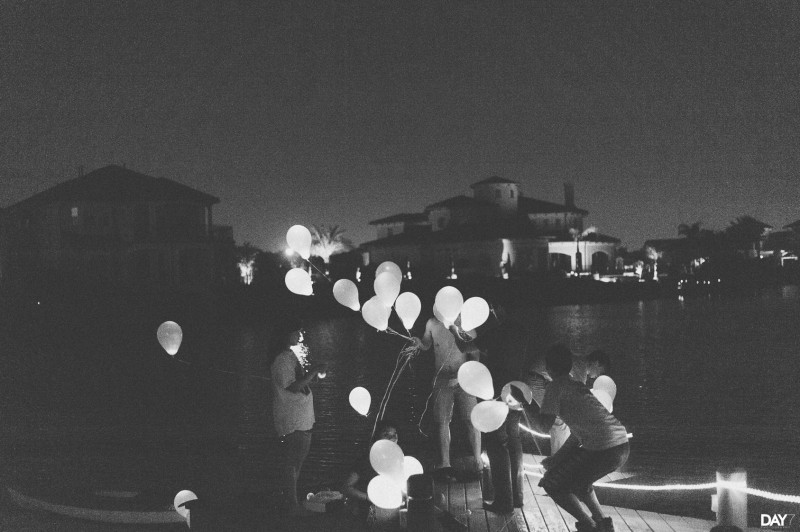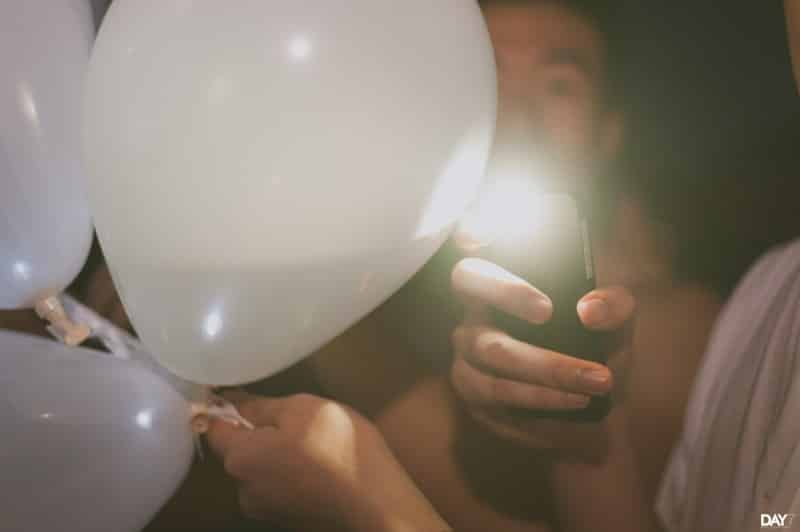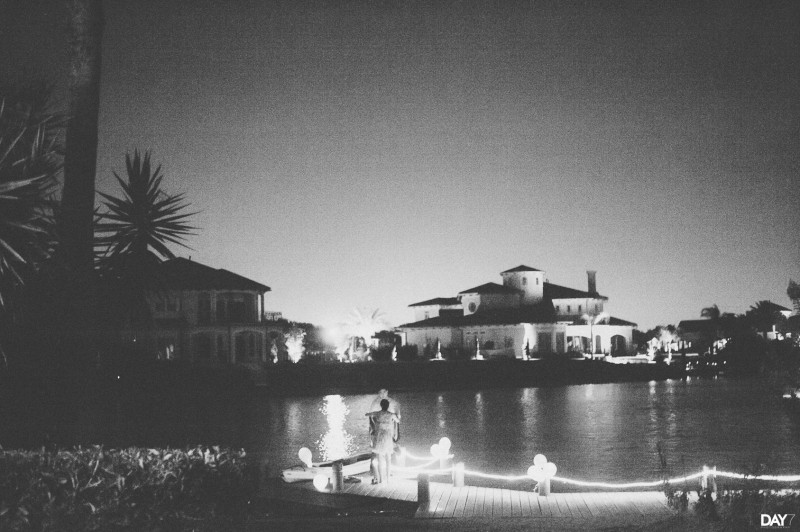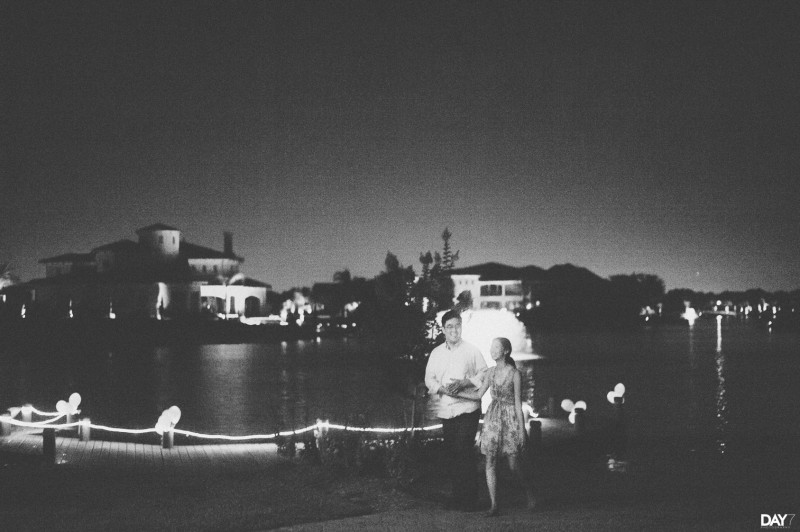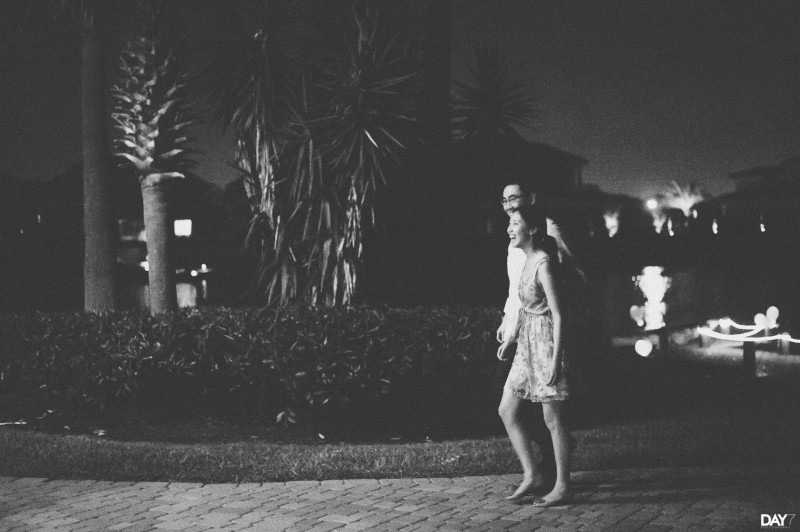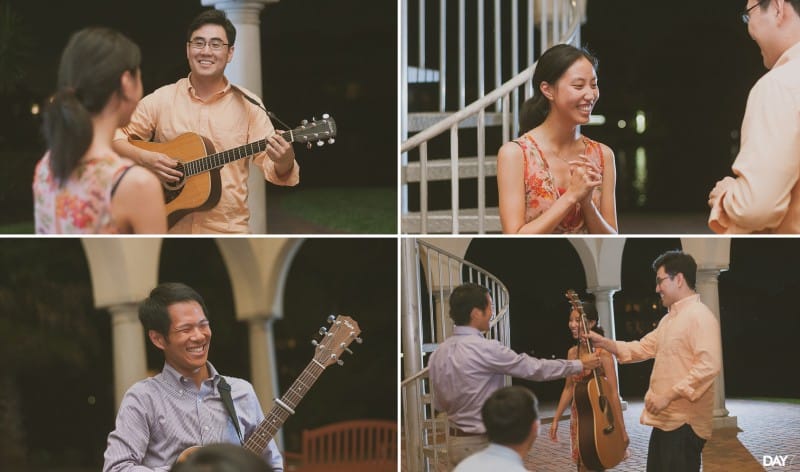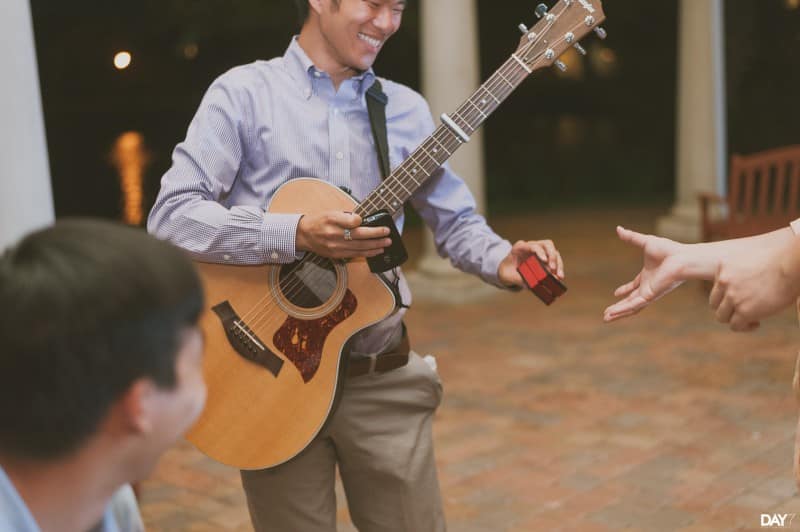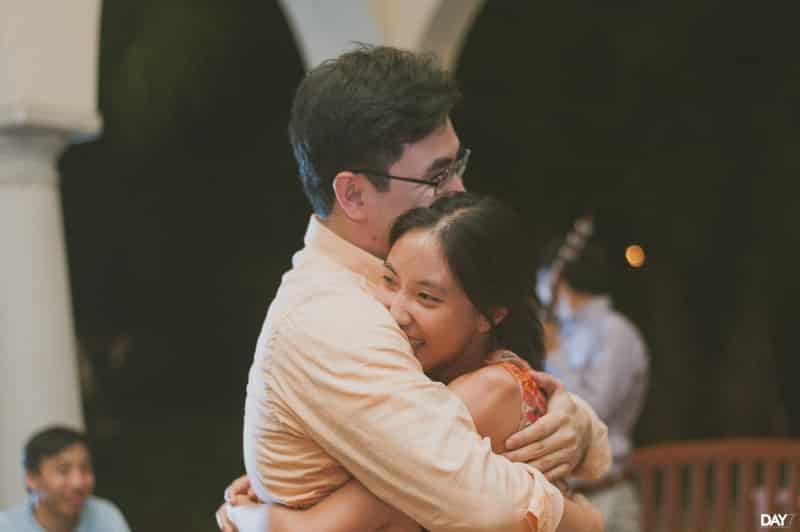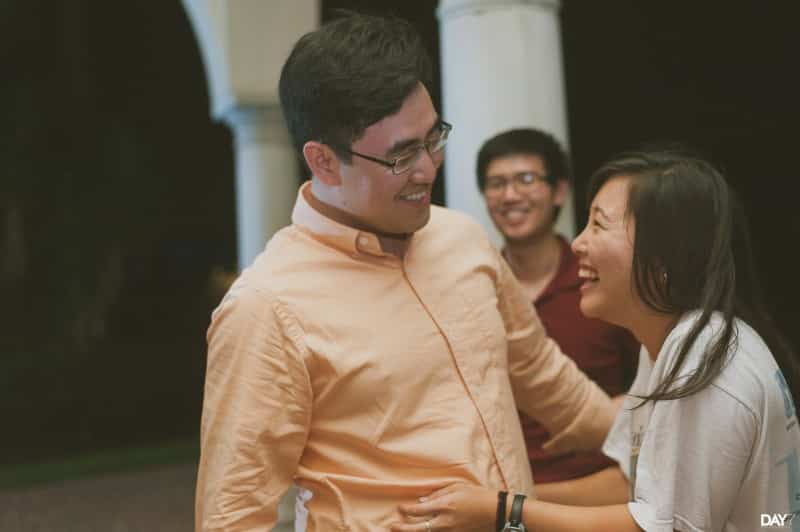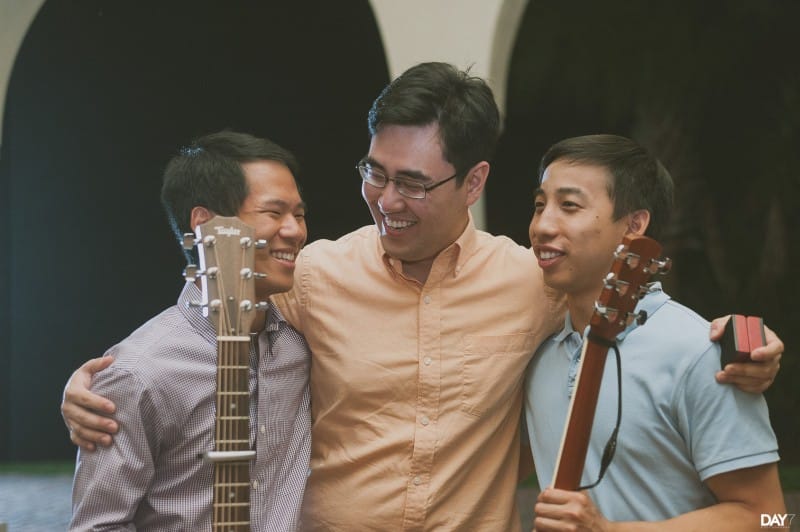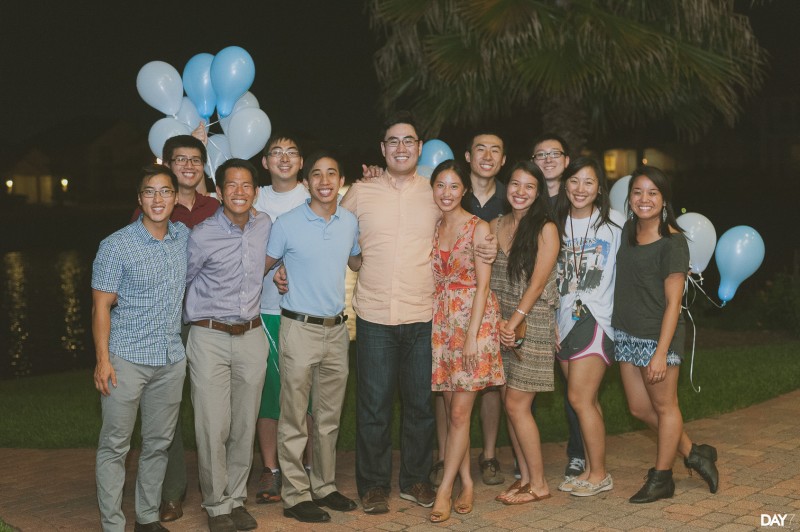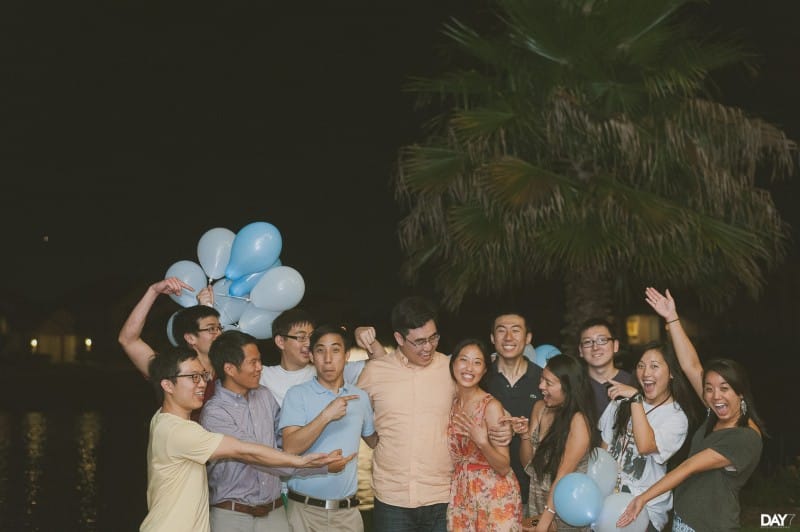 Houston Proposal Photos
Henry and Bernice have been friends of mine for as long as I can remember. Henry and I have been roommates, and he was one of my groomsmen for my wedding, so when Henry asked me to be a part of his proposal, I said of course.
The theme was 'Tangled' and let's just say, many things got tangled during preparation. Henry goes all out, so we weren't surprised by his extravagant plans. The best part, Henry learned how to play guitar so he could sing for the proposal. Henry's a musical guy already, but learning guitar in less than a year is just one of many examples of Henry's dedication.
Henry and Bernice, I'm so excited for you guys in this journey! It's about time!
These Houston Proposal Photos were taken by Day 7 Photography, an Austin Wedding Photographer available for travel throughout Texas and beyond. We create natural, candid, and organic wedding photos for the modern bride. DAY 7 is about slowing down and enjoying the world around us. I believe every wedding is a beautifully complex story filled with raw and authentic moments waiting to be captured. Taking on a limited number of weddings each year allows me to focus intensely on the detail of your unique wedding. I meet with every couple to determine how I can best fit your needs.
Are you ready to begin?
Candid & Organic Wedding Photos for the Nature Inspired Bride & Groom