M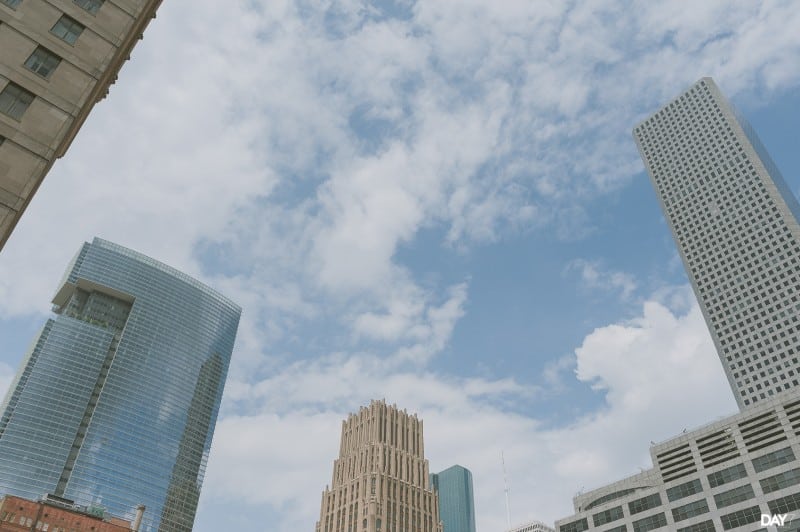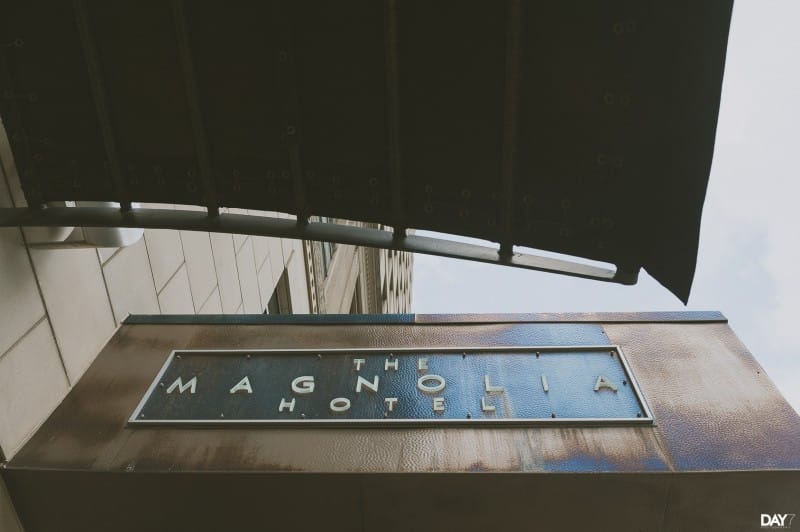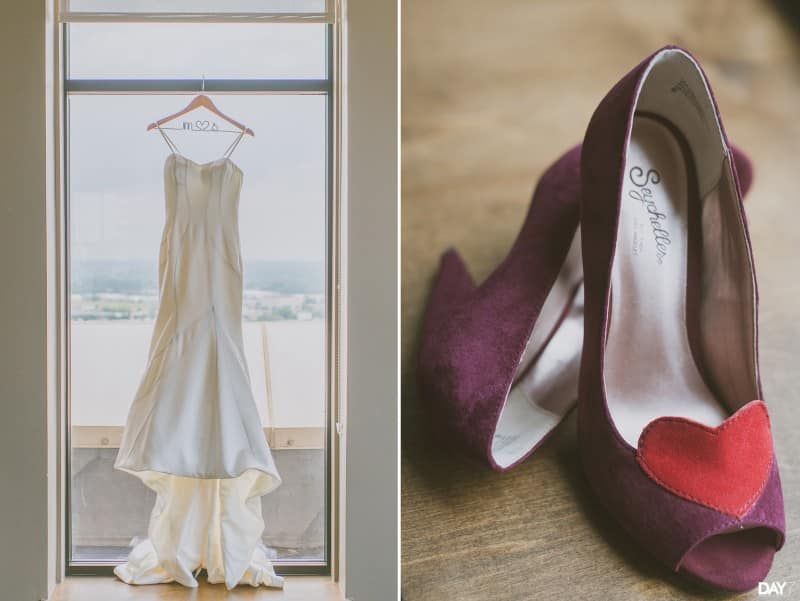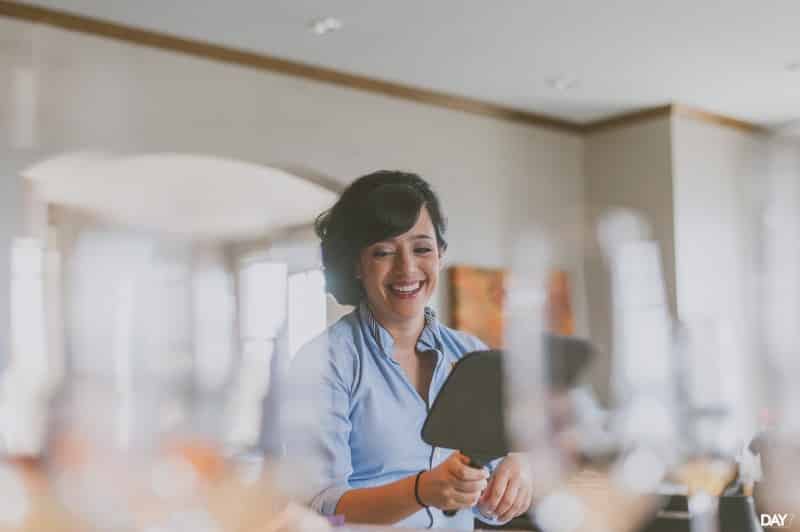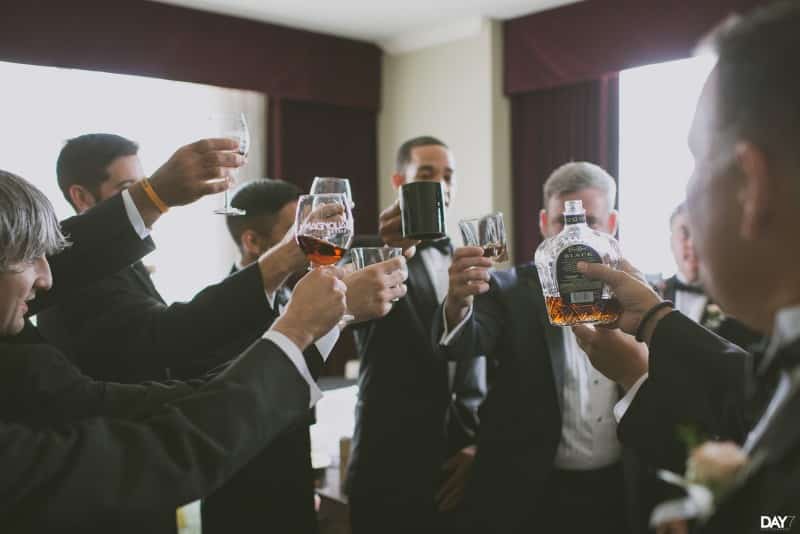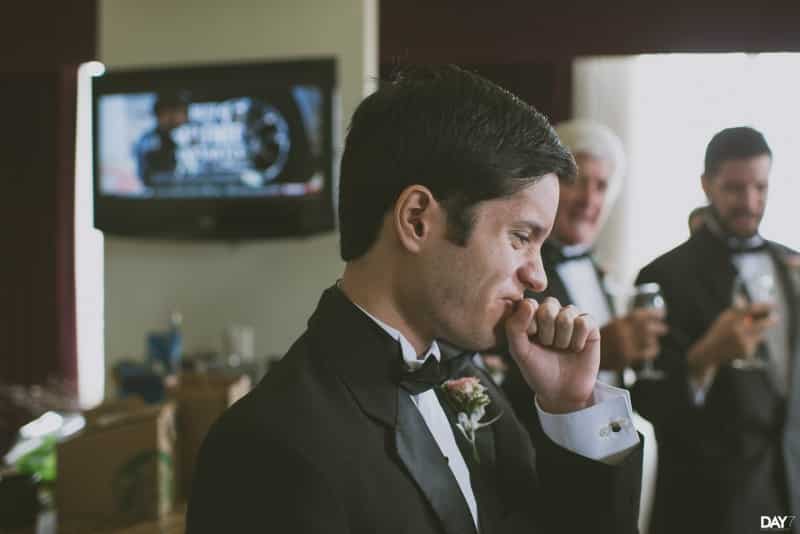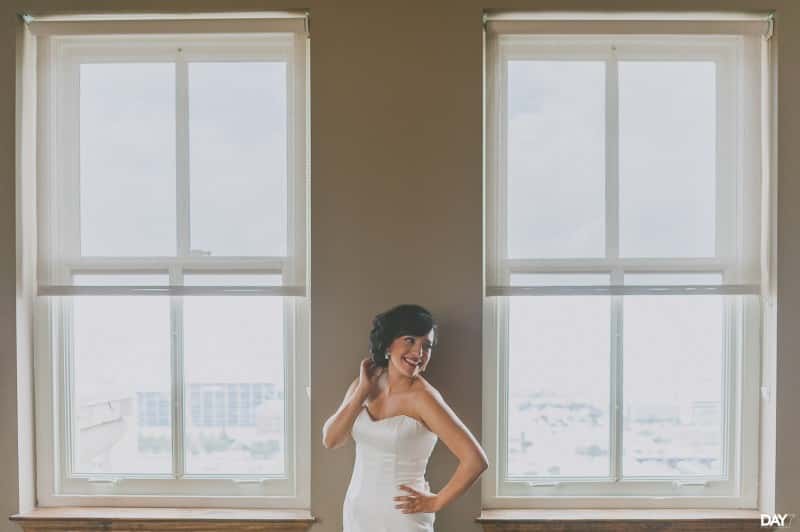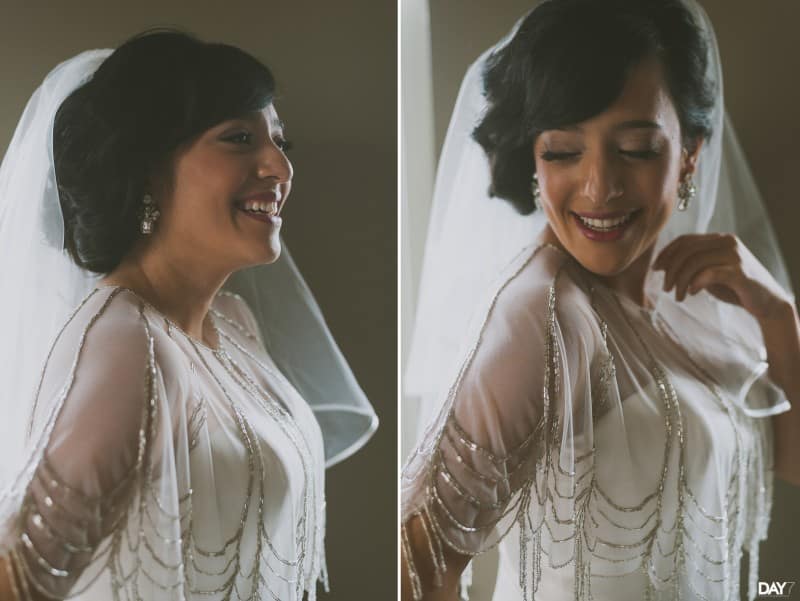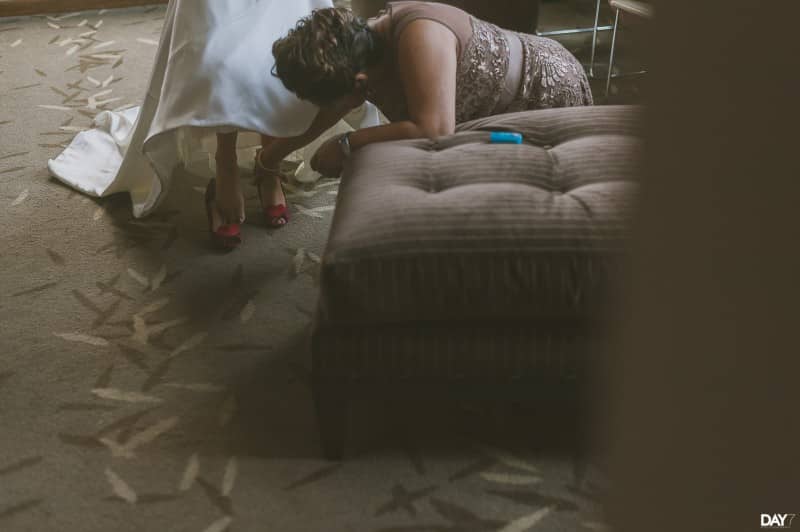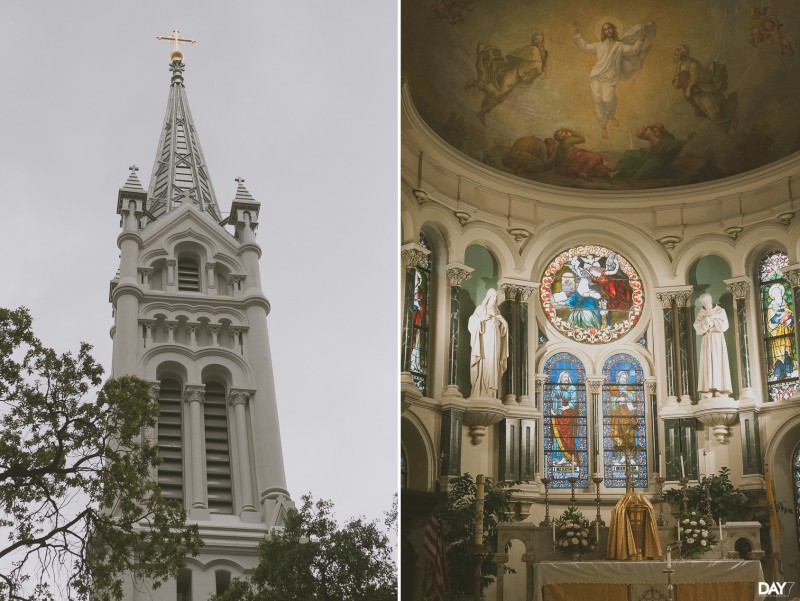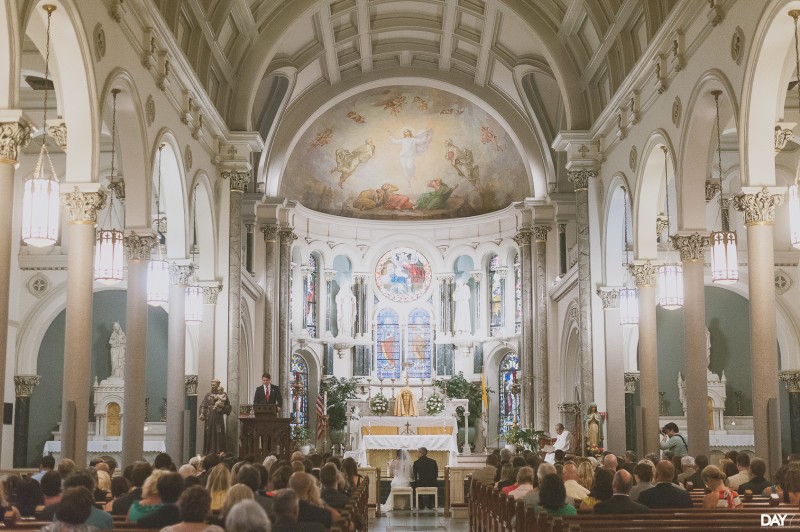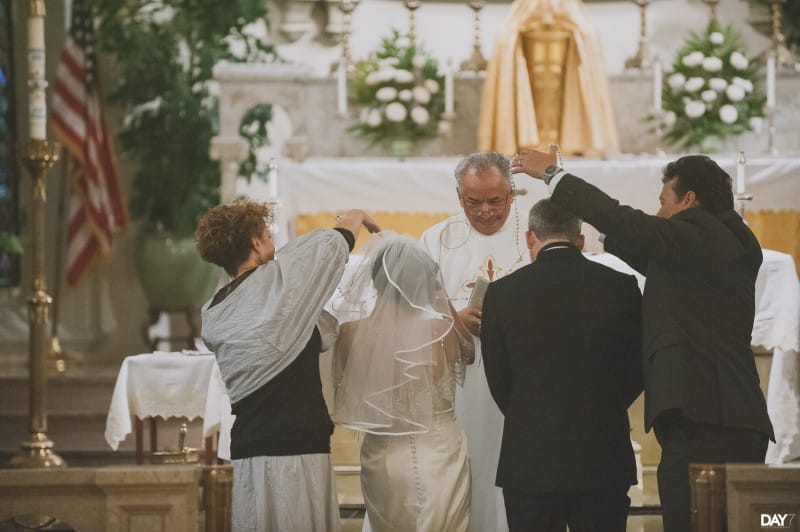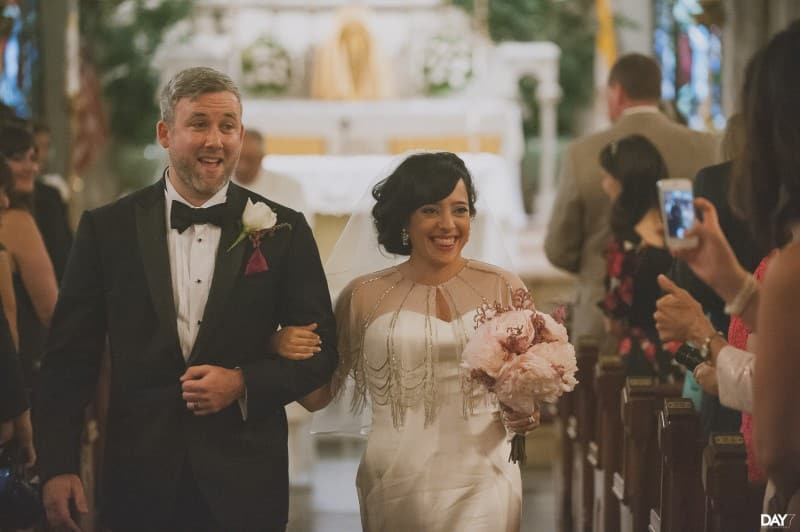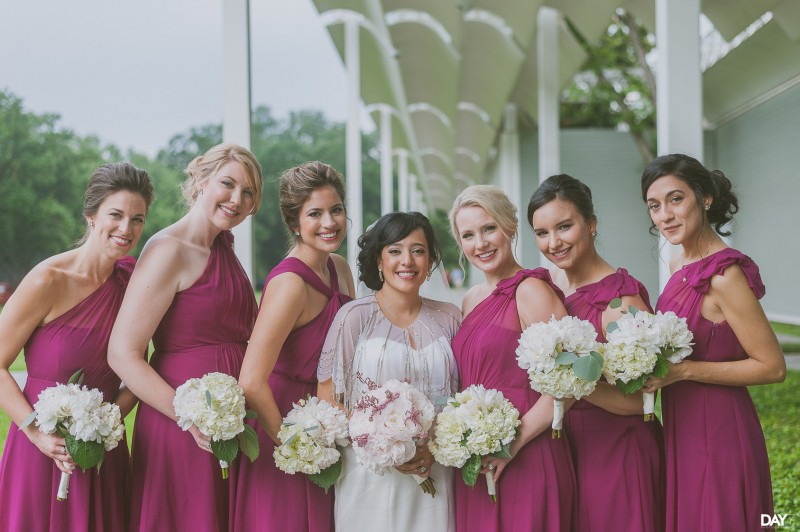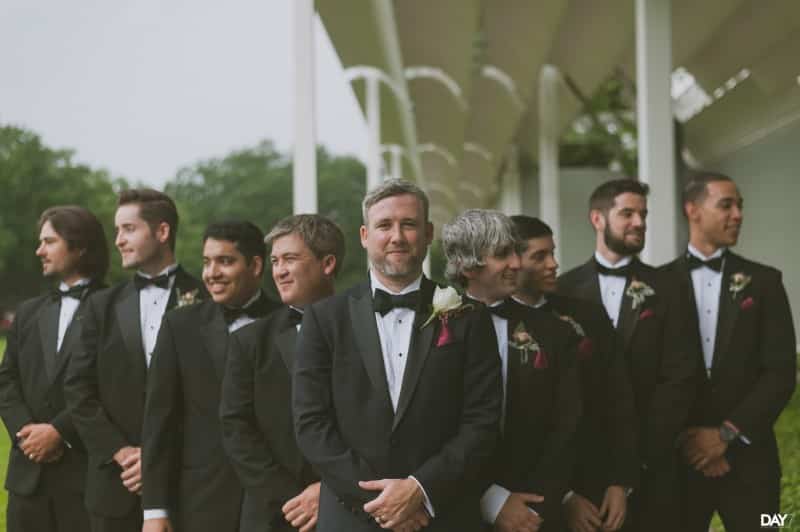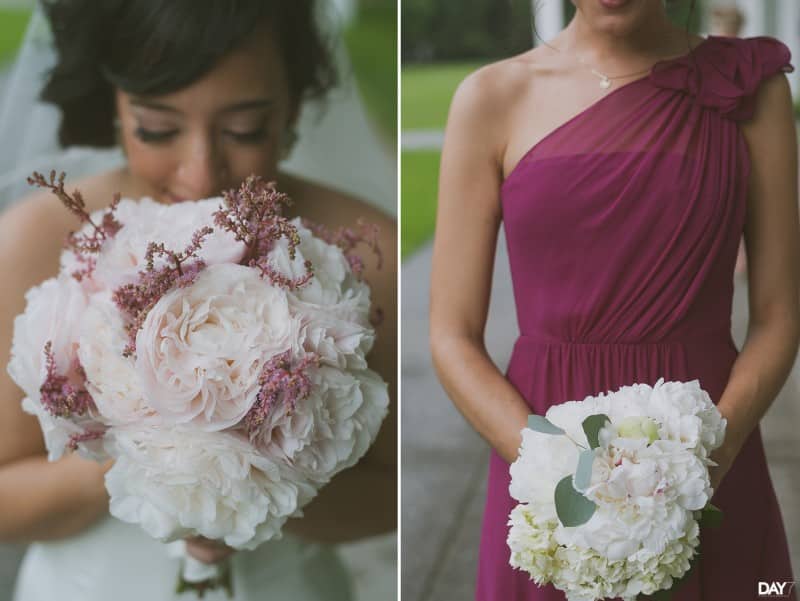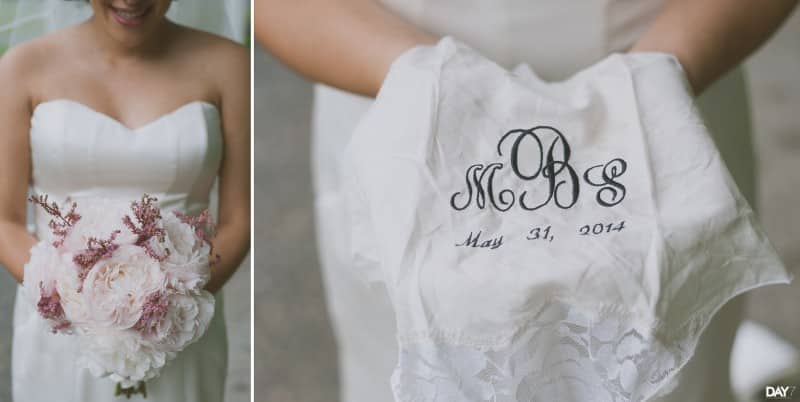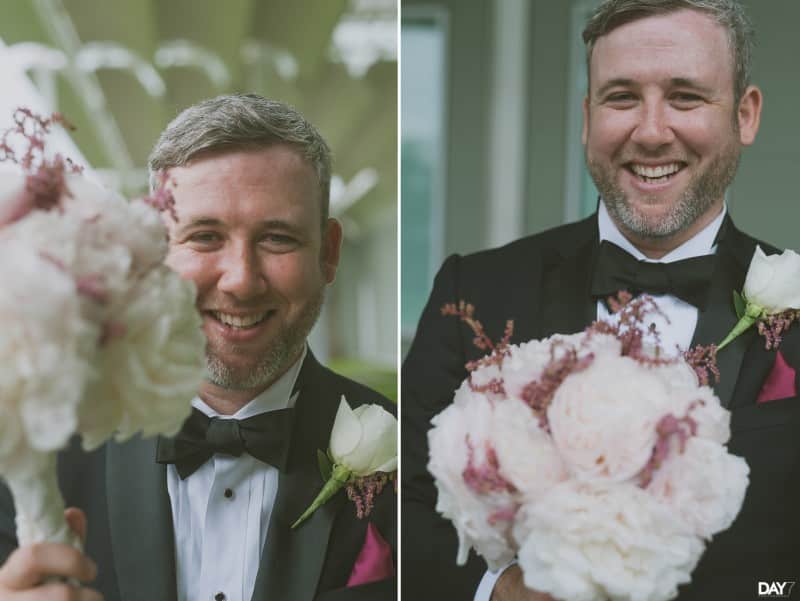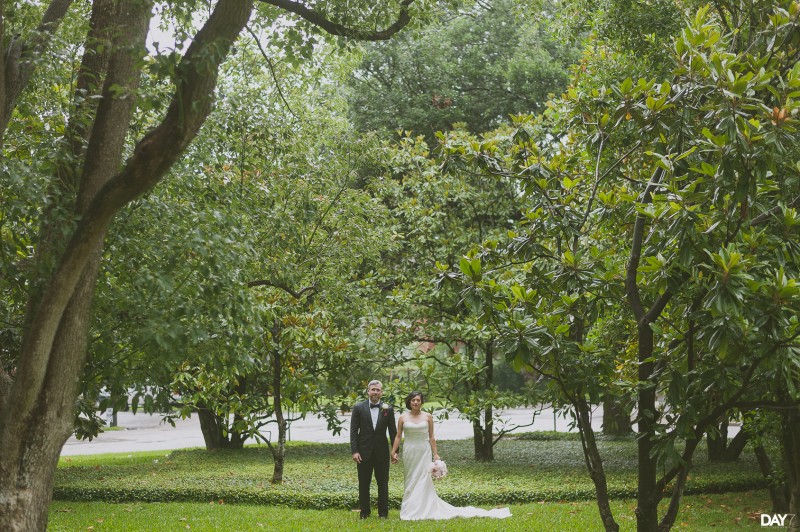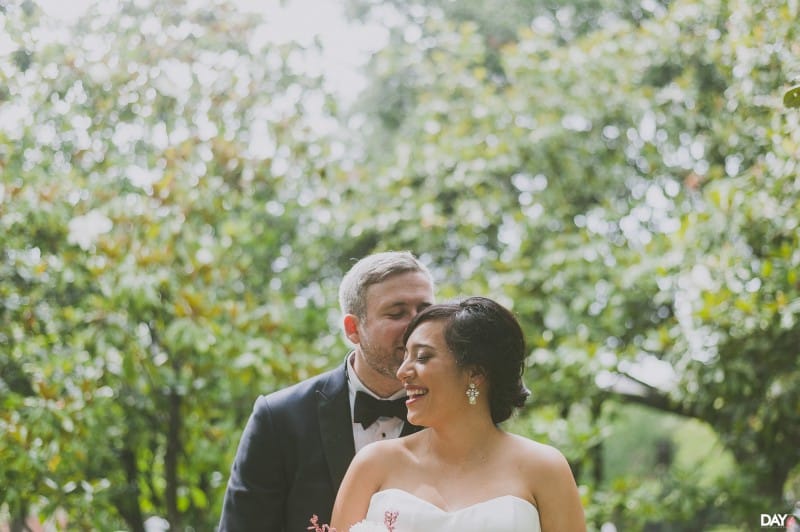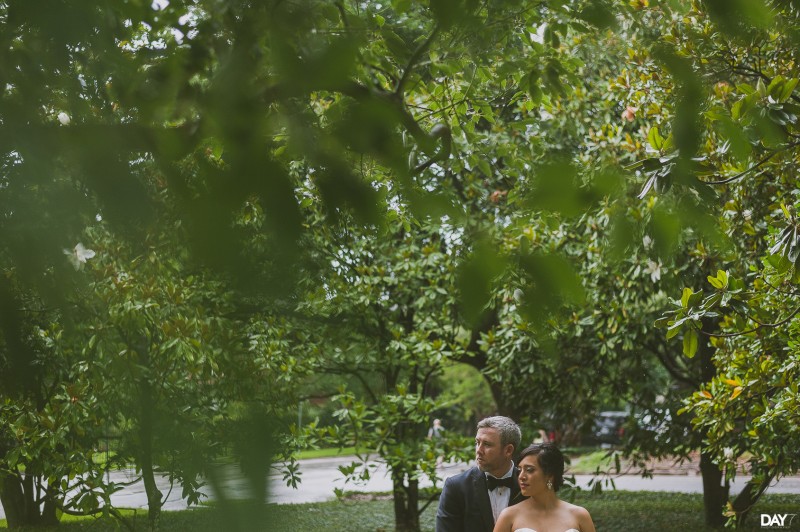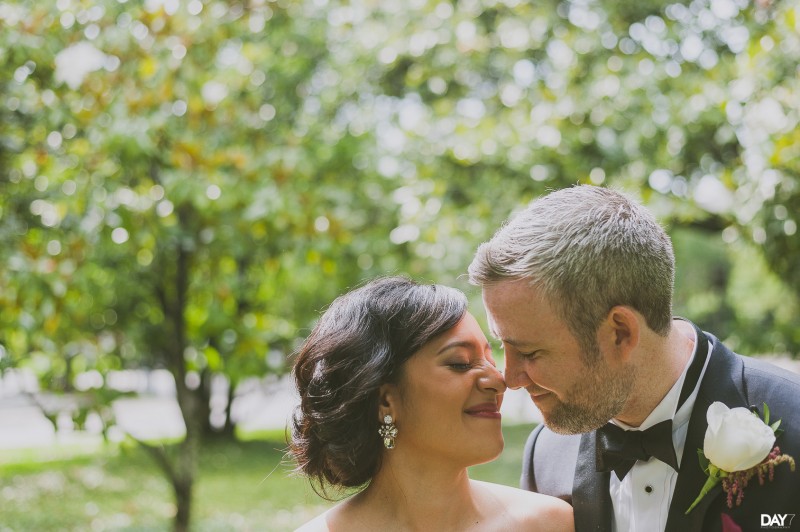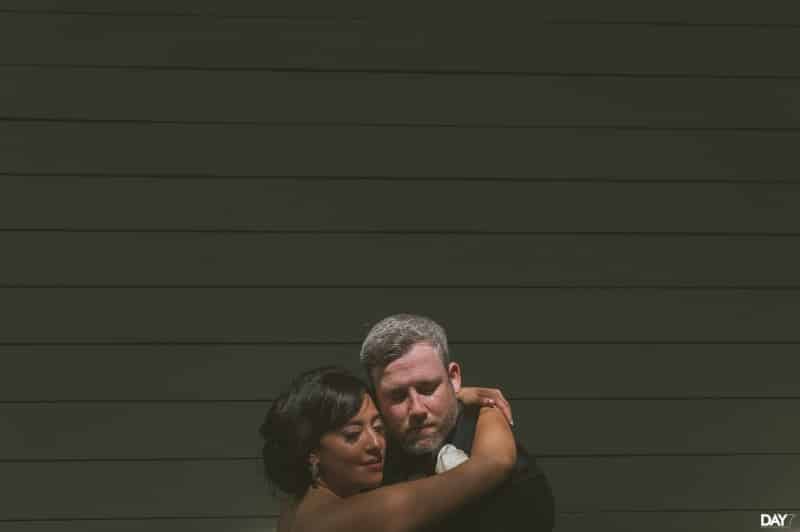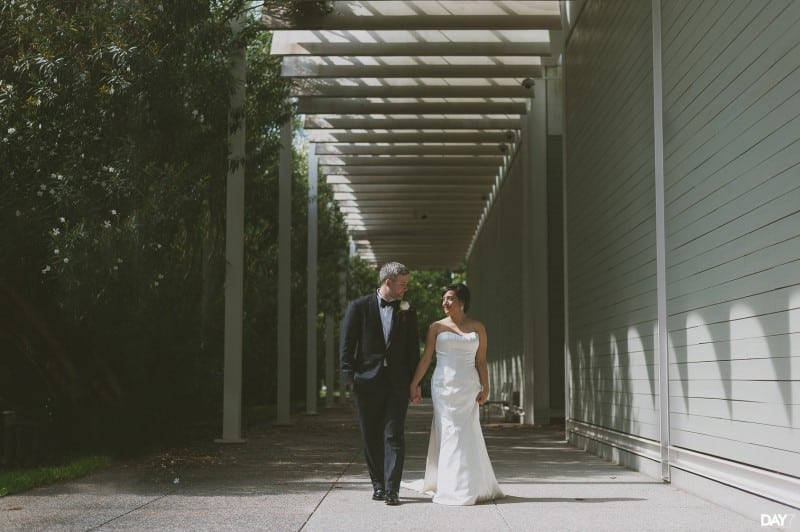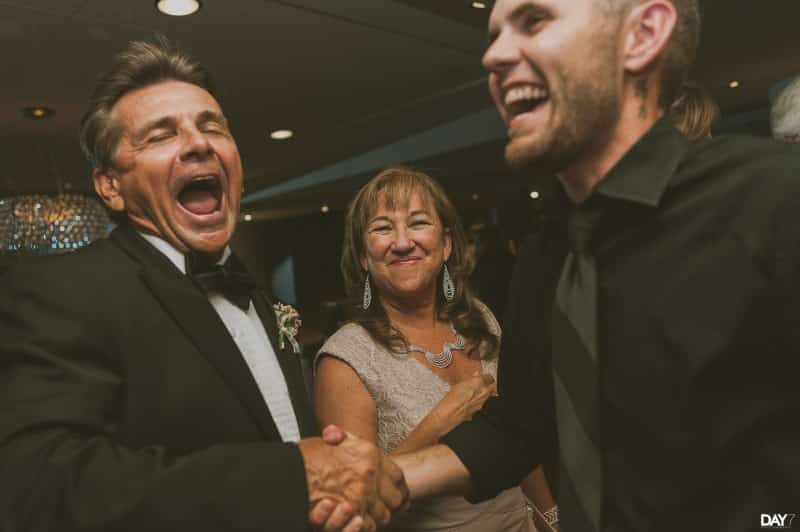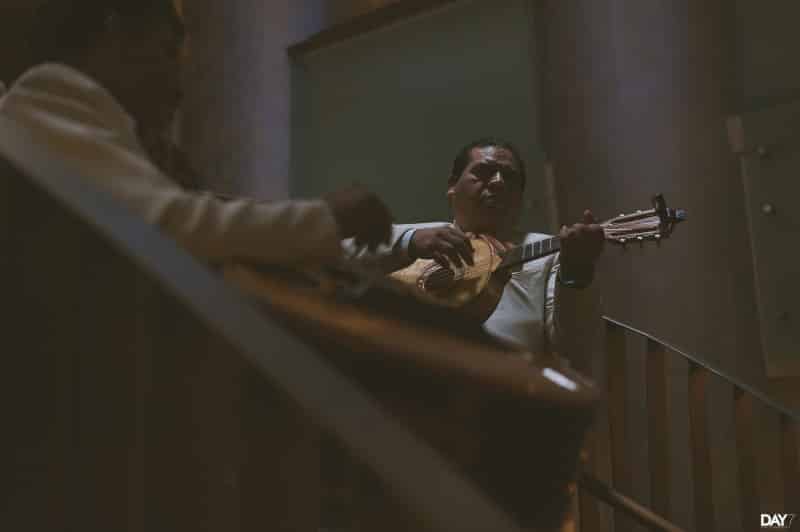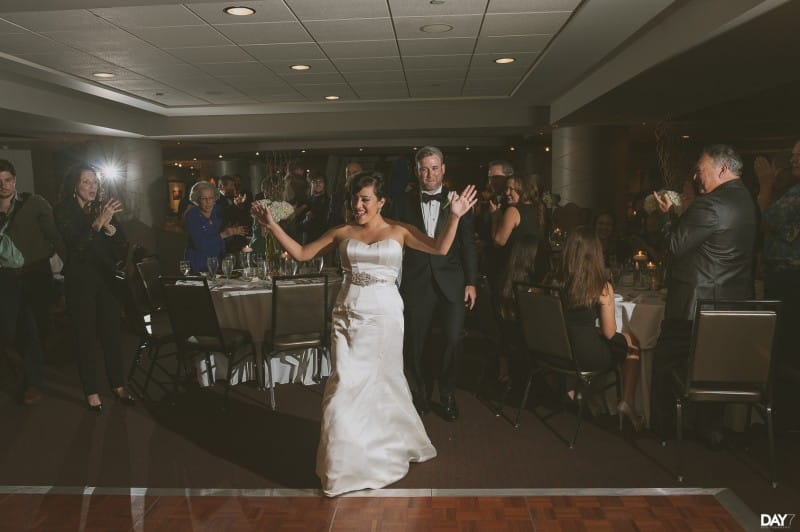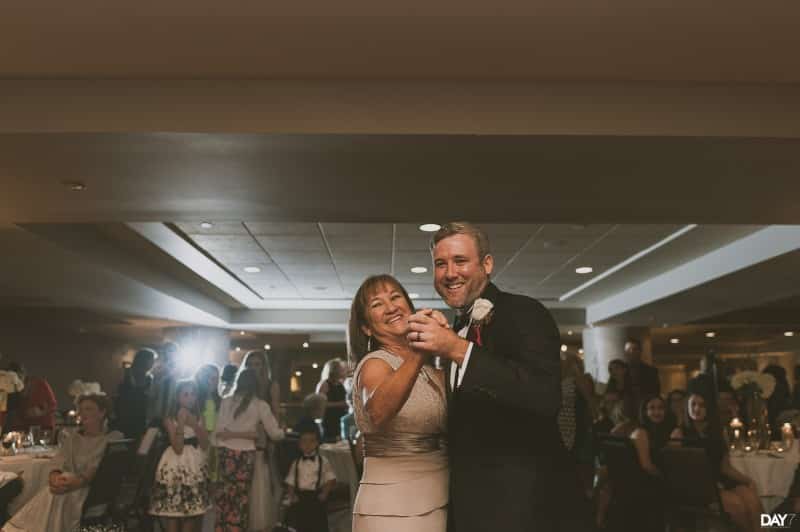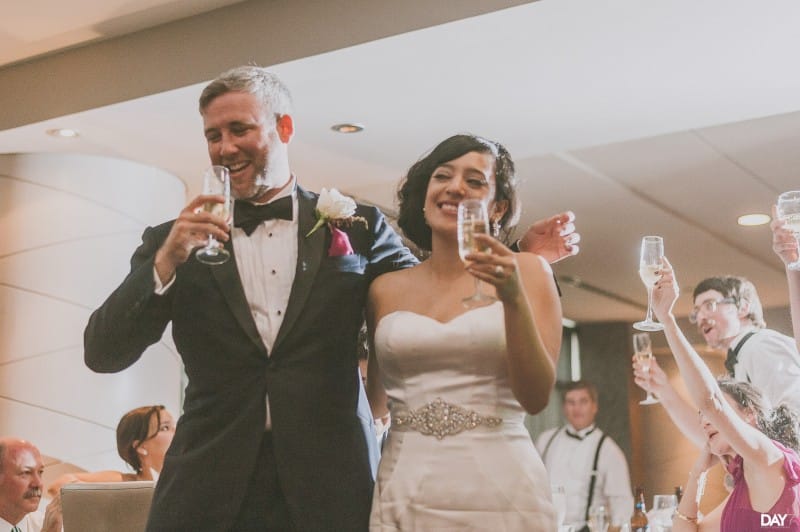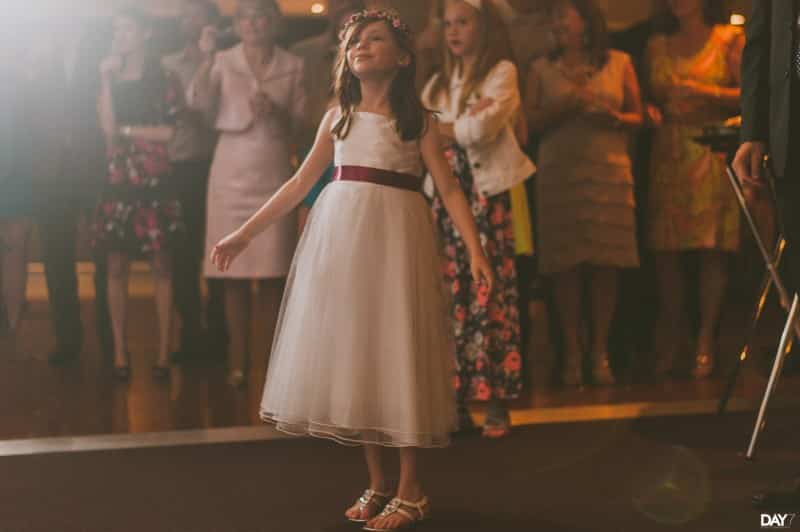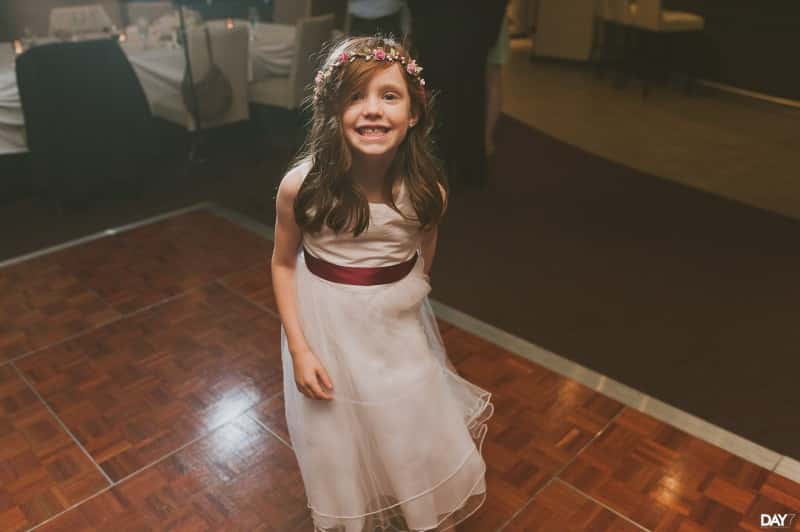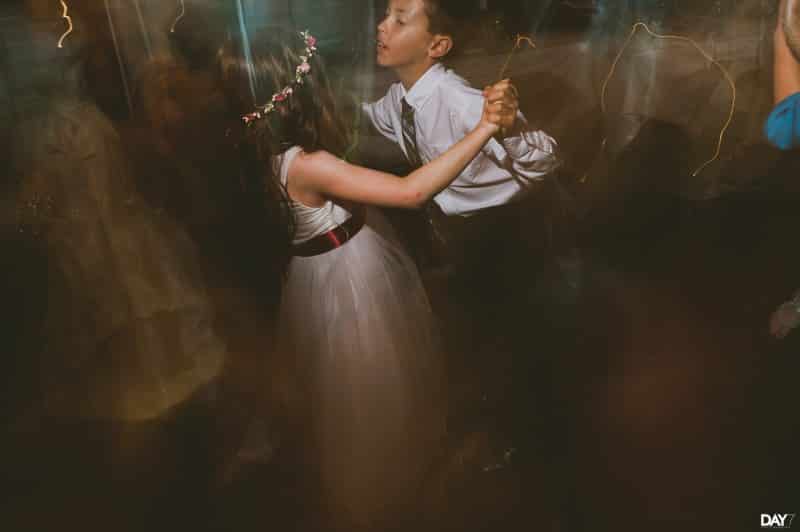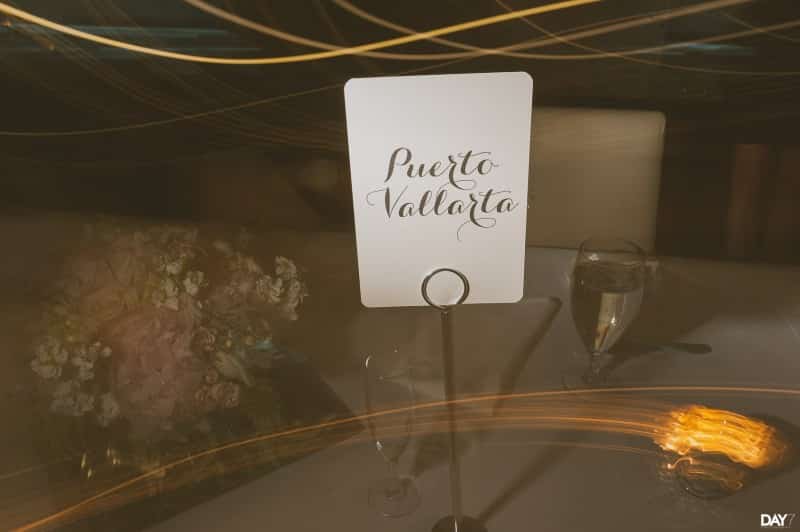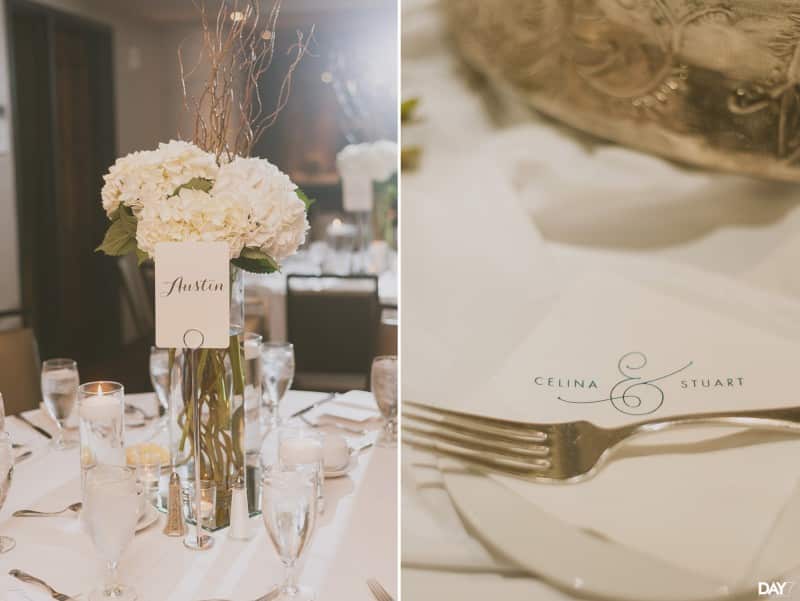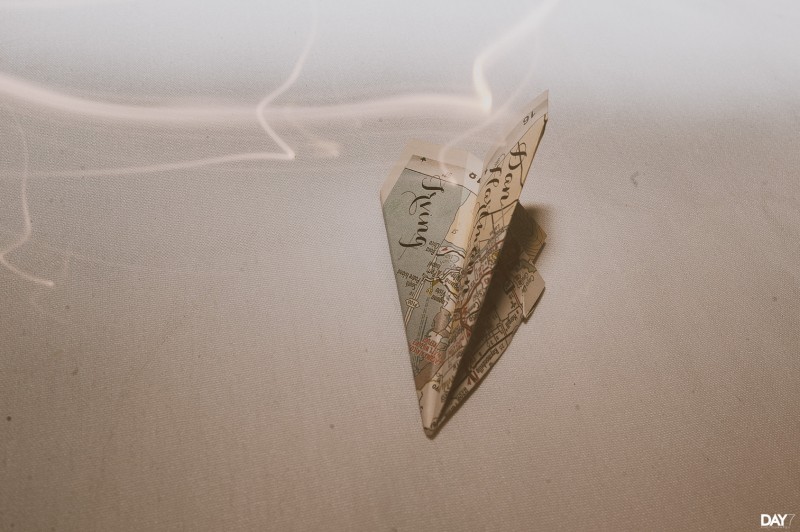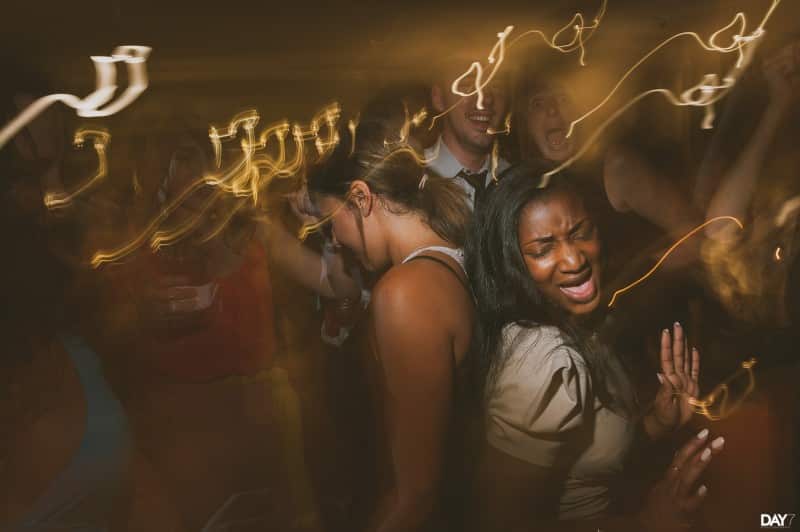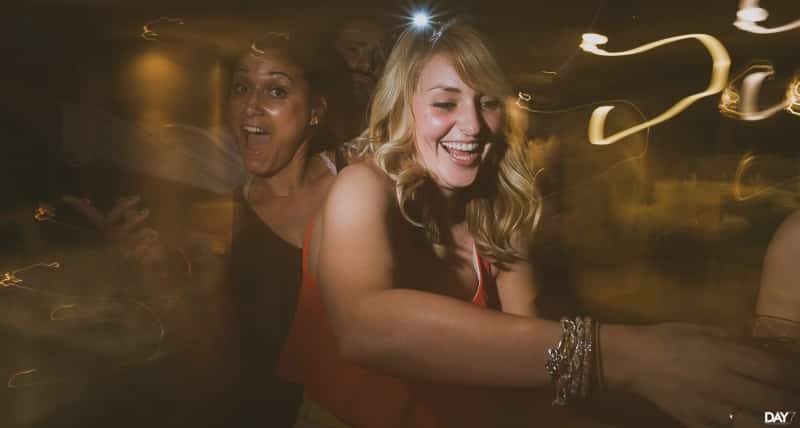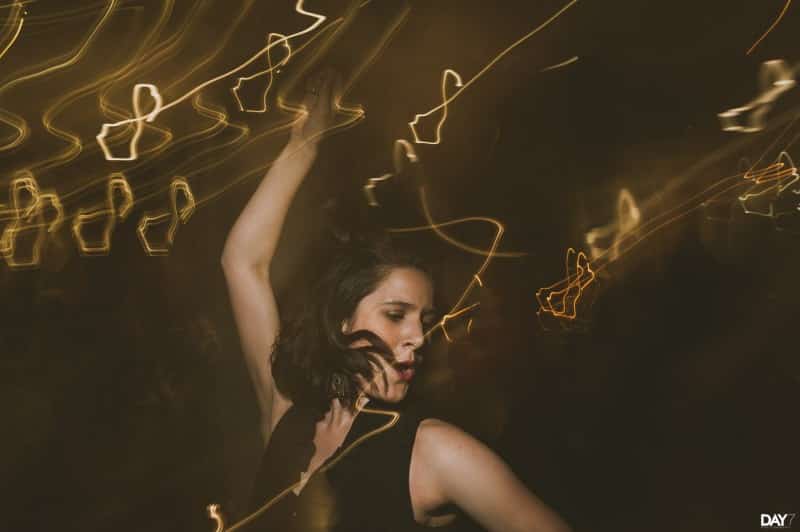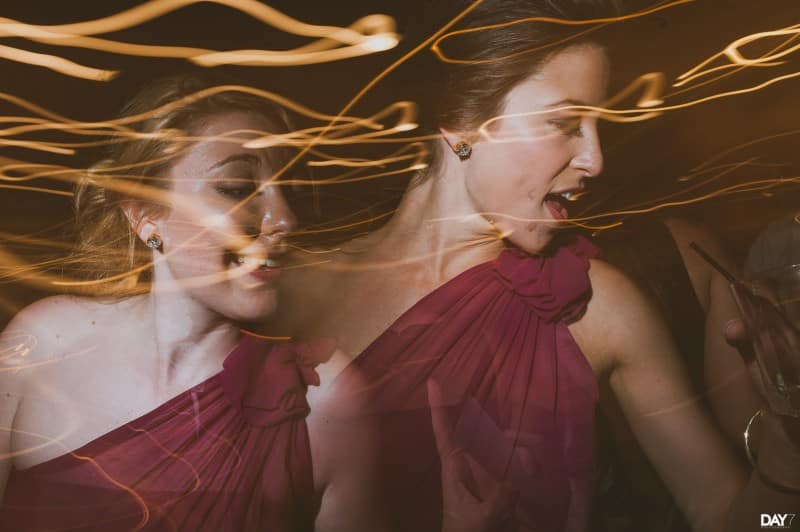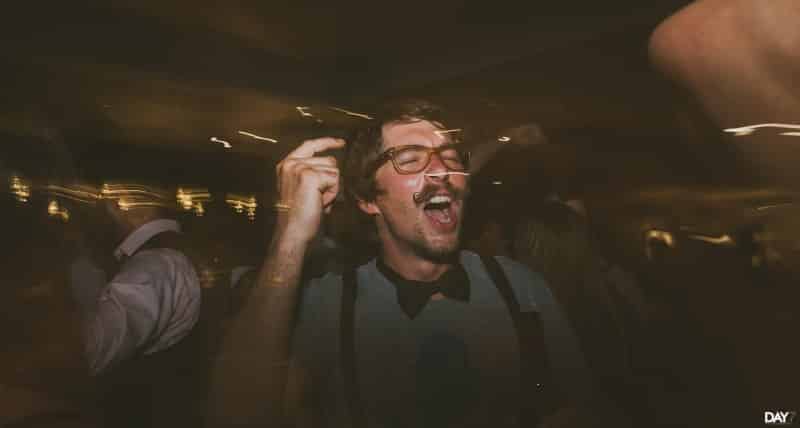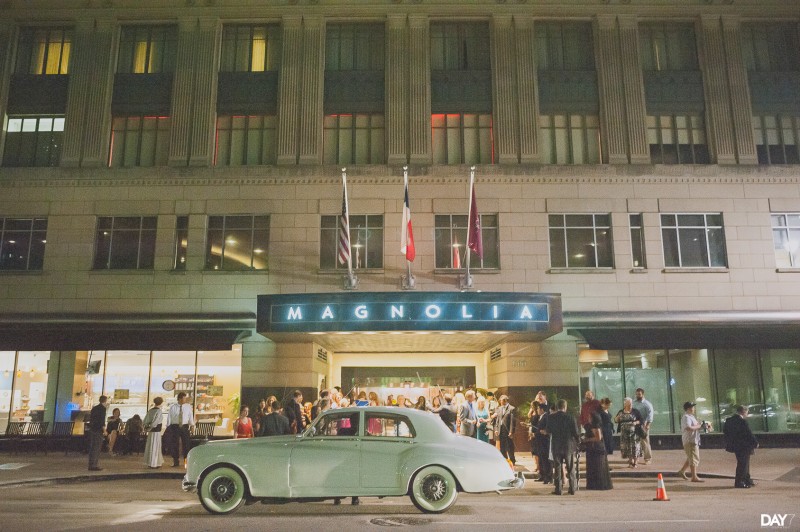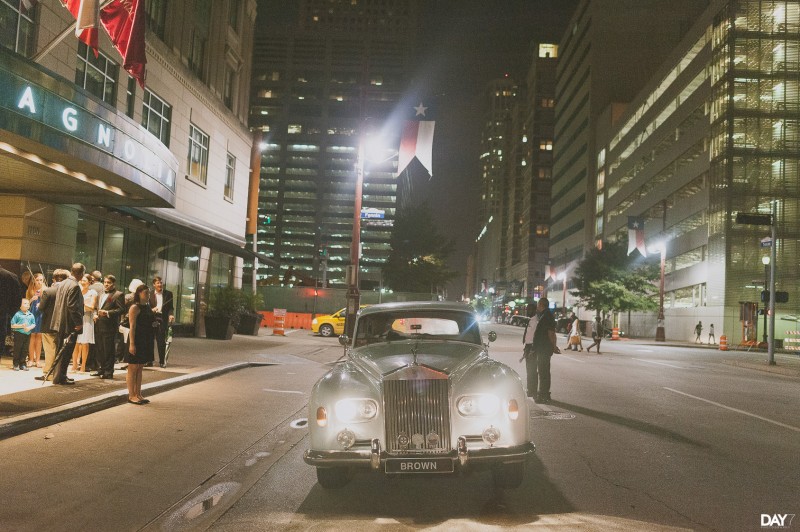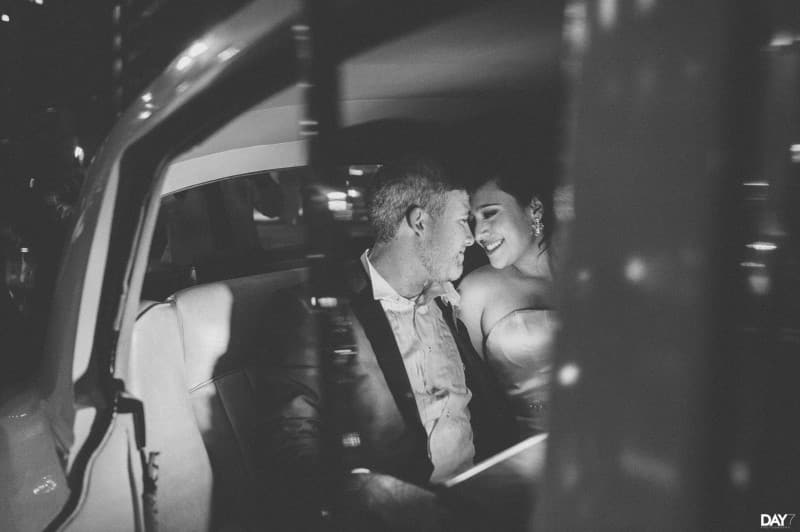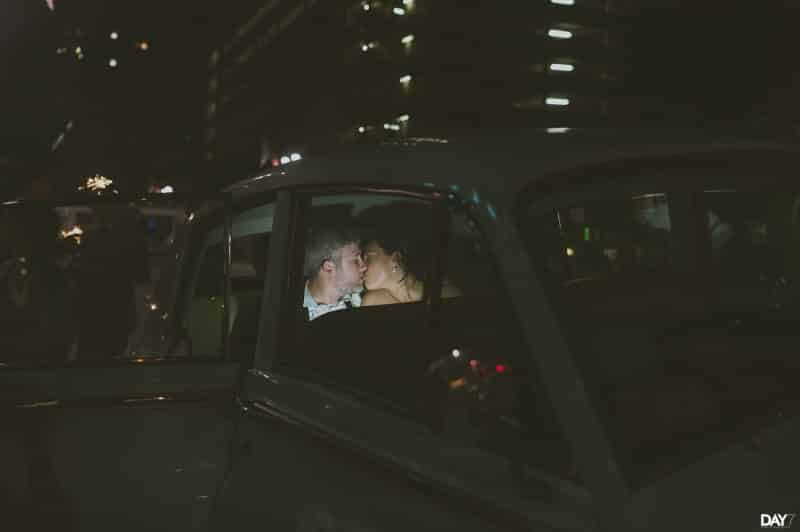 Magnolia Hotel Houston Wedding Photos
This wedding was so fun to shoot. Even though it was so close to raining all day, it didn't, and the most beautiful light came out instead. I personally think the rain would have been okay, but a wet wedding dress is no fun. The Magnolia Hotel was such an awesome wedding venue, and their team was extremely accommodating the entire day.
My favorite moment in the day was when we got to do portraits at the Menil Collection right after the wedding ceremony. Being newly married, Celina and Stuart were just so into each other, and I always enjoy getting away from everyone for just a little while. I love romantic moments like that, and as I got to capture them by themselves, everything else seemed to fade away.
The reception was full of energy from all corners. The mariachi band on one end, the photobooth on the other, and the dance floor was packed all night. Celina and Stuart were glowing with love all night, and the night ended with a glorious exit into a 1967 Rolls Royce.
I loved this wedding, and I'm so honored to have been a part of it. Celina and Stuart, thank you for choosing me as your photographer during this special time in y'alls lives!
These Magnolia Hotel Houston Wedding Photos were taken by Day 7 Photography, an Austin Wedding Photographer available for travel throughout Texas and beyond. We create natural, candid, and organic wedding photos for the modern bride. DAY 7 is about slowing down and enjoying the world around us. I believe every wedding is a beautifully complex story filled with raw and authentic moments waiting to be captured. Taking on a limited number of weddings each year allows me to focus intensely on the detail of your unique wedding. I meet with every couple to determine how I can best fit your needs.
Are you ready to begin?
Candid & Organic Wedding Photos for the Nature Inspired Bride & Groom