K
Killeen Wedding Photographer
Jessica and Robert's wedding in Killeen was such a joy to be a part of. With only their closest family, they had their ceremony at Immanuel Lutheran and then returned to their home for an intimate backyard reception.
Since I had gotten to do Jessica and Robert's engagement photos at Lady Bird lake several months back, it felt like we were just picking up where we left off. Jessica and Robert are so comfortable around each other, and the small setting made the day go by so quickly. Small weddings like this one are always a breath of fresh air since you can interact and photograph everyone.
After the ceremony, we headed to a nearby park, Dana Peak Park. There were some amazing views at this park, and for a moment I forgot I was even in Killeen. Since there was no wedding party, I got to spend a full hour just taking portraits of Jessica and Robert. Afterwards, we headed back to their home for an intimate backyard reception.
Congratulations Jessica and Robert, and thank you for choosing me to capture this special journey!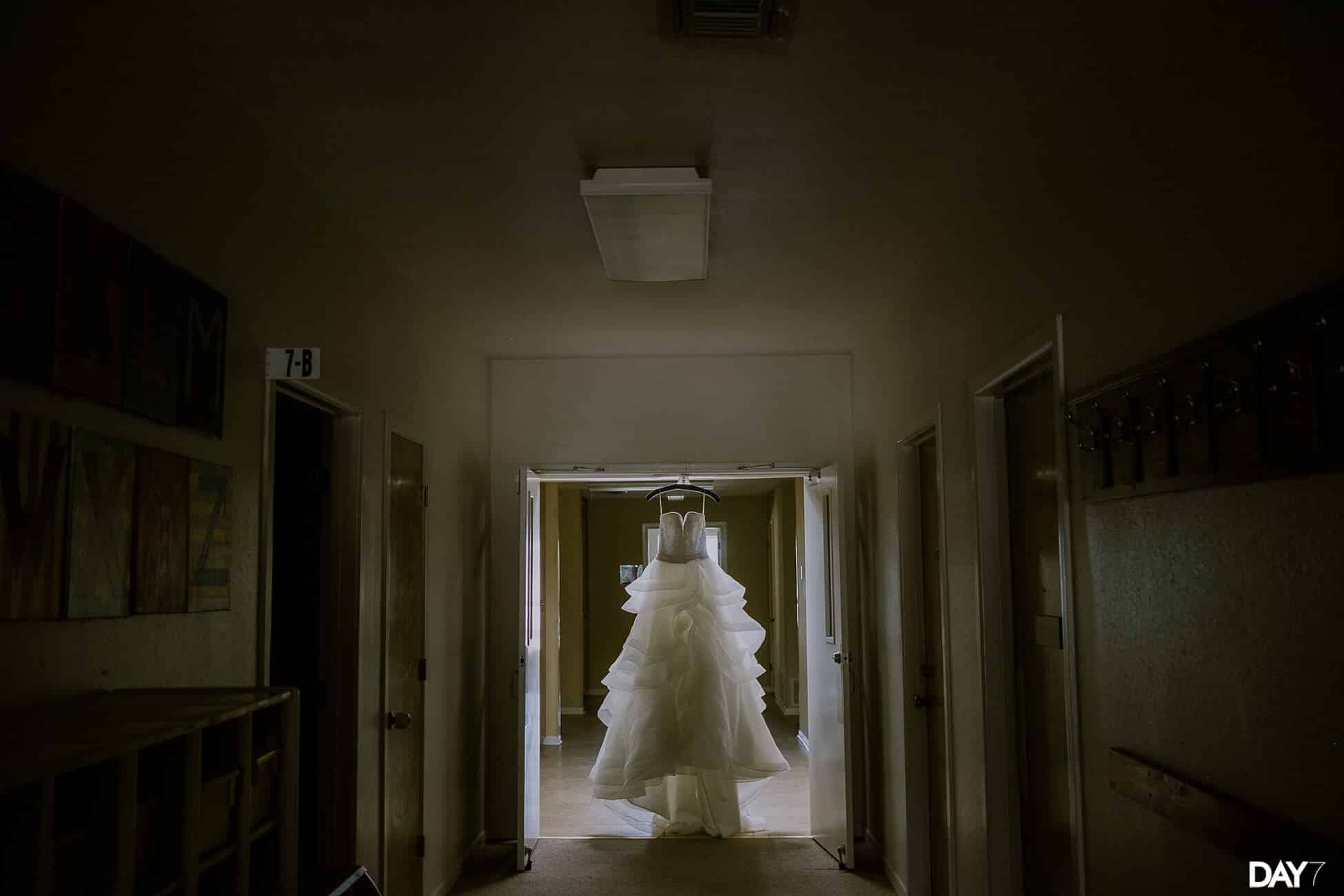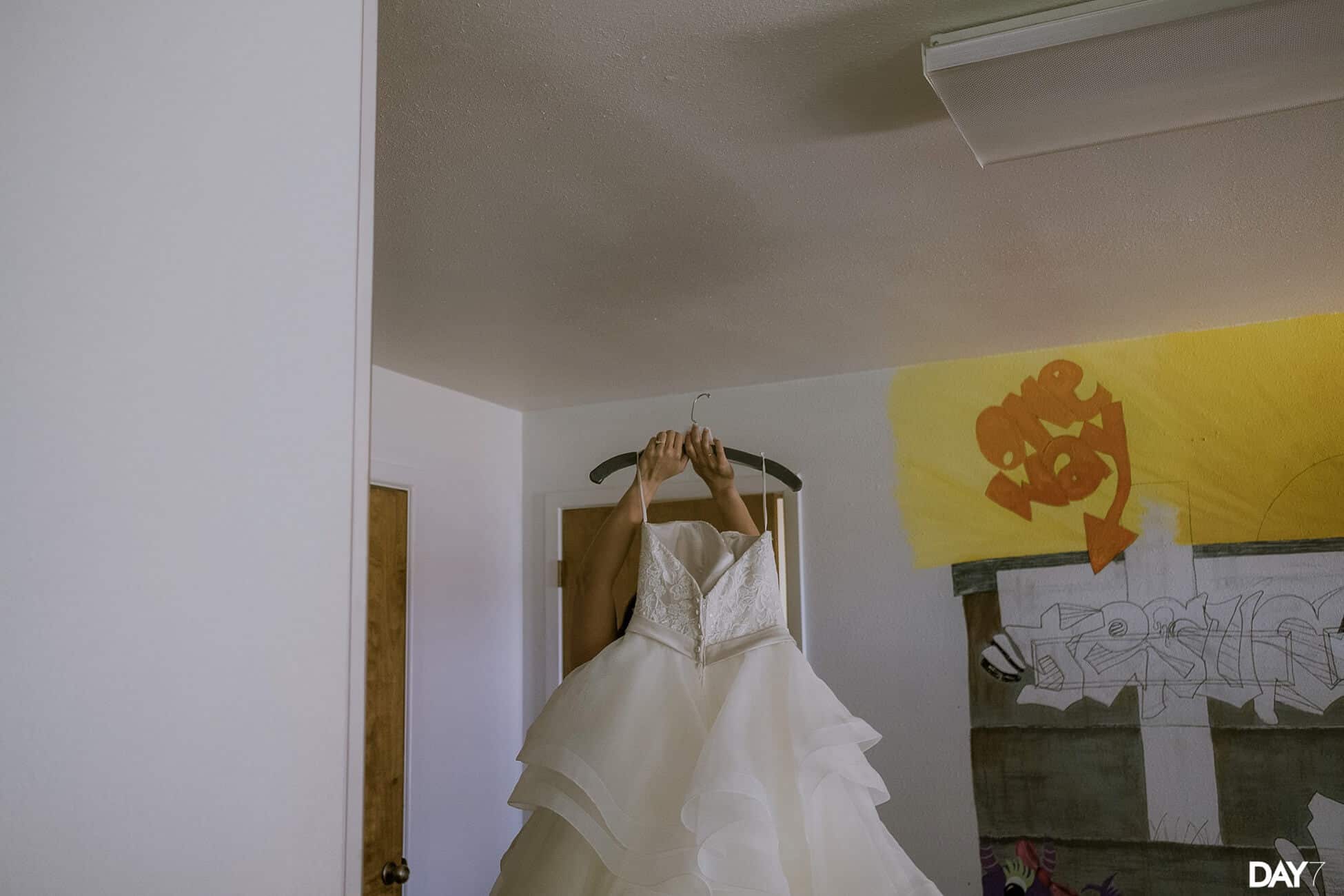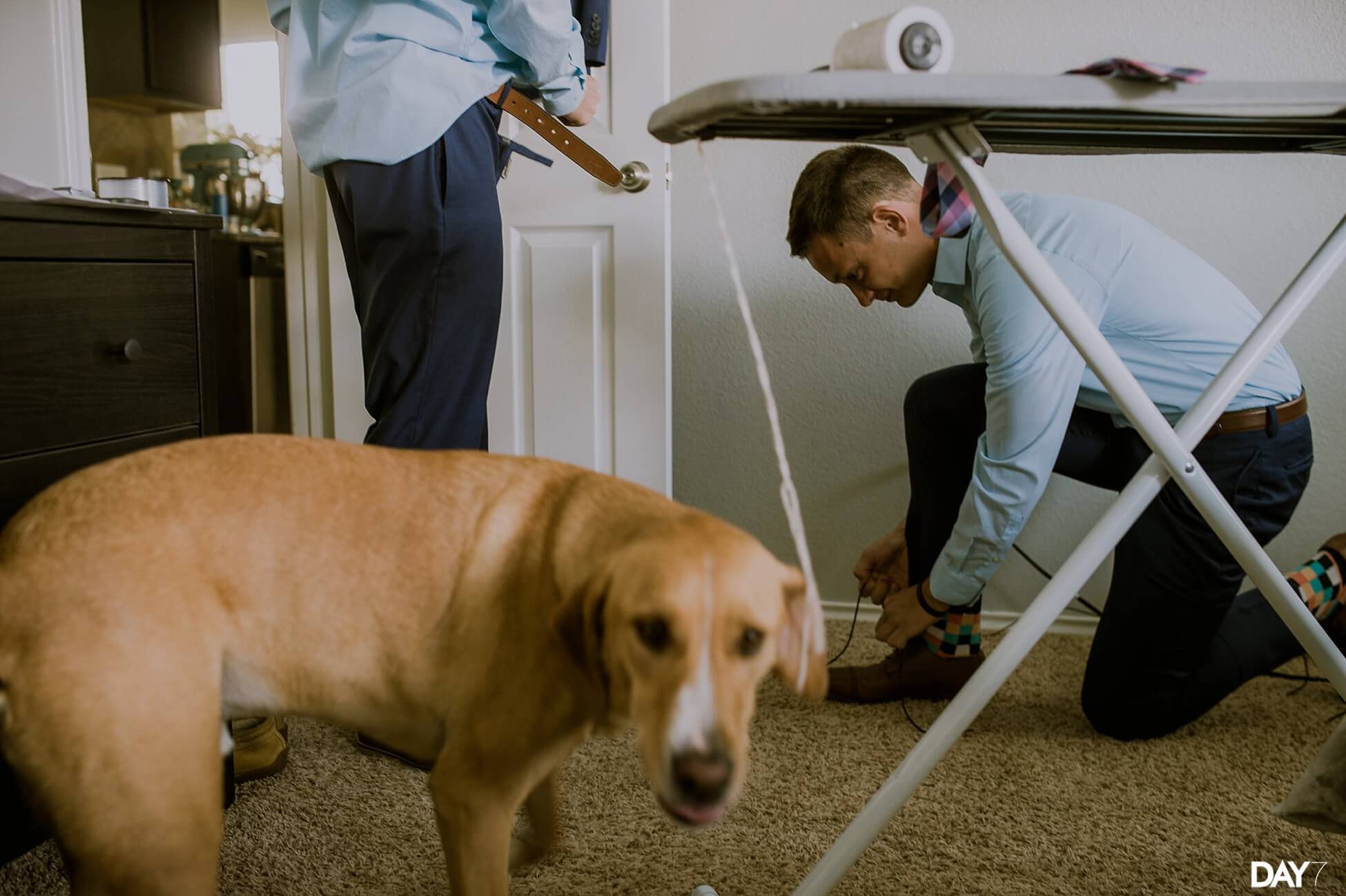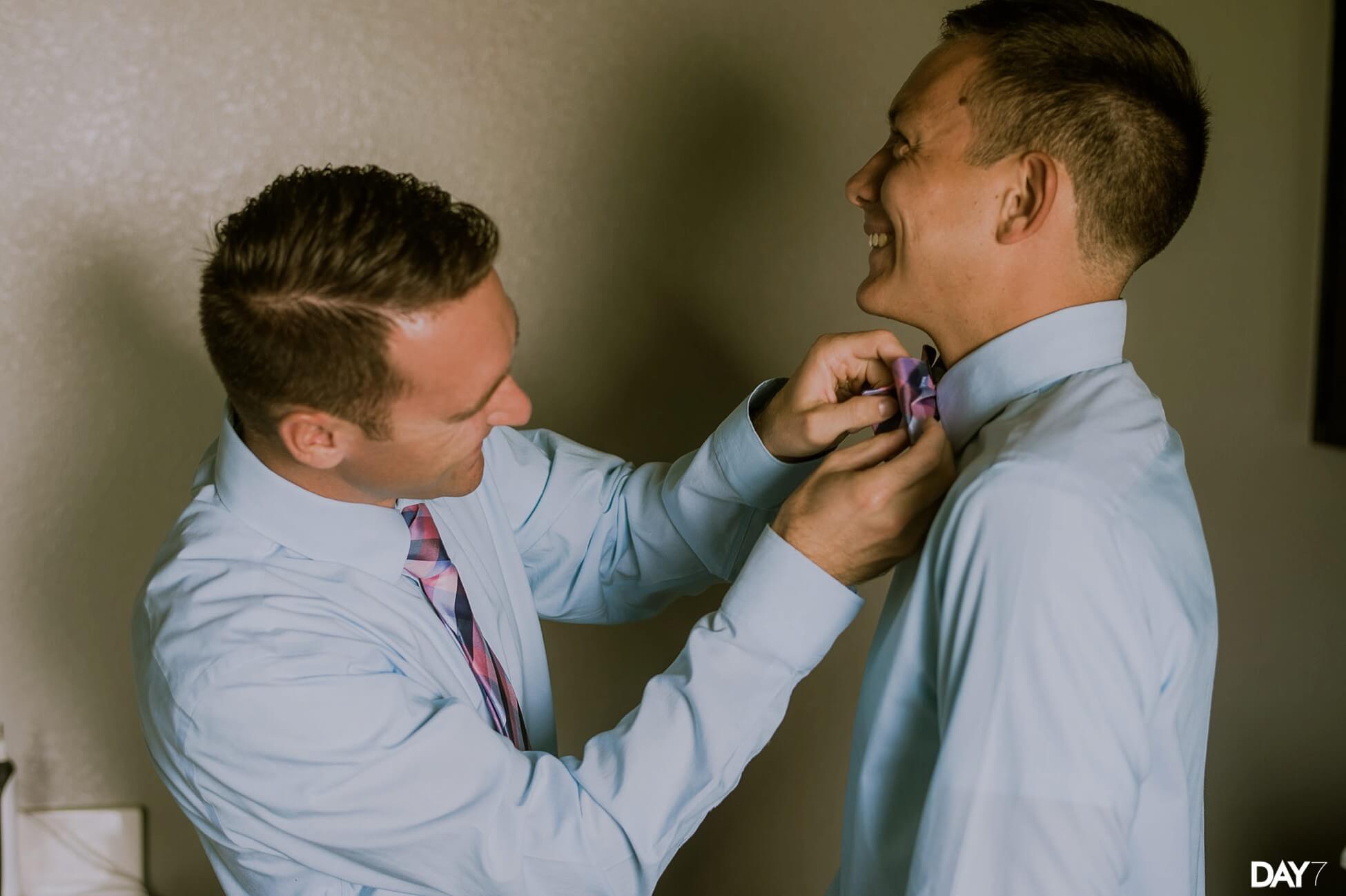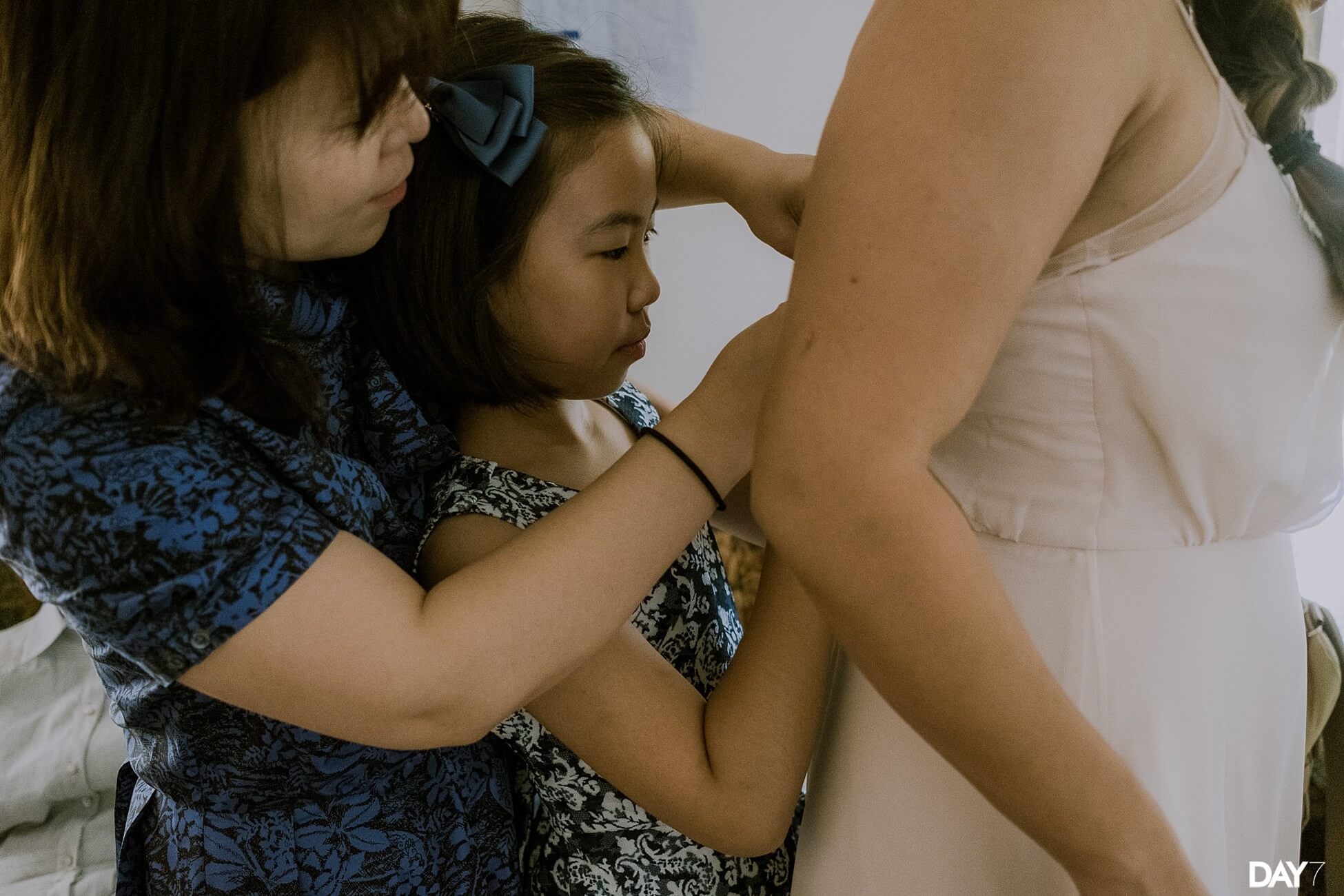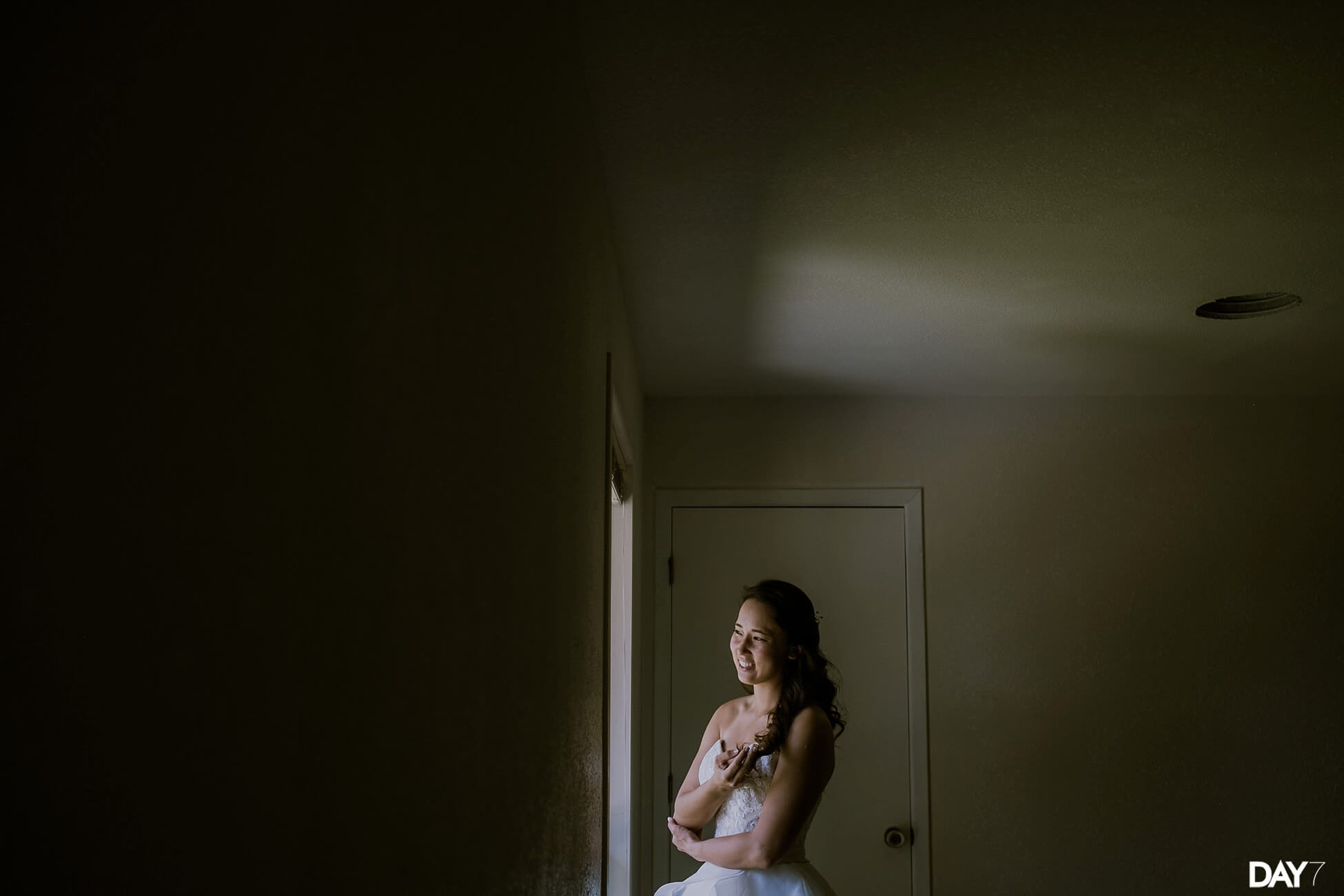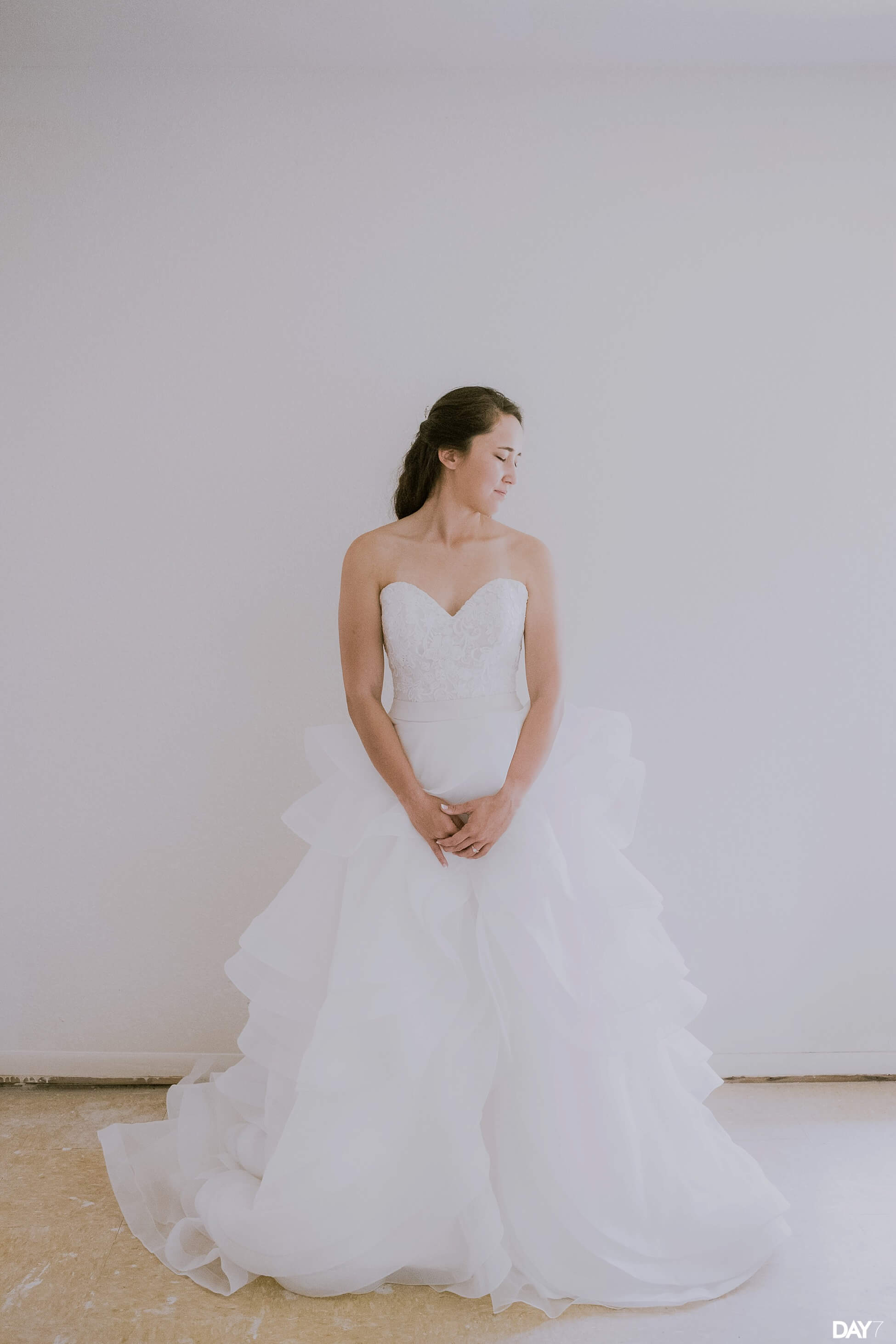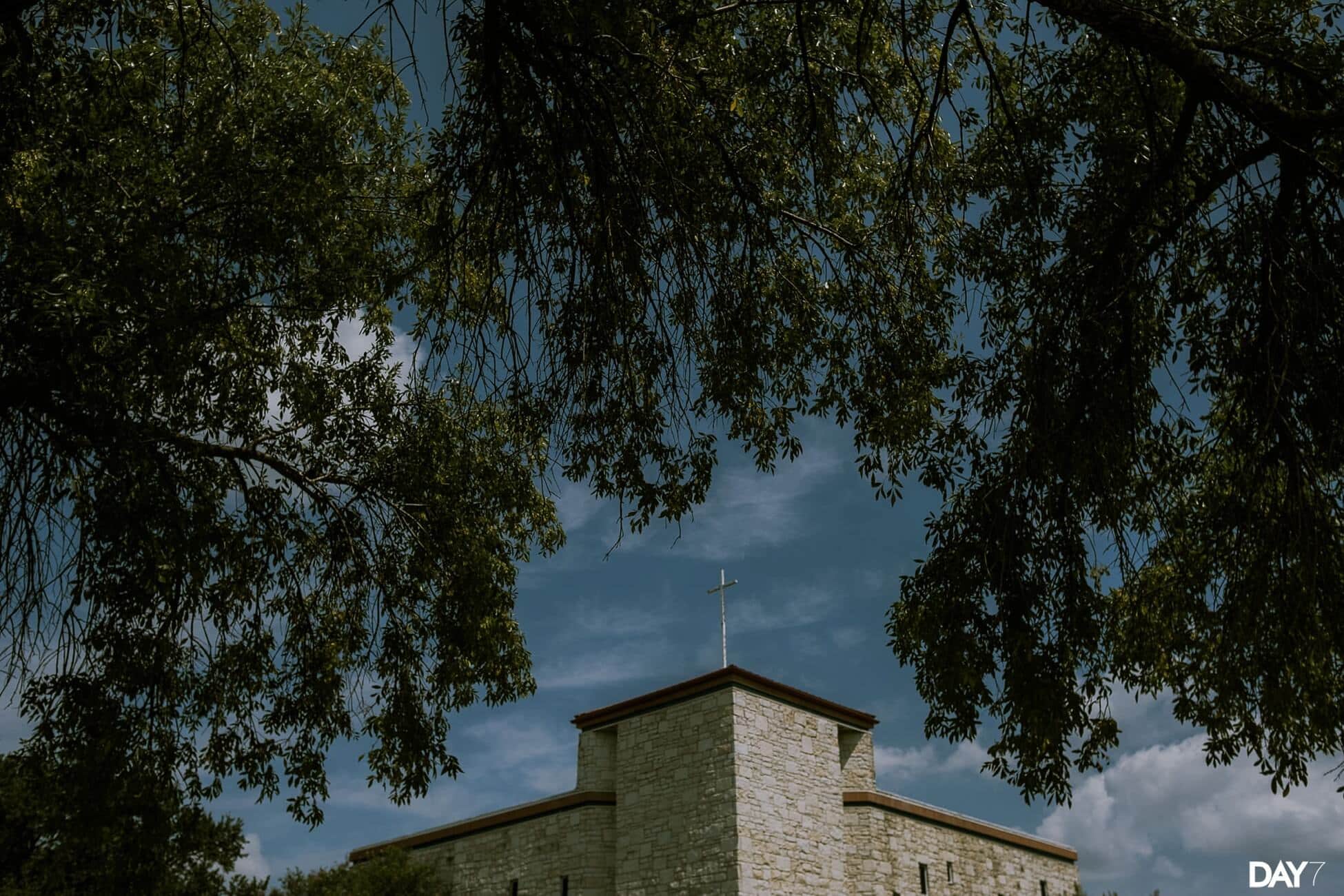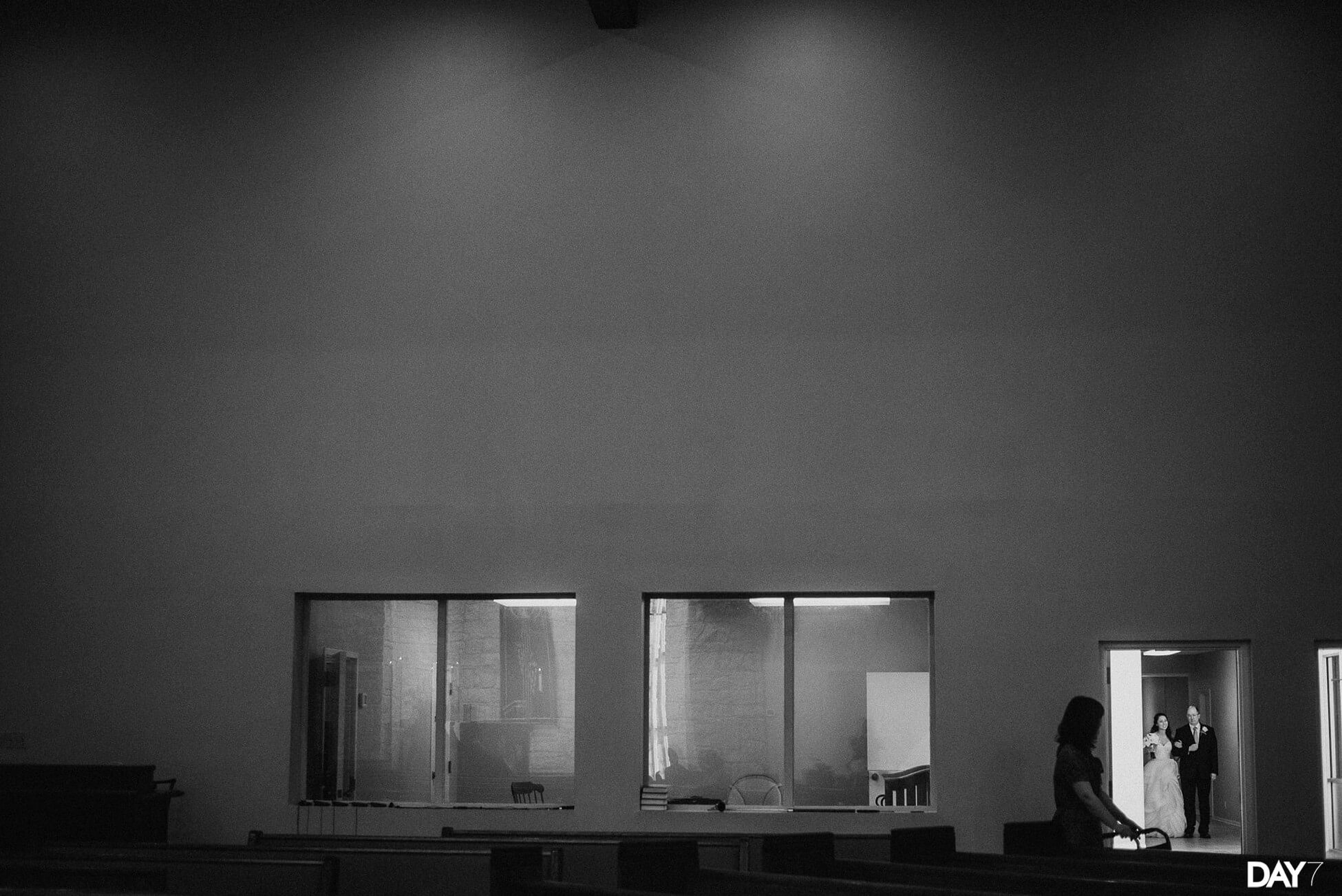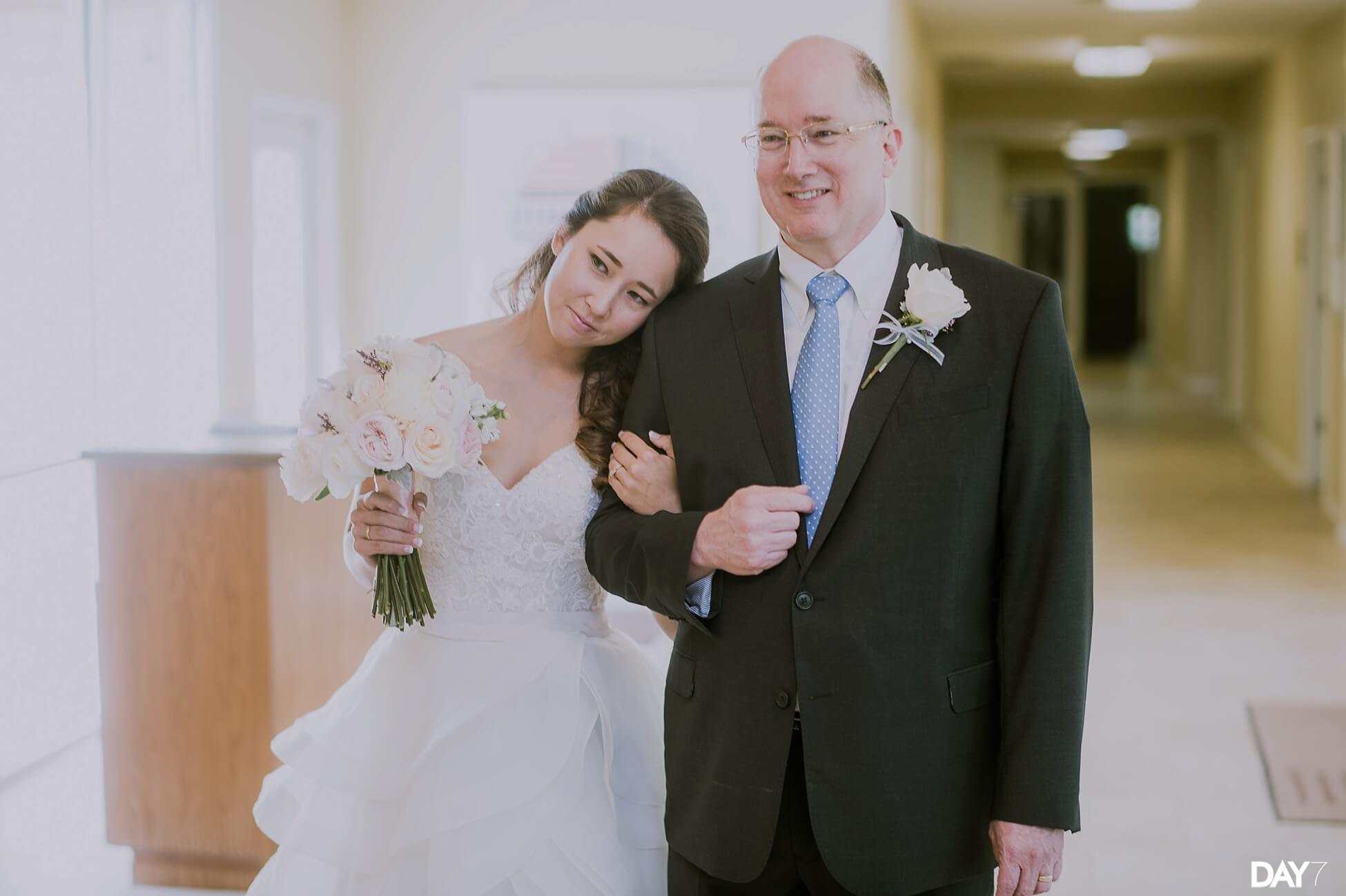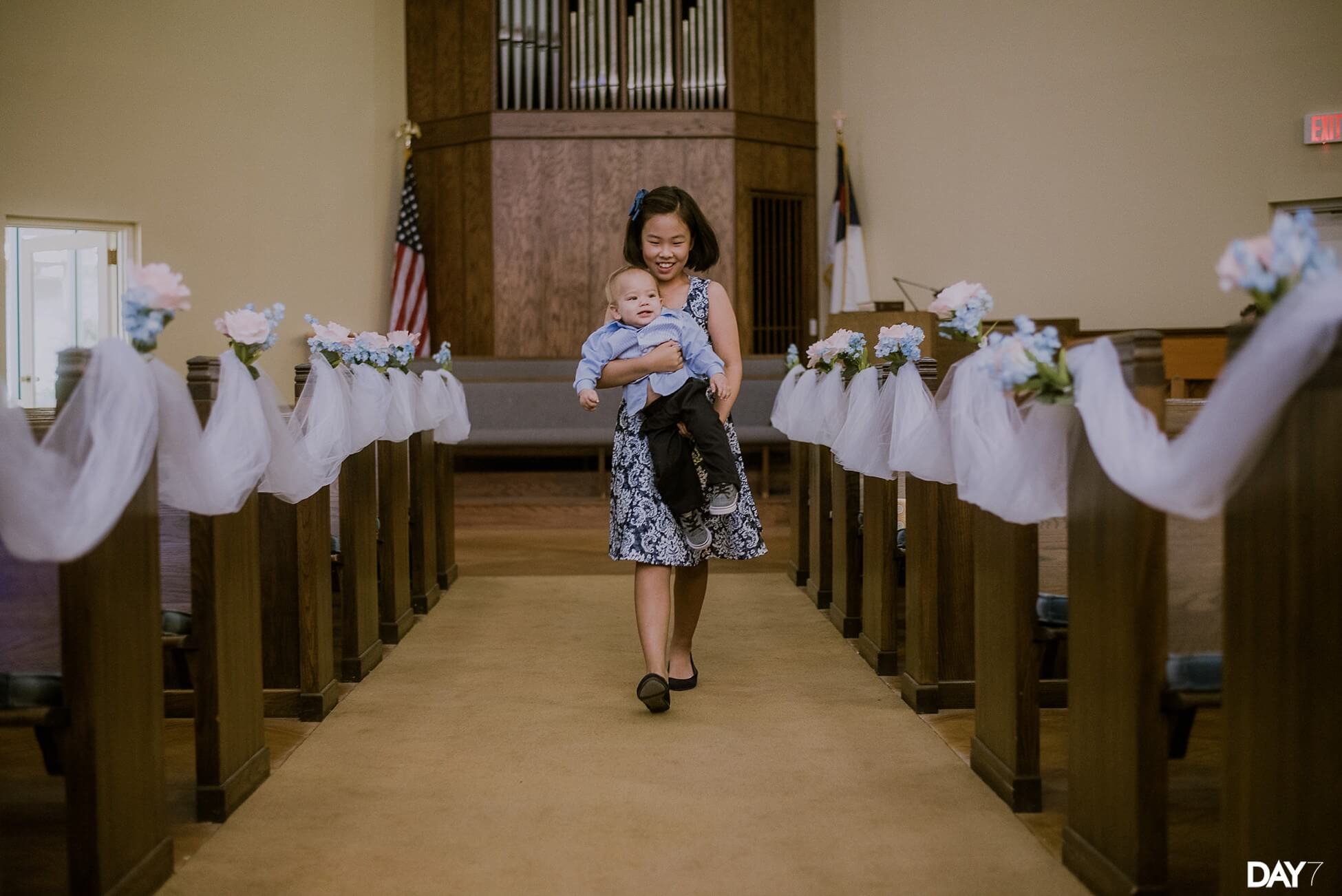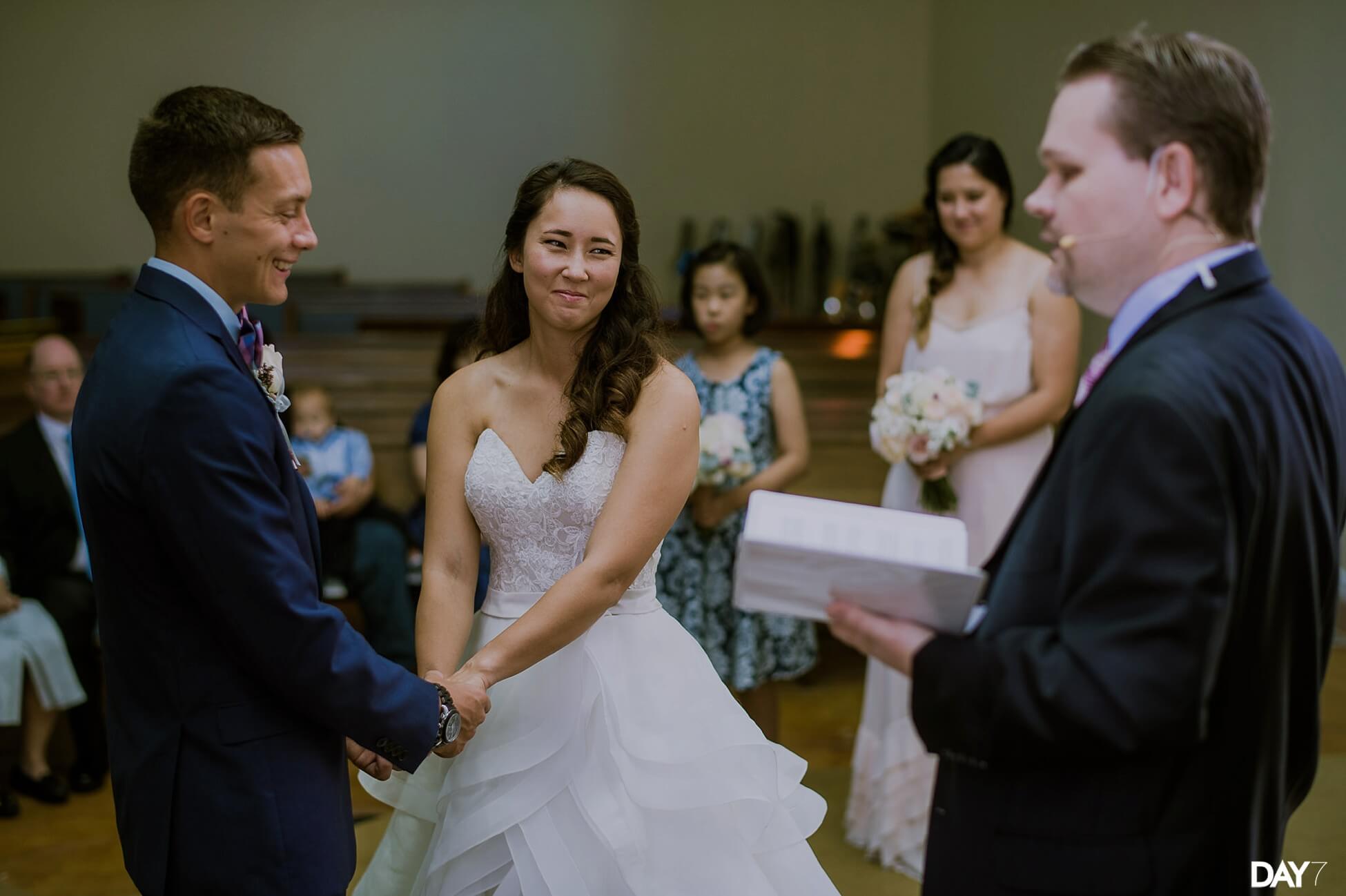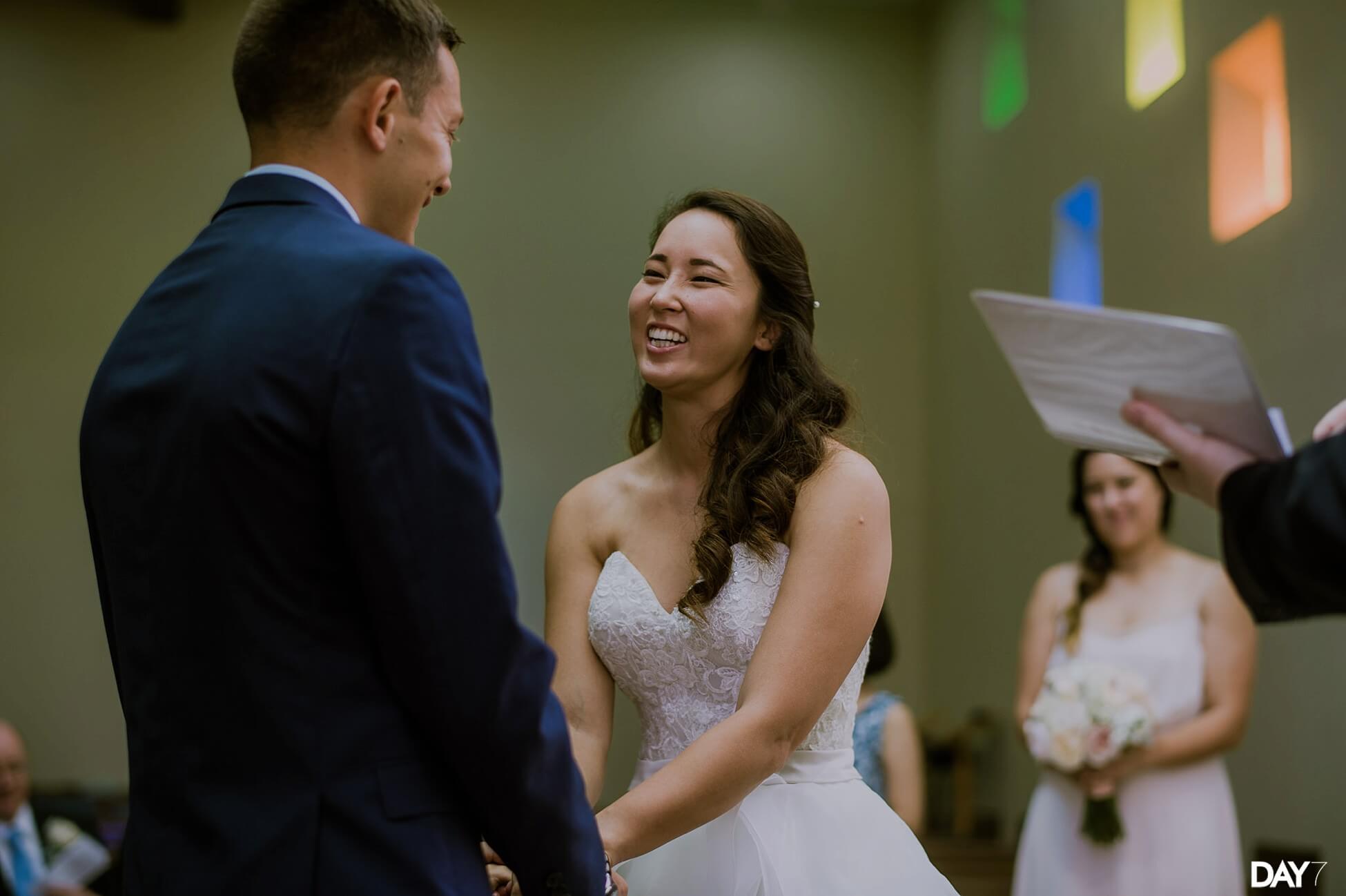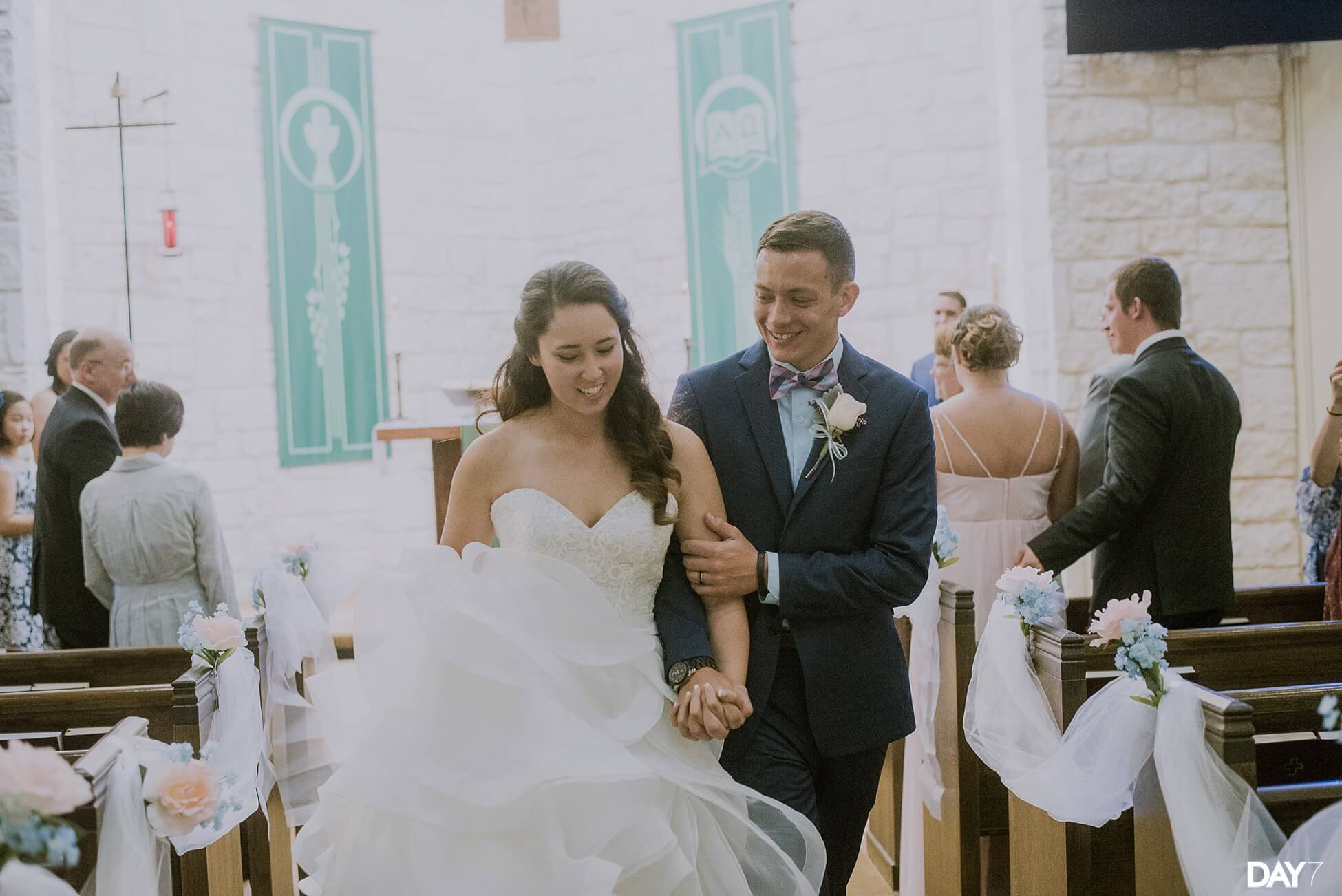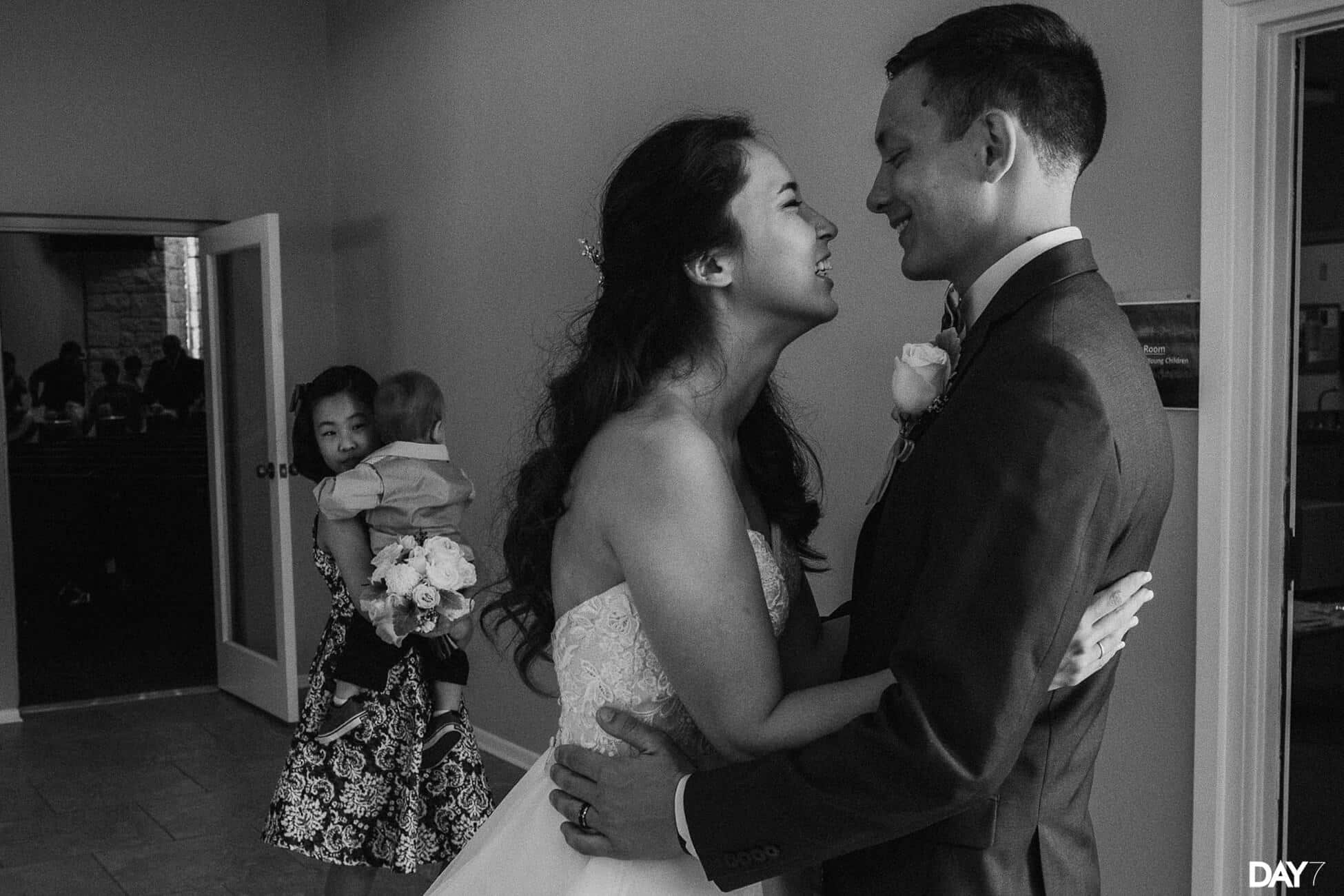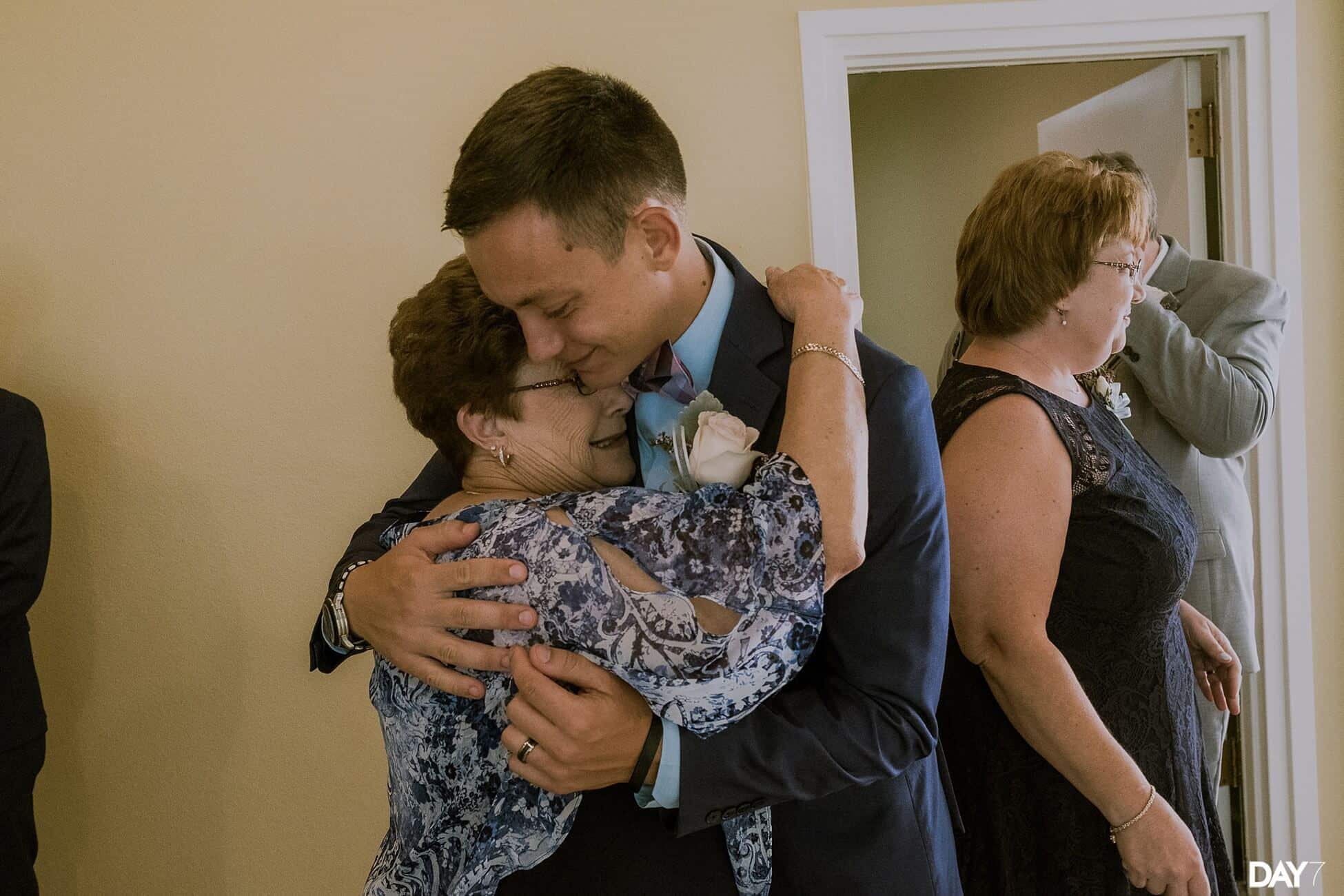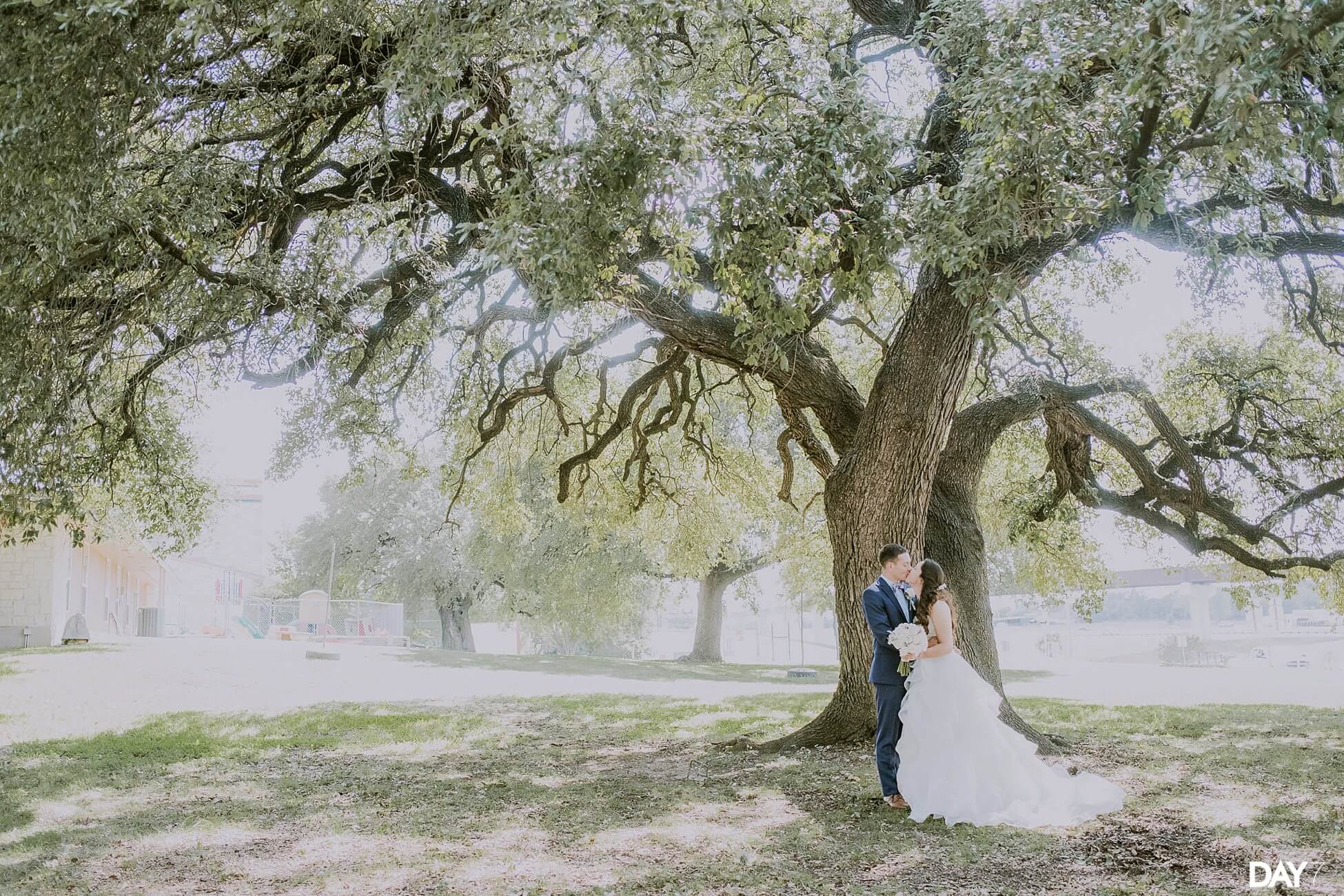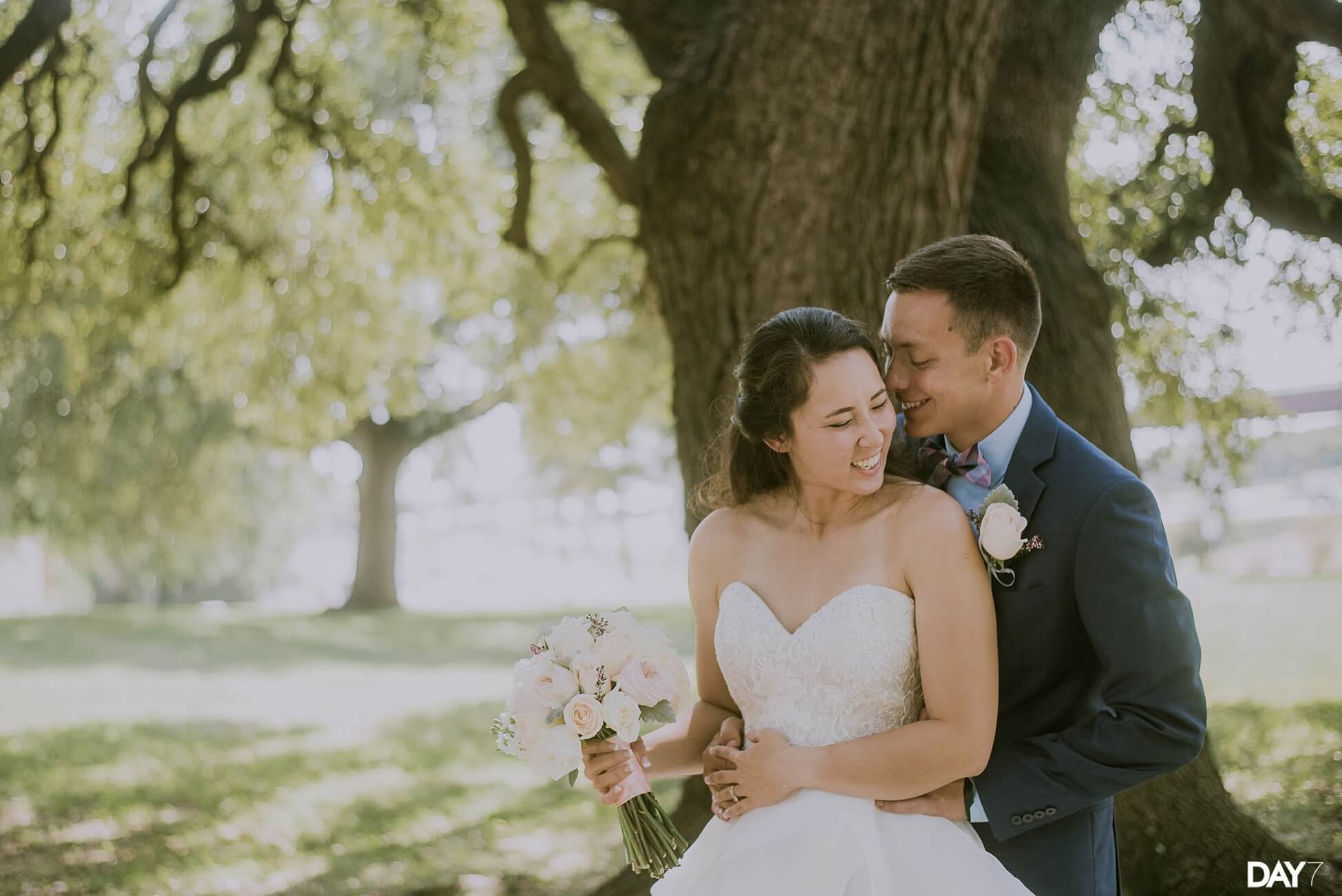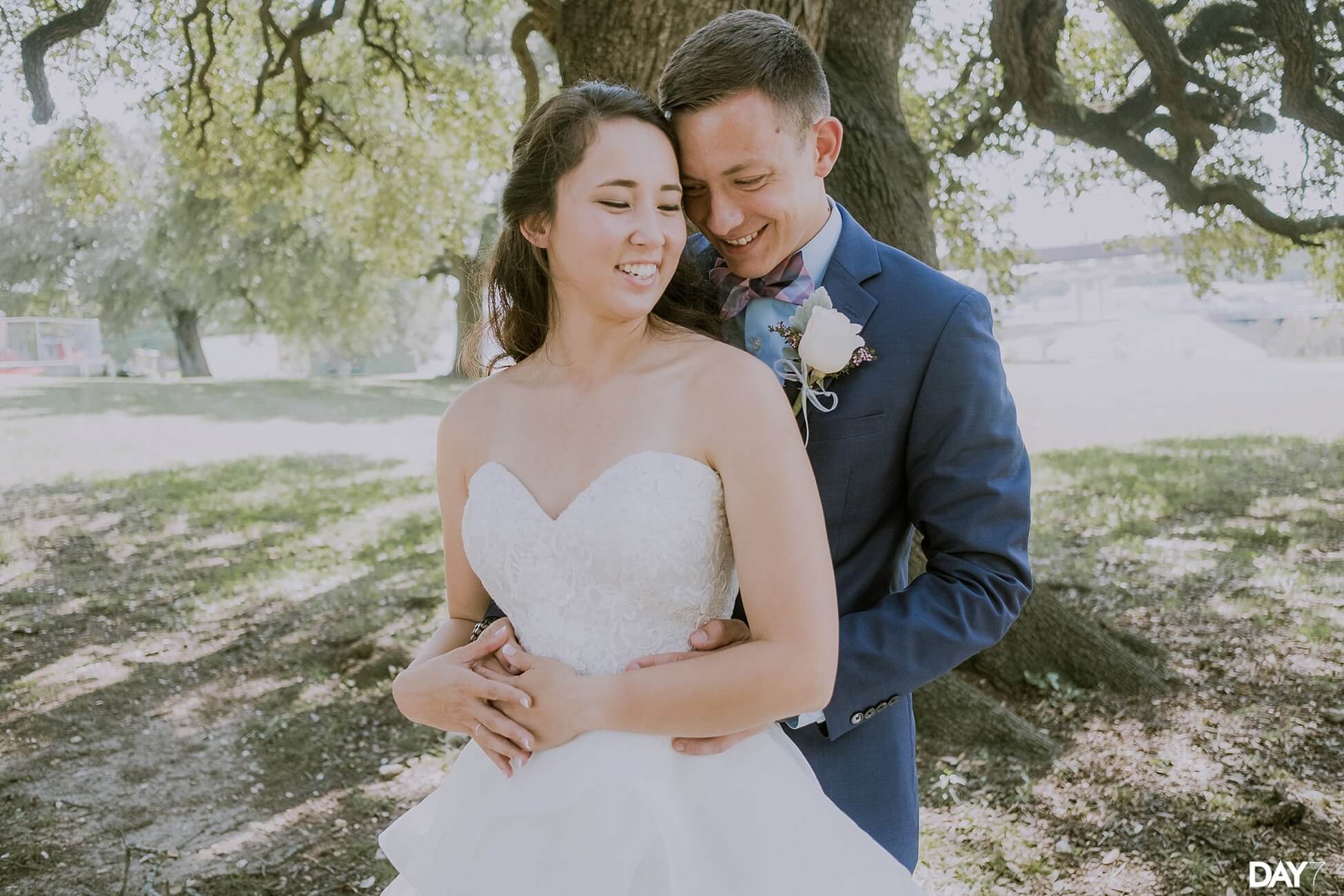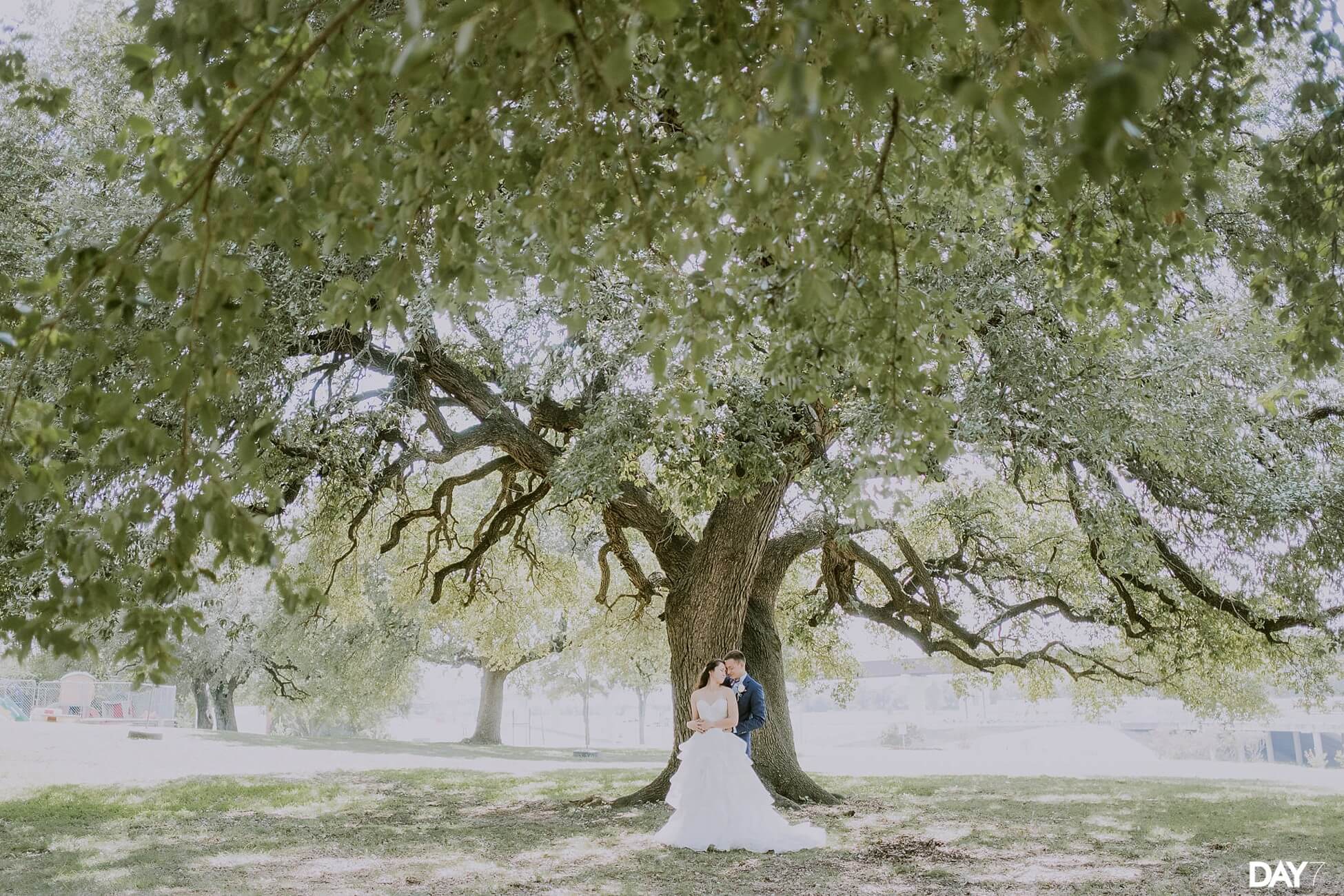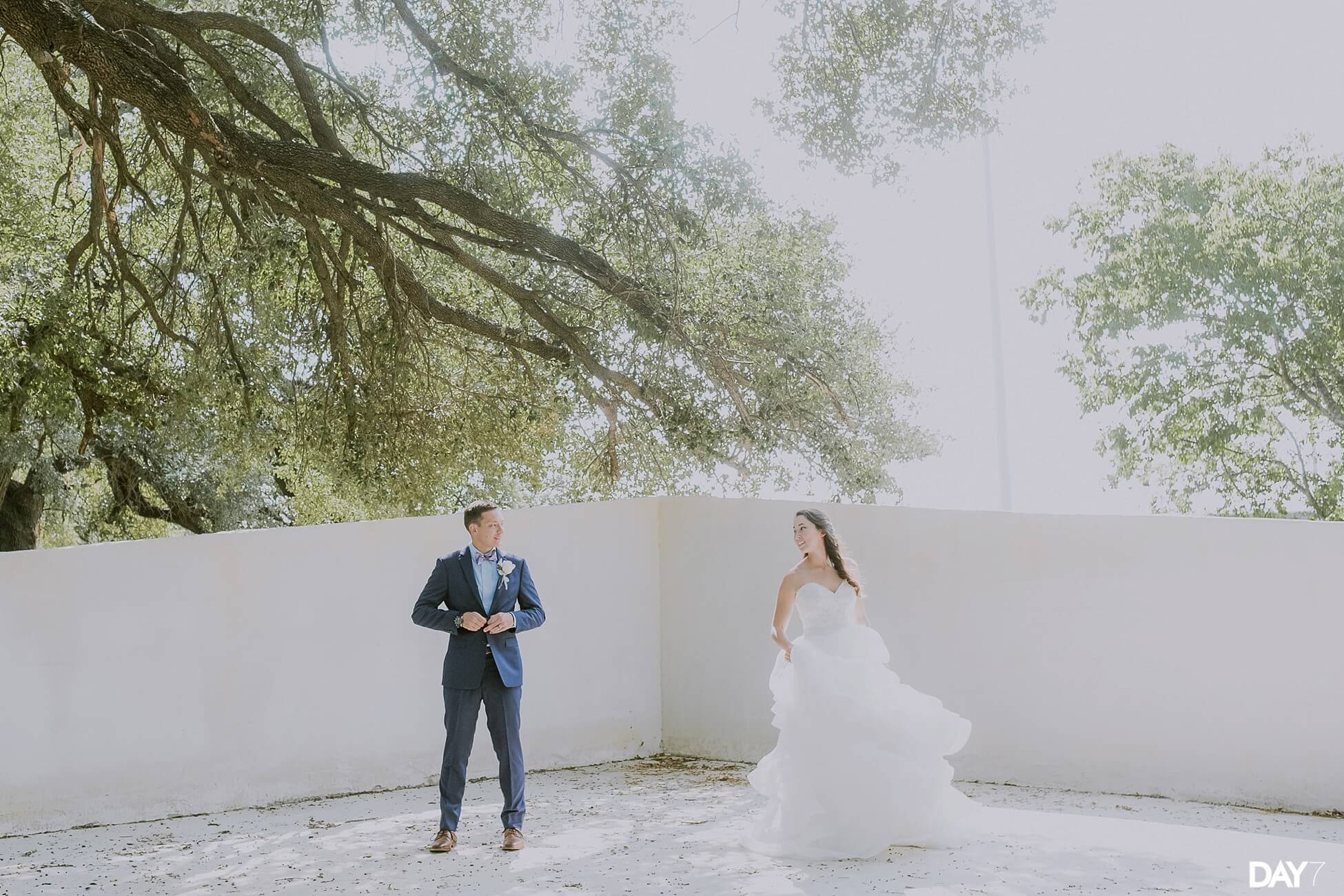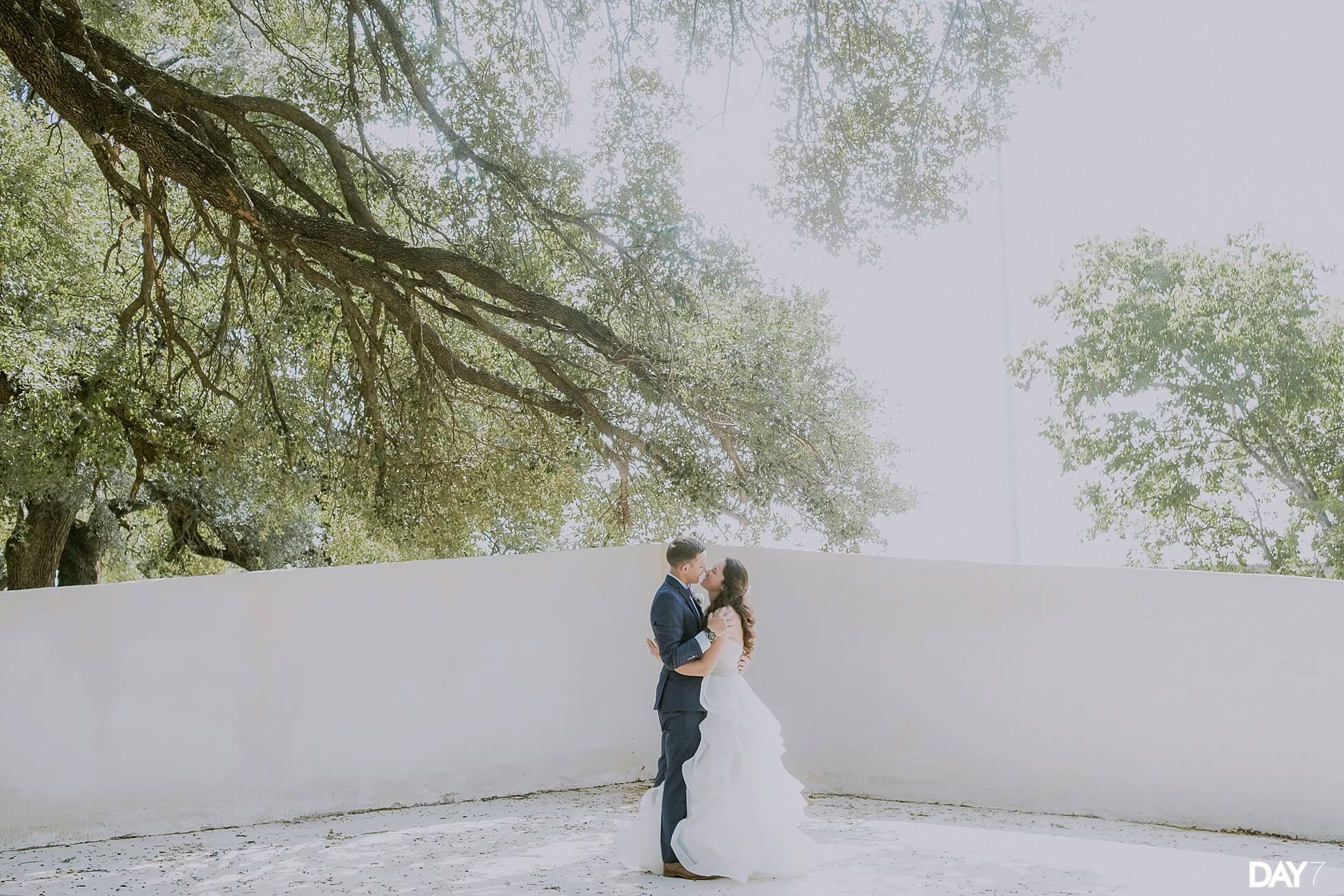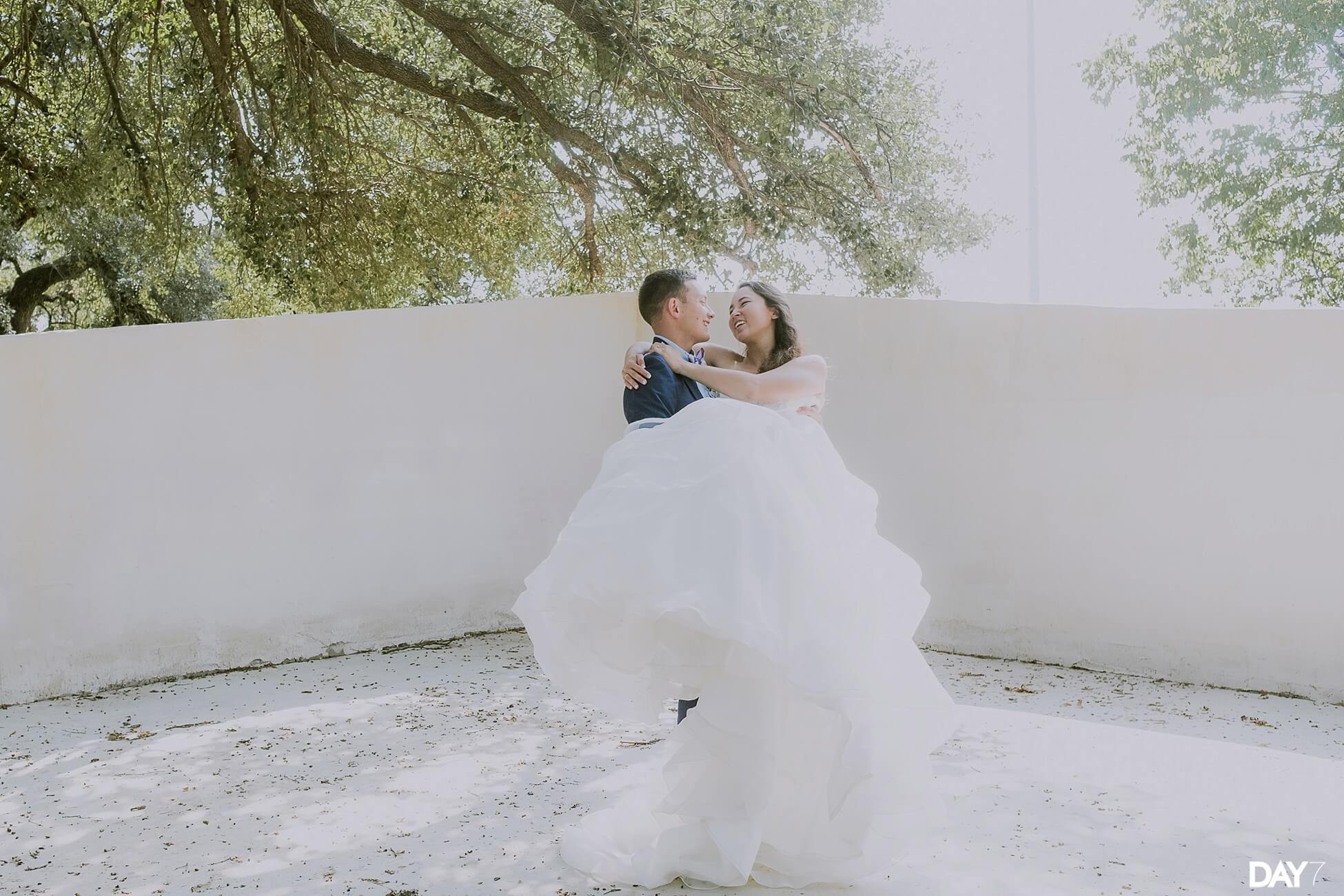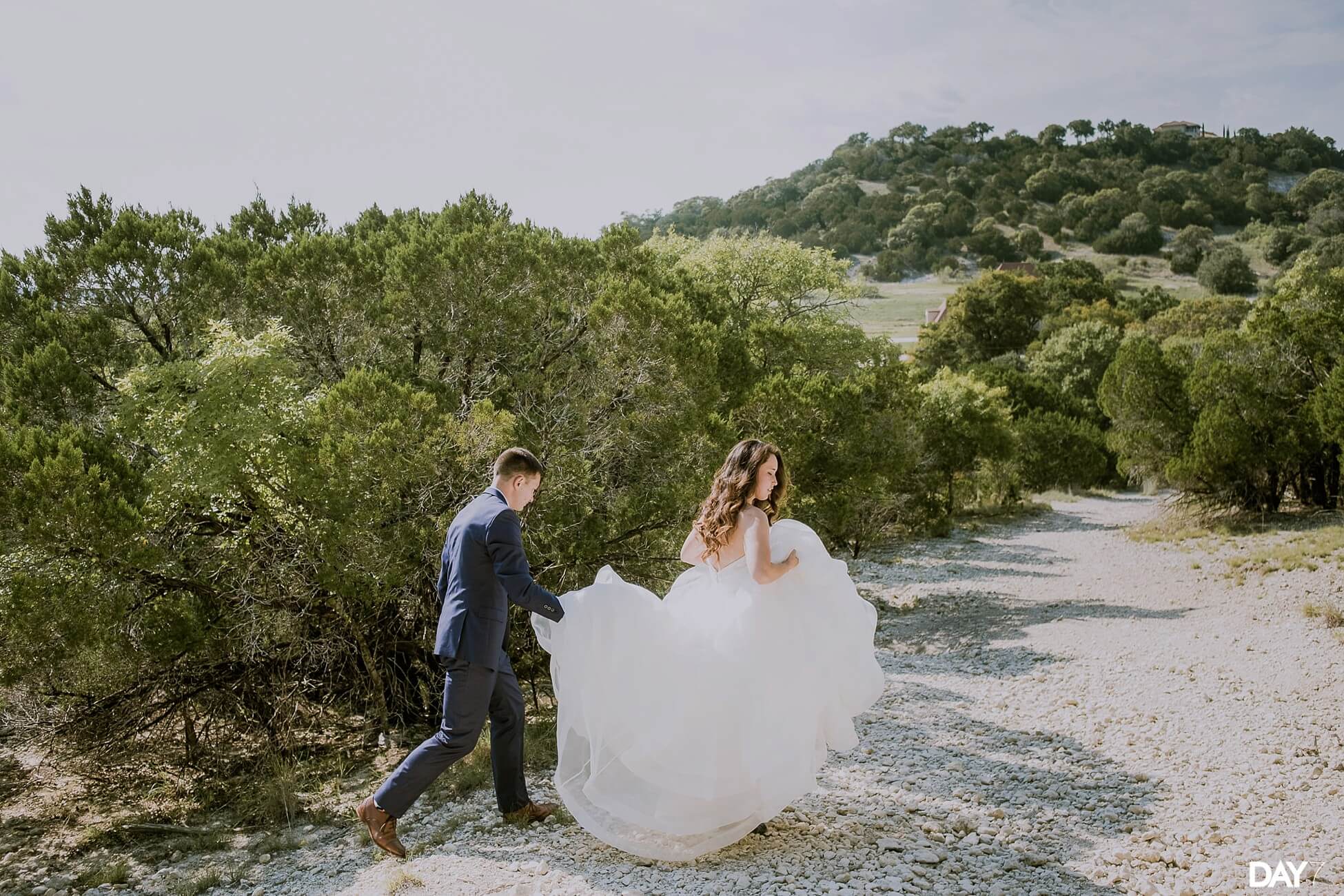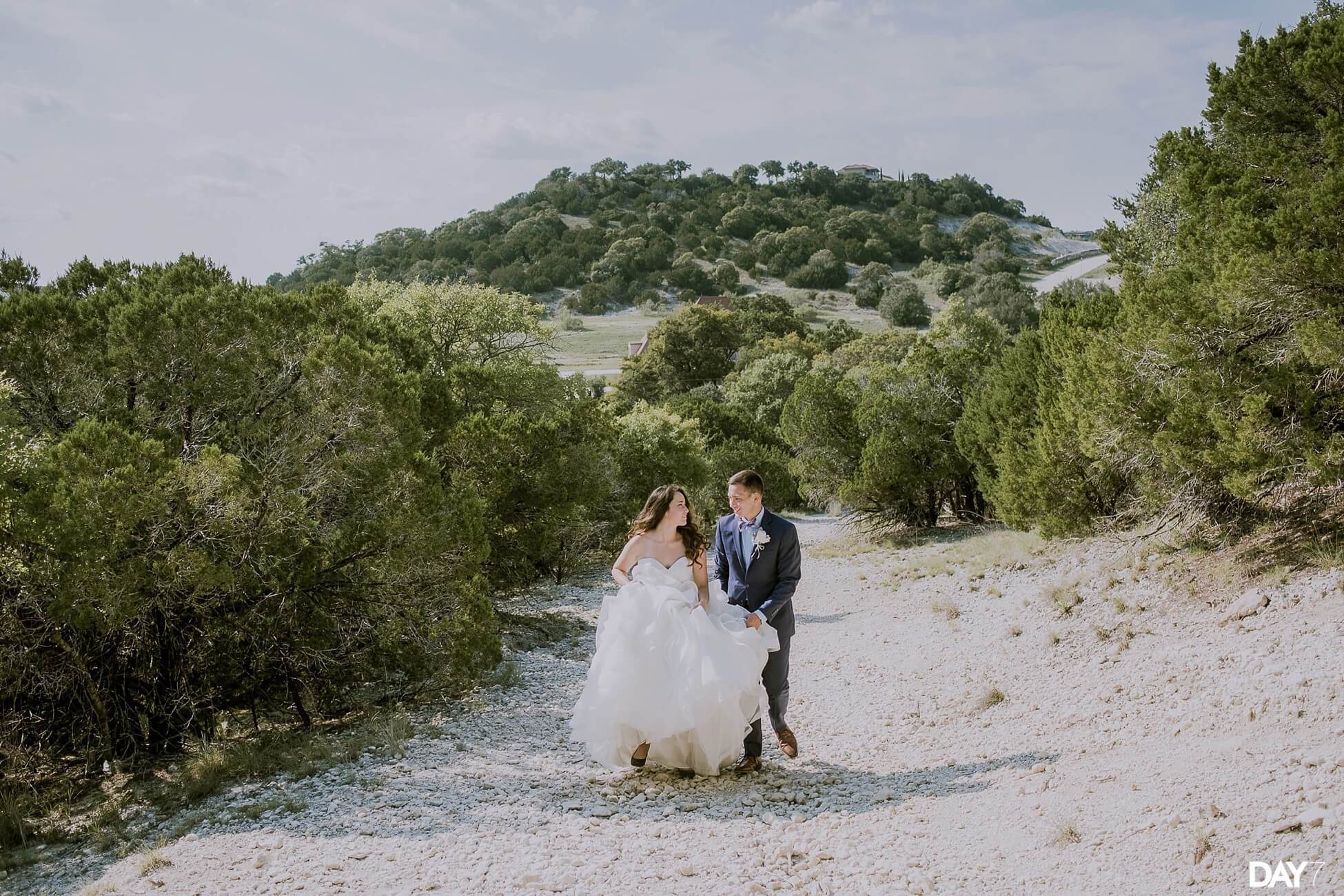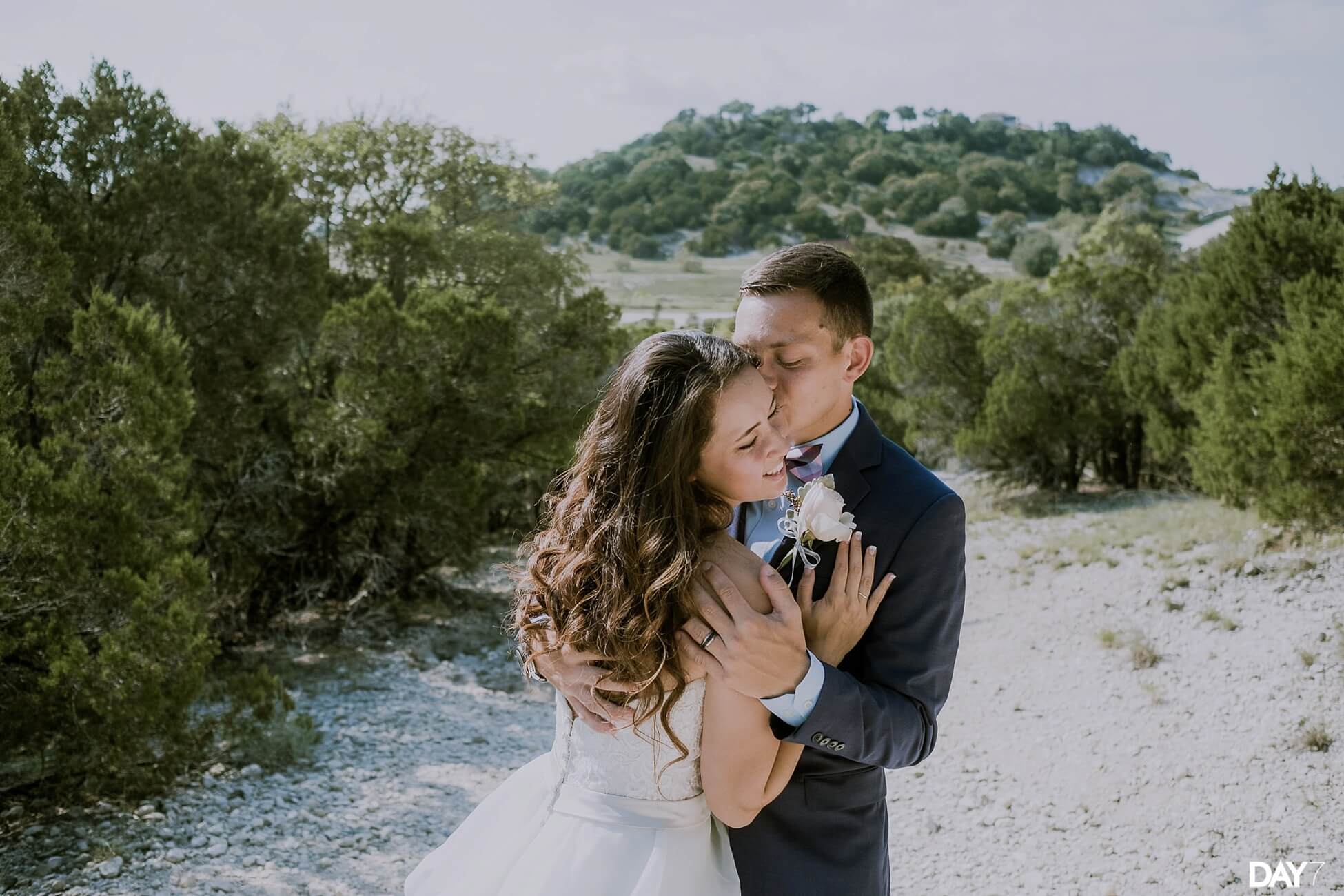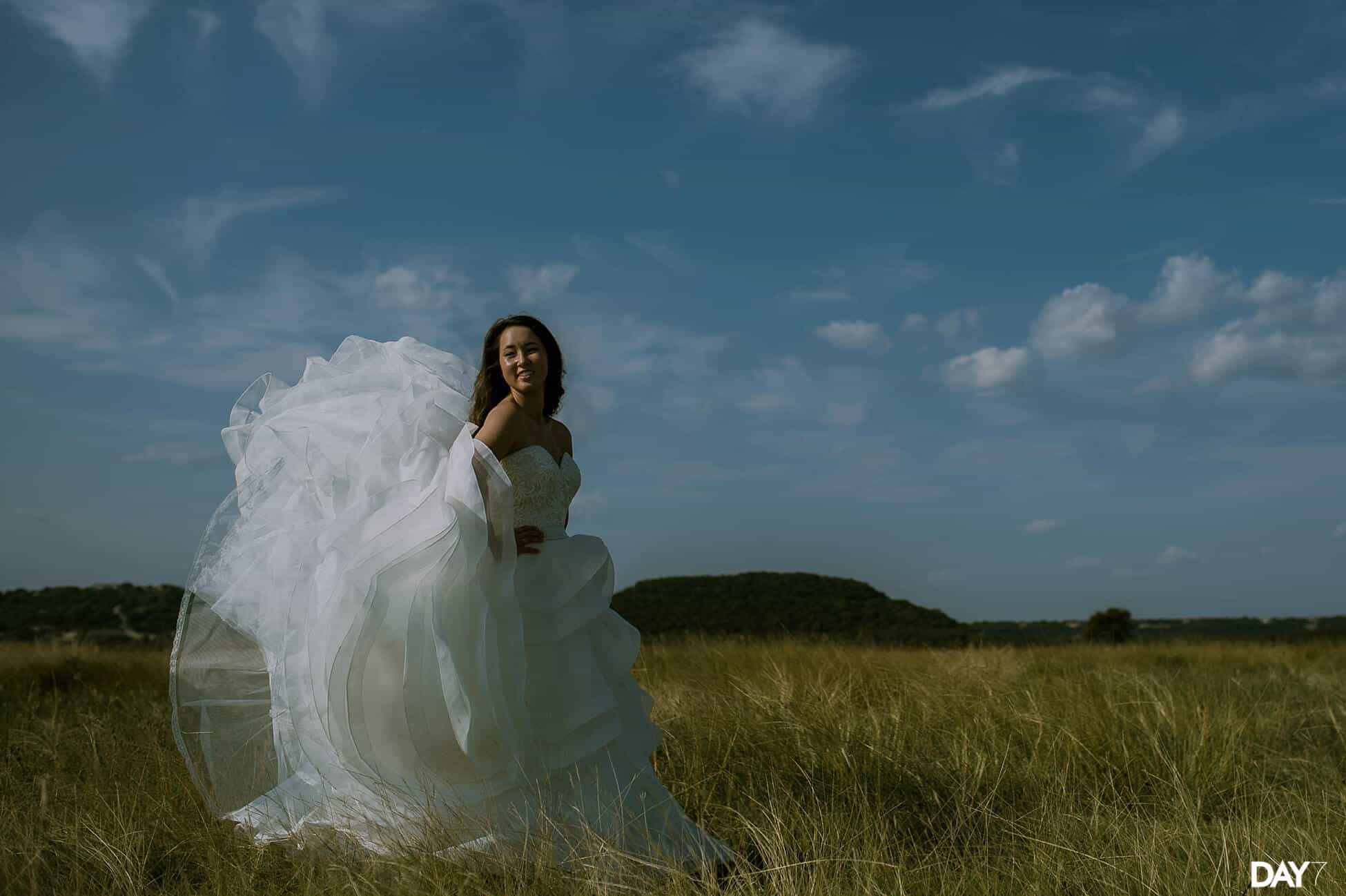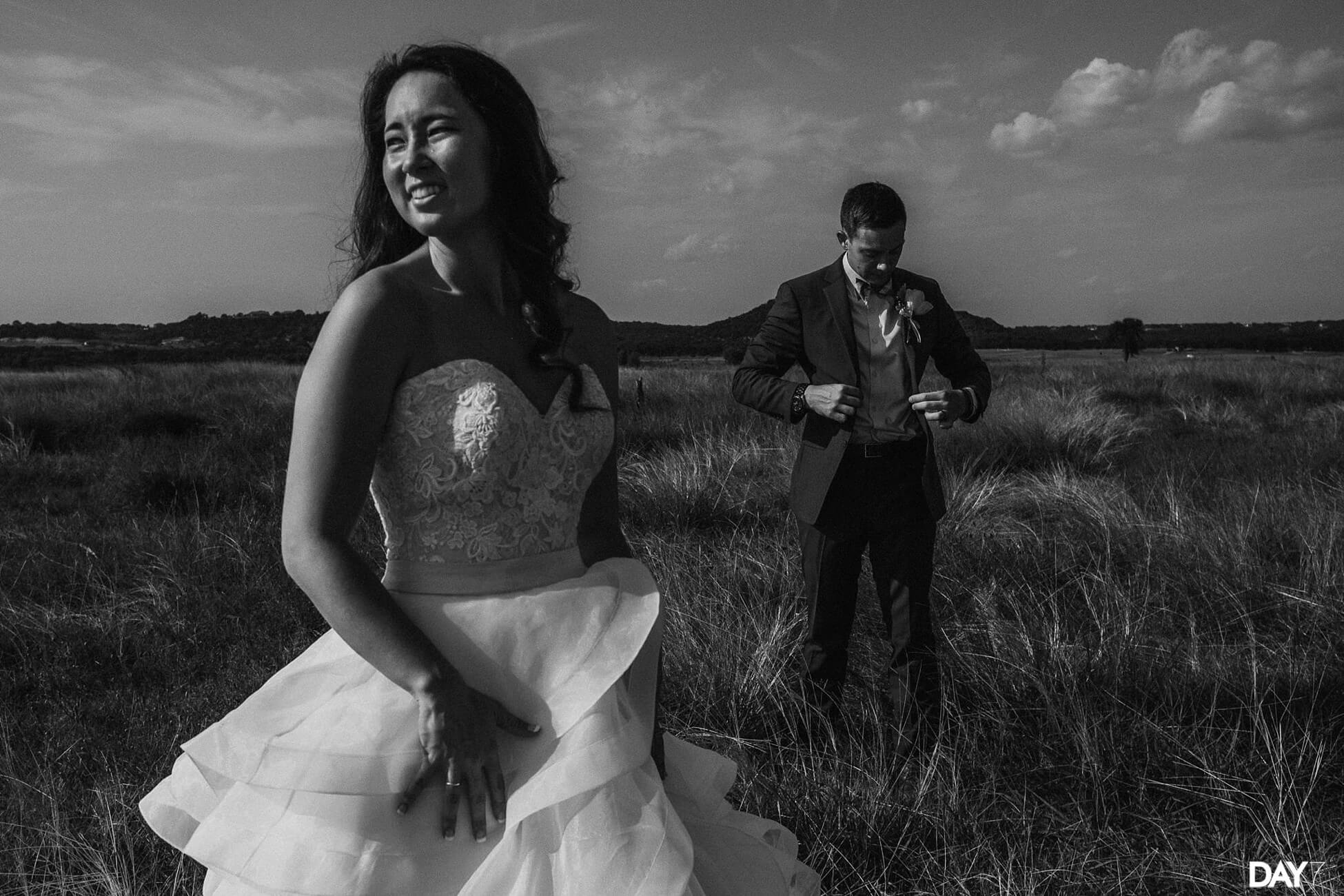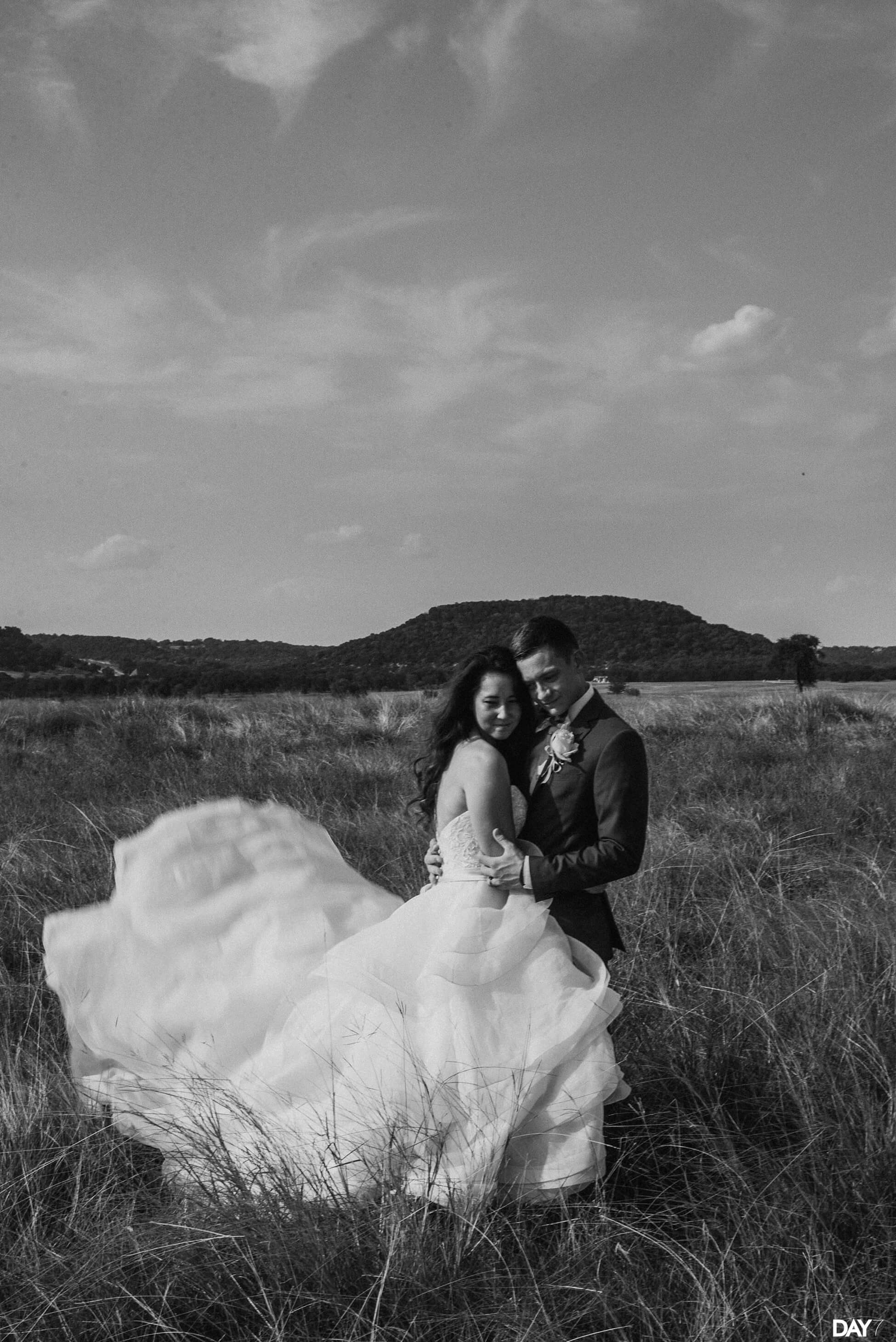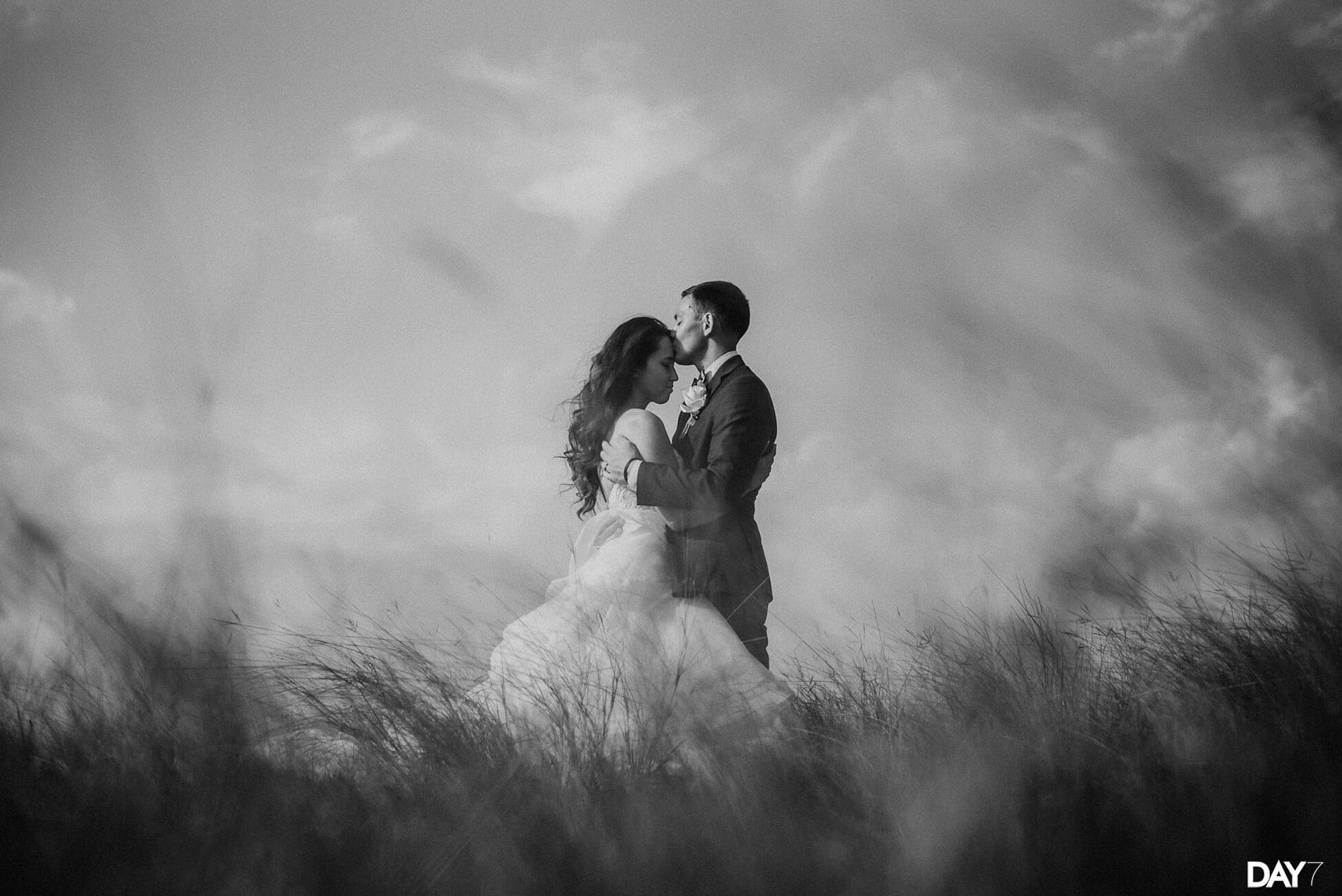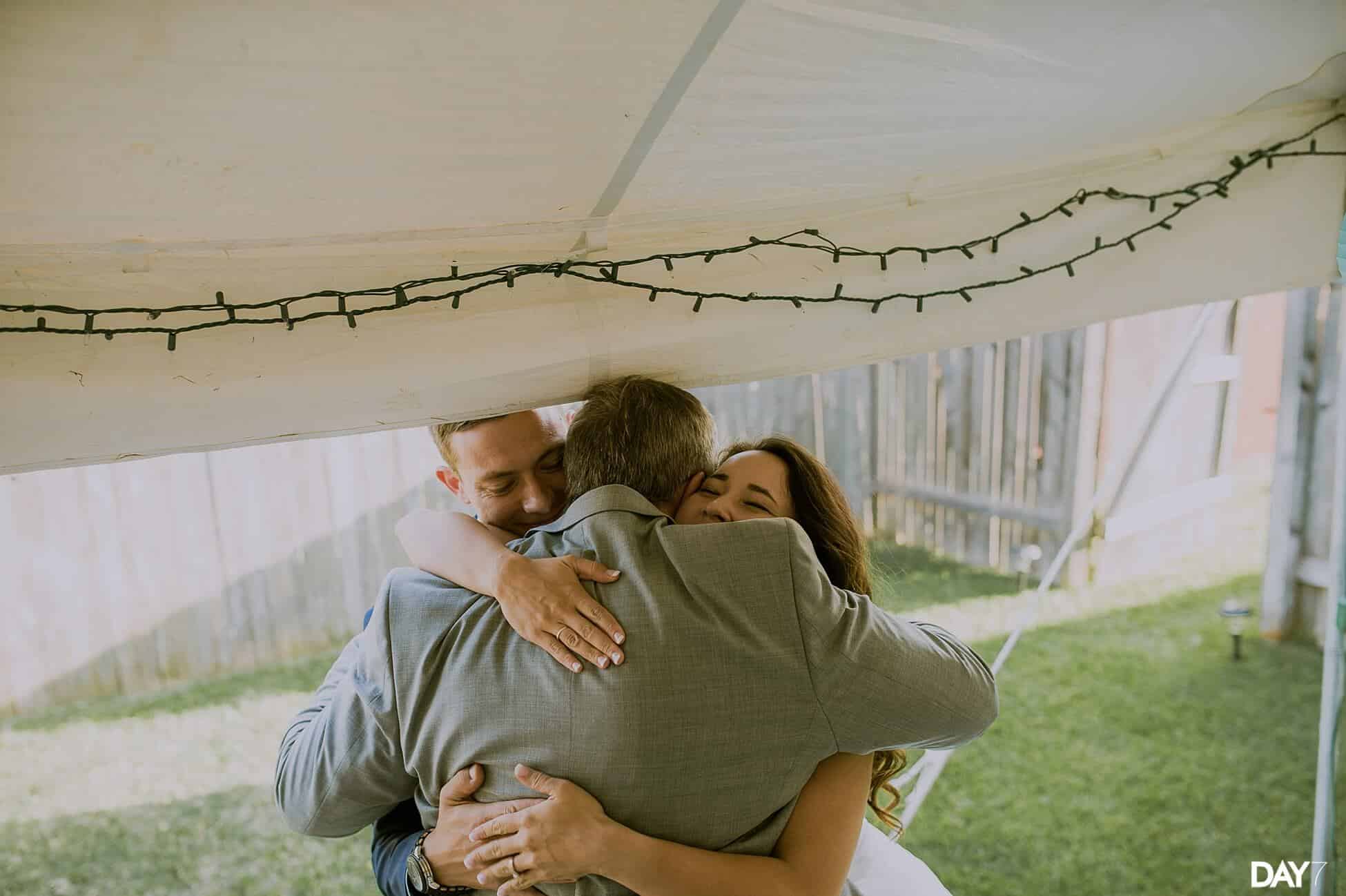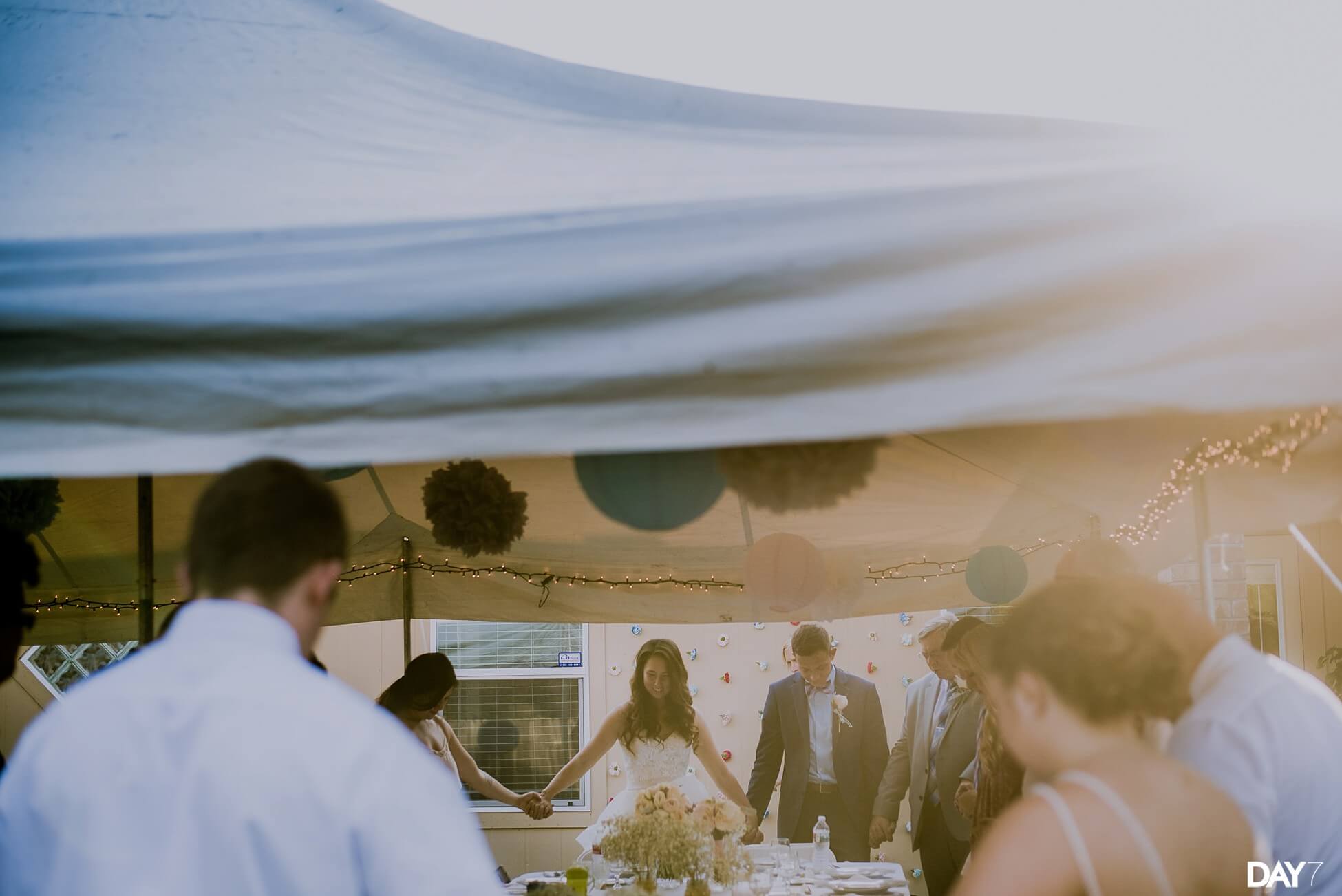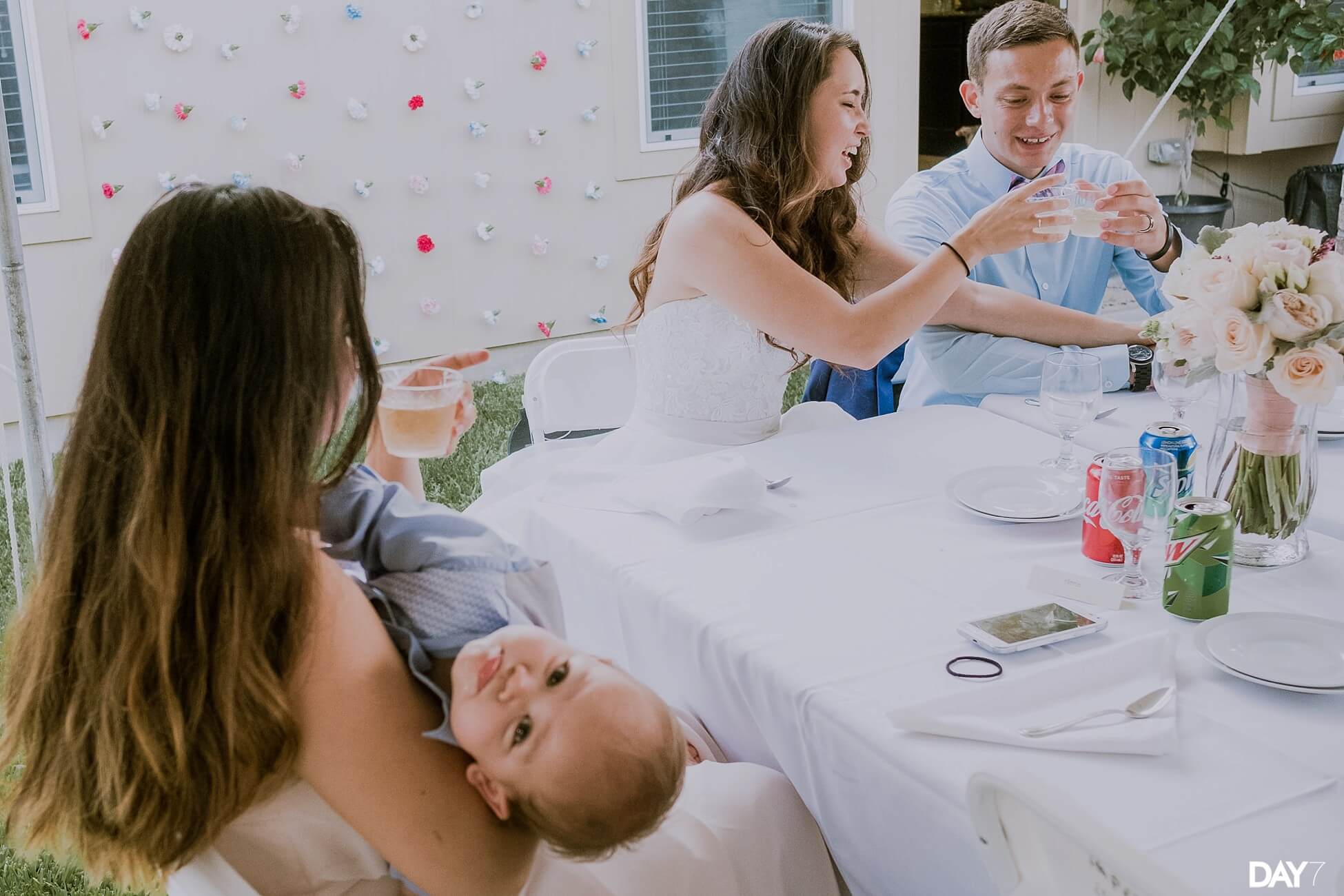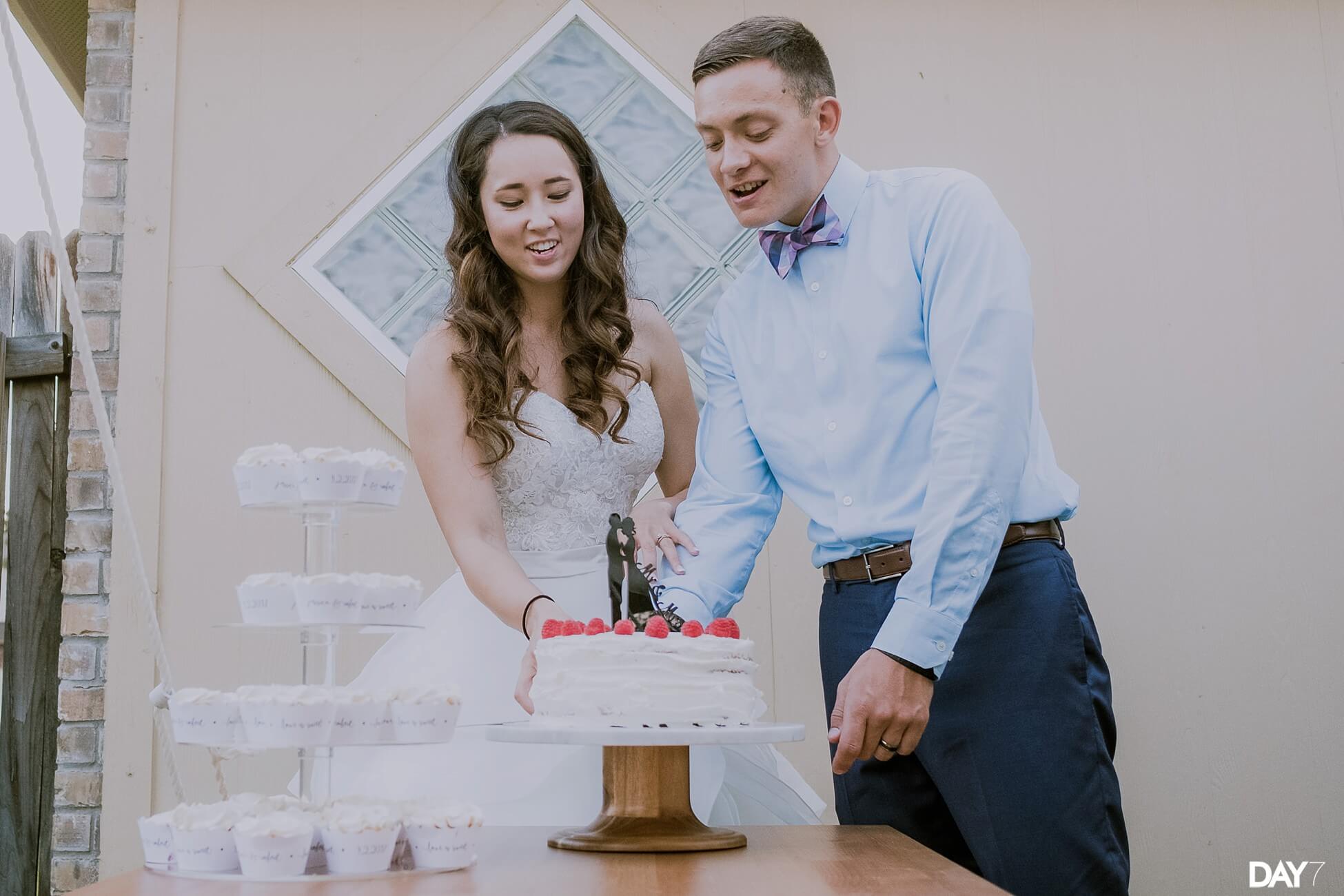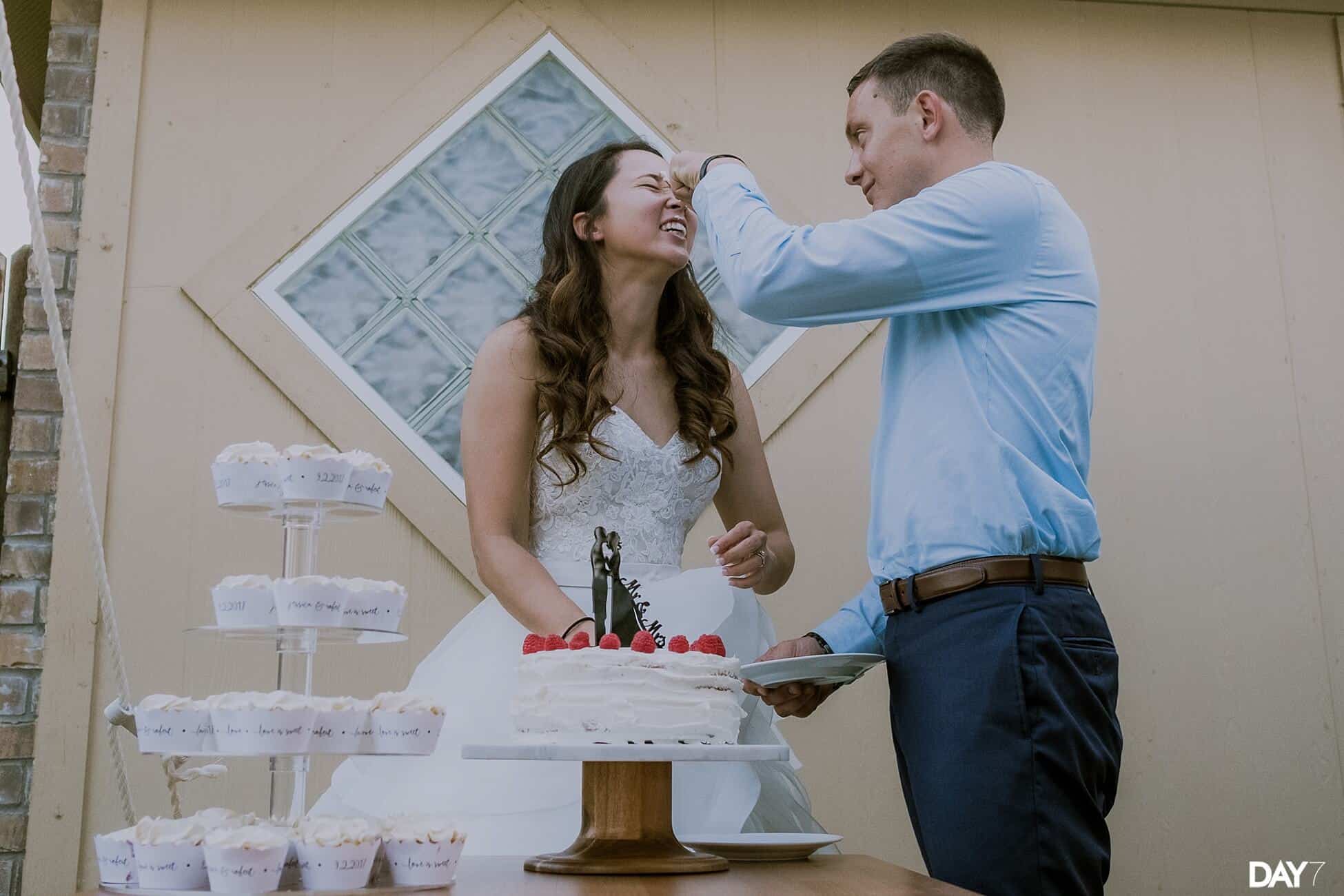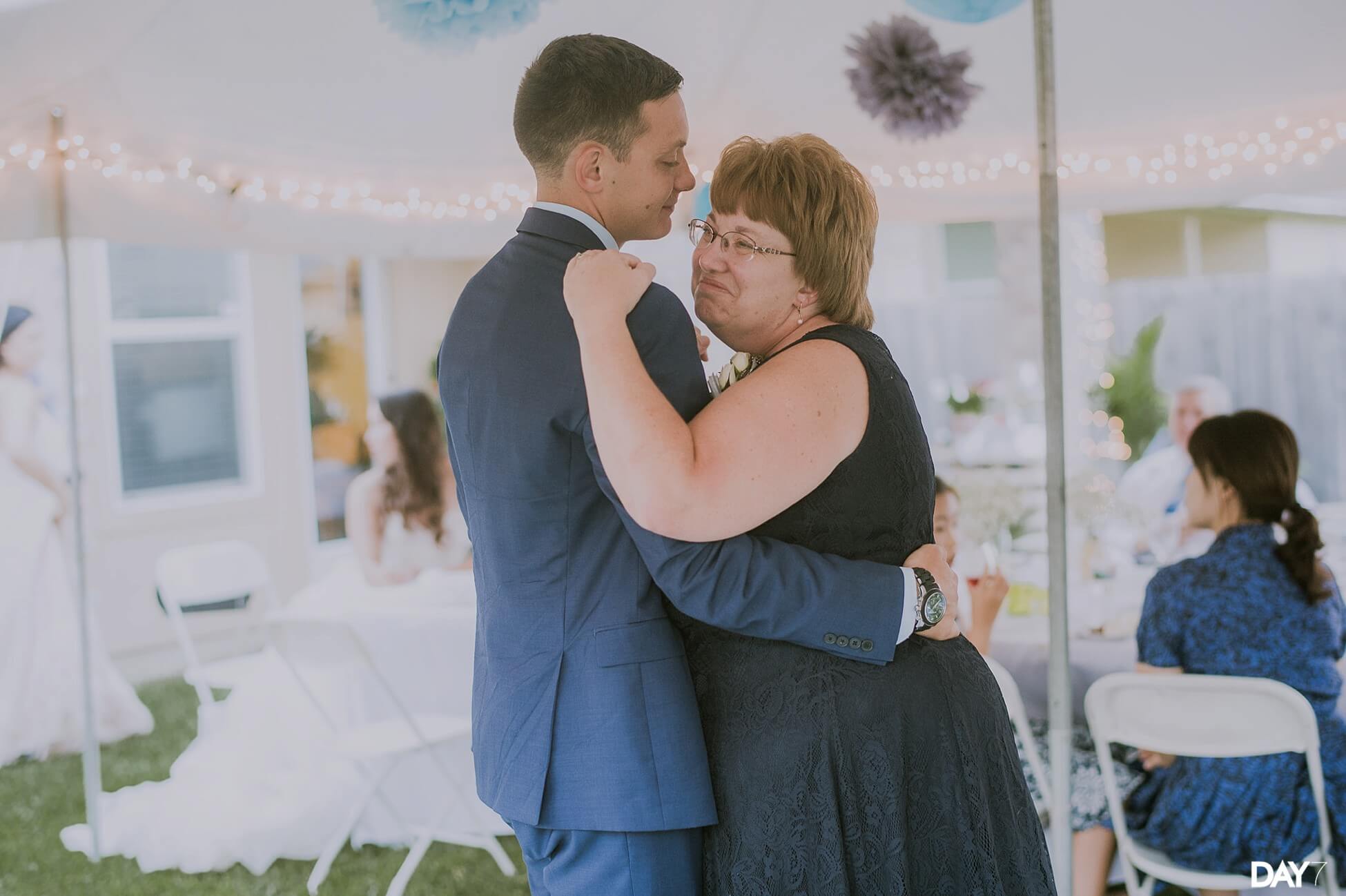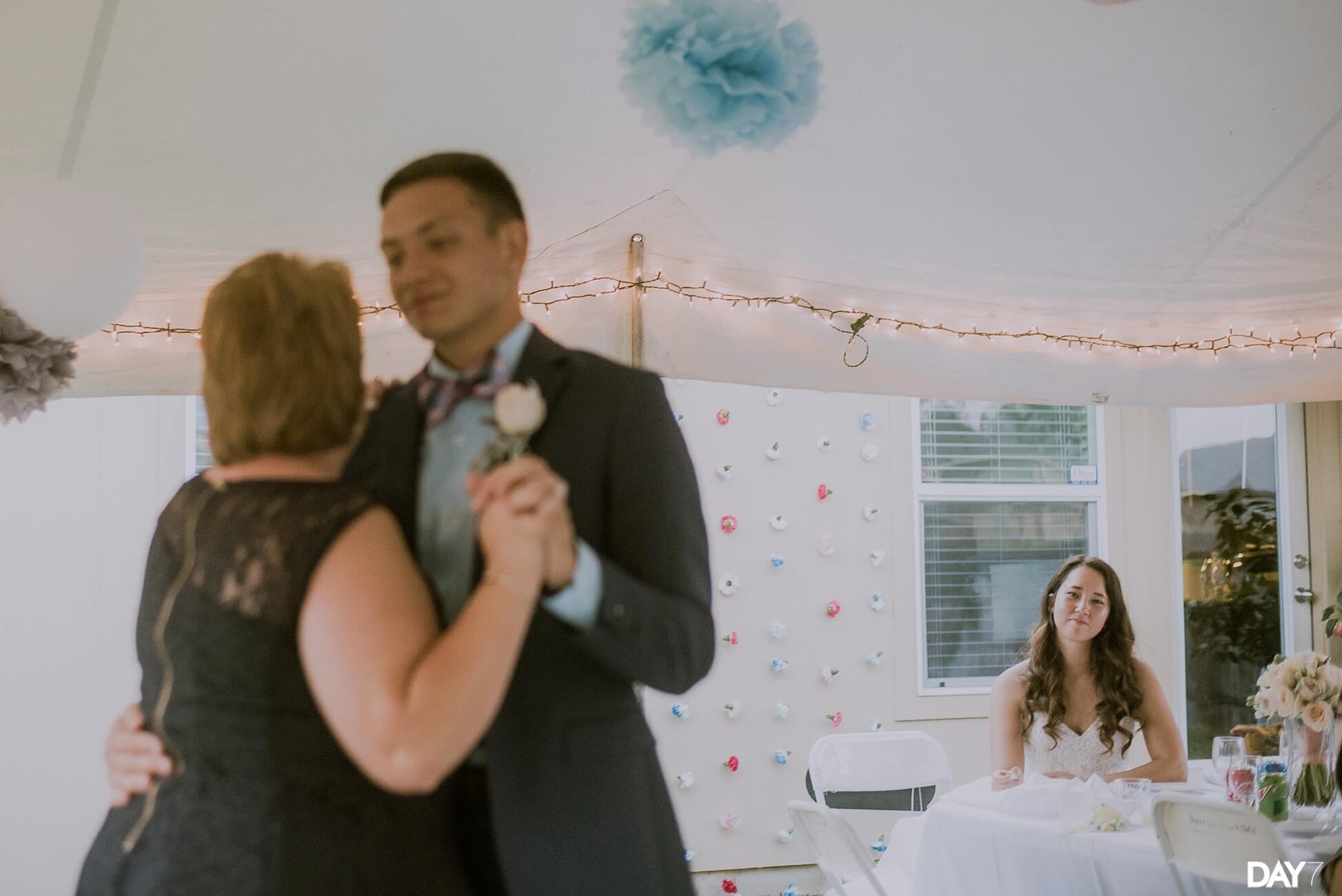 Killeen Wedding Photographer, Day 7 Photography, is an Austin Wedding Photographer available for travel throughout Texas and beyond. We create candid and organic photos for nature-inspired bride and groom. DAY 7 is about slowing down and enjoying the world around us. I believe every wedding is a beautifully complex story filled with raw and authentic moments waiting to be captured.
Are you ready to begin?
Candid & Organic Wedding Photos for the Nature Inspired Bride & Groom