L
Lady Bird Lake Austin Engagement Photography
Book People | Alamo Drafthouse | Lady Bird Lake
Courtney+Billy | Austin, Texas
All photos taken by Sean Hsueh of Day 7 Photography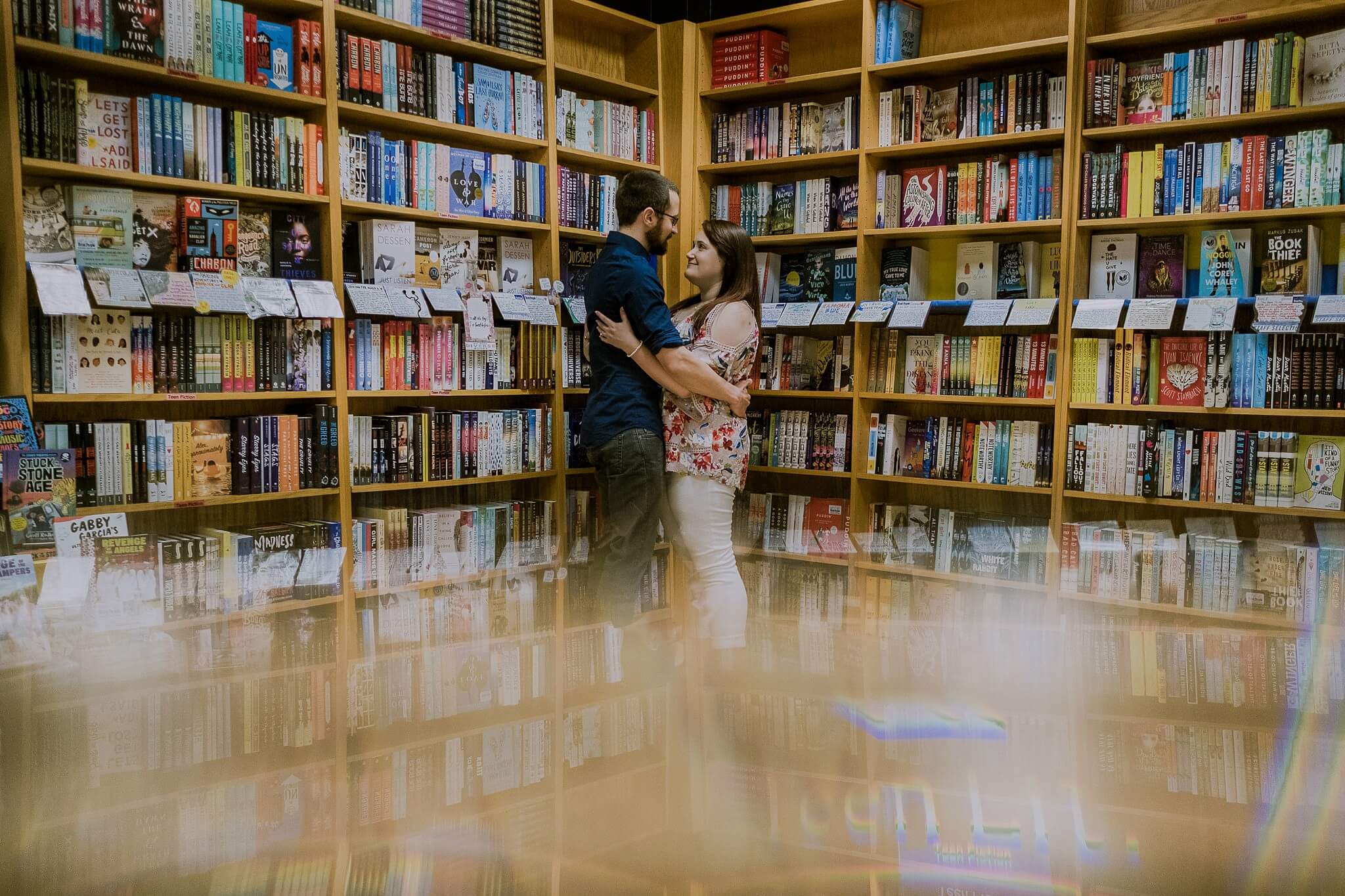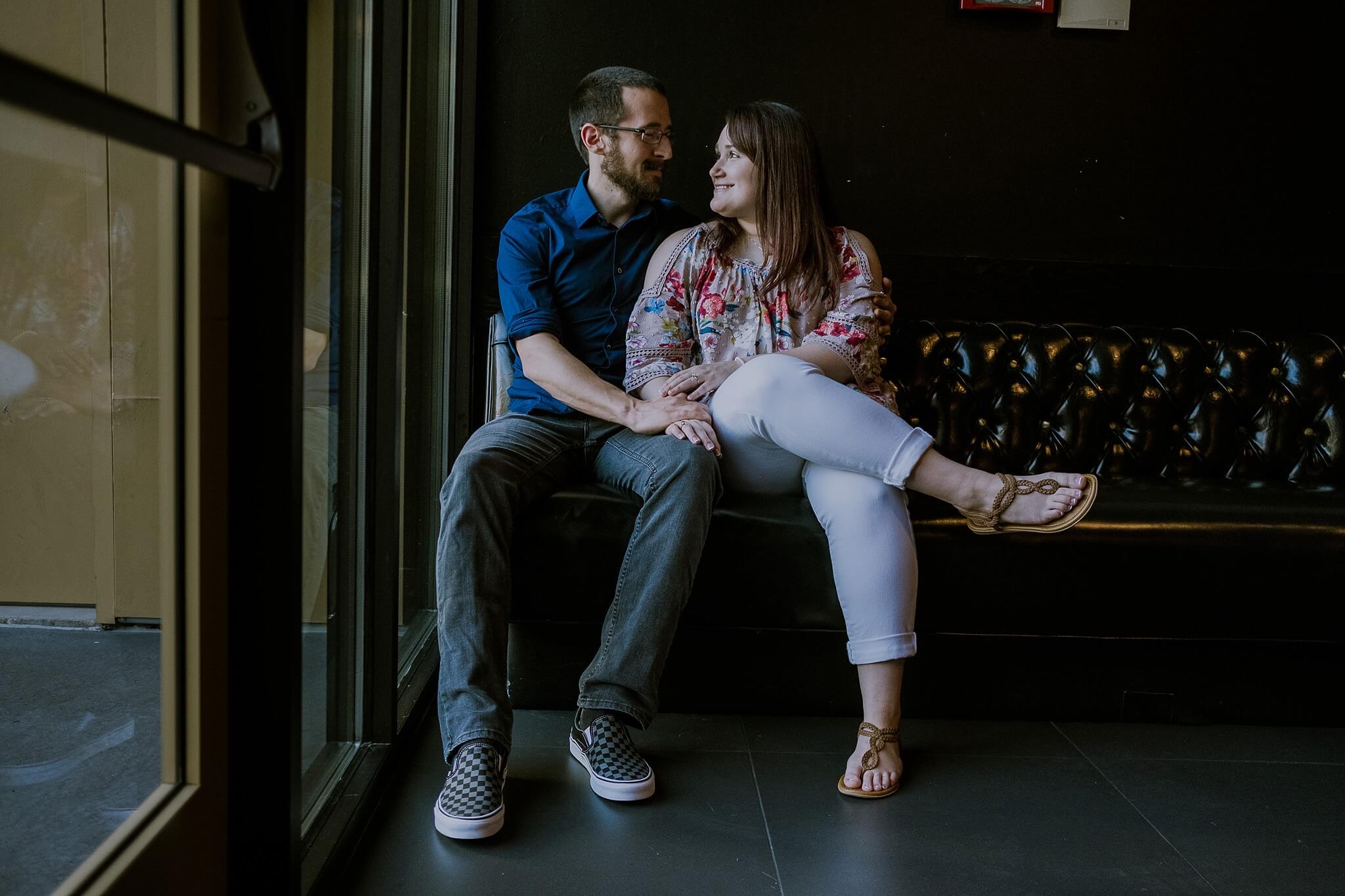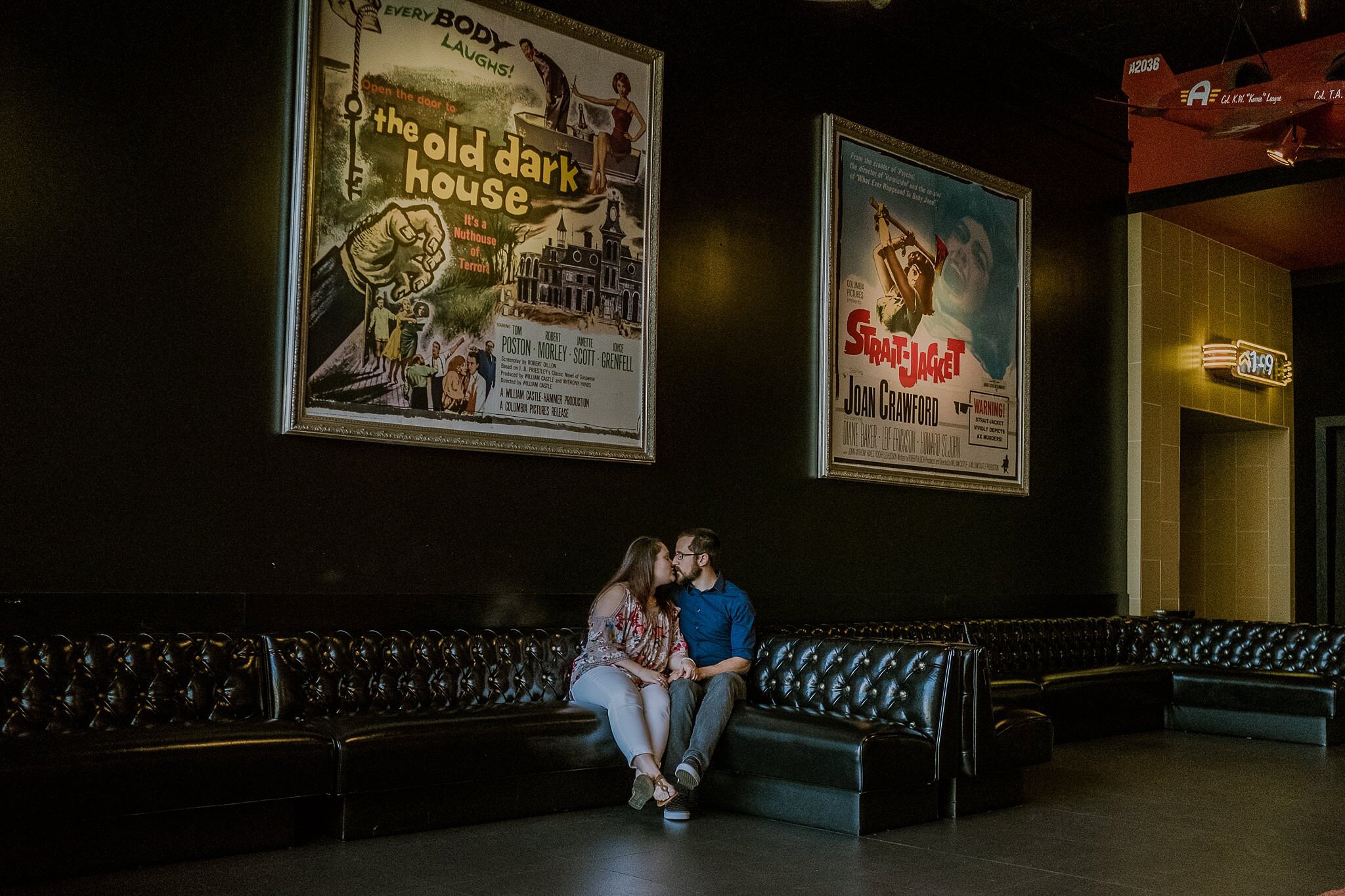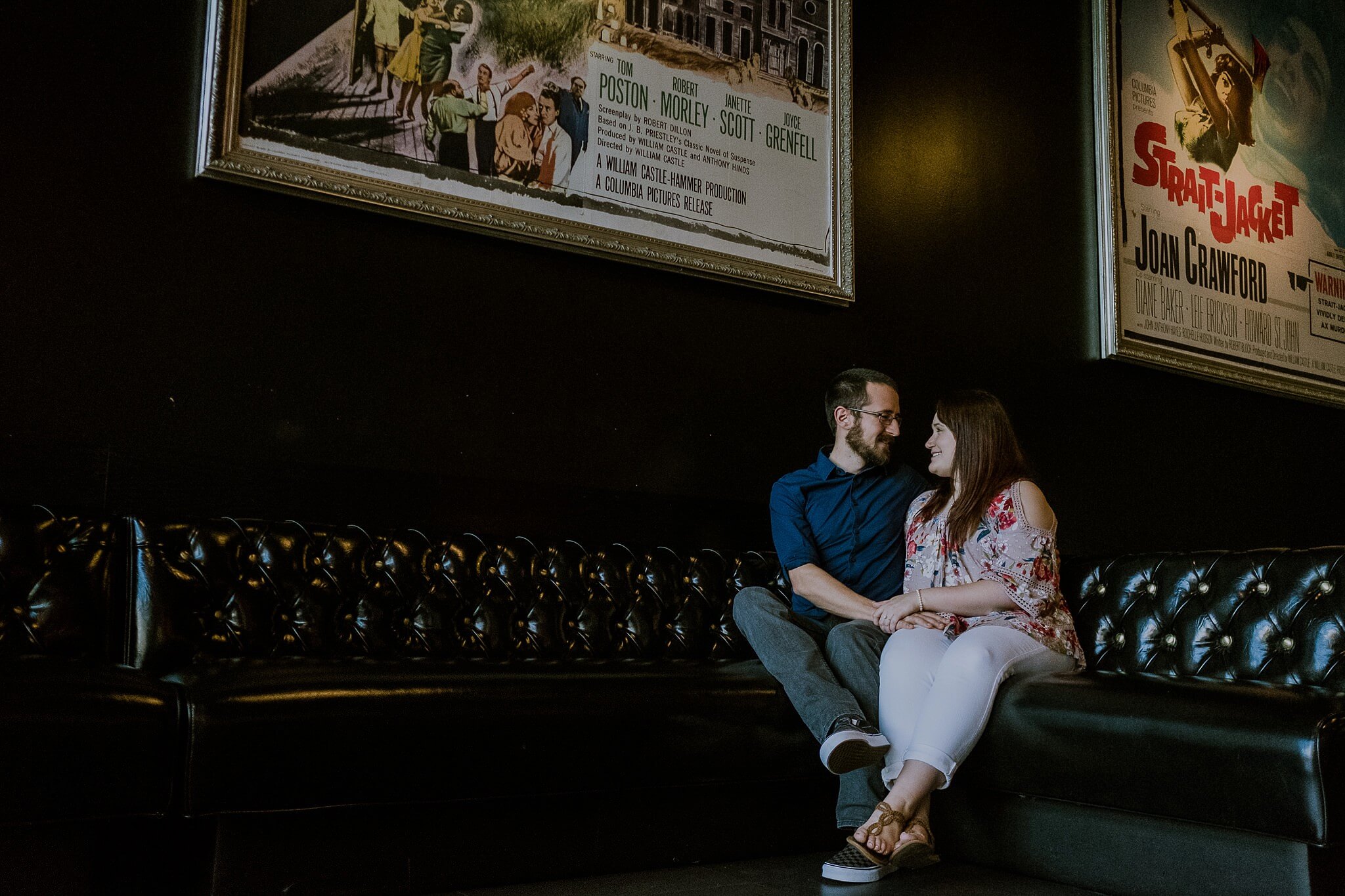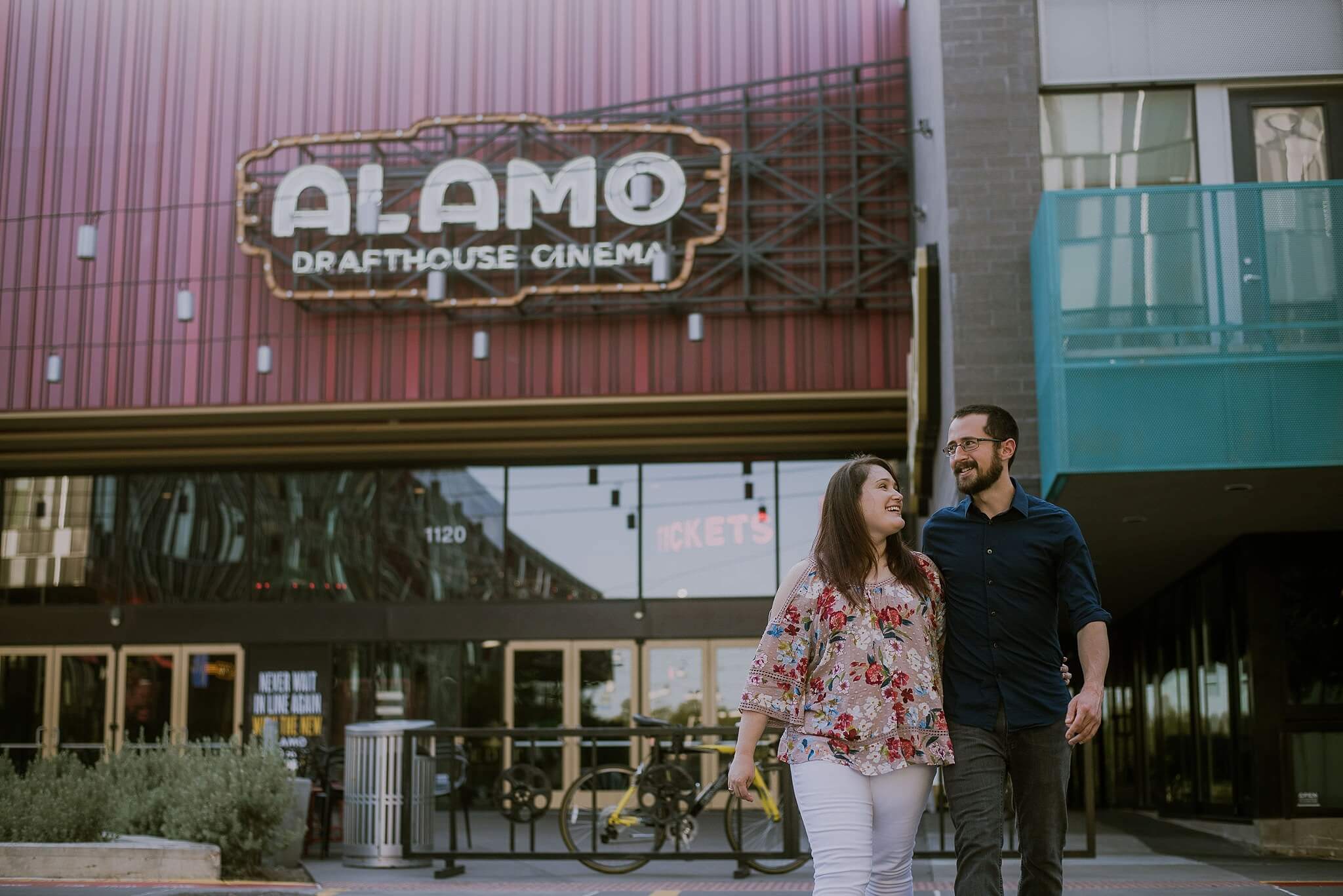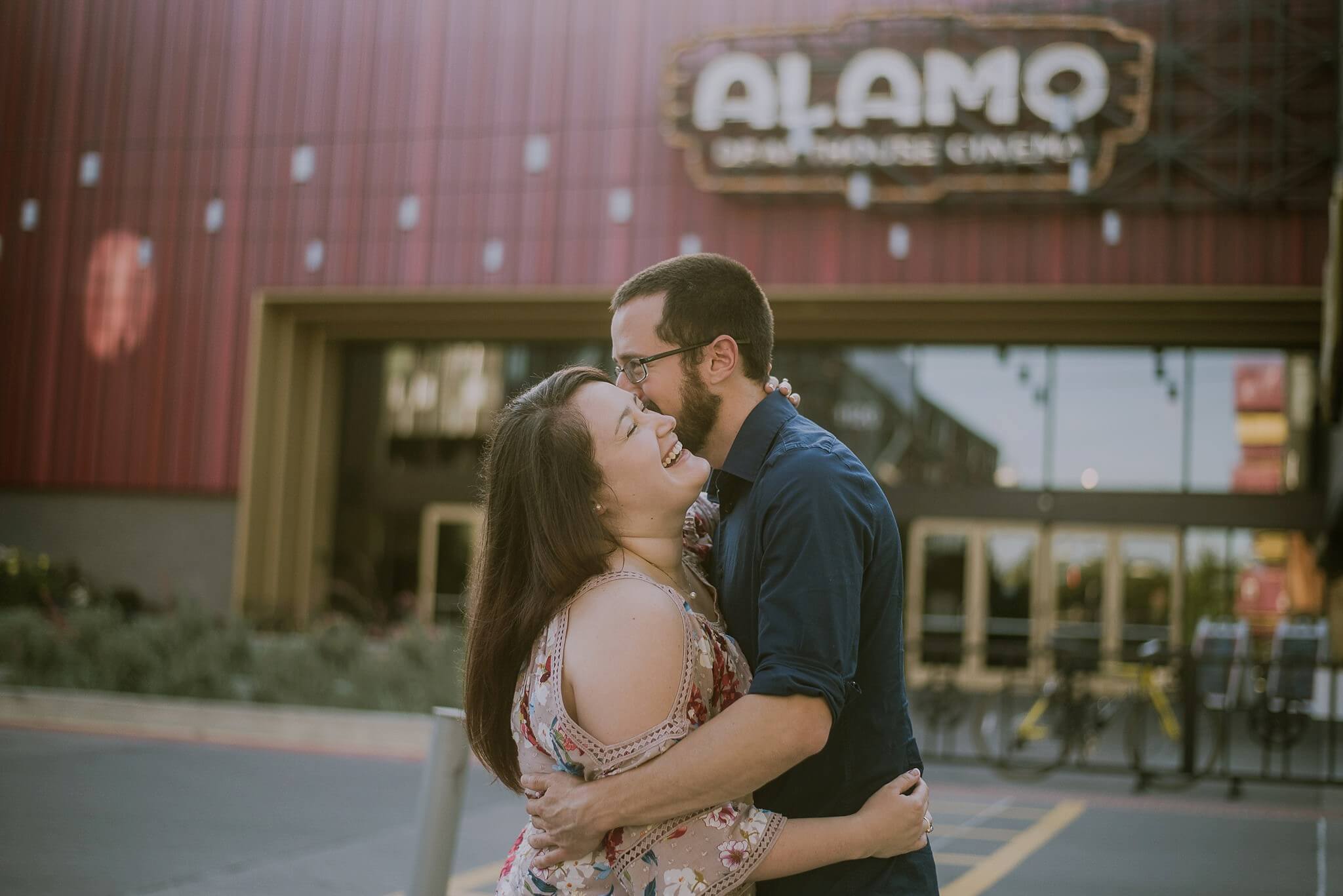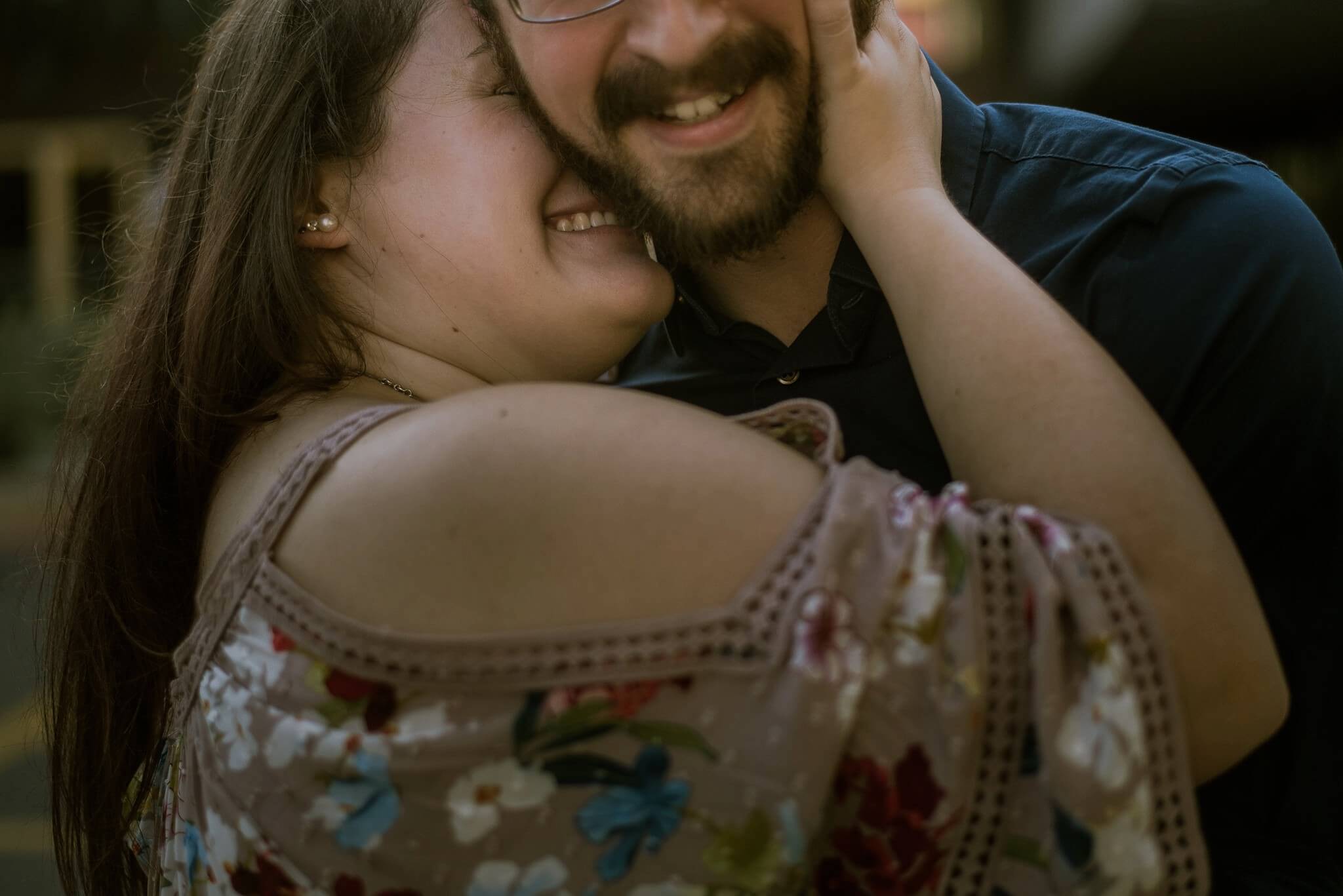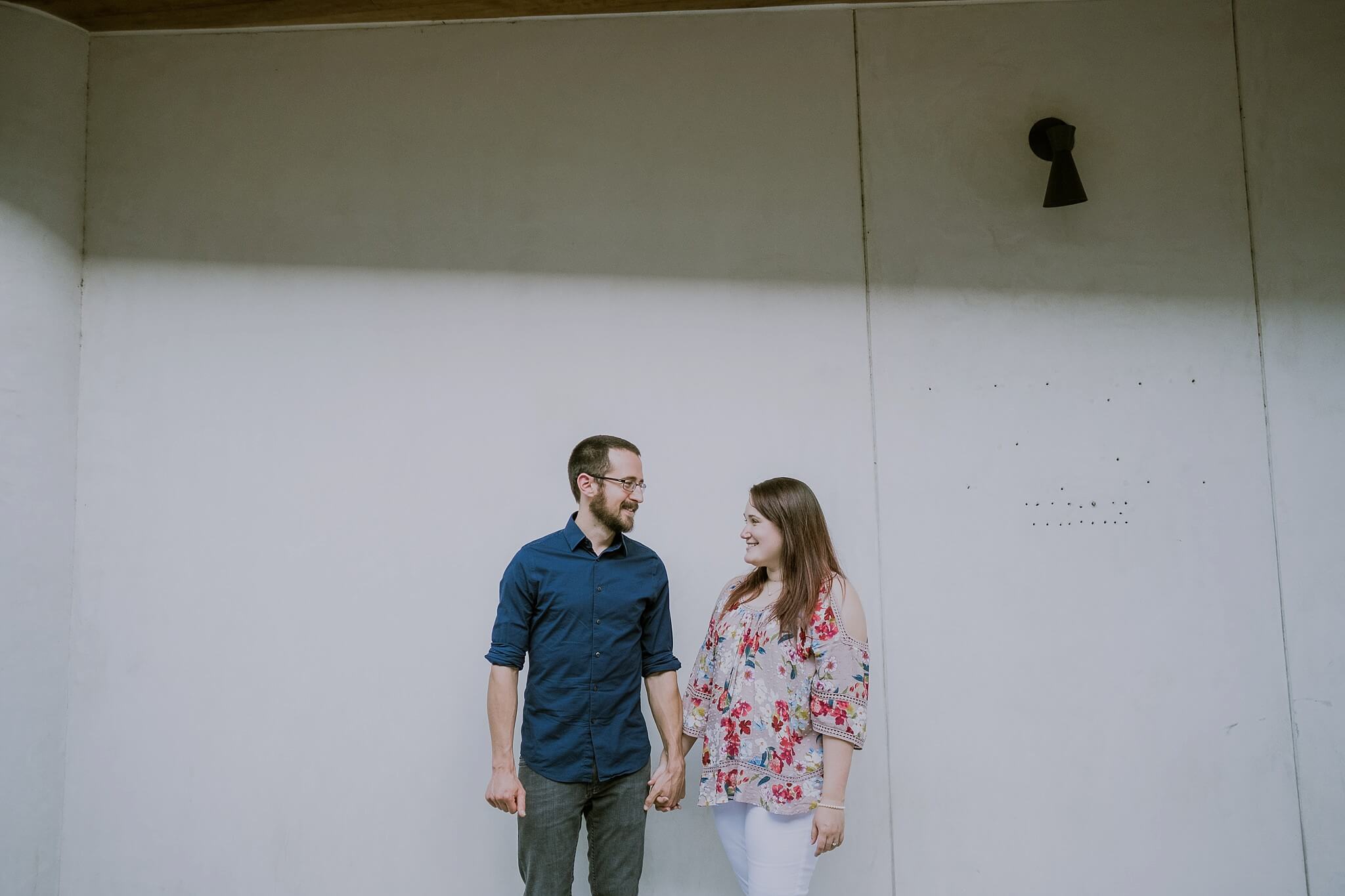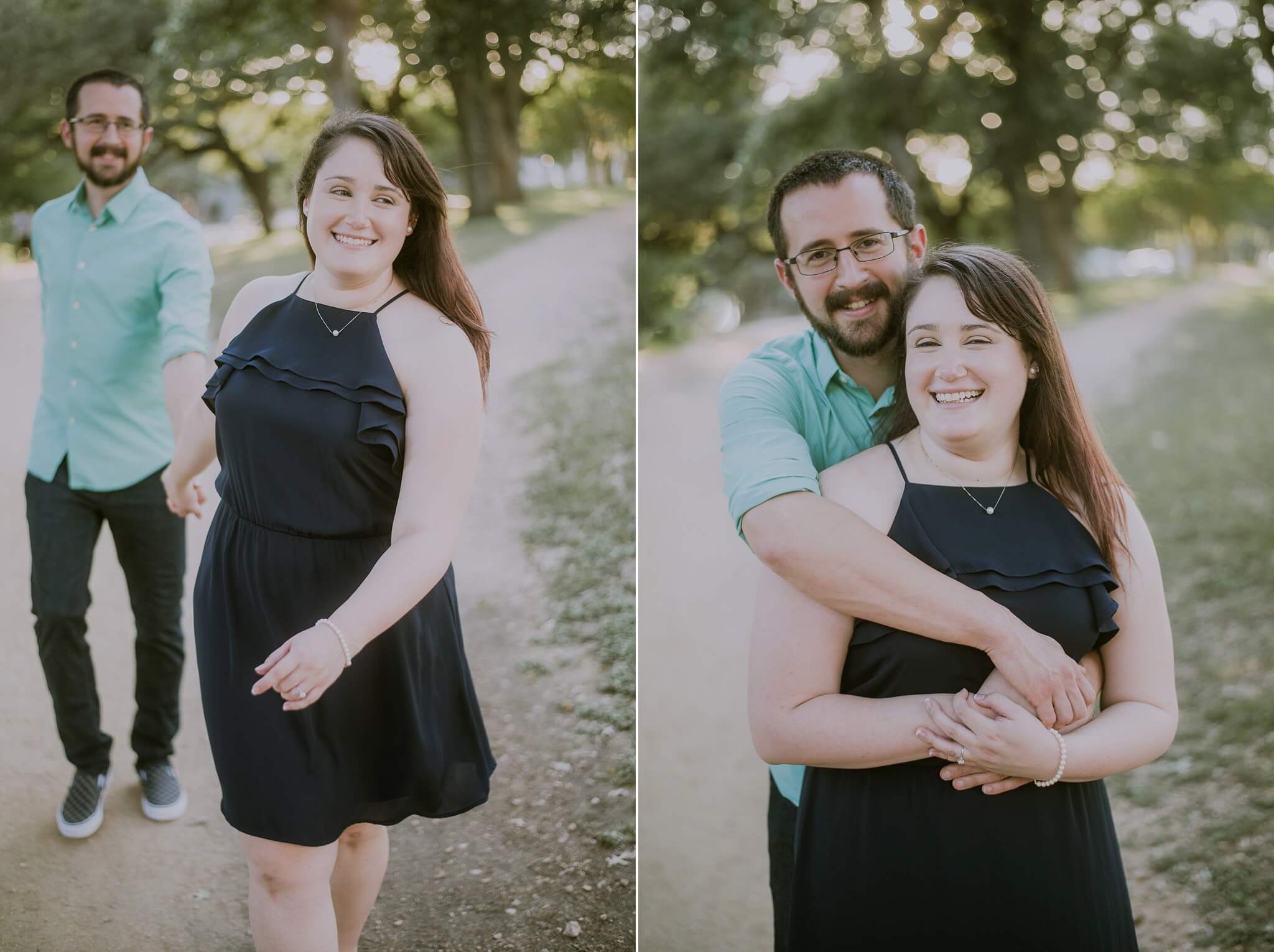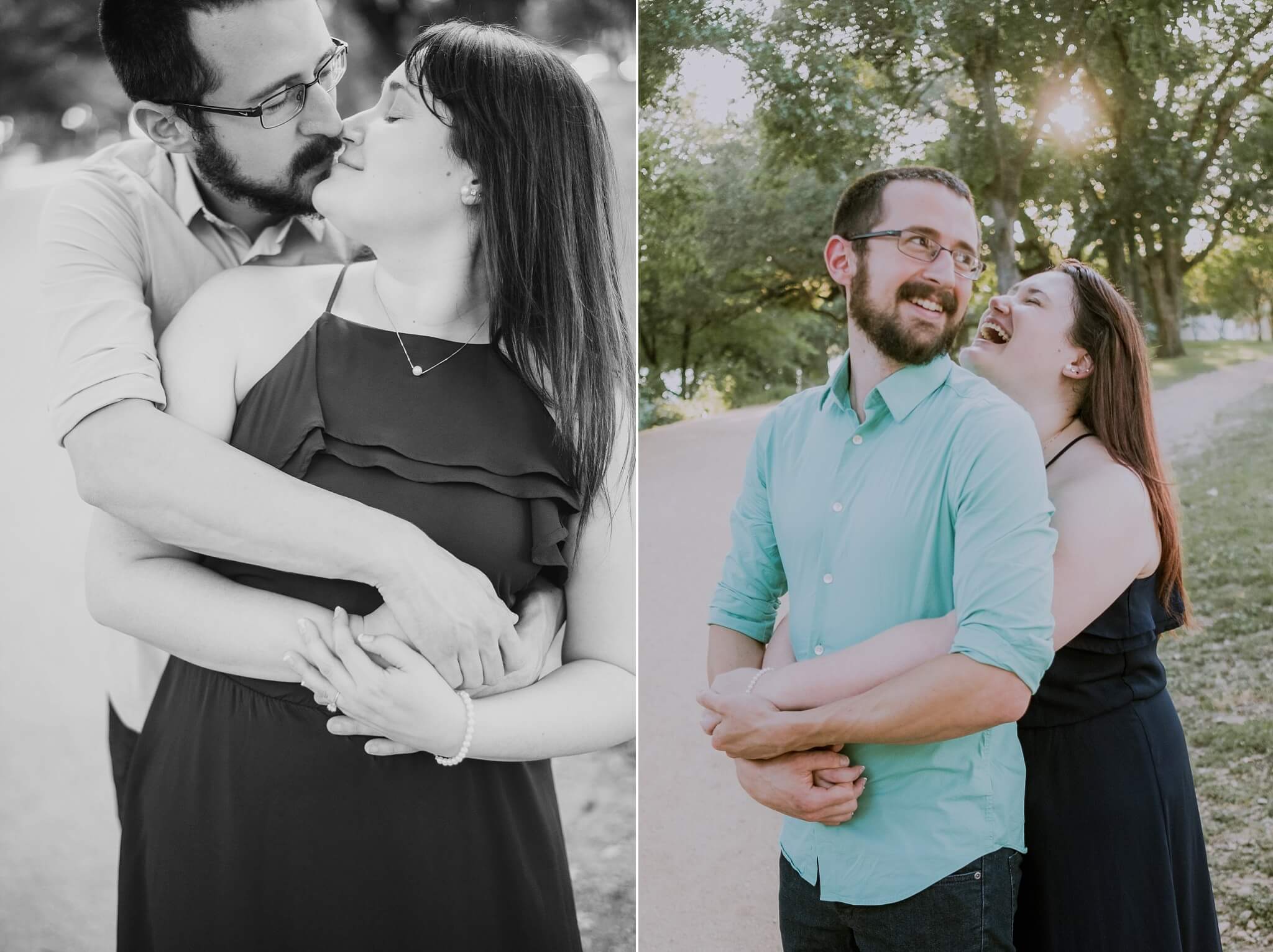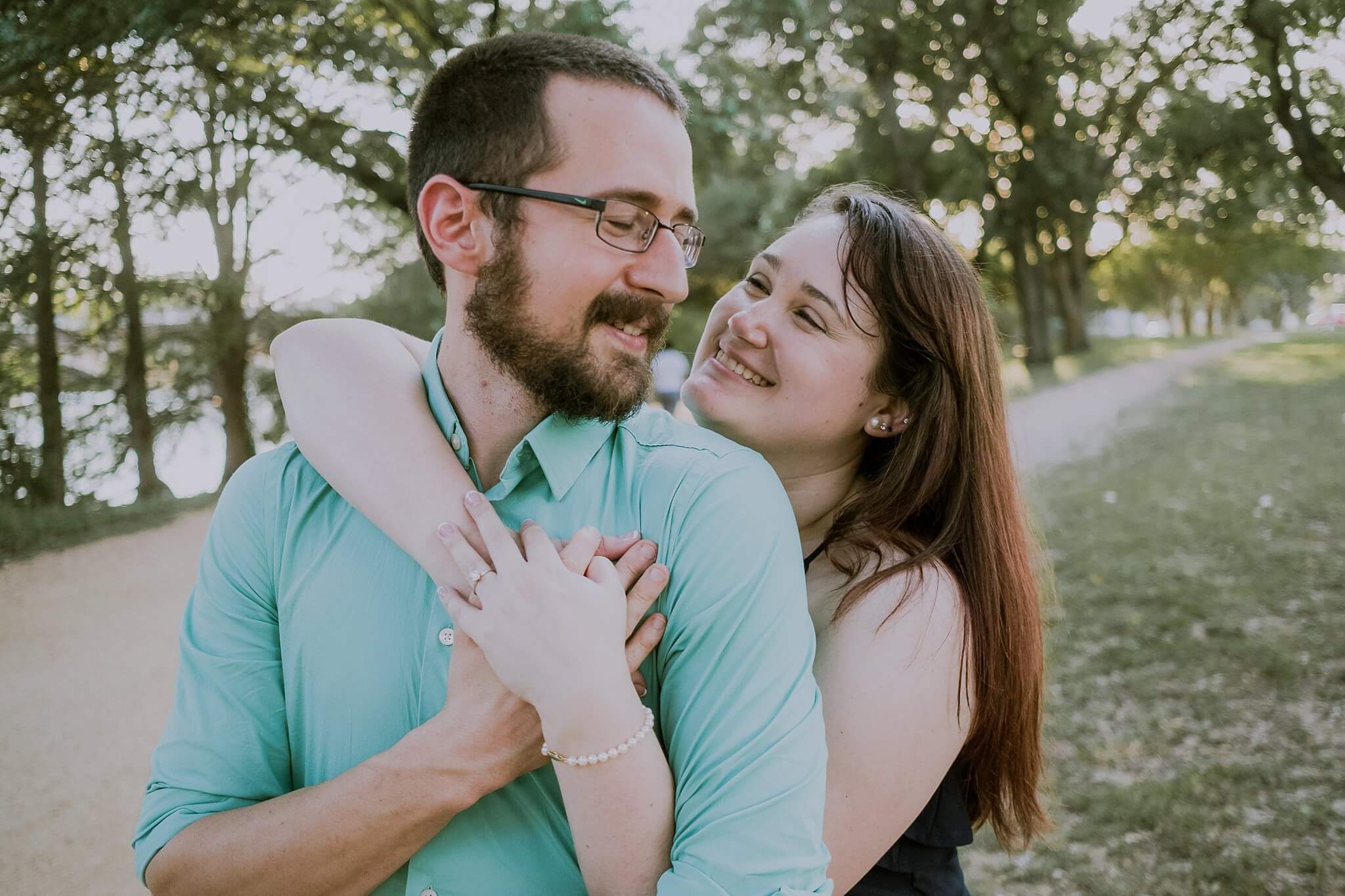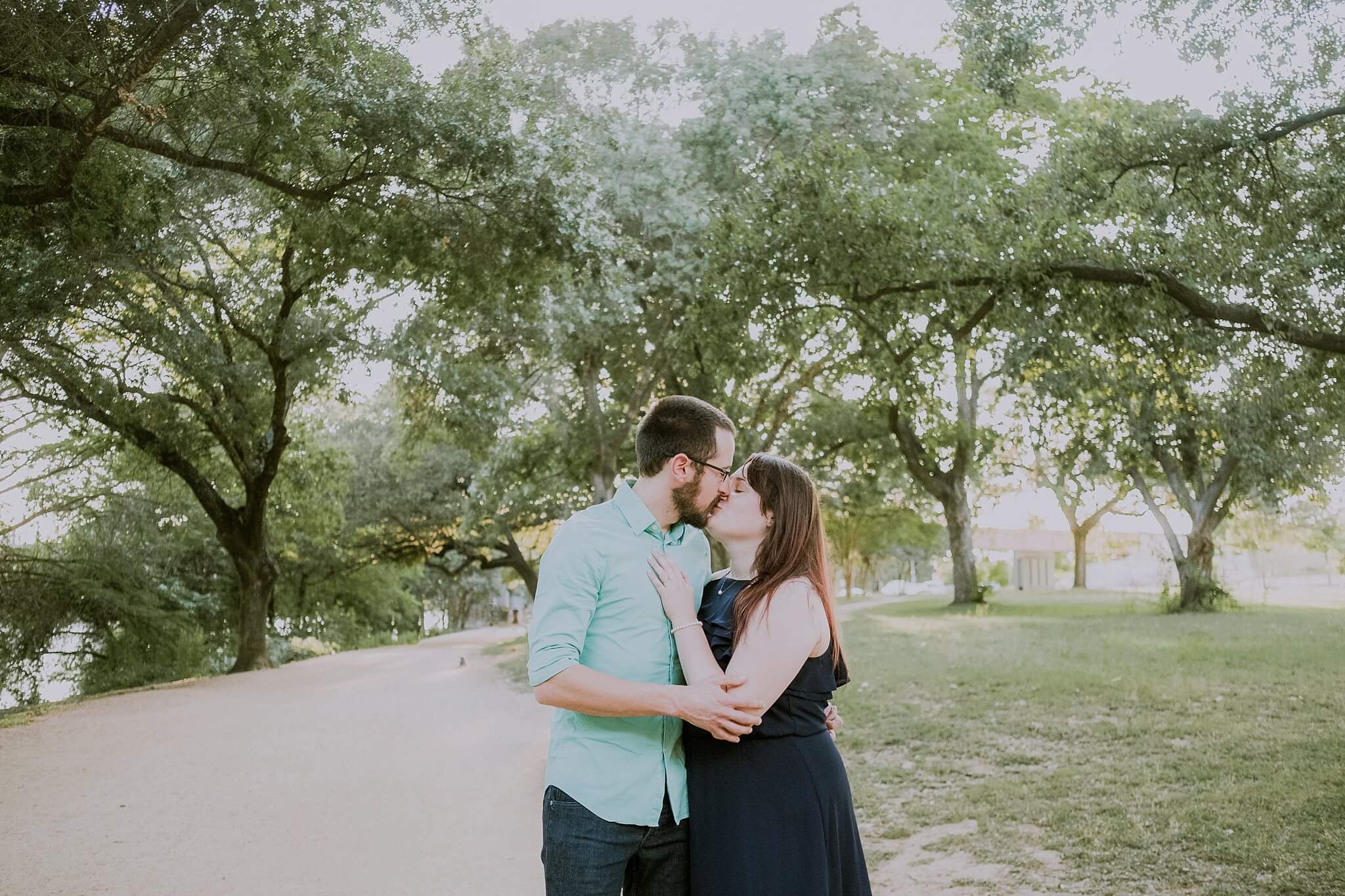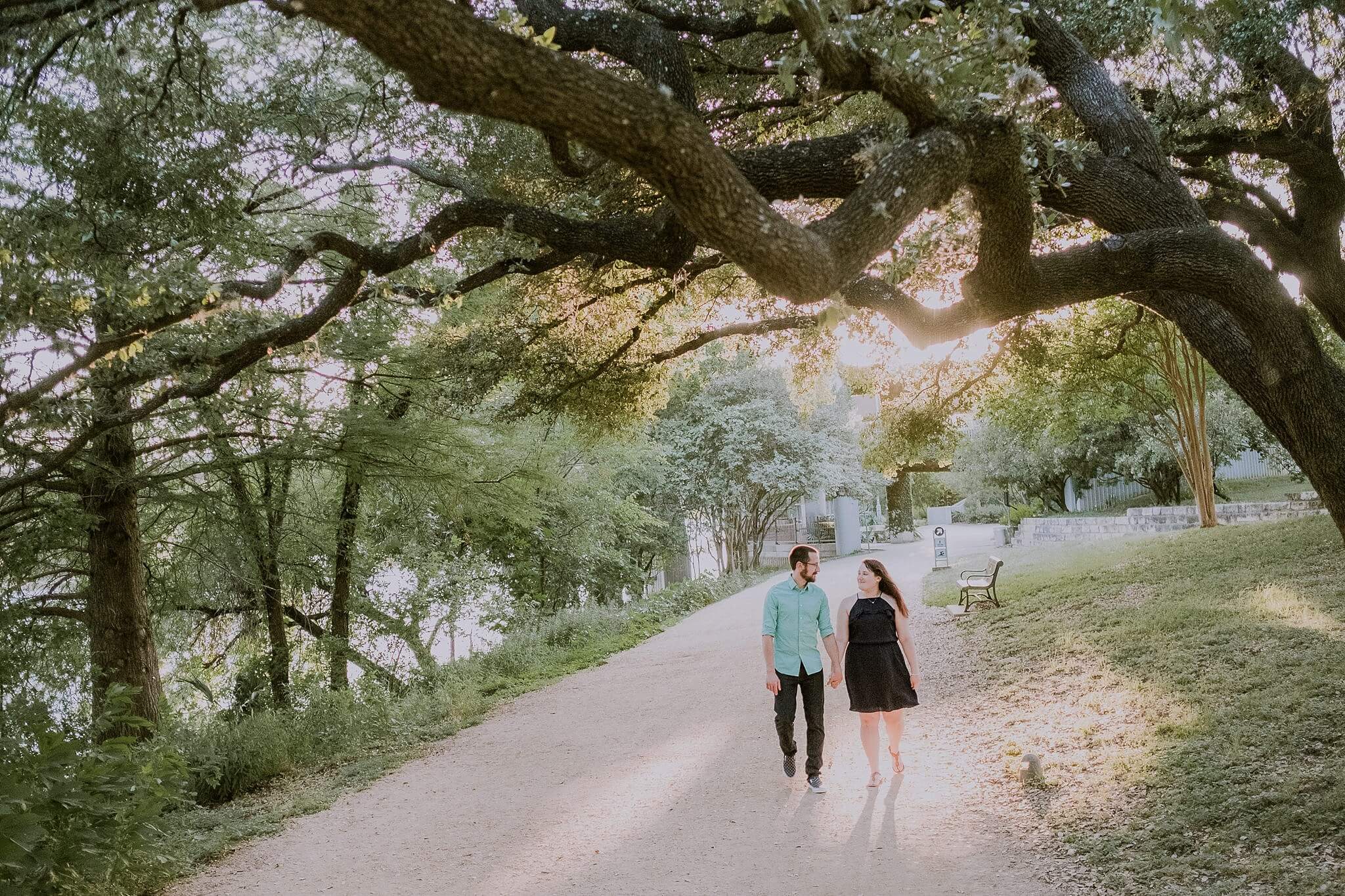 Courtney and Billy drove in from Louisiana for our Austin engagement session. They are planning to move to Austin, so why not grab some photos while they're checking out their new city? We went to their favorite places: Book People, Alamo Drafthouse, and Lady Bird Lake.
One question I get often is, "Can you photograph awkward people like us?" Most couples are afraid of looking awkward, un-natural, and stiff. If you've ever taken photos for your school yearbook, then you know the feeling. So why do all my couples look comfortable and completely candid?
Courtney and Billy are a perfect example of why I like to tell couples to pretend like they're on a date. The more you focus on each other, the more you'll forget that there's a photographer capturing it all. As you begin to forget about the photographer, you'll be able to just be yourself instead of performing for the camera.
Lady Bird Lake Austin Engagement Photography by Day 7 Photography, an Austin Wedding, Engagement, and Proposal Photographer available for travel throughout Texas and beyond.I create candid & organic photos for couples who want natural posing and authentic moments. I believe wedding photography shouldn't be fake or cheesy, but instead filled with real and authentic moments. Most of all, Day 7 is a reminder to slow down, enjoy the little things in life, and appreciate the real beauty that surrounds you. 
Are you ready to begin?
Candid & Organic Wedding Photos for the Nature Inspired Bride & Groom