U
University of Texas Engagement Photography
Jae+Si Li | Engaged
Austin, Texas
All photos taken by Sean Hsueh of Day 7 Photography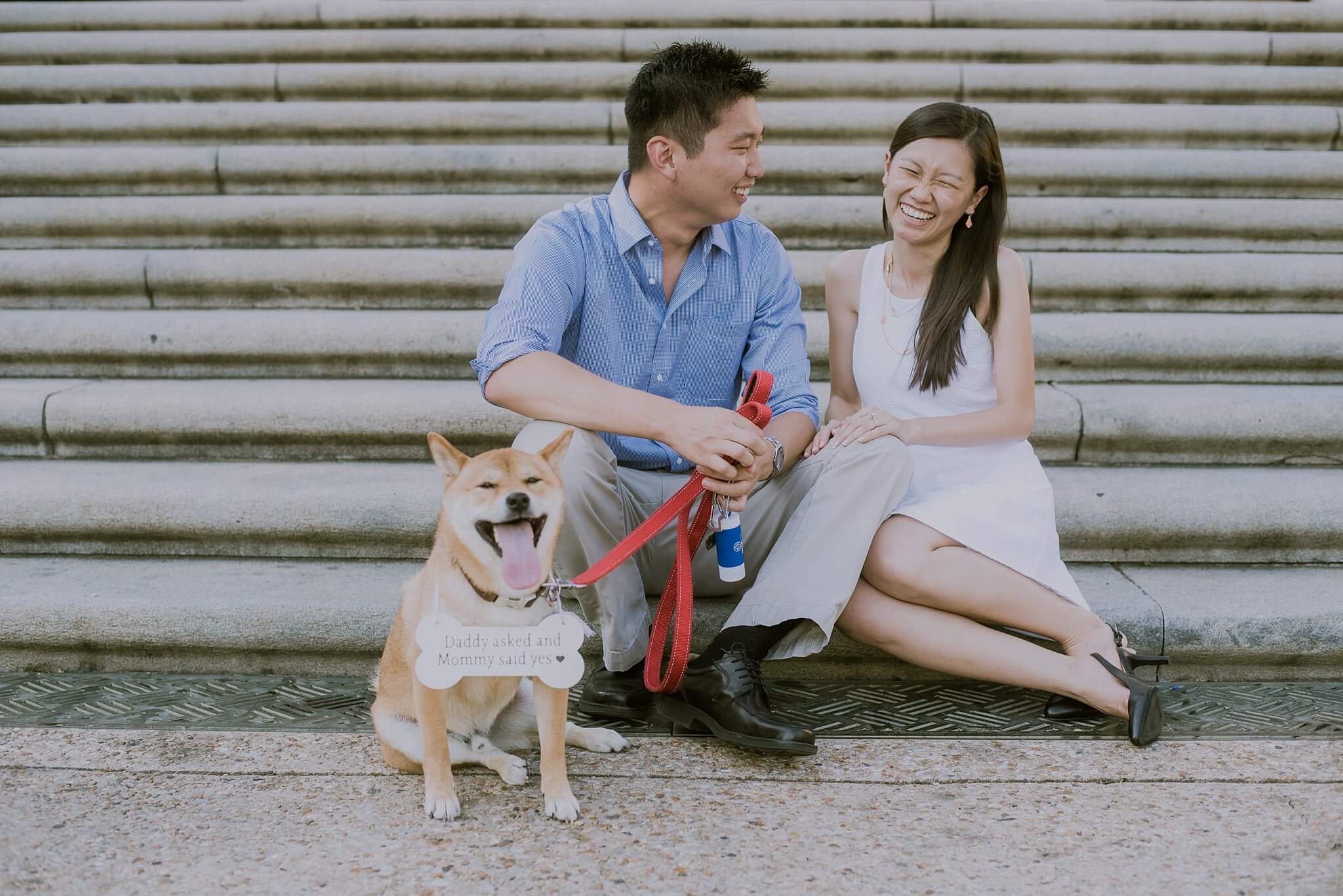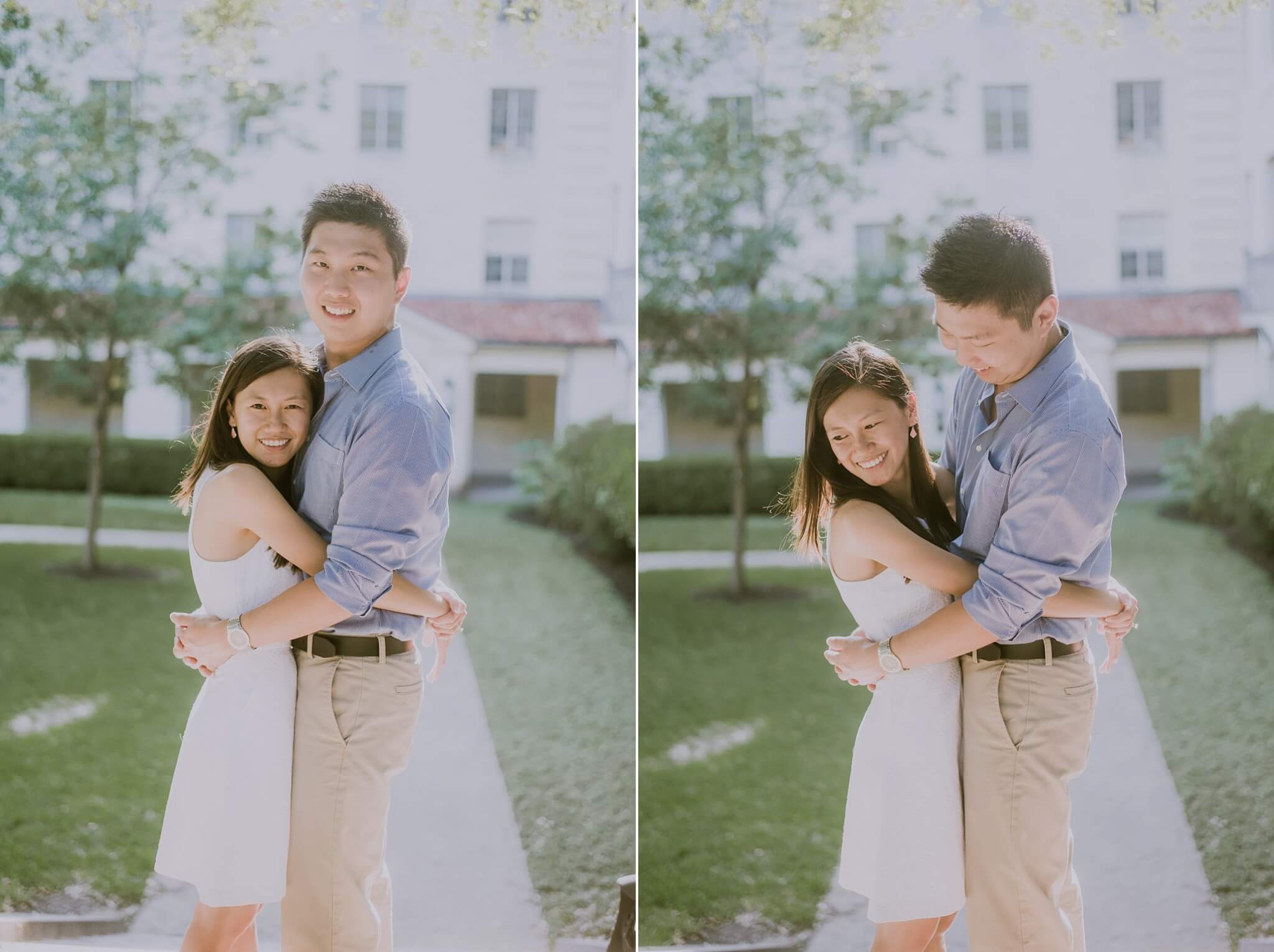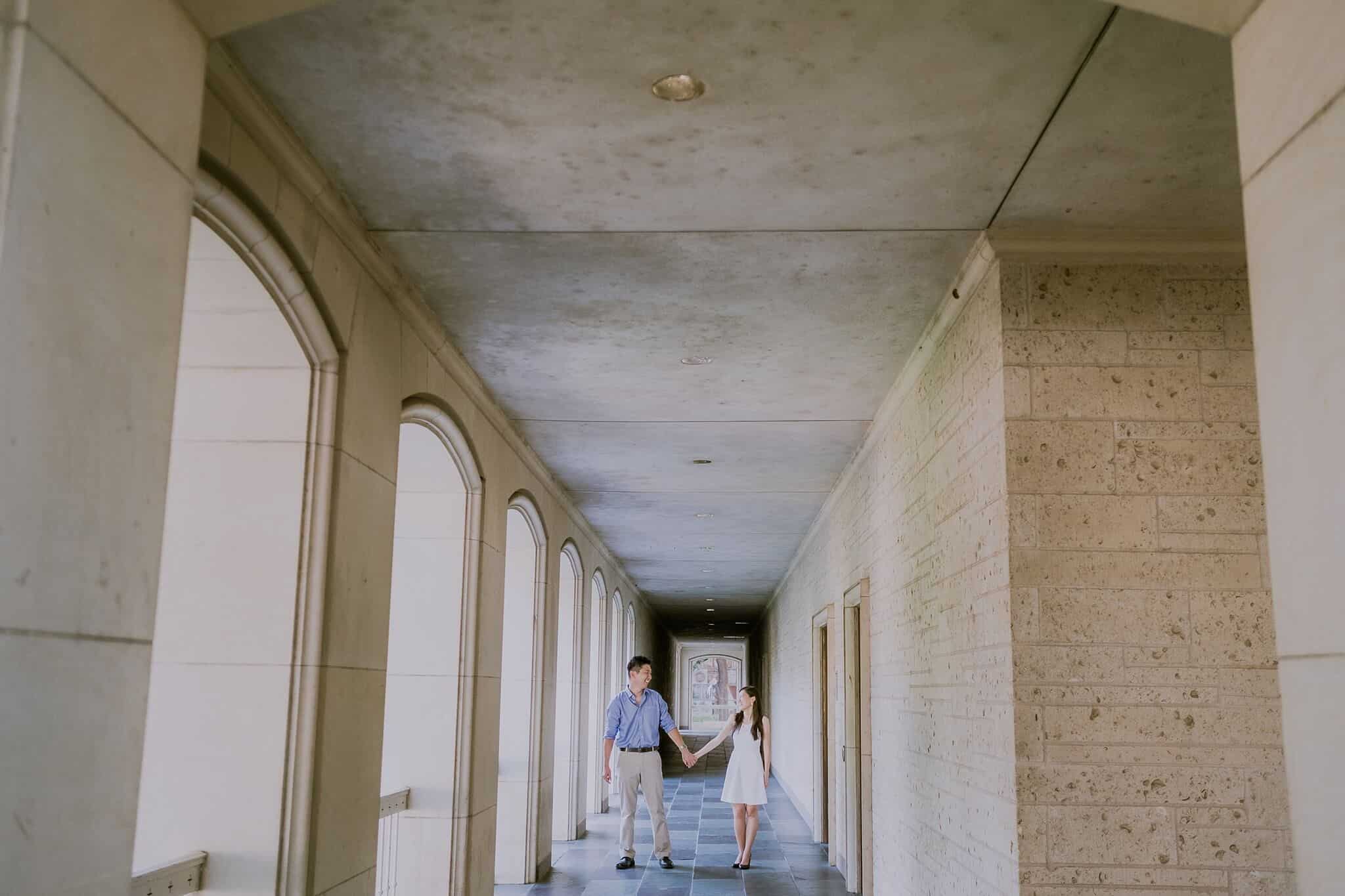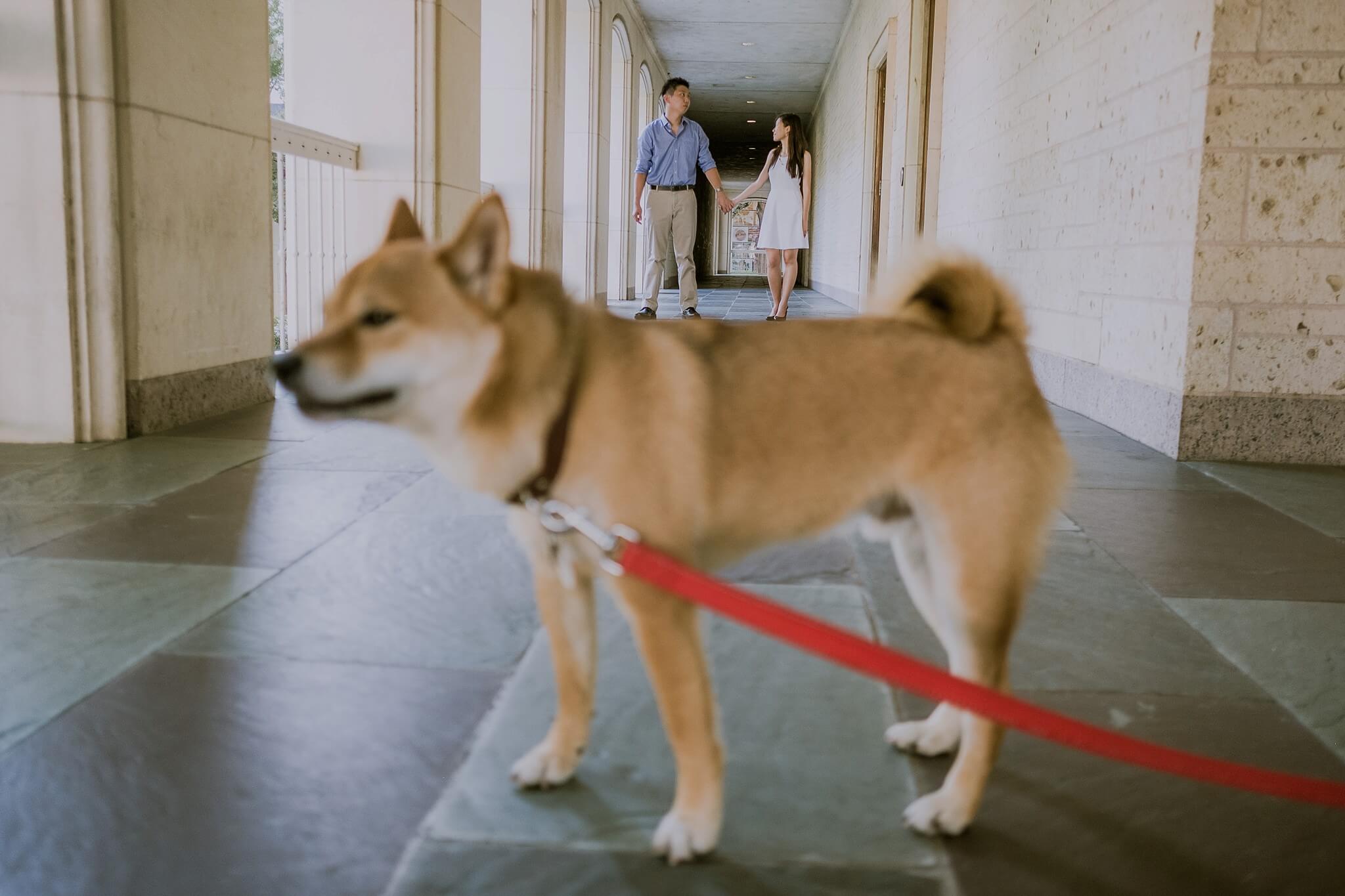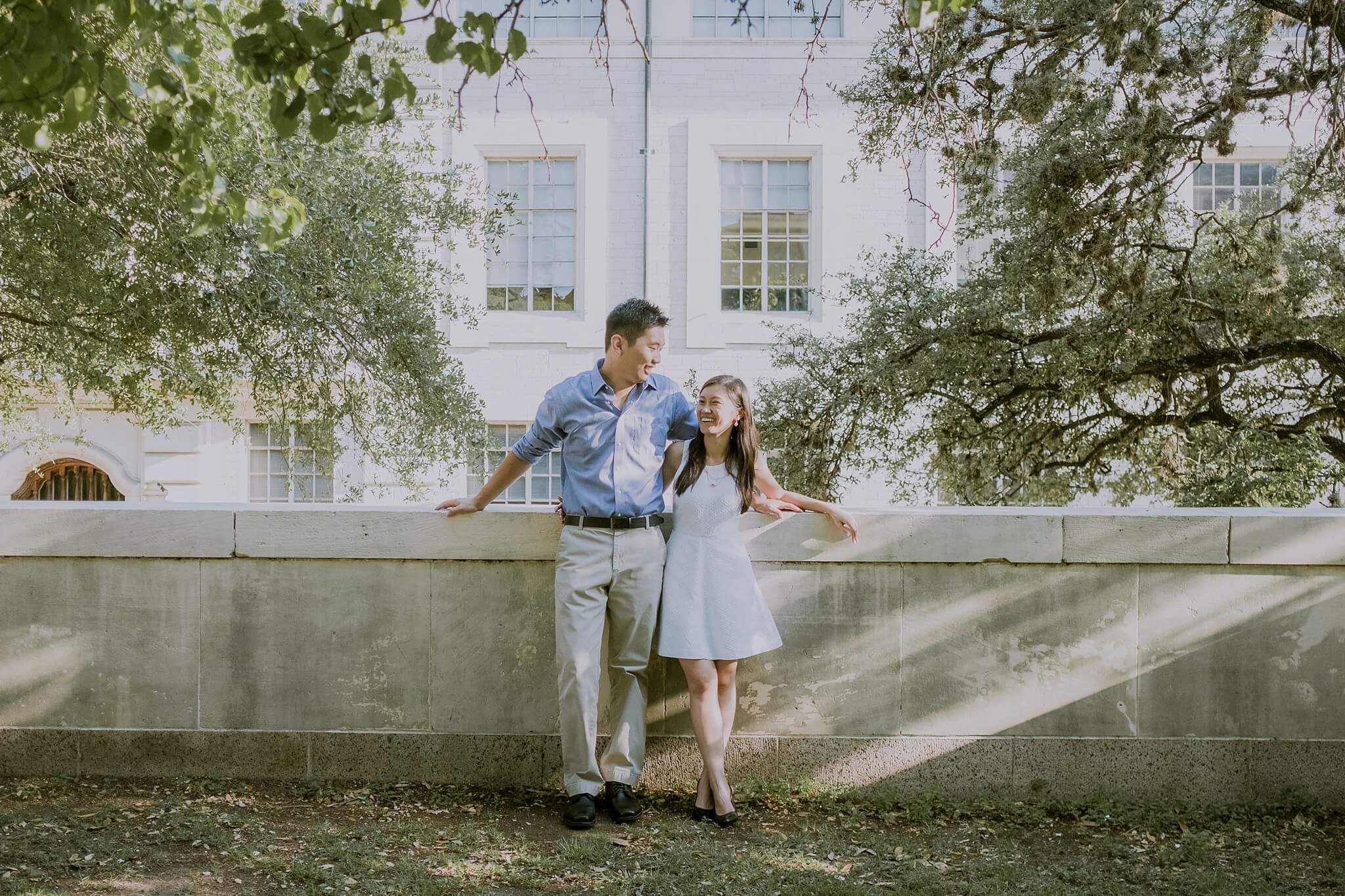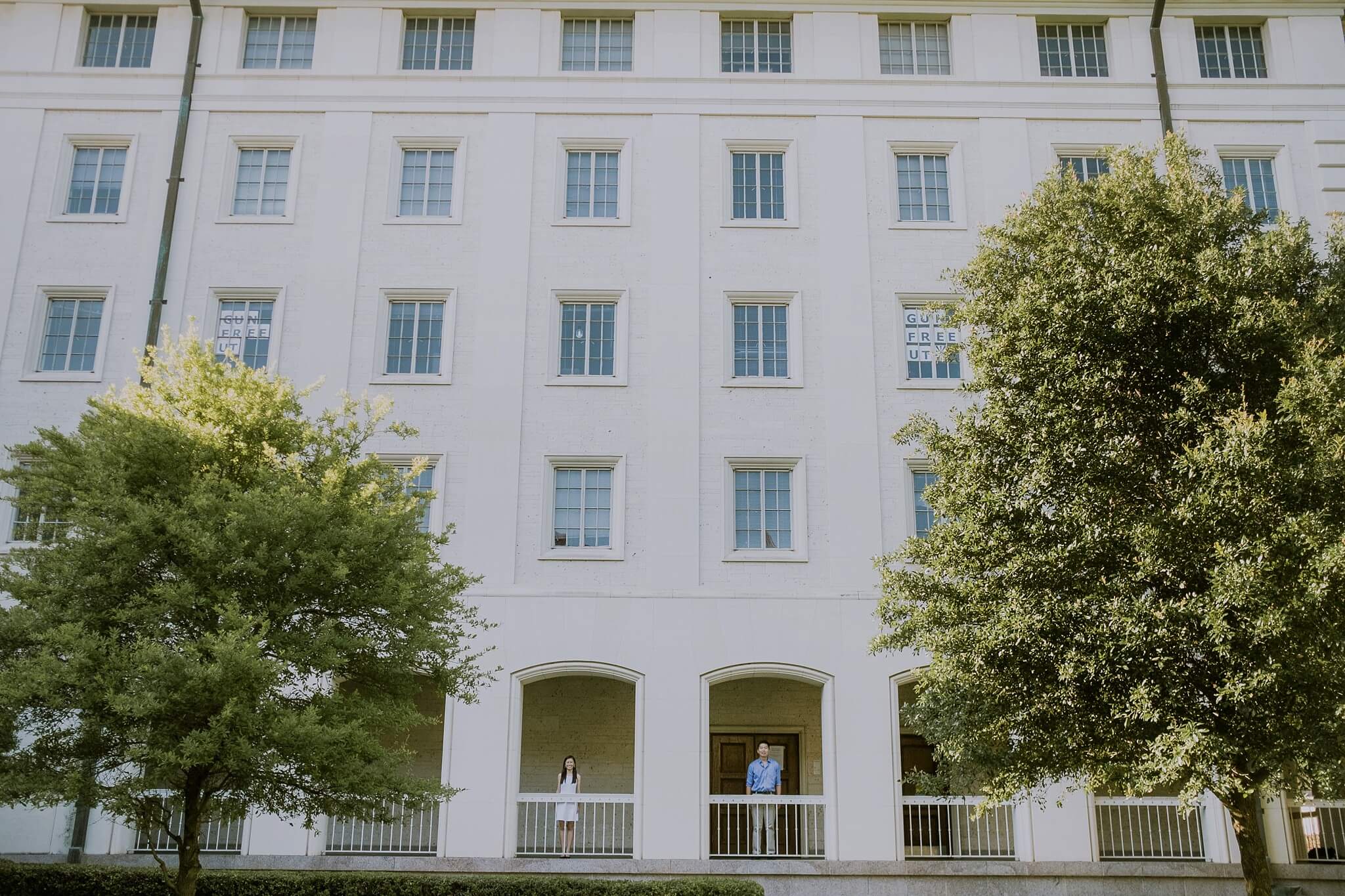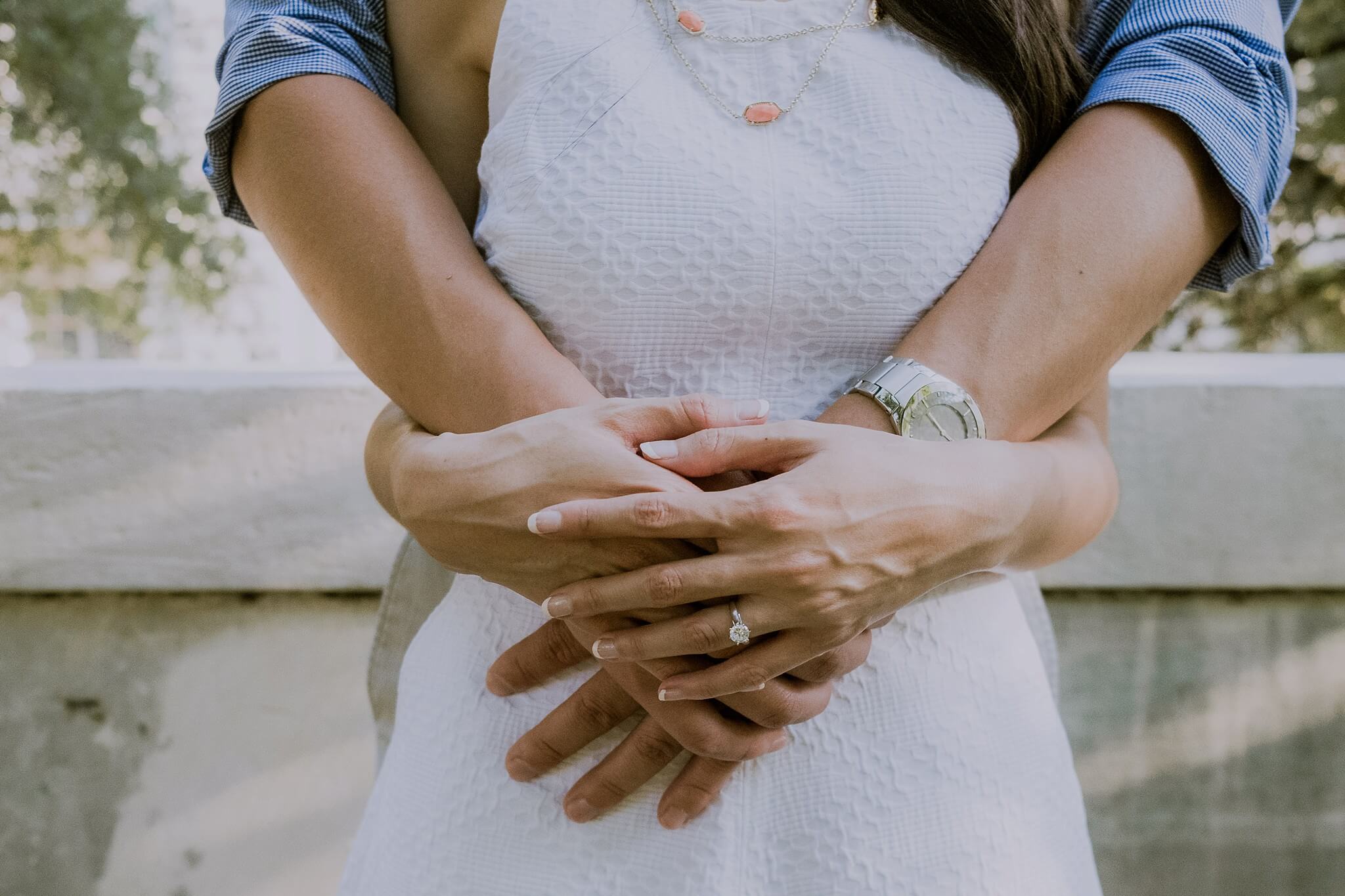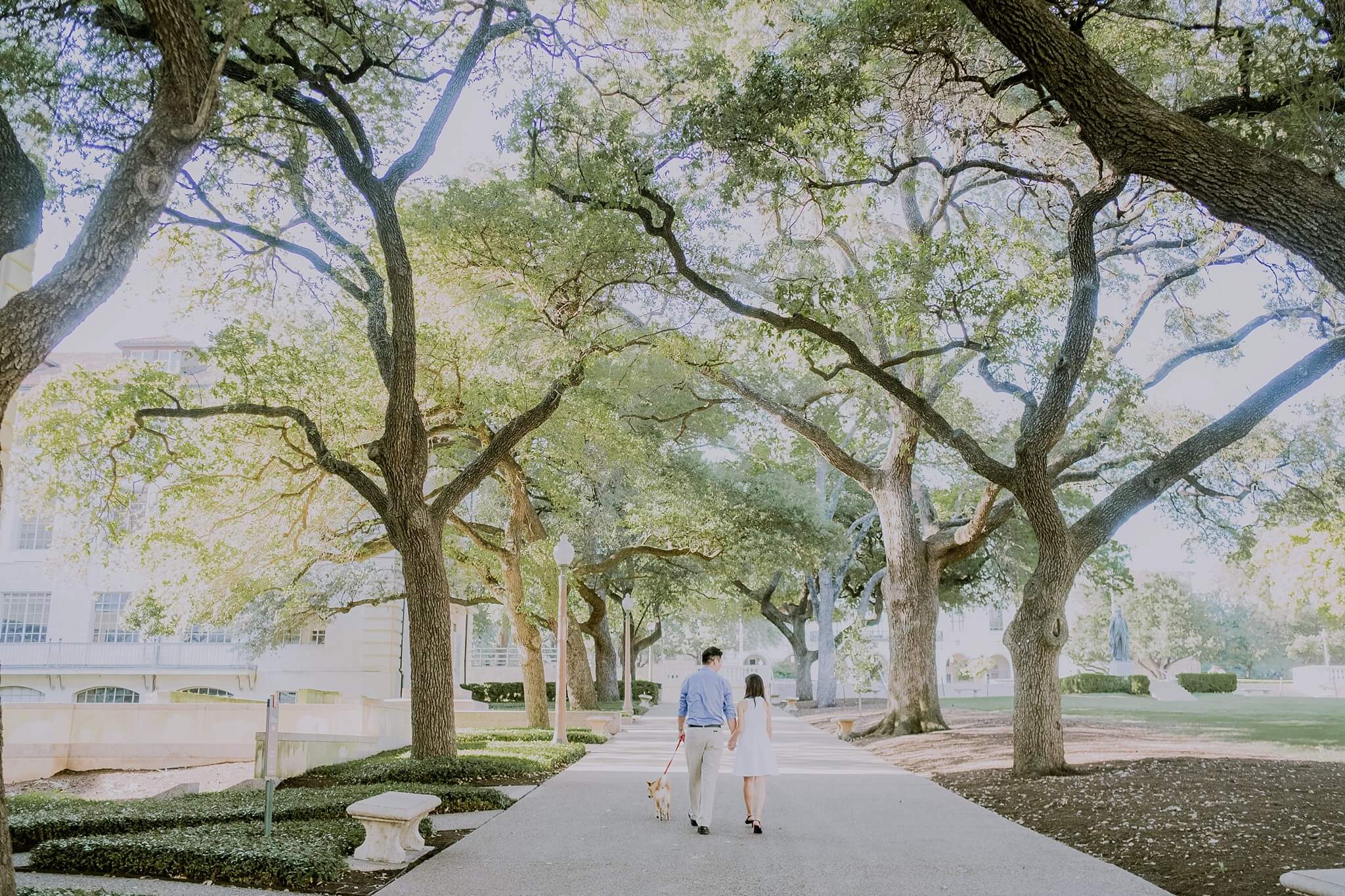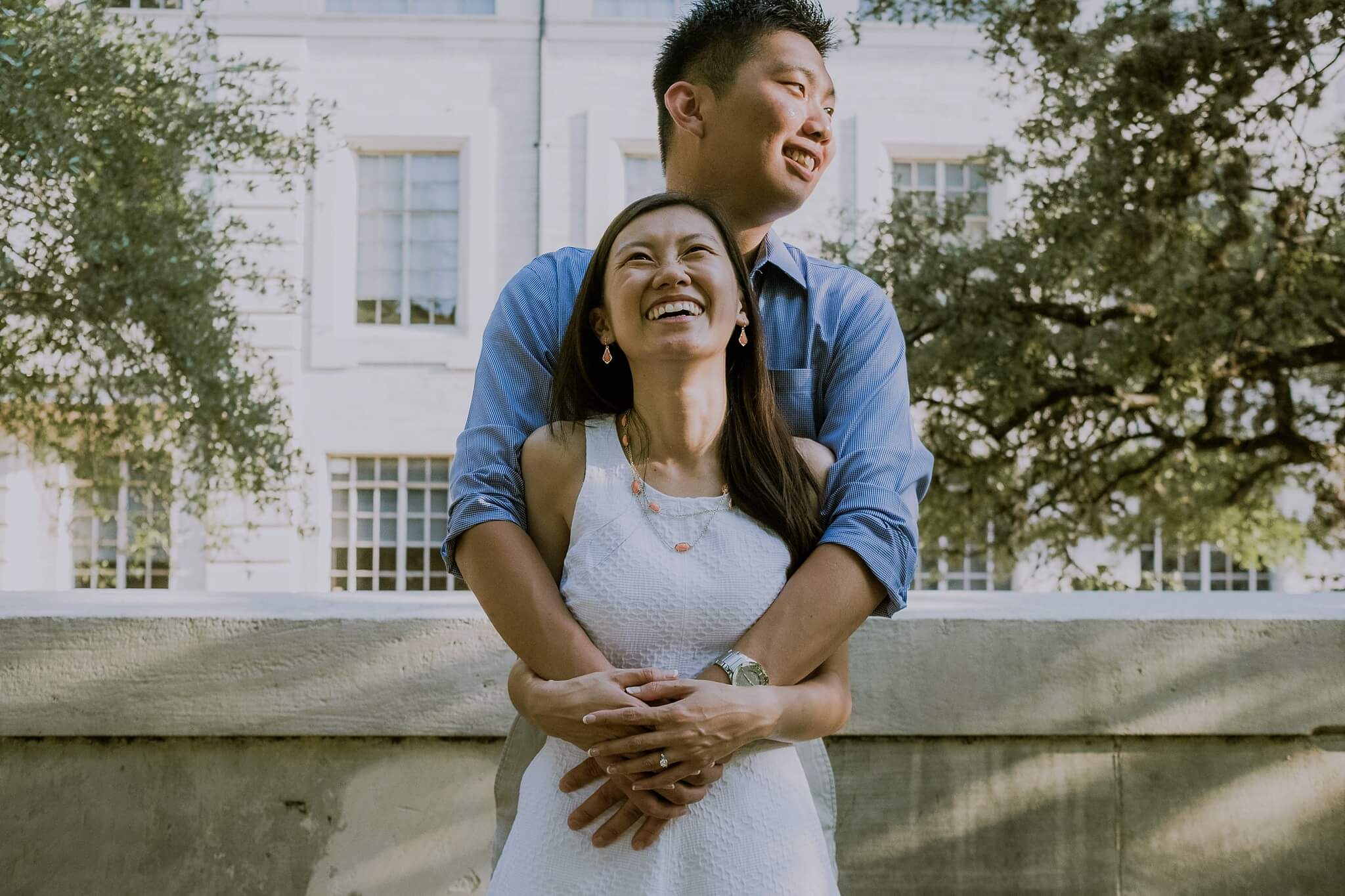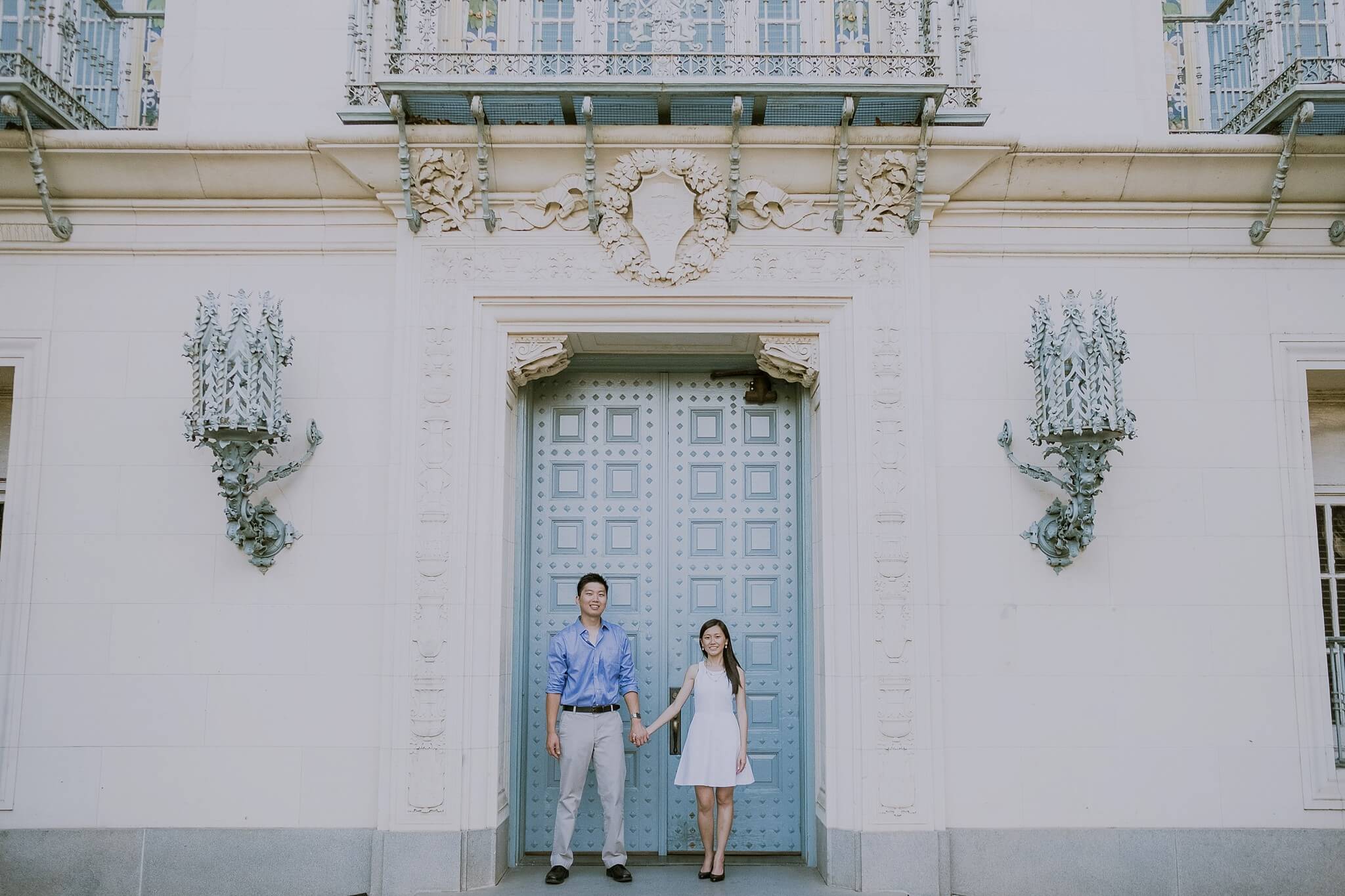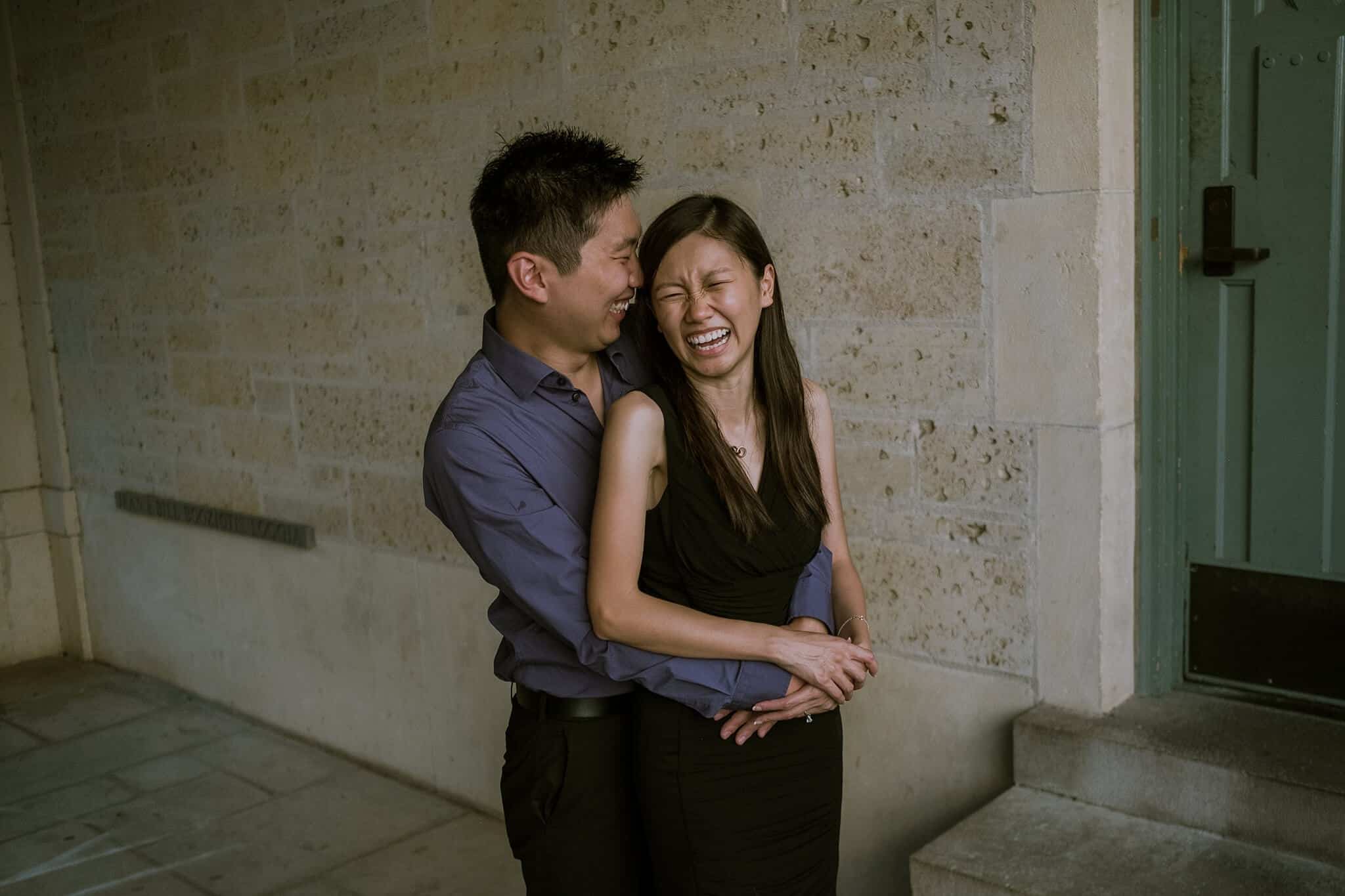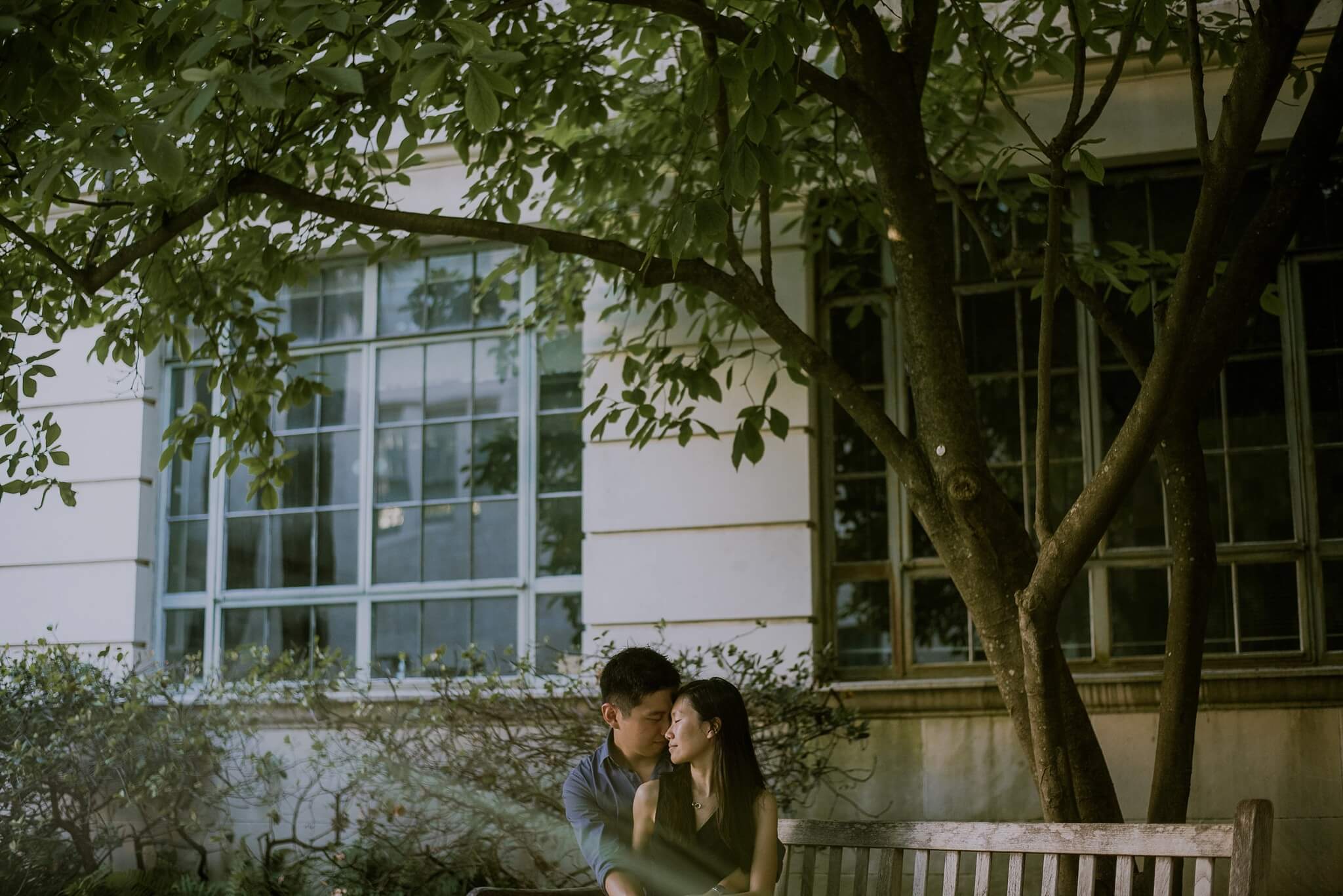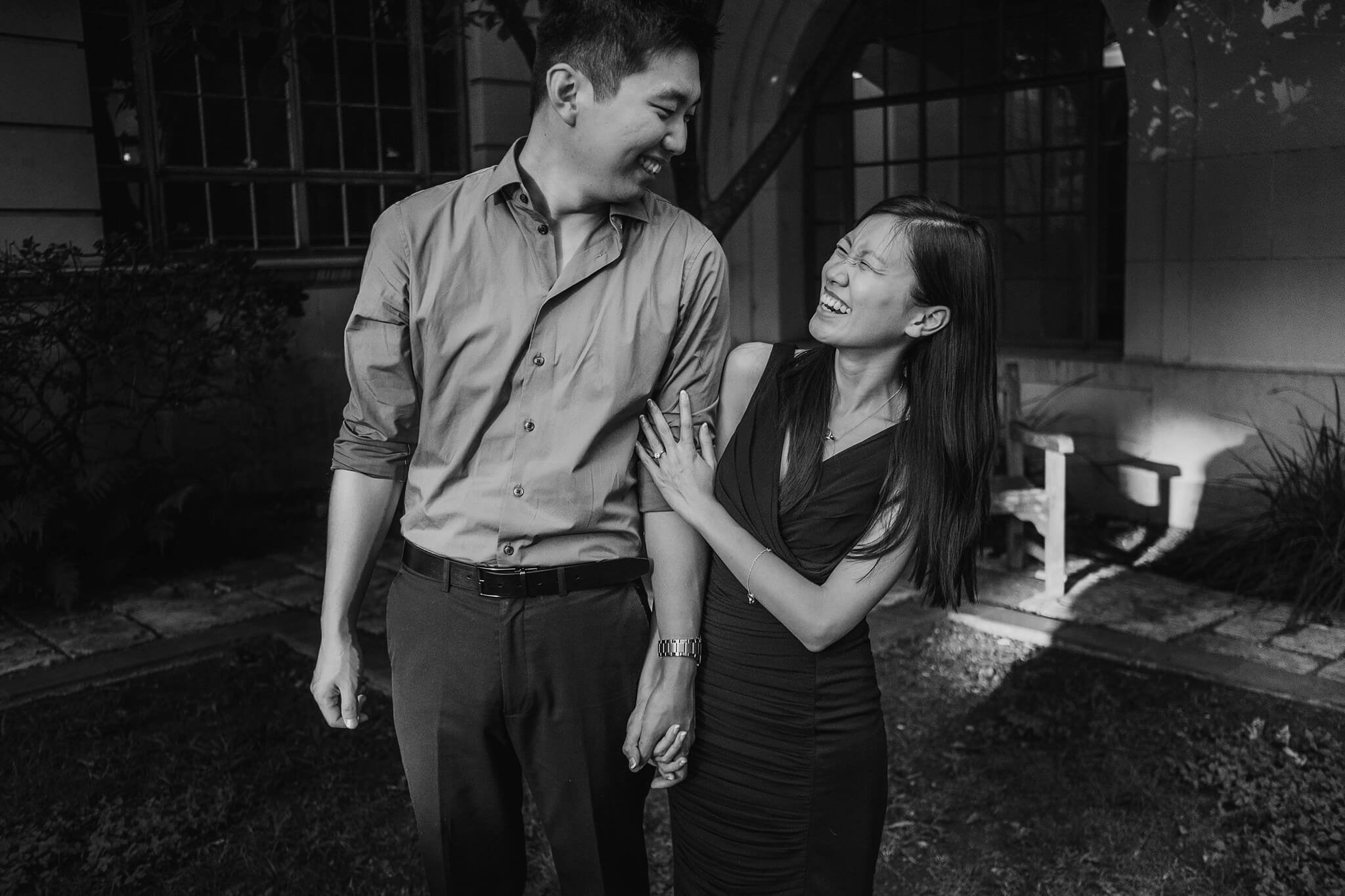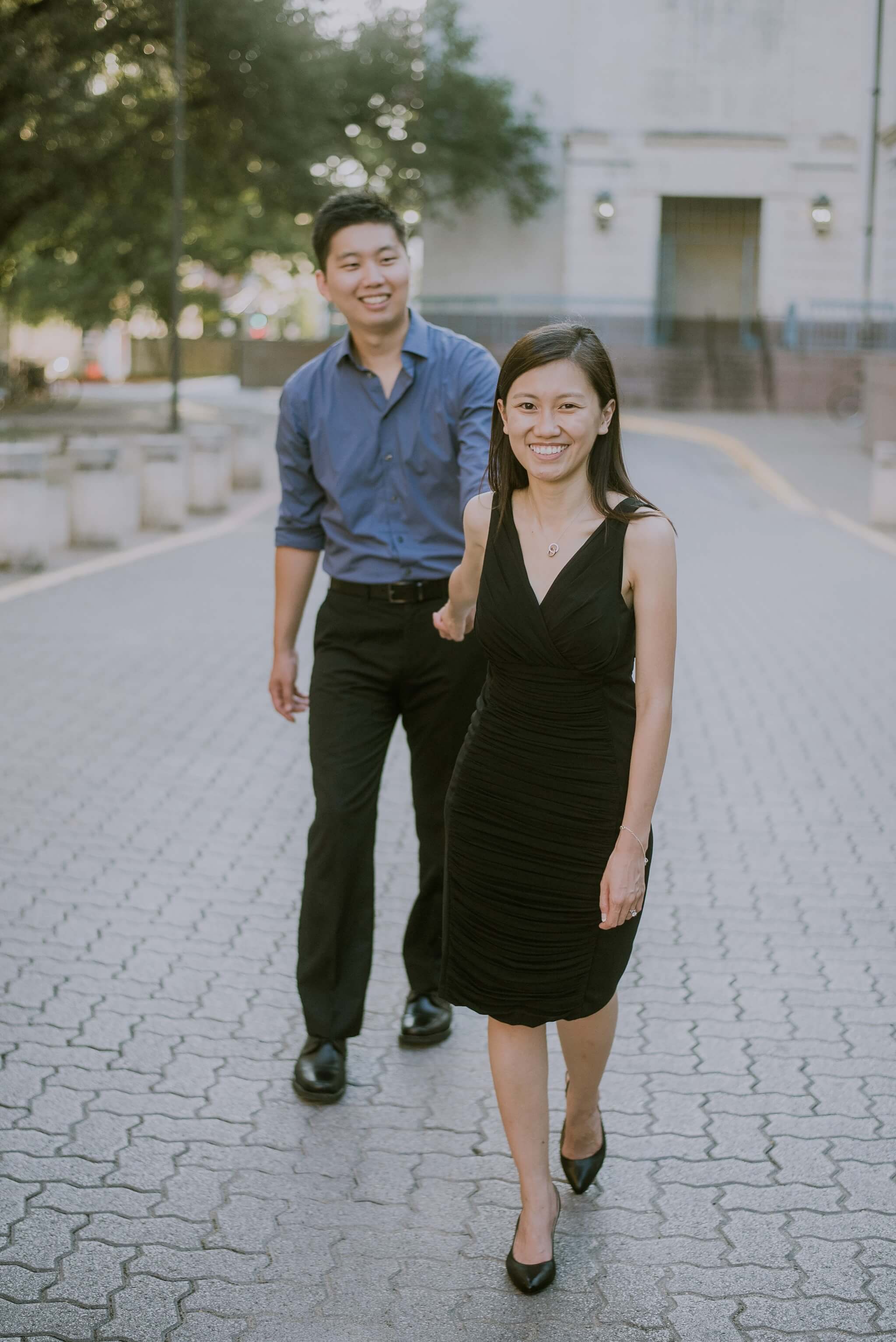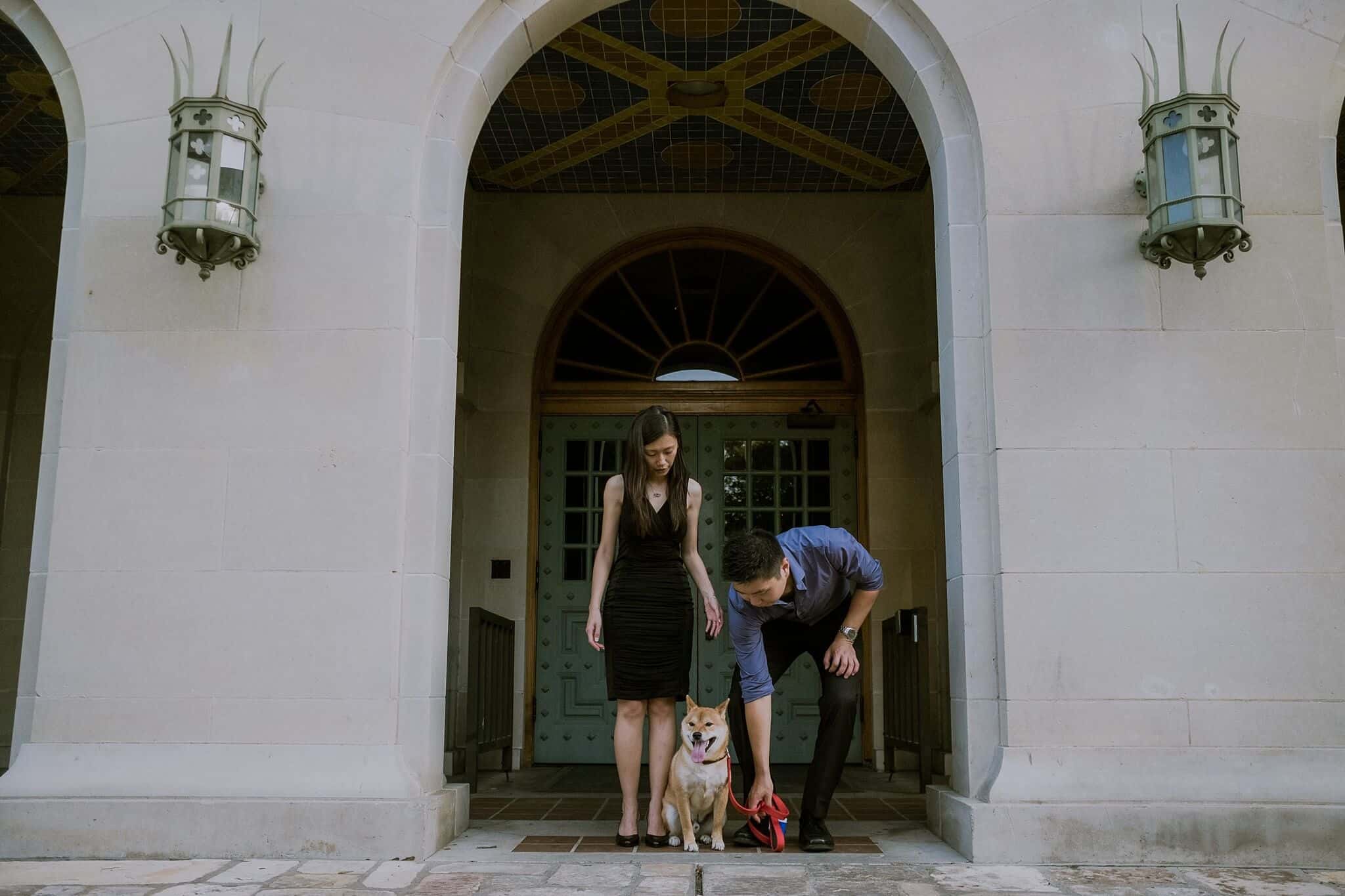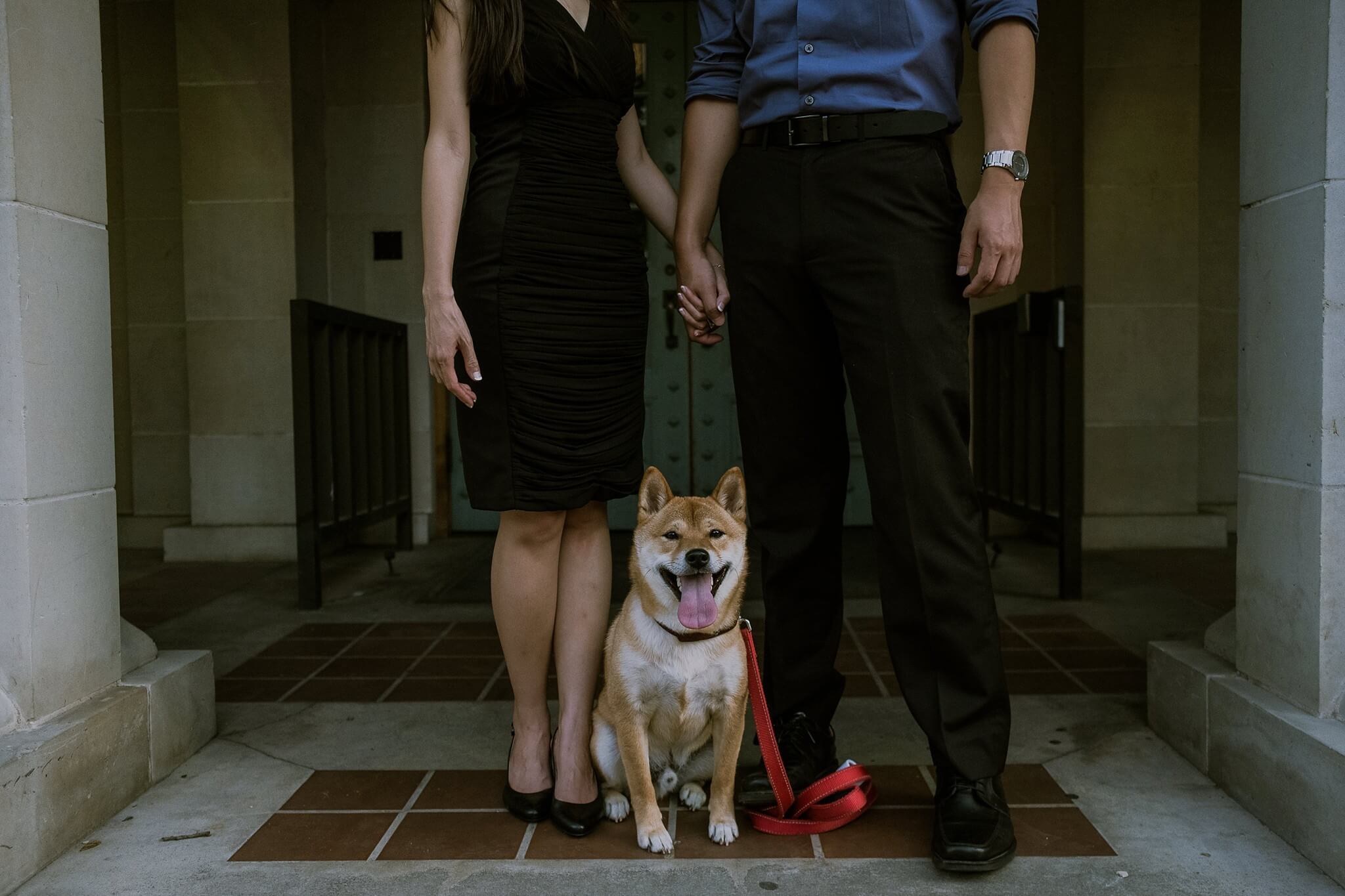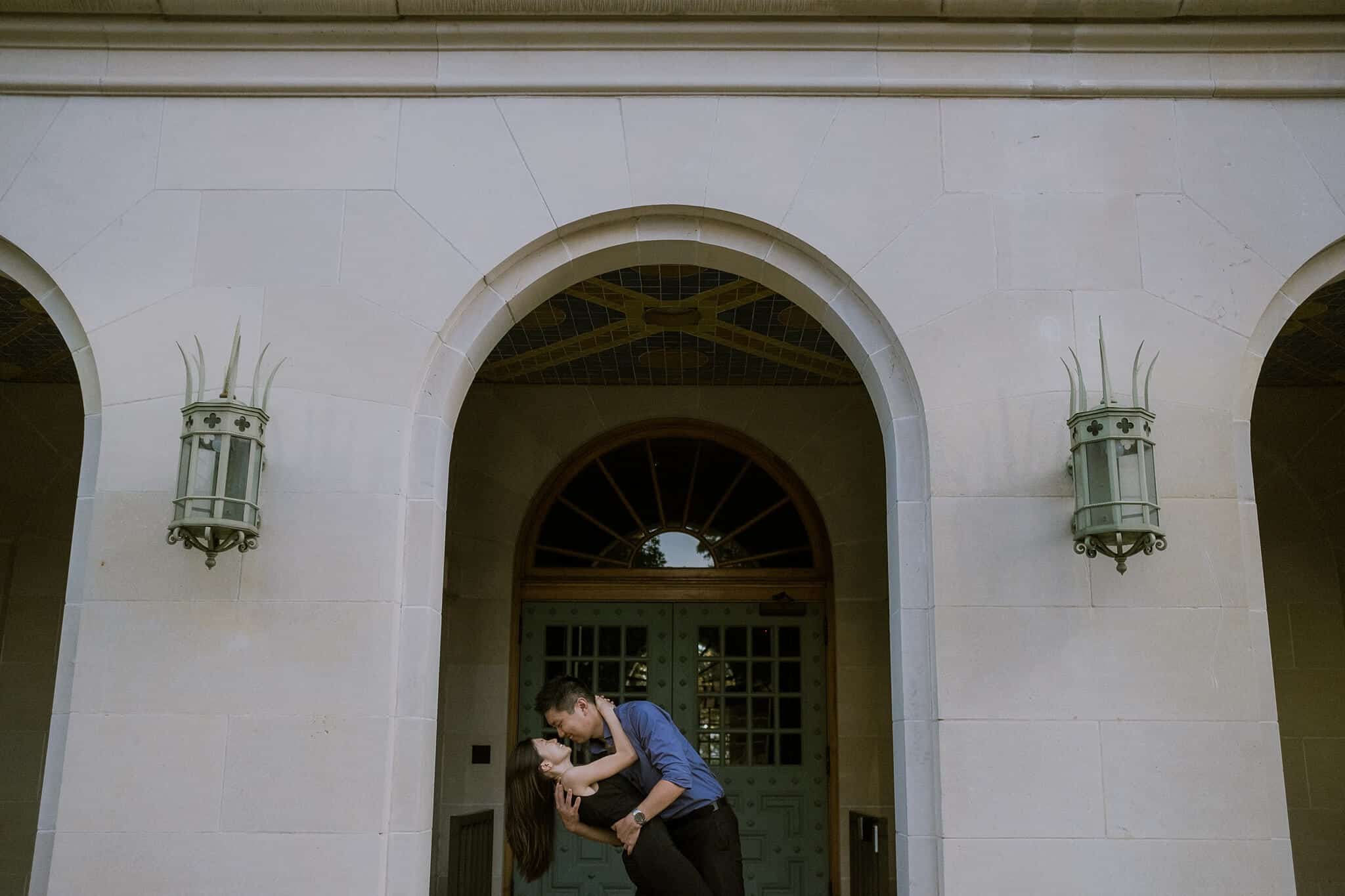 Jae and Si Li drove from Houston to come back to the place where it all began – UT campus. They love dogs and brought their Shiba Inu with them. Despite the summer heat, Jae and Si Li were champs throughout the whole process. With just one outfit change and a few water breaks, we were cruised along the nostalgic campus.
One question I get often is, "Can you photograph dogs at our engagement session?" I love when couples bring their fur babies, so this session was no exception. One thing that helps is to bring along a water bowl, some treats, and maybe some toys to keep your dog busy during the breaks.
University of Texas Engagement Photography by Day 7 Photography, an Austin Wedding, Engagement, and Proposal Photographer available for travel throughout Texas and beyond.I create candid & organic photos for couples who want natural posing and authentic moments. I believe wedding photography shouldn't be fake or cheesy, but instead filled with real and authentic moments. Most of all, Day 7 is a reminder to slow down, enjoy the little things in life, and appreciate the real beauty that surrounds you. 
Are you ready to begin?
Candid & Organic Wedding Photos for the Nature Inspired Bride & Groom