L
LBJ Wildflower Center Engagement
Joshua+Kajia | Austin, Texas
All photos taken by Sean Hsueh of Day 7 Photography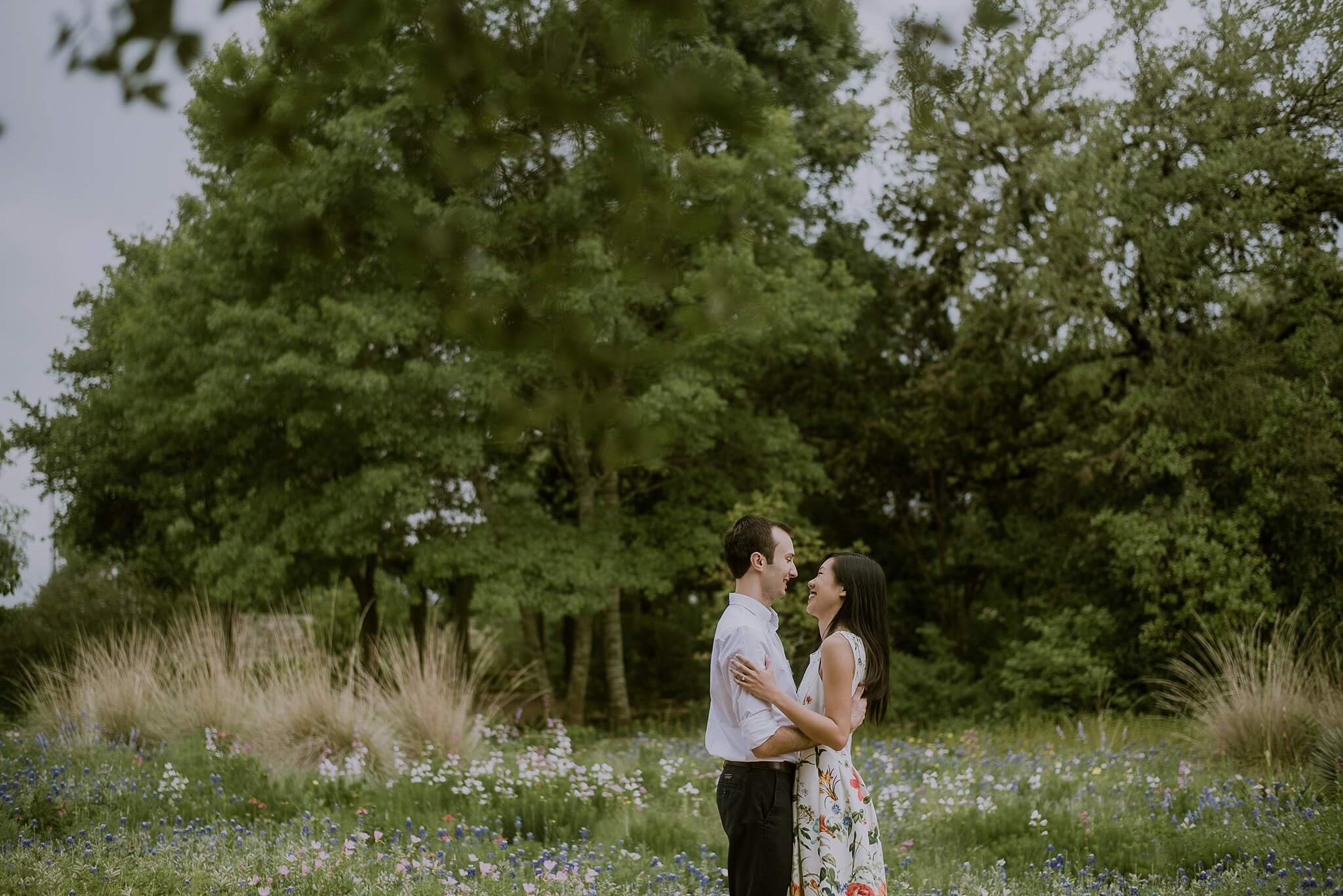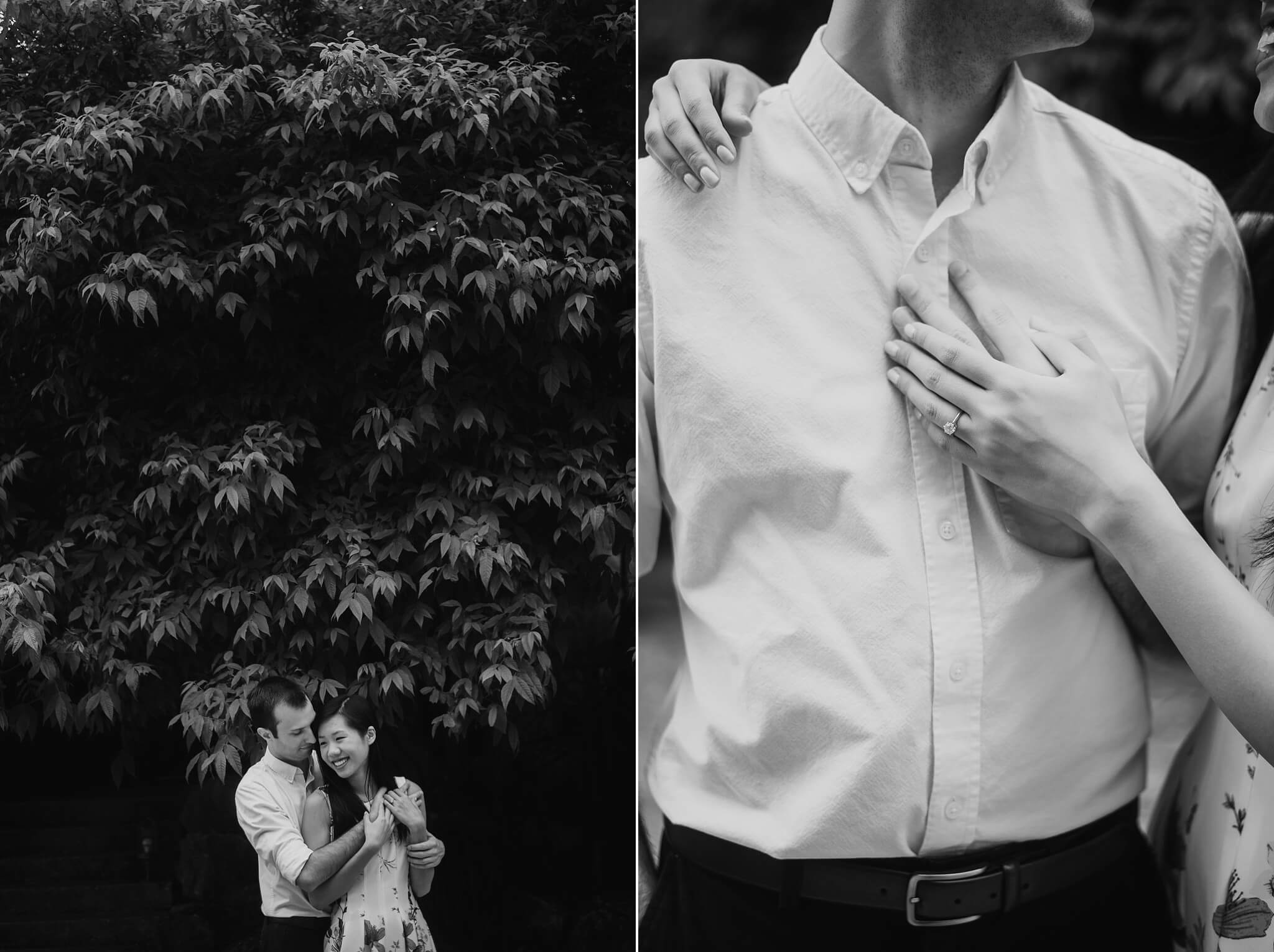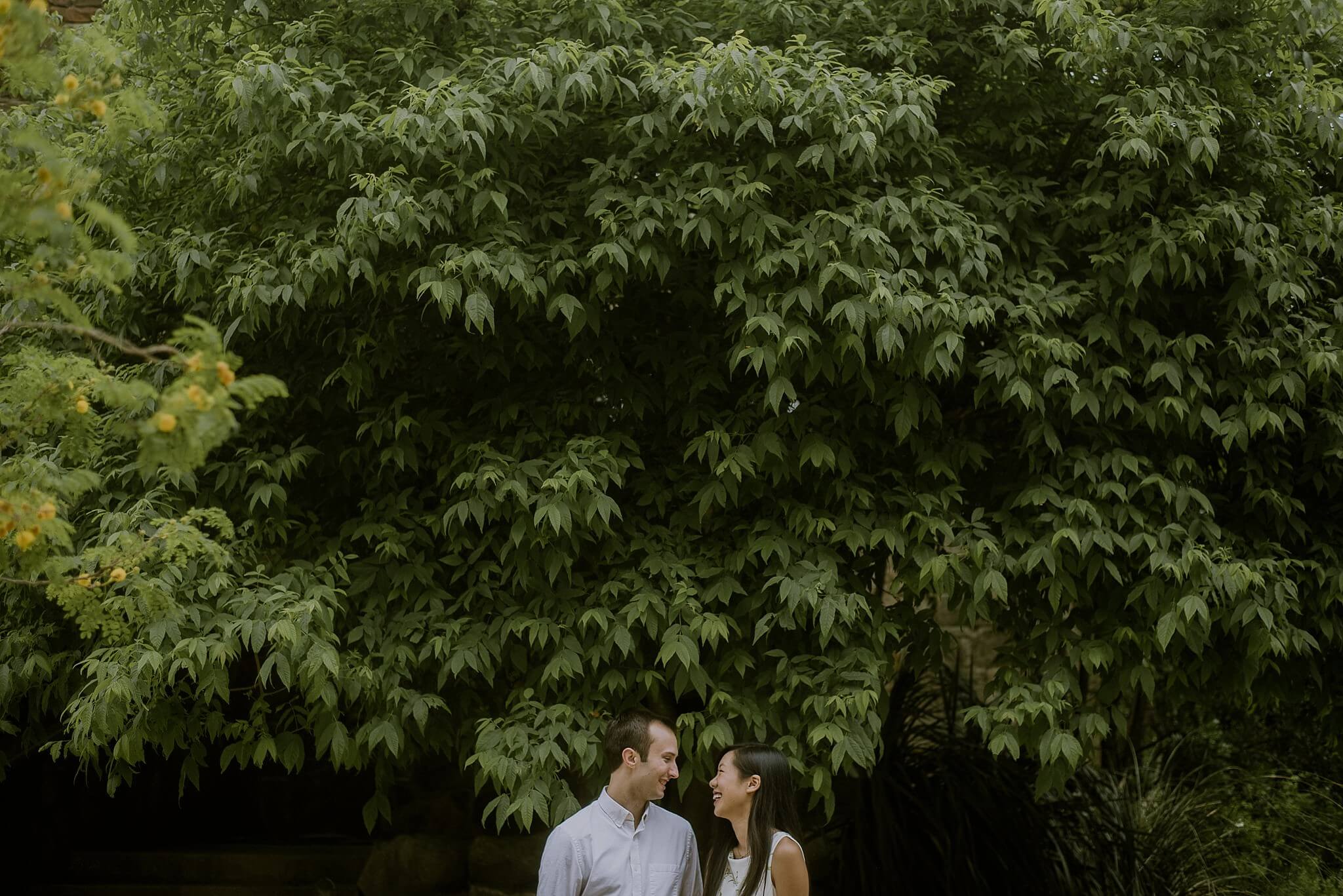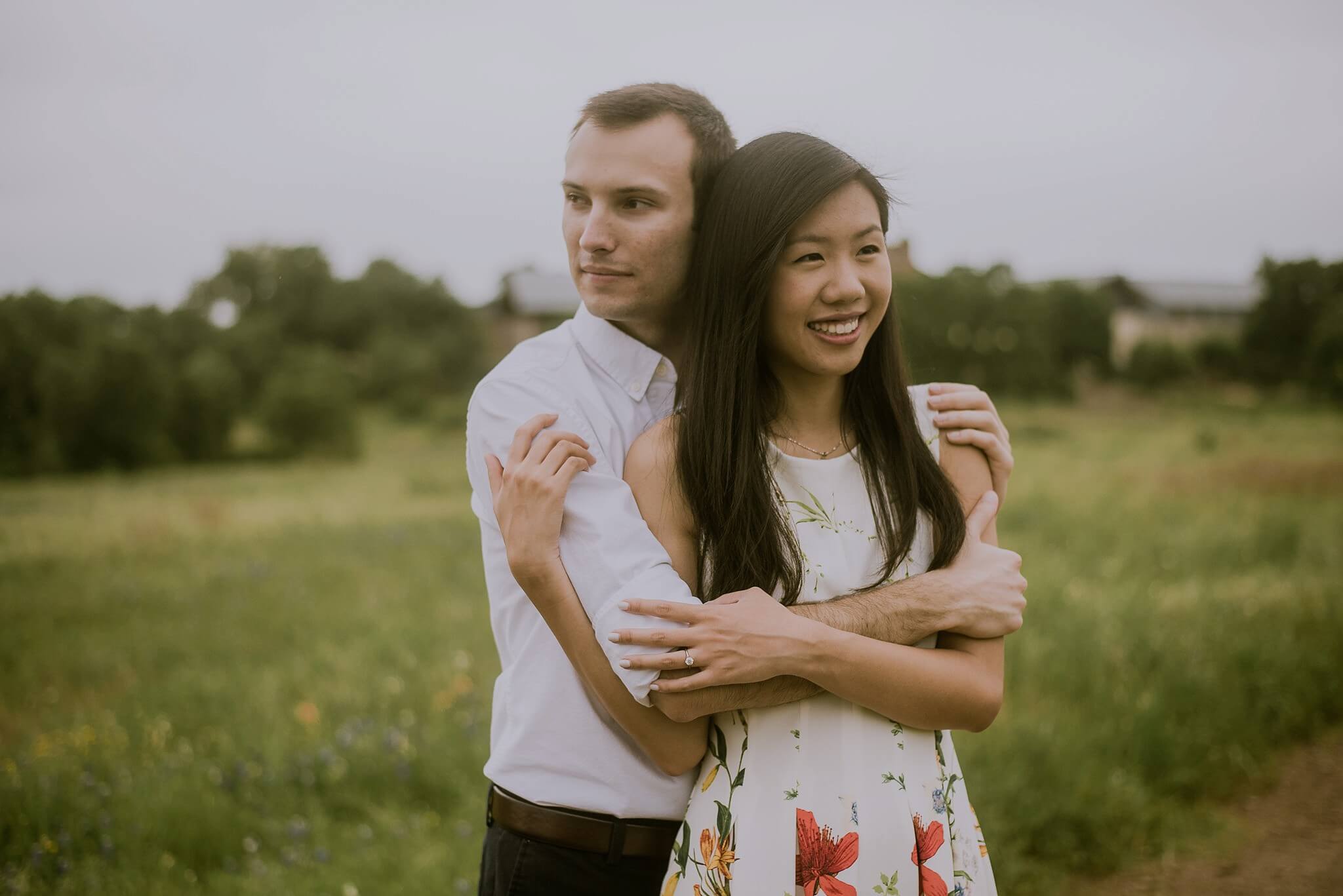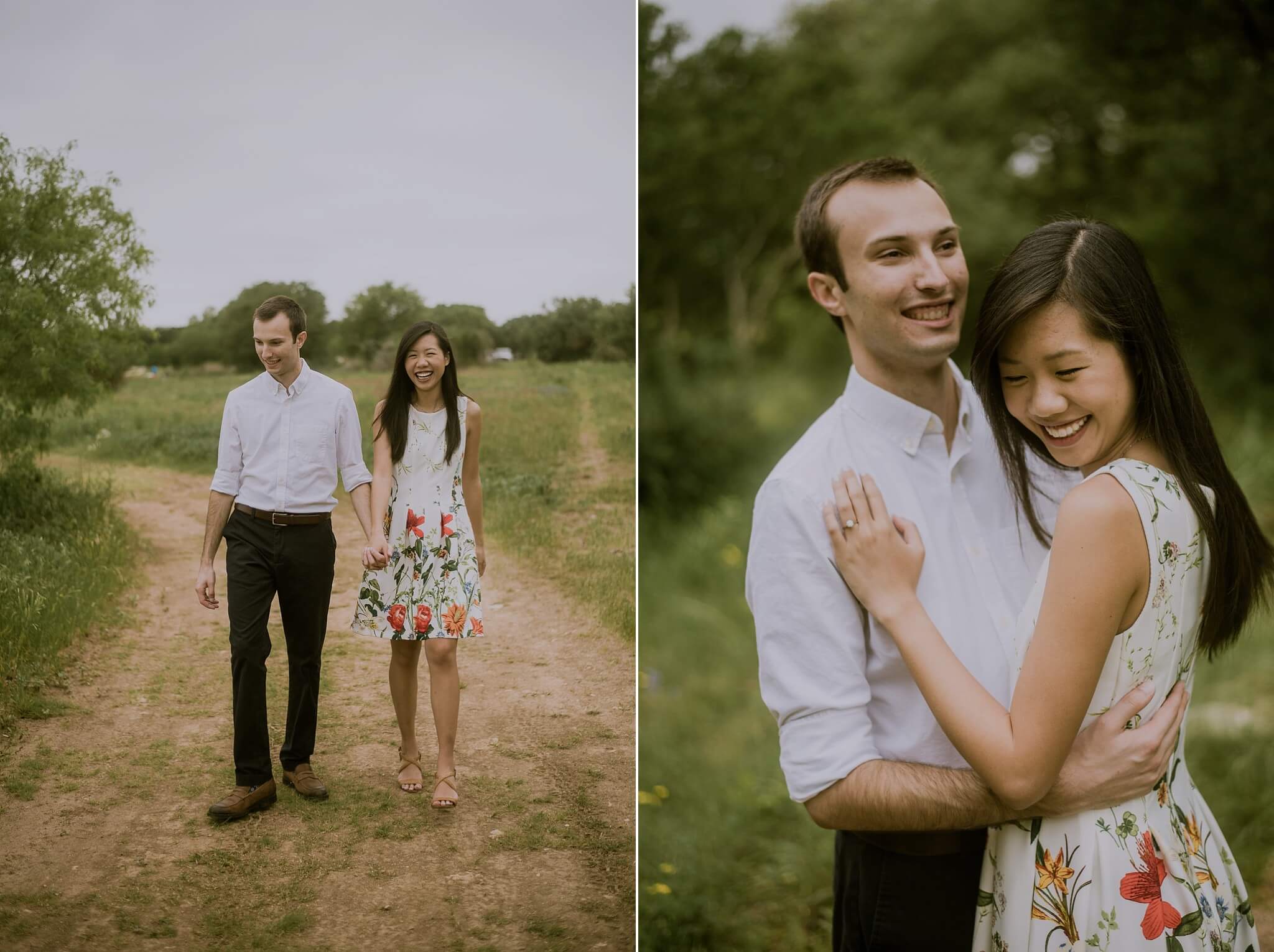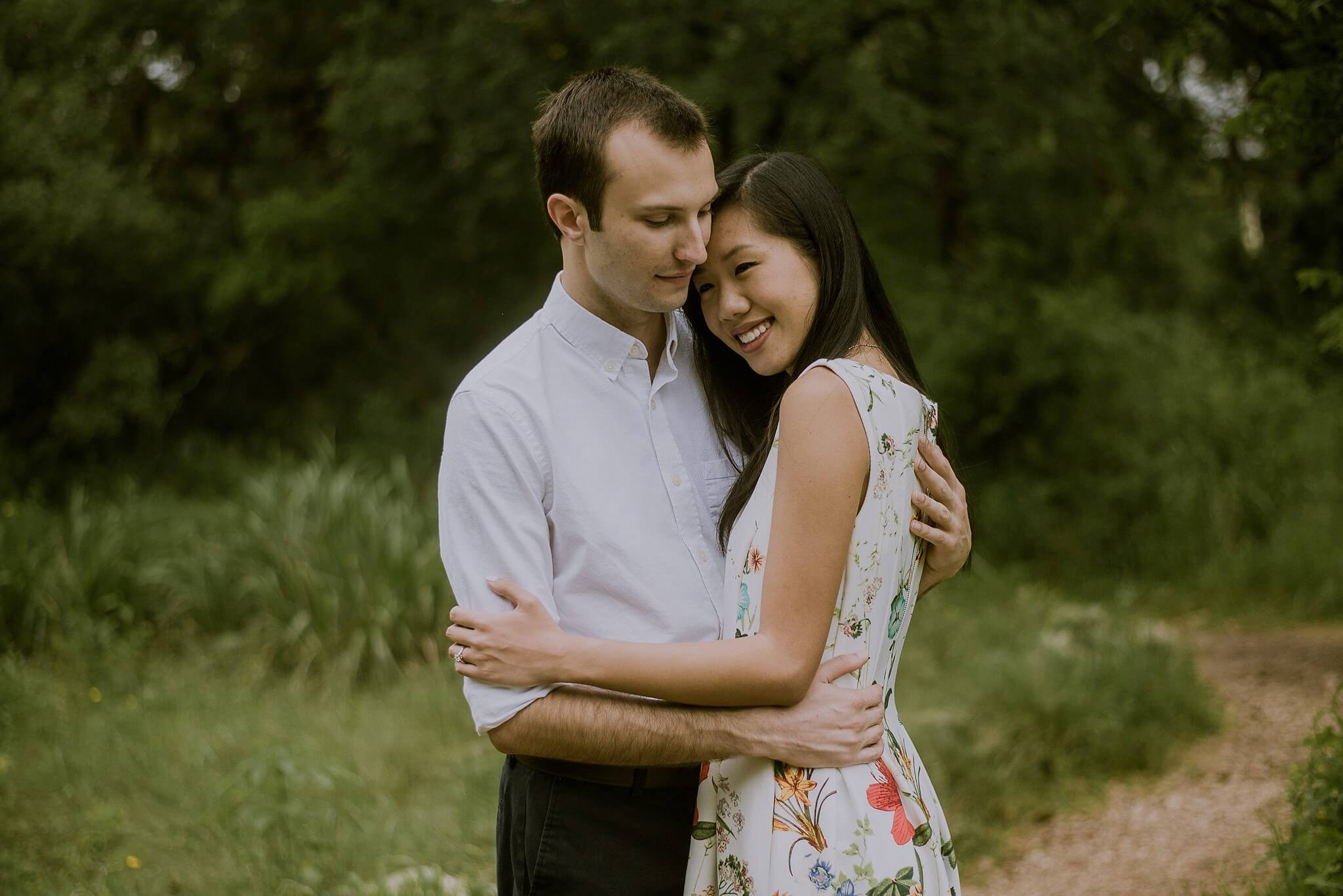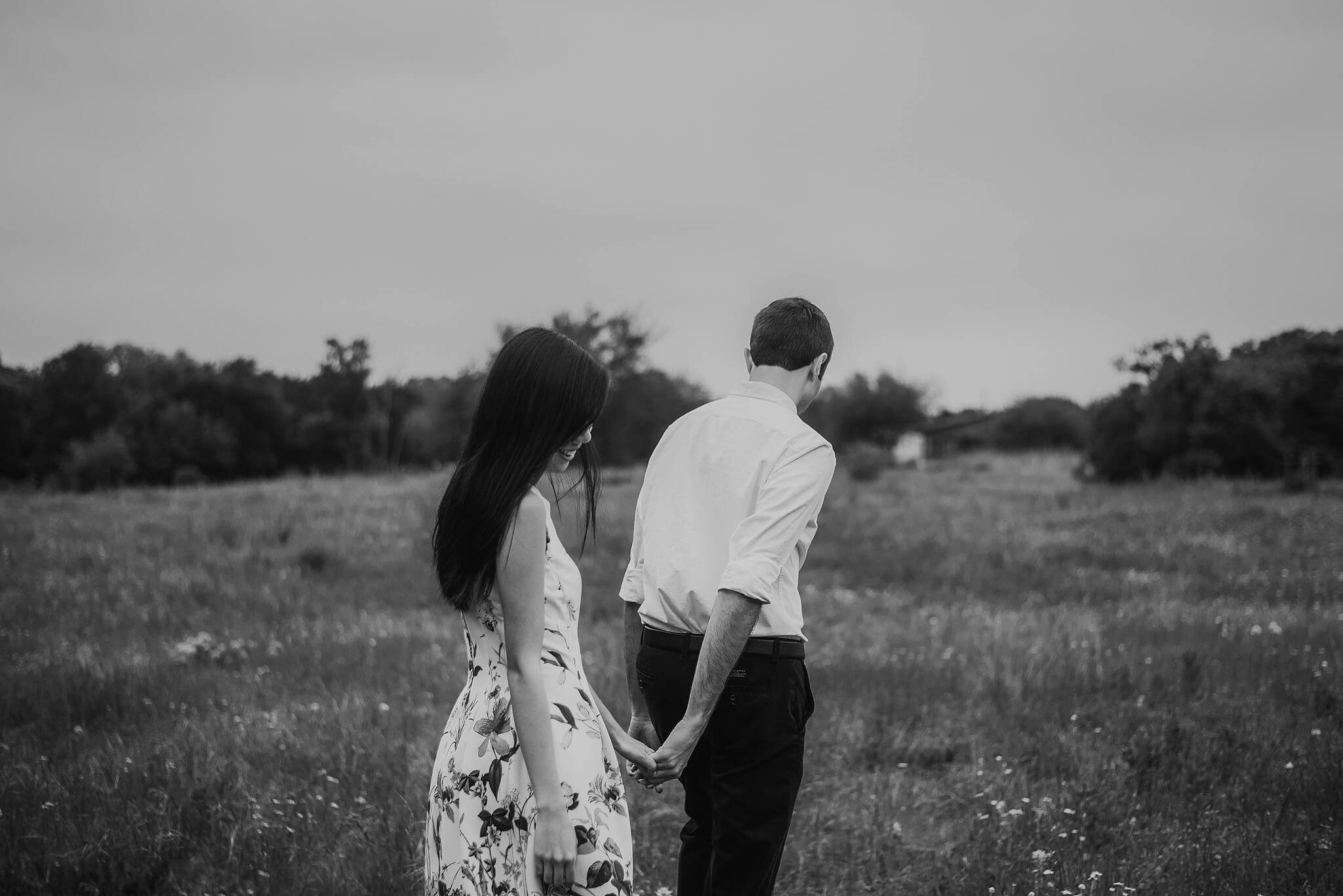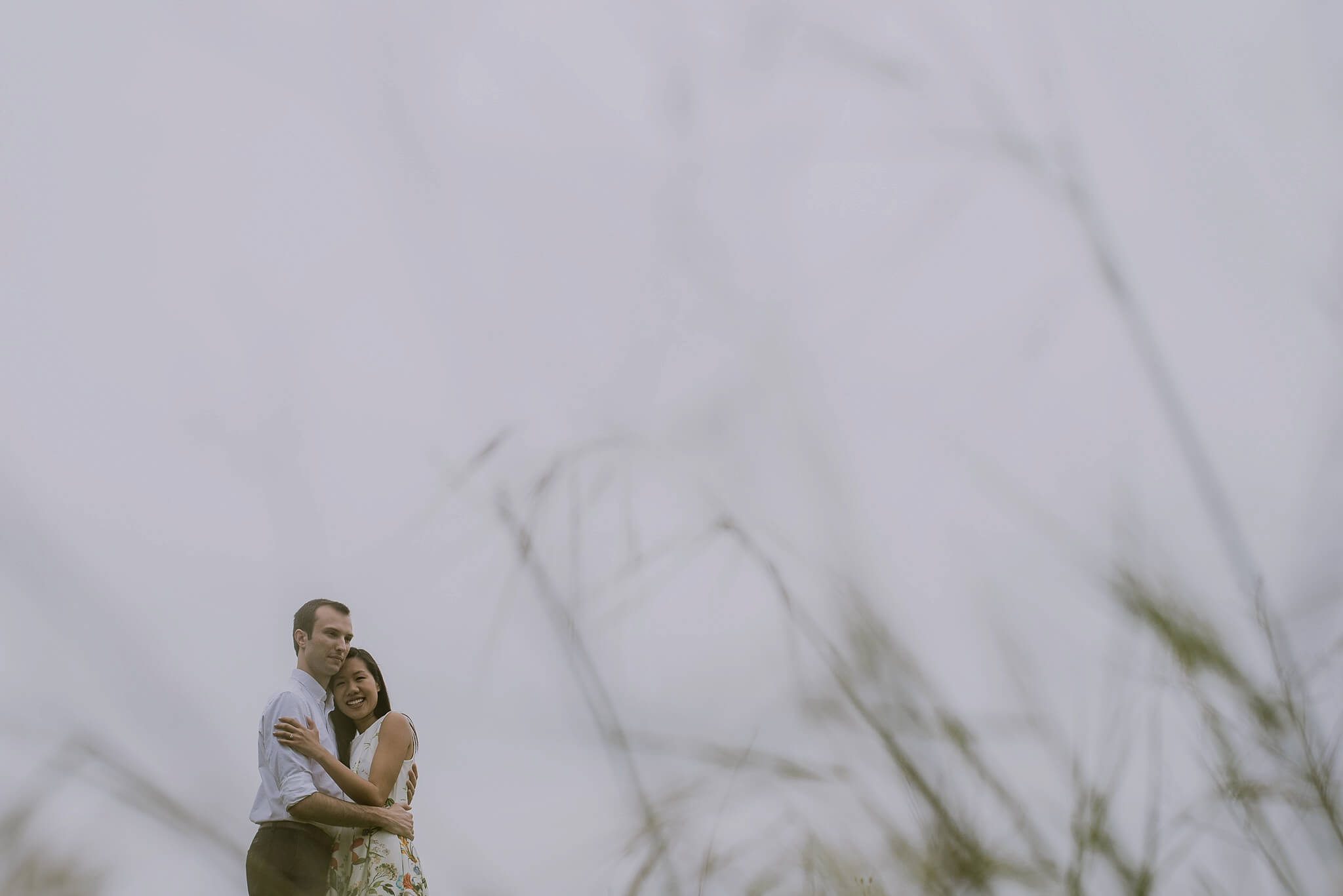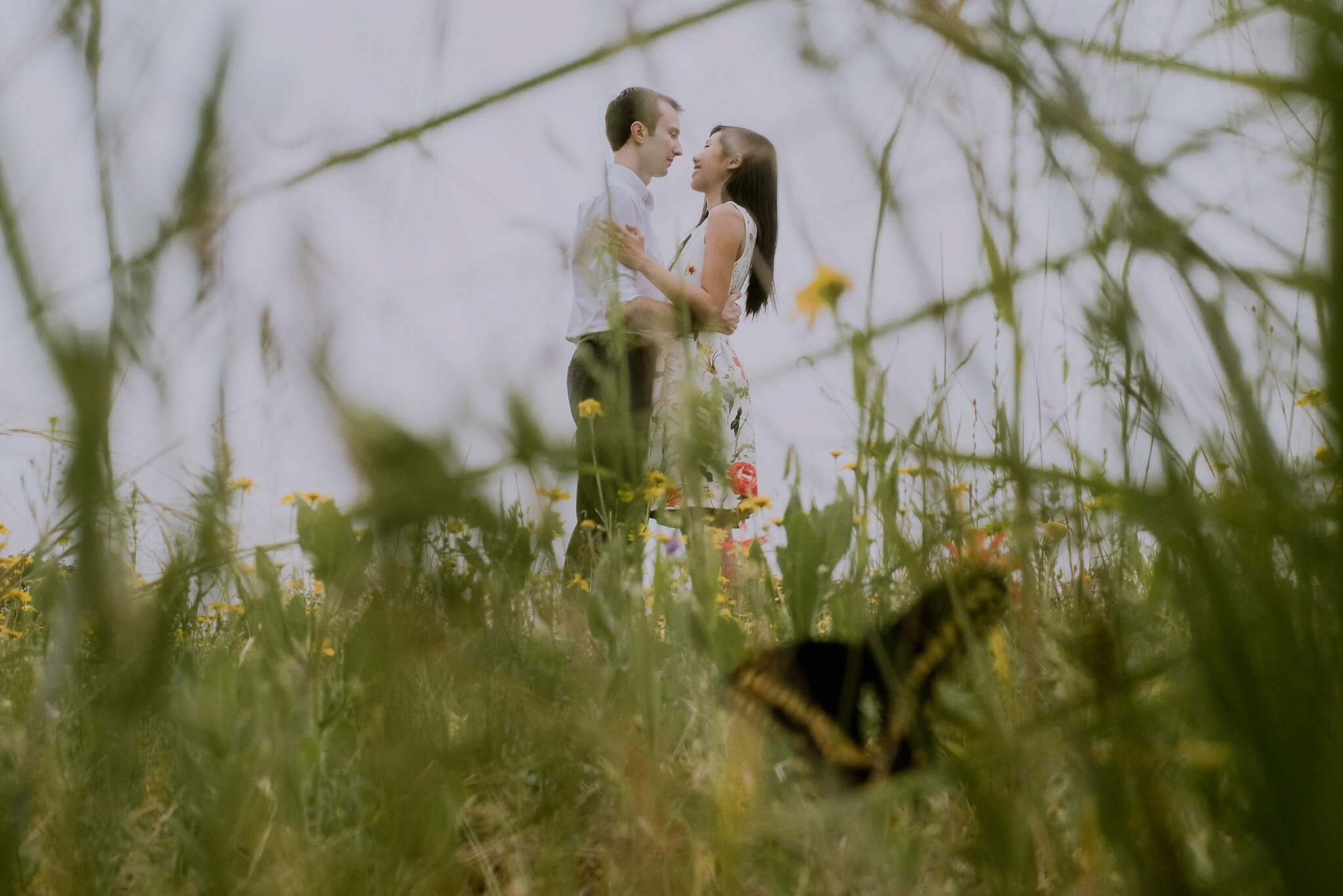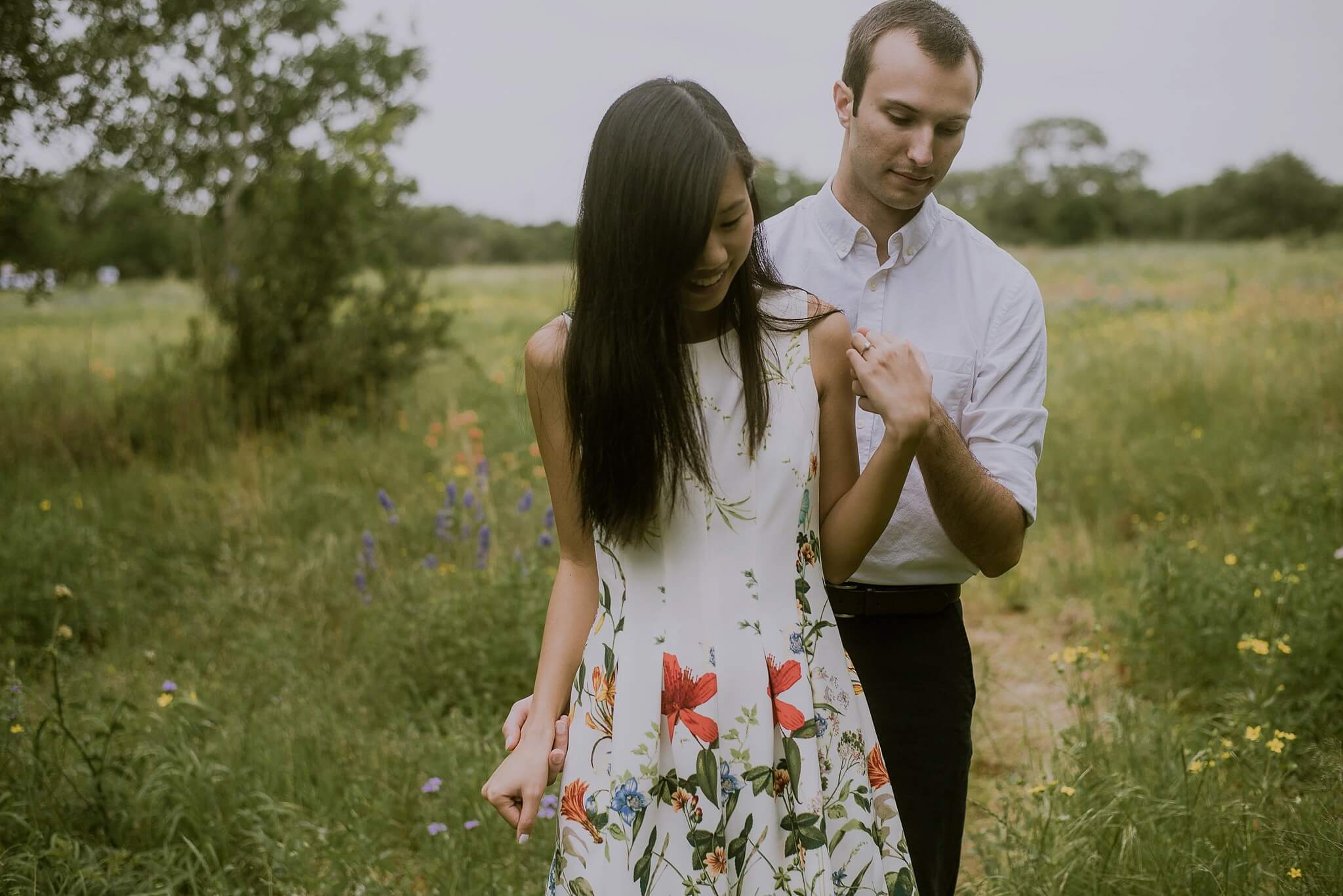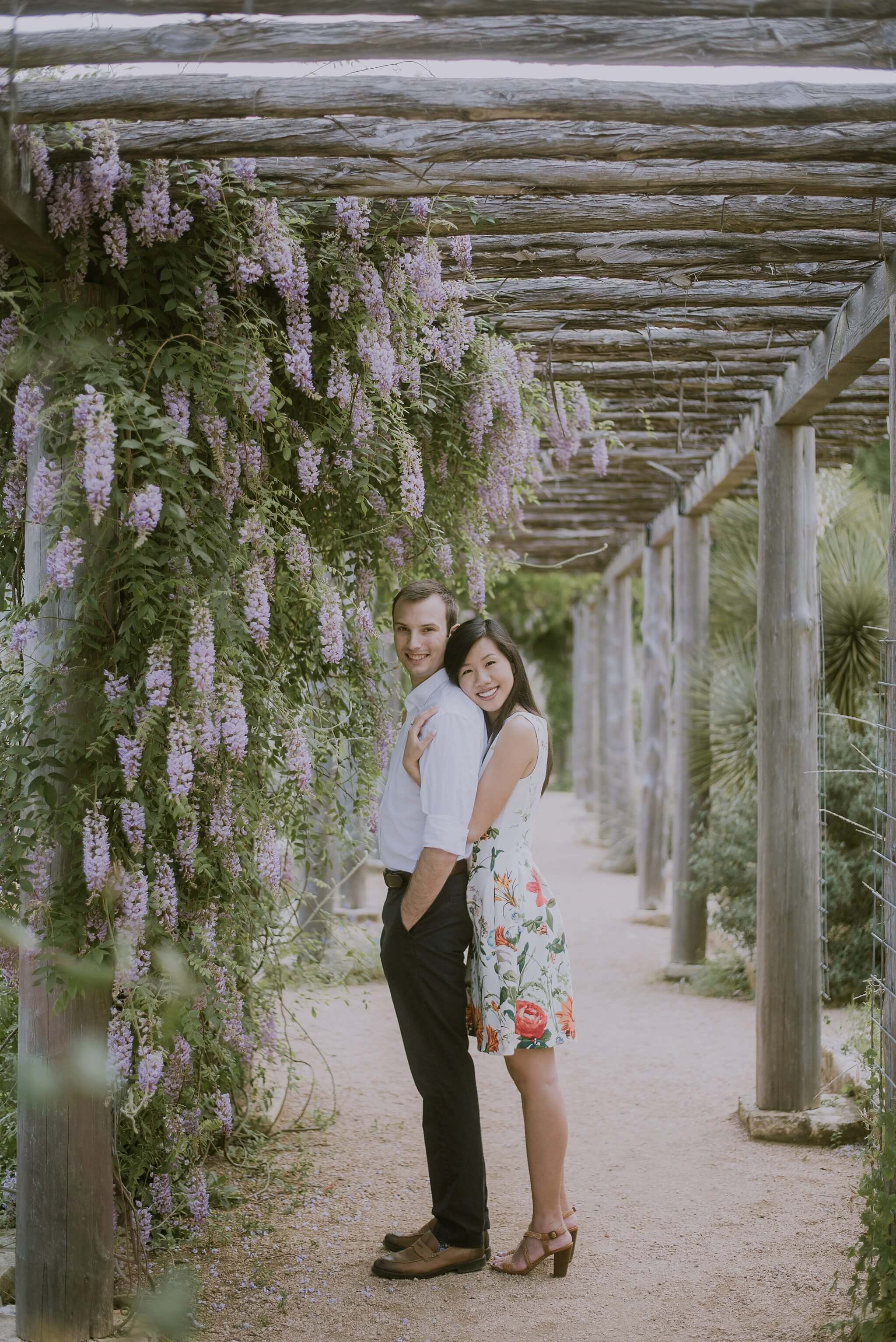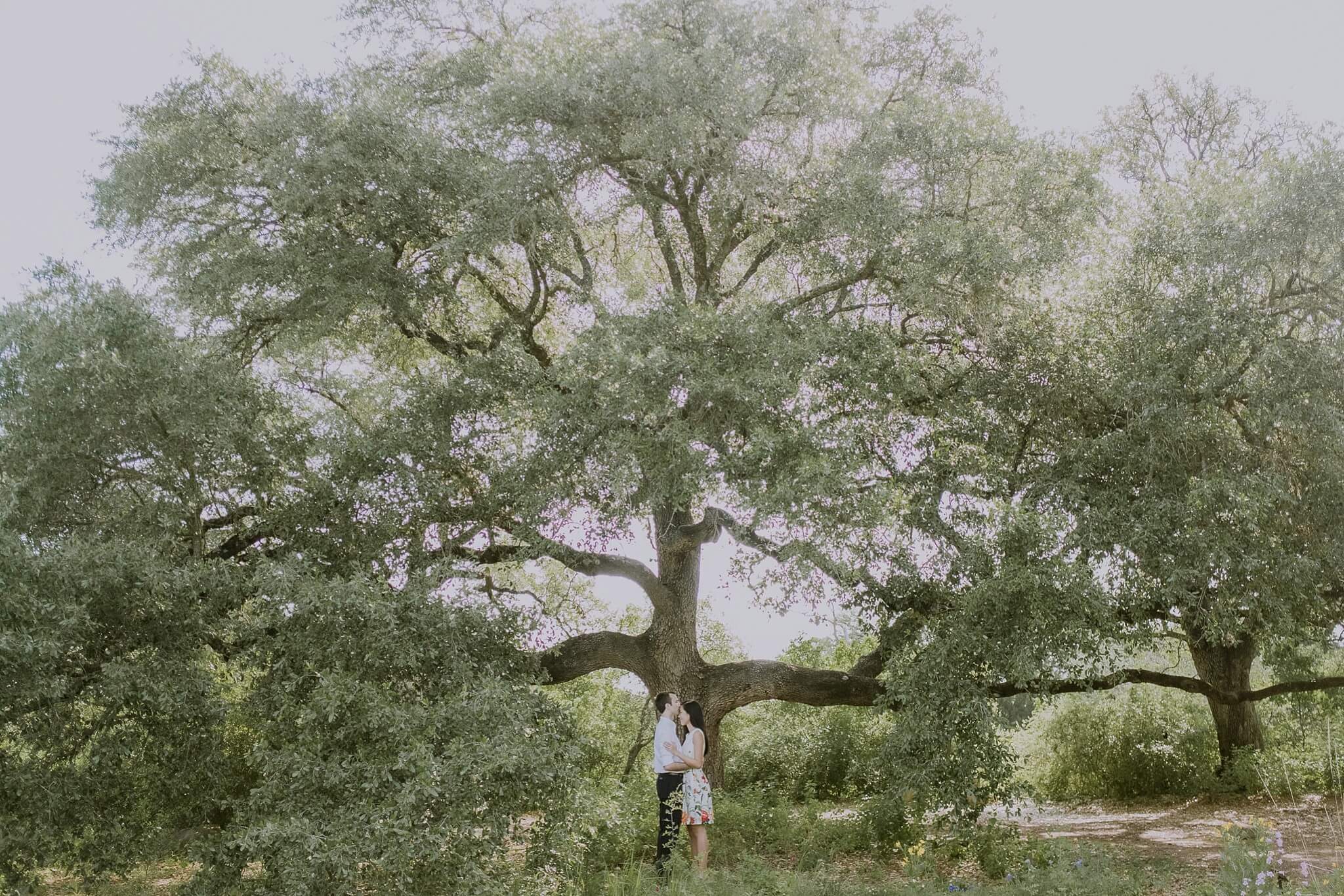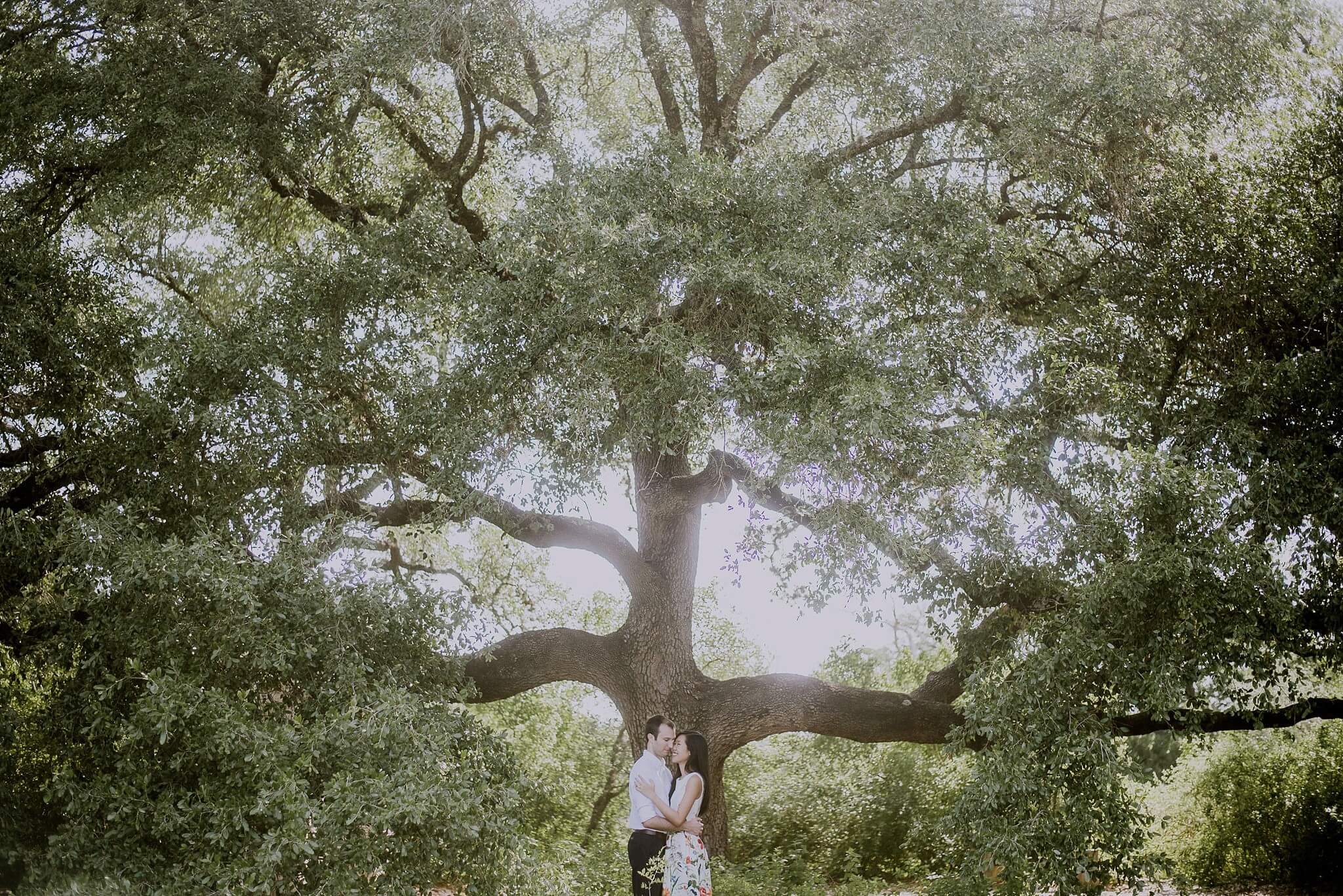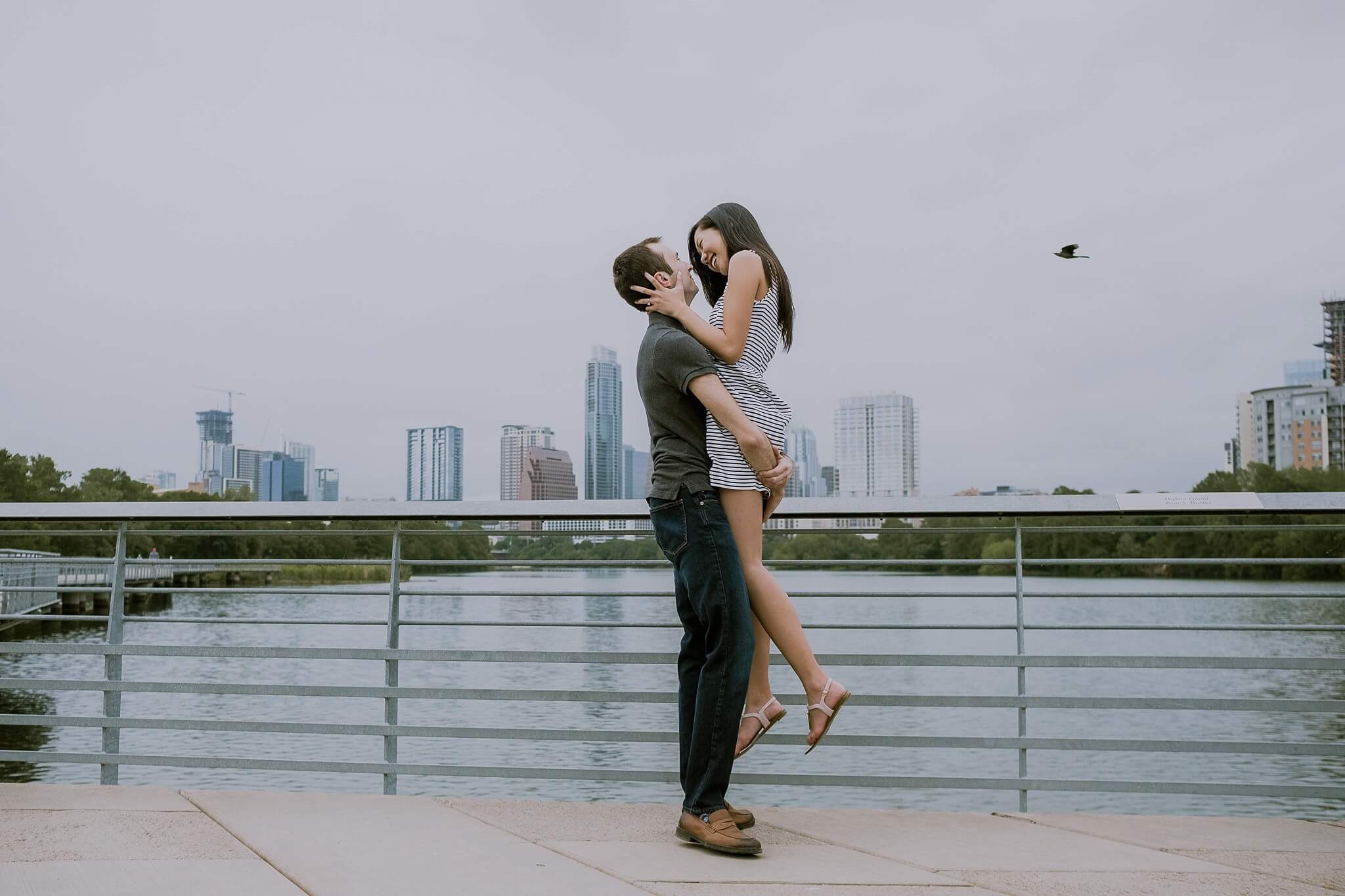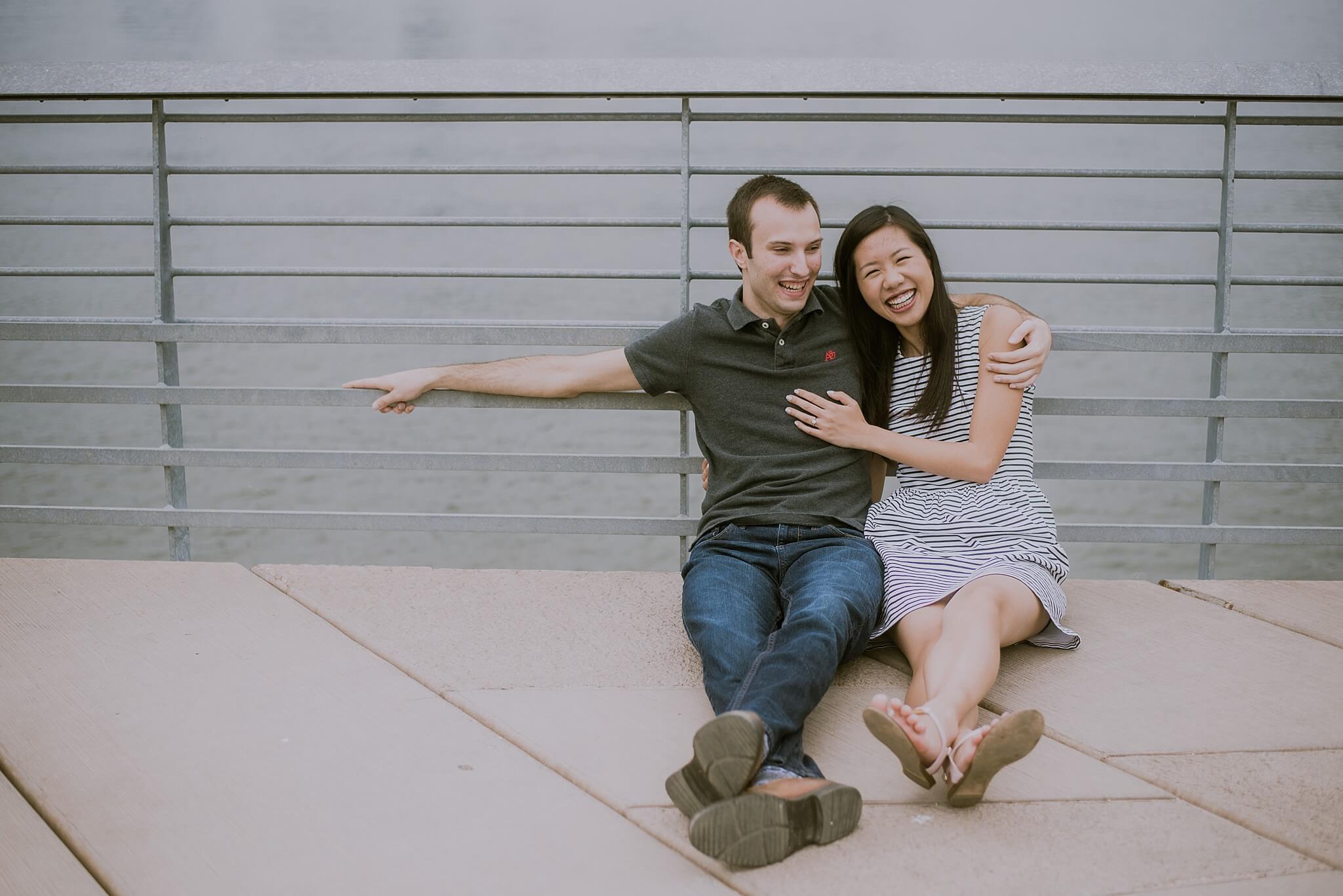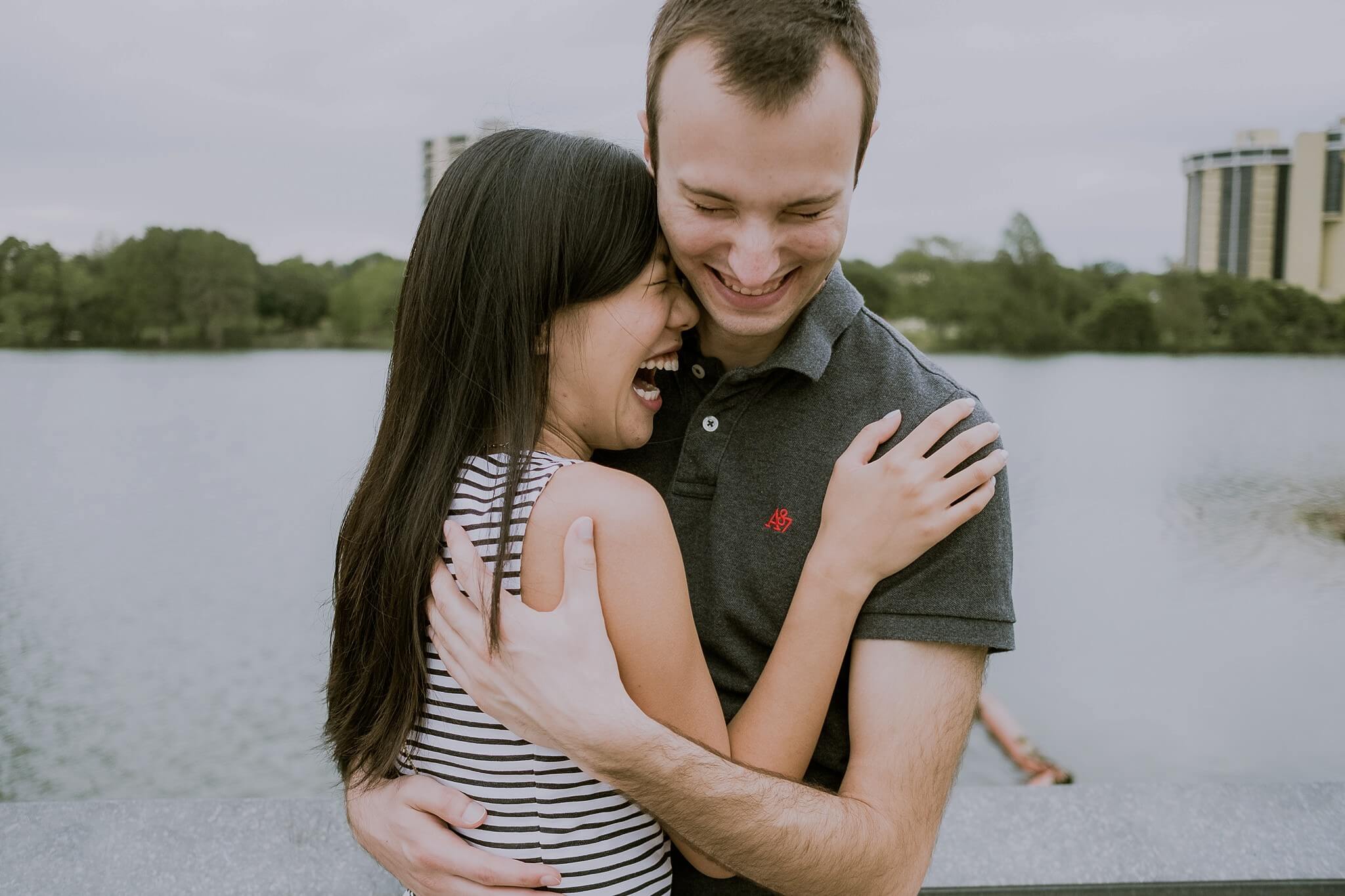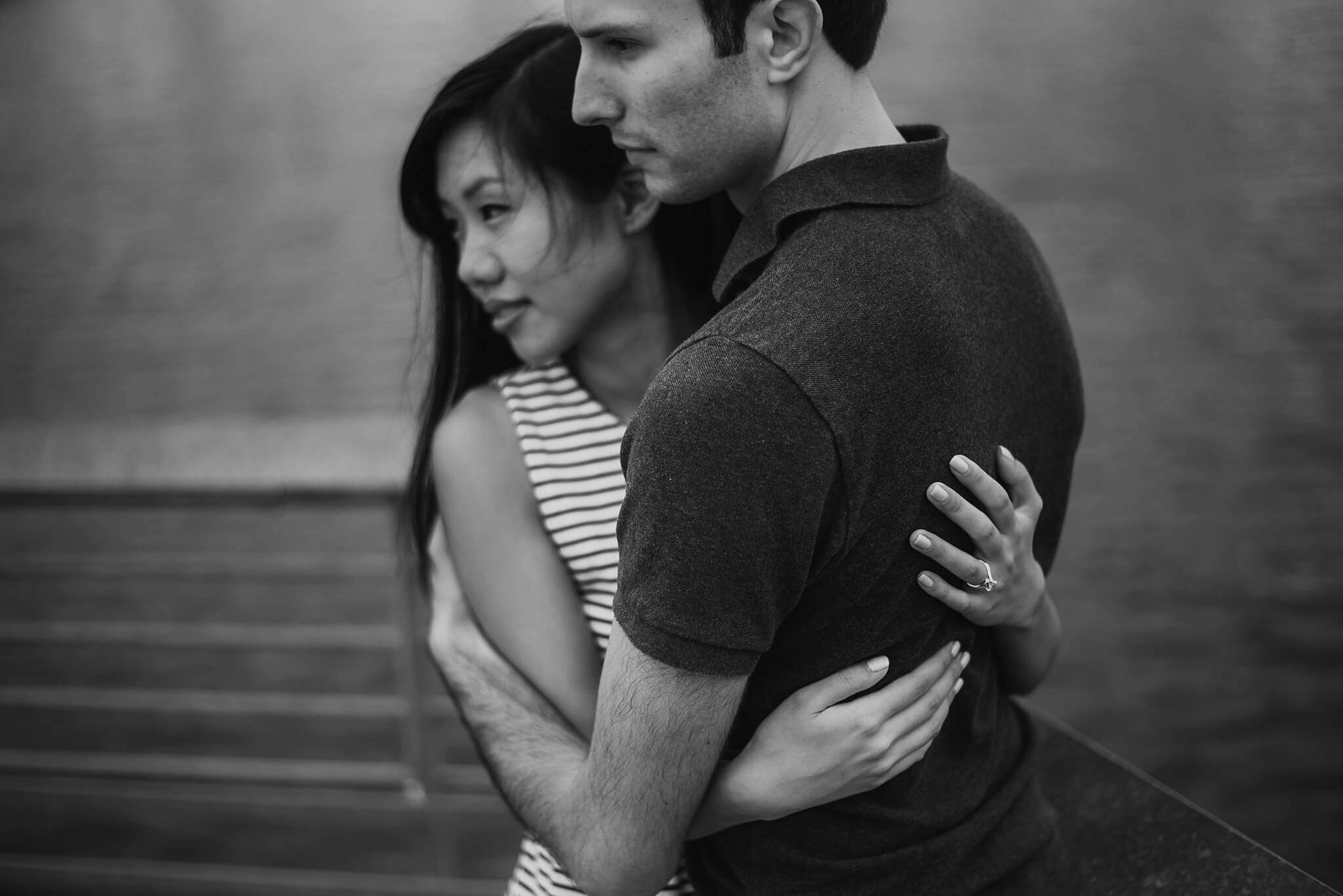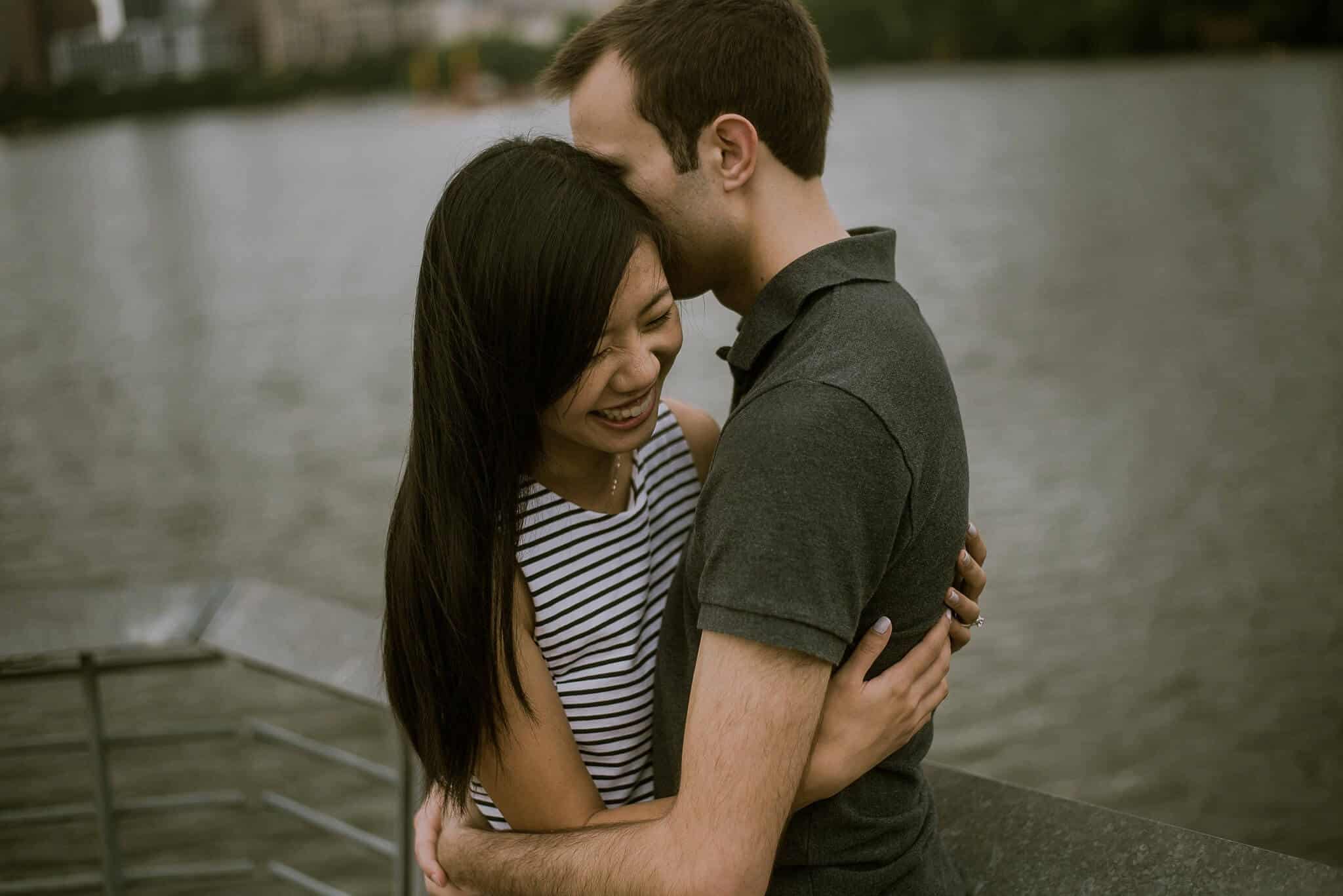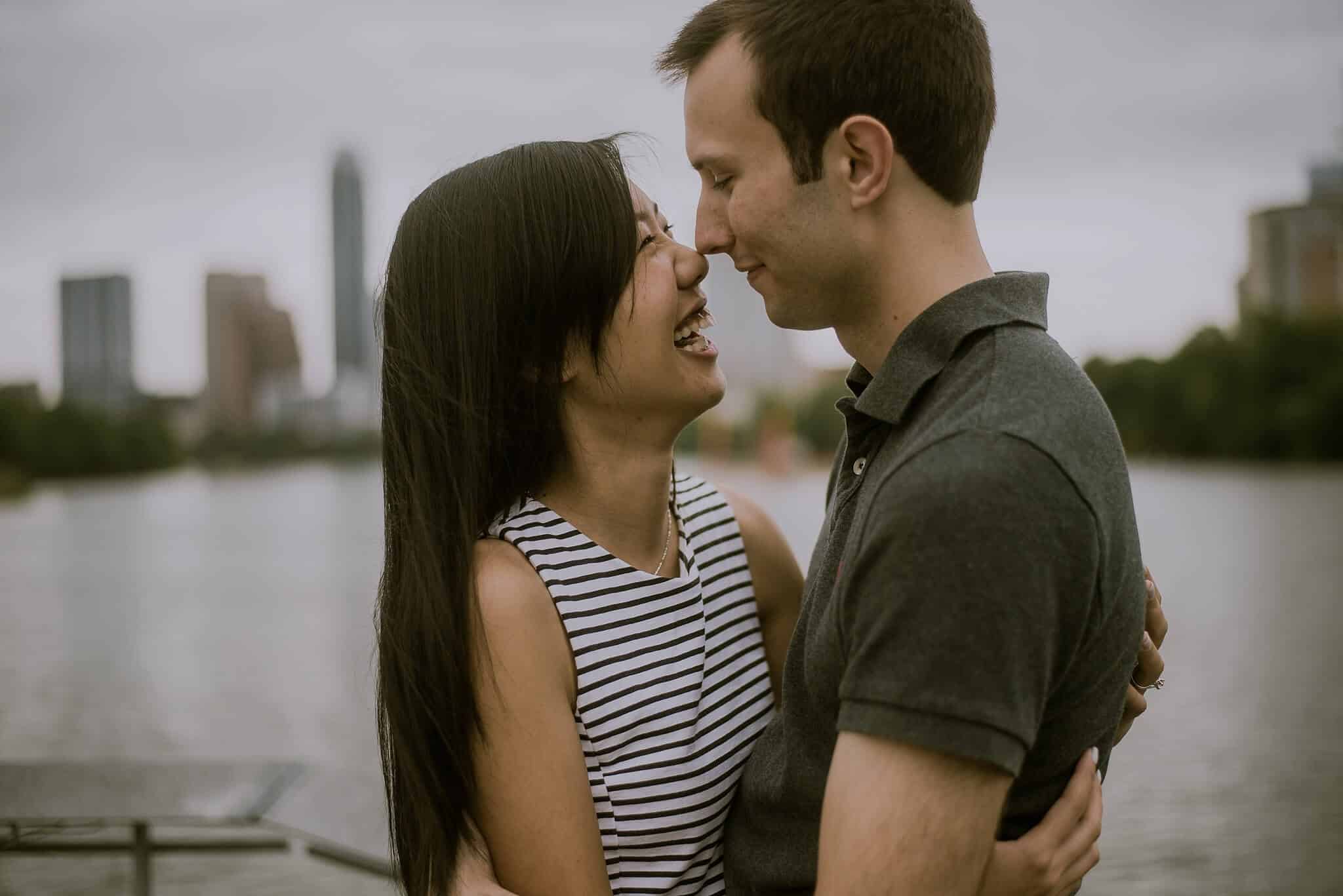 What goes into making an engagement session awesome? It's easier than you think. Pretend like you're on a date, and I'm just tagging along. I'm not a photographer with a big camera, just a friend who is third wheeling it.
Most couples are afraid of looking awkward, un-natural, and stiff. If you've ever taken photos for your school yearbook, then you know the feeling. So why do all my couples look comfortable and completely candid?
Joshua and Kajia are a perfect example of why I like to tell couples to pretend like they're on a date. The more you focus on each other, the more you'll forget that there's a photographer capturing it all. As you begin to forget about the photographer, you'll be able to just be yourself instead of performing for the camera.
LBJ Wildflower Center Engagement by Day 7 Photography, an Austin Wedding and Proposal Photographer available for travel throughout Texas and beyond.I create candid & organic photos for couples who want natural posing and authentic moments. I believe wedding photography shouldn't be fake or cheesy, but instead filled with real and authentic moments. Most of all, Day 7 is a reminder to slow down, enjoy the little things in life, and appreciate the real beauty that surrounds you. 
Are you ready to begin?
Candid & Organic Wedding Photos for the Nature Inspired Bride & Groom