Z
Zilker Botanical Garden Proposal
Nikita+Vixit | Austin, Texas
All photos taken by Sean Hsueh of Day 7 Photography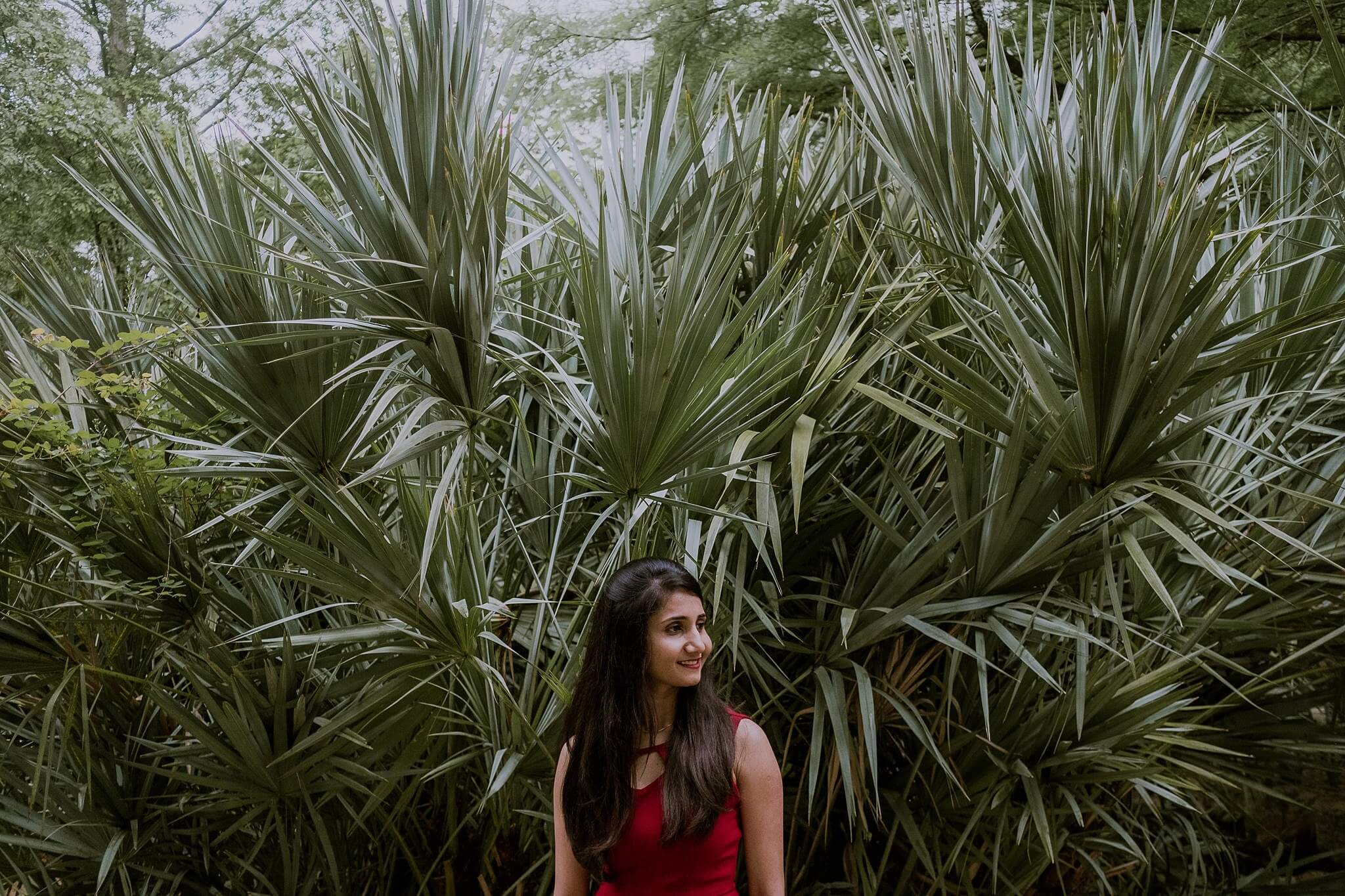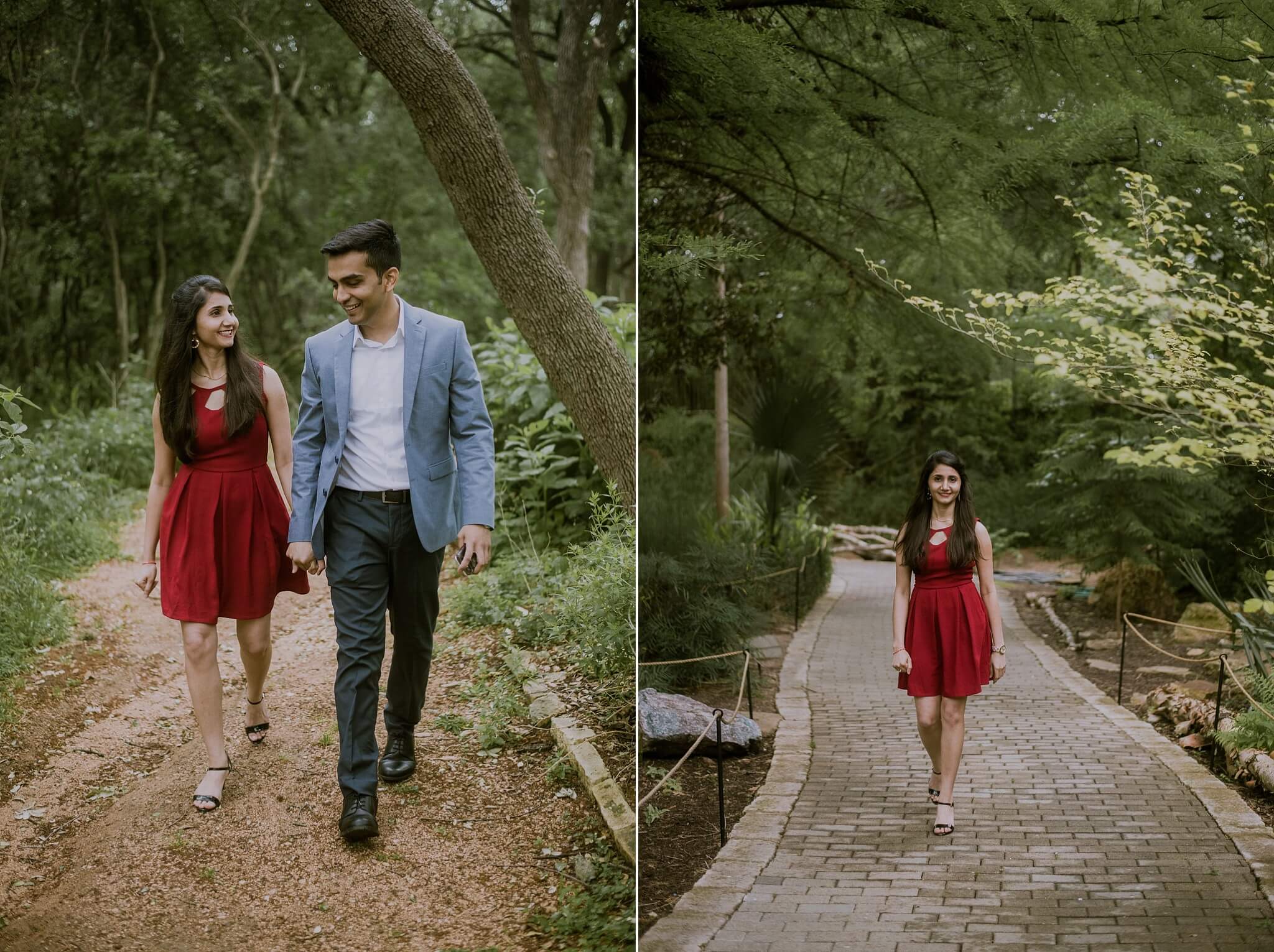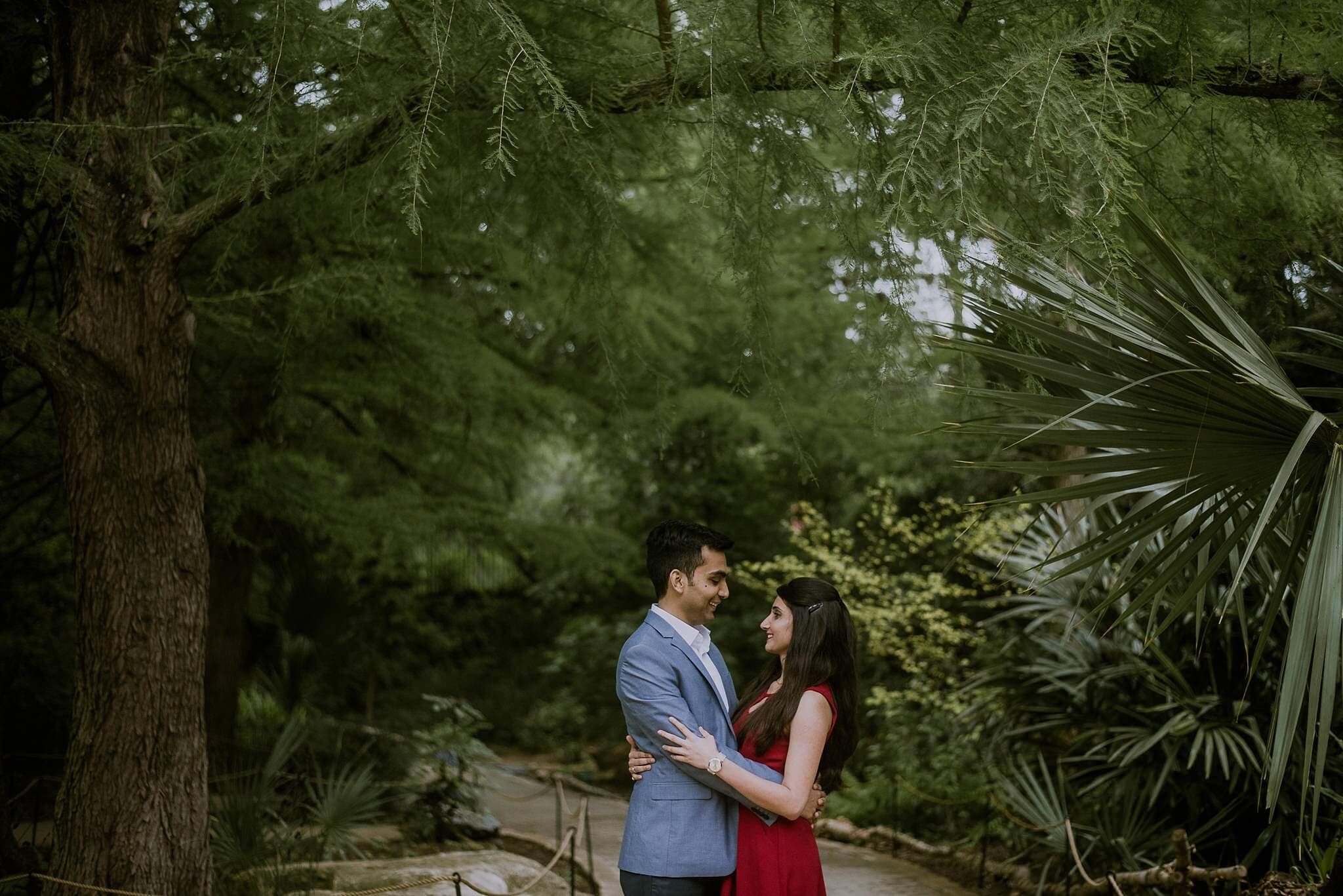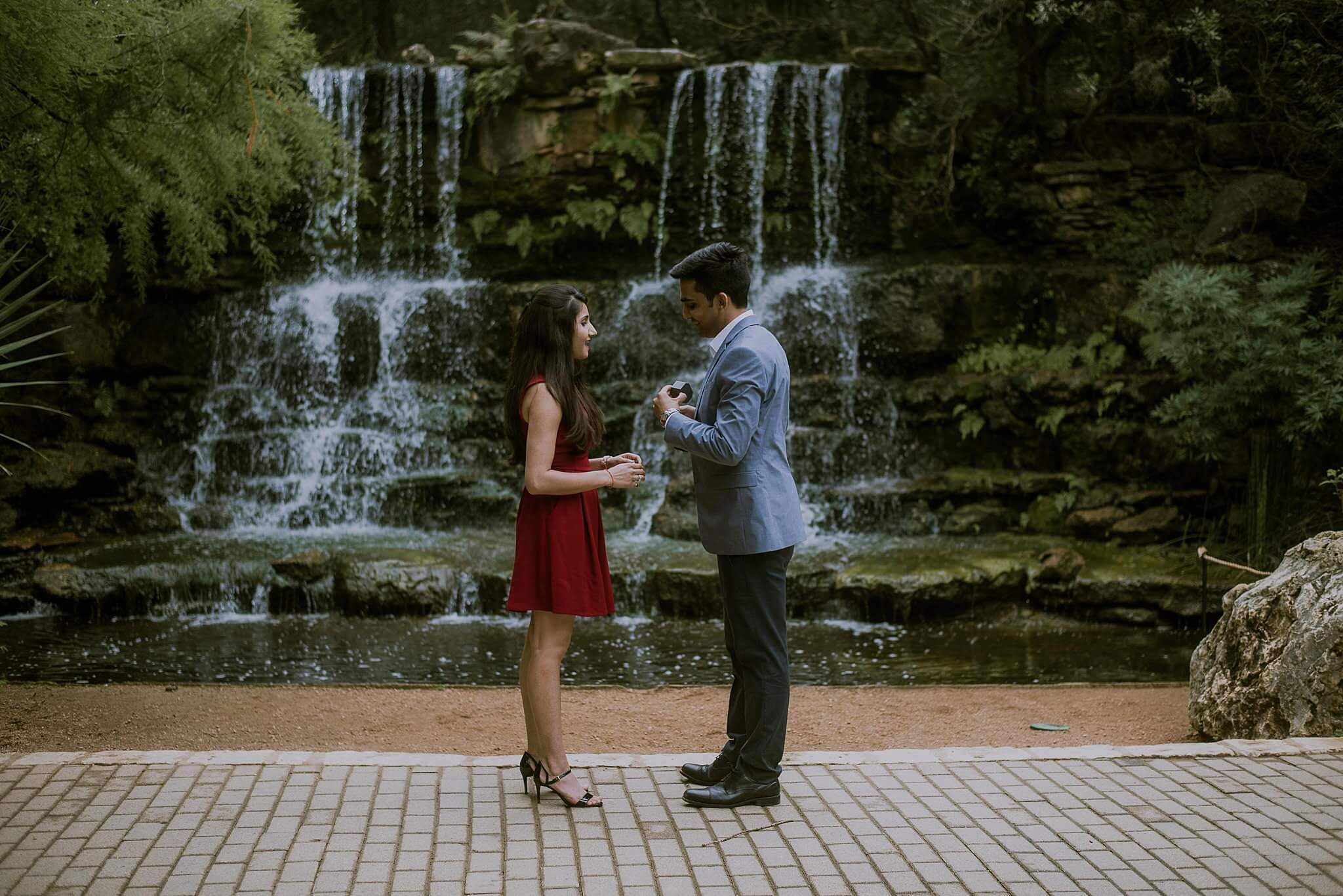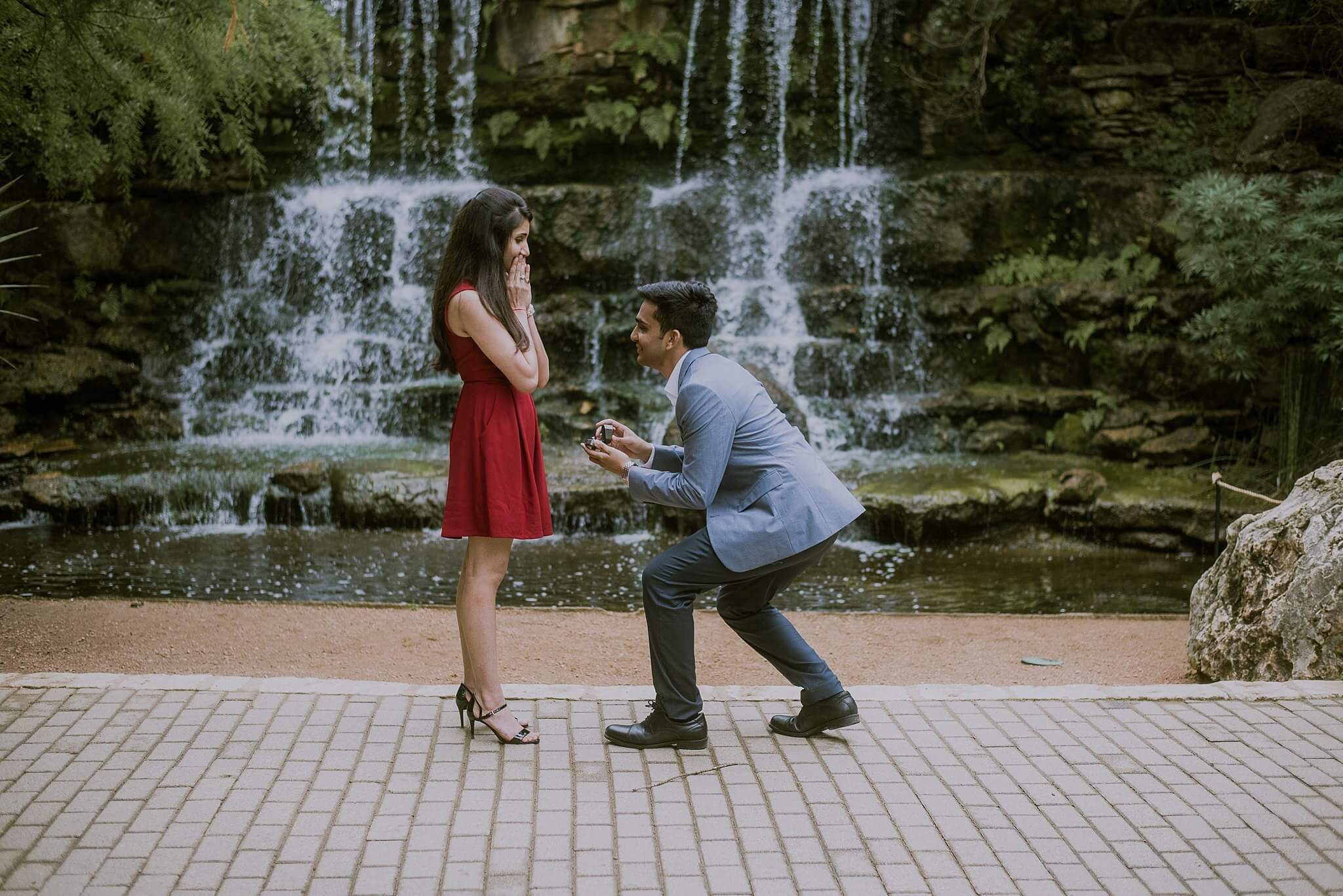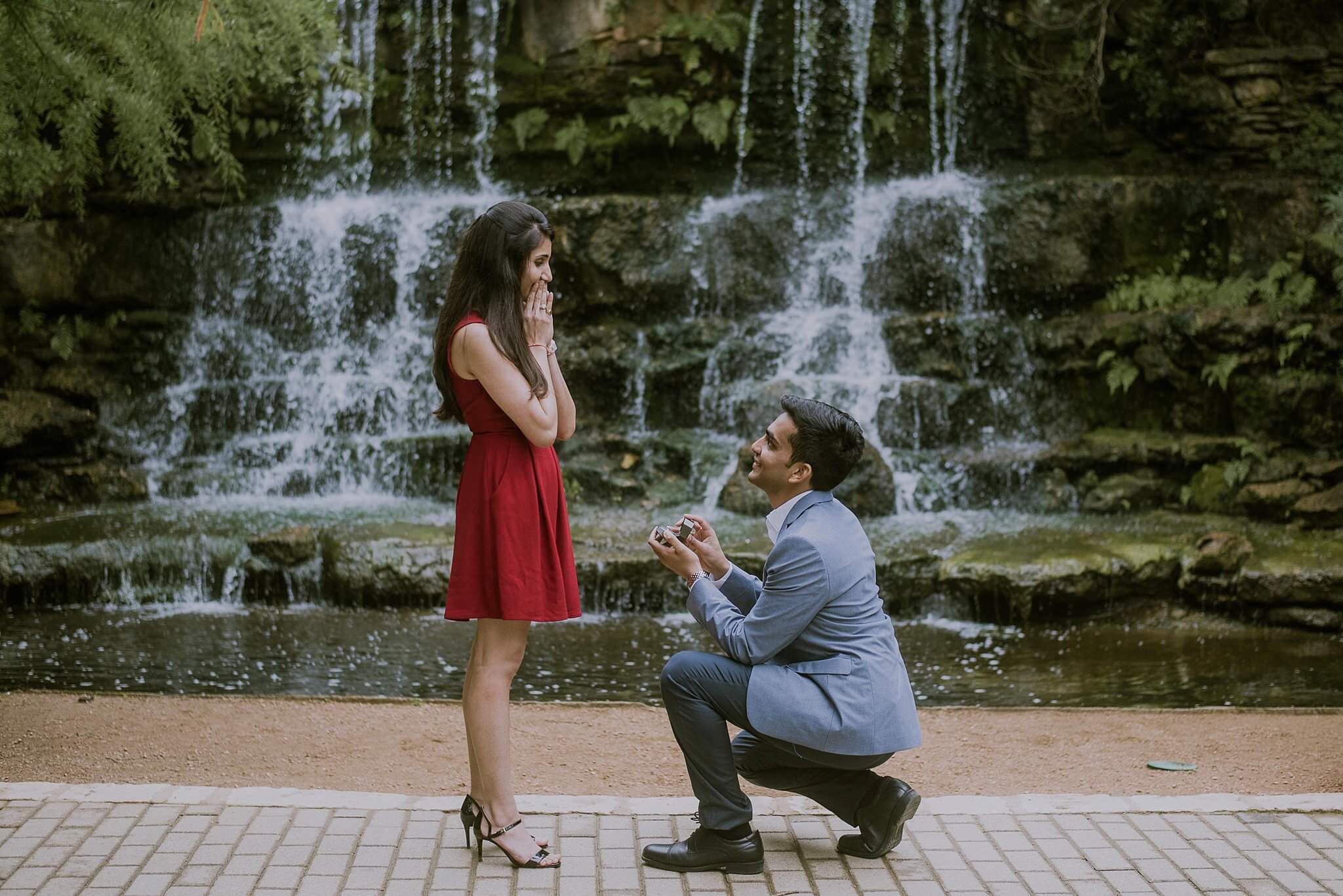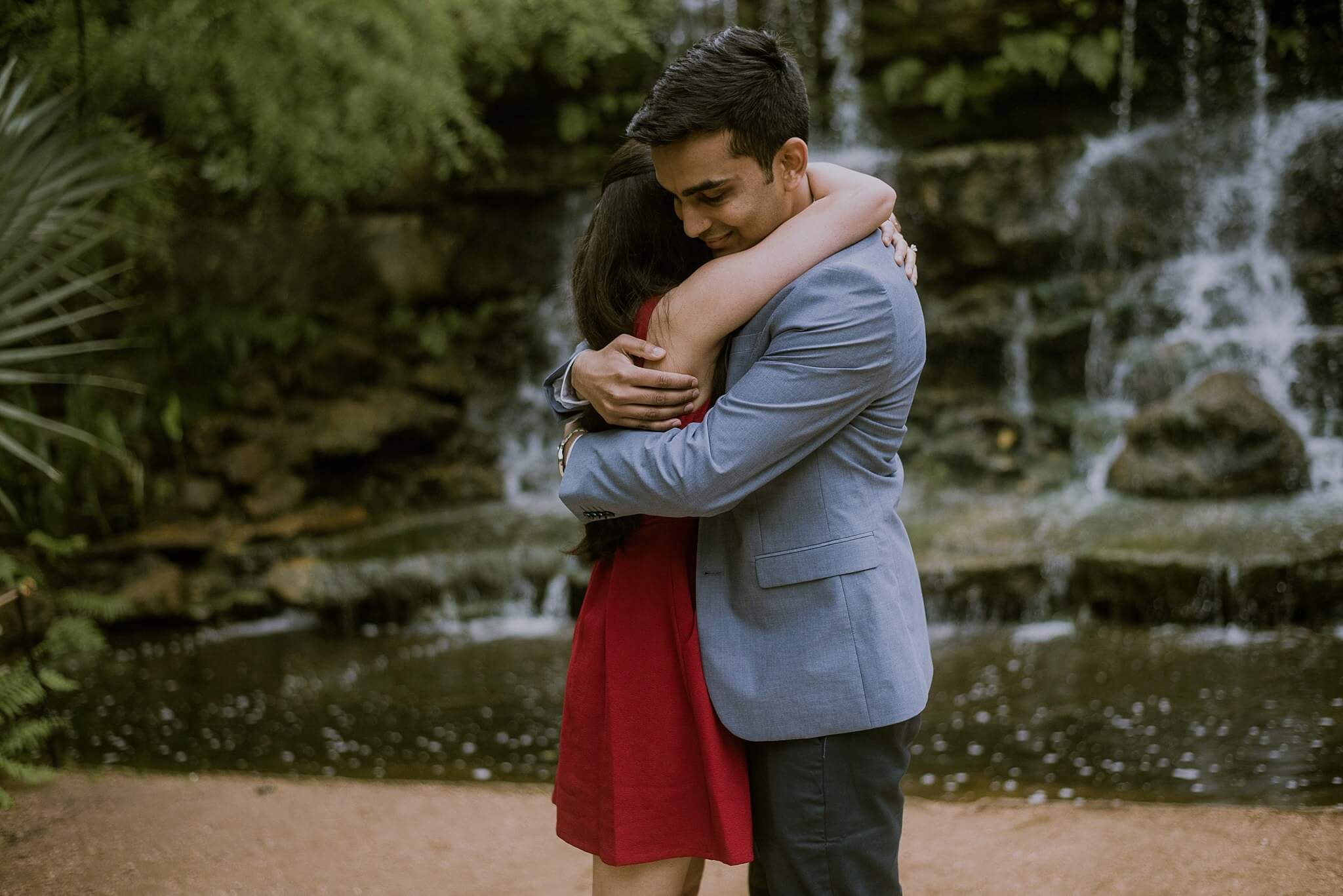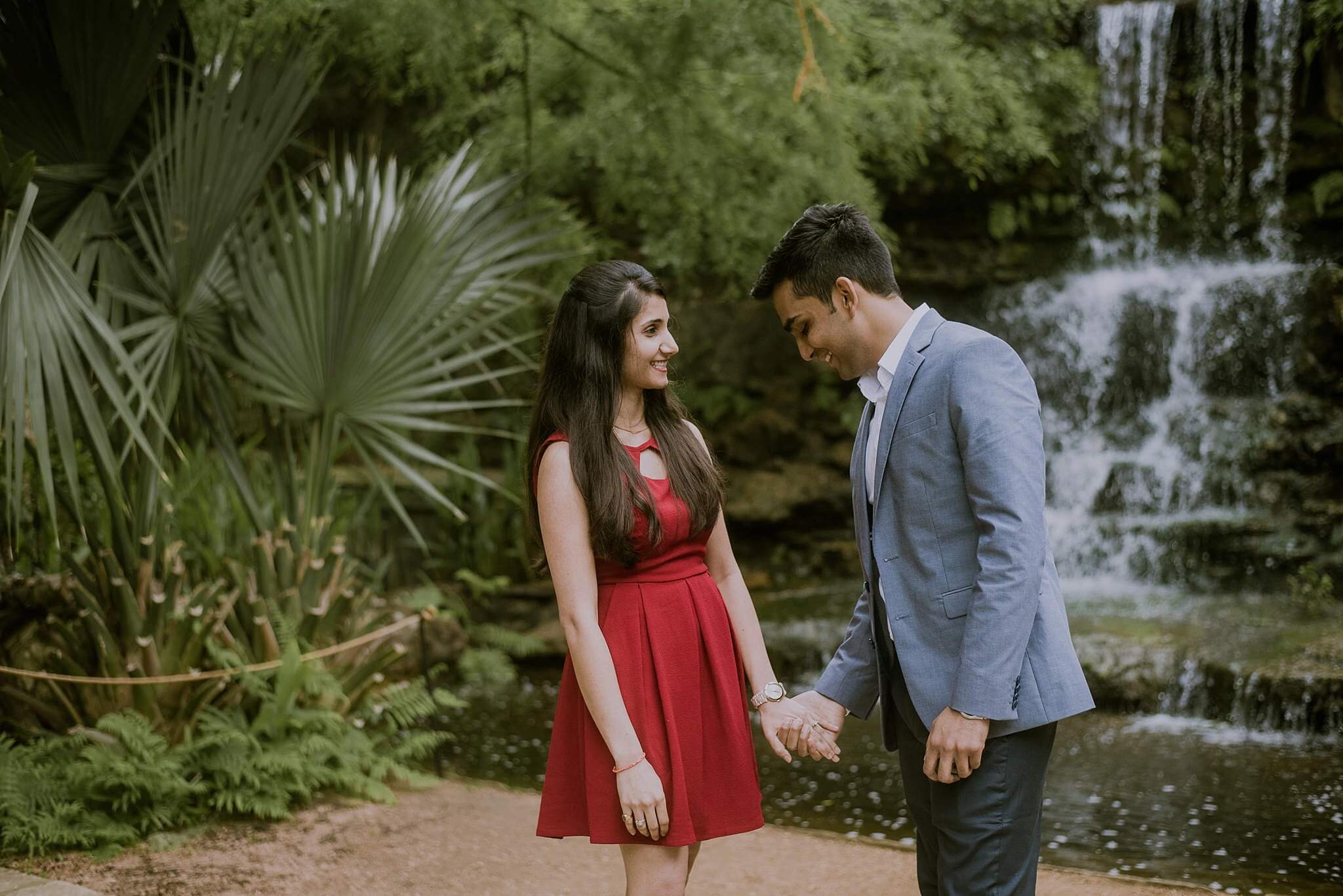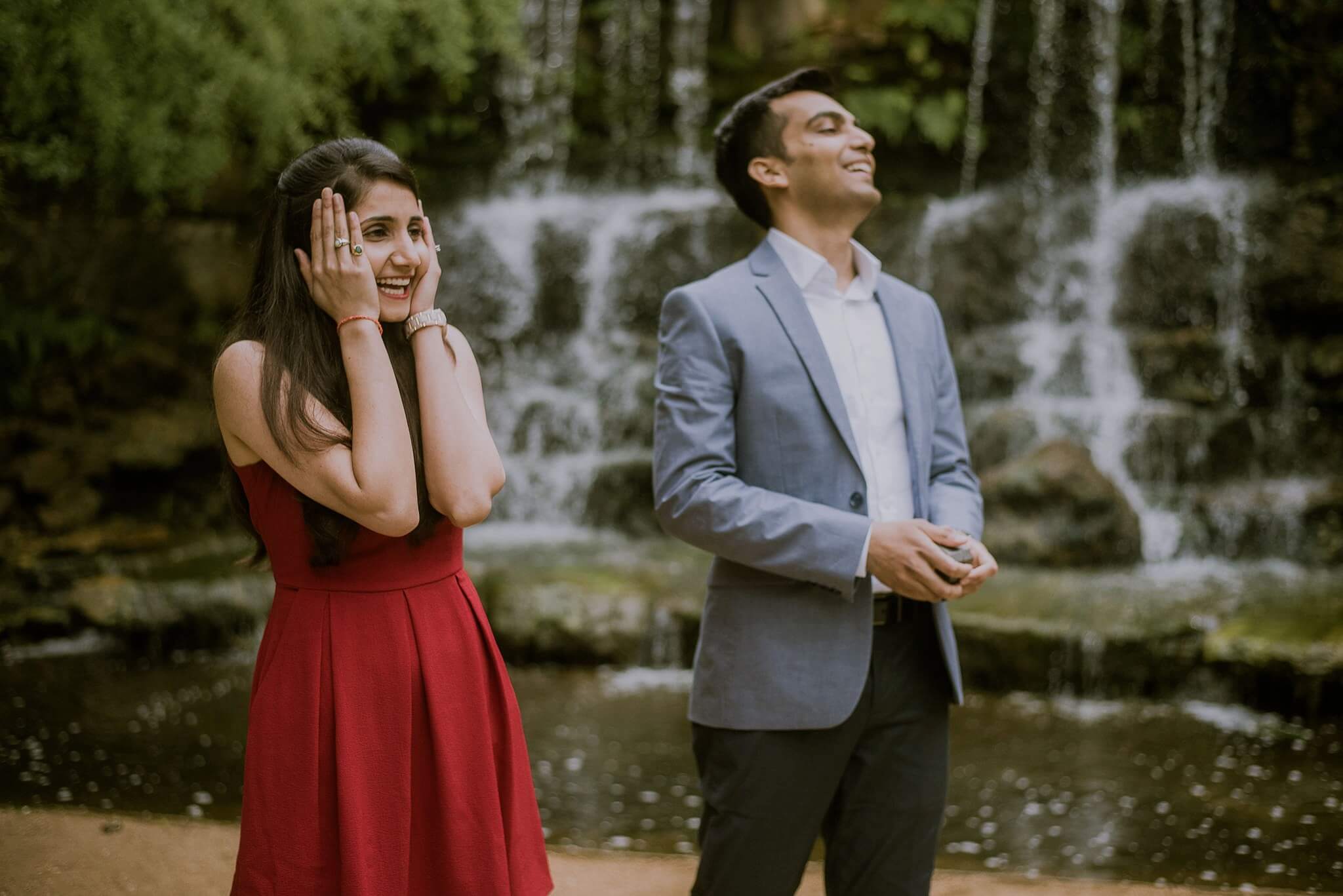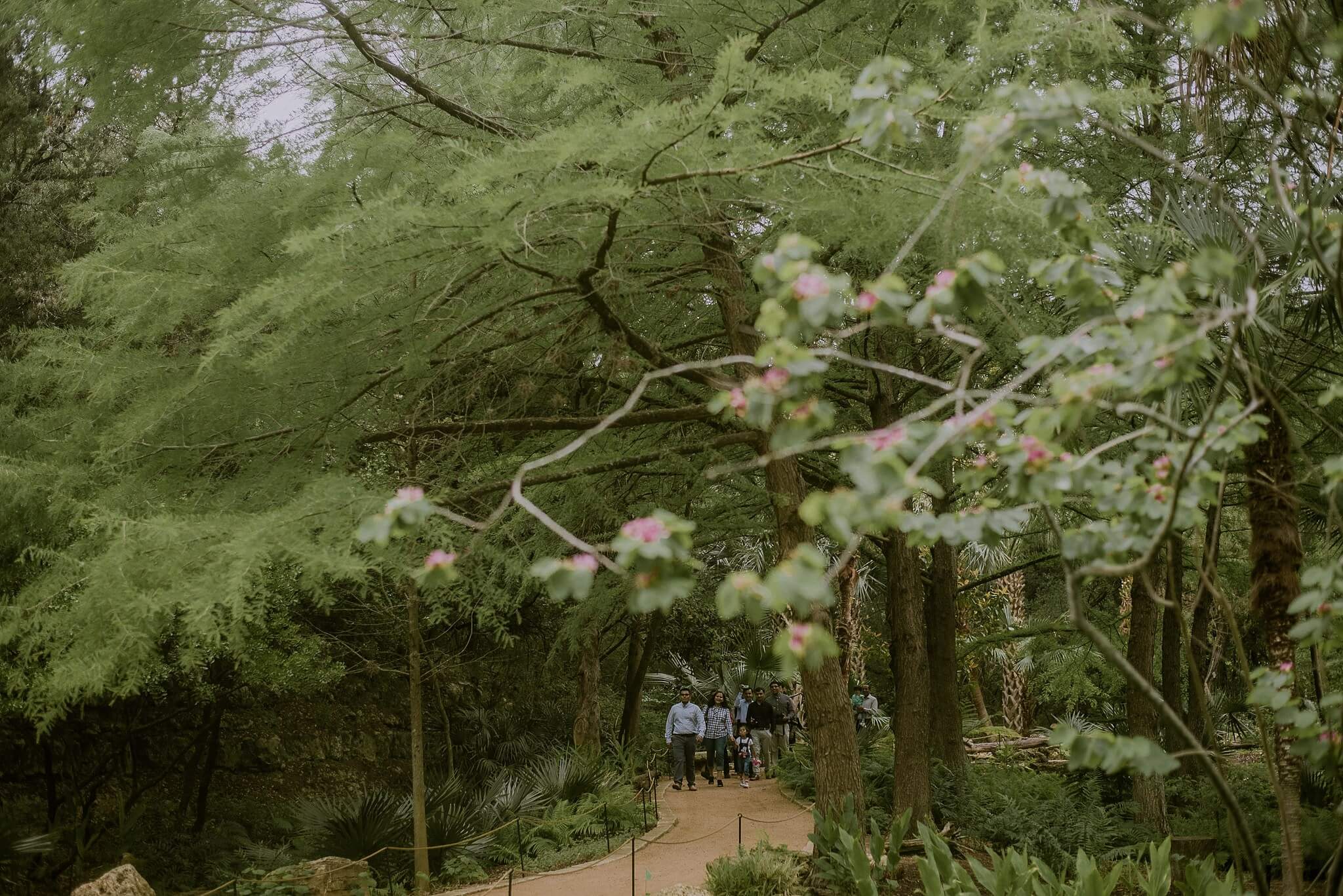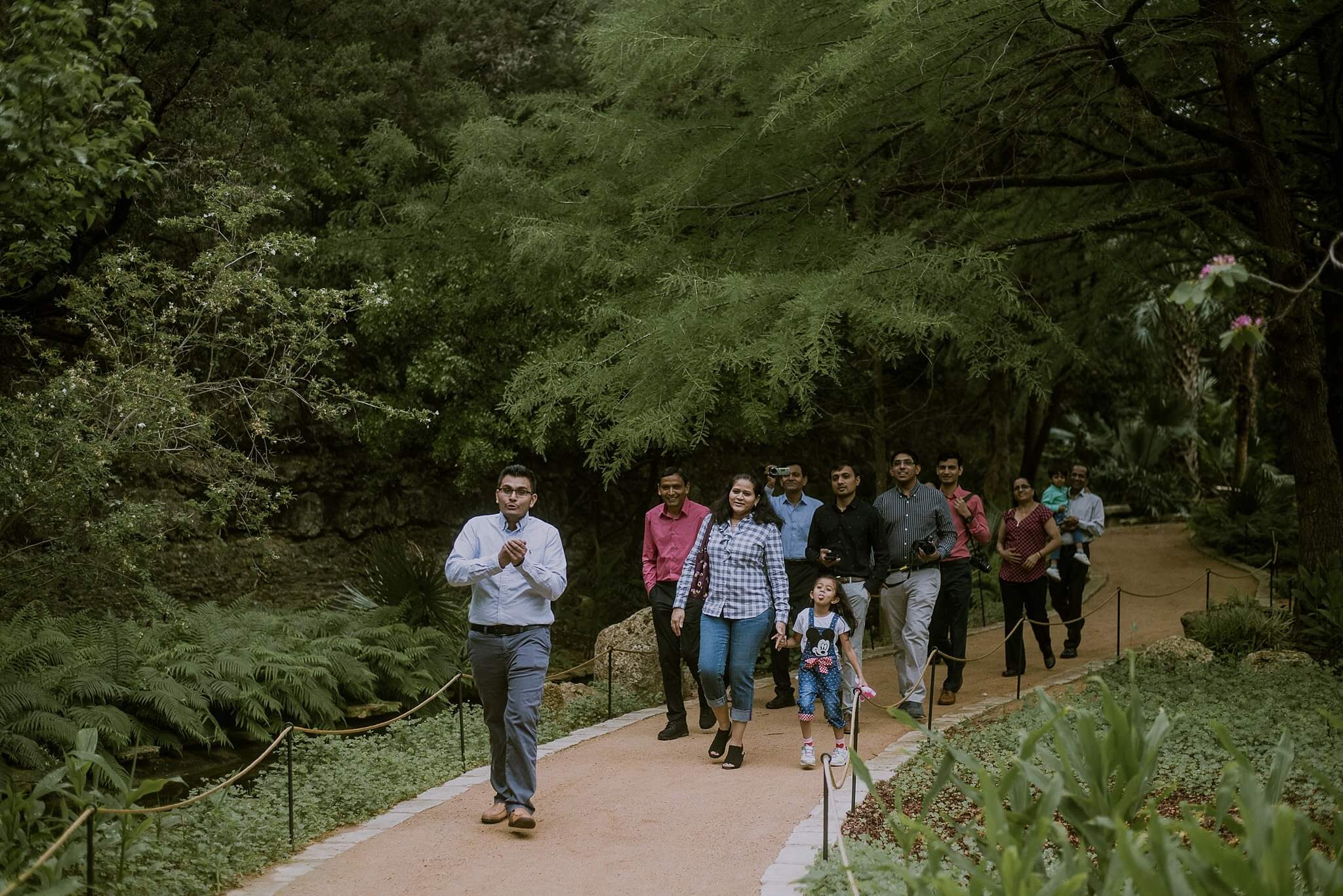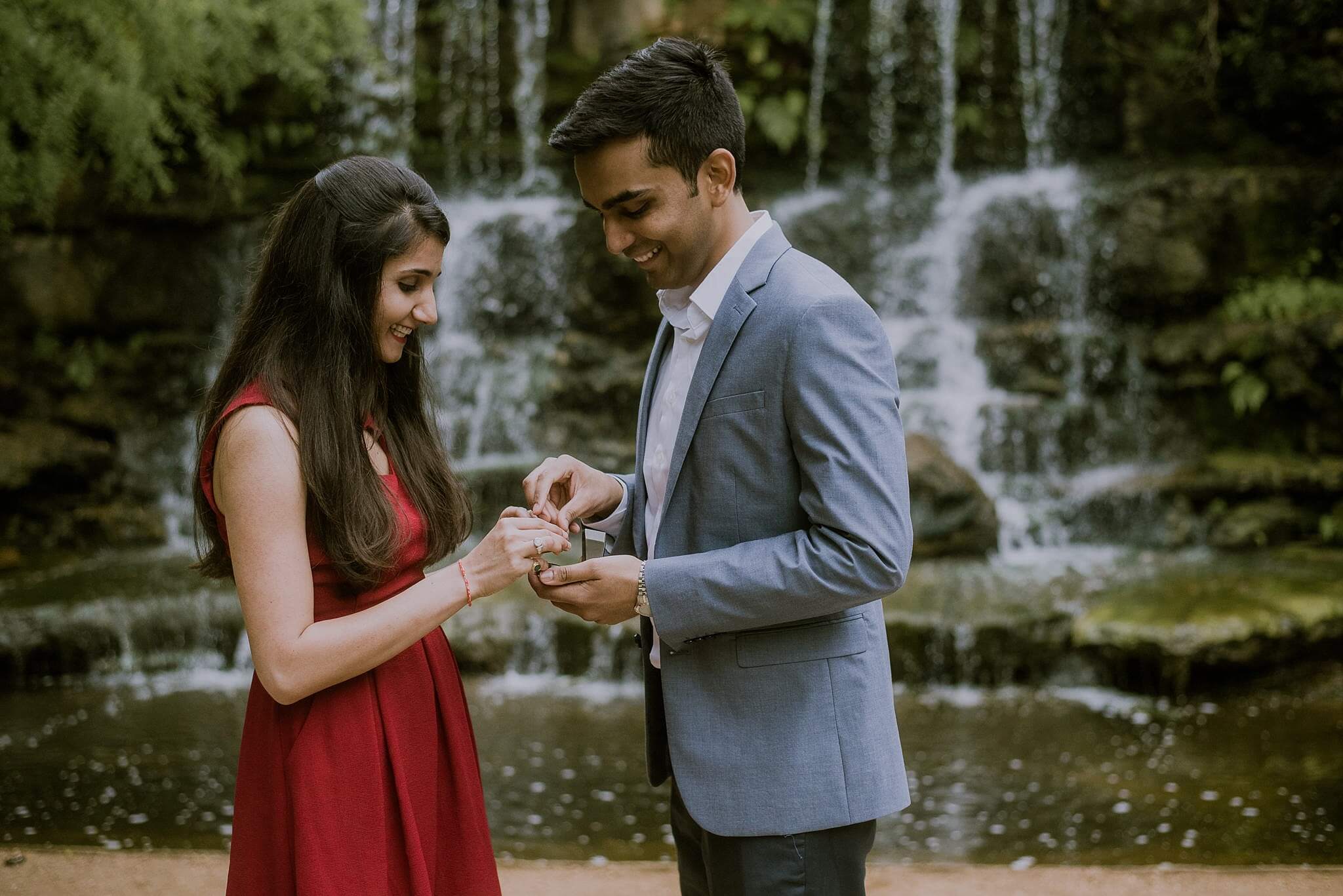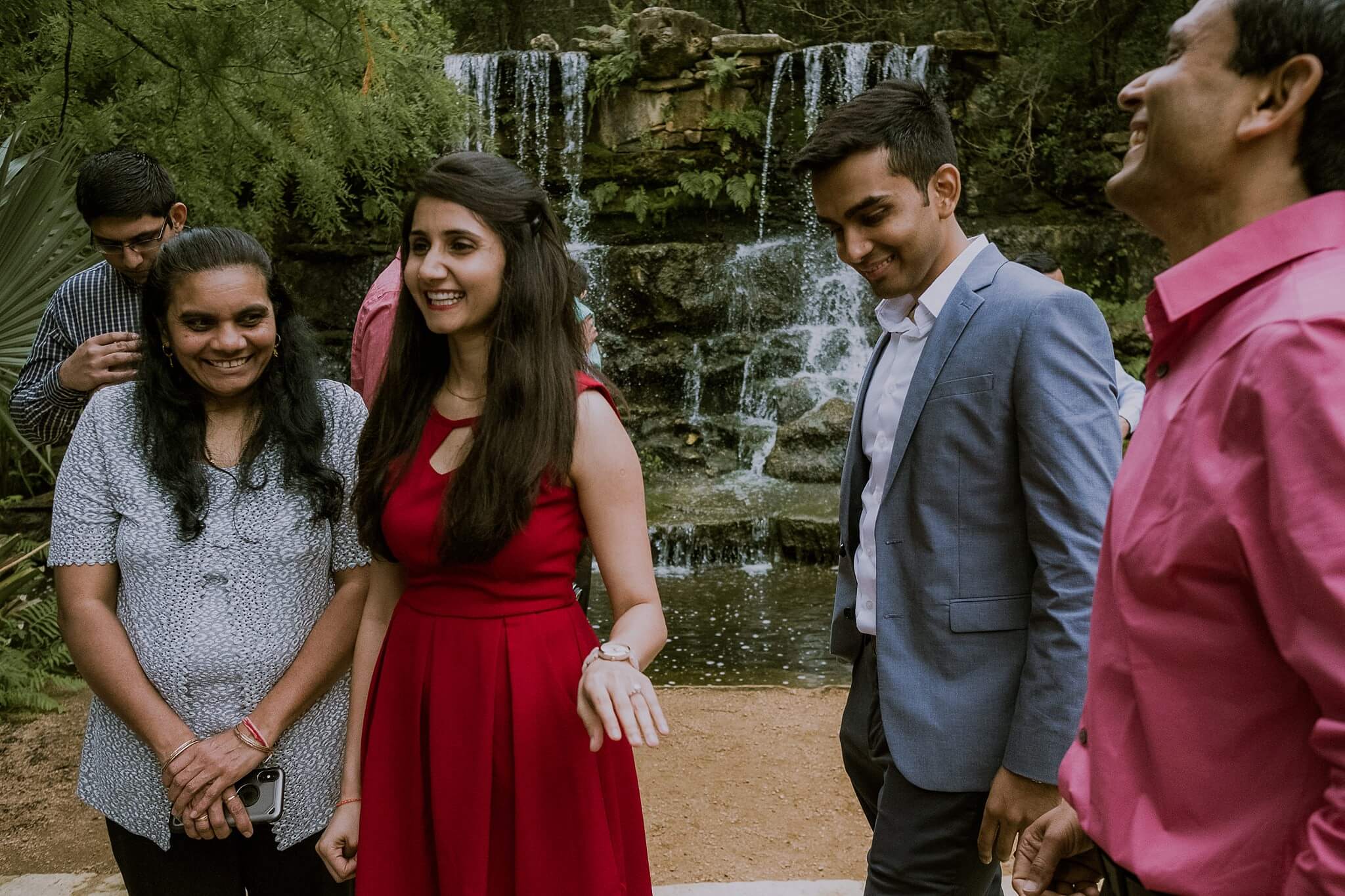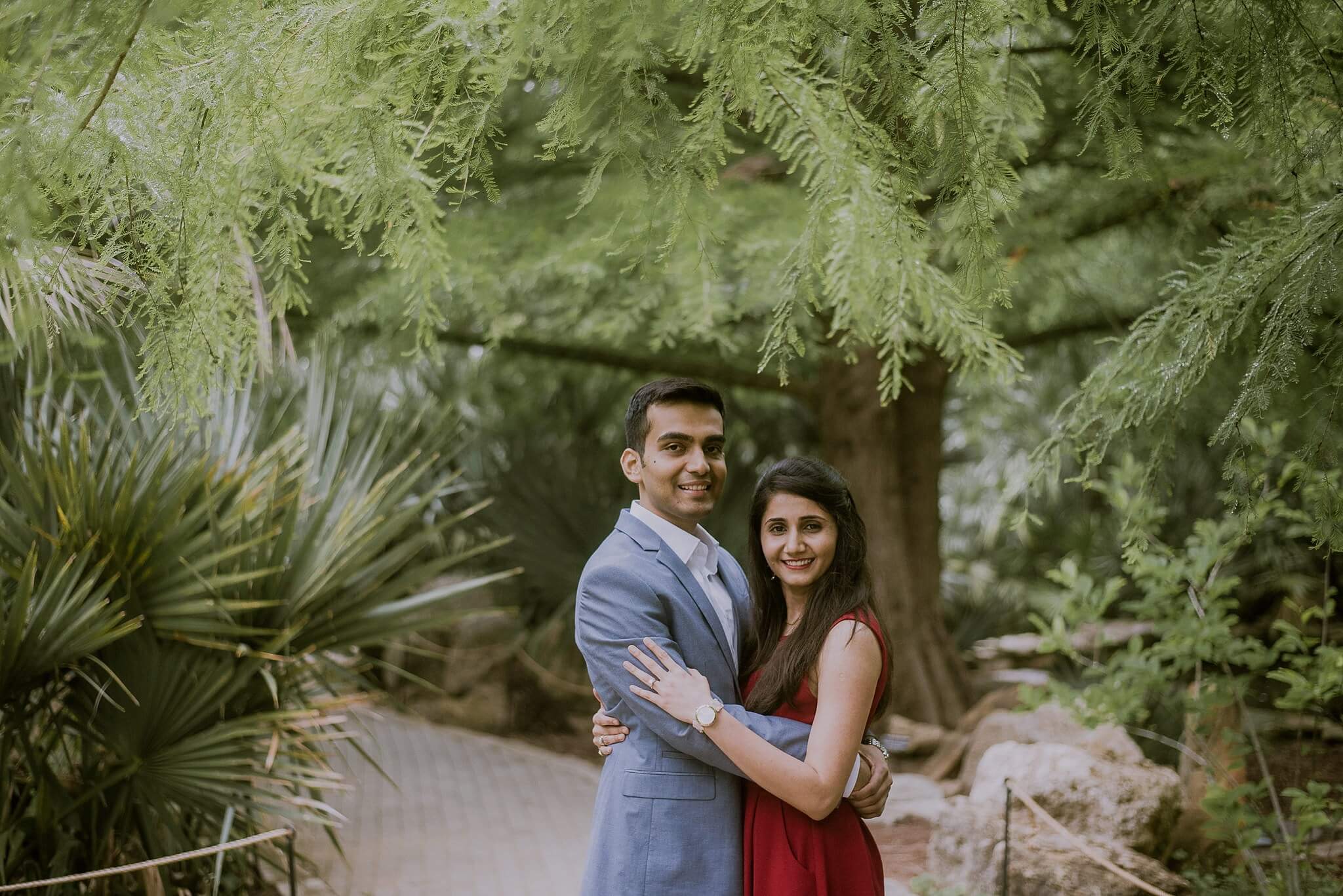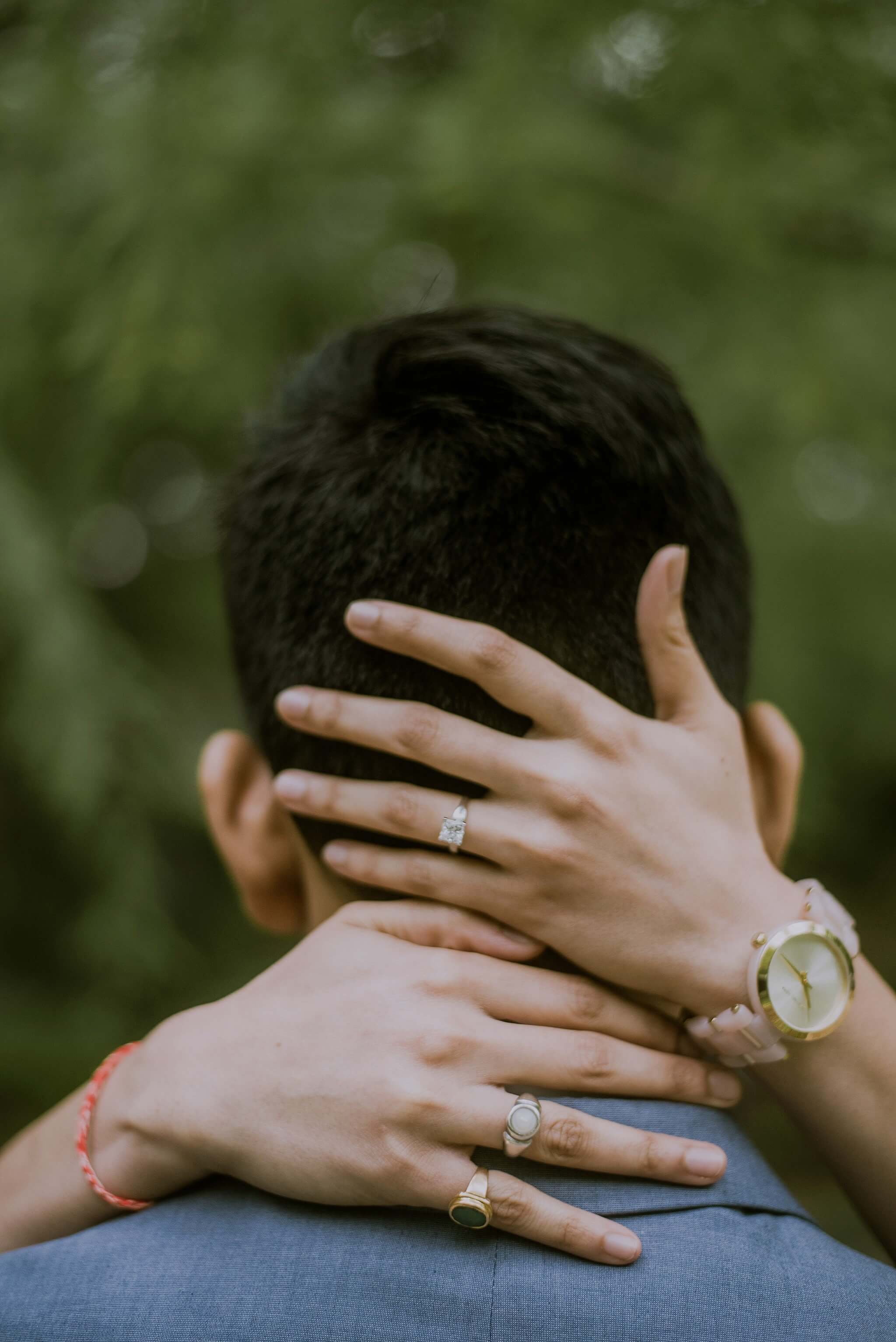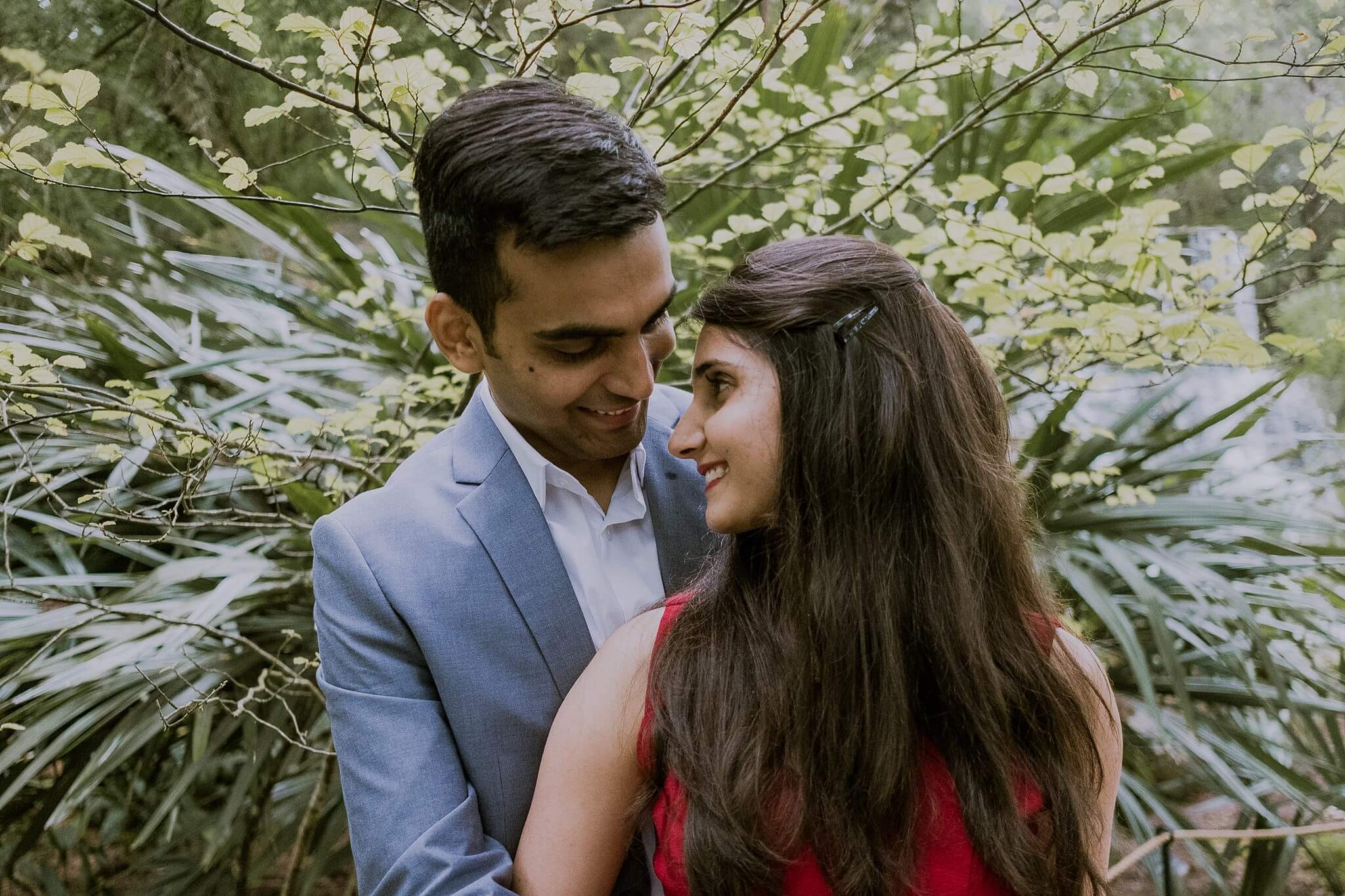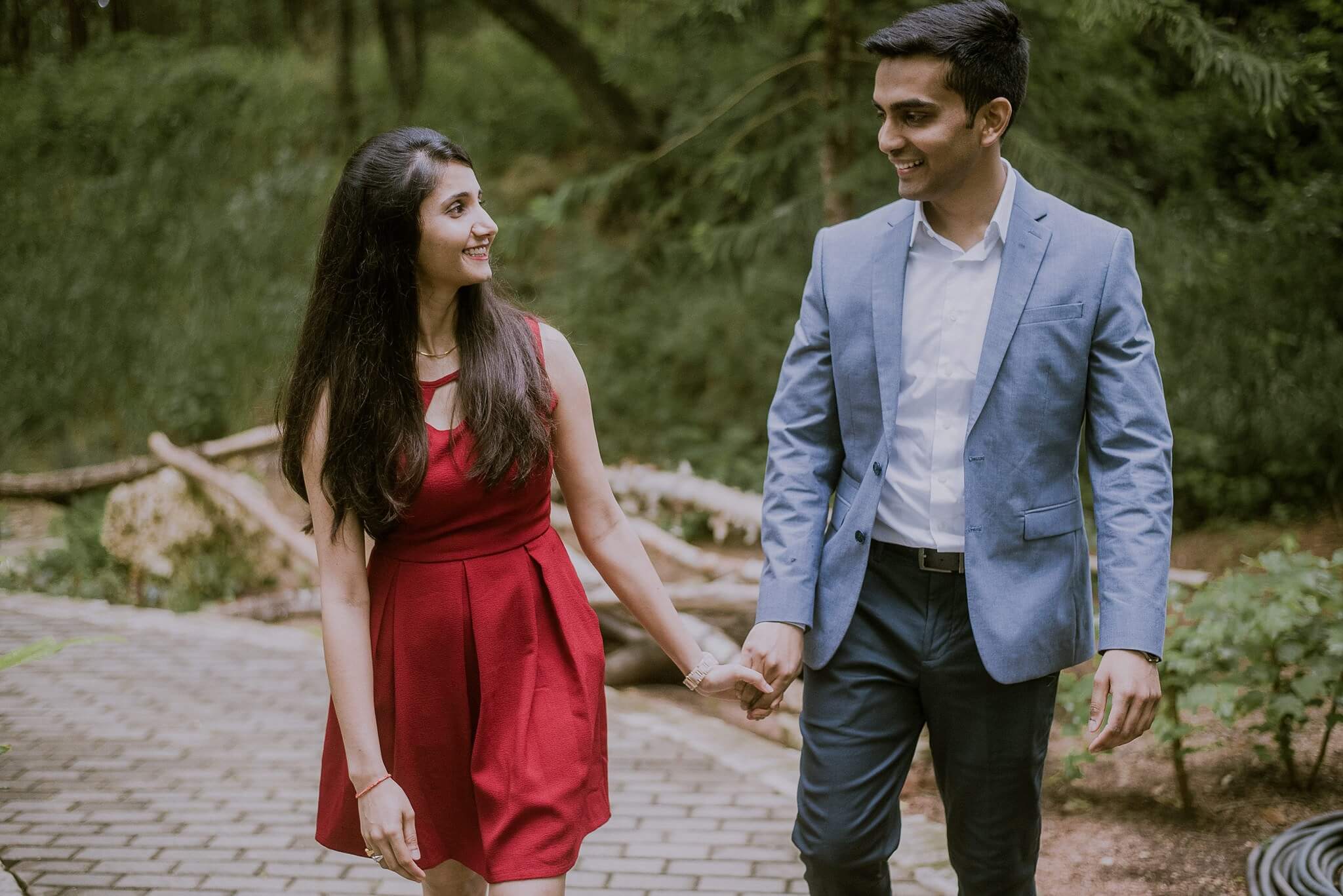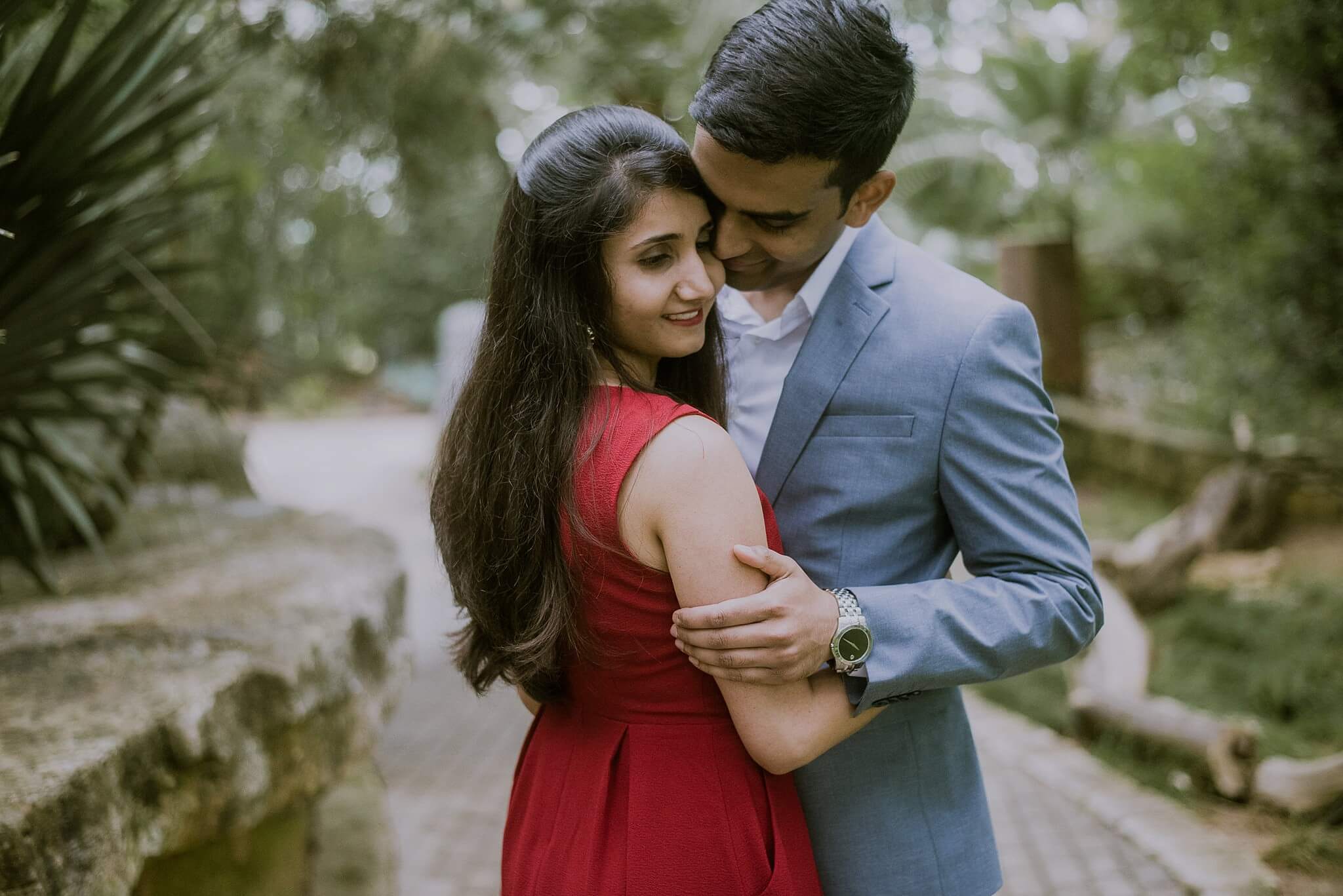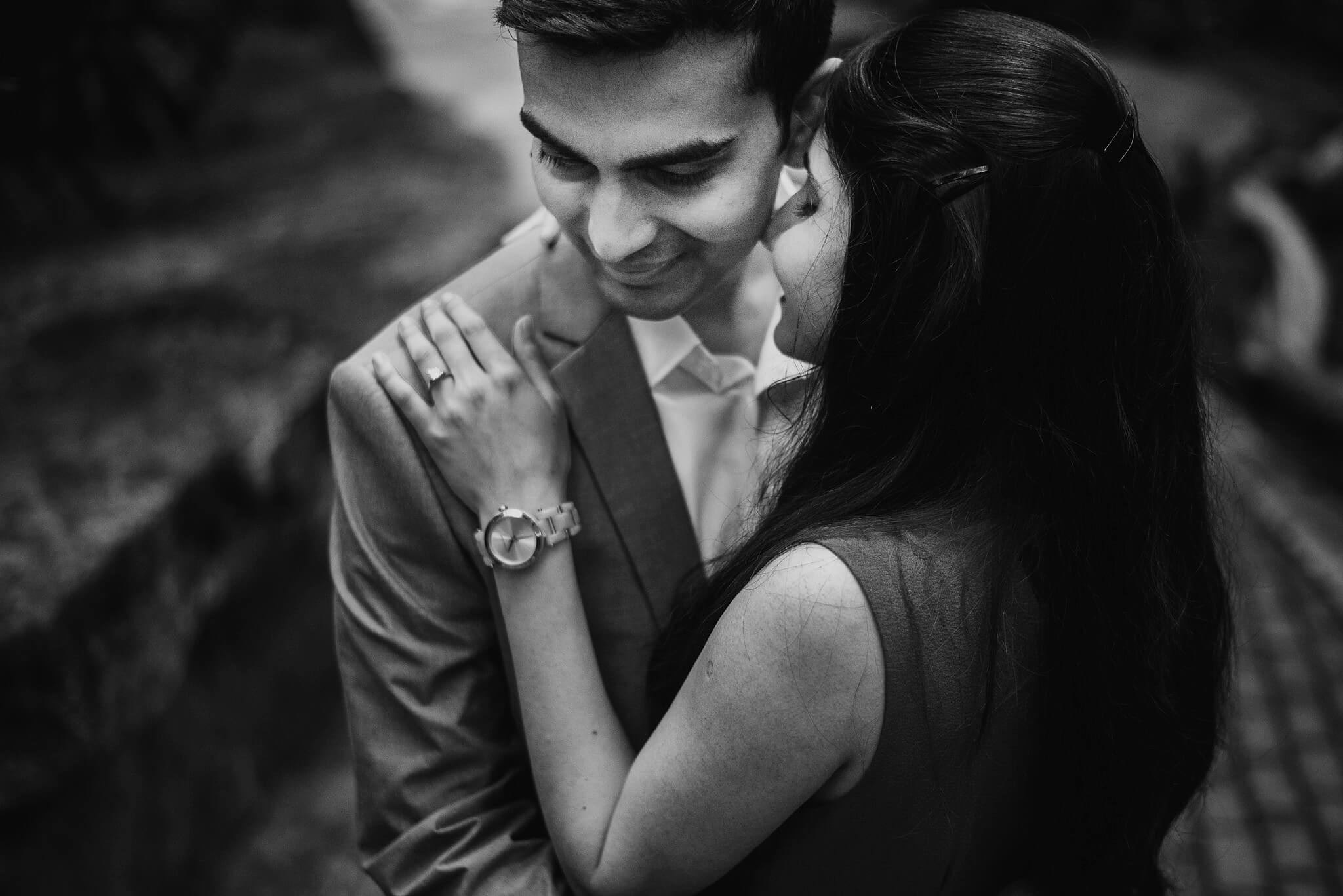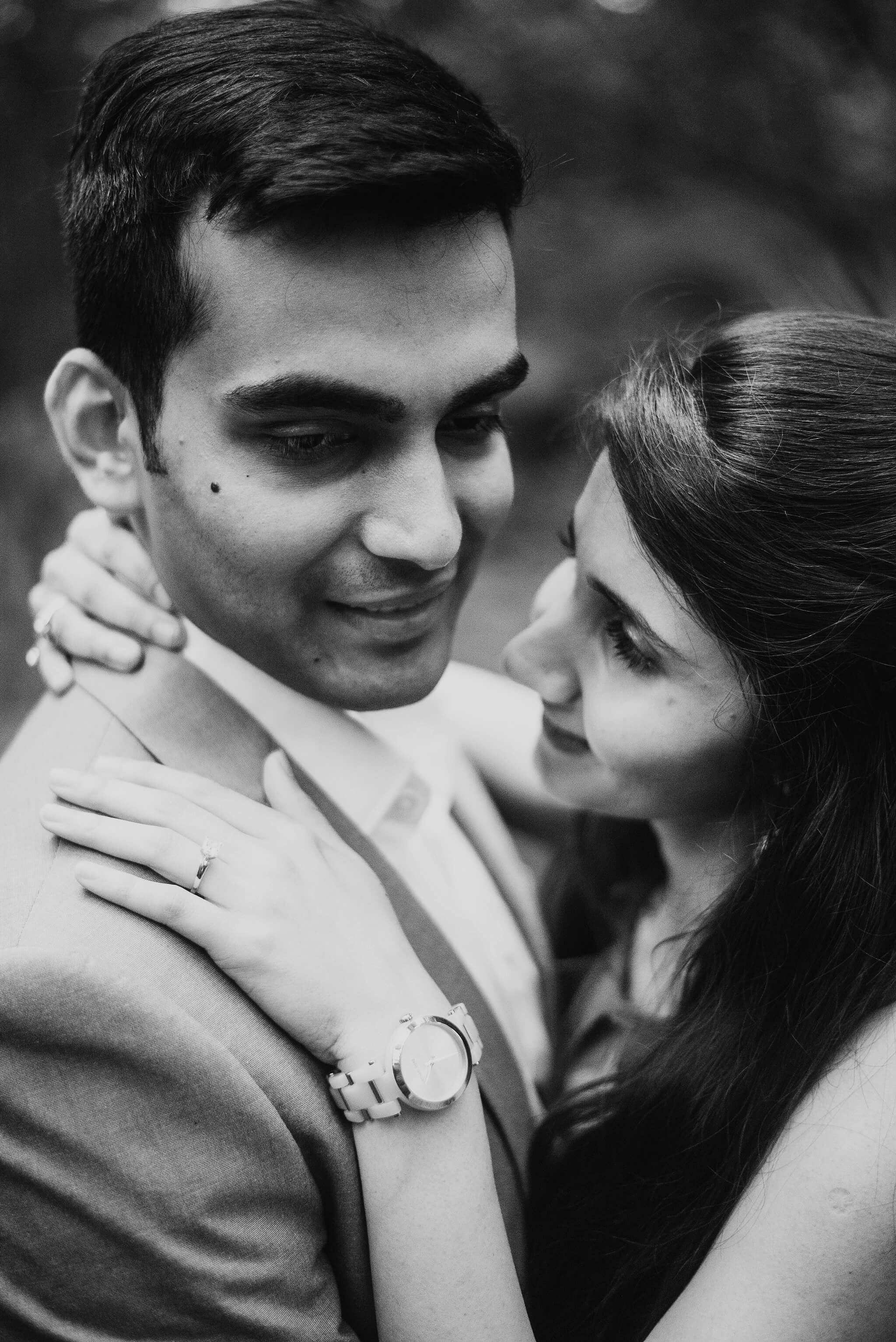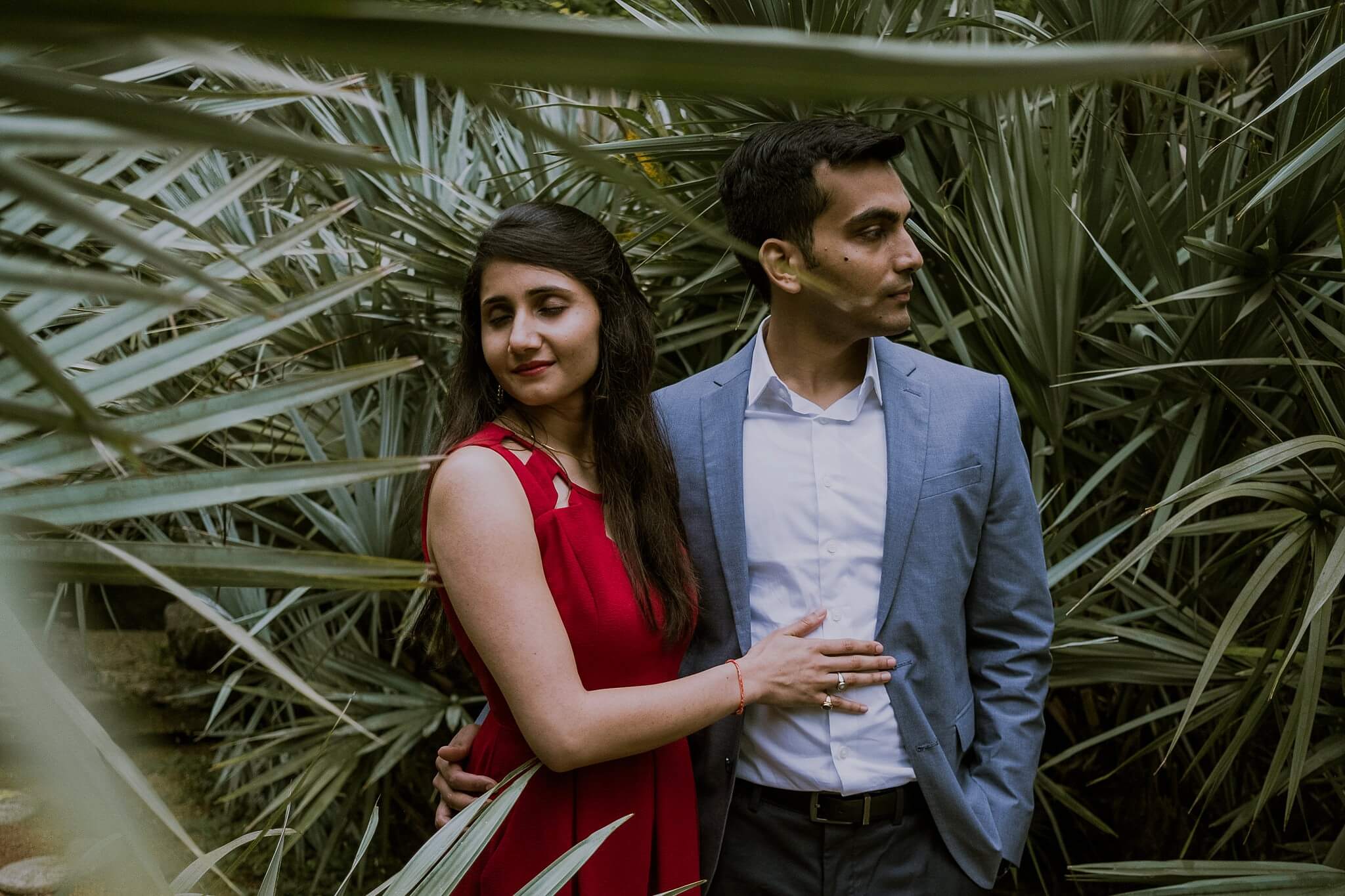 With the disguise of a graduation photo shoot, I met Nikita and Vixit at the Zilker Botanical gardens. After a few photos of Nikita, we arrived at the waterfall we planned to stop at. Vixit got on a knee and she was completely surprised!
When photographing a proposal, I've found the disguise of a portrait session to be the easiest way to get great photos. Since Nikita was graduating from grad school at UT, it was pretty normal to do a portrait session to celebrate graduation. If you don't have a big event like a graduation, you could do a portrait session "just because."
Afterwards, both Vixit and Nikita's family came out of hiding to join them in a brief photo session with everyone. Congratulations guys, and thanks for having me!
Zilker Botanical Garden Proposal by Day 7 Photography, an Austin Wedding and Proposal Photographer available for travel throughout Texas and beyond. I create candid & organic photos for couples who want natural posing and authentic moments. I believe wedding photography shouldn't be fake or cheesy, but instead filled with real and authentic moments. Most of all, Day 7 is a reminder to slow down, enjoy the little things in life, and appreciate the real beauty that surrounds you. 
Are you ready to begin?
Candid & Organic Wedding Photos for the Nature Inspired Bride & Groom