O
One thing that stood out to me about this wedding was how relaxed it was. I loved how simple the day felt, and in the end, it was purely about love and family. This wedding blends aspects of both West Texas and Mexican culture with family right in the middle of it all. The wedding was put together in less than 3 months, and with the help of family (and an excellent vendor team), it was pulled off beautifully.  Shout out to Heavenly Day, Spacecraft Entertainment, Pink Avocado, Hello! Macaron, Petals Ink, and Marquee Rentals for seamless and professional execution throughout the day 🙂
From Mackenzie:
"When Nathan and I decided to get married, we decided to have a short engagement. We were only engaged for three months! We literally hit the ground running and immediately started planning our wedding! For three months we made spreadsheets of task lists, vendors, details we wanted to include and timelines. We had prepared so much that once our wedding day rolled around, I felt like I was really able to enjoy the day and felt very calm, excited, and relieved. I spent the day getting ready with my family at a local Austin salon, Paloma, which was really relaxing and fun. It also gave me the opportunity to spend some one on one time with my female family members before the wedding started! "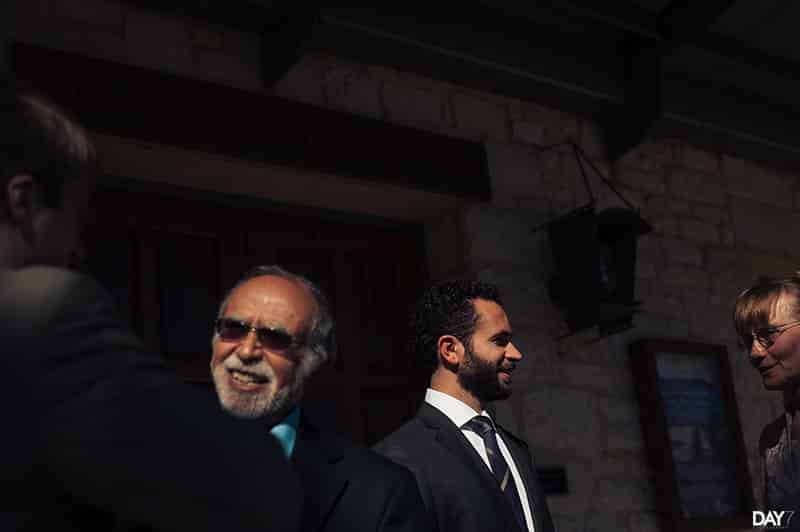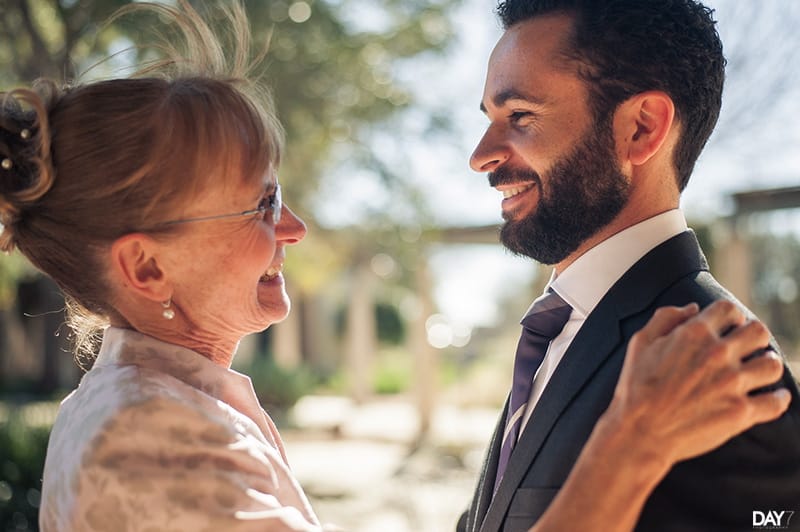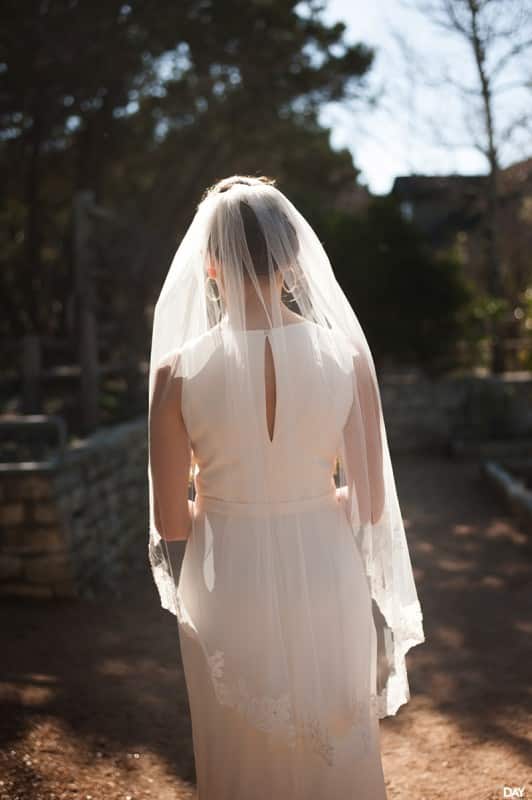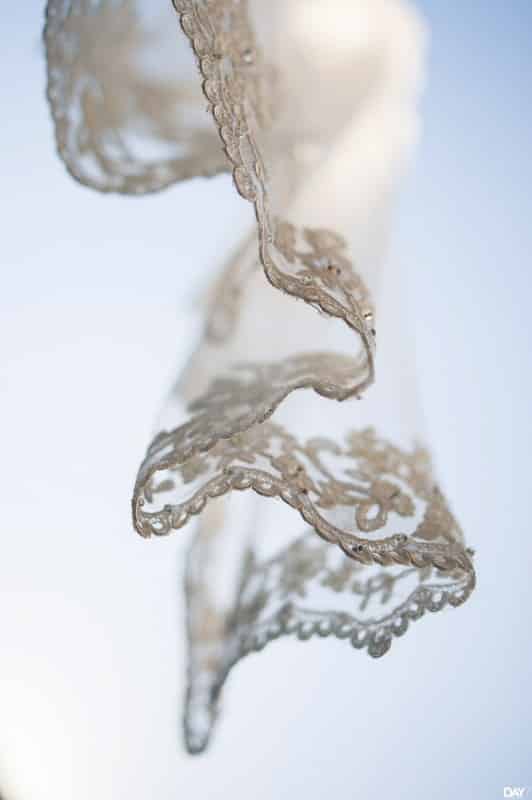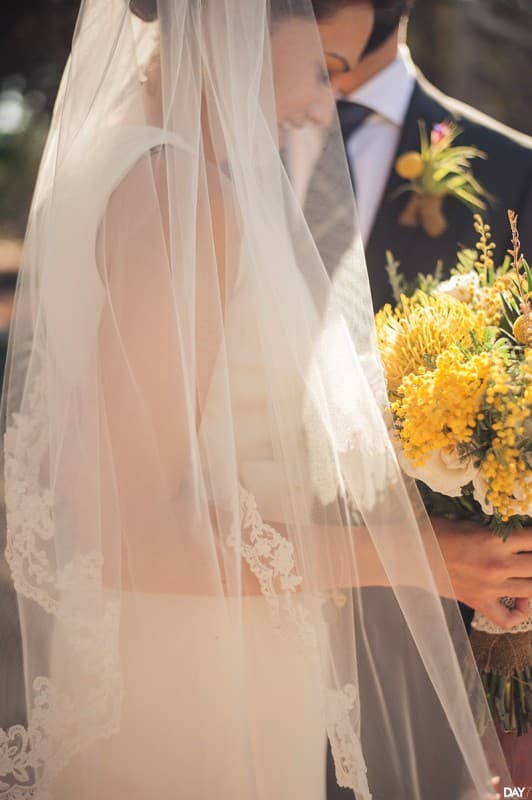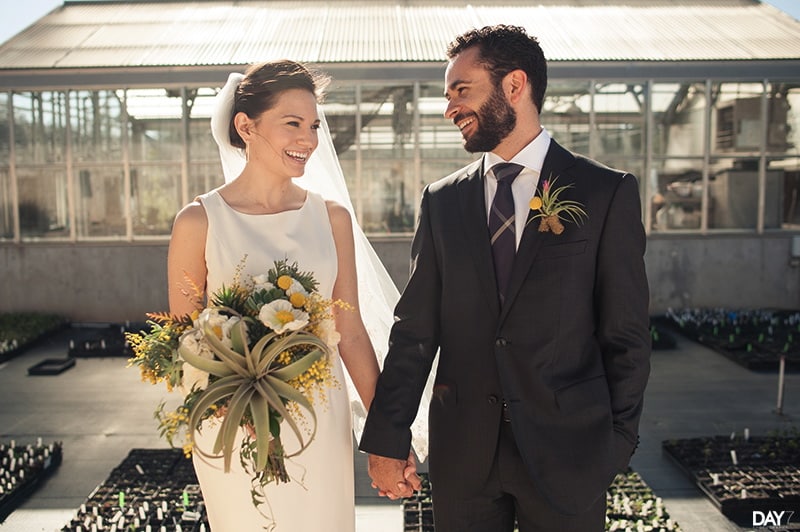 "Nate and I did a first look, which was great! I was so excited to see him and we were able to check-in with each other and spend time together before we walked down the aisle. "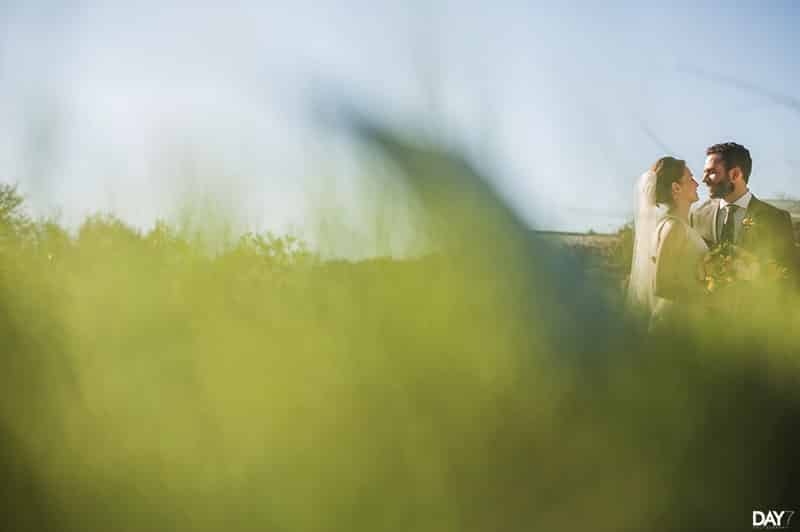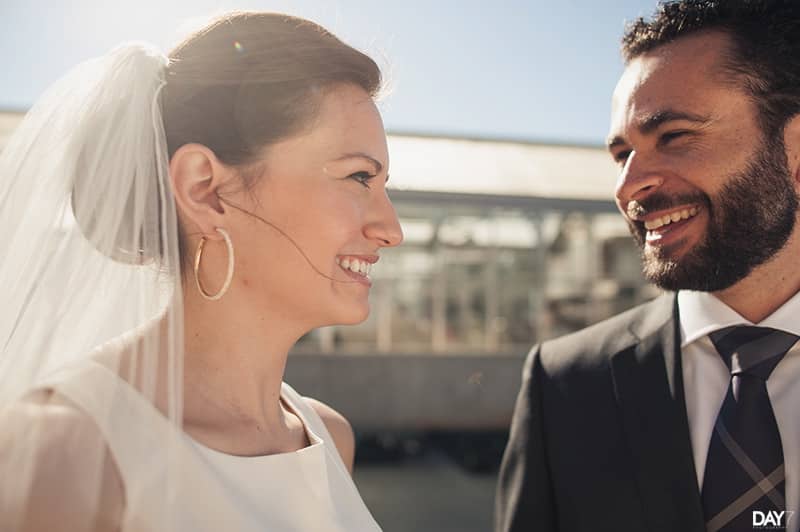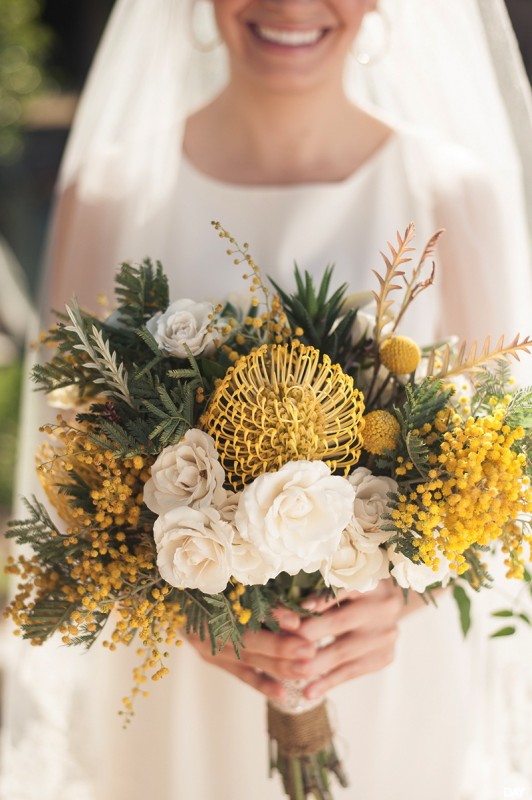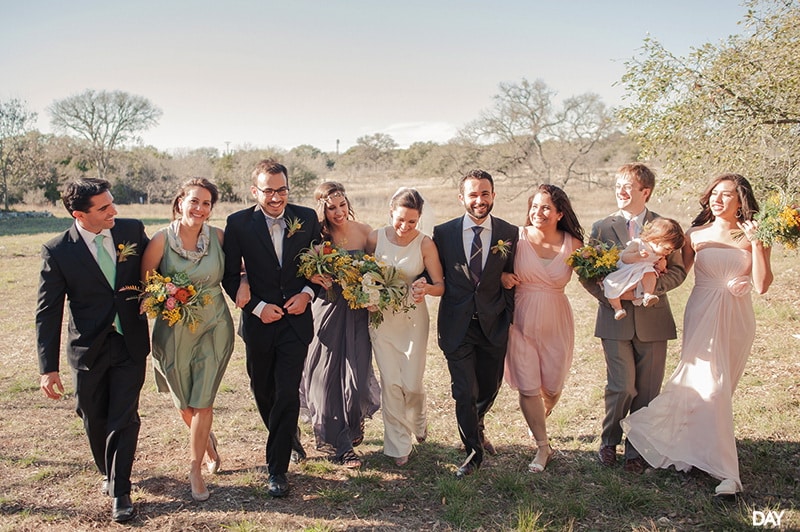 "One of the most special parts of our wedding was the incorporation of our family in the ceremony, we did not have the traditional bridal/groom party. Instead, we only had our siblings, parents, and grandparents walk down the aisle."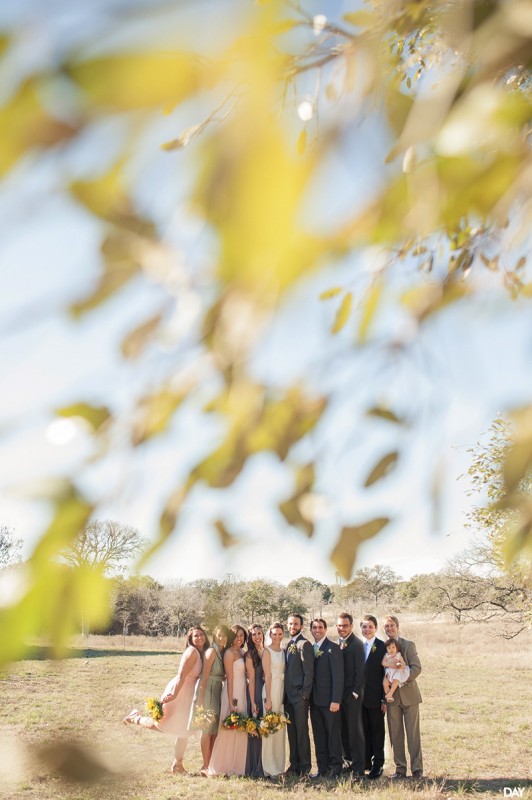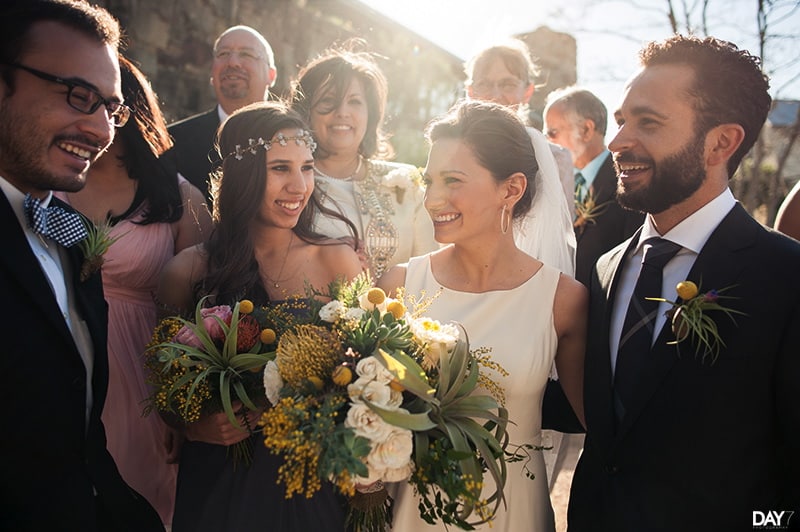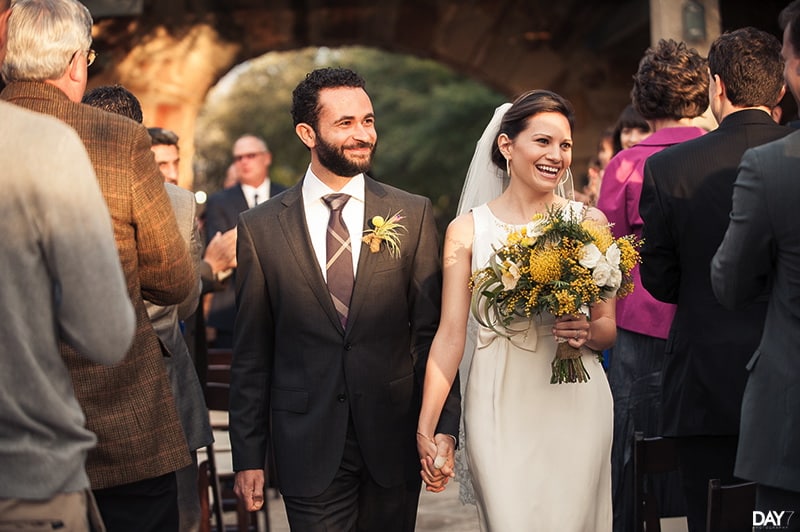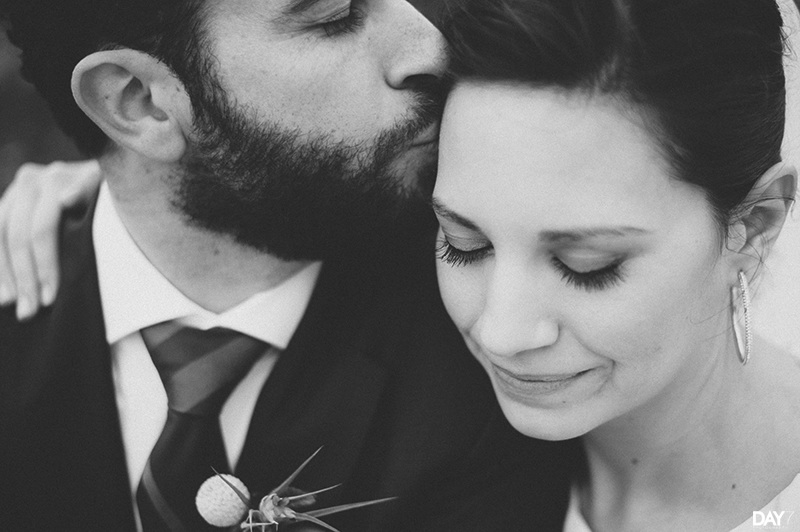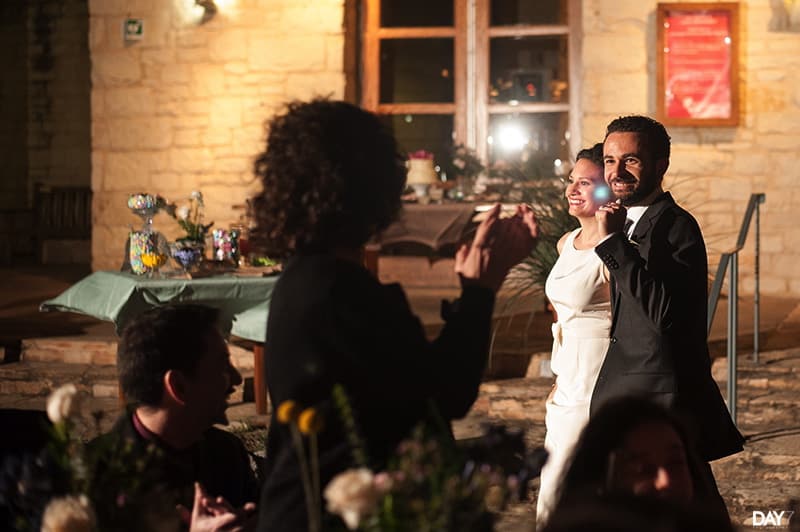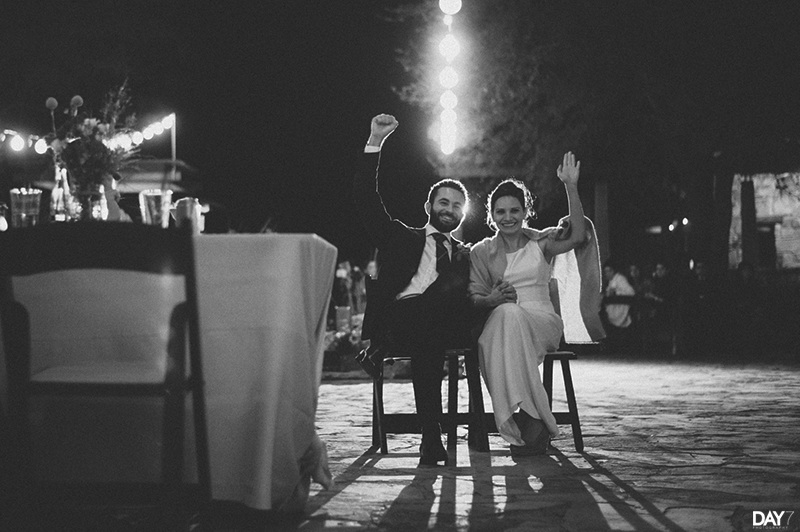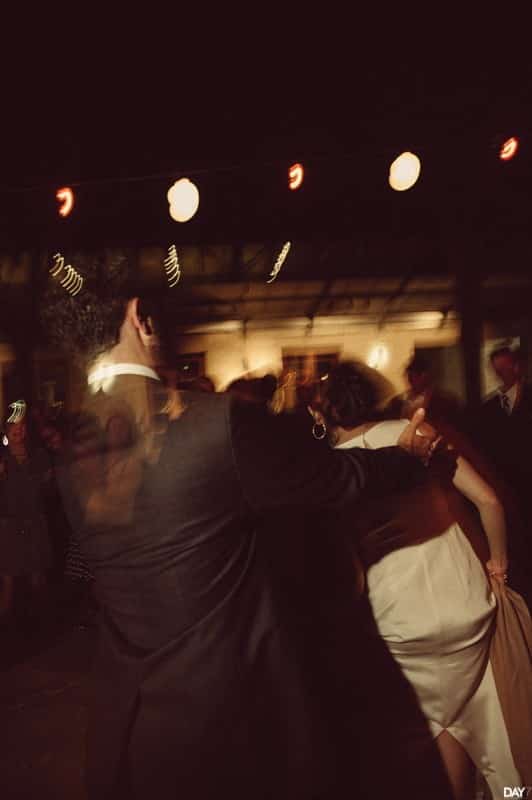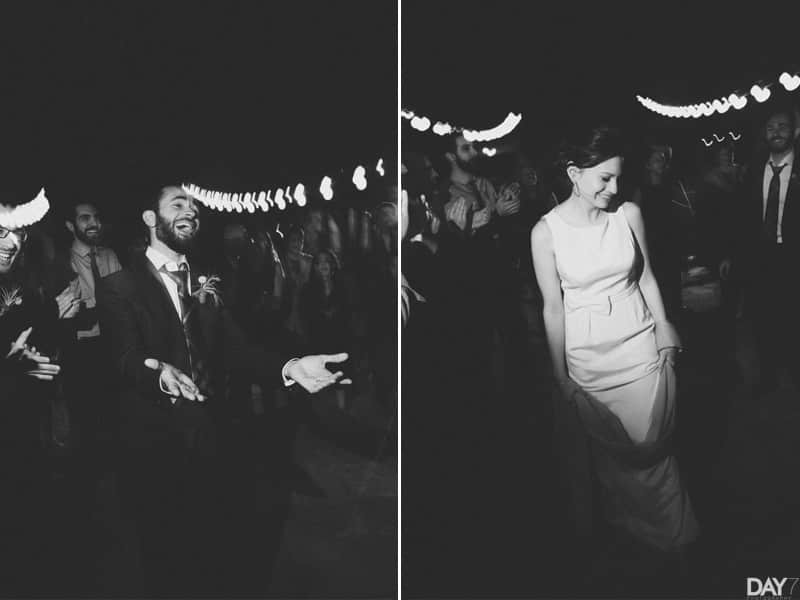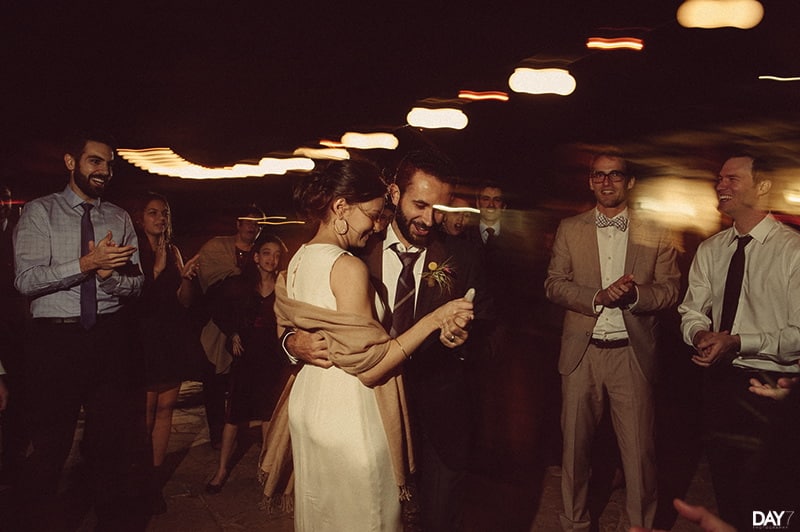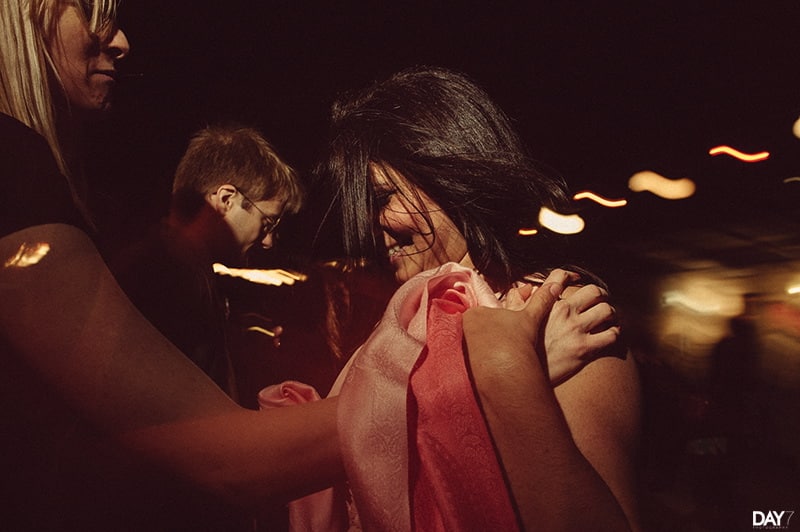 Venue – Wildflower Center
Wedding Planners – Heavenly Day Events
DJ – Spacecraft Entertainment
Catering – Pink Avocado
Flowers – Petals Ink 
Rentals – Marquee Rentals
Macarons – Hello-Macaron
Shoes: To Boot New York
Suit: Hugo Boss
Tie: Burberry
Groom's ring: Calvin's Jewelers in Austin
Bride's Ring: Cathy Waterman
Dress: BHLDN
Make up: Hedieh Fakhriyazdi
Groom's Shoes: Enzo Angiolini
LBJ Wildflower Center Wedding Photographer
LBJ Wildflower Center Wedding Photographer Day 7 Photography, an Austin Wedding Photographer available for travel throughout Texas and beyond. We create natural, candid, and organic wedding photos for the modern bride. DAY 7 is about slowing down and enjoying the world around us. I believe every wedding is a beautifully complex story filled with raw and authentic moments waiting to be captured.
Are you ready to begin?
Candid & Organic Wedding Photos for the Nature Inspired Bride & Groom