J
Julie and Tyler were full of sweet southern charm. From Julie wearing her mothers wedding dress to Tyler's boots and laid-back demeanor, they are perfect for each other. Tyler had a crush on Julie for the longest time – since high school actually – and it wasn't until after high school that Julie returned the affection. These photos capture their sweet and silly love, as well as an ideal date as you might find them walking through an unexplored area or running through Zilker park. Today, they're more ready than ever to seal the deal, and I can't wait until October rolls around! Huge shout out to the ladies at Heavenly Day Events for connecting me with this amazing couple! They have been doing a fantastic job with Julie and Tyler's wedding and they've literally absorbed every ounce of possible wedding-stress from Julie and Tyler, helping them enjoy every minute of this precious moment in their lives.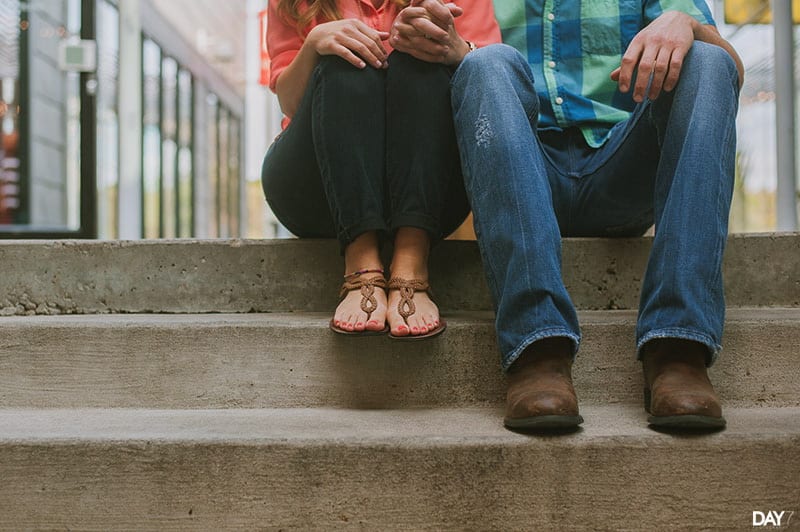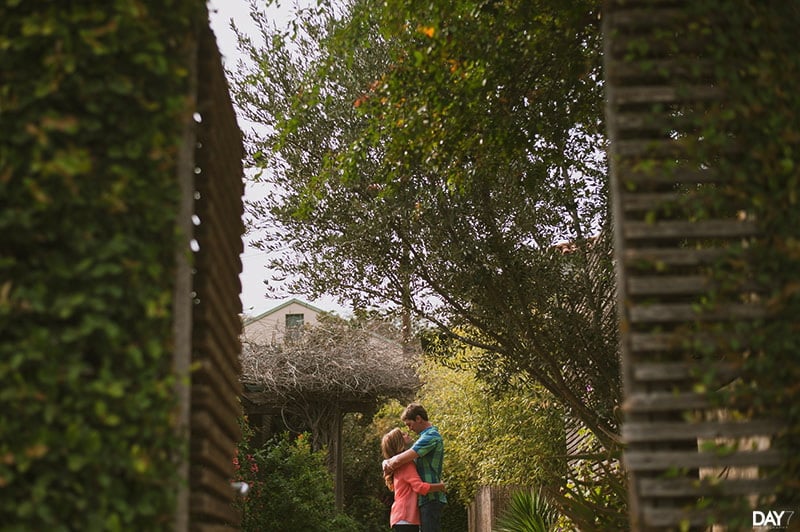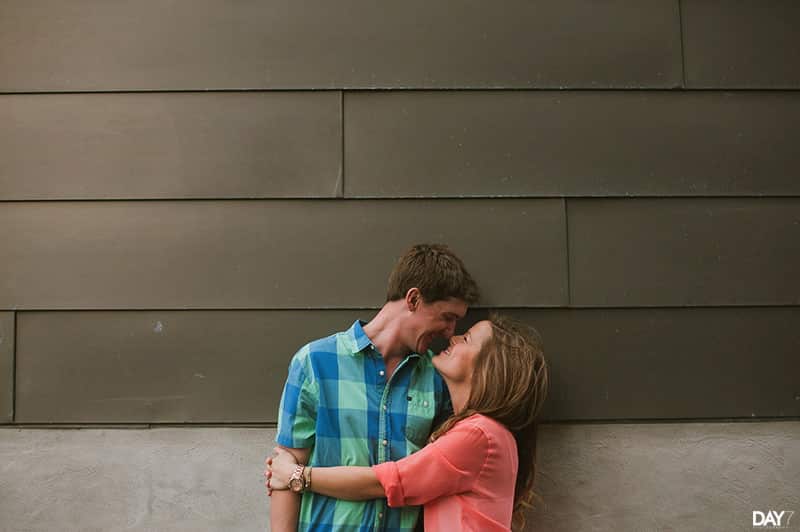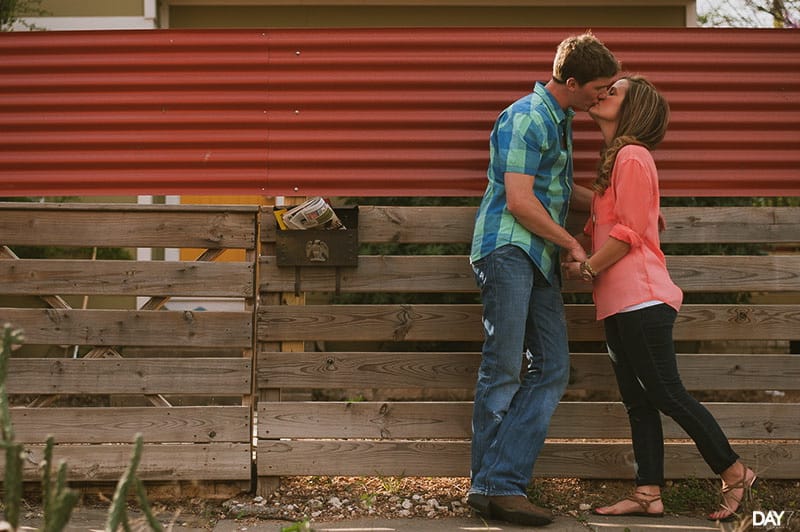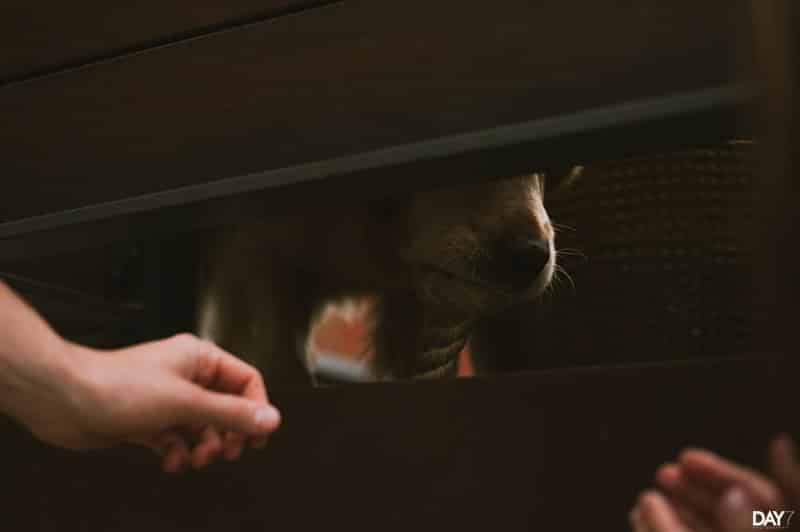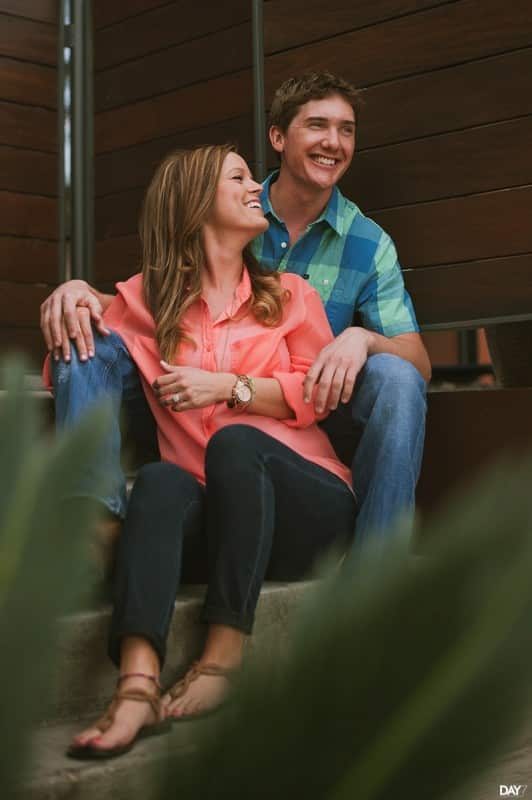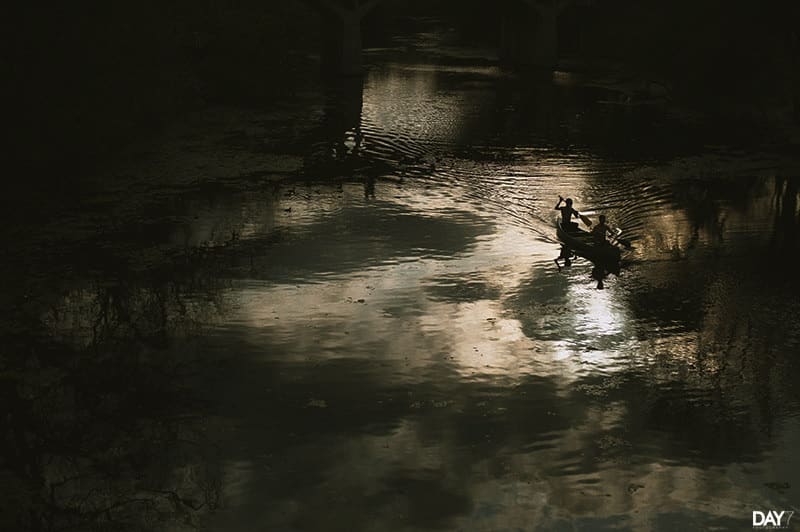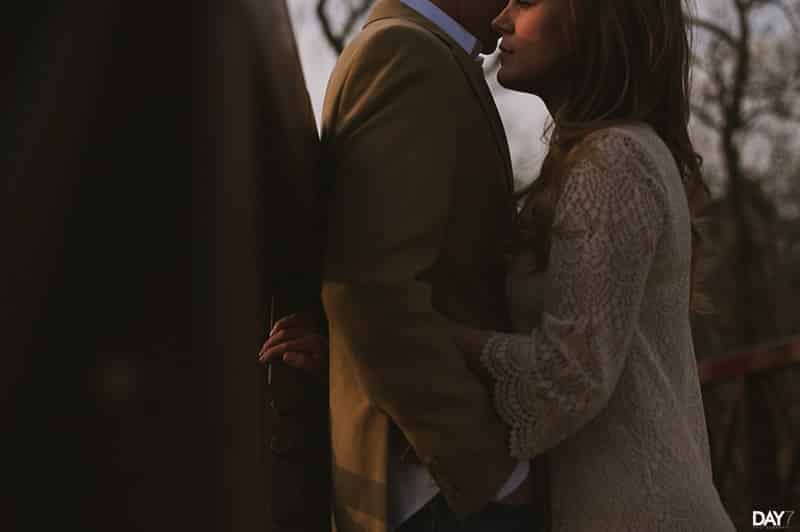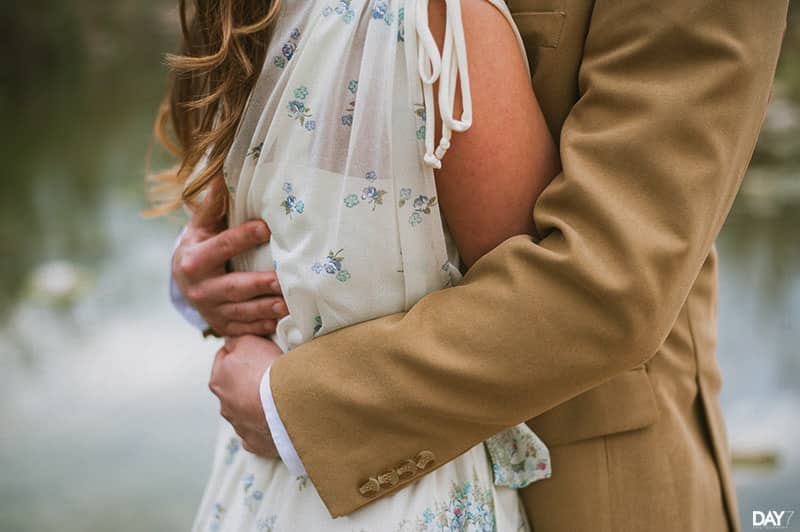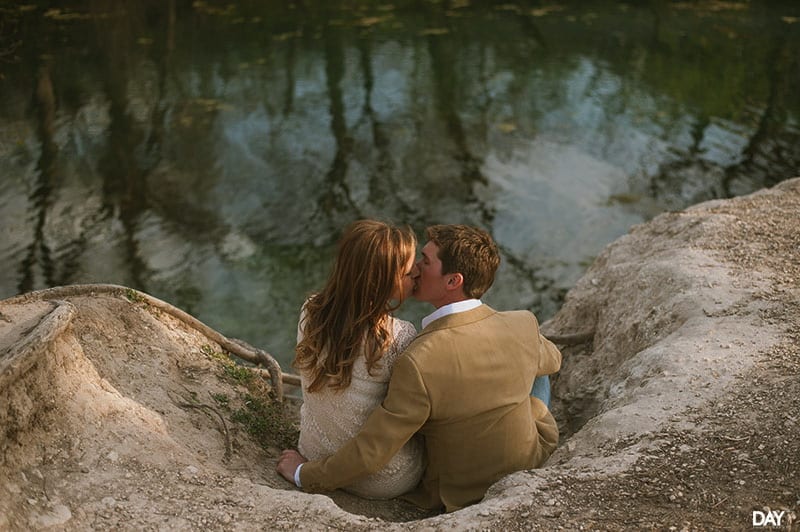 South Congress Austin Engagement Photos
South Congress Austin Engagement Photos were taken by Day 7 Photography, an Austin Wedding Photographer available for travel throughout Texas and beyond. We create natural, candid, and organic wedding photos for the modern bride. DAY 7 is about slowing down and enjoying the world around us. I believe every wedding is a beautifully complex story filled with raw and authentic moments waiting to be captured.
Are you ready to begin?
Candid & Organic Wedding Photos for the Nature Inspired Bride & Groom