A
April contacted me on a Tuesday for engagement photos, and we did them the Saturday of that week. It was one of the quickest bookings I've done, and I glad I was available to take their photos. I used to live next door to April in college, so I was excited that she thought of me to take their engagement photos.
Alex and April came in from Dallas that Saturday and they've known each other since high school. All throughout college, they would hang out and study together, until one day, Alex built up the courage to have "the talk." Luckily, that talk several years ago resulted in the start of a lasting and budding relationship. Congrats Alex and April and I wish you guys the best!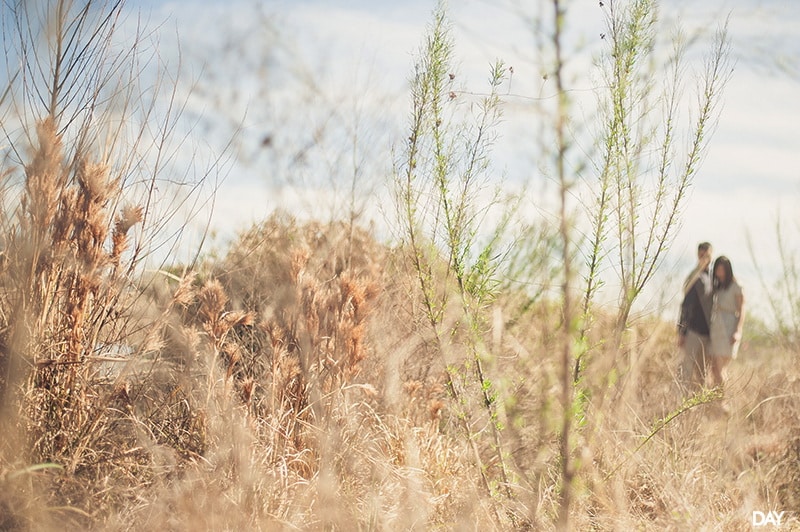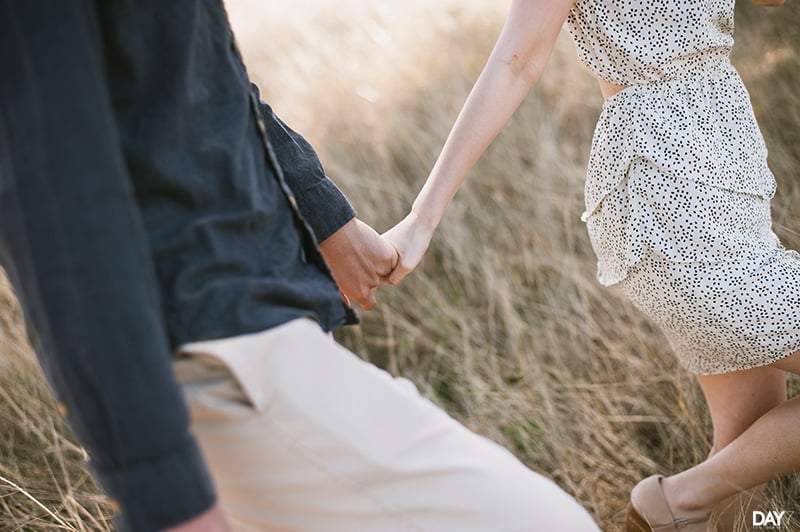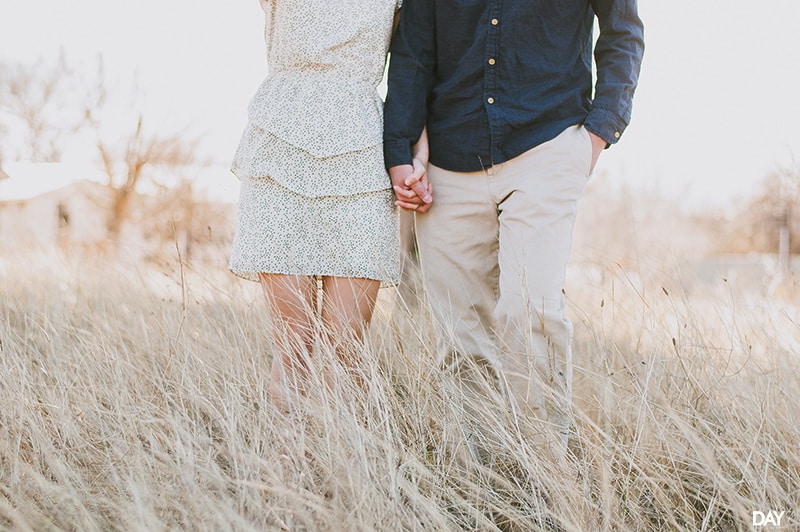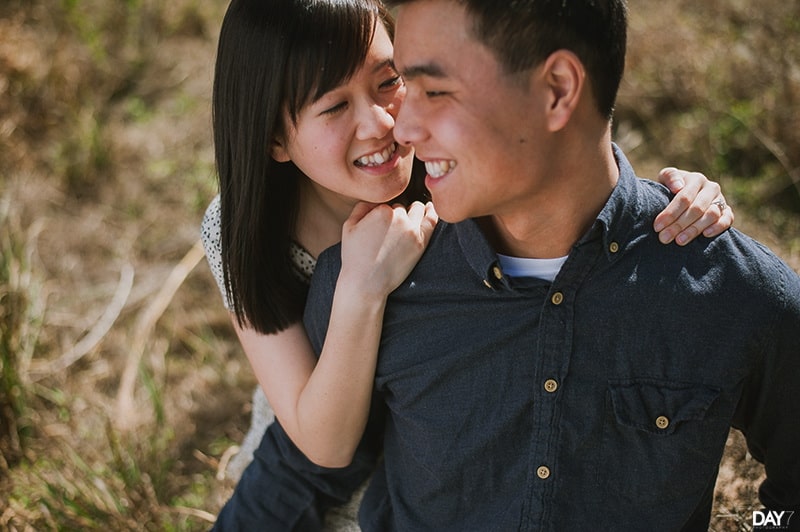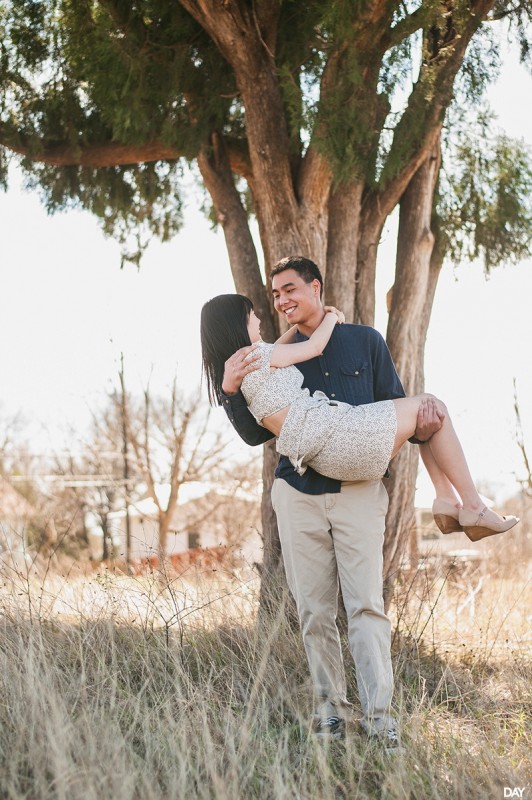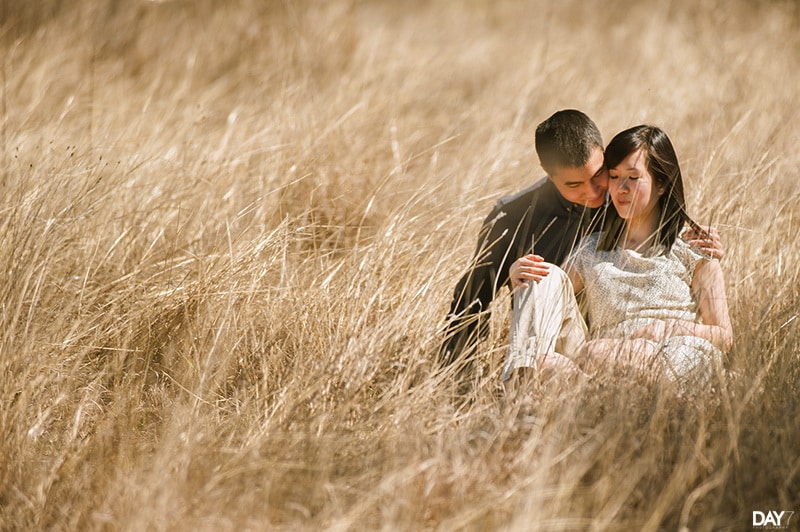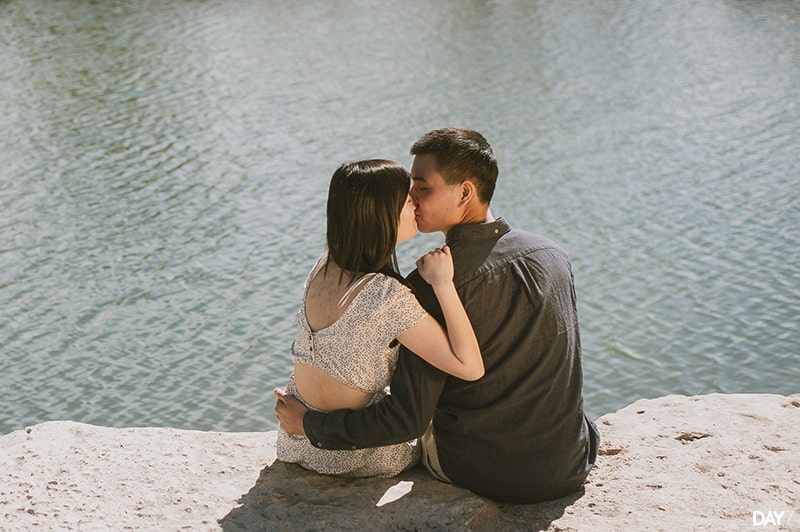 Mueller Park Engagement Photos
Mueller Park Engagement Photos were taken by Day 7 Photography, an Austin Wedding Photographer available for travel throughout Texas and beyond. We create natural, candid, and organic wedding photos for the modern bride. DAY 7 is about slowing down and enjoying the world around us. I believe every wedding is a beautifully complex story filled with raw and authentic moments waiting to be captured.
Are you ready to begin?
Candid & Organic Wedding Photos for the Nature Inspired Bride & Groom