M
Magnolia Pancake Haus Wedding Photos
I've known Sarah and Steven since they first started dating which also was when I first started my business. Since I was still trying to build my portfolio, Steven and Sarah were kind enough to let me do an "engagement" session with them. It turns out those photos from my blog was where Steven's dad learned about their relationship. He commented on the blog post, "Steven we need to talk."
Here we are about 7 years later at the Magnolia Pancake Haus for their wedding.
There were several special moments throughout the day that gave me glimpses into what their family looks like. One of them came right after the ceremony as Steven and Sarah were walking into their dressing room. I usually expect to see a bombardment of hugs from all their friends and wedding party, but Steven and Sarah chose to celebrate first privately with their new parents. It was moments like this that gave me an even deeper respect for Steven and Sarah.
I'm so excited for your journey in marriage together, and I wish you guys the best!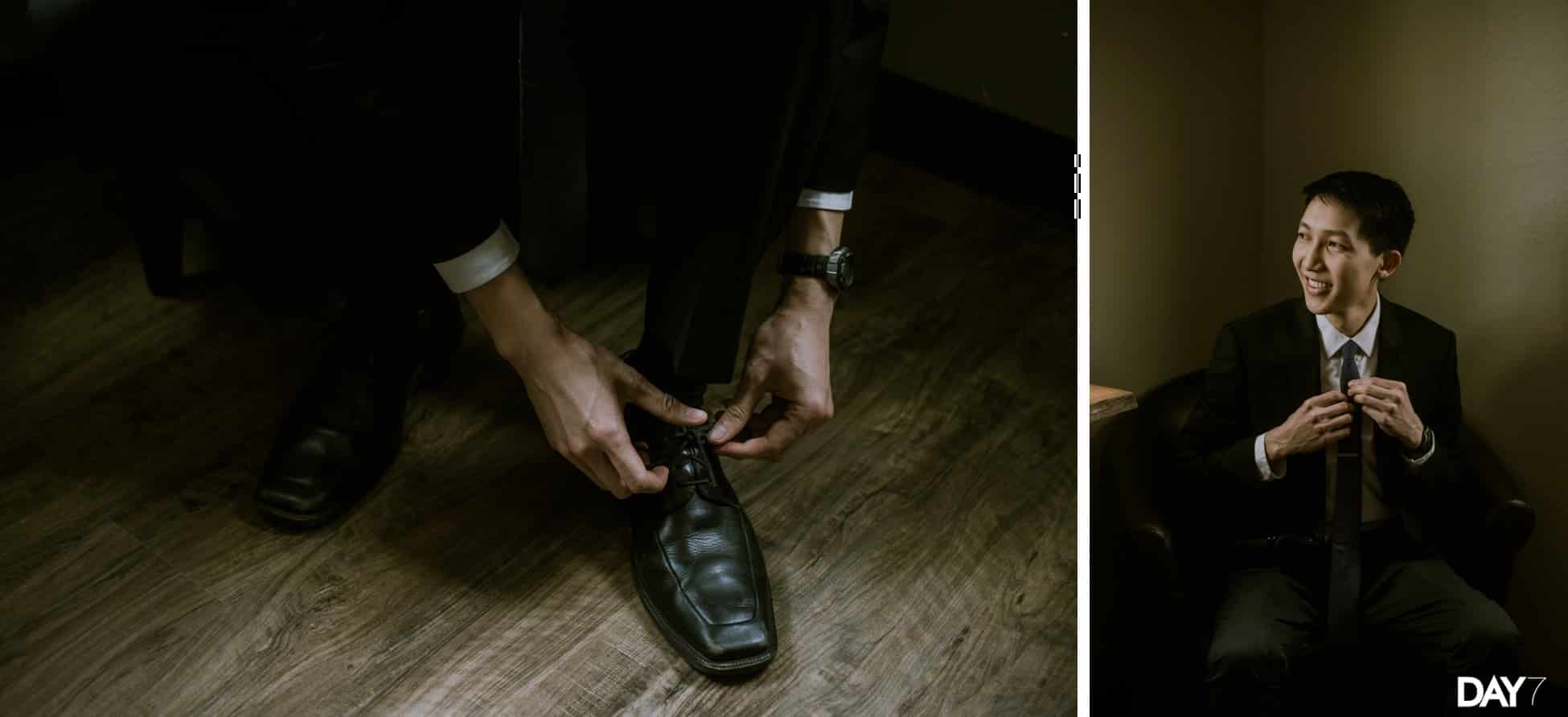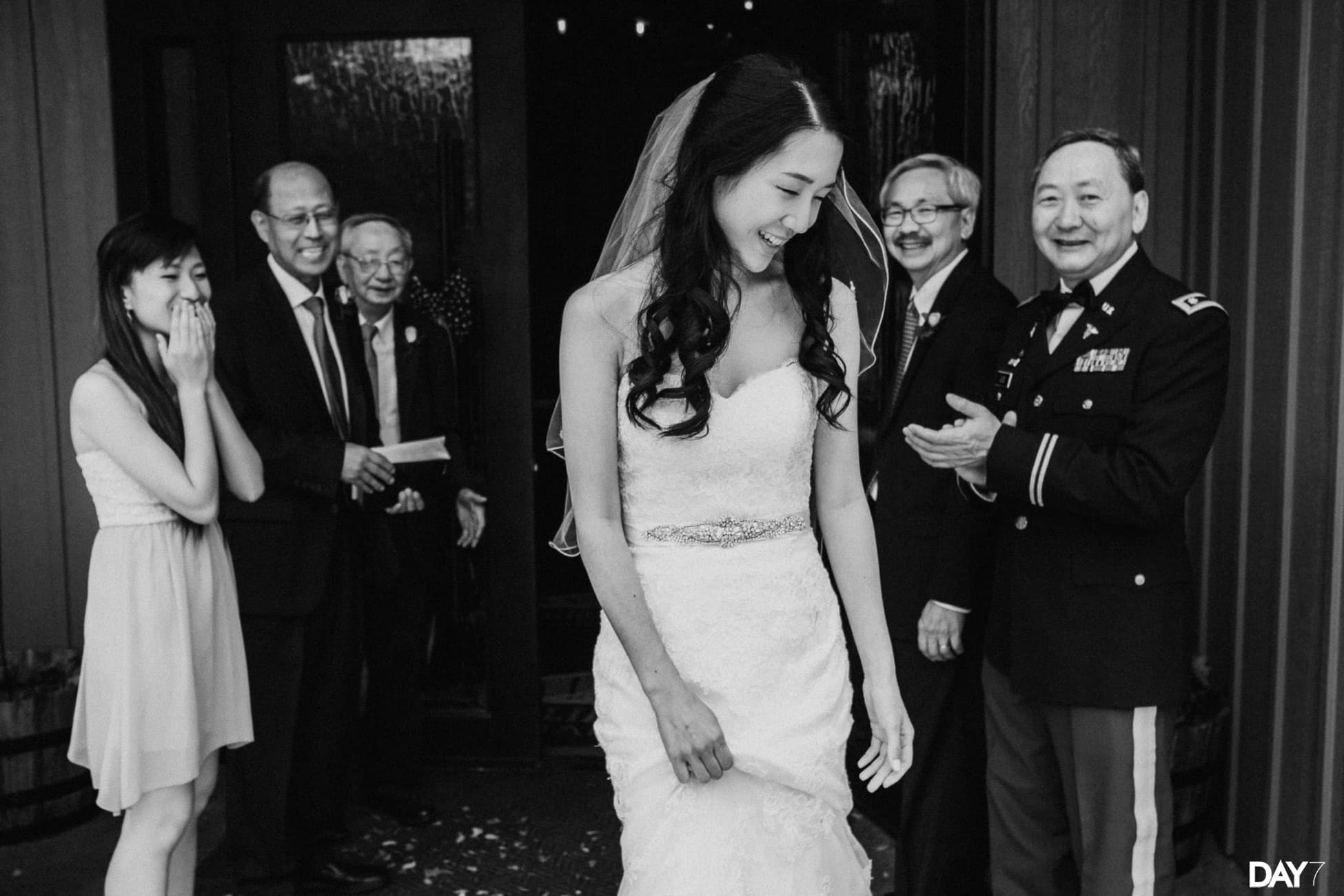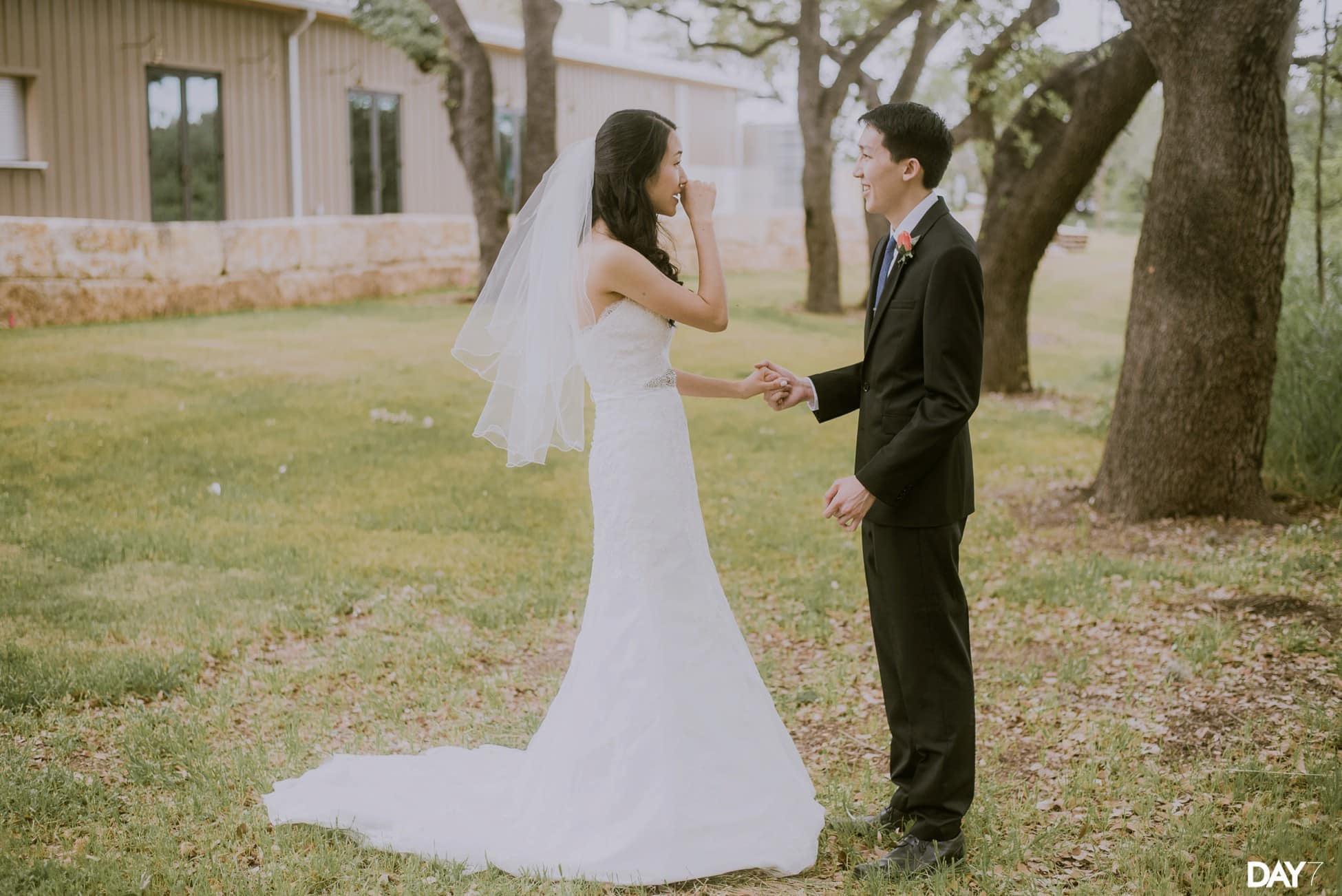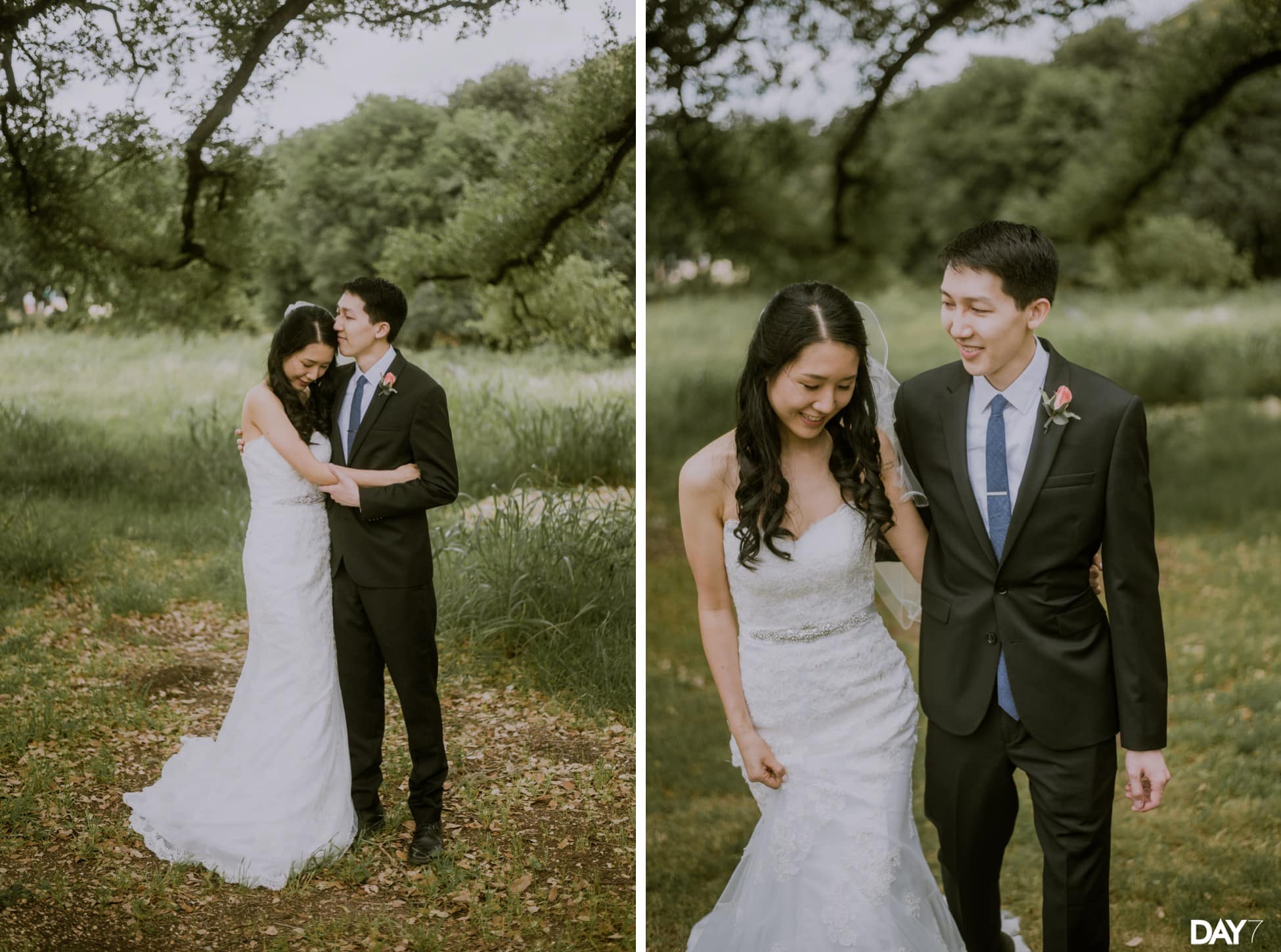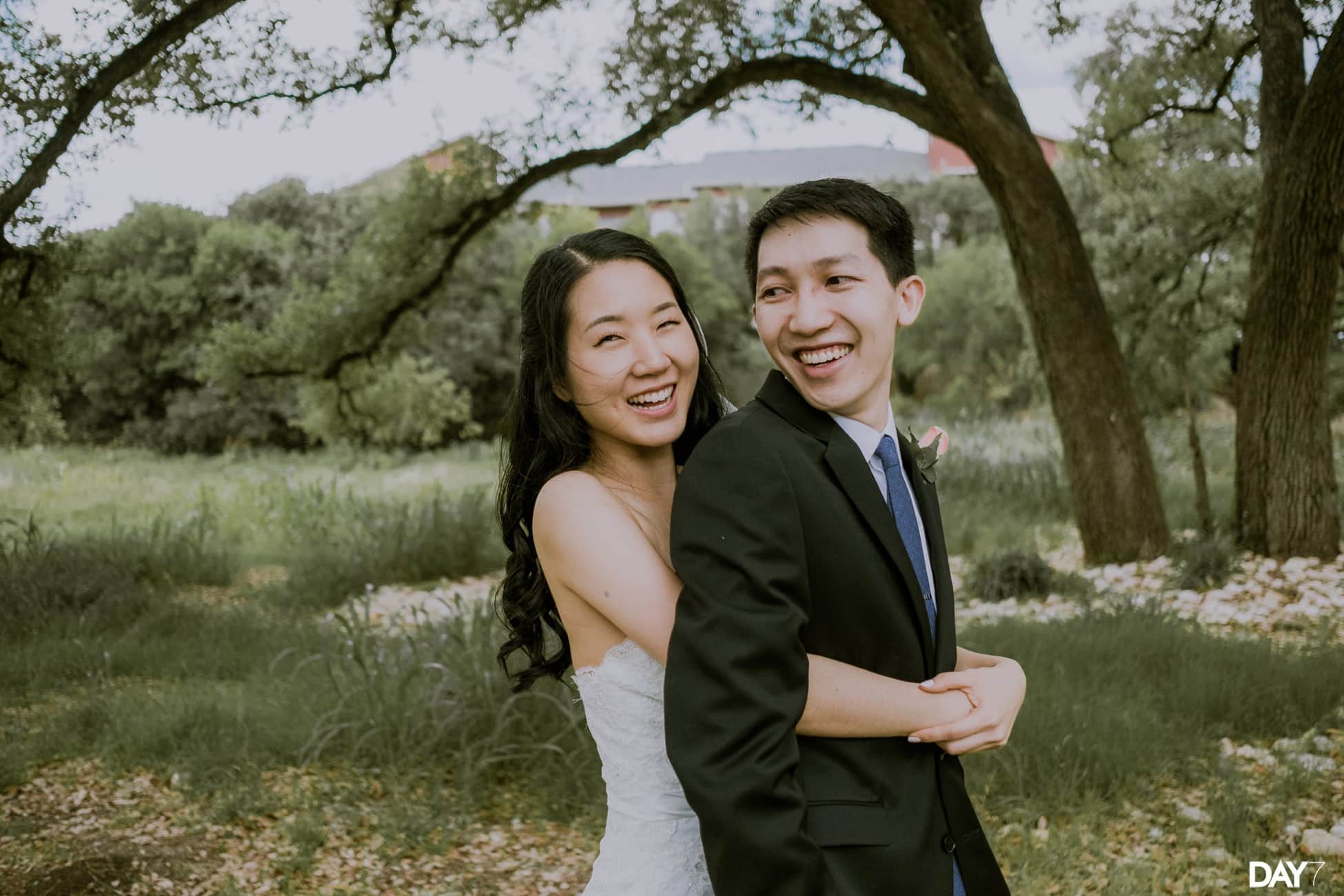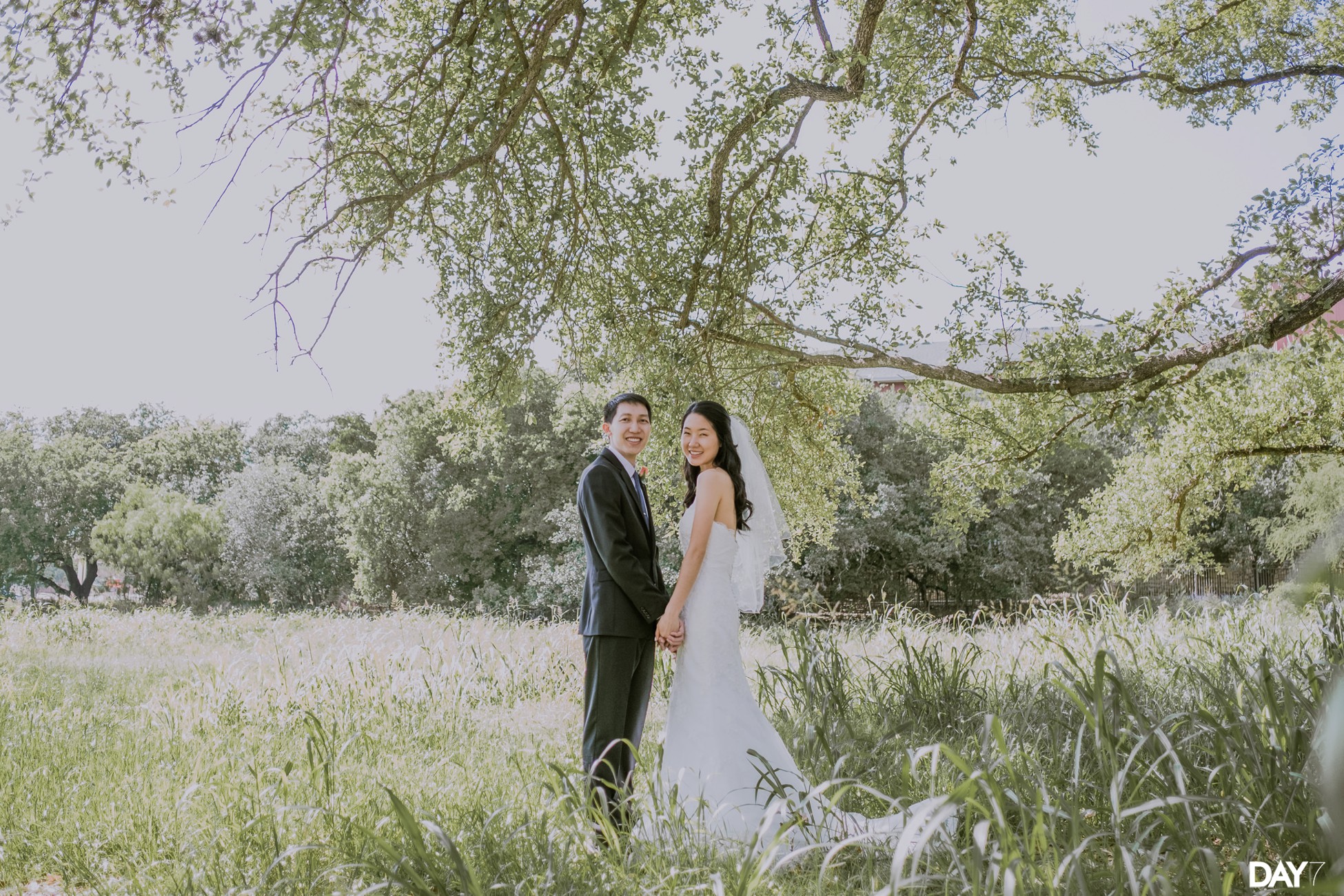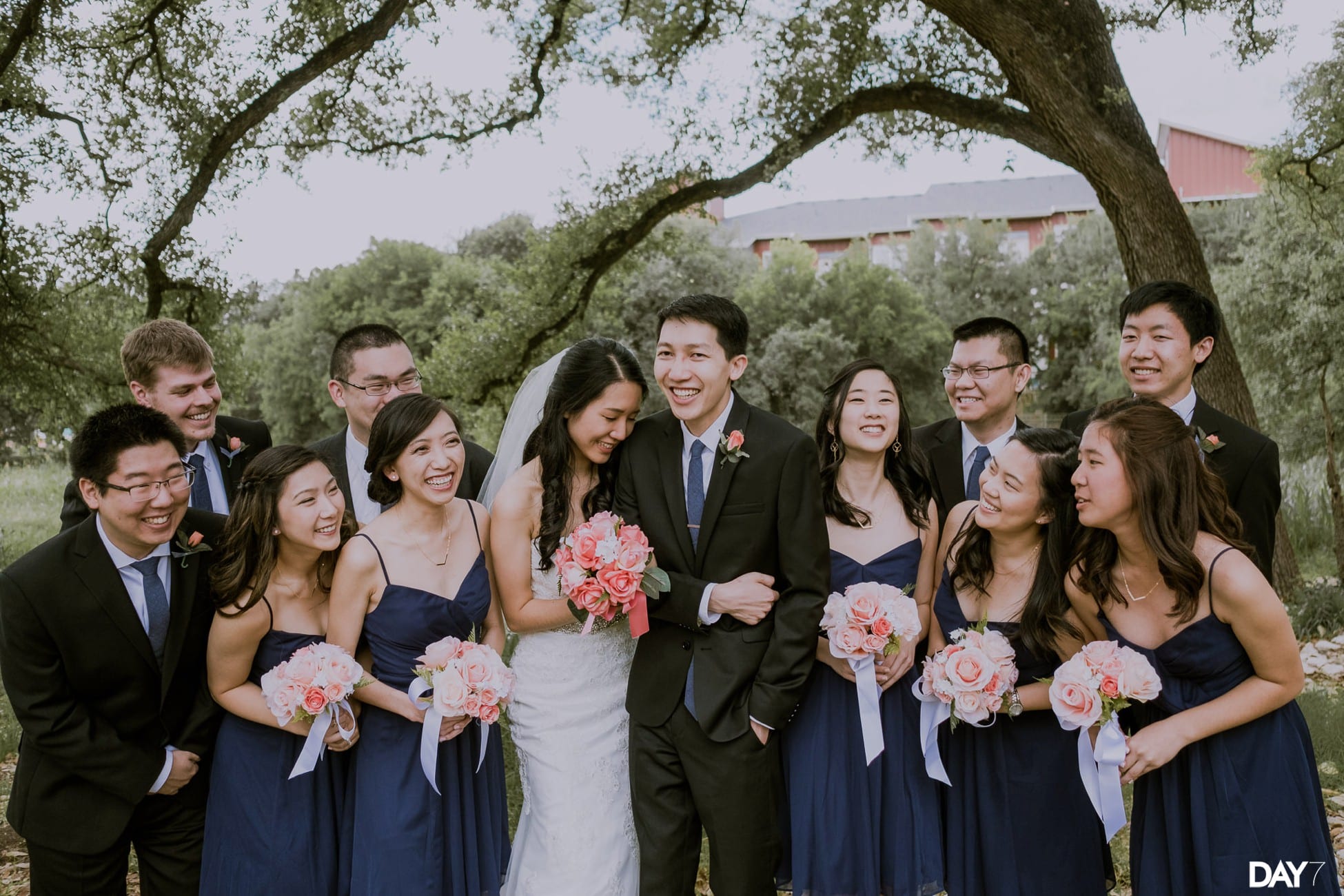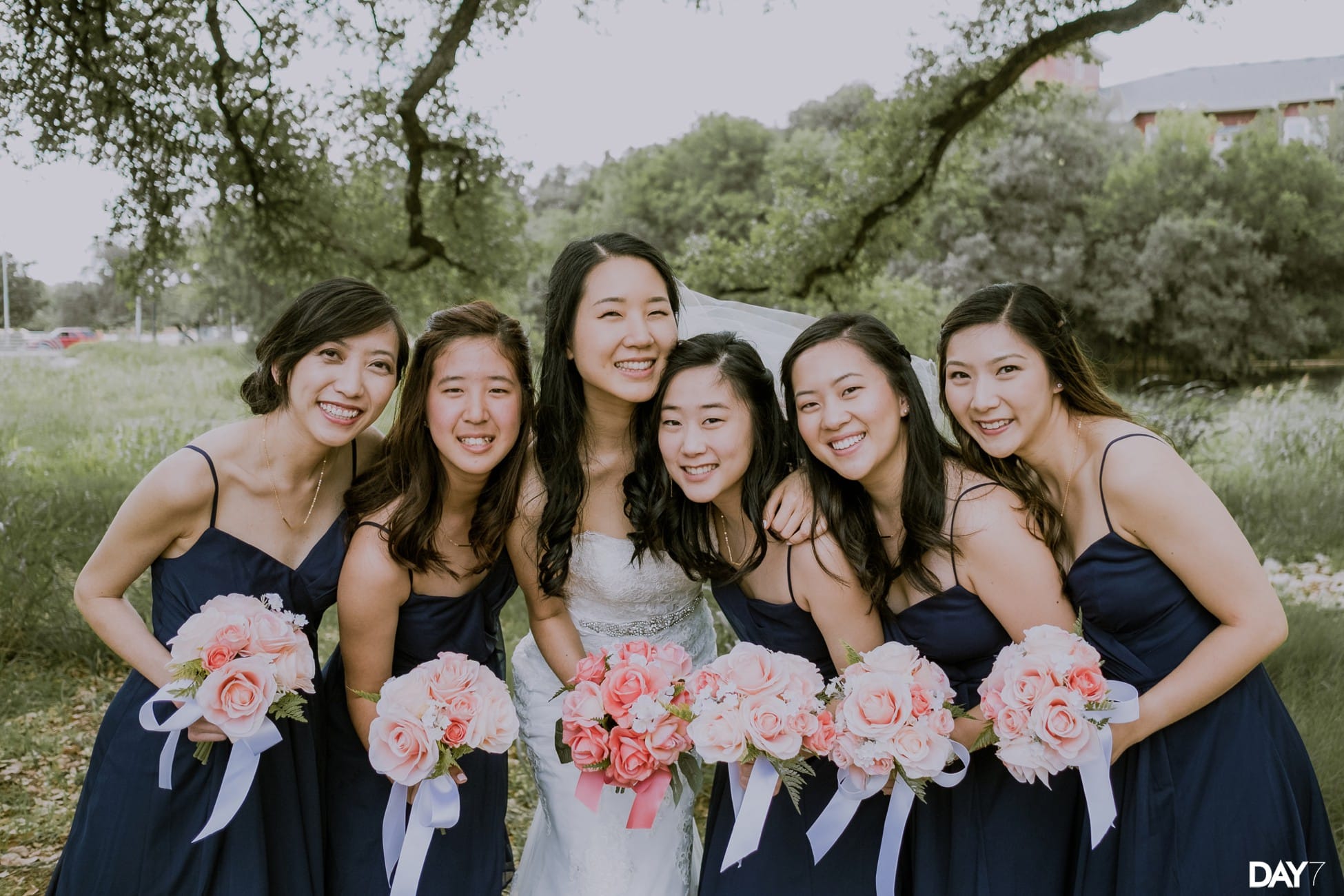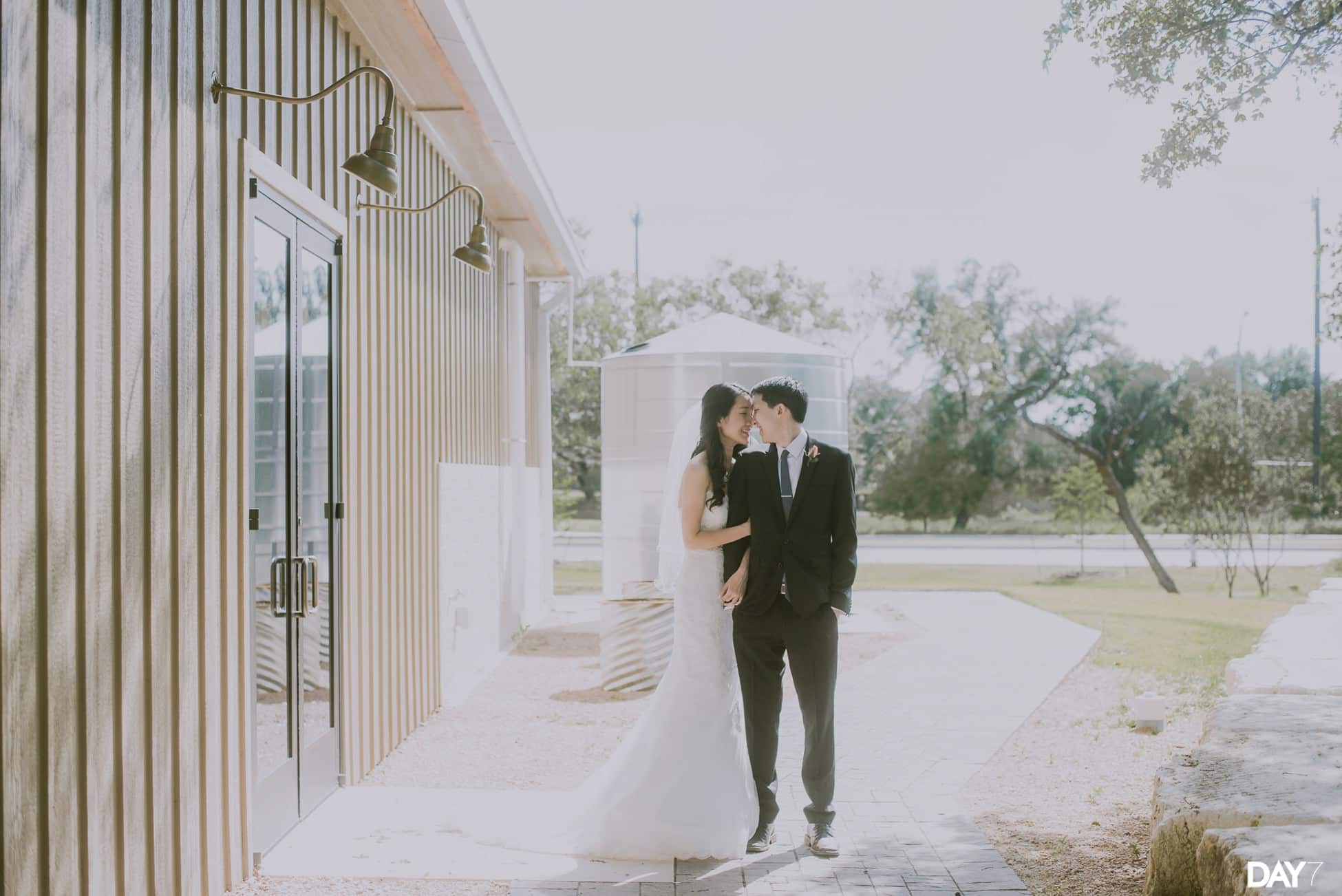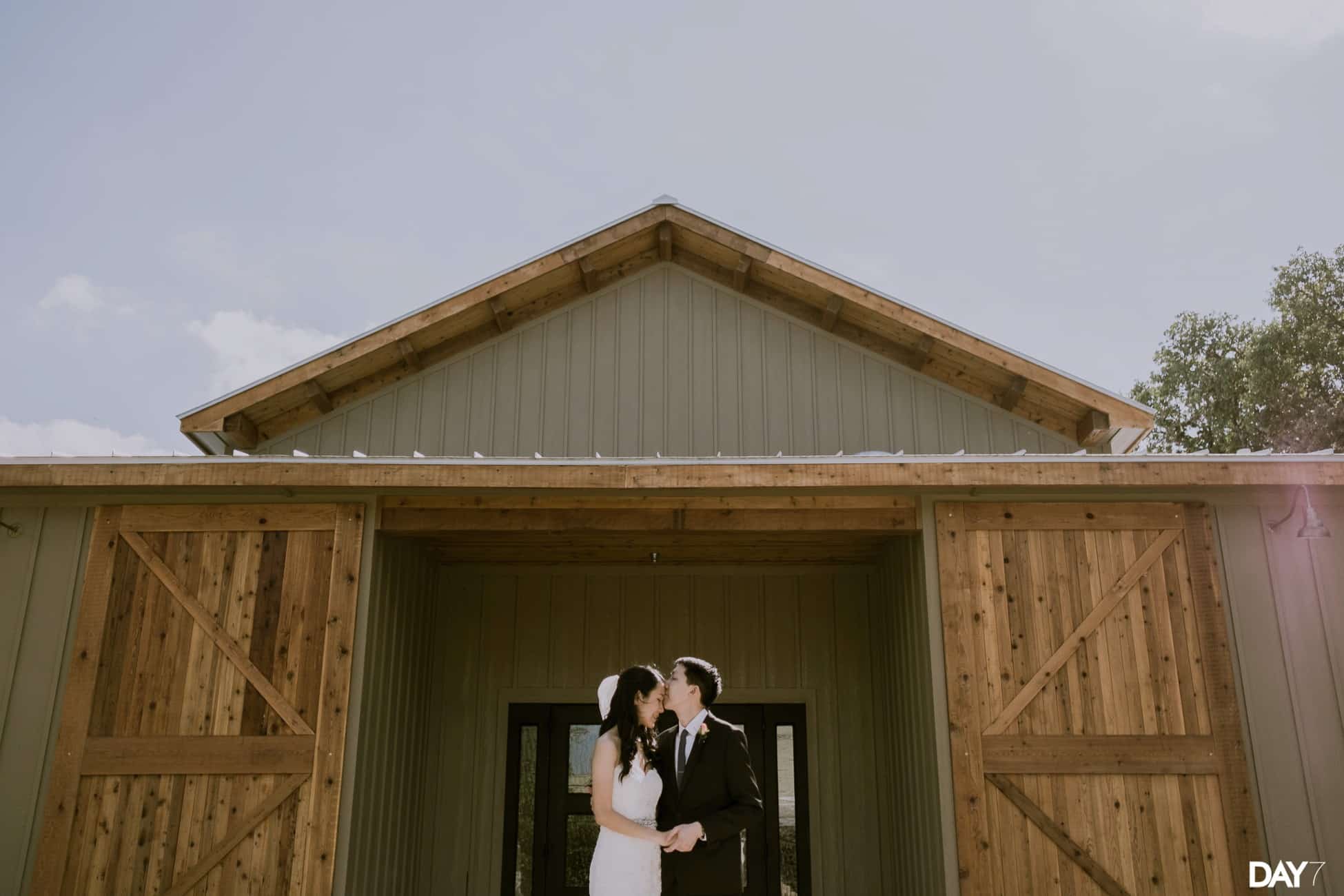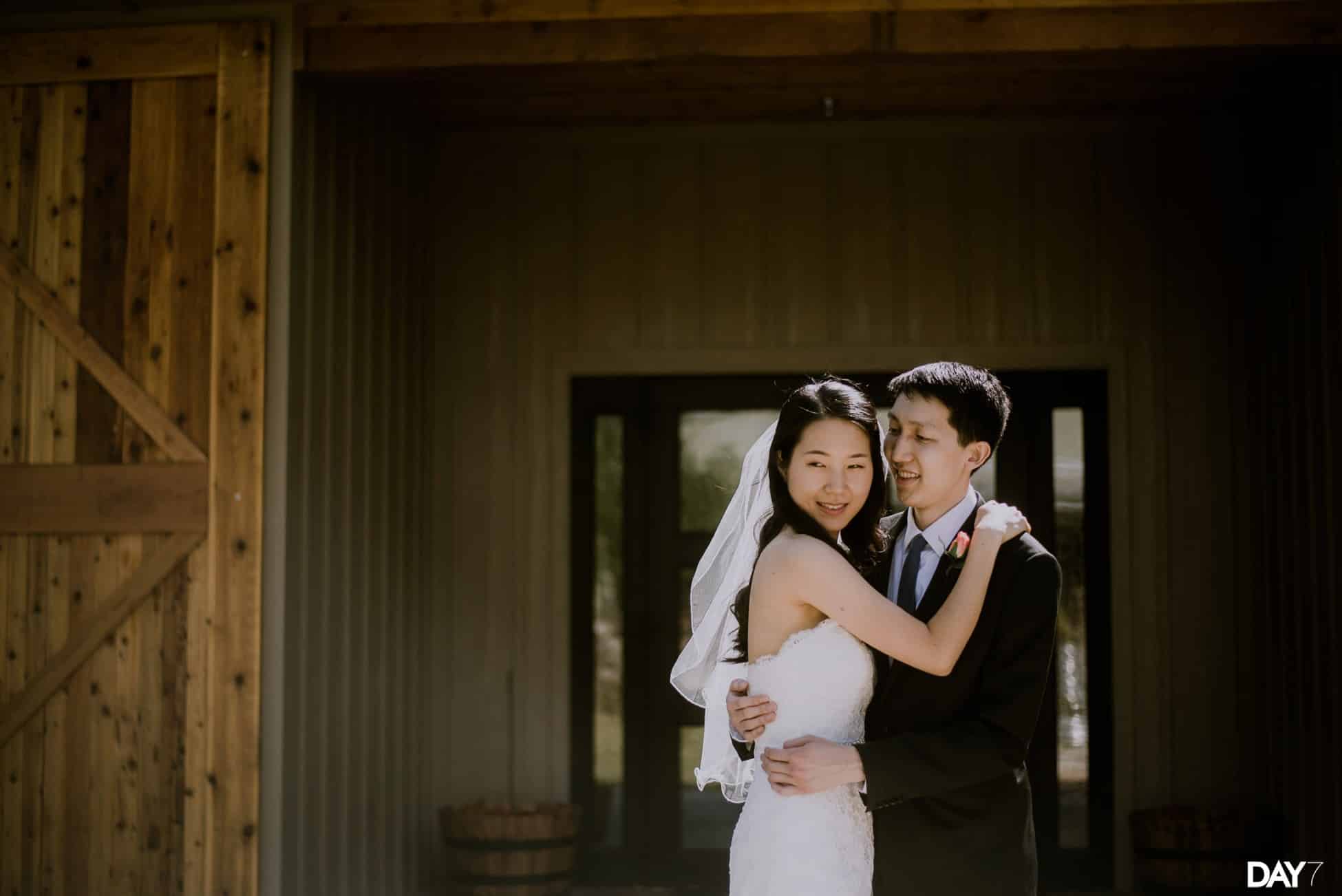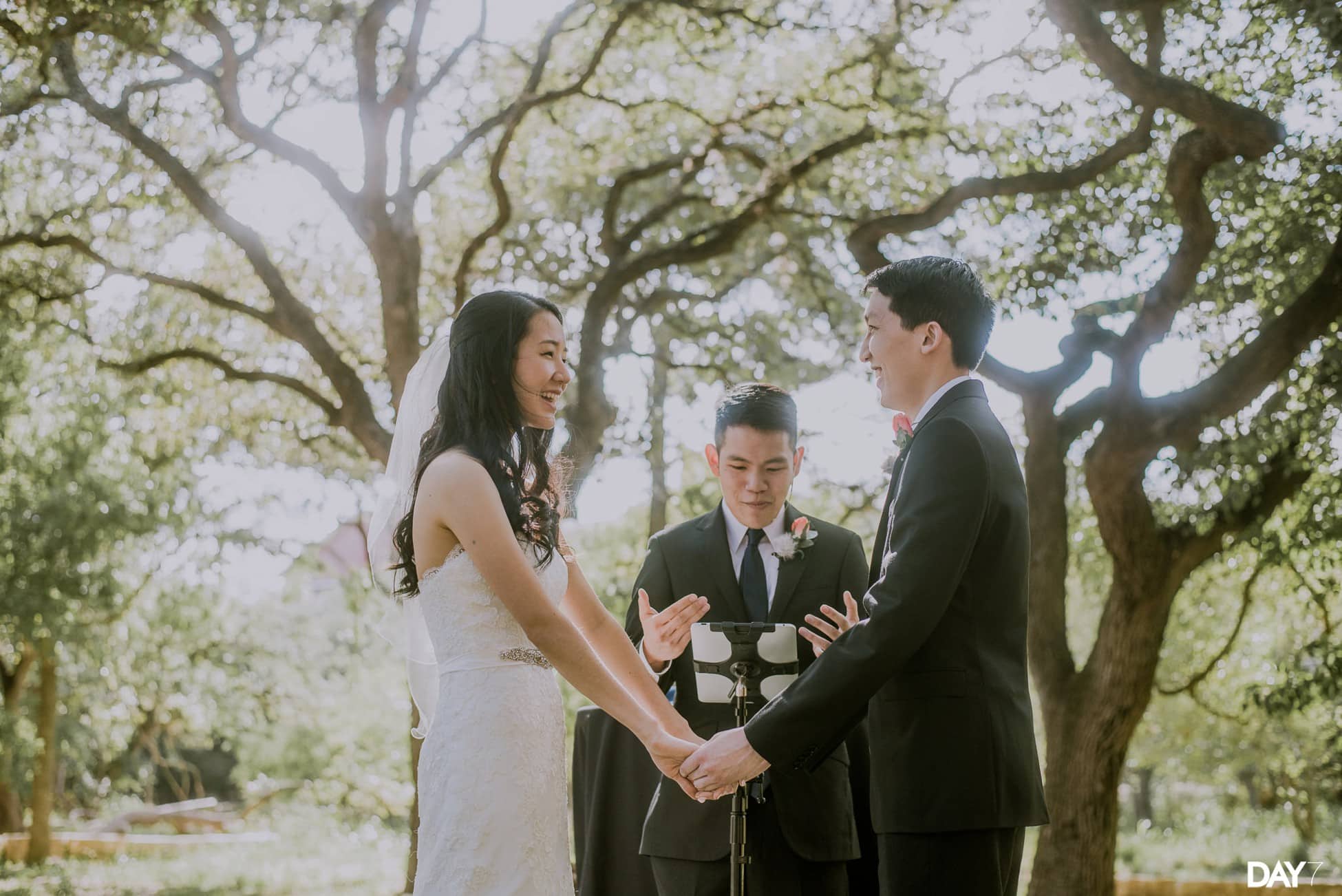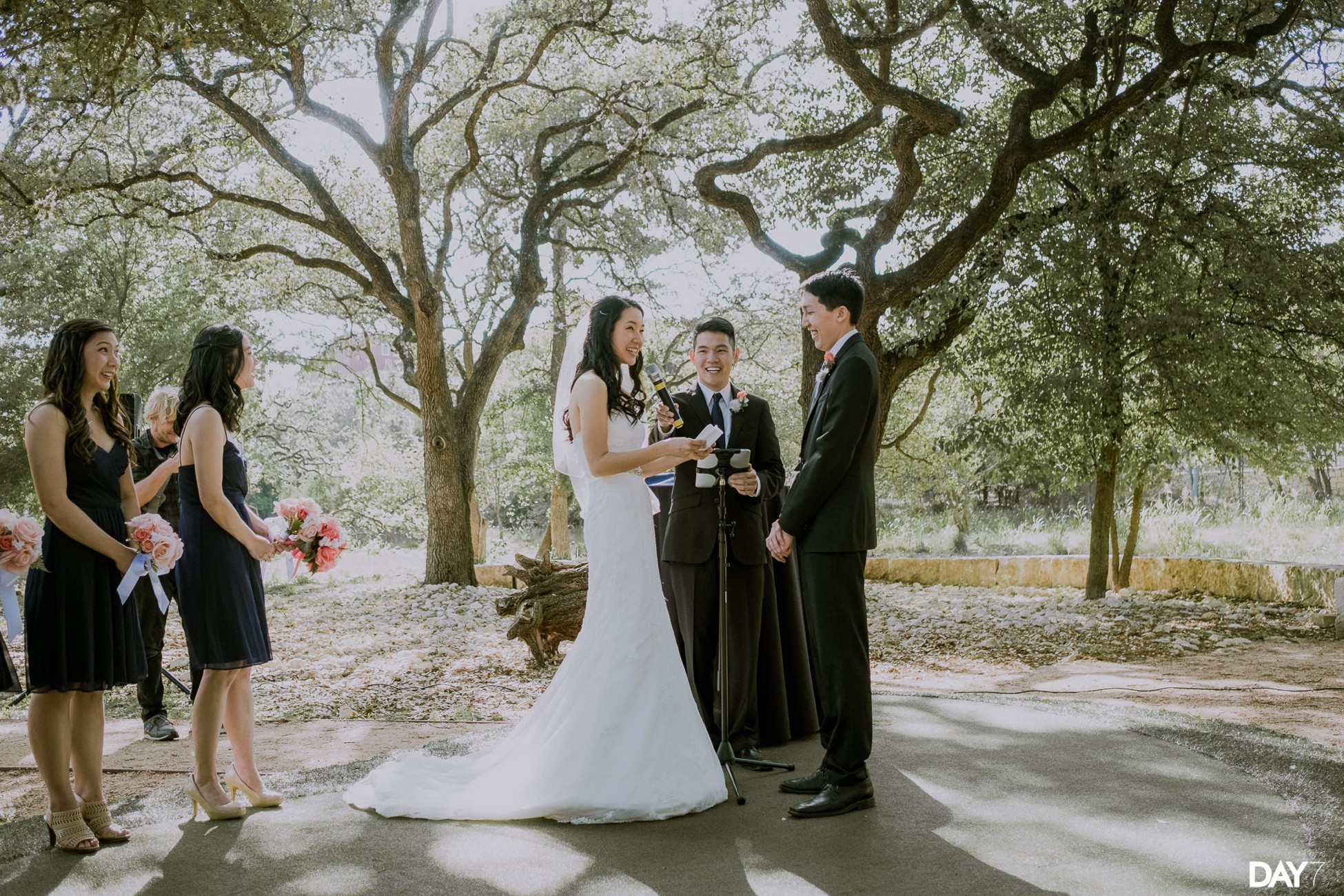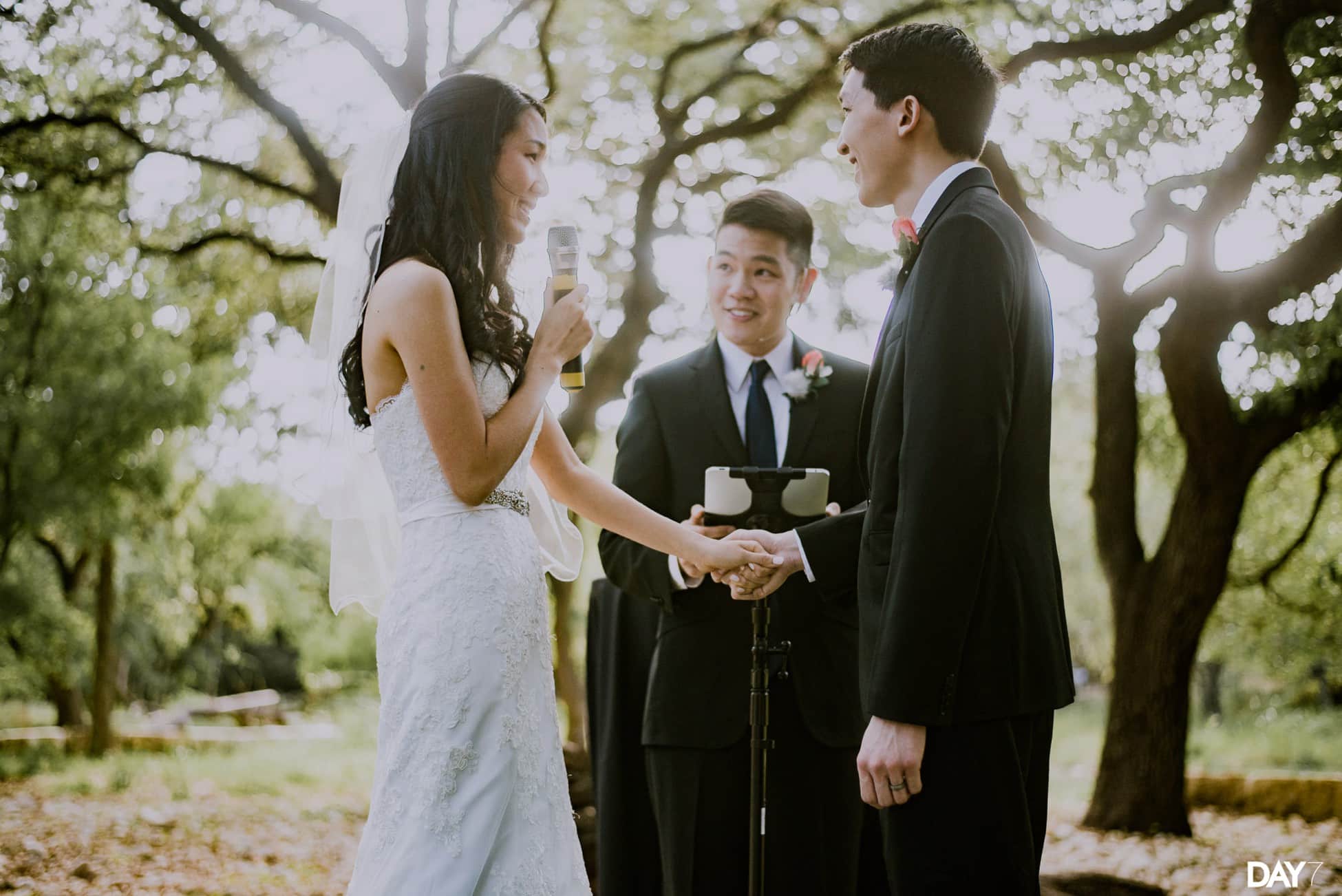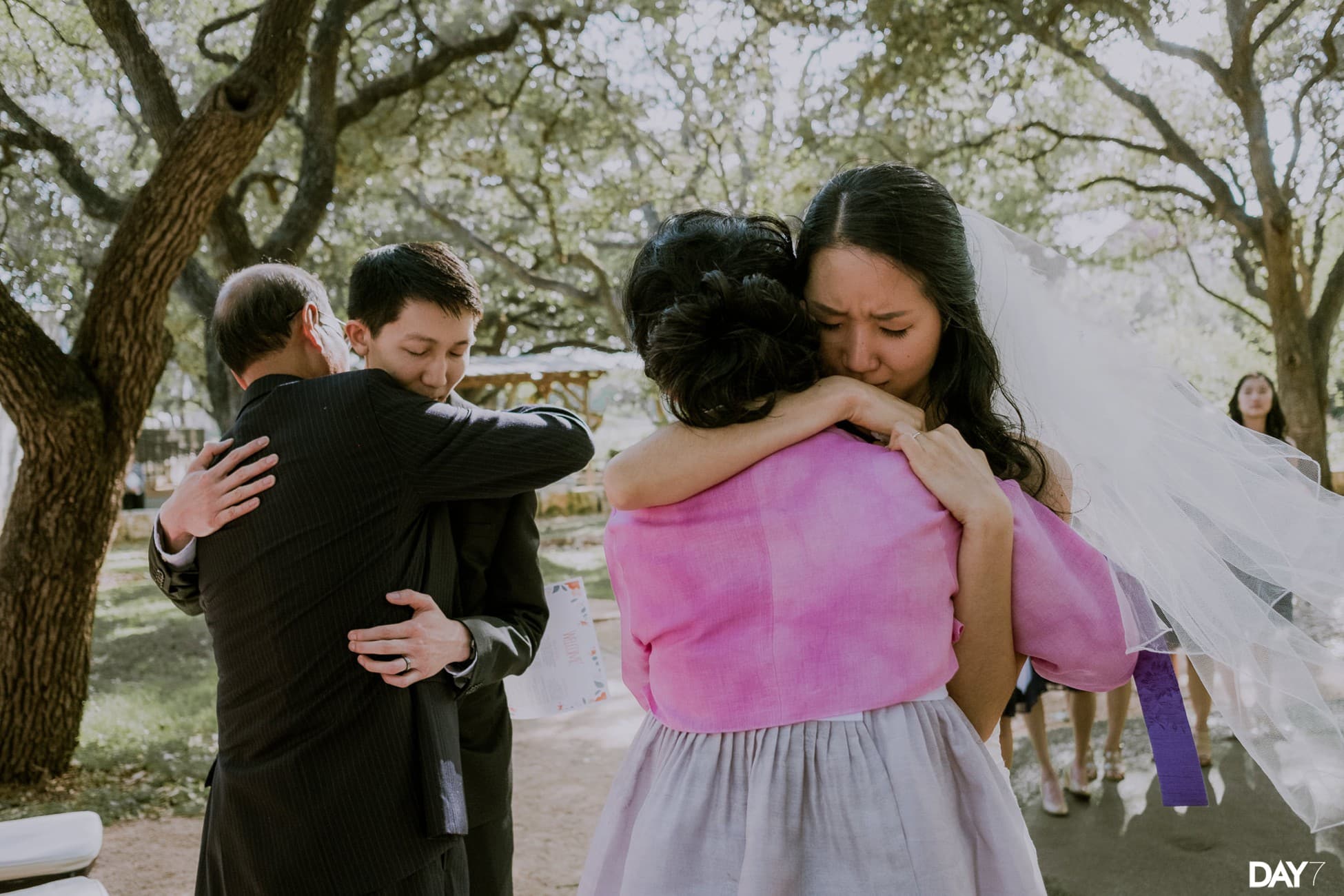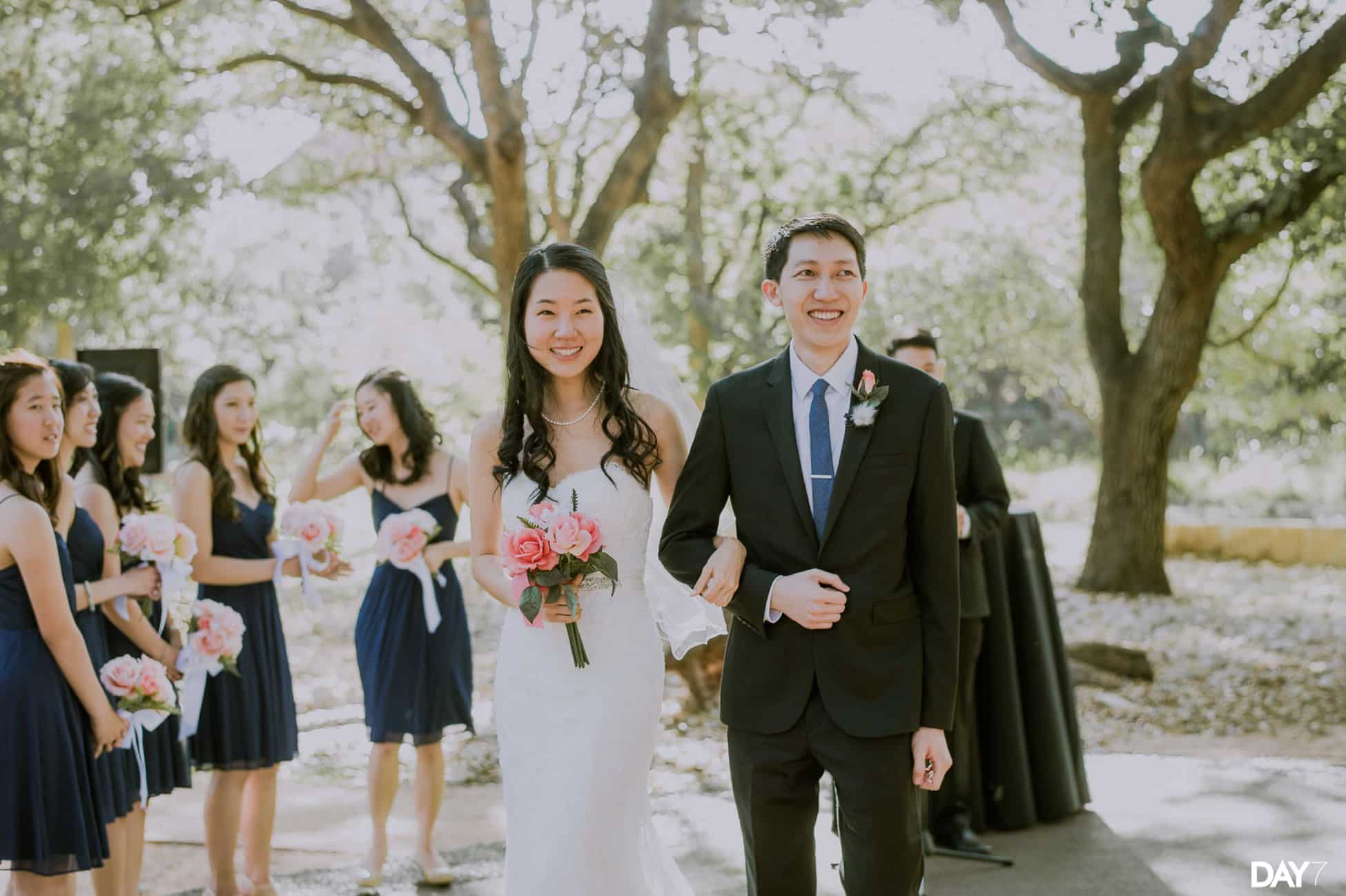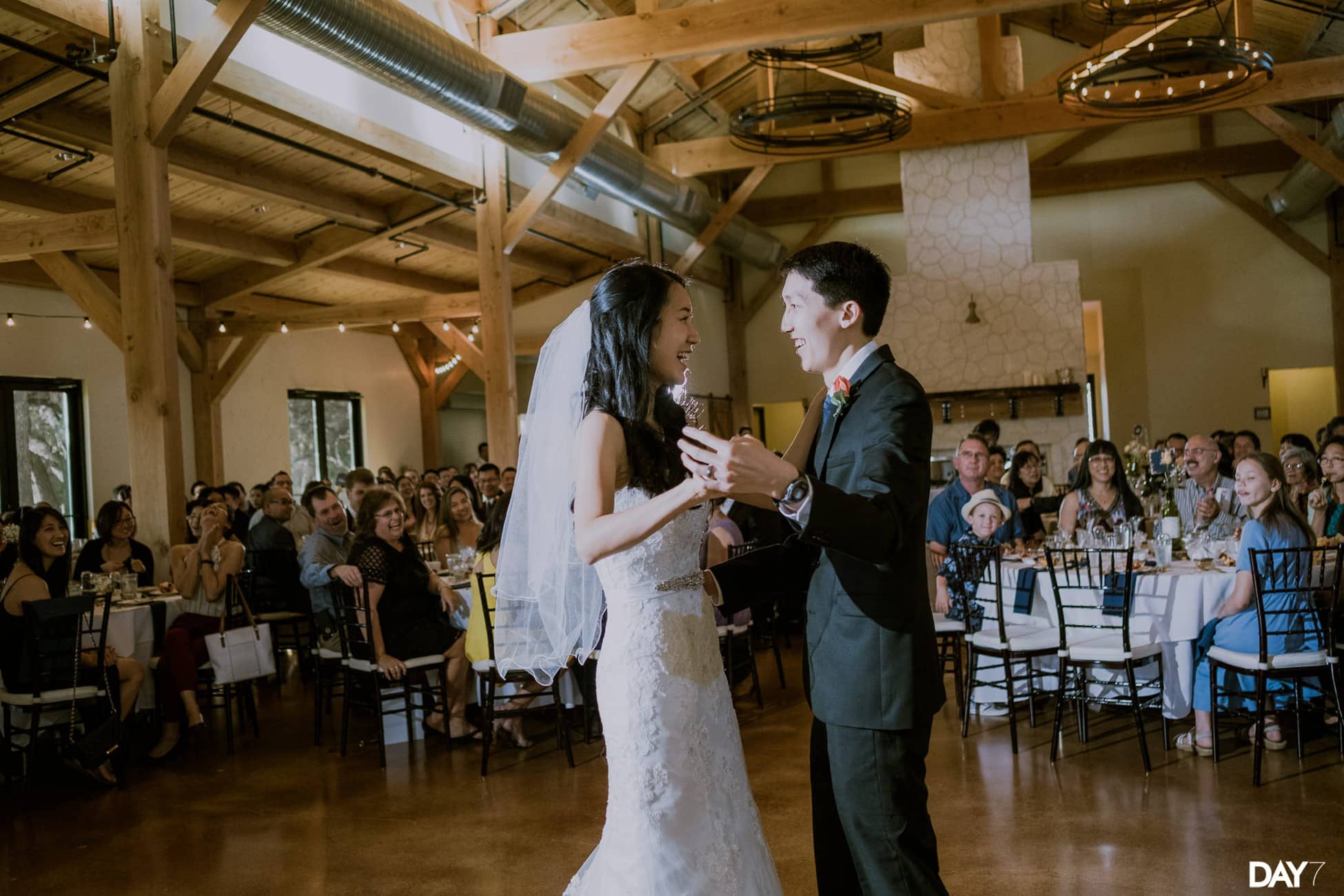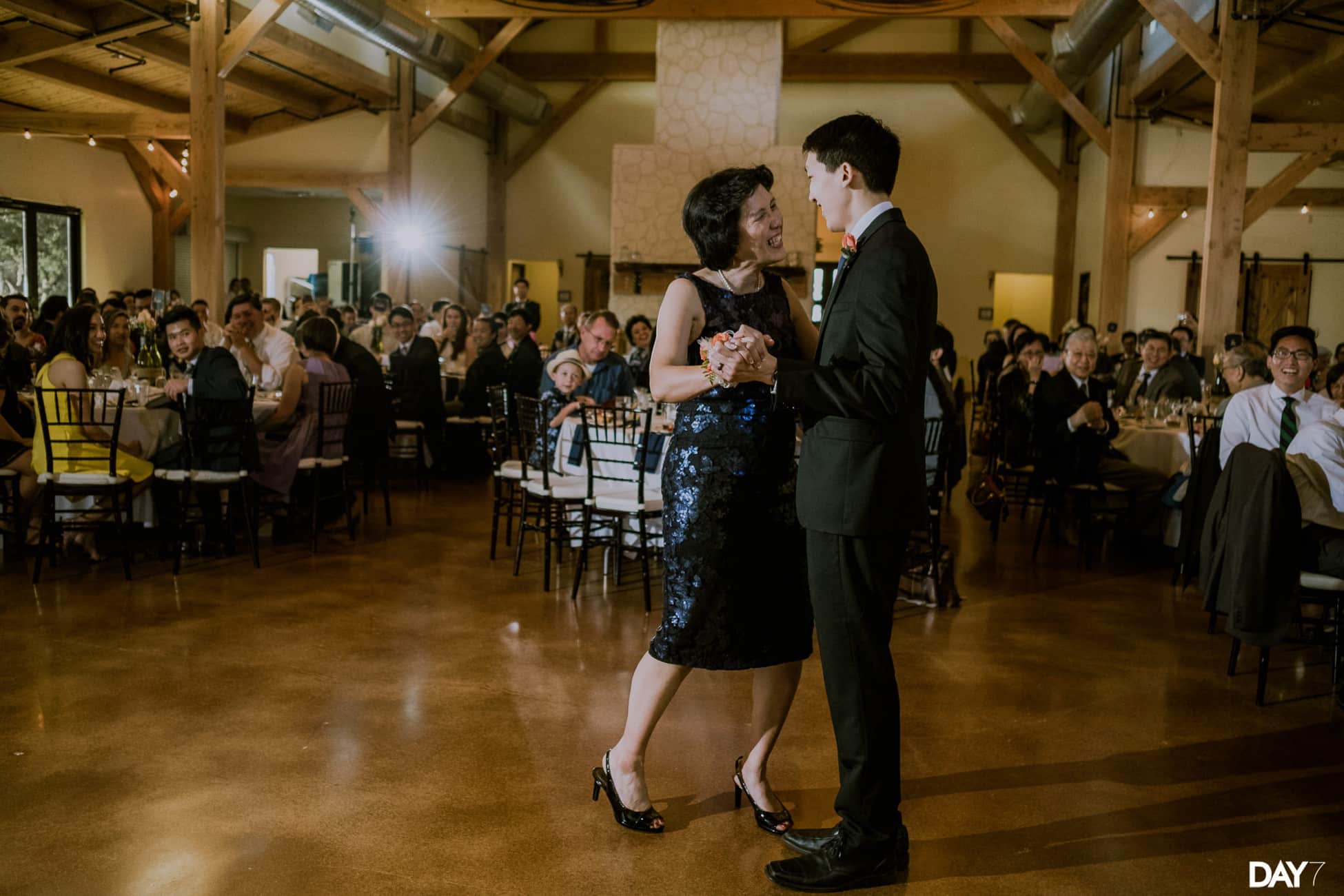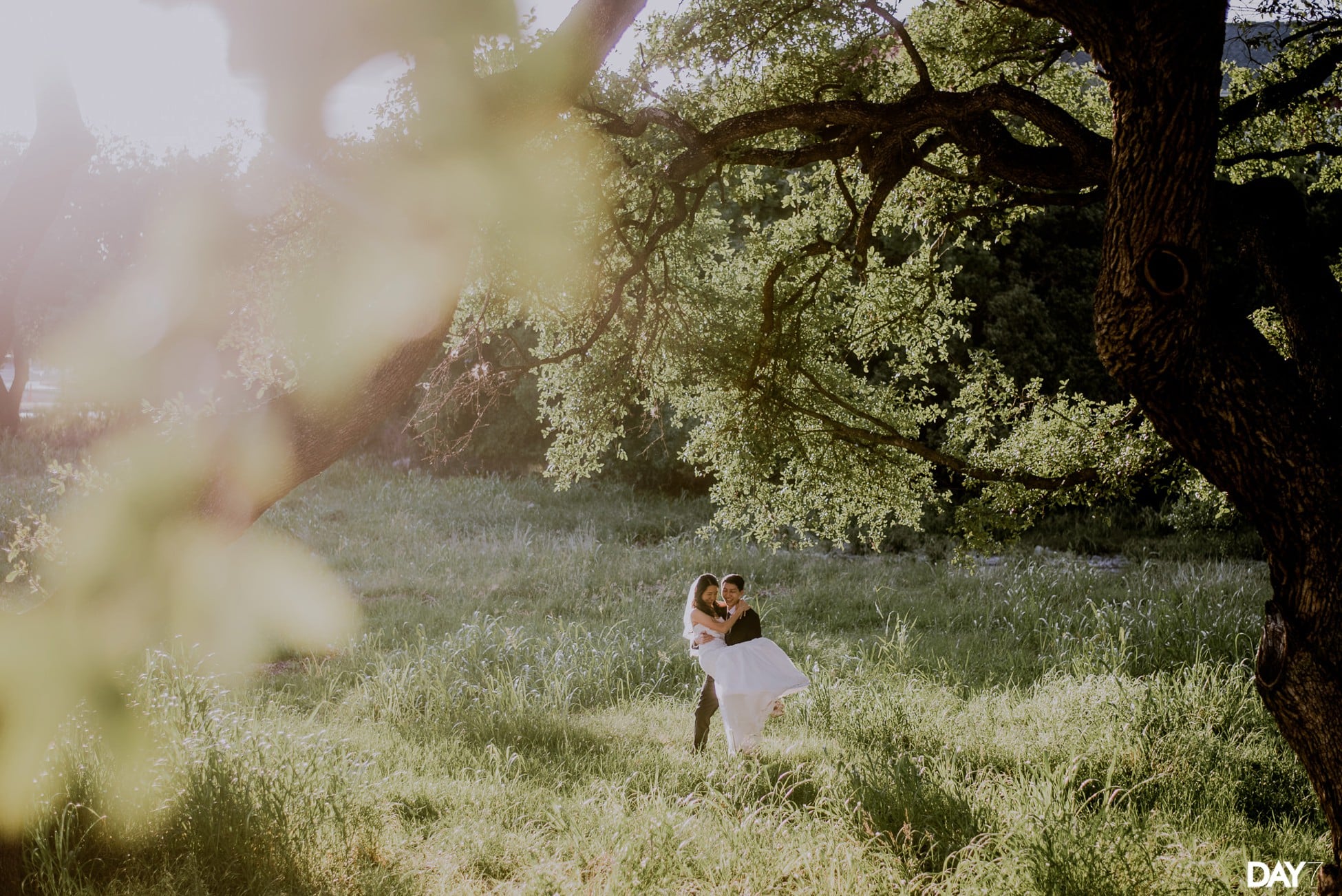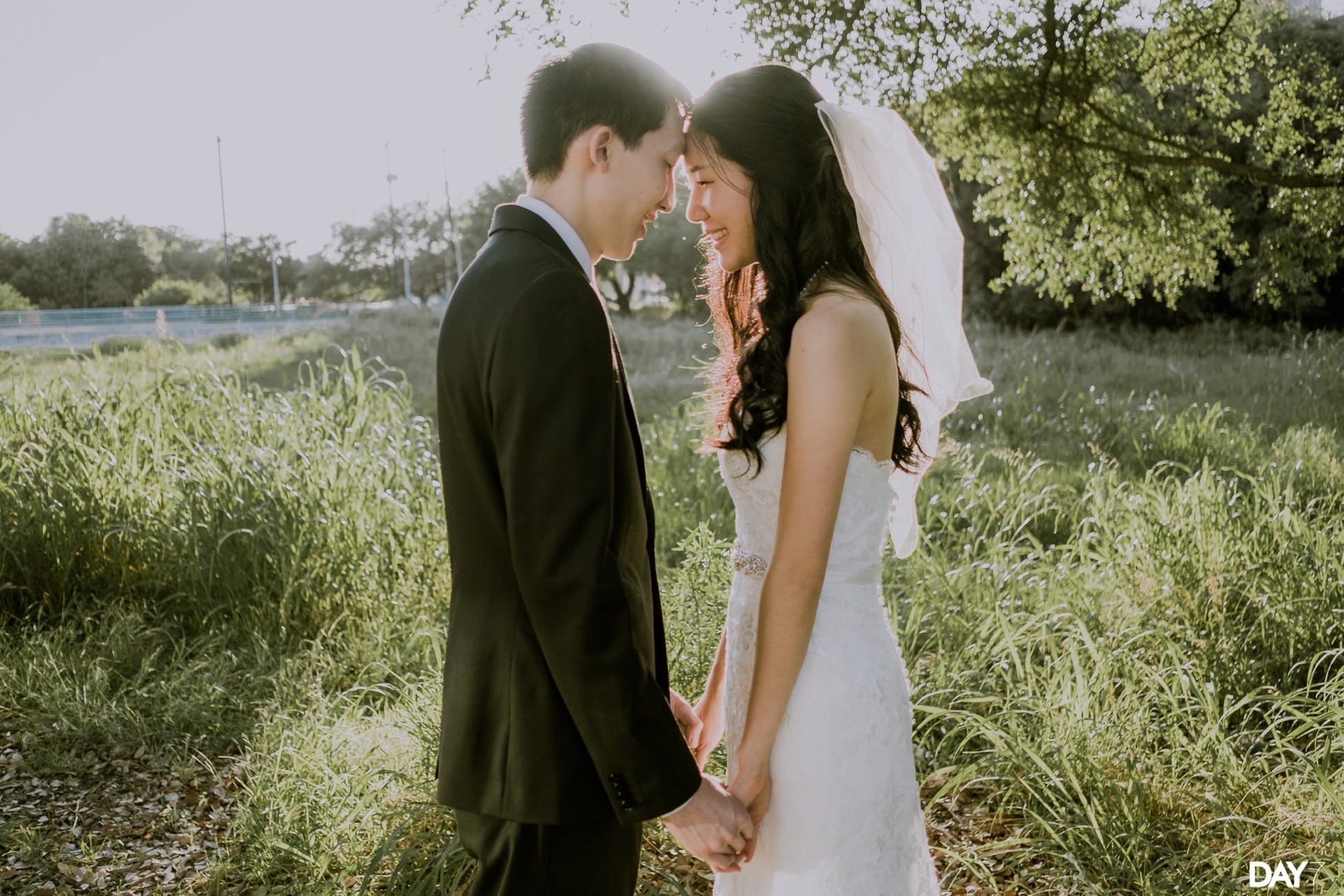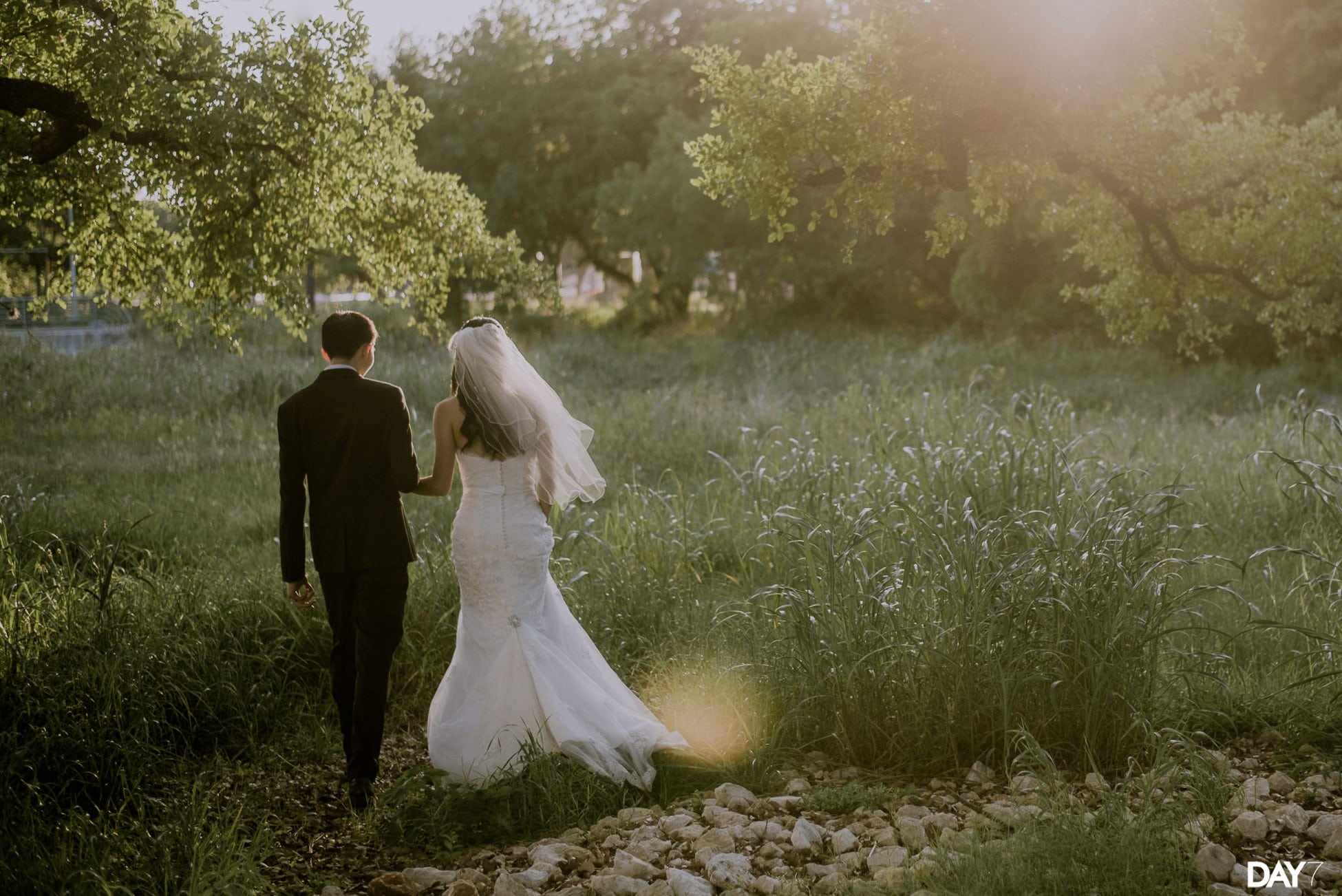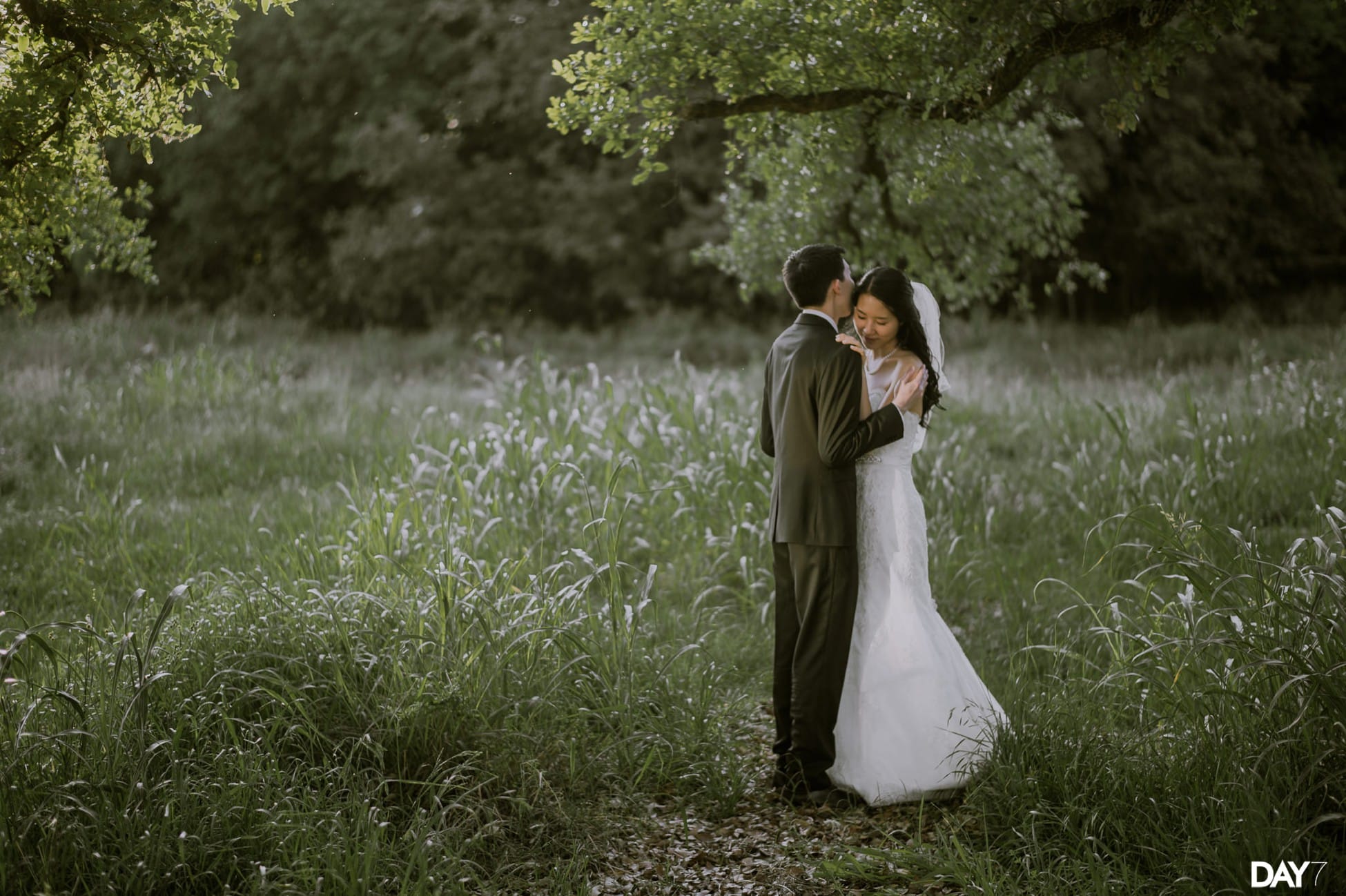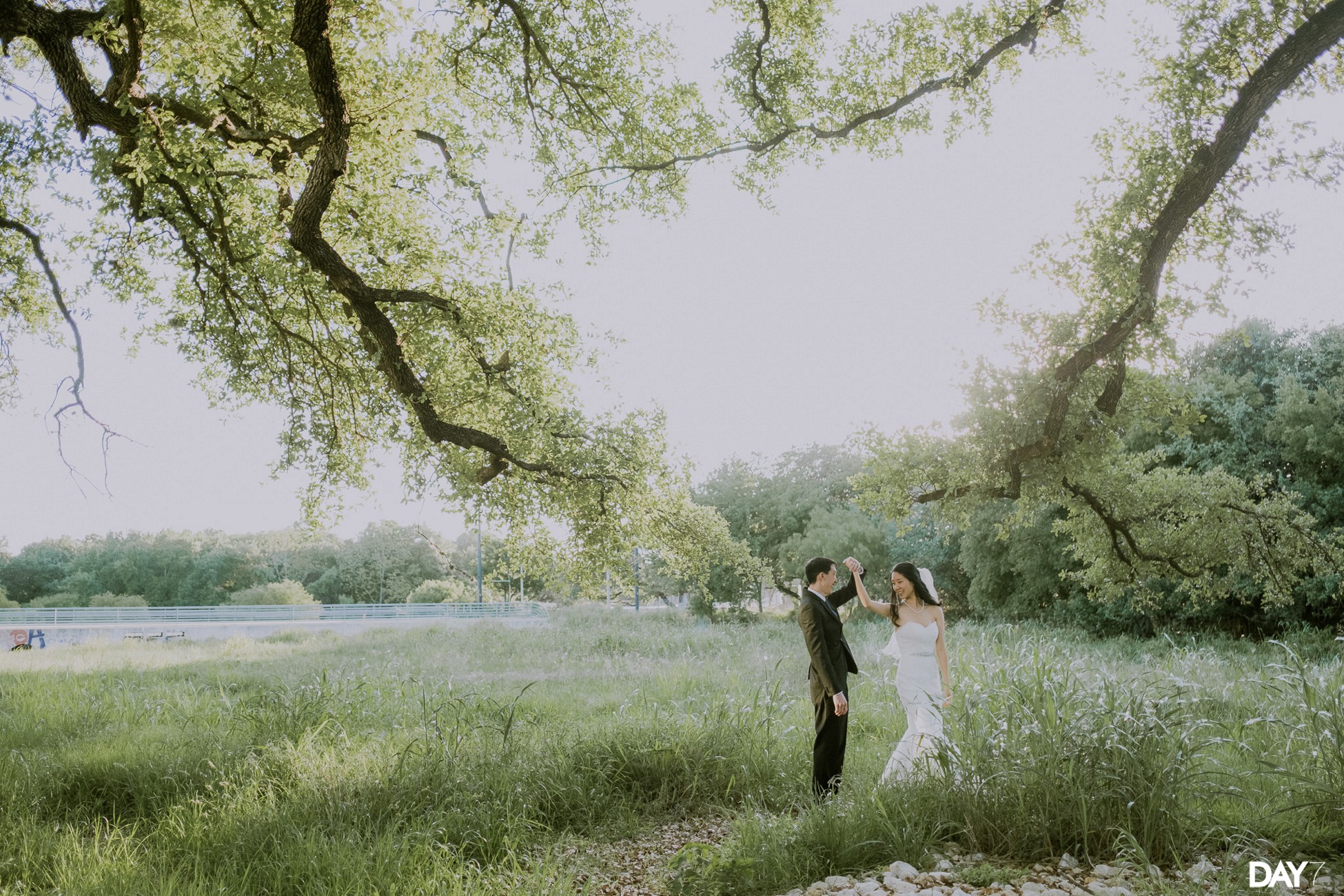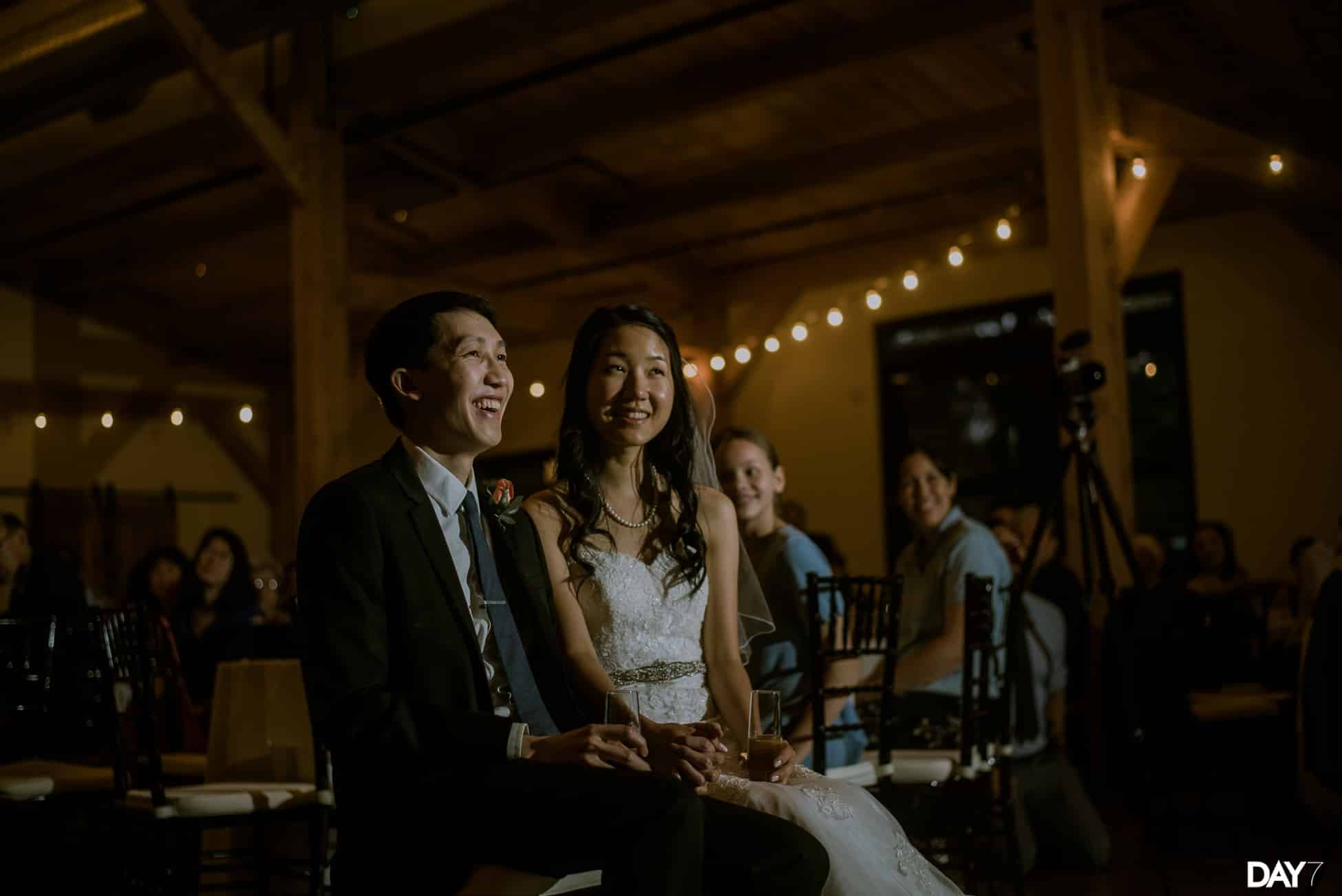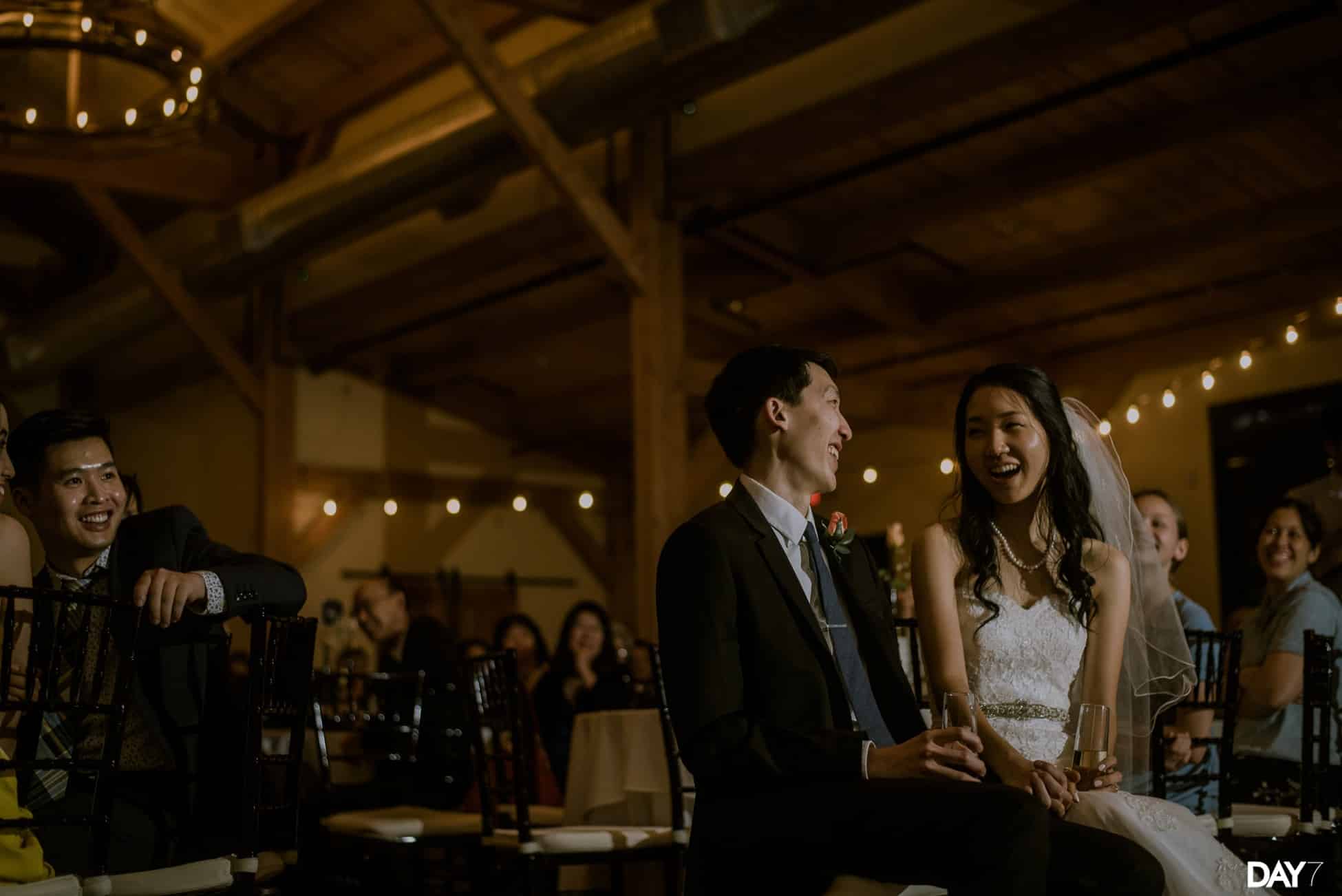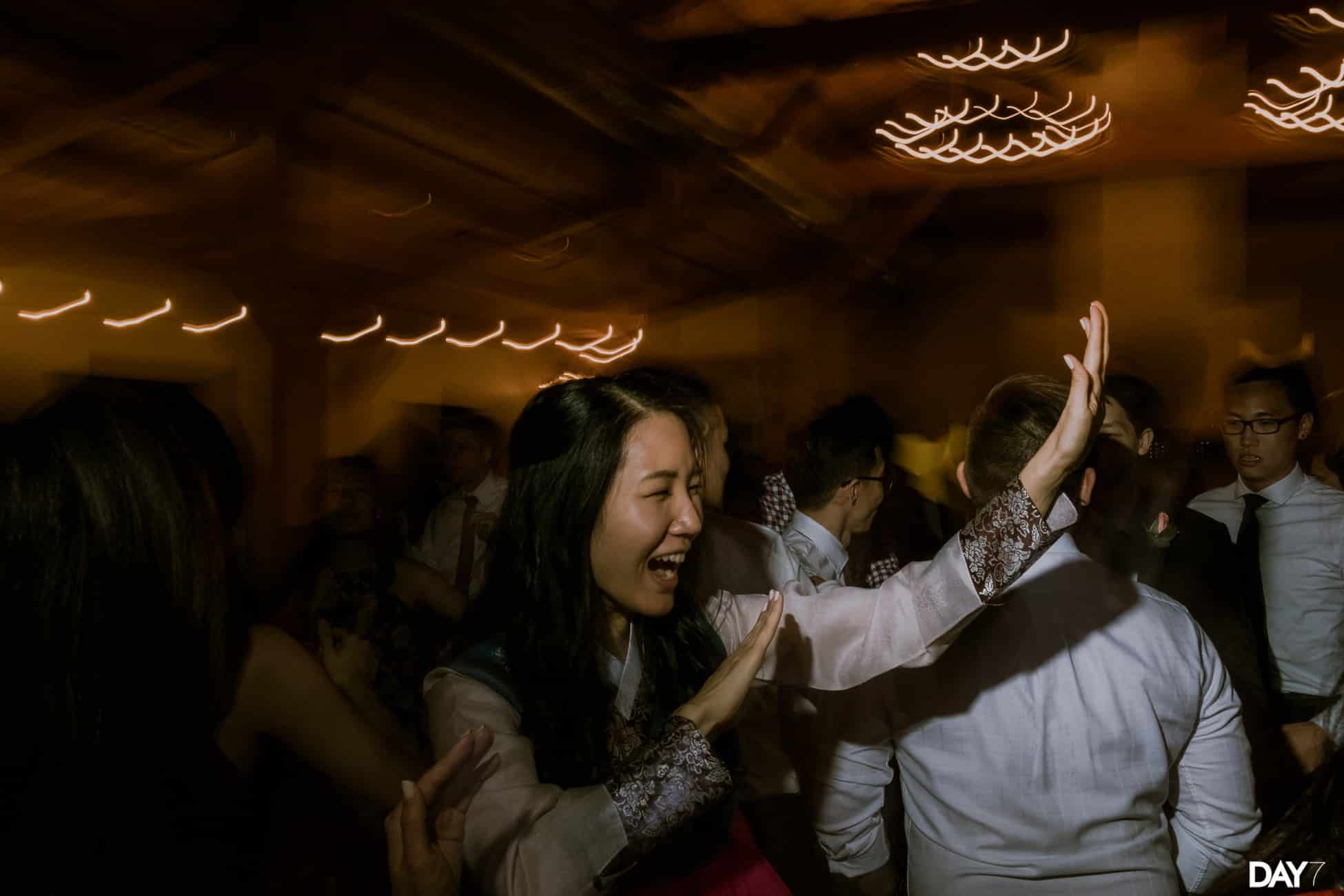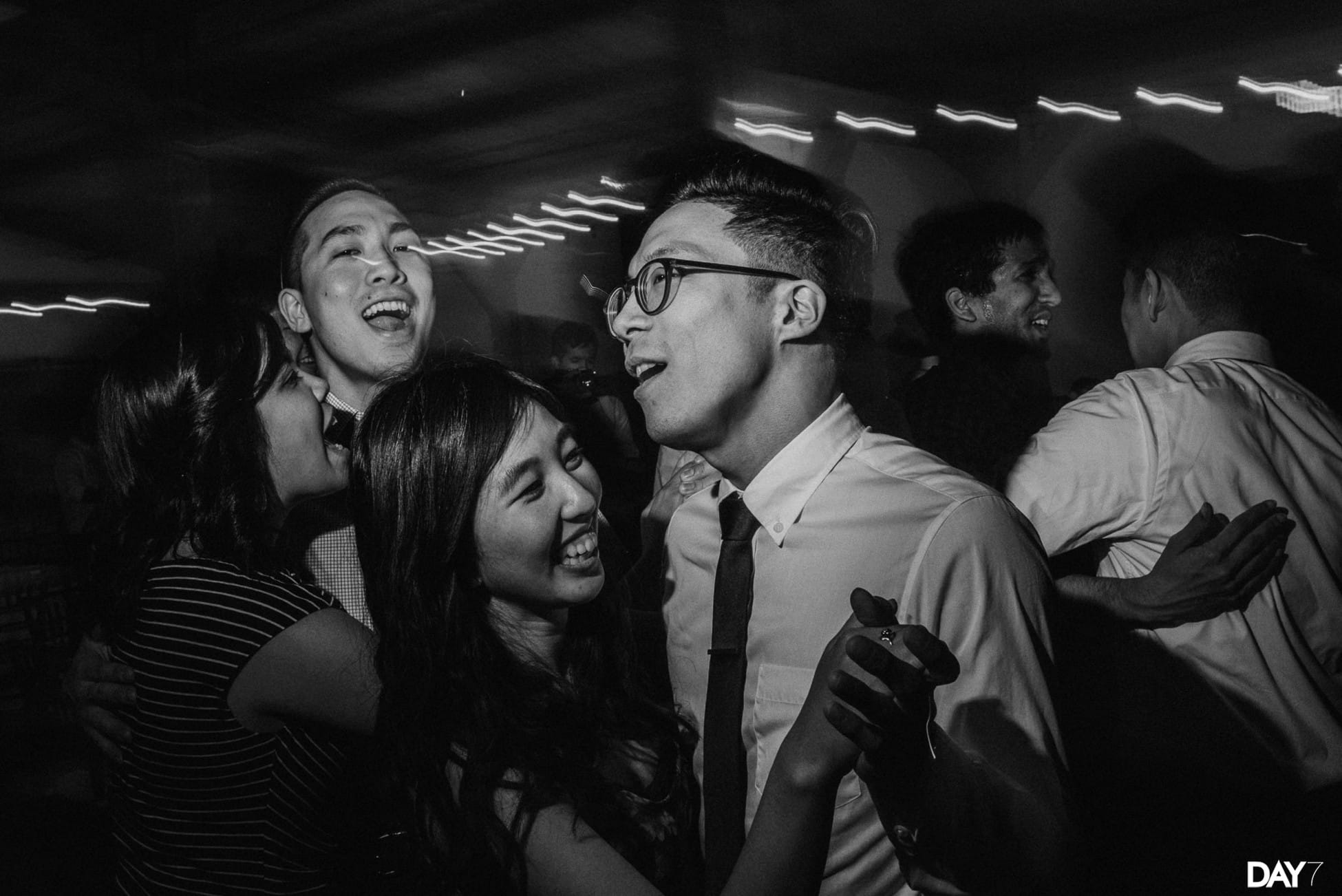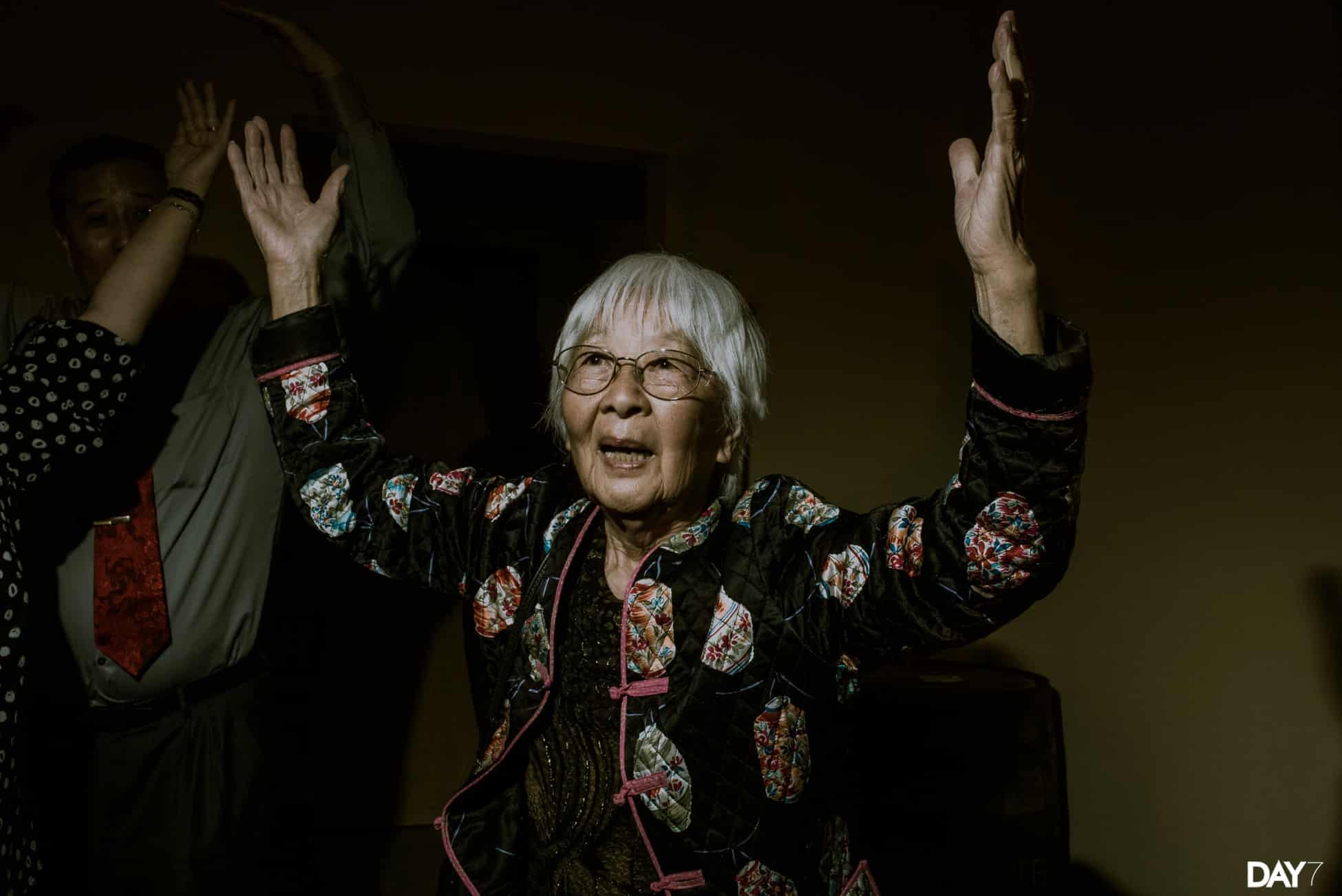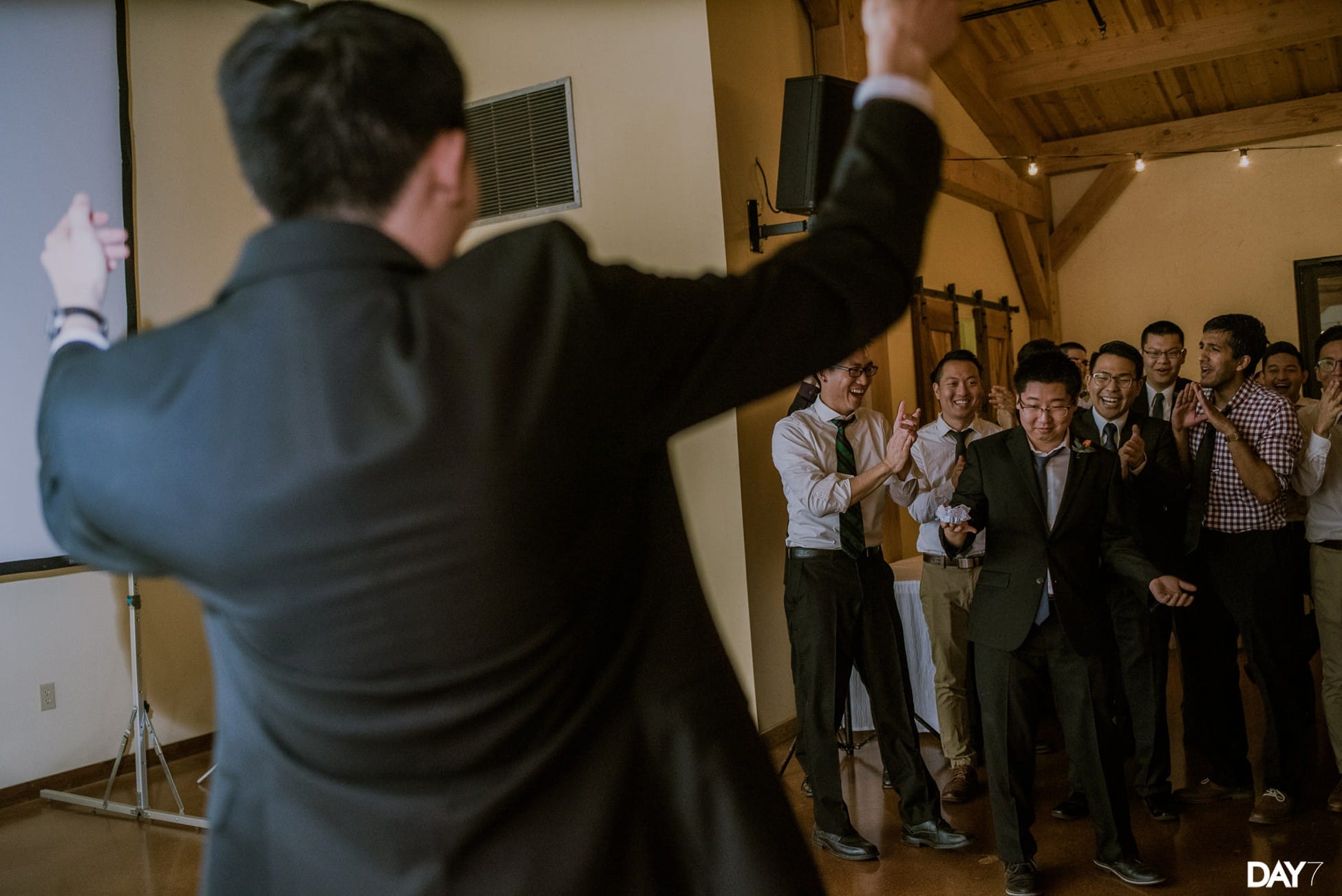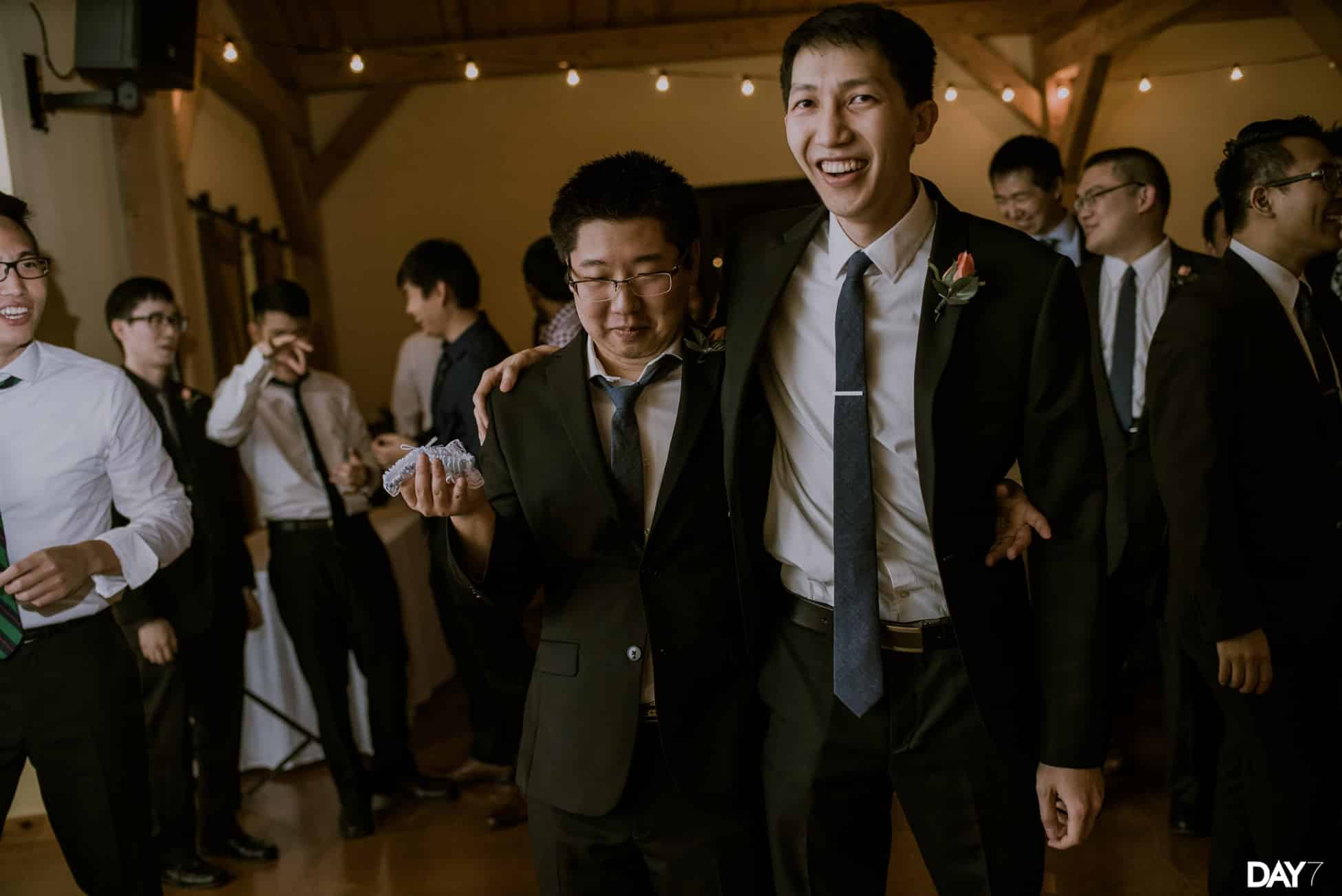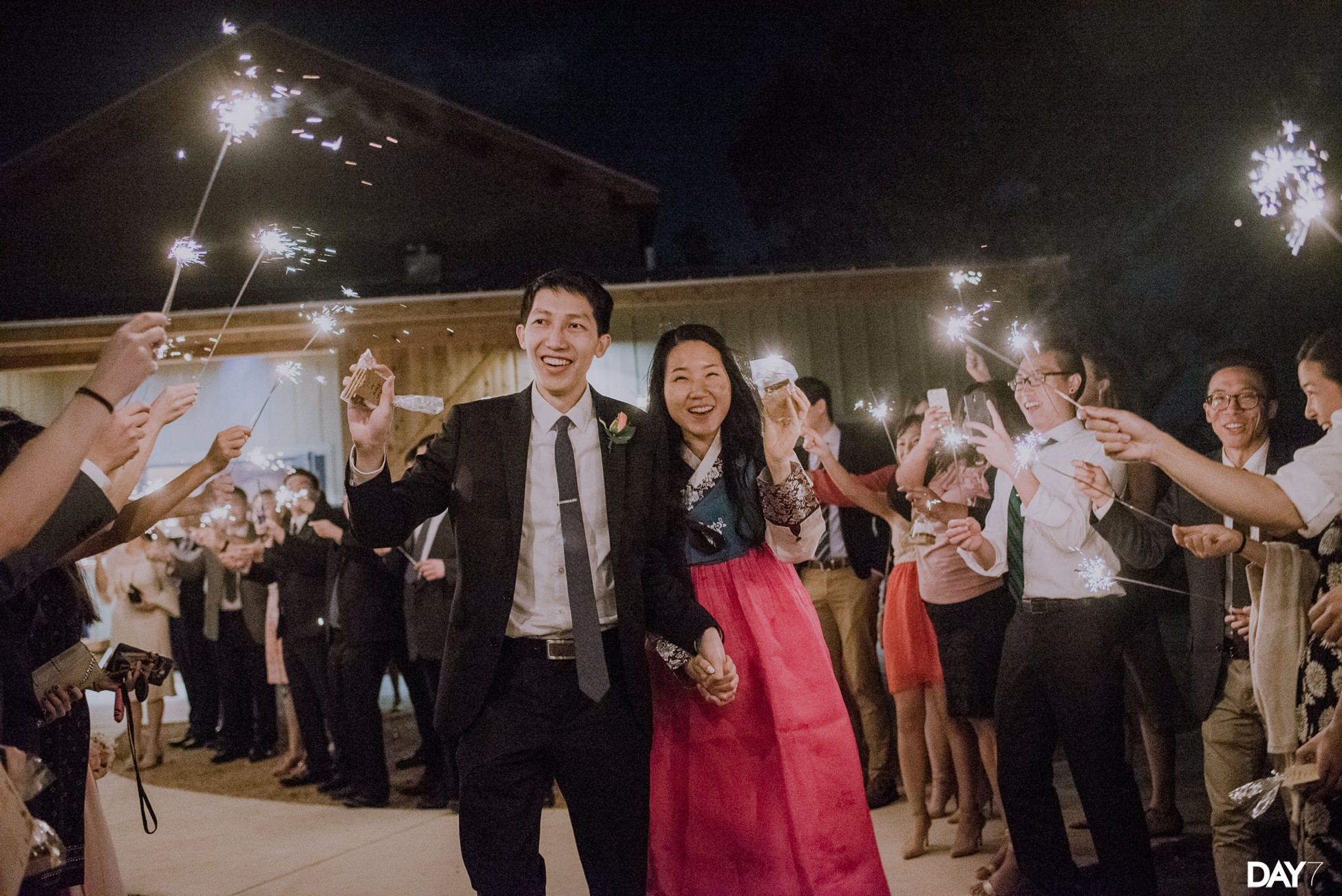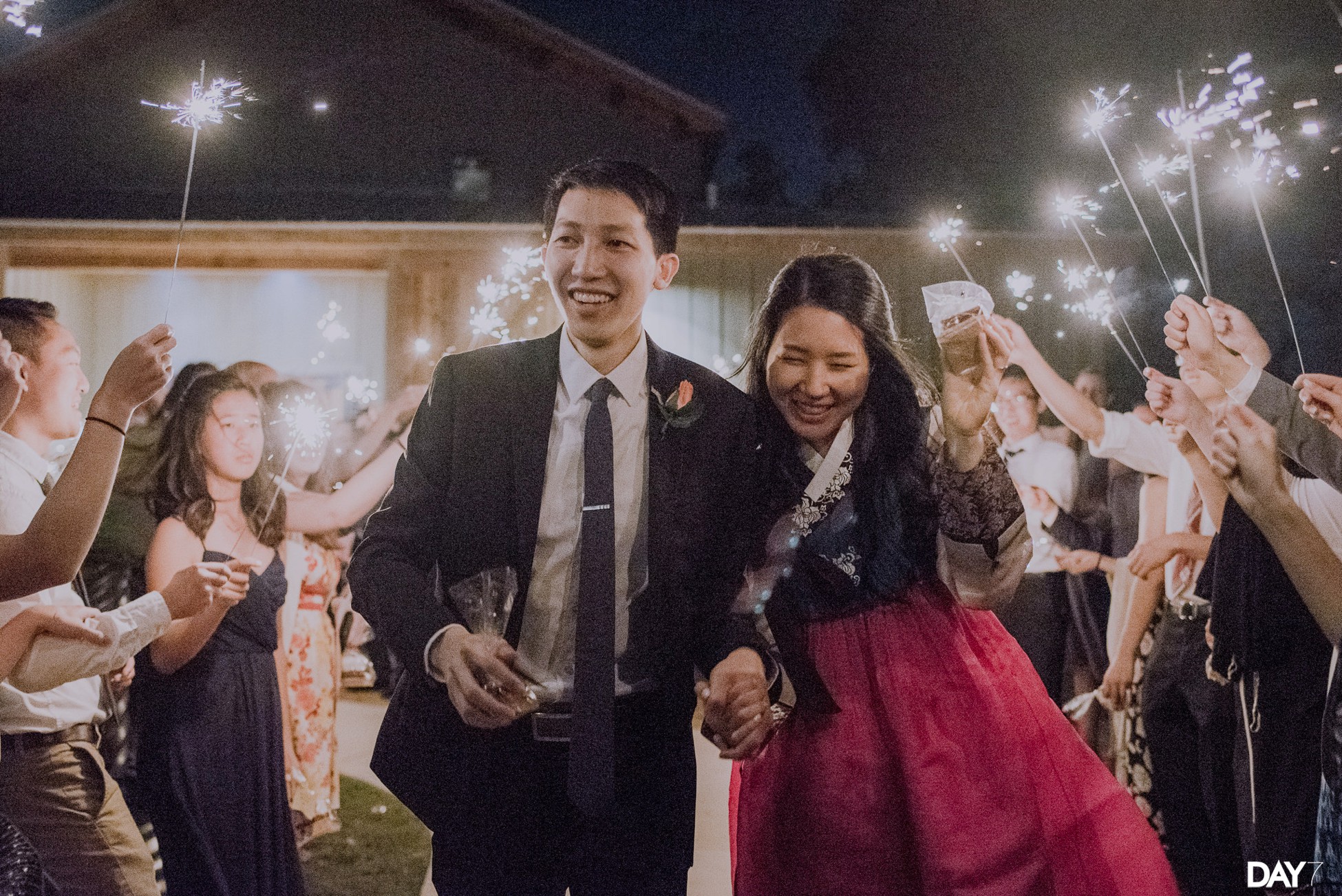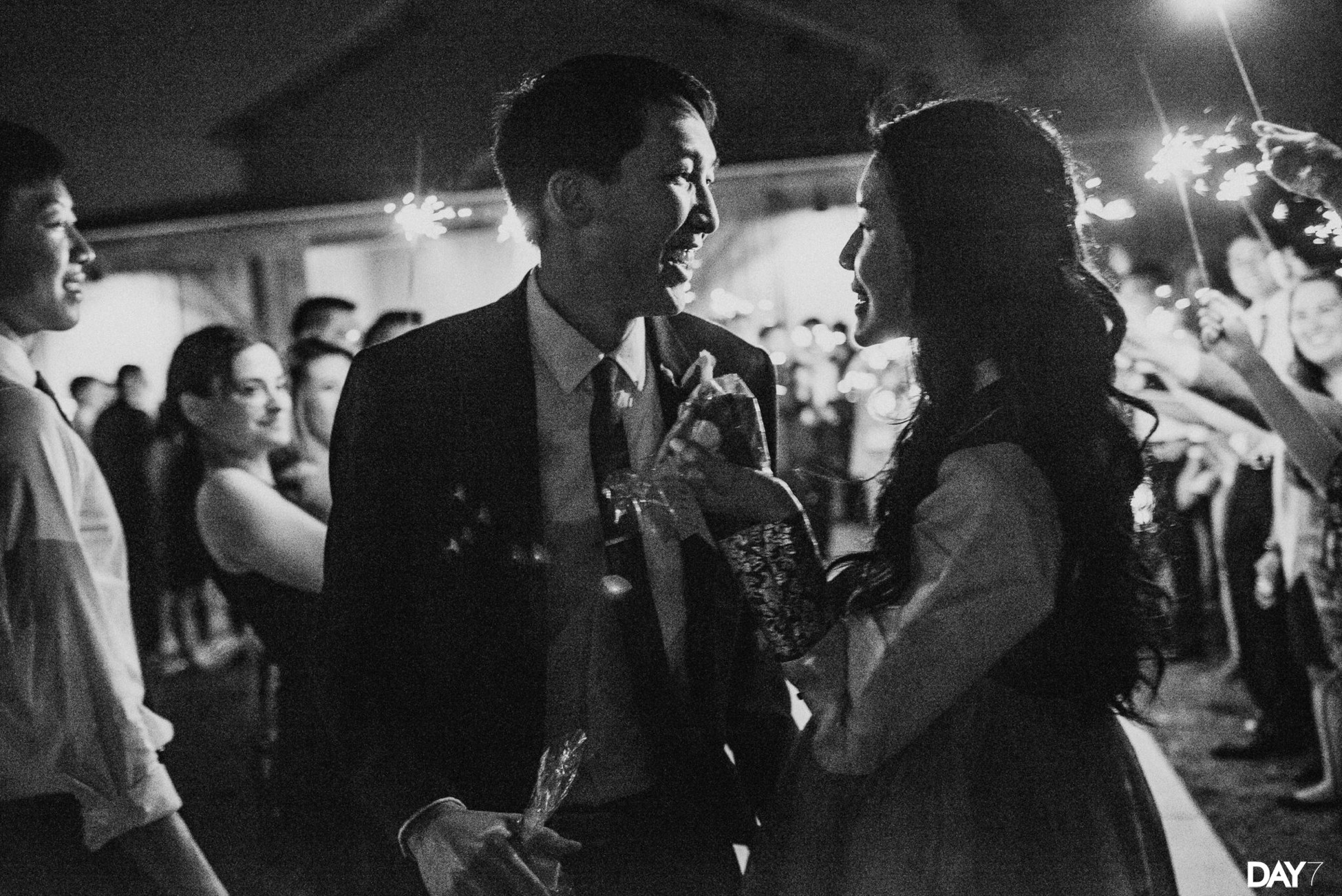 These Magnolia Pancake Haus Wedding Photos were taken by Day 7 Photography, an Austin Wedding Photographer available for travel throughout Texas and beyond. We create candid and organic photos for nature-inspired bride and groom. DAY 7 is about slowing down and enjoying the world around us. I believe every wedding is a beautifully complex story filled with raw and authentic moments waiting to be captured.
Are you ready to begin?
Candid & Organic Wedding Photos for the Nature Inspired Bride & Groom