A
Antebellum Oaks Wedding
Despite a rainy day, the wedding was a dream. Stephanie and Brad embraced whatever came their way, and a rainy forecast was nothing to them. With a flawless indoor plan at Antebellum Oaks, their wedding was still full of beauty all around.
My favorite part of the wedding came right after the ceremony. Brad's son gave his new mother a giant hug, and I could see his joy in the way he wrapped around Stephanie. It was such a touching moment. It was a powerful moment watching their family of two grow into a family of three.
Antebellum Oaks is home to the famous giant oak tree, so we had to take advantage of it for photos. Since we had to move the ceremony indoors because of rain, we didn't get to take too many photos under the tree. During the reception we snuck out to the tree for portraits. Thankfully we had umbrellas because it started pouring rain shortly.
 Thank you Stephanie and Brad for having me capture your wedding journey!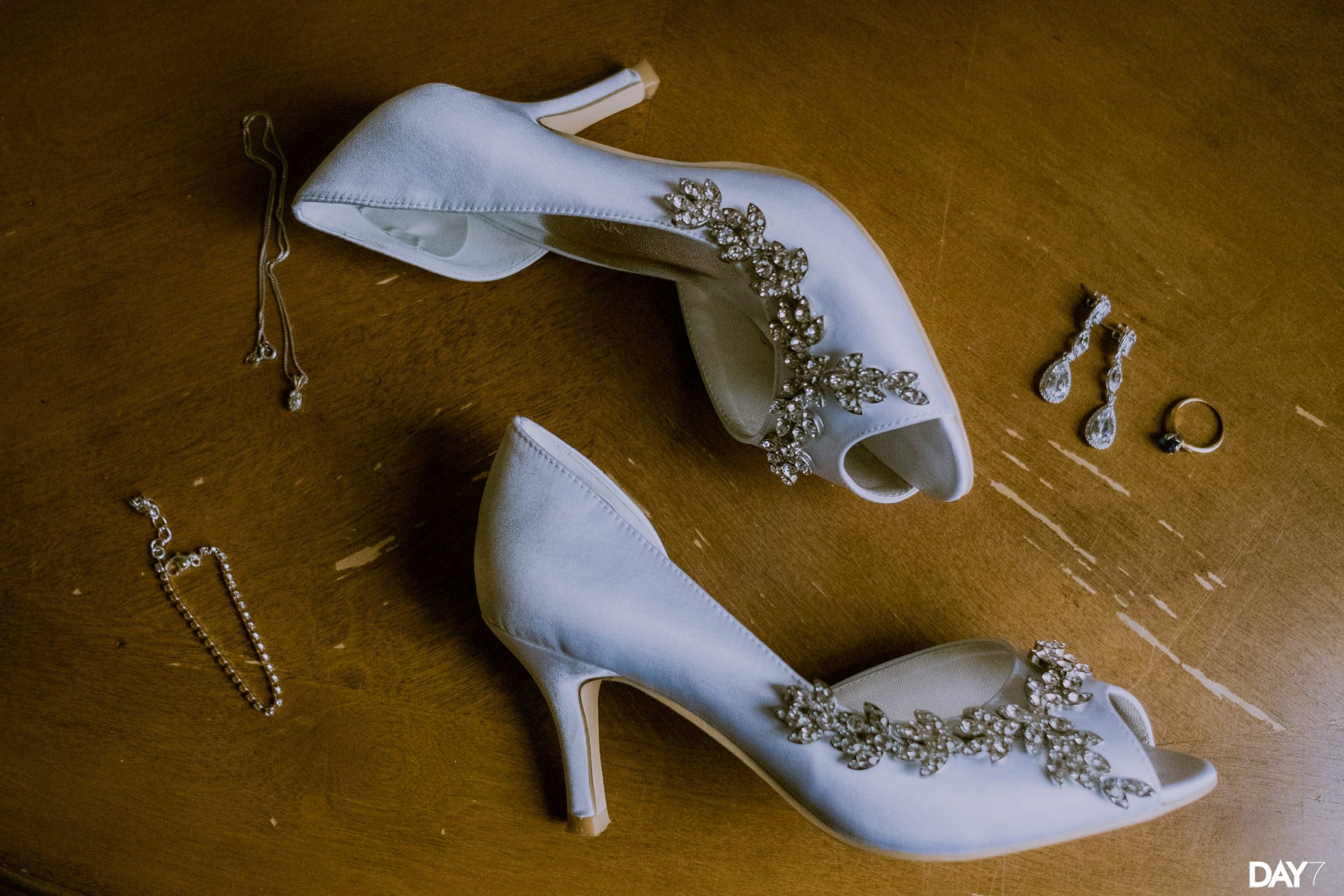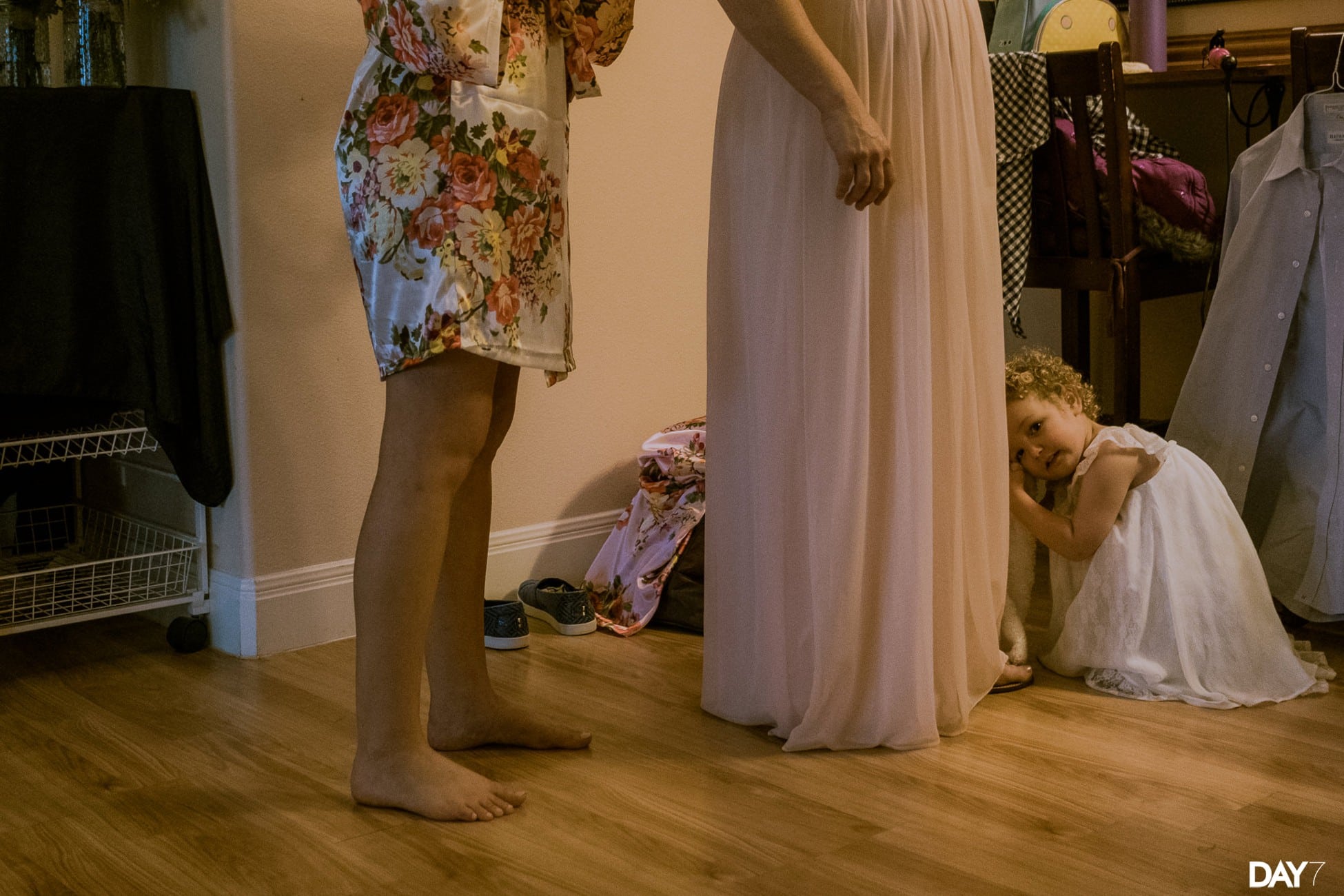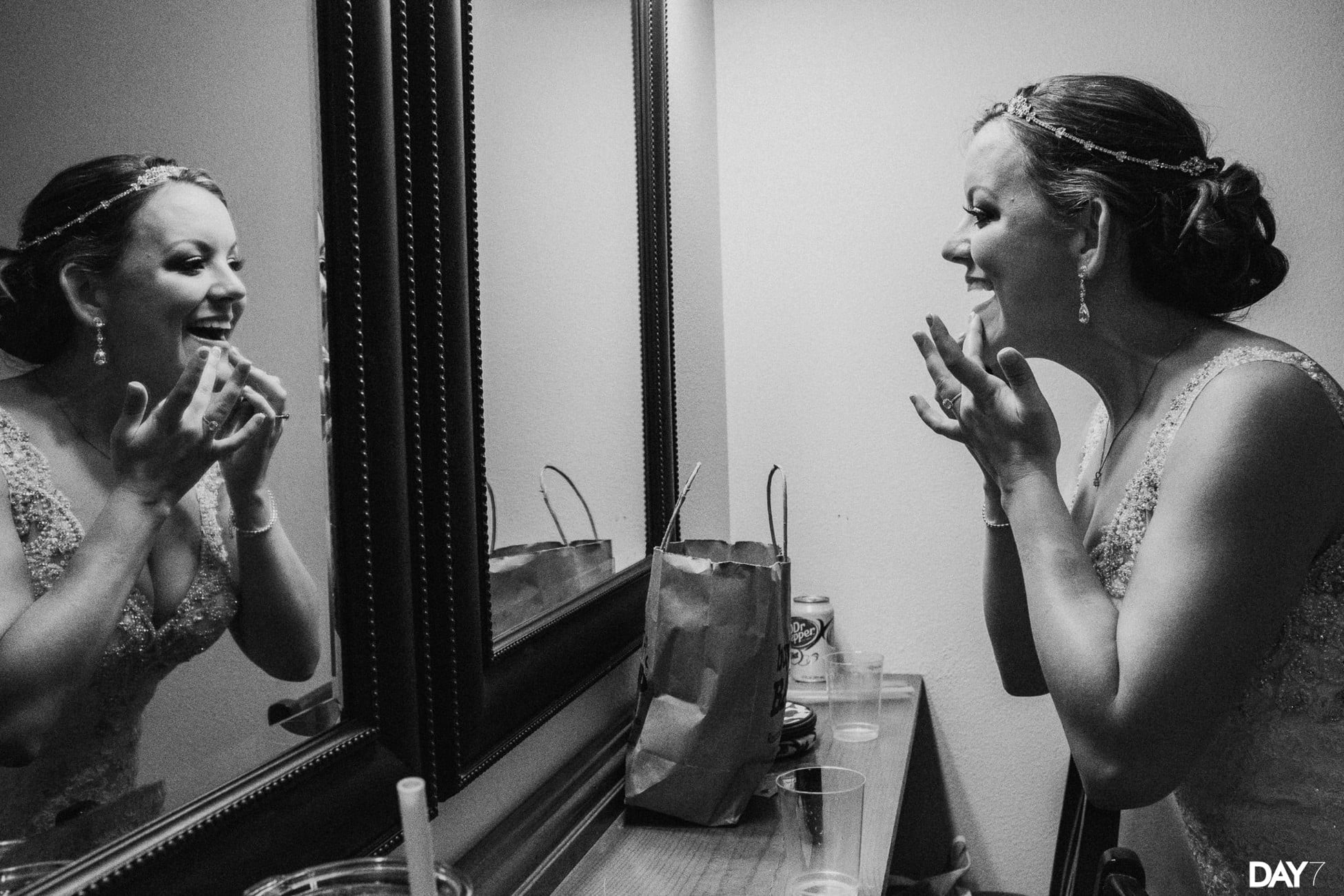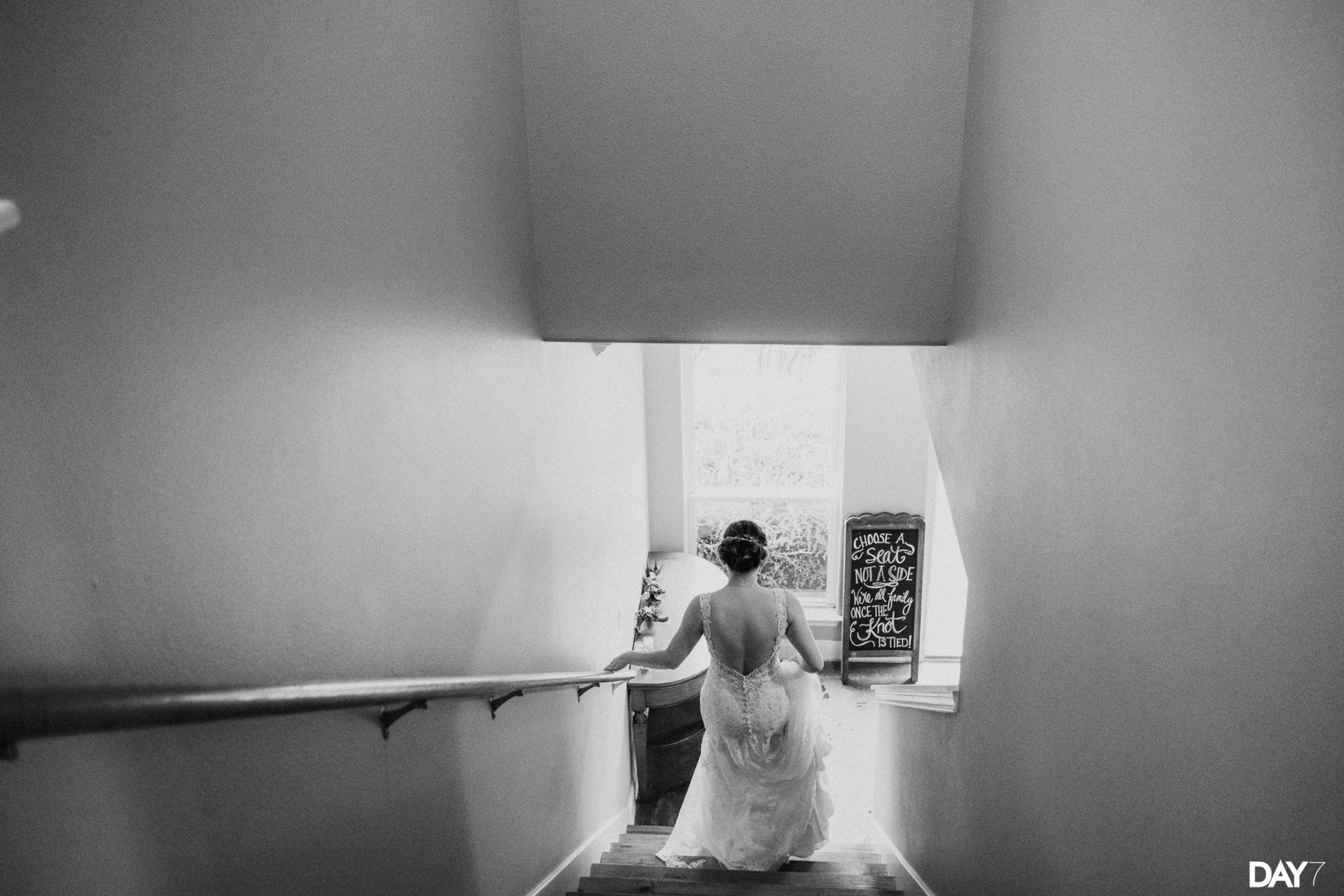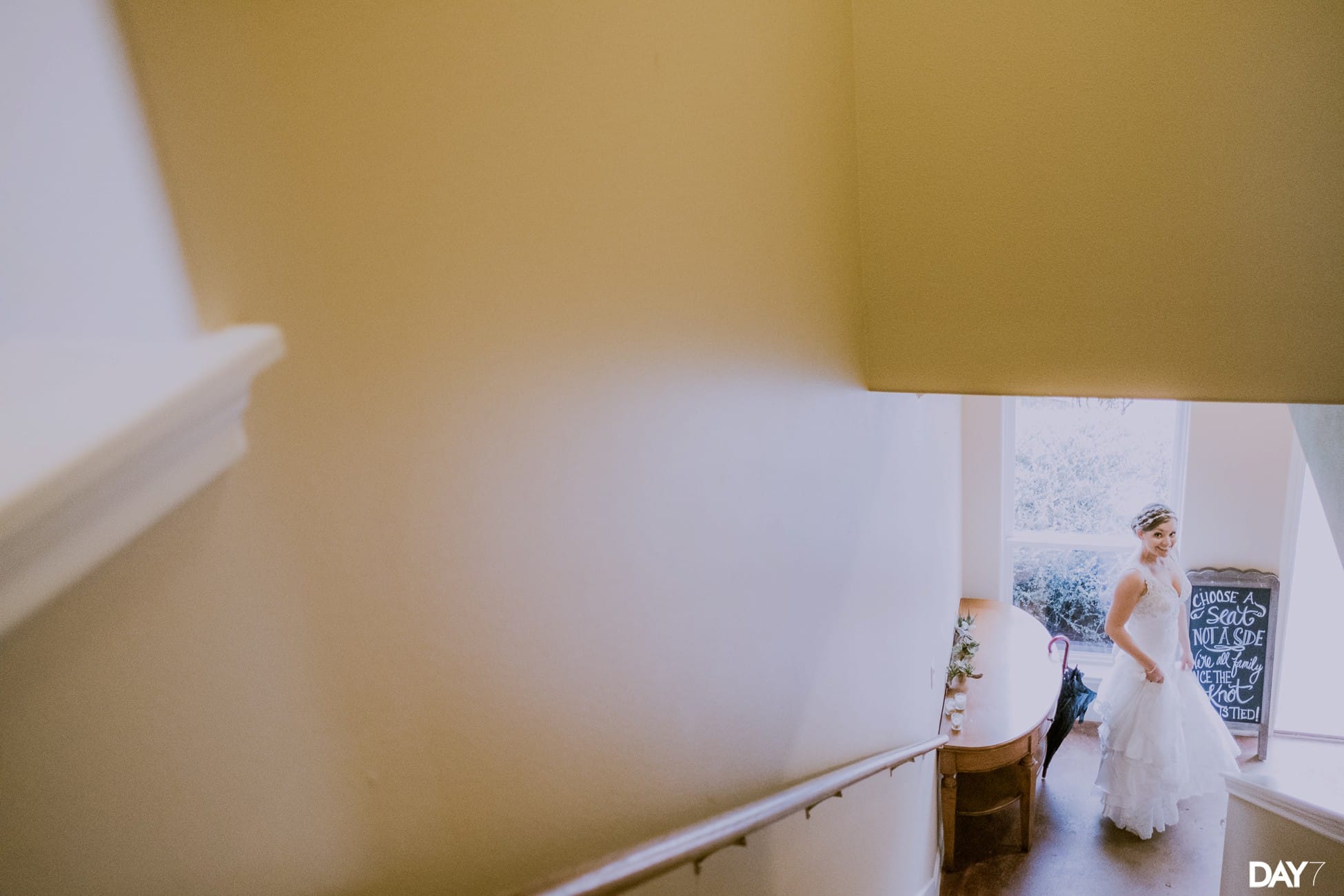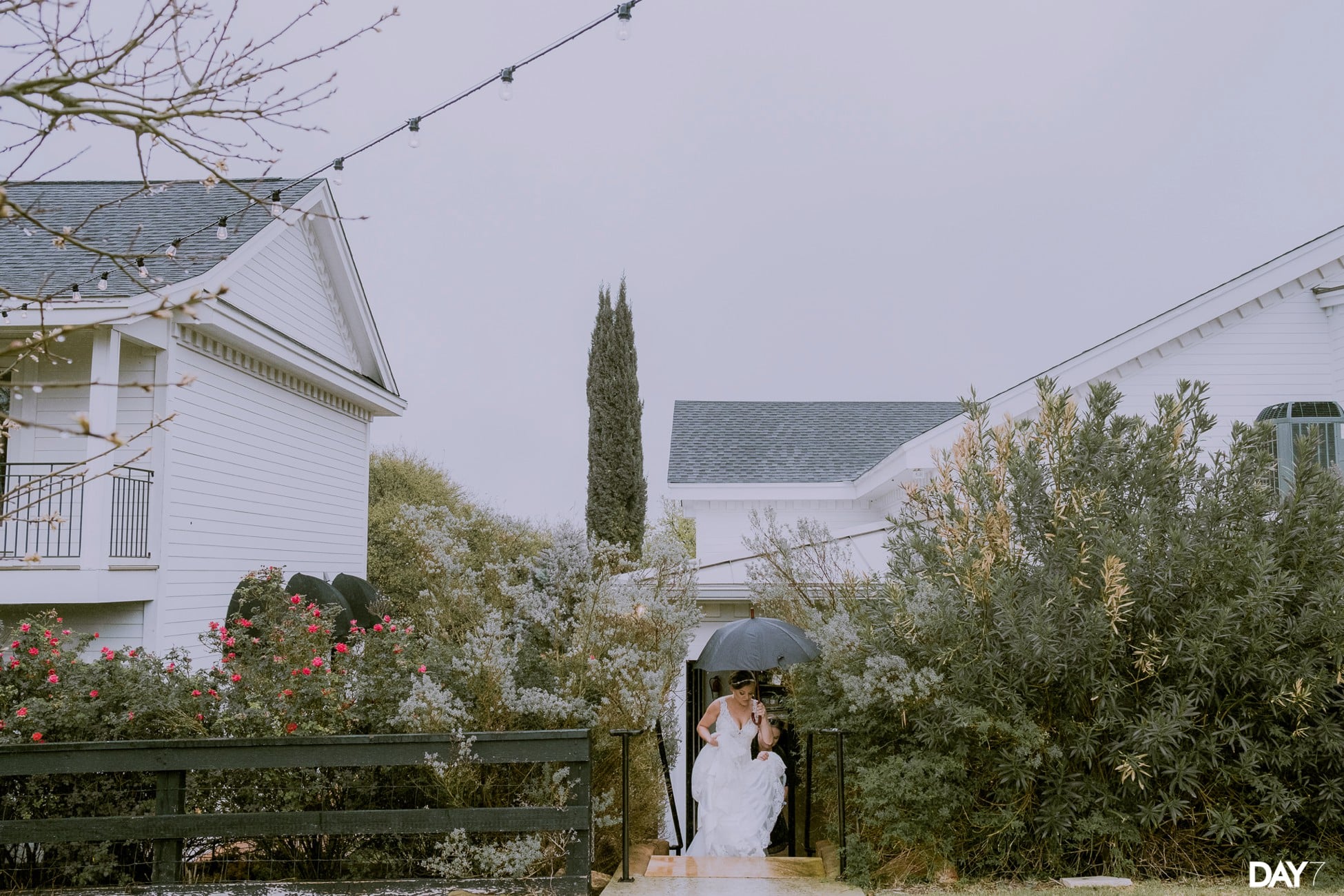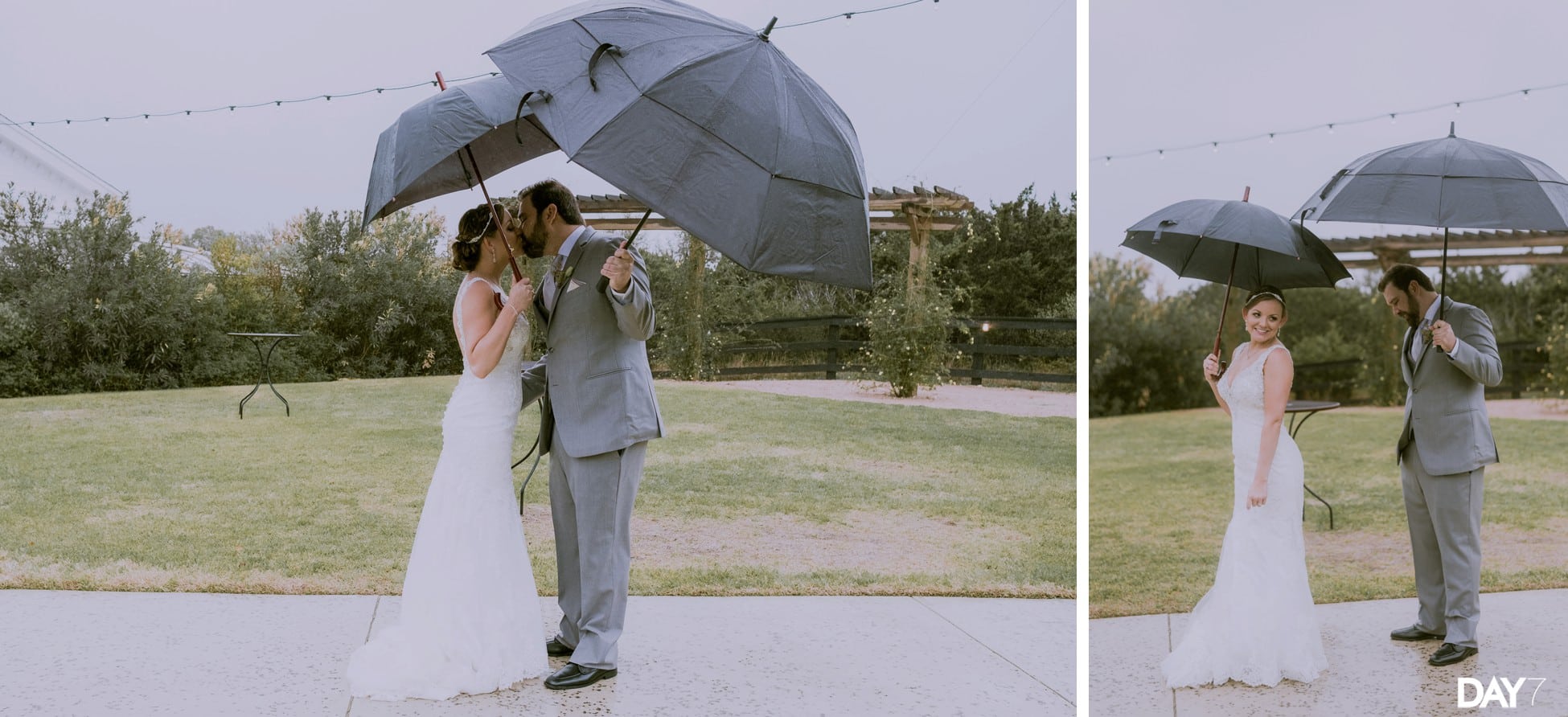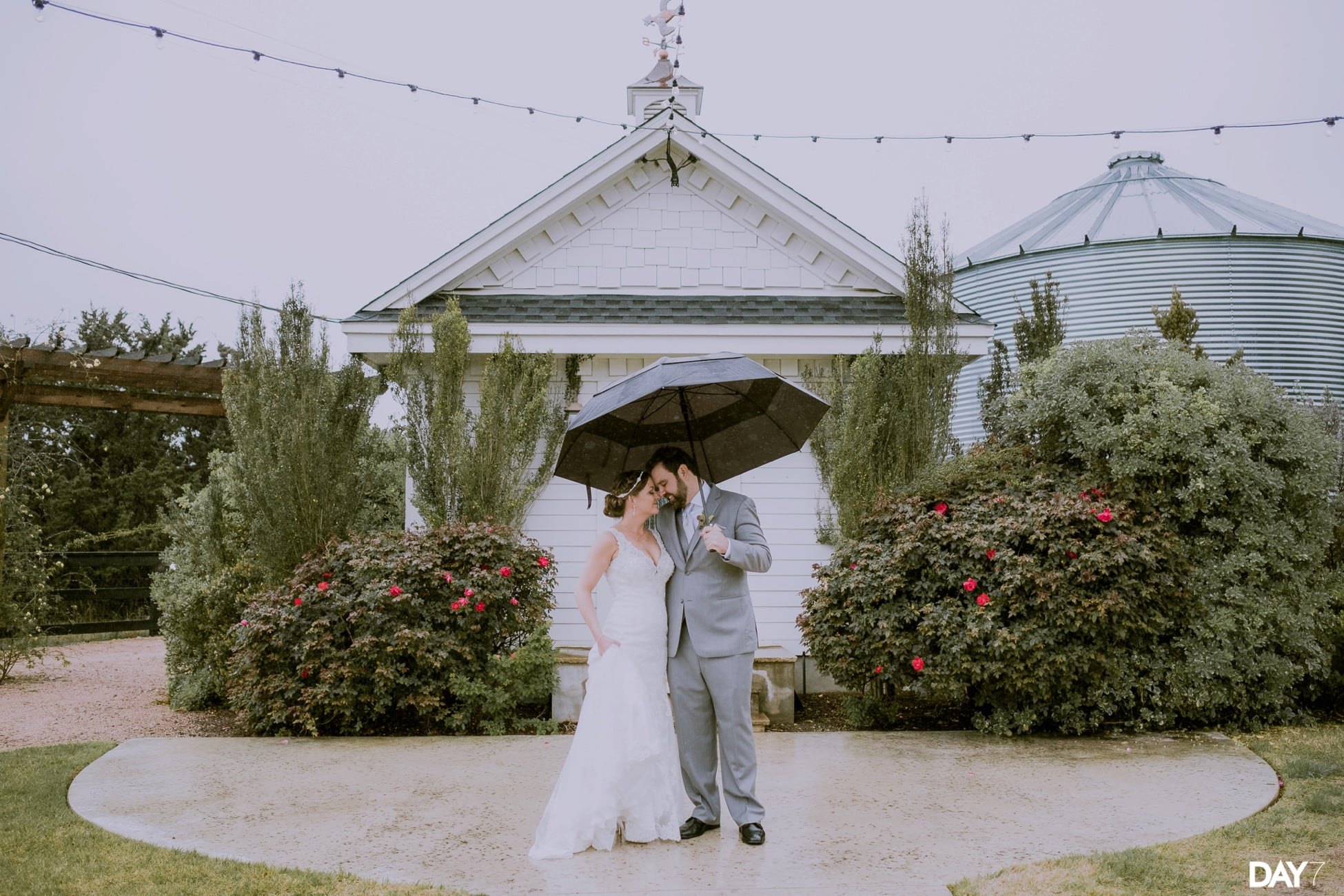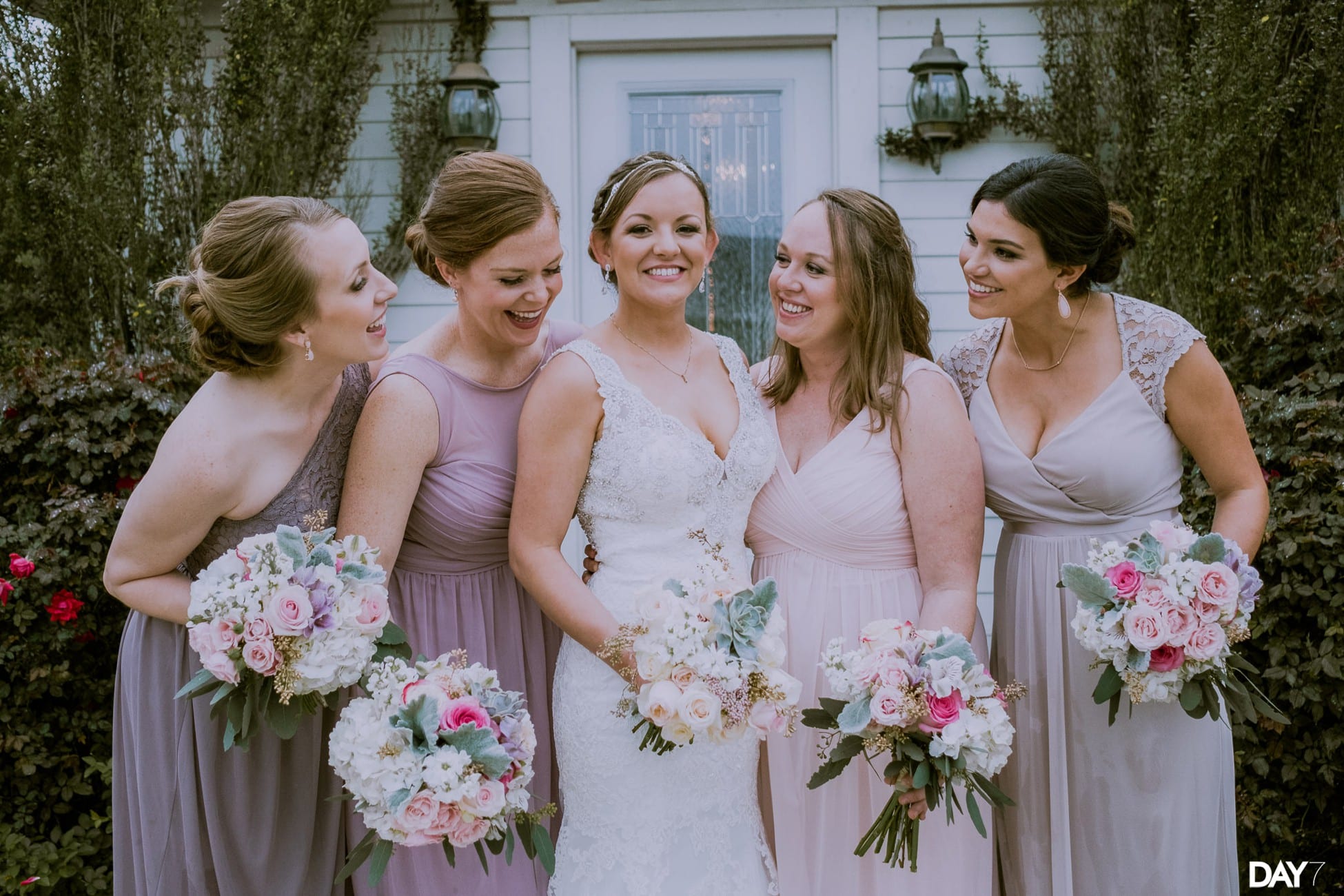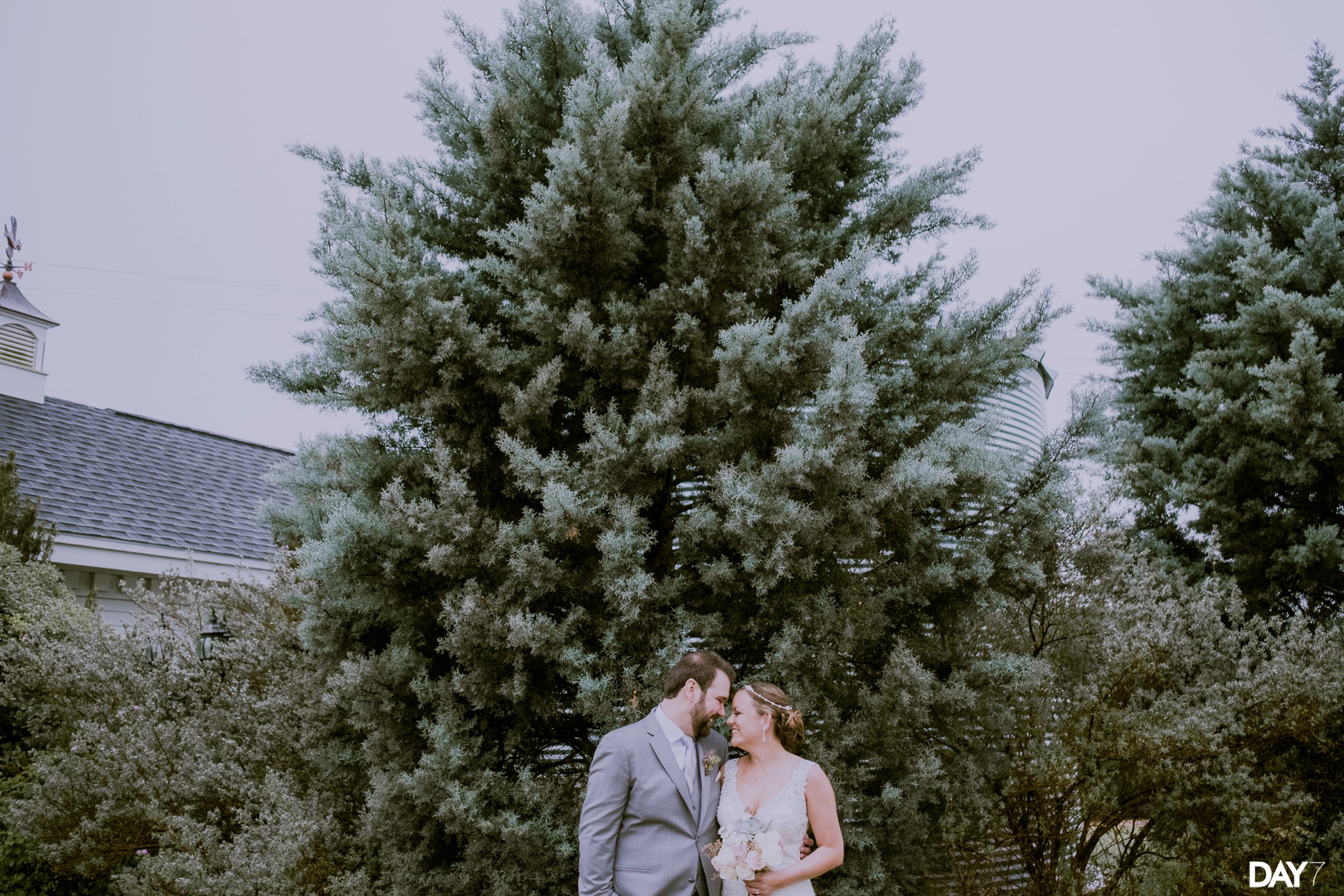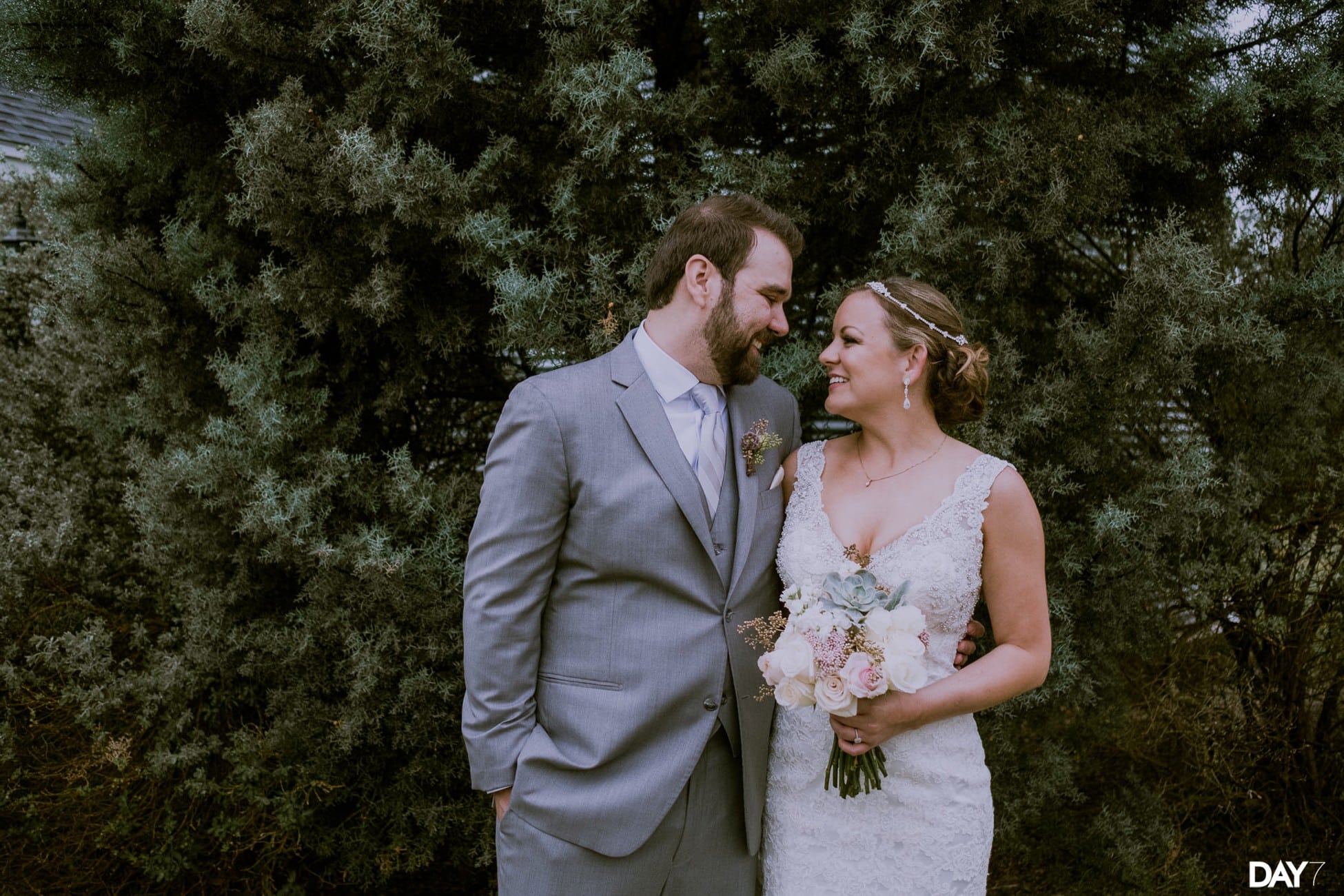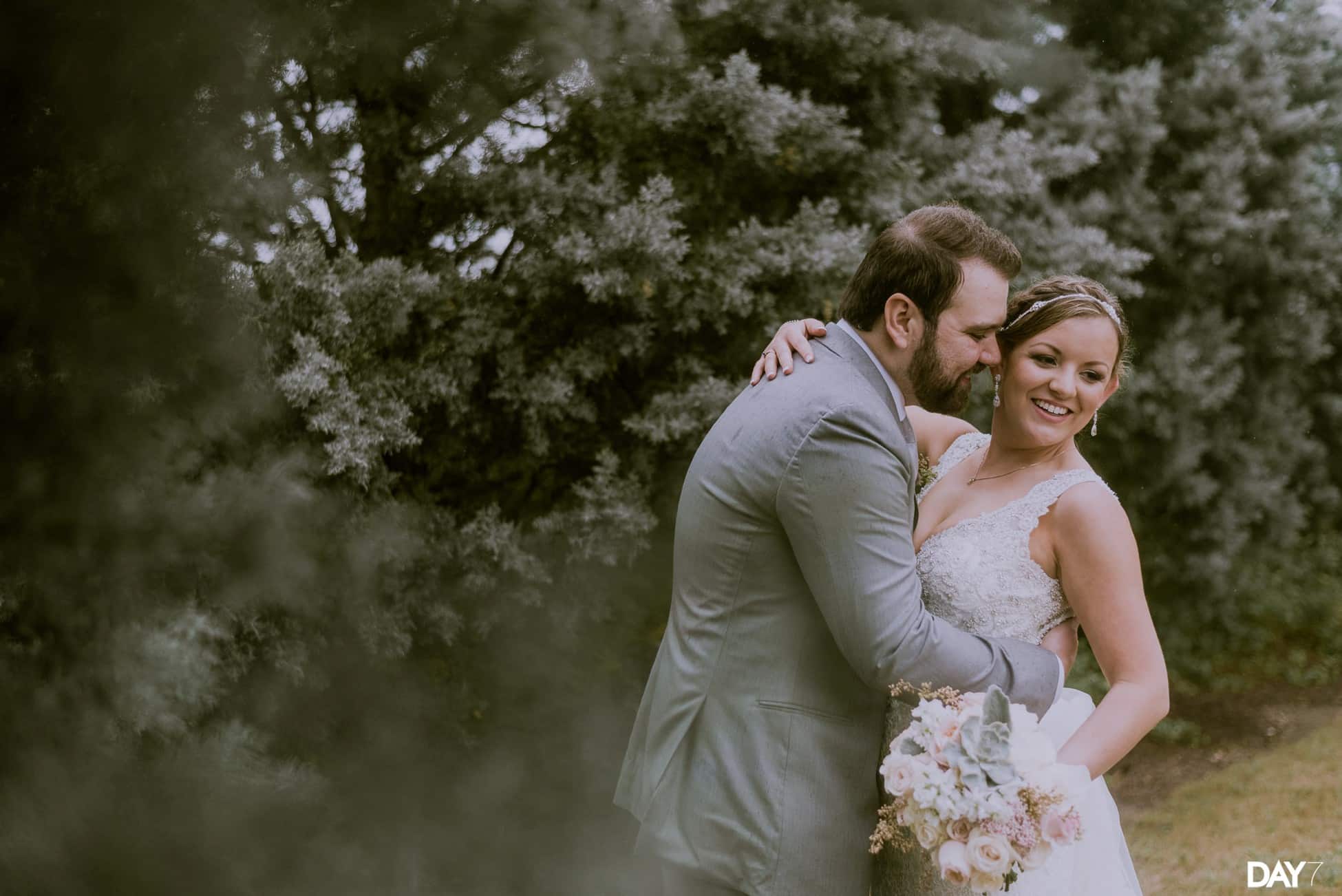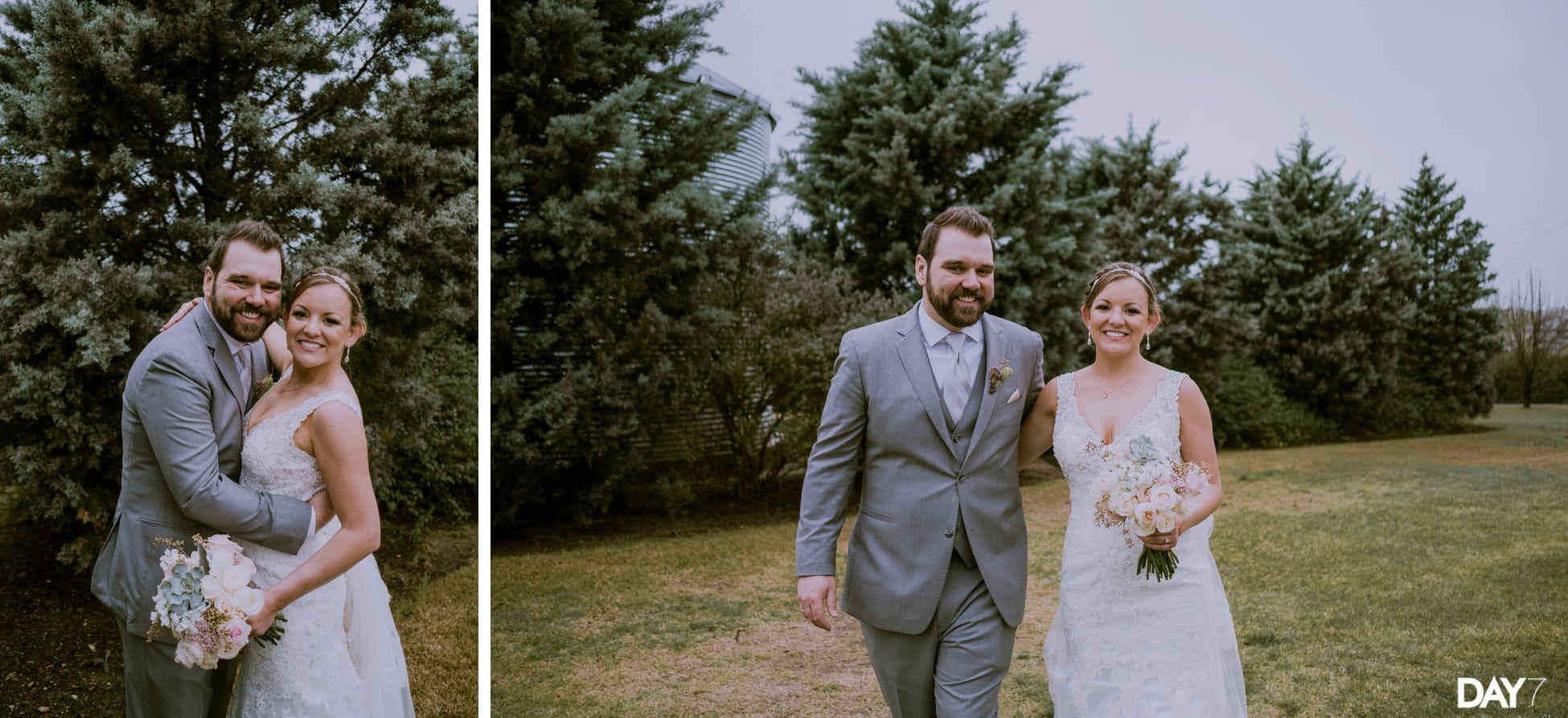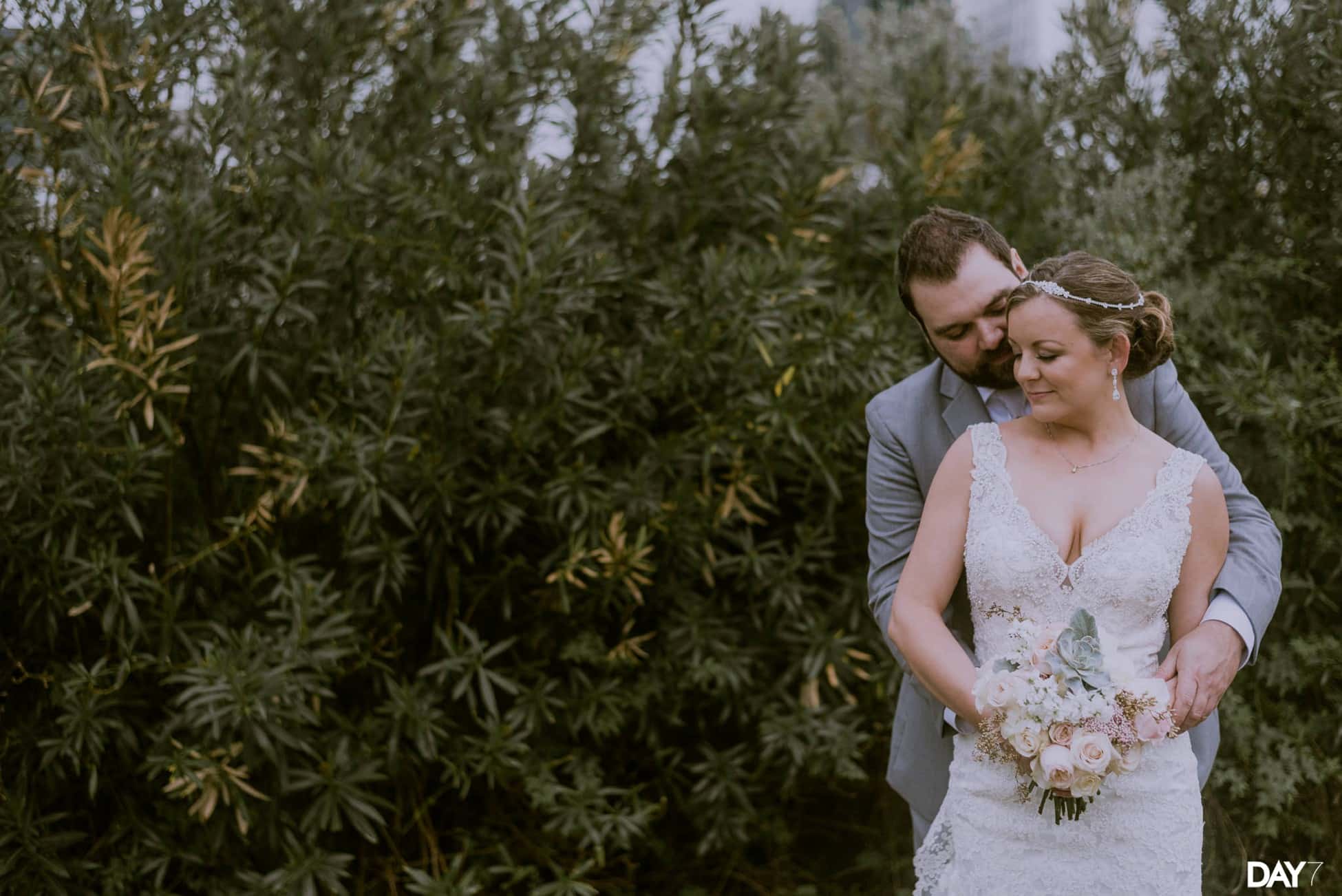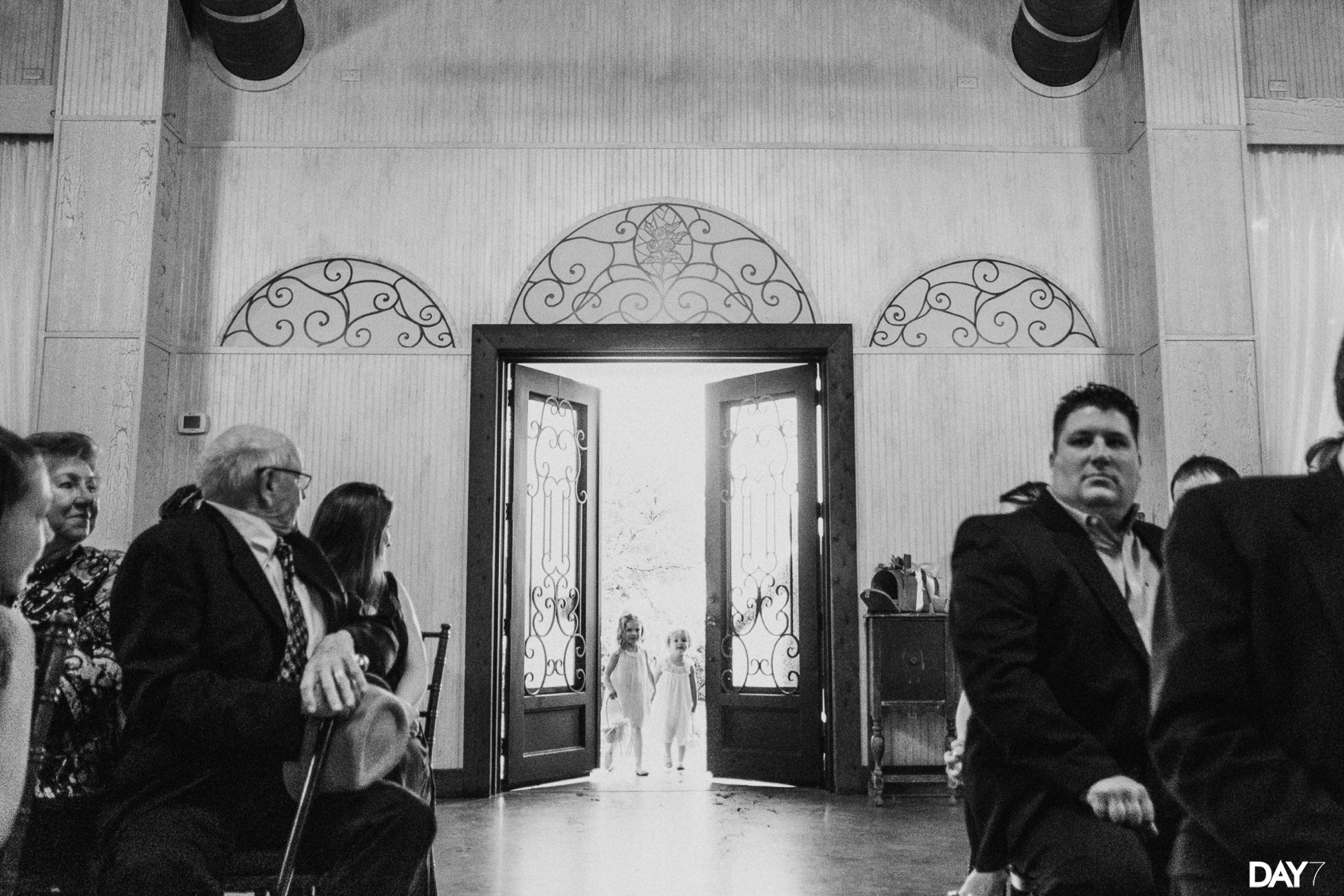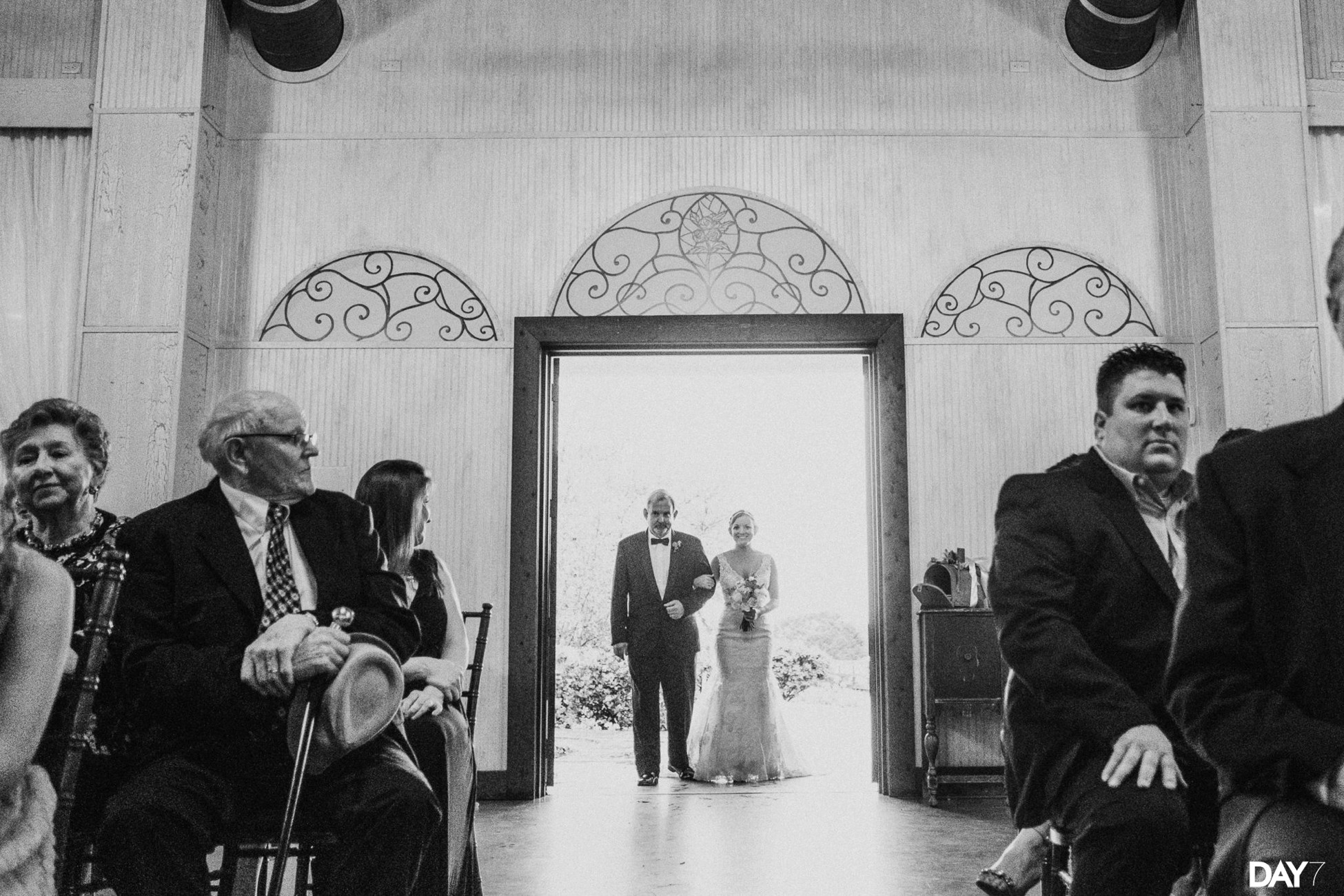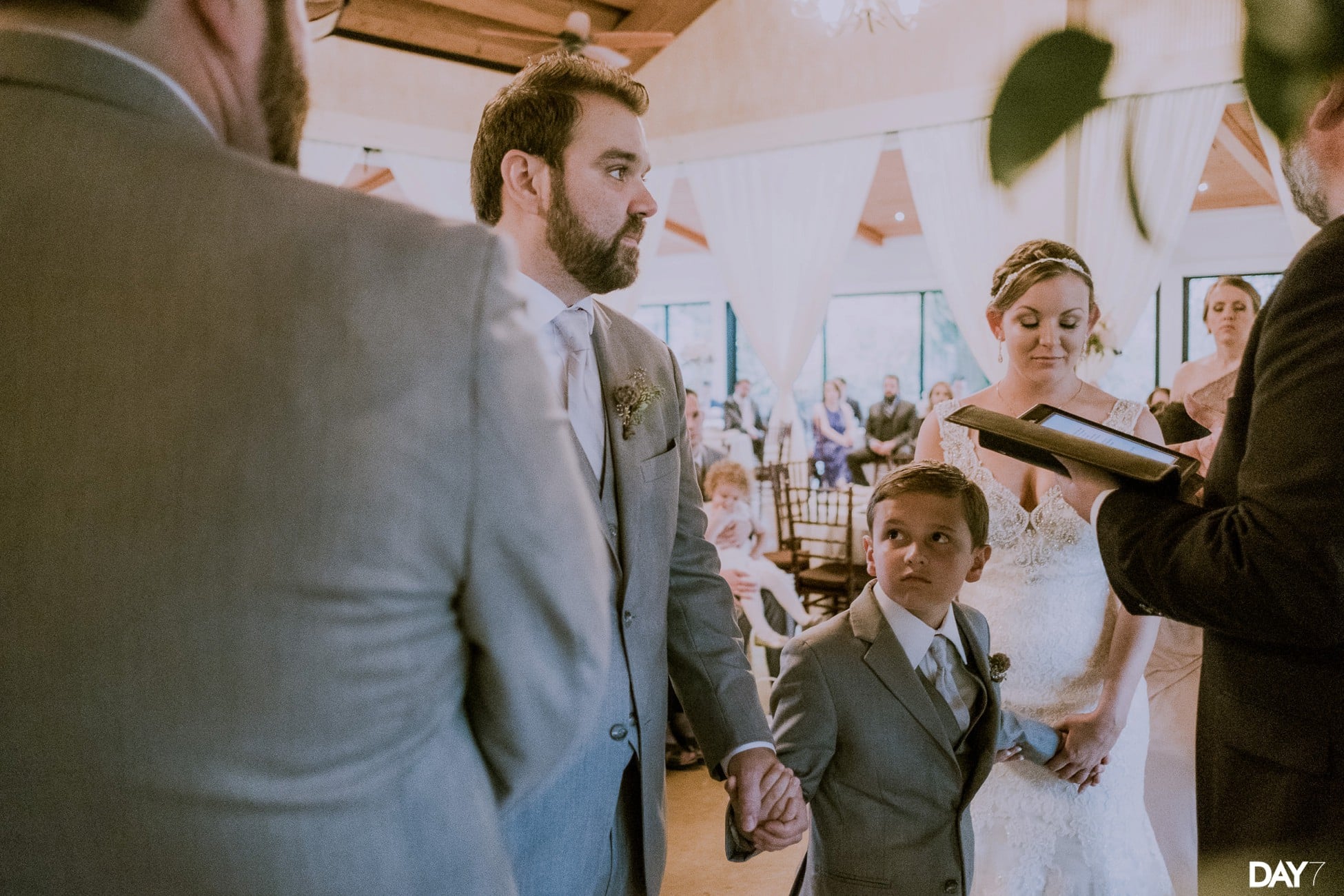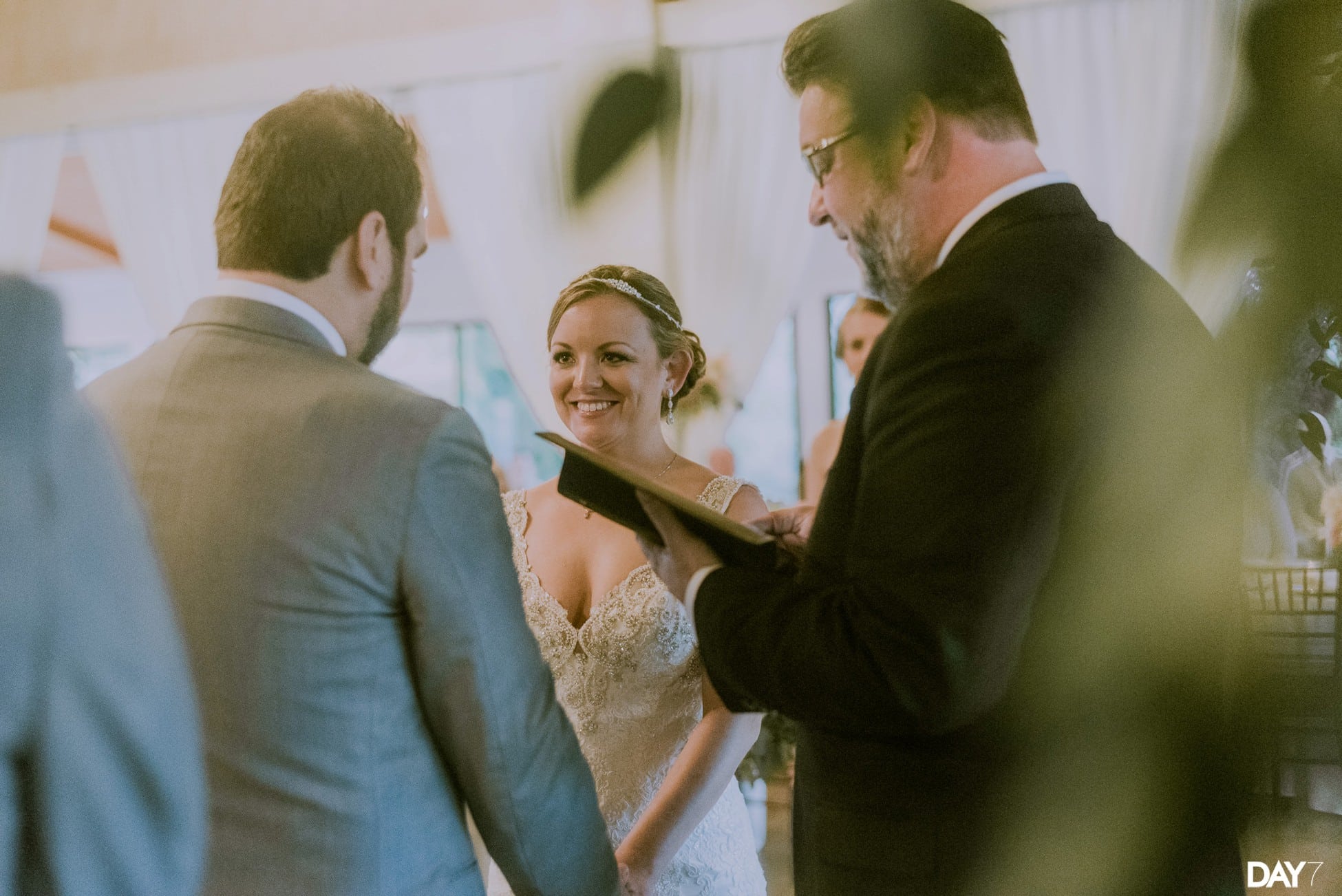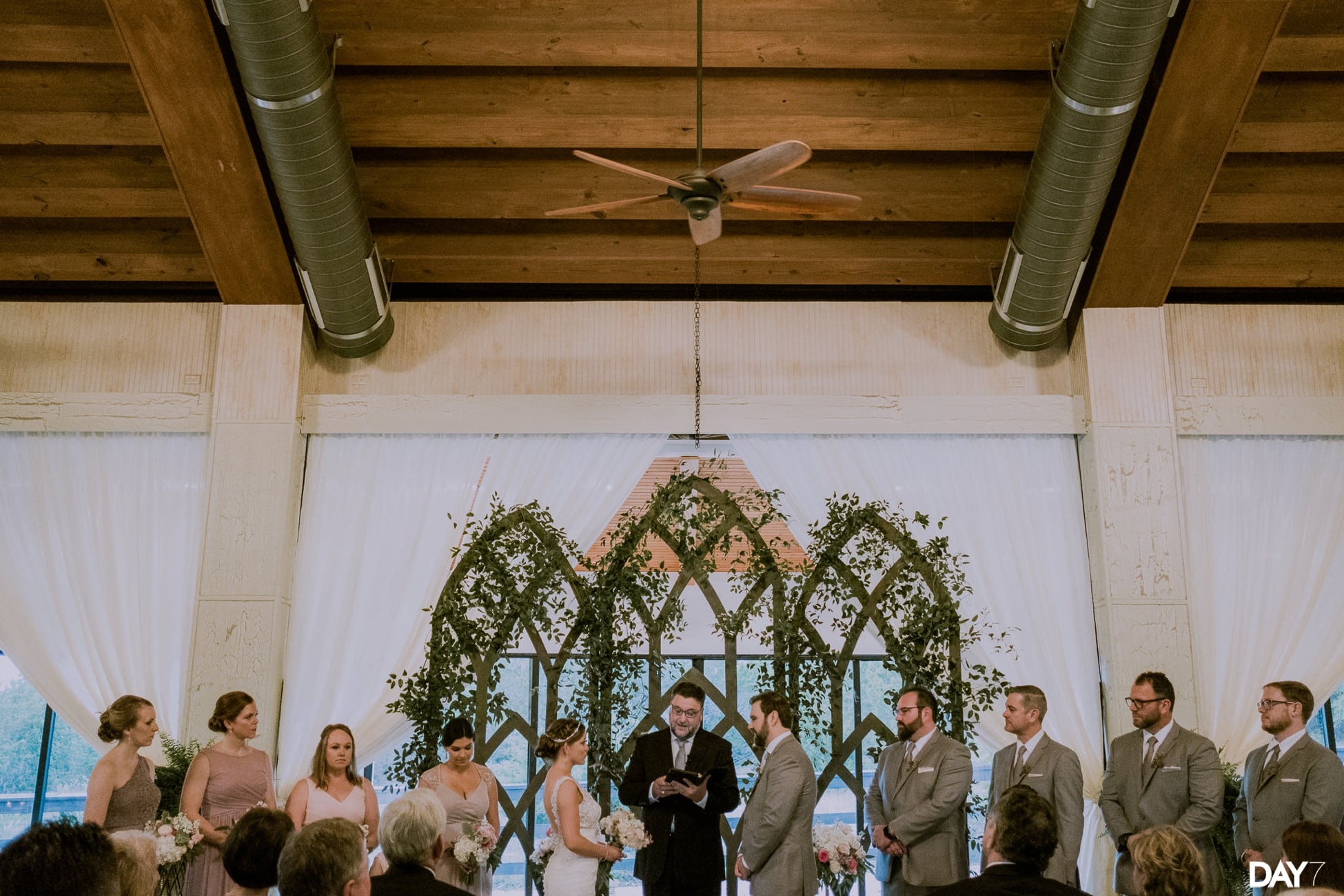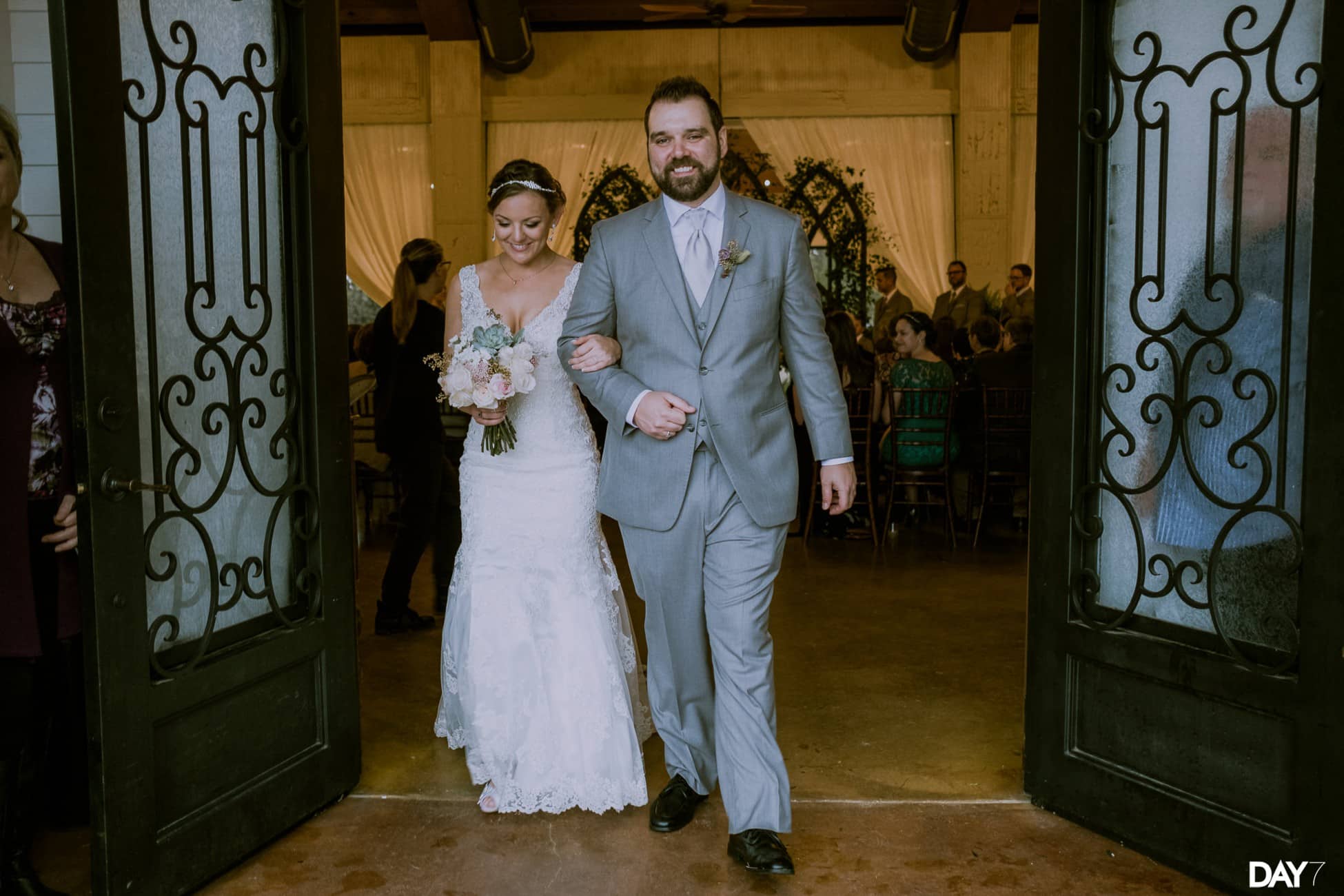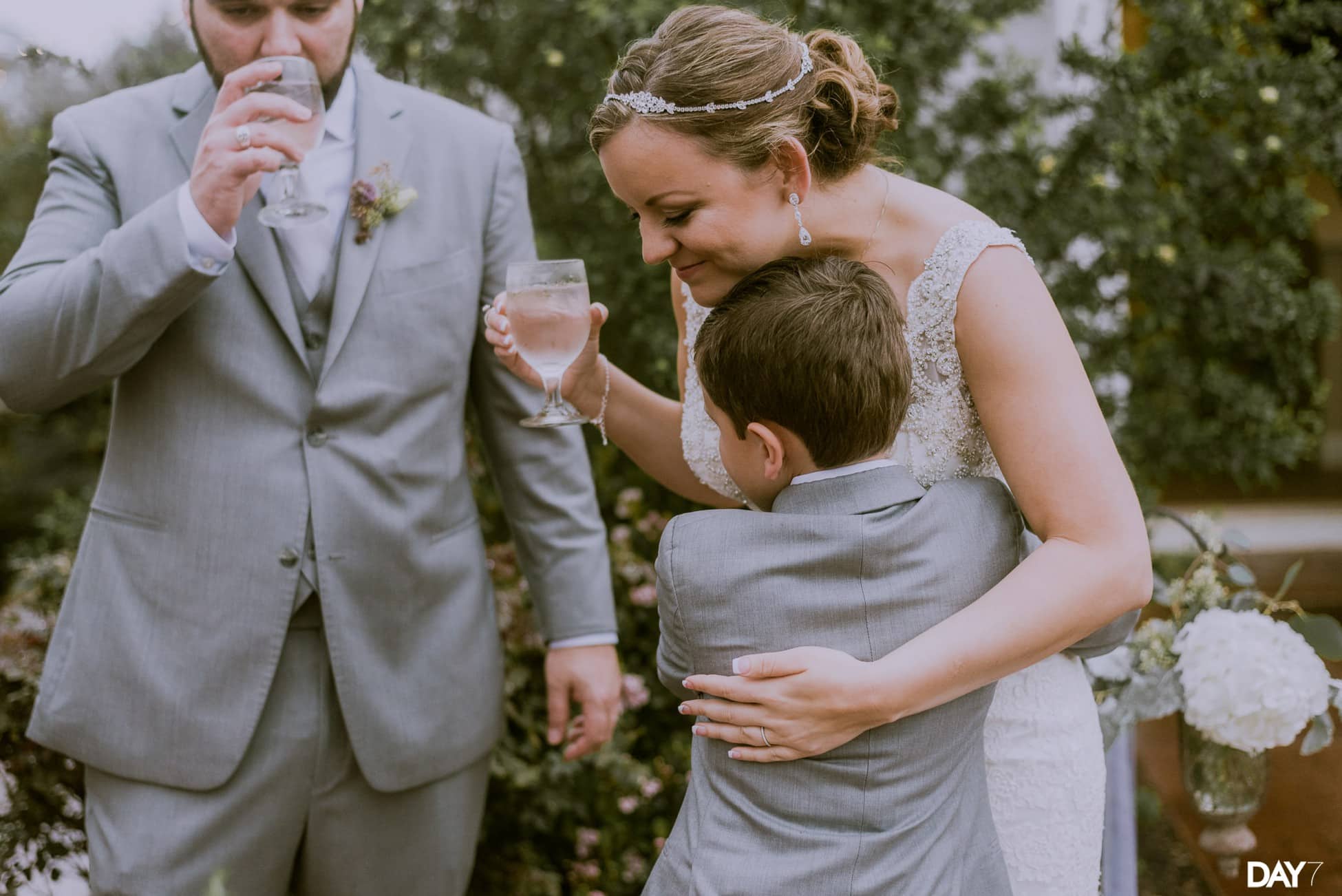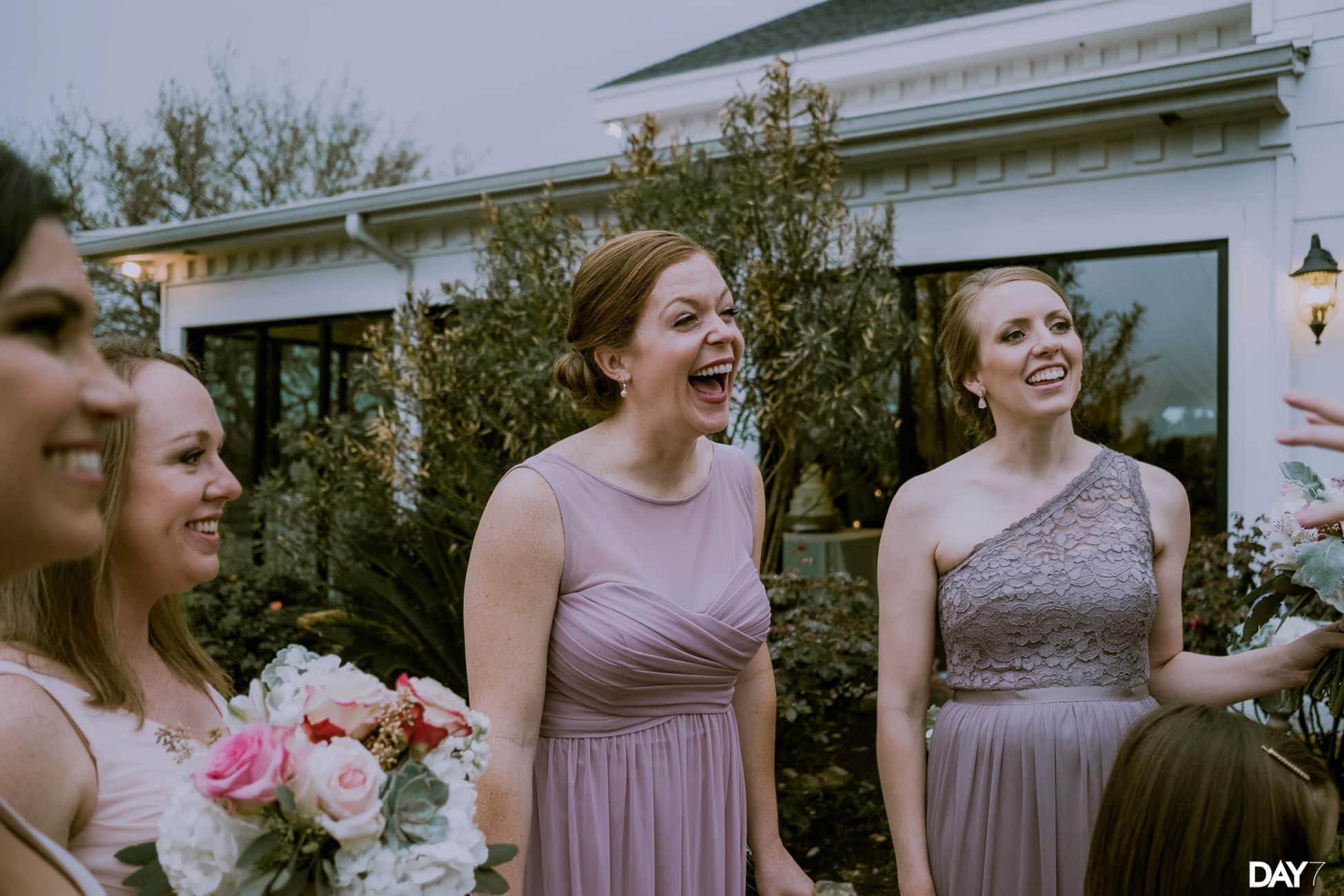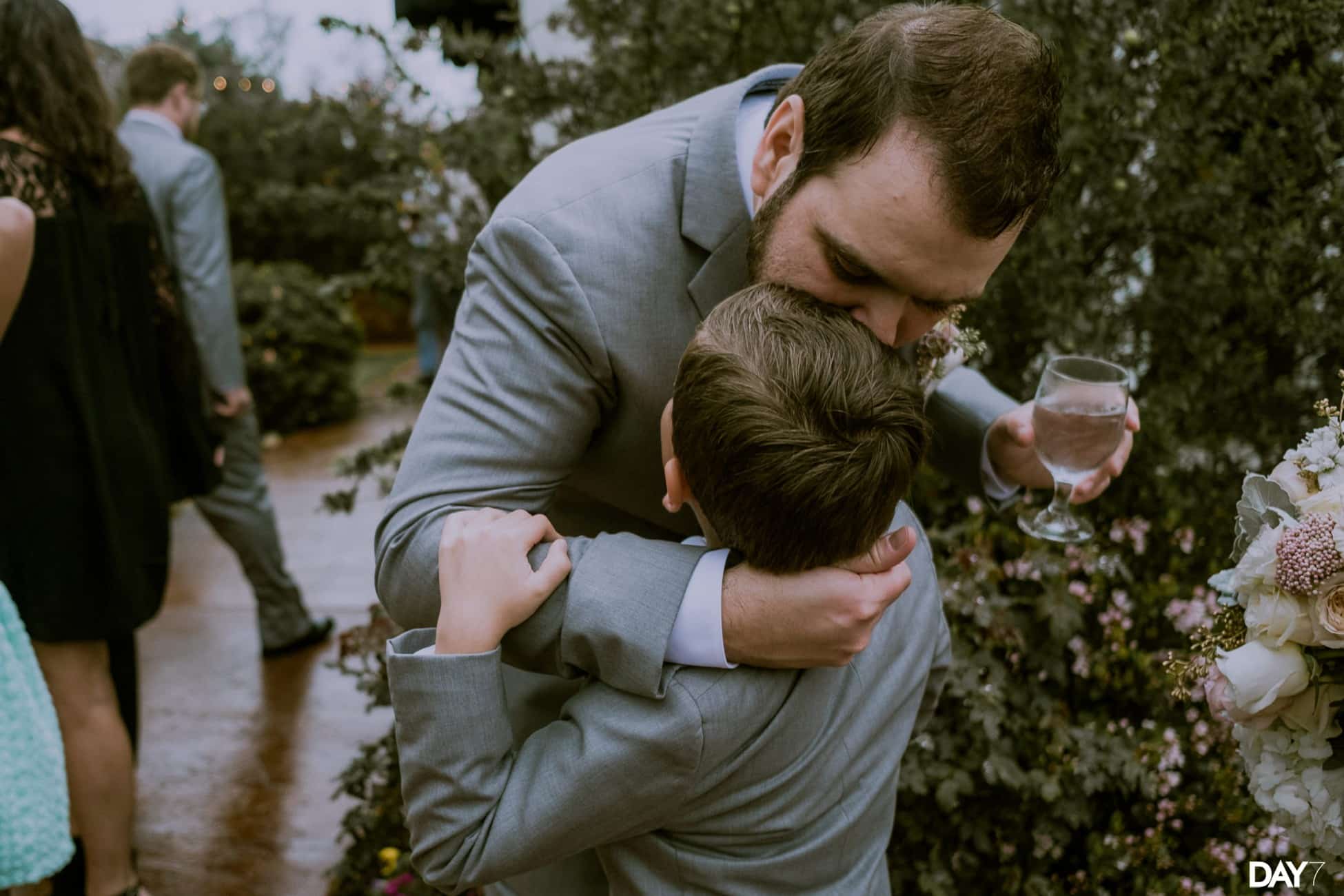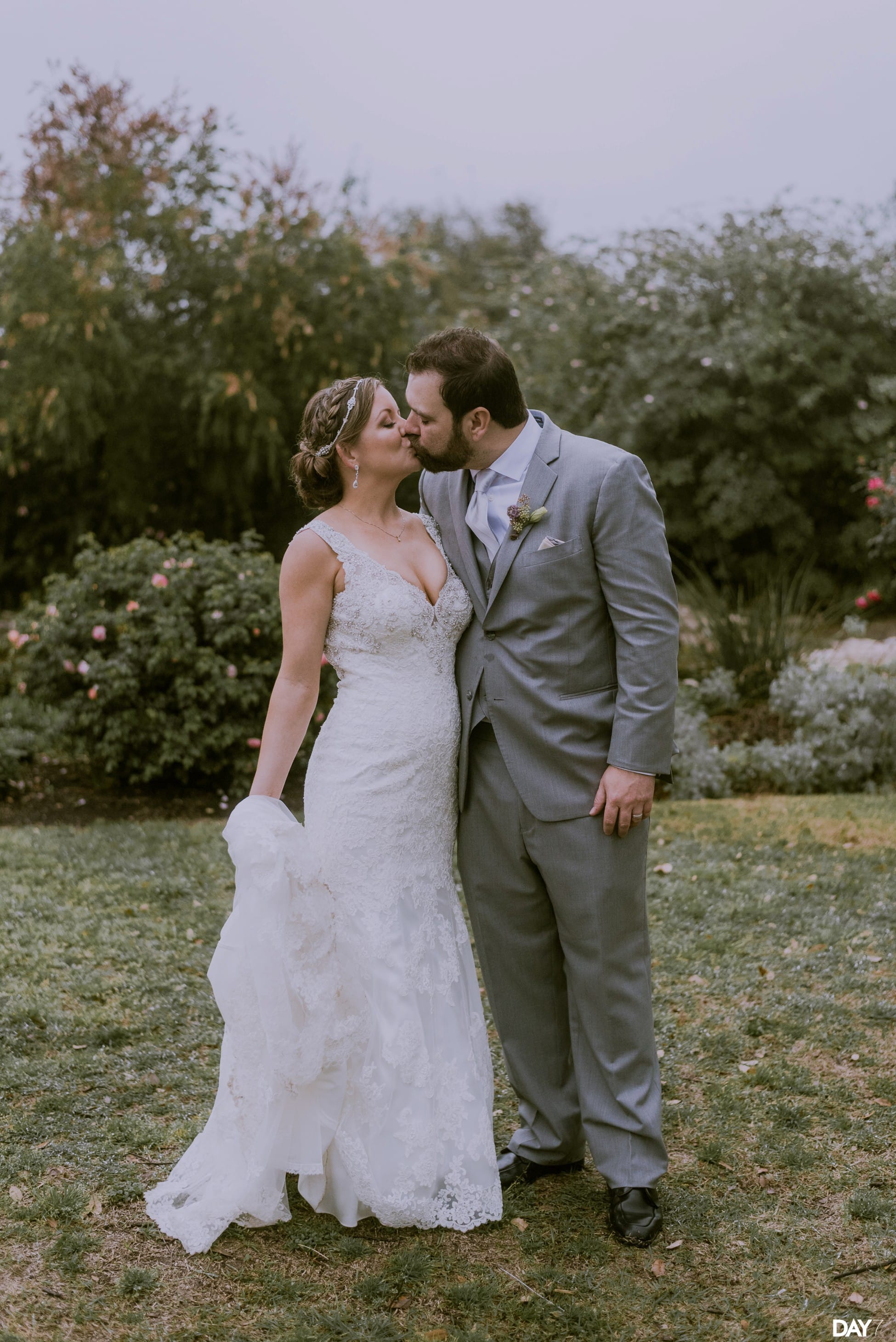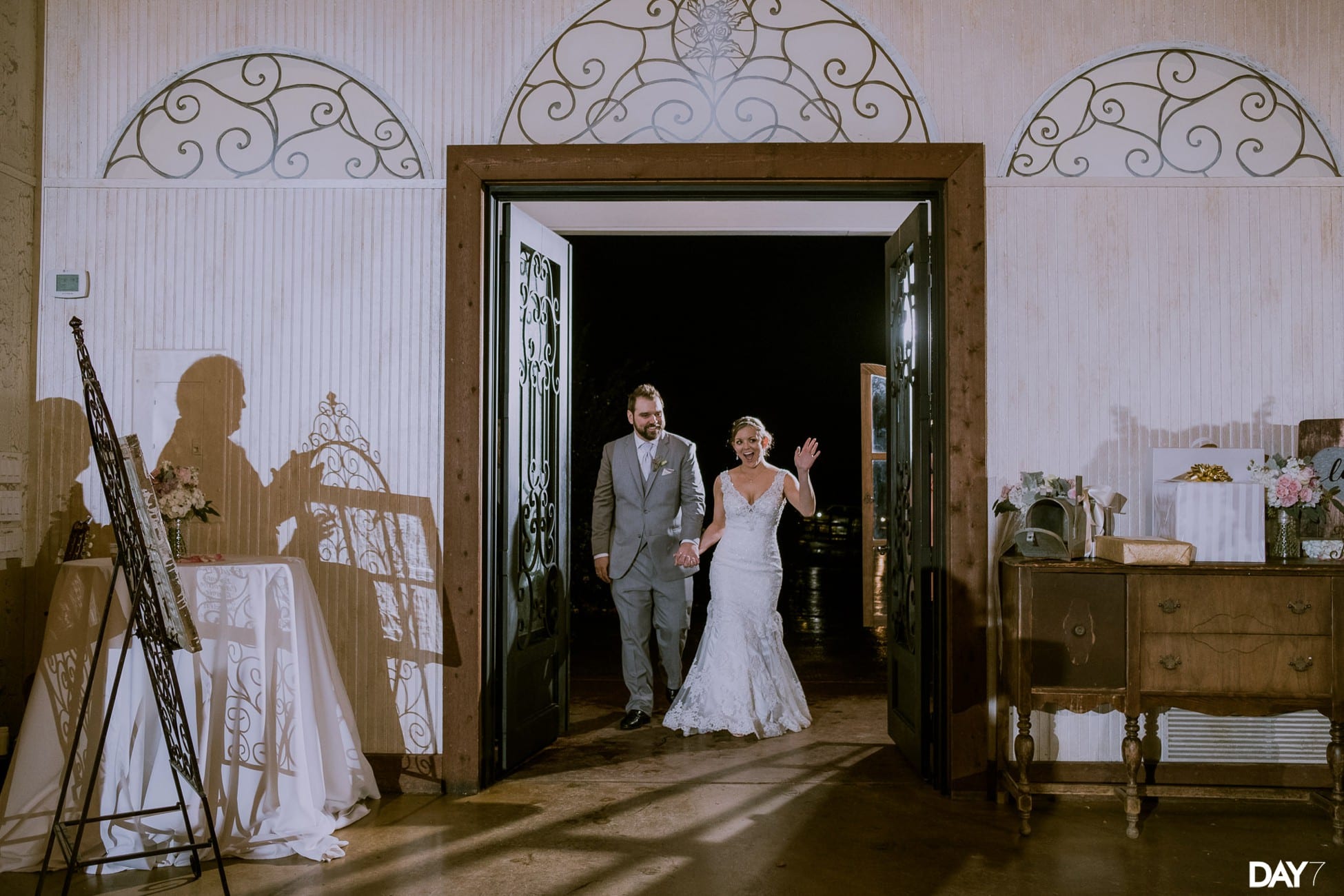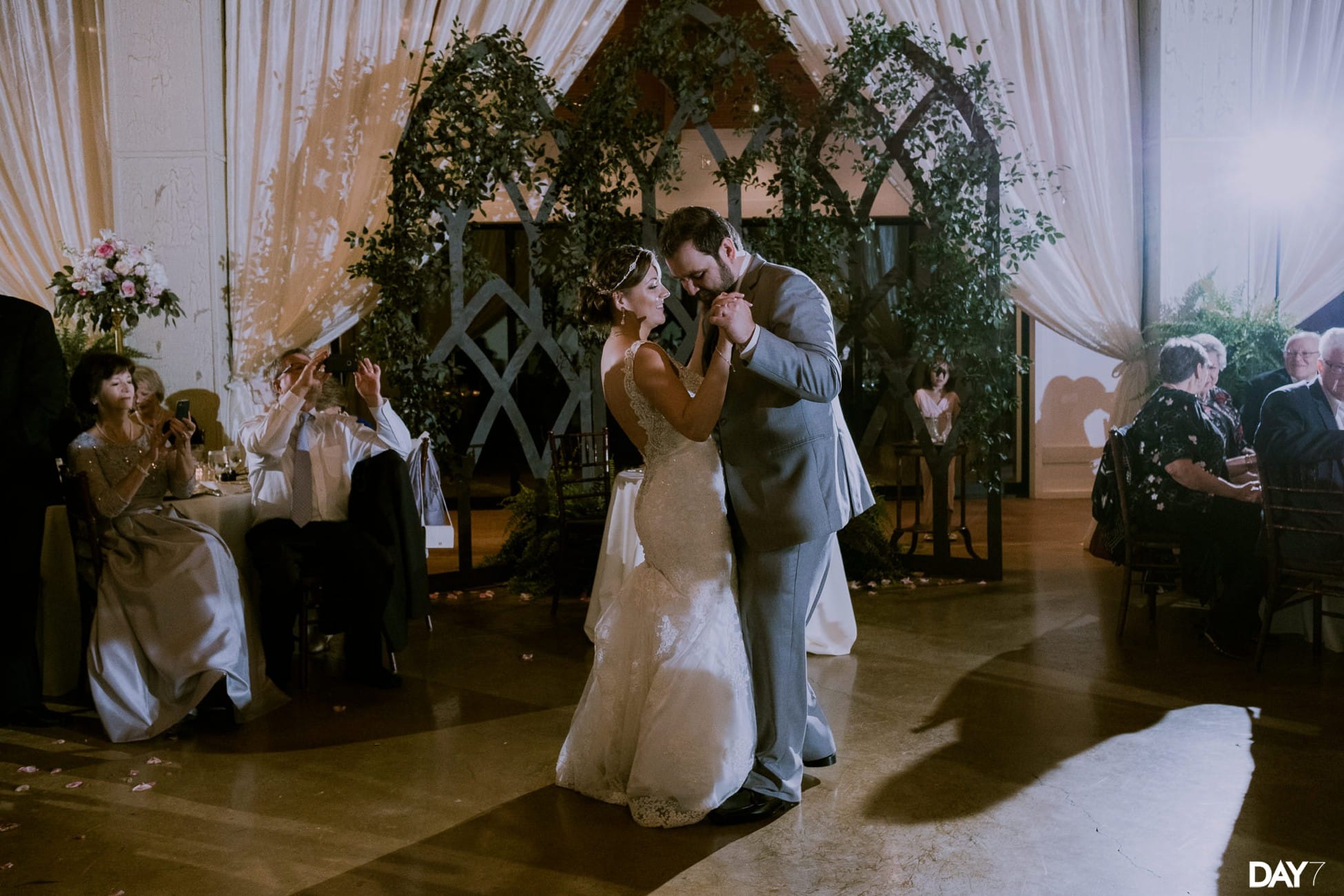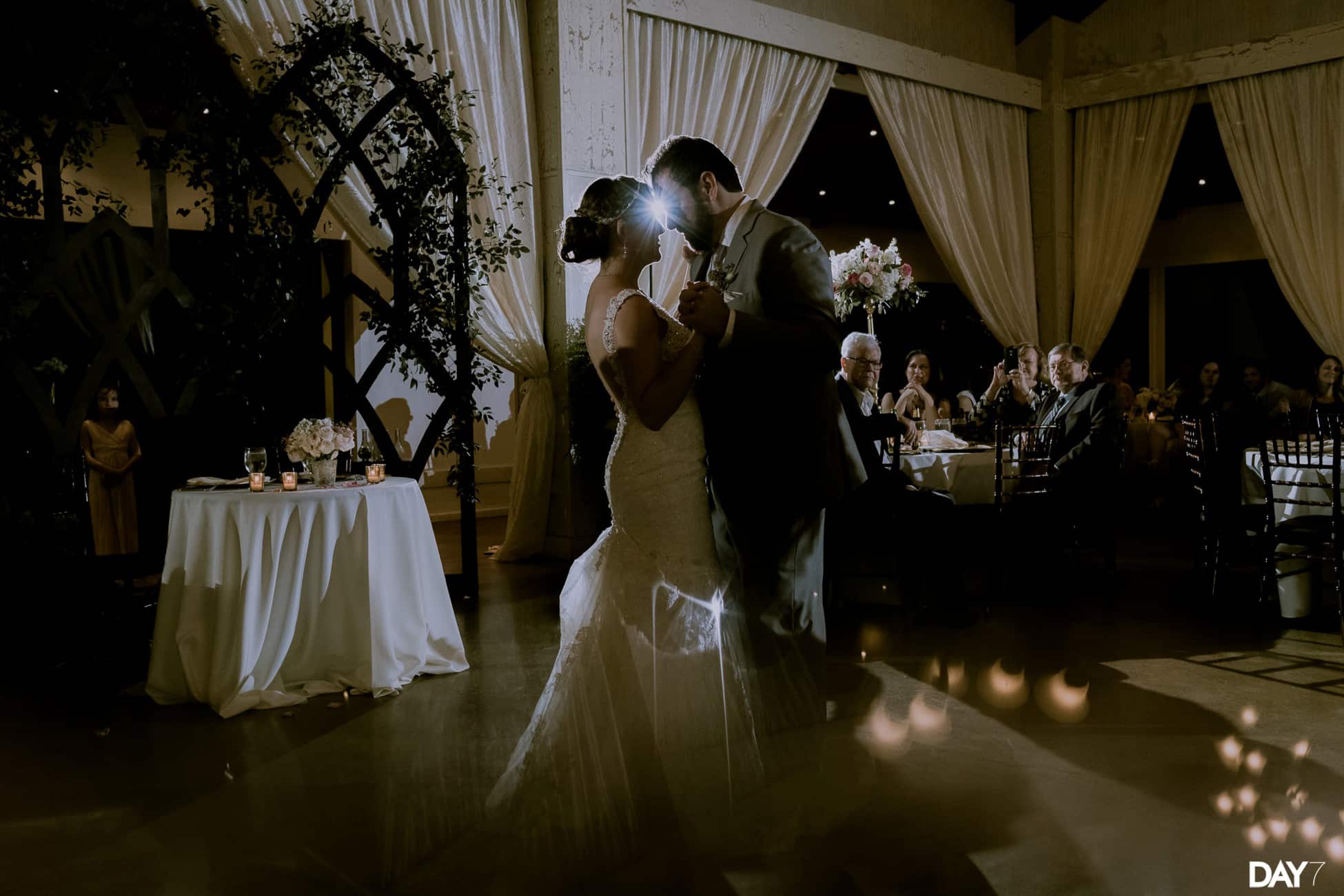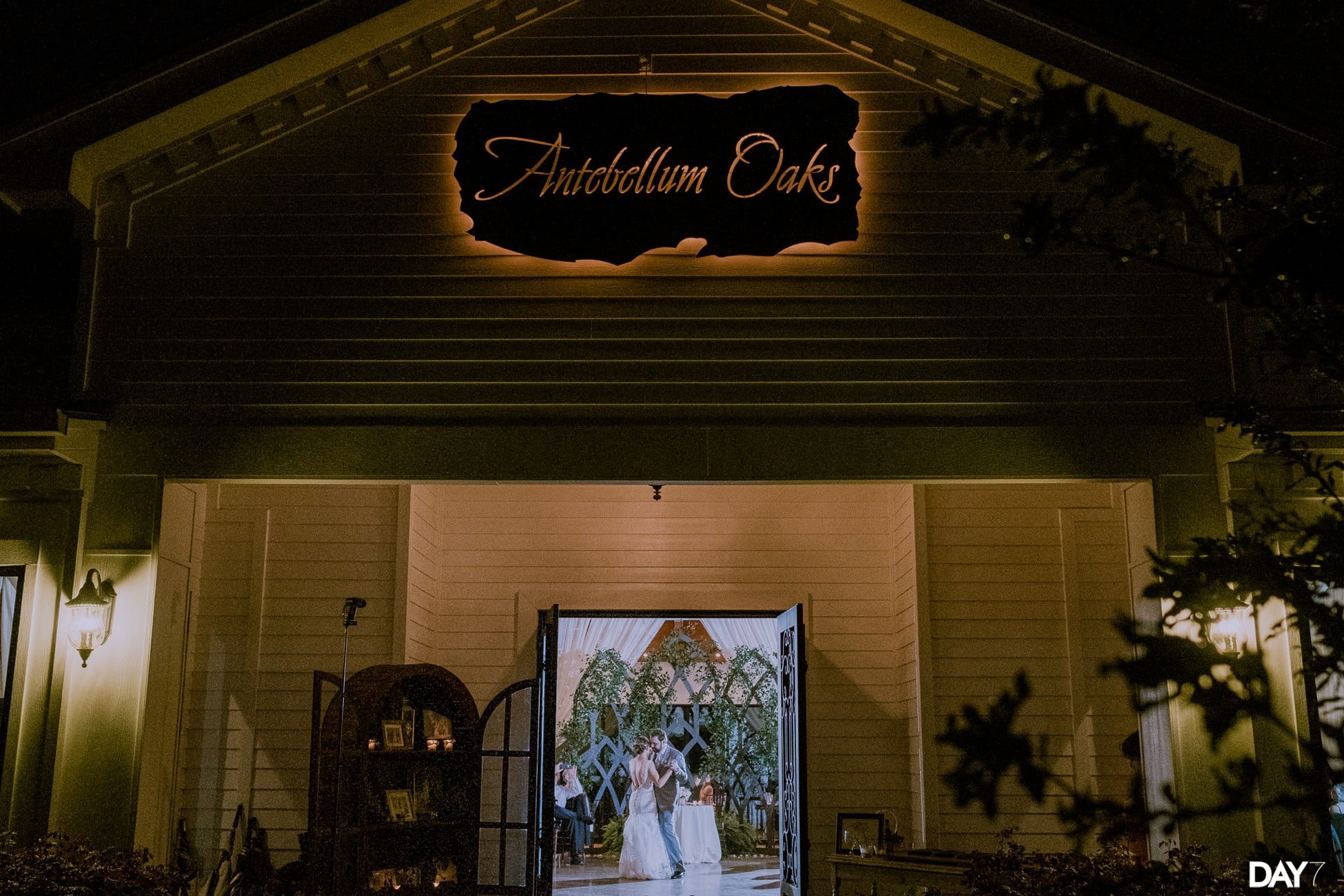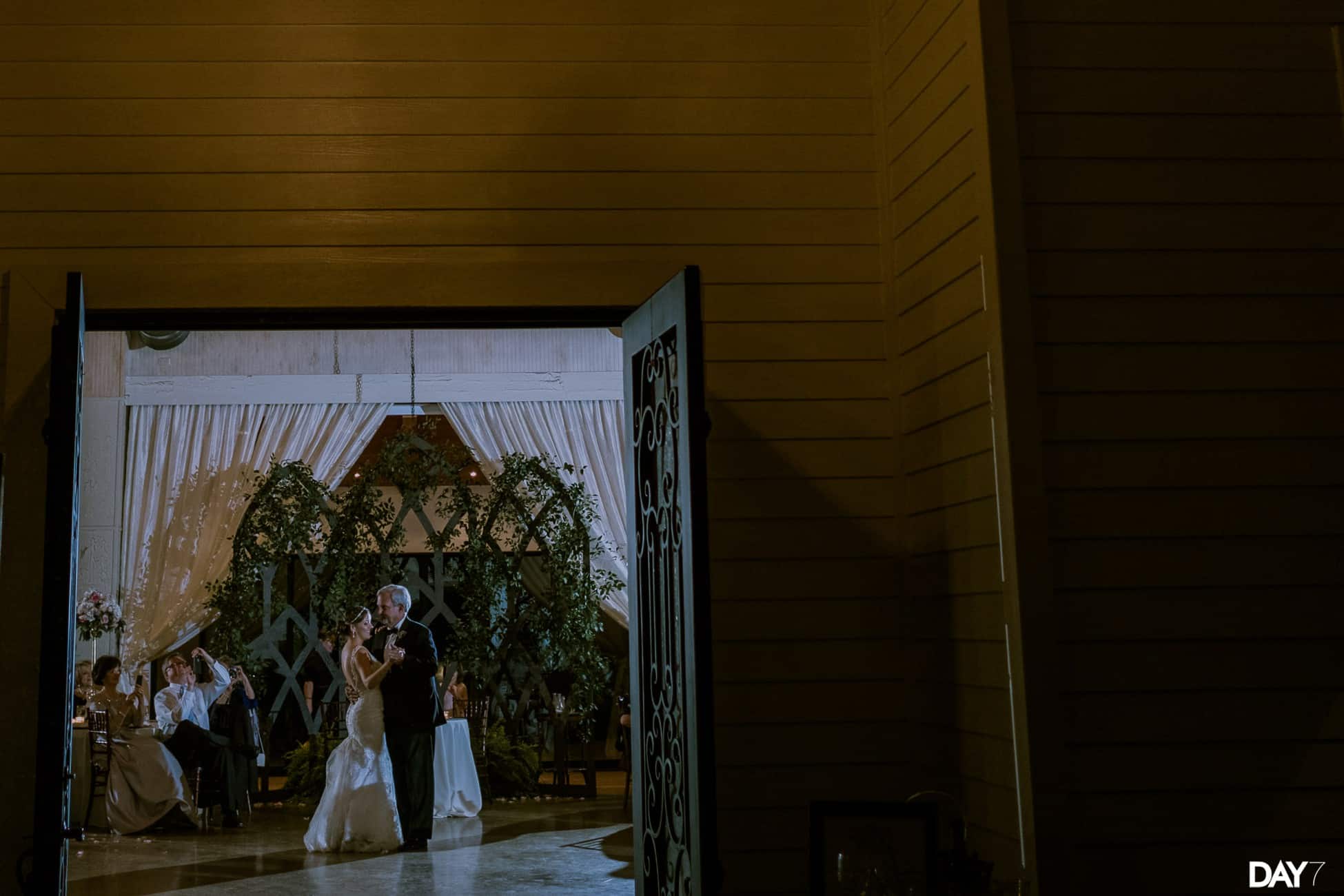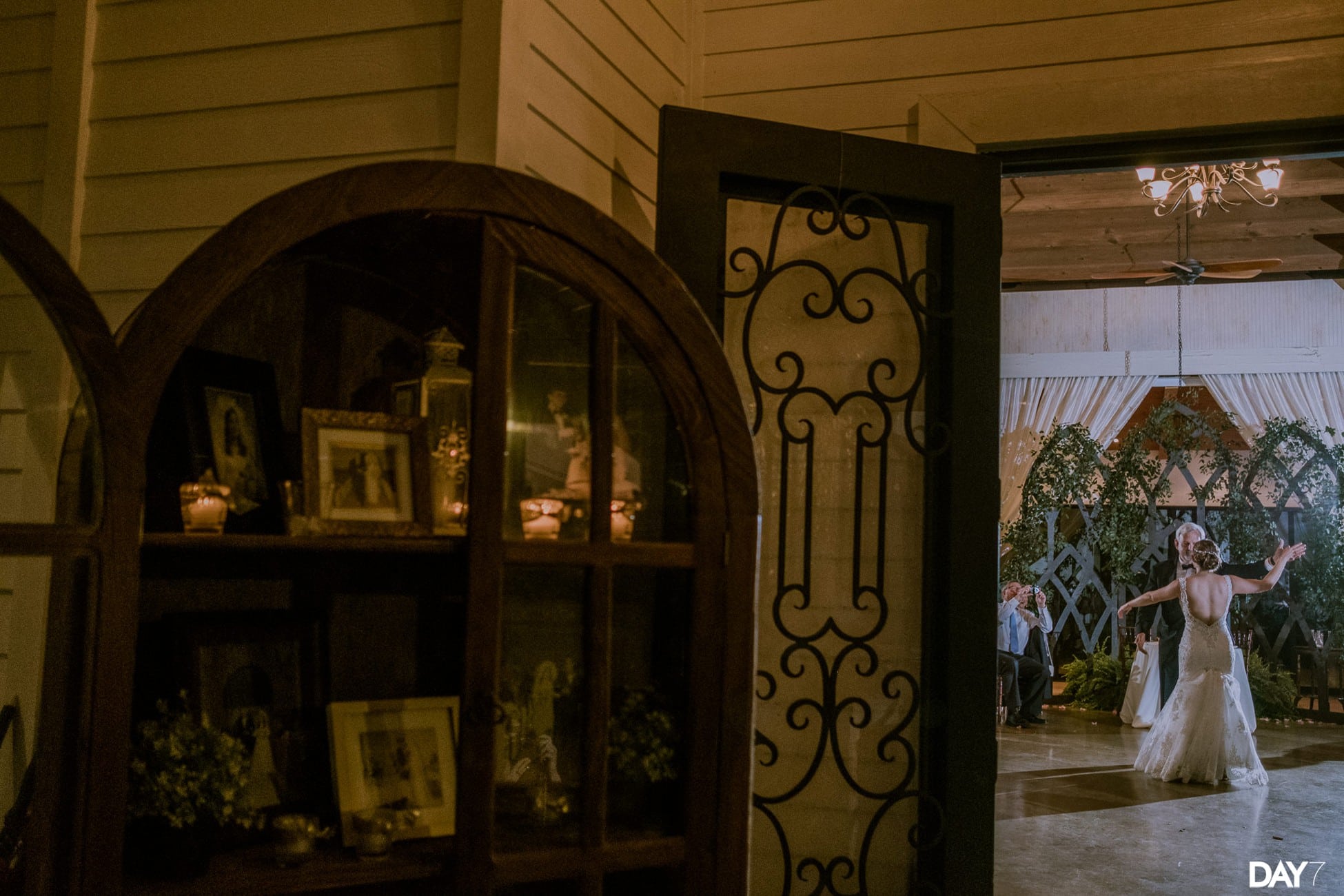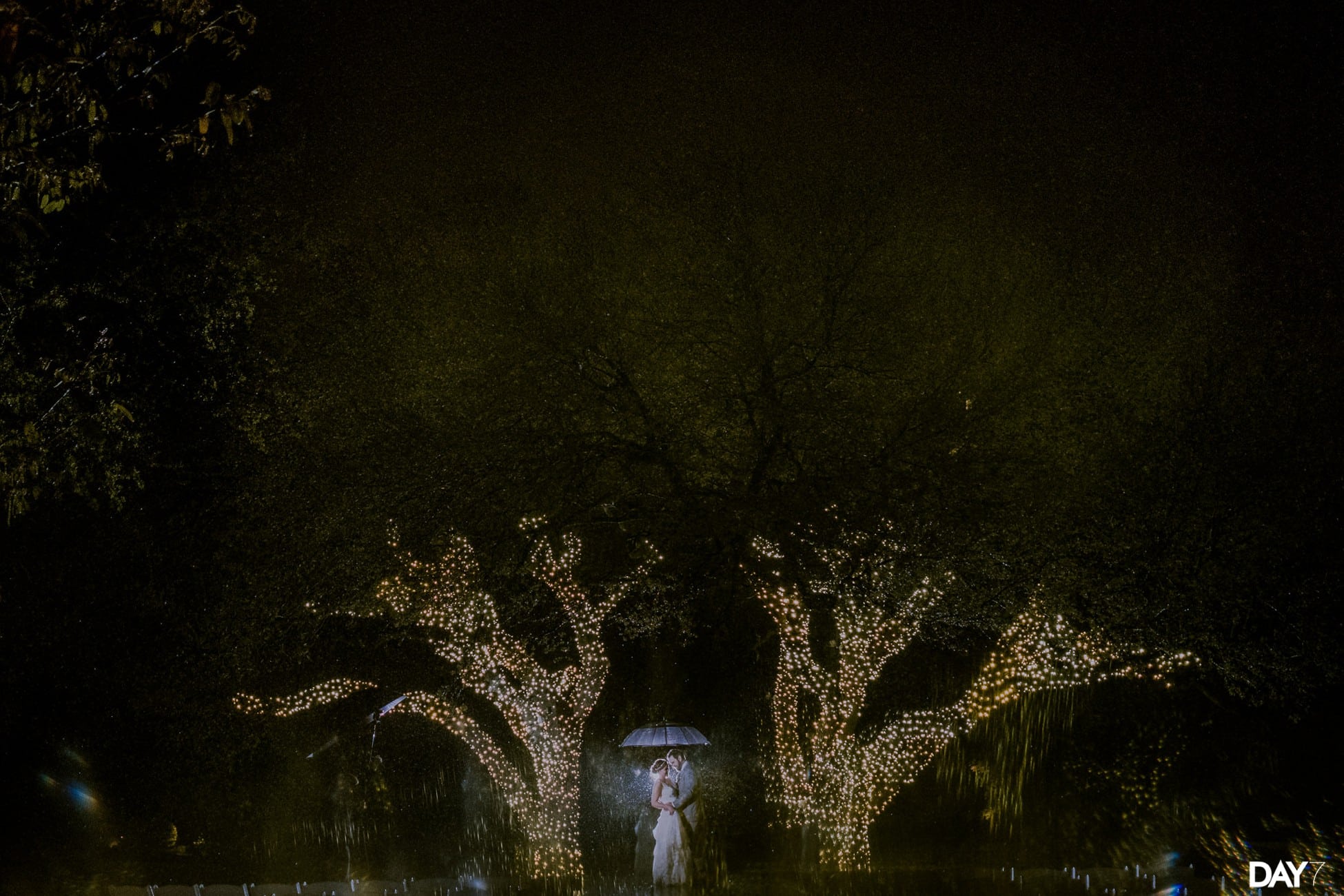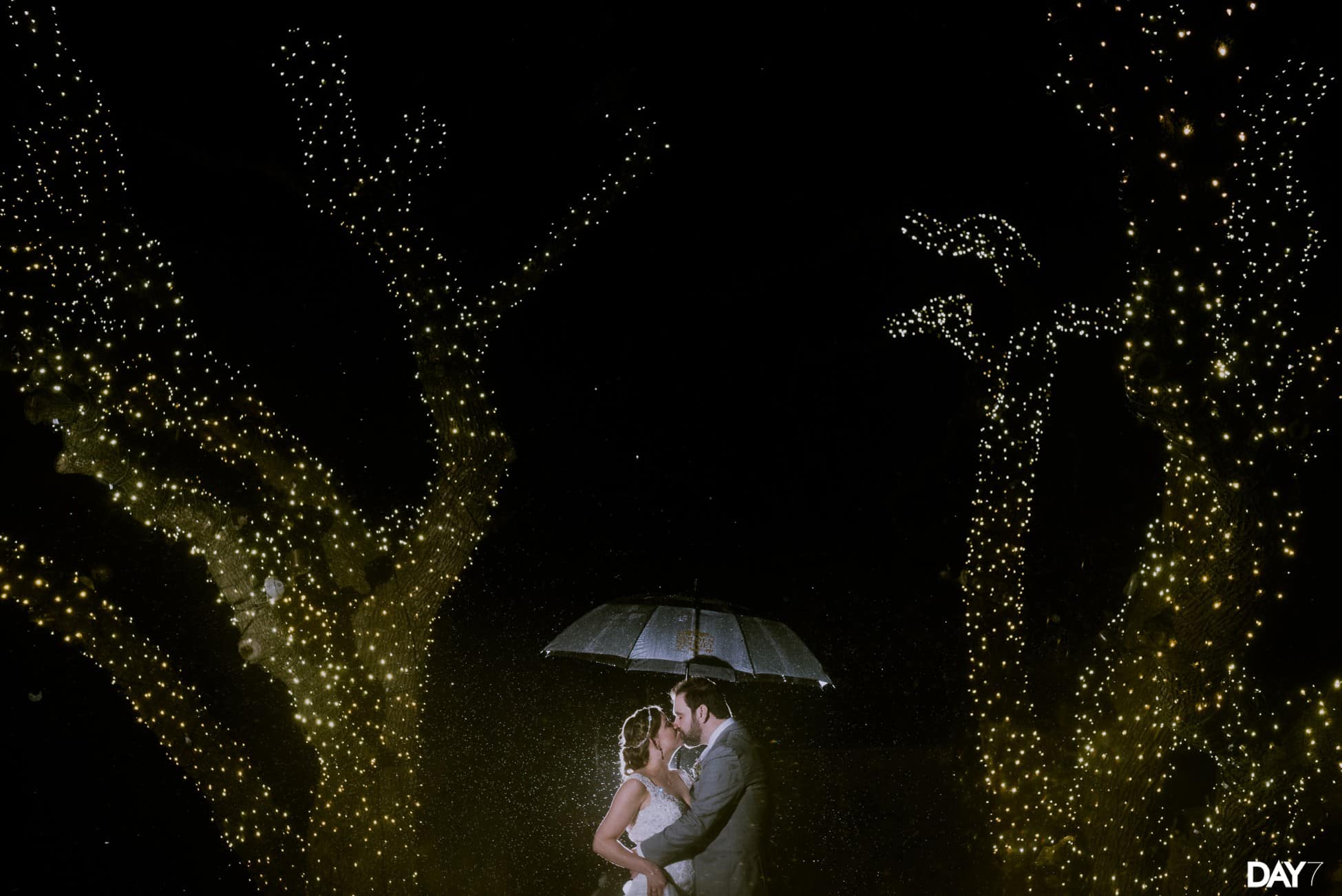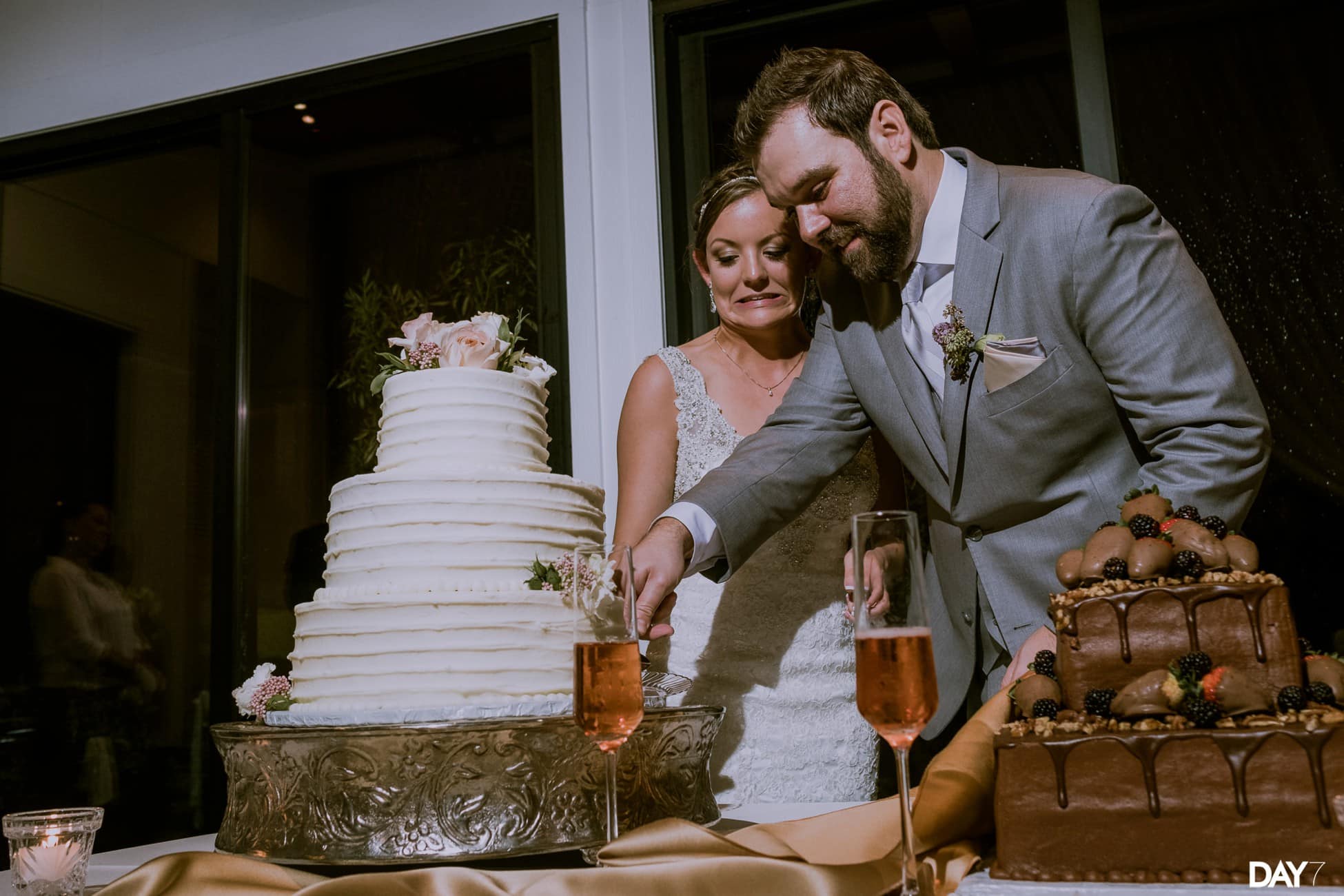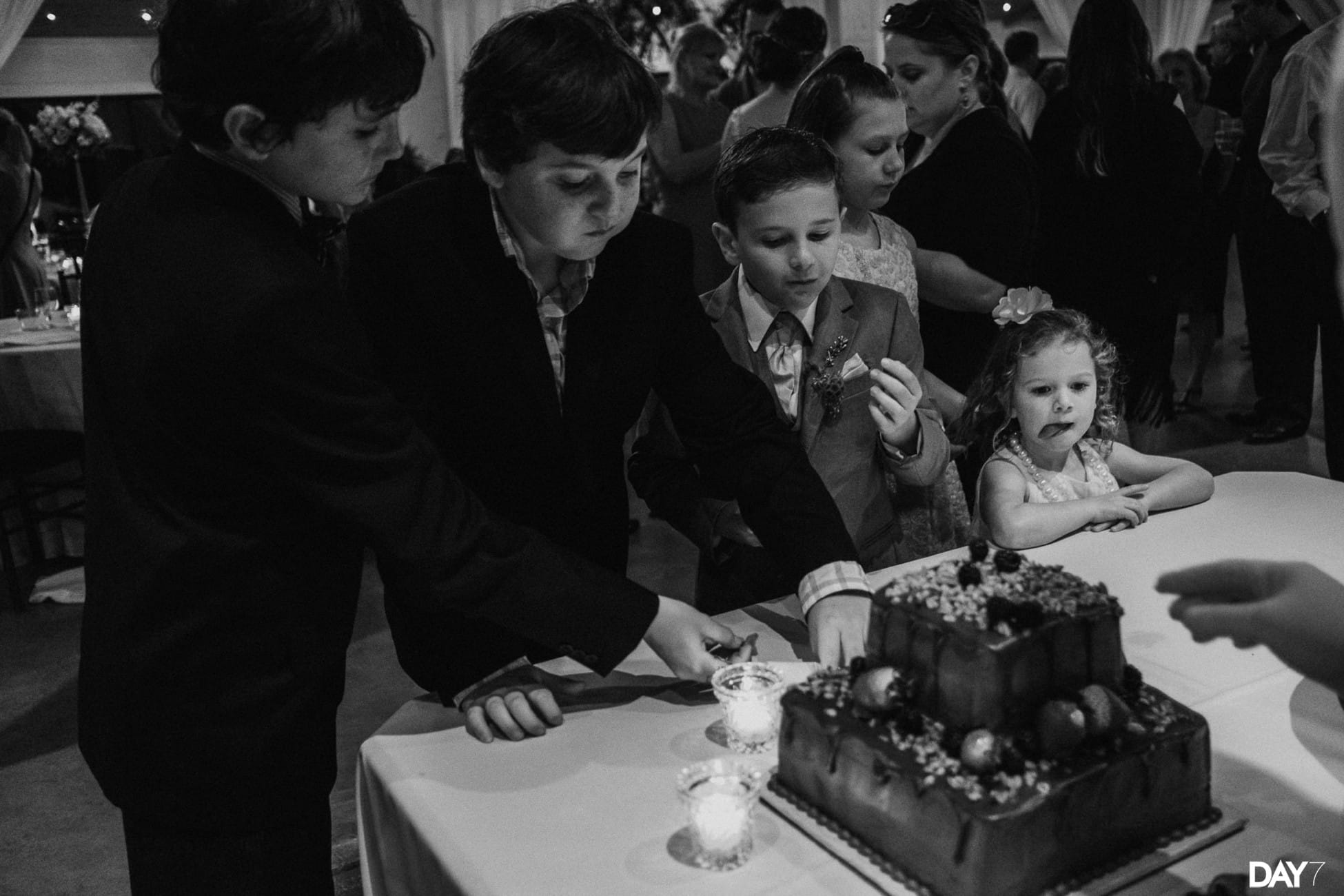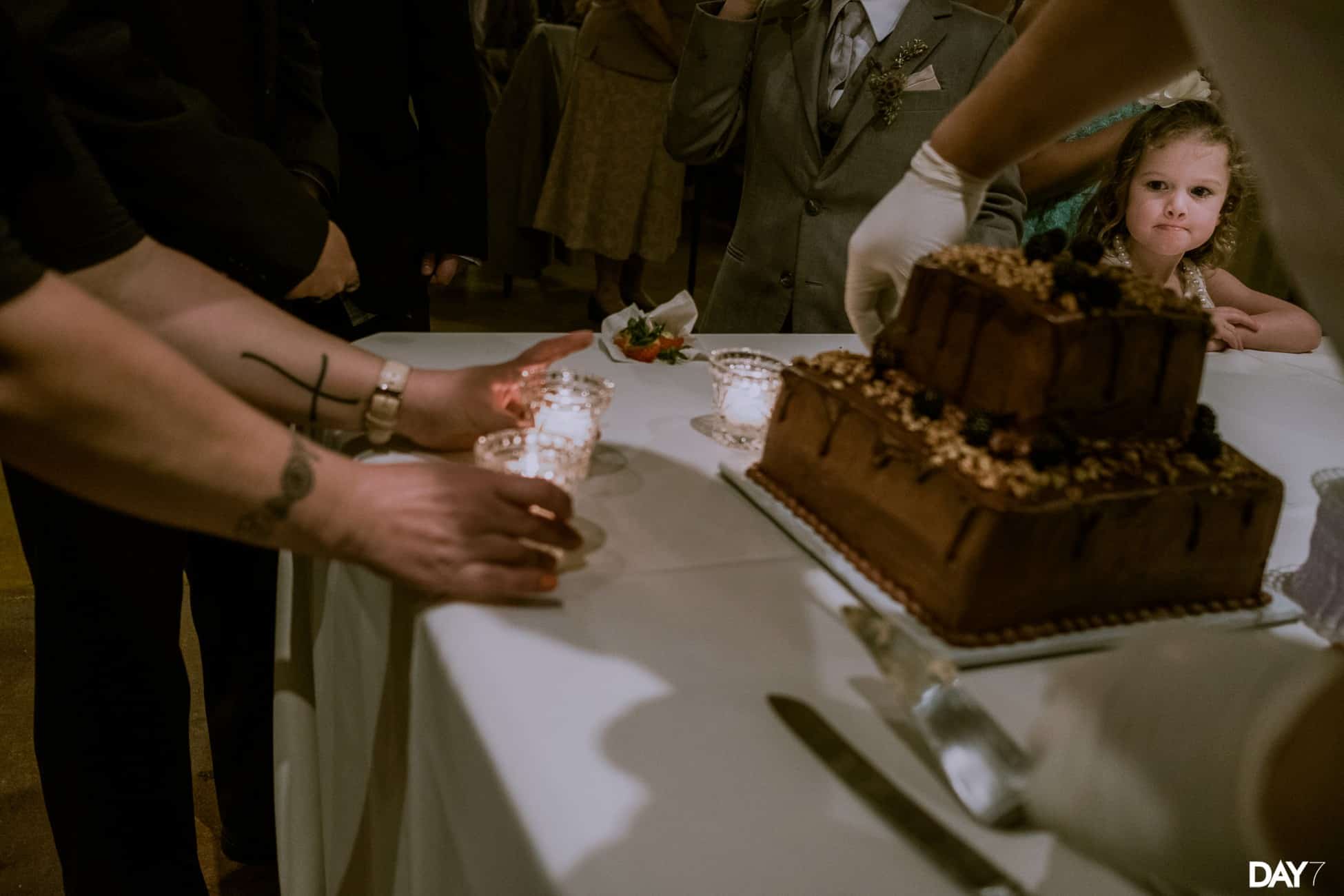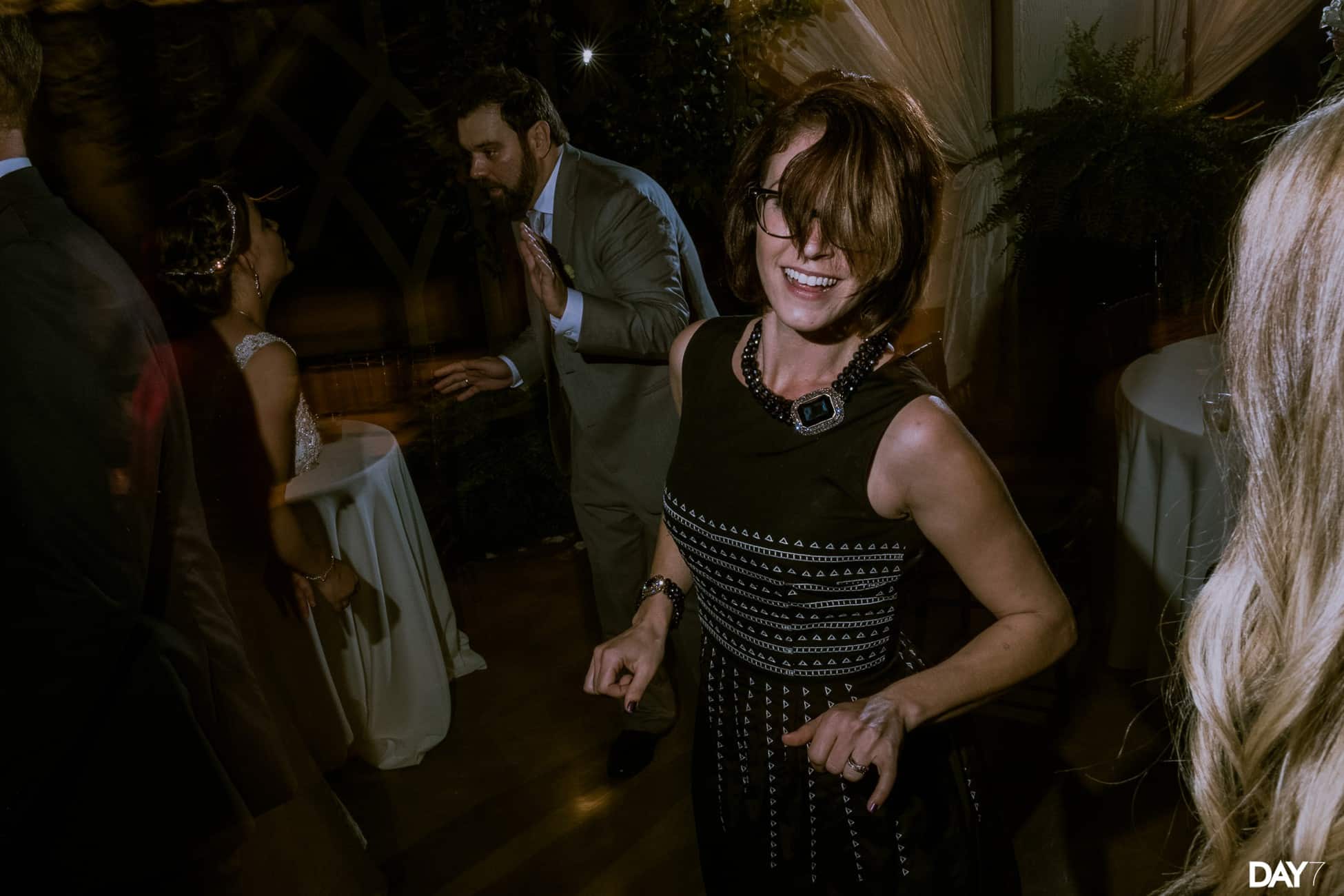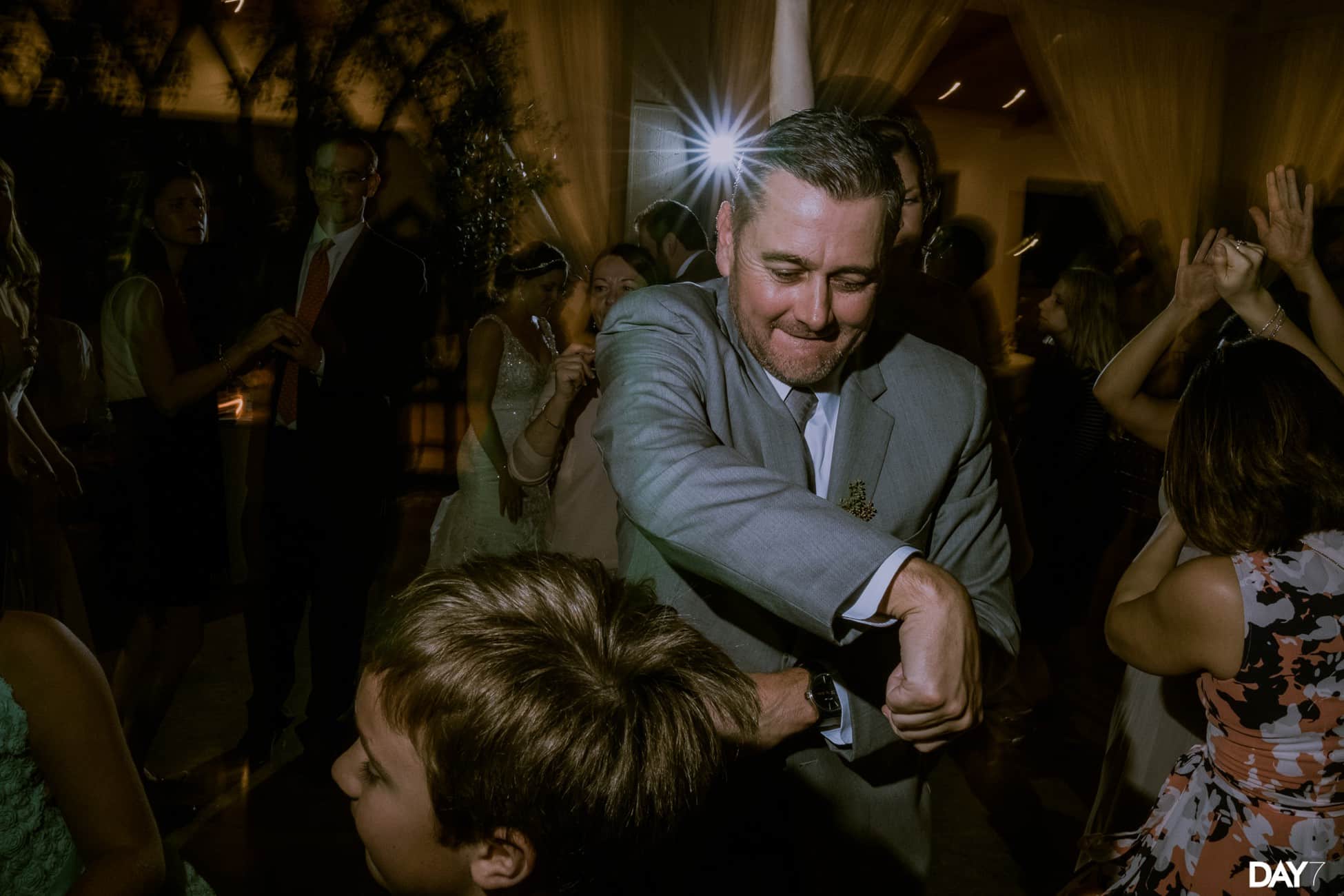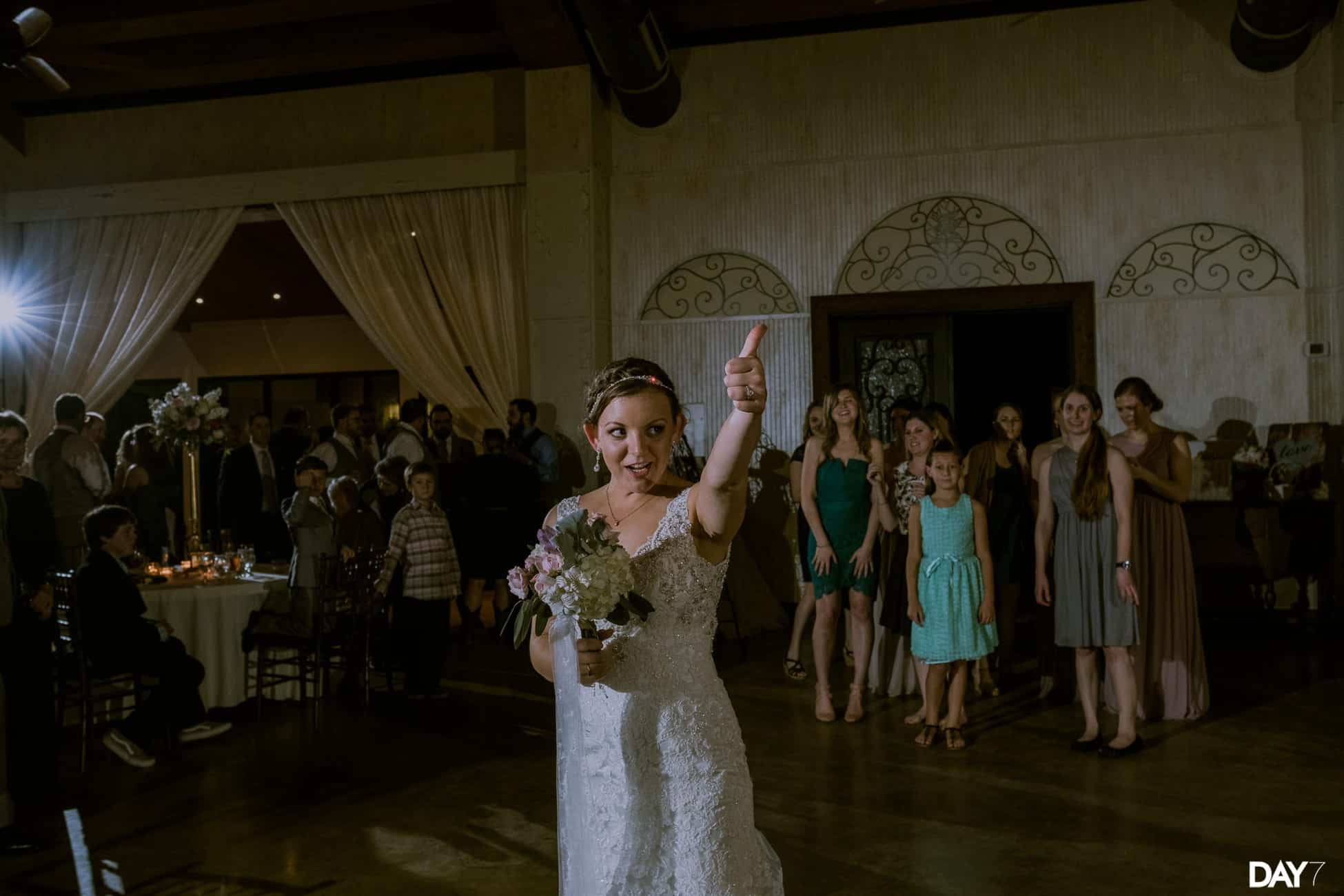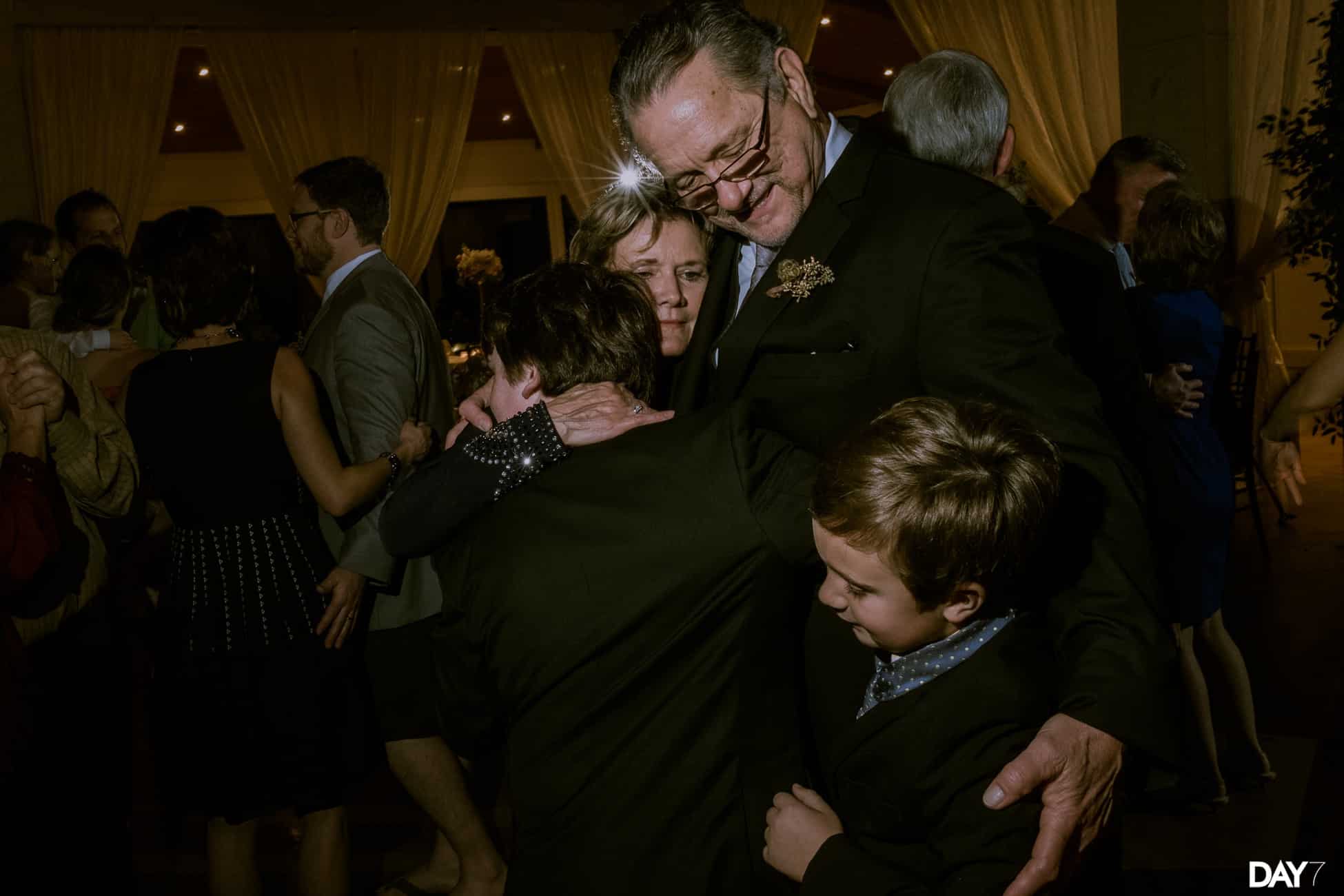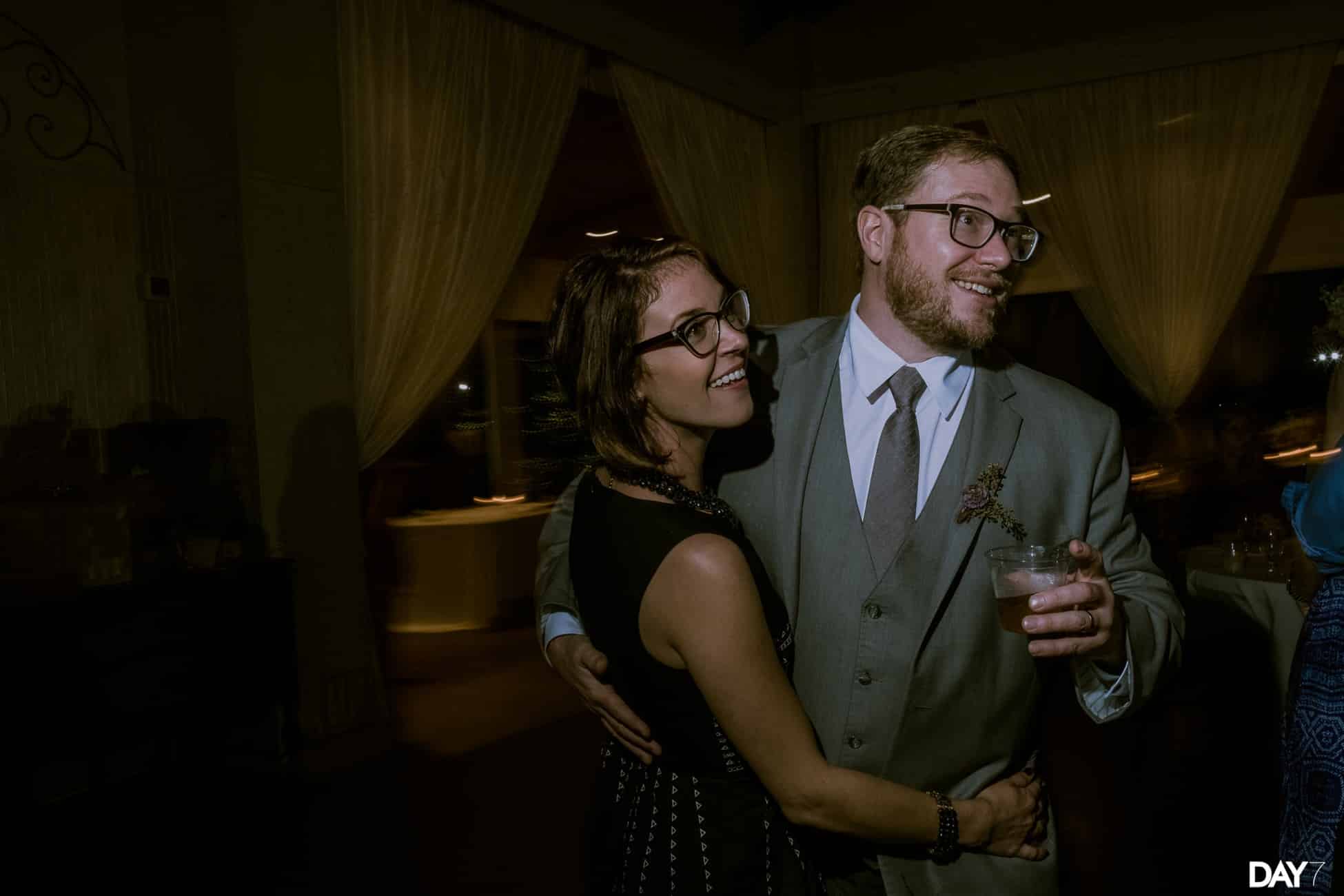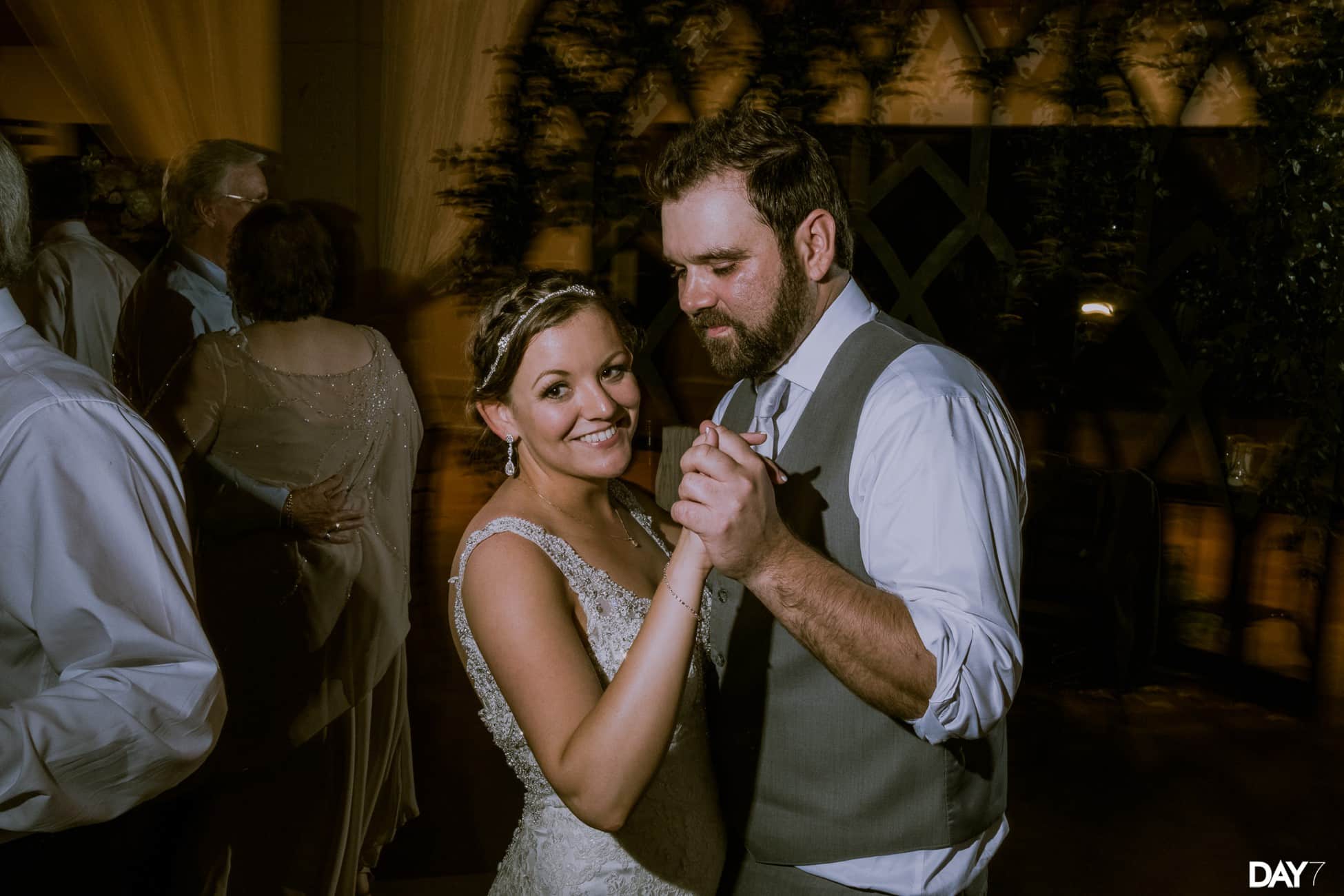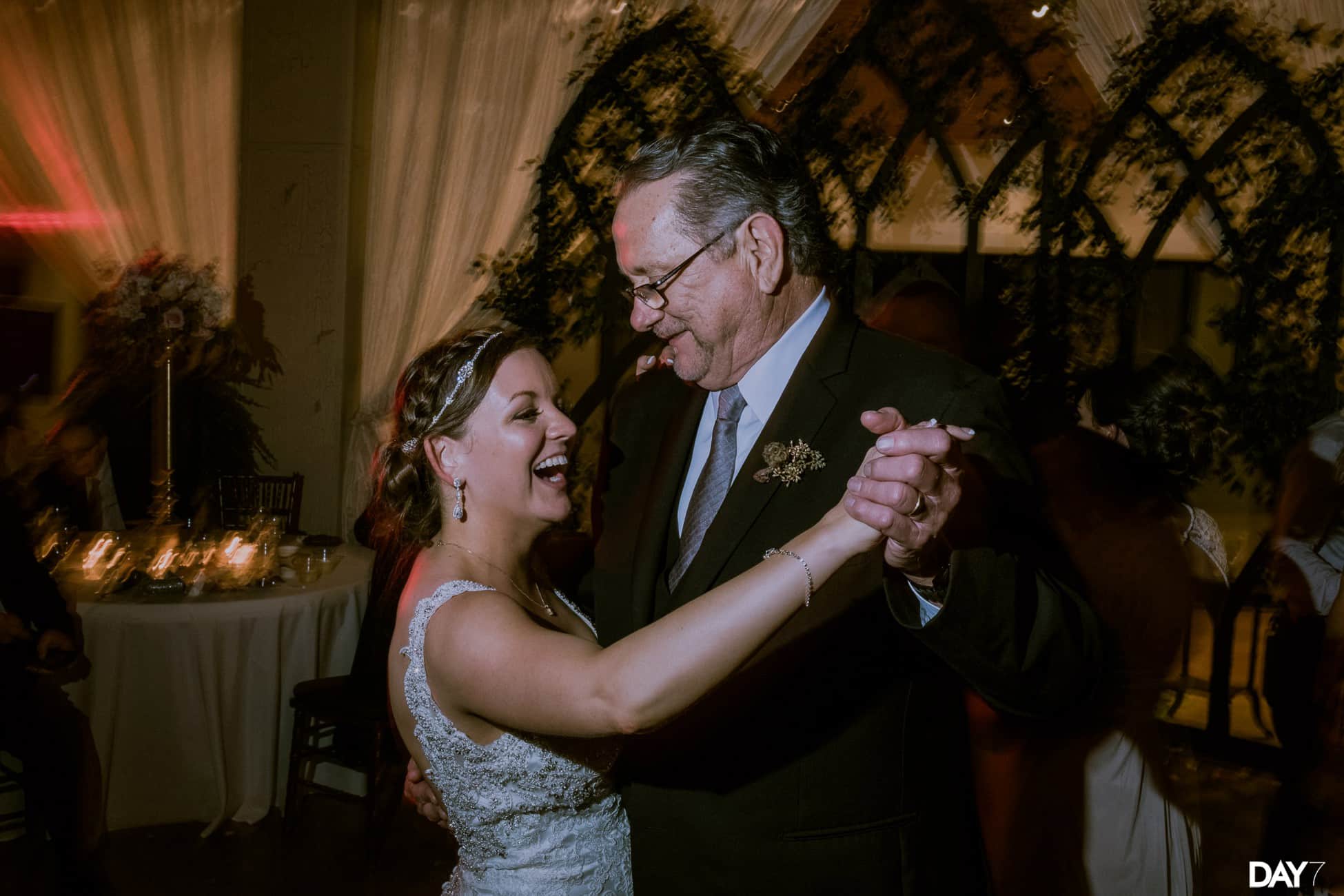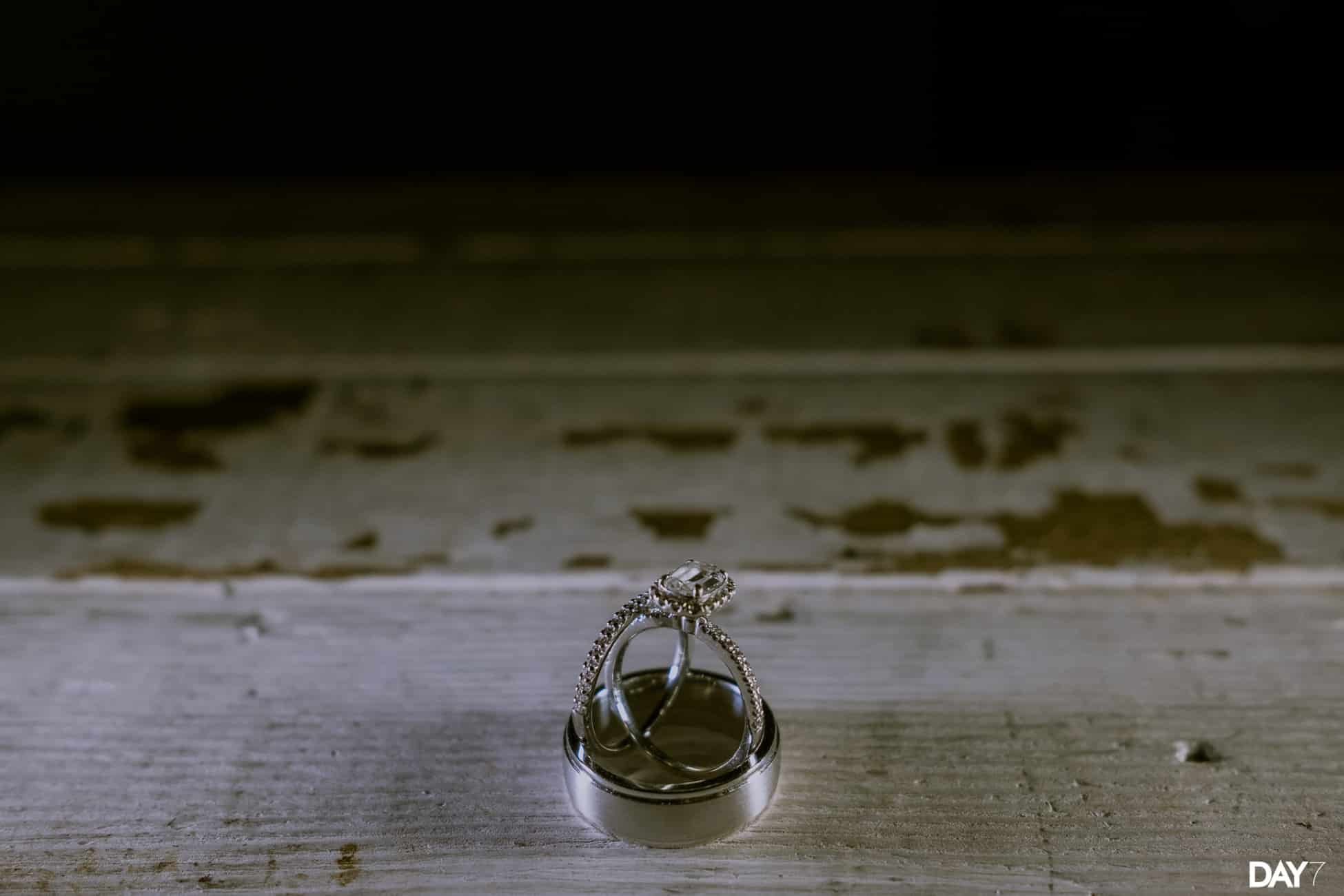 This Antebellum Oaks Wedding was photographed by Day 7 Photography, an Austin Wedding Photographer available for travel throughout Texas and beyond. We create candid and organic photos for nature-inspired bride and groom. DAY 7 is about slowing down and enjoying the world around us. I believe every wedding is a beautifully complex story filled with raw and authentic moments waiting to be captured.
Are you ready to begin?
Candid & Organic Wedding Photos for the Nature Inspired Bride & Groom