M
McGovern Centennial Gardens Engagement Photographer
Jenny and Sherman met while in pharmacy school at UT. Sherman also happens to be a photographer, which is a huge honor to be trusted for their wedding. For their engagement session, we went to McGovern Centennial Gardens in Houston. This place is such a cool place to visit, and I think it's such a fun place for an engagement session.
When we first started our session, I could tell that Jenny was a little bit nervous to start our session. I told her to just try to be natural, which I probably shouldn't have said. "Try to be natural" is one of those silly statements that ironically makes people more nervous. I rephrased myself and told her to focus on Sherman. "Pretend like you're on a date, and the smiles will come naturally."
Looking through the photos, you would never have guessed that anyone was nervous. By focusing on each other, Jenny and Sherman were giddy with laughter non-stop. I always enjoy coaching couples through this experience, and I can't wait to photograph their wedding next year!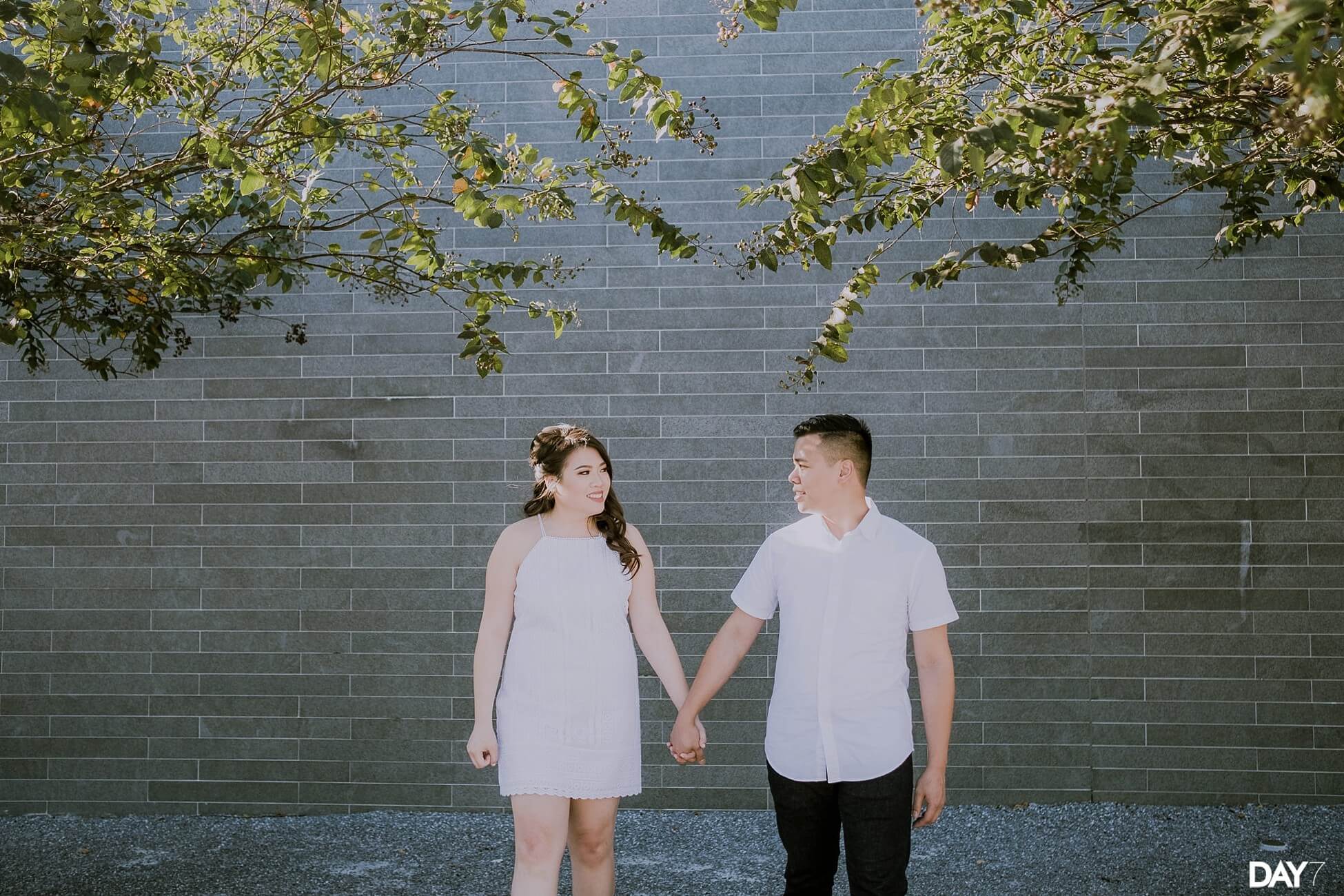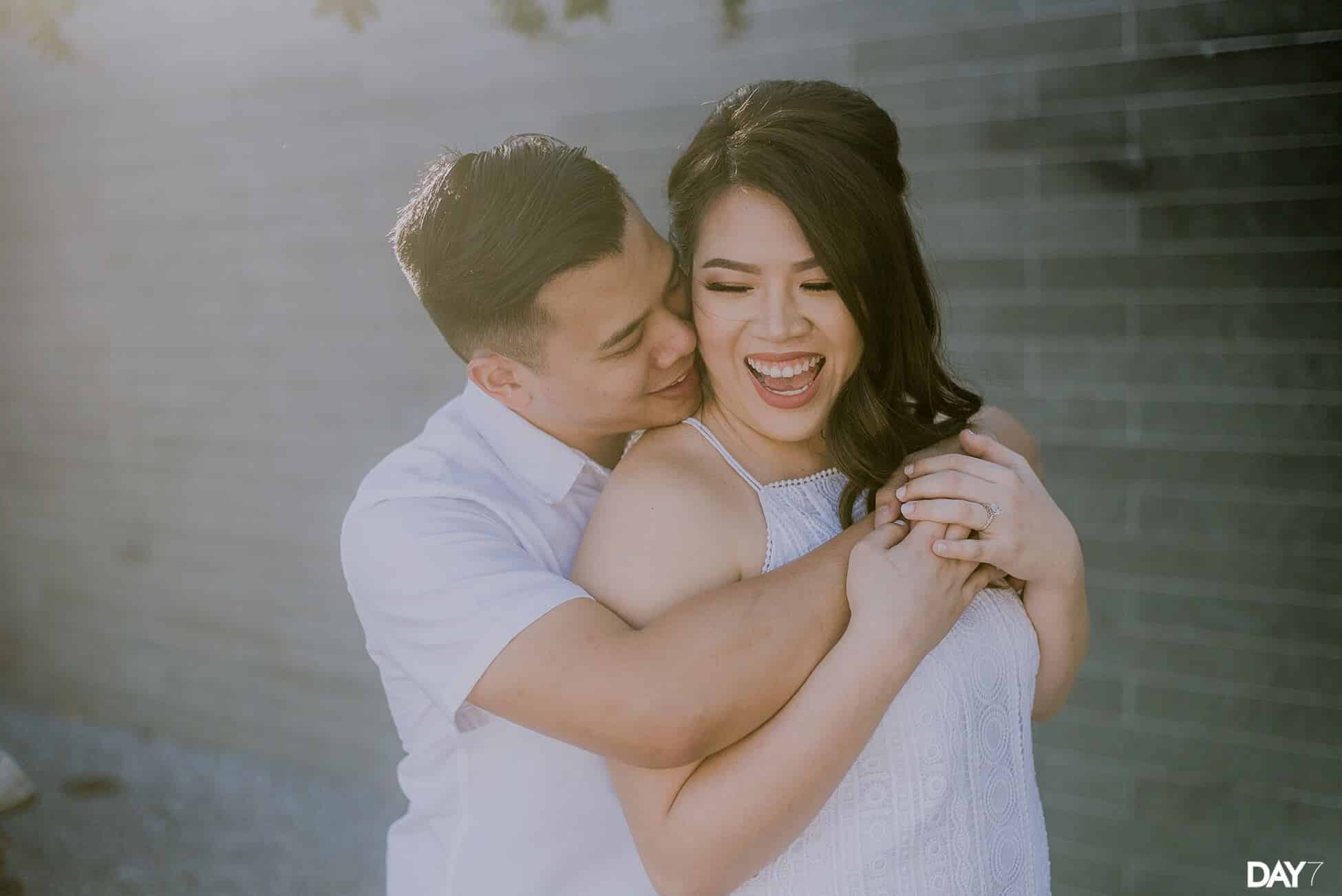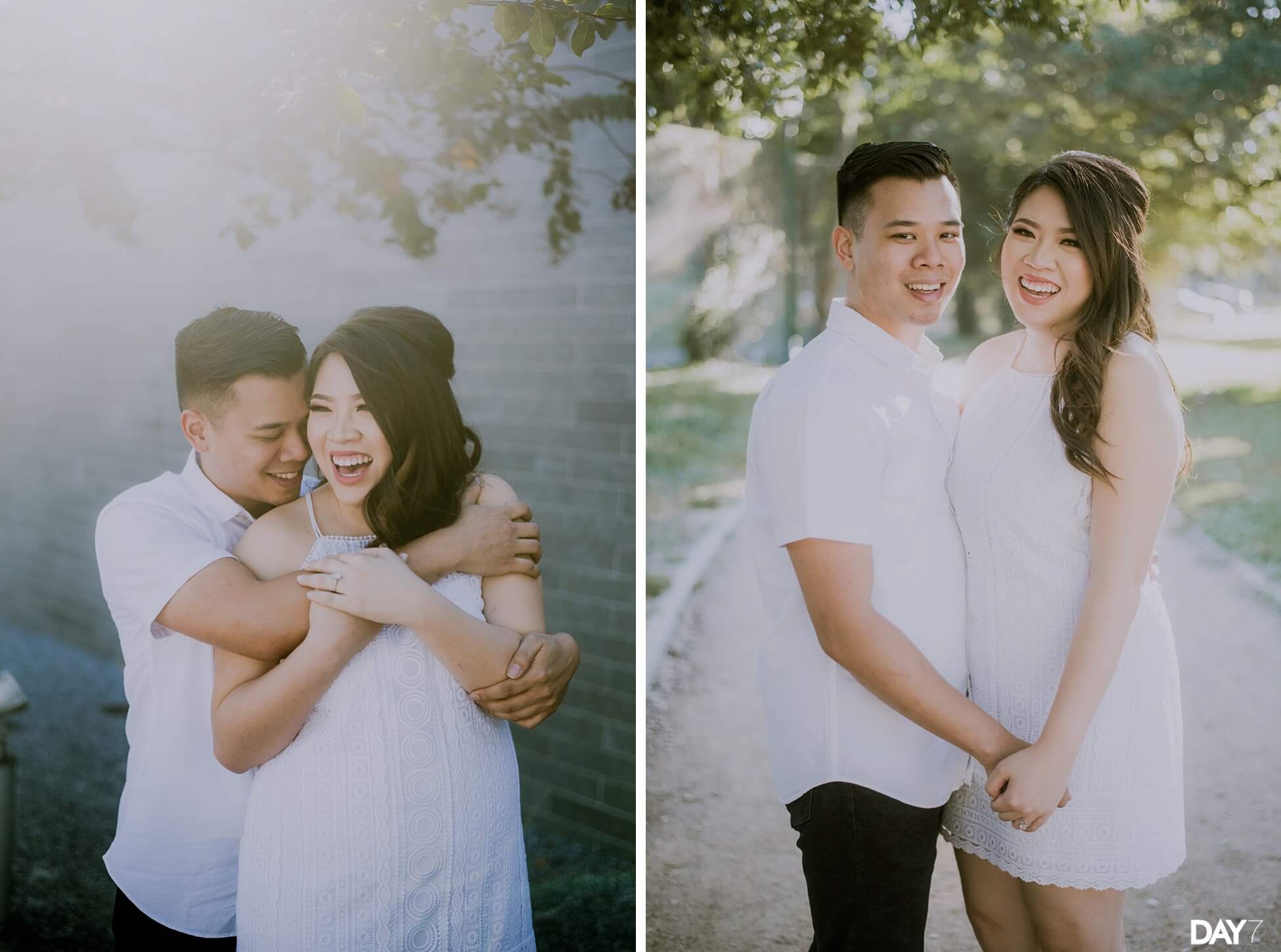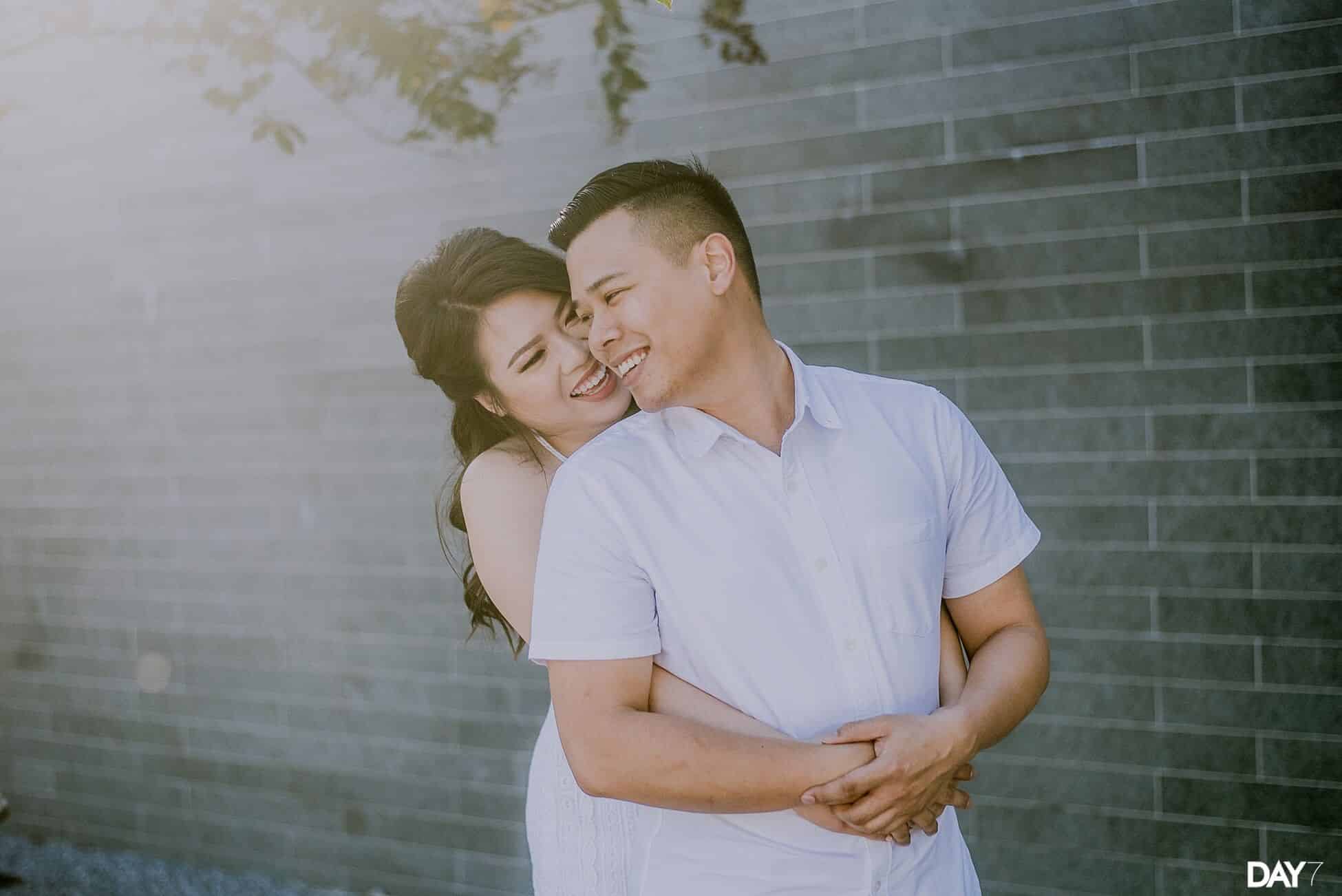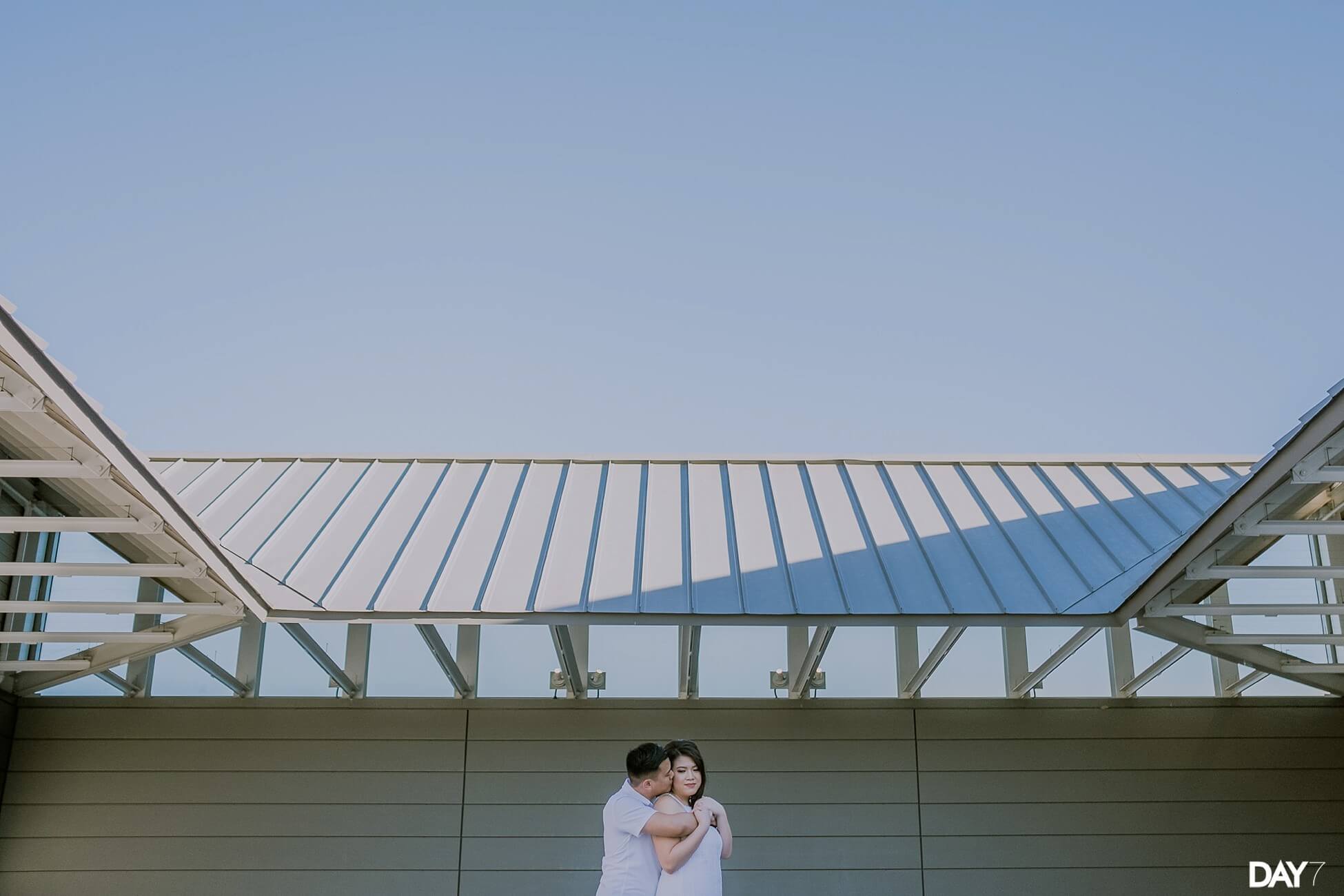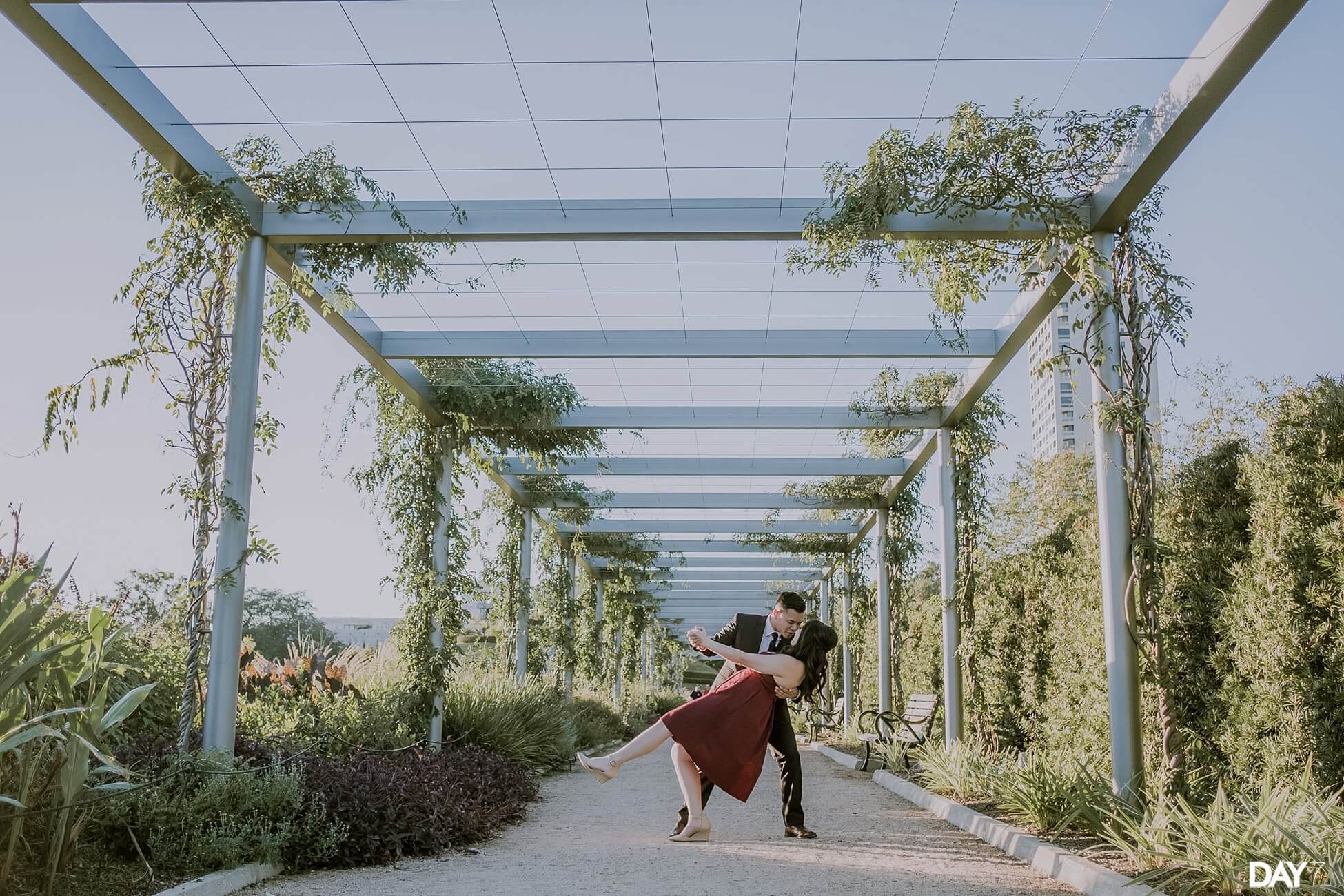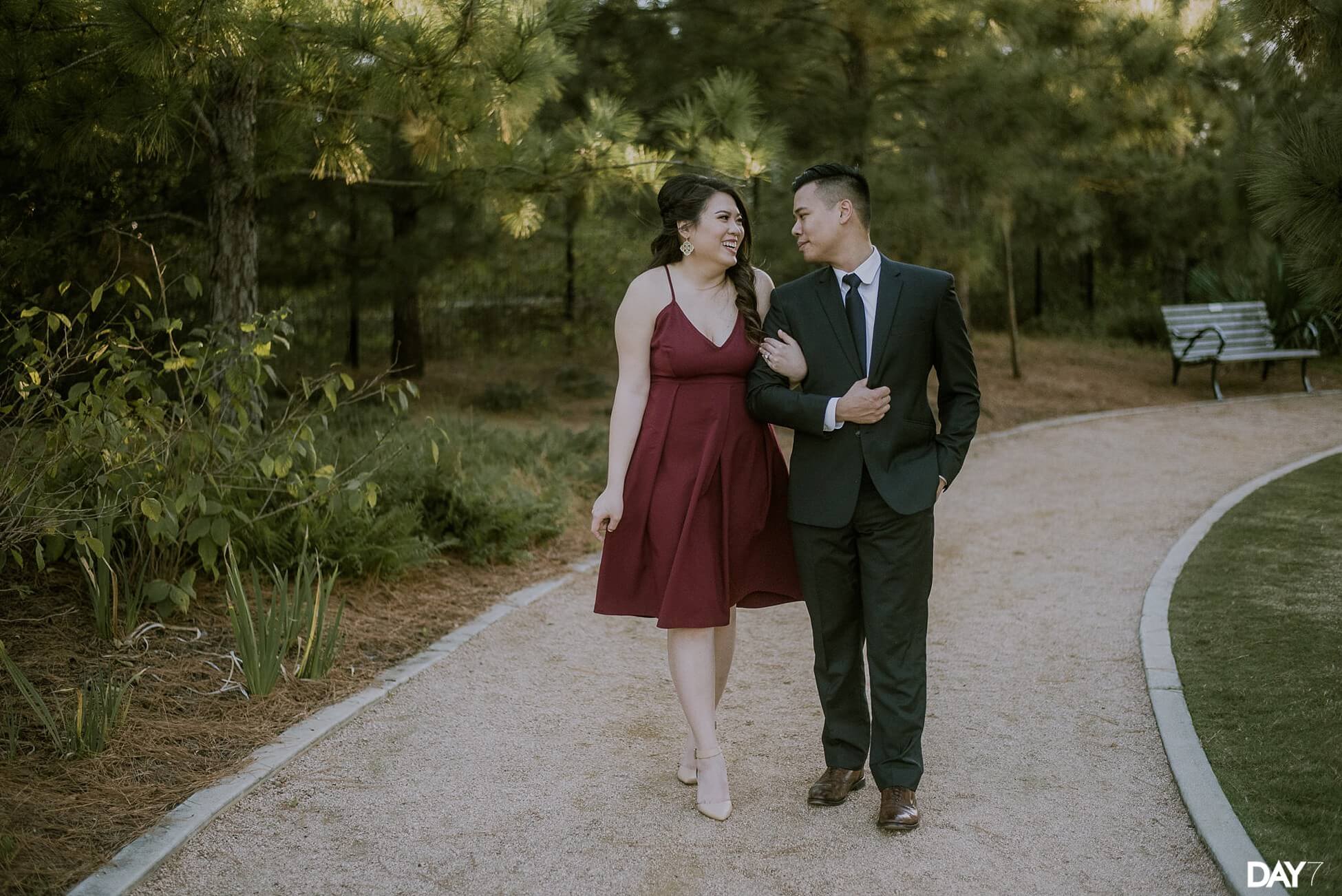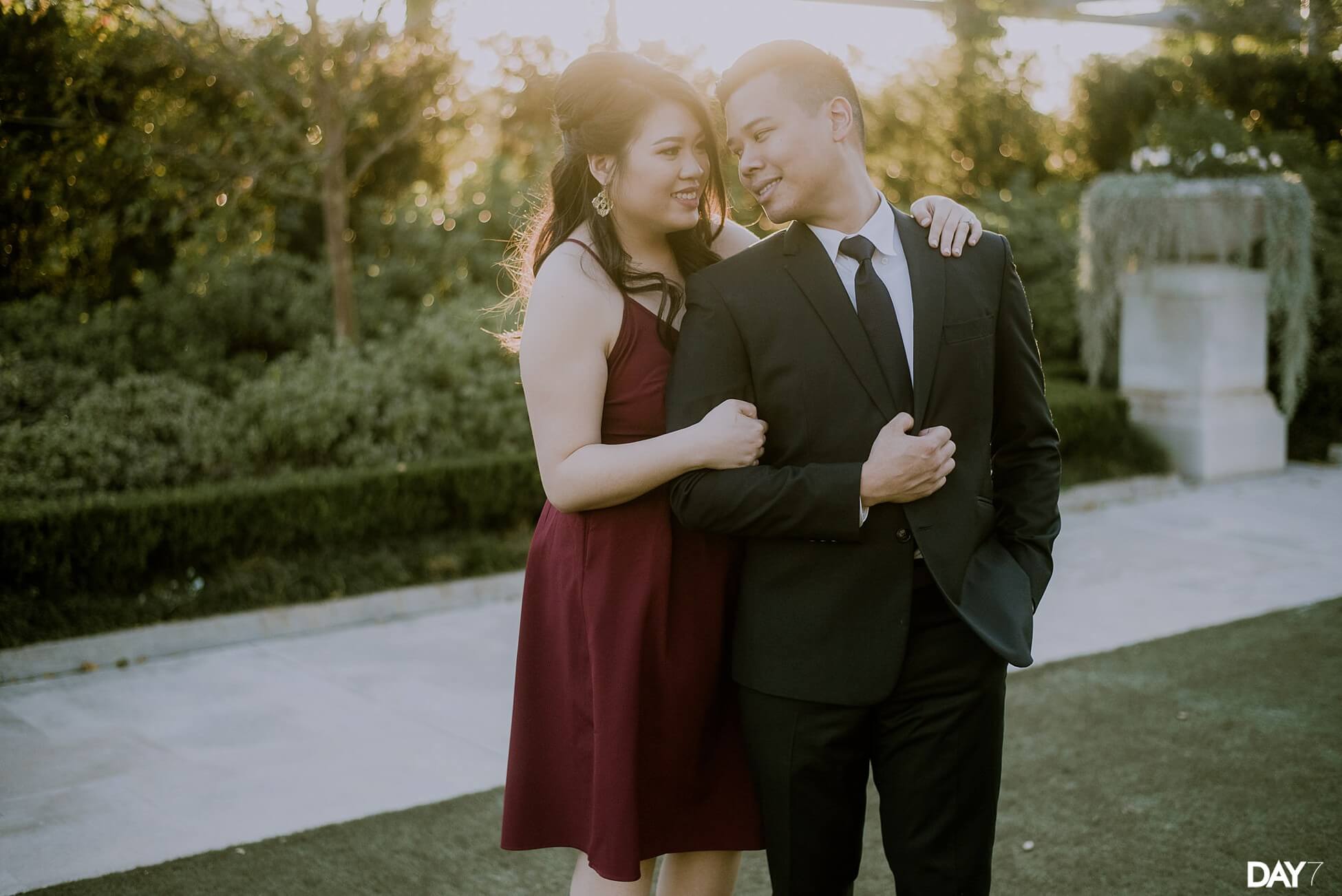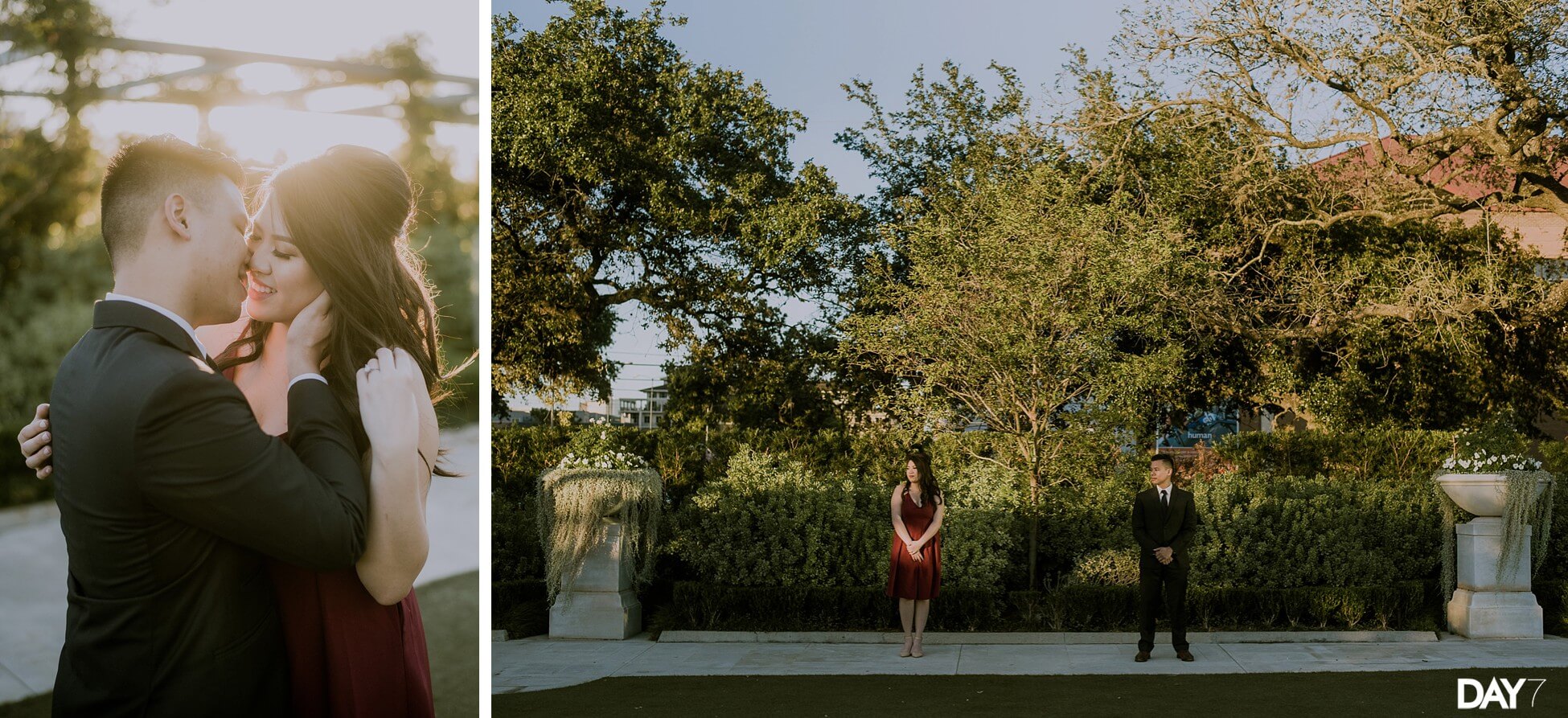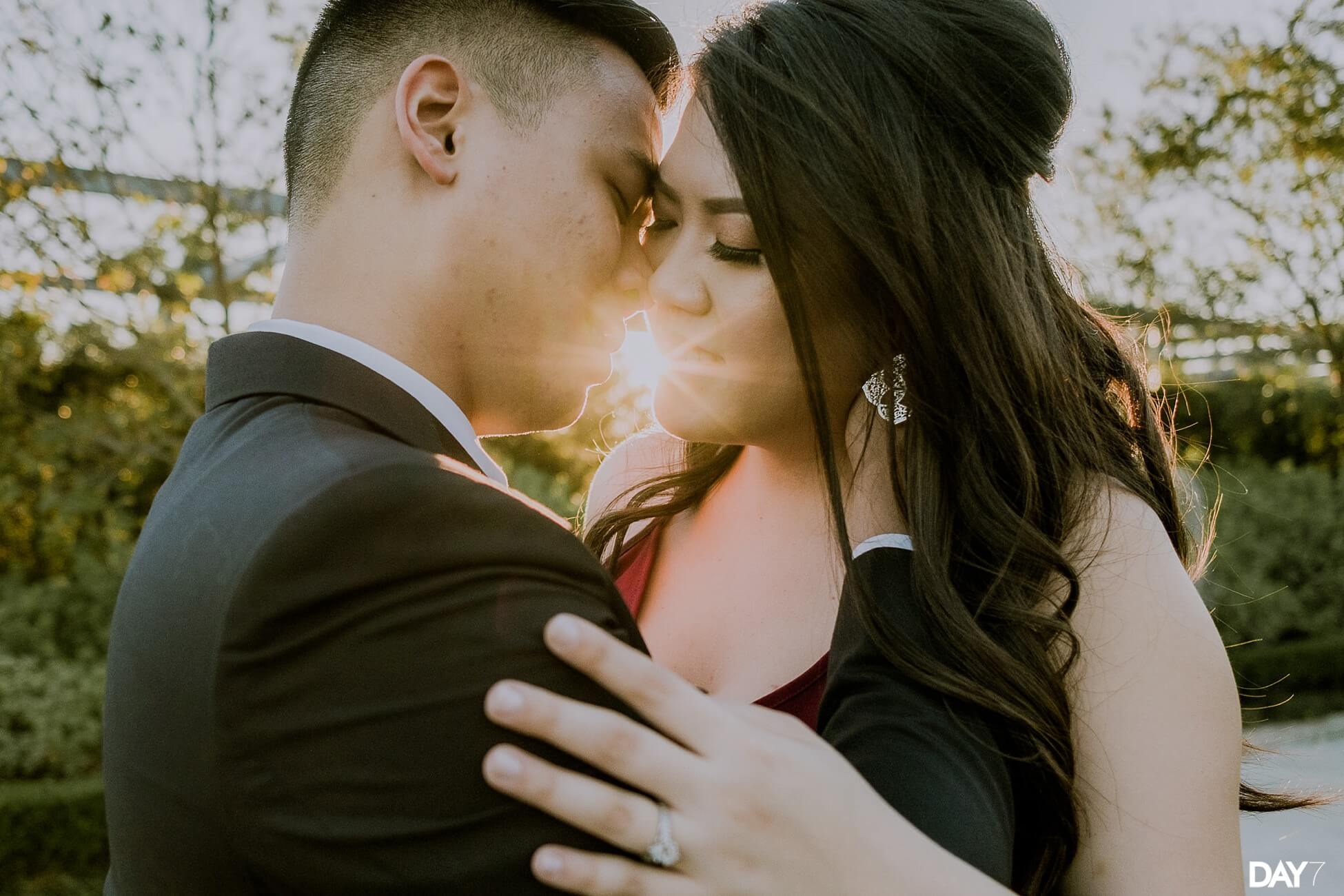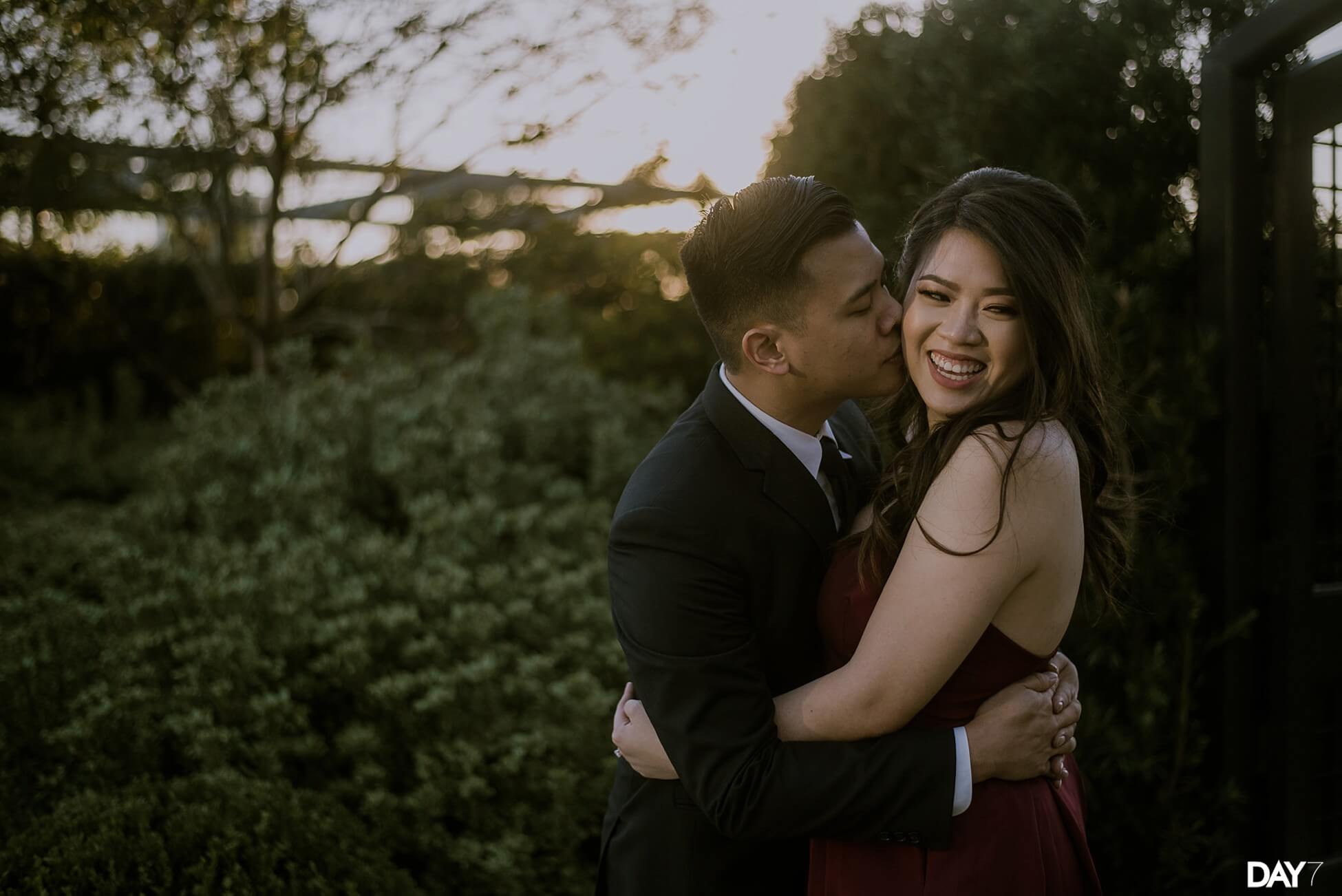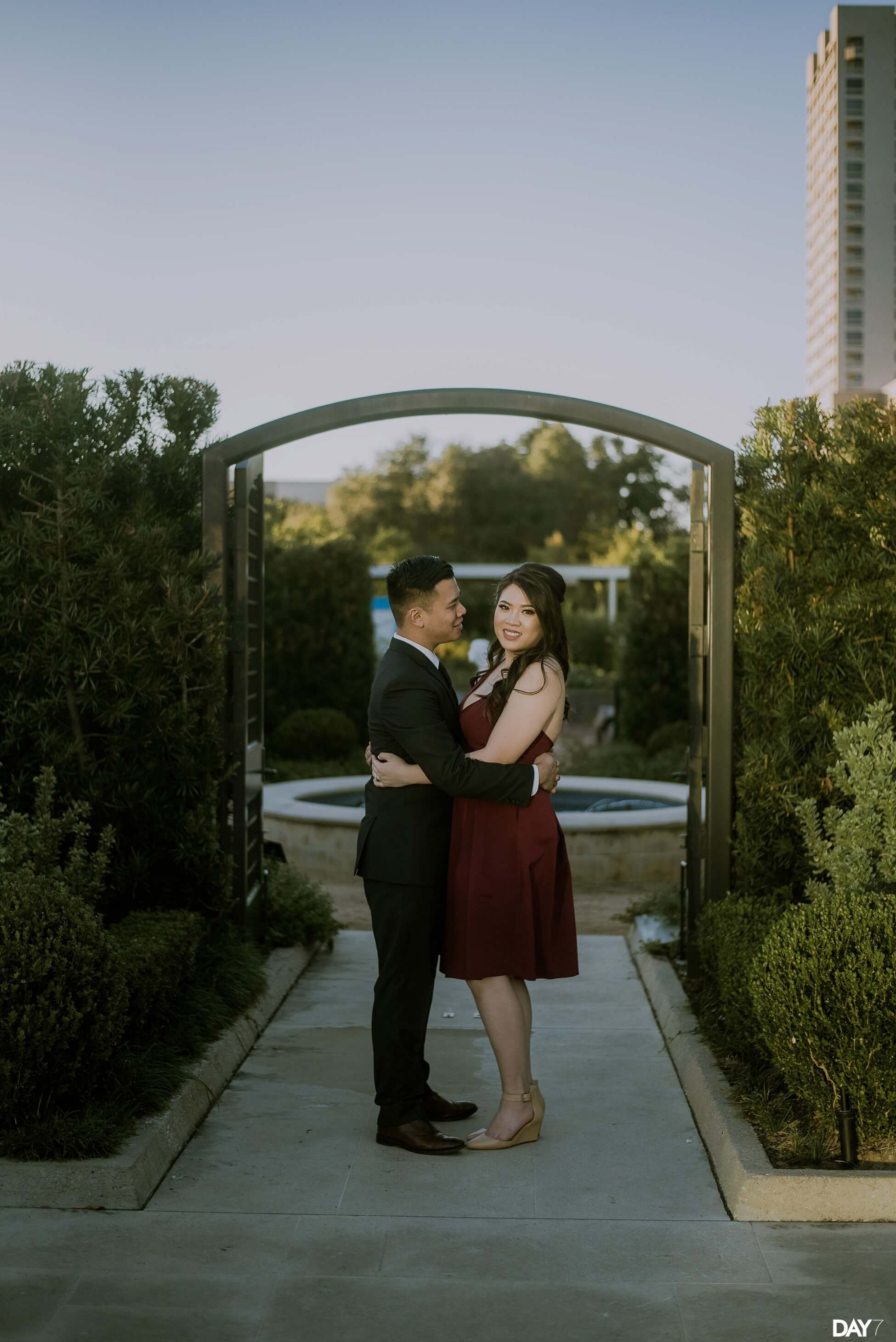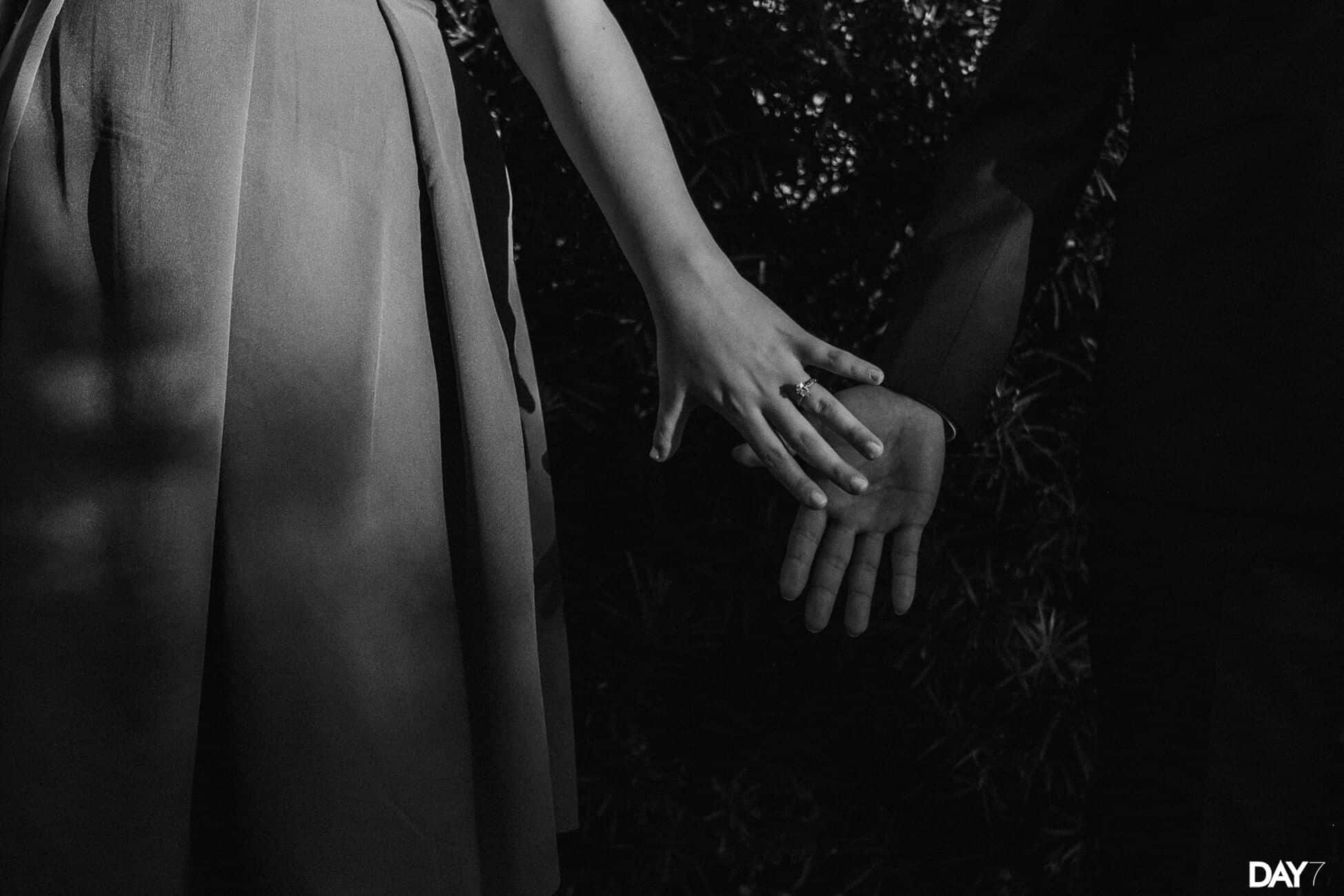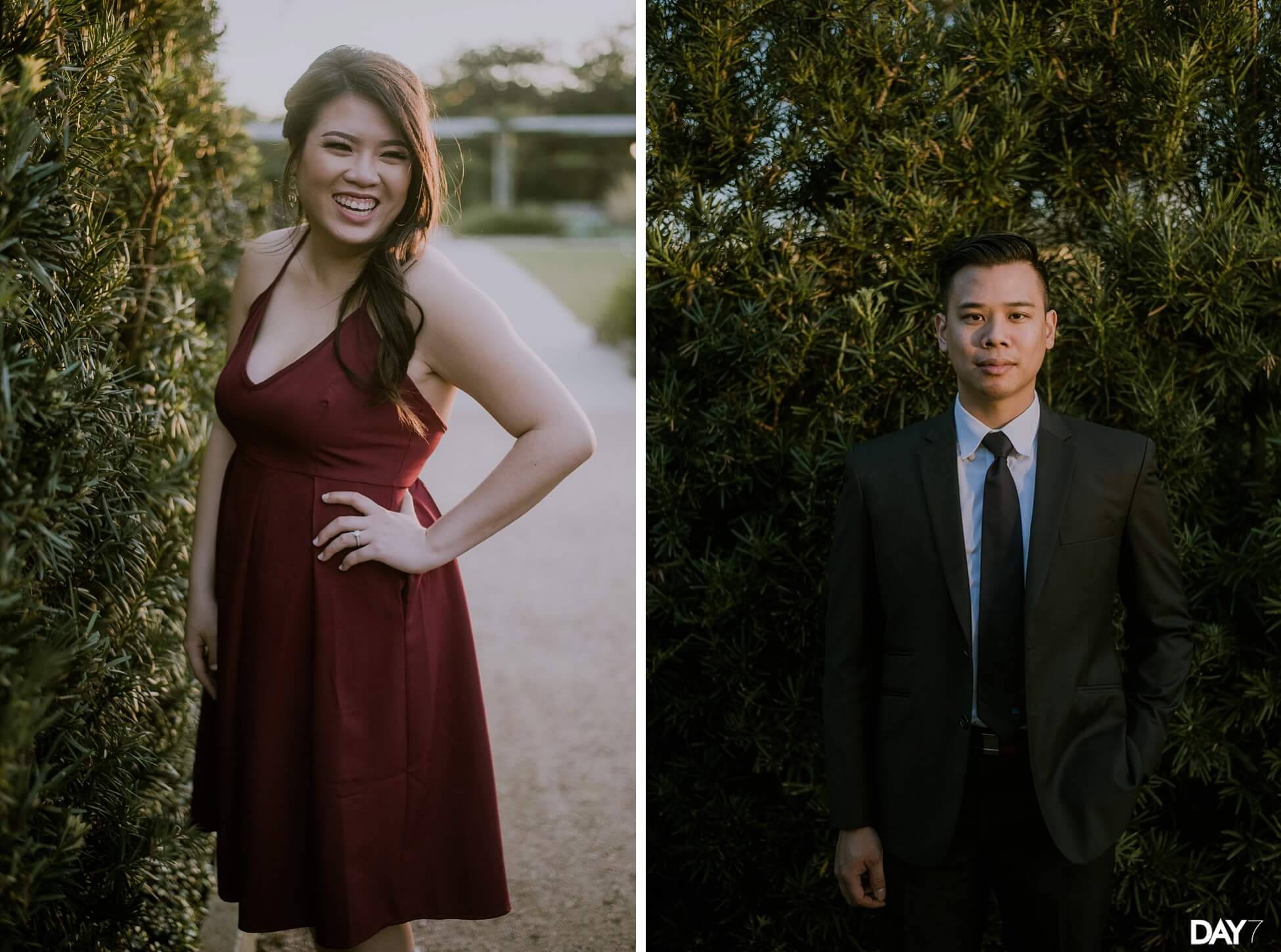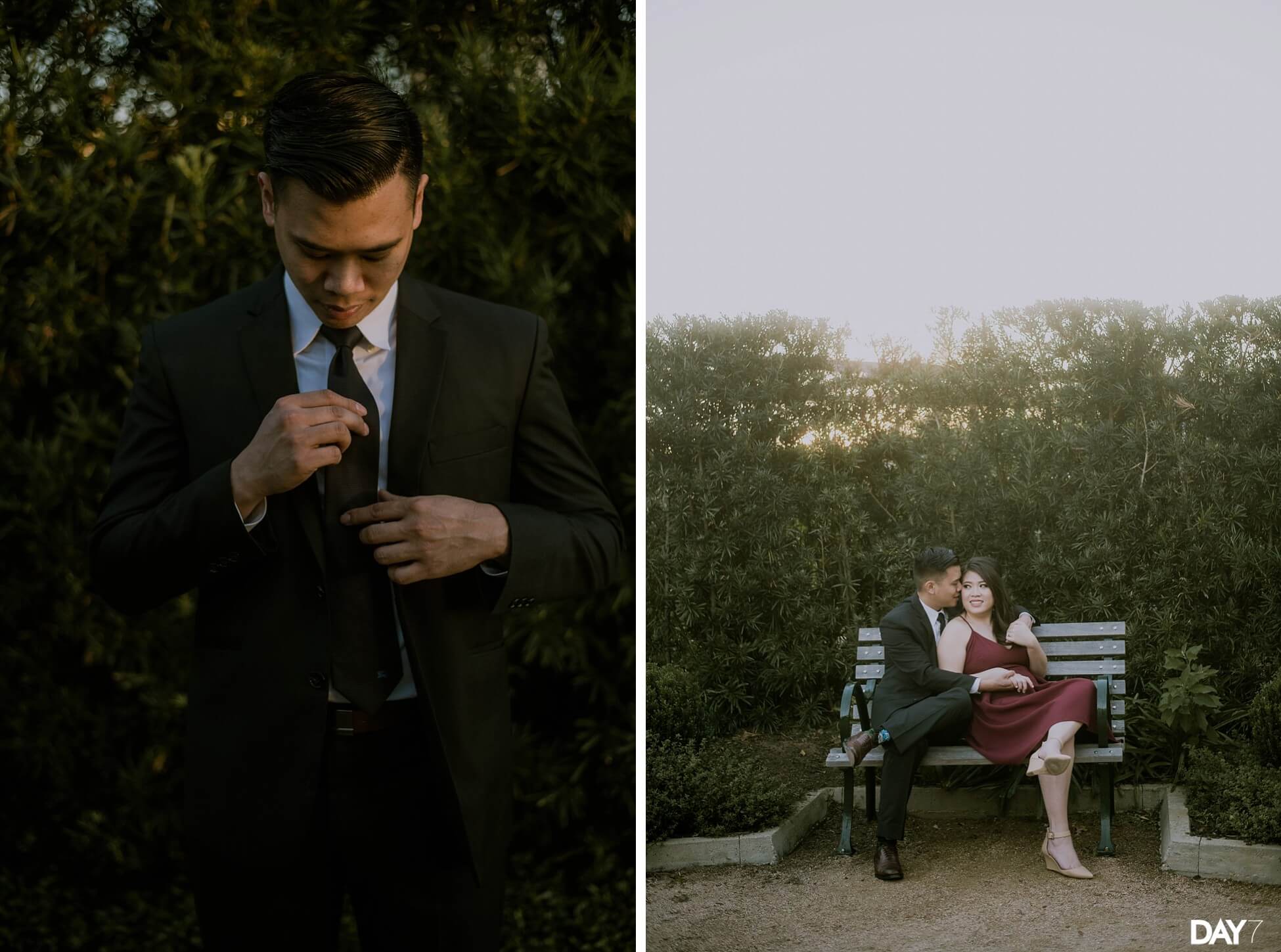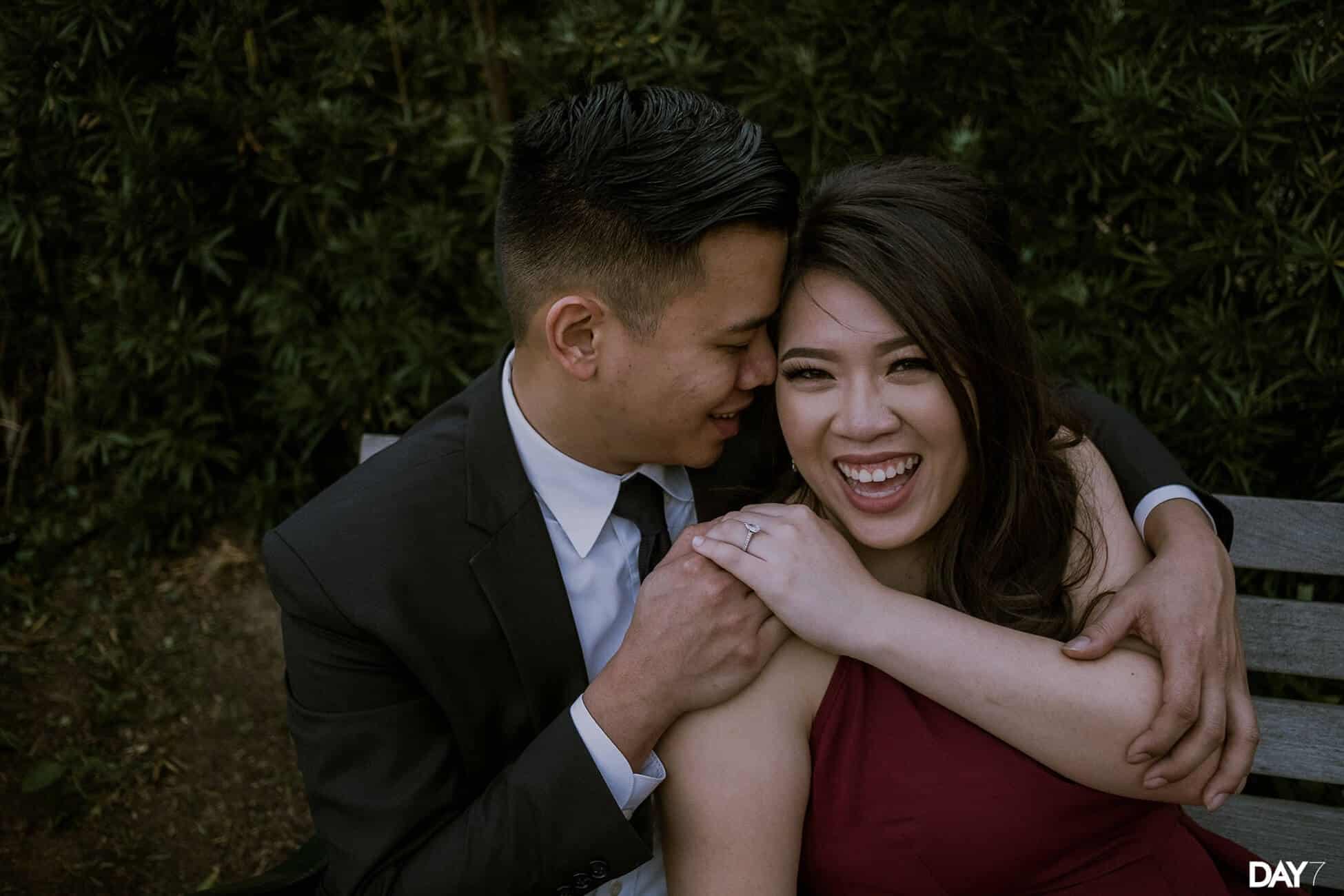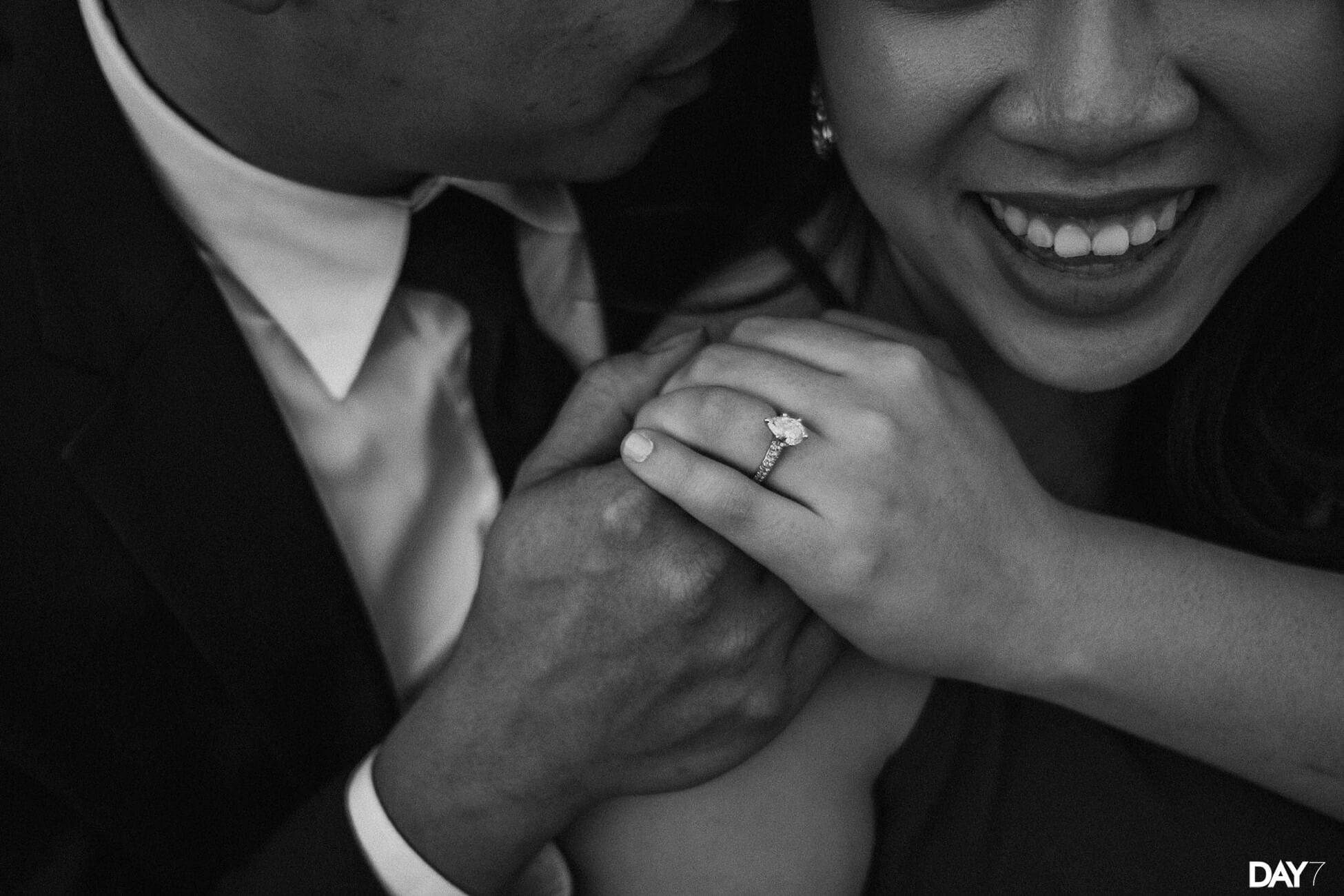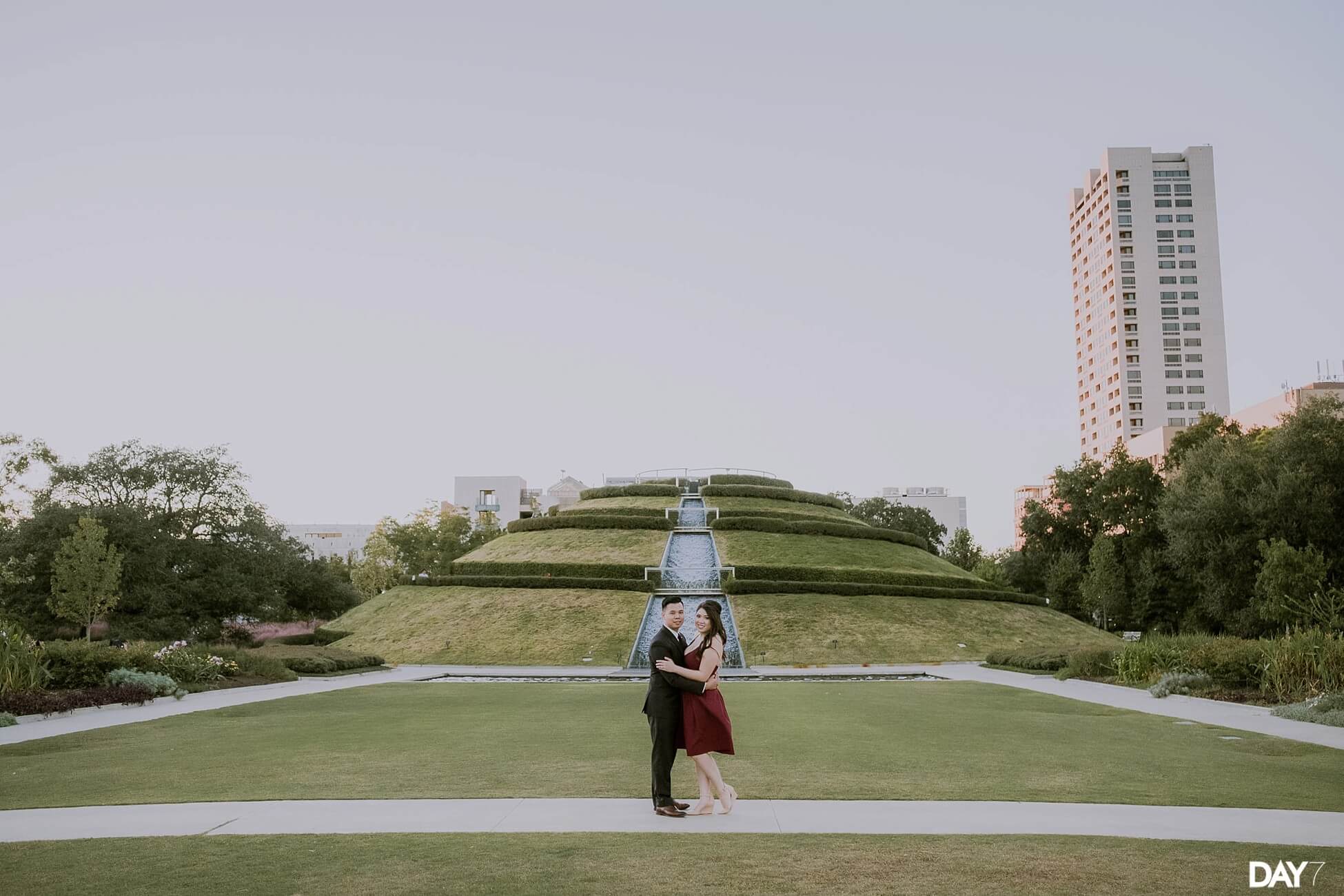 McGovern Centennial Gardens Engagement Photographer, Day 7 Photography, an Austin Wedding and Engagement Photographer available for travel throughout Texas and beyond. I create candid & organic photos for couples who want natural posing and authentic moments. I believe wedding photography shouldn't be fake or cheesy, but instead filled with real and authentic moments. Most of all, Day 7 is a reminder to slow down, enjoy the little things in life, and appreciate the real beauty that surrounds you. 
Are you ready to begin?
Candid & Organic Wedding Photos for the Nature Inspired Bride & Groom