E
East Austin Engagement
Ronnie and Kamady flew in from Michigan for their engagement session in east Austin. Right when they got in, the weather dropped to the 50's, so it was quite chilly during our session. I really enjoy colder engagement sessions because it forces the cuddles to happen naturally. Since it was so cold, Ronnie and Kamady were nonstop hugging, and it made for some really great photos!
Despite being a news reporter, Kamady was extremely nervous to have her photos taken. It was completely understandable! Being in front of the camera for the news was one thing, but to be with your fiancé and be romantic was completely different. Thankfully I have a lot of experience in coaching nervous couples to be natural 😉
As we moved through our session, I asked if Kamady was still nervous. She was undoubtedly more comfortable after the first 15 minutes went by, and her jitters had disappeared. After this session, I think Ronnie and Kamady could be models, and their photos could not represent them more naturally.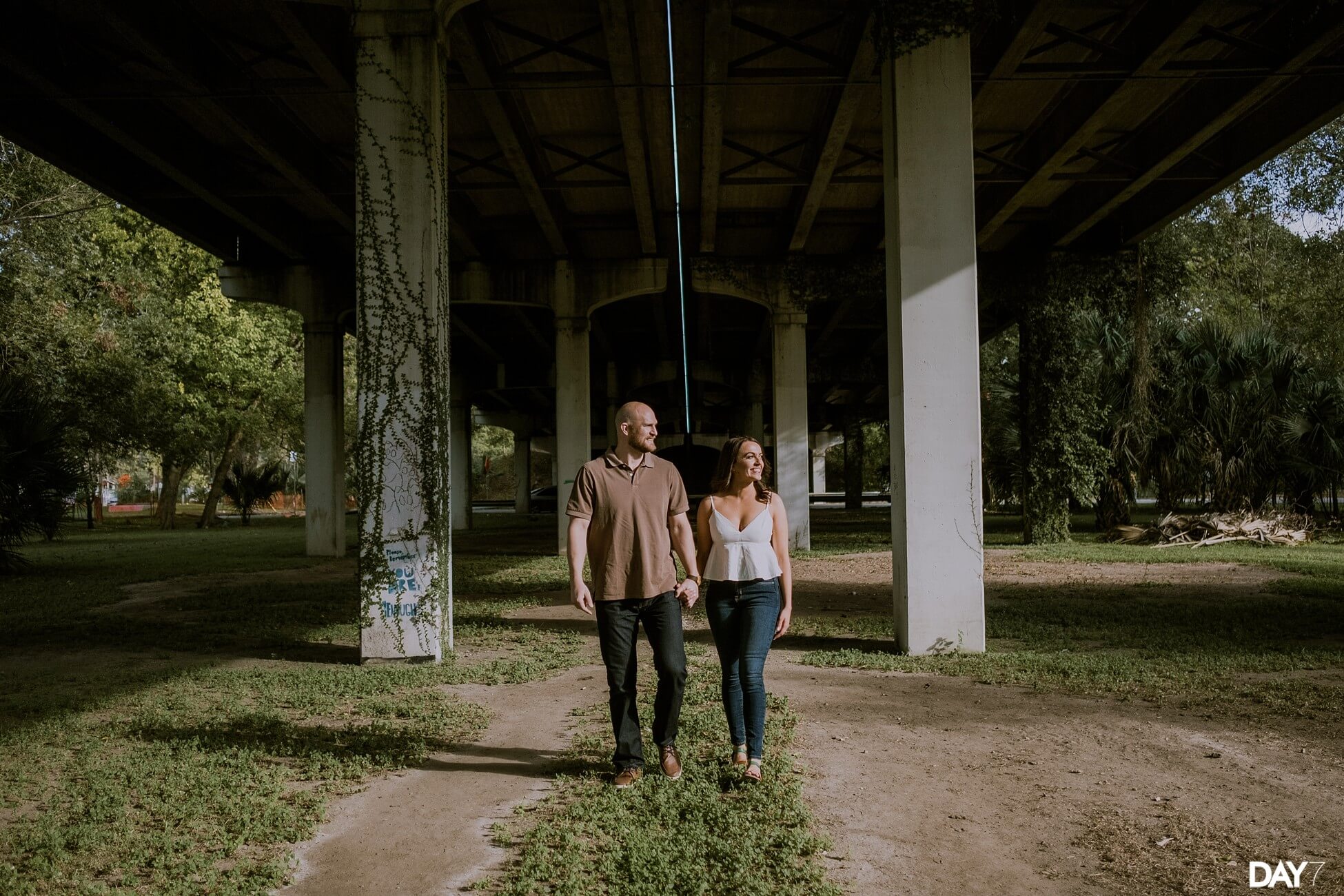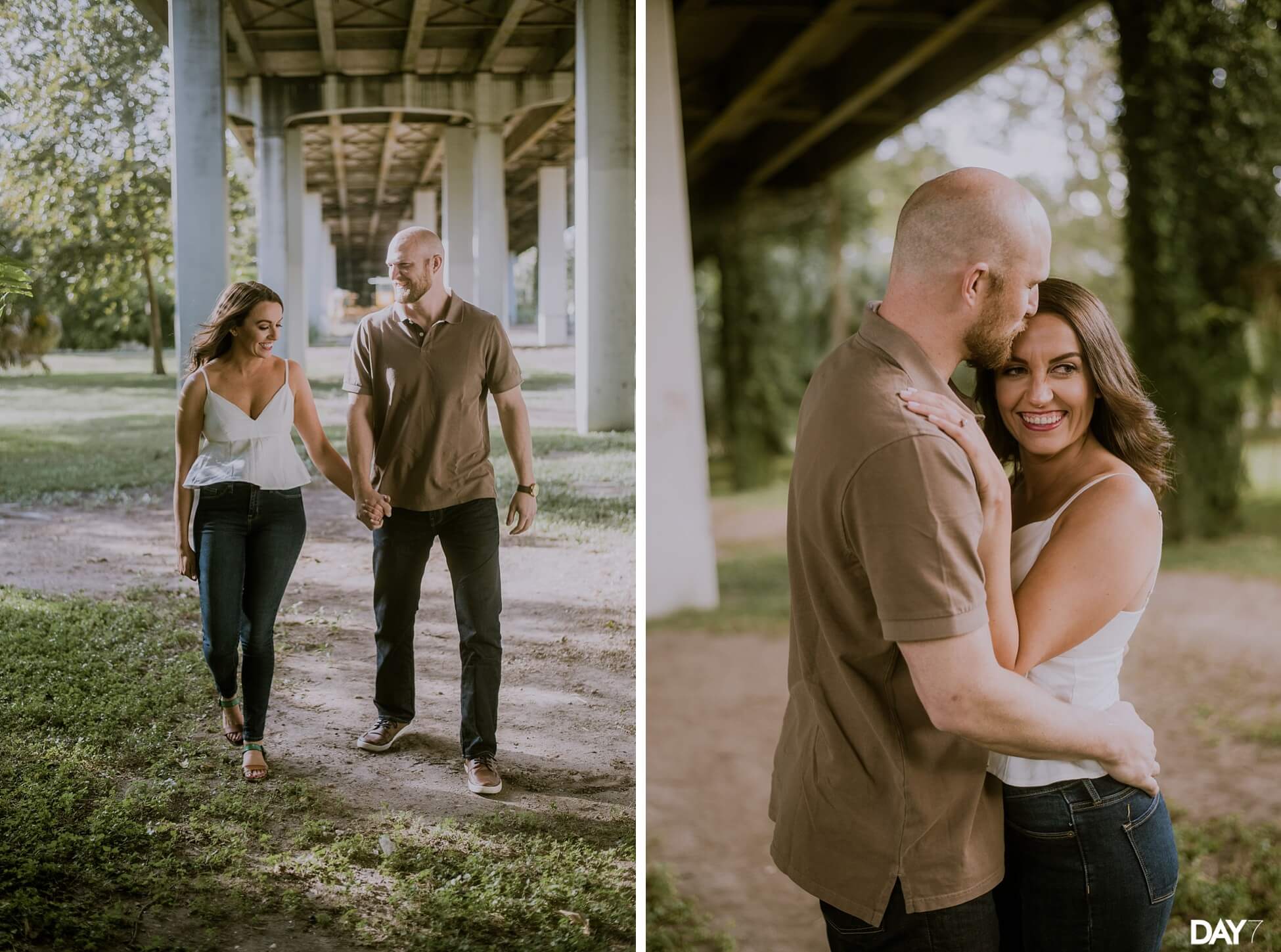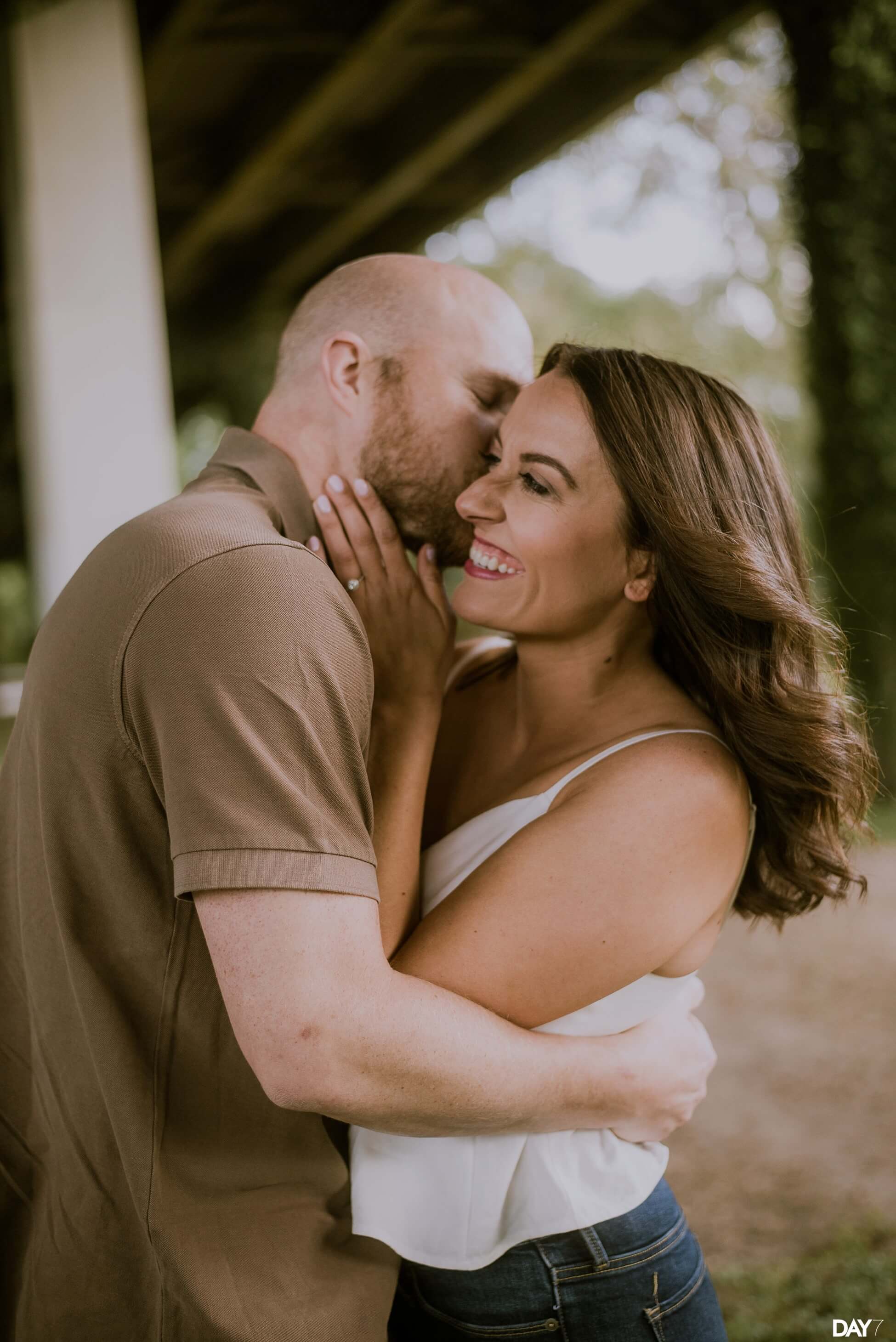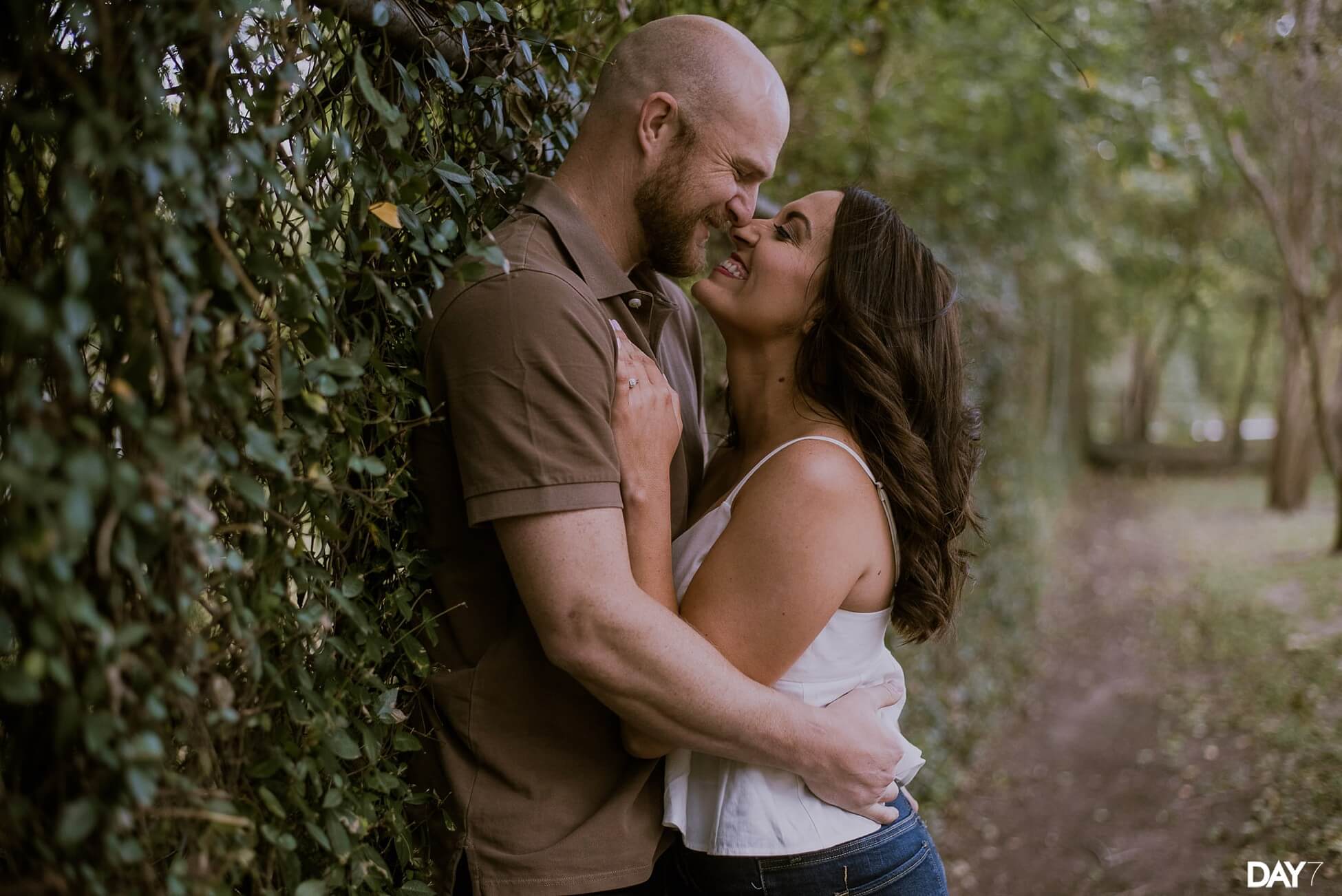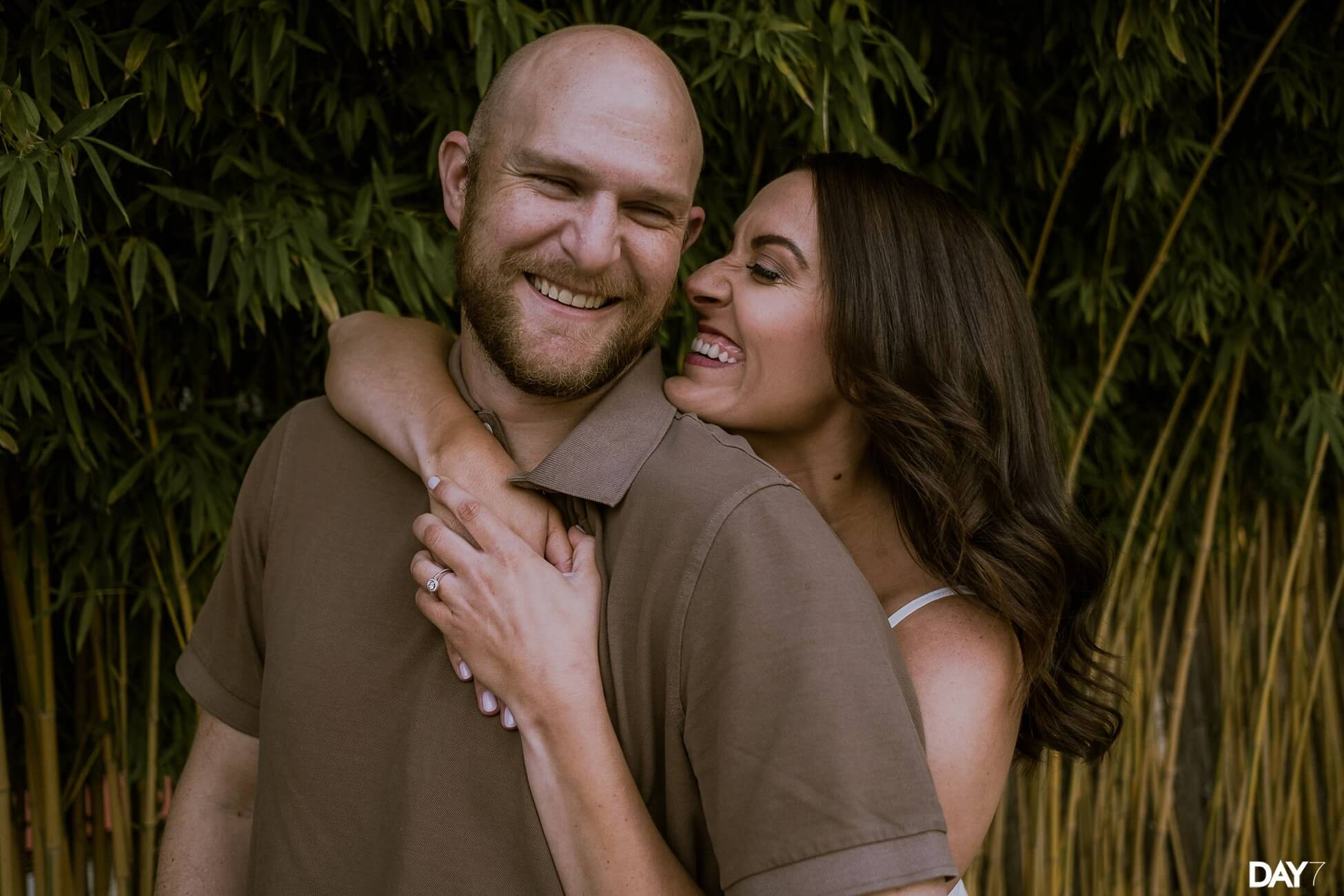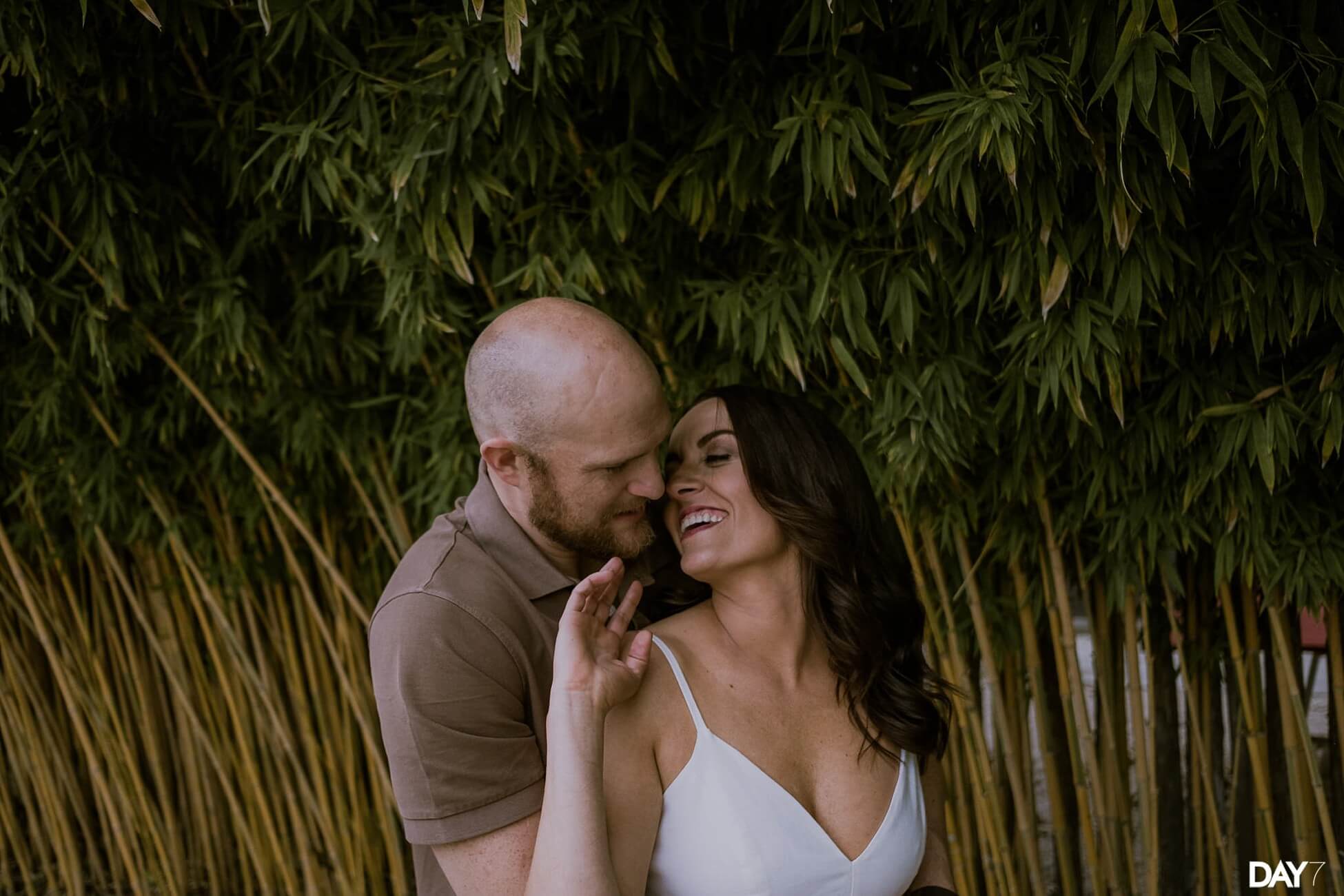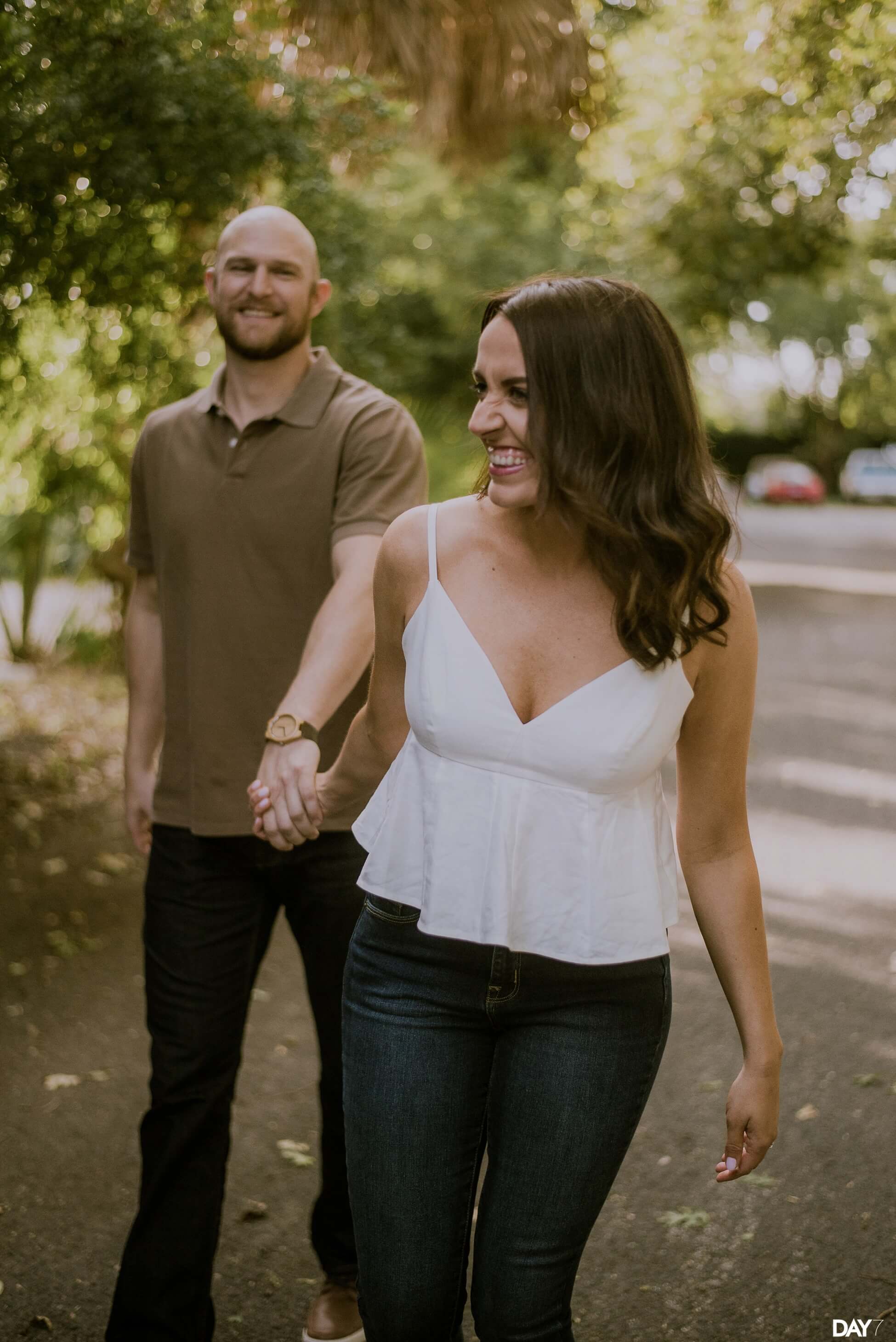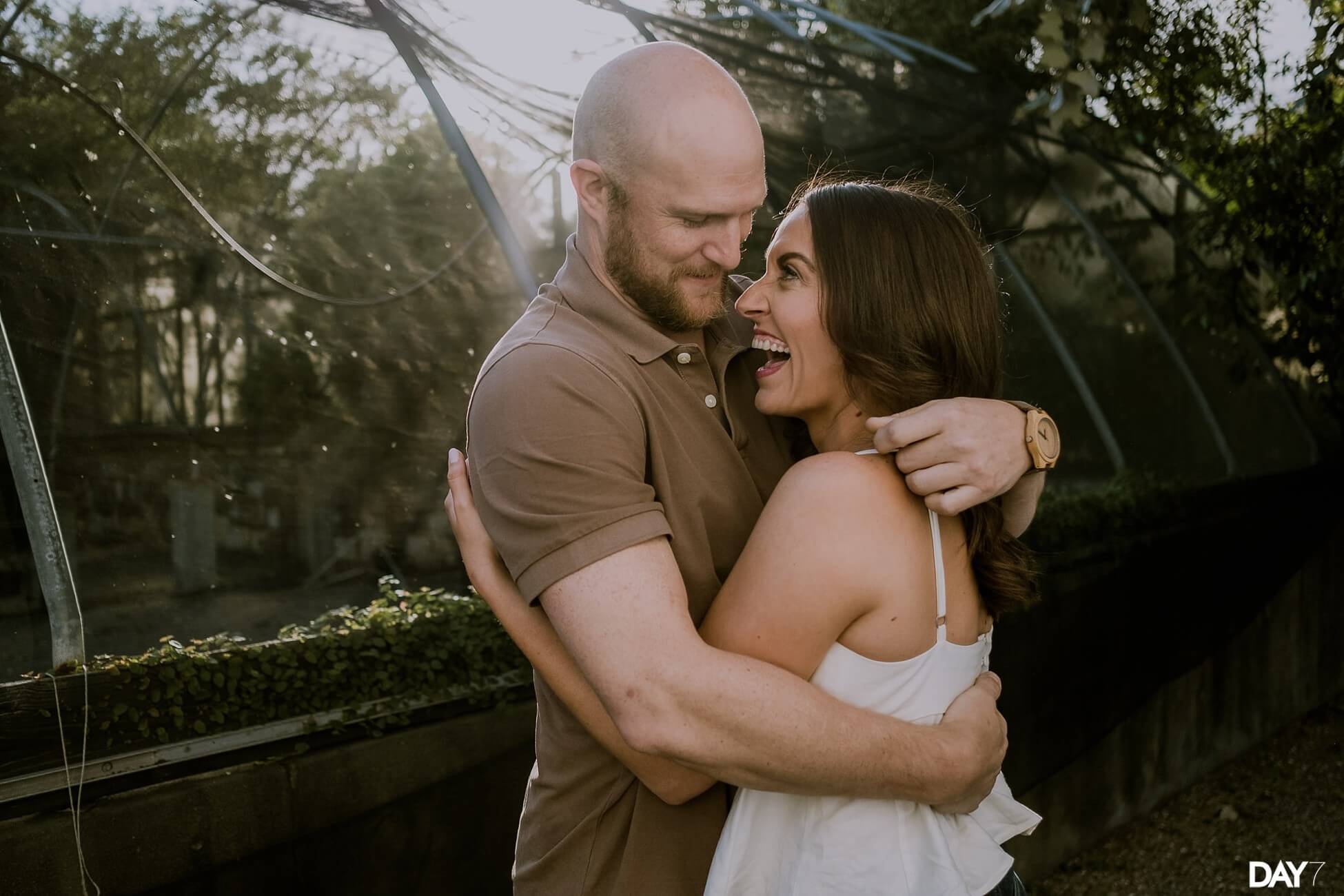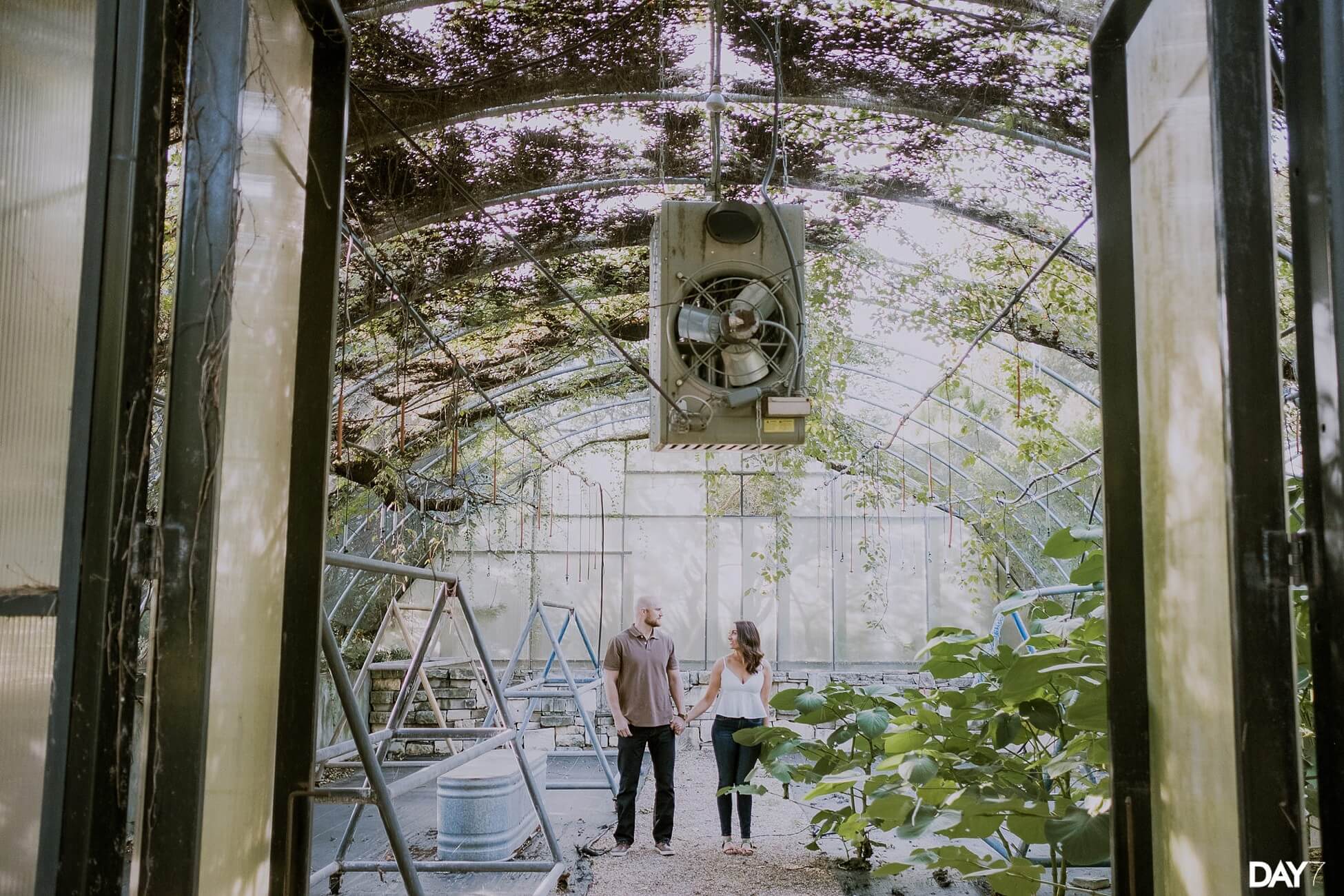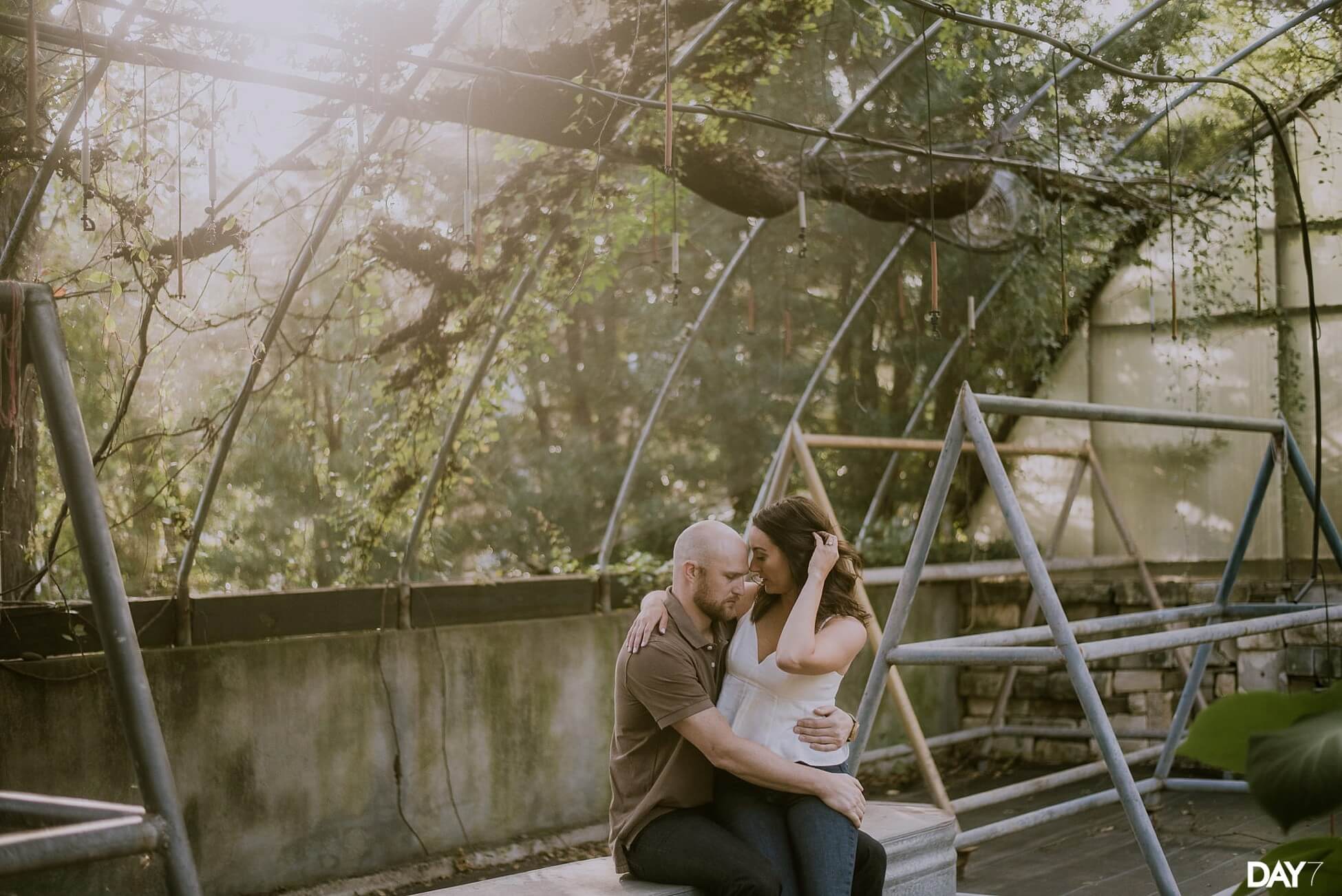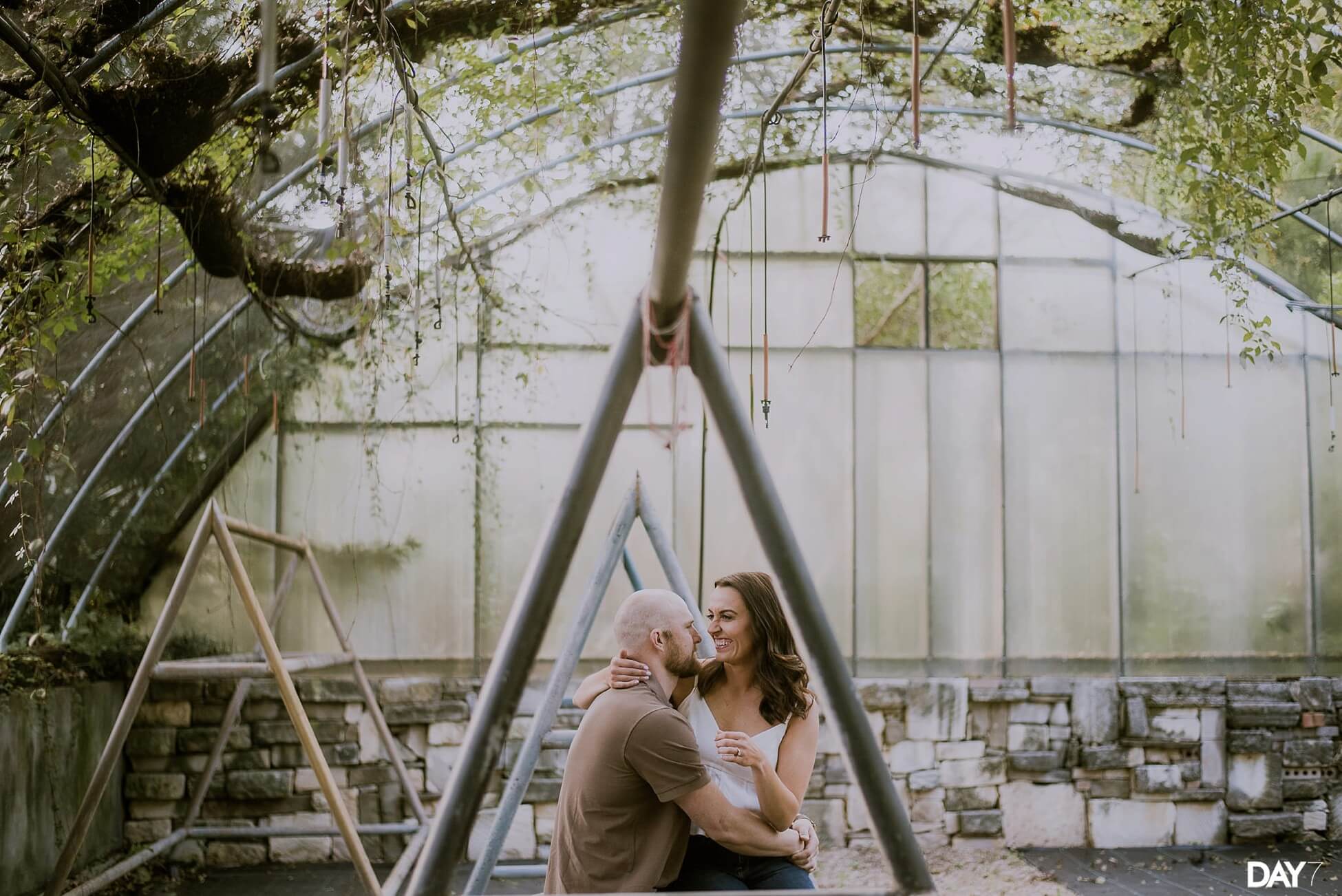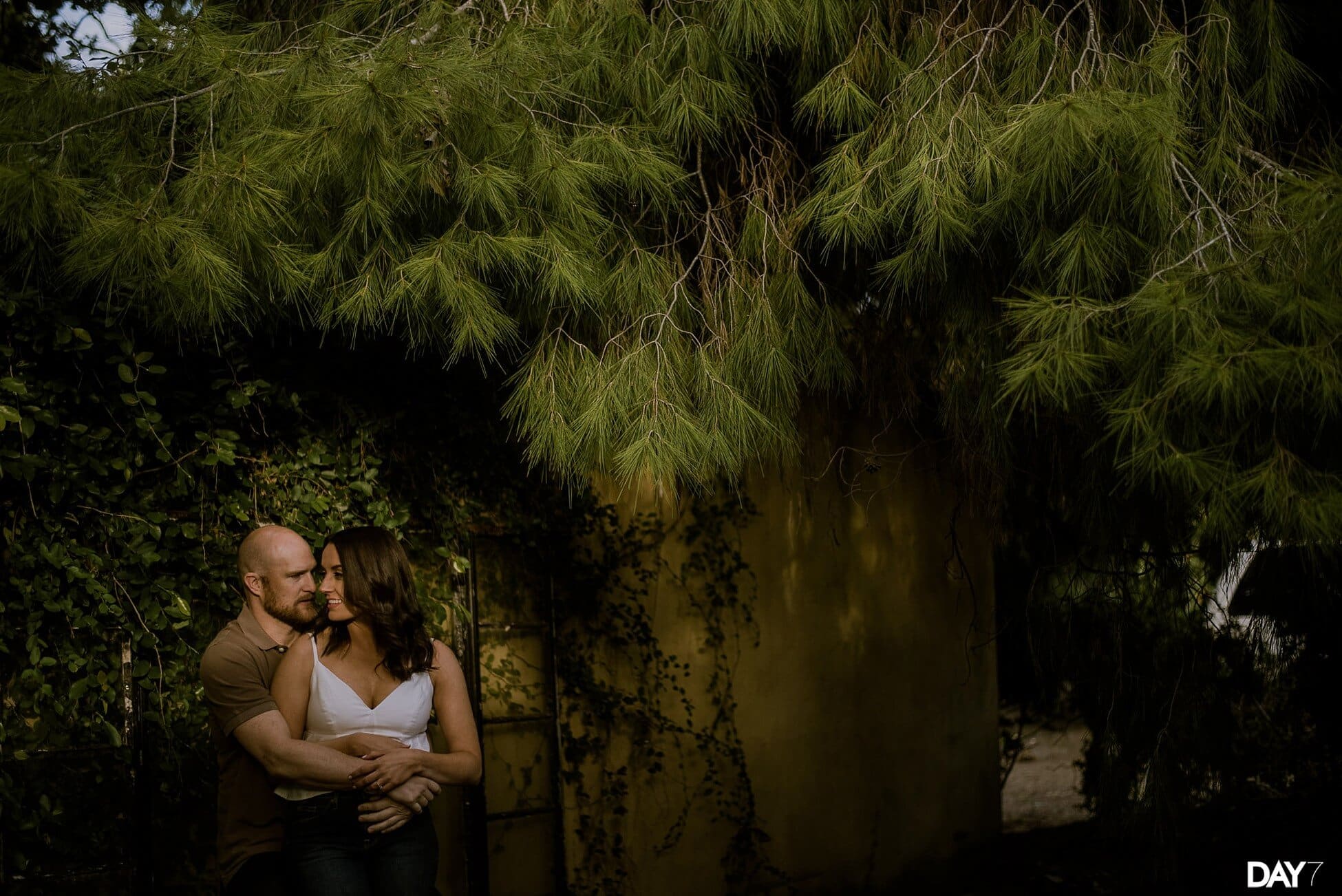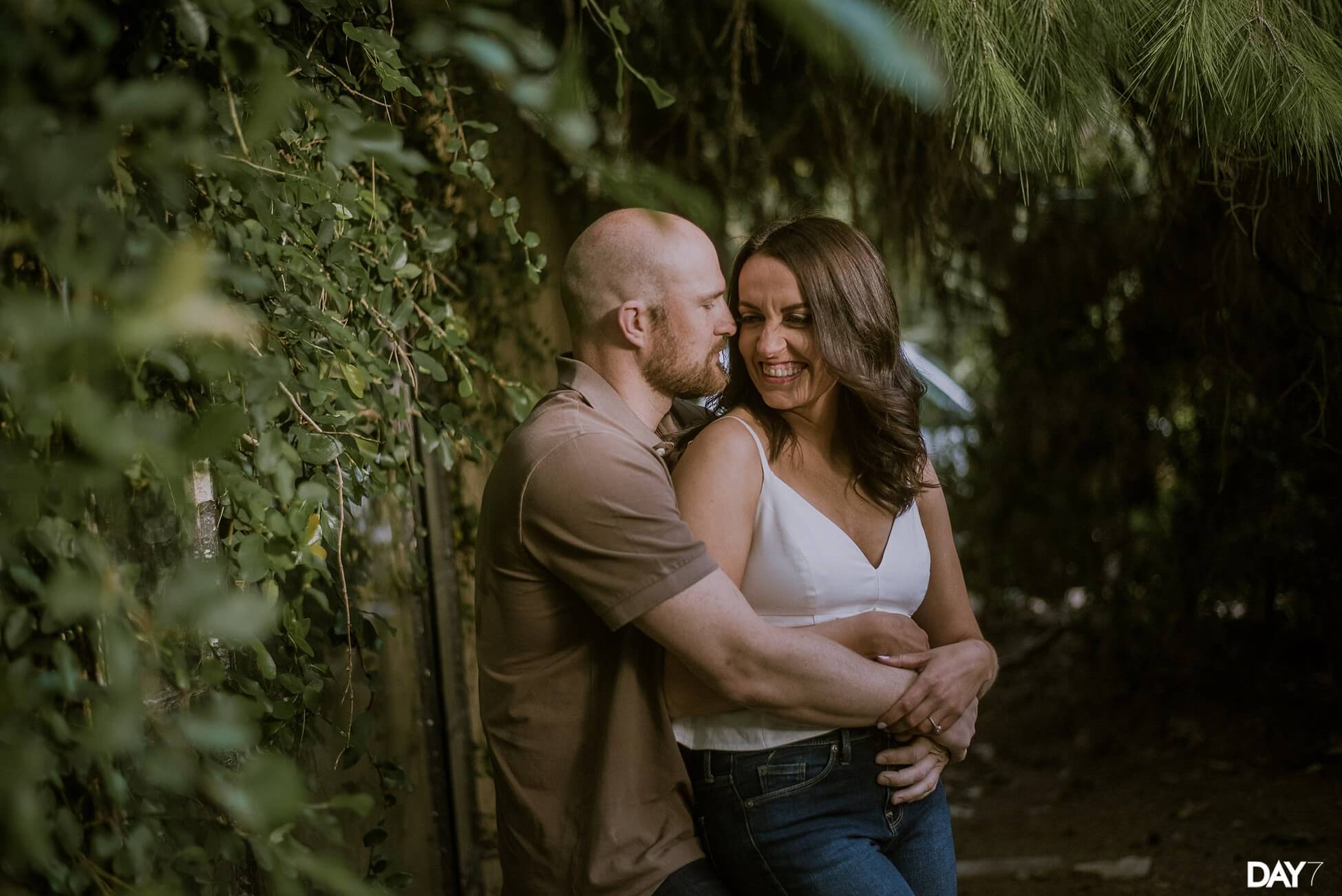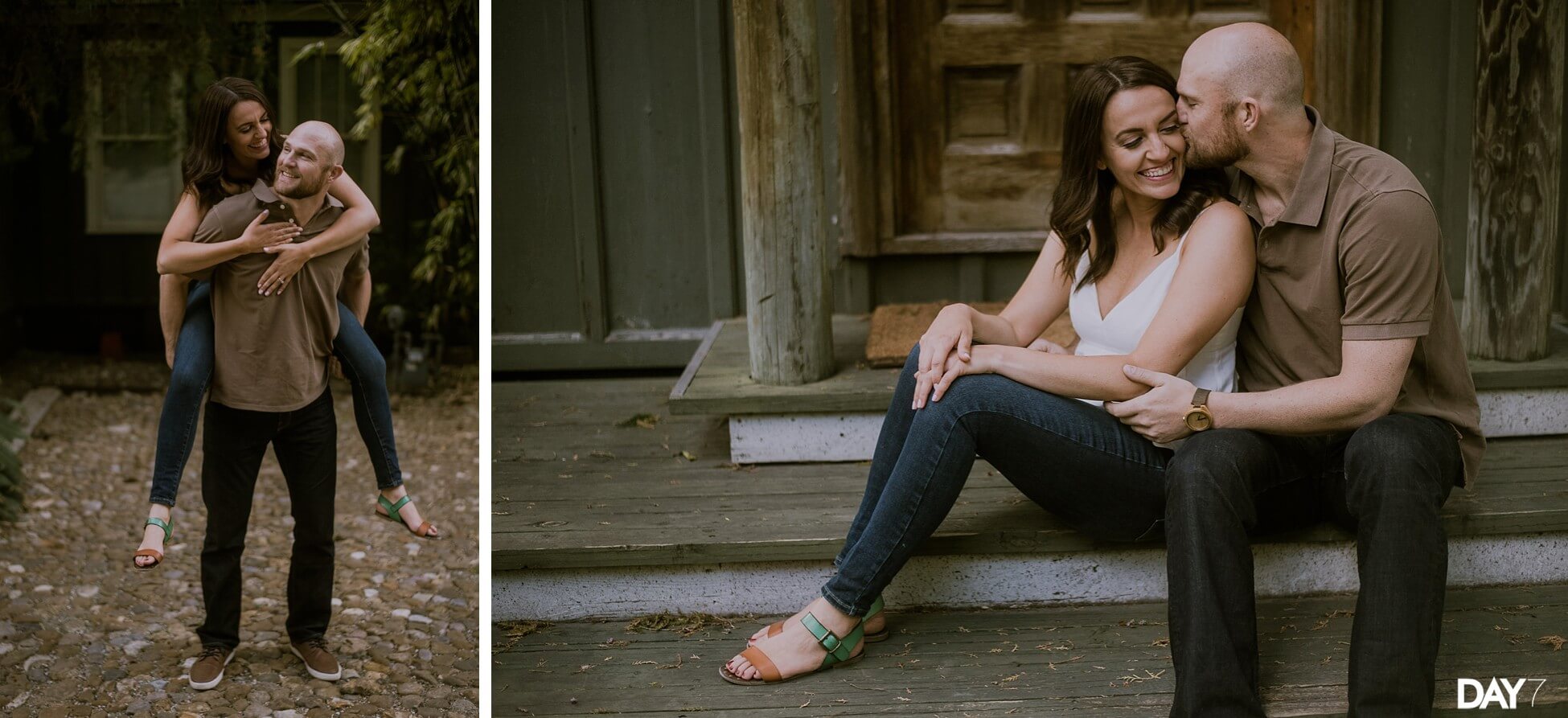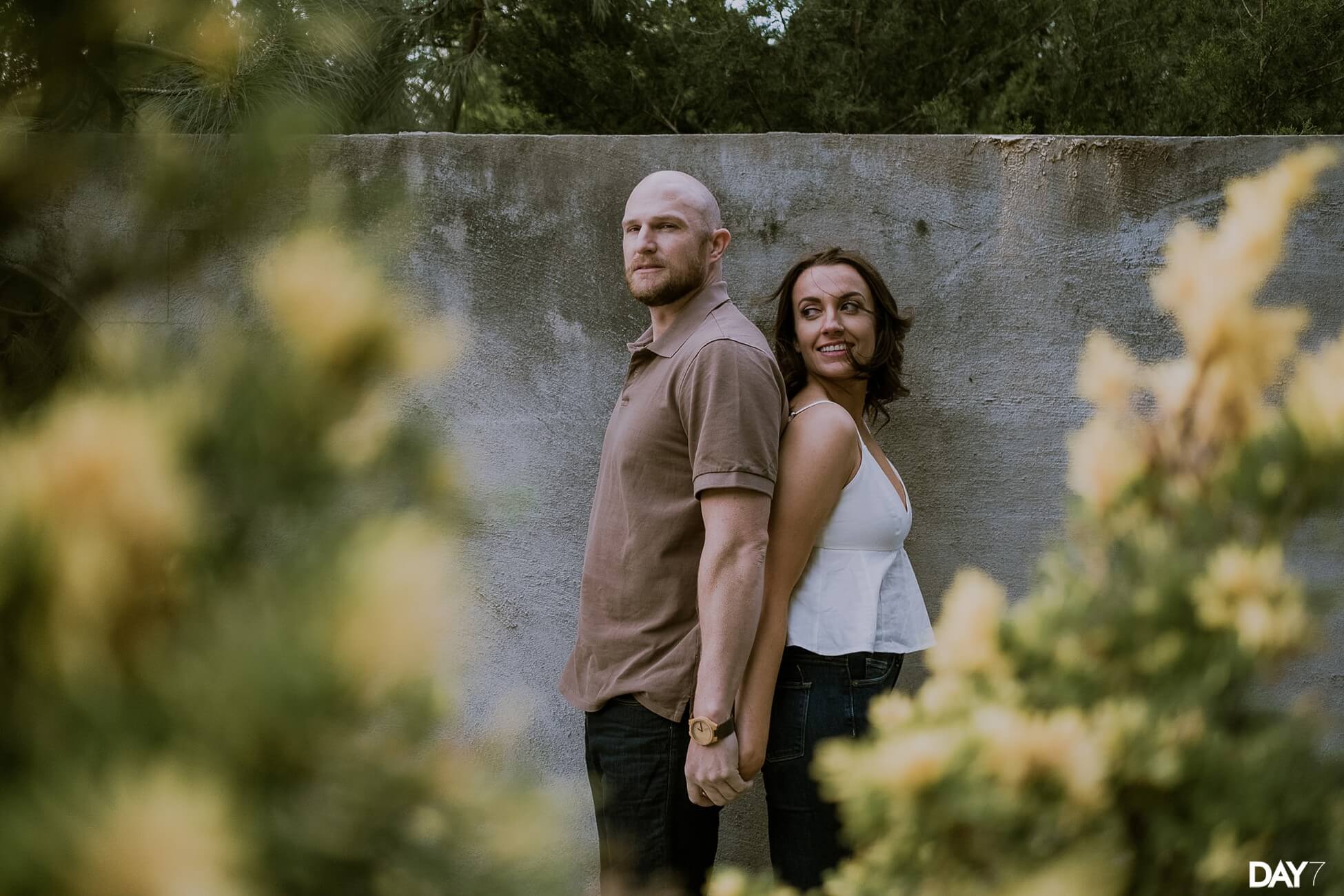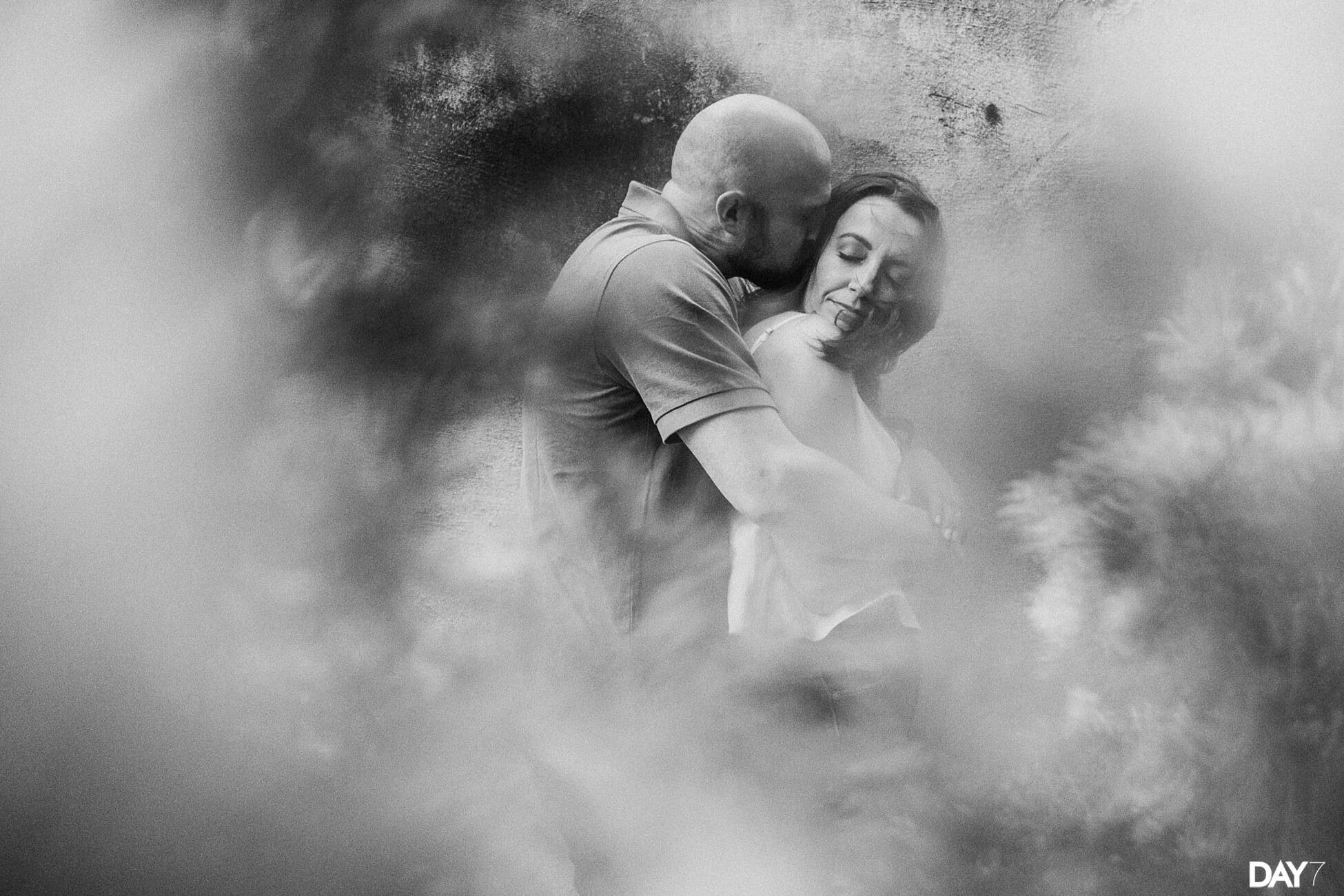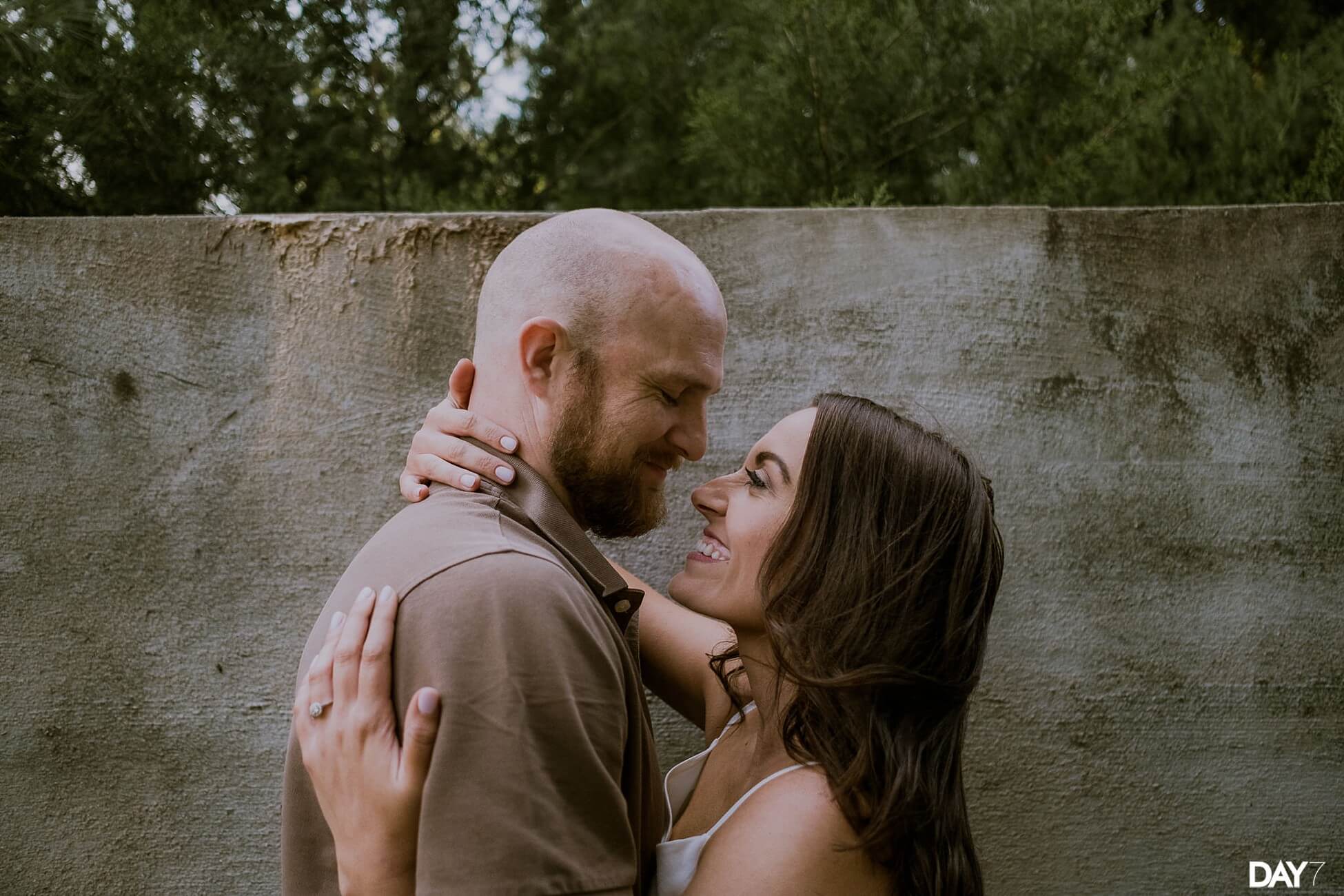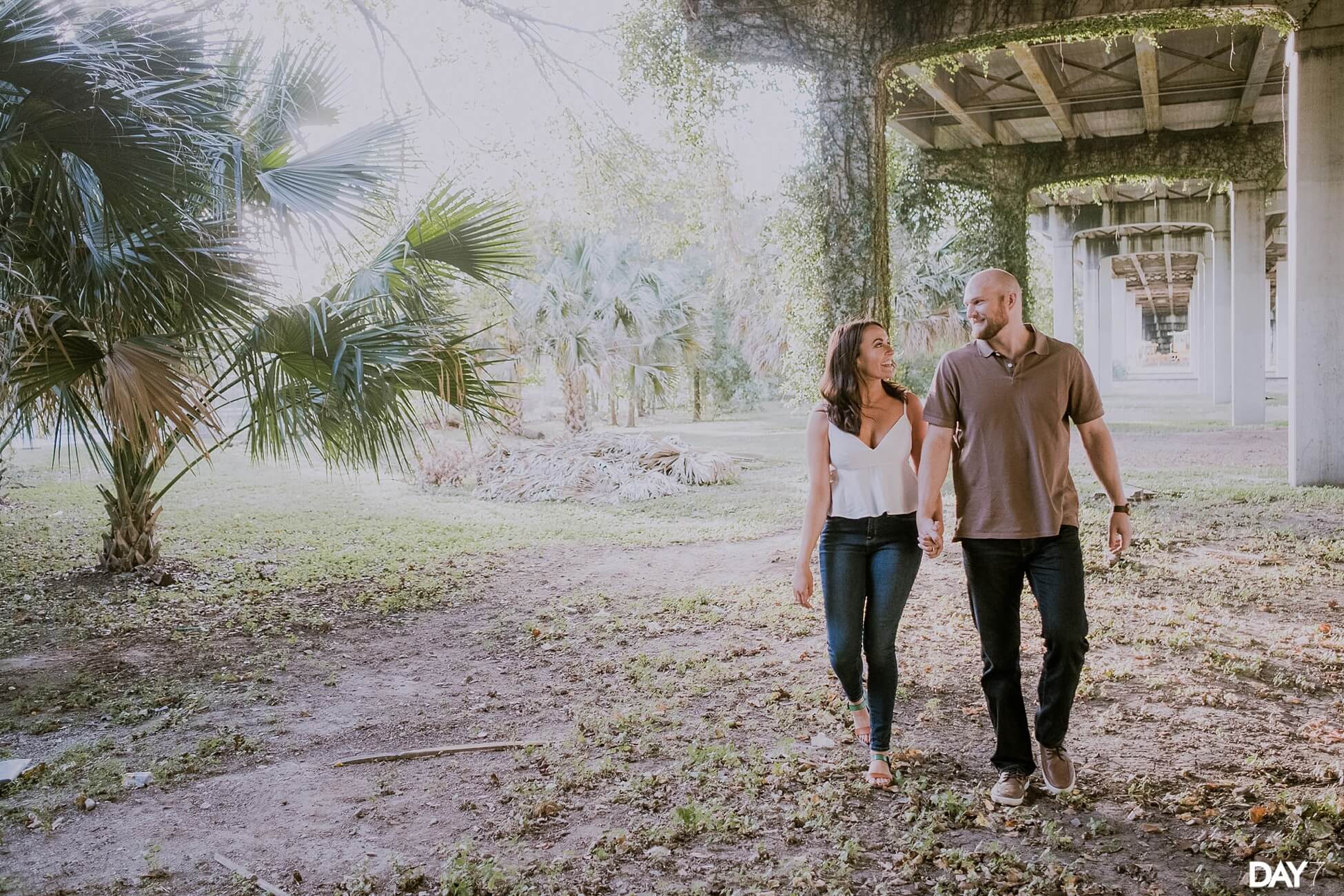 East Austin Engagement Photography by Day 7 Photography, an Austin Wedding and Proposal Photographer available for travel throughout Texas and beyond.I create candid & organic photos for couples who want natural posing and authentic moments. I believe wedding photography shouldn't be fake or cheesy, but instead filled with real and authentic moments. Most of all, Day 7 is a reminder to slow down, enjoy the little things in life, and appreciate the real beauty that surrounds you. 
Are you ready to begin?
Candid & Organic Wedding Photos for the Nature Inspired Bride & Groom