M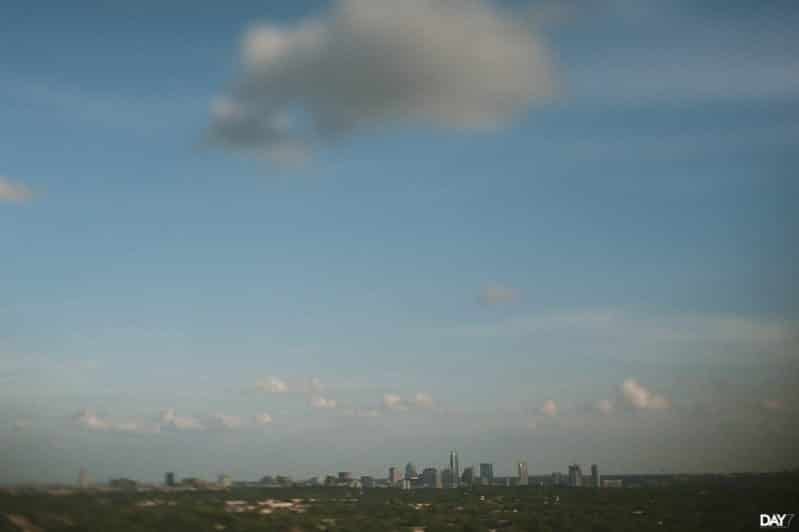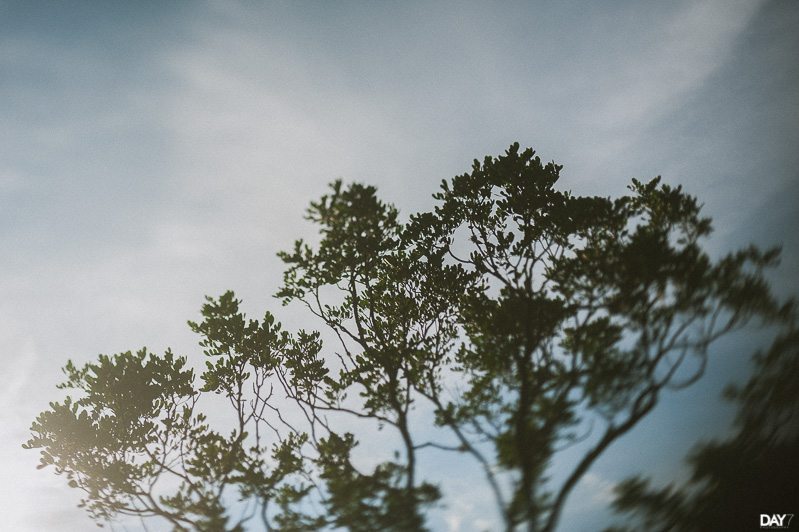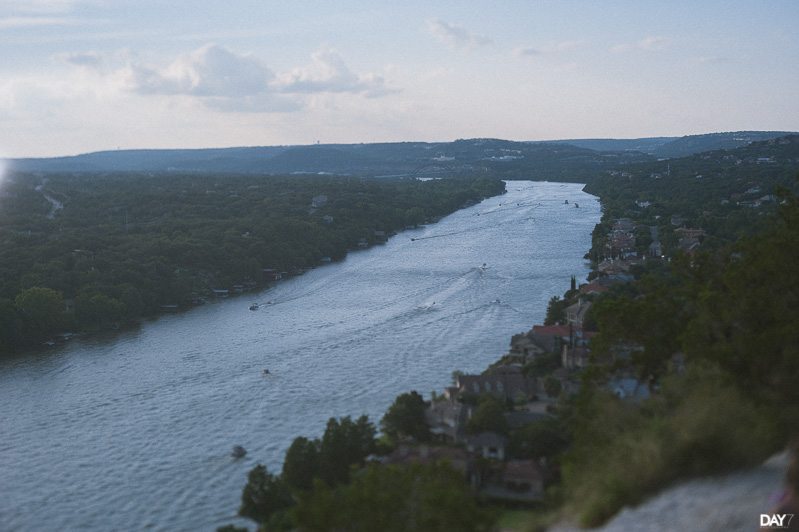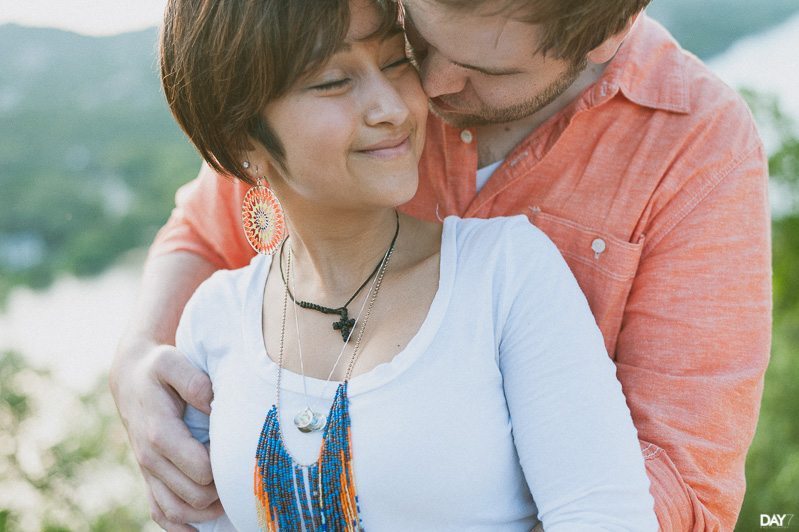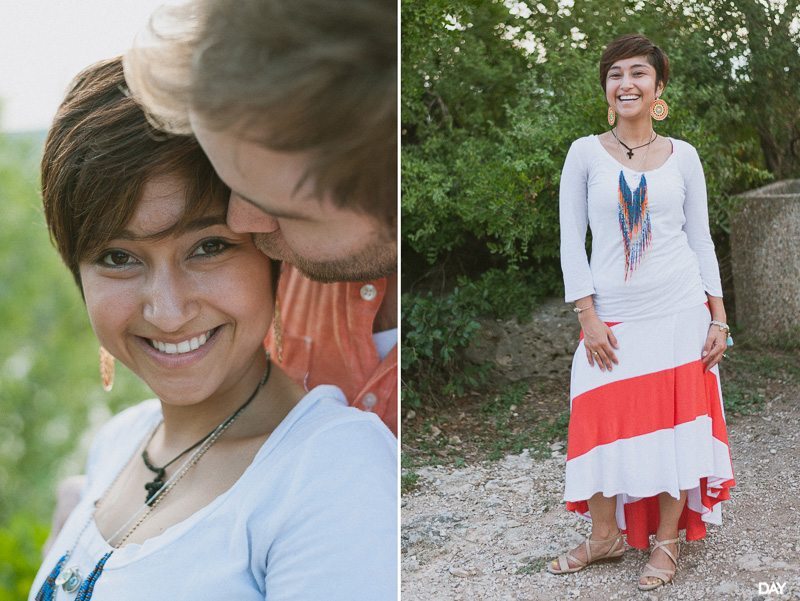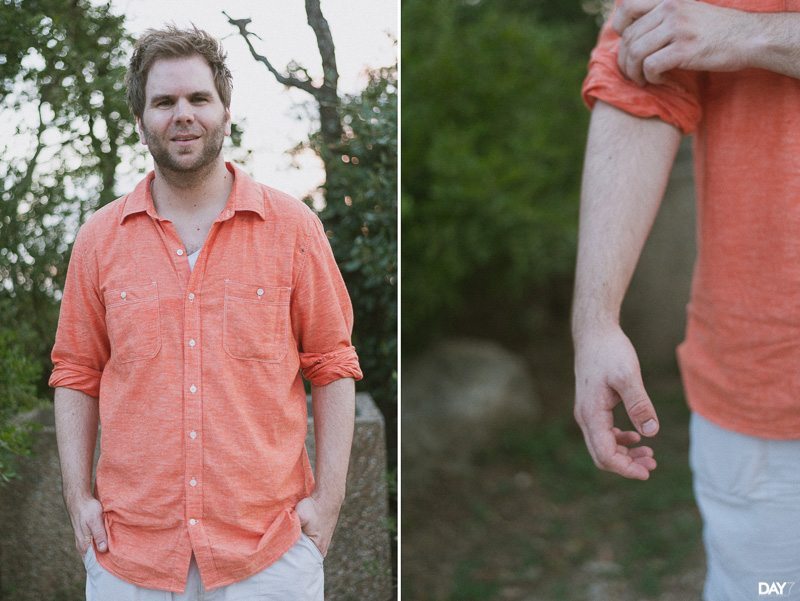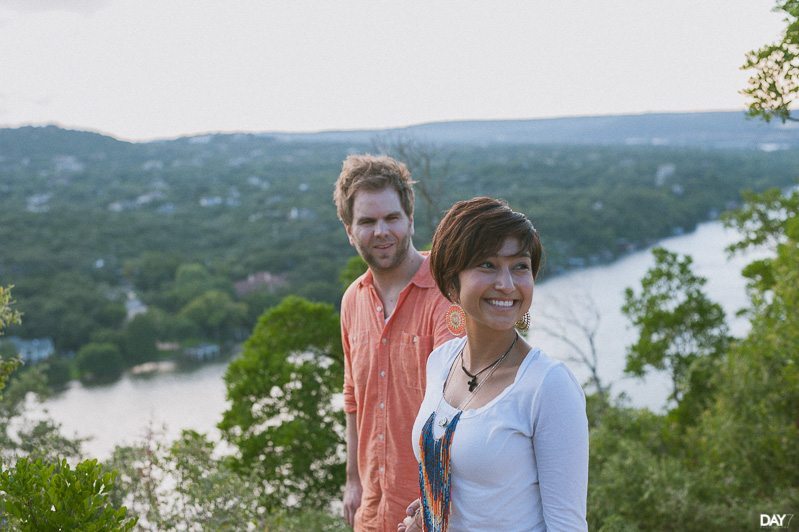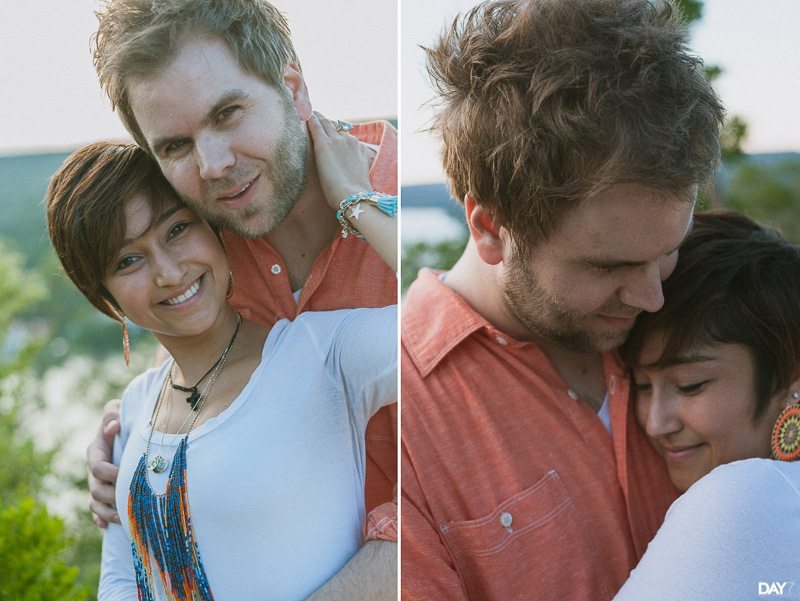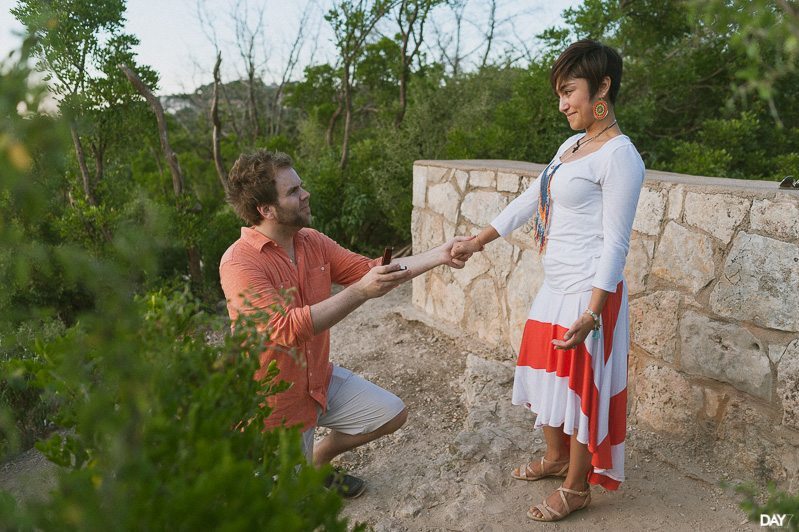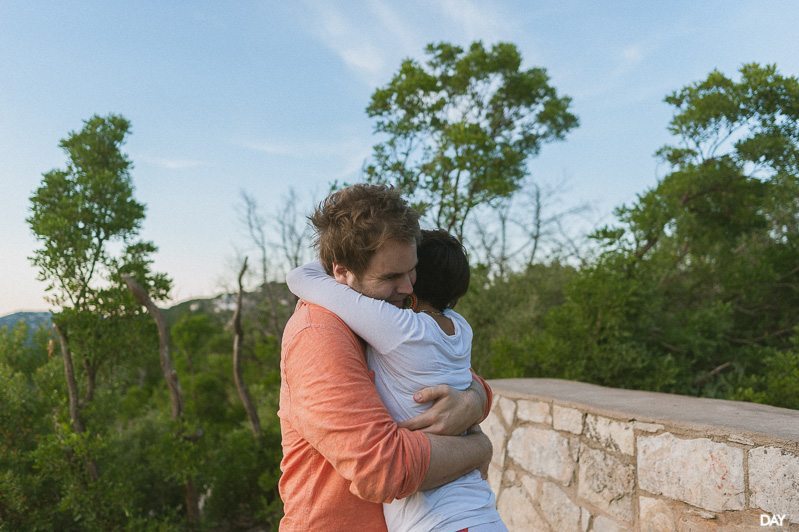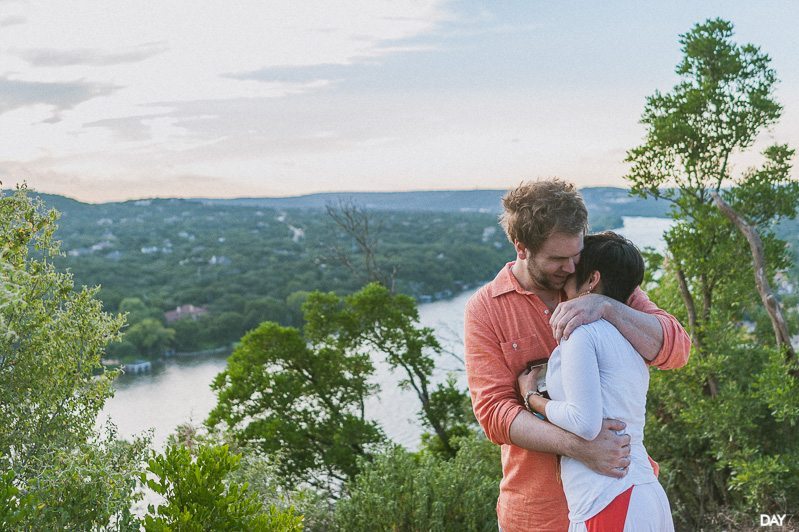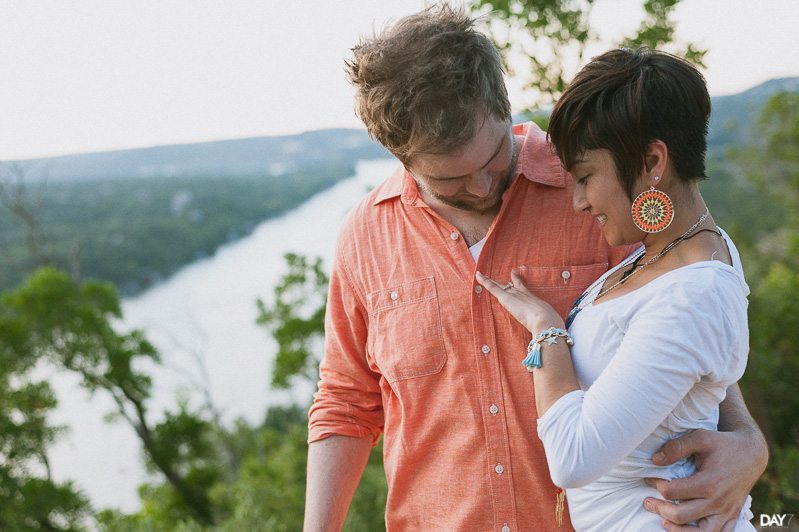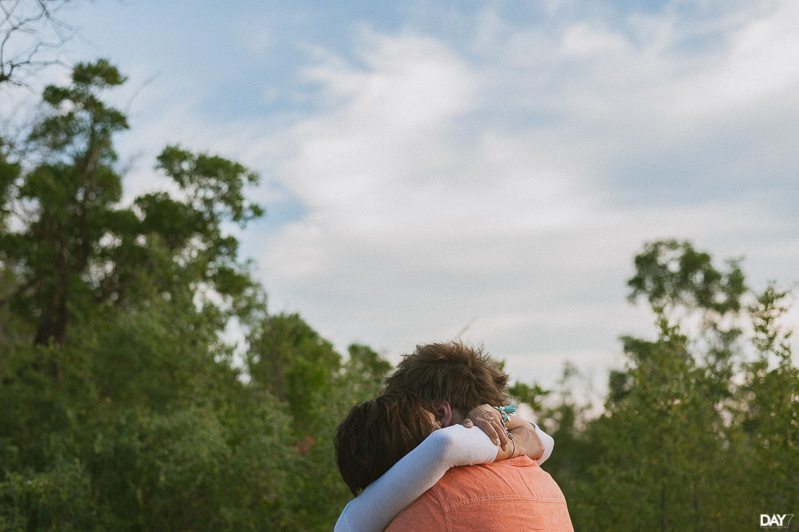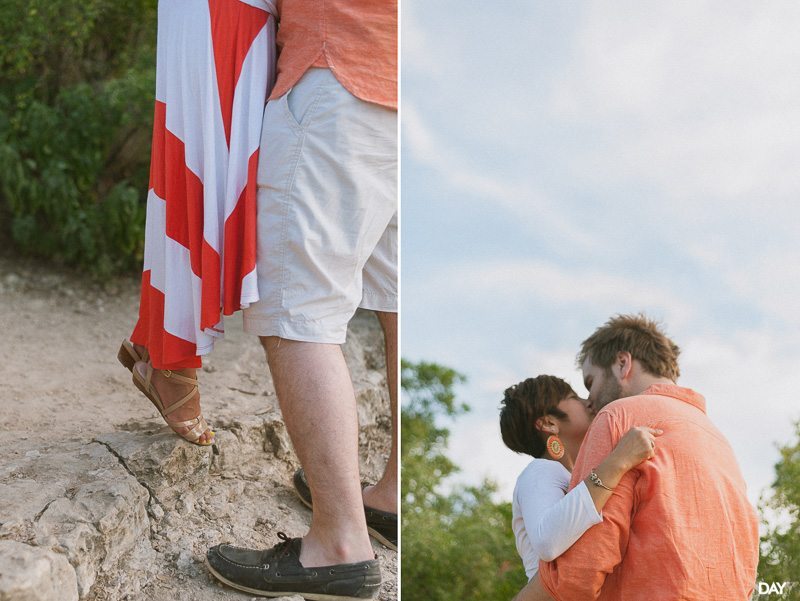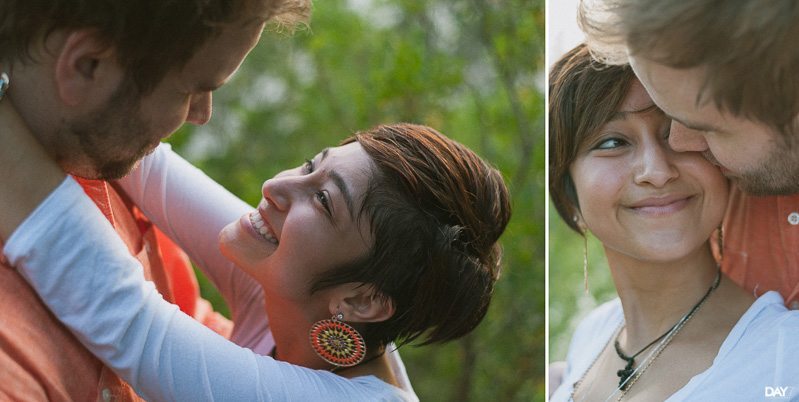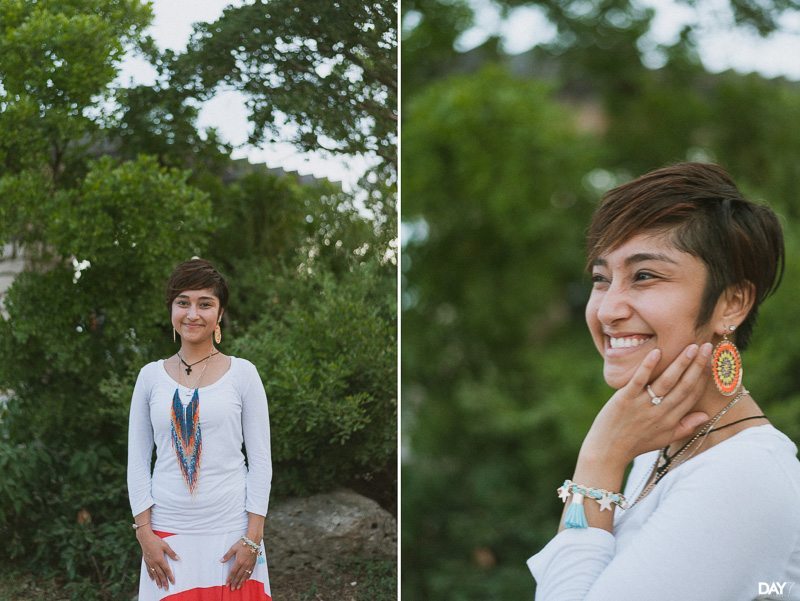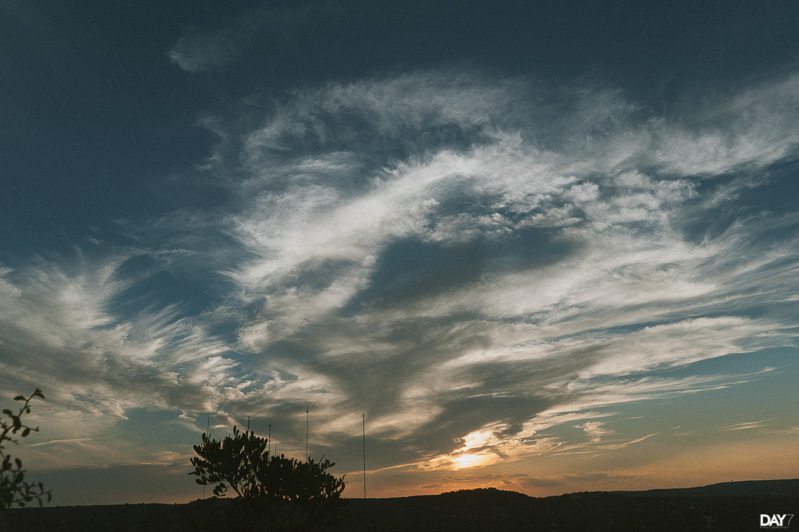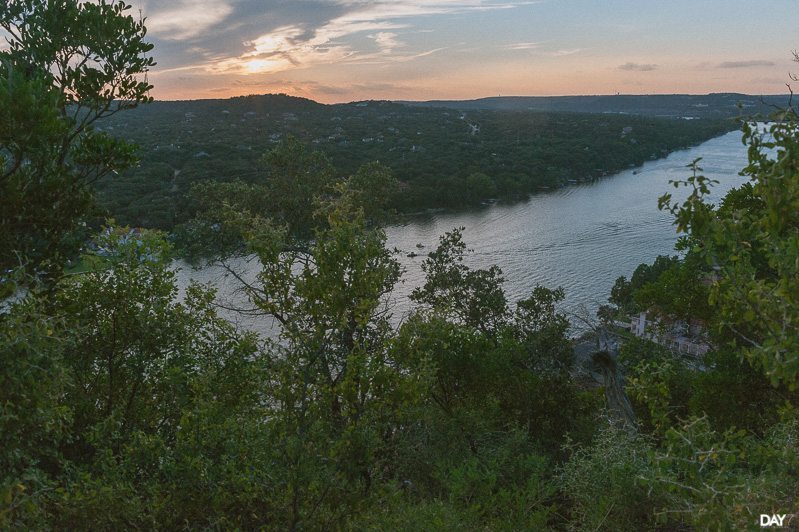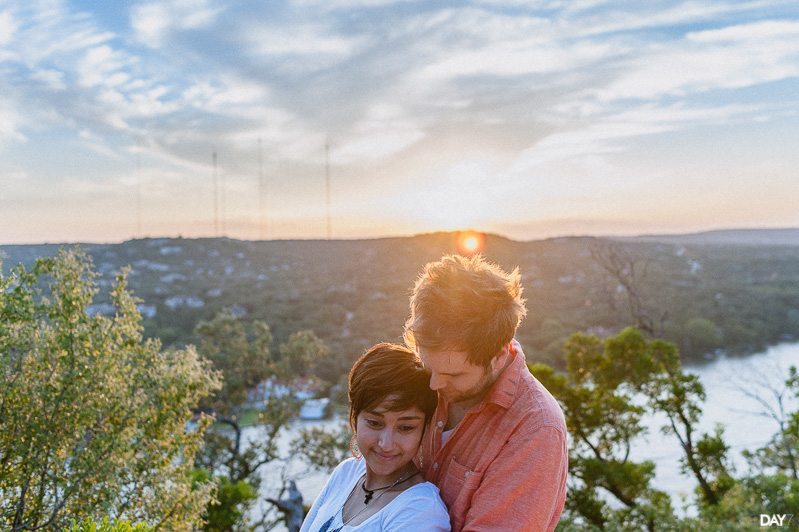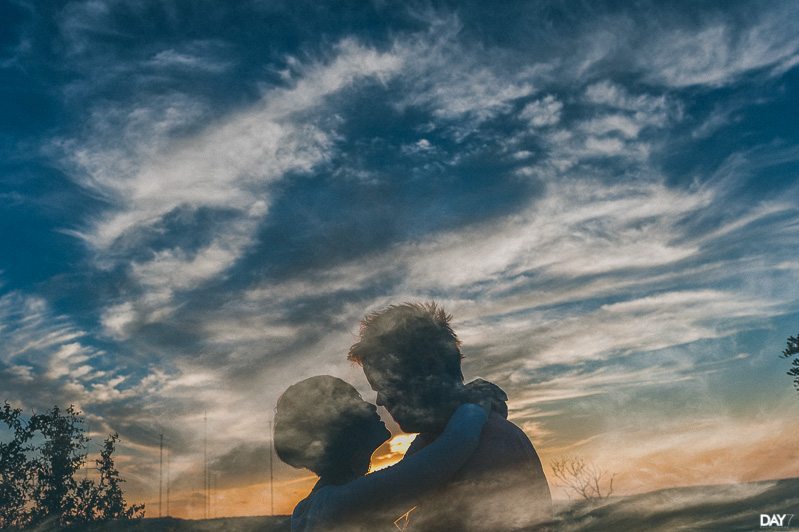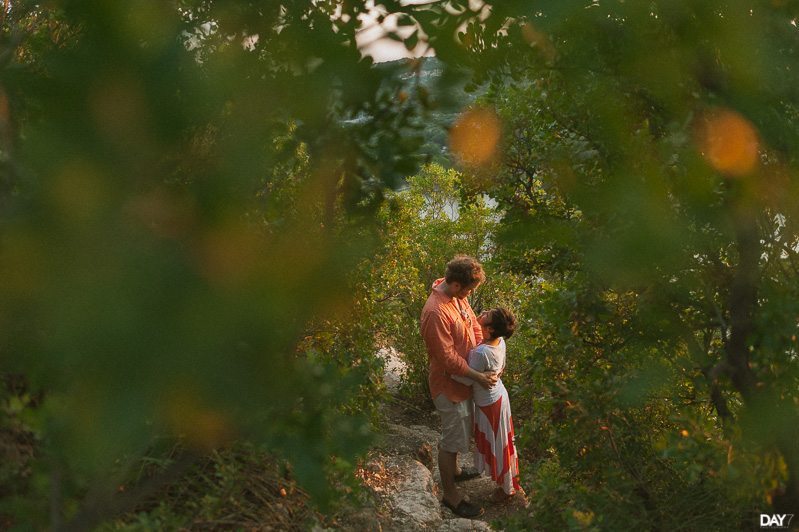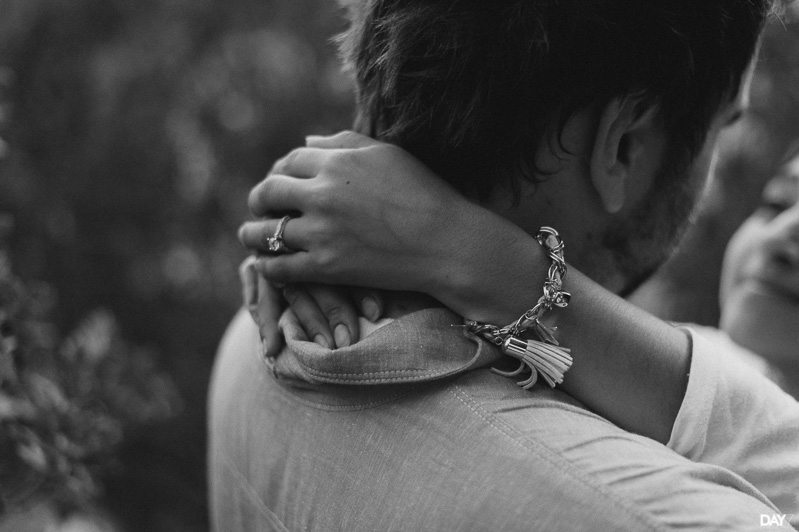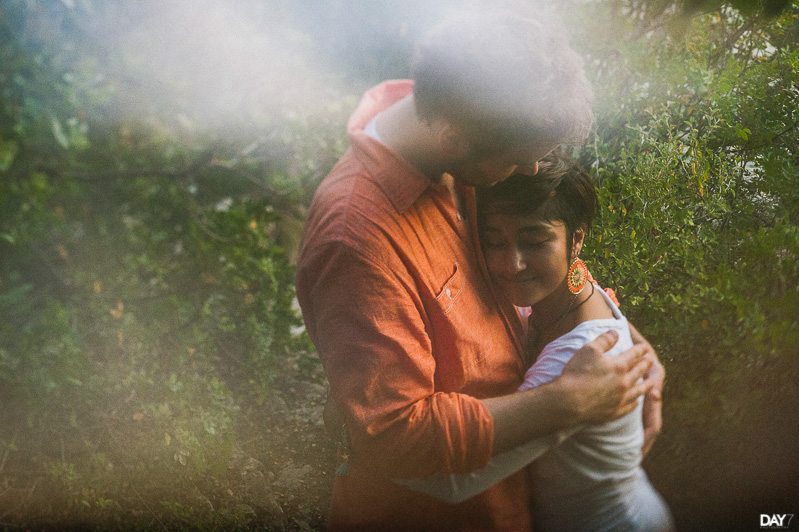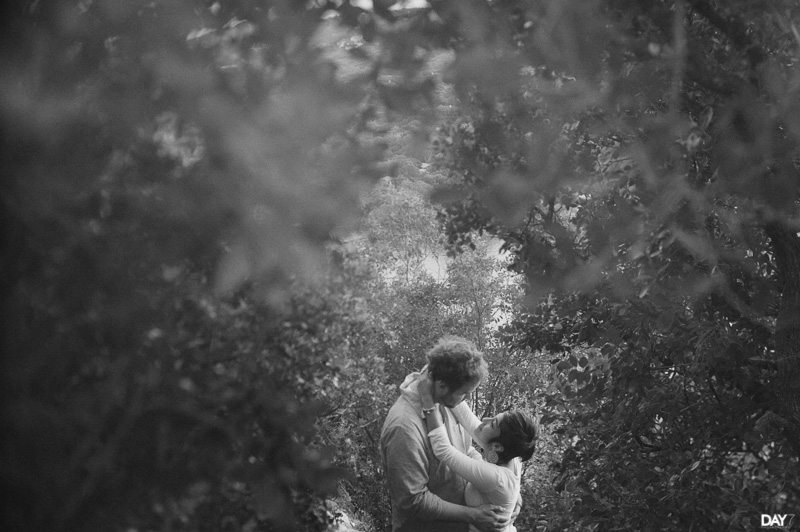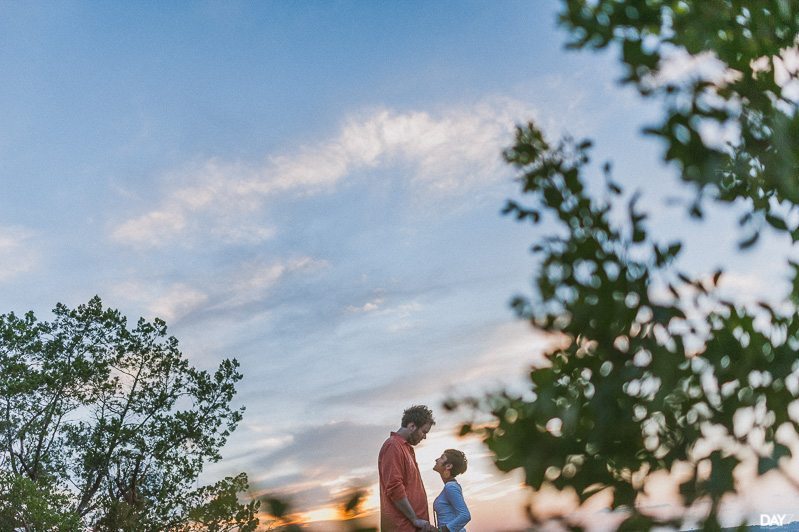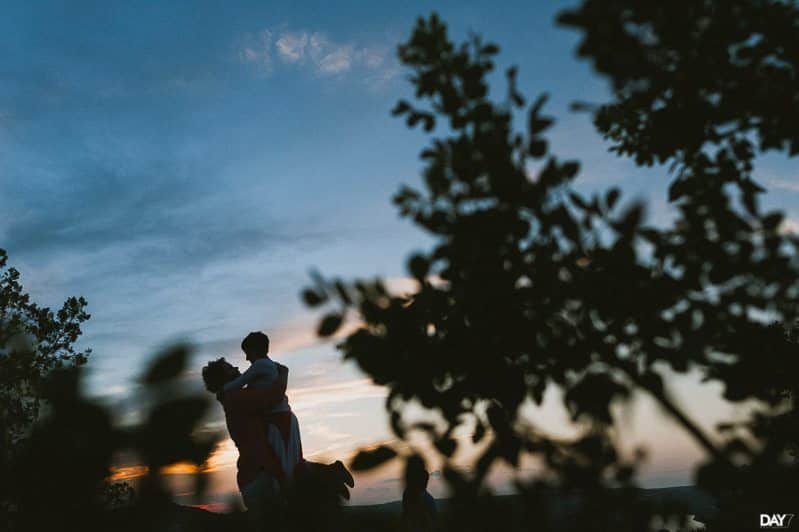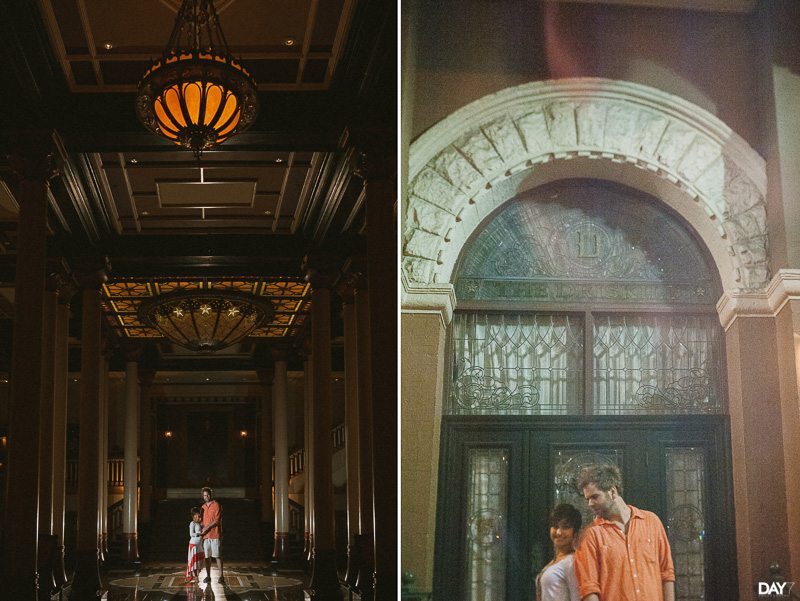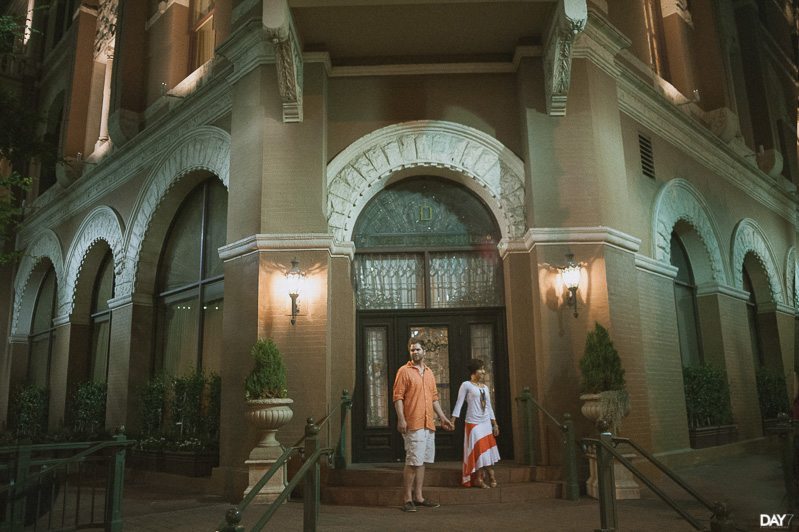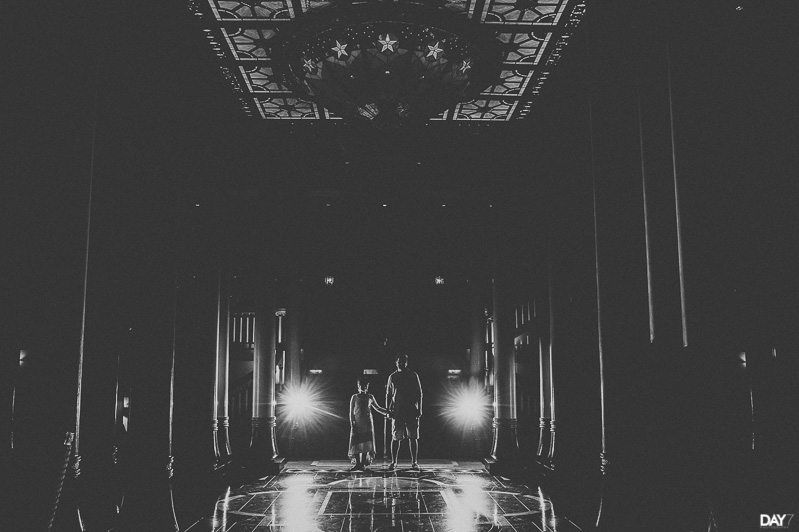 Mount Bonnell Proposal Photographer
Chris called me early last week about his plans to propose to his girlfriend. I got excited hearing his plans, because it reminded me of my own proposal almost exactly a year ago today. I could just feel his excitement, anxiety, and happiness all rolled up into a giant ball. The result of our conversation was this planned photo shoot on top of Mount Bonnell, and it would be disguised as a birthday gift for Angie. That was technically true since her birthday was the next day, and in the middle of the session, I let Chris take over.
The moment Chris got on a knee, Angie was filled with shock, tears, and happiness. It was beautiful, and the sun was setting right behind us over the lake. Although Mount Bonnell is usually filled with flocks of people, we were tucked away in a little nook that was pretty private. Soon after, we walked around to take portraits around the rest of Mount Bonnell, and then we headed to Driskill Hotel for a few portraits since they were staying there that night.
Everything came together so well, and I'm so glad I got to witness such a momentous occasion for them. Congrats Chris and Angie!
These Mount Bonnell Proposal photos were taken by Day 7 Photography, an Austin Wedding Photographer available for travel throughout Texas and beyond. We create natural, candid, and organic wedding photos for the modern bride. DAY 7 is about slowing down and enjoying the world around us. I believe every wedding is a beautifully complex story filled with raw and authentic moments waiting to be captured. Taking on a limited number of weddings each year allows me to focus intensely on the detail of your unique wedding. I meet with every couple to determine how I can best fit your needs.
Are you ready to begin?
Candid & Organic Wedding Photos for the Nature Inspired Bride & Groom