U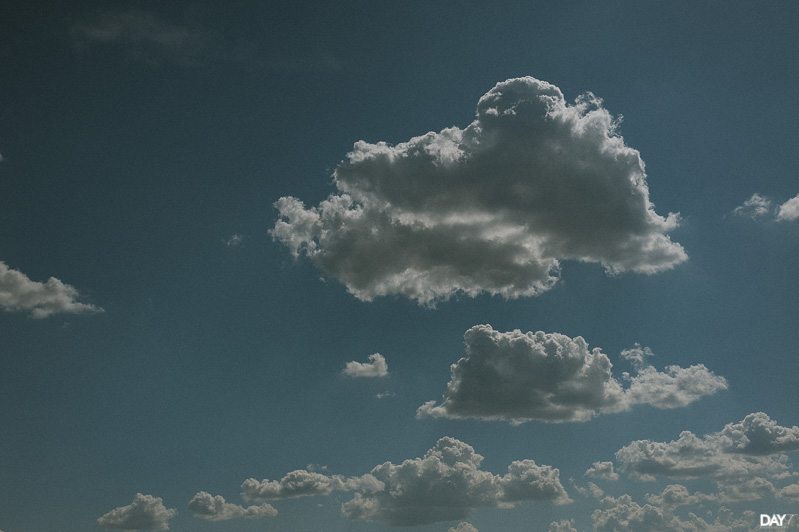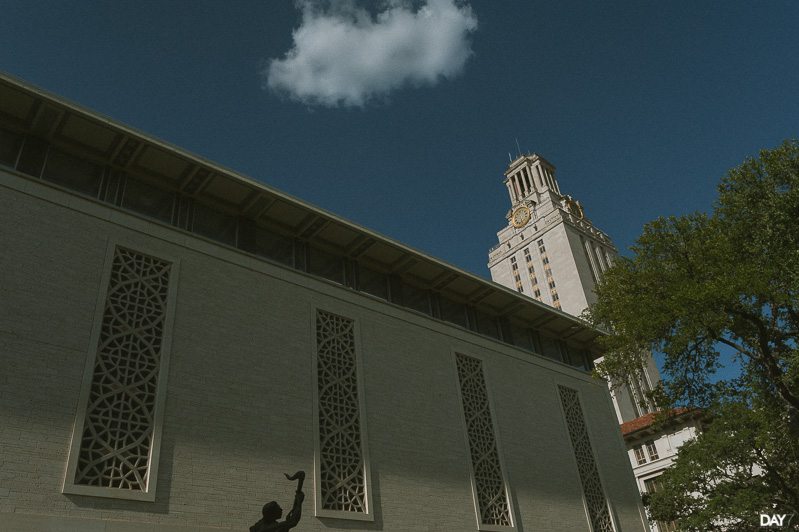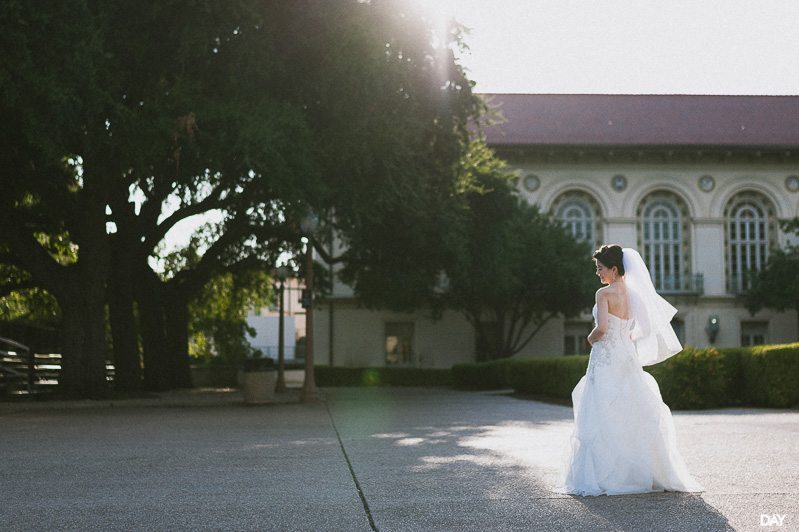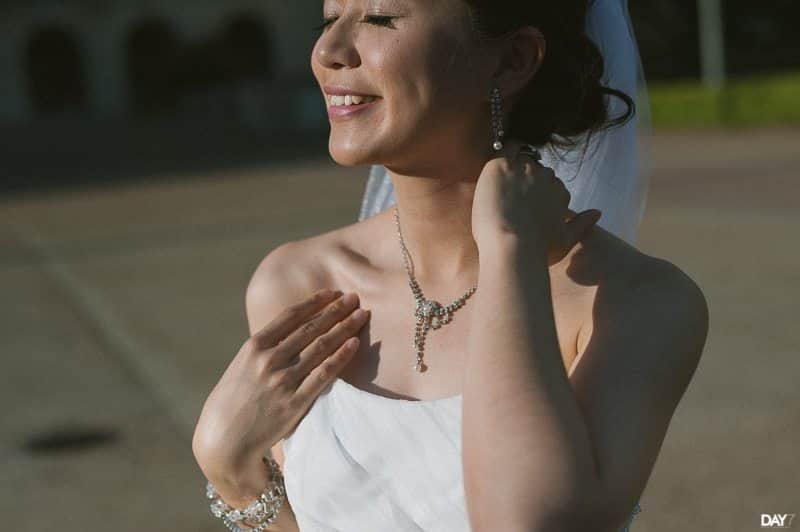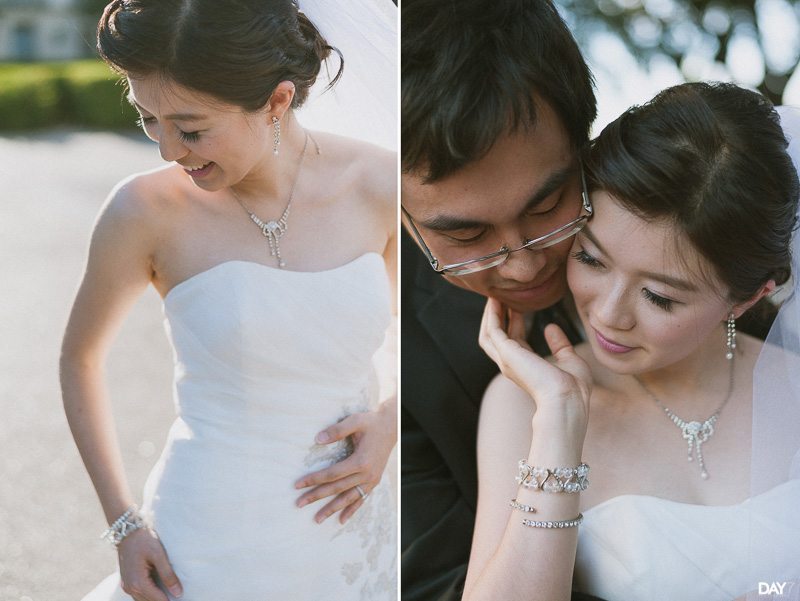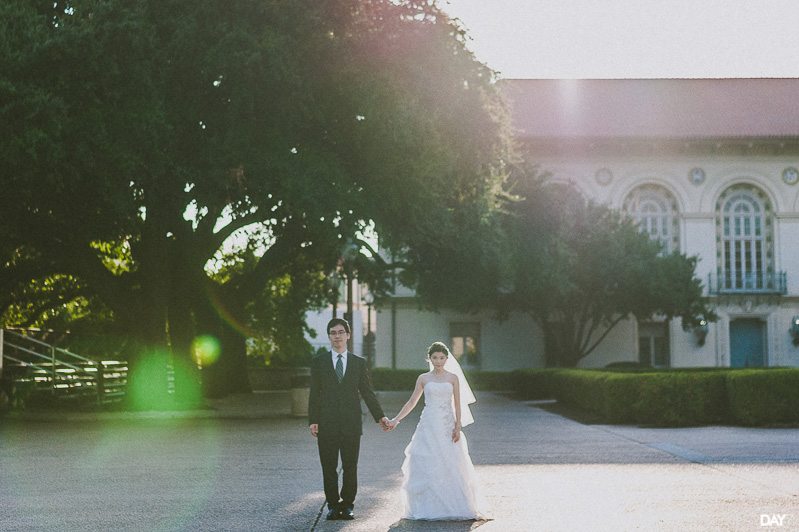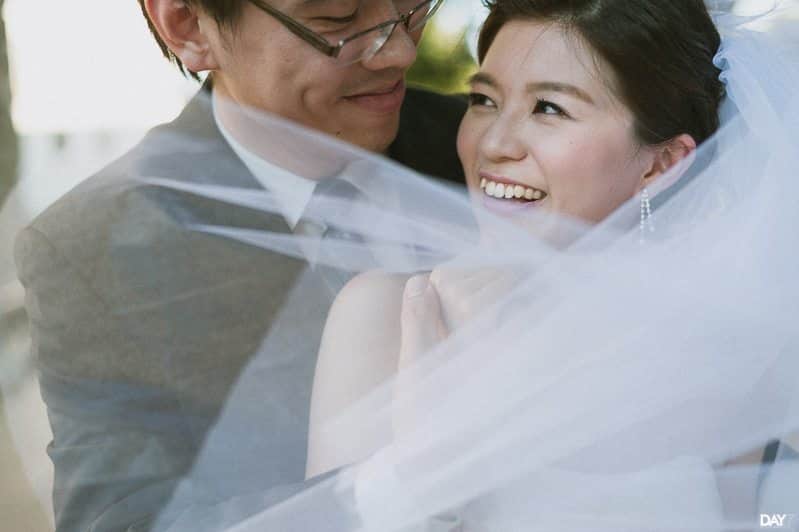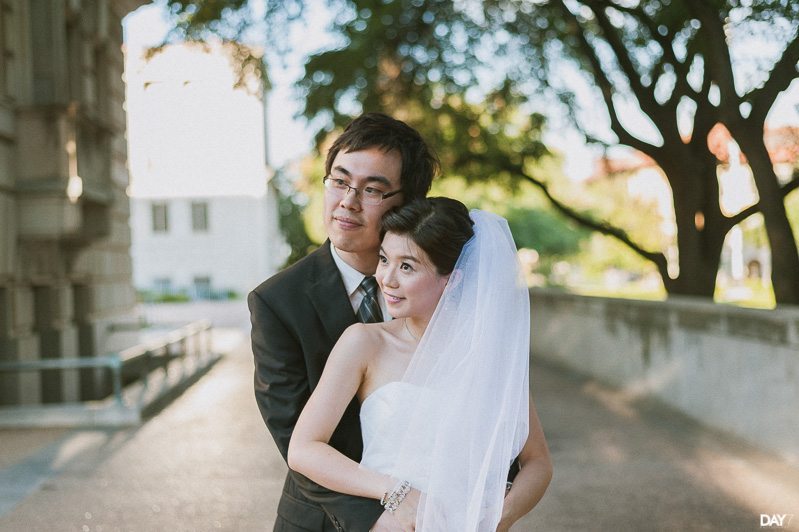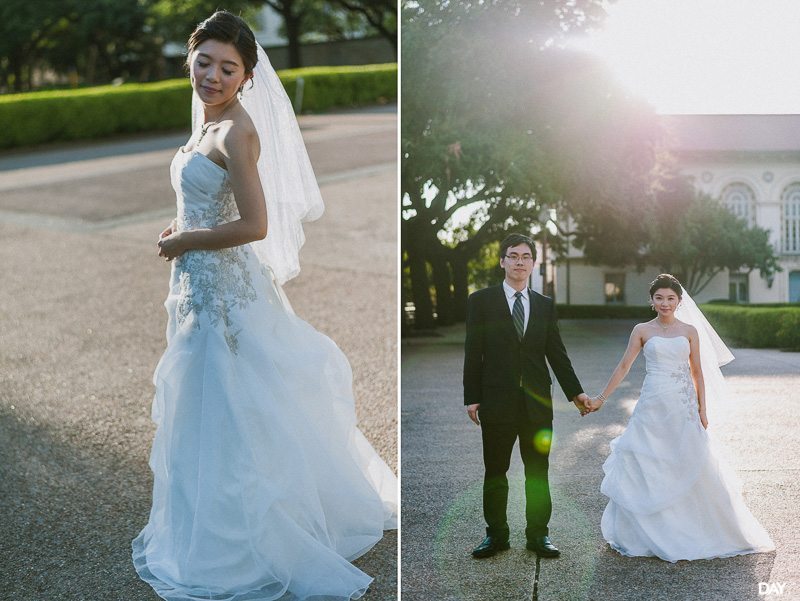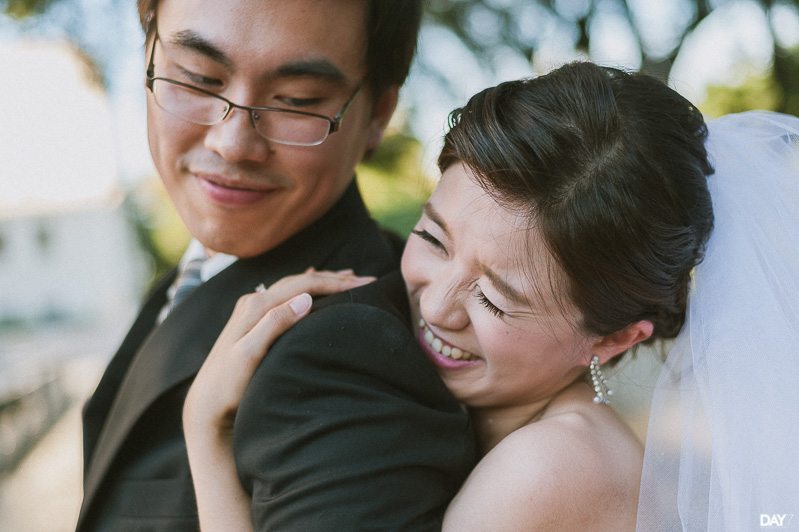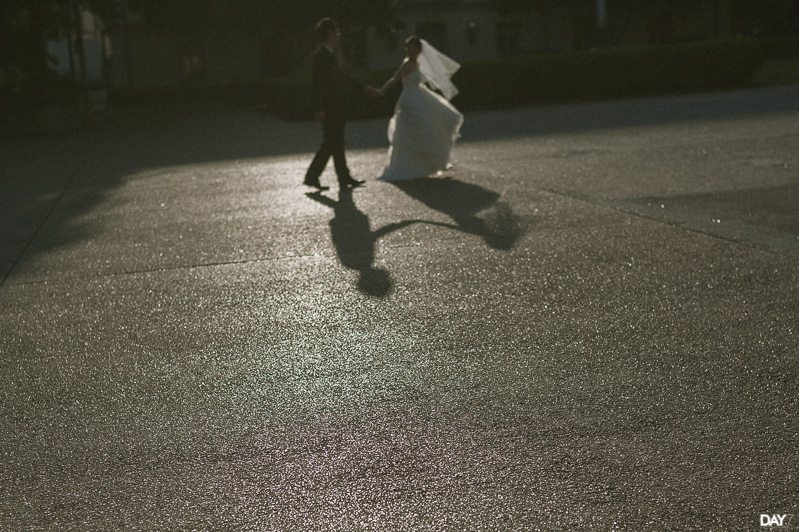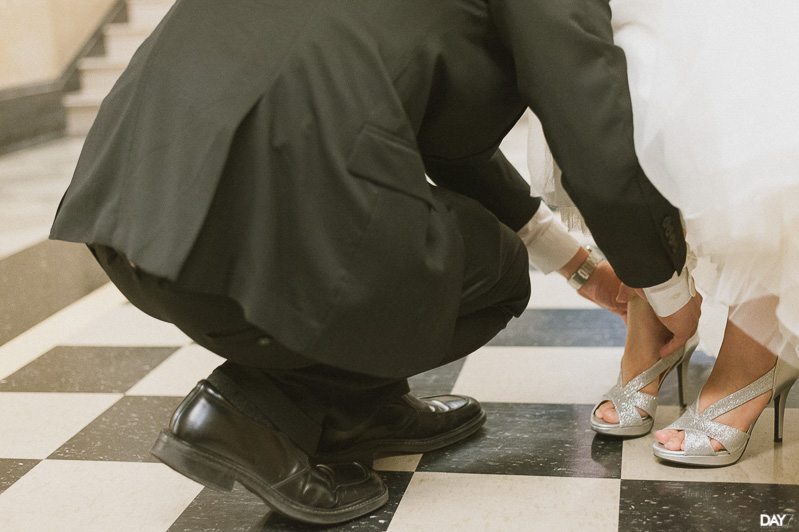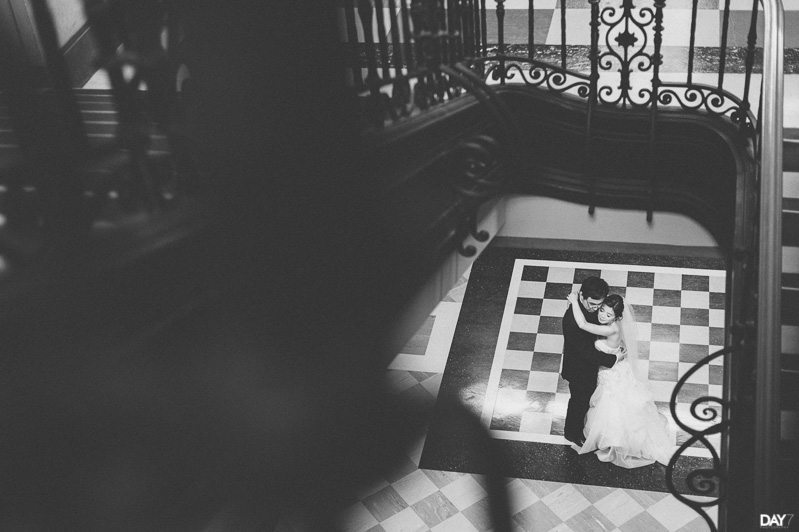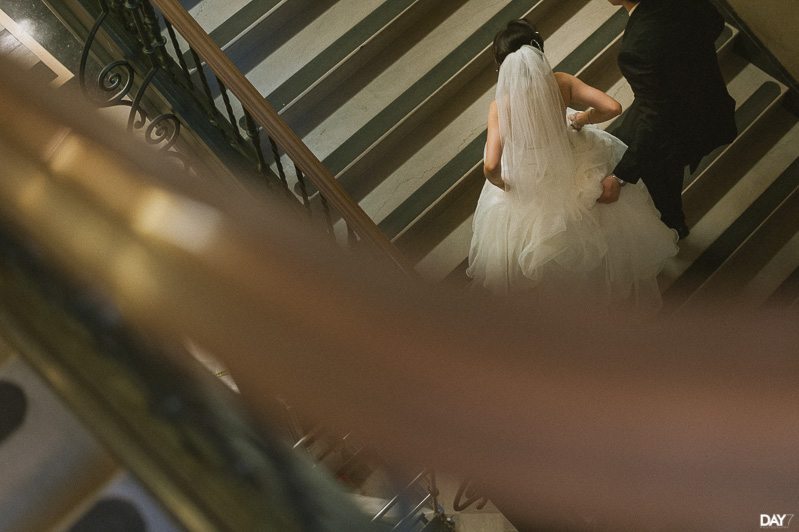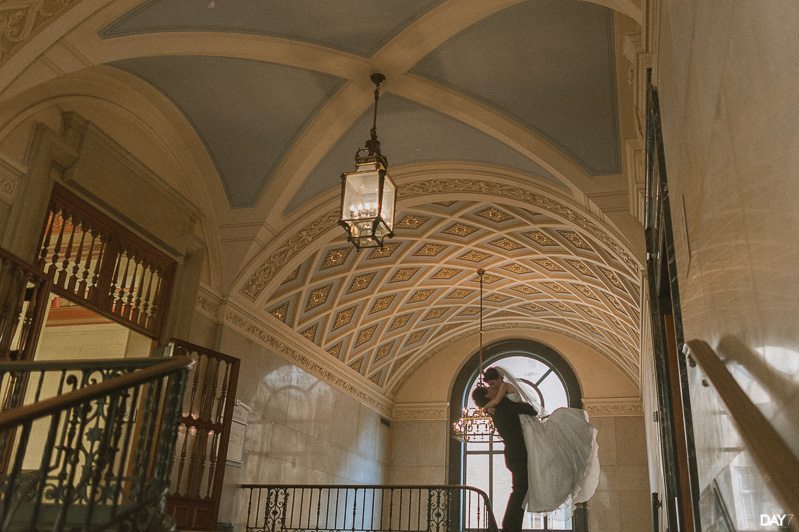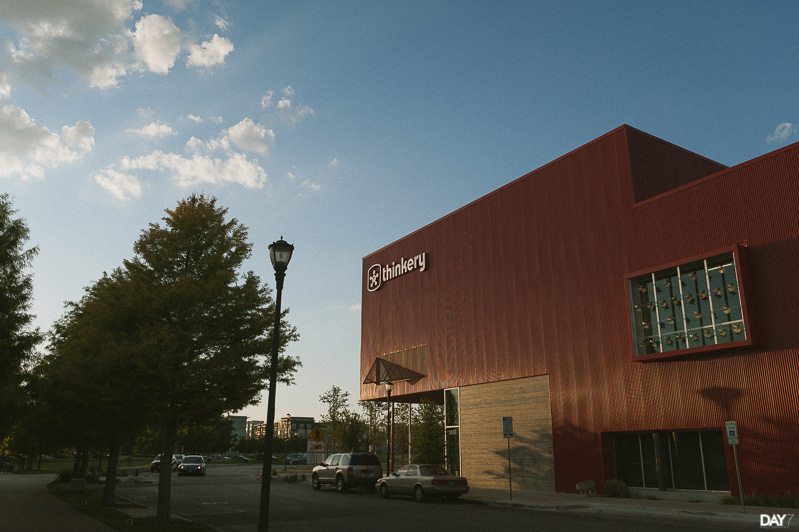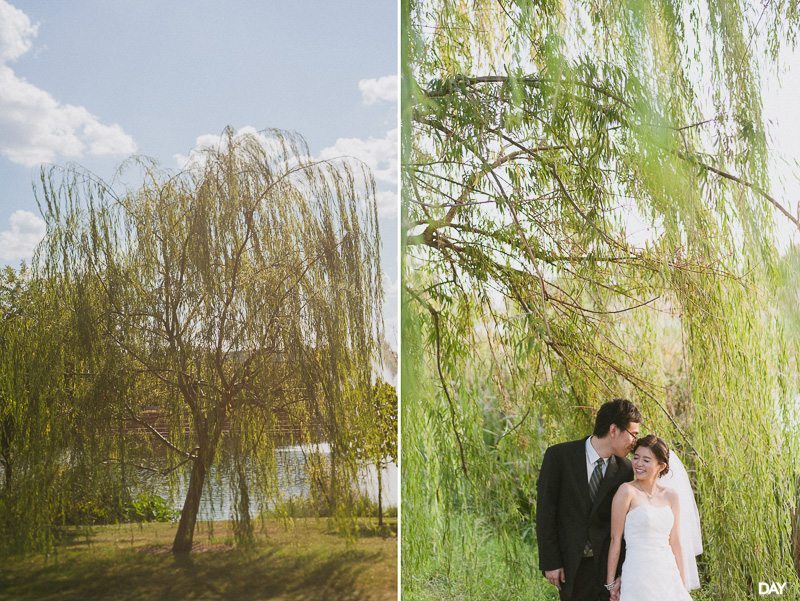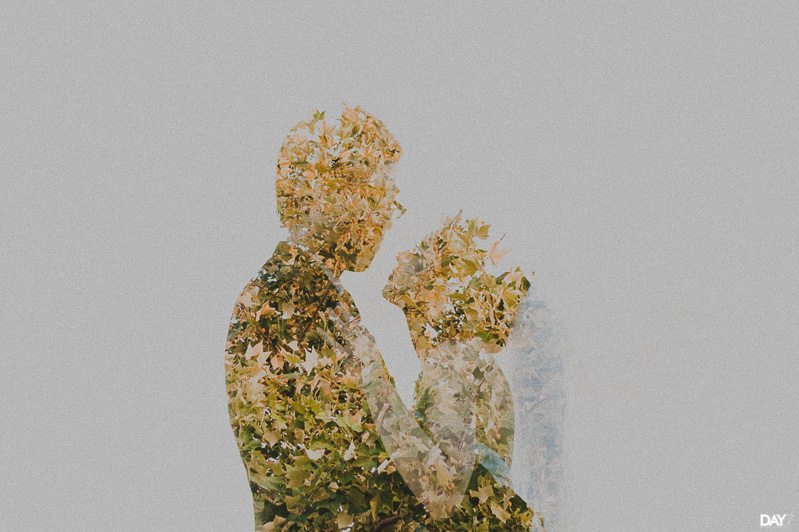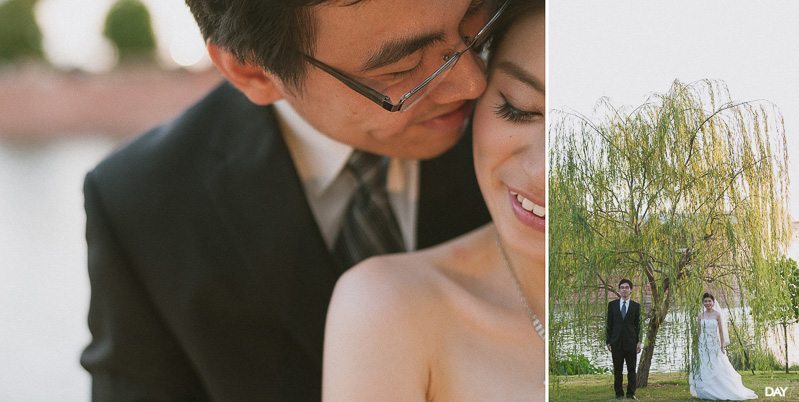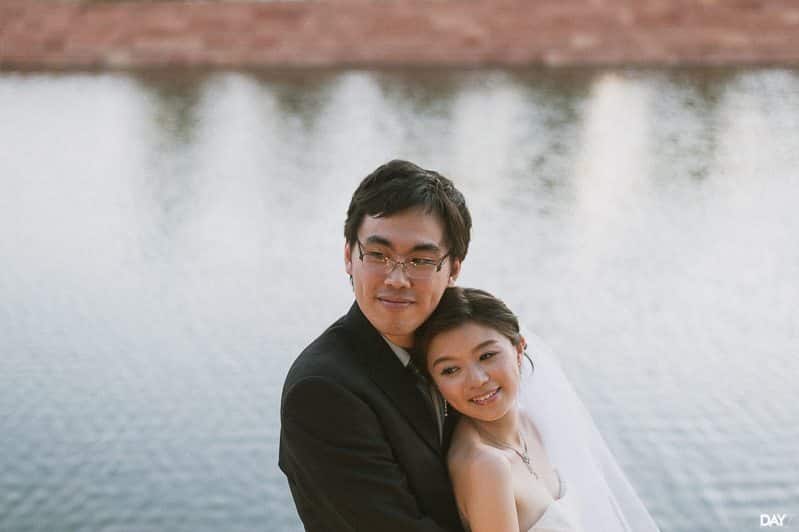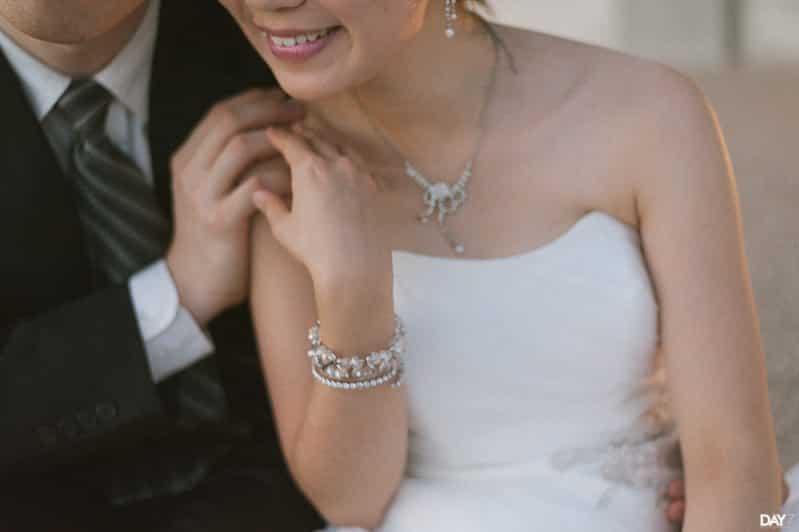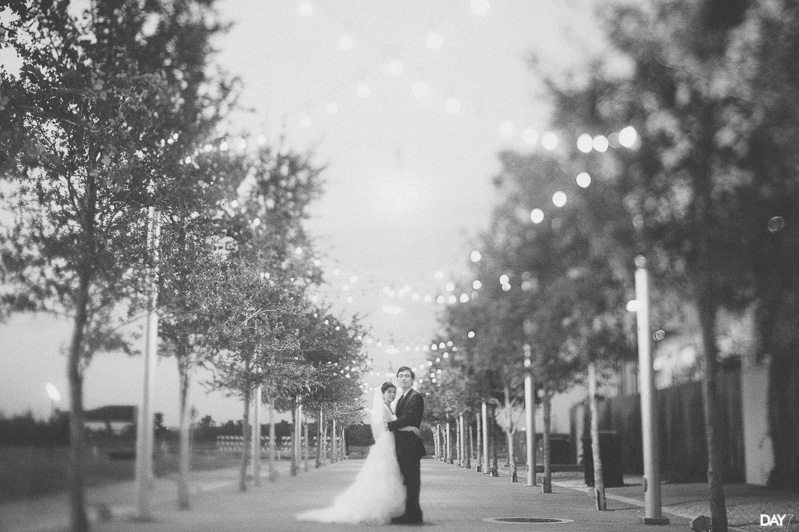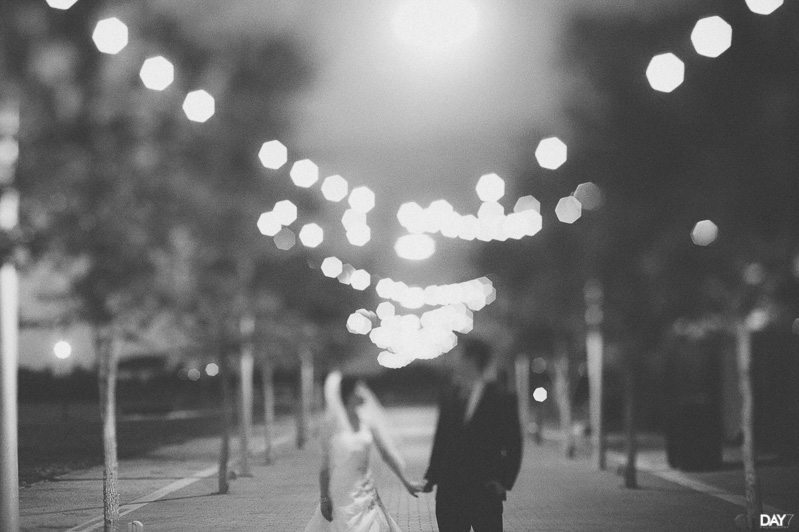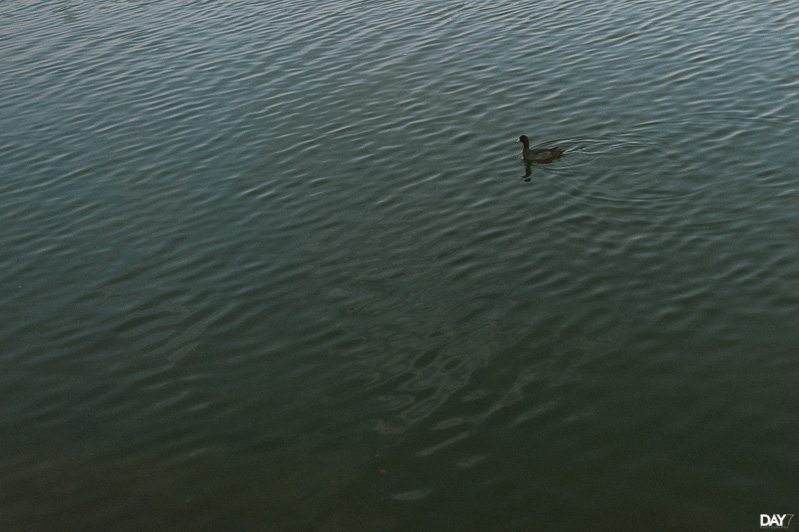 University of Texas Wedding Photos
Kevin and Joey contacted me about doing this pre-wedding session weeks ago. Everything worked out magically. There happened to be one weekend where Kevin and Joey were already planning to come to Austin, and this was the one day I was available. It was also the one day their make-up artist was available in Houston, so pieces fell together perfectly. I love when that happens!
Although Kevin and Joey aren't married yet, they decided to get some photos in their wedding attire before the wedding. This is more common in Asian culture, but I think everyone should consider doing it! It's a bit non-traditional since you're "supposed" to wait until the ceremony to see the wedding dress, but I think there are so many benefits of doing a pre-wedding session.
First, you can go wherever you want! Kevin and Joey both attended UT, so we did portraits there. We probably wouldn't be able to do something like that during an actual wedding day. We also went to Mueller Park, a place that was special to them in their relationship…and the flexibility of a pre-wedding session allowed for this. Do you have a dream wedding location you can't use for the actual wedding? We'll work it in.
Second, a pre-wedding sessions gives you the chance to test things out. Does the dress fit the way you hoped? Is the suit/tie a good match? Do your shoes look as good in pictures as you dreamed? A pre-wedding session allows you to see yourself from another perspective.
Third, you get more portrait time. Maybe this is me being selfish because bride and groom portraits are one of my favorite parts of the wedding day, and wedding days are notorious for squeezing out the portrait time to make room for those other events that happen. My approach on a wedding day is drastically different from a portrait session. Weddings are about capturing moments and being ready for anything, while portrait sessions can involve posing, directing, and guidance.
Well there you have it. Pre-weddings are for everyone! Thanks Kevin and Joey for being so trusting, and I wish you the best in your upcoming marriage 🙂
These University of Texas Wedding Photos were taken by Day 7 Photography, an Austin Wedding Photographer available for travel throughout Texas and beyond. We create natural, candid, and organic wedding photos for the modern bride. DAY 7 is about slowing down and enjoying the world around us. I believe every wedding is a beautifully complex story filled with raw and authentic moments waiting to be captured. Taking on a limited number of weddings each year allows me to focus intensely on the detail of your unique wedding. I meet with every couple to determine how I can best fit your needs.
Are you ready to begin?
Candid & Organic Wedding Photos for the Nature Inspired Bride & Groom