N
New Song Church Wedding Photos
Ben and Christina are God fearing, coffee loving, and just all around fun people to be around. When we first talked about their wedding, they hesitantly told me it would be inside their church sanctuary and gym. Some of my favorite weddings happen in church gyms, and Ben and Christina's wedding was a prime example.
With perfect weather and not a cloud in sight, we headed to a nearby park for the first look. At this park, Ben and Christian exchanged letters and a small gift. We then proceeded to do portraits of them and the wedding party, and then we made our way back to New Song Church for the ceremony.
My favorite part of their entire wedding were the special moments that happened during the ceremony. The entire room was filled with voices singing 'Amazing Grace' at one point. Another moment was when Ben and Christina were surrounded by church members as they prayed aloud in unison for their marriage. These special moments made the day unforgettable to me, and I am honored for the opportunity to share these images.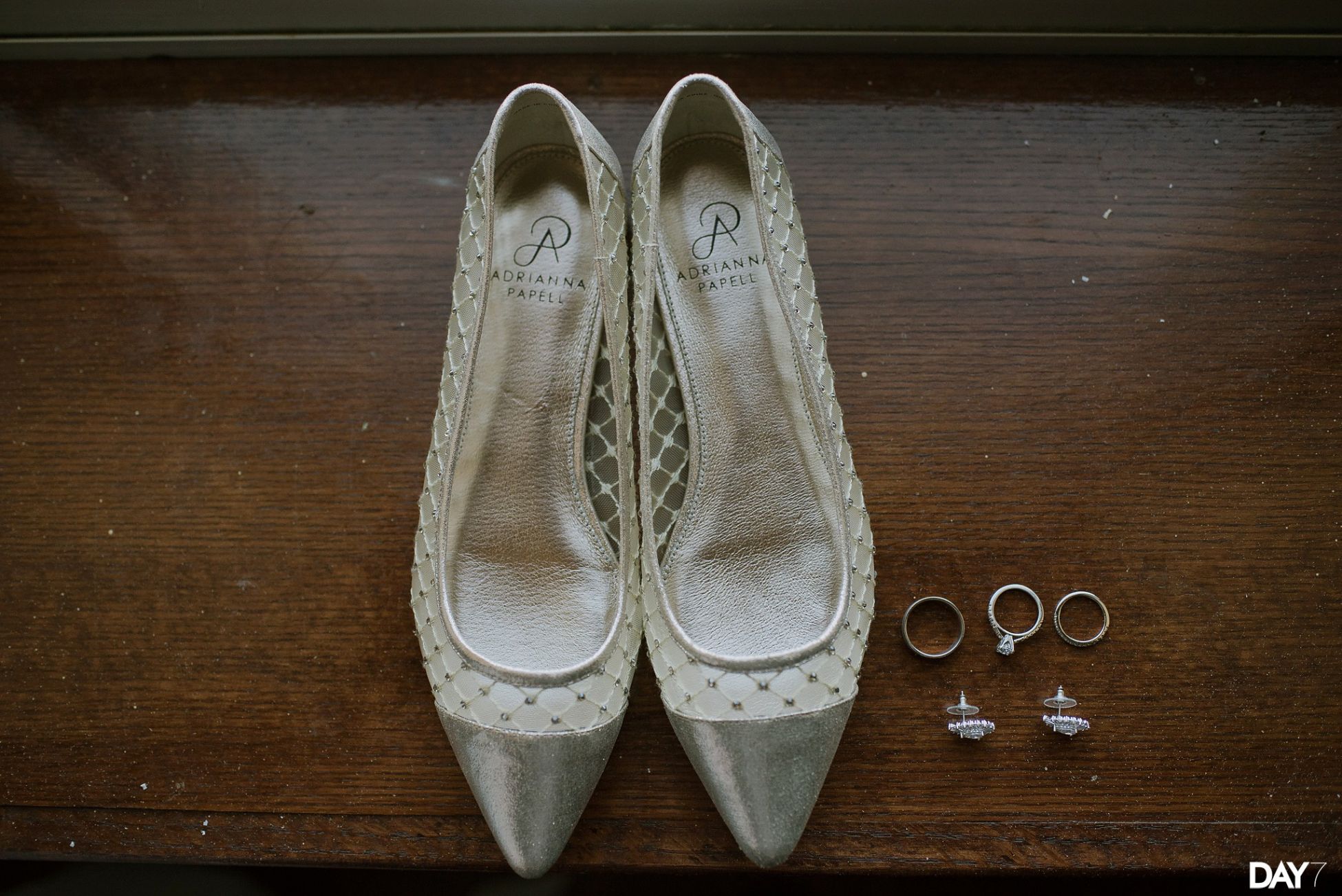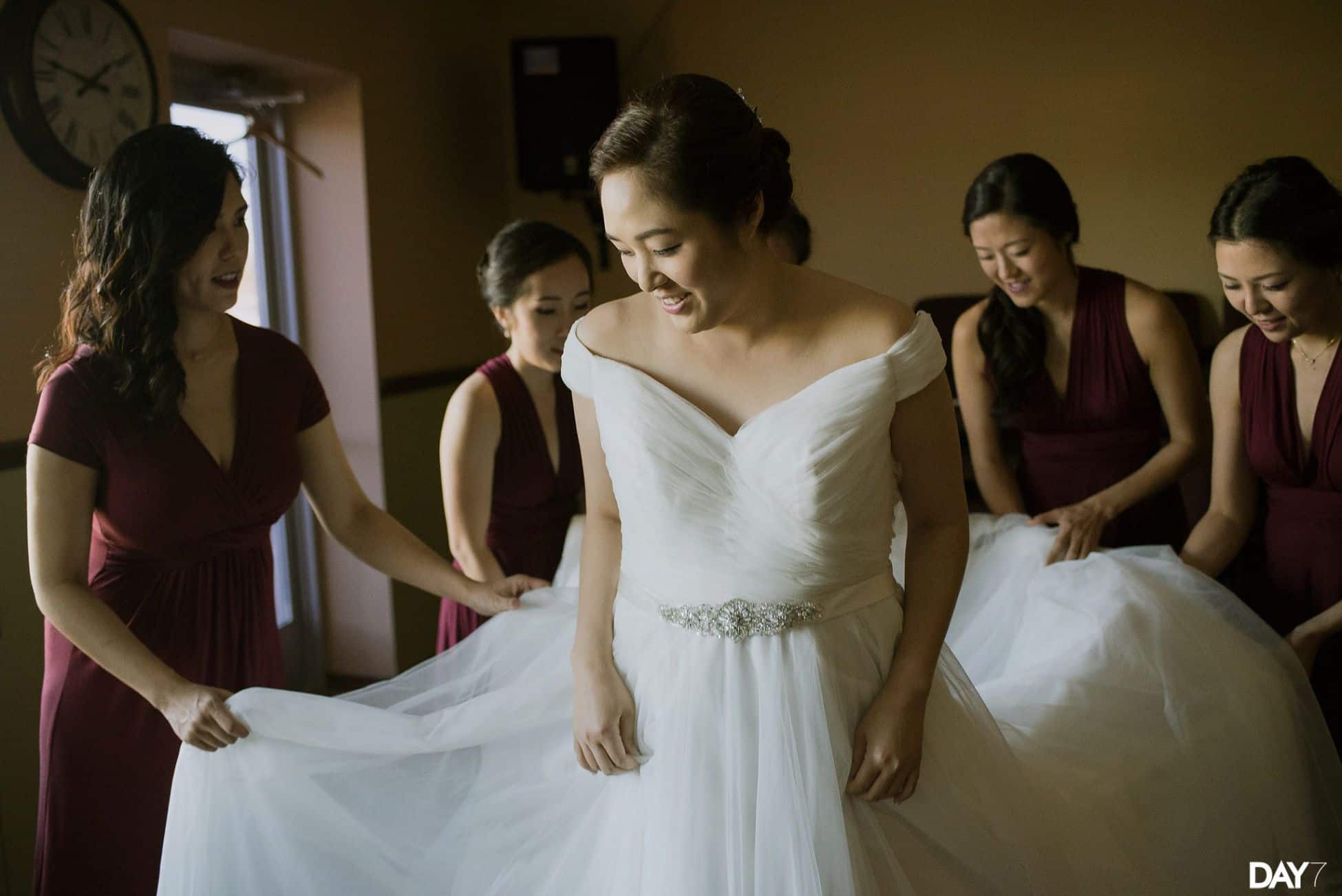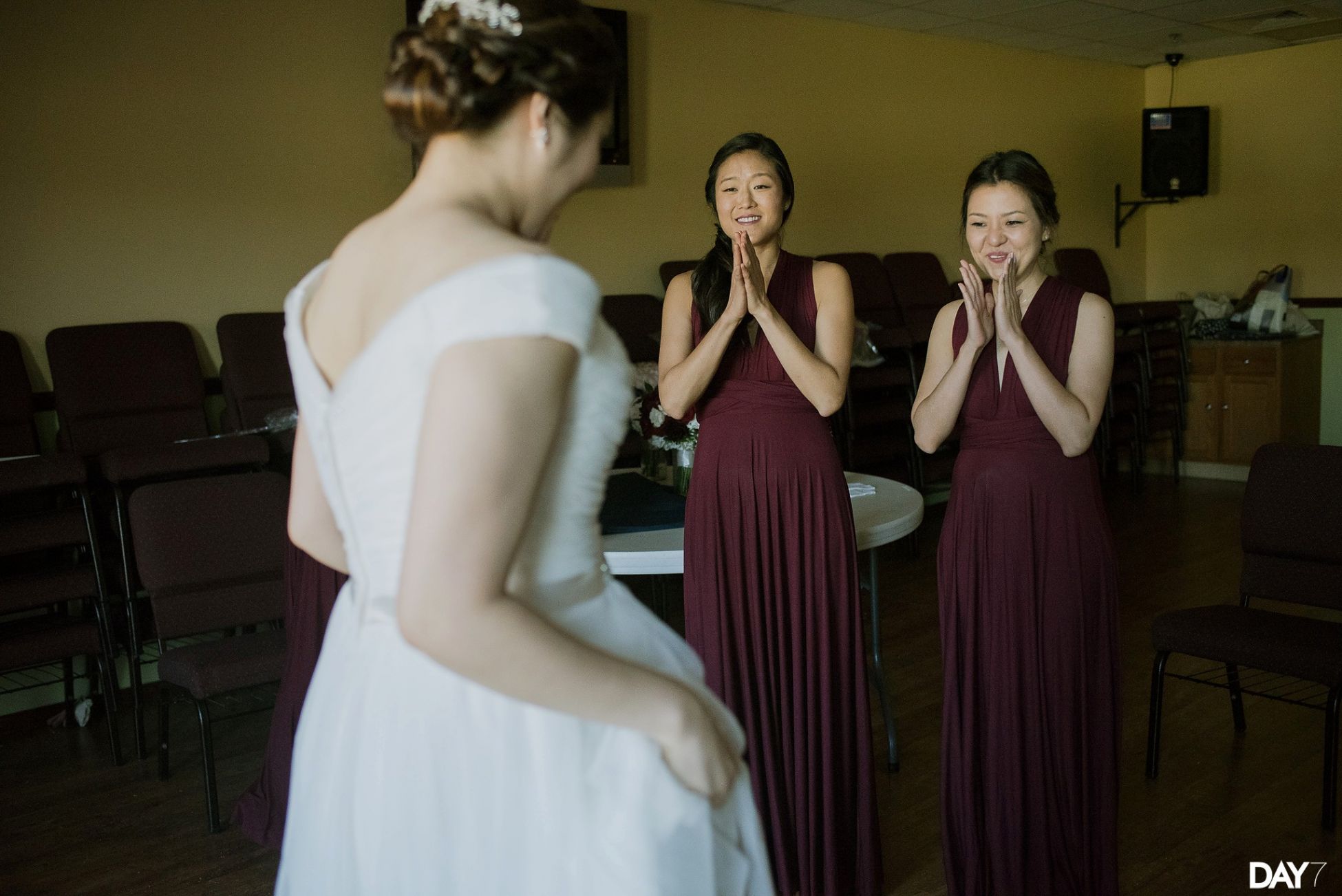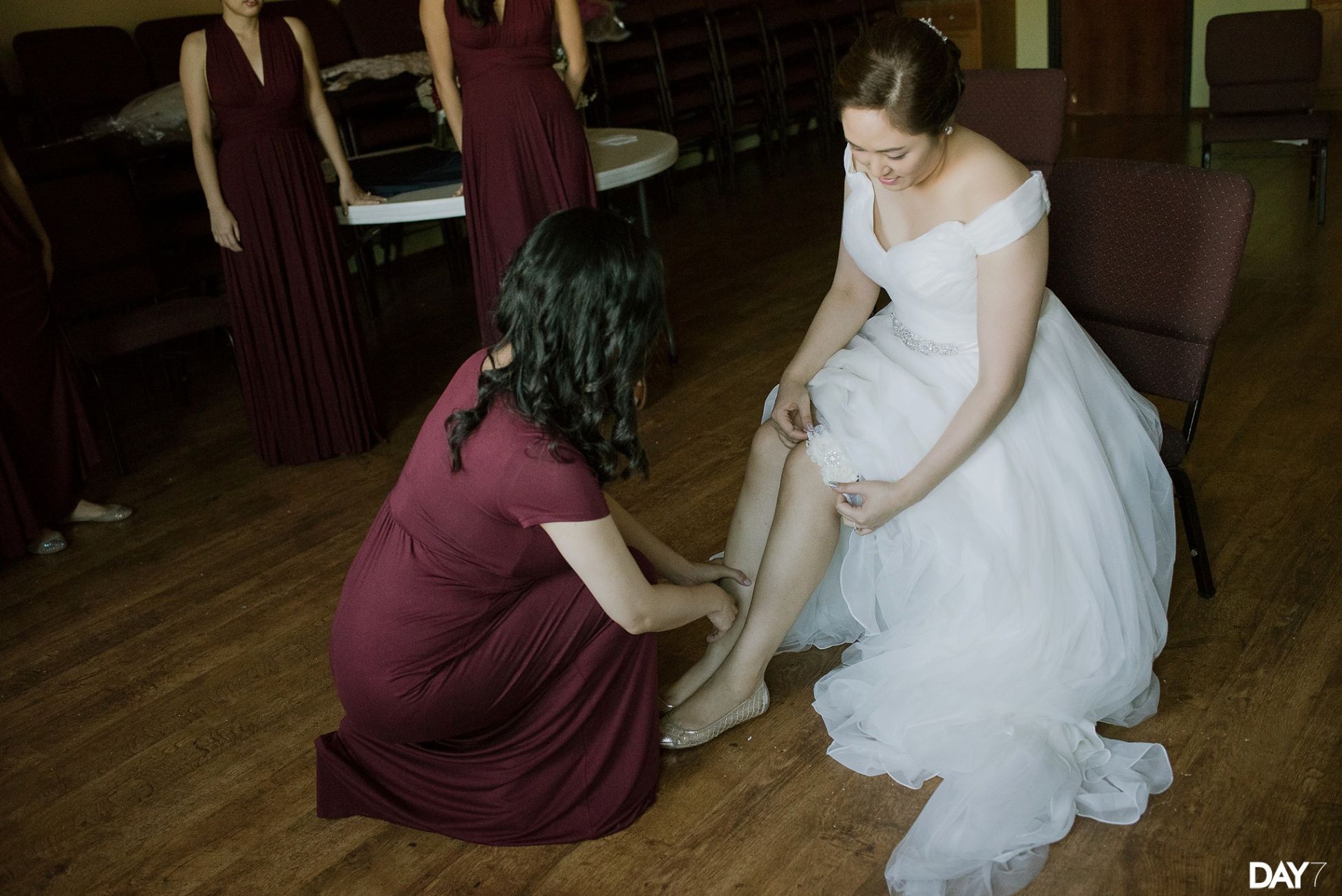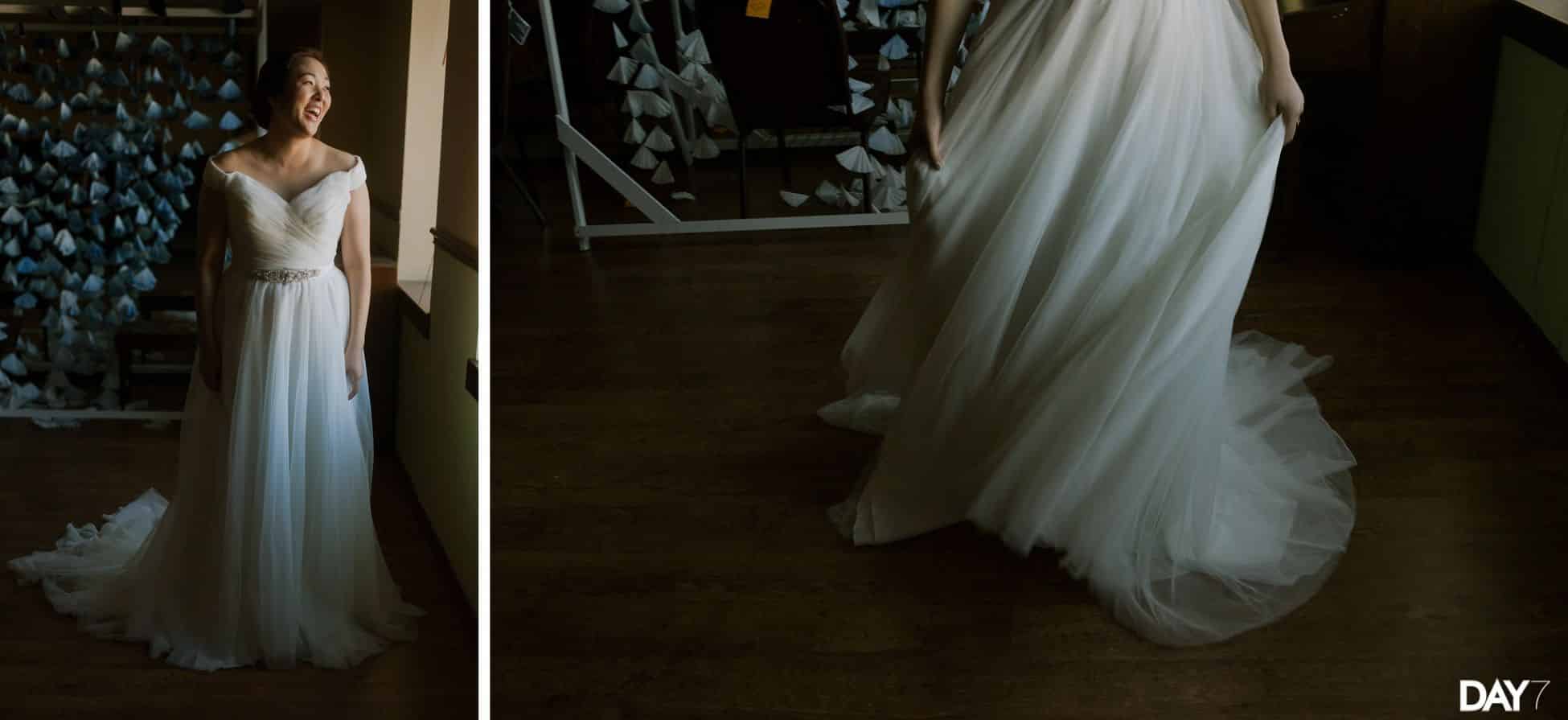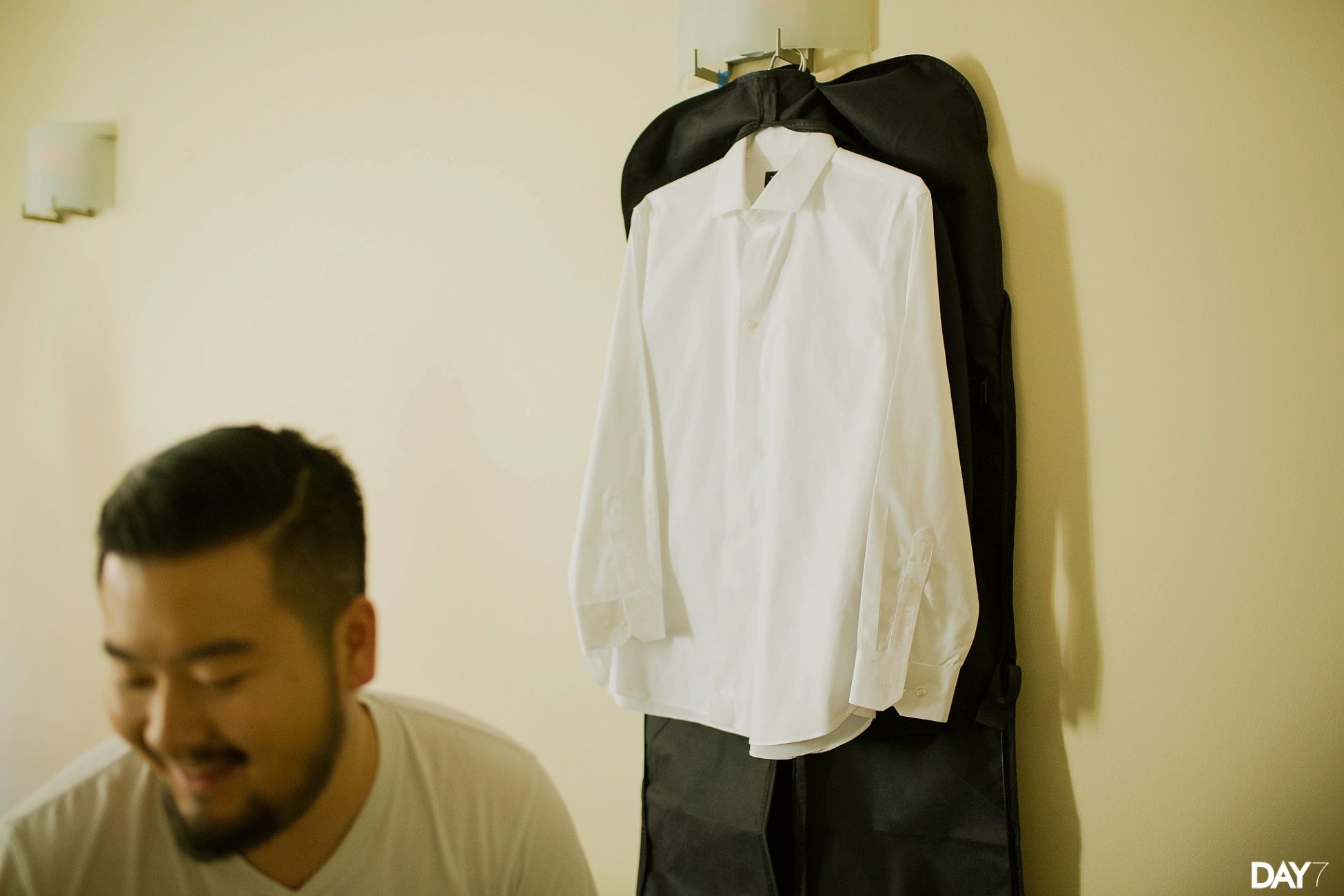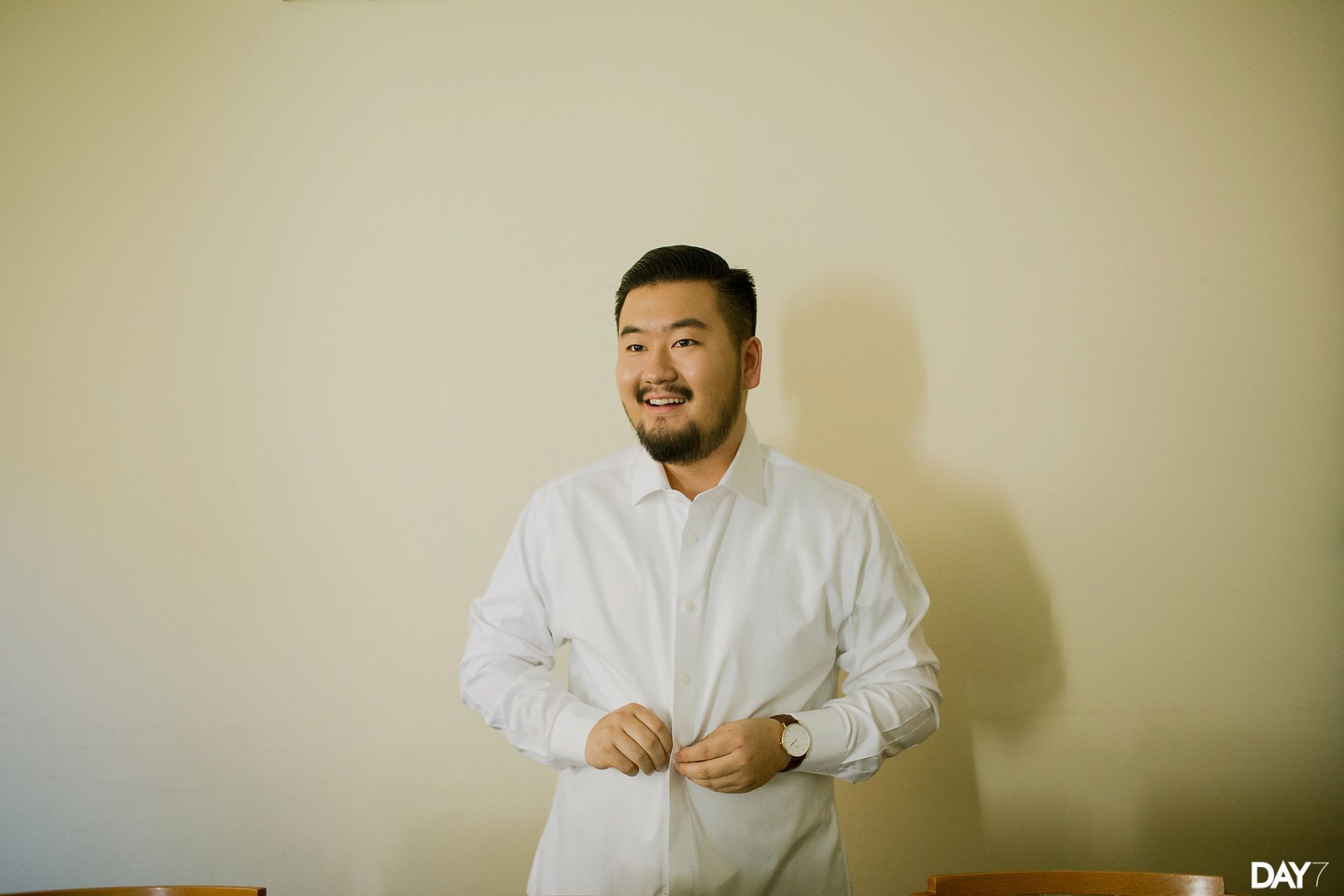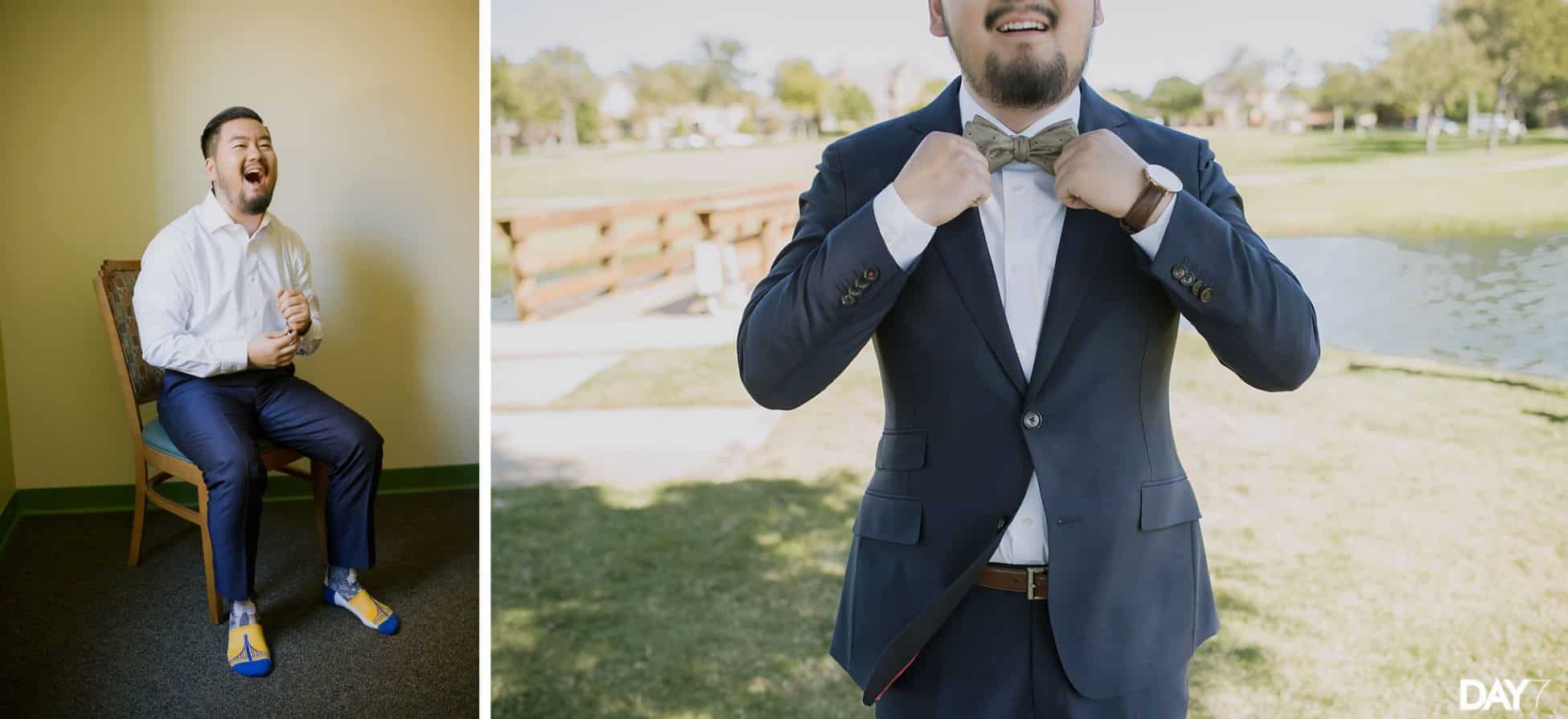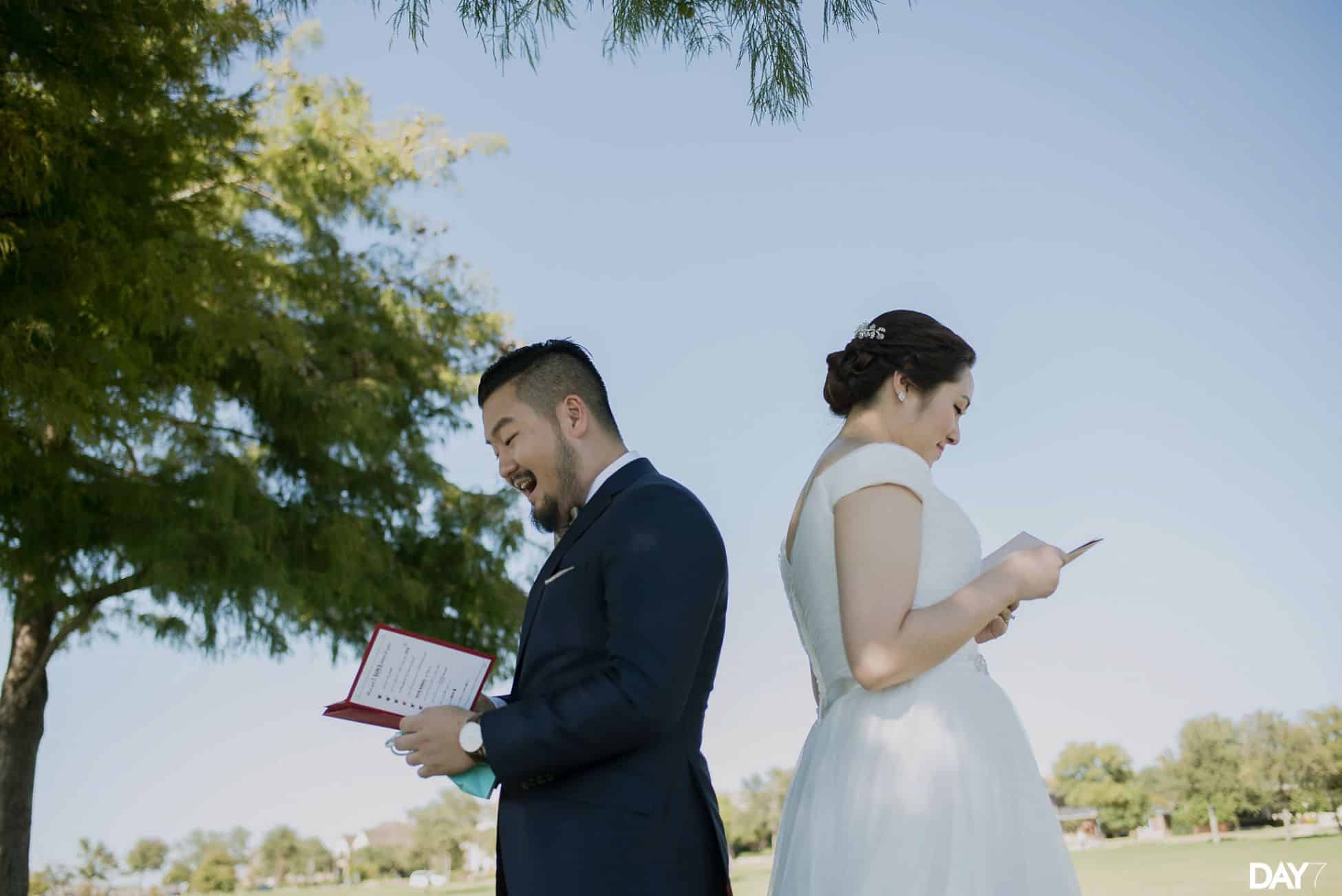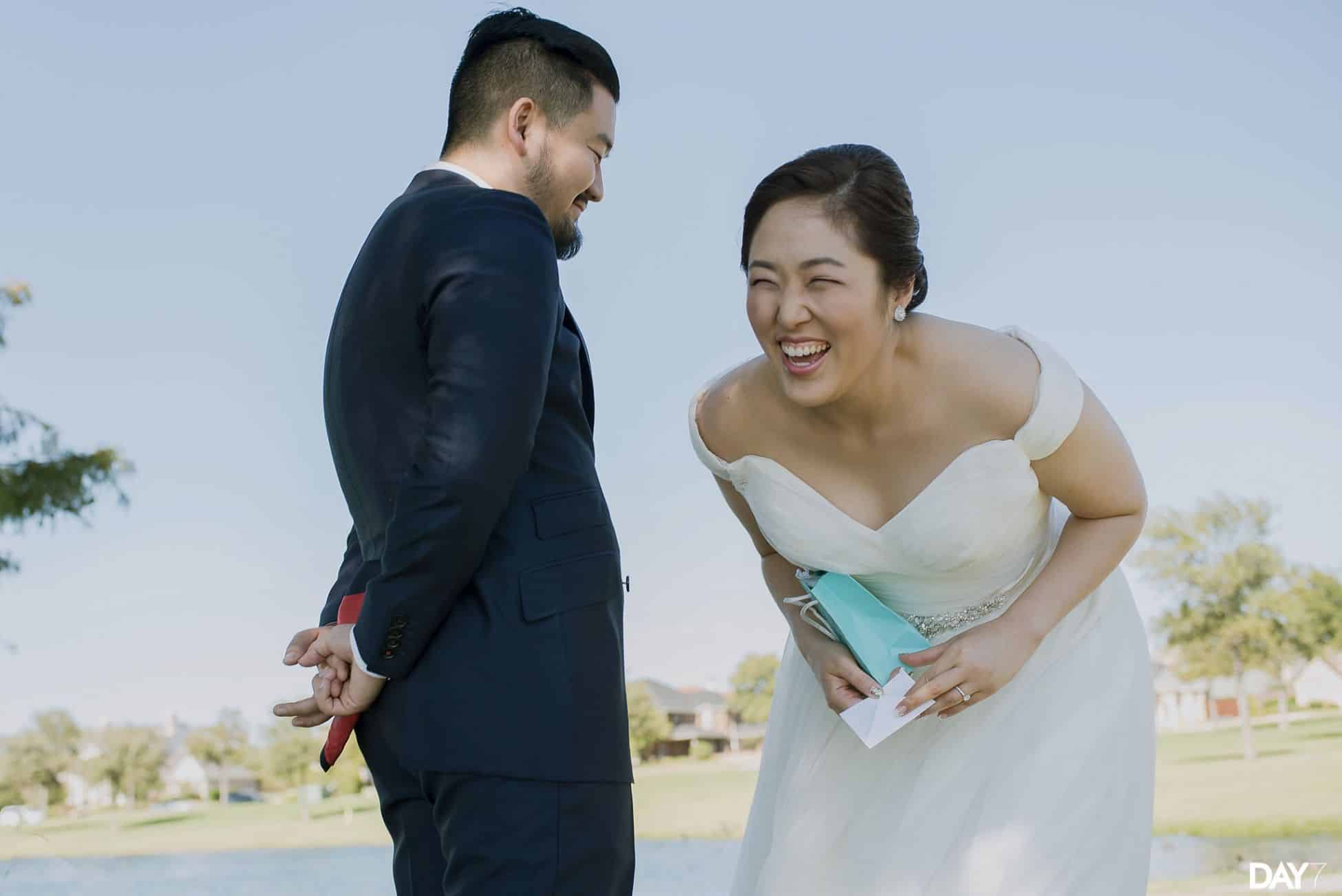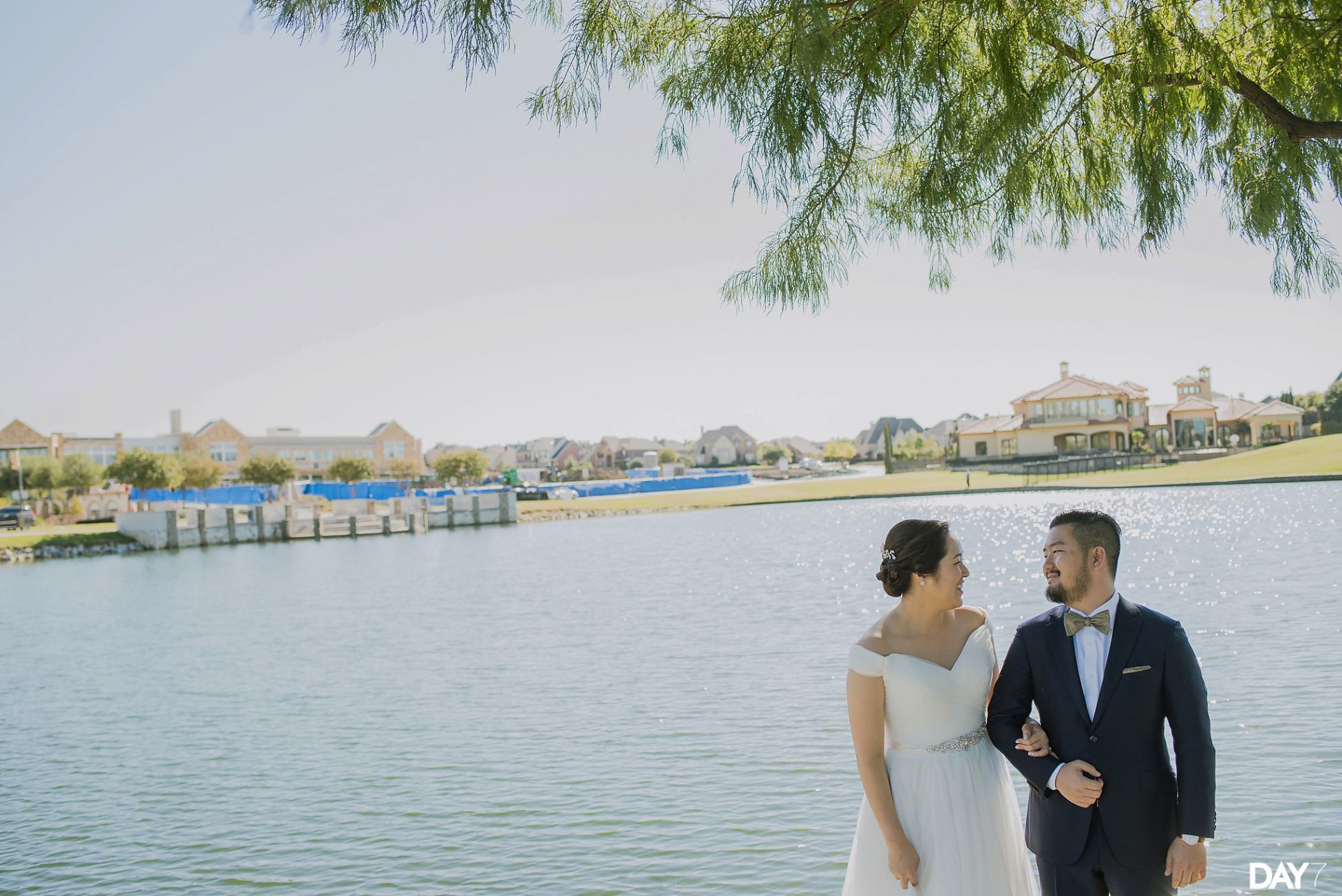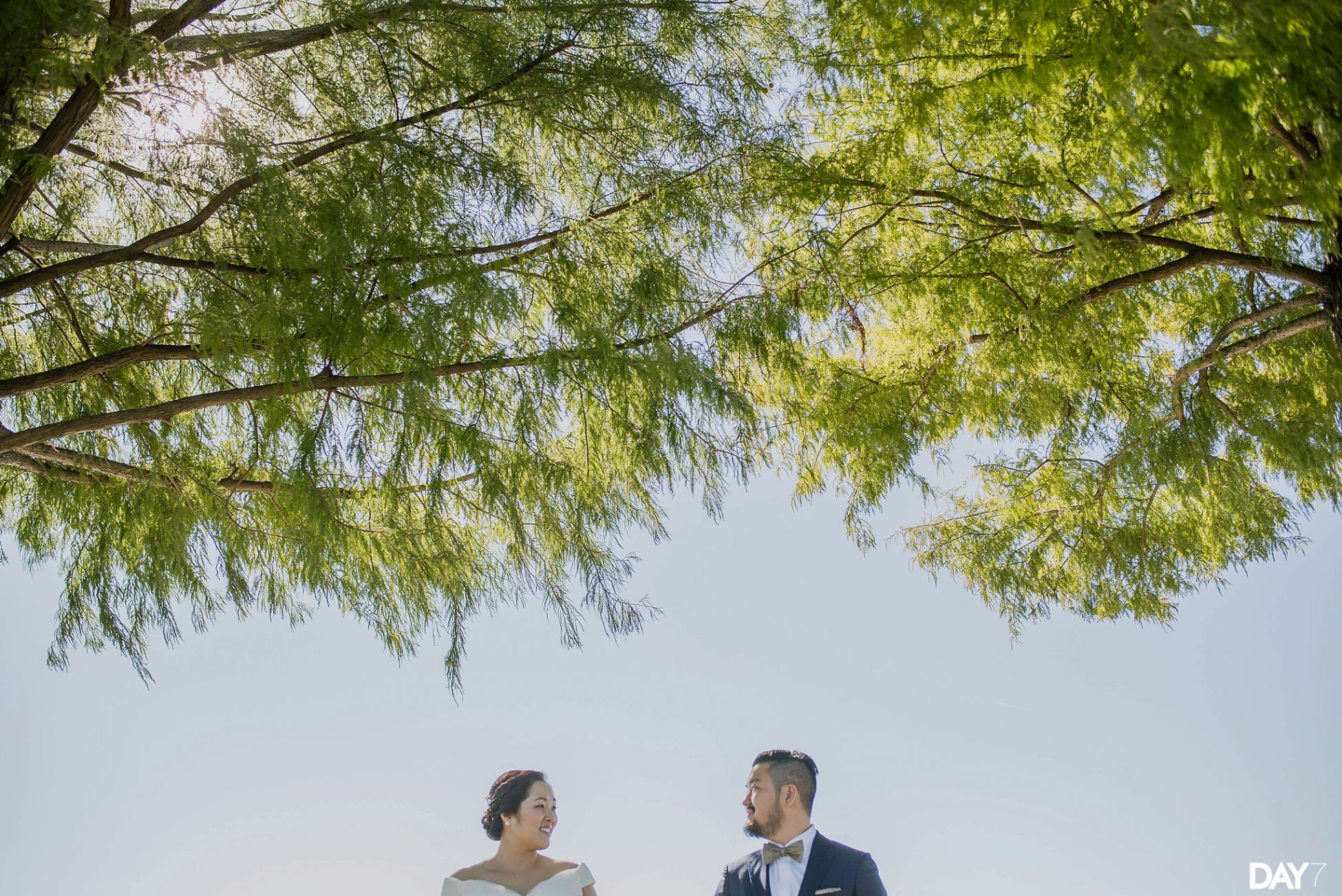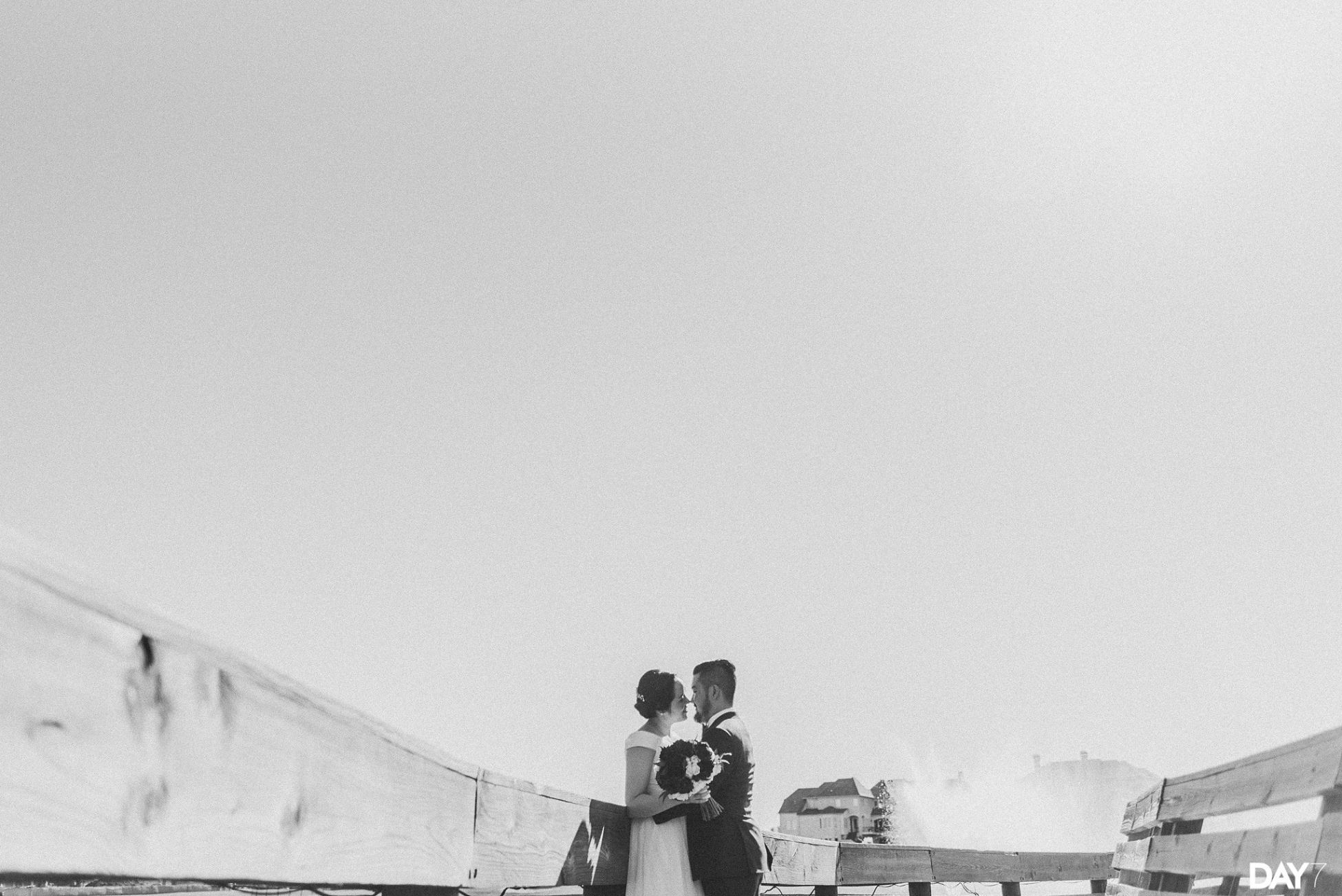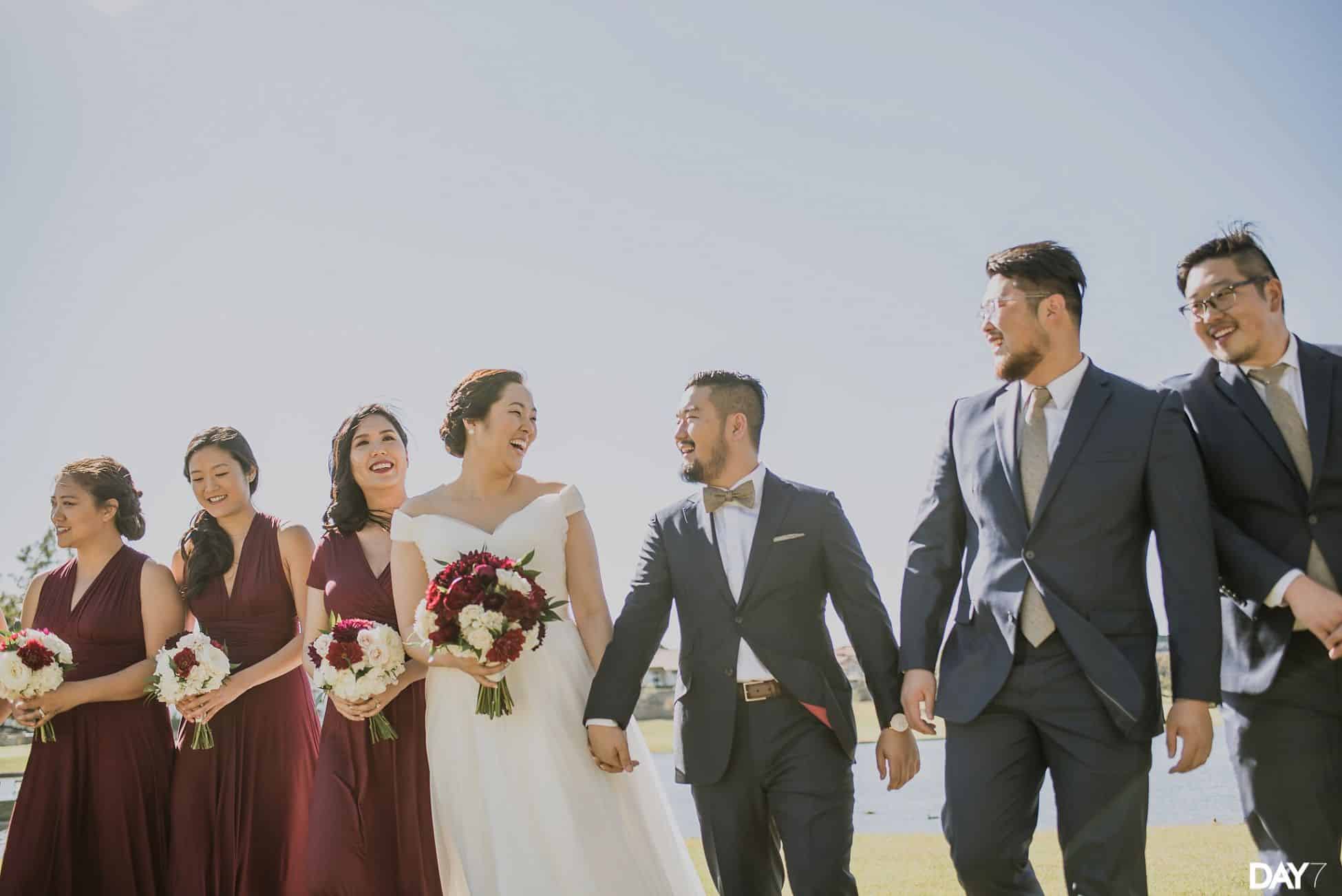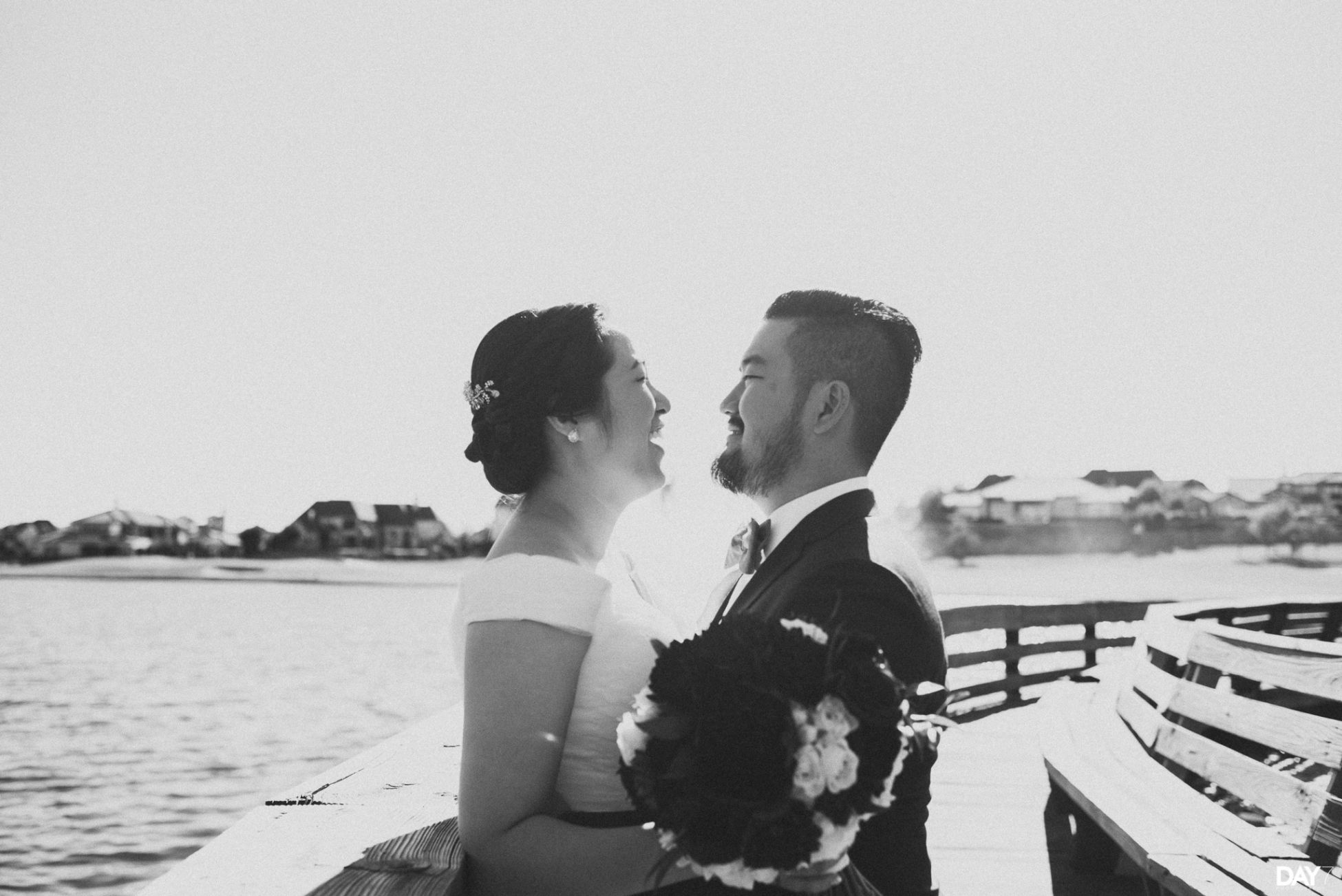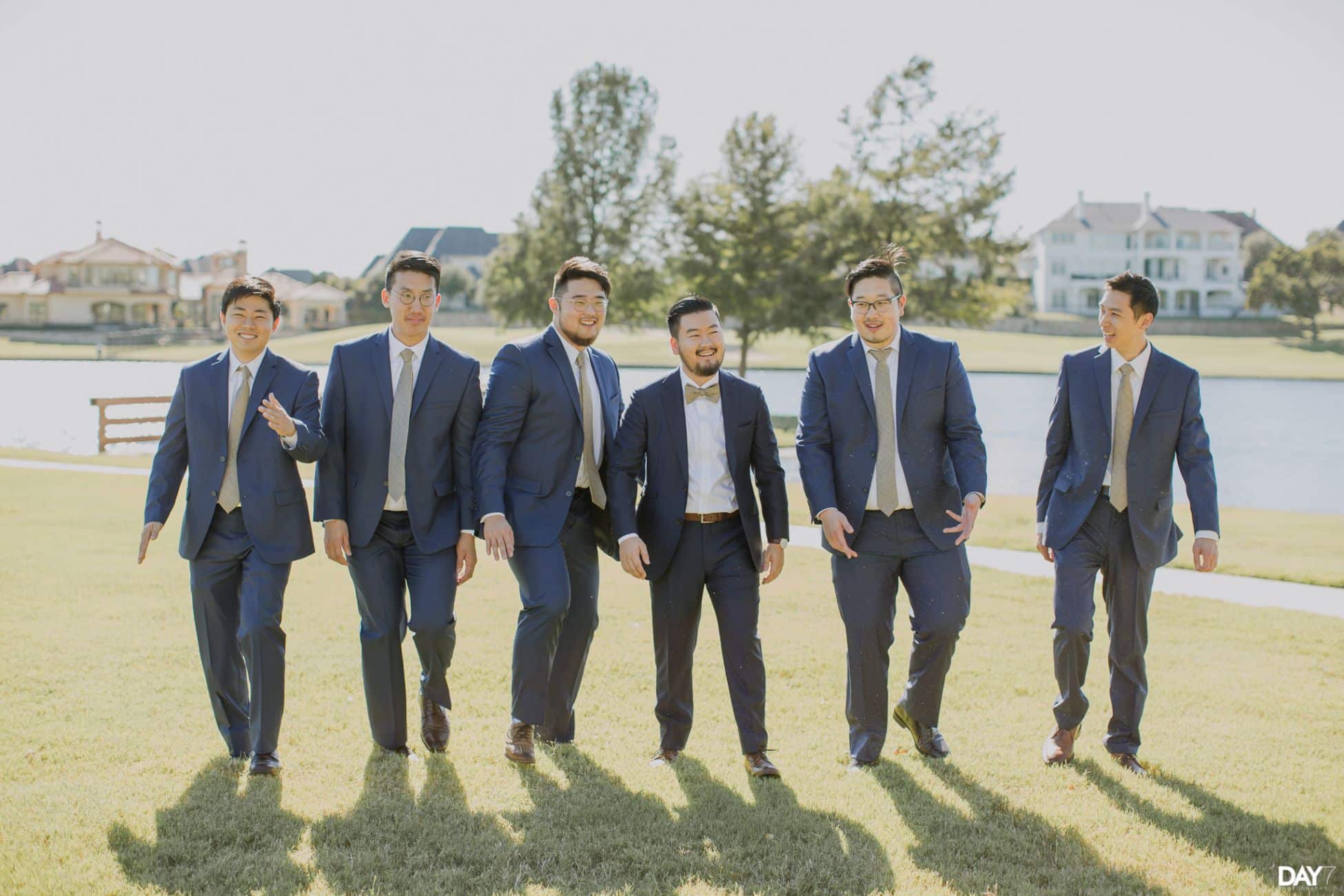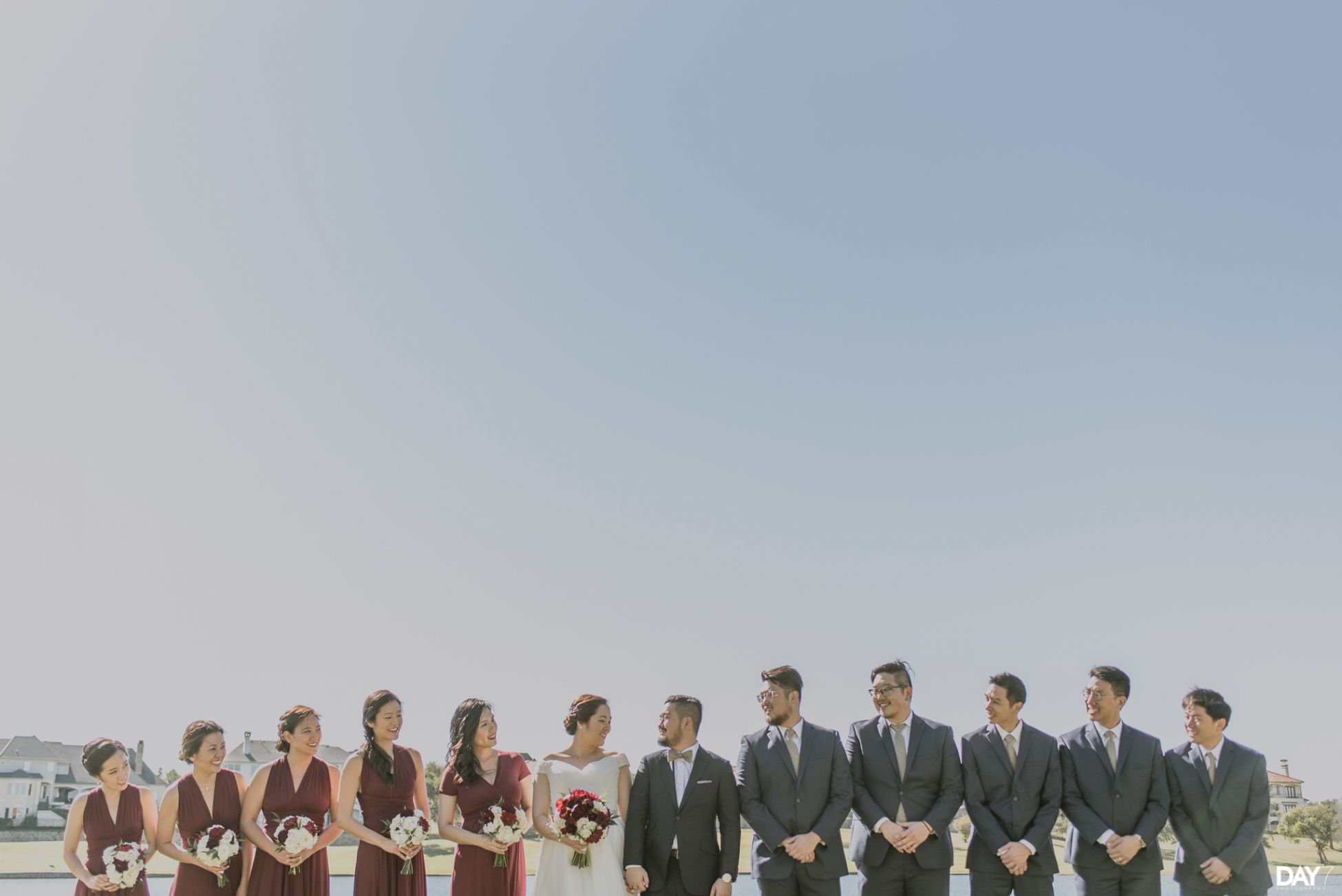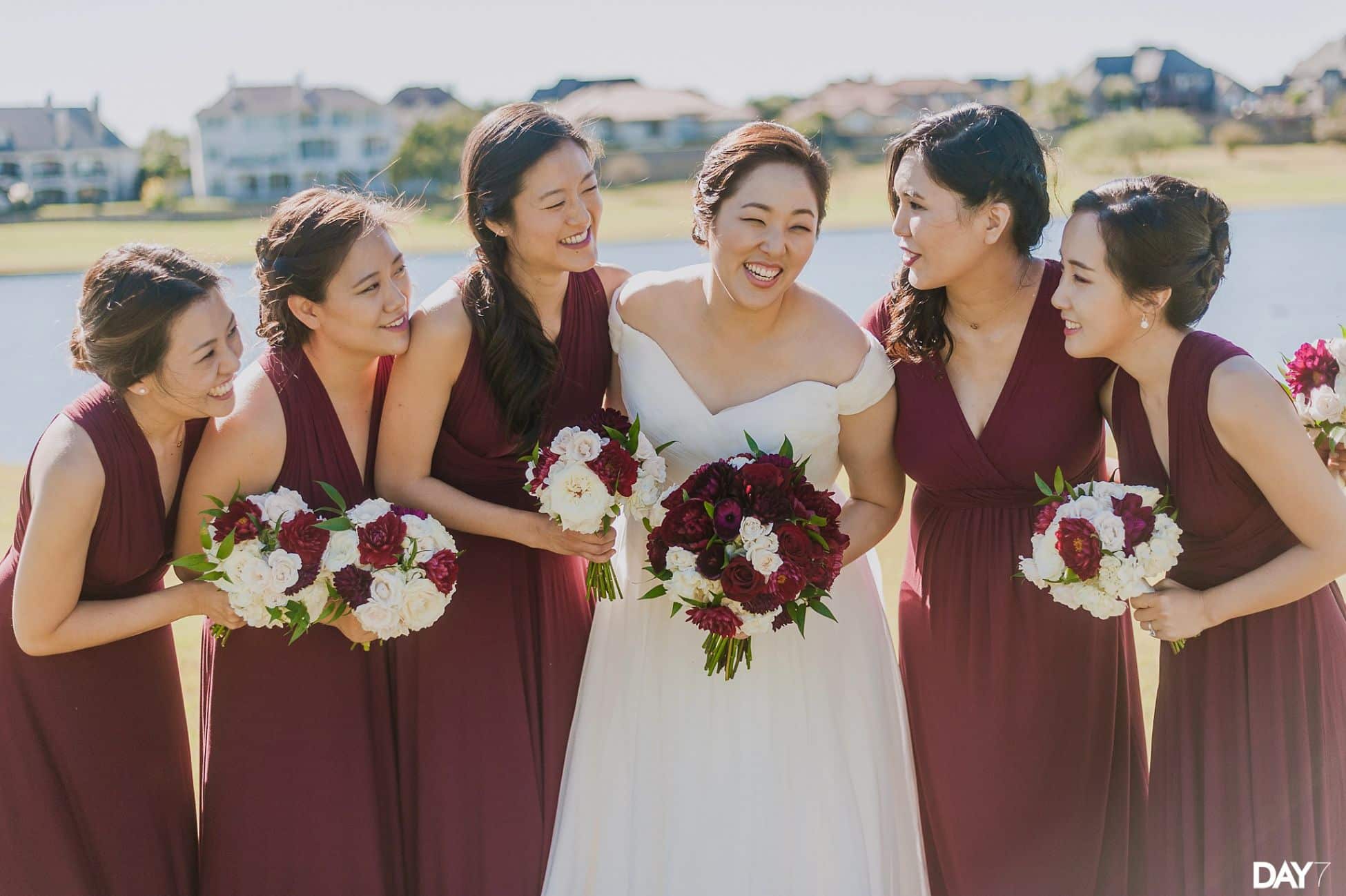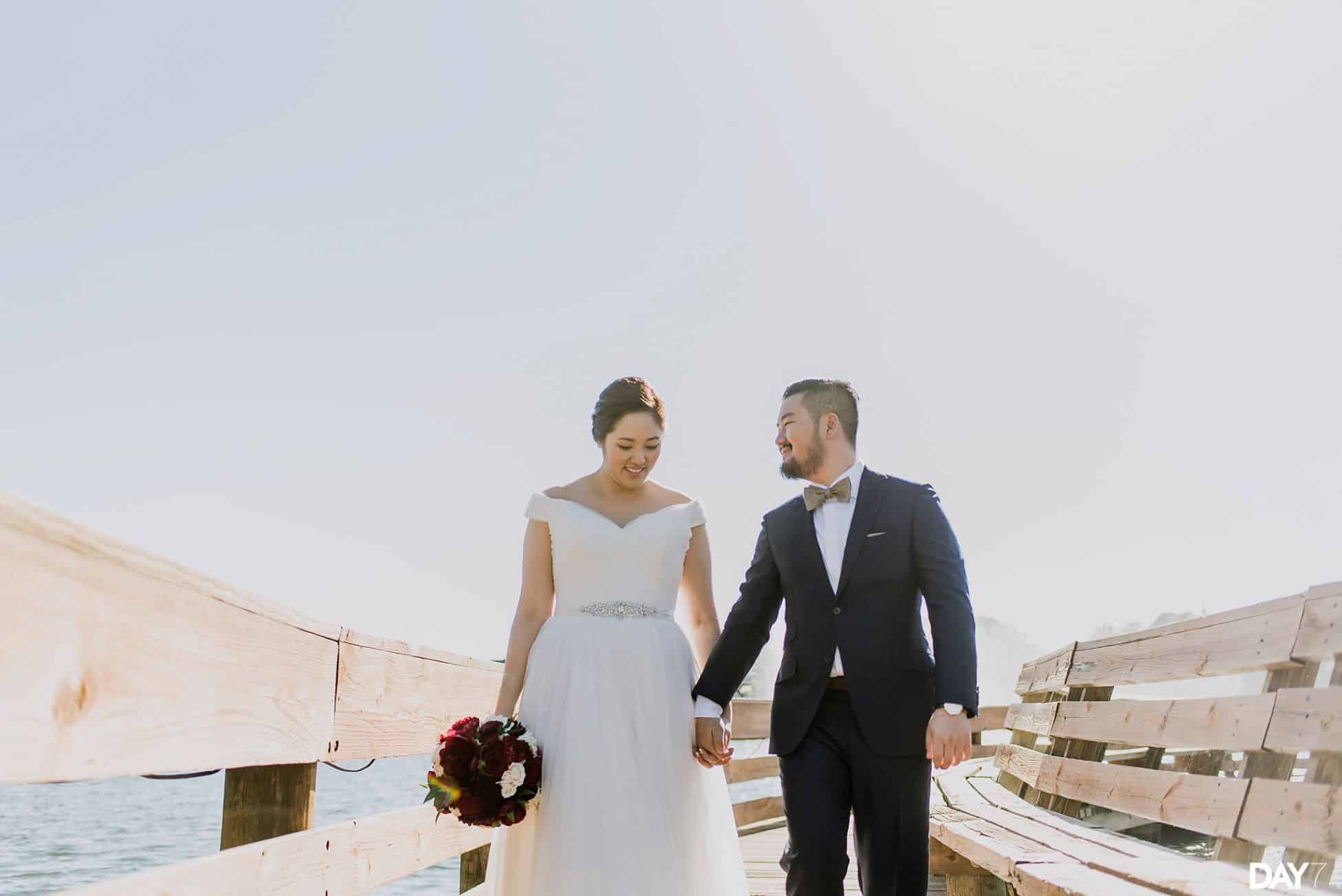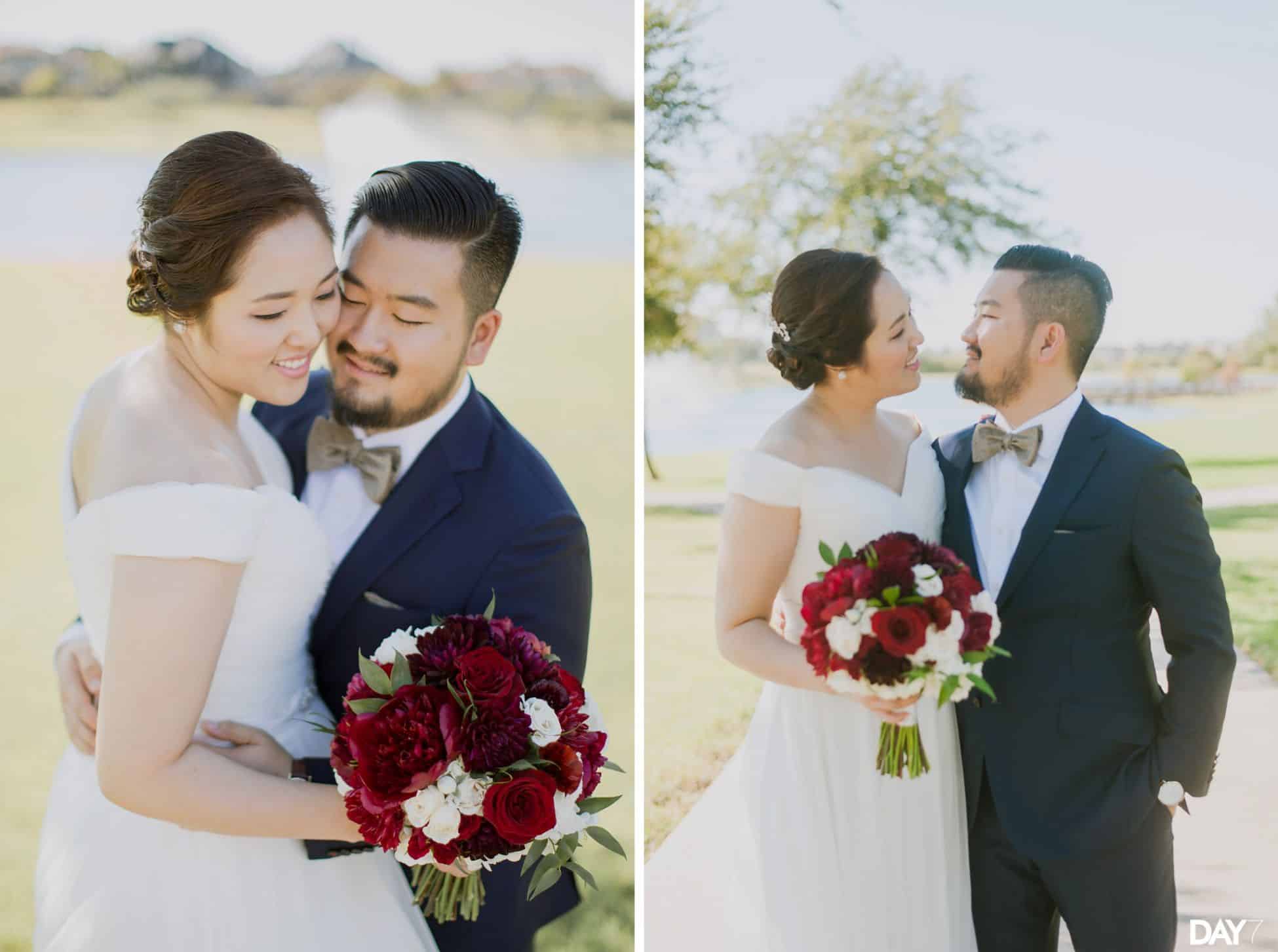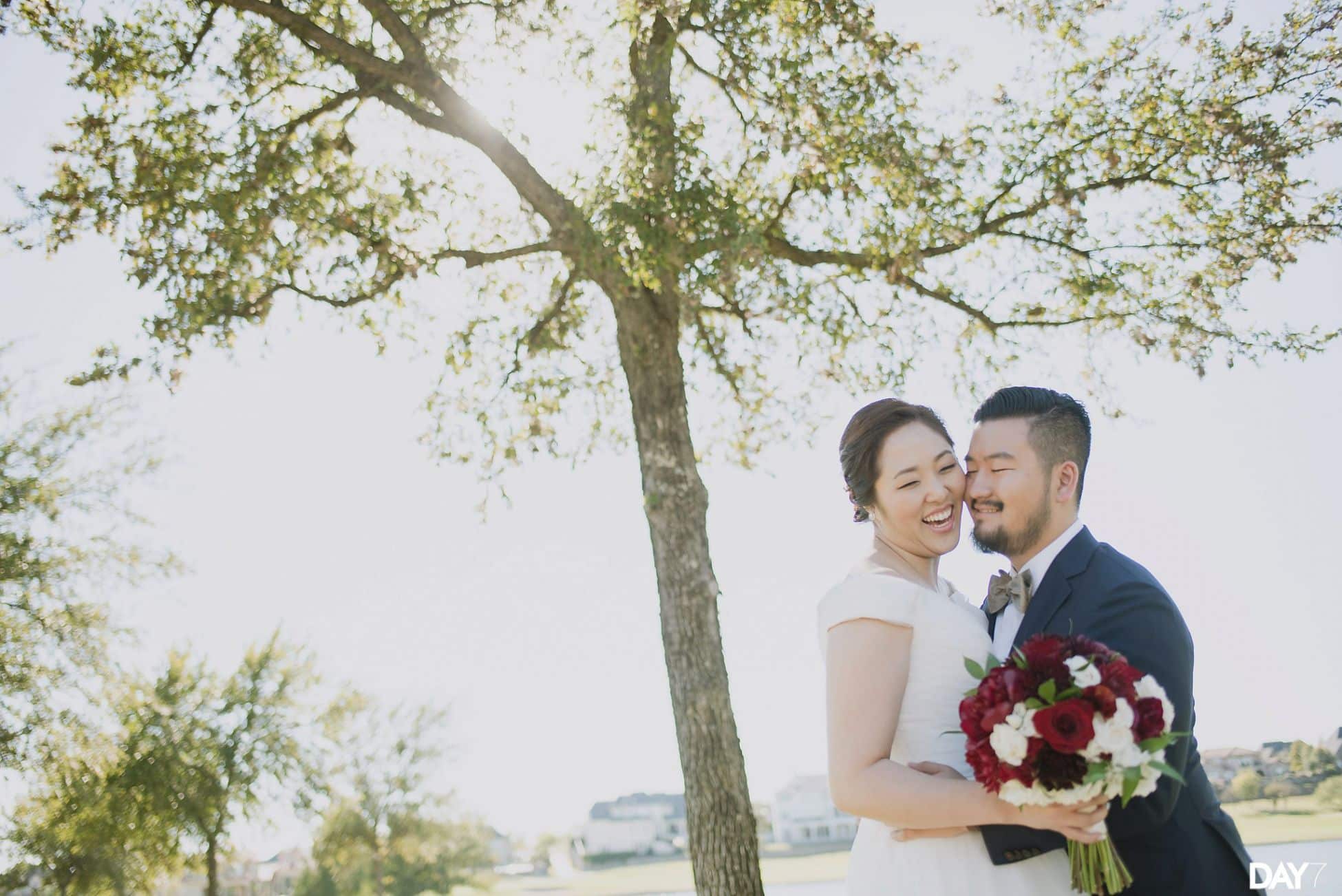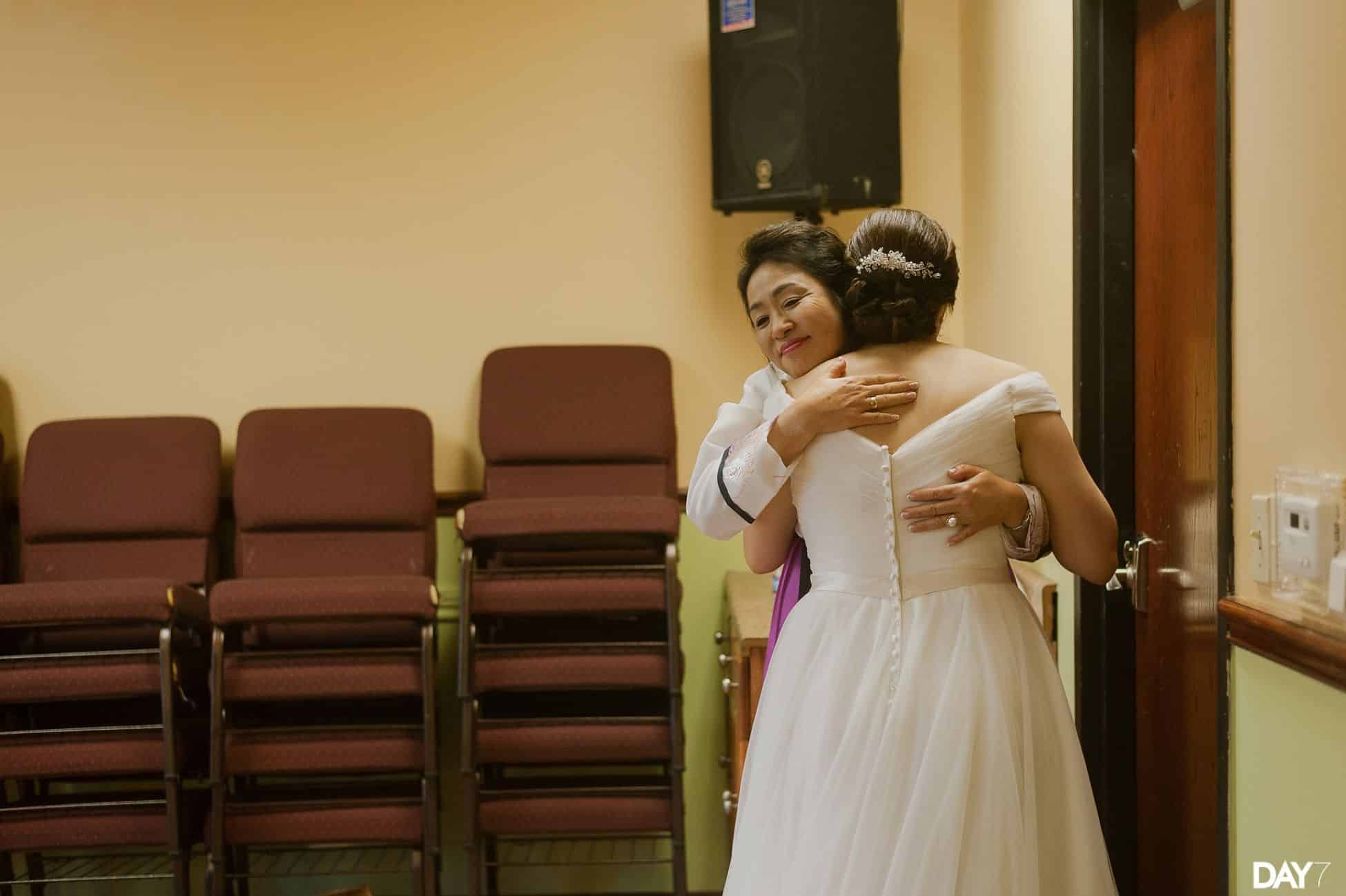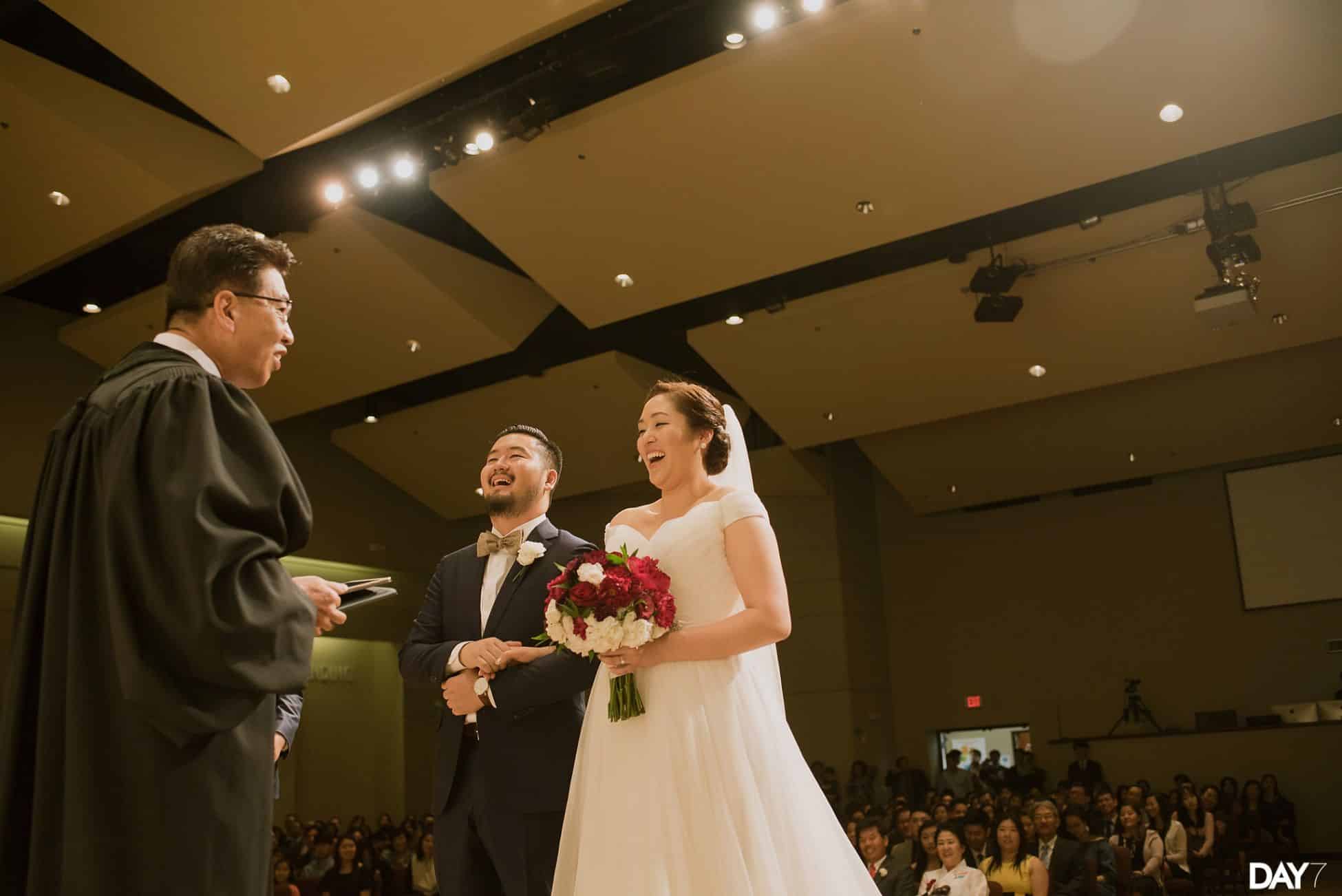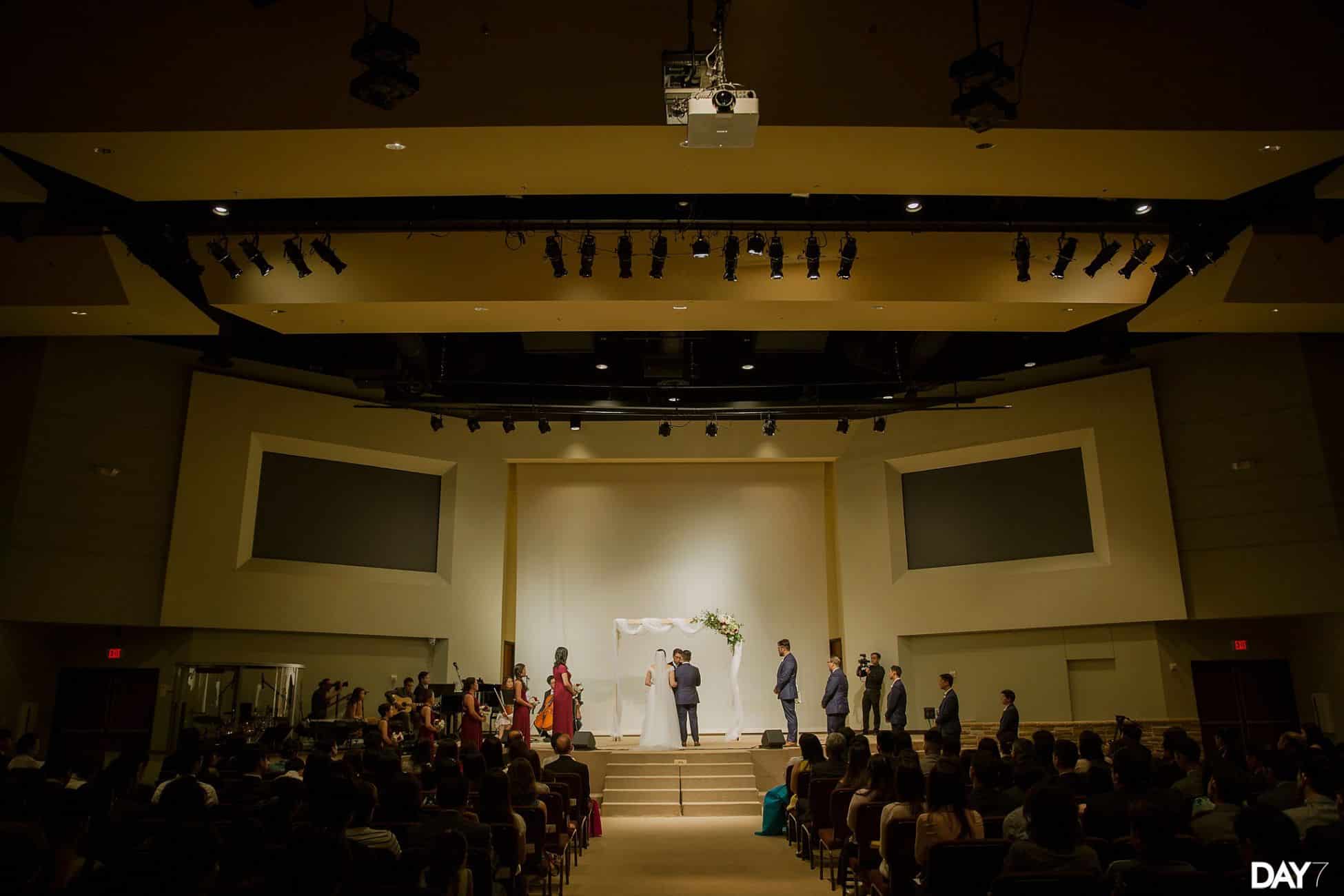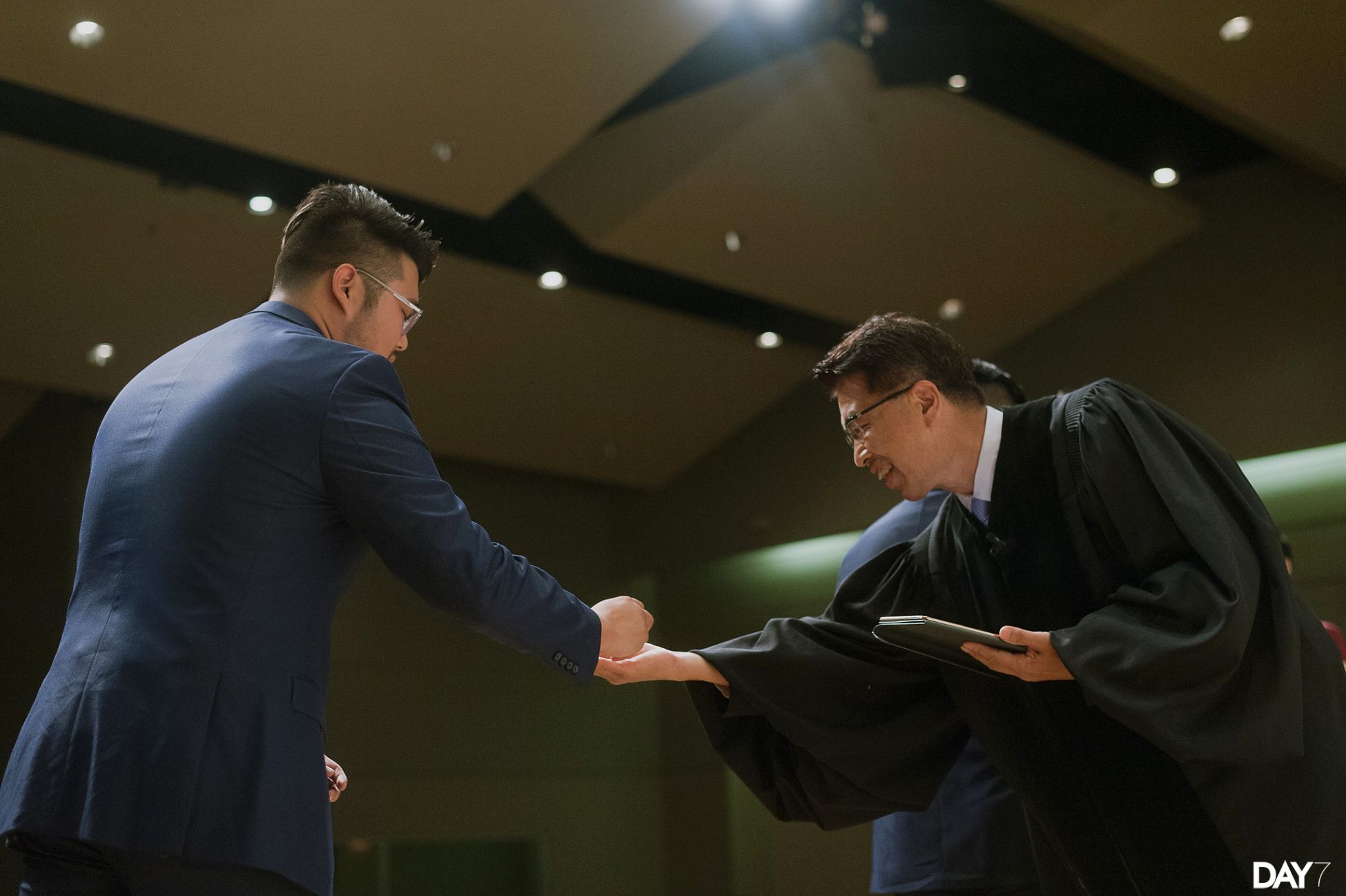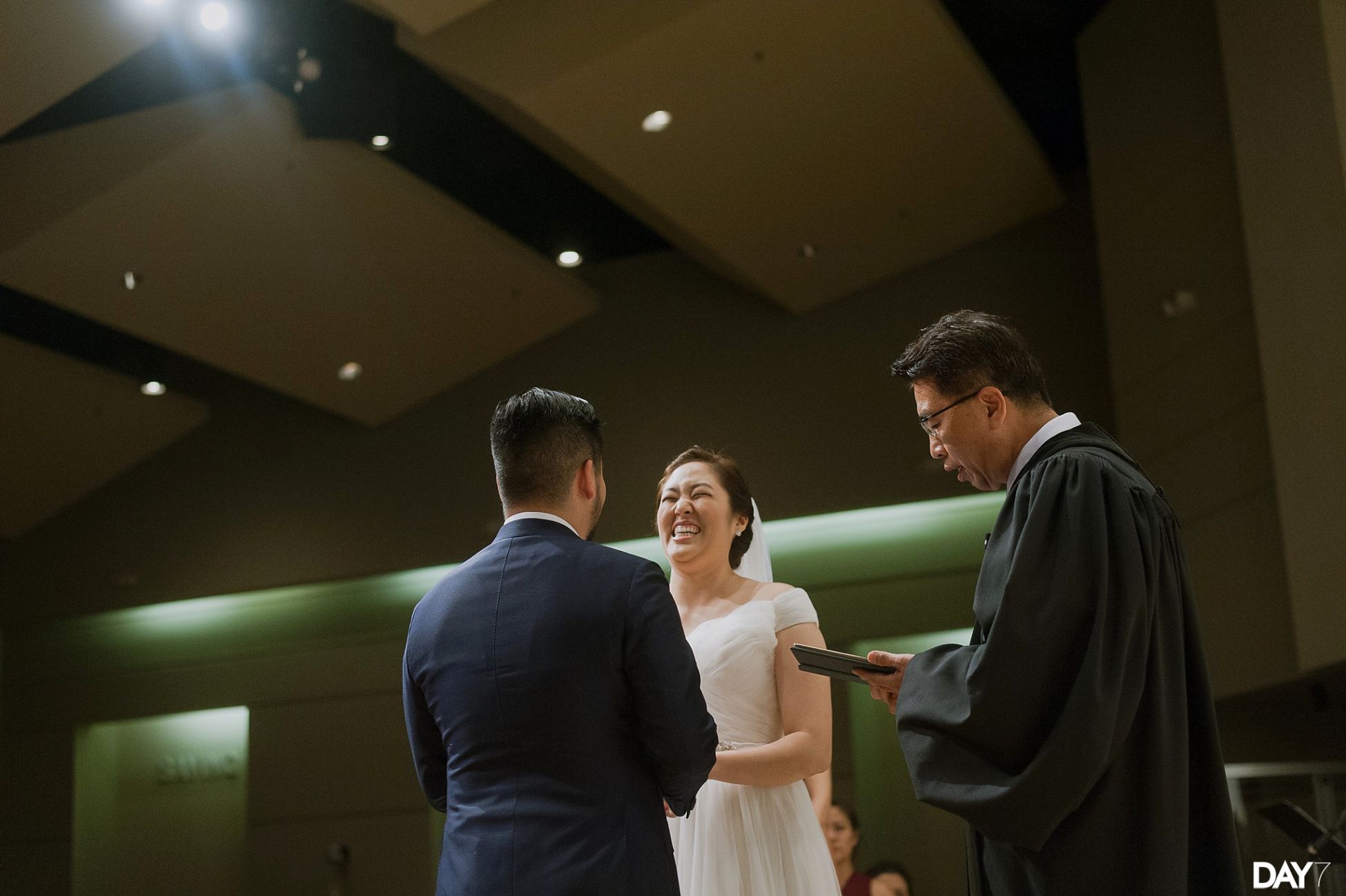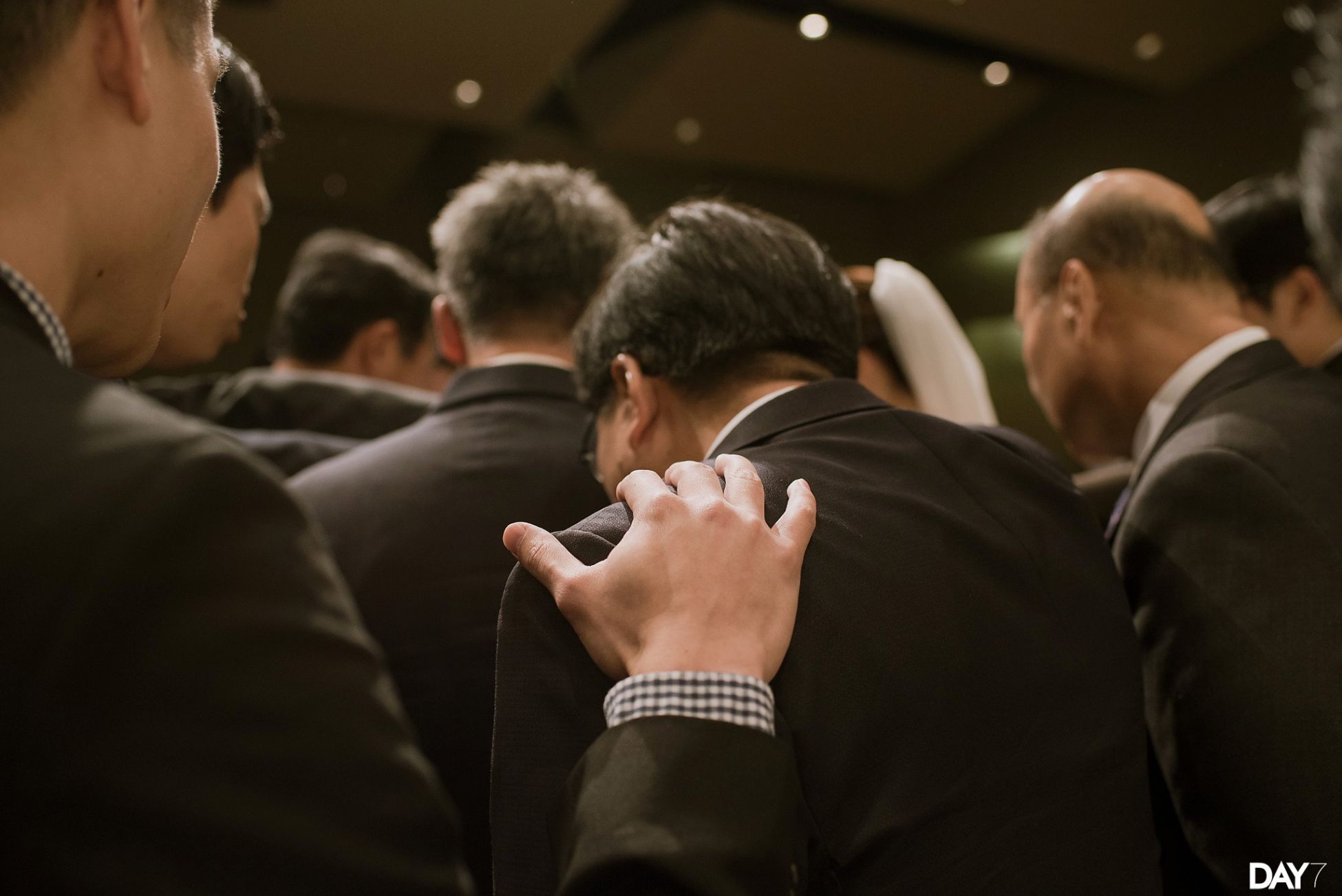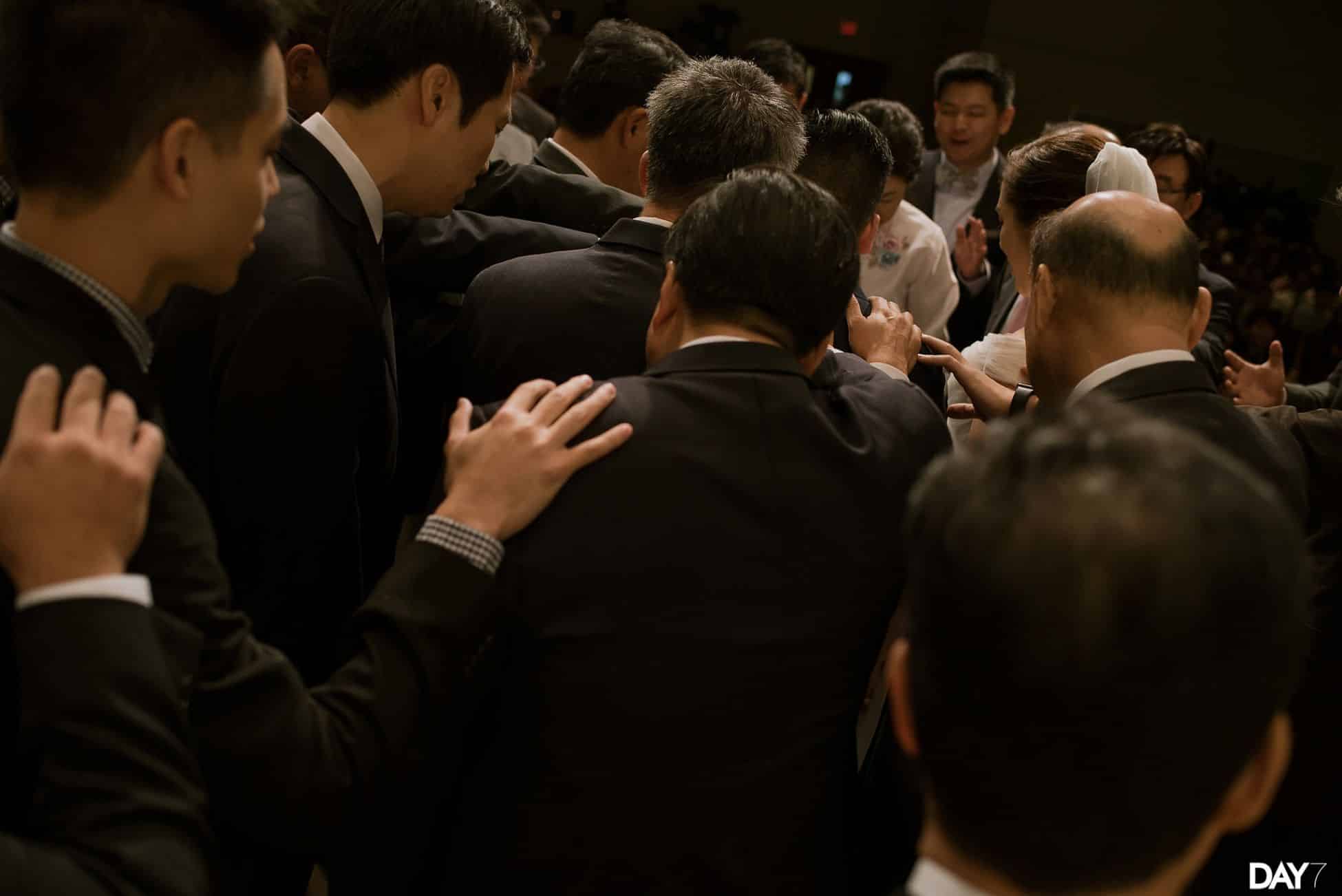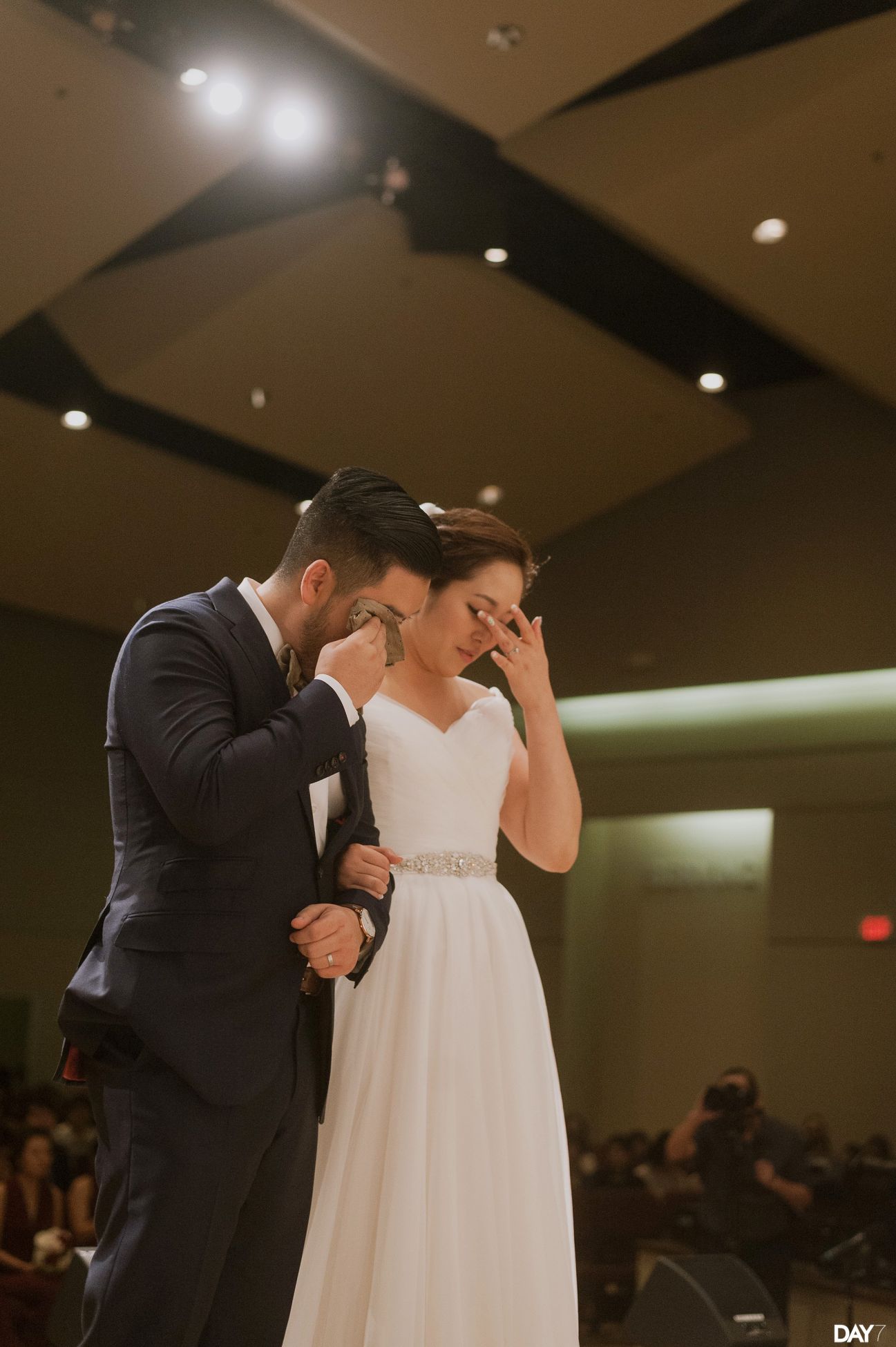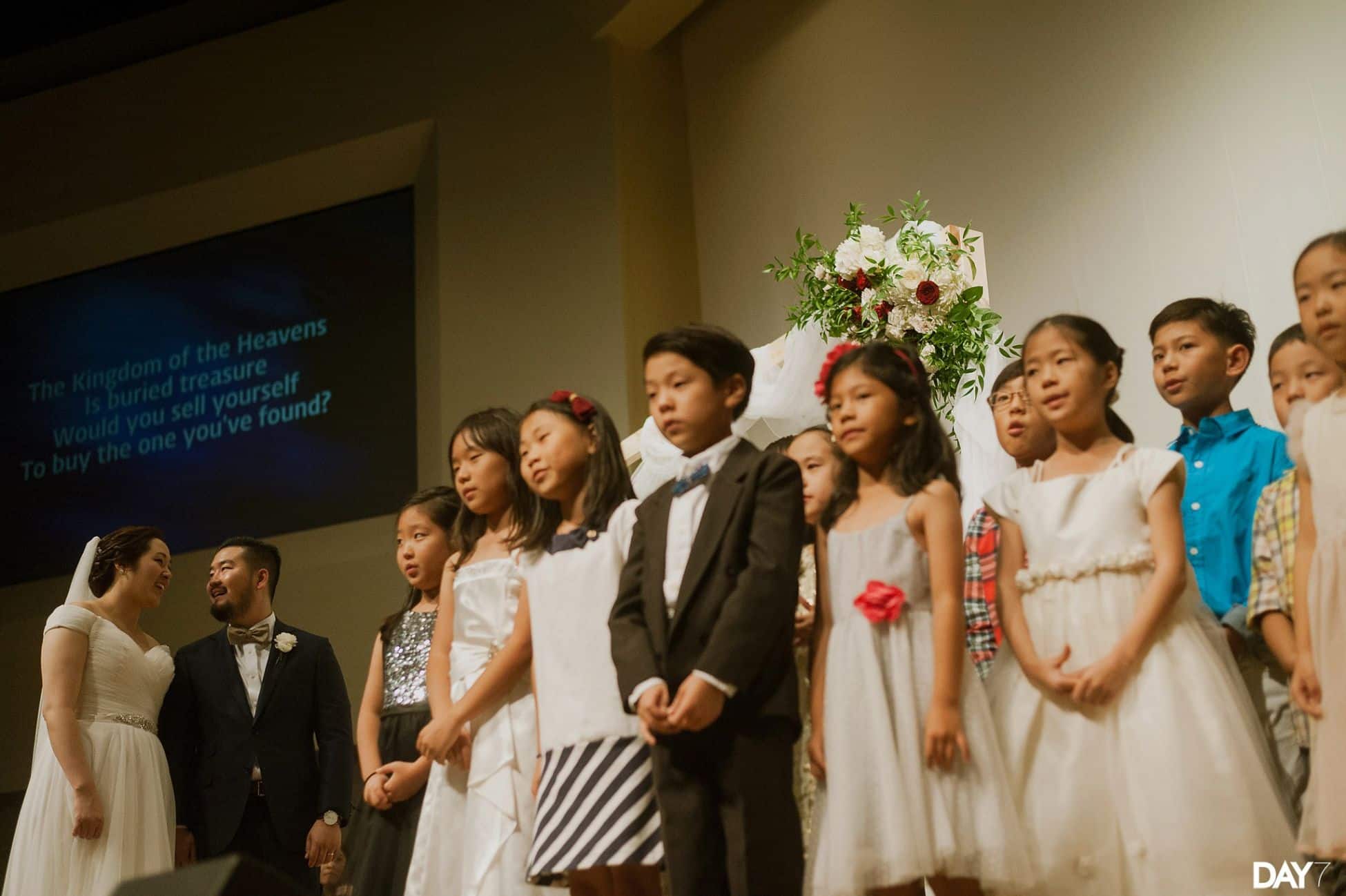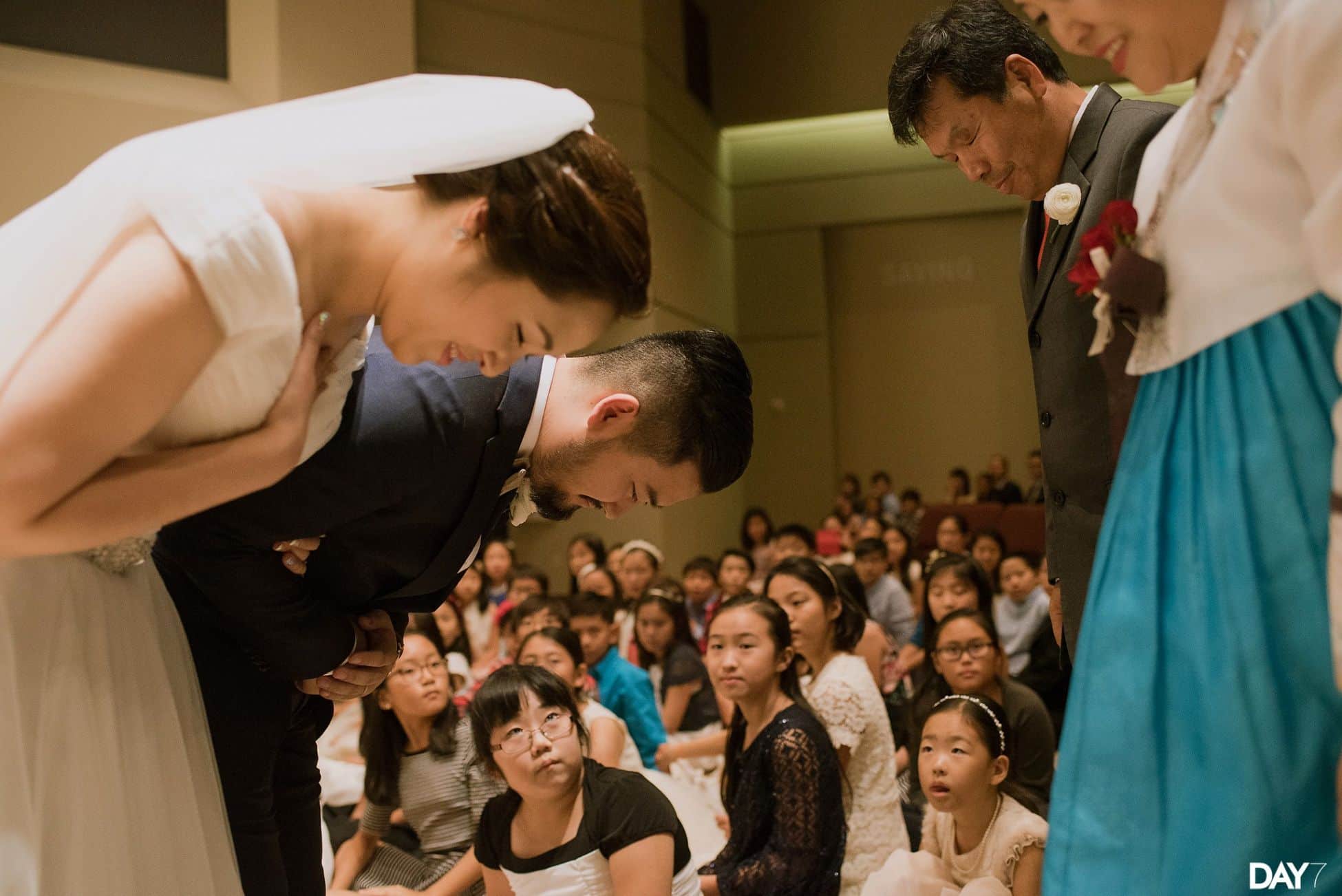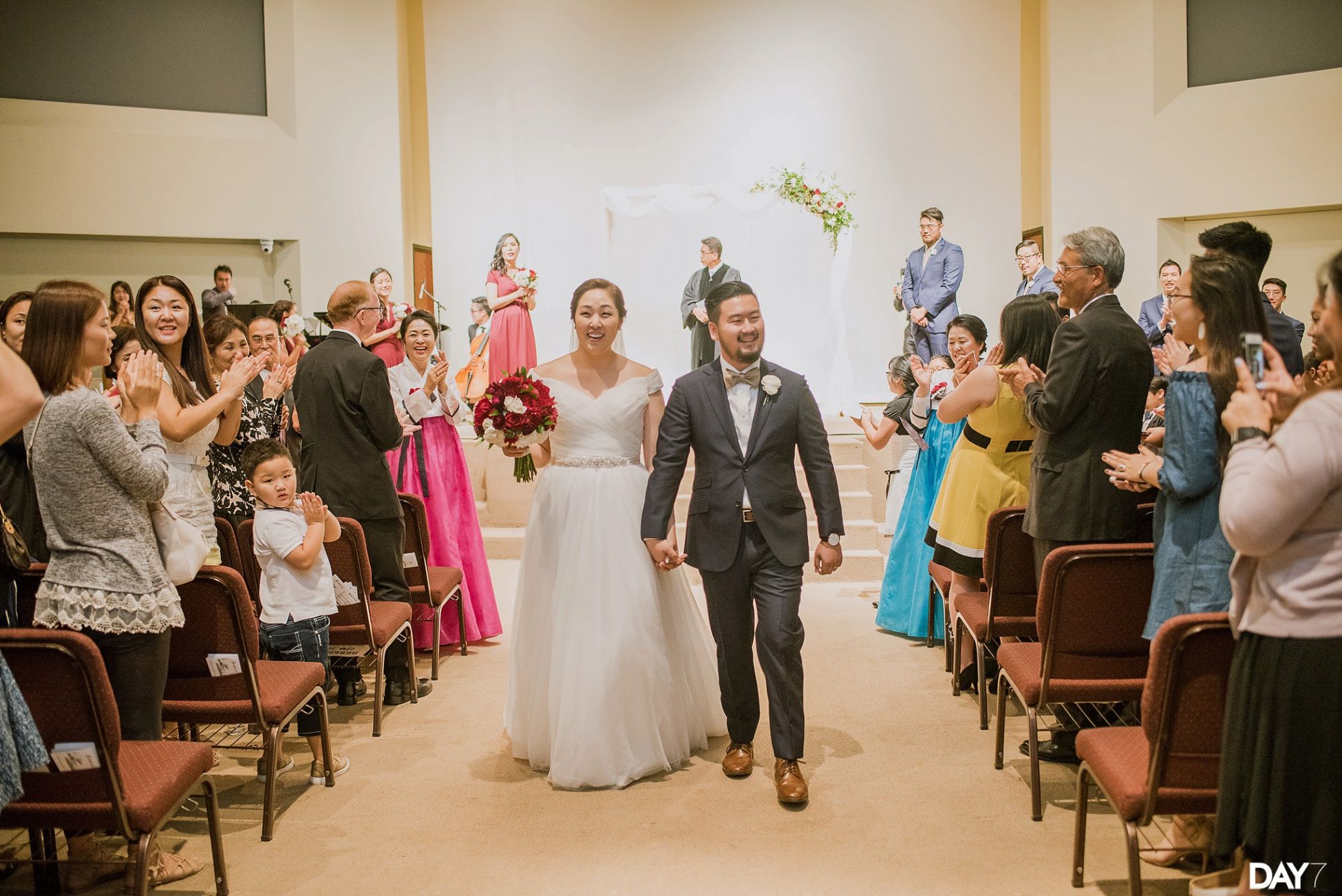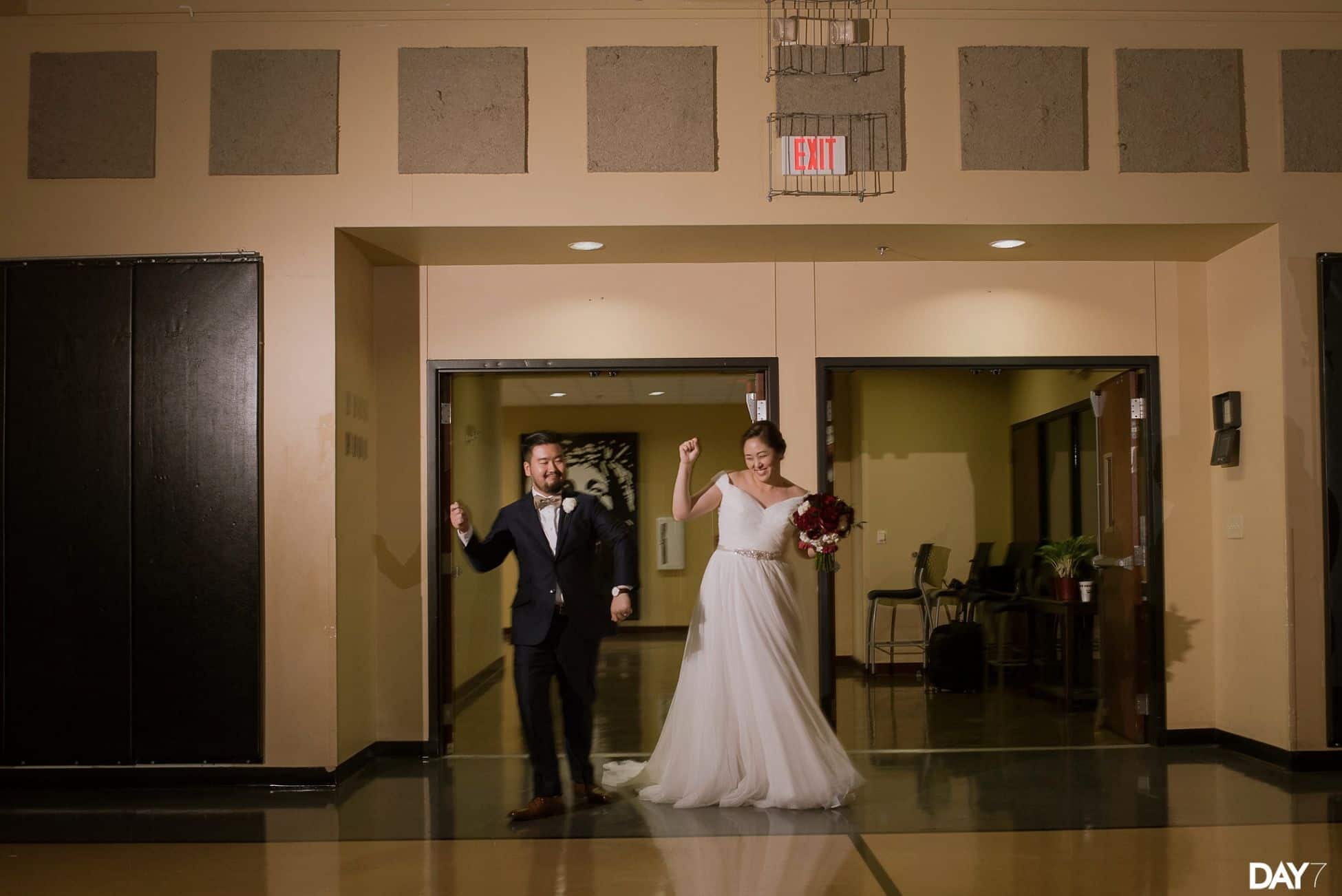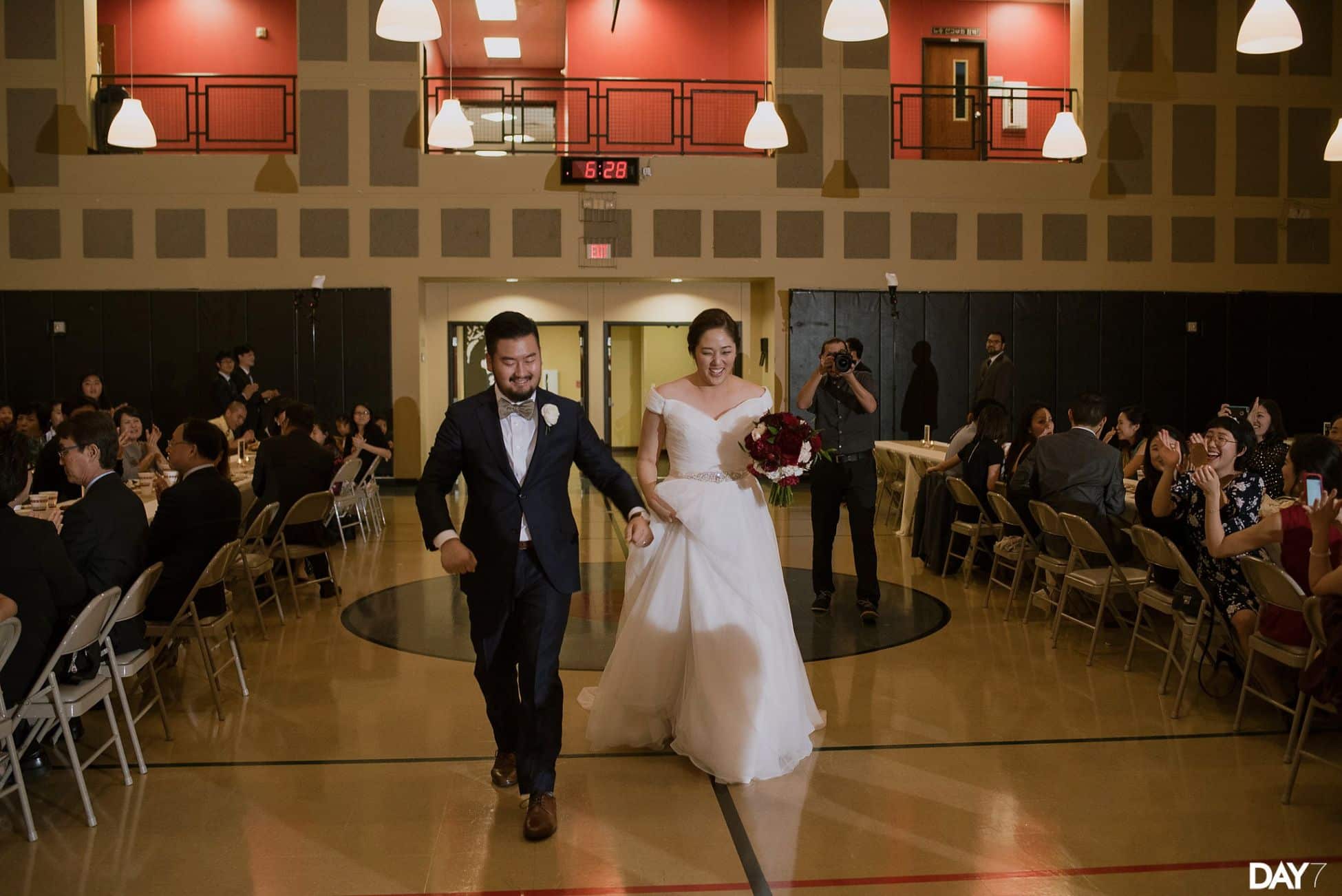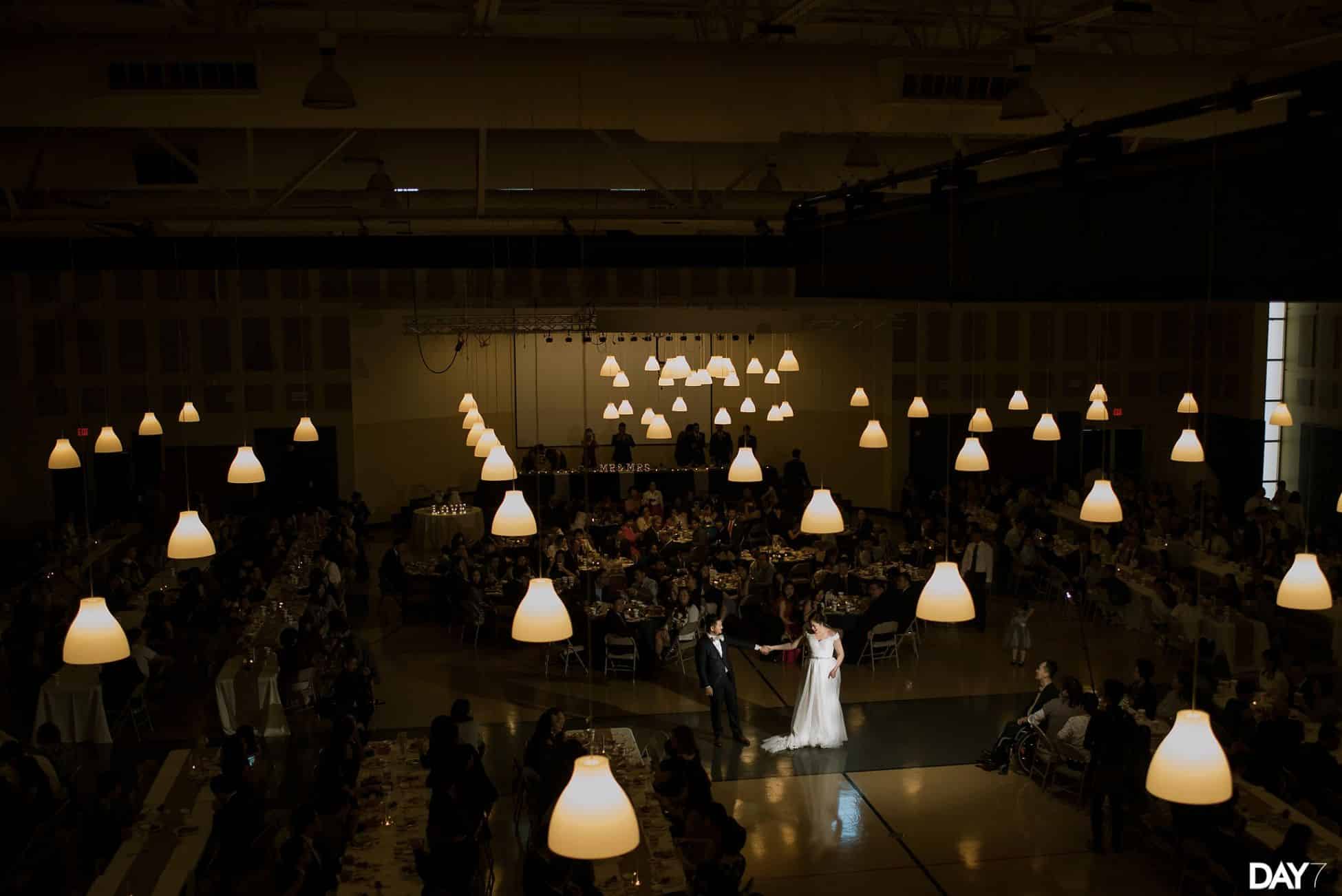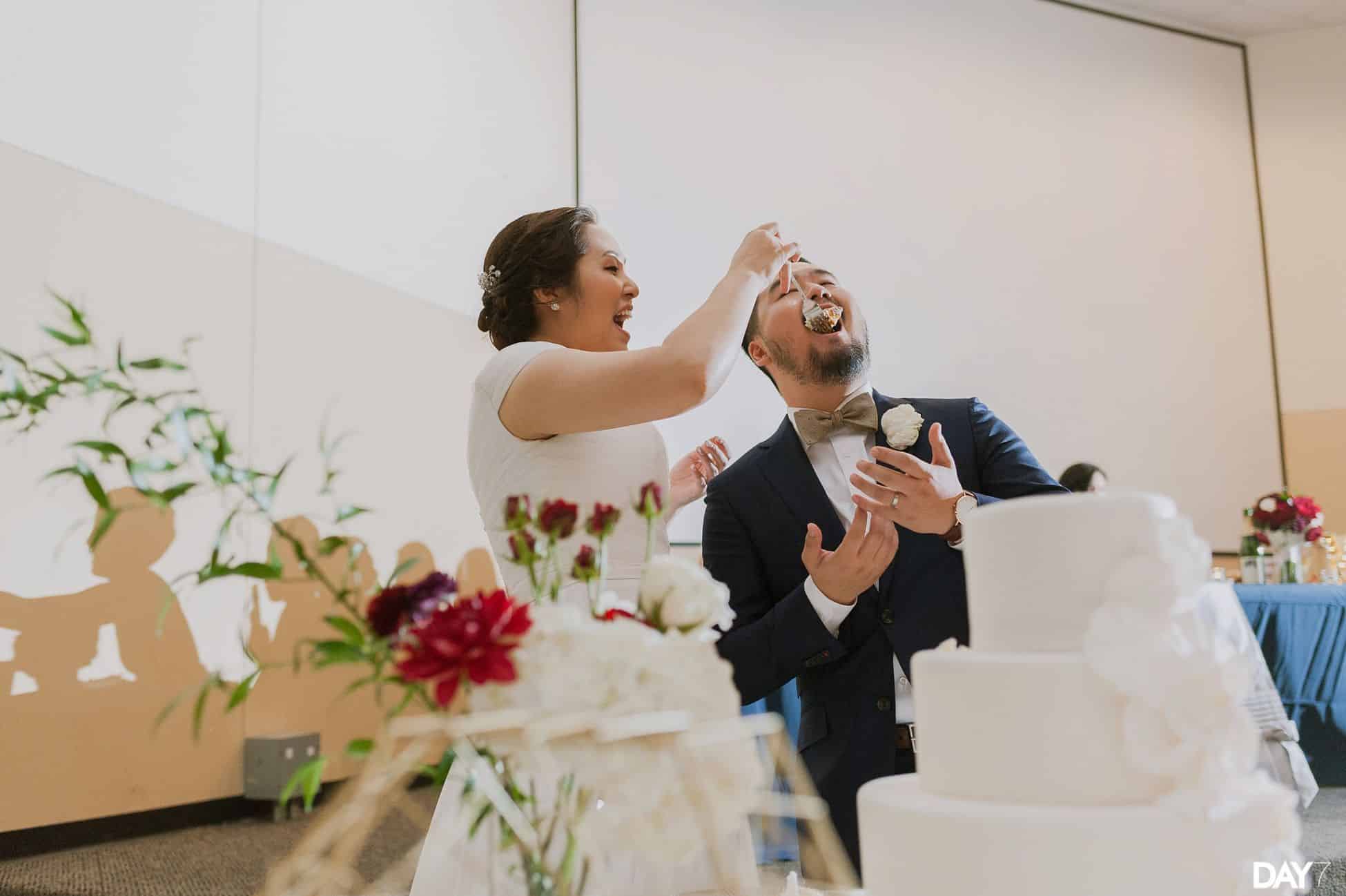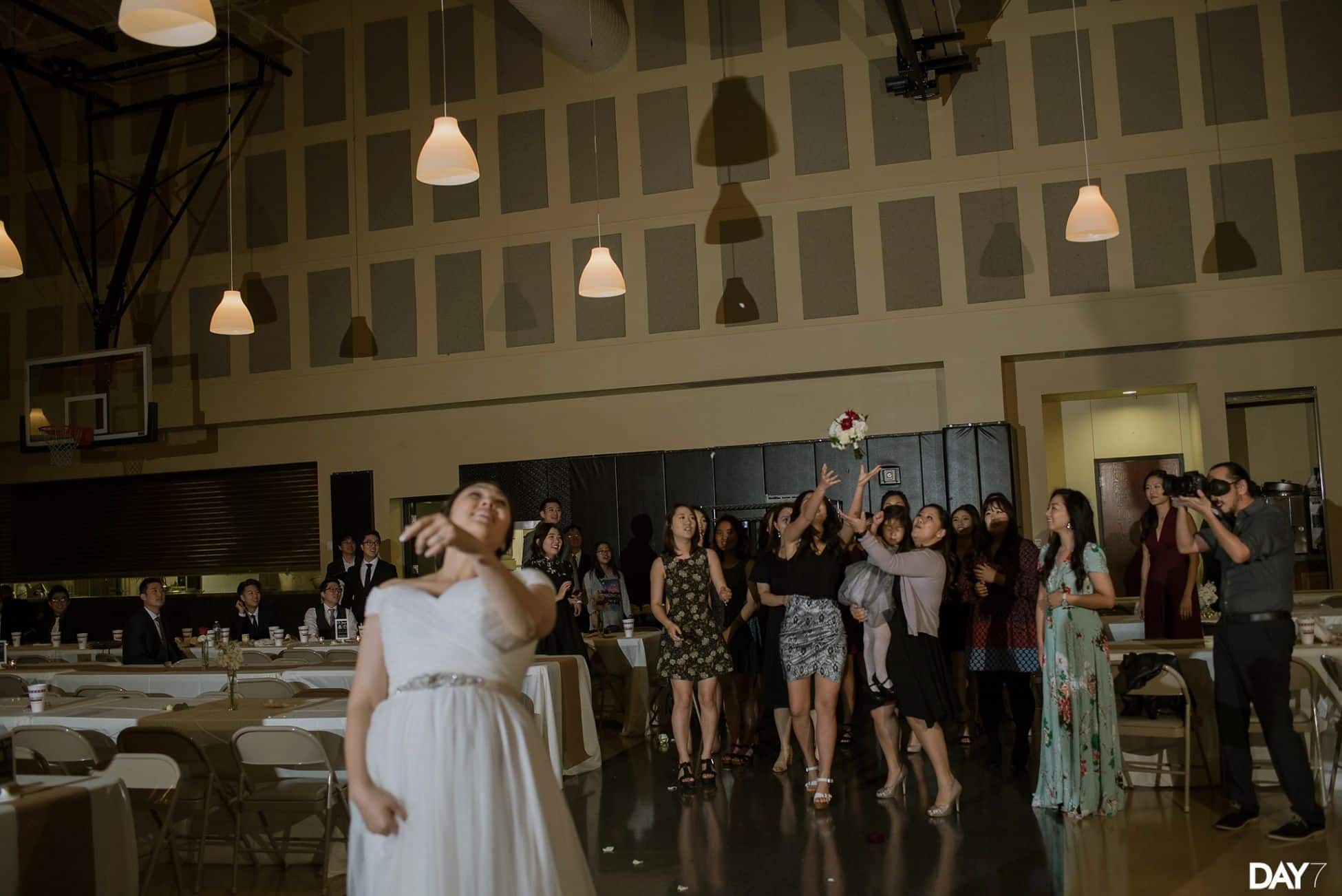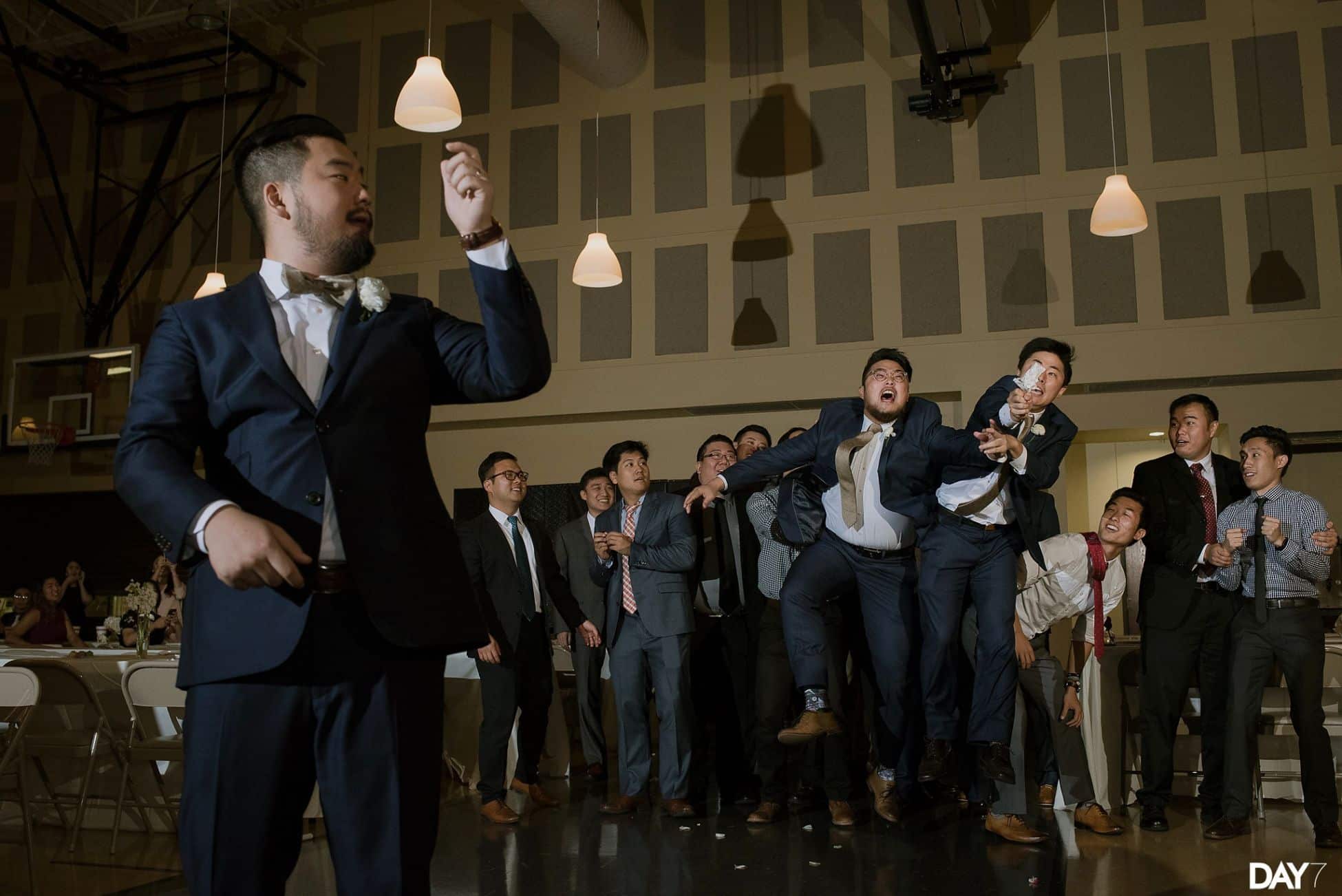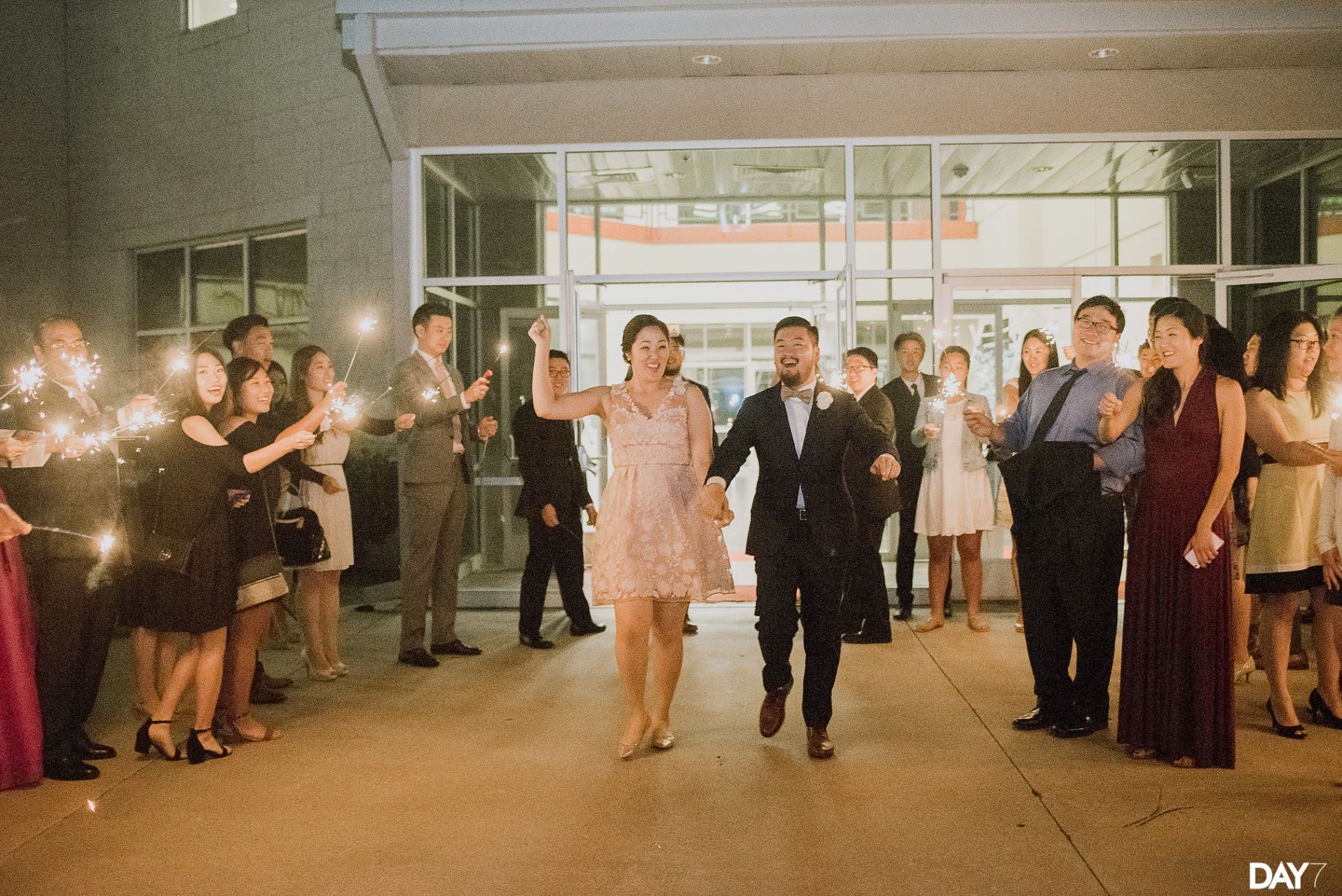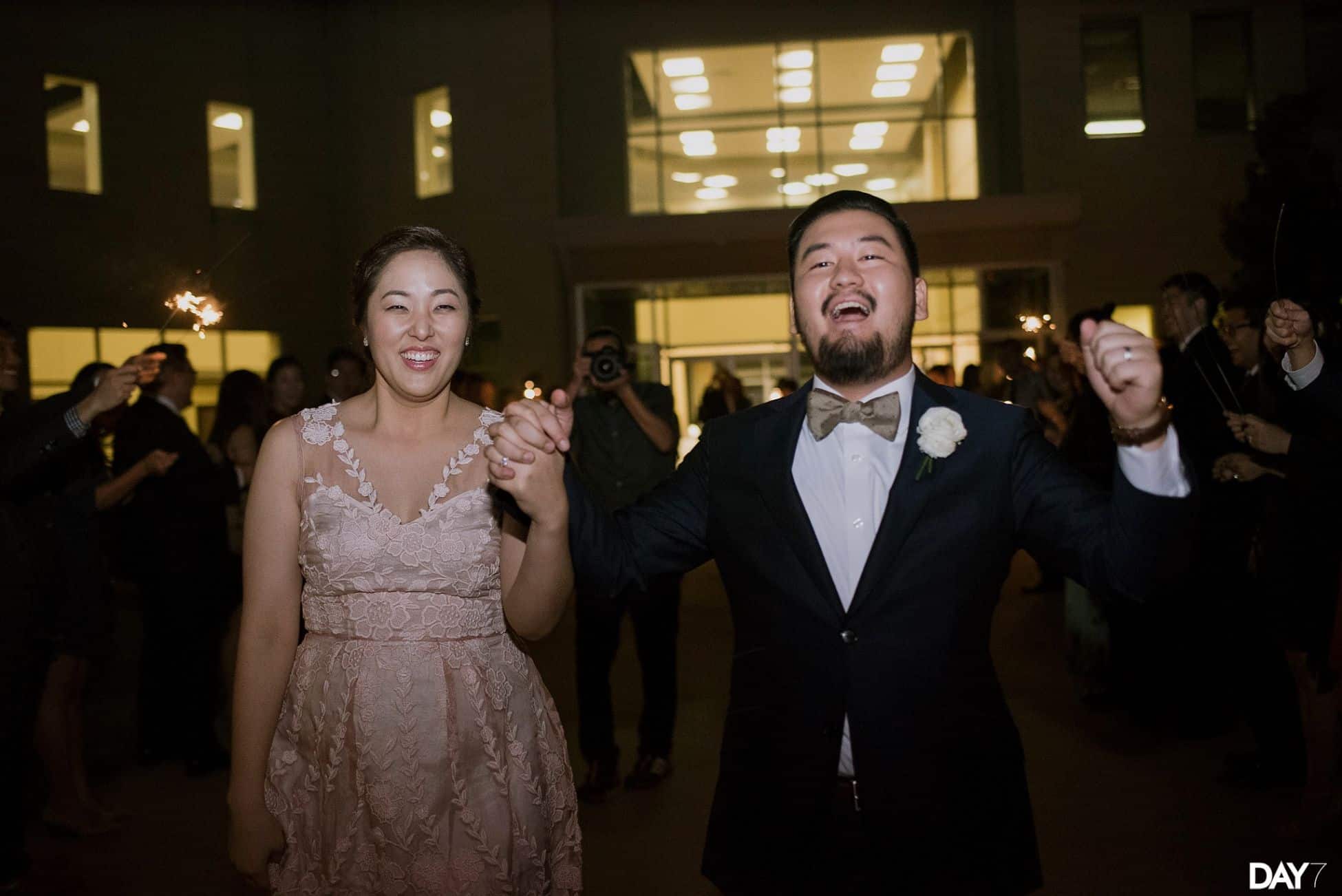 New Song Church Wedding Photos were taken by Day 7 Photography, an Austin Wedding Photographer available for travel throughout Texas and beyond. We create candid and organic photos for nature-inspired bride and groom. DAY 7 is about slowing down and enjoying the world around us. I believe every wedding is a beautifully complex story filled with raw and authentic moments waiting to be captured.
Are you ready to begin?
Candid & Organic Wedding Photos for the Nature Inspired Bride & Groom