N
Nizuc Resort and Spa Wedding Rehearsal Photos
When Kat and Jason first contacted me for their Cancun wedding, I was ecstatic. I knew their wedding would be stunning. Also knowing Kat, I knew it would be beautiful from start to finish. After months and months of email exchanges and long distance planning, the day finally arrived.
I arrived in Cancun the day before their wedding making it just in time for their wedding rehearsal. I felt like I was in paradise at the Nizuc Resort & Spa. Watching Kat and Jason be so present with their friends and family was a joy to watch.
This rehearsal night perfectly captured the essence of their celebration. S'mores, bonfires, and giant body pillows filled the beach. As night rolled in, the celebrations continued, and it was a small taste of the beauty that would fill the next day.
Check out their wedding photos from the next day here.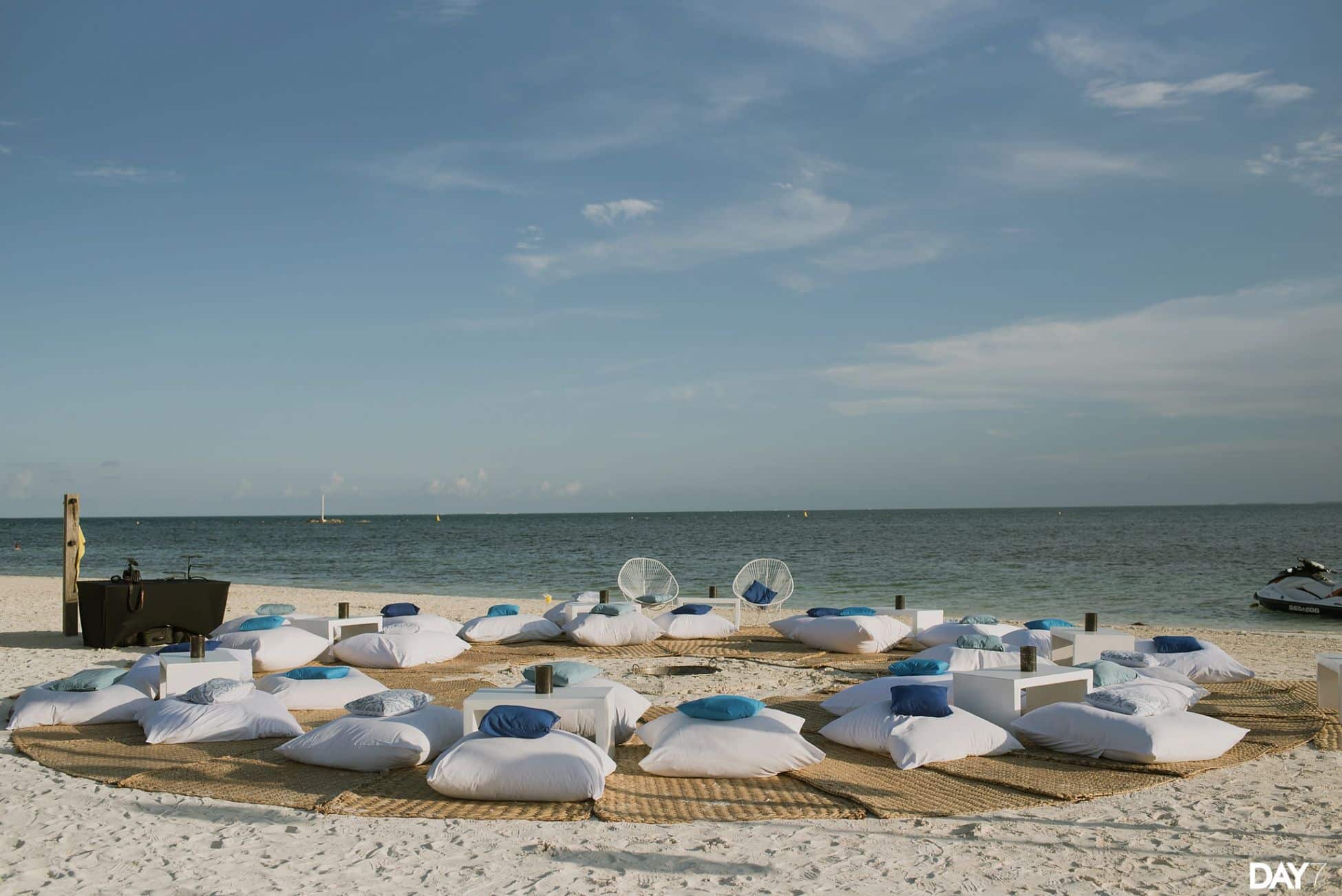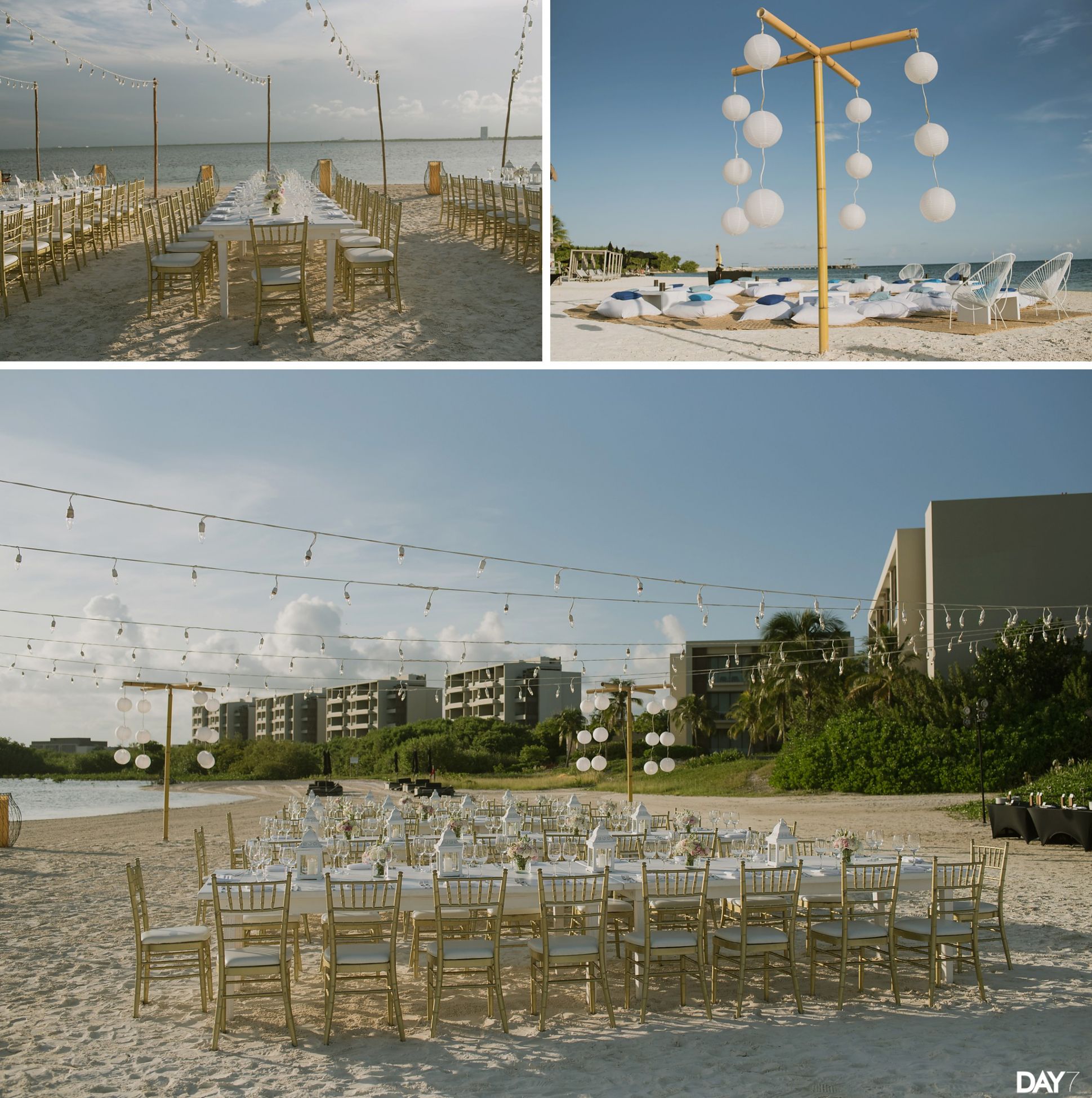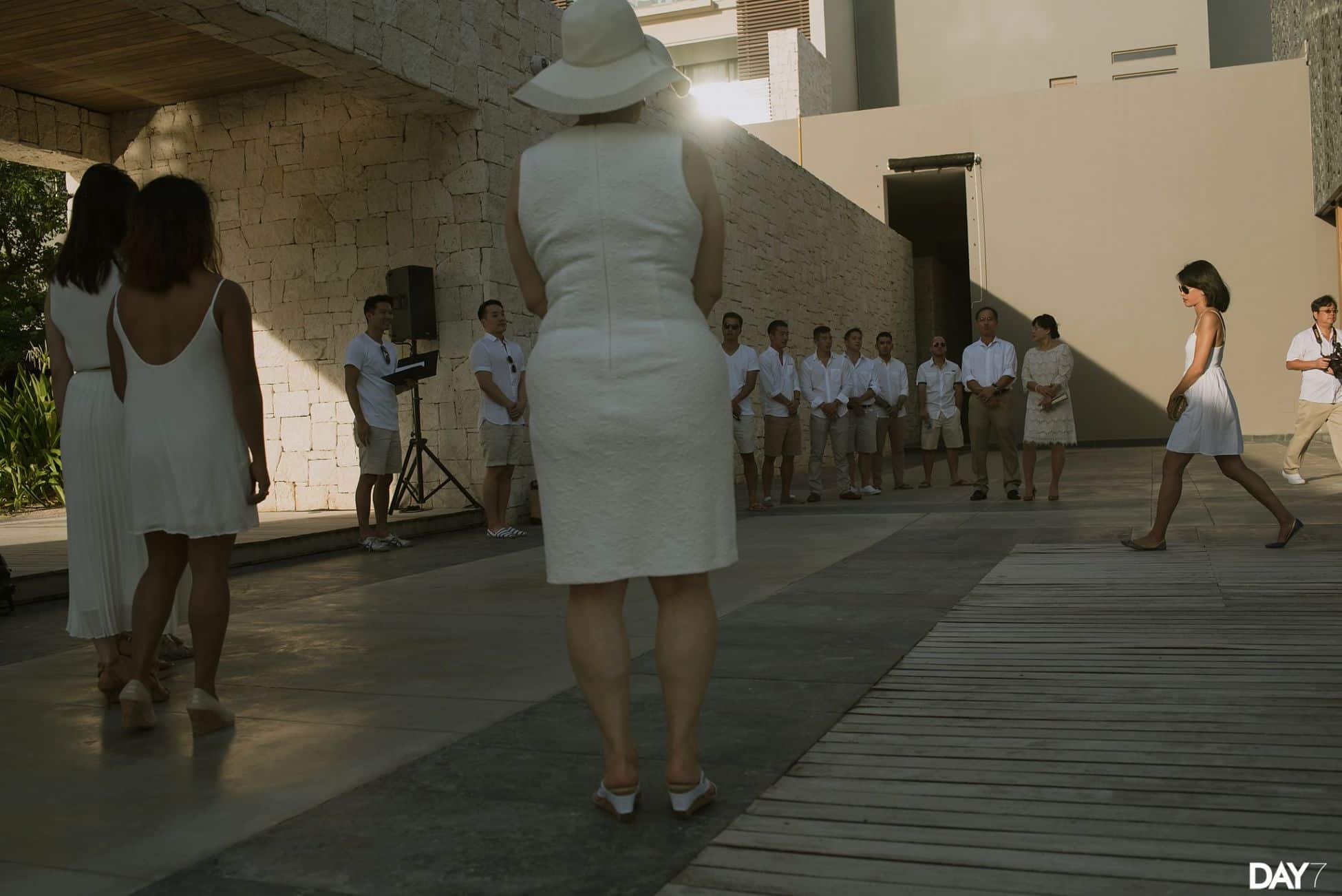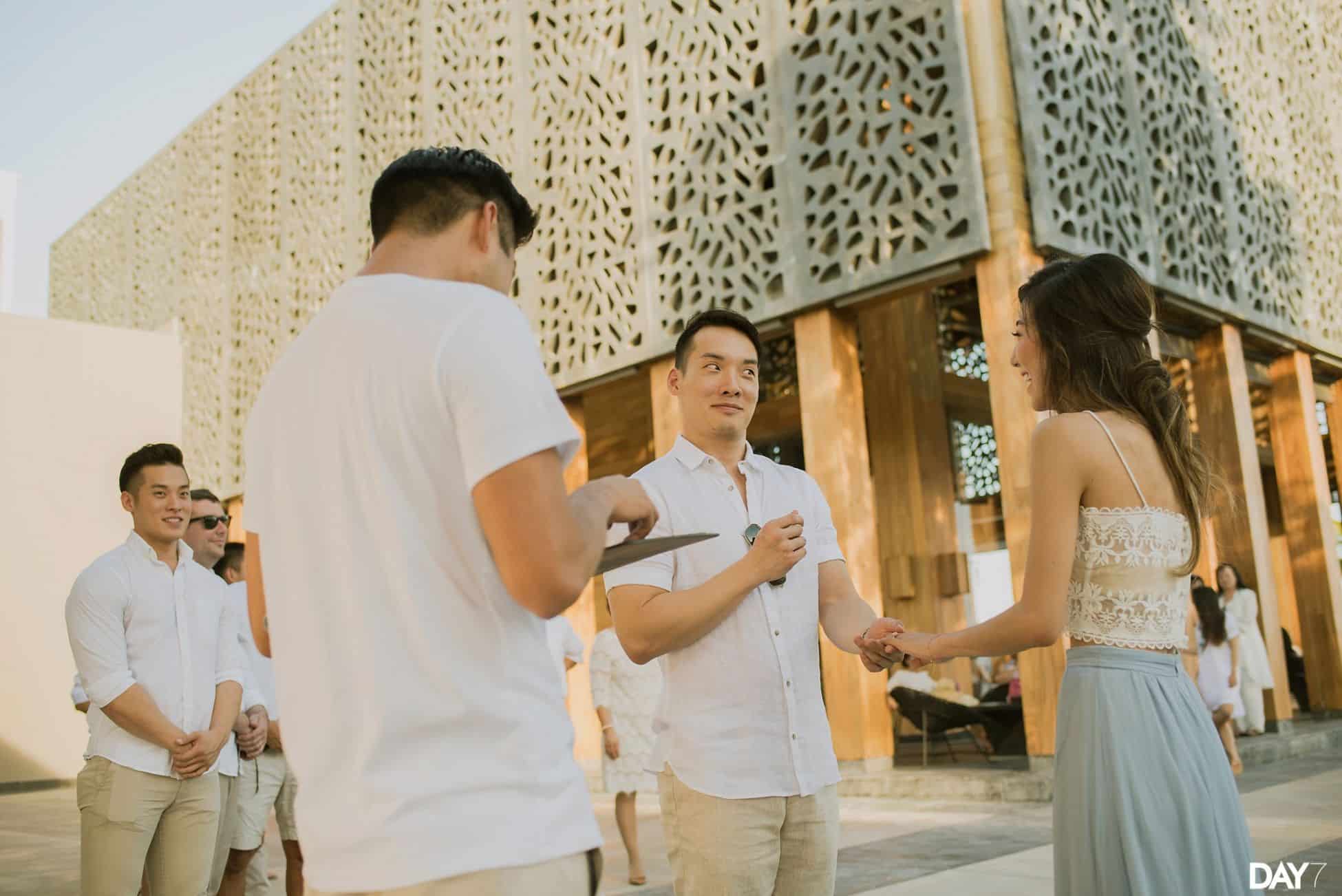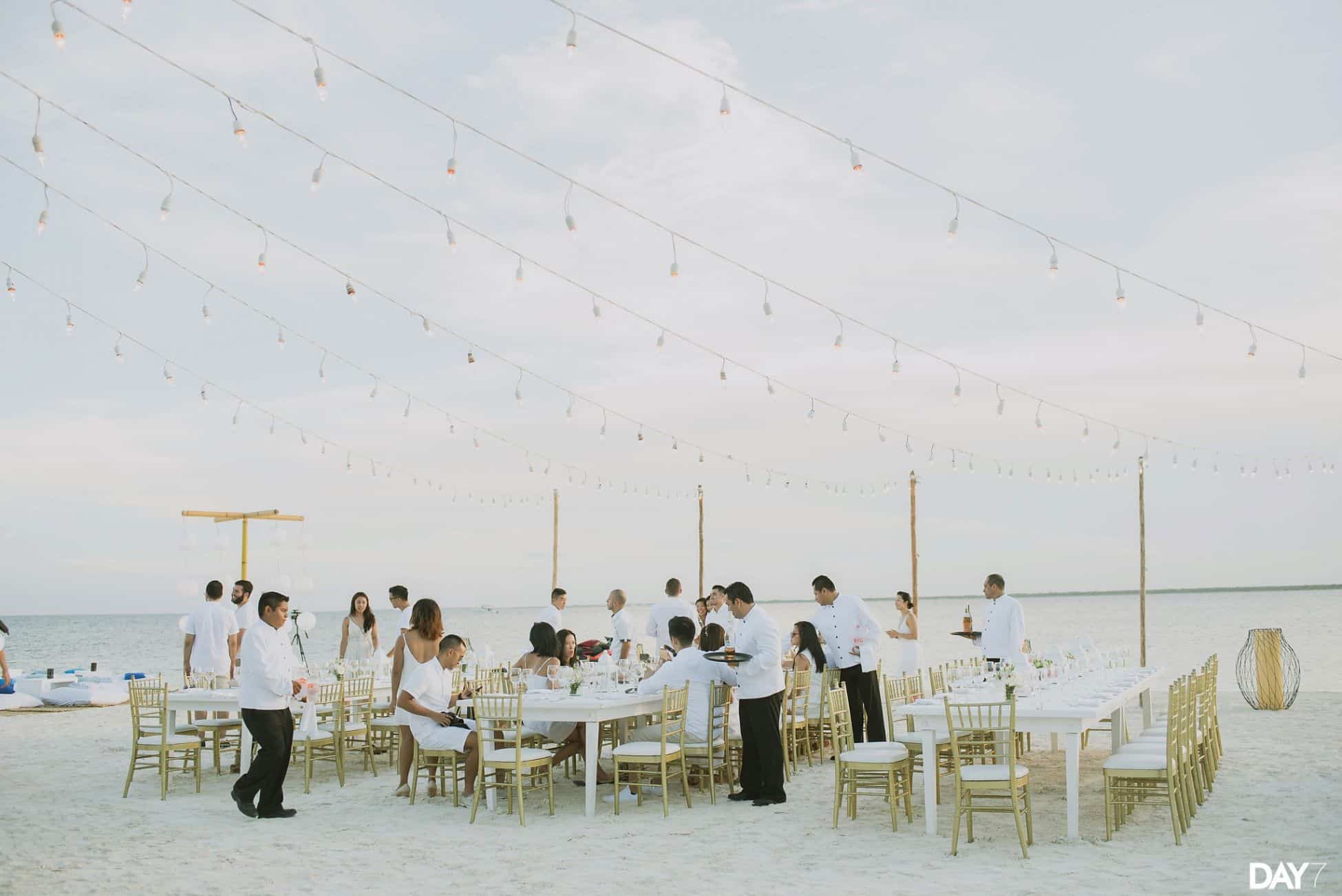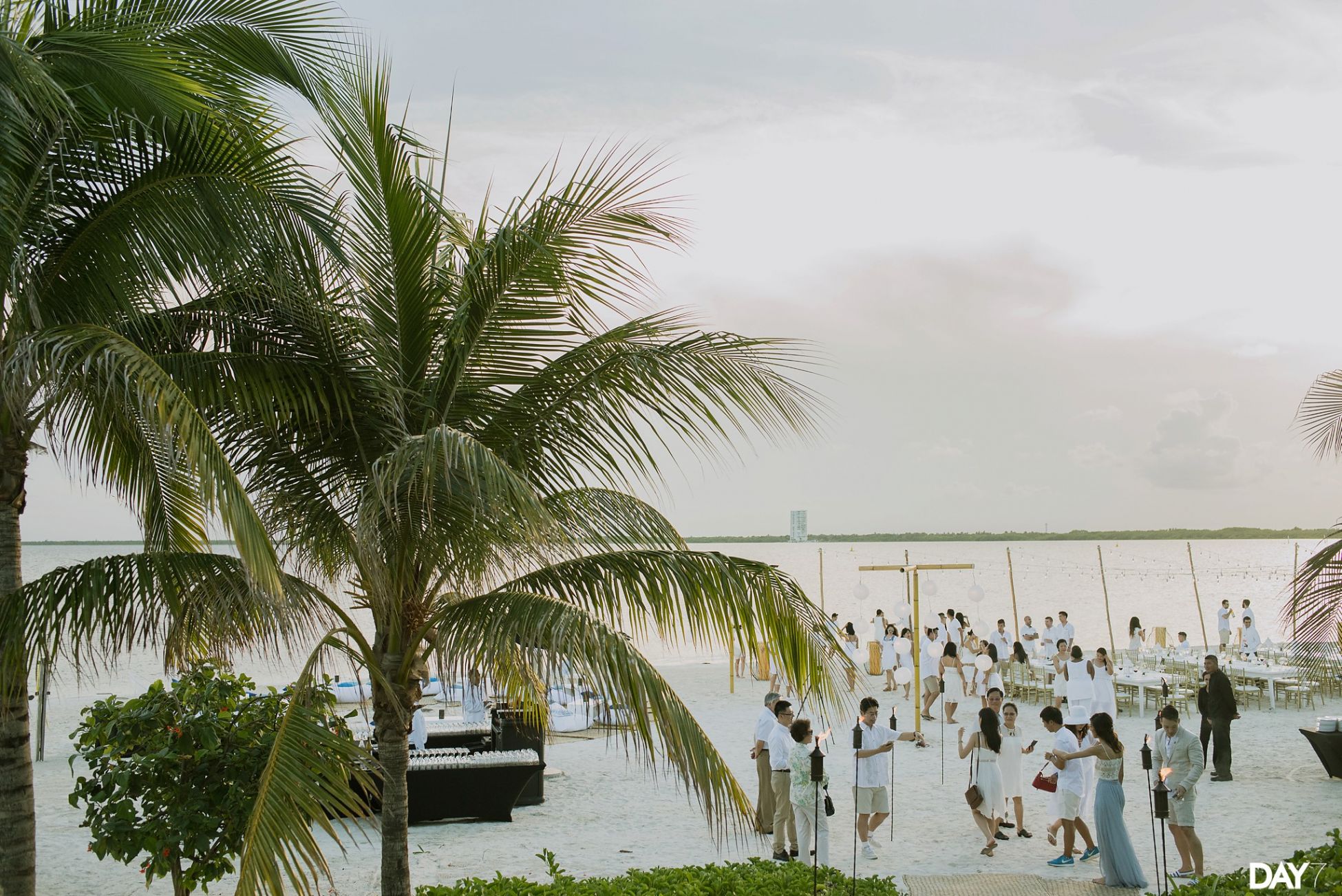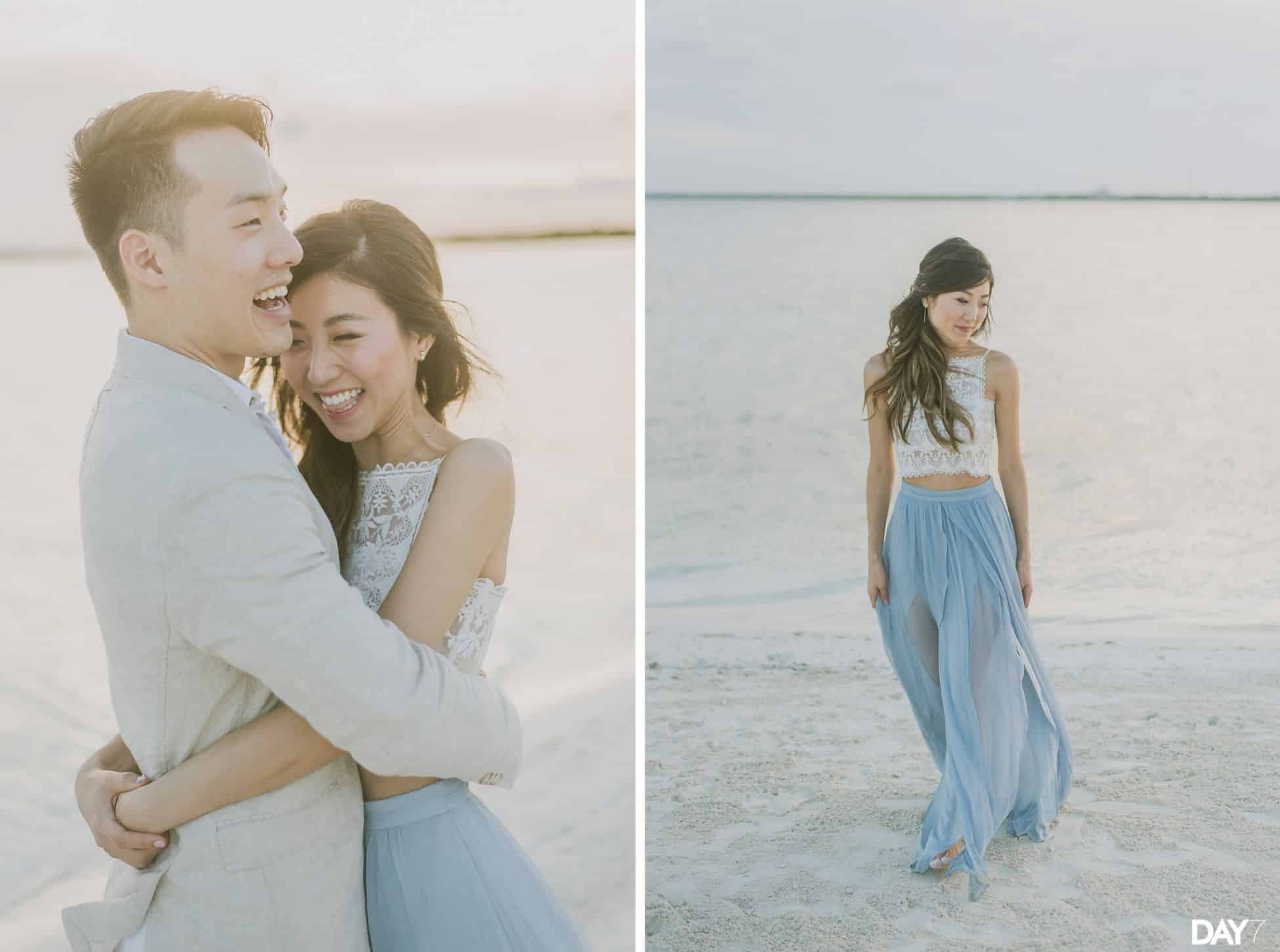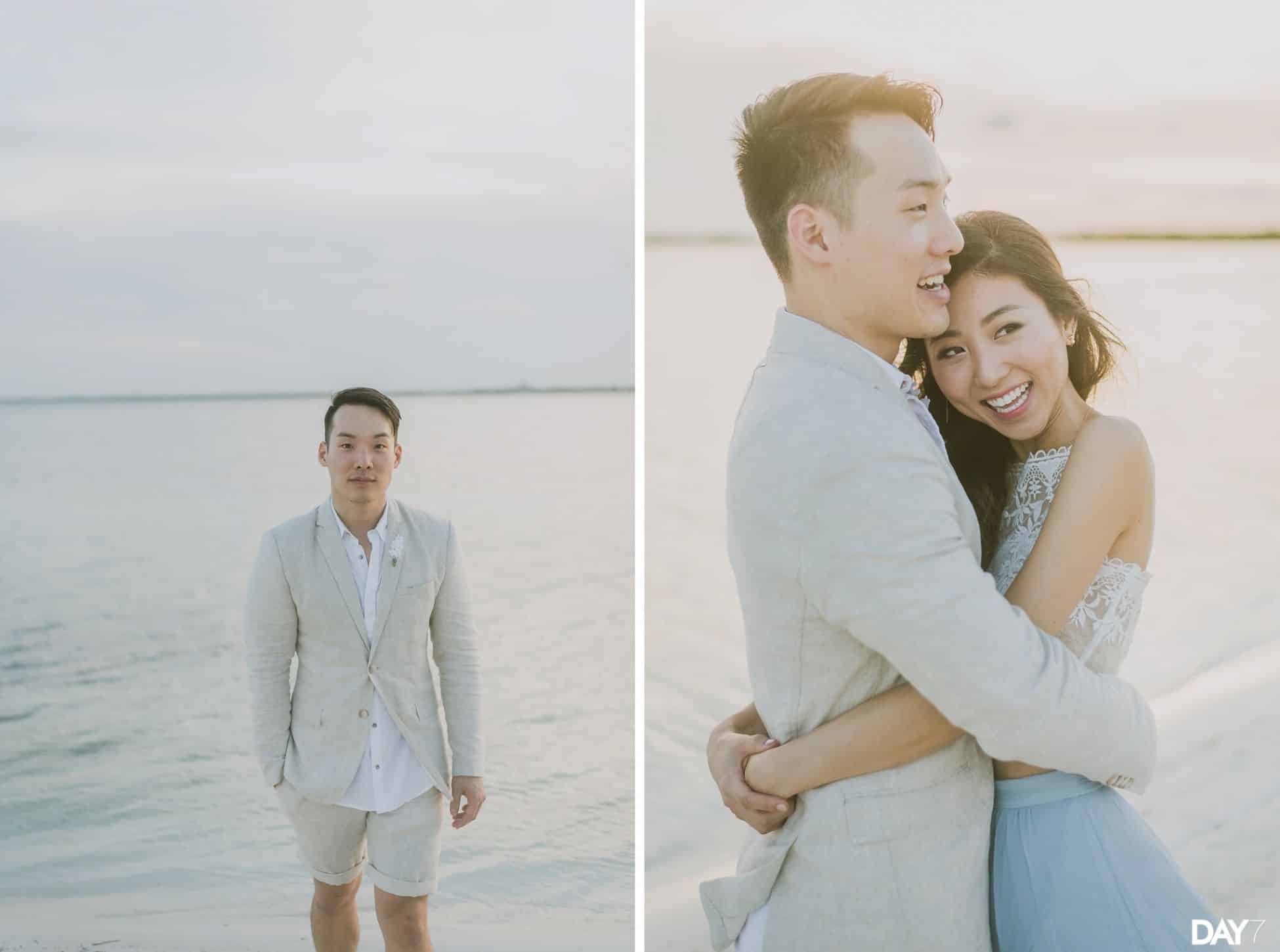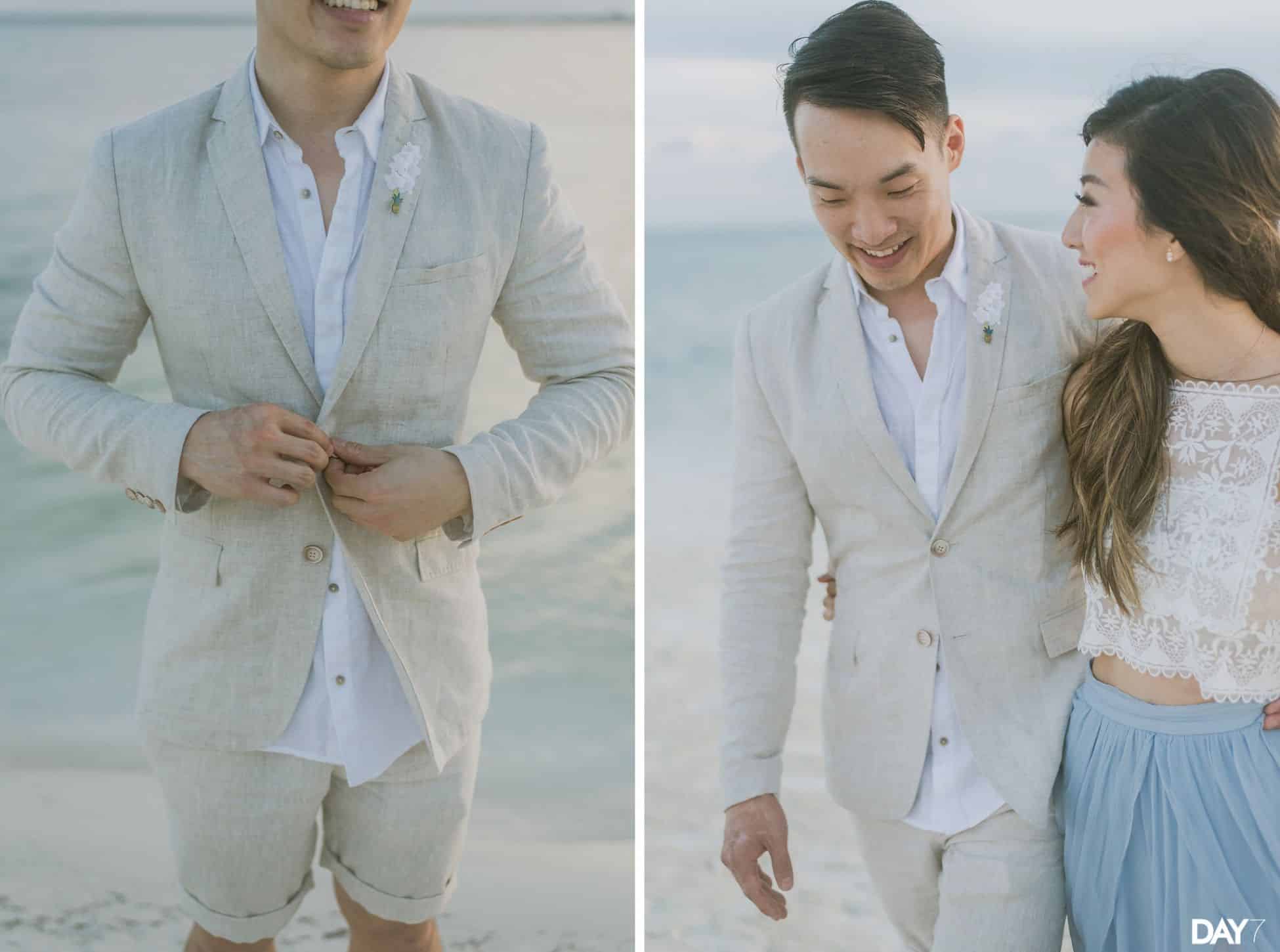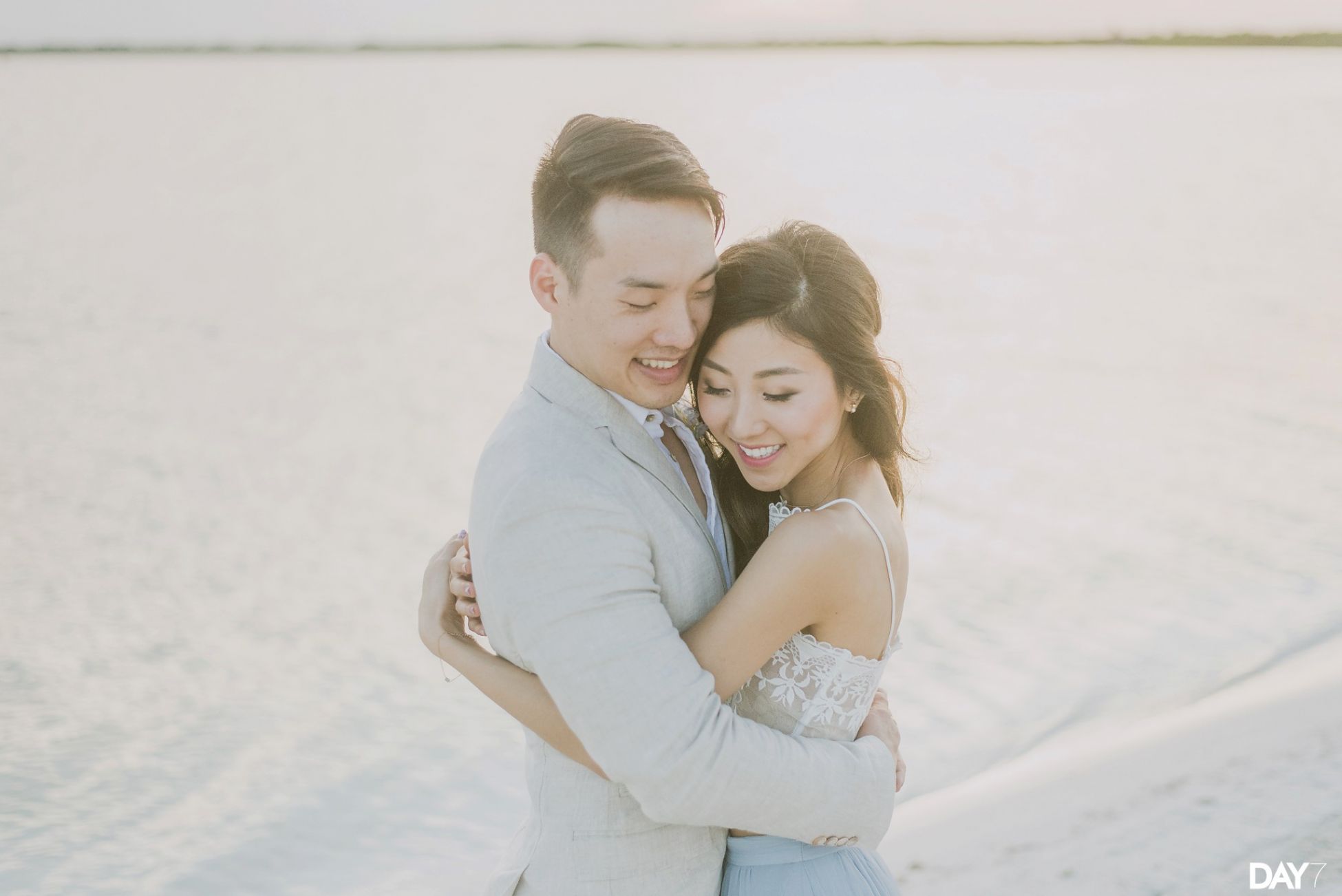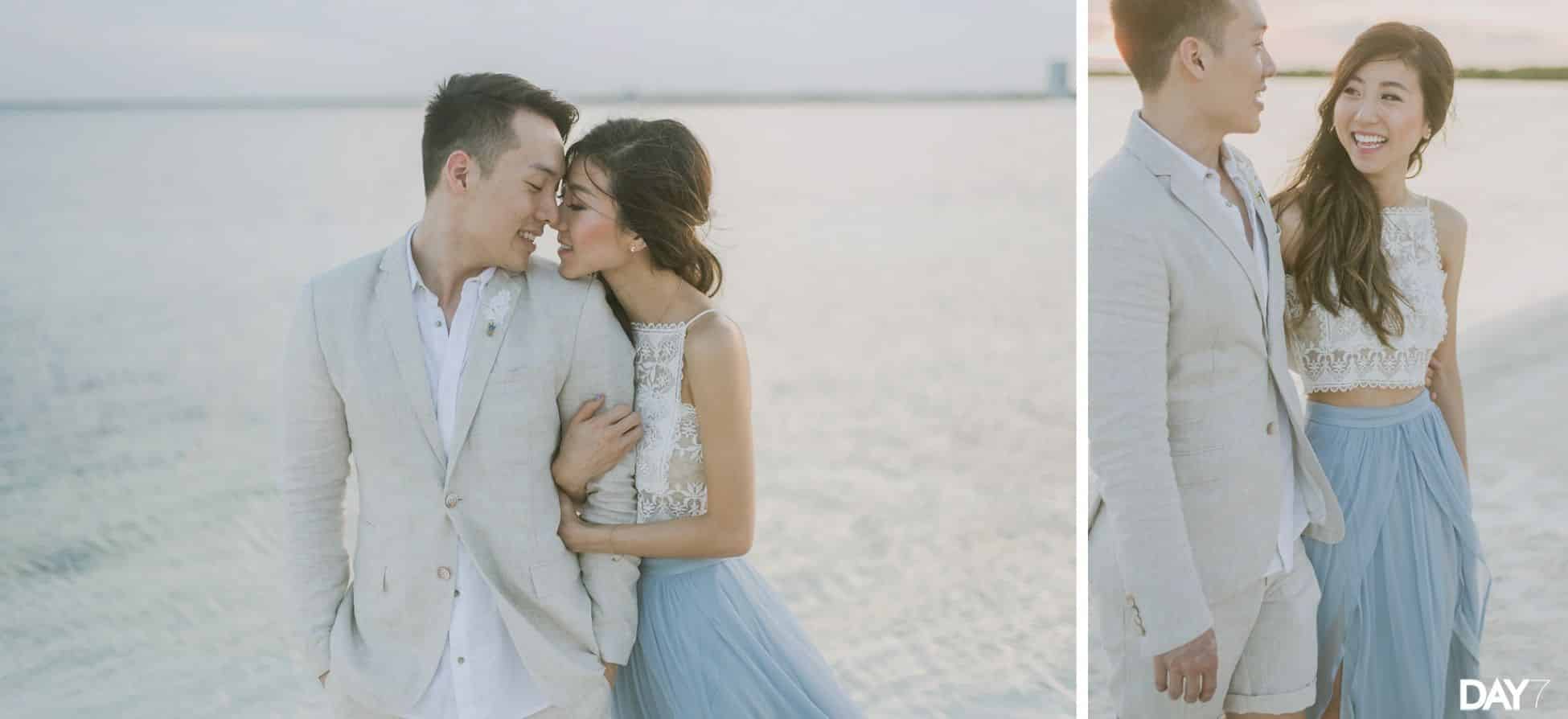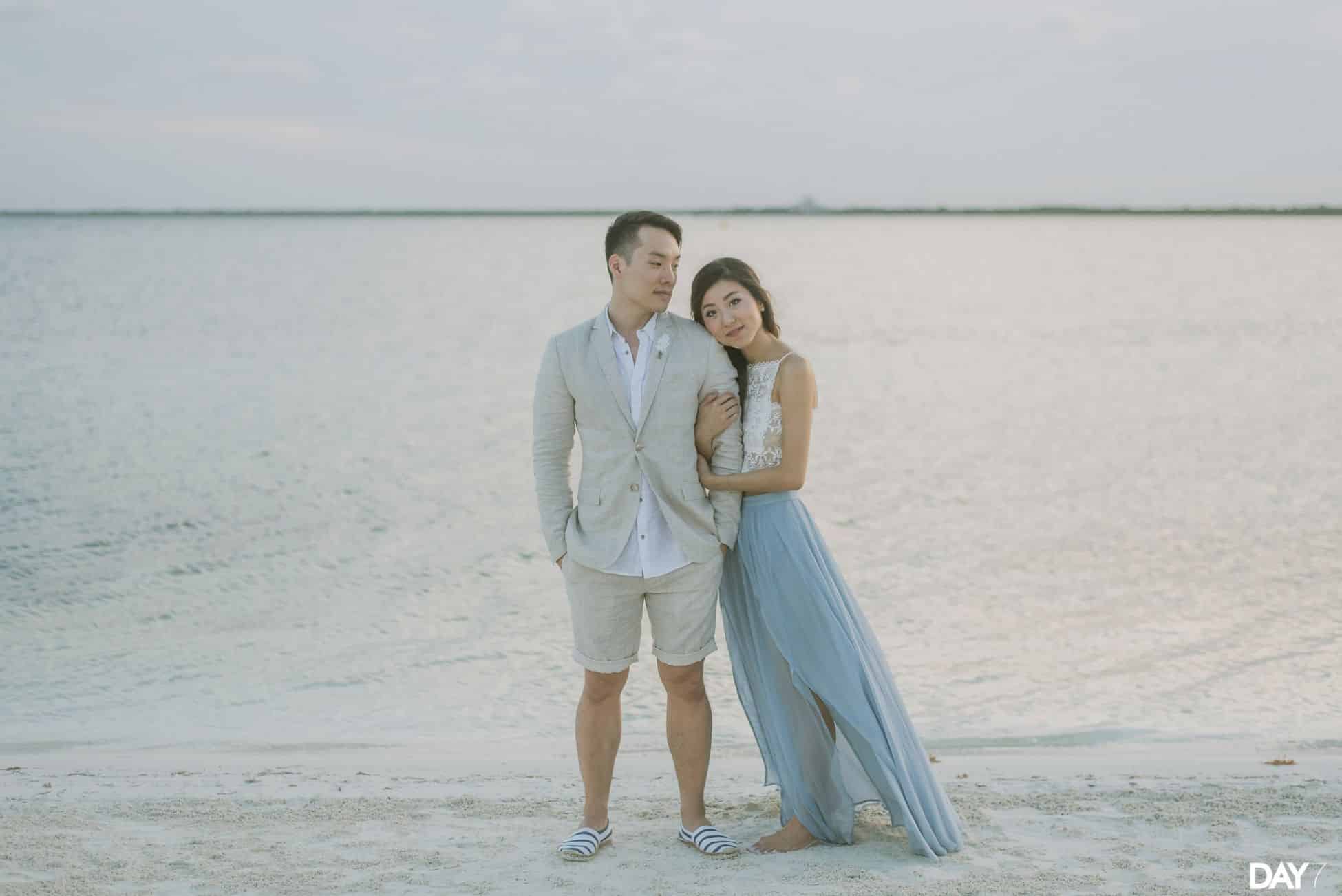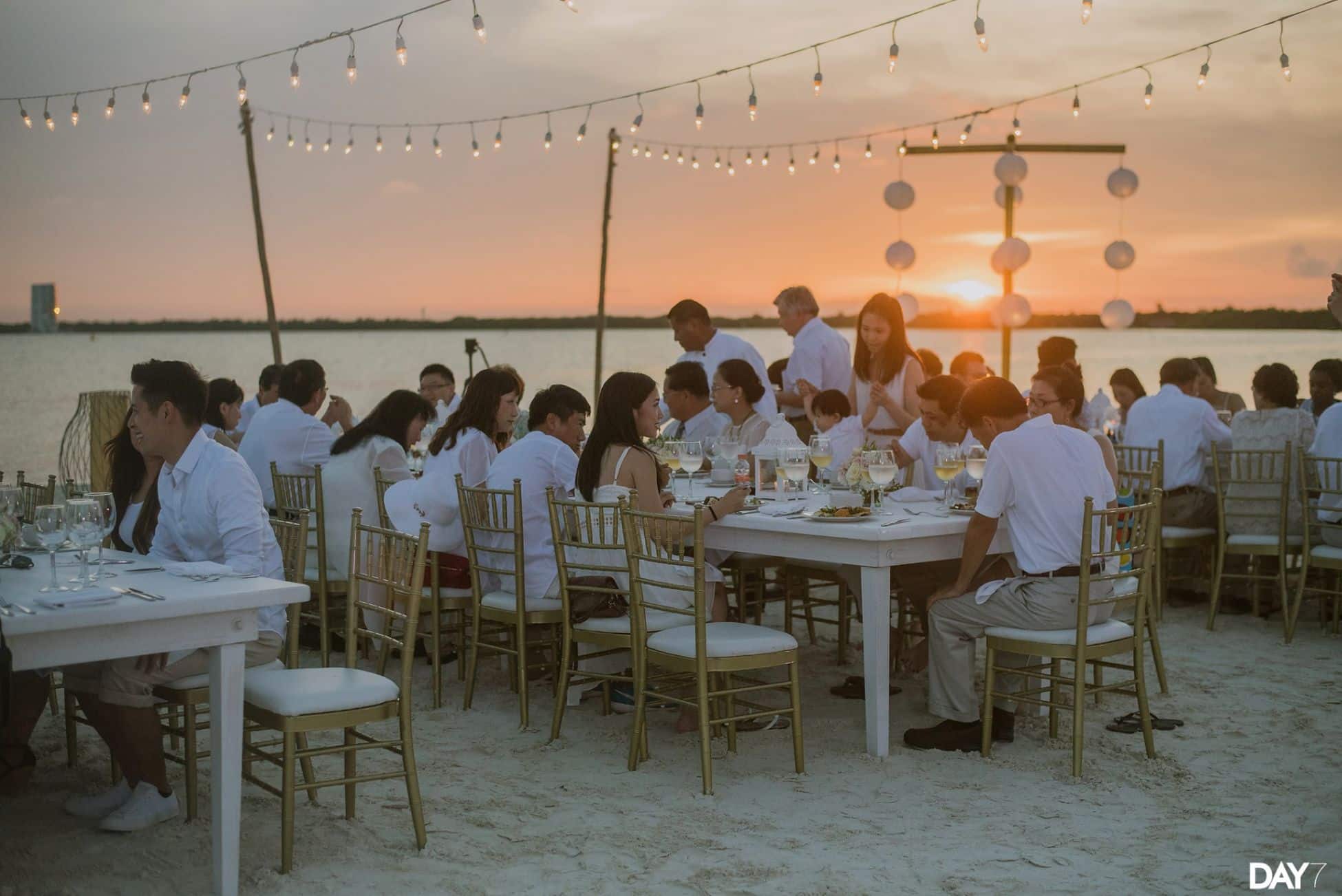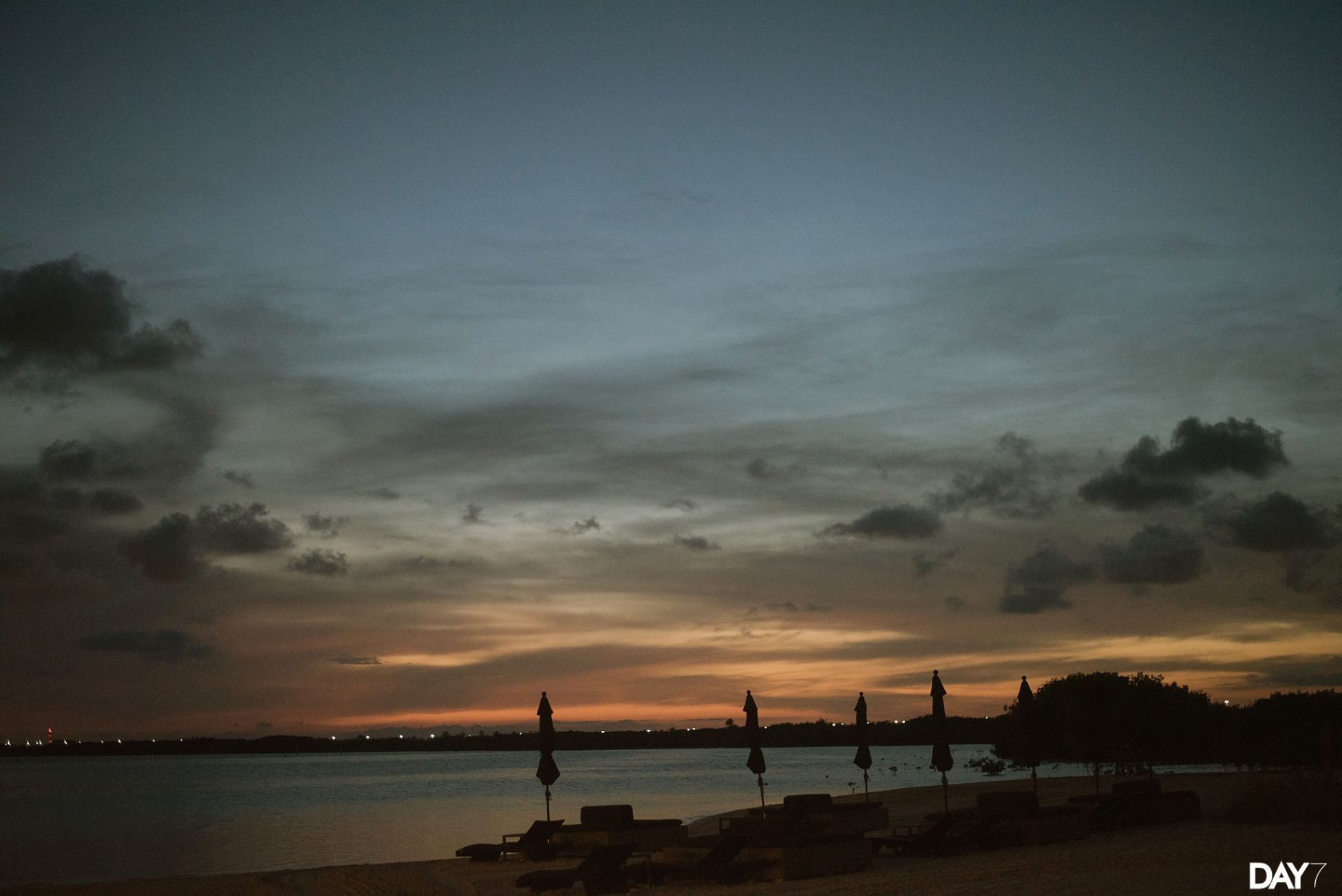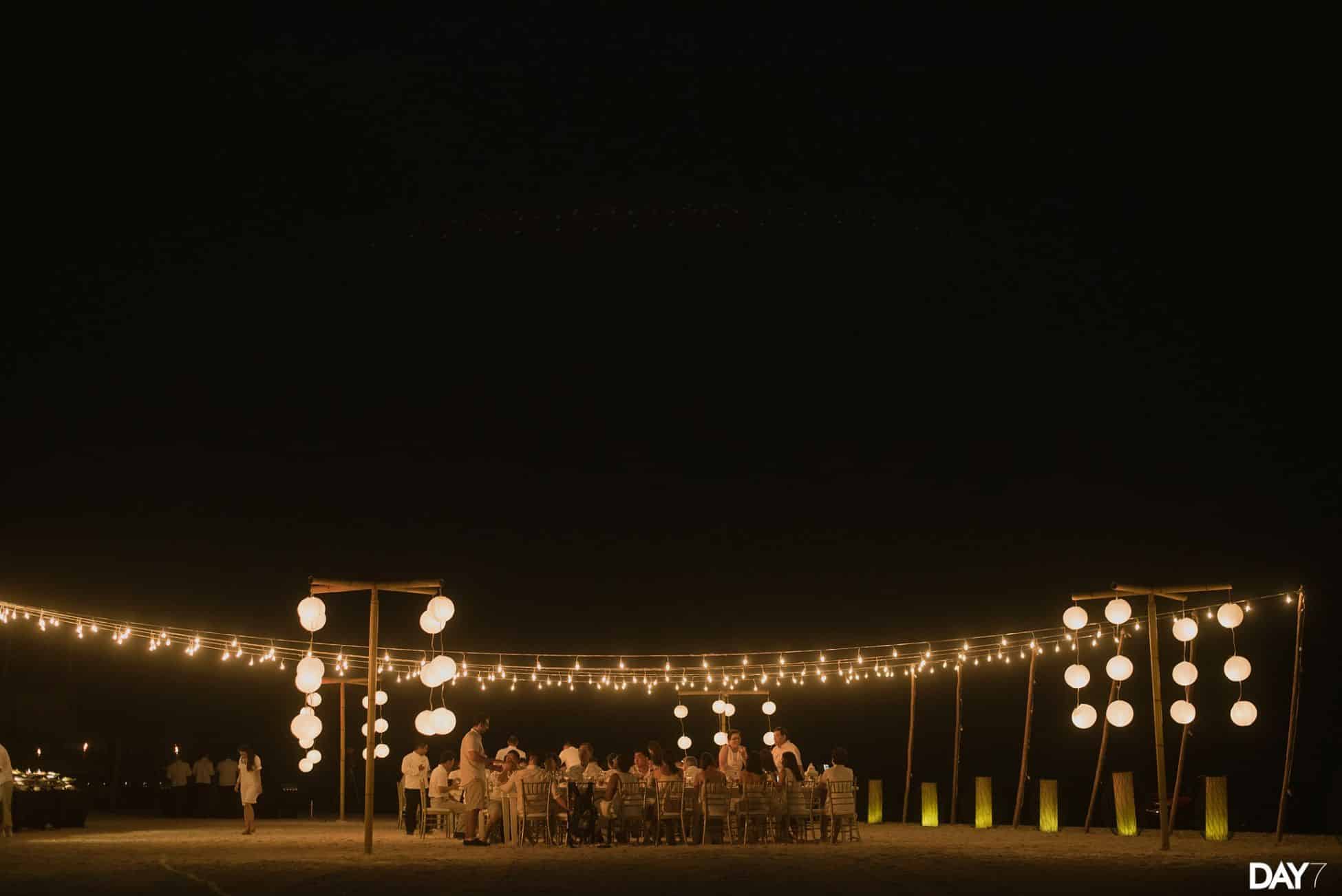 Nizuc Resort and Spa Wedding Rehearsal Photos were taken by Day 7 Photography, an Austin Wedding Photographer available for travel throughout Texas and beyond. We create candid and organic photos for nature-inspired bride and groom. DAY 7 is about slowing down and enjoying the world around us. I believe every wedding is a beautifully complex story filled with raw and authentic moments waiting to be captured.
Are you ready to begin?
Candid & Organic Wedding Photos for the Nature Inspired Bride & Groom