N
Nizuc Resort and Spa Wedding Photos
The wedding day started in a bridal hotel room at the resort filled with bridesmaids scrambling to put on their finishing touches. Like the day before at the rehearsal, everyone was just having a good time. Kat looked flawless and relaxed as bridesmaids moved all around her. About to see Jason, she was still as calm as she could possibly be.
Jason was nervous on the other hand. After over a year of planning, everything would become real in those moments. It's hard to know what feelings will surface when seeing your bride for the first time. I told Jason he'd be amazed when he saw Kat, but I think 'stunned' was more like it.
"You are my home," Kat said during vows. Wiping away tears, Jason would make her laugh to distract her. In those moments I could see their tender and comforting love for each other.
Kat and Jason will go far. Their wedding was the start of it, and I can't for their new journey together. Congrats Kat and Jason!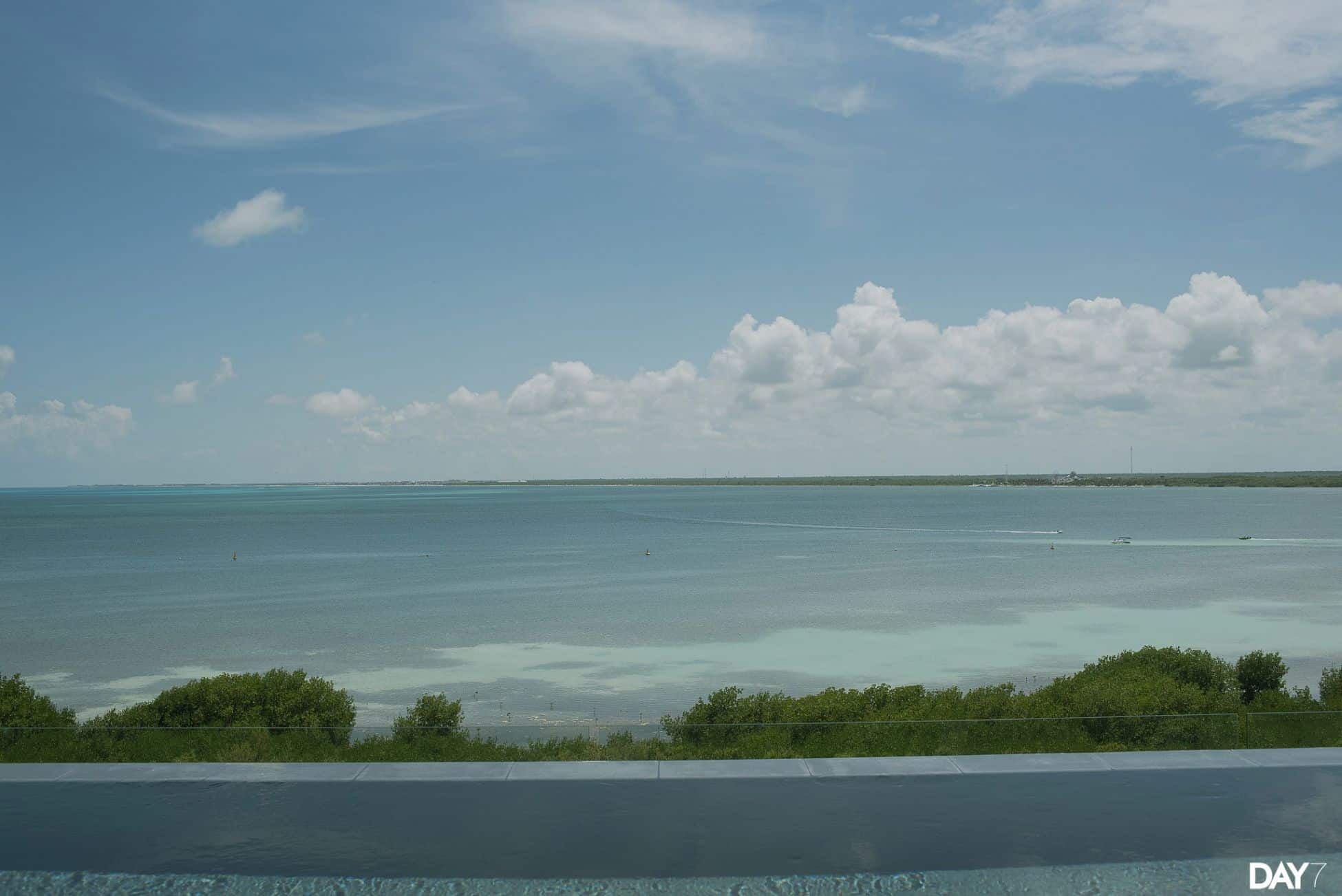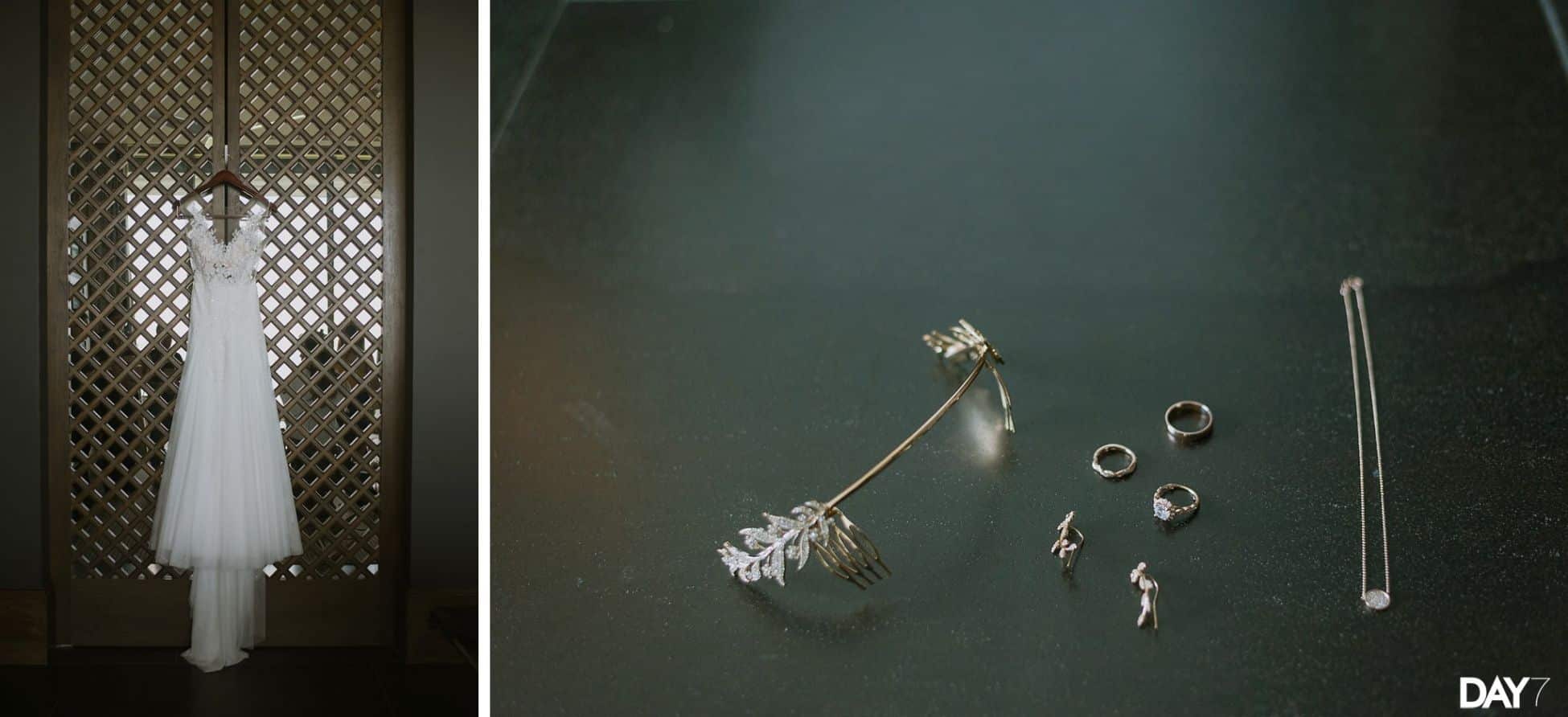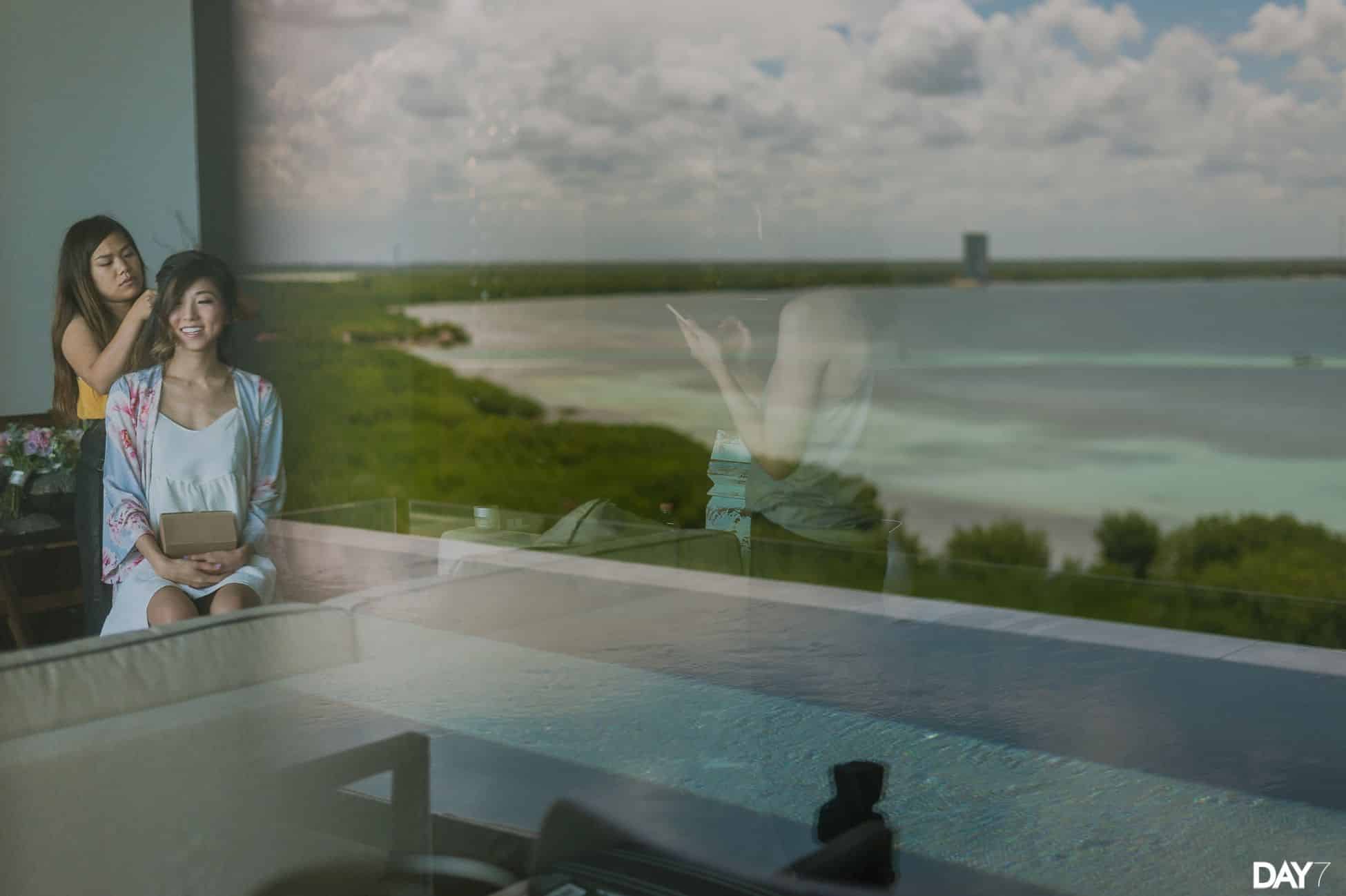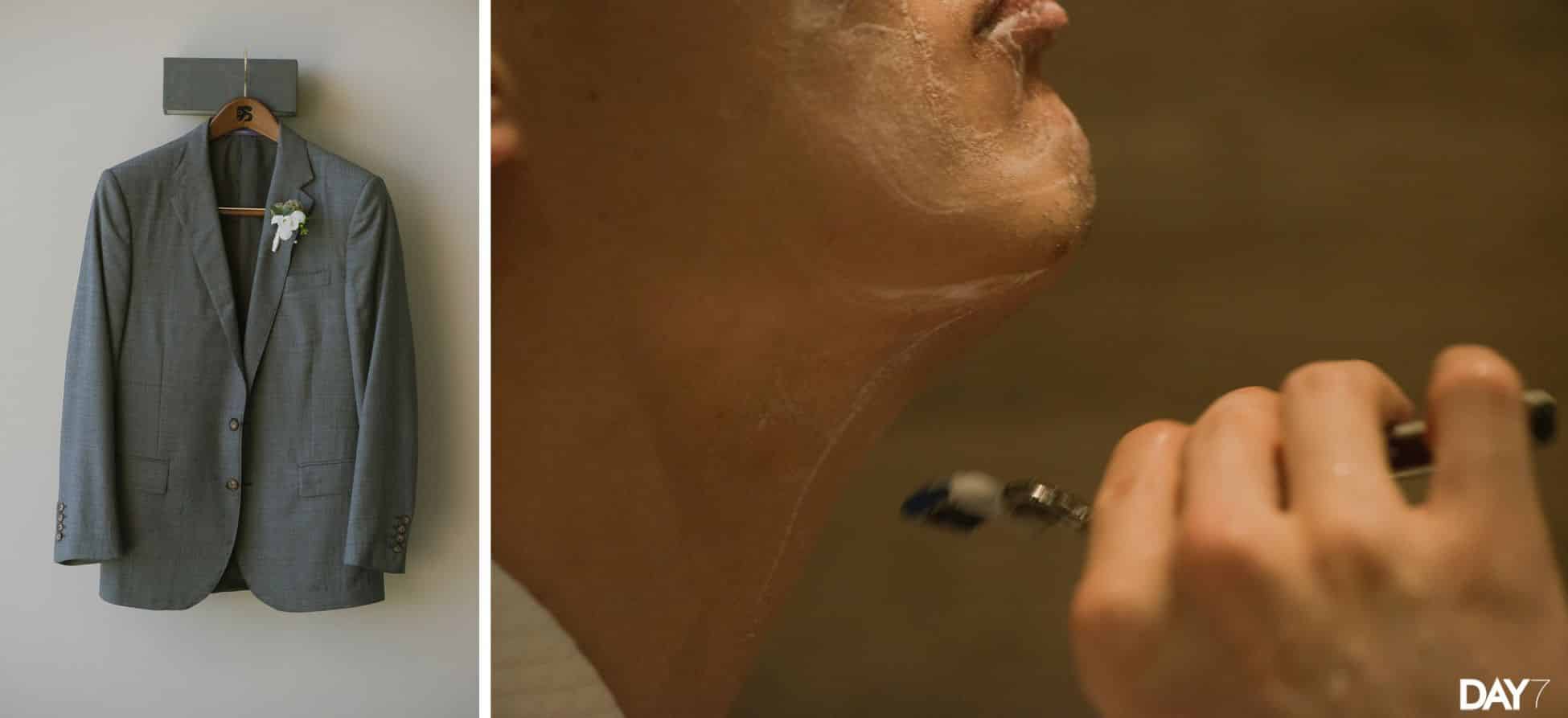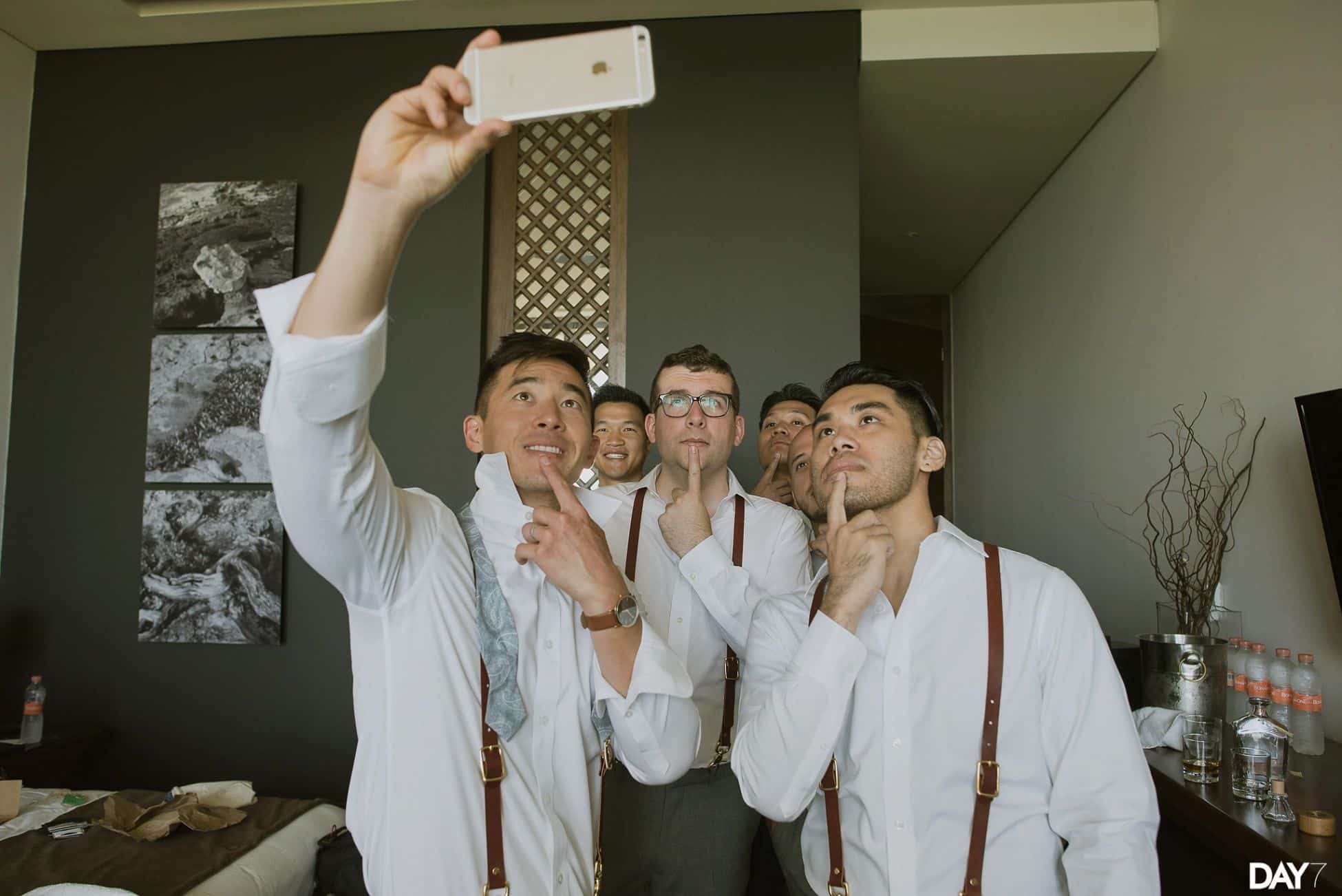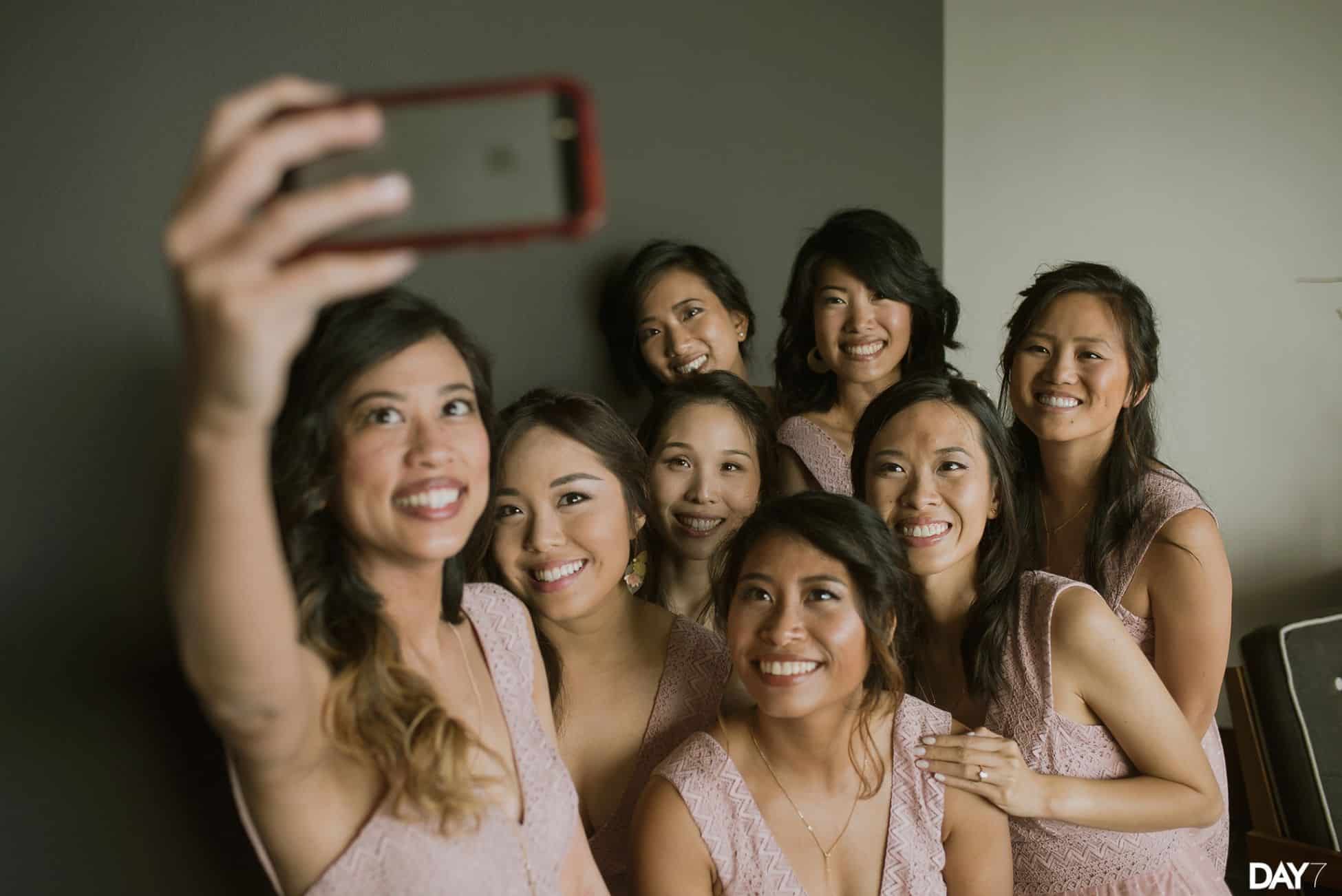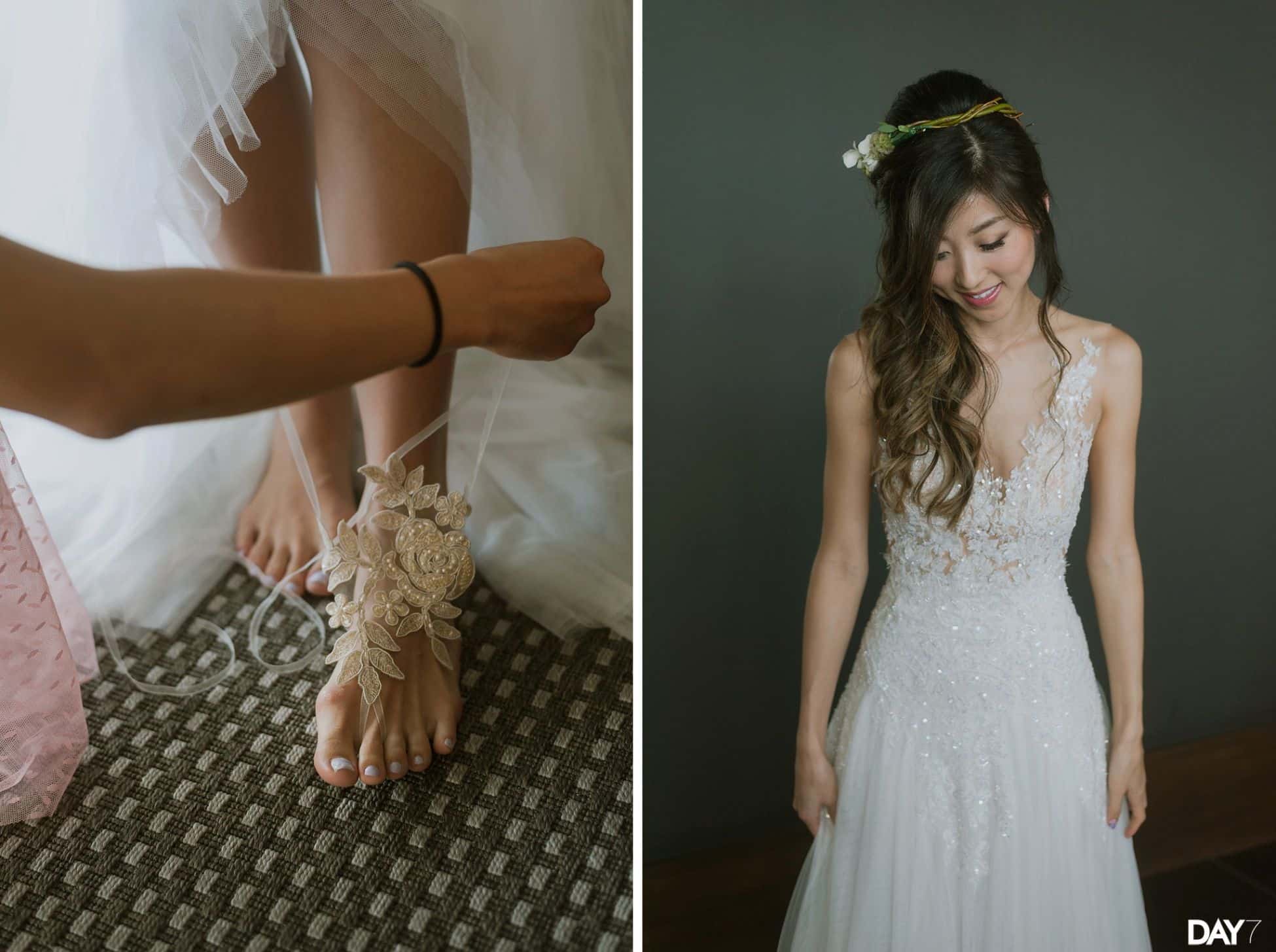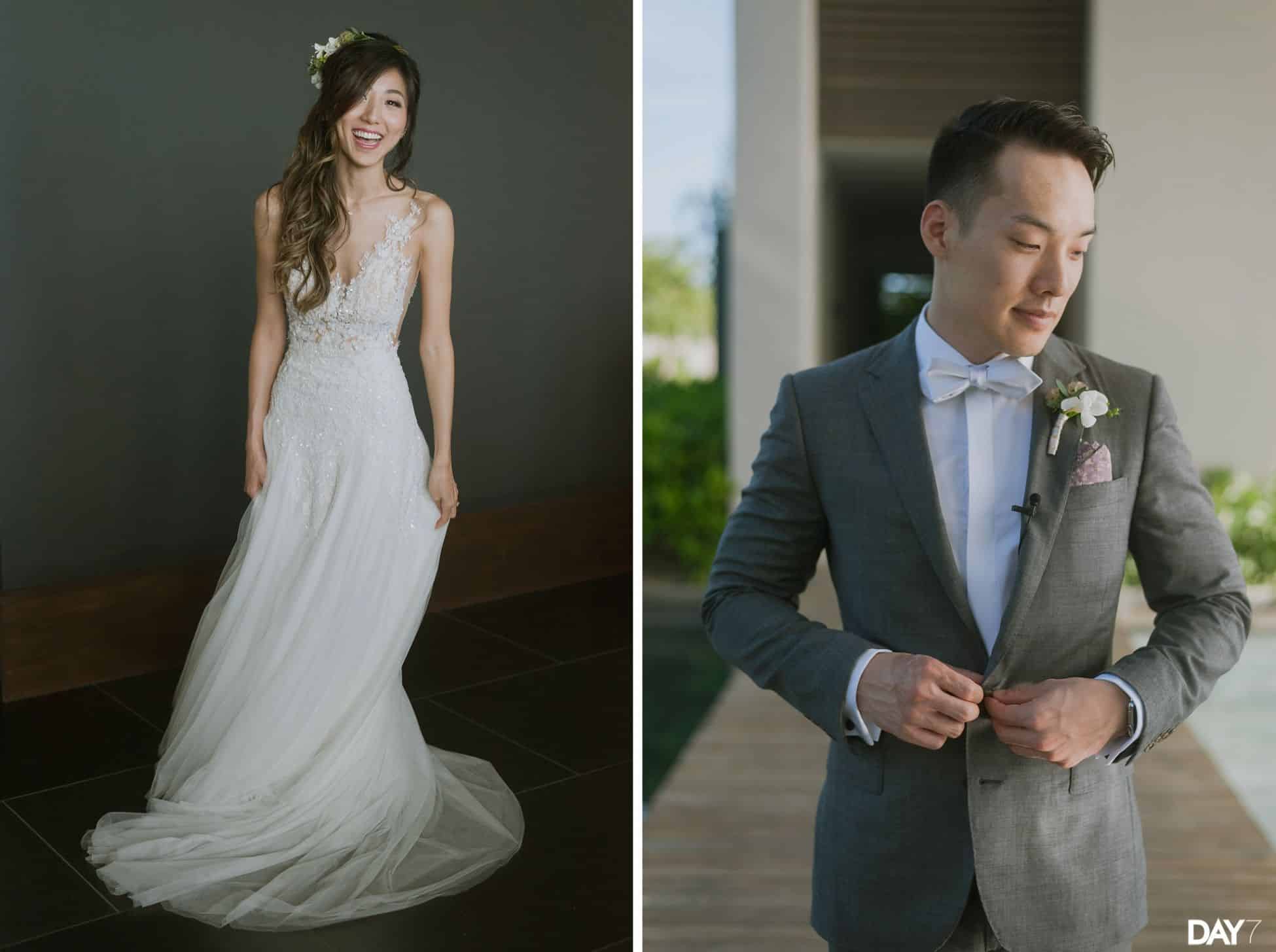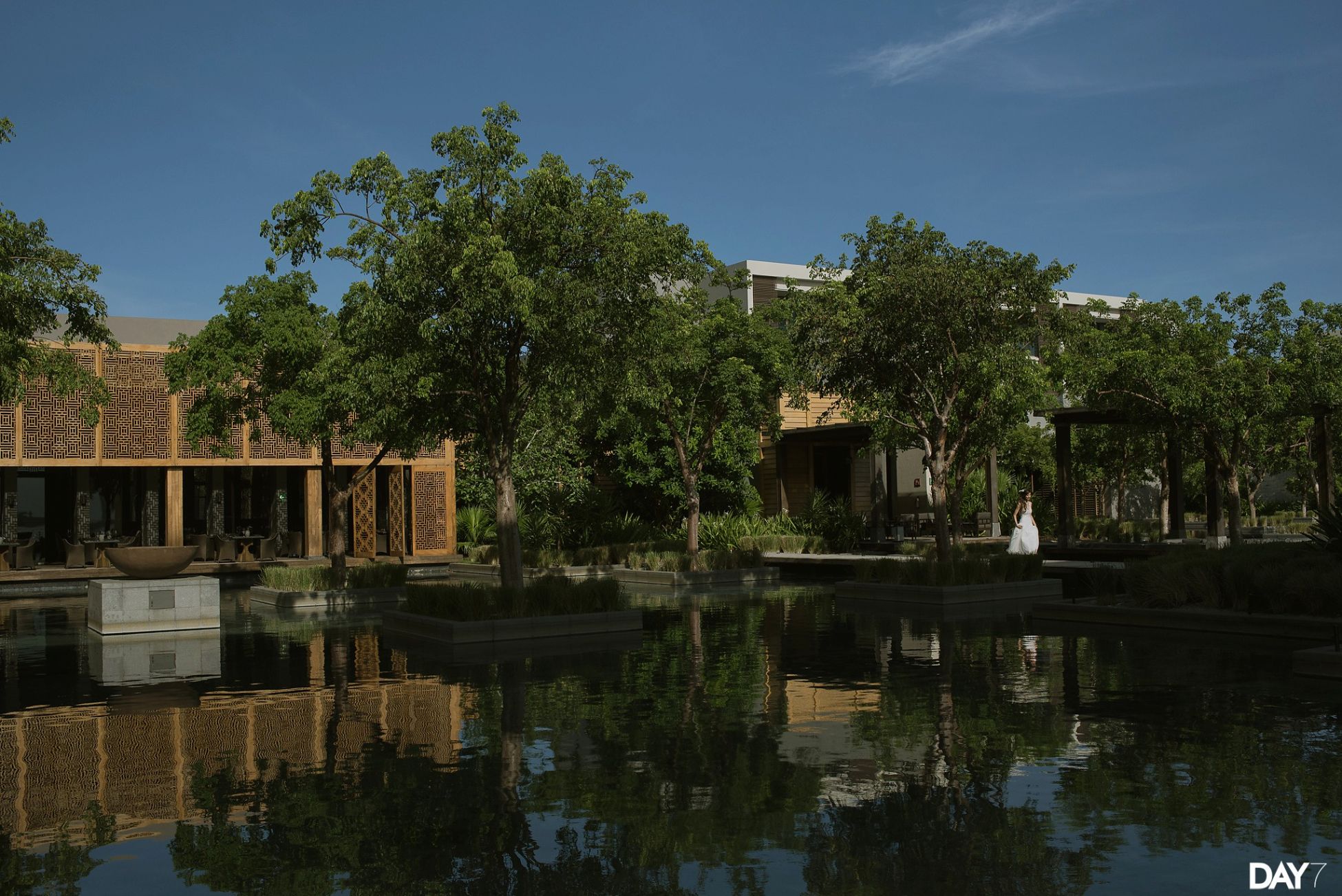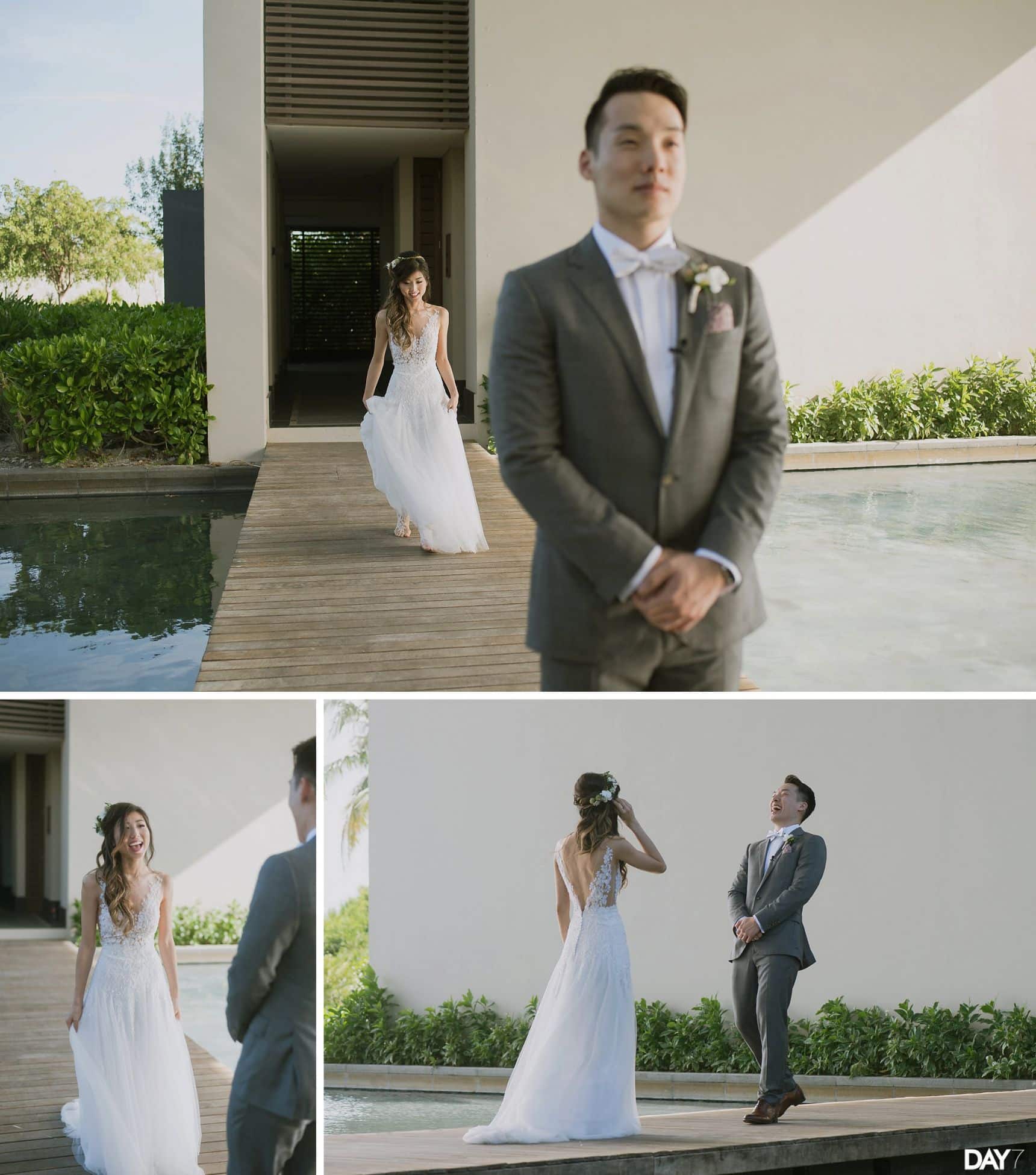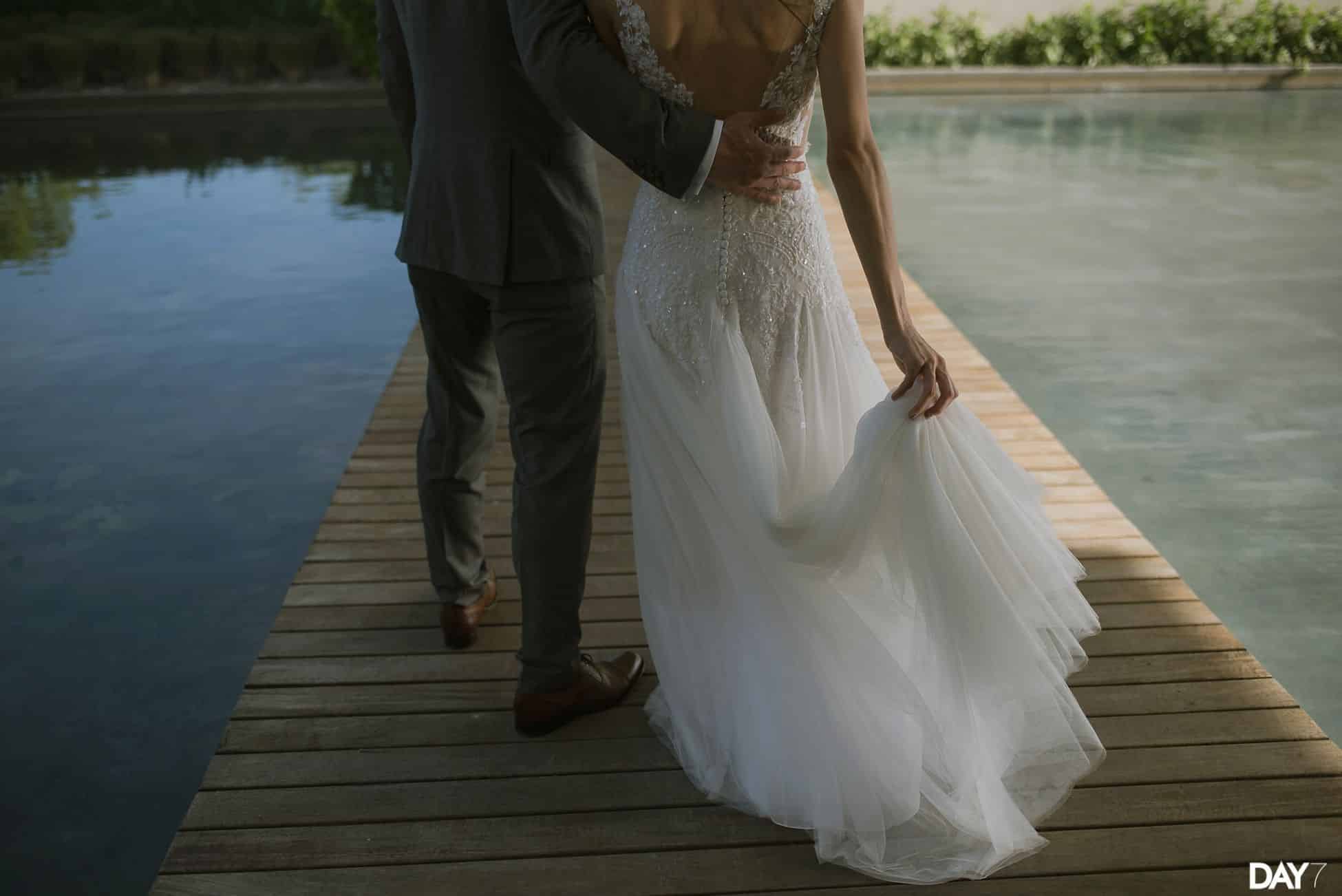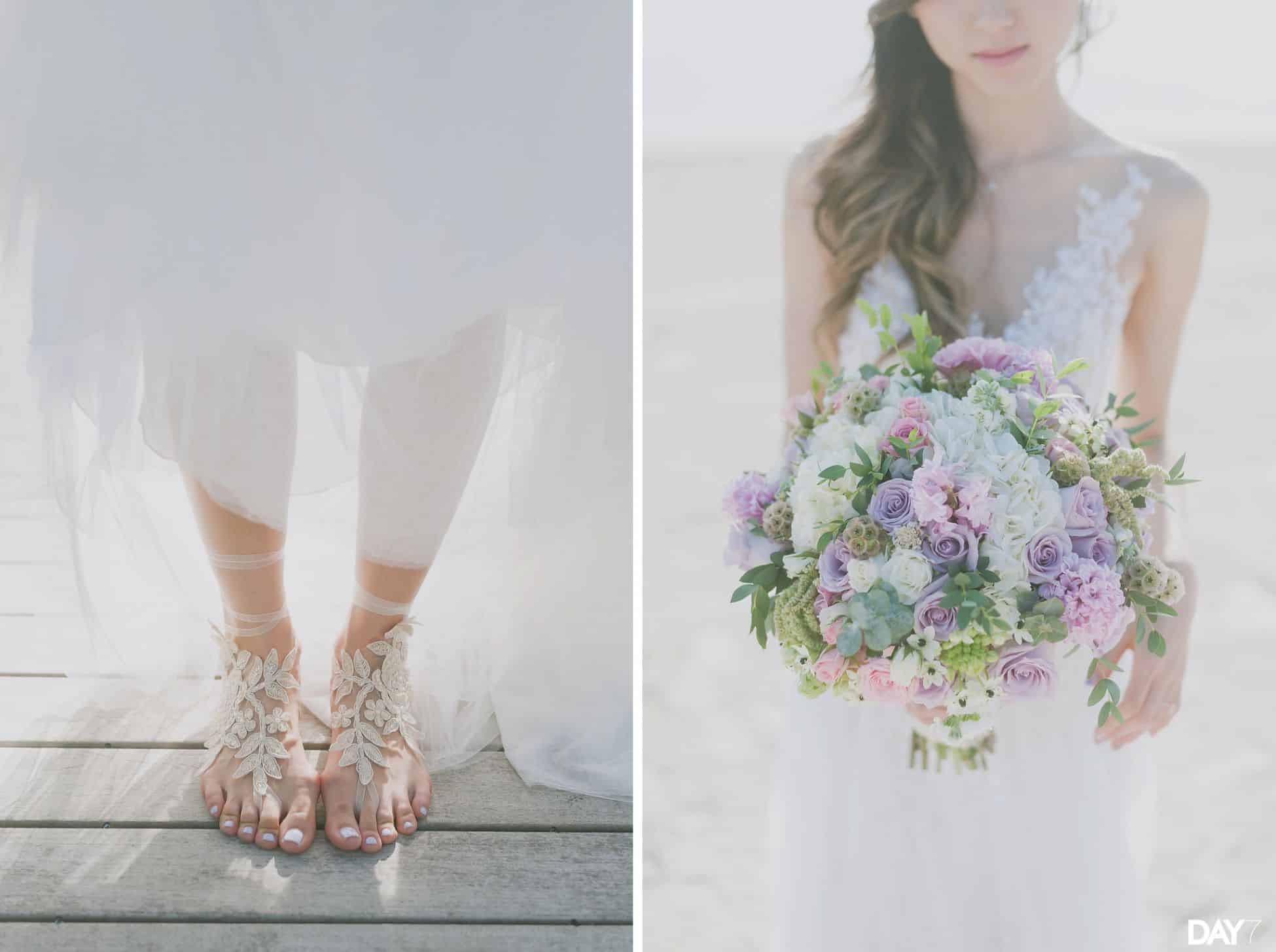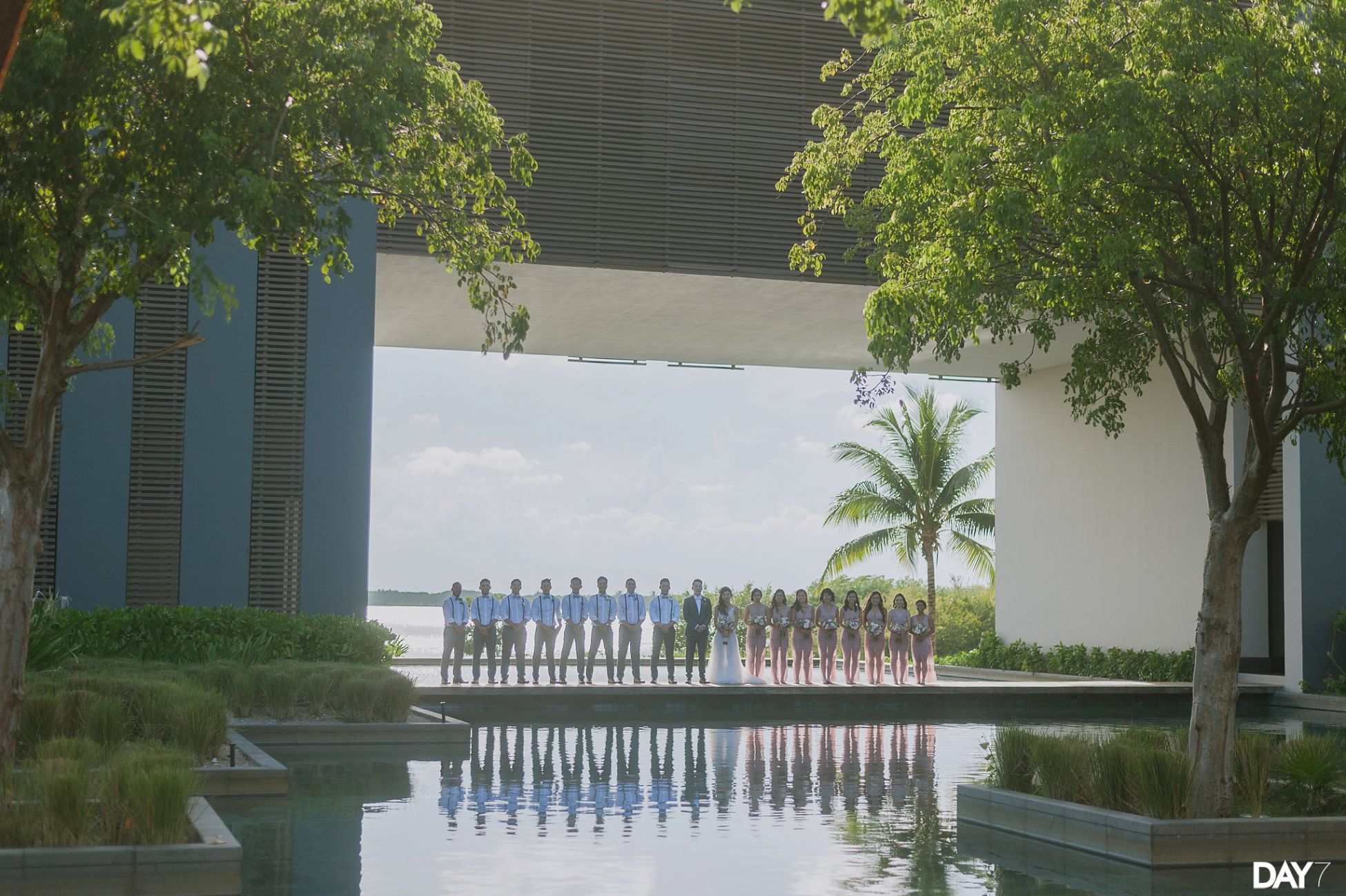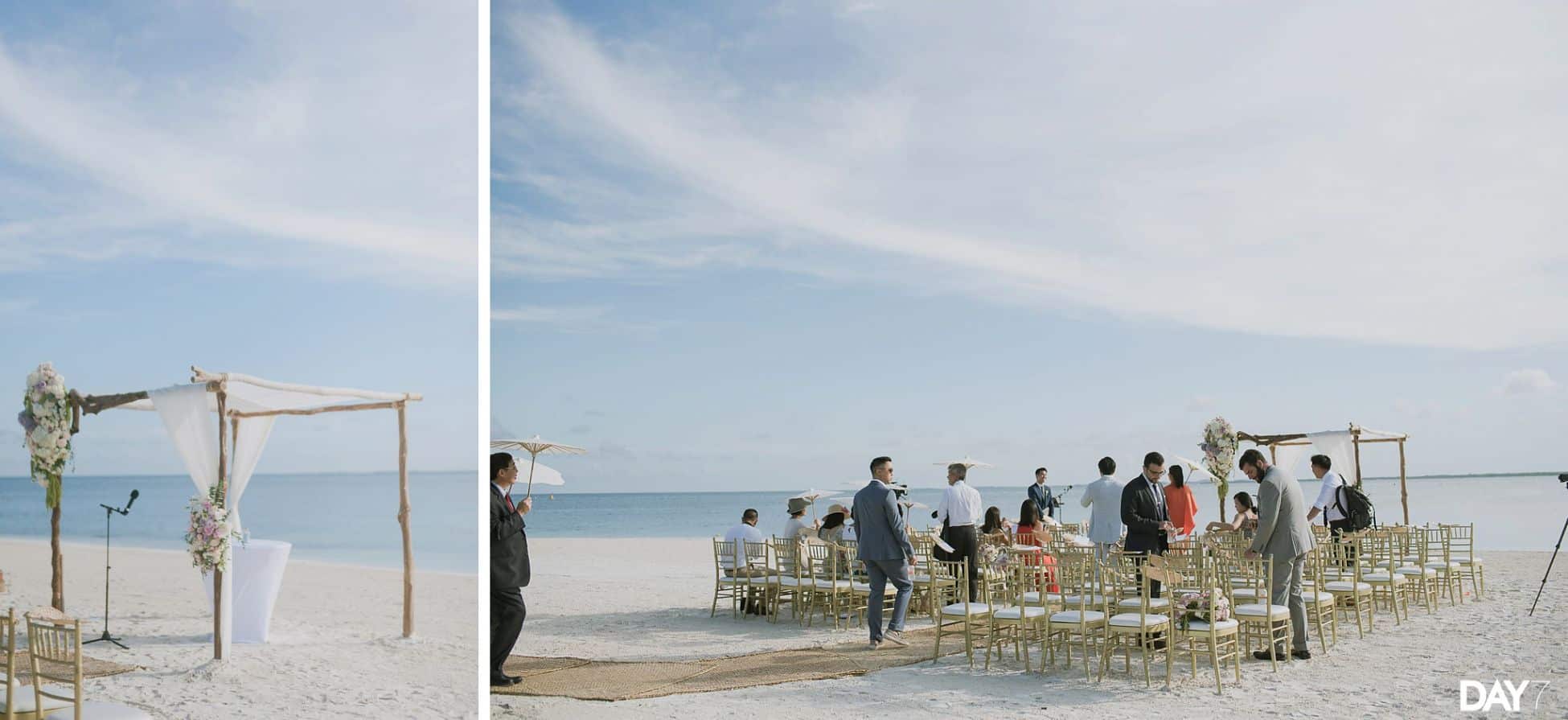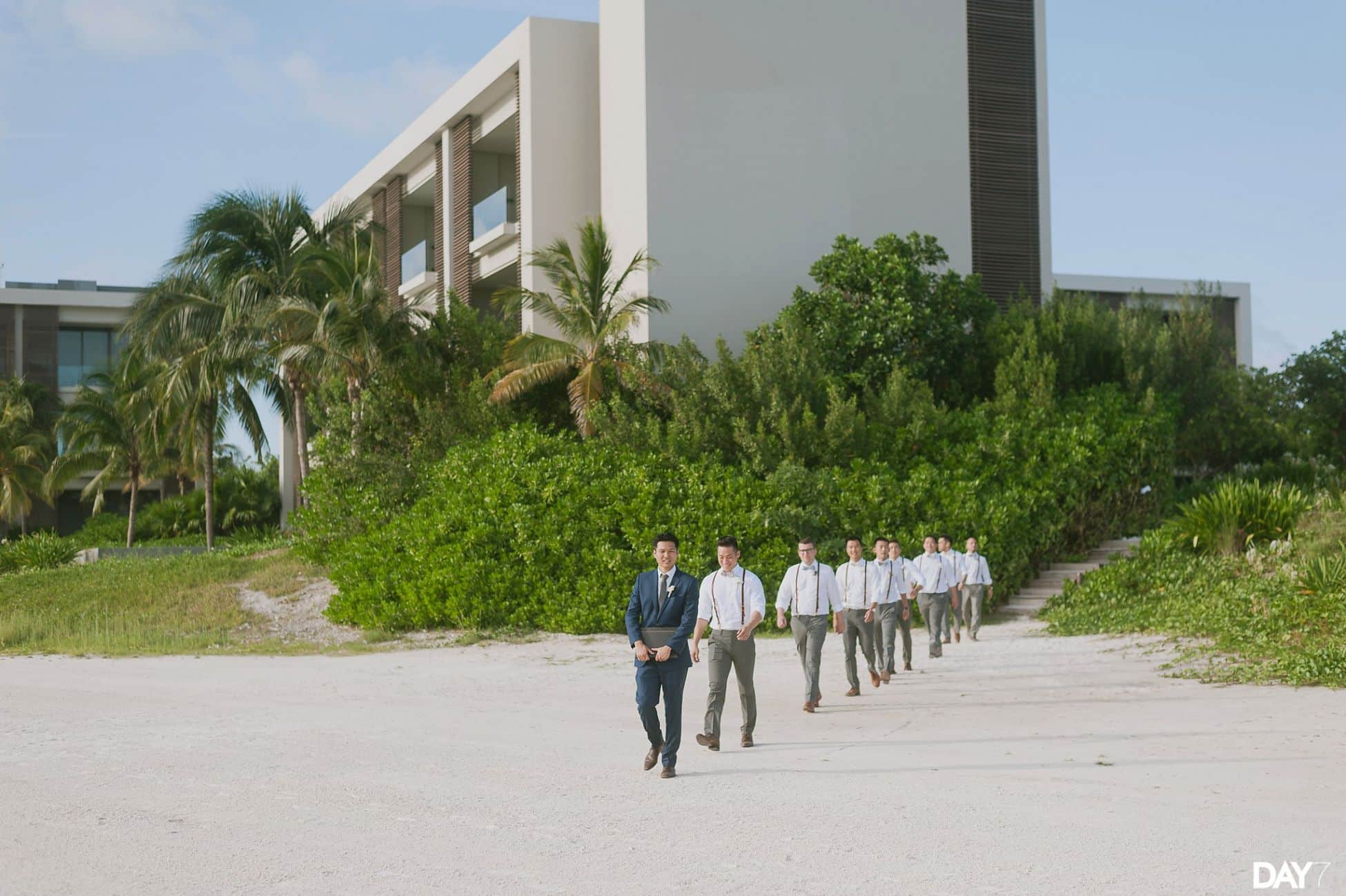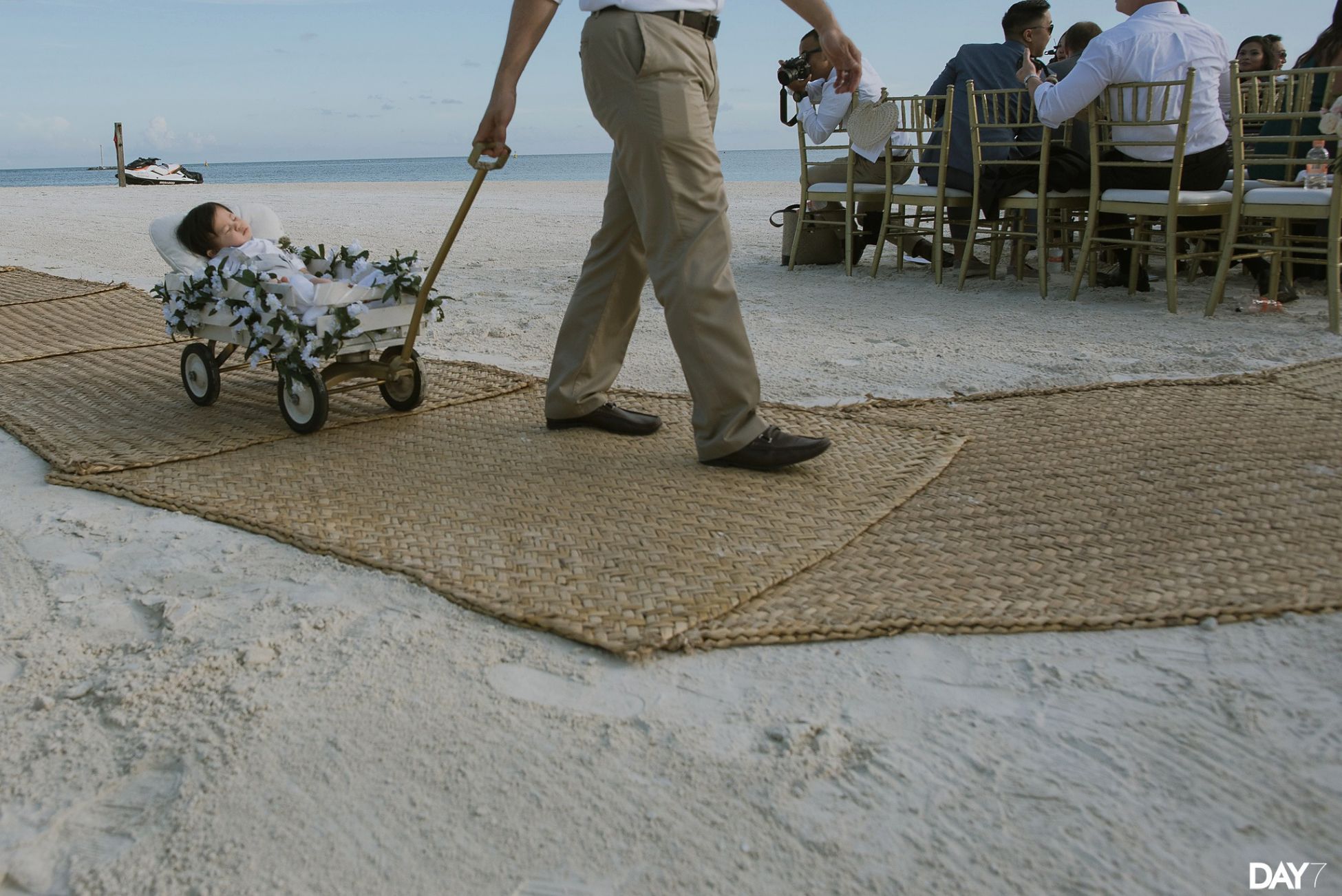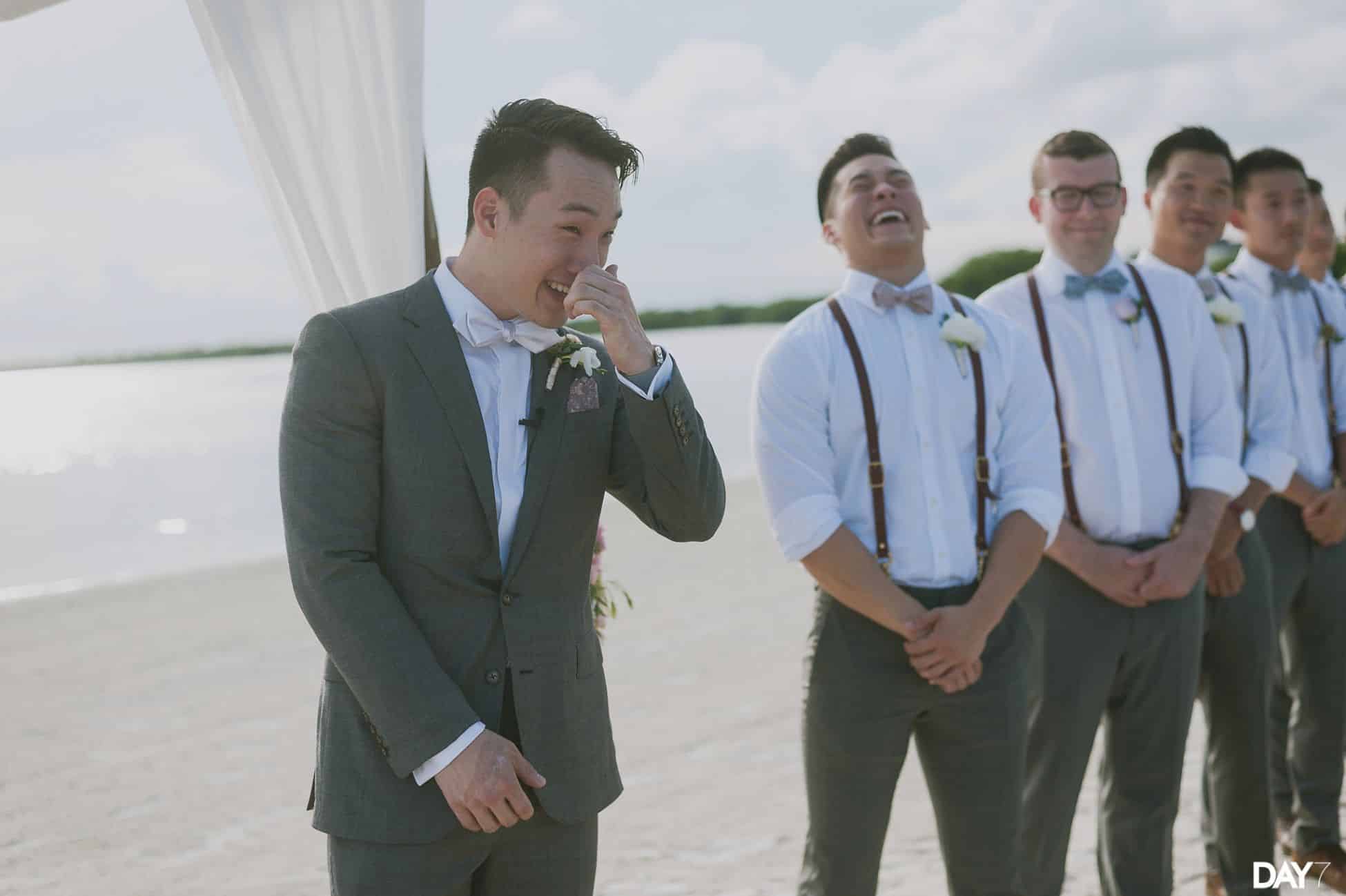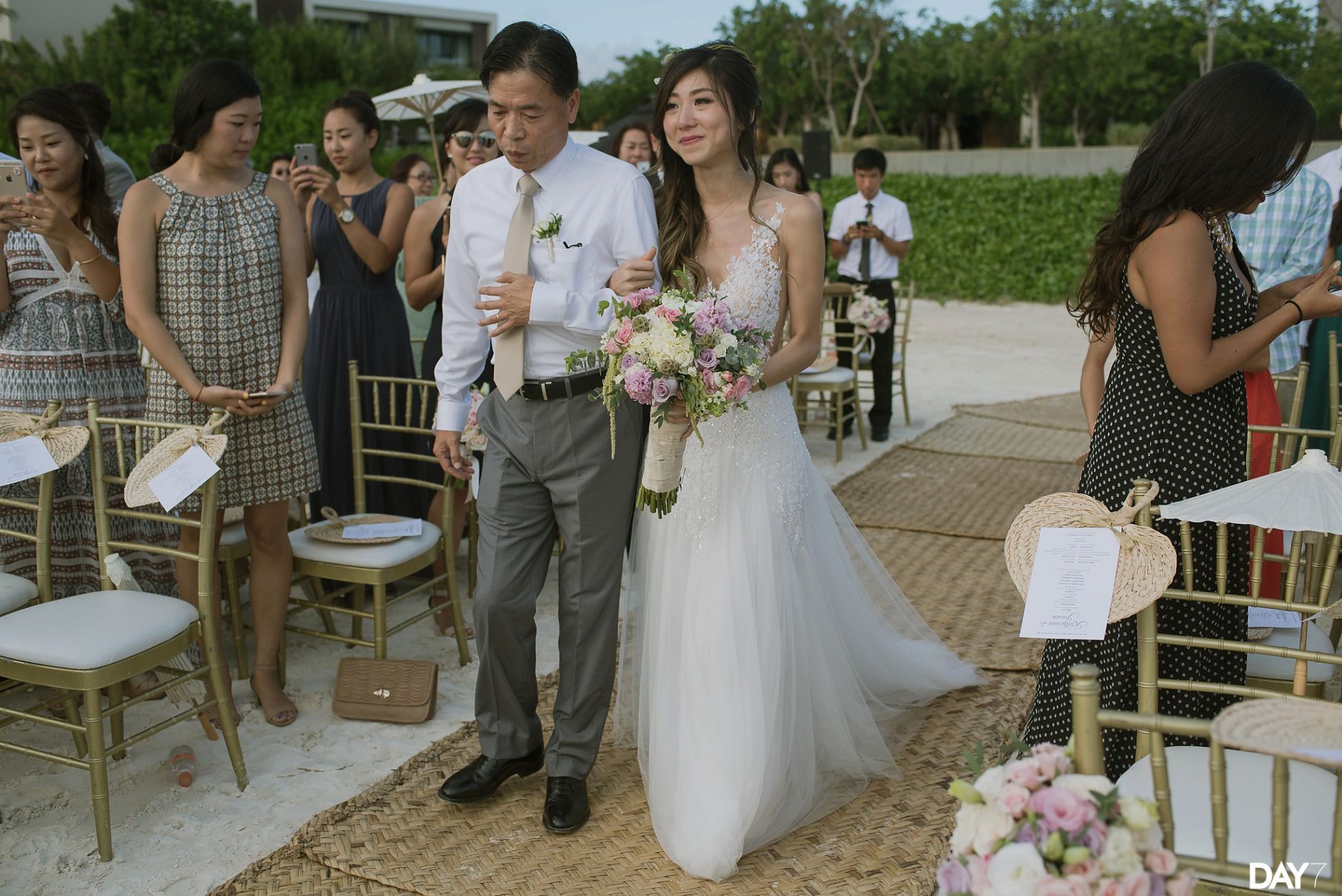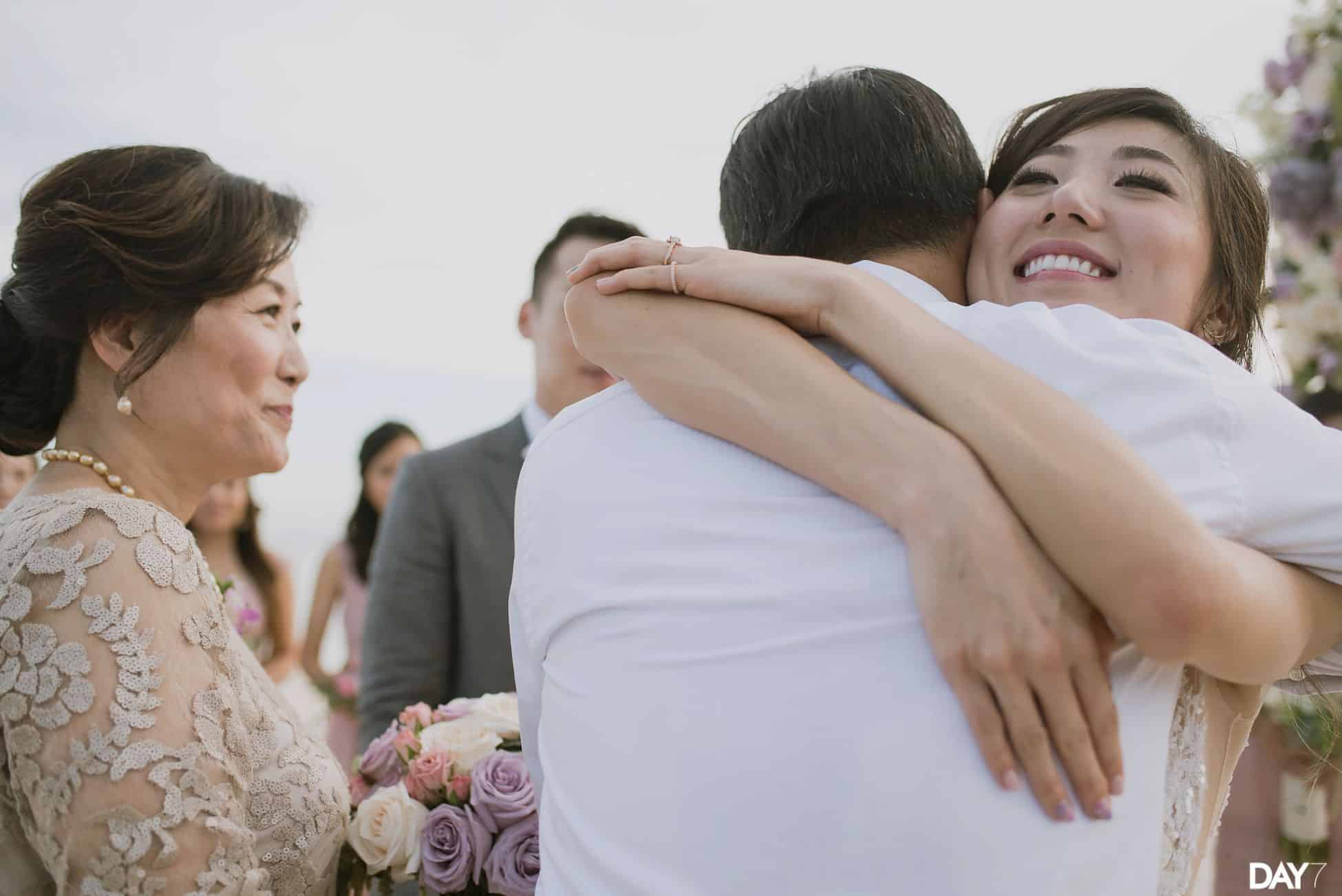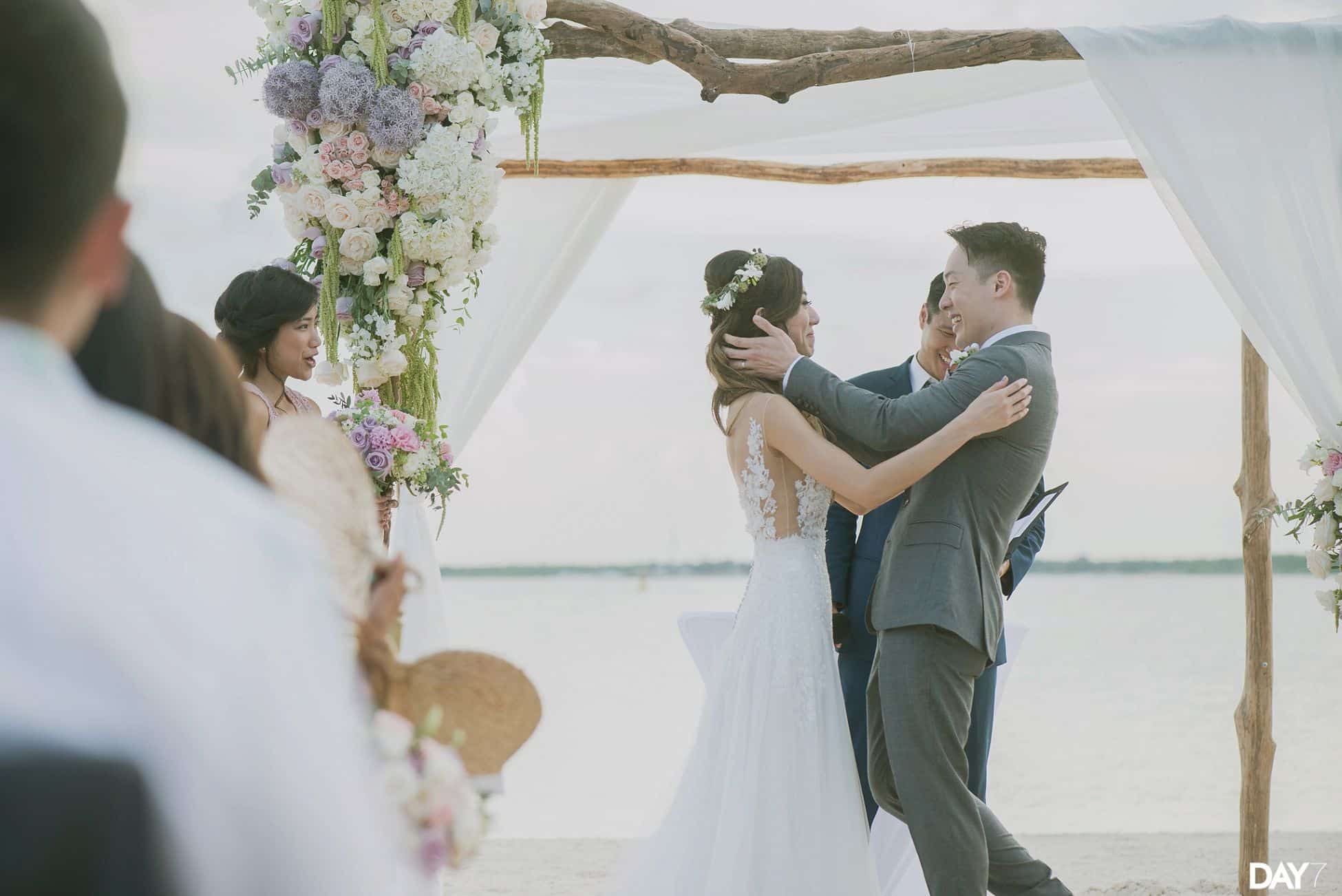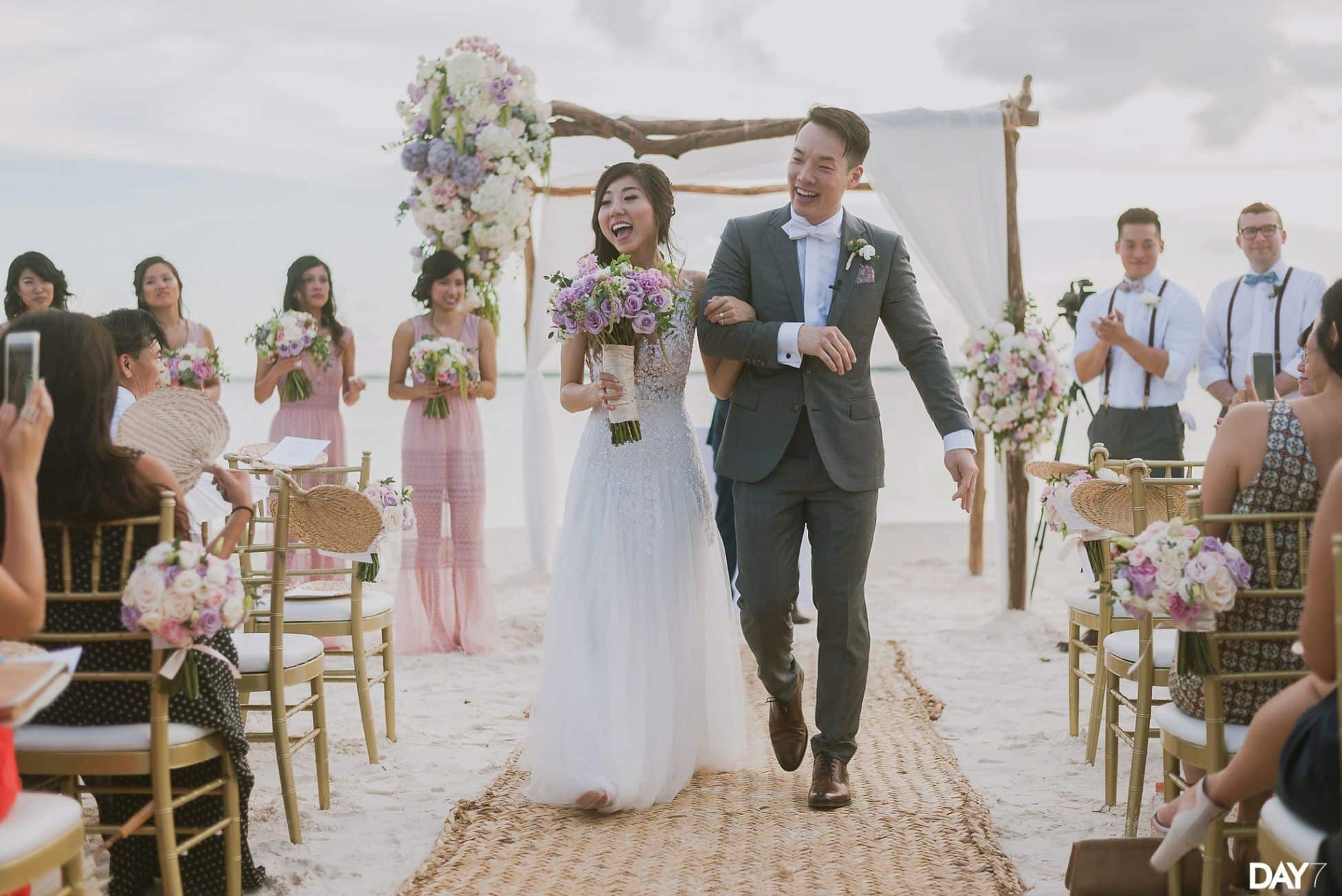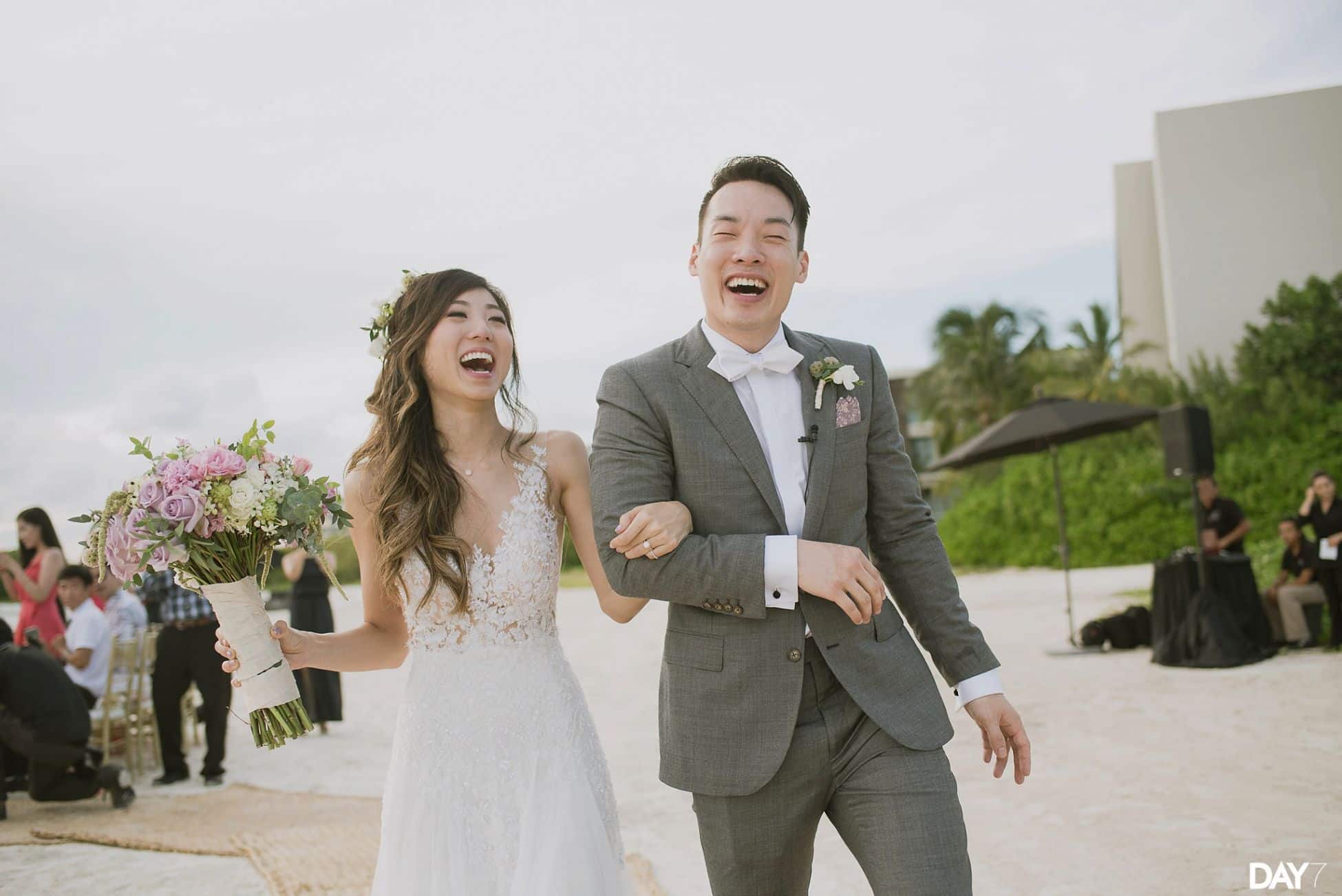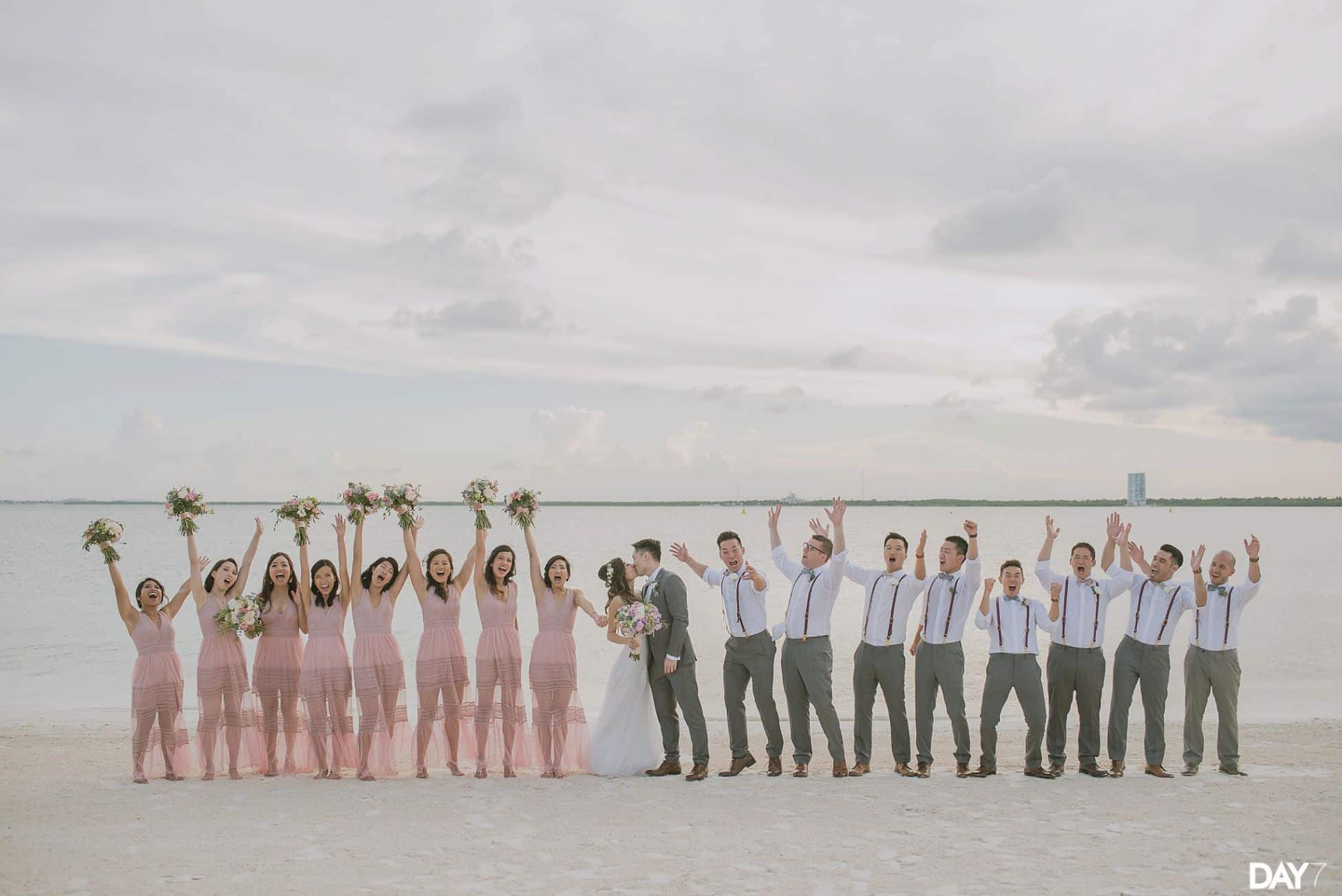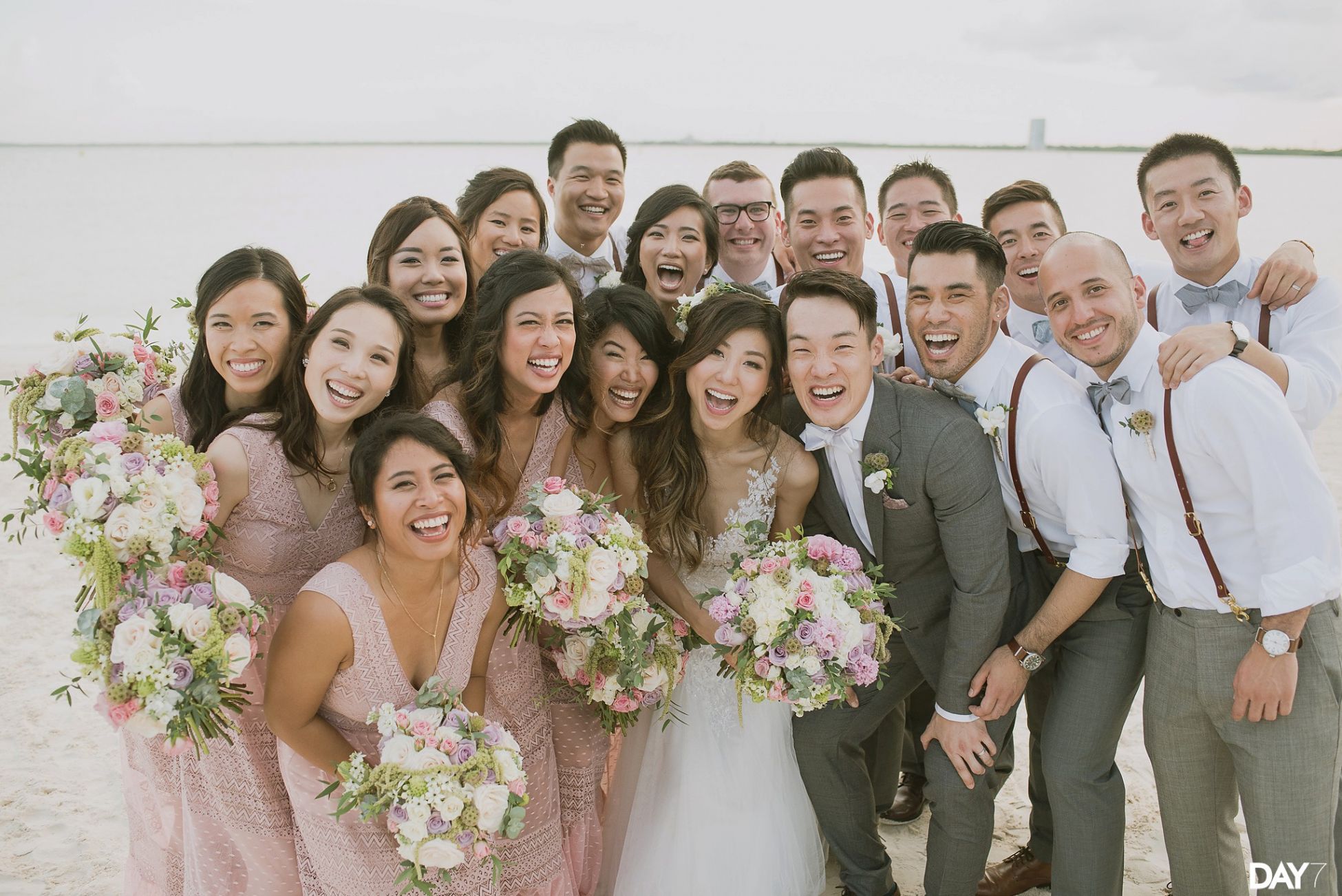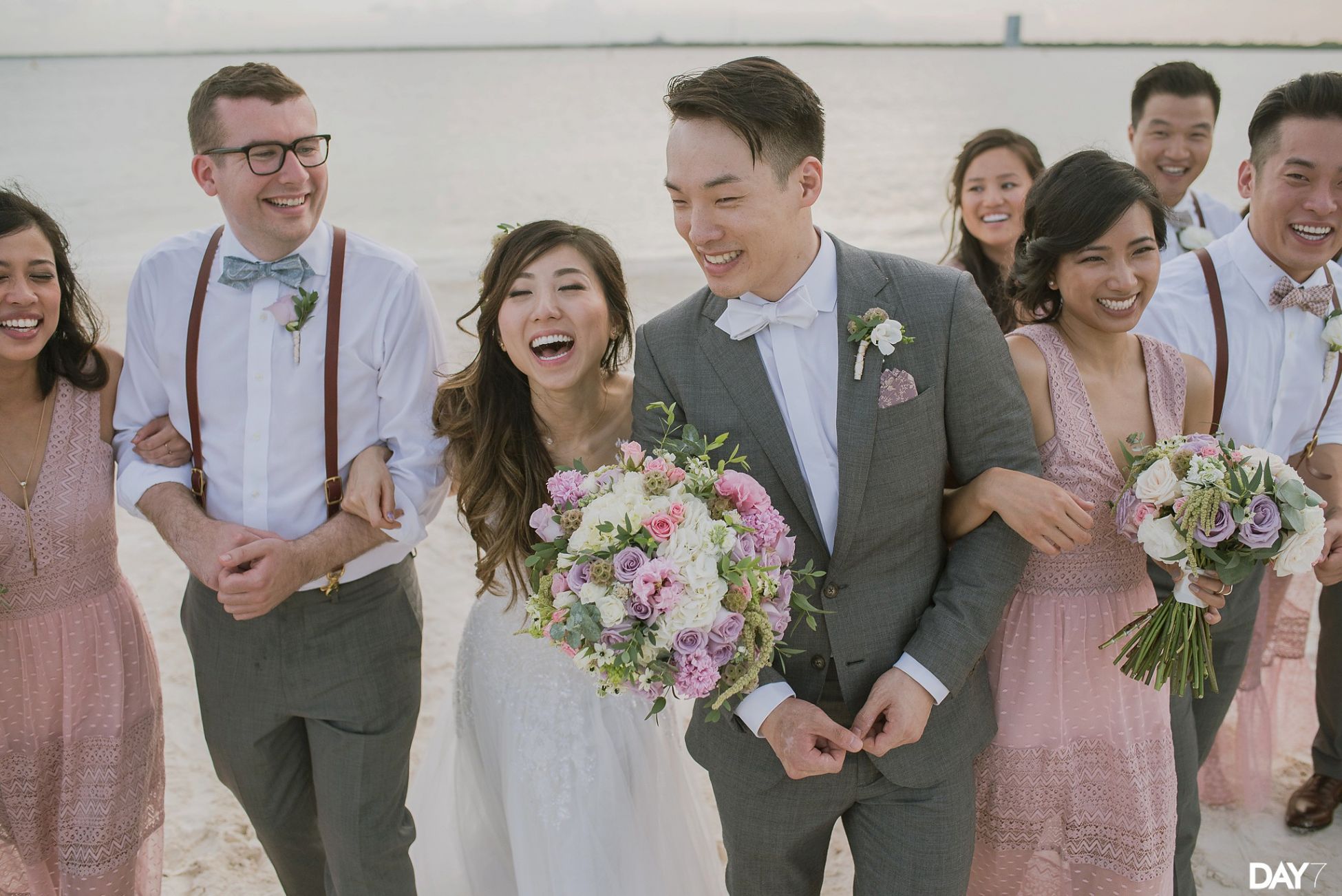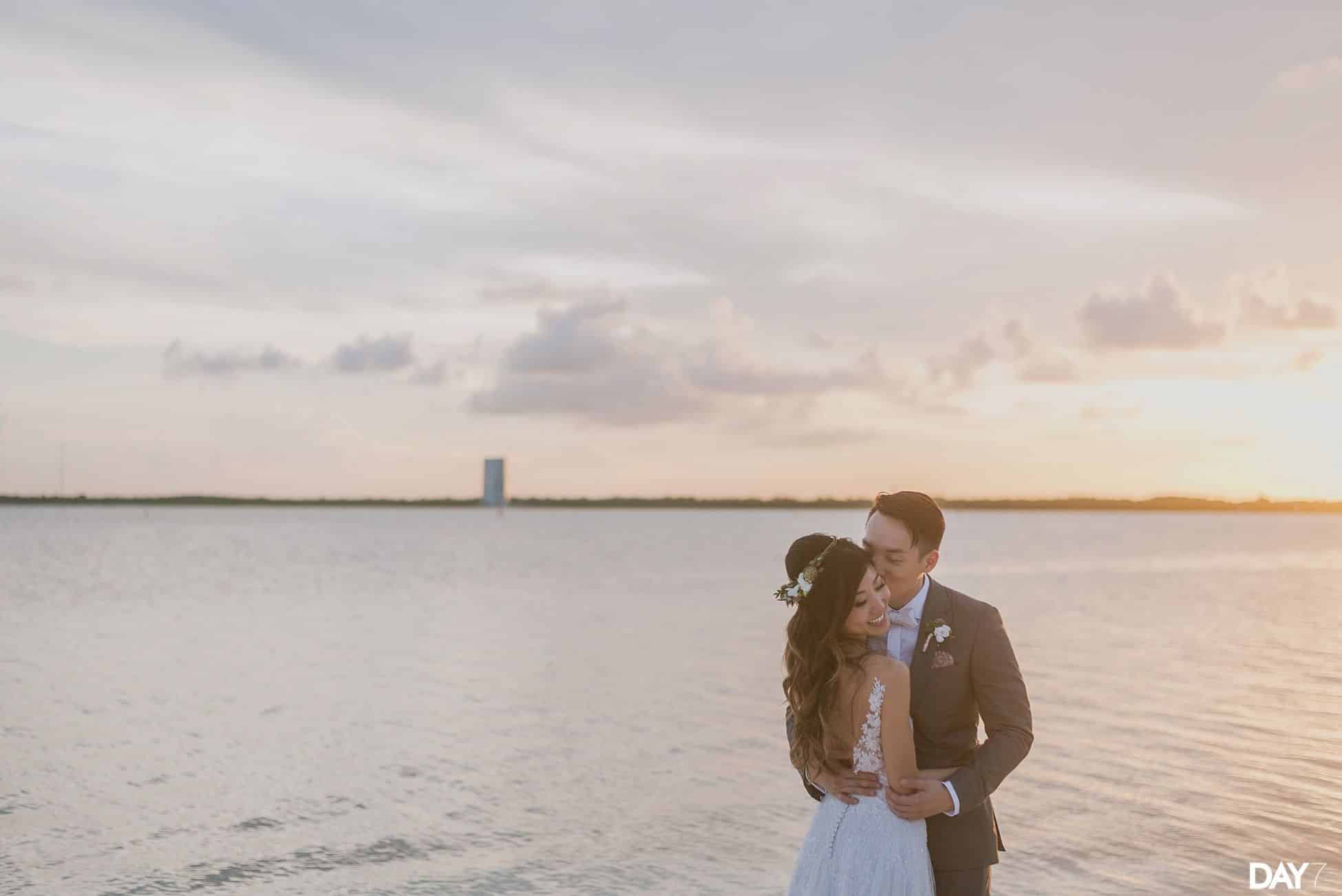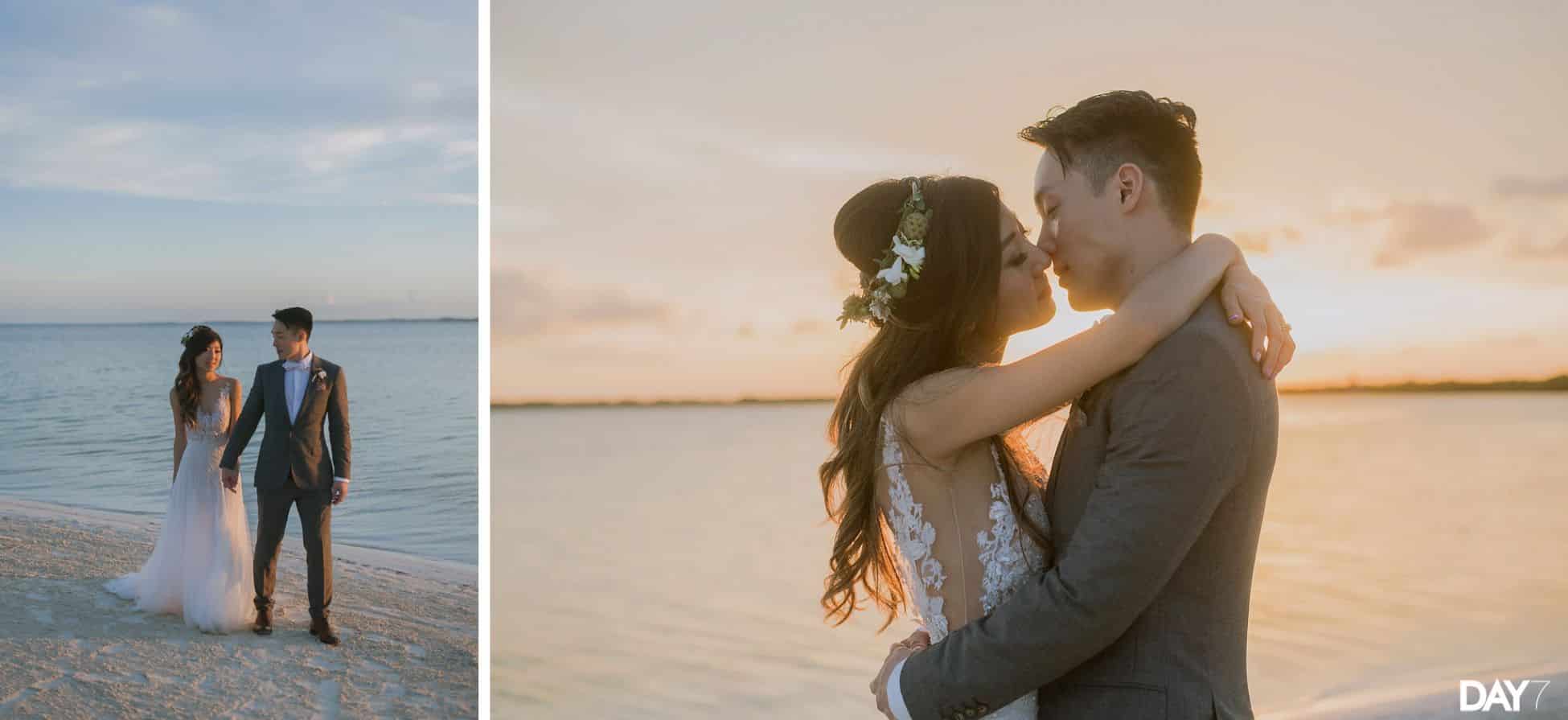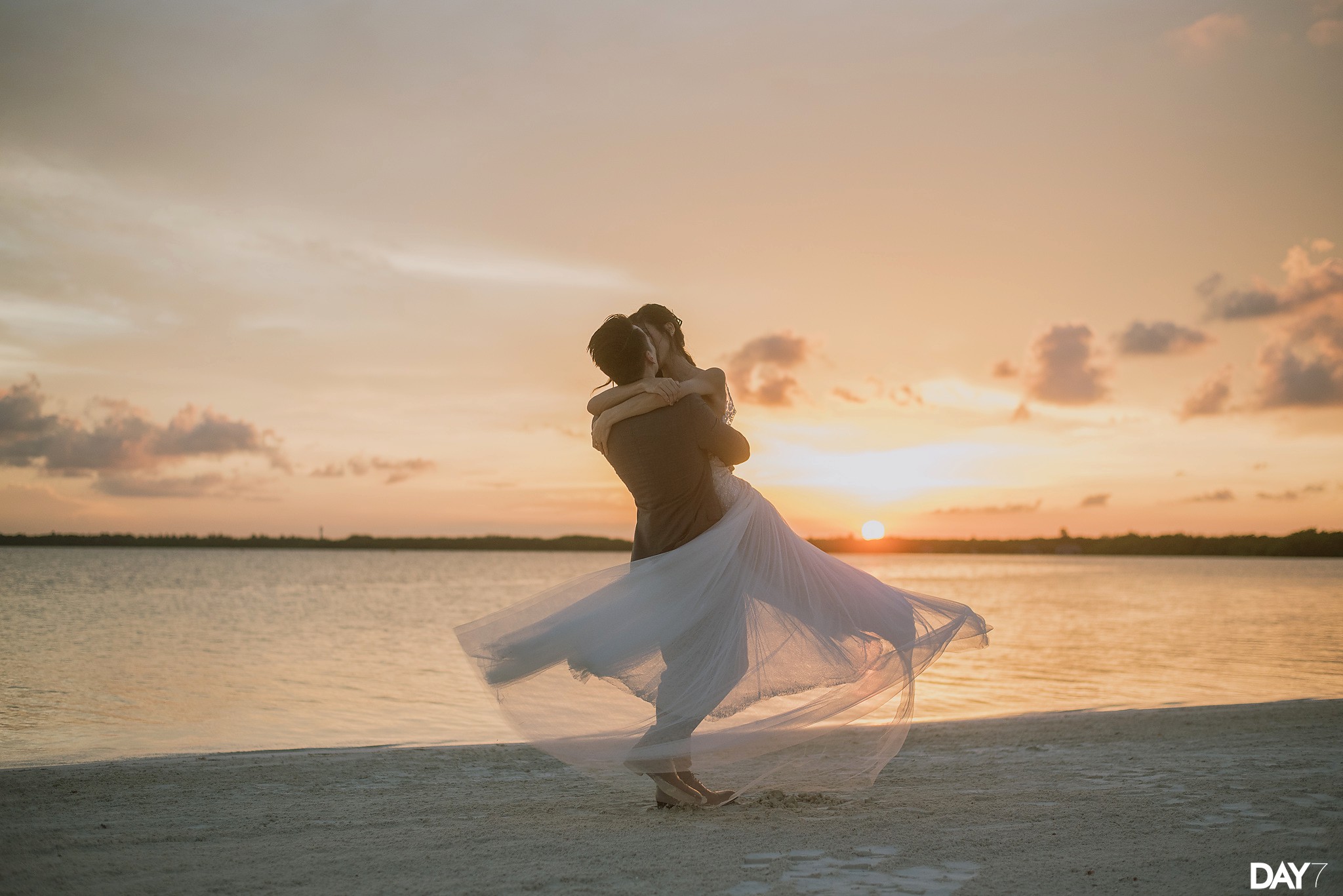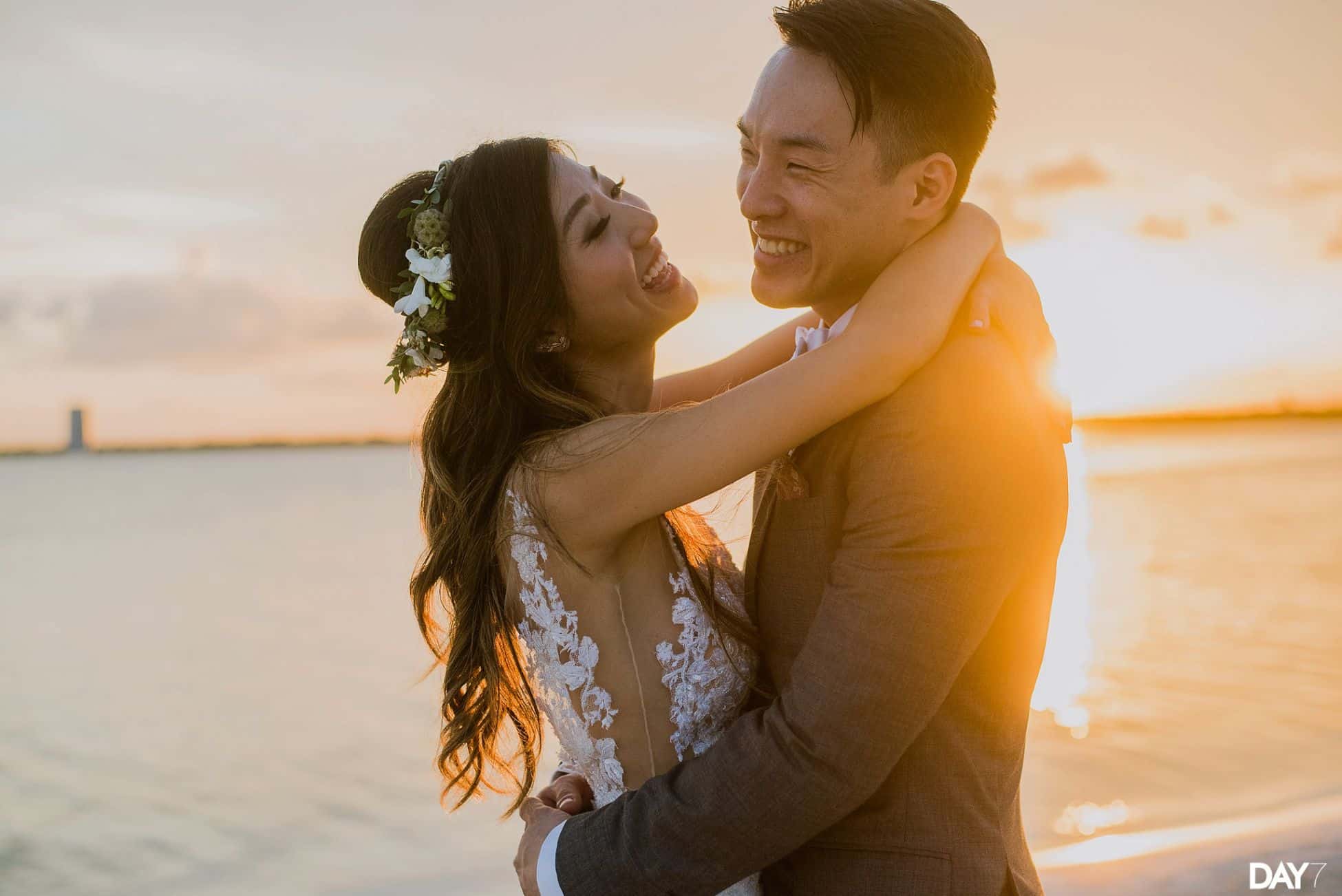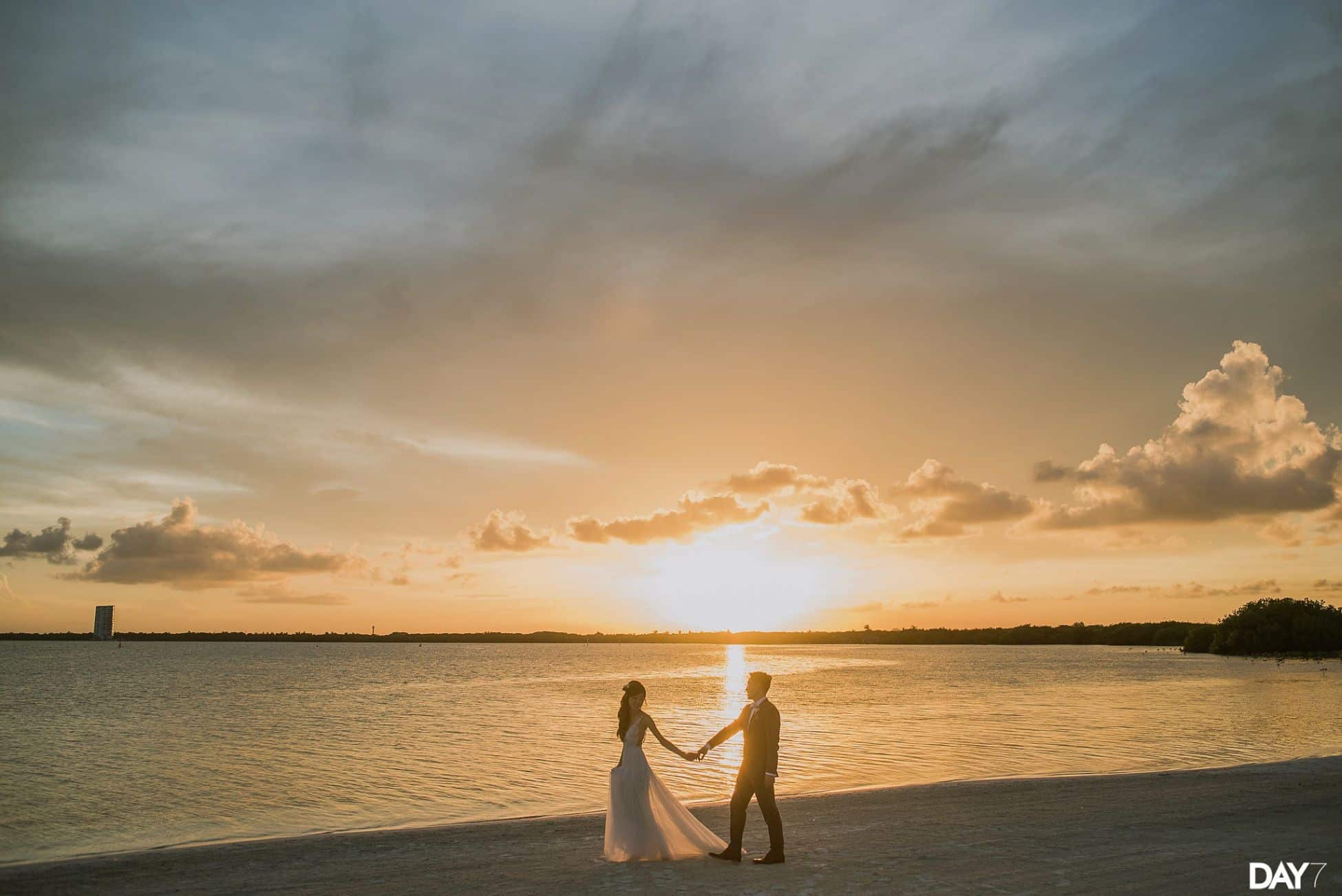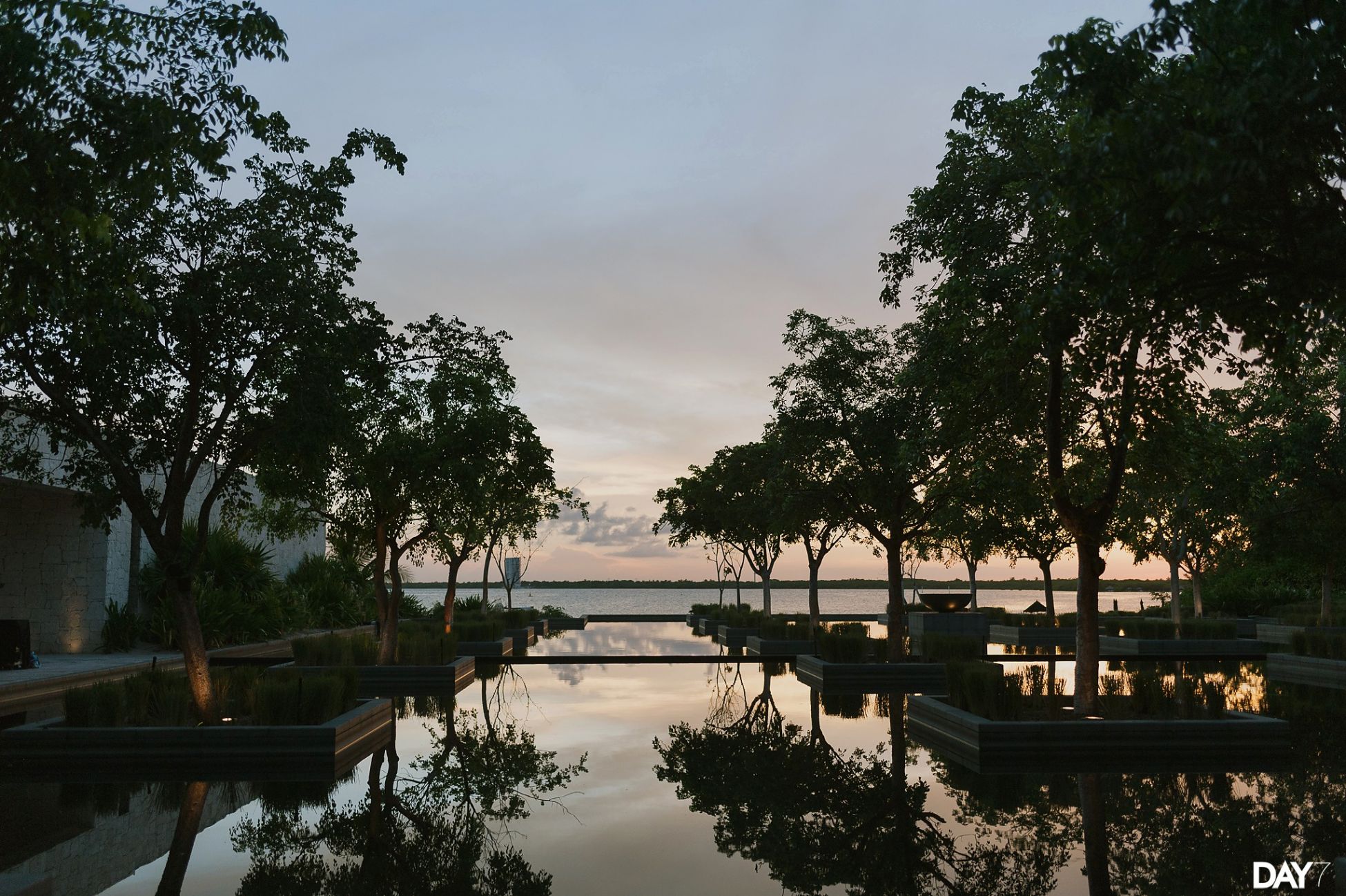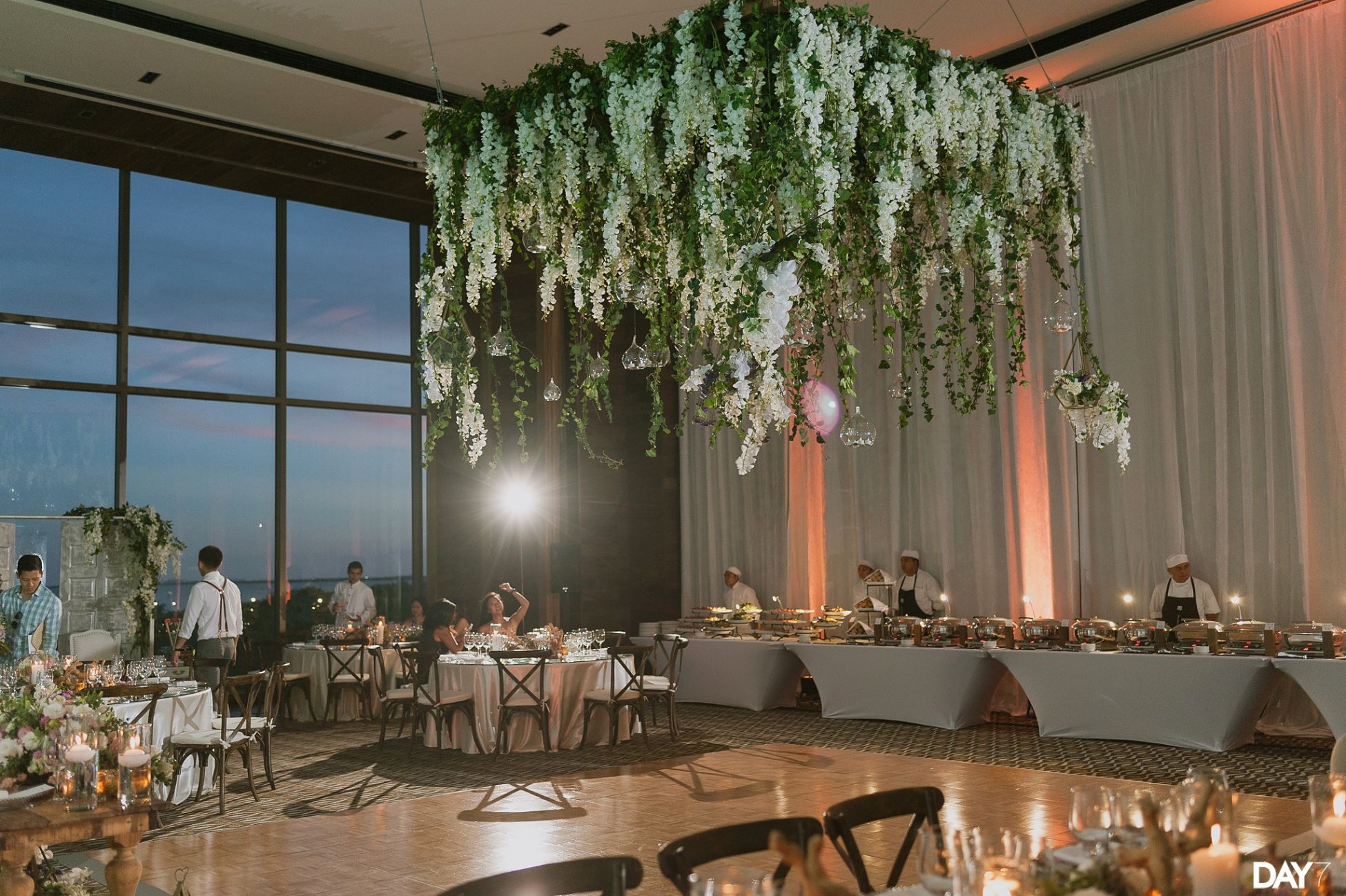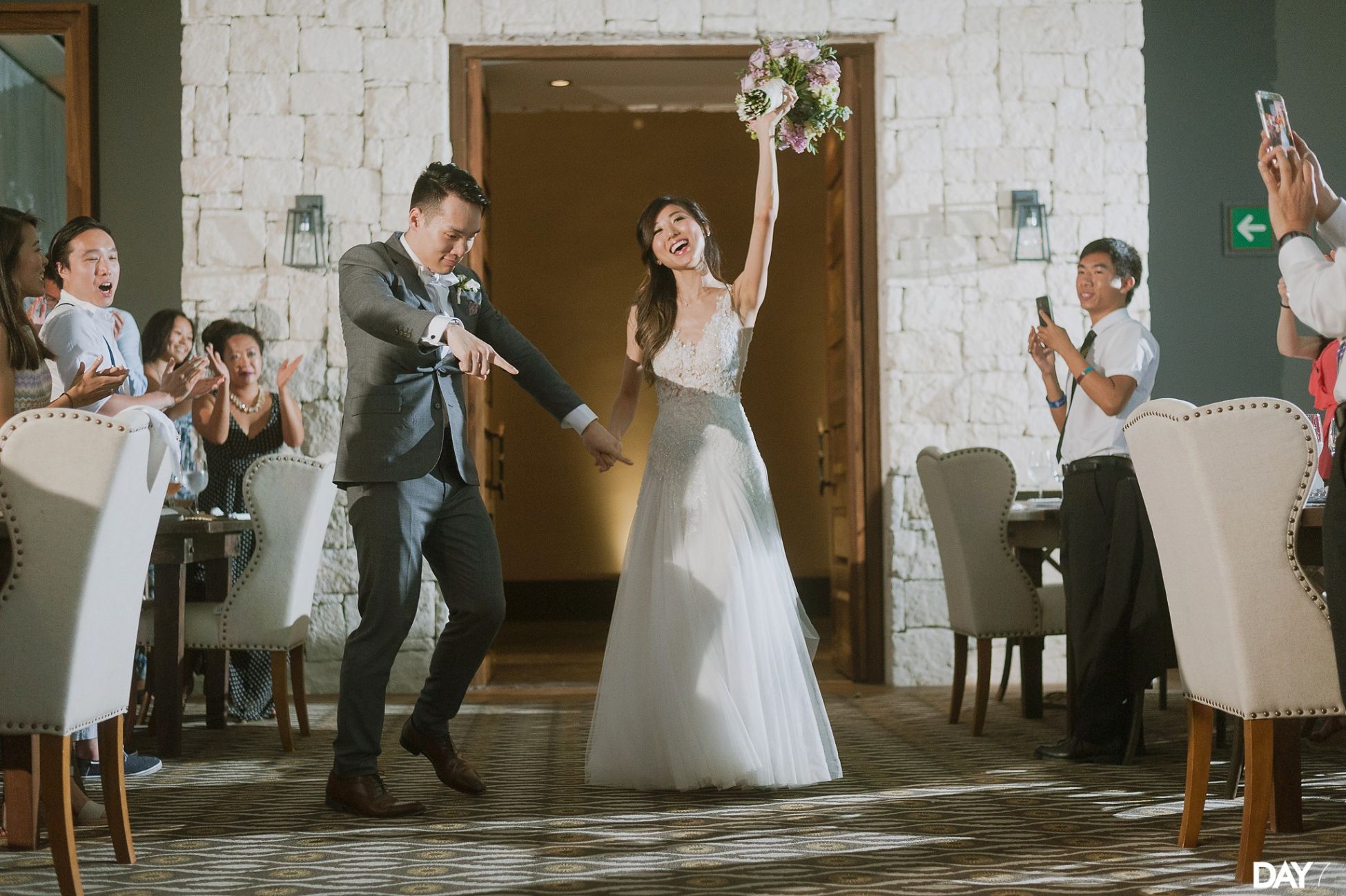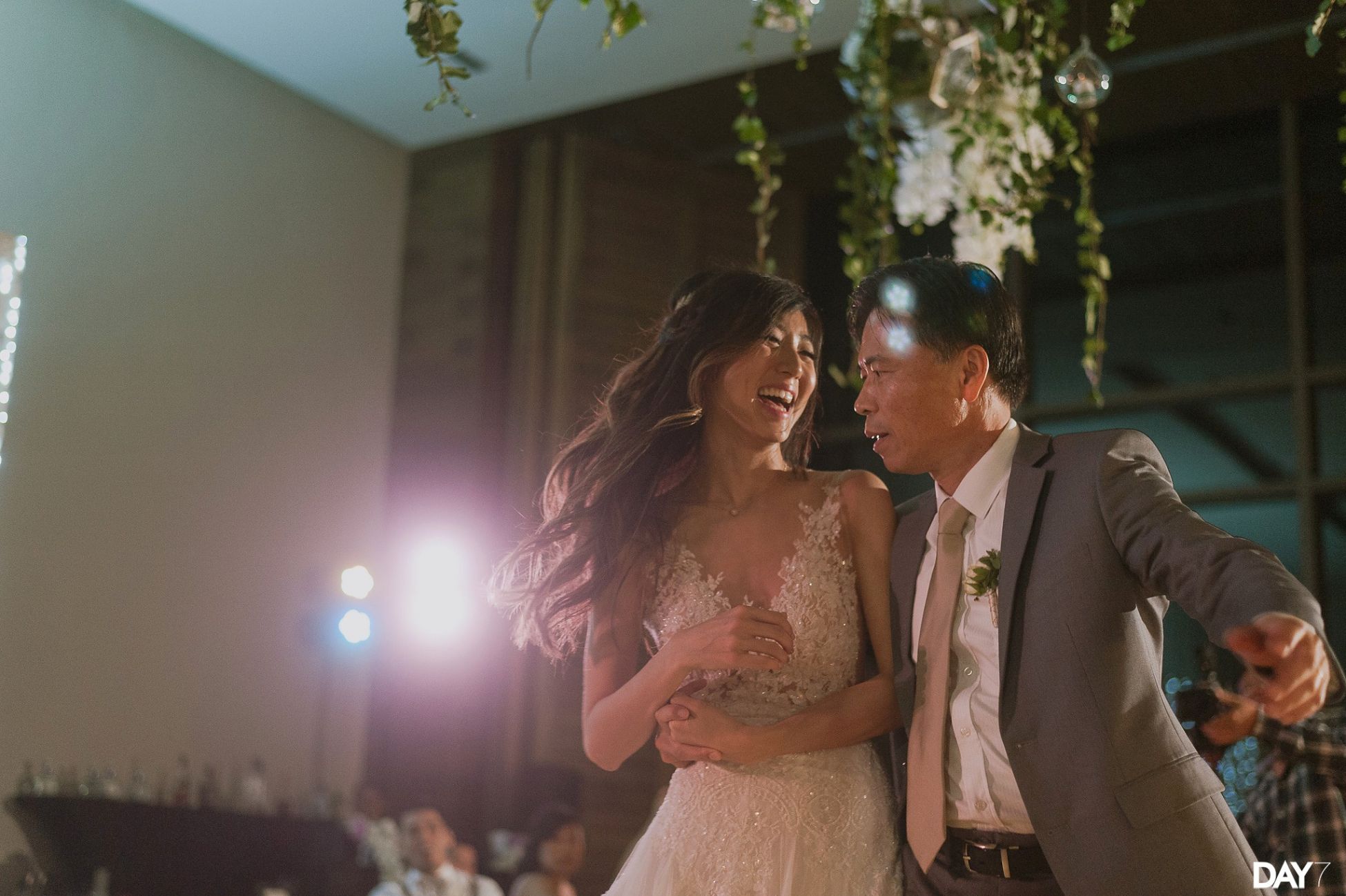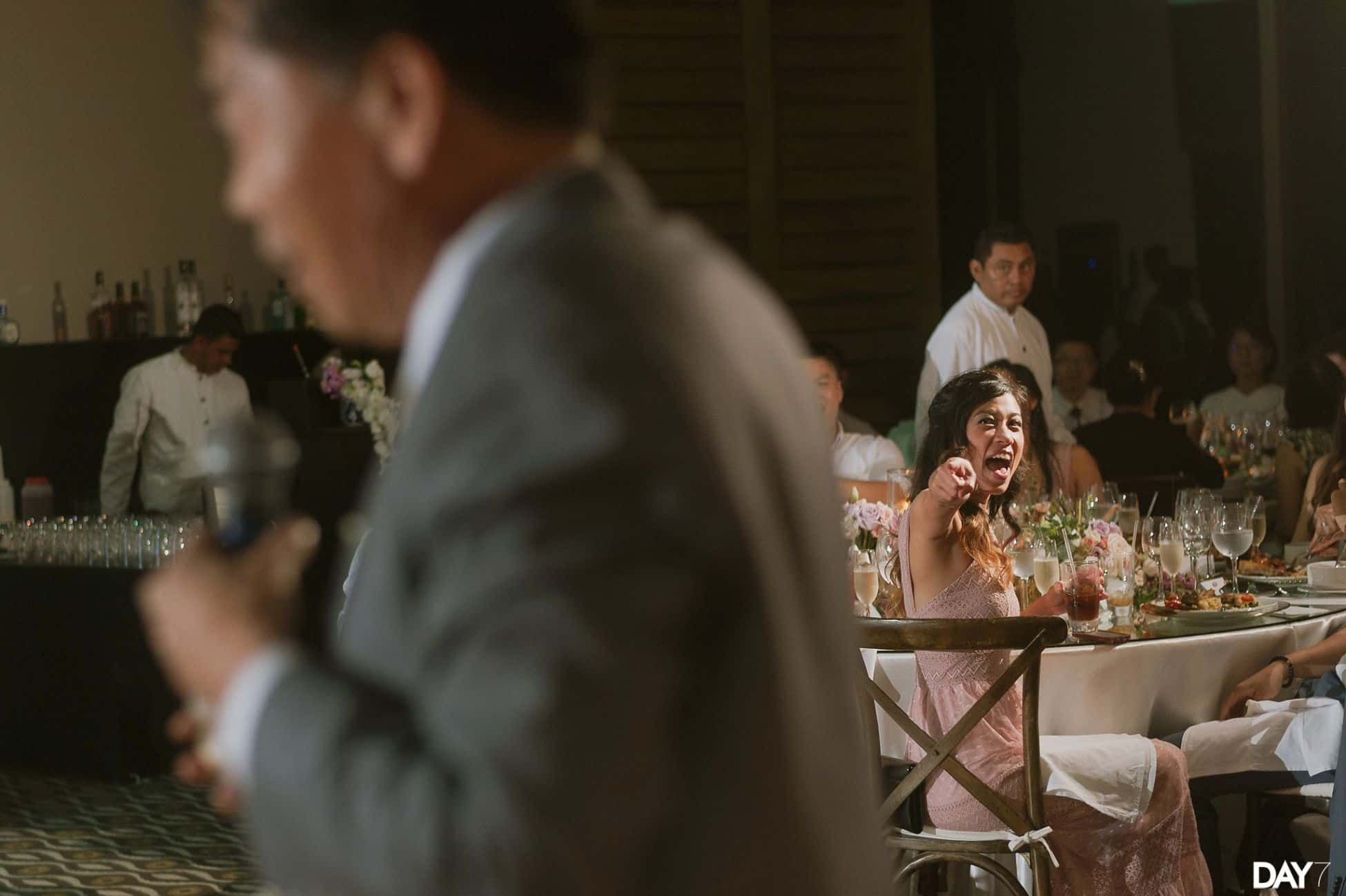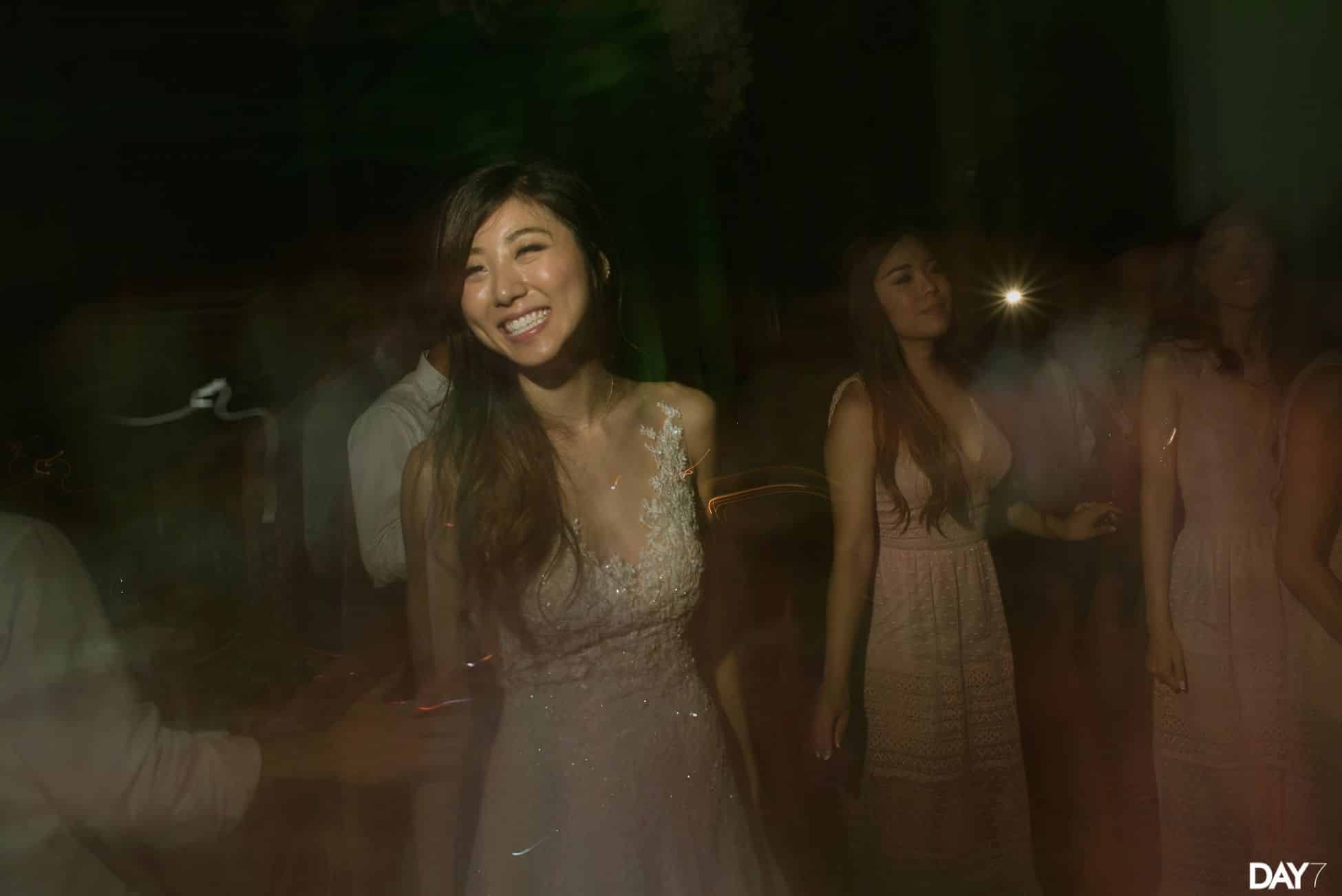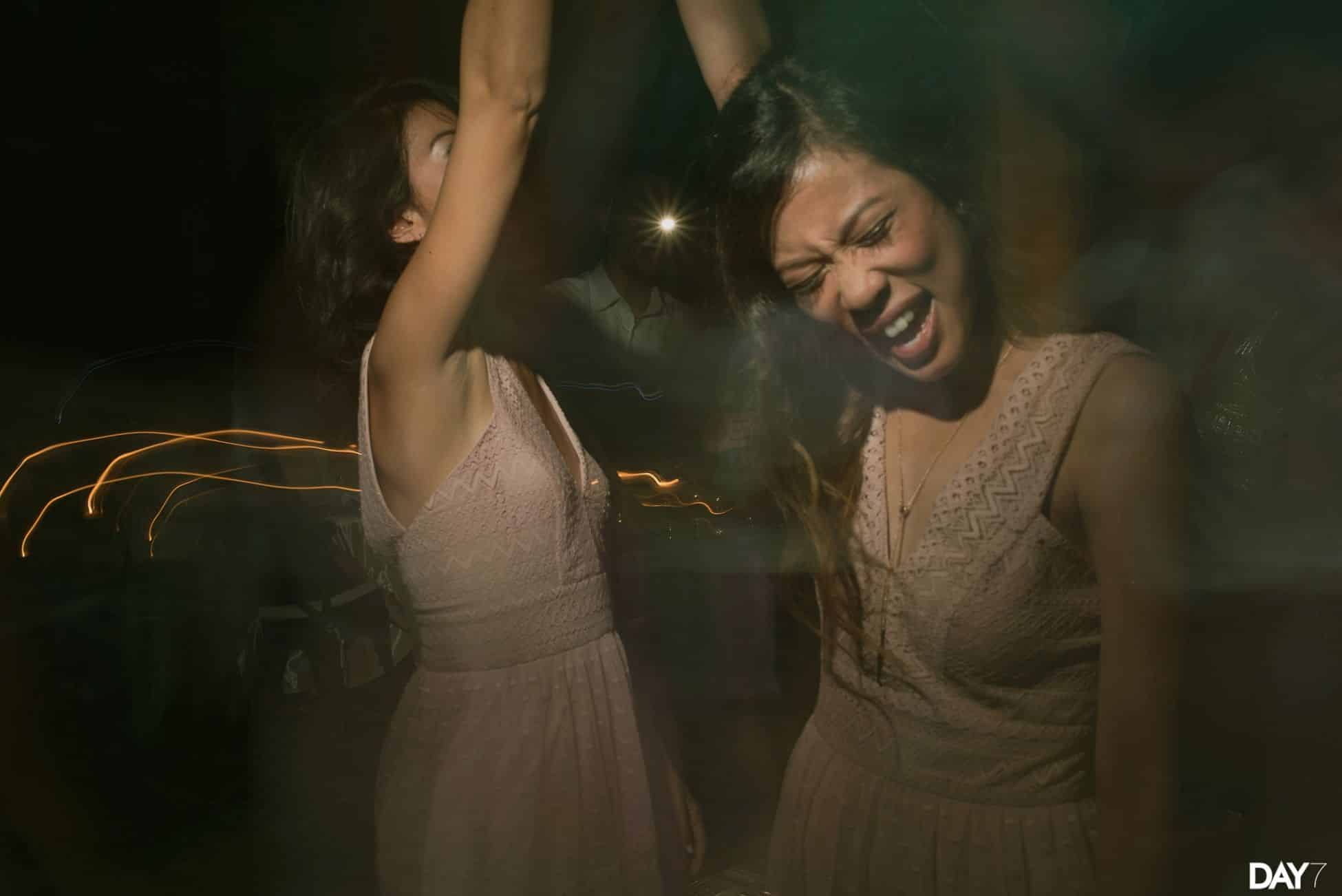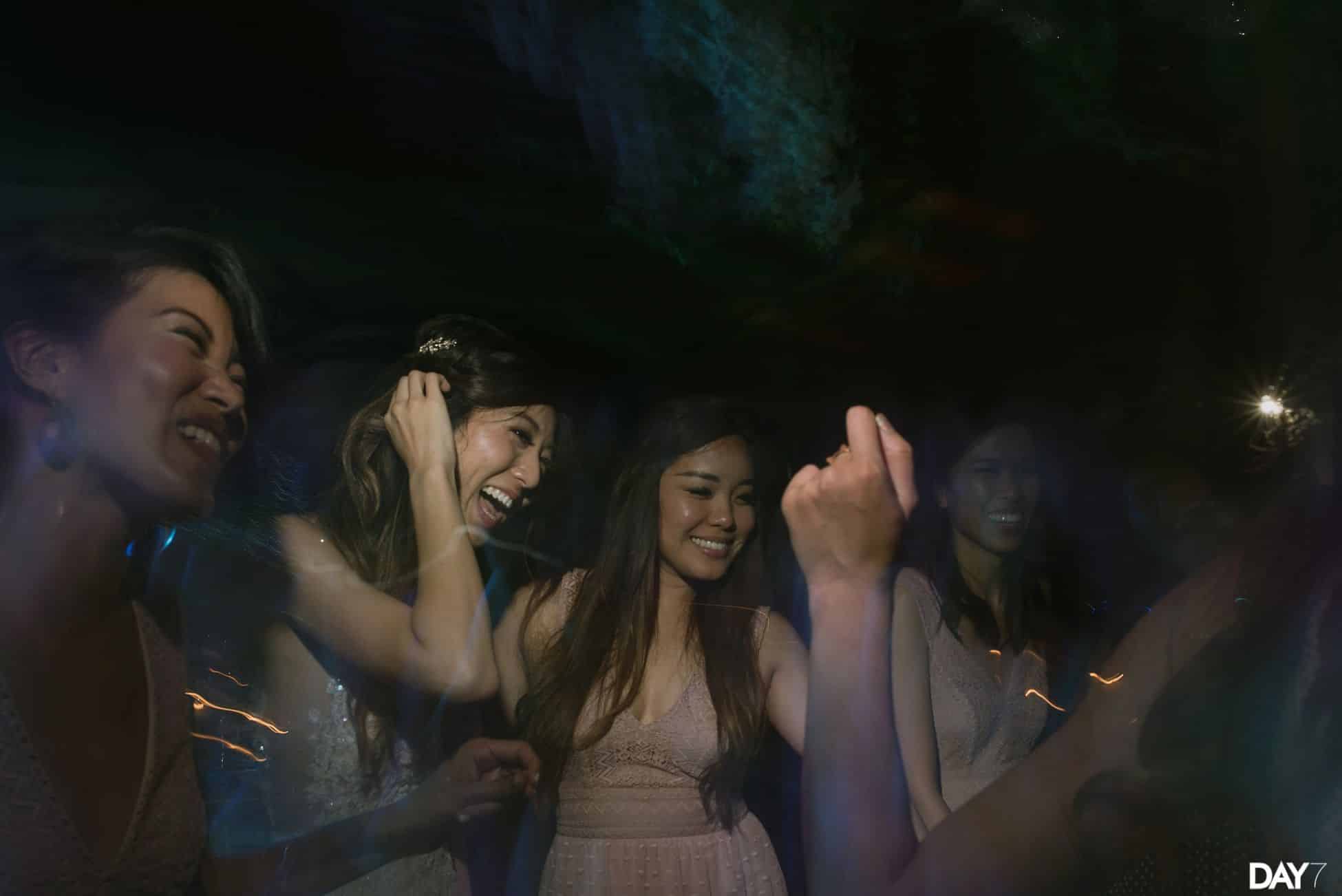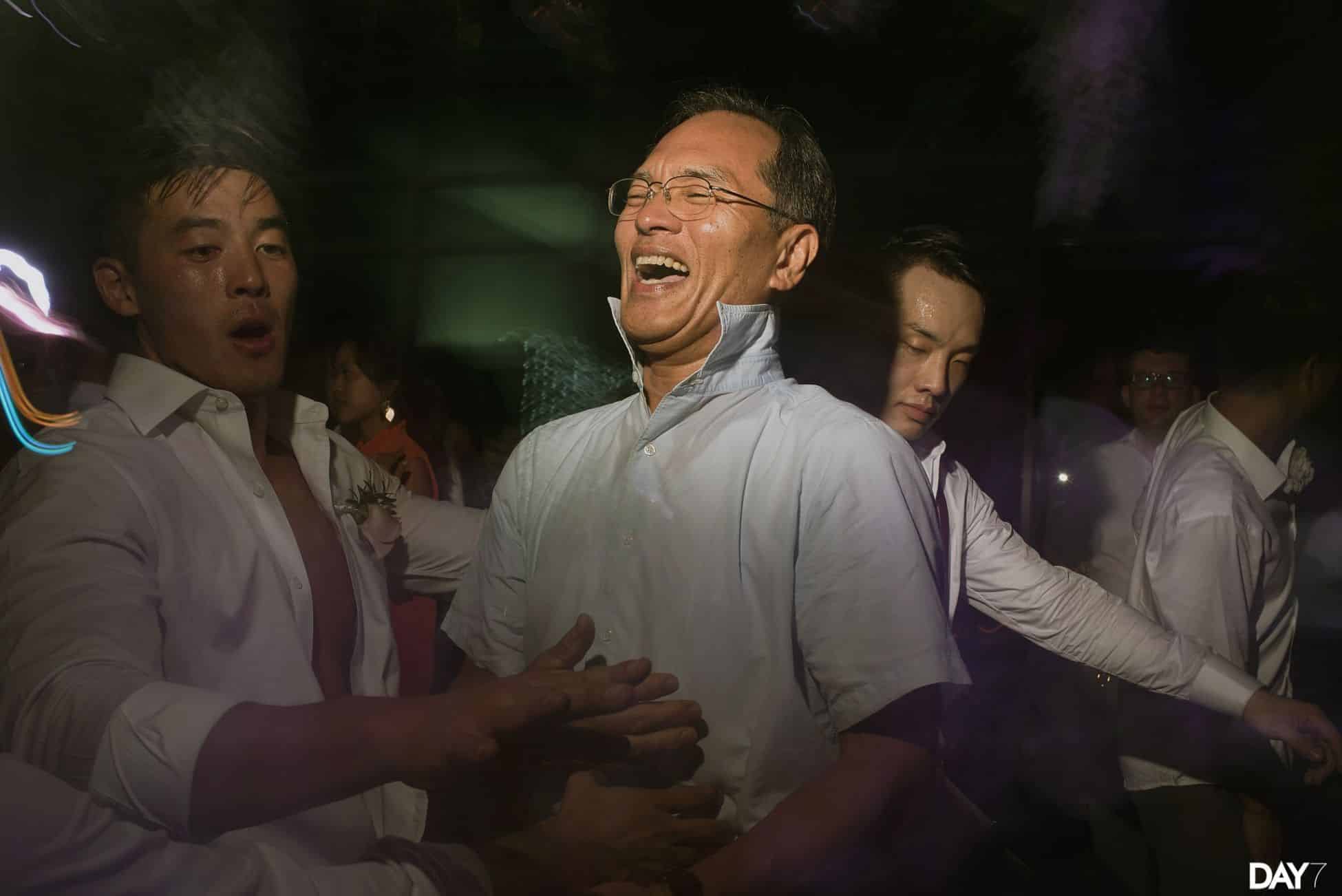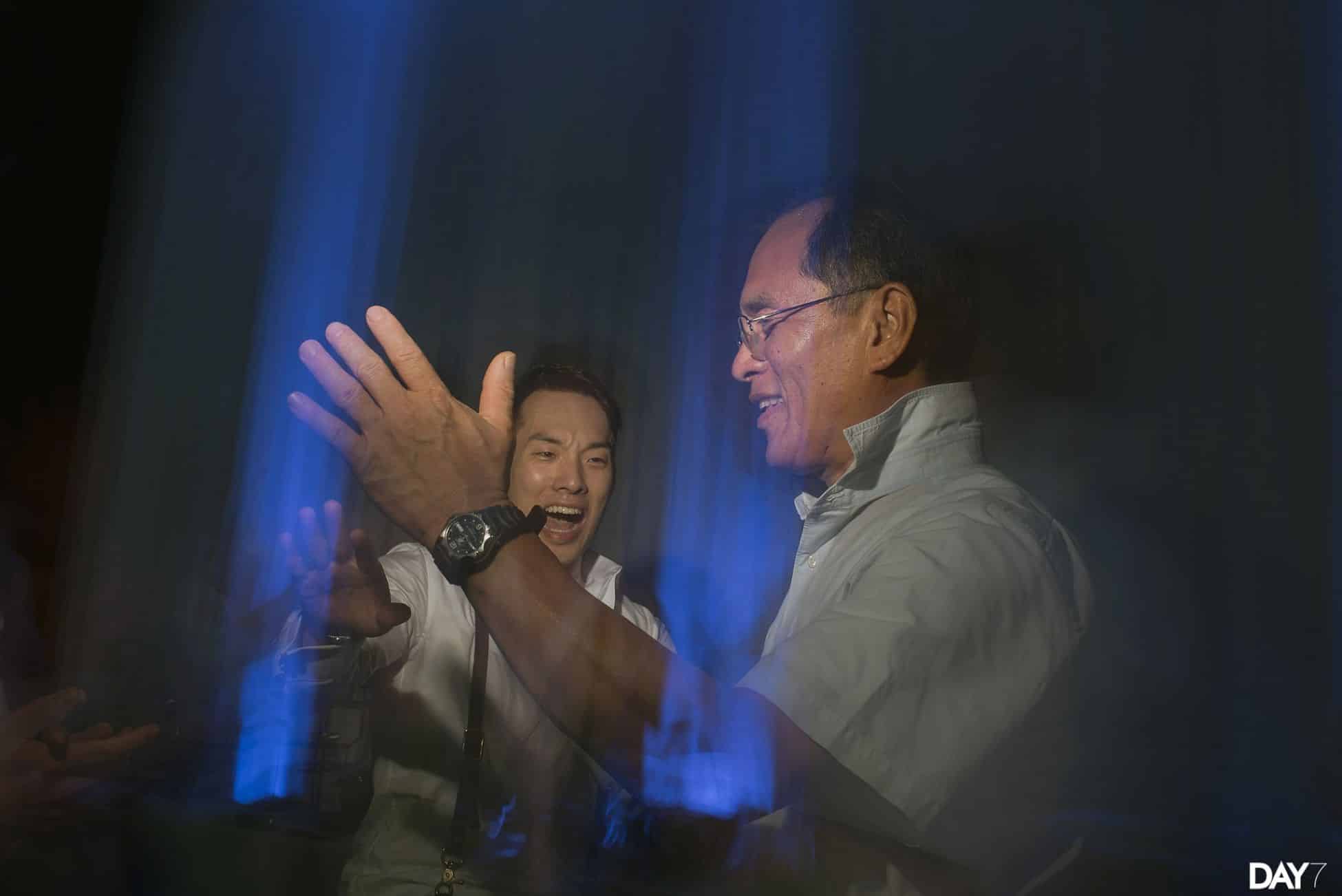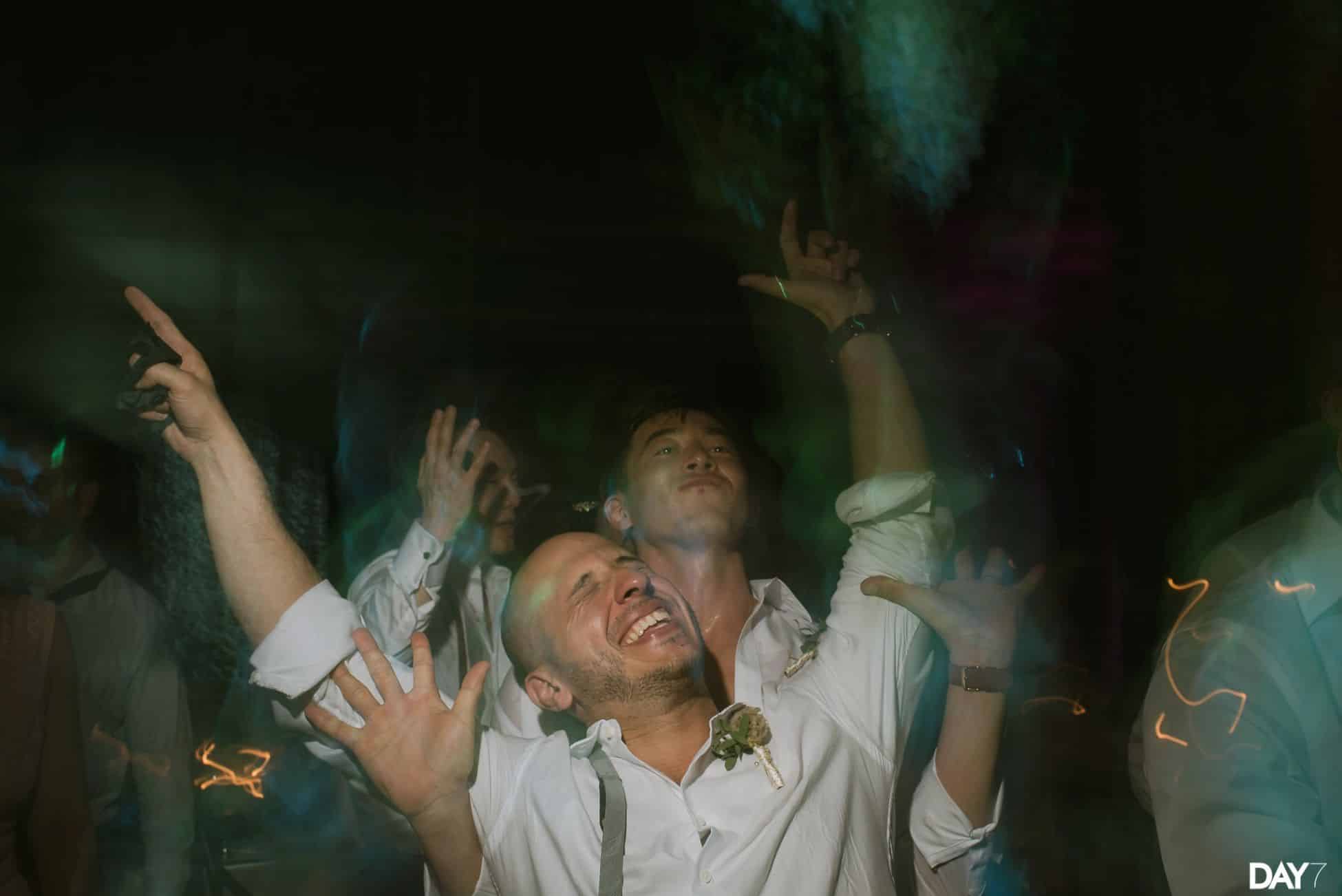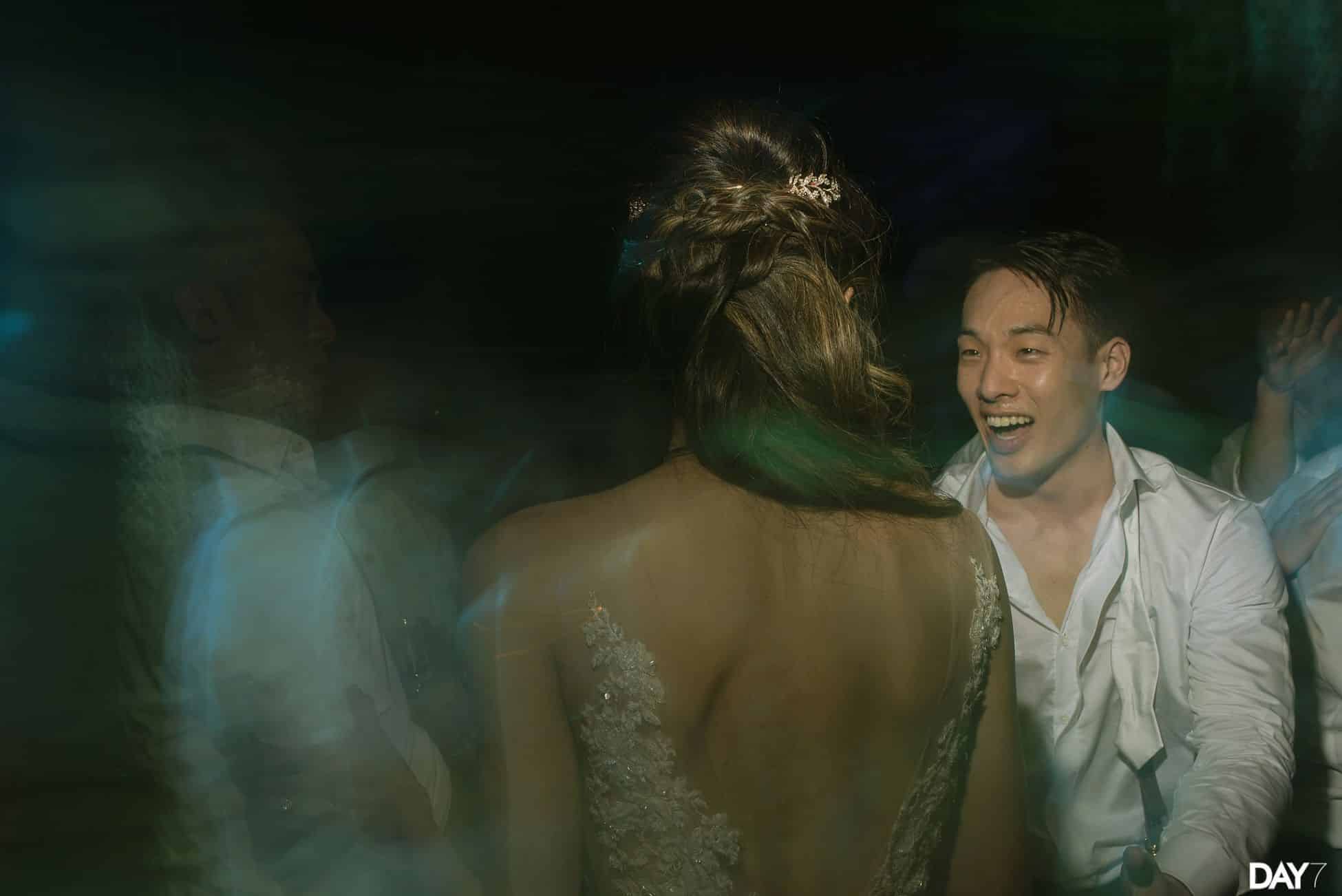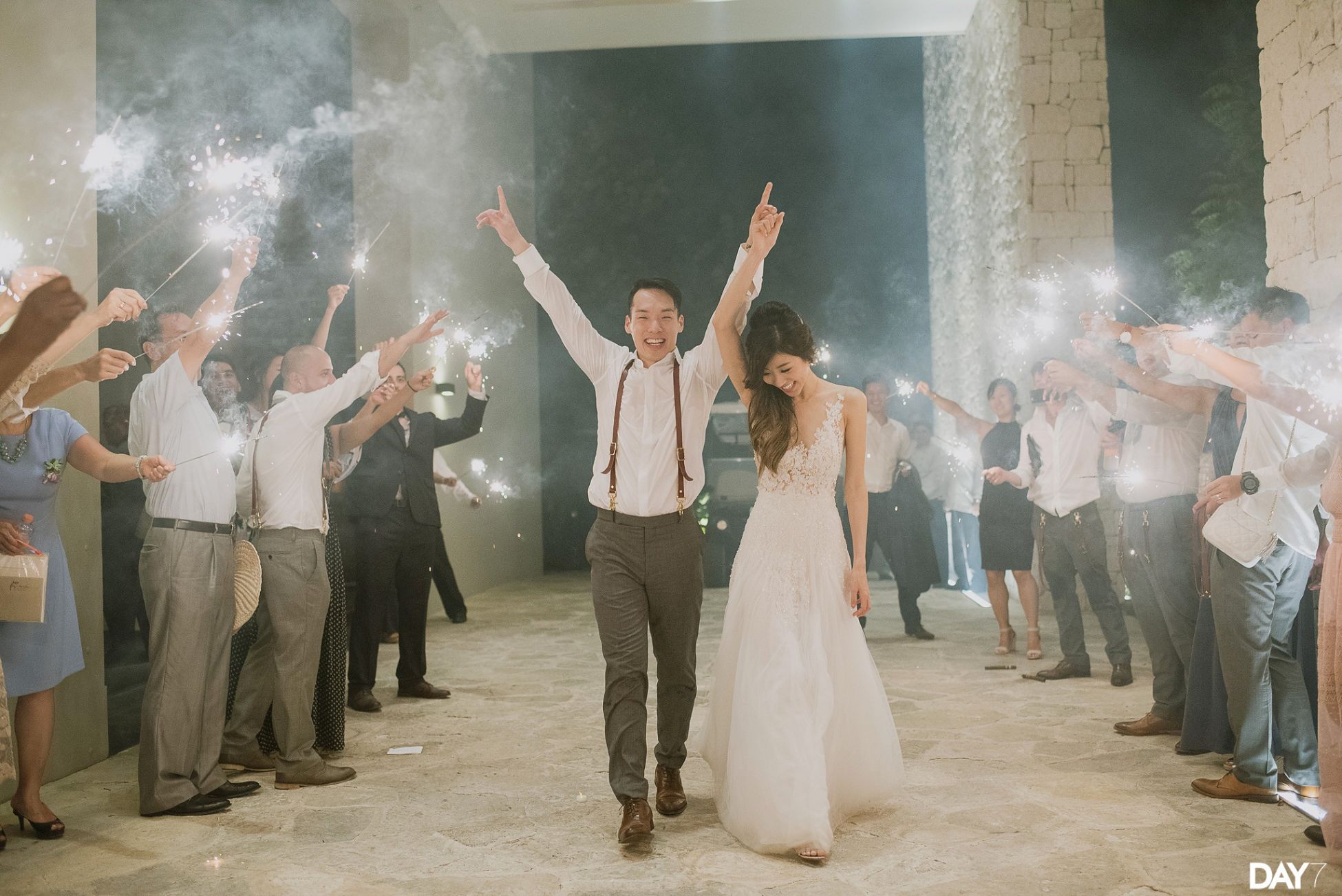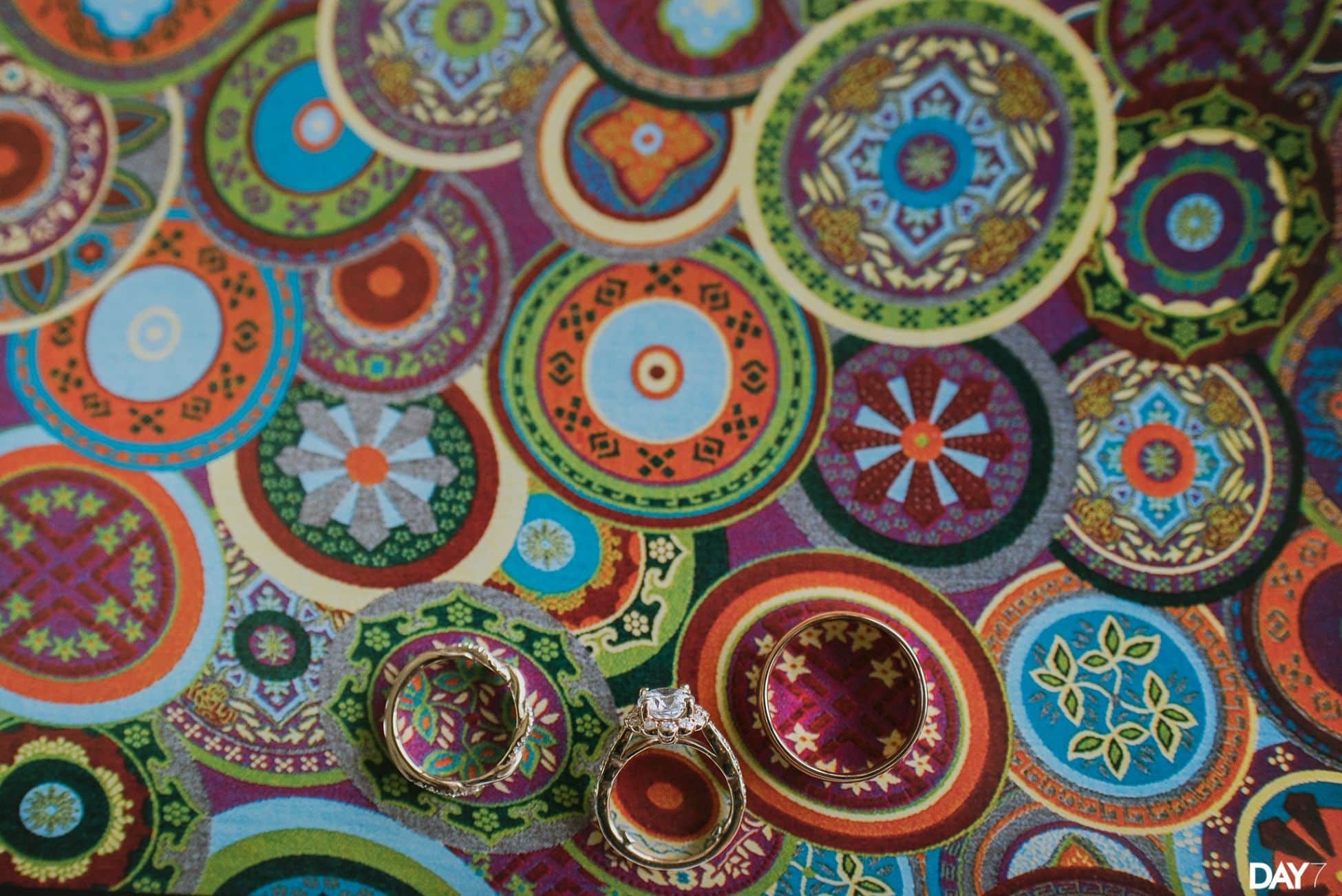 Nizuc Resort and Spa Wedding Photos were taken by Day 7 Photography, an Austin Wedding Photographer available for travel throughout Texas and beyond. We create candid and organic photos for nature-inspired bride and groom. DAY 7 is about slowing down and enjoying the world around us. I believe every wedding is a beautifully complex story filled with raw and authentic moments waiting to be captured.
Are you ready to begin?
Candid & Organic Wedding Photos for the Nature Inspired Bride & Groom