P
Prospect House Wedding Photos
Weddings like this one are my favorite. Stunning venue? Check. Talented planner and designer? Check. Clients who are super chill friends? Check. Being a friend to the bride and groom already, it felt more like hanging out than working.
The day started with a messy bridal room, last minute touch ups, and Krispy Kremes scattered throughout the rooms. After the first-look, we moved onto portraits. The wedding party was non-stop laughter, and it seemed like everyone was best friends. However, it wasn't until the ceremony when the flower girl and ring bearer walked down that Matt and Victoria were put to complete ease. The laughter that erupted when the flower girl ran out of flower petals was the moment Matt and Victoria were reminded that it wasn't about perfection. It was just about having a great time and enjoying the presence of all their favorite people.
Matt and Victoria also assembled a dream team of vendors, so everything came together beautifully. Nita Teng, a designer, florist, and coordinator, helped bring together a style that complimented both Matt and Victoria perfectly. Food from East Side King and Music from Toast Entertainment helped keep the party going strong all the way to the end. This celebration carried all the way into the reception where the party seemed to never end. A compact dance floor and a room full of dancers were the two ingredients that kept the night going strong all the way until the exit. With sparklers in hand and the getaway vehicle prepared, Matt and Victoria left their party with style.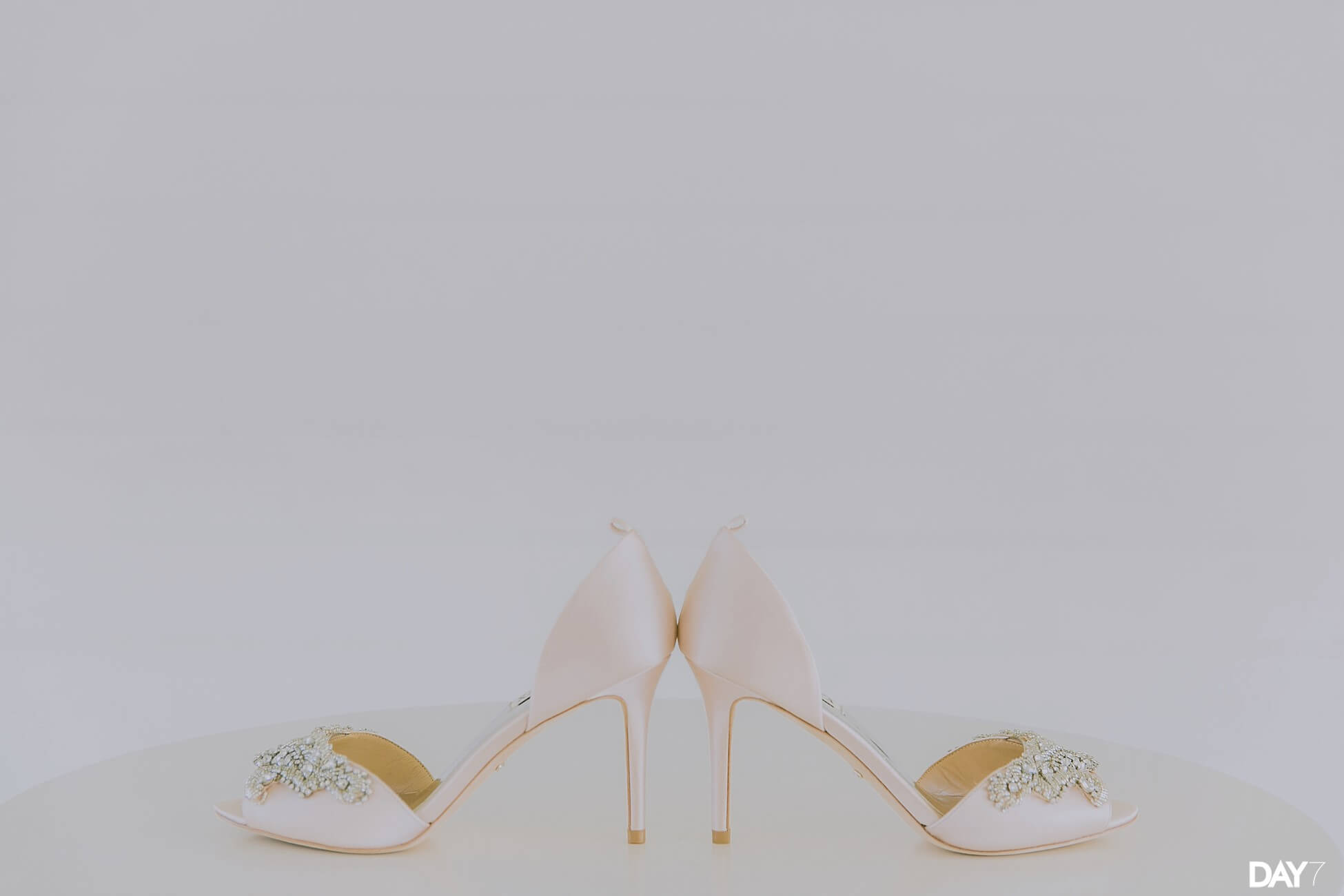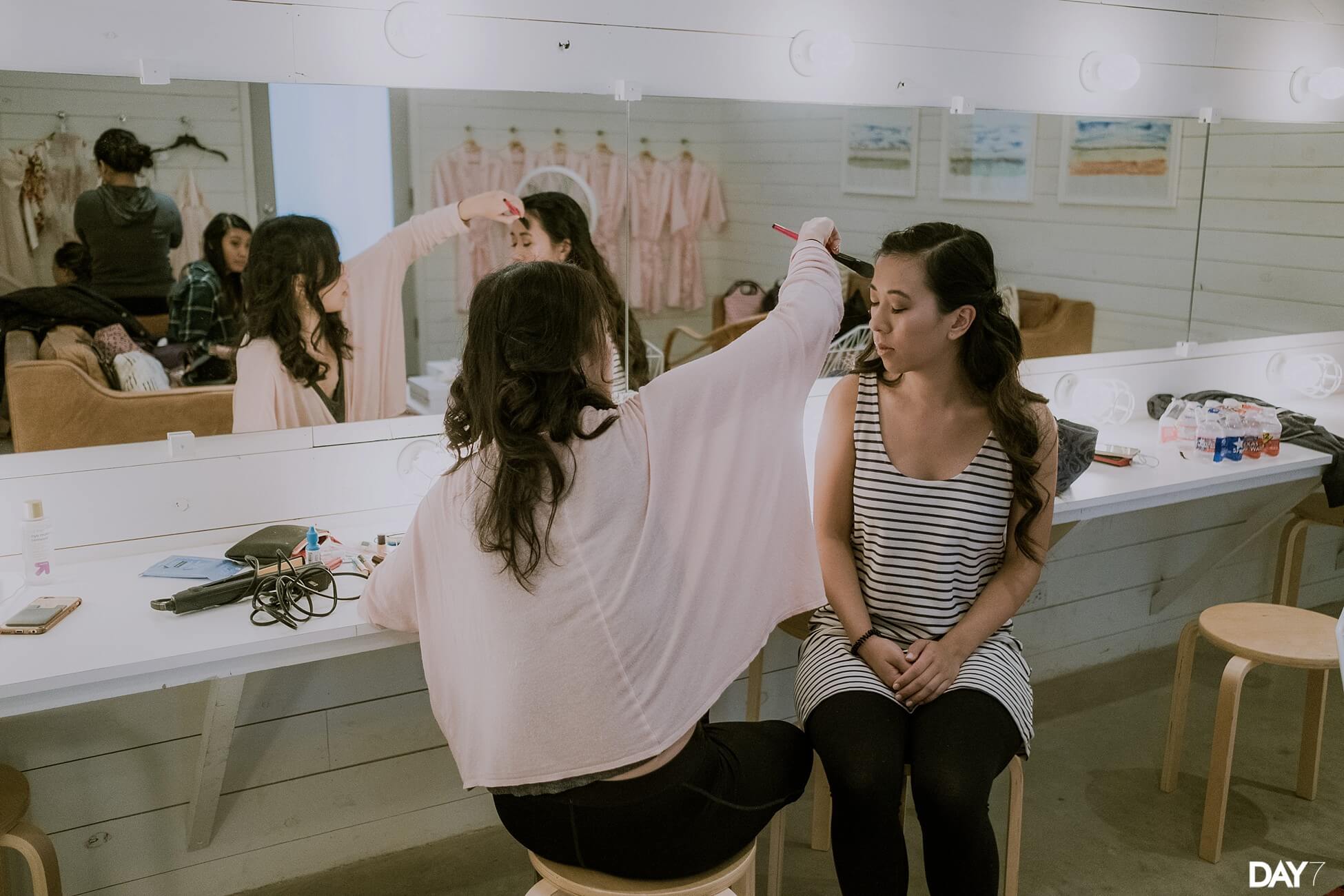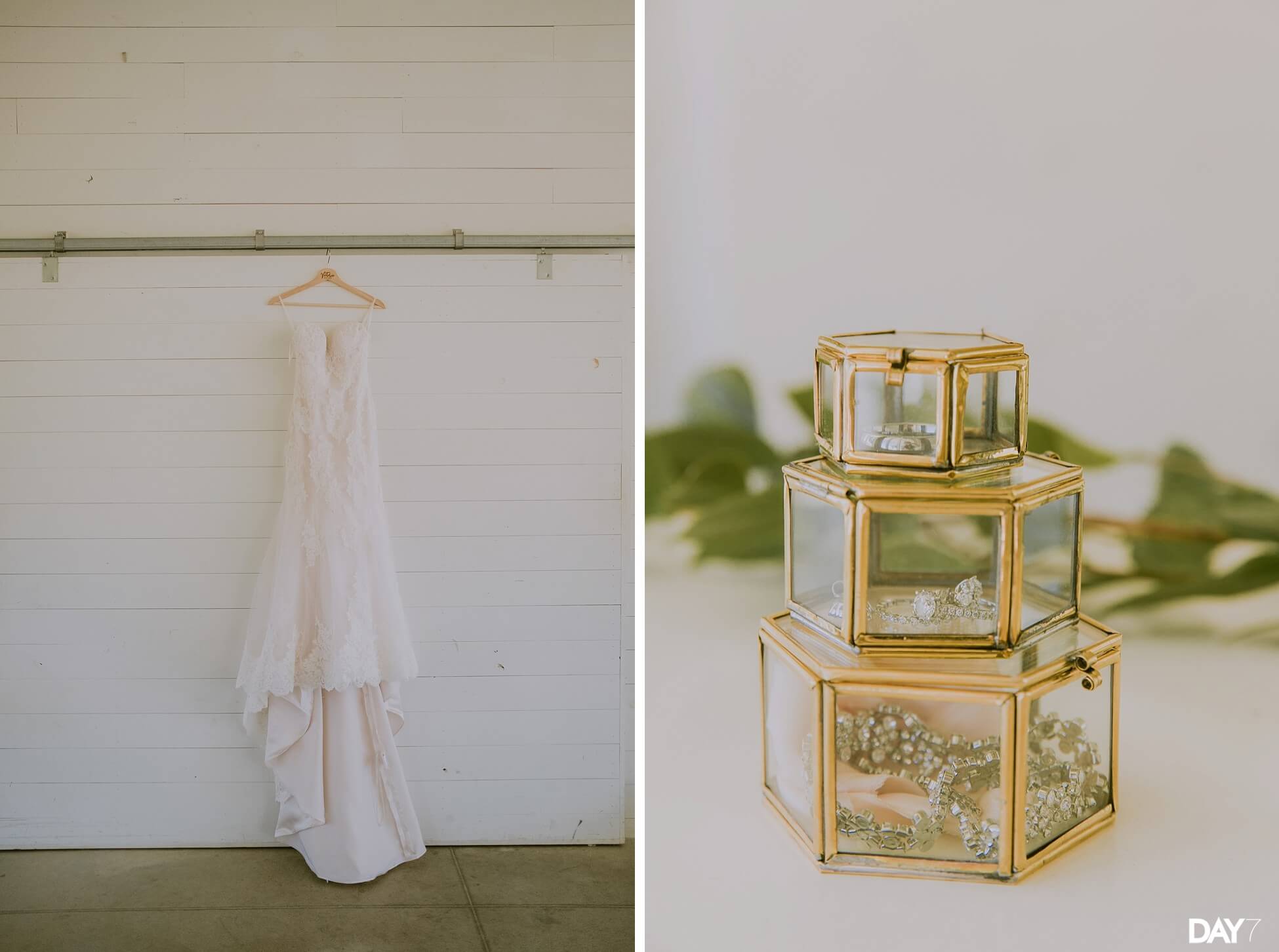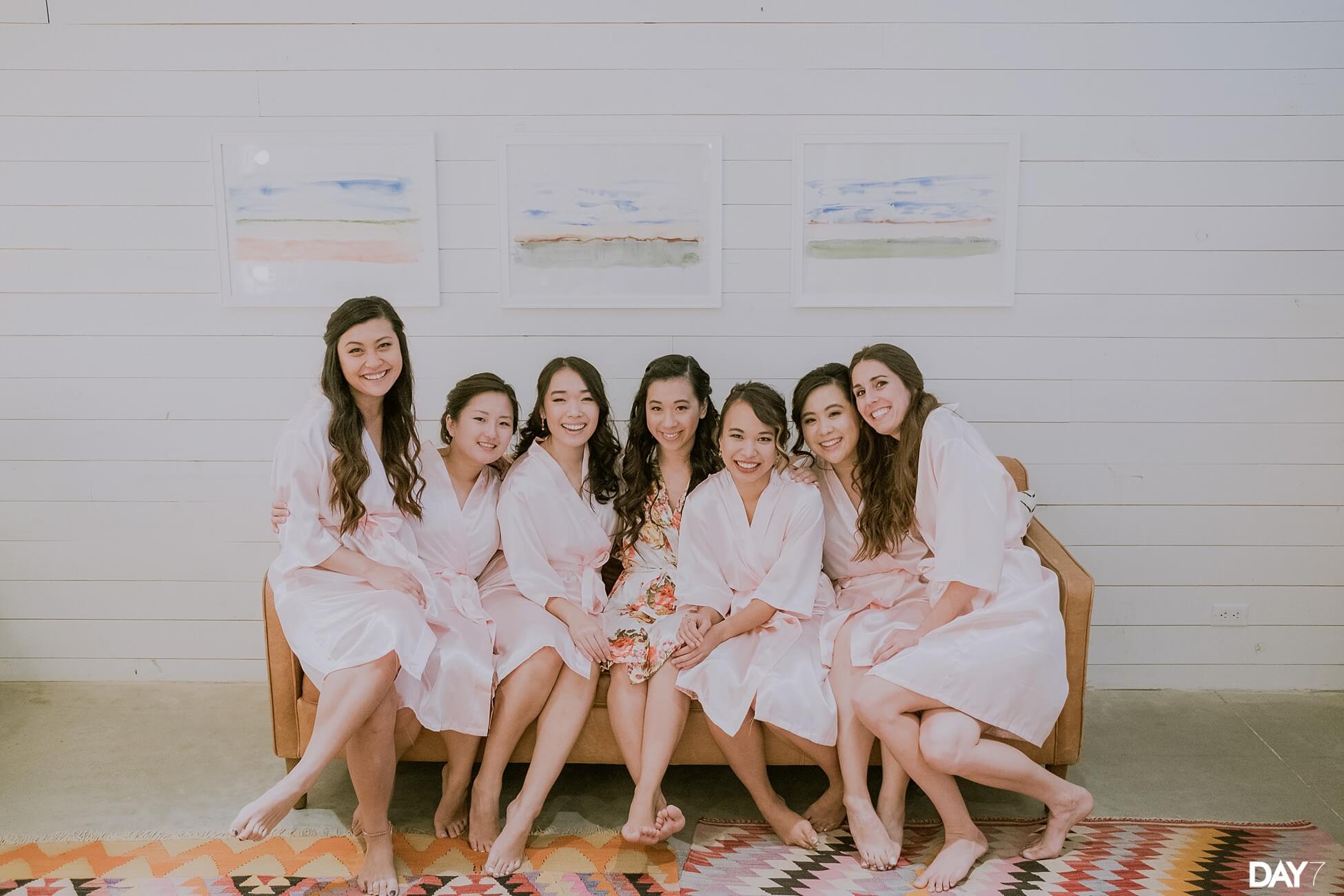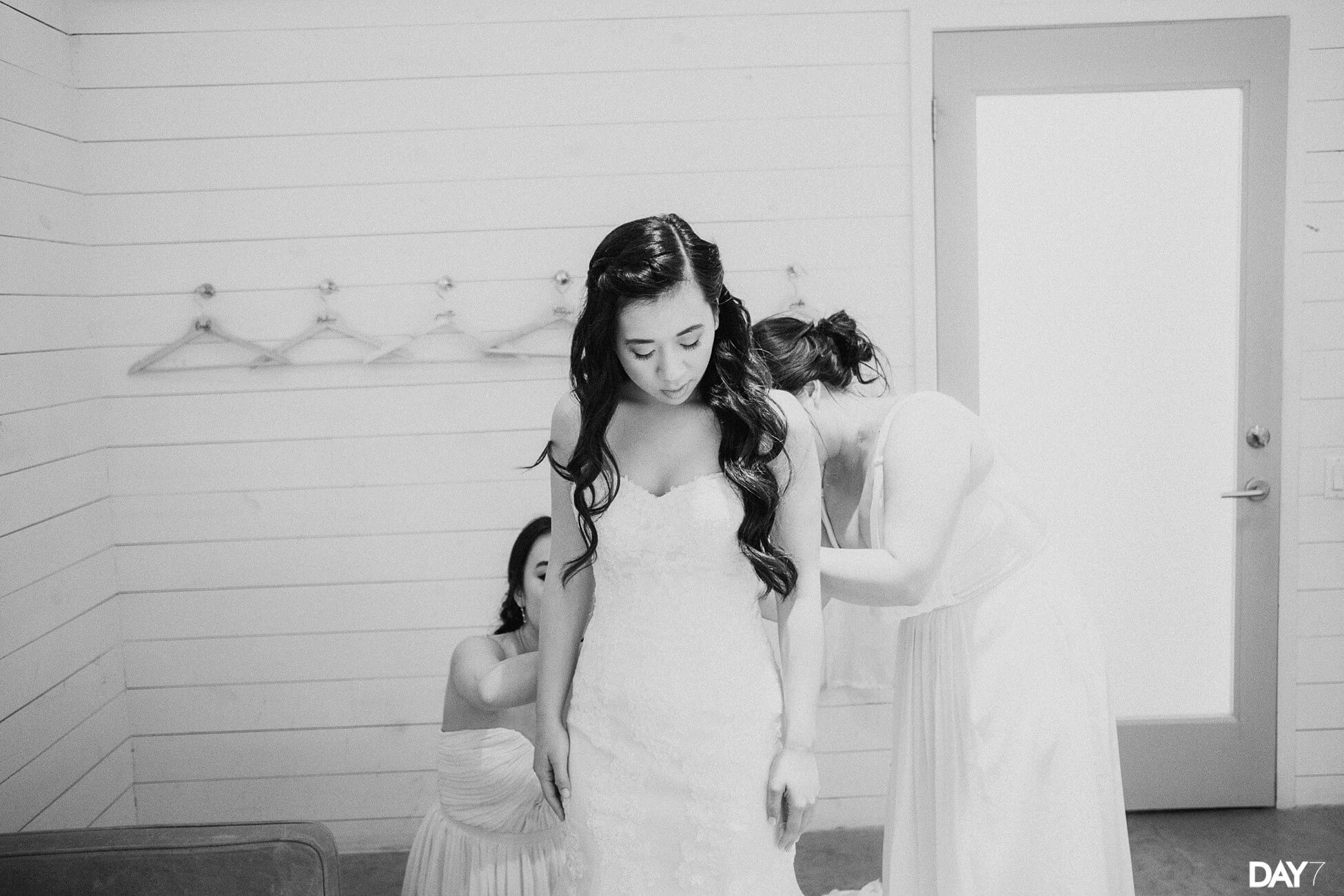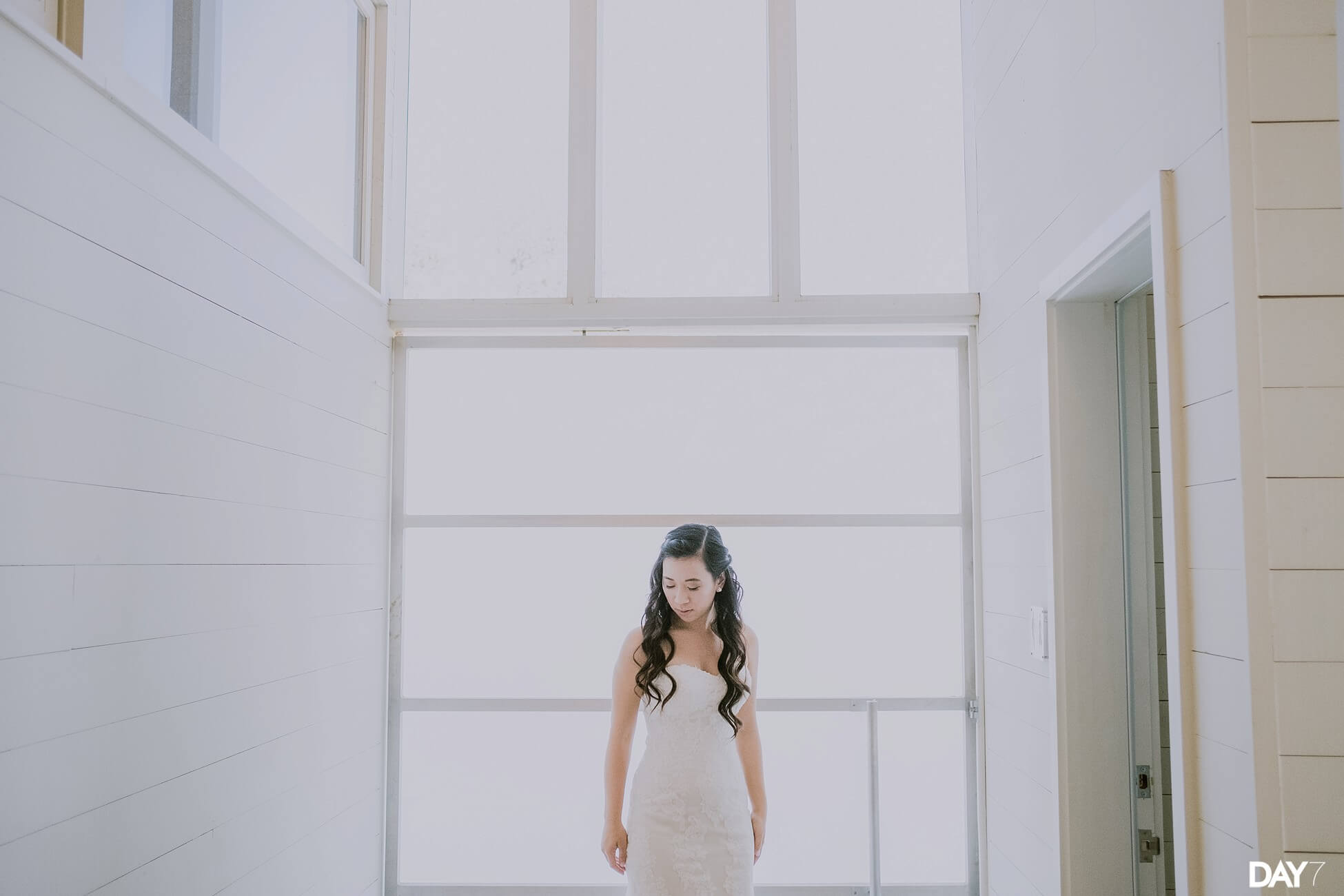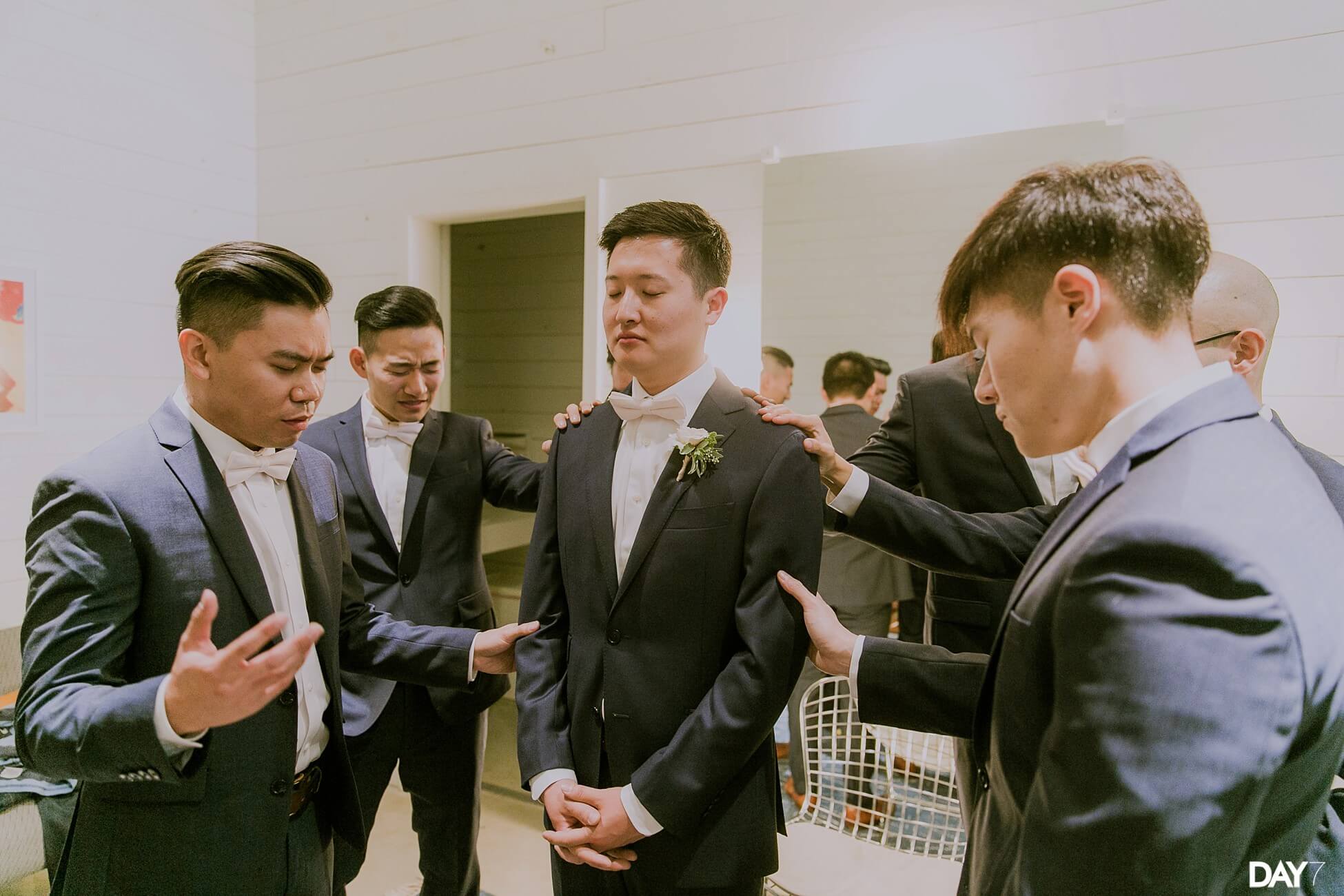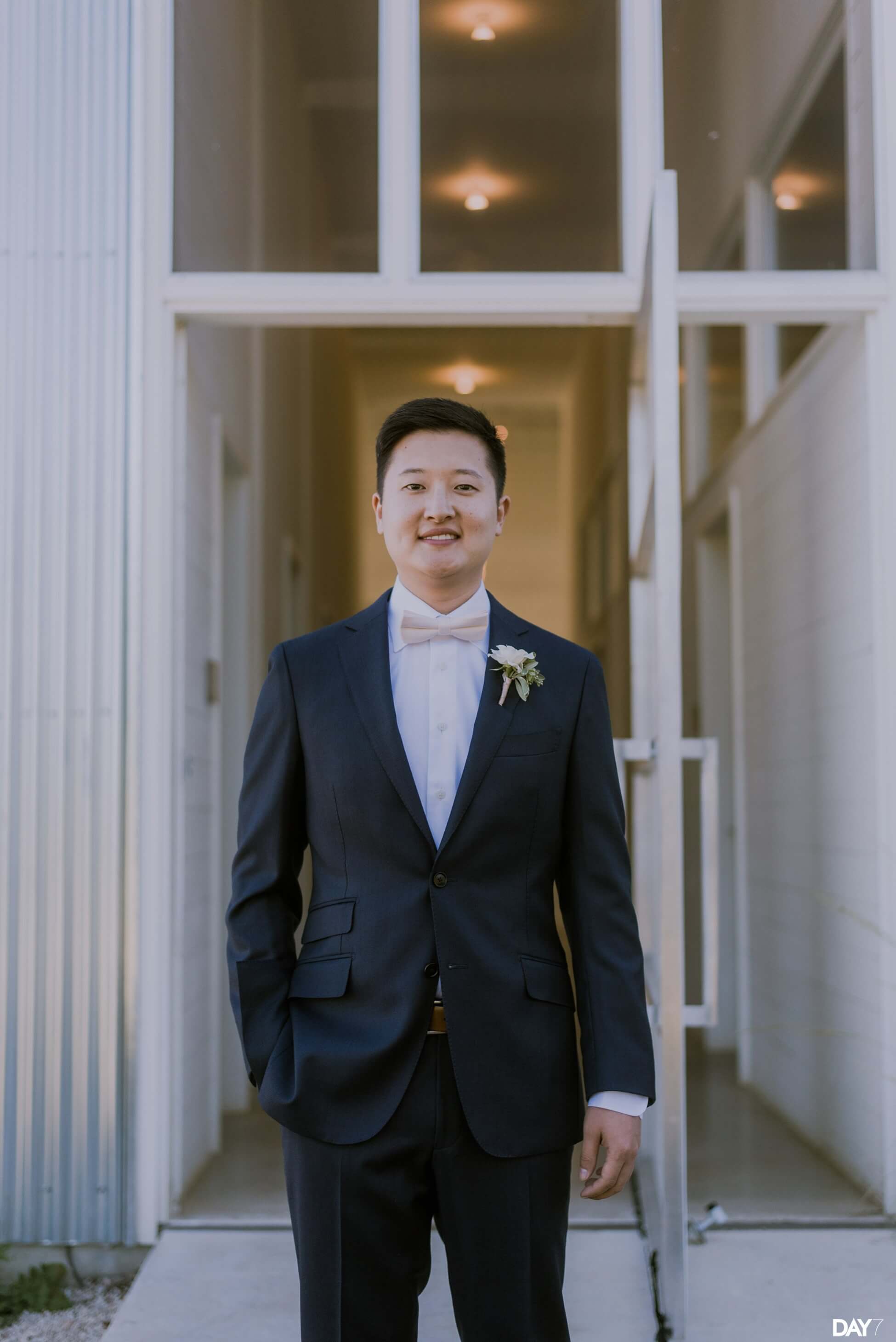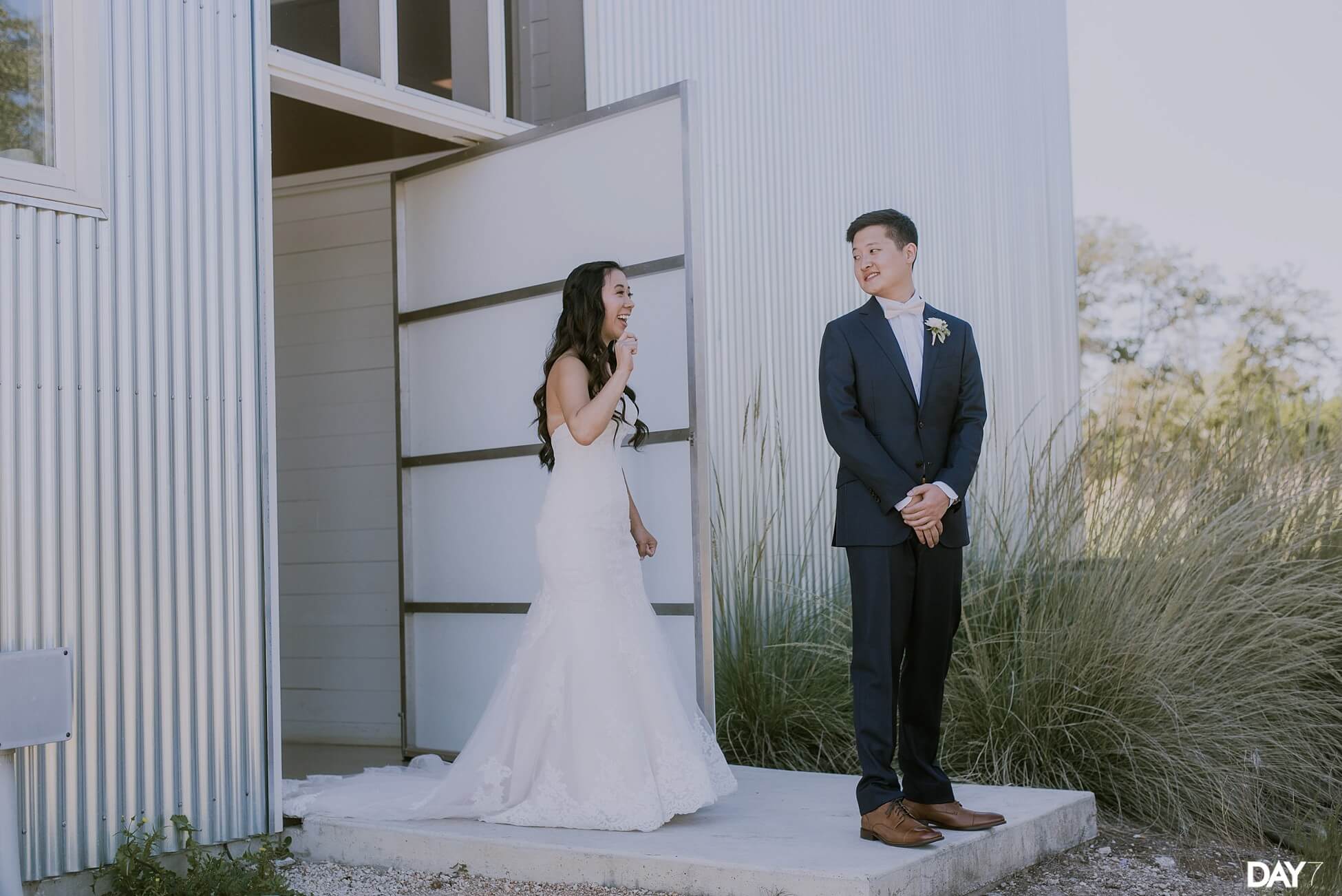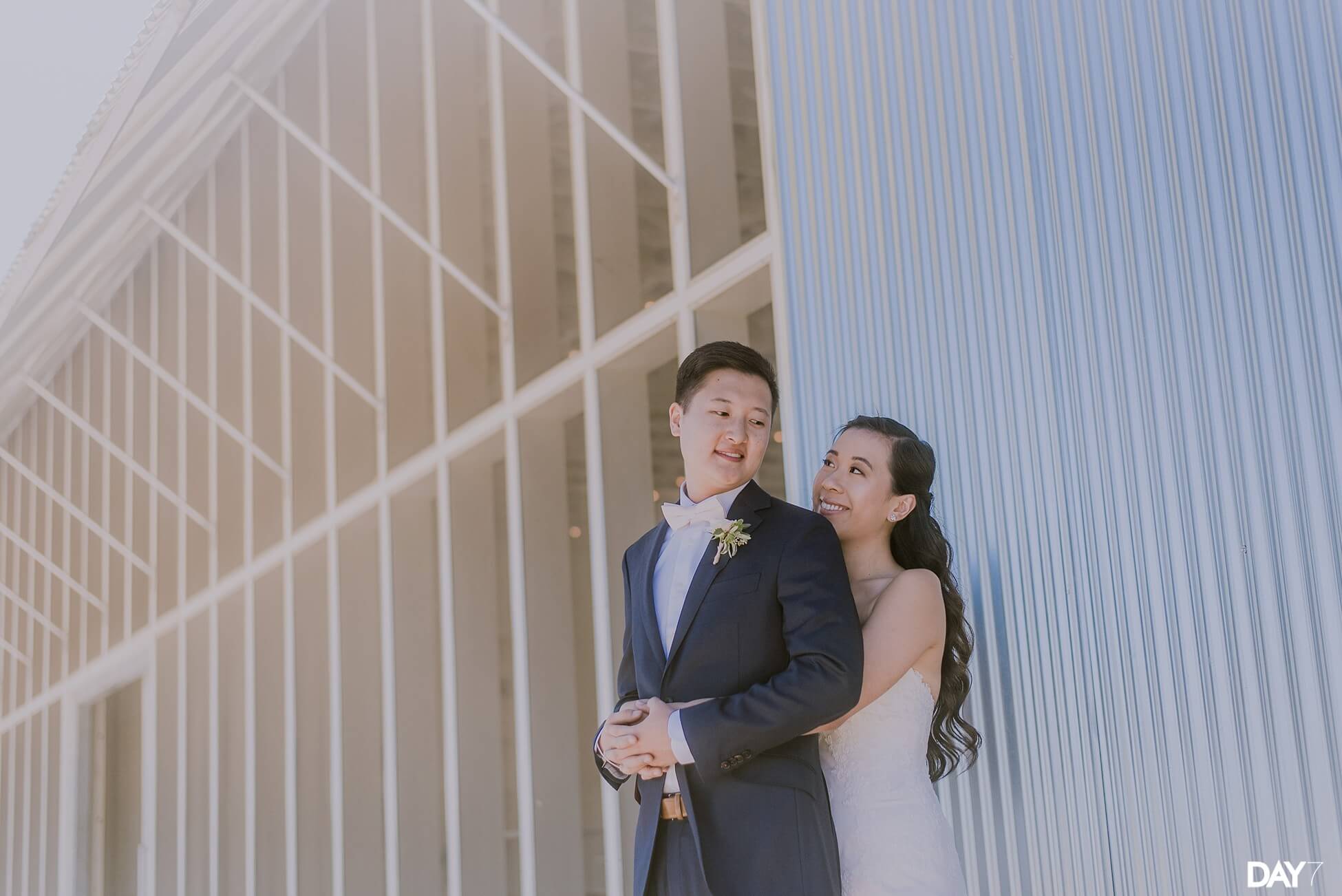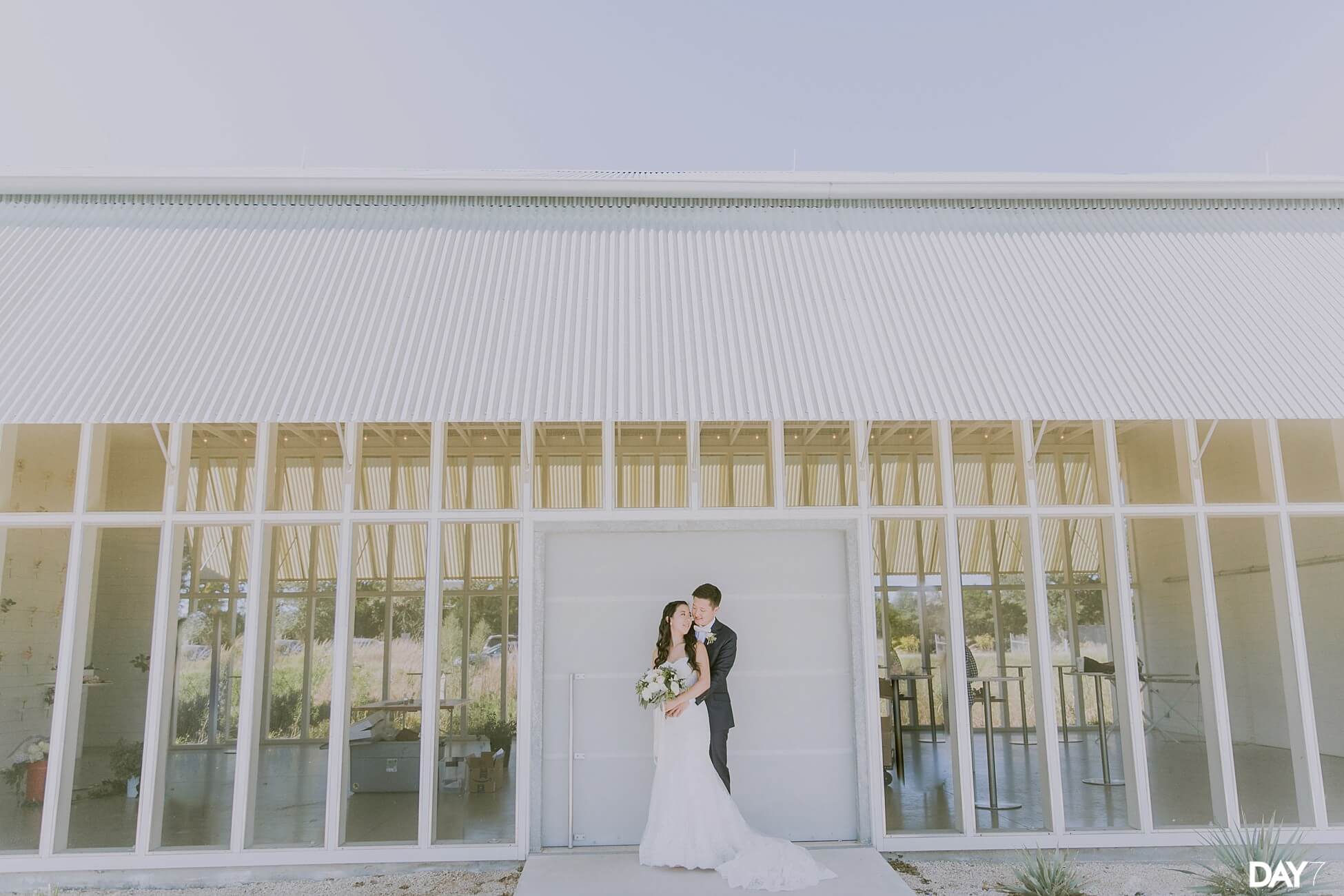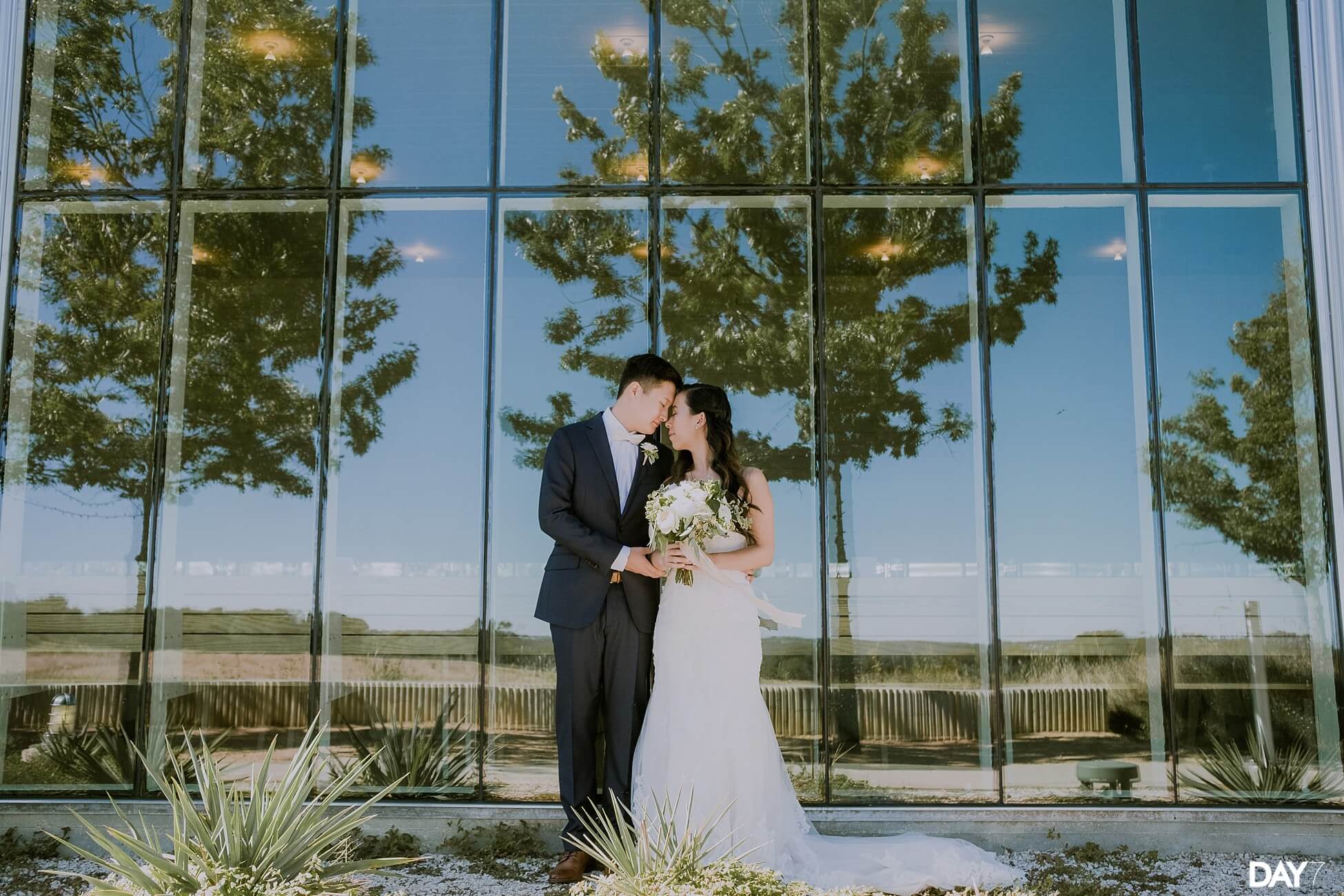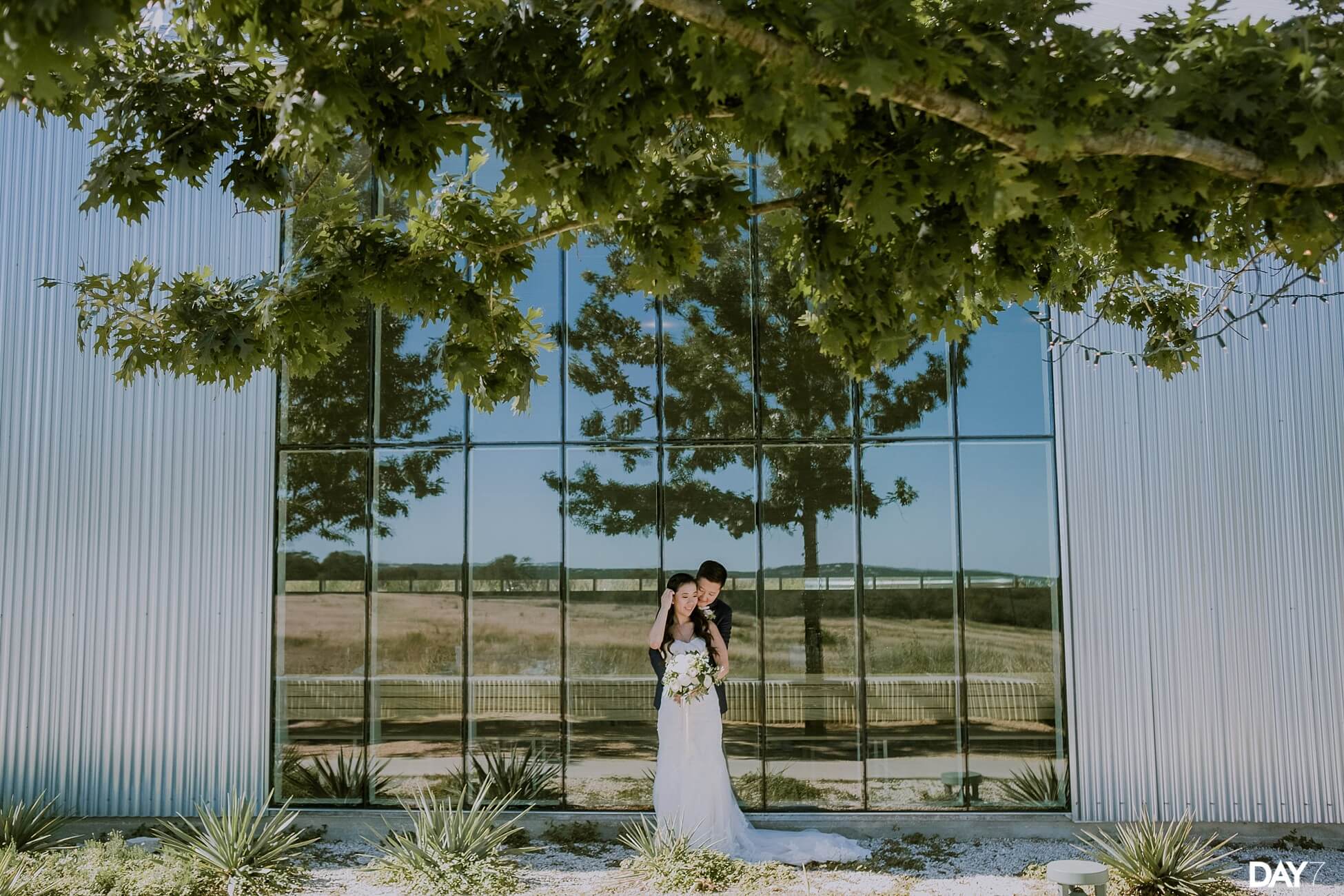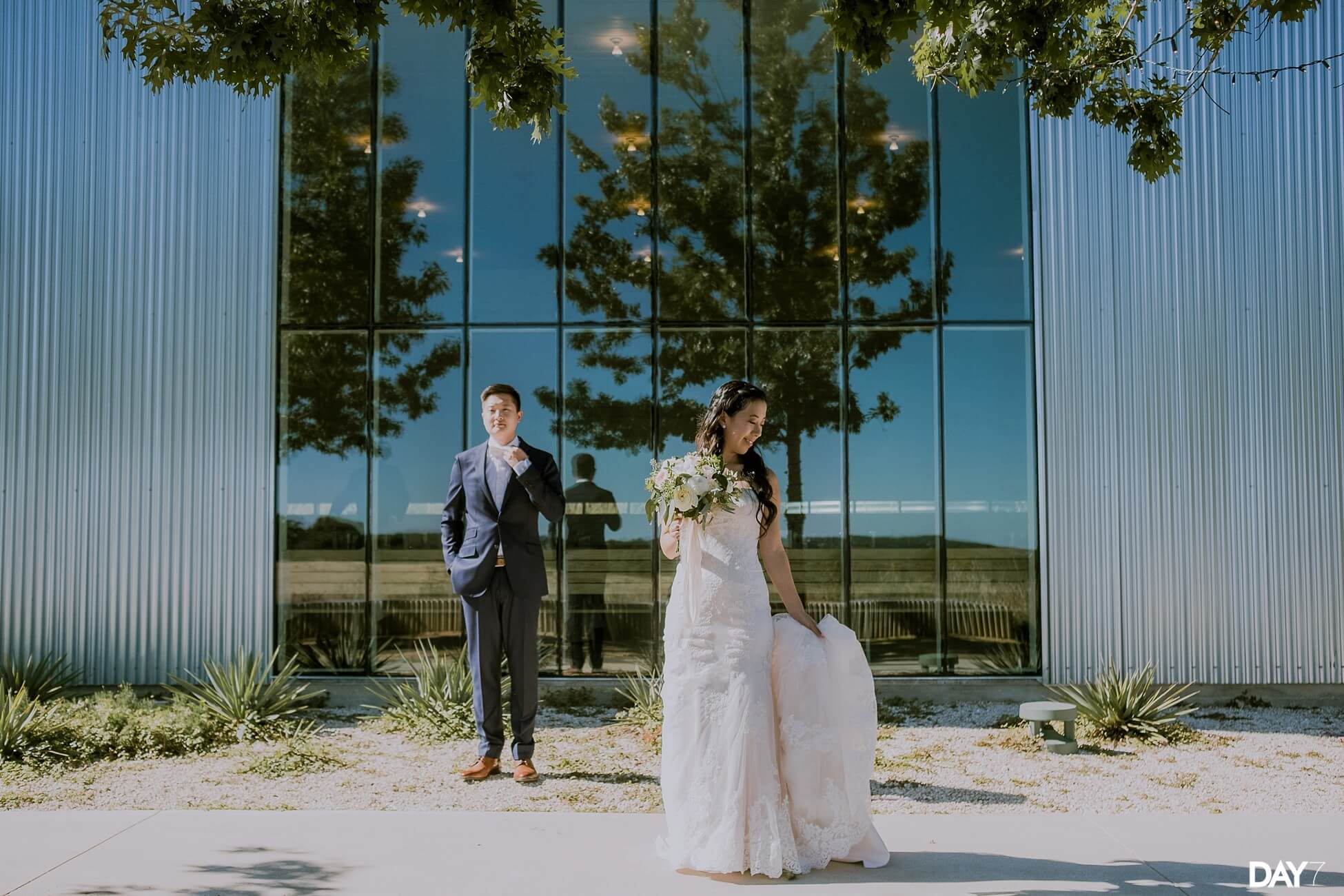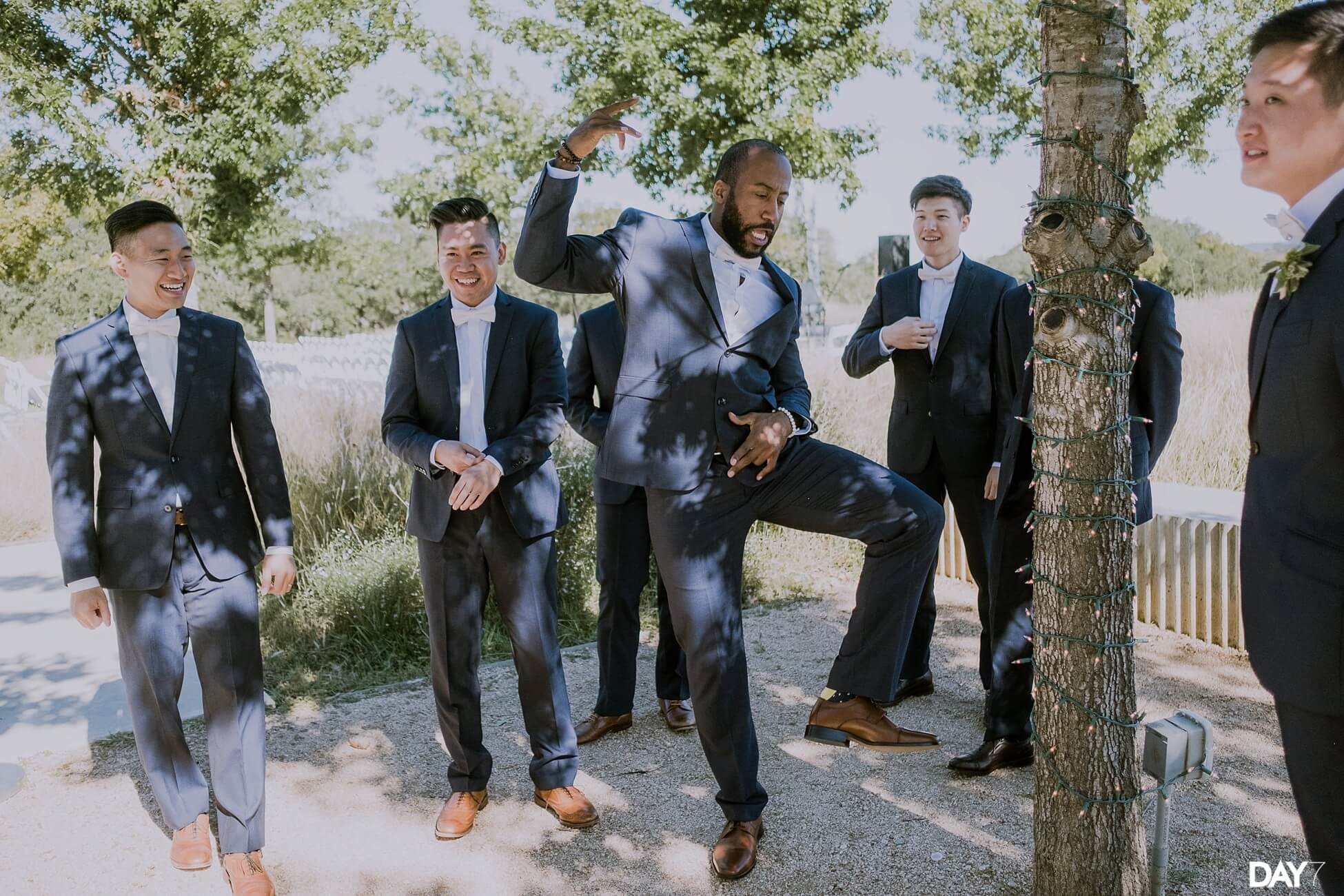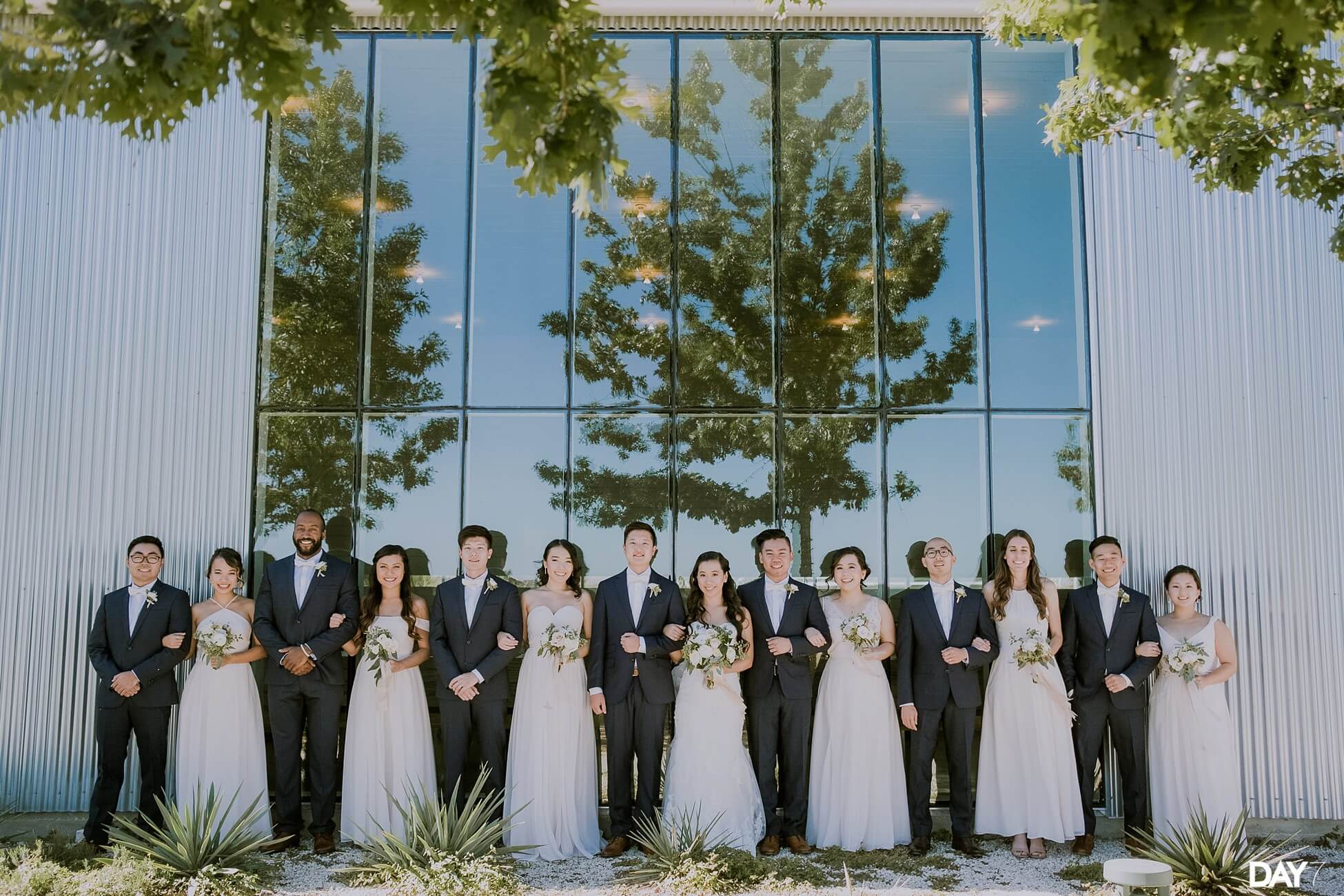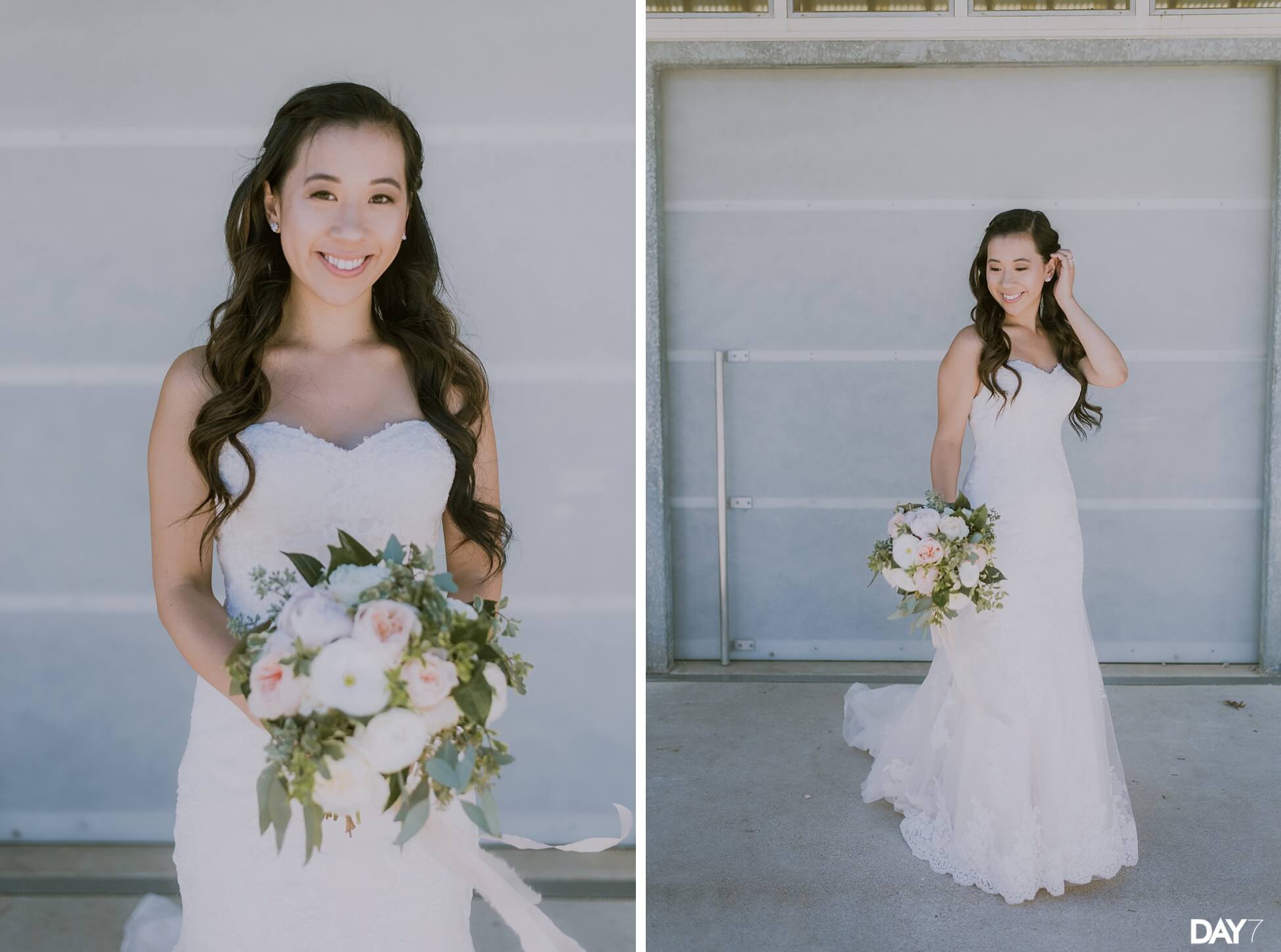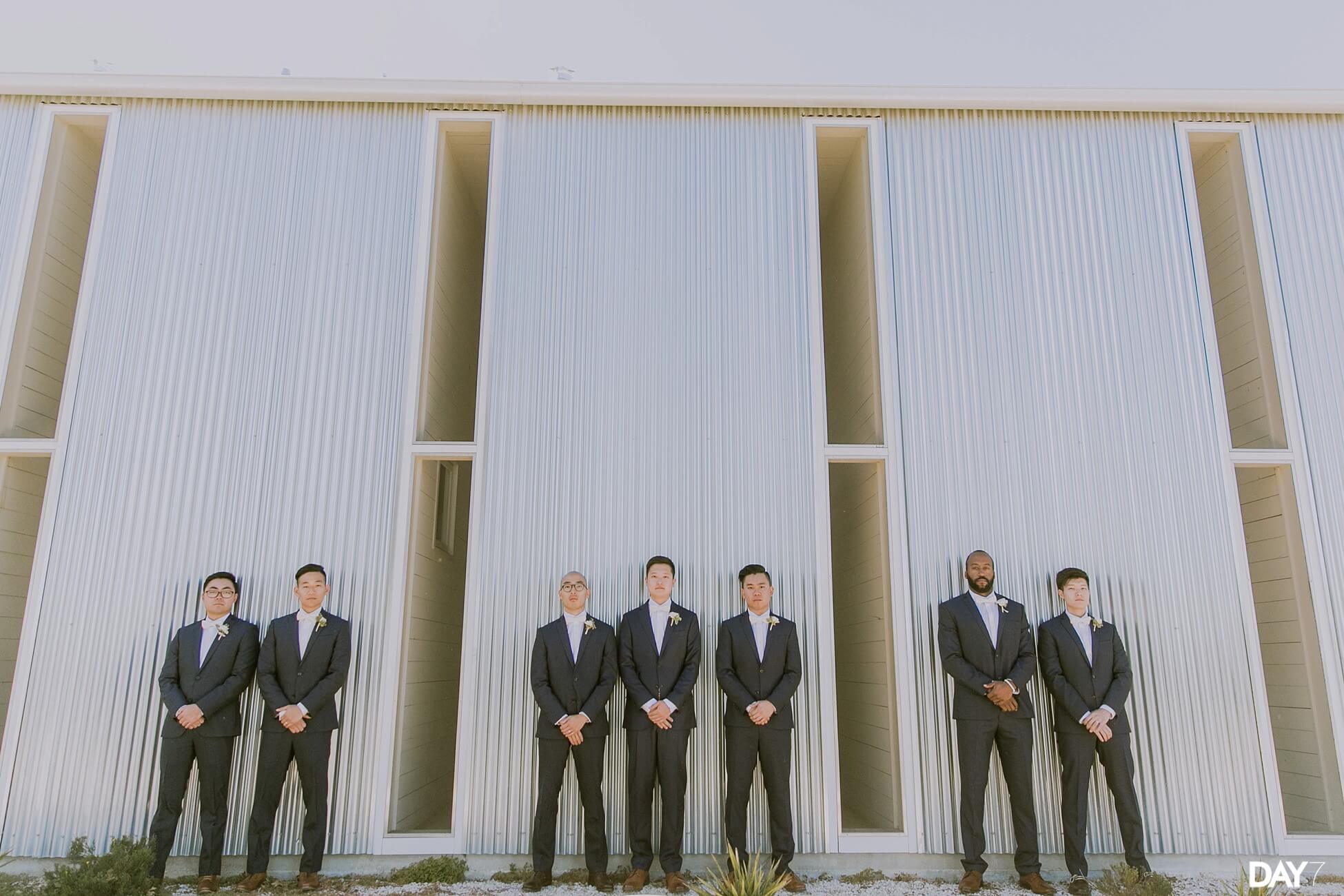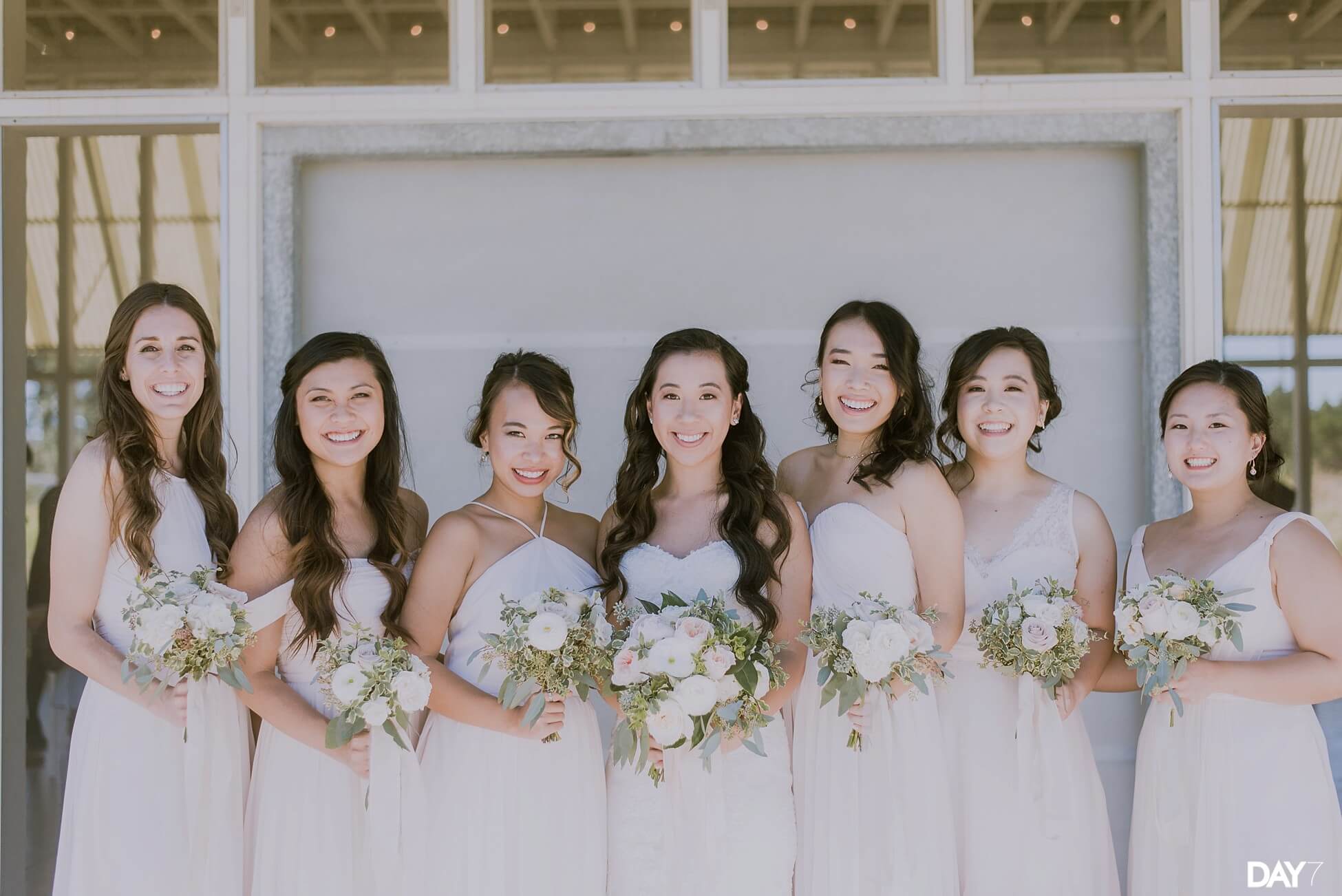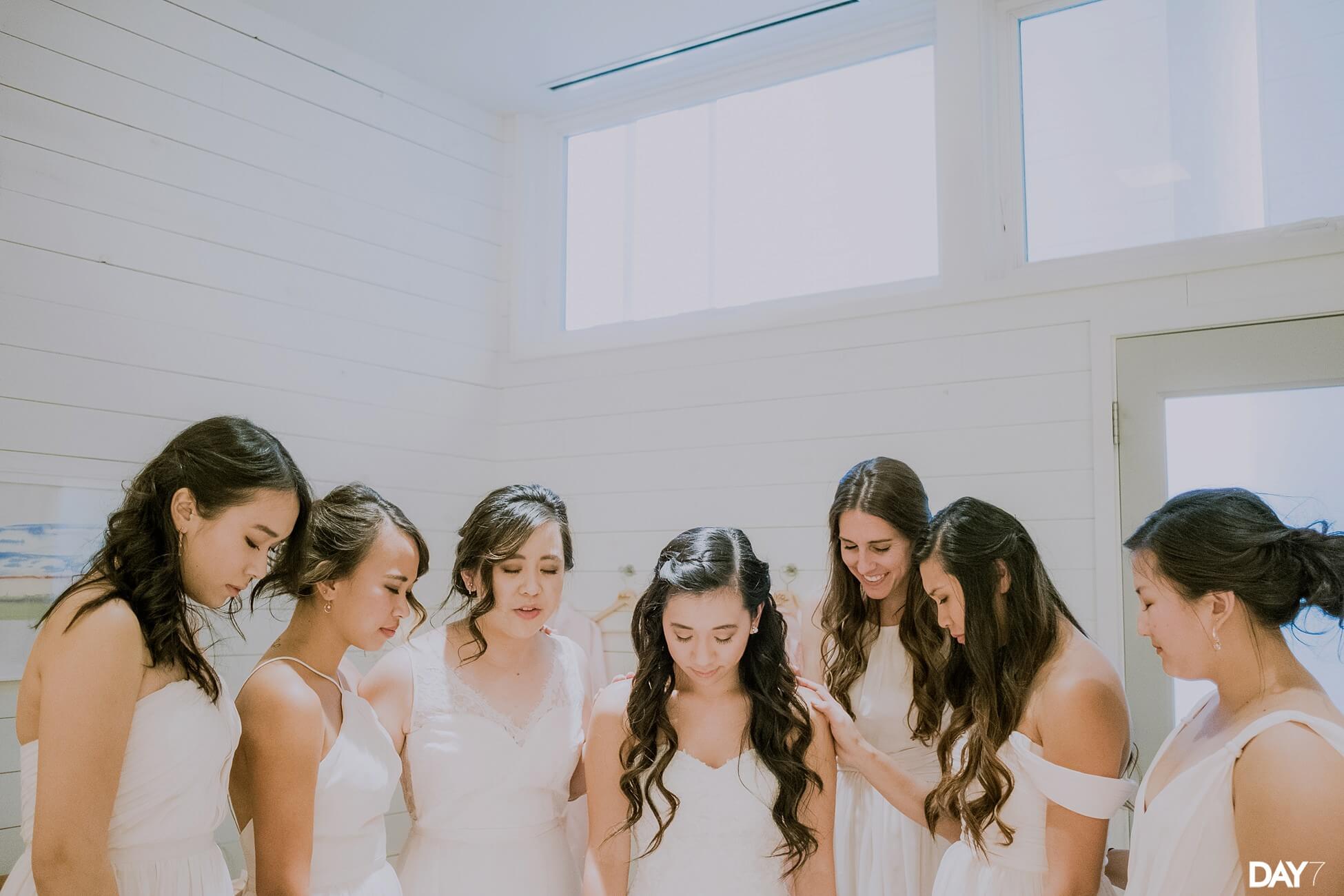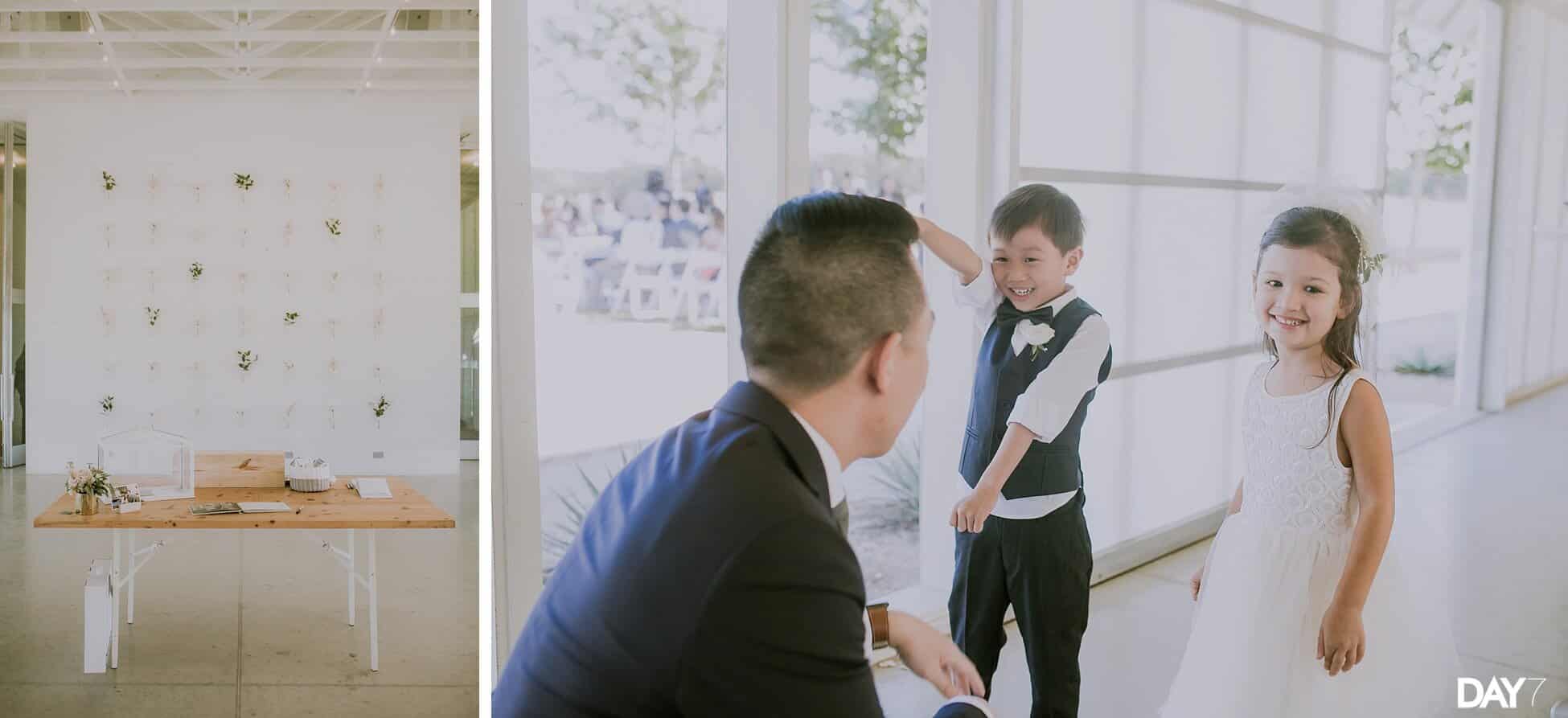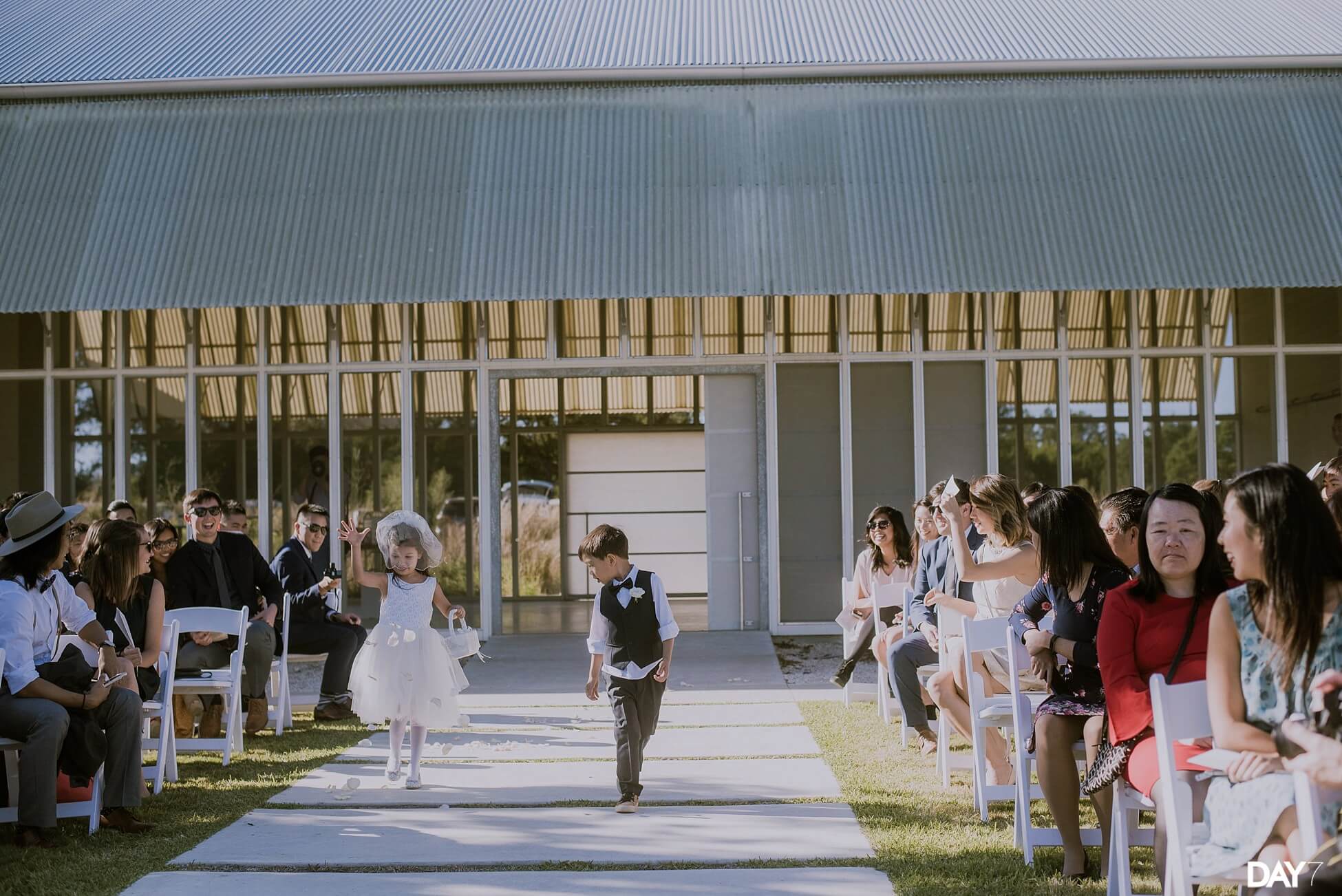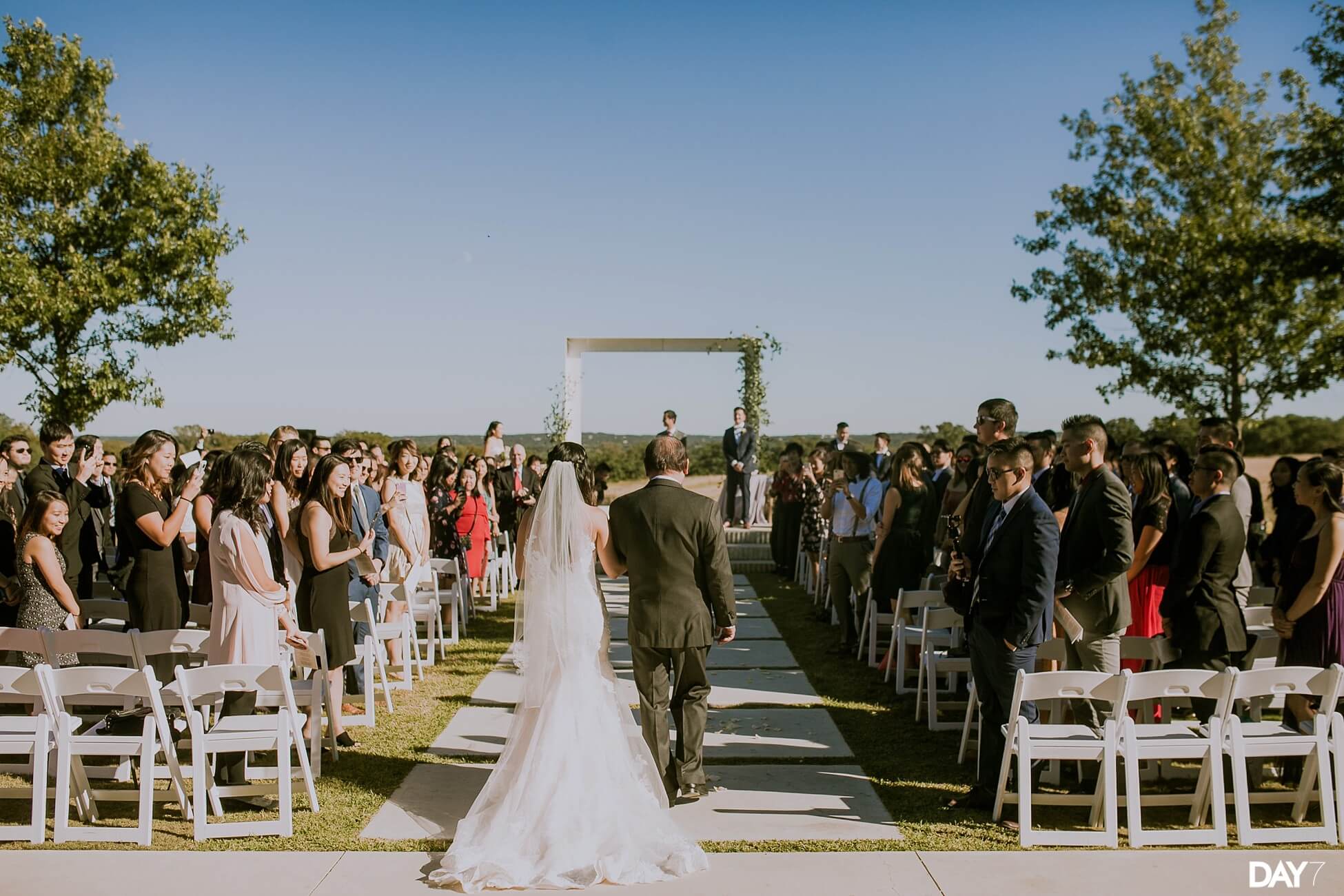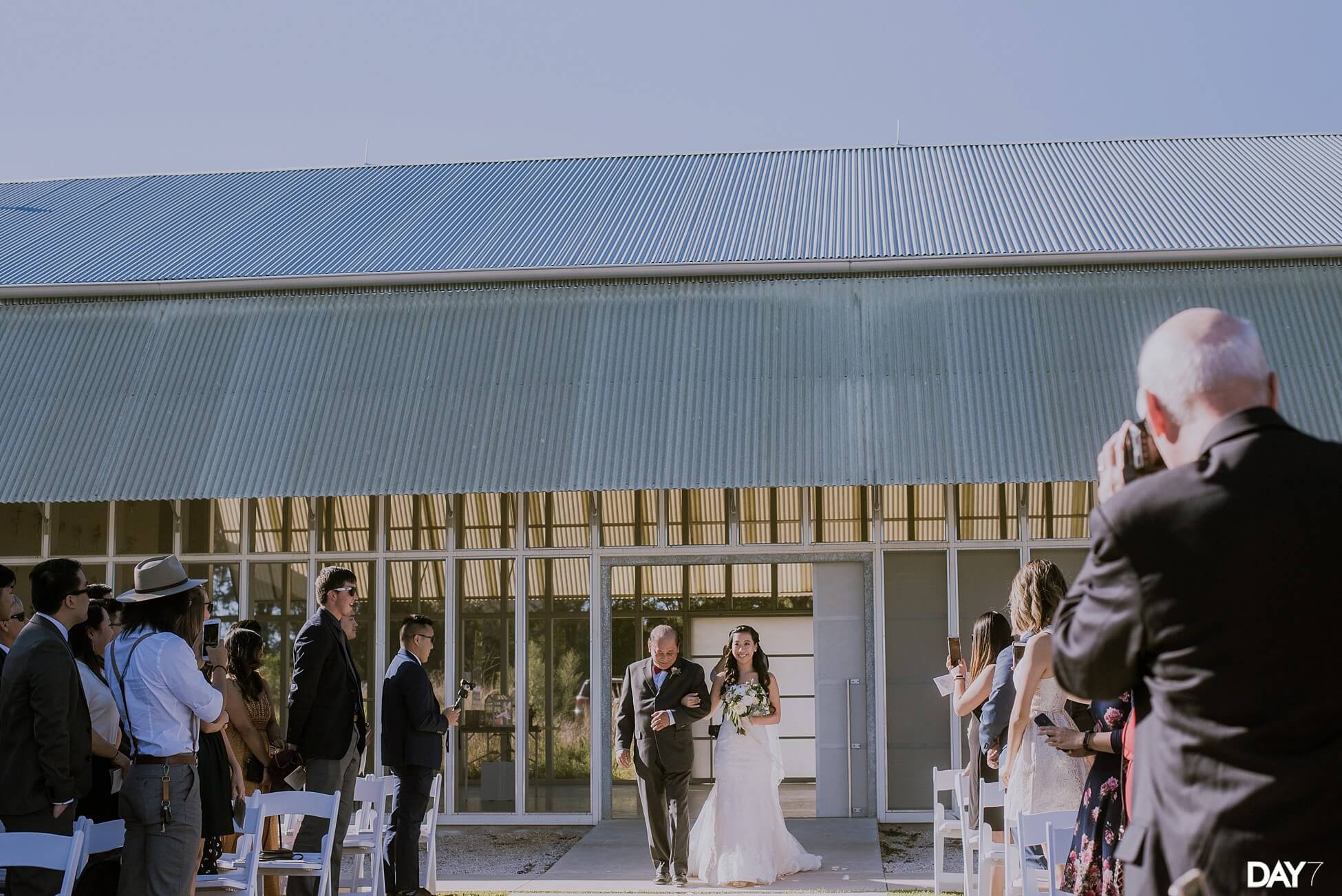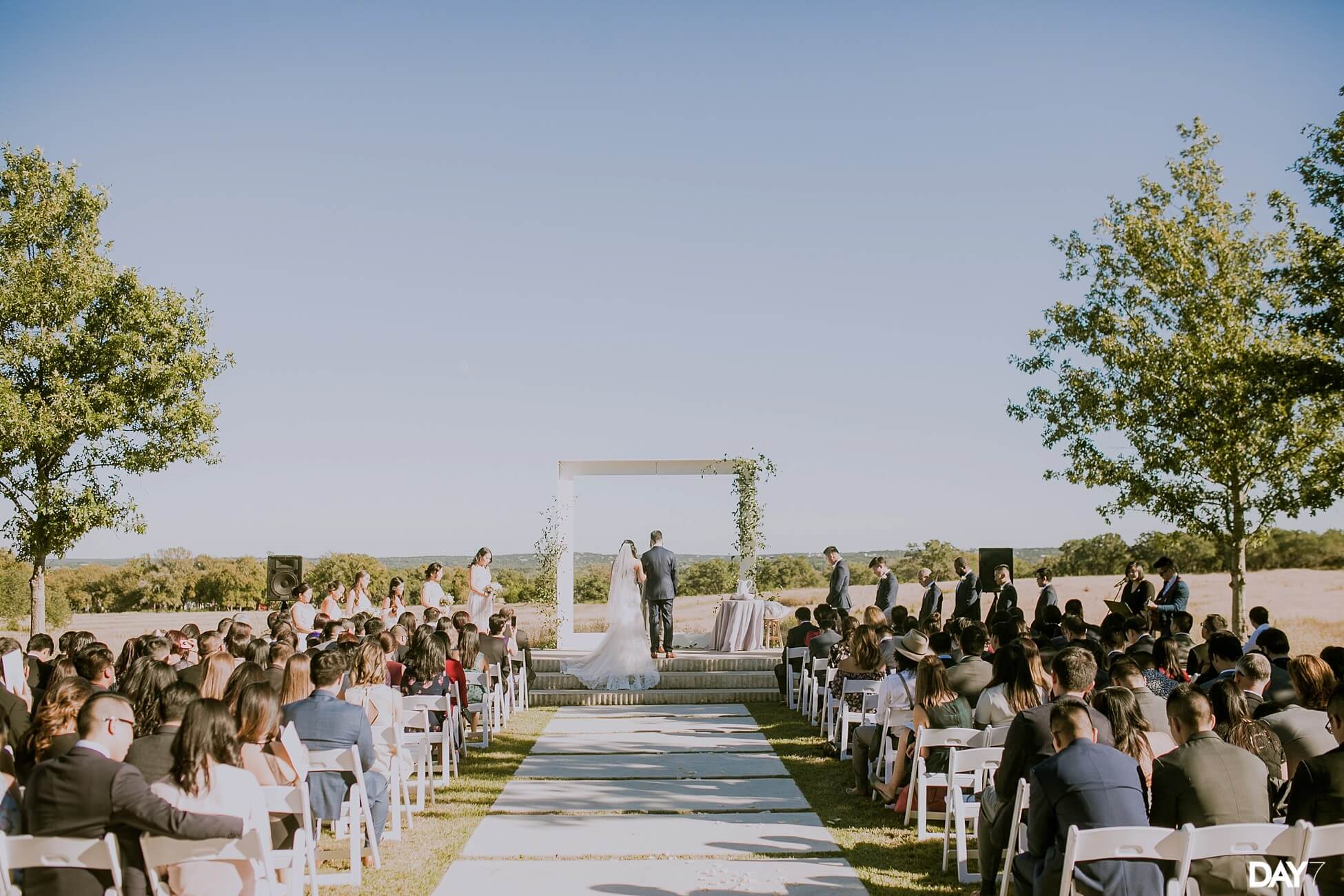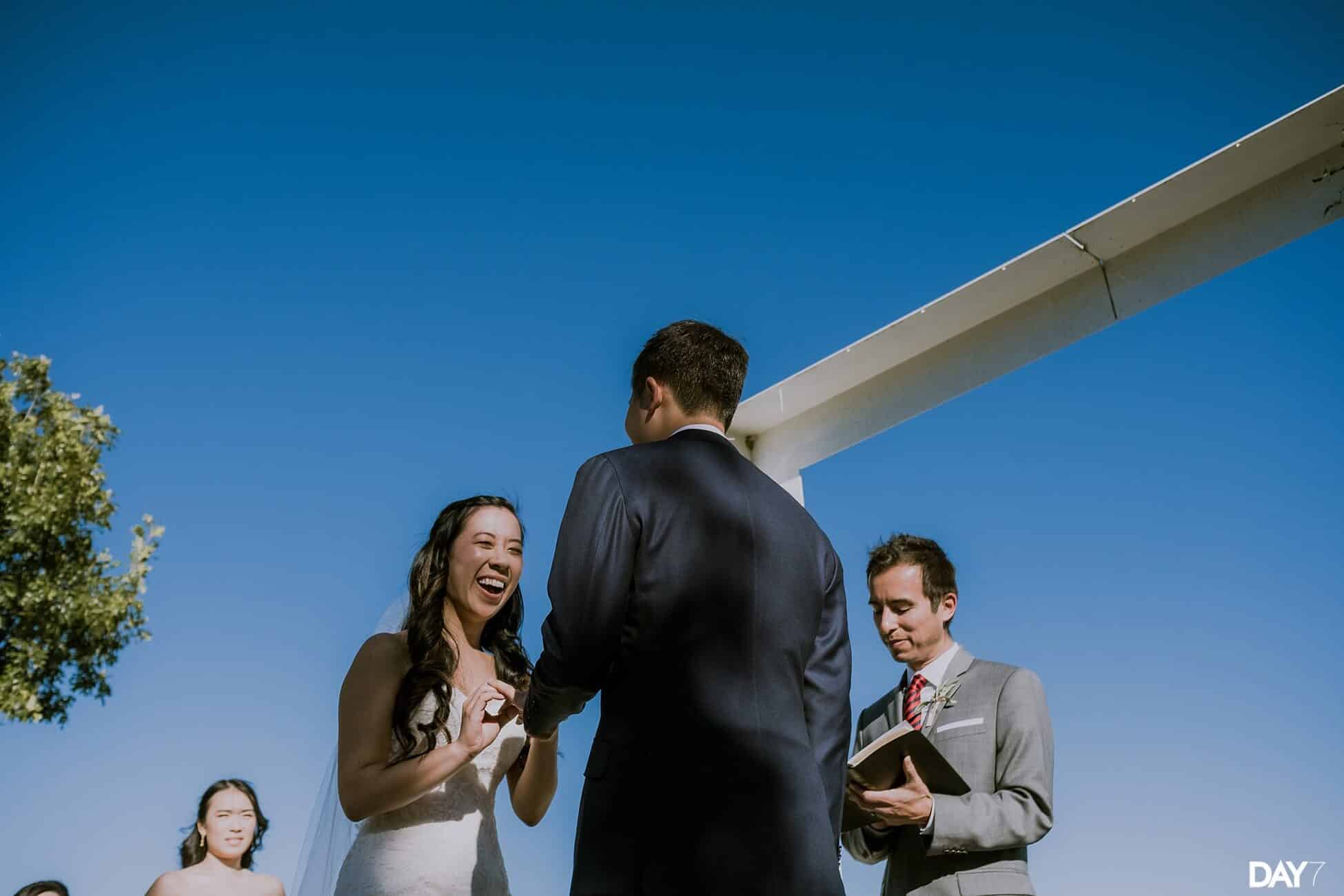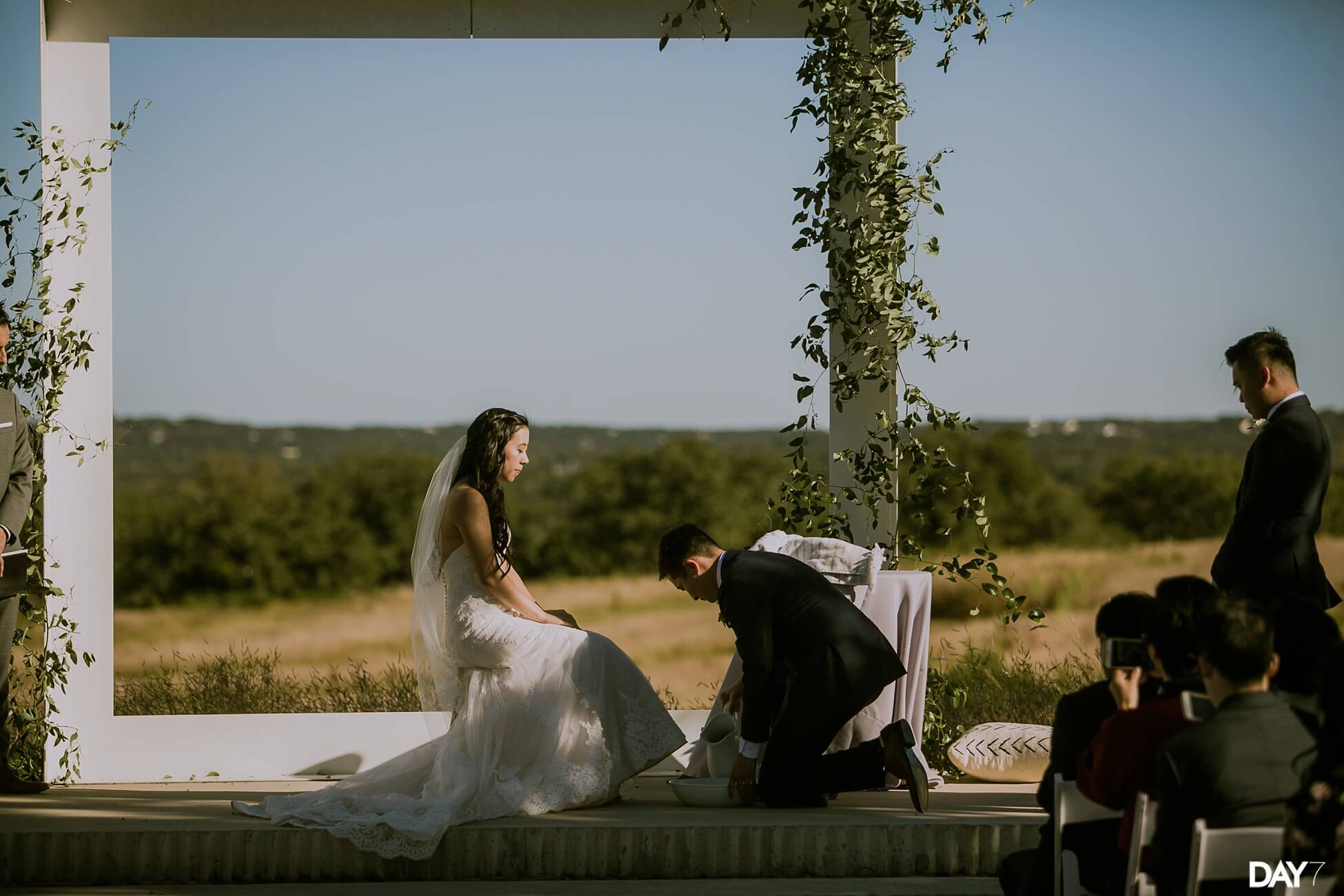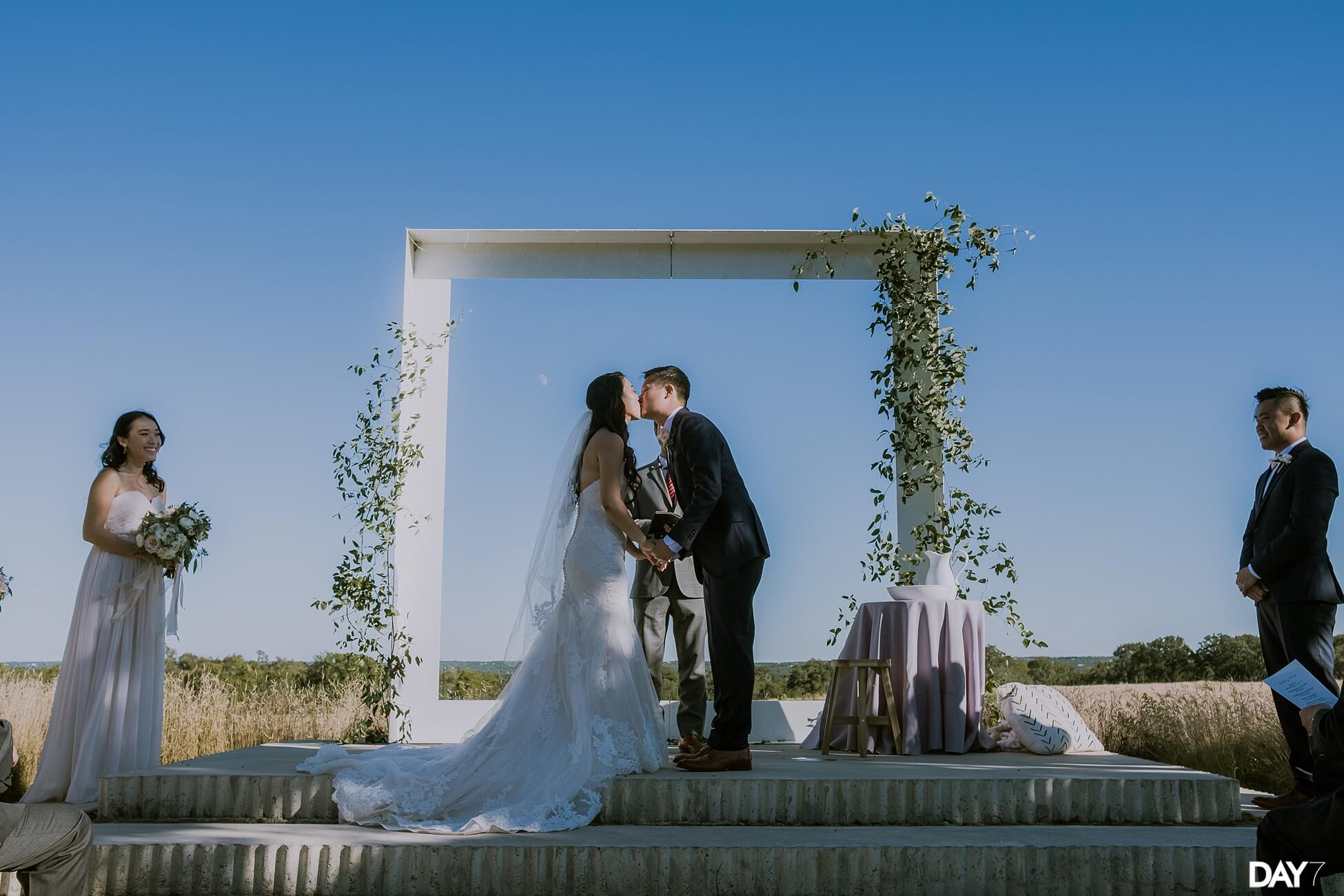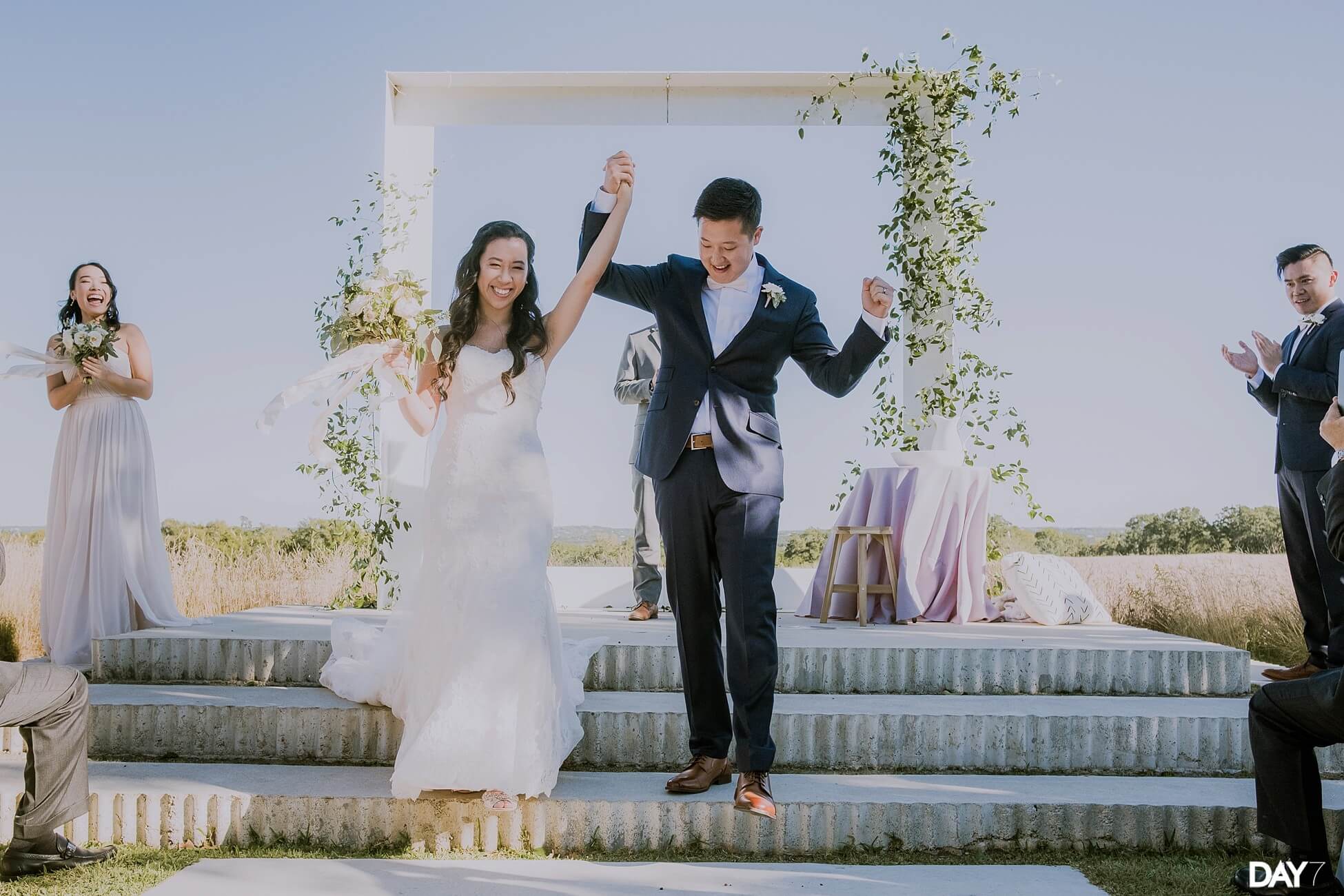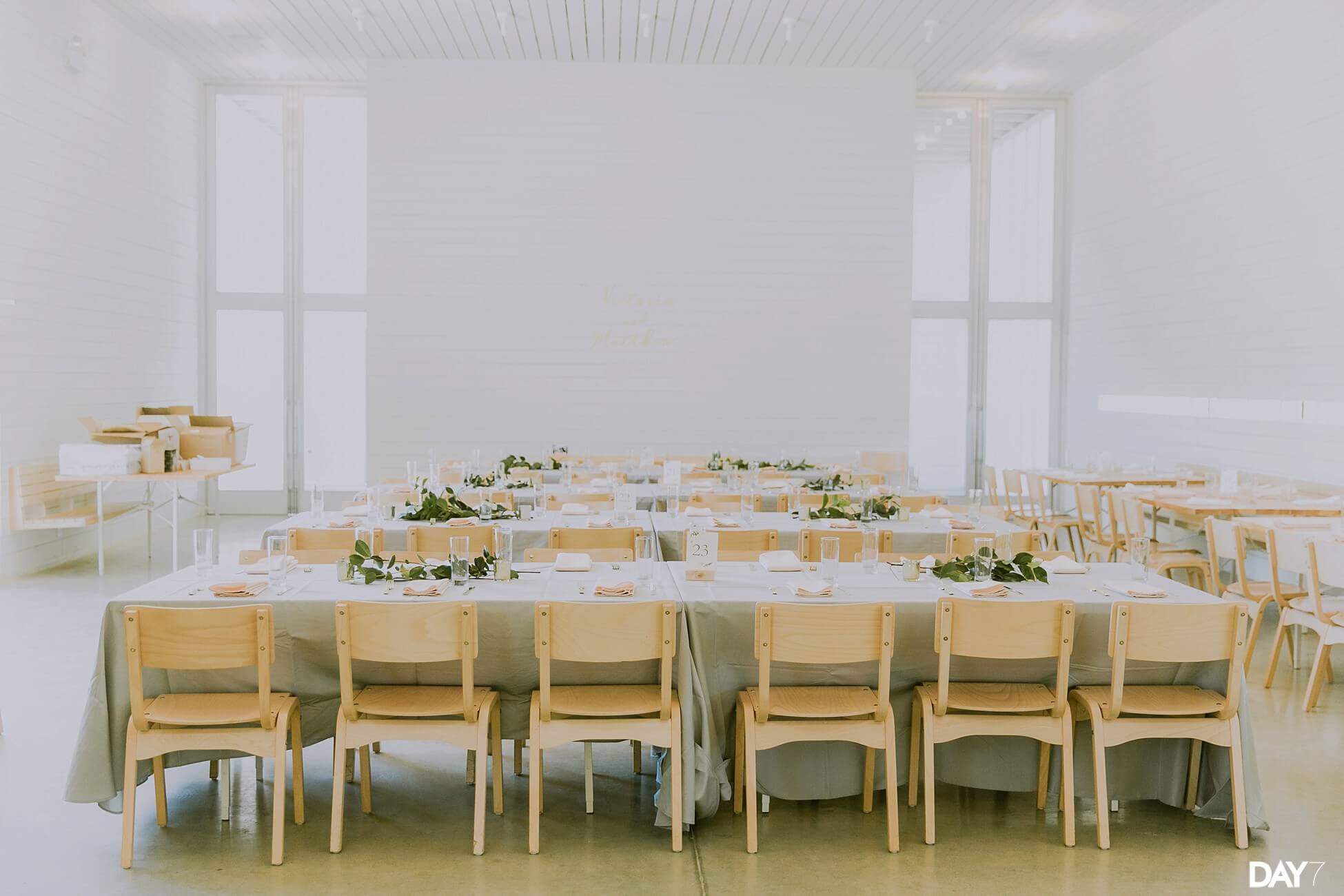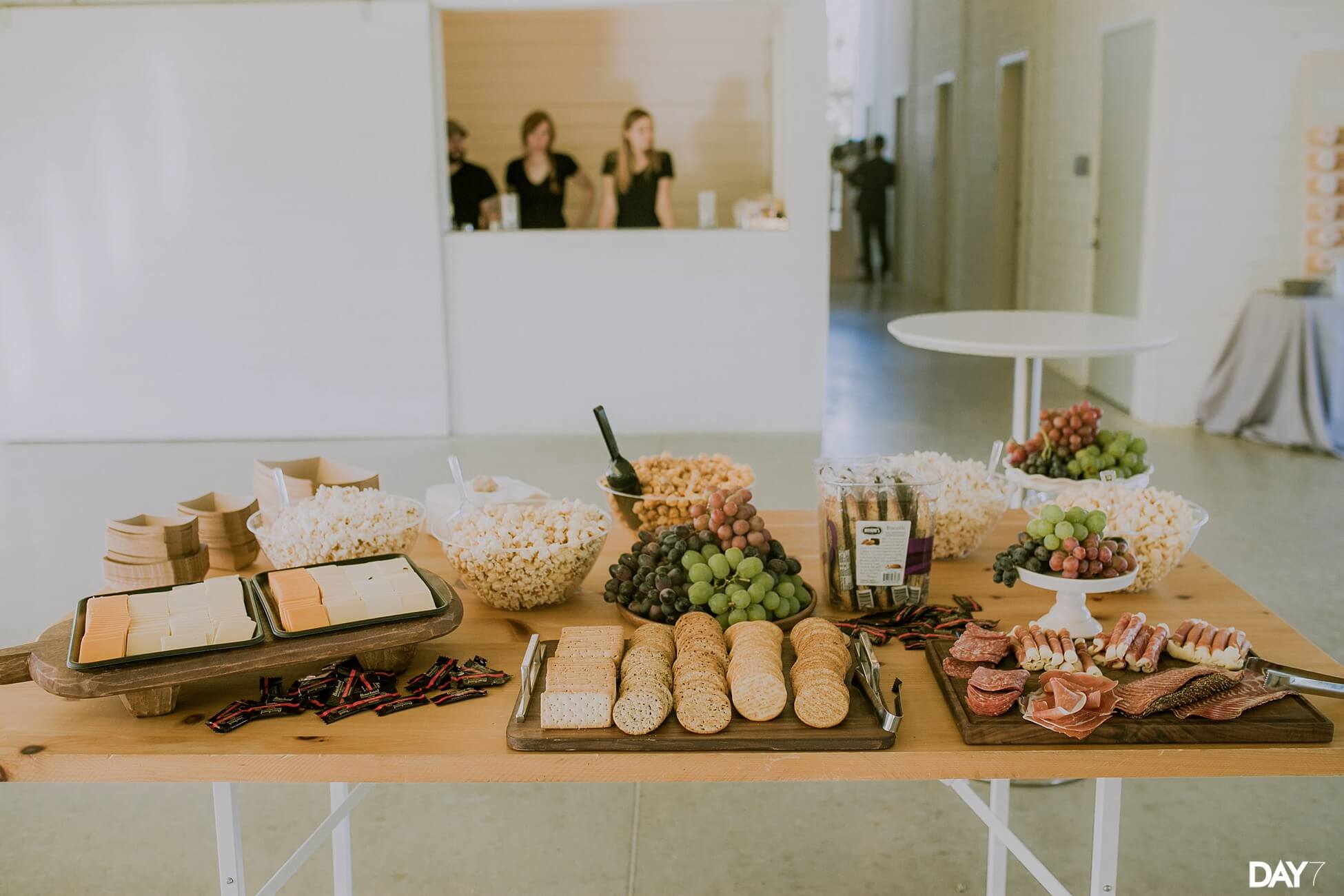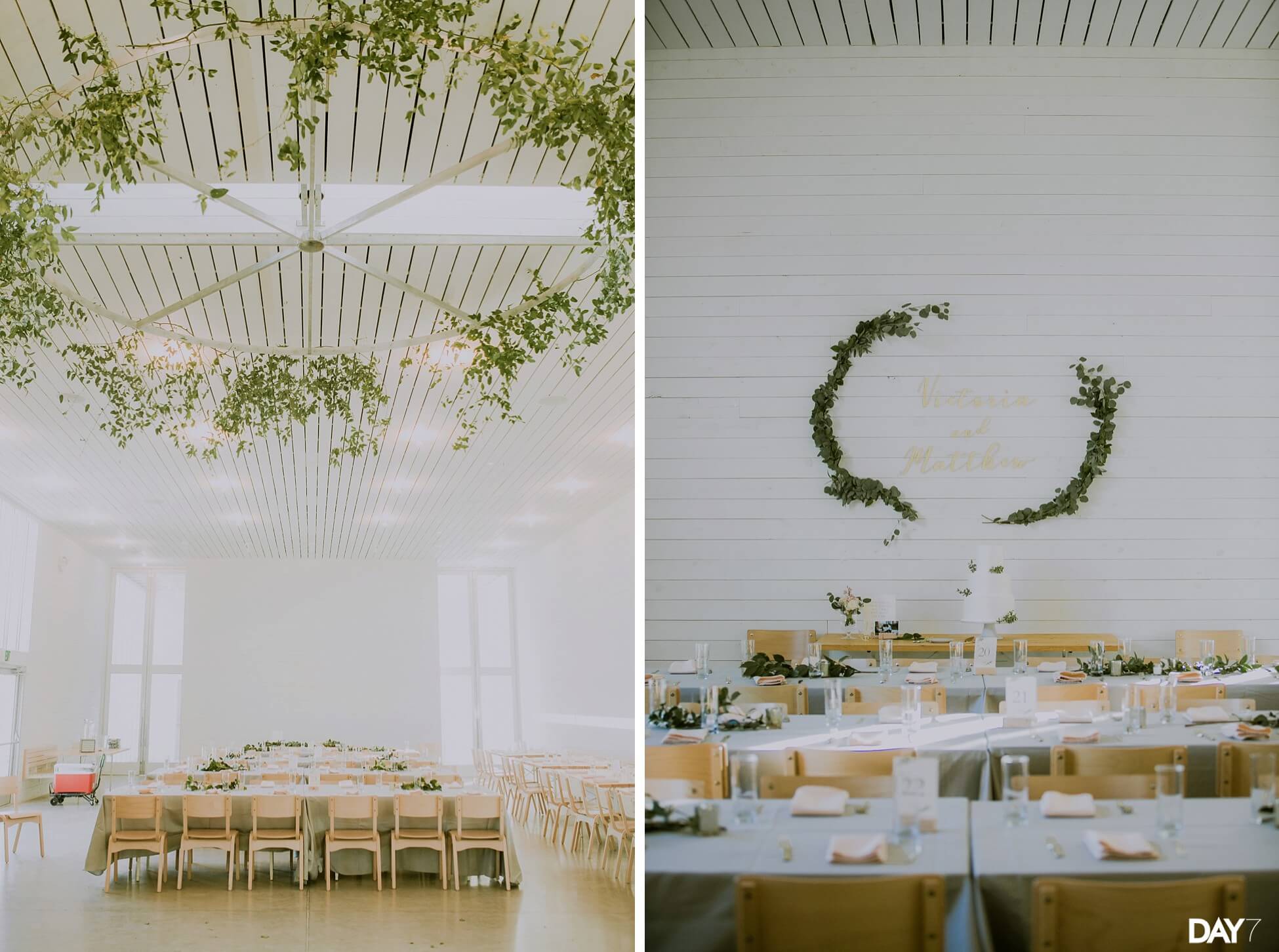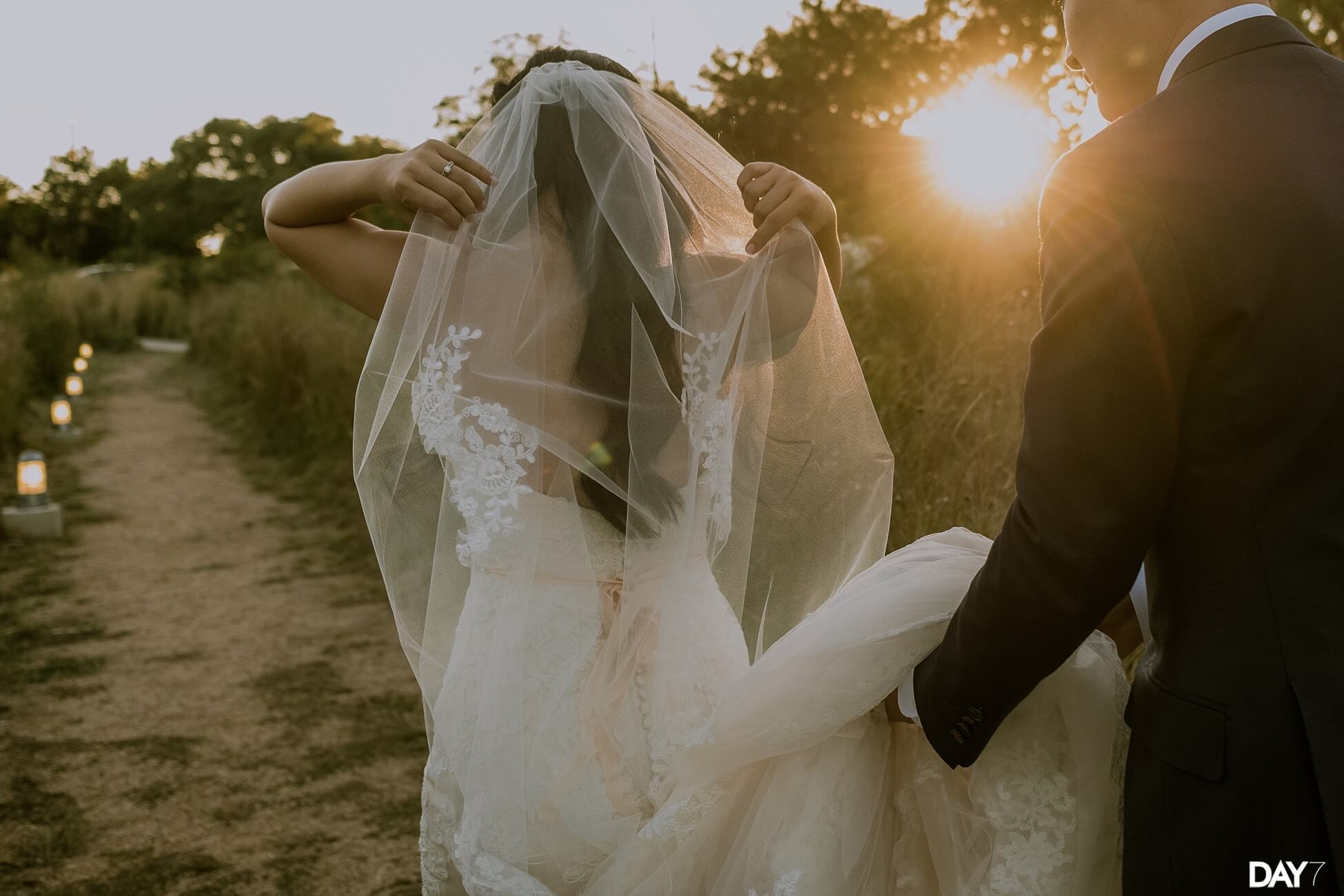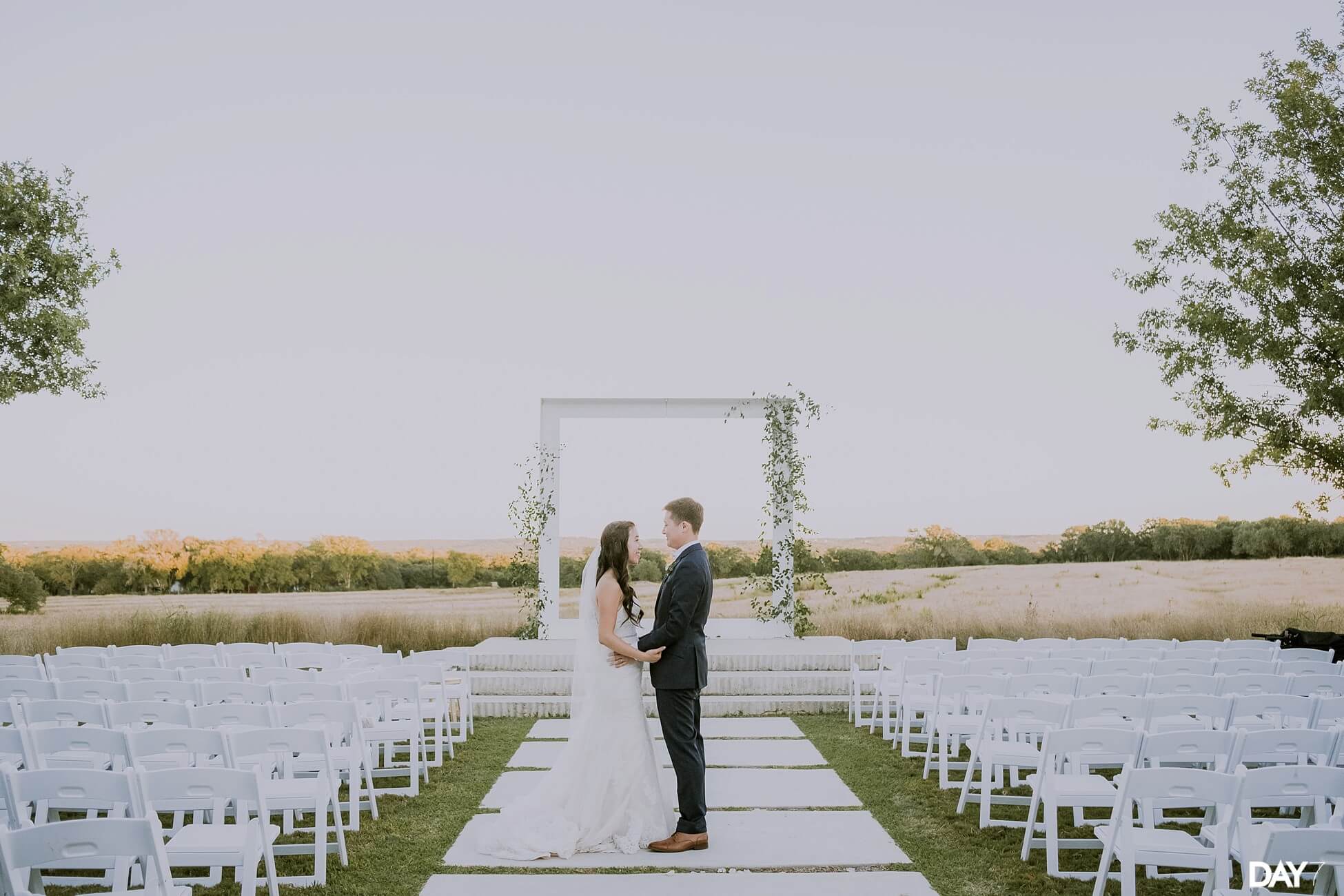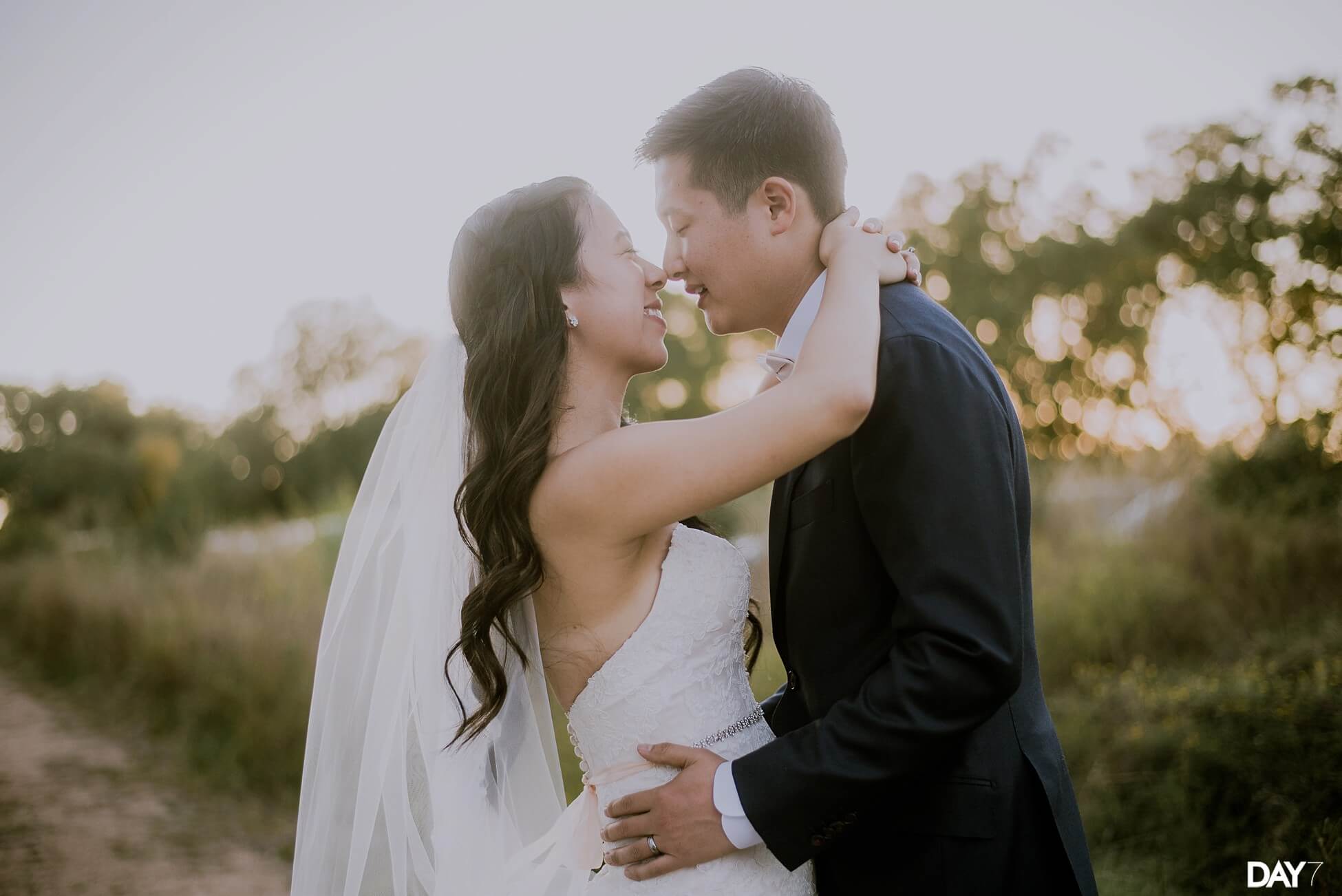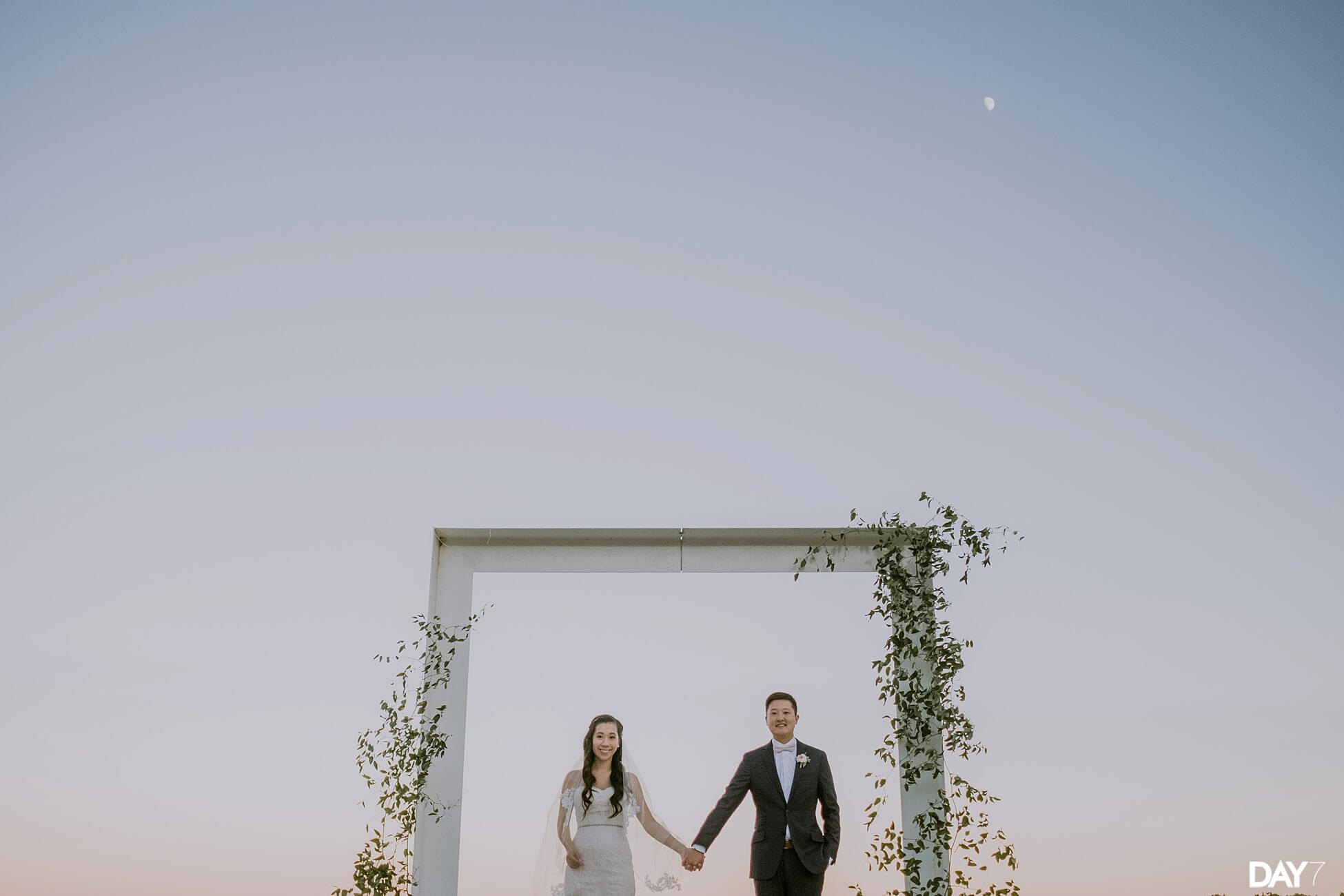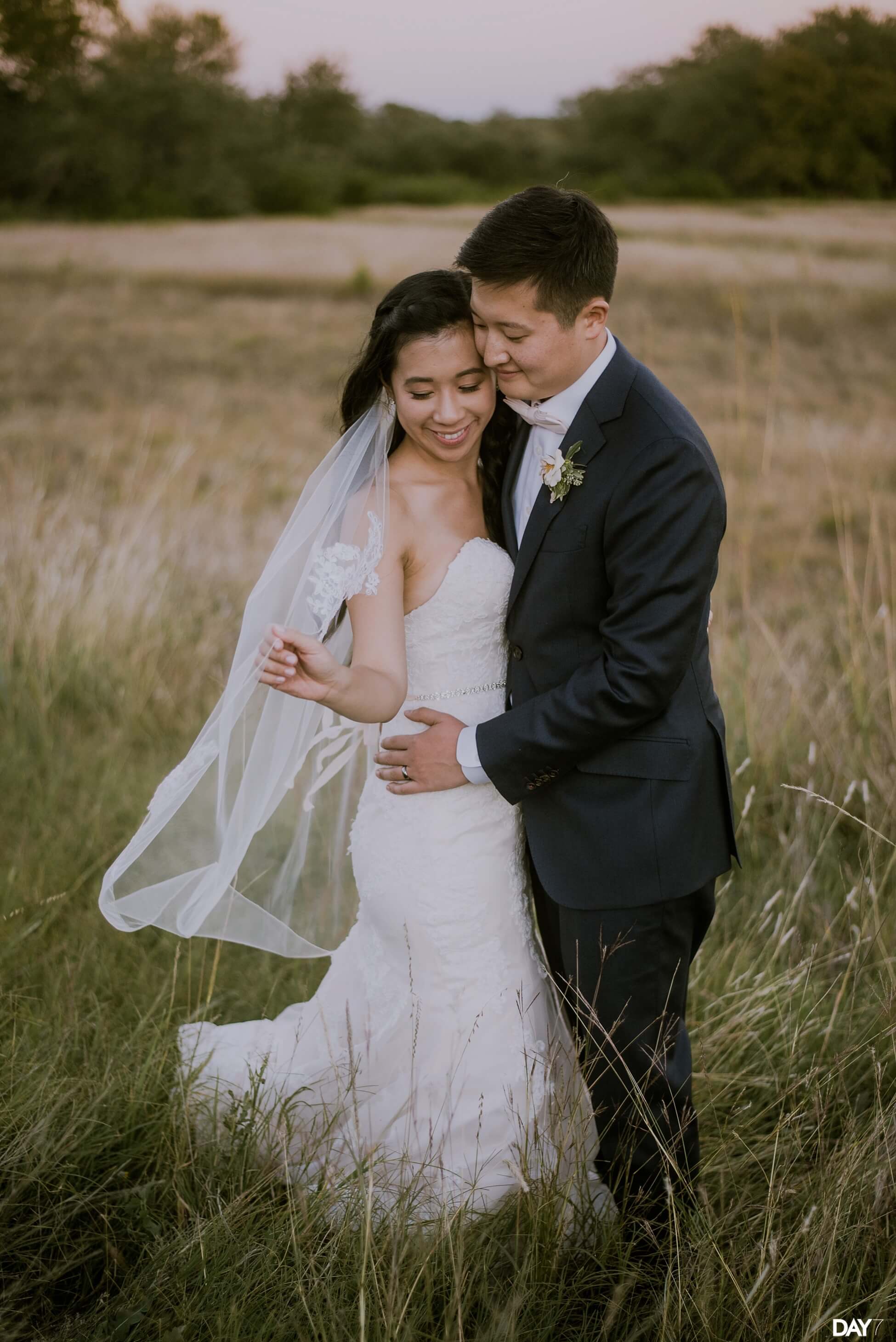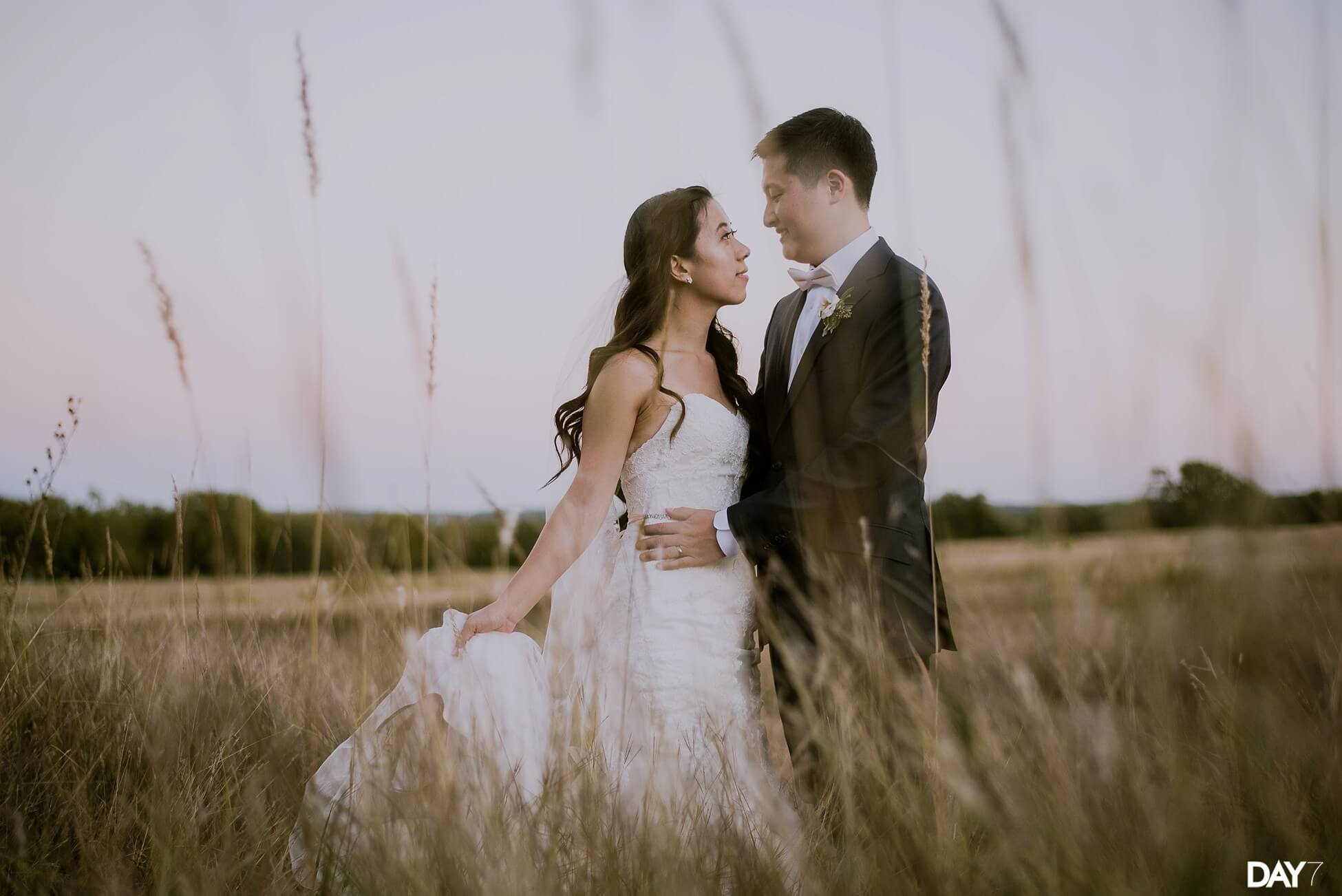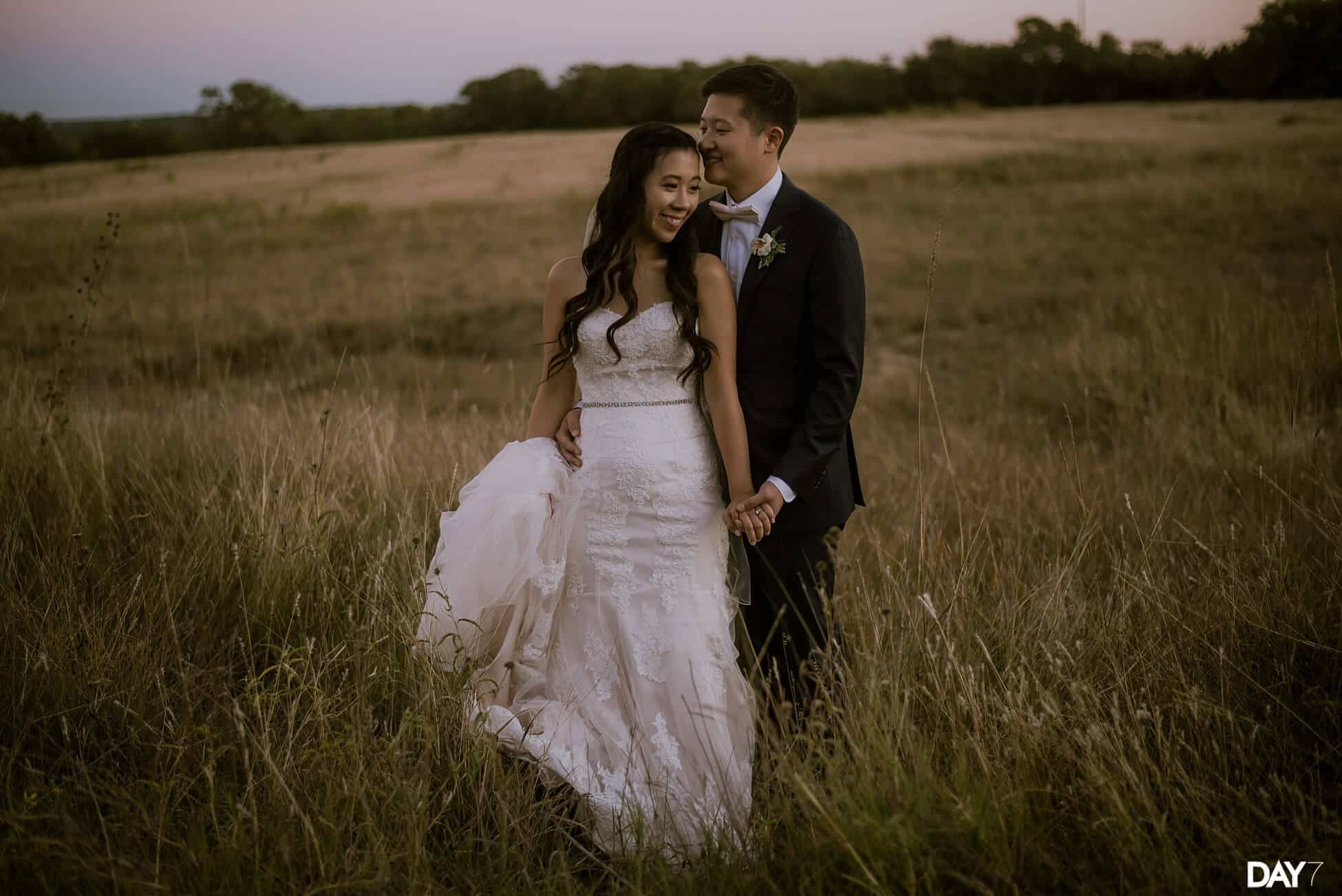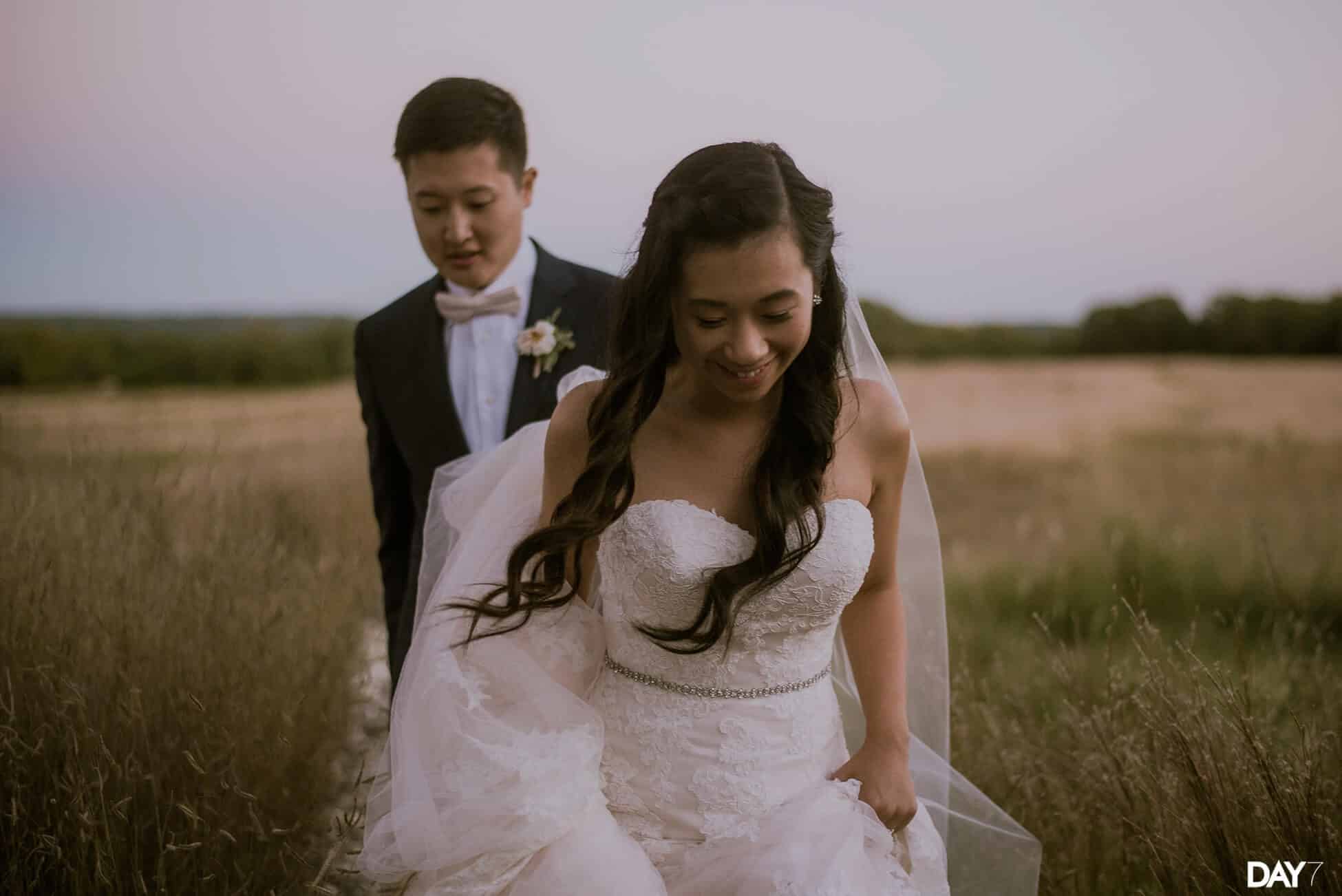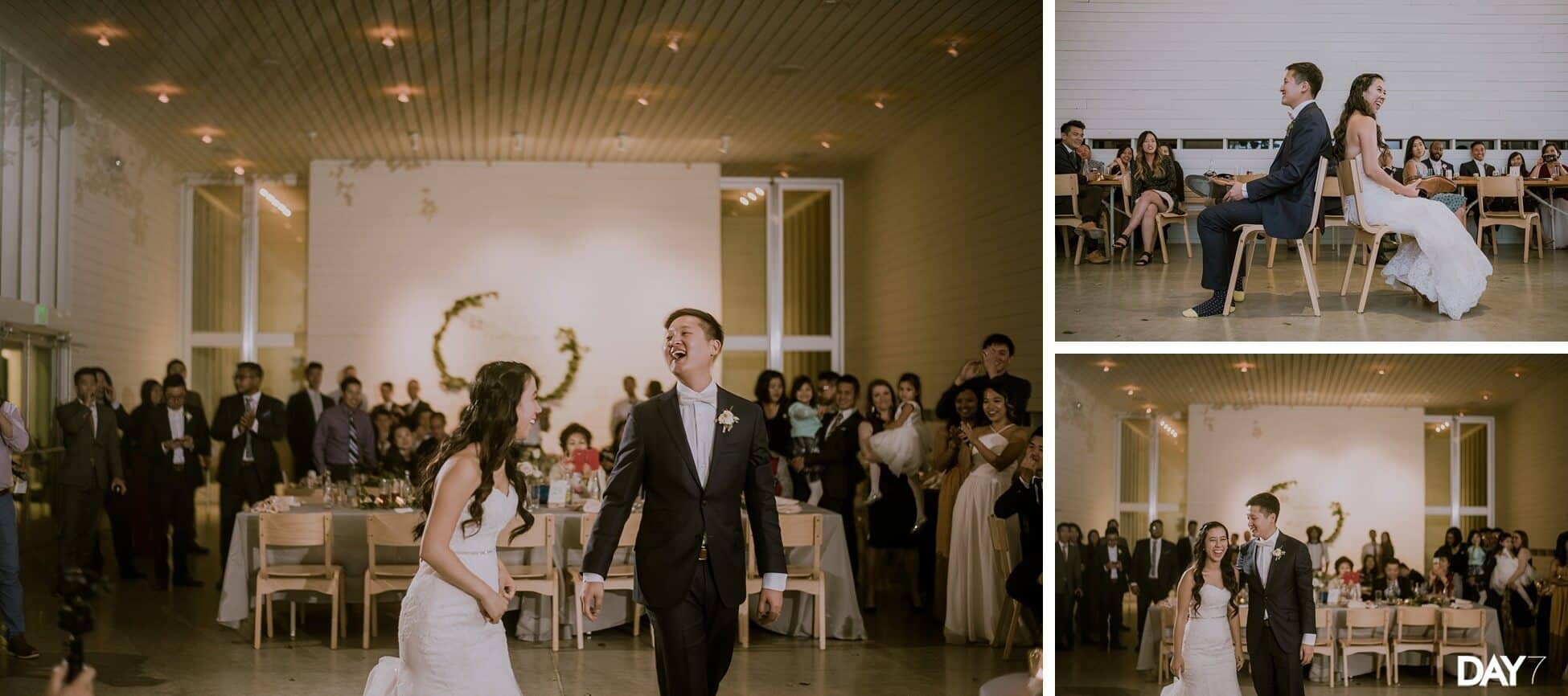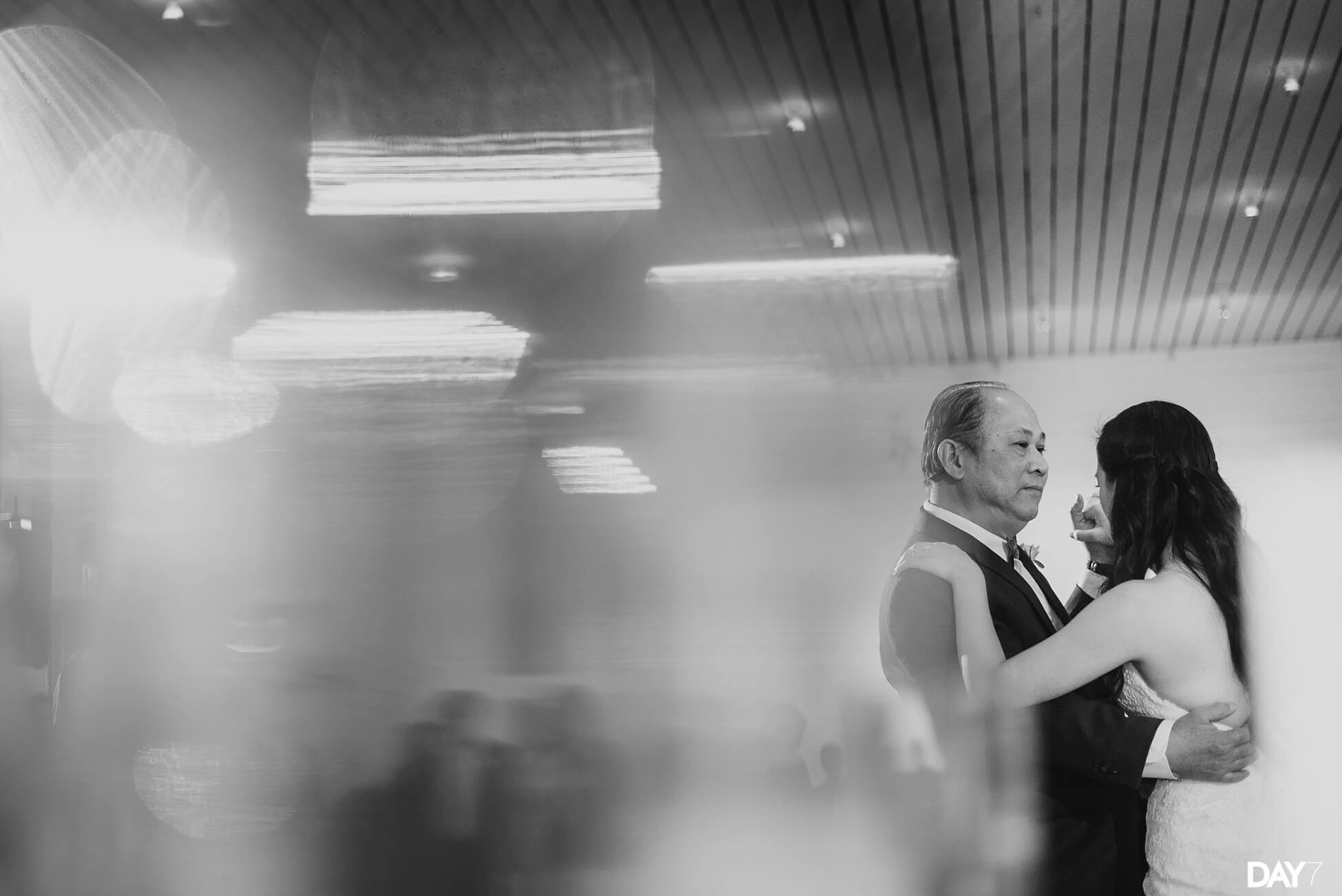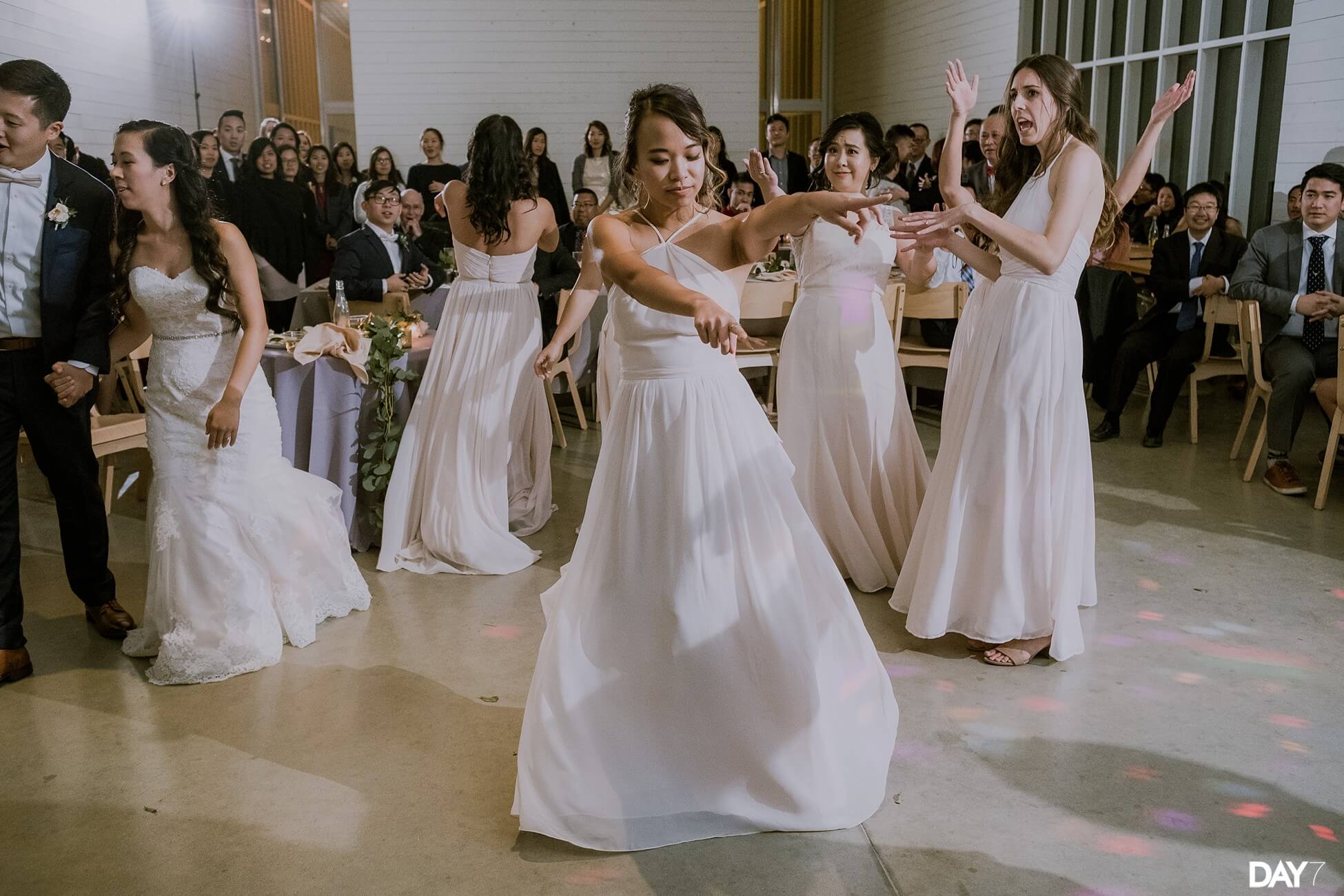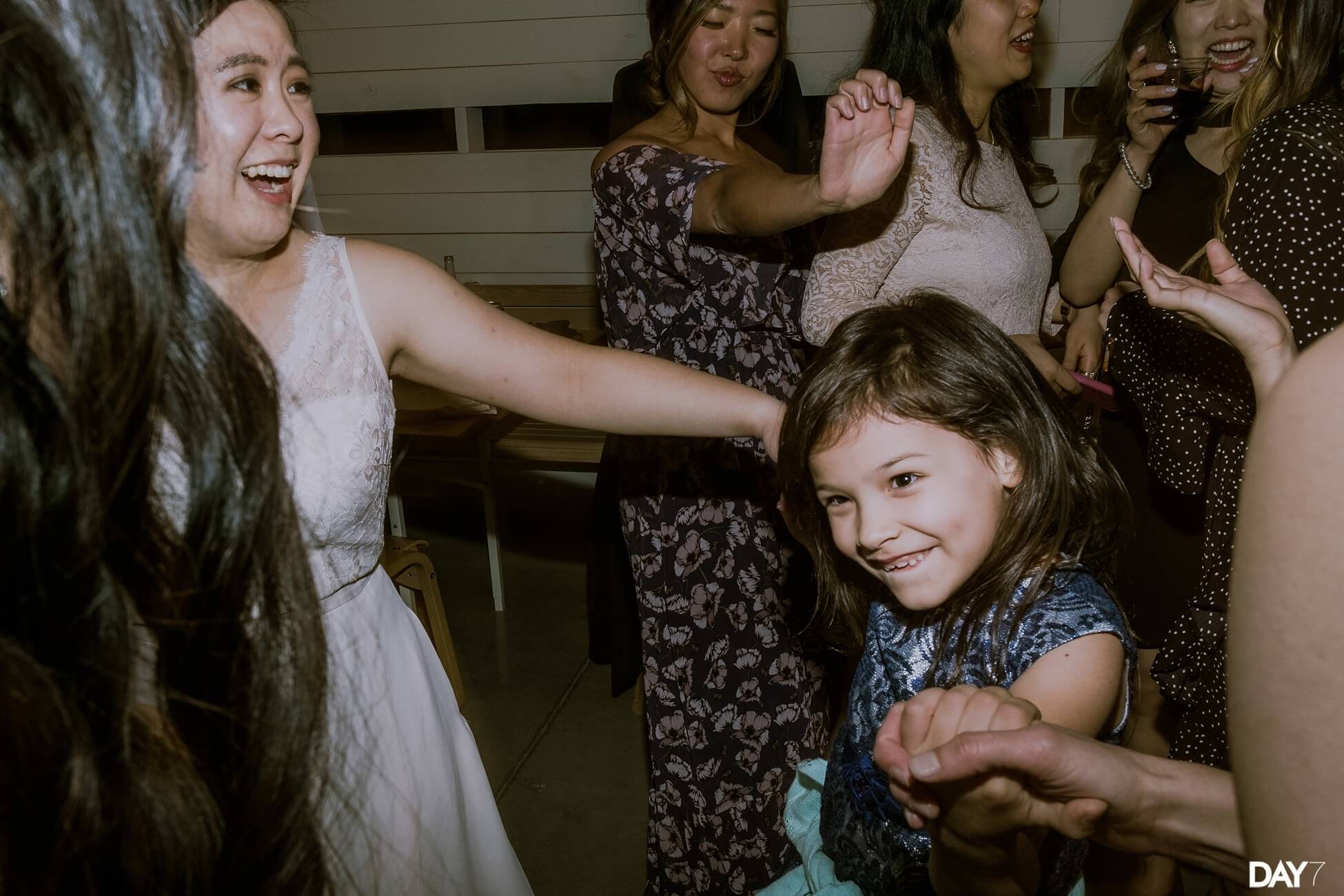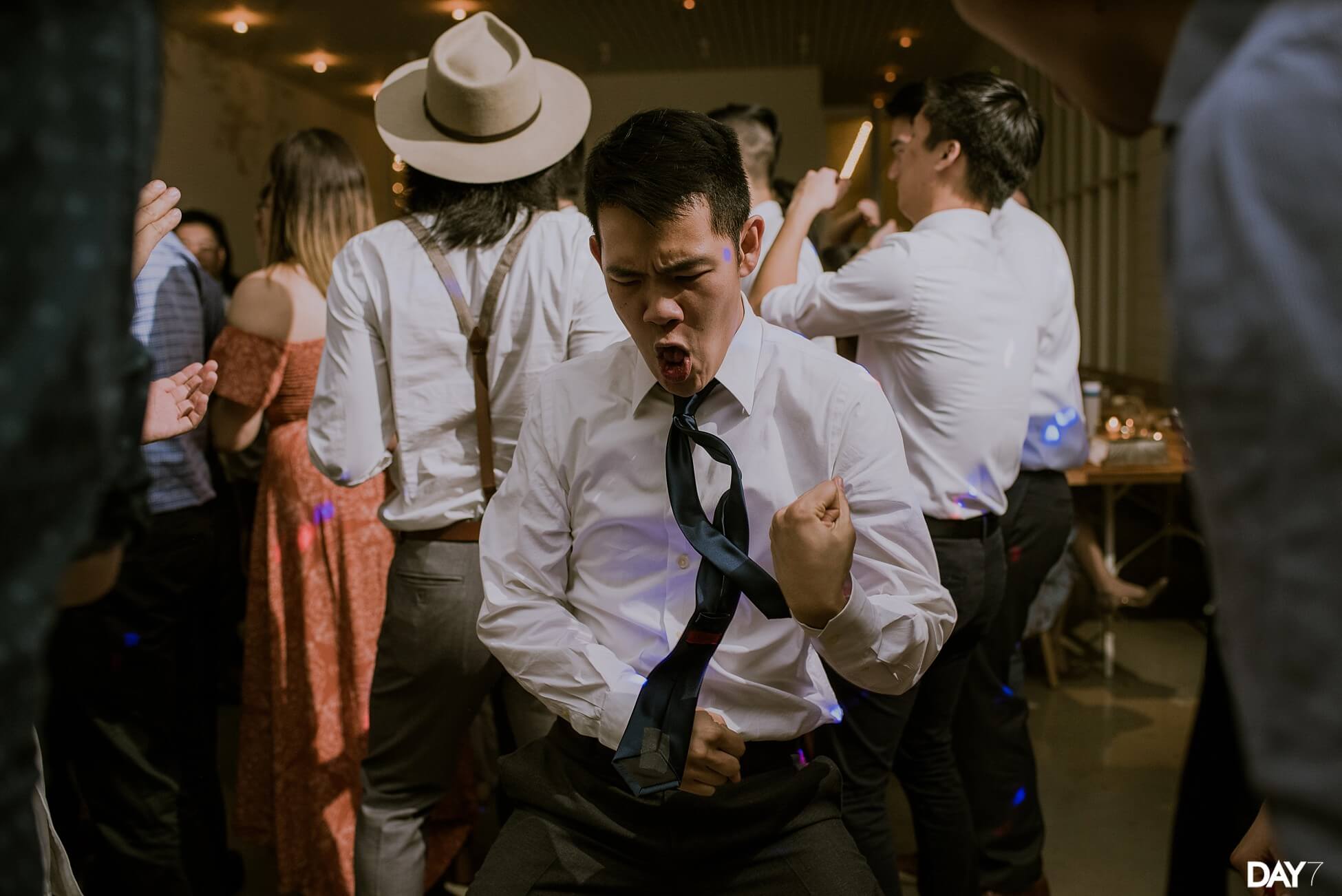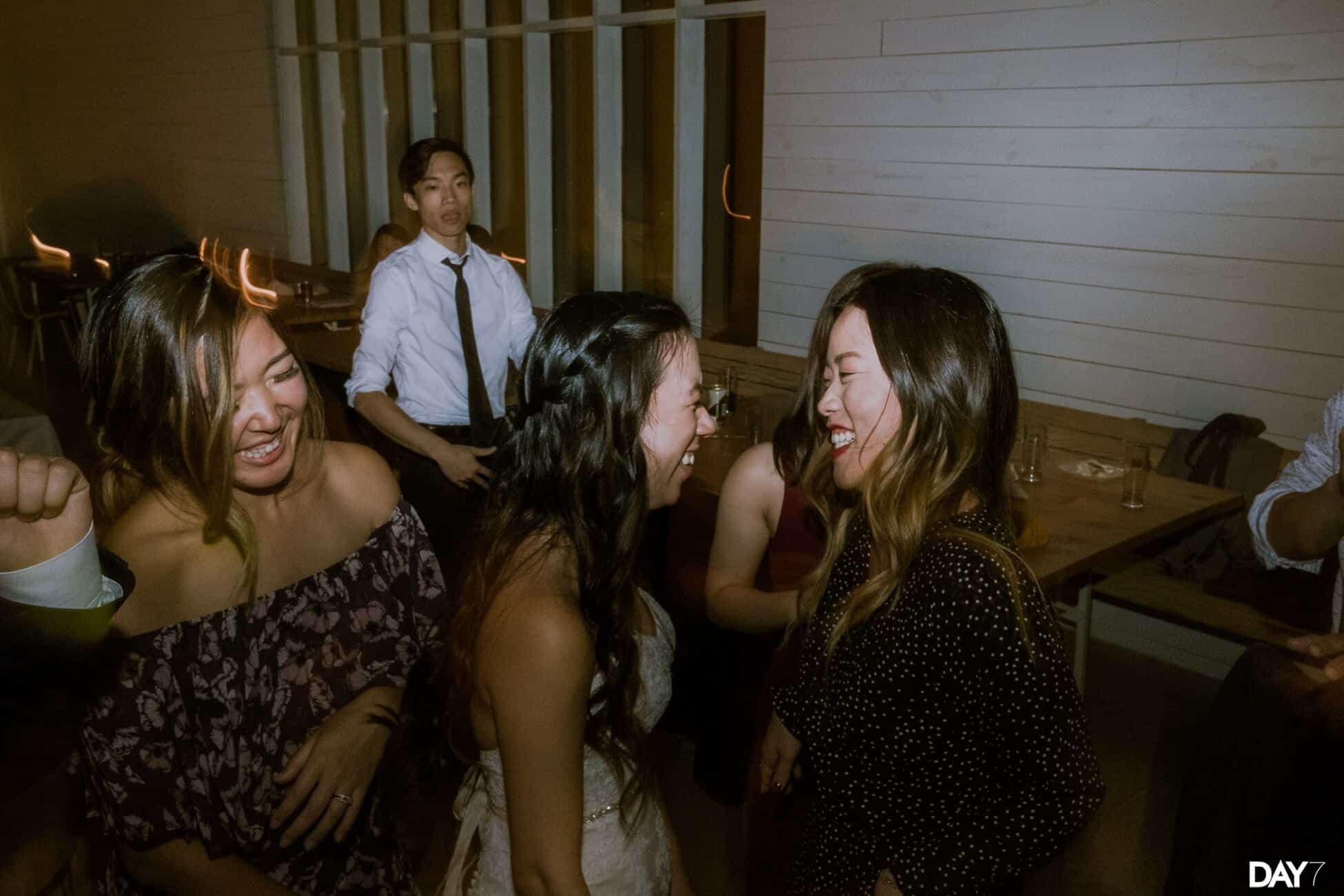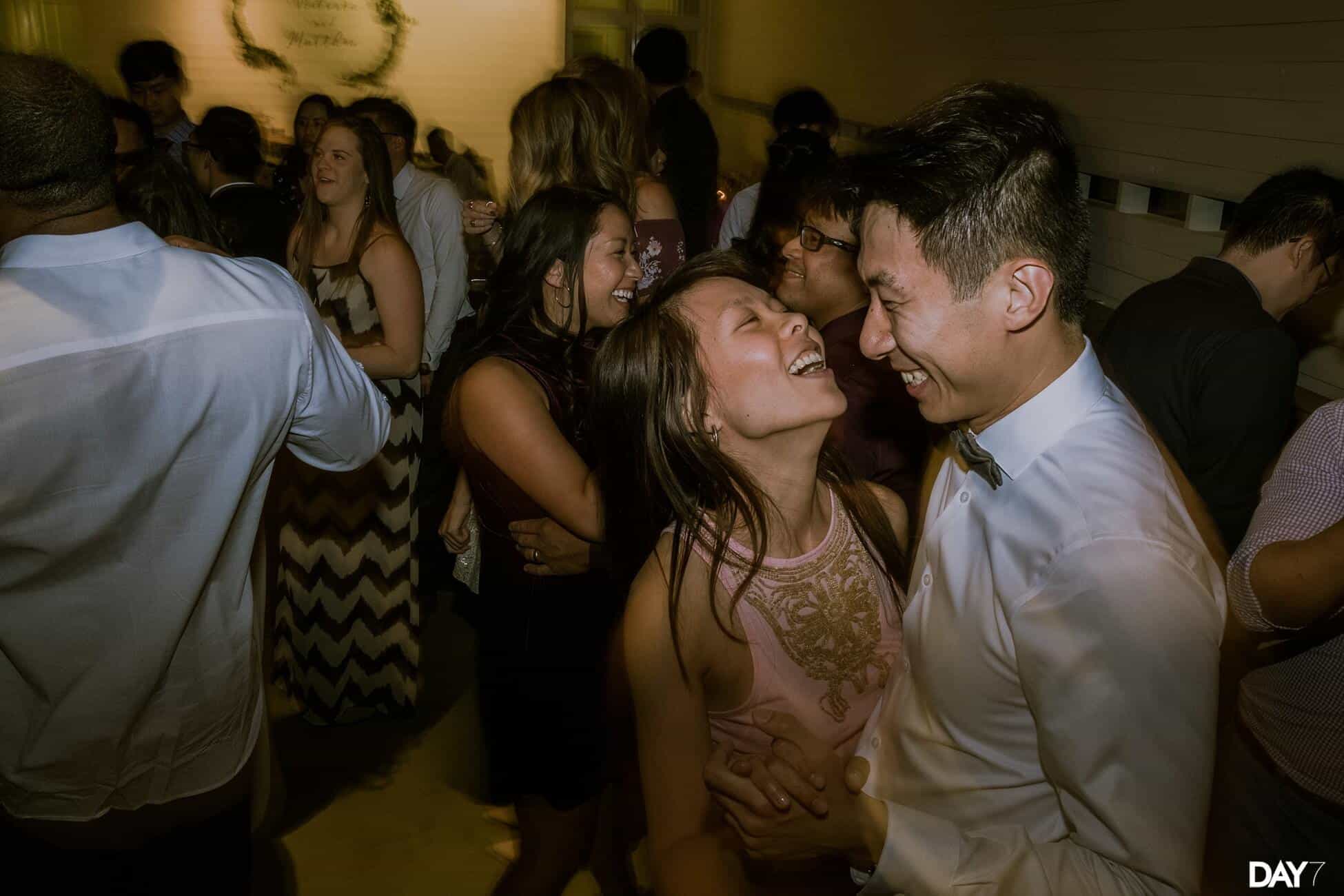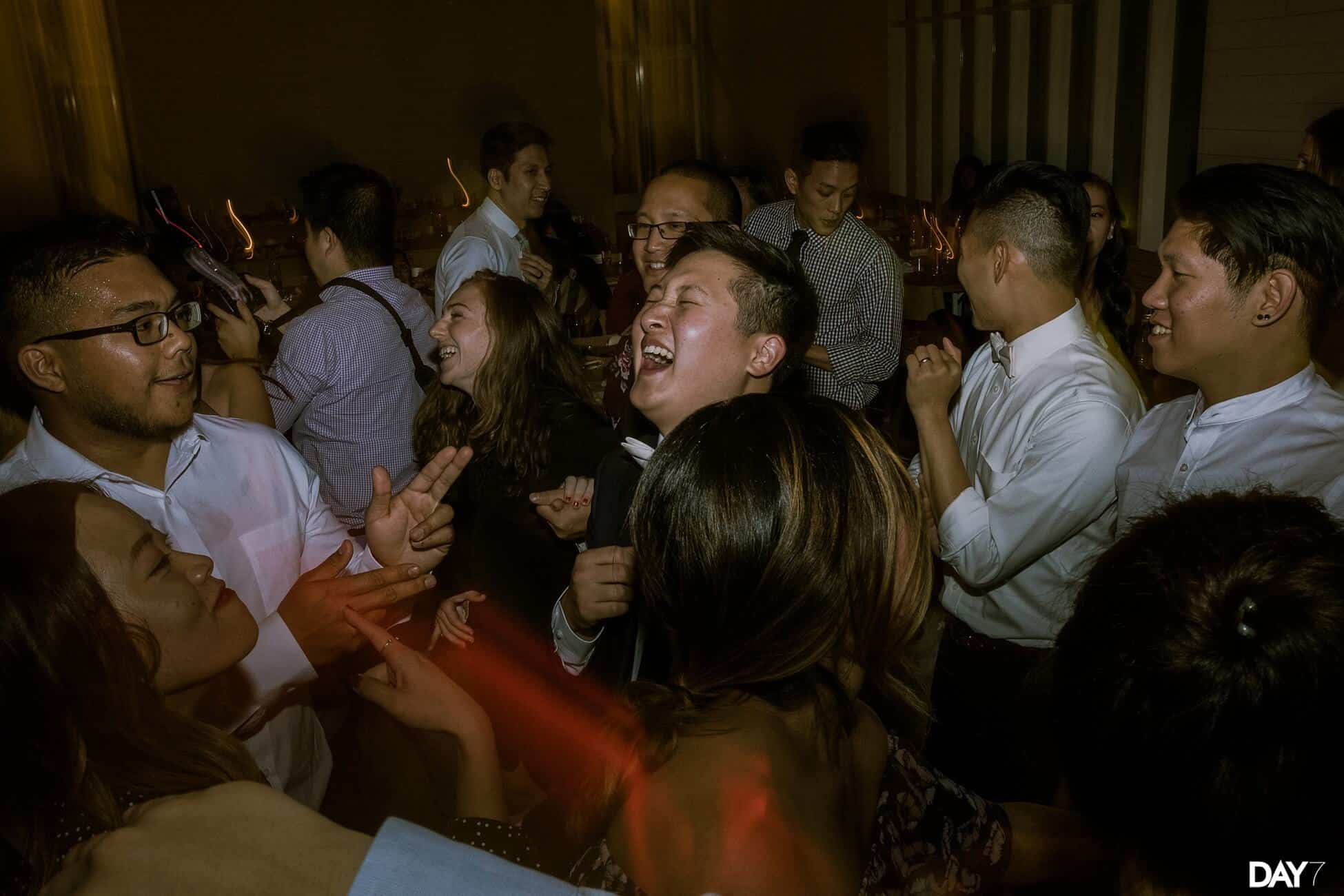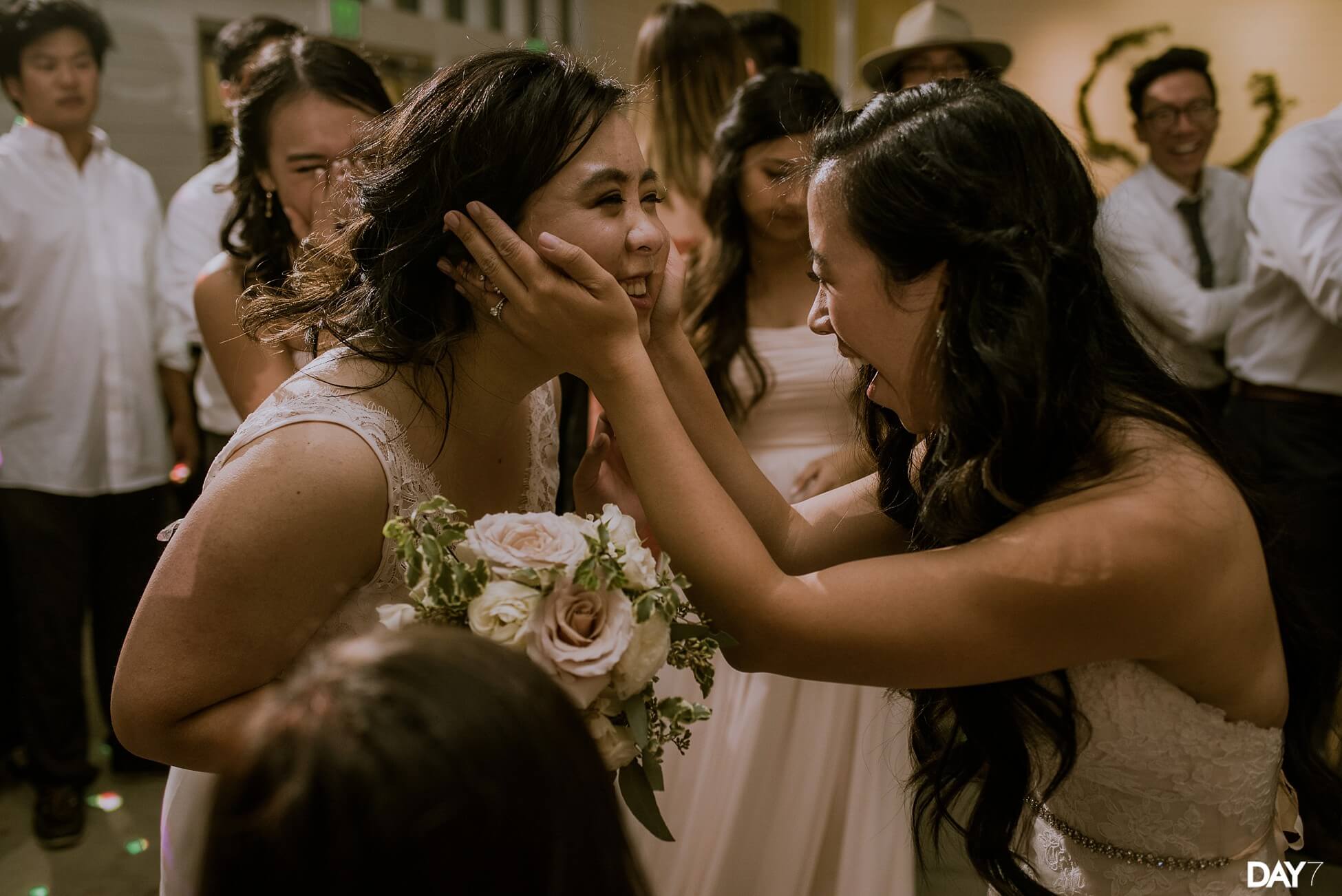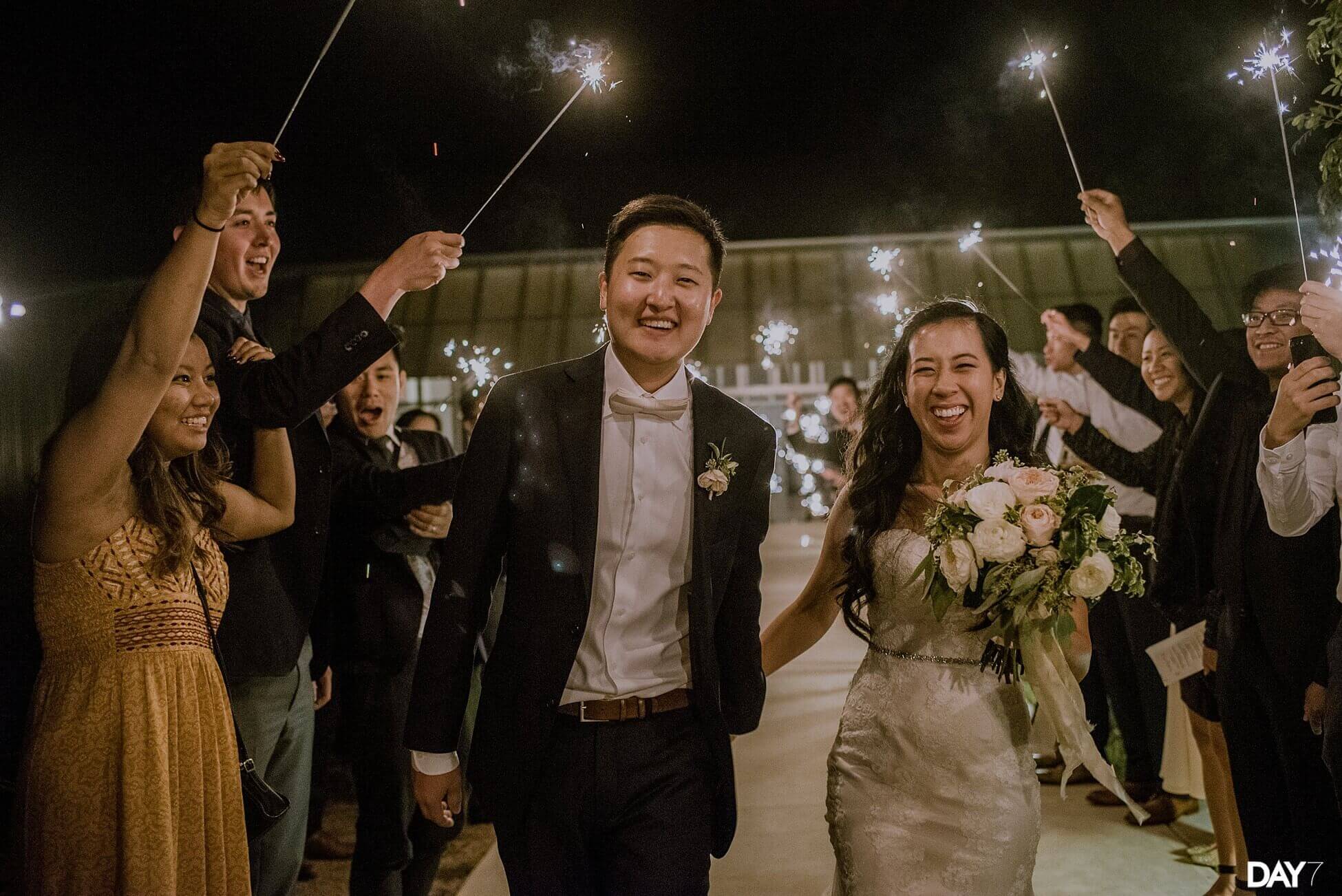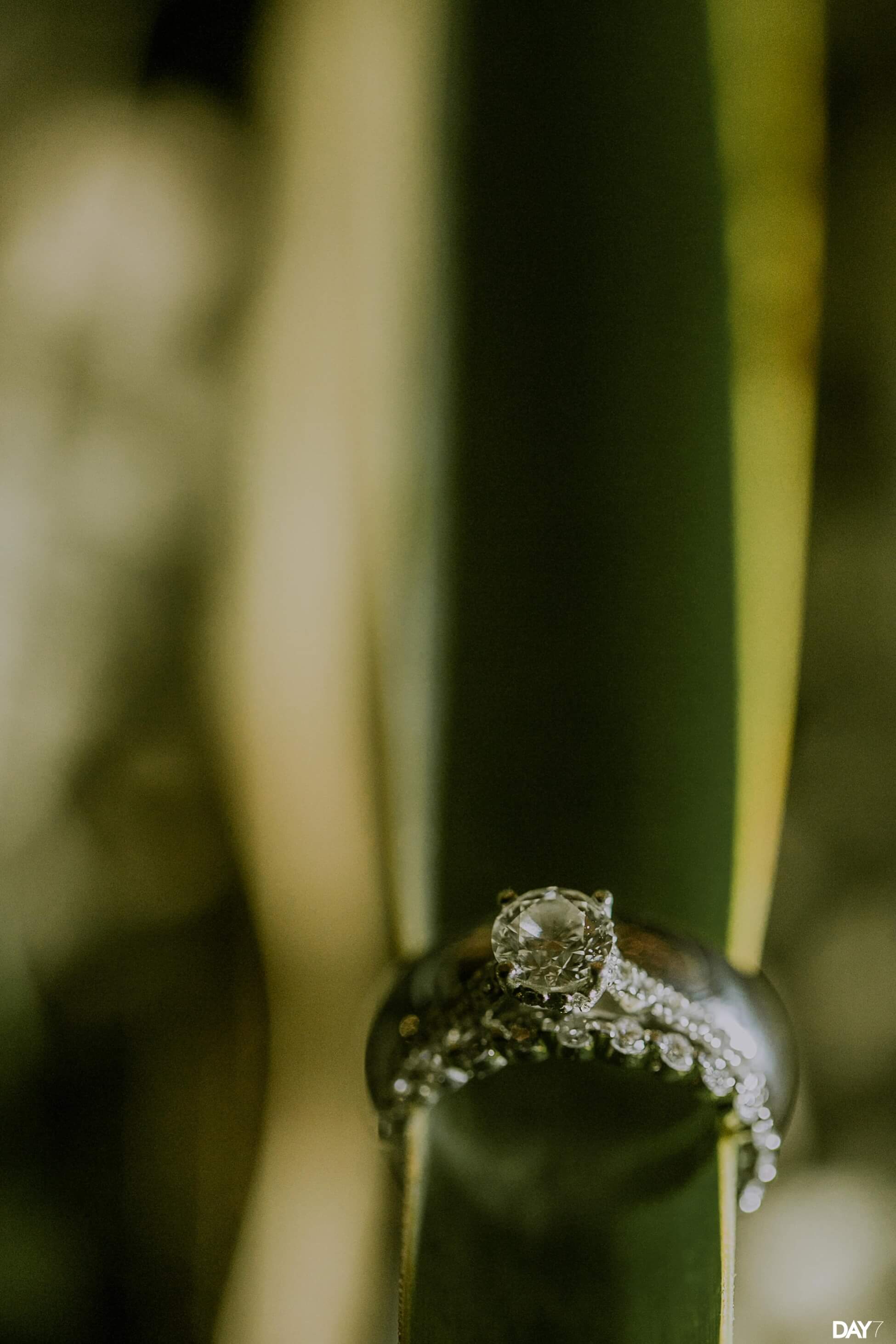 Prospect House Wedding Photos by Day 7 Photography, an Austin Wedding and Proposal Photographer available for travel throughout Texas and beyond. I create candid & organic photos for couples who want natural posing and authentic moments.
Are you ready to begin?
Candid & Organic Wedding Photos for the Nature Inspired Bride & Groom