L
Luckenbach Wedding Photos
Spenser and Isaac got married on October 28th at Luckenbach near Fredericksburg. Luckenbach is this miniature city that makes you feel like you stepped into a western ghost town from the 1800's. It was my first time there, and I was blown away at how awesome of a venue this place was.
We started right away with the first-look. With friends and family coming in from all over the country,Spenser and Isaac wanted to make sure to take photos with all of them. We also did a Ketubah signing, which is the Jewish marriage contract. I loved photographing this moment because it was personal and intimate as their families and closest friends witnessed their ceremony.
The rest of the day could not have gone any better. The ceremony was full of happy-tears, and the setting sun peaked through the trees in all the right places. With Salt Lick BBQ for dinner and the Sophisticates band rocking the dance floor, it was a non-stop celebration. Thank youSpenser and Isaac for having such an amazing wedding and bringing me along to capture it!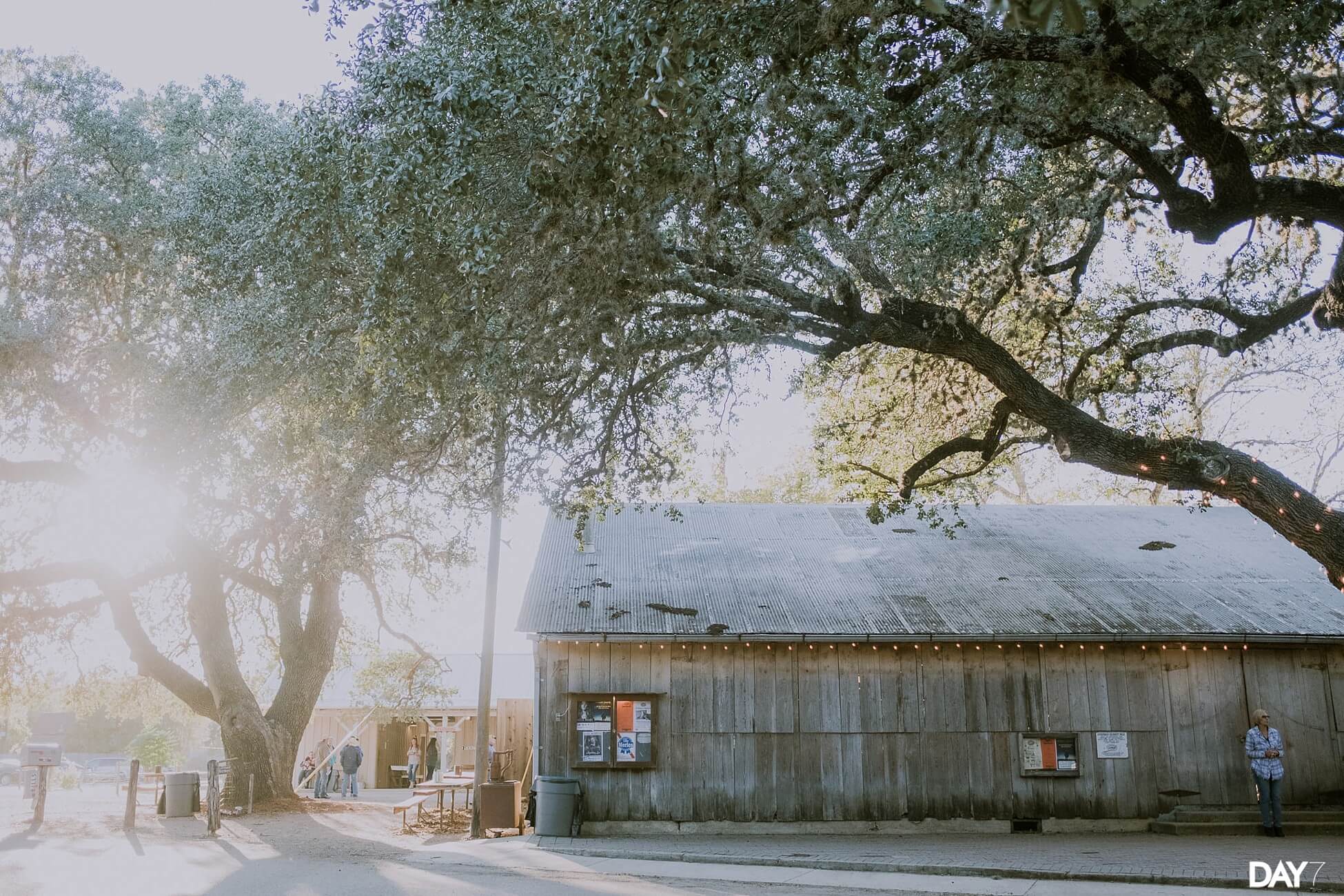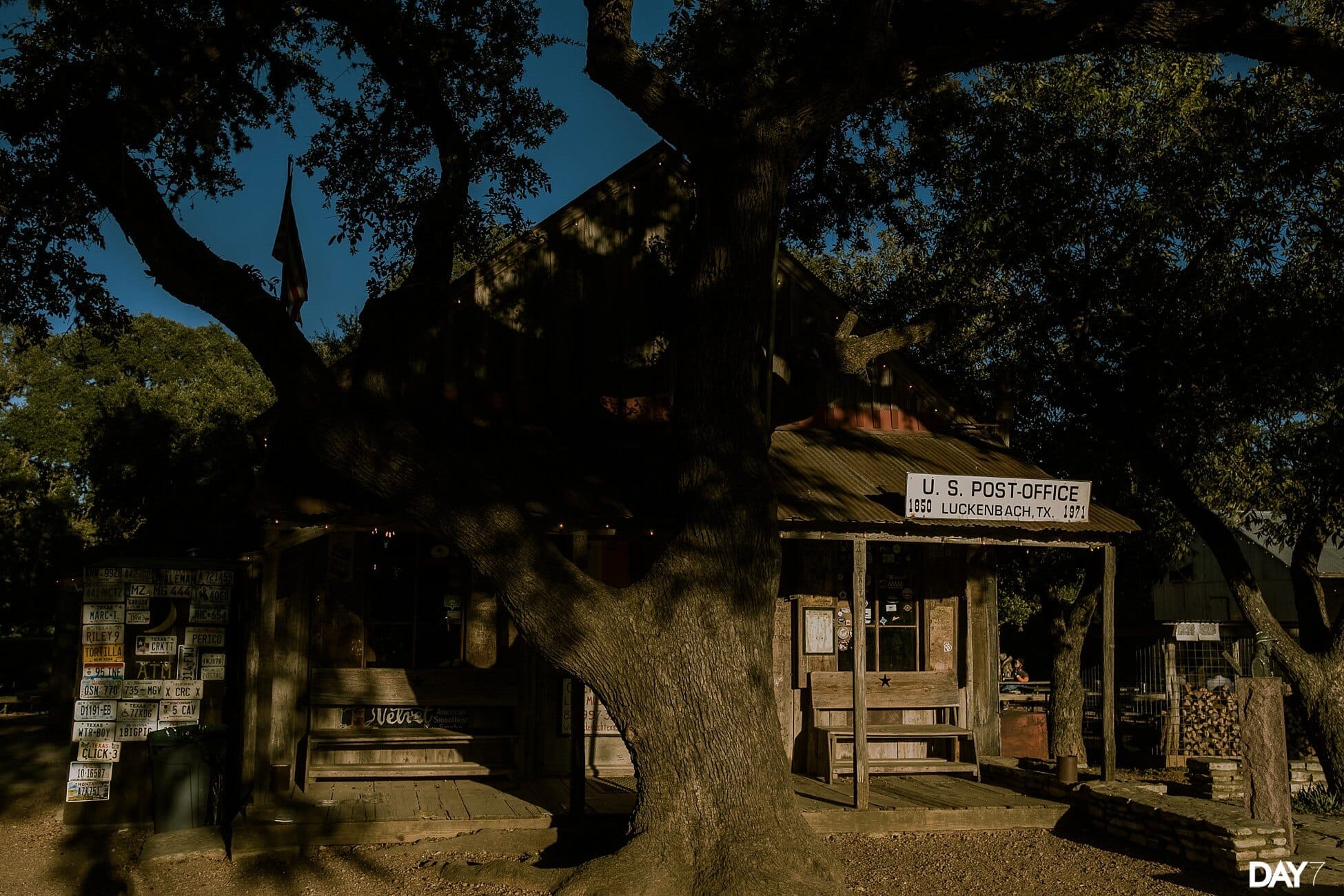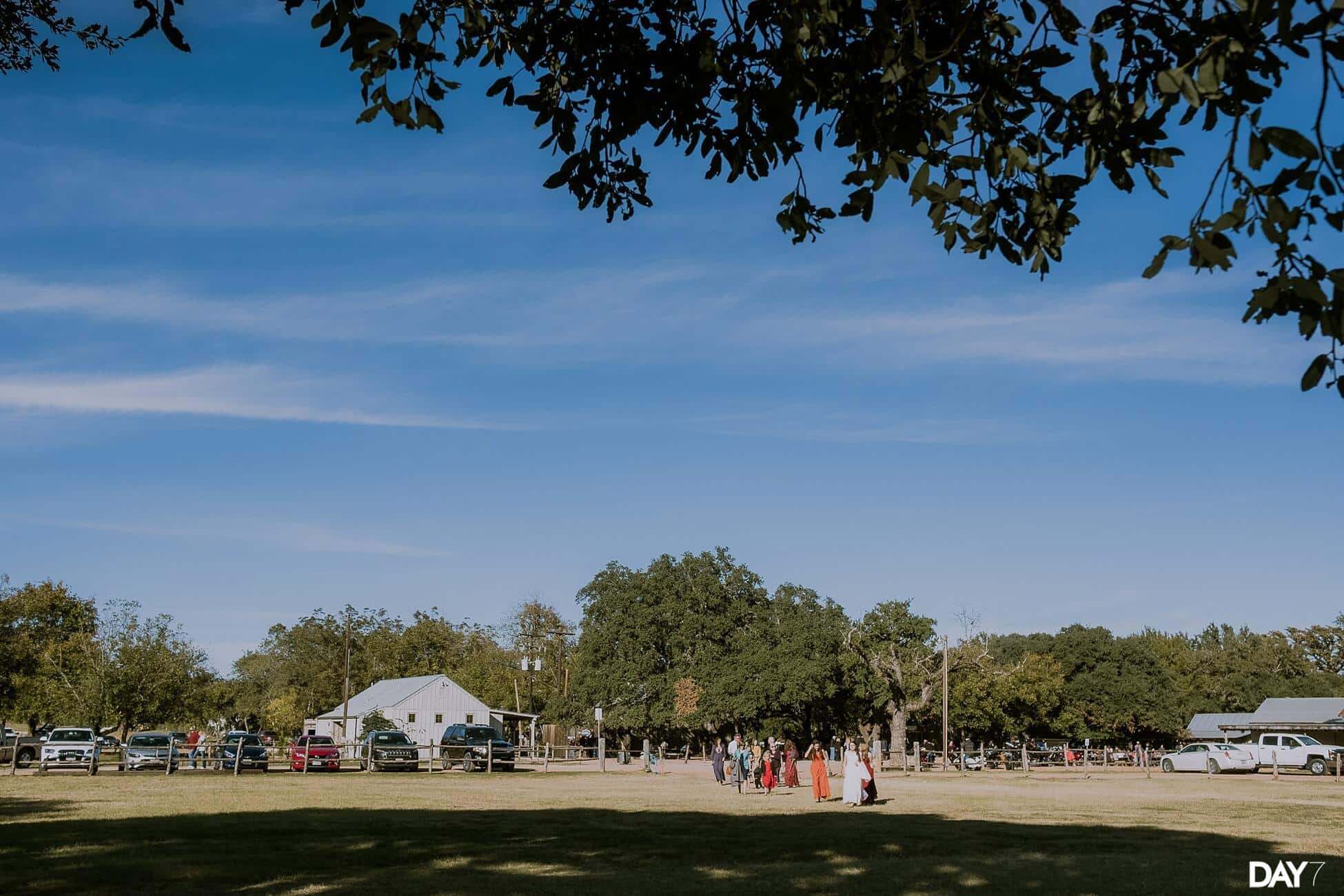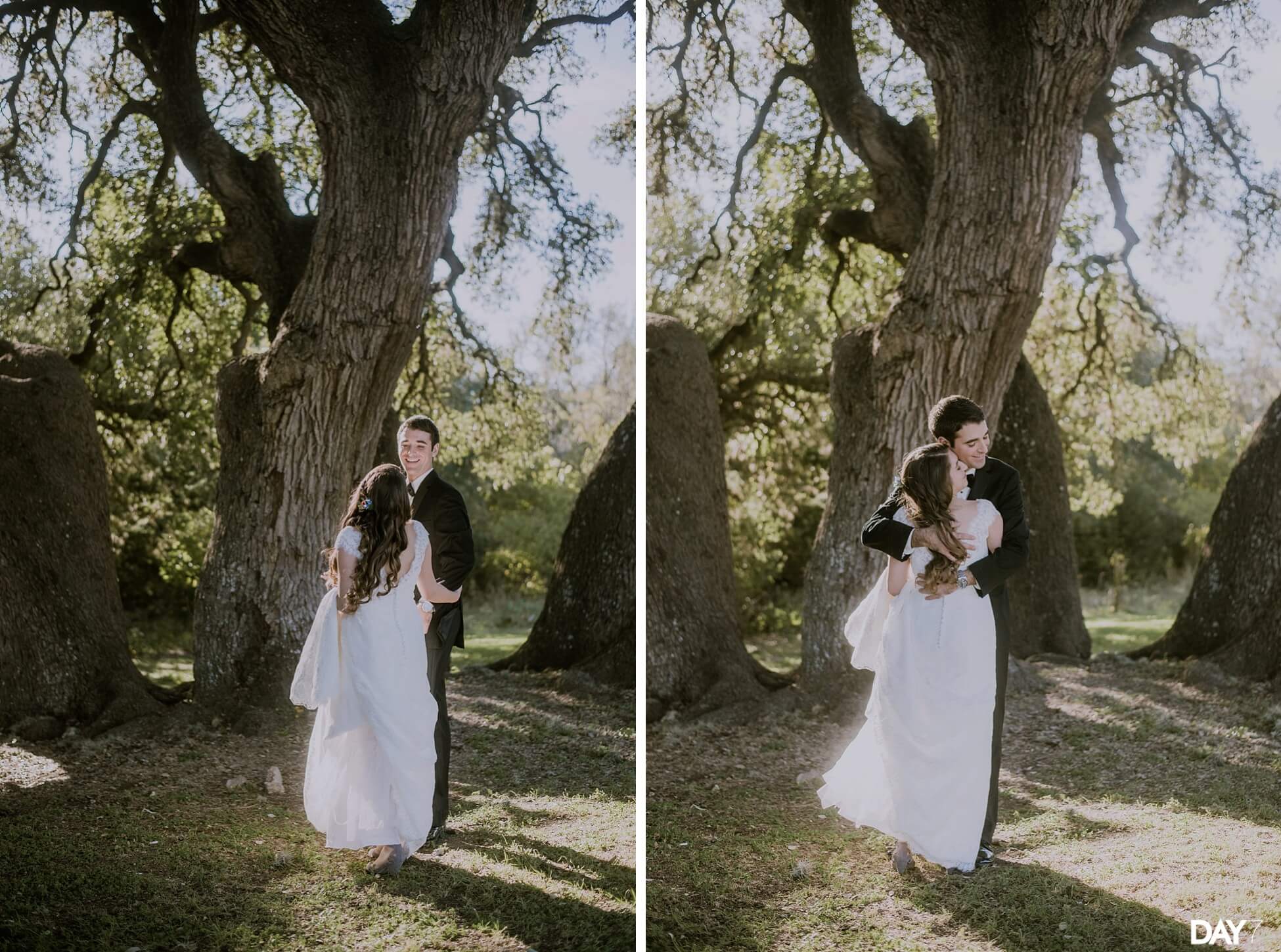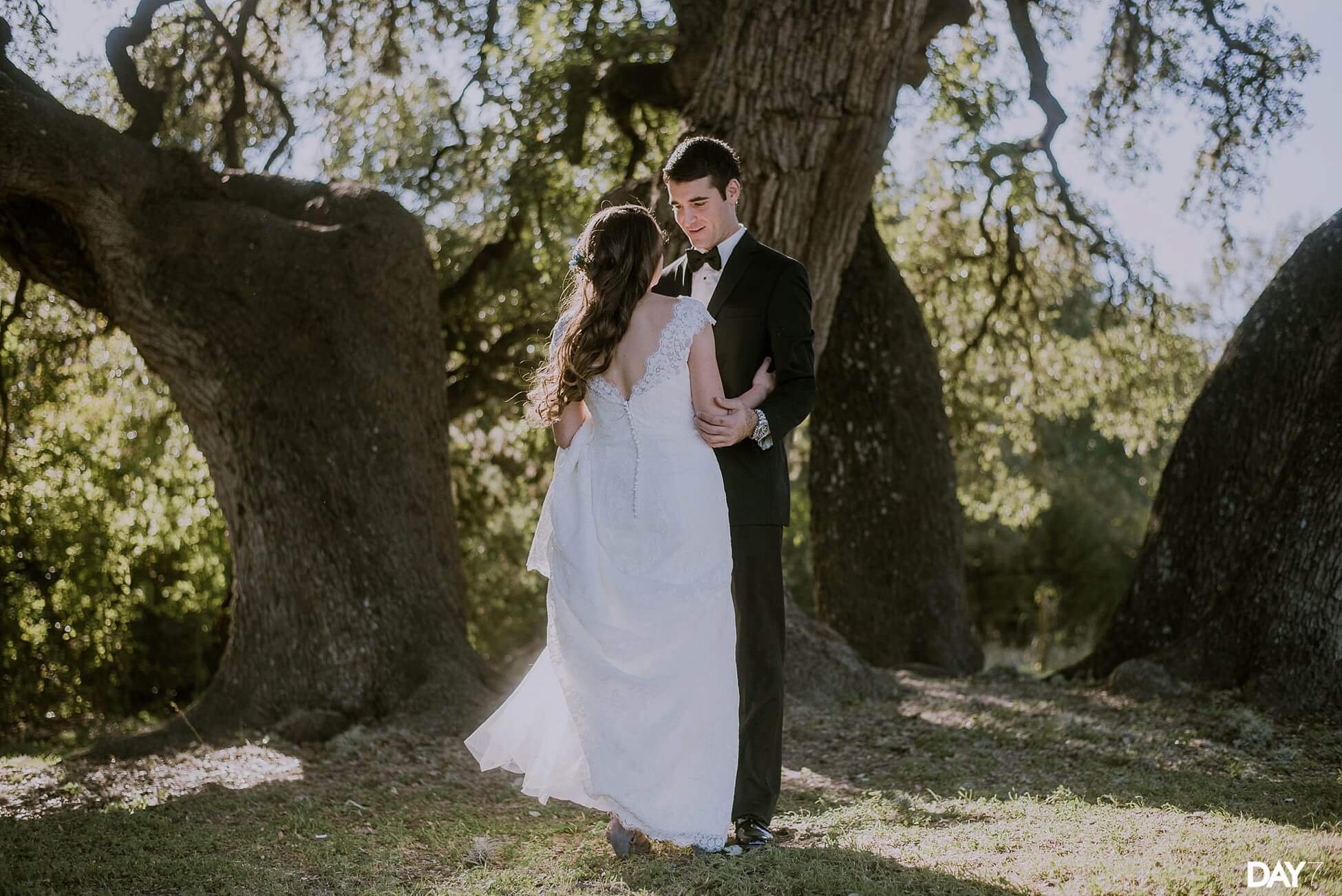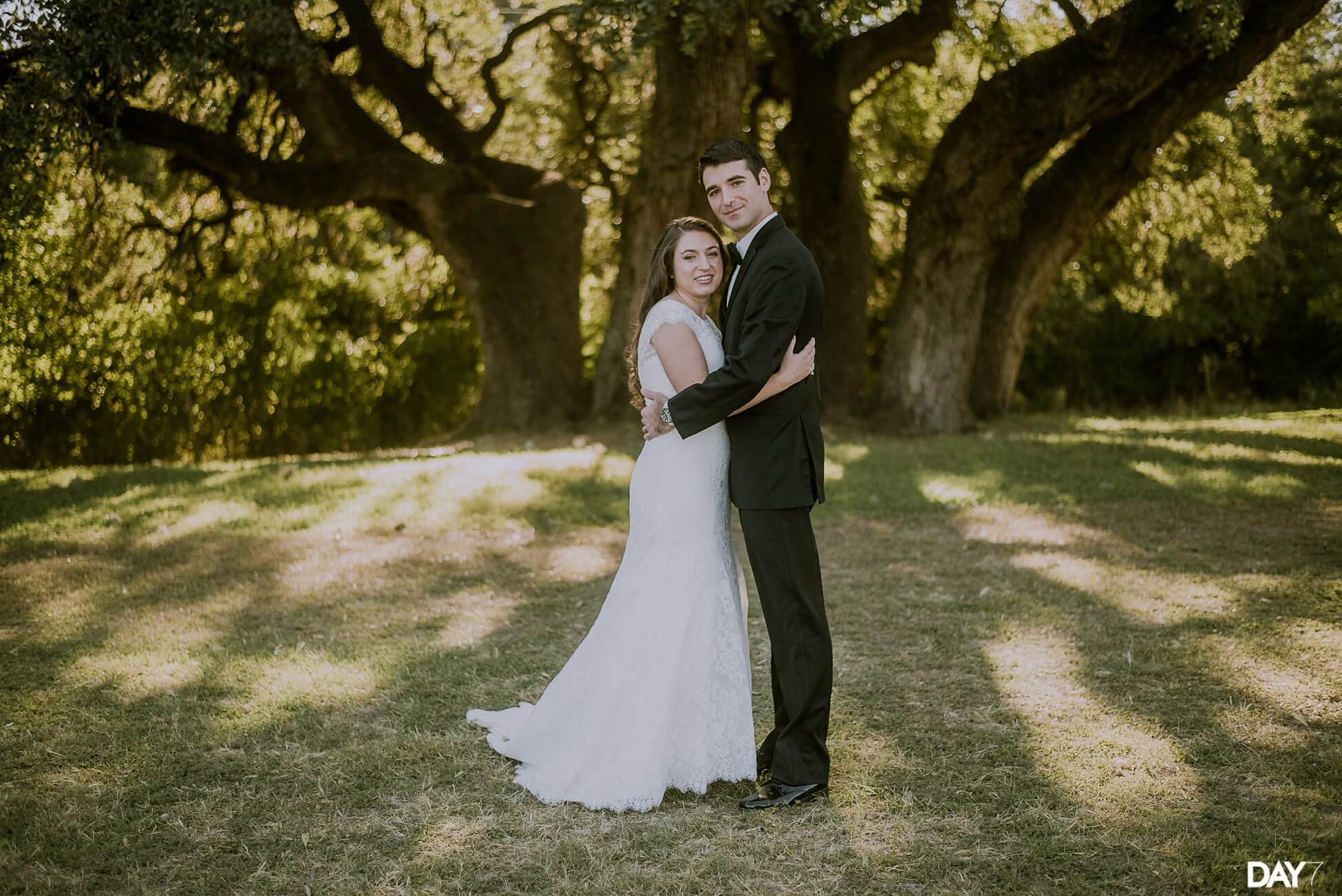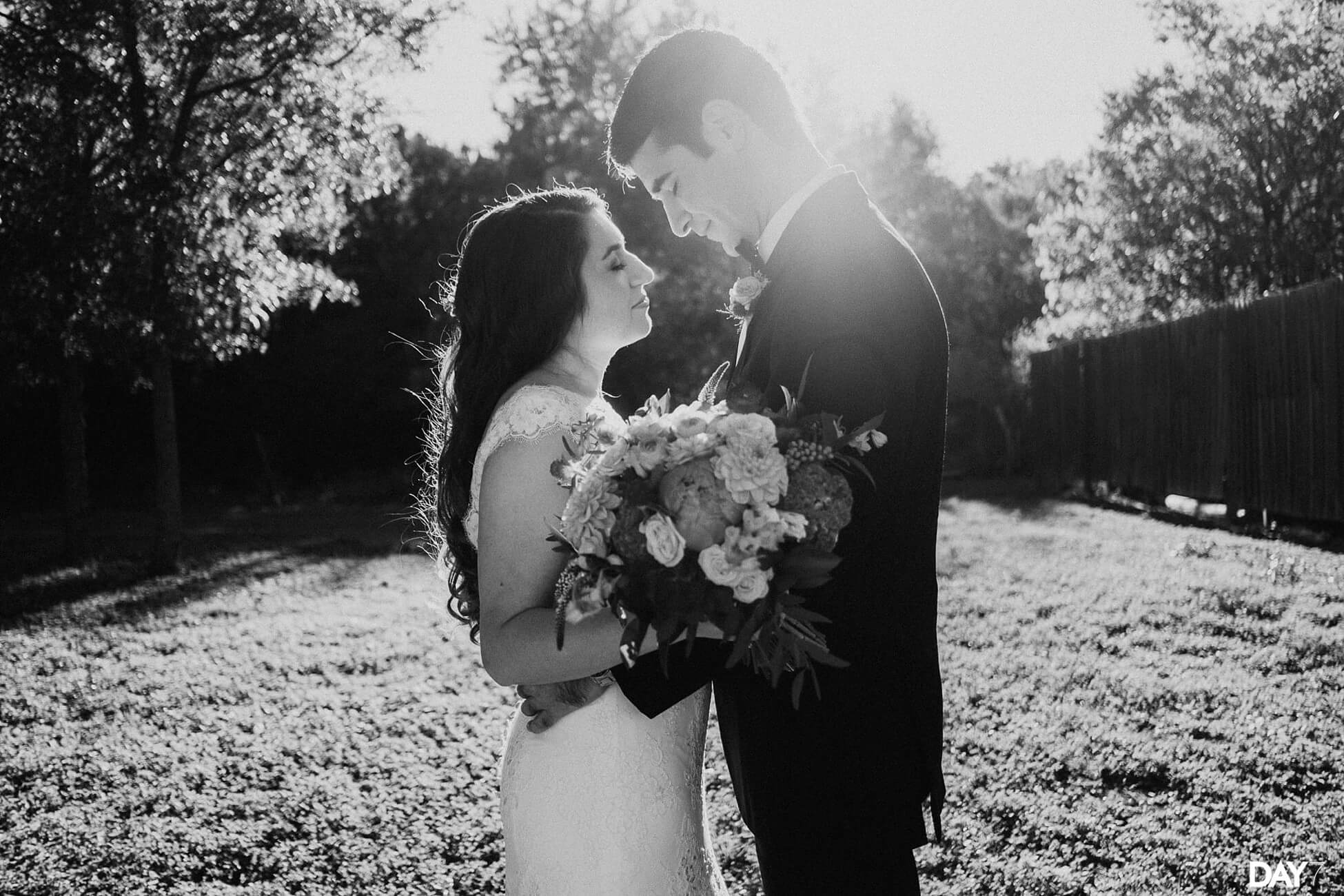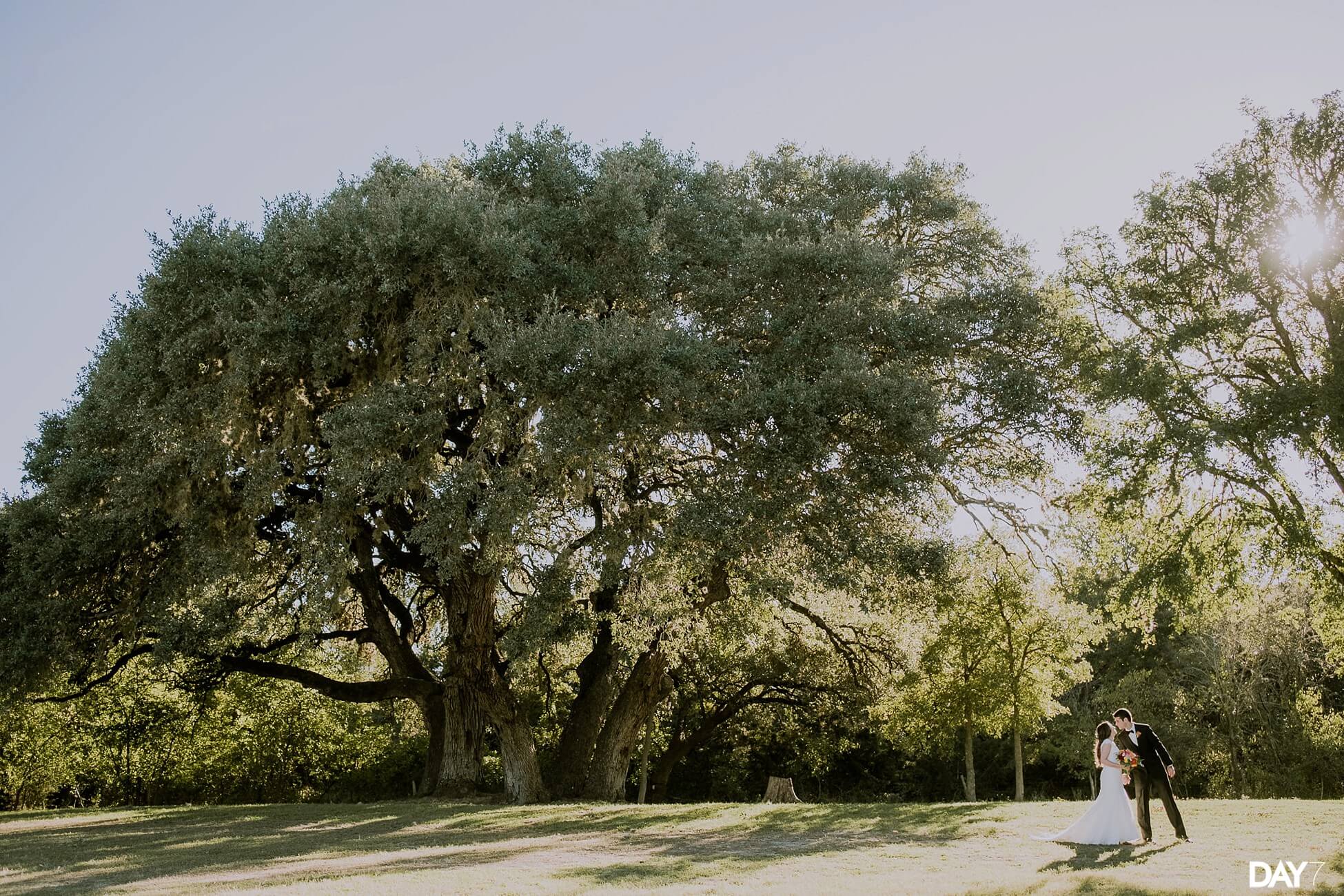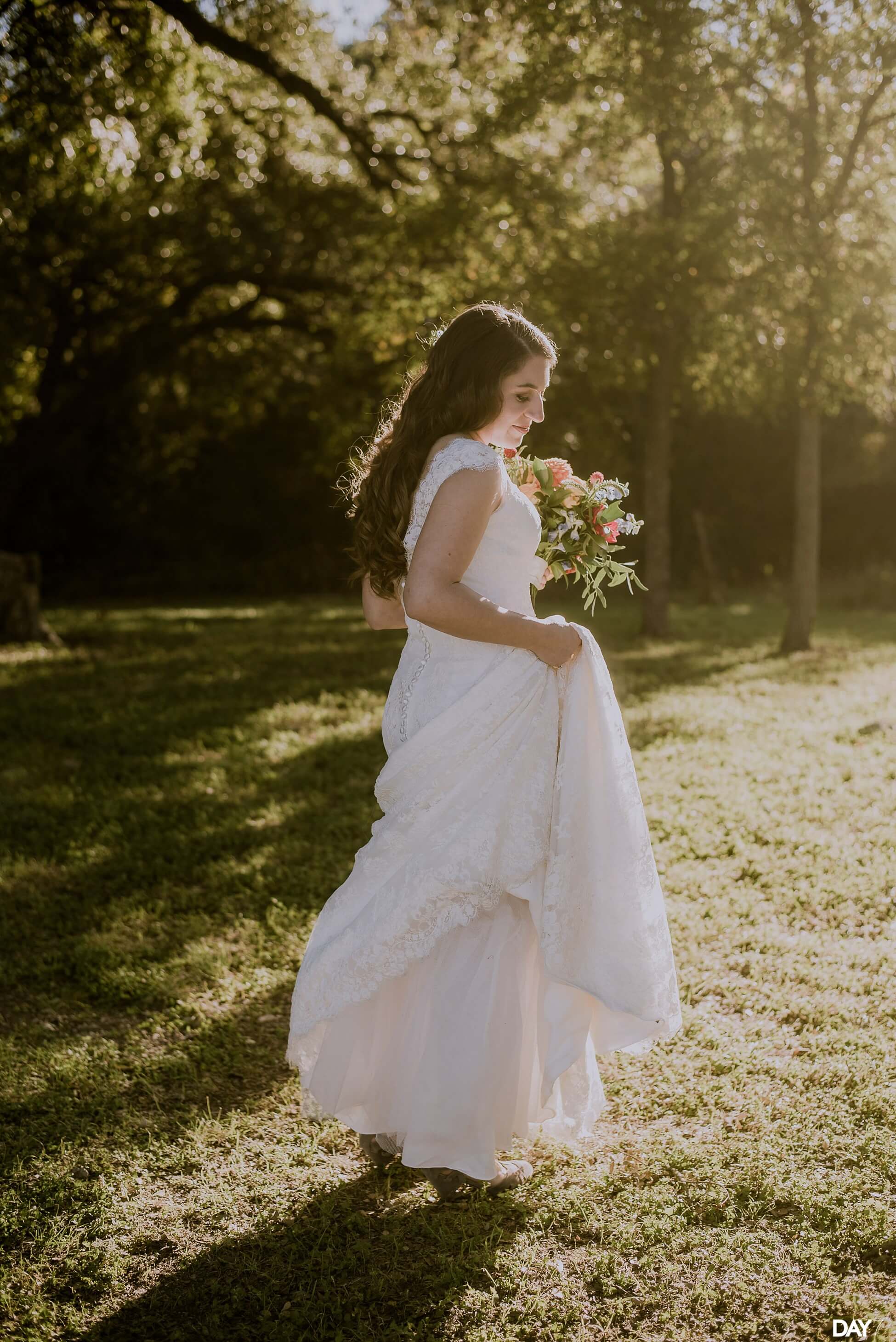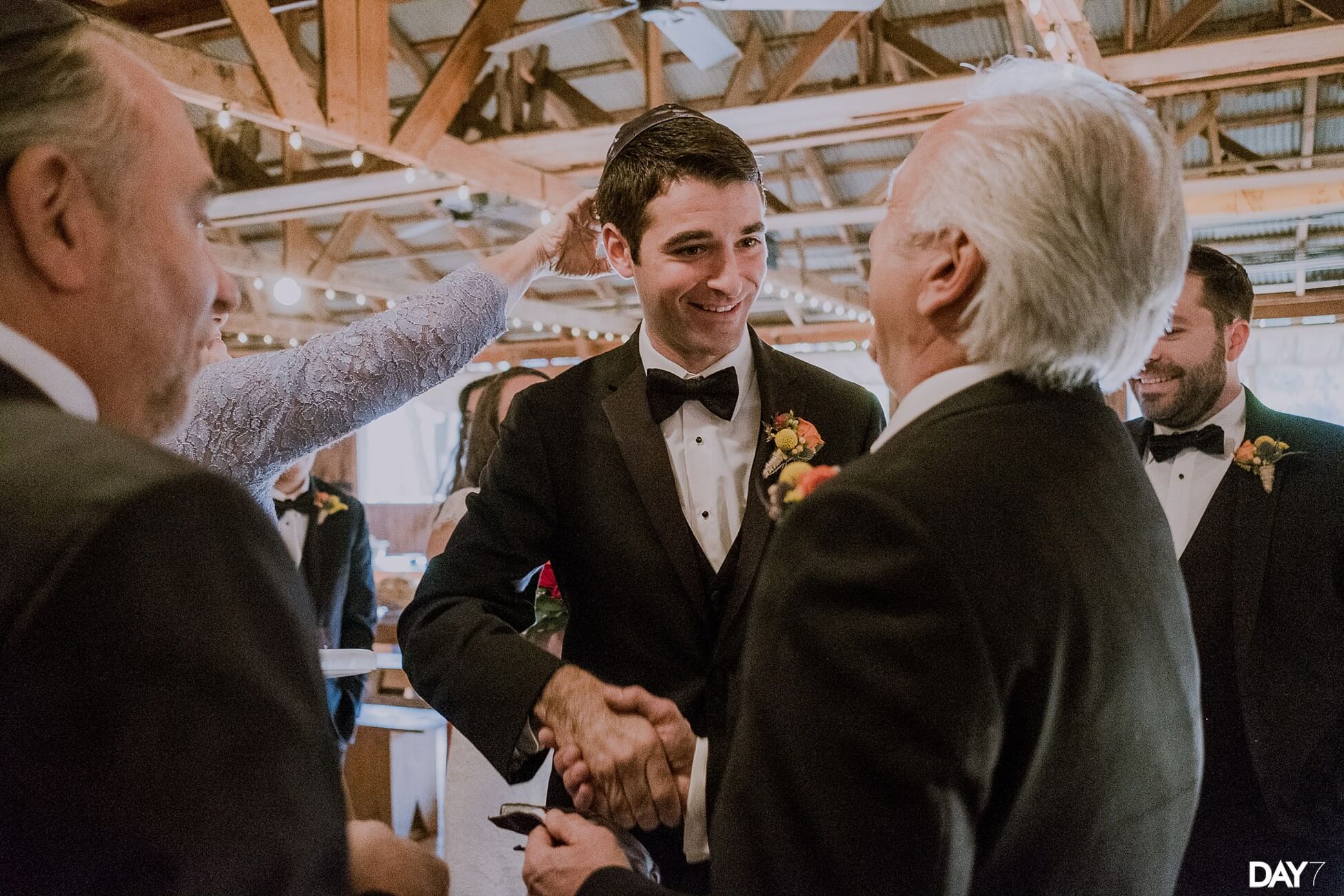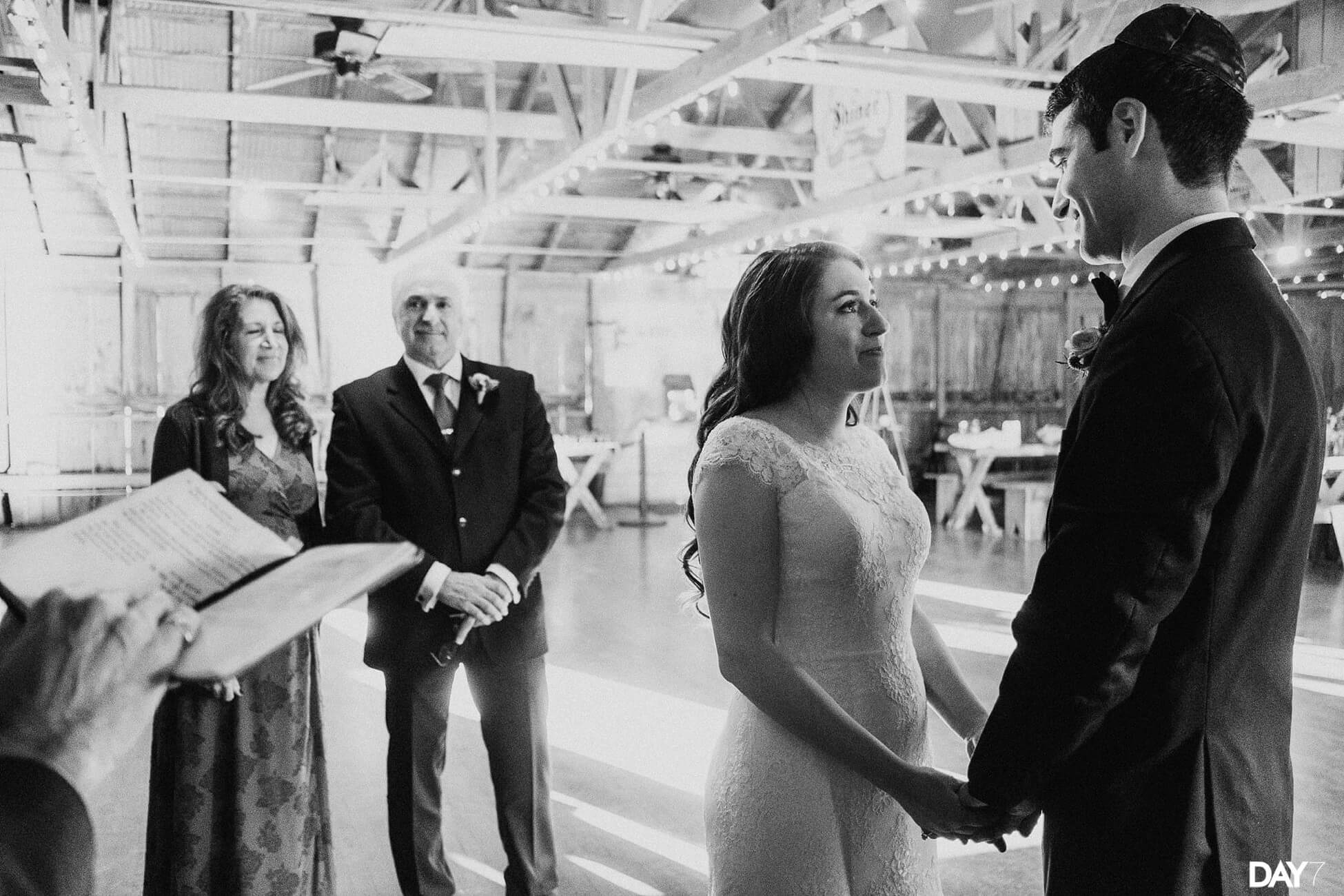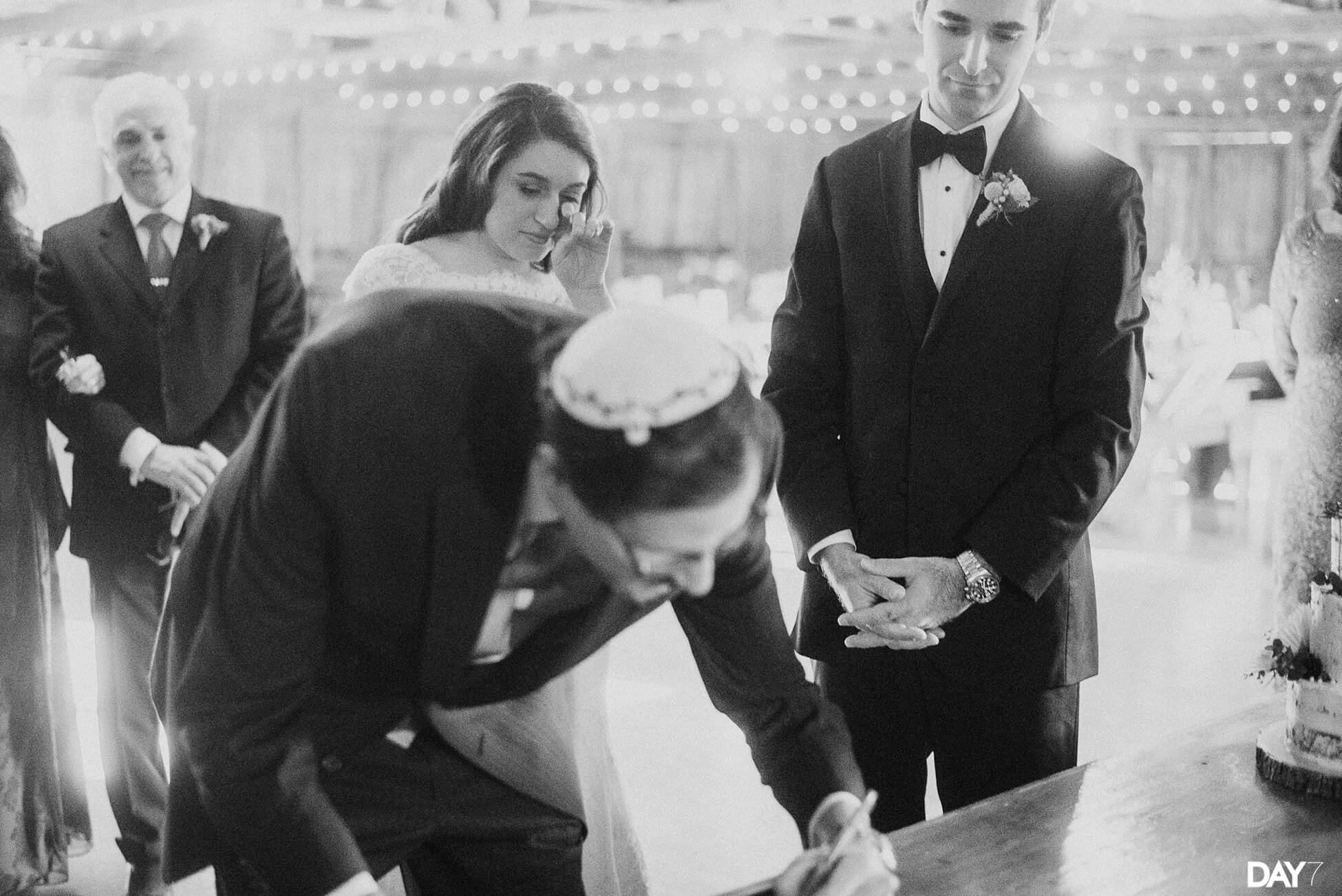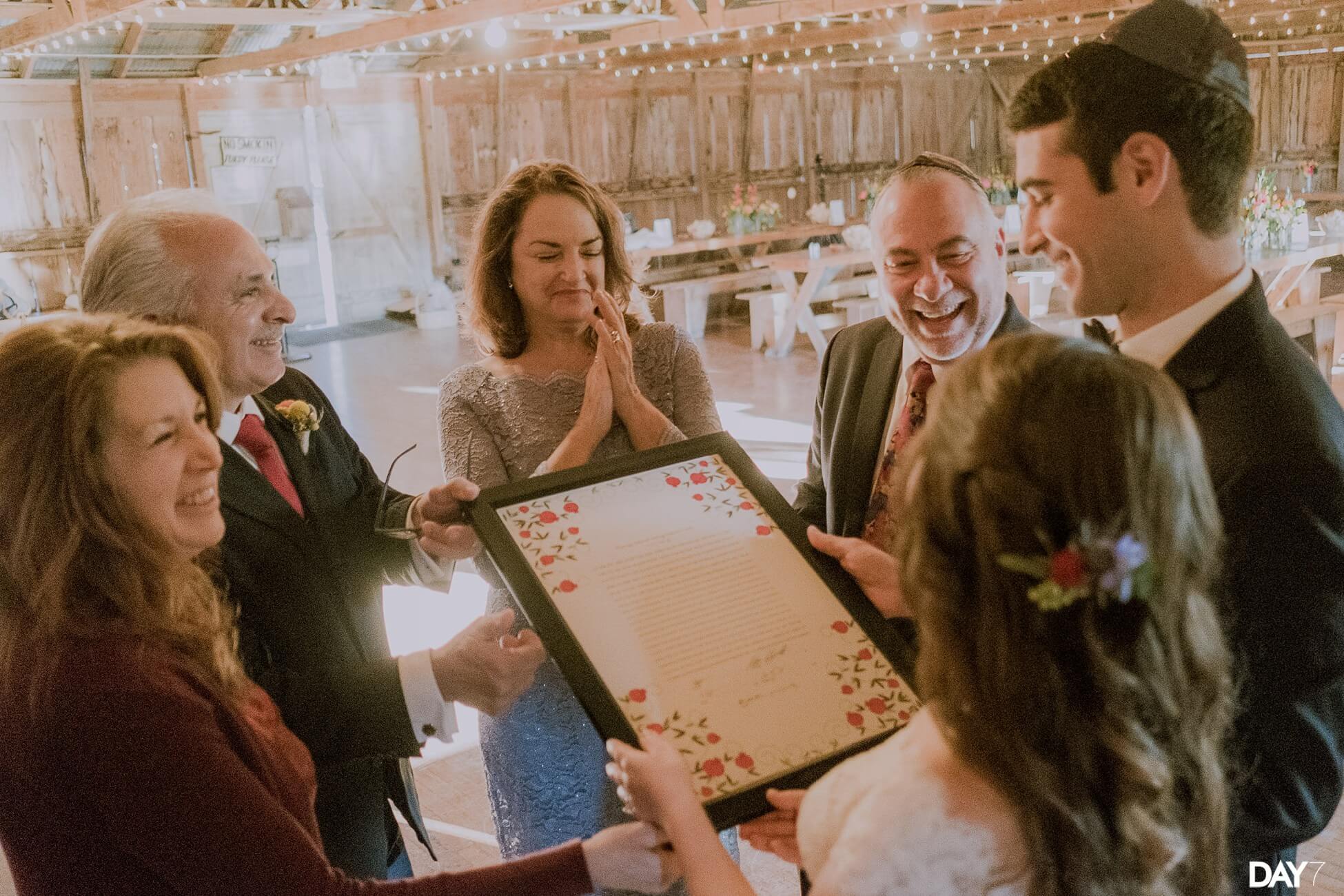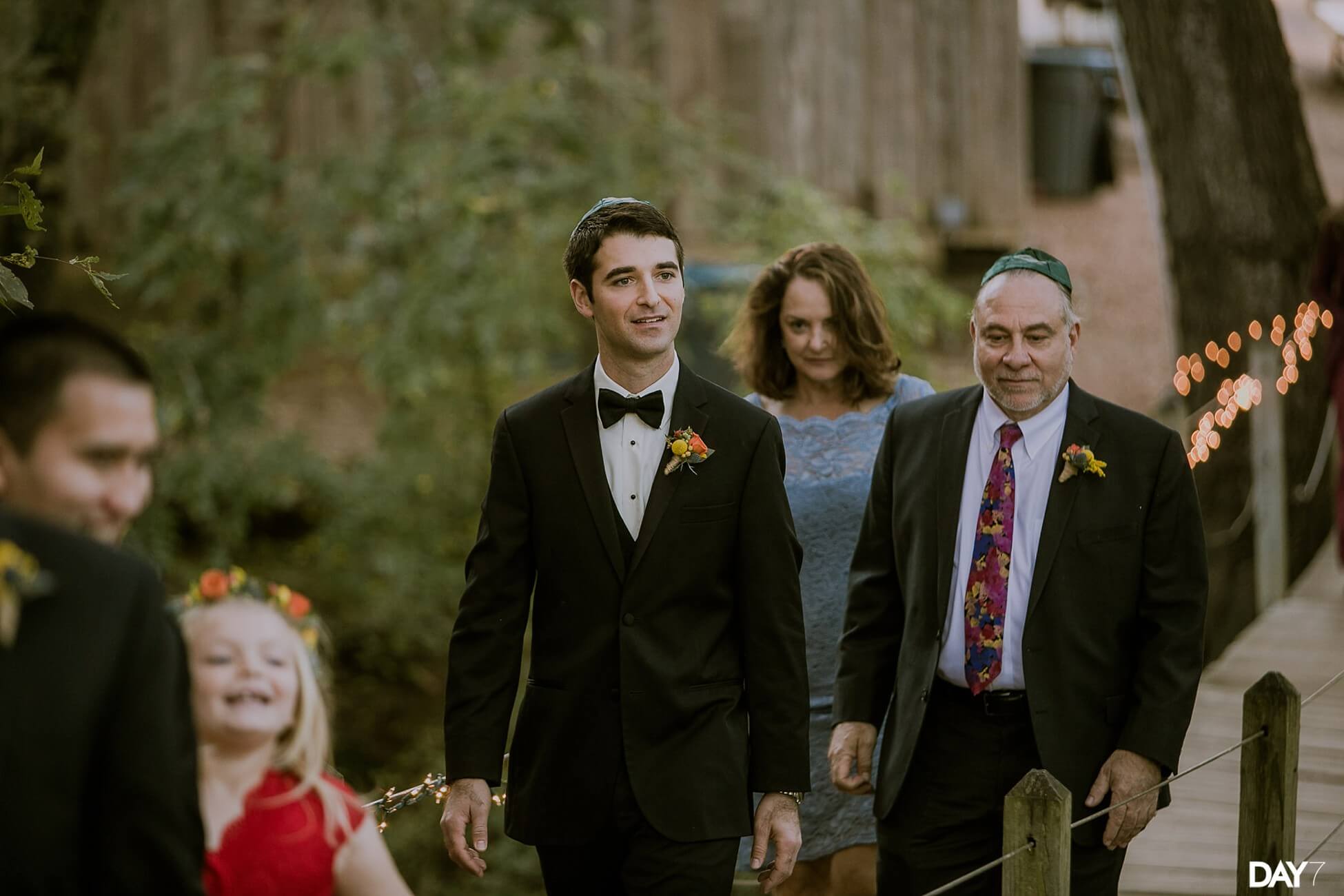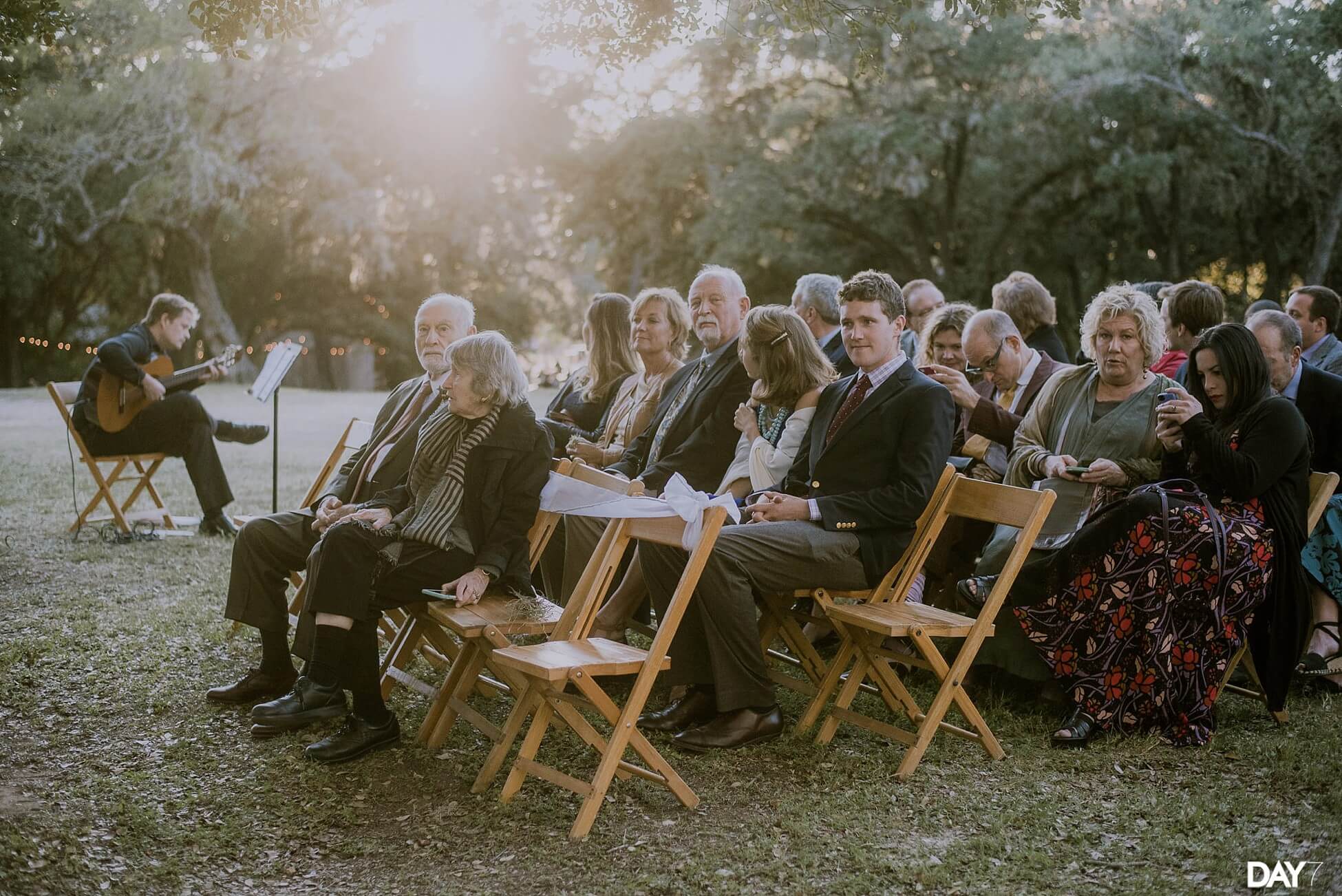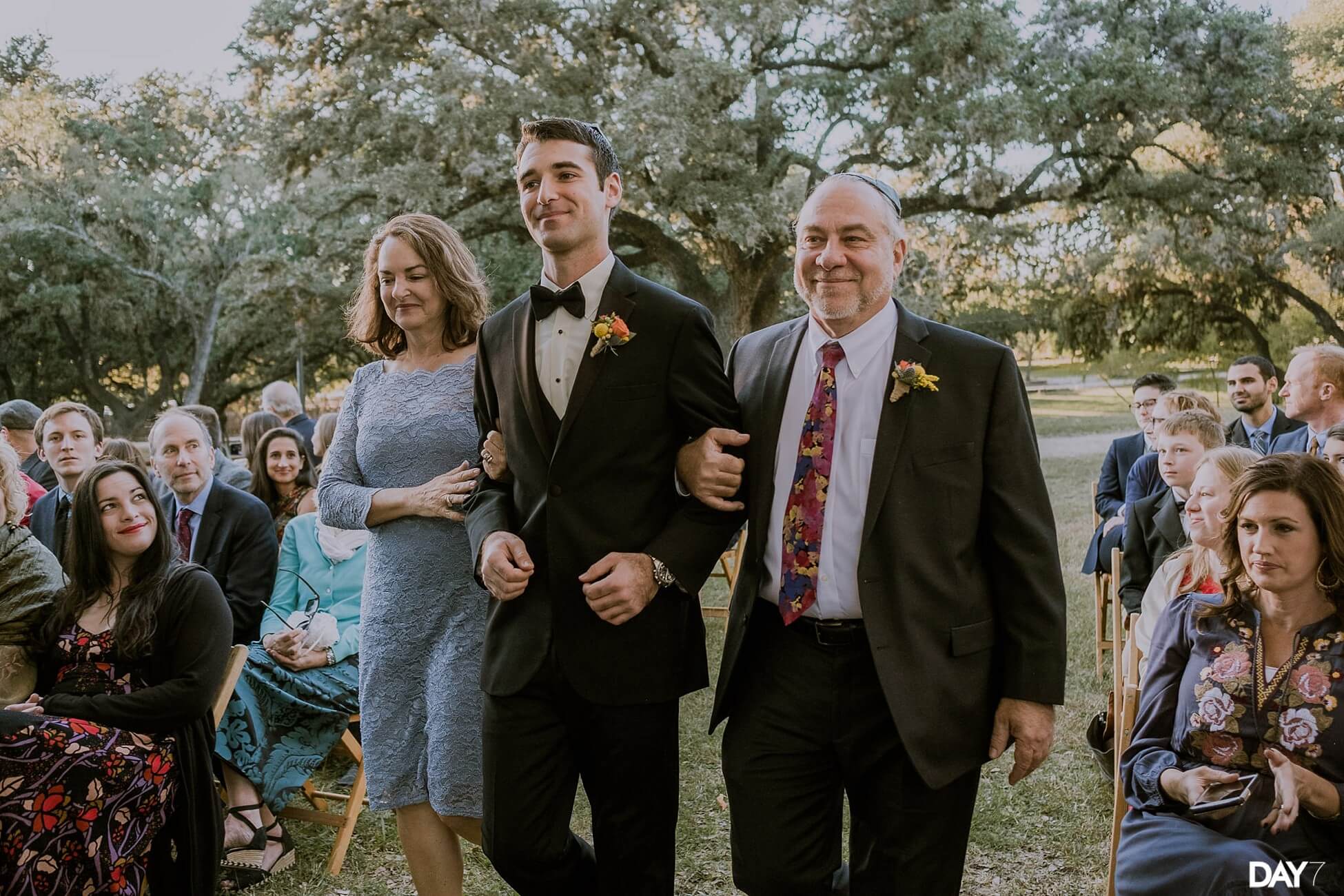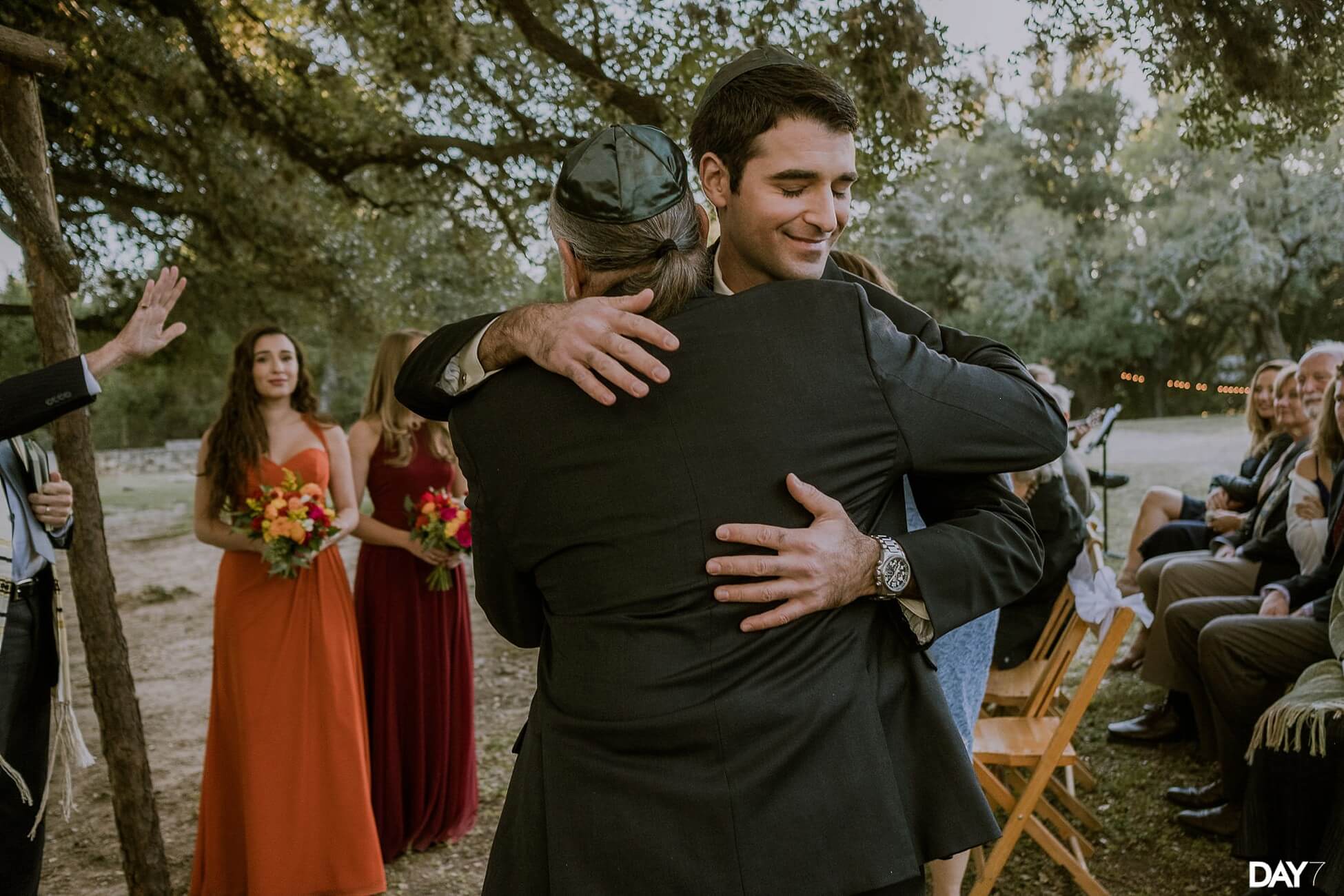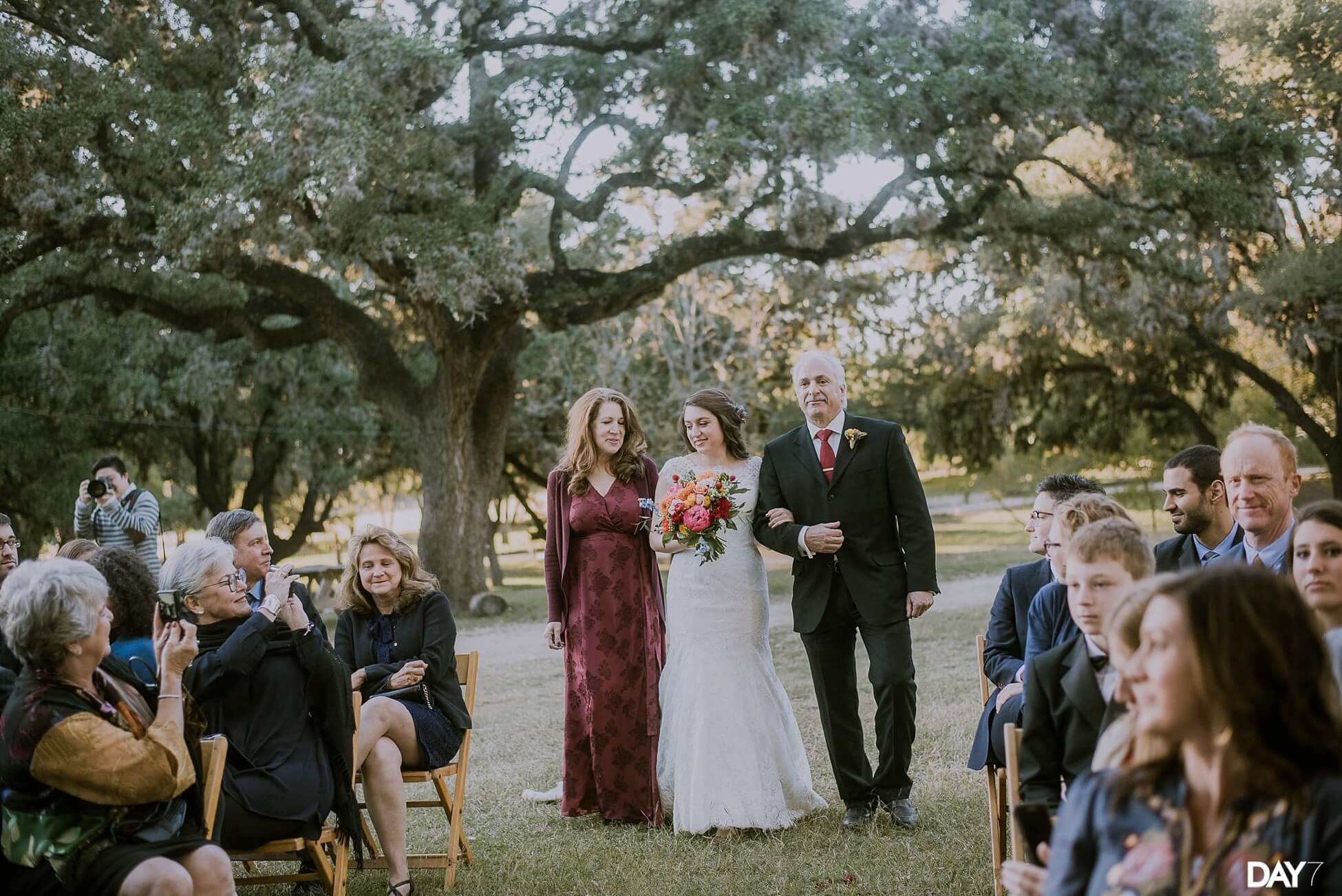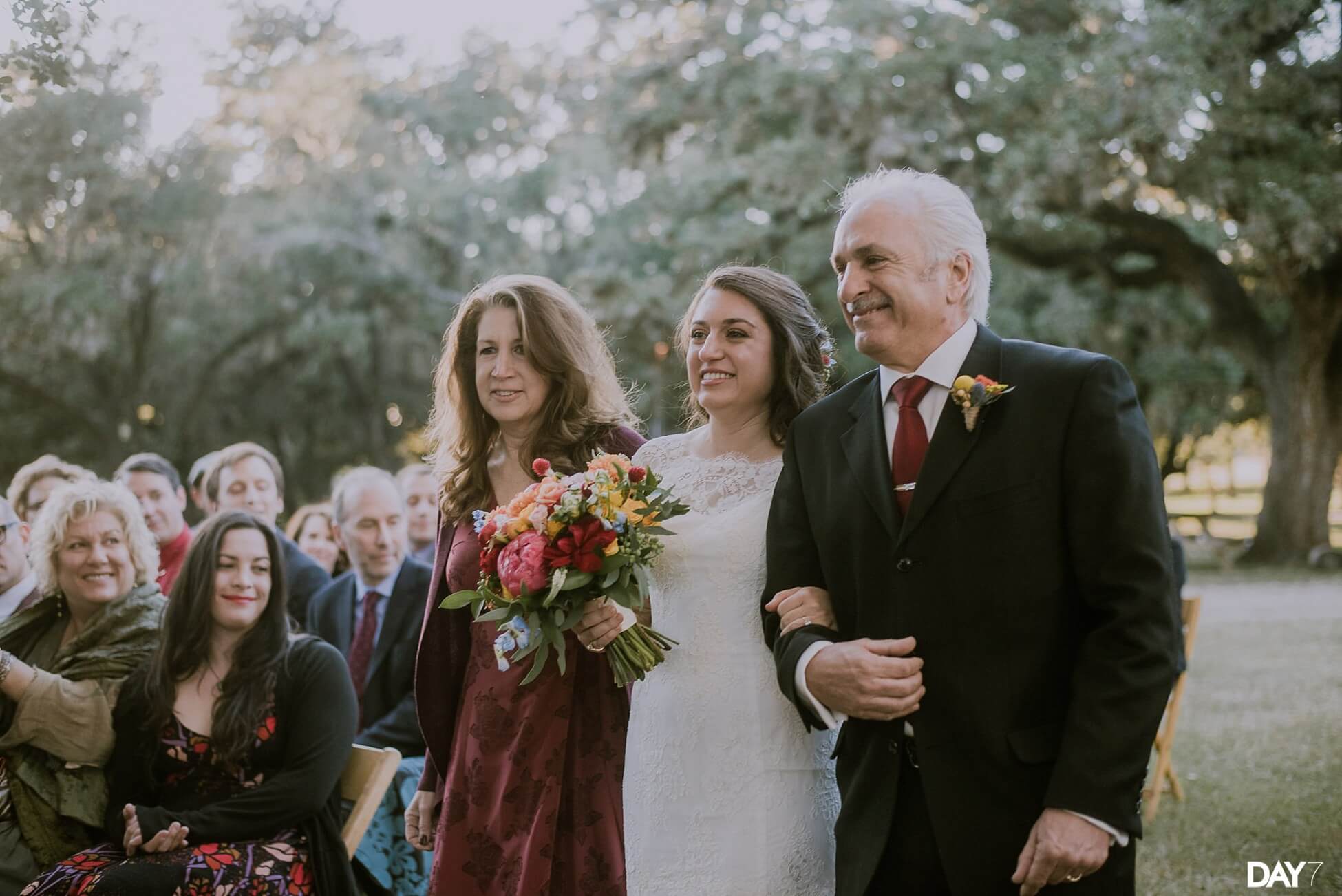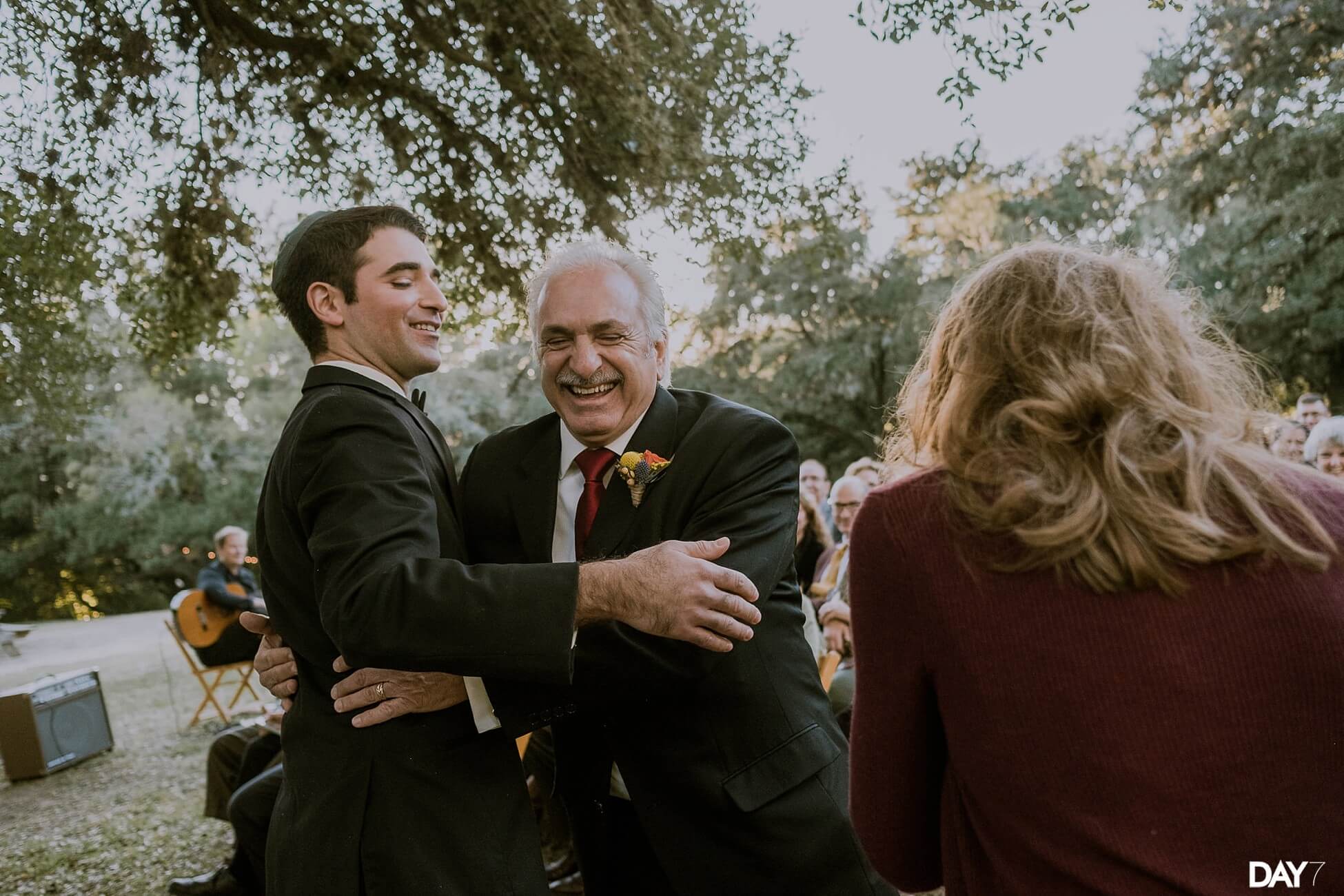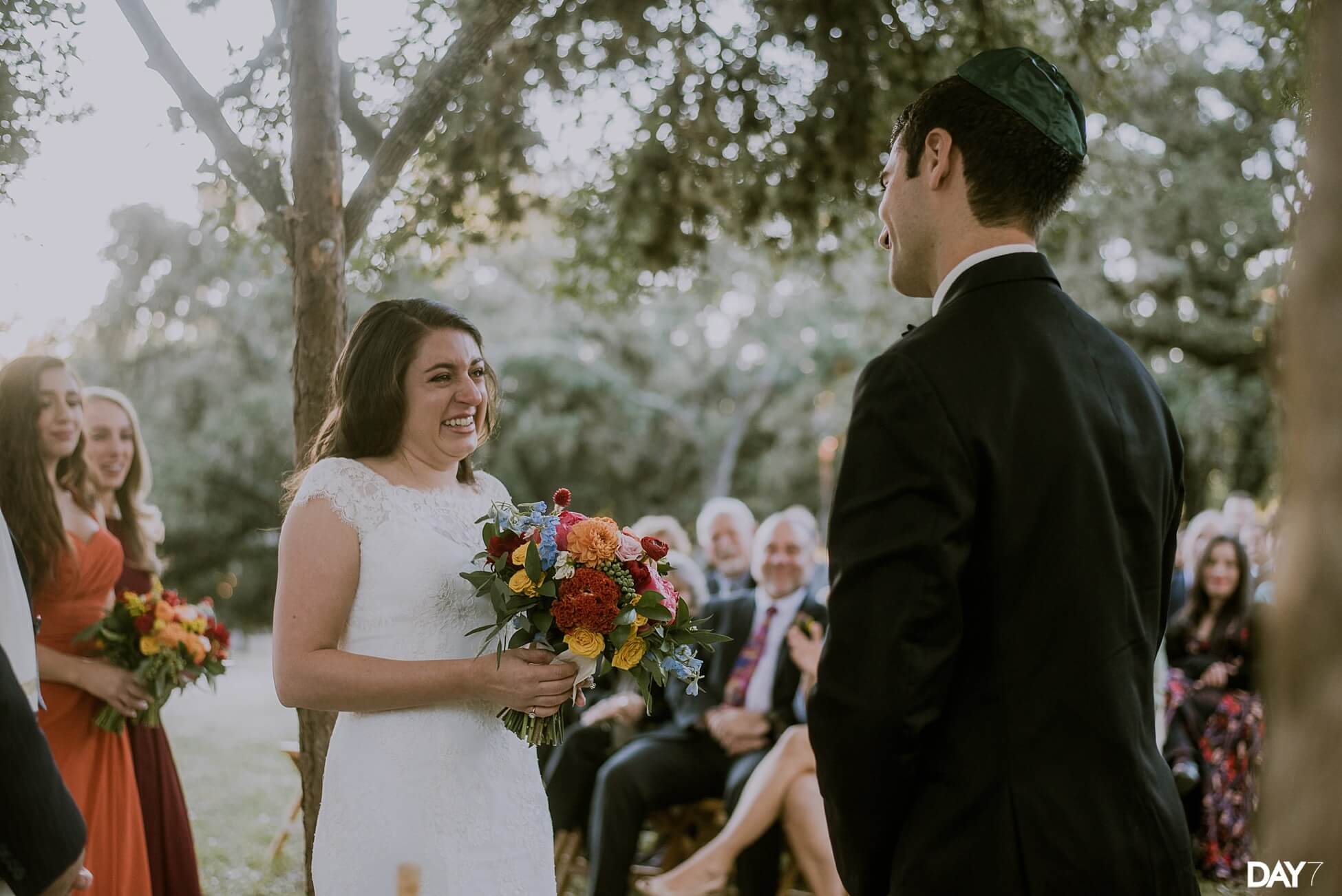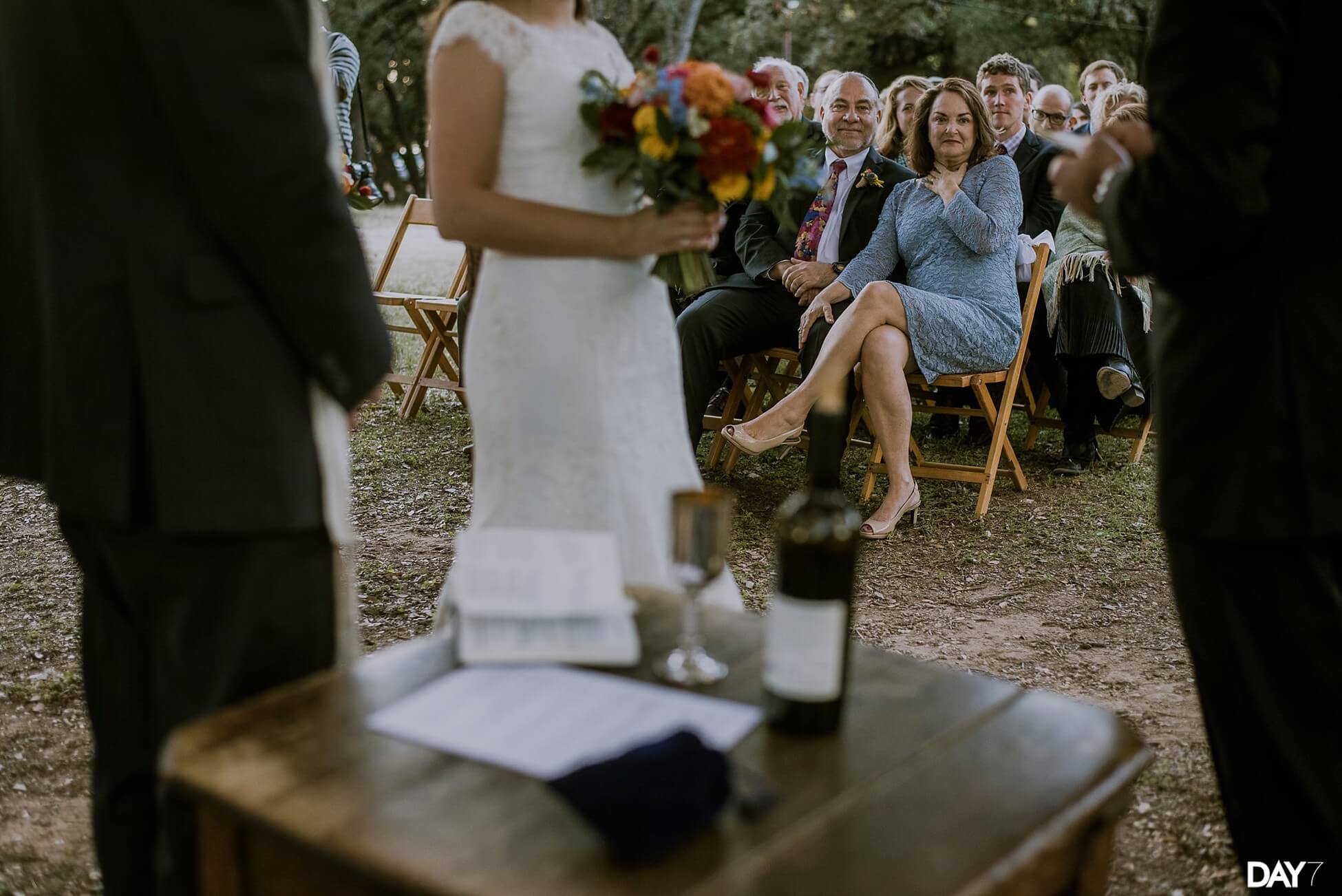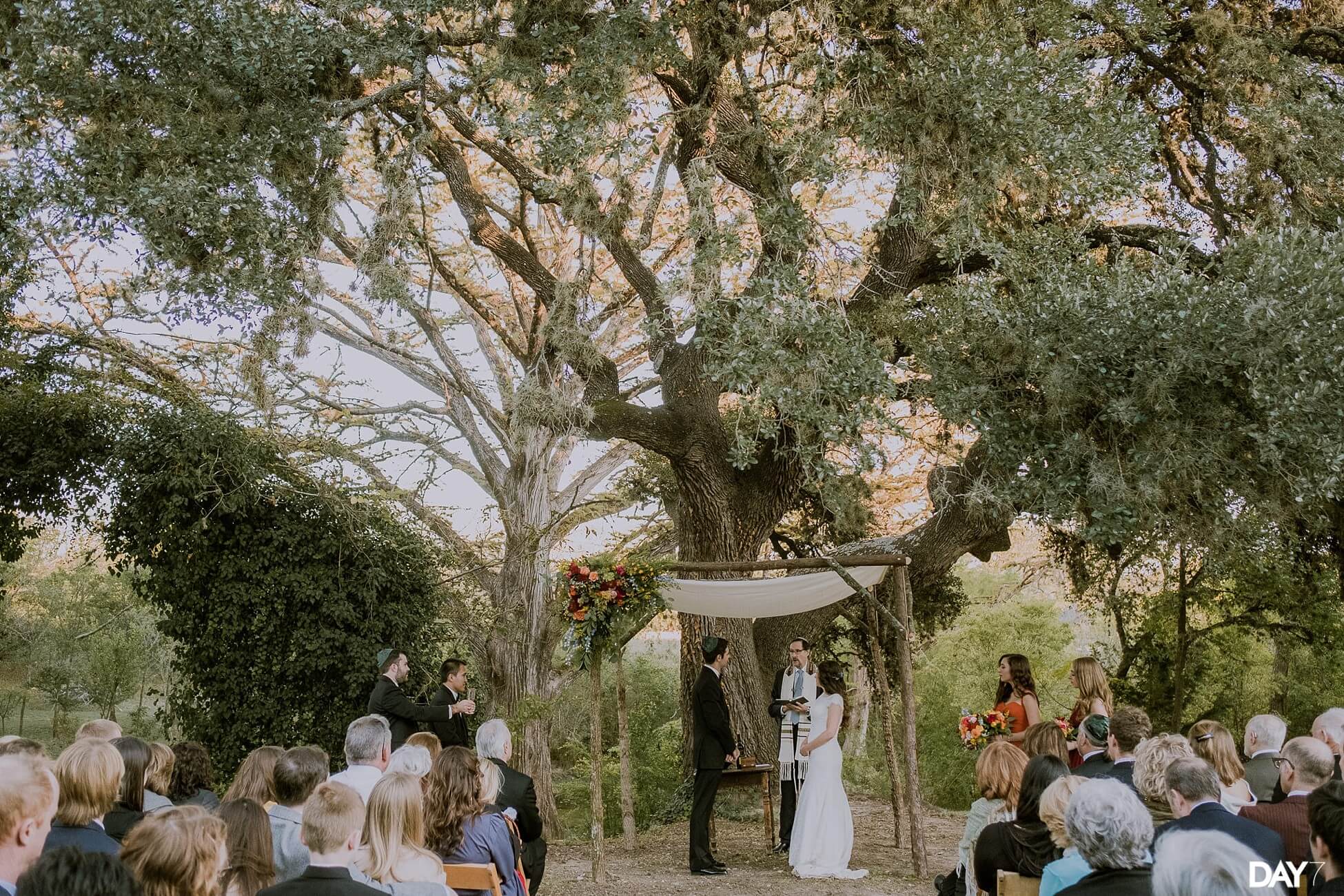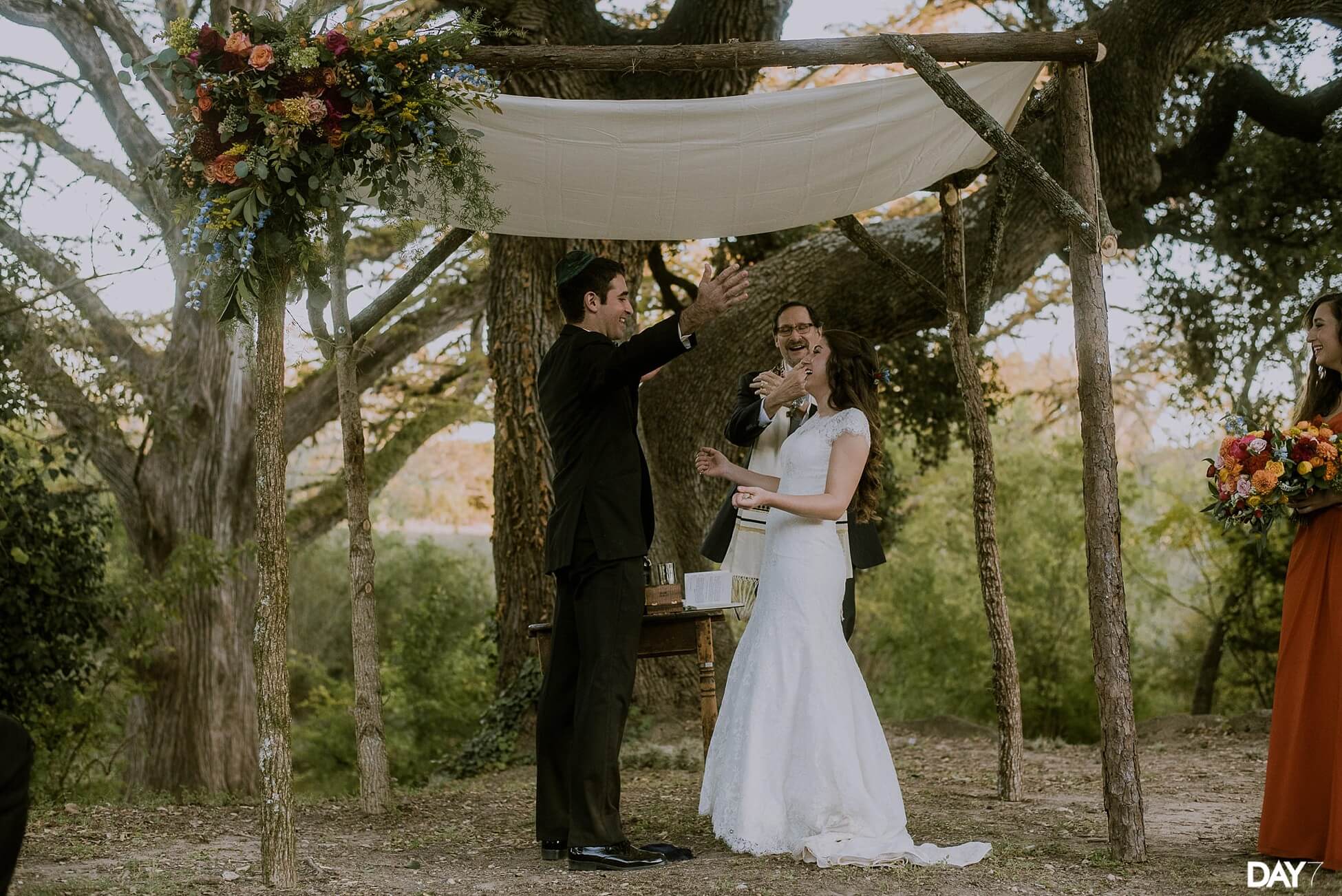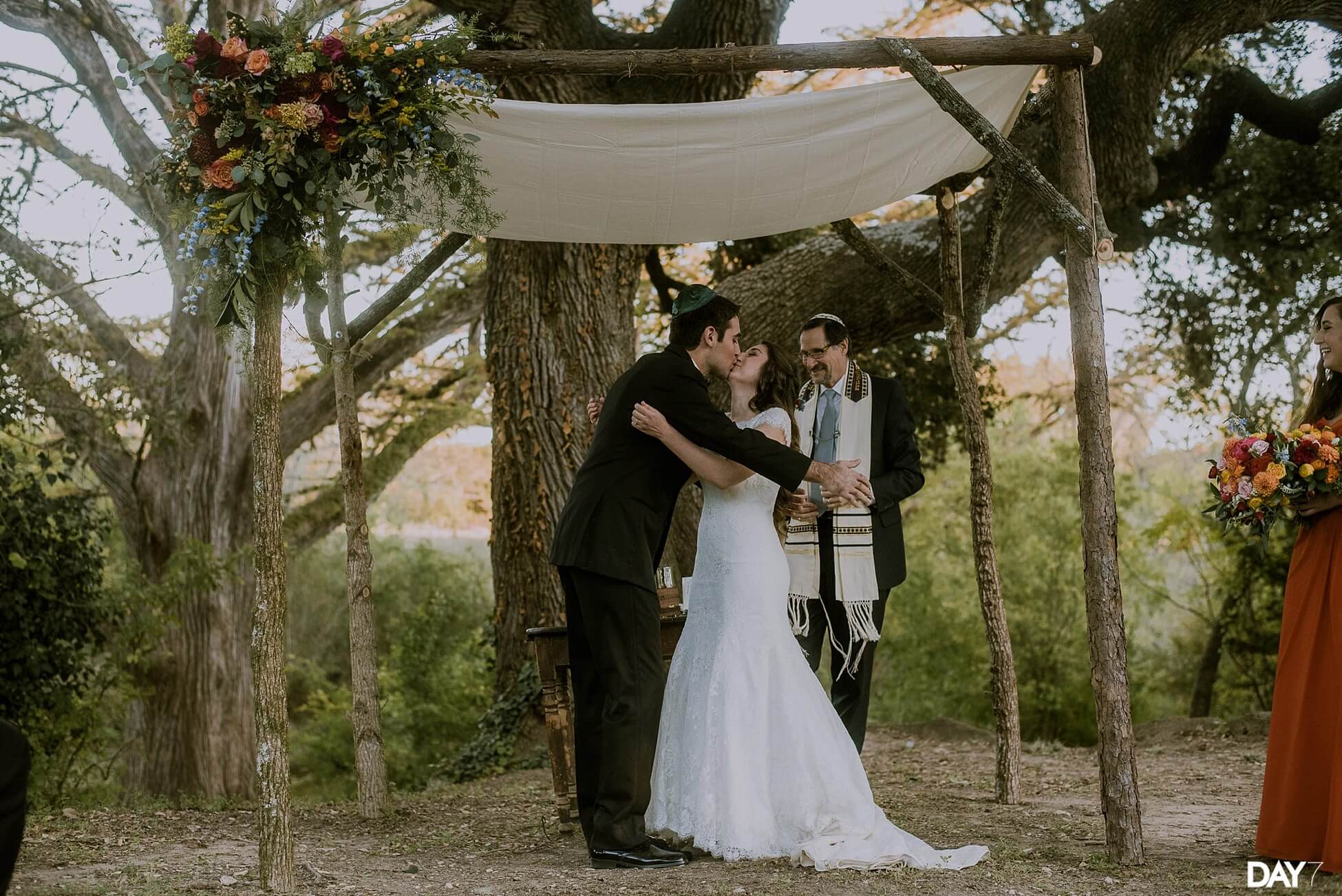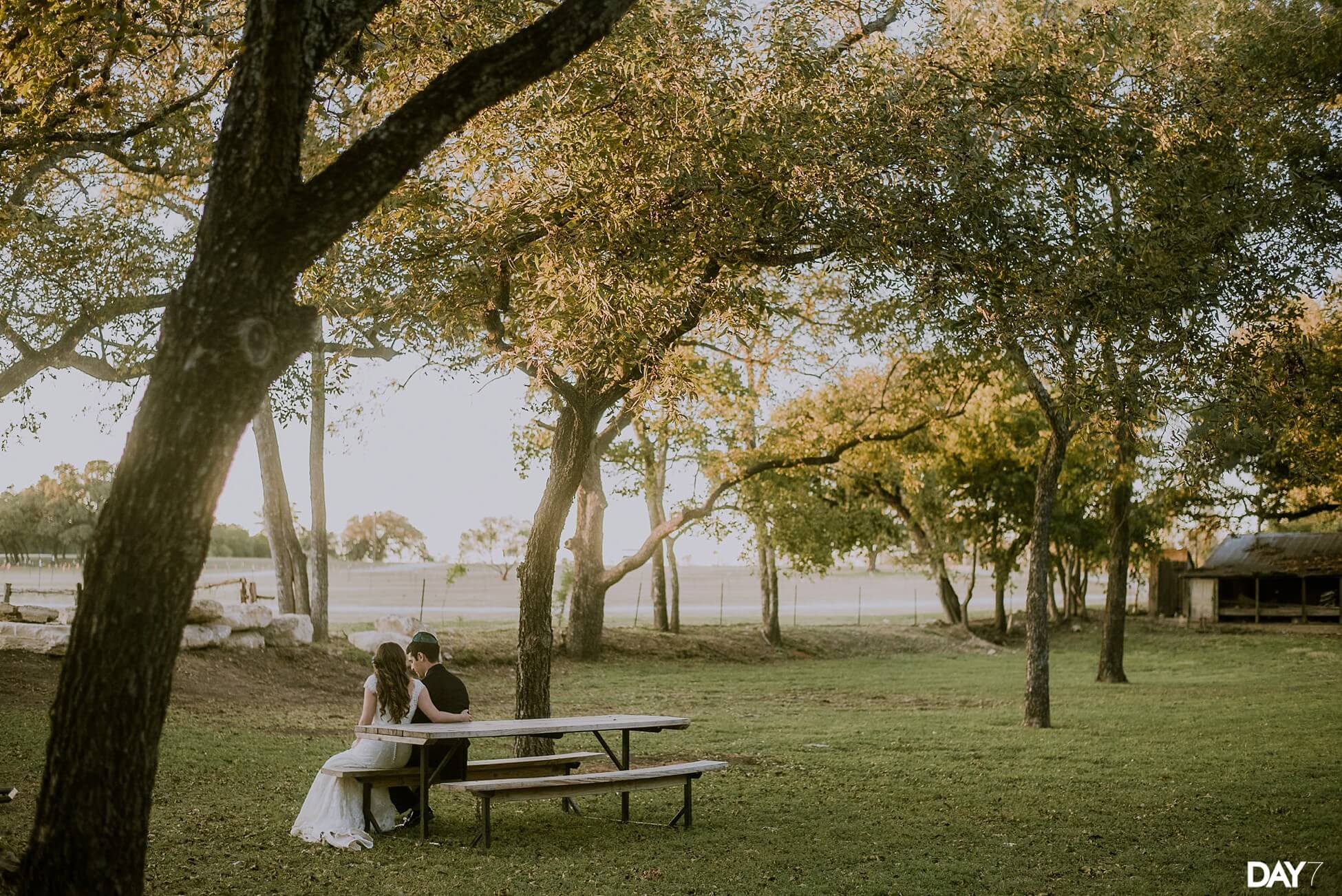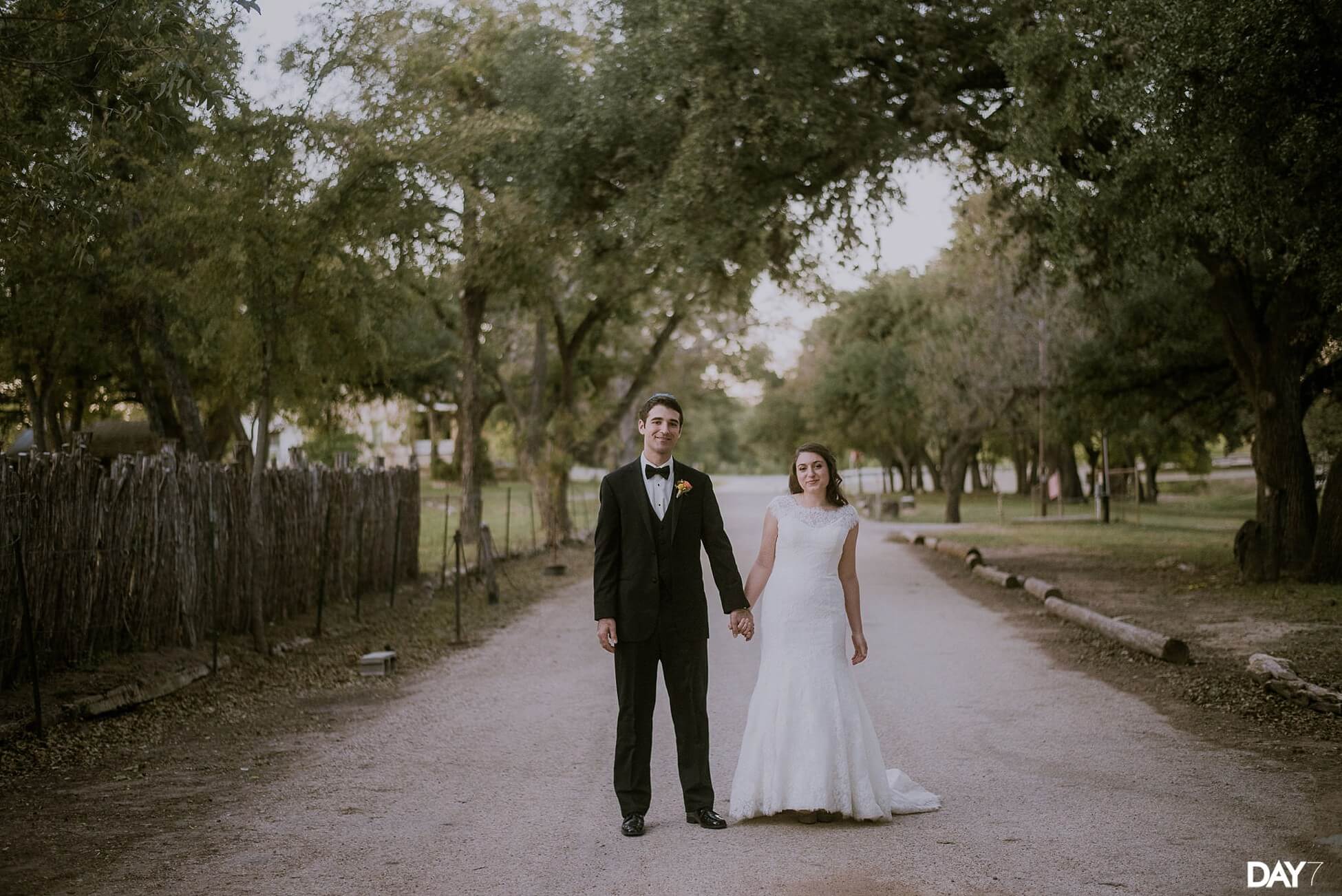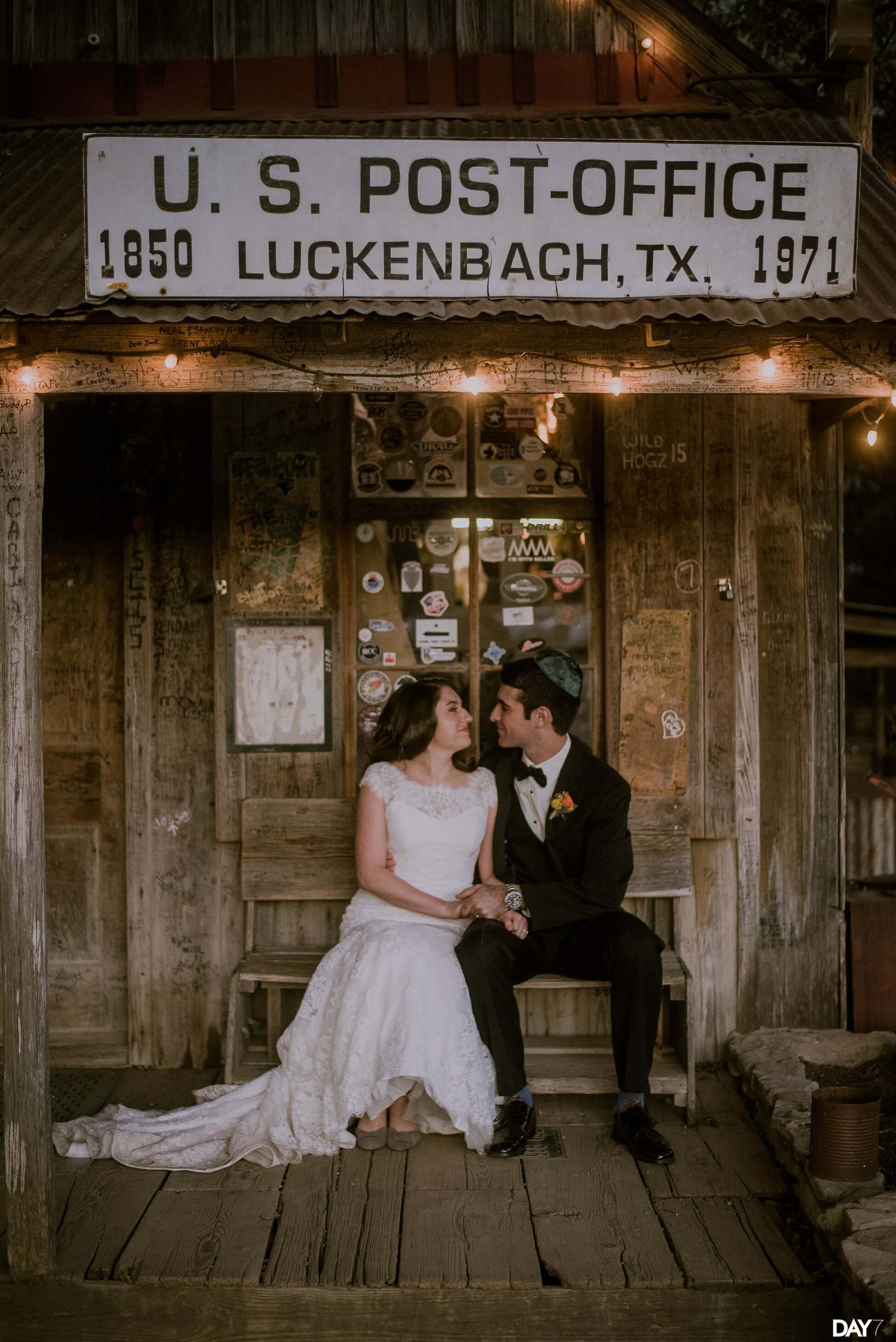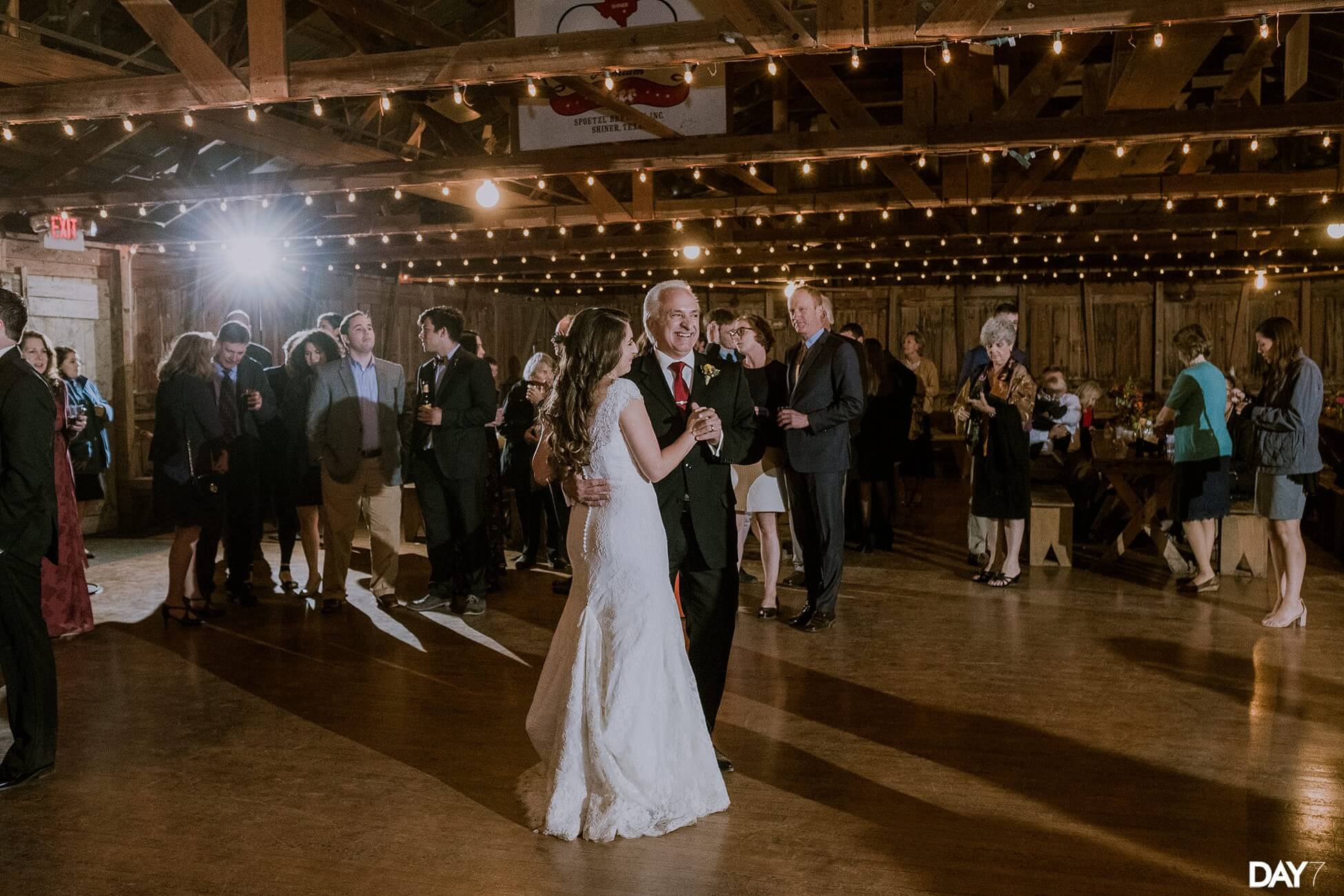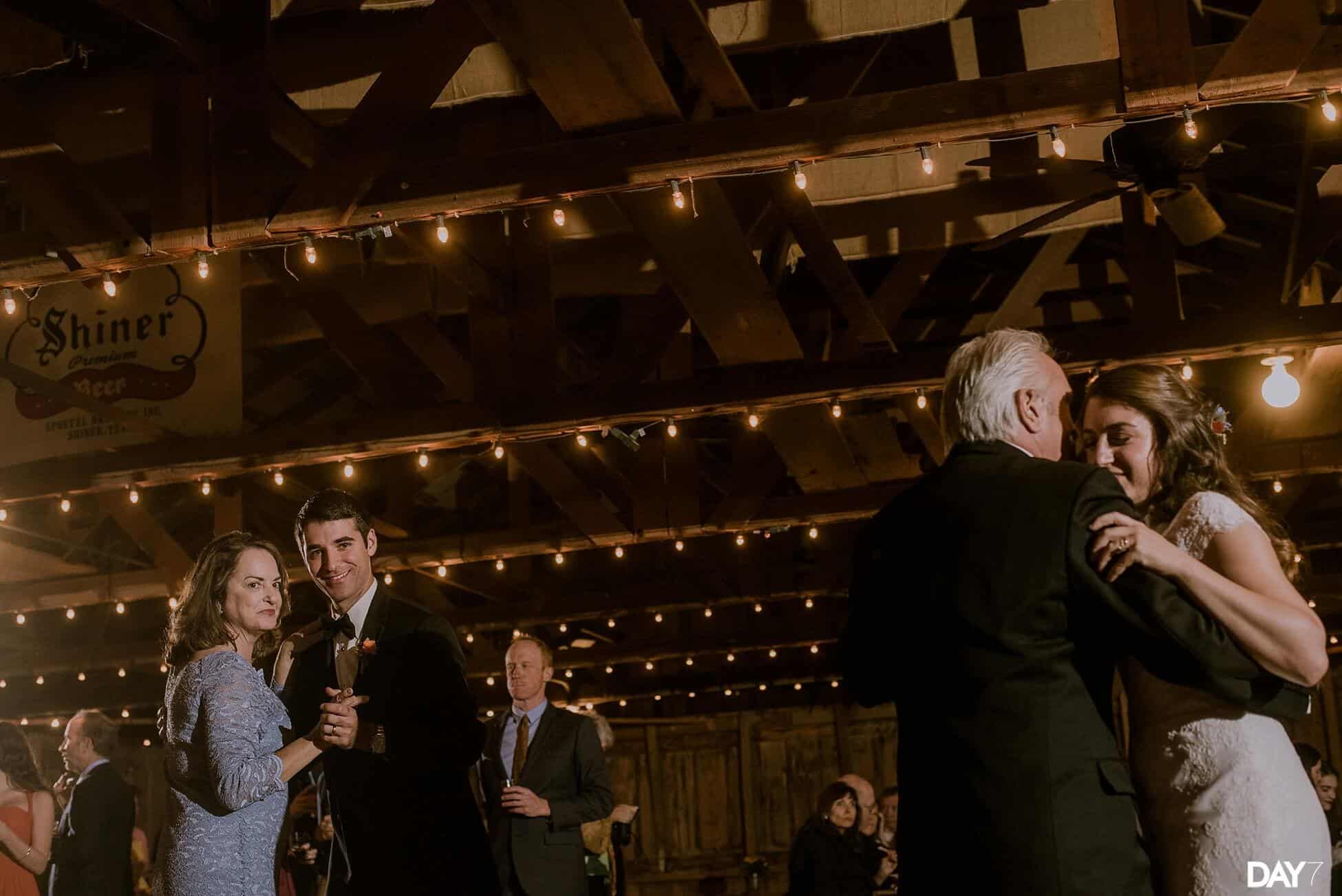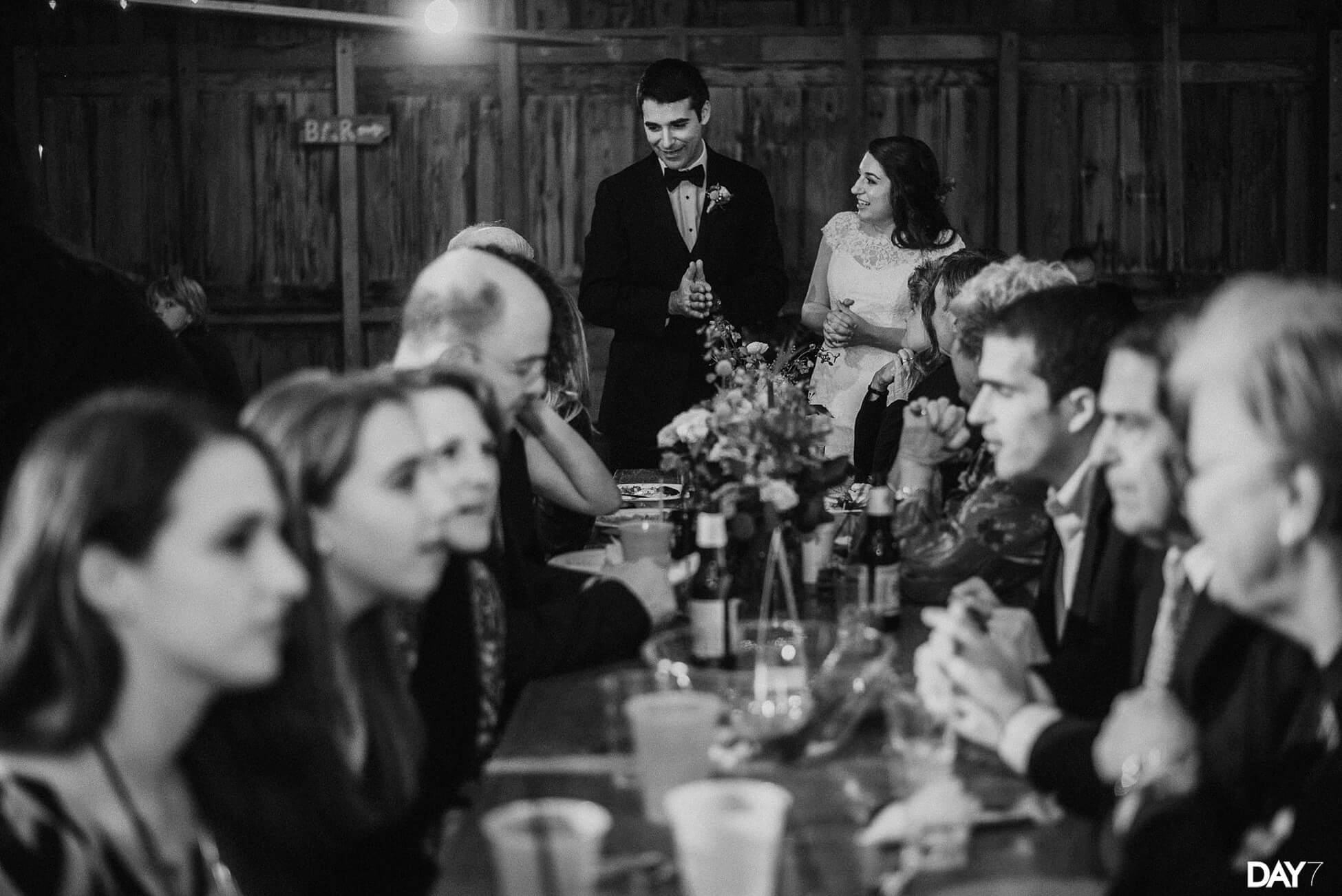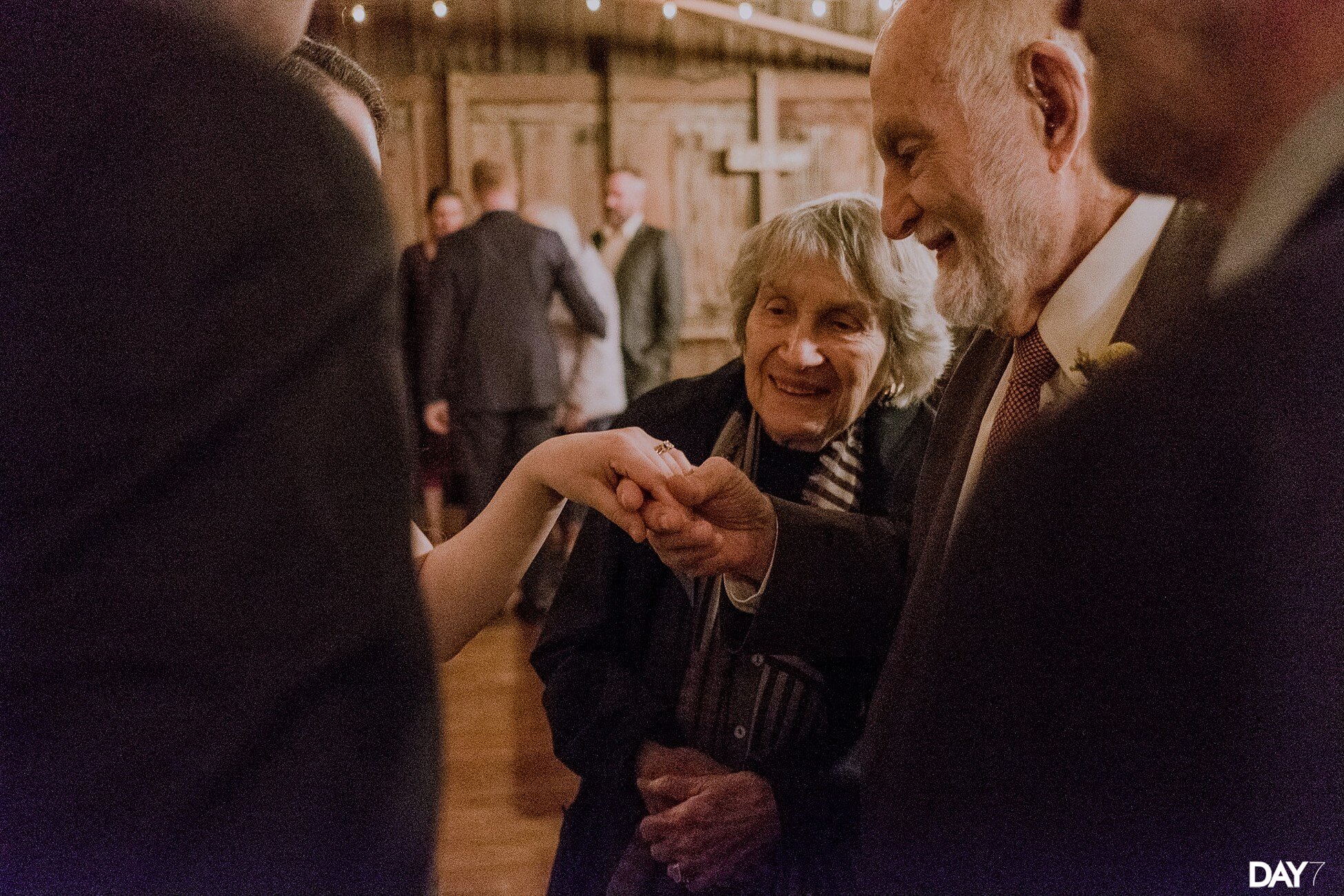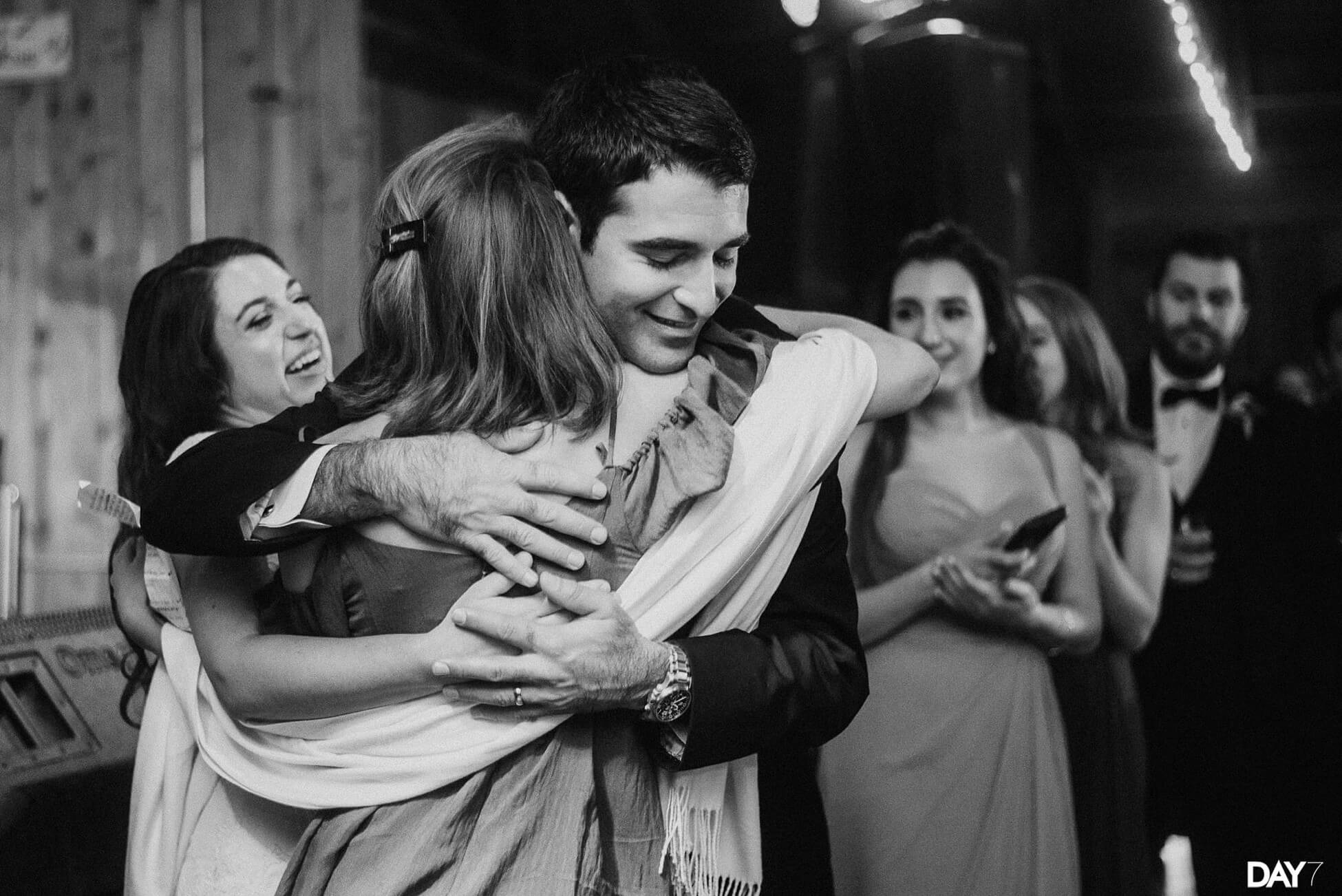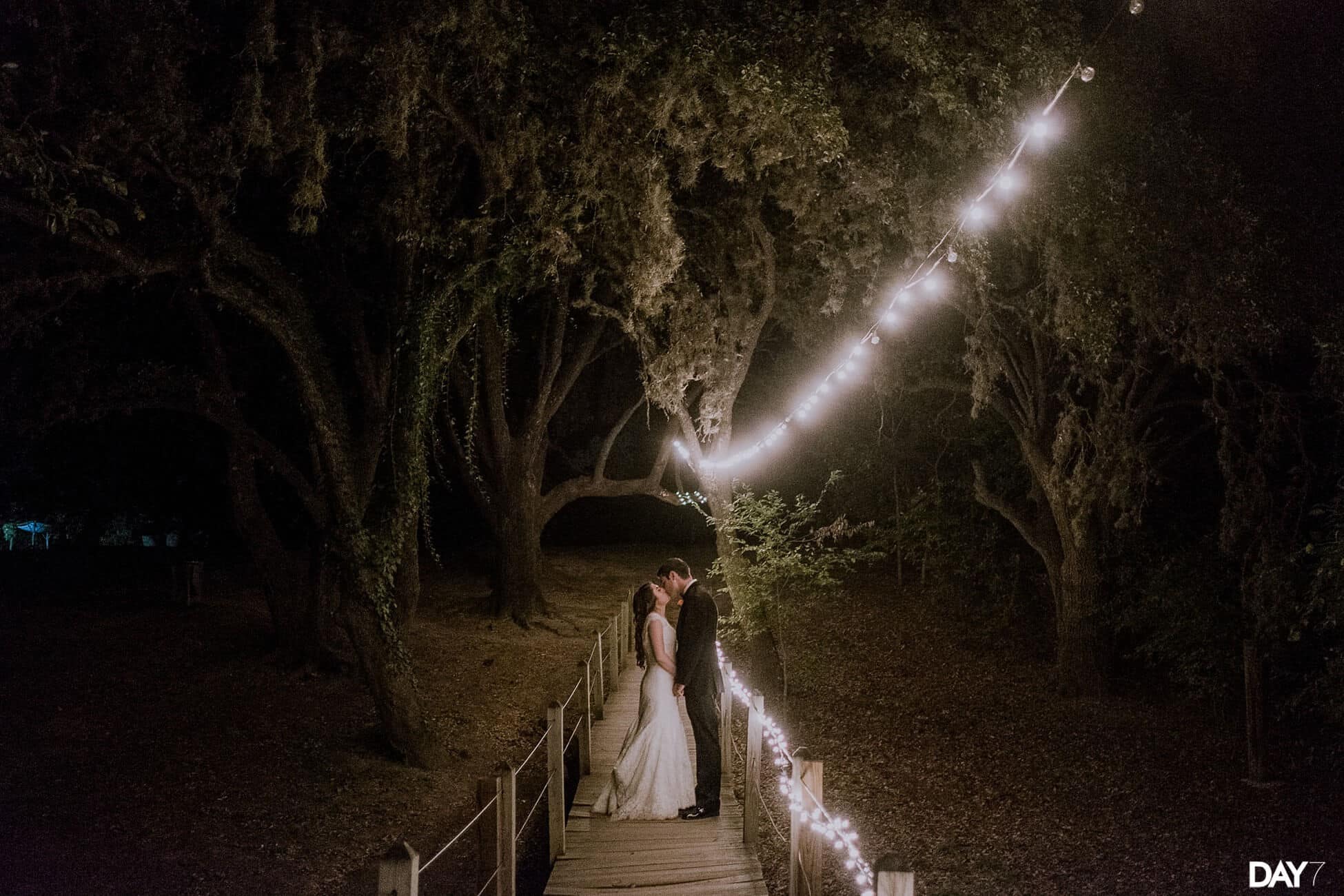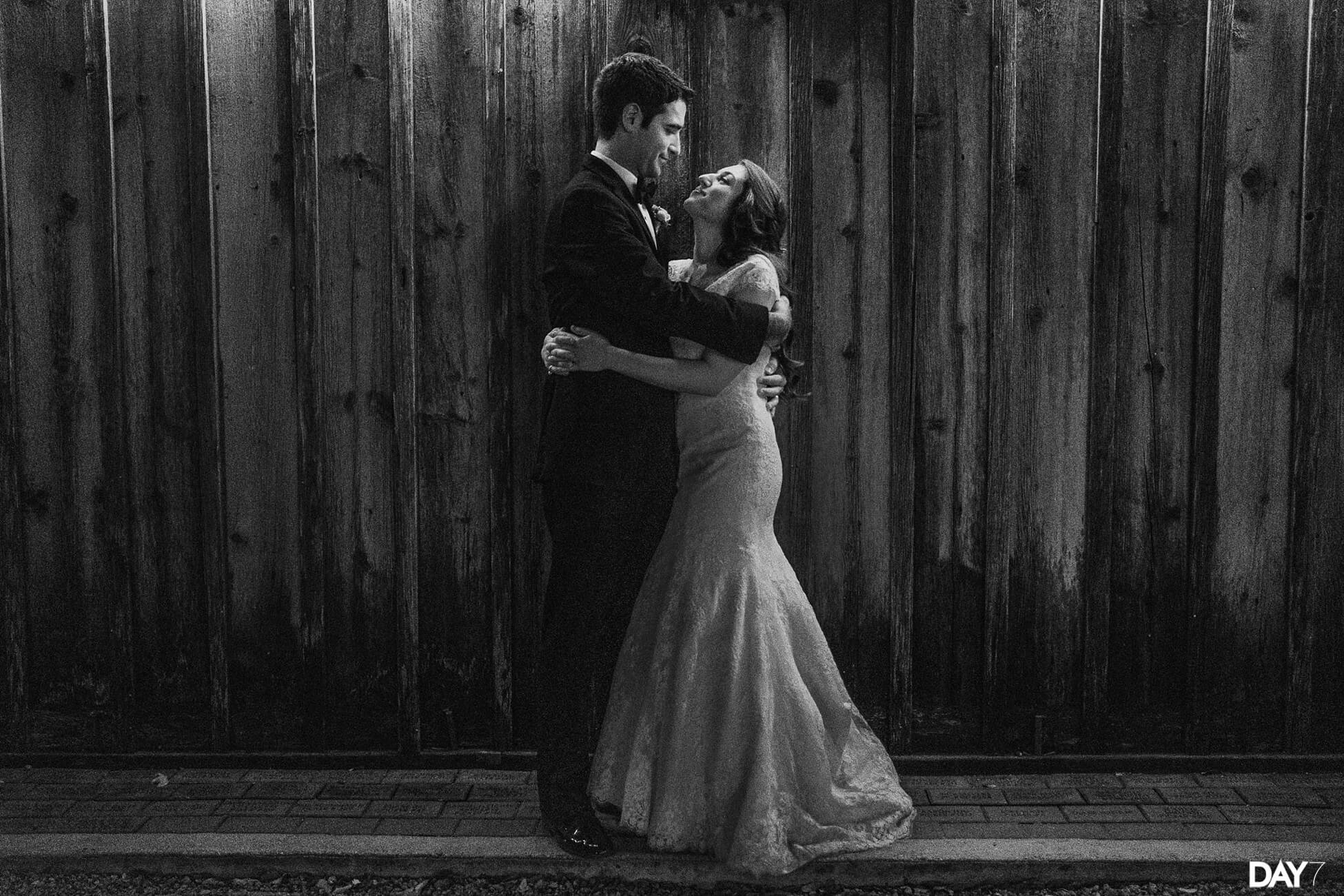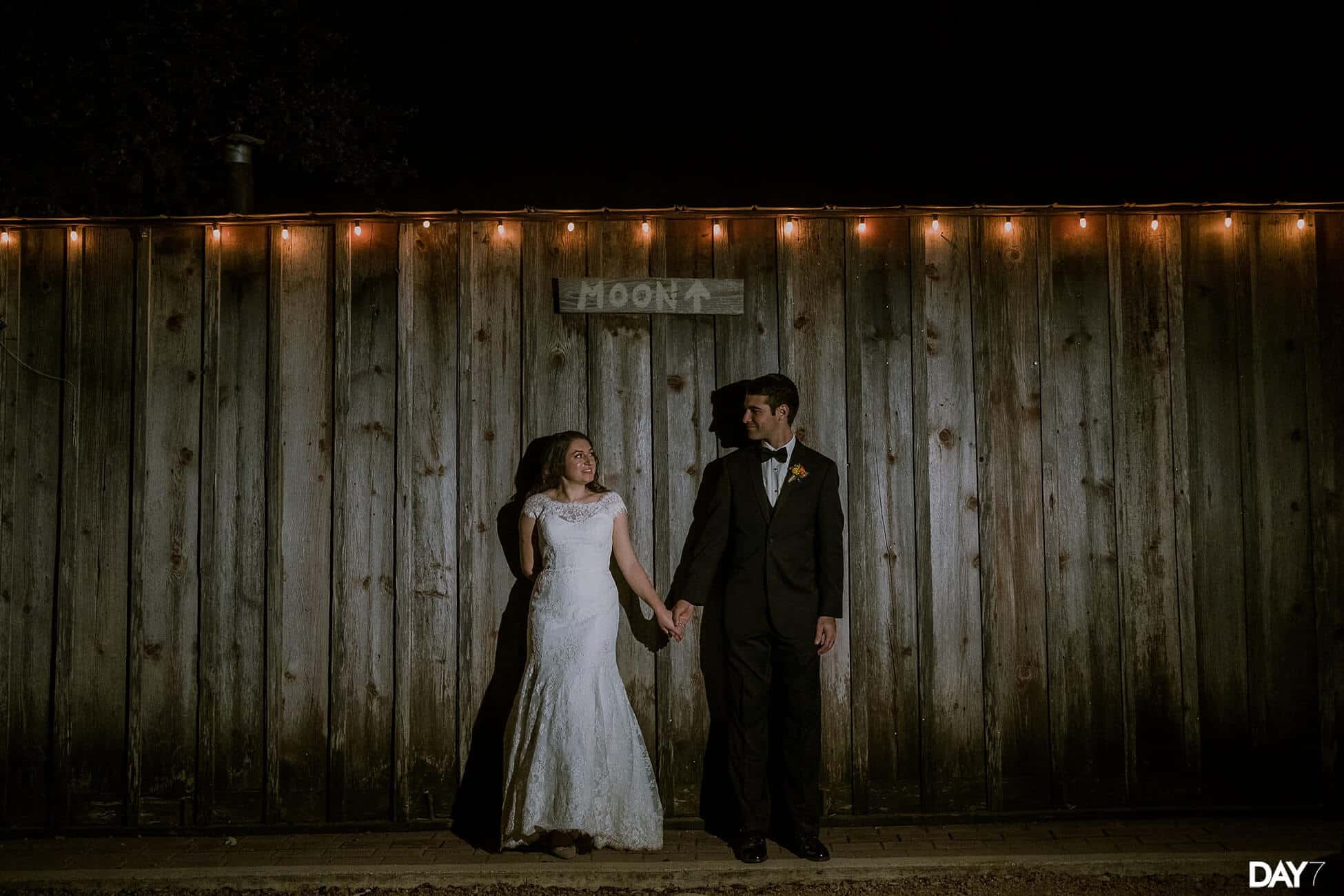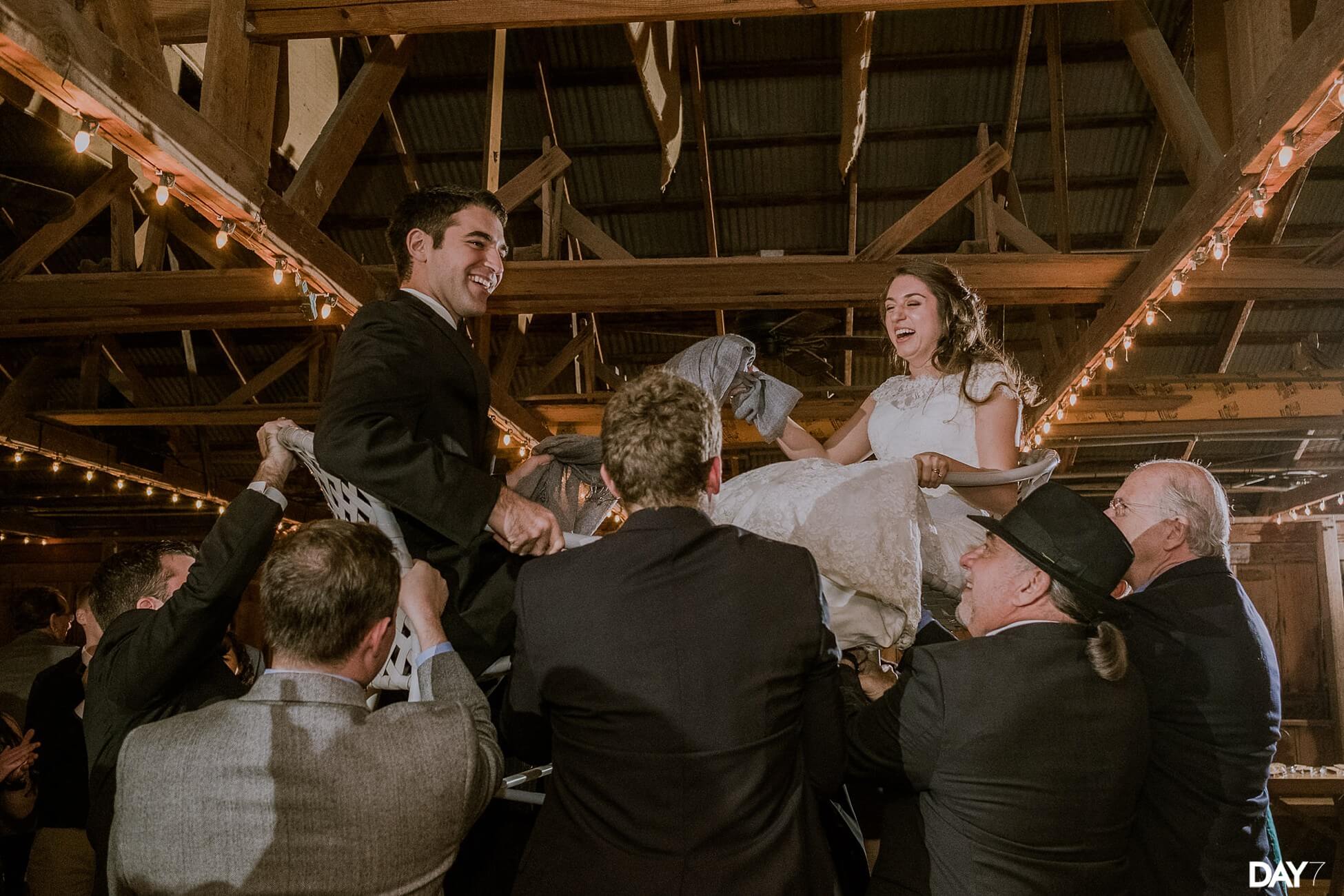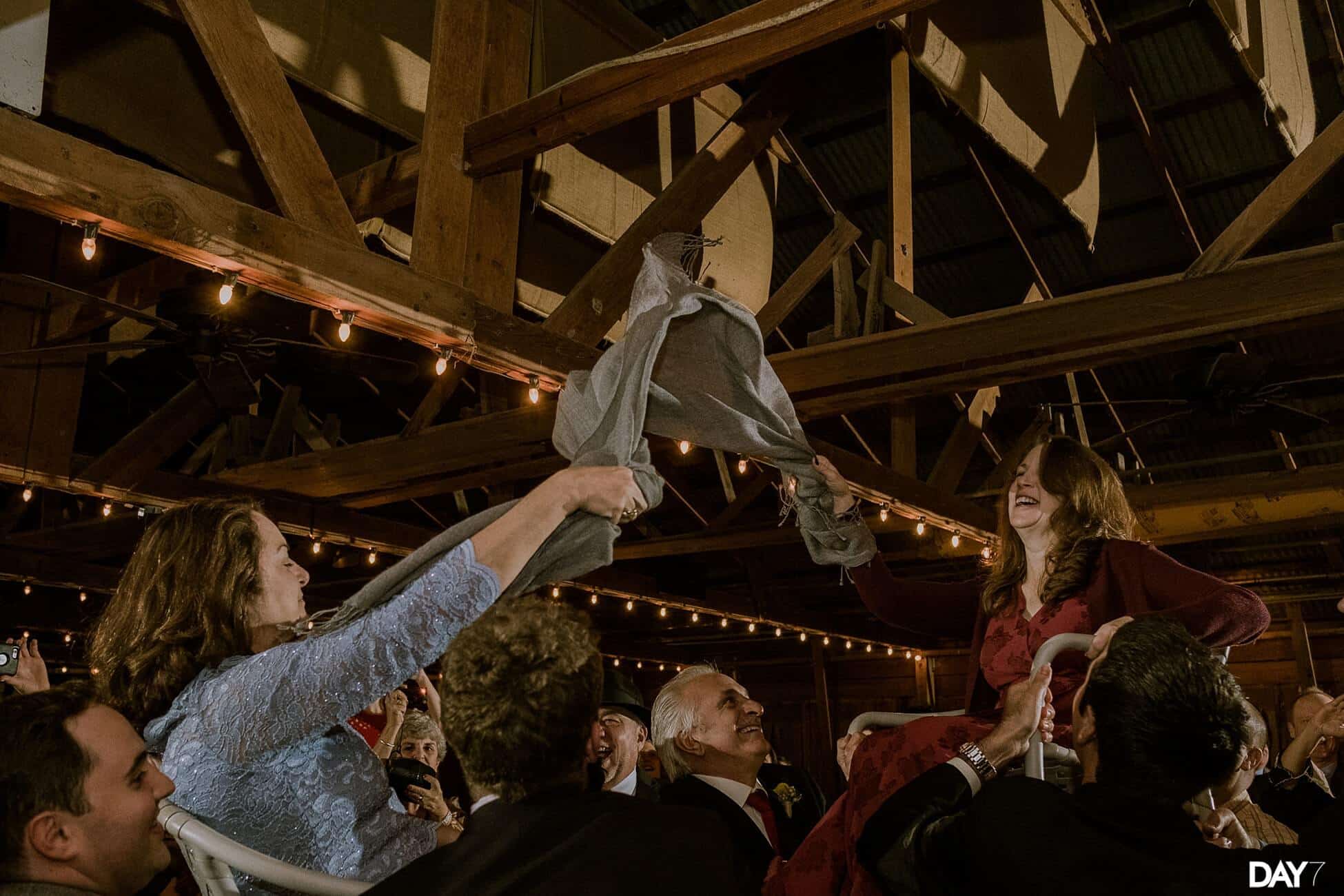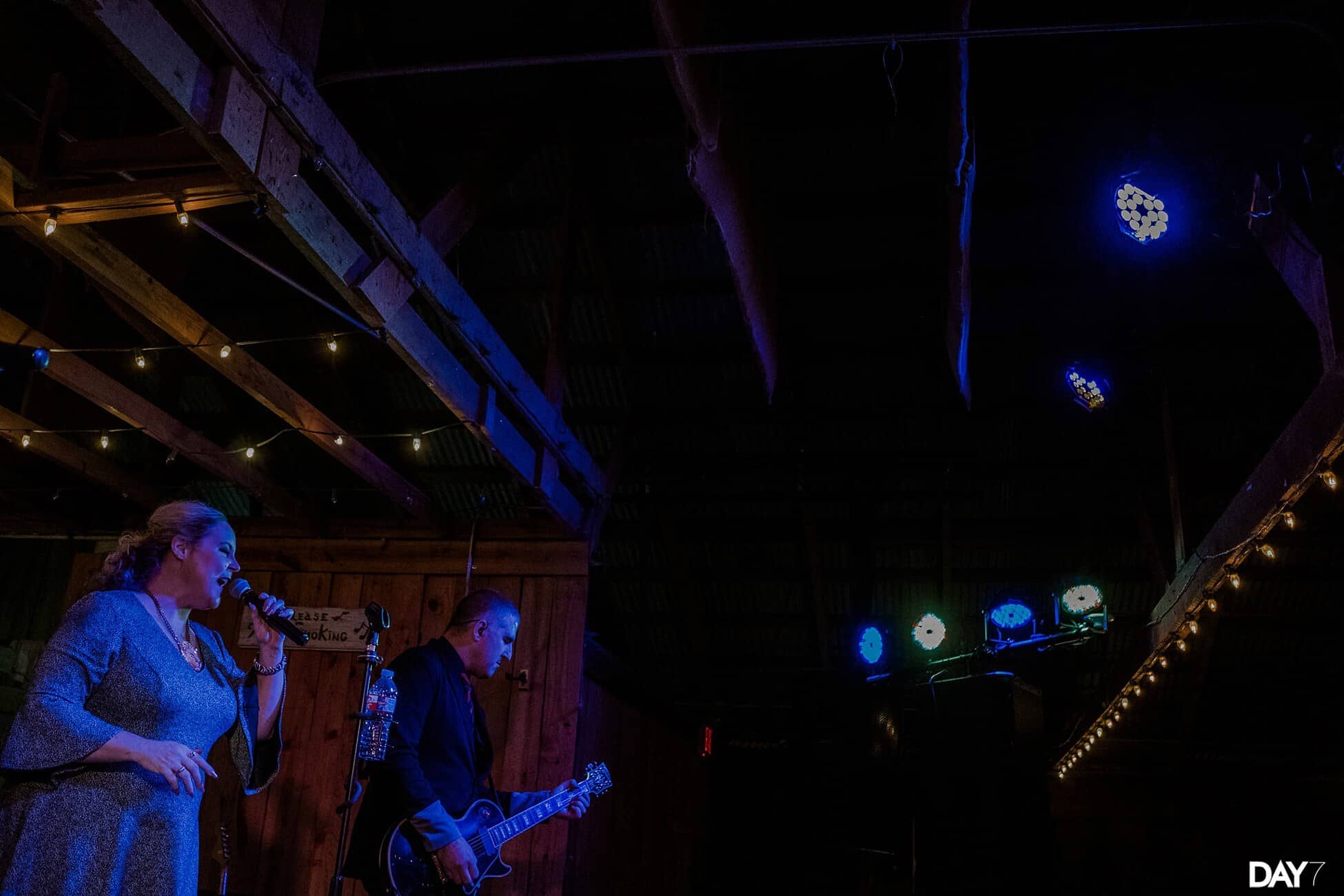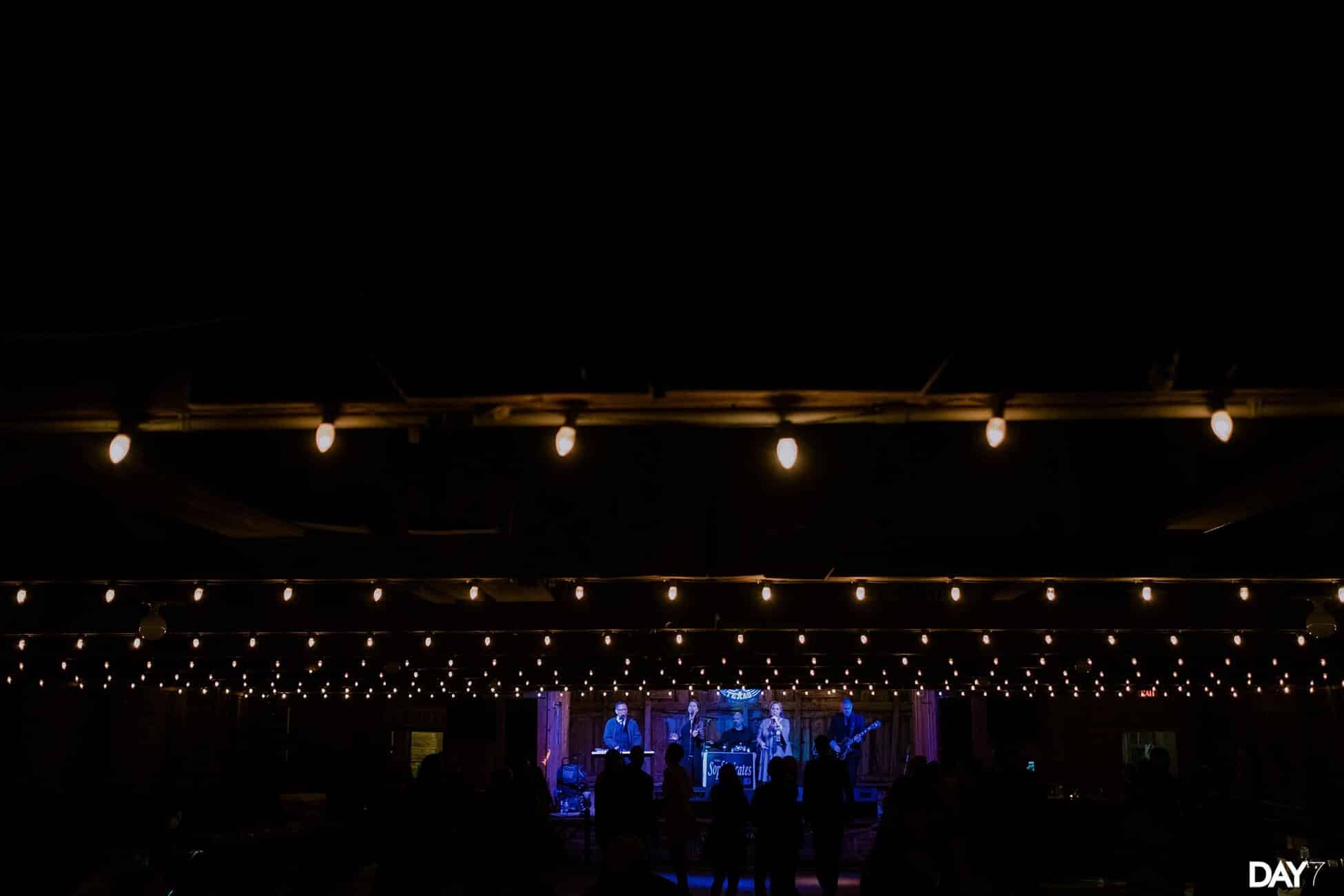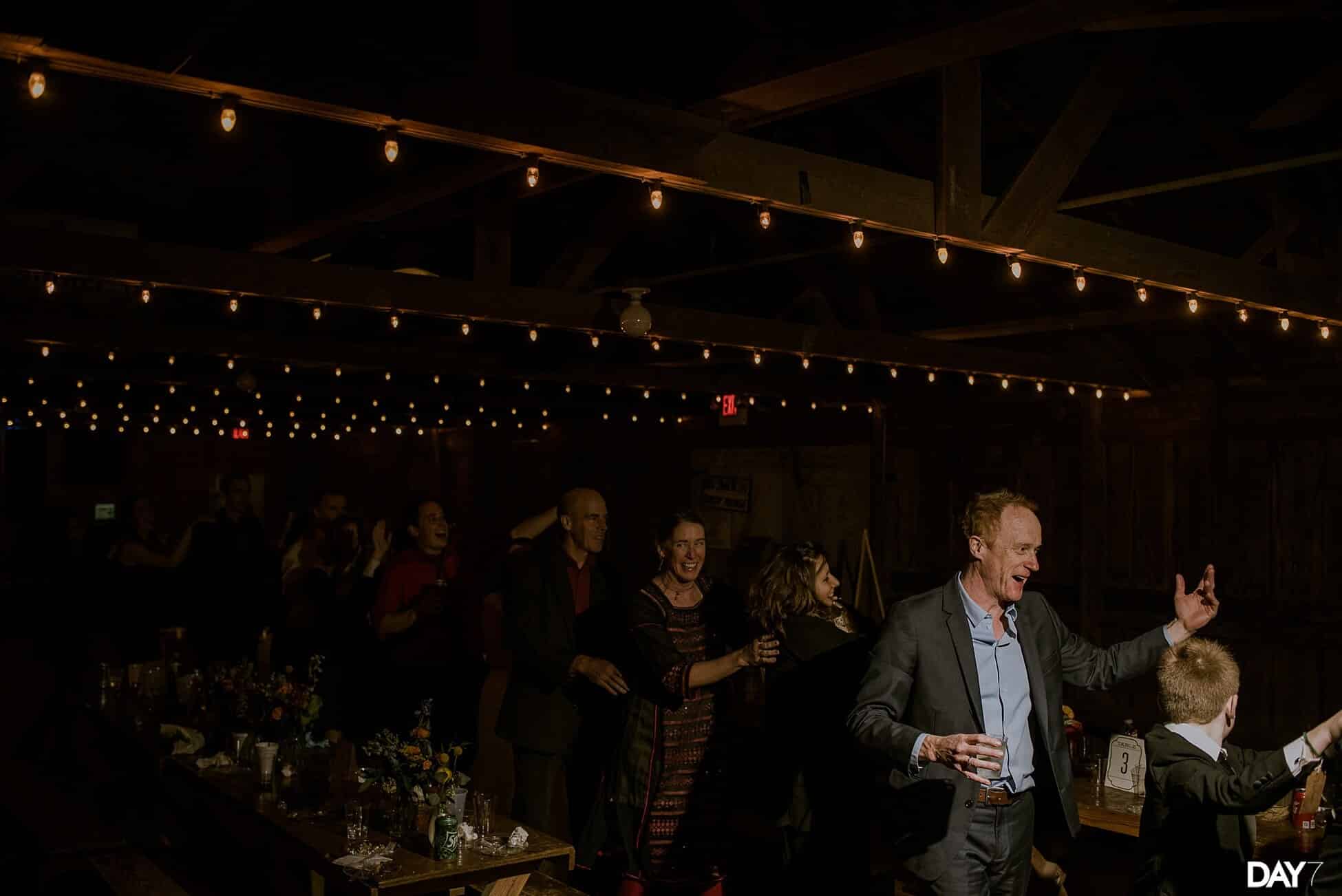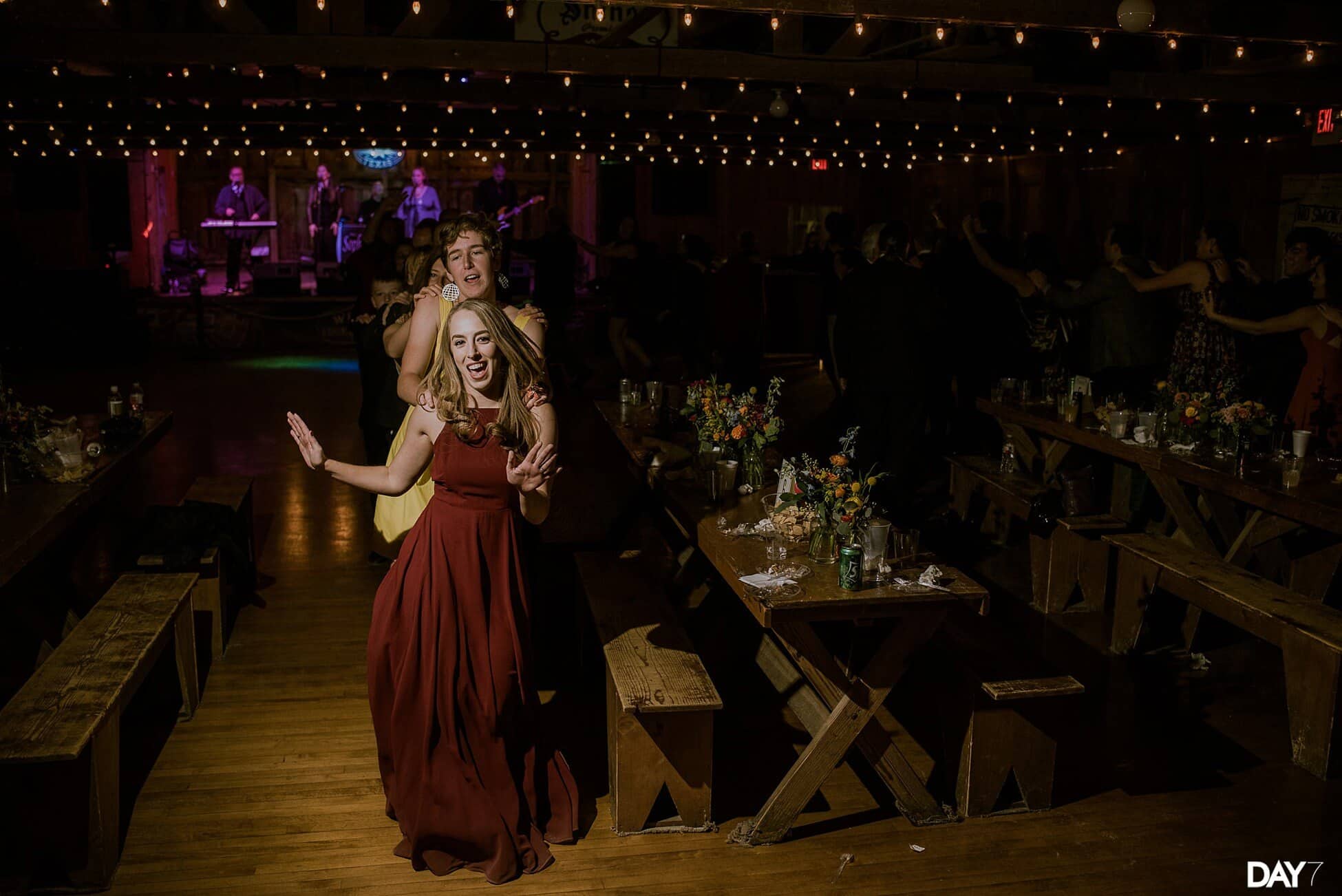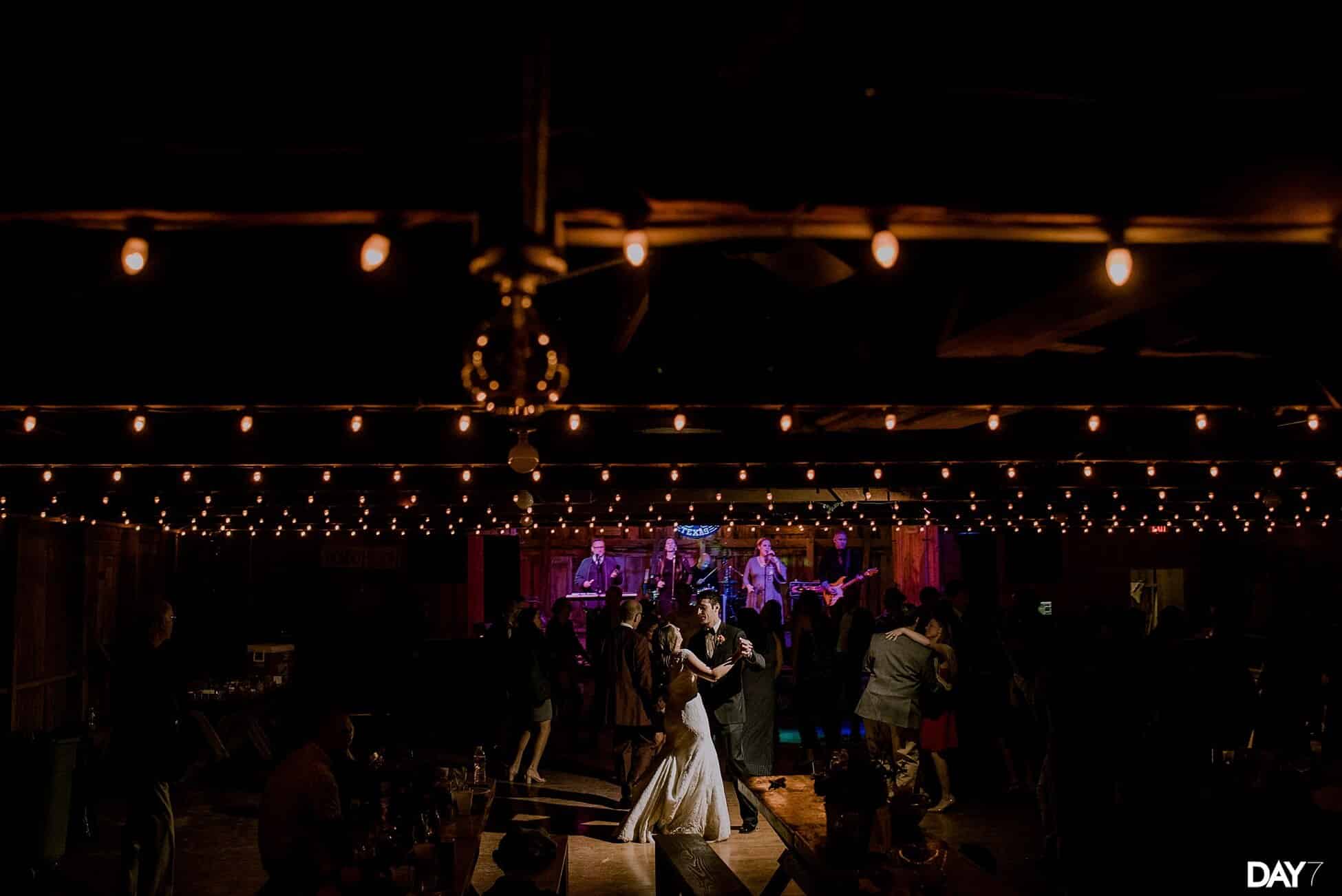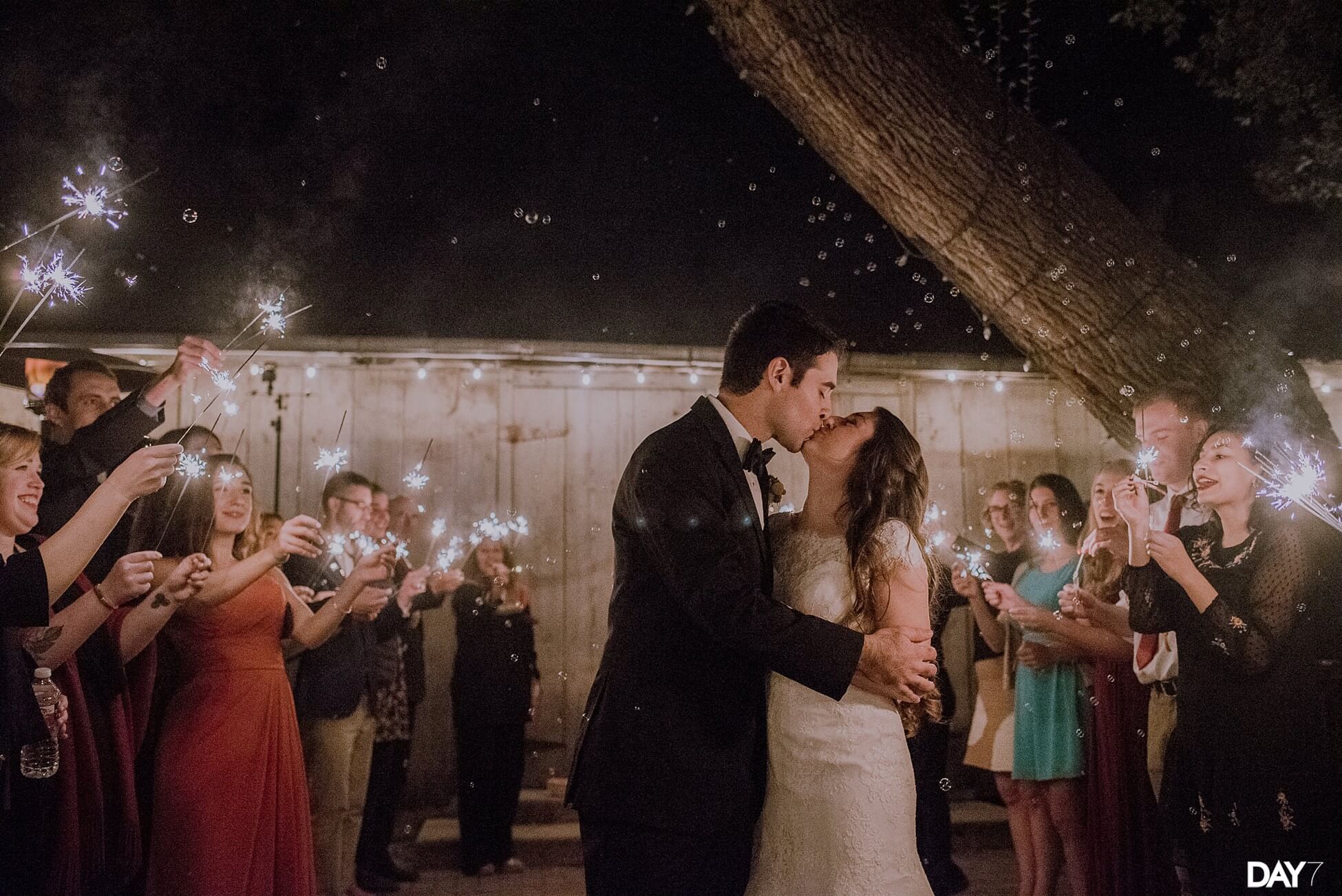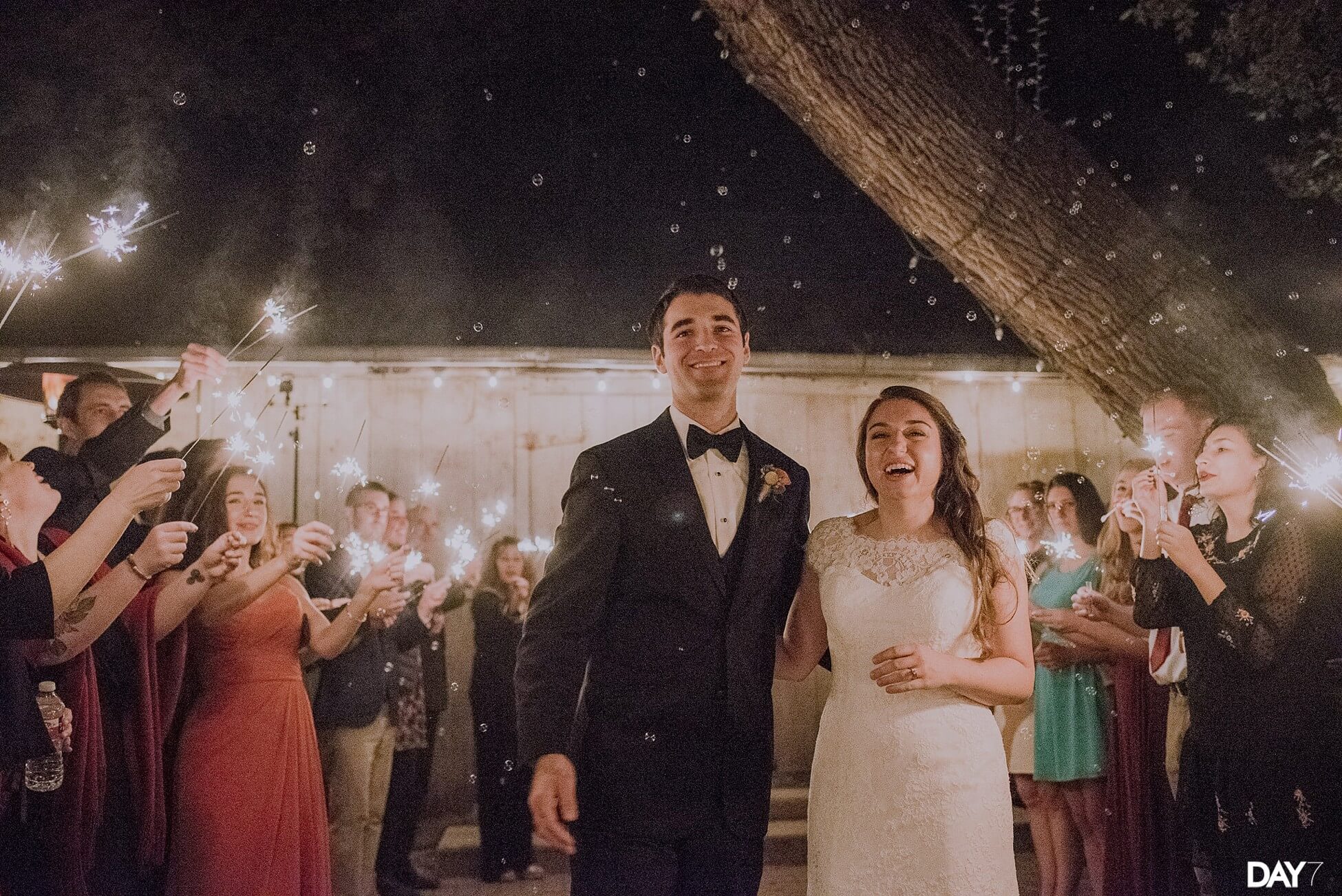 Luckenbach Wedding Photos by Day 7 Photography, an Austin Wedding and Proposal Photographer available for travel throughout Texas and beyond.I create candid & organic photos for couples who want natural posing and authentic moments. I believe wedding photography shouldn't be fake or cheesy, but instead filled with real and authentic moments. Most of all, Day 7 is a reminder to slow down, enjoy the little things in life, and appreciate the real beauty that surrounds you. 
Are you ready to begin?
Candid & Organic Wedding Photos for the Nature Inspired Bride & Groom