R
Rice University Wedding Photography
Chaoran and Yeting had a day time wedding at the beautiful Rice University in Houston. These Rice University graduates also had their reception at Hotel Zaza in the Museum district afterwards, and it was such a beautiful day for the occasion. I always love incorporating multiple locations into a wedding day, especially when it holds special meaning to the couple.
Since the wedding was during the day, we started bright and early around 7:00am. Her simple and elegant style carried throughout the day, and I loved capturing the day which focused on the things that mattered most to them: faith, family, and each other.
During the ceremony, their love for God showed clearly. I could see their dedication to God and to each other as they did communion and prayed together. Thank you Chaoran and Yeting for inviting me to be a part of such a special day! Also, congratulations and best wishes in your journey together.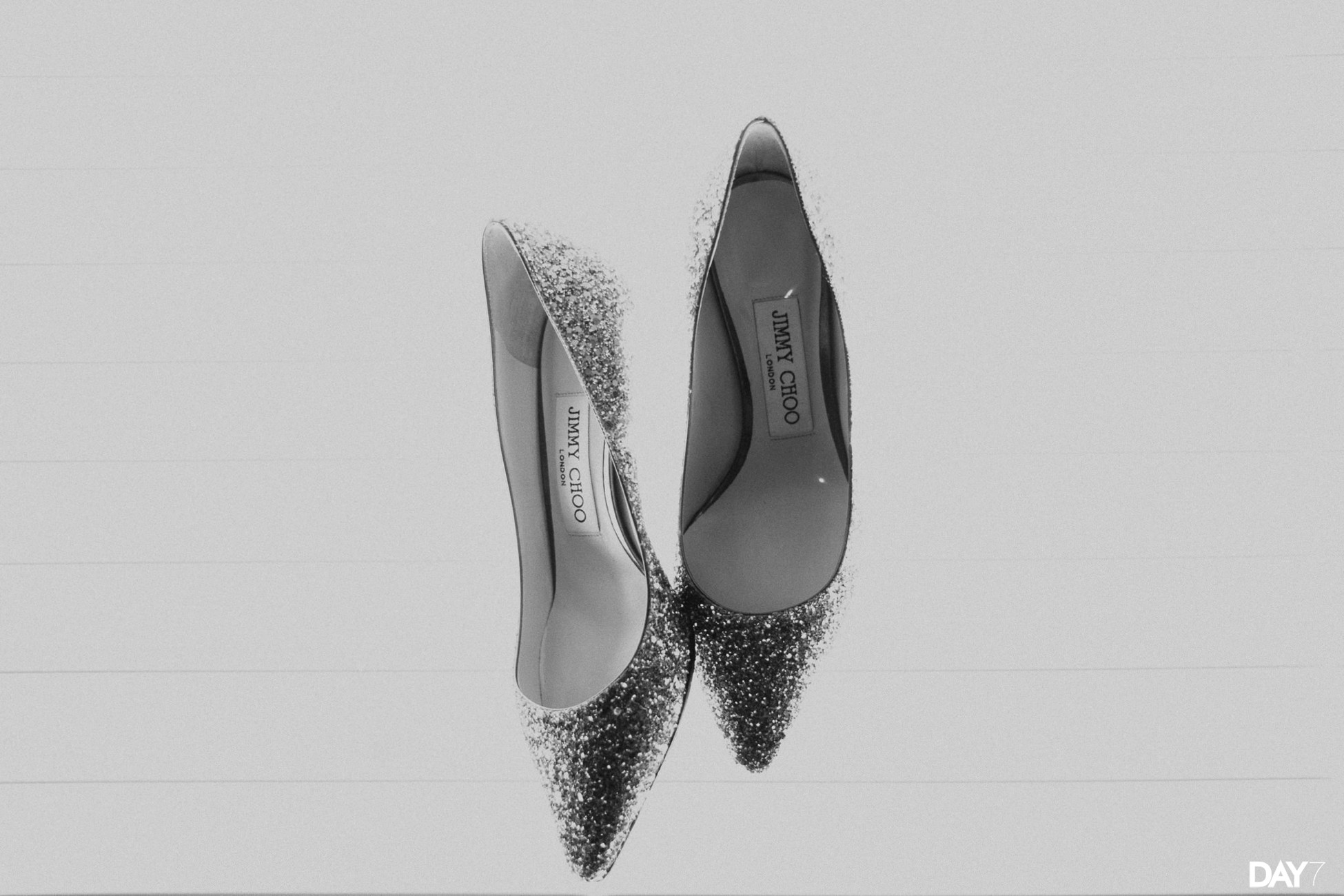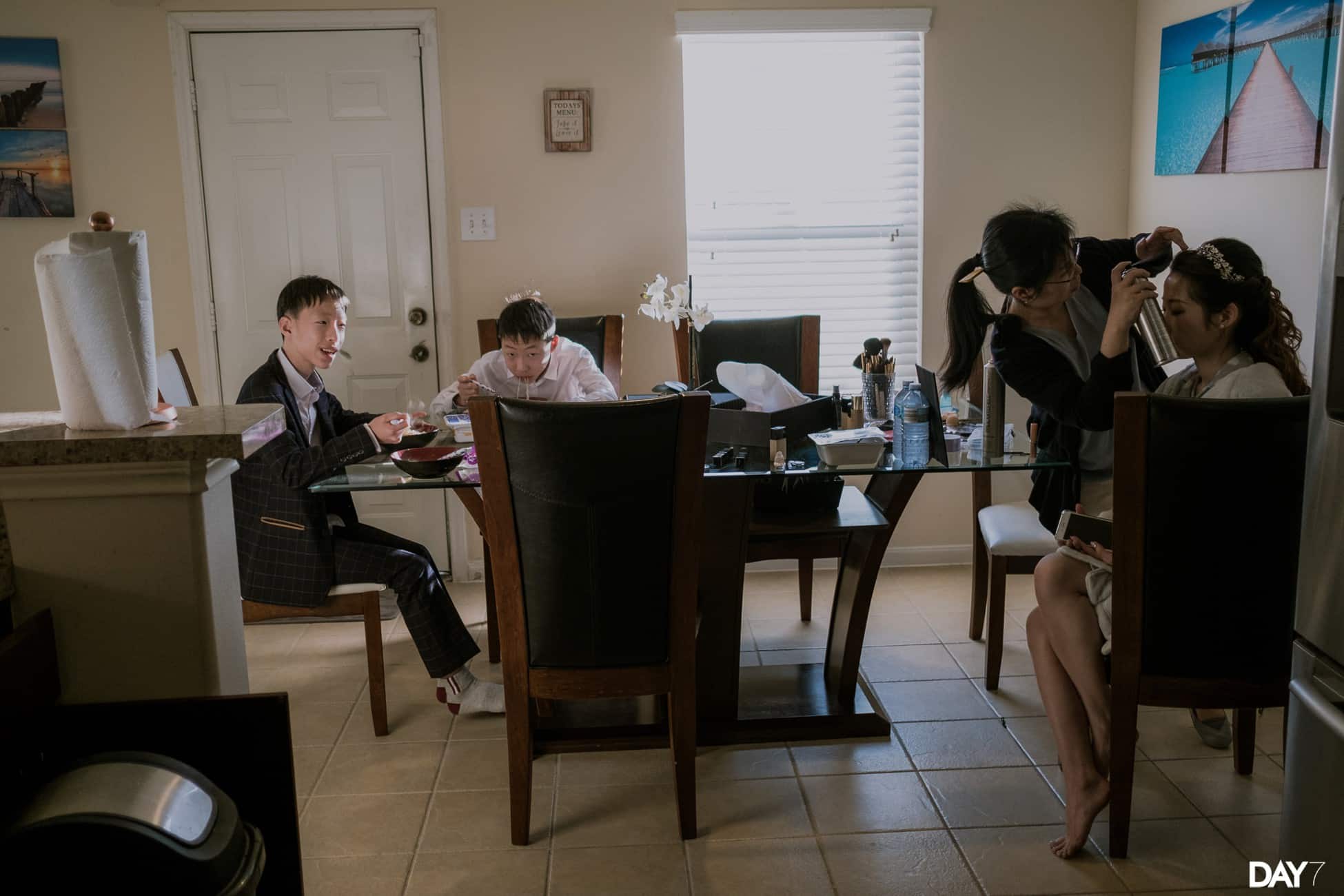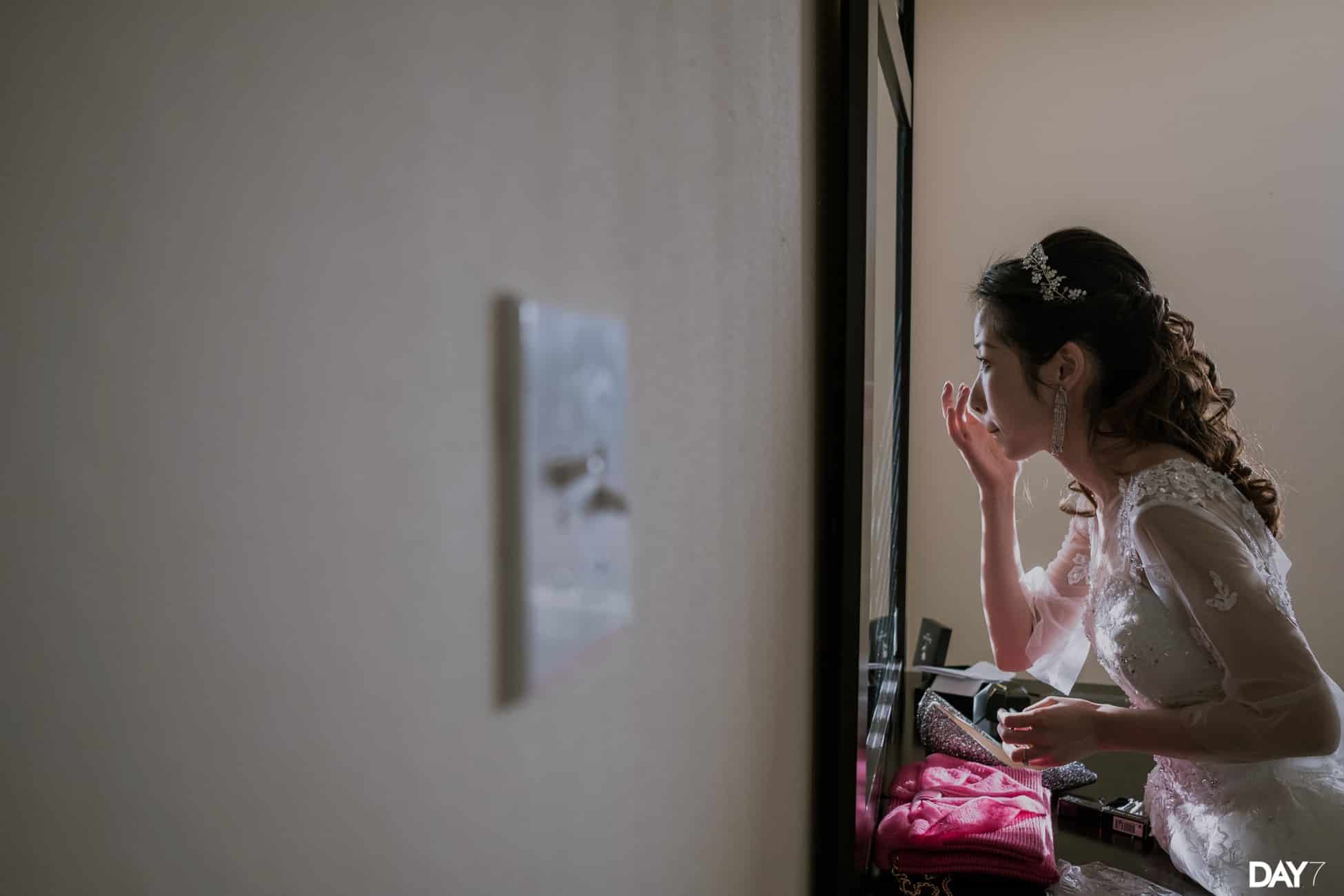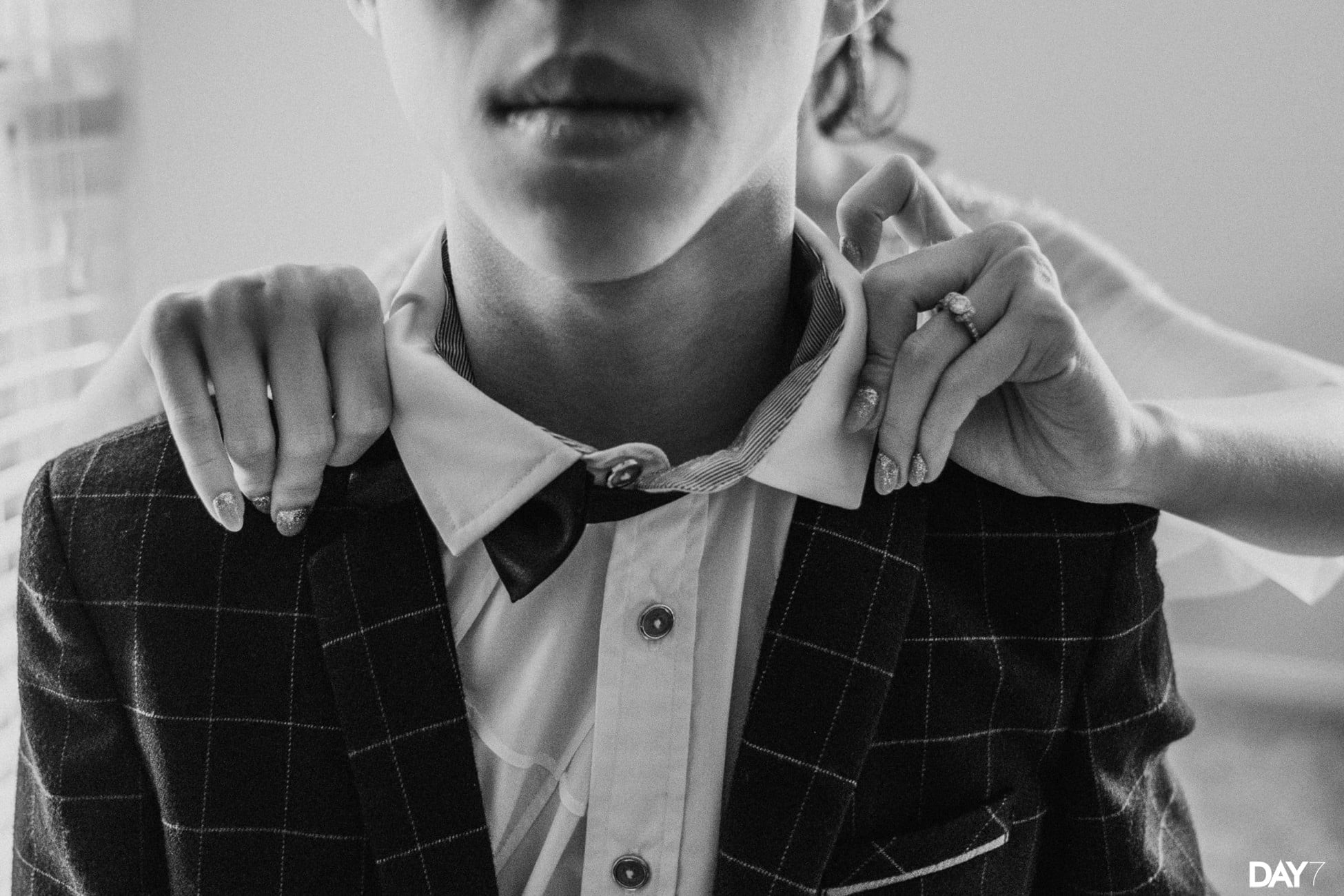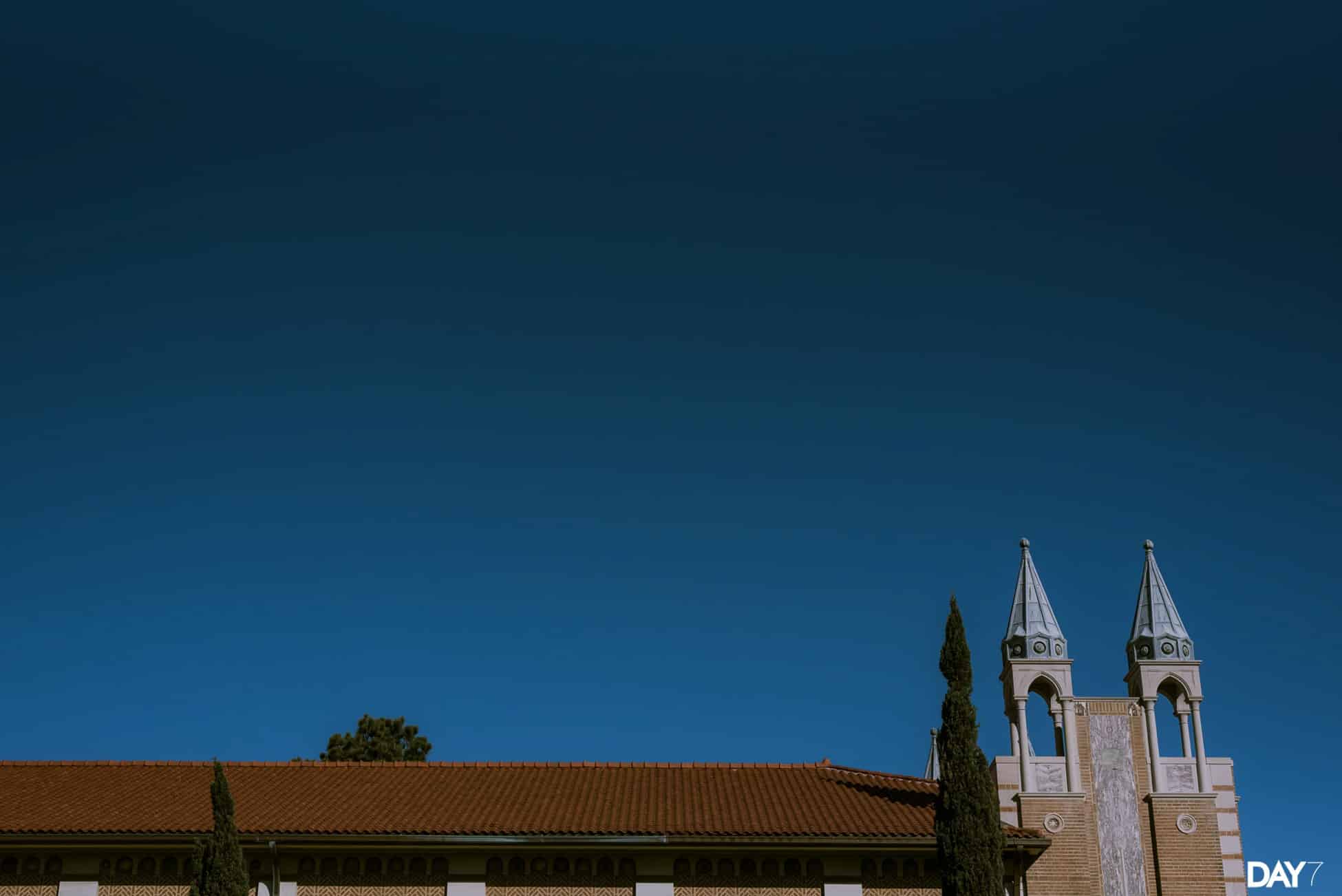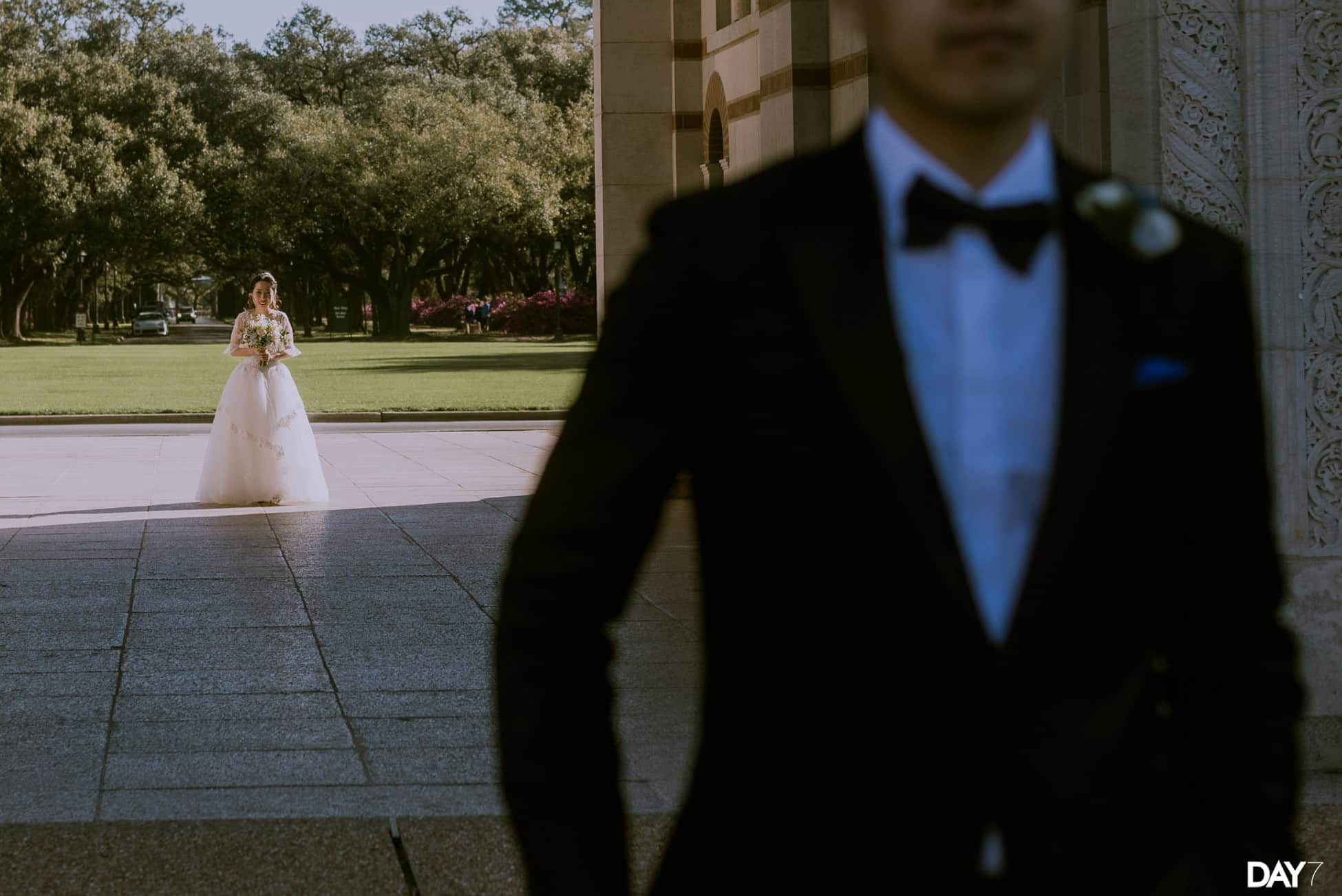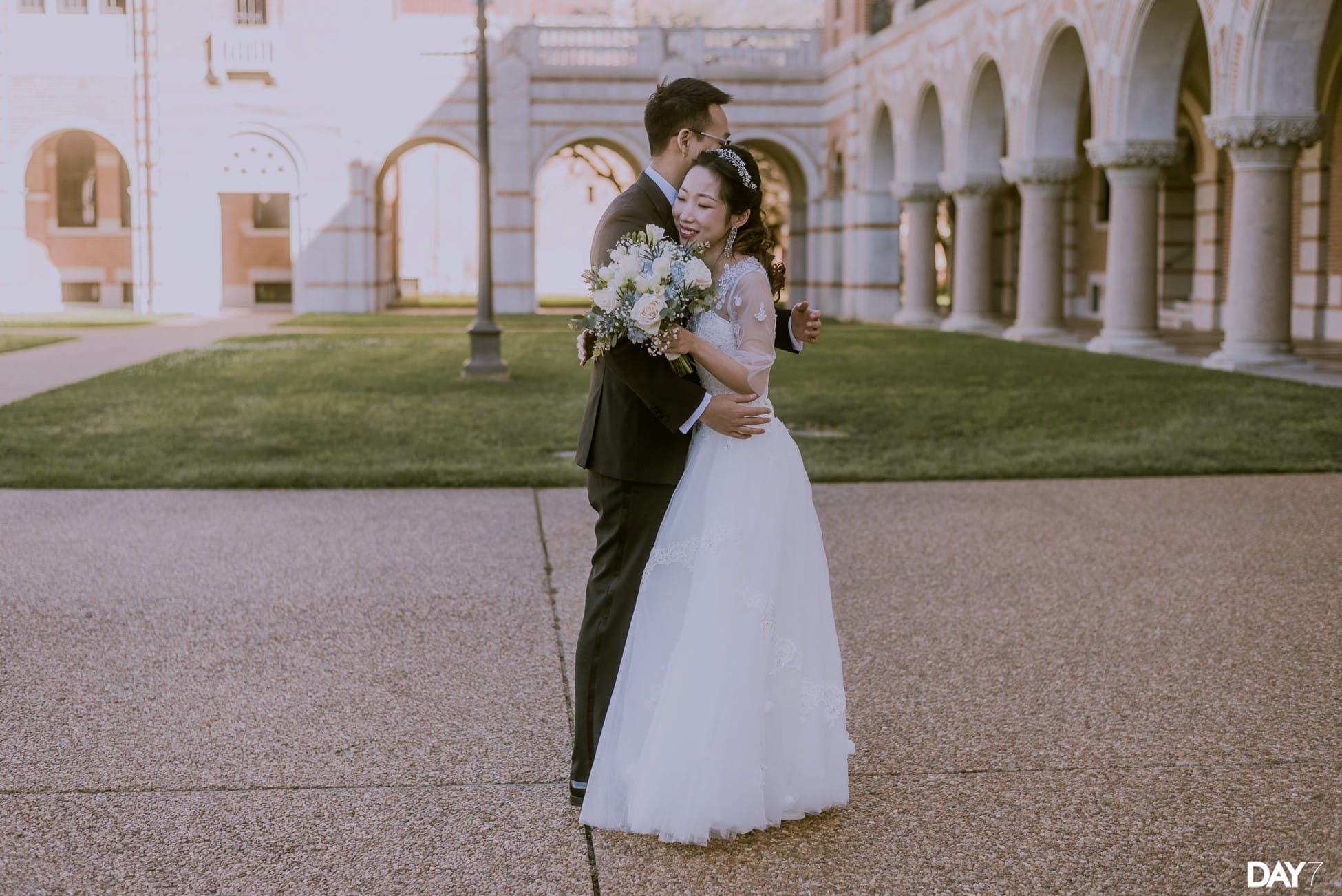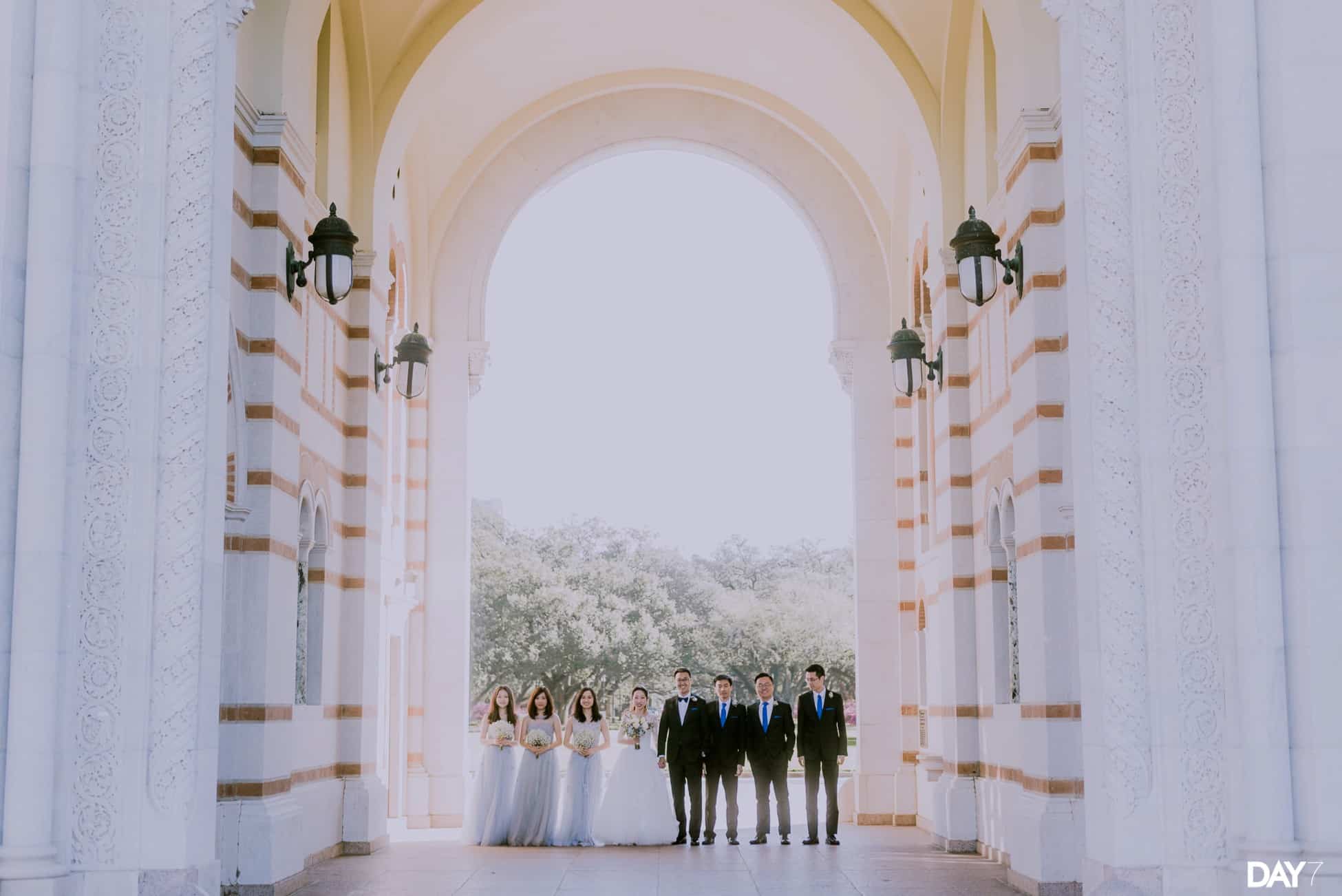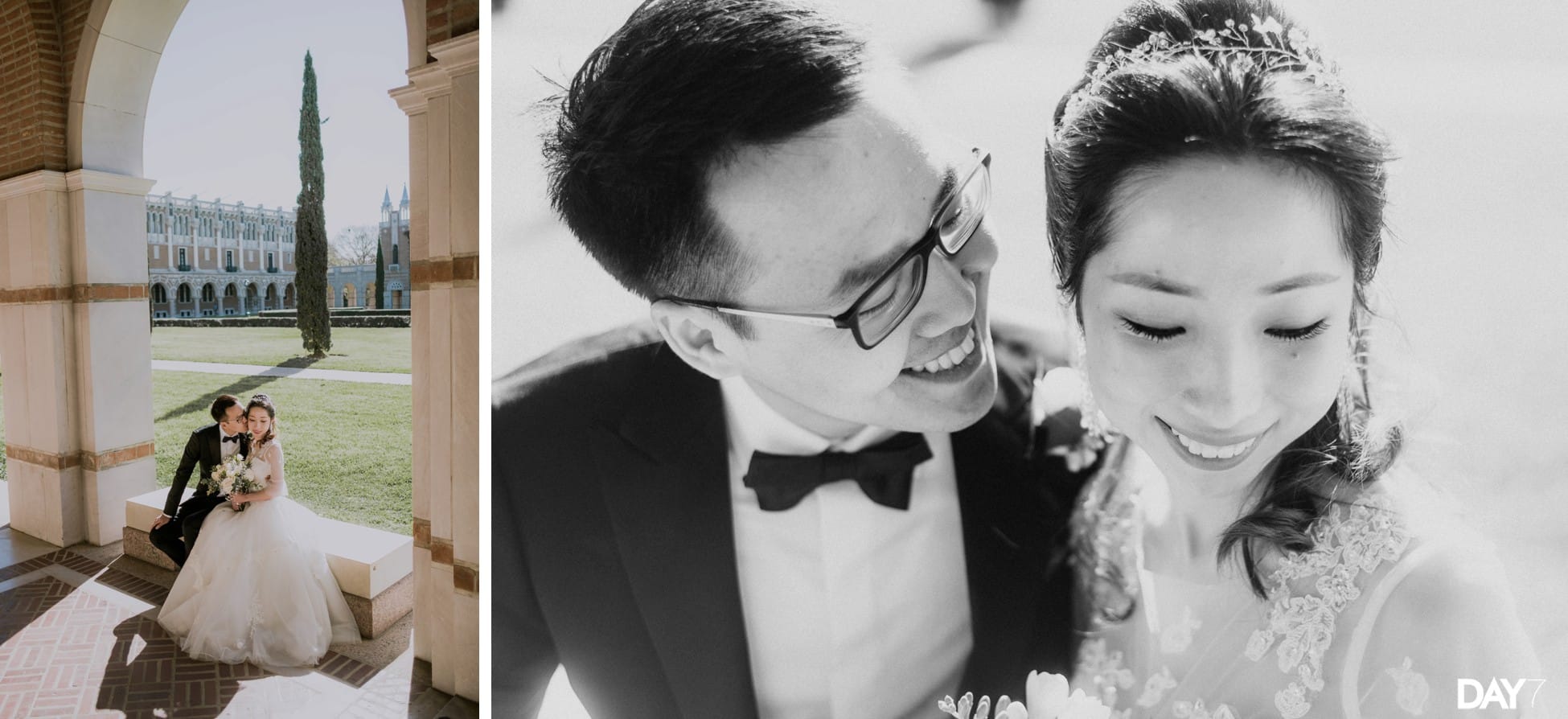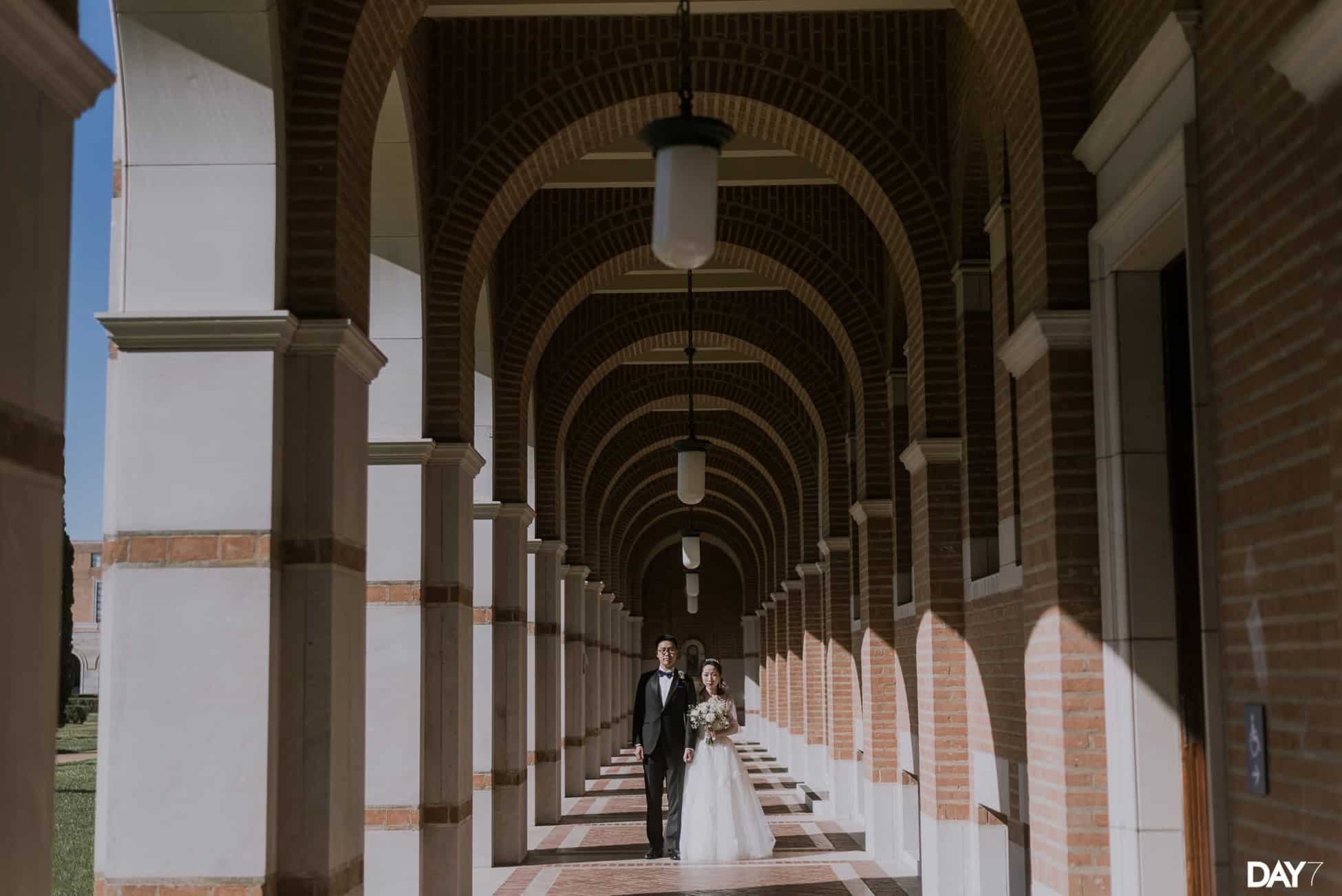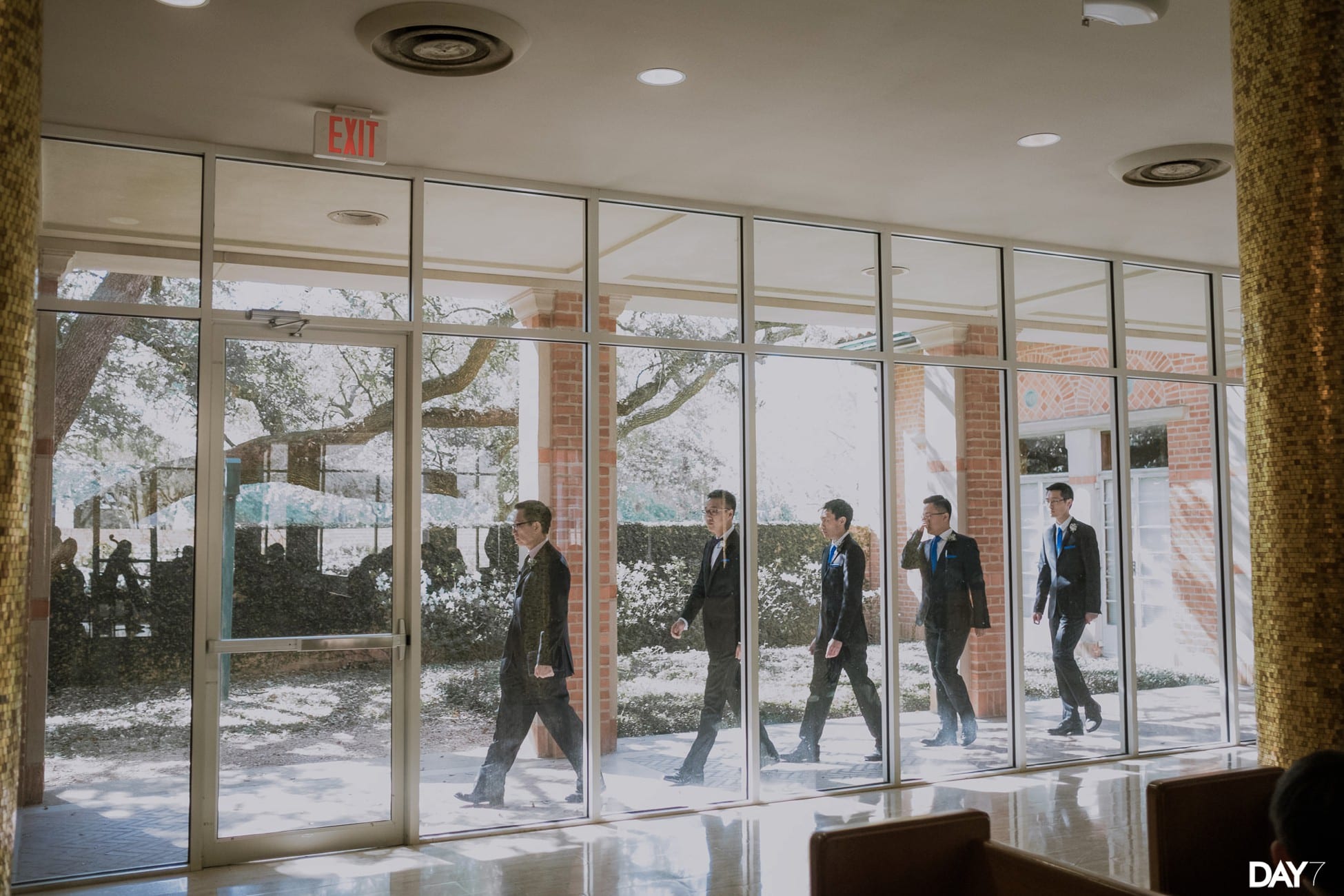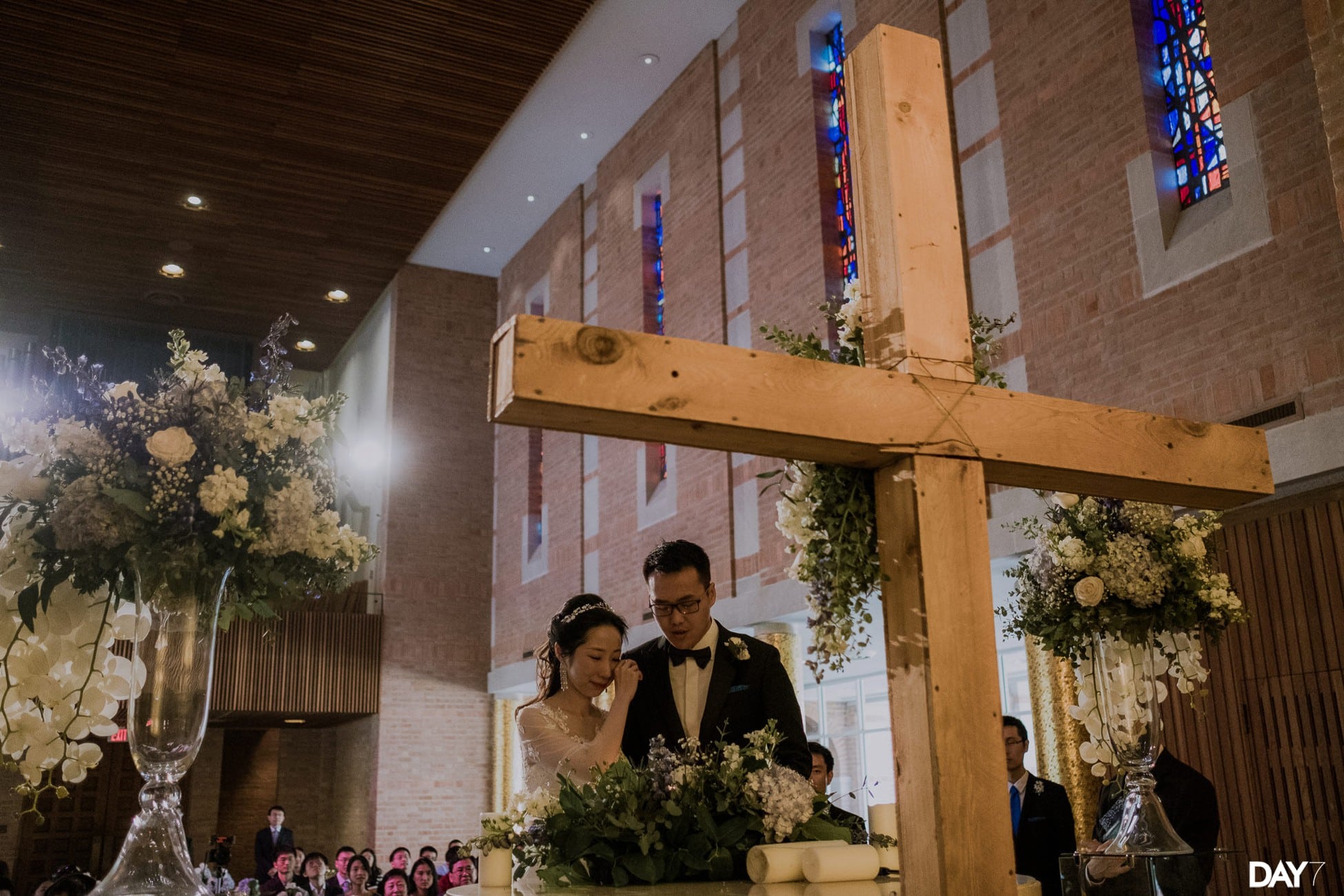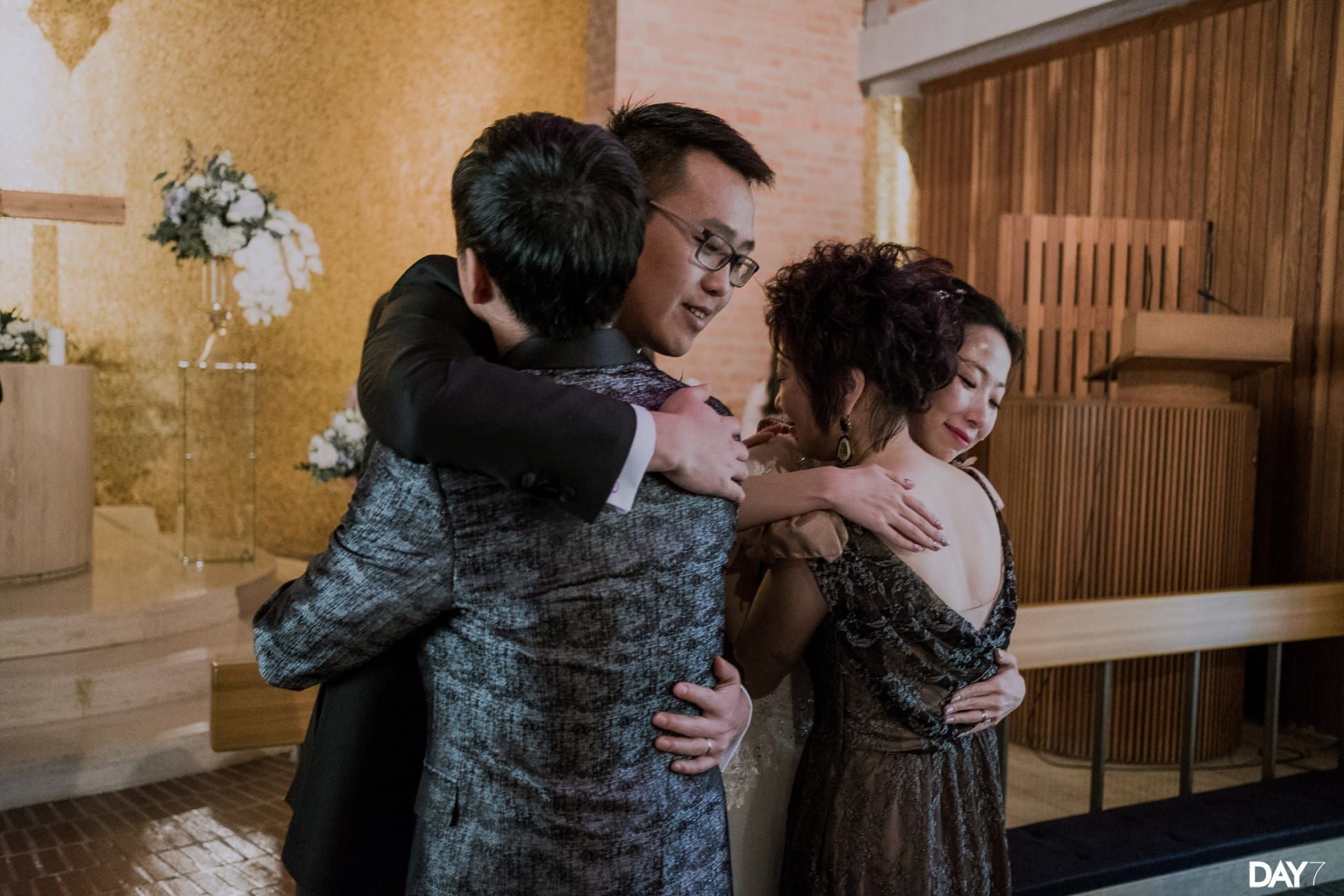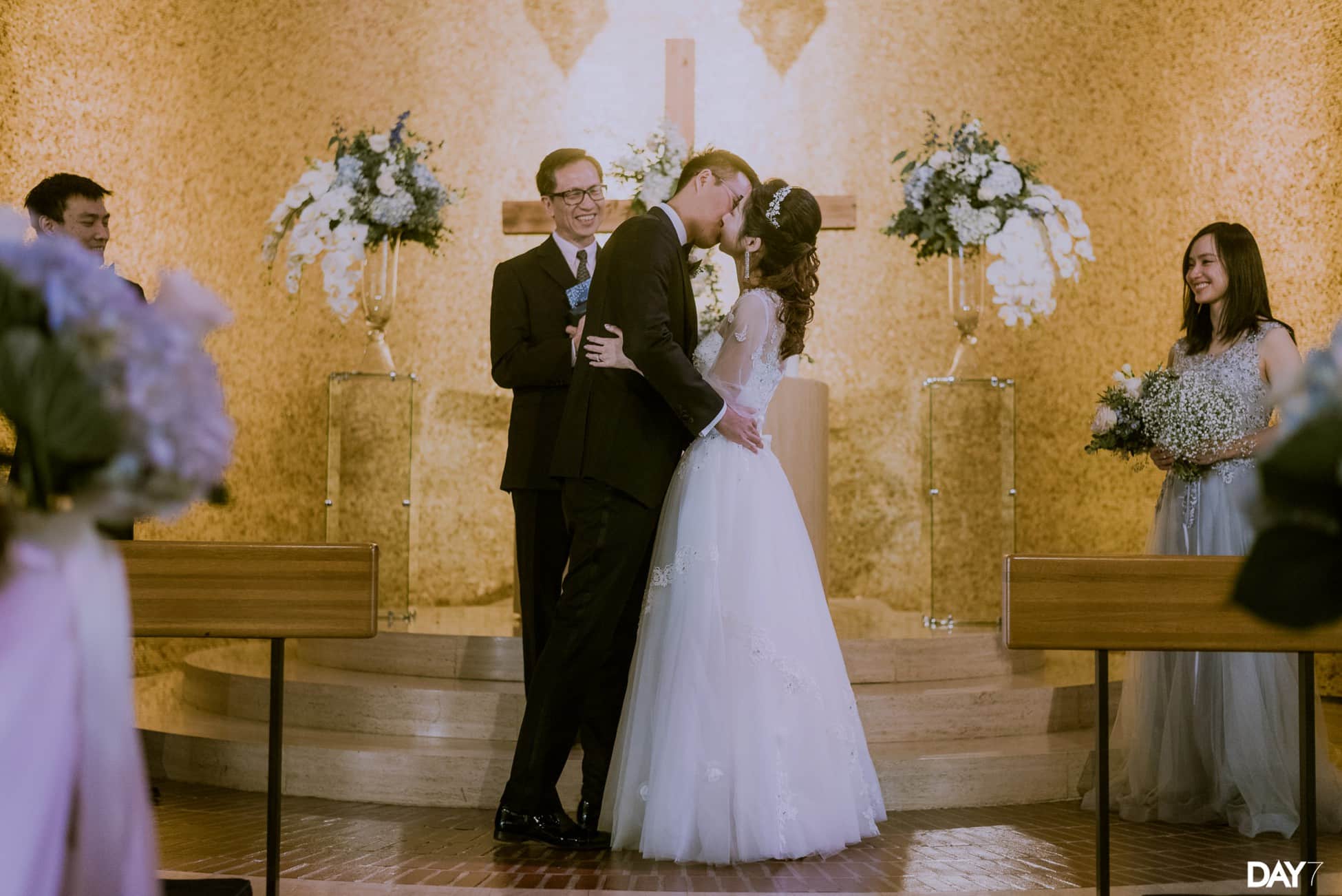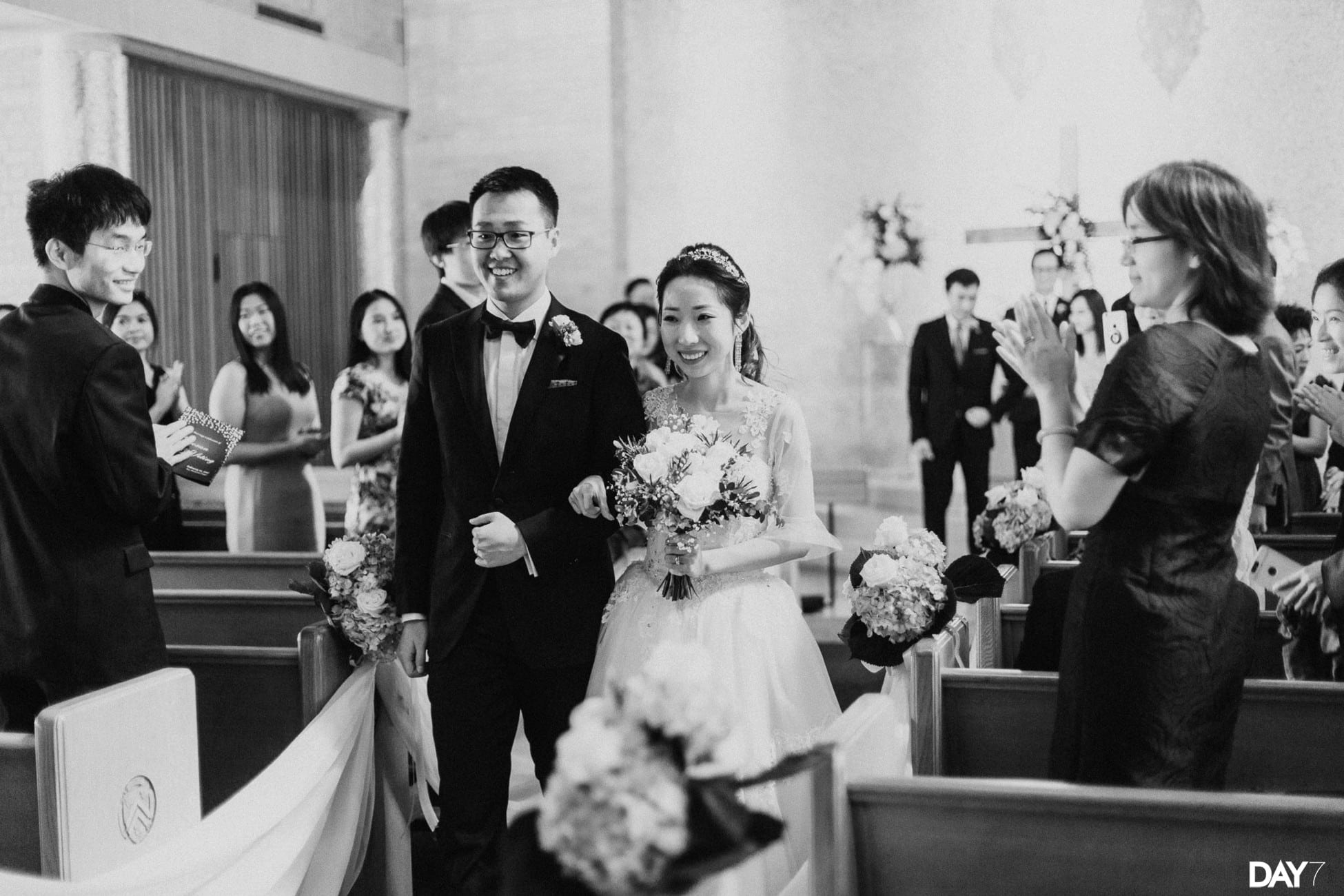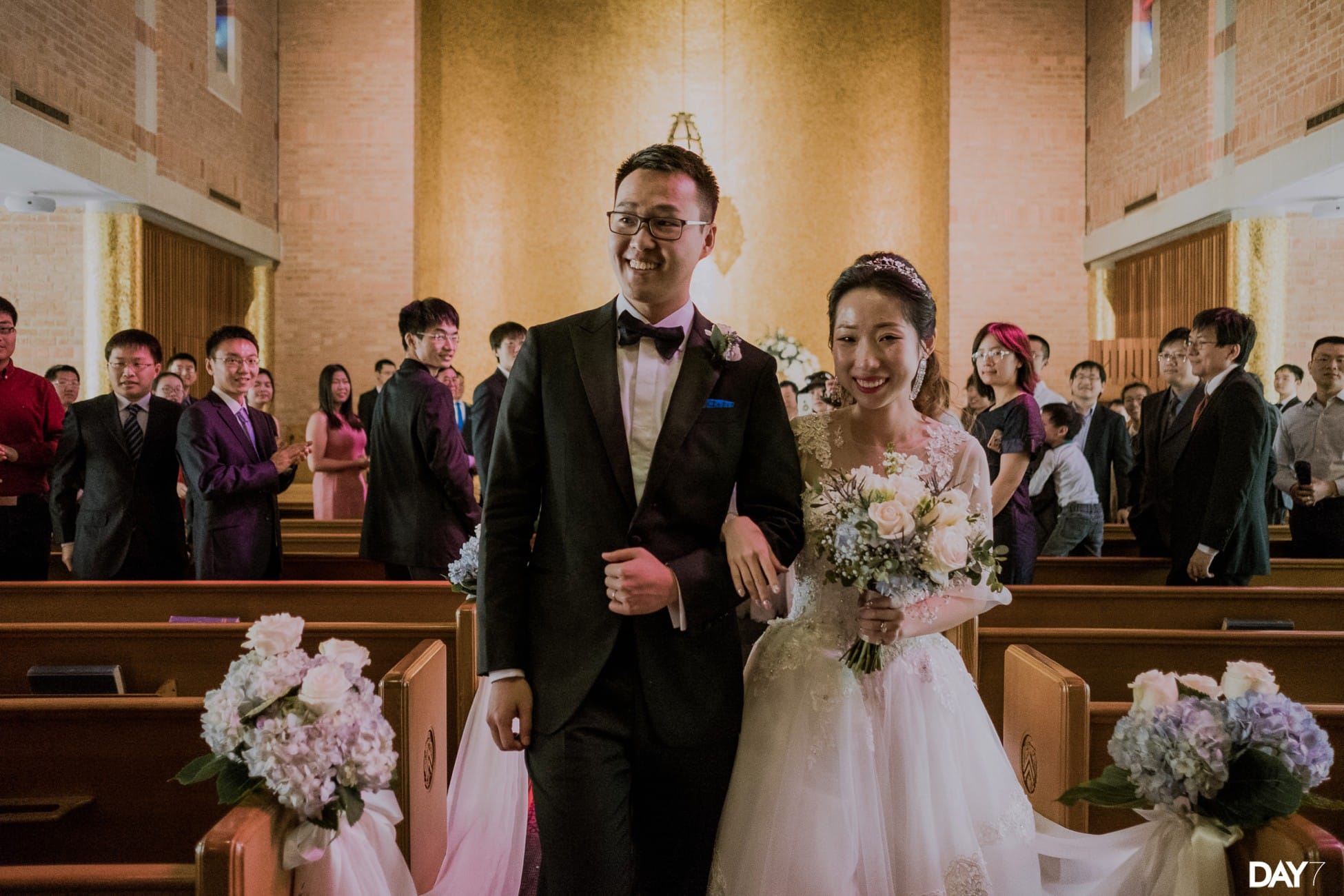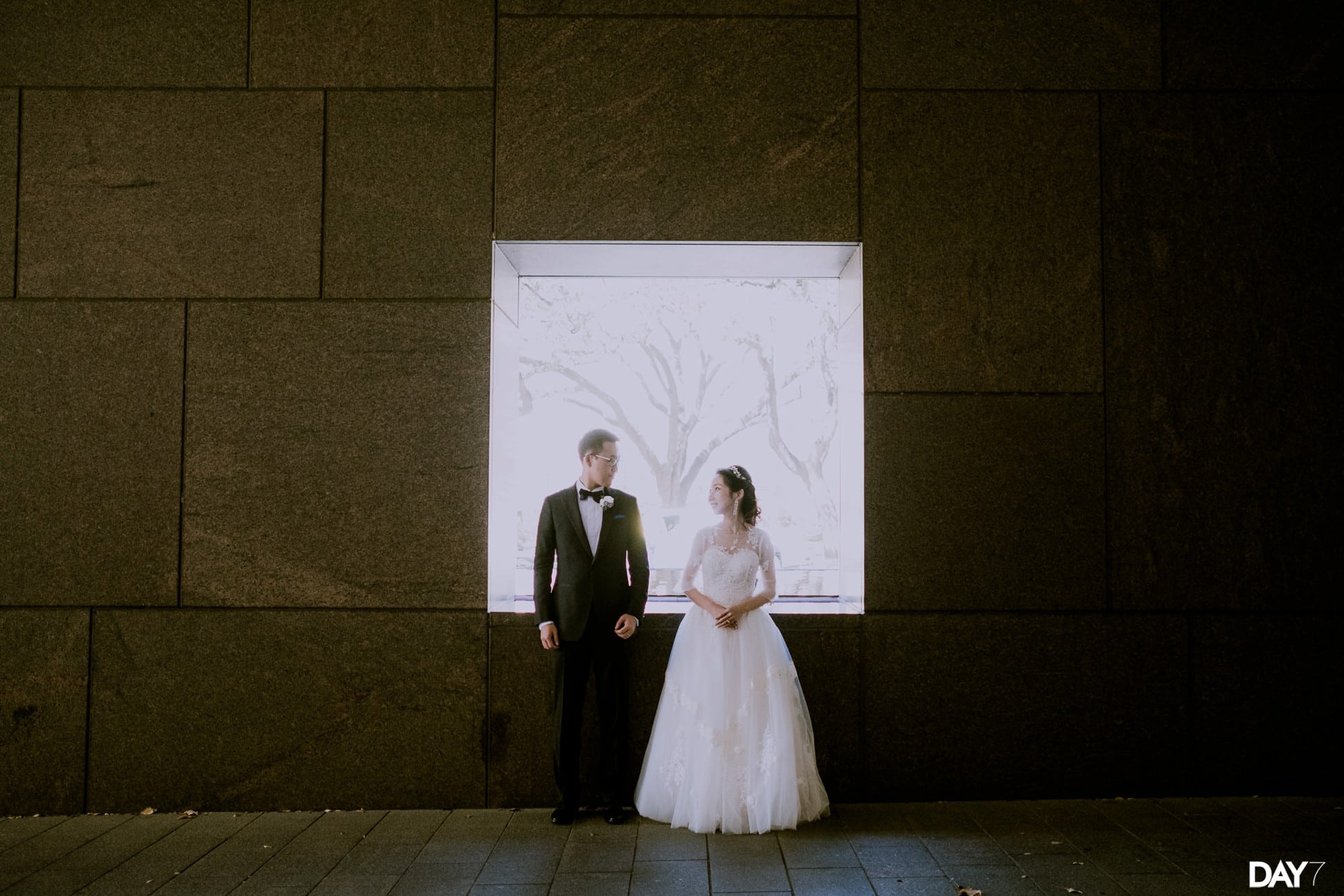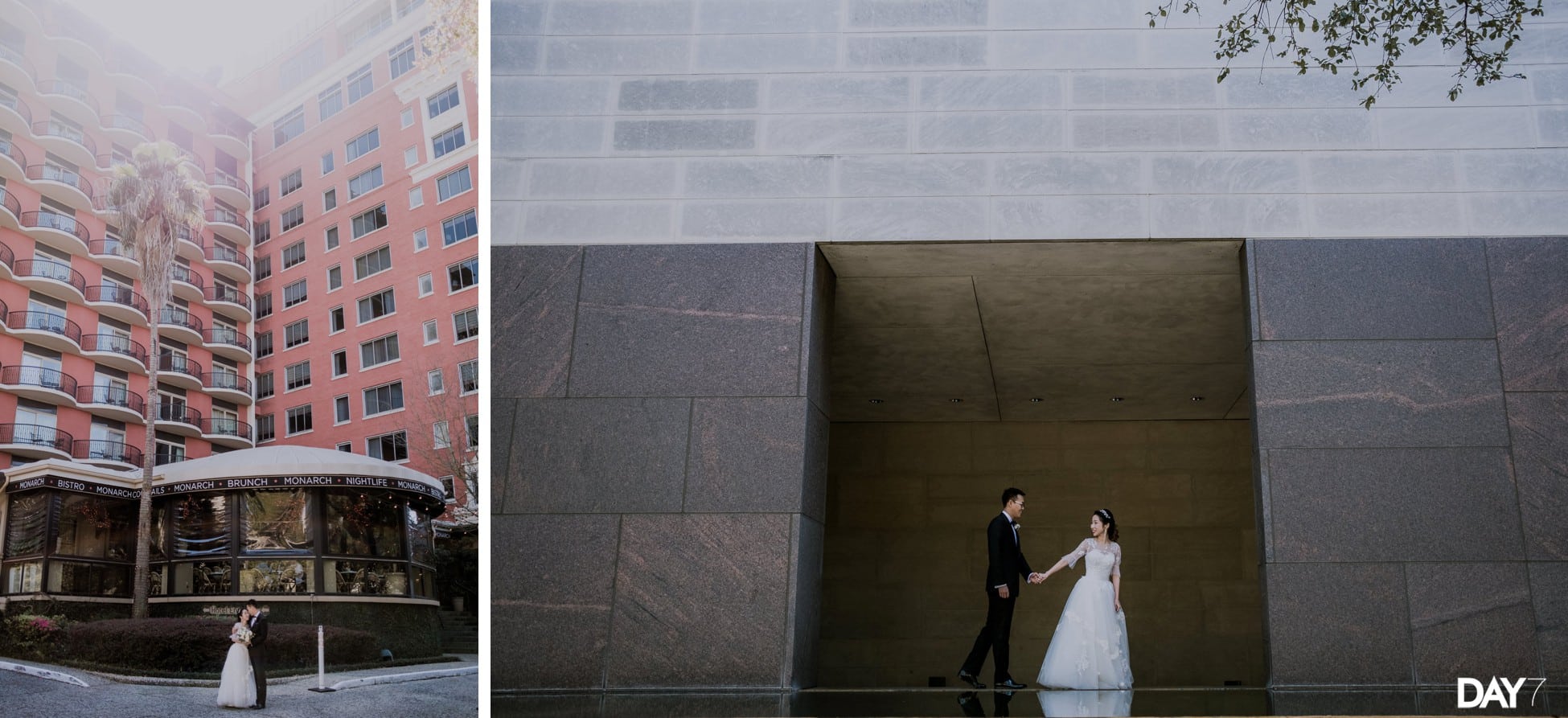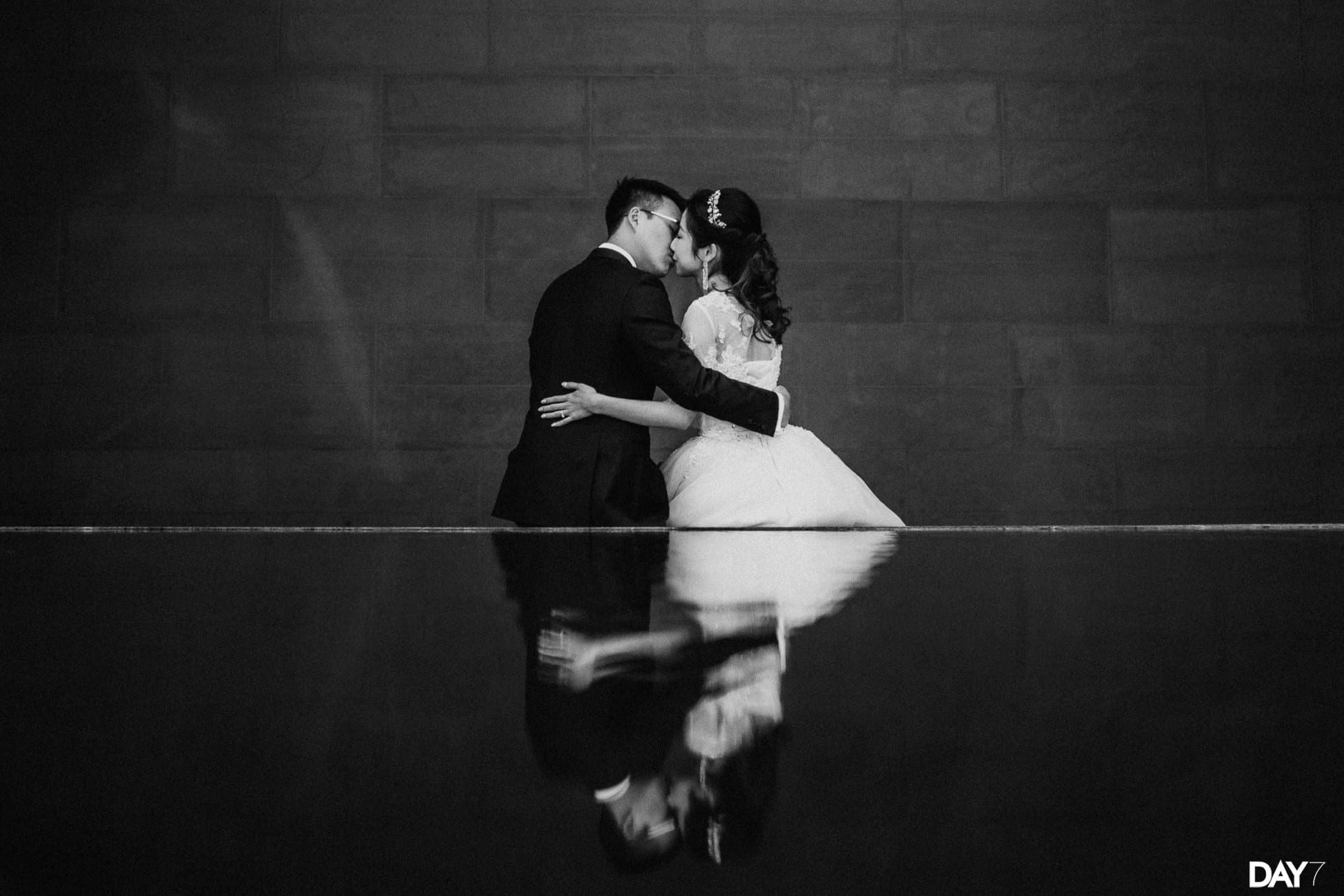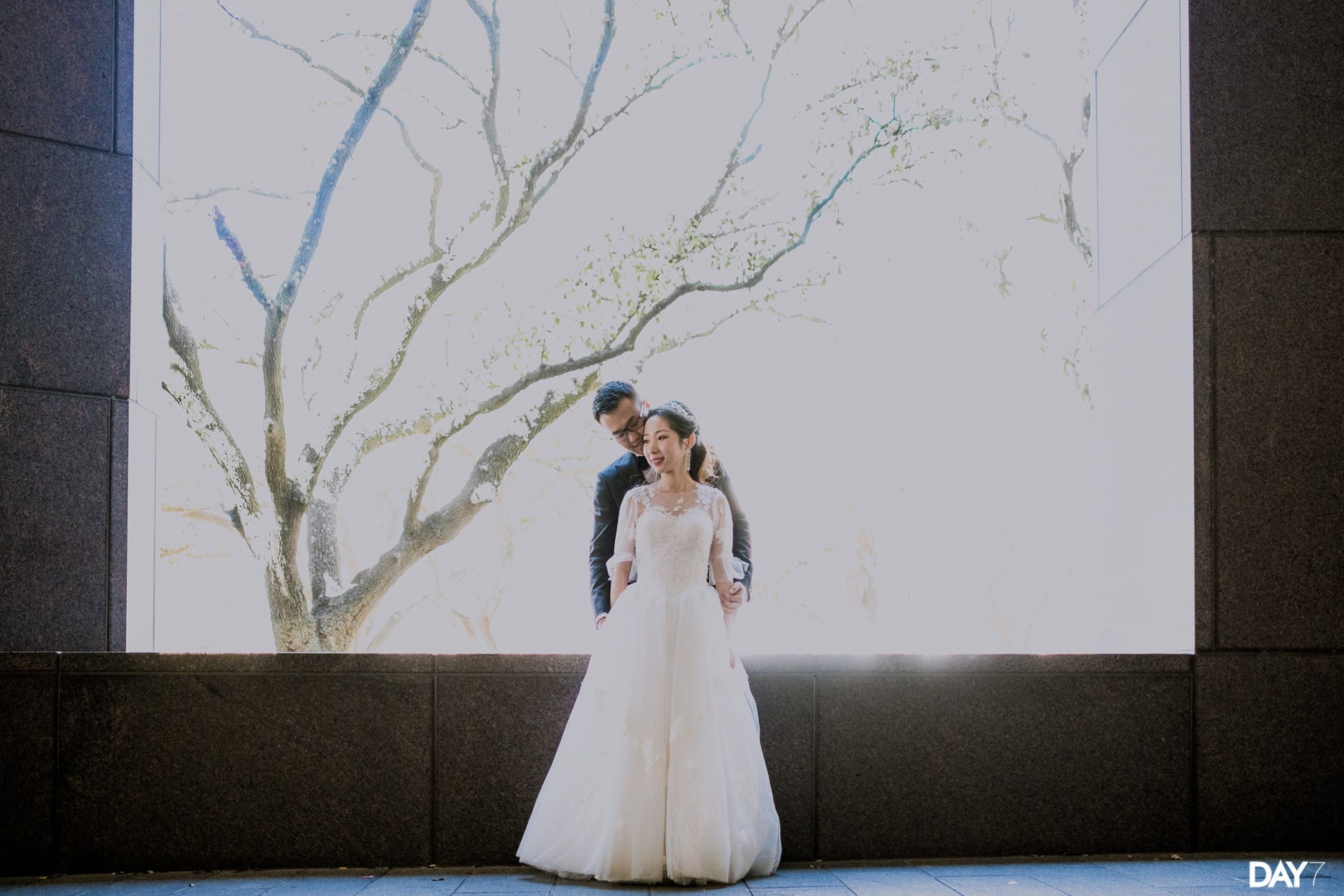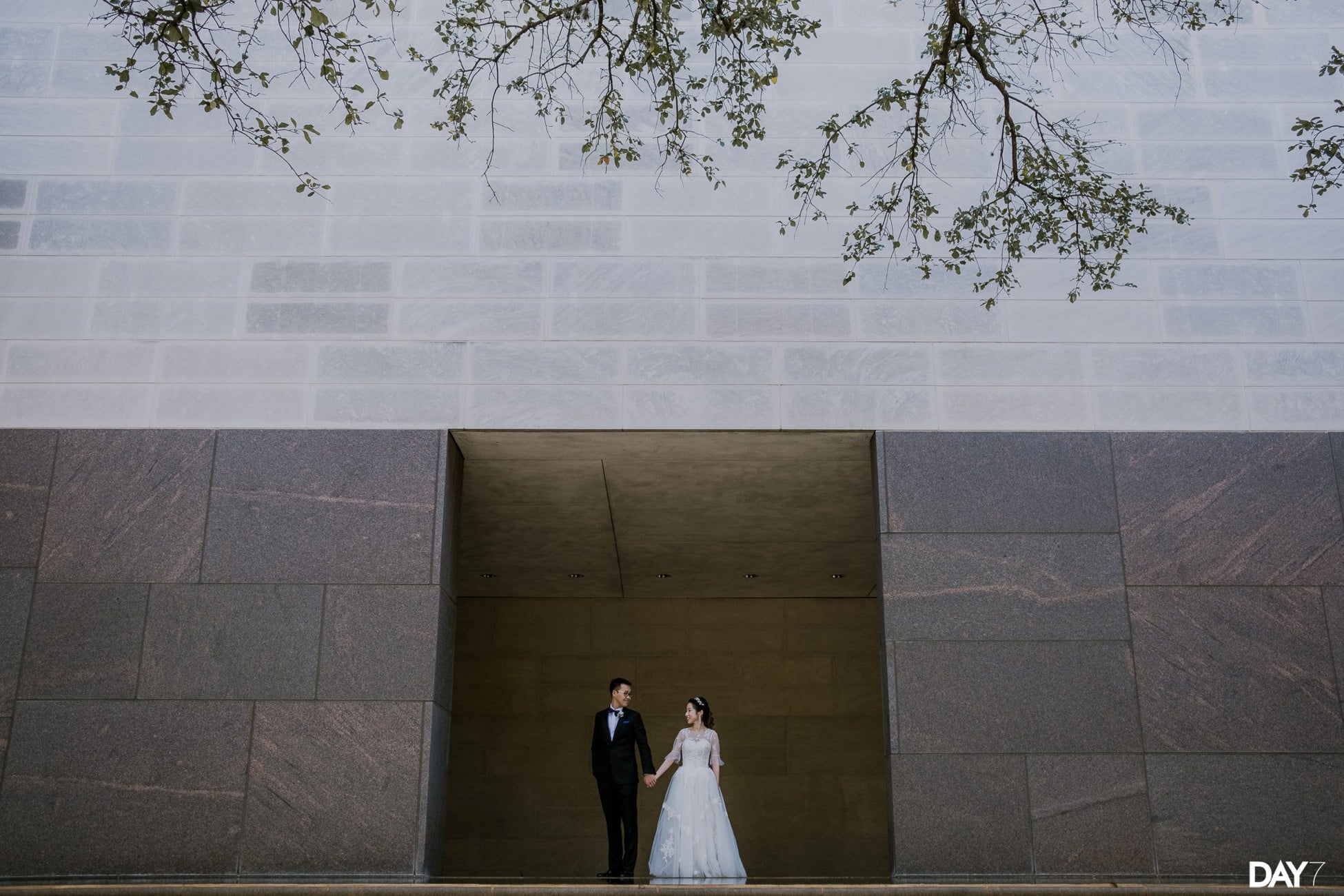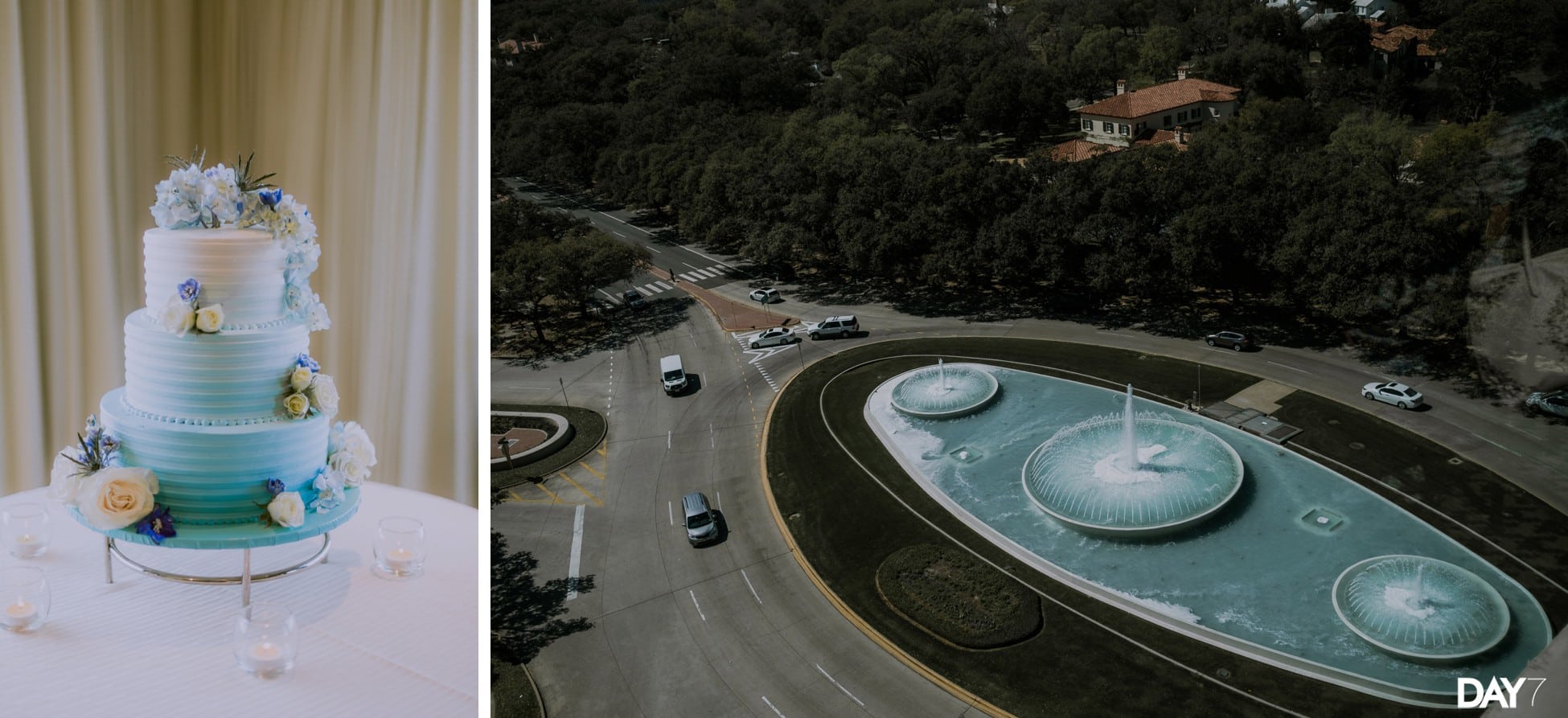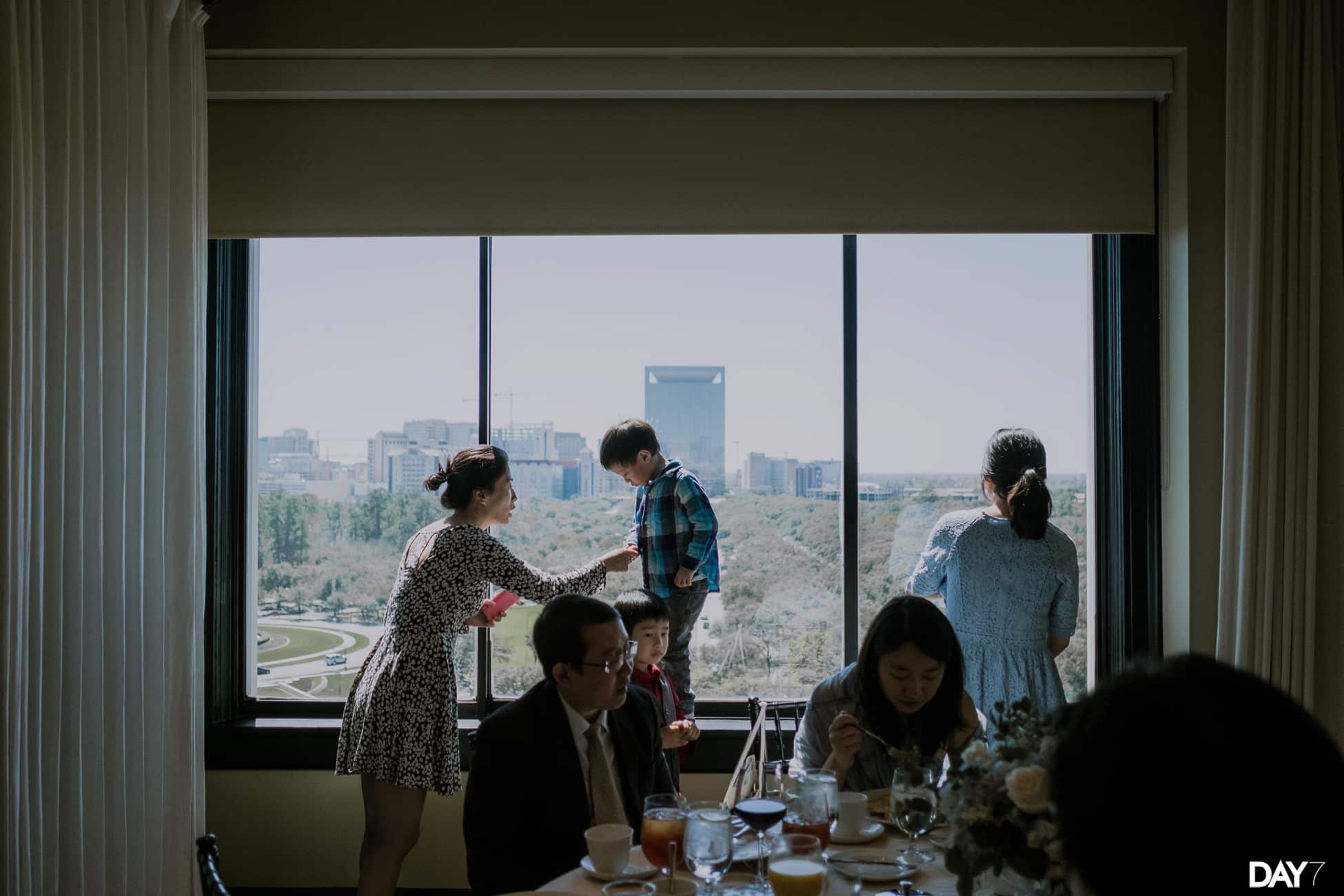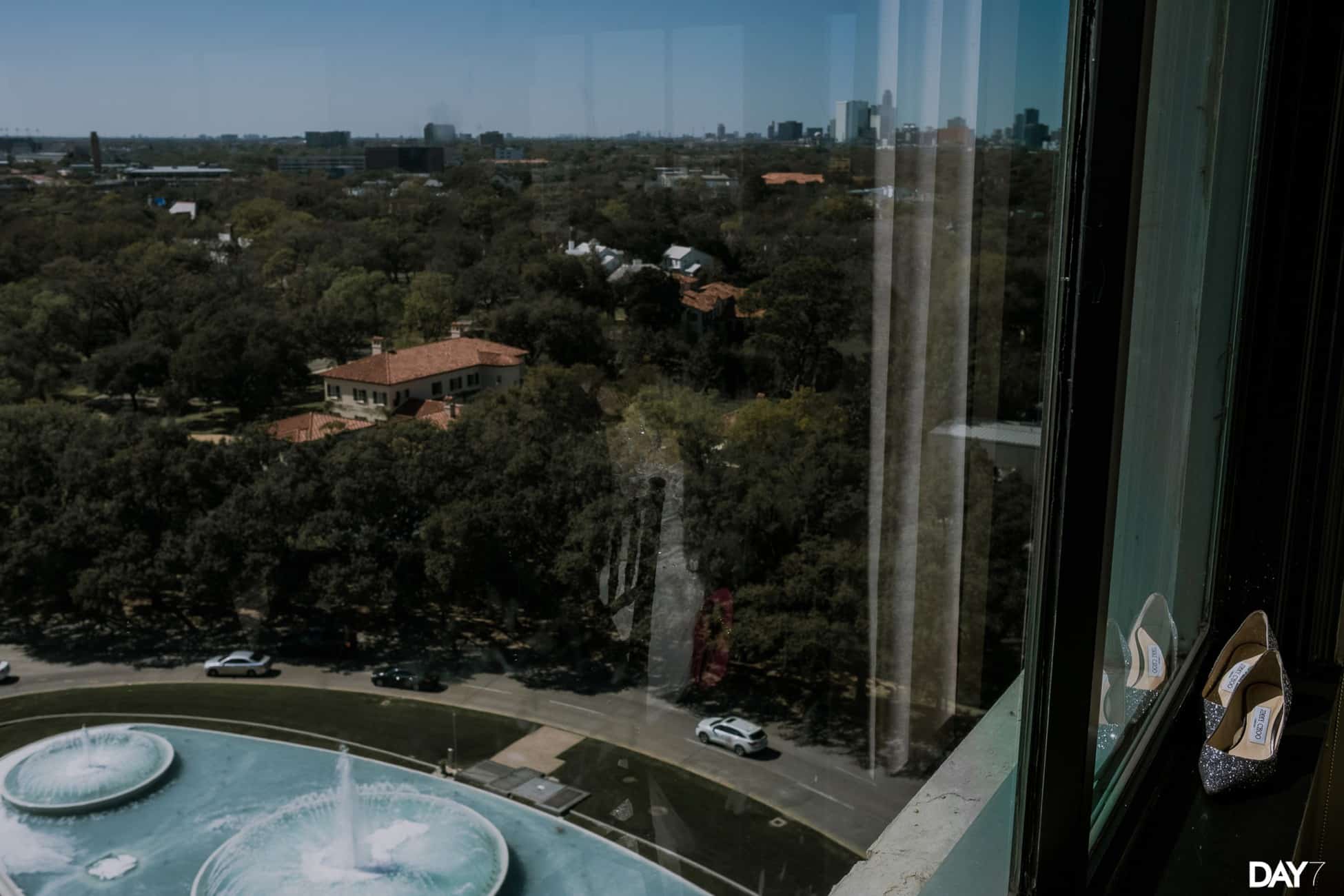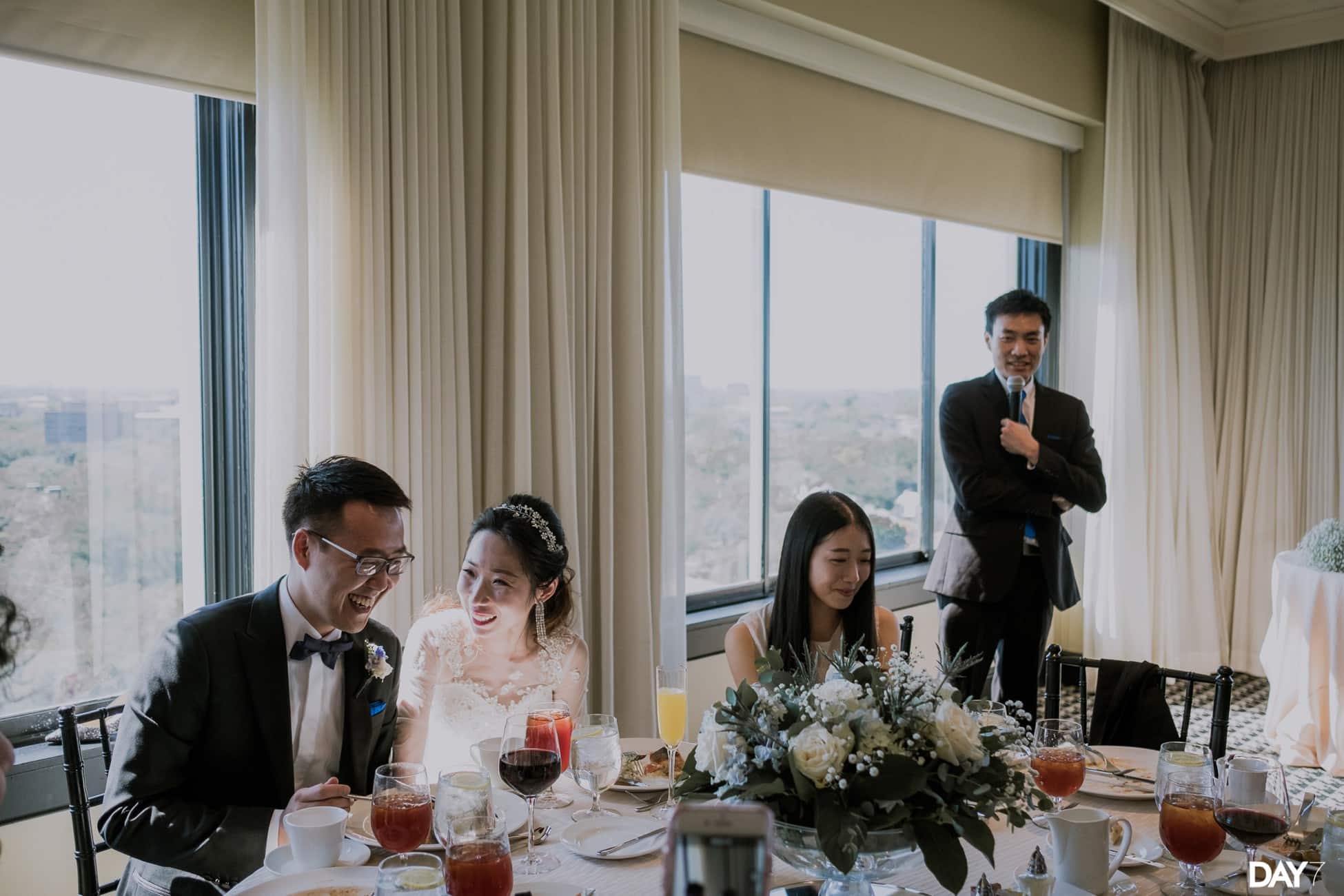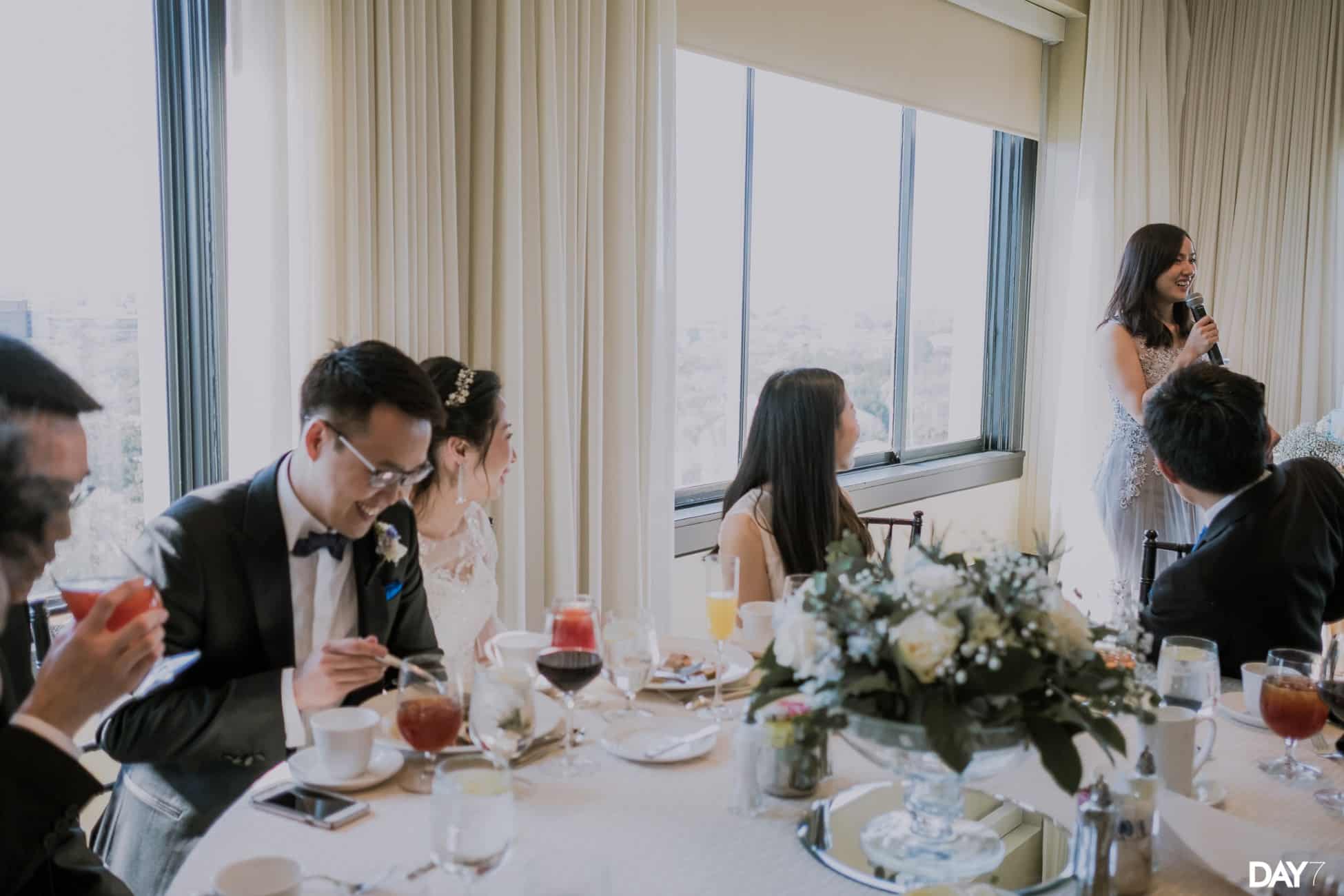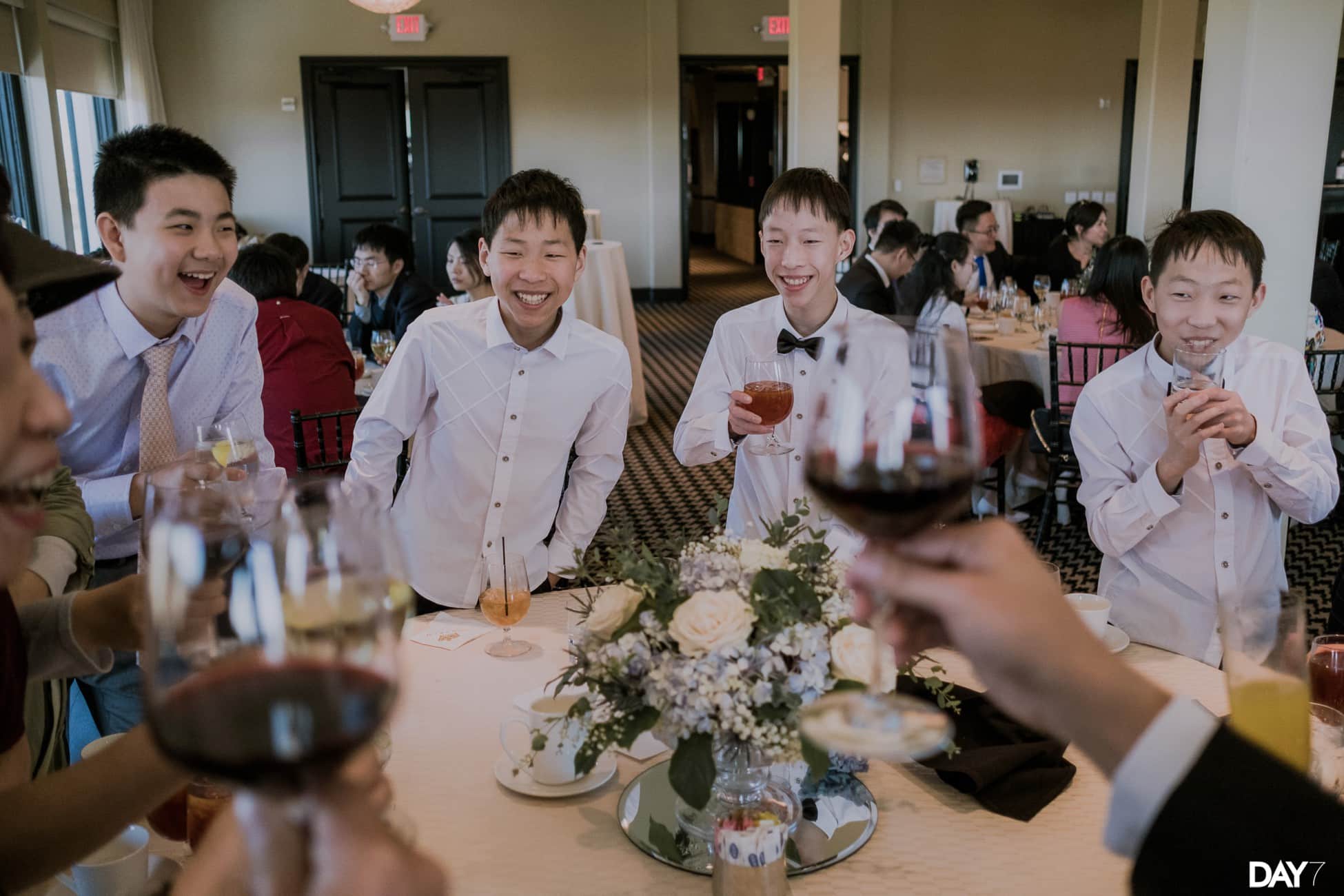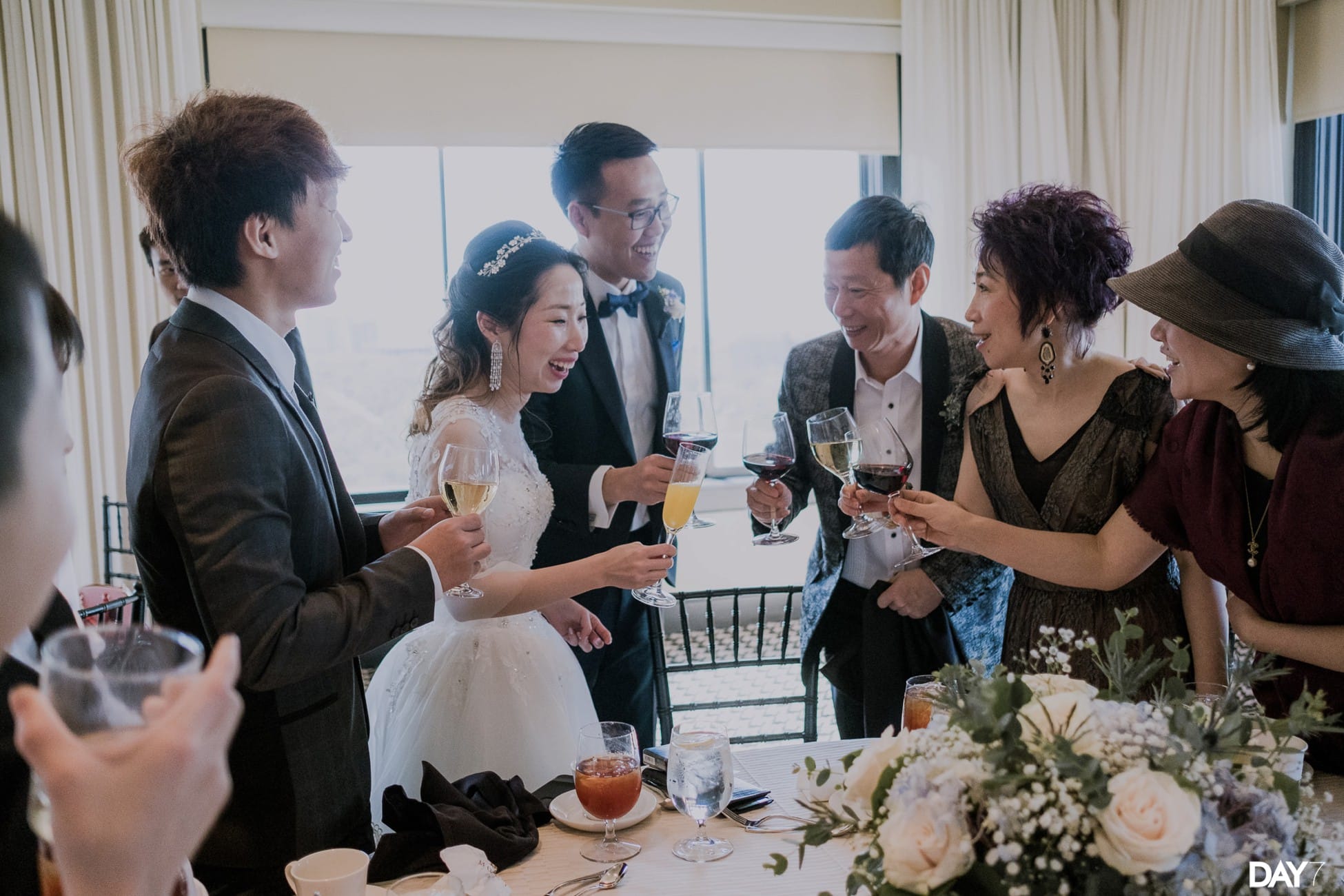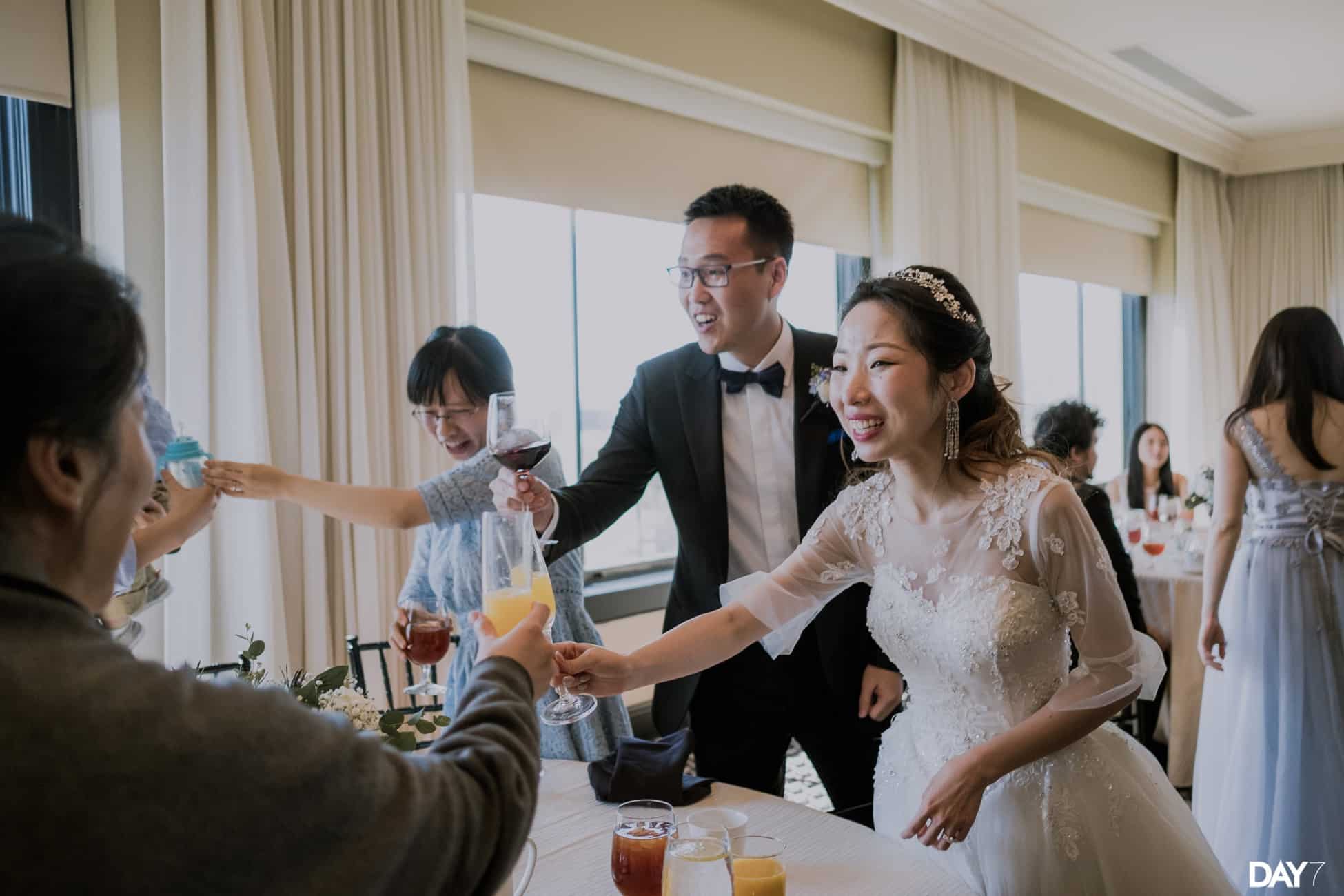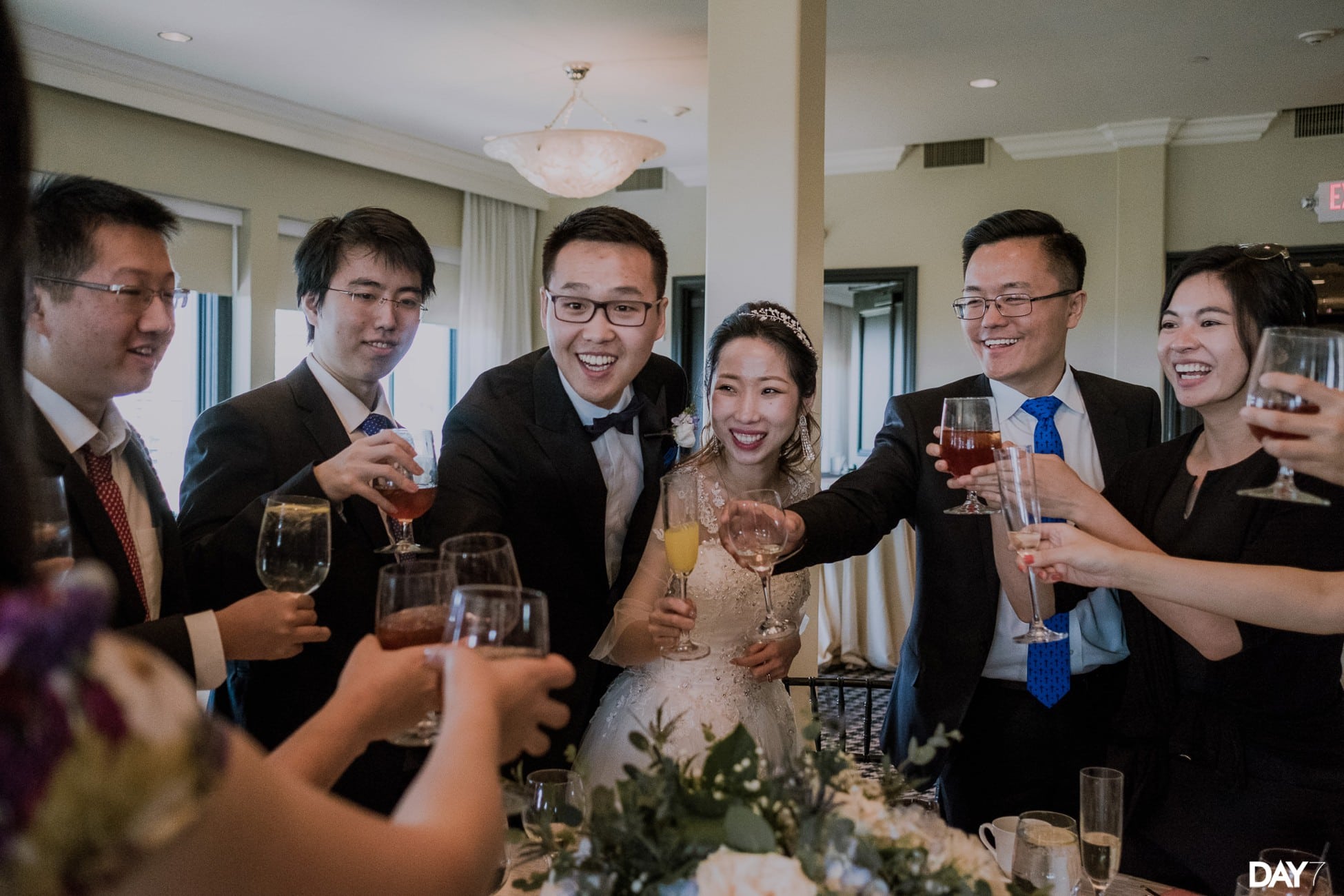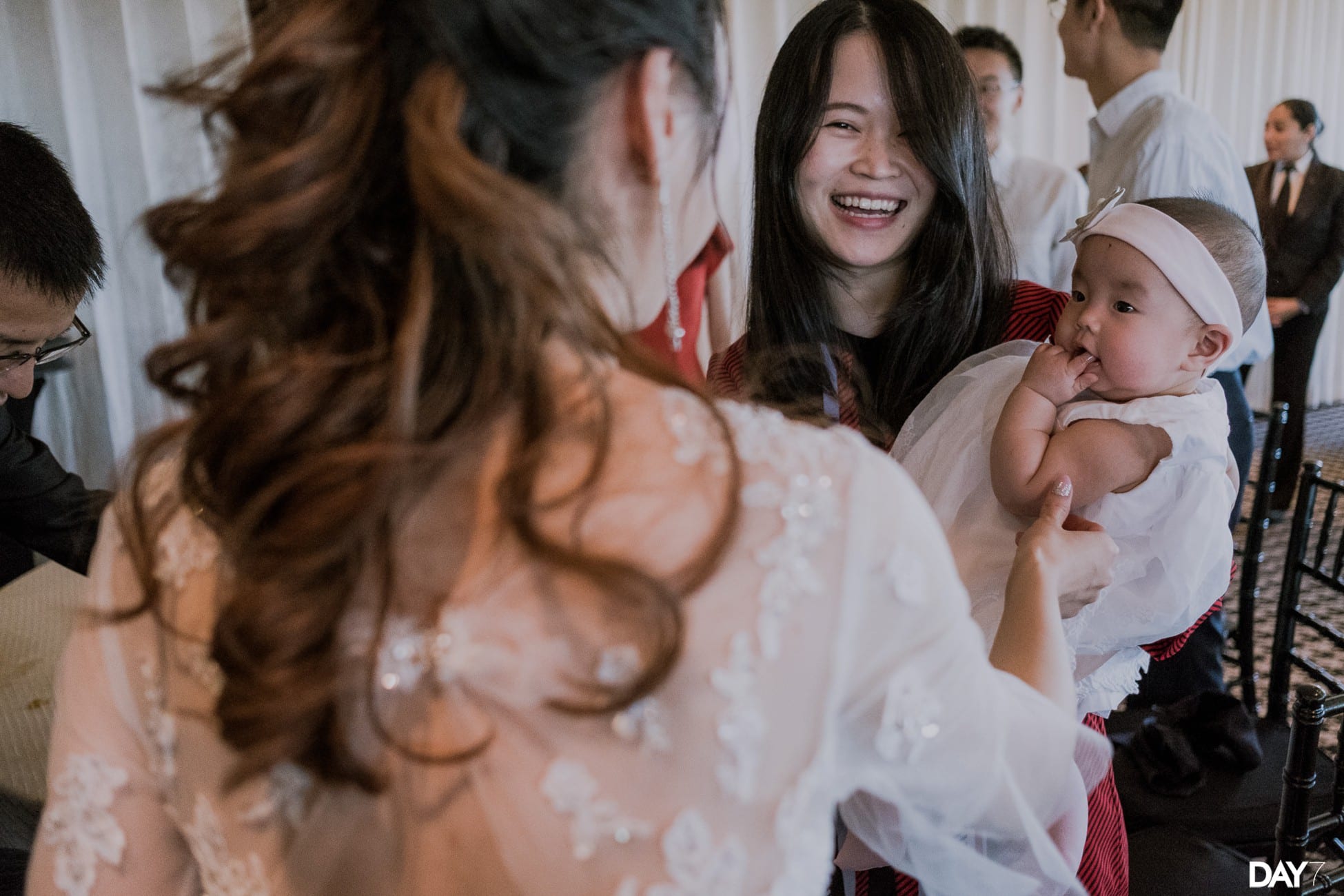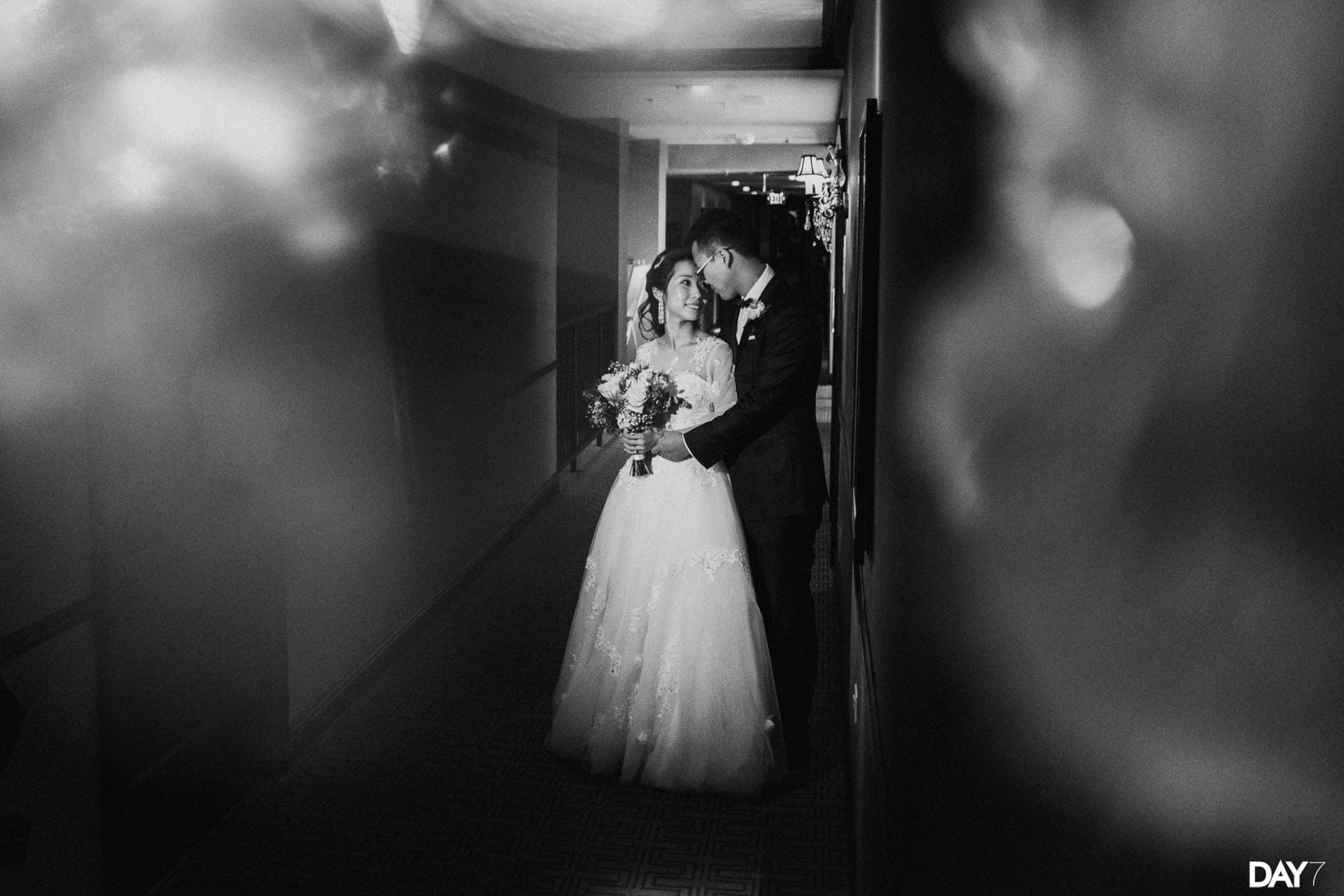 Rice University Wedding Photography by Day 7 Photography, a Houston Wedding Photographer. Day 7 Photography is available for travel throughout Texas and beyond. We create candid and organic photos for nature-inspired bride and groom. DAY 7 is about slowing down and enjoying the world around us. I believe every wedding is a beautifully complex story filled with raw and authentic moments waiting to be captured.
Are you ready to begin?
Candid & Organic Wedding Photos for the Nature Inspired Bride & Groom