S
Seaholm Powerplant Engagement Photography
Eric lives in Austin while Lisa lives in Dallas. She came down for the weekend for our session, and we explored the Seaholm Powerplant area! I've gotten to know Eric in the past couple years since we are in the same church small group, and it's been such a privilege to be a part of their journey towards marriage.
The day started with a high forecast of rain, but by the time our session rolled around, it was perfect weather. The sky was a giant white cloudy softbox, which means the sky was diffusing perfect light everywhere. As much as I love sunny and blue skies, I'll take cloudy weather for moodier and softer skin tones any day.
As we explored these parts of Lady Bird Lake, Eric and Lisa were such naturals in front of the camera. I felt like they were on a date, and I was the ninja 3rd wheel just capturing them being themselves. It was a pleasure capturing these candid moments for their engagement photos, and I can't wait for their wedding later this year!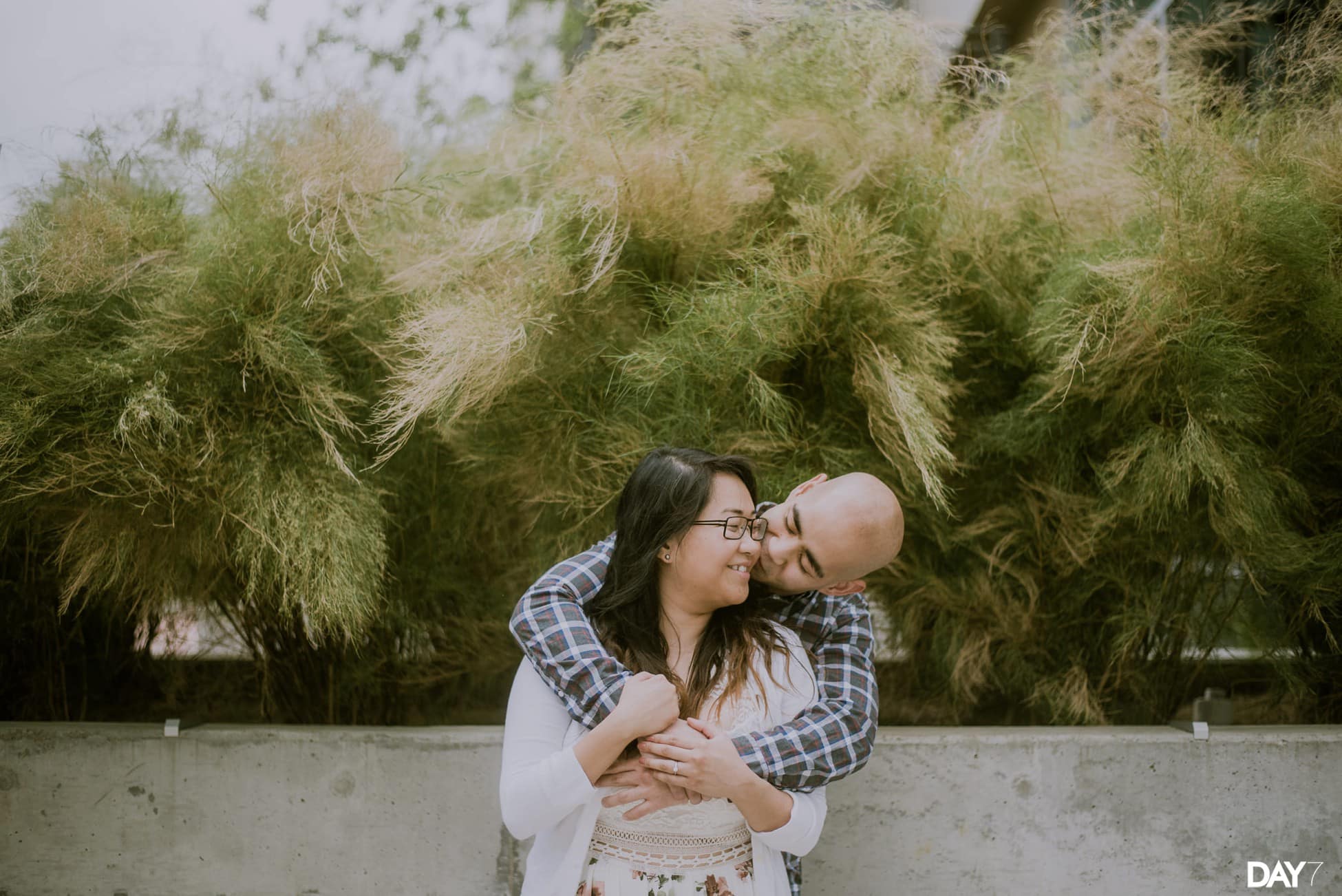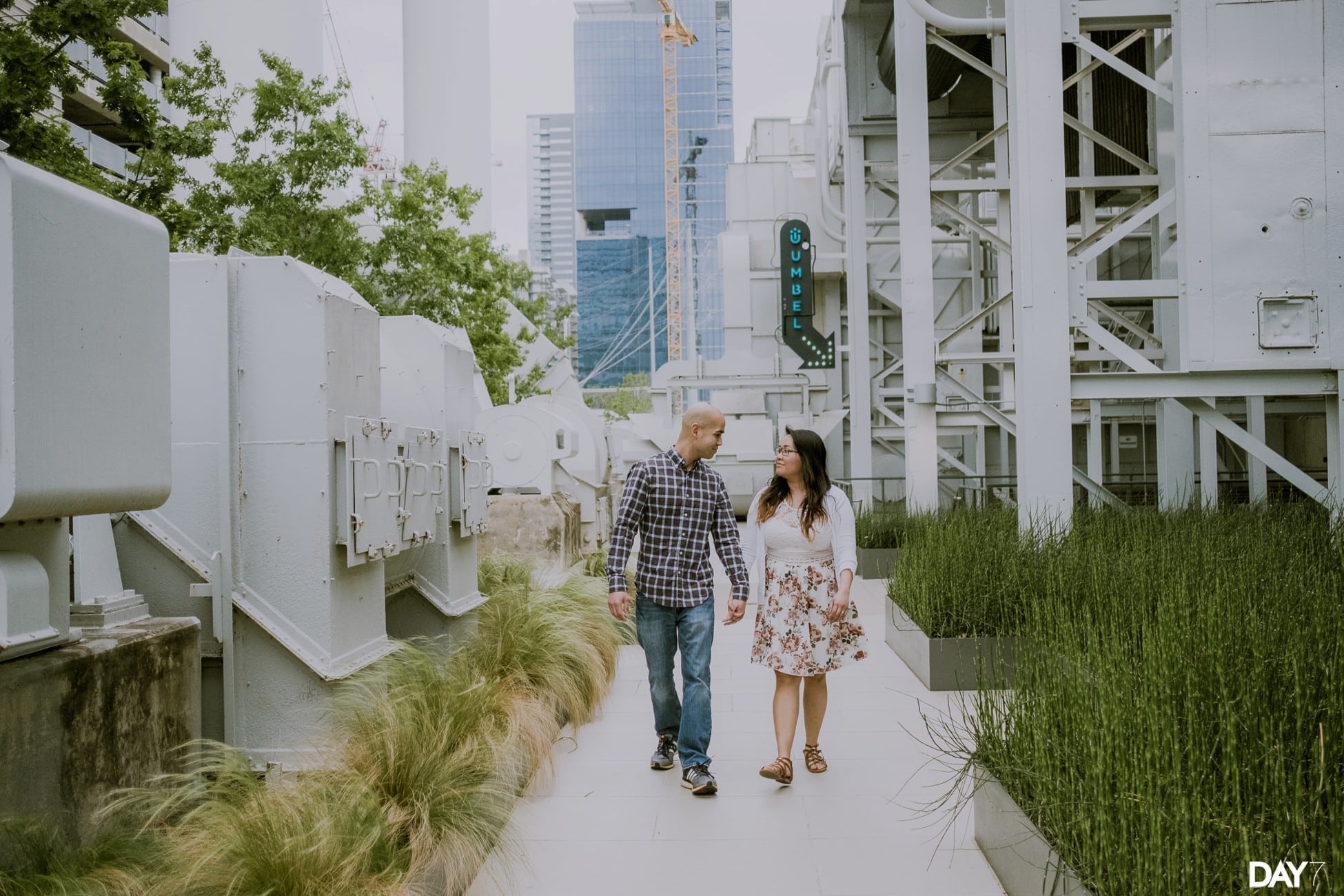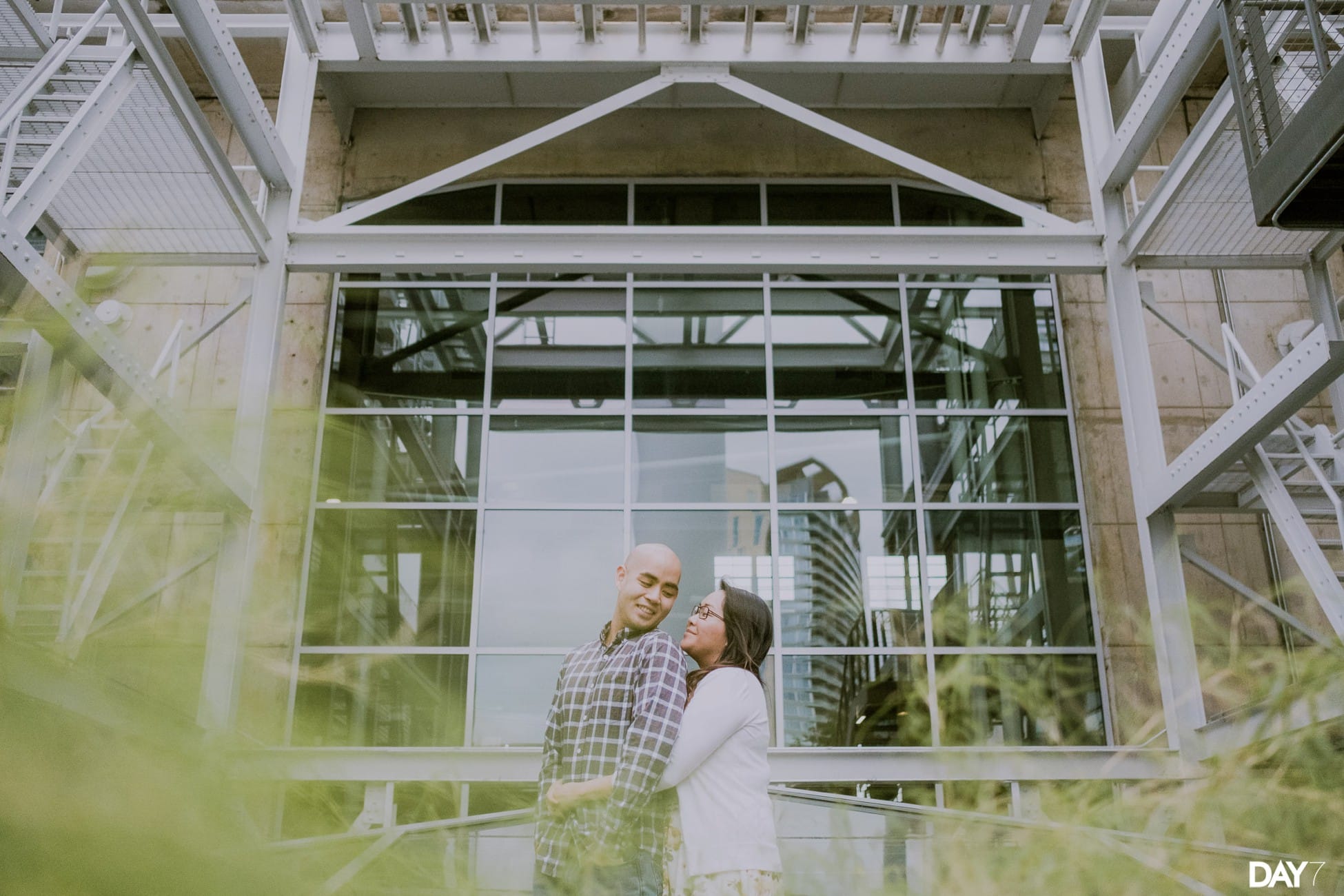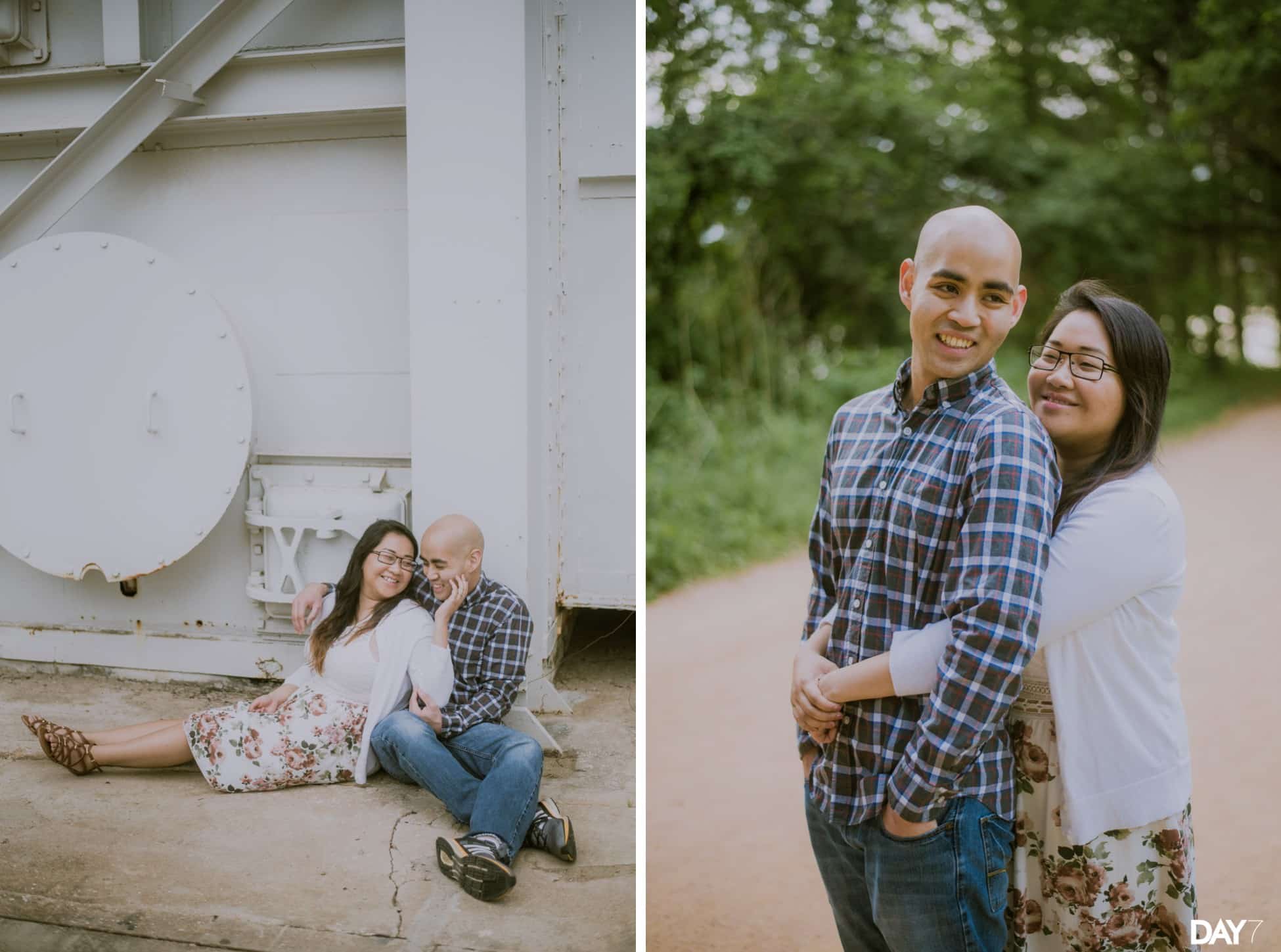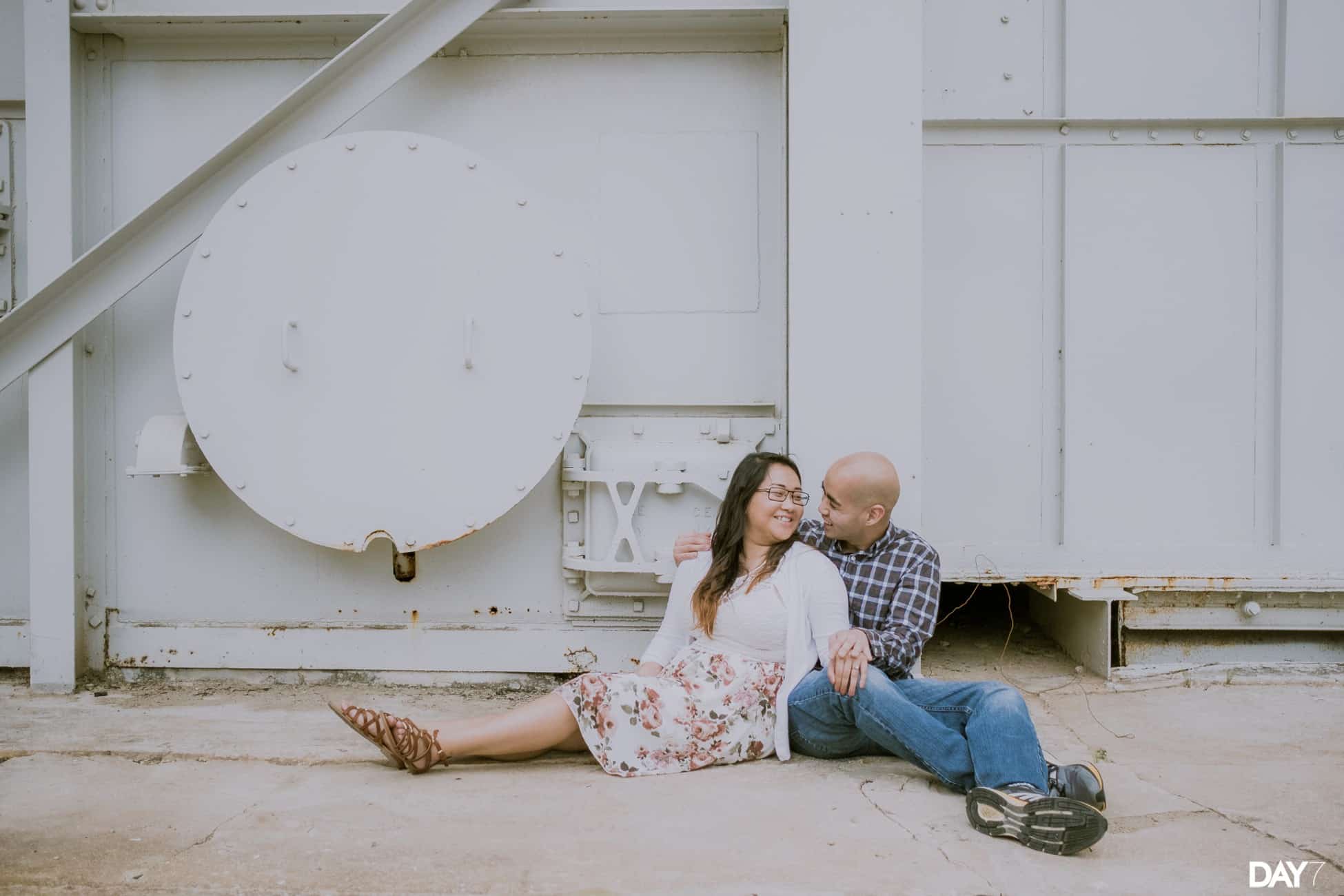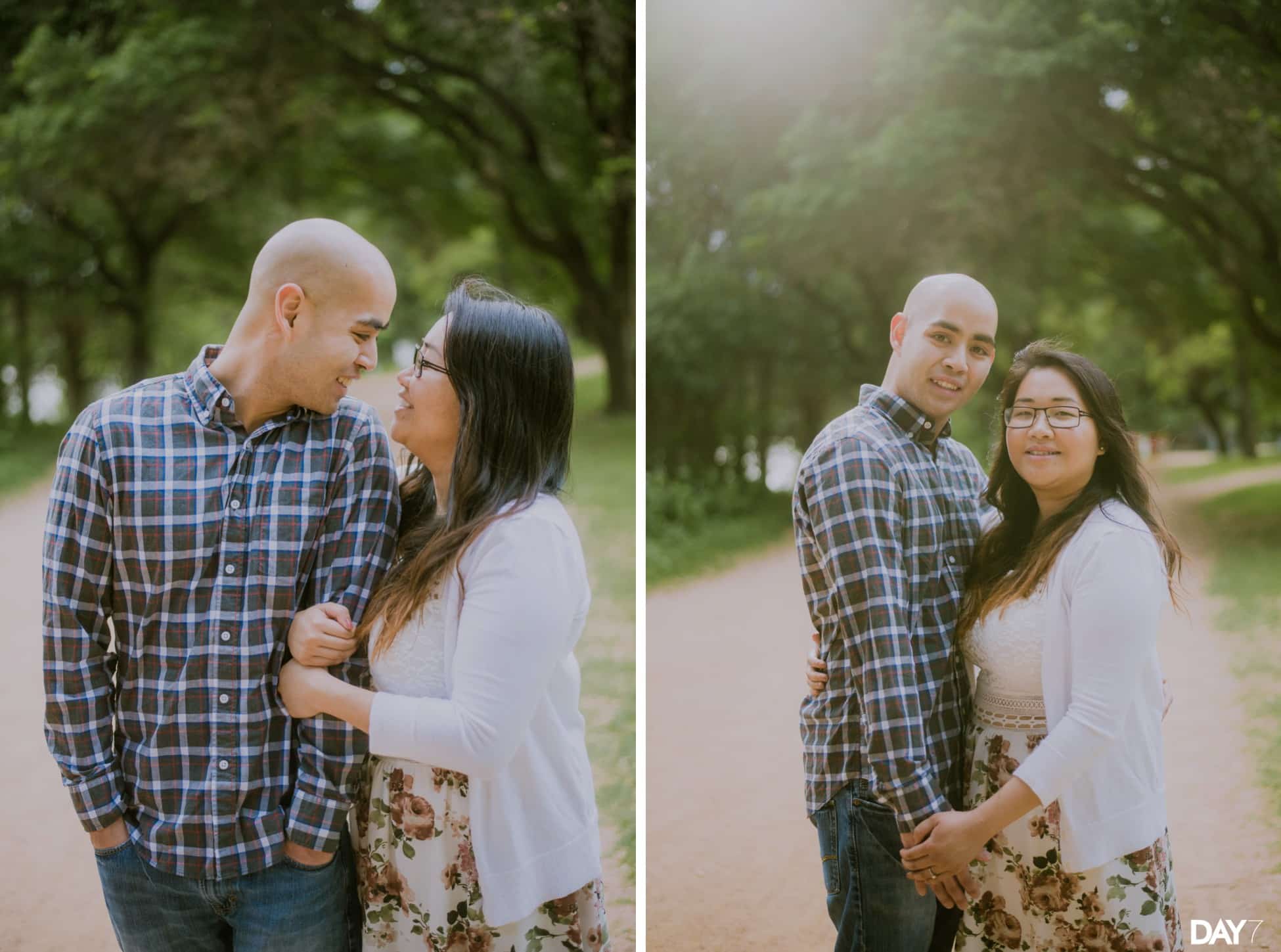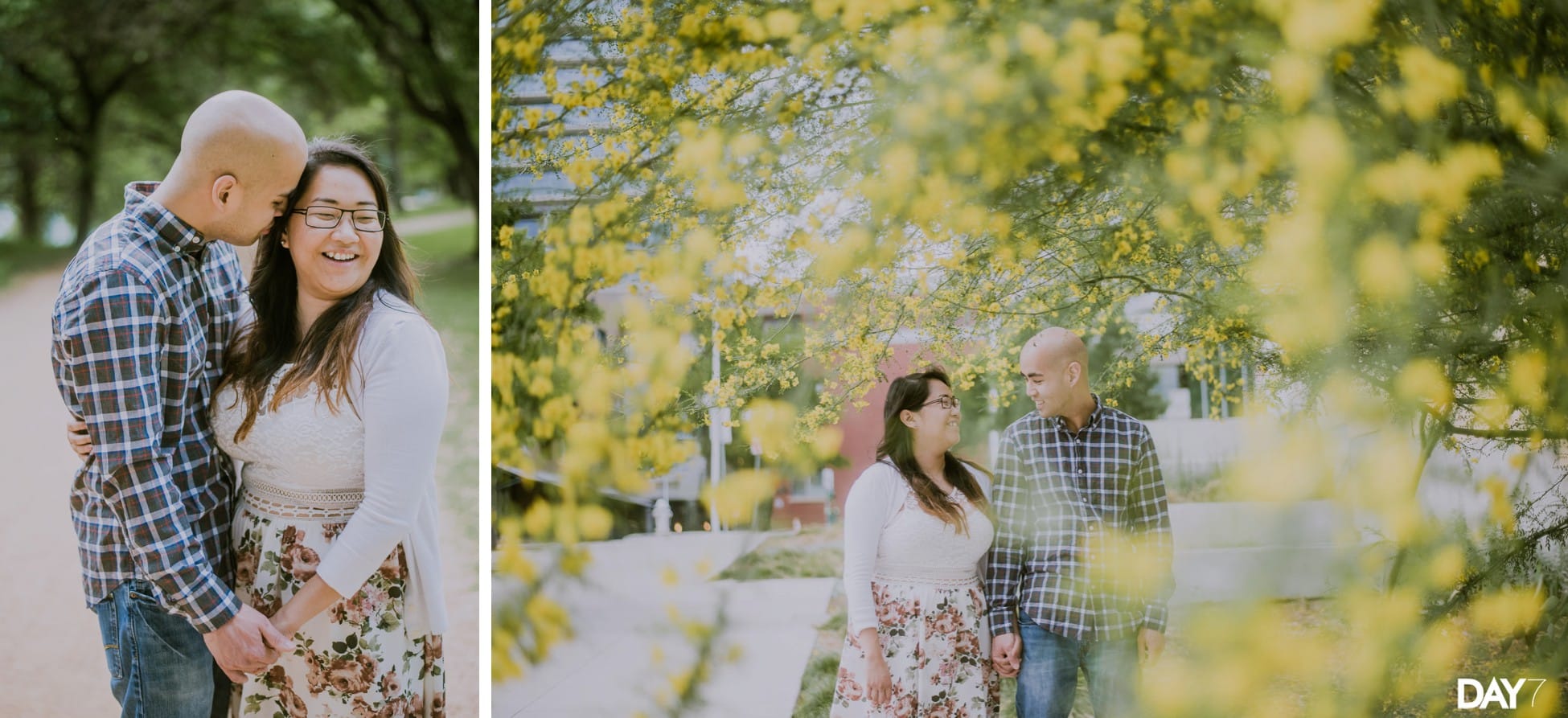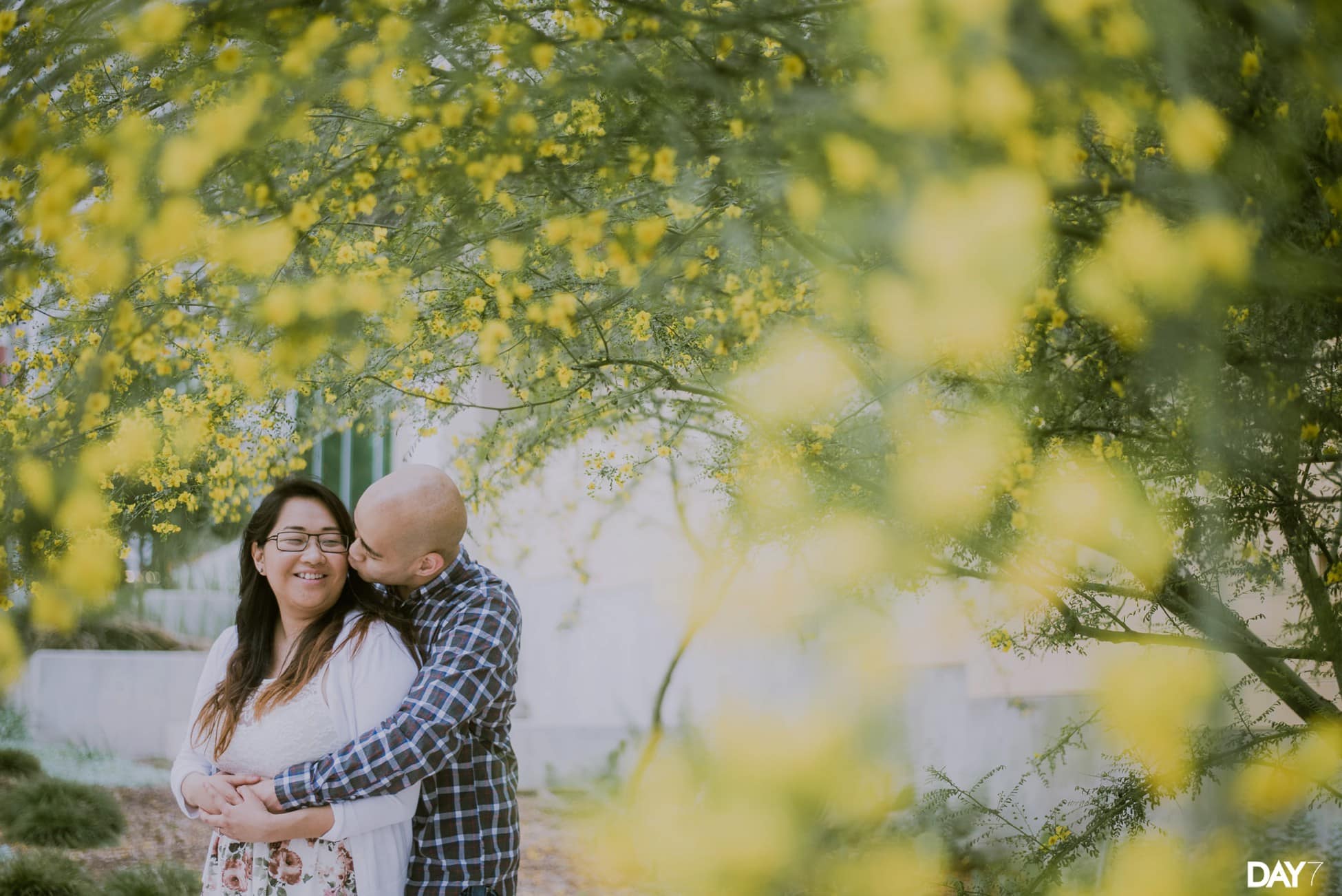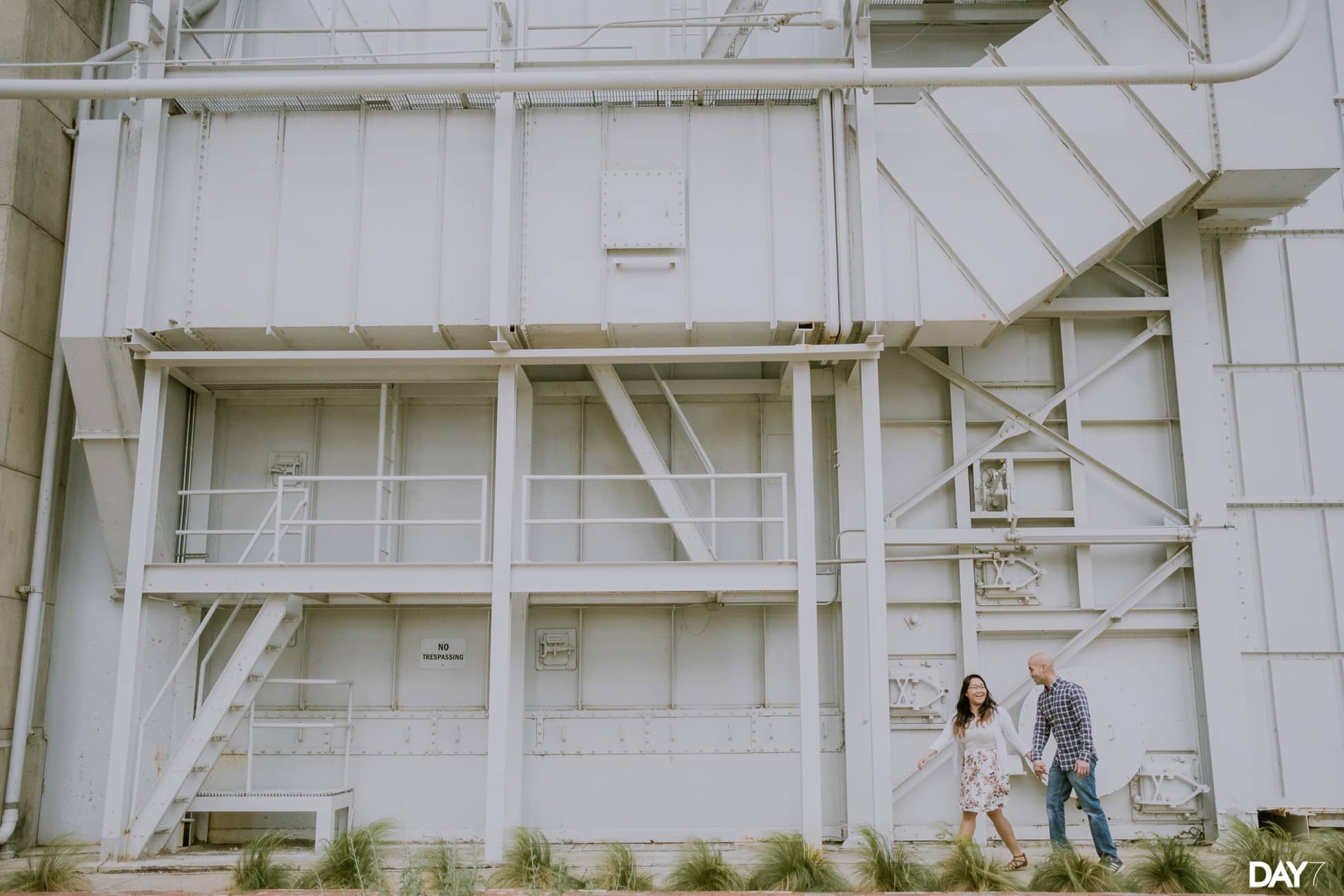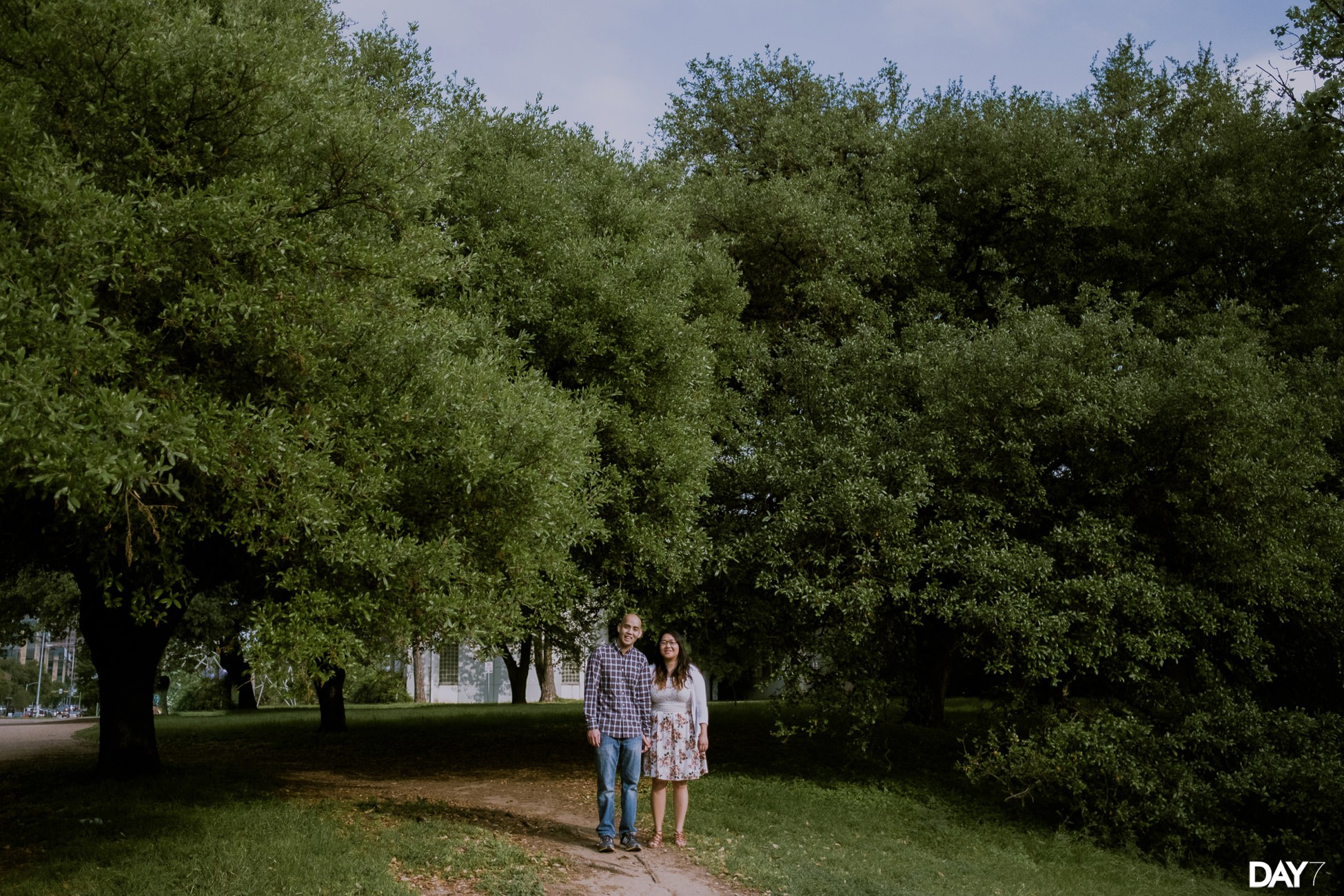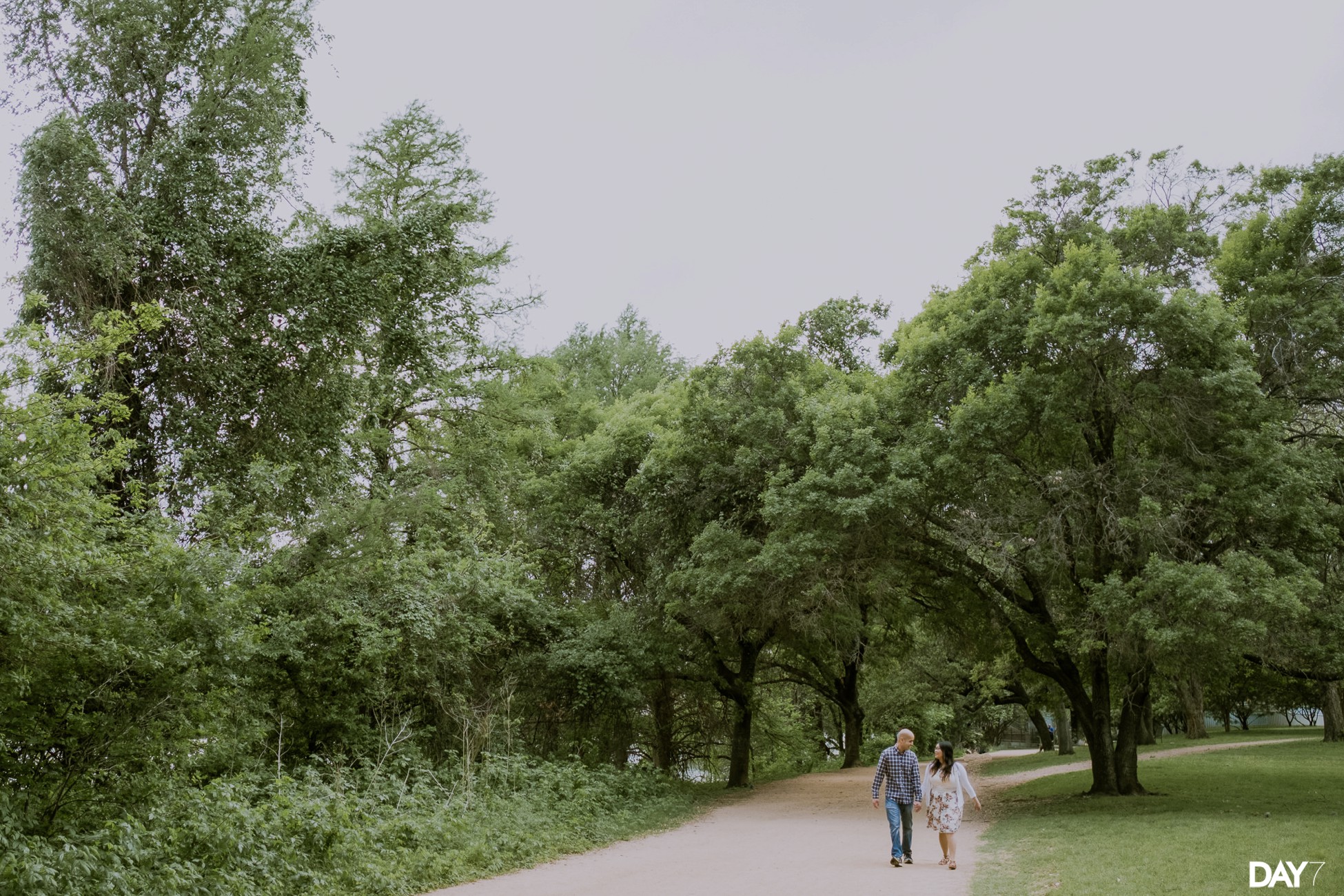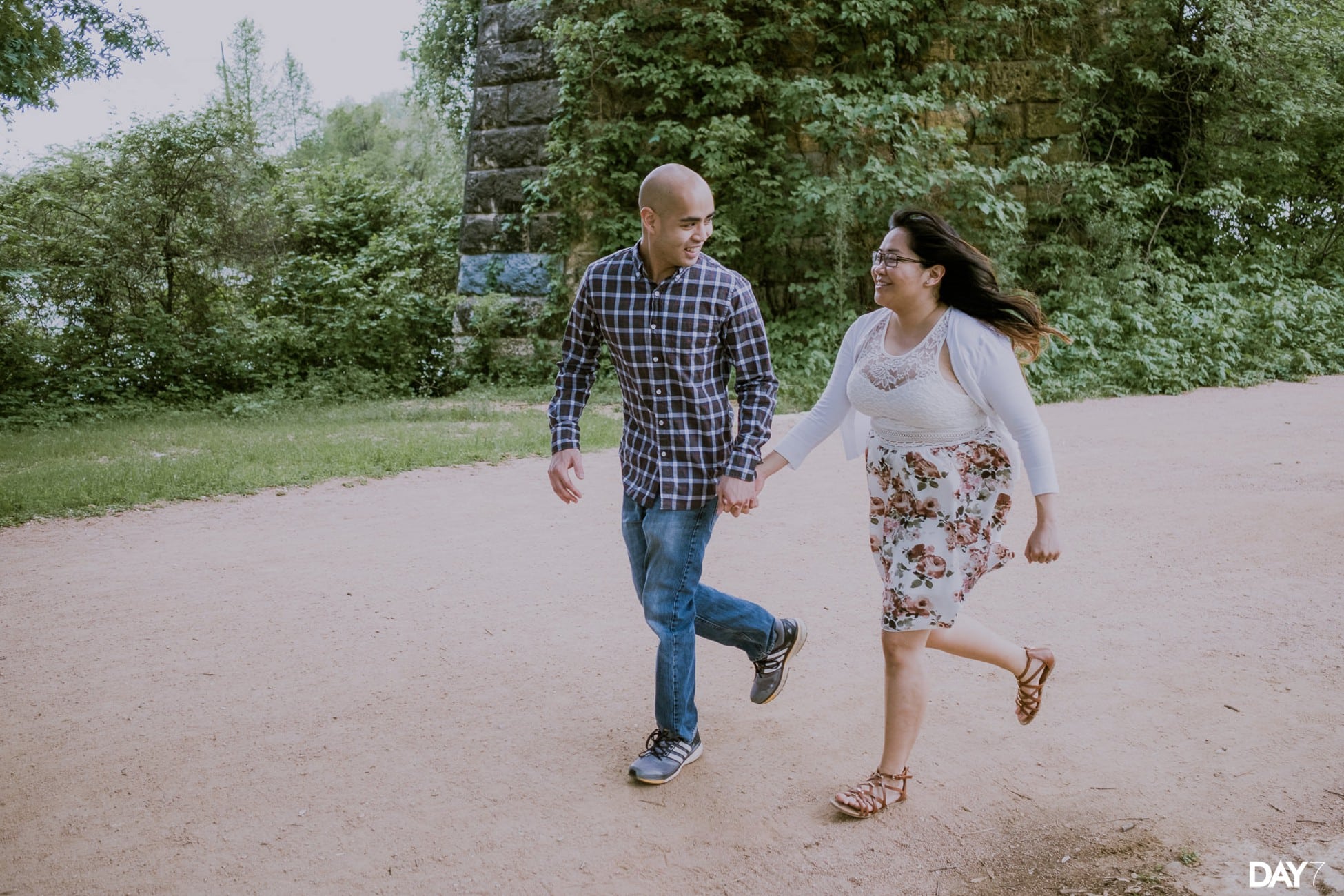 These Seaholm Powerplant Engagement Photography by Day 7 Photography, an Austin Wedding Photographer available for travel throughout Texas and beyond. We create candid and organic photos for nature-inspired bride and groom. DAY 7 is about slowing down and enjoying the world around us. I believe every wedding is a beautifully complex story filled with raw and authentic moments waiting to be captured.
Are you ready to begin?
Candid & Organic Wedding Photos for the Nature Inspired Bride & Groom