S
Seaholm Powerplant Engagement
As I sat with Stephanie and Brad in a coffee shop listening to their dreams for their wedding, I could tell their wedding would be so full of love and I wanted to be a part of that. Our engagement session at Seaholm Powerplant was no exception, and I'm even more excited for their wedding now.
We started at the Seaholm Powerplant, and then made our way towards the Lady Bird Lake trail. This area is packed with great photo spots, so that's why I keep coming back here. Afterwards, we headed to the 360 bridge and wrapped up our session there.
Thank you guys for trusting me to capture your engagement photos, and I look forward to the wedding day!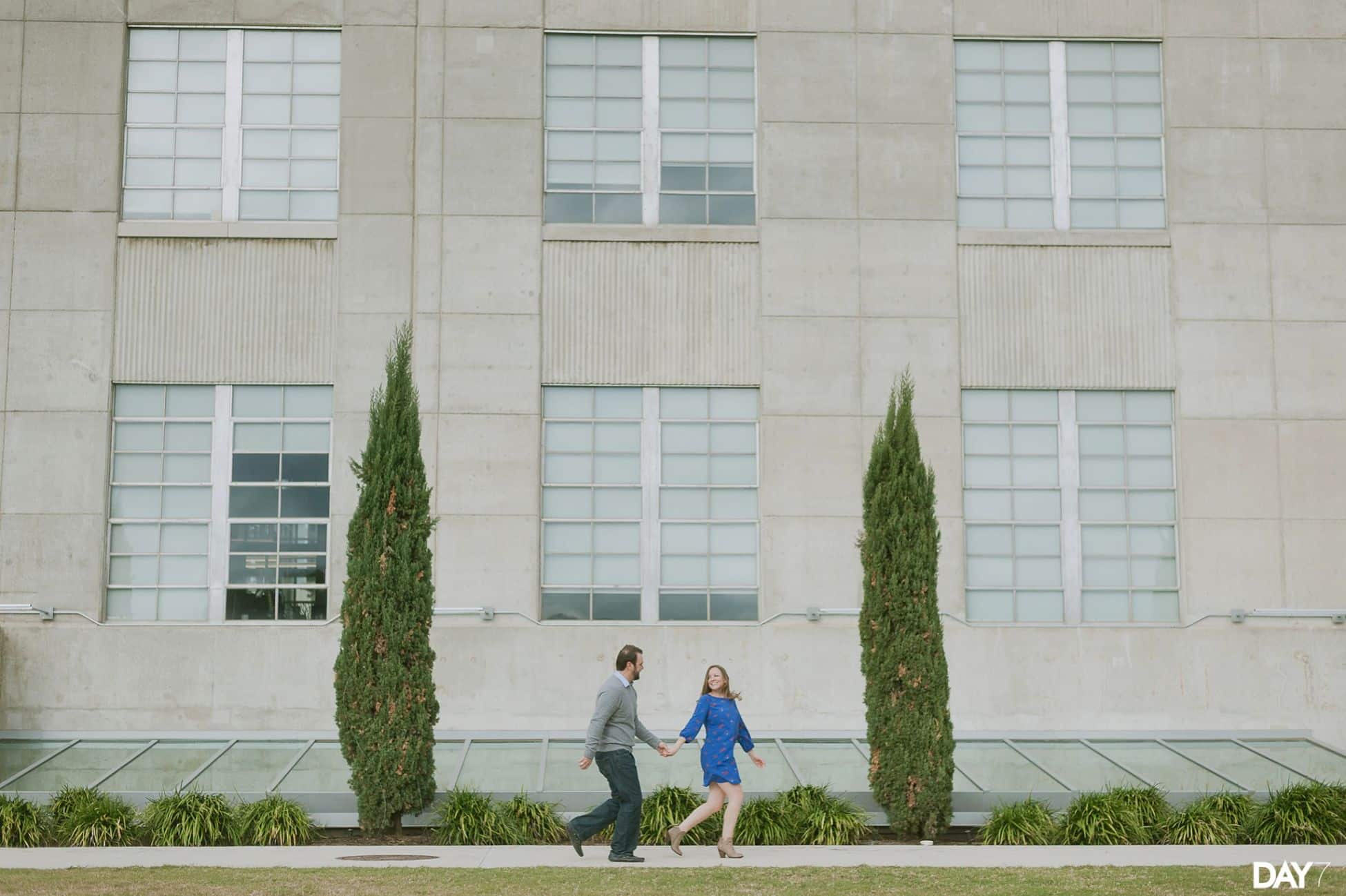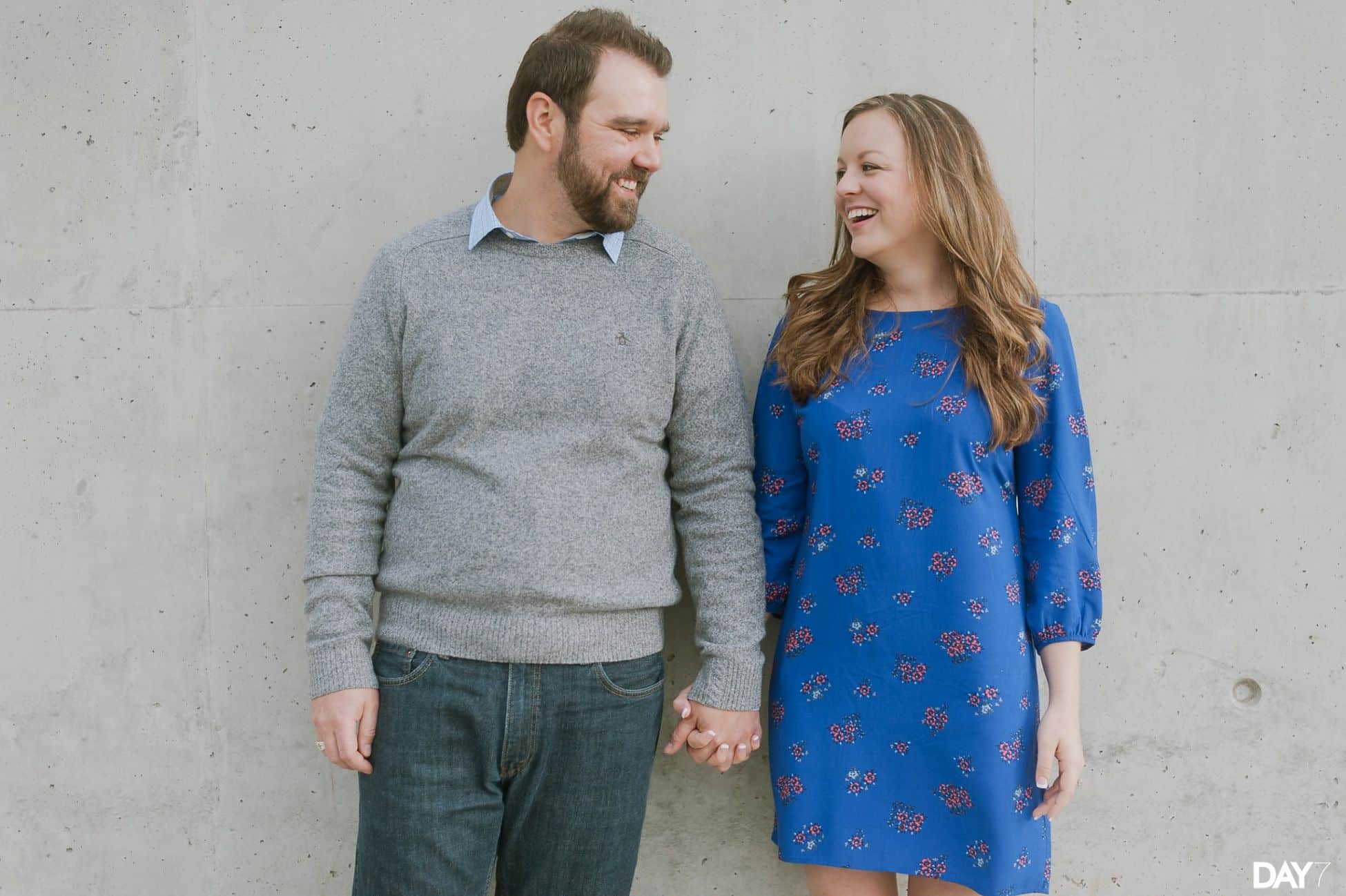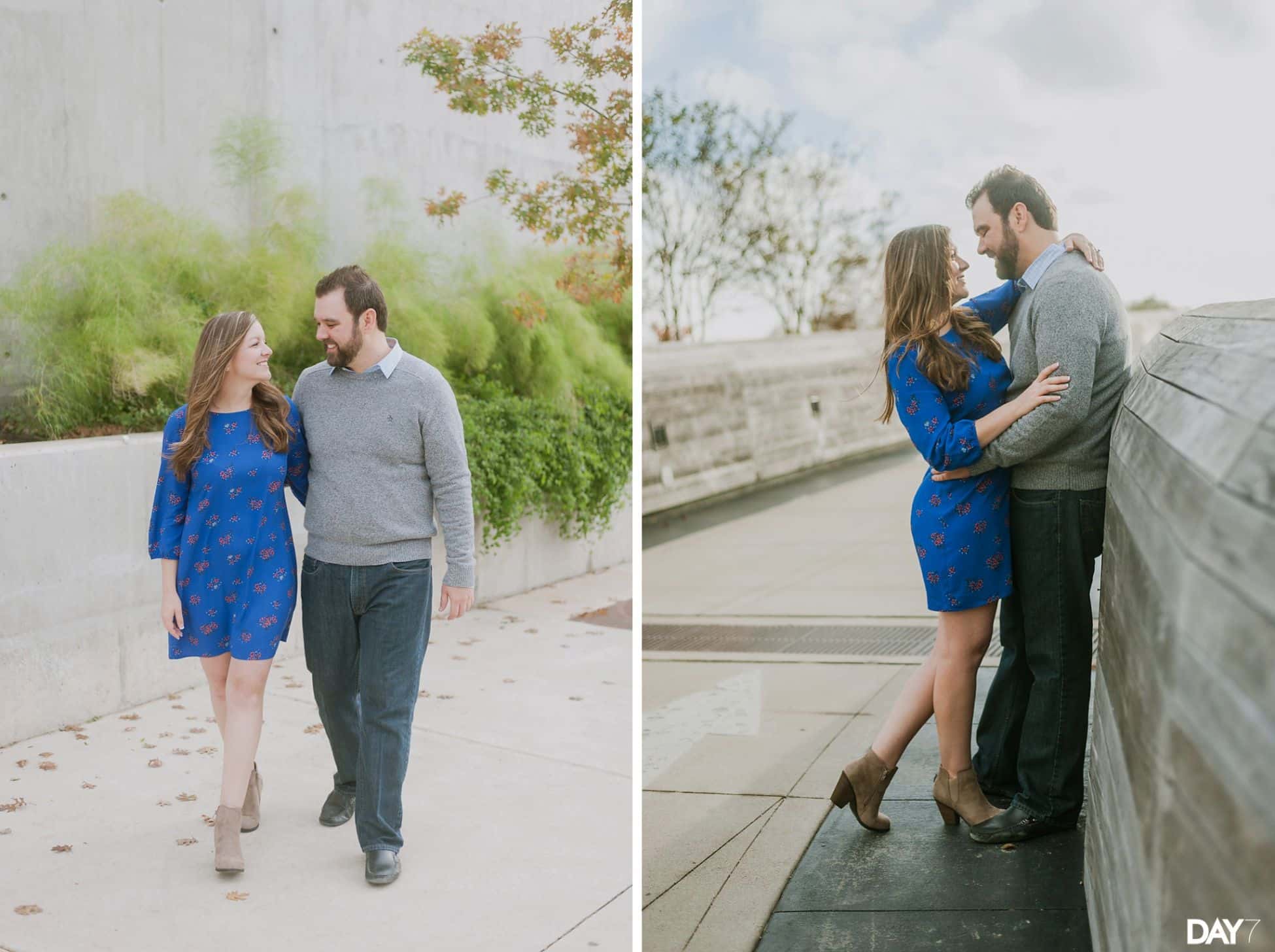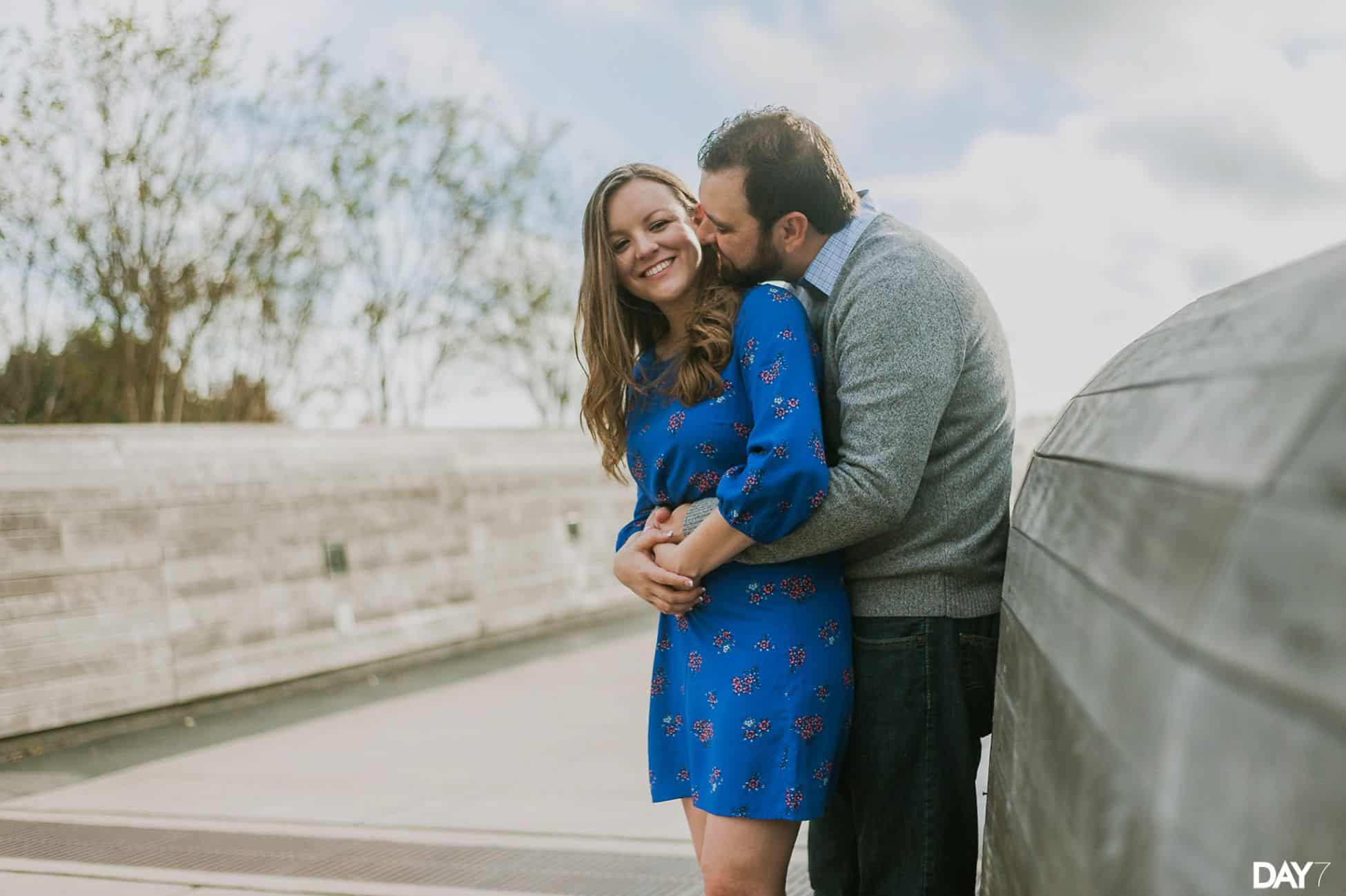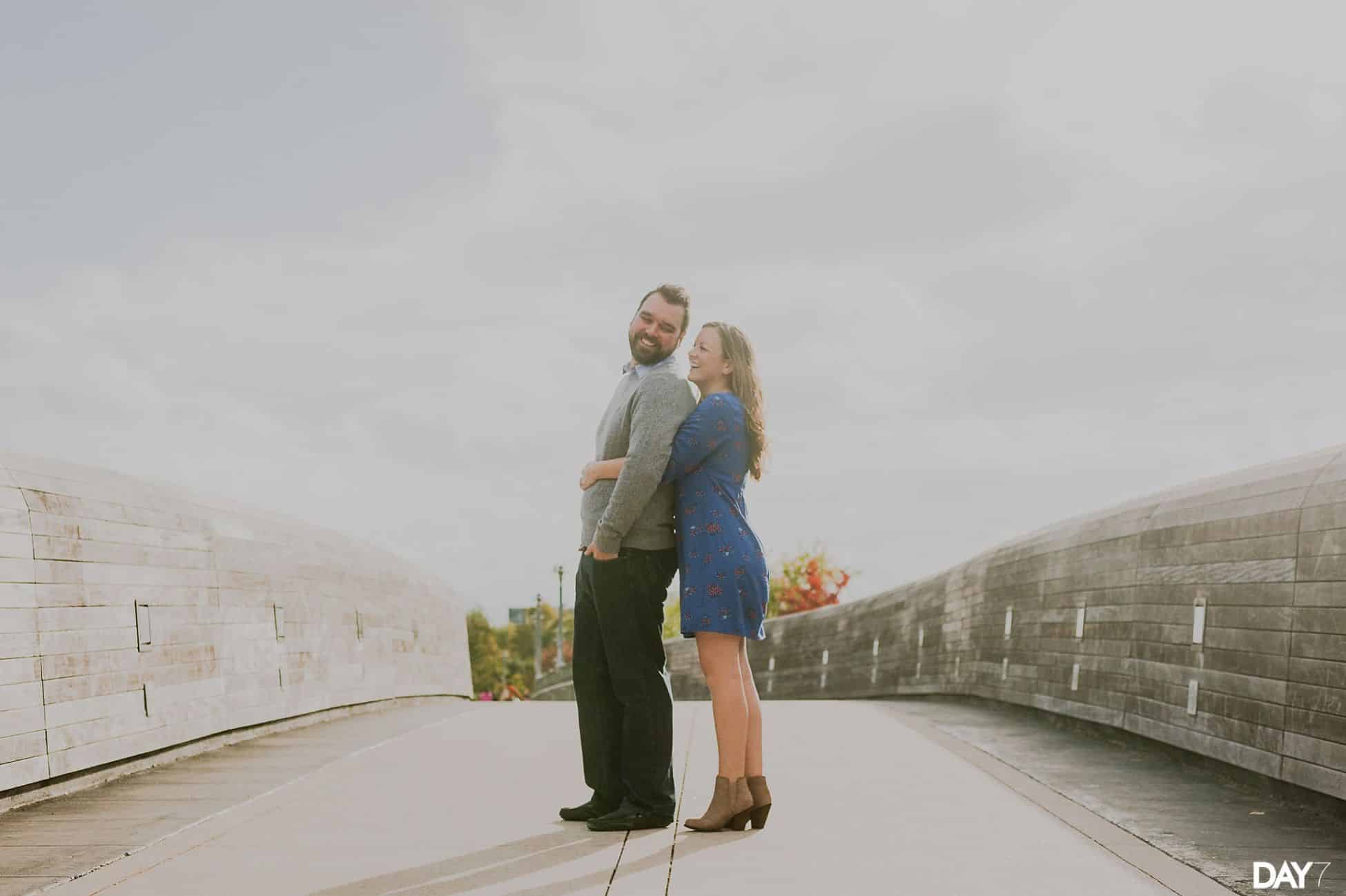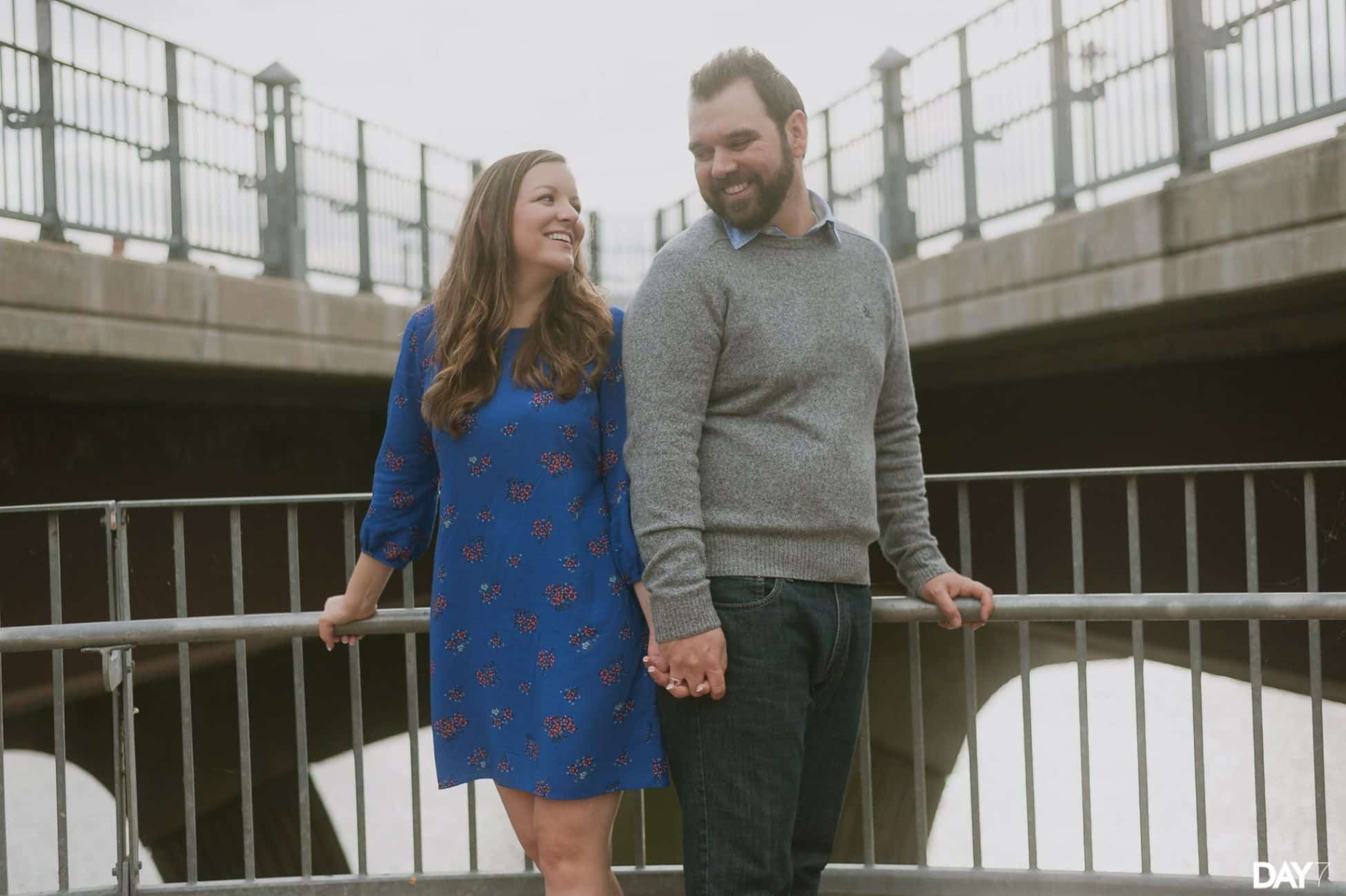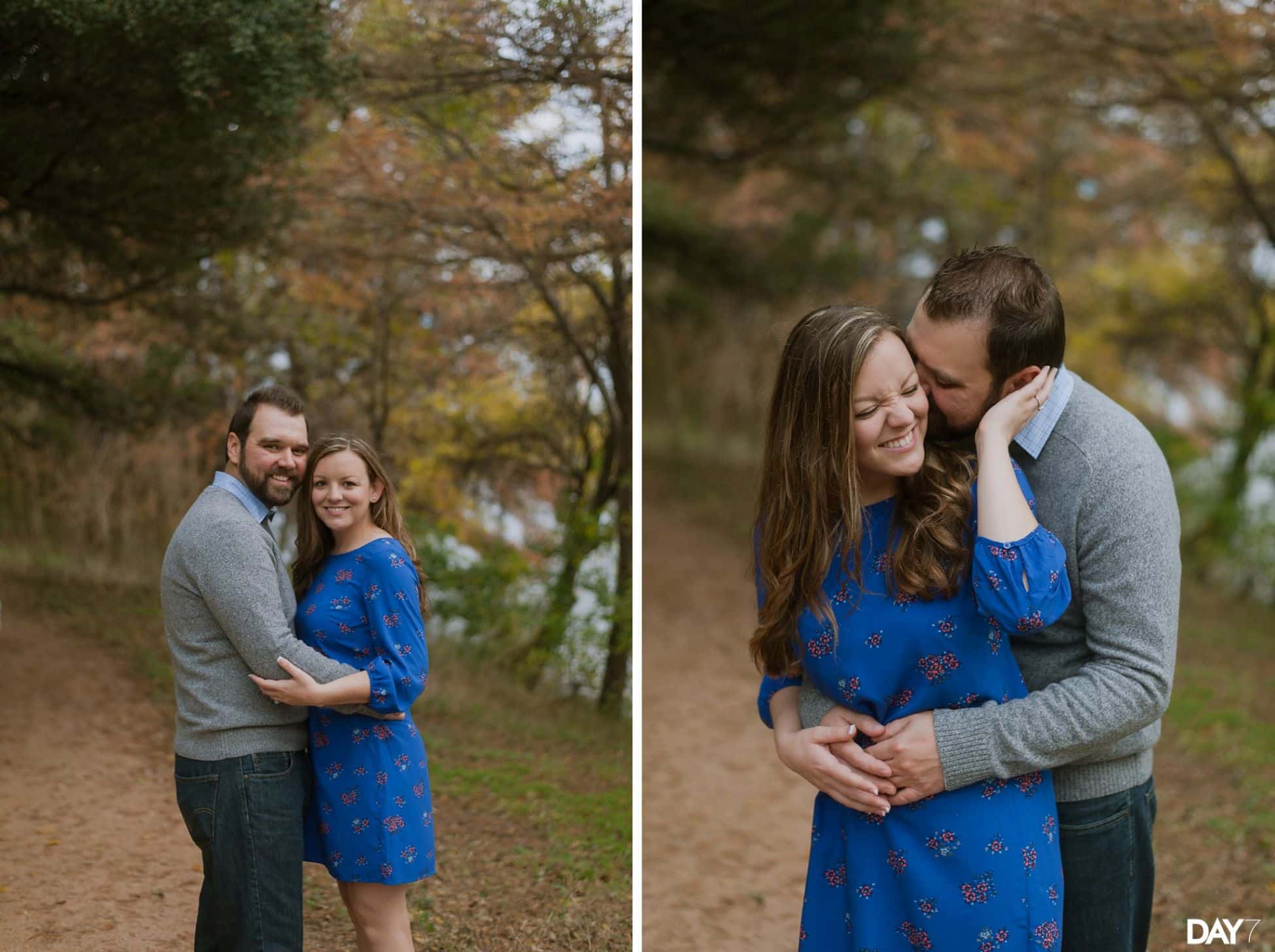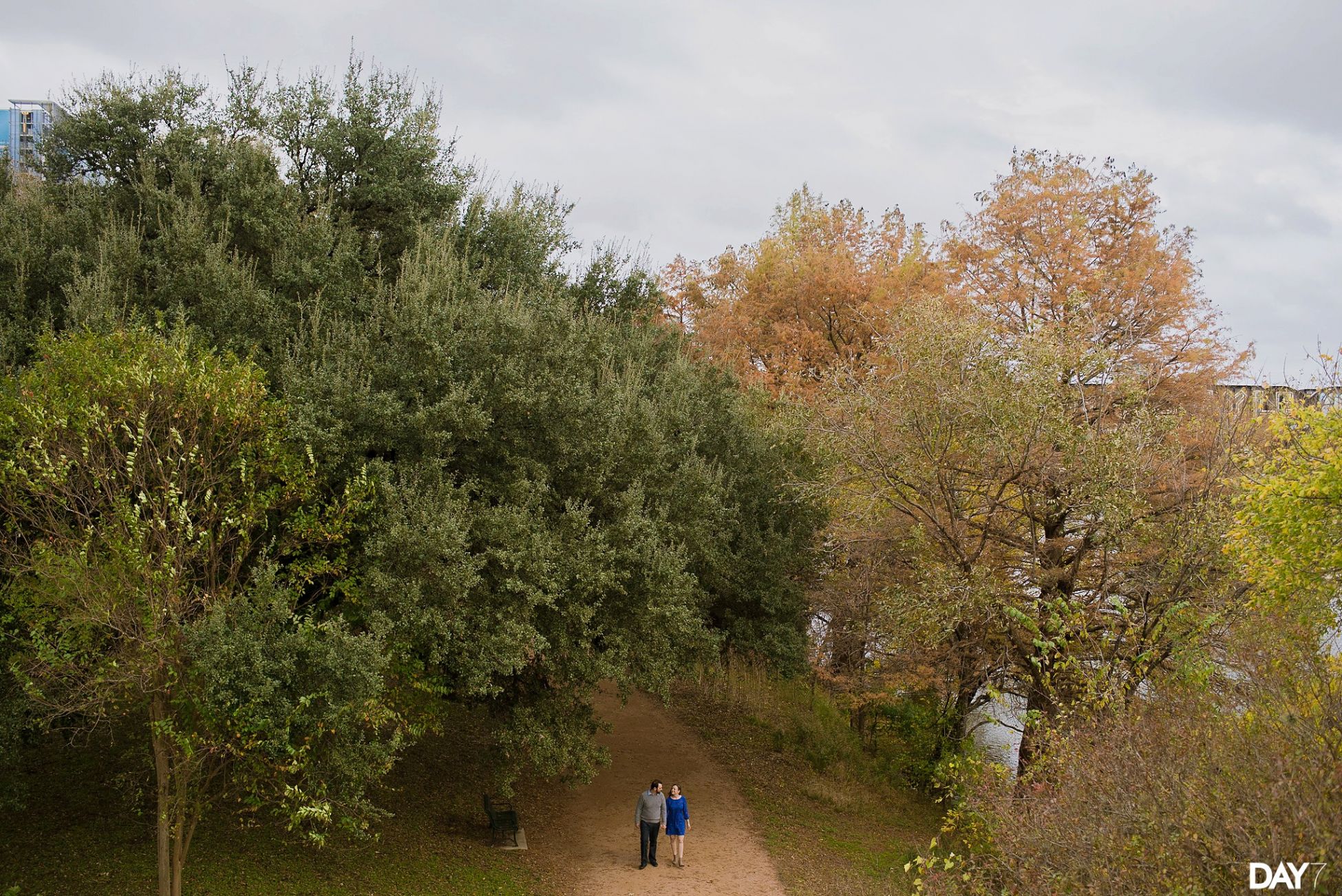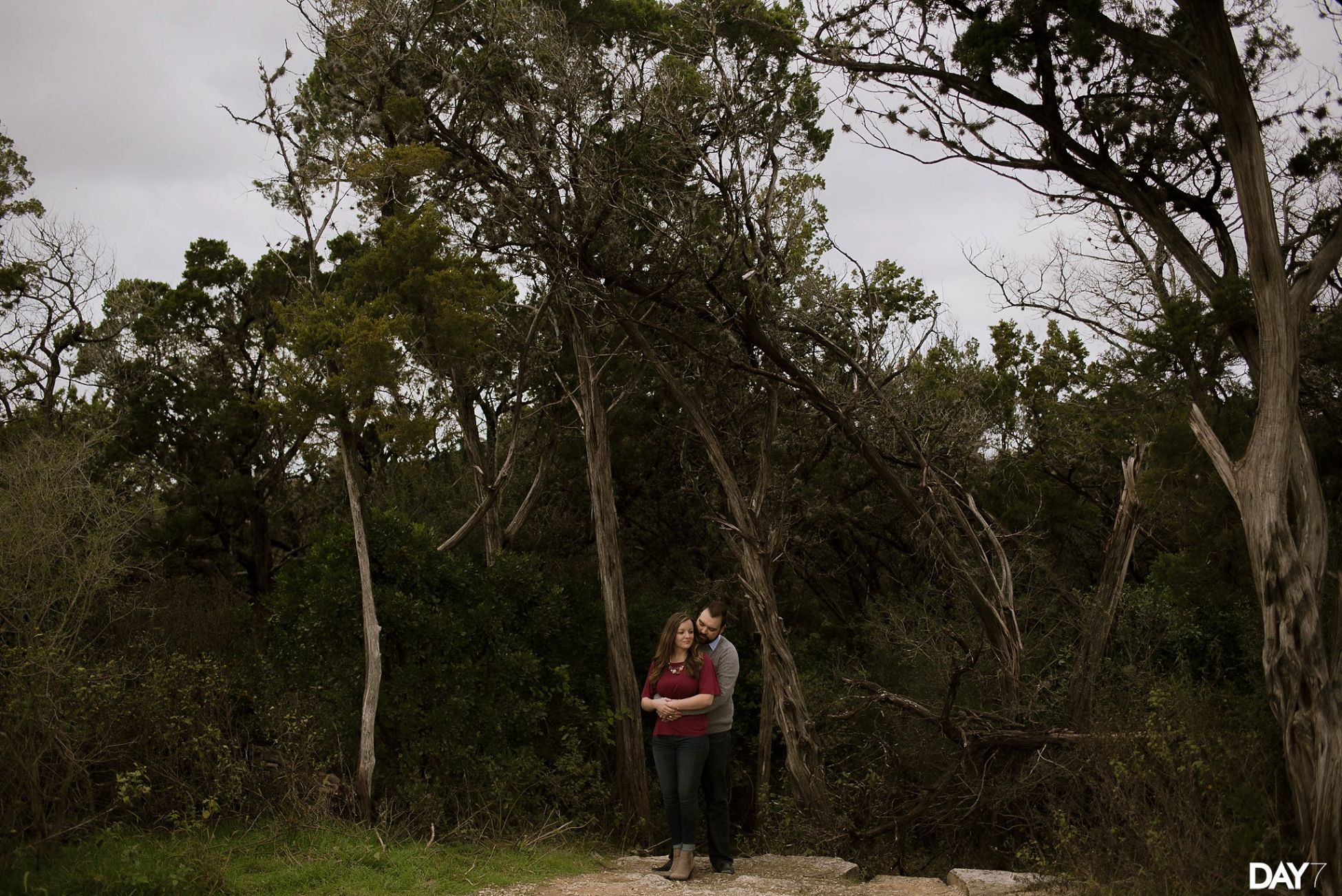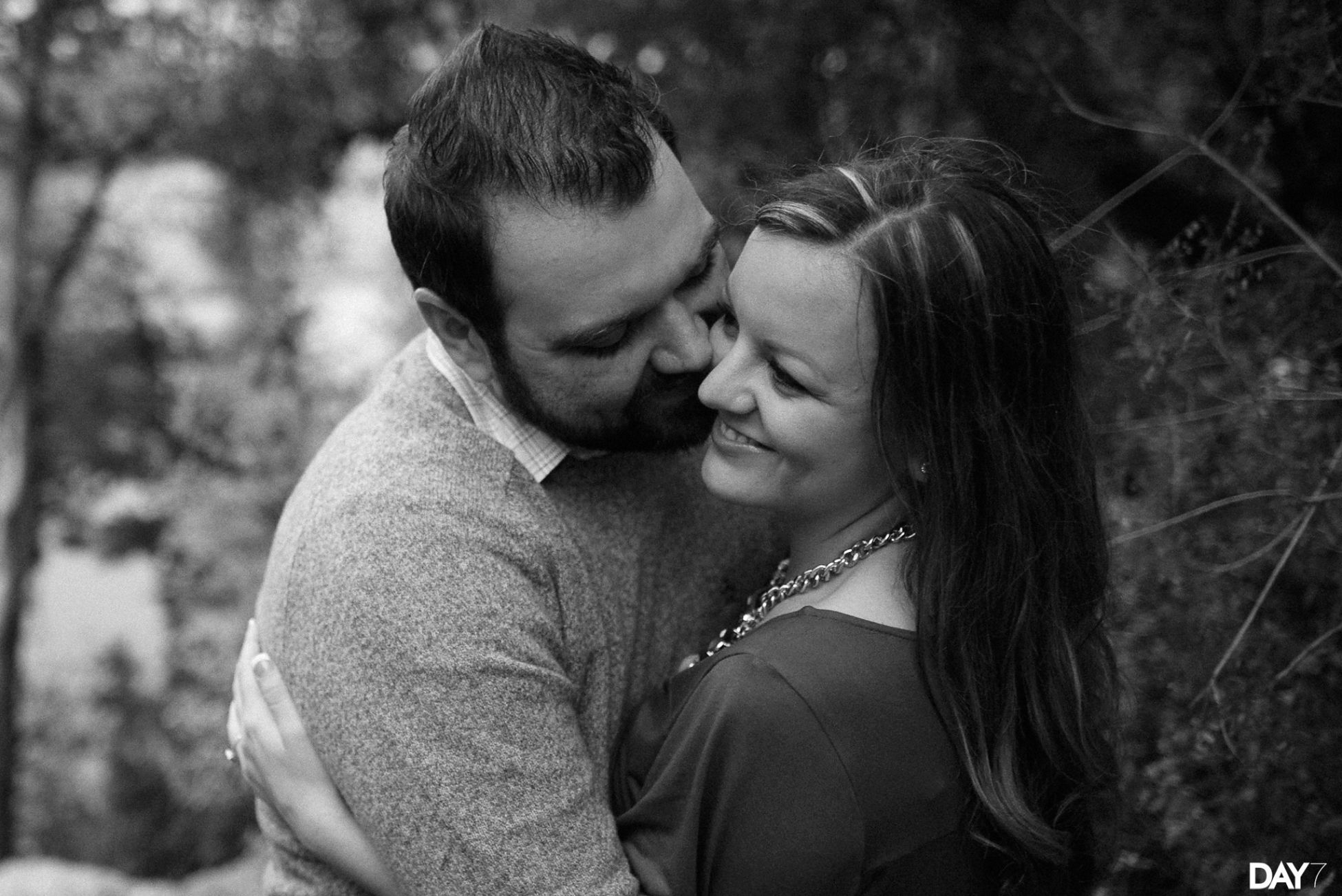 This Seaholm Powerplant Engagement was photographed by Day 7 Photography, an Austin Wedding Photographer available for travel throughout Texas and beyond. We create candid and organic photos for nature-inspired bride and groom. DAY 7 is about slowing down and enjoying the world around us. I believe every wedding is a beautifully complex story filled with raw and authentic moments waiting to be captured.
Are you ready to begin?
Candid & Organic Wedding Photos for the Nature Inspired Bride & Groom