Z
Zilker Clubhouse Wedding
It's hard to pinpoint exactly what it was that made Loren and Josh's Zilker Clubhouse wedding so special to me as a photographer. It wasn't the immense amount of work Josh put into making the day smooth so Loren could relax. It wasn't the awestruck gaze that Josh had when he saw Loren for the first time. The ultra supportive bridesmaids who made sure Loren wasn't lifting a finger that she didn't have to also wasn't a surprise to me.
Perhaps it was the final touches being made on the truck's side mirror instead of a glamorous bridal suite. Maybe it was Josh getting dressed in a bright blue tent that he put up right behind the venue. Or maybe the most unexpected, the double rainbow filling the sky after the cloudiest of days. Those are all details for the bigger story though.
I believe it was about family. What I loved most was the commitment that Josh and Loren have had since day one to each other. It was the joy that you could just feel as you watched Josh and Loren say their vows to each other with such a deep and tested love as two finally became one for the best of times, the worst of times, and everything in between.
This wedding was not a typical wedding, and that's why I loved it.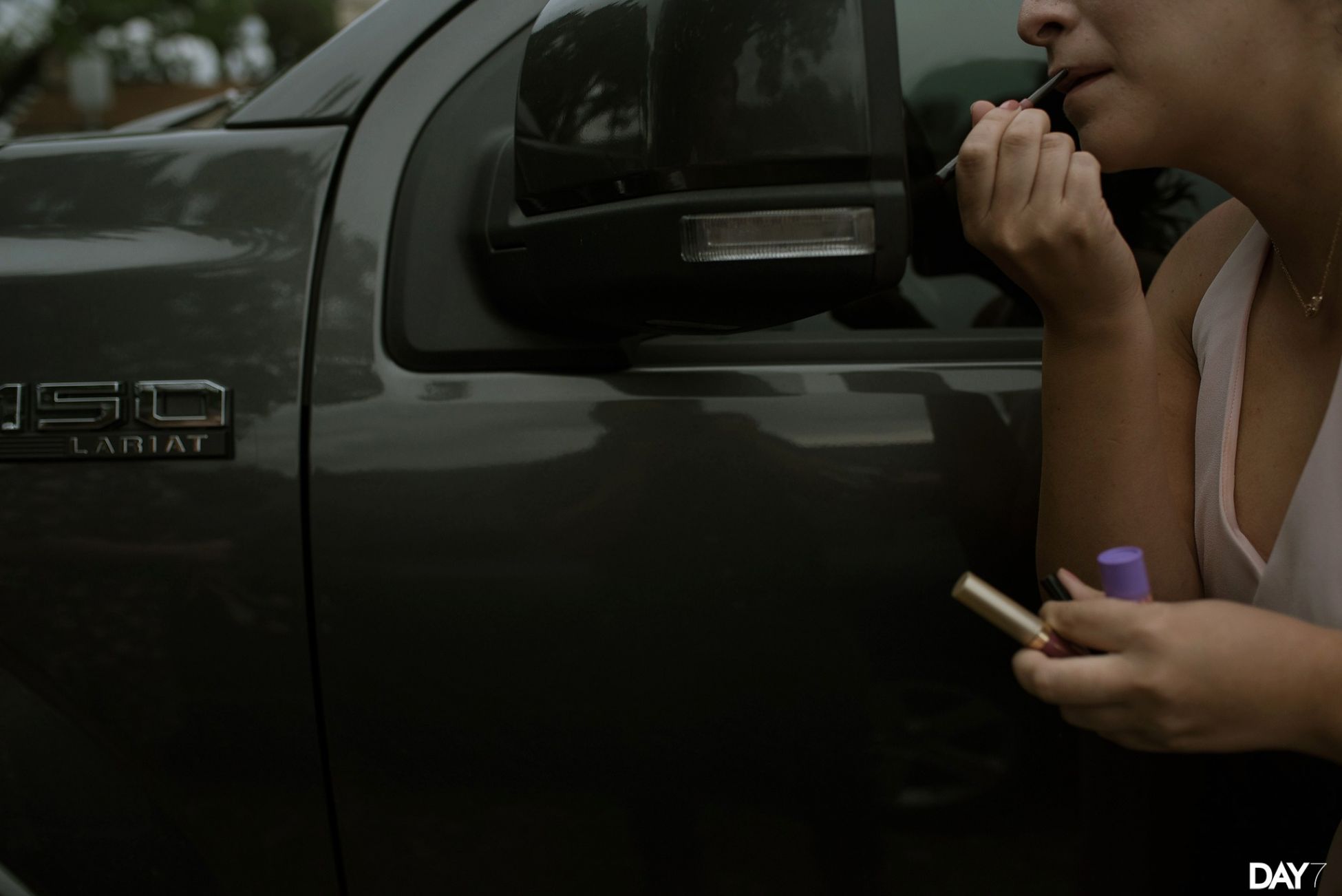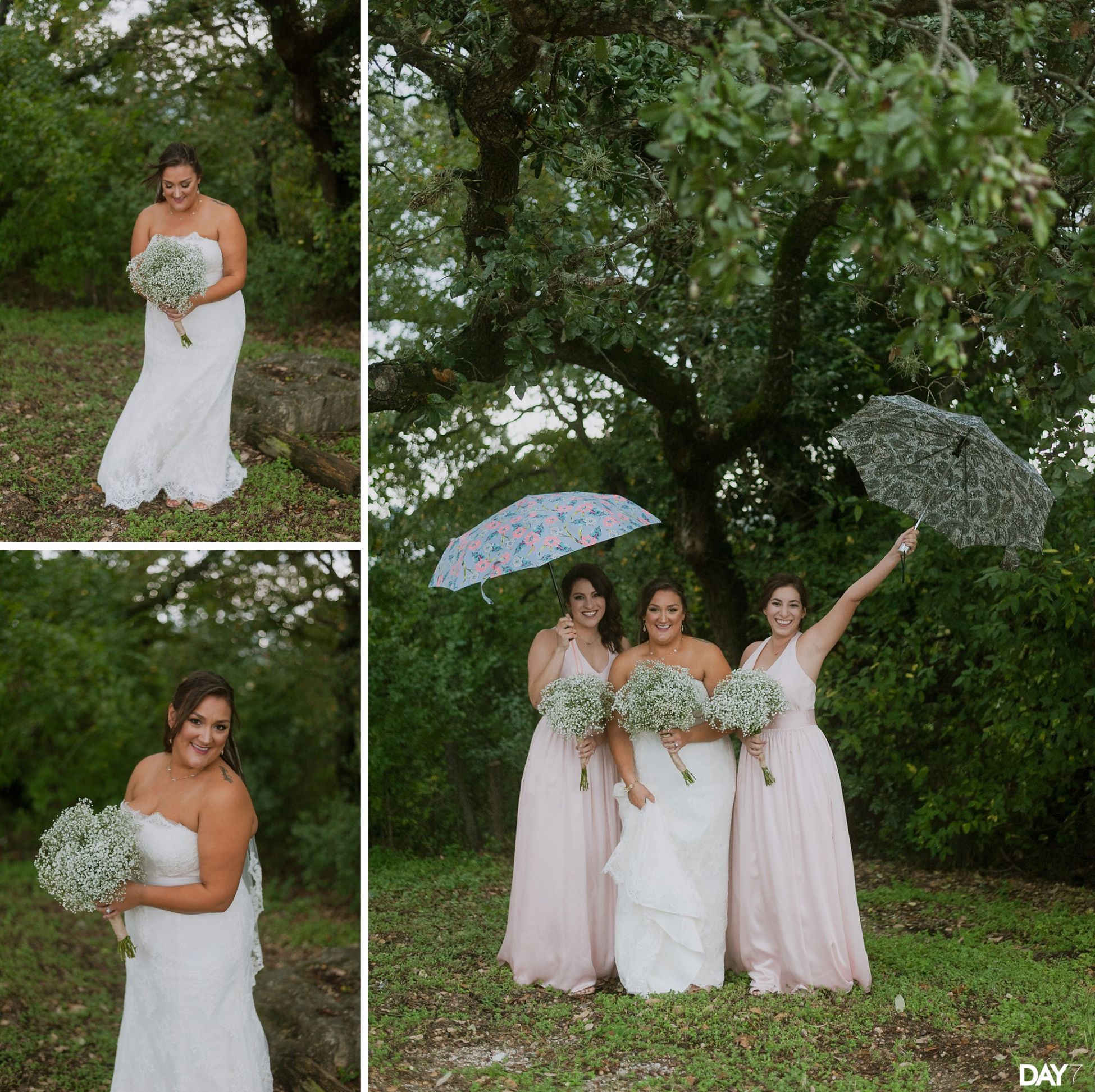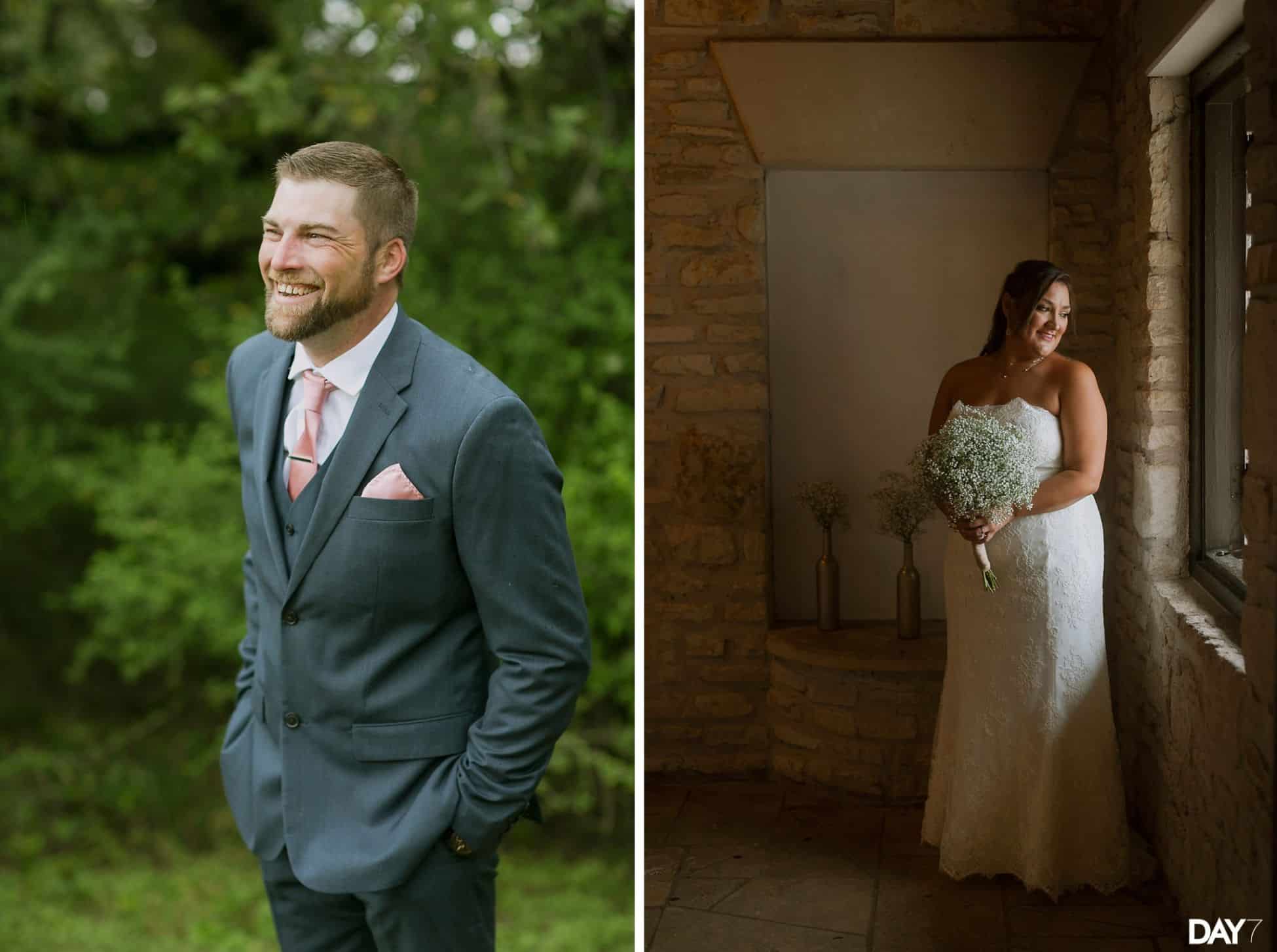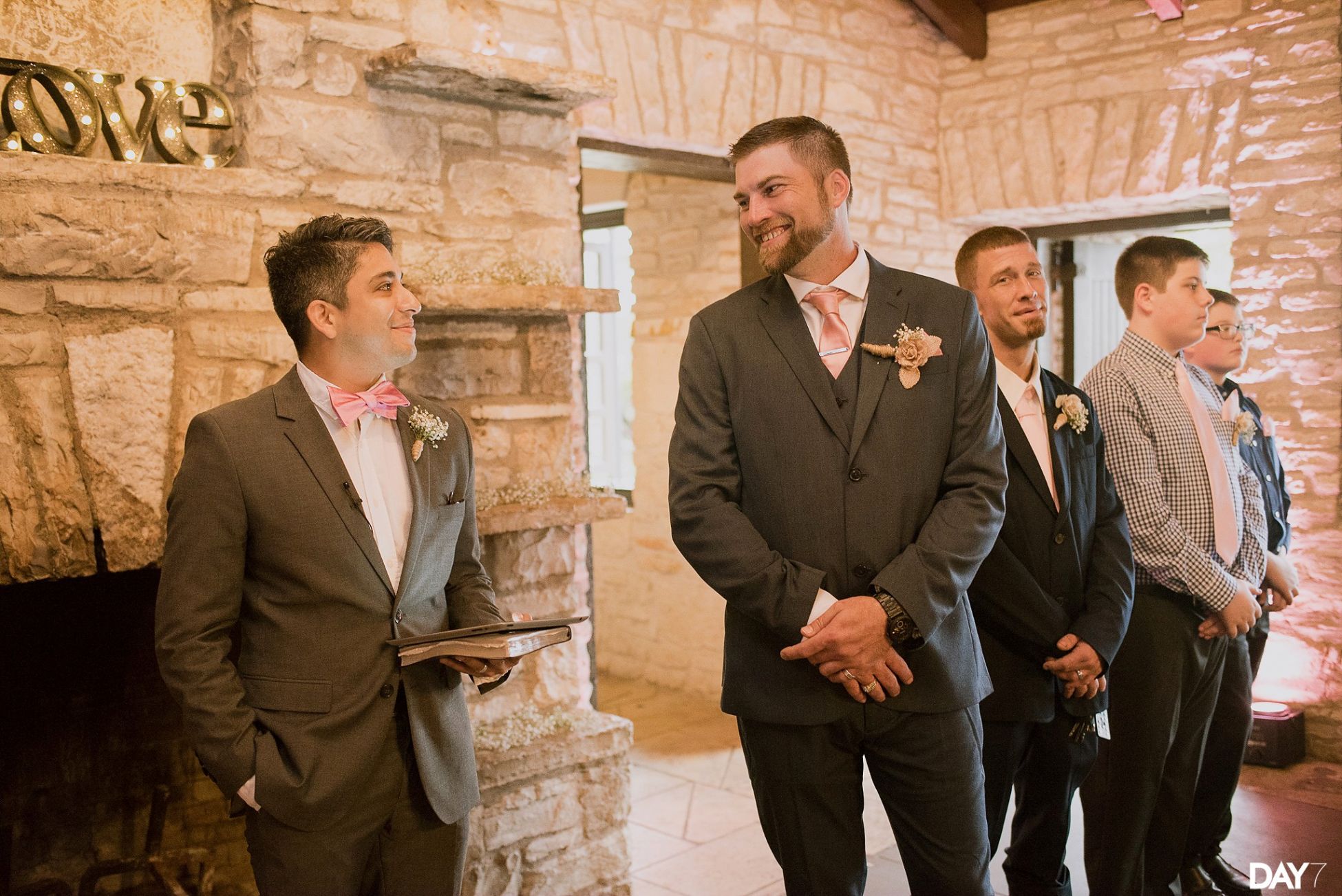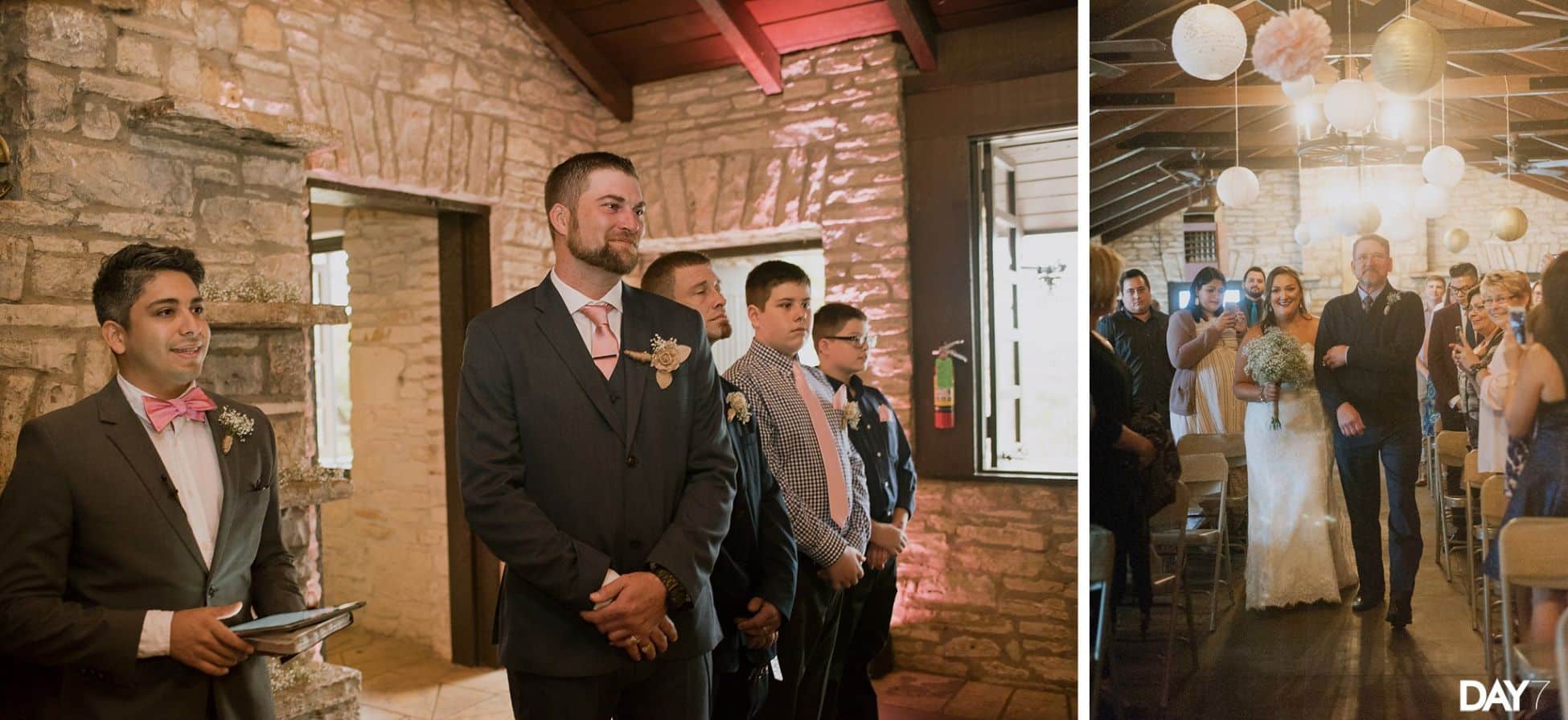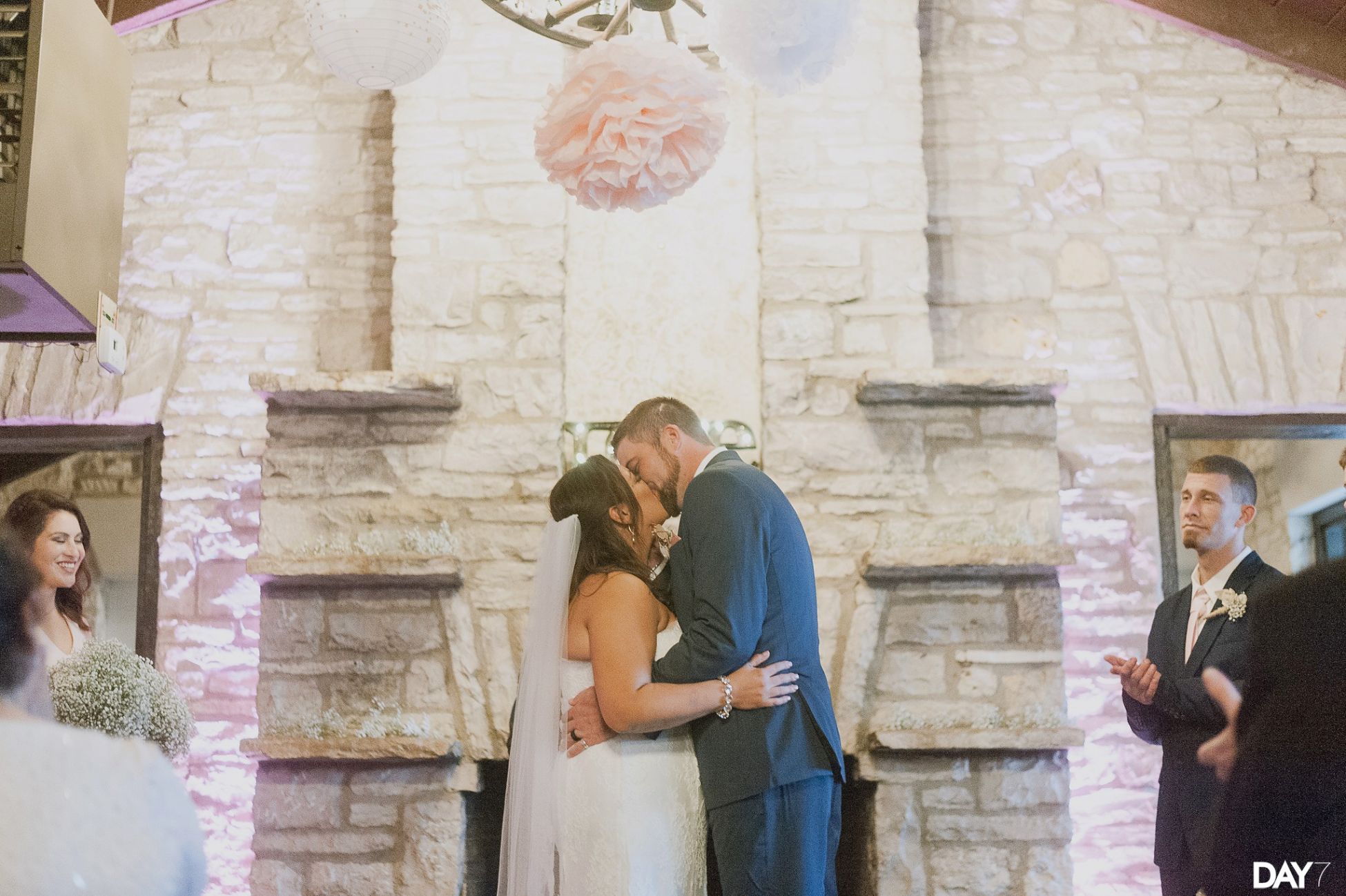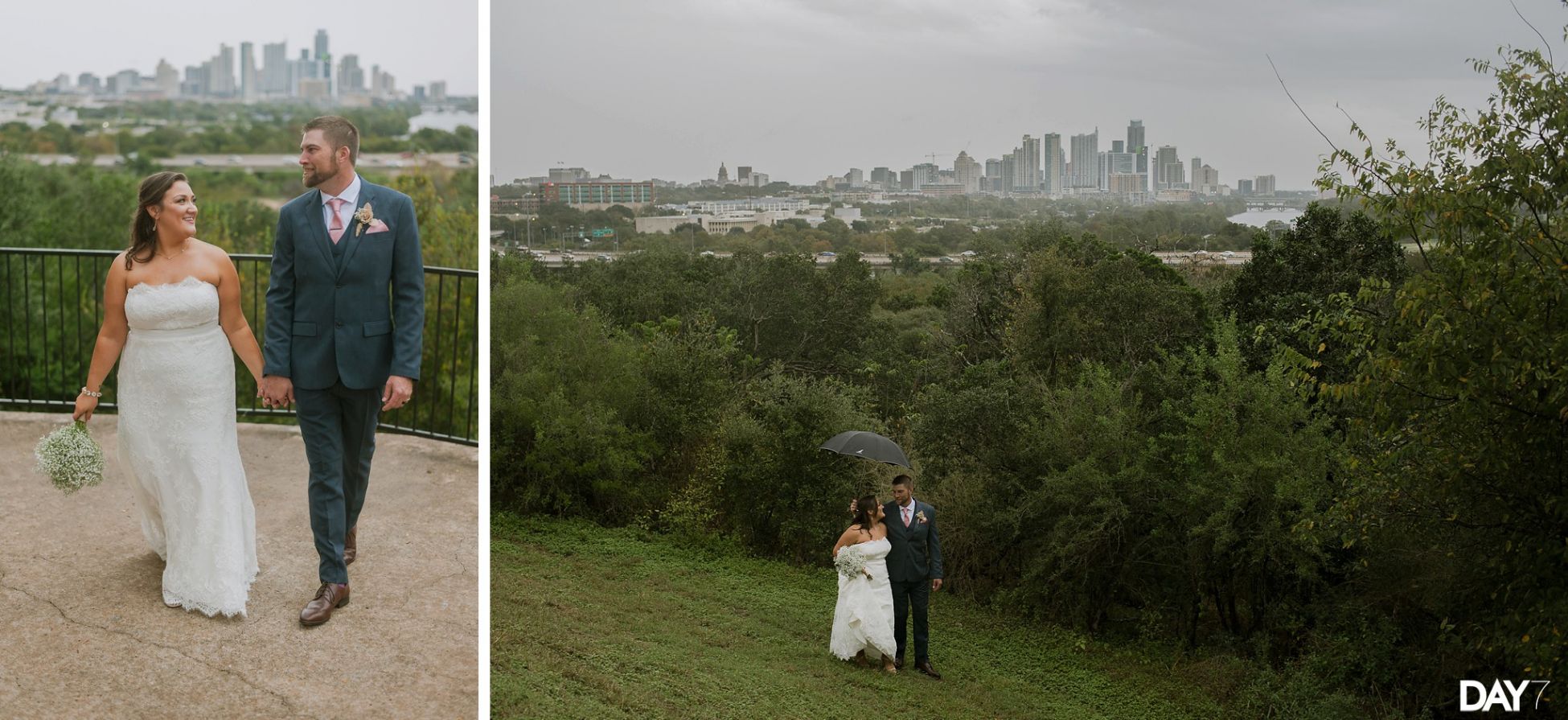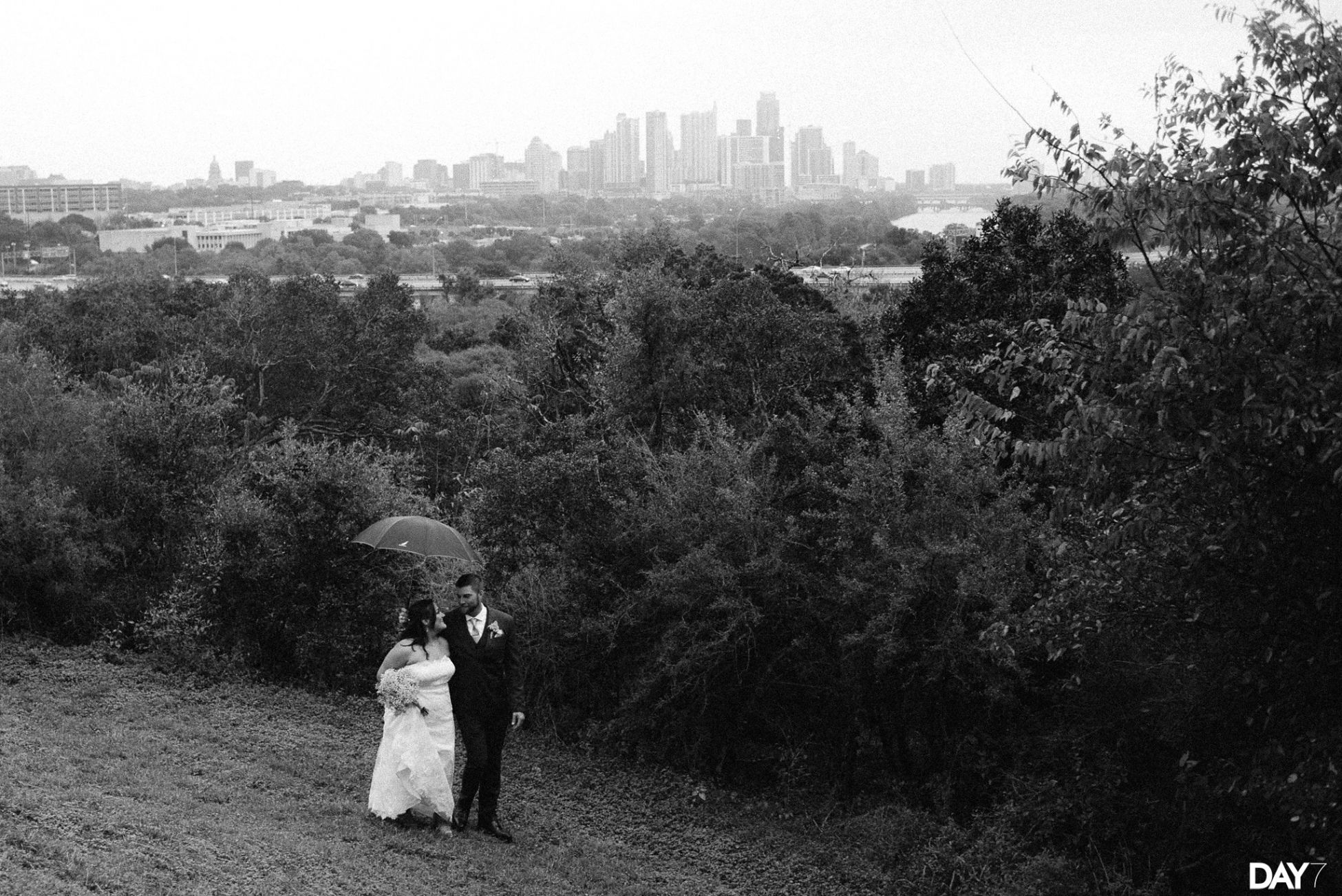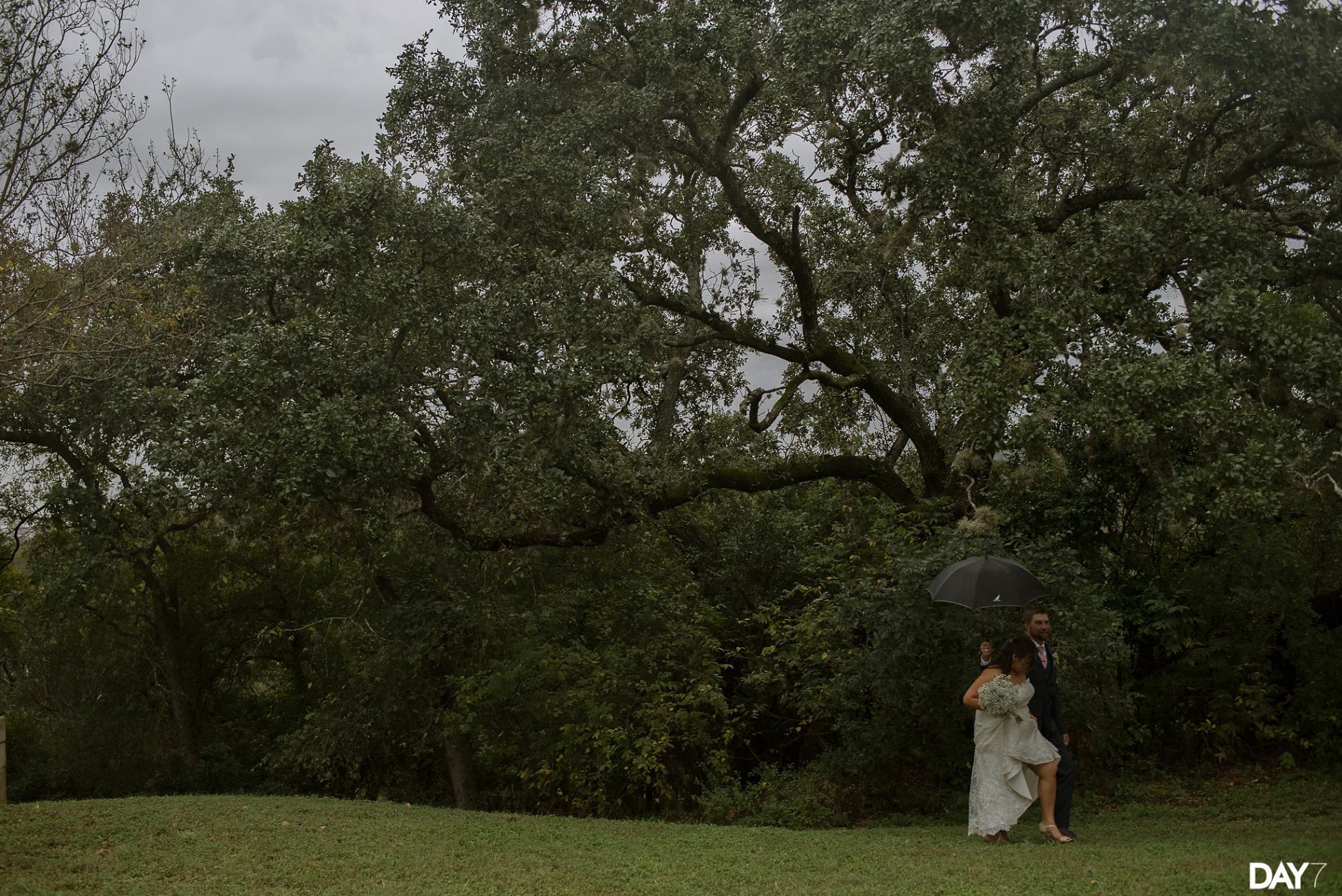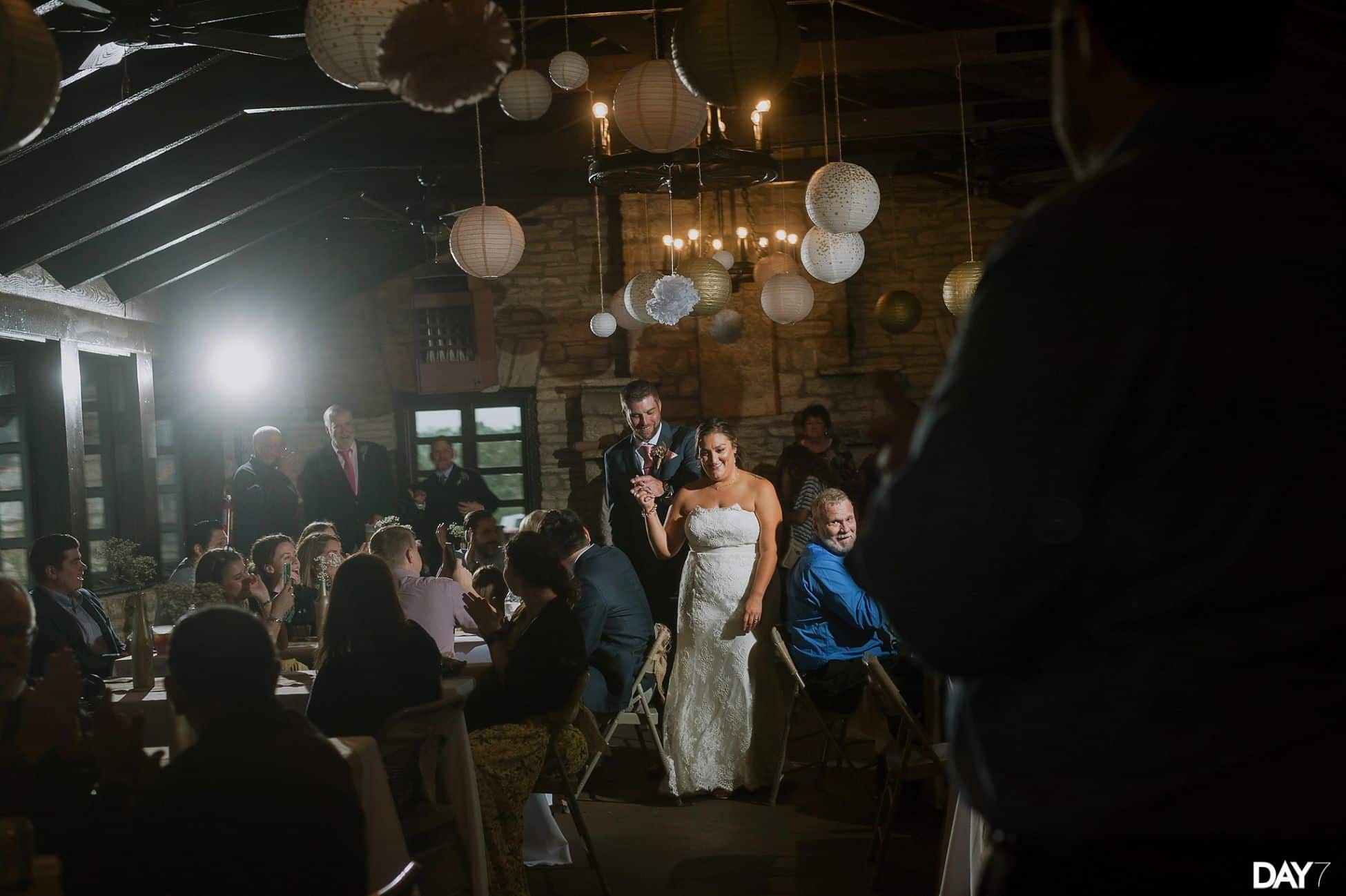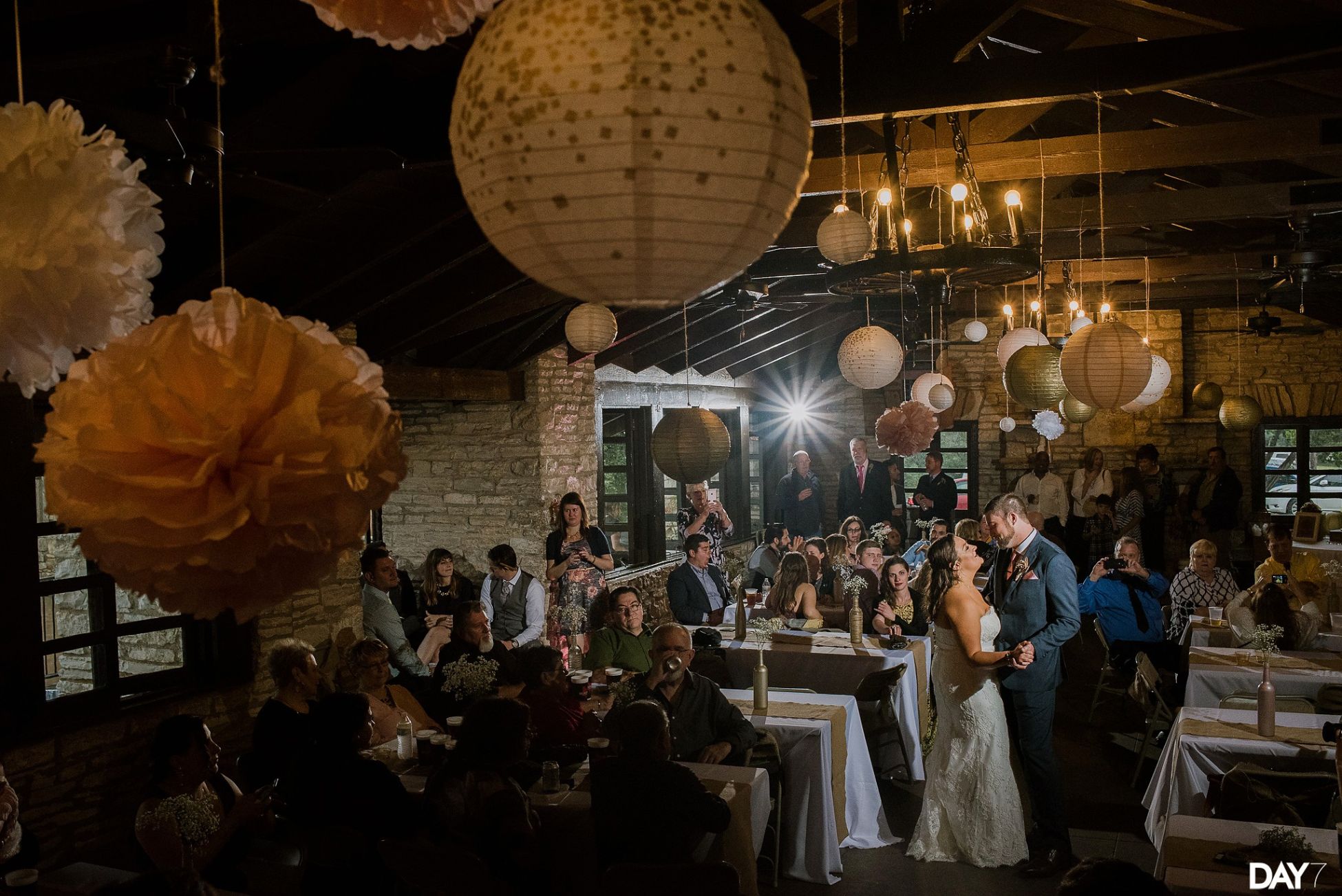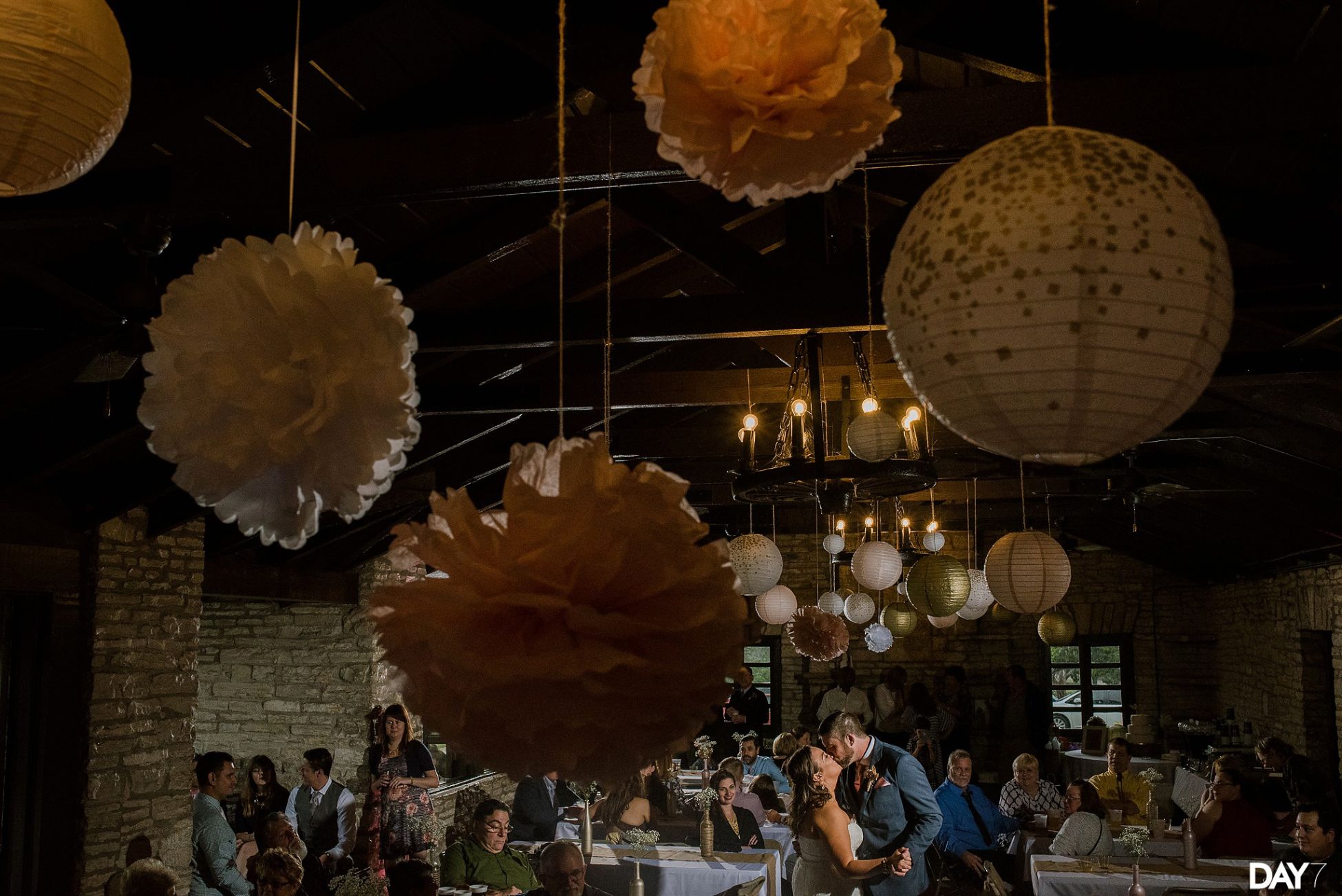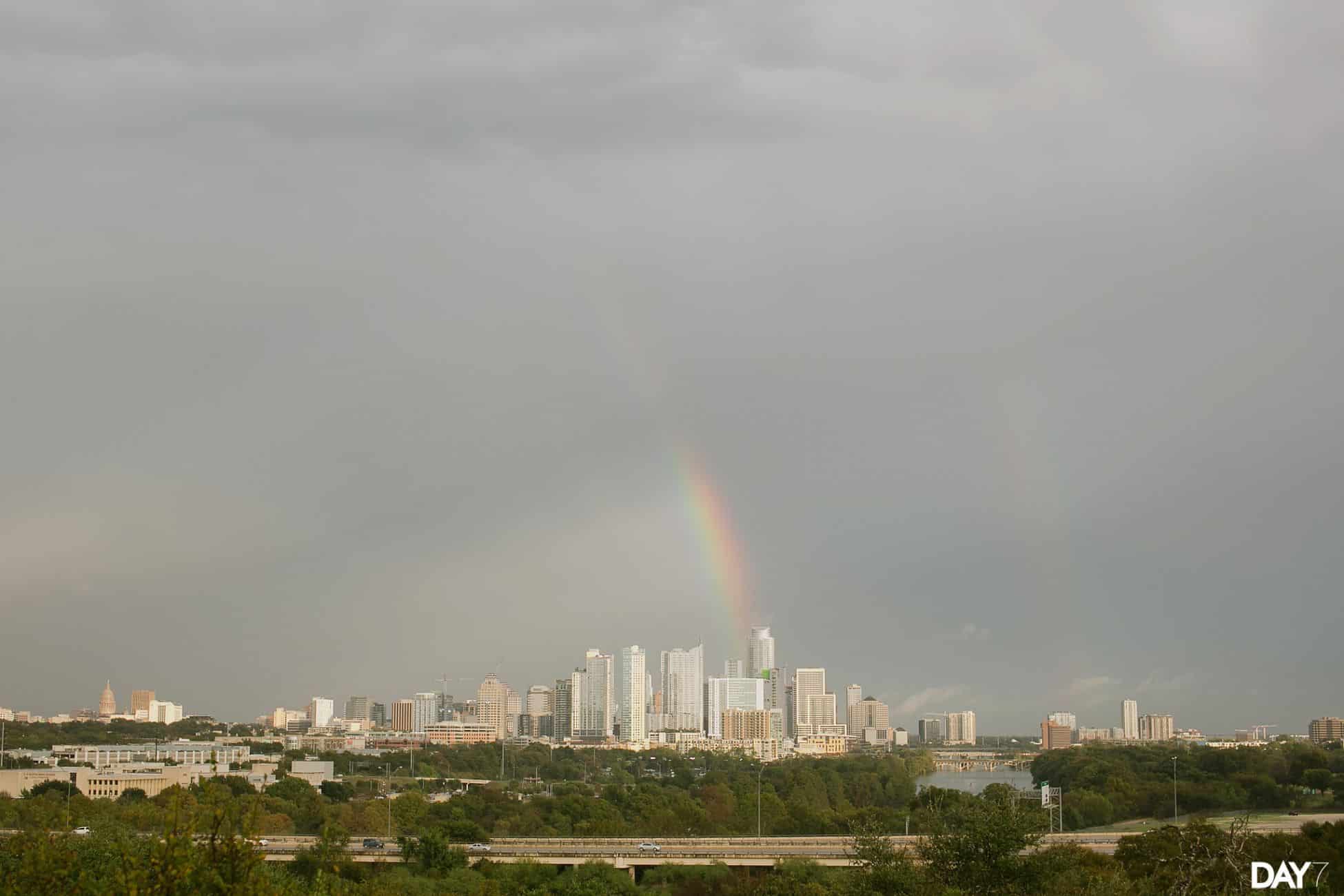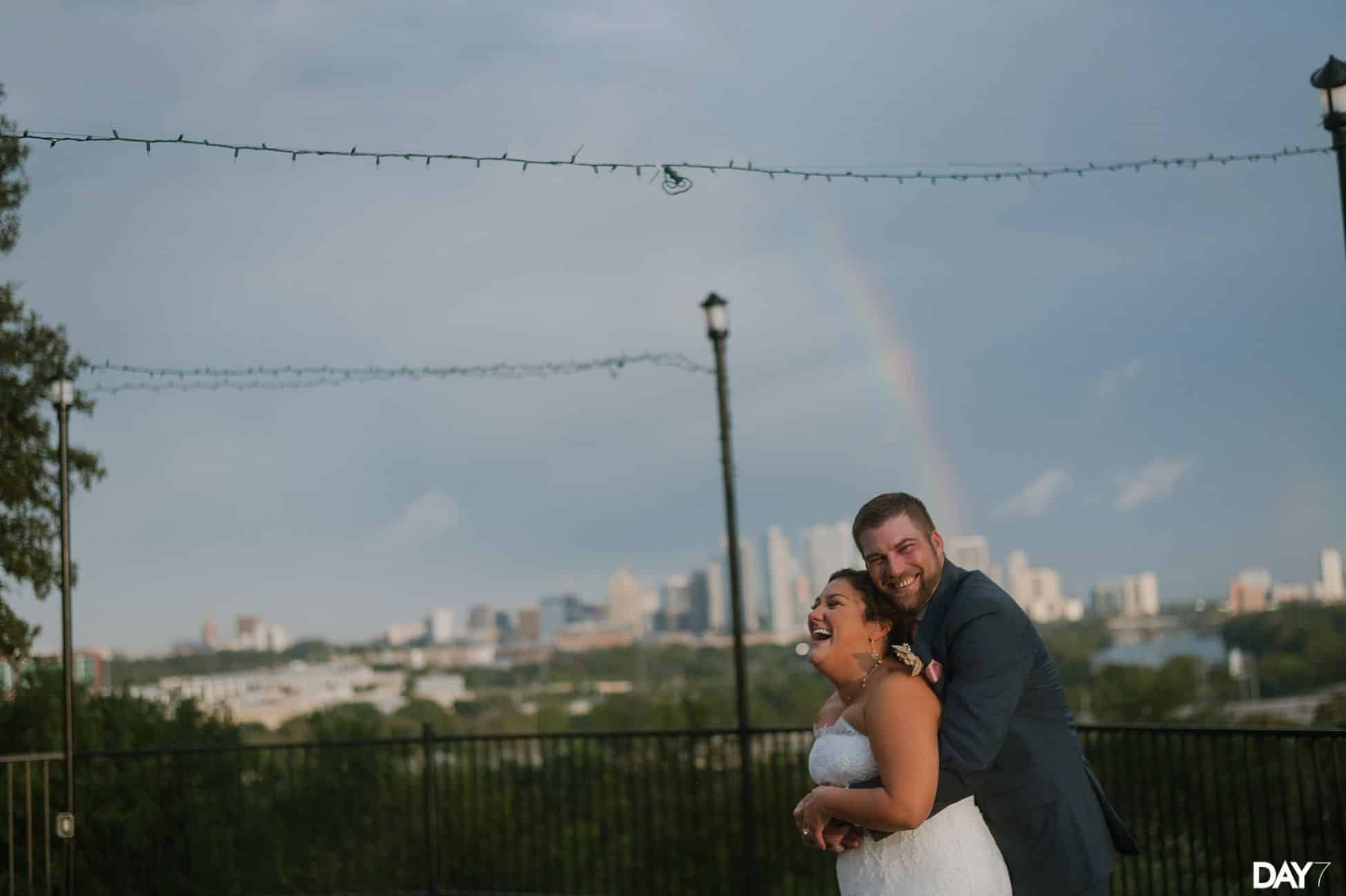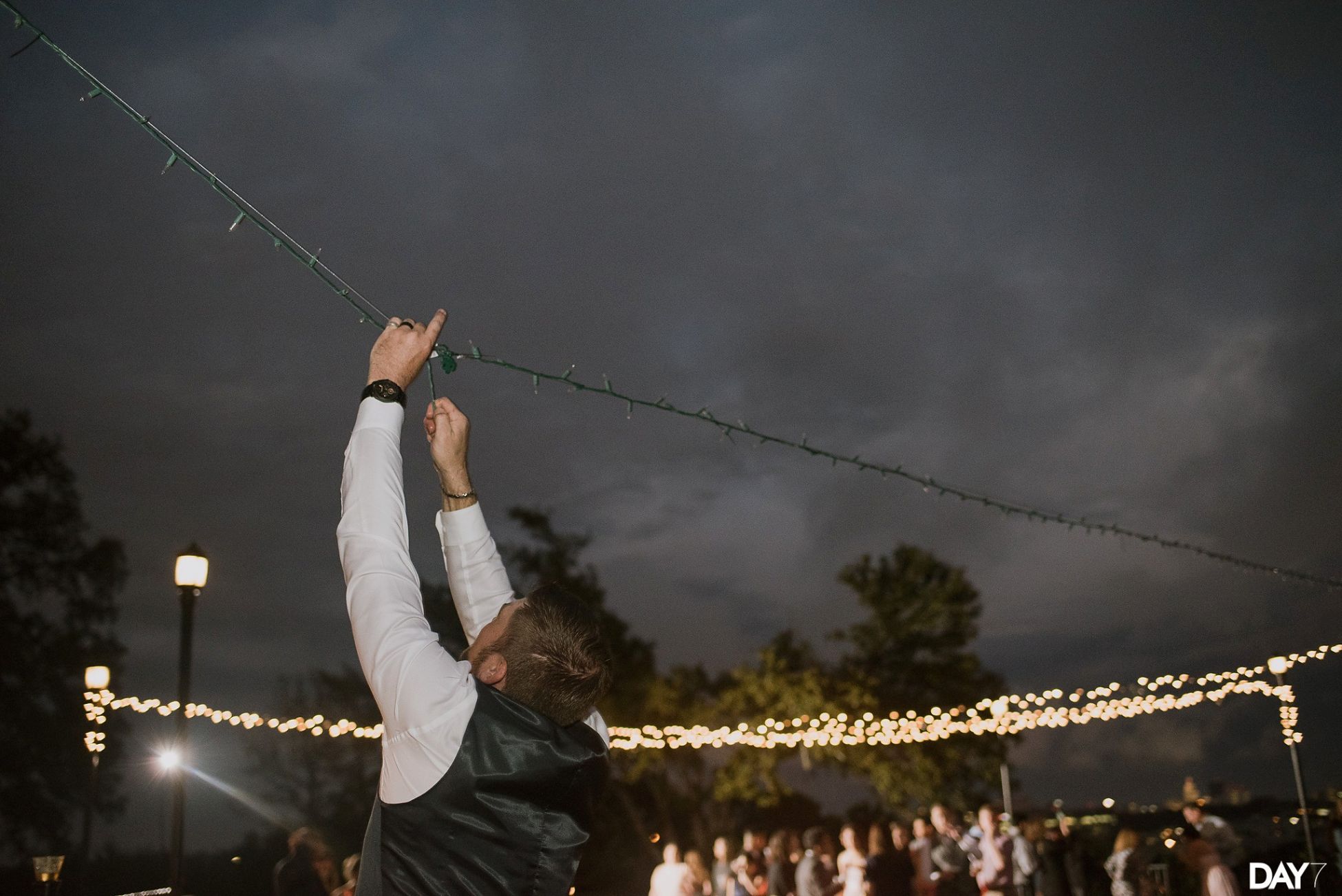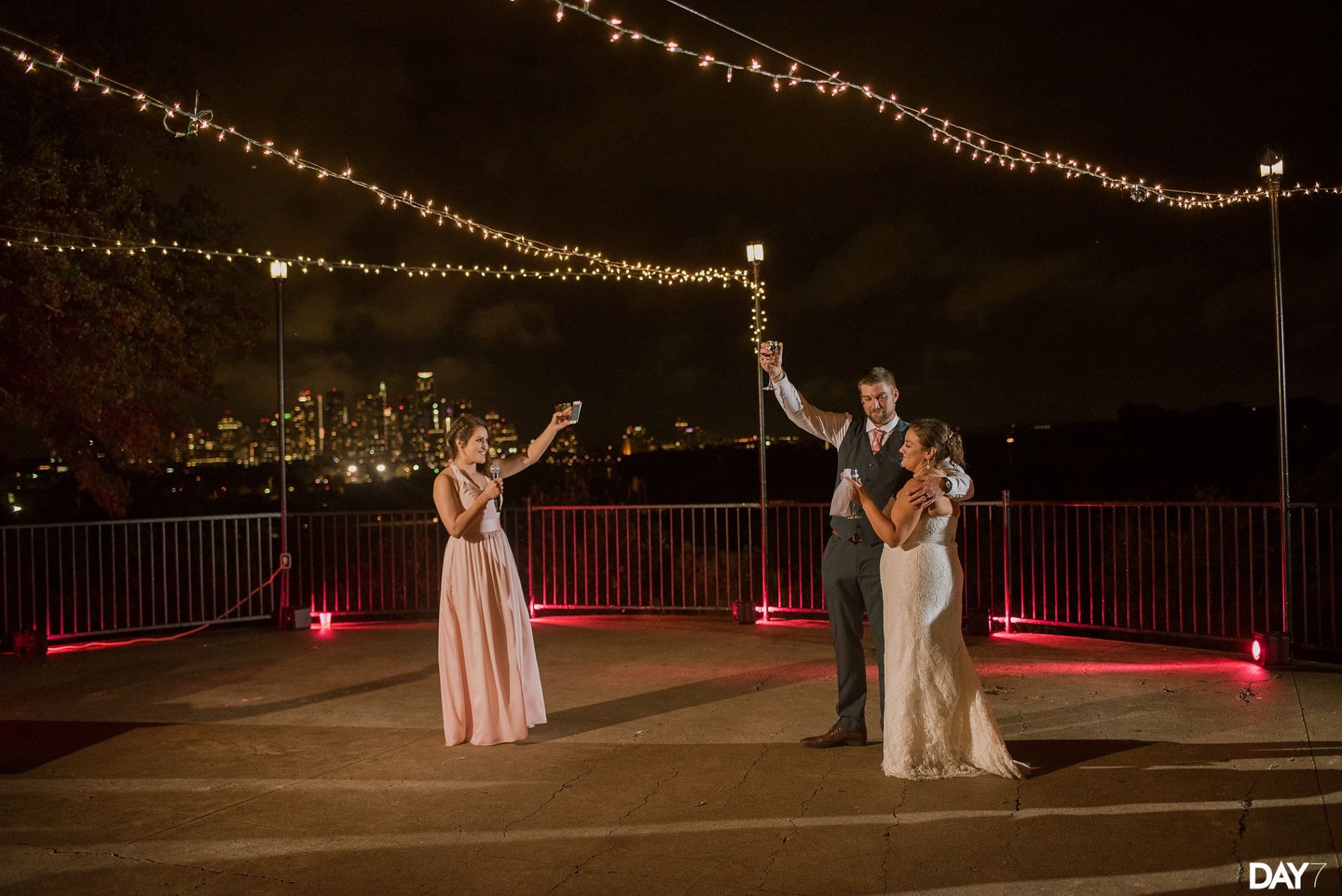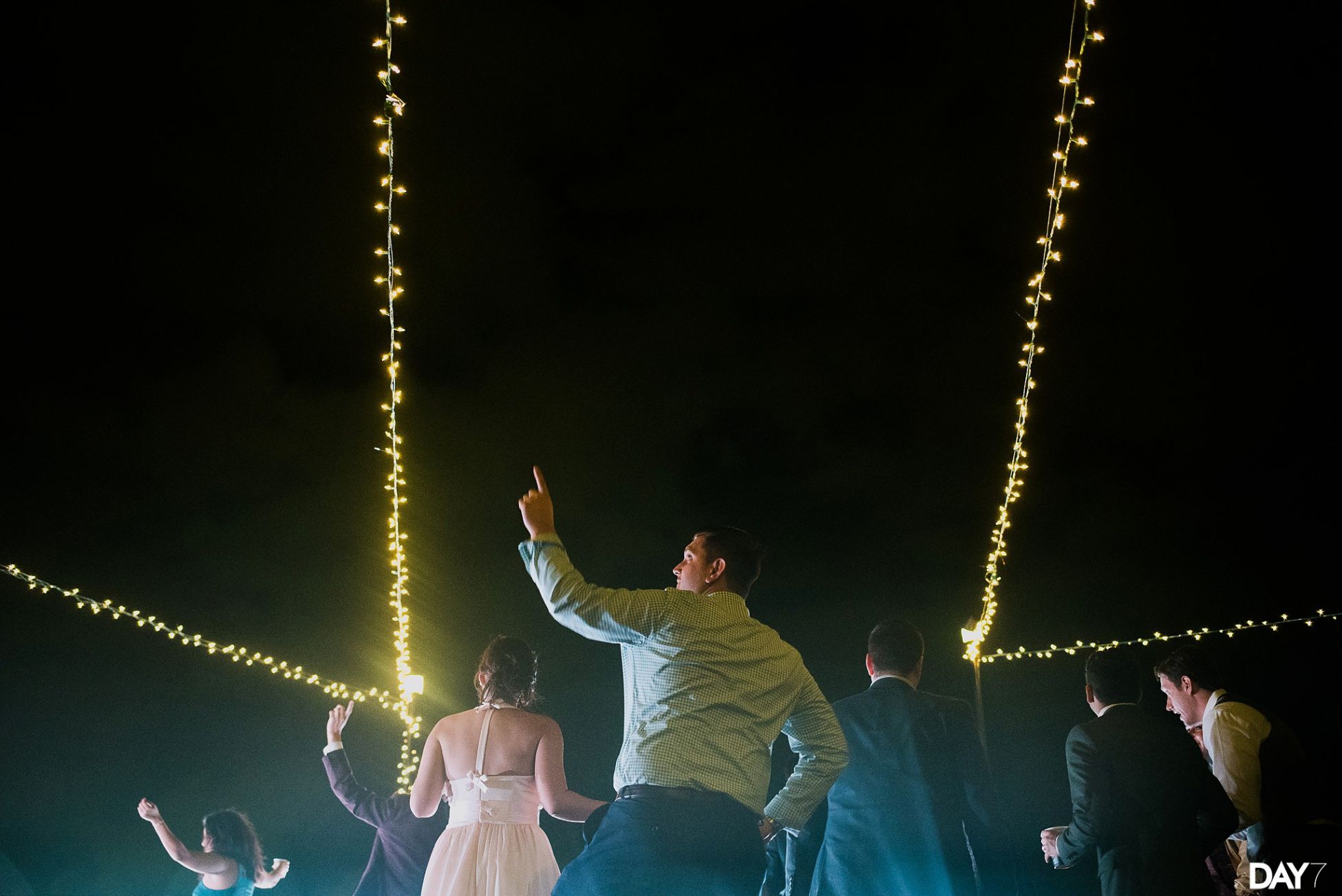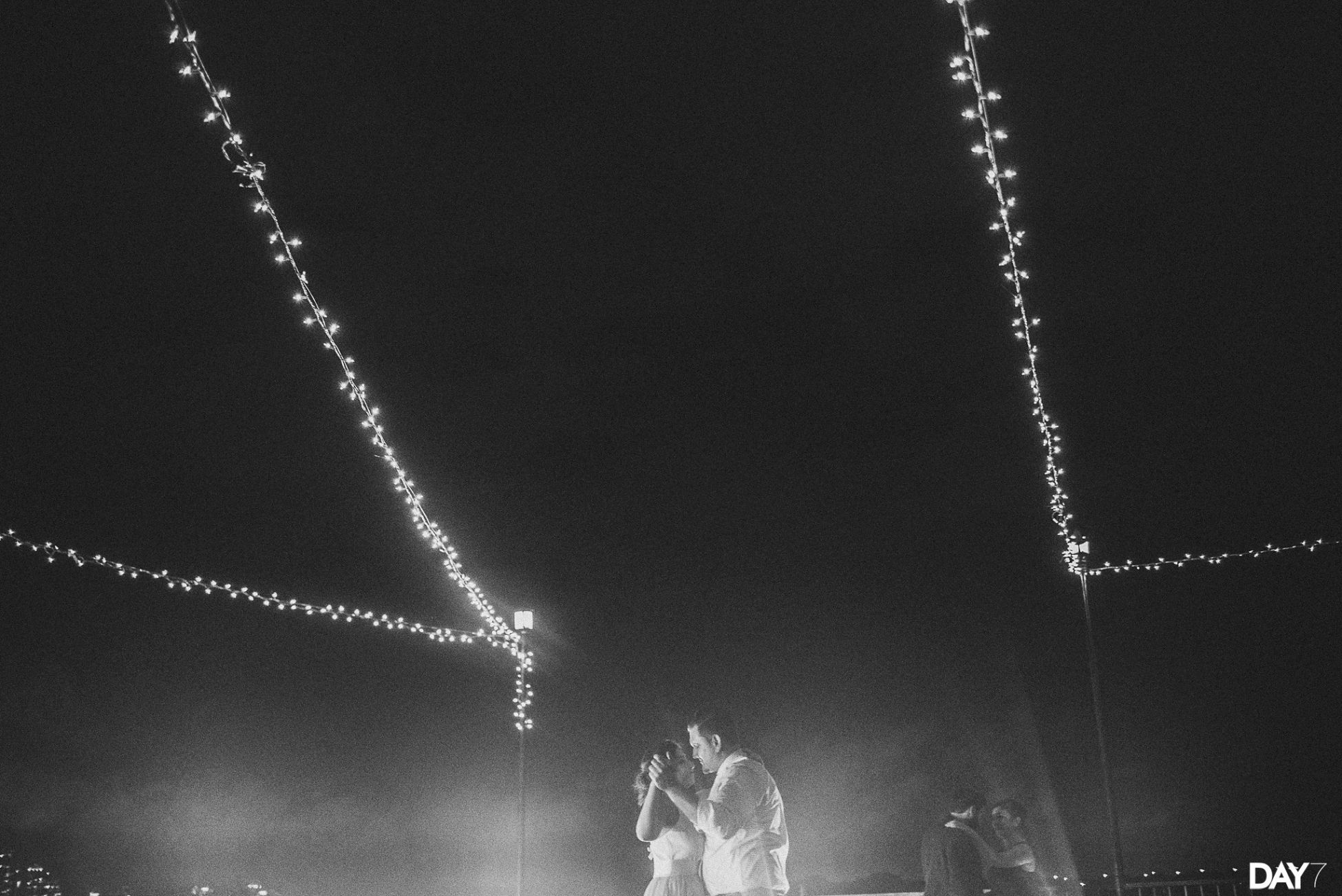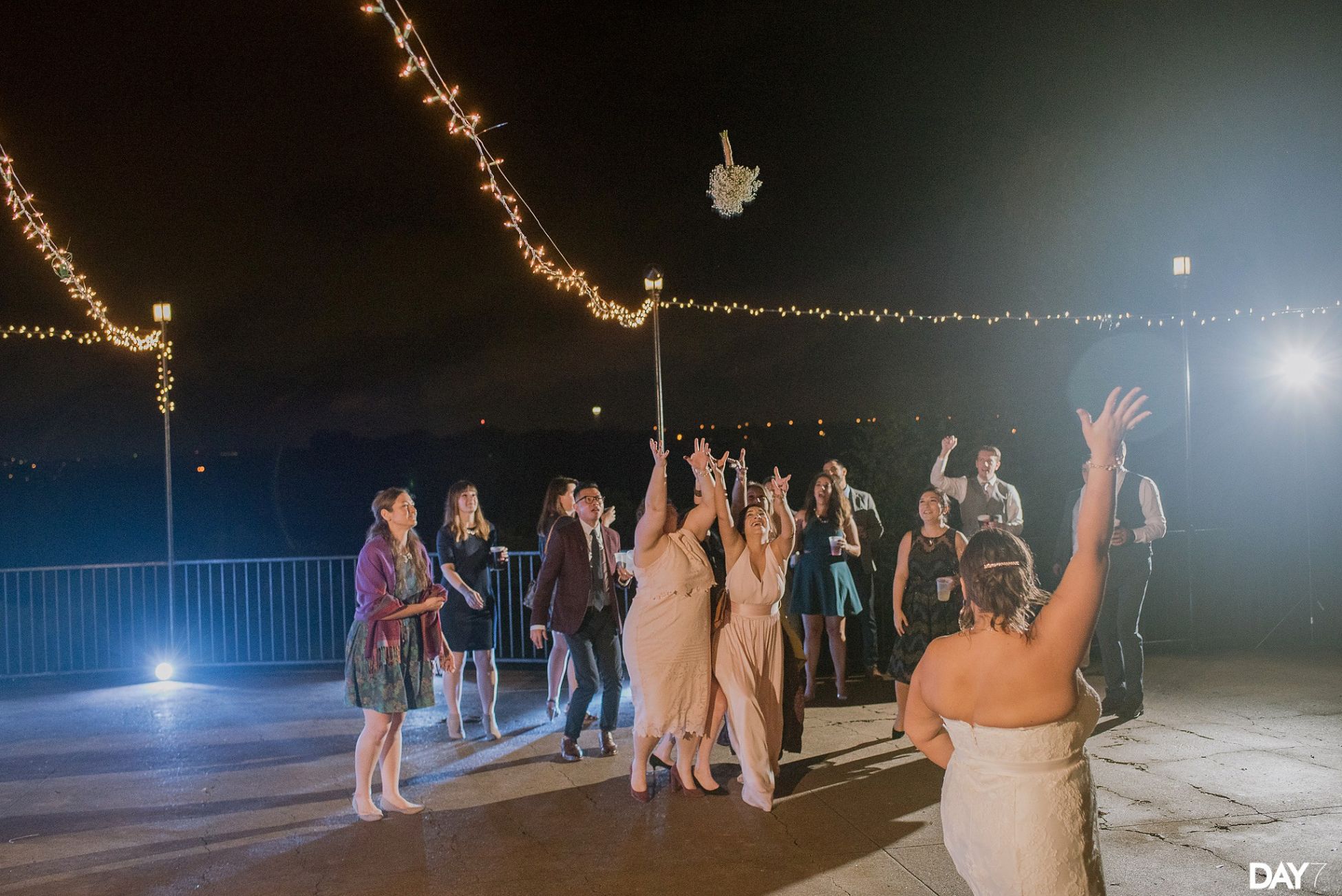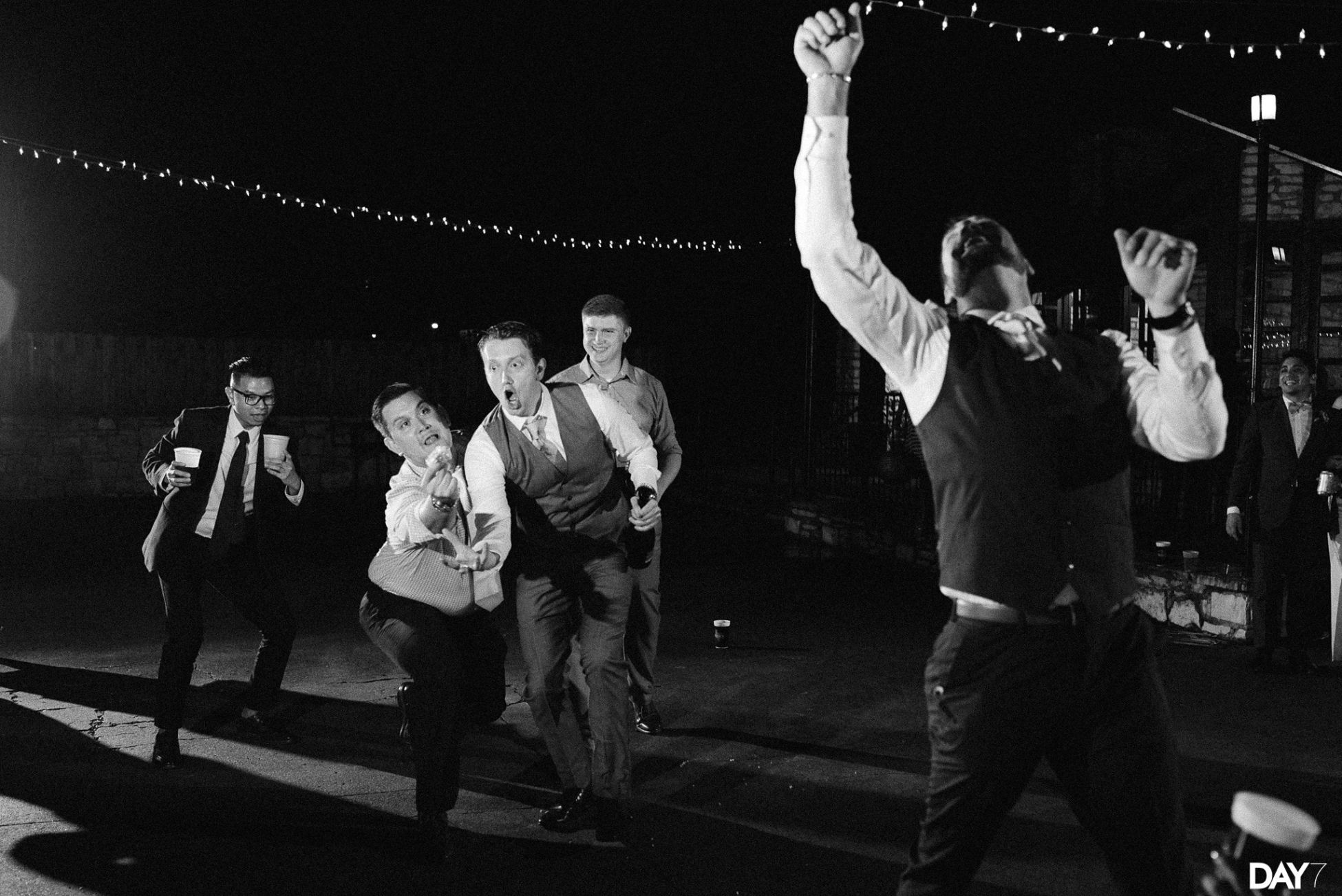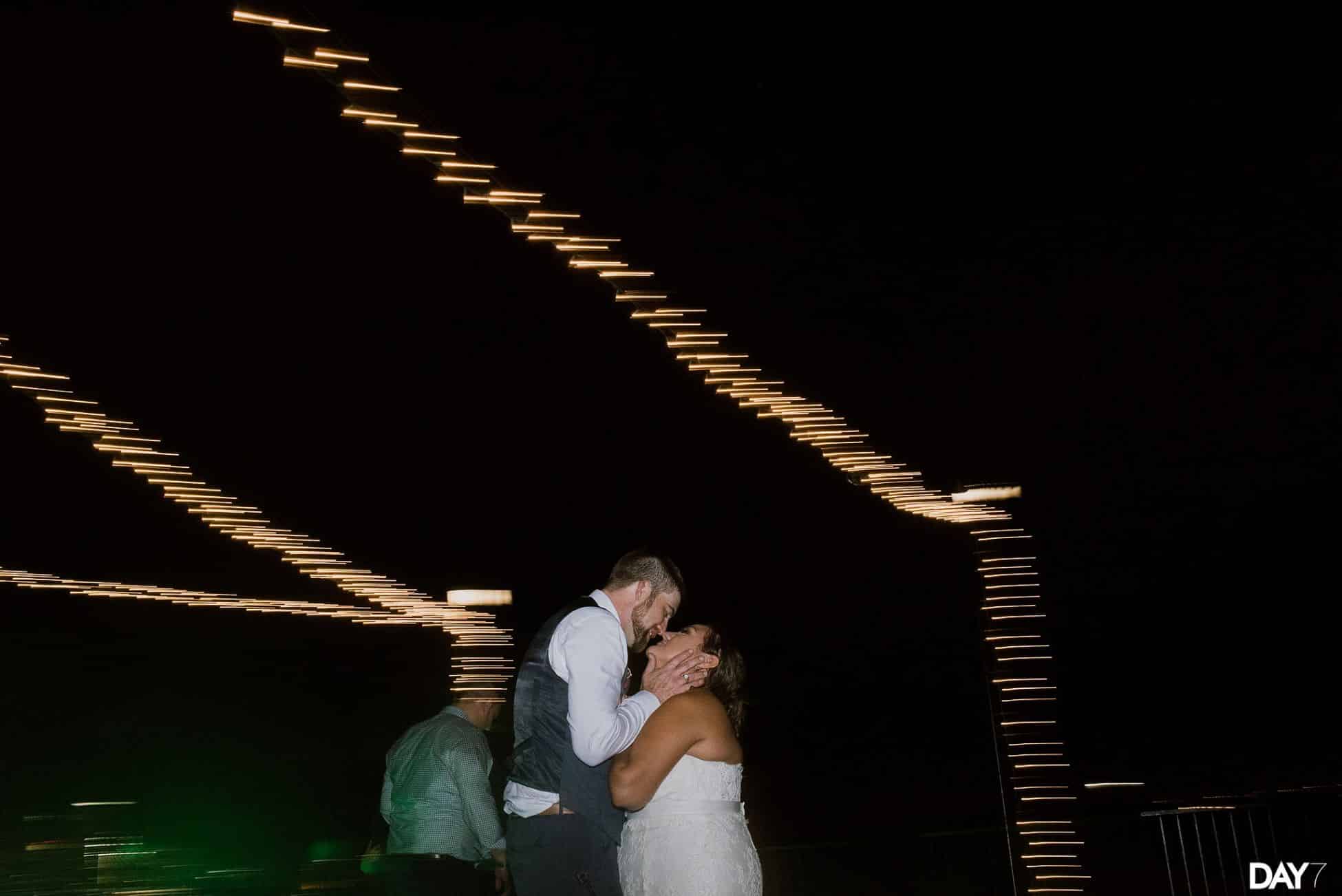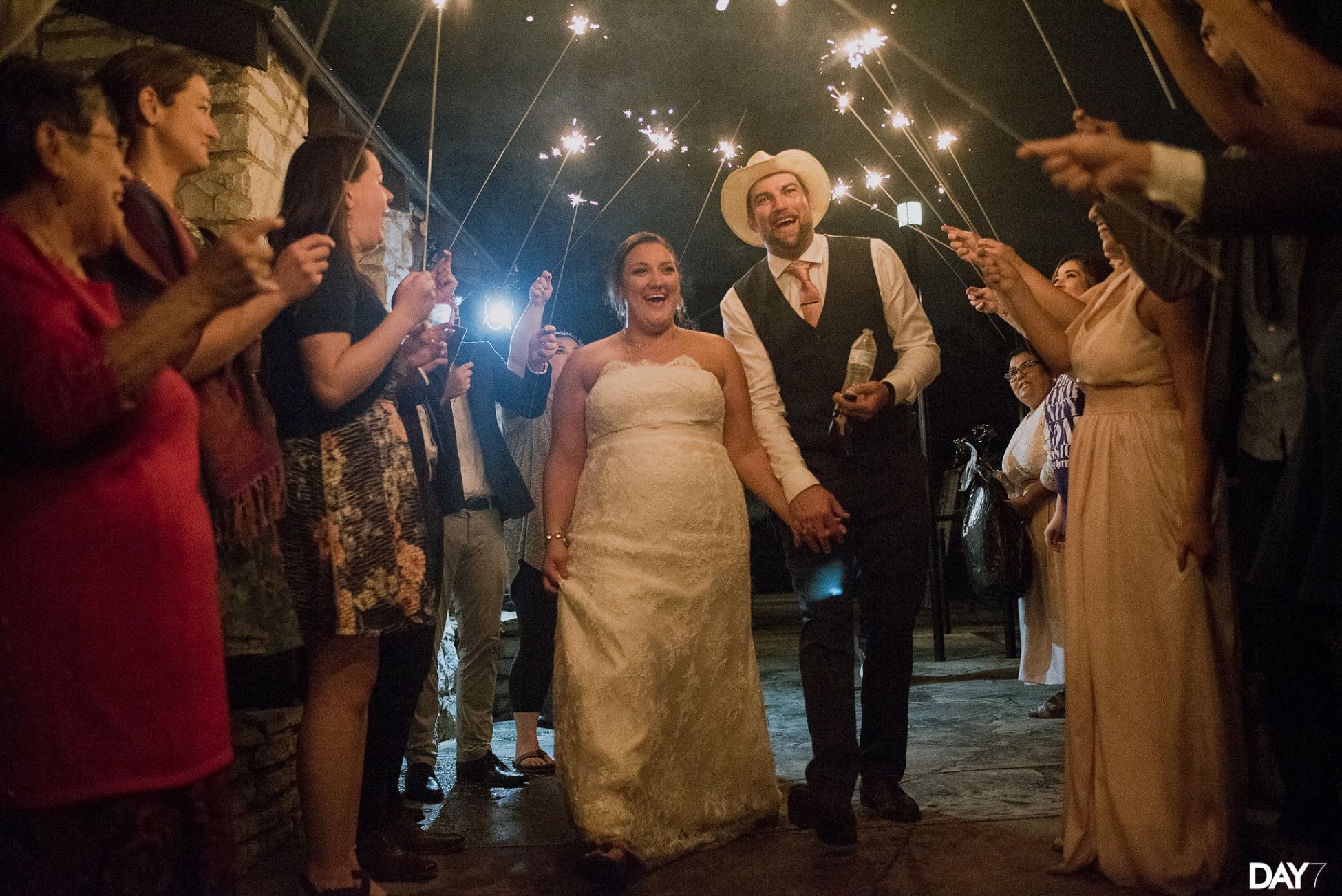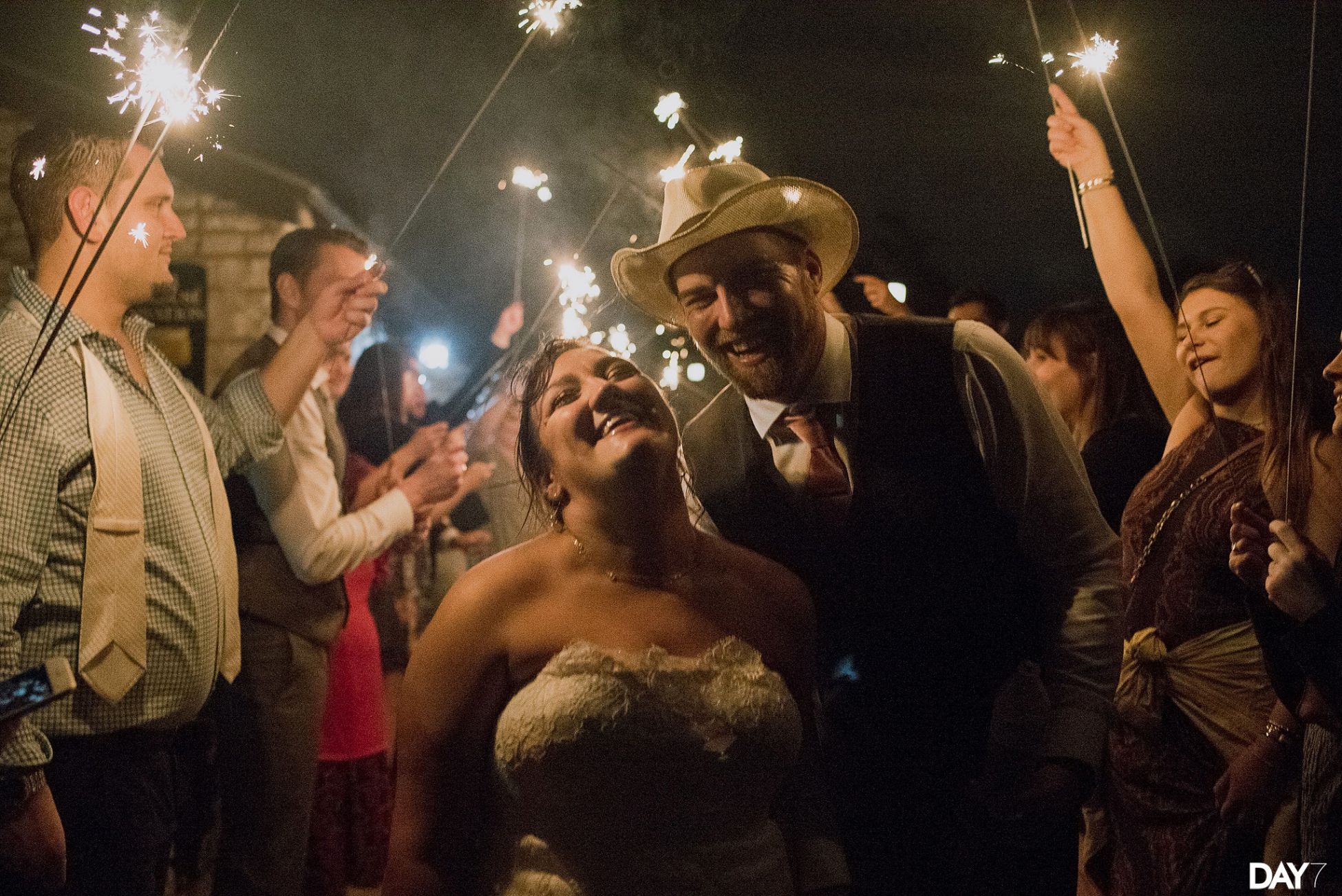 This Zilker Clubhouse Wedding was photographed by Day 7 Photography, an Austin Wedding Photographer available for travel throughout Texas and beyond. We create candid and organic photos for nature-inspired bride and groom. DAY 7 is about slowing down and enjoying the world around us. I believe every wedding is a beautifully complex story filled with raw and authentic moments waiting to be captured.