P
Pennybacker Bridge Engagement Photos
Lilian lives in Australia, so Kevin made sure to make the MOST of her time in the states. That included proposing to her in Atlanta, throwing a party in Houston, and then doing engagement photos in Austin. Kevin and Lilian came into Austin for our session just a few days after he proposed. Kevin was my best man at my wedding, so you could say I was a little excited for them 😉
We went to three places that Kevin chose – Pennybacker Bridge, Mount Bonnell, and Lady Bird Lake. Pennybacker bridge, also known as the 360 bridge, is one of the quintessential Austin landscapes. Combined with Mount Bonnell, I'd say we gave Lilian a pretty good tour of Austin's best views.
Getting to photograph Kevin with Lilian was so fun for me. You could say I got my start in photography by practicing on solo Kevin in our freshman dorm rooms. After all these years of knowing him, I finally got to take pictures of him with someone who truly makes him happy.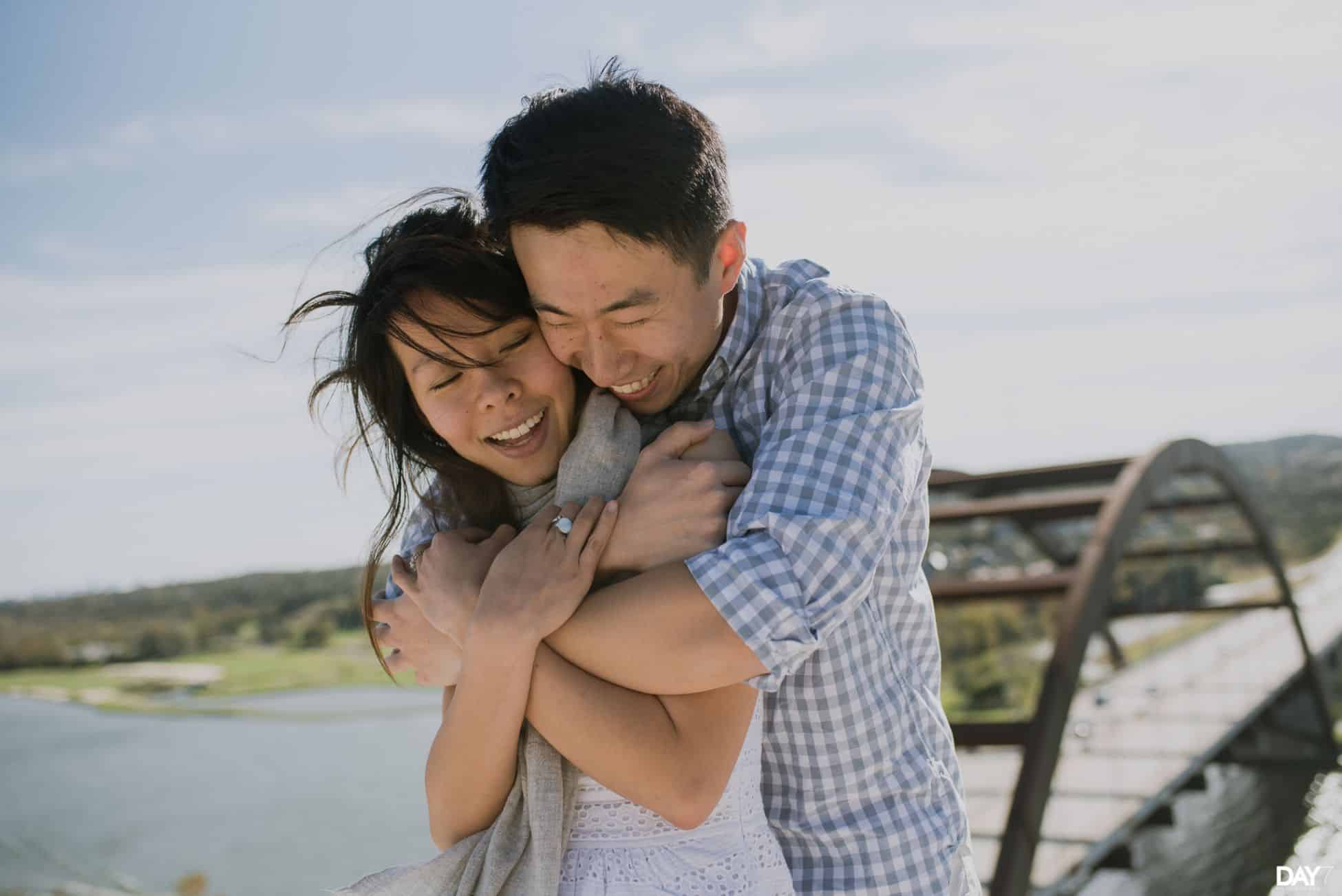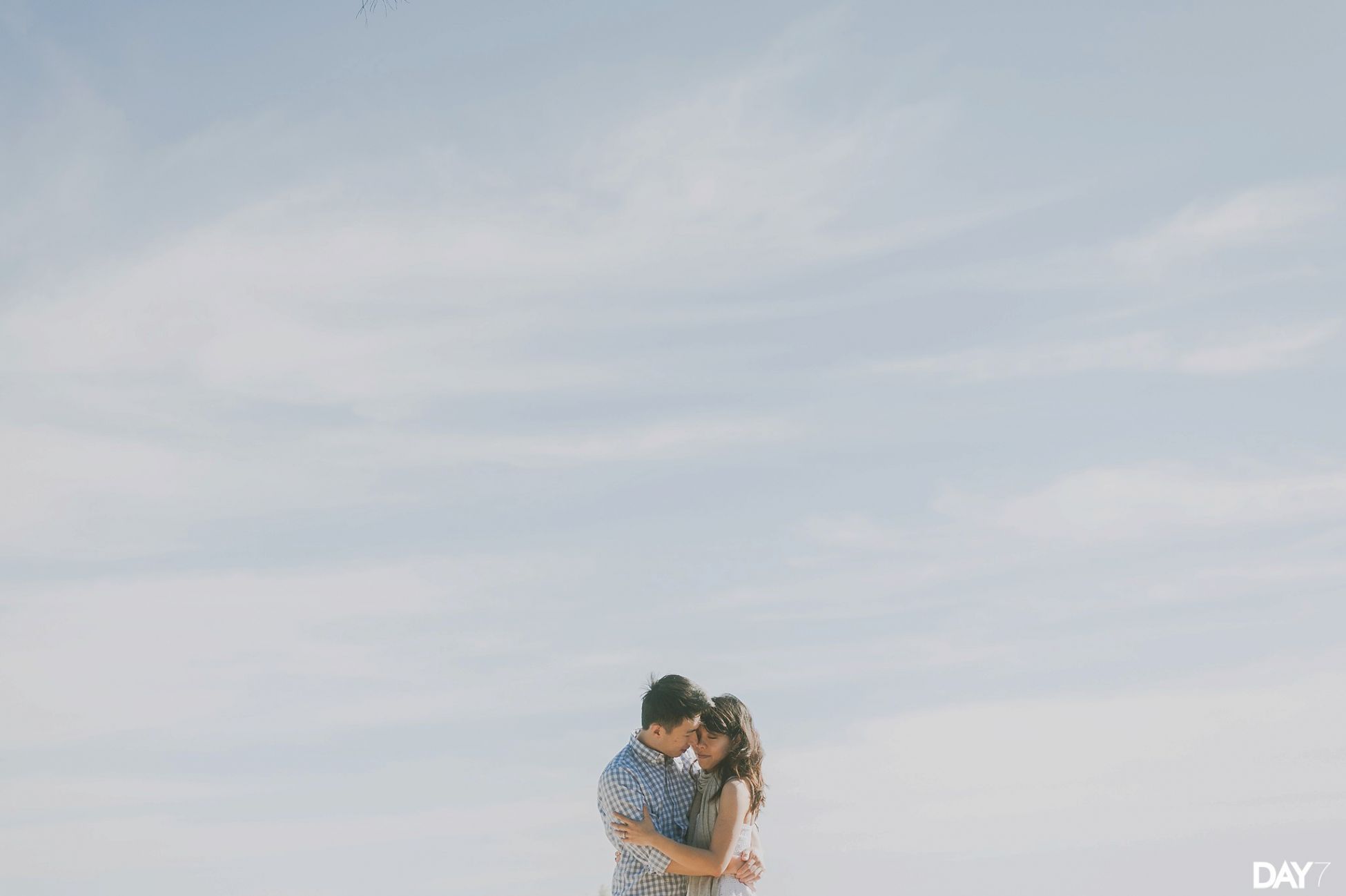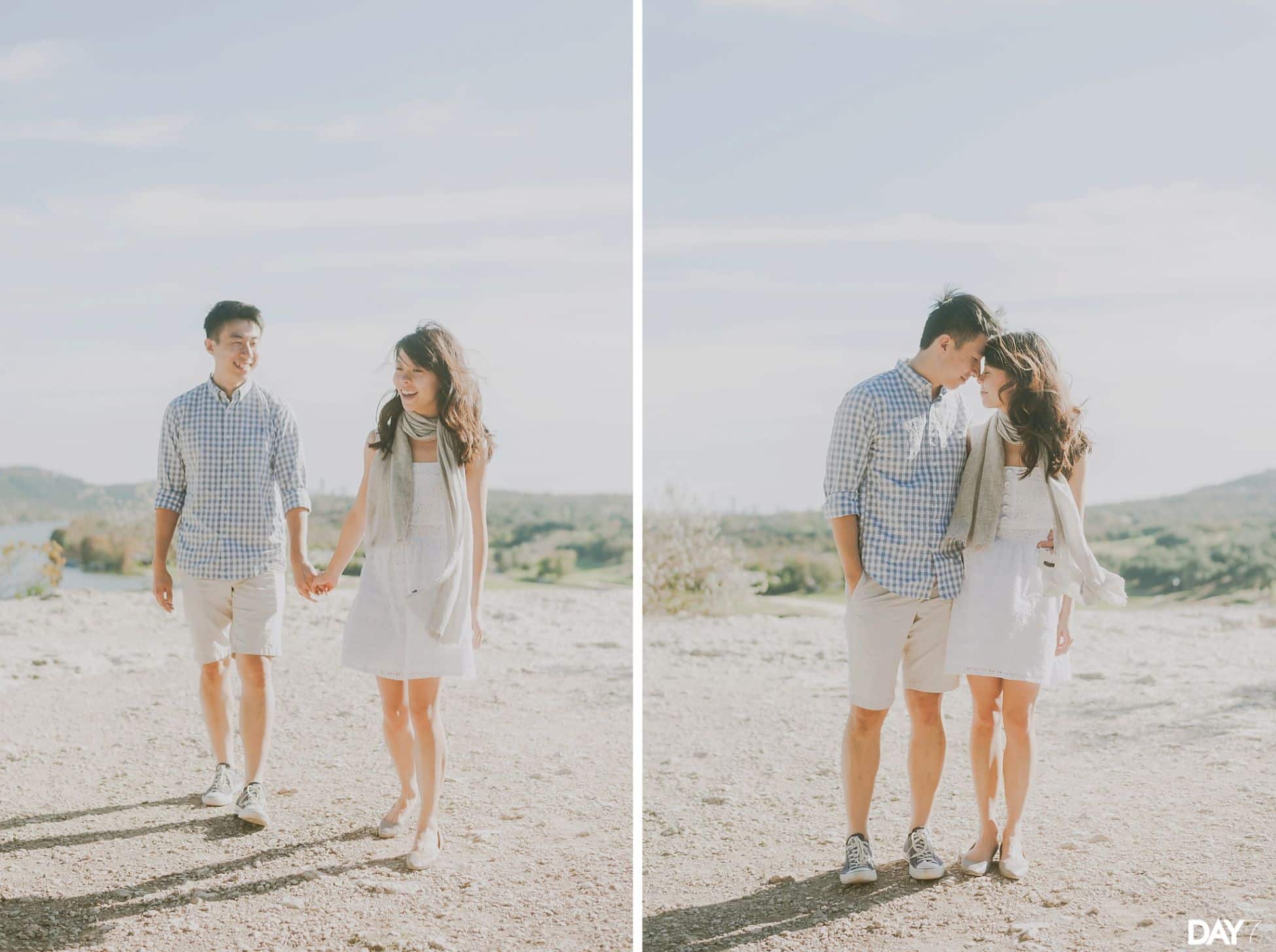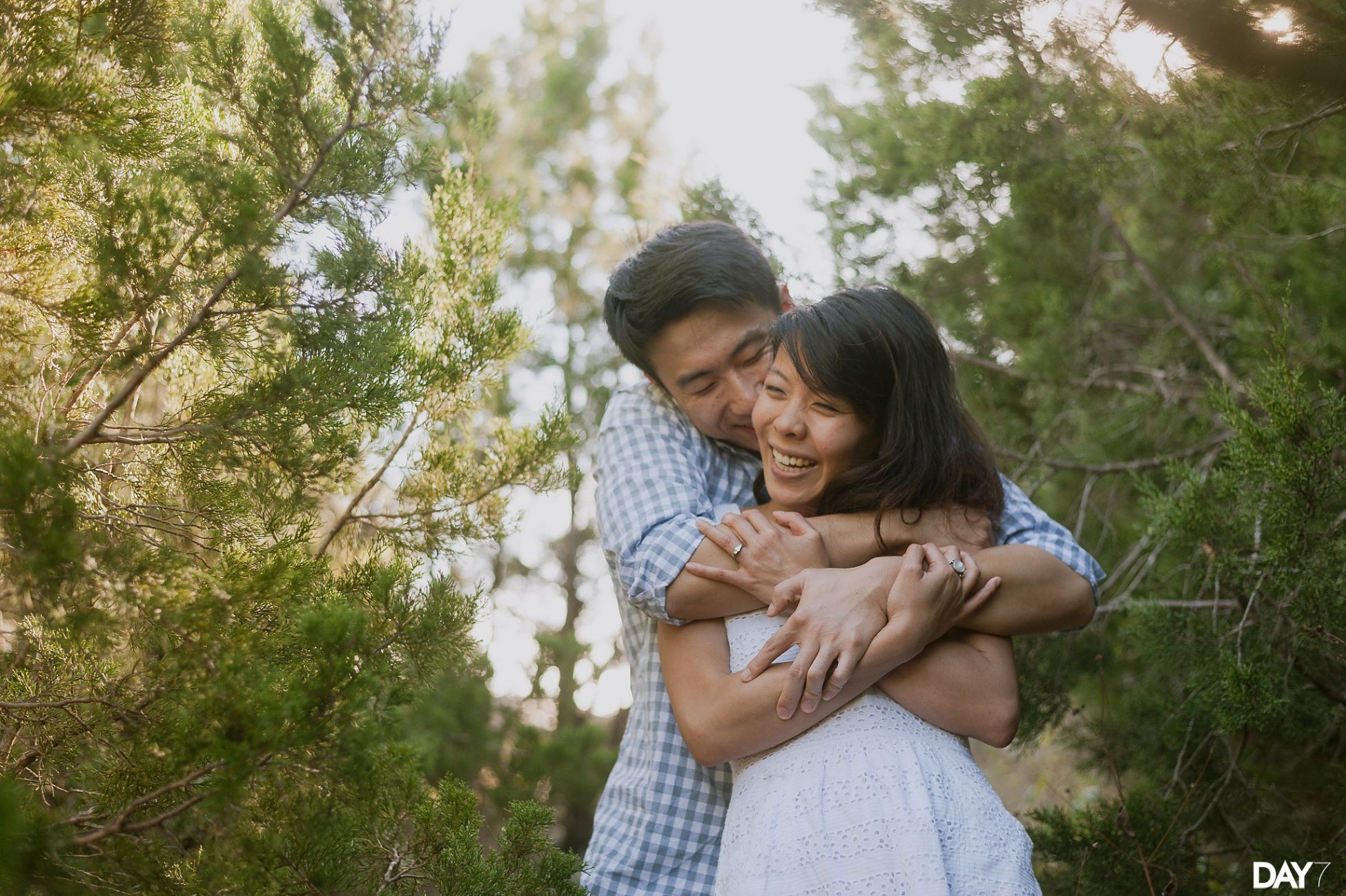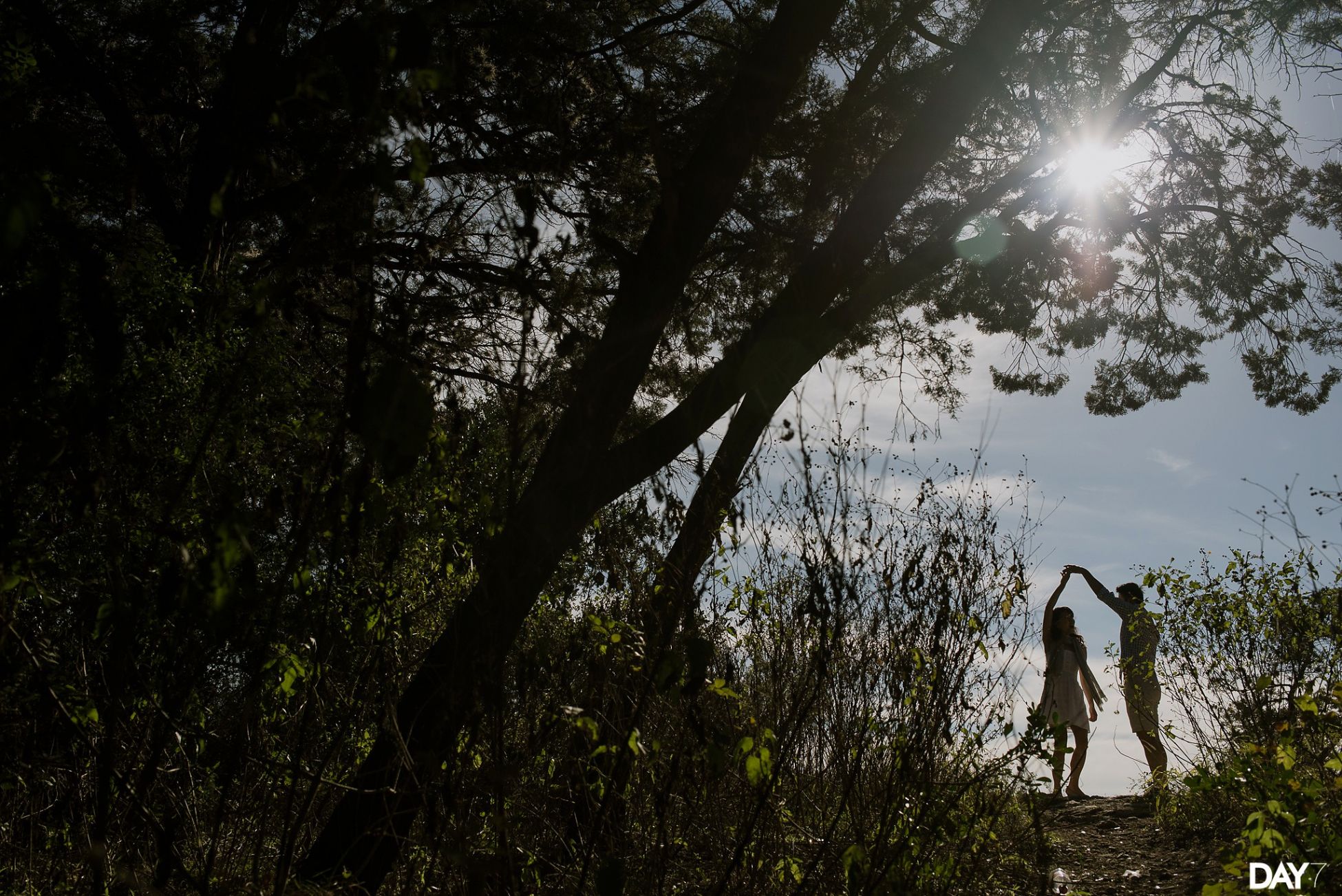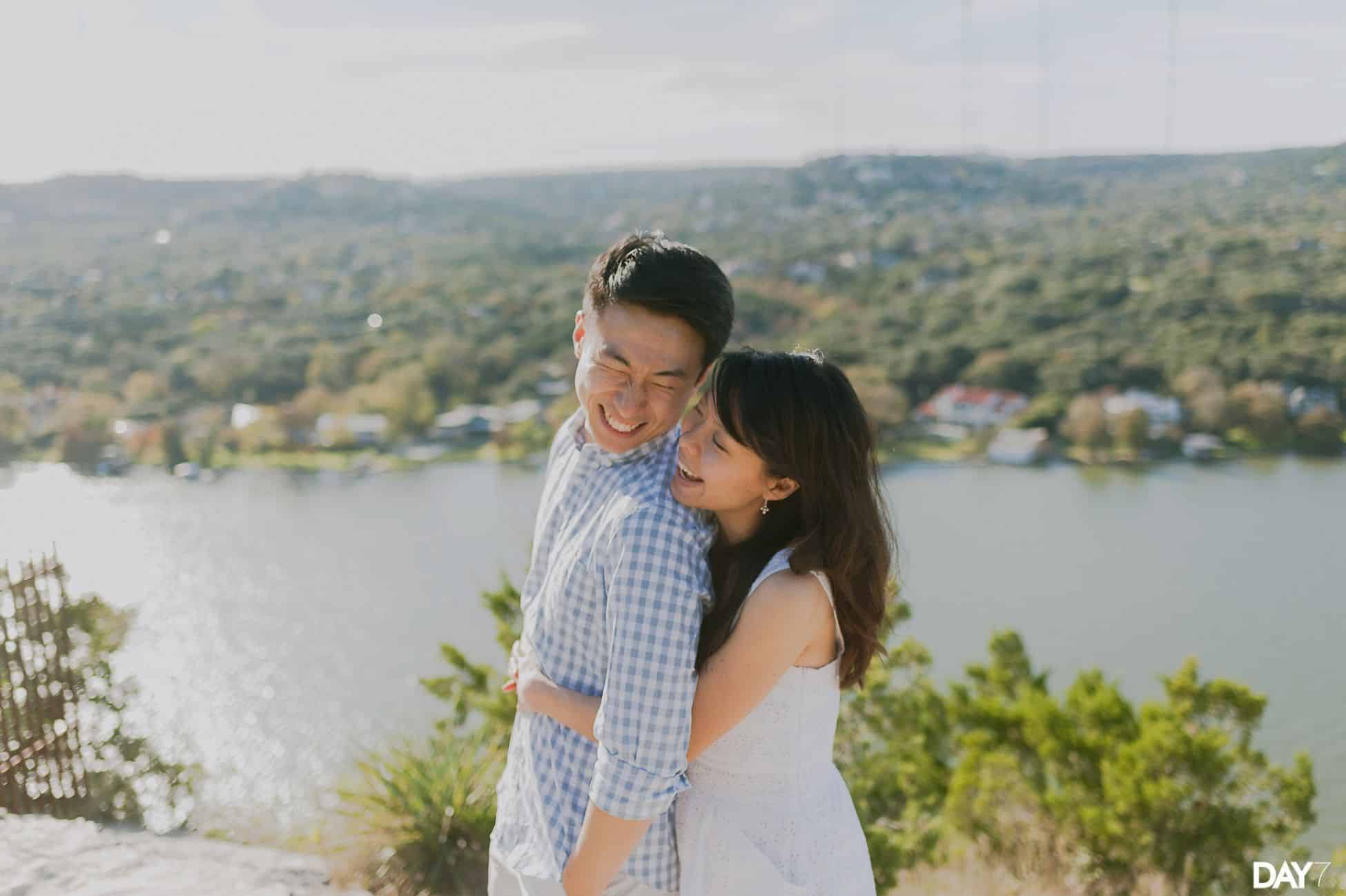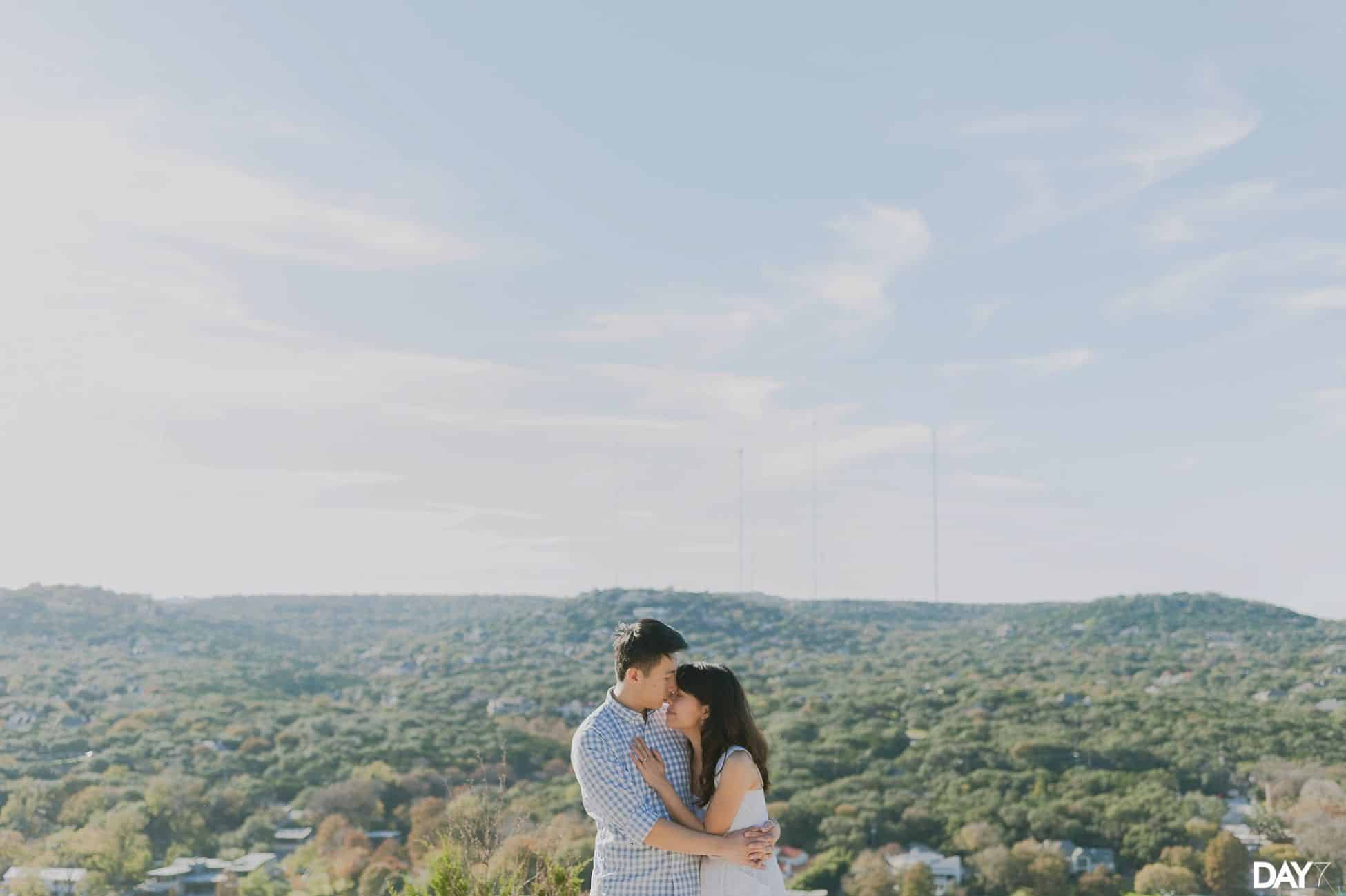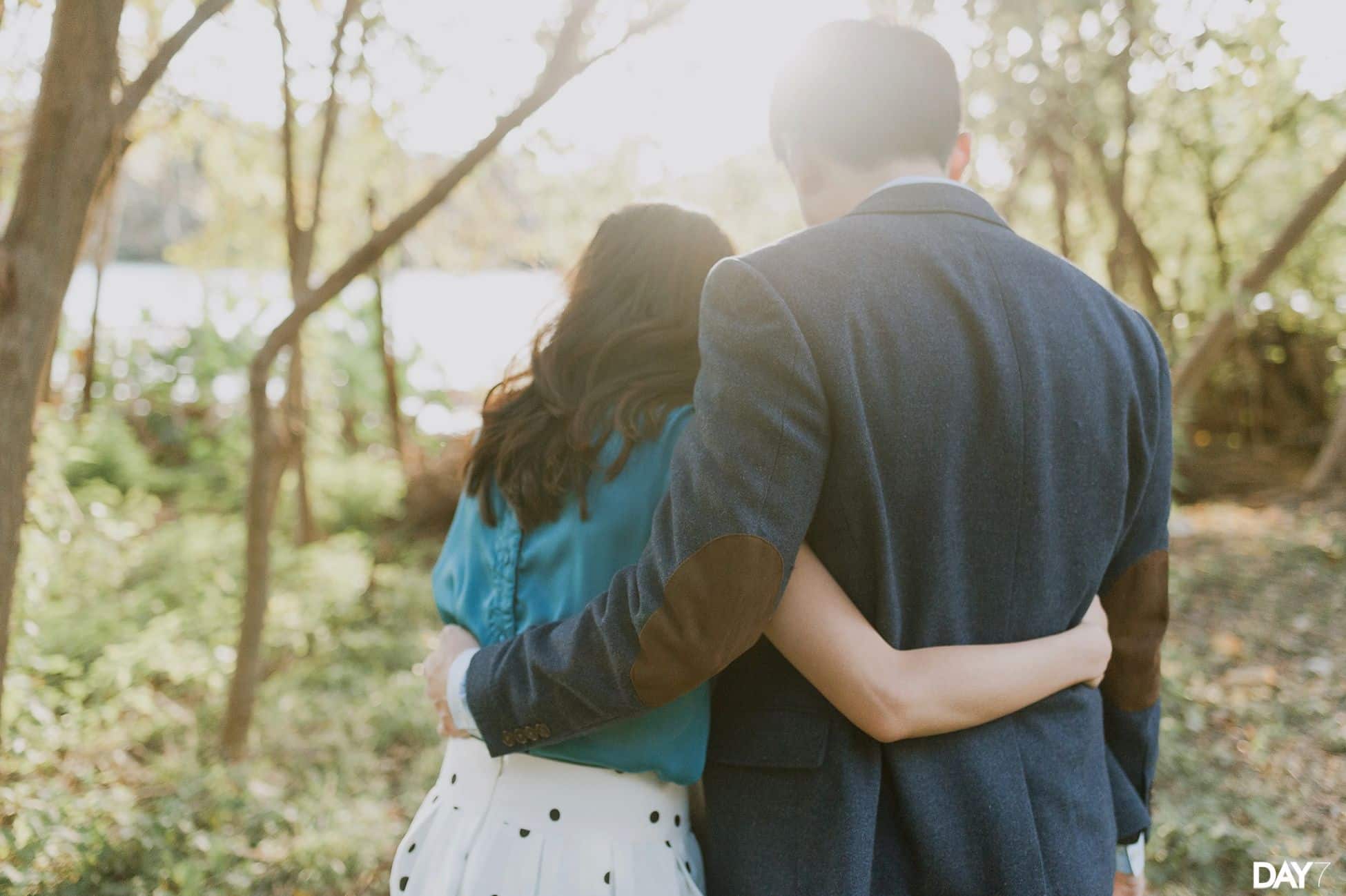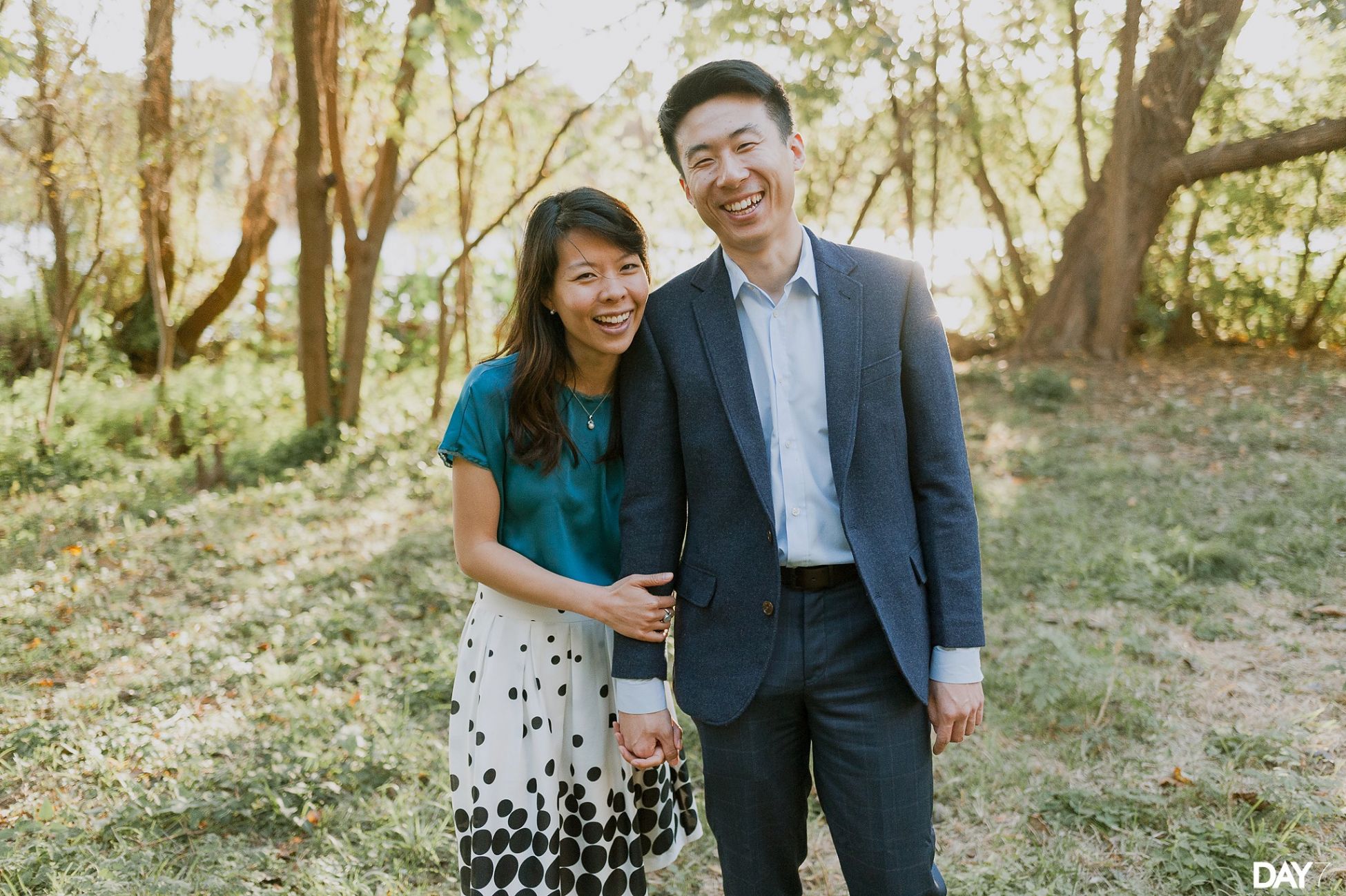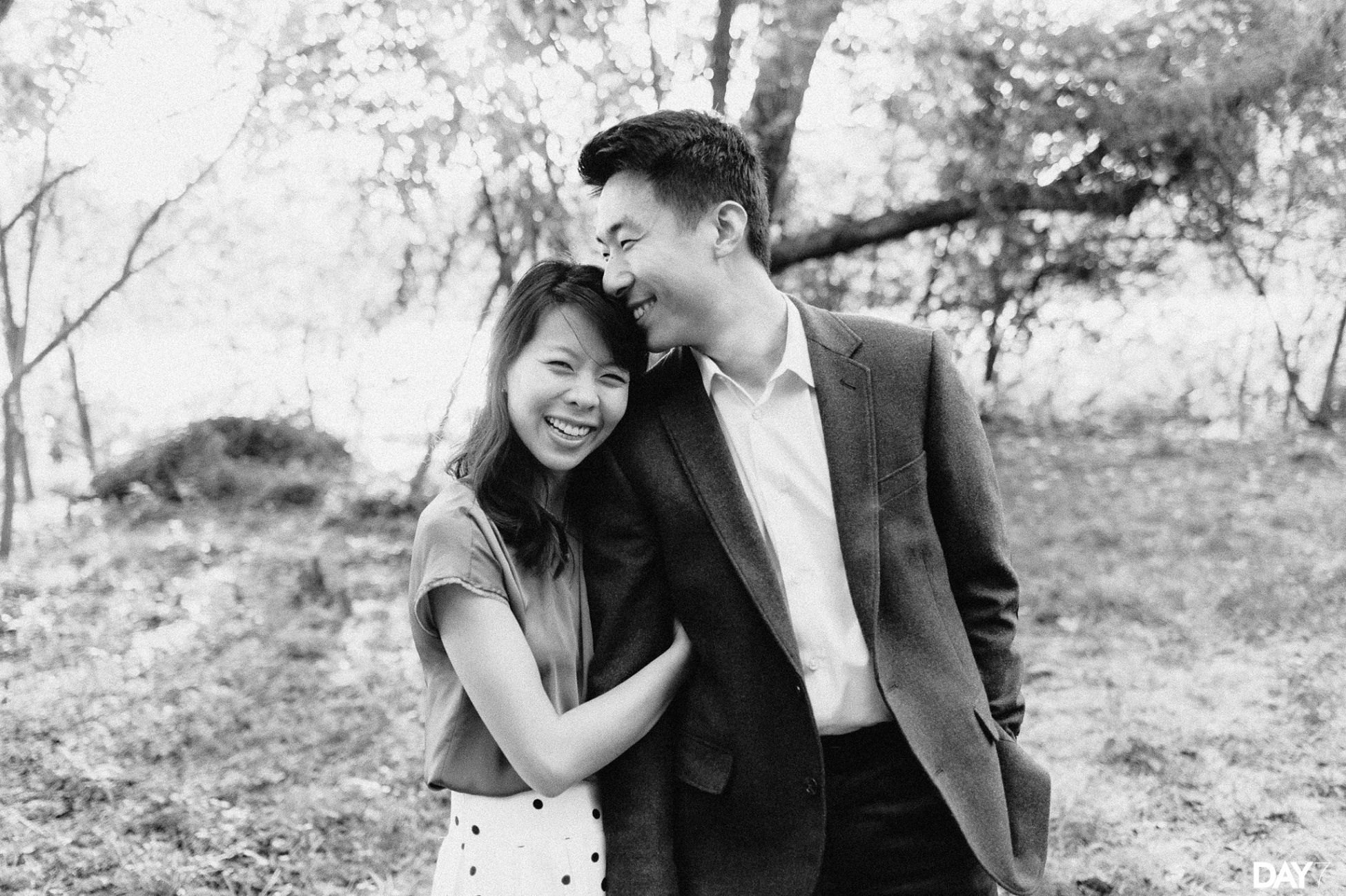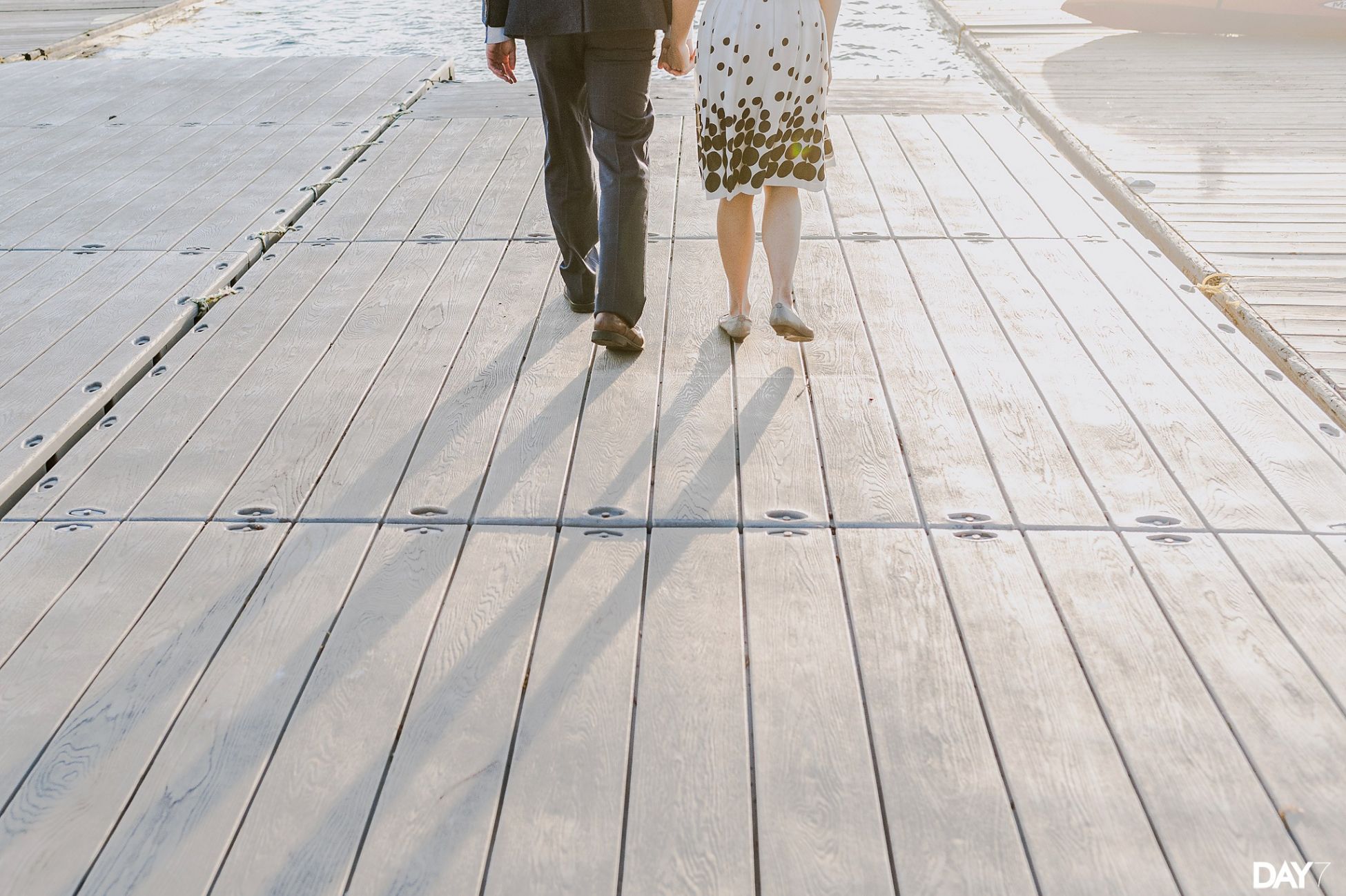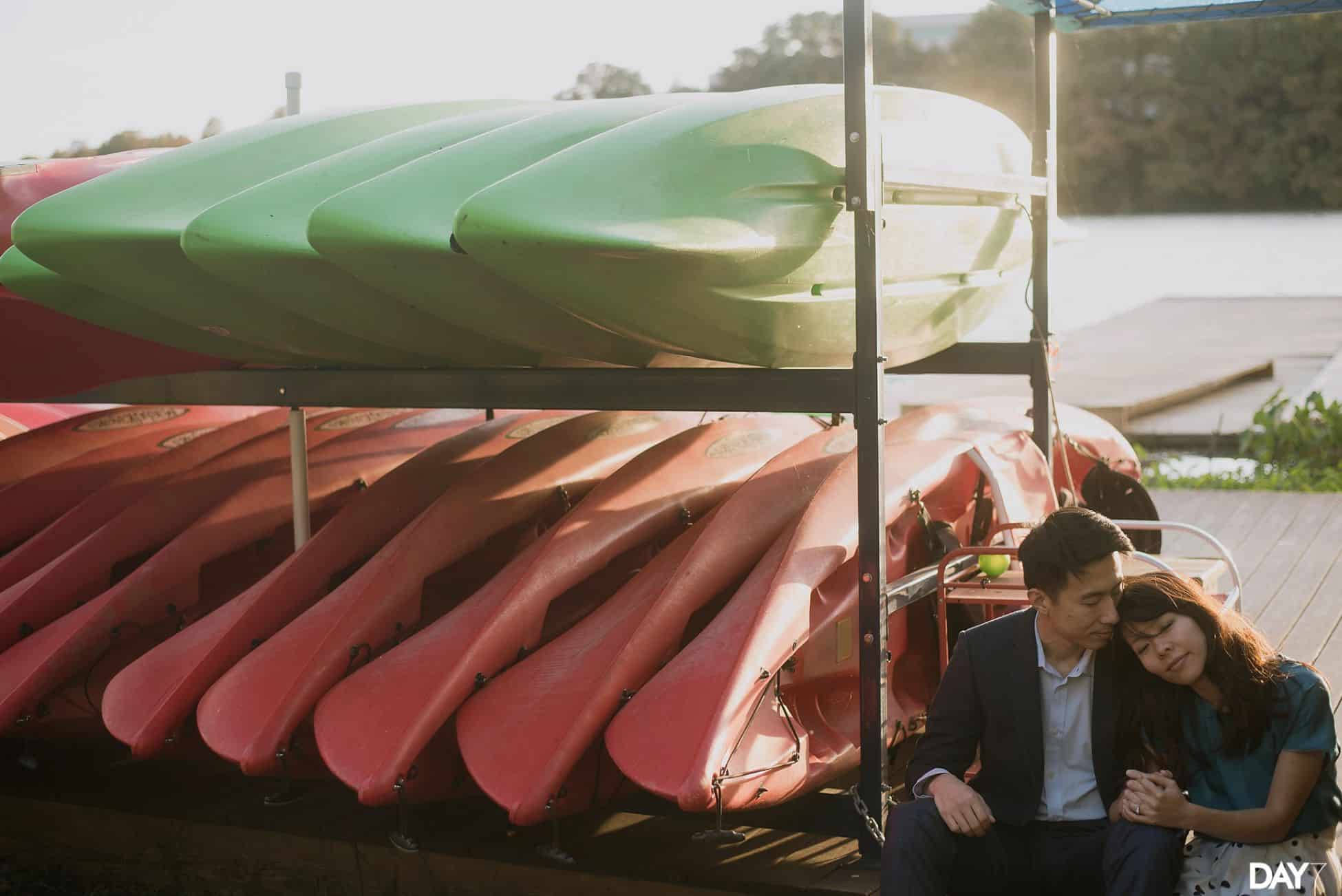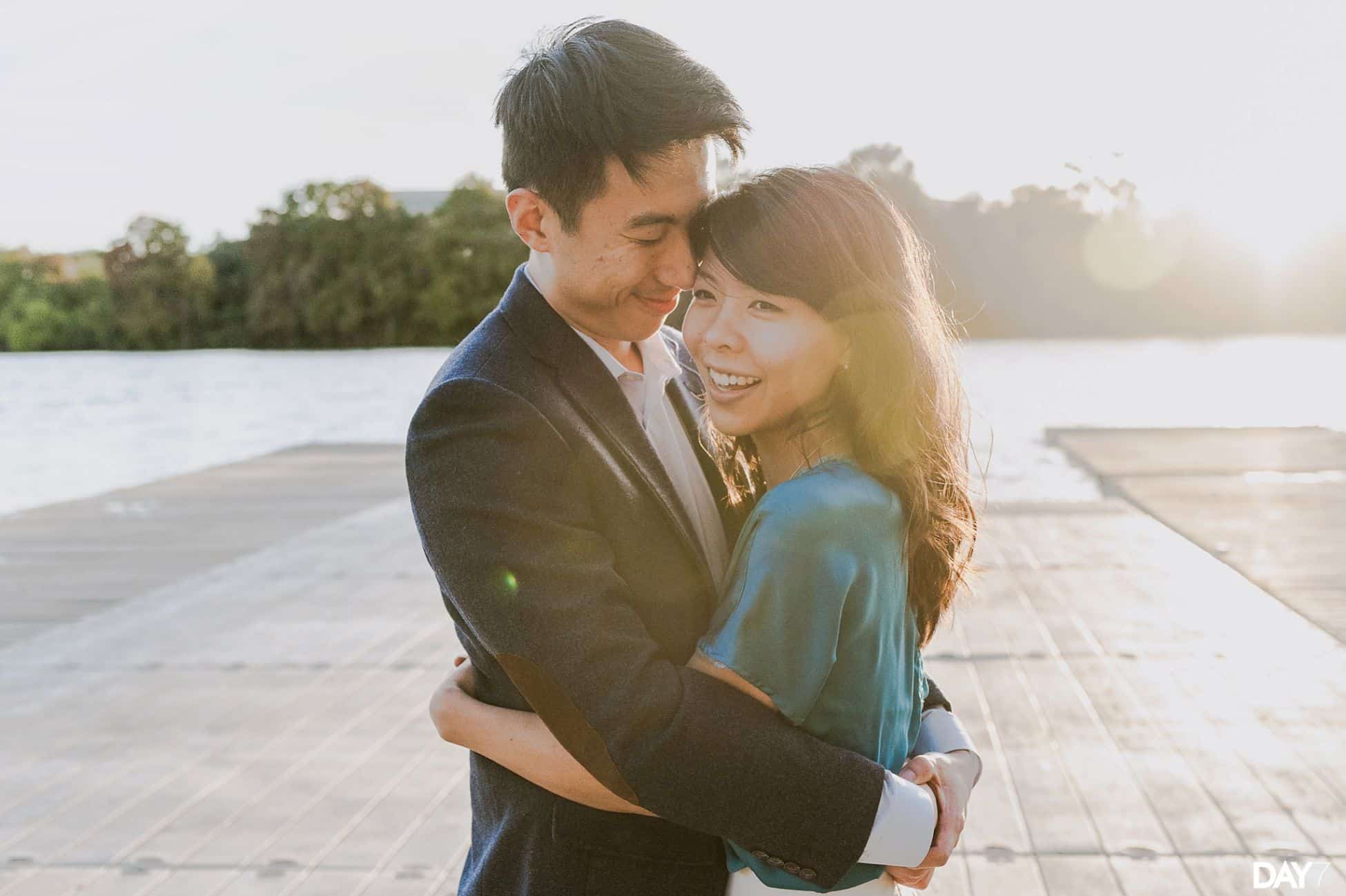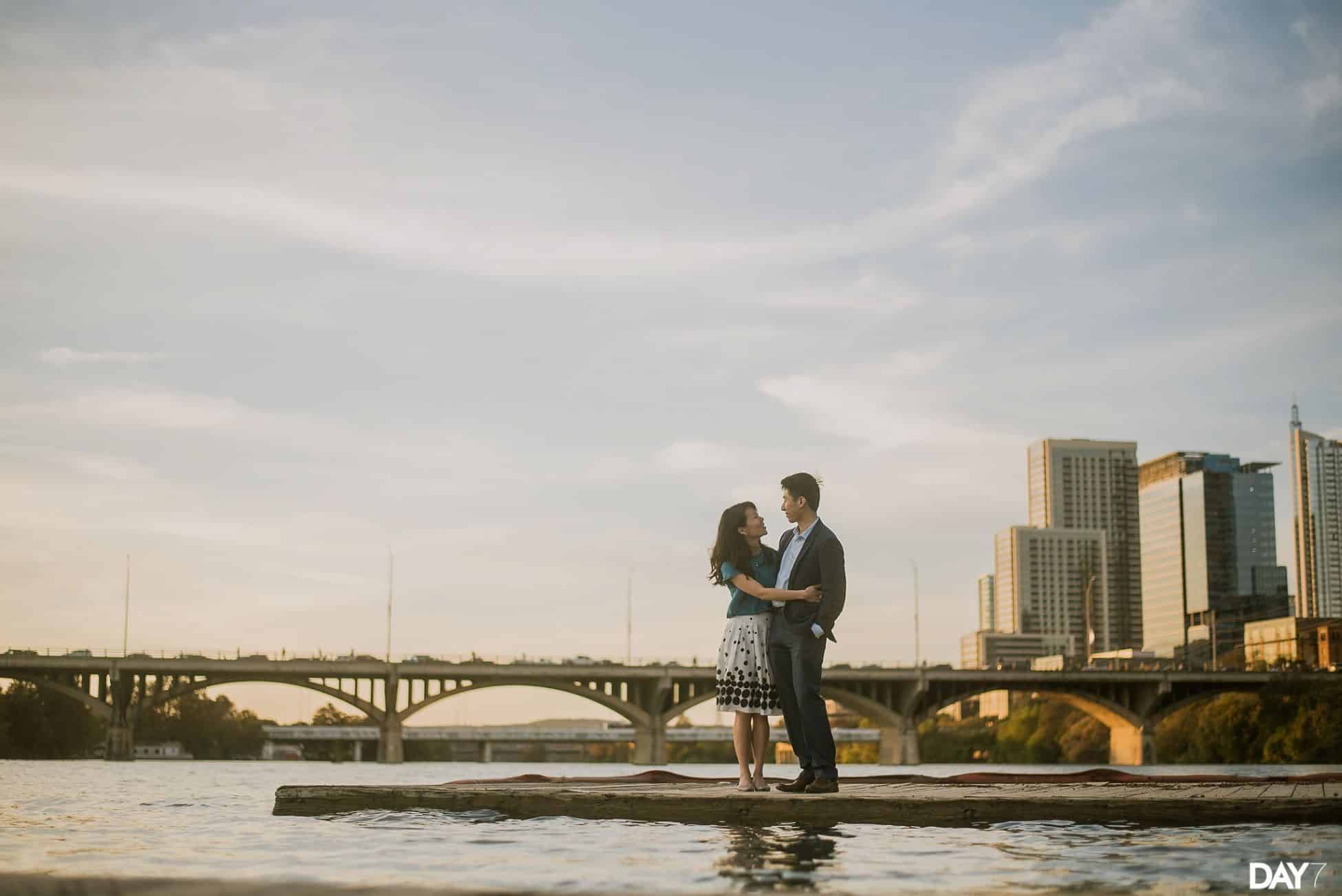 These Pennybacker Bridge Engagement Photos were taken by Day 7 Photography, an Austin Wedding Photographer available for travel throughout Texas and beyond. We create candid and organic photos for nature-inspired bride and groom. DAY 7 is about slowing down and enjoying the world around us. I believe every wedding is a beautifully complex story filled with raw and authentic moments waiting to be captured.
Are you ready to begin?
Candid & Organic Wedding Photos for the Nature Inspired Bride & Groom