M
Mueller Family Photographer
I've gotten to know Allyson and Phil over the past year or so through life group, and it's been a blessing to know them. When they asked me to photograph their little guy, I was excited and honored for the opportunity. Baby Lucas has a smile that can light up a room, and when he stick his tongue out, it's game over.
We started our session at their home in Mueller, and it turned out to be the perfect location. I love doing sessions in intimate and personal locations, and it also helped to keep Lucas in his comfort zone. Afterwards we walked down the street to the park in Mueller for some outdoor shots. I thought the weather was perfect, and the fact that we could just walk to the park was a dream.
Going through these photos puts an instant smile on my face, and I'm so glad I got to capture this special time for the Kwang family!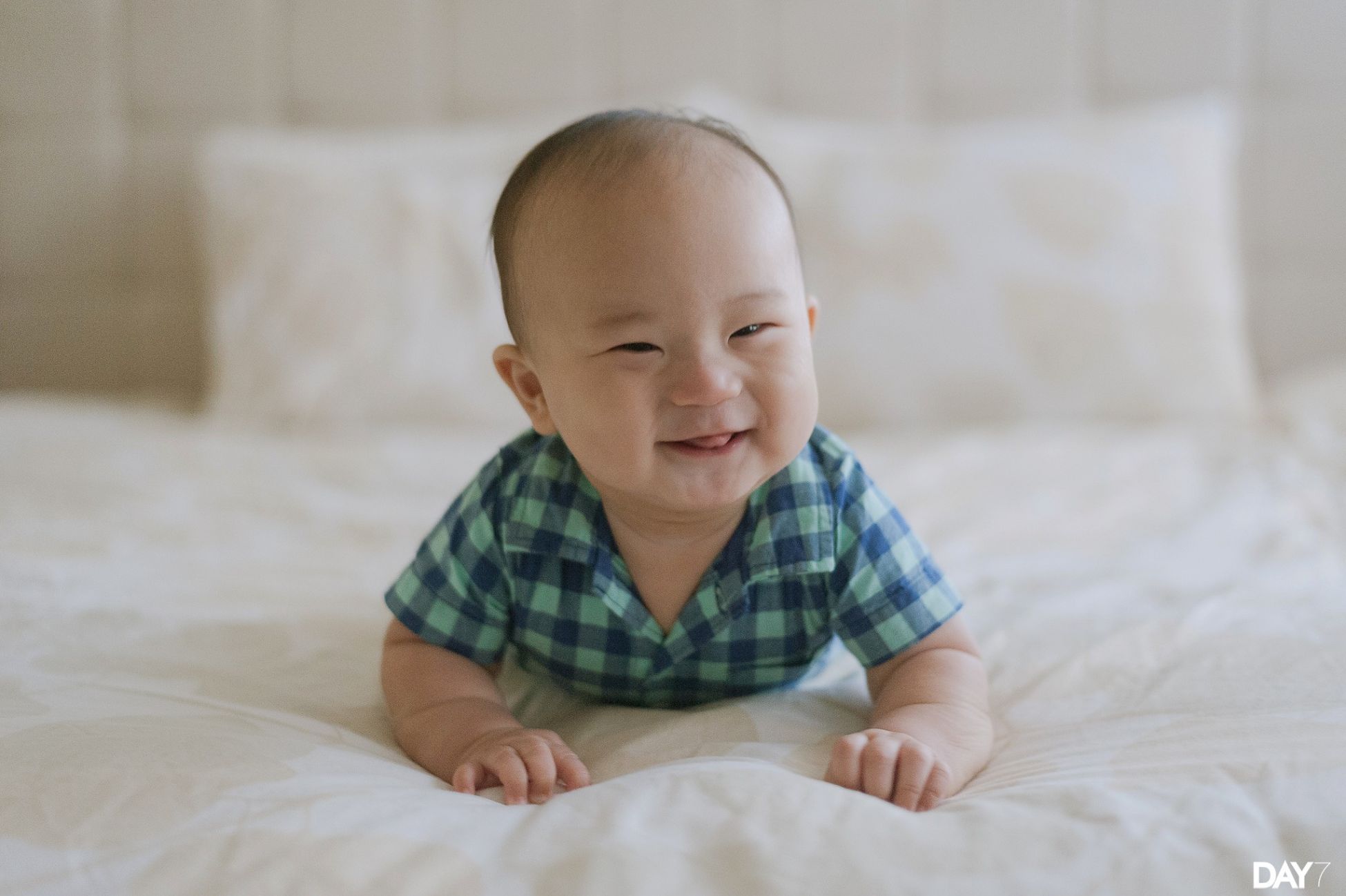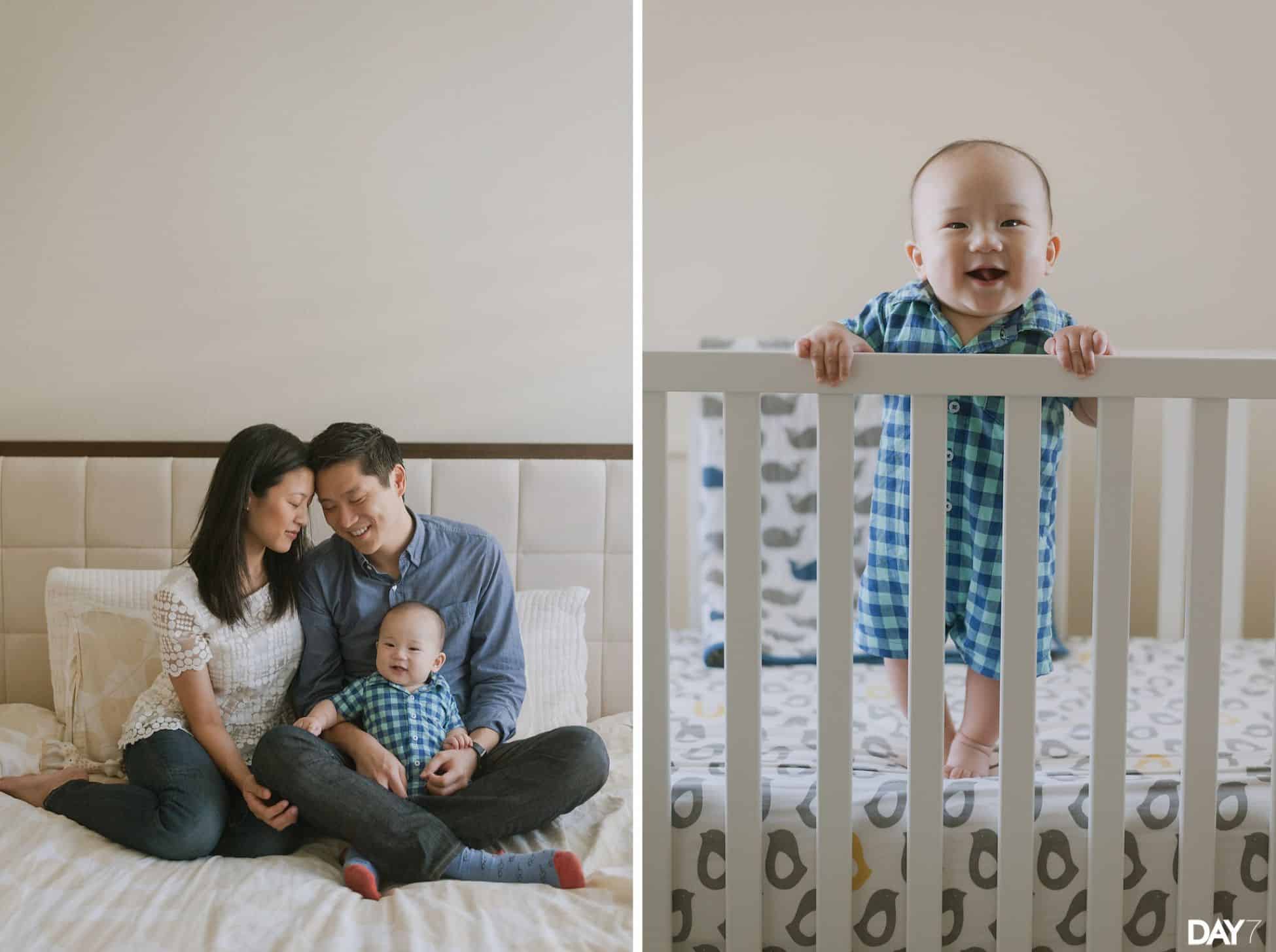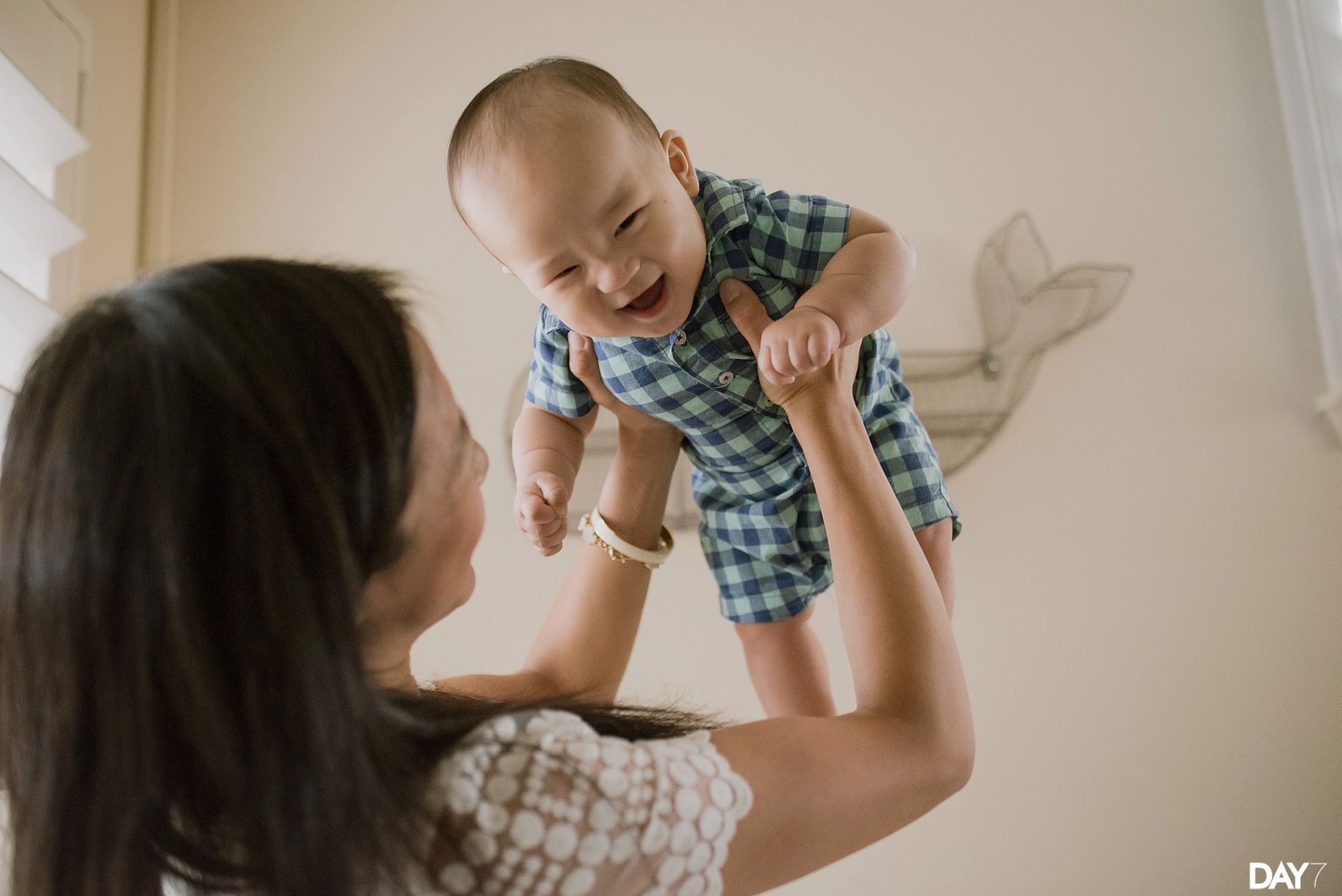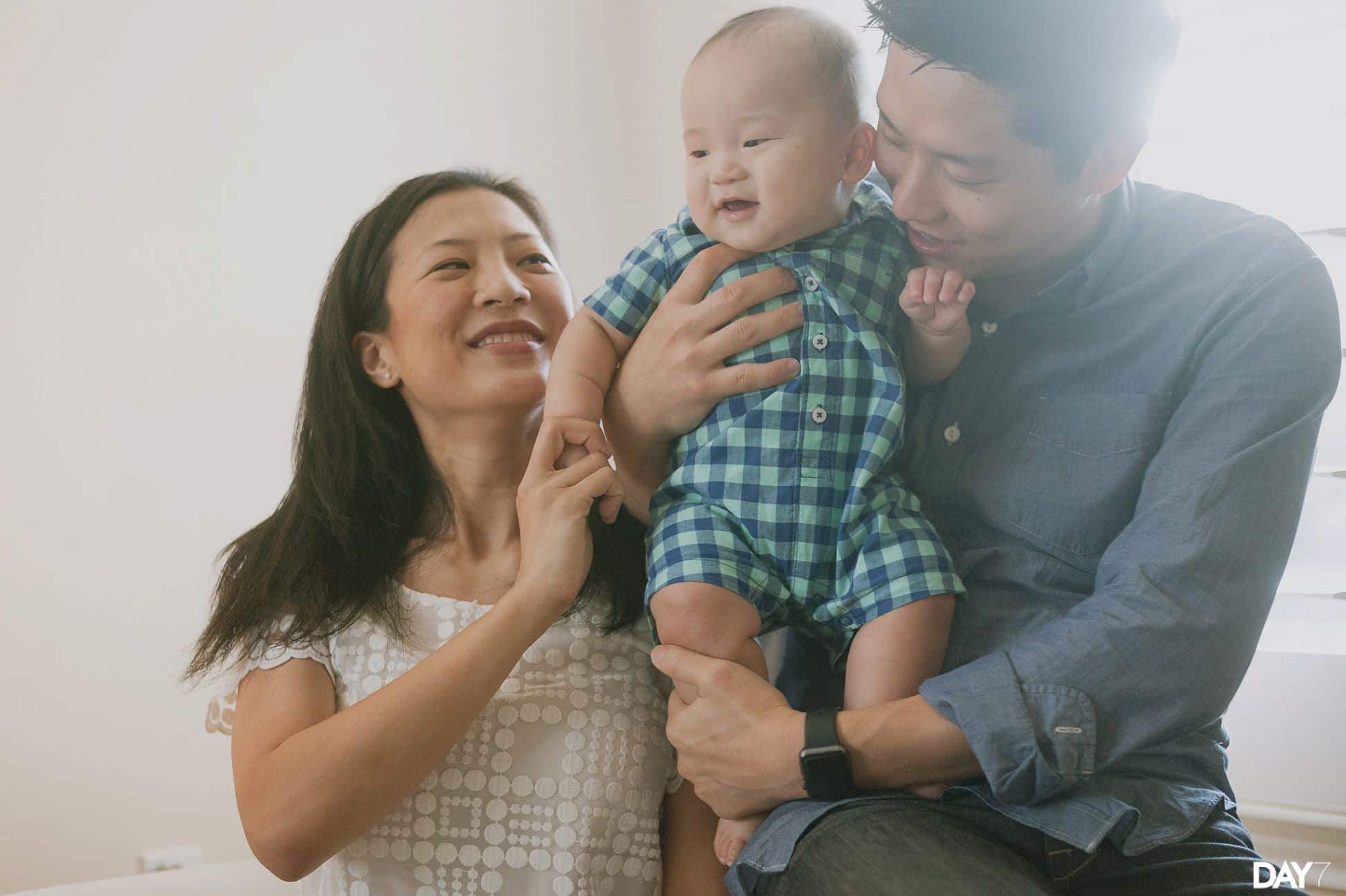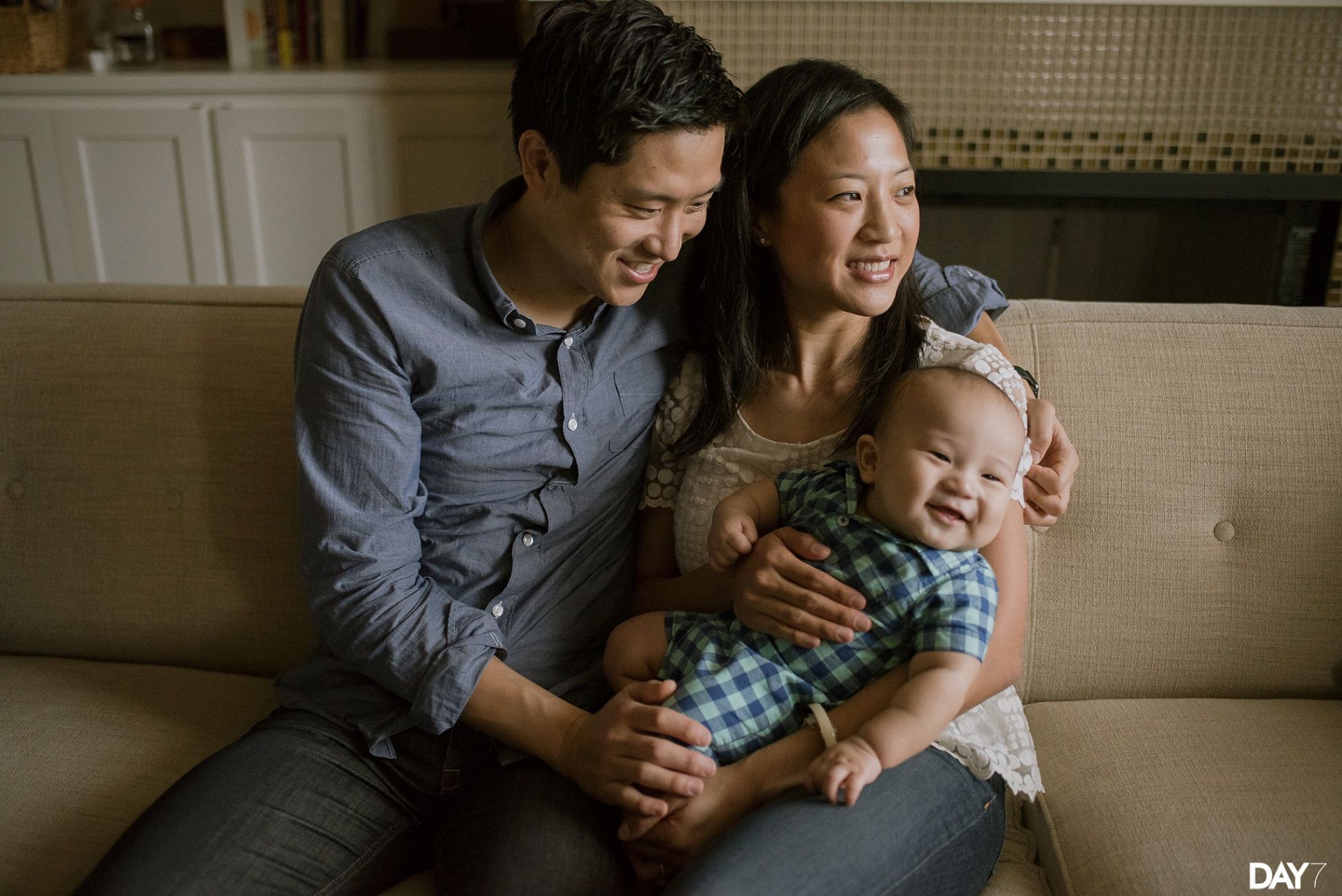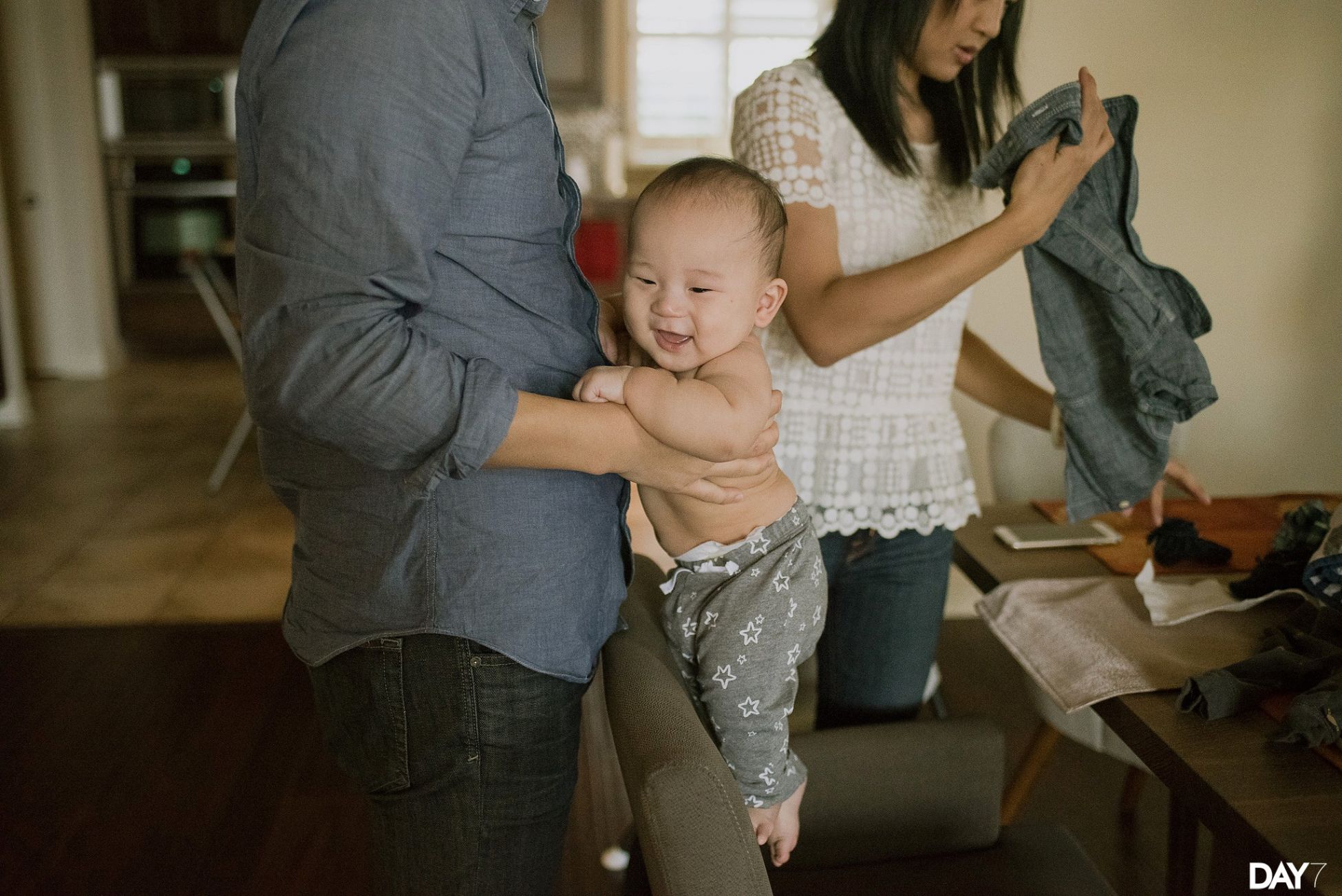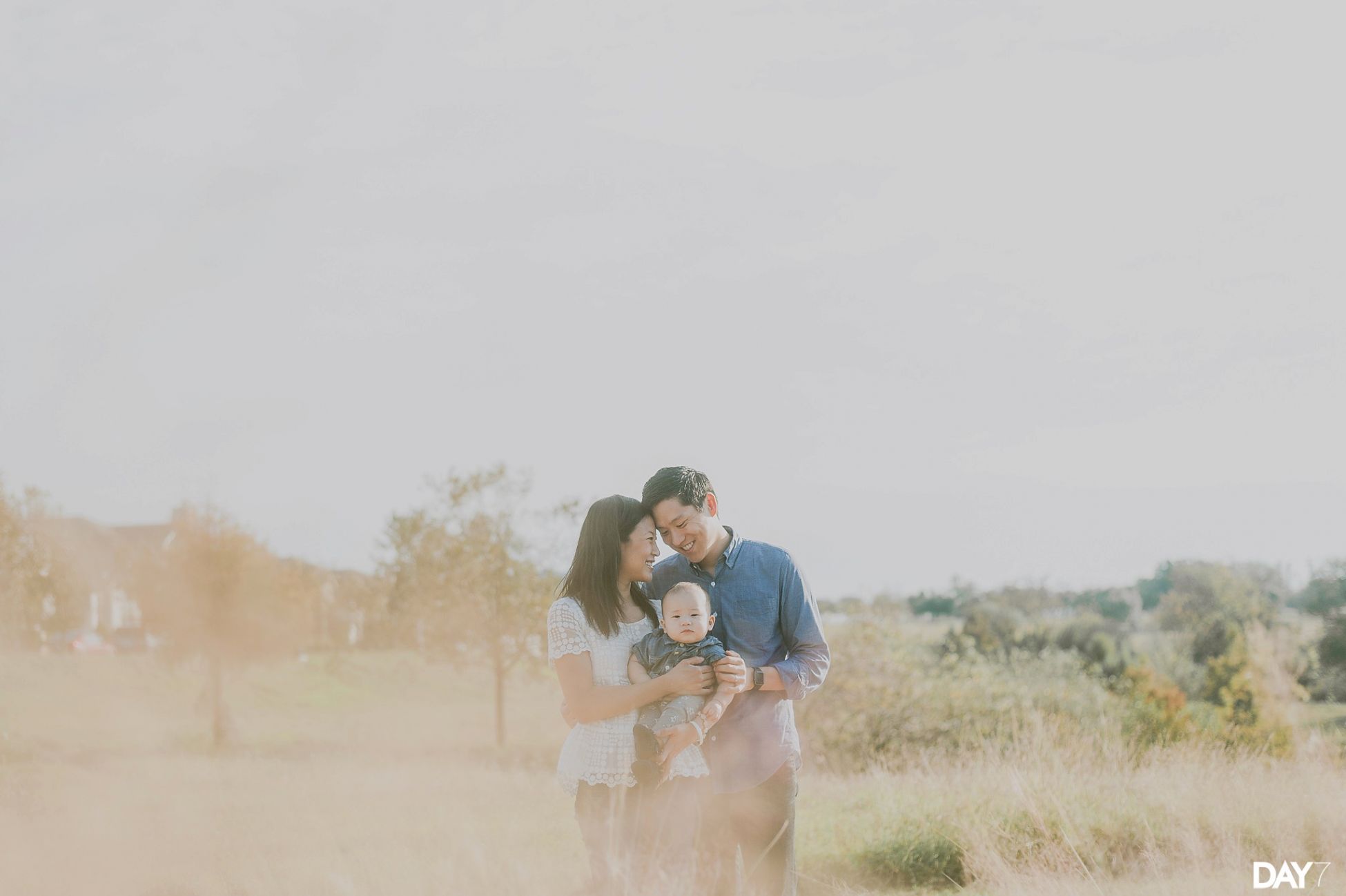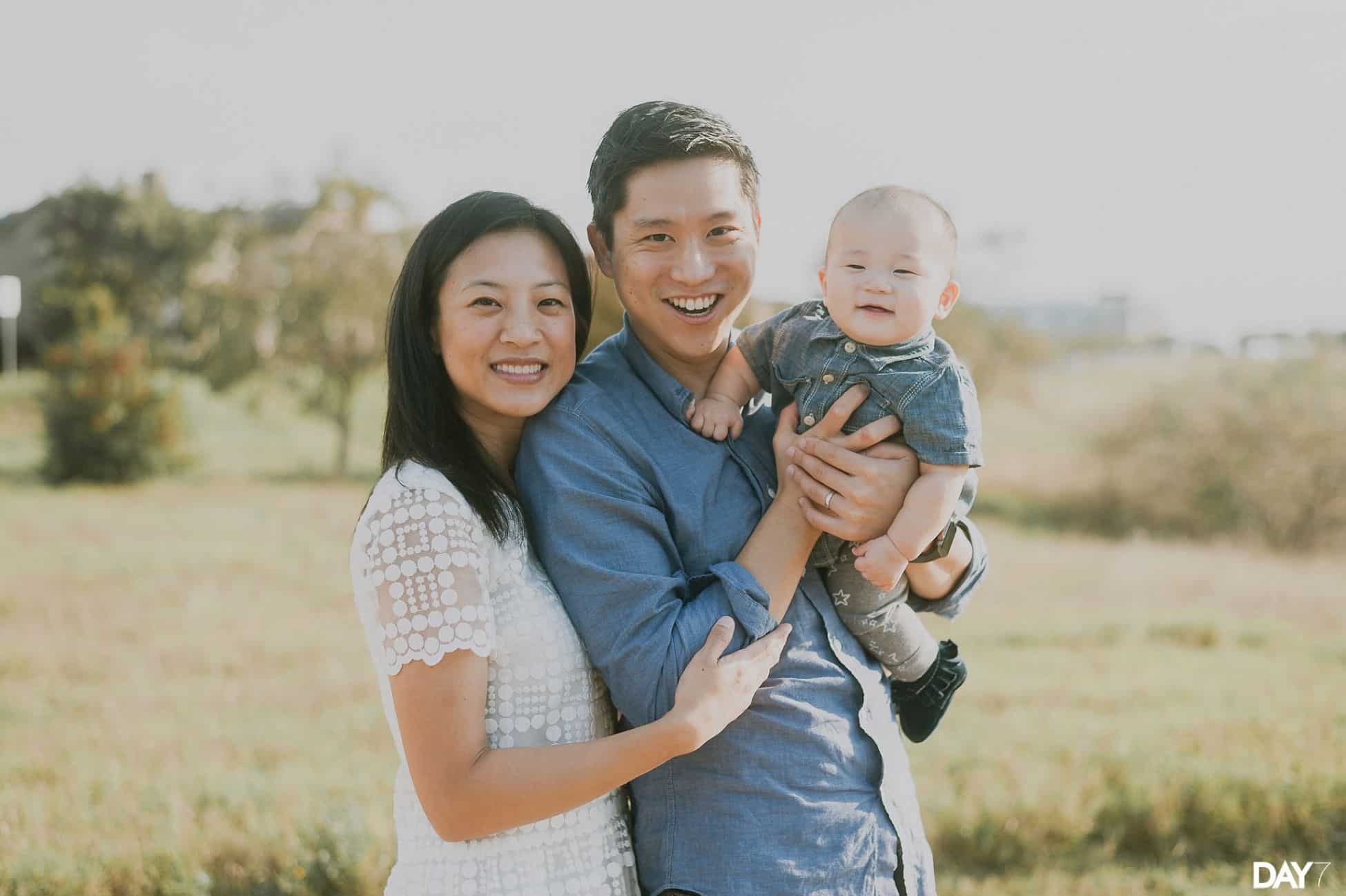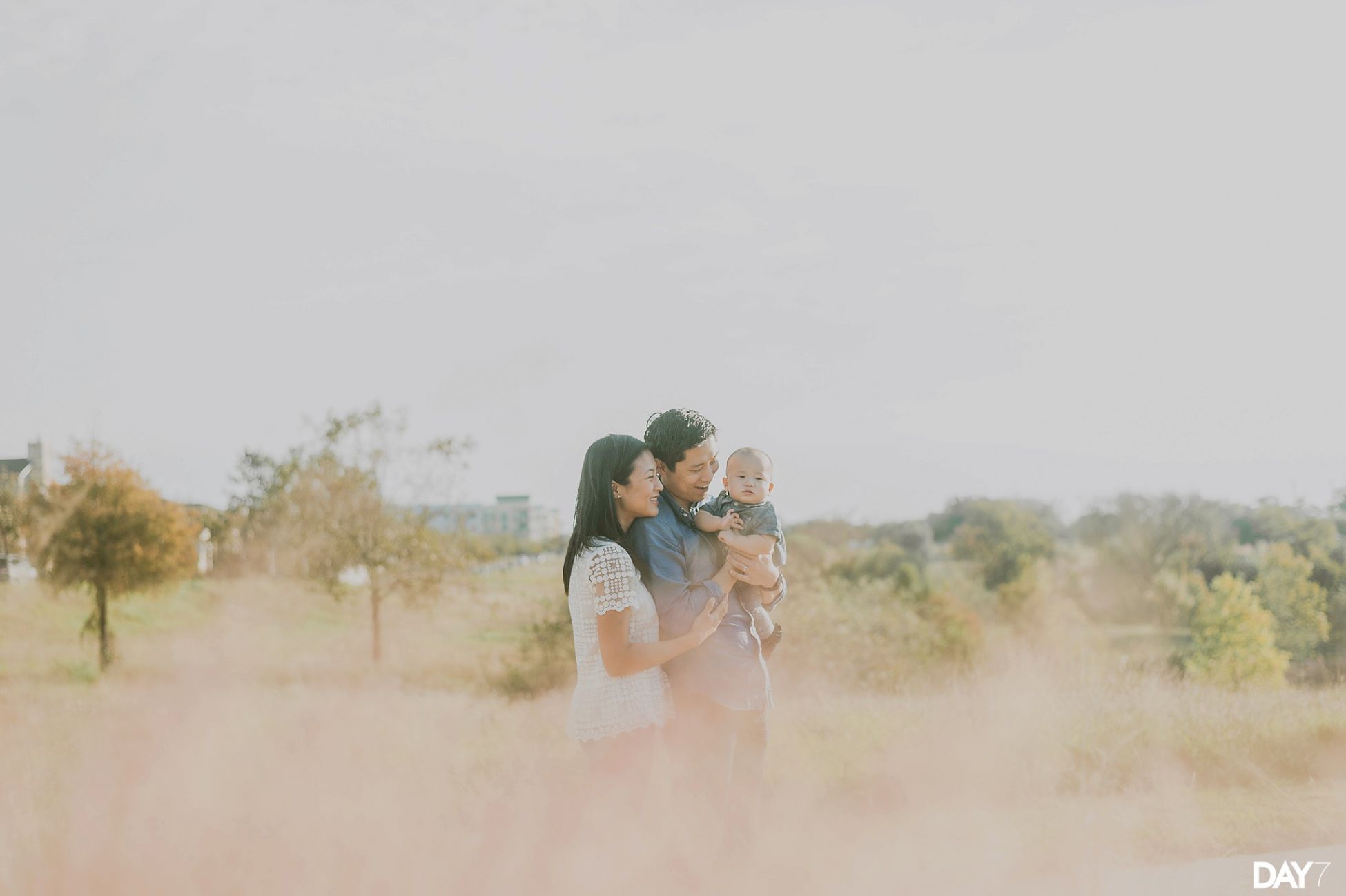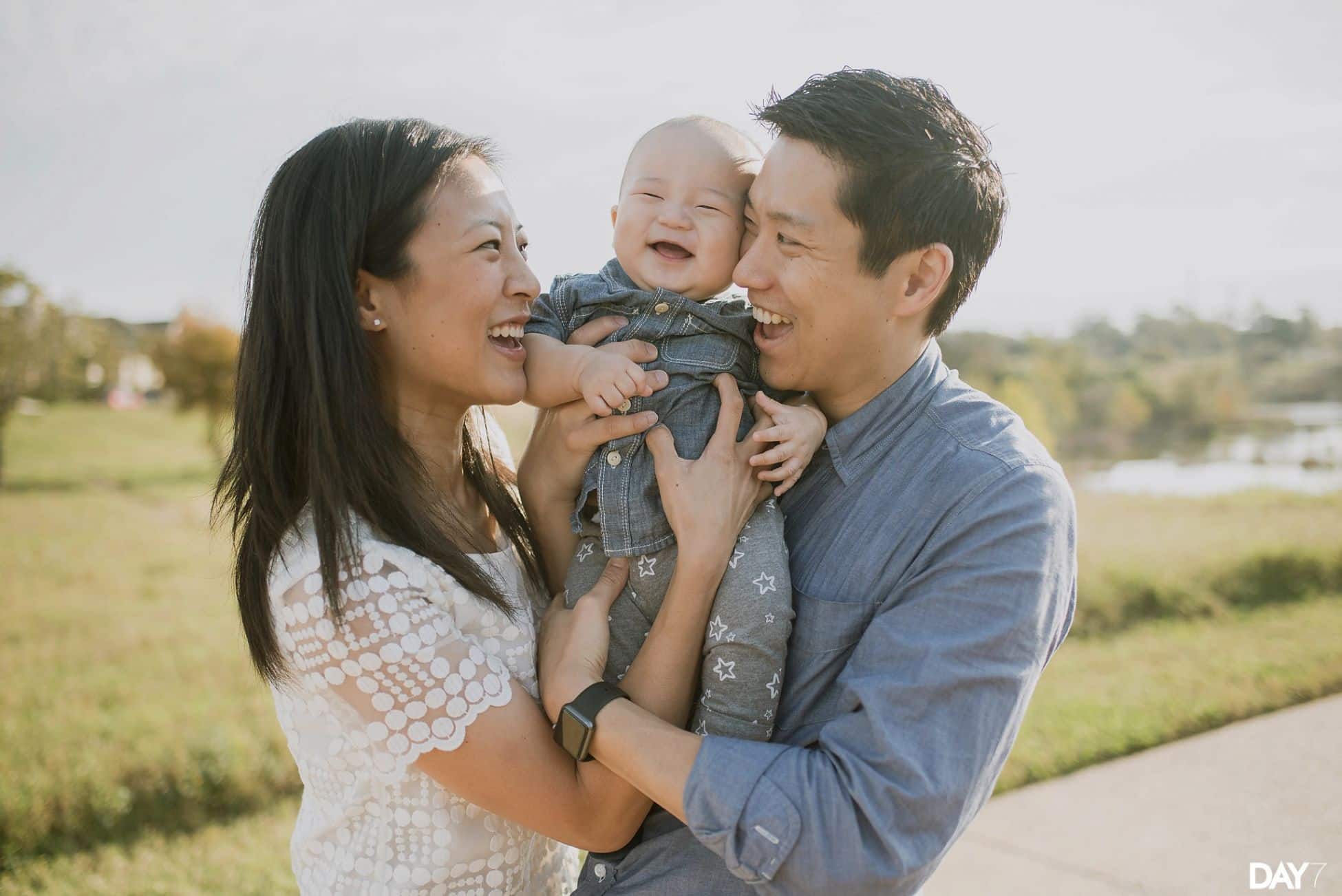 Mueller Family Photographer, Day 7 Photography, is an Austin Wedding and Portrait Photographer available for travel throughout Texas and beyond. We create candid and organic photos for nature-inspired families. DAY 7 is about slowing down and enjoying the world around us. 
Are you ready to begin?
Candid & Organic Wedding Photos for the Nature Inspired Bride & Groom