H
Hy Palace Wedding Photographer
I first met Chris in one of my class projects at UT since we were both advertising majors. When Chris and Linda contacted me to photograph their wedding, I was excited as well as a bit nervous since Chris is a talented photographer himself. I got to photograph Linda's bridals, their engagement session, and finally their big day. Over and over again, they reassured their trust in me, and I couldn't have been more honored to photograph this special day for them.
An easy favorite moment of the day were the vows during the ceremony. As Linda shared her promises to Chris, both the maid of honor and best man burst into tears and laughter. Then during the reception, it happened again as happy tears flowed from their eyes during the toasts.
Chris and Linda are not afraid to put their hearts on their sleeves, and I could see that so clearly as they celebrated with all their closest friends and family. I'm so excited to finally share these photos!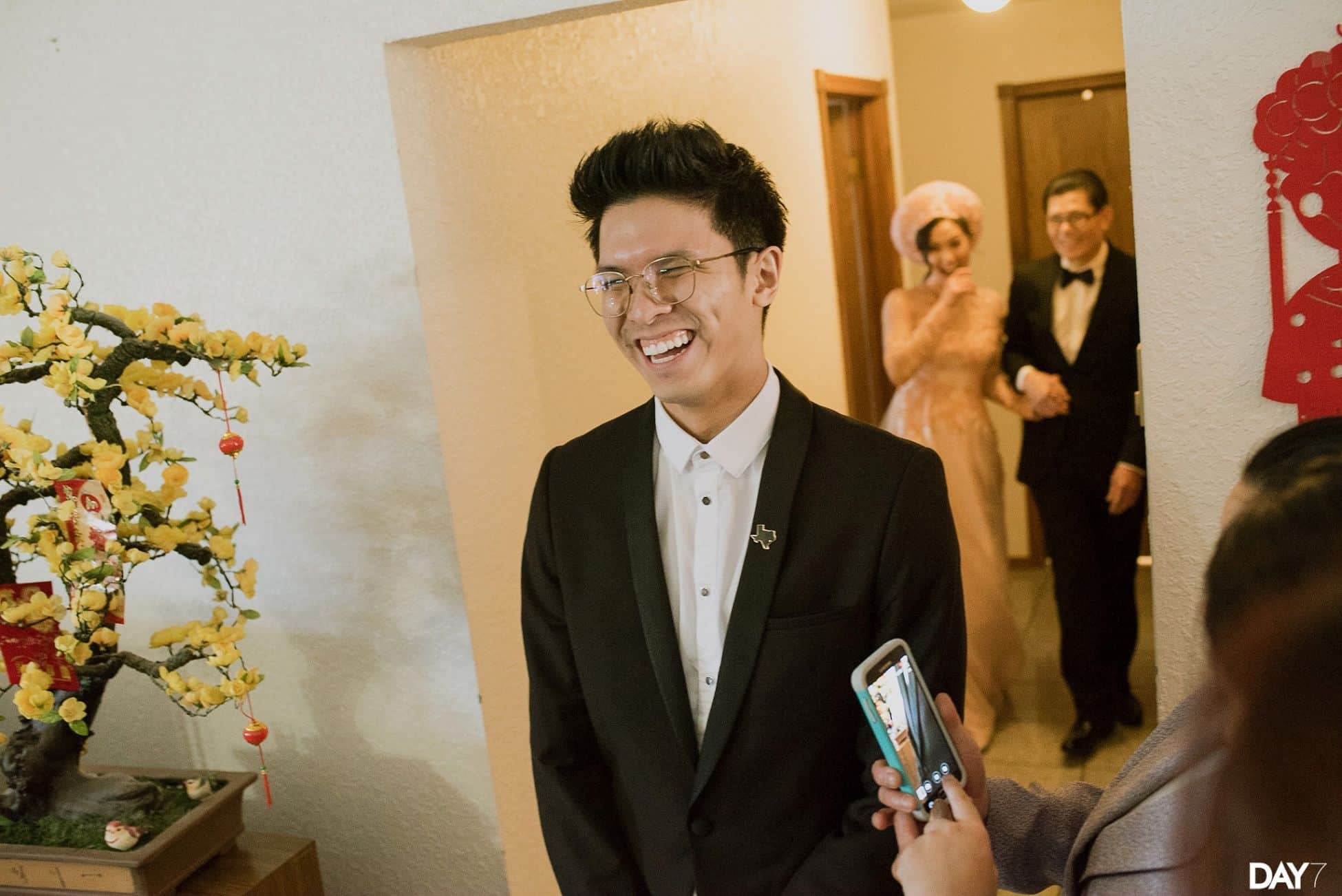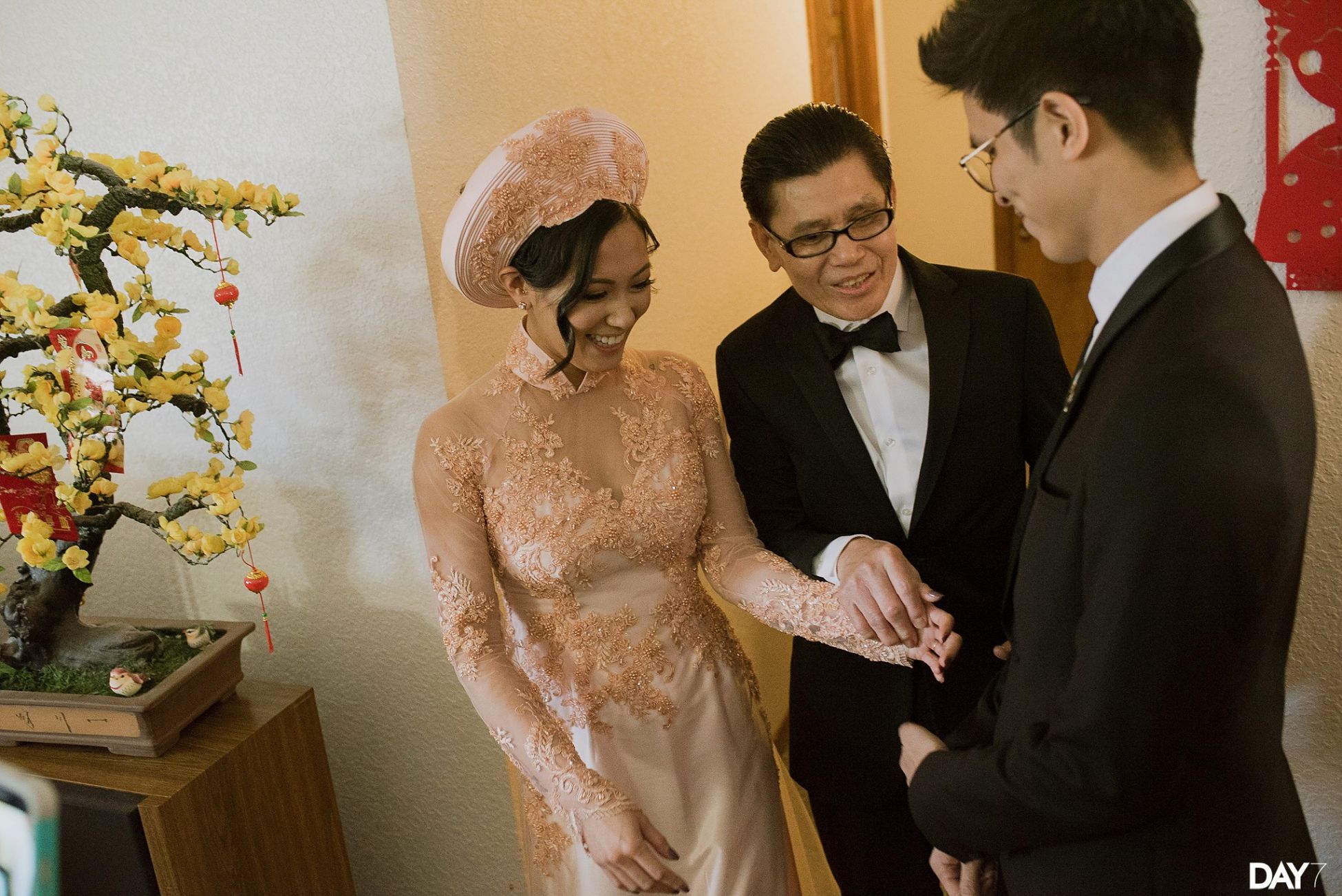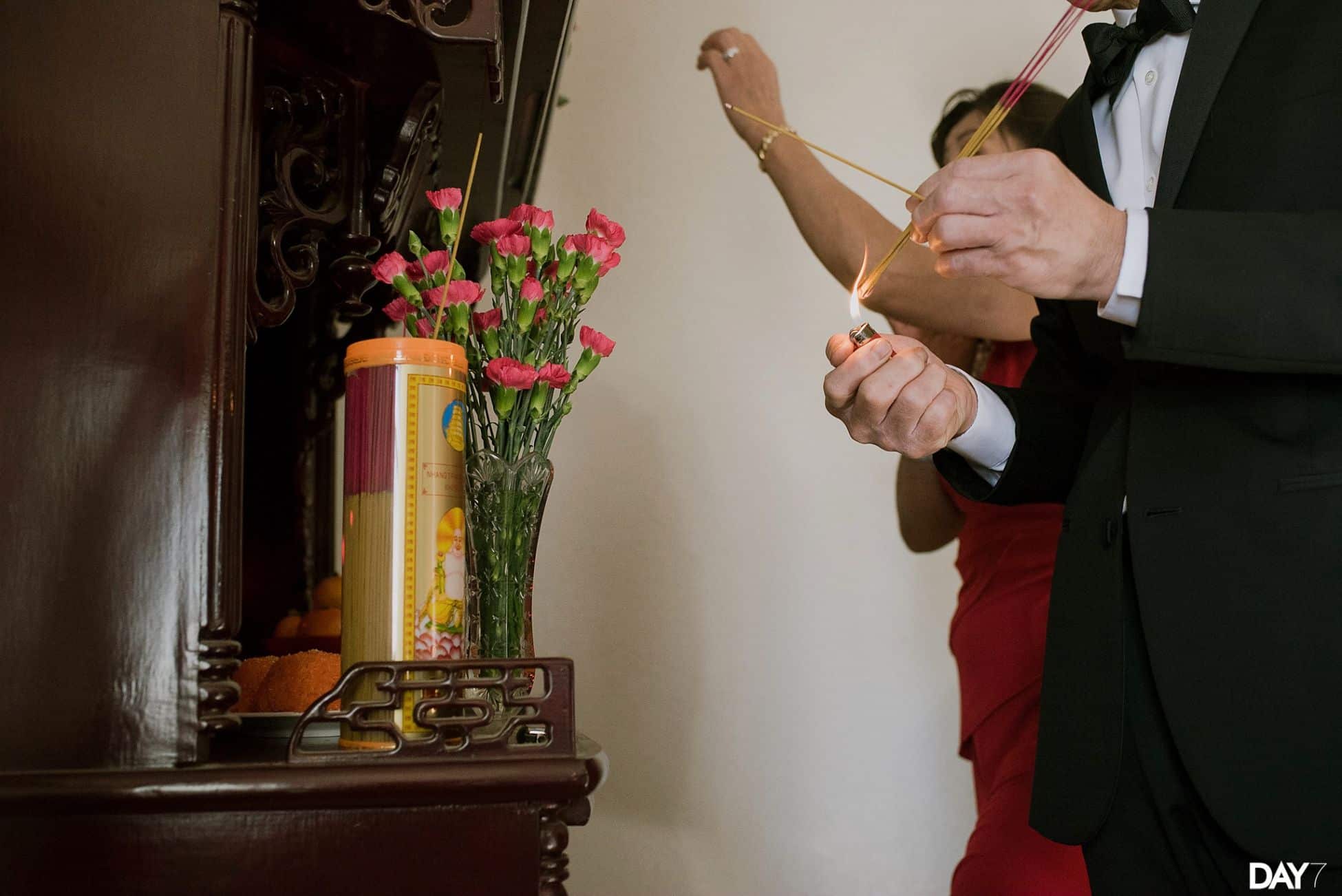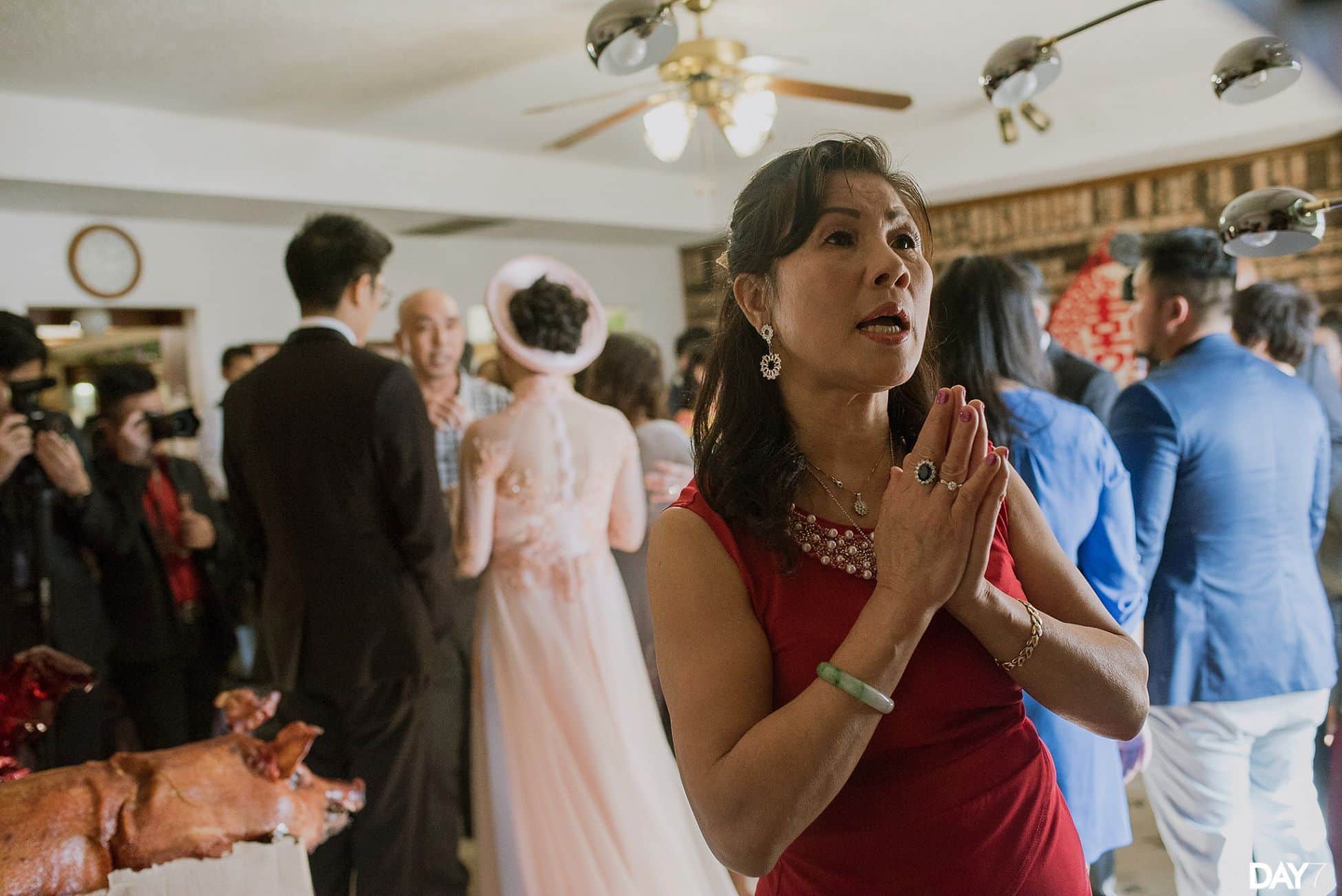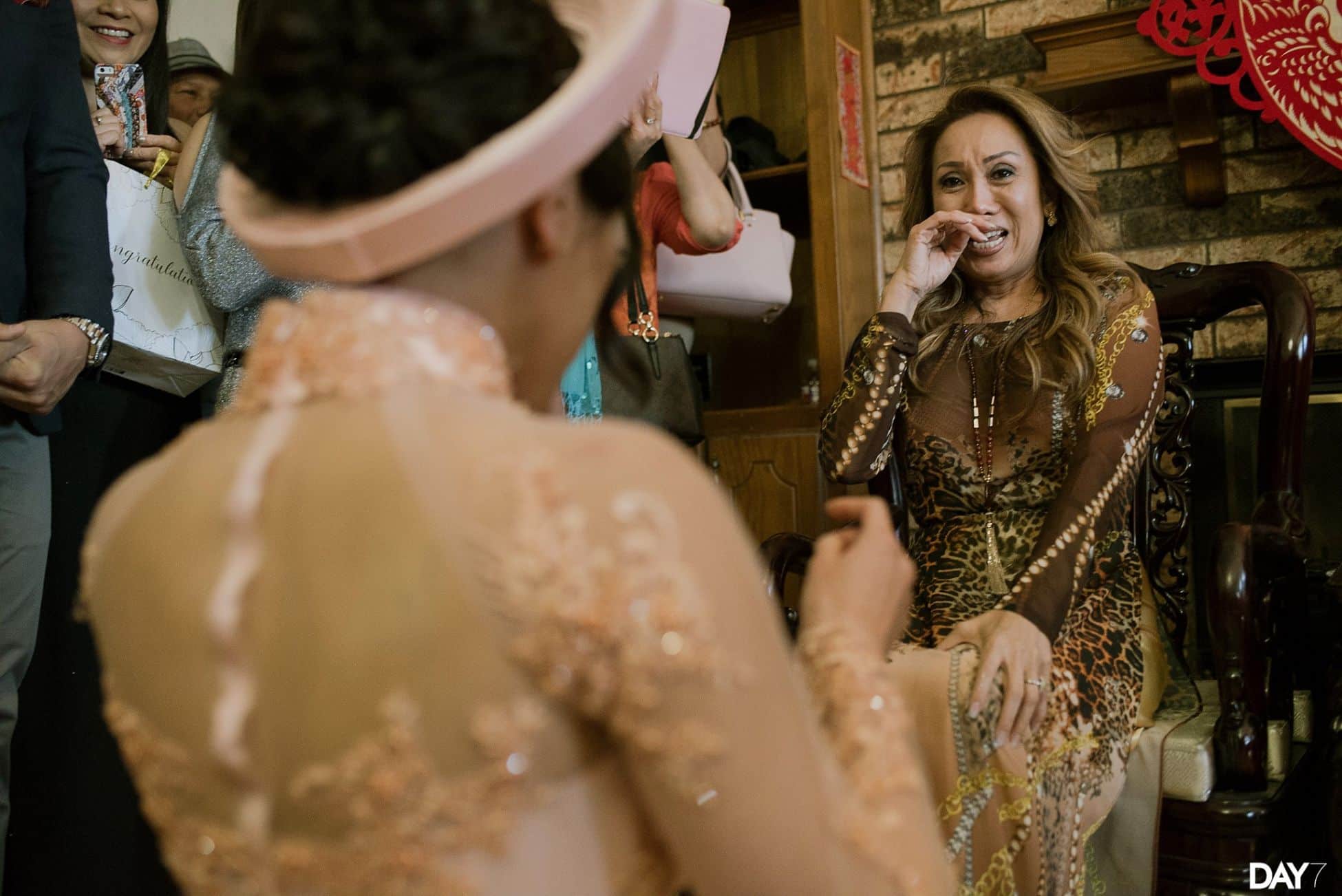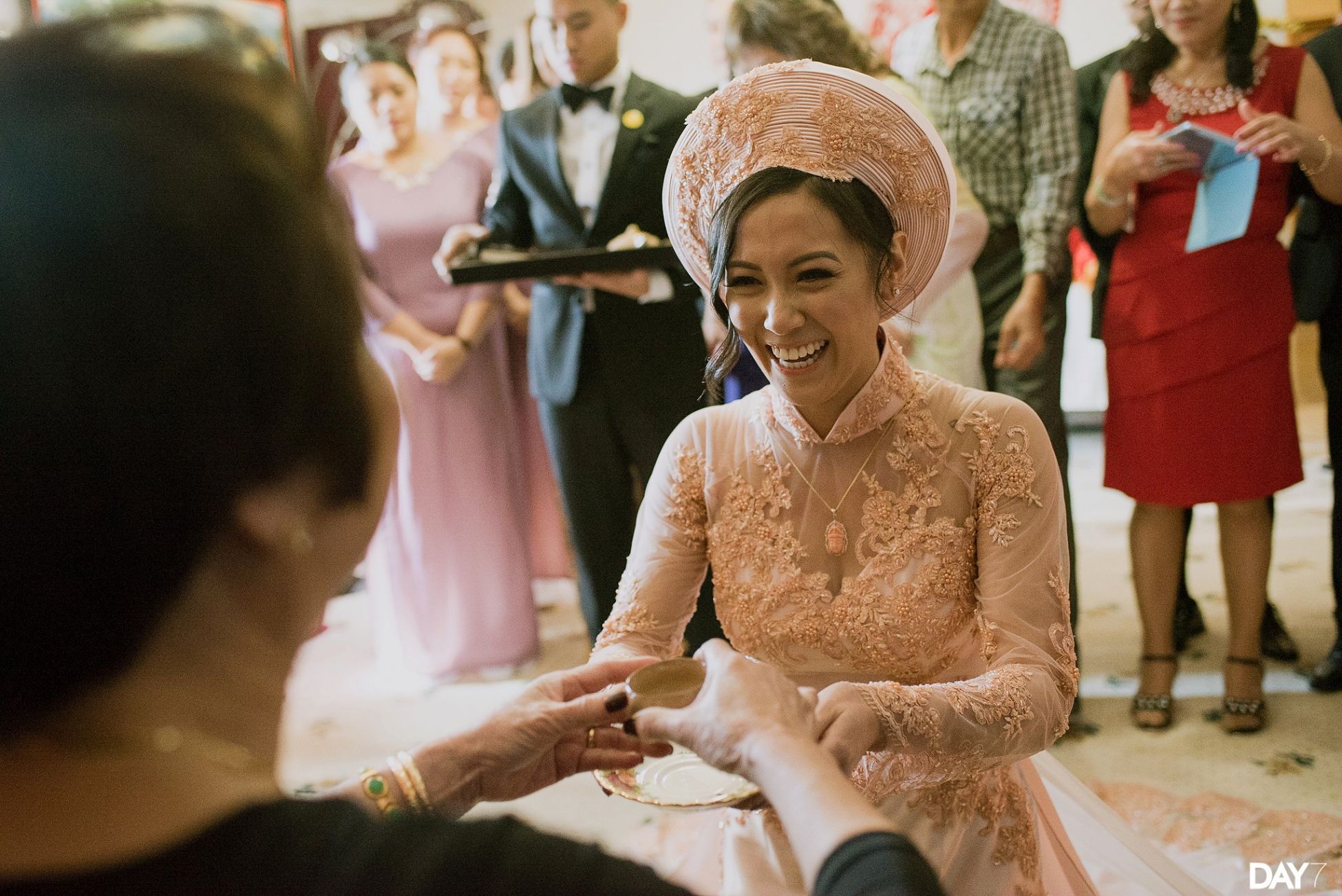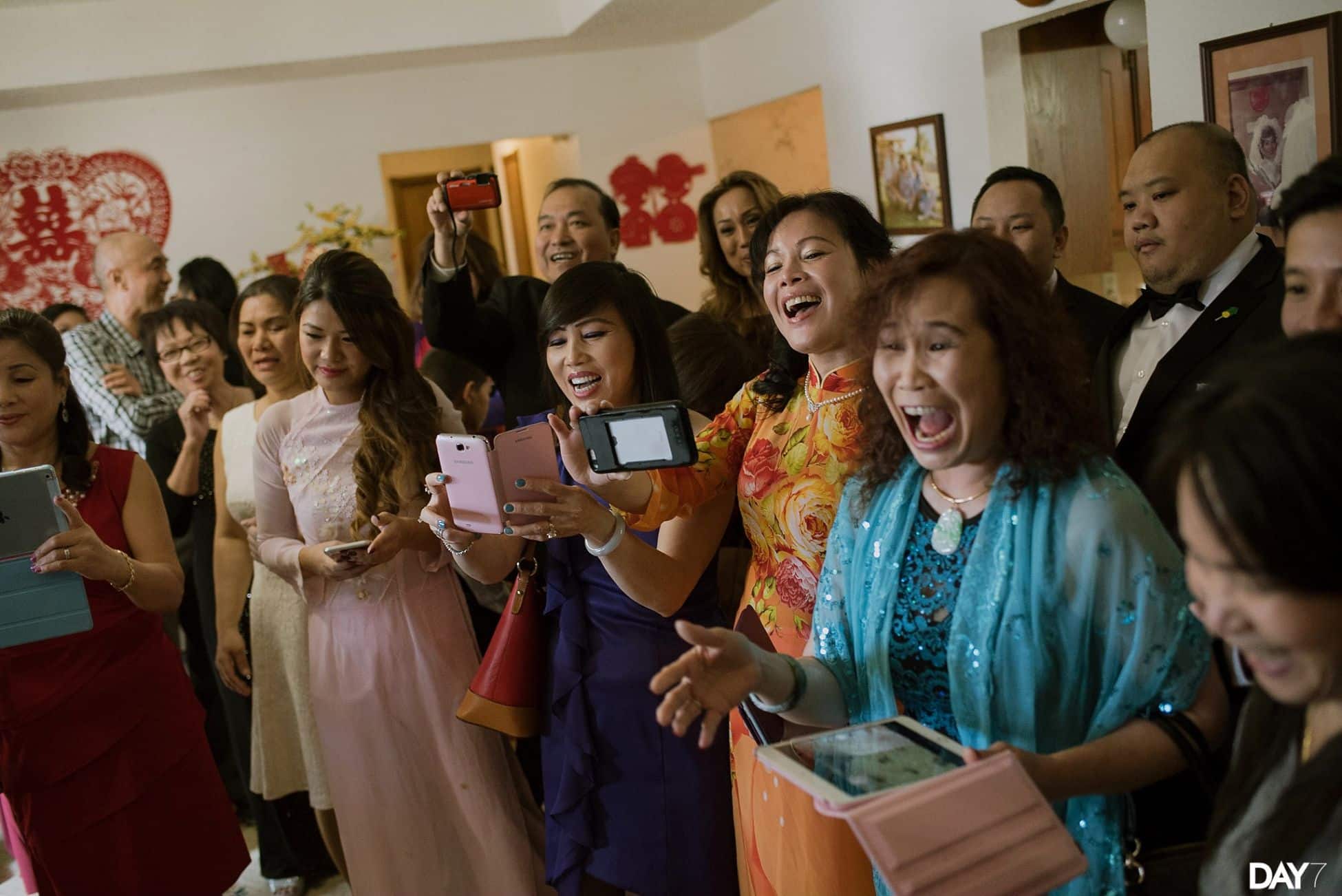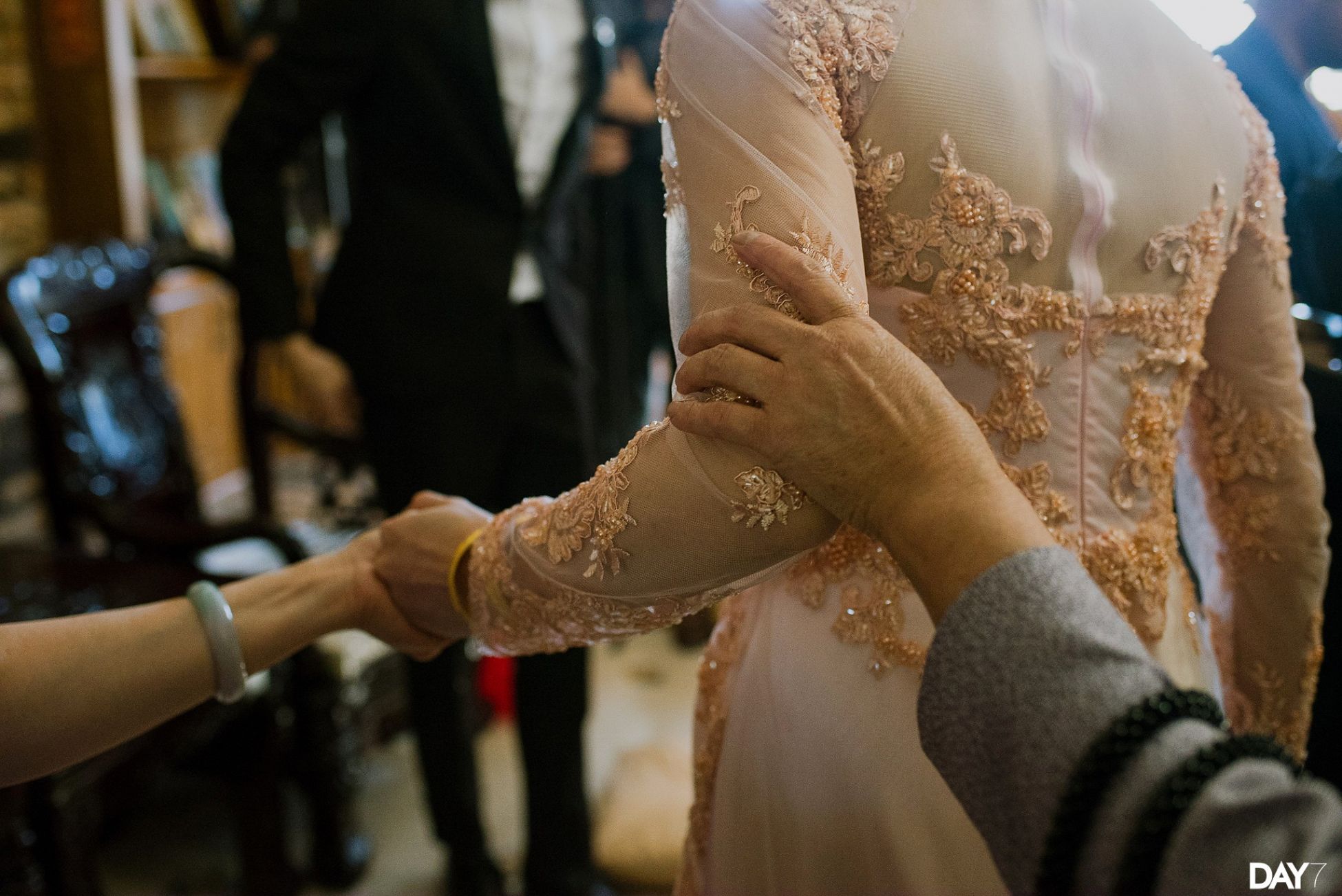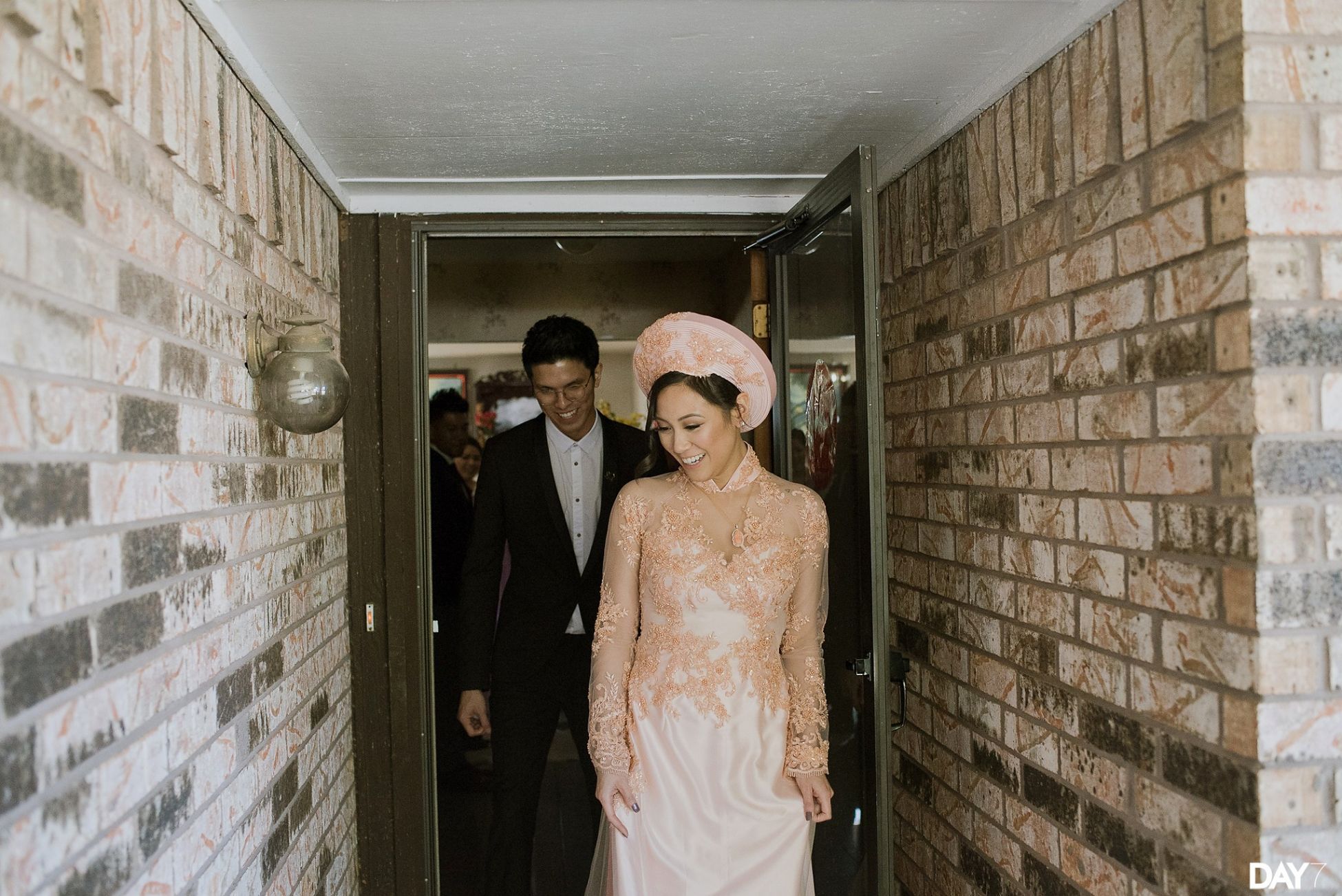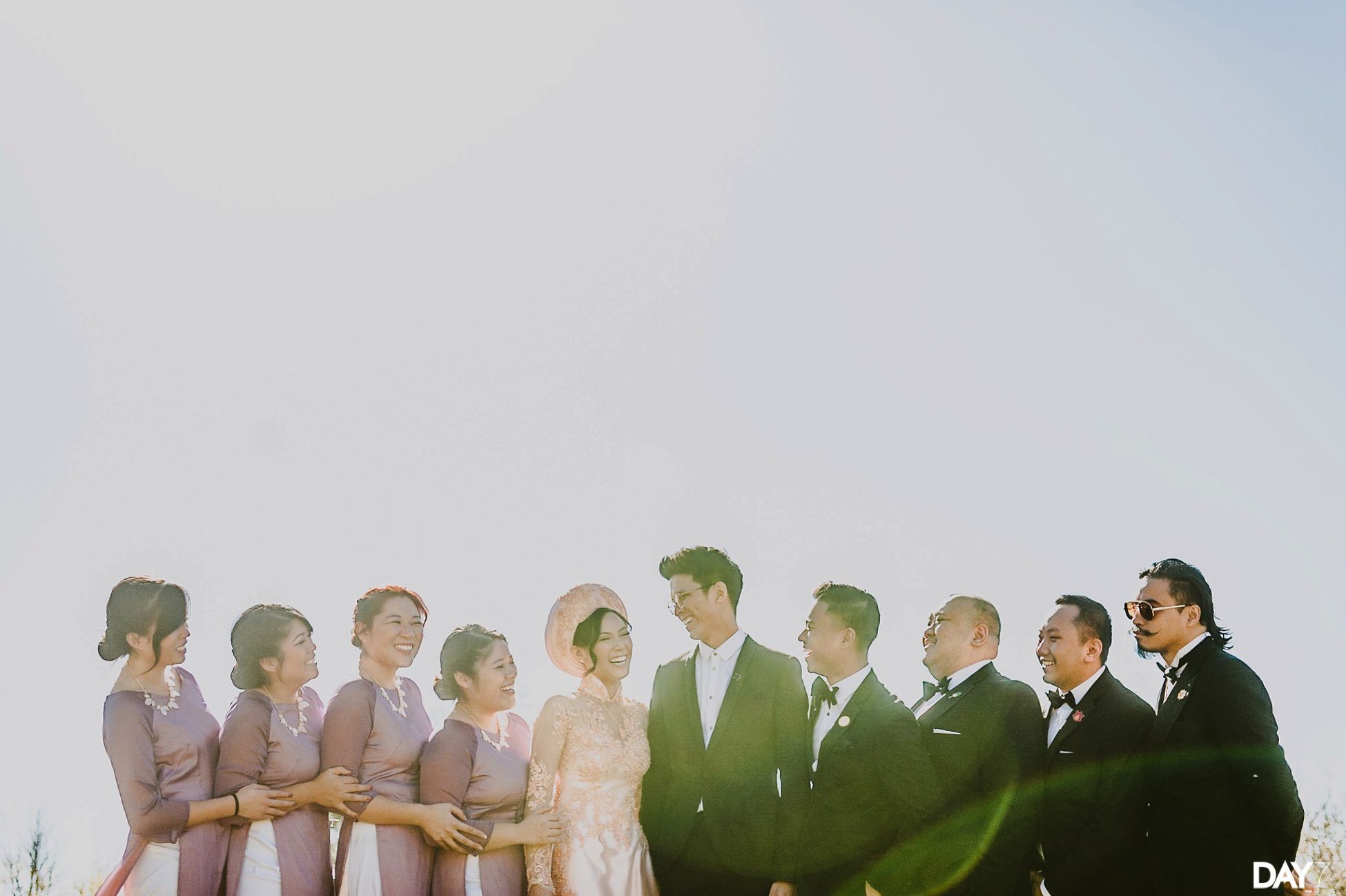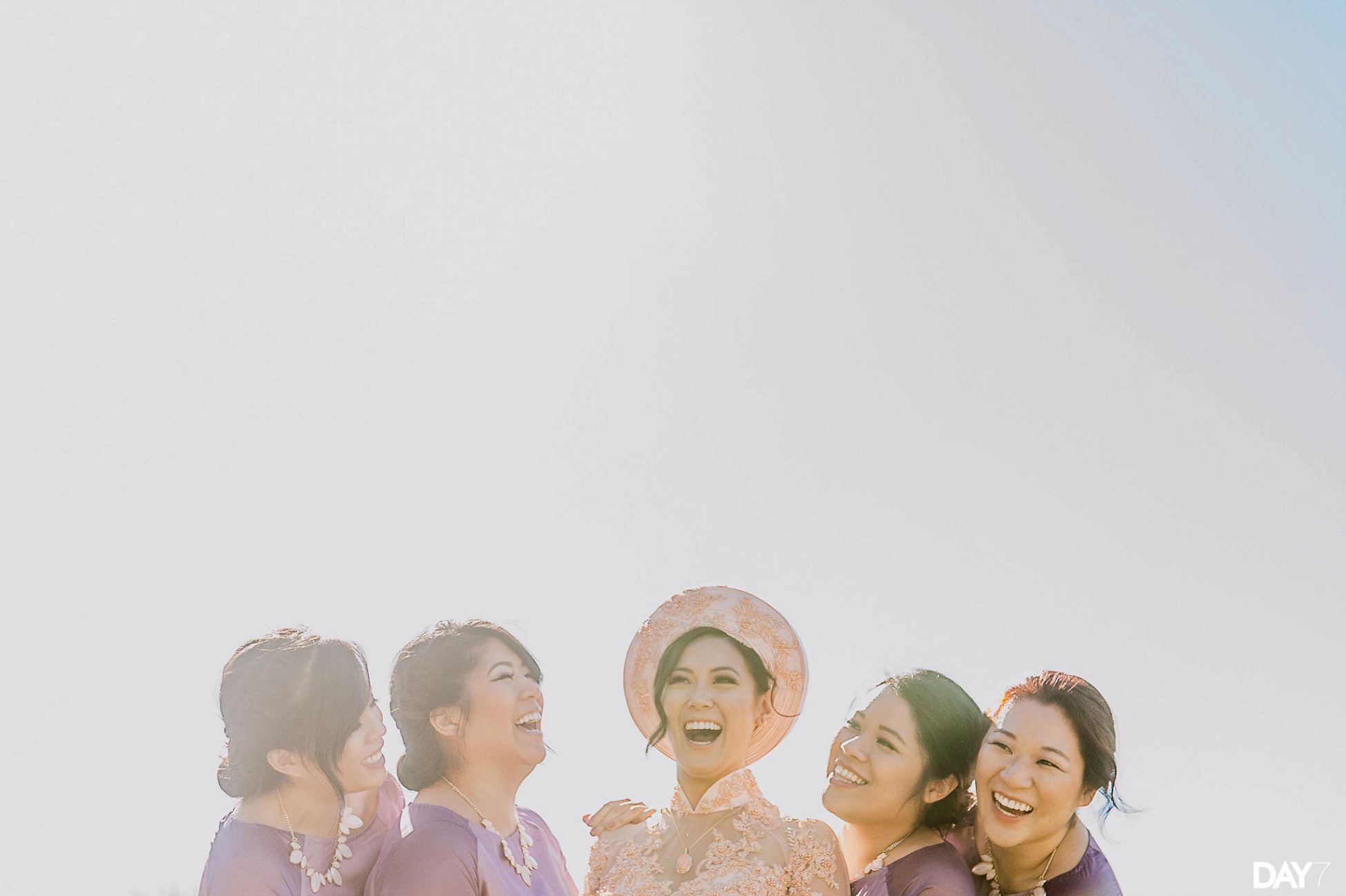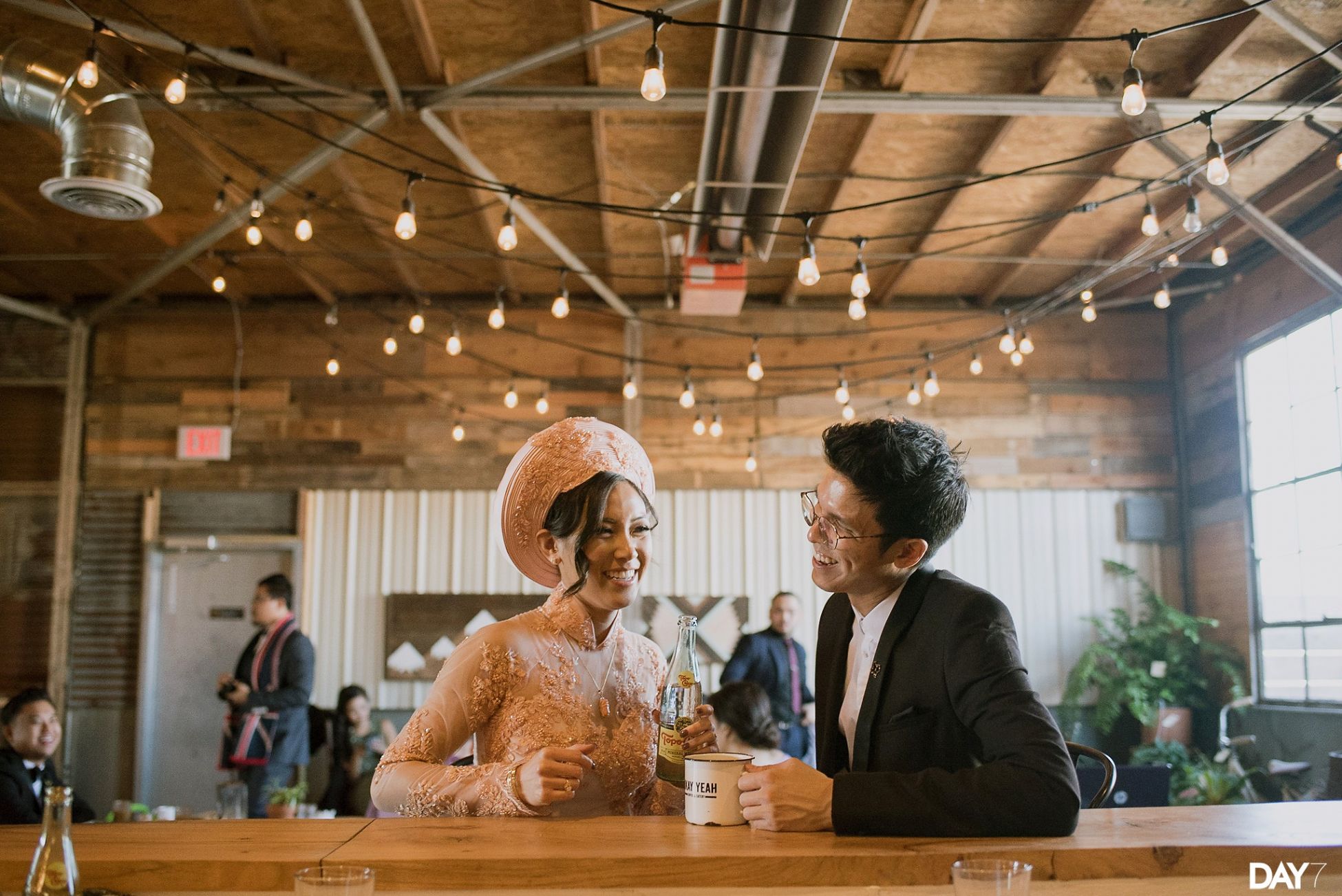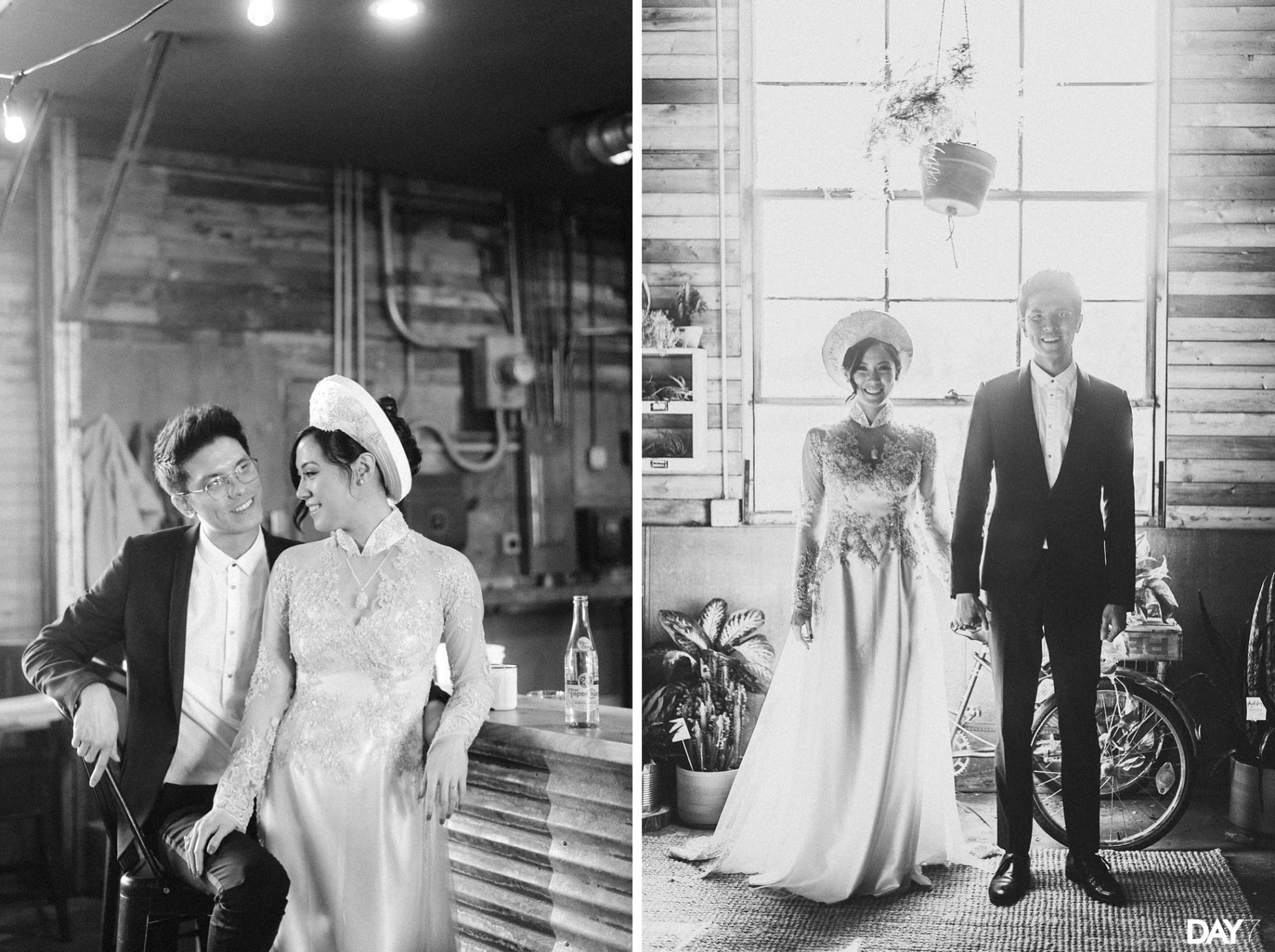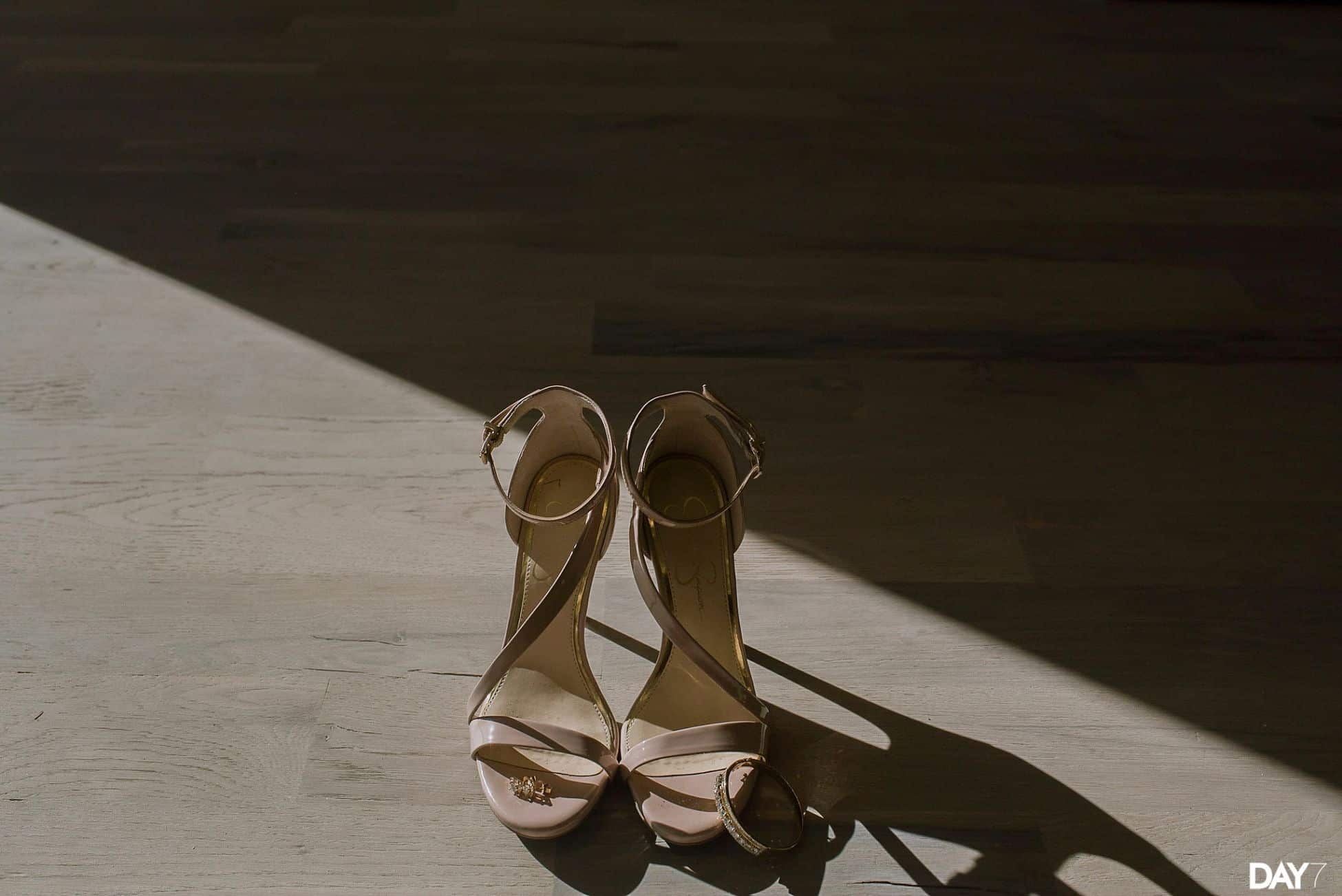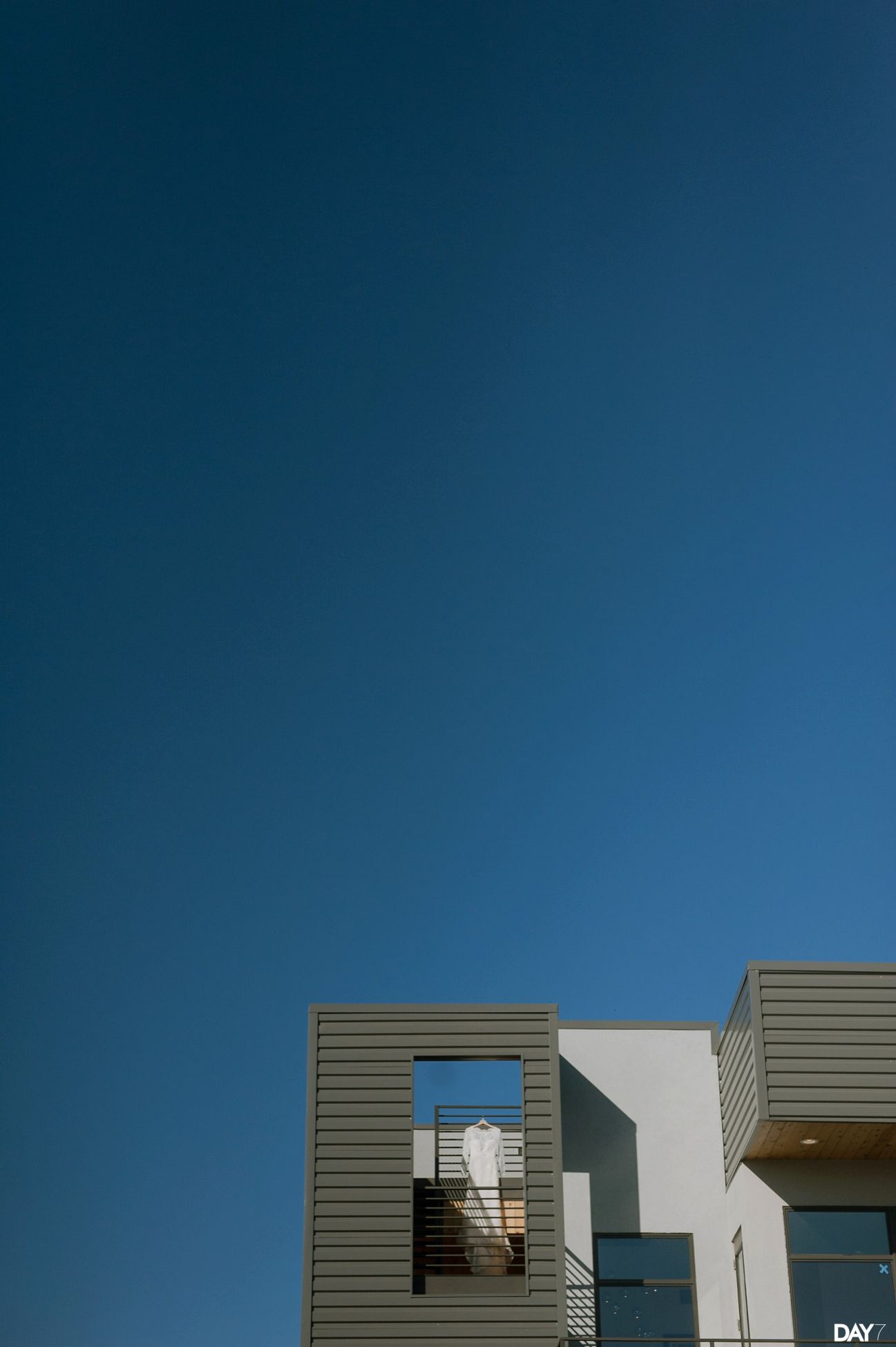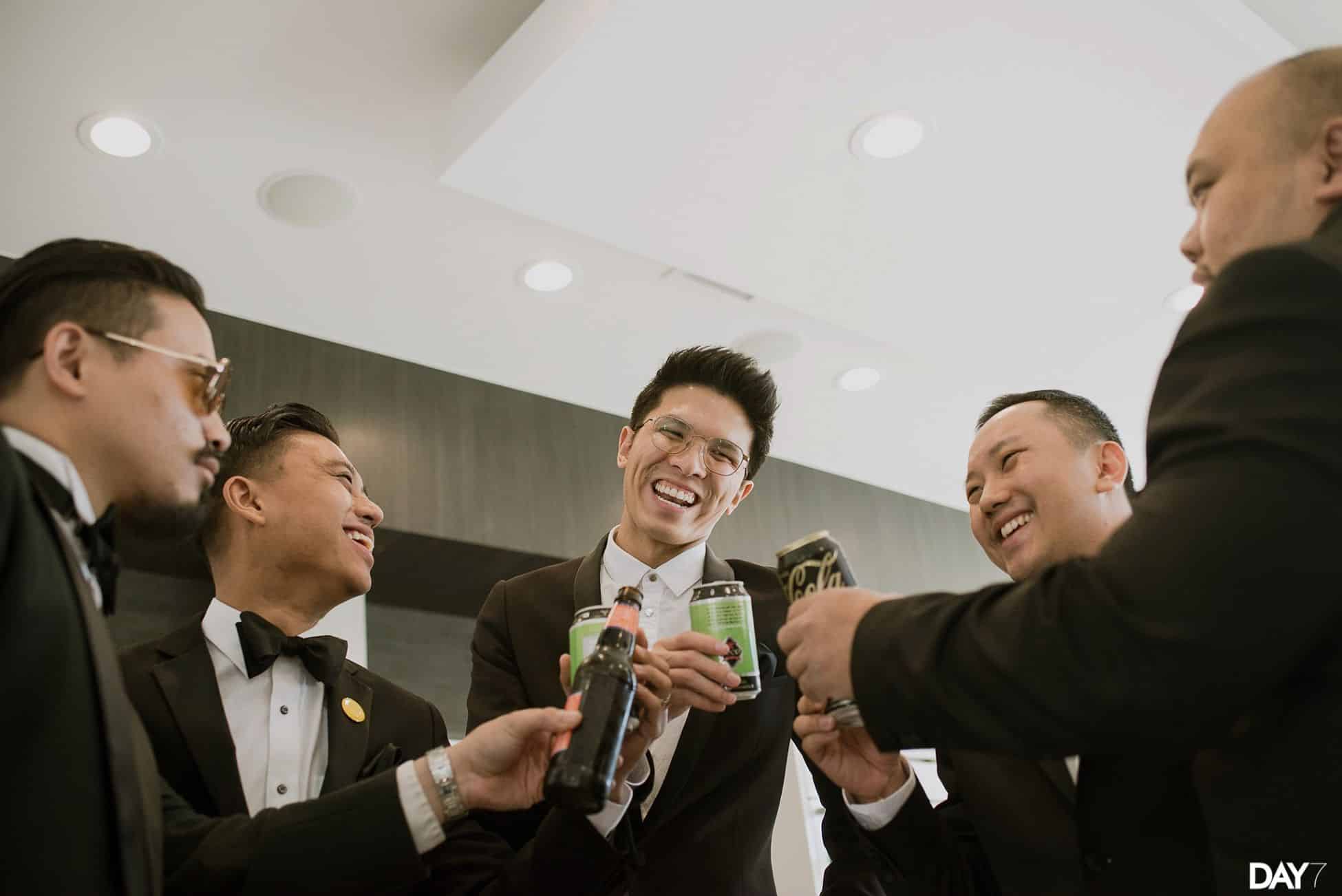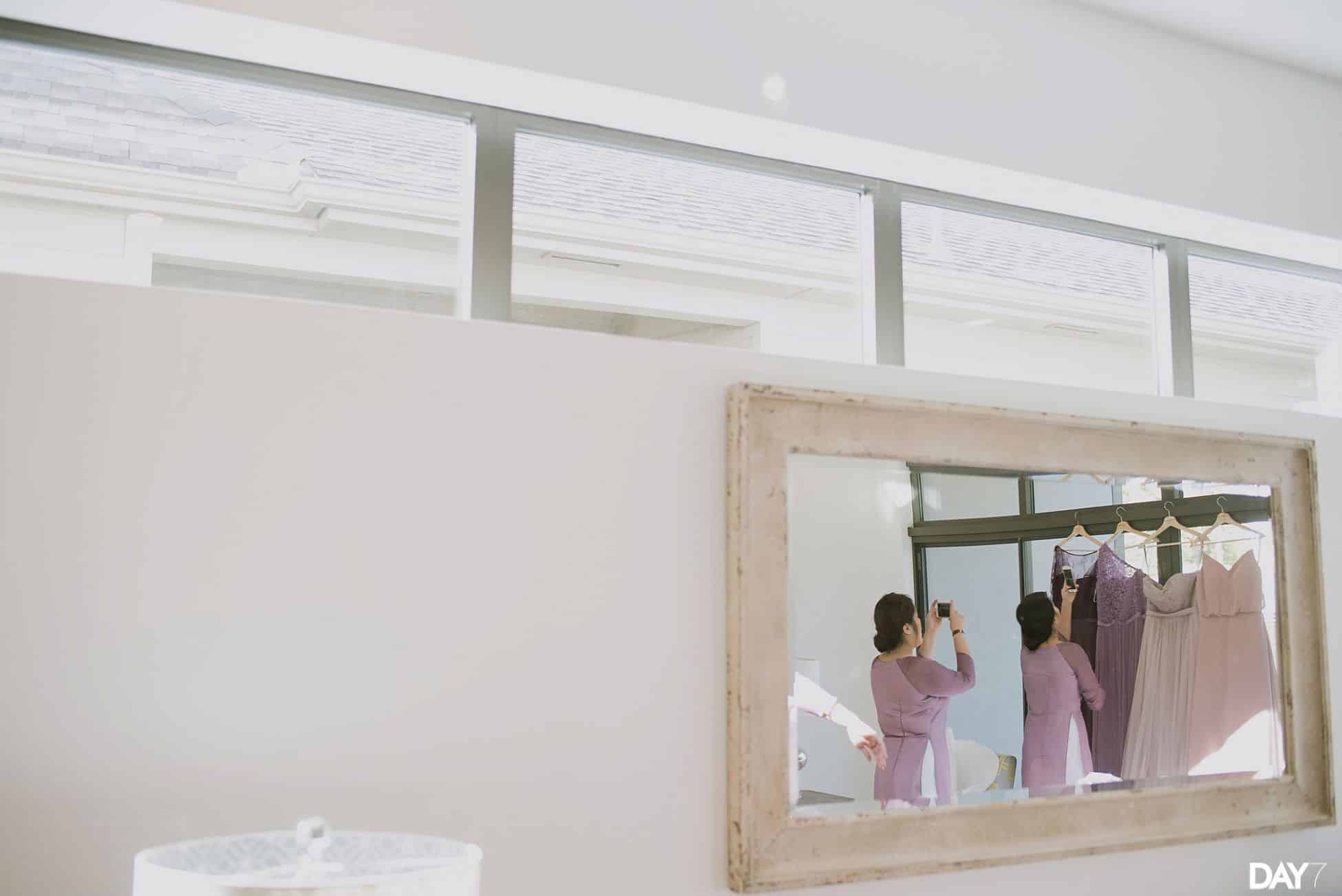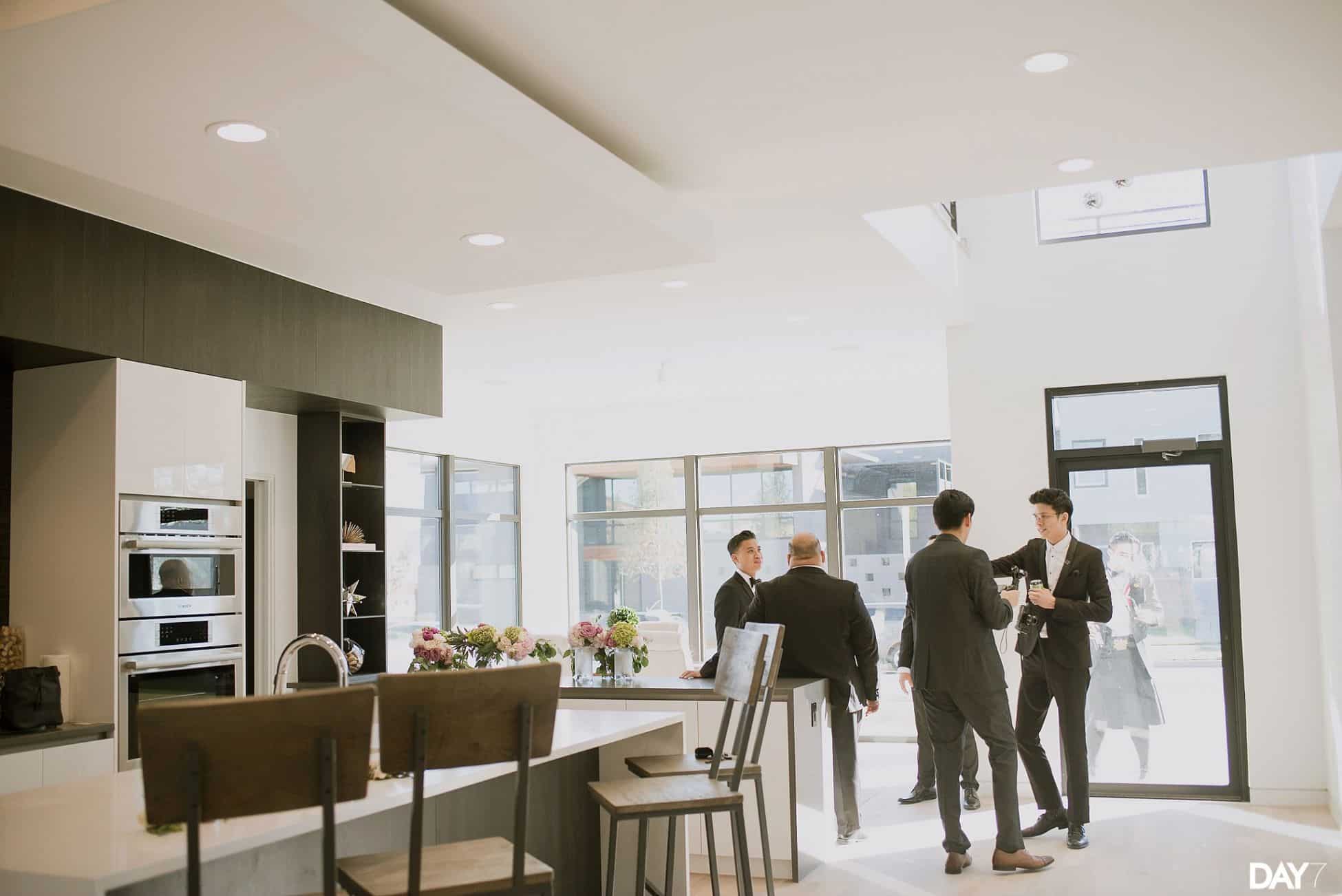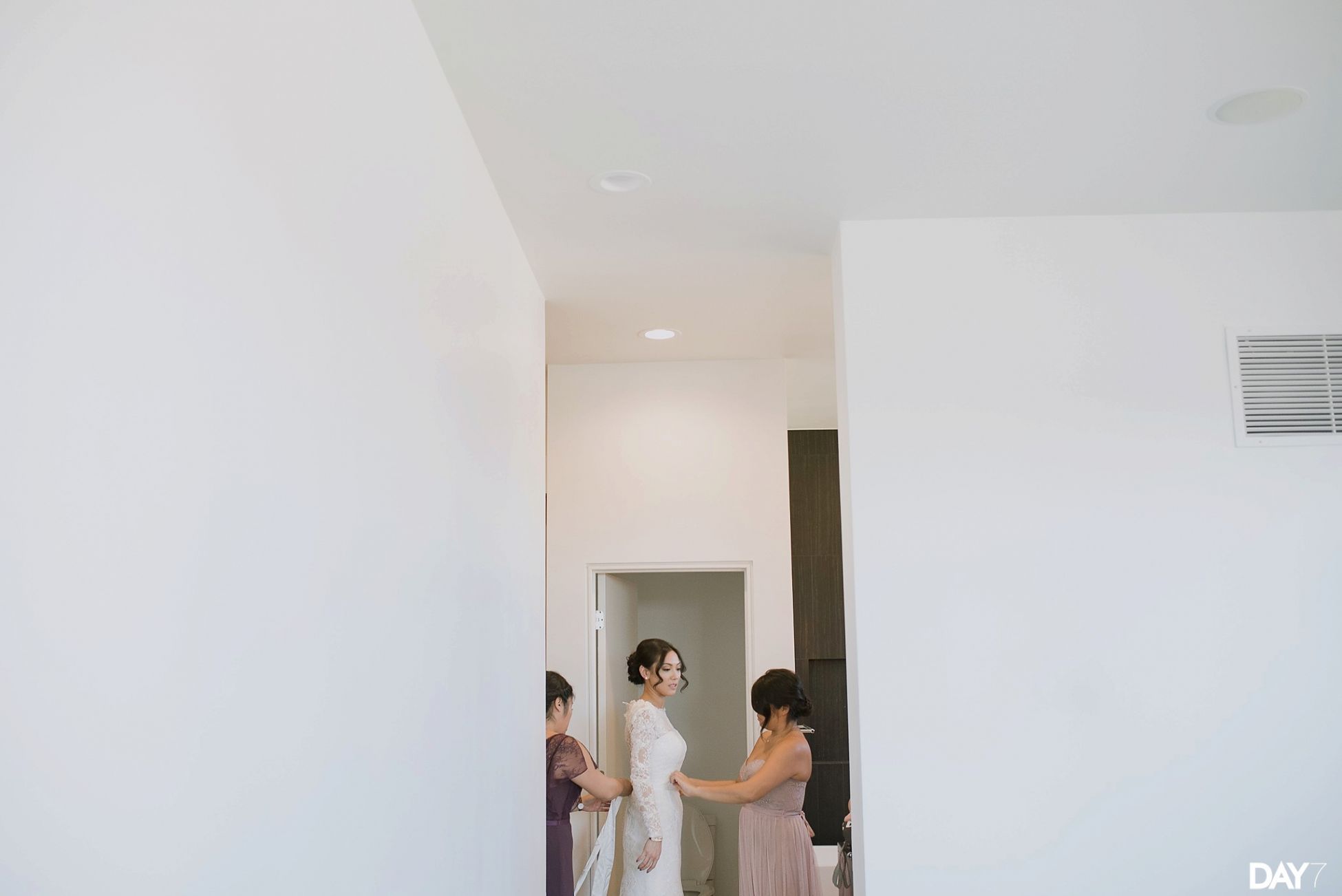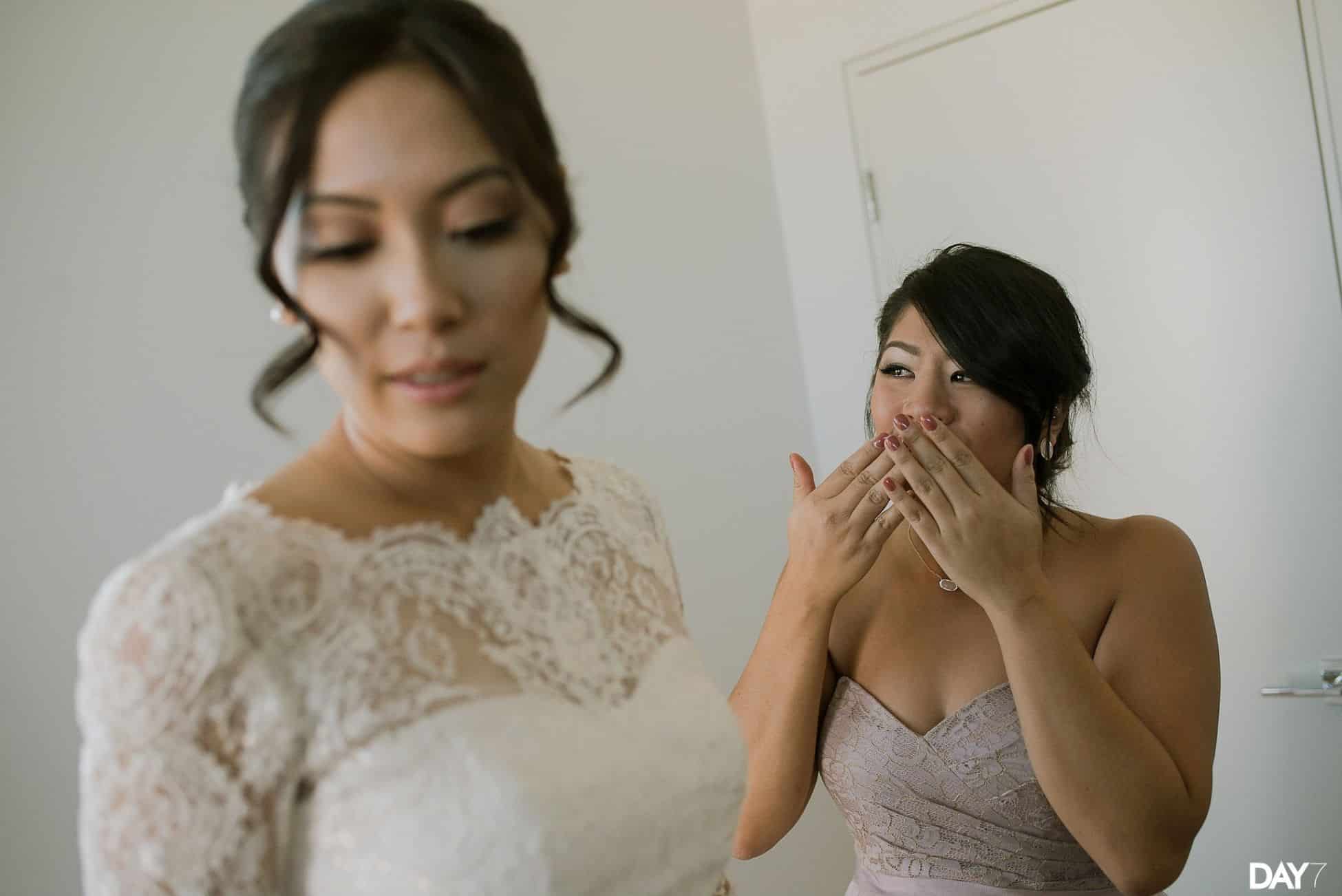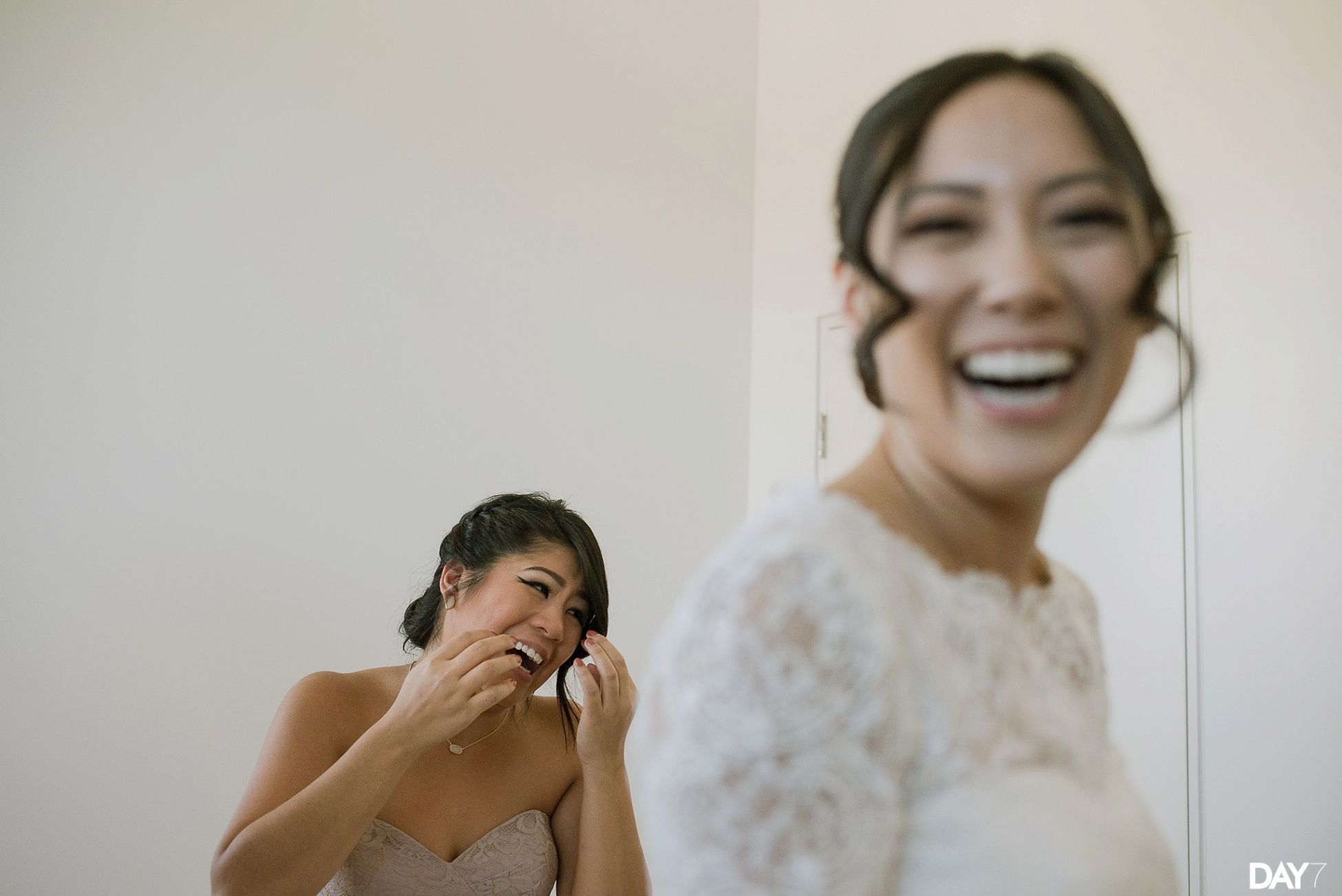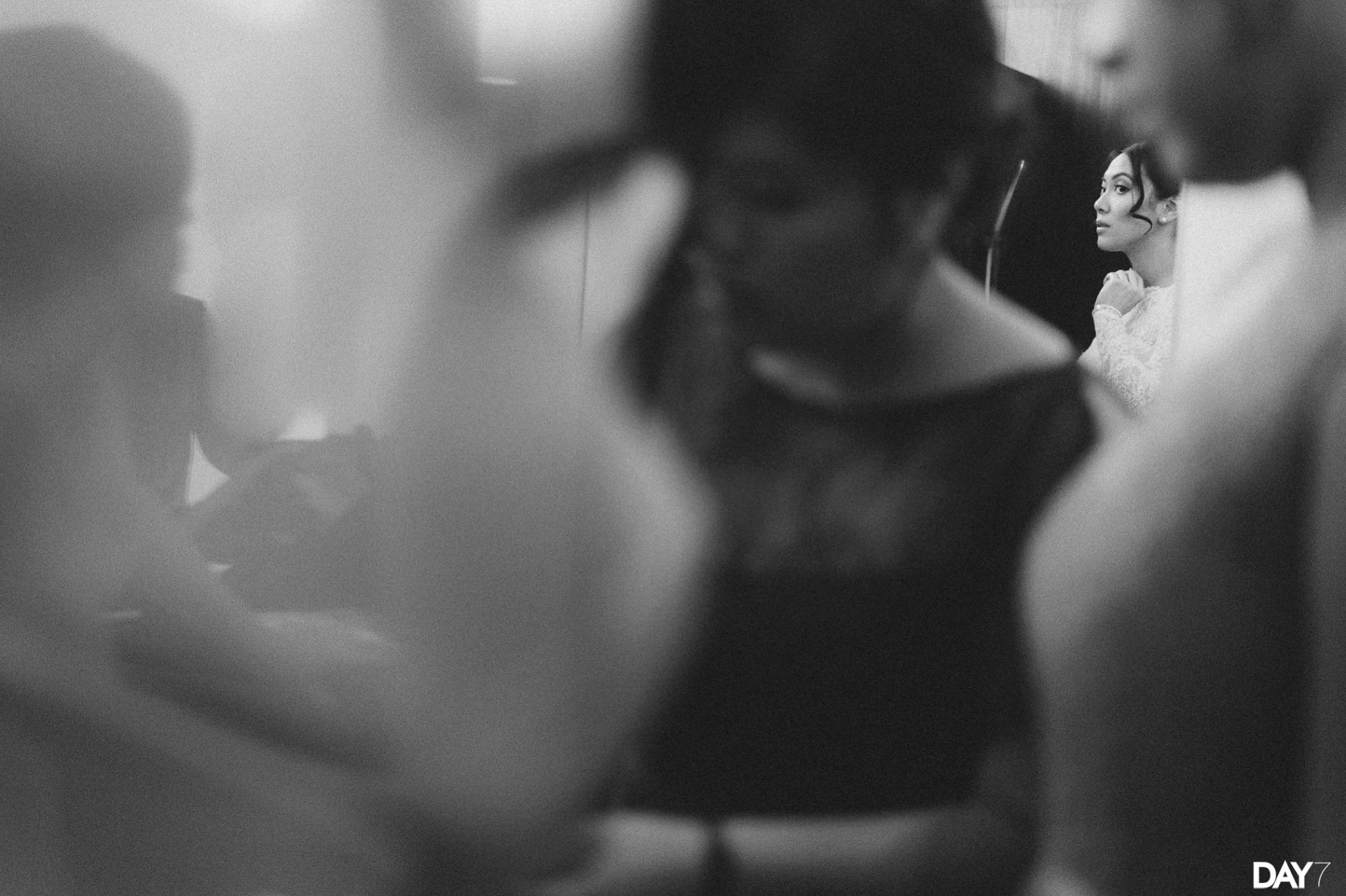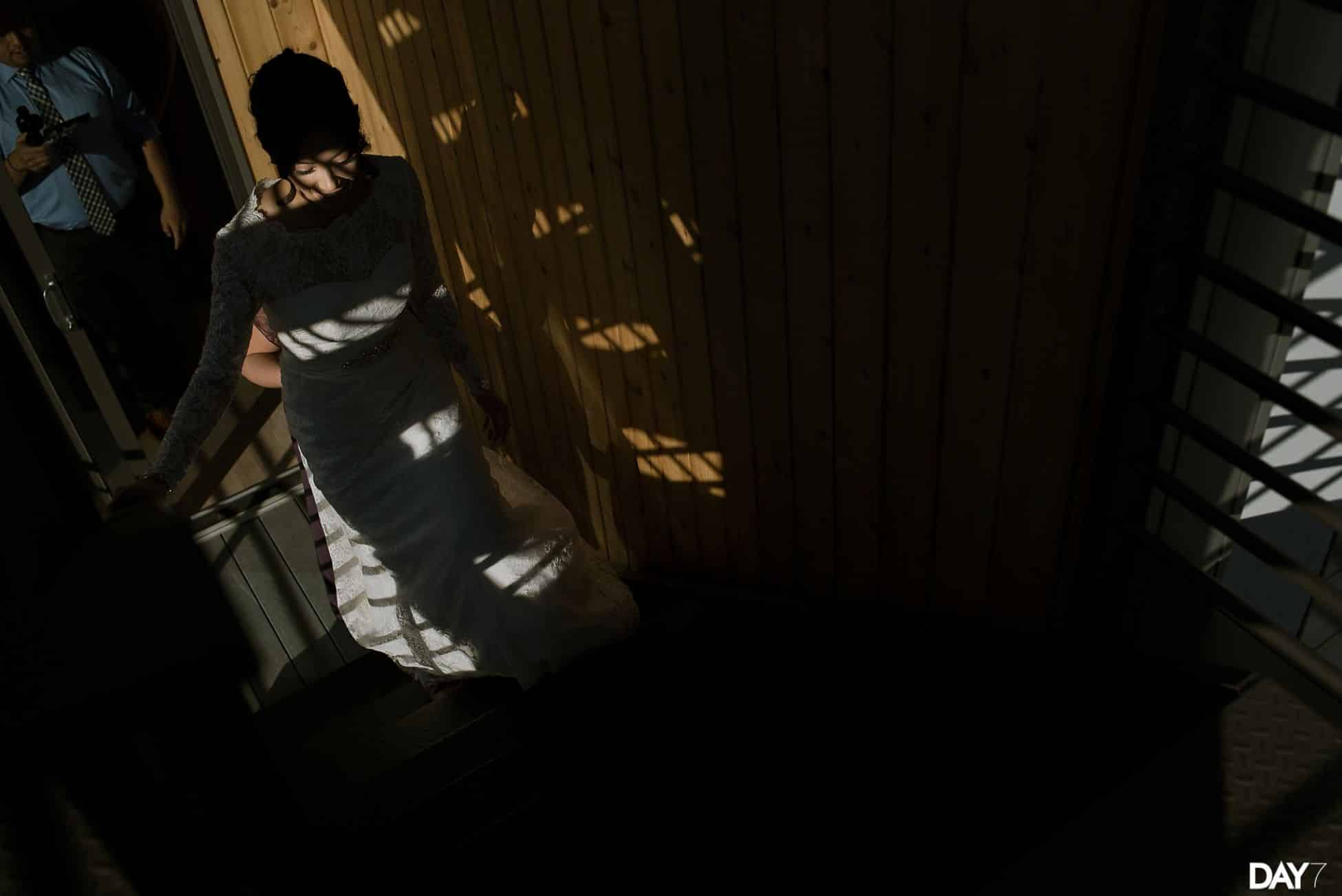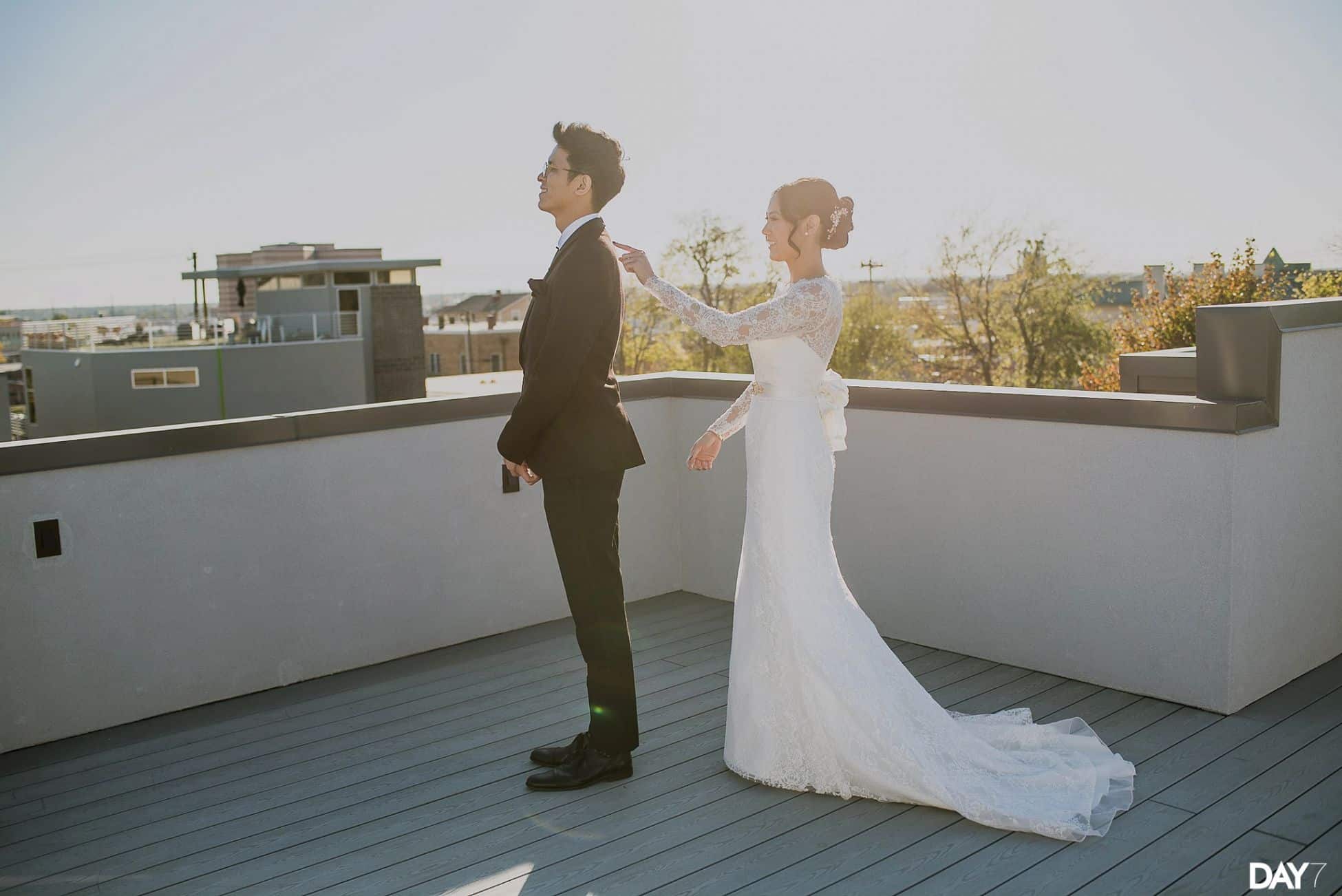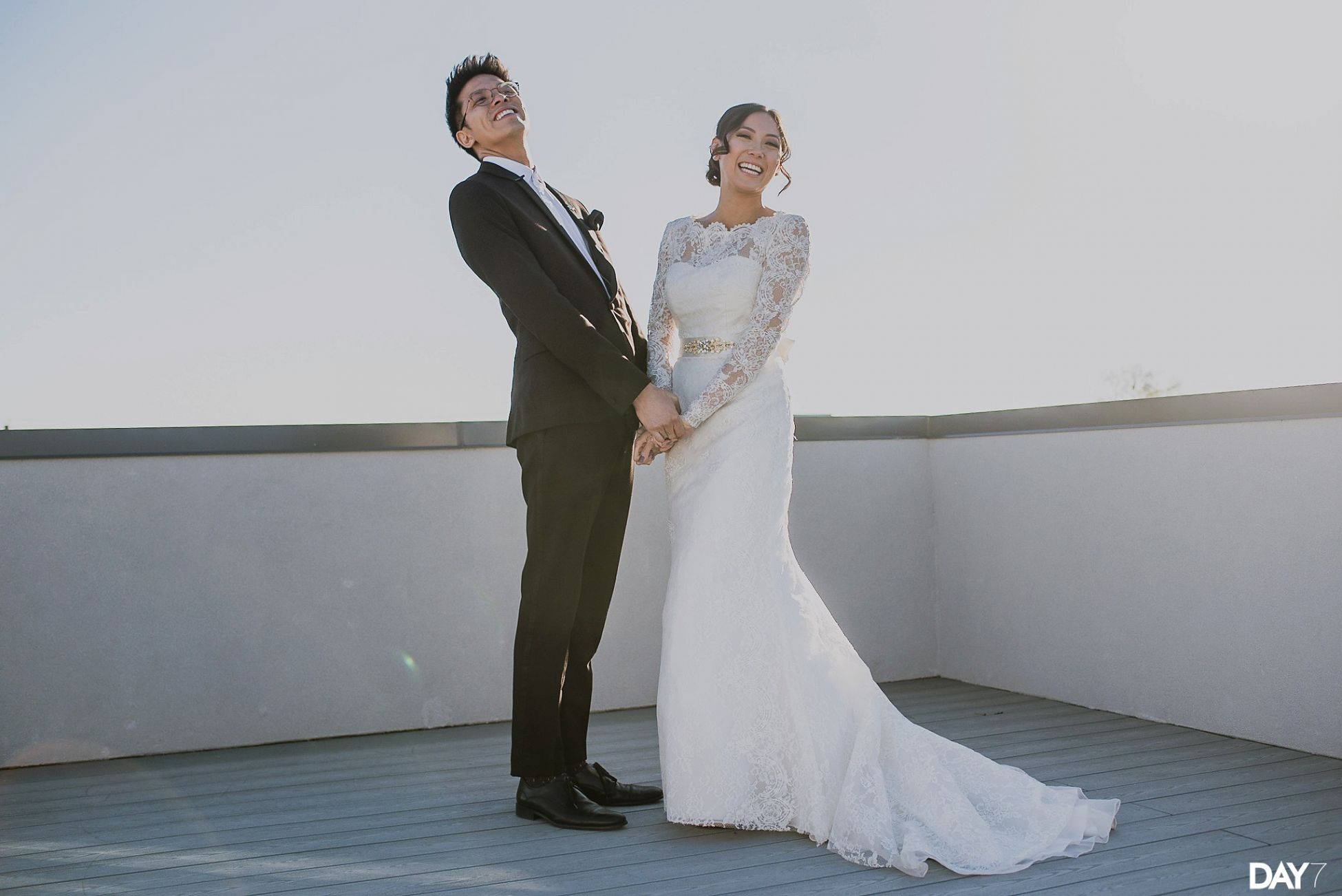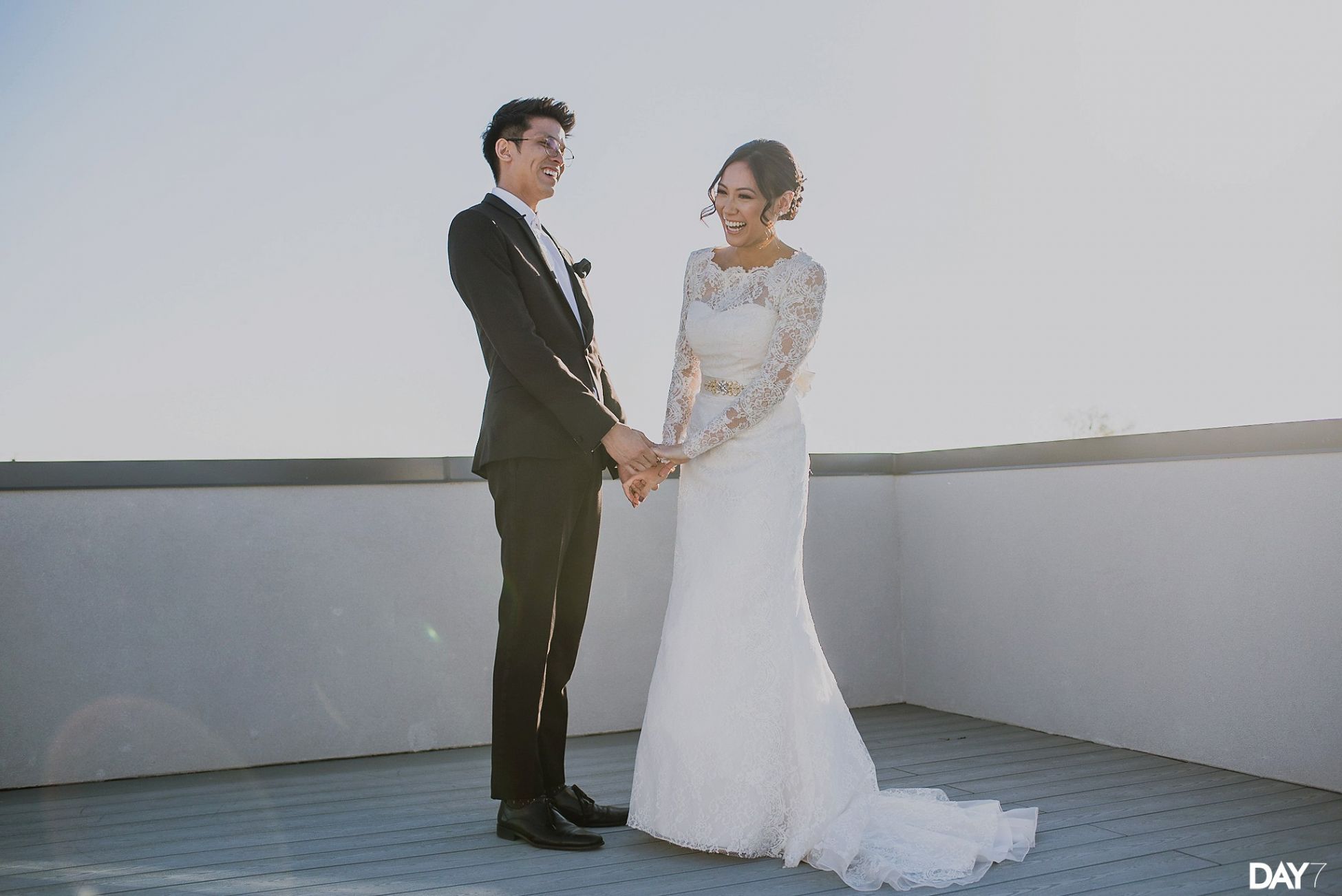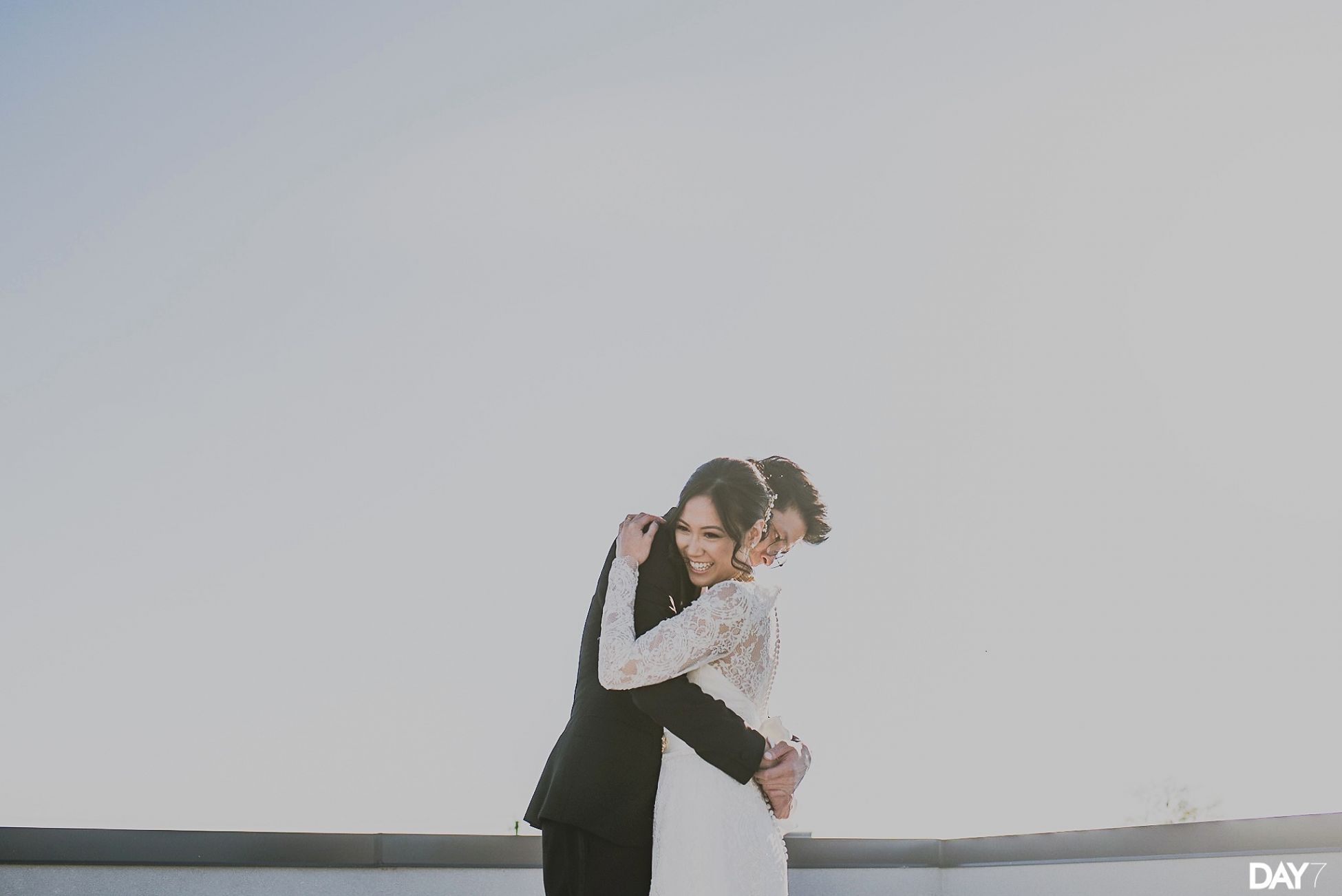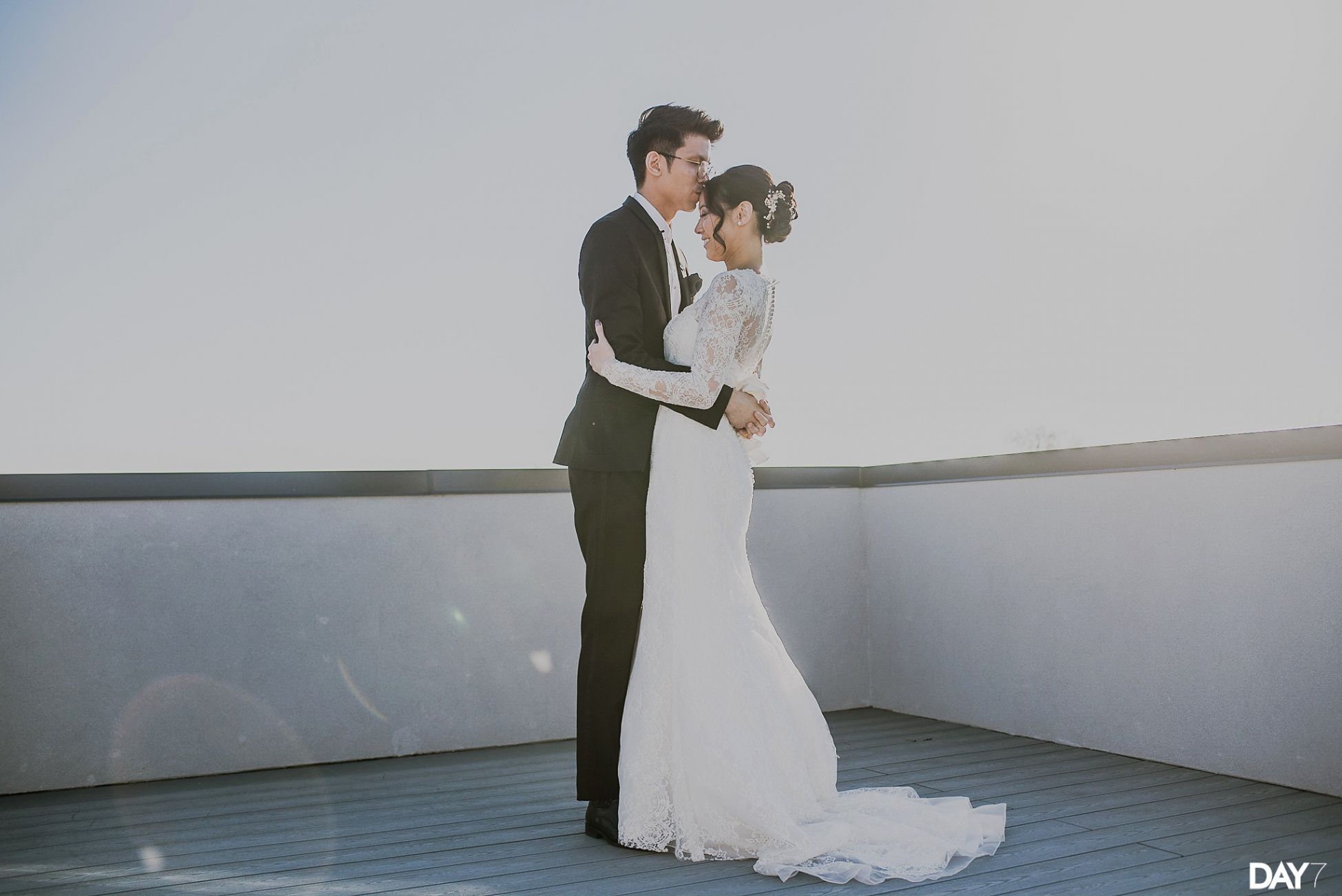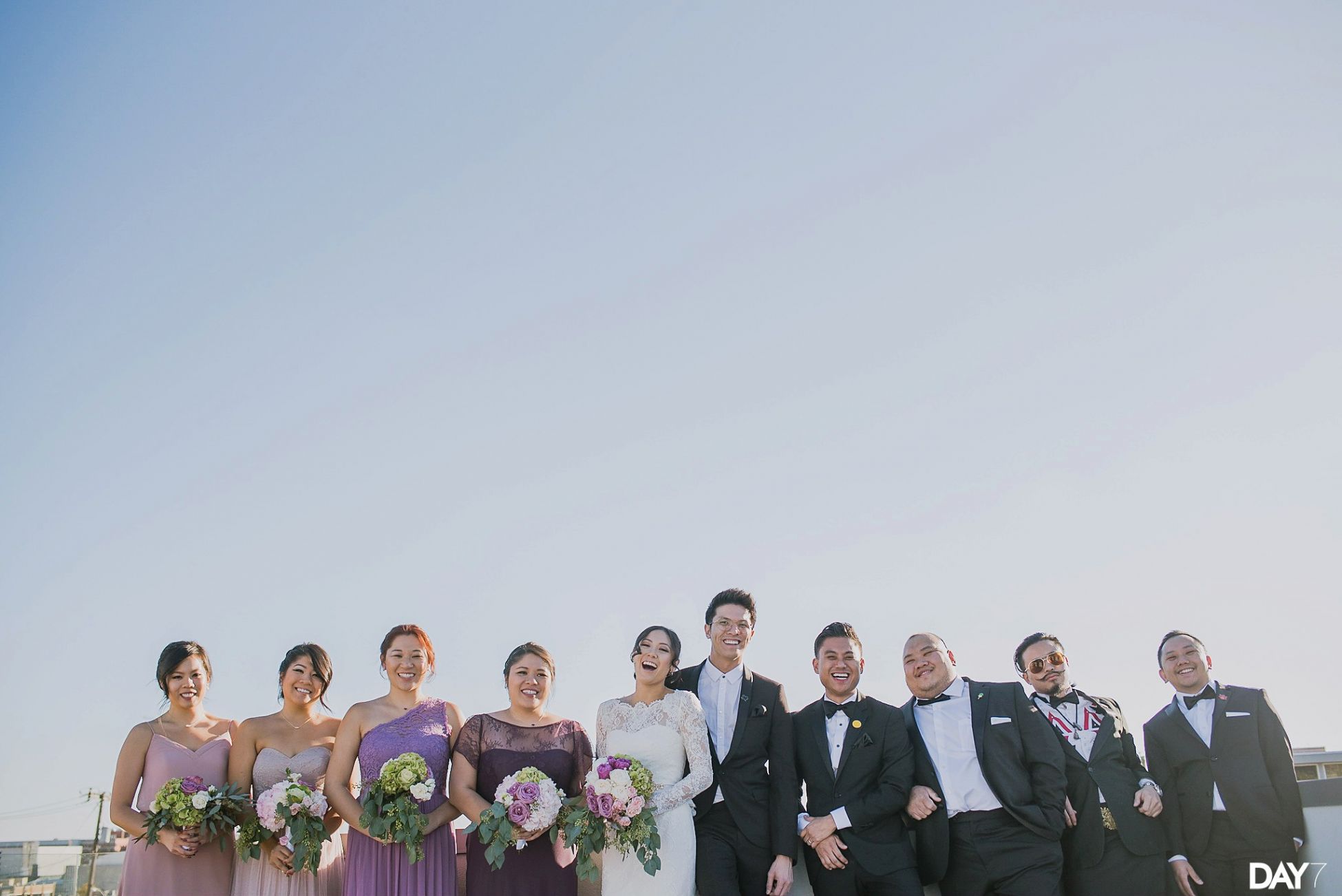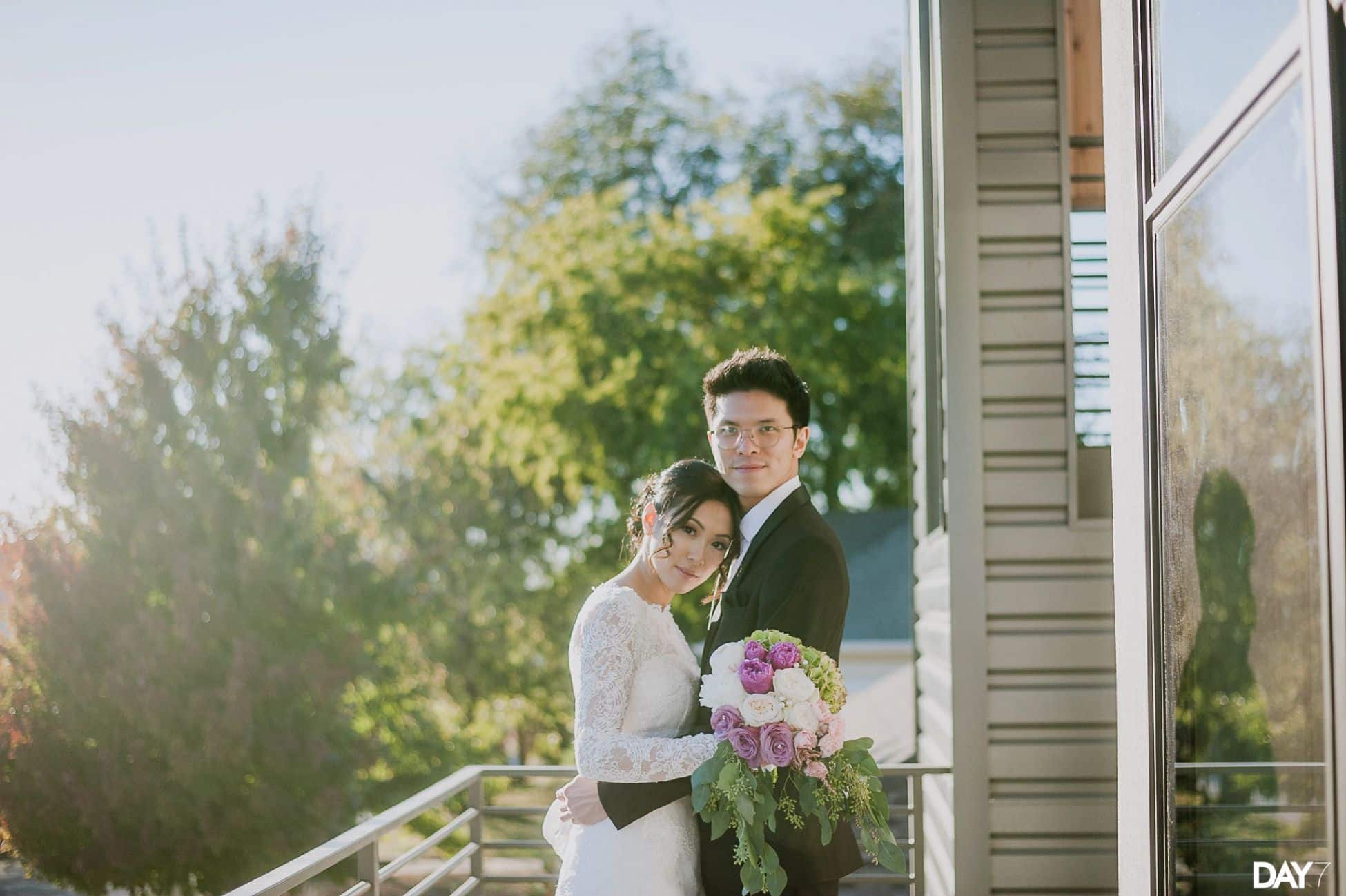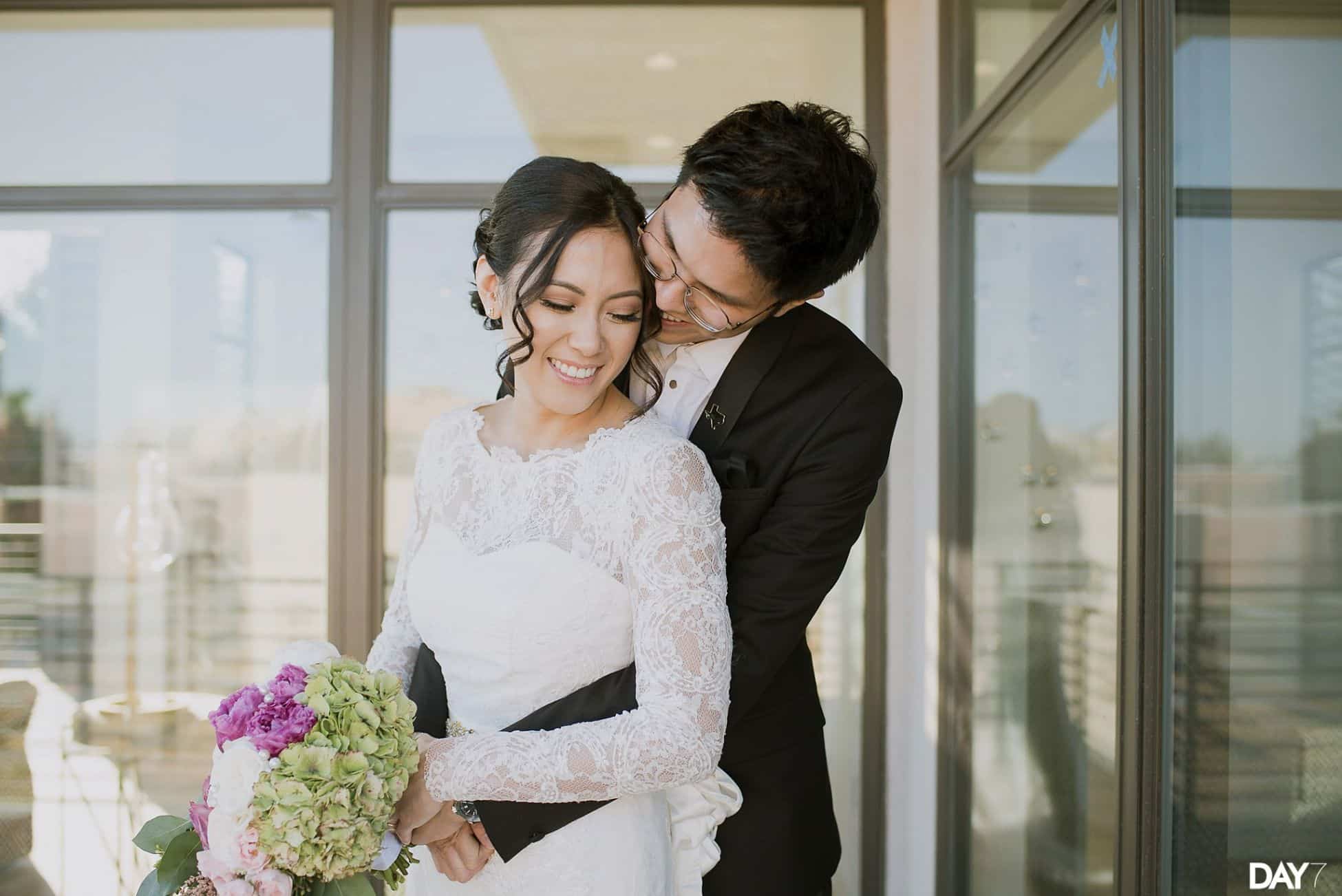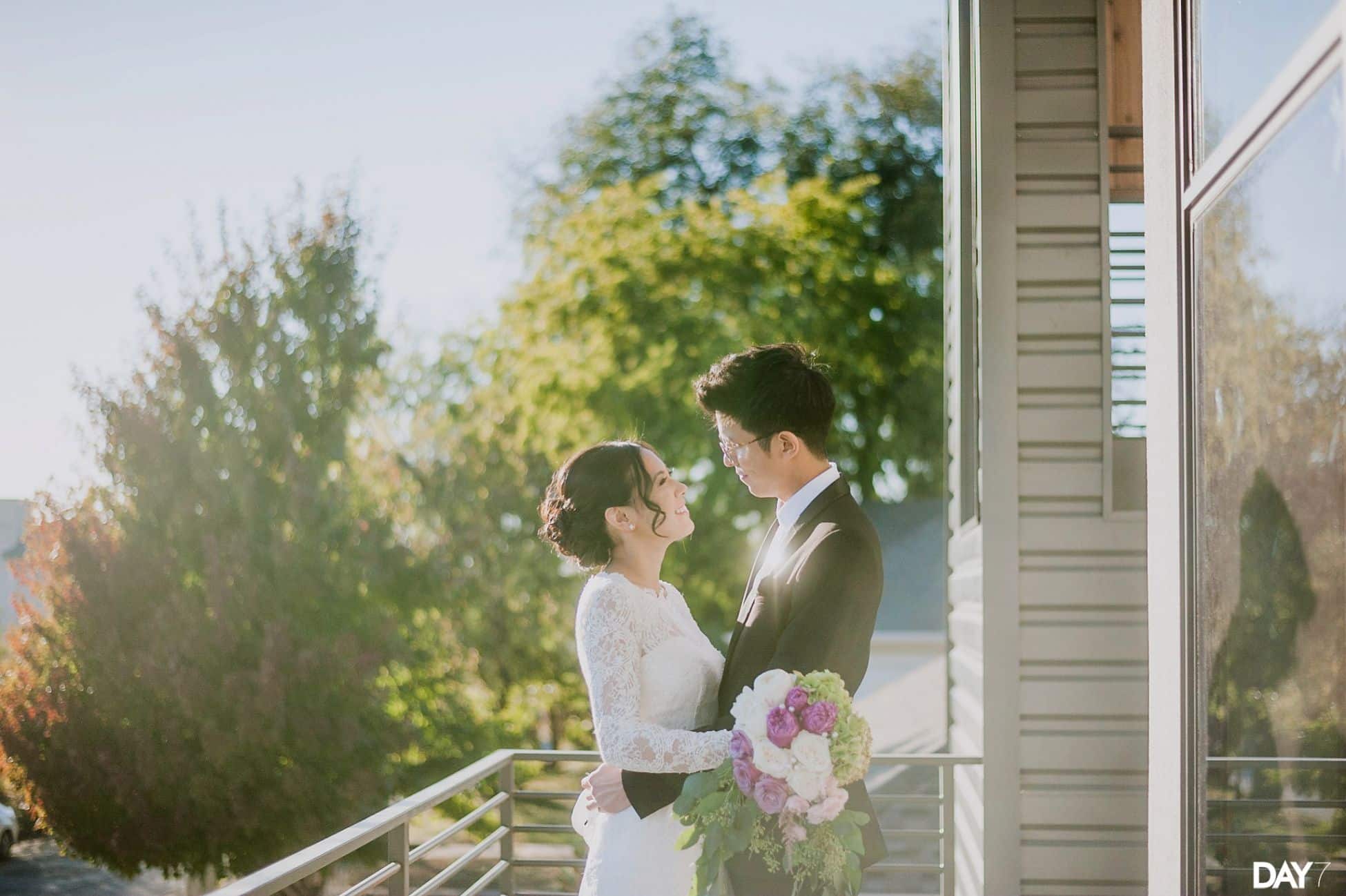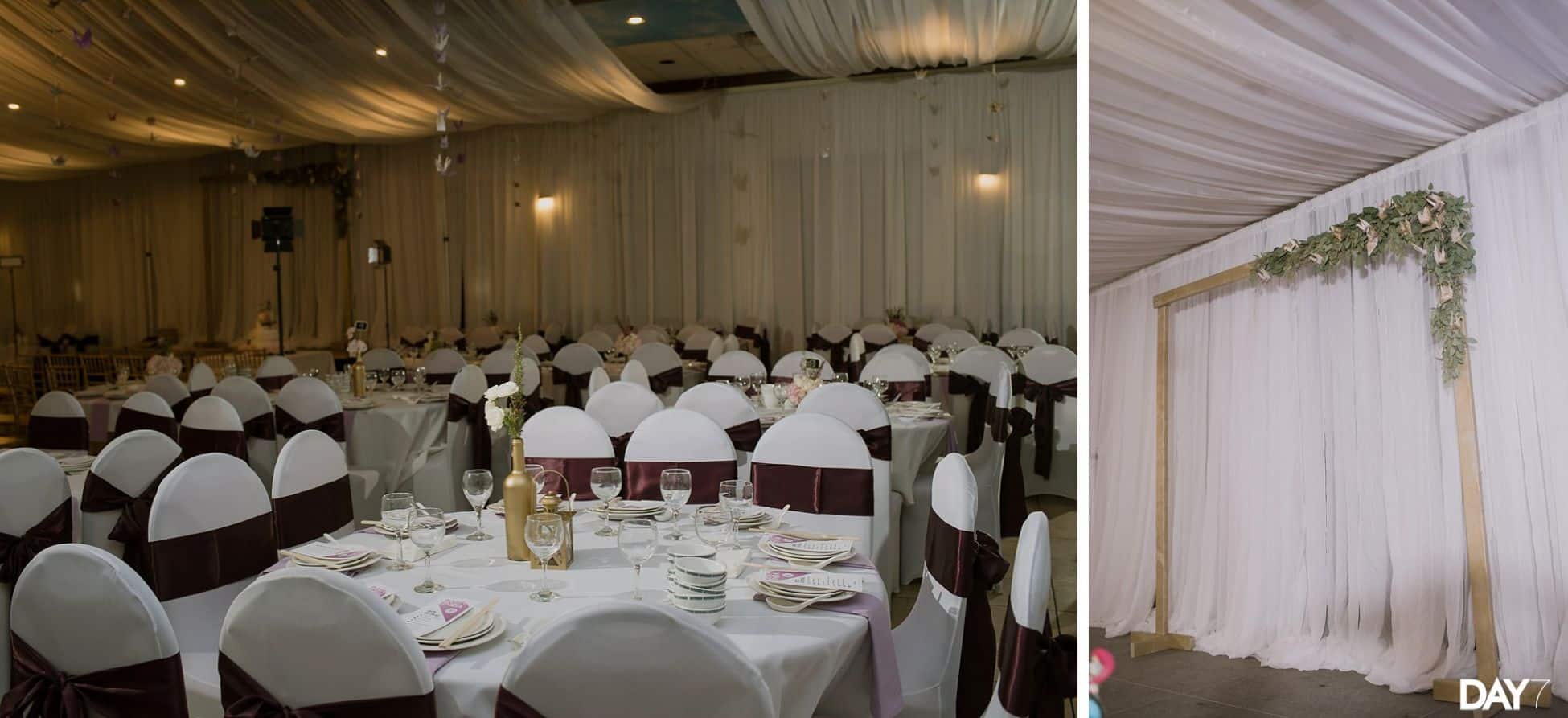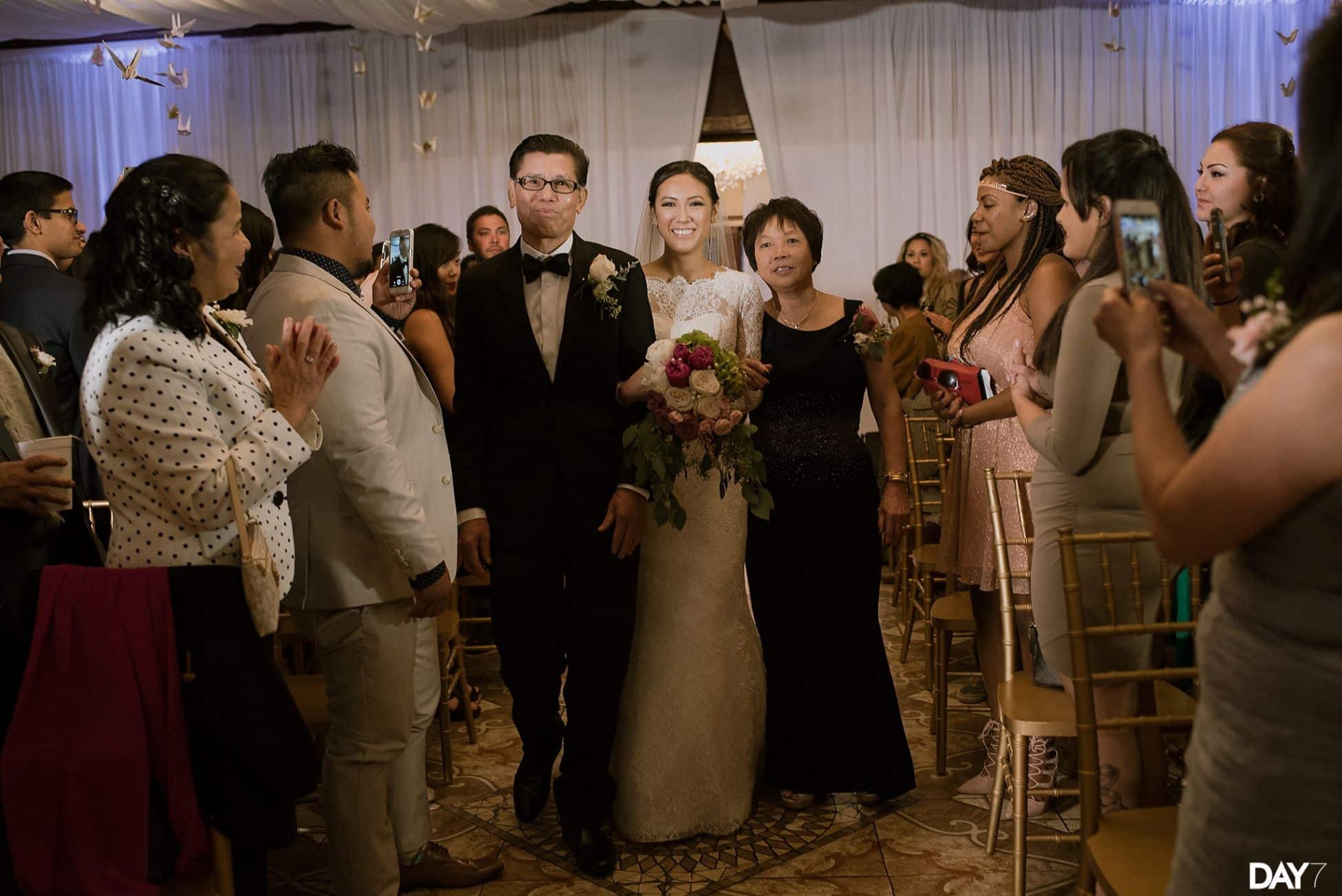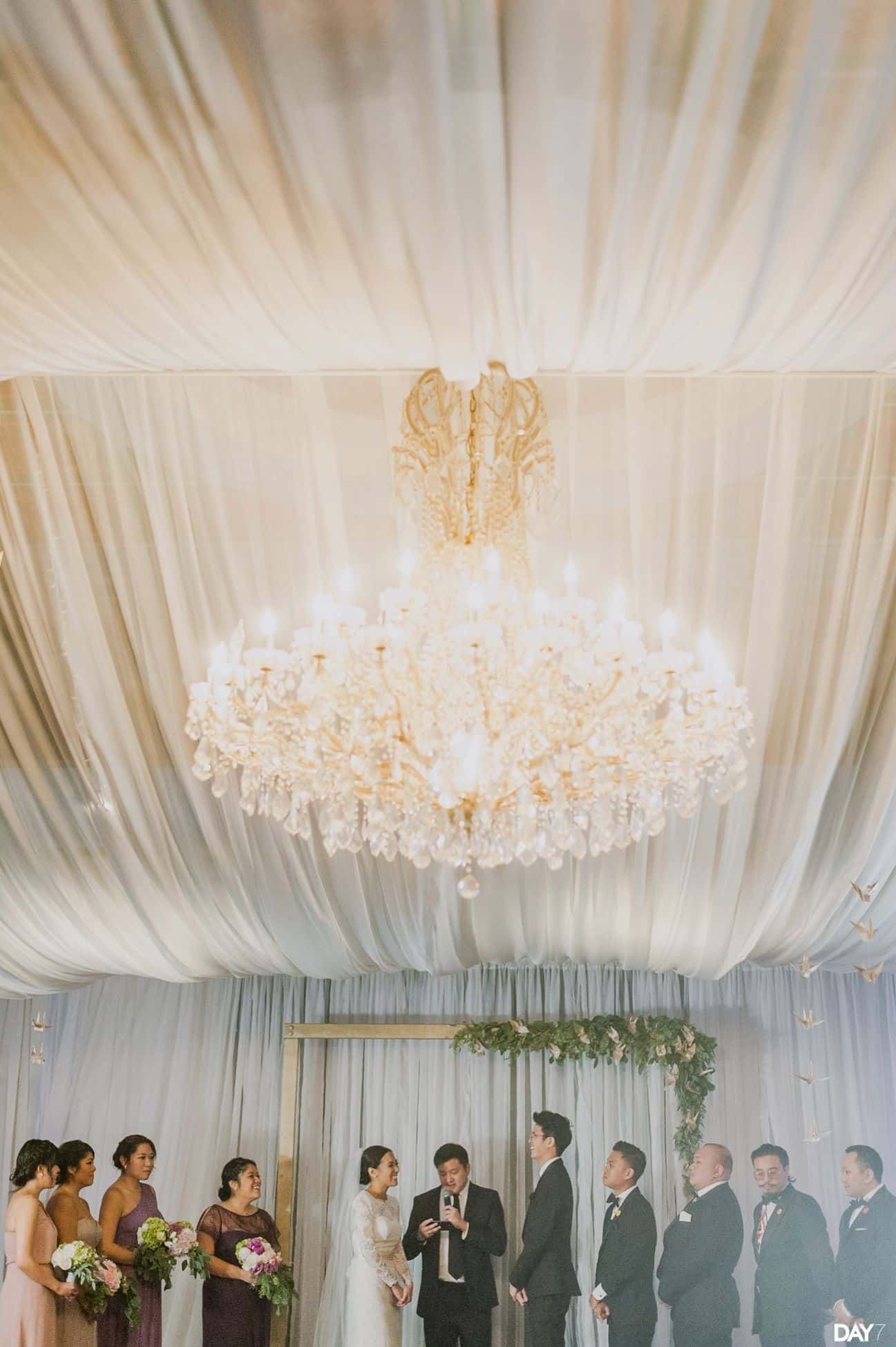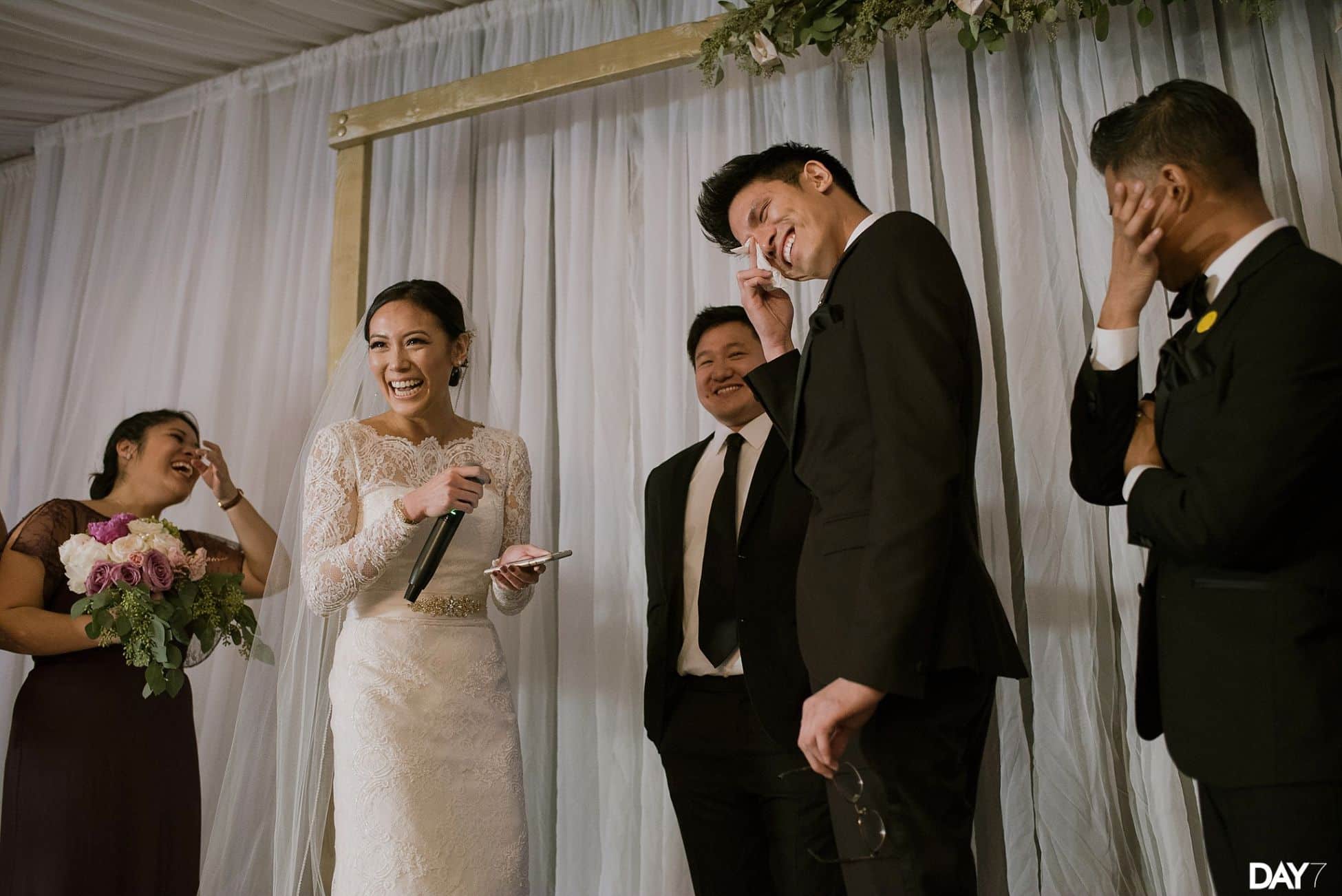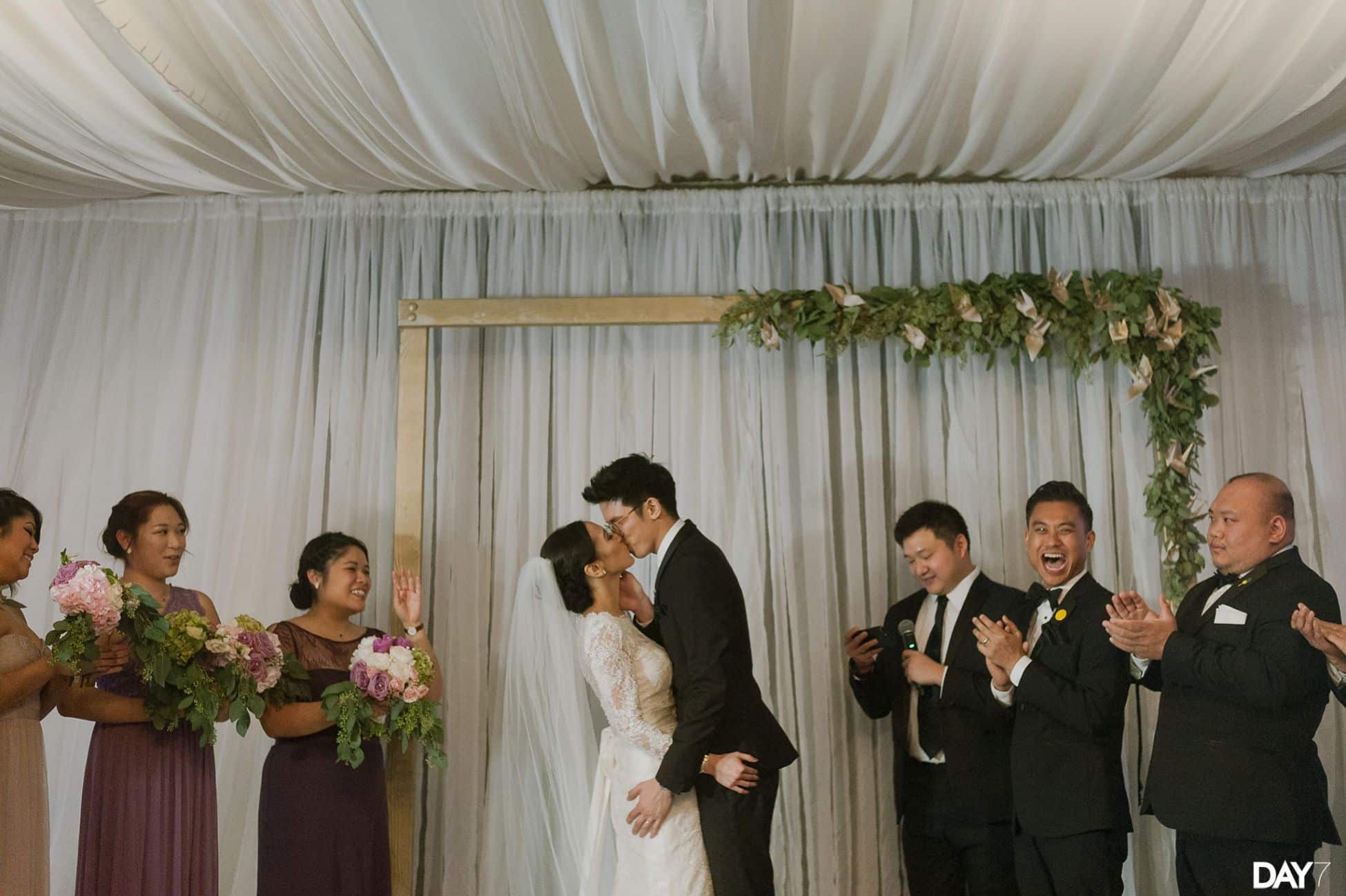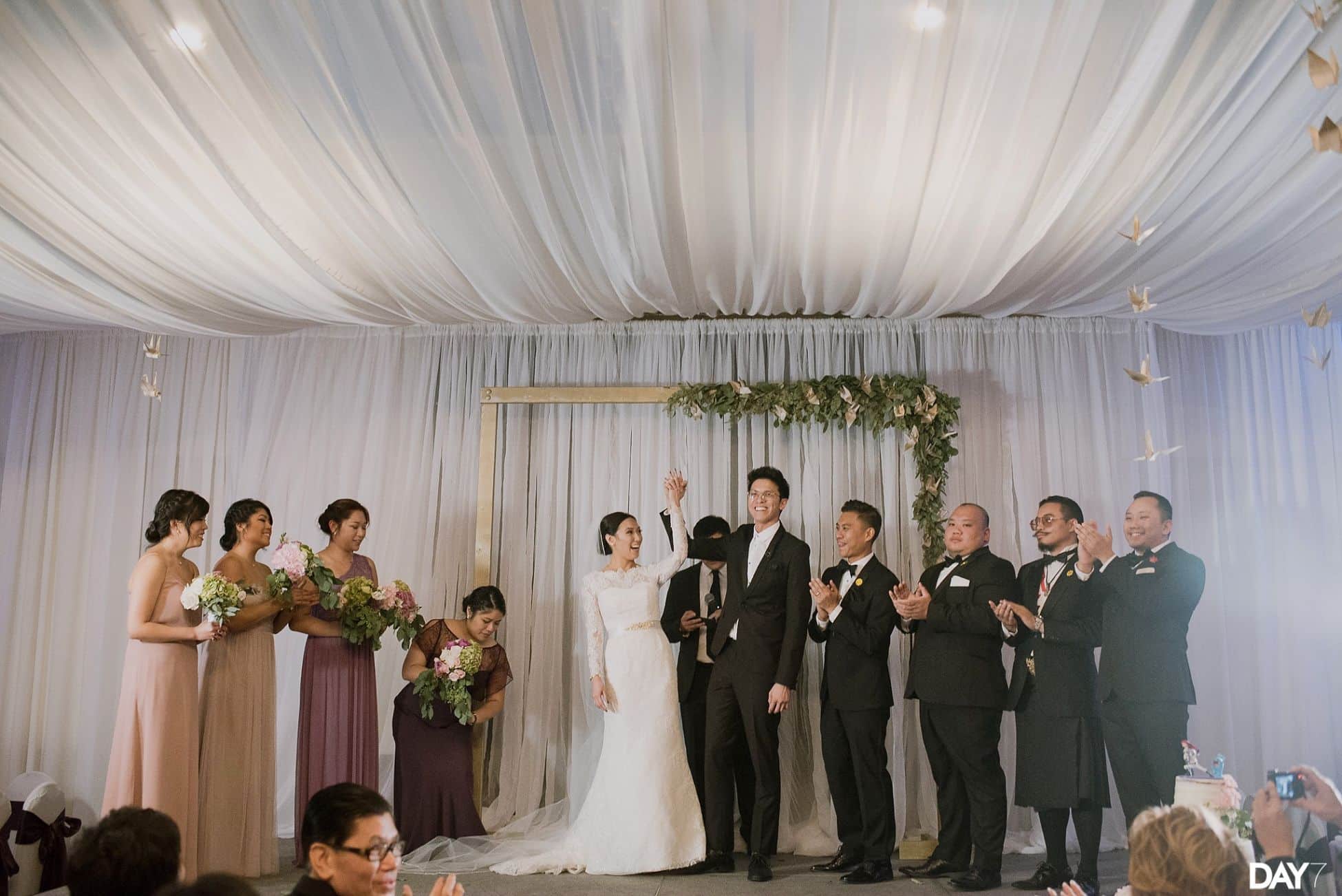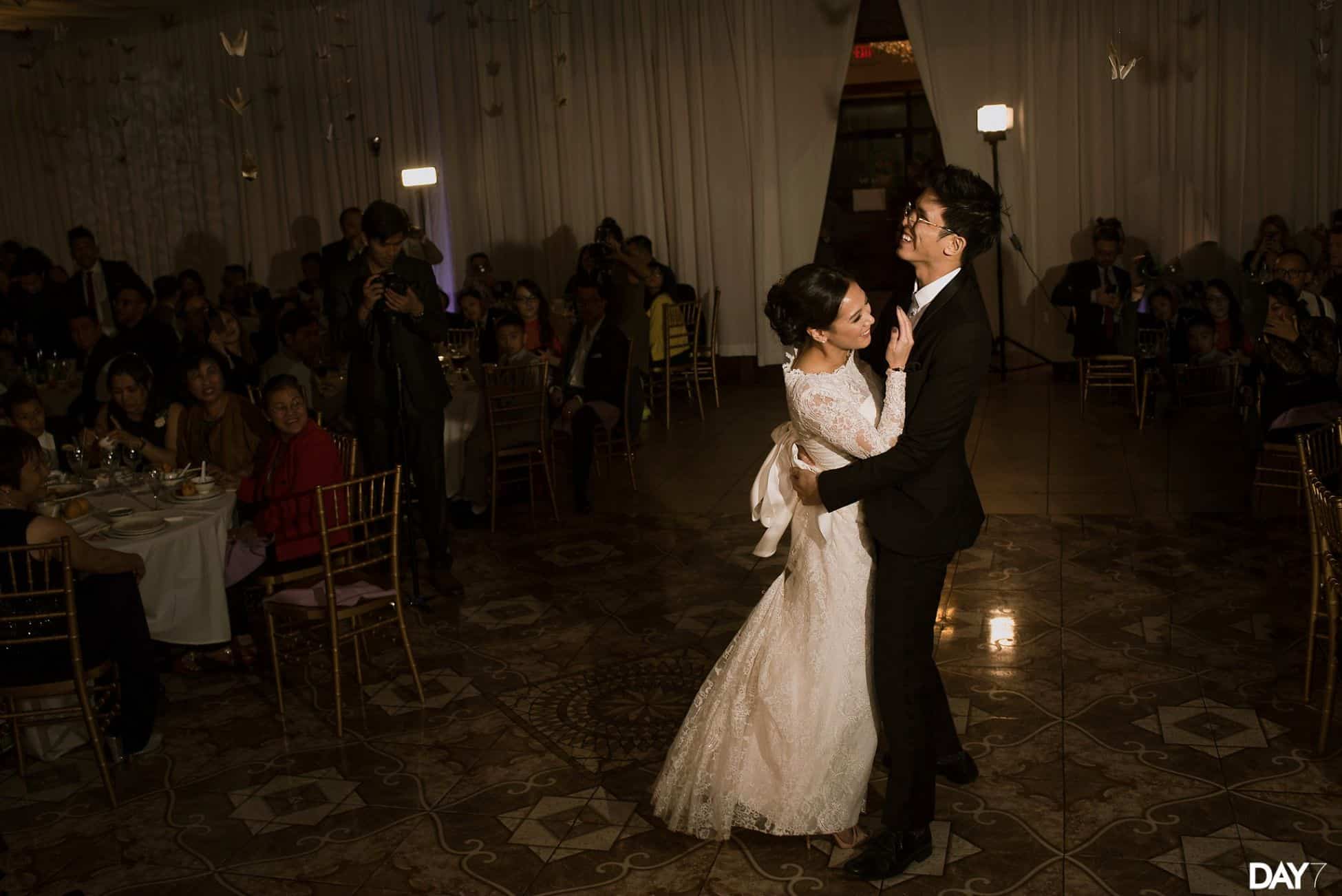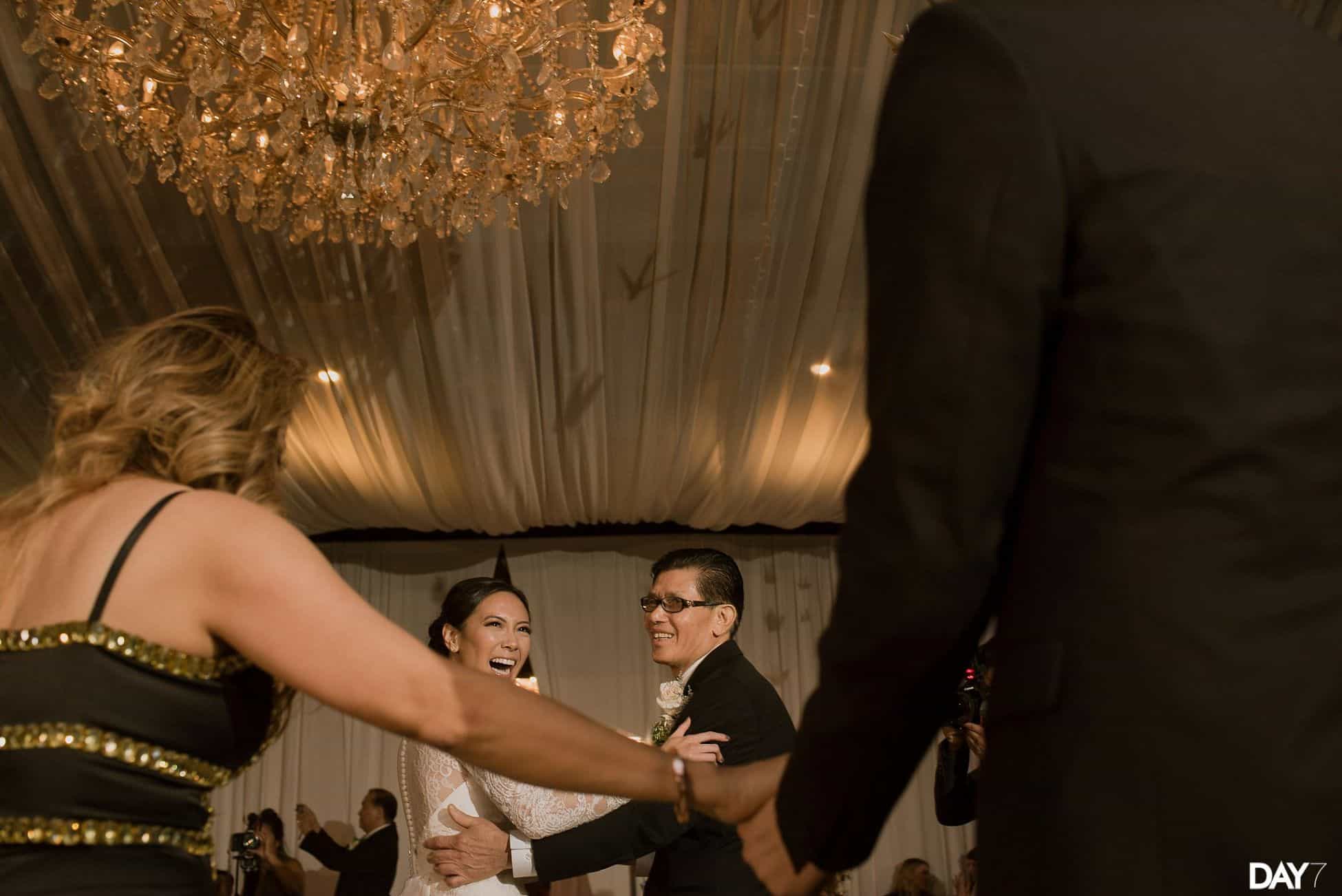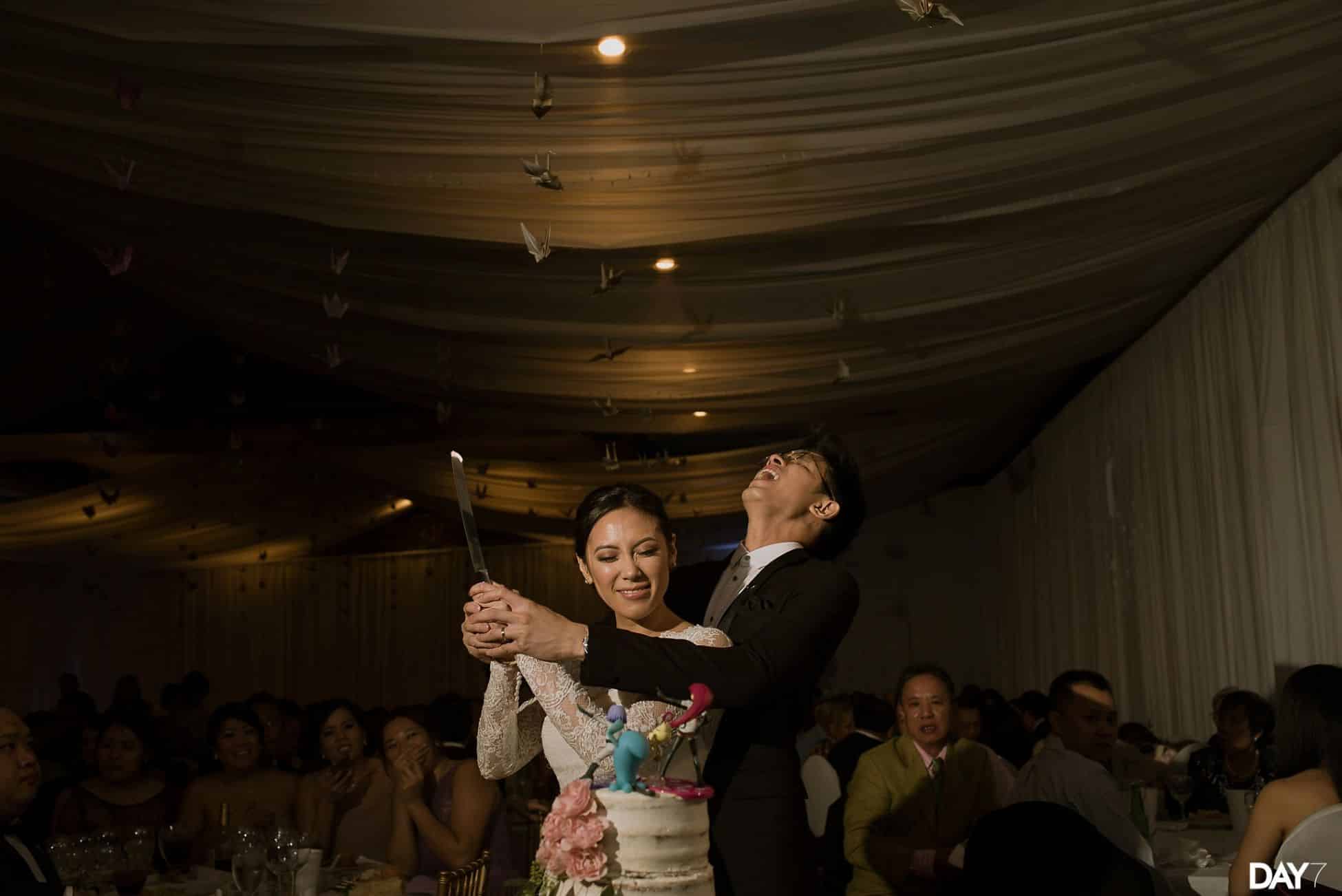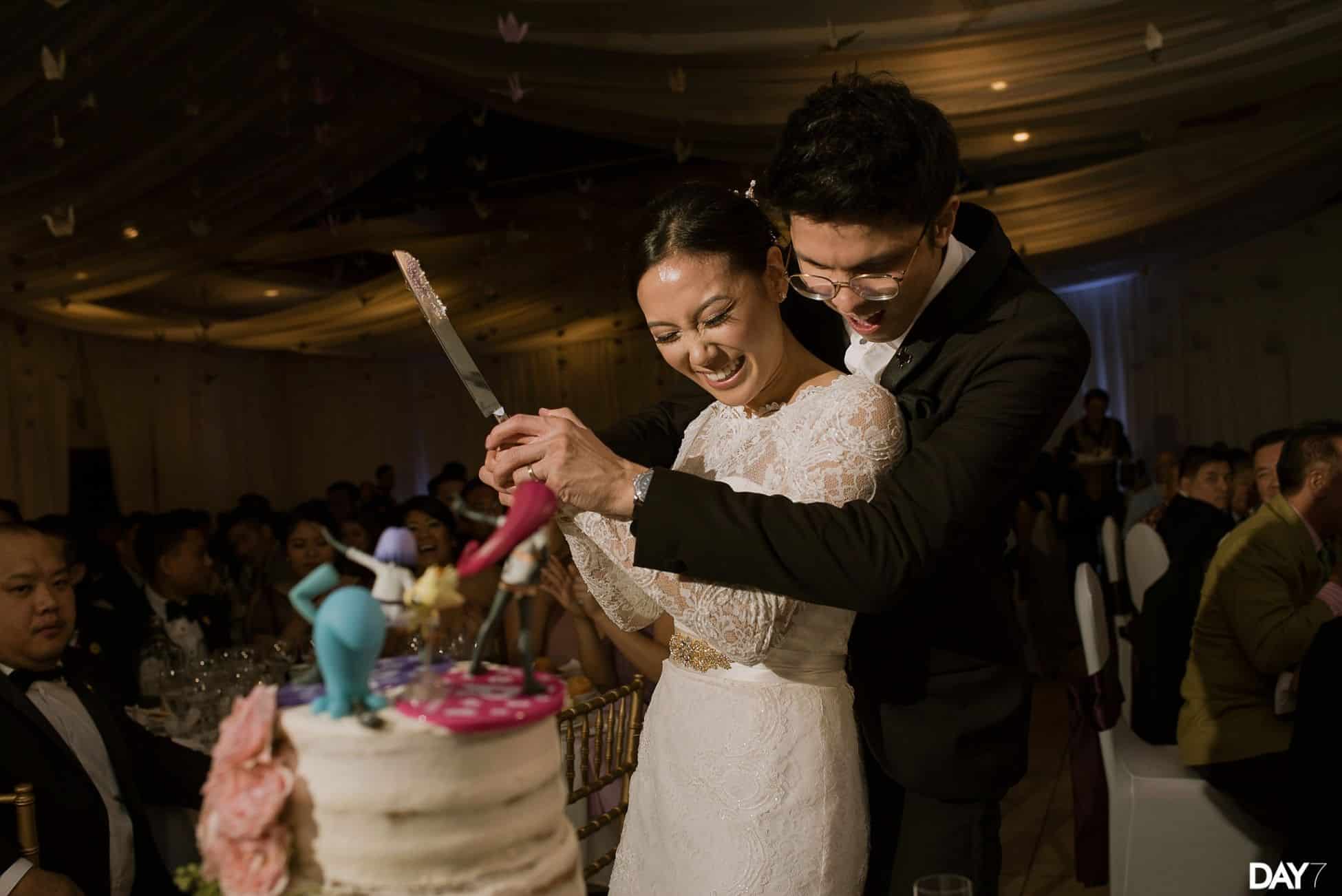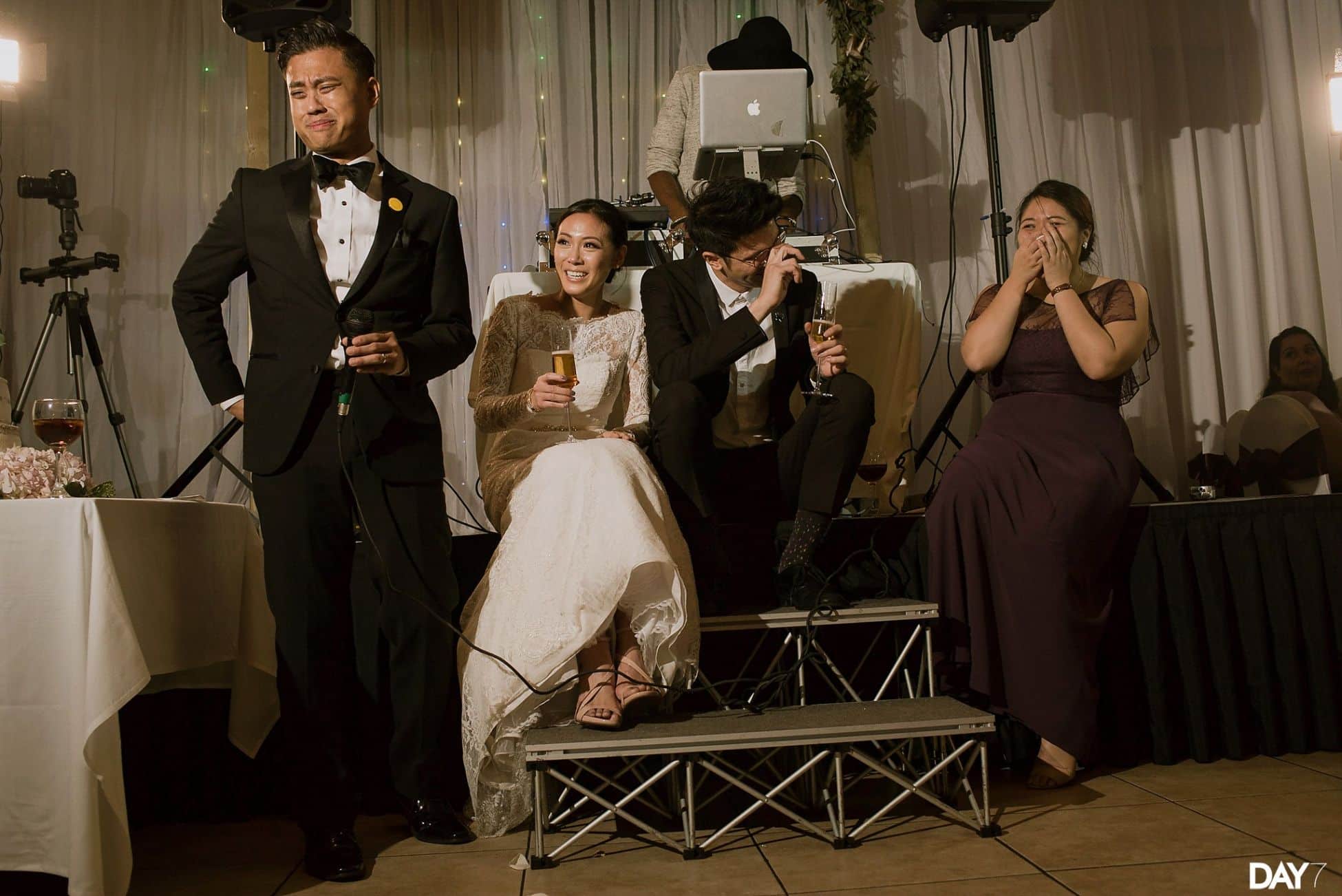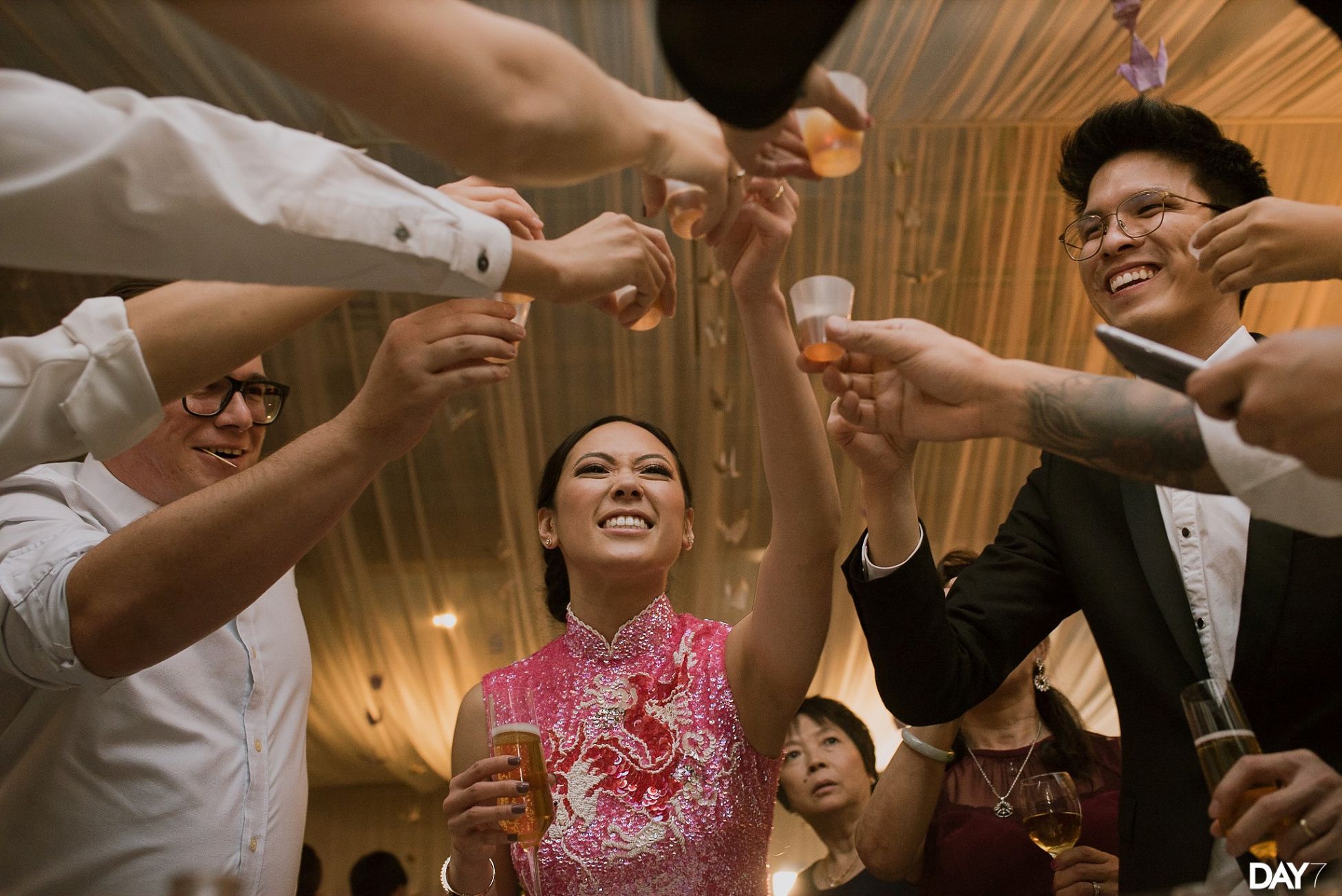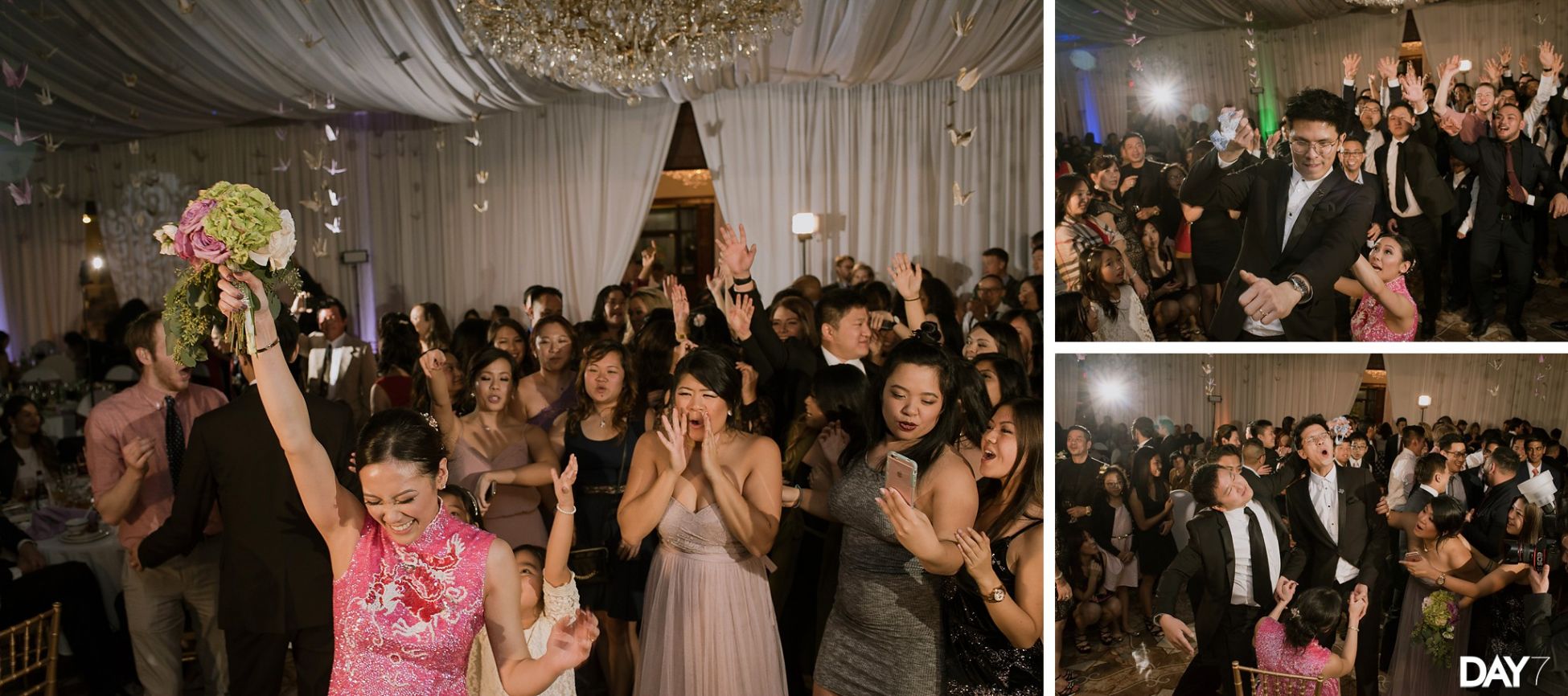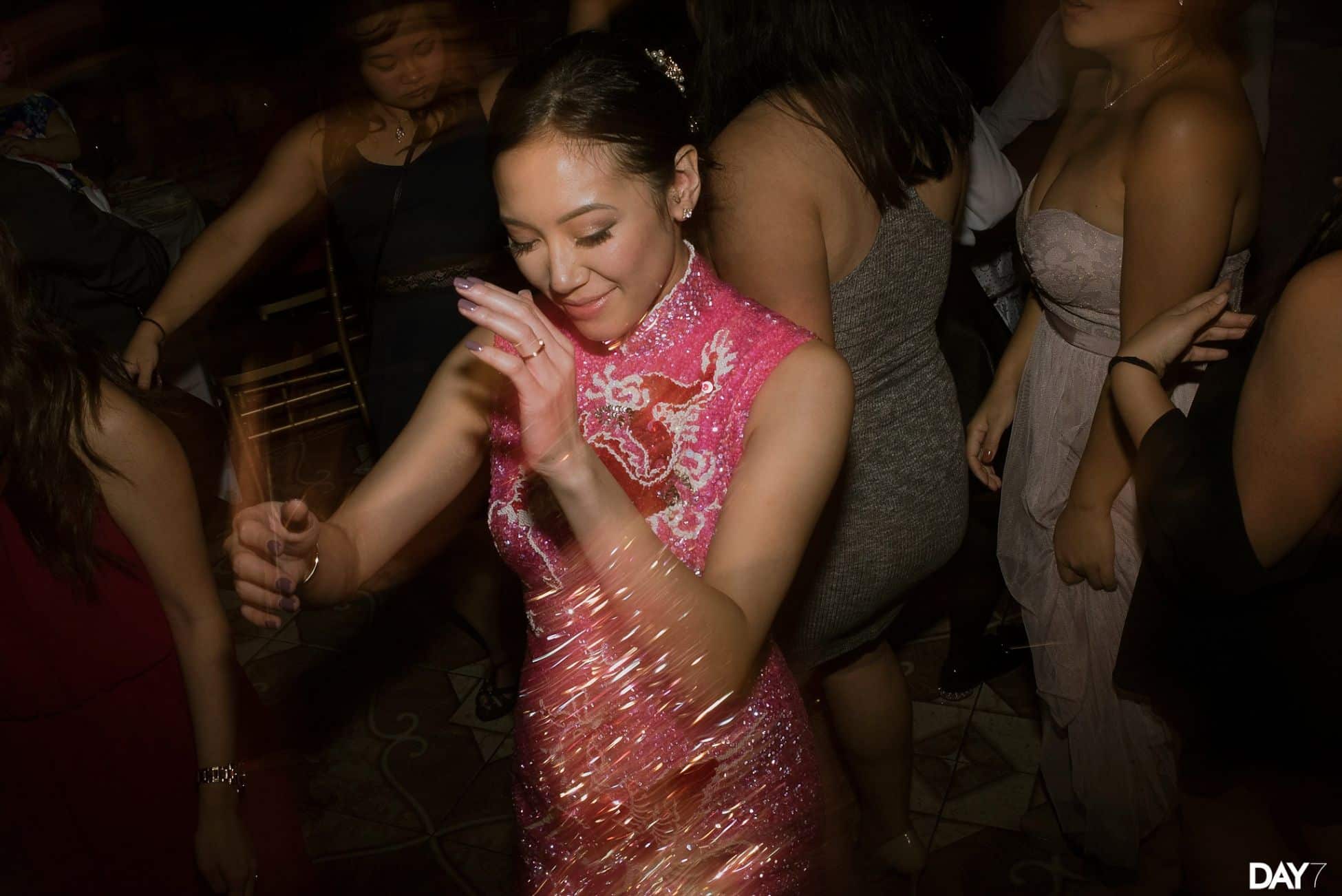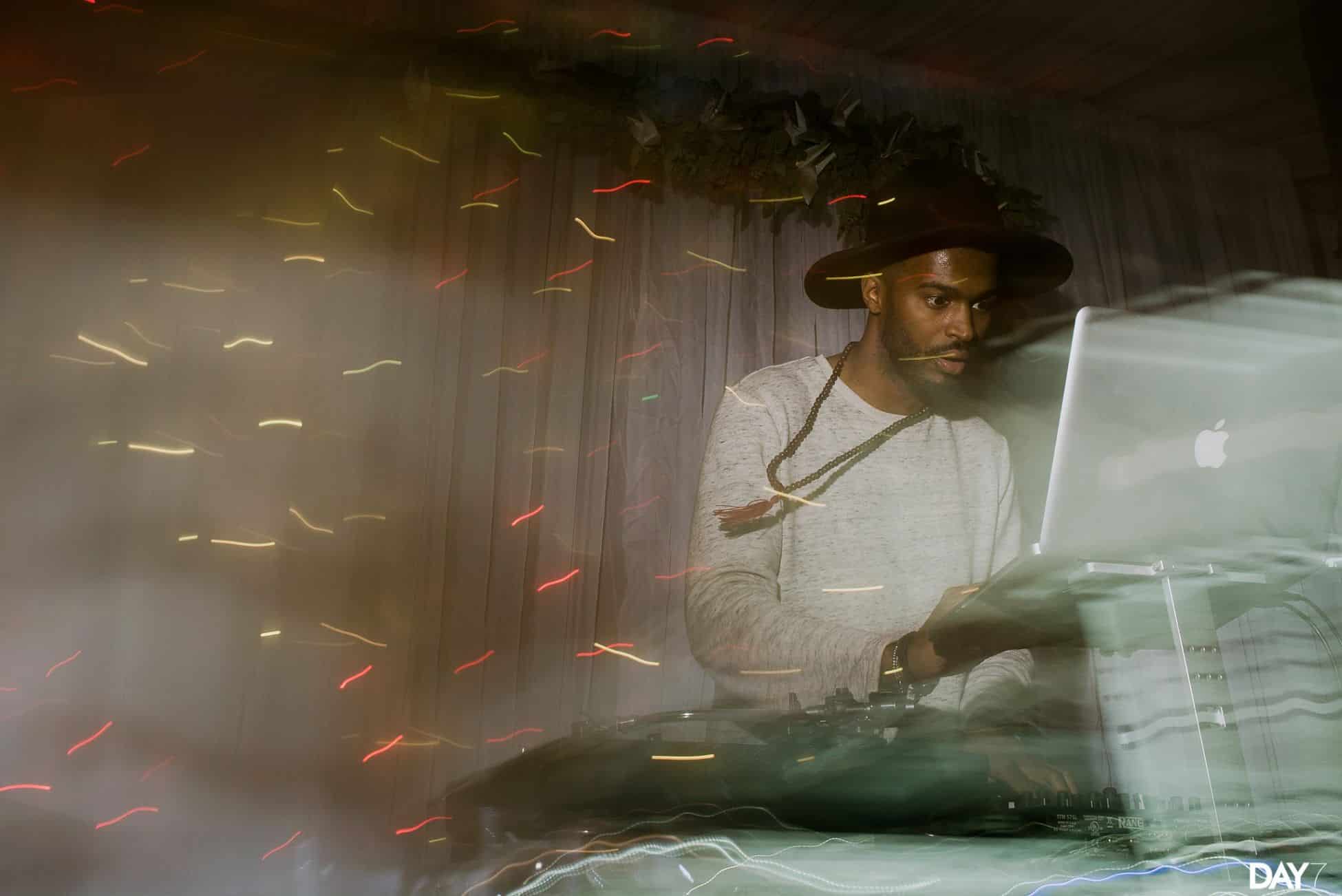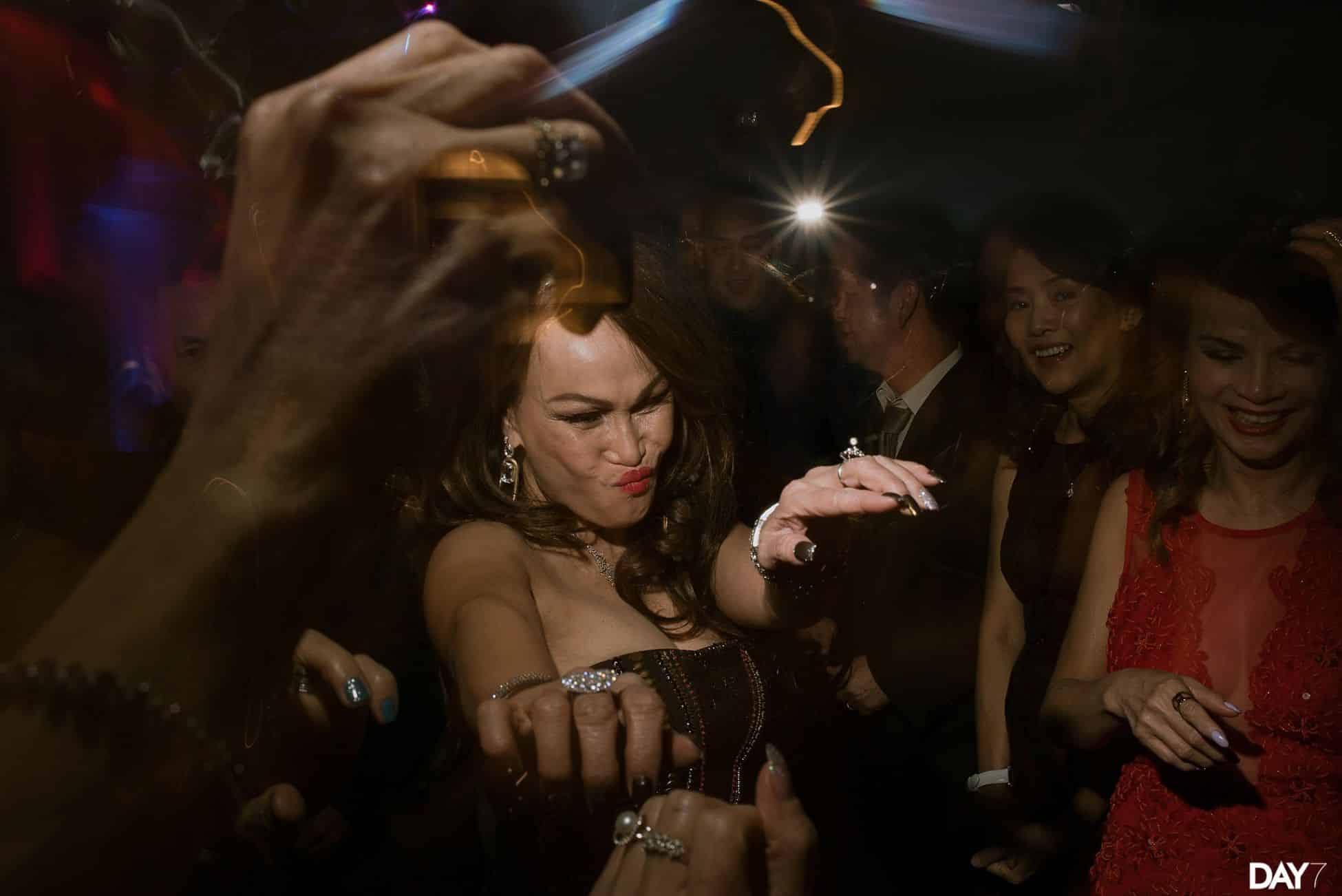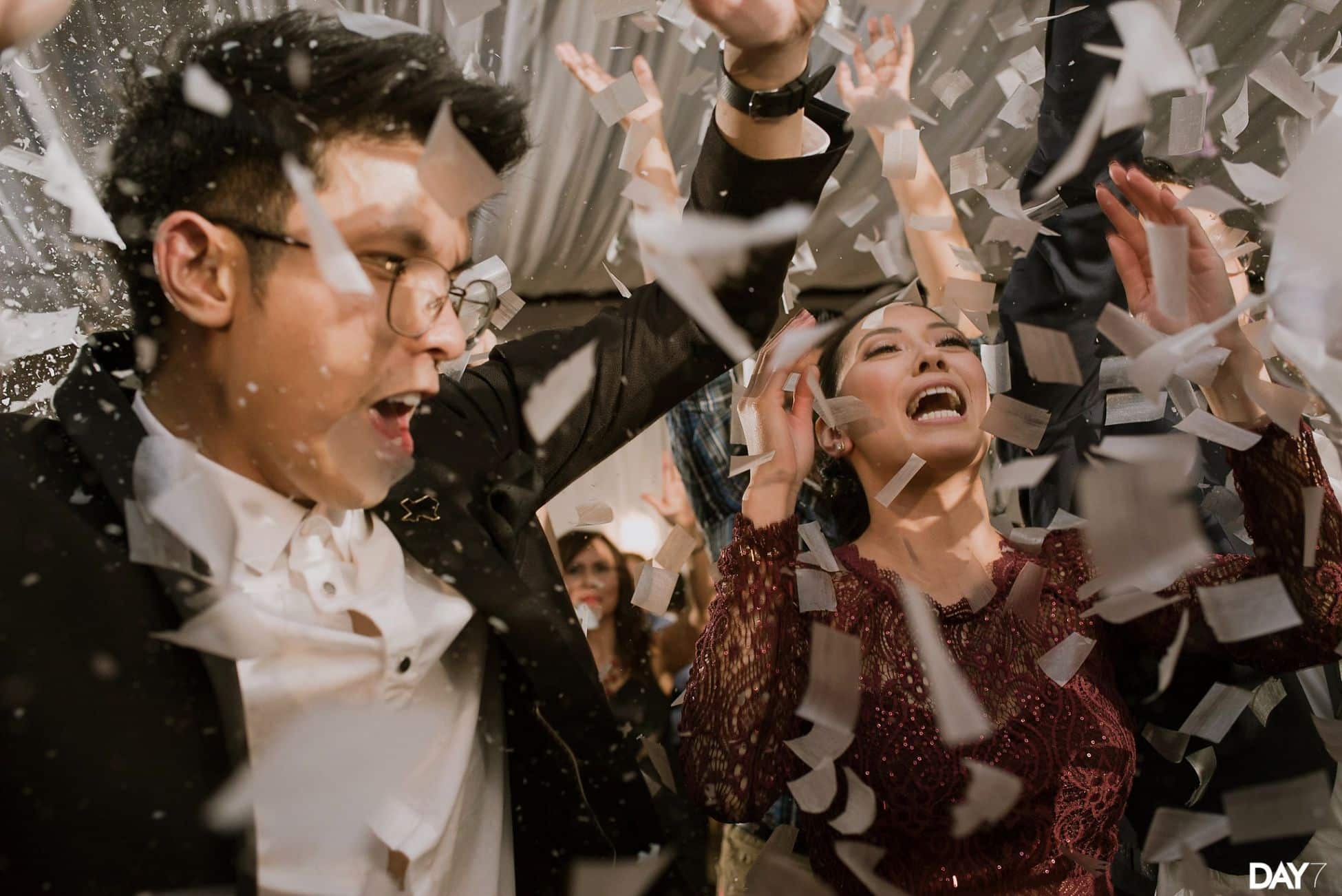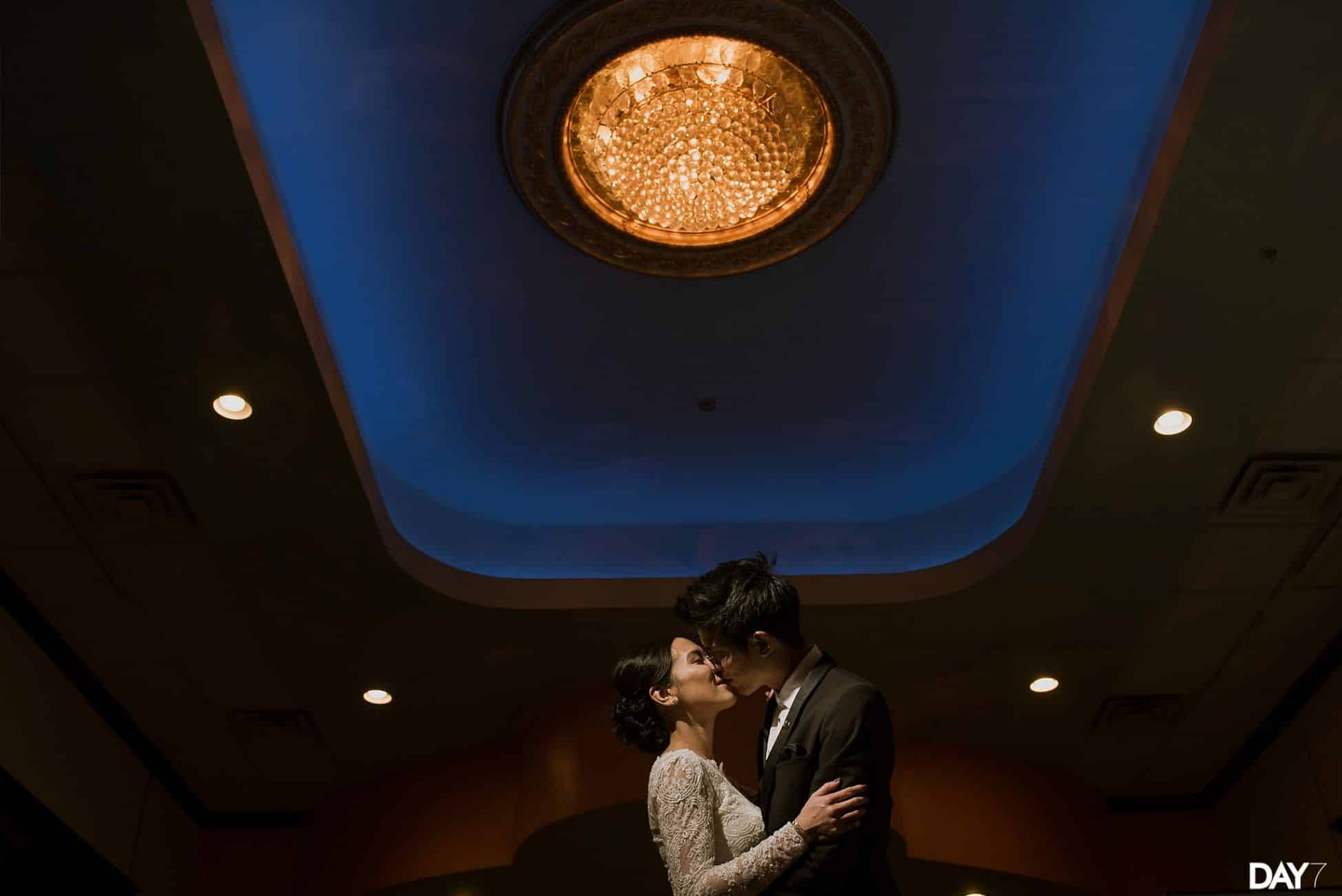 Hy Palace Wedding Photographer, Day 7 Photography, is an Austin Wedding Photographer available for travel throughout Texas and beyond. We create candid and organic photos for nature-inspired bride and groom. DAY 7 is about slowing down and enjoying the world around us. I believe every wedding is a beautifully complex story filled with raw and authentic moments waiting to be captured.
Are you ready to begin?
Candid & Organic Wedding Photos for the Nature Inspired Bride & Groom