A
Antebellum Oaks Wedding Photos
Meagan and Jon have been such a dream to work with. Their venue Antebellum Oaks is one of those venues where I instantly feel comfortable. Since I've gotten to work with Meagan and Jon for their engagements and bridals, it felt like we were just picking up where we left off on their wedding day.
Since there was a somewhat high chance of rain, I could tell there was little bit of anxiety in the air. After doing the first look without a drop in the sky, I could see anxiety just melt away from Meagan's face. It seemed like nothing could get in the way of getting married. We managed to get through the outdoor ceremony under the tree without a single rain drop. It seemed like a wedding day miracle was happening.
The rest of the day was just an all out party and I loved every bit of it. Meagan and Jon tore up the dance floor, which was hilarious and fun to photograph. Thank you Jon and Meagan for choosing me to capture this special journey!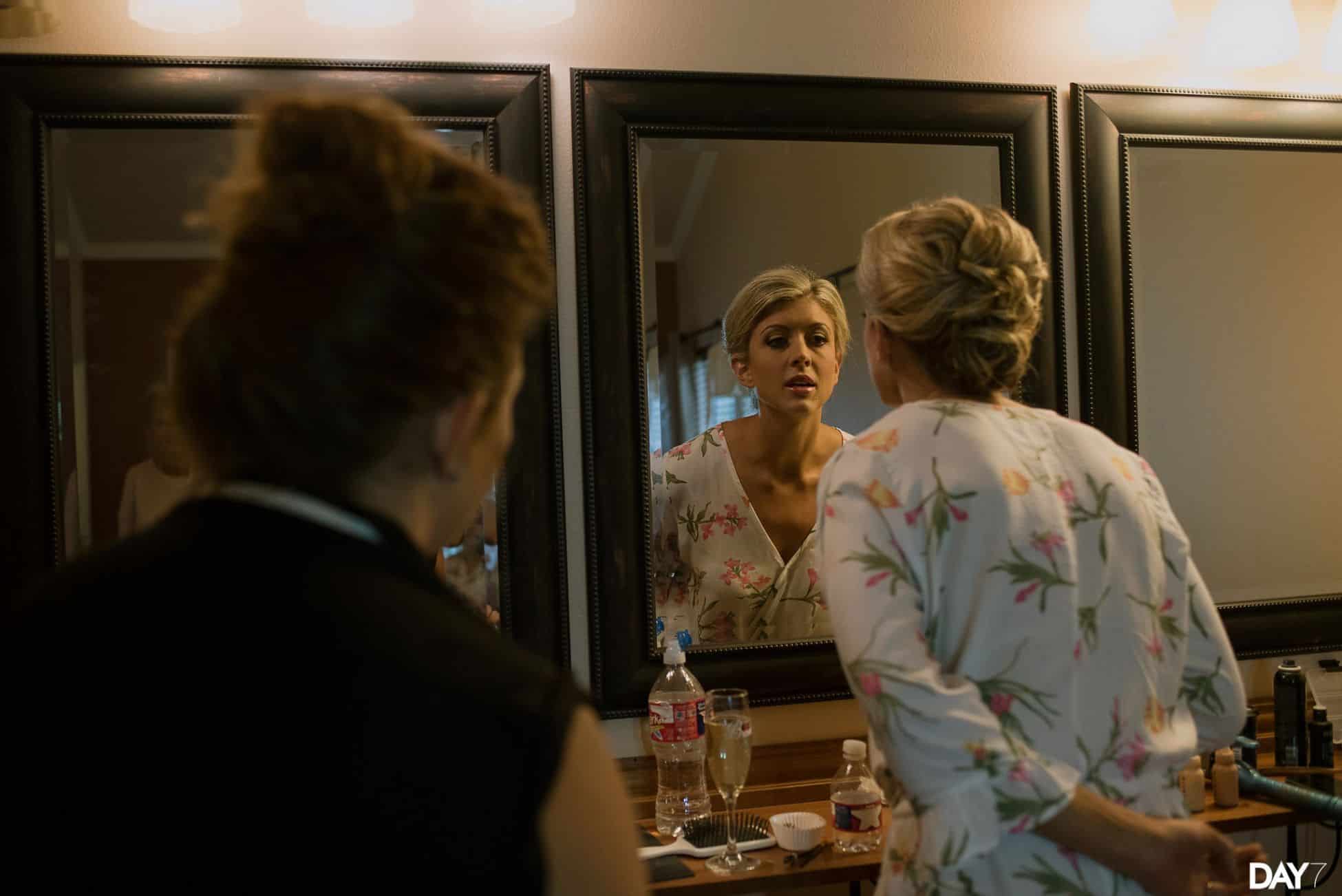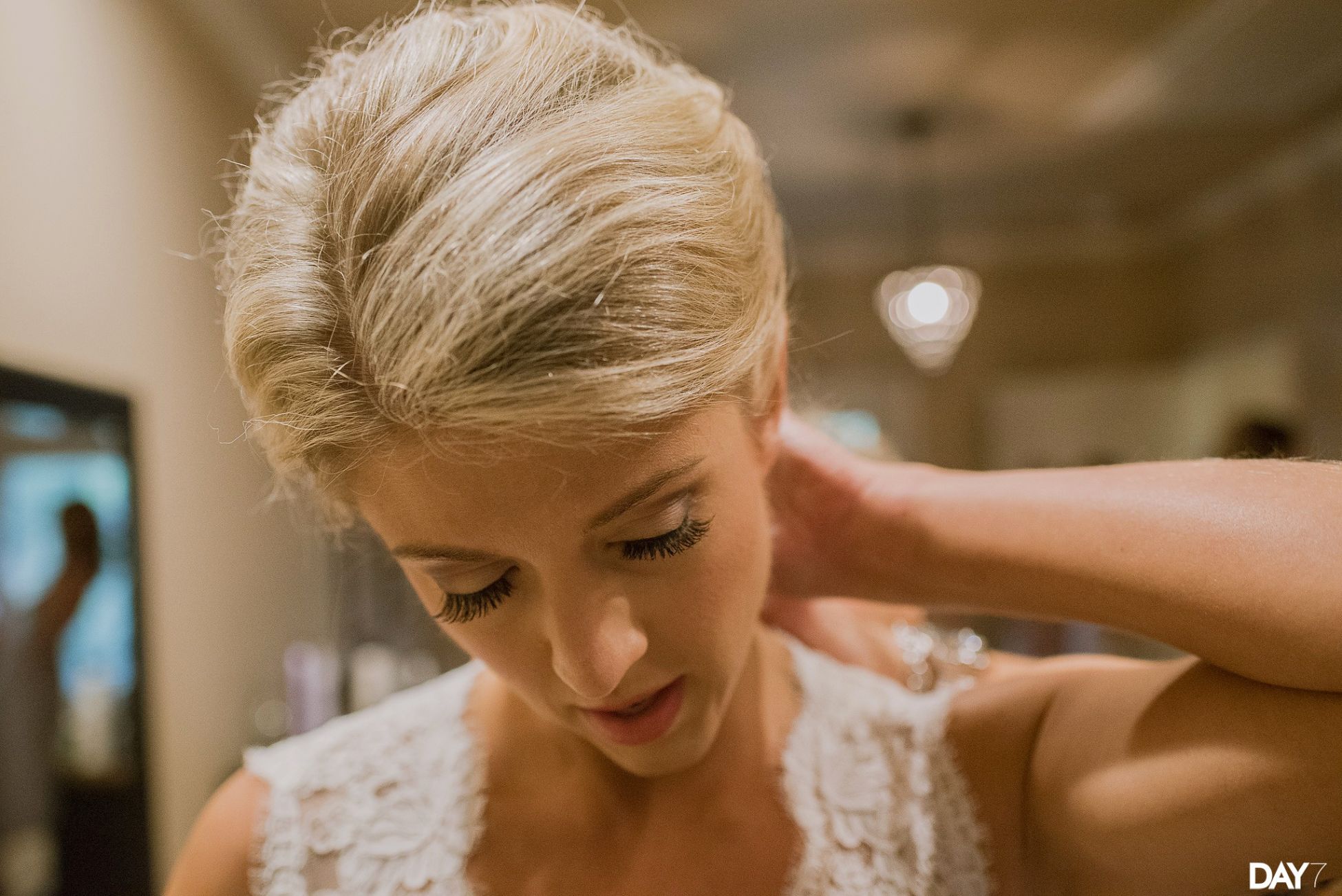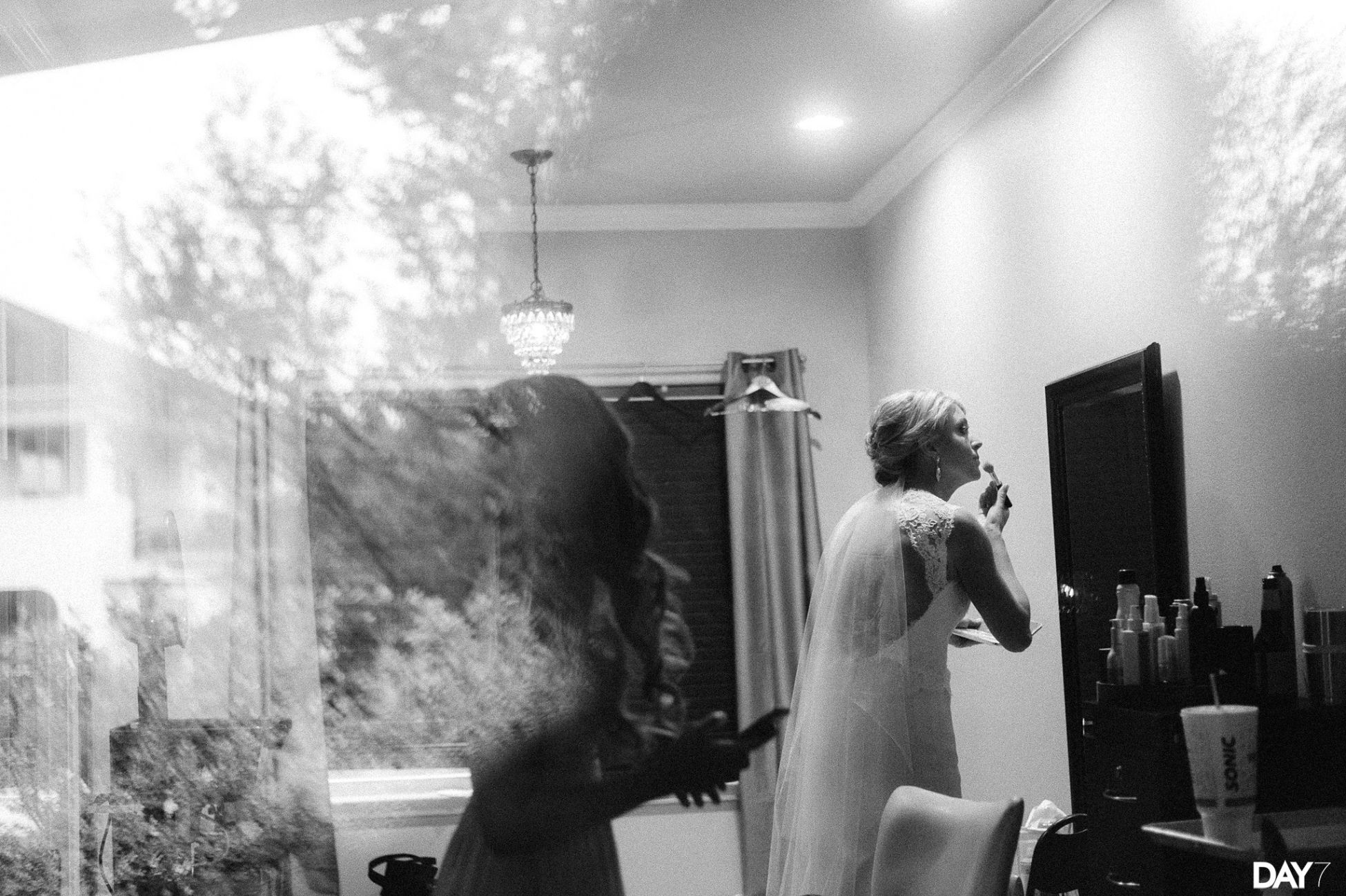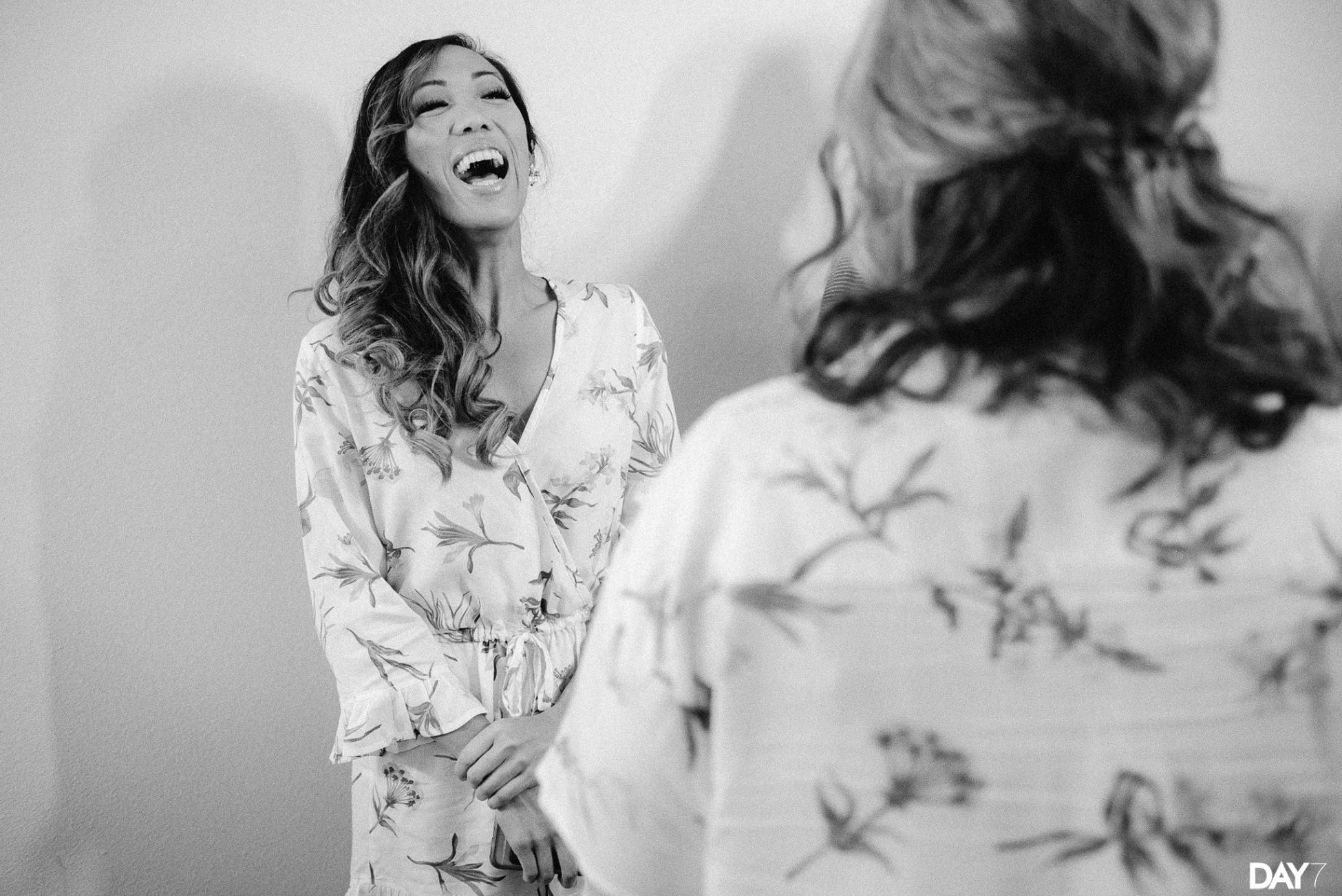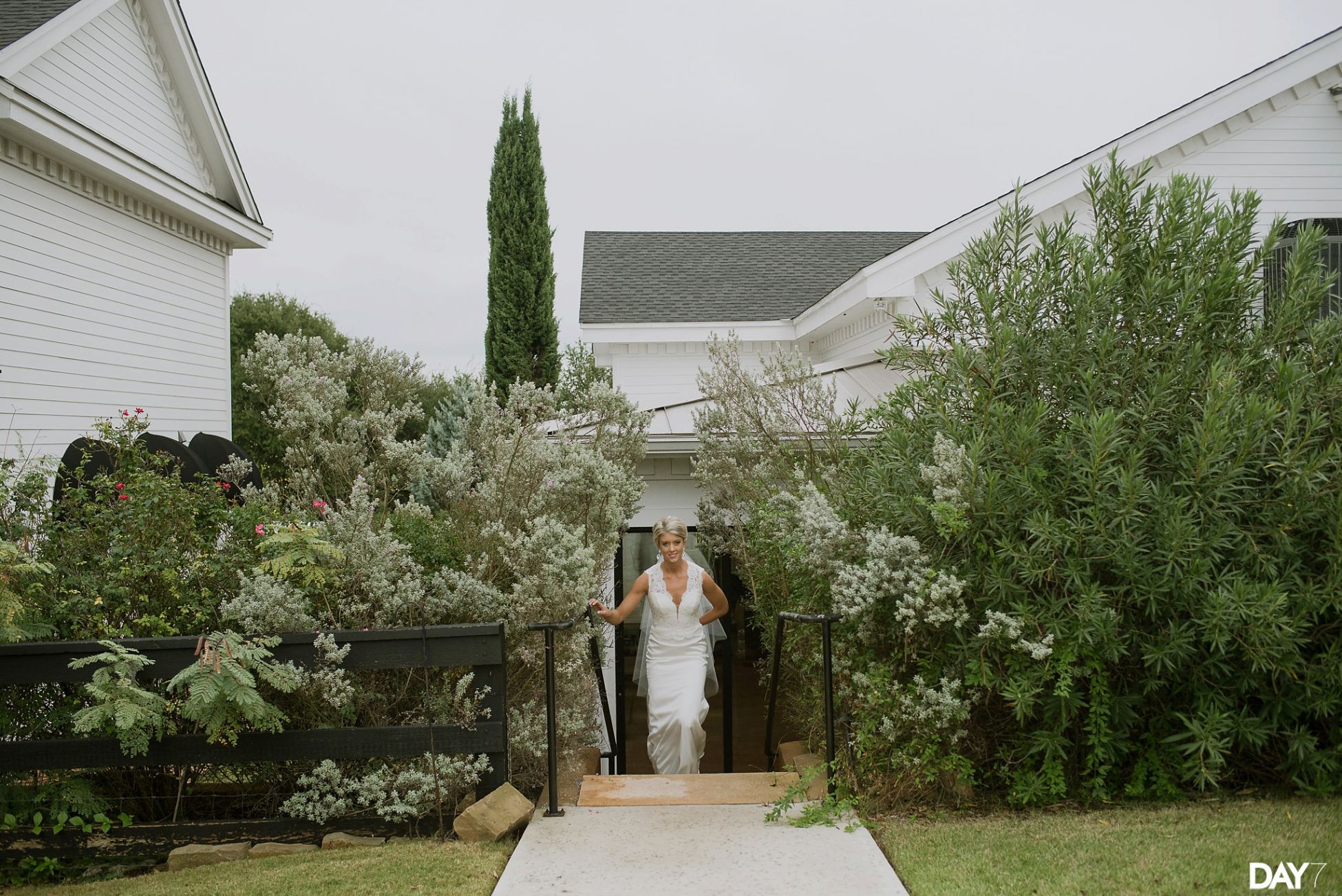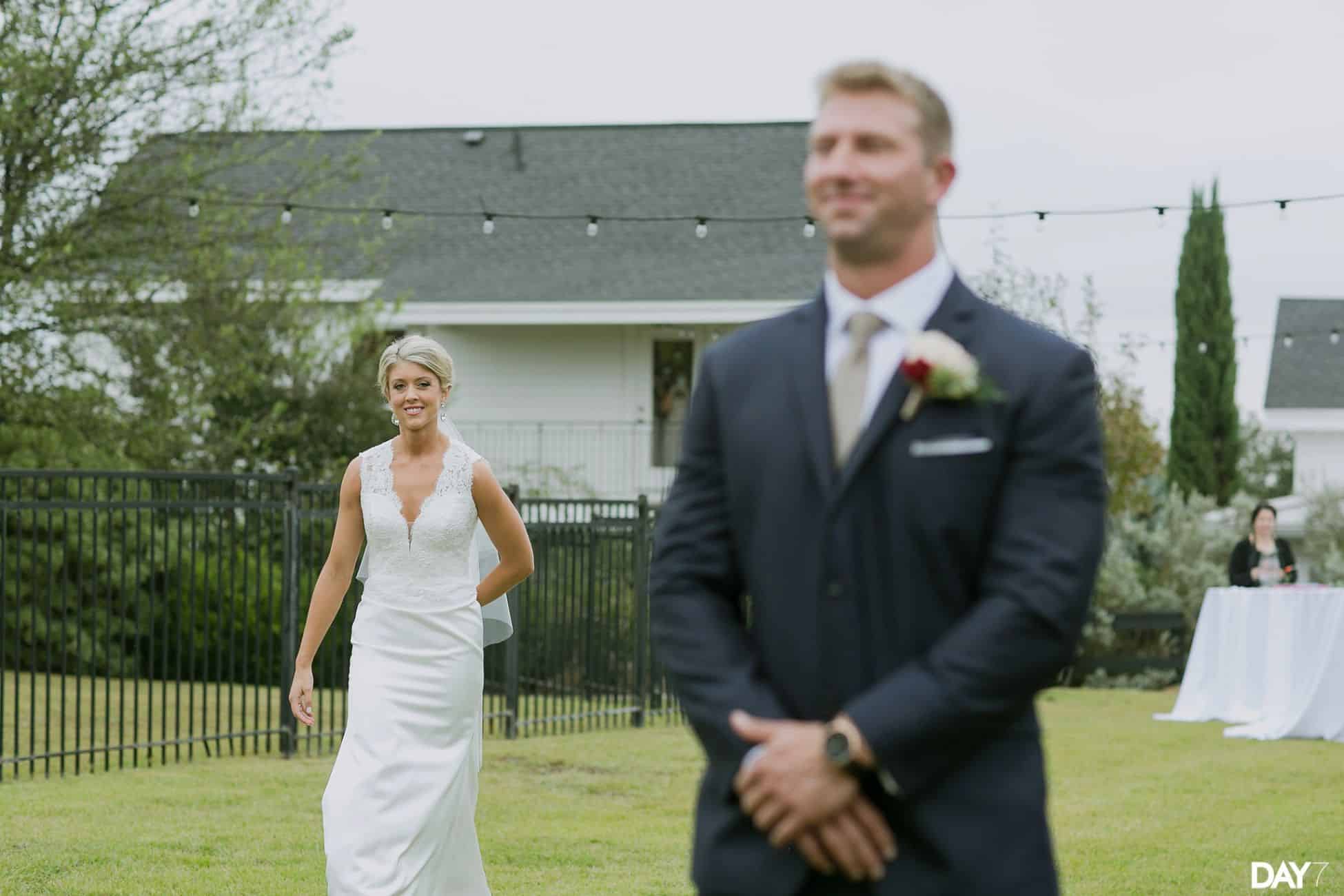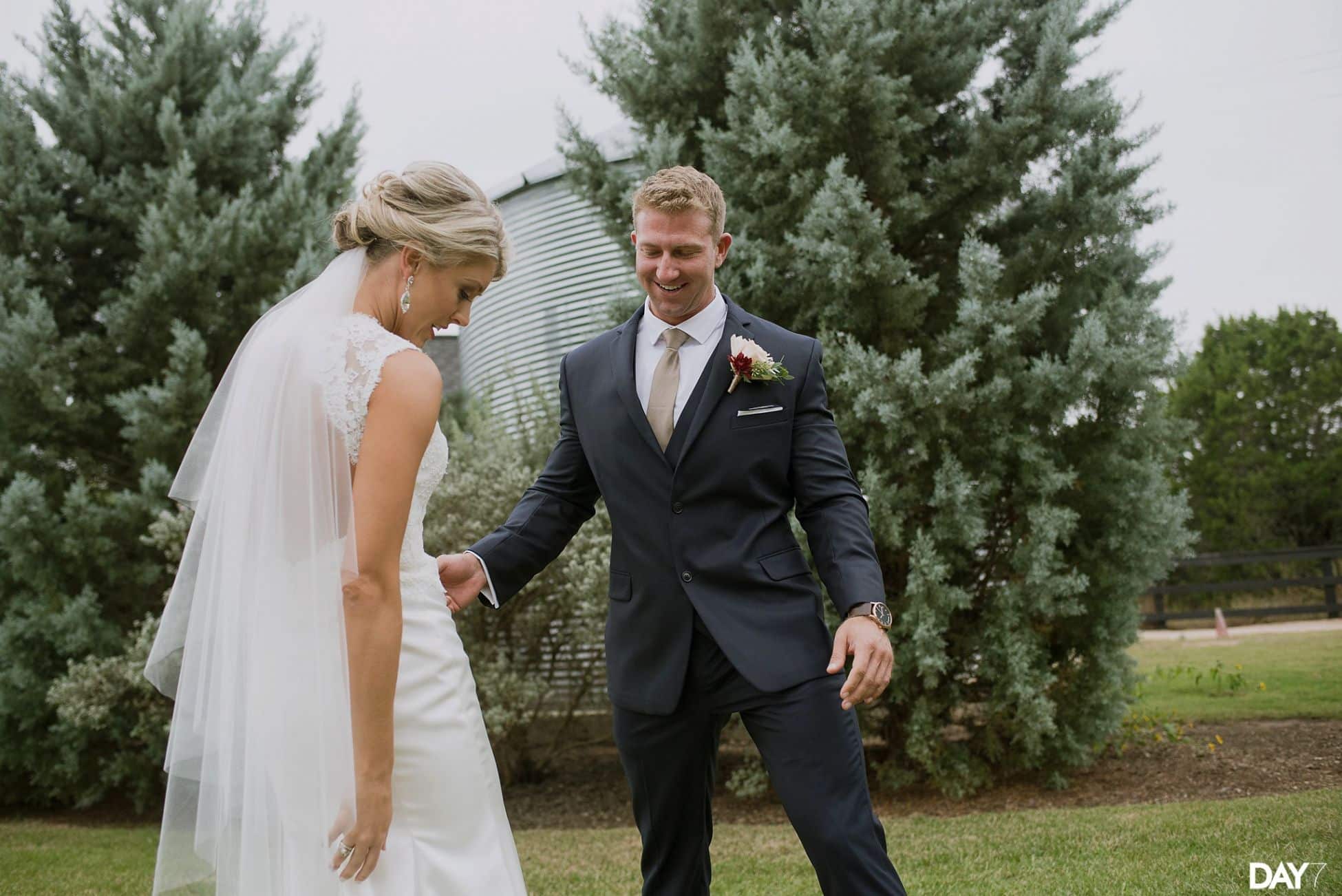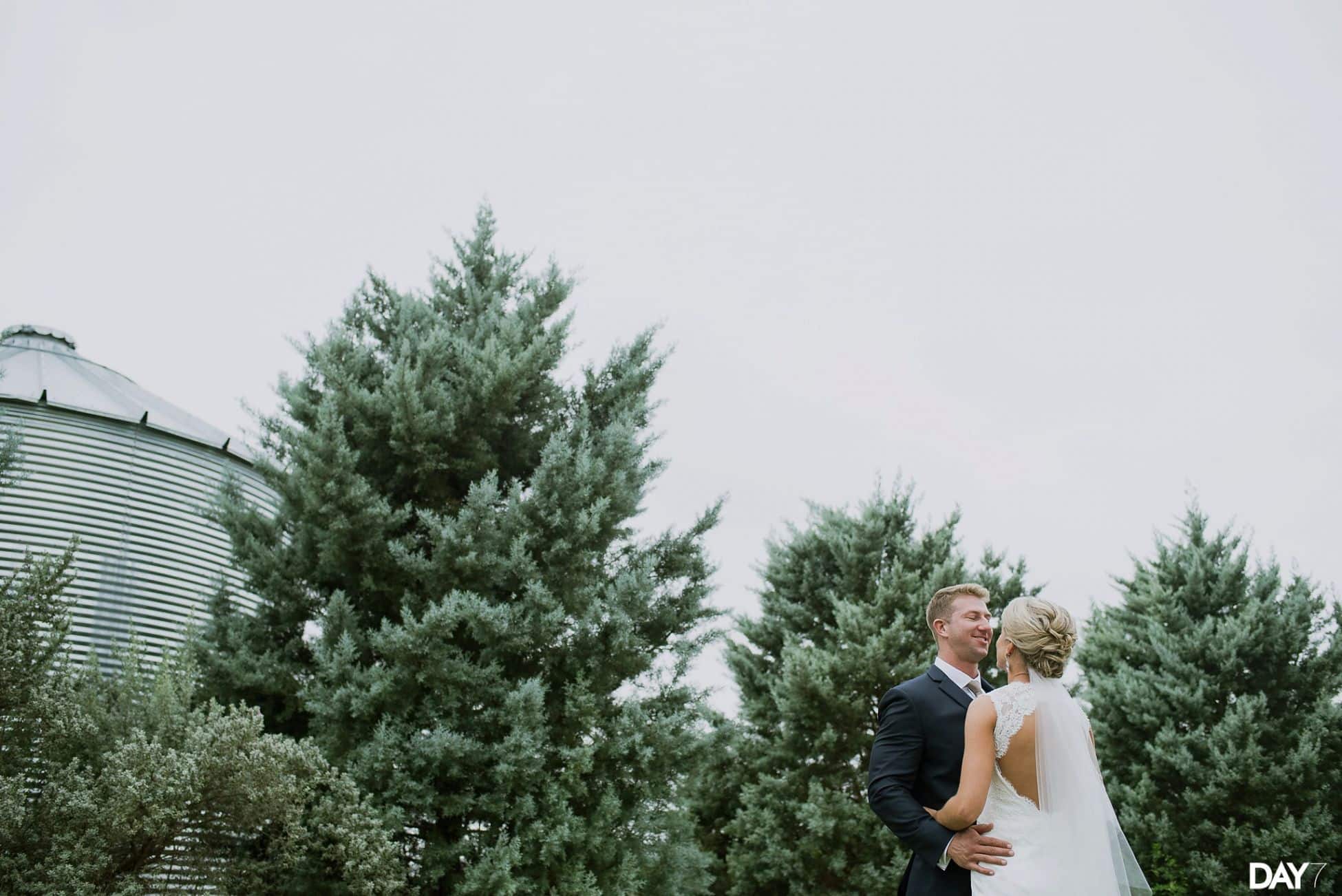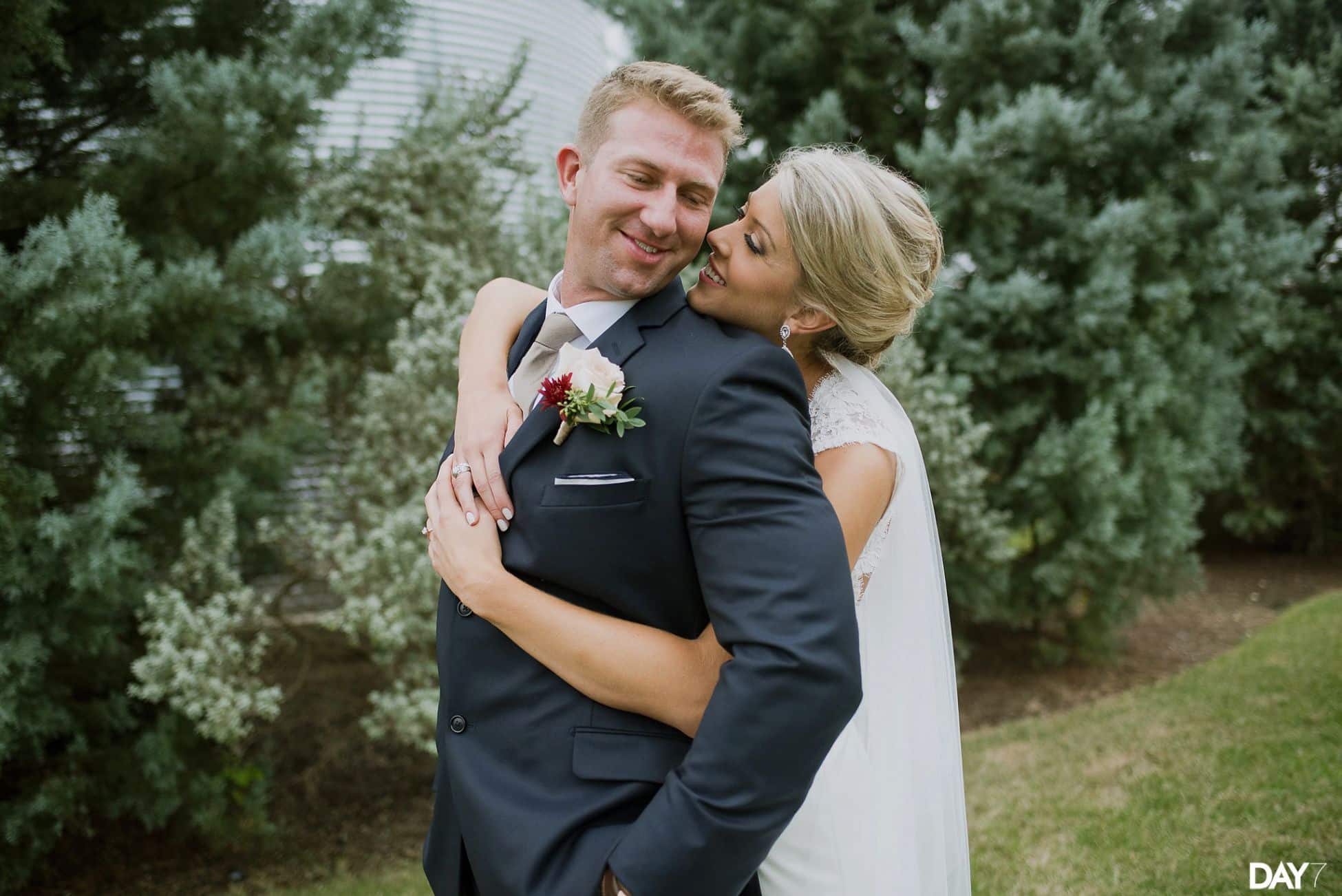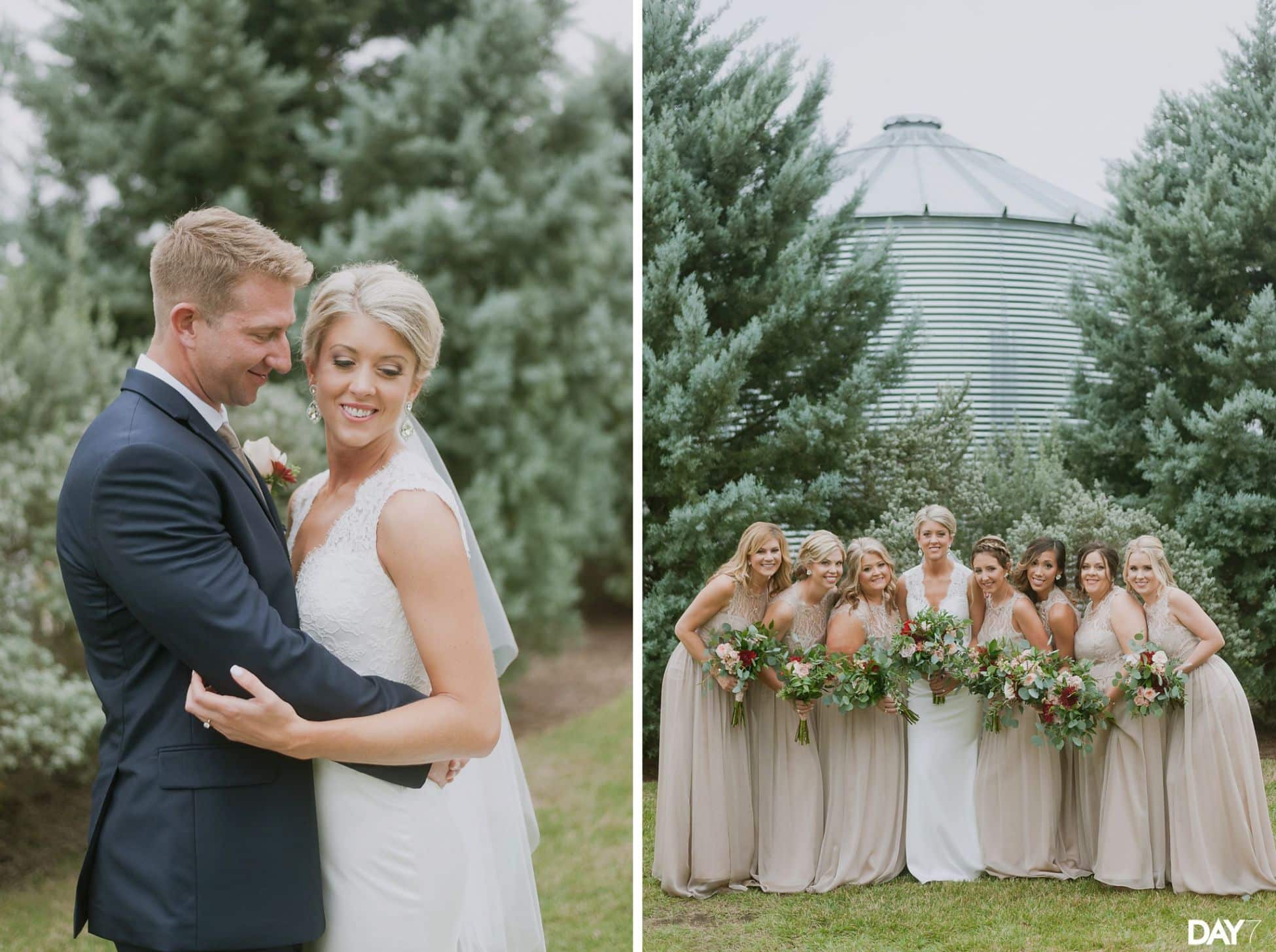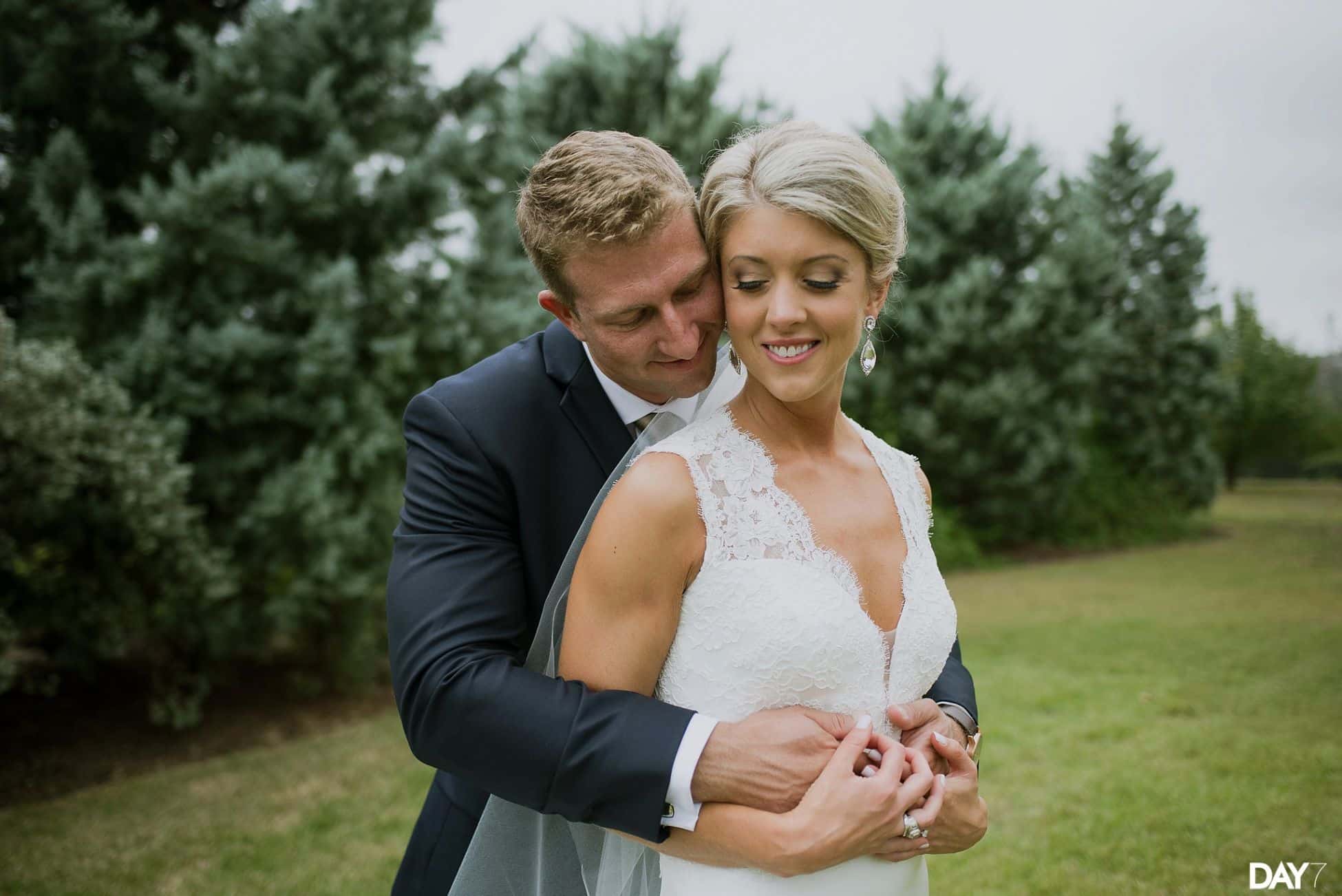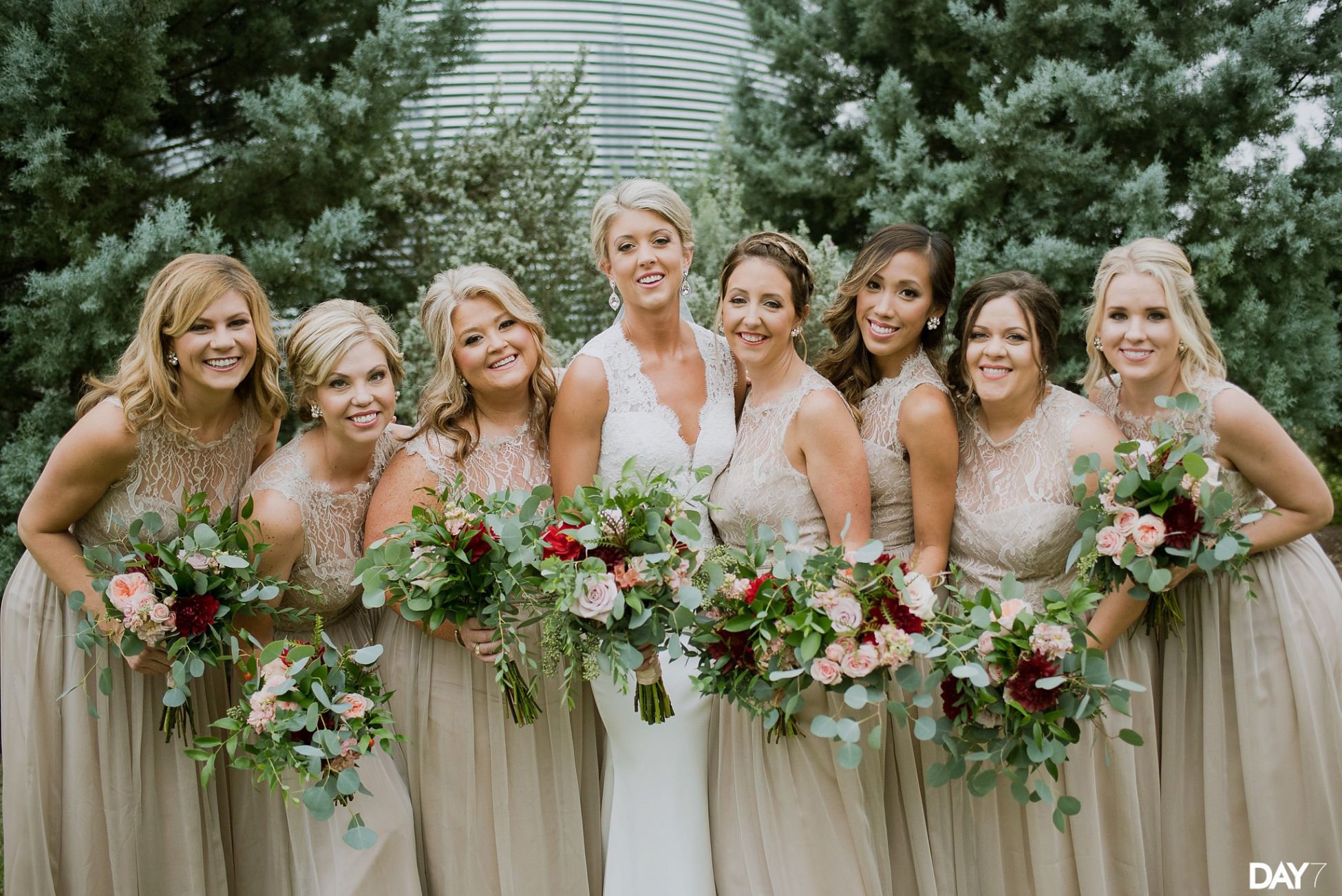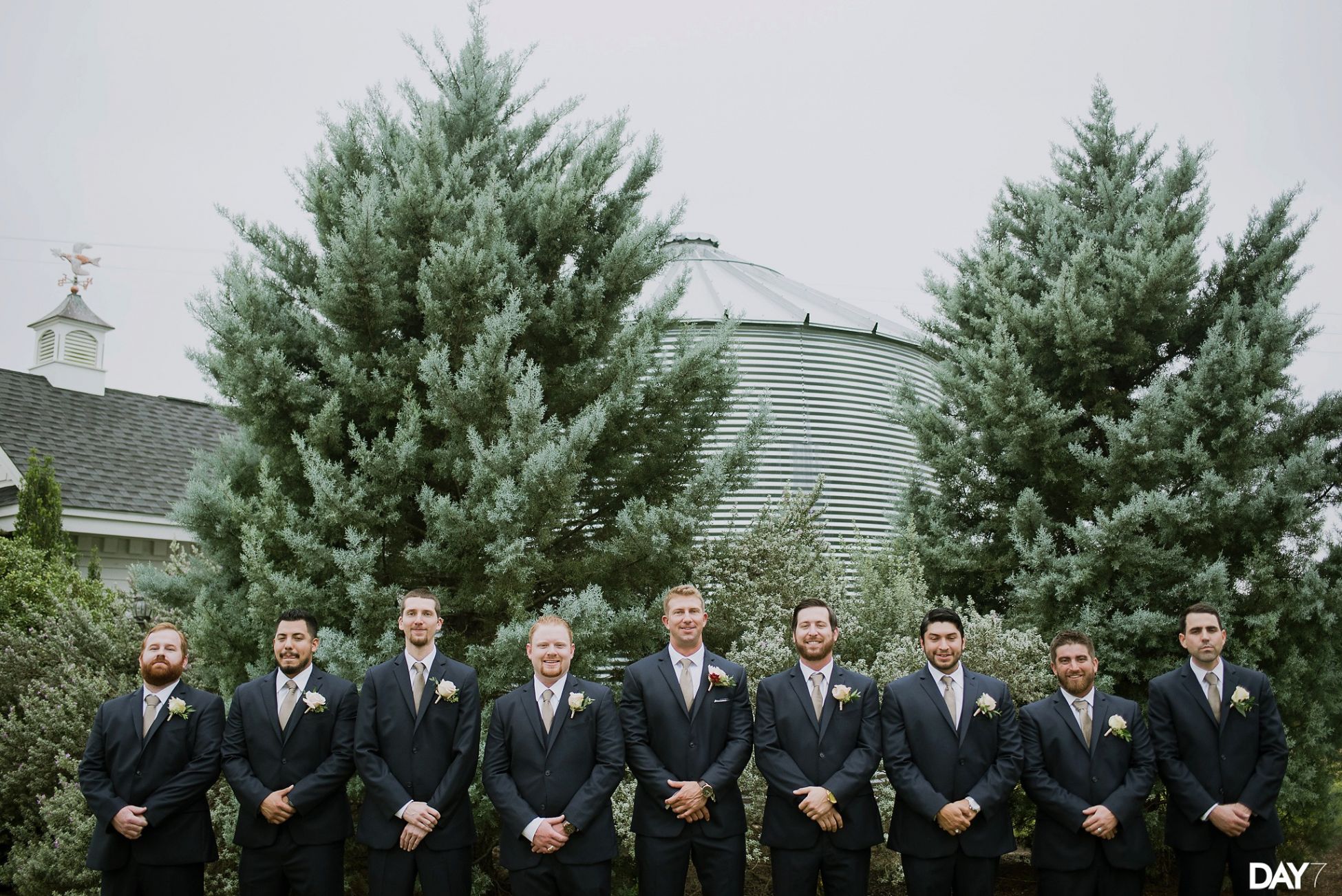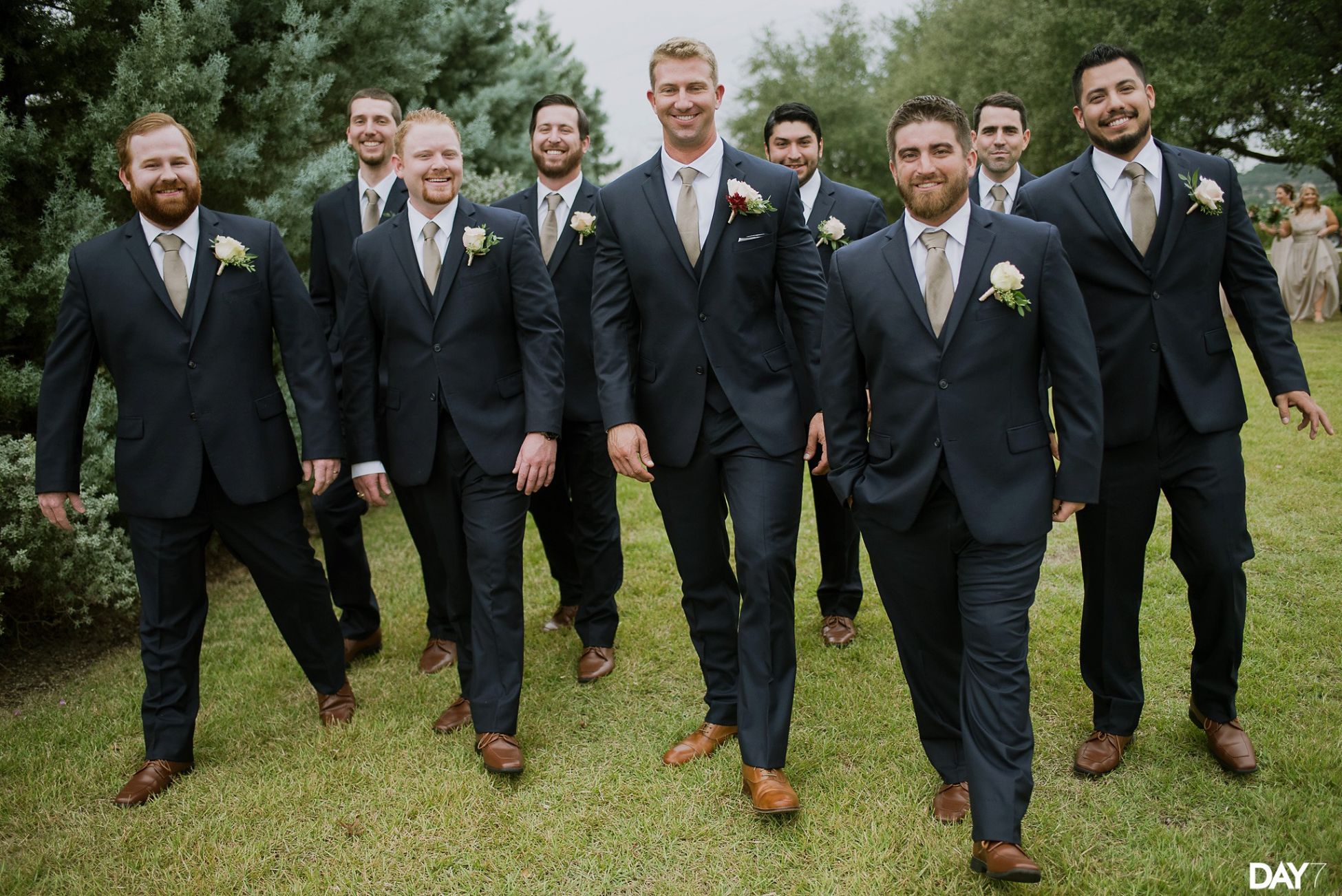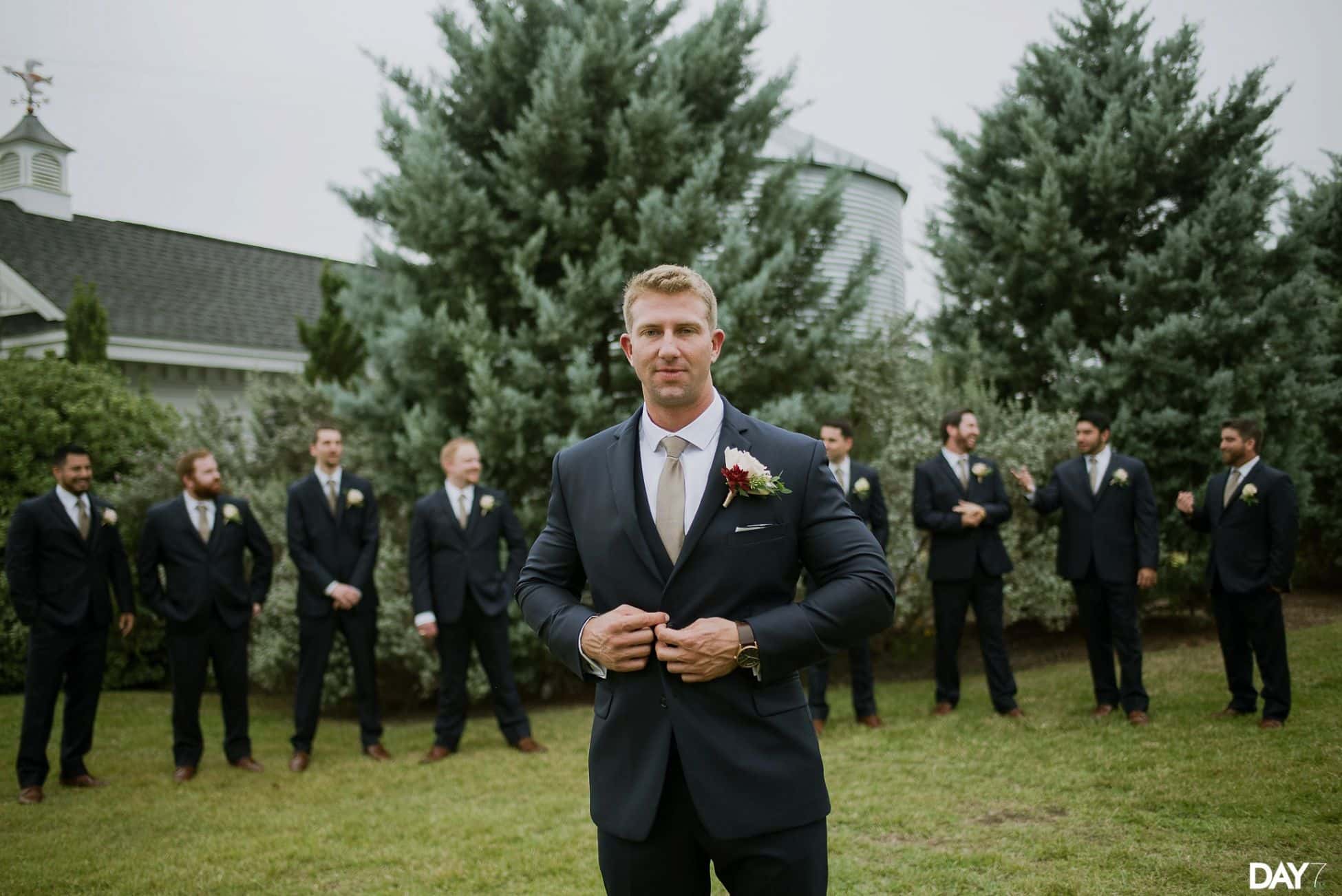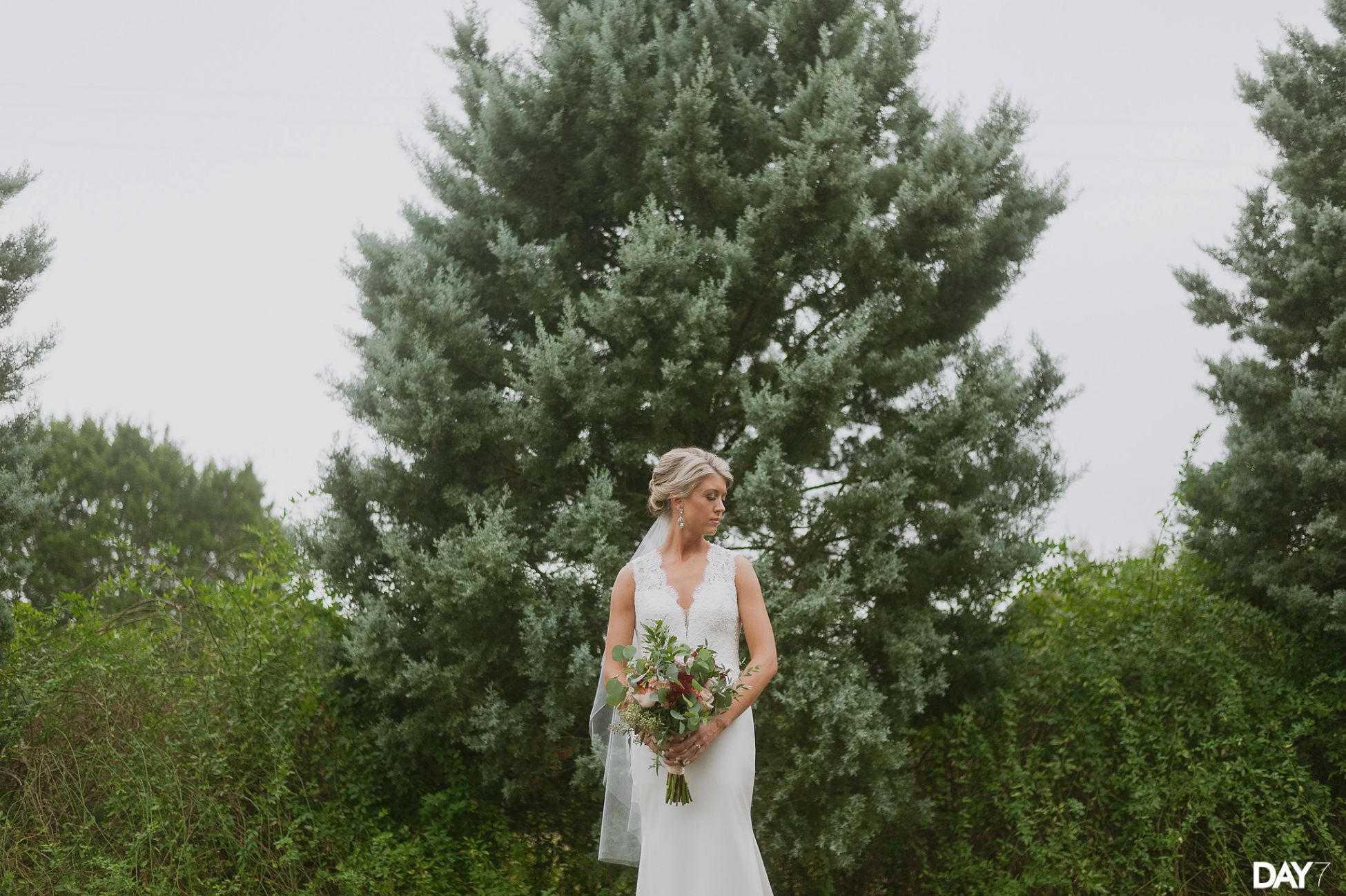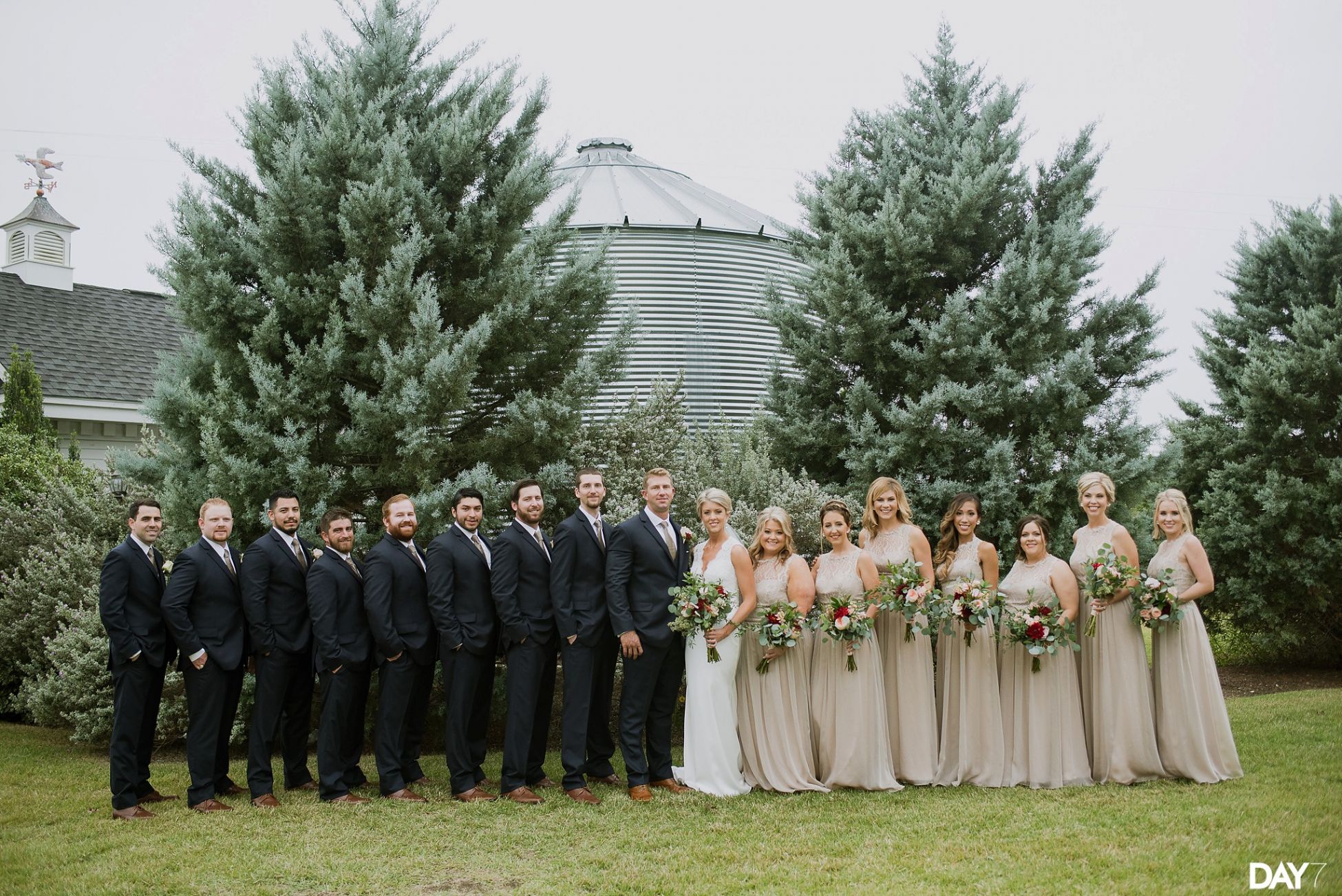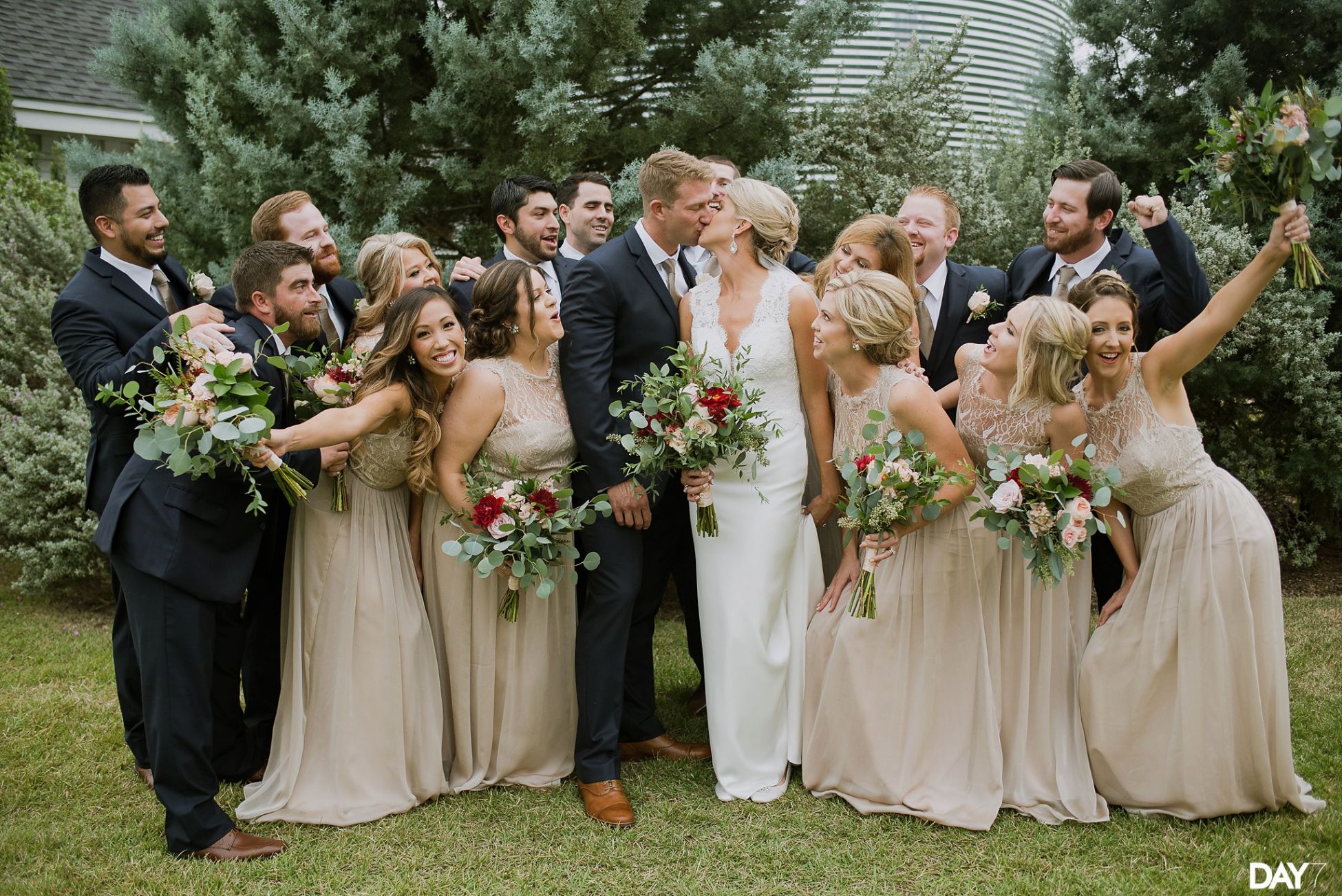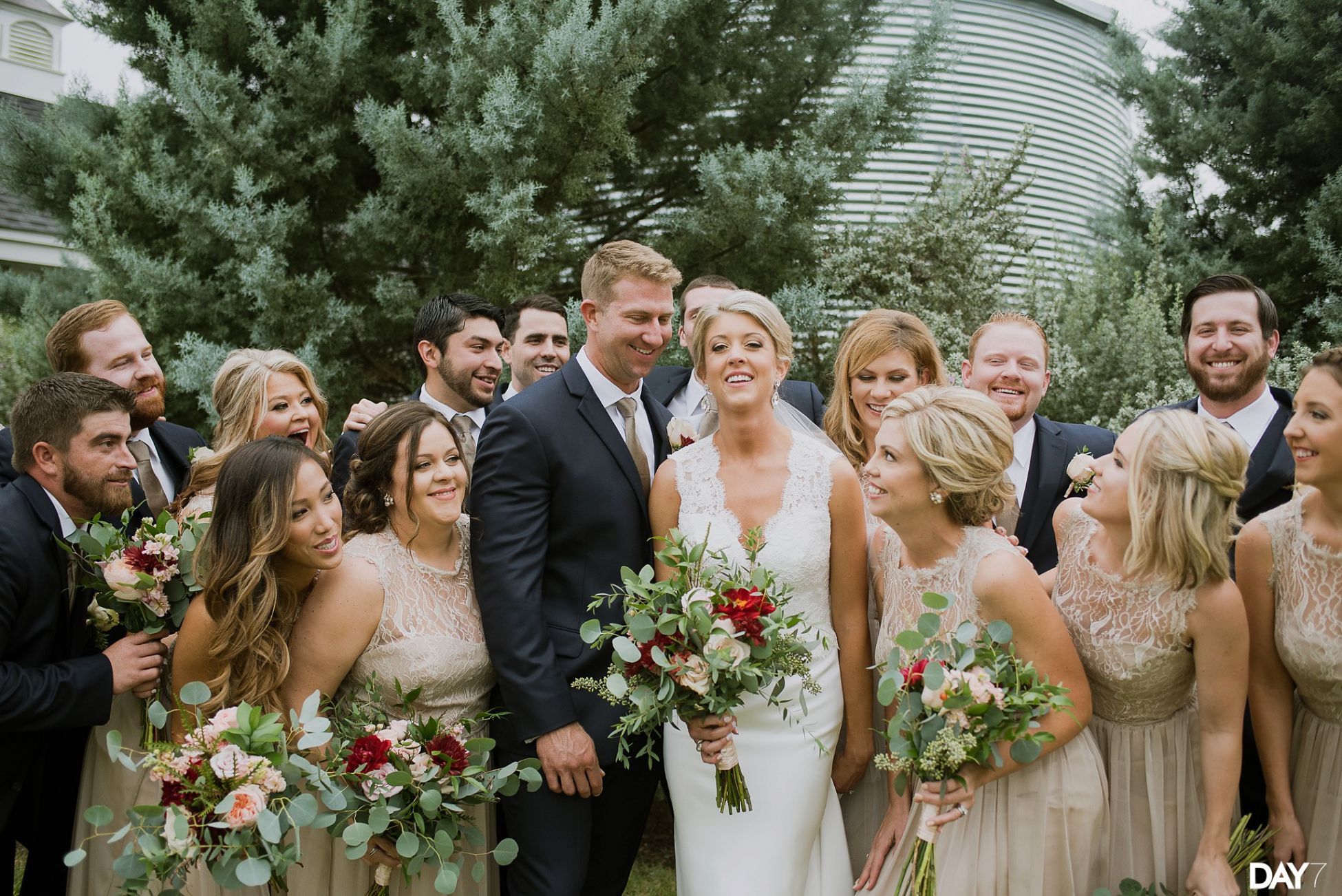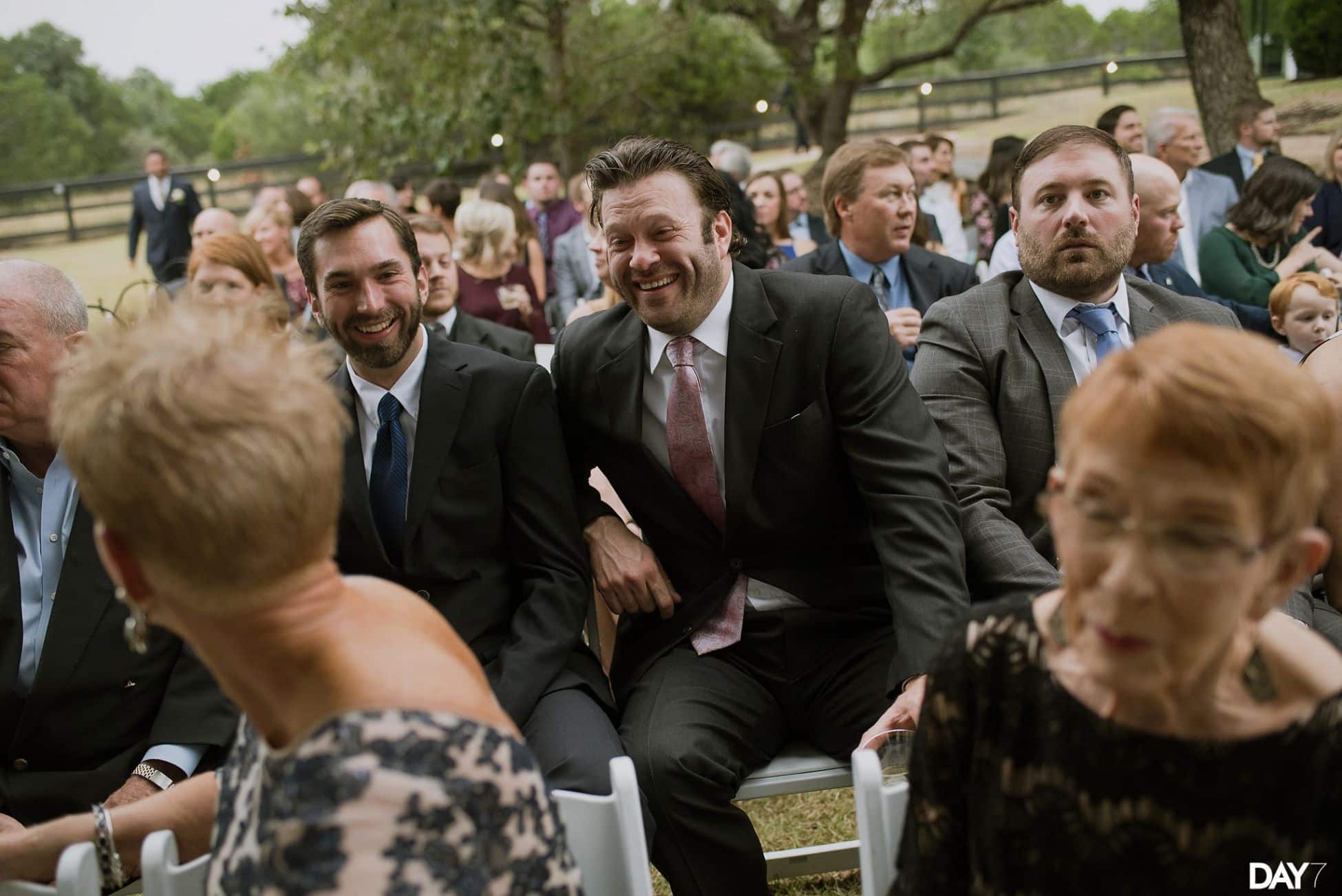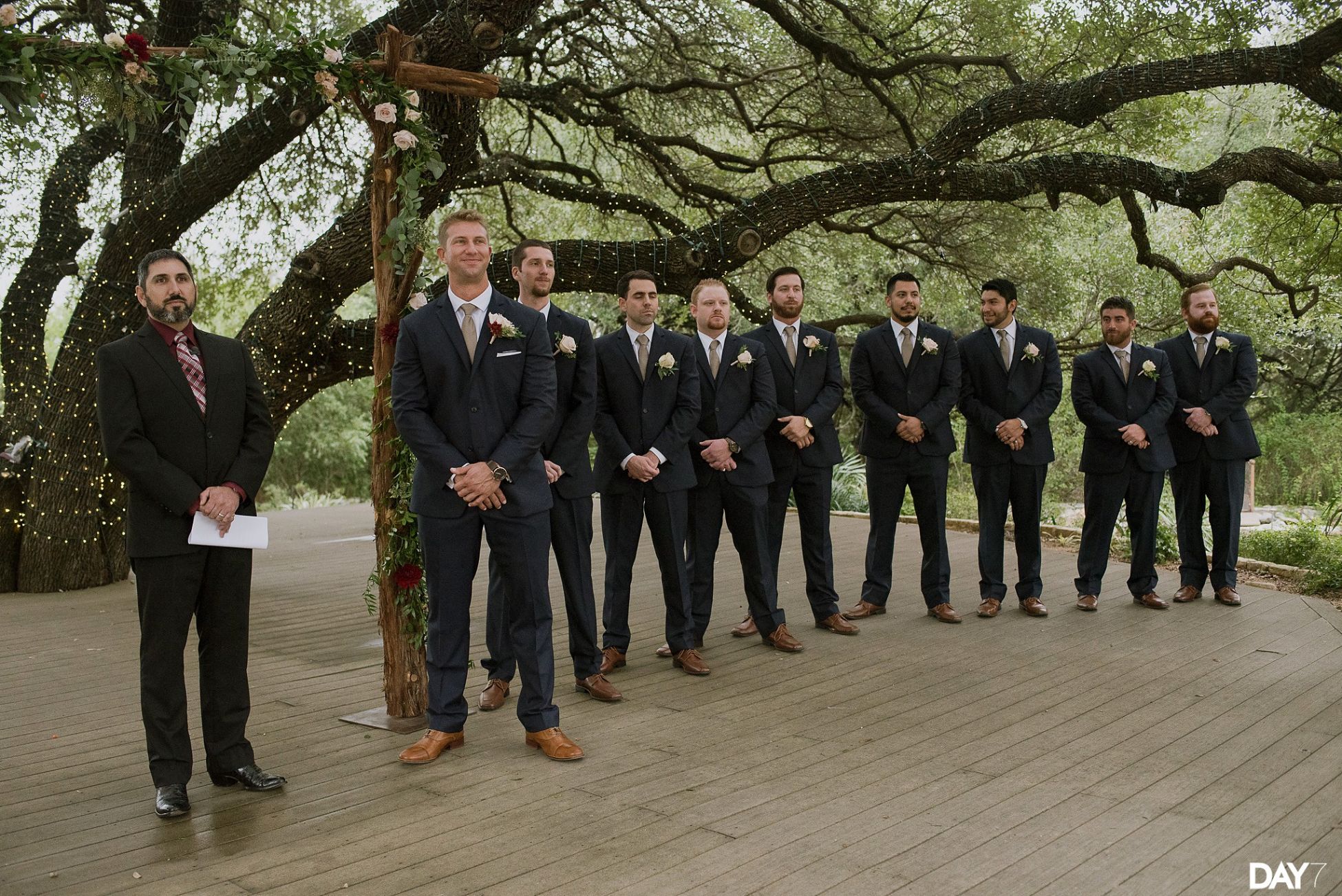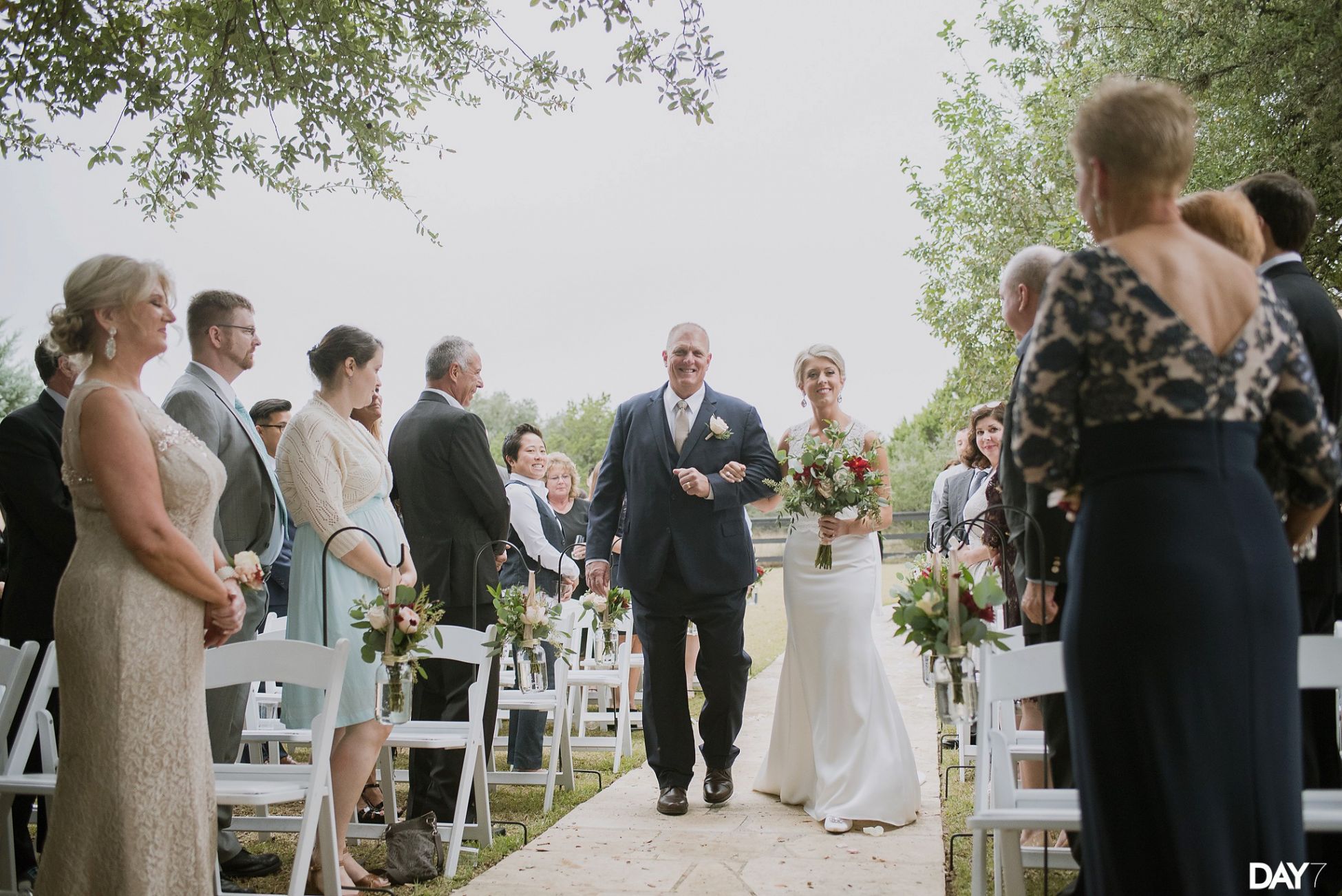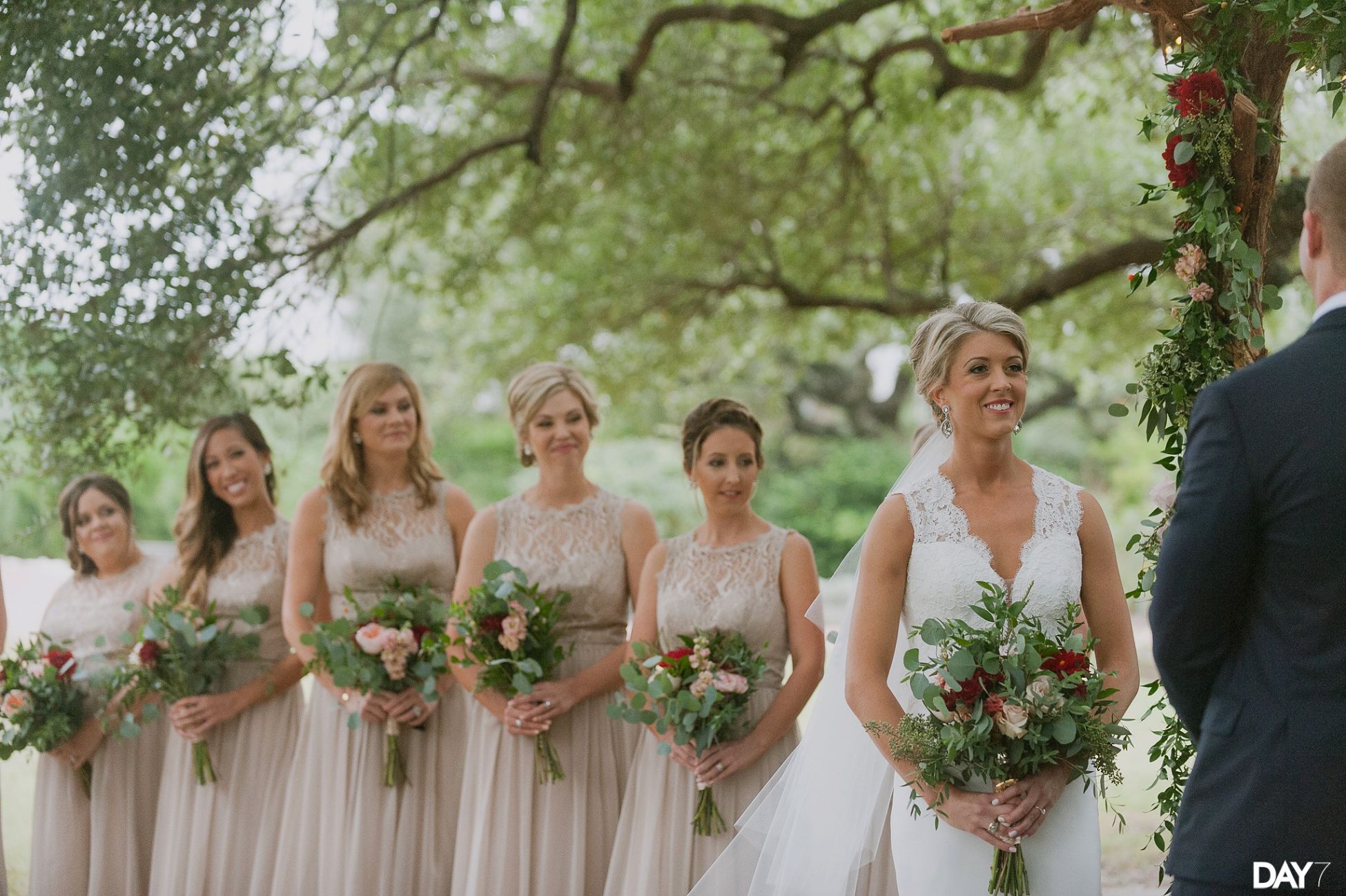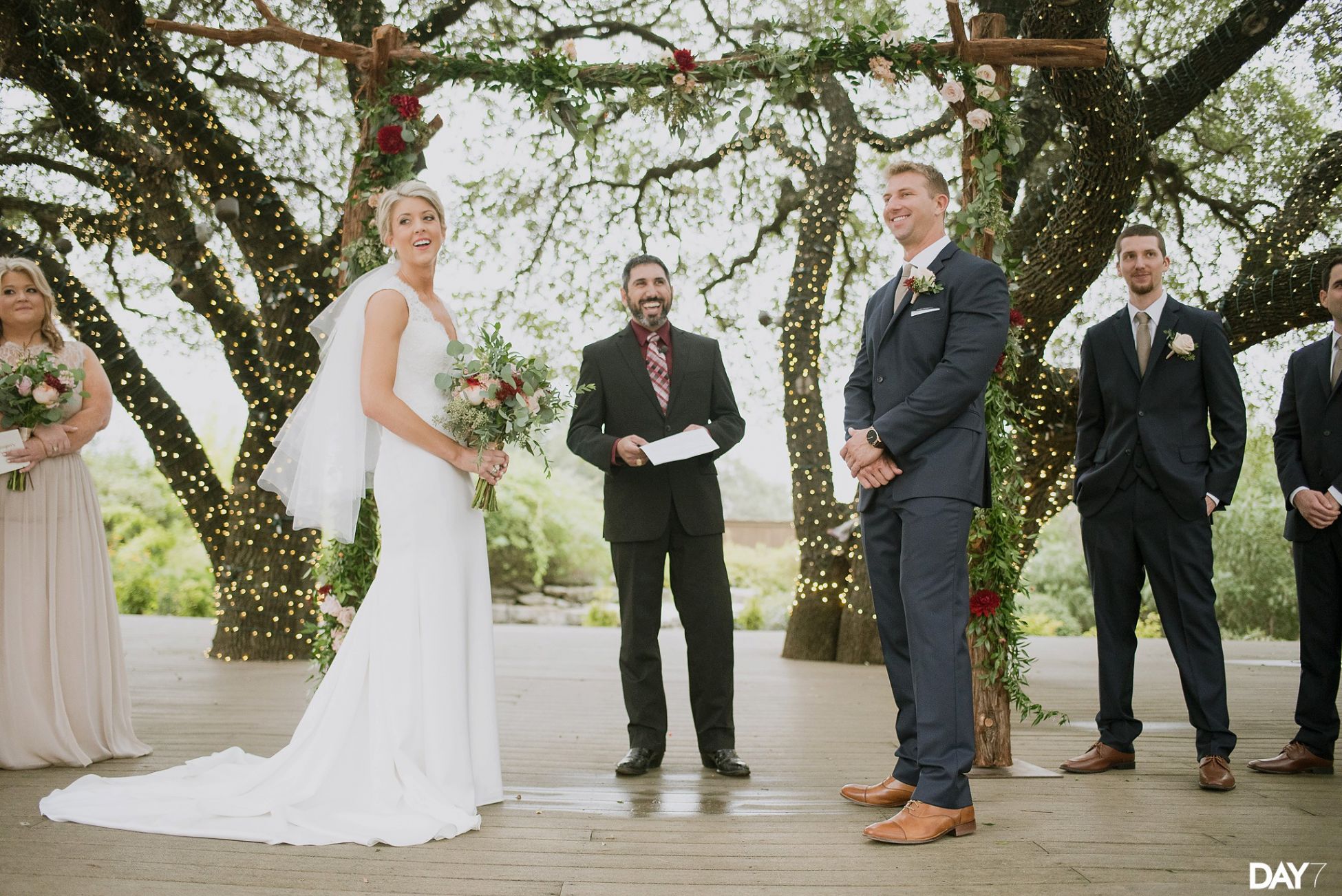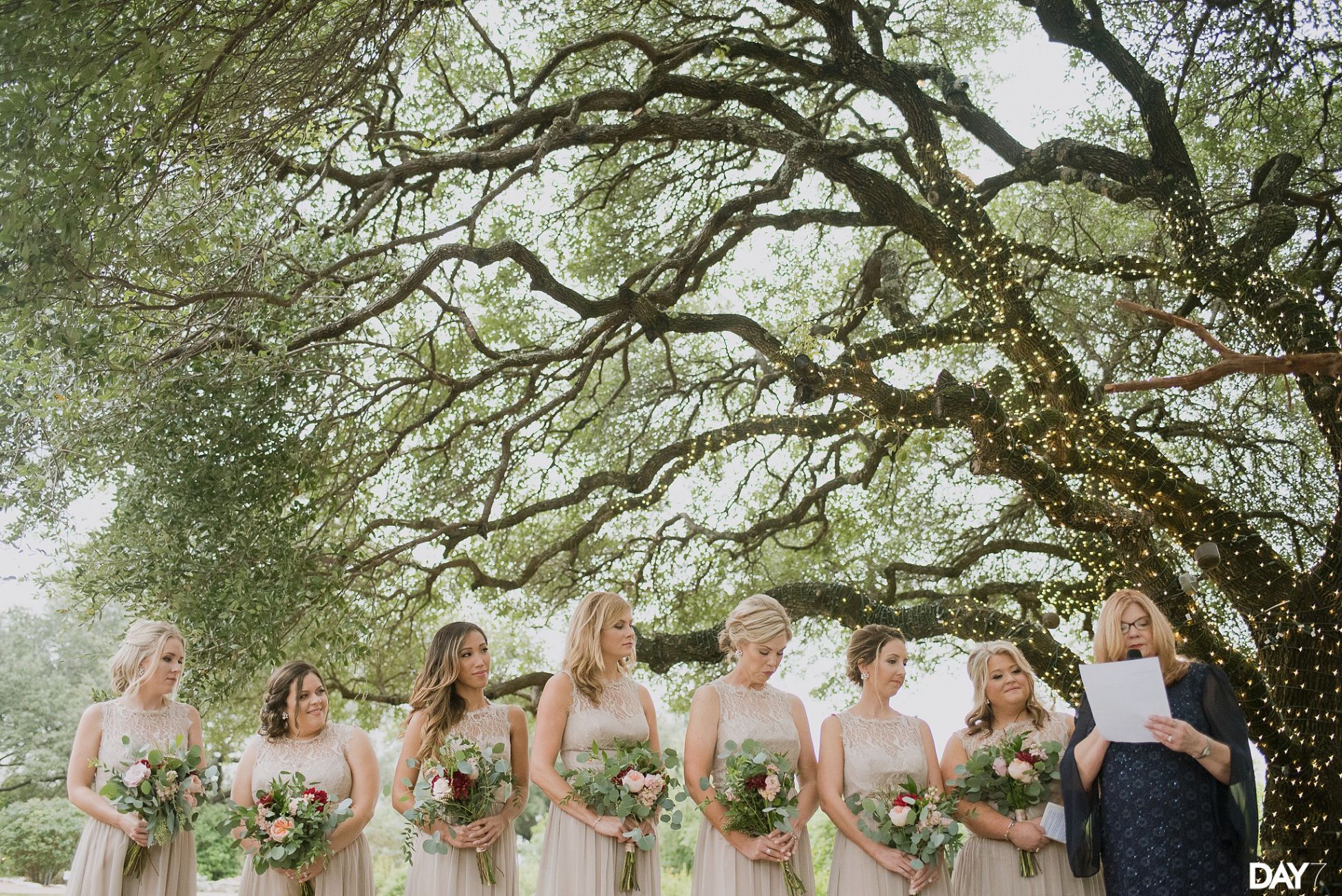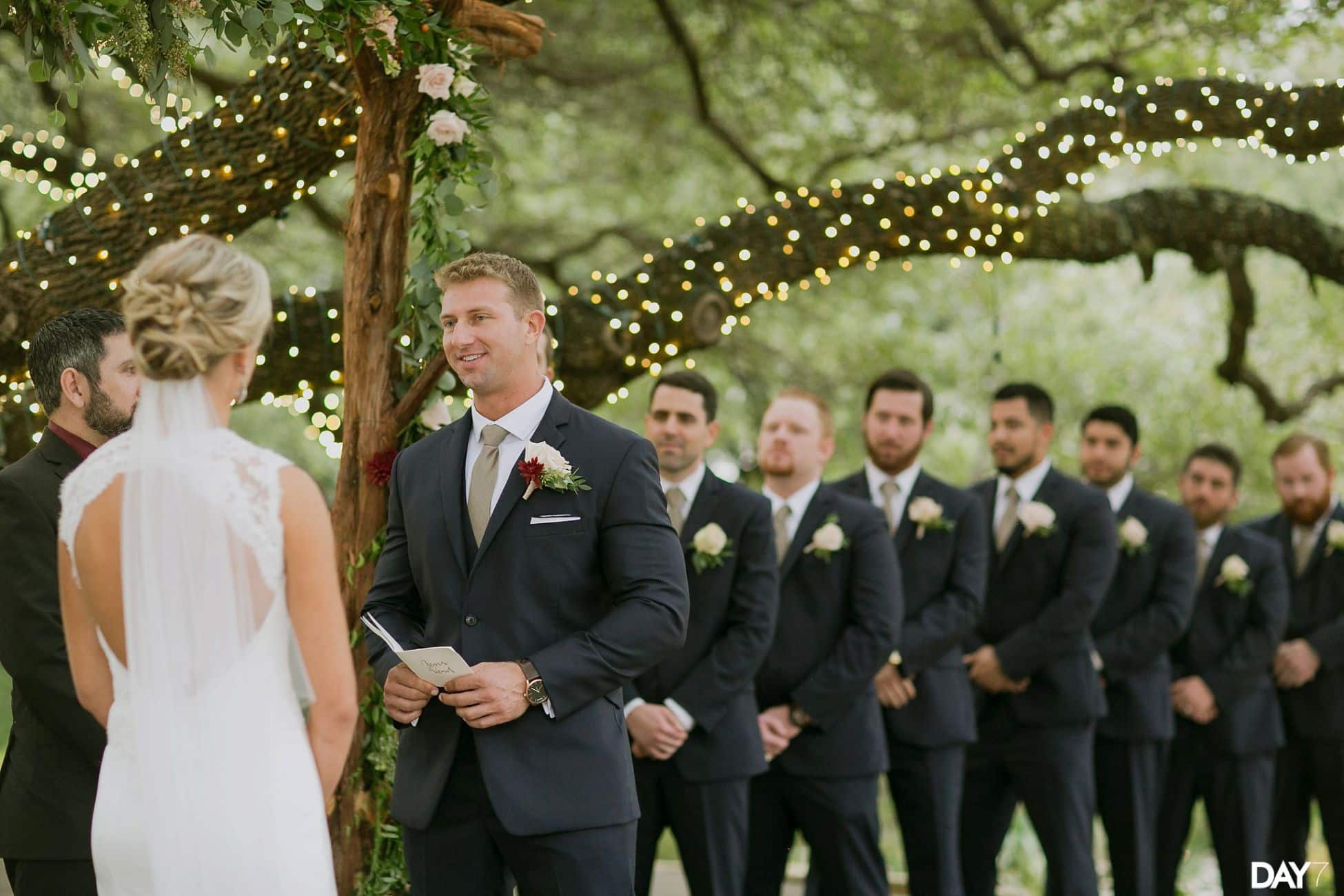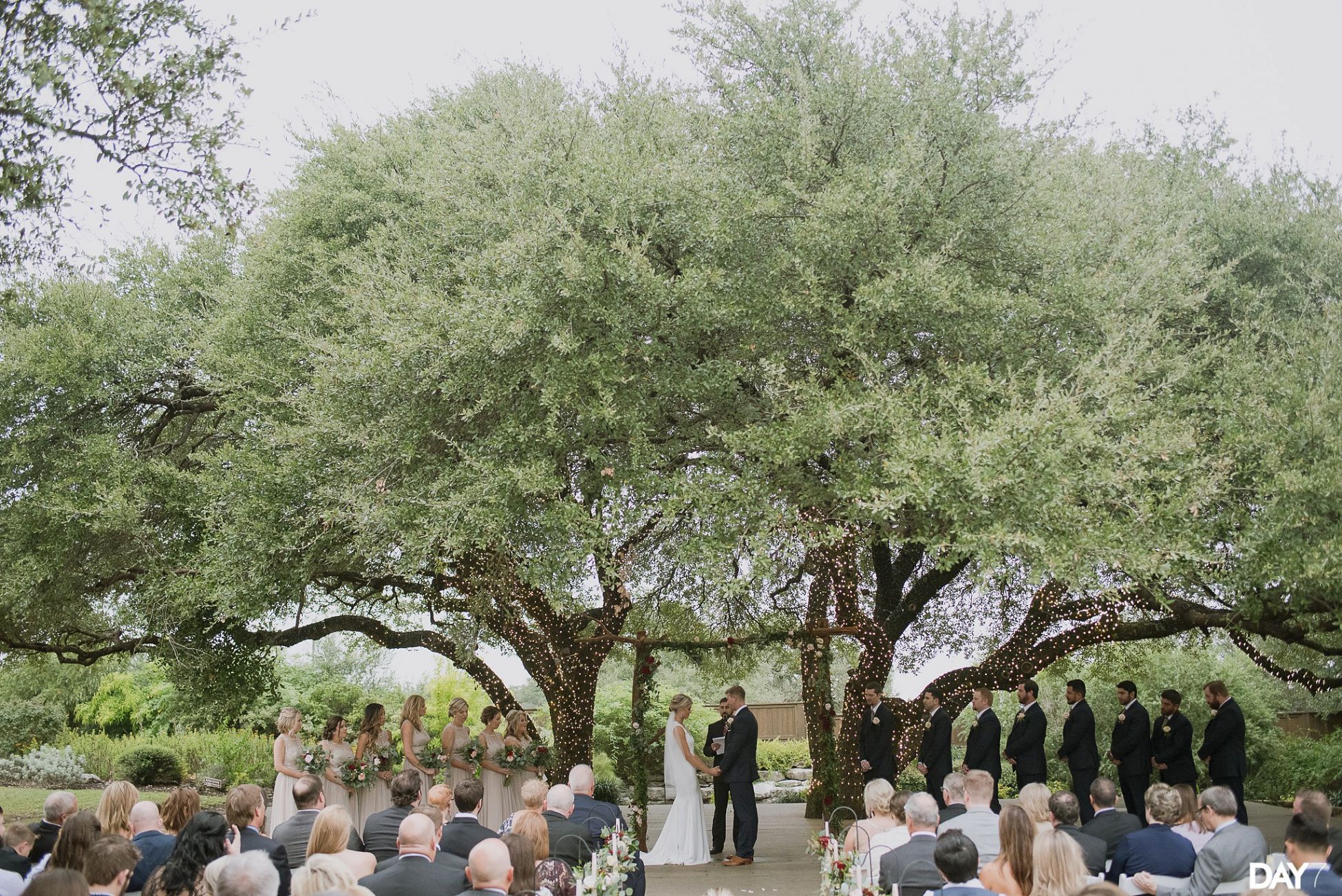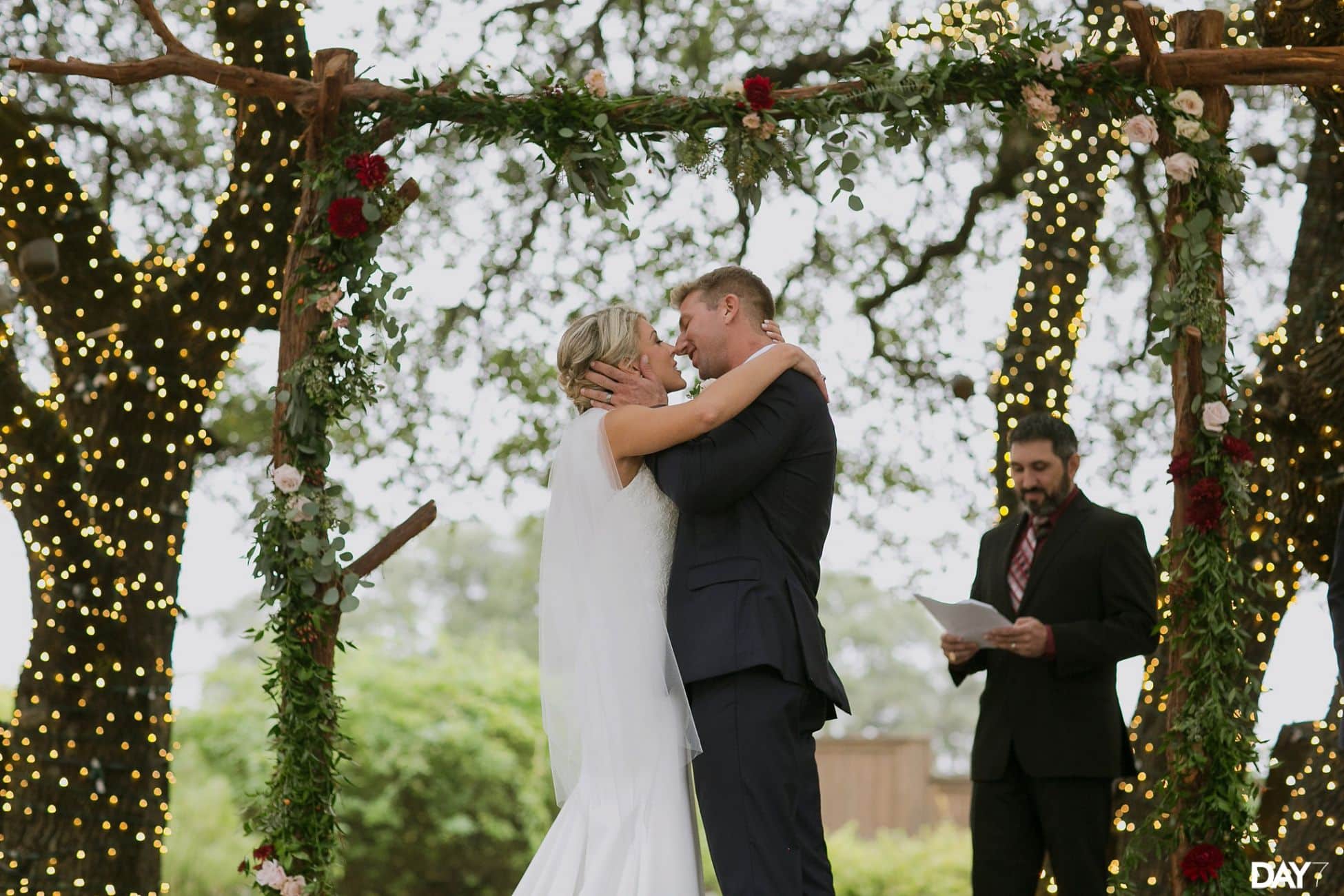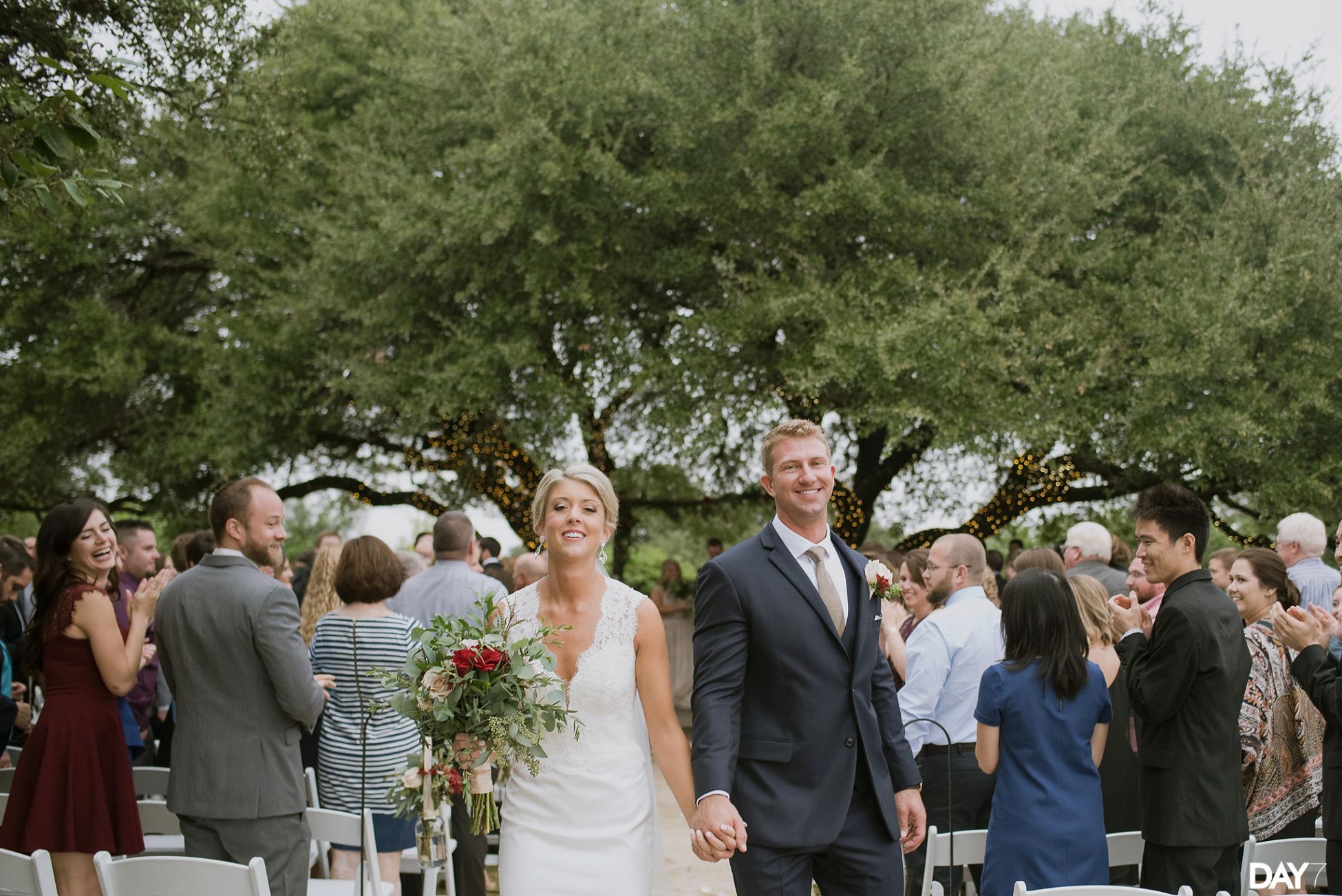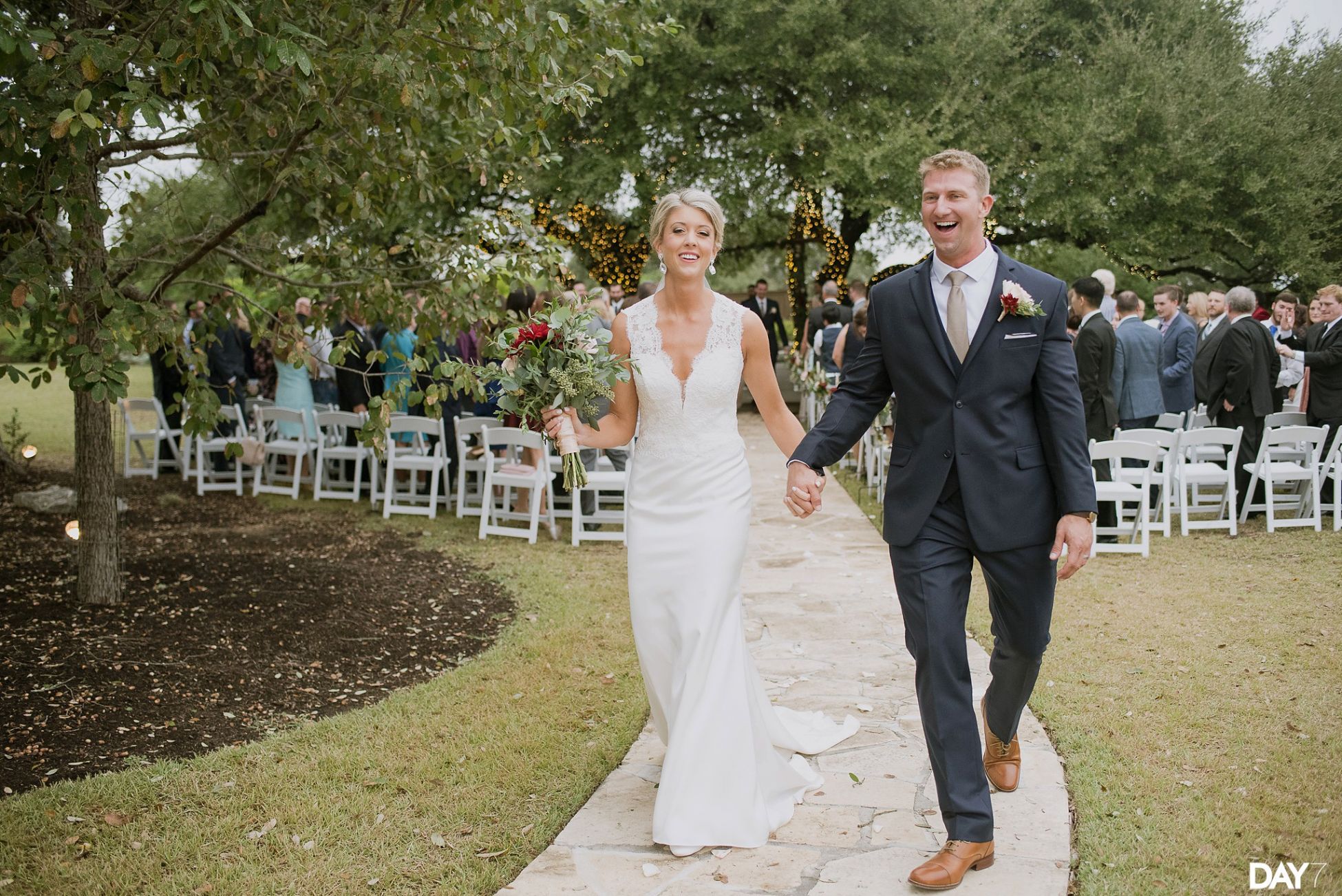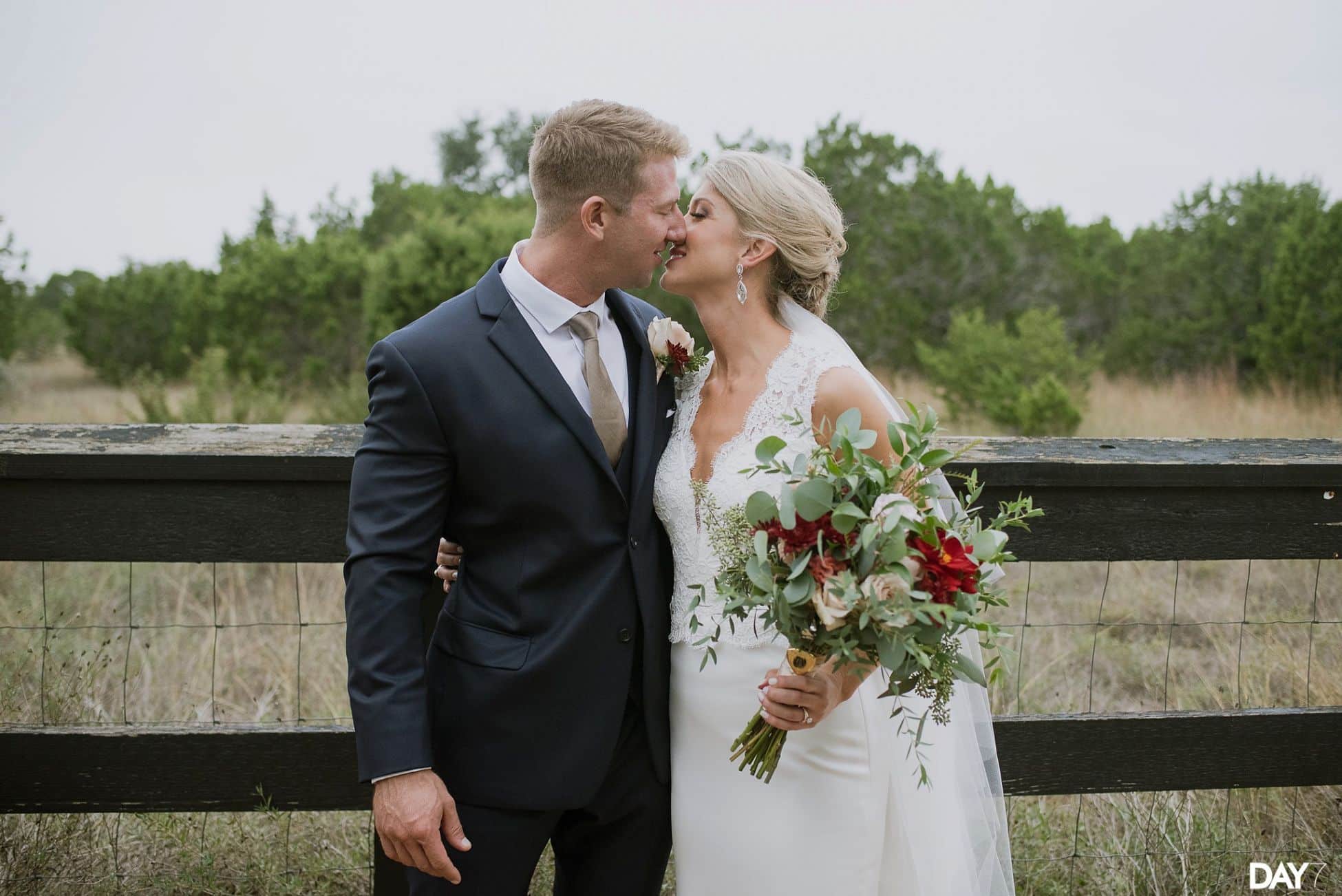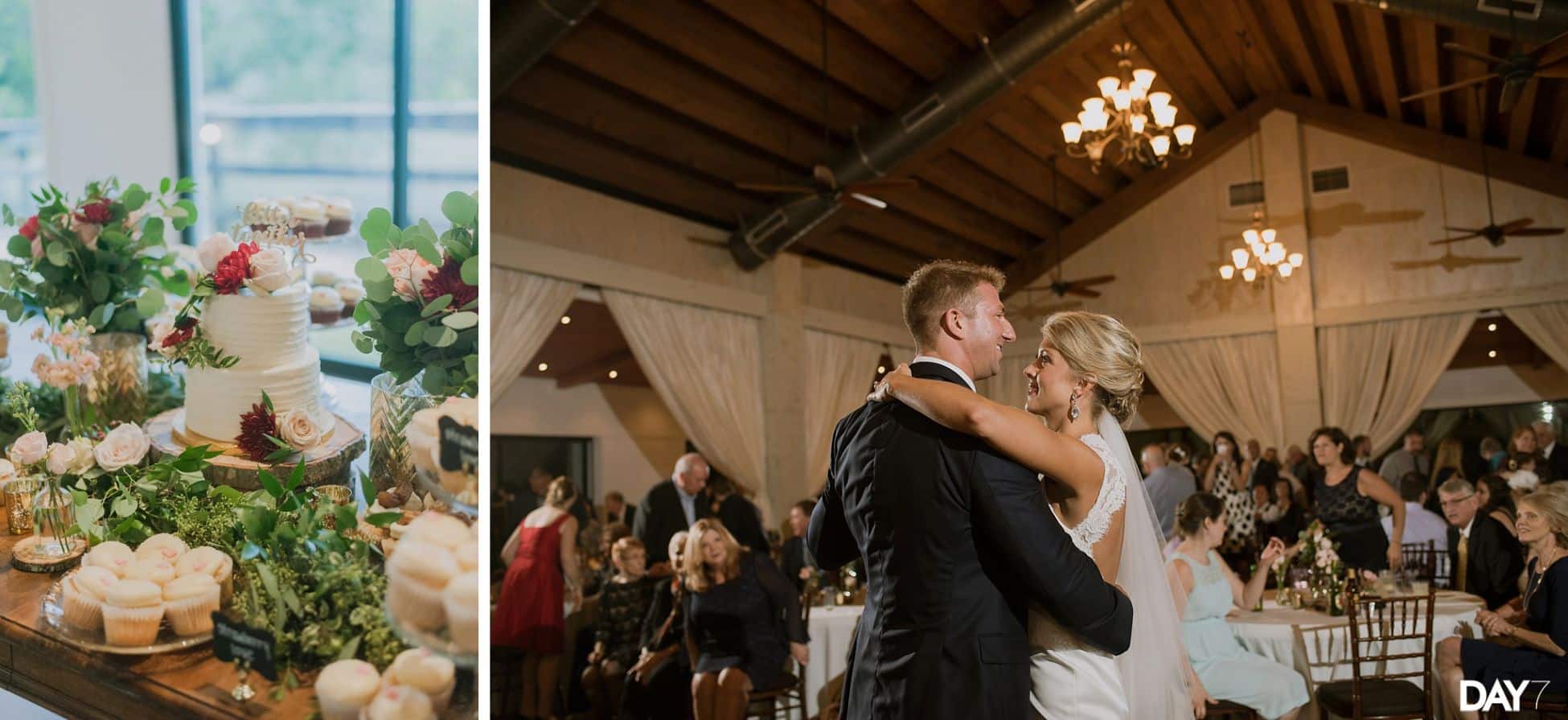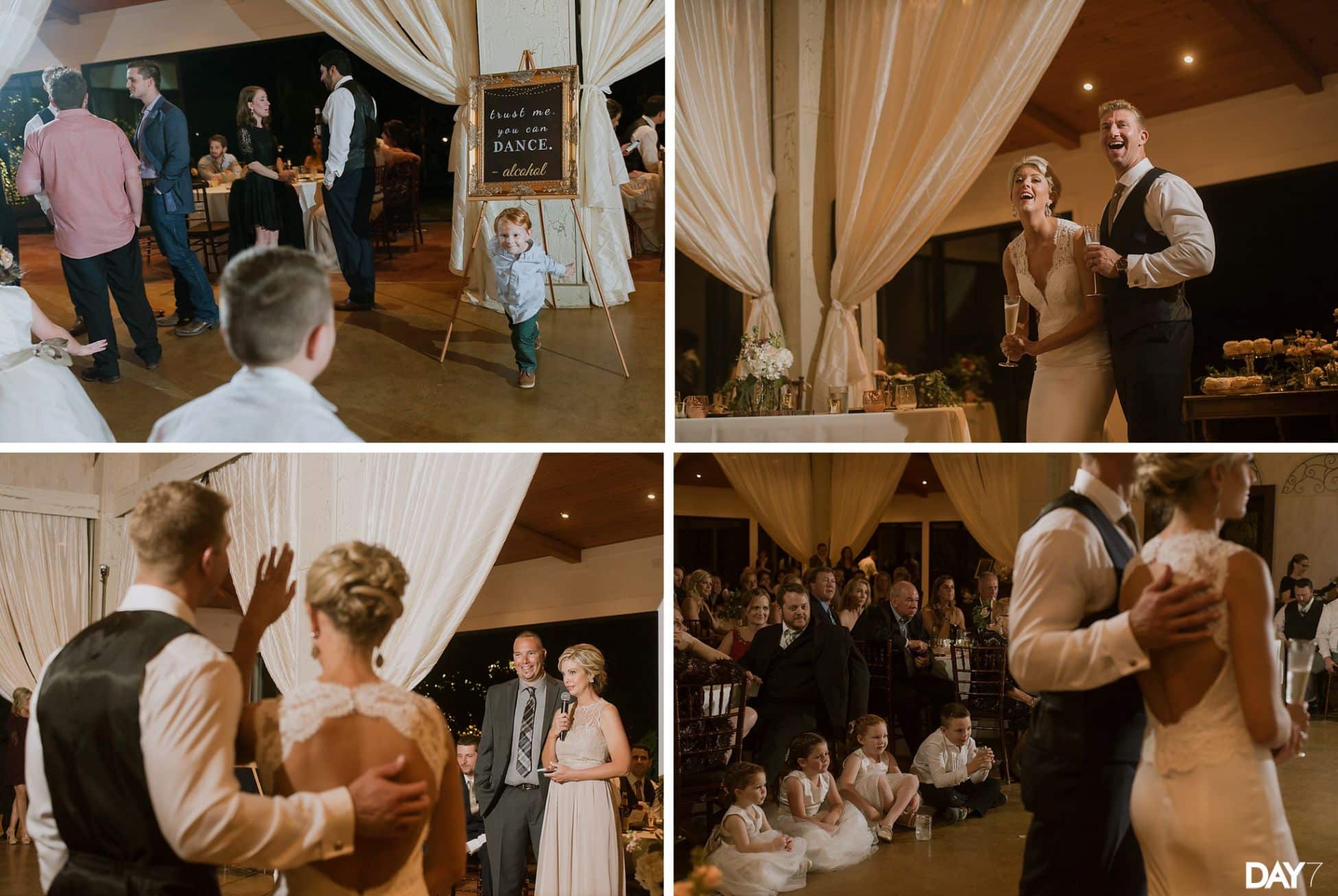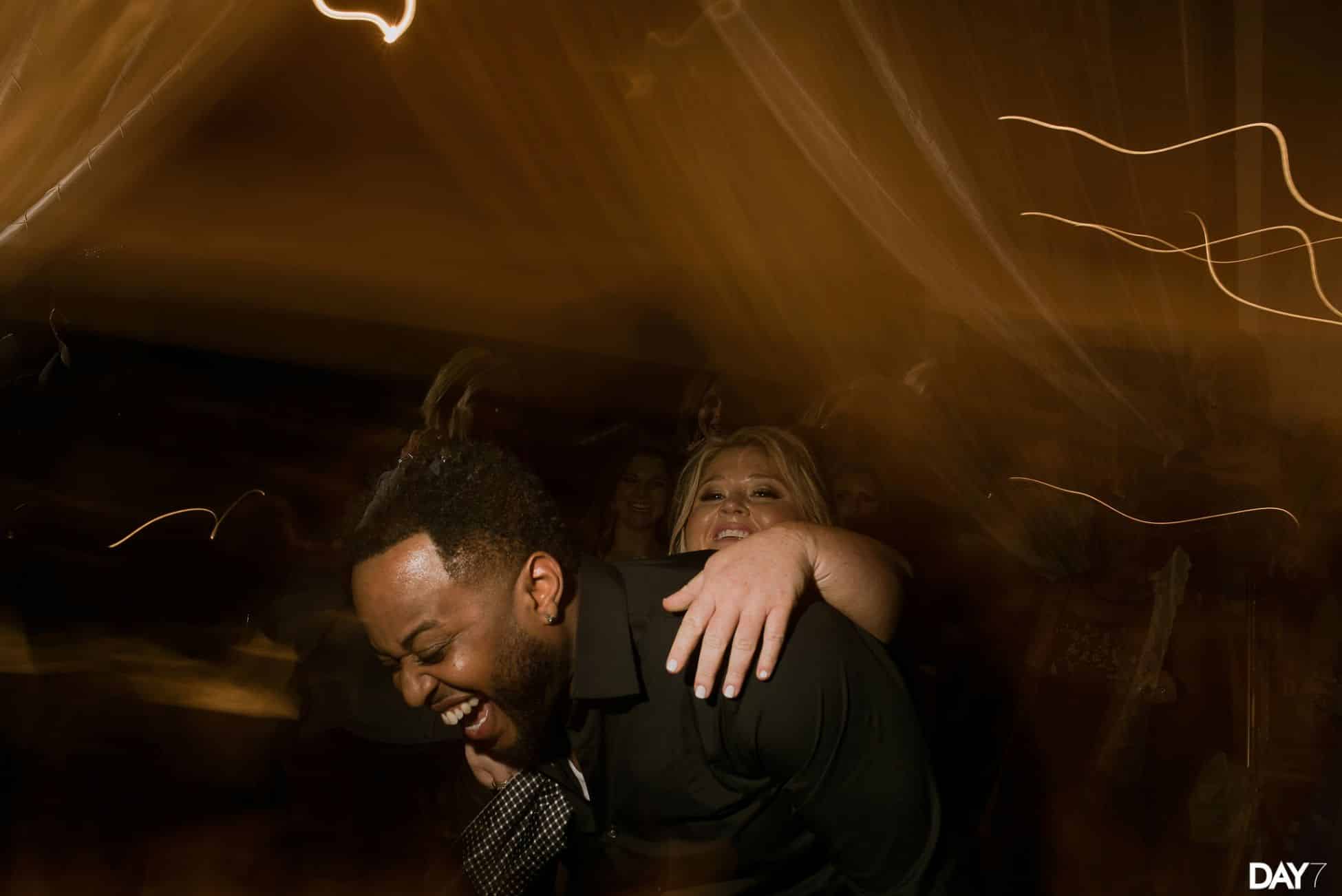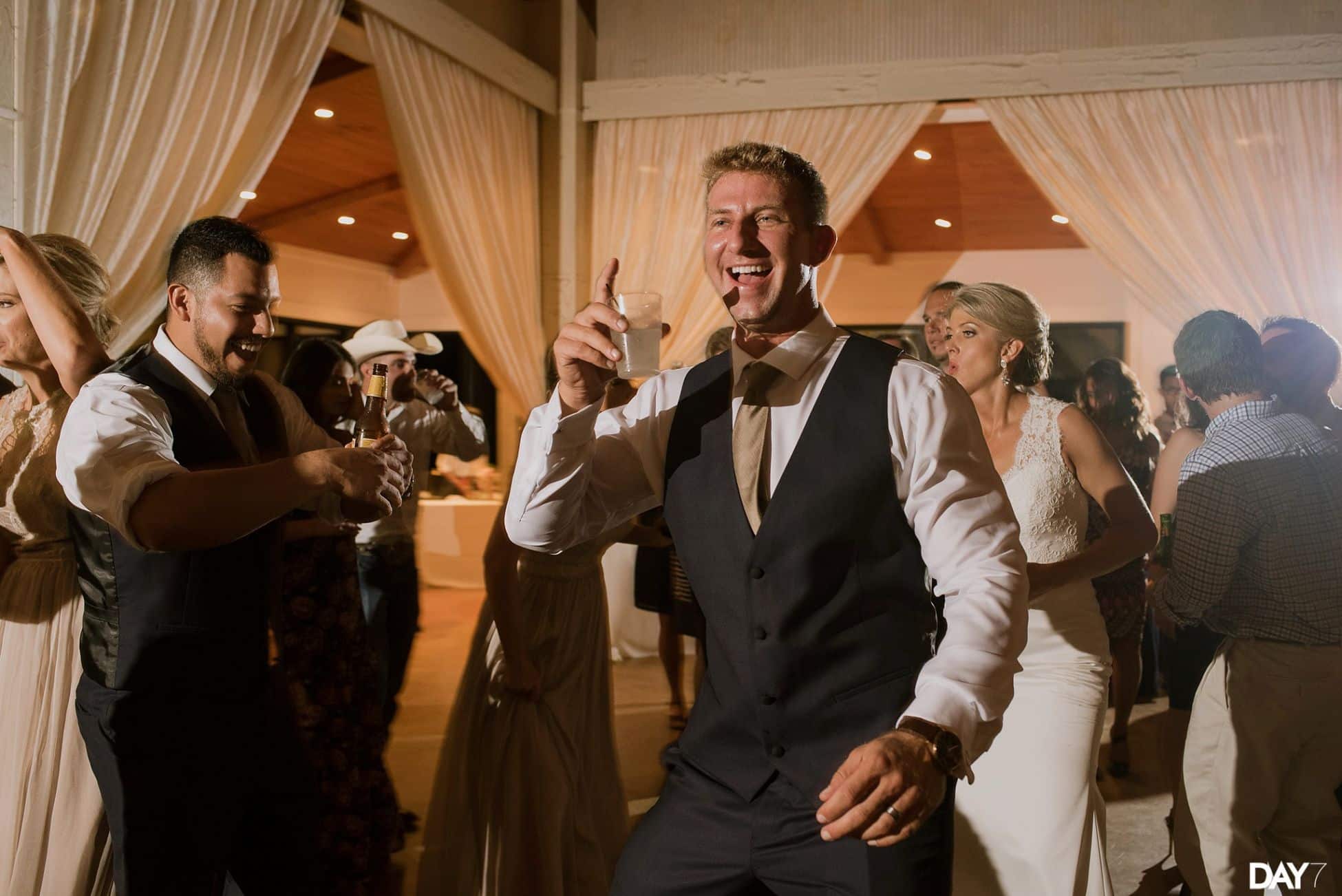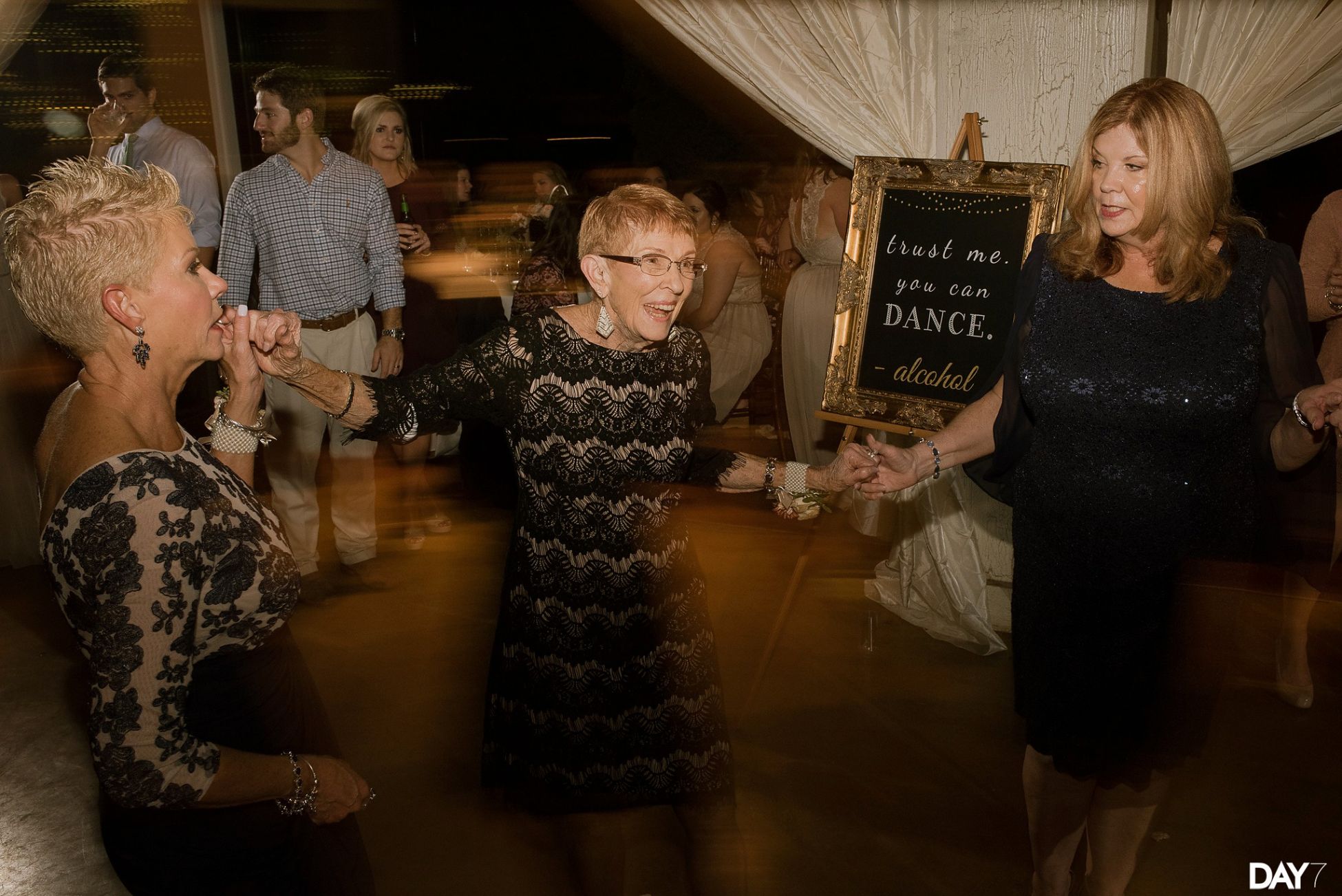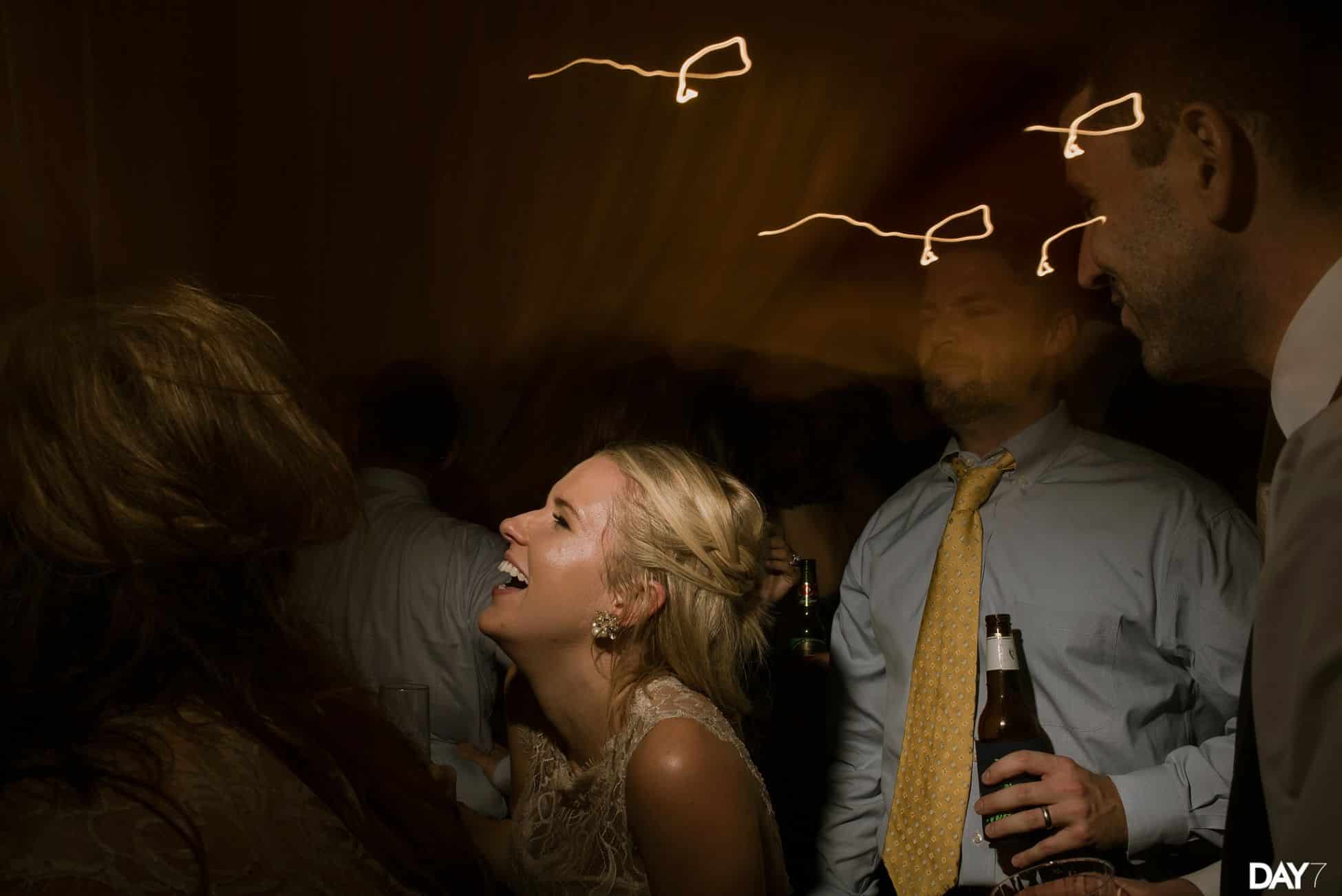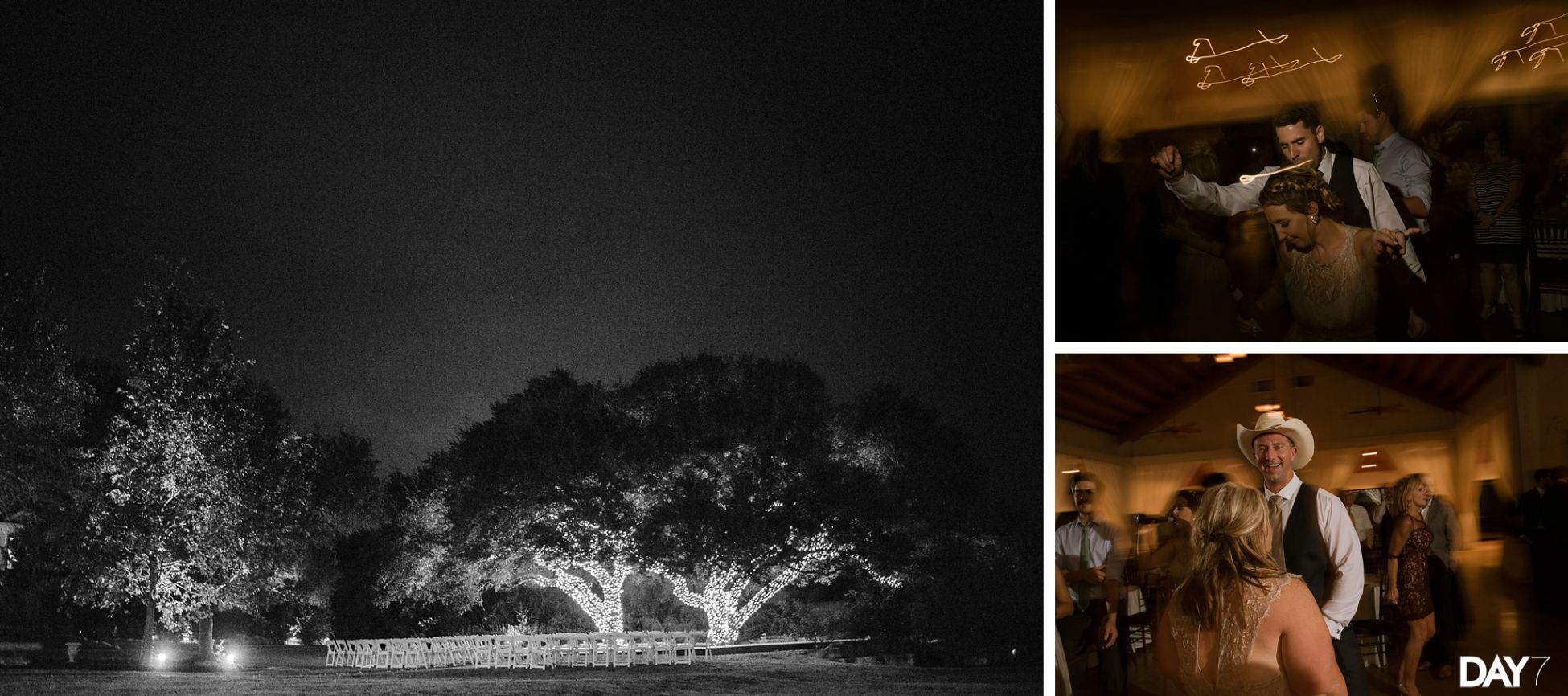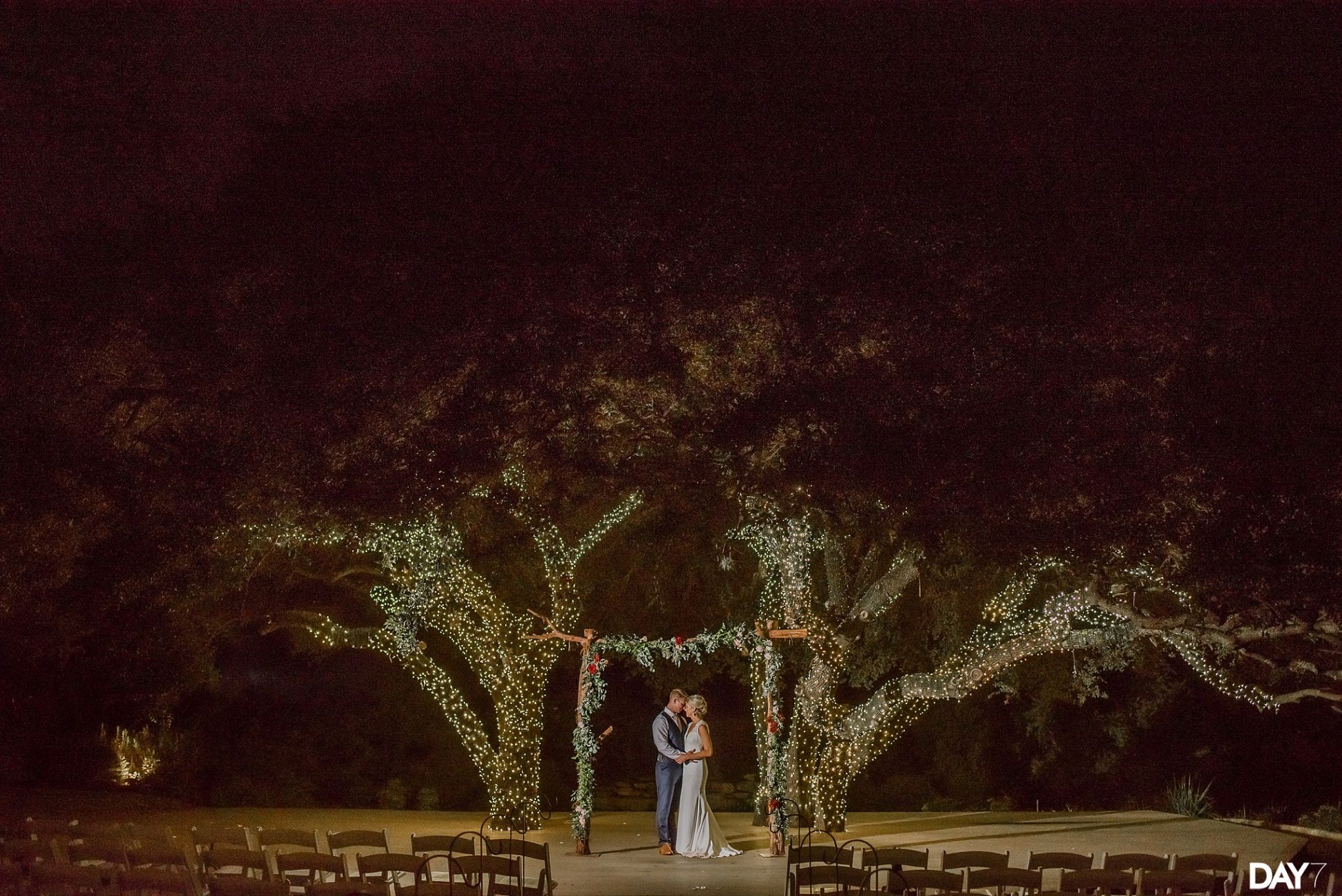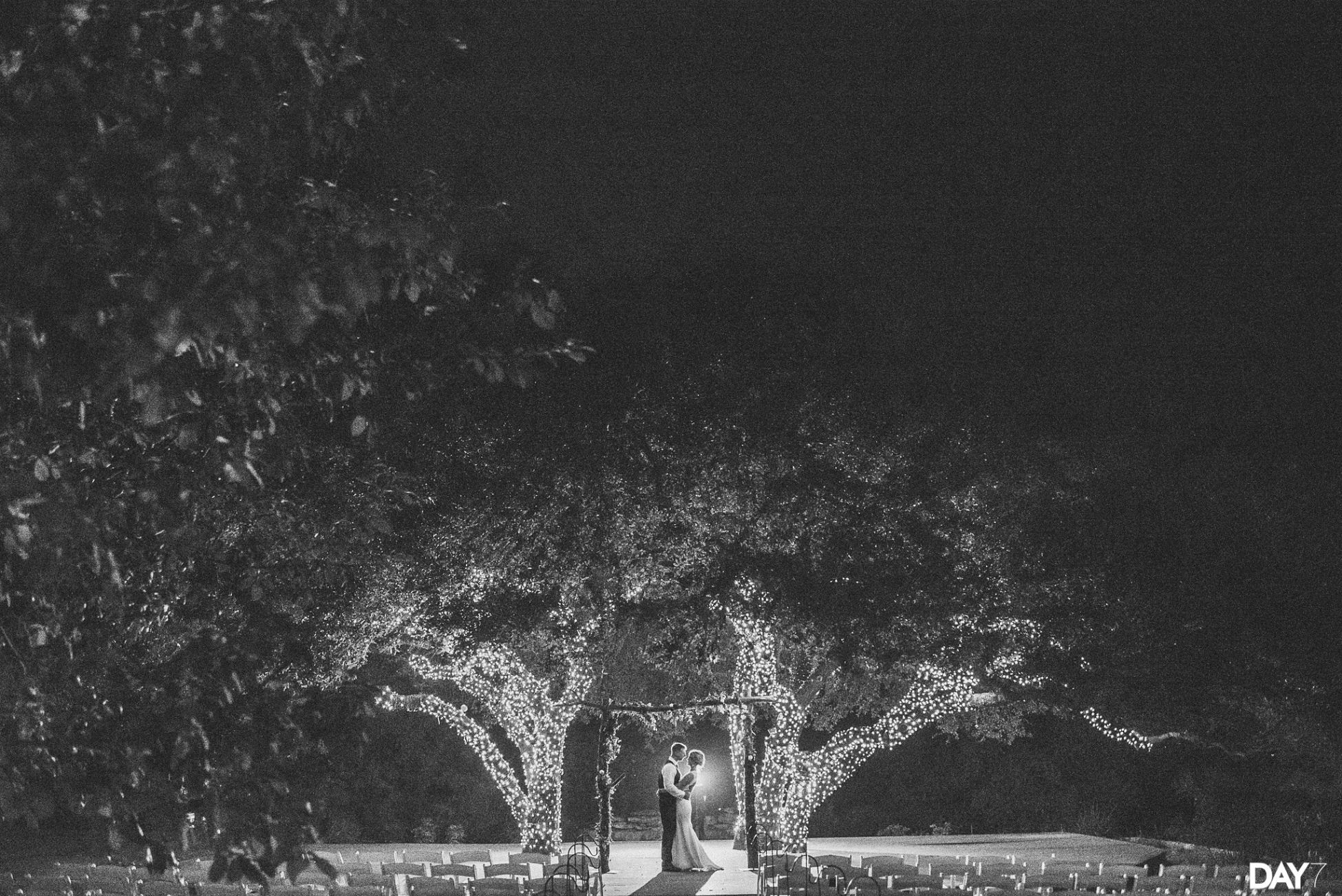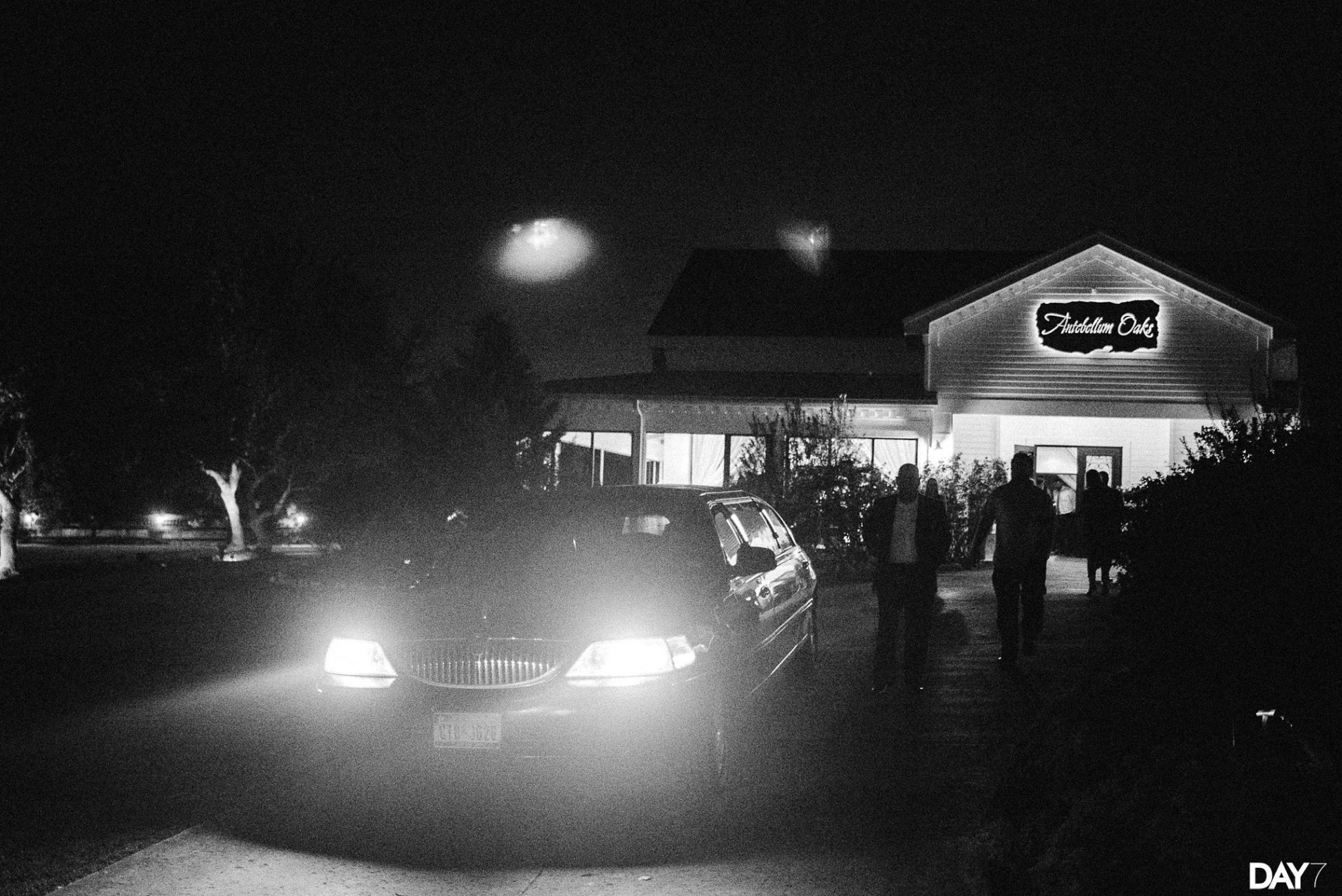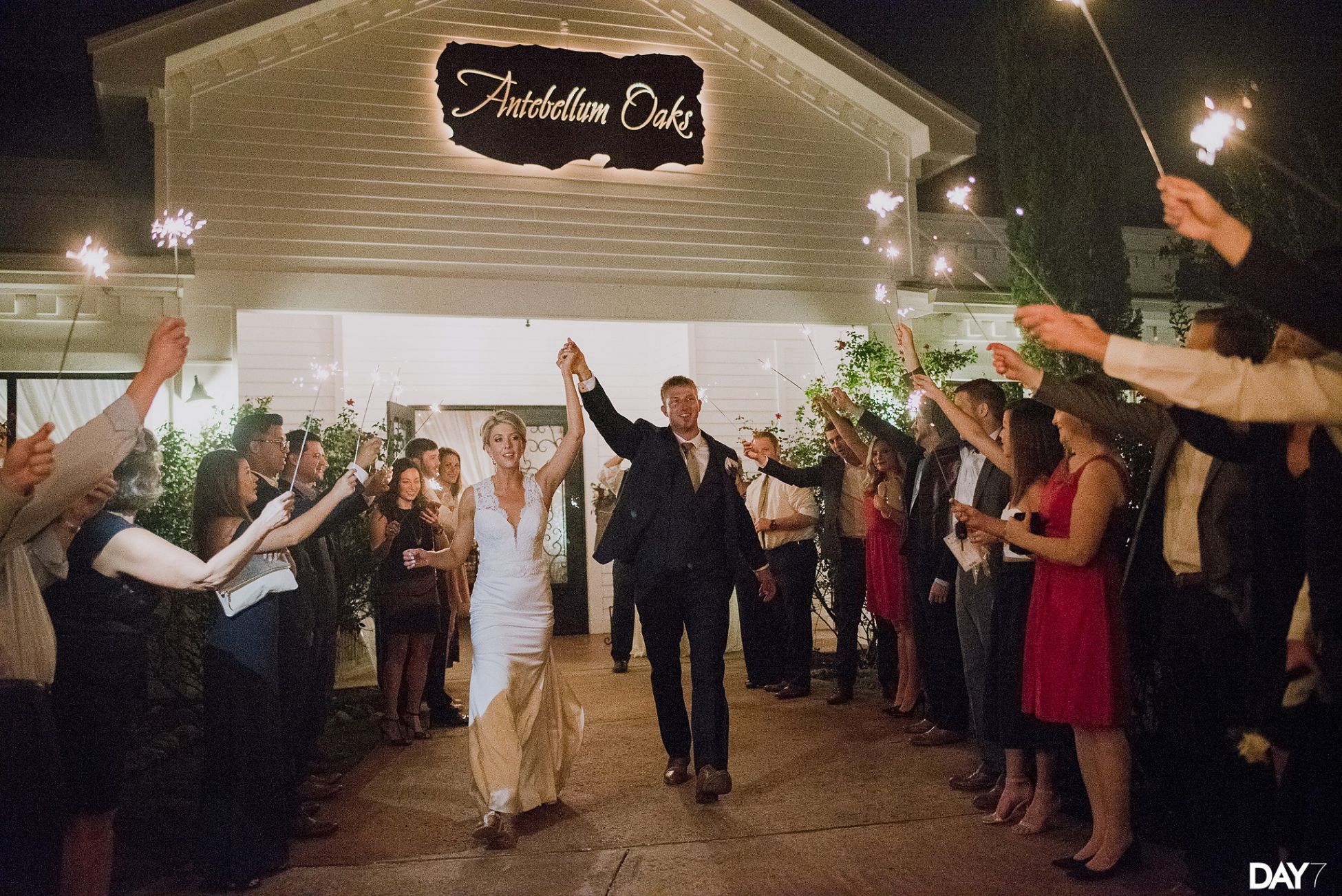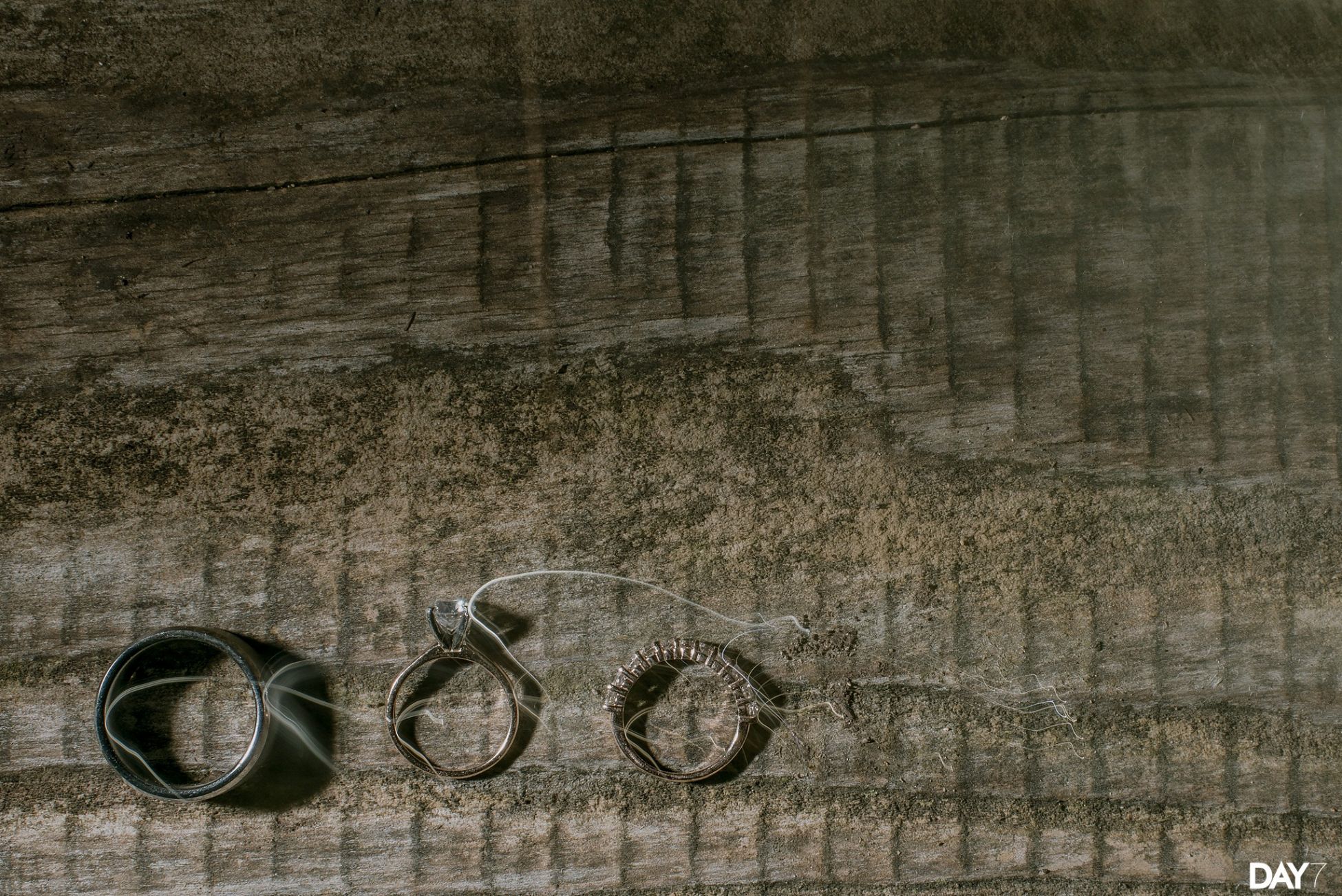 These Antebellum Oaks Wedding Photos were taken by Day 7 Photography, an Austin Wedding Photographer available for travel throughout Texas and beyond. We create candid and organic photos for nature-inspired bride and groom. DAY 7 is about slowing down and enjoying the world around us. I believe every wedding is a beautifully complex story filled with raw and authentic moments waiting to be captured.
Are you ready to begin?
Candid & Organic Wedding Photos for the Nature Inspired Bride & Groom