2
2016 Year in Review
To all my clients from 2016:
Thank you for choosing me to tell your story…
…for trusting me with my vision of a beautiful and natural world.
…for empowering me to be creative.
Thank you for making 2016 my best year yet.
This year has been a whirlwind, but I am so thankful for all the events and memories from this year.
I attended two workshops that challenged me more than I've ever been before as a photographer and business owner. (Foundations, Art Sales & Service by Mark Janzen)
I went on a missions trip with Deborah for the first time with our church to Japan.
I shot my first international destination wedding in Cancun.
We closed on our first home after waiting almost a year for it to be built.
Had two awesome family trips – one in Dominican Republic and another in New York.
We went on an epic road trip to the Rocky Mountains.
I learned to snowboard for the first time. I'm pretty sure it's now a life goal to go every winter.
I photographed 23 weddings, 31 portrait session, 7 proposals, and probably way too many photos of my dog Benny.
2017, here I come!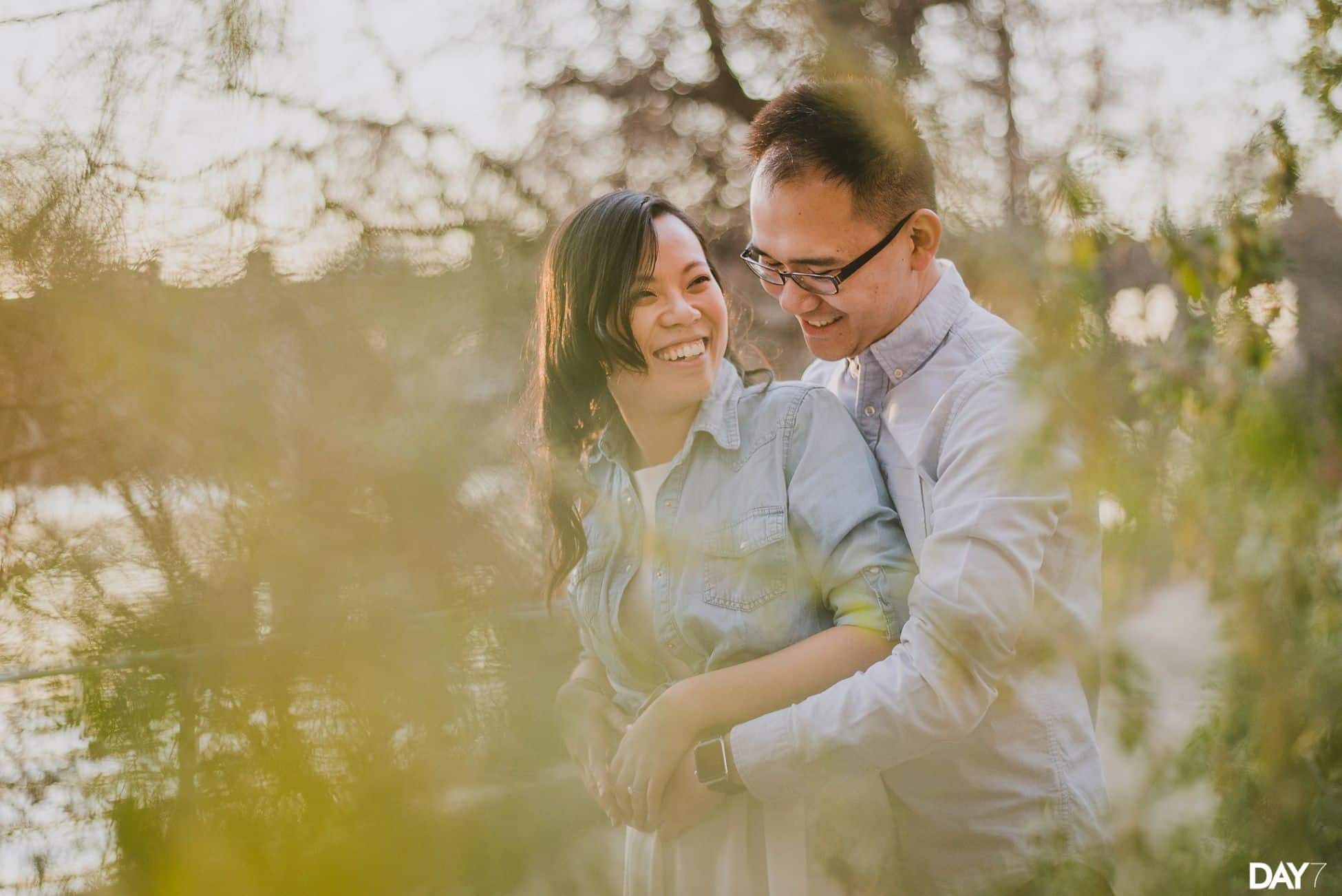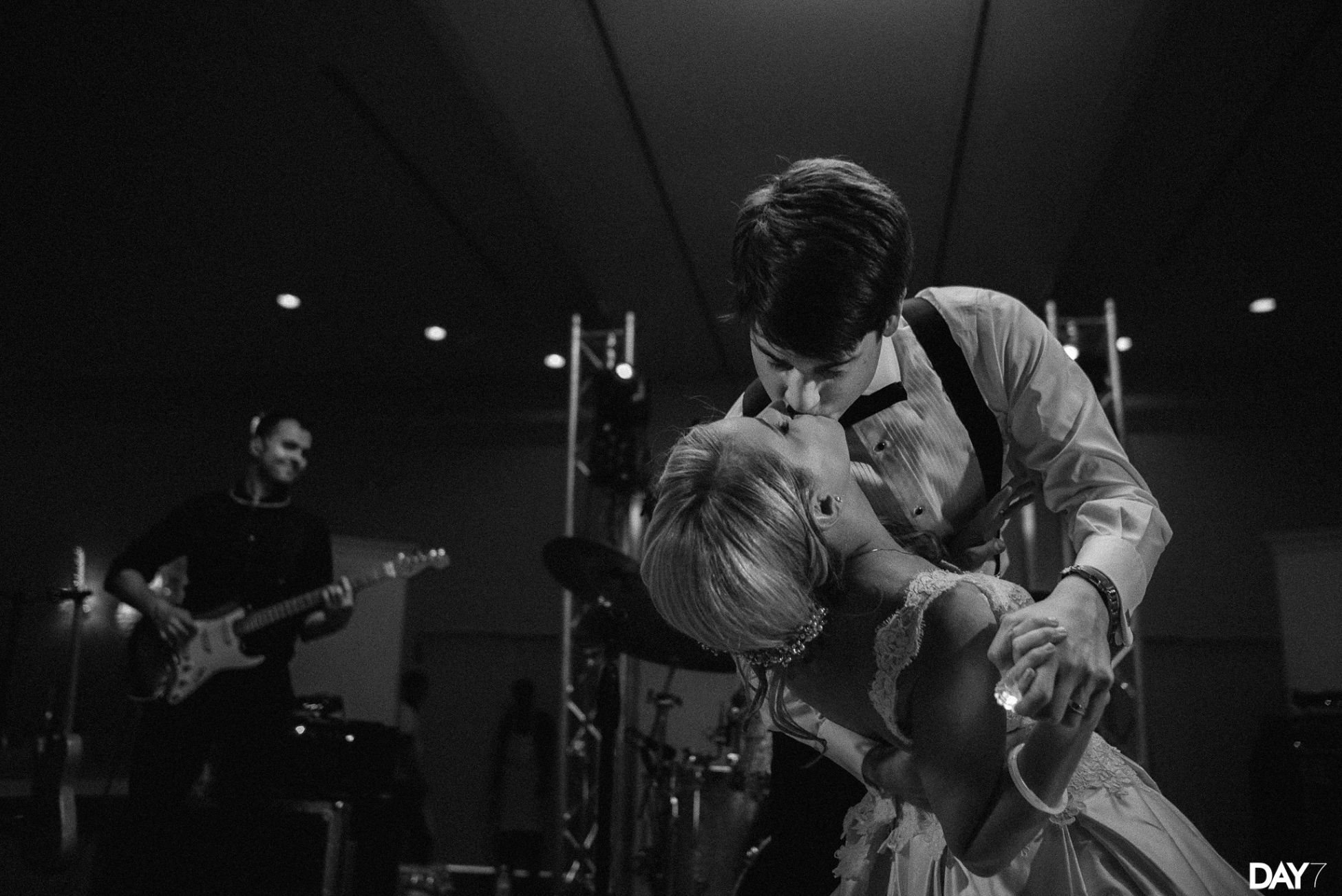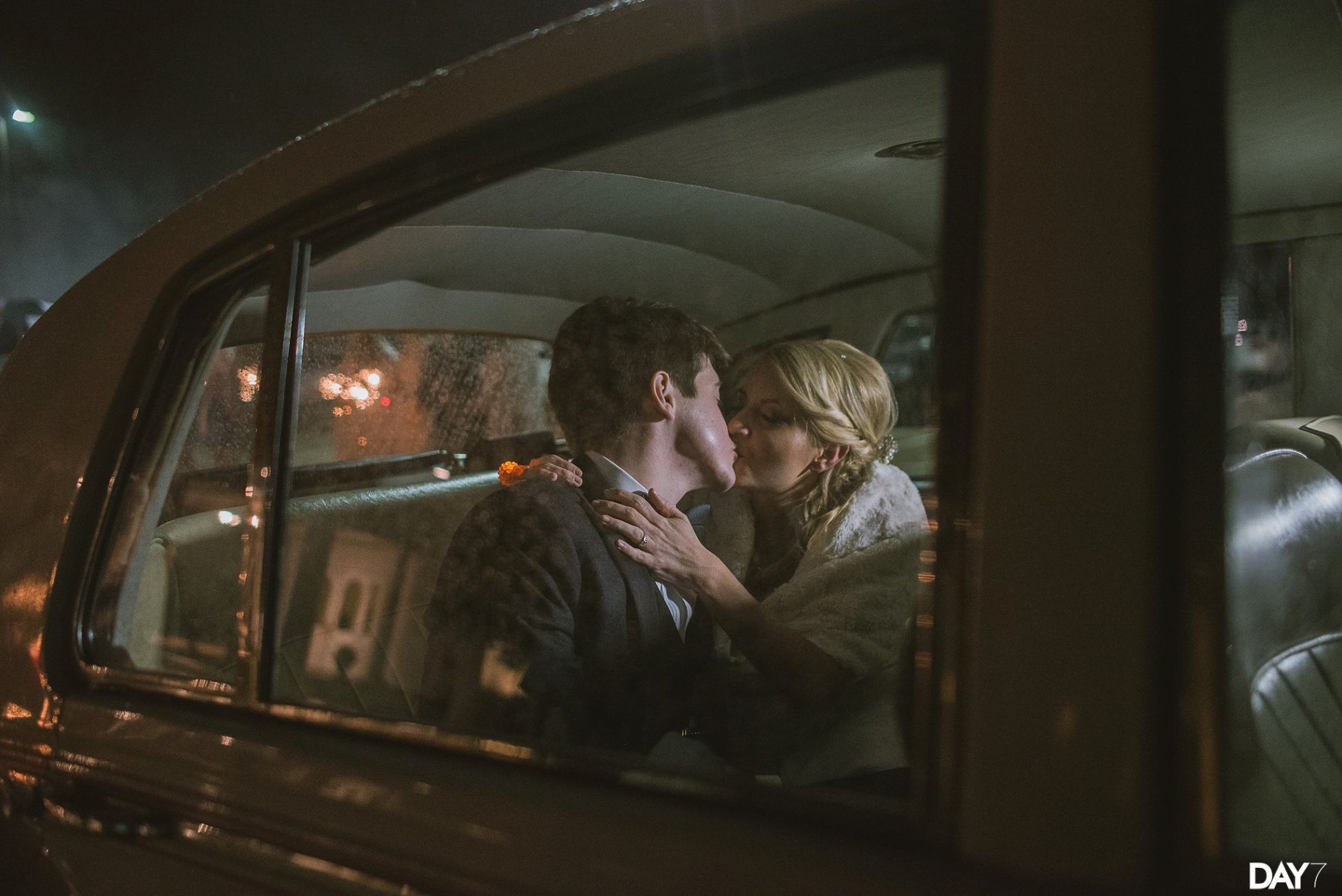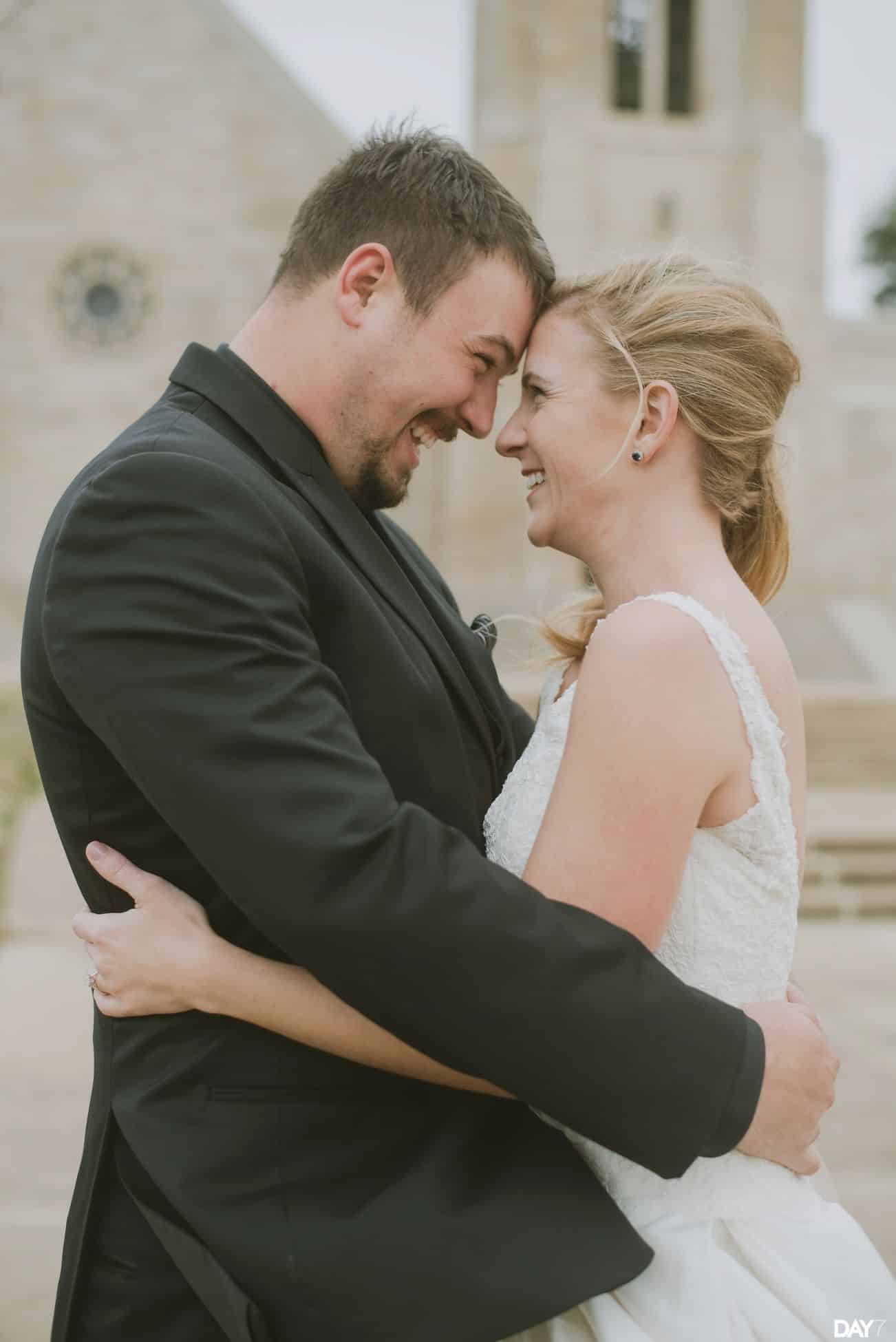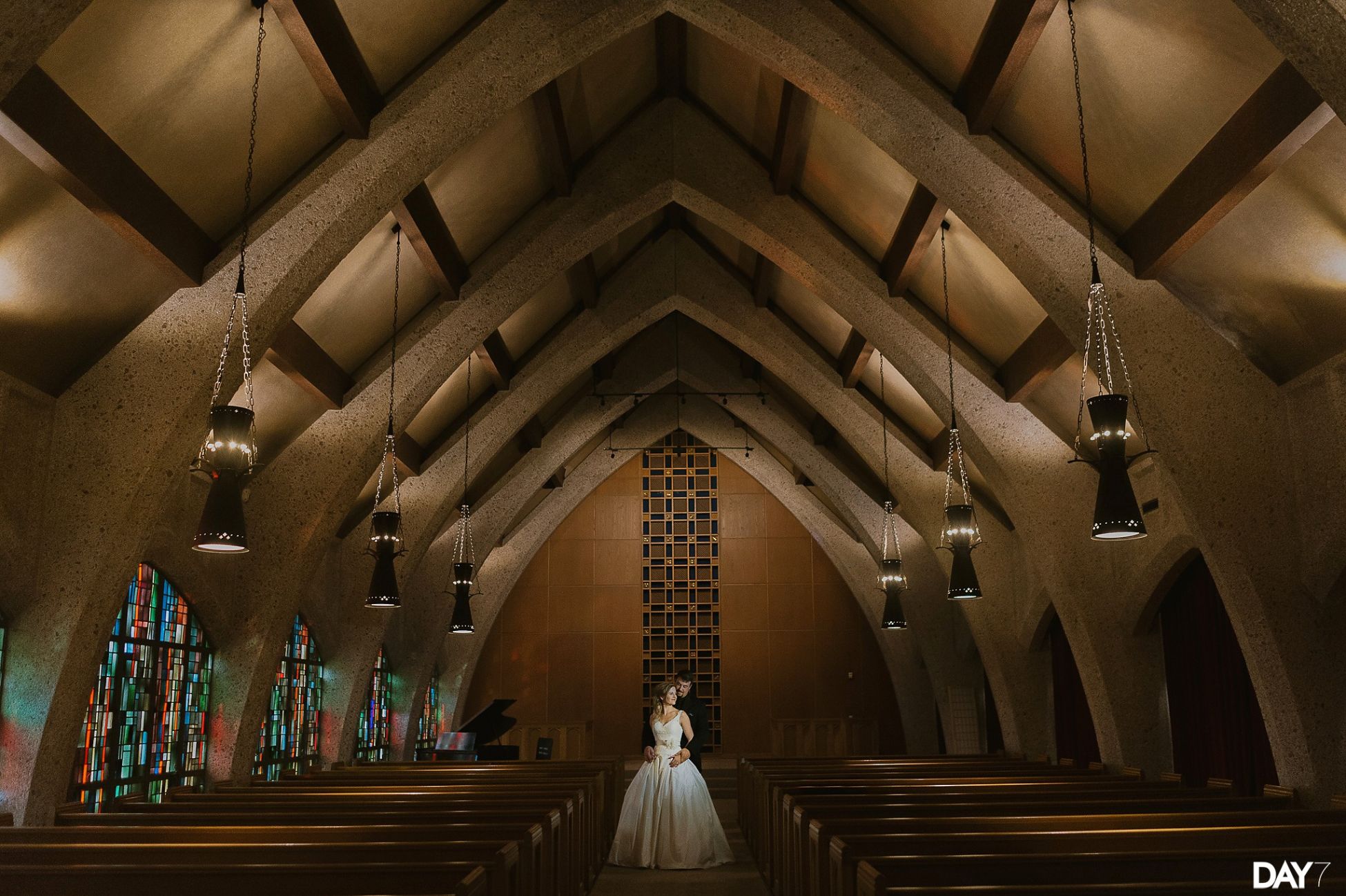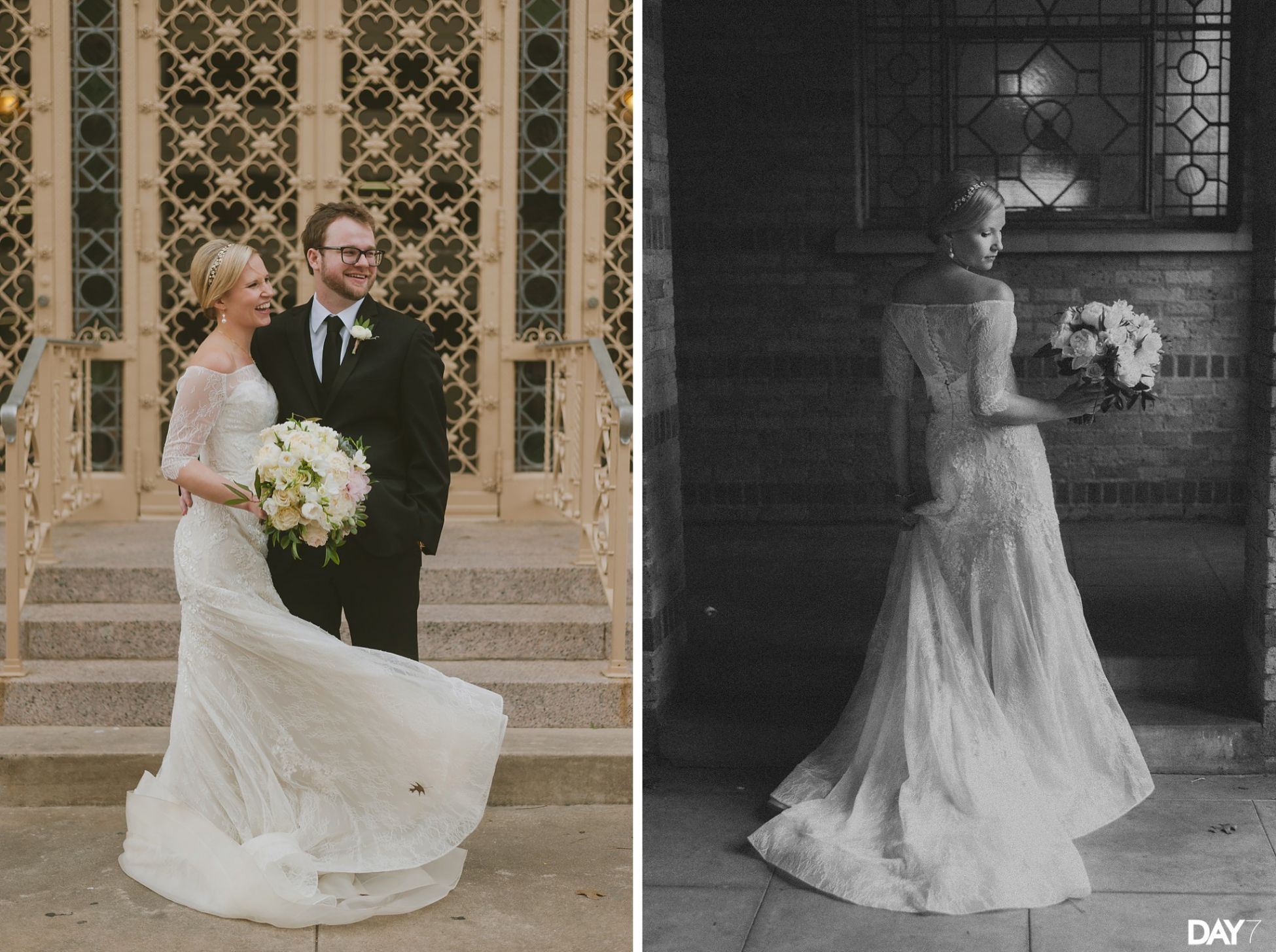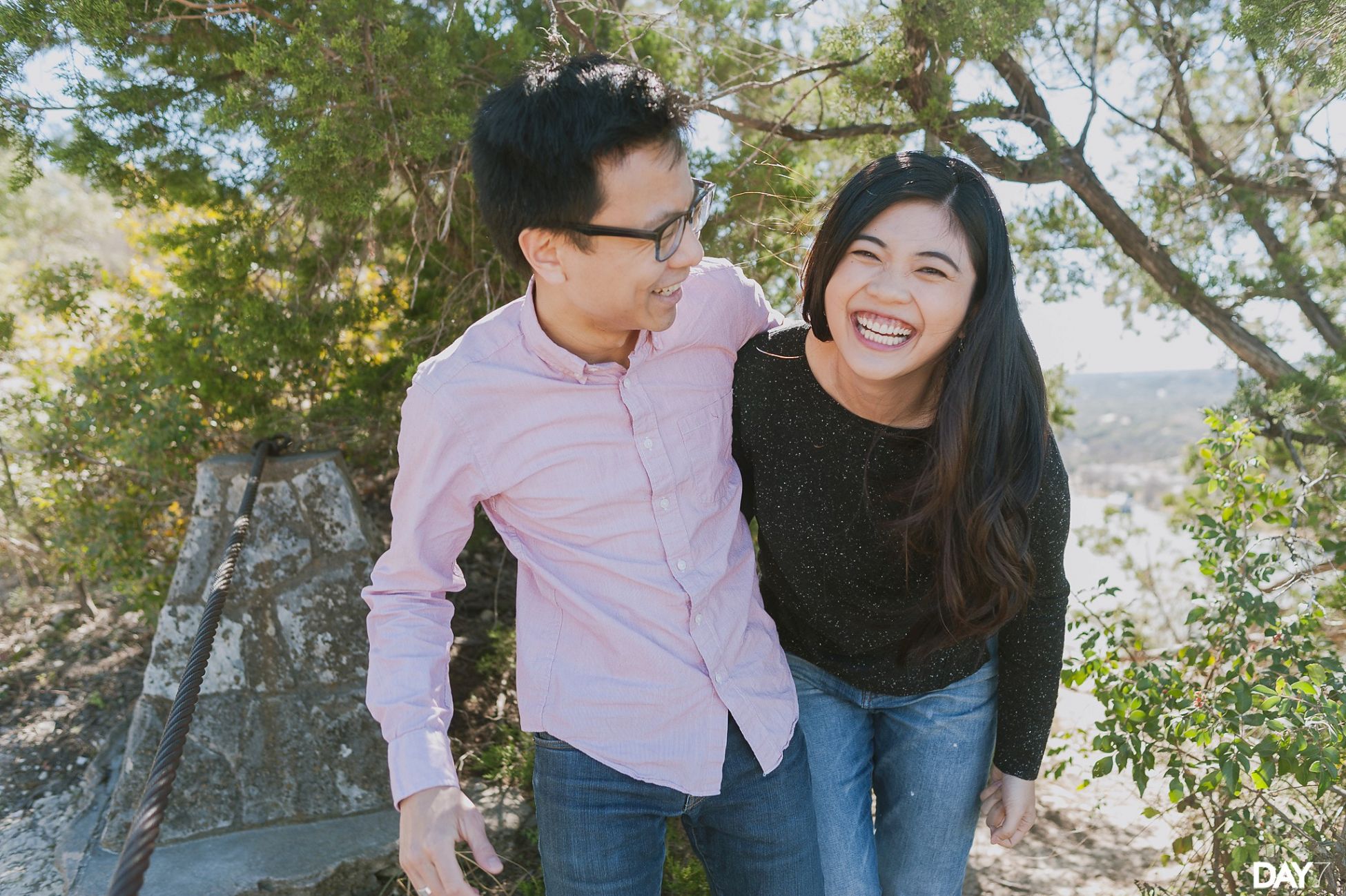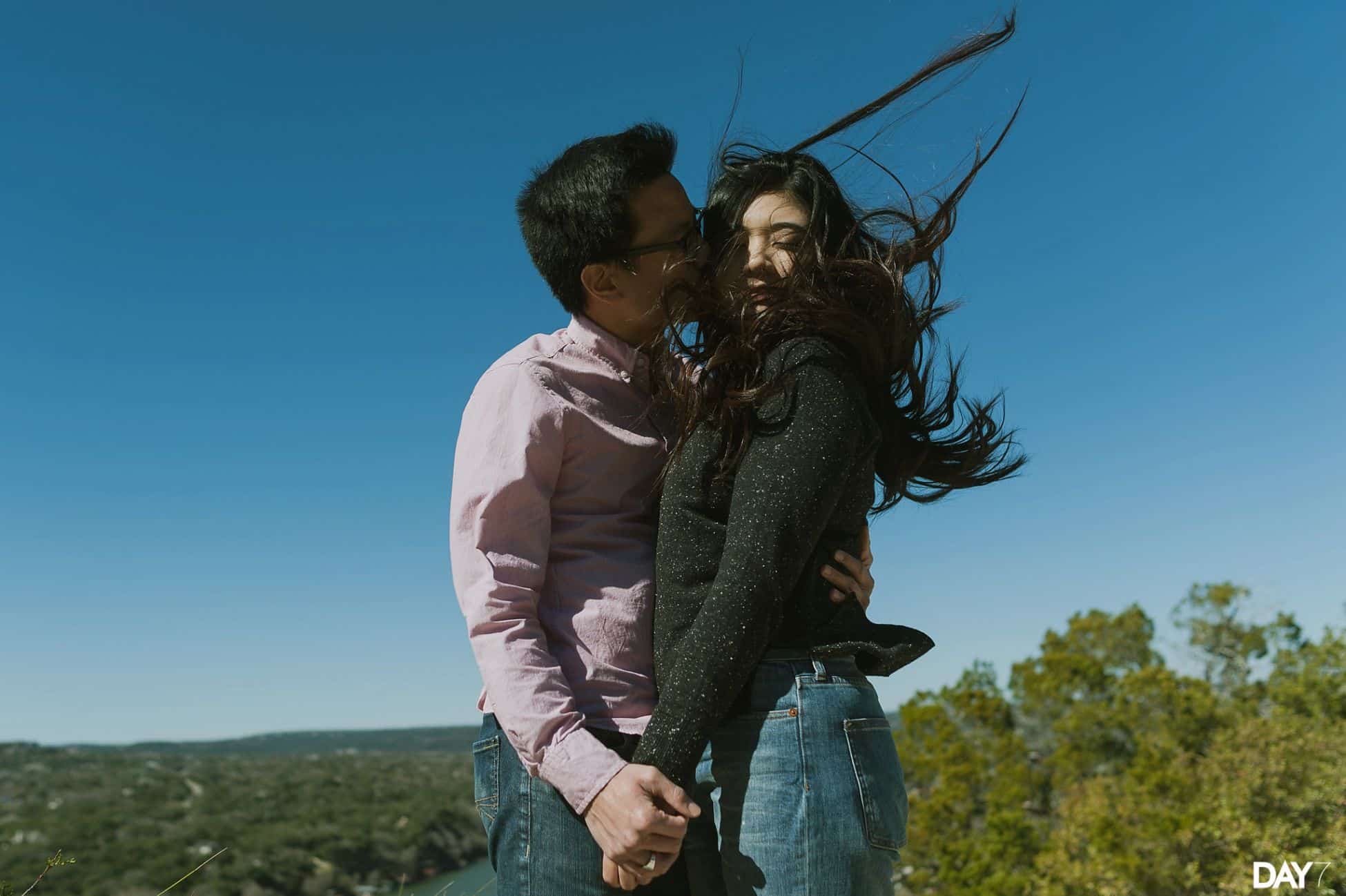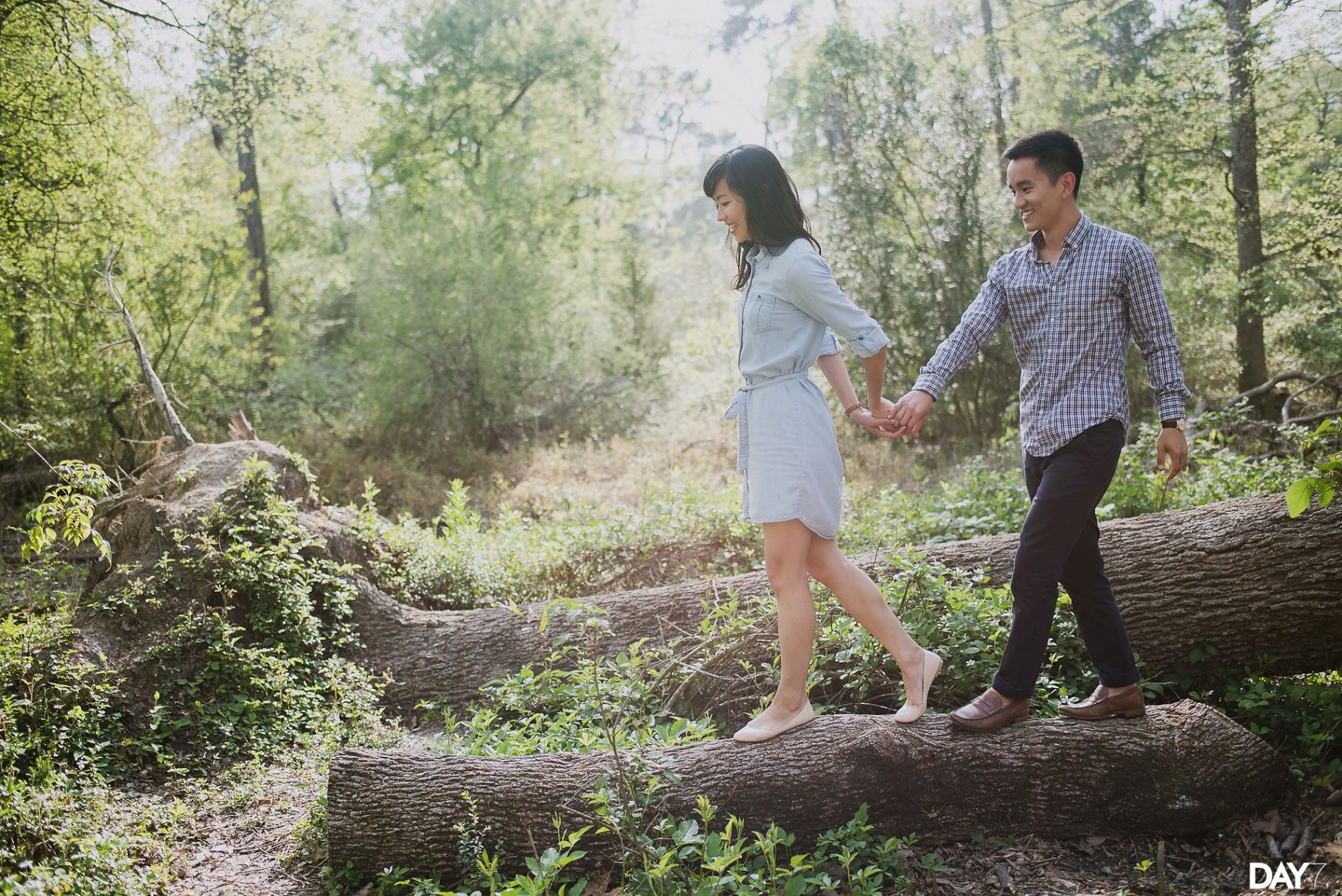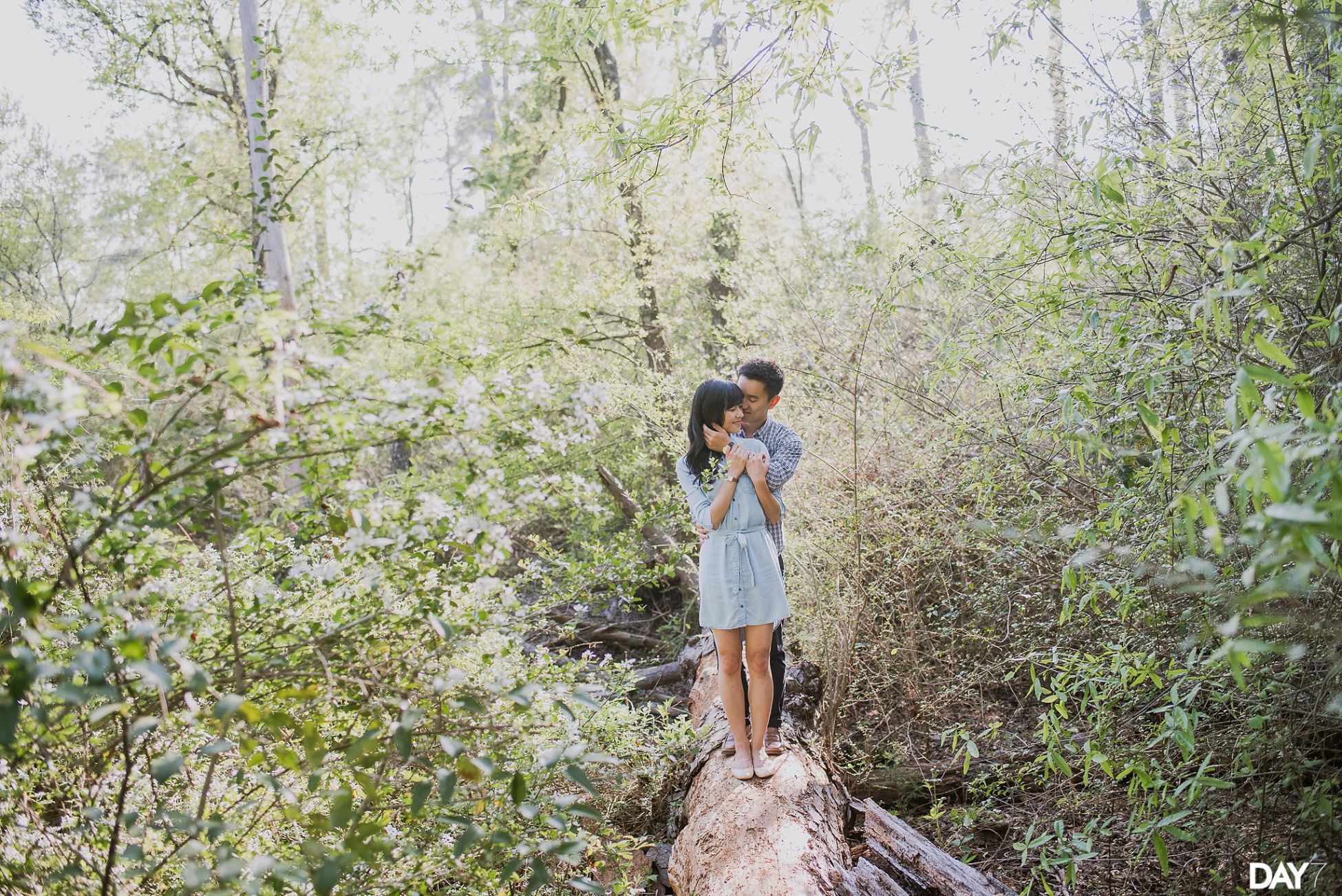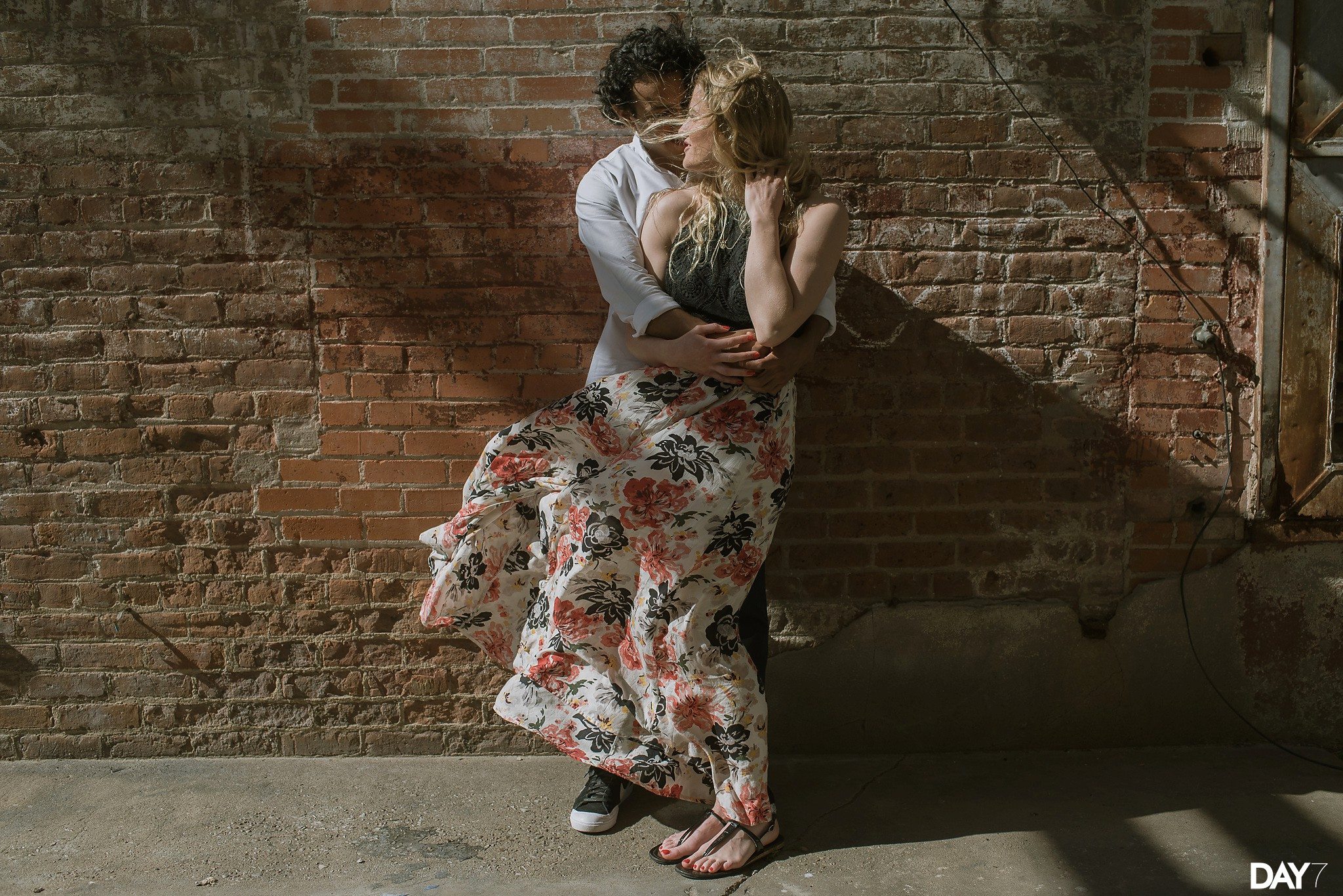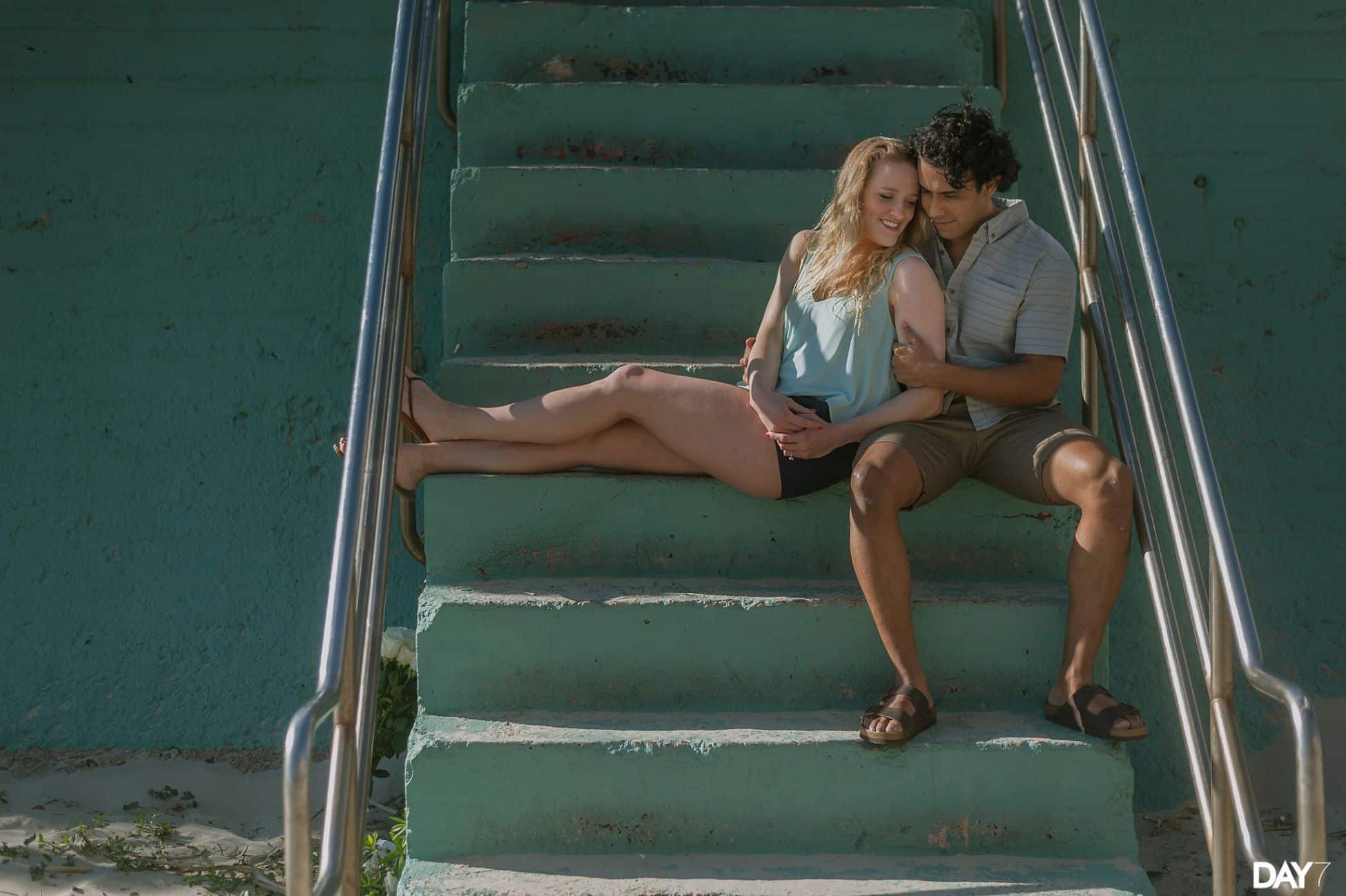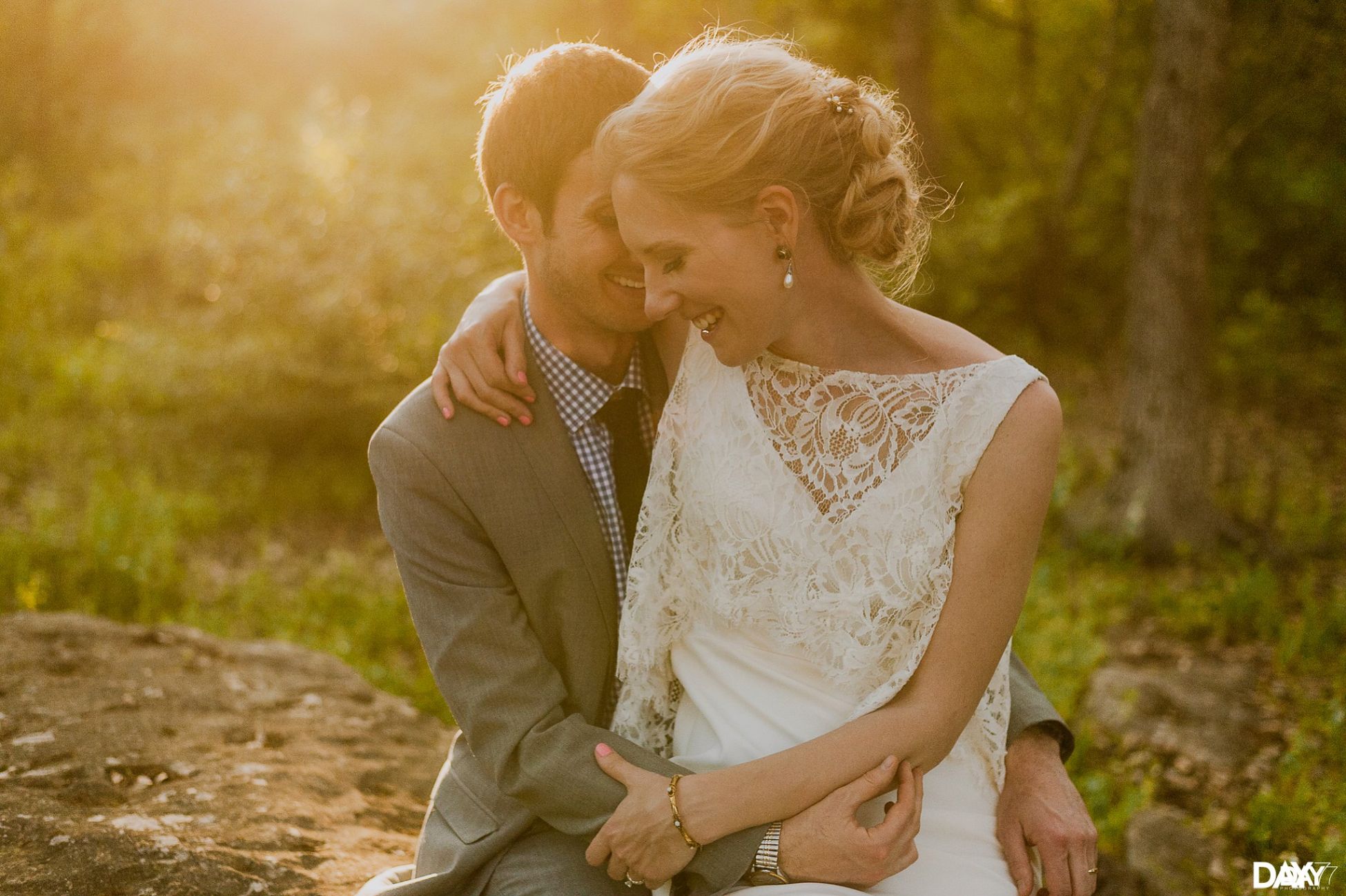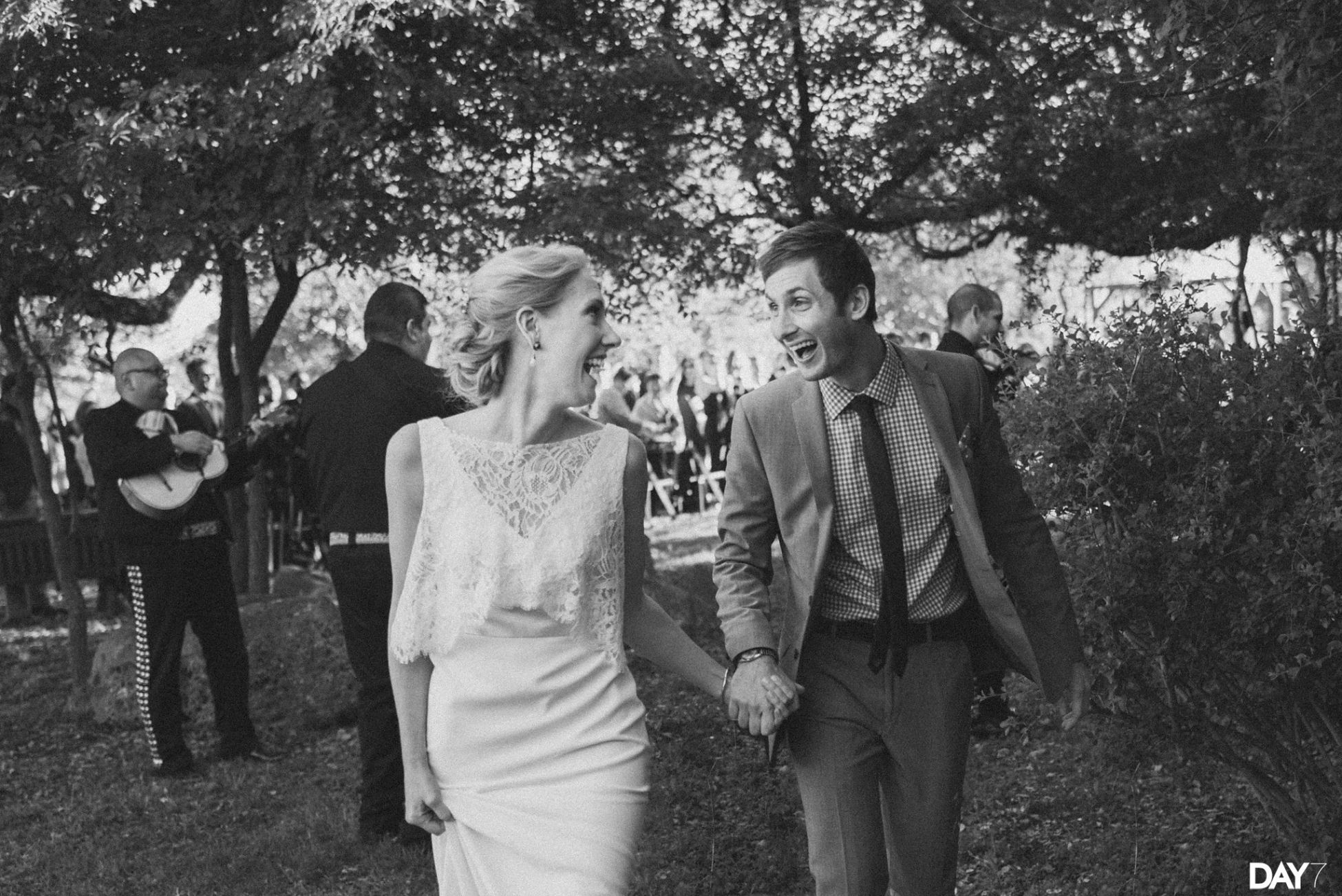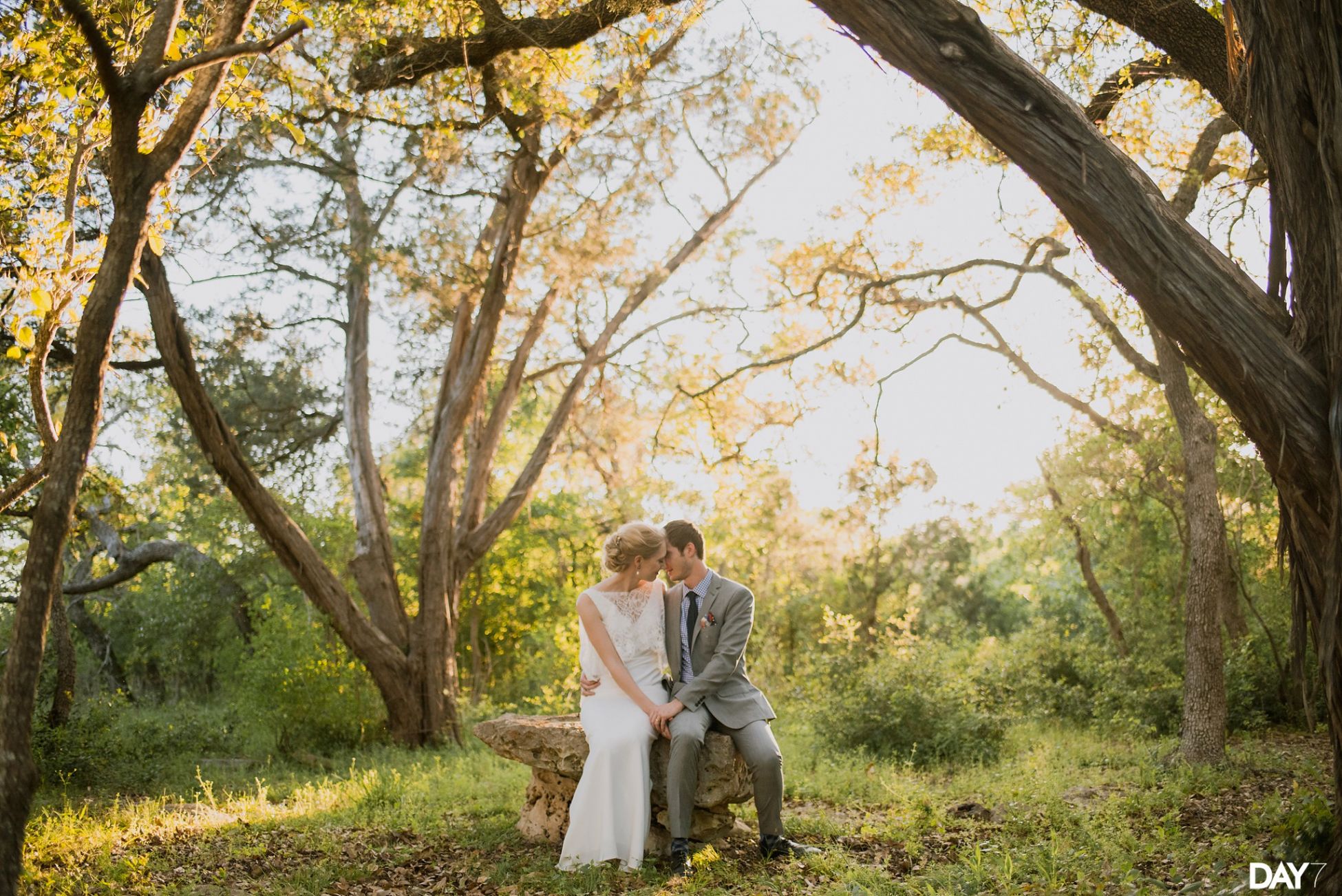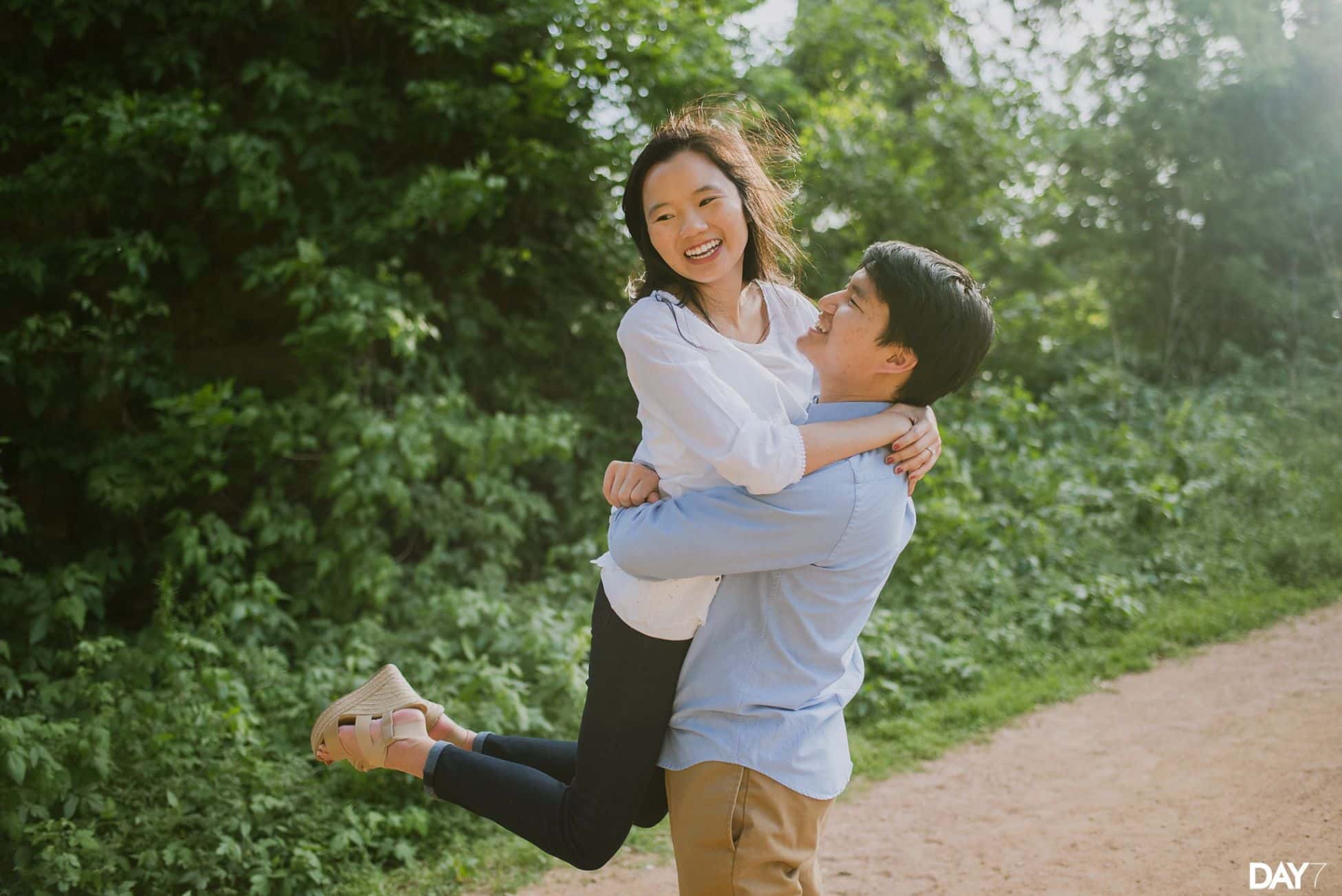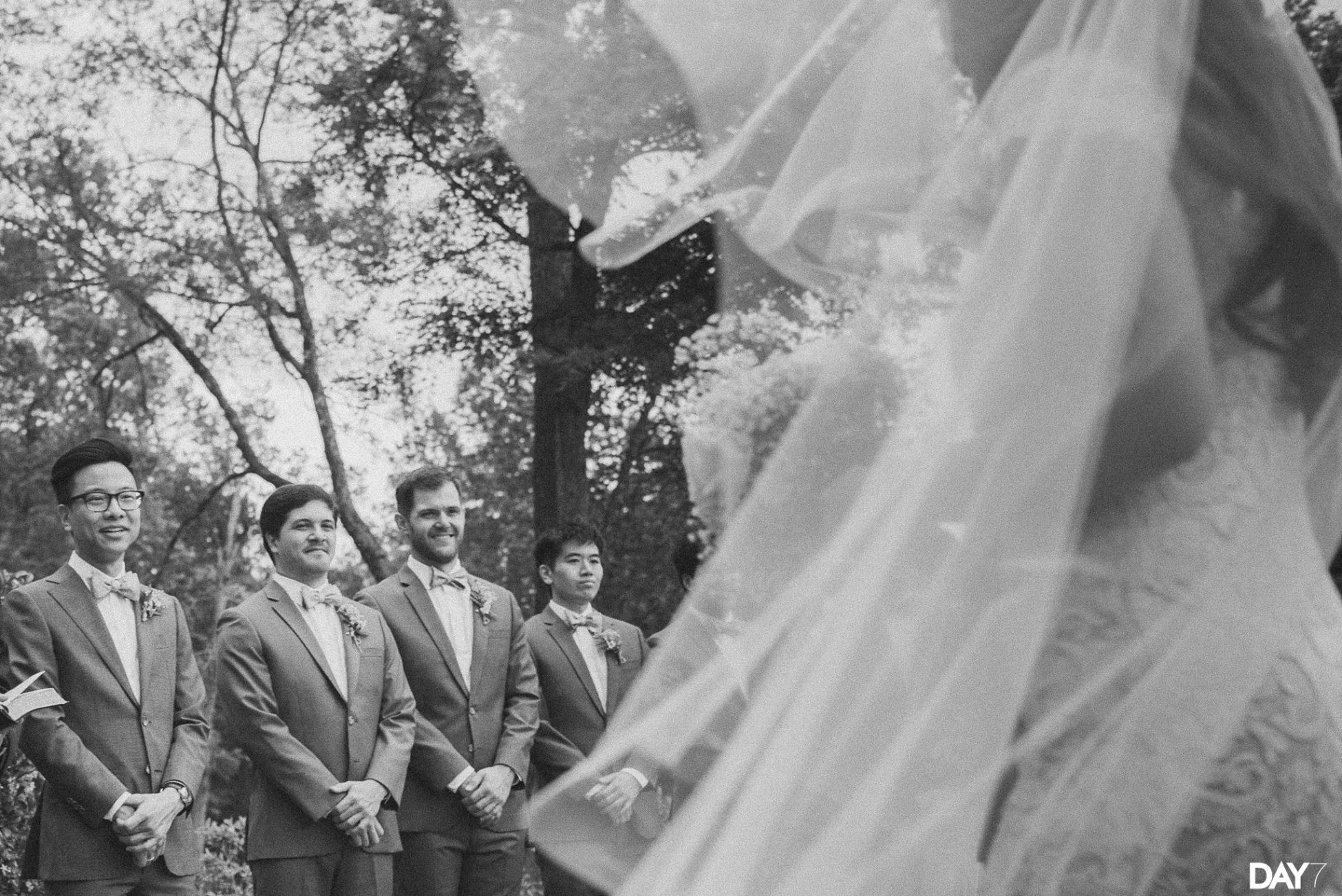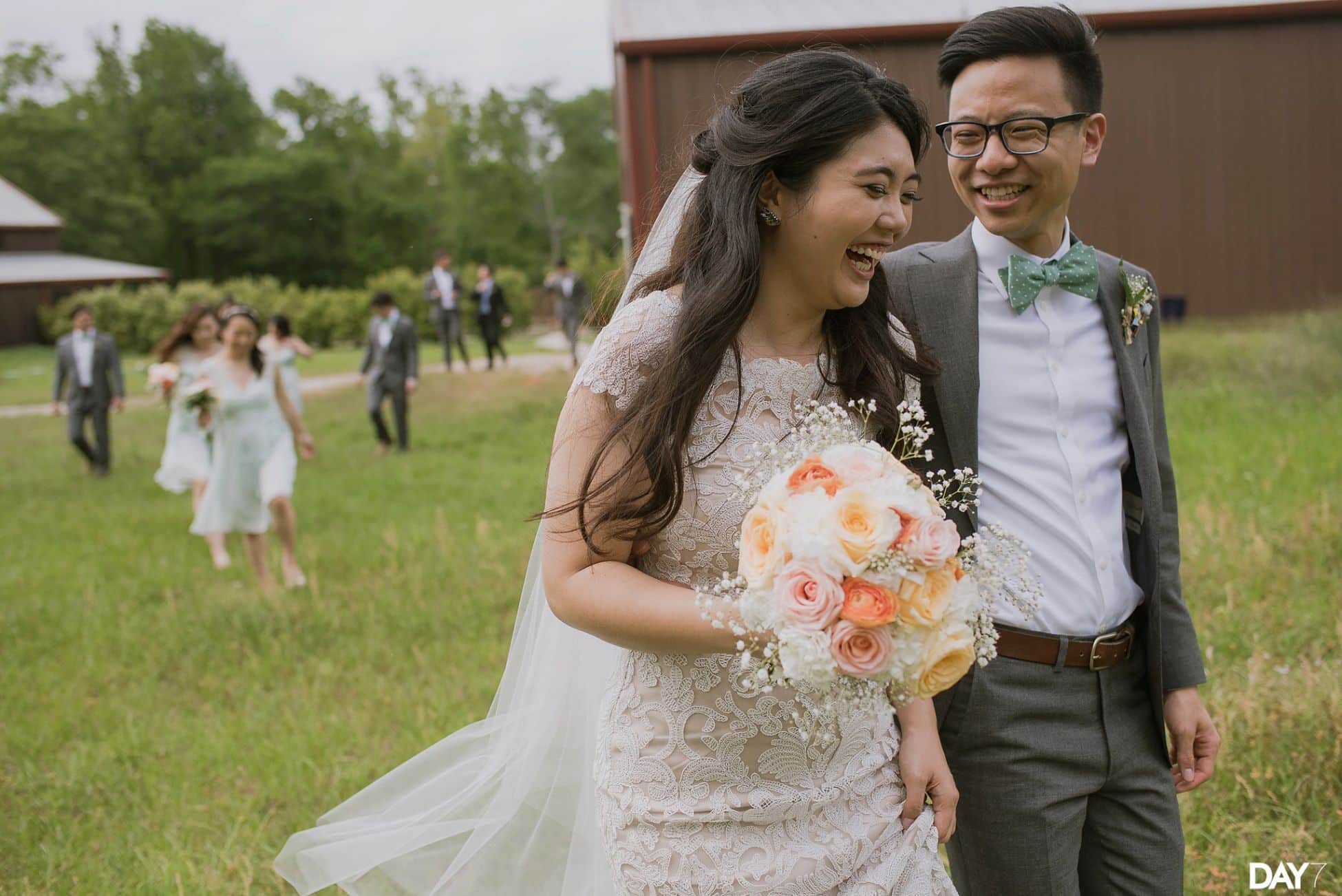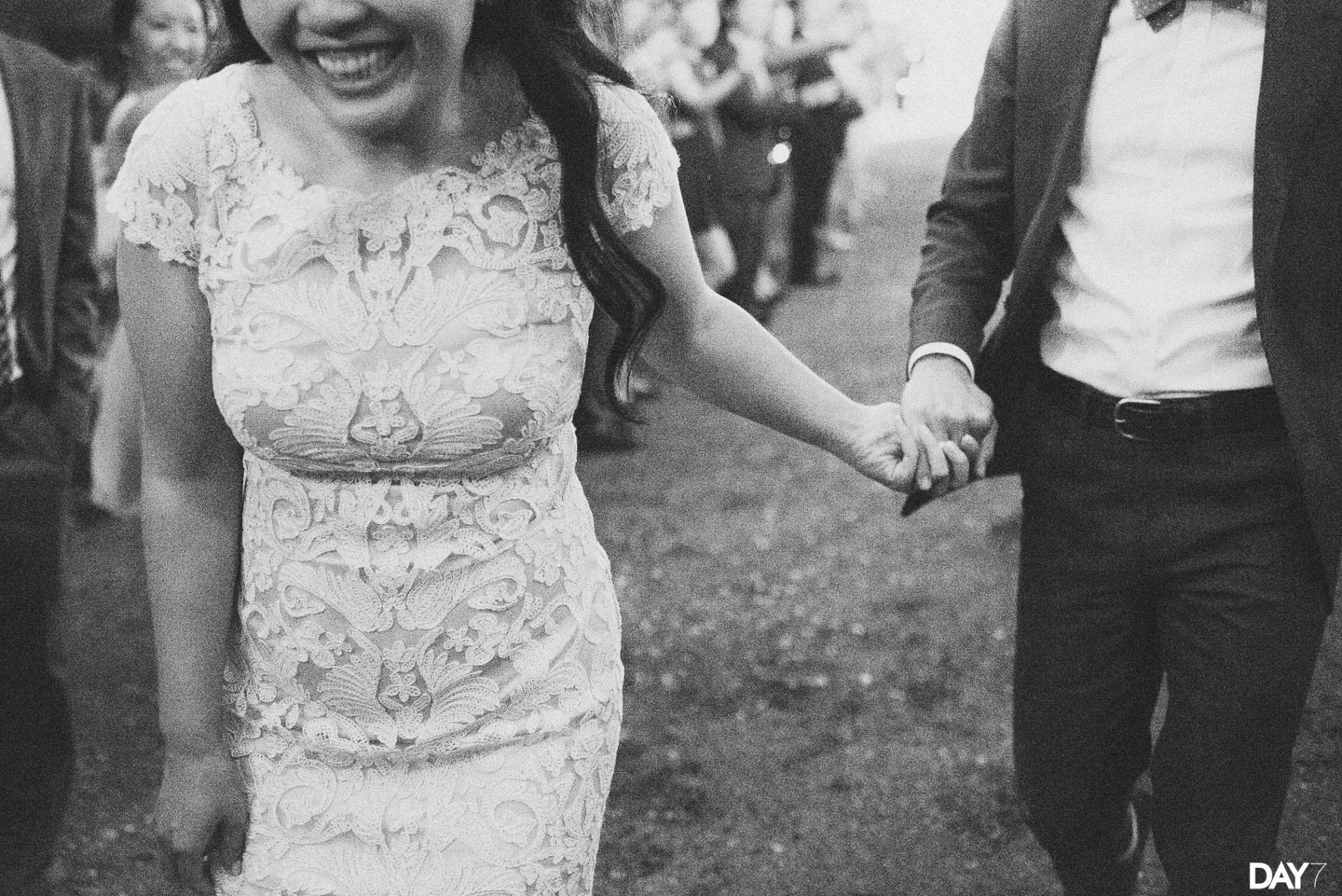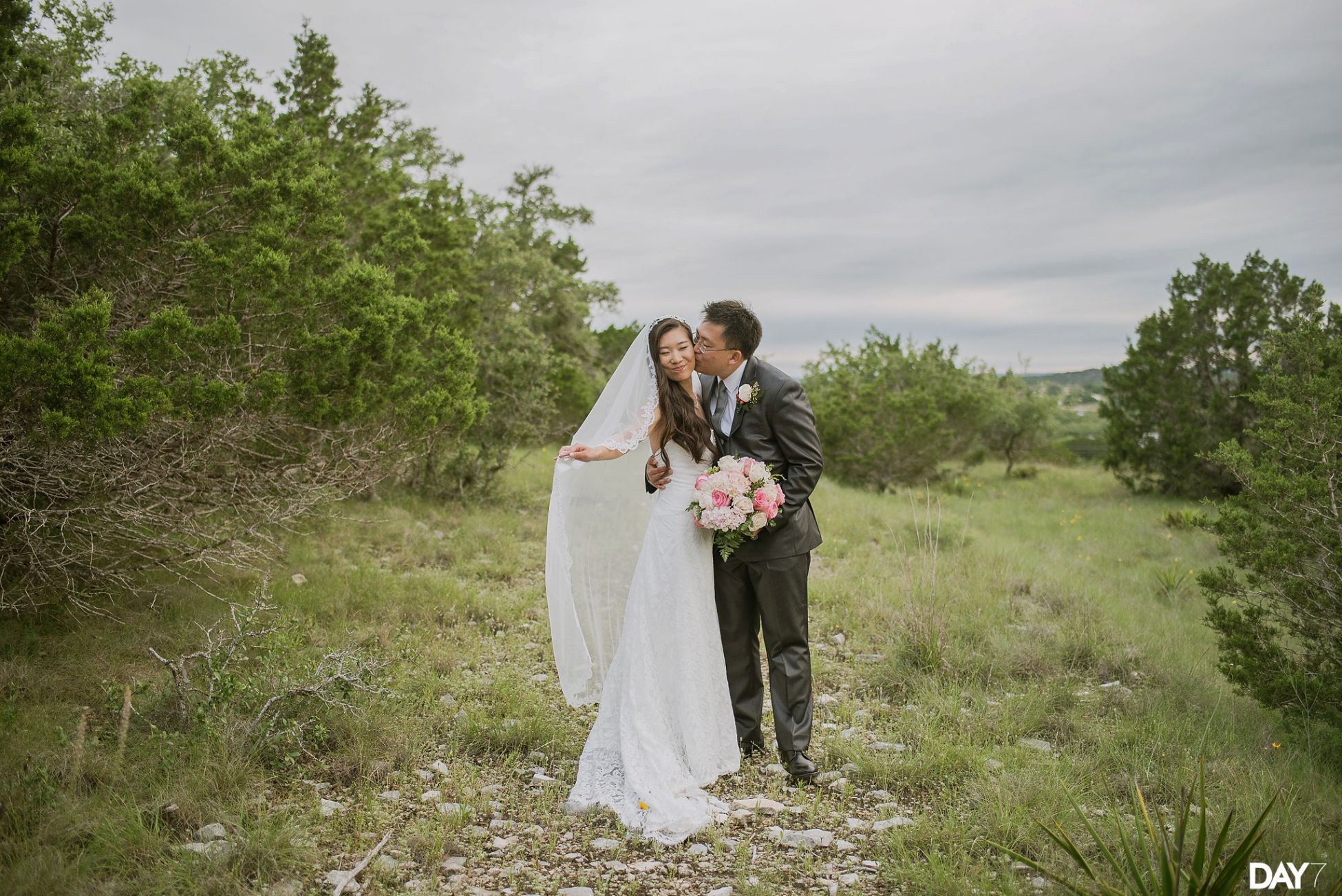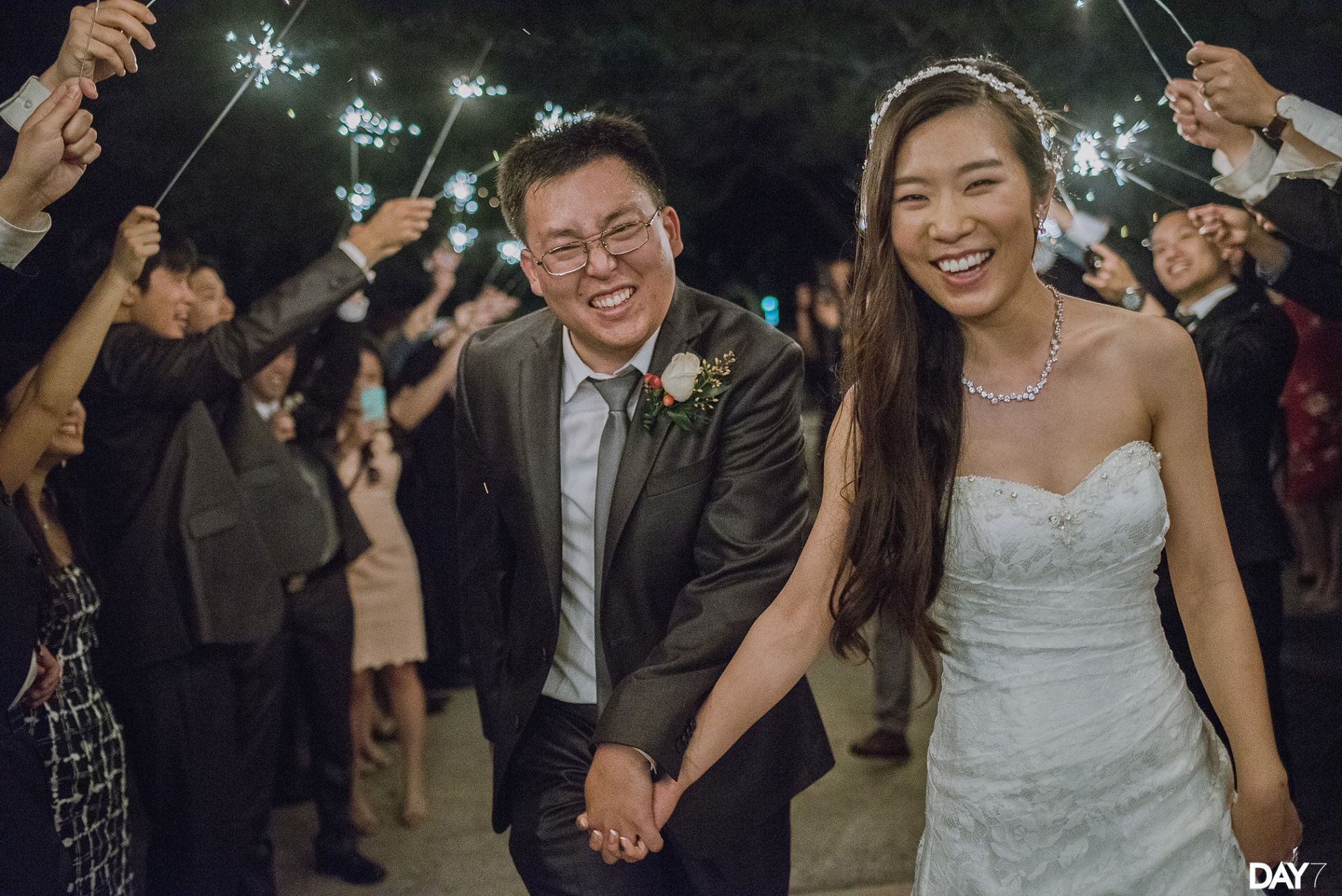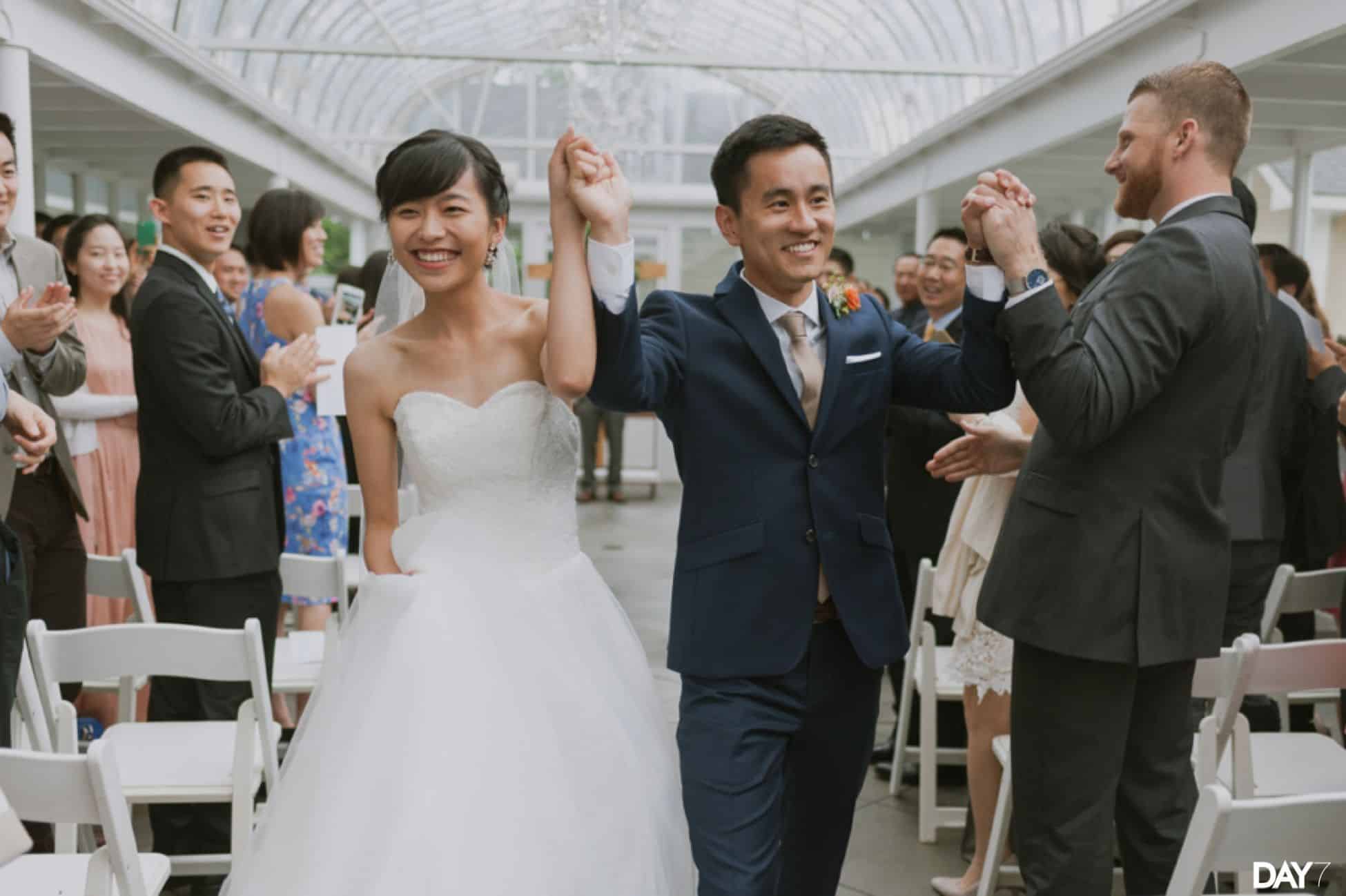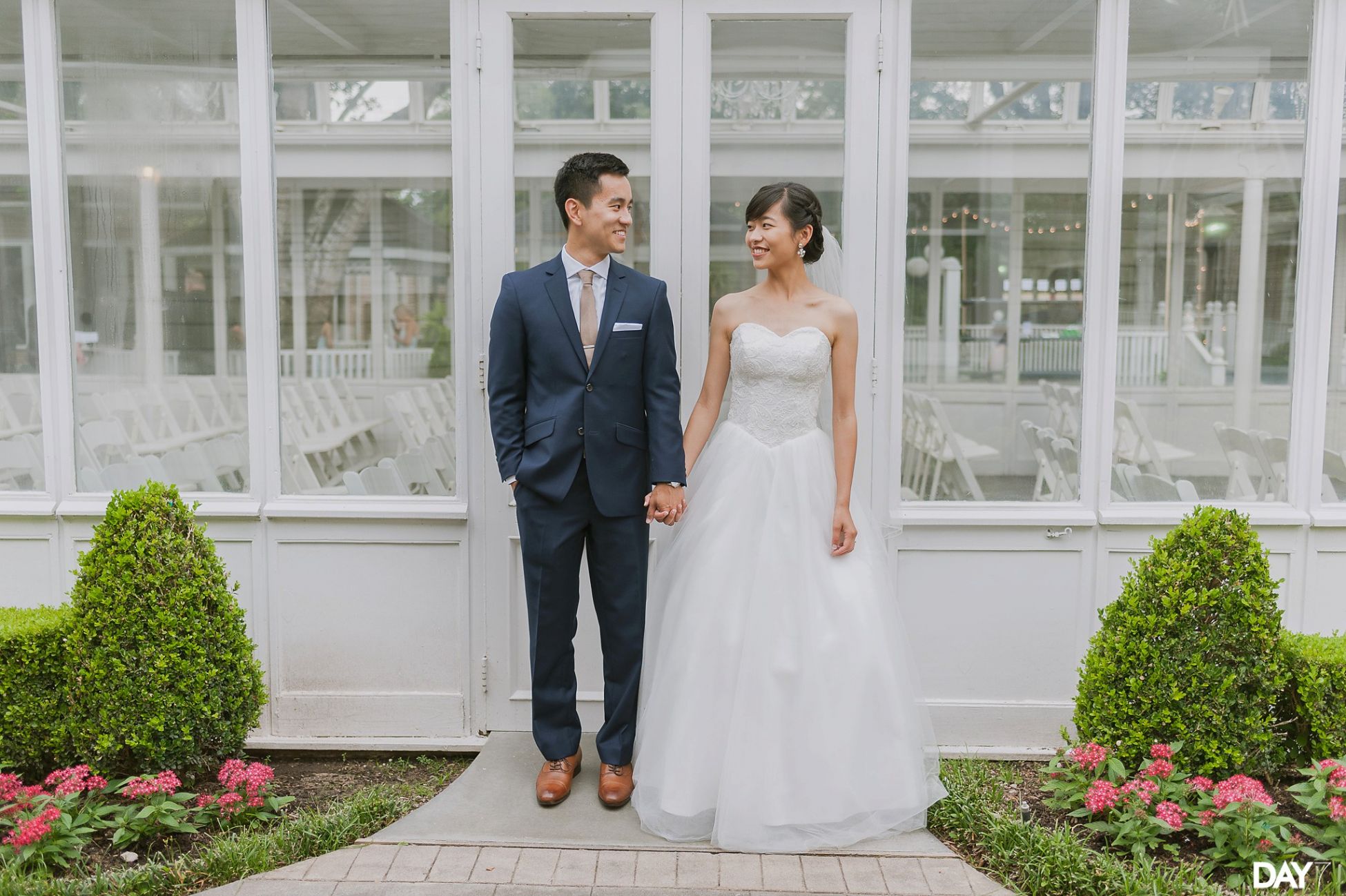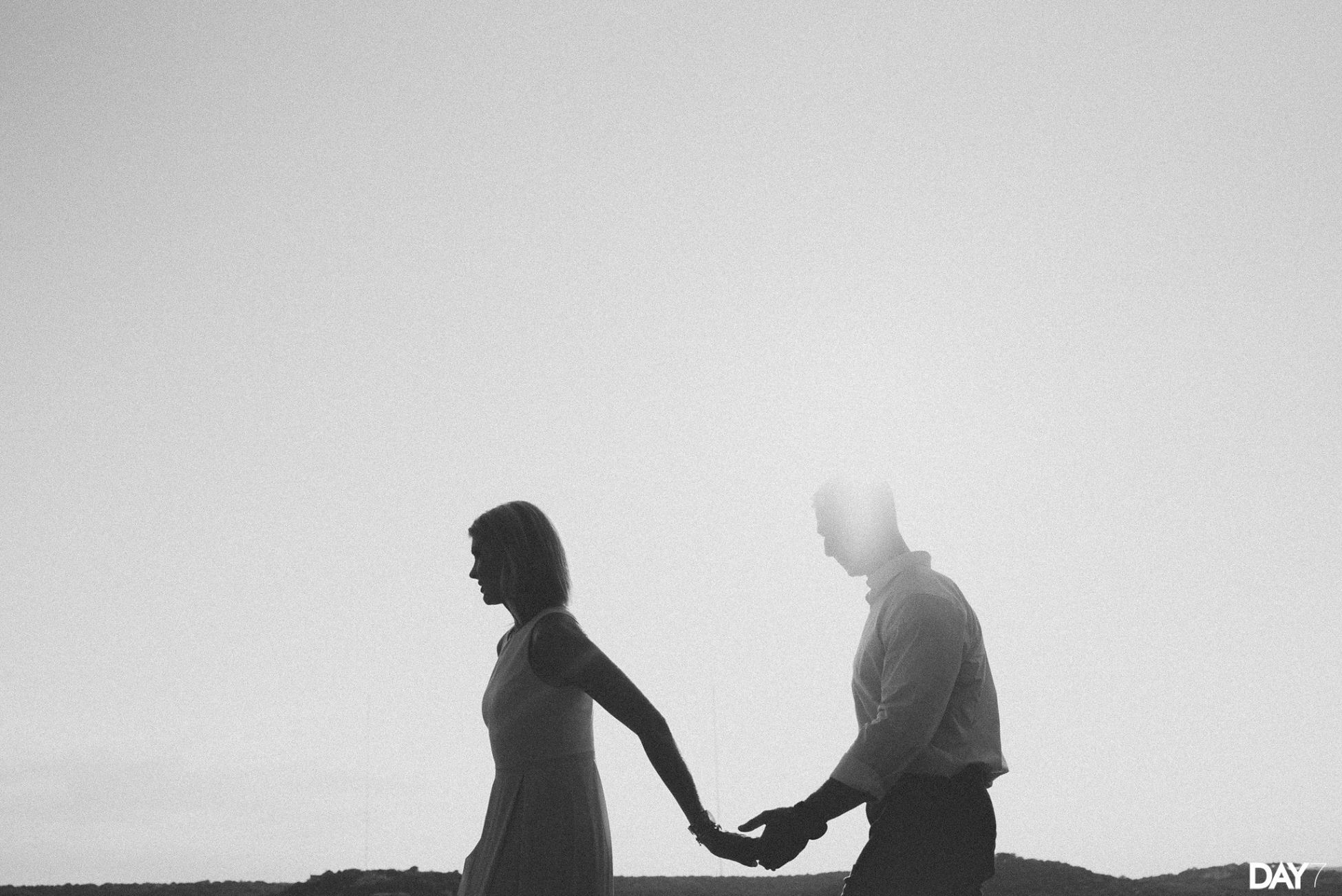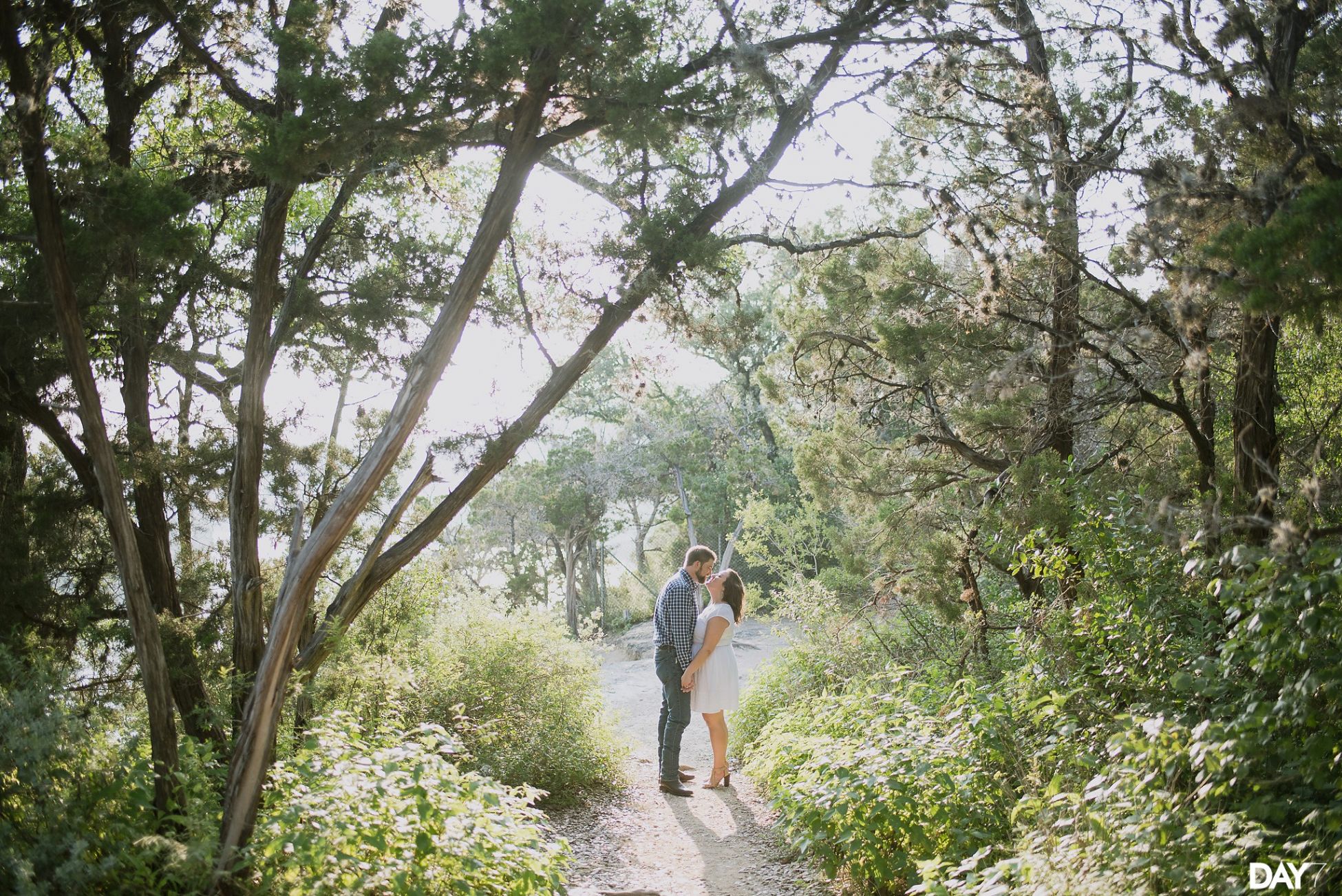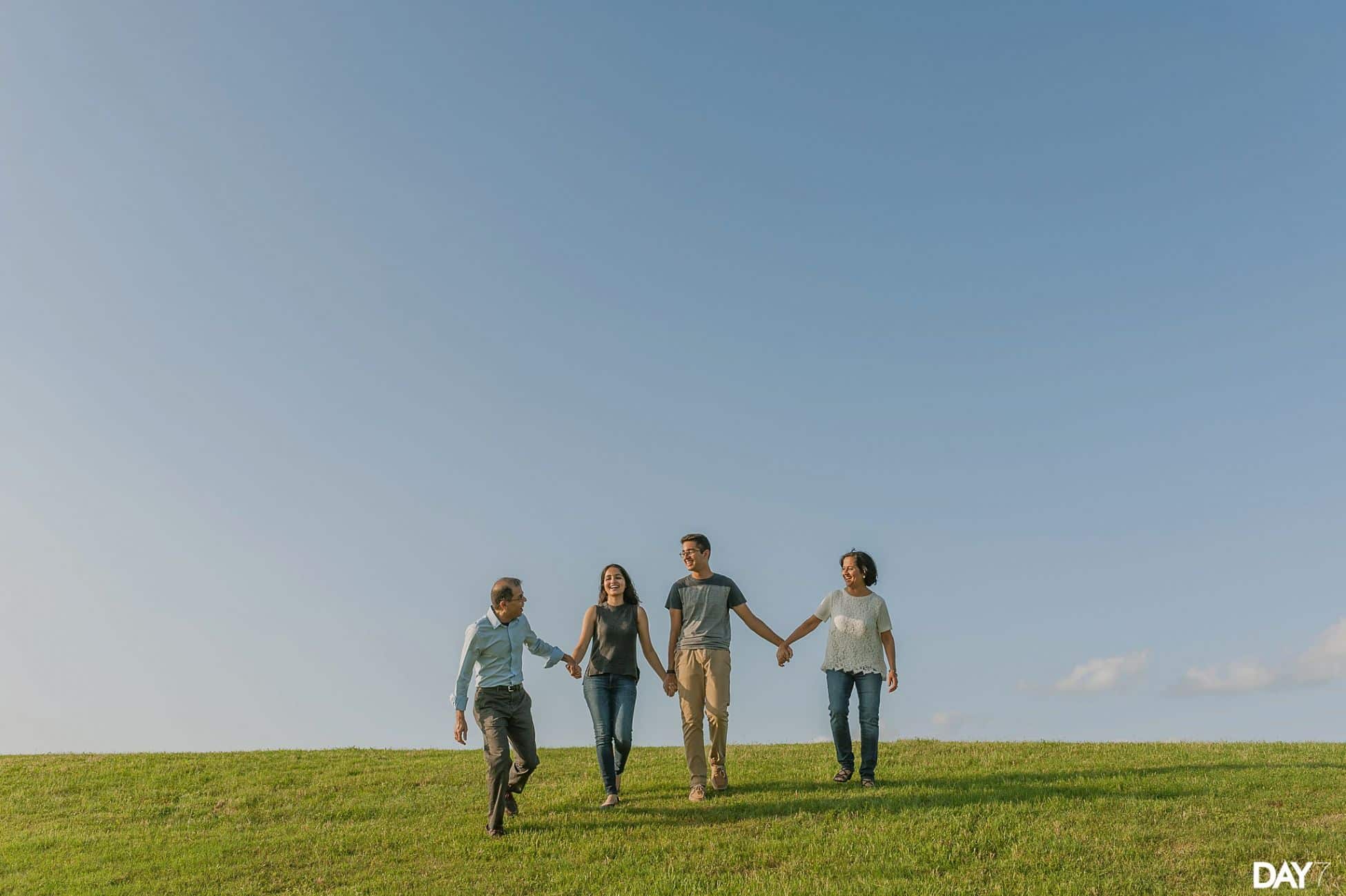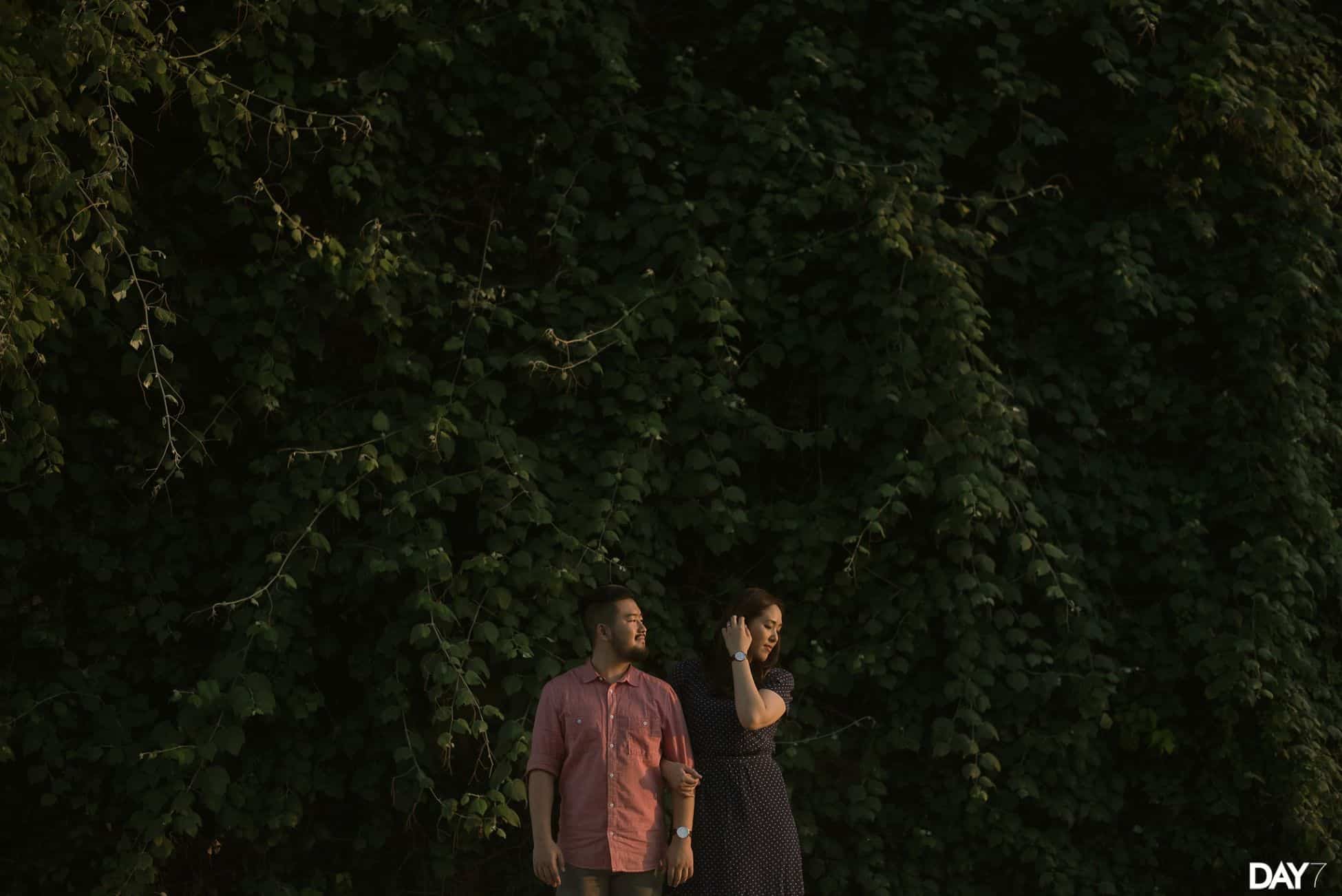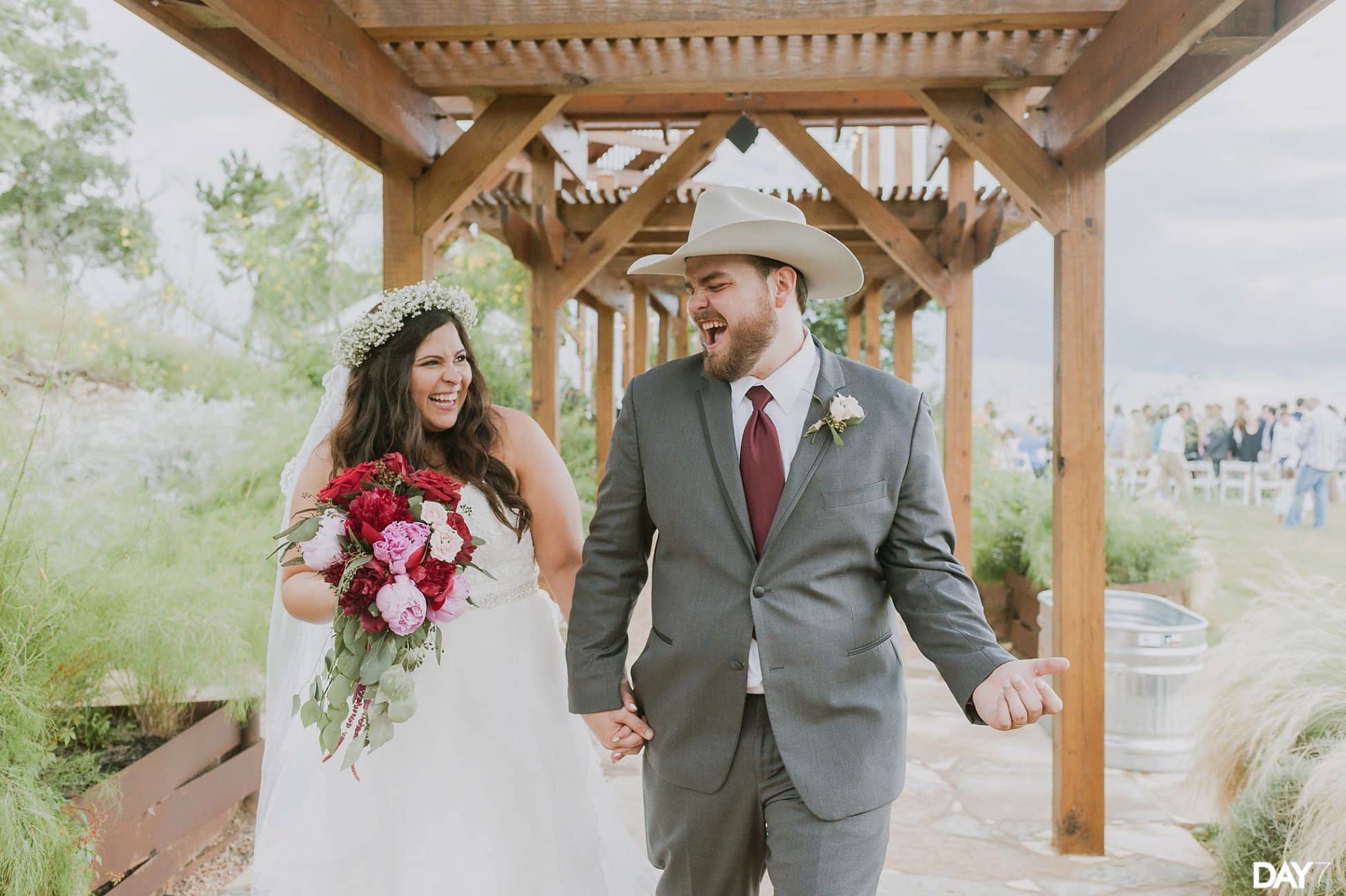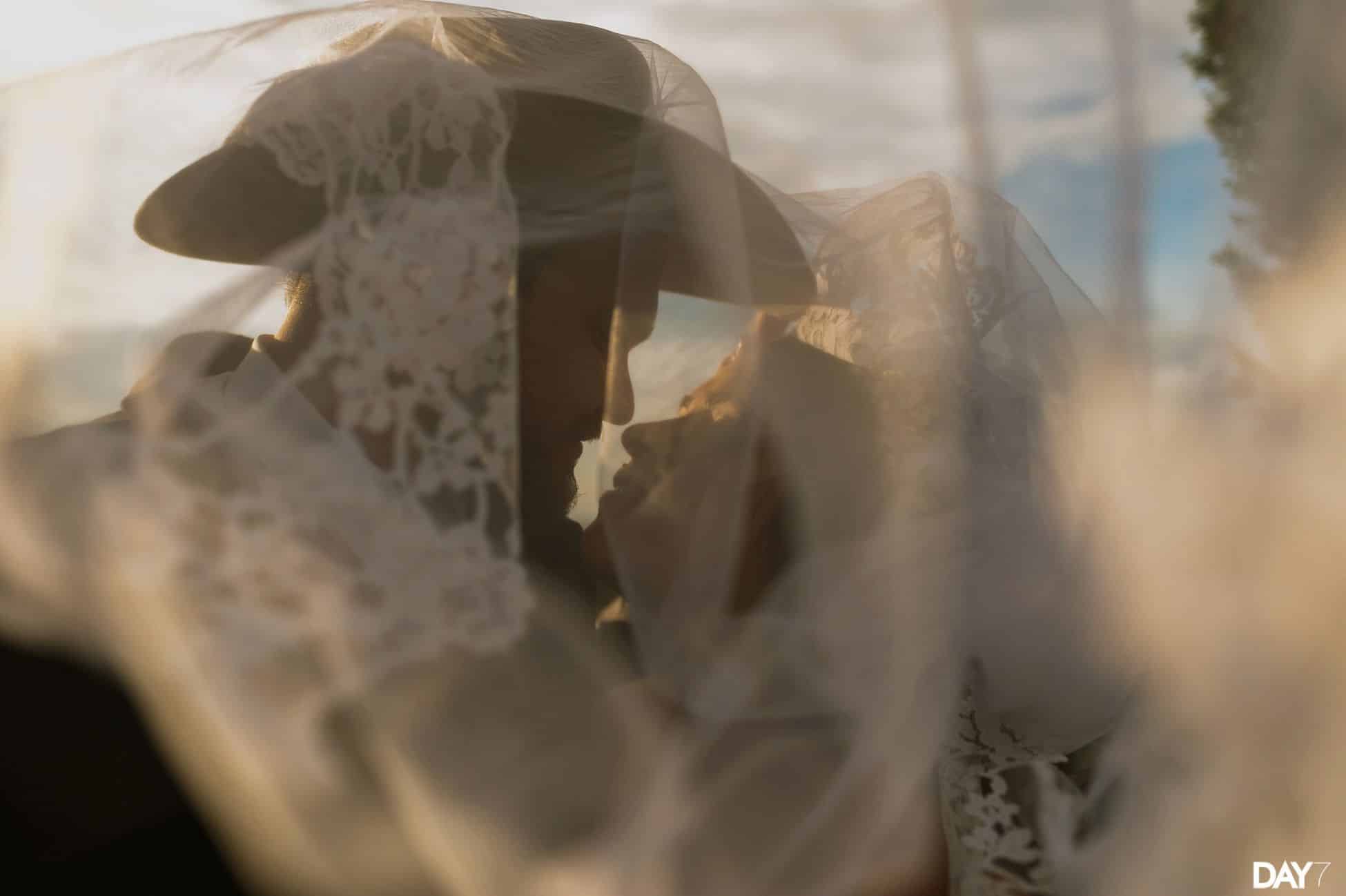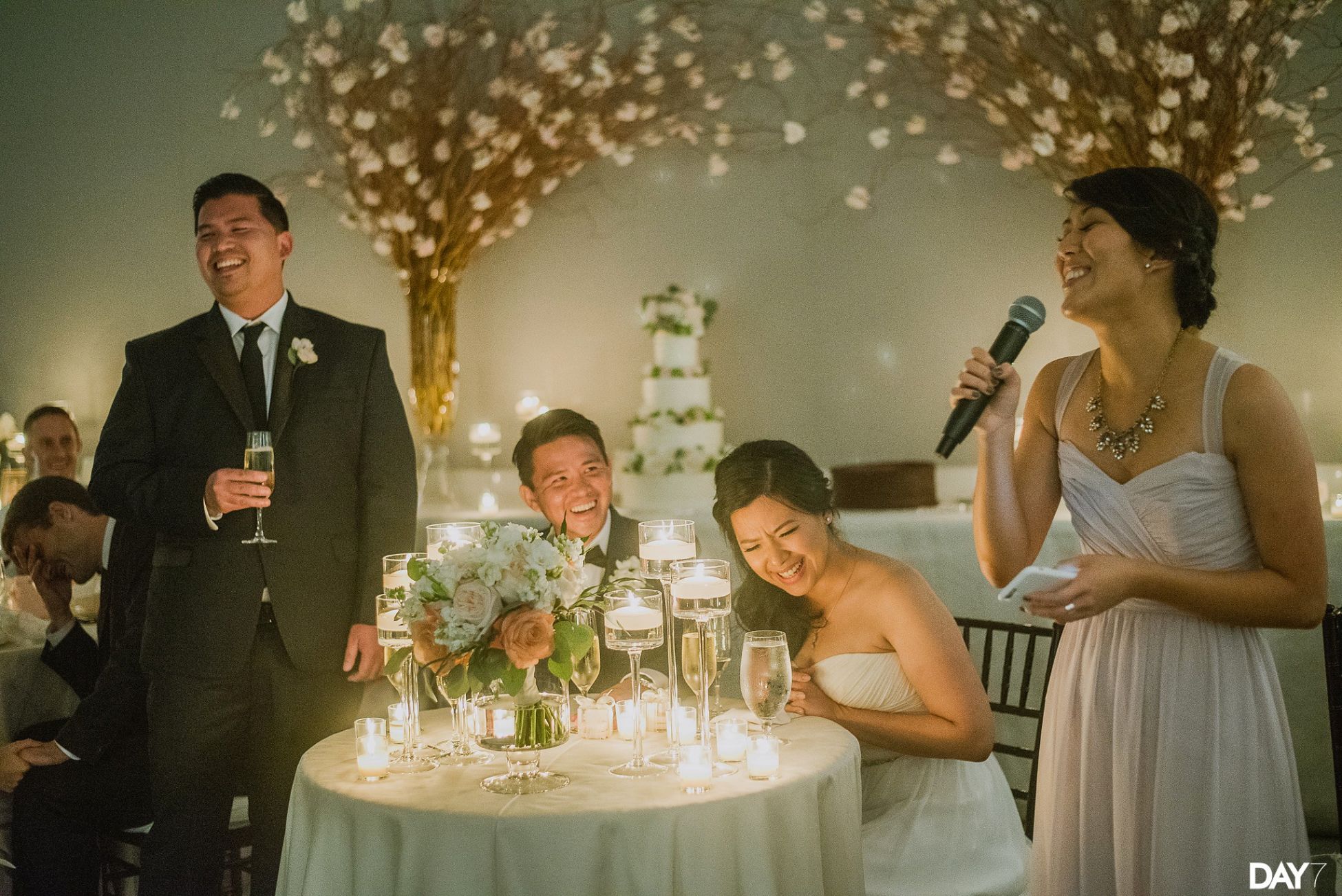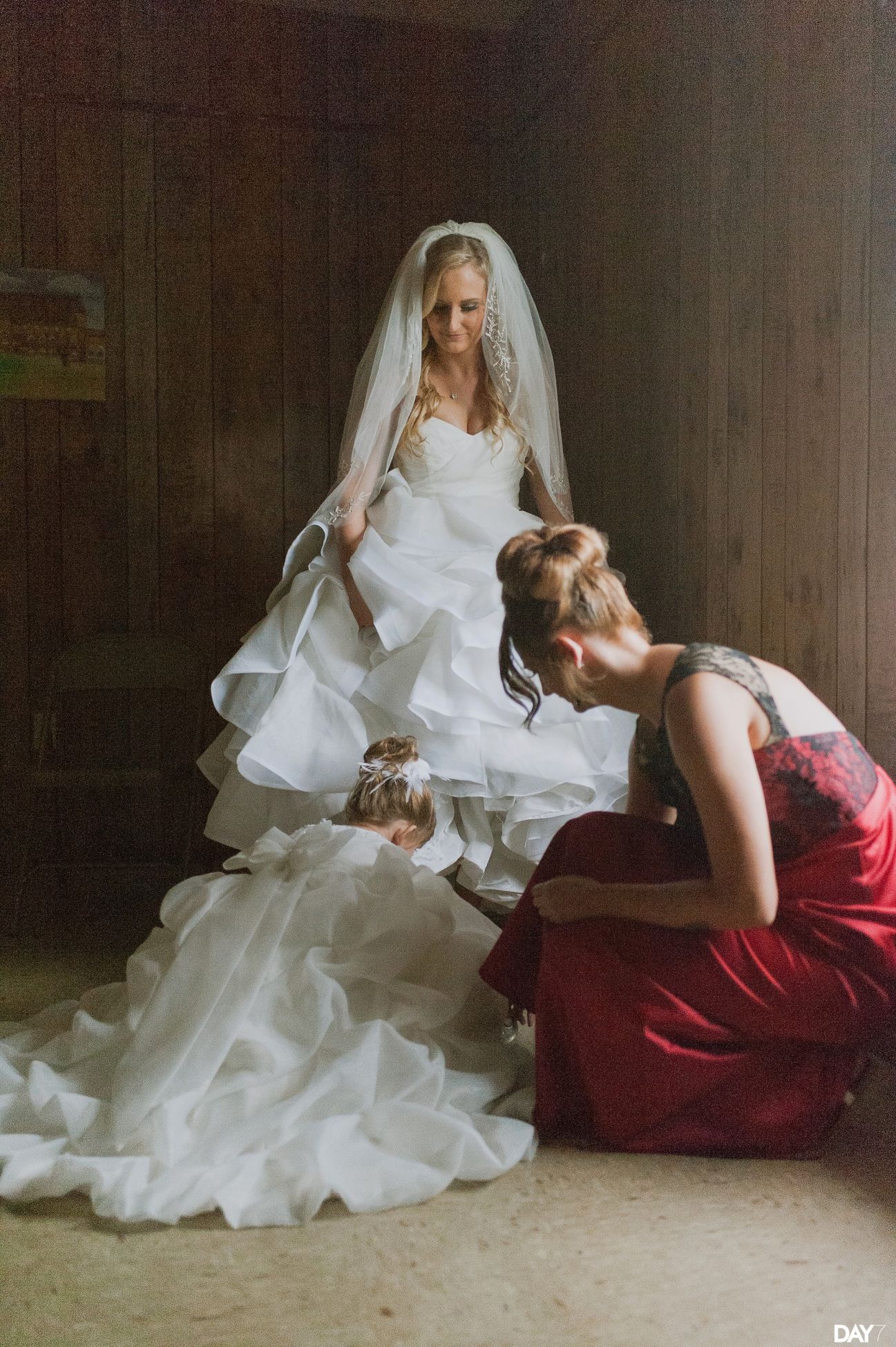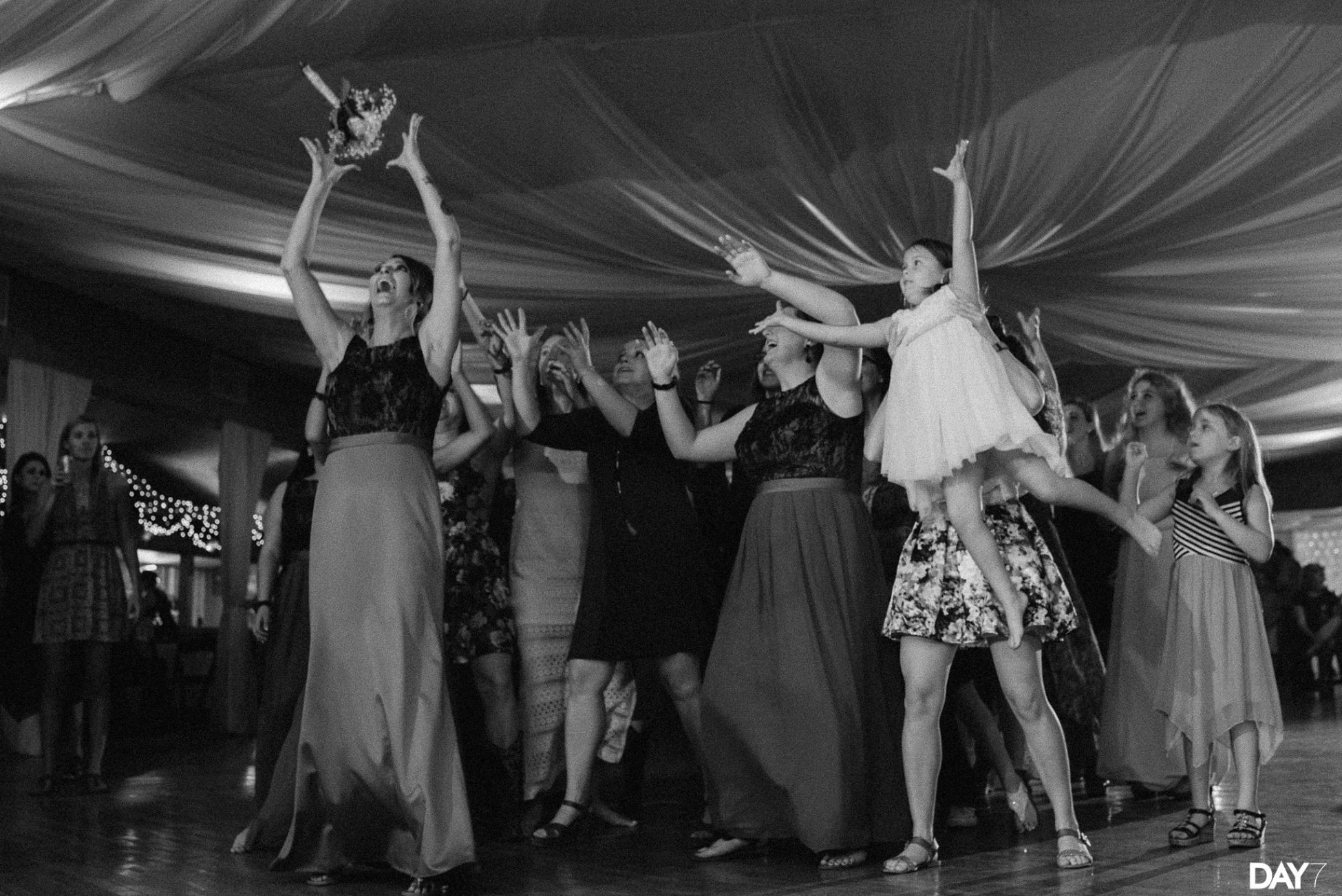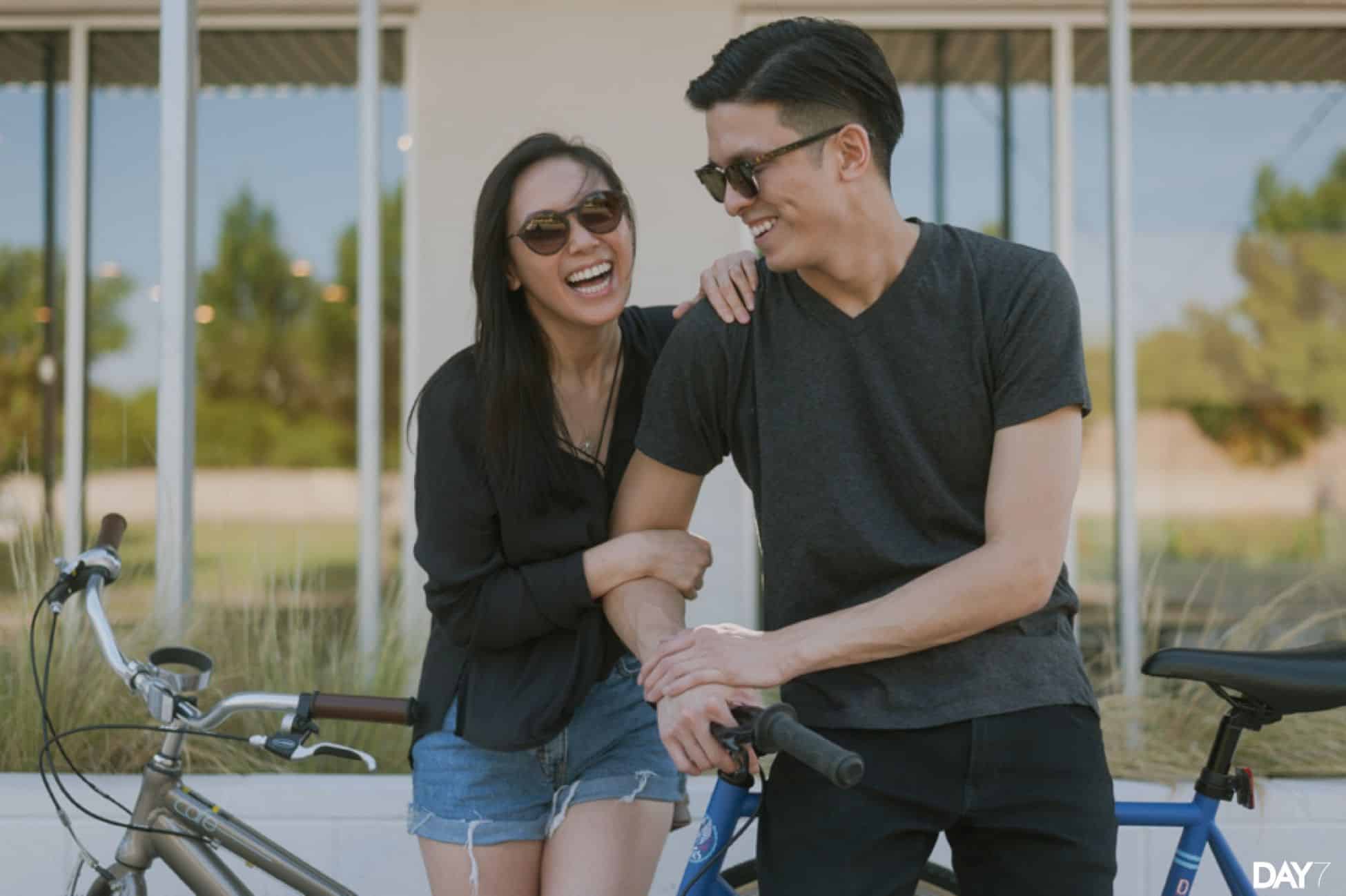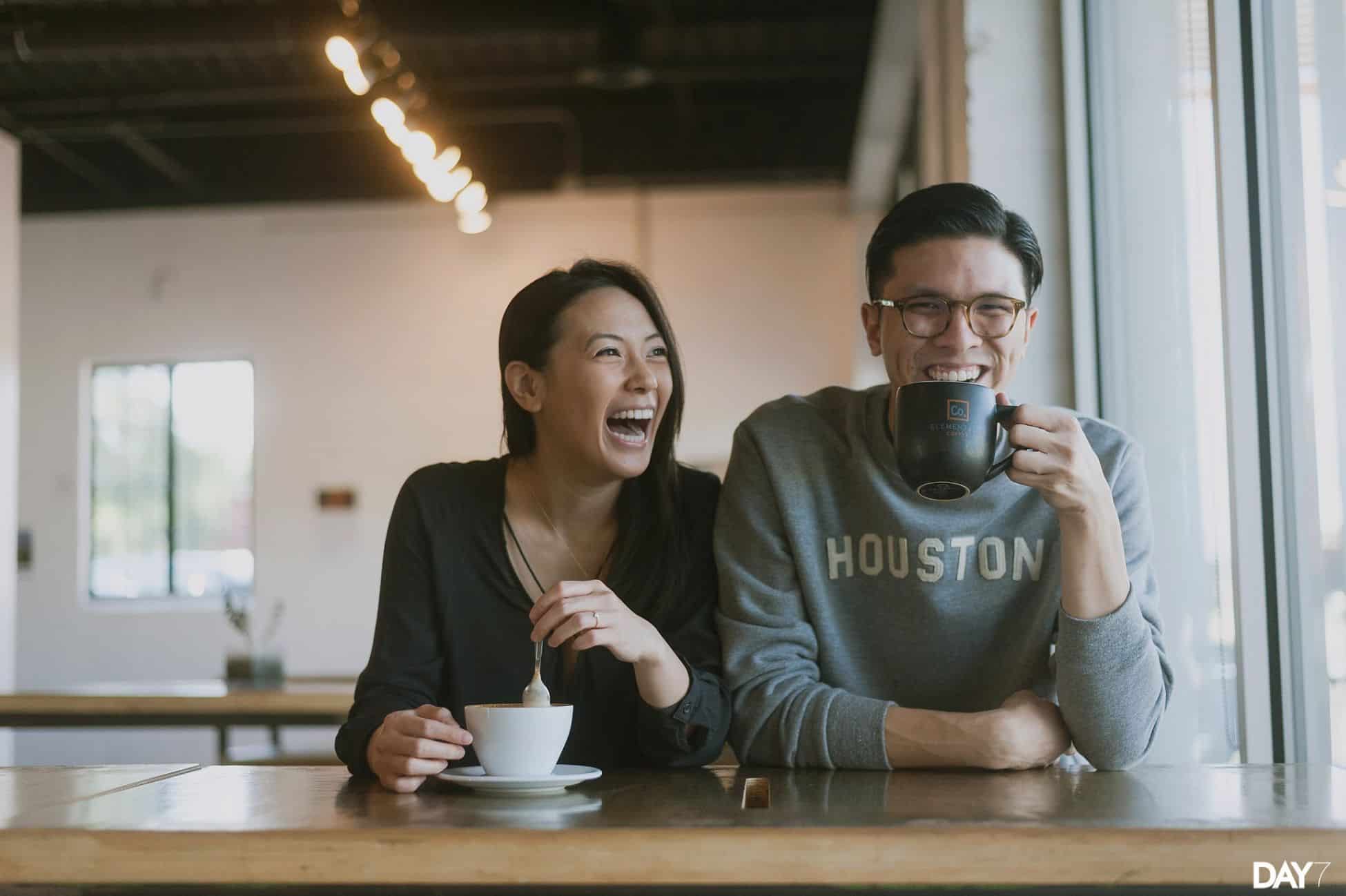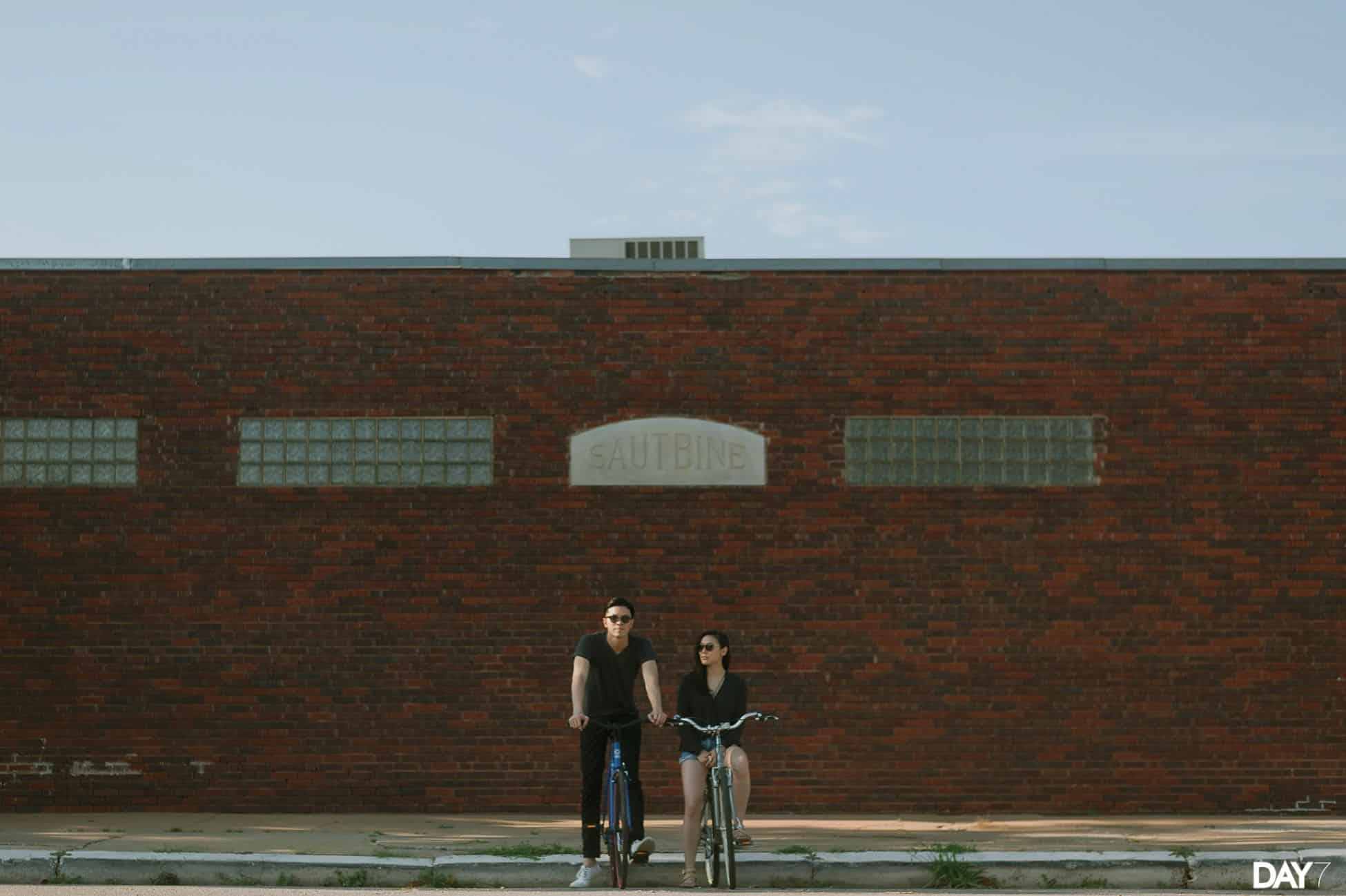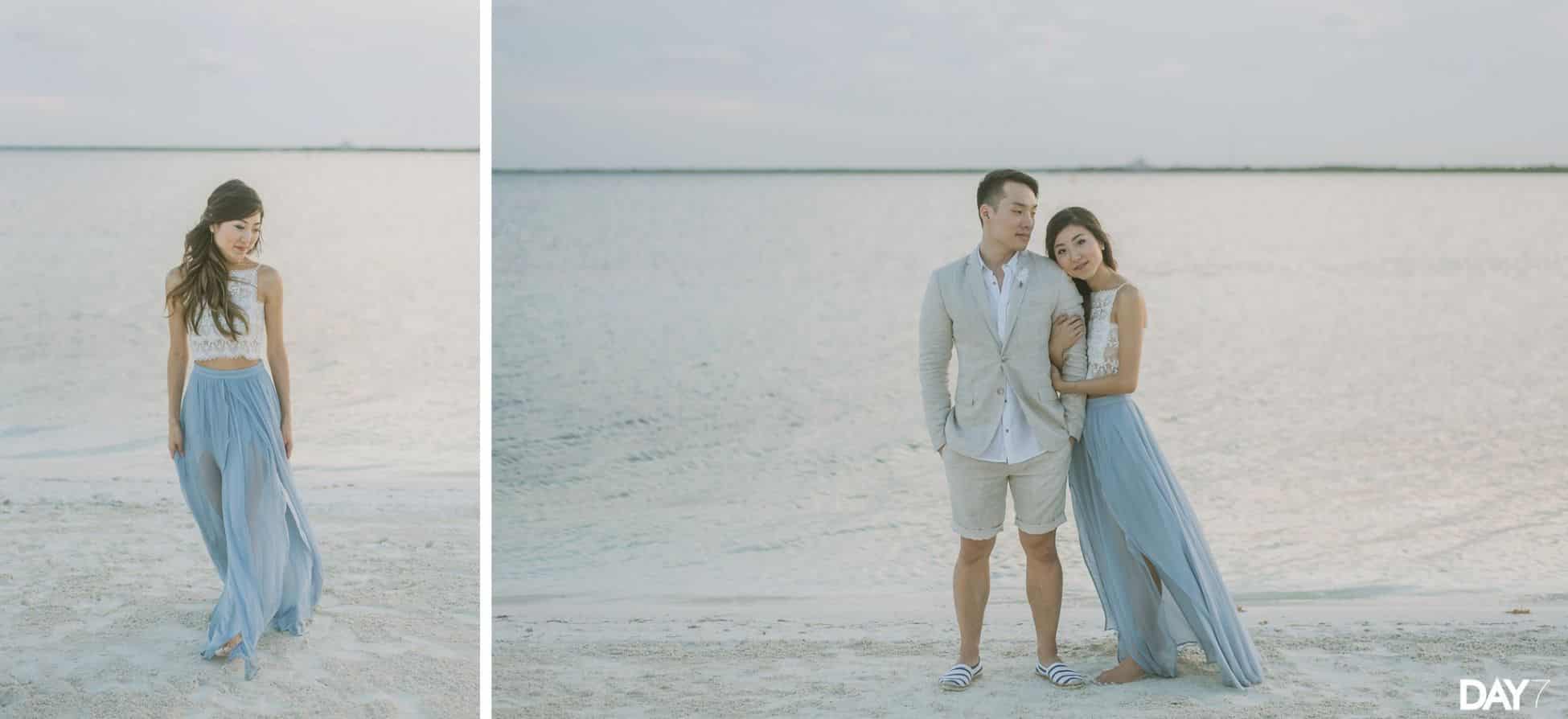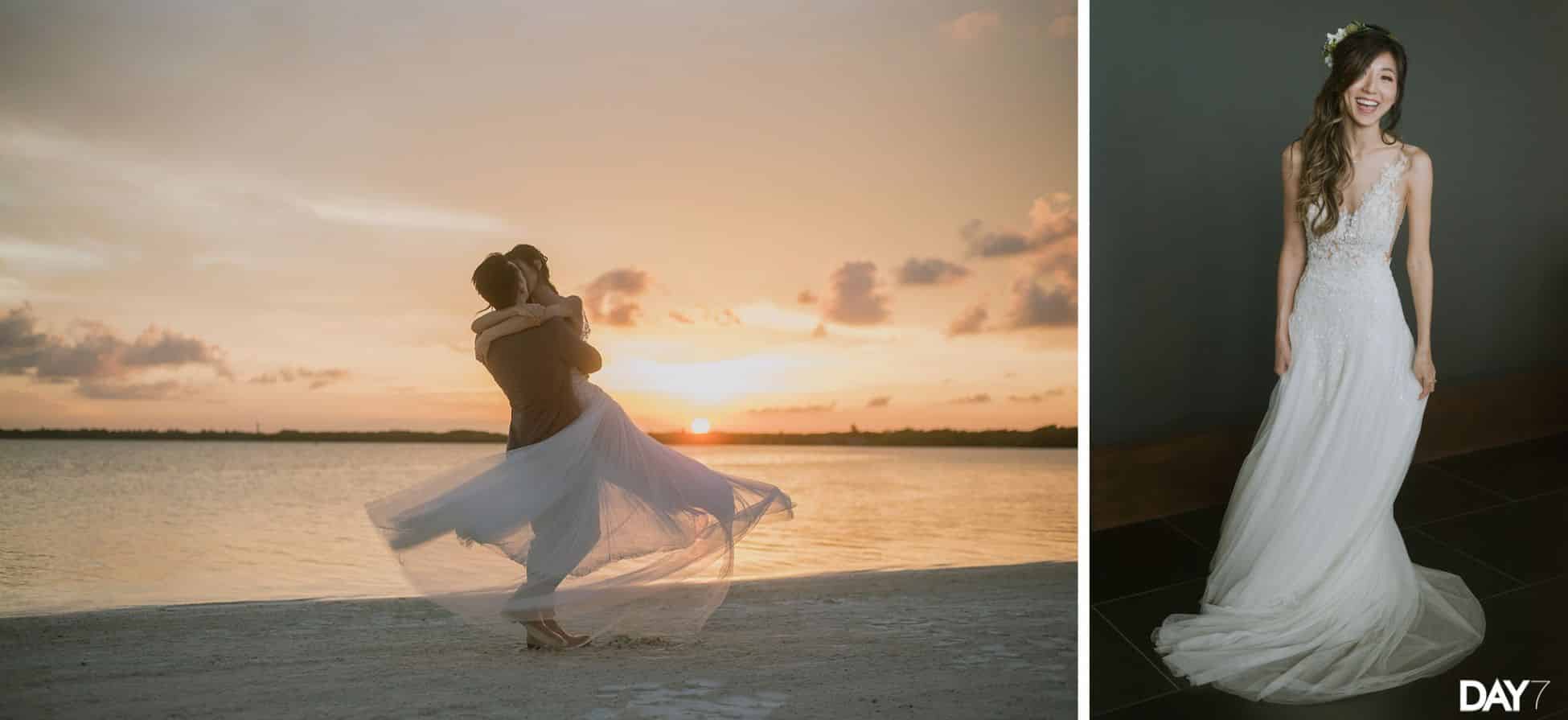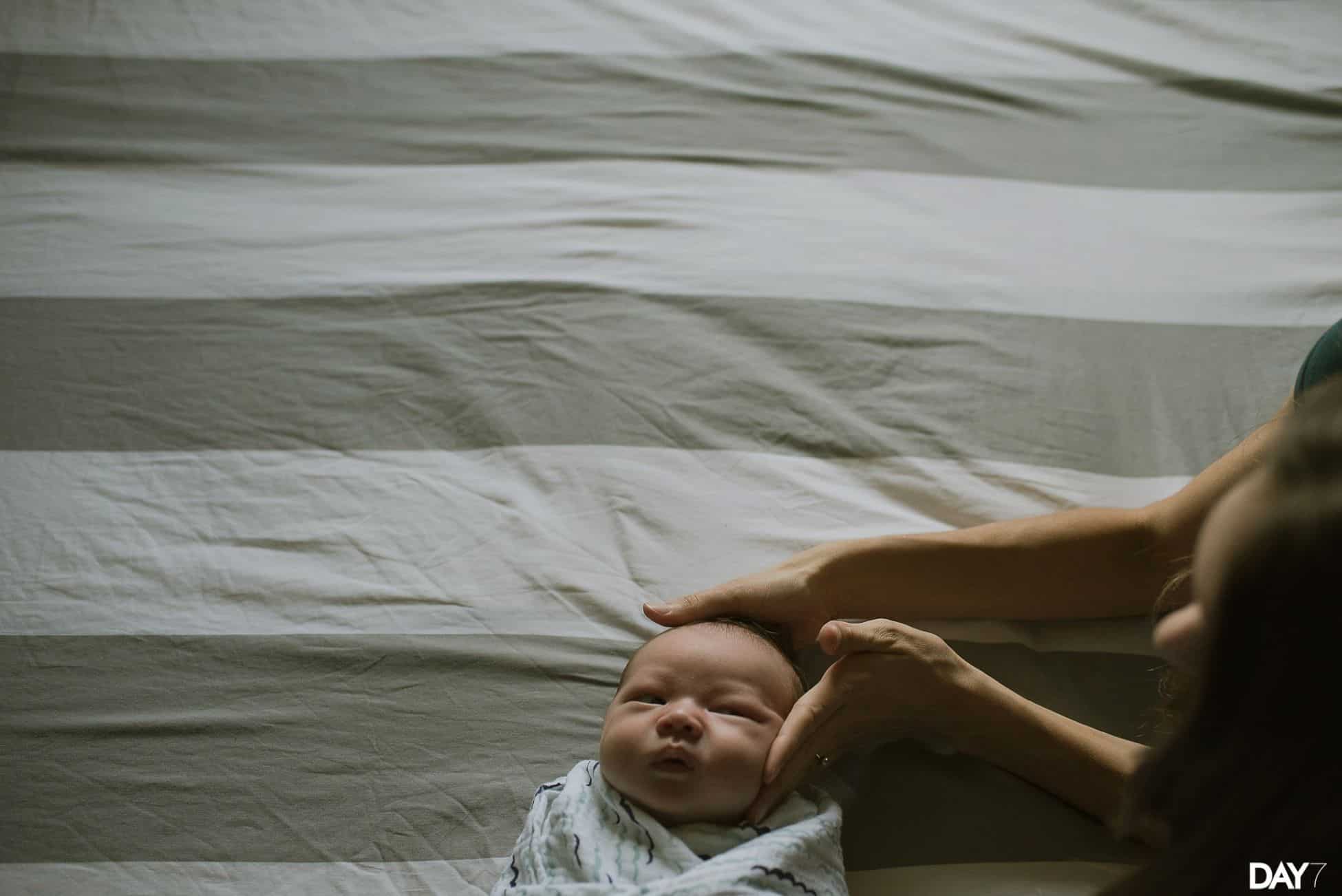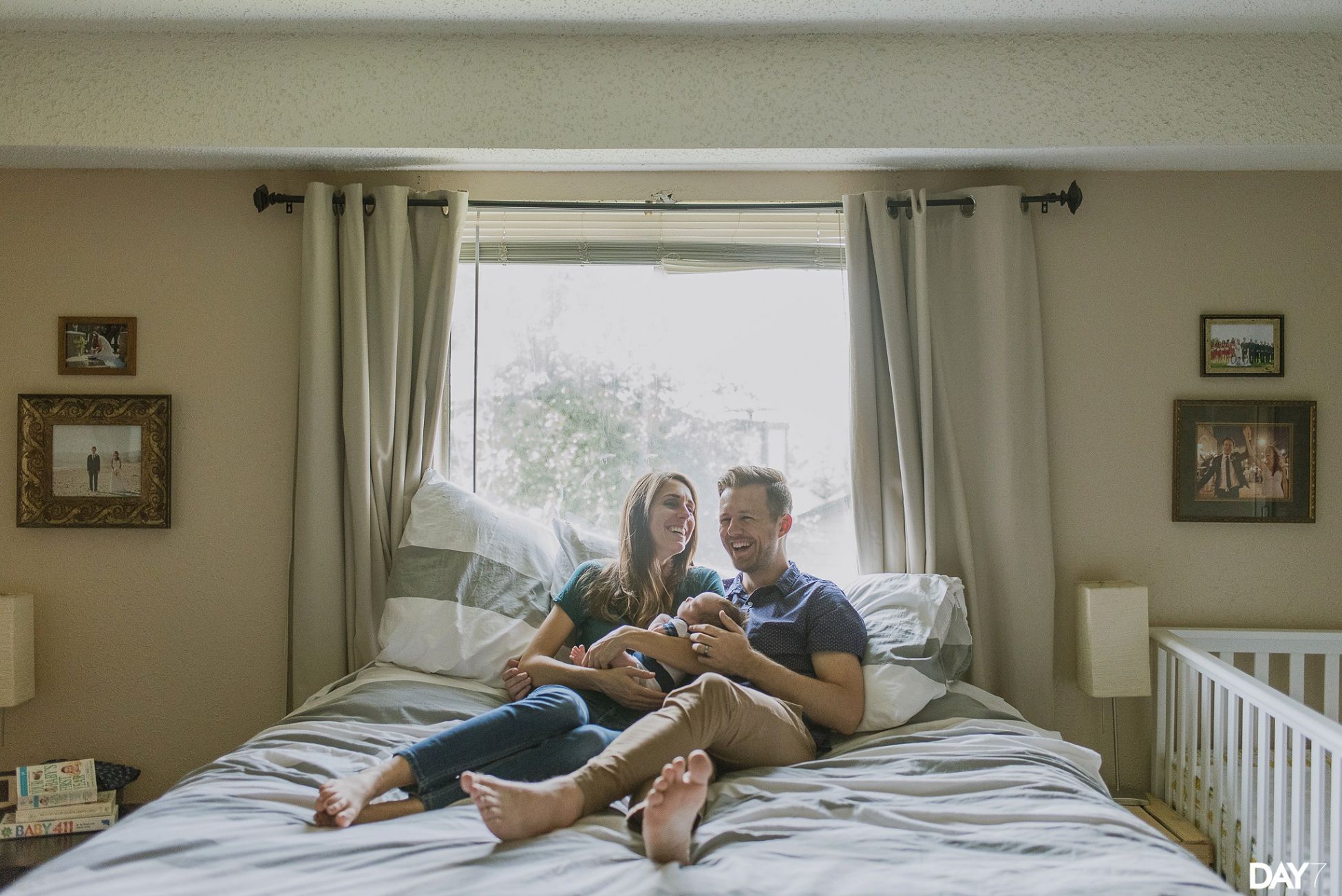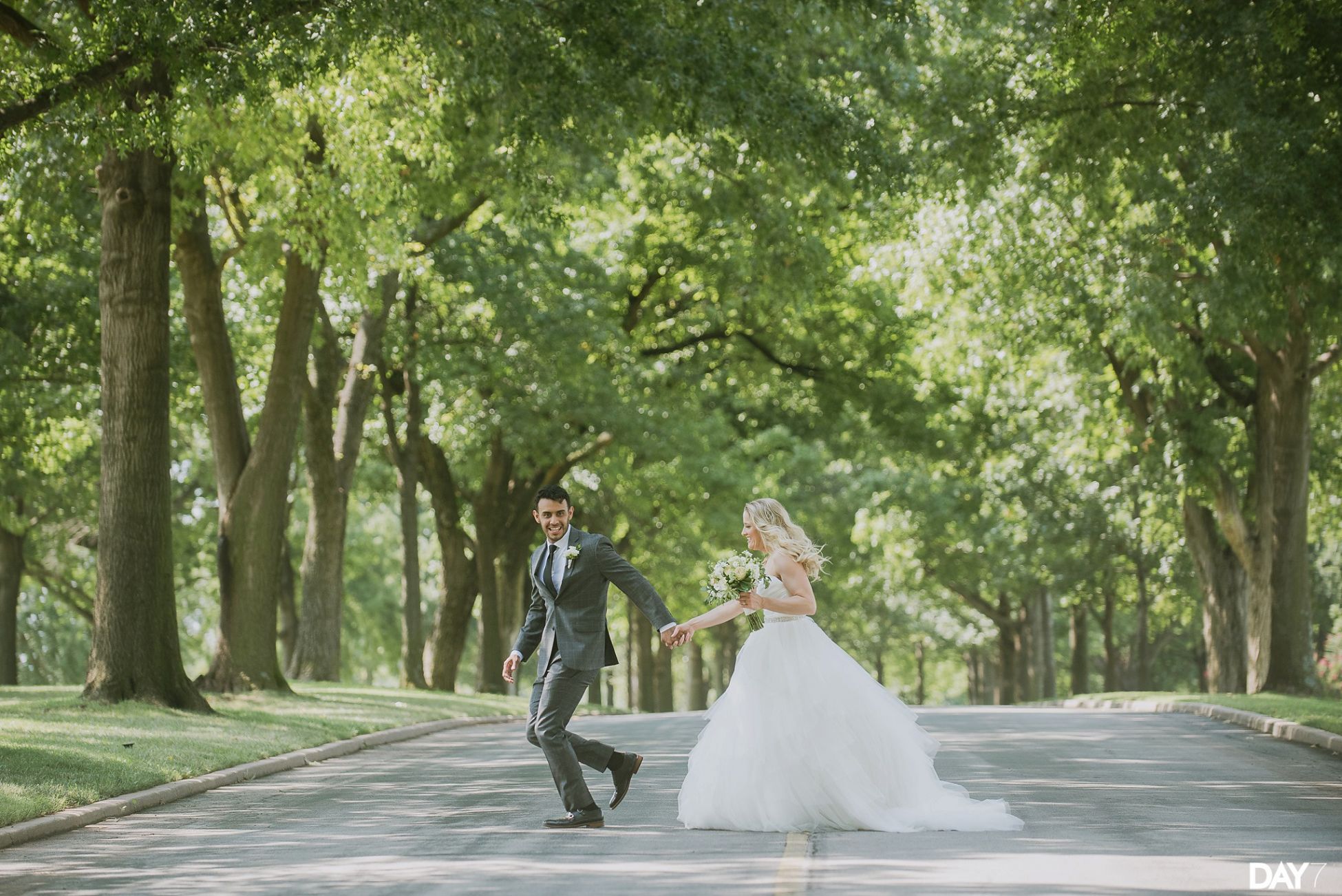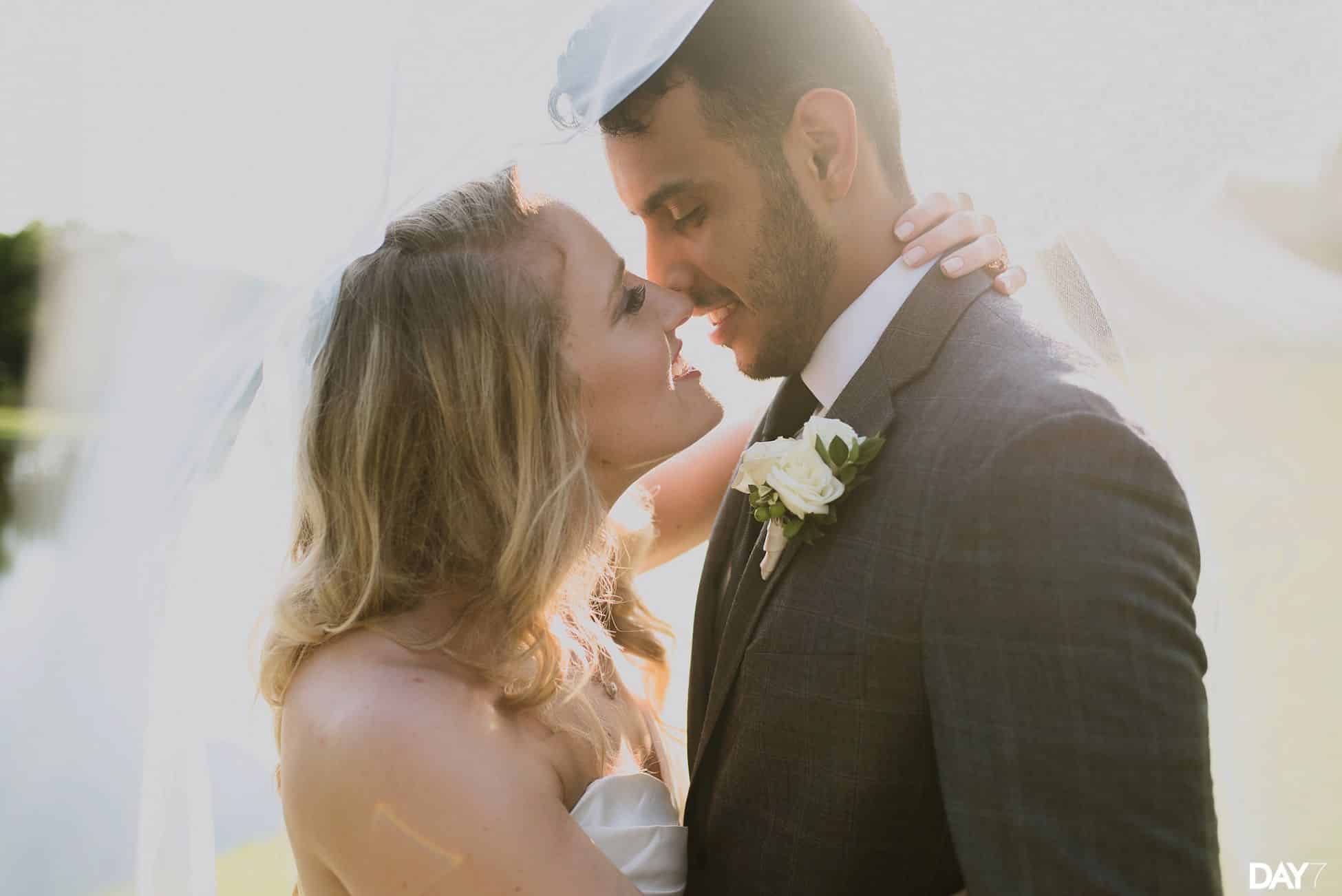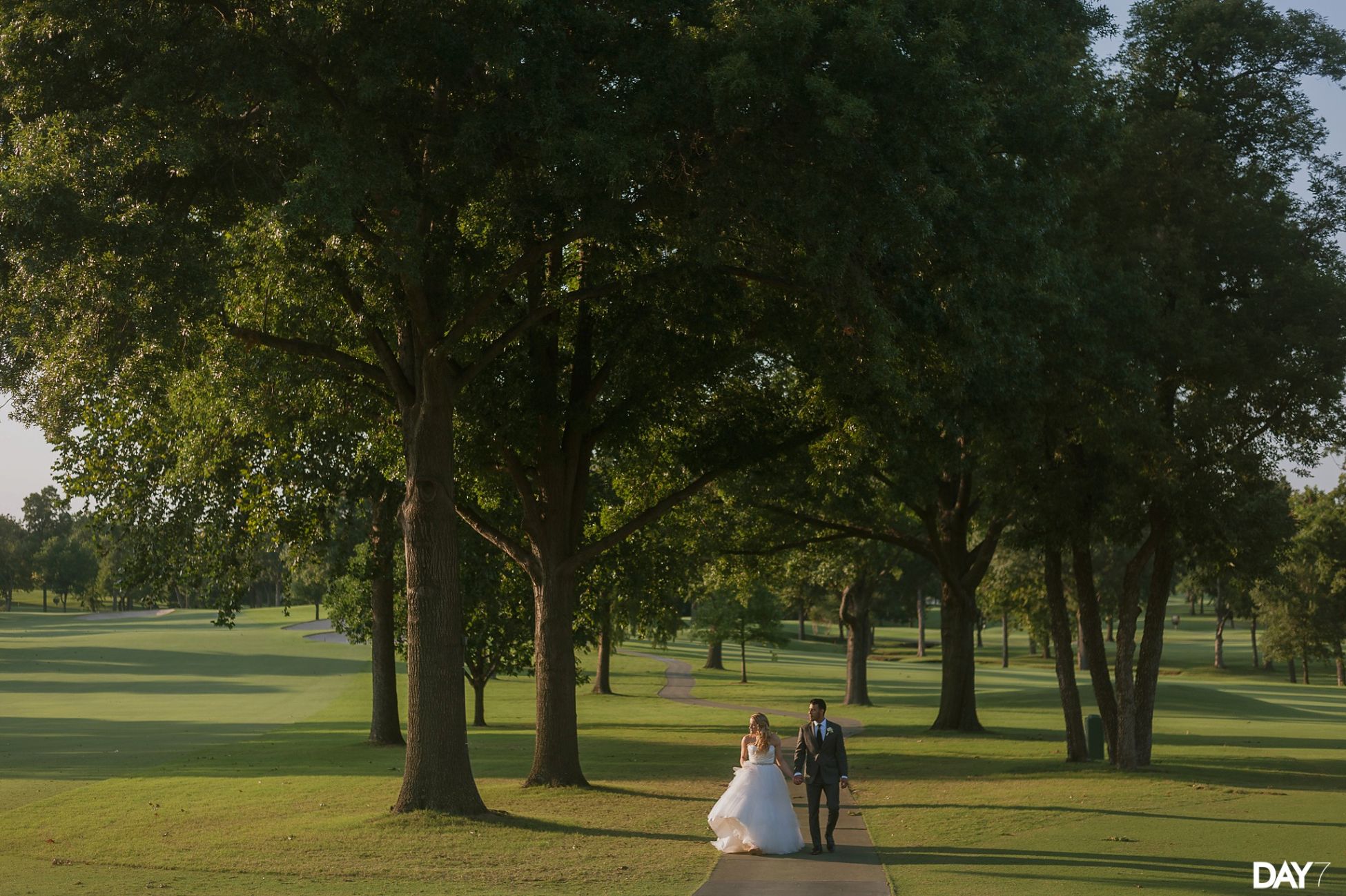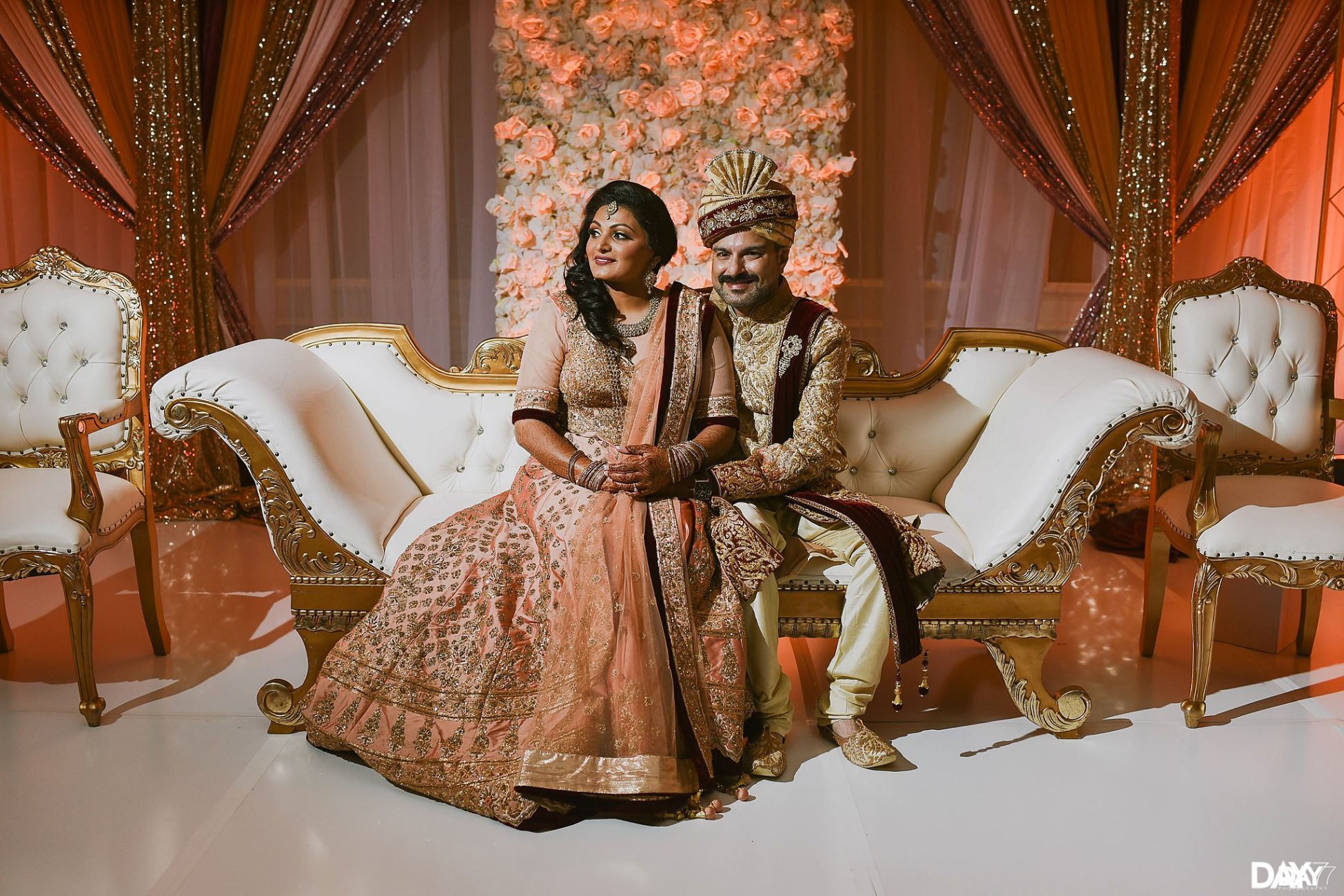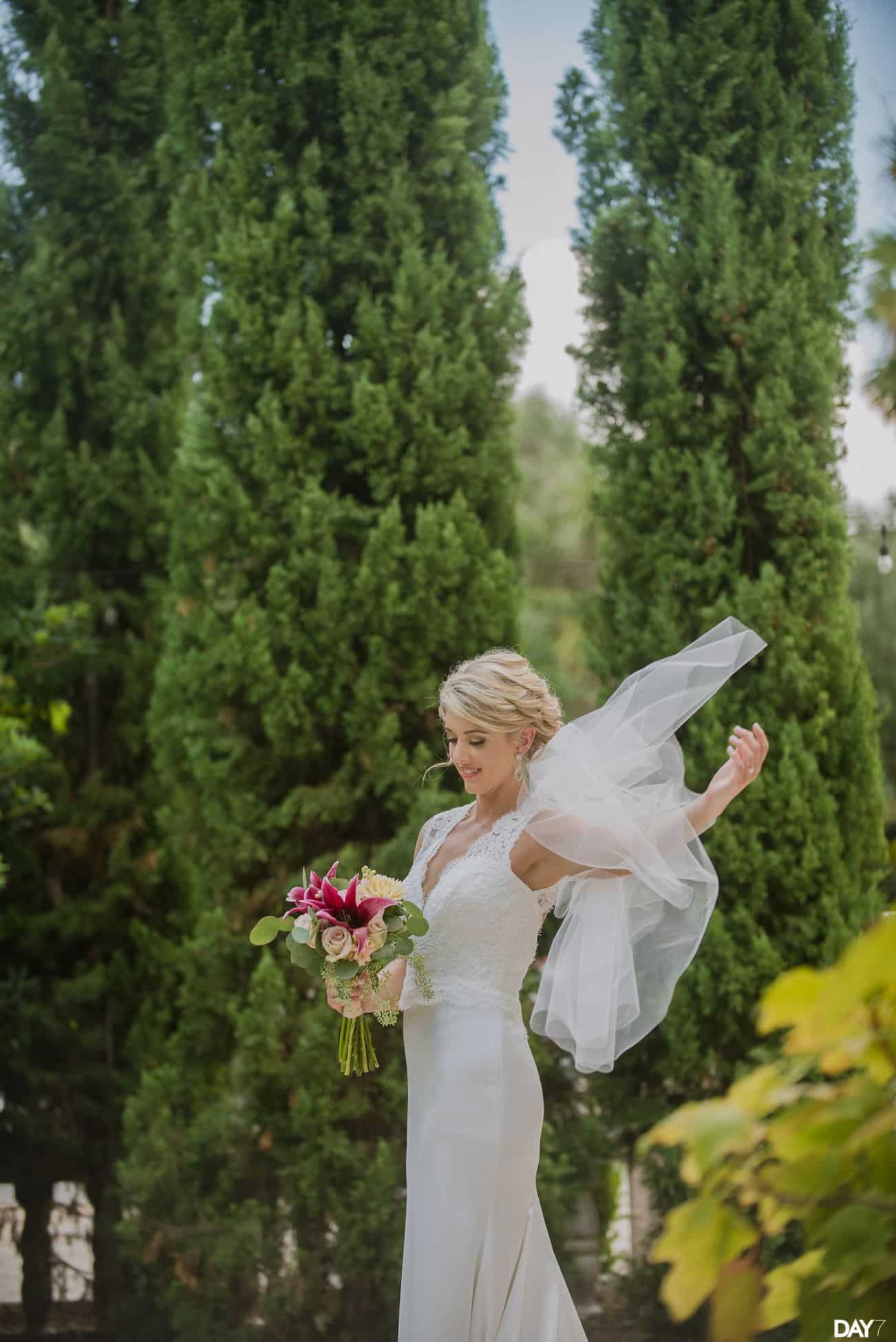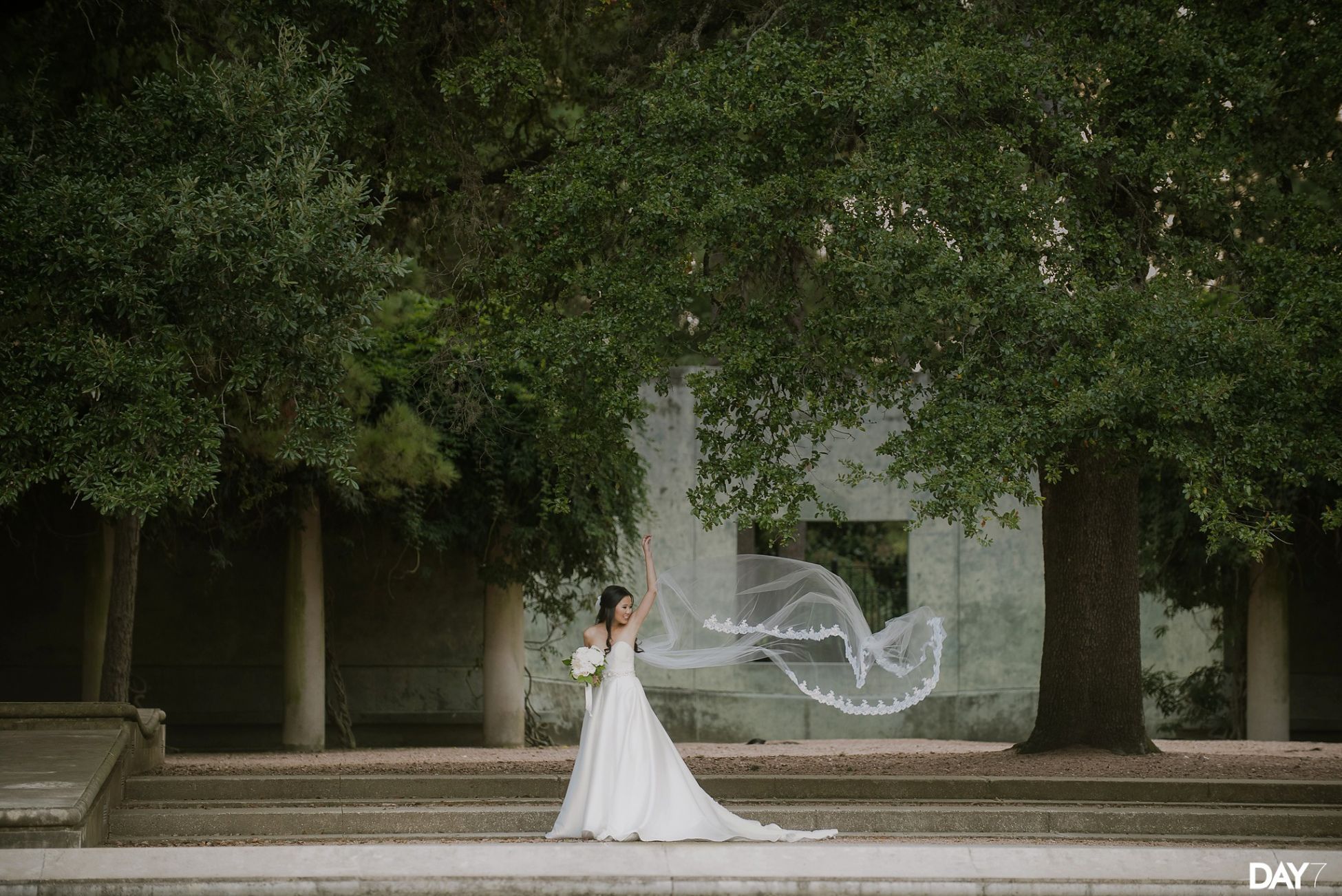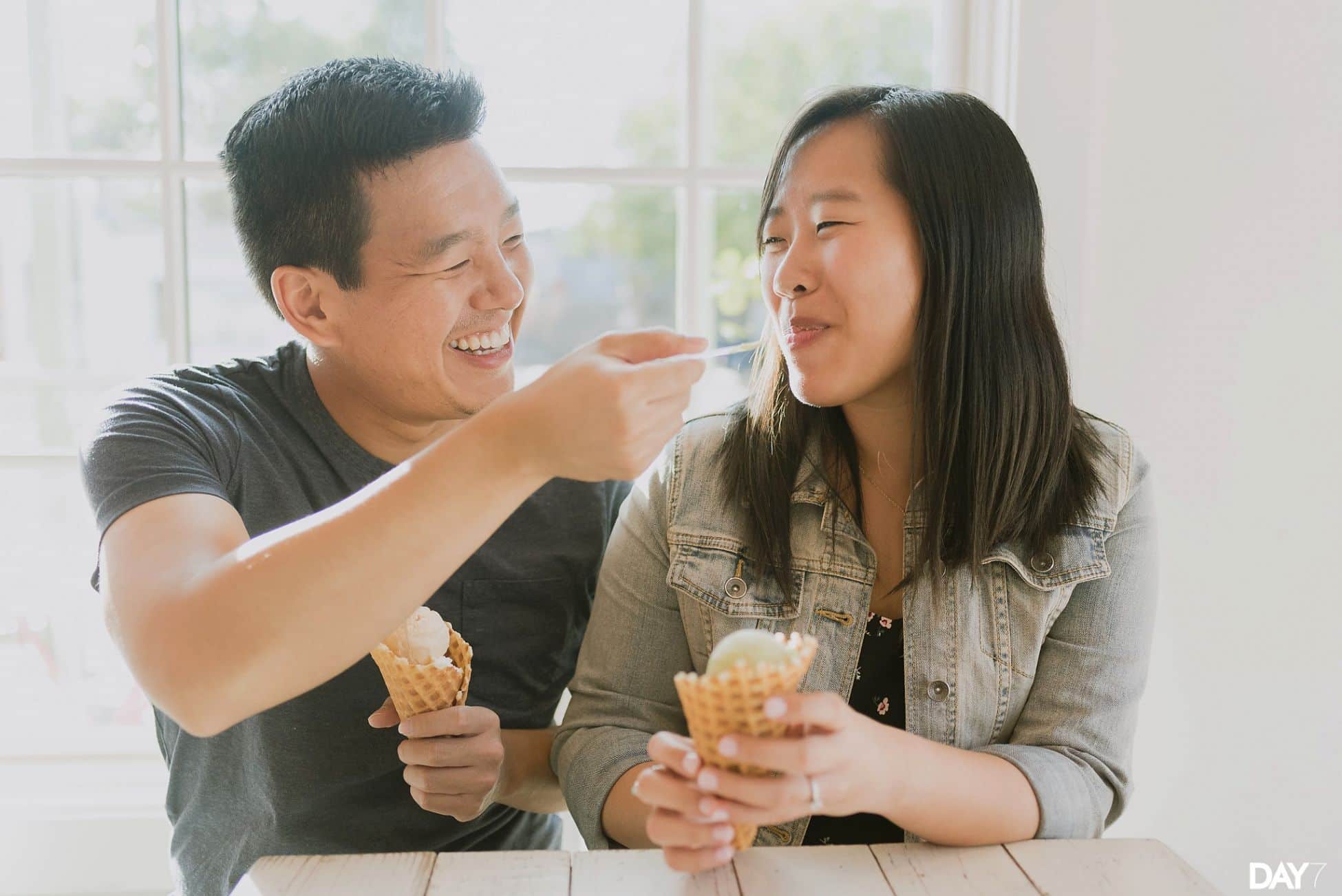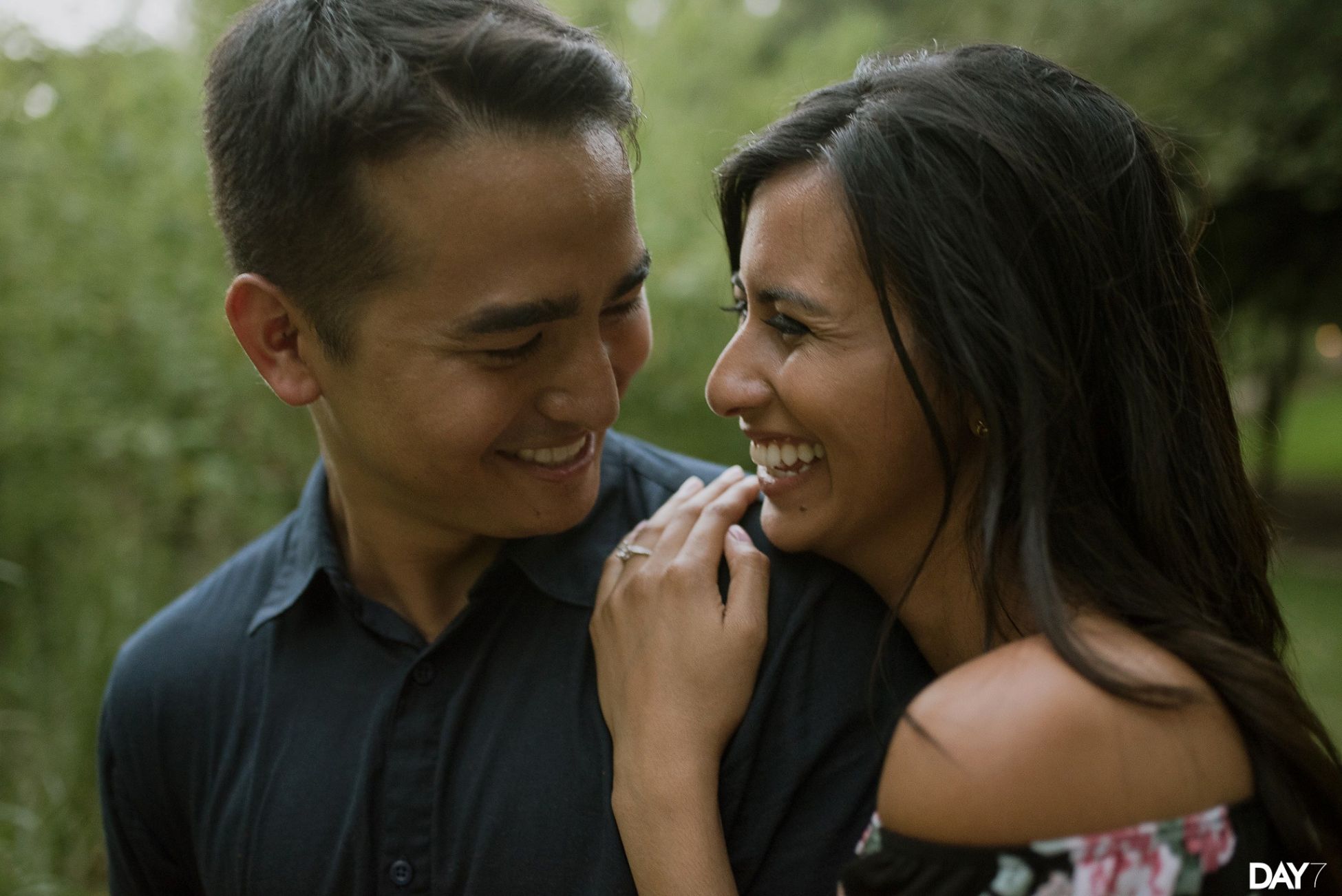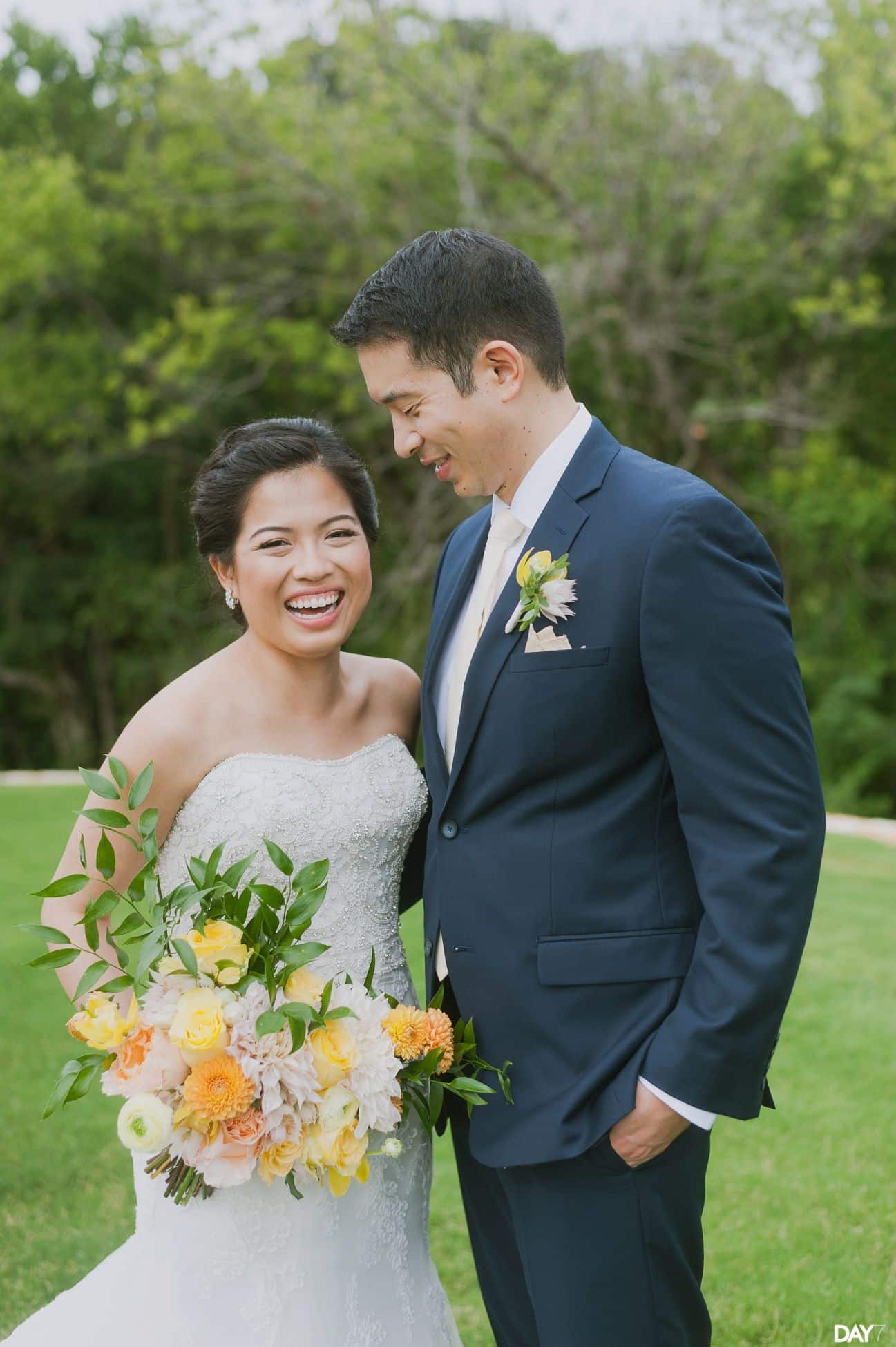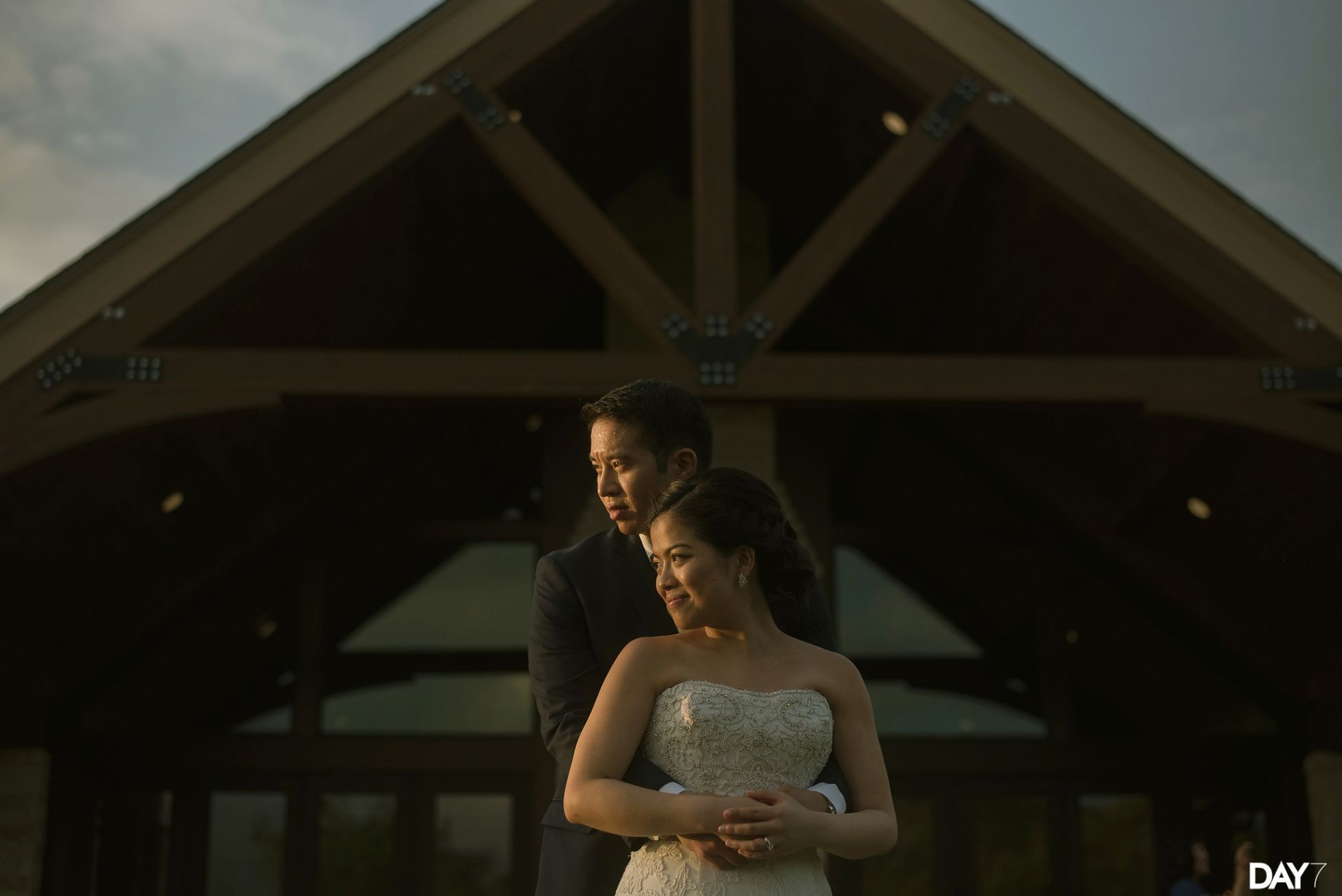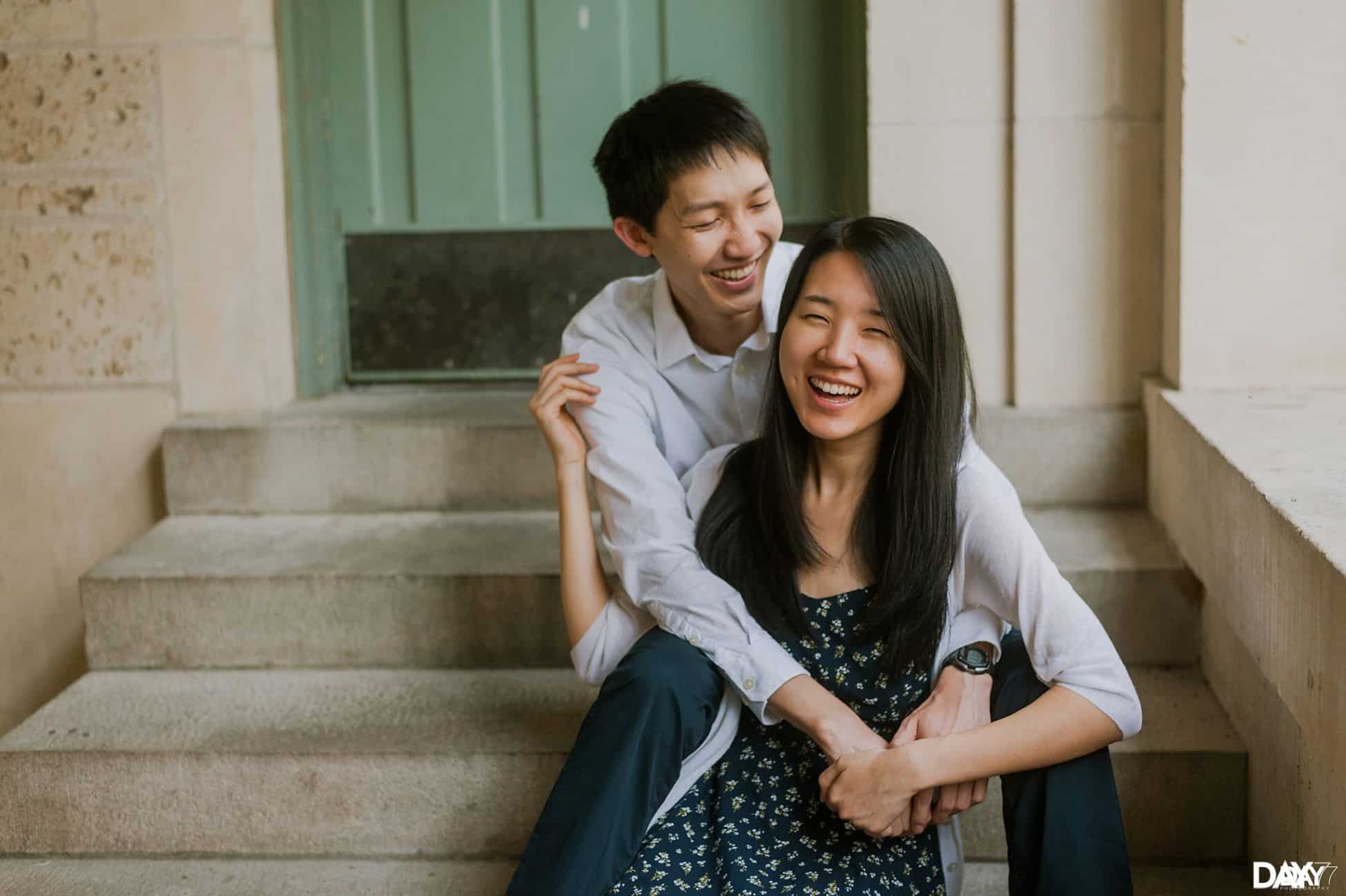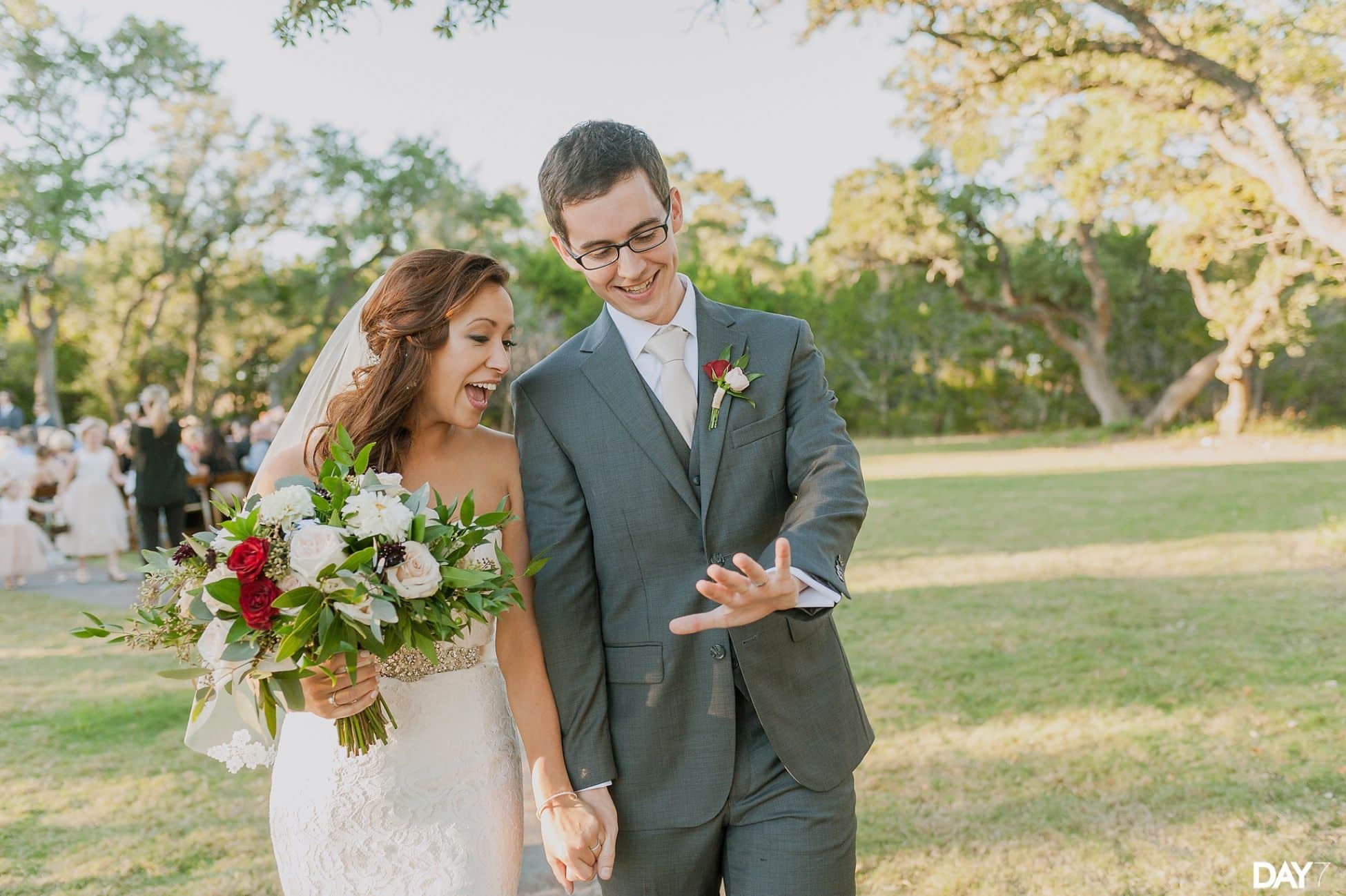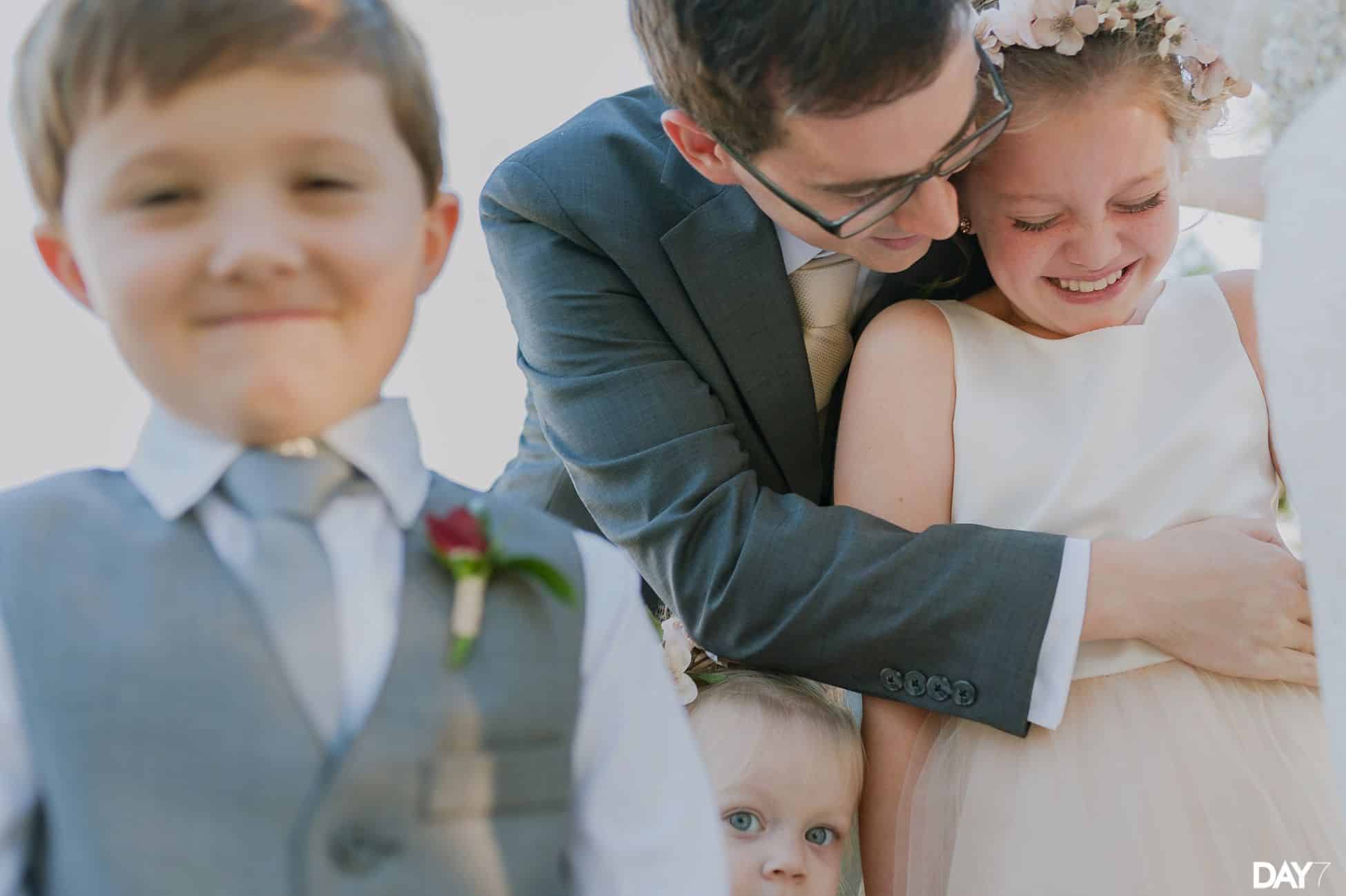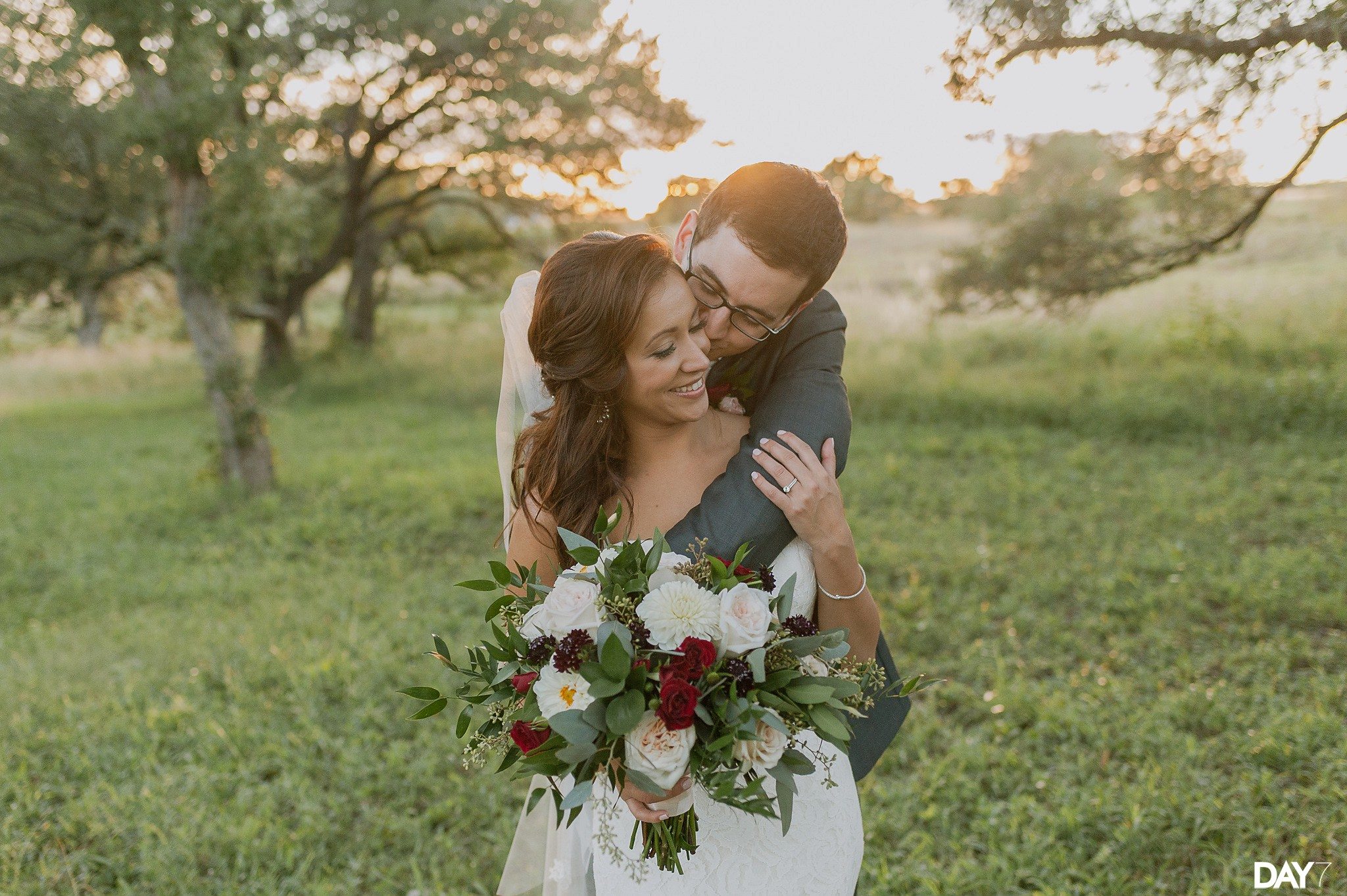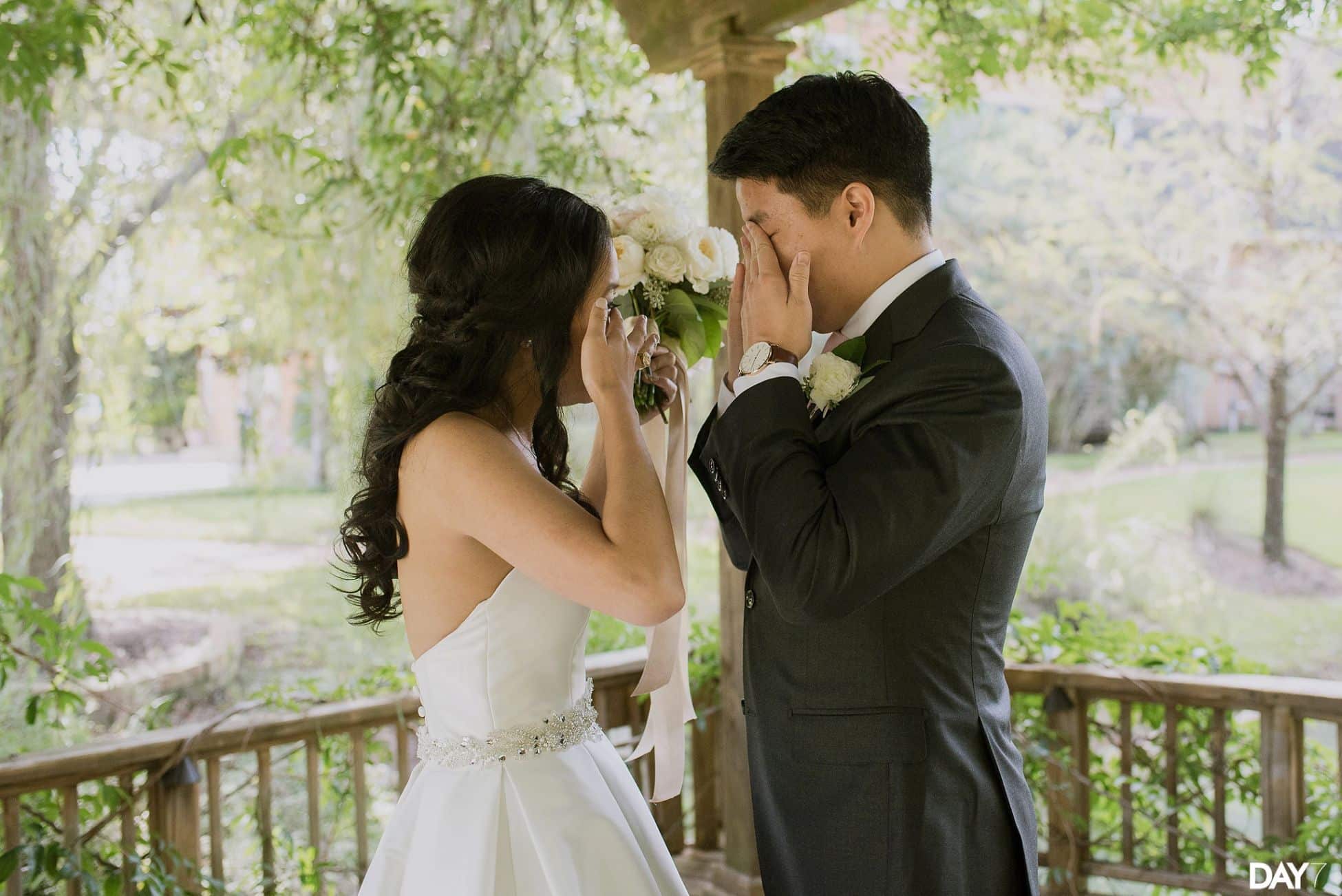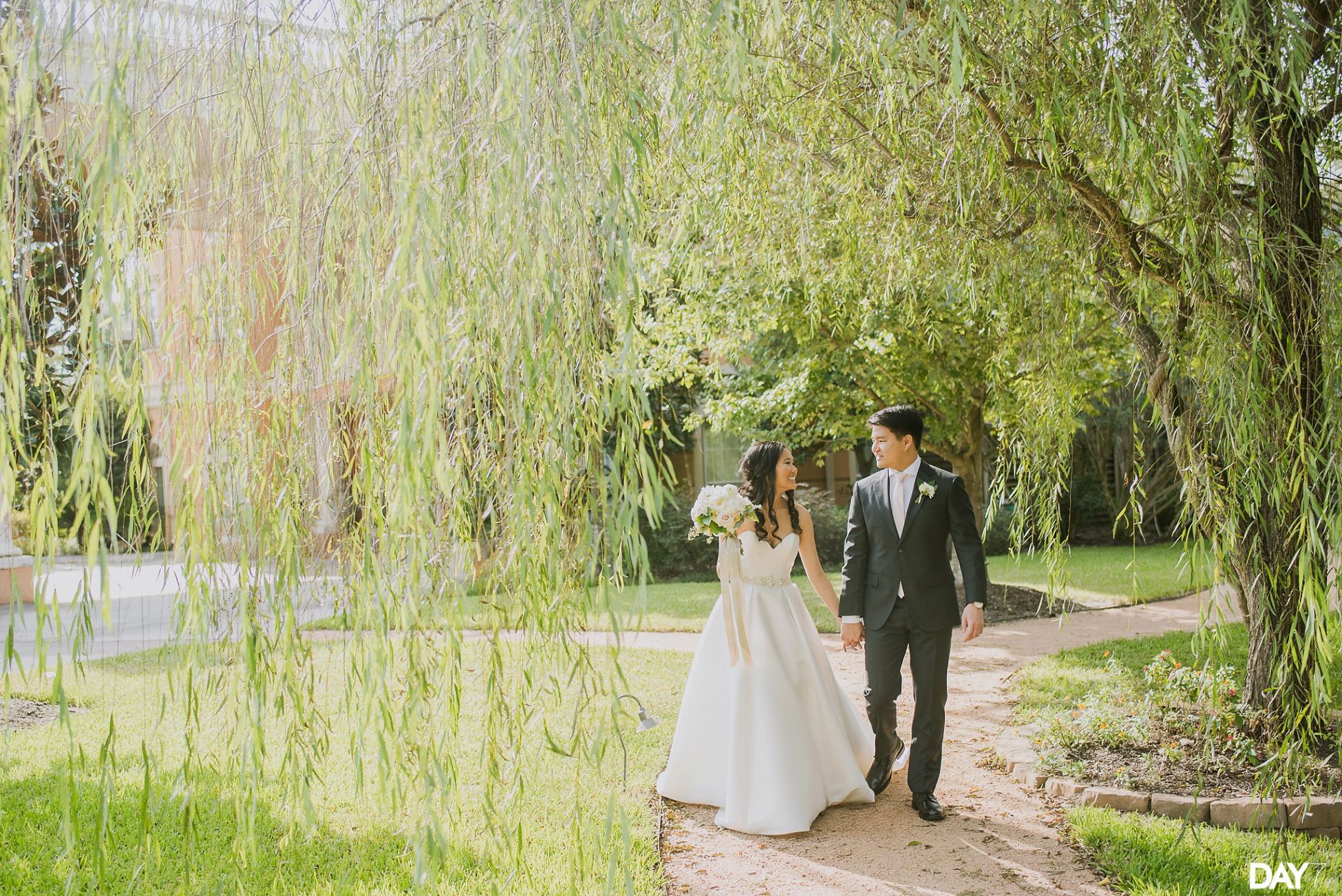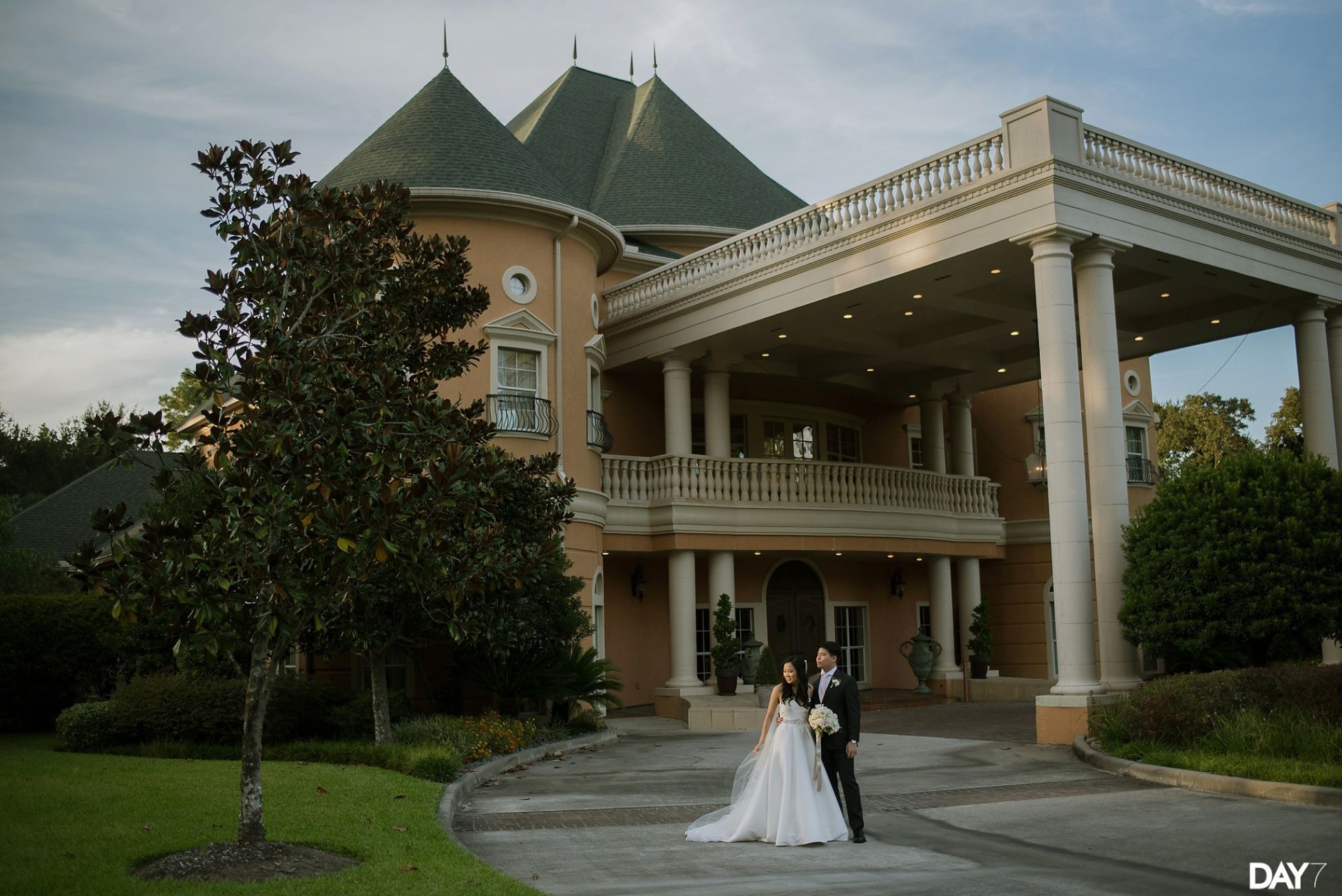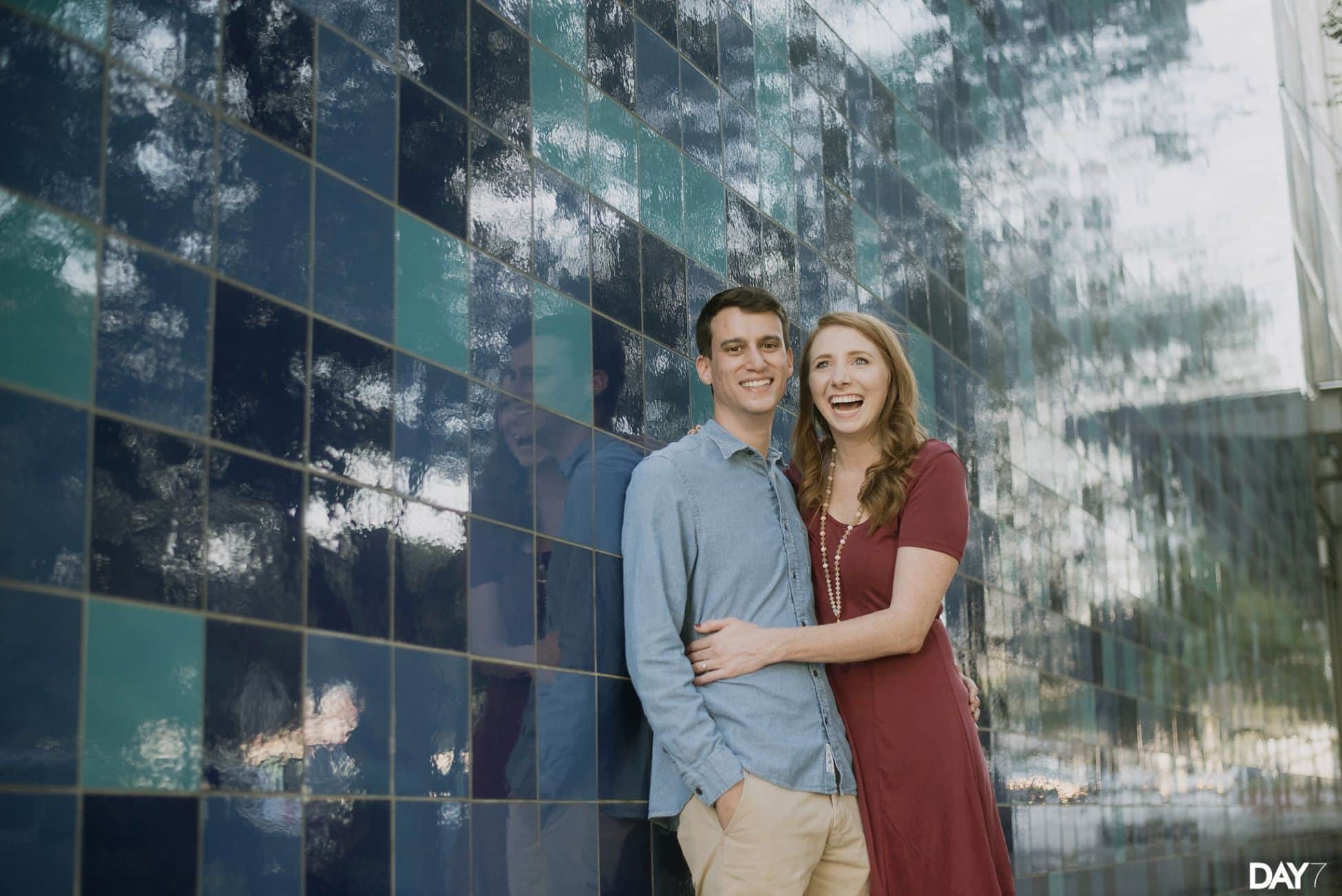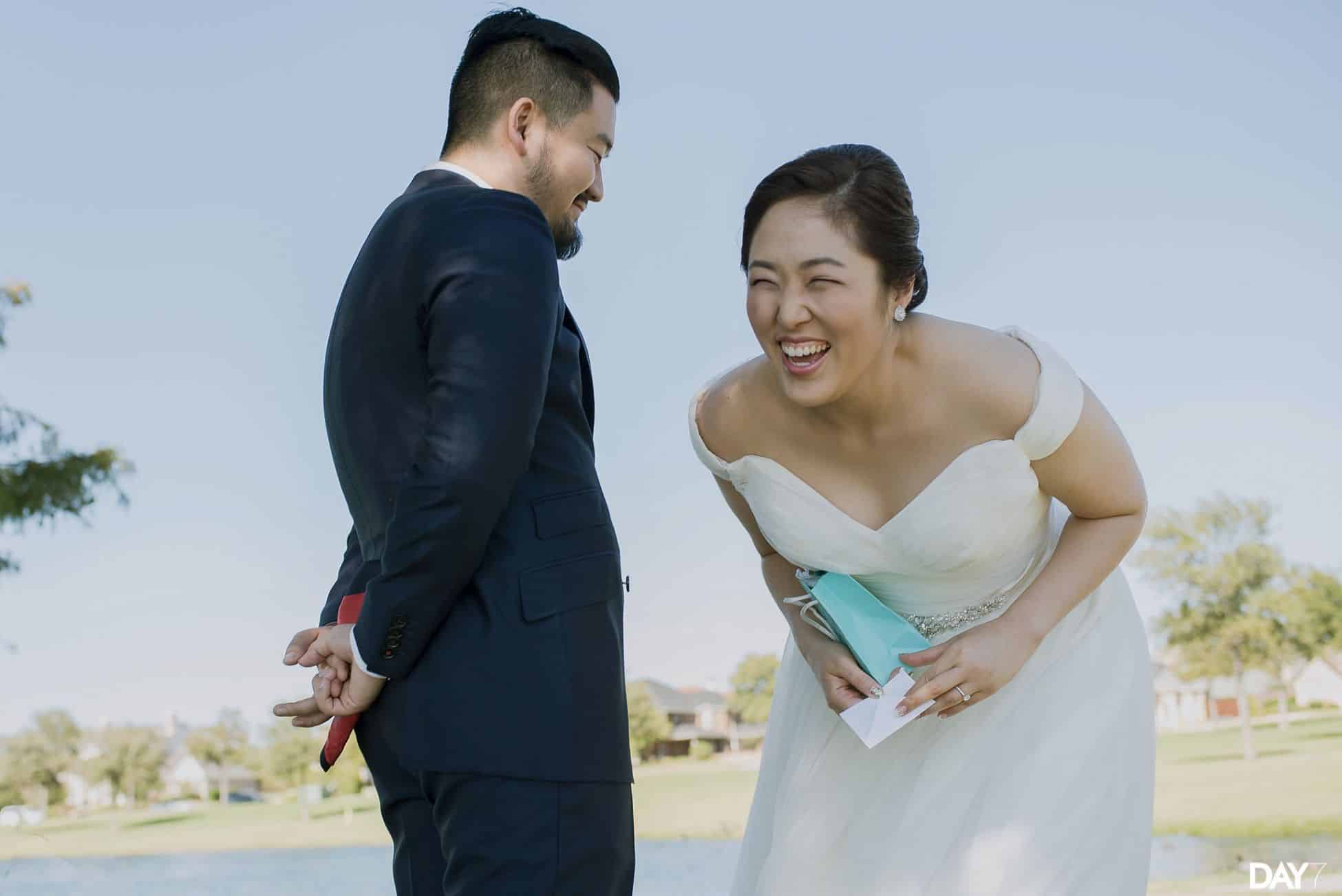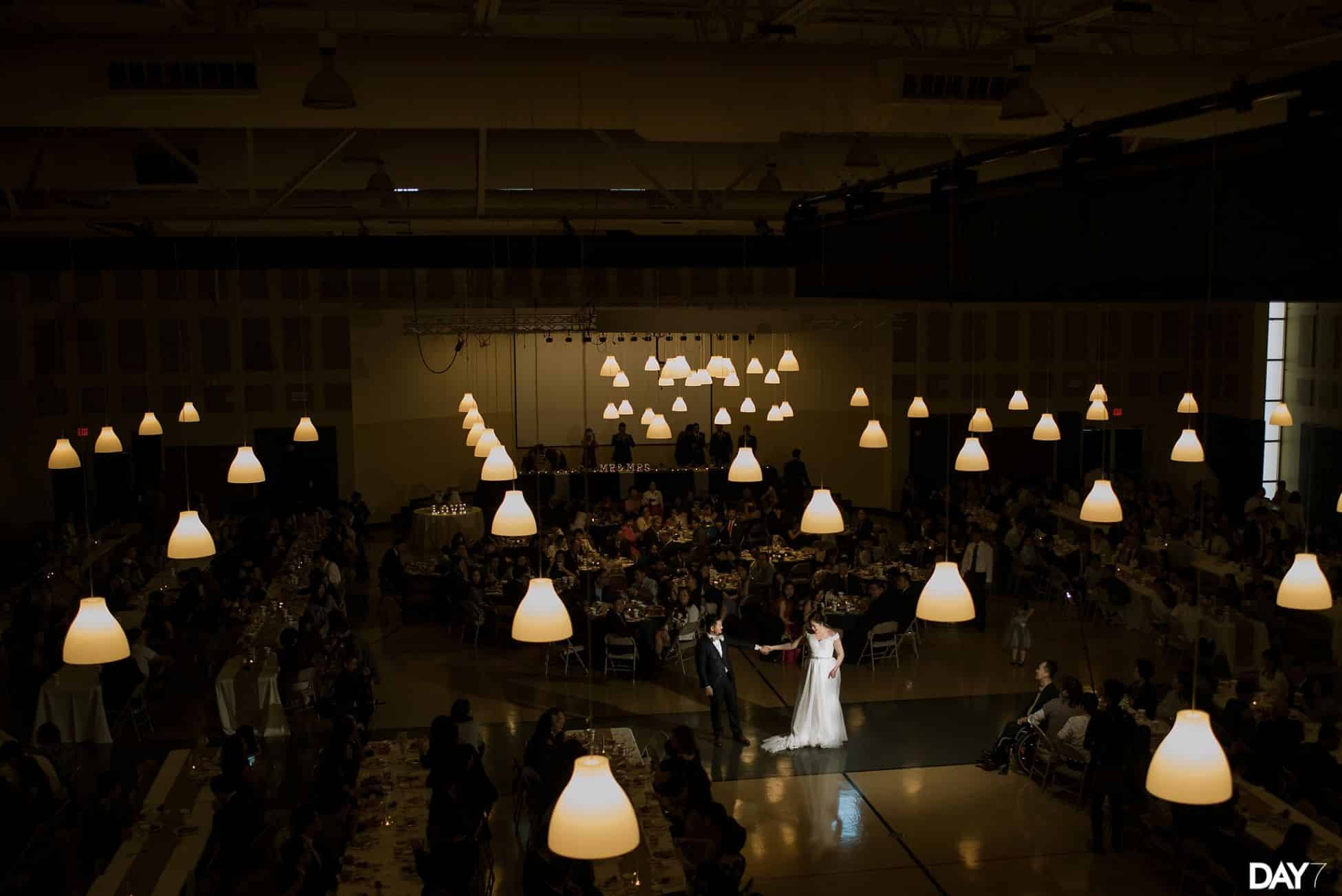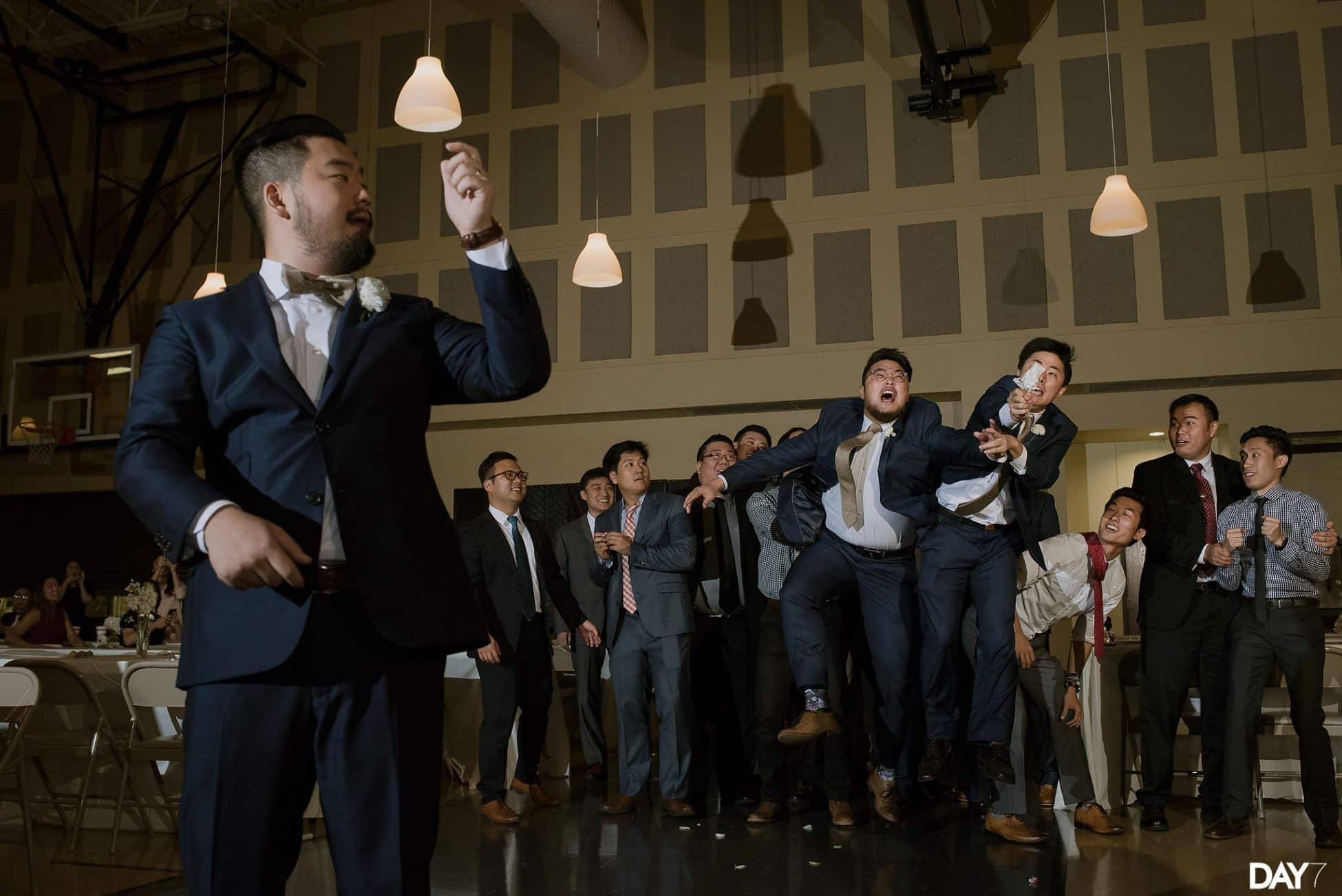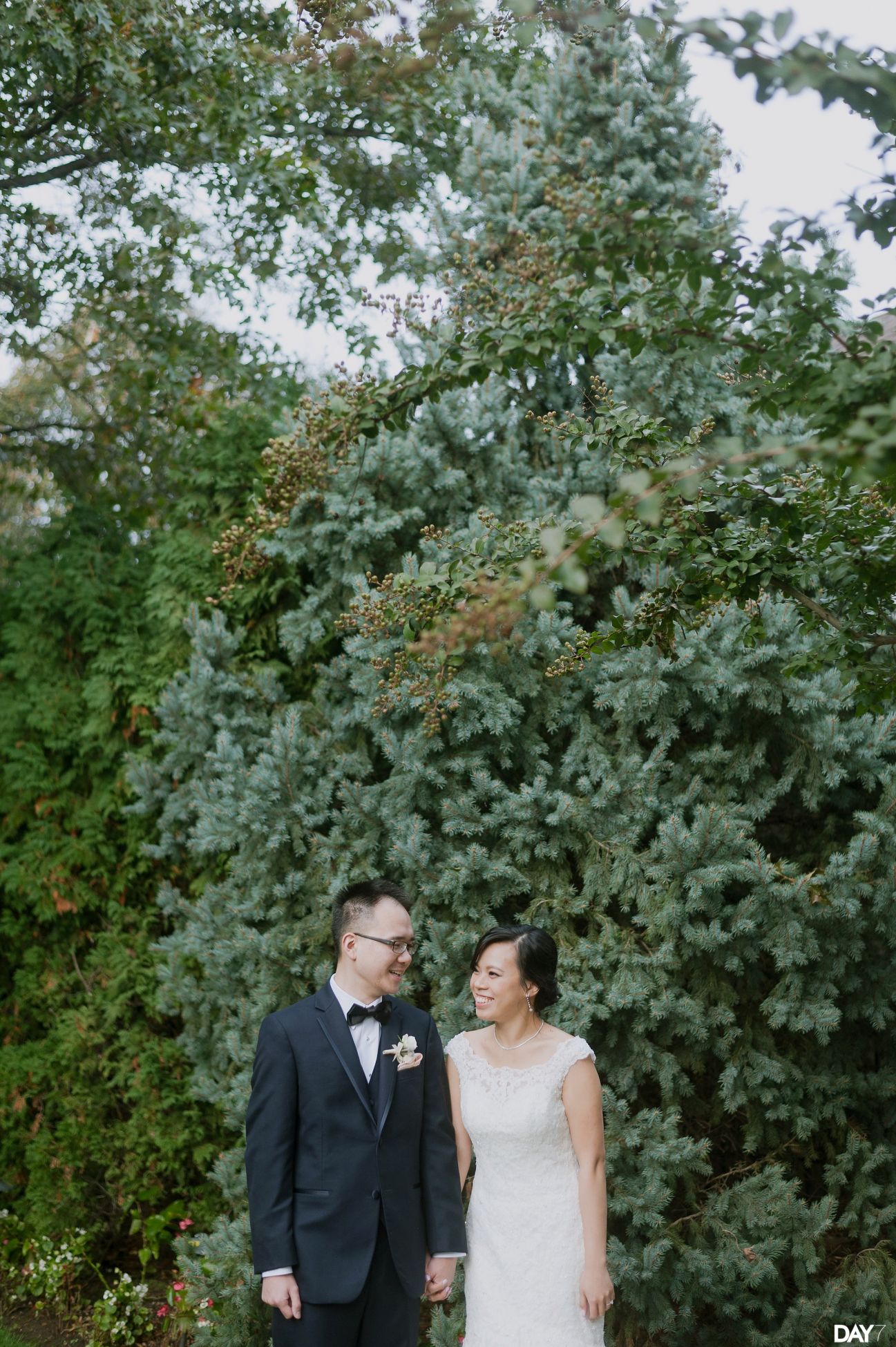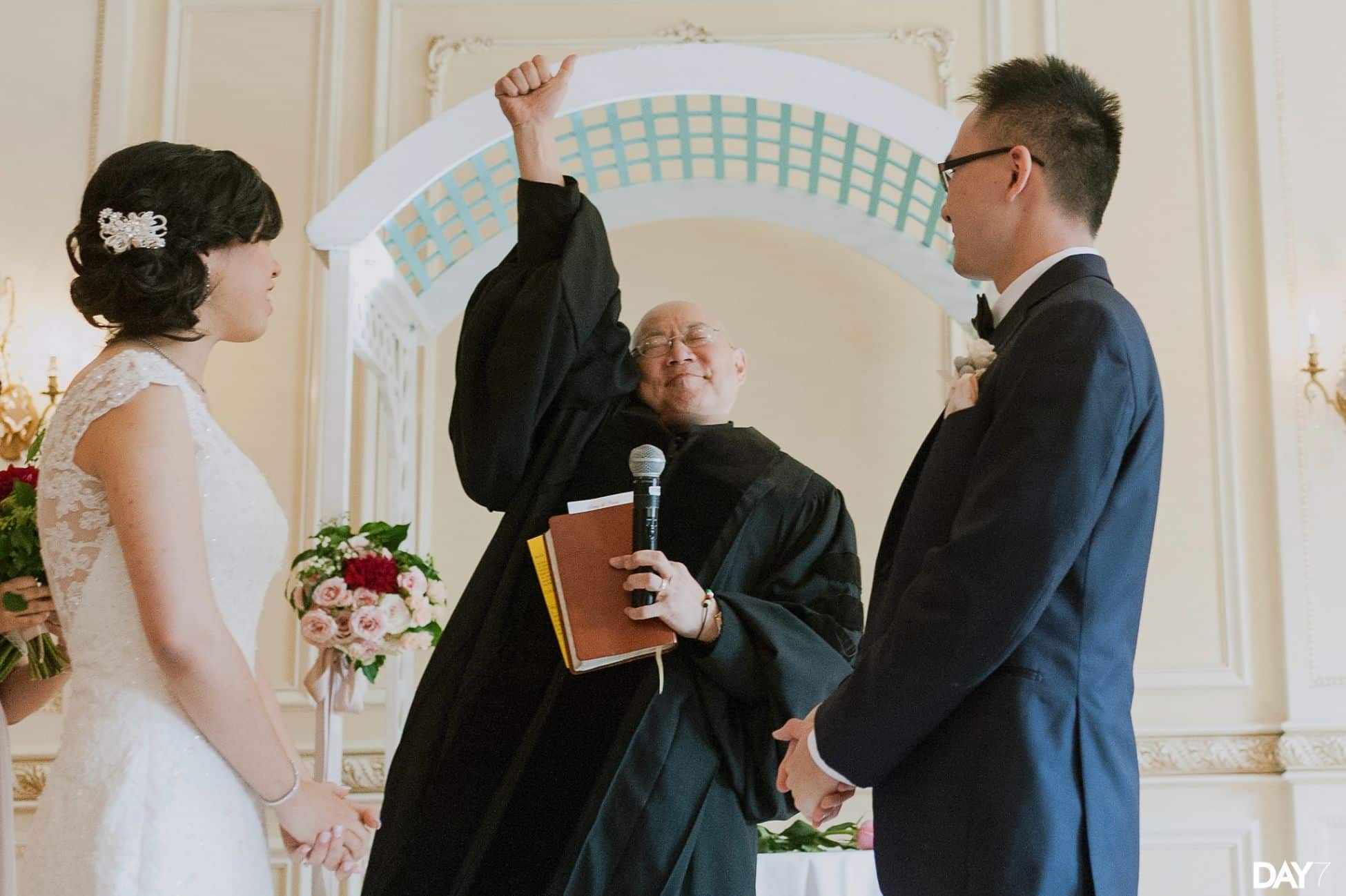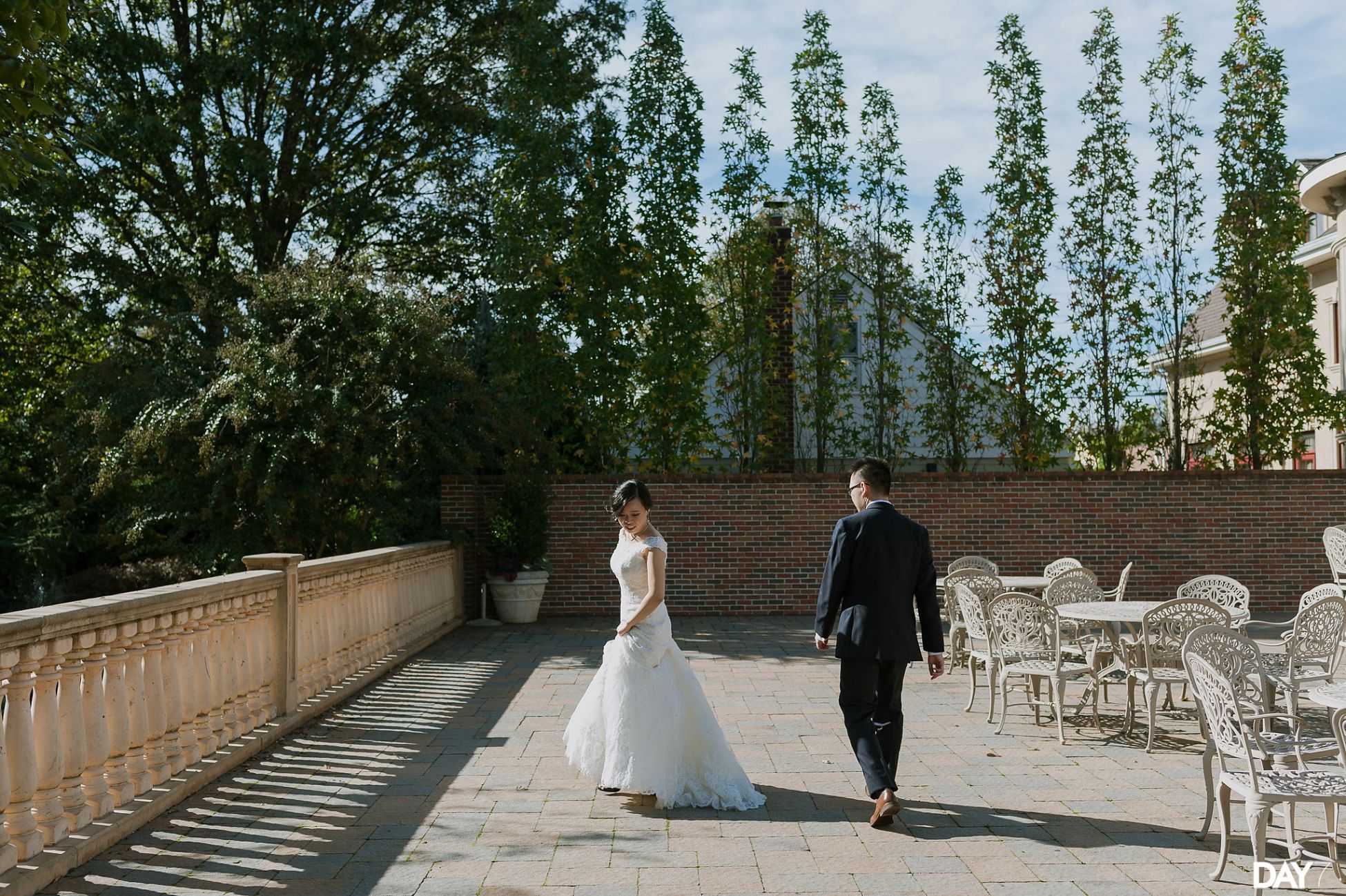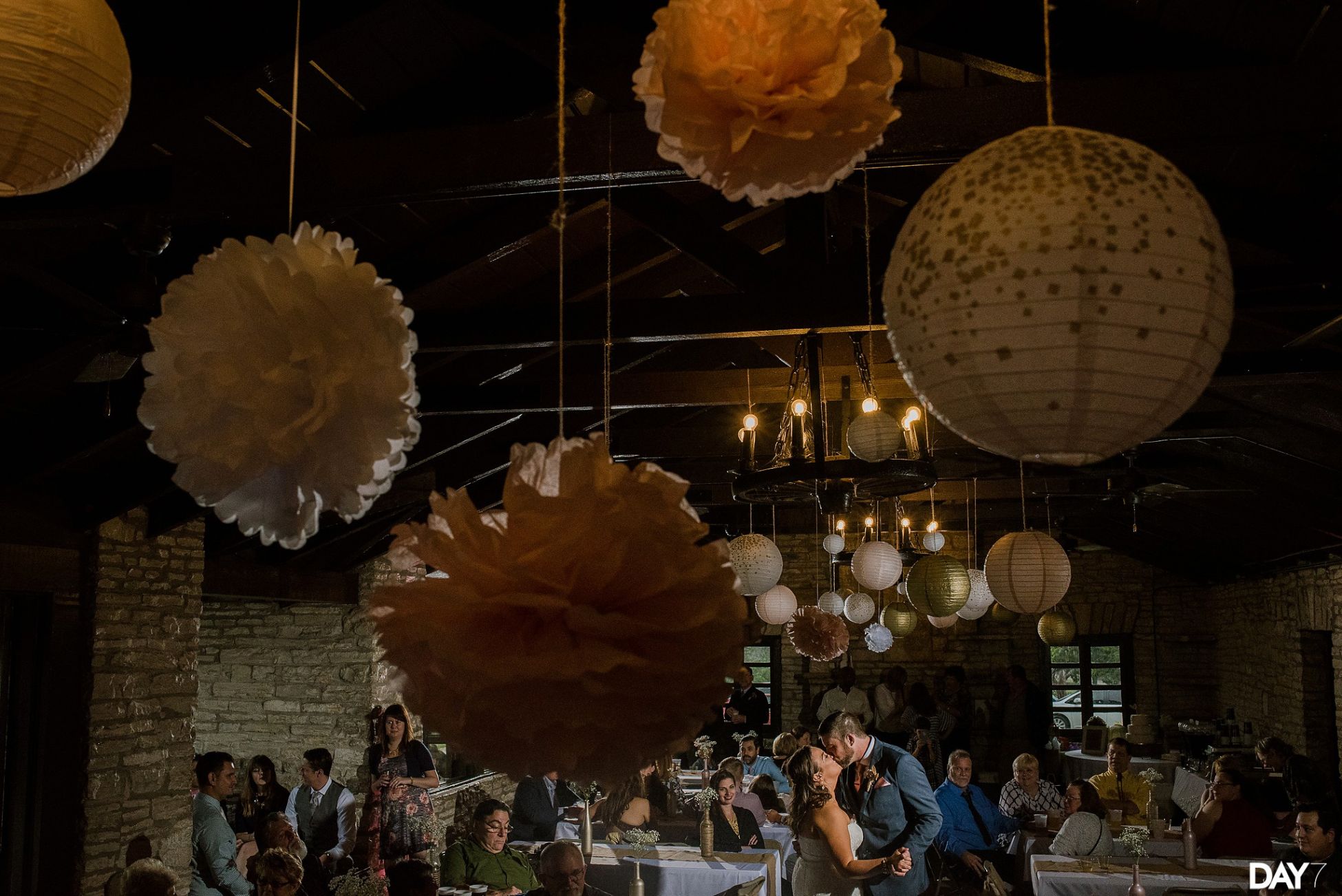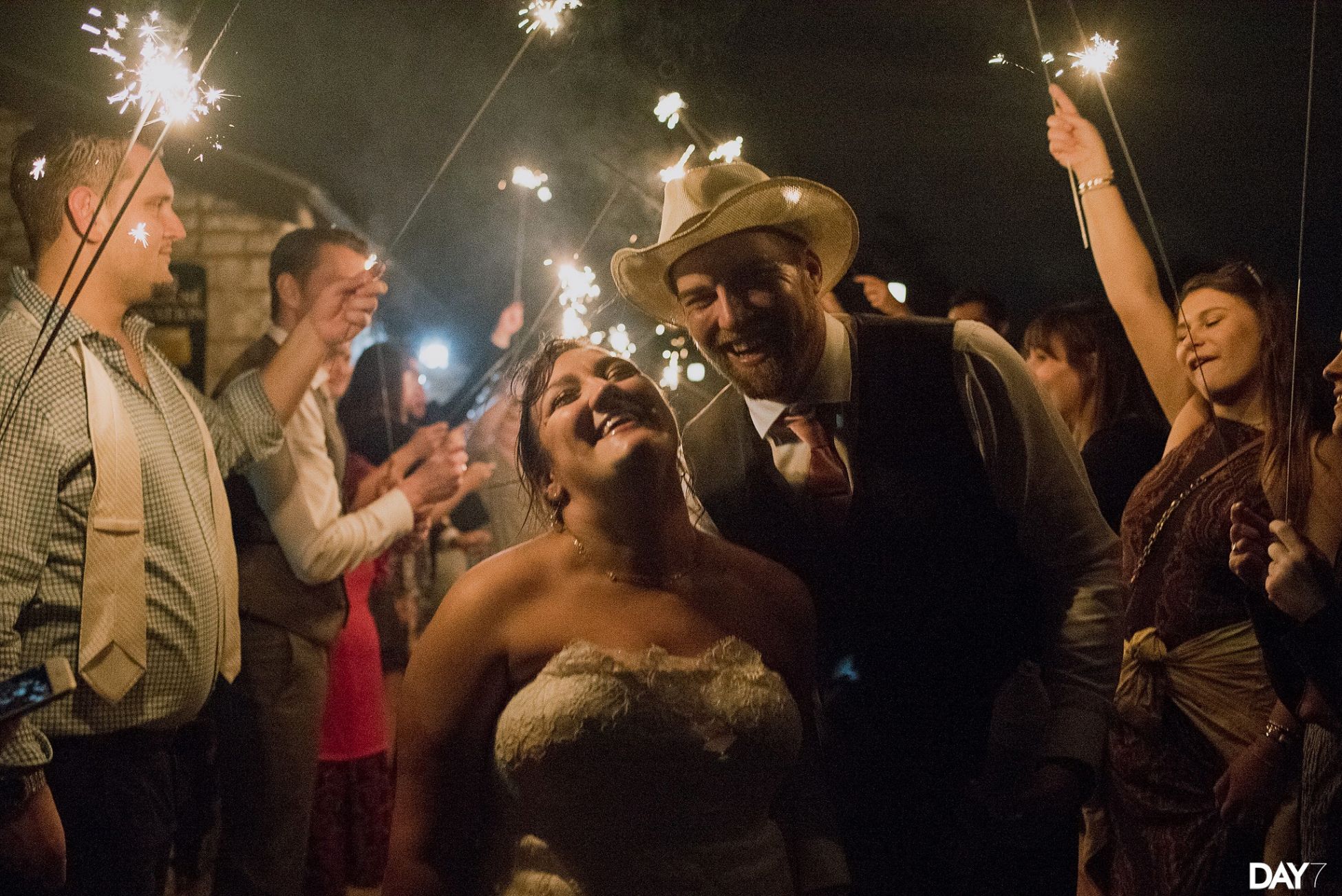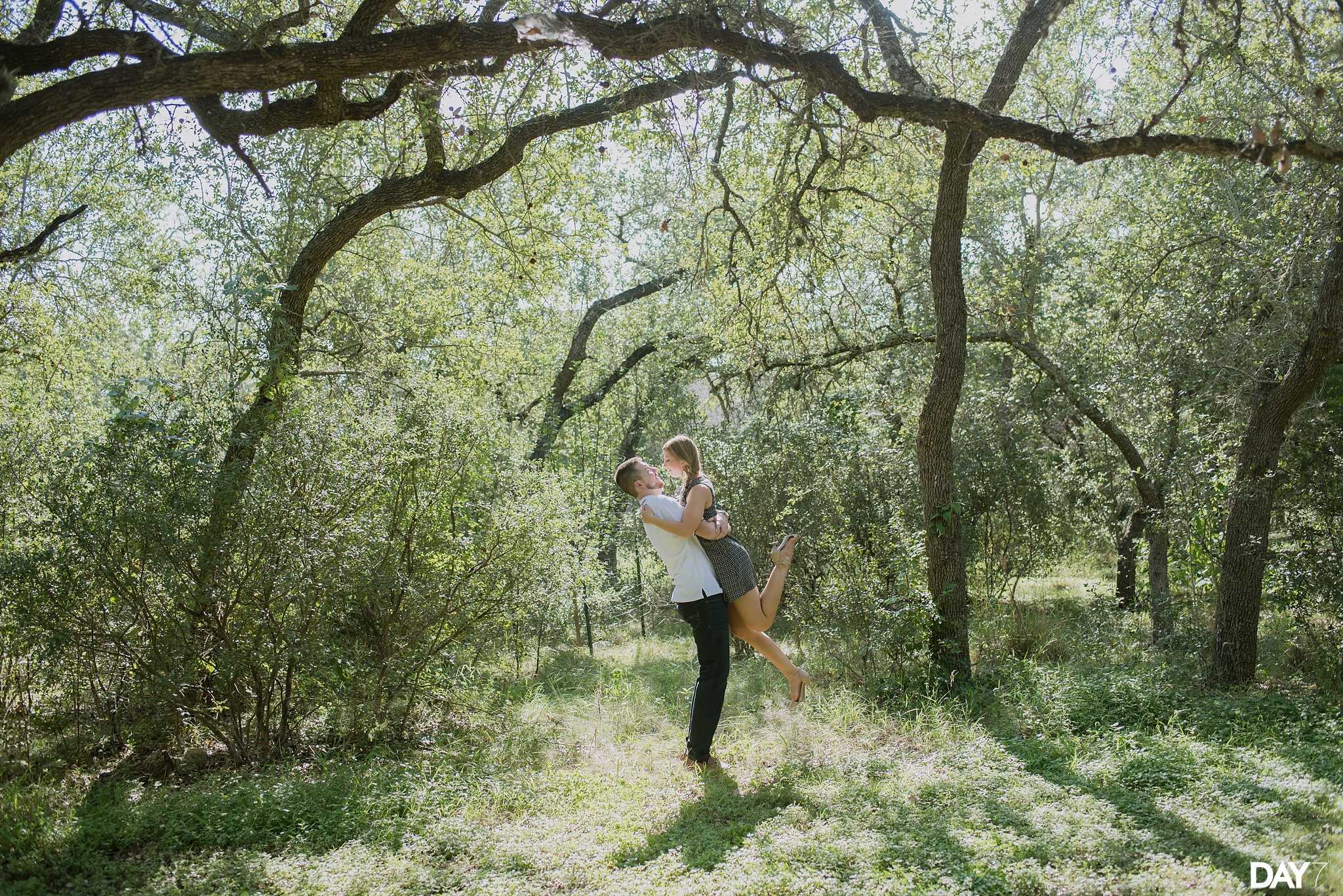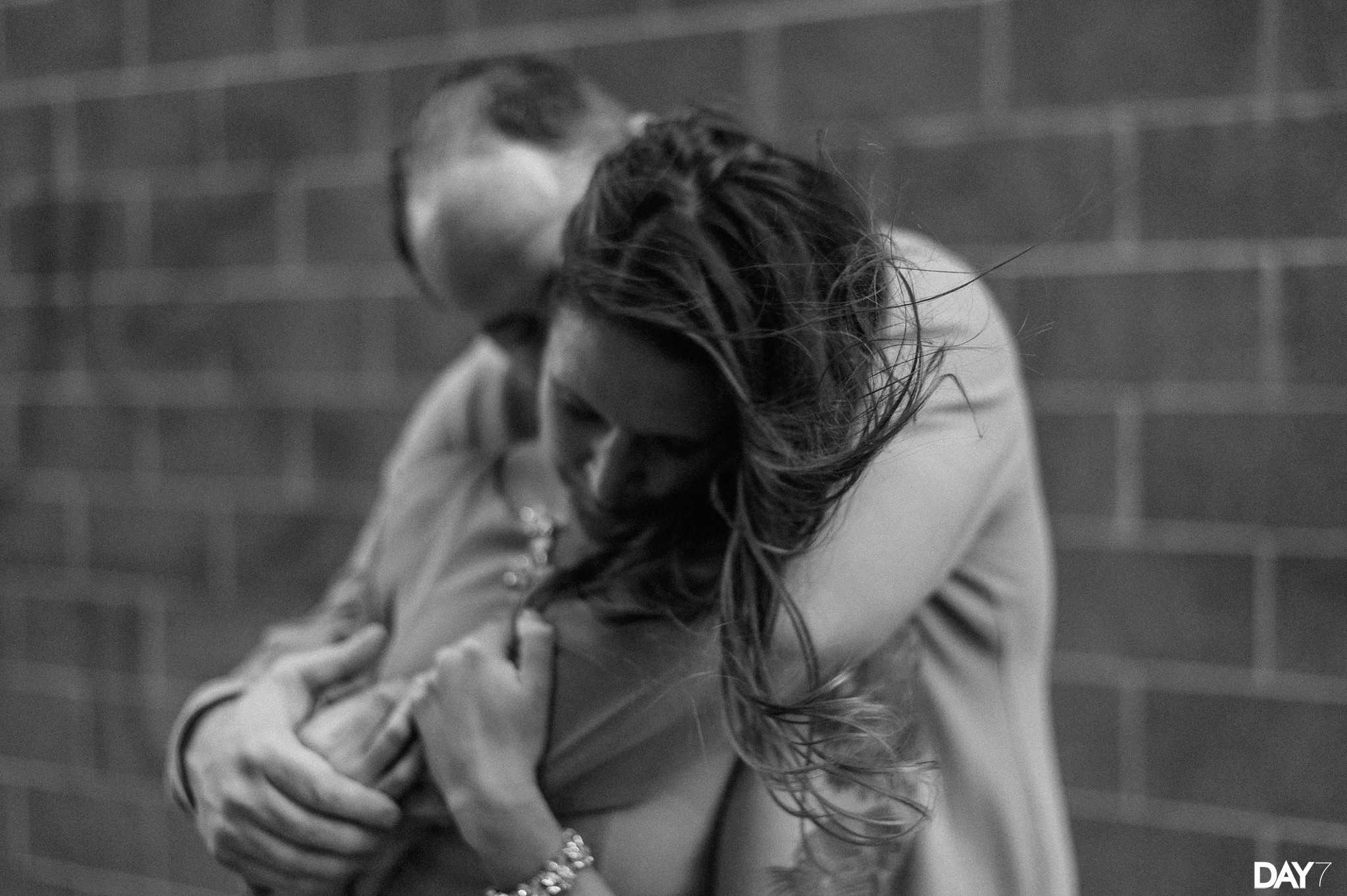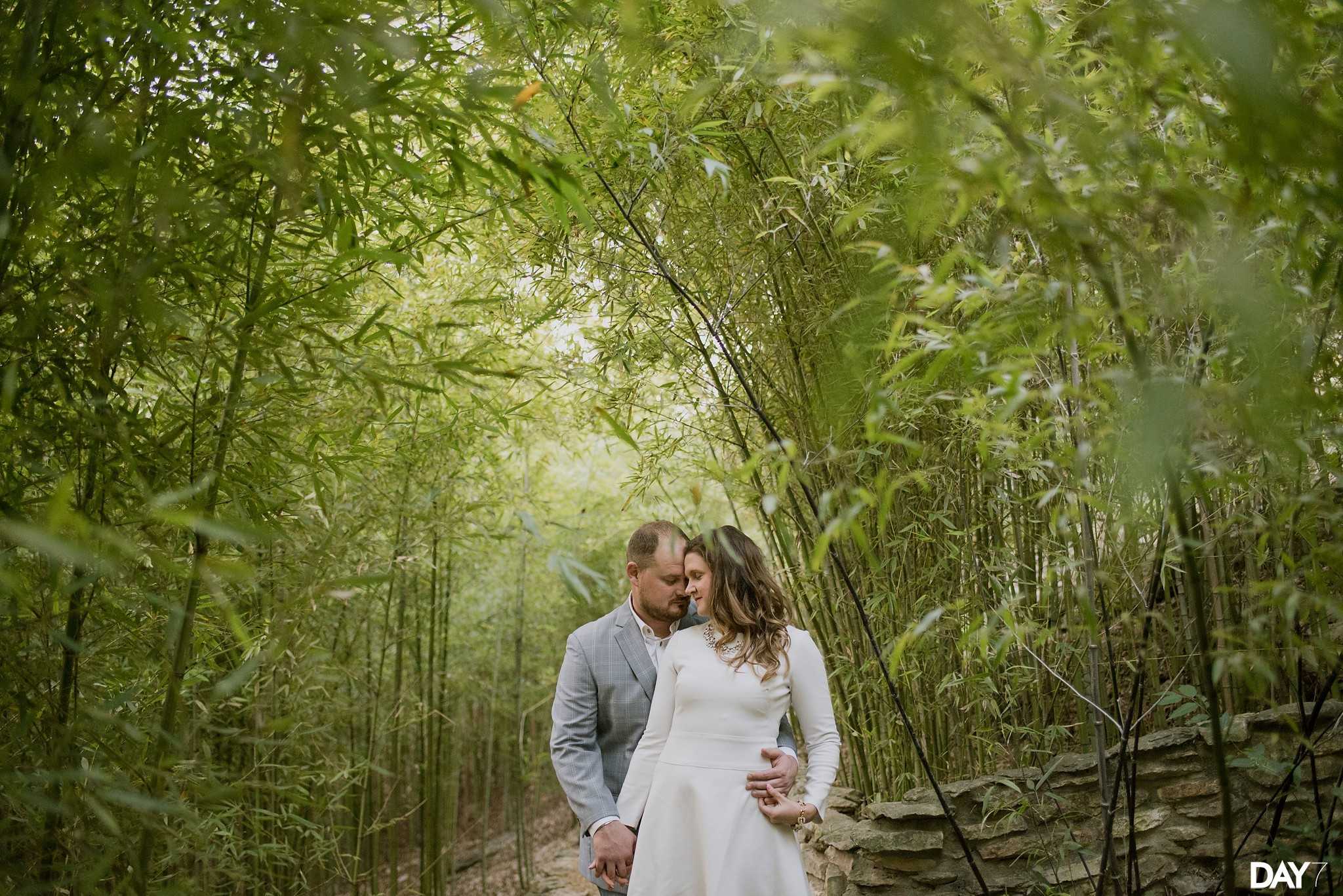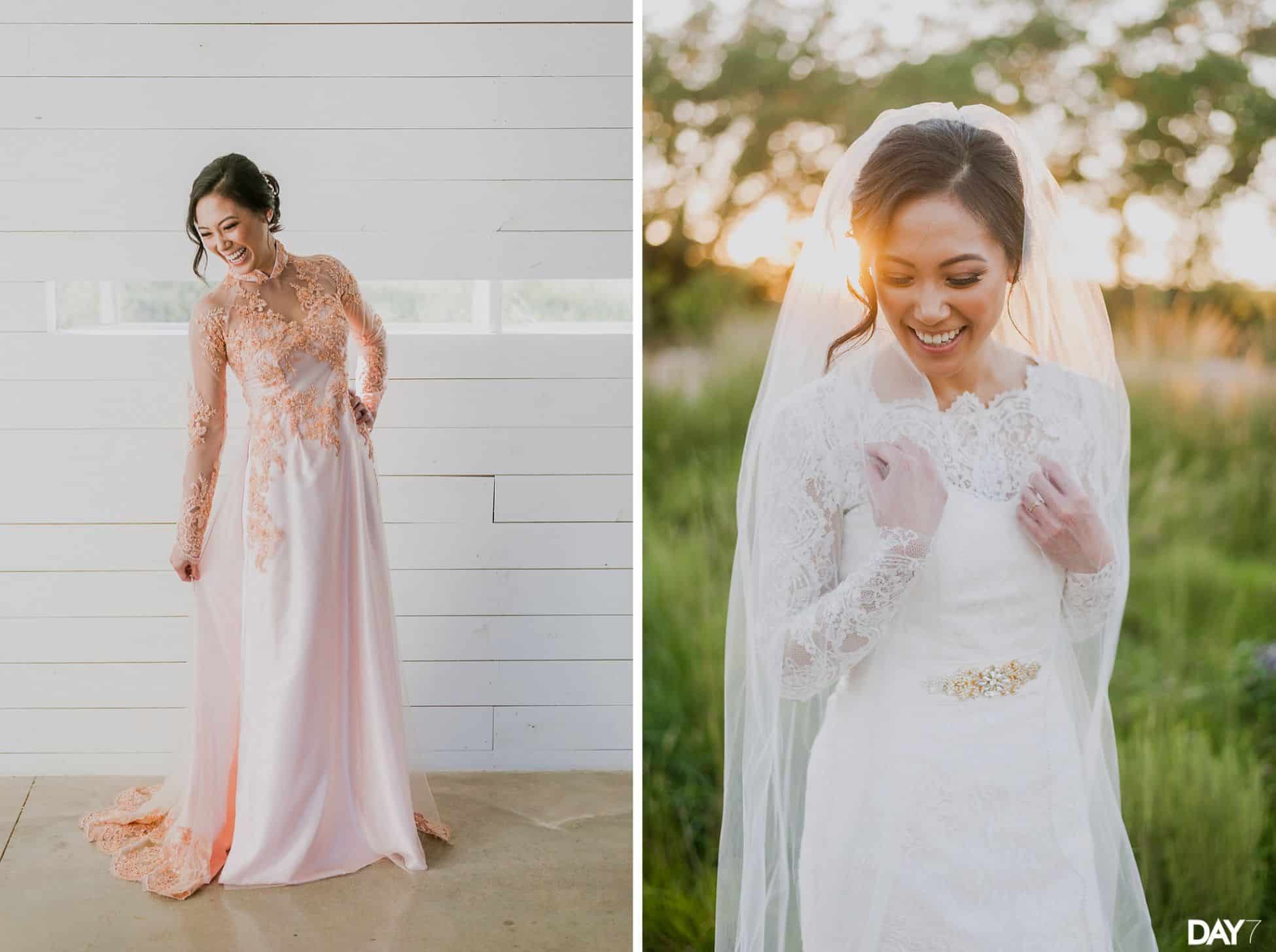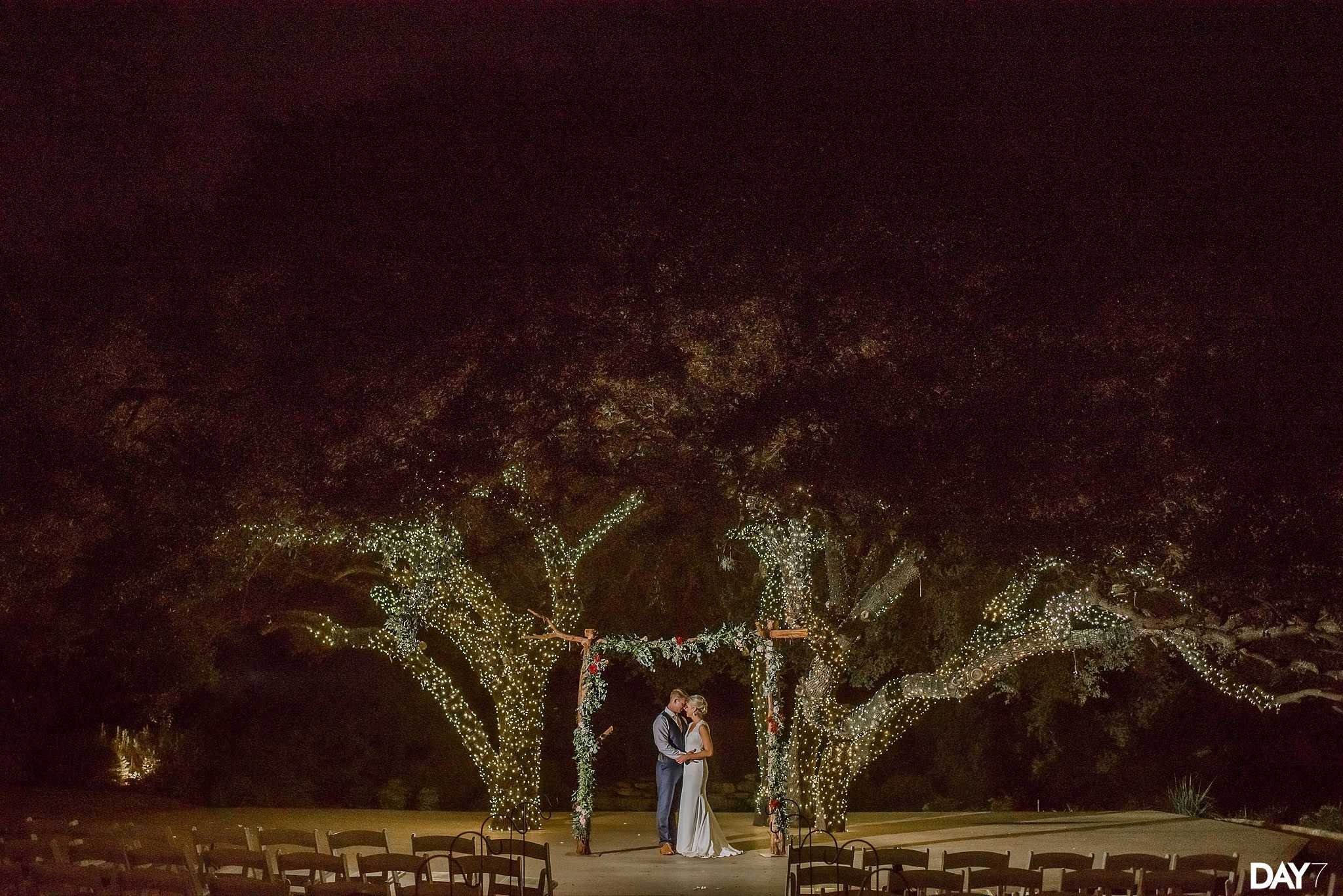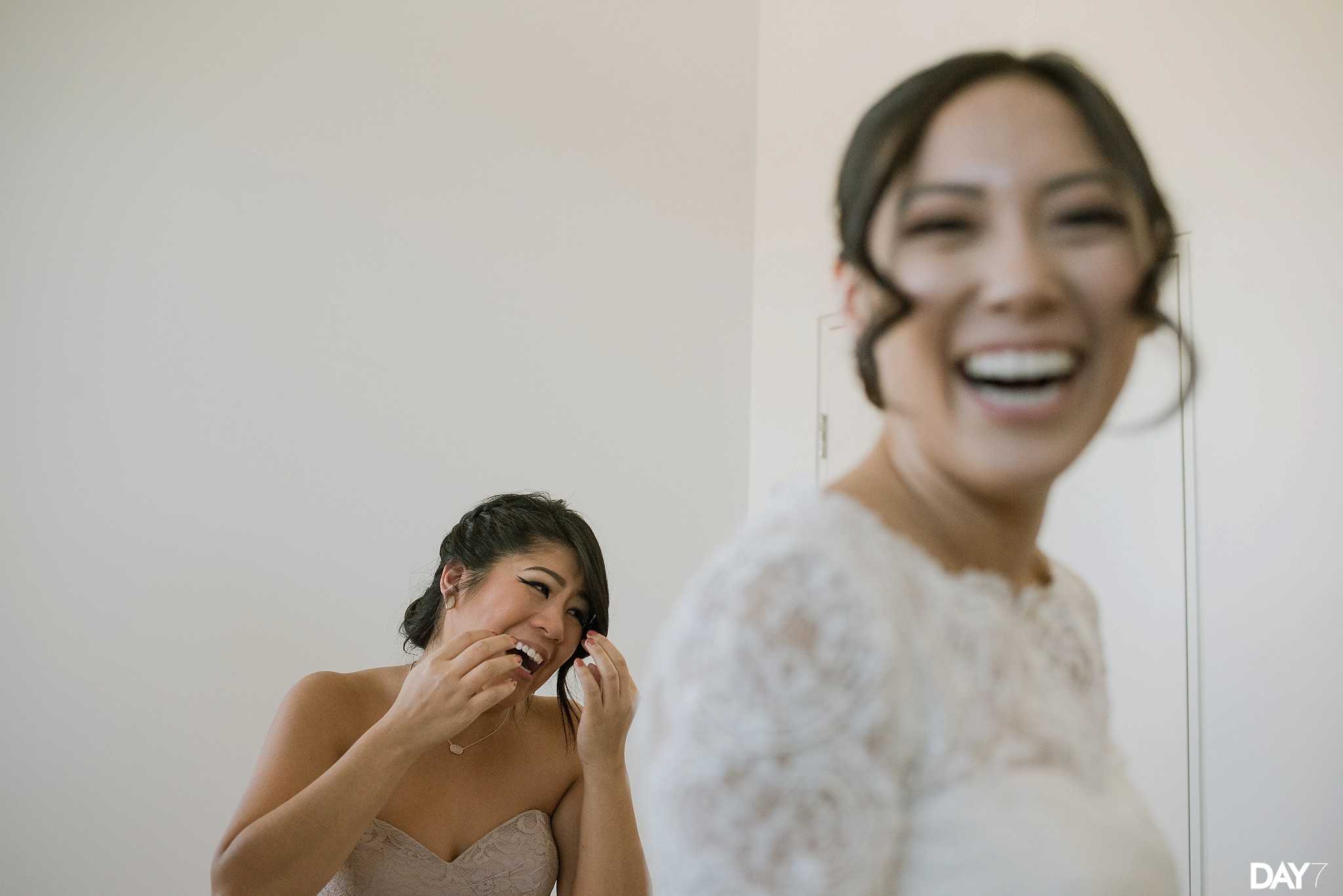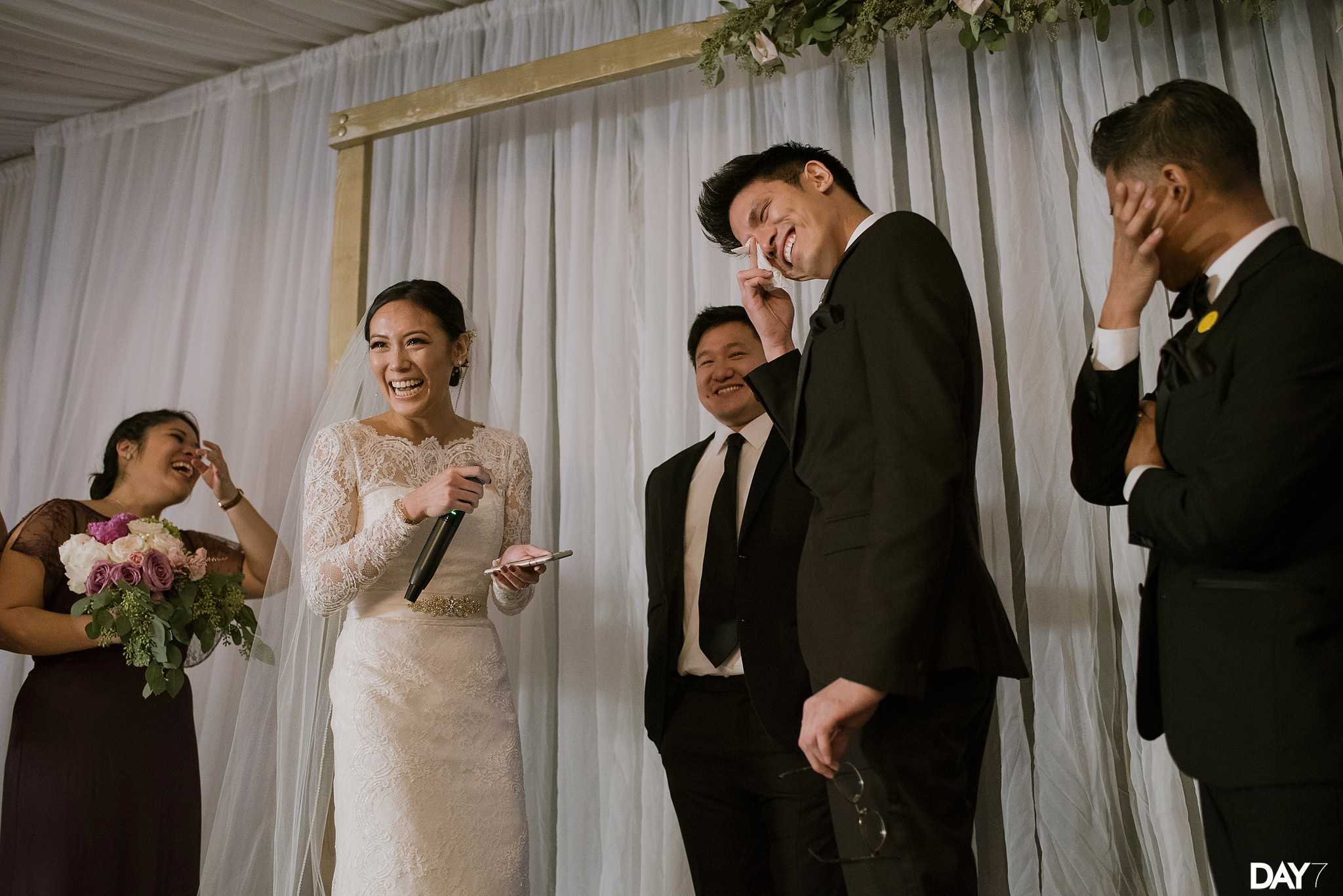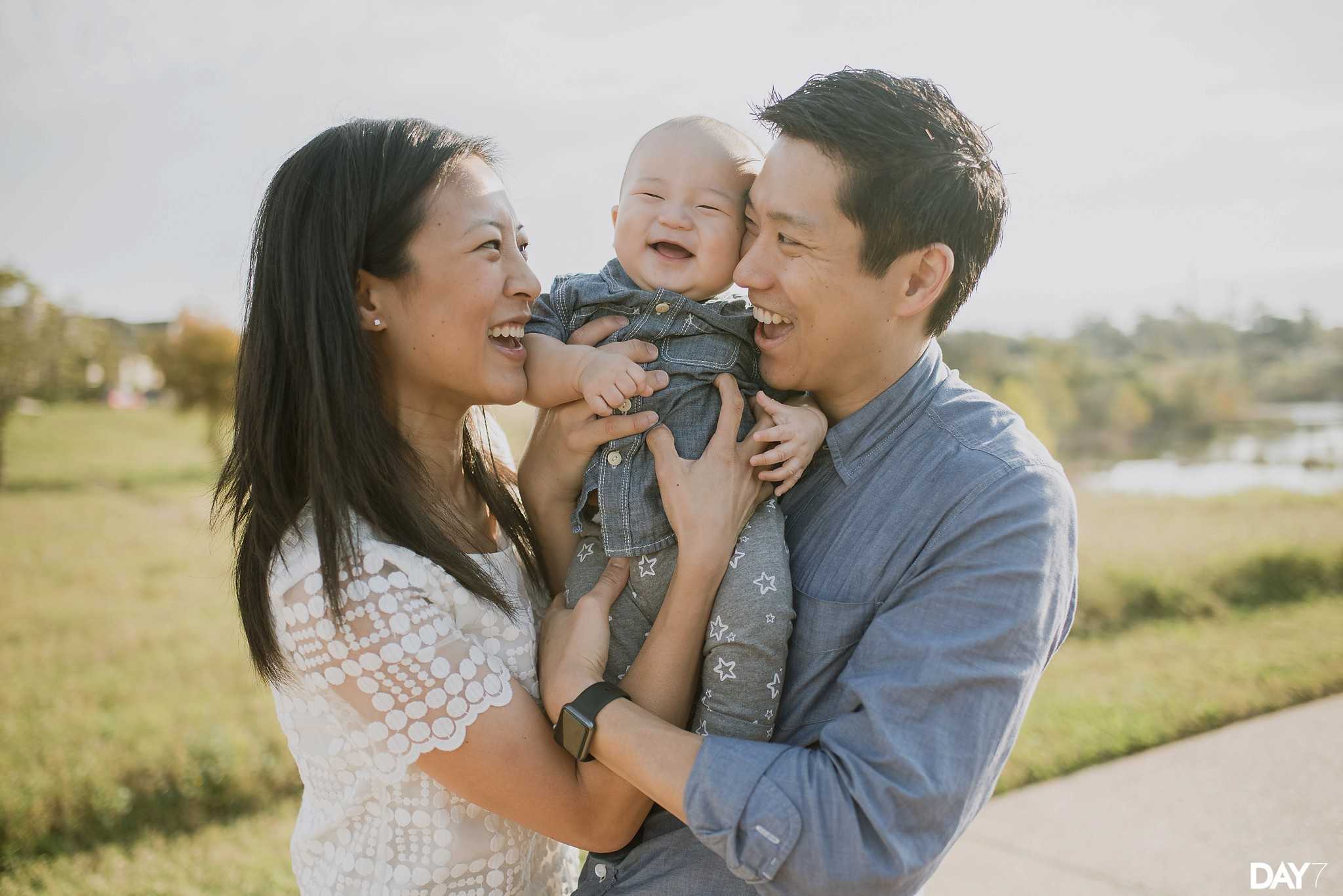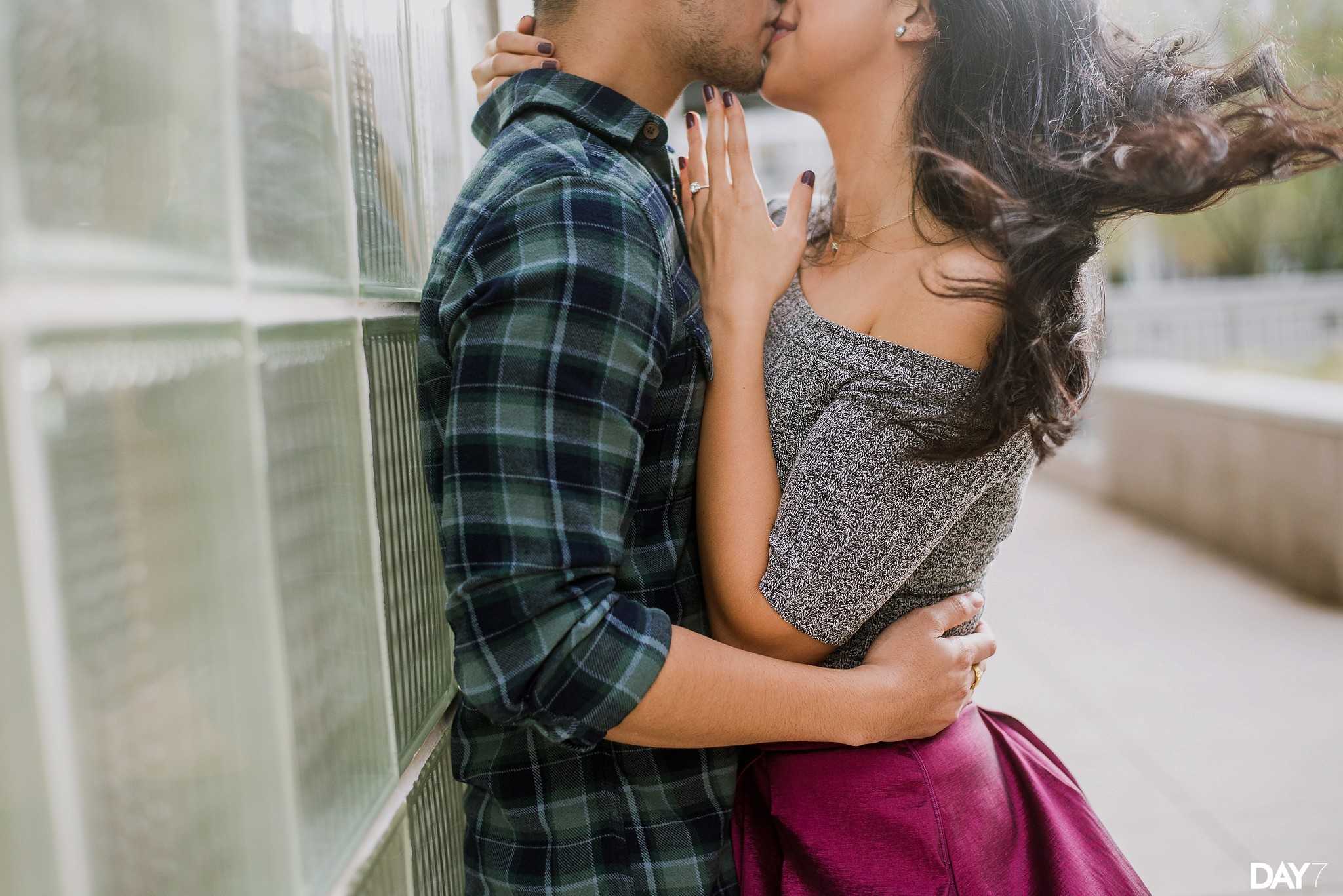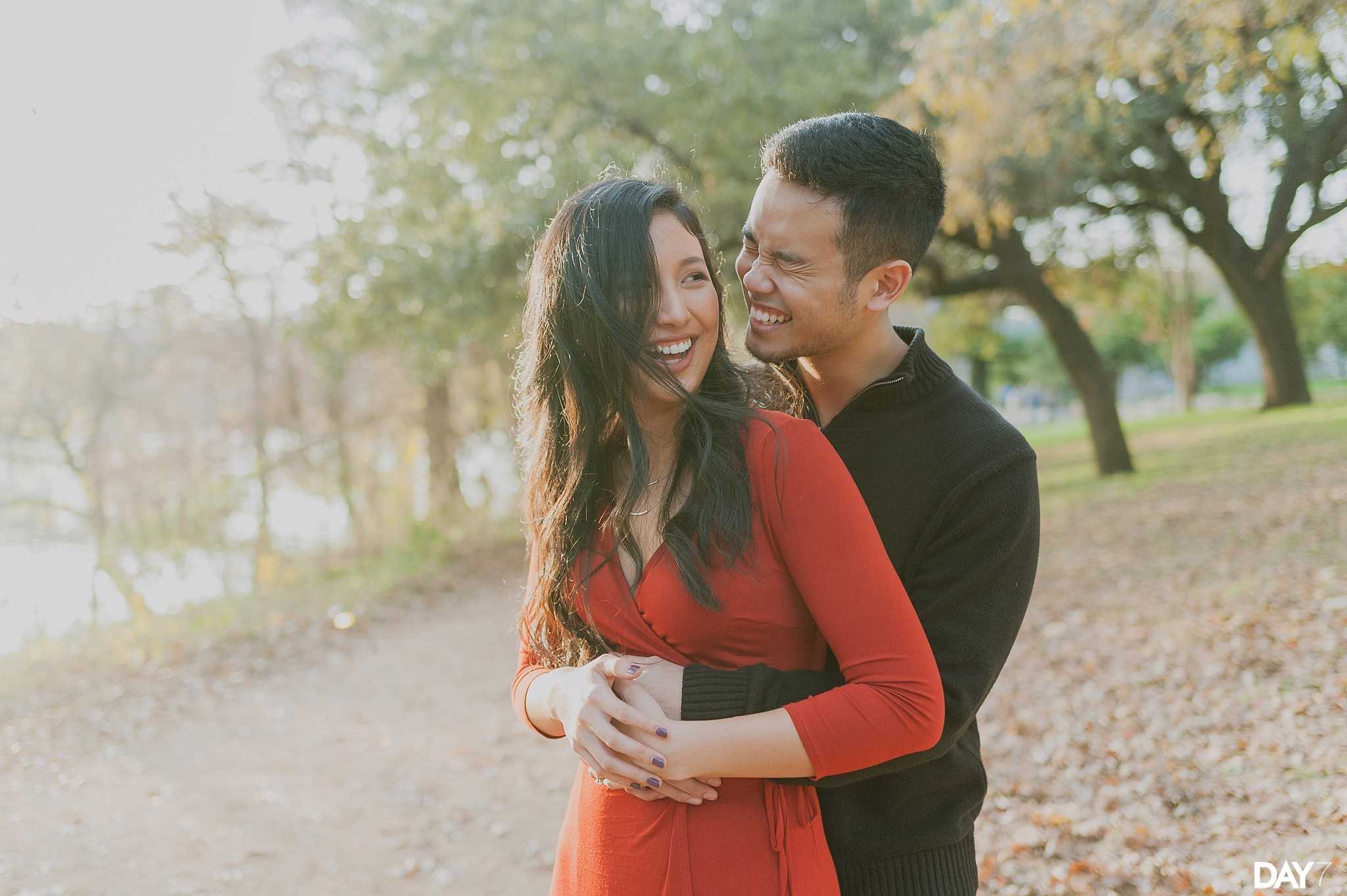 2016 Year in Review photos were taken by Day 7 Photography, an Austin Wedding Photographer available for travel throughout Texas and beyond. We create candid and organic photos for nature-inspired bride and groom. DAY 7 is about slowing down and enjoying the world around us. I believe every wedding is a beautifully complex story filled with raw and authentic moments waiting to be captured.
Are you ready to begin?
Candid & Organic Wedding Photos for the Nature Inspired Bride & Groom