S
Seaholm Powerplant Engagement Photos
When Jonathan and Christine first contacted me to photograph their wedding, I was so excited. I actually got to *sort of* see Christine grow up since we attended the same church, and I went to highschool and college with Jonathan's older sister. For the first time, I understood what it feels like to feel old!
Christine and Jonathan are high school sweethearts, and they've endured a long distance relationship all throughout college. Now Christine is in med school, so that is another challenge in and of itself. Even despite their busy schedules, they made time to come to Austin for our engagement session.
We went to Seaholm Powerplant which is right next to Lady Bird Lake. These spots are a goldmine since they're so full of Austin-y backdrops. We started at Trader Joes, and then made our way towards the trail. I could haven't asked for a better day, and Jonathan and Christine were so perfect at every point in our session. Despite them constantly saying they're awkward, I think they could both have a career in modeling. Thanks guys for killing it, and I can't wait for the wedding day!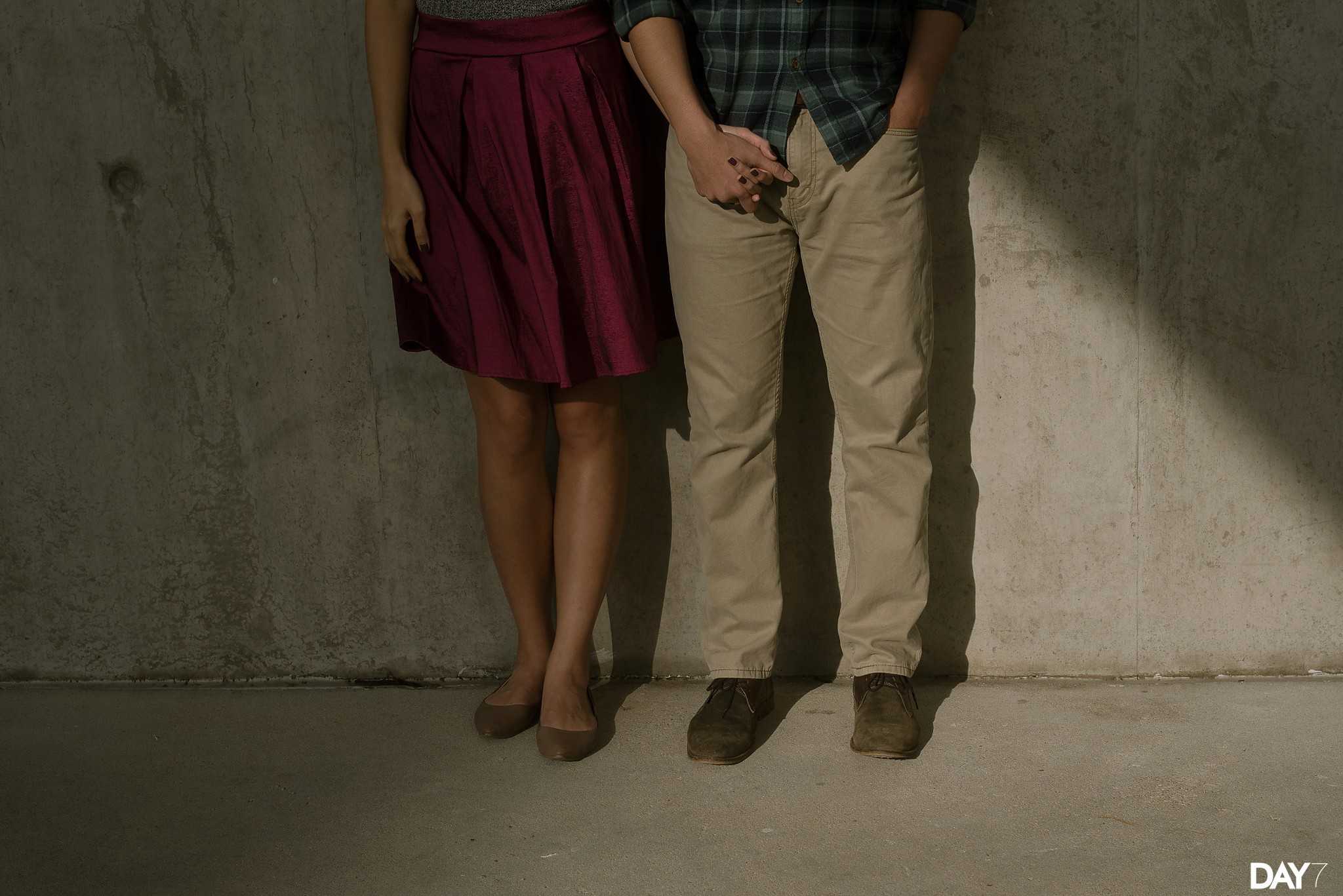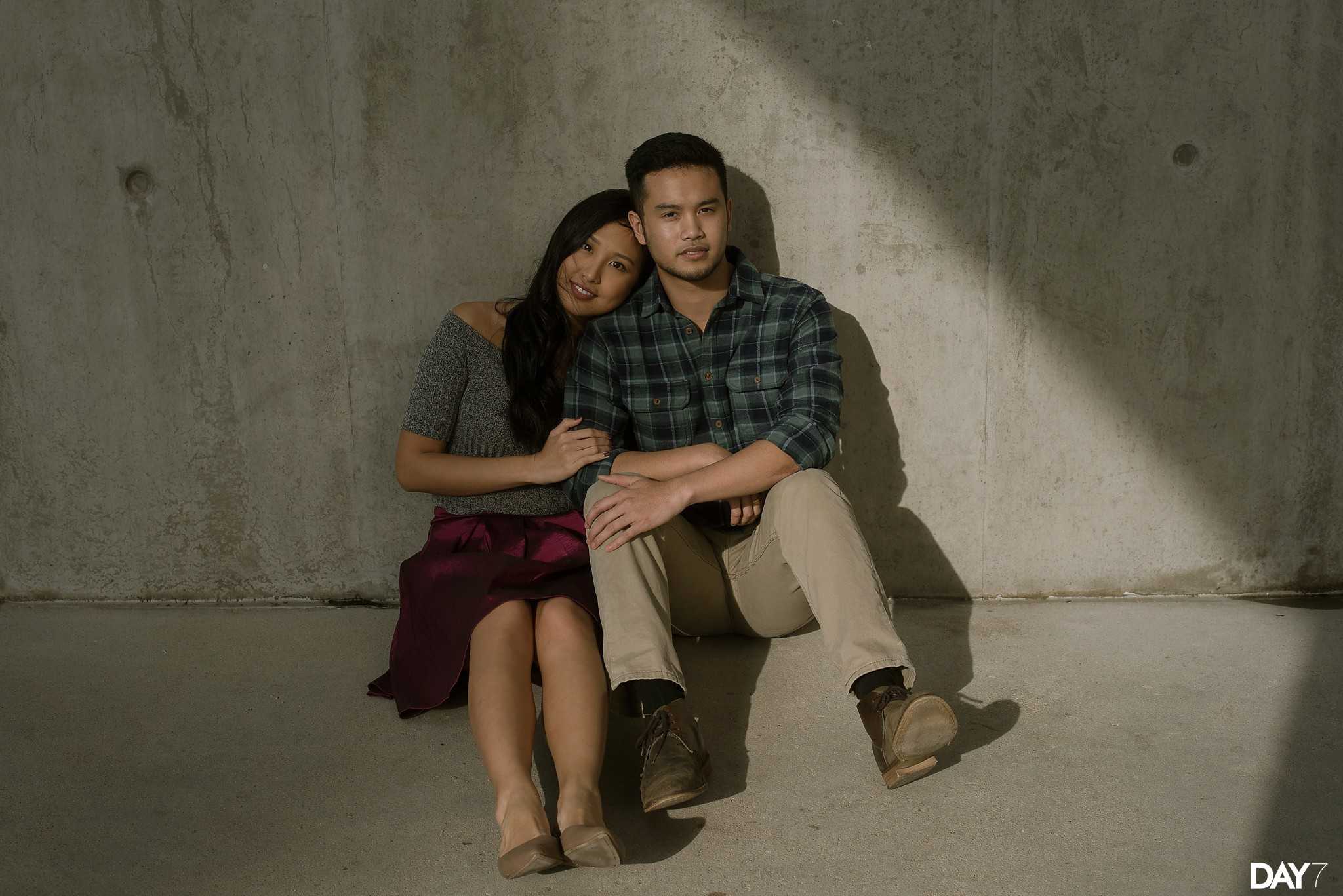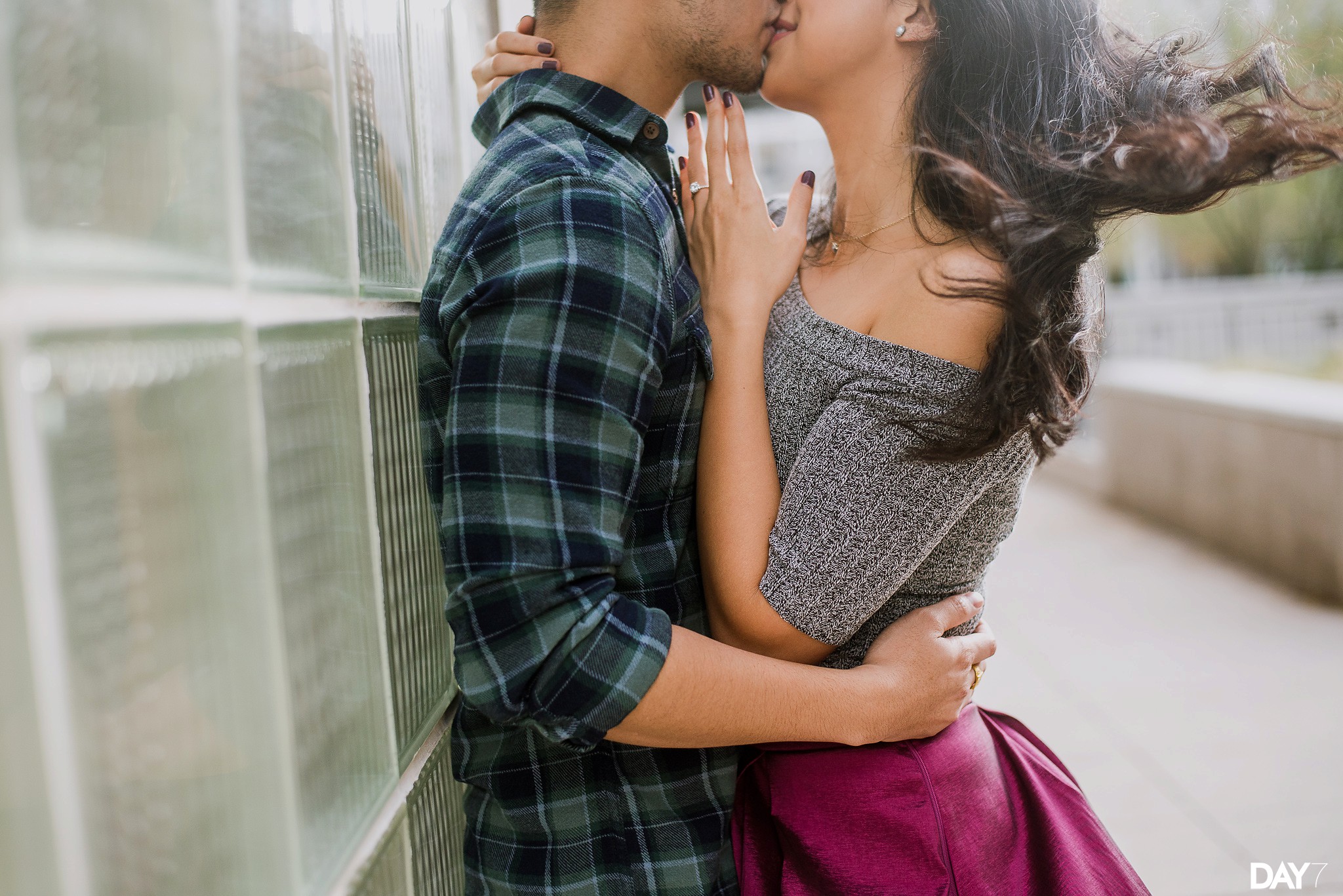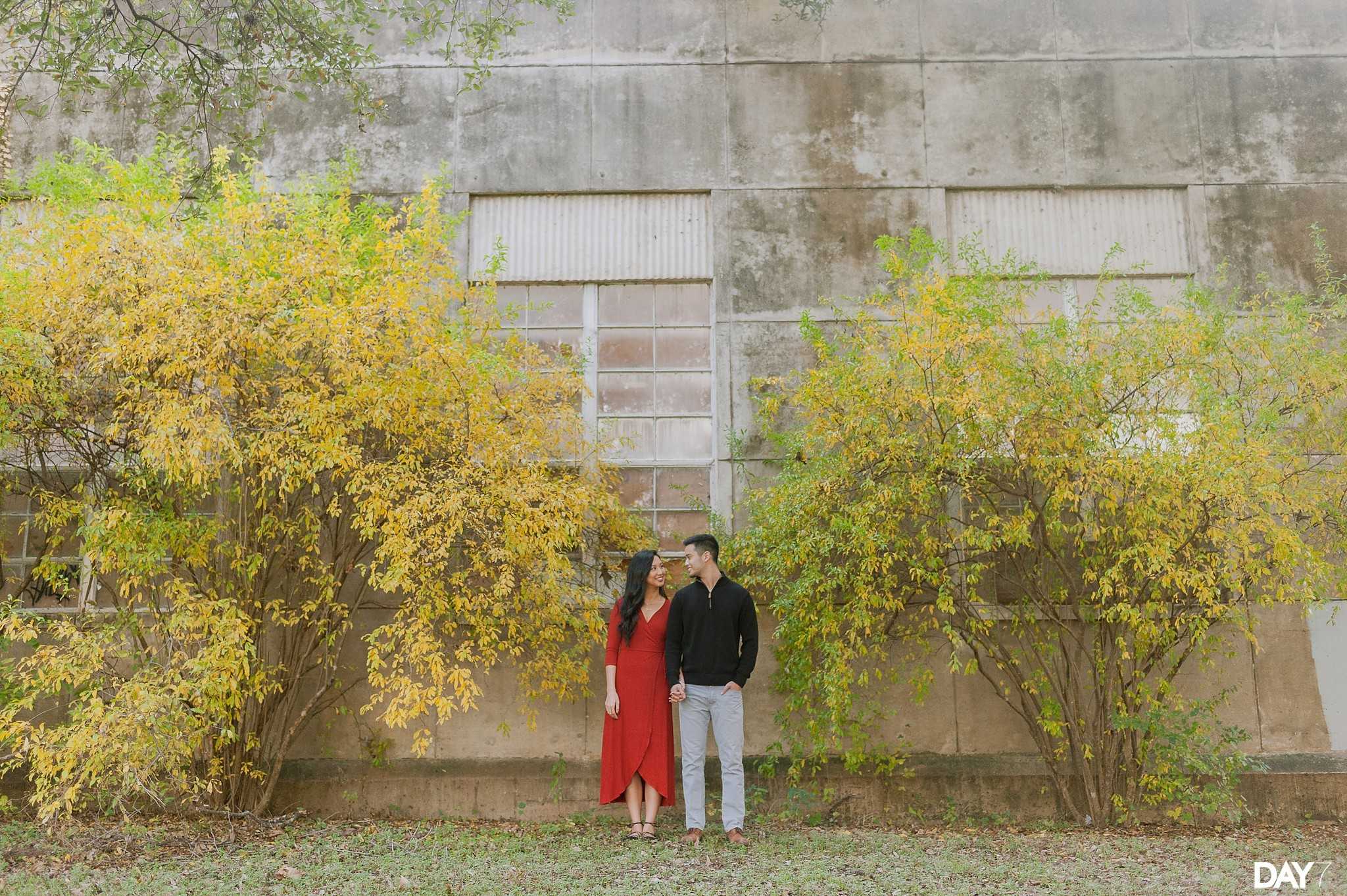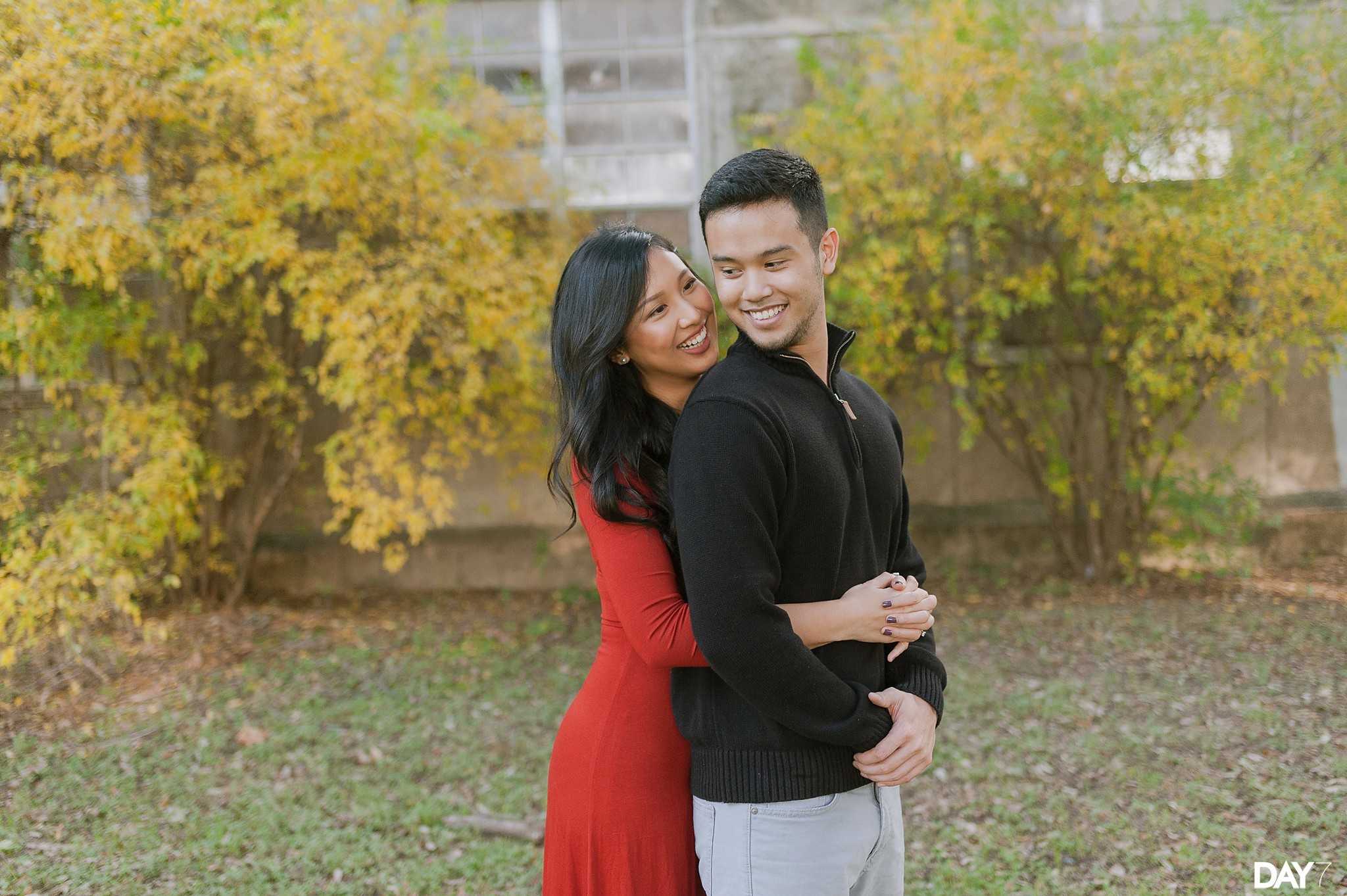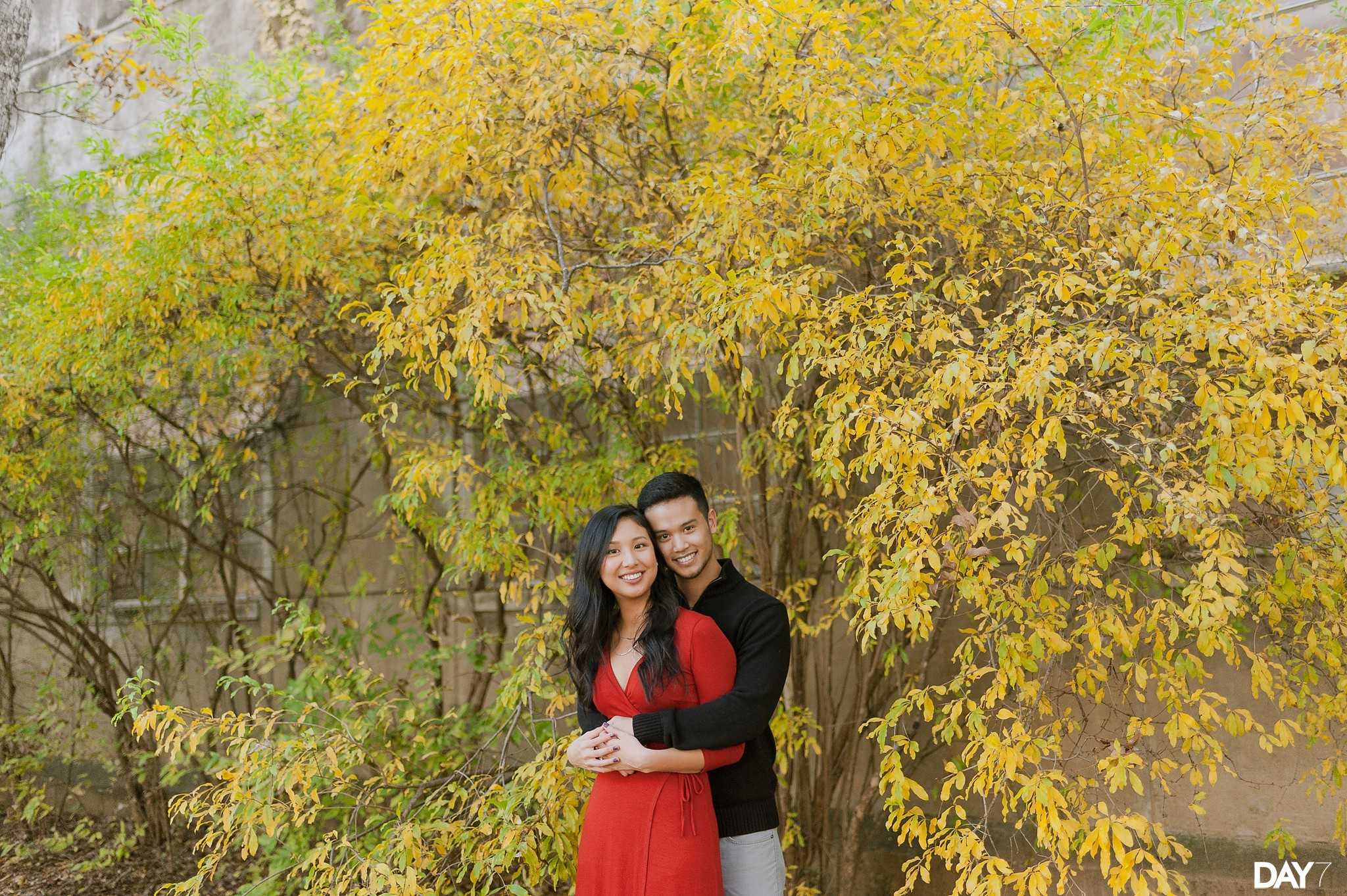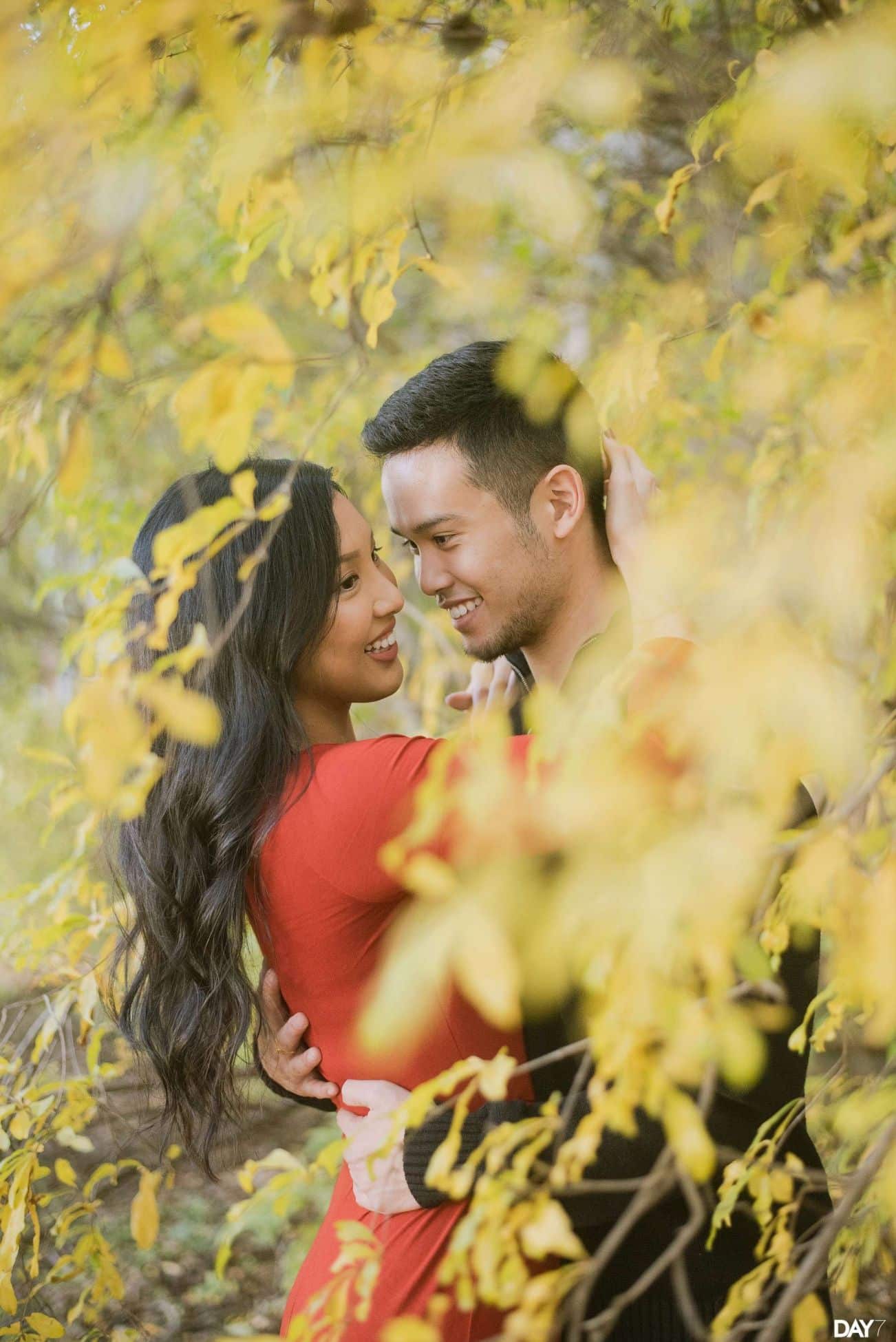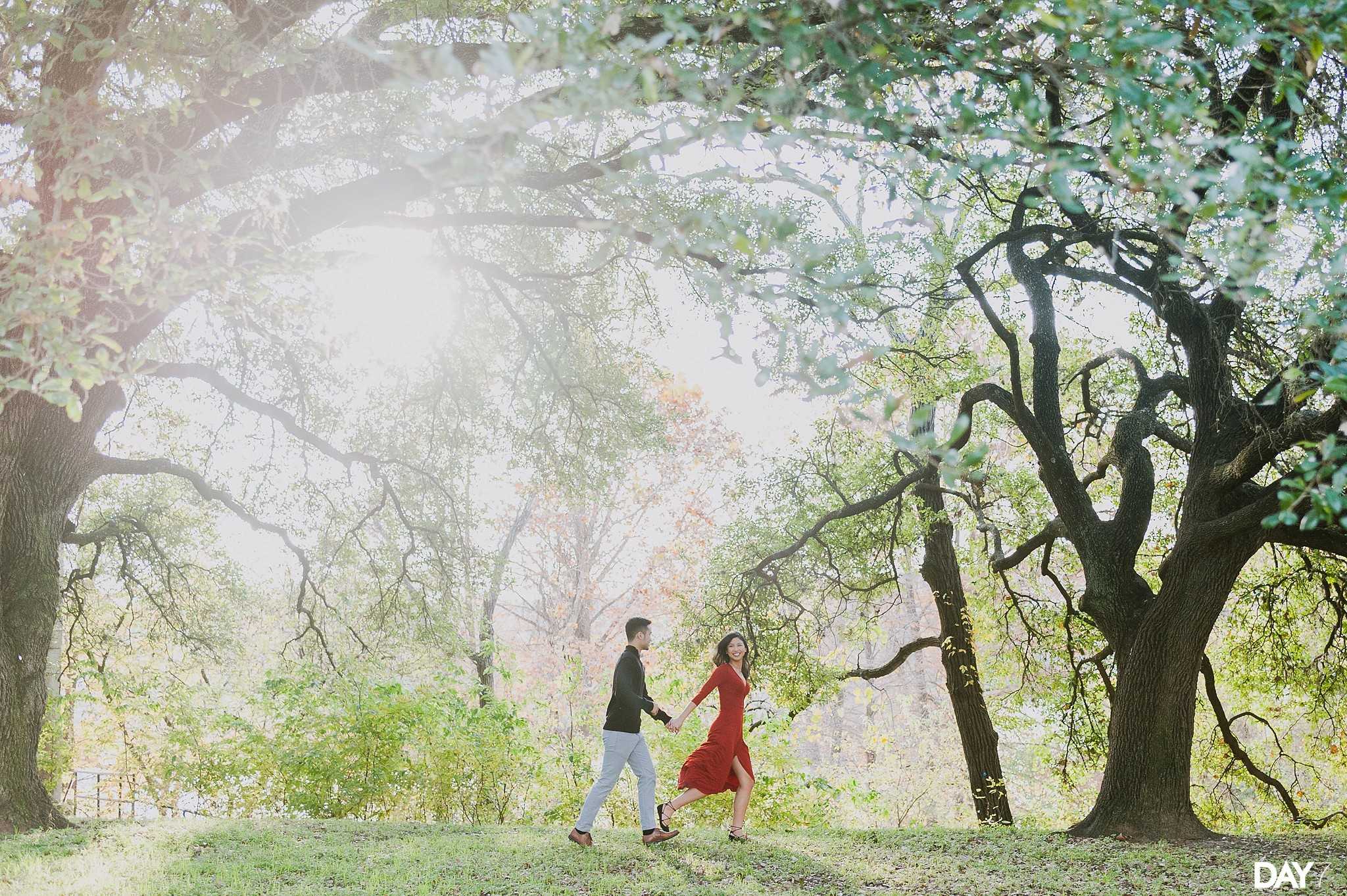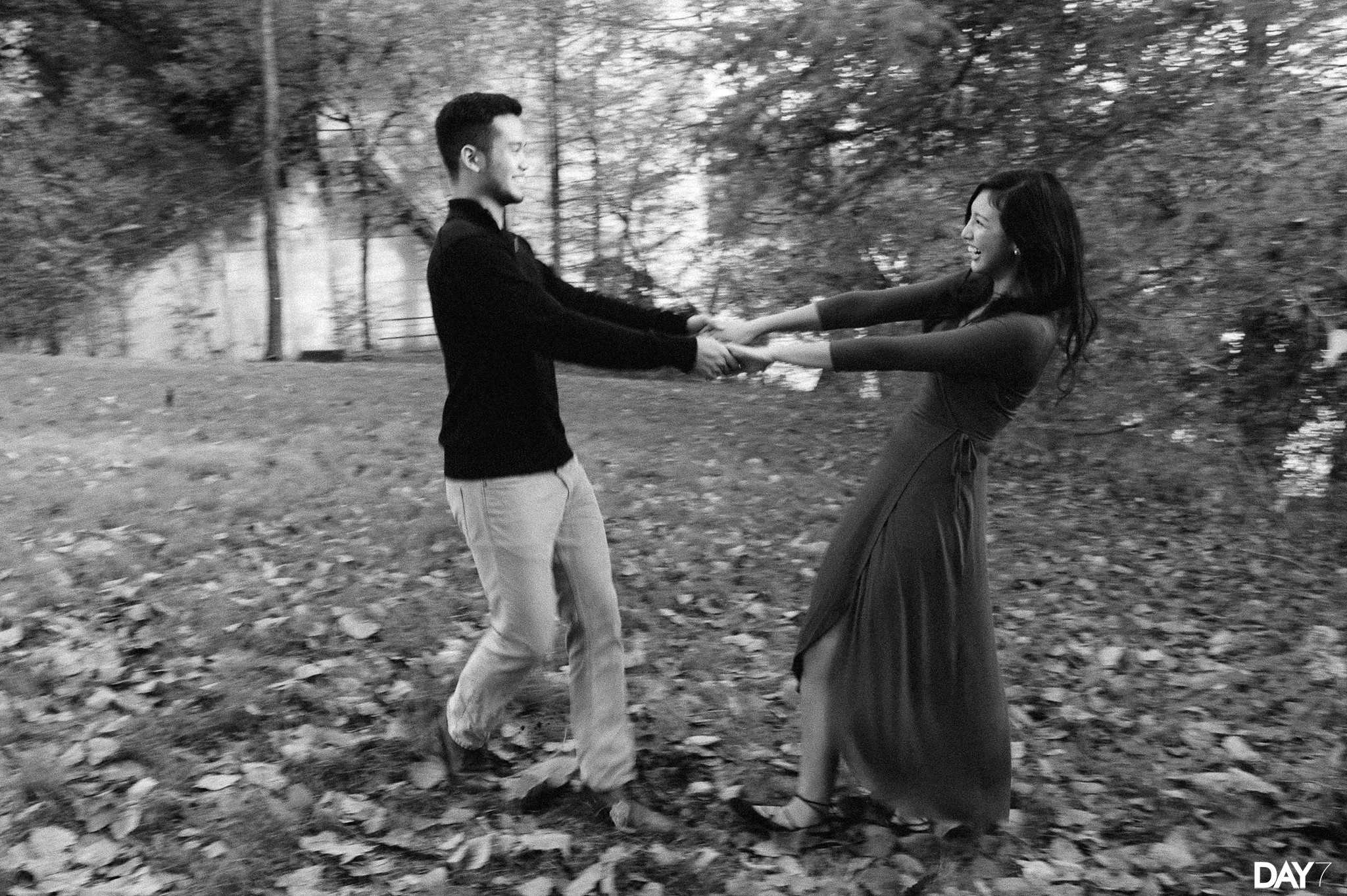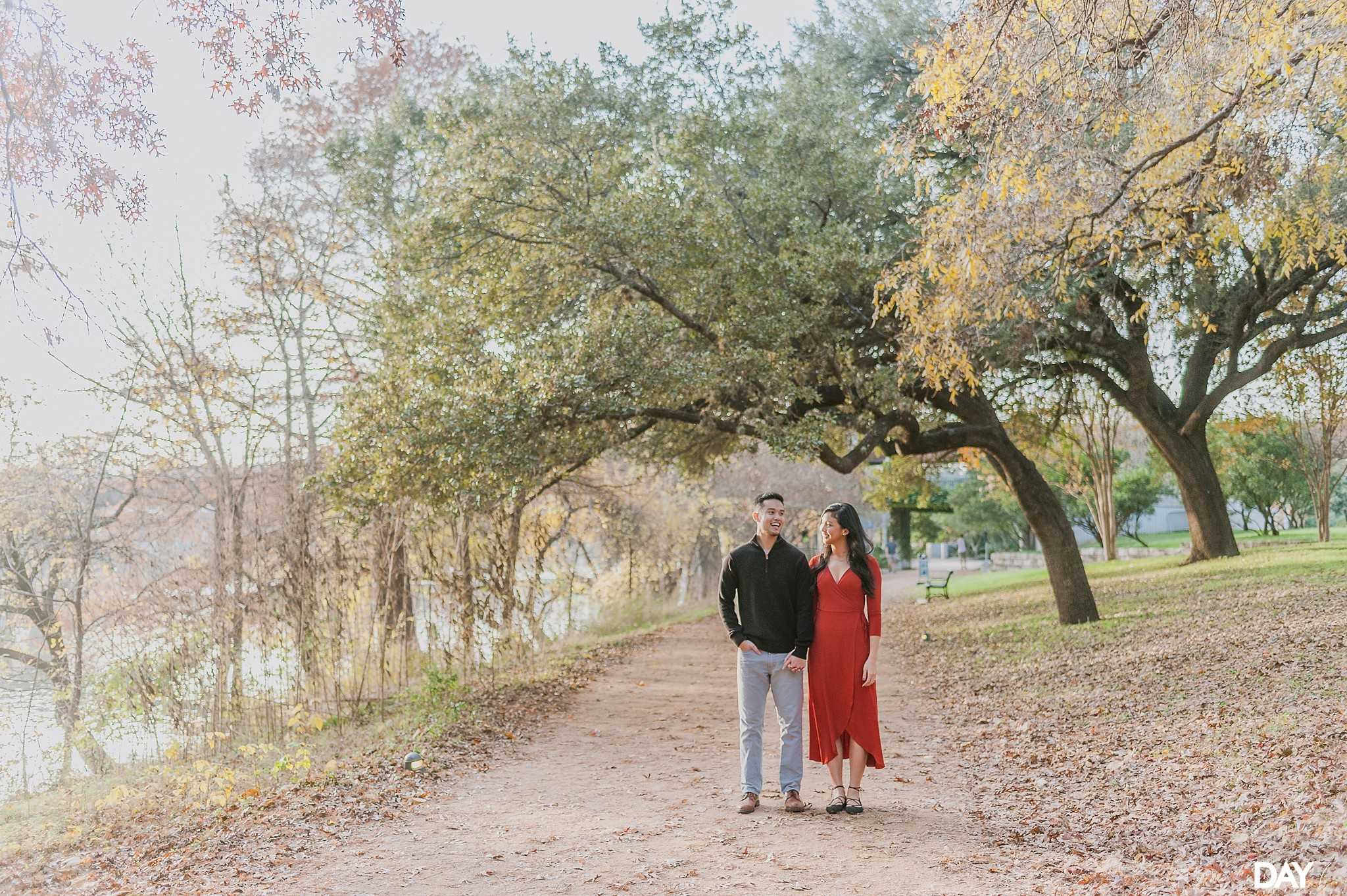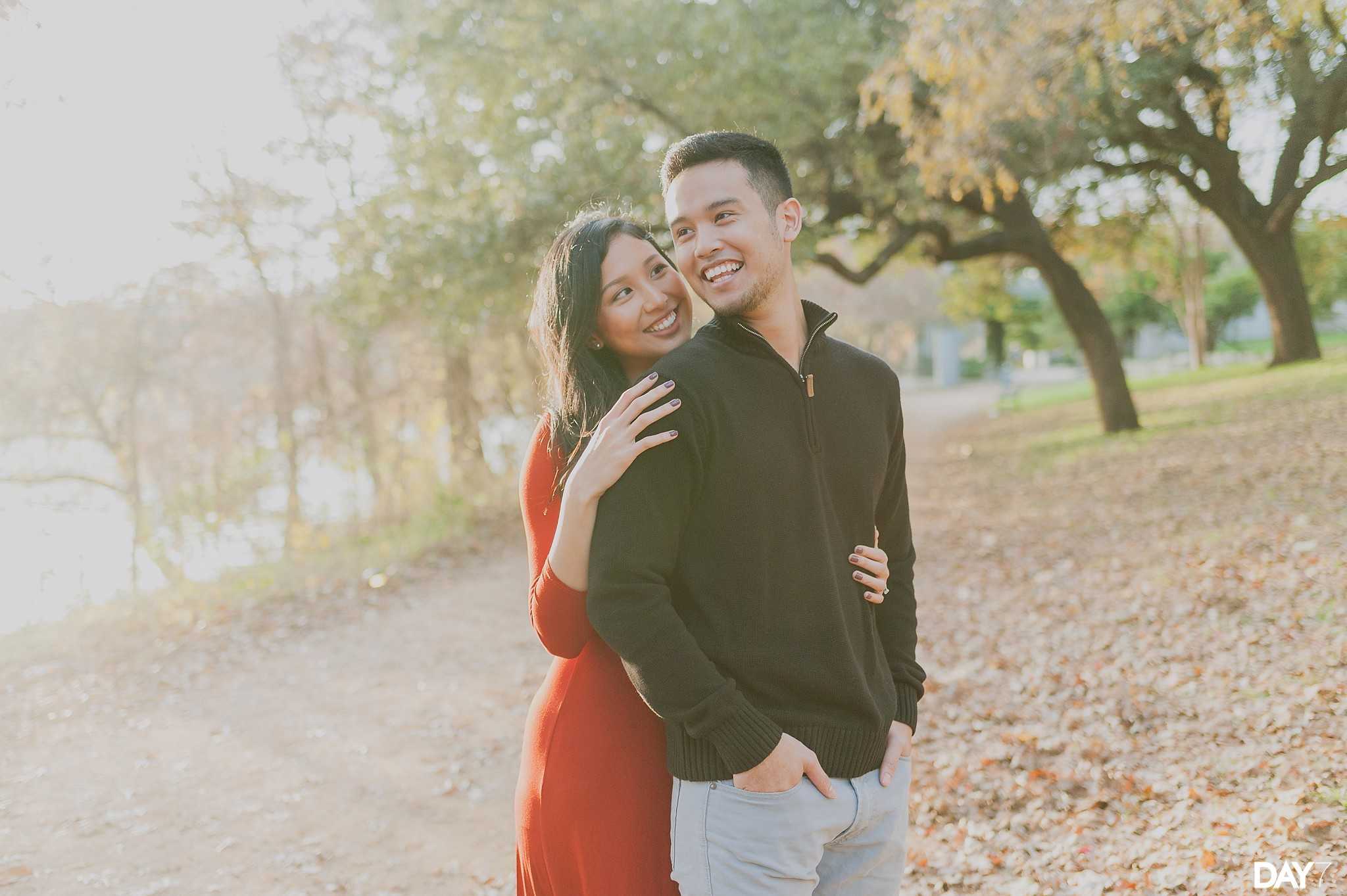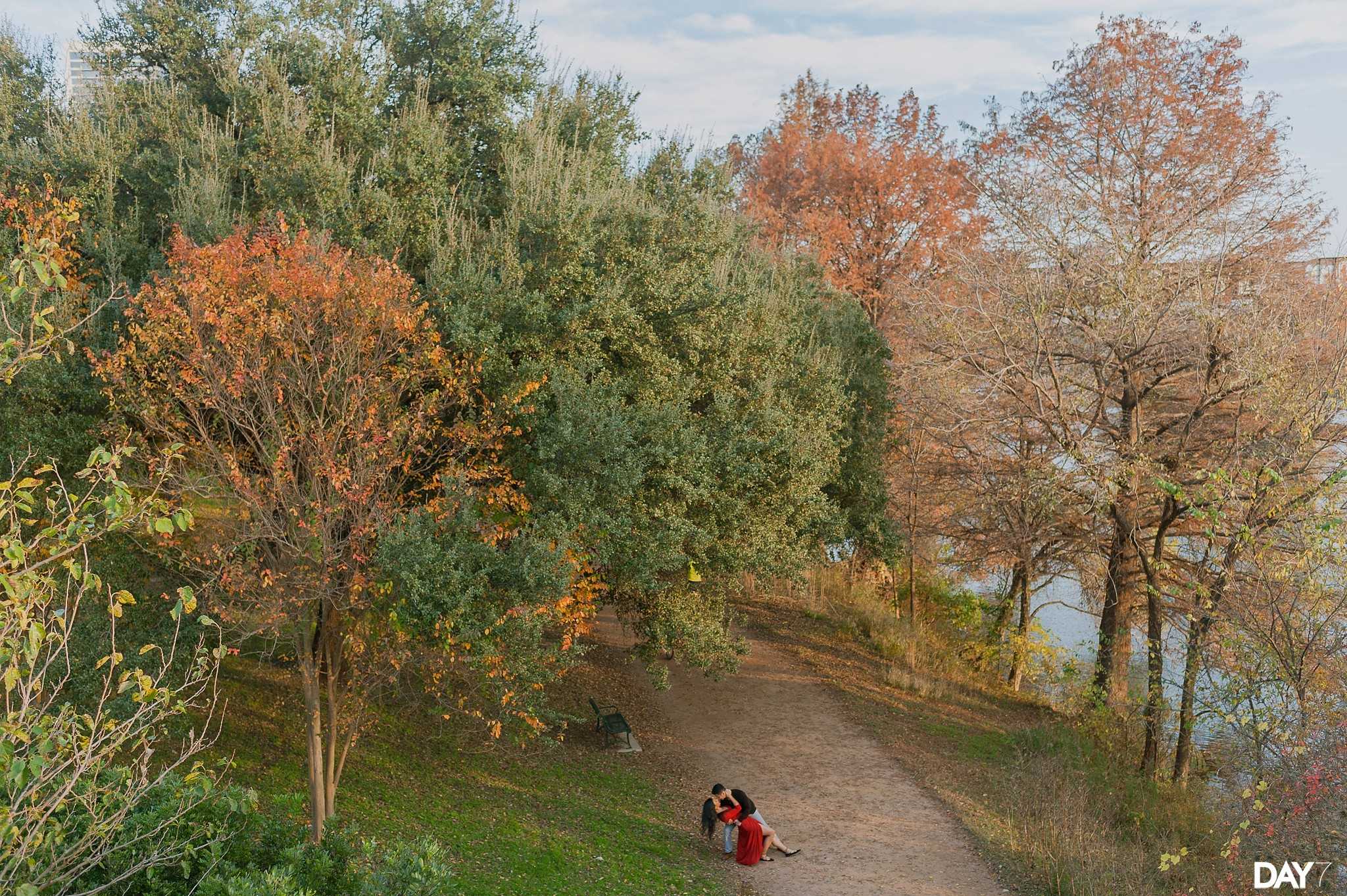 These Seaholm Powerplant Engagement Photos were taken by Day 7 Photography, an Austin Wedding Photographer available for travel throughout Texas and beyond. We create candid and organic photos for nature-inspired bride and groom. DAY 7 is about slowing down and enjoying the world around us. I believe every wedding is a beautifully complex story filled with raw and authentic moments waiting to be captured.
Are you ready to begin?
Candid & Organic Wedding Photos for the Nature Inspired Bride & Groom