R
River Oaks Houston Engagement Photos
I have known Jessica and Brian since high school, and it's such an honor to get to tell their story. Not only do I know them since high school, they have been dating since high school…that's 11 years! When Jessica contacted me to be their photographer, I was just excited they're finally getting married.
When choosing a location for their engagement session, I recommended a place that was meaningful to them. Little did I know, Brian lives in a castle, and it was quite meaningful to say the least. When I got to Houston, I met them at Brian's family home in River Oaks, and it took me about 30 minutes just to pick my jaw up from the ground.
We had an original plan to head to Hermann Park halfway, but I knew the park would be crowded. I'm pretty sure I could have spent the entire day with them at Brian's house so we changed plans and just stayed the whole time. Jessica and Brian have so much chemistry together, and they took my direction like naturals. Thank you guys for being awesome, and I can't wait for the wedding!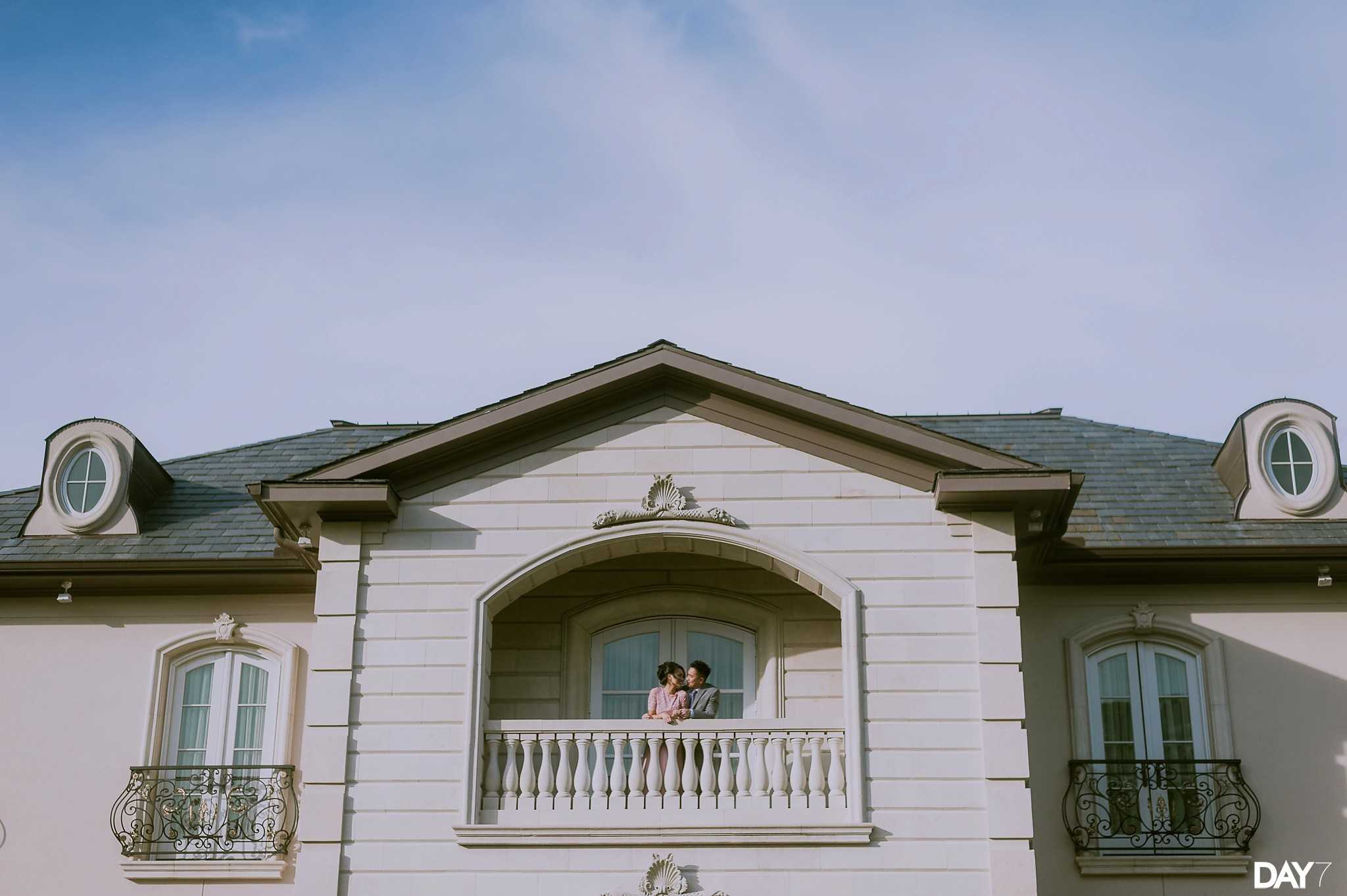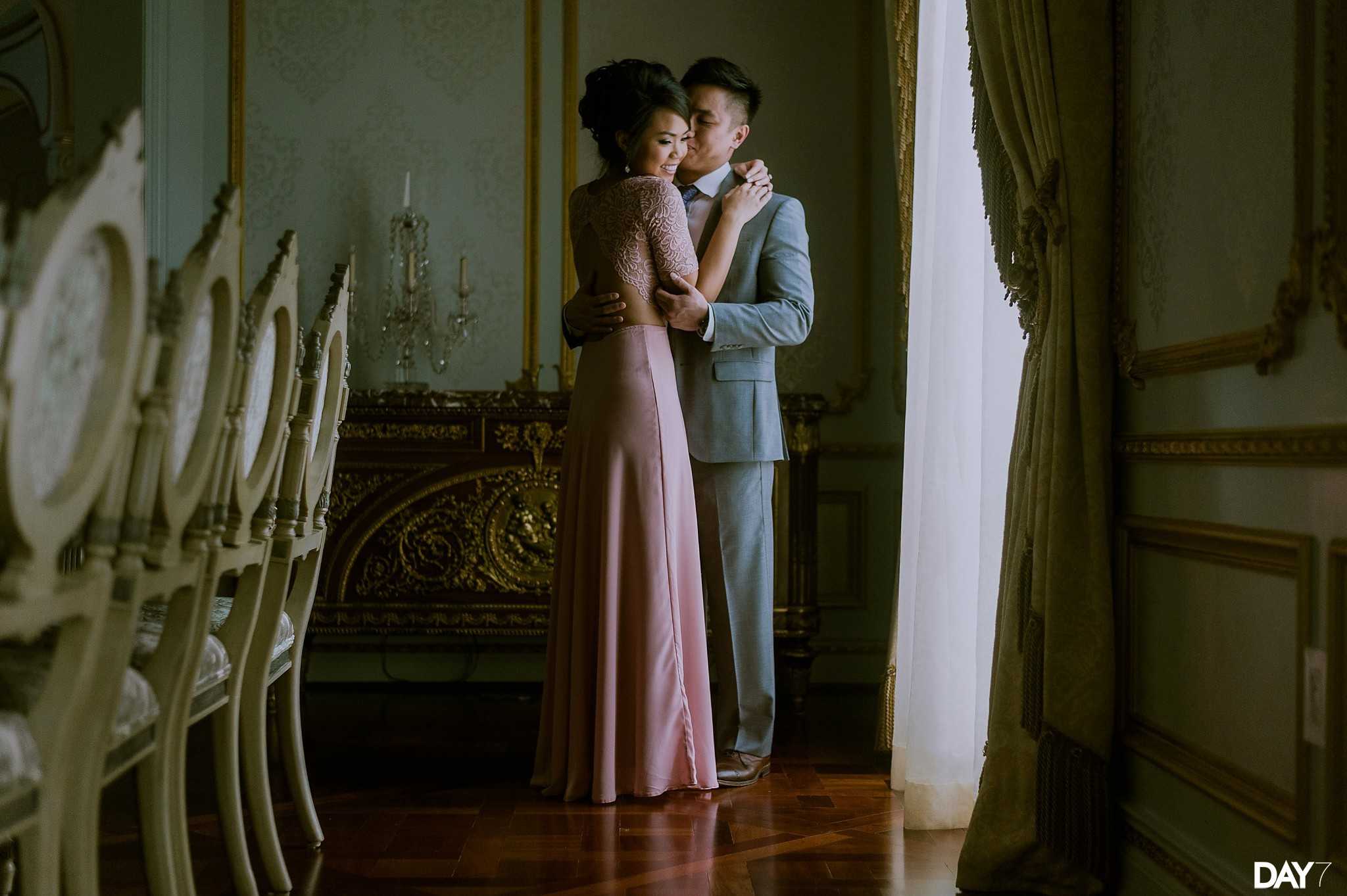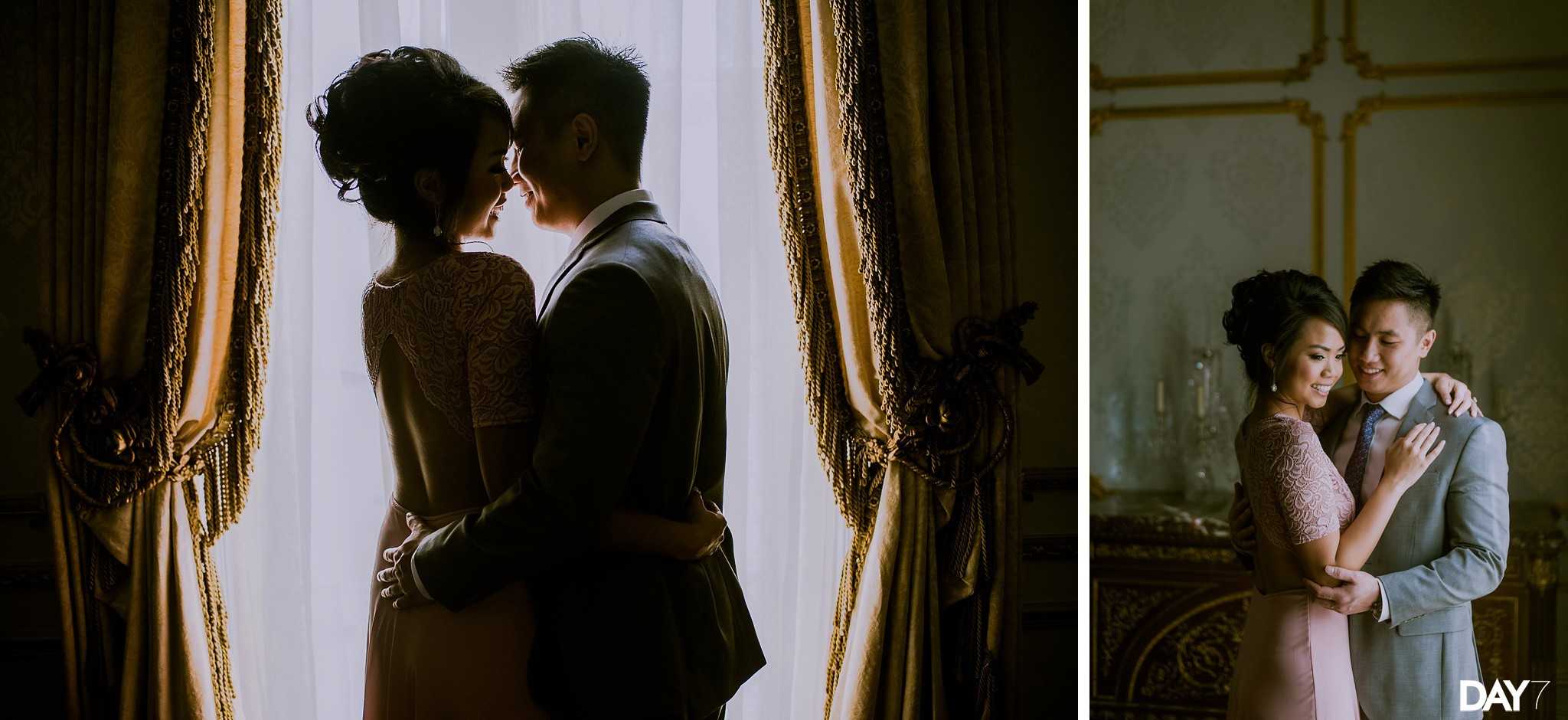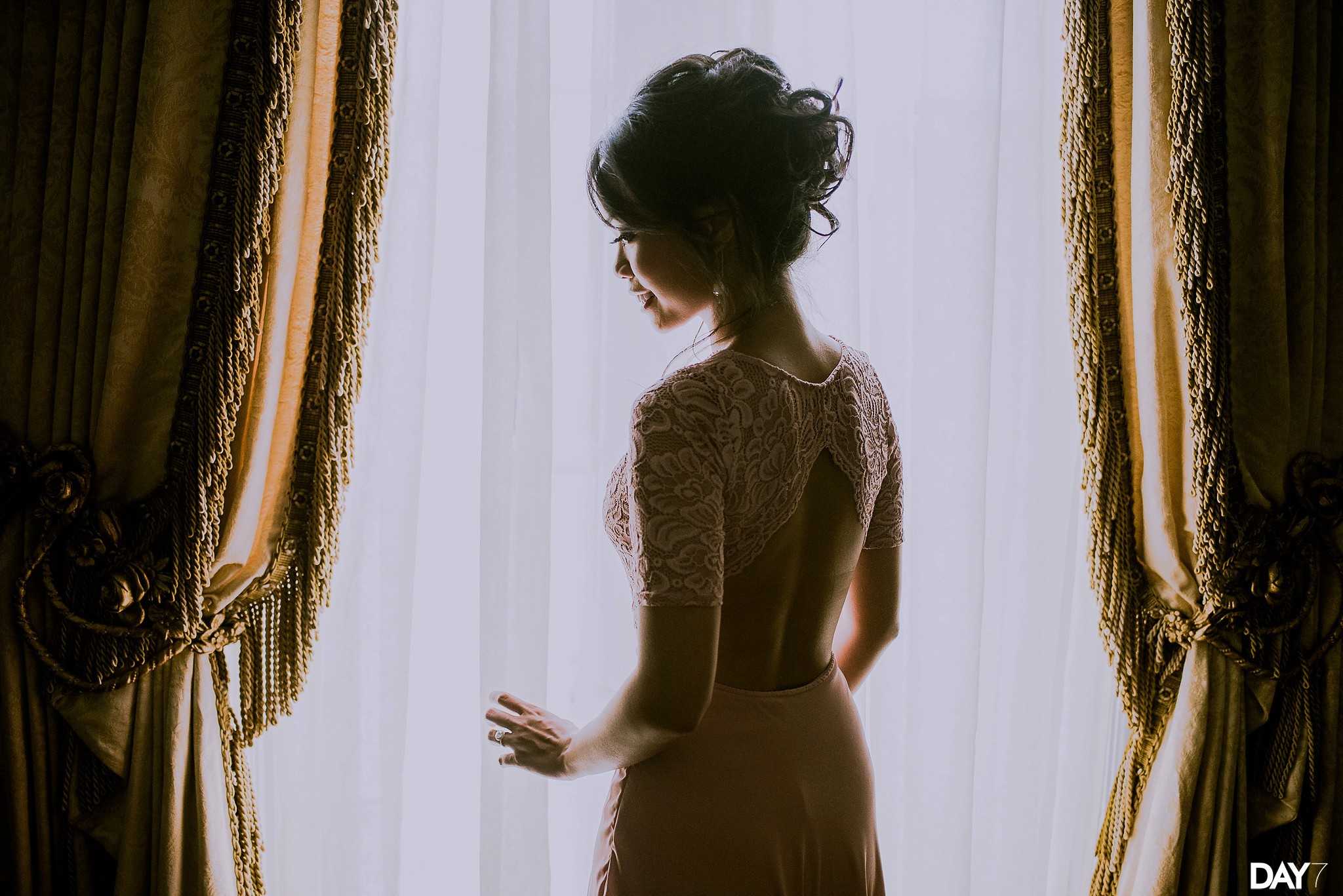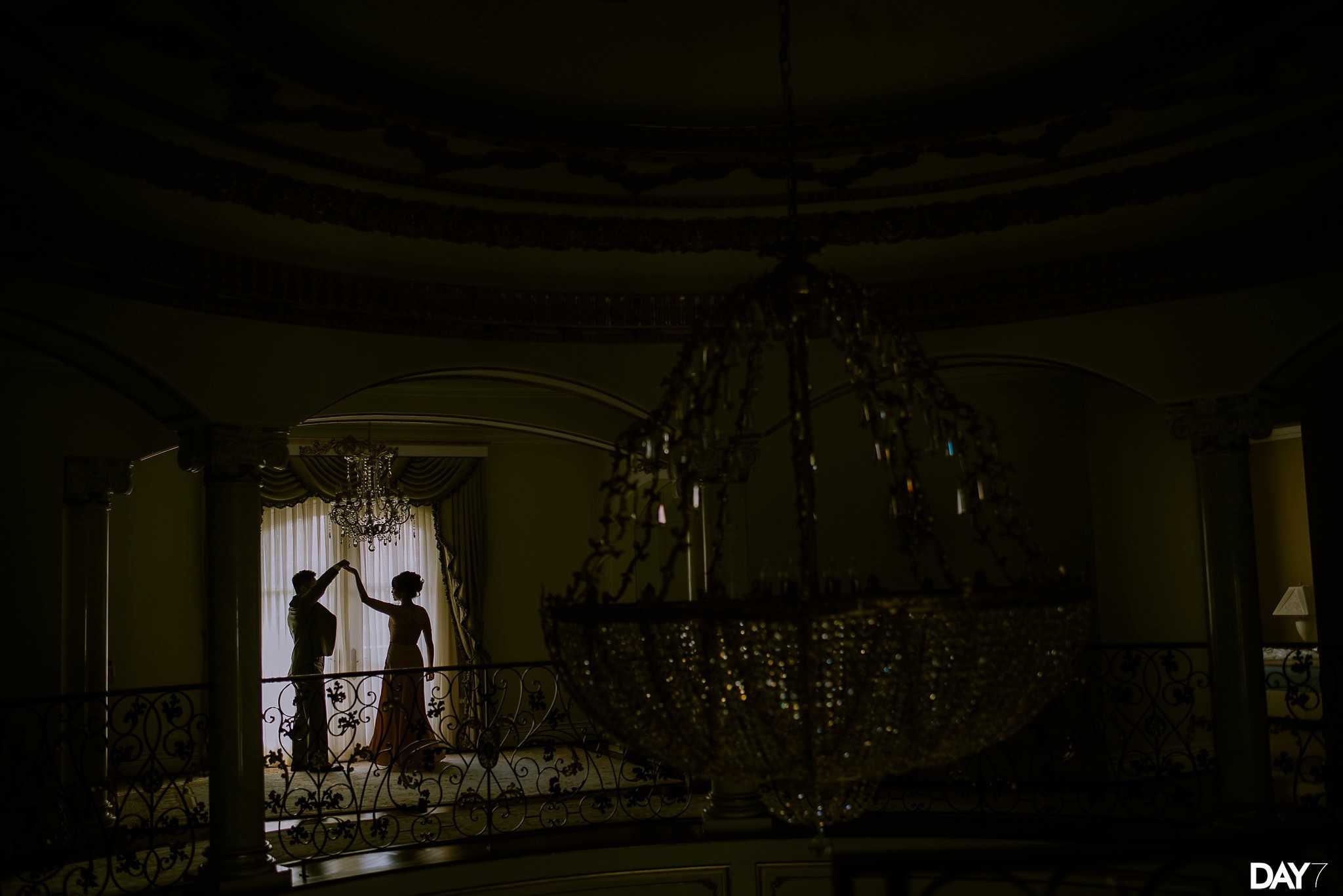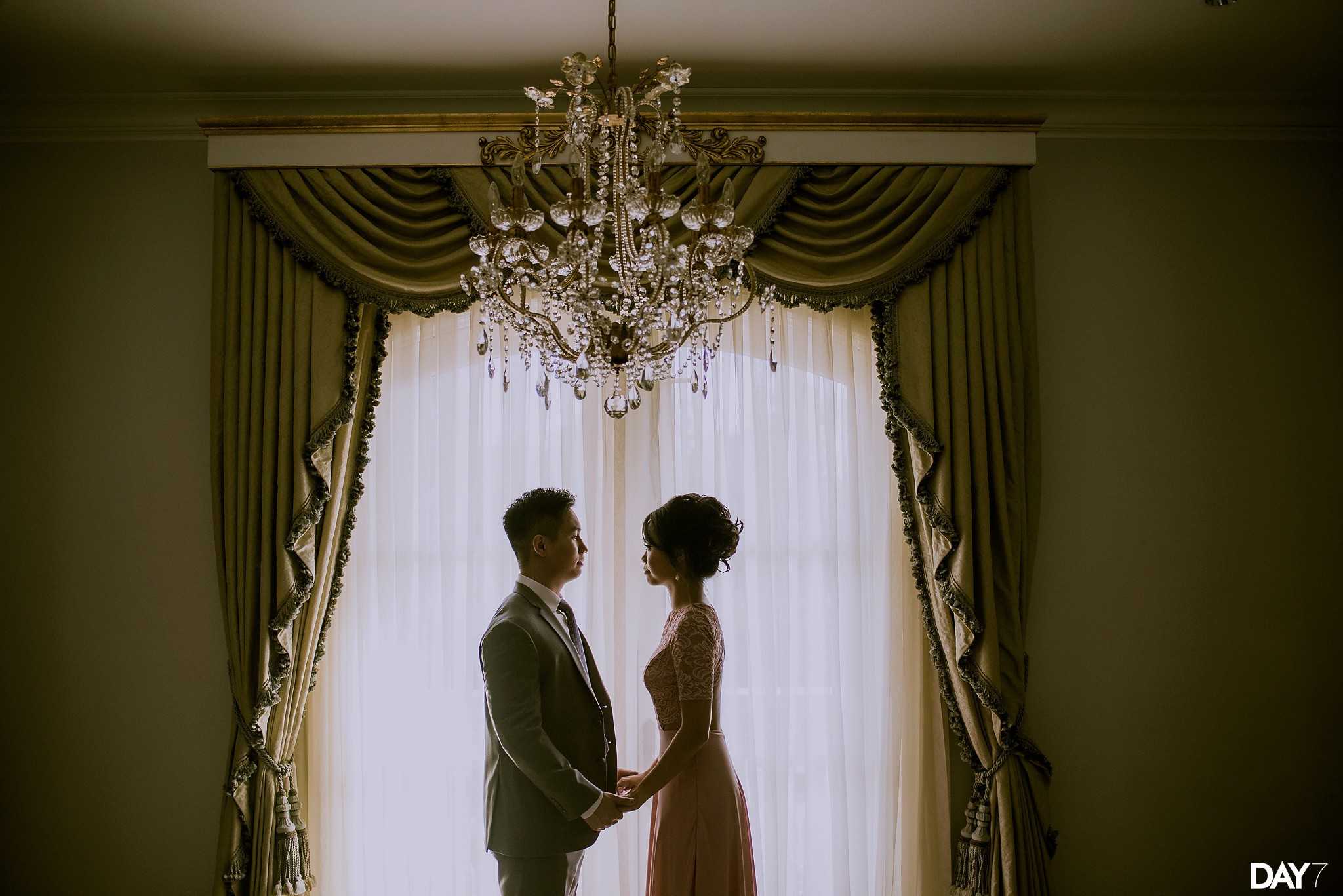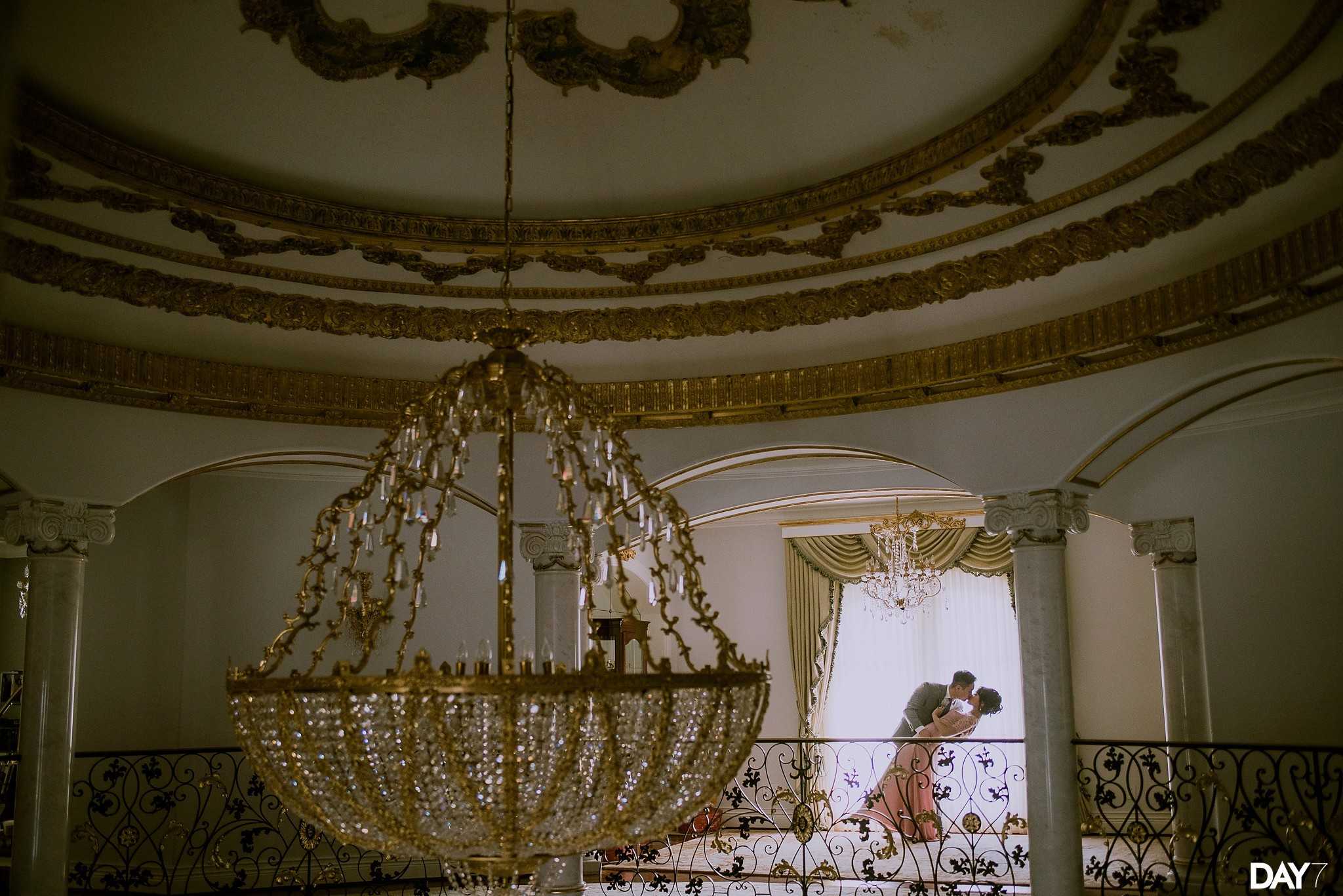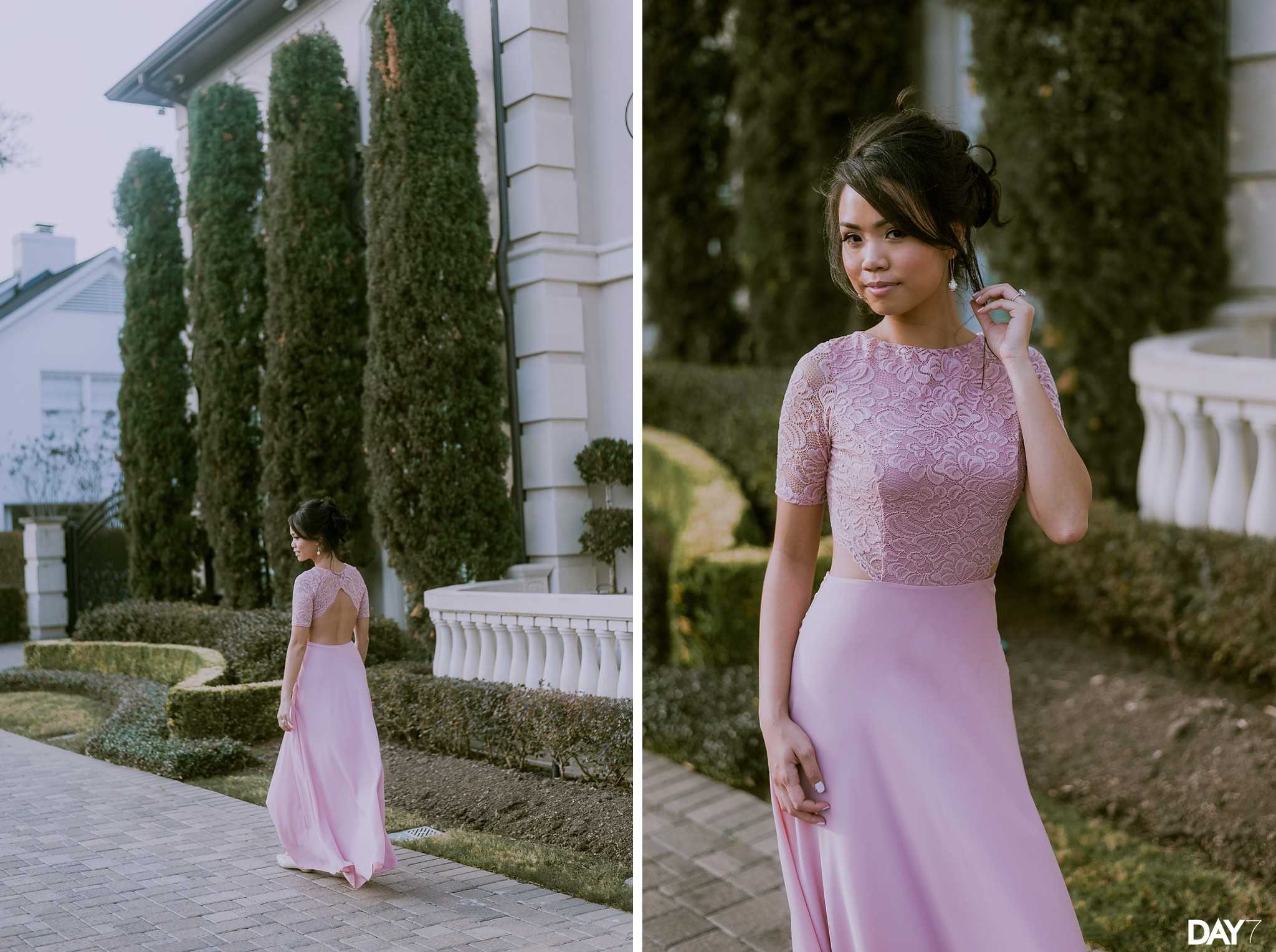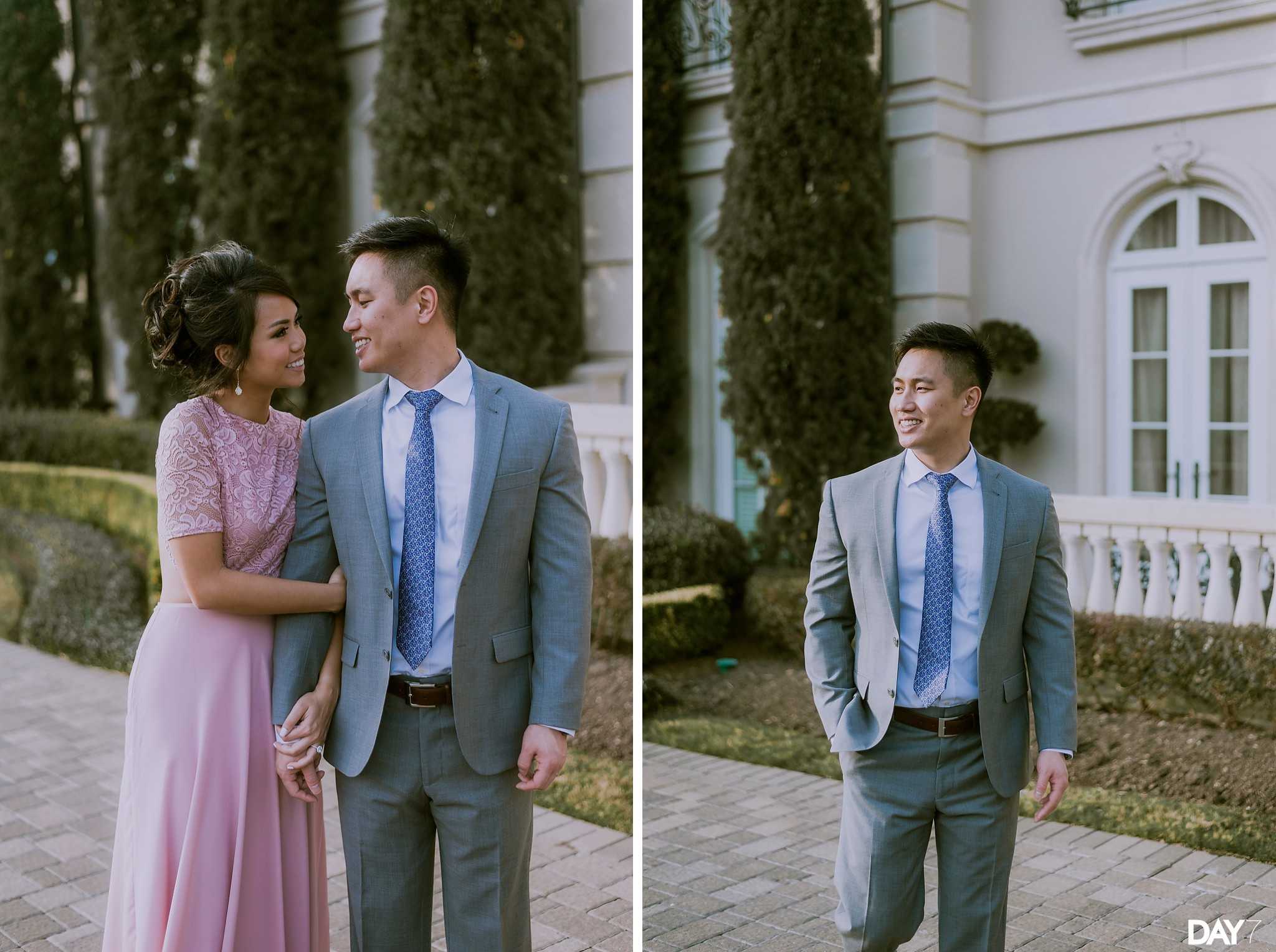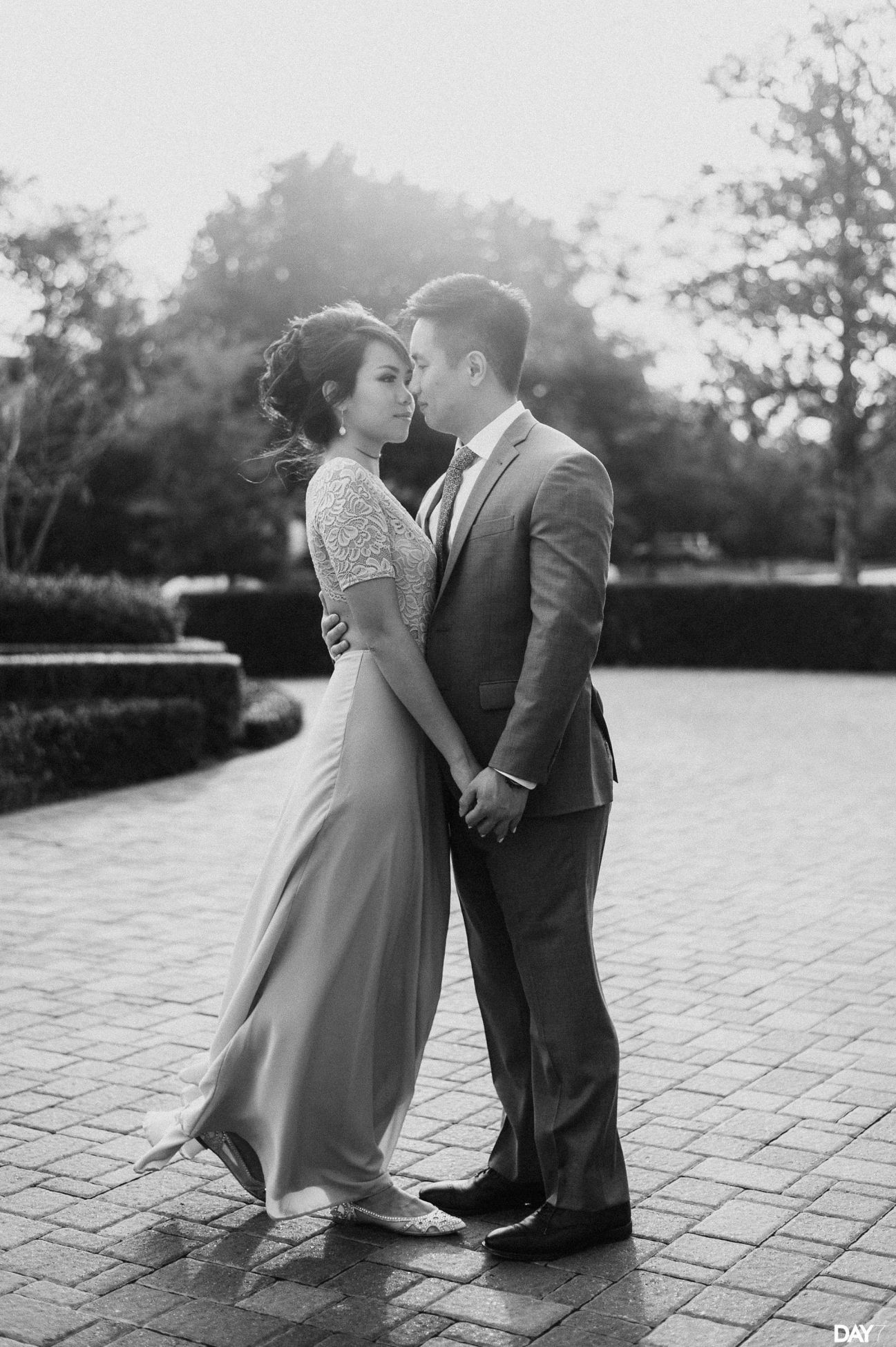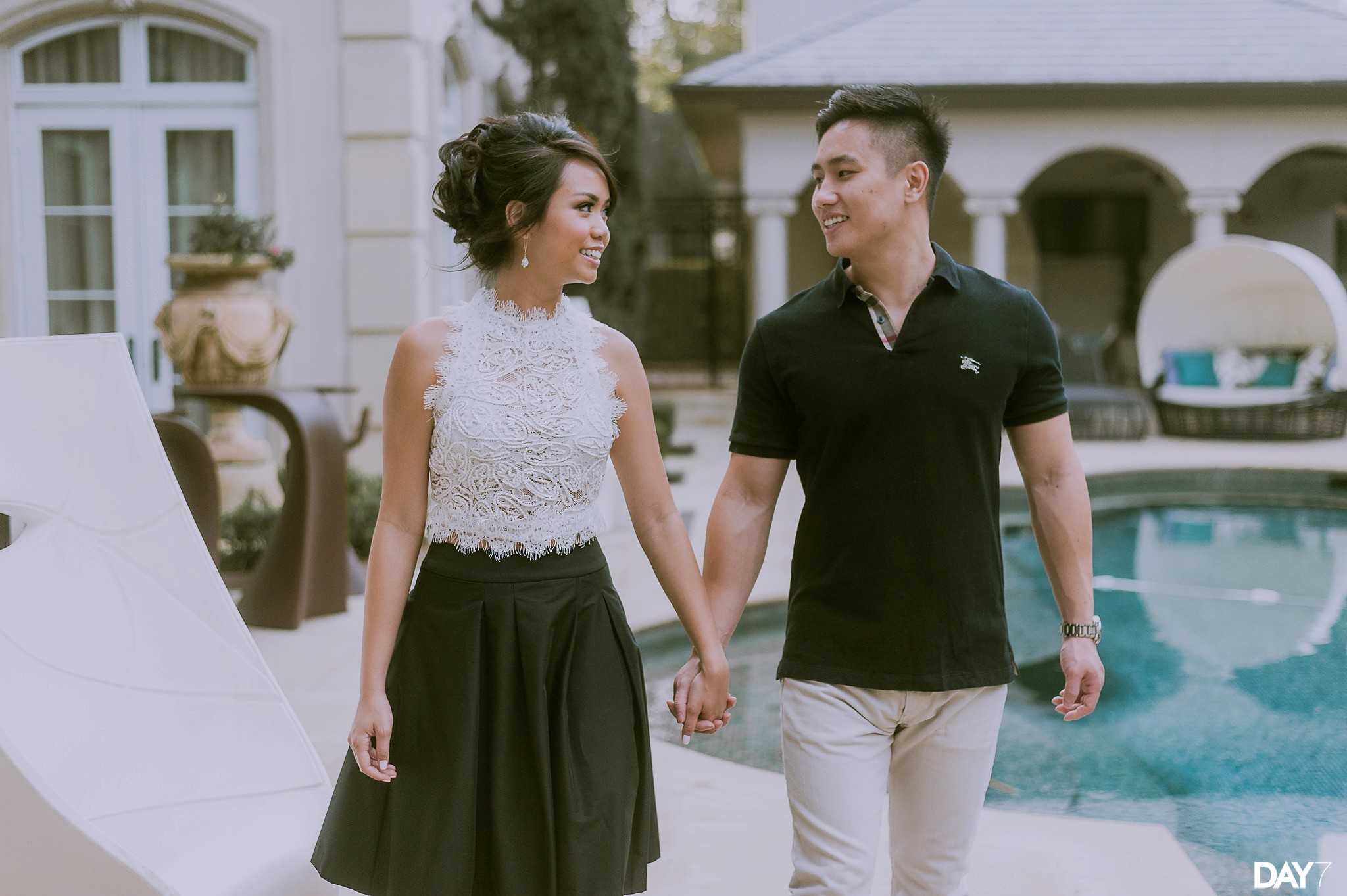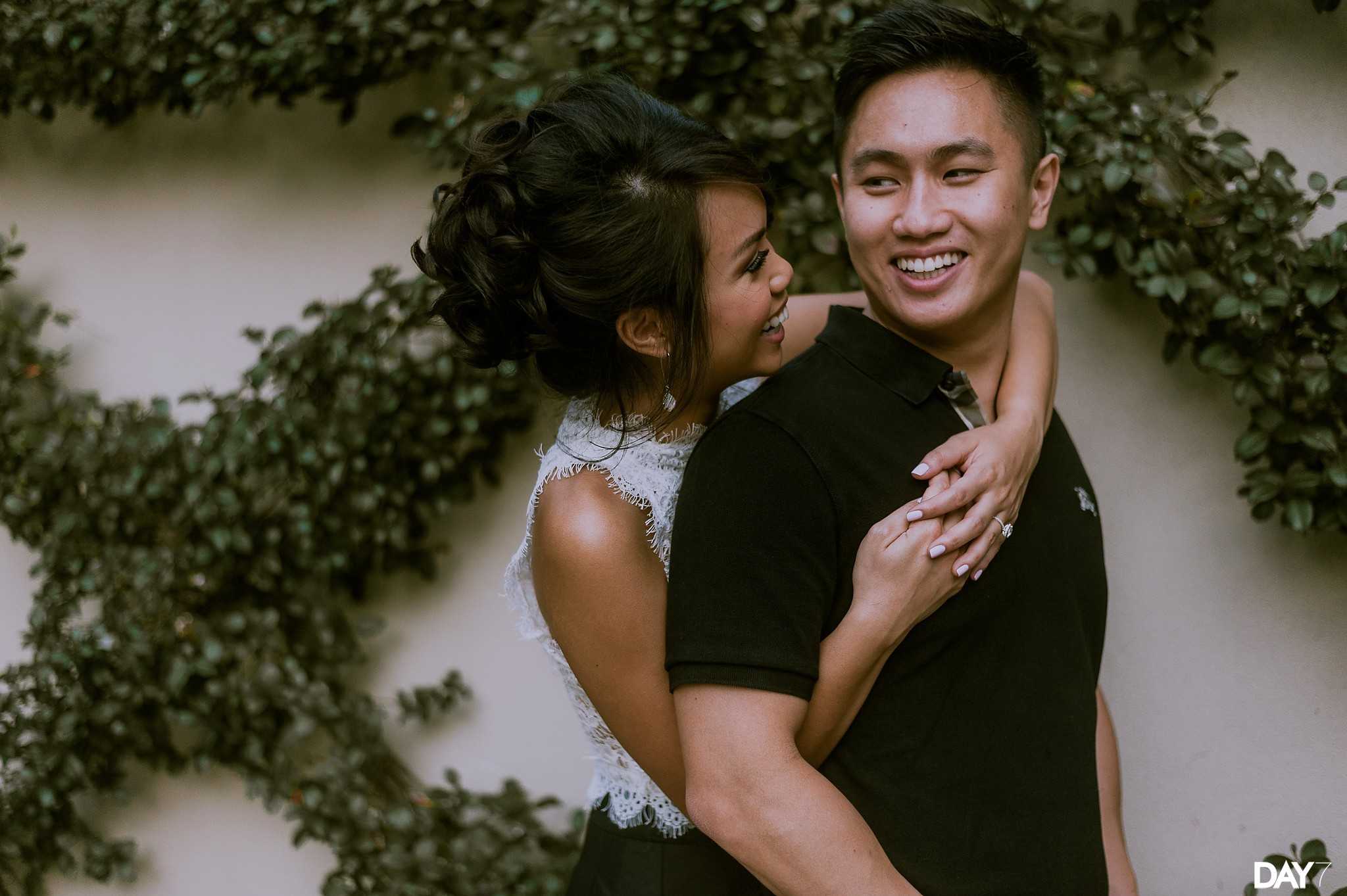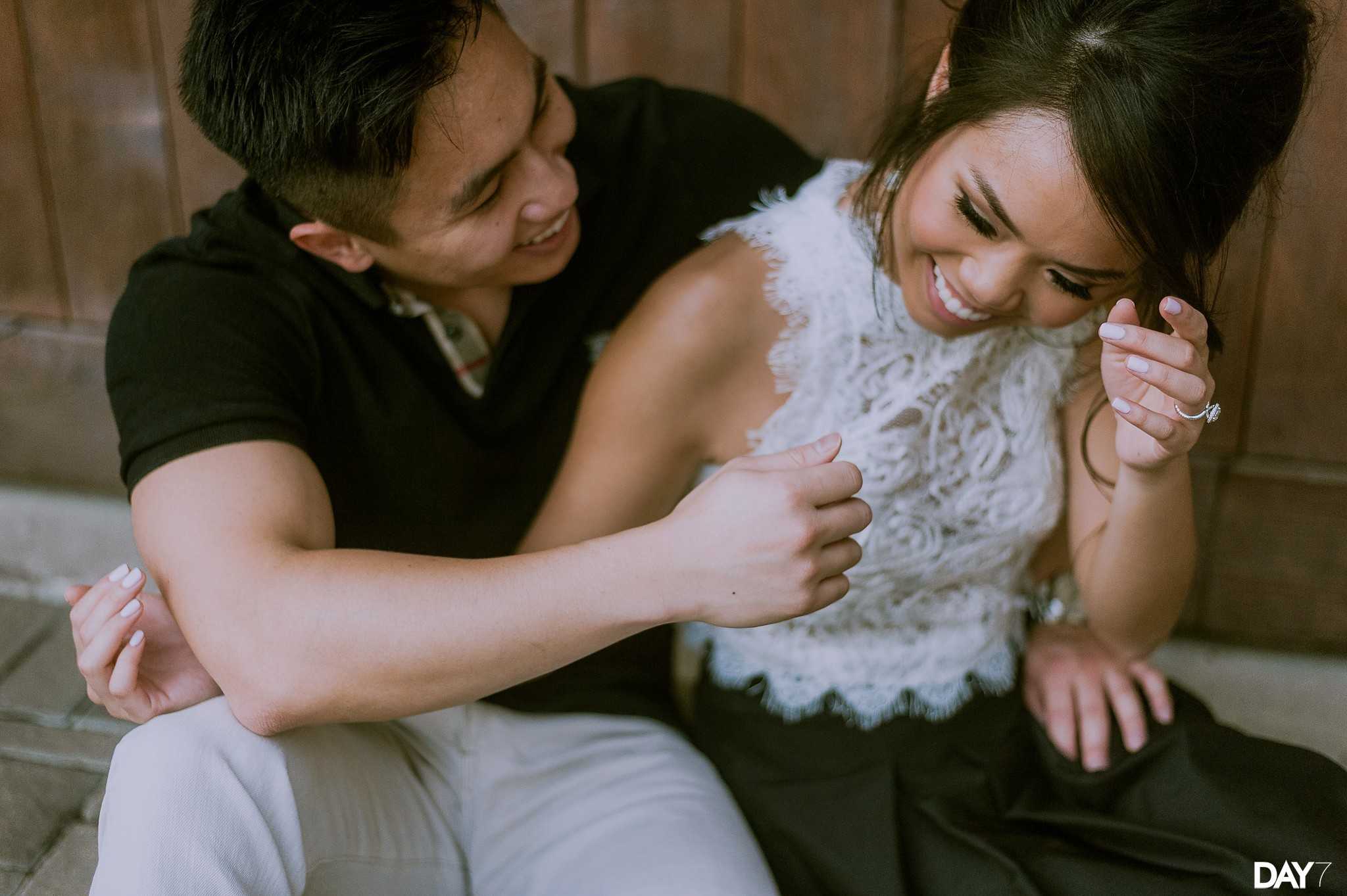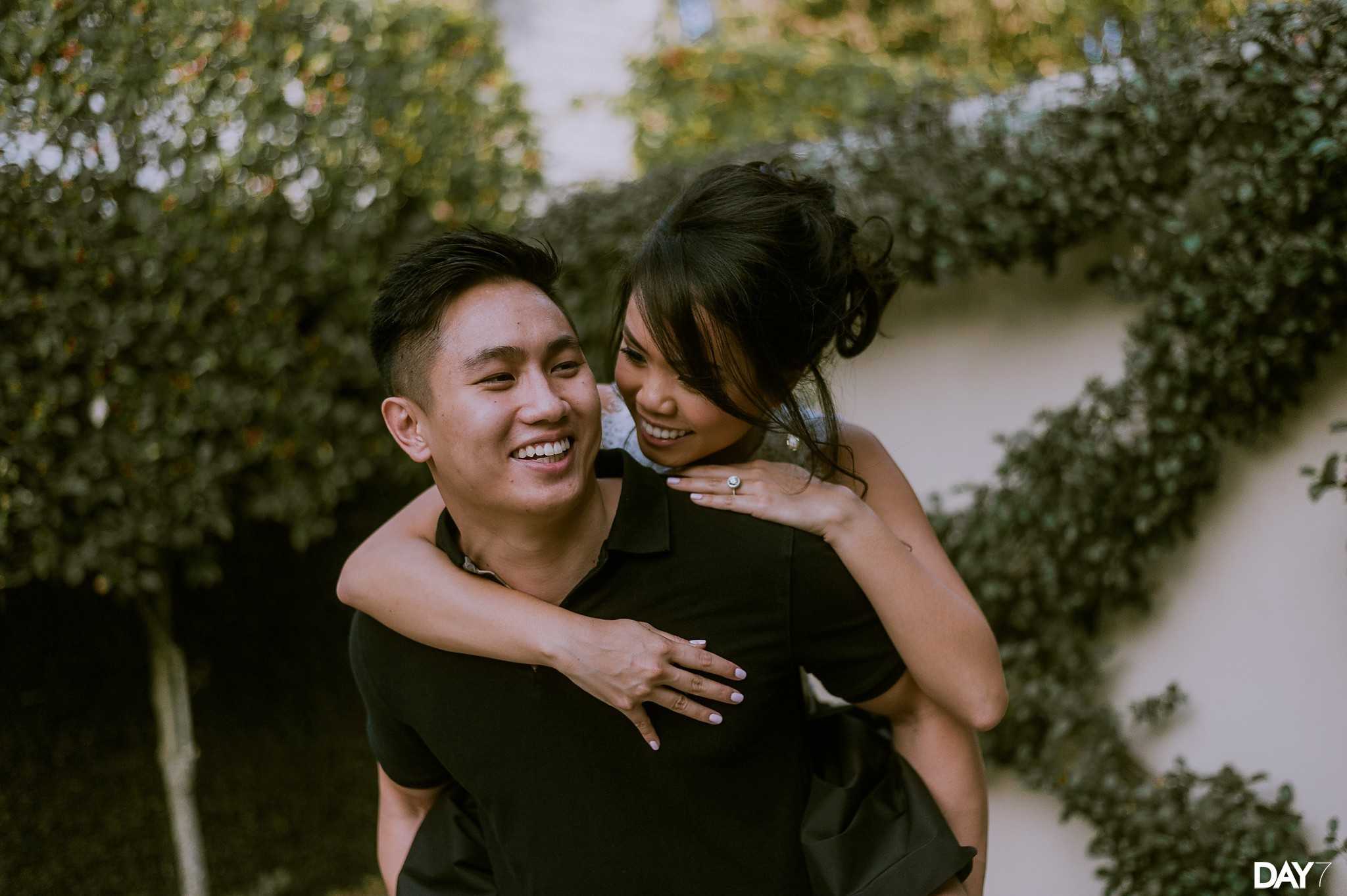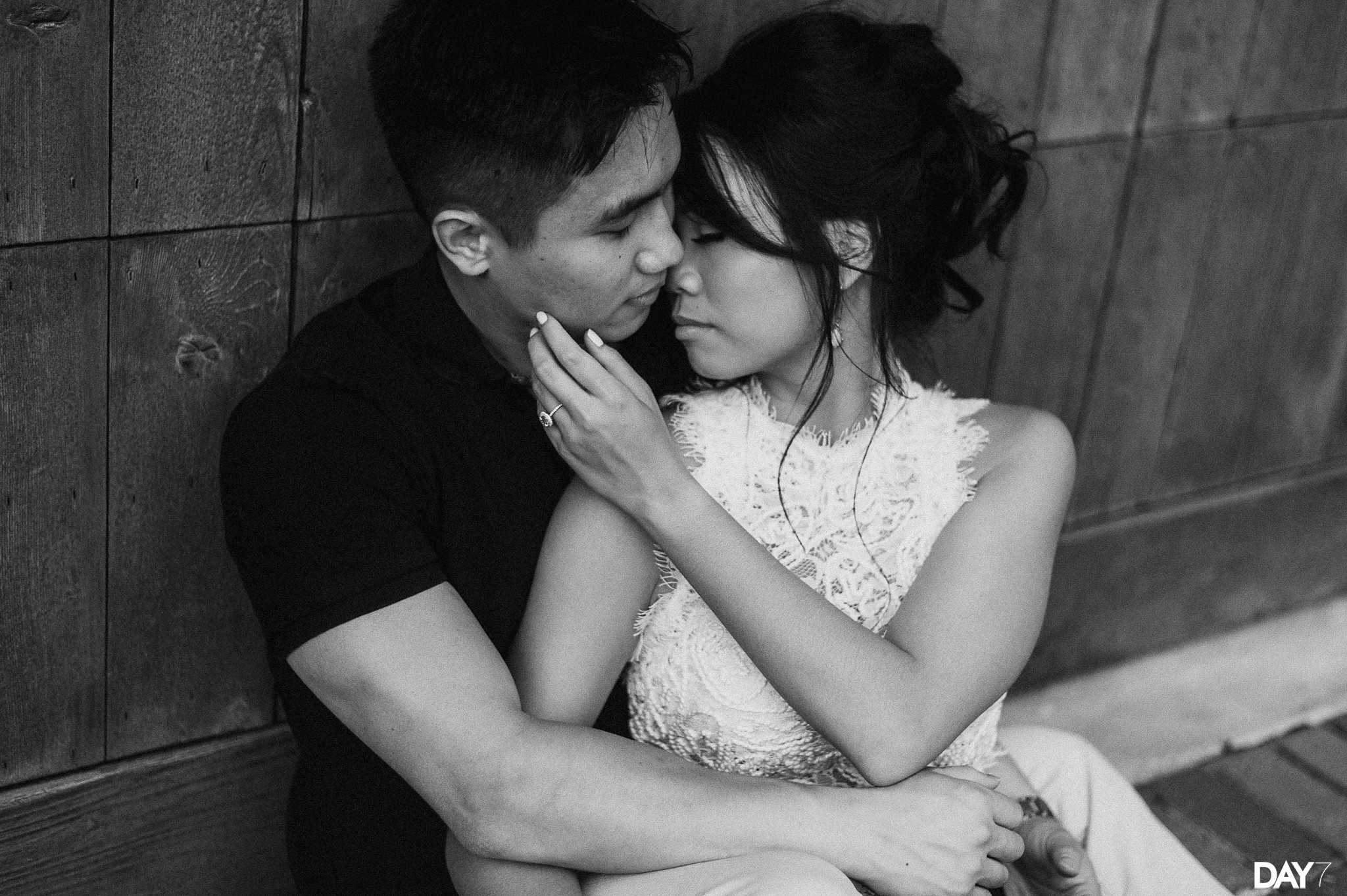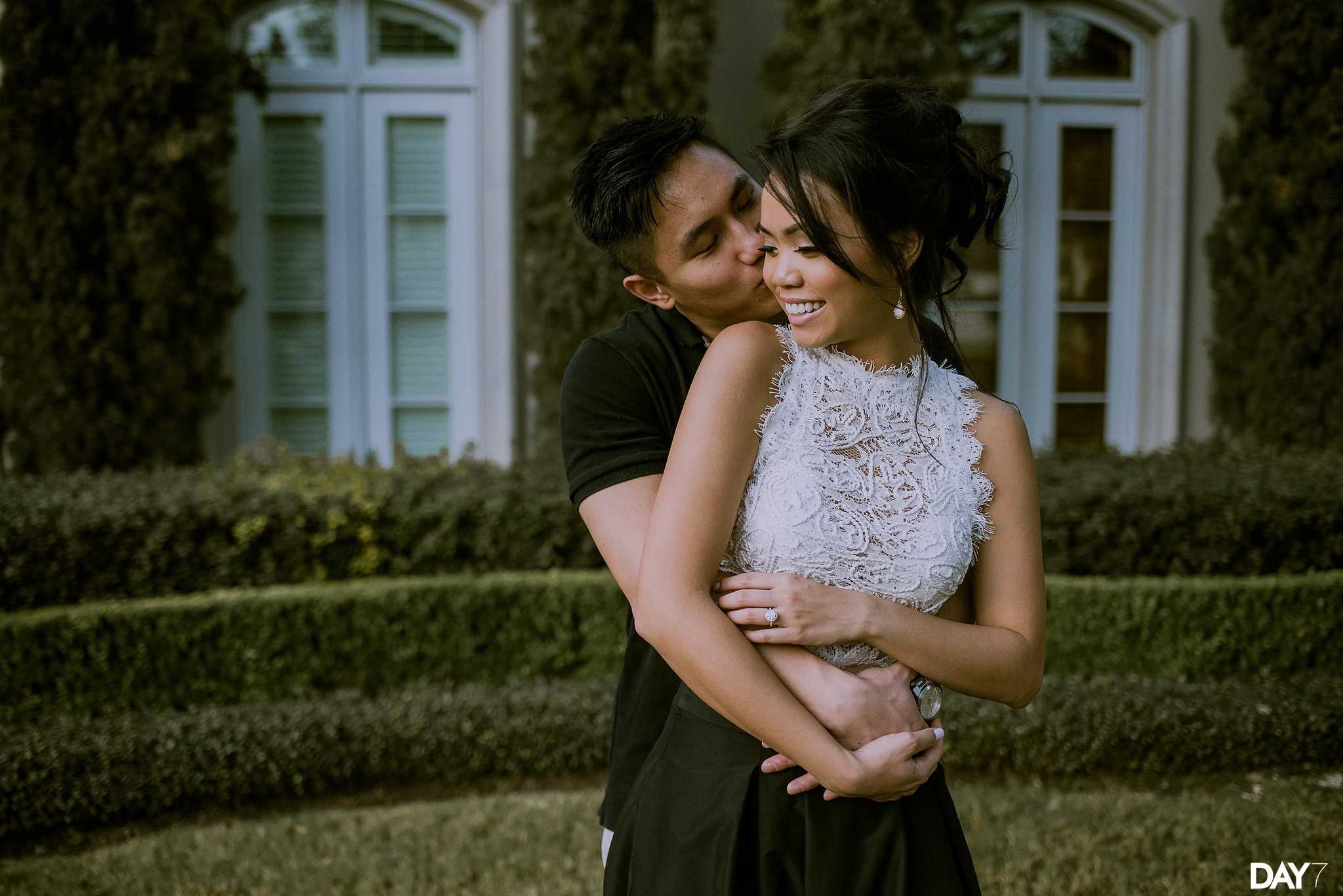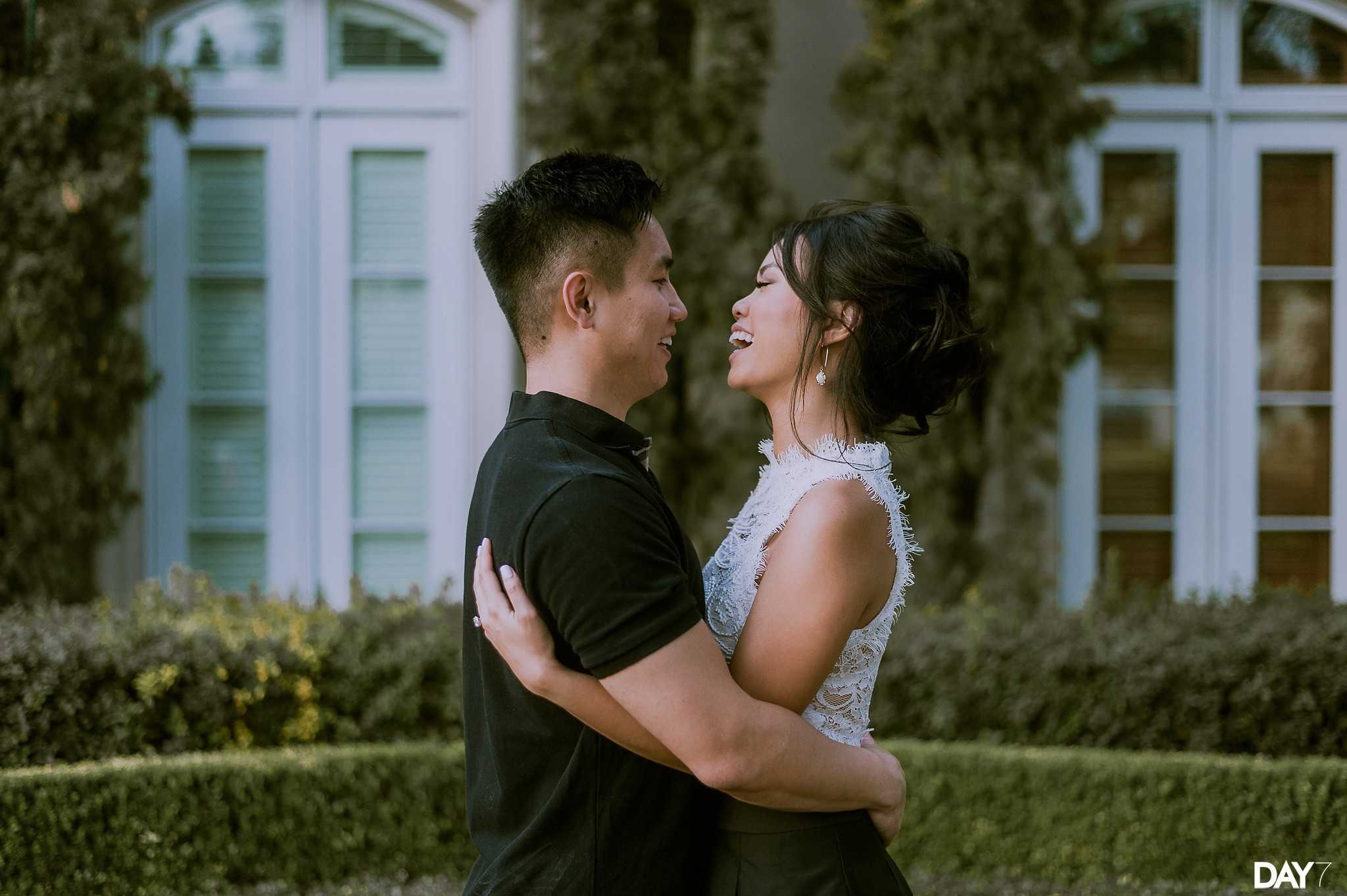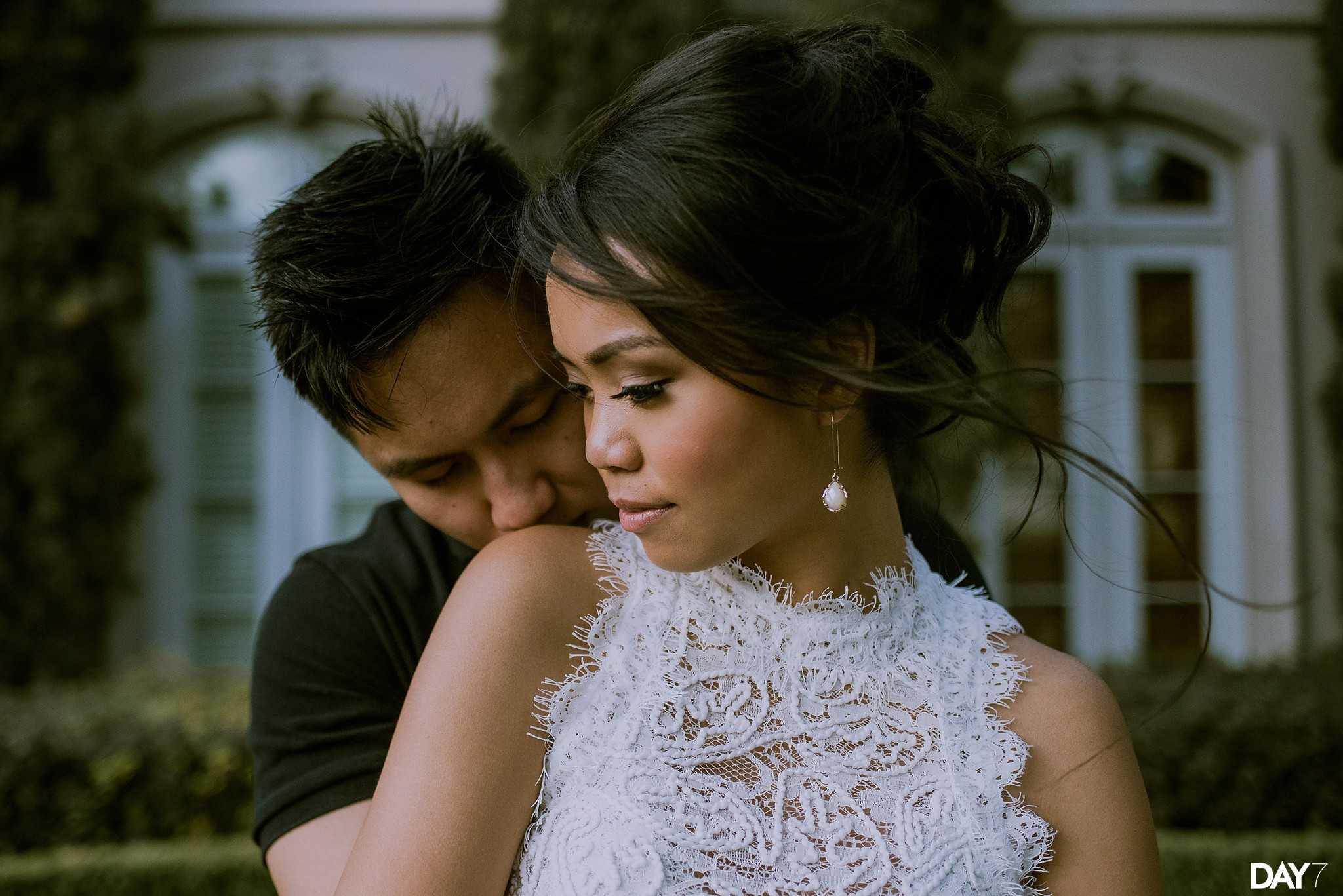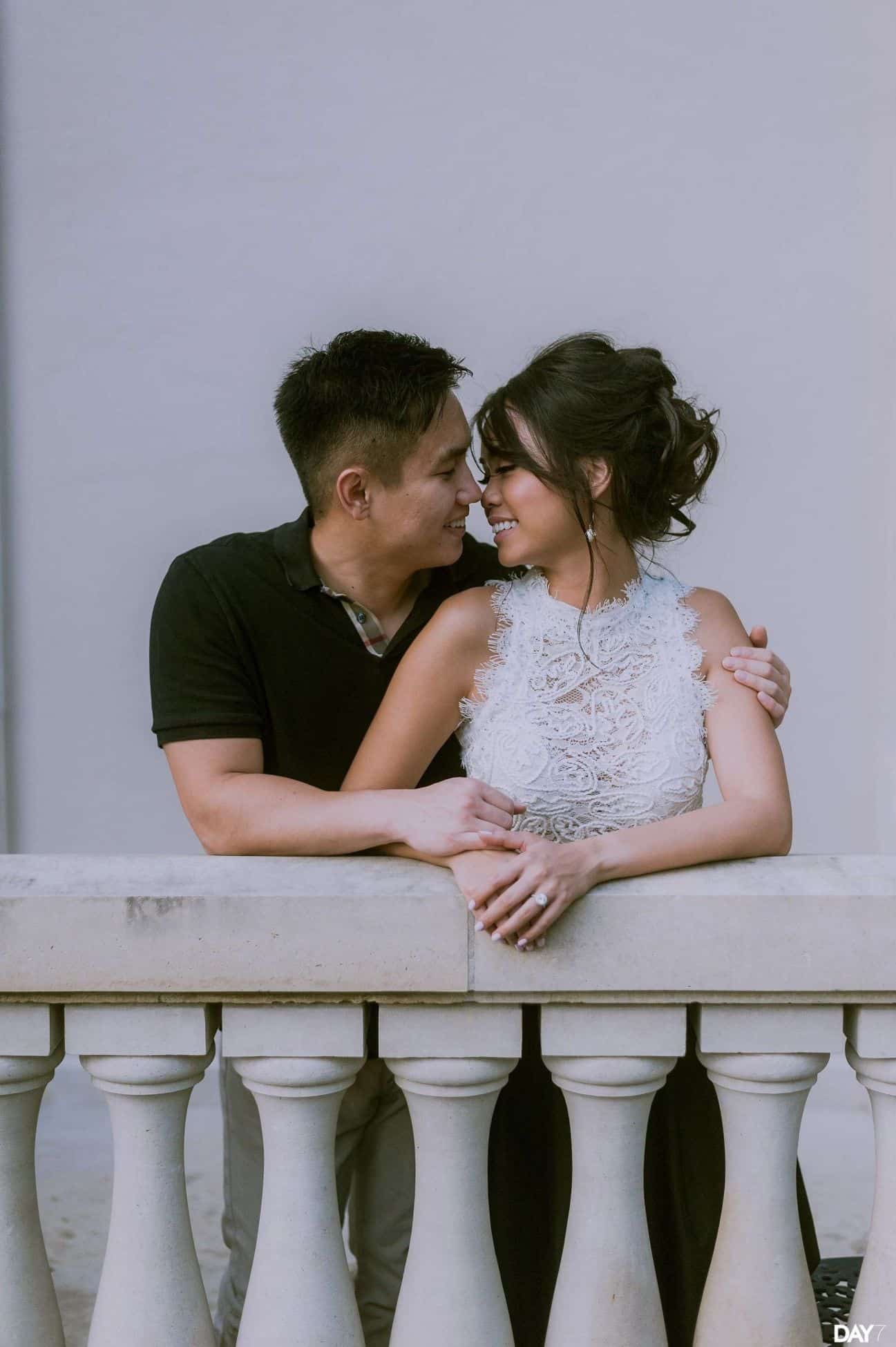 These River Oaks Houston Engagement Photos were taken by Day 7 Photography, an Austin Wedding Photographer available for travel throughout Texas and beyond. We create candid and organic photos for nature-inspired bride and groom. DAY 7 is about slowing down and enjoying the world around us. I believe every wedding is a beautifully complex story filled with raw and authentic moments waiting to be captured.
Are you ready to begin?
Candid & Organic Wedding Photos for the Nature Inspired Bride & Groom