T
The Springs Angleton Wedding Photos
Chris and Marie's wedding was my first one of 2017, and it was the perfect start for my year. Not only were Chris and Marie a dream to work with, their wedding was full of so much joy, love, and happiness all around.
From the beginning, Chris and Marie have trusted me to be creative. Their engagement photos at the Blanton Museum is one example of that. By the time their wedding day came, it felt like we were just picking up where we left off.
Marie was probably the calmest bride I have ever seen. Since the groomsmen and Chris took care of all the details in the morning, I'm not surprised that Marie was relaxed. Despite the day being one of the colder days of December, Chris and Marie handled it like champs.
Throughout the ceremony and reception, I could see the tangible love that surrounded them. Their friends and family made for an exciting celebration that last to the last second of the night. Their getaway with fake snow was no exception, and I loved all the energy that surrounded us as they left for the night. Congratulations Chris and Marie!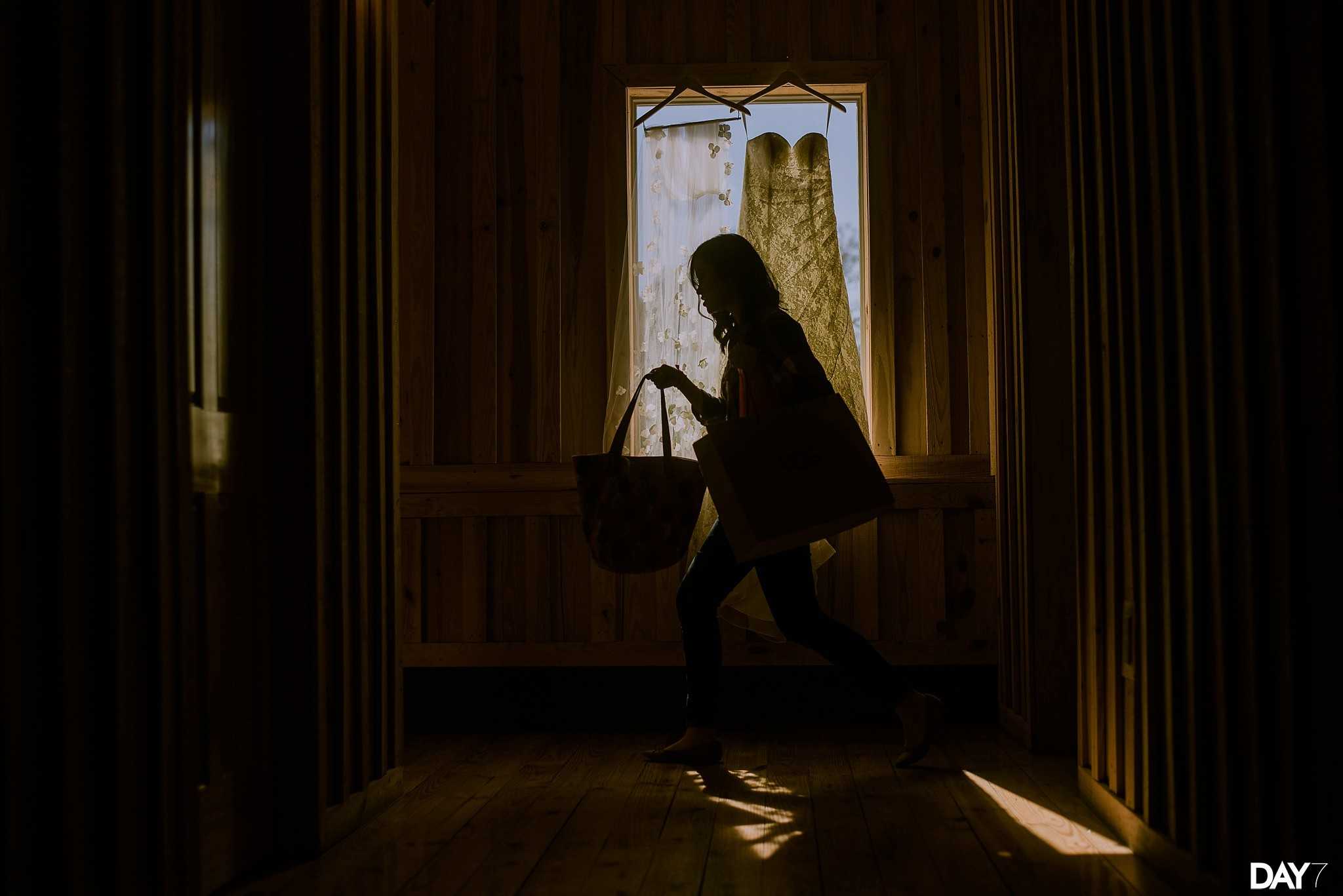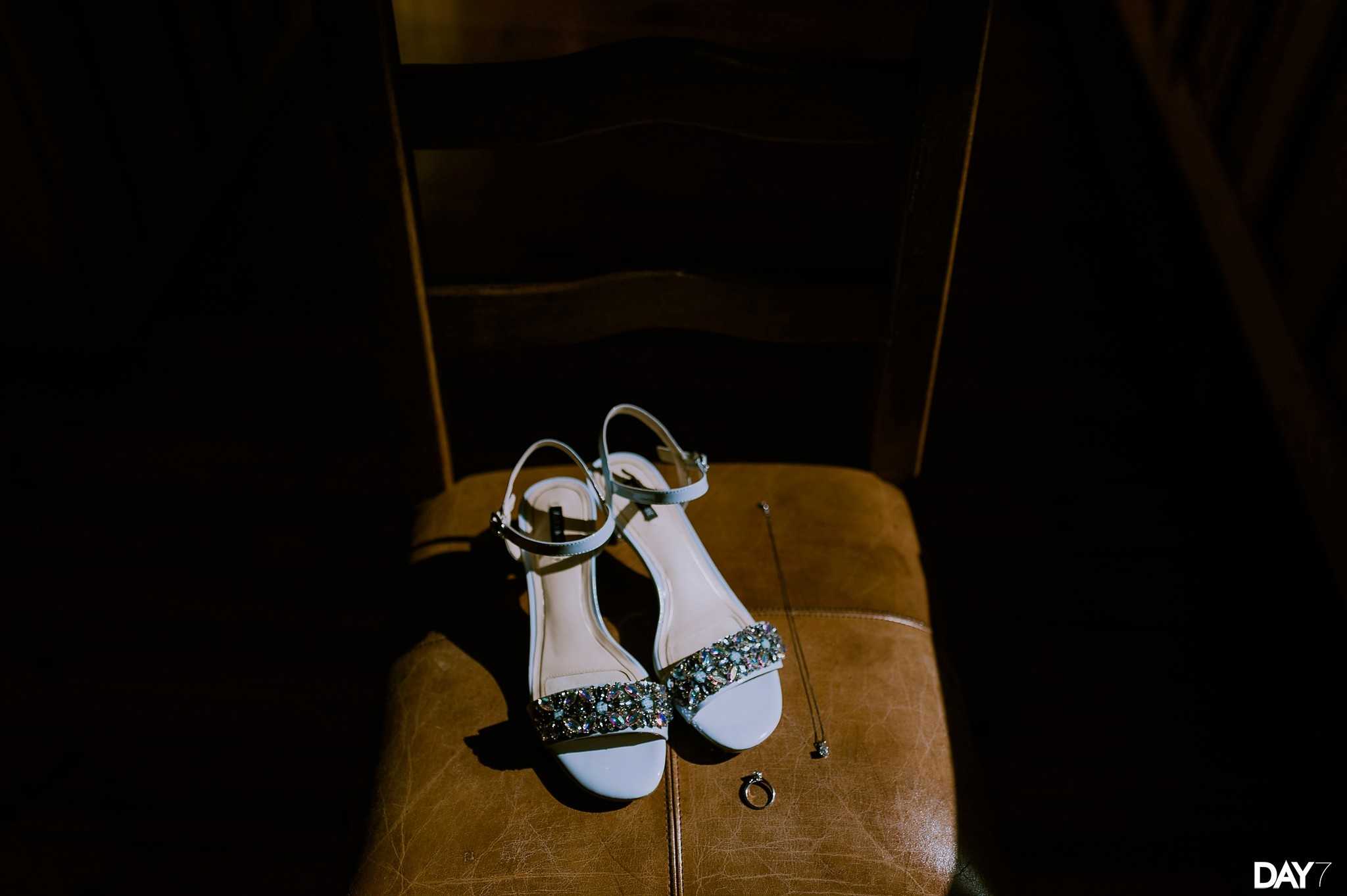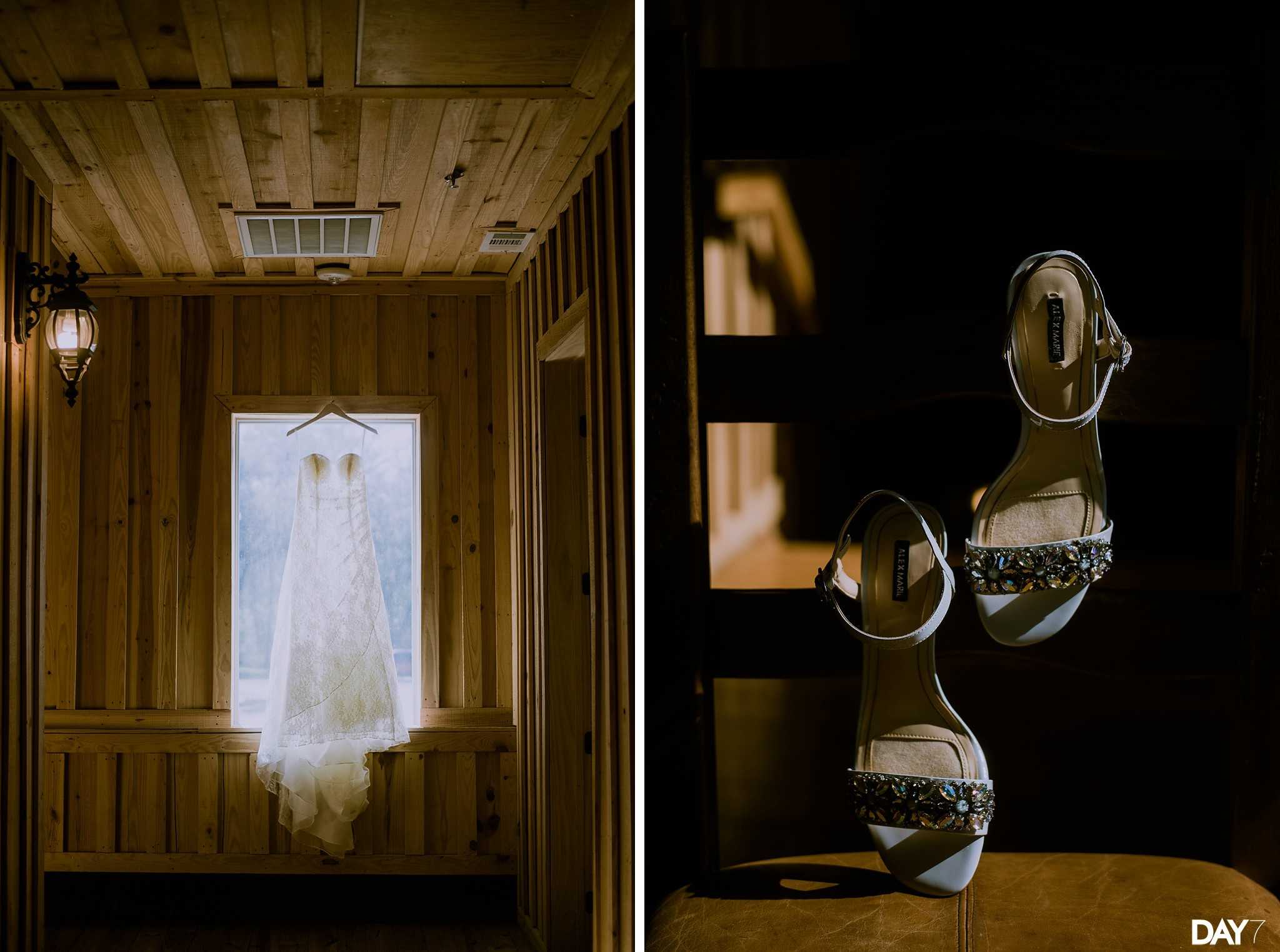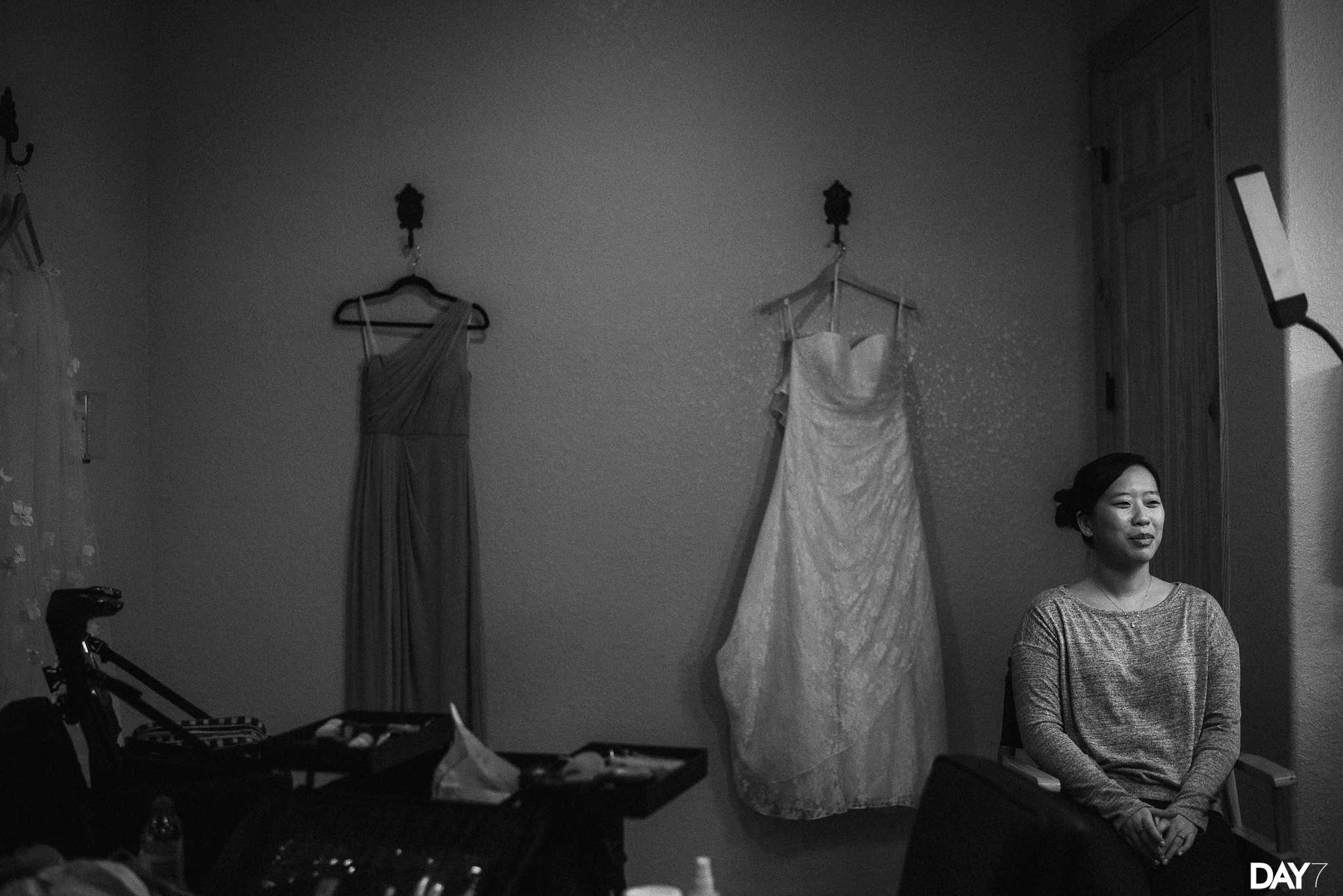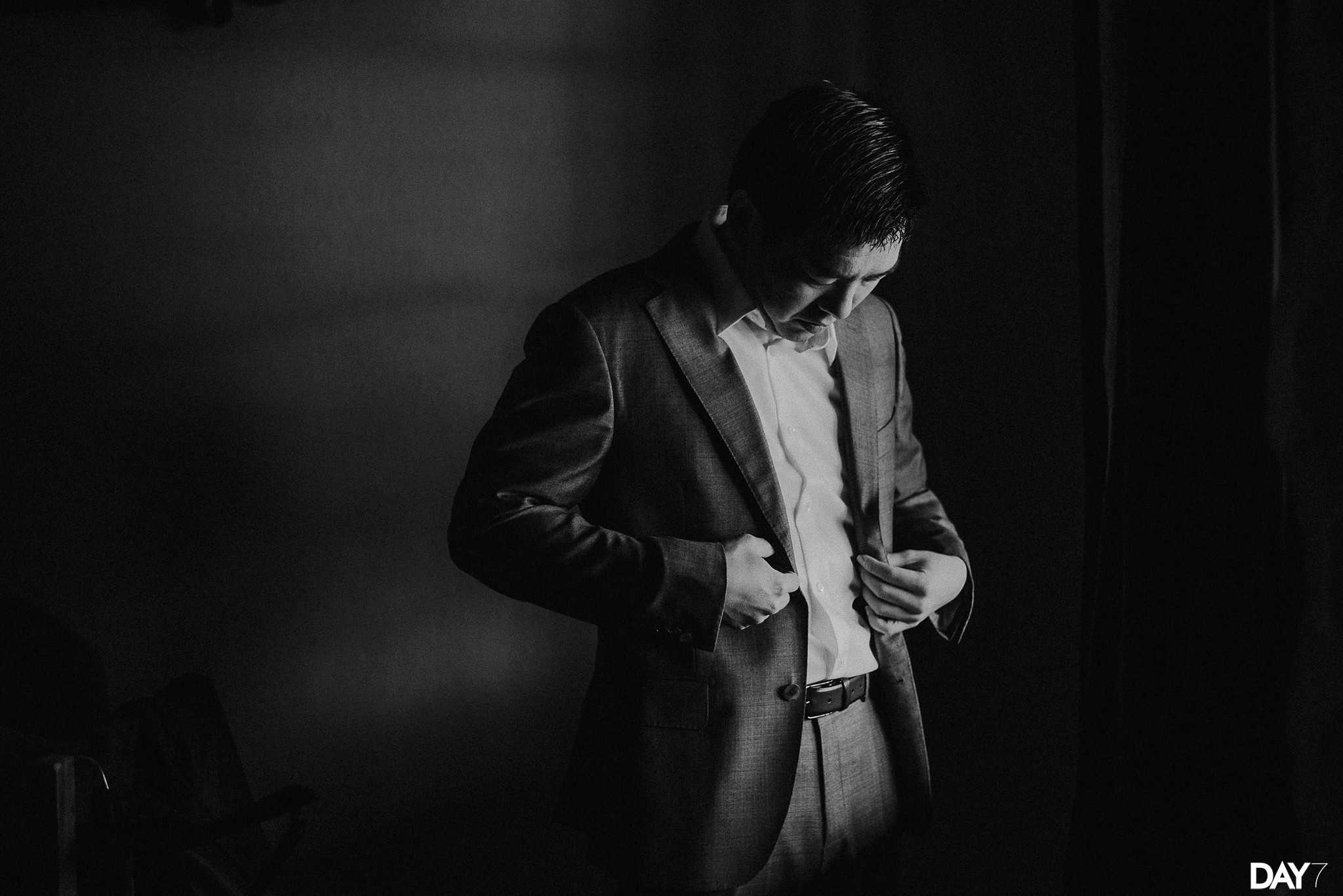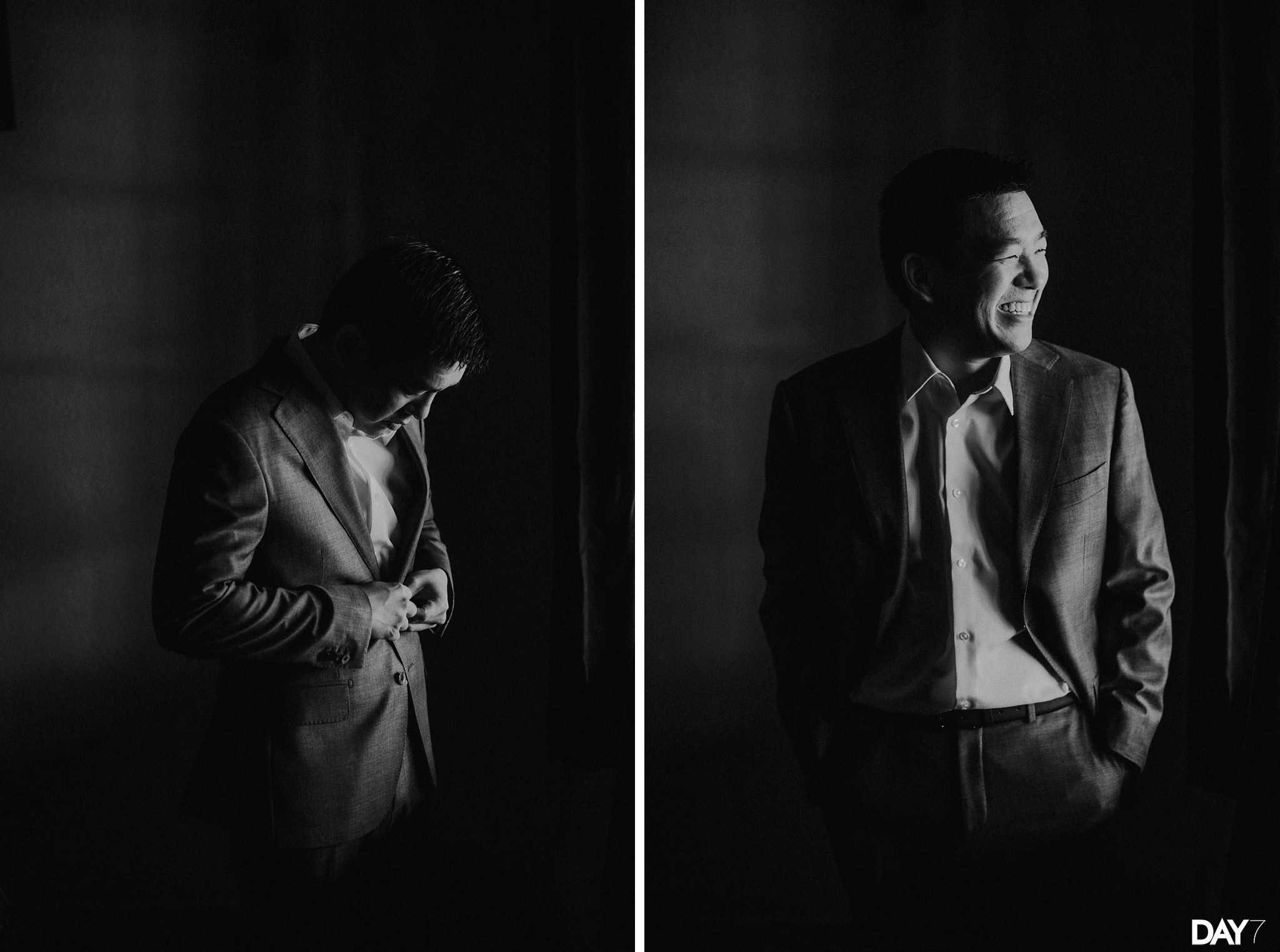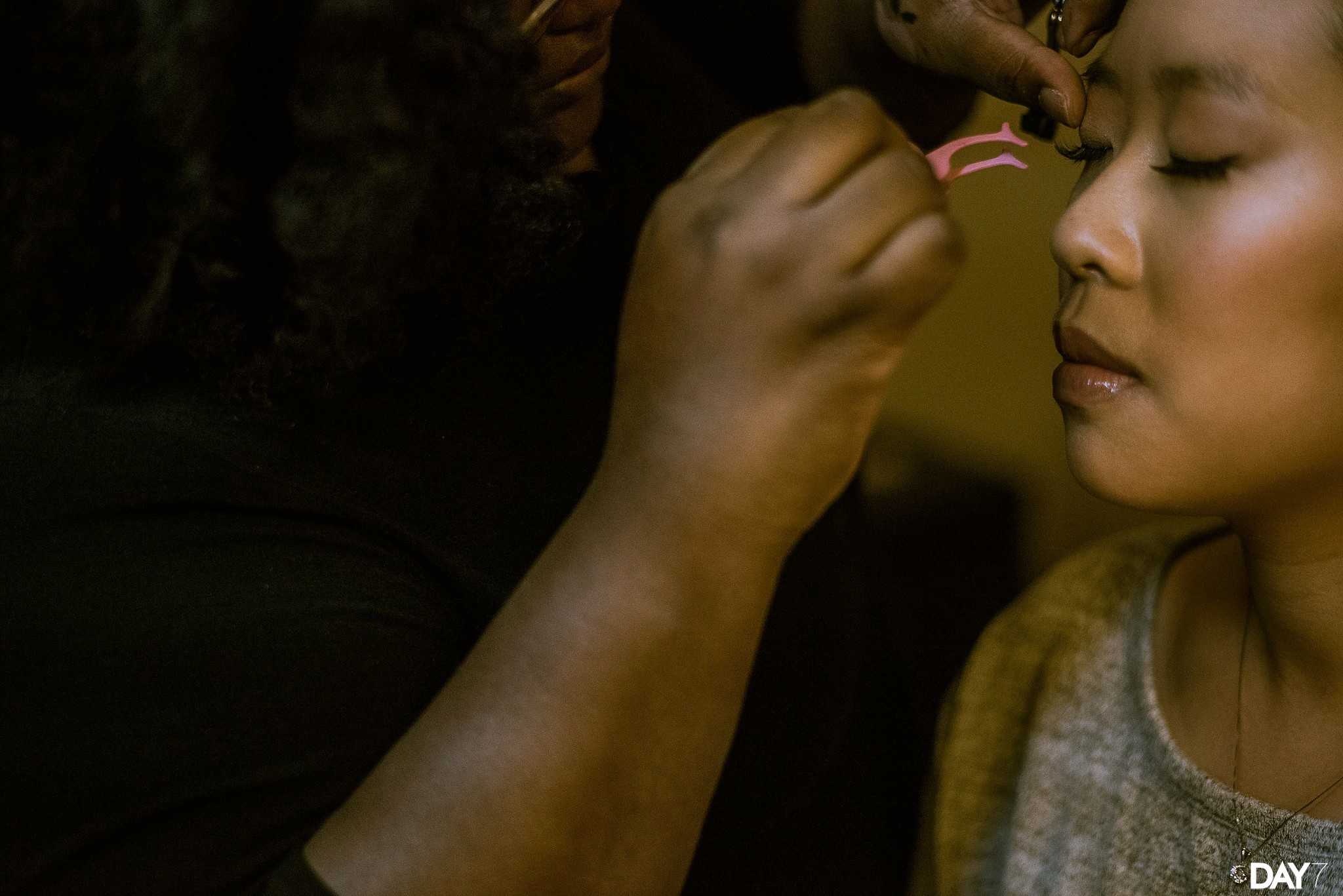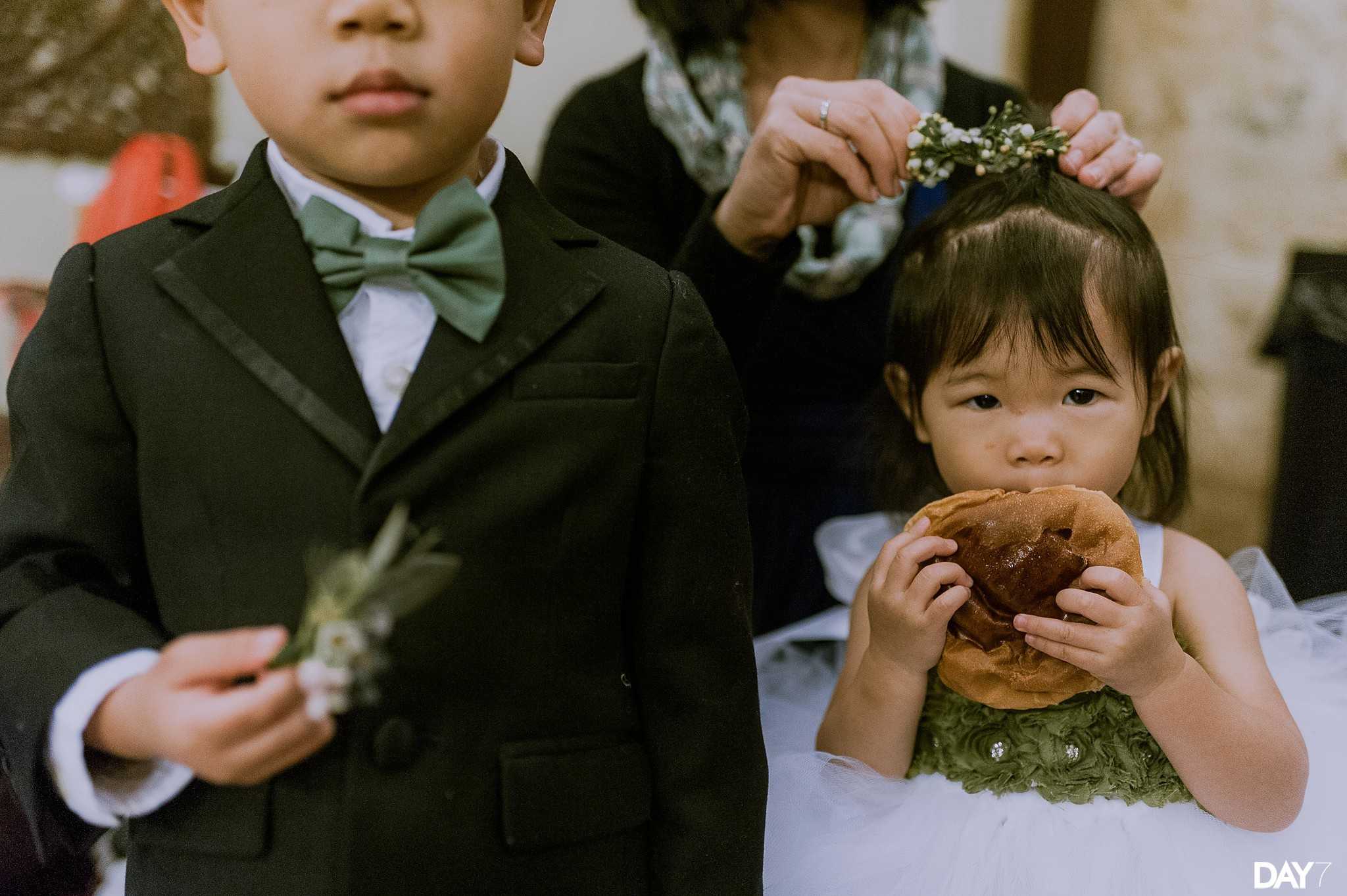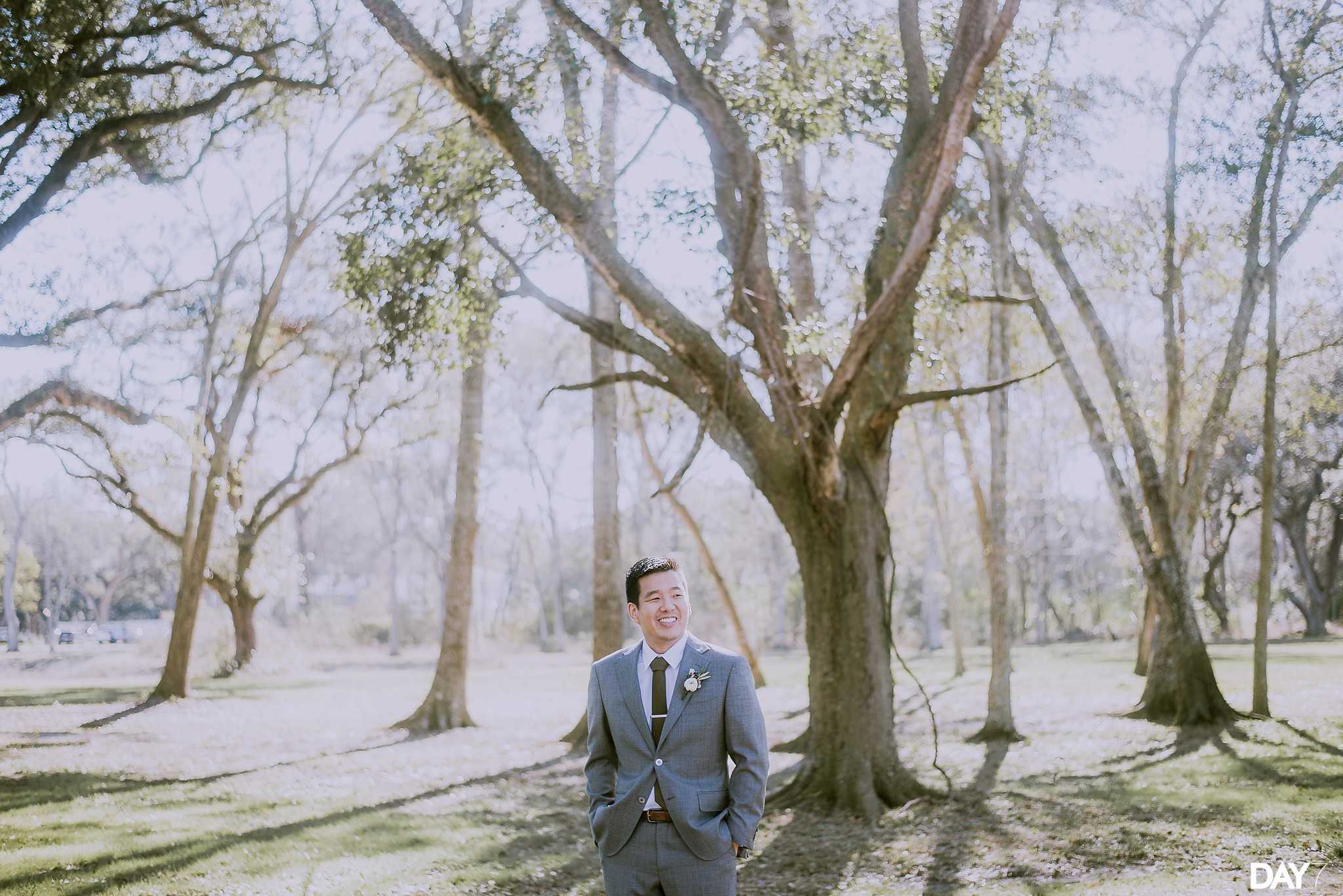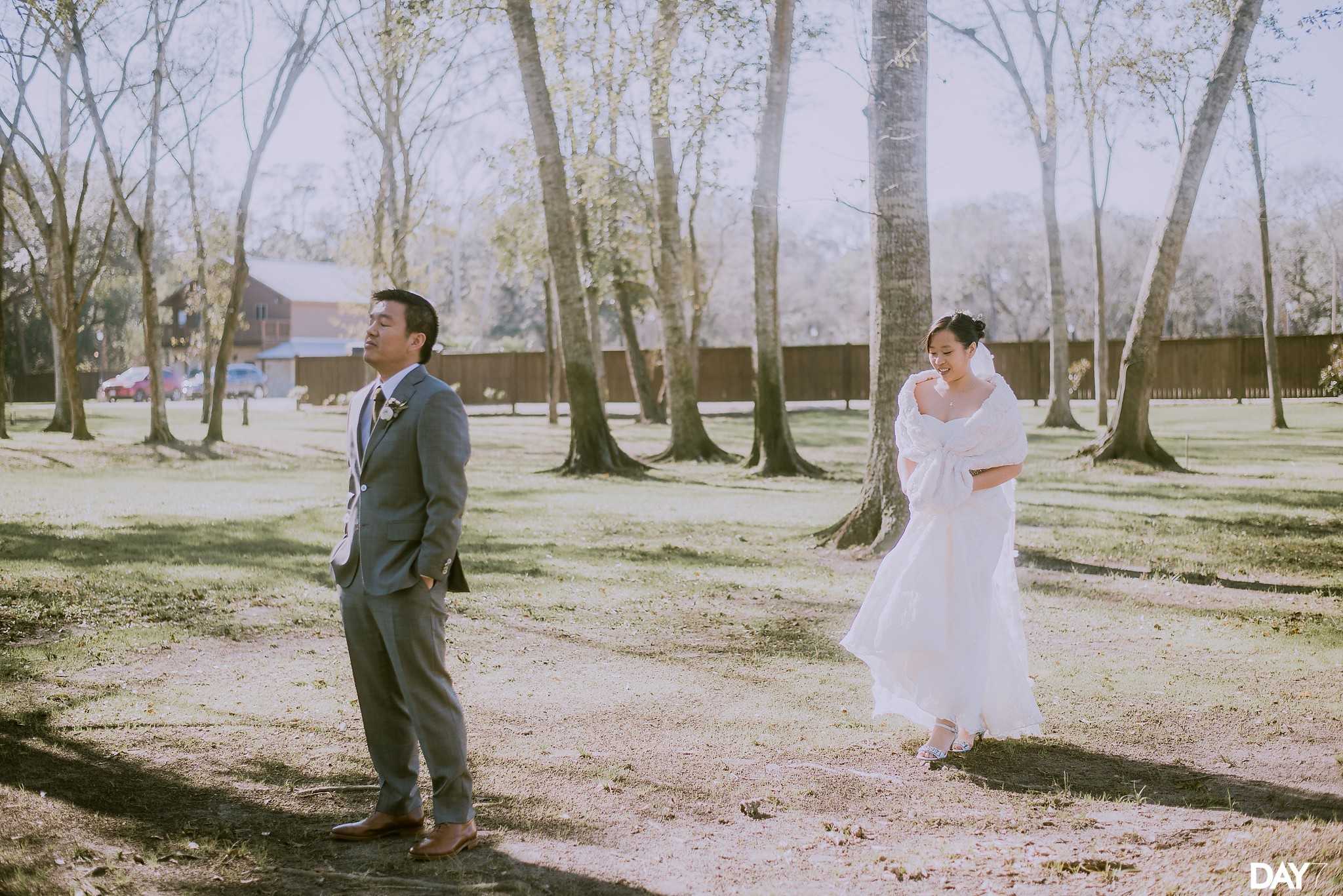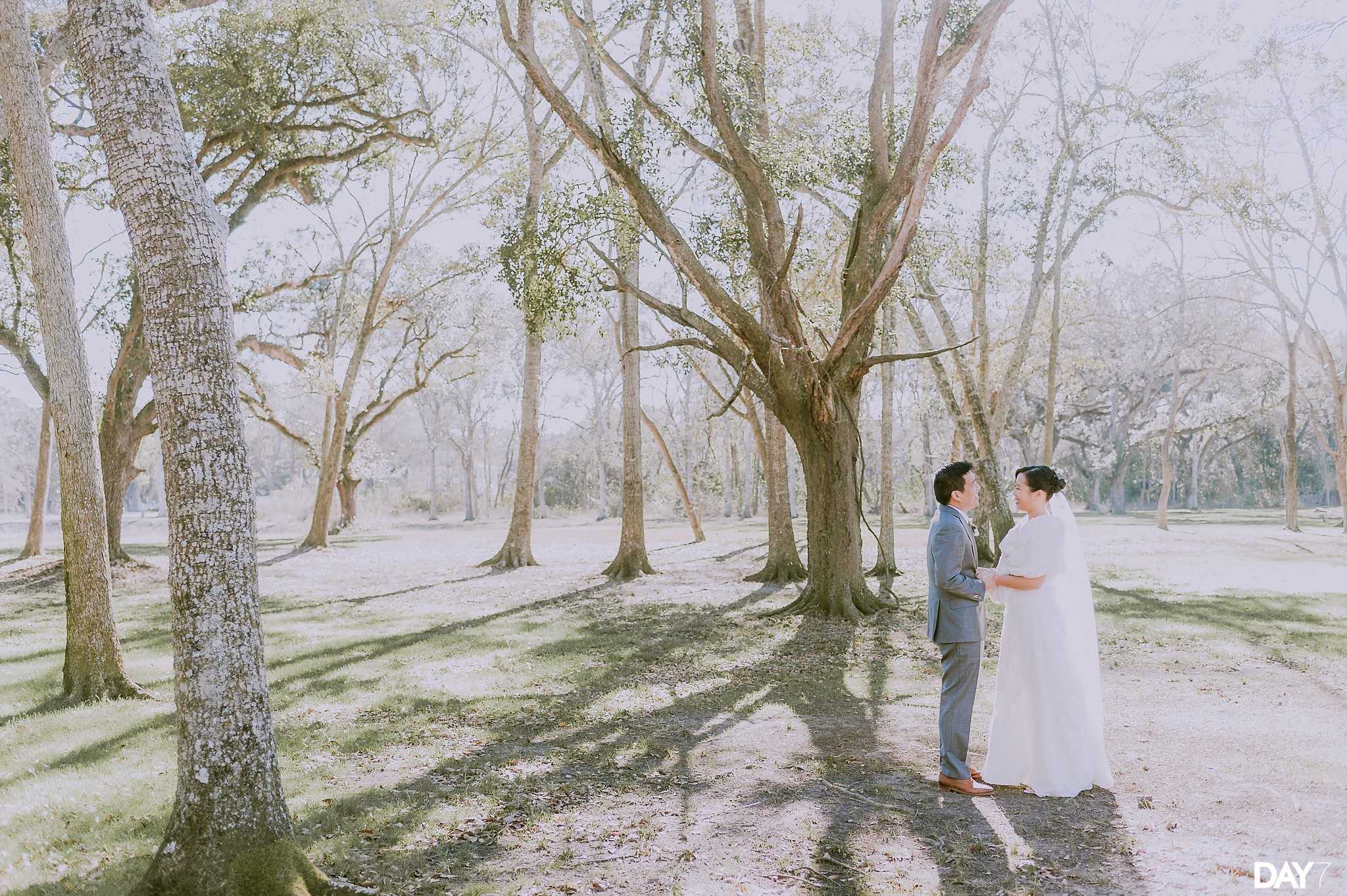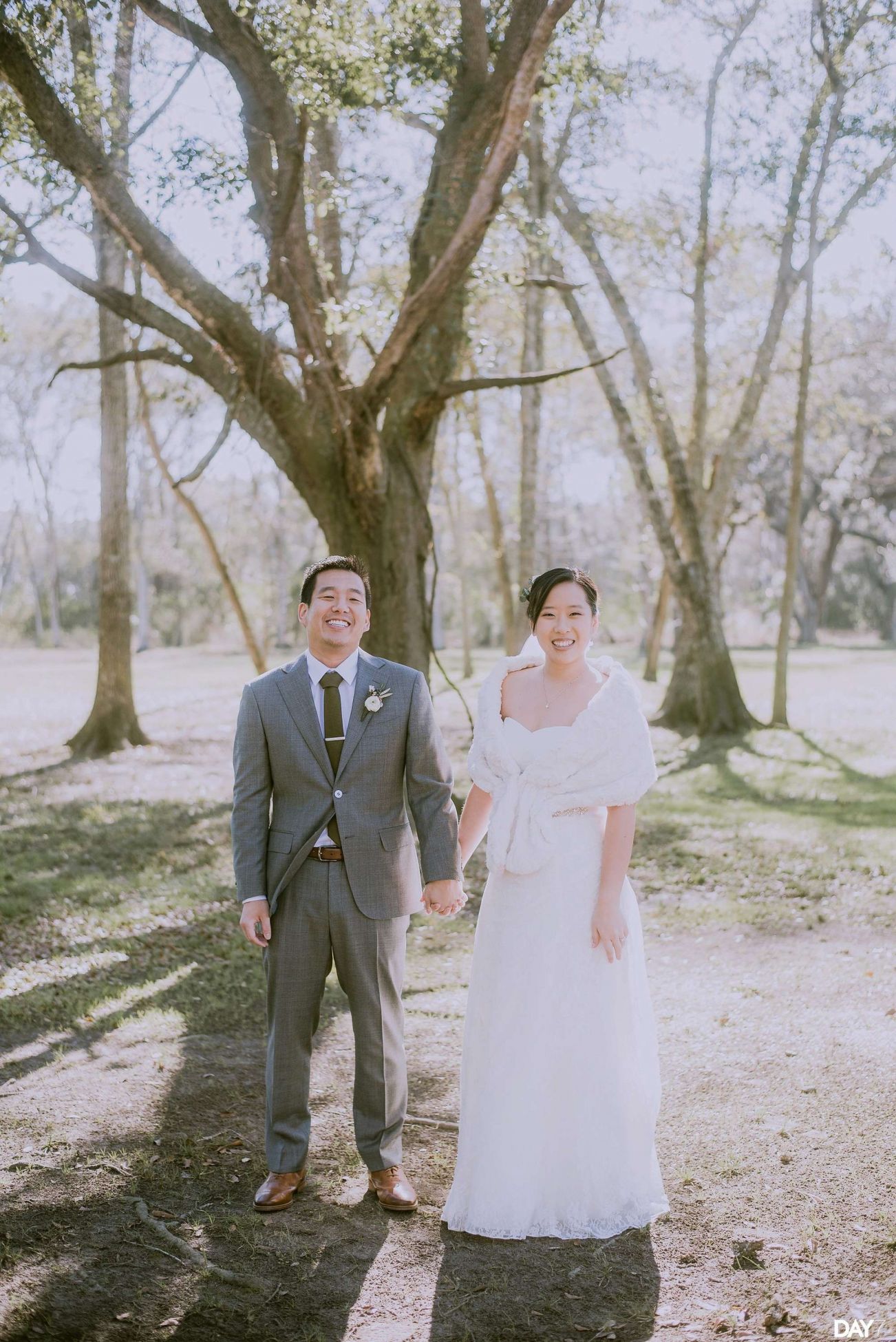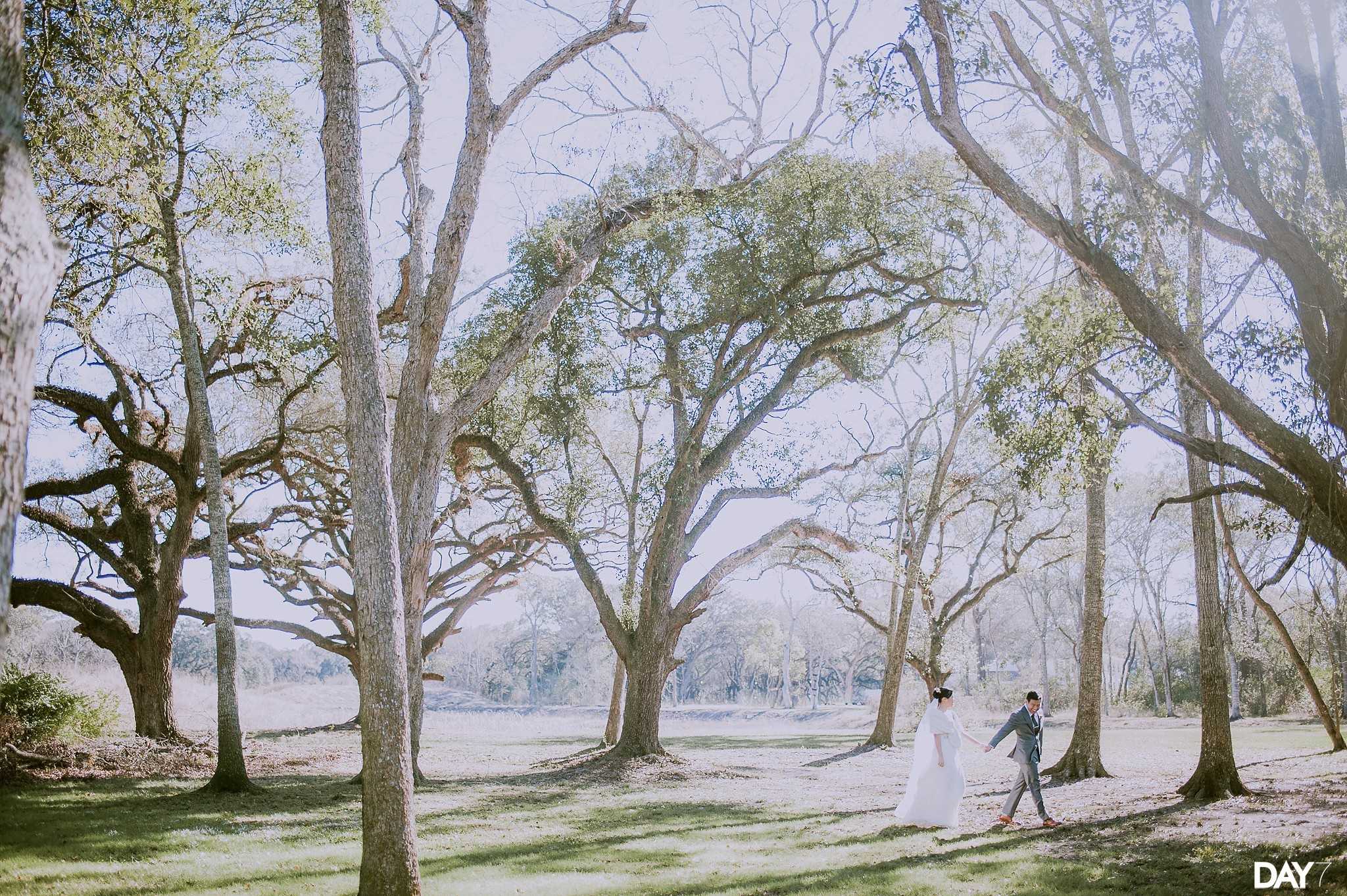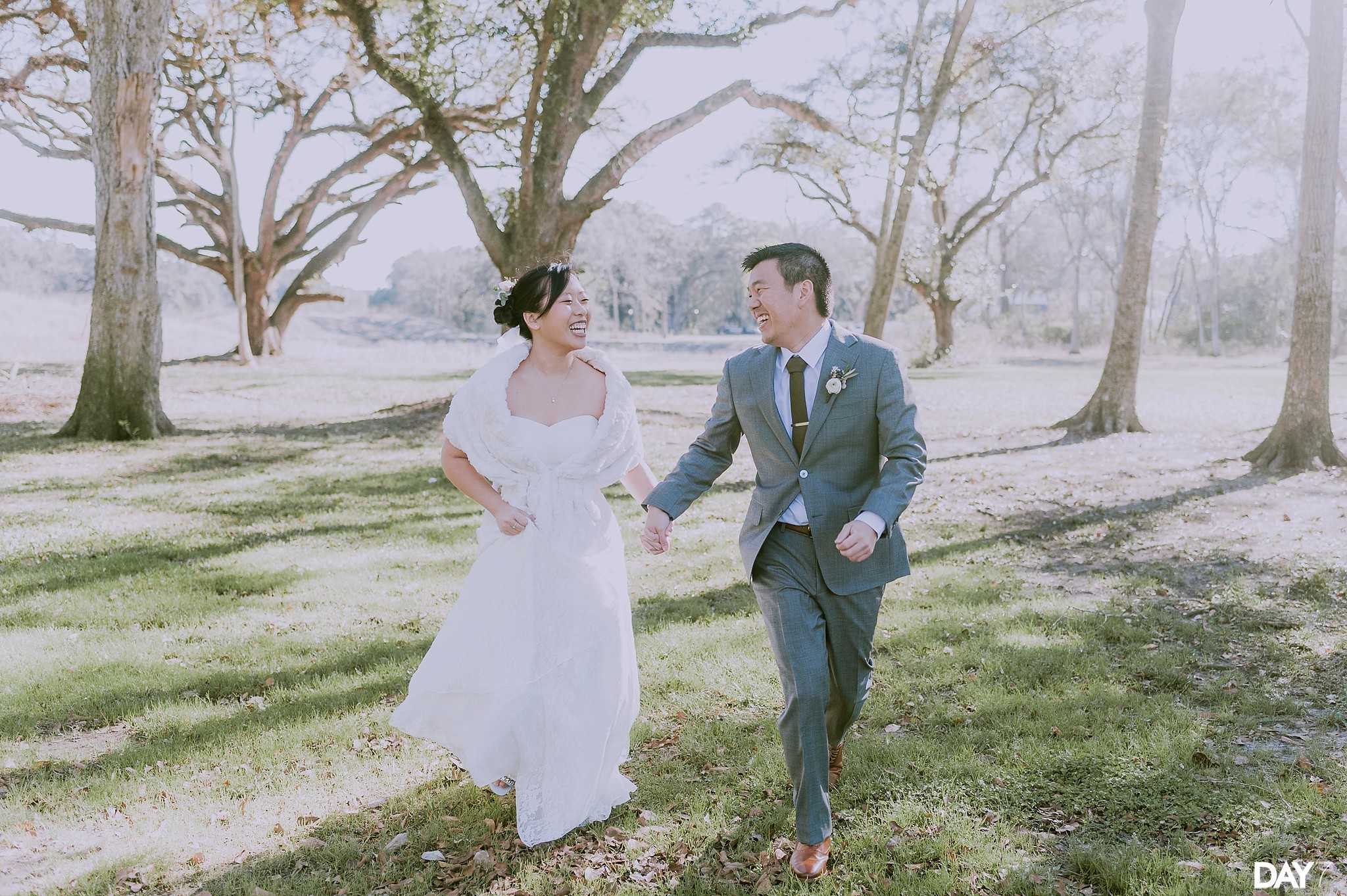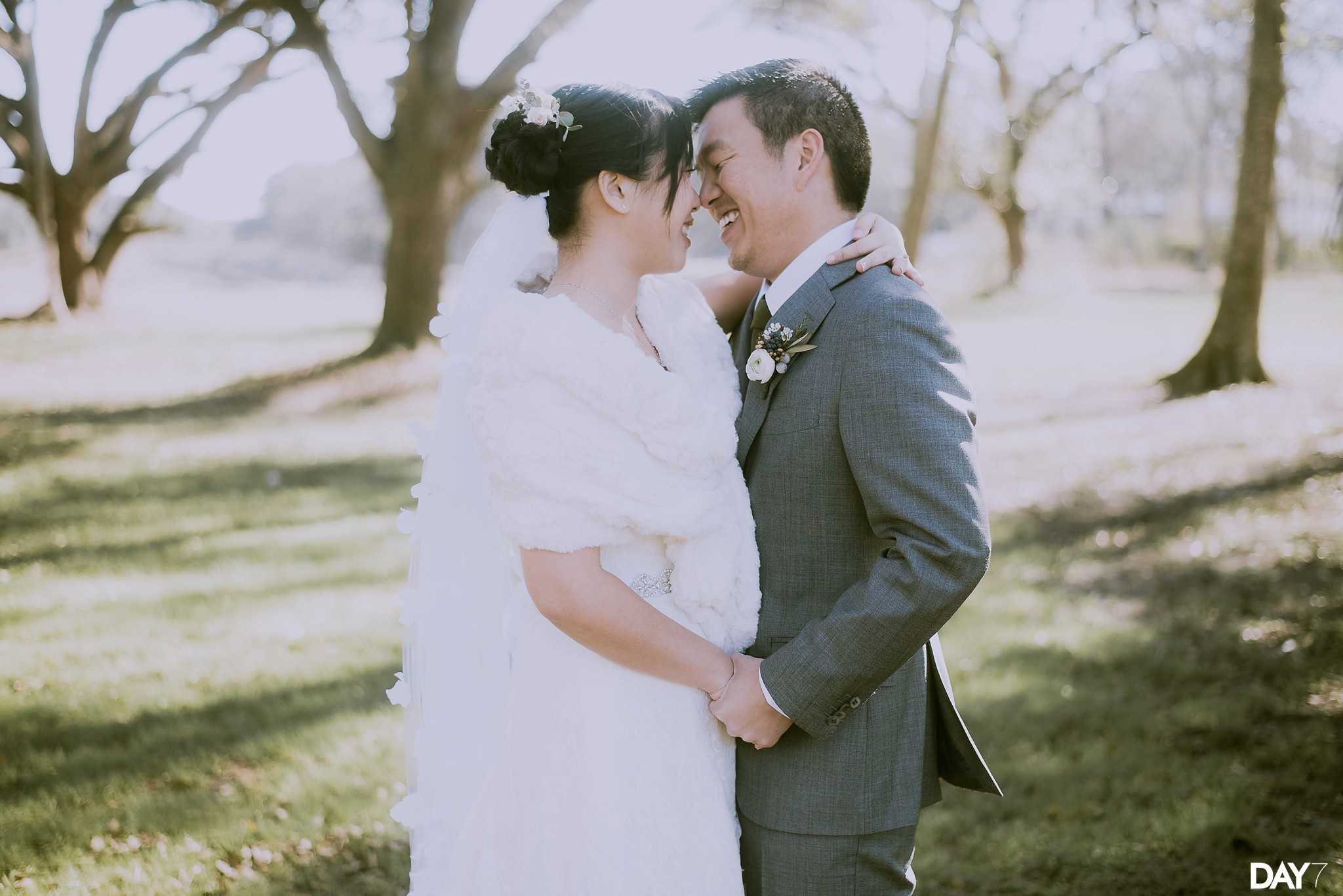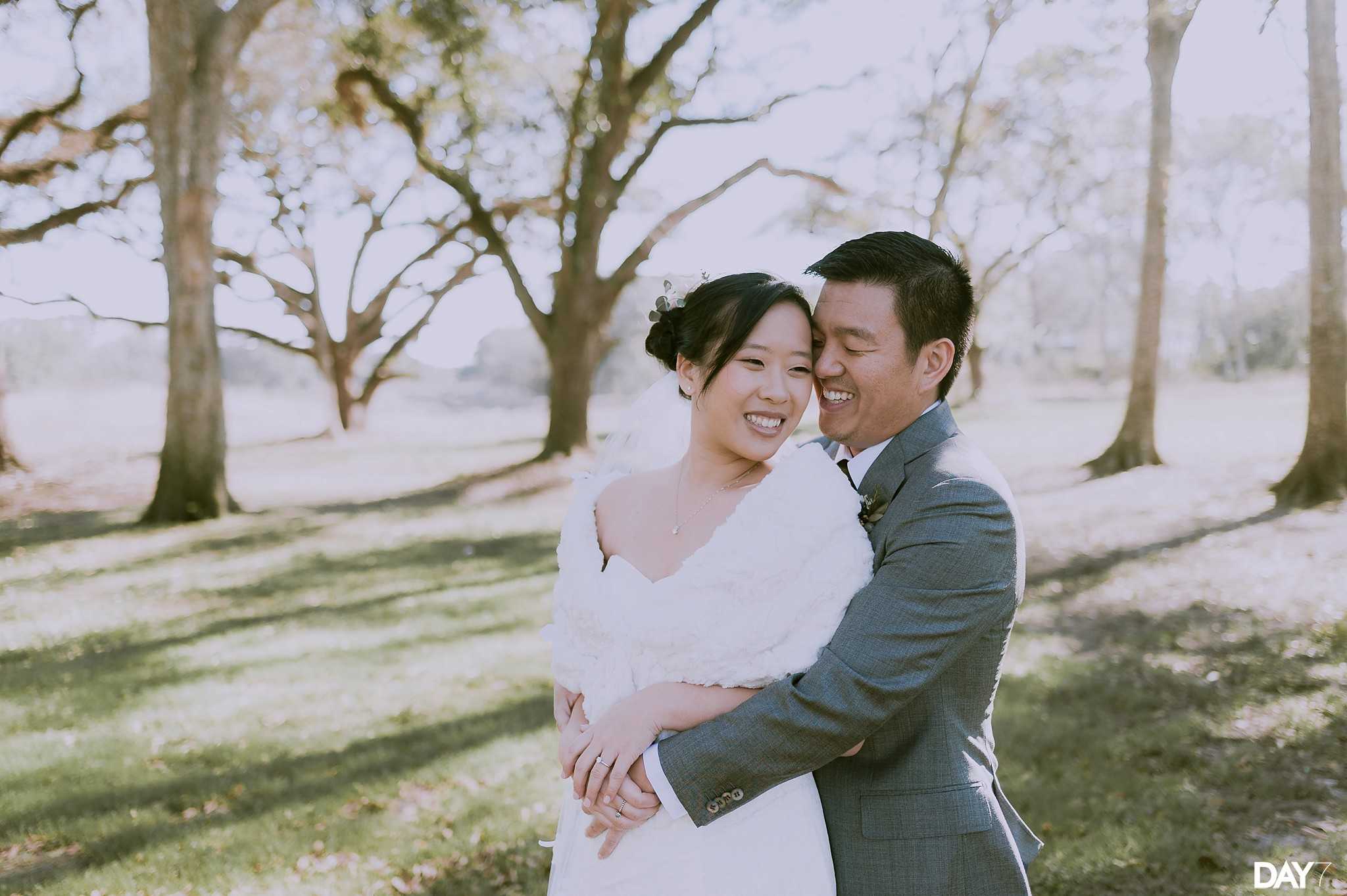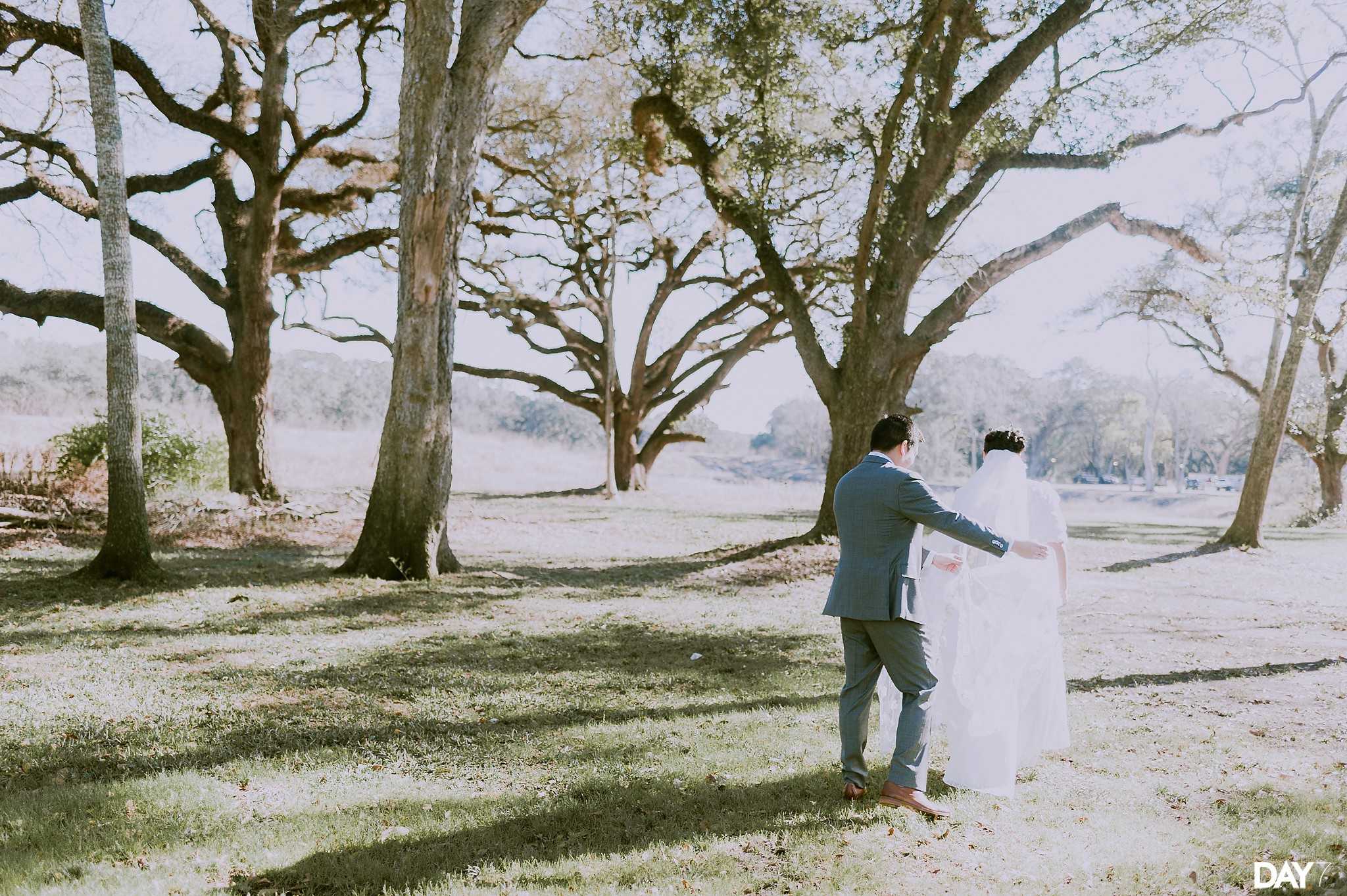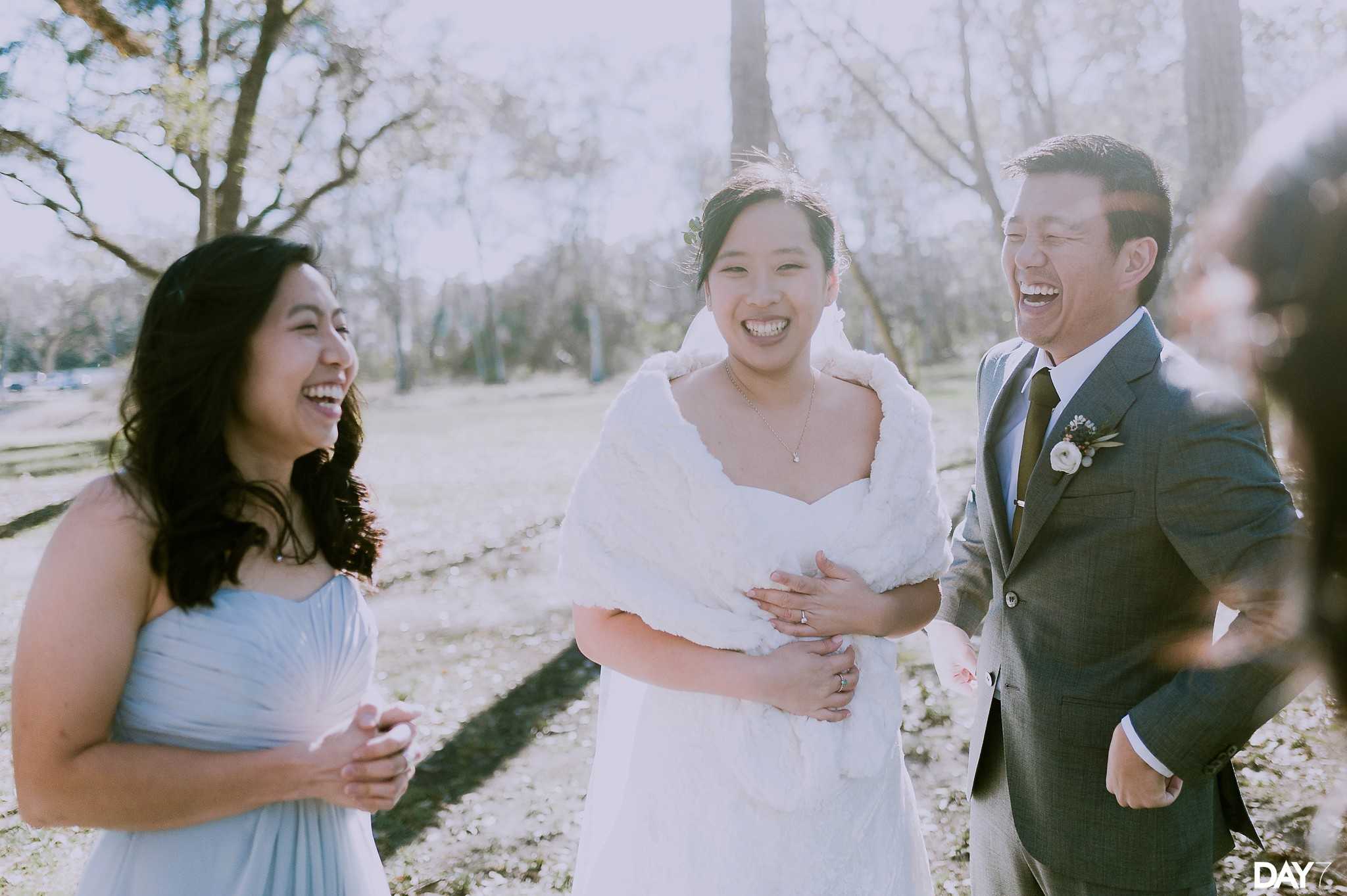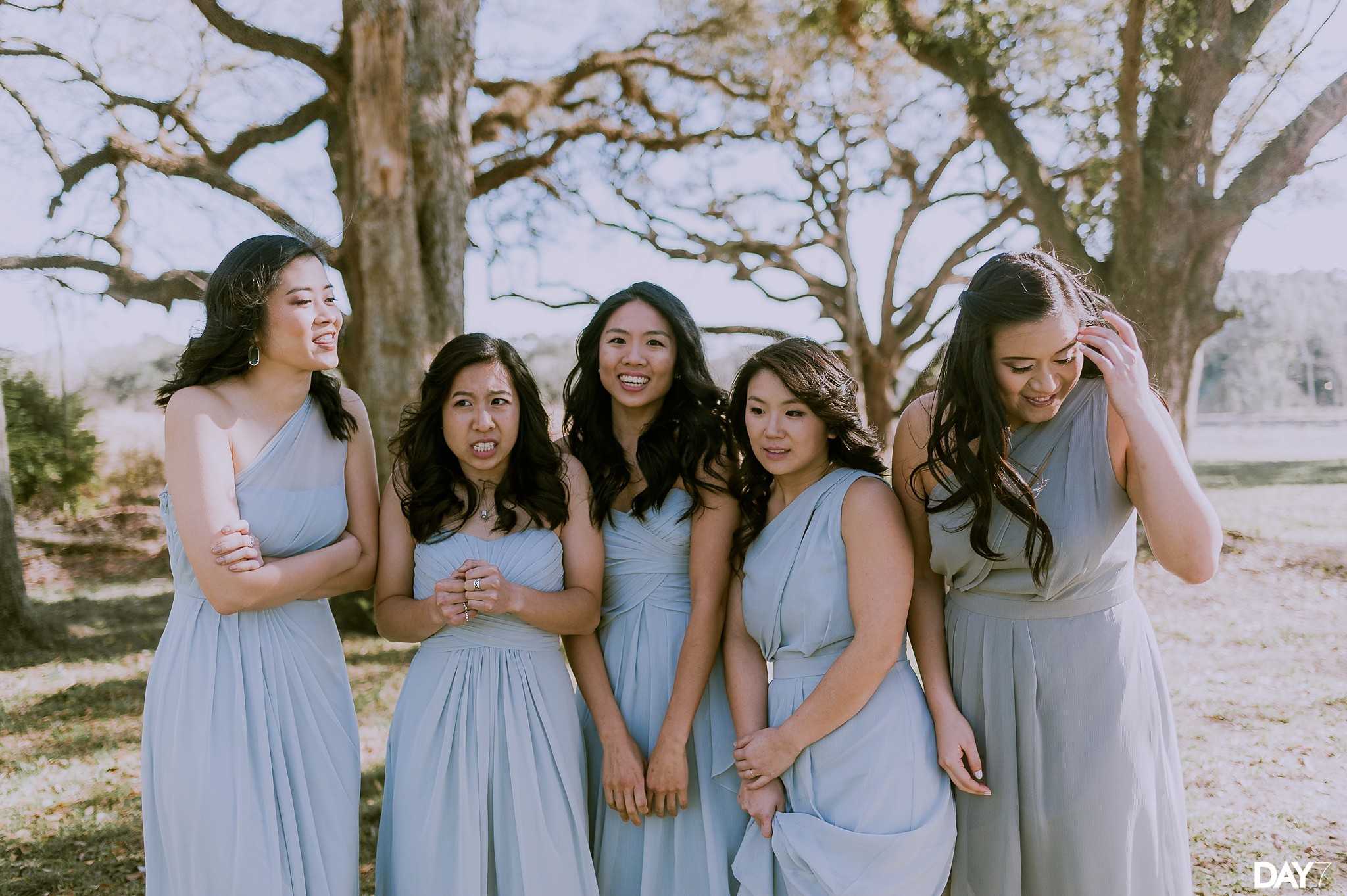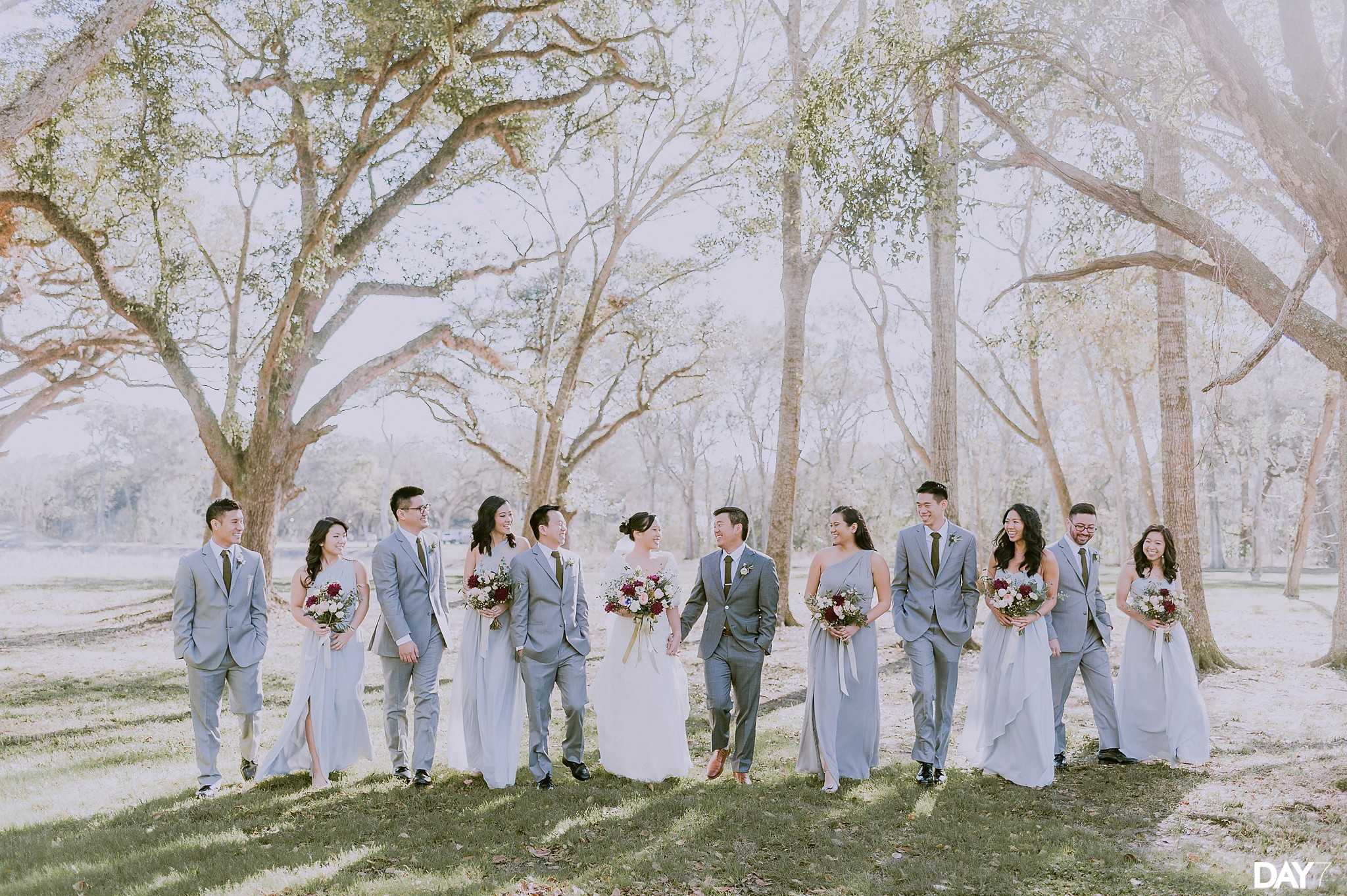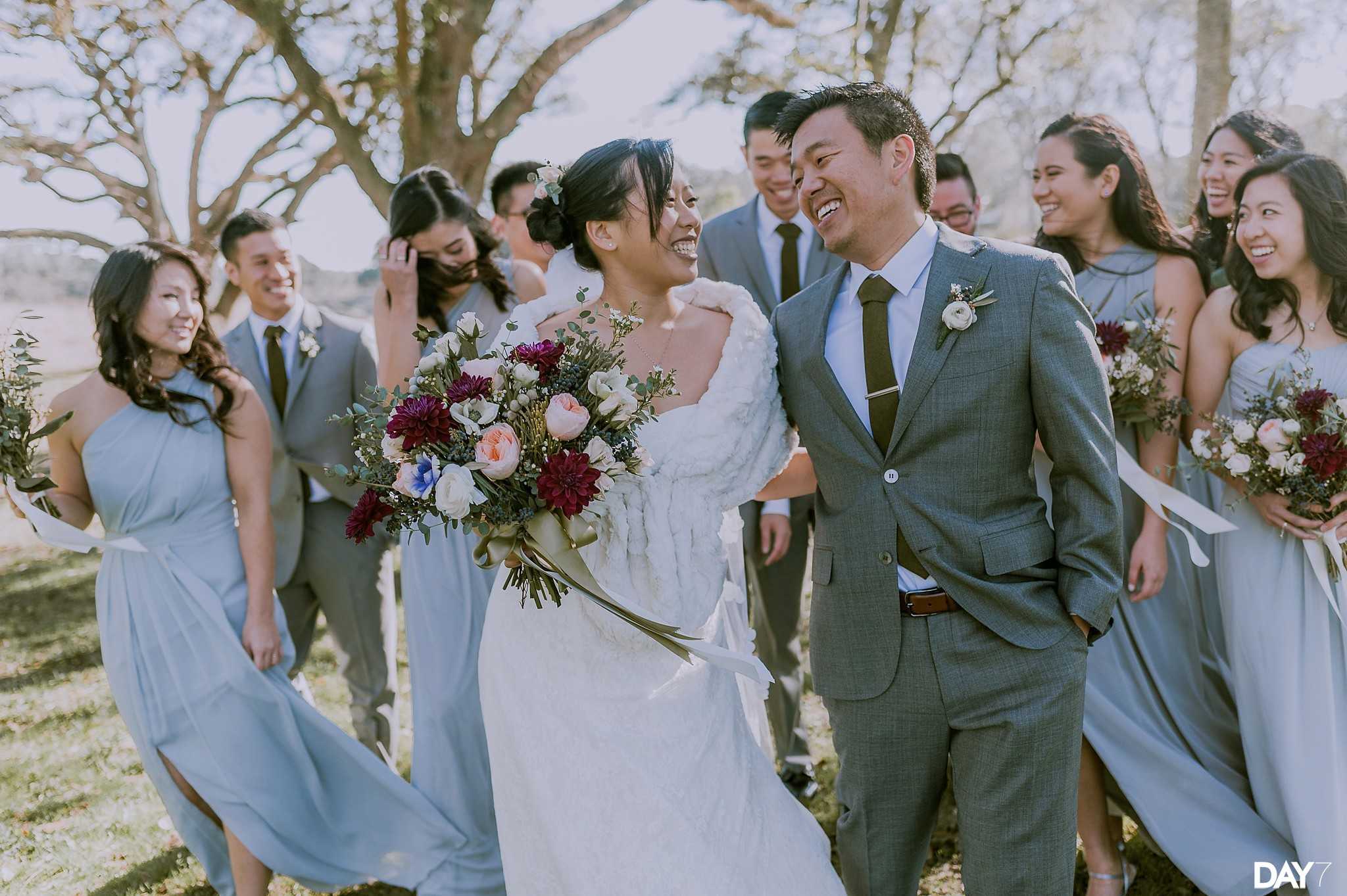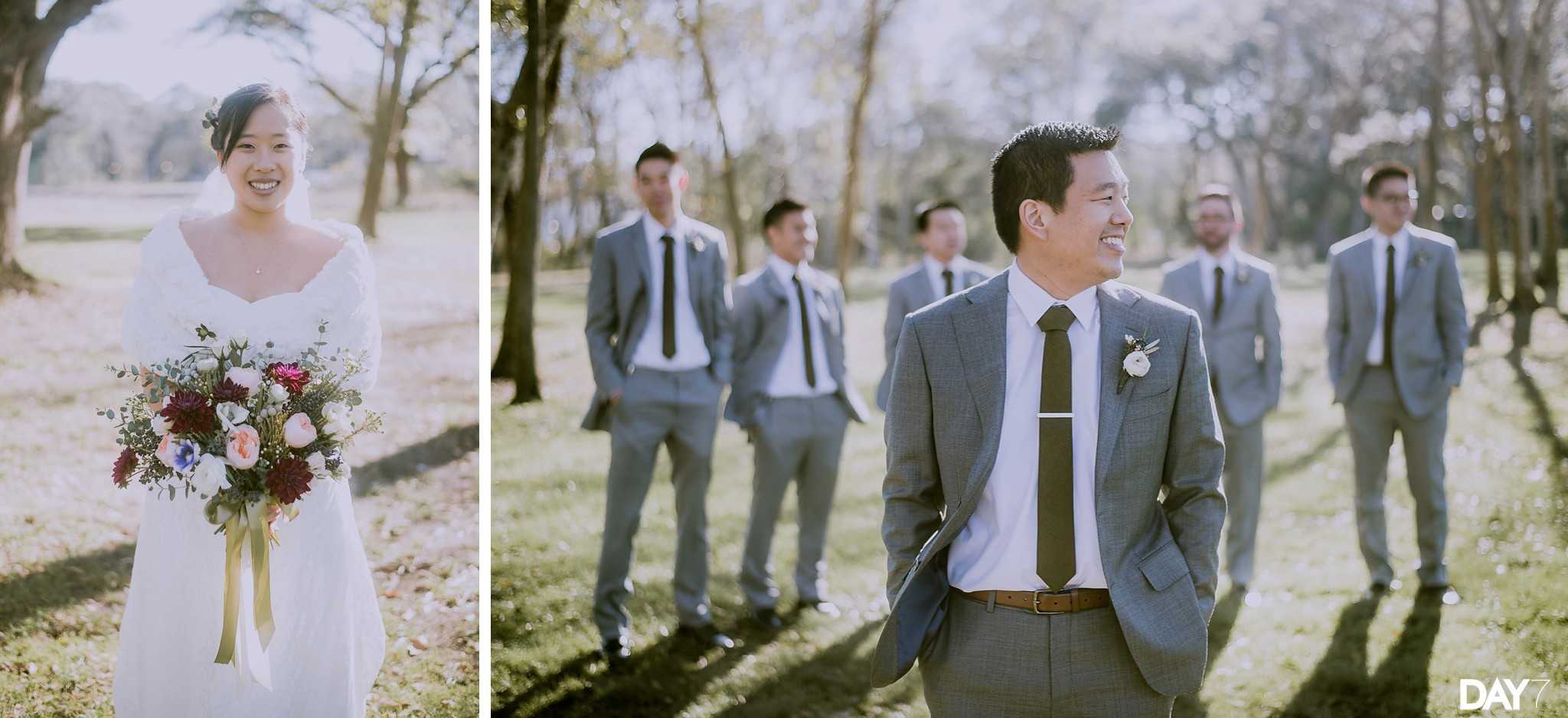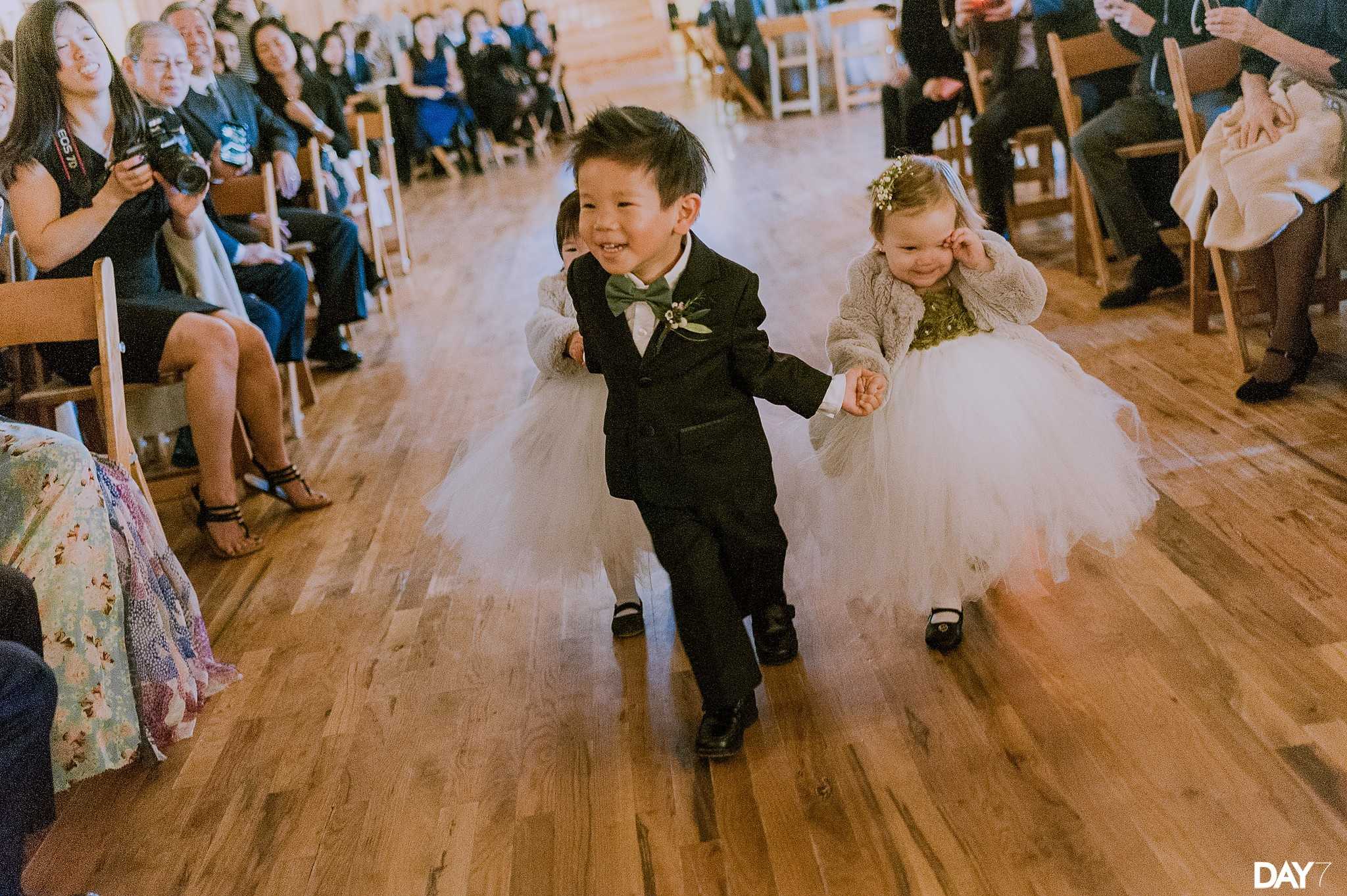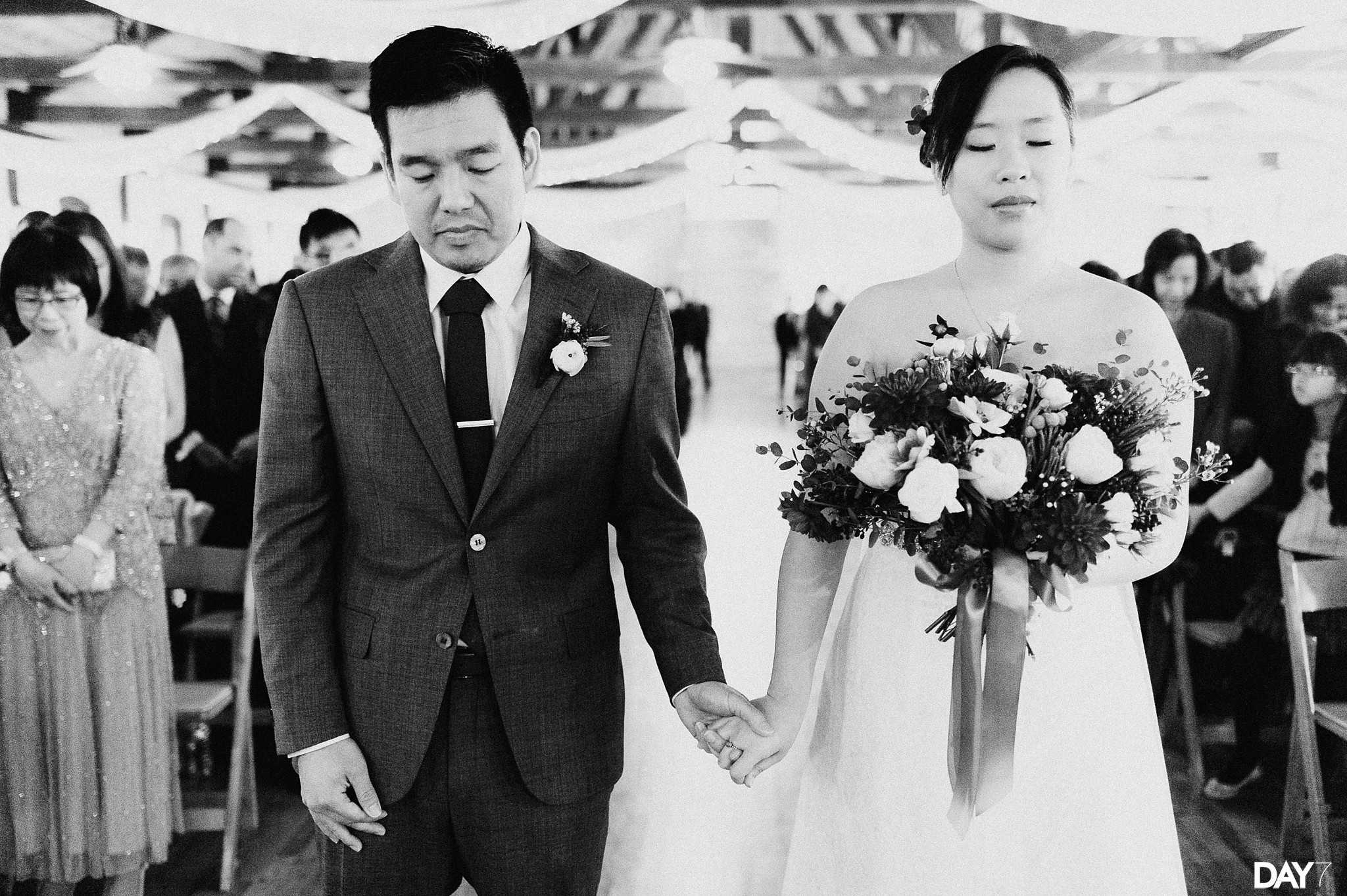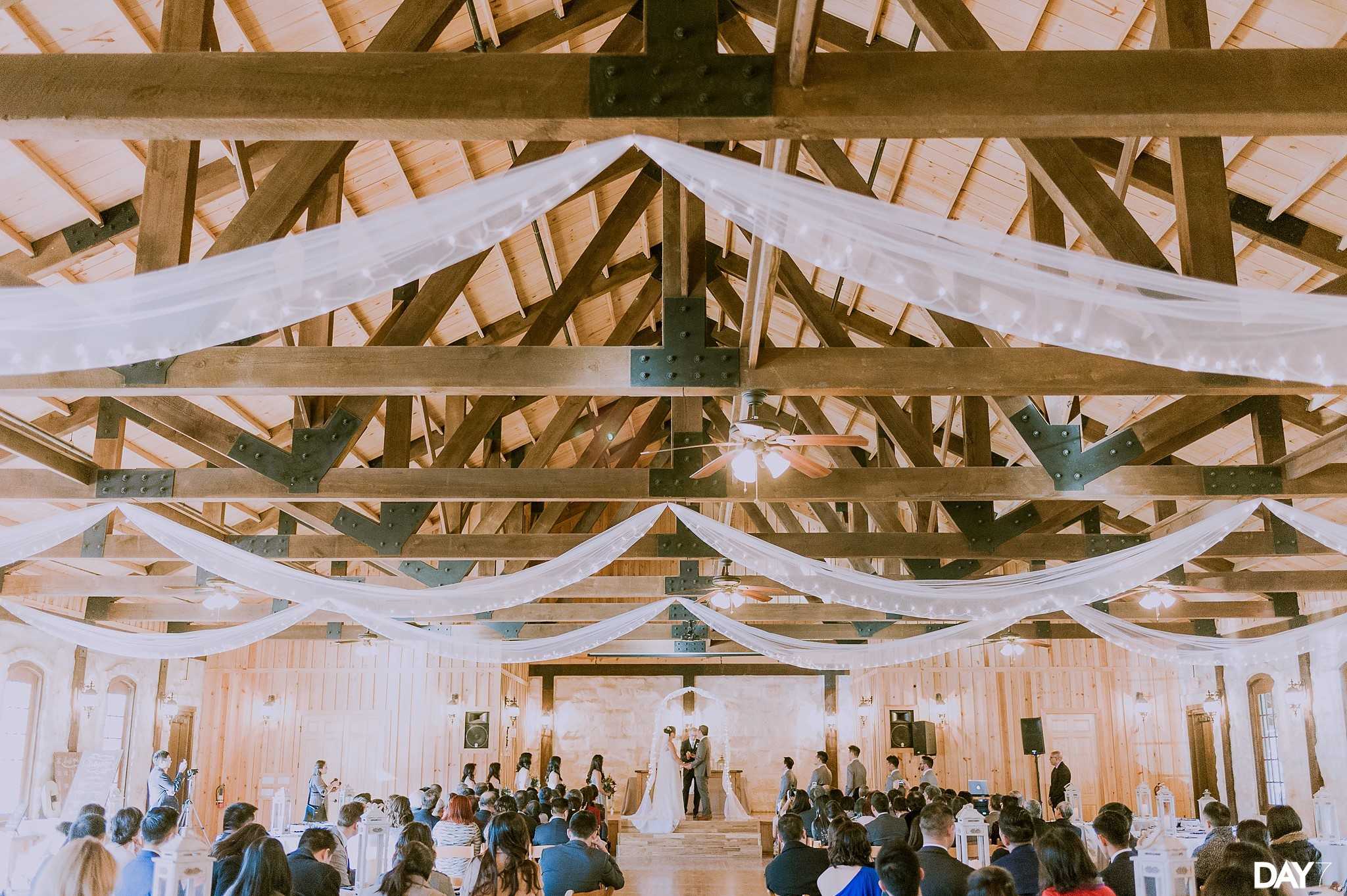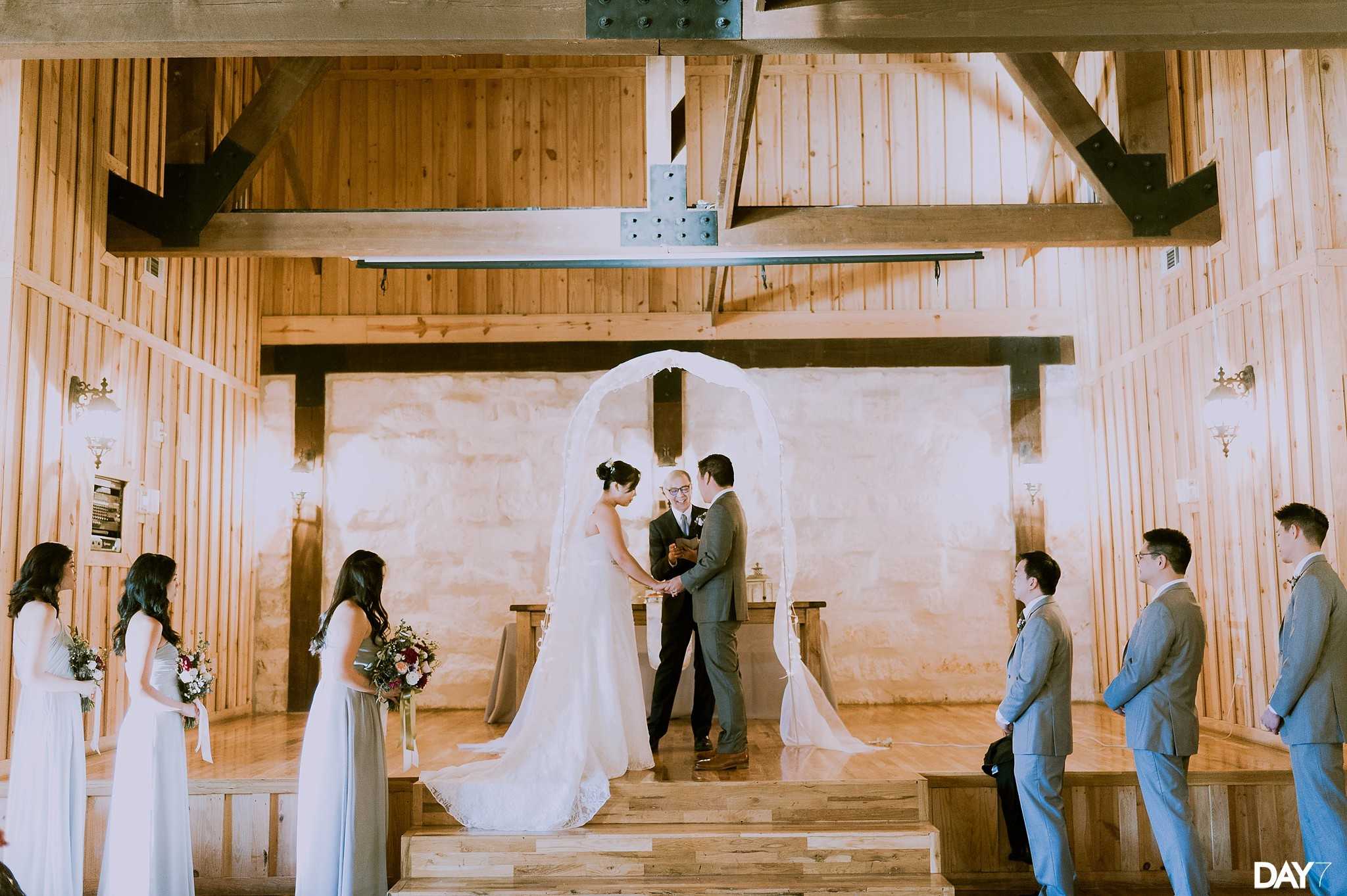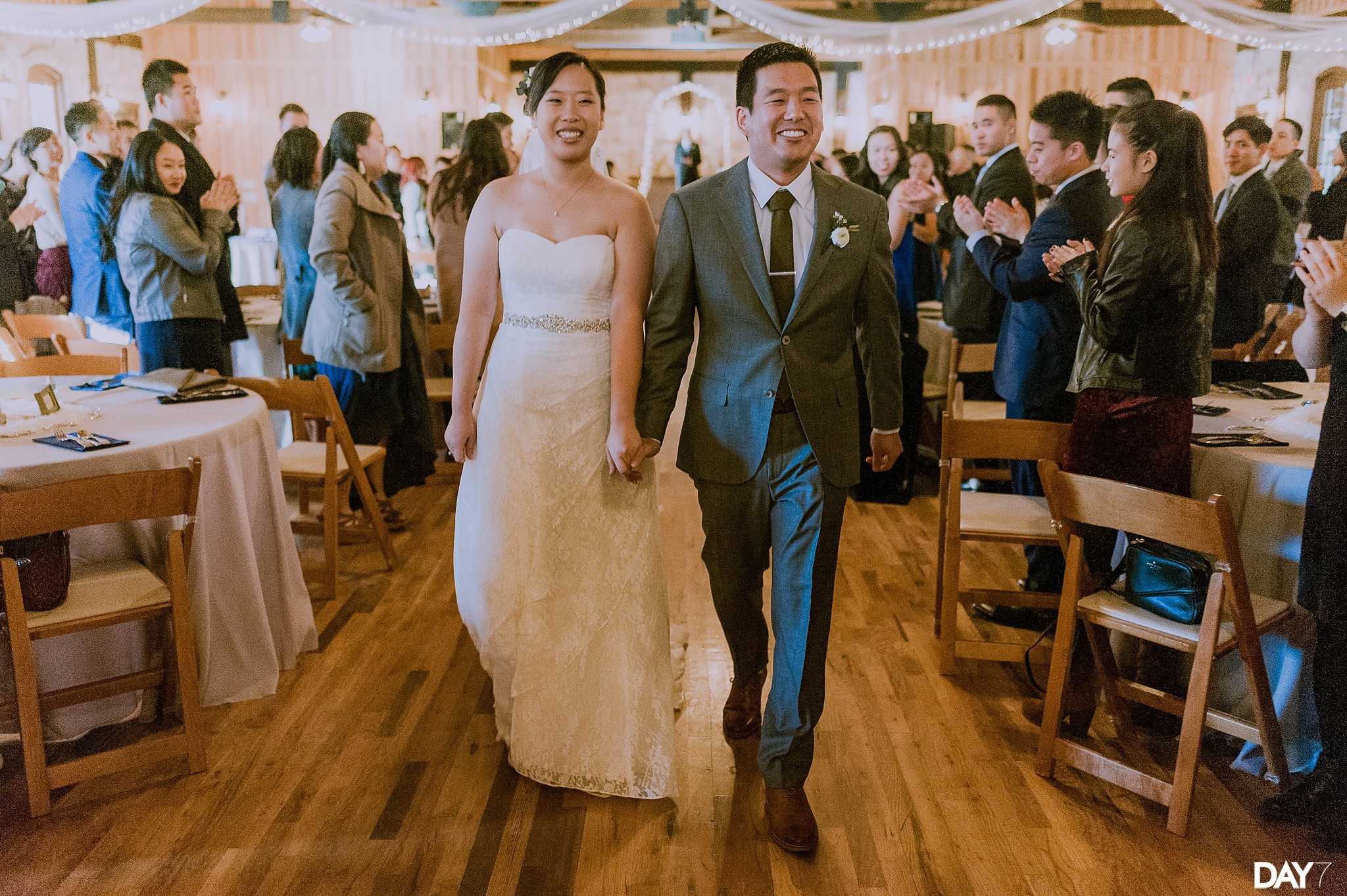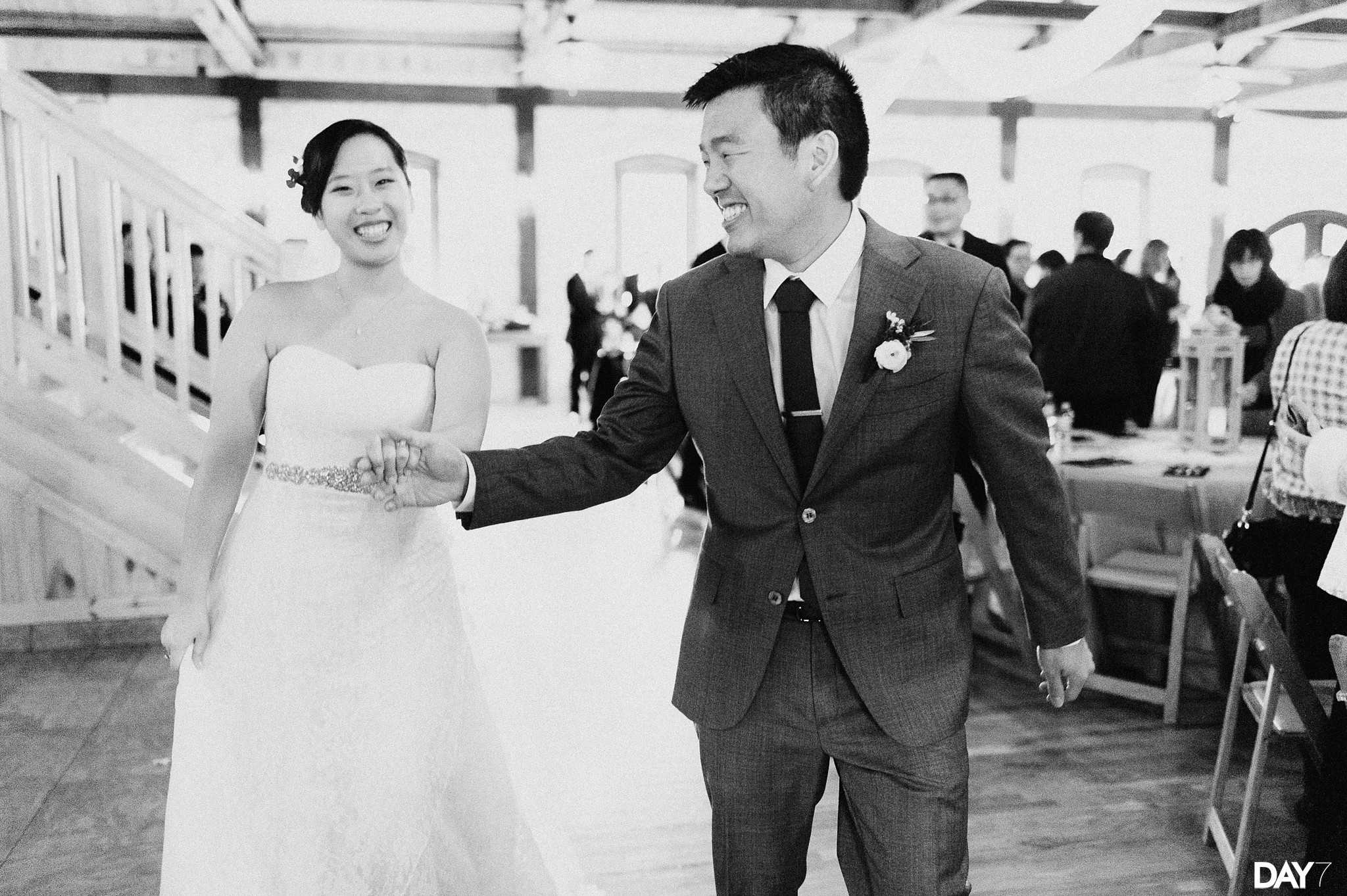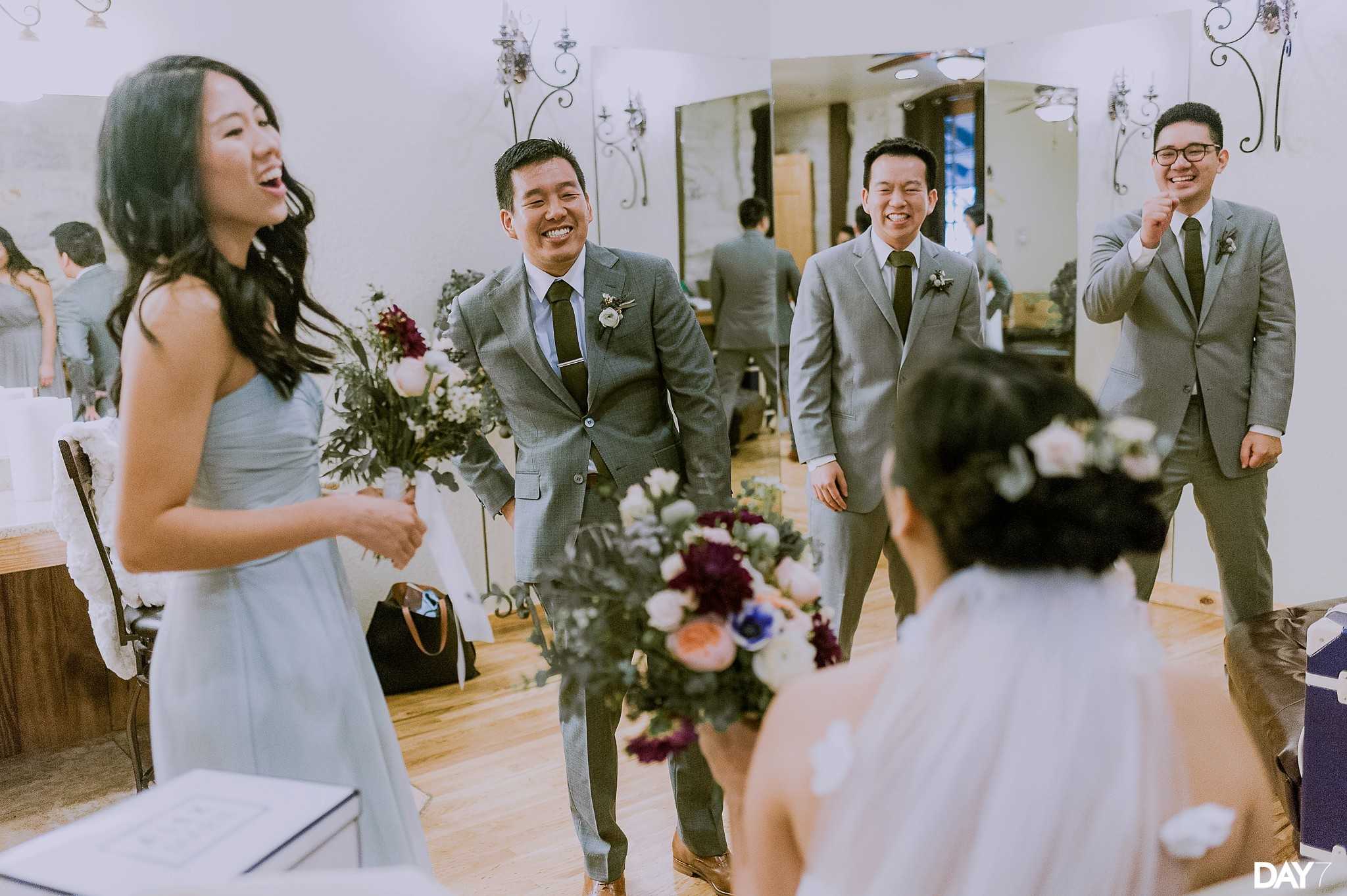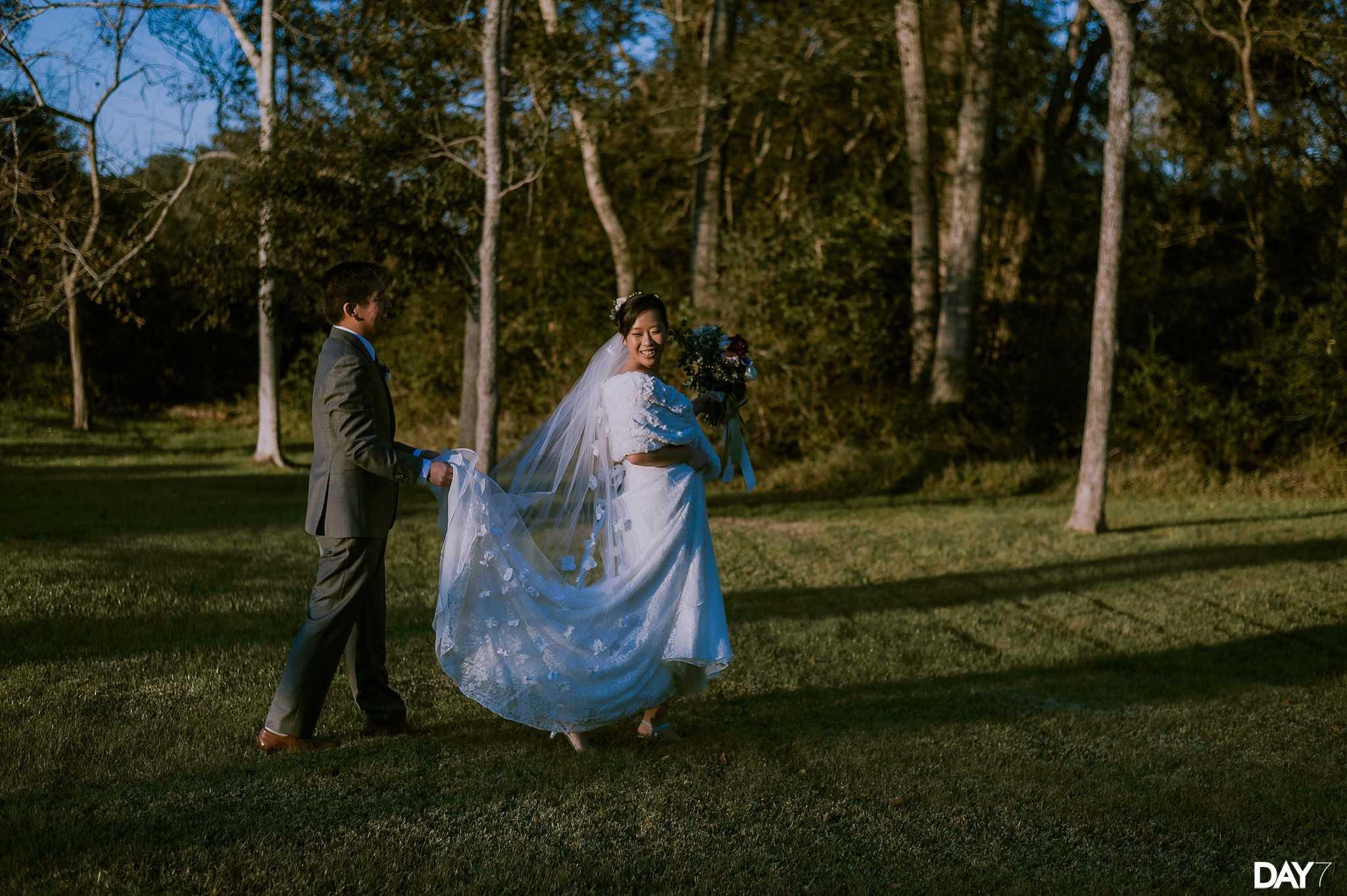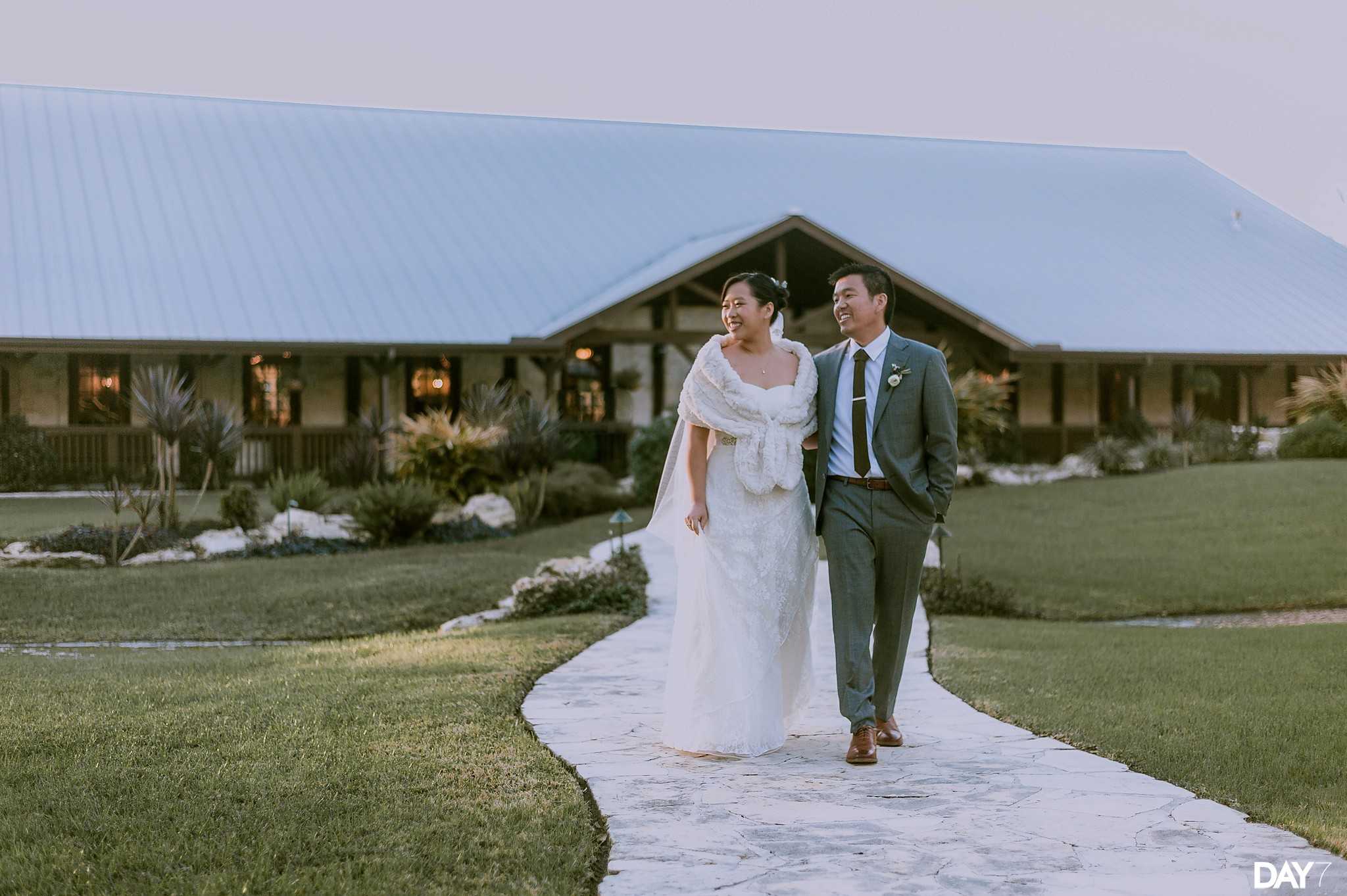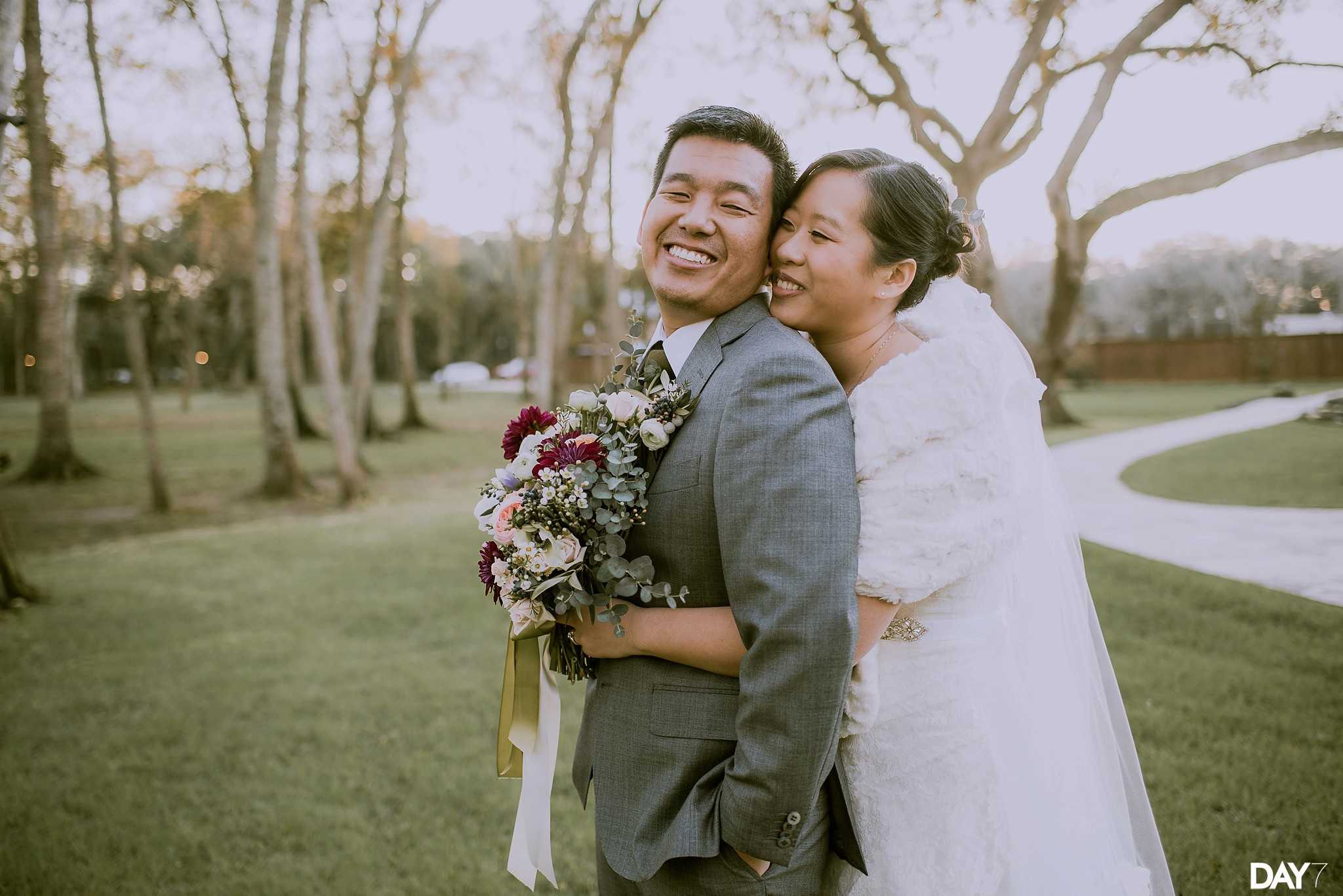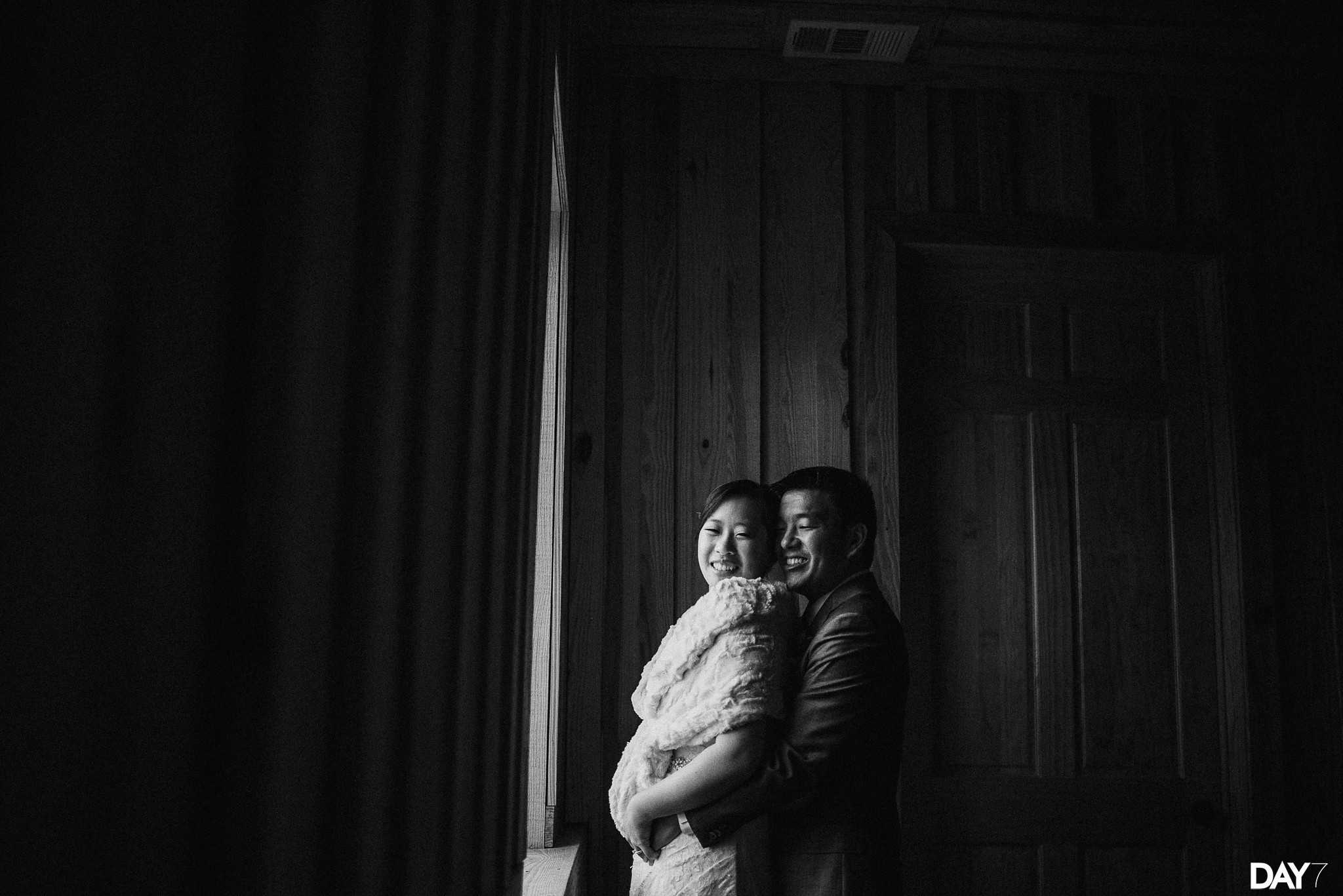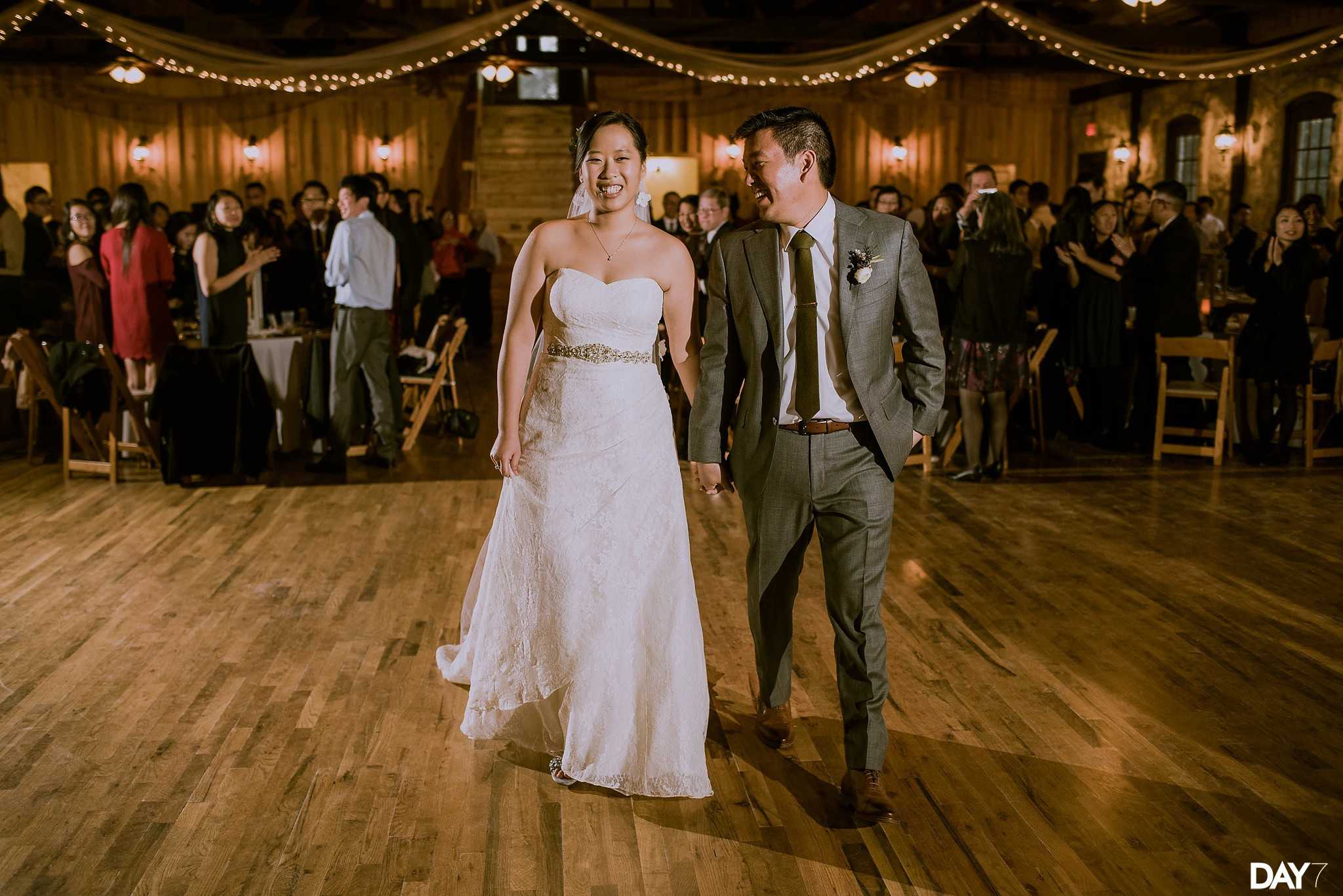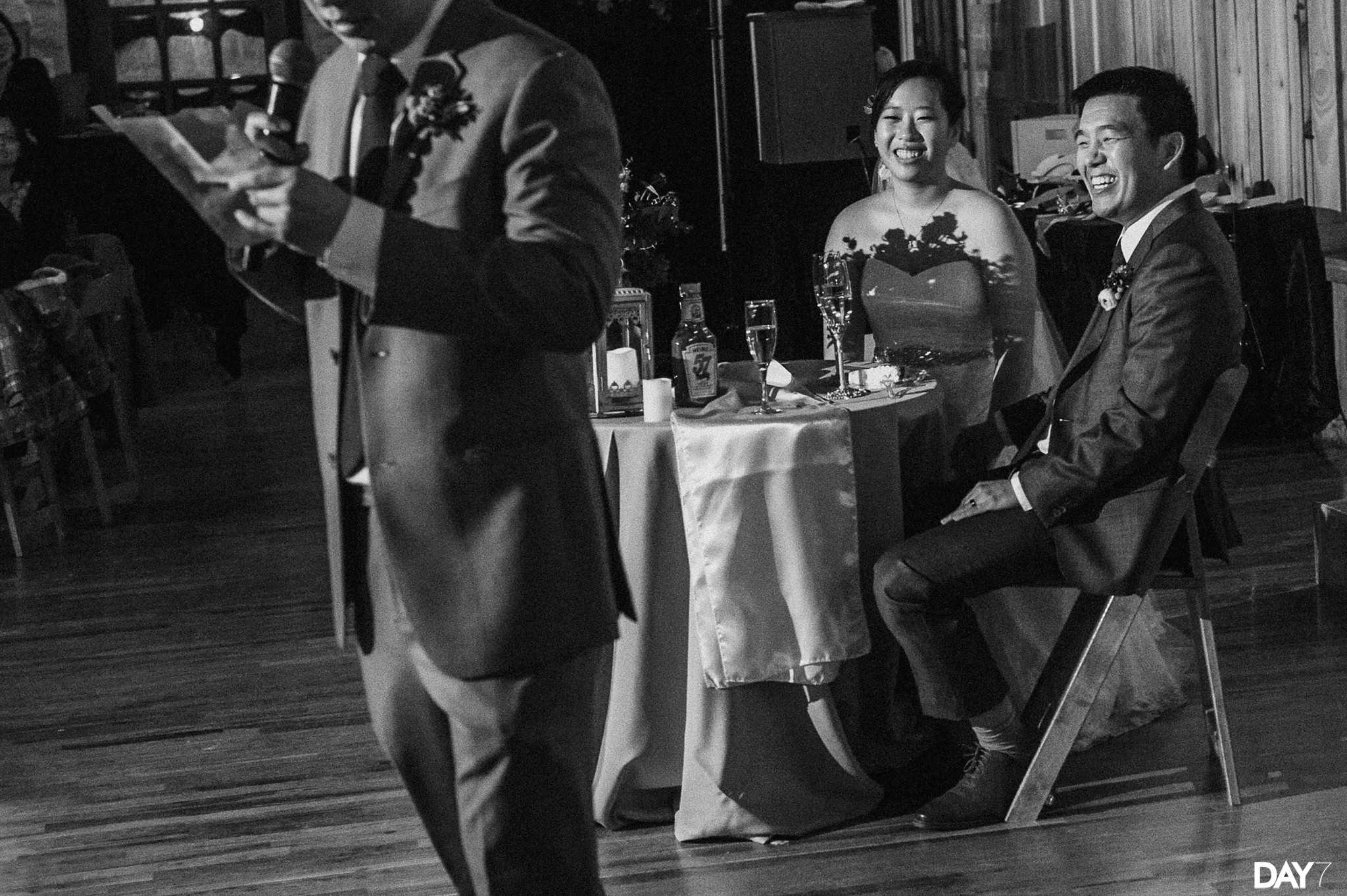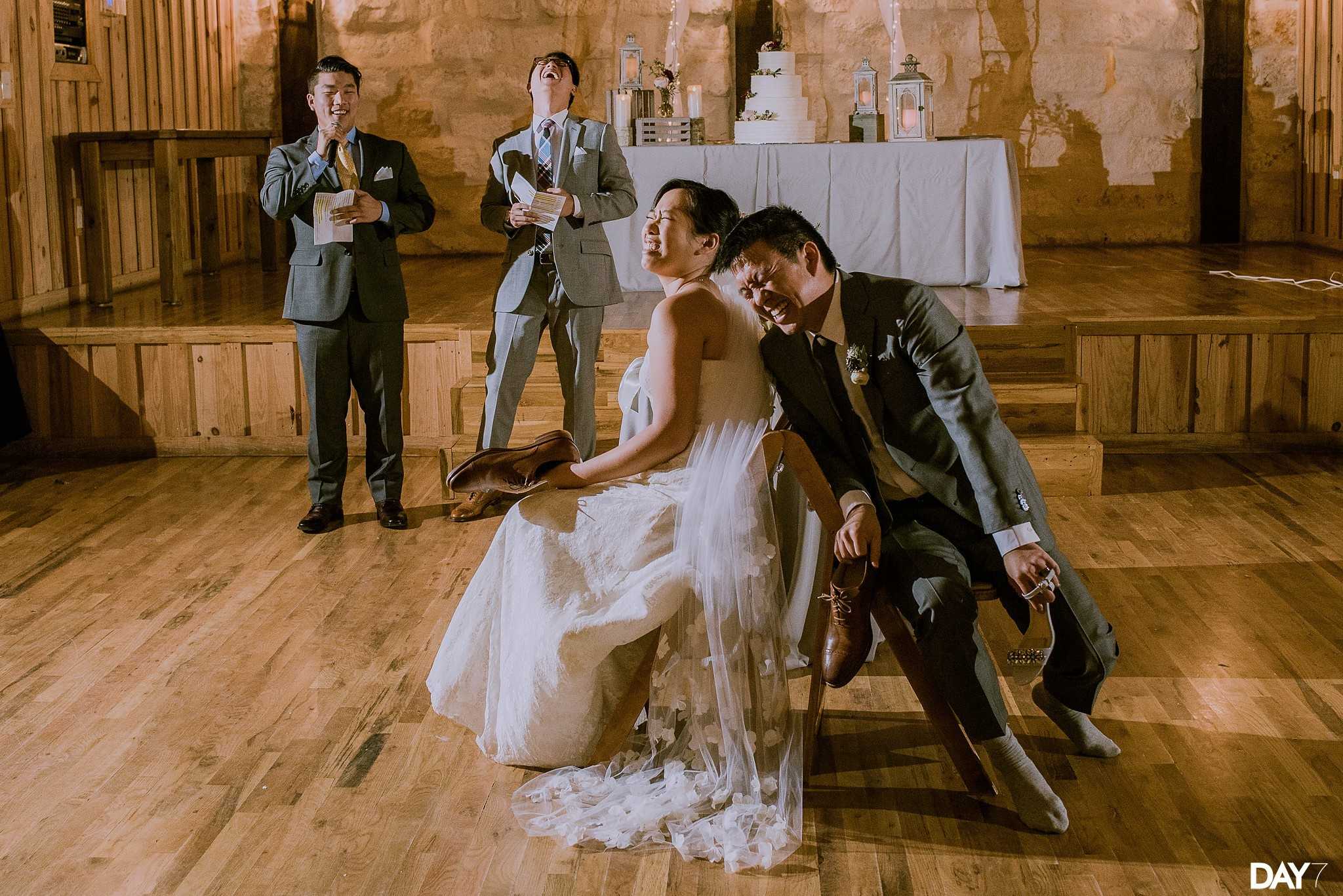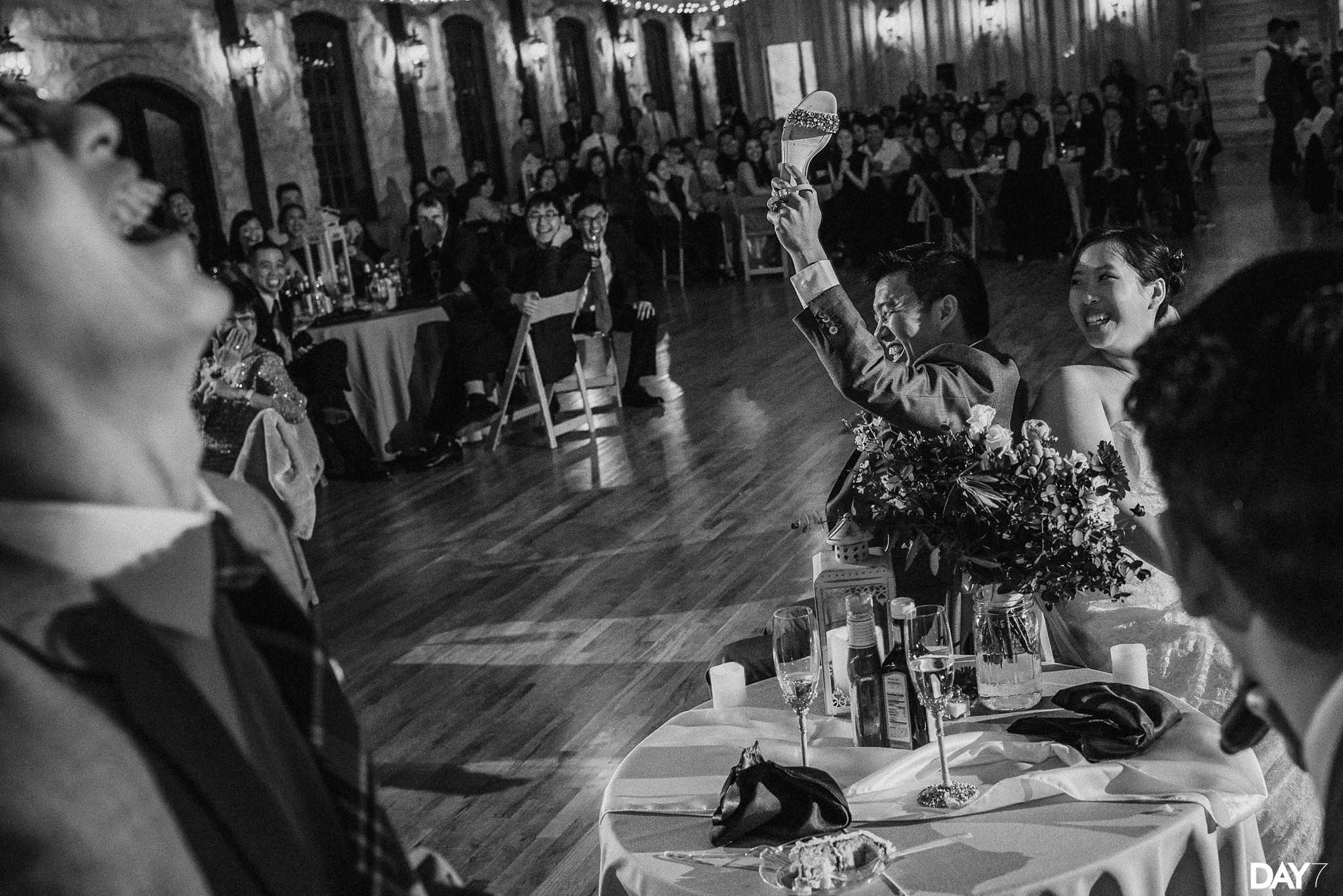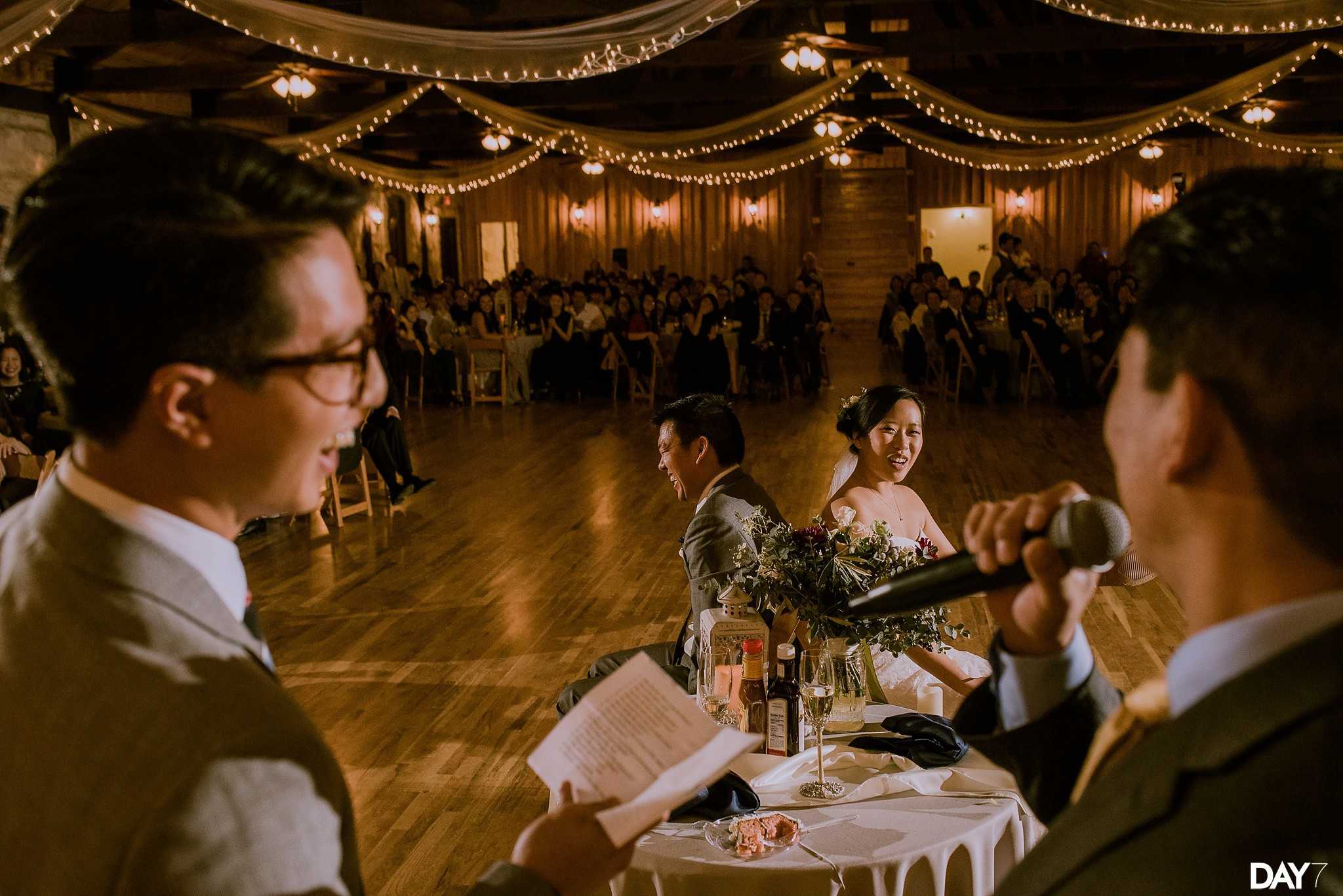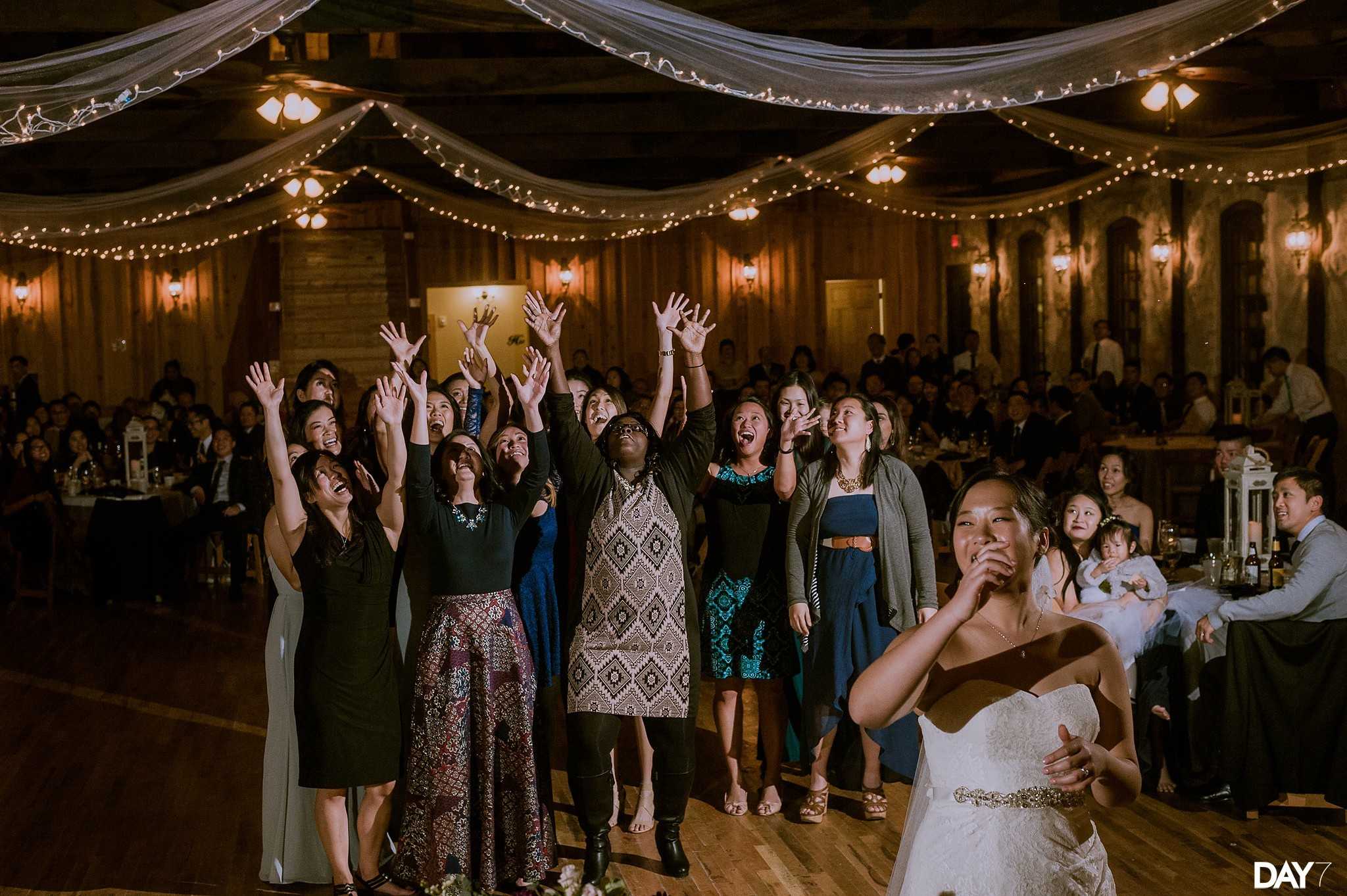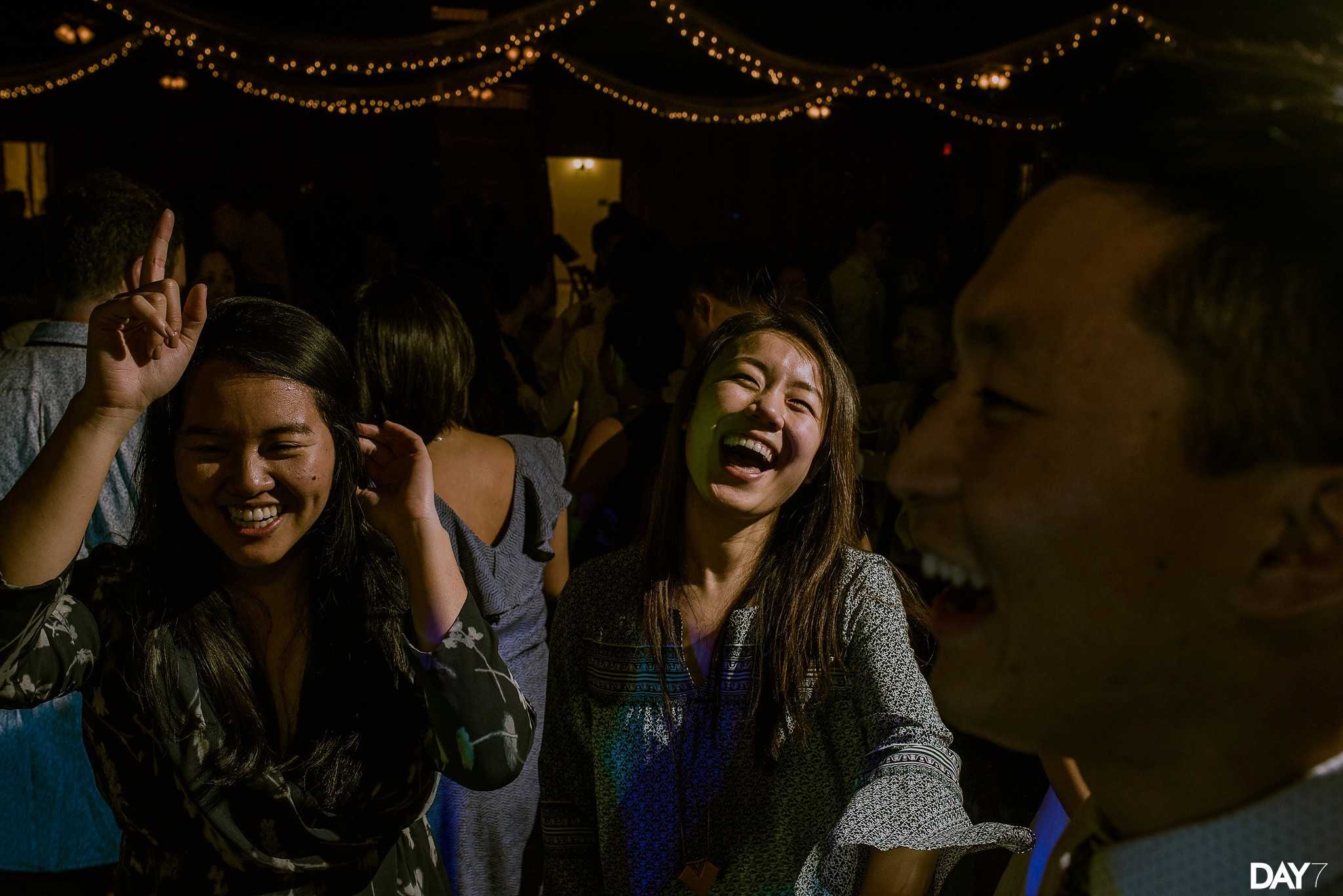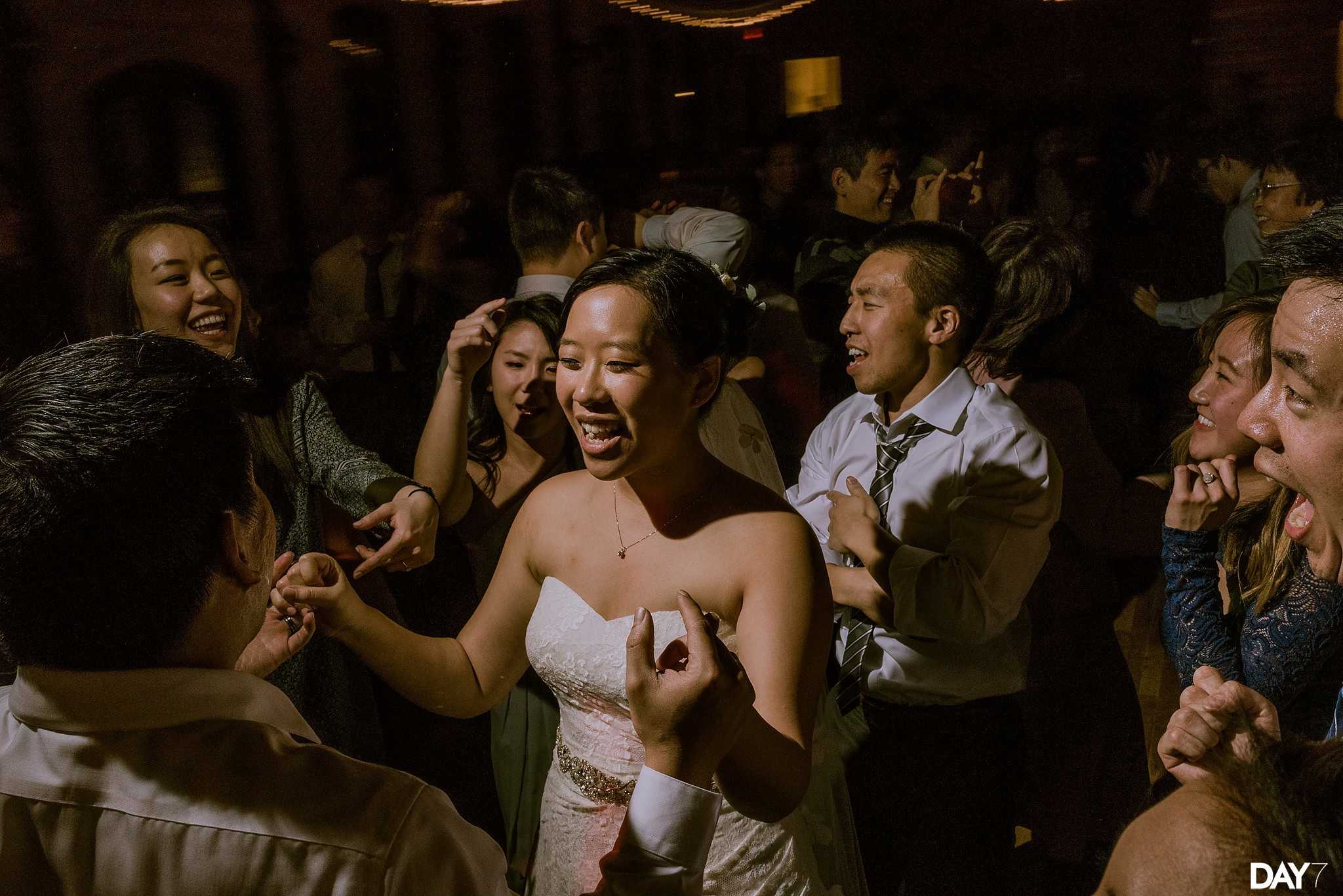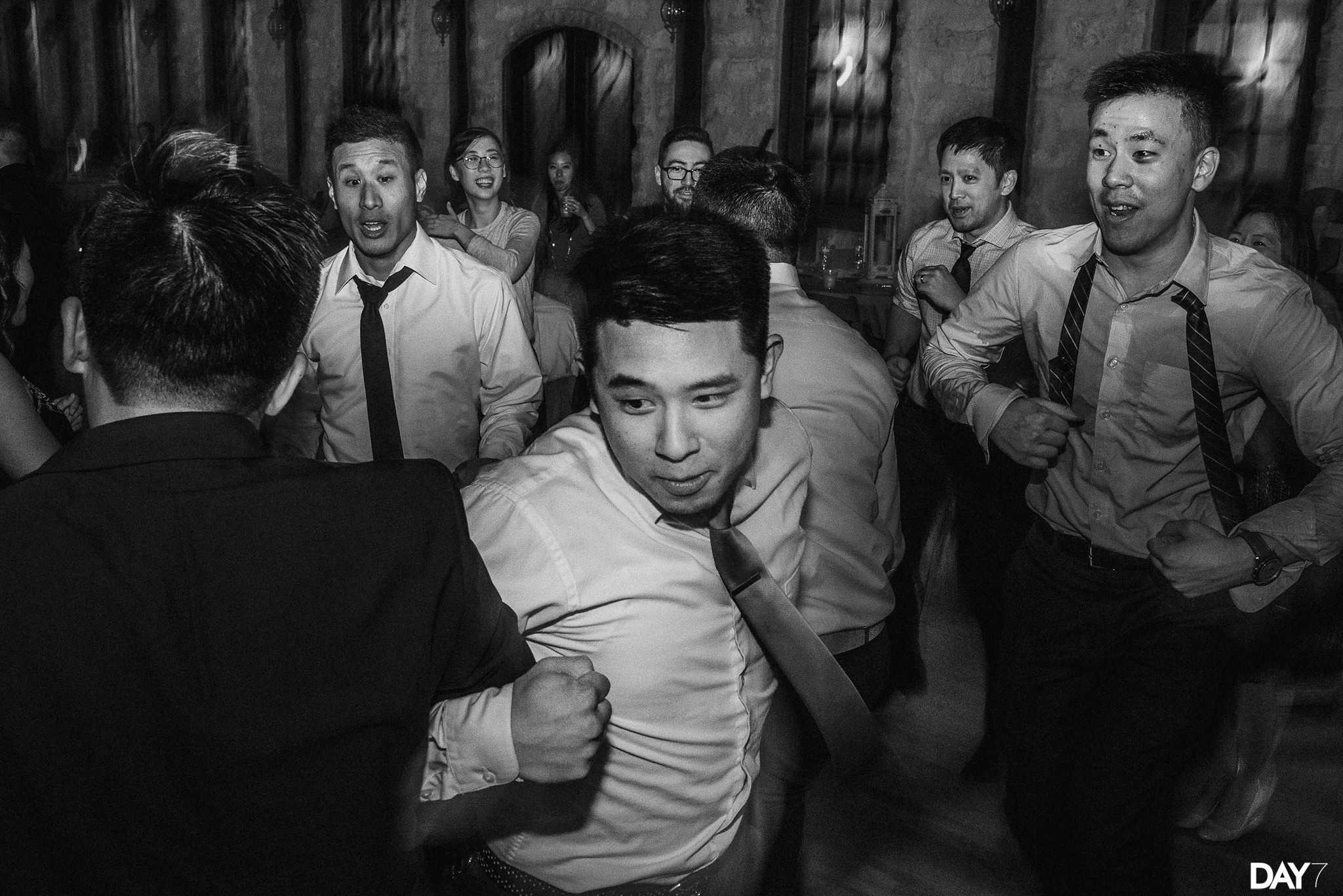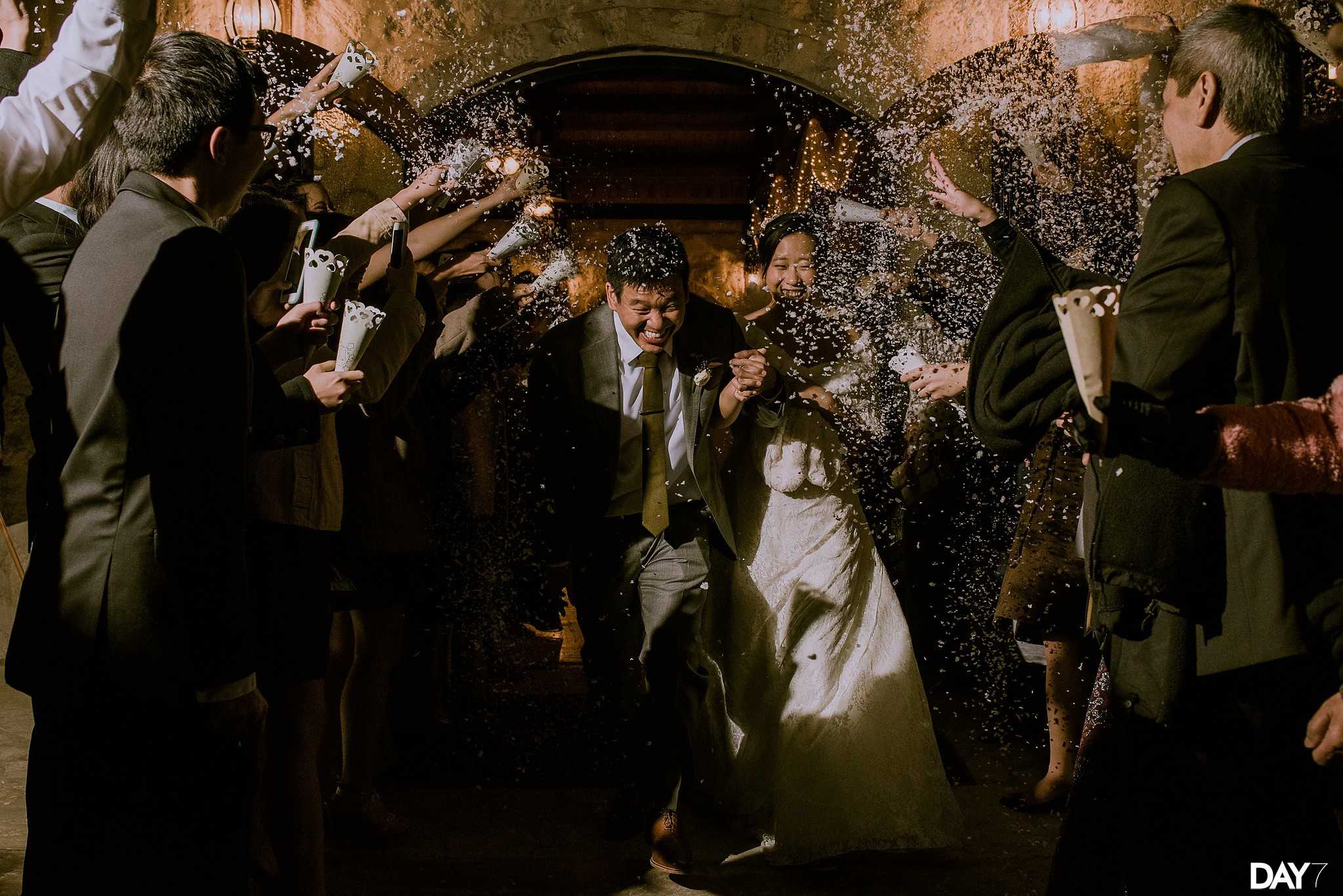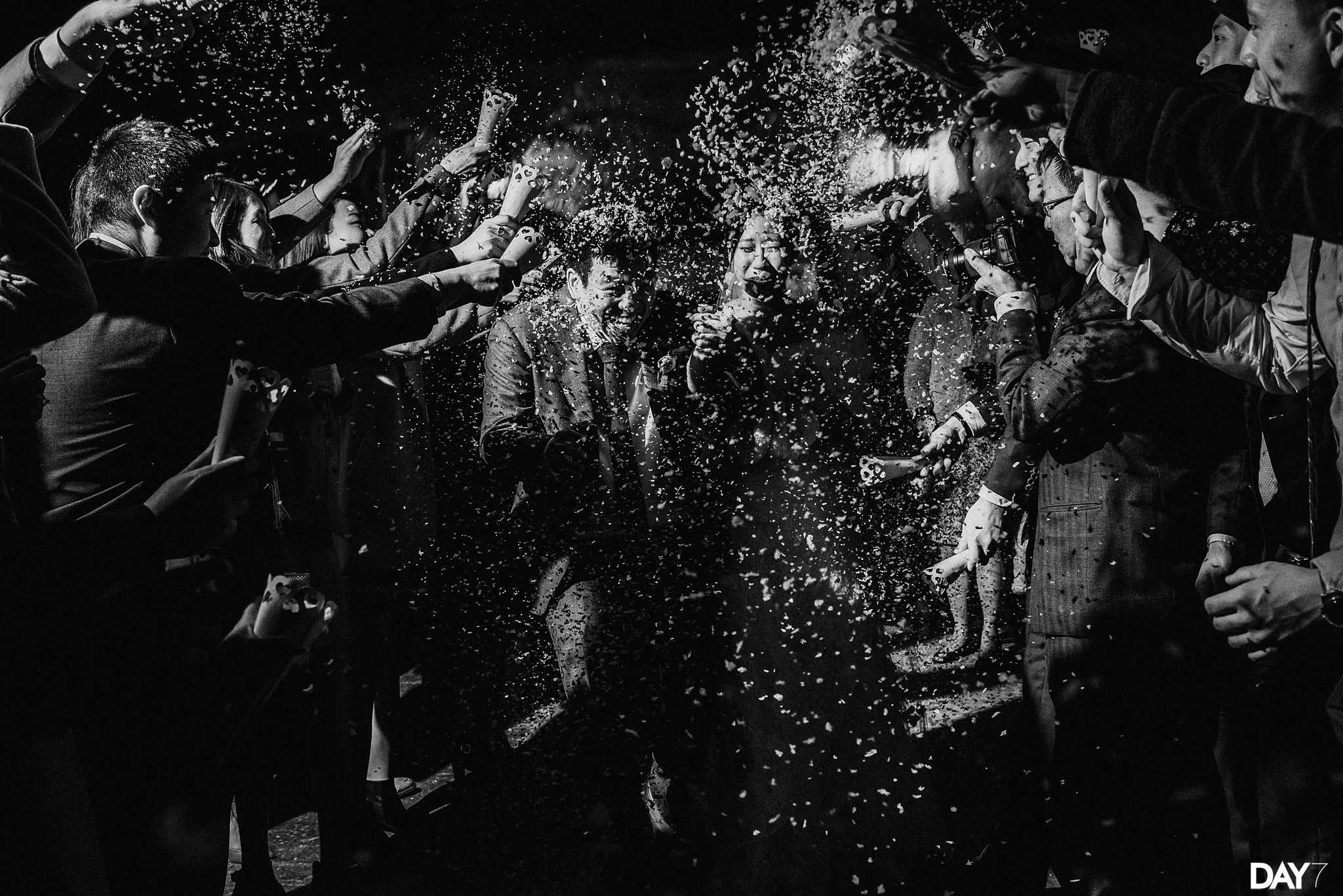 The Springs Angleton Wedding Photos in Brazos Springs were taken by Day 7 Photography, an Austin Wedding Photographer available for travel throughout Texas and beyond. We create candid and organic photos for nature-inspired bride and groom. DAY 7 is about slowing down and enjoying the world around us. I believe every wedding is a beautifully complex story filled with raw and authentic moments waiting to be captured.
Are you ready to begin?
Candid & Organic Wedding Photos for the Nature Inspired Bride & Groom