B
Butler Park Engagement Photographer
Caroline and Tim chose Butler Park near Lady Bird Lake for their engagement photos because of their love of the outdoors. The area is such a fun part of Austin, and it's no wonder they chose it. Next to Butler Park was Auditorium Shores, the place where their wedding ceremony will take place later this year.
As we started our session, I quickly took them to the spots with the best light. The light was so perfect that day, I could done our whole session without moving my feet! It also helped that Caroline and Tim were such naturals in front of the camera.
I'm so excited to be capturing their wedding later this year, and I hope you guys enjoy these photos!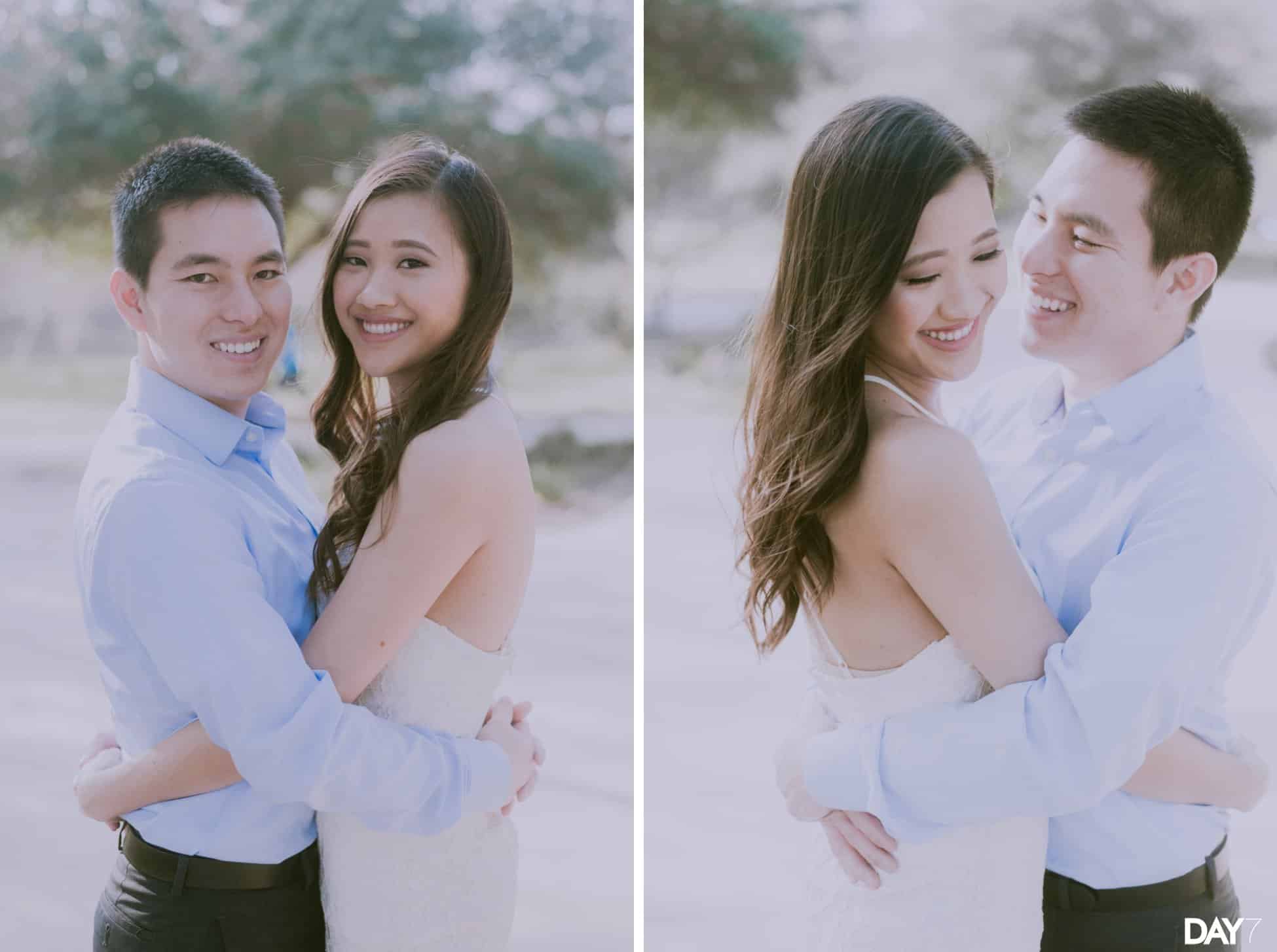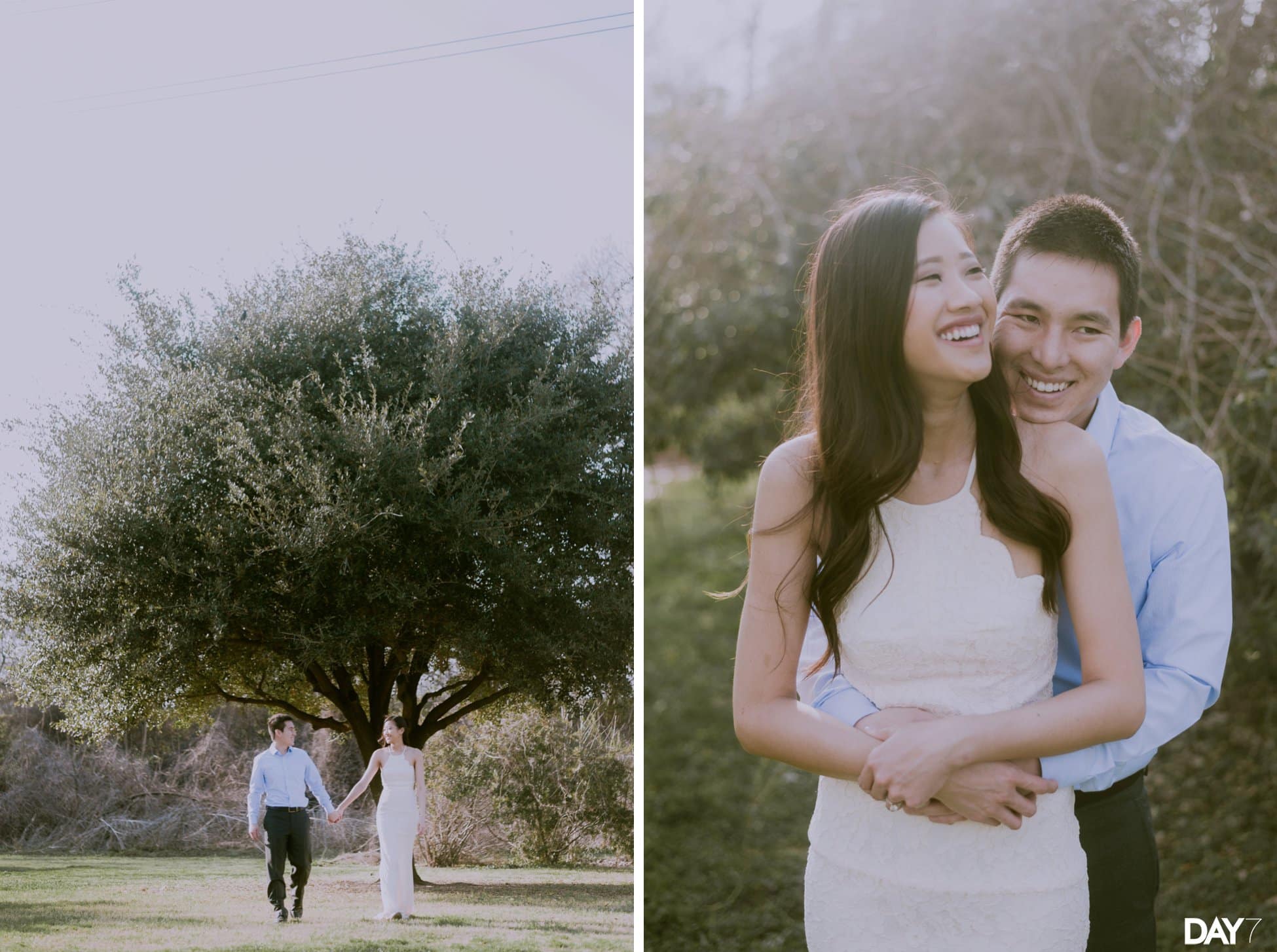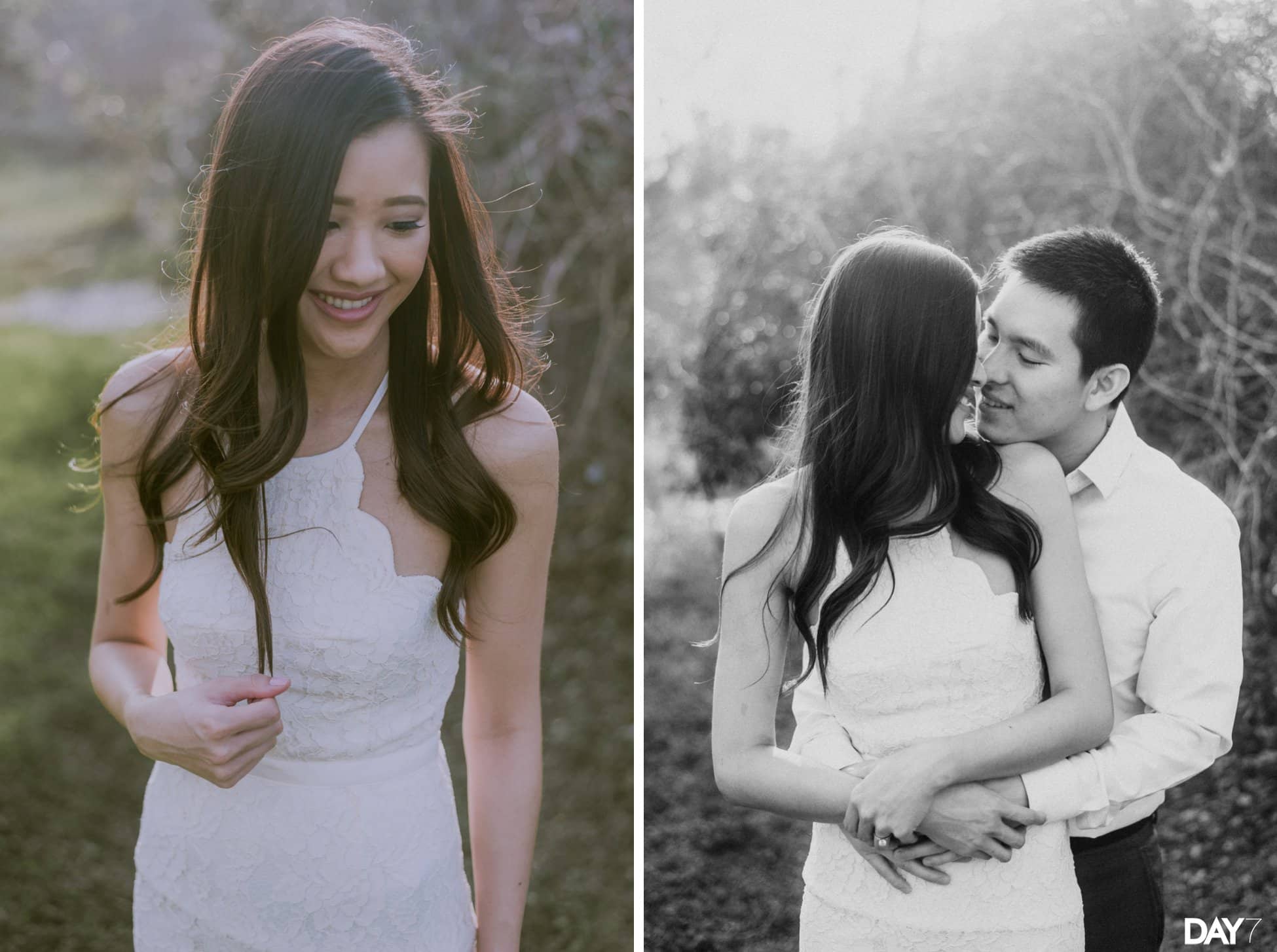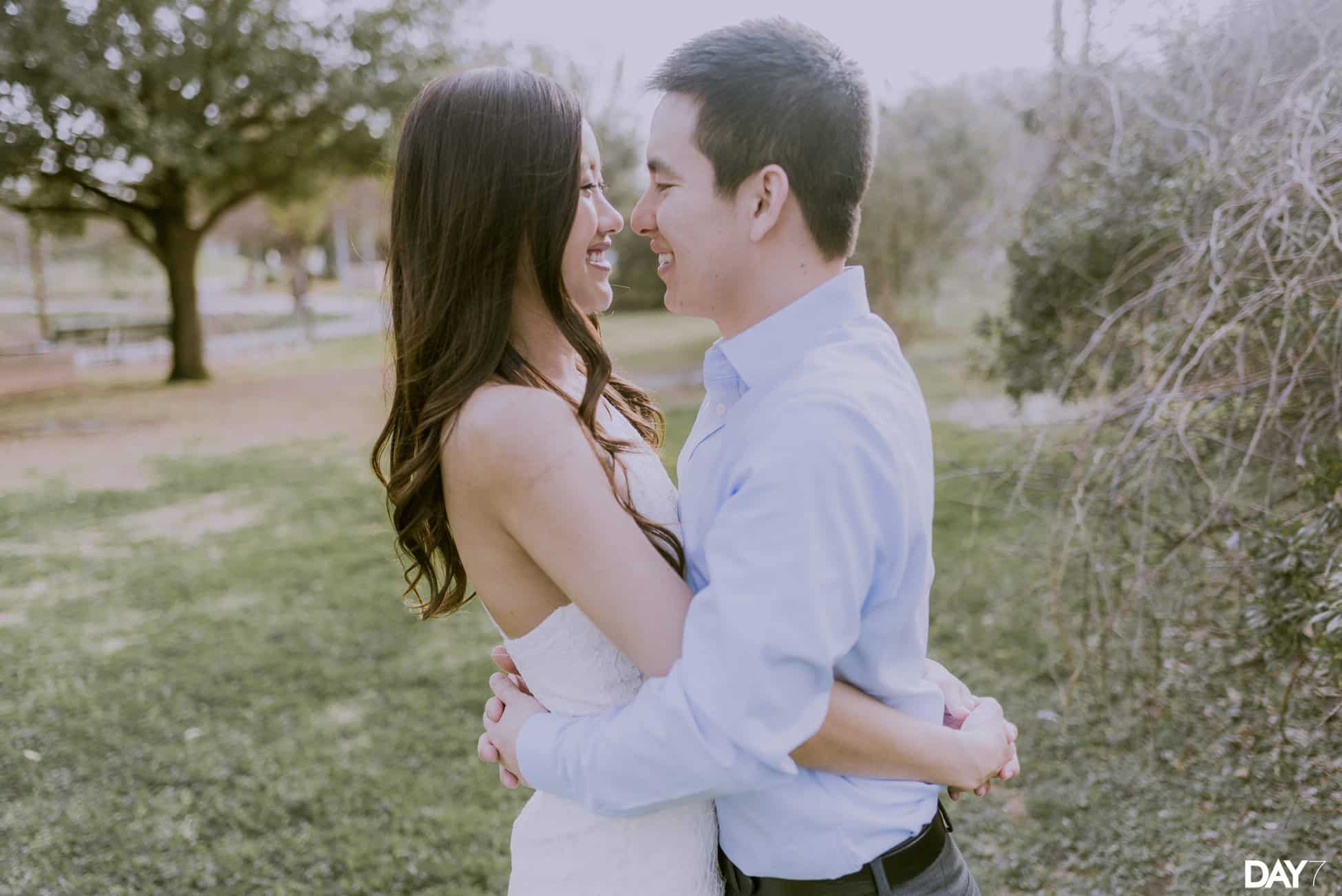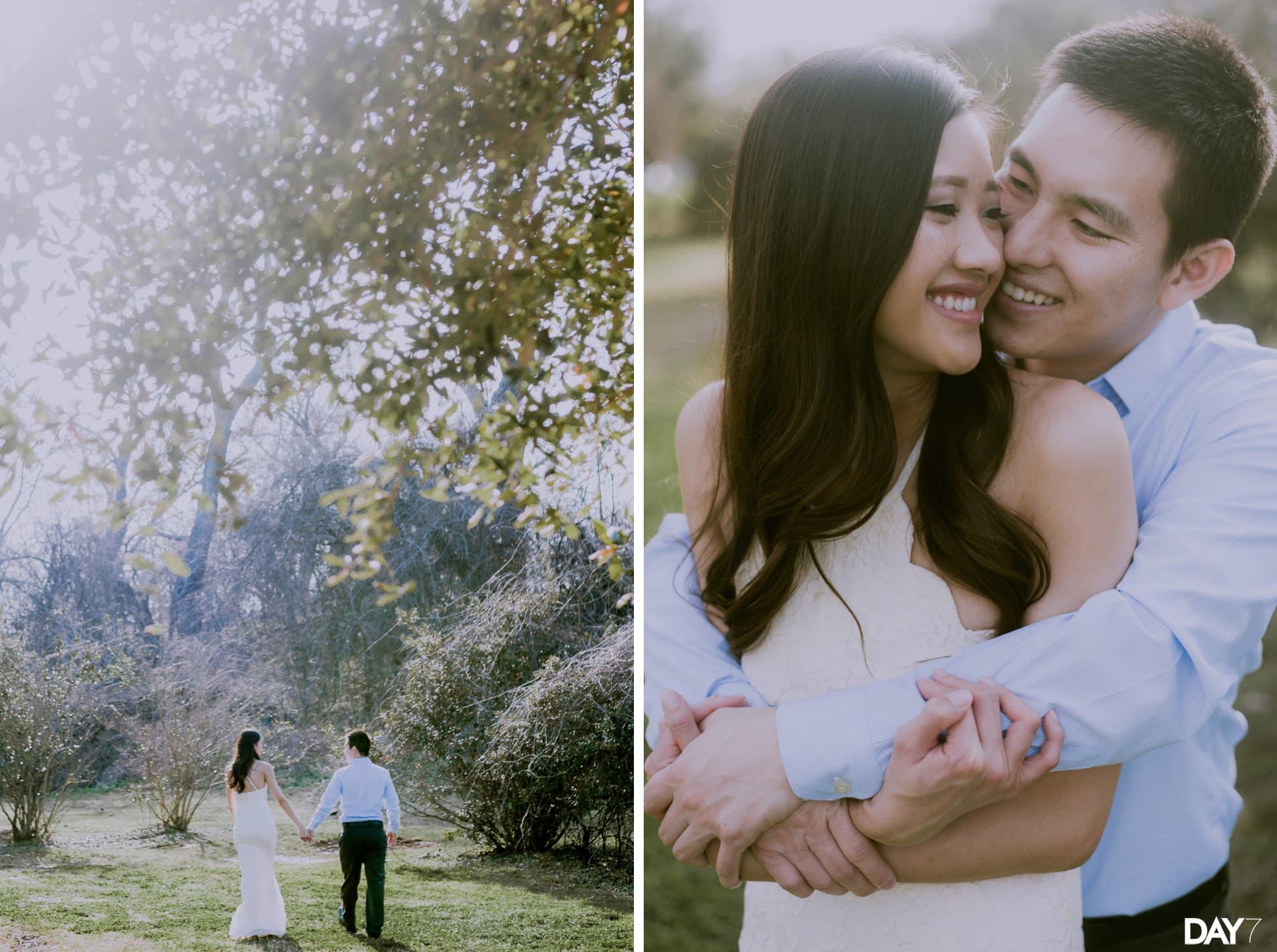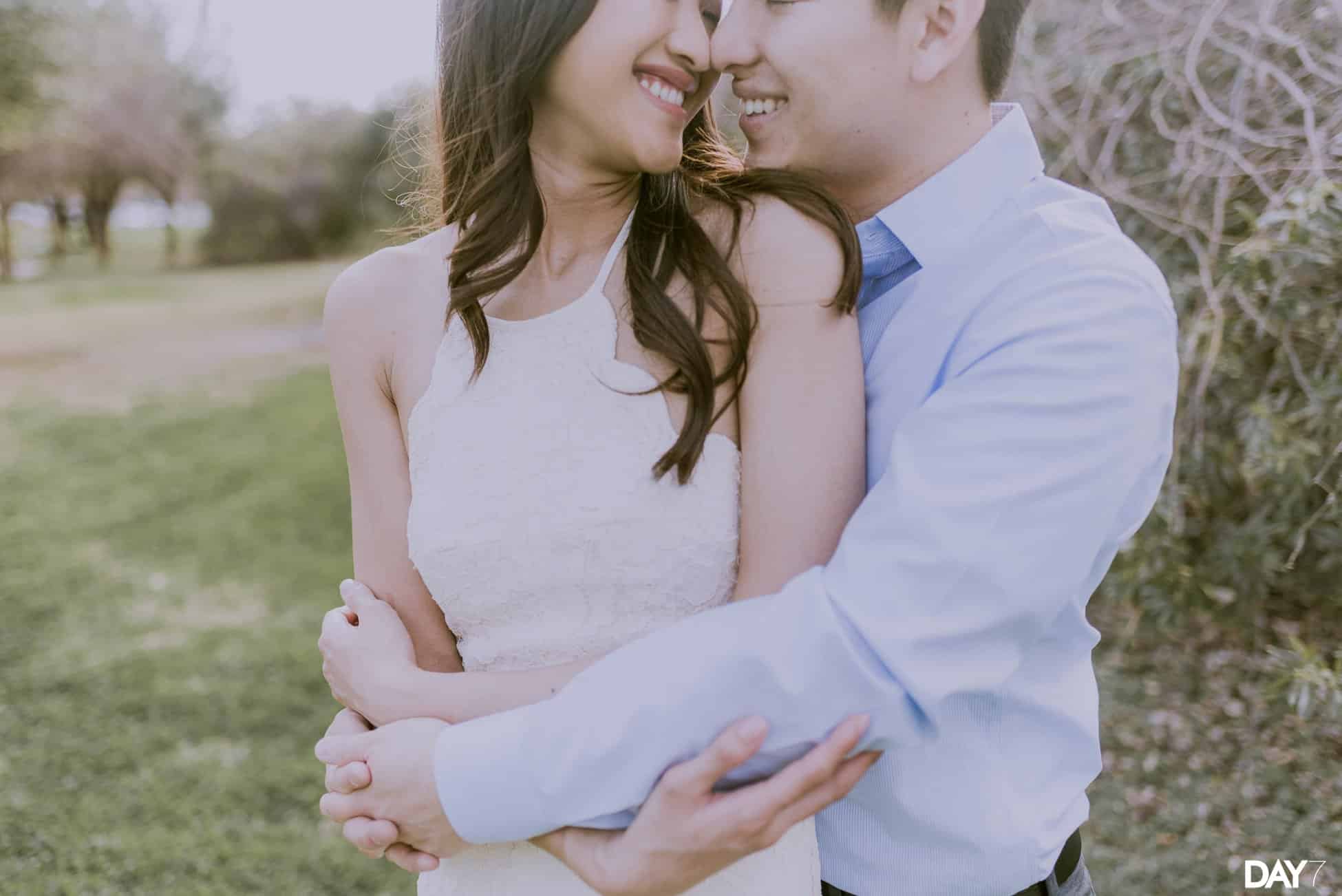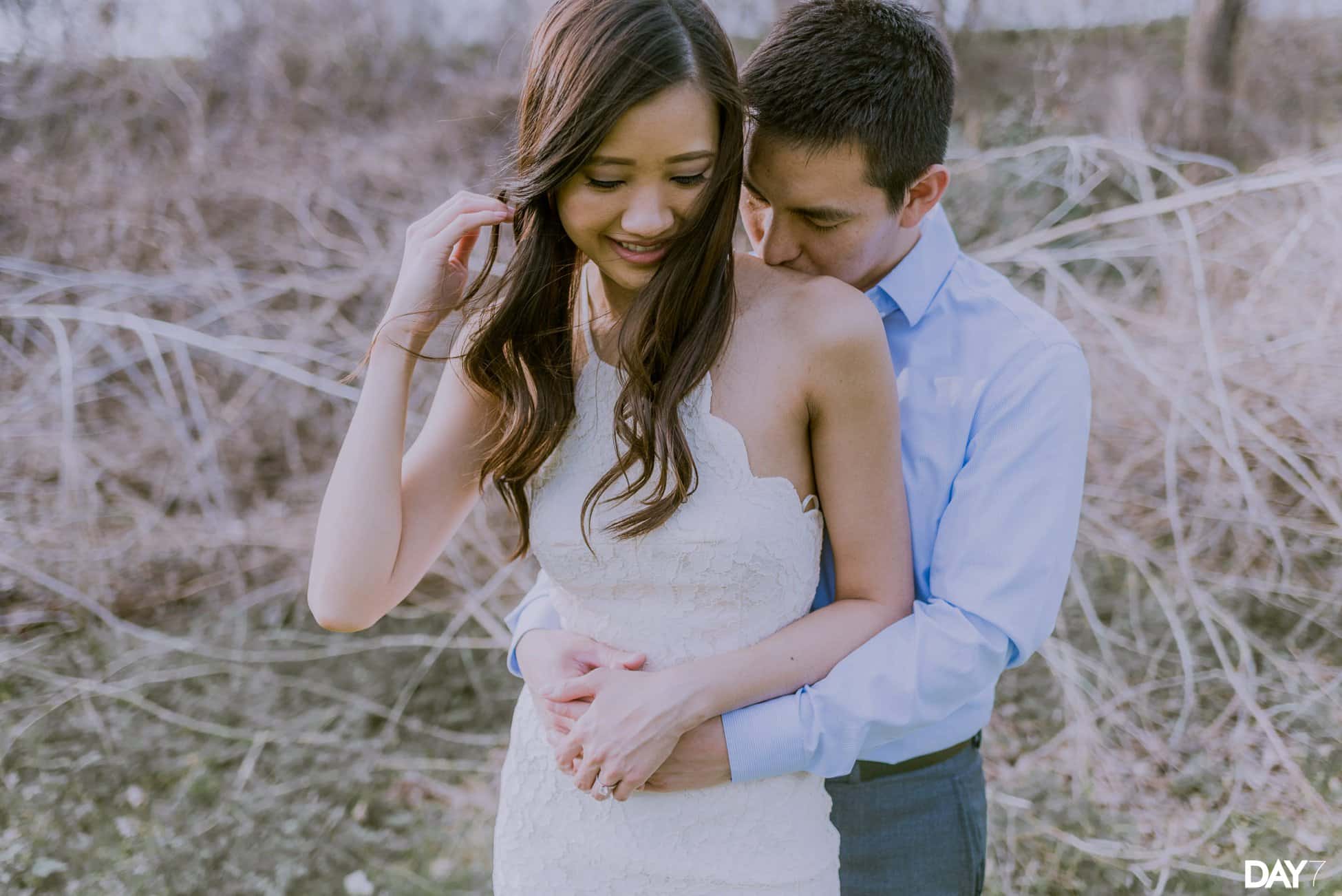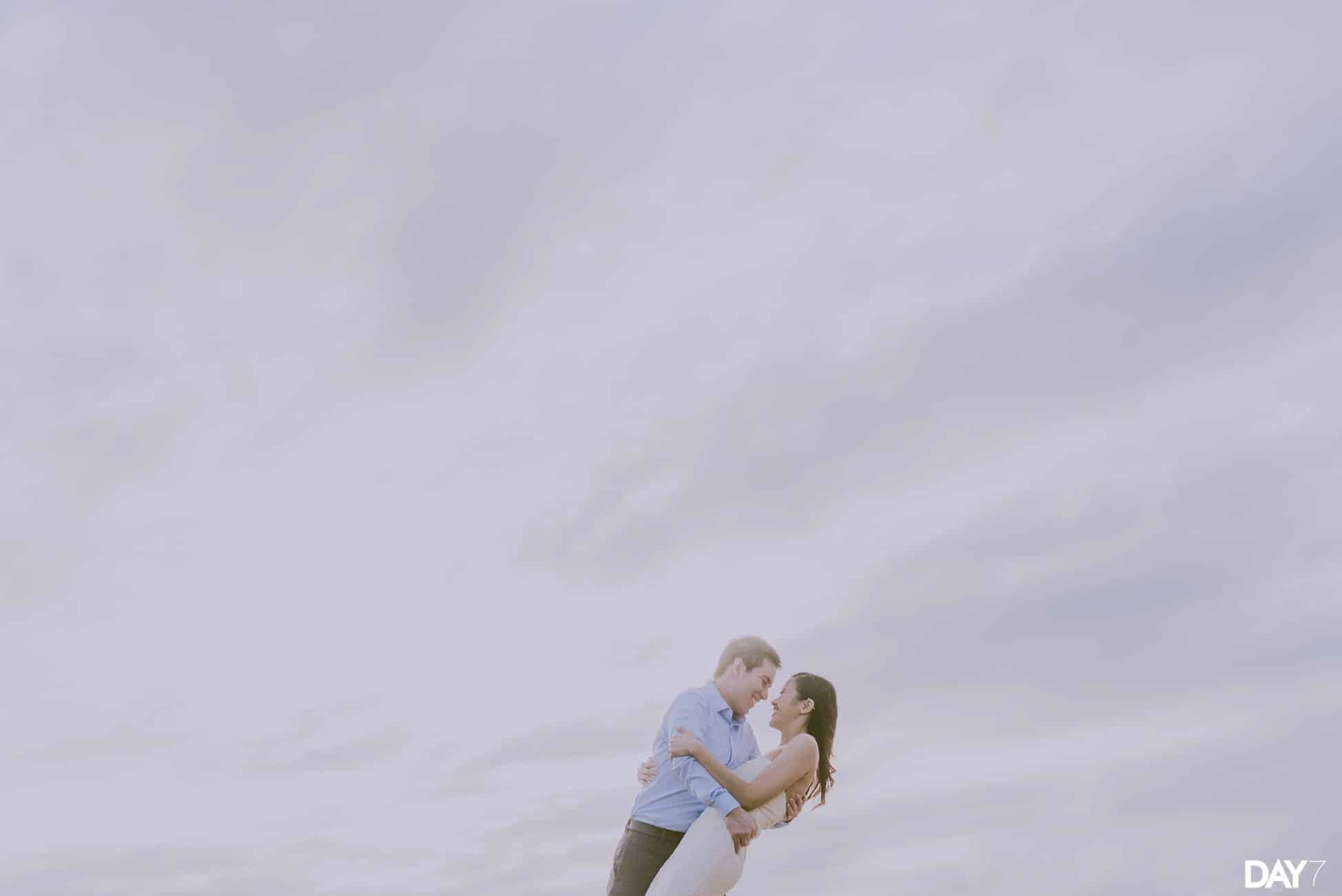 Butler Park Engagement Photographer, Day 7 Photography, is an Austin Wedding Photographer available for travel throughout Texas and beyond. We create candid and organic photos for nature-inspired bride and groom. DAY 7 is about slowing down and enjoying the world around us. I believe every wedding is a beautifully complex story filled with raw and authentic moments waiting to be captured.
Are you ready to begin?
Candid & Organic Wedding Photos for the Nature Inspired Bride & Groom