I
Italy Vacation Photos
Traveling is always refreshing for my soul, even when it's fast moving. This past spring break, we headed to Italy for 6 days. We found an amazing deal on tickets to Italy, and we couldn't pass it up. With just 6 days in Italy, we tried to pack as much as we could into our trip. With about 8 cities in 6 days, we didn't have a slow day. We spent one night in Venice, Florence, Corniglia, and two nights in Monterosso. Our favorite city was probably Venice, and then hiking throughout Cinque Terre was our second favorite. If you're ever in Italy, I highly recommend checking out Cinque Terre and doing some hiking! The views are breathtaking, and you'll also get to burn off the calories from all the pizza and pasta. I hope you enjoy the photos!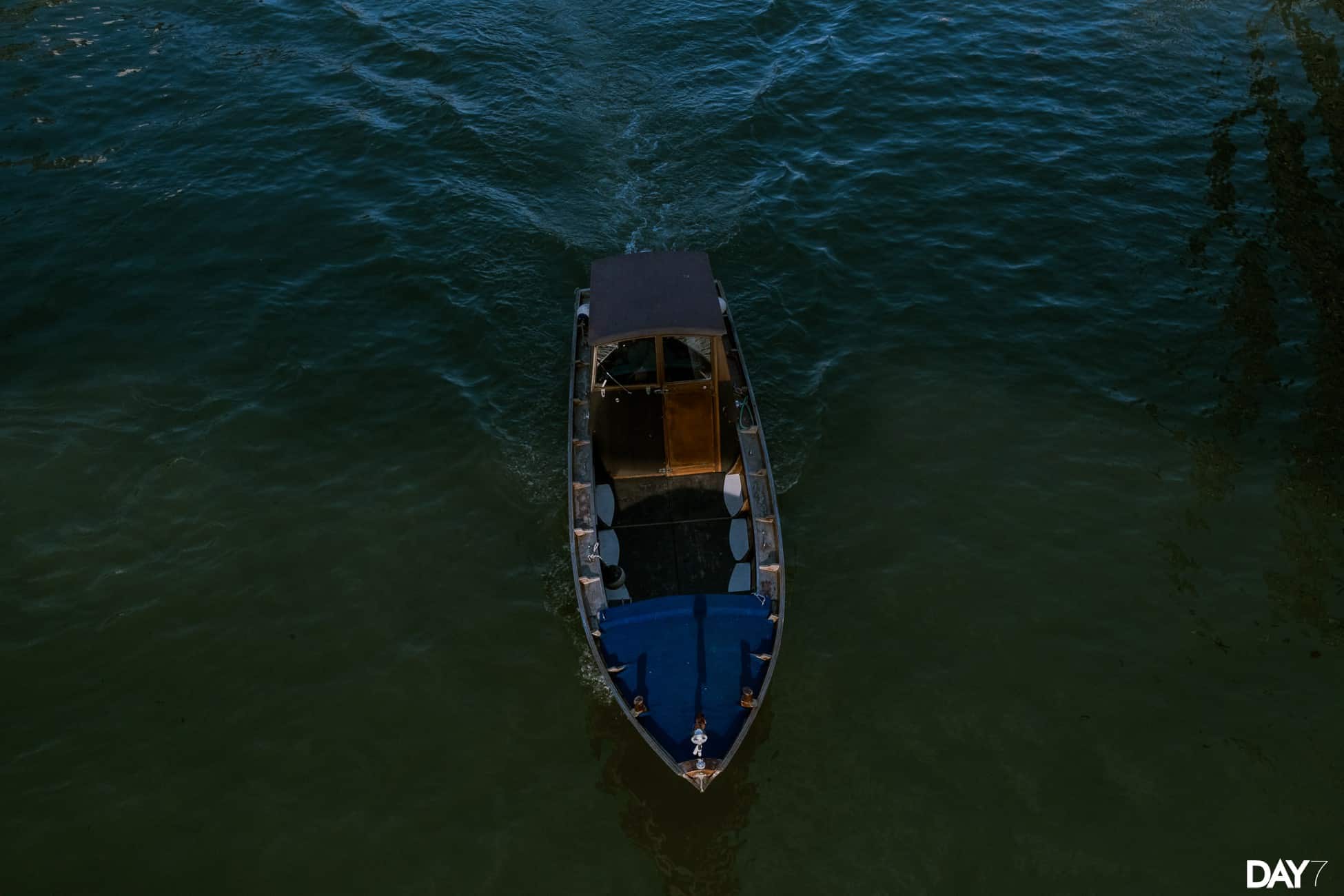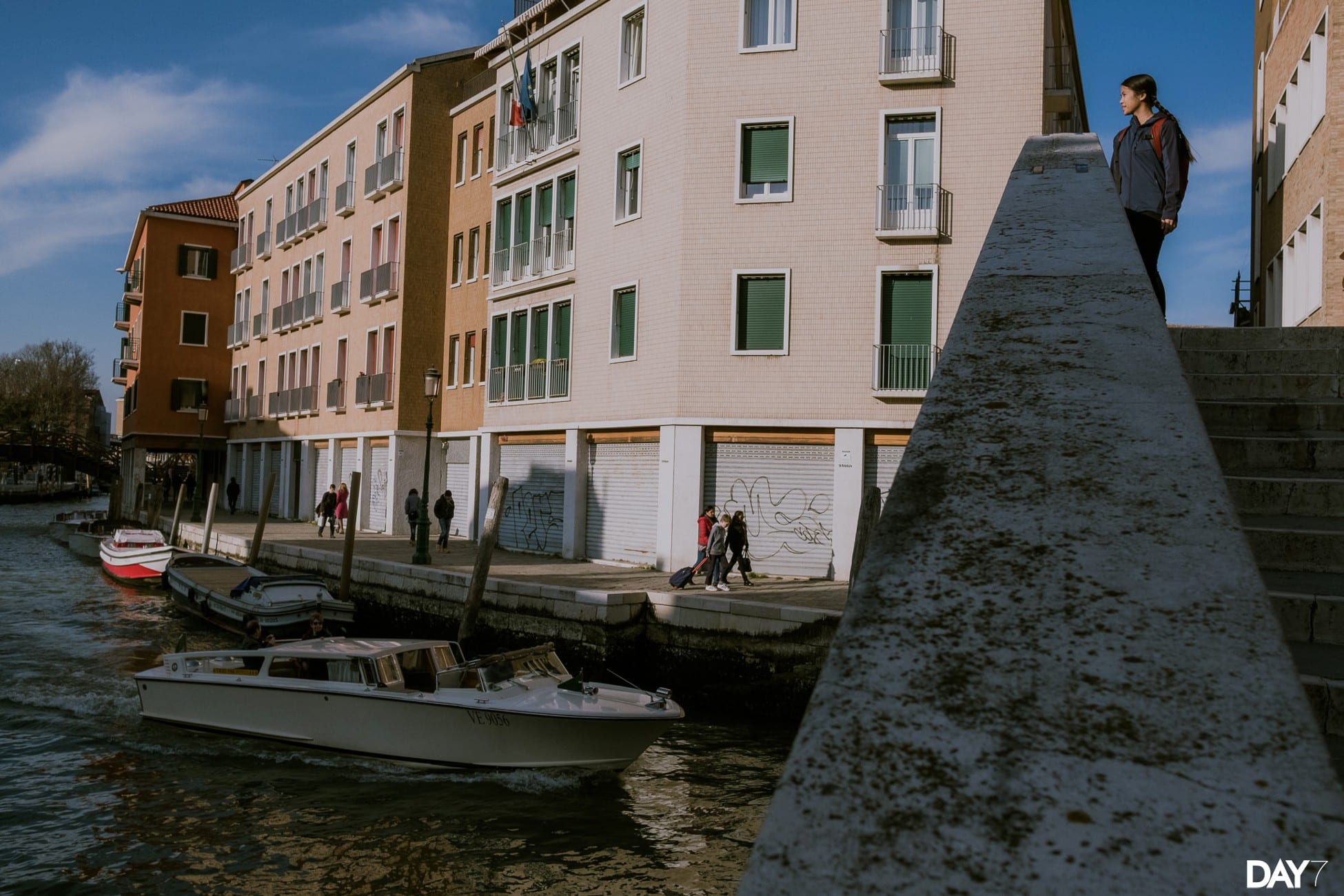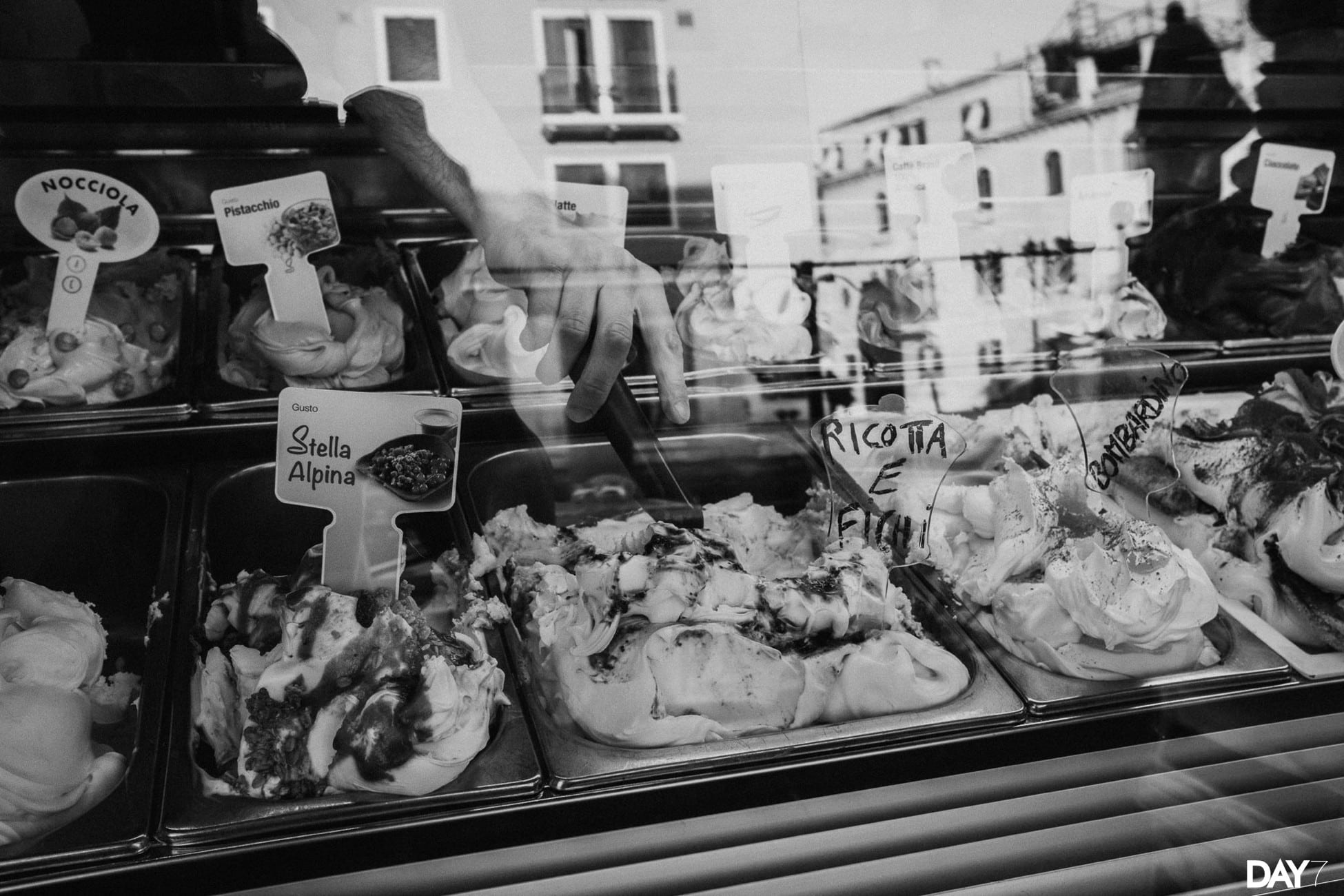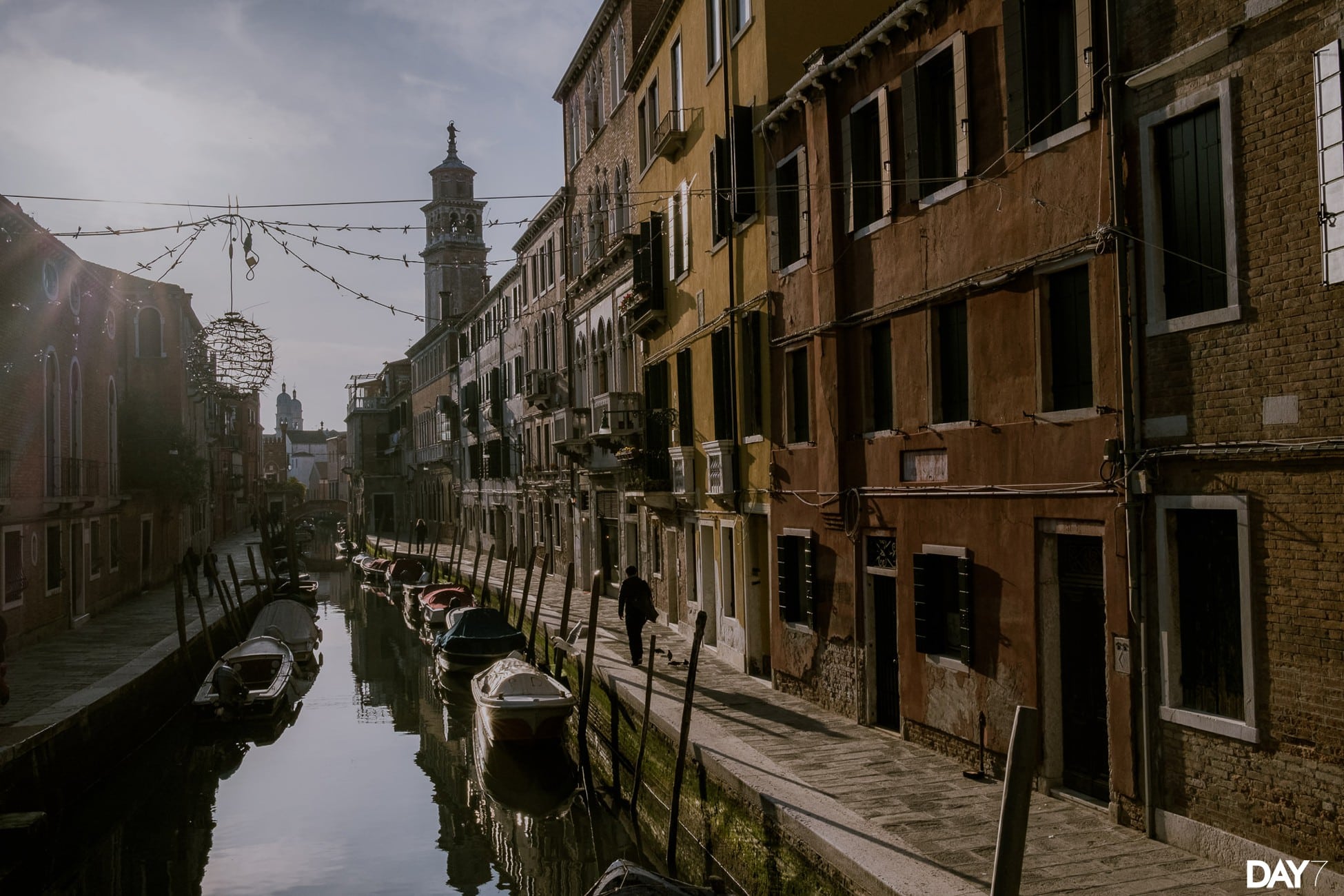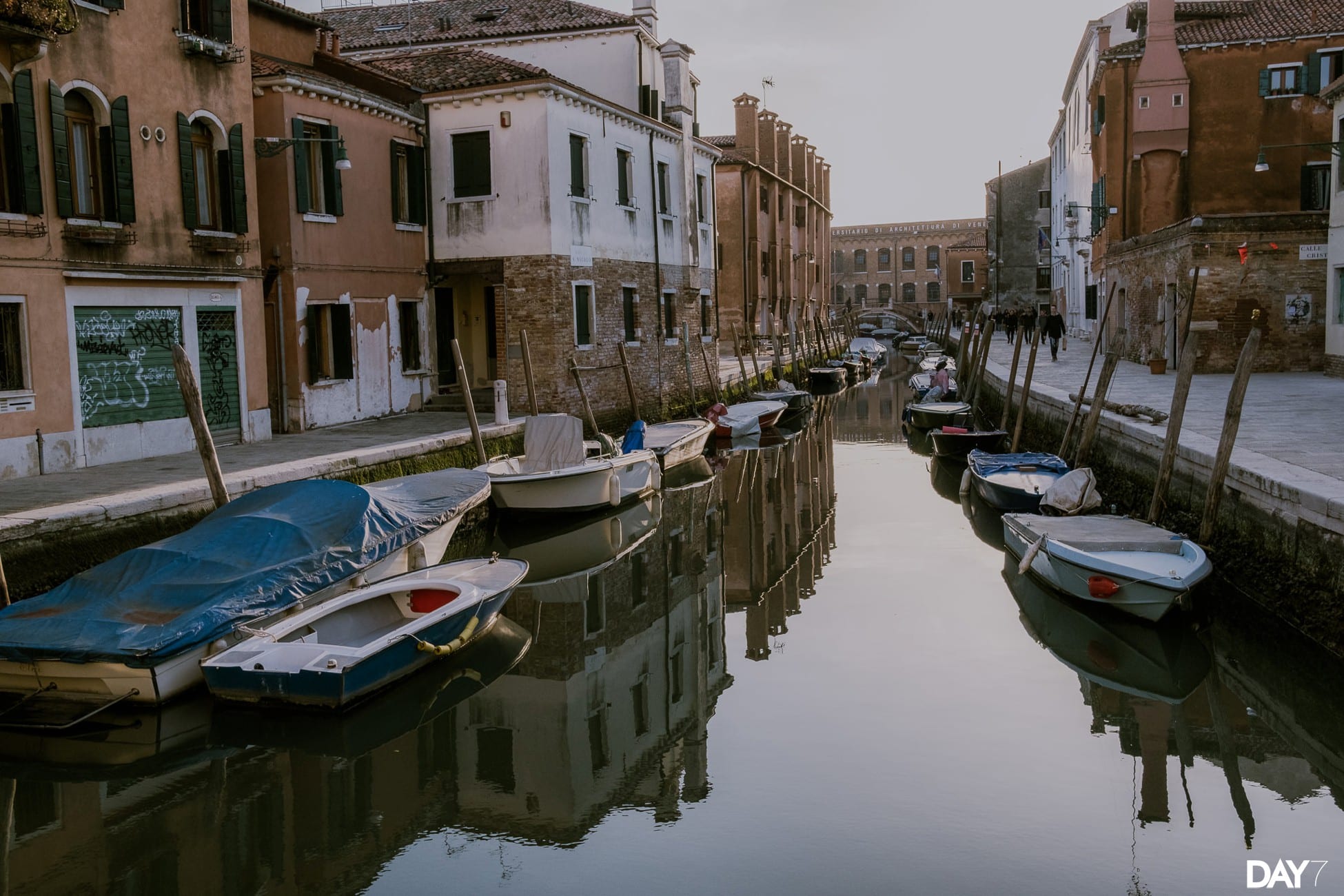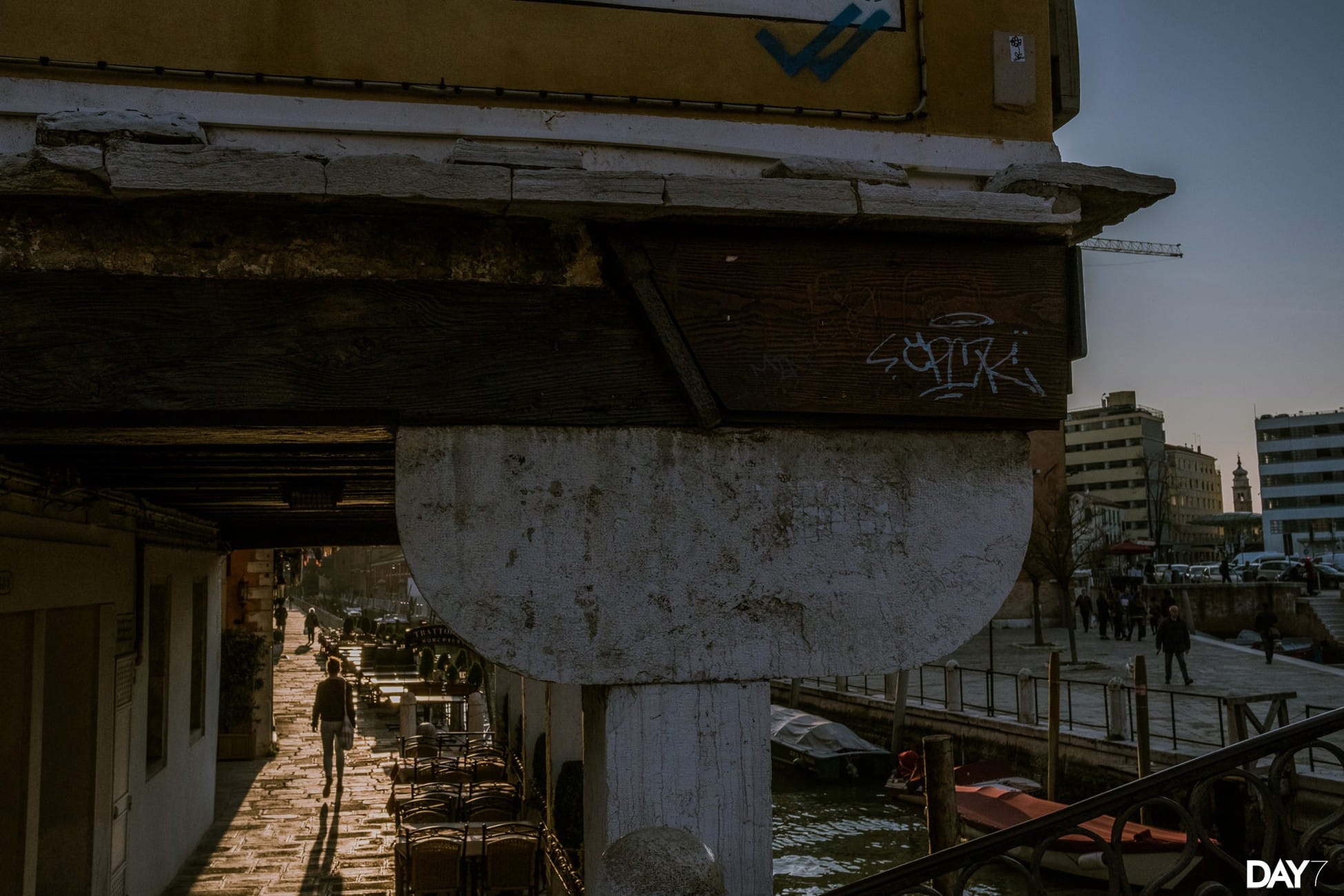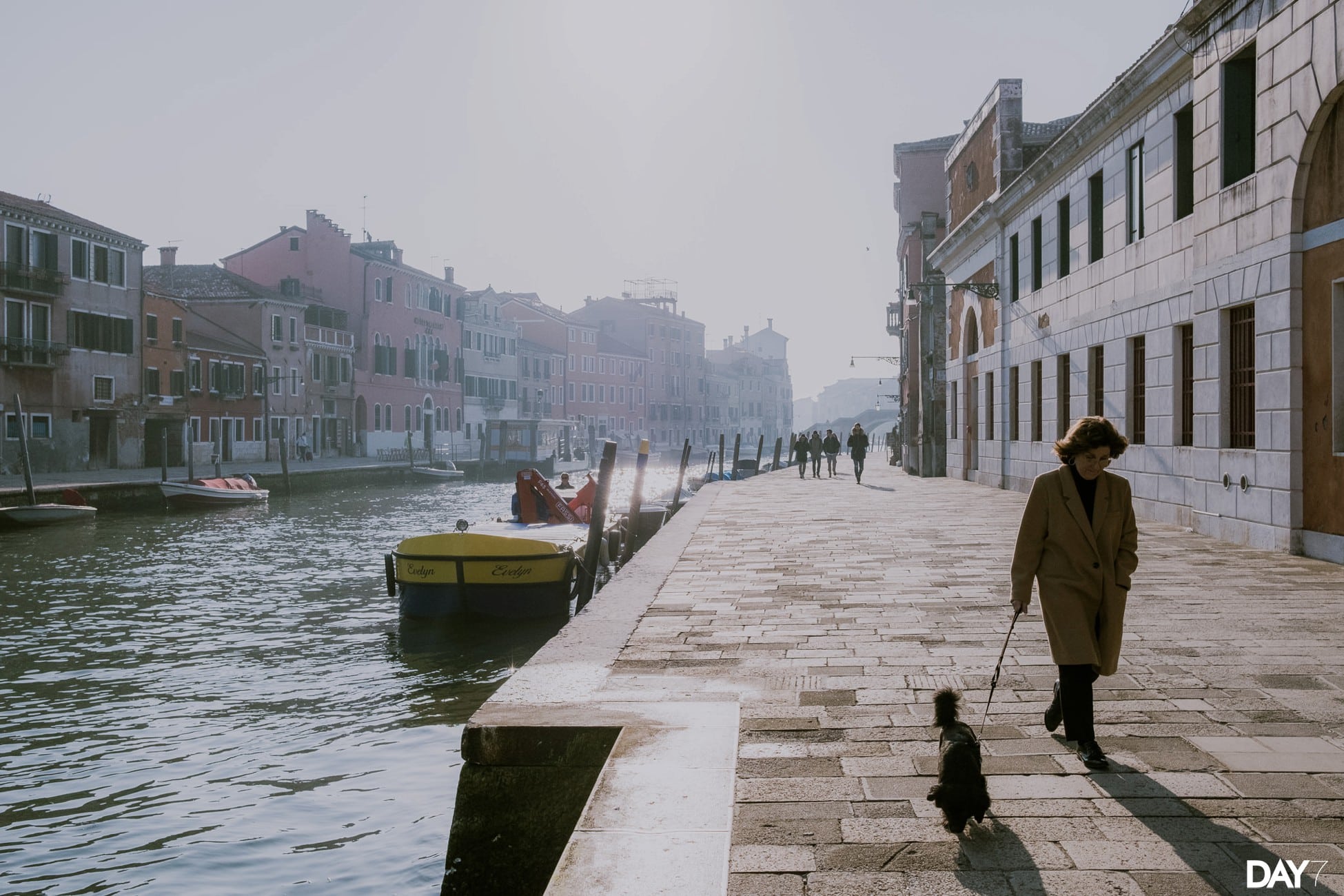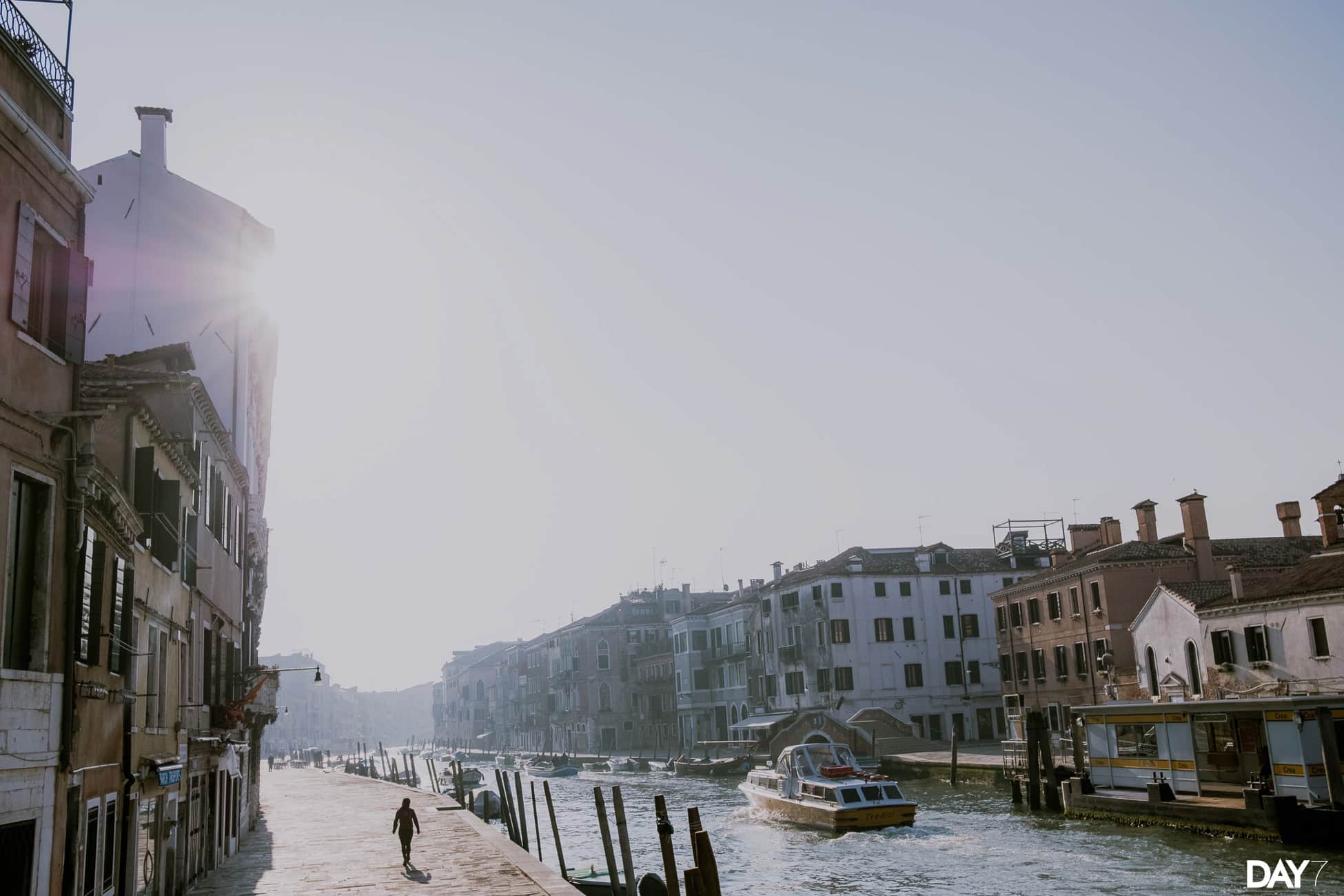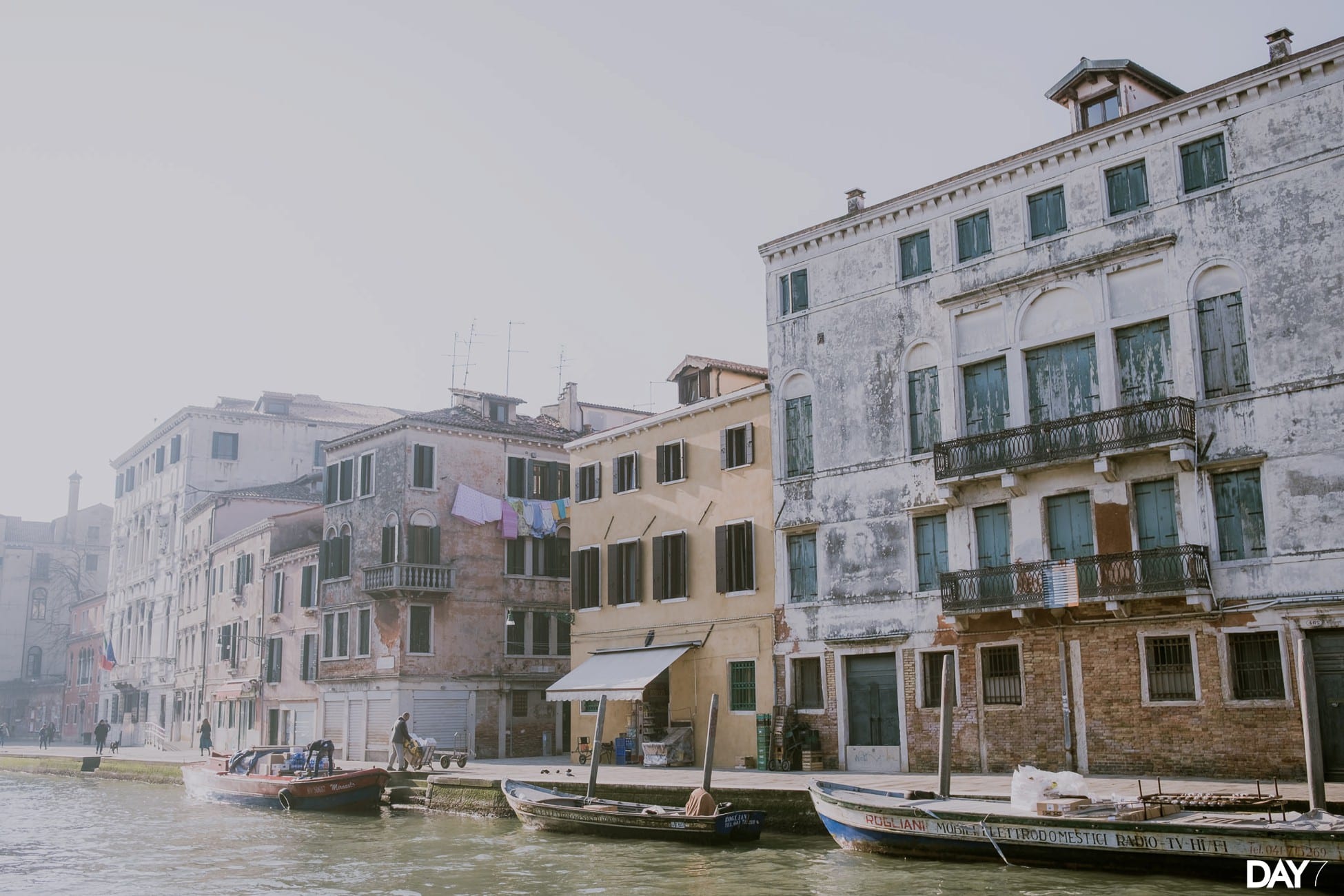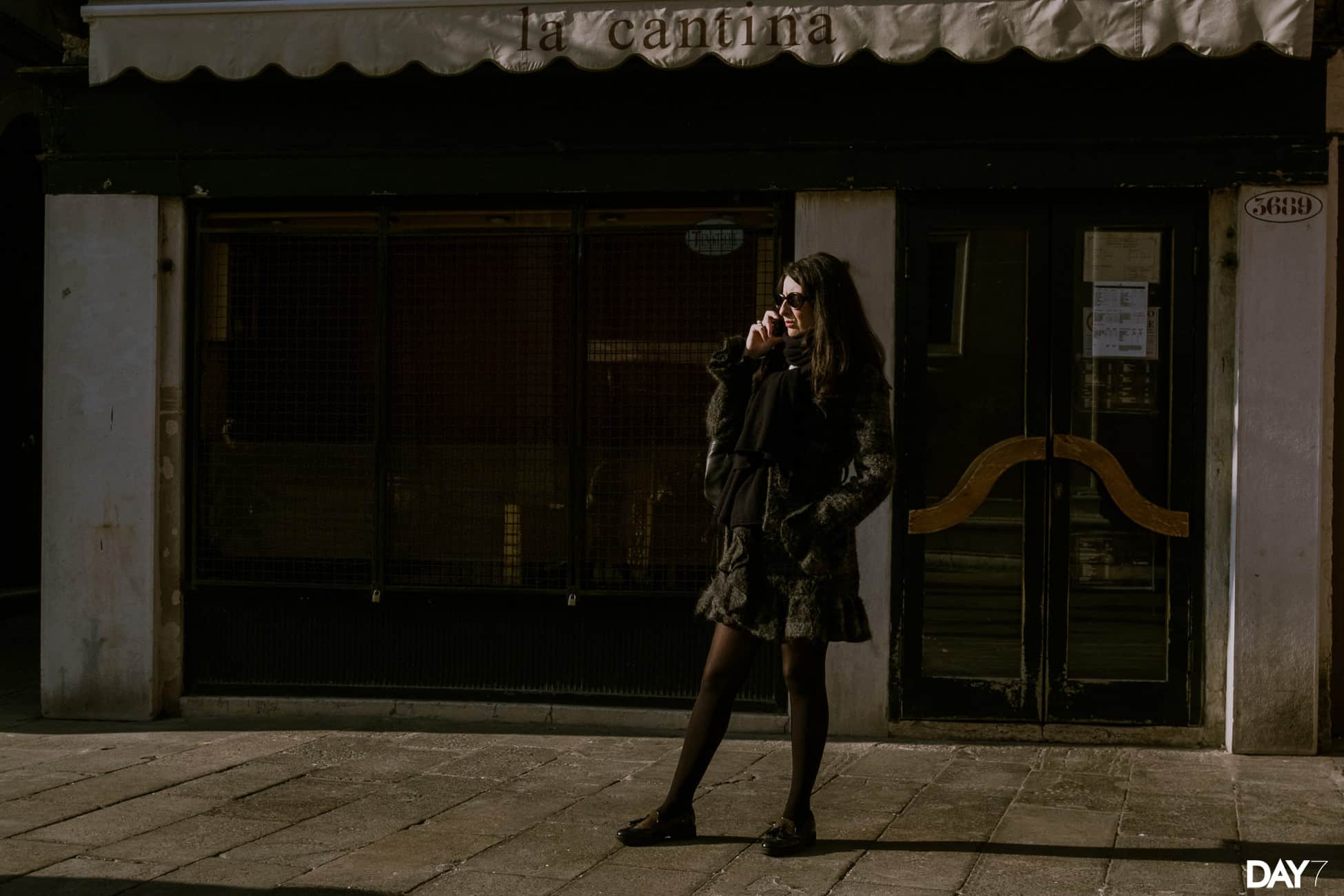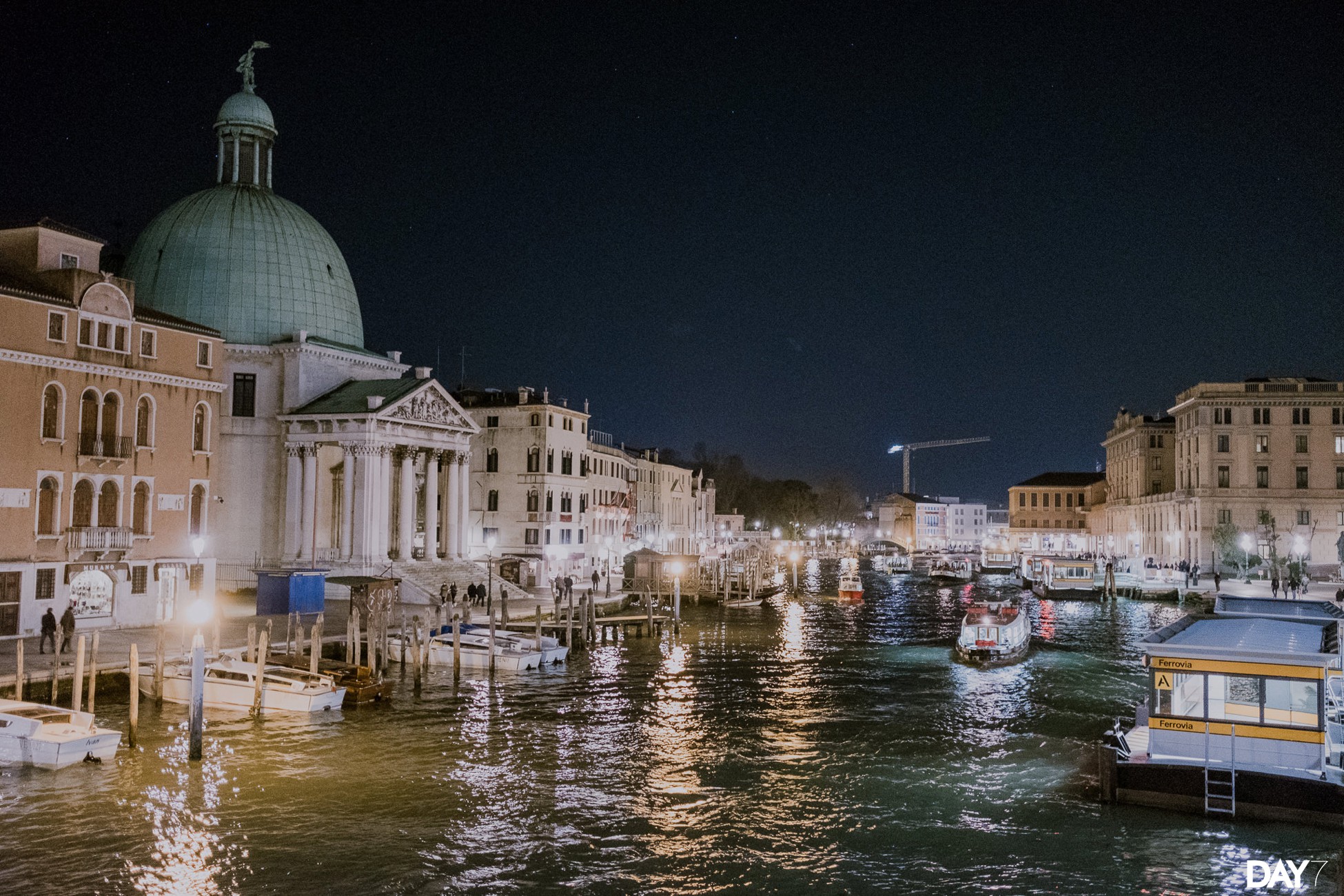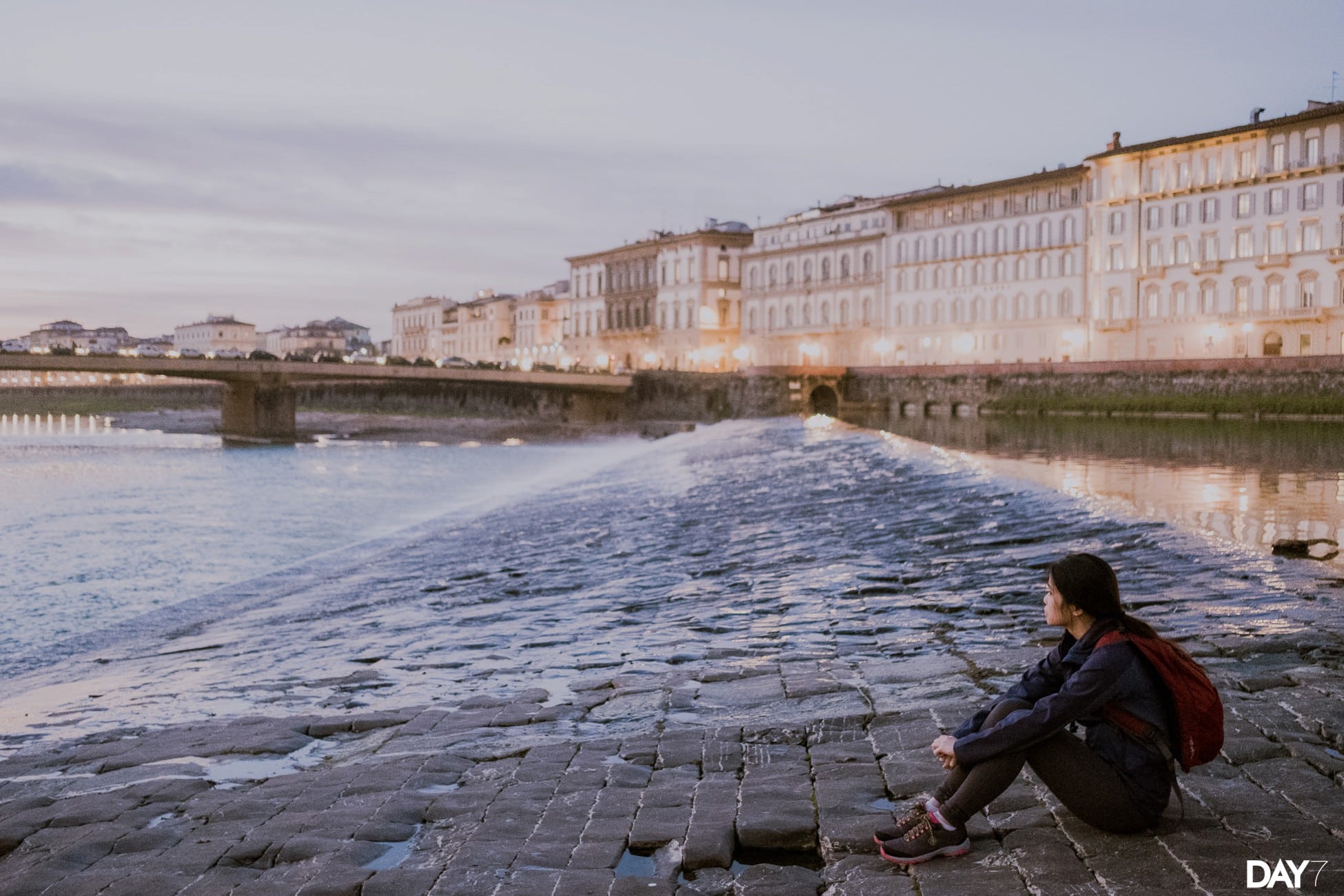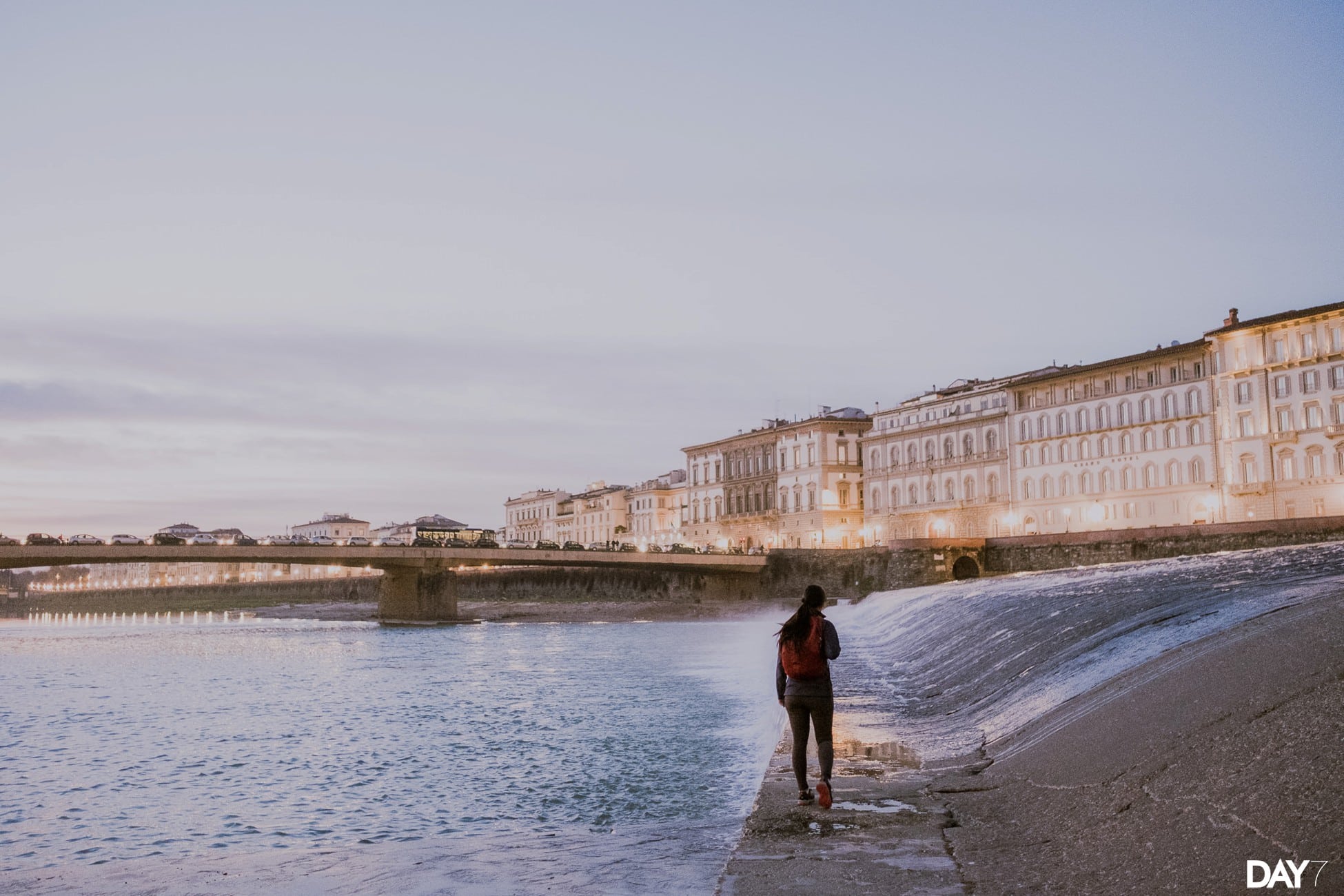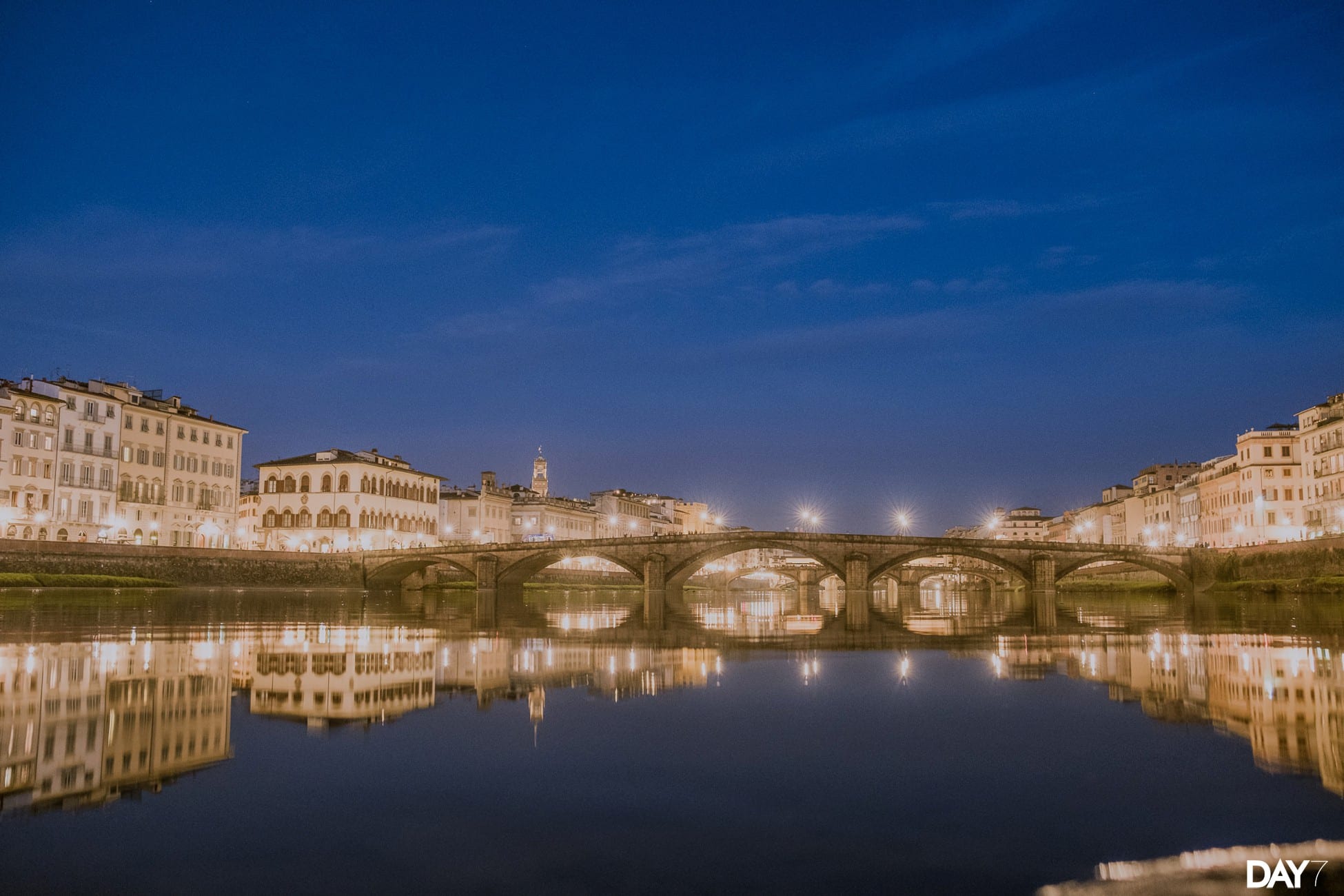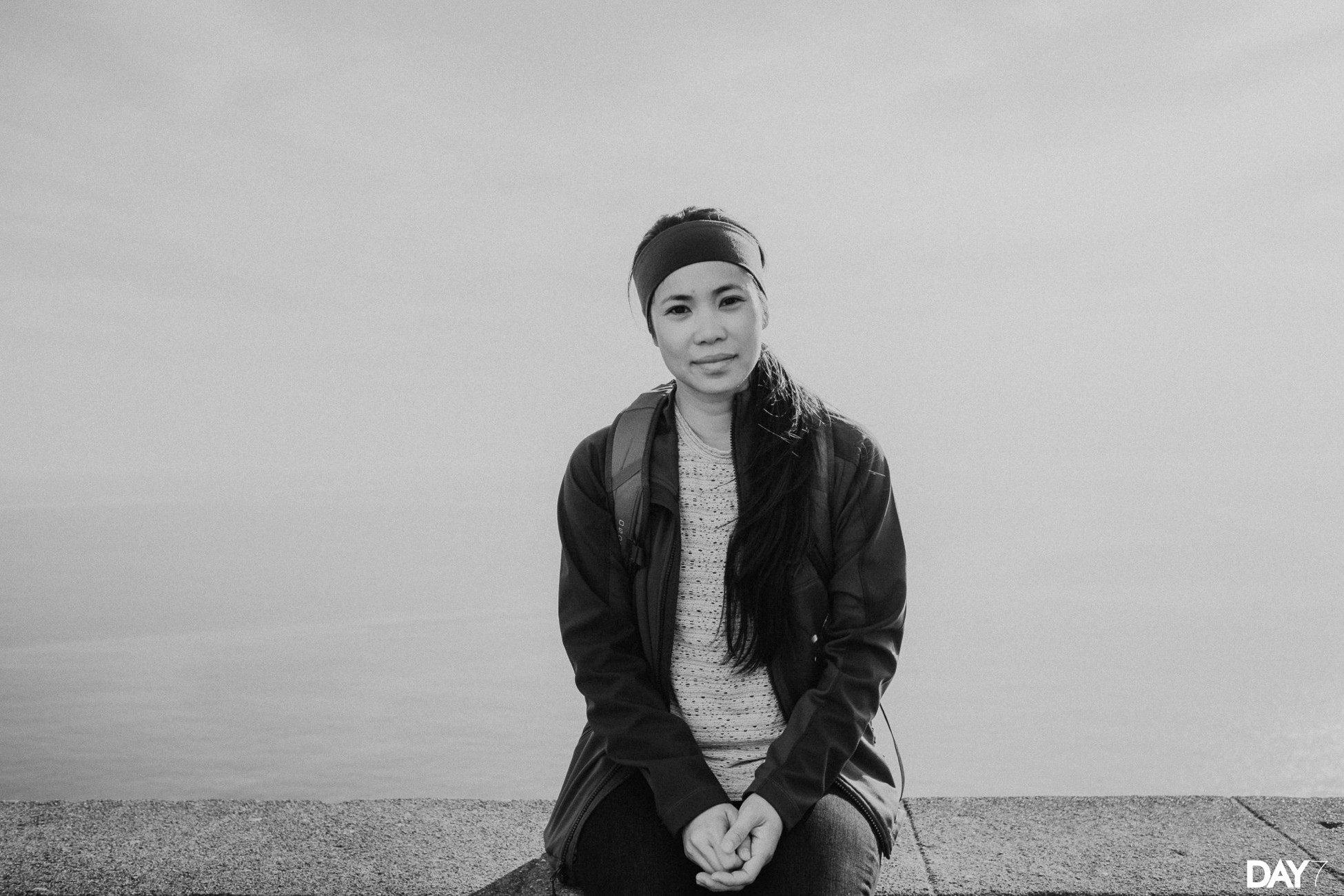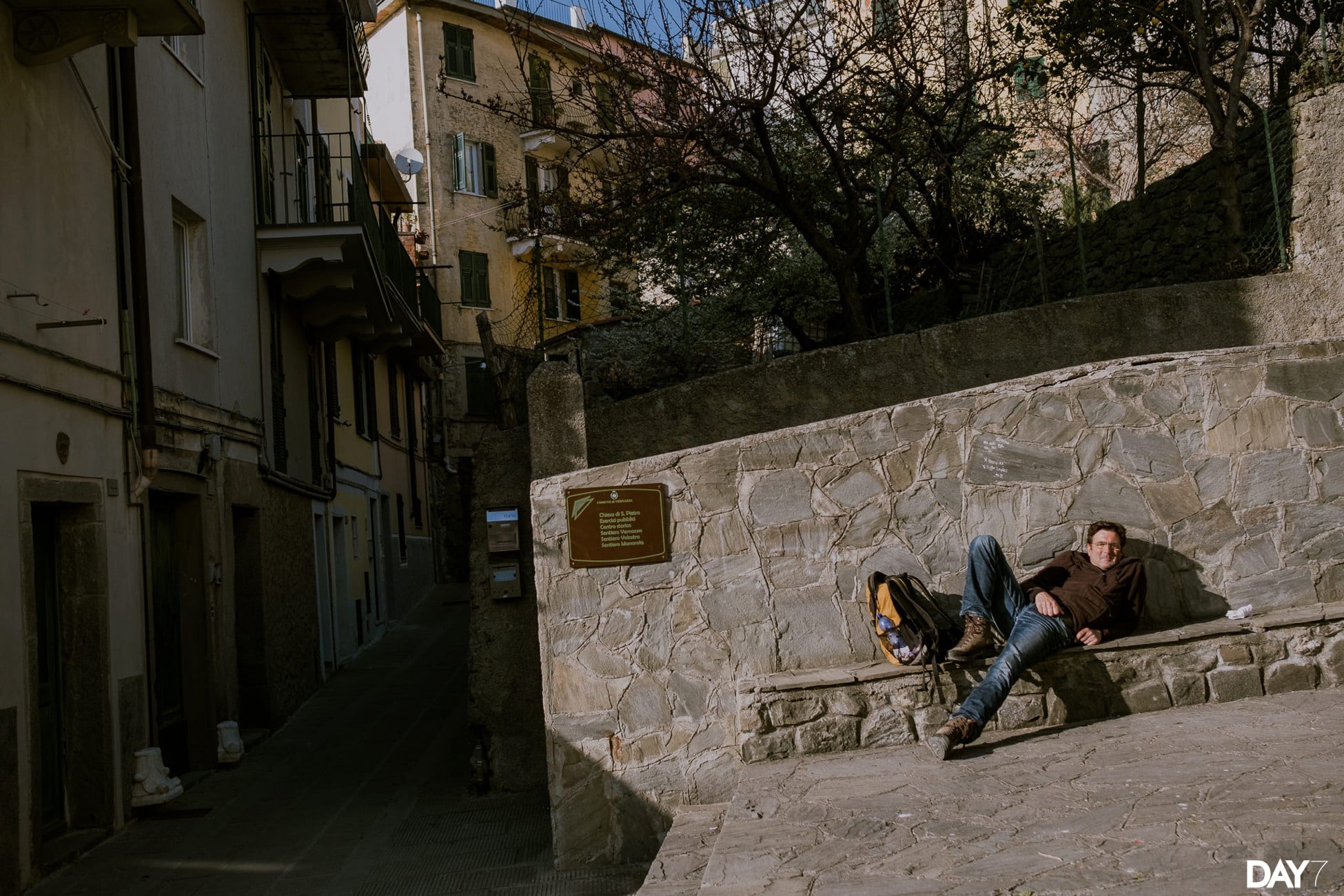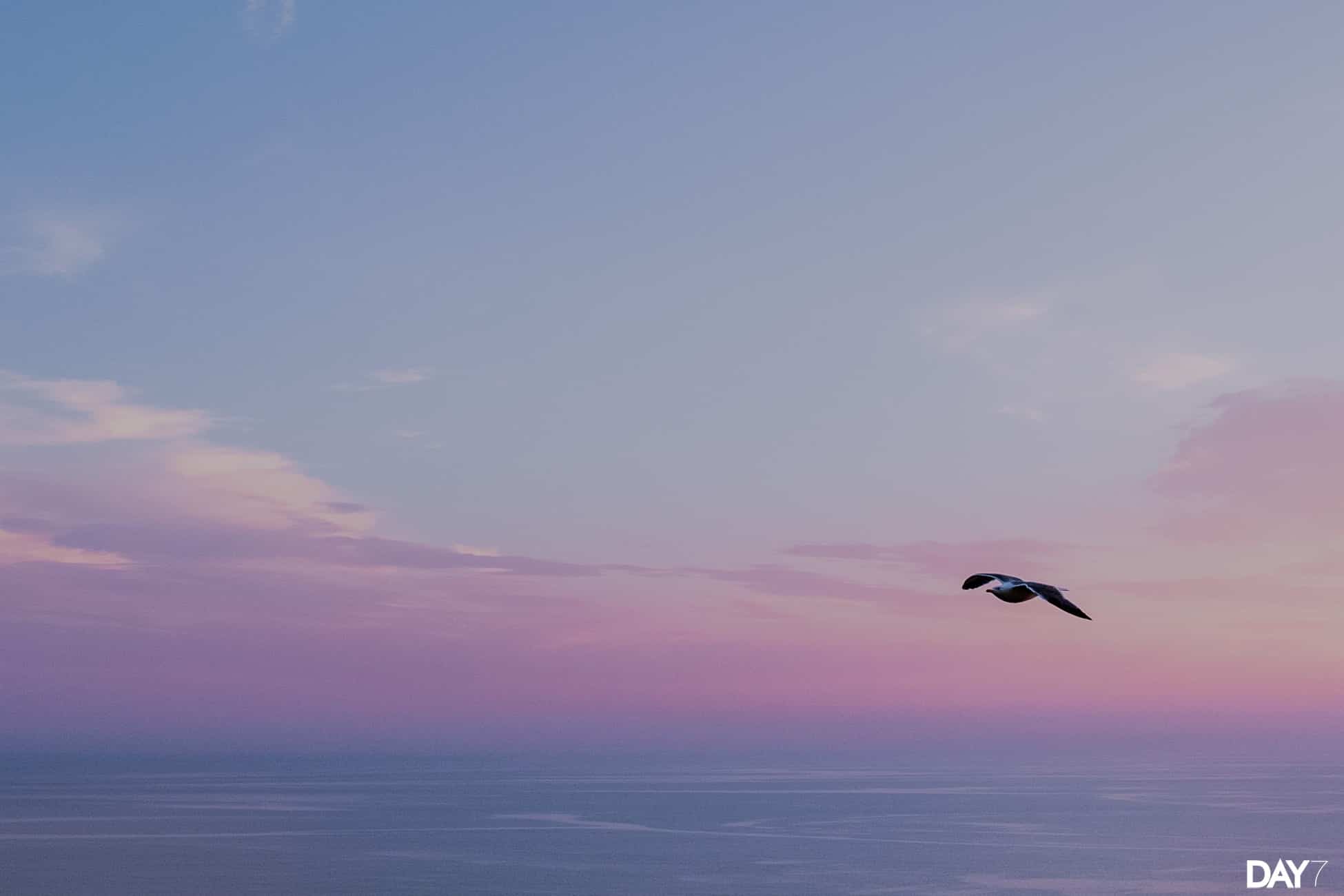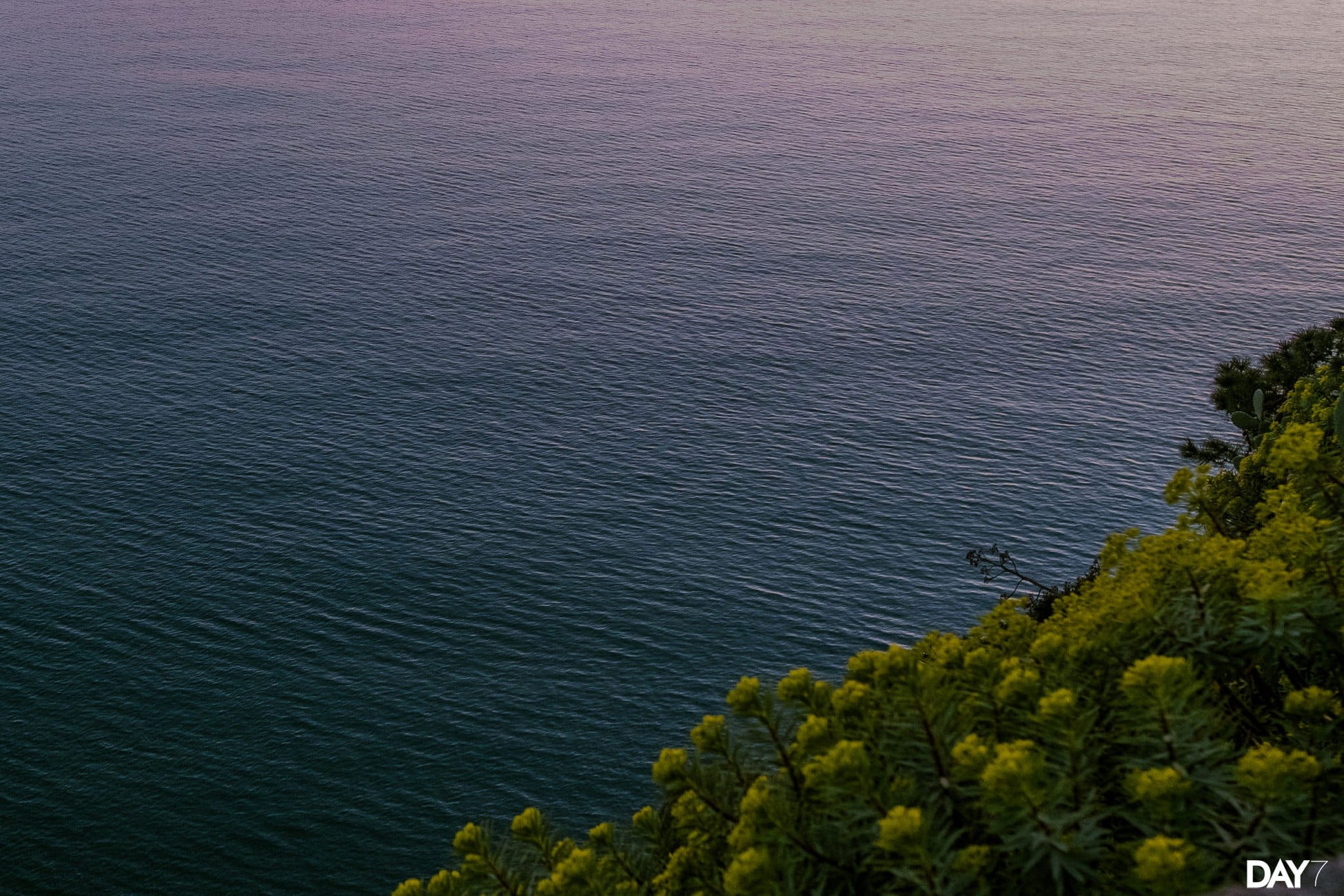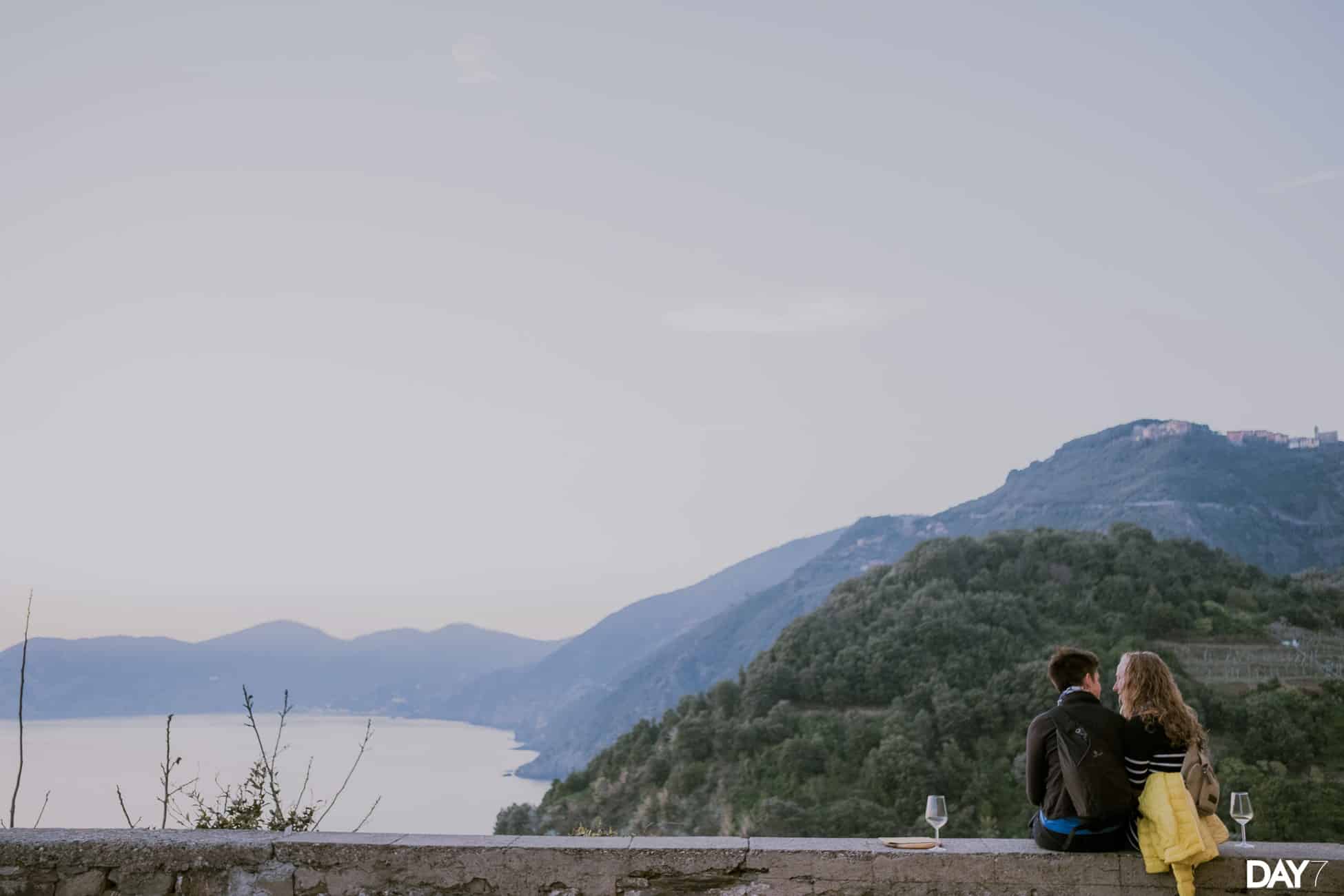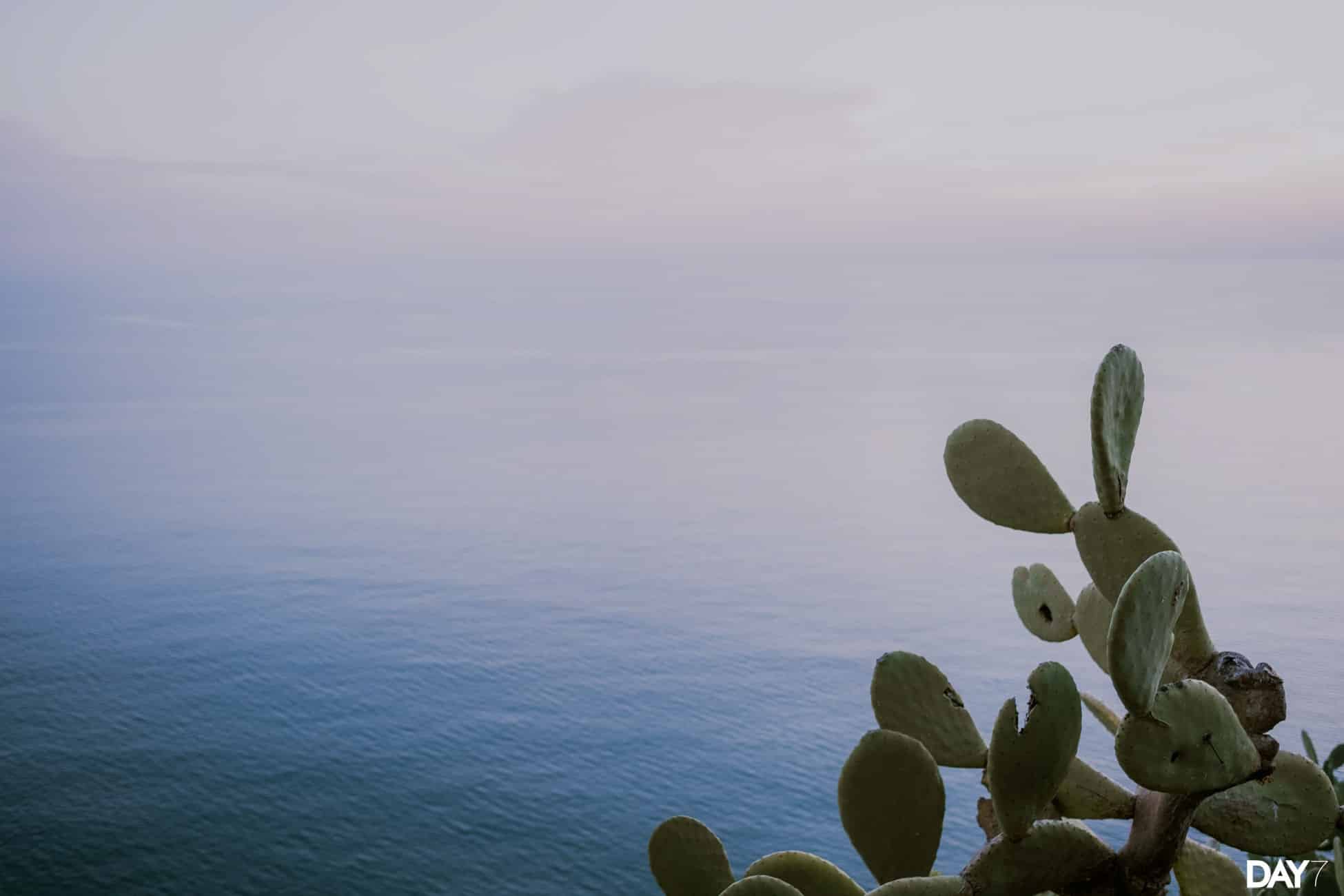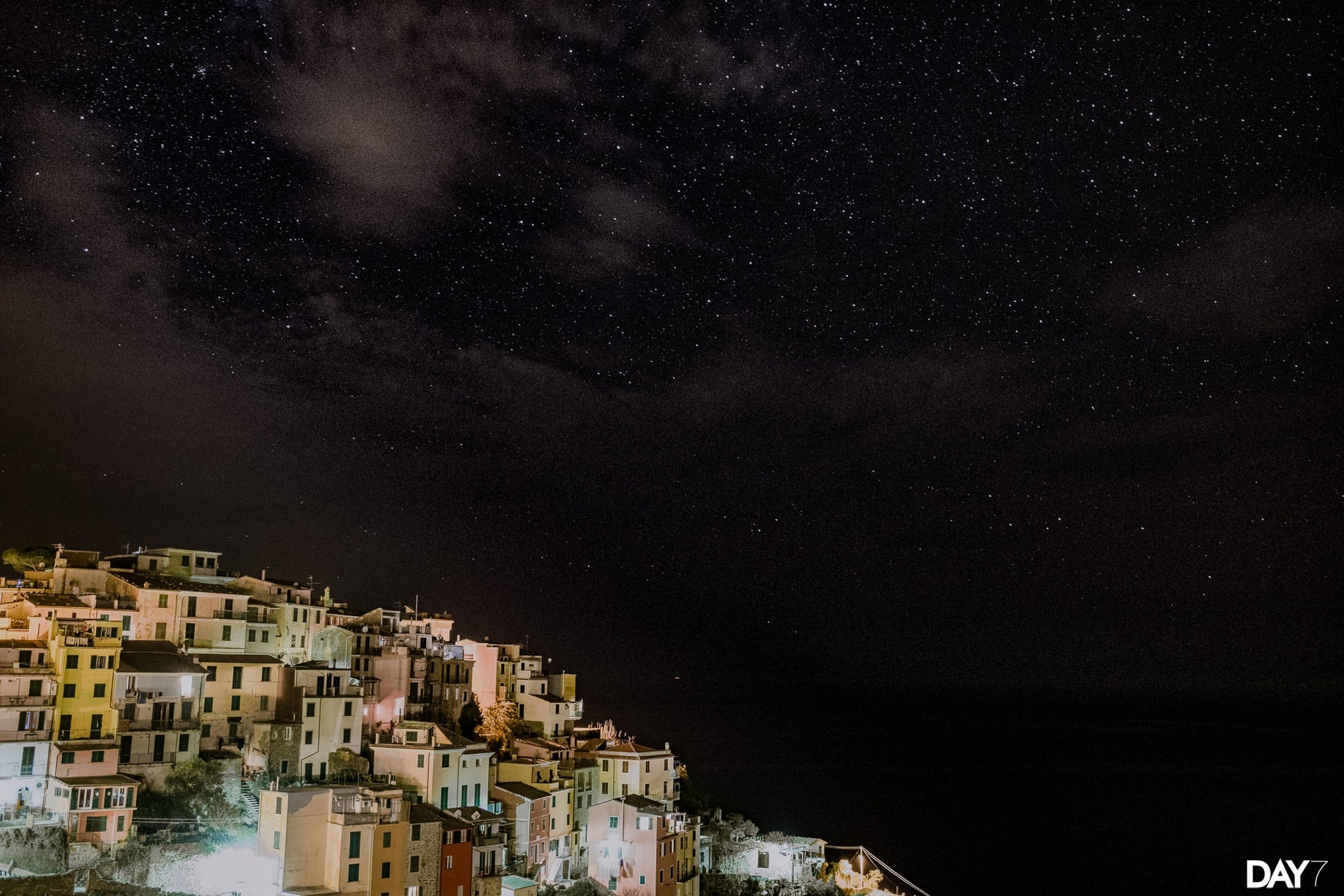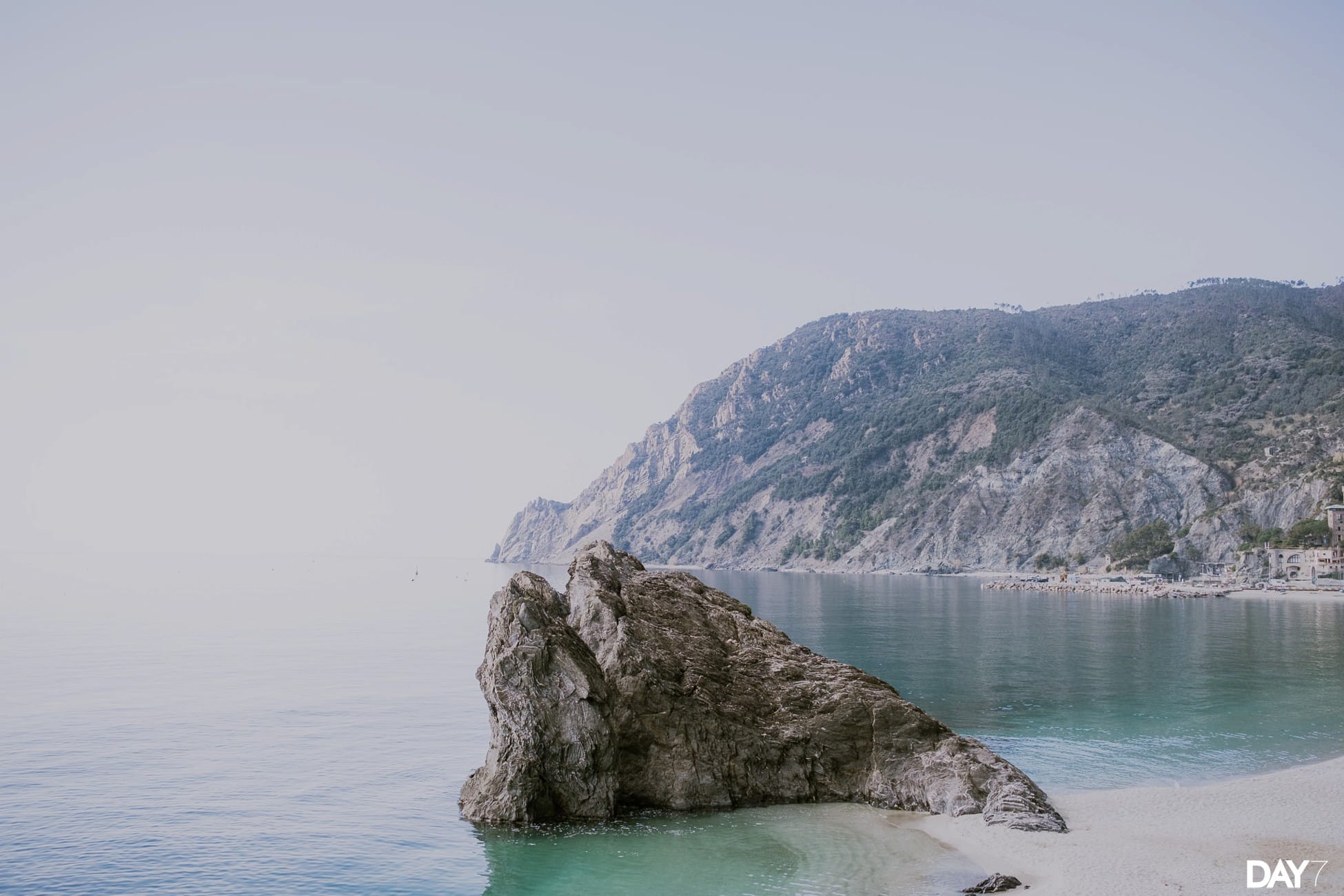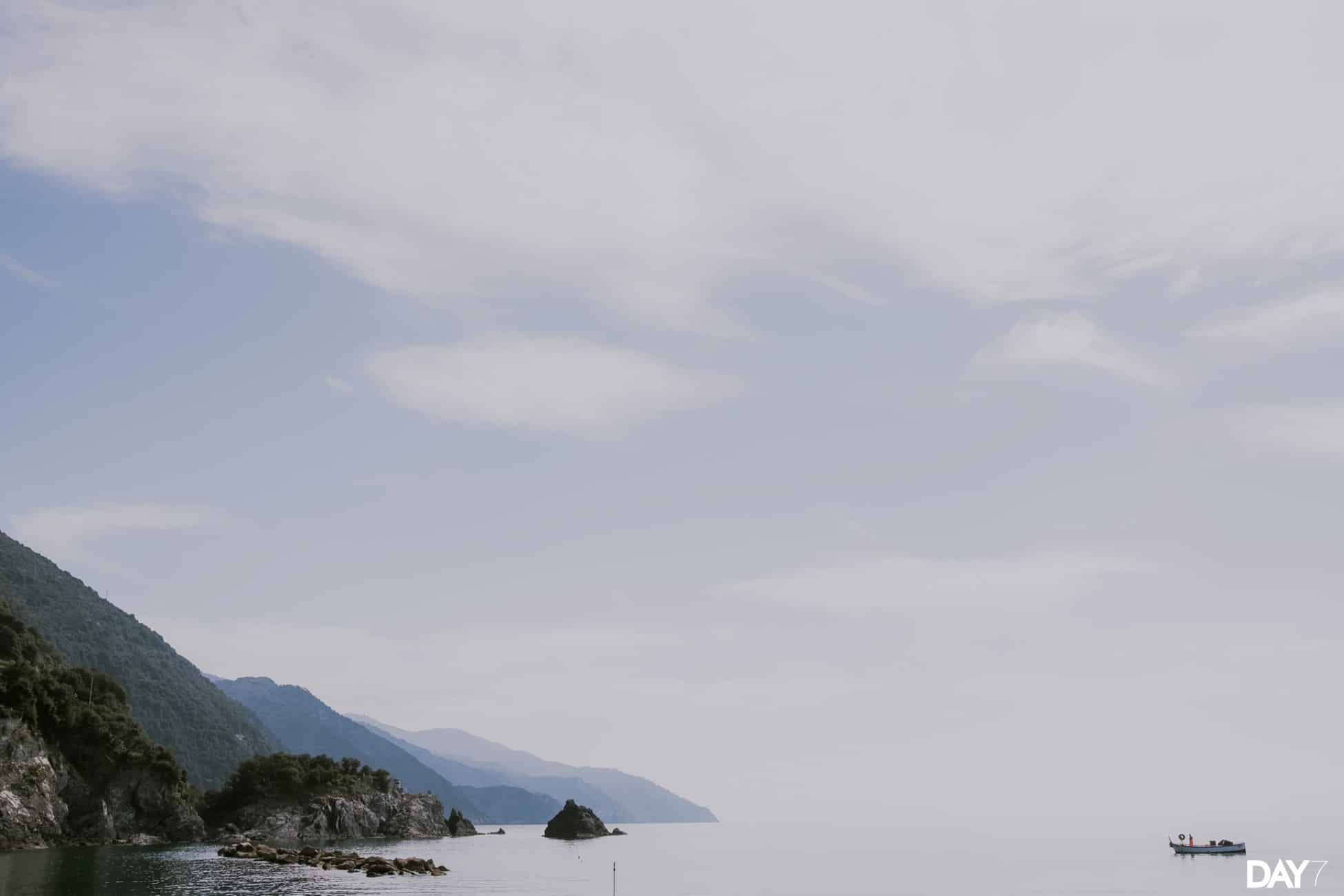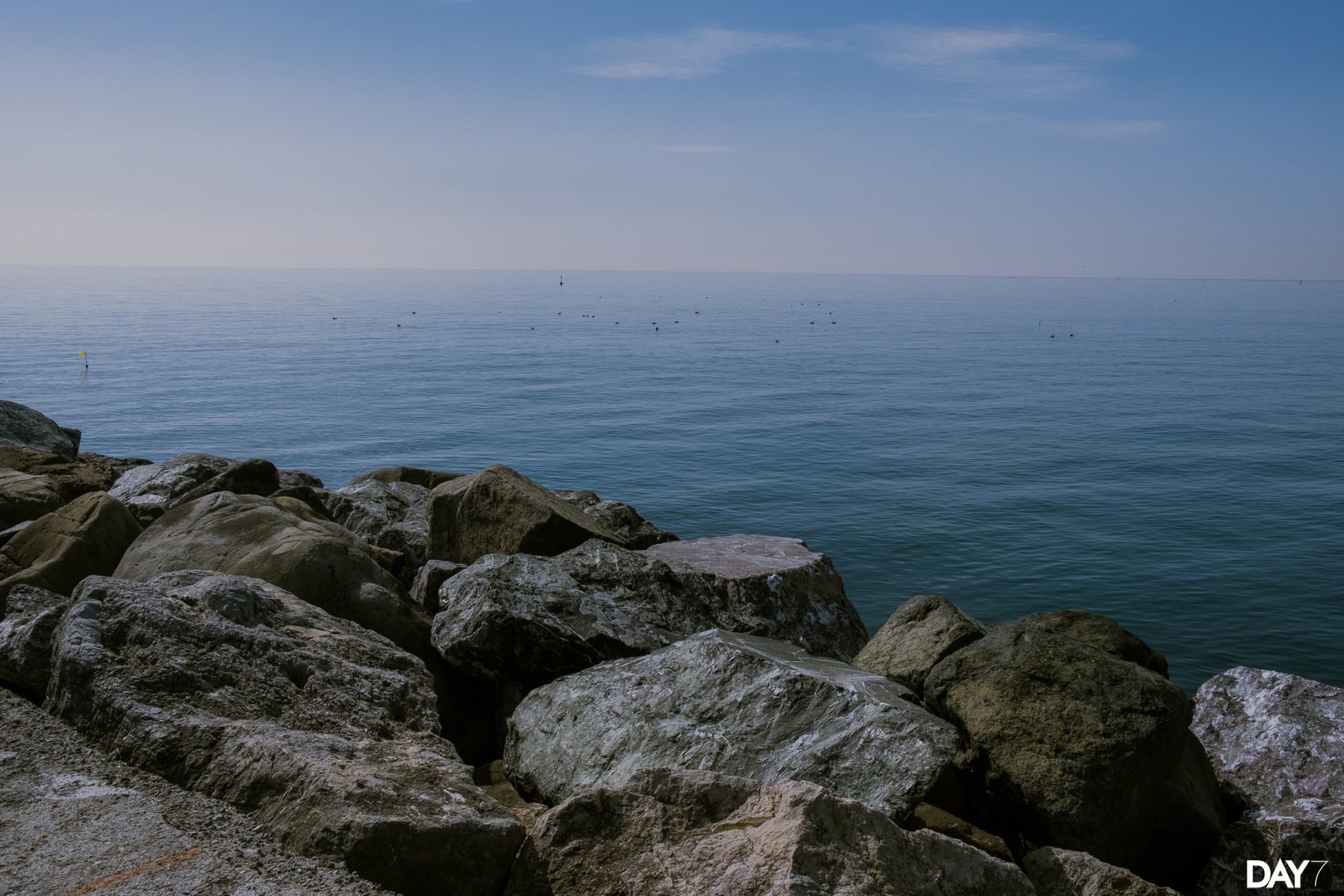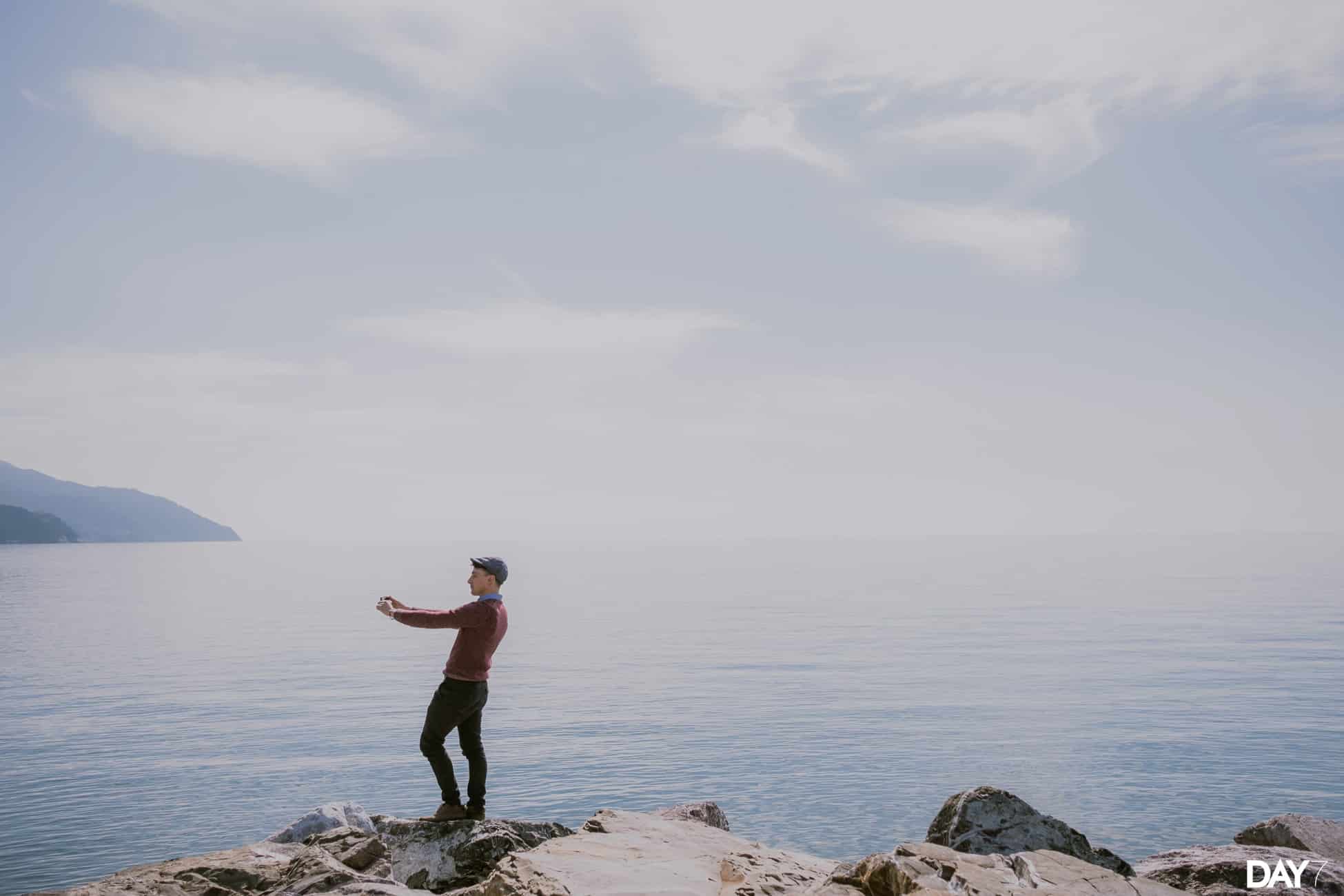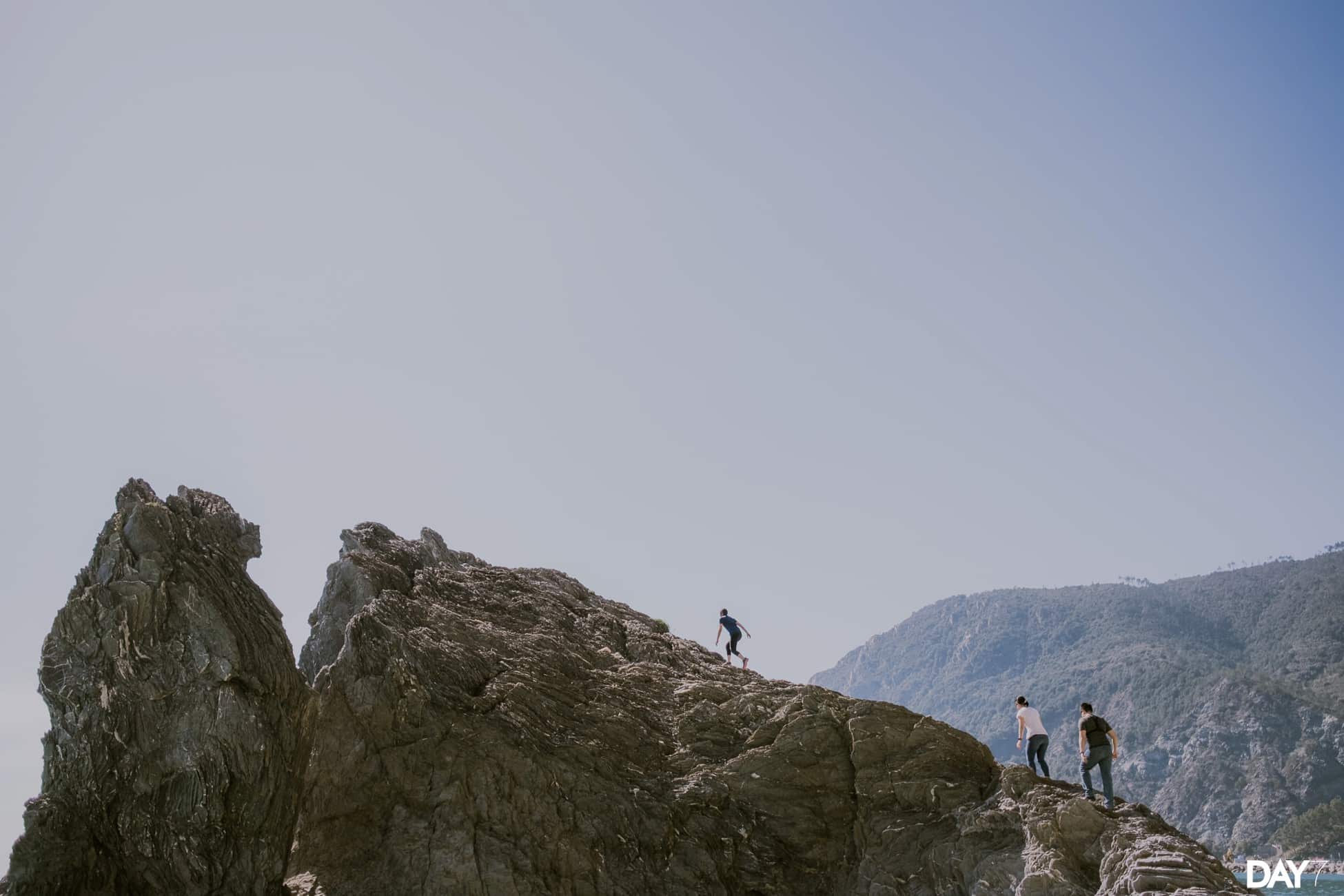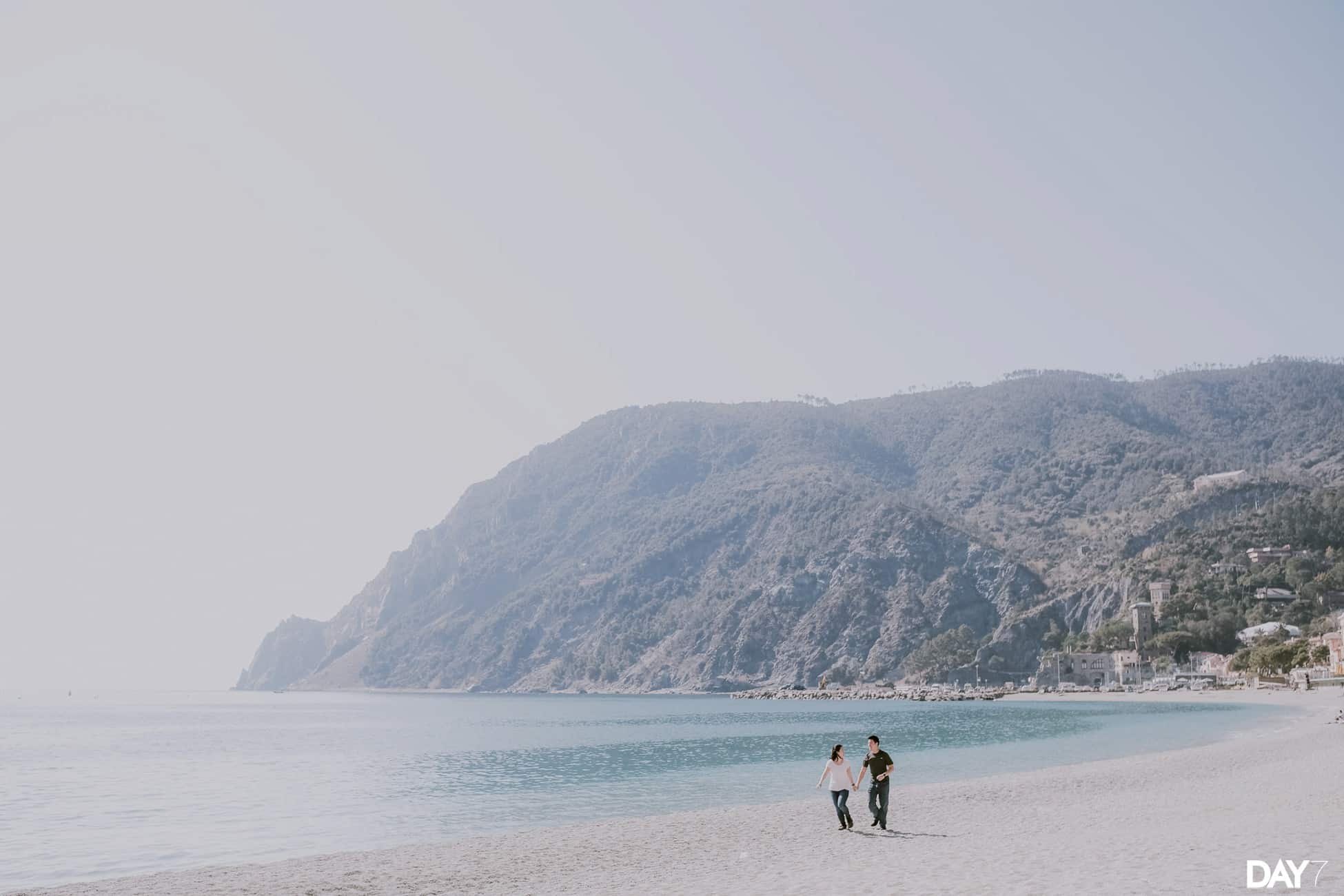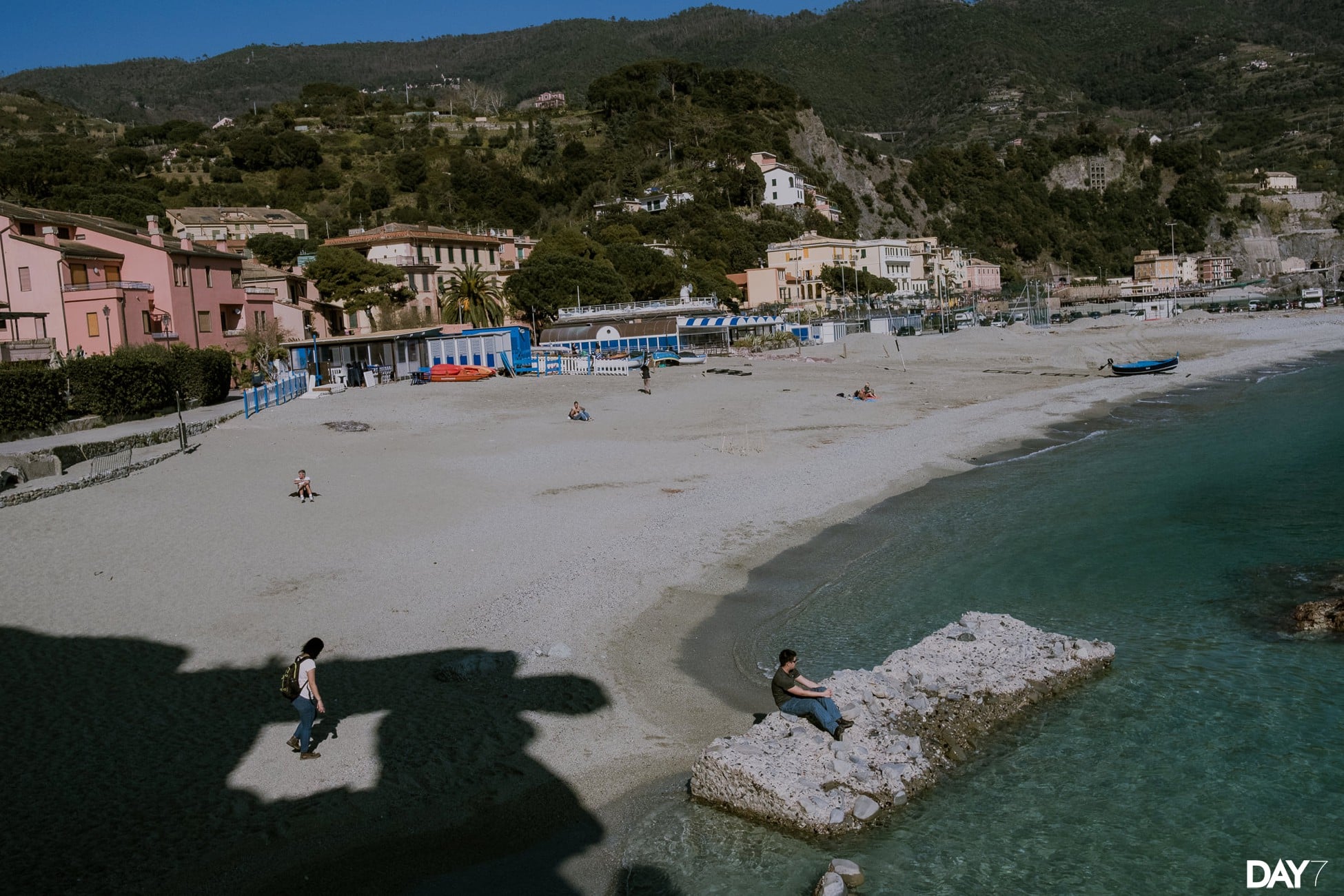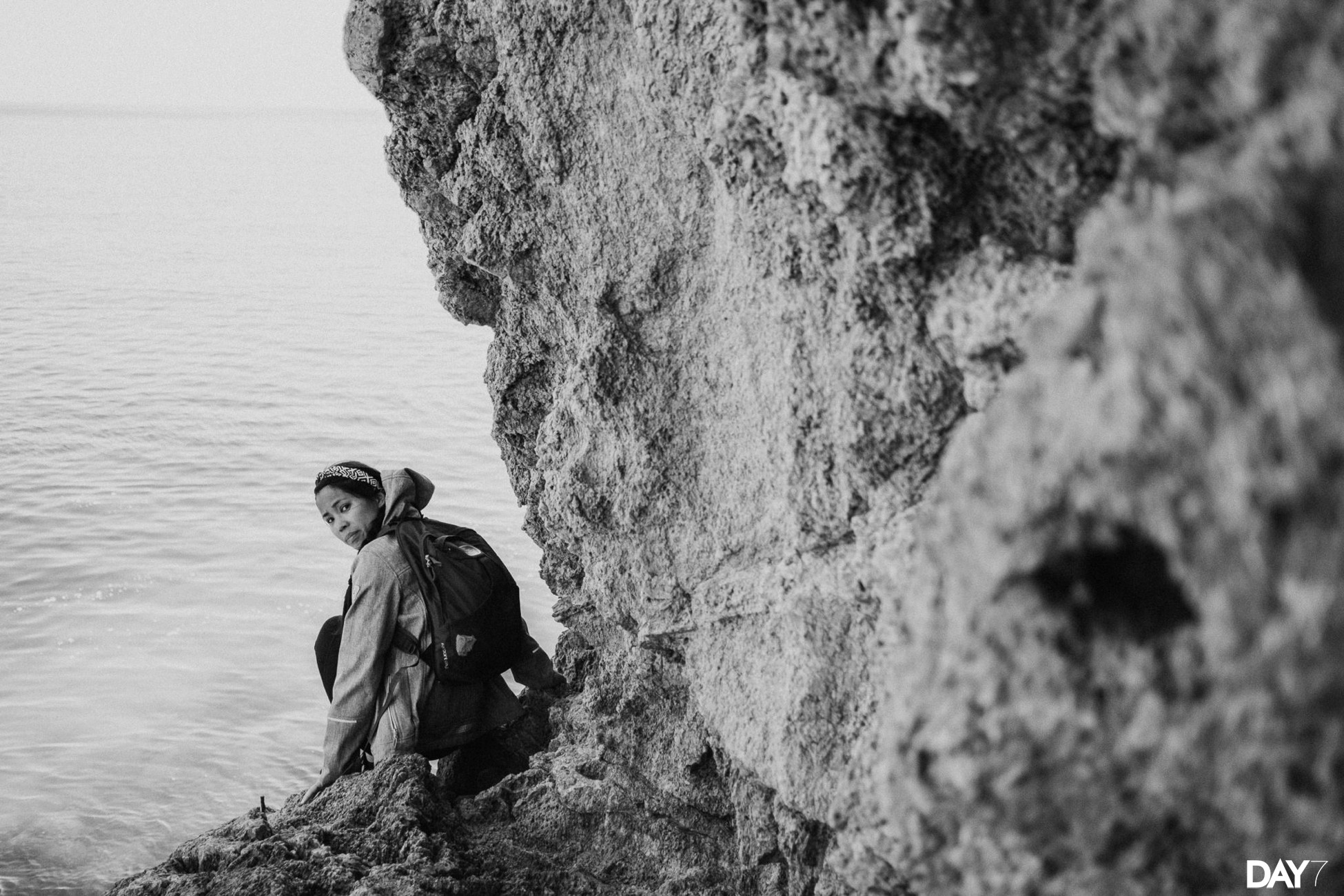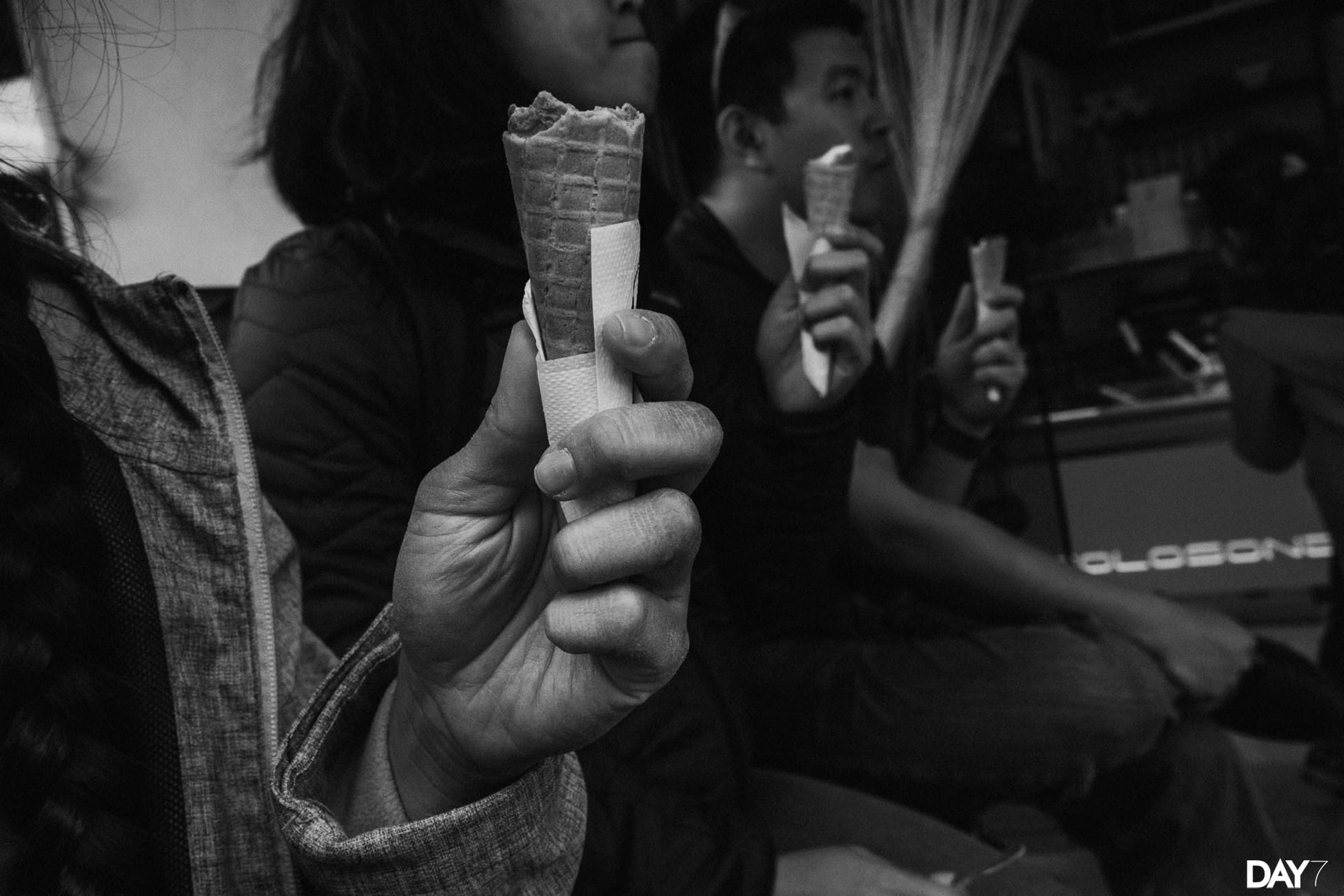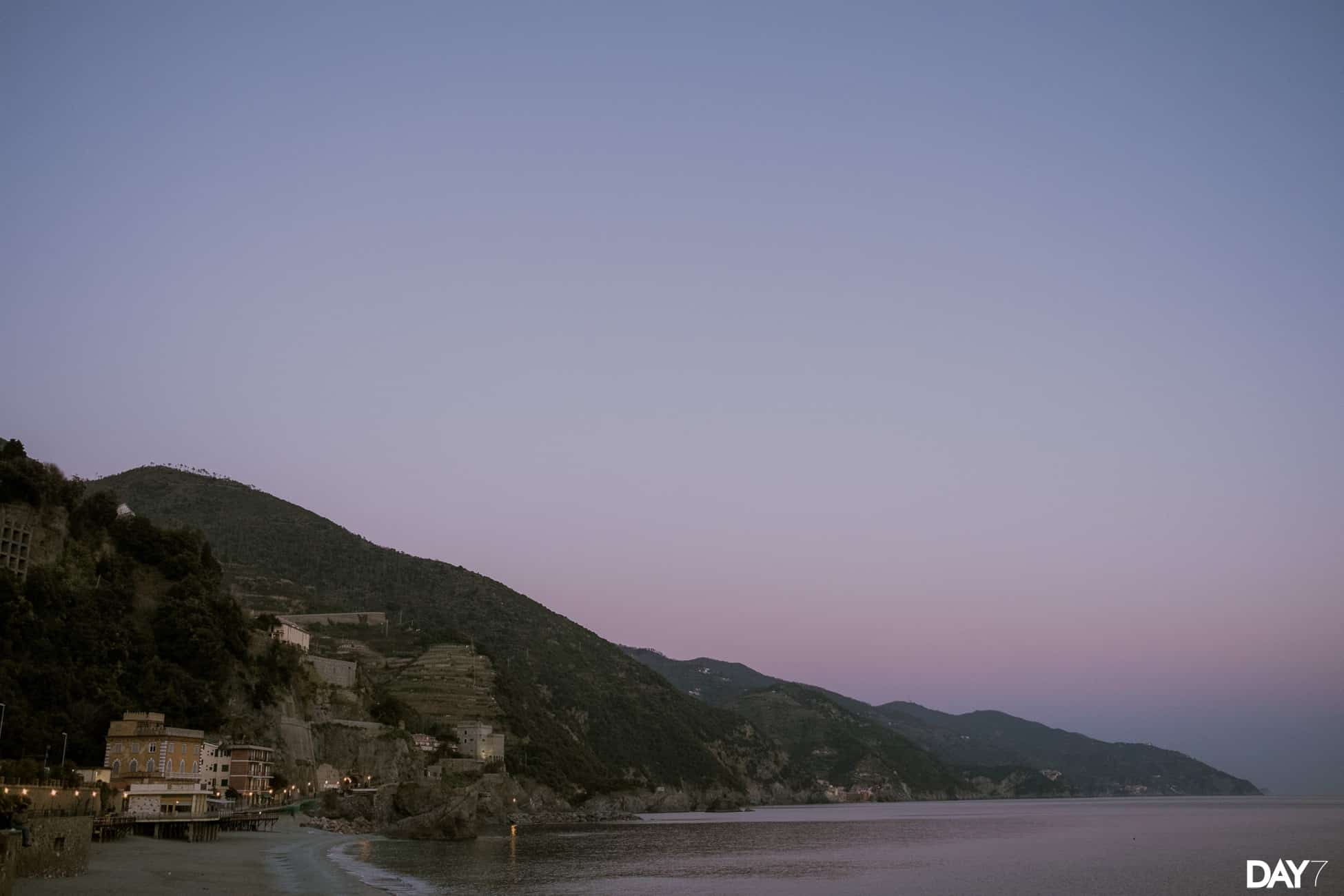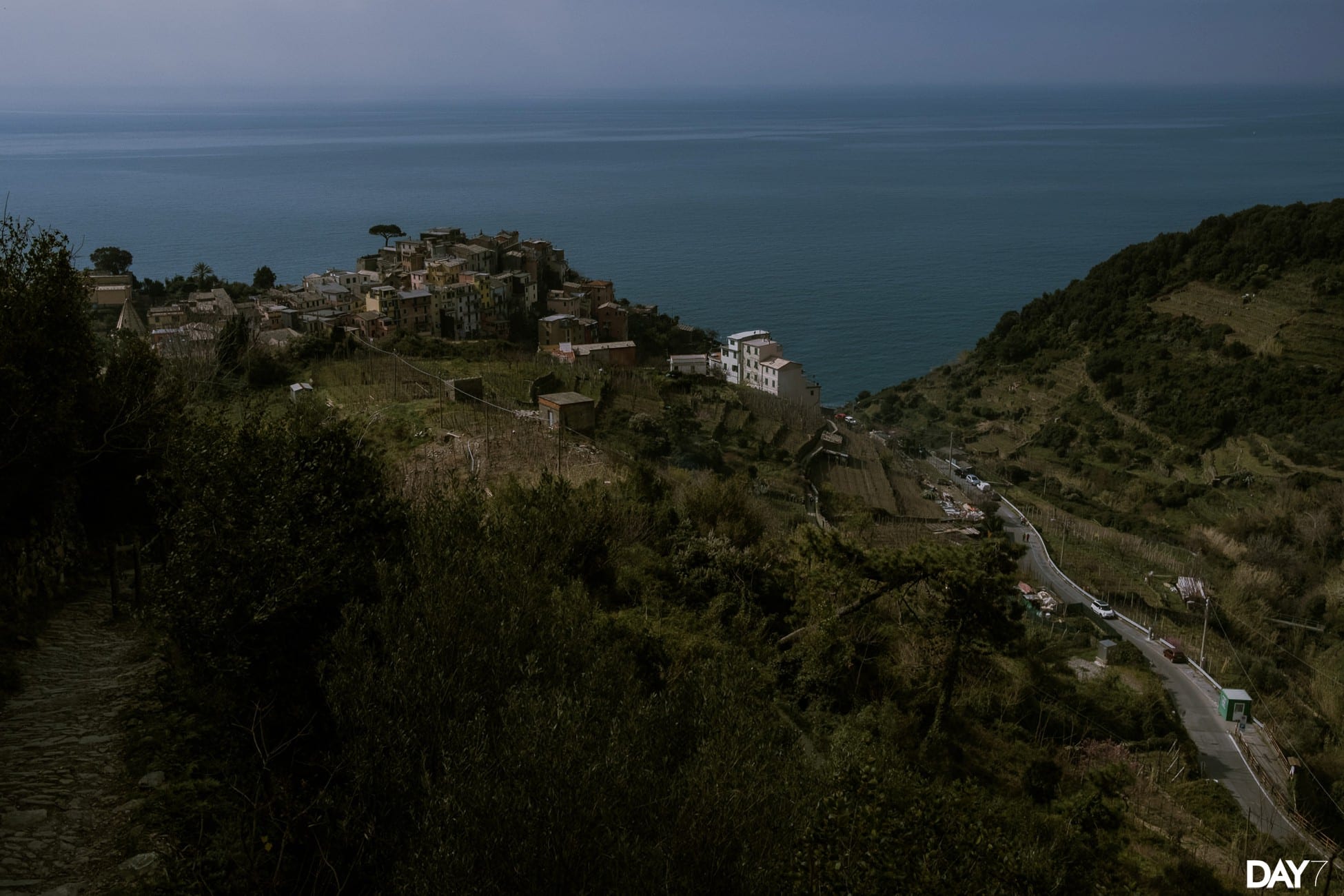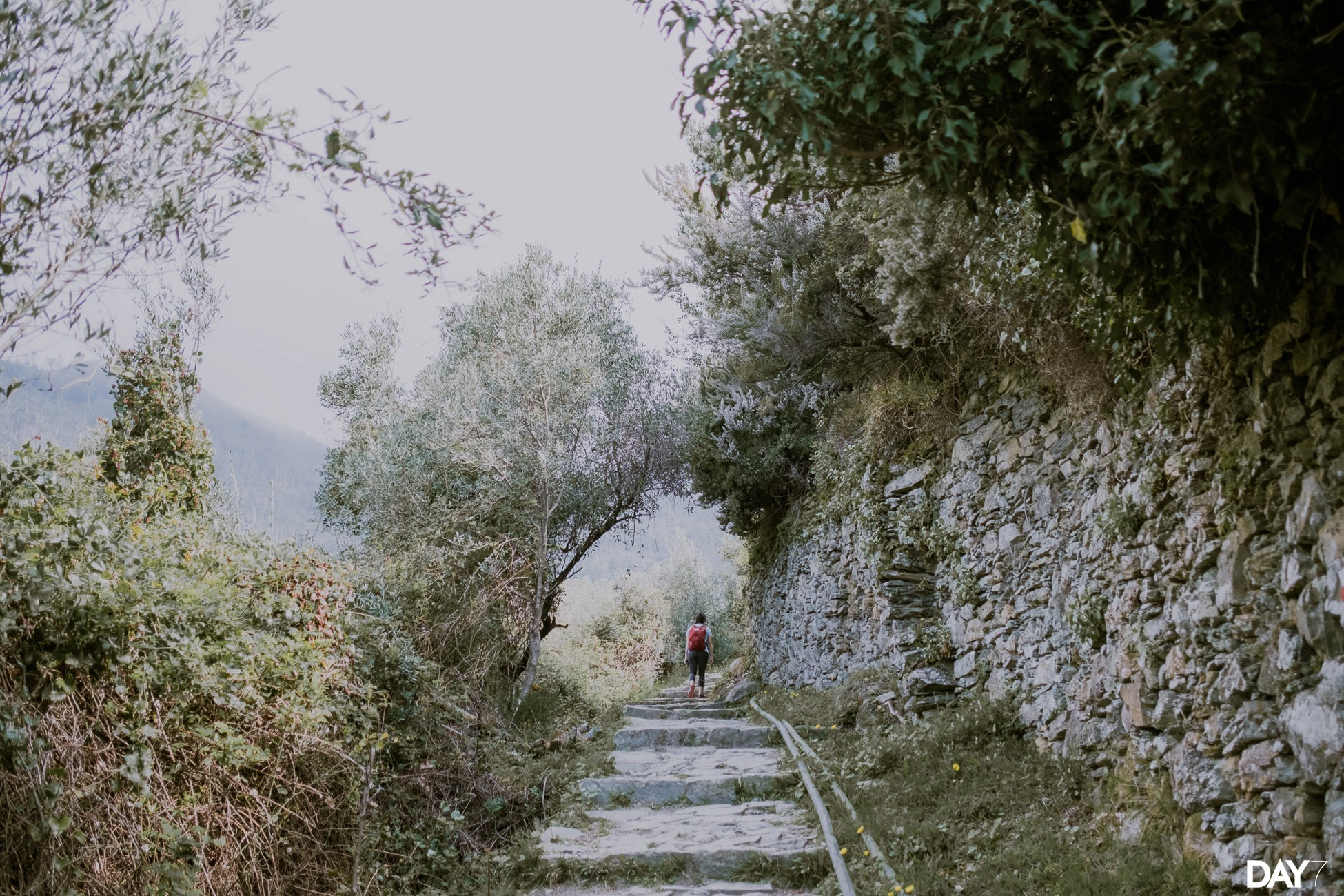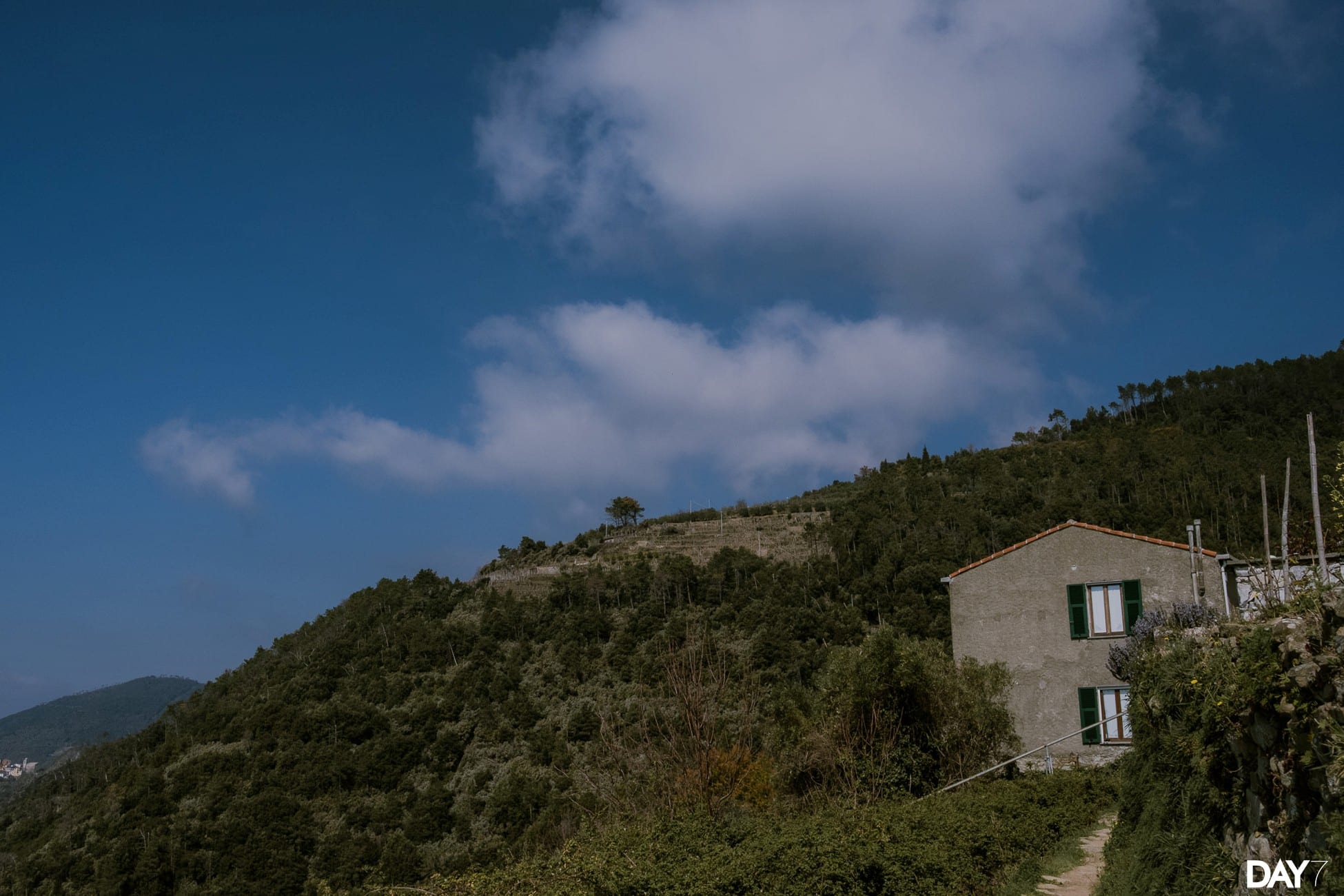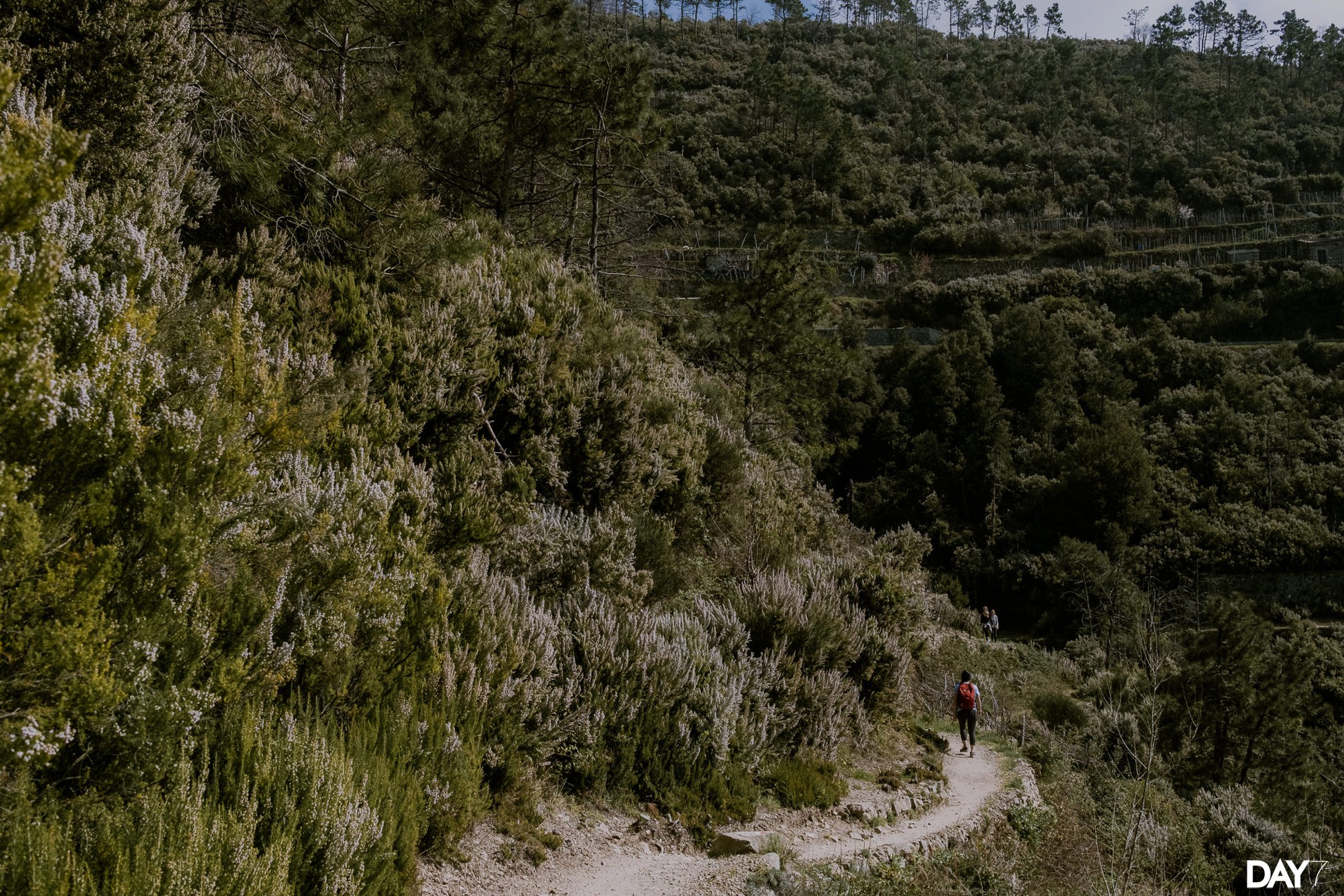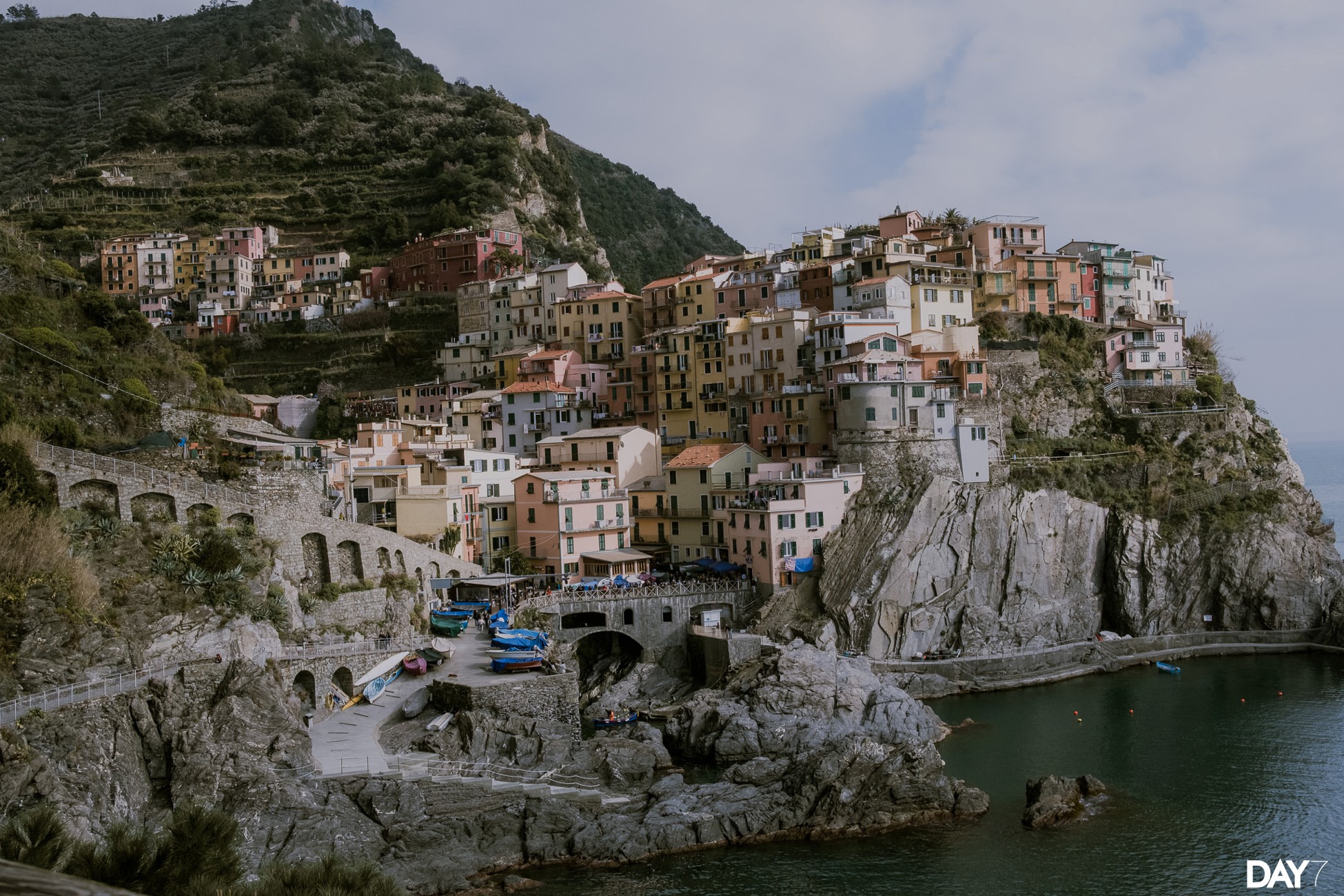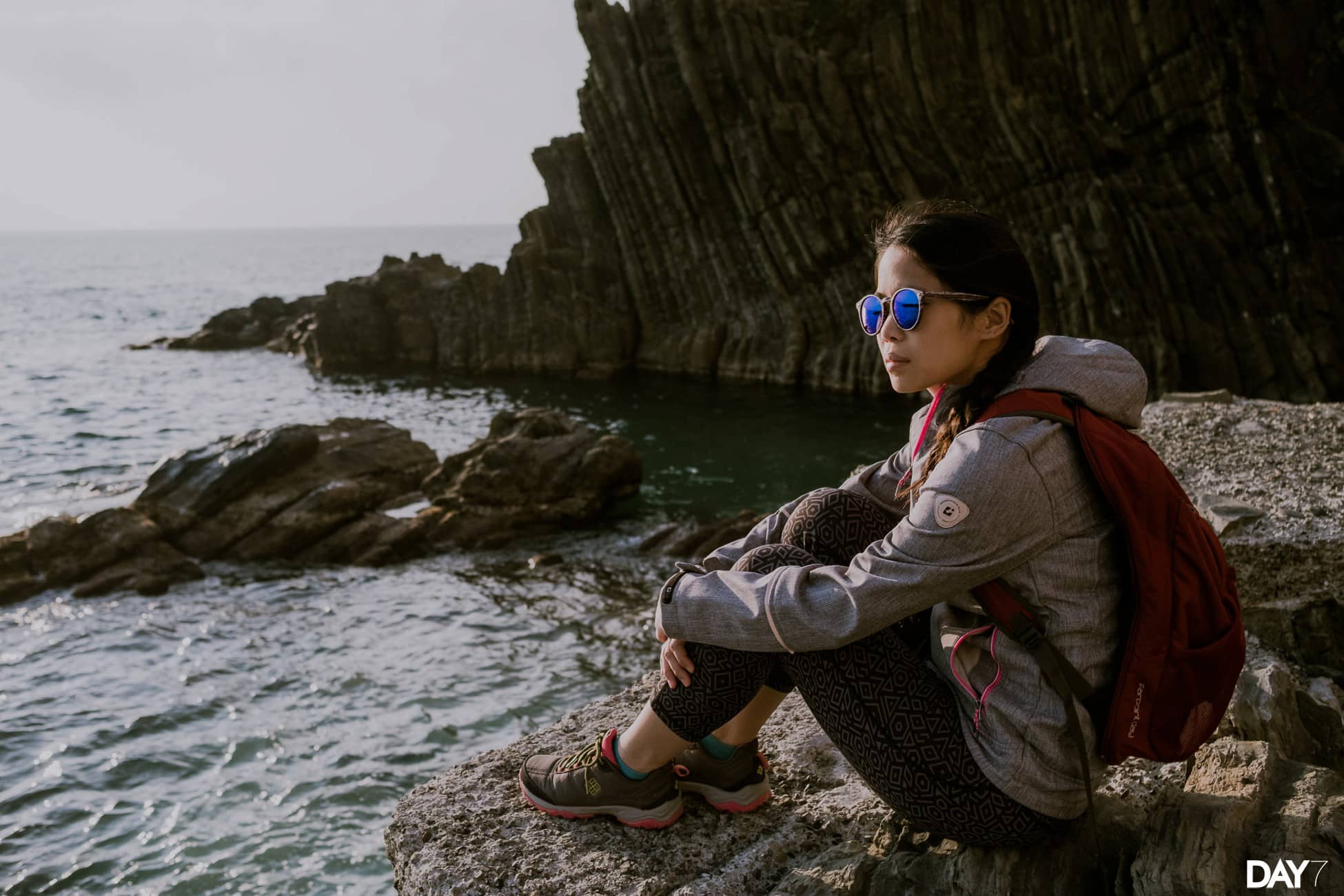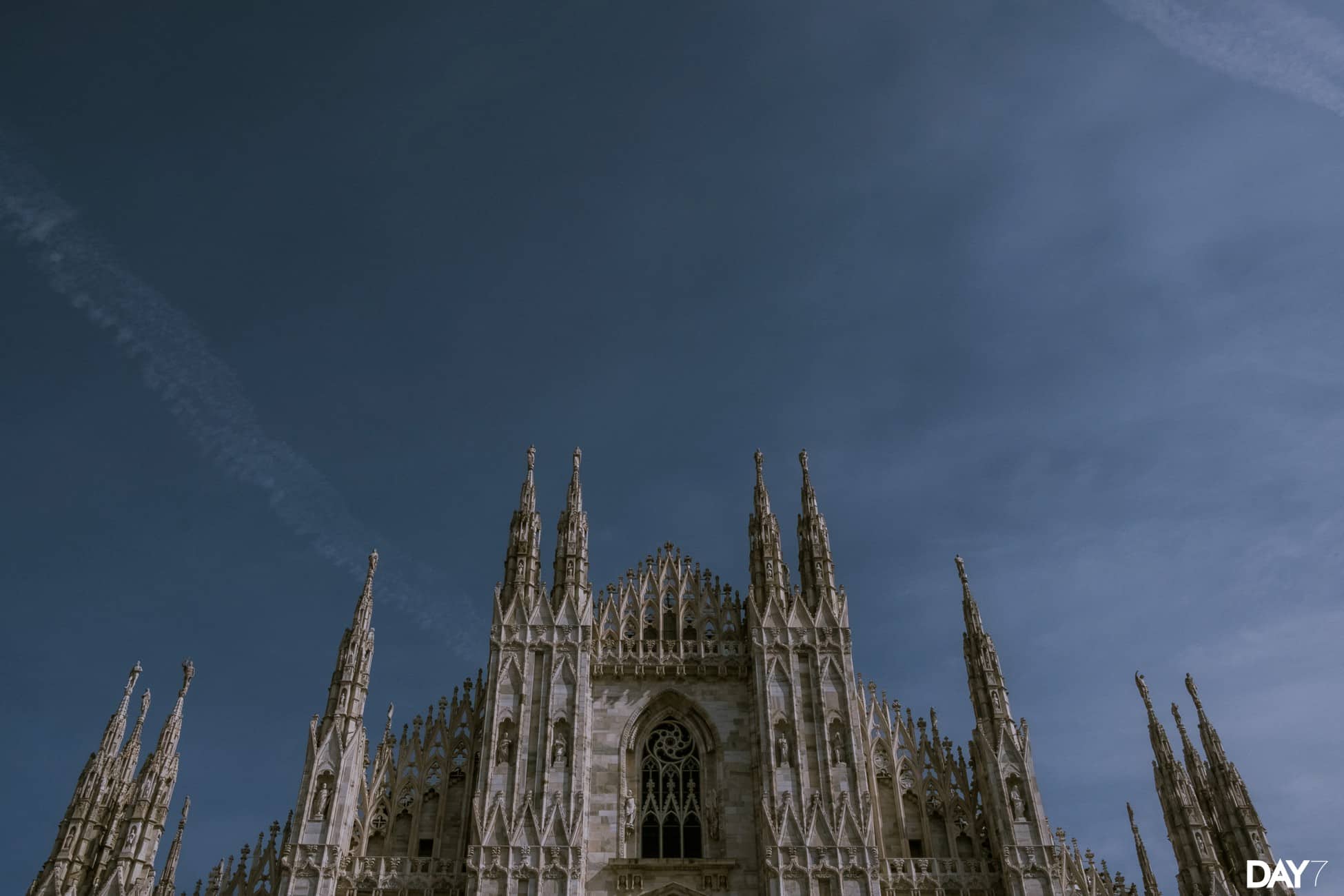 These Italy Vacation Photos were taken by Day 7 Photography, an Austin Wedding Photographer available for travel throughout Texas and beyond. We create candid and organic photos for nature-inspired bride and groom. DAY 7 is about slowing down and enjoying the world around us. I believe every wedding is a beautifully complex story filled with raw and authentic moments waiting to be captured.
Are you ready to begin?
Candid & Organic Wedding Photos for the Nature Inspired Bride & Groom