M
Mayfield Park Engagement
Haleigh and Jorge came up to Austin from Houston for this engagement session. They come pretty frequently to Austin, so it worked out perfectly for our Friday afternoon engagement session at Mount Bonnell and Mayfield Park.
During our session, Haleigh and Jorge kept mentioning how awkward they are. They are anything but awkward, and I could have taken photos of them all day! Despite a late start because of Austin's crazy traffic, we were able to shoot during the best time of day – the golden hour. The golden hour is the 1-2 hour timeframe before the sun sets. This is when the sun is a bit lower, and it creates a beautiful glow that makes you look like a Greek god or goddess.
After about 30 minutes at Mount Bonnell, we went down the street to Mayfield Park. Since the sun was peaking through the trees, I was in my happy place. I loved working with Haleigh and Jorge at these iconic Austin locations, and I hope you enjoy these photos!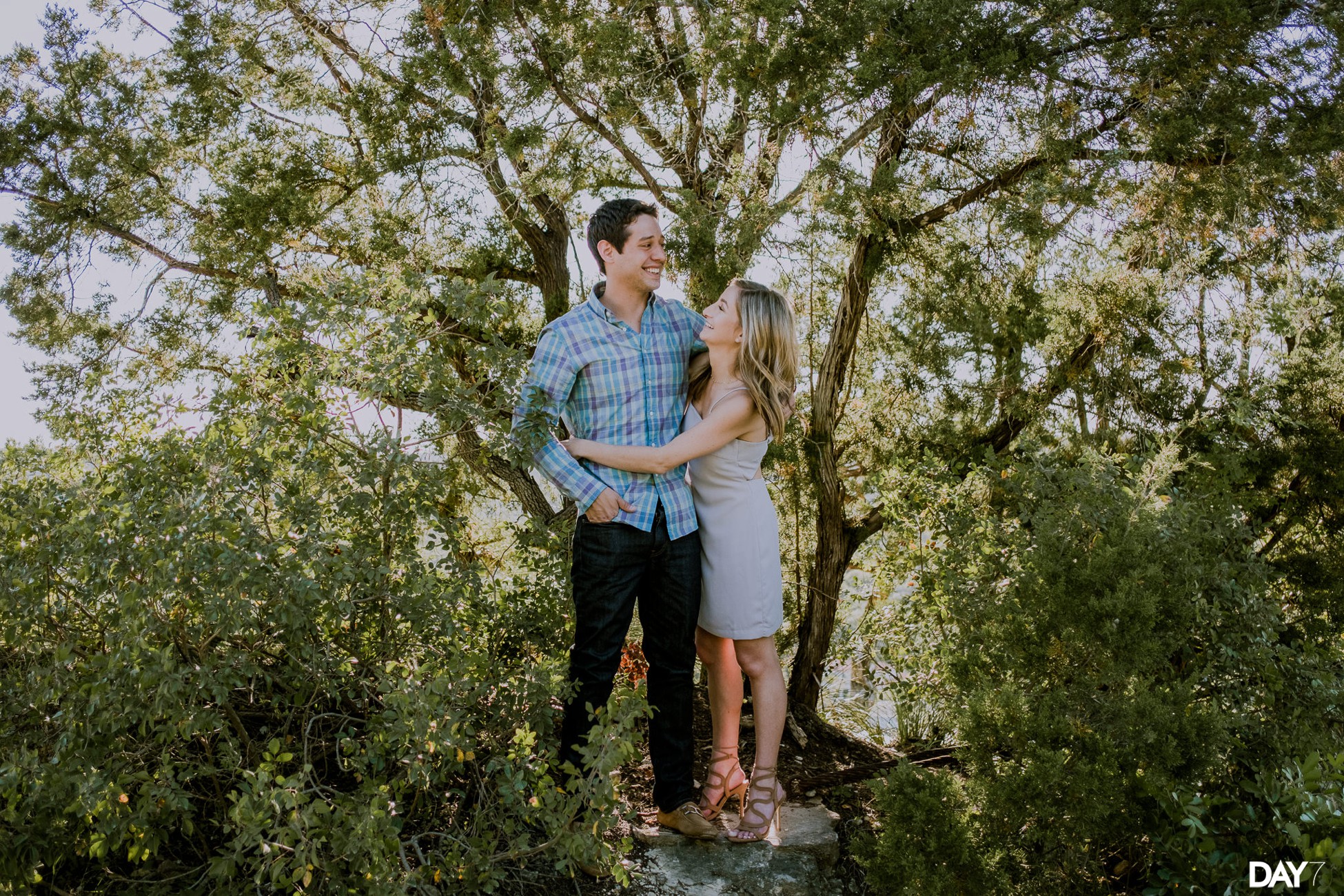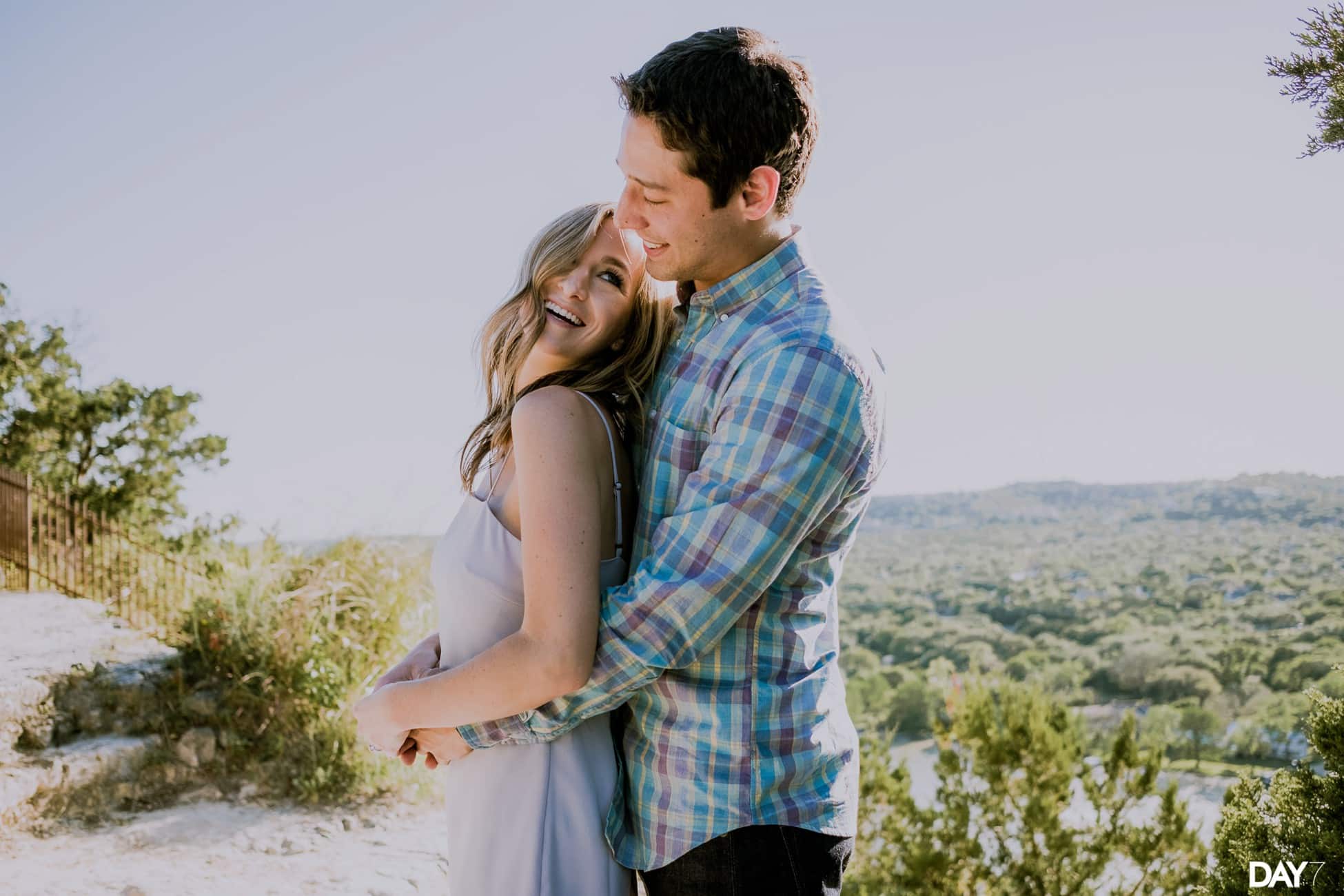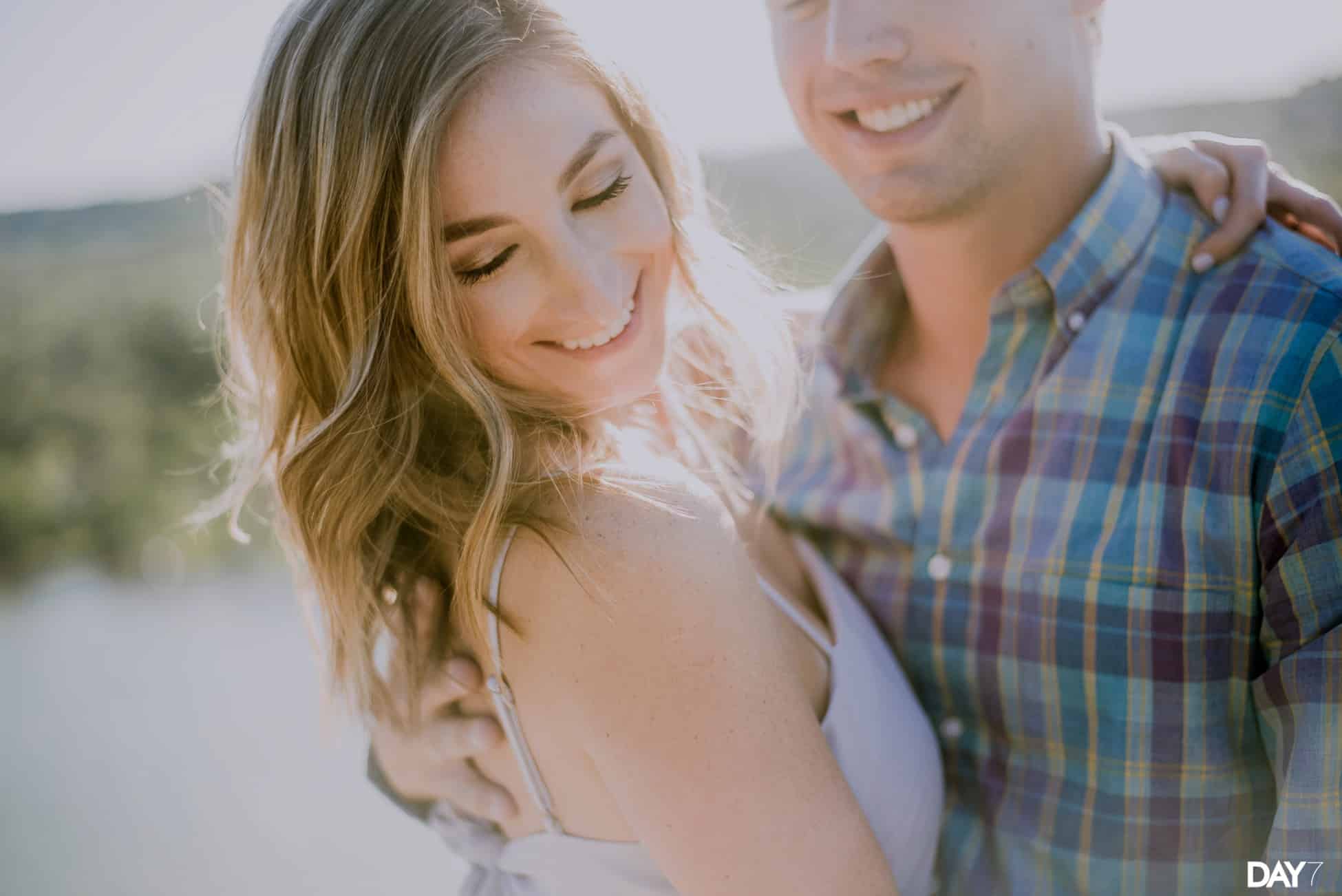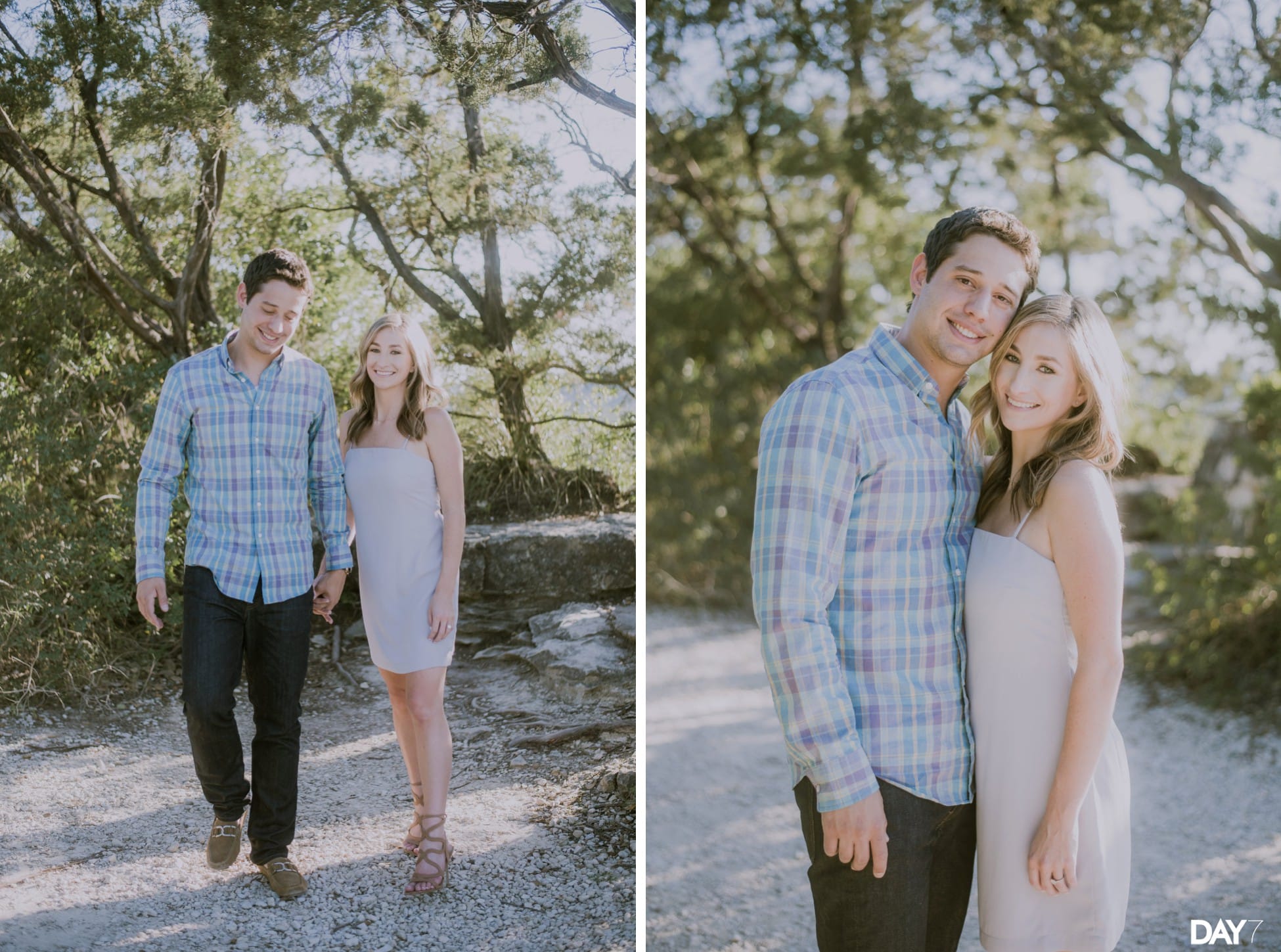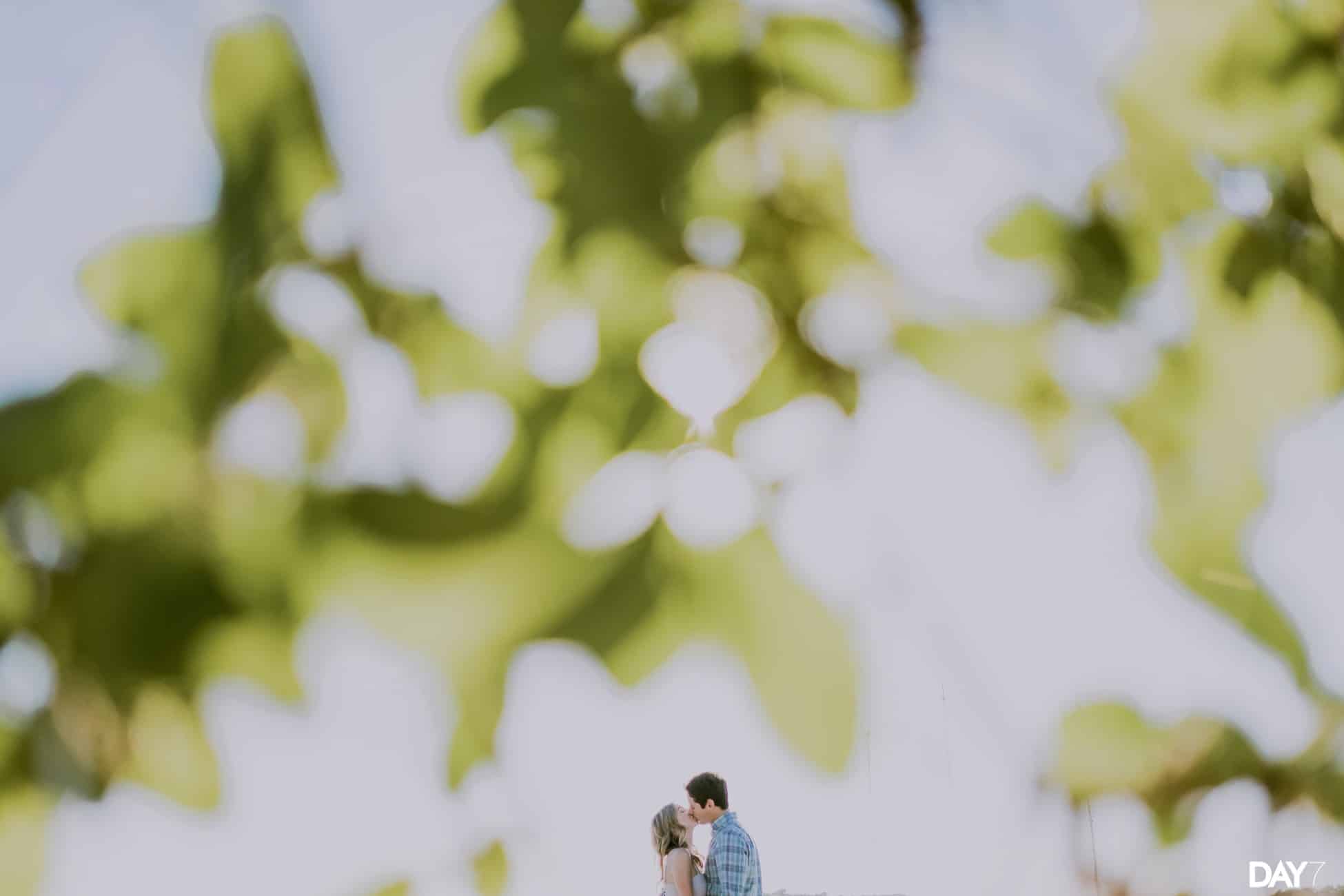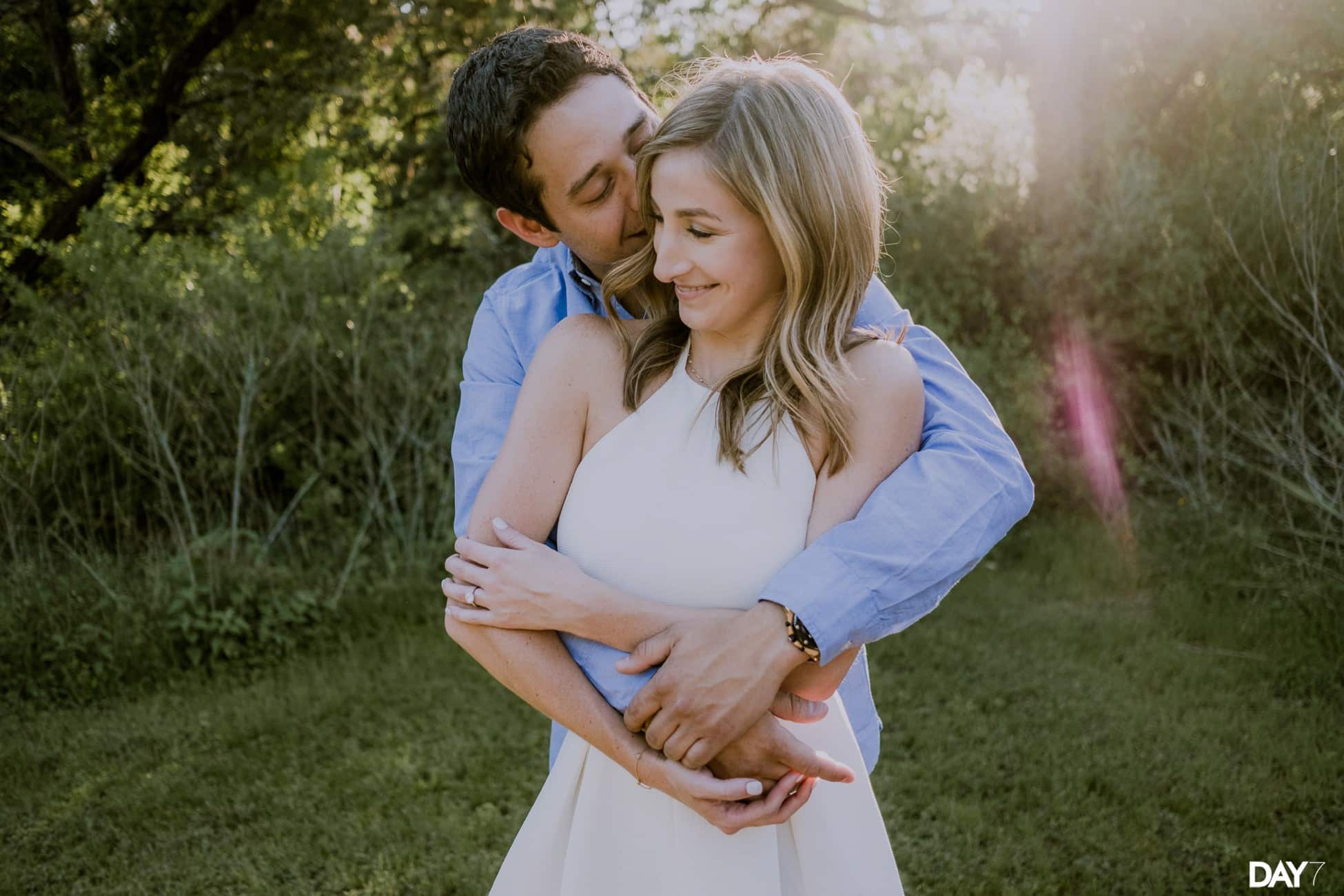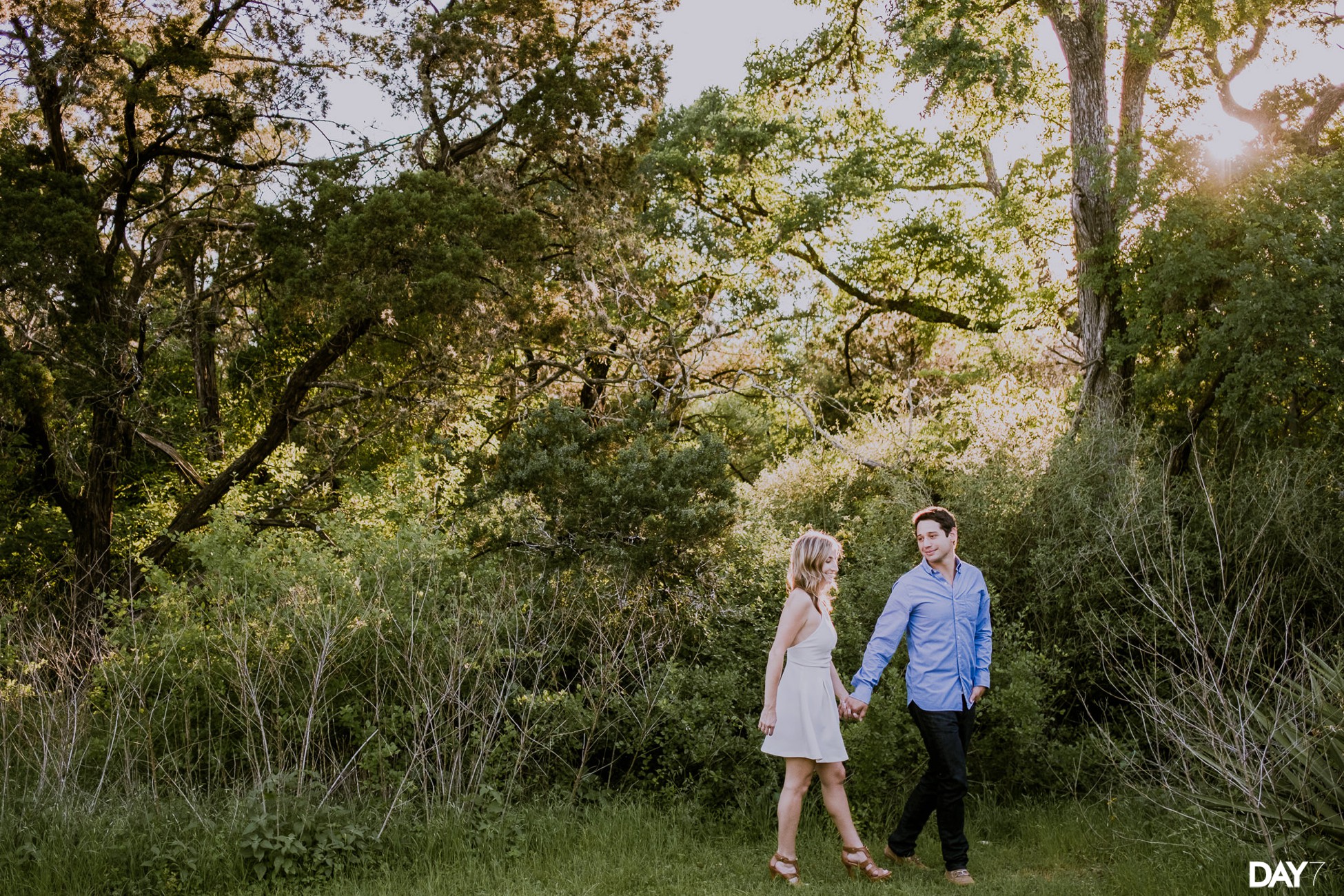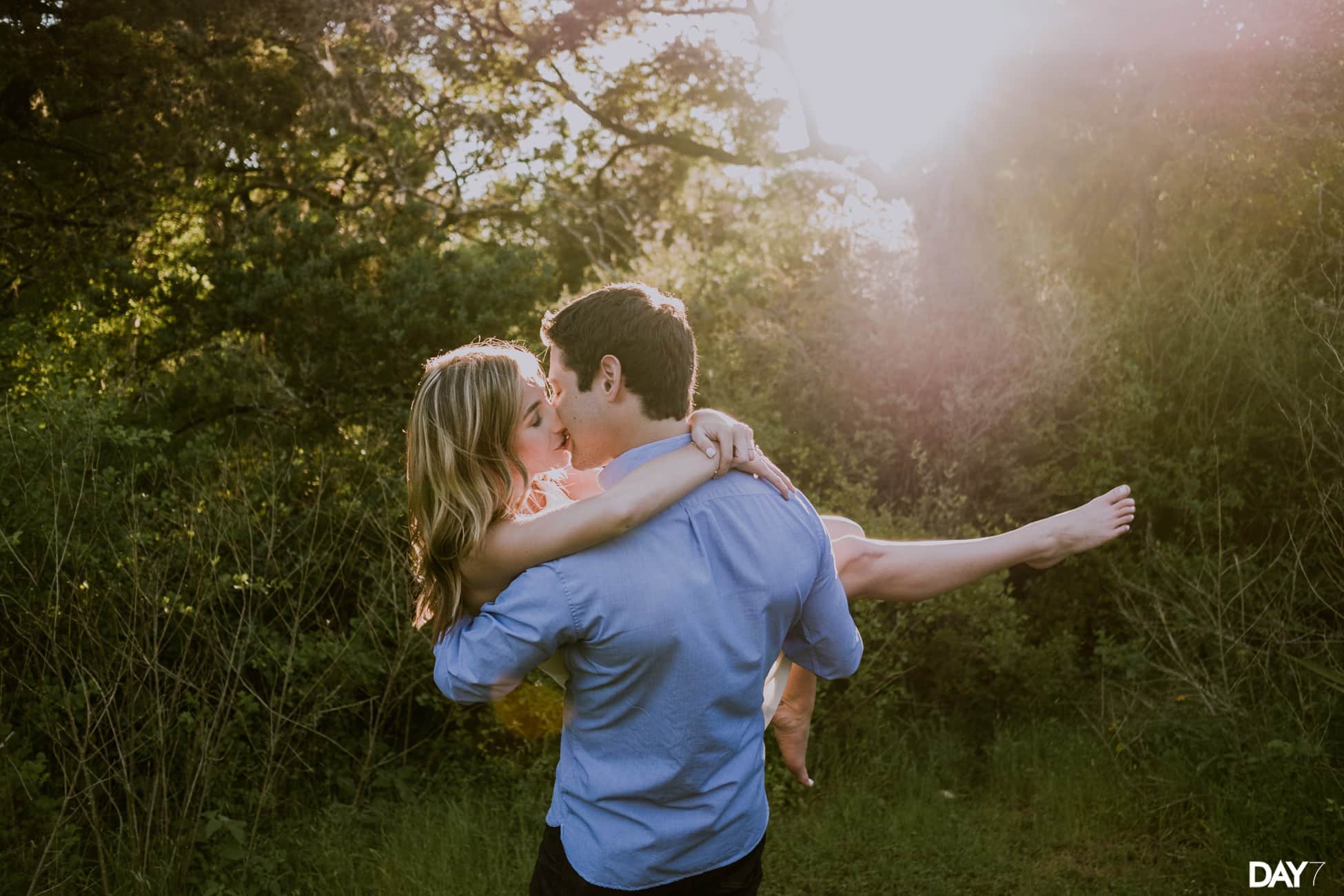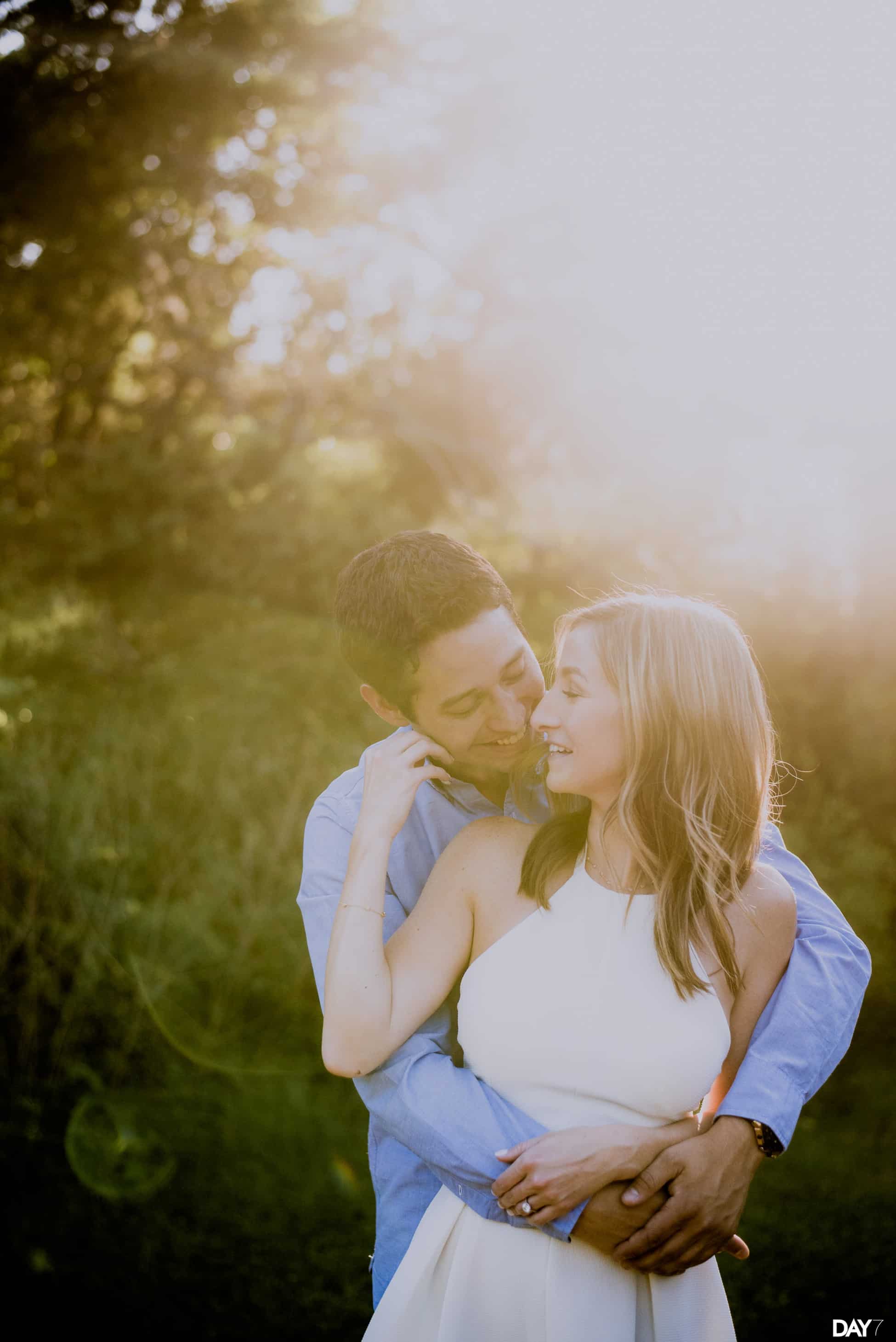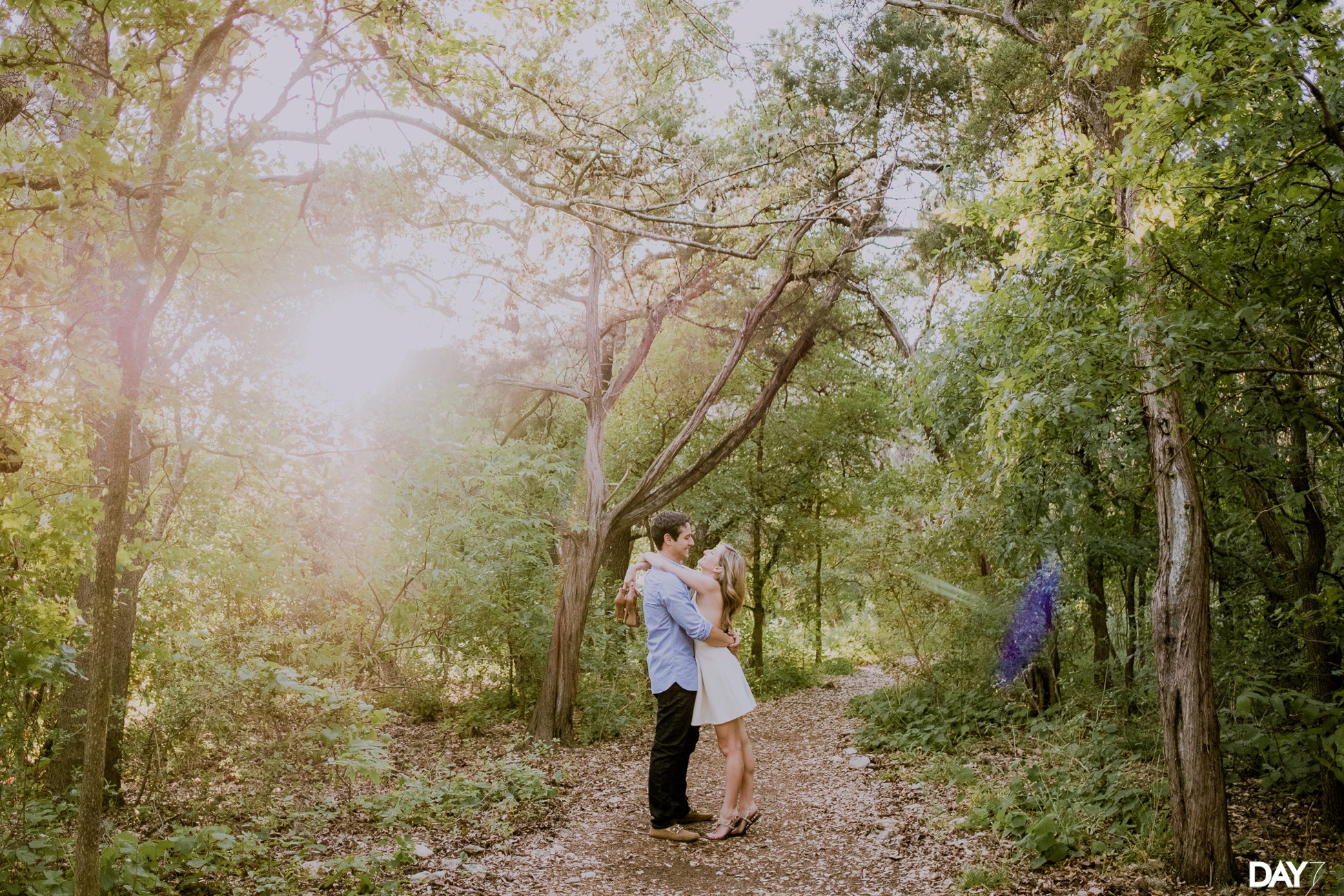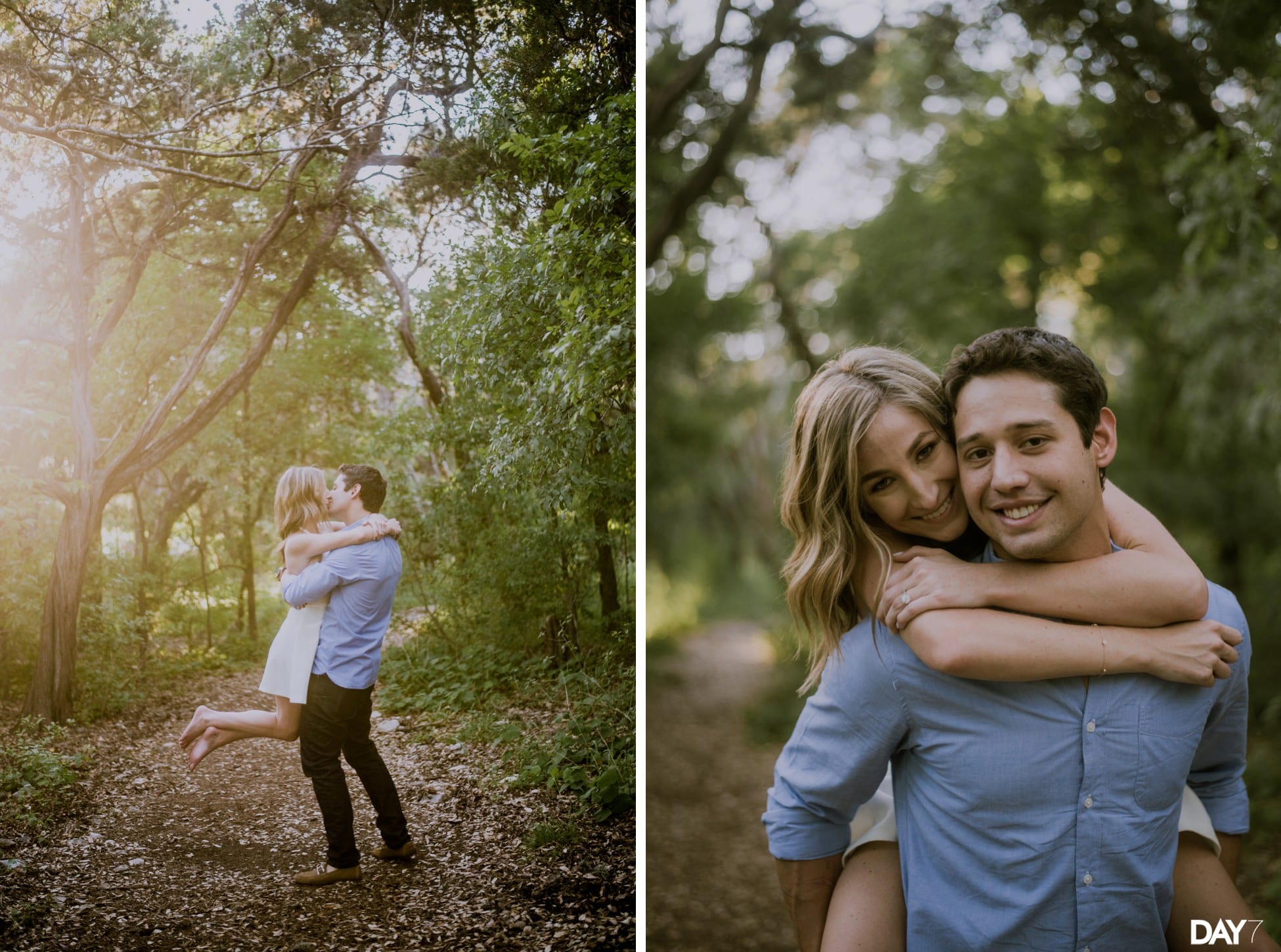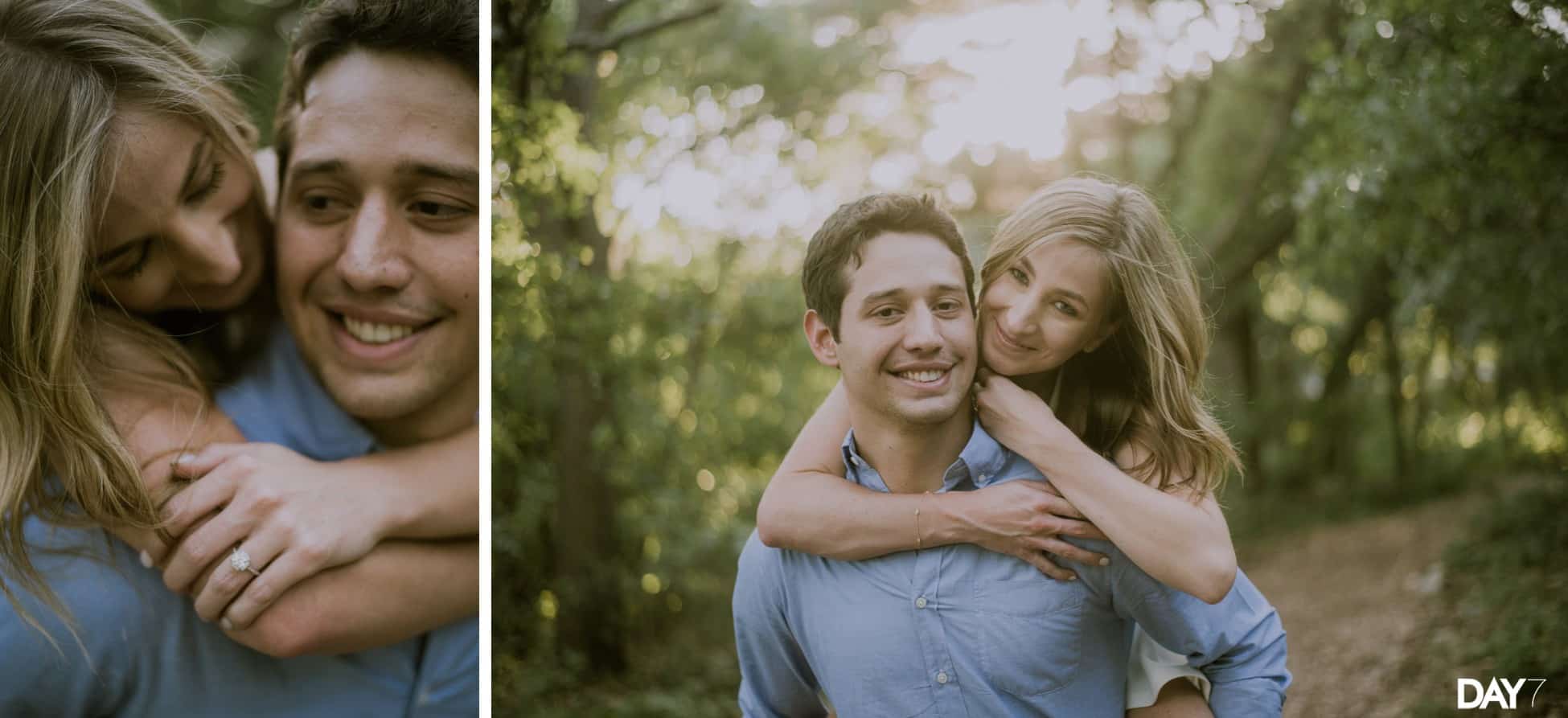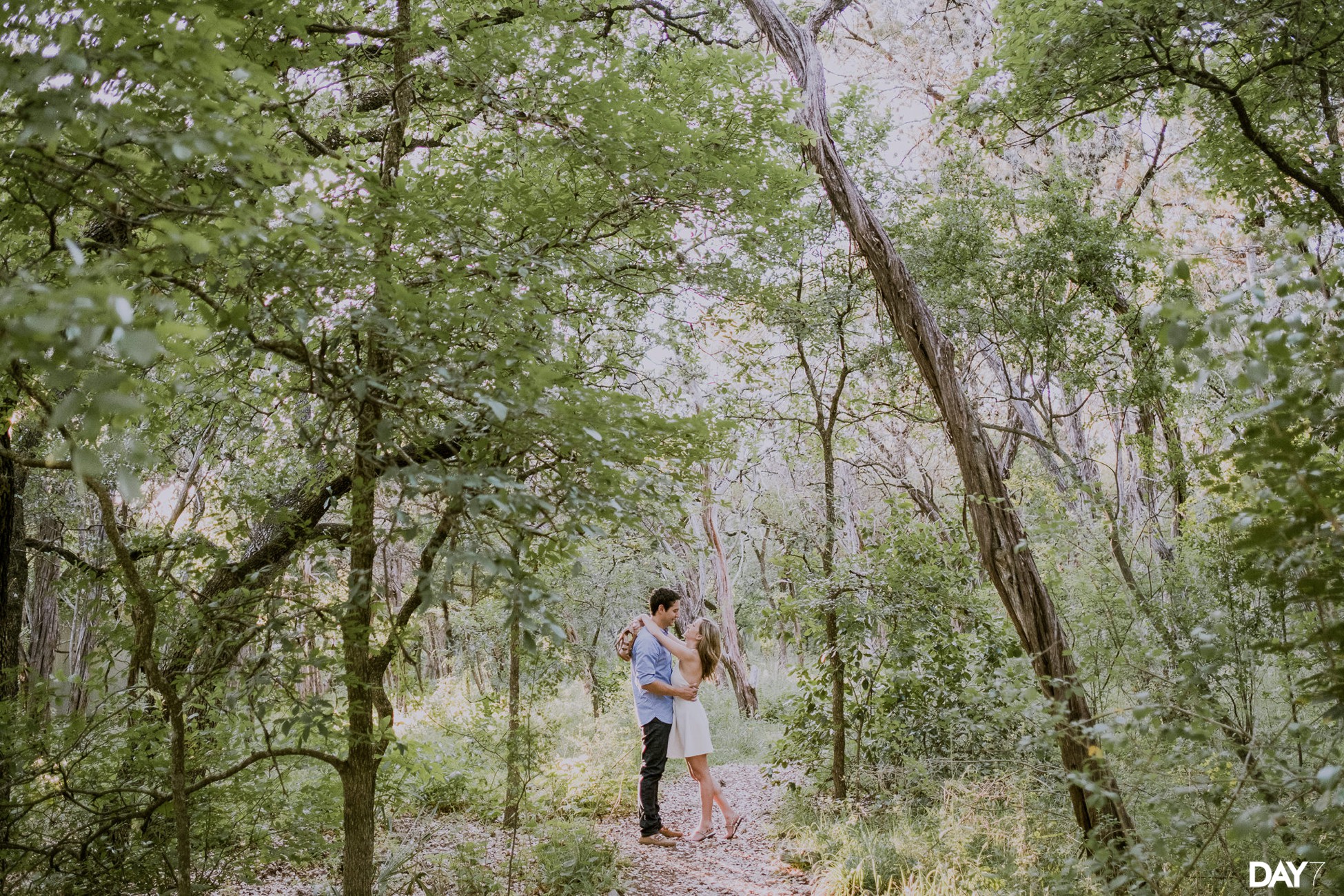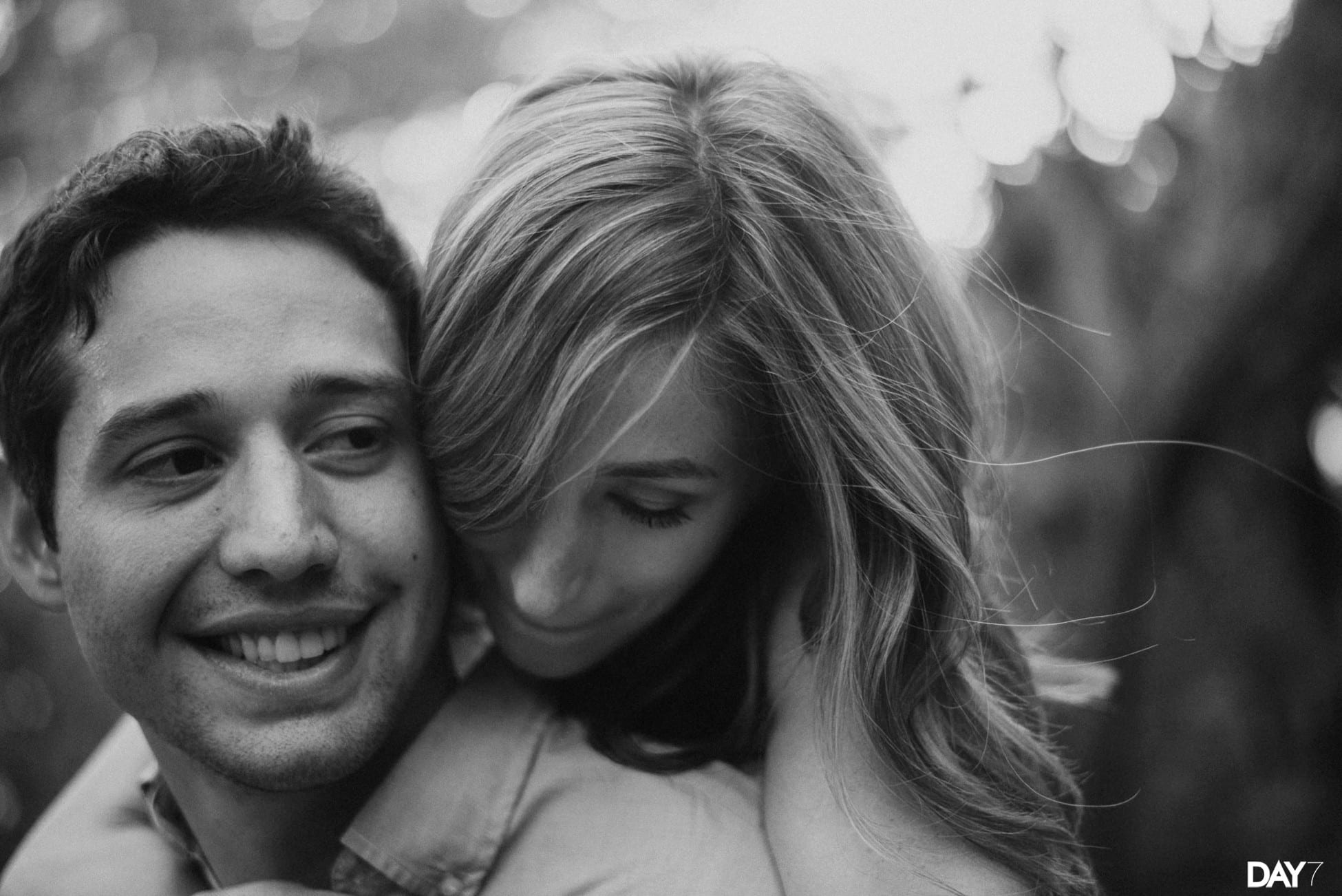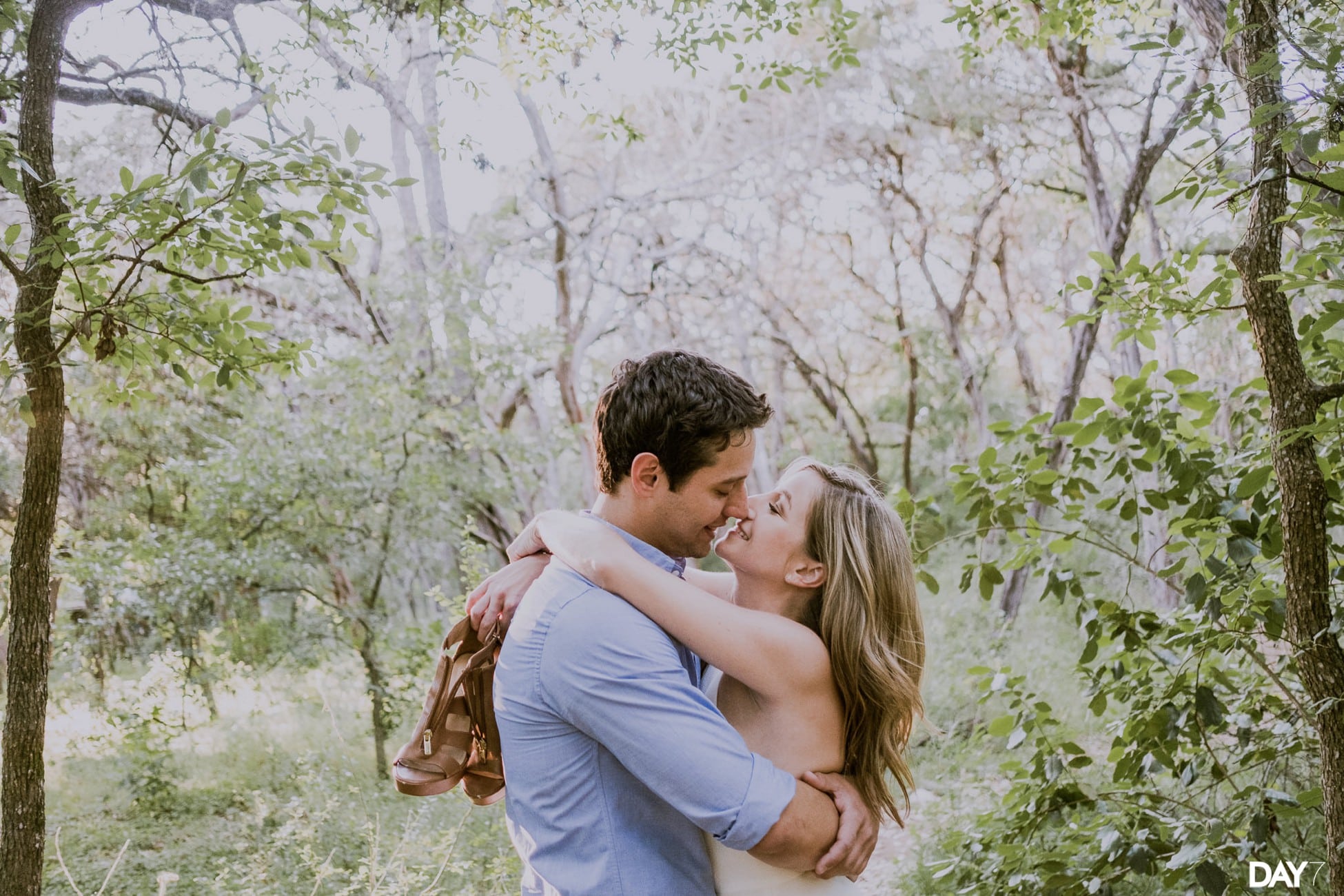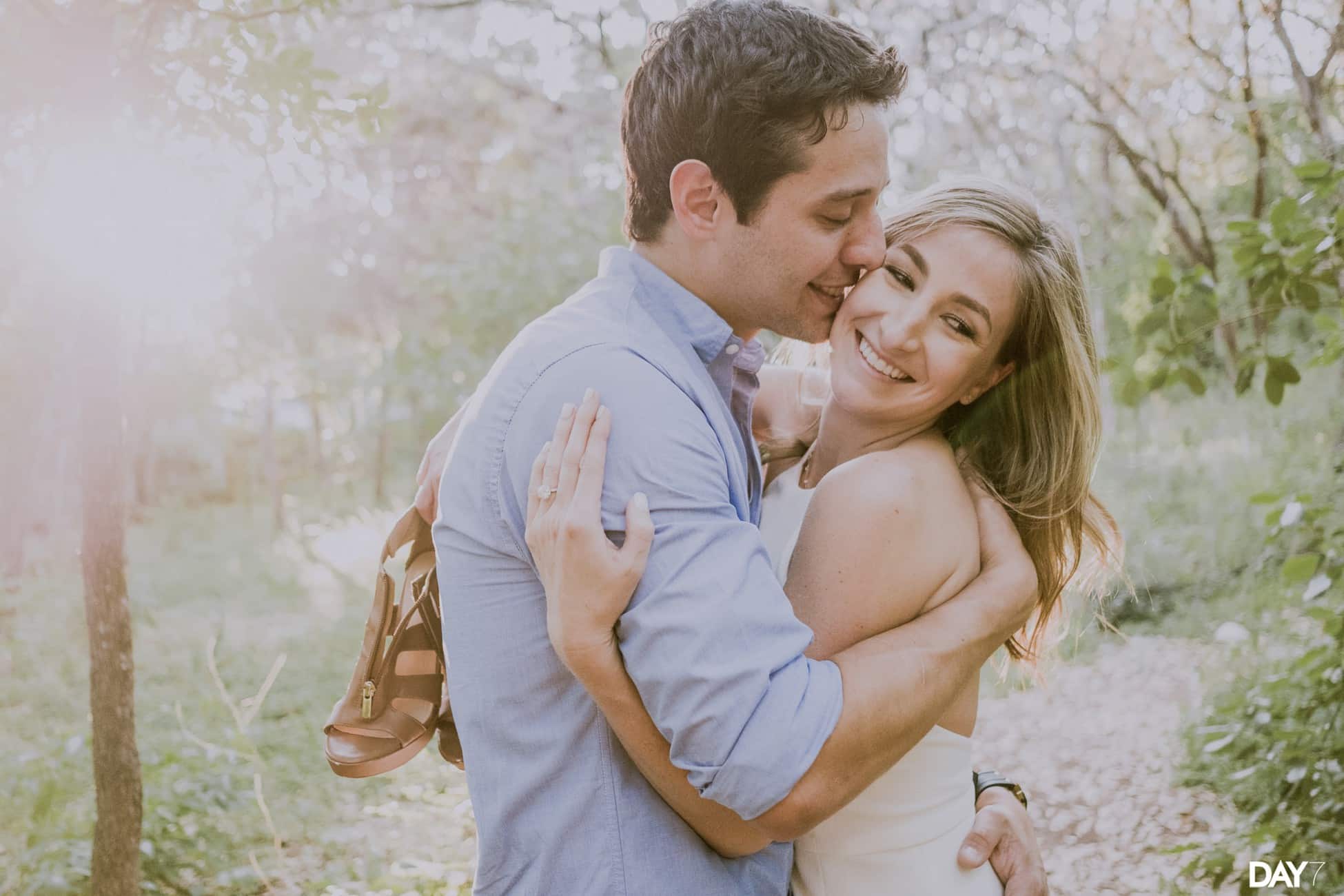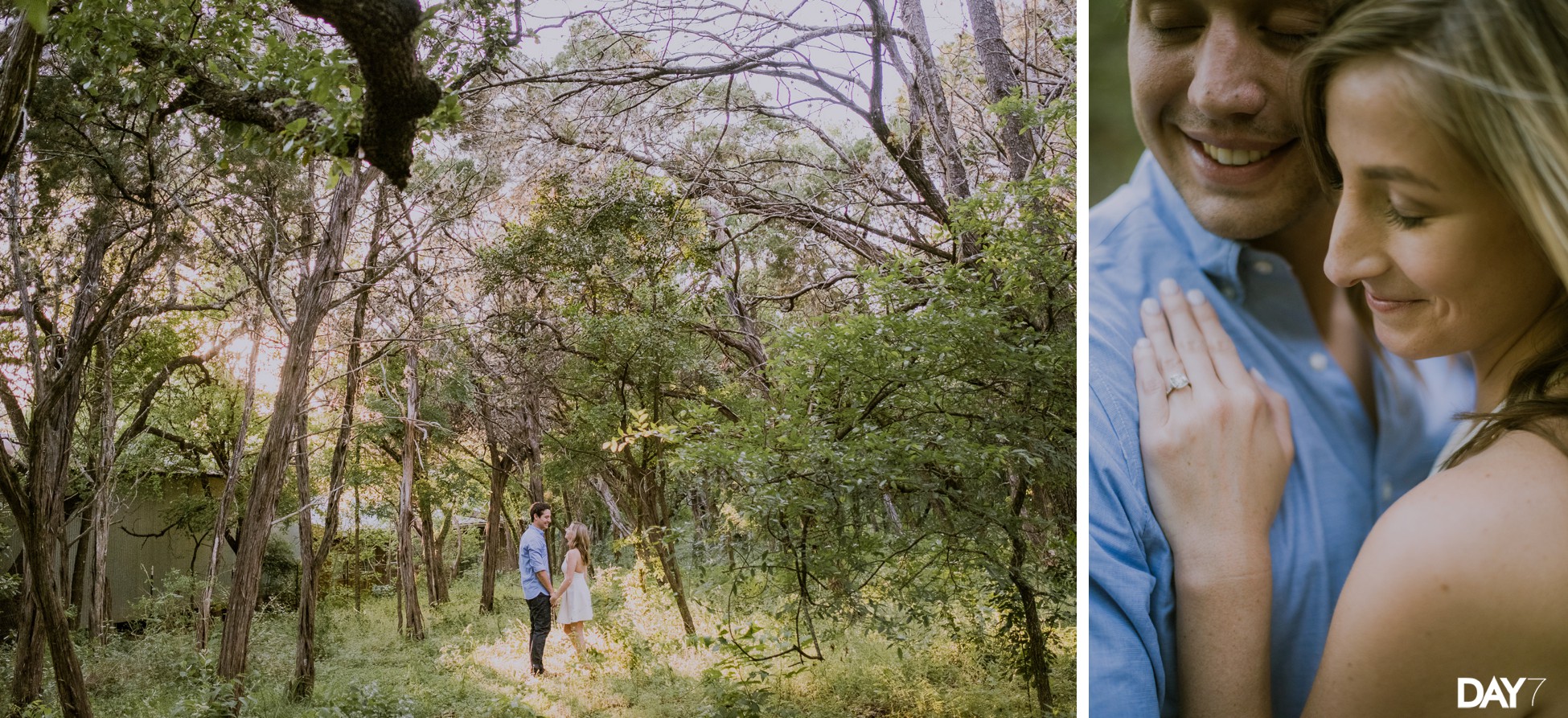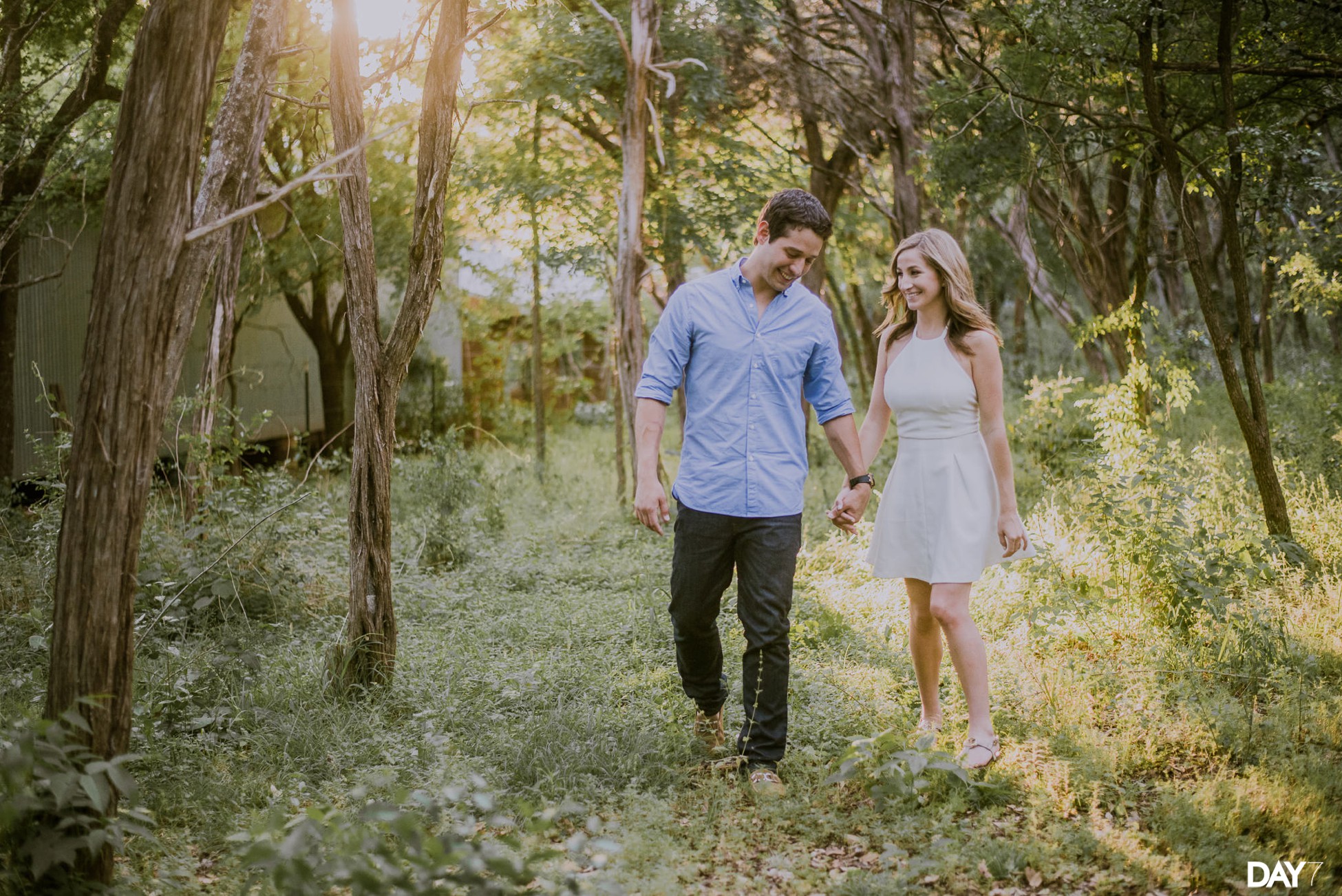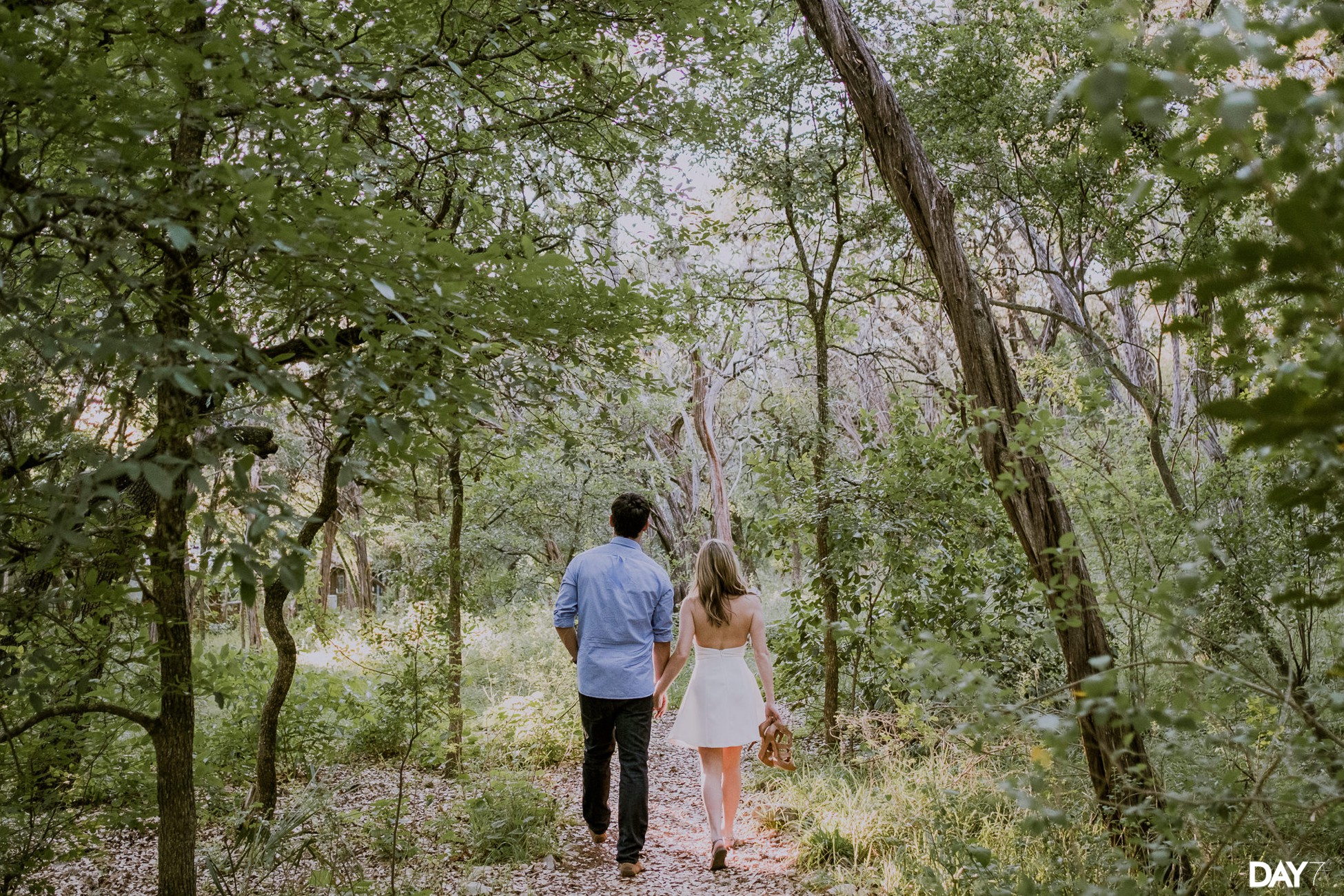 These Mayfield Park Engagement Photos were taken by Day 7 Photography, an Austin Wedding Photographer available for travel throughout Texas and beyond. We create candid and organic photos for nature-inspired bride and groom. DAY 7 is about slowing down and enjoying the world around us. I believe every wedding is a beautifully complex story filled with raw and authentic moments waiting to be captured.
Are you ready to begin?
Candid & Organic Wedding Photos for the Nature Inspired Bride & Groom