T
Terranea Resort Proposal Photos
Loren+Esther LA, California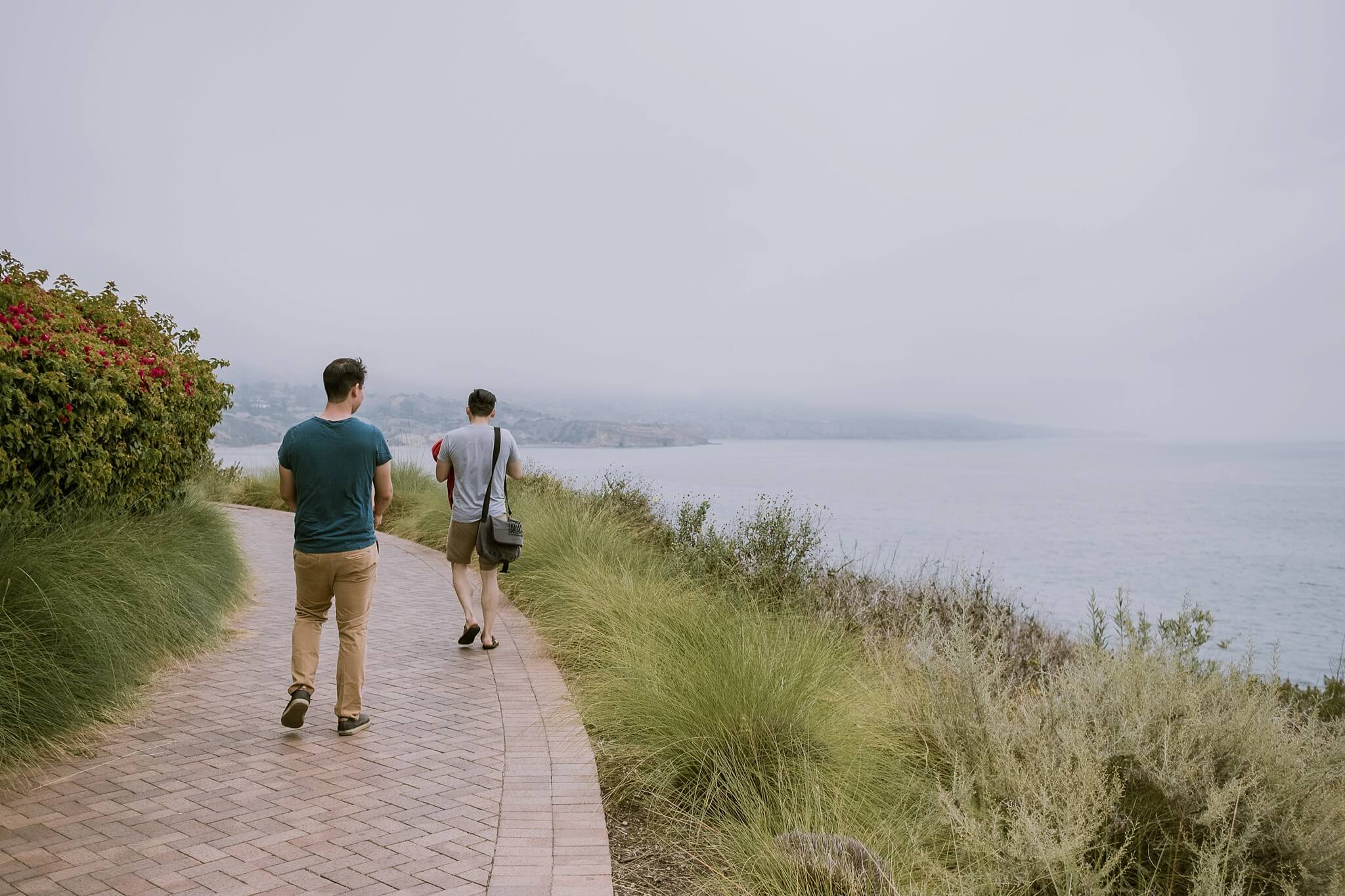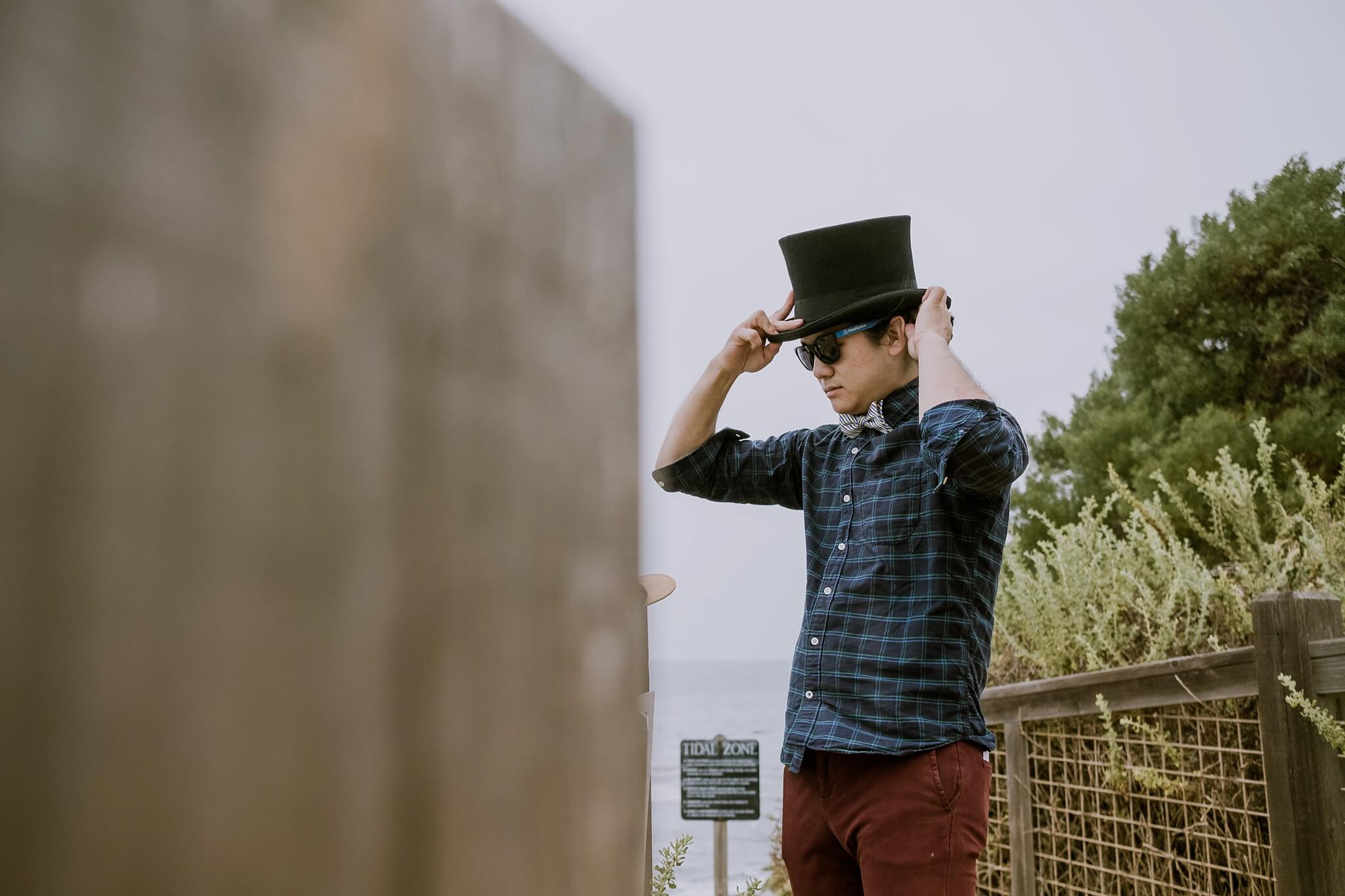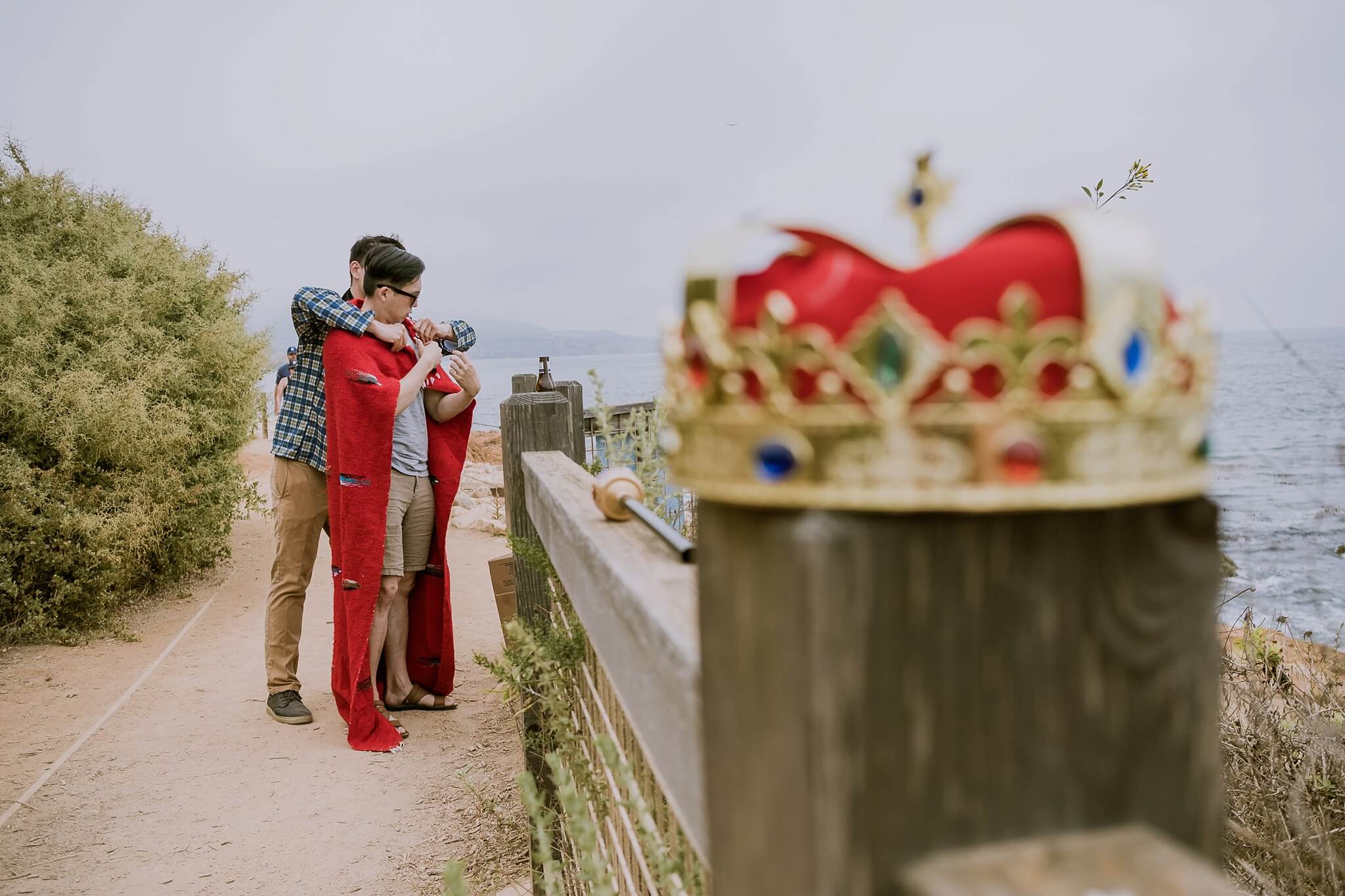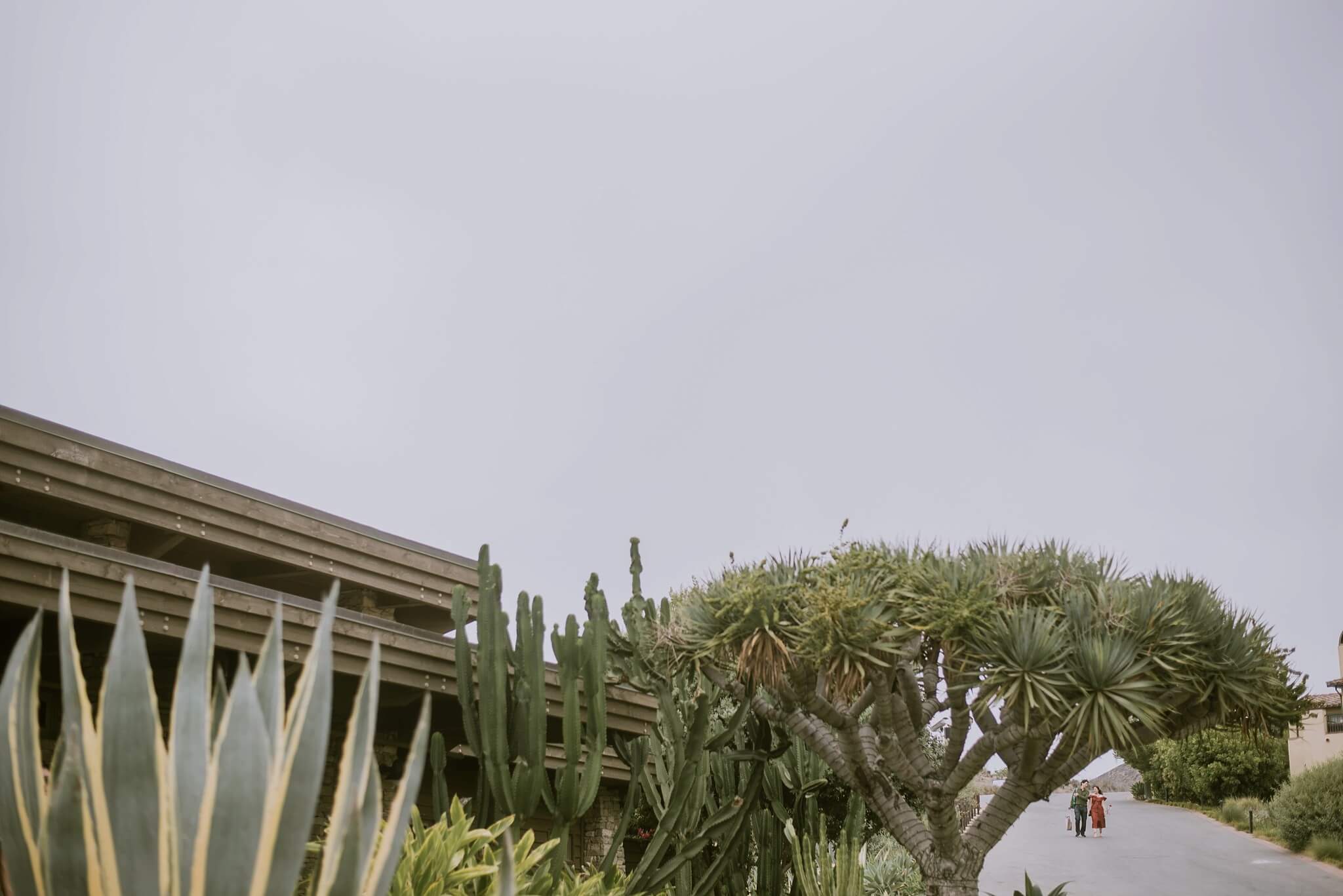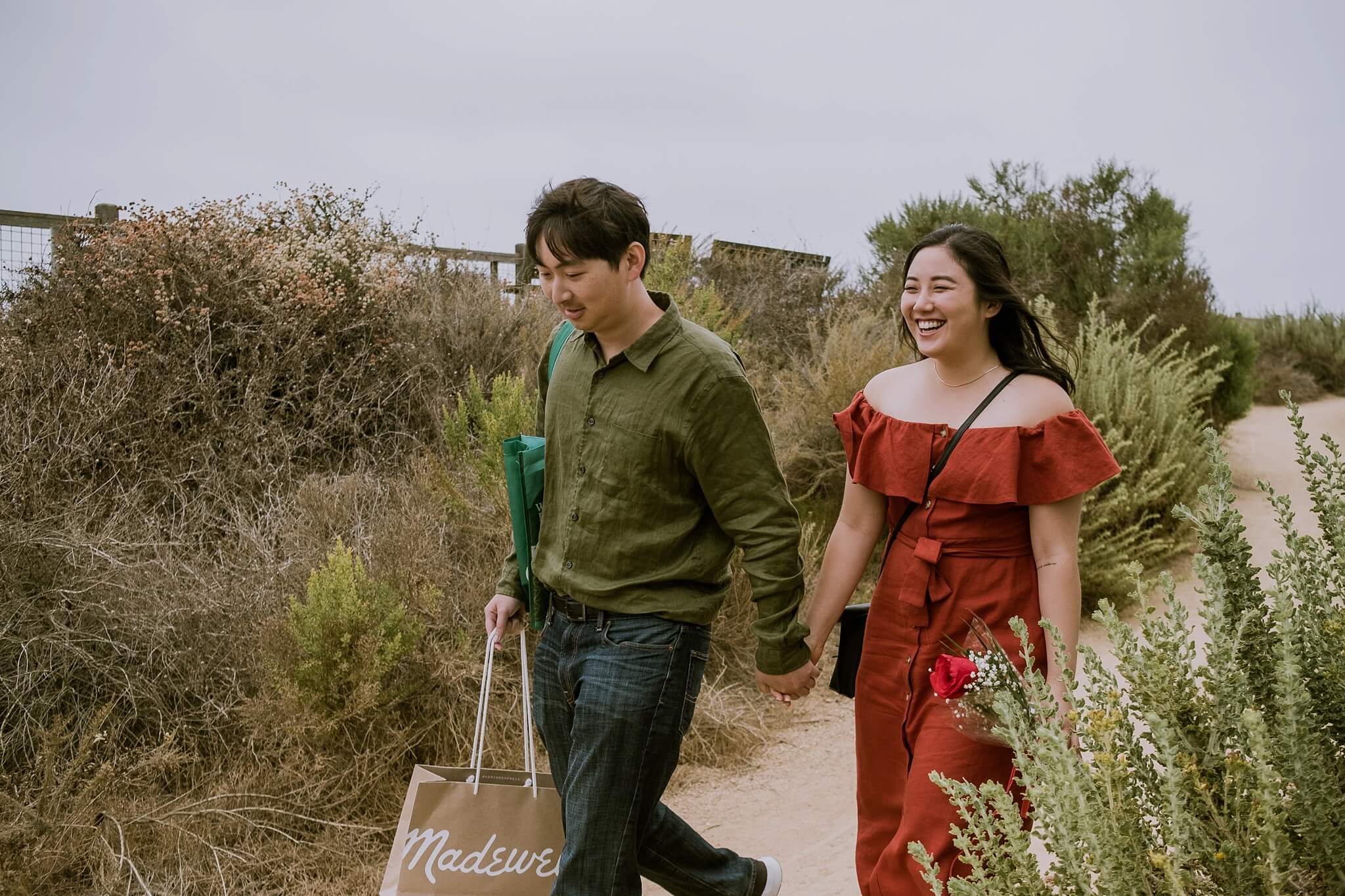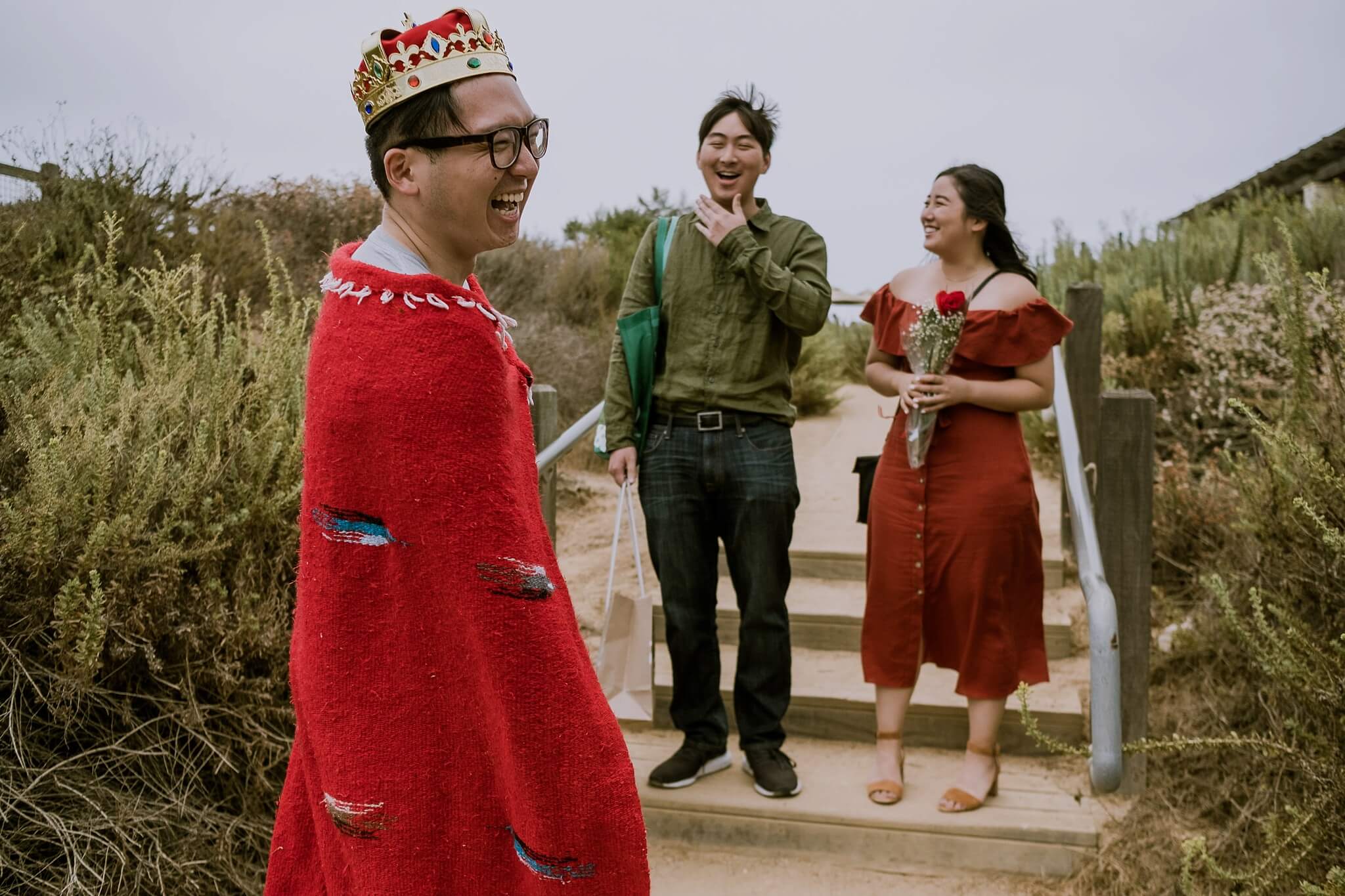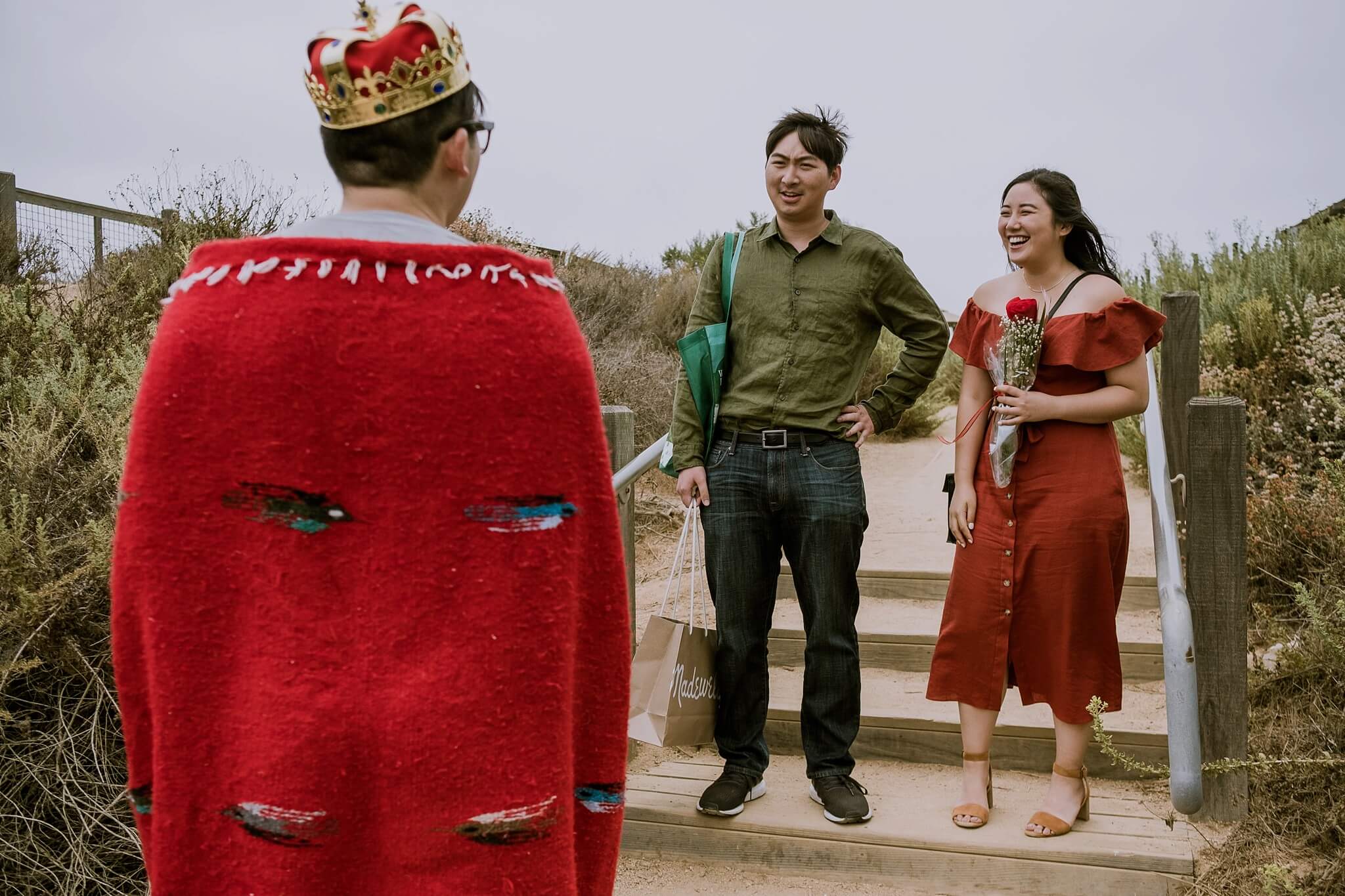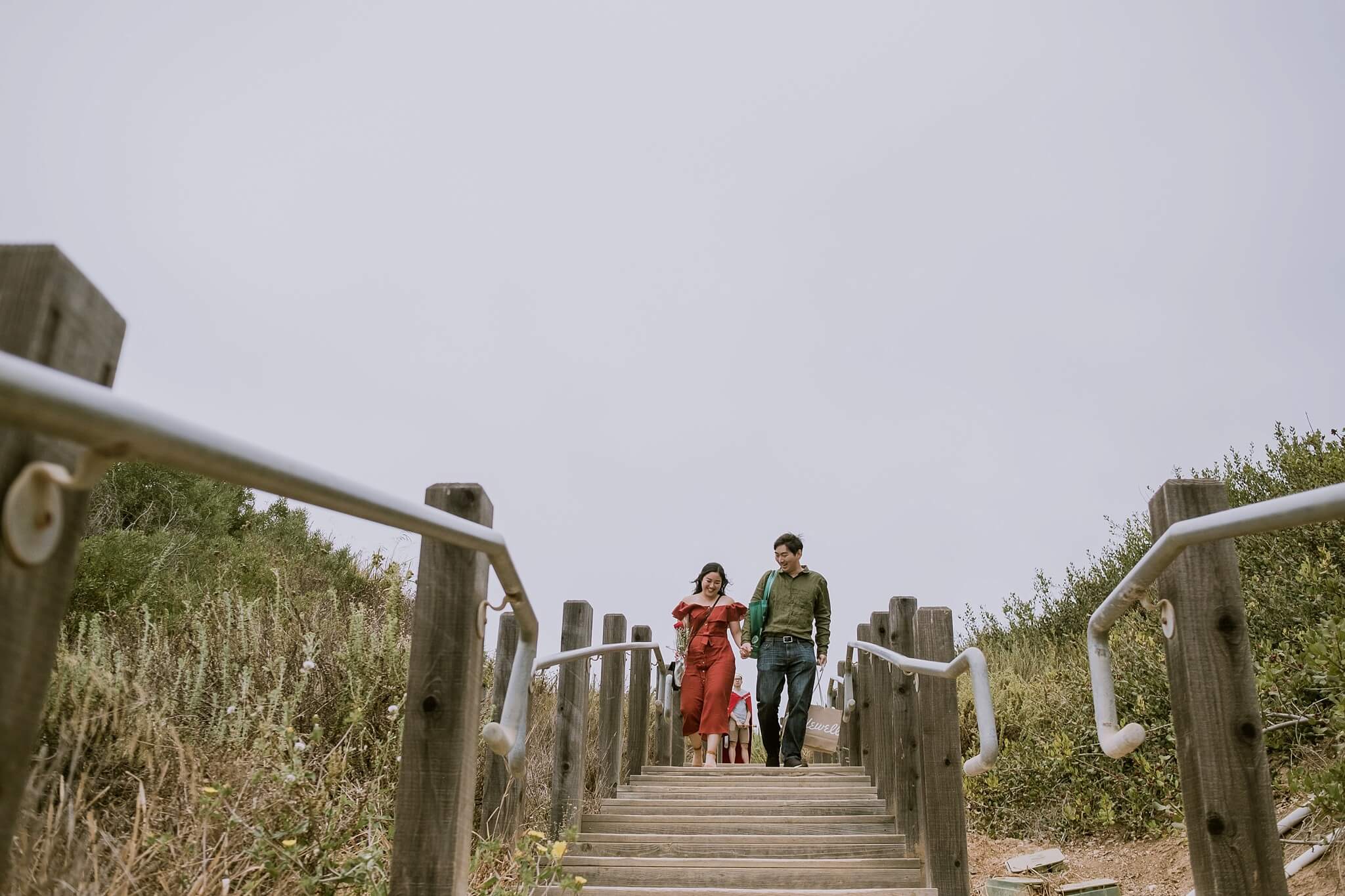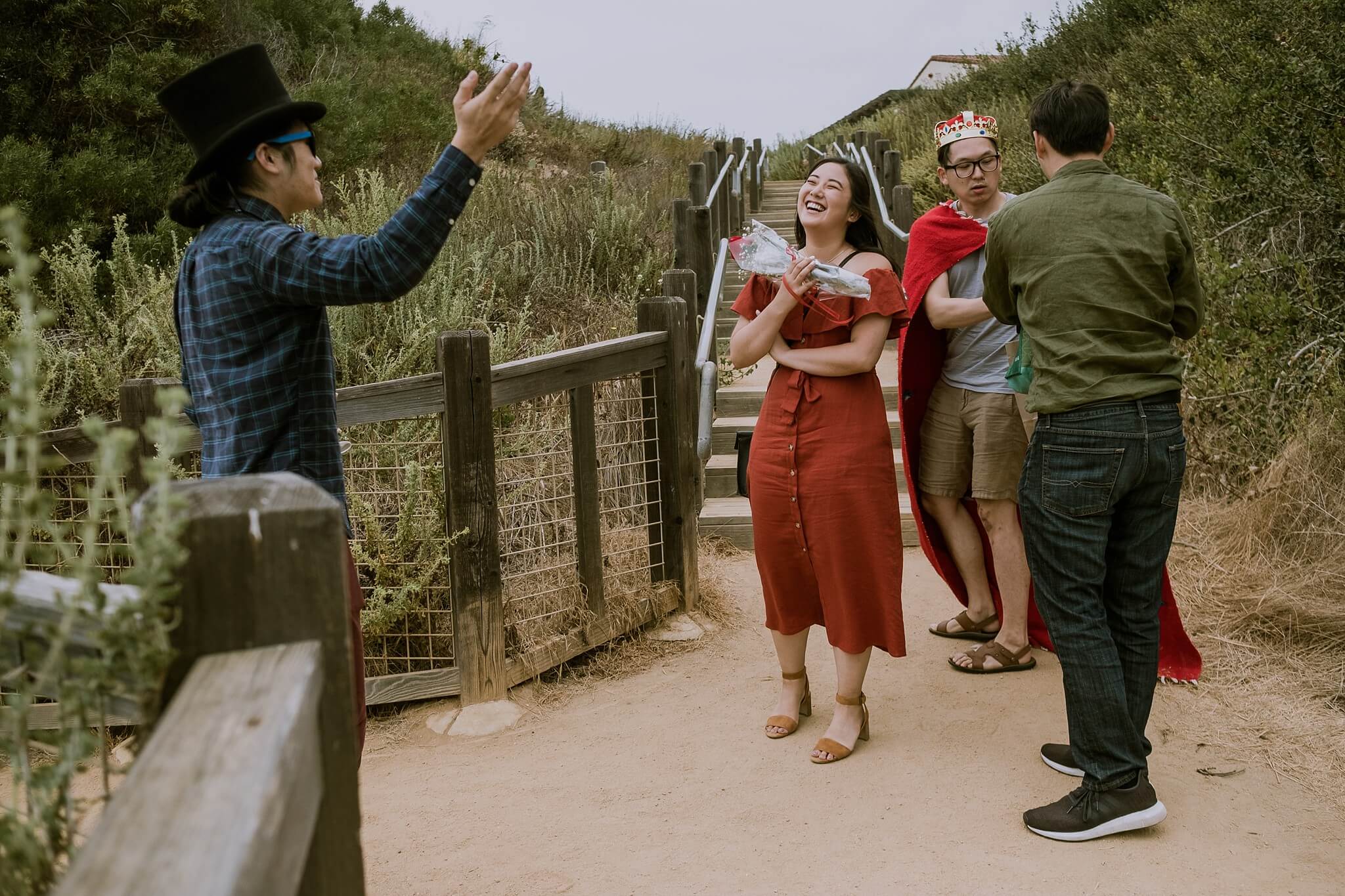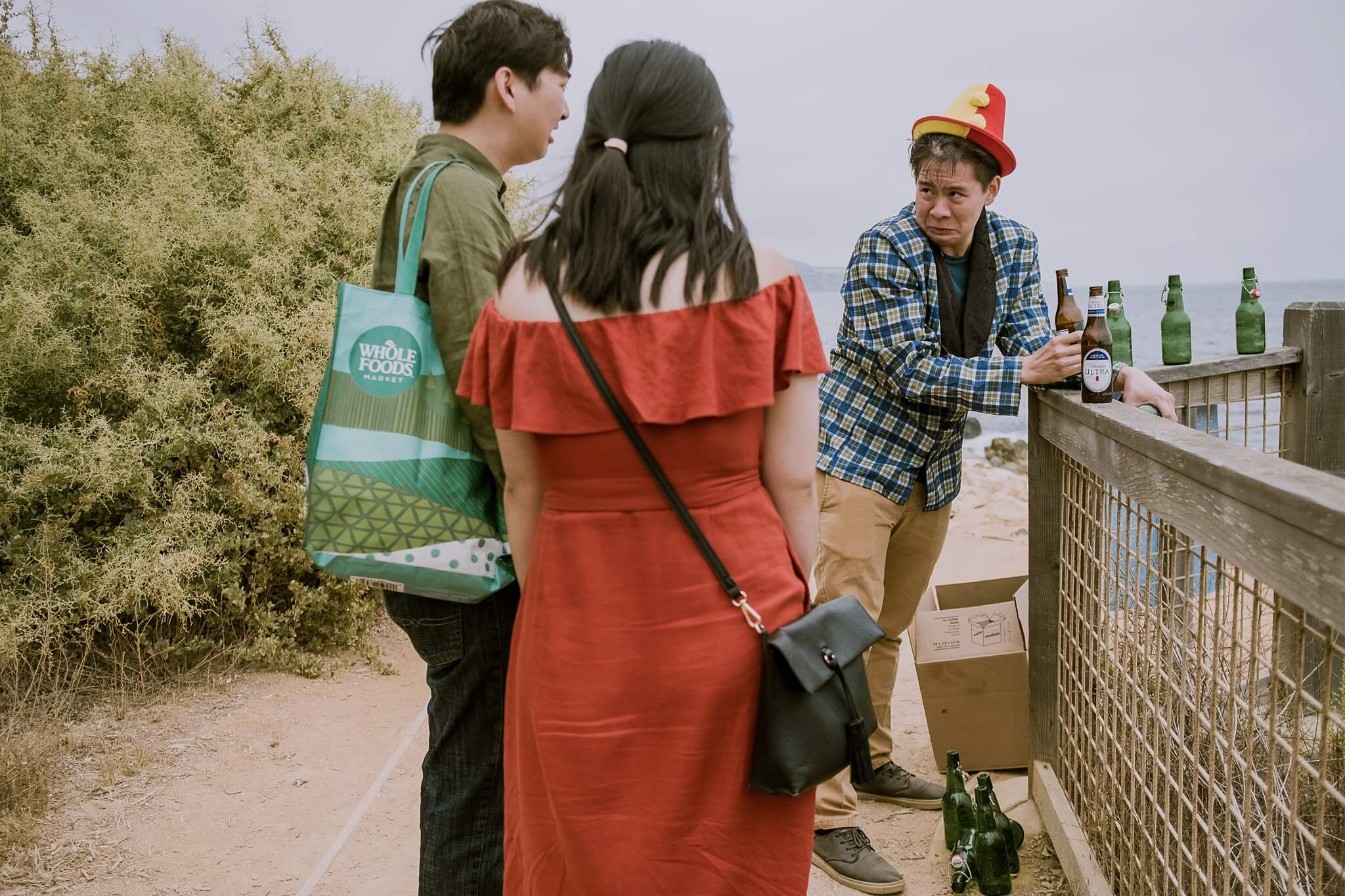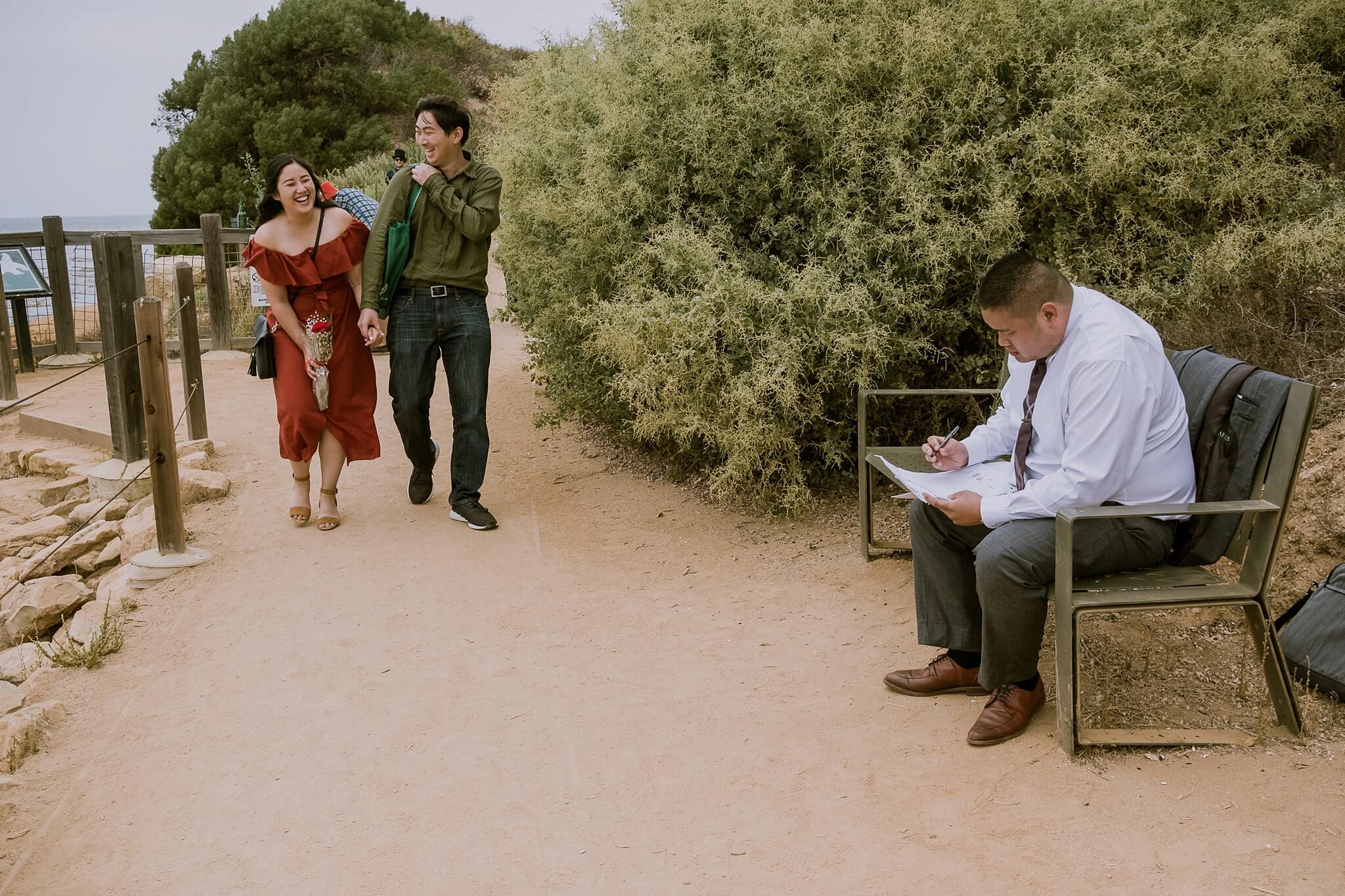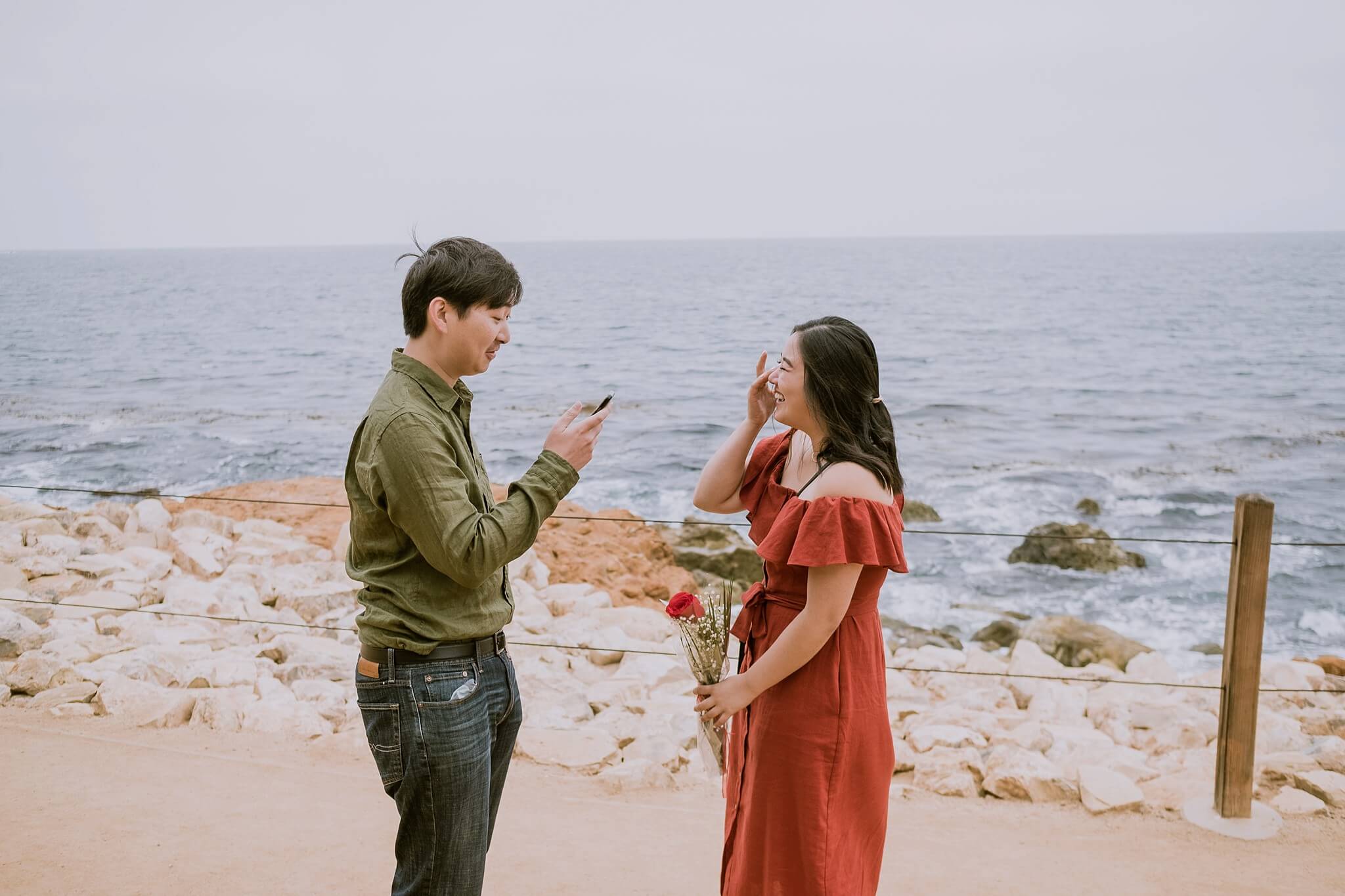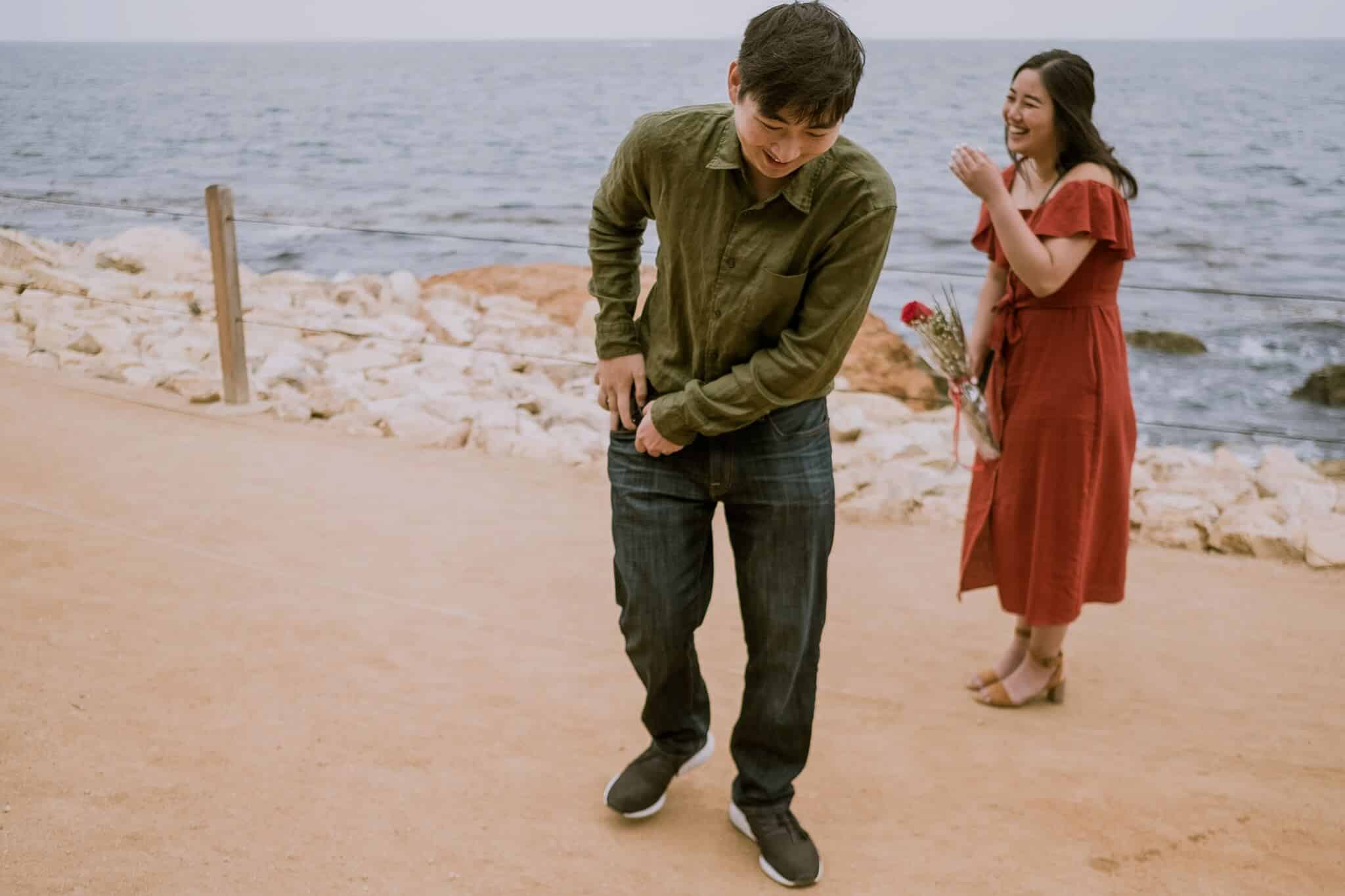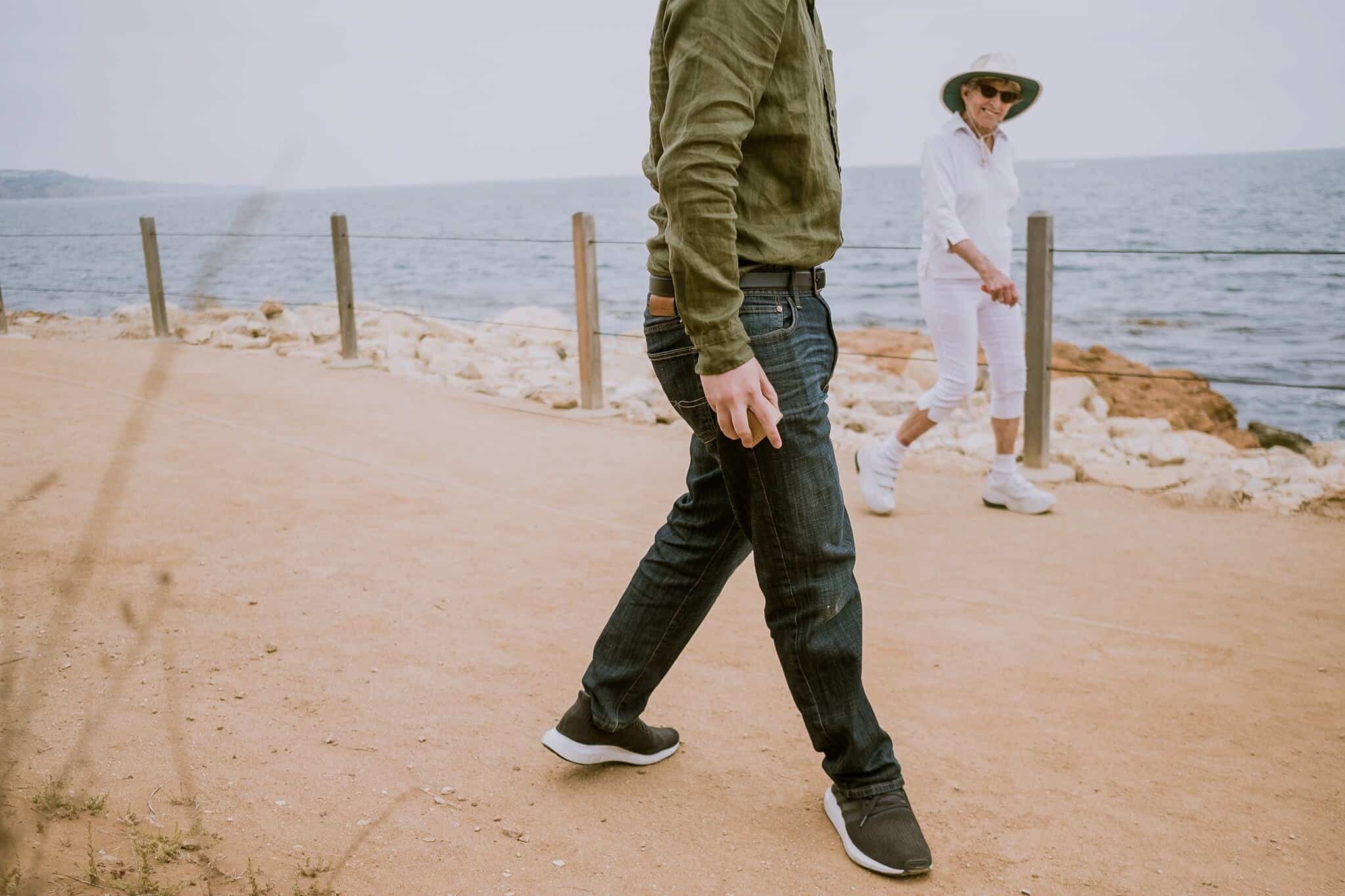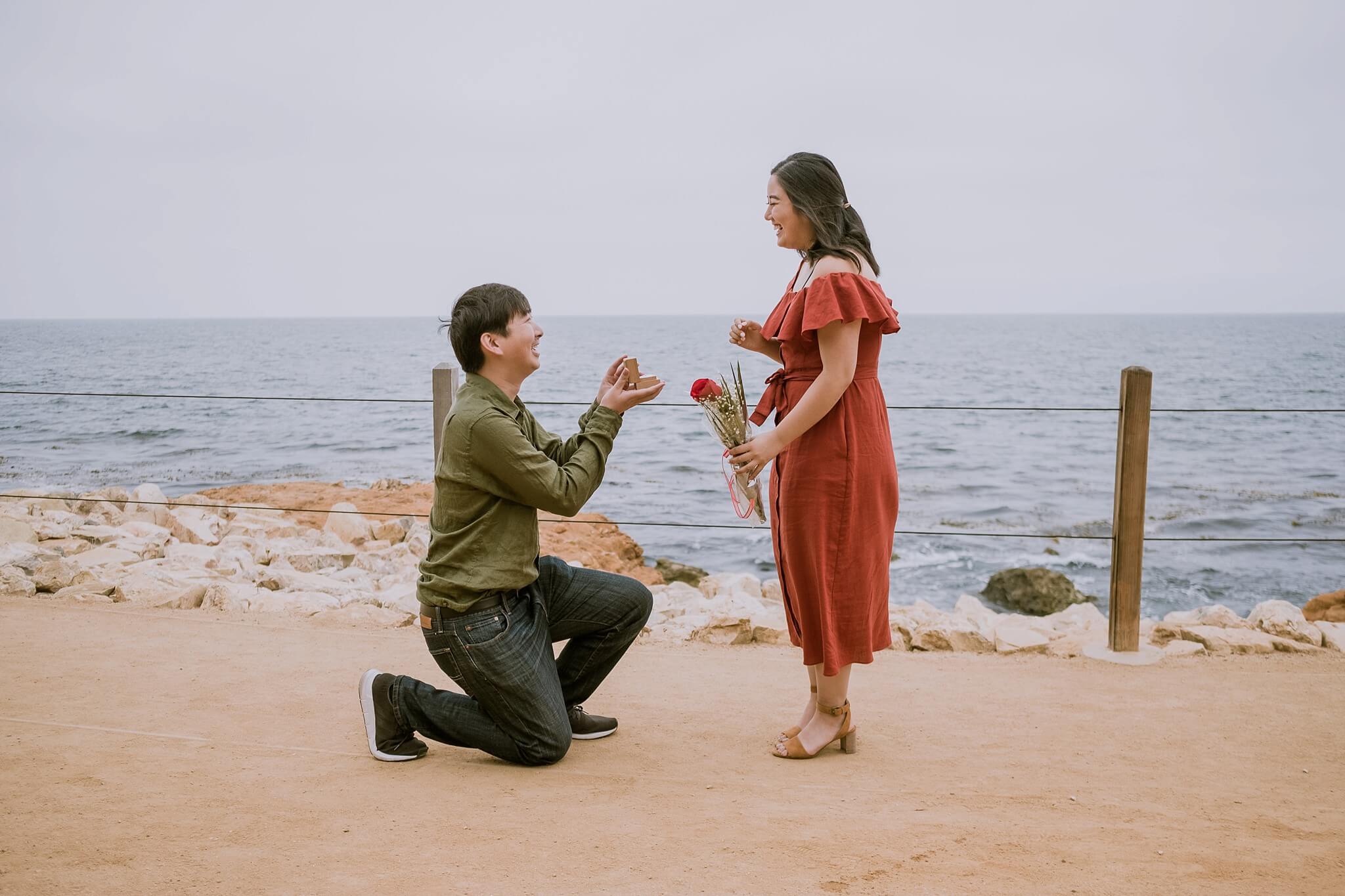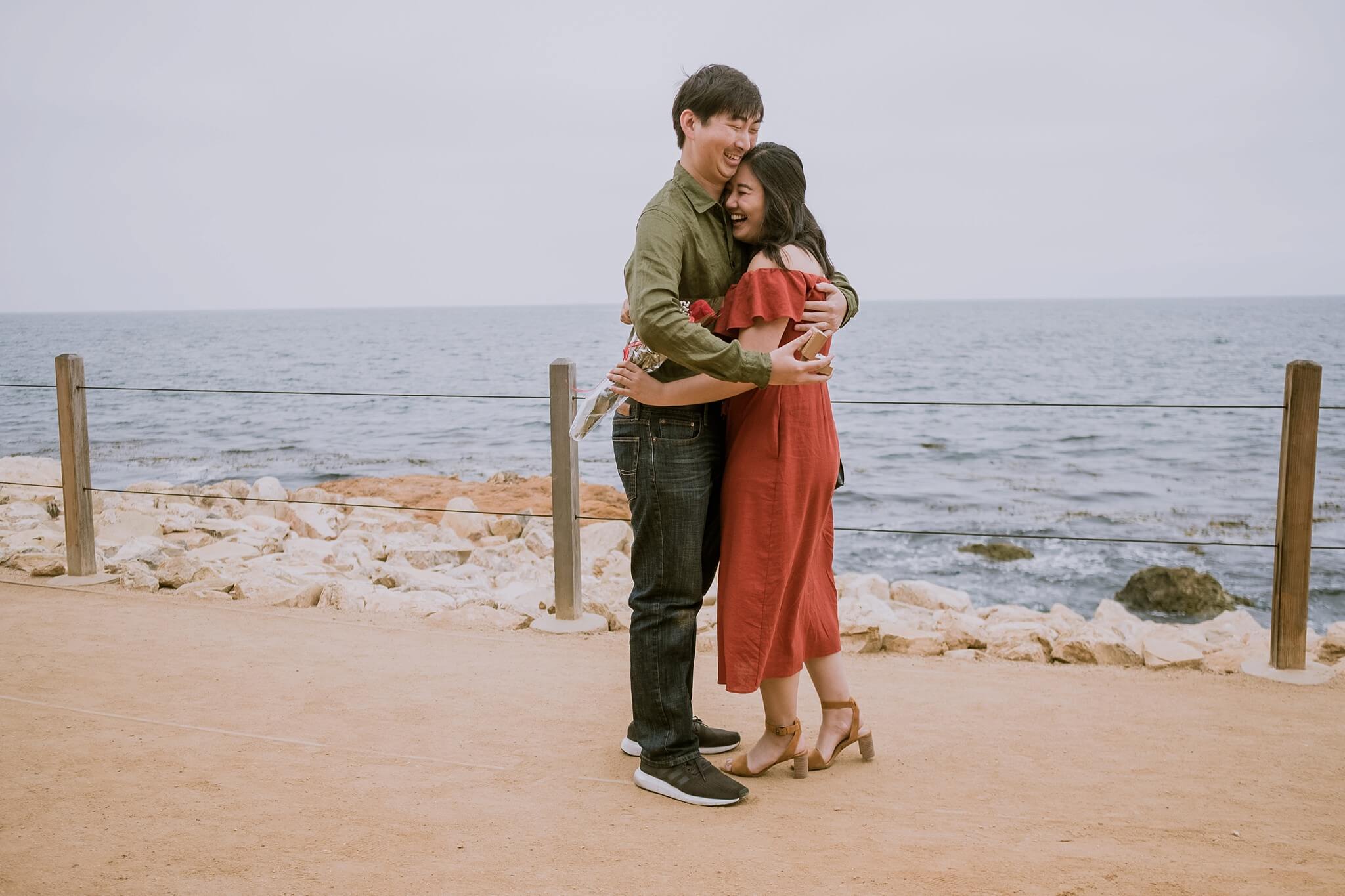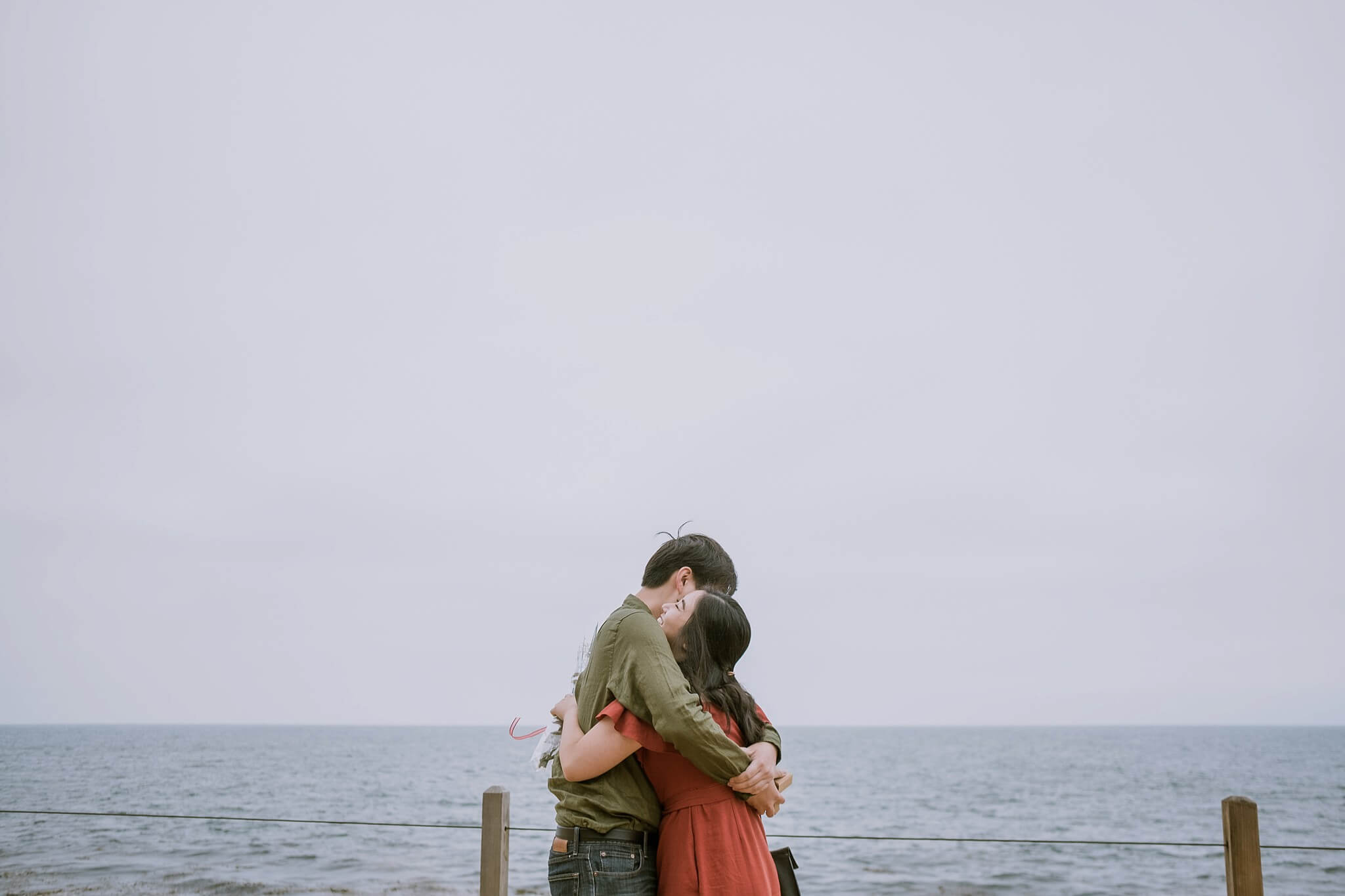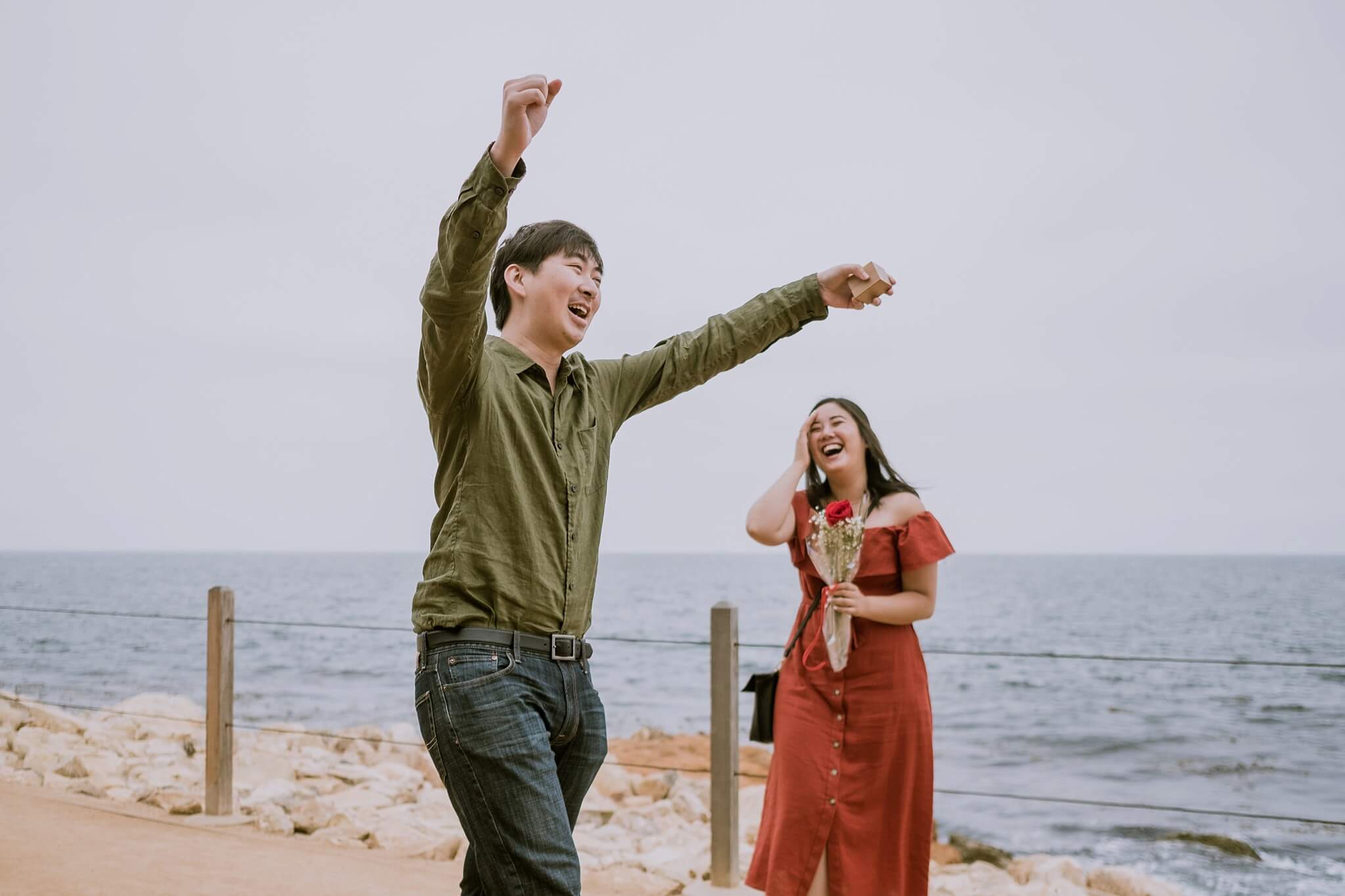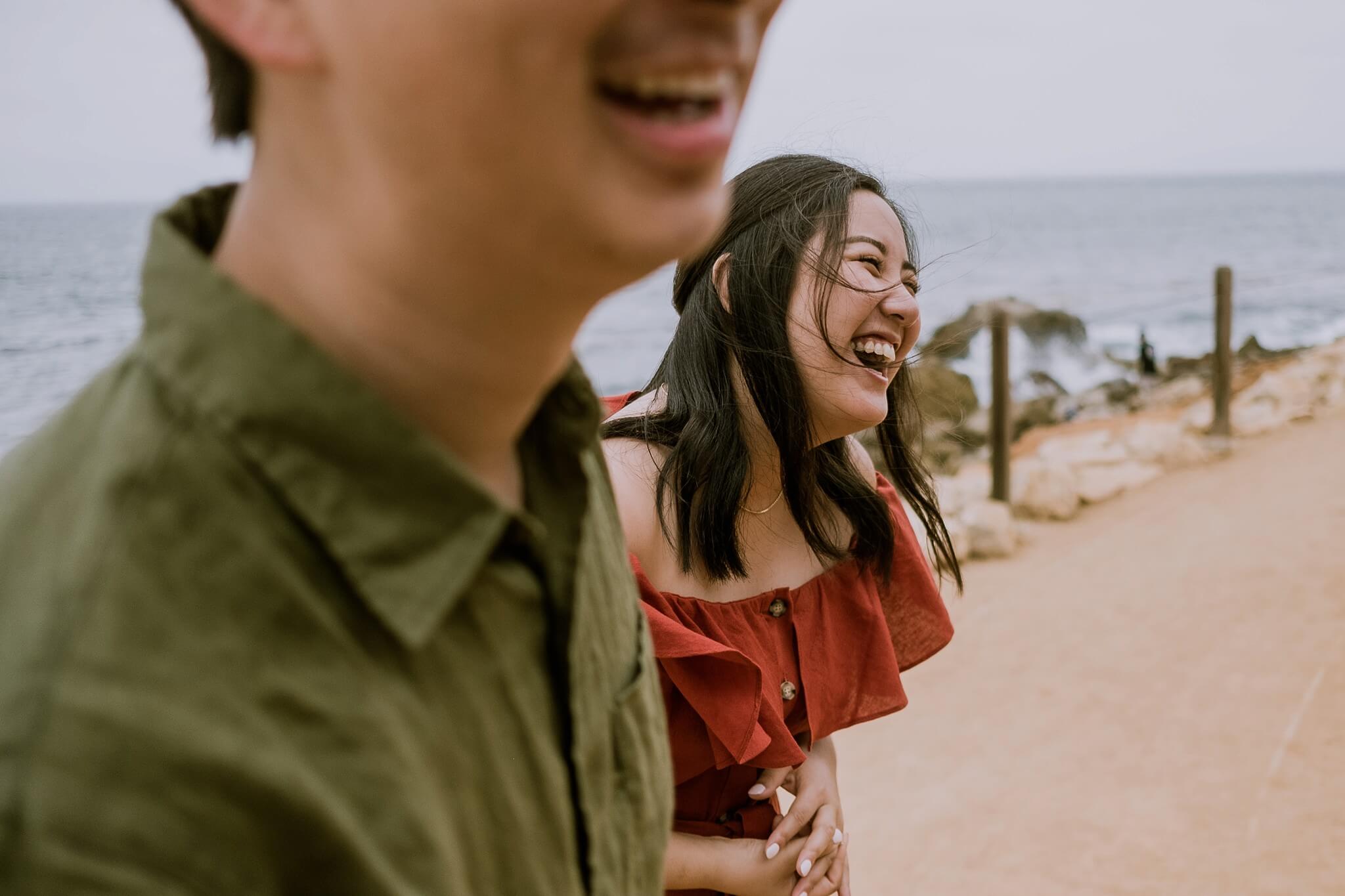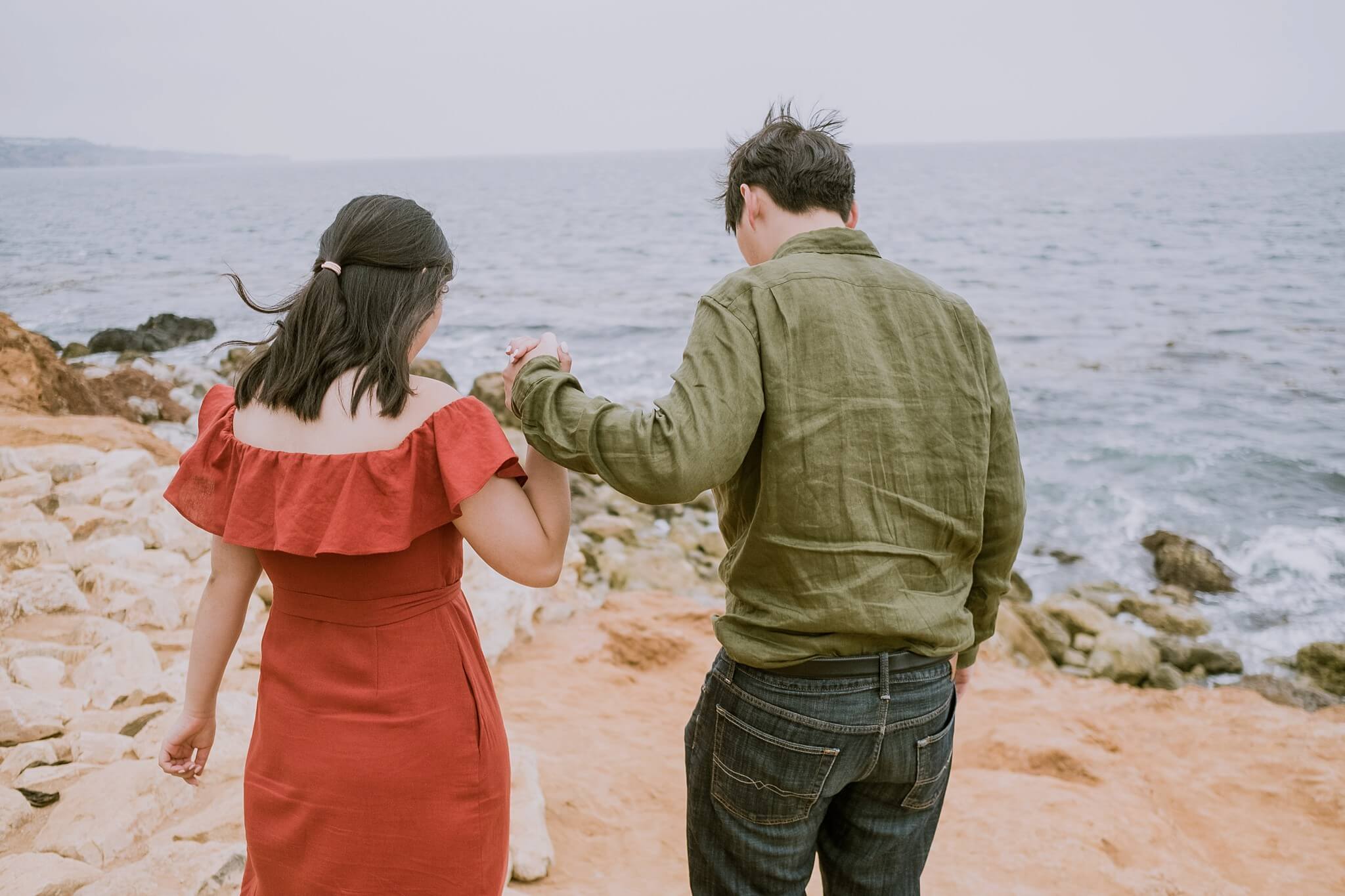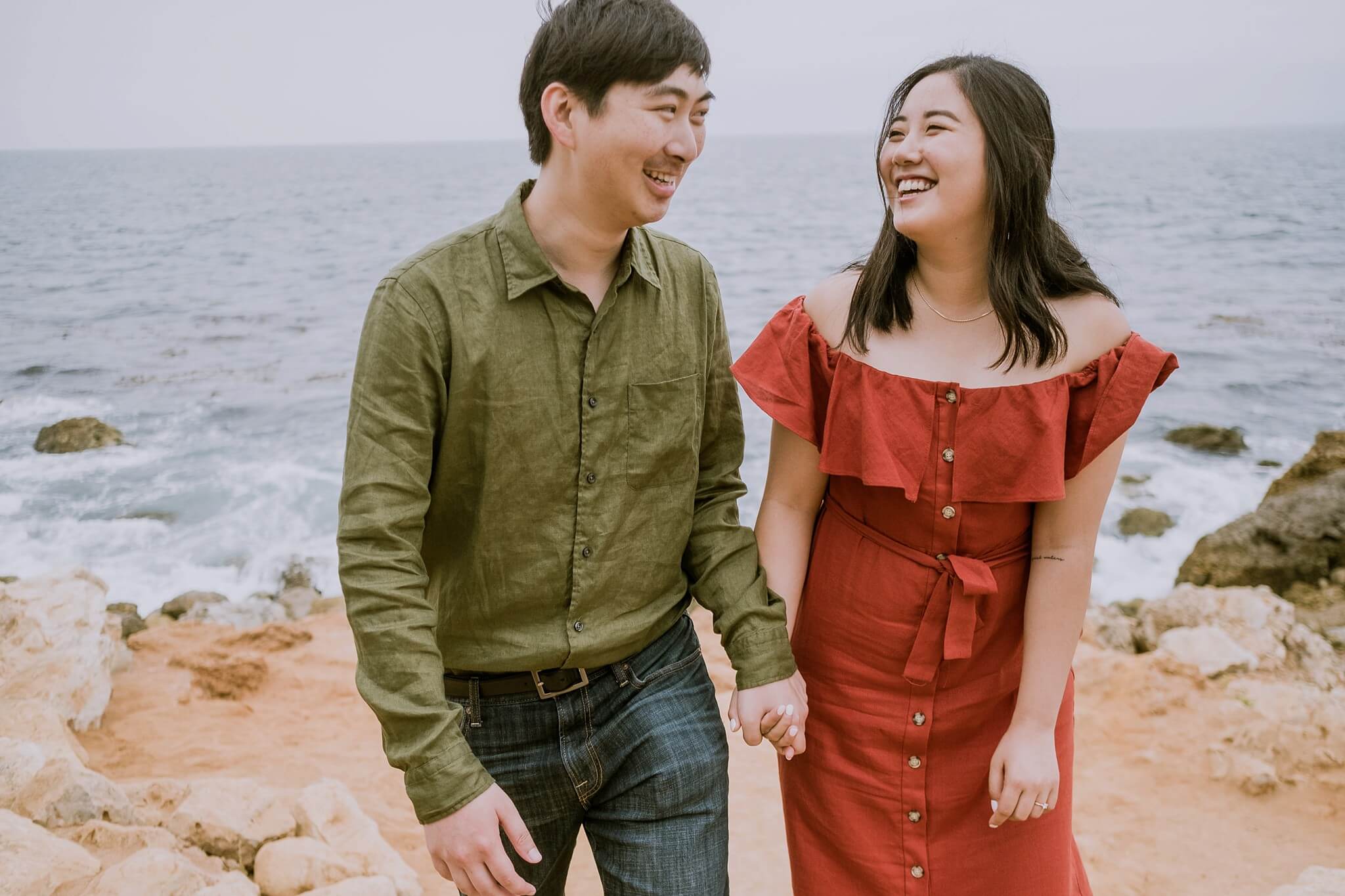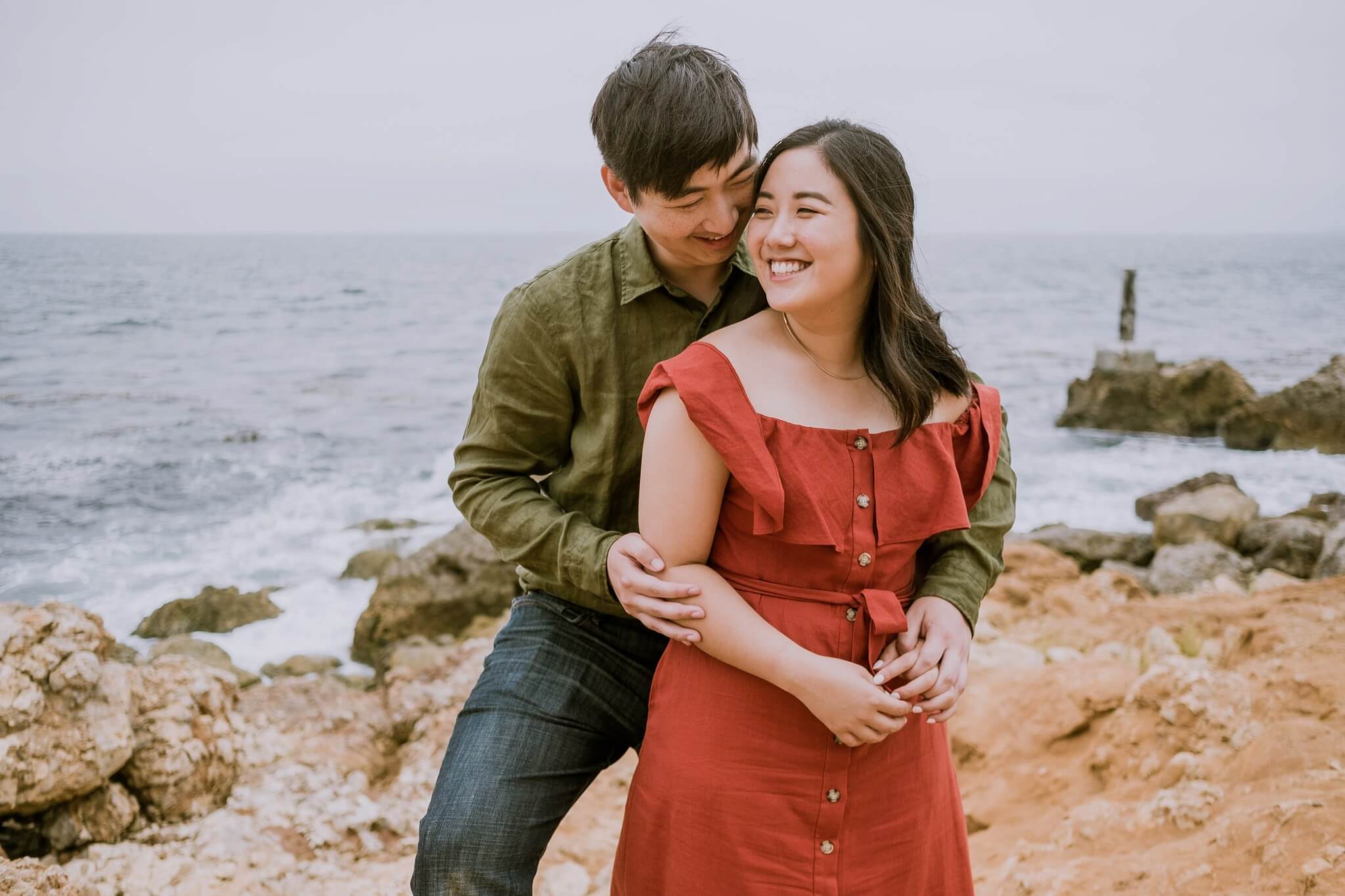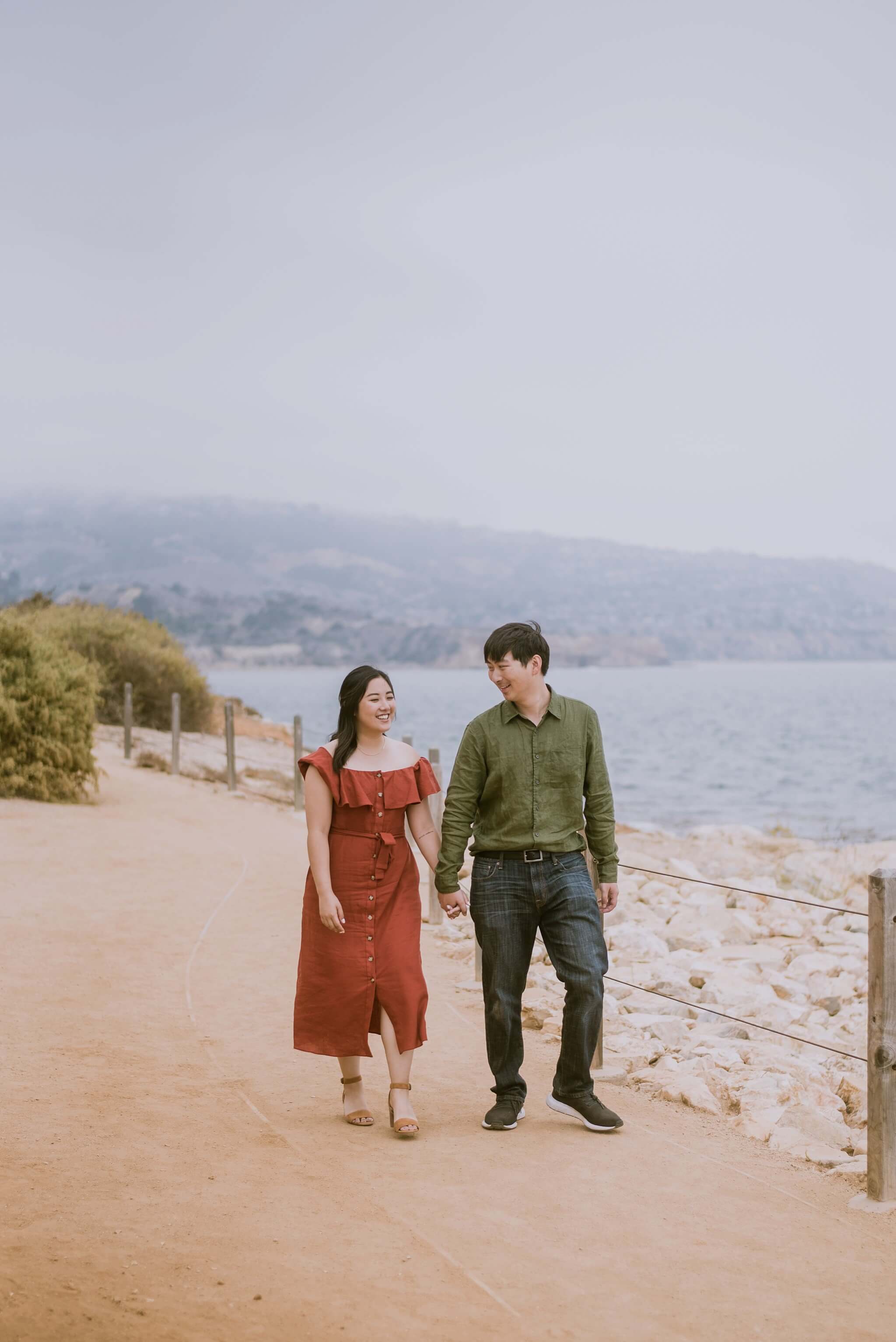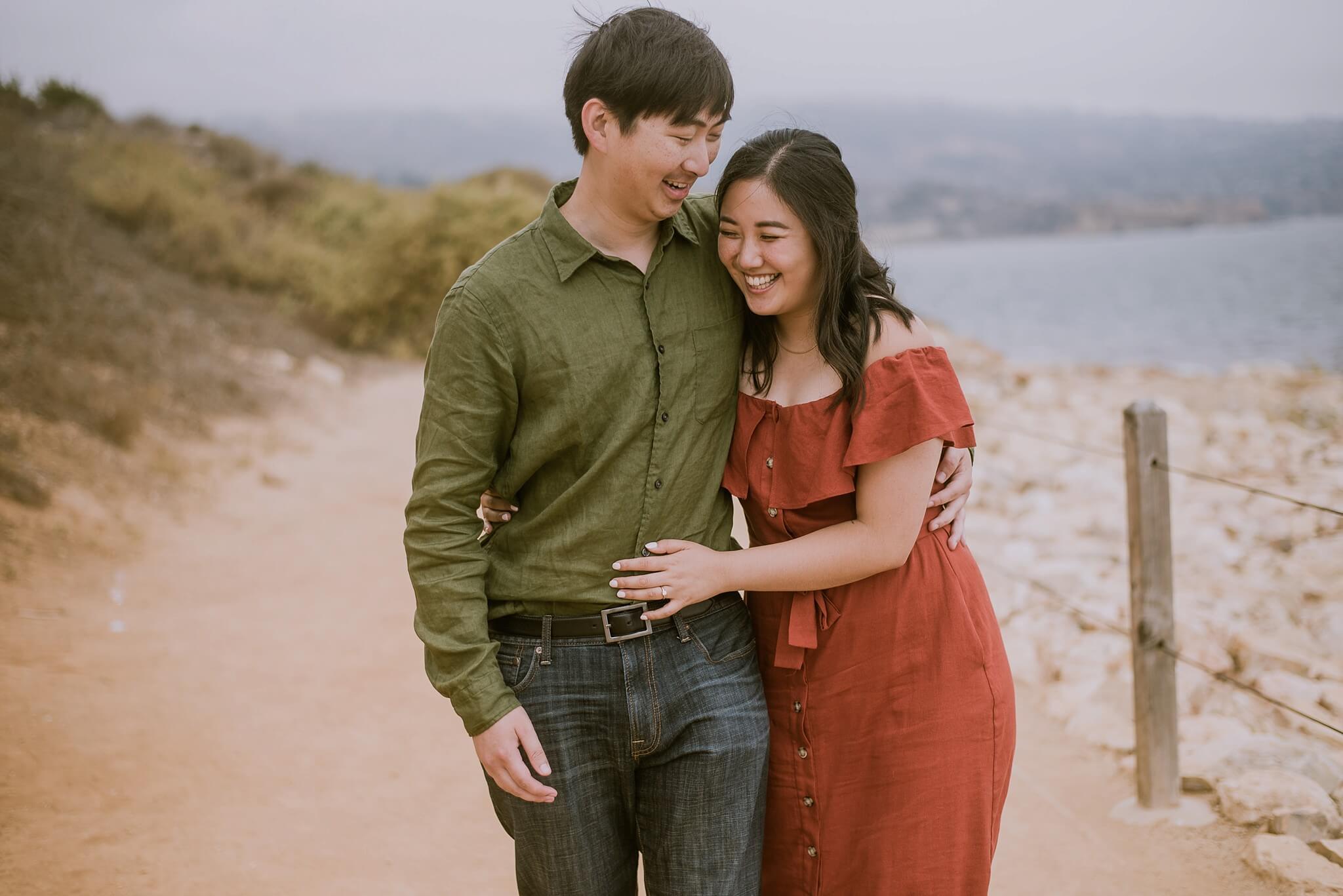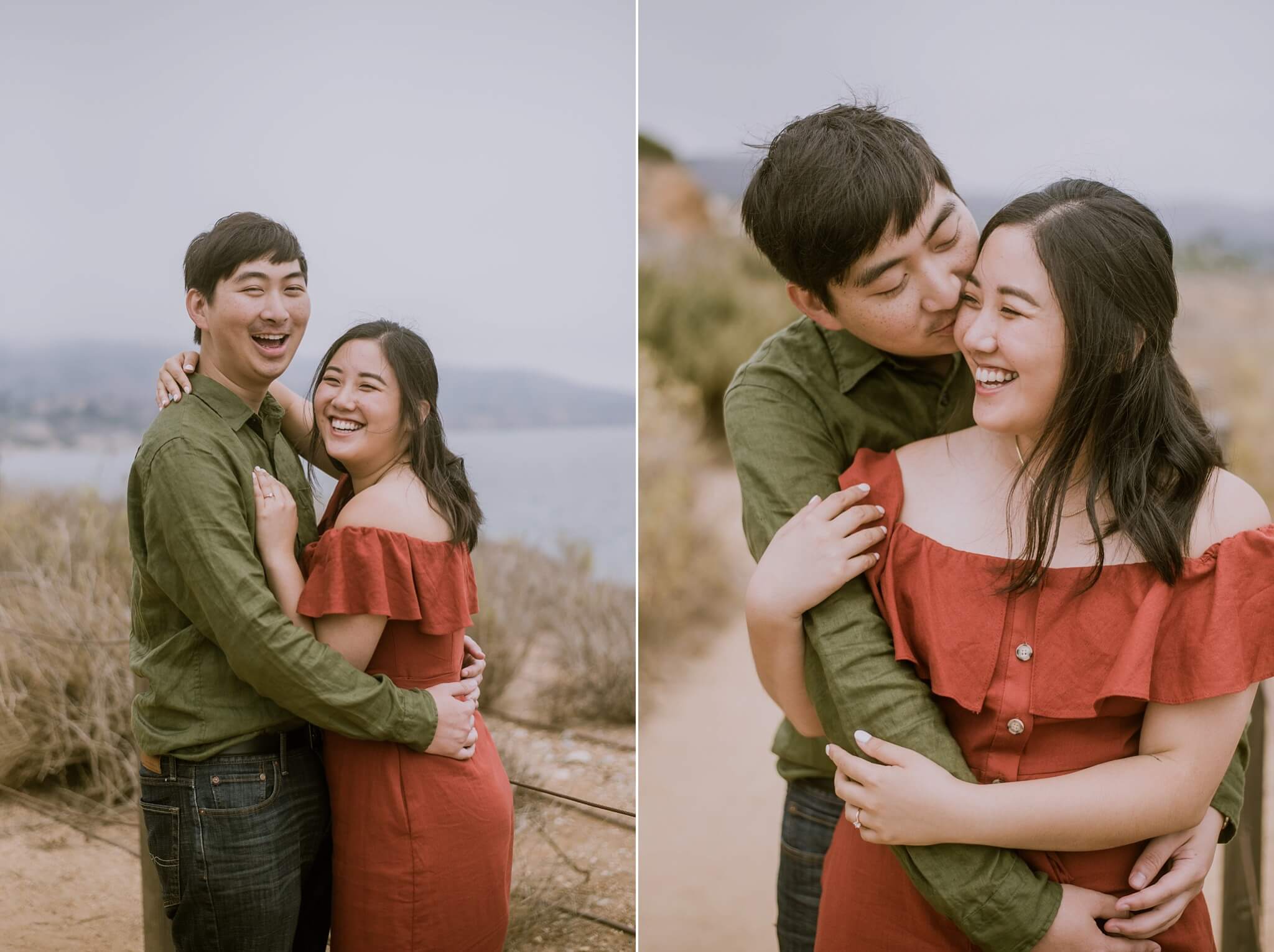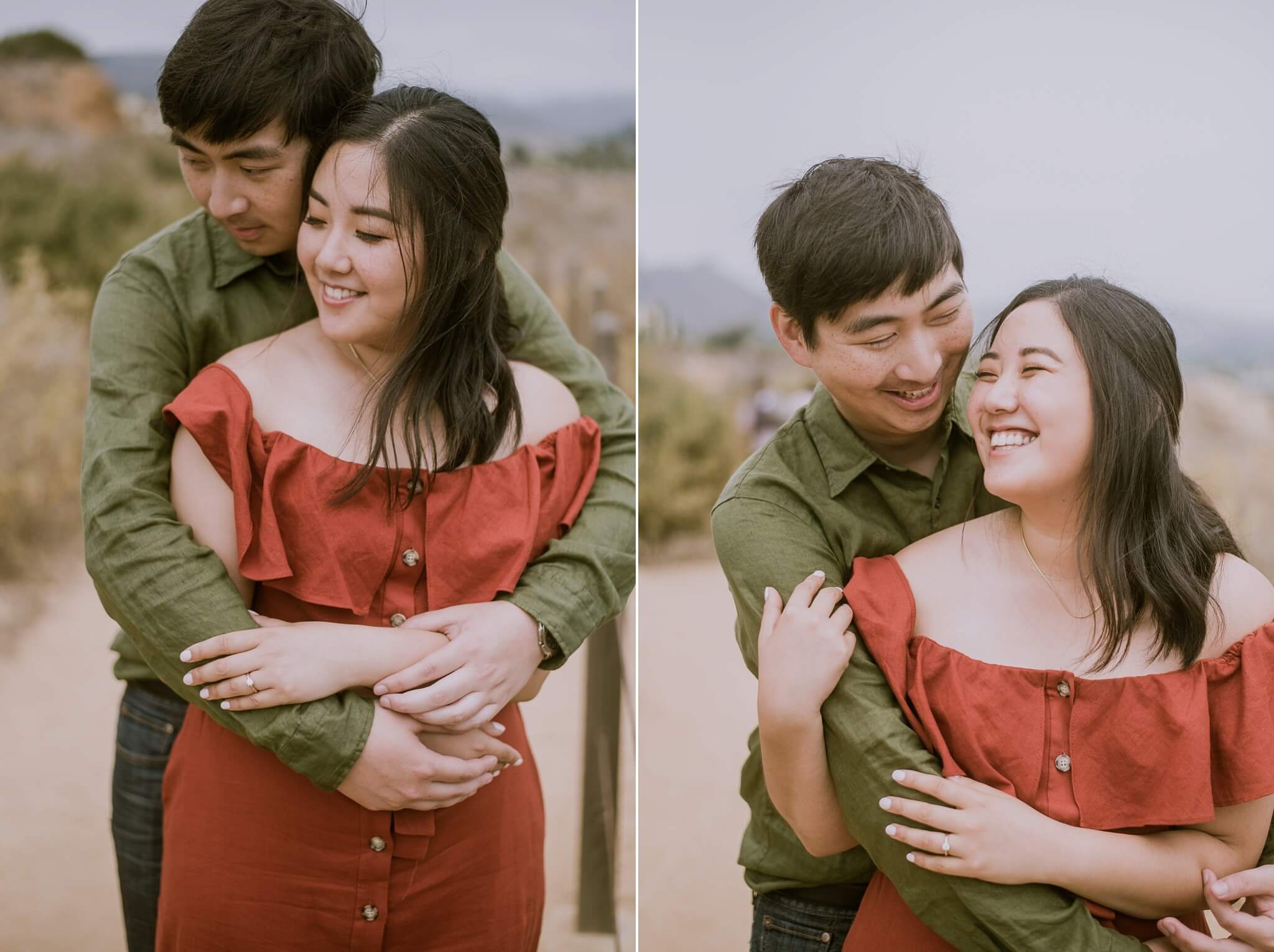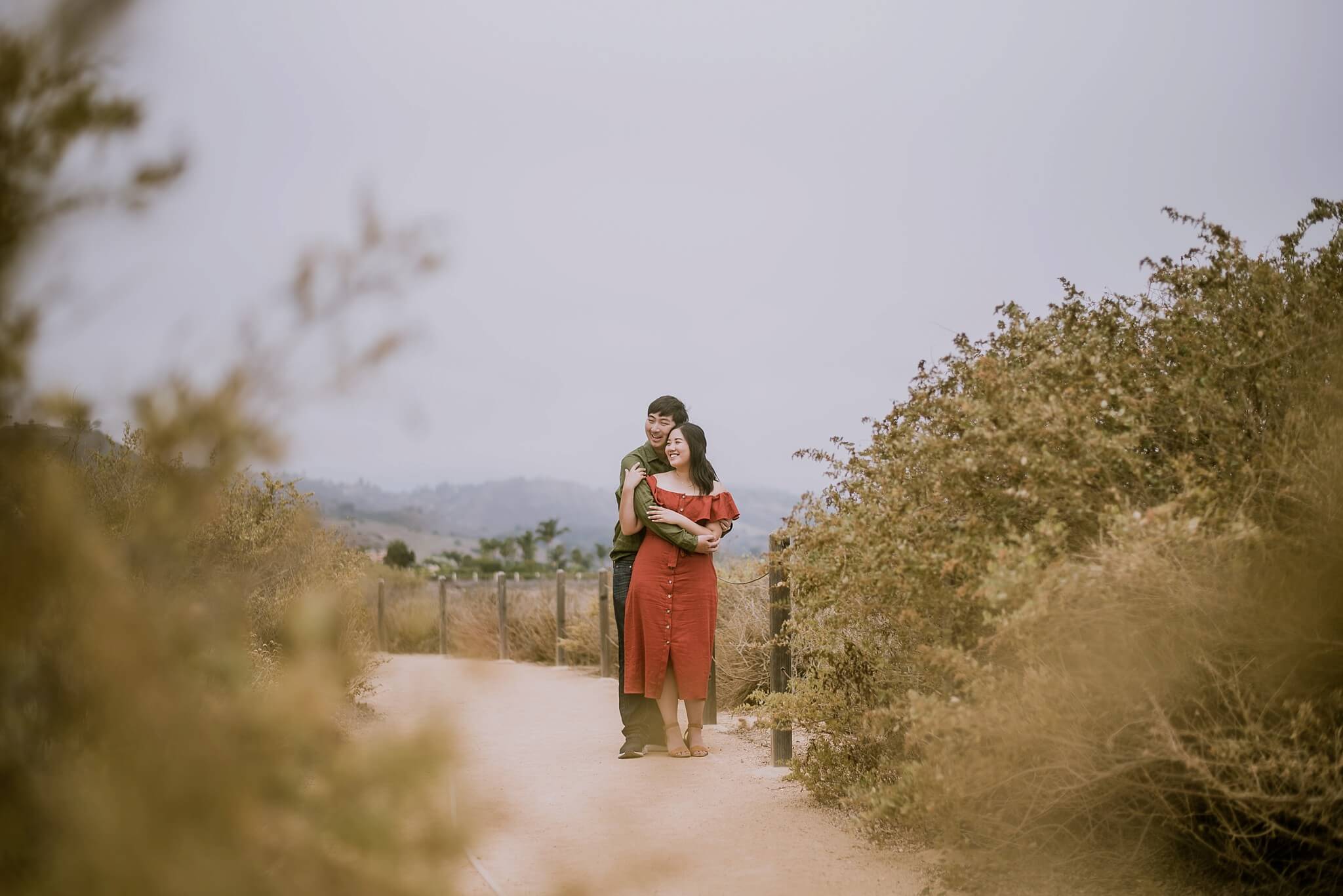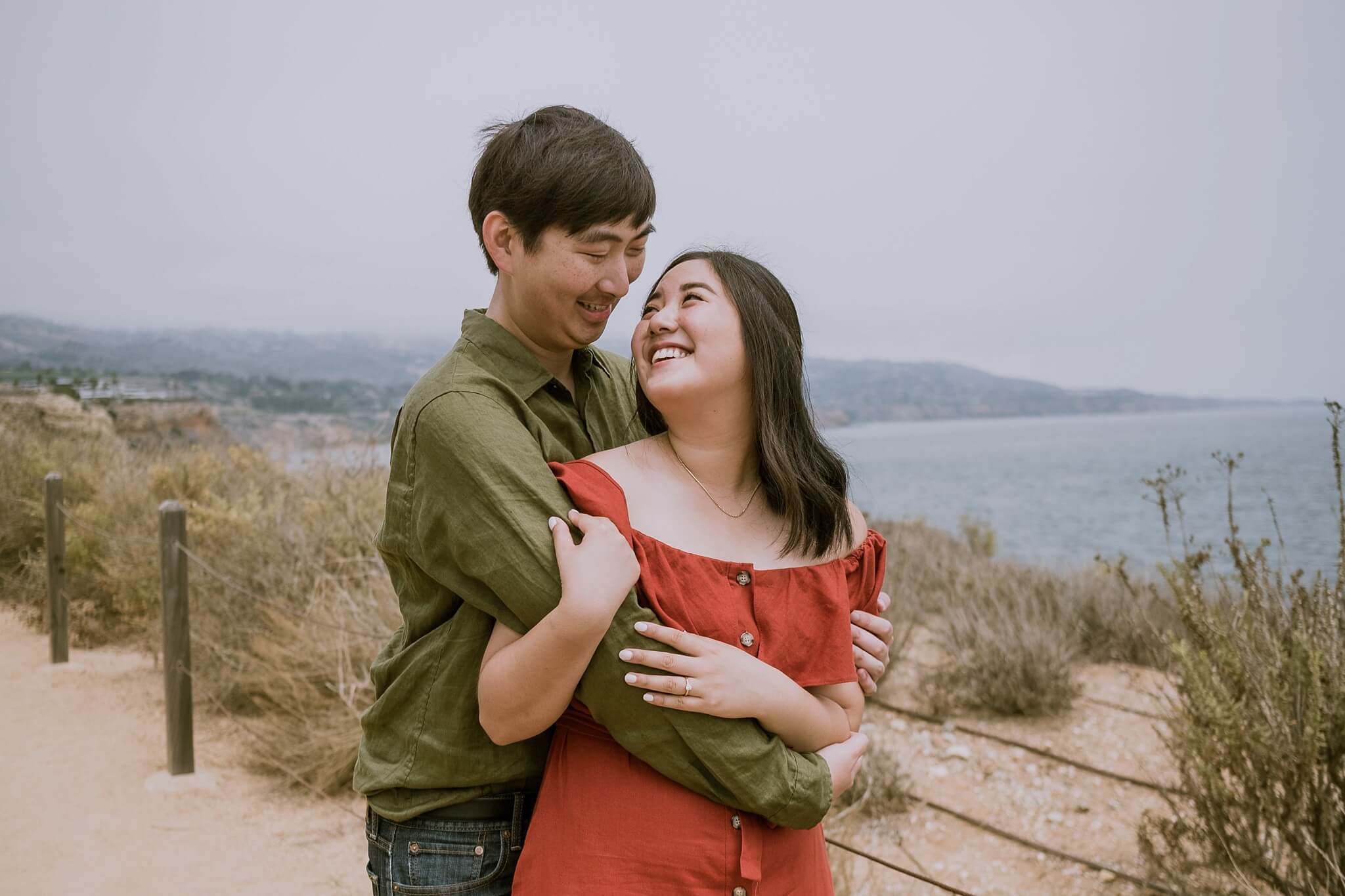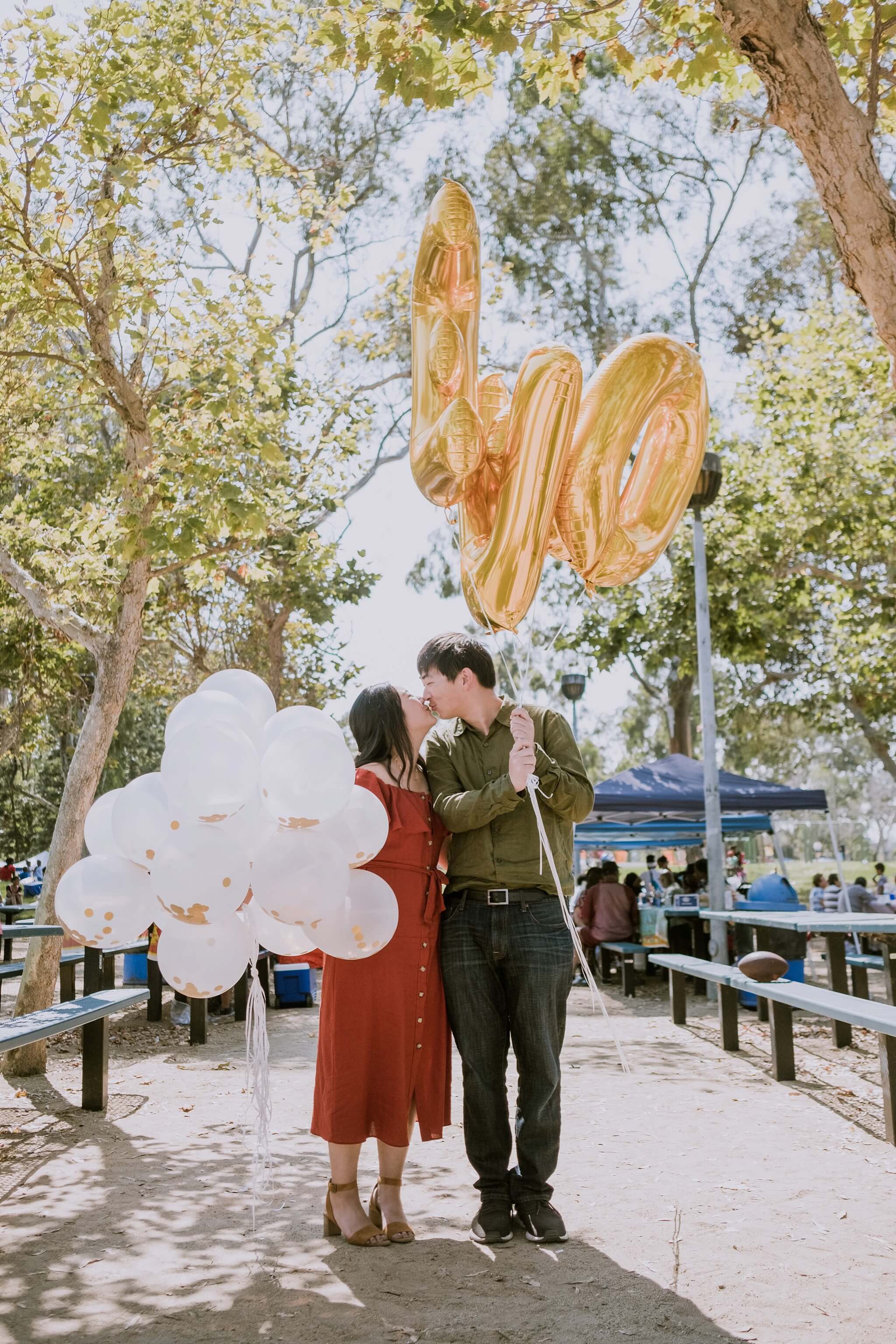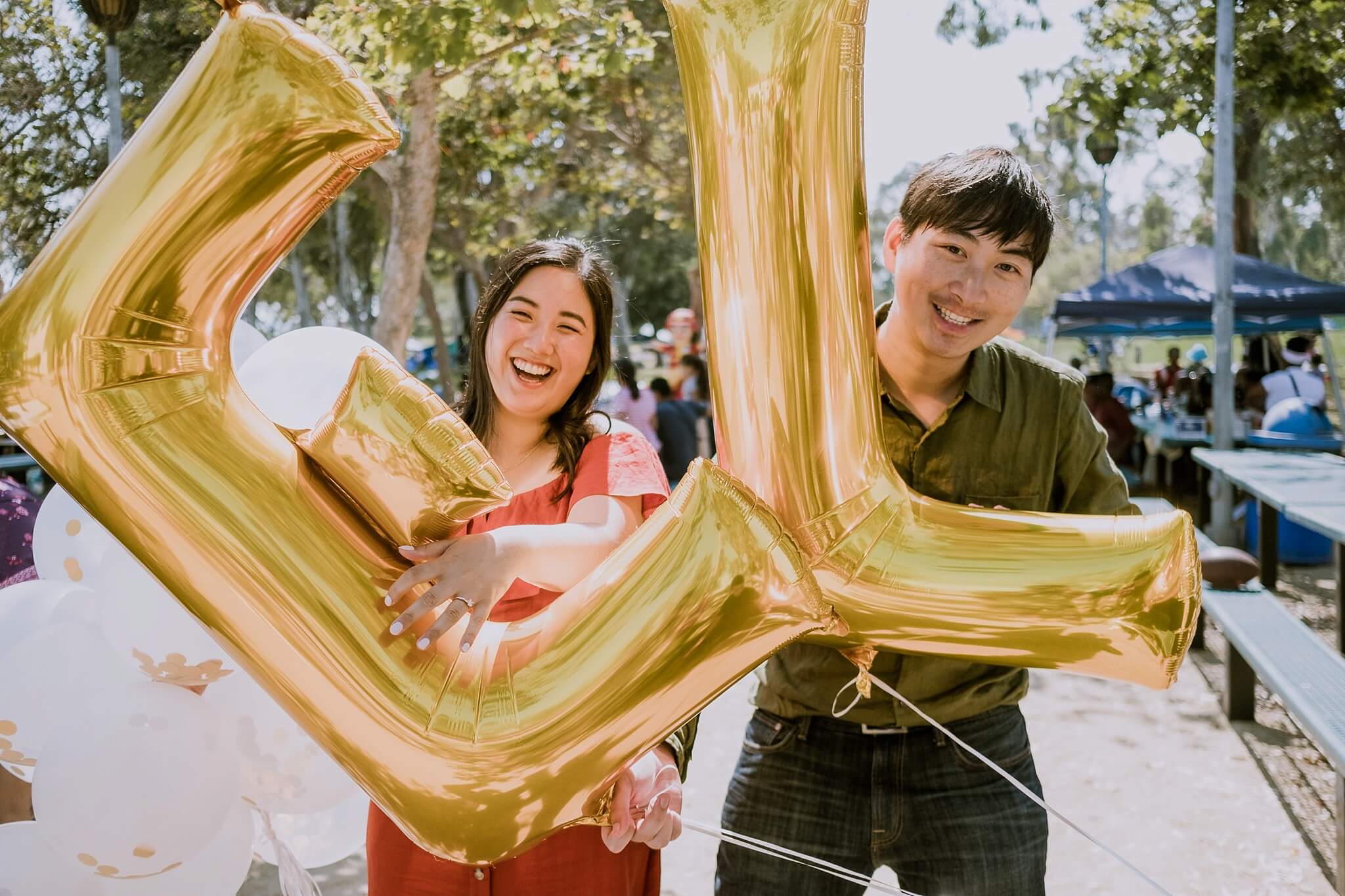 Knowing Loren since high school made this proposal extra special. He asked me to come out to California to photograph his proposal, and I said yes as soon as I could.
Since Loren and Esther are big fans of the Little Prince, so Loren incorporated this story into their proposal. The story includes multiple kings on different planets. So Loren had his friends and Esther's family dress up as different kings and acted as those kings.
Esther was non-stop laughing, and it couldn't have turned out better. I could see that Loren knew Esther so well through the way he thought out this proposal. Afterwards, we took some portraits and then headed to a small party that was held at the nearby park. Congratulations guys!
Terranea Resort Proposal Photos by Day 7 Photography, an Austin Wedding and Proposal Photographer available for travel throughout Texas and beyond.I create candid & organic photos for couples who want natural posing and authentic moments. I believe wedding photography shouldn't be fake or cheesy, but instead filled with real and authentic moments. Most of all, Day 7 is a reminder to slow down, enjoy the little things in life, and appreciate the real beauty that surrounds you. 
Are you ready to begin?
Candid & Organic Wedding Photos for the Nature Inspired Bride & Groom