M
Mayfield Park Proposal
Arya+Tanvika 
Mayfield Park | Austin, Texas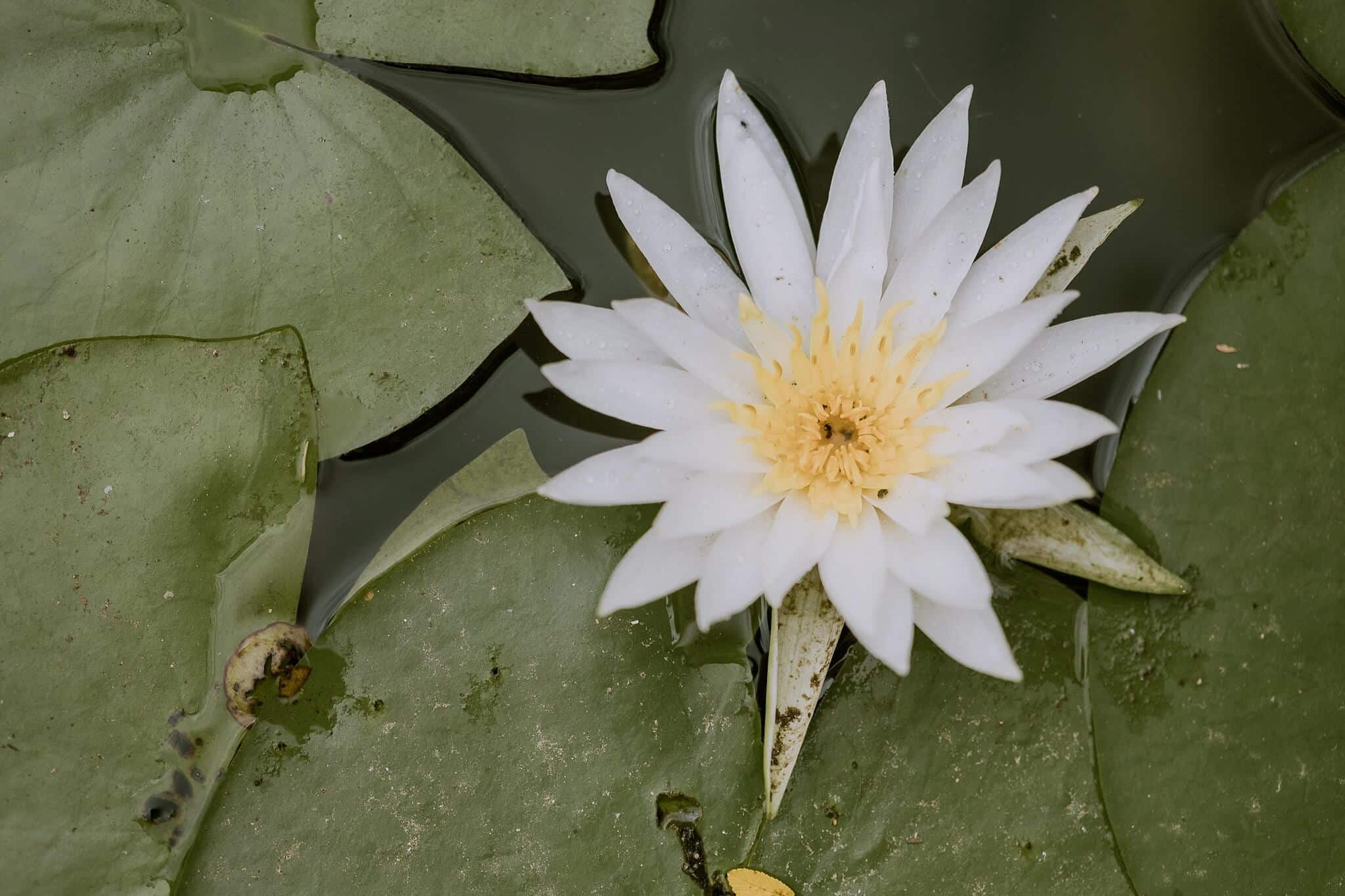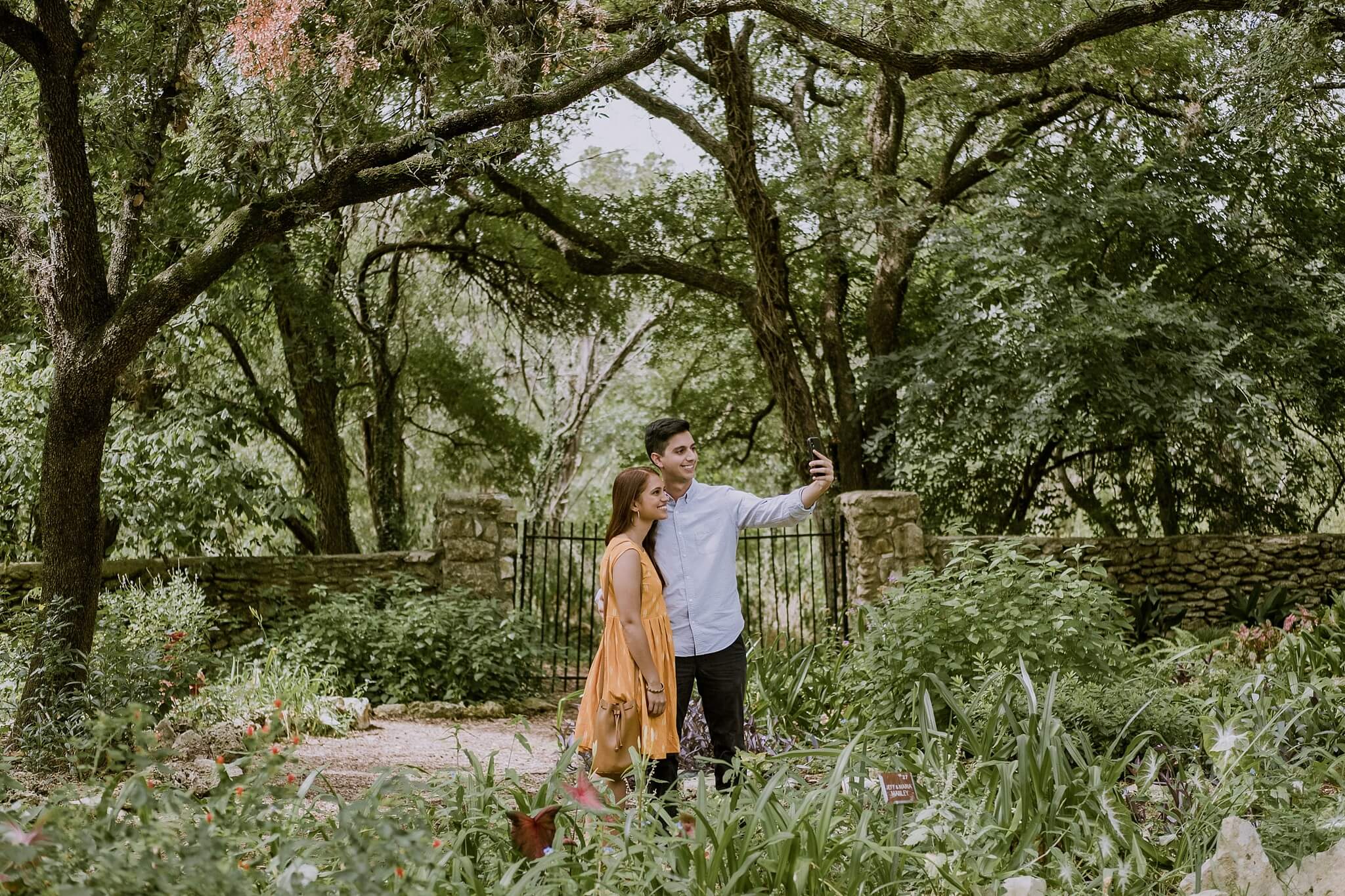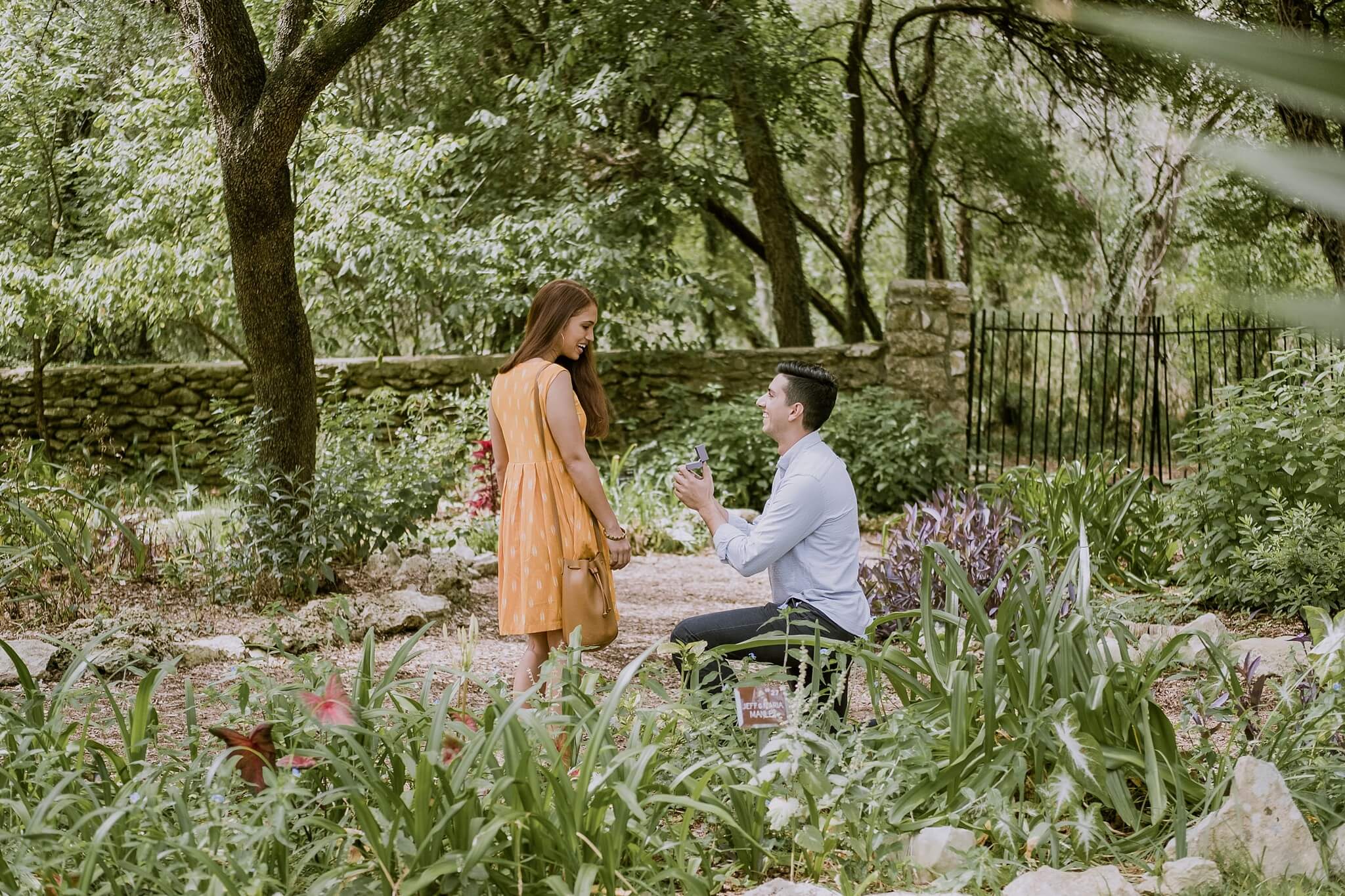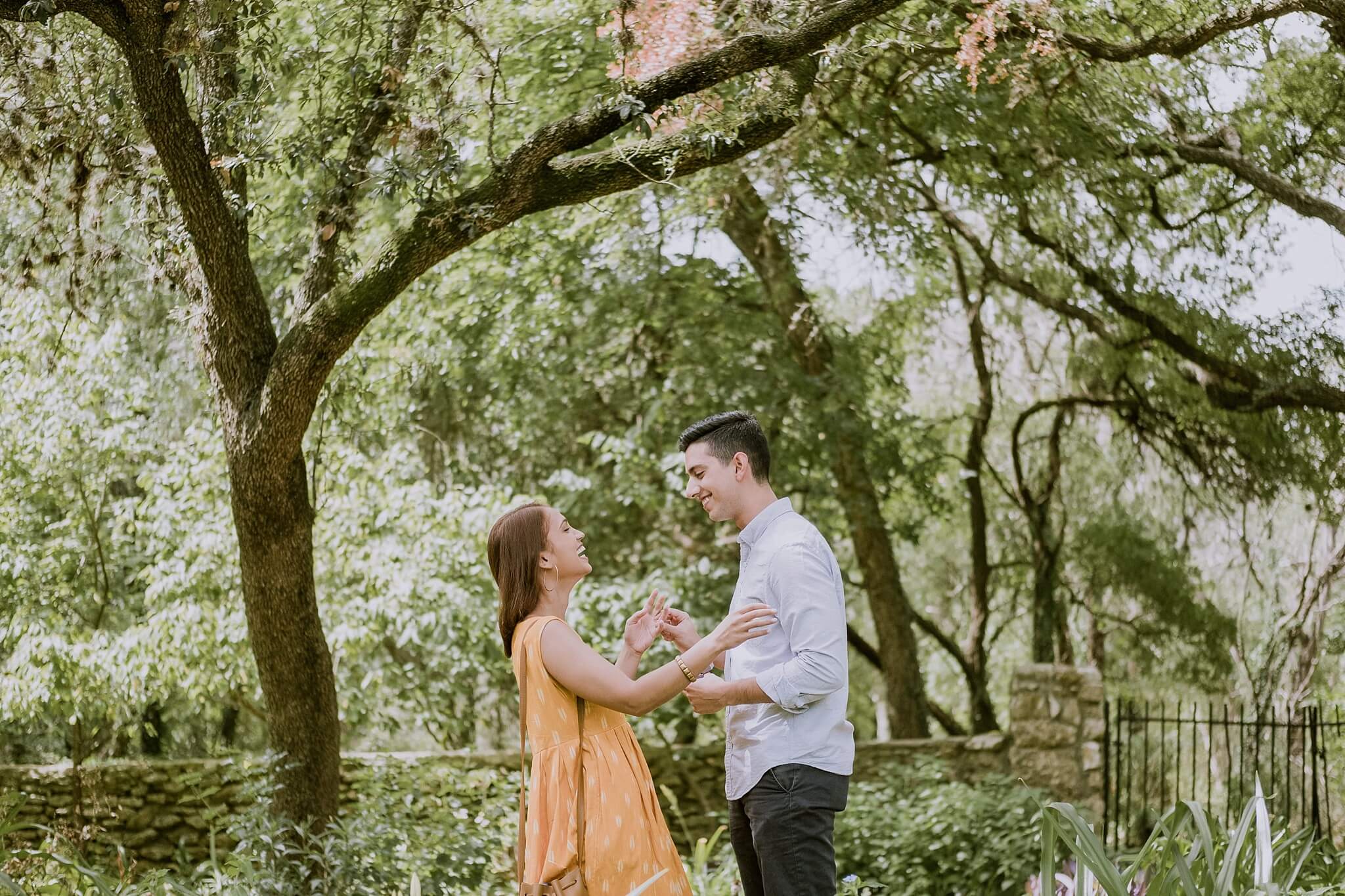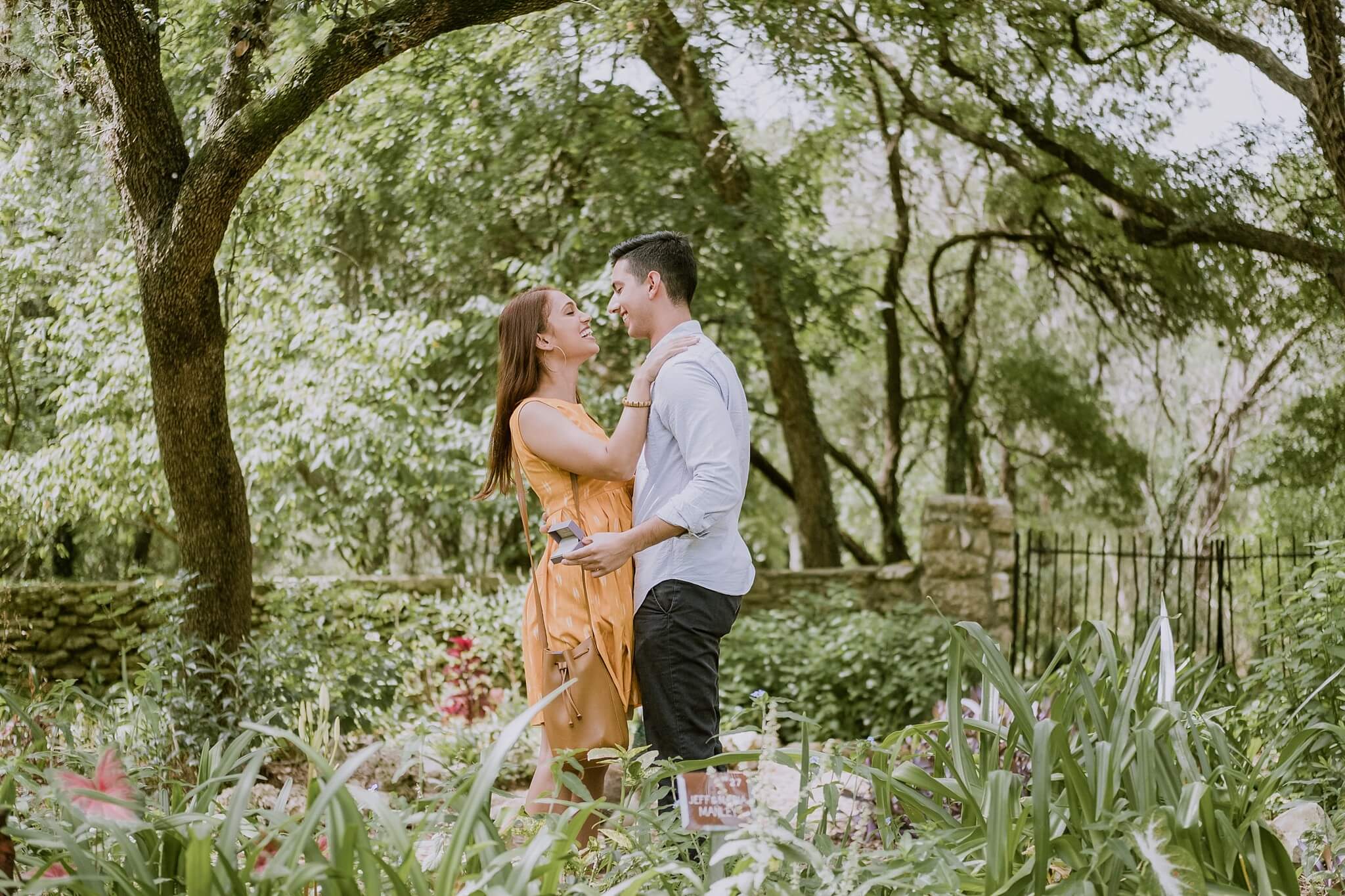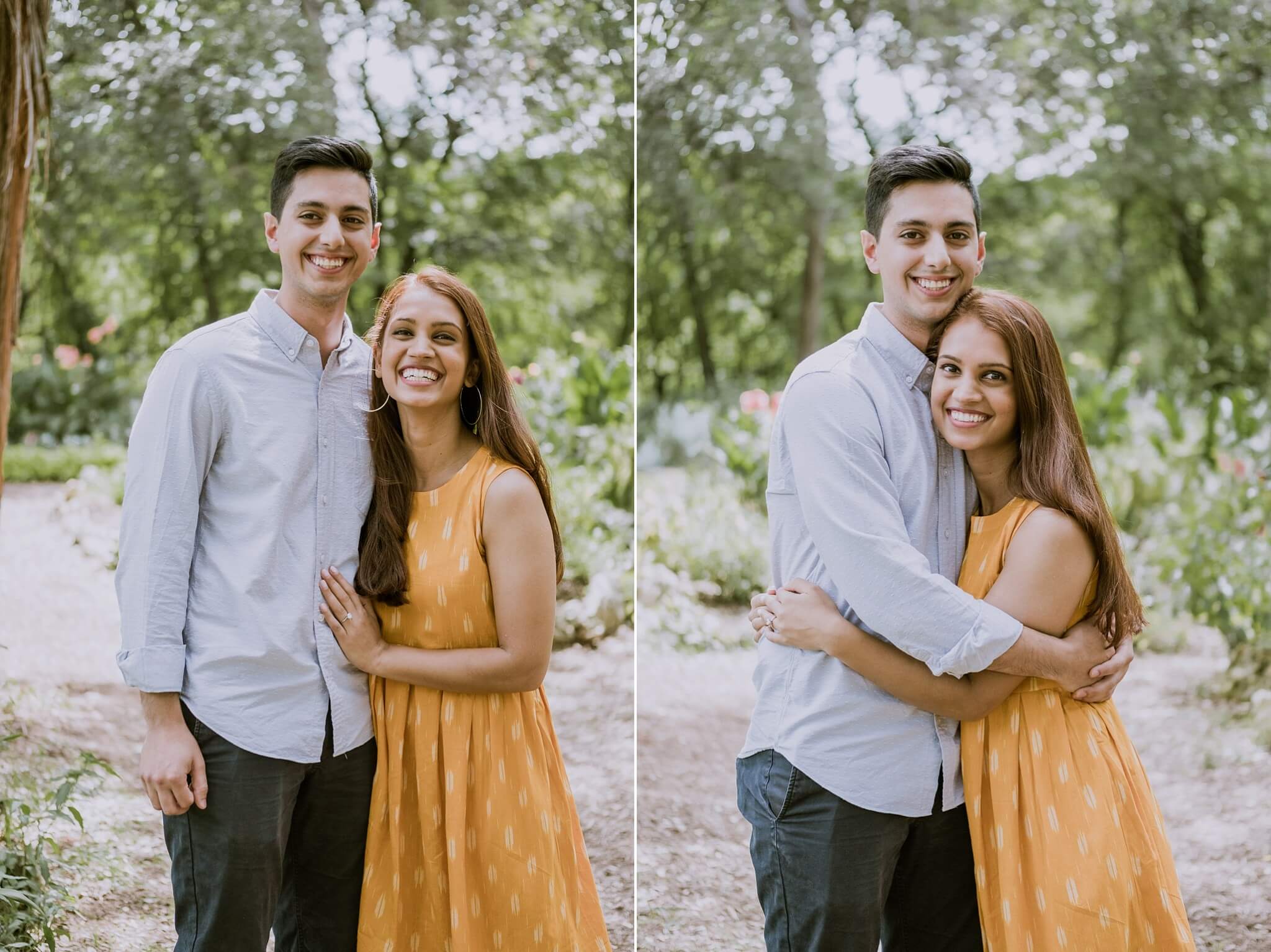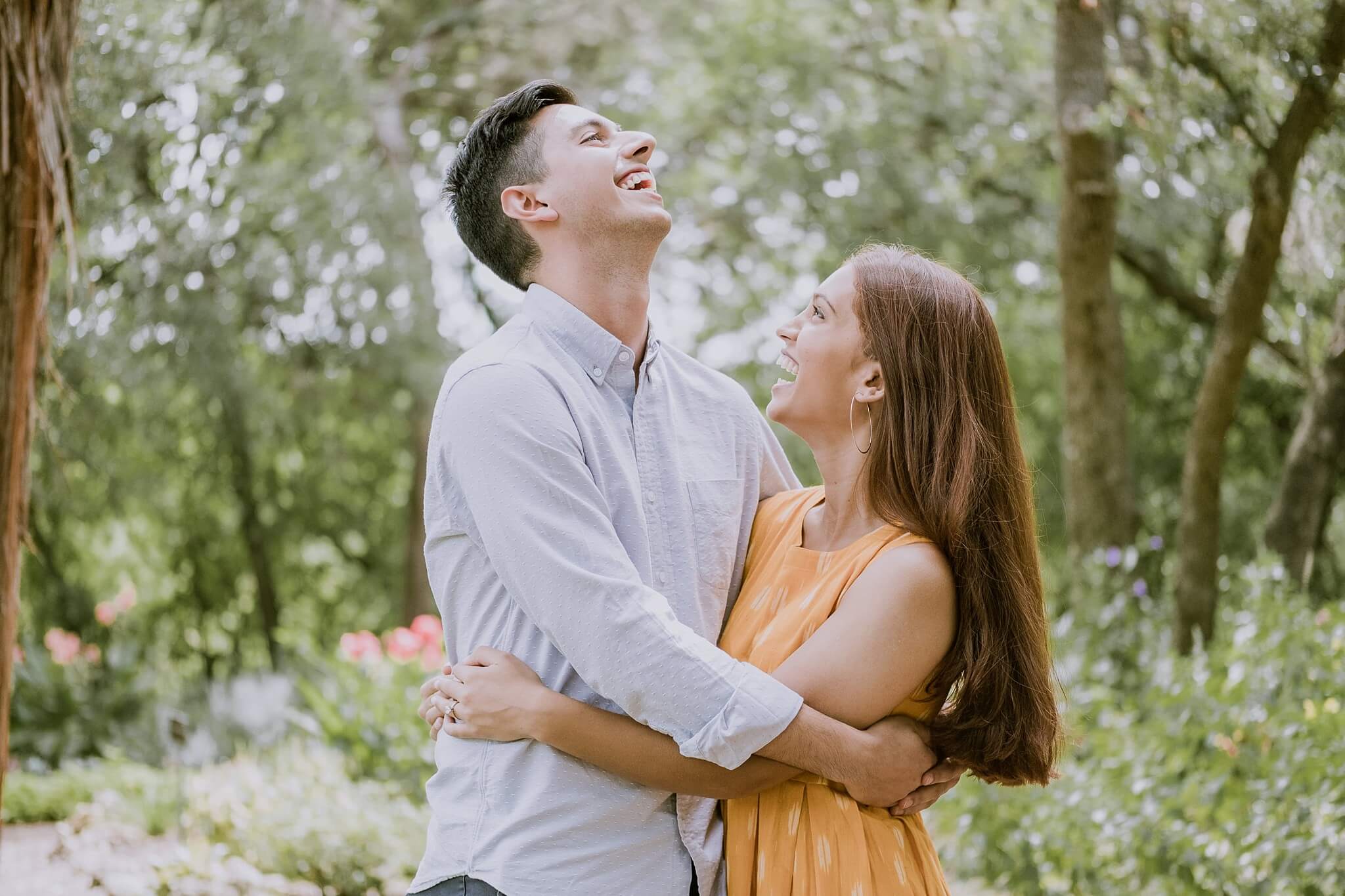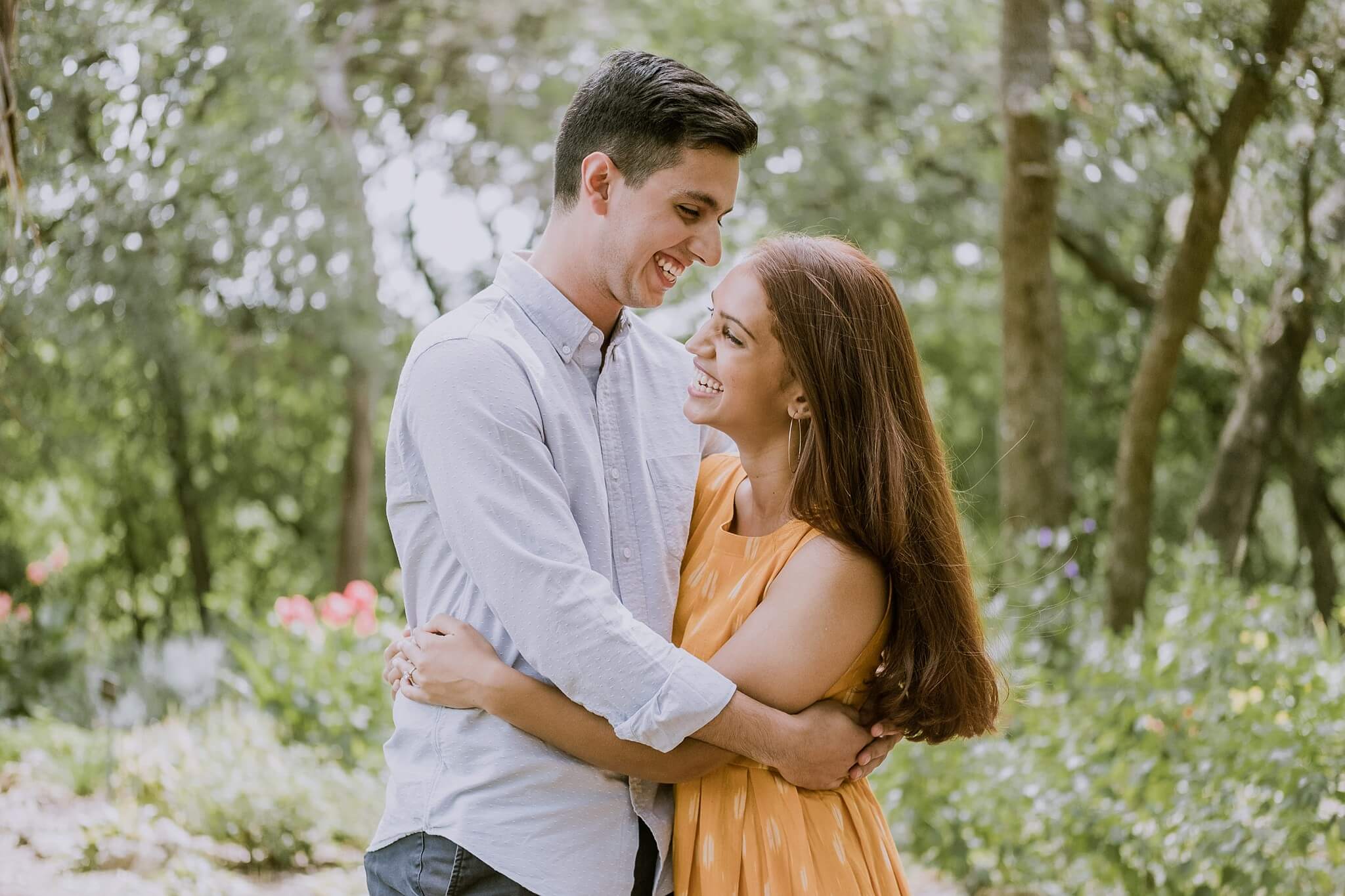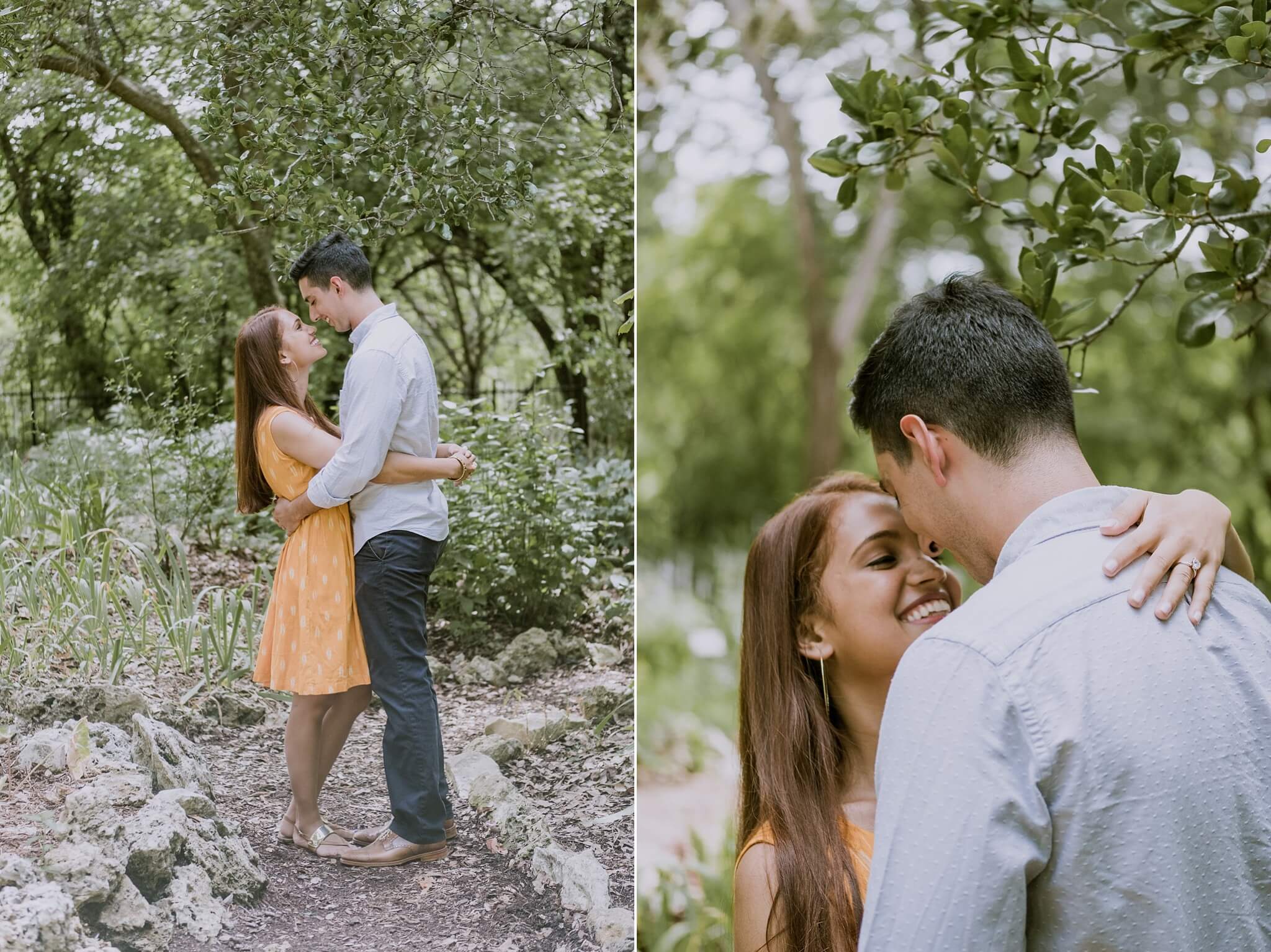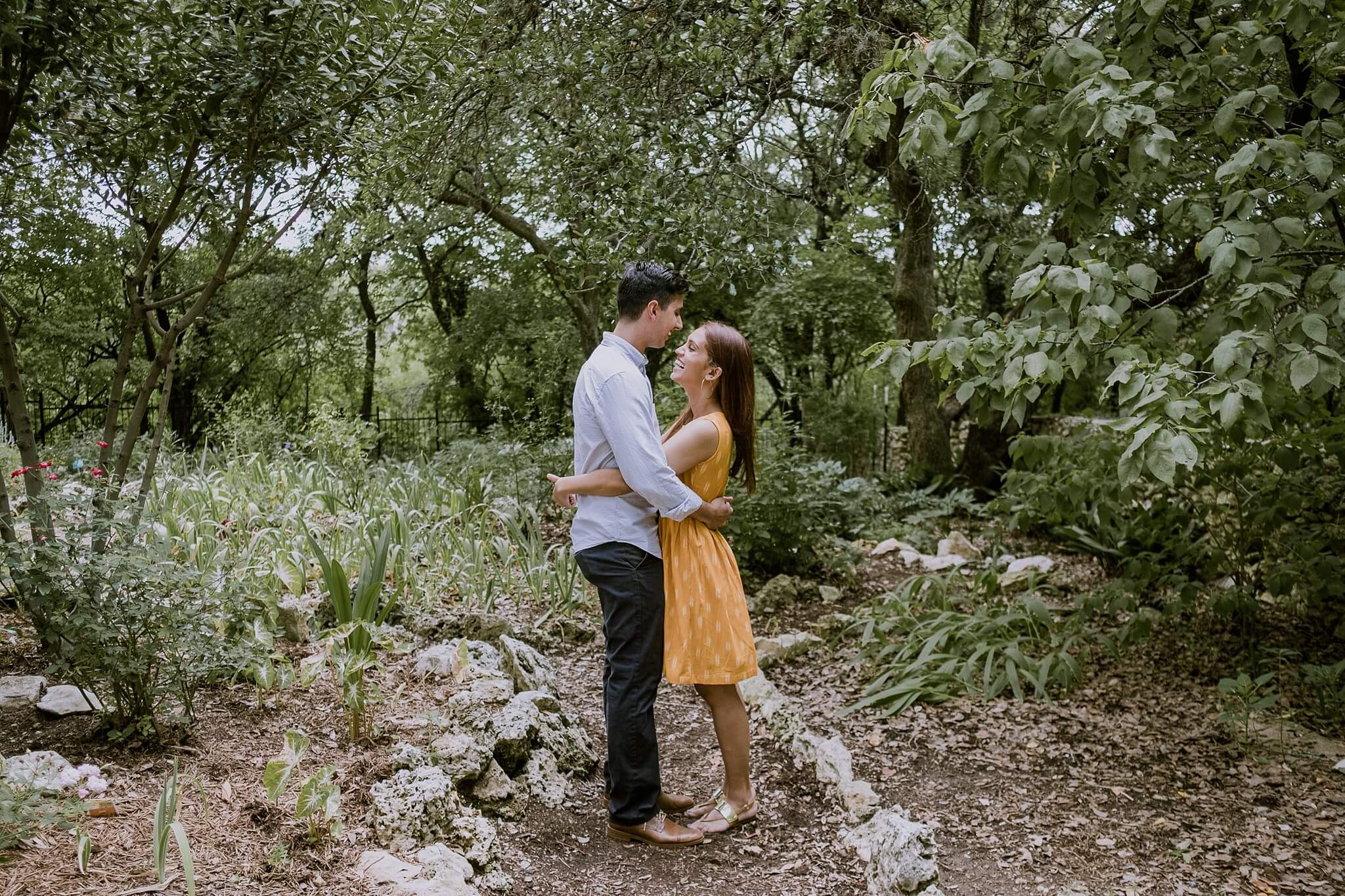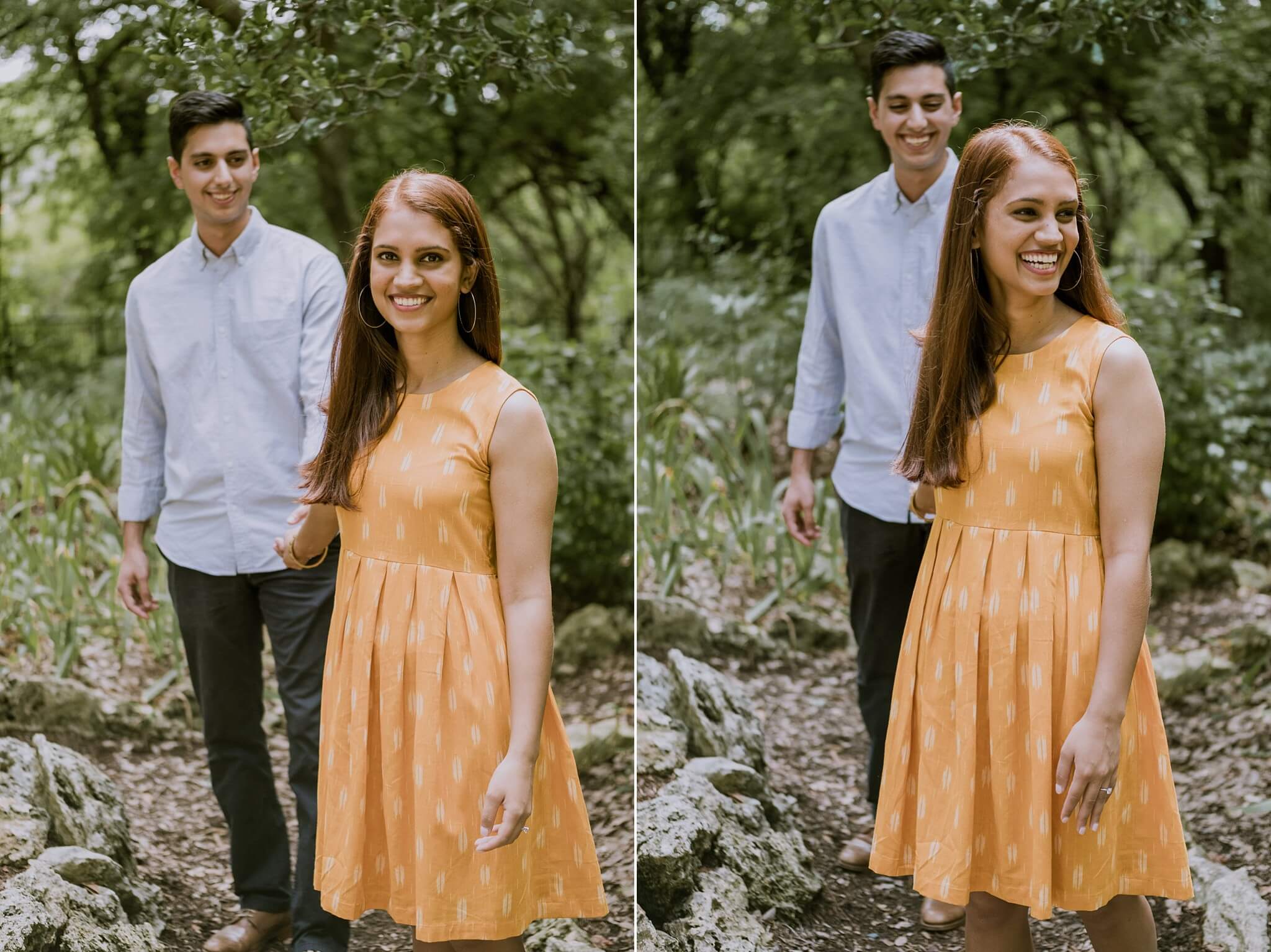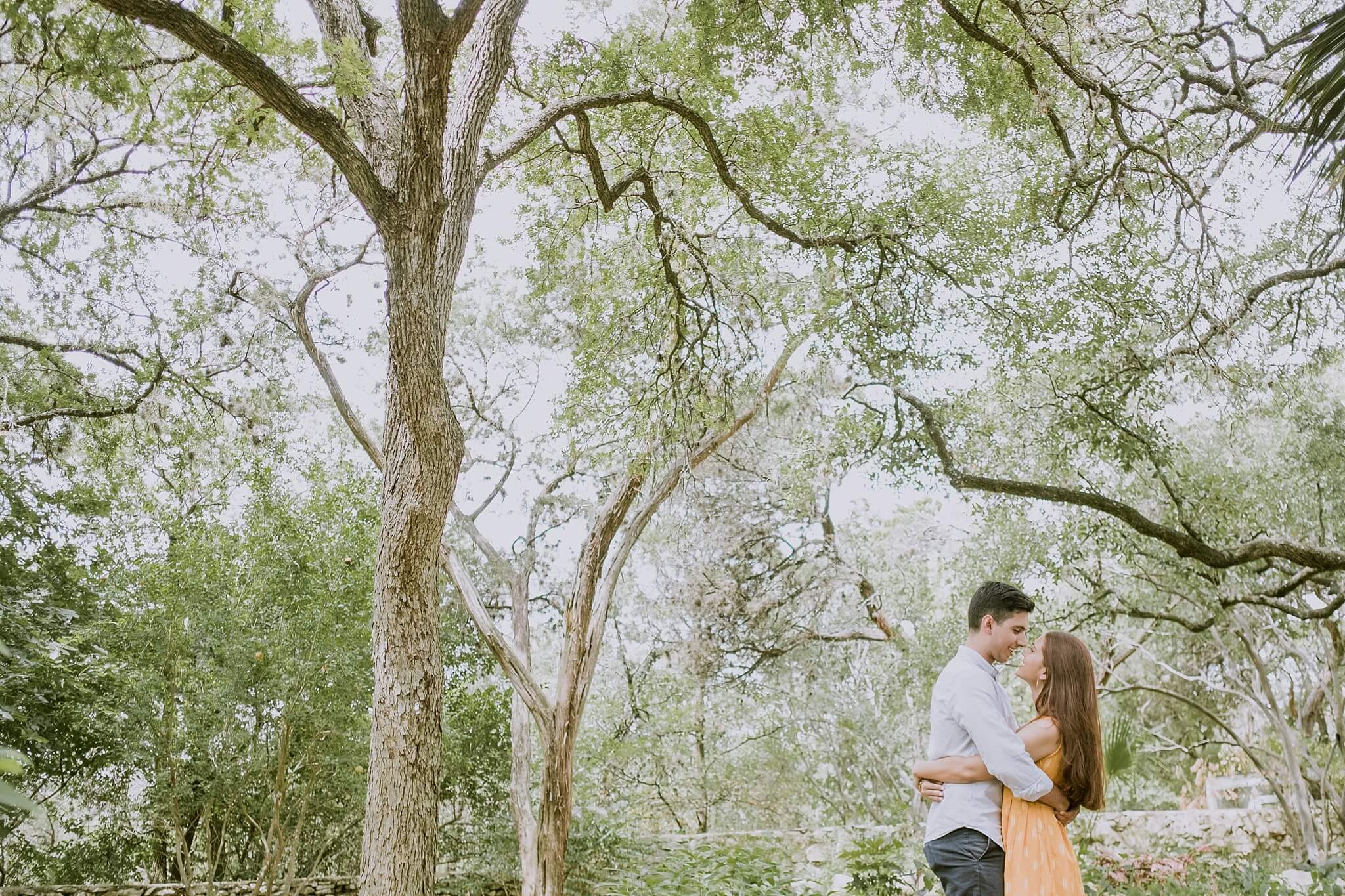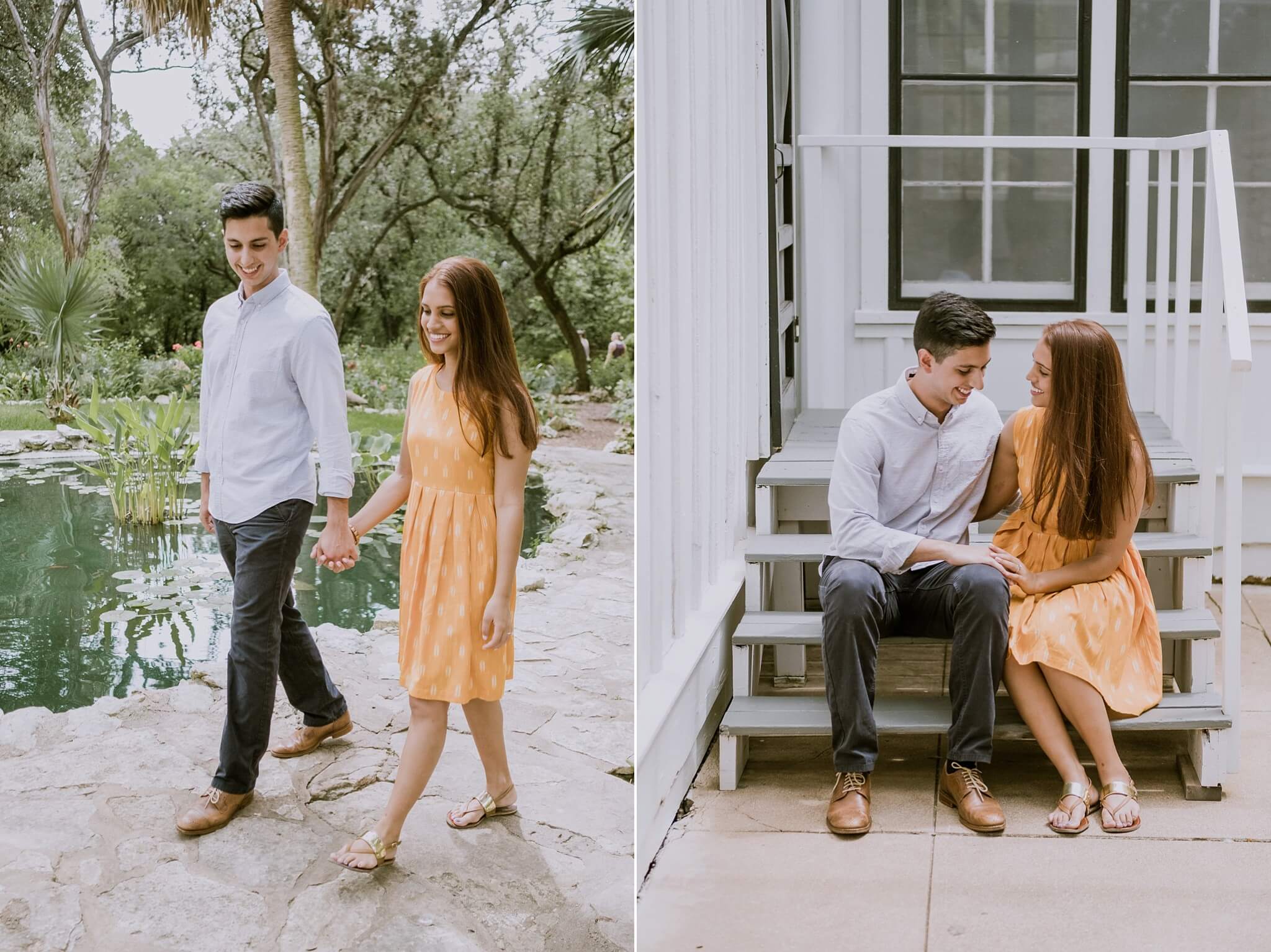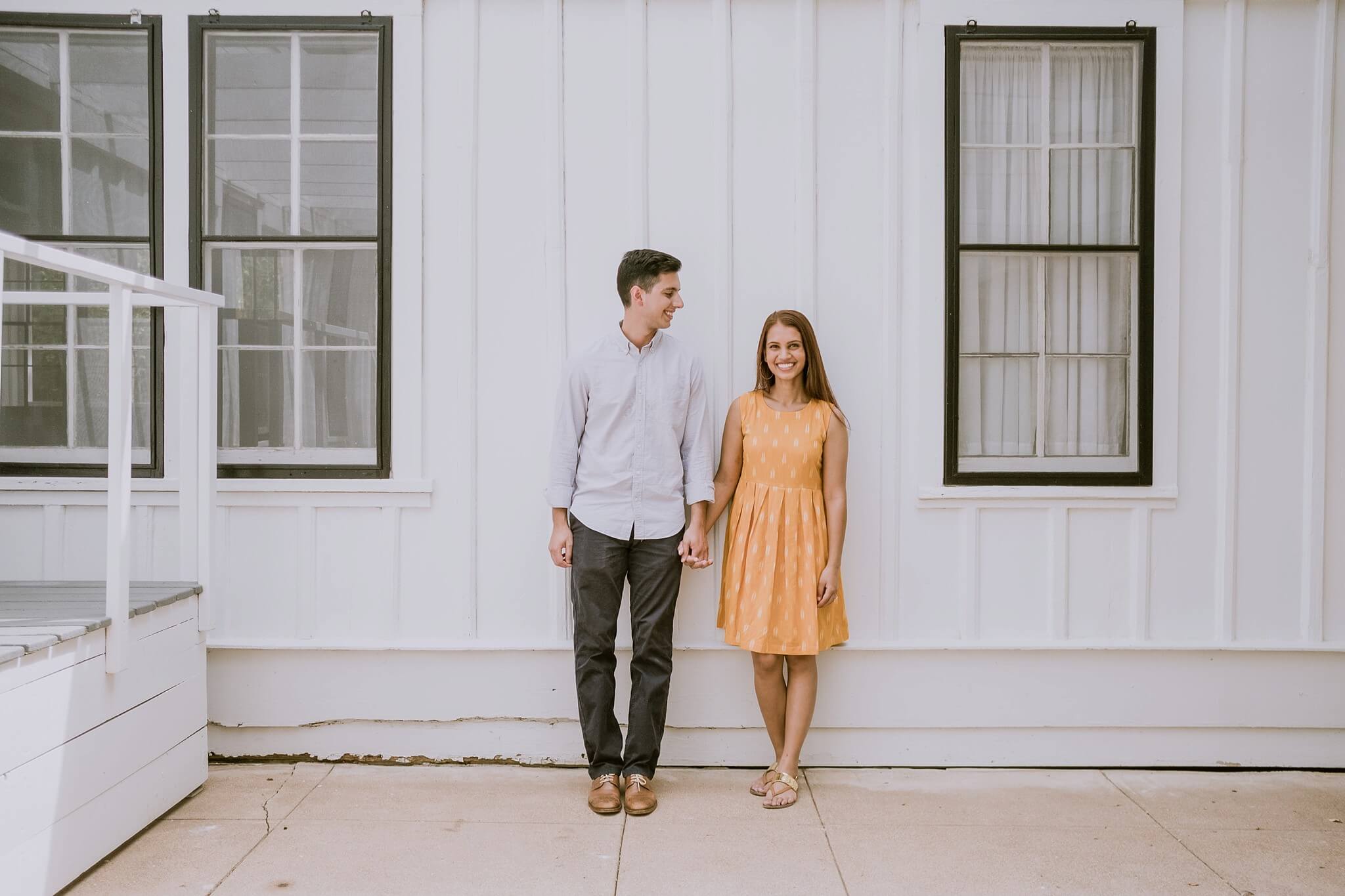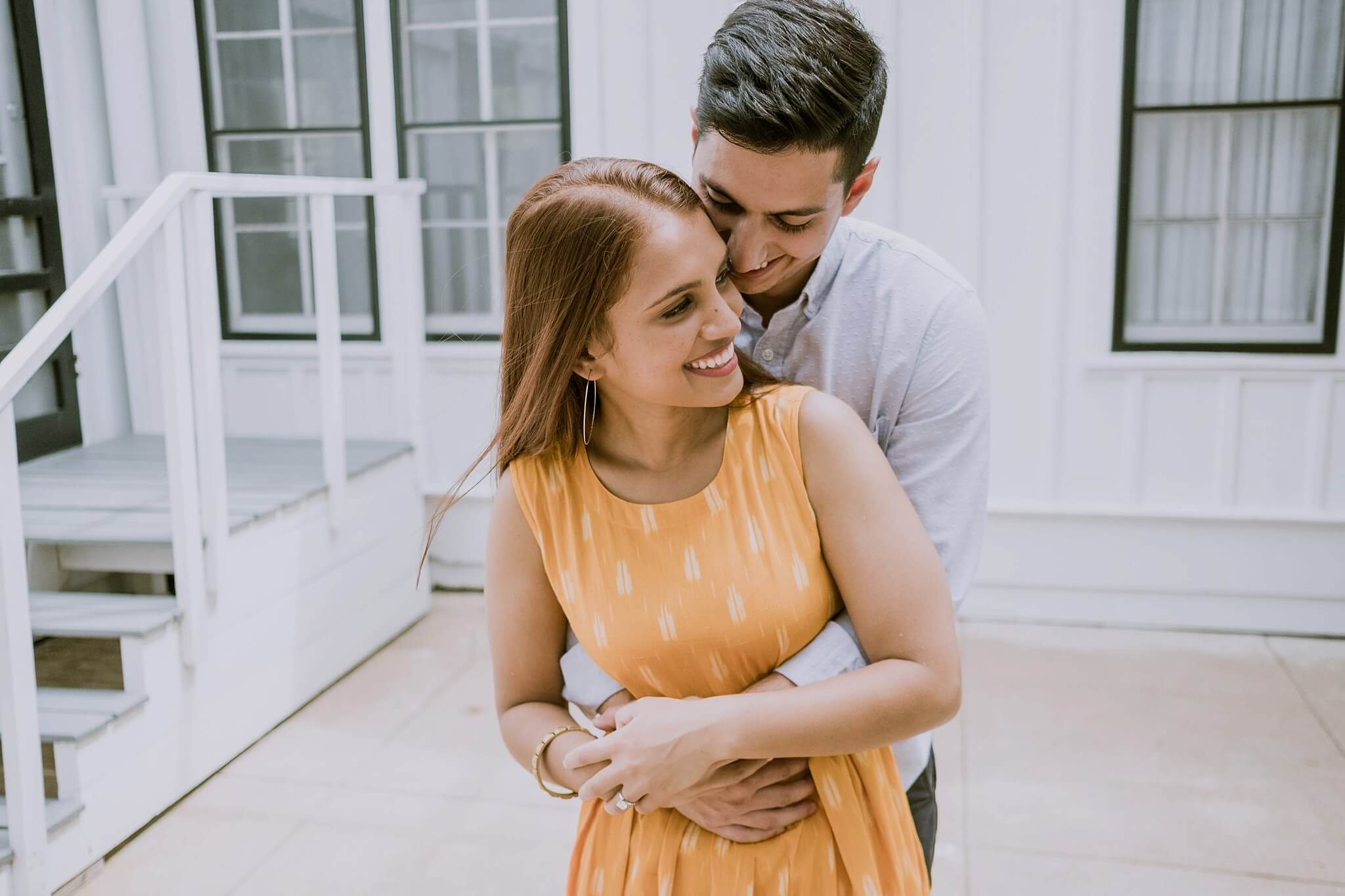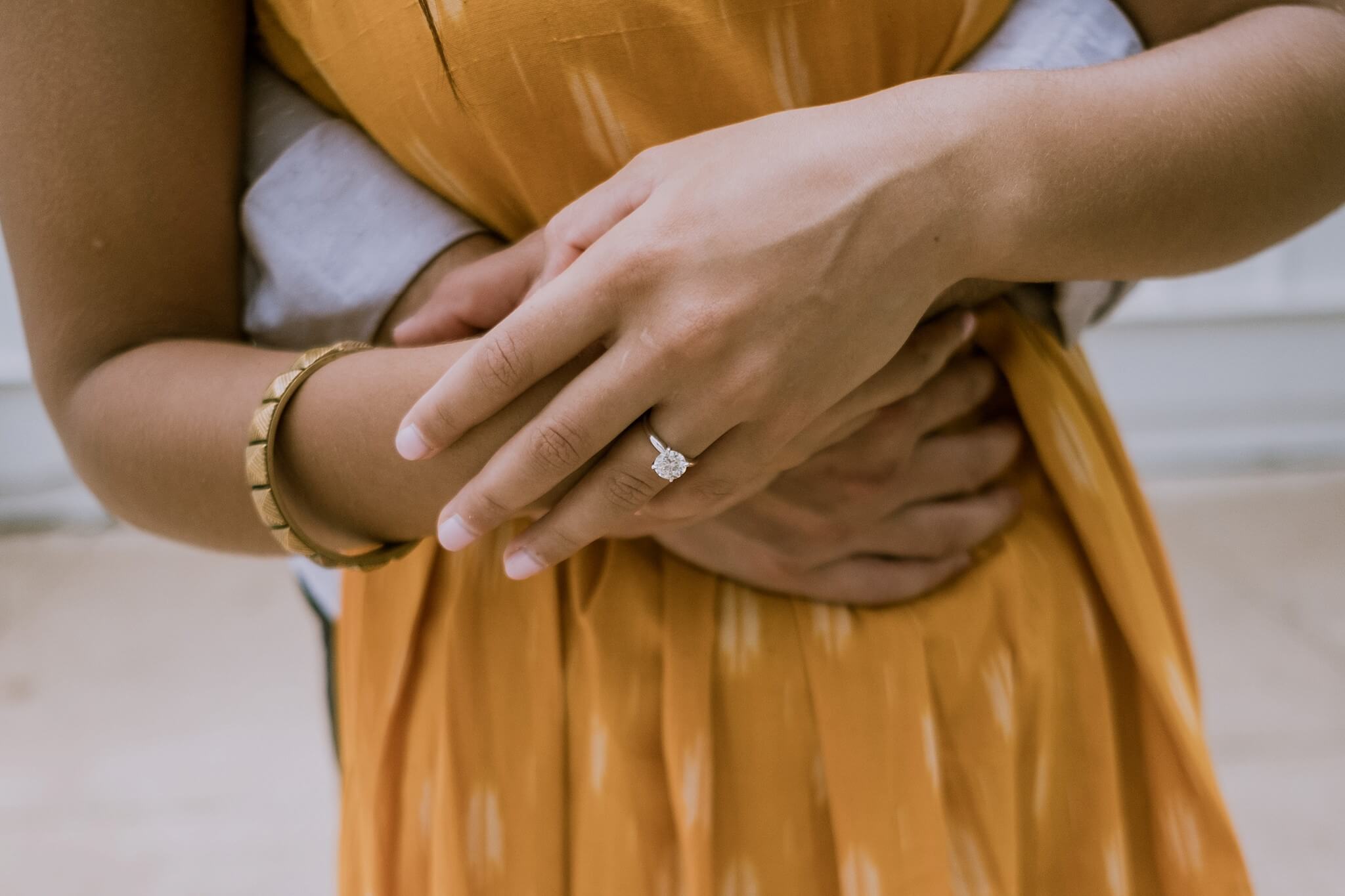 Arya and Tanvika flew in from Boston for a "work trip." Arya had never been to Austin, so I got to give him my best recommendations. Mayfield Park is a straightforward and easy place to propose, and I'm glad he chose it. It's covered in beautiful greenery, and it's not usually busy.
When they arrived at the park, I made eye contact with Arya and followed him around the park. When they were done posing for a selfie Arya got down on a knee. Tanvika was so surprised to find out there was no work trip after all.
After capturing this special moment we walked around for some portraits, and they were giddy with nonstop laughter. I love these moments, and I am so glad I got to capture these two!
Mayfield Park Proposal by Day 7 Photography, an Austin Wedding and Proposal Photographer available for travel throughout Texas and beyond.I create candid & organic photos for couples who want natural posing and authentic moments. I believe wedding photography shouldn't be fake or cheesy, but instead filled with real and authentic moments. Most of all, Day 7 is a reminder to slow down, enjoy the little things in life, and appreciate the real beauty that surrounds you. 
Are you ready to begin?
Candid & Organic Wedding Photos for the Nature Inspired Bride & Groom