H
Houston Day in the Life Photographer
Hsieh Family Reunion | La Porte, Texas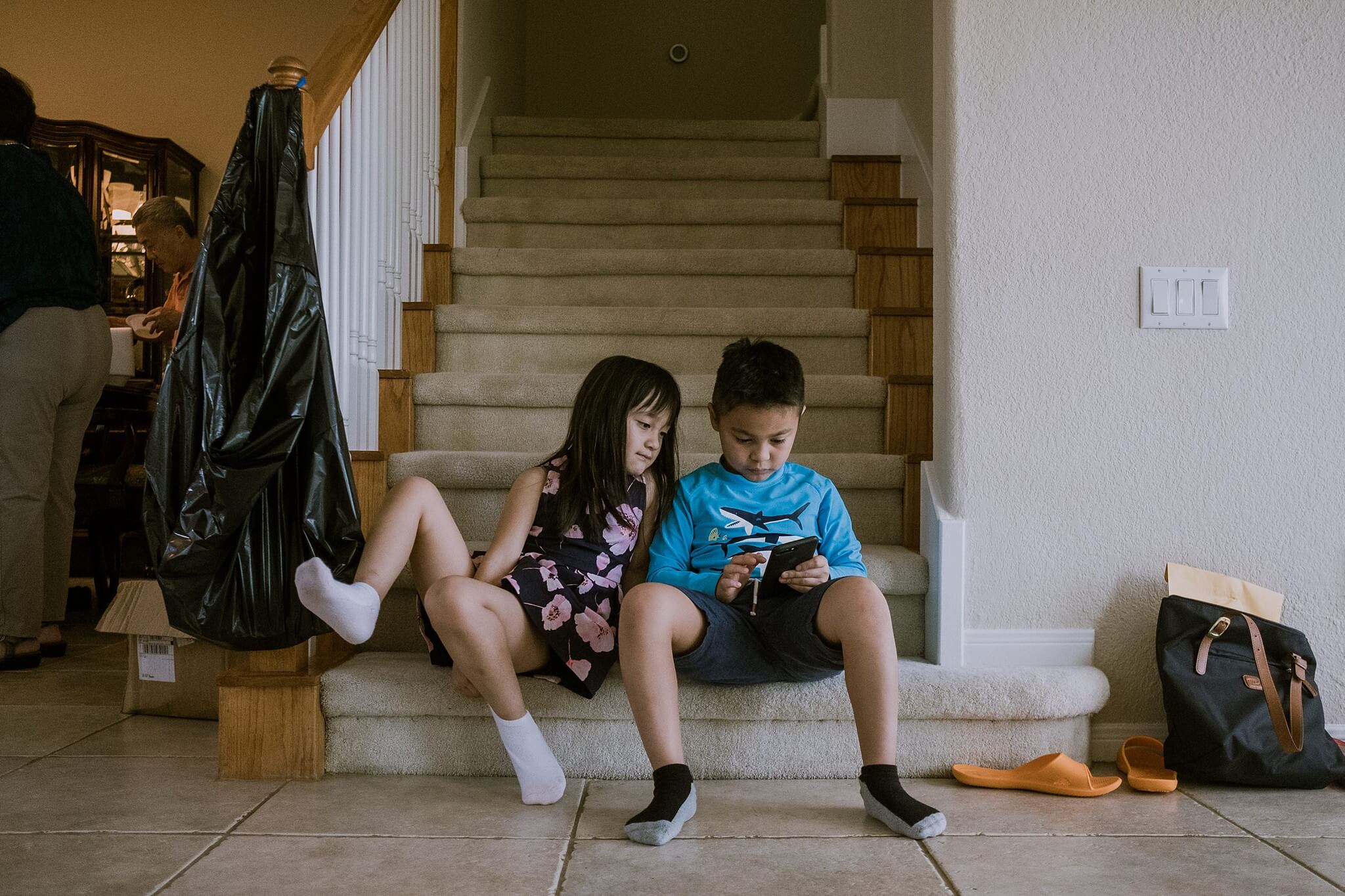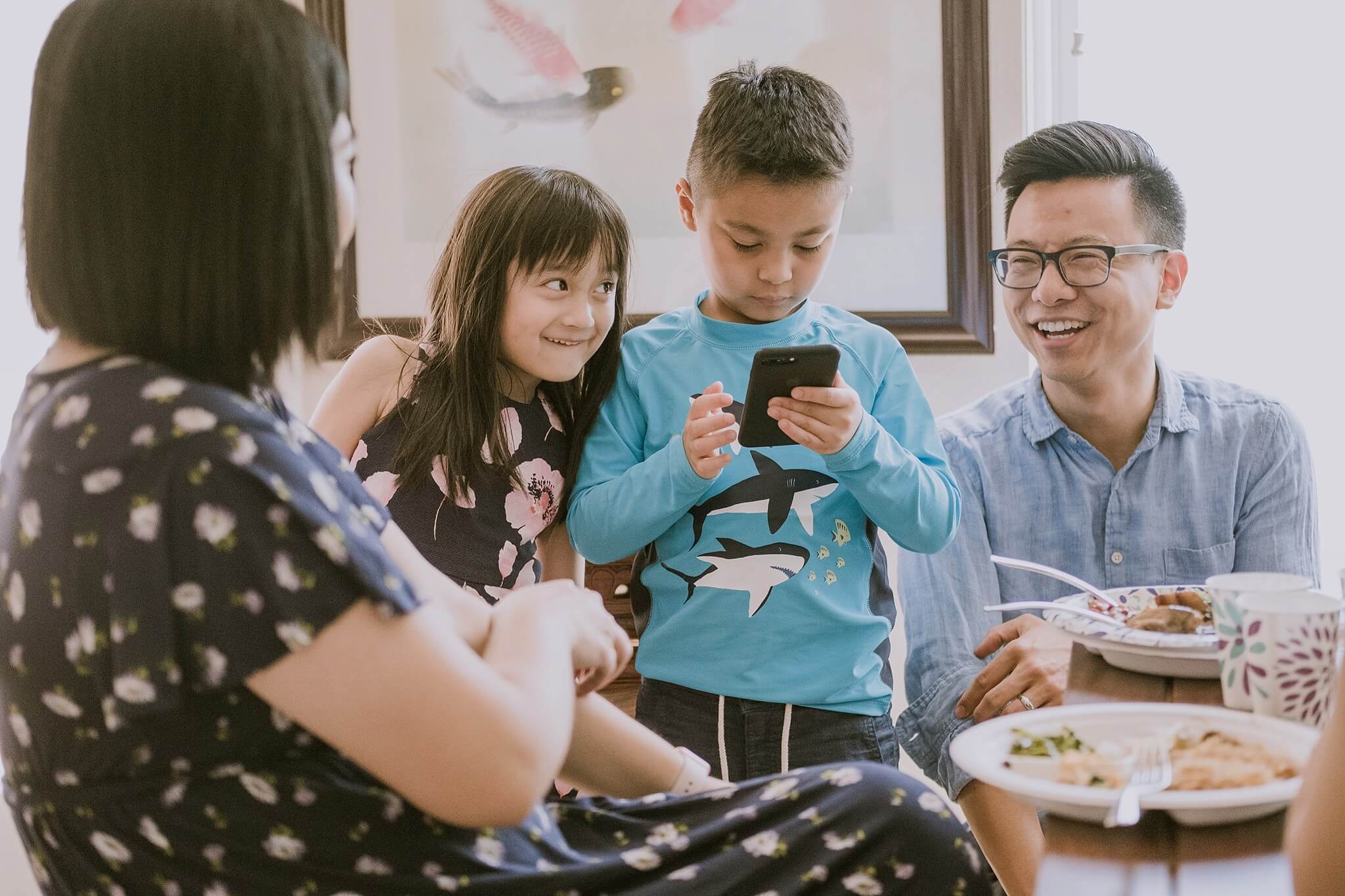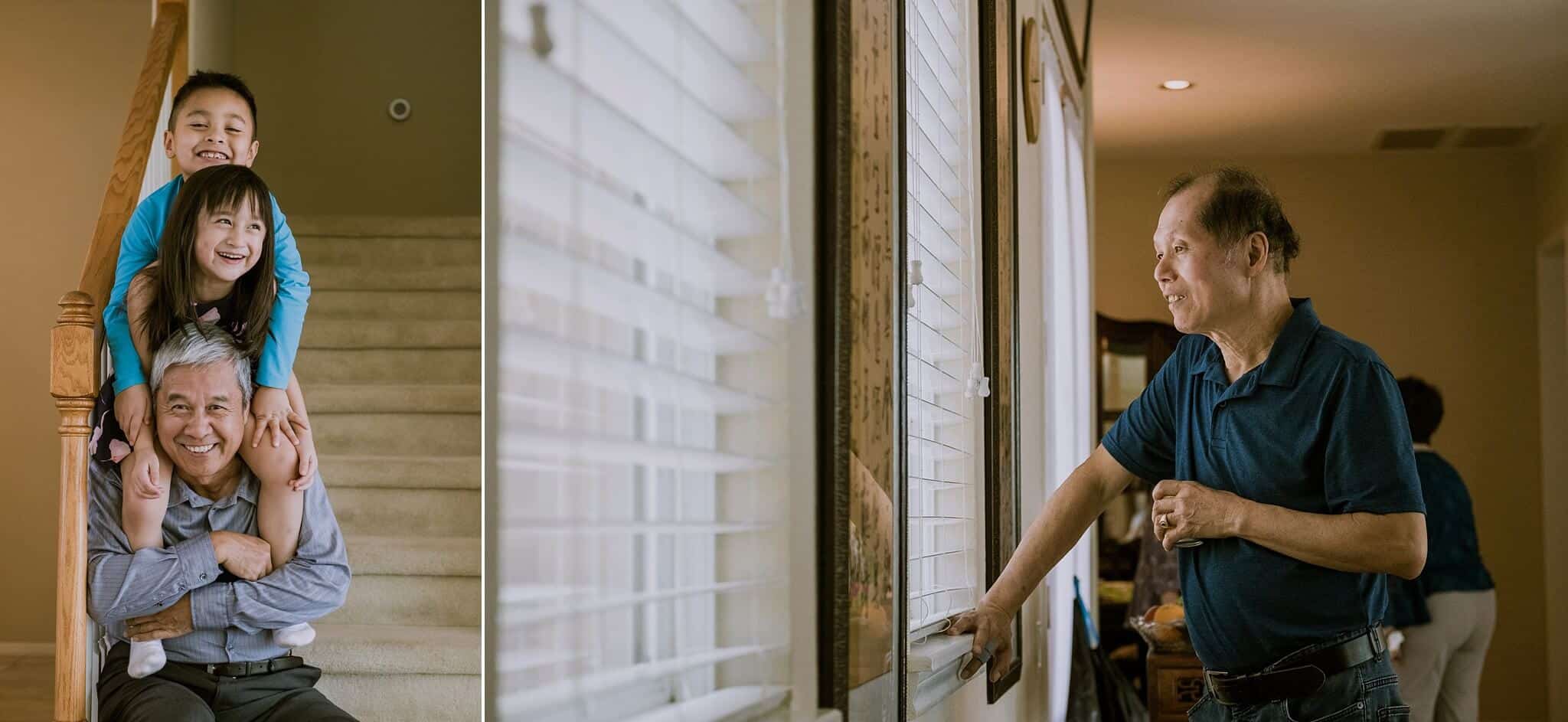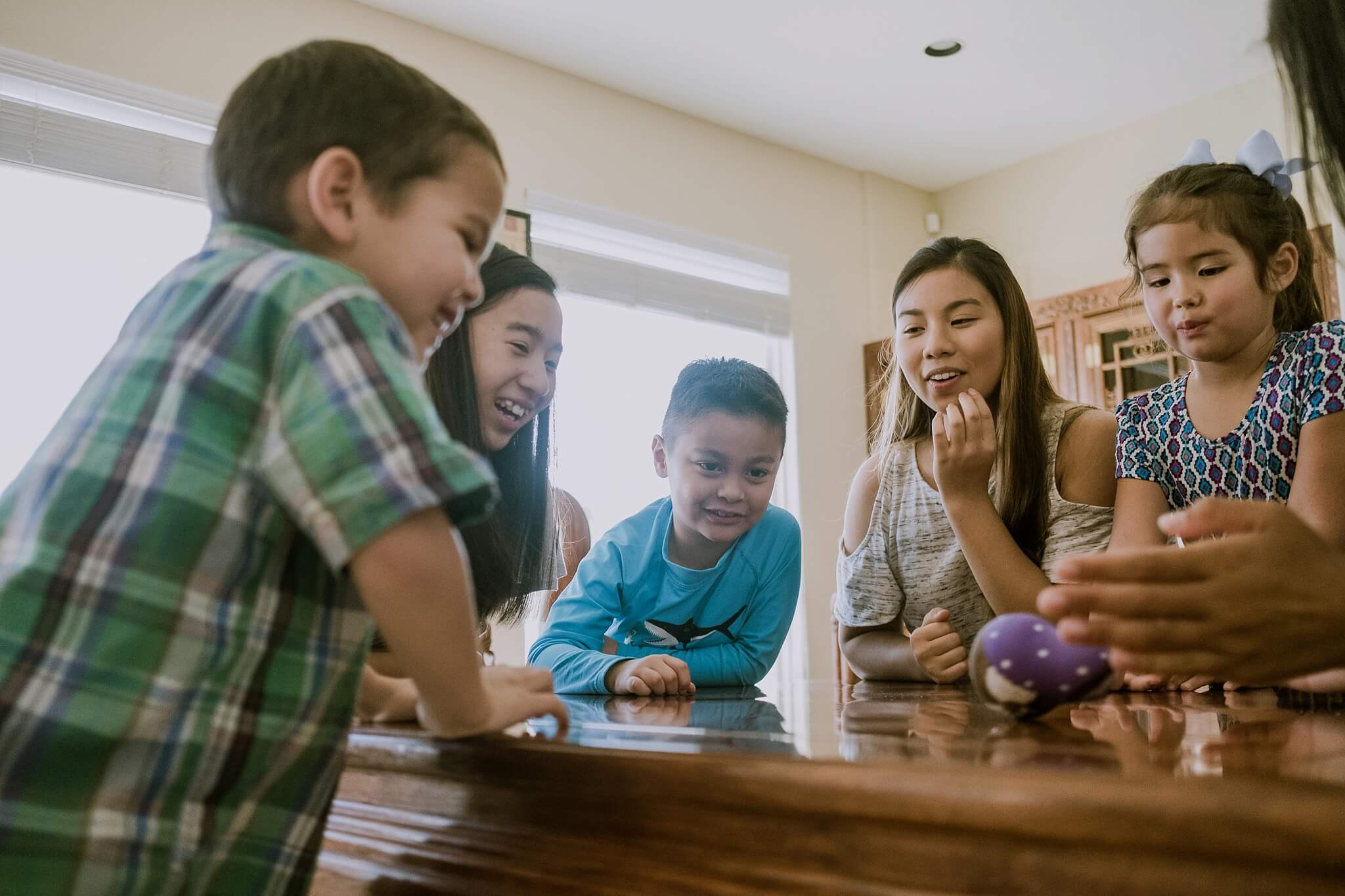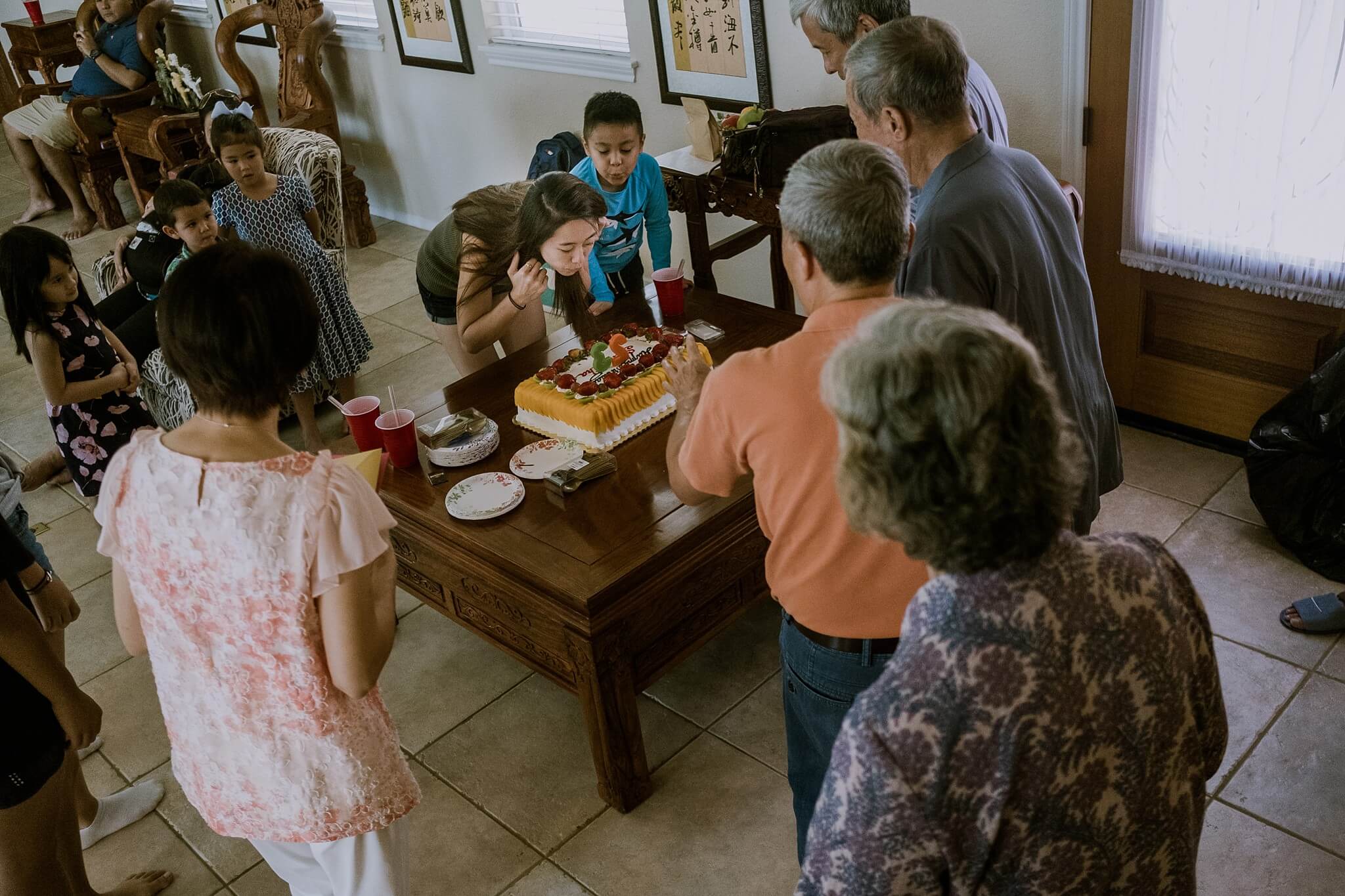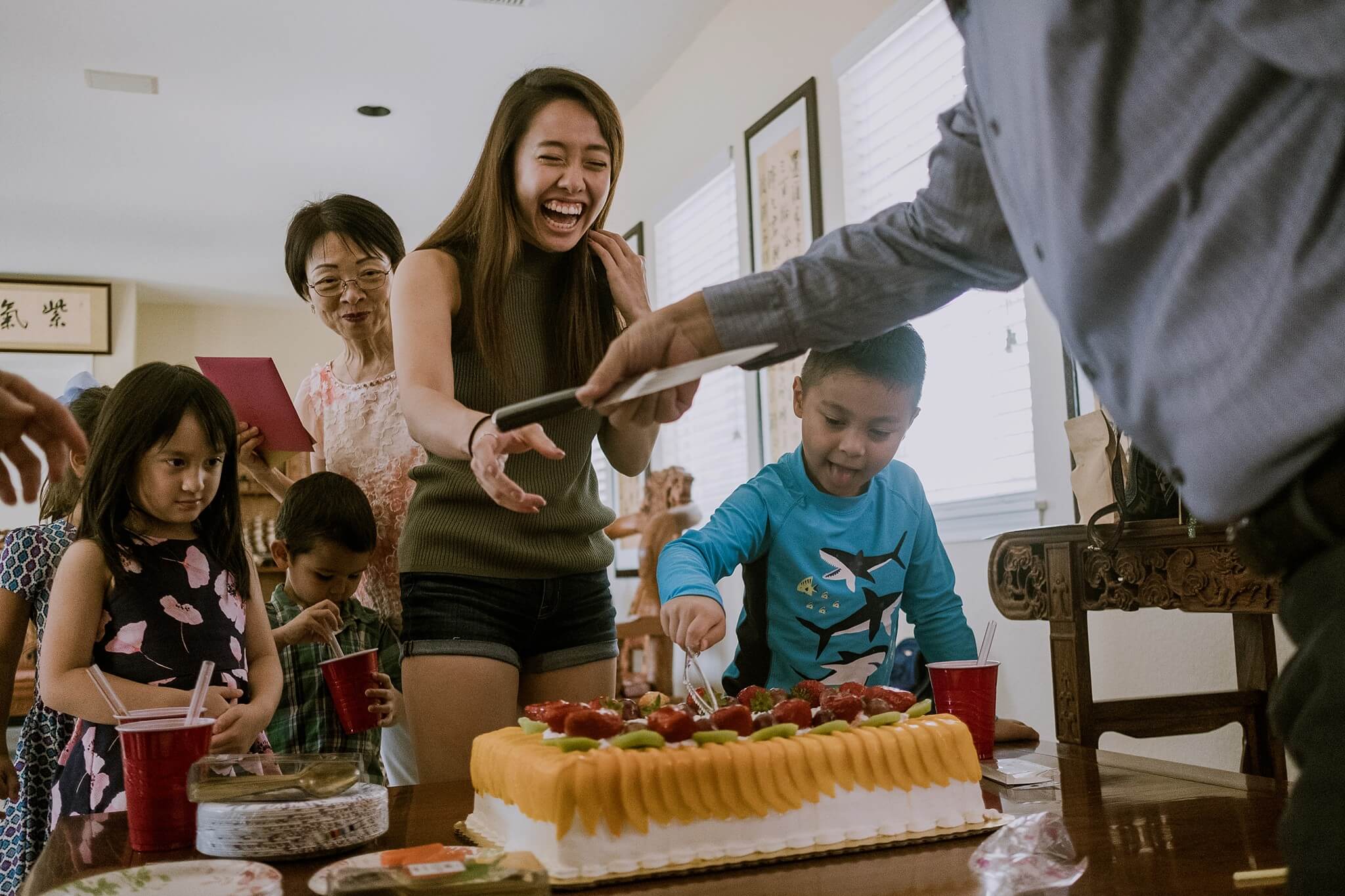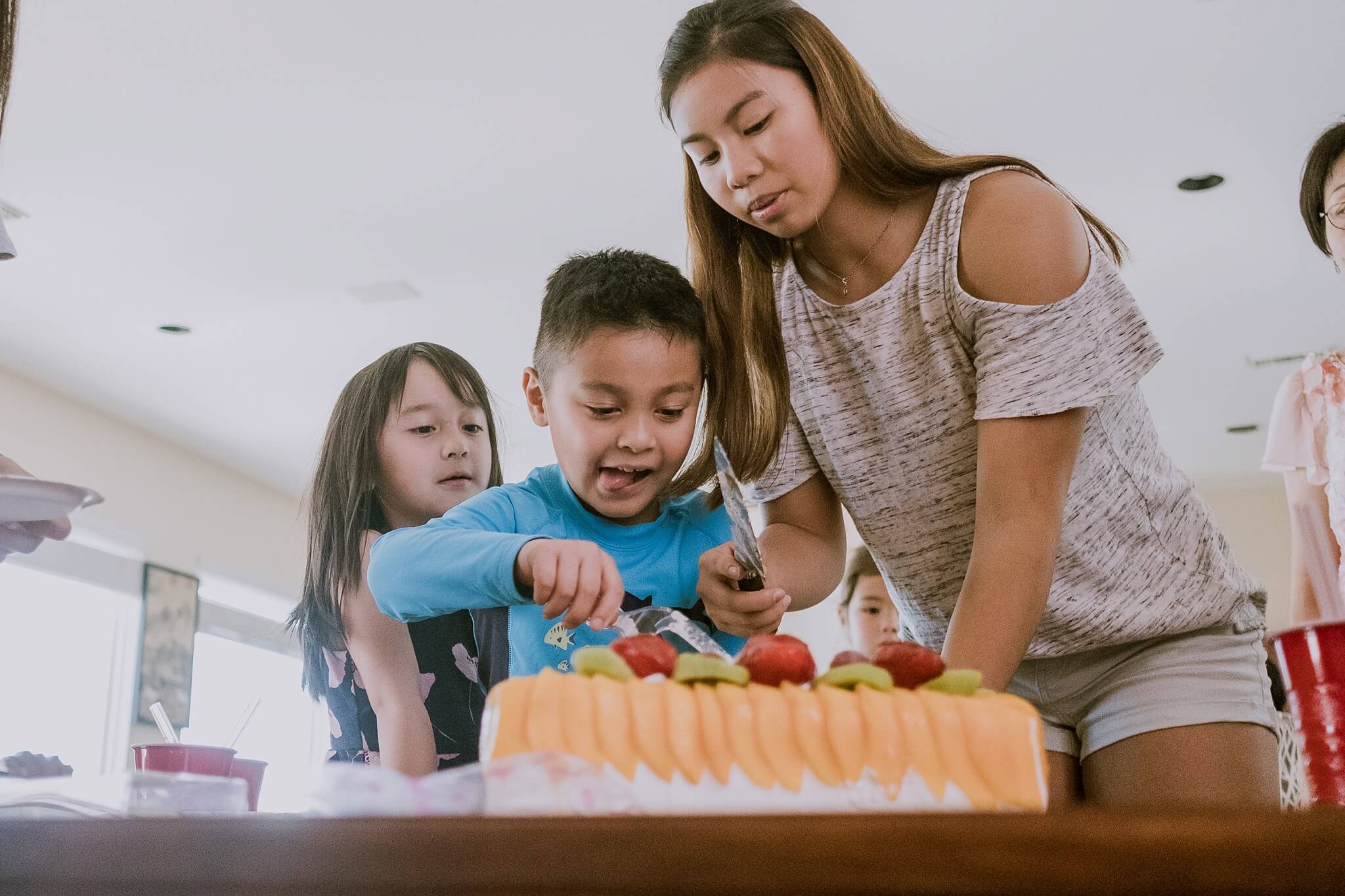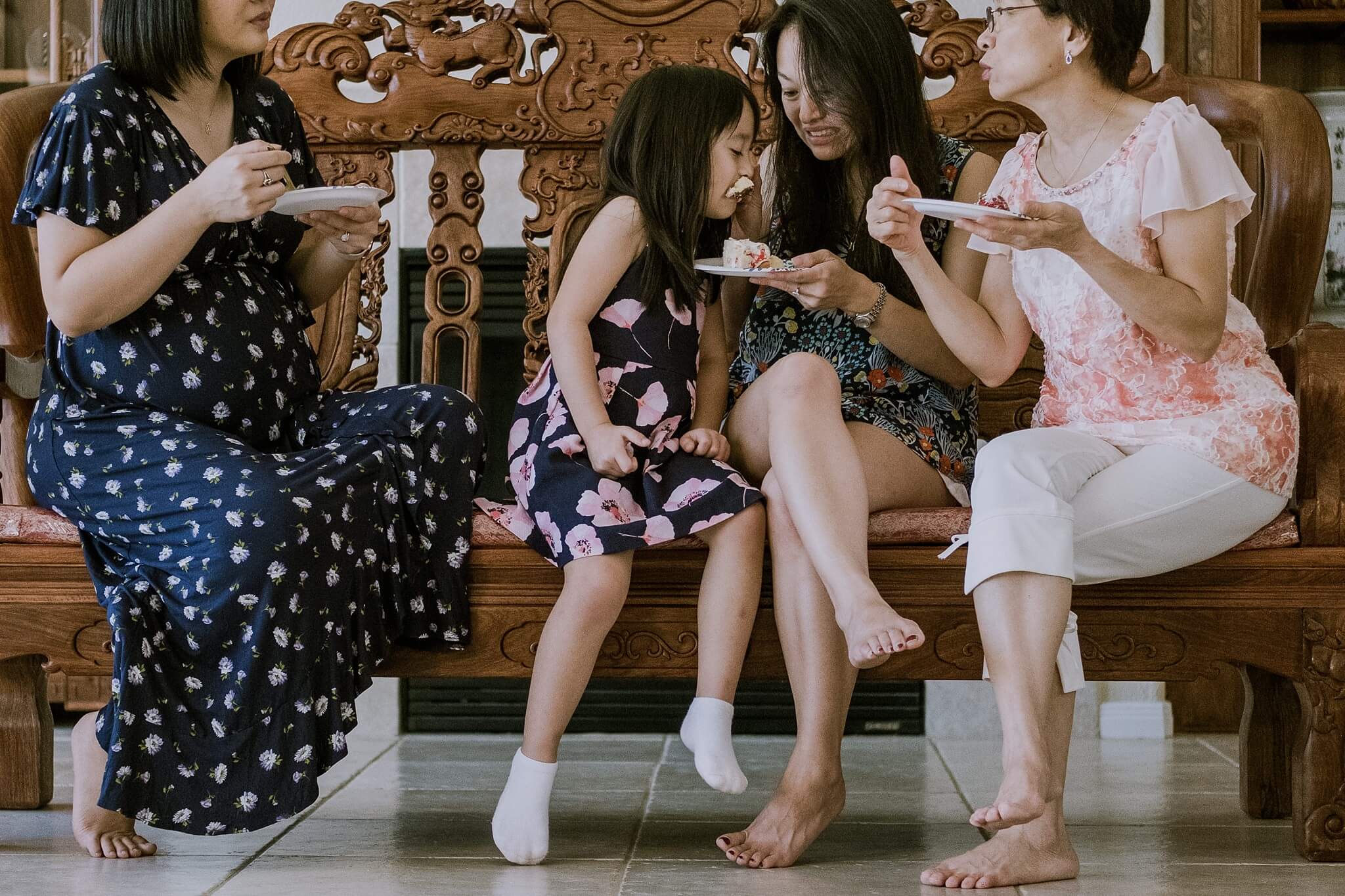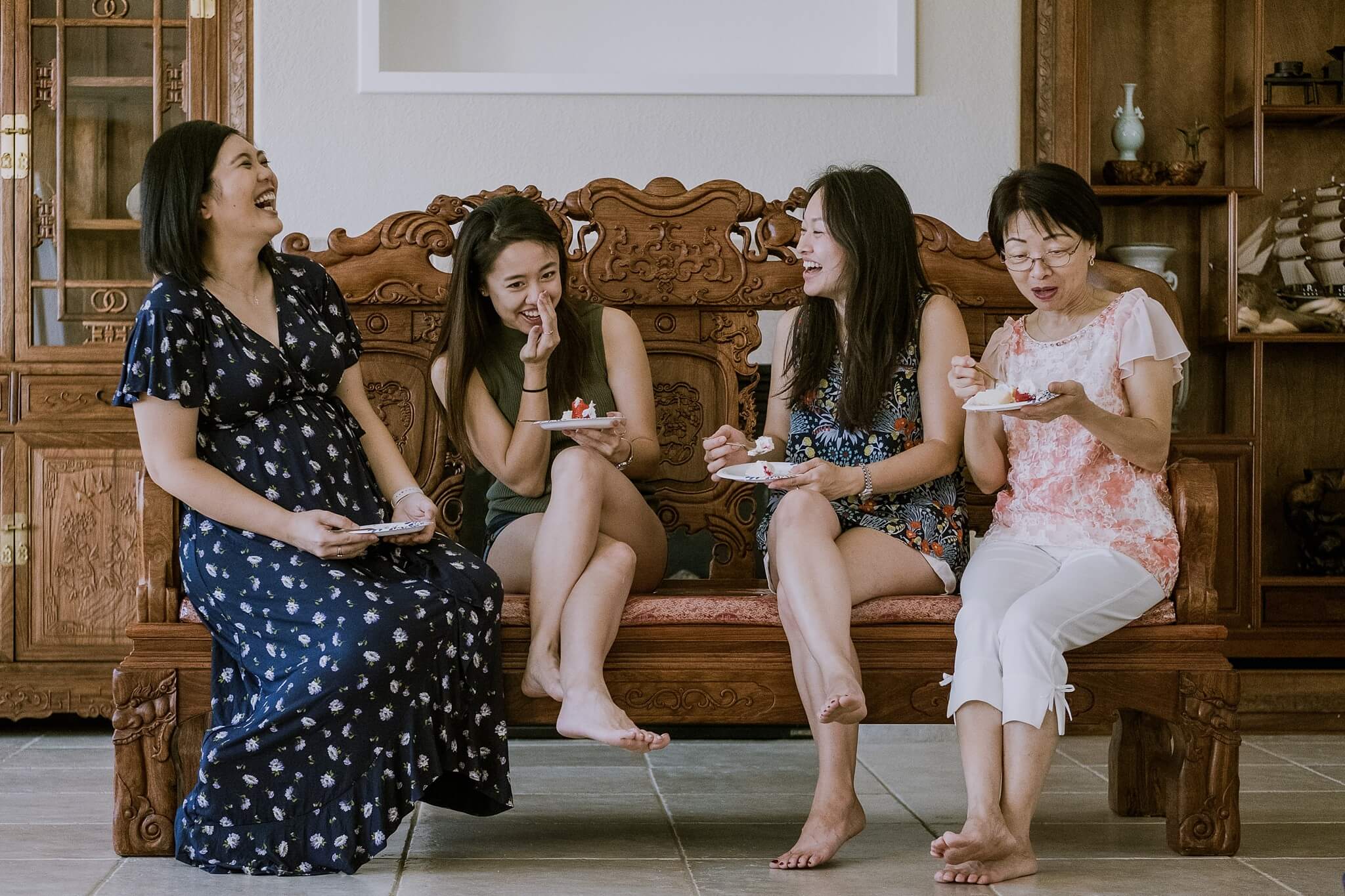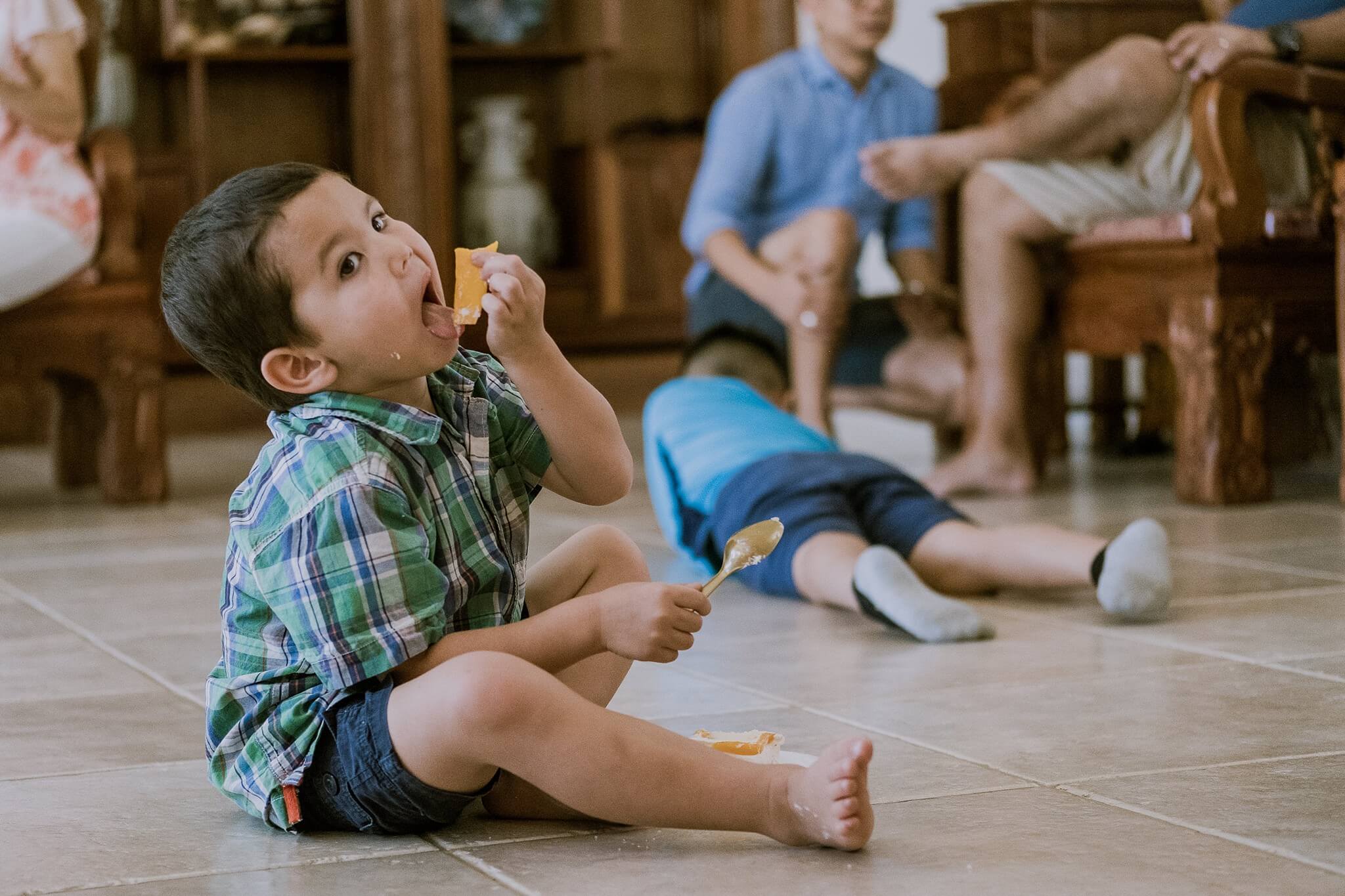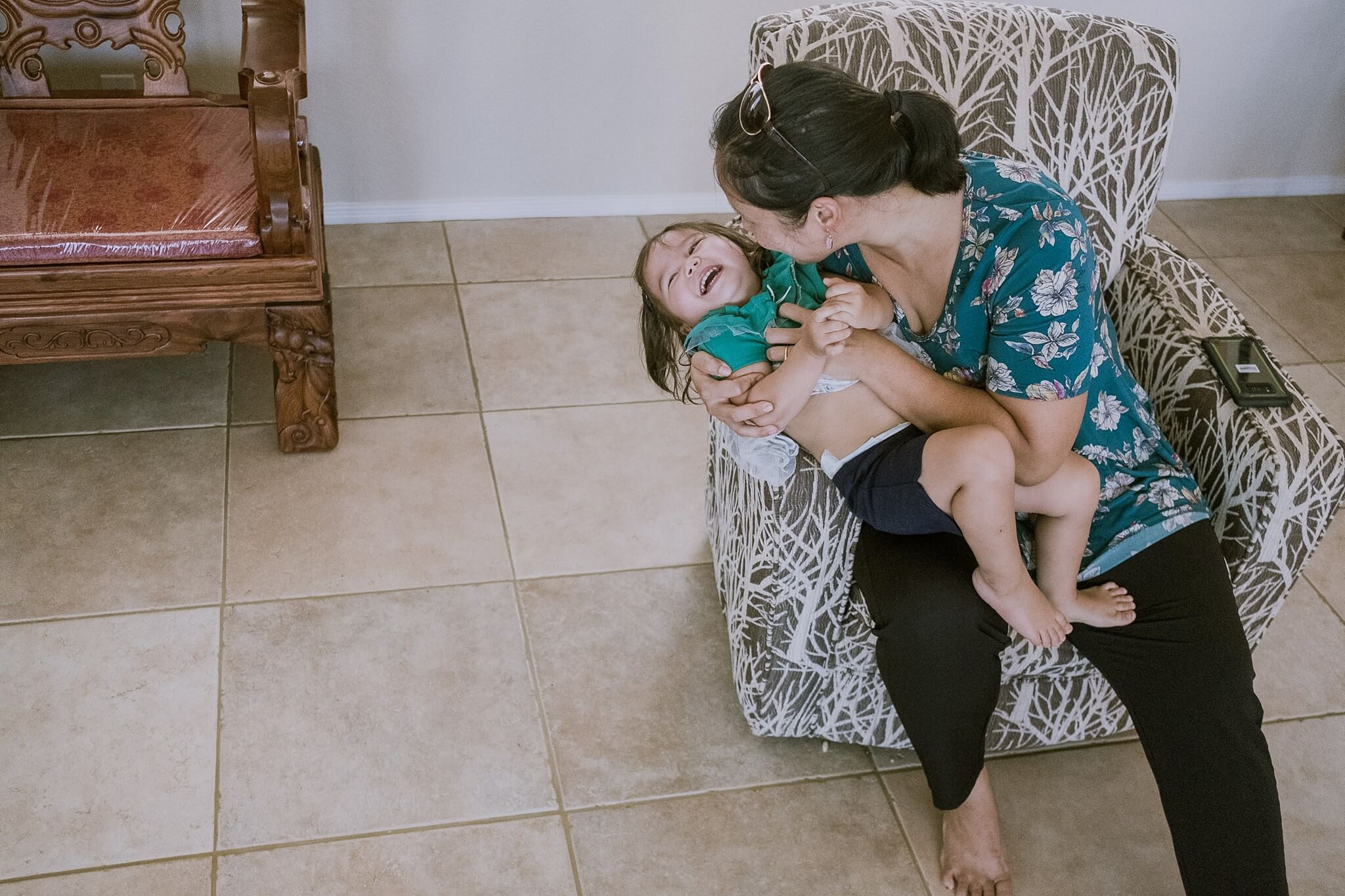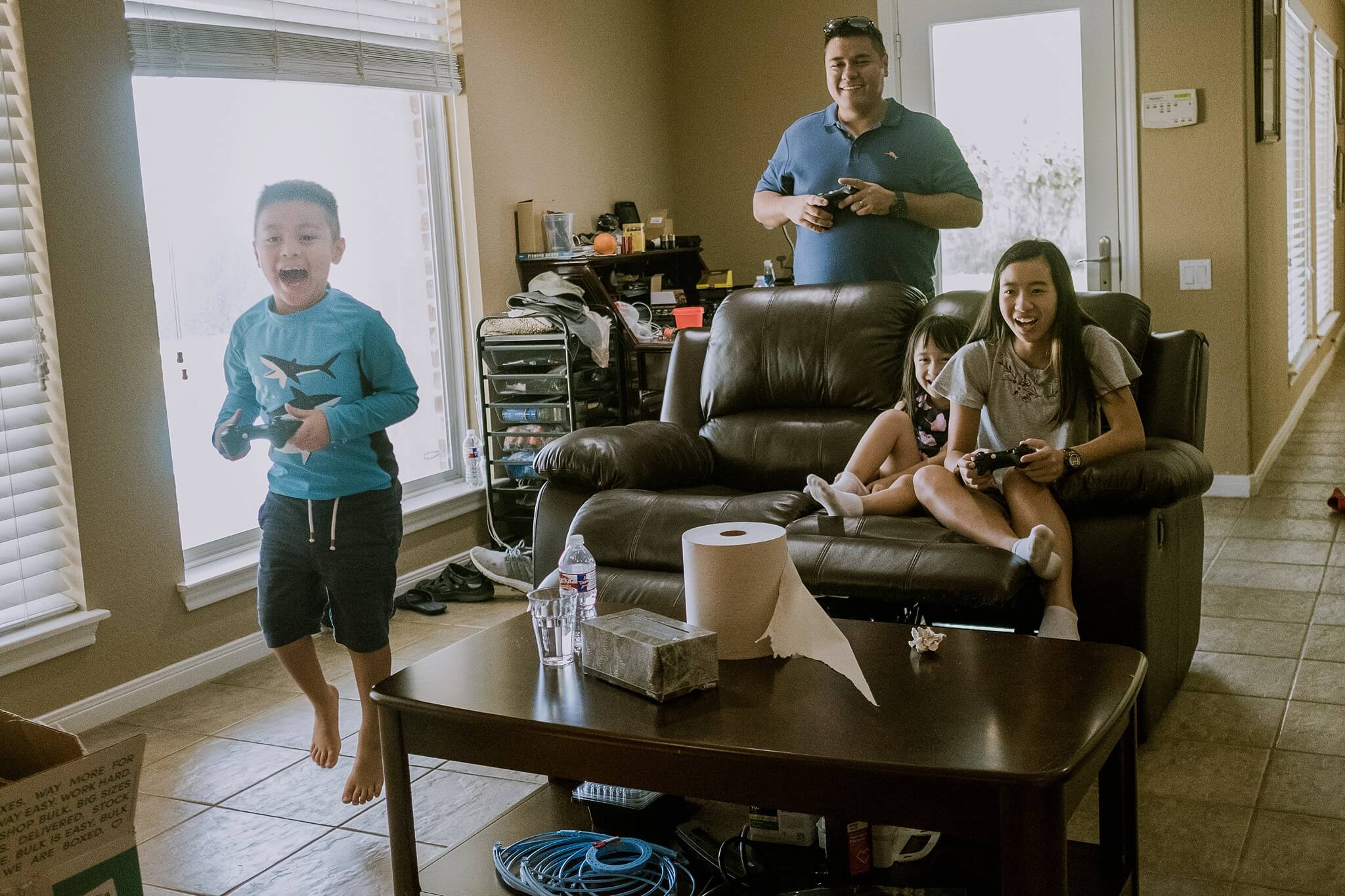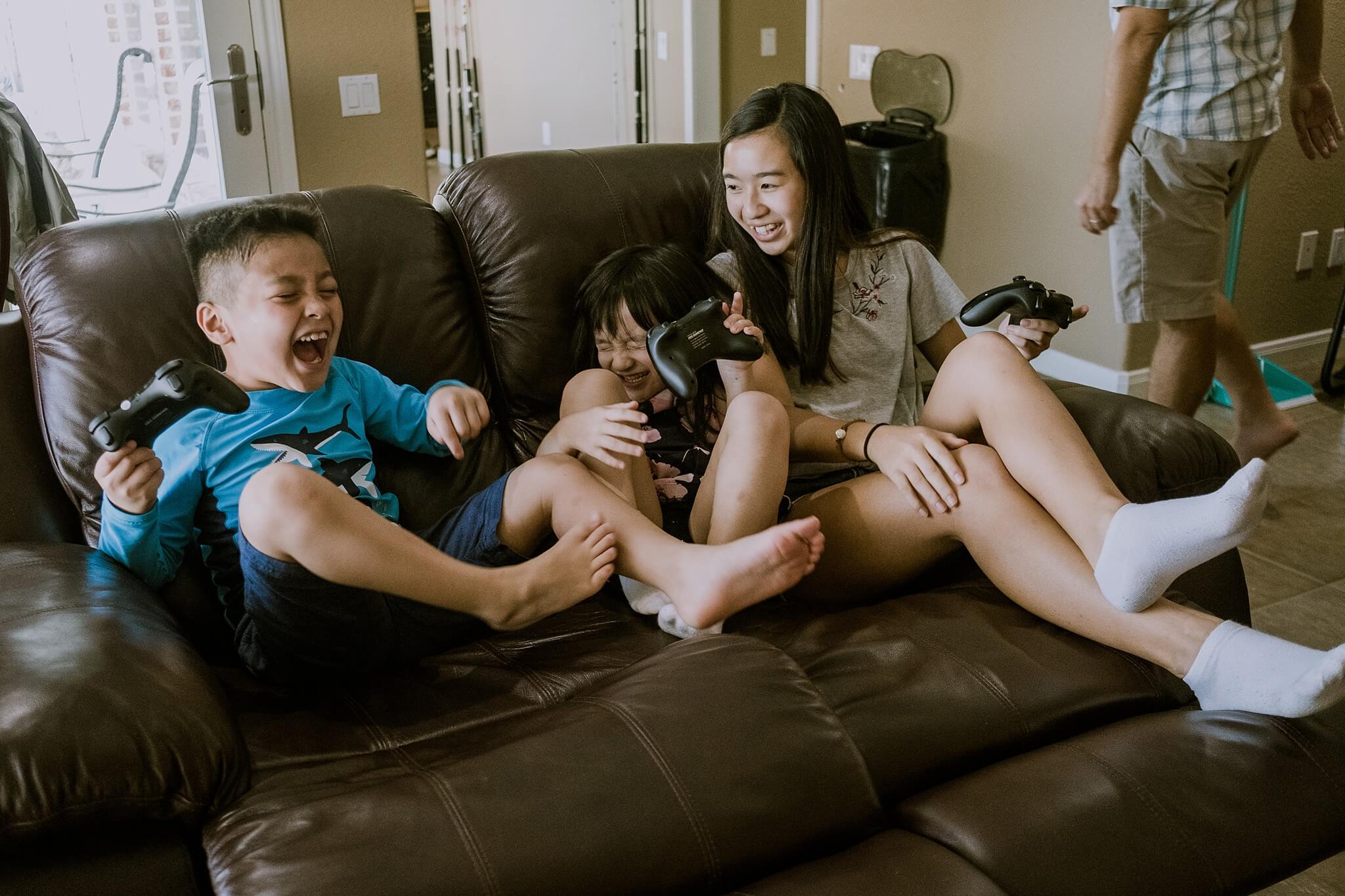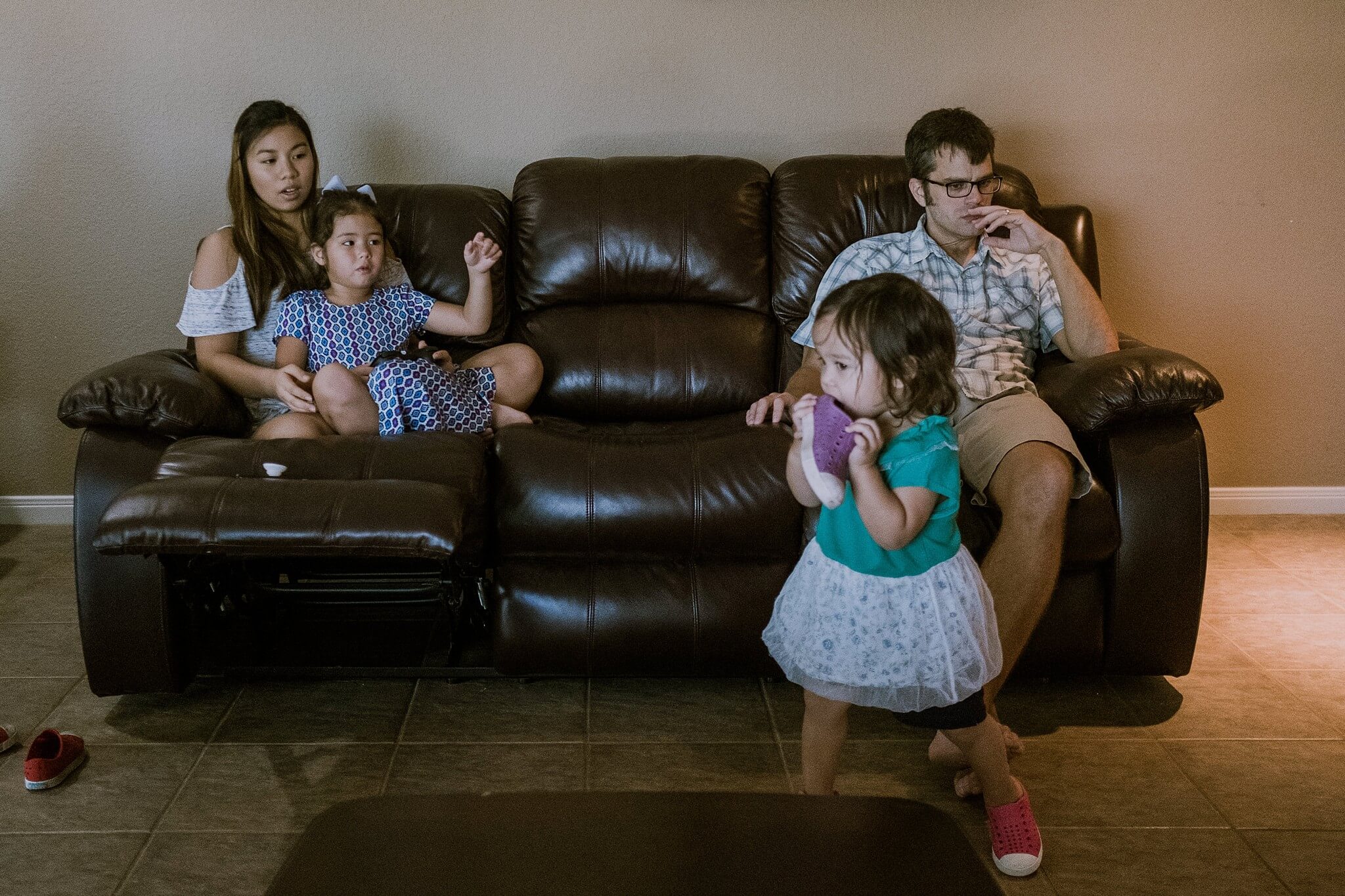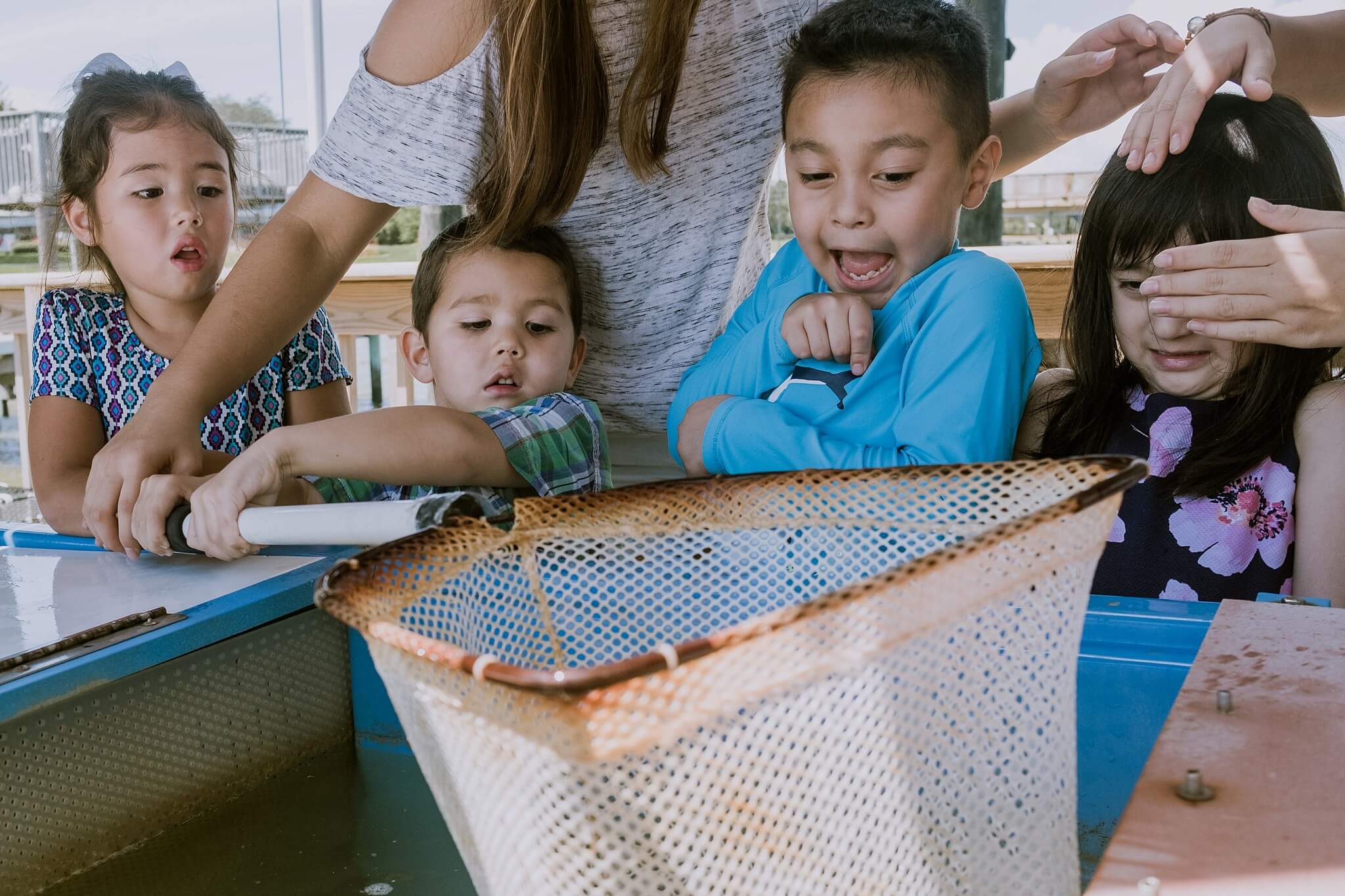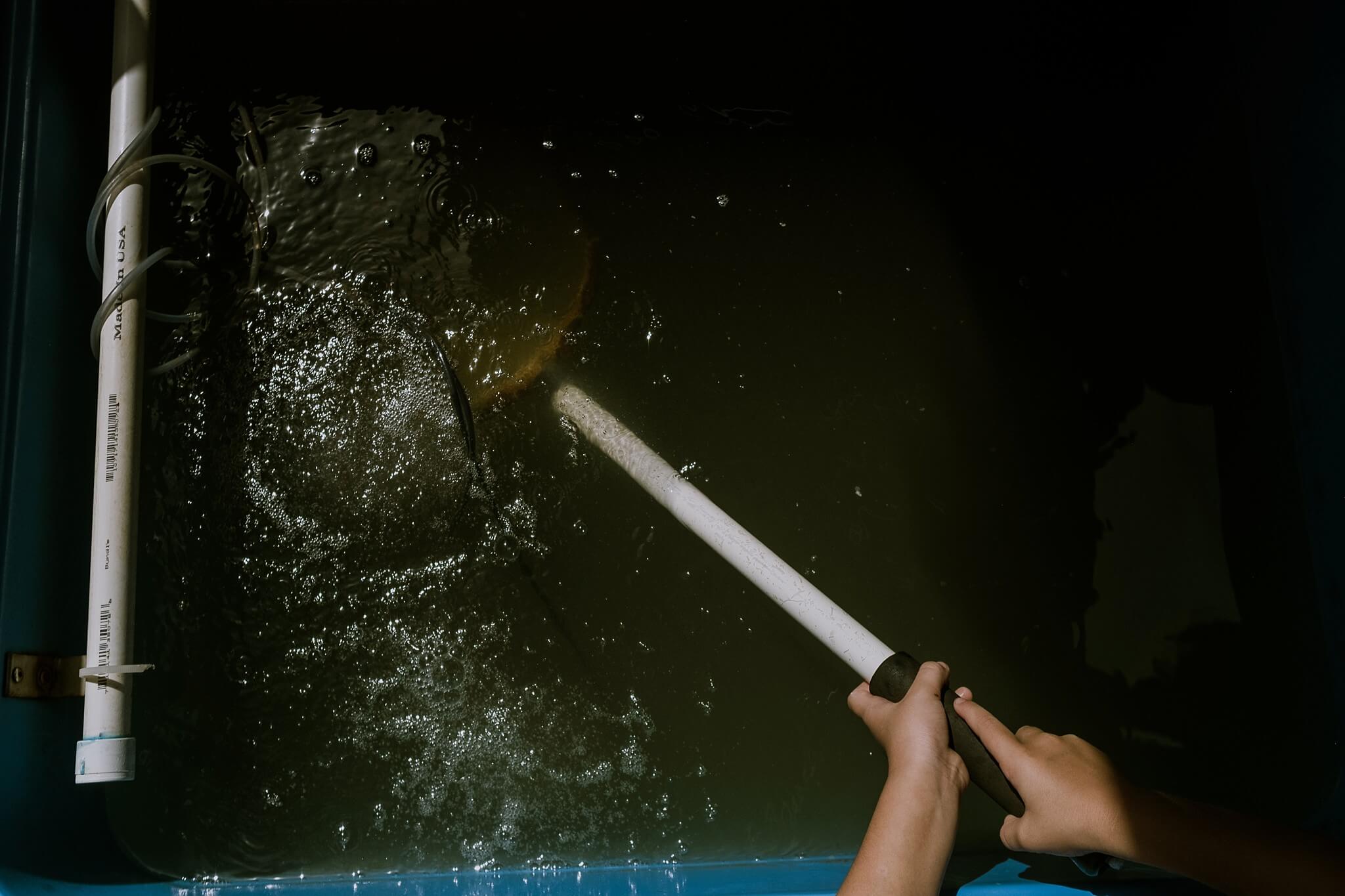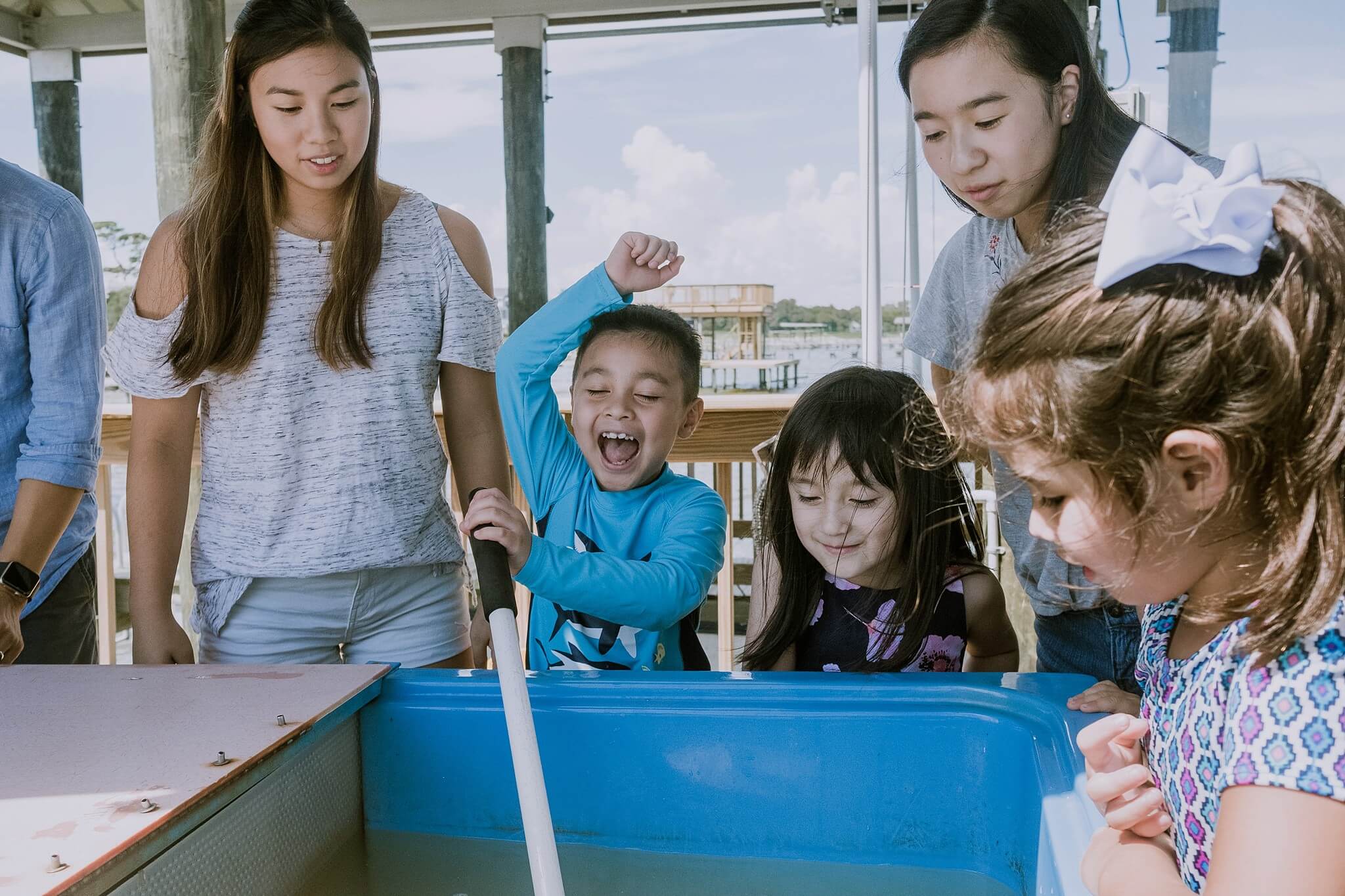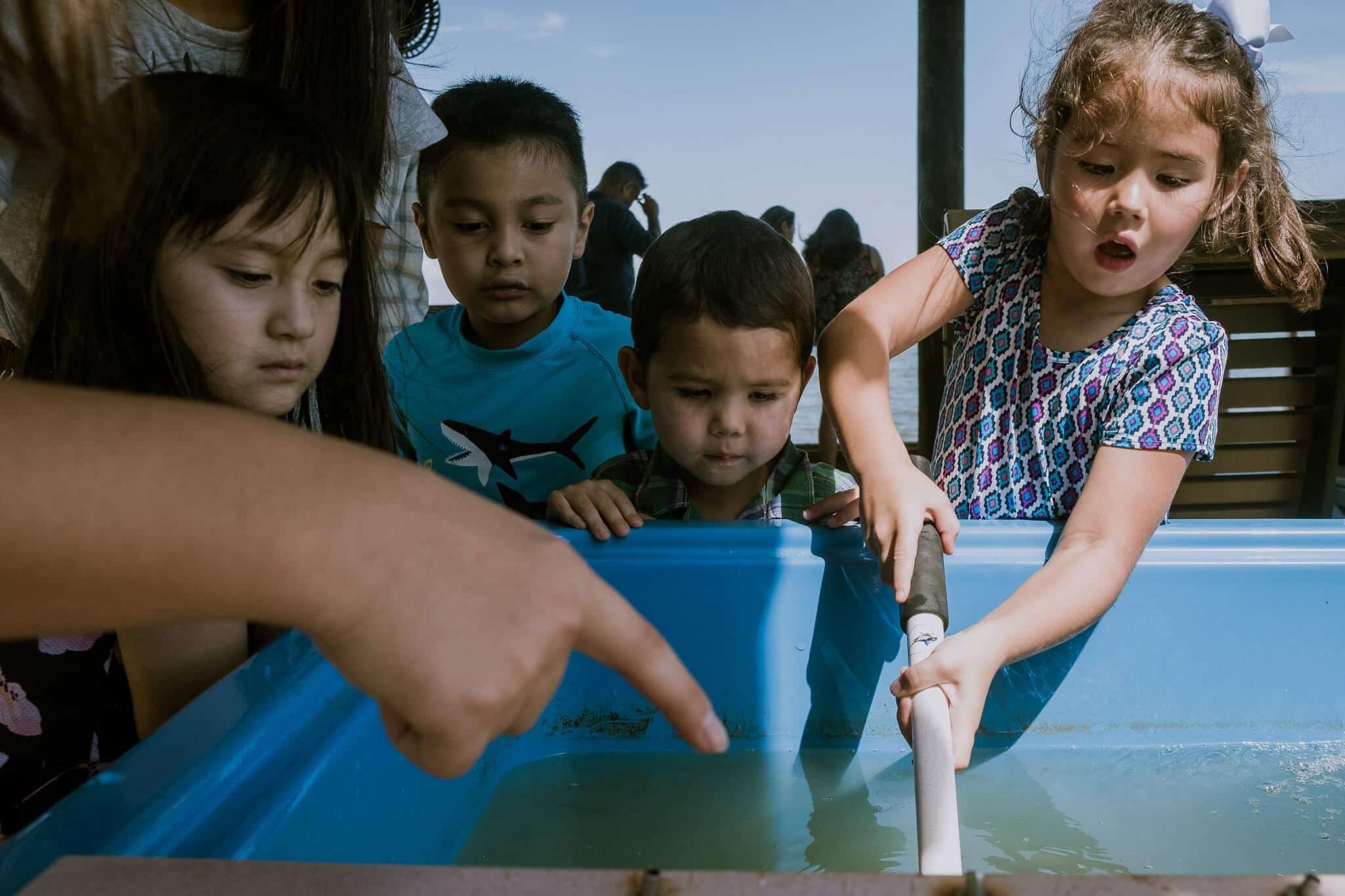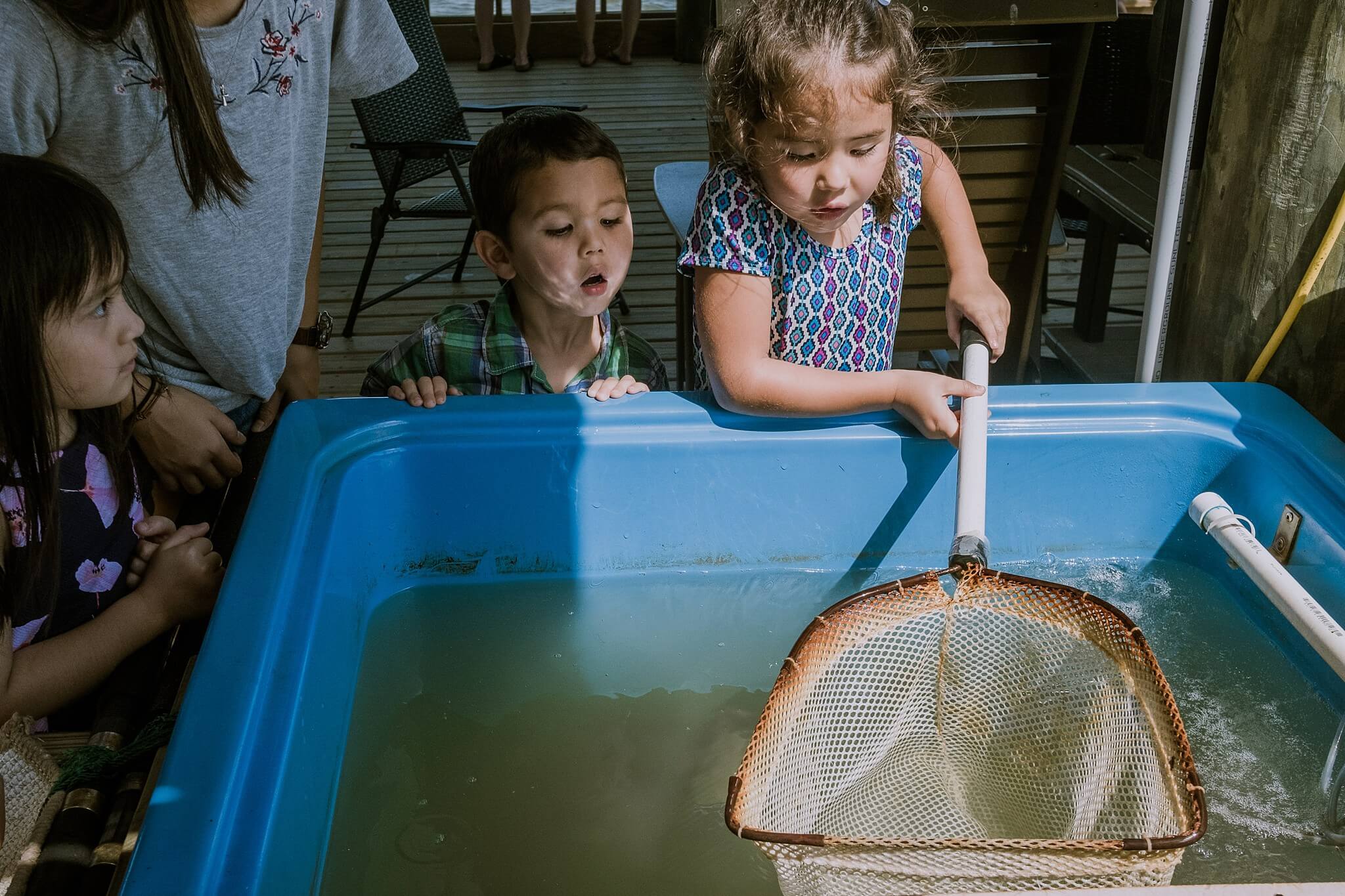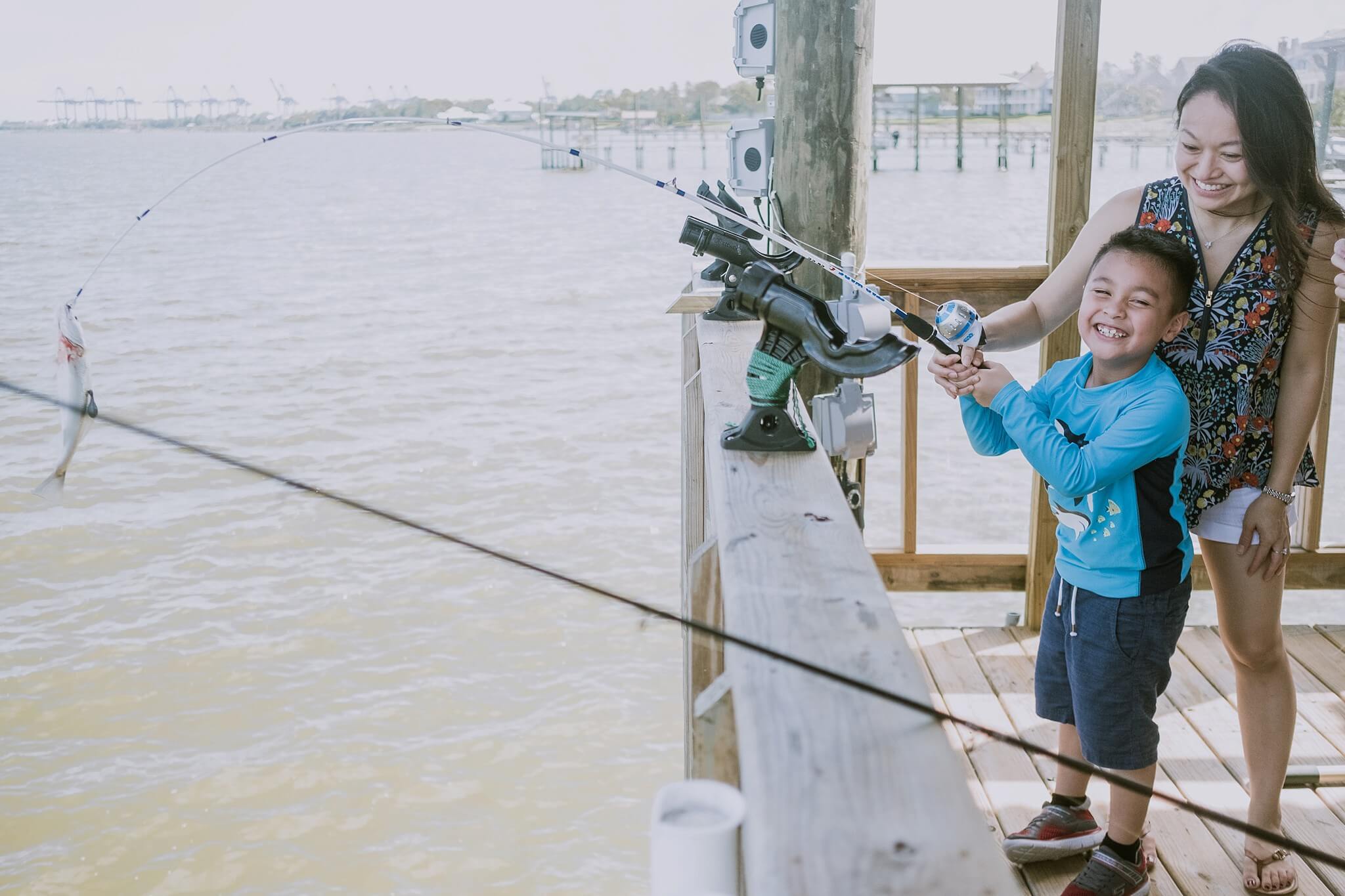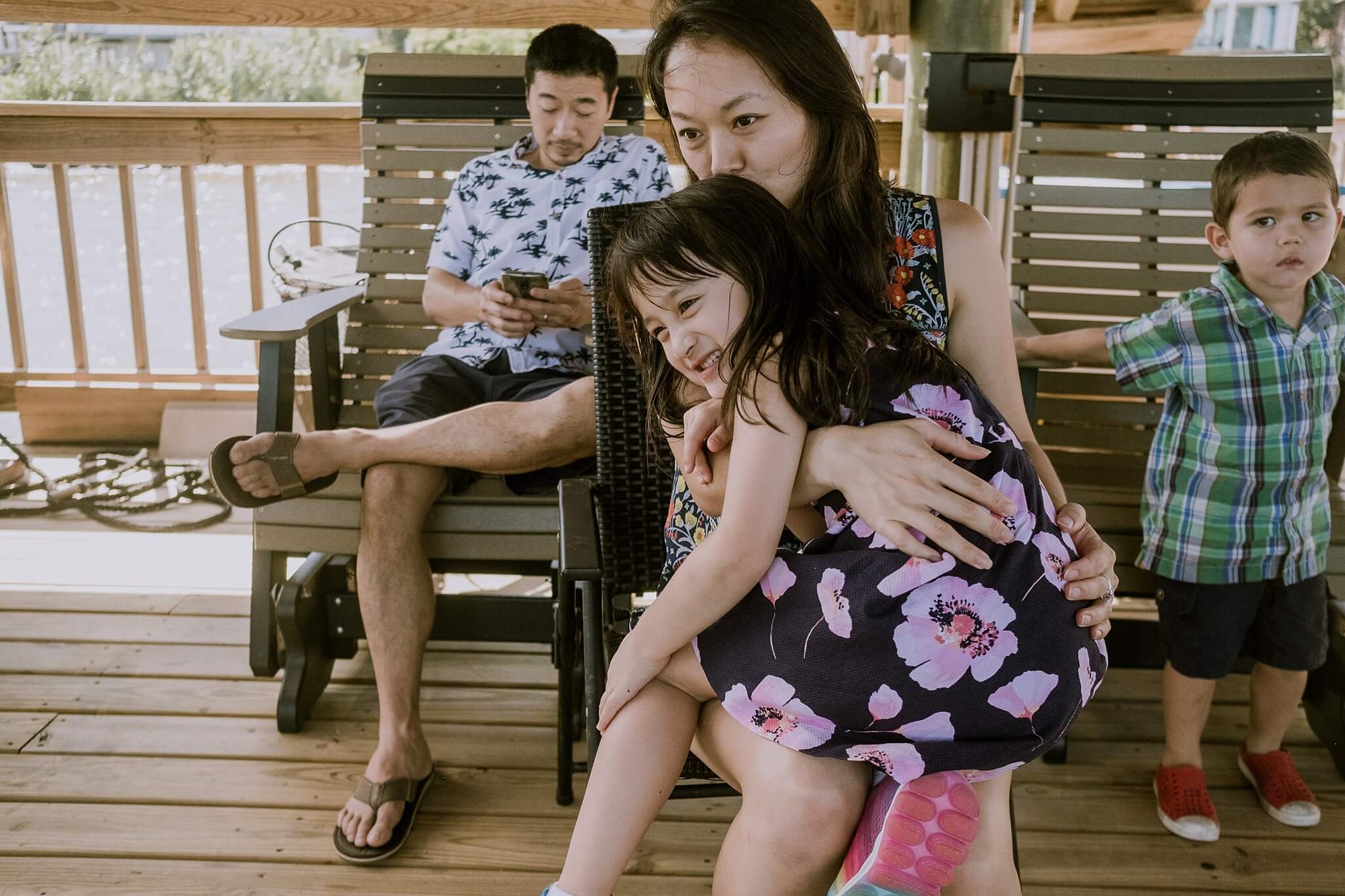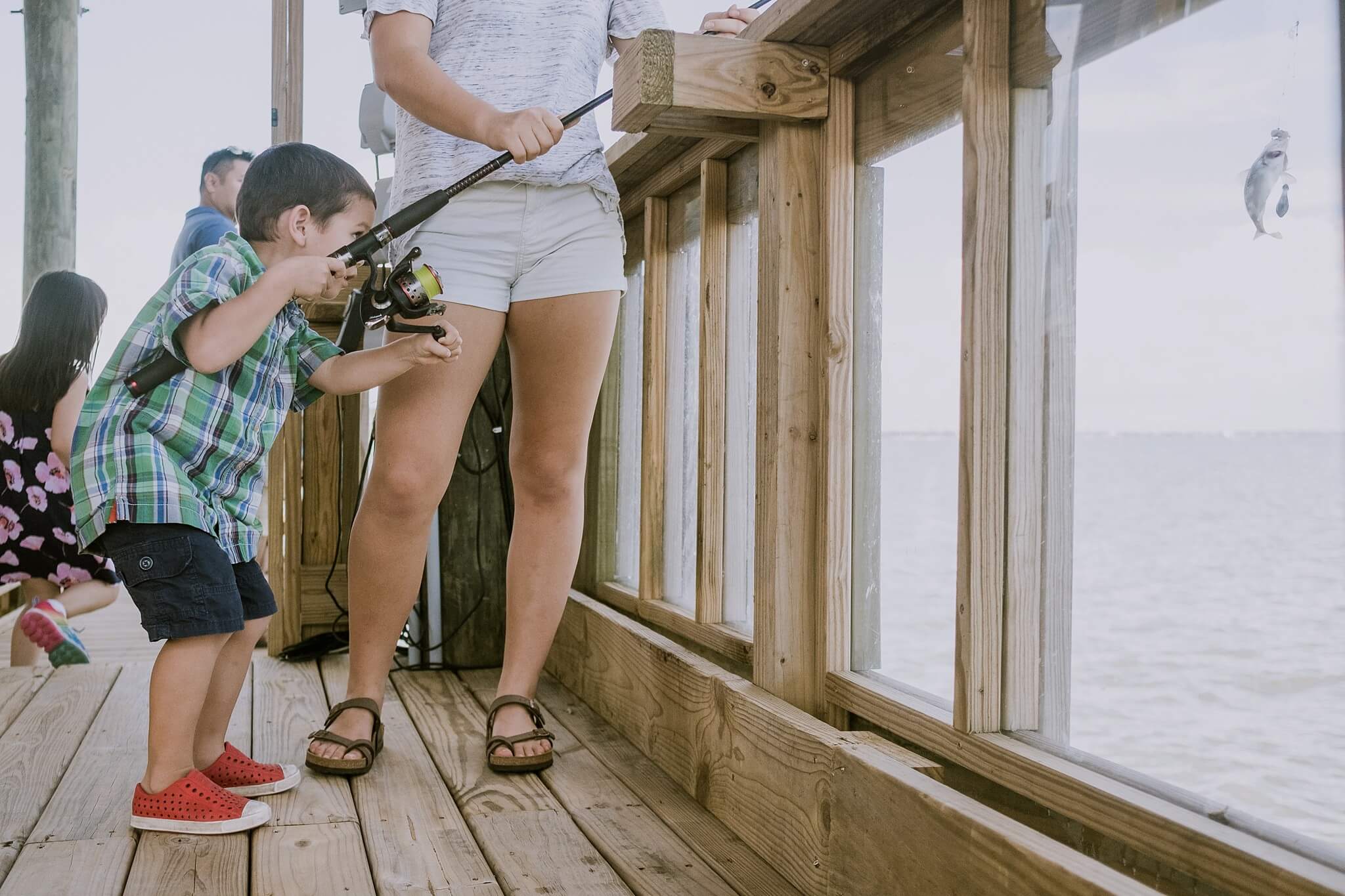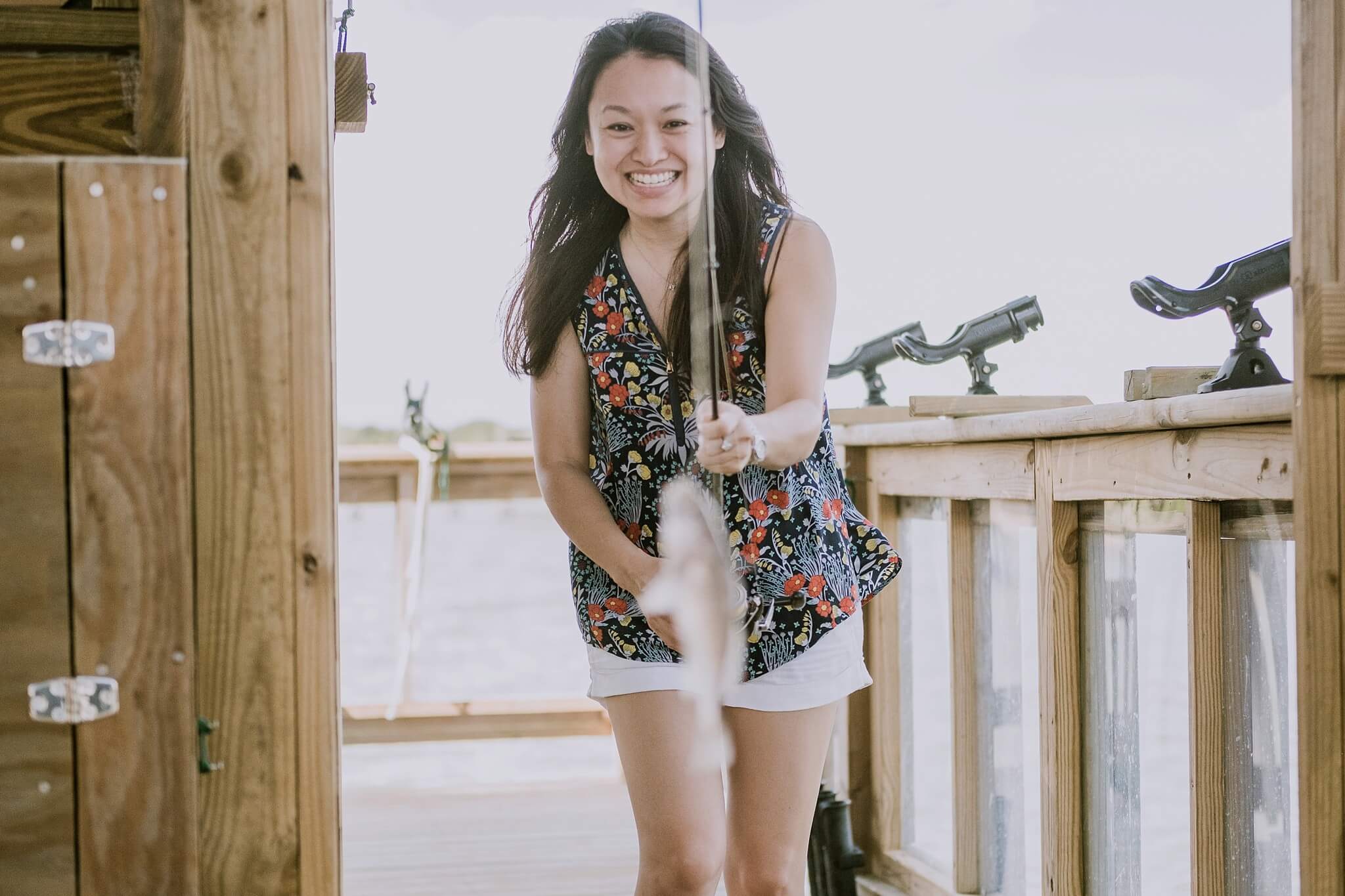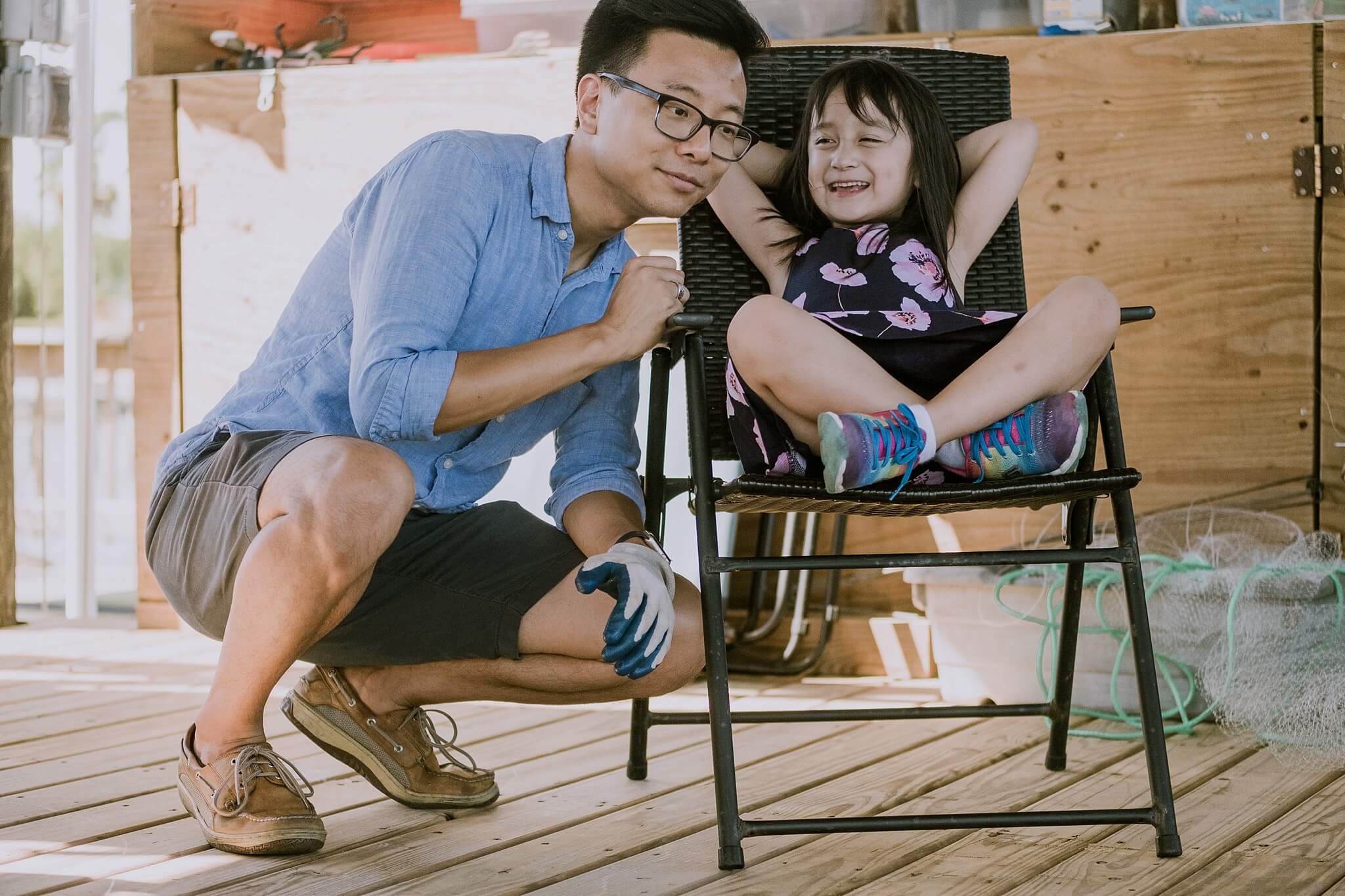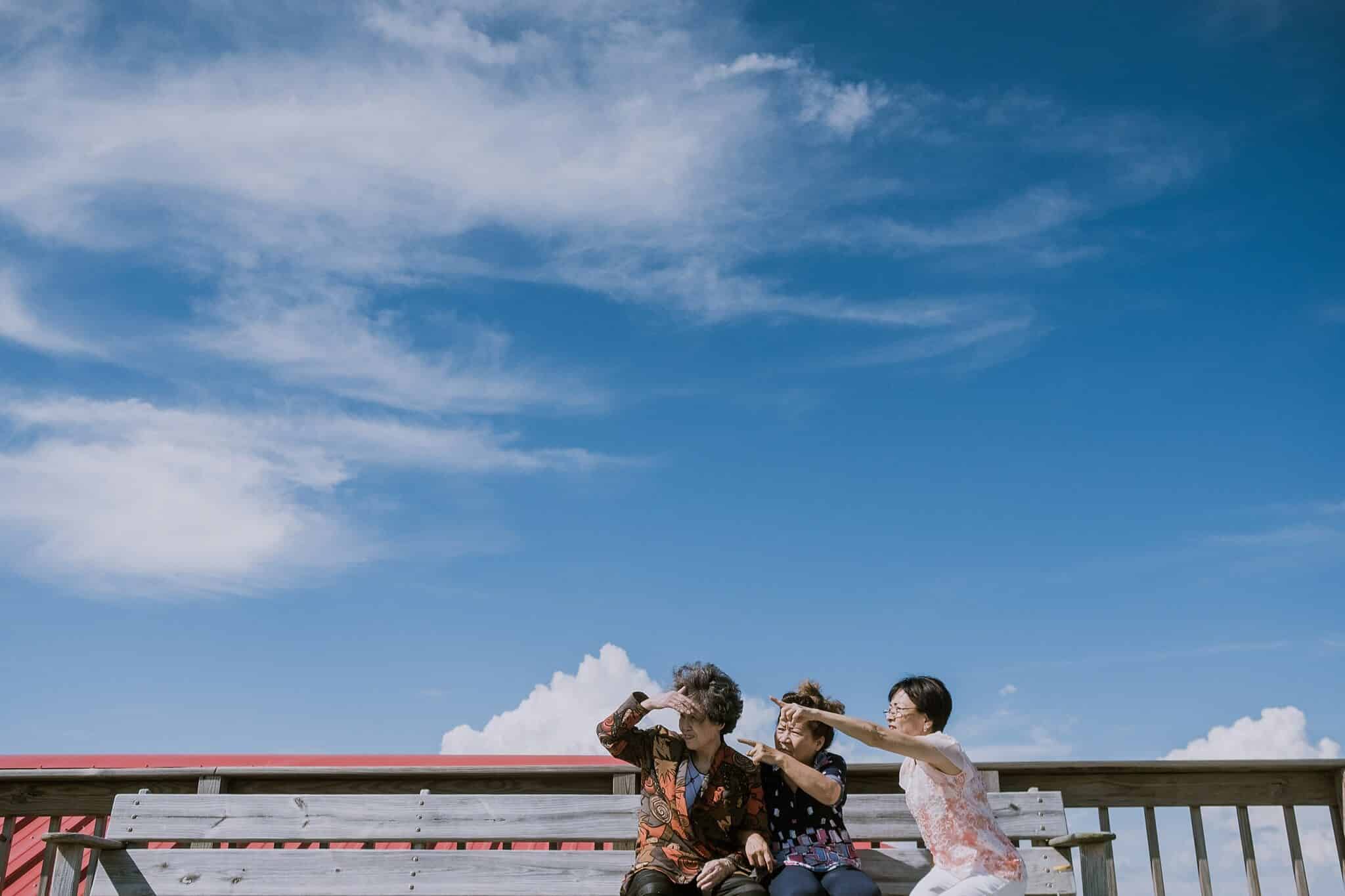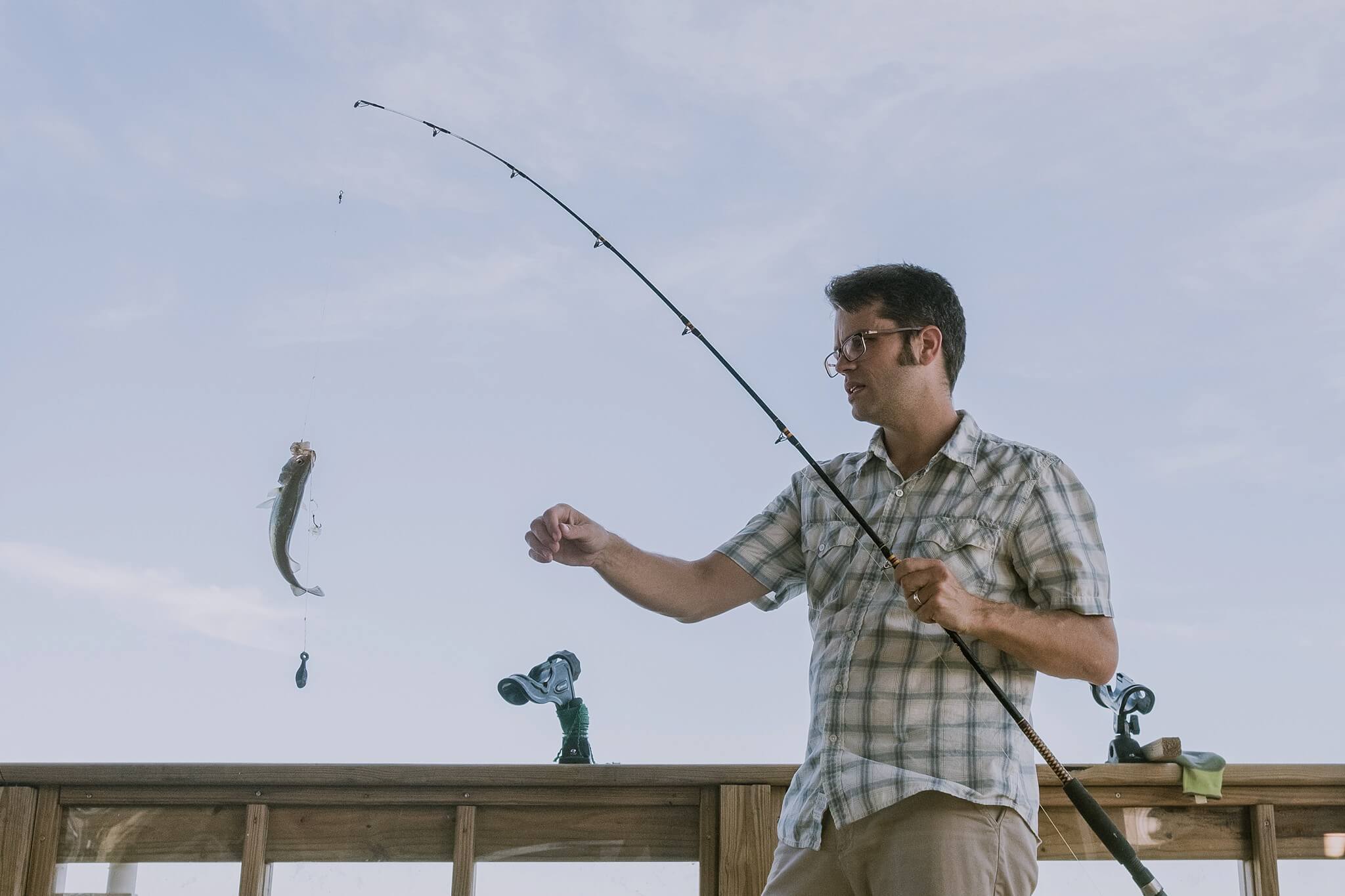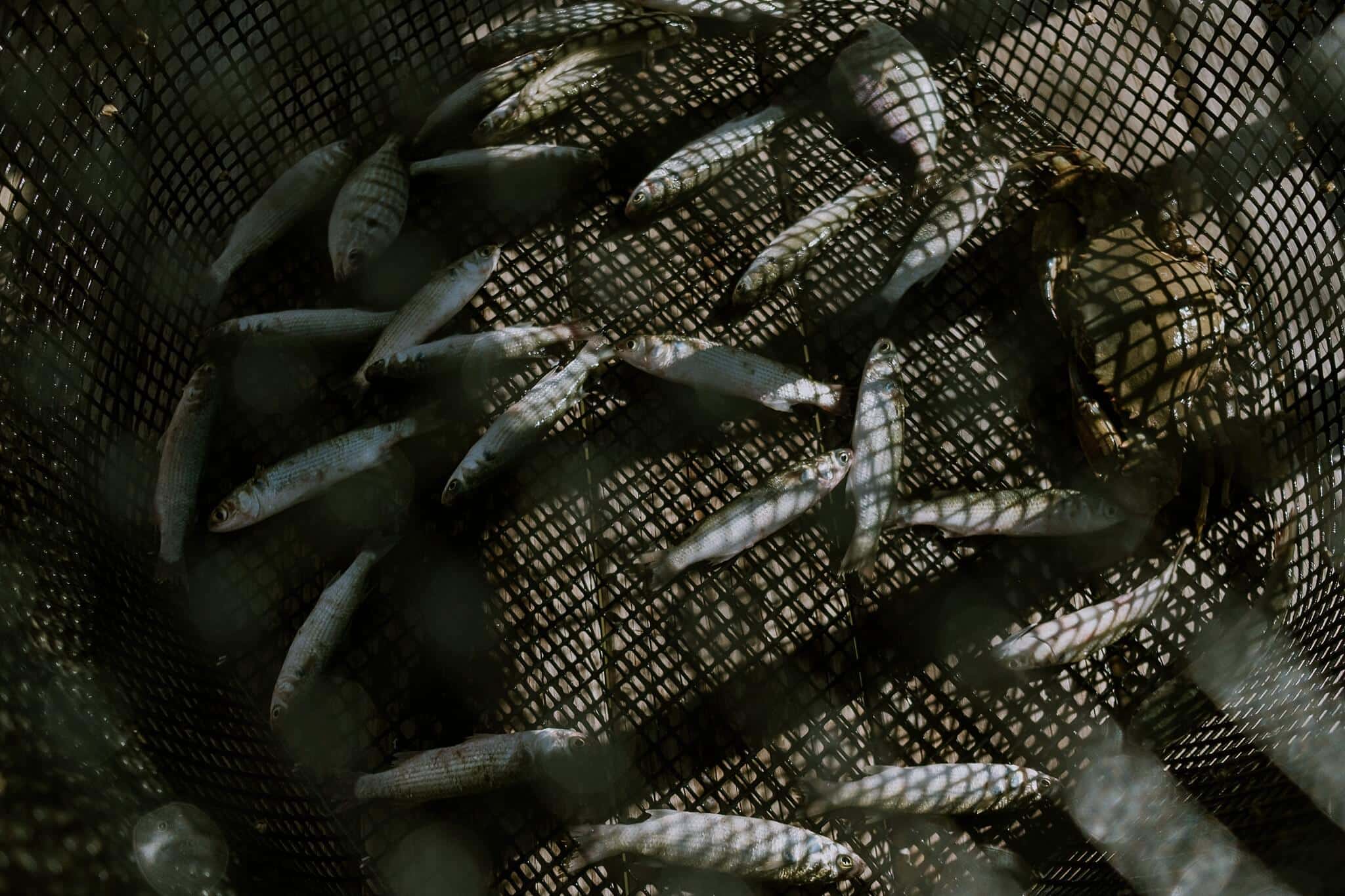 I photographed Andrew and Melody's wedding a few years back. It was a huge honor to come back to capture their family again. I met the Hsieh family at their family beach house in La Porte, Texas. He told me they would just be eating lunch, maybe go swimming, and also grab some family portraits along the way.
I really love events like this because it allows me to look for moments and stories that are unexpected but authentic. Most people think of the standard family photos where you are all sitting and staring at the camera. I try to go beyond the standard with Day in the Life sessions and capture what it really feels like to be in this family during this time in life.
Their family loves to fish, so we headed out to their fishing dock. It must have been a good day because there were about 10 fish caught within the 45 minutes I was there! The expressions that the kids had when seeing the fish they caught was priceless.
I truly enjoy capturing Day in the Life sessions, and I would love to do more of these. If your family has a reunion or an event coming up, let's talk! You can learn more about my process for Day in the Life sessions here.
A day in the life of the Hsieh's in La Porte by Texas Family Photographer. We create organic photos for families who want authentic stories captured. I believe family photography shouldn't be fake or cheesy, but instead filled with real and authentic moments. Most of all, Day 7 is a reminder to slow down, enjoy the little things in life, and appreciate the real beauty that surrounds you. 
Are you ready to begin?
Candid & Organic Wedding Photos for the Nature Inspired Bride & Groom