Z
Zion National Park Photography
For a long time, the top of our bucket list featured Angels Landing and the Narrows at Zion National Park. After reading article after article about how dangerous Angels Landing was, we couldn't help but want to go even more.
Last year, we did a road trip to Colorado. We loved it so much we came back.
During our trip this time, we visited friends and family in Colorado, then we flew to Las Vegas, and drove out to Utah. We spent one day at Rocky Mountain National, two days at Zion National Park, and one day at Bryce Canyon National Park. Even though temperatures hit 110+ in Utah, we had a great time and got through all of our hikes. We stayed in Cedar City, which was about an hour away from Zion National park. On our last day there, we found out about Kanarra Falls, which was one of the coolest hikes of the trip. It reminded us of both Antelope canyon and the Narrows together. If you are staying near Cedar City, it's worth the visit!
All photos are taken with the Fujifilm XT-2 with a 23mm  f/2 (35mm equivalent).
Parks visited on this trip: Zion National Park, Bryce Canyon National Park, Rocky Mountain National Park, Chautauqua Park
Hikes: Lily Mountain (Estes Park), Angels Landing (Zion), Navajo Loop and Garden of the Queens (Bryce Canyon), Emerald Lake (Rocky Mountain), Kanarra Falls (Cedar City).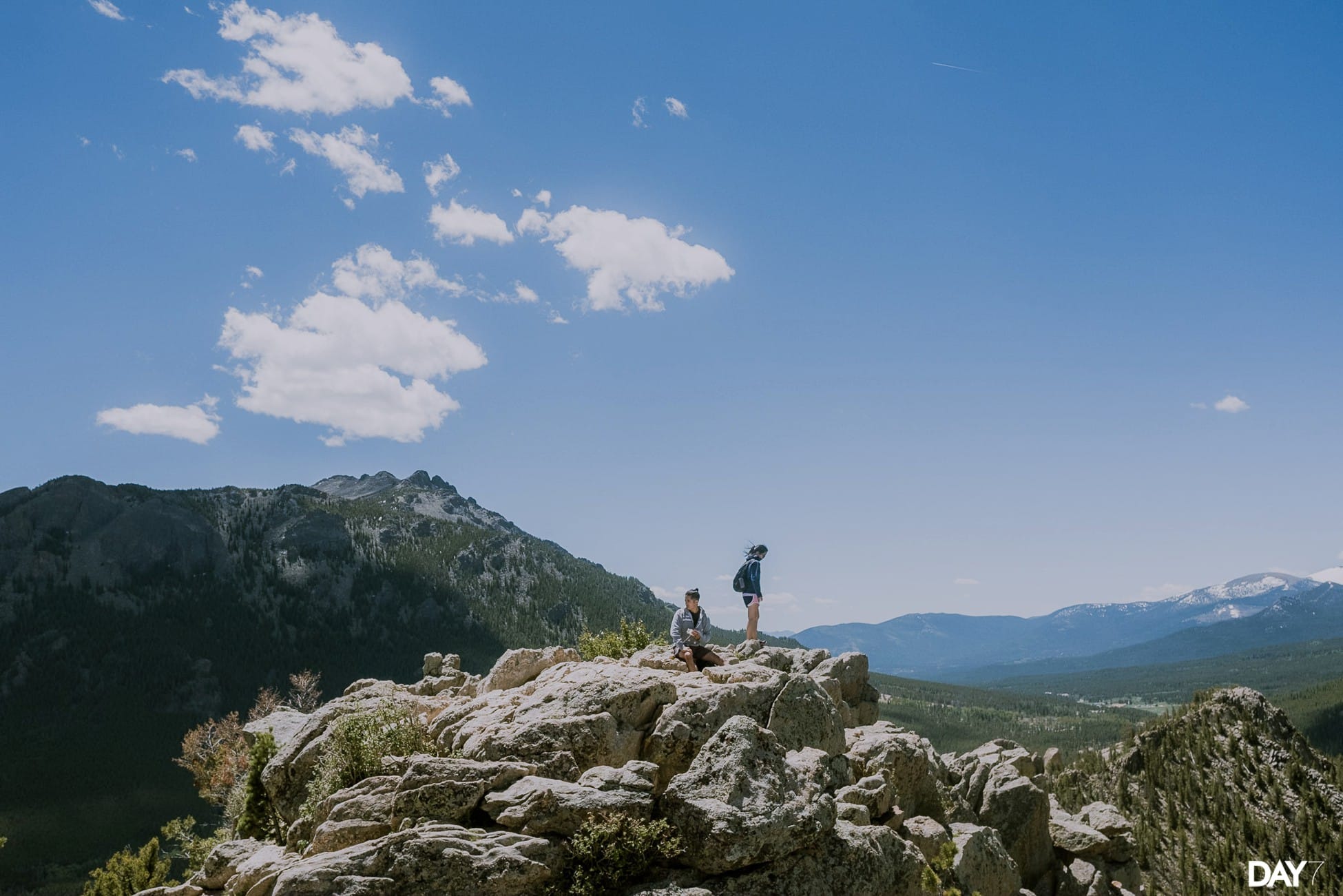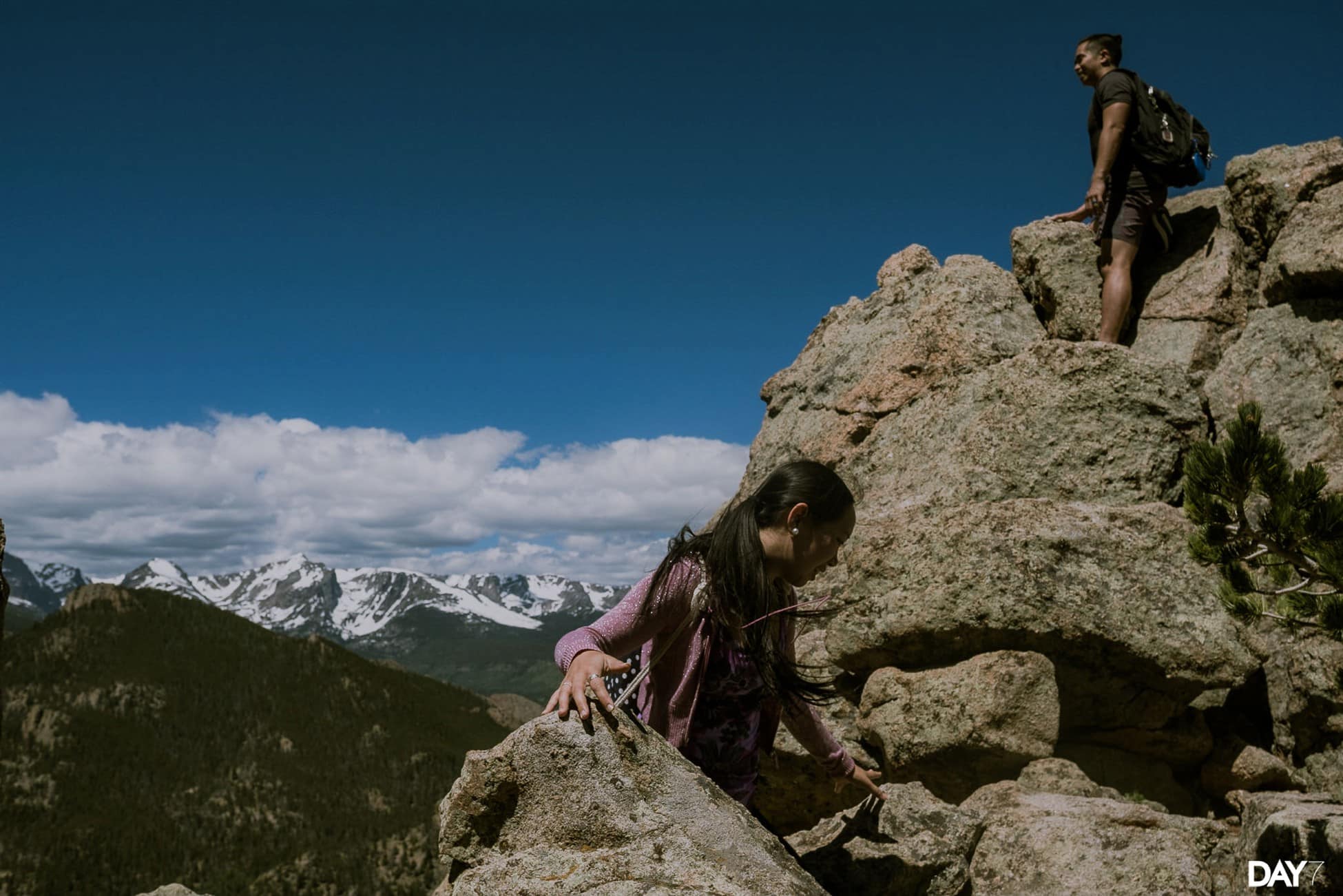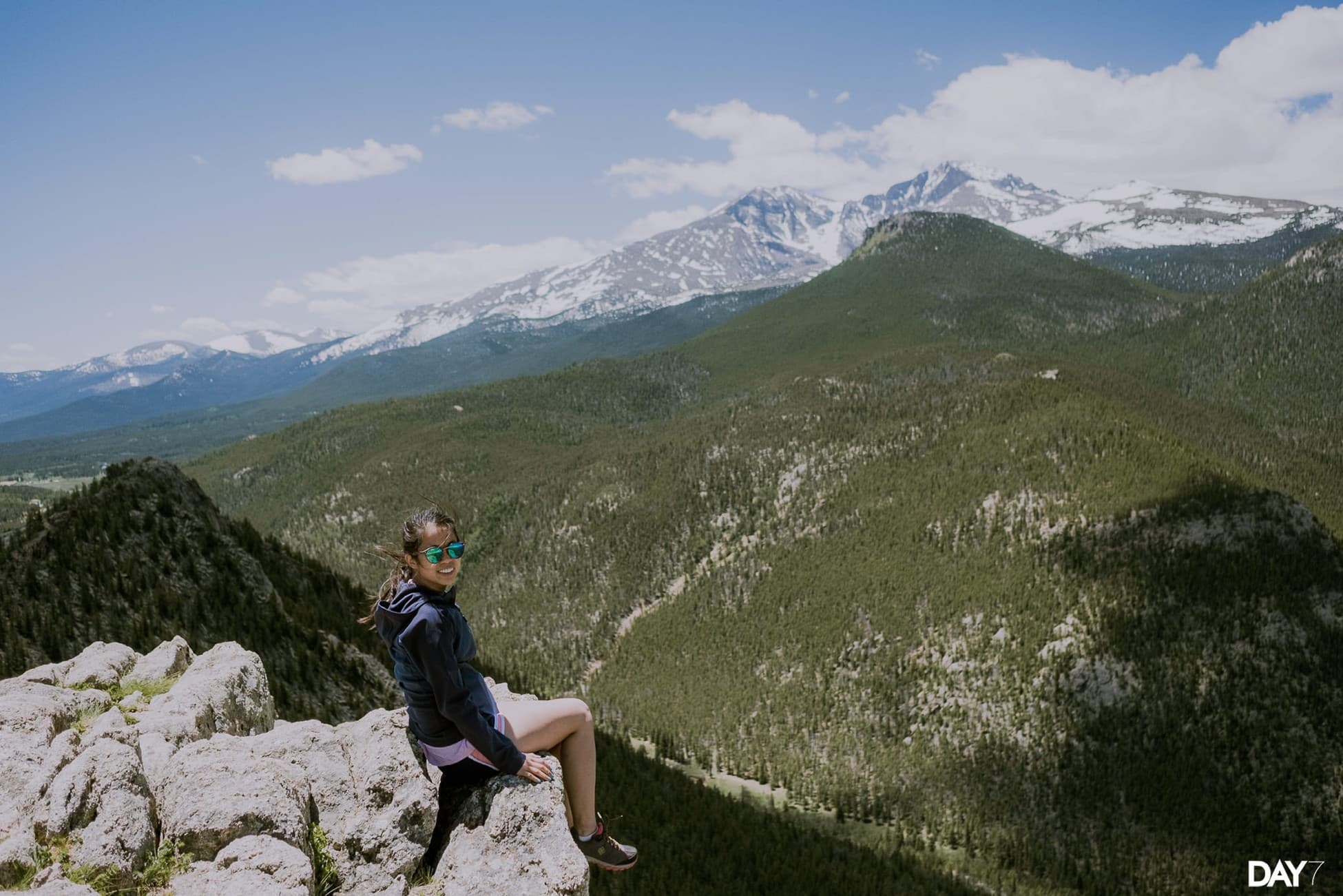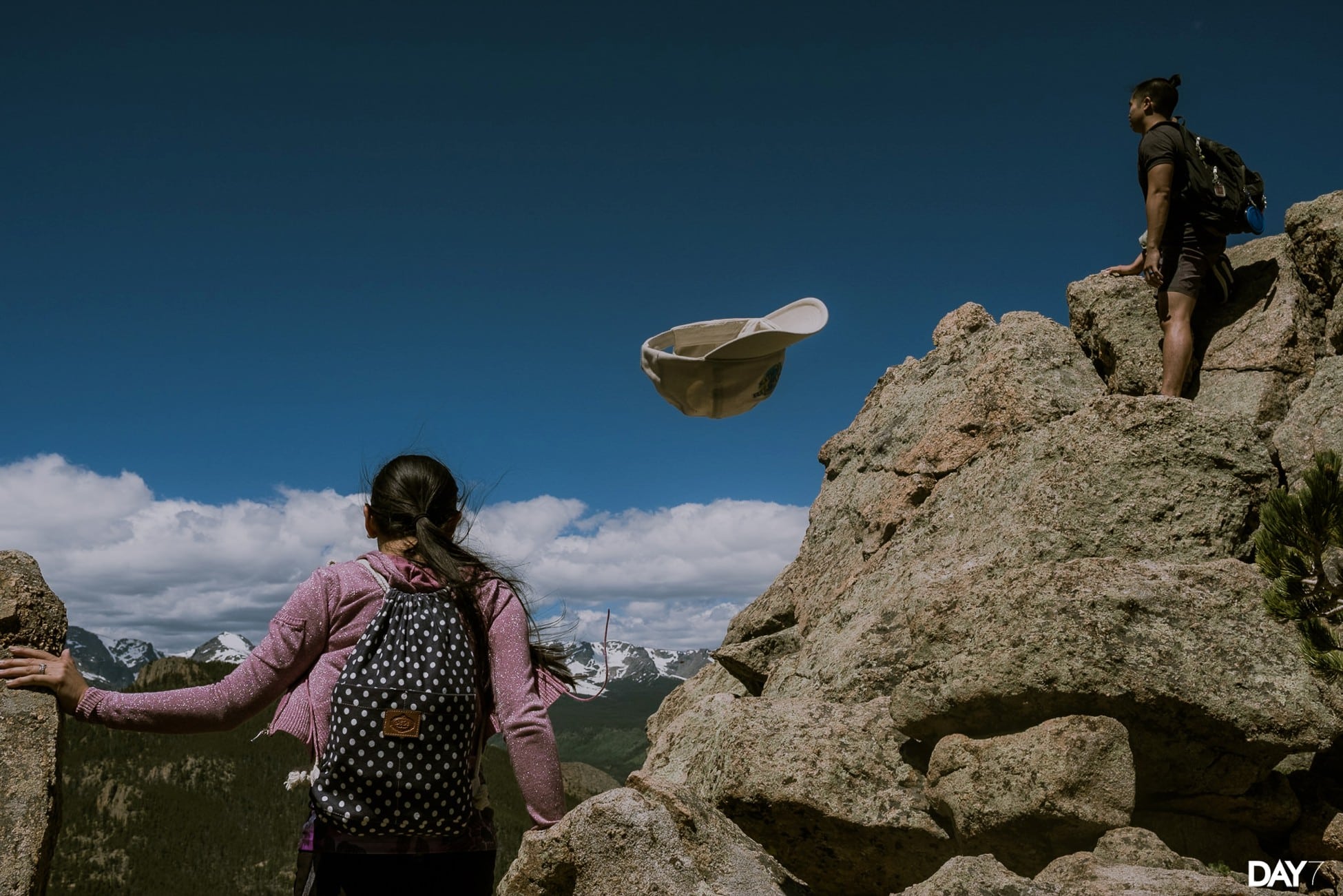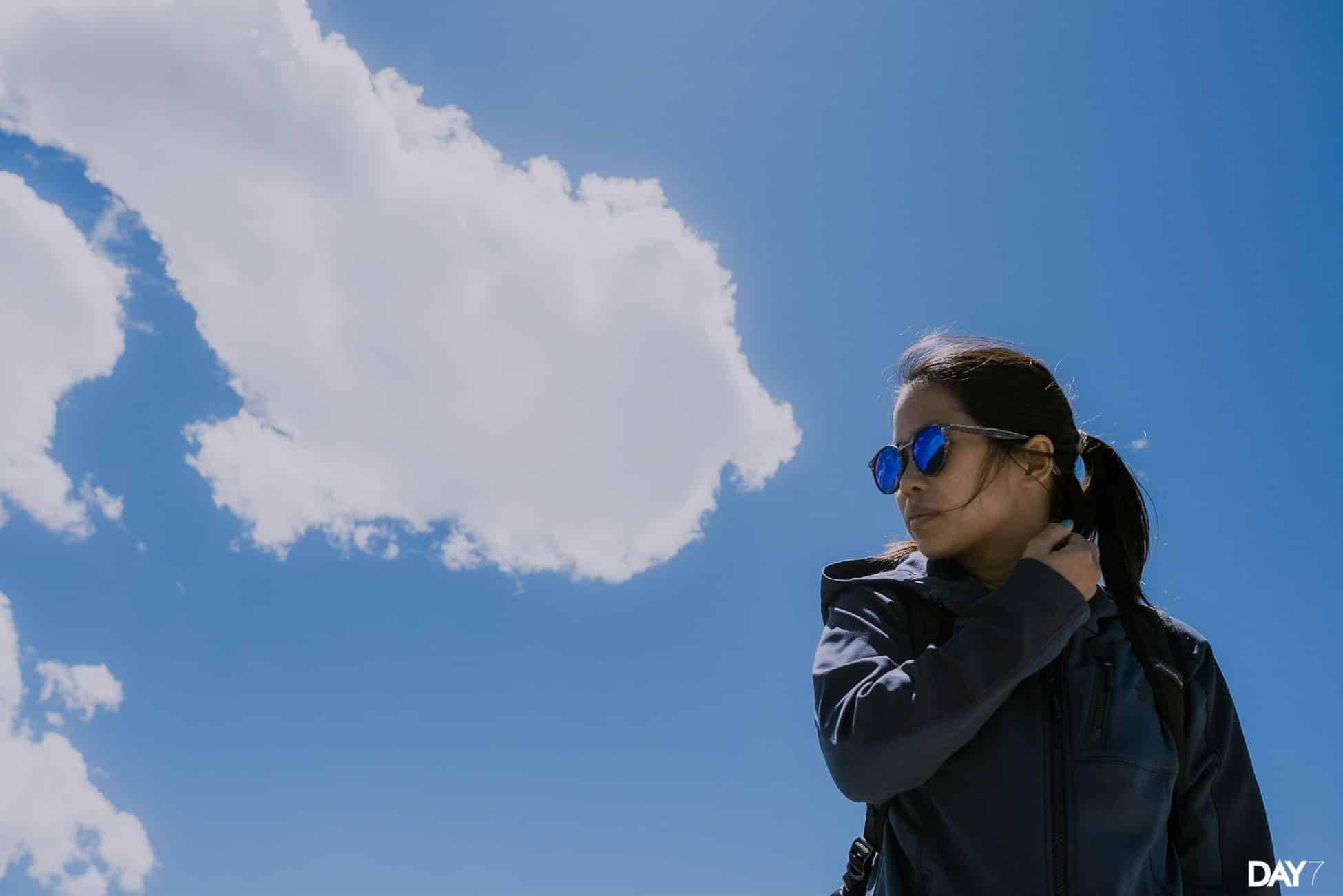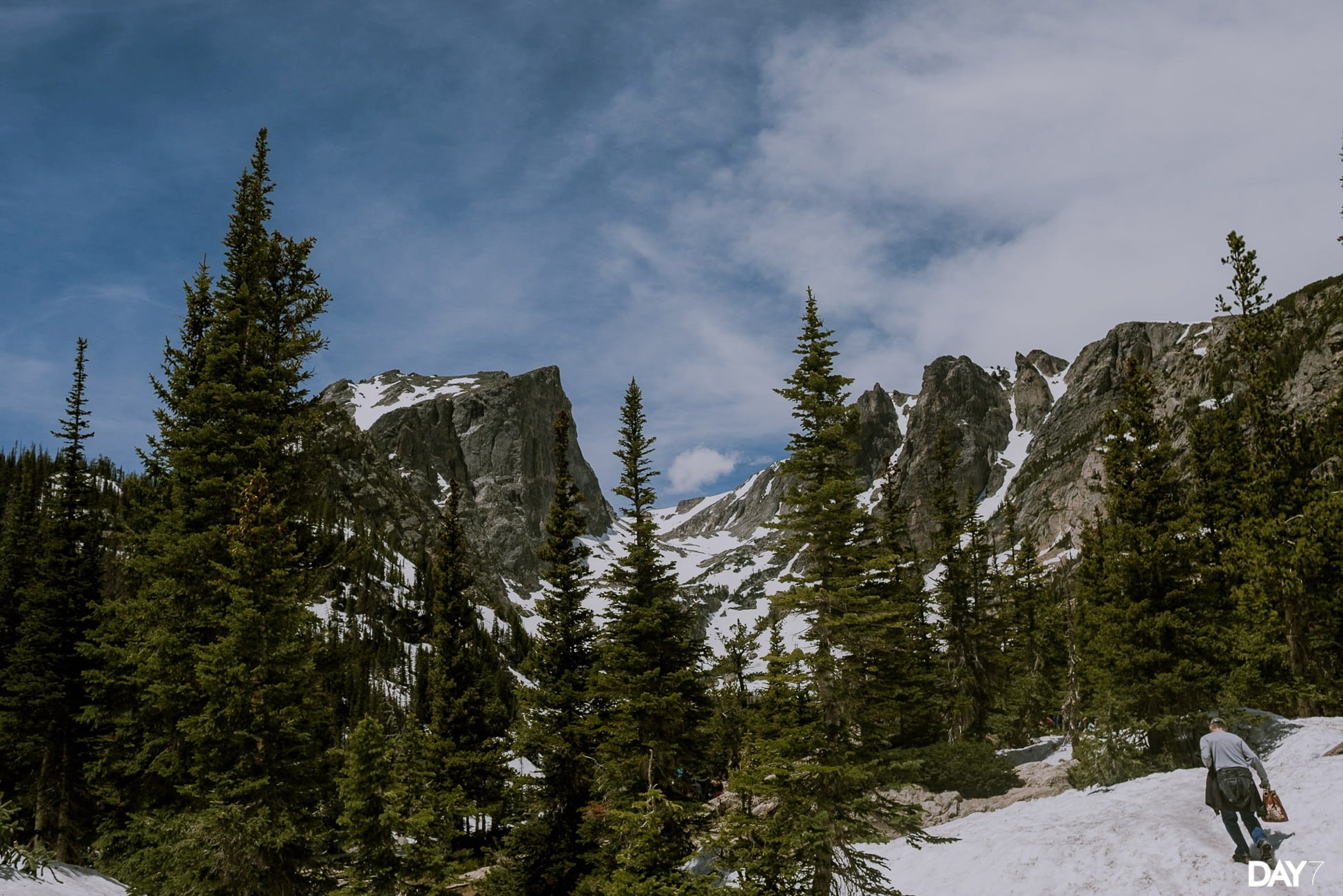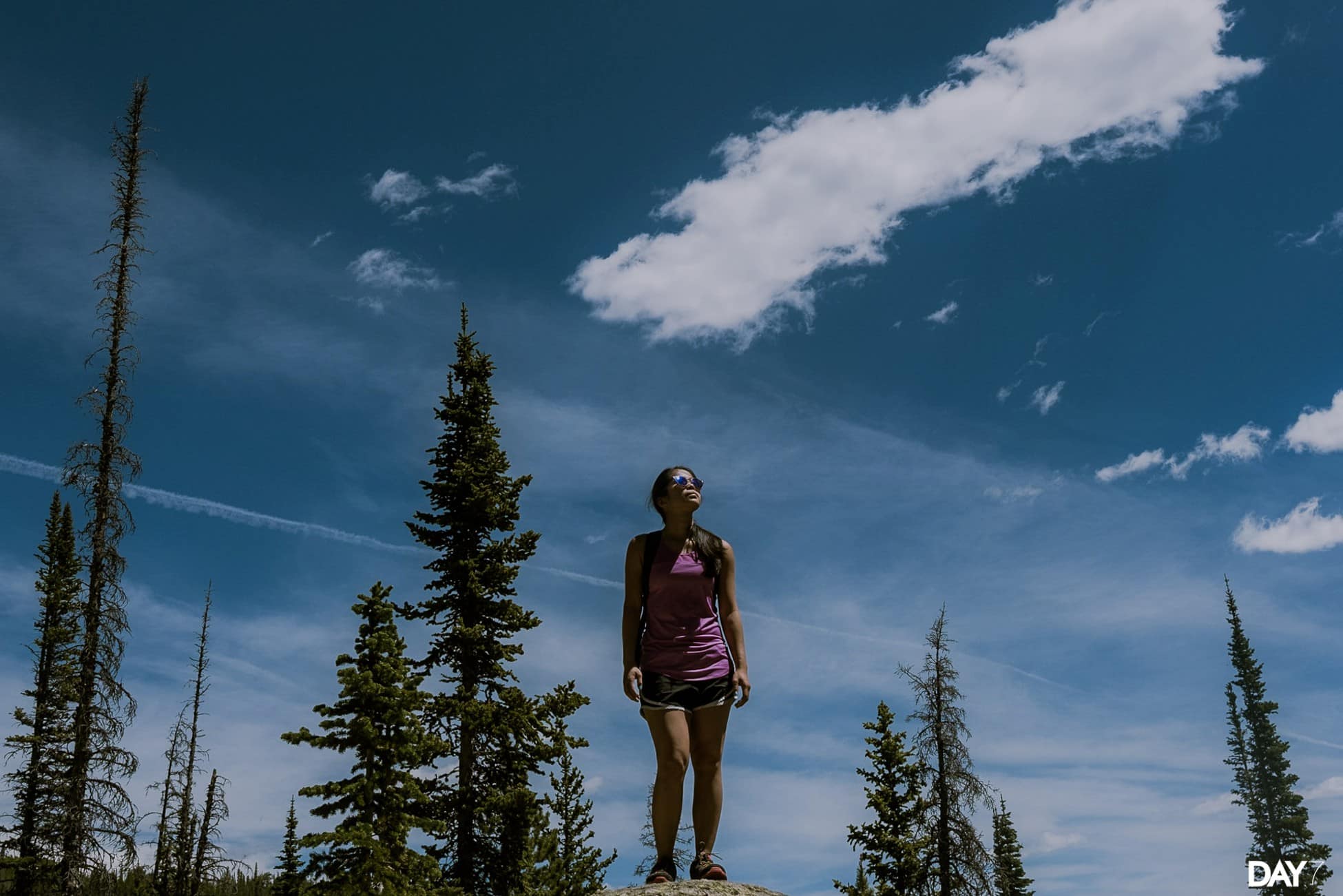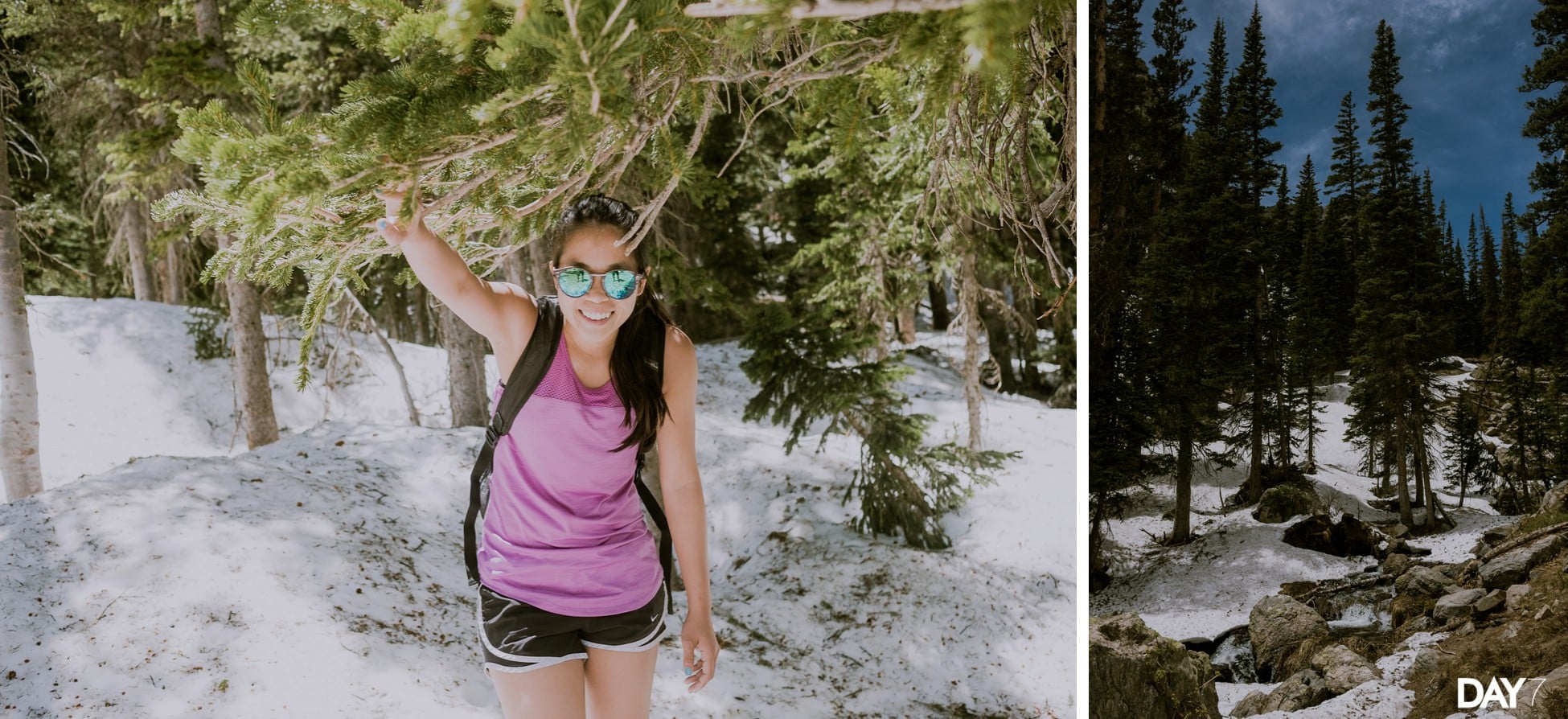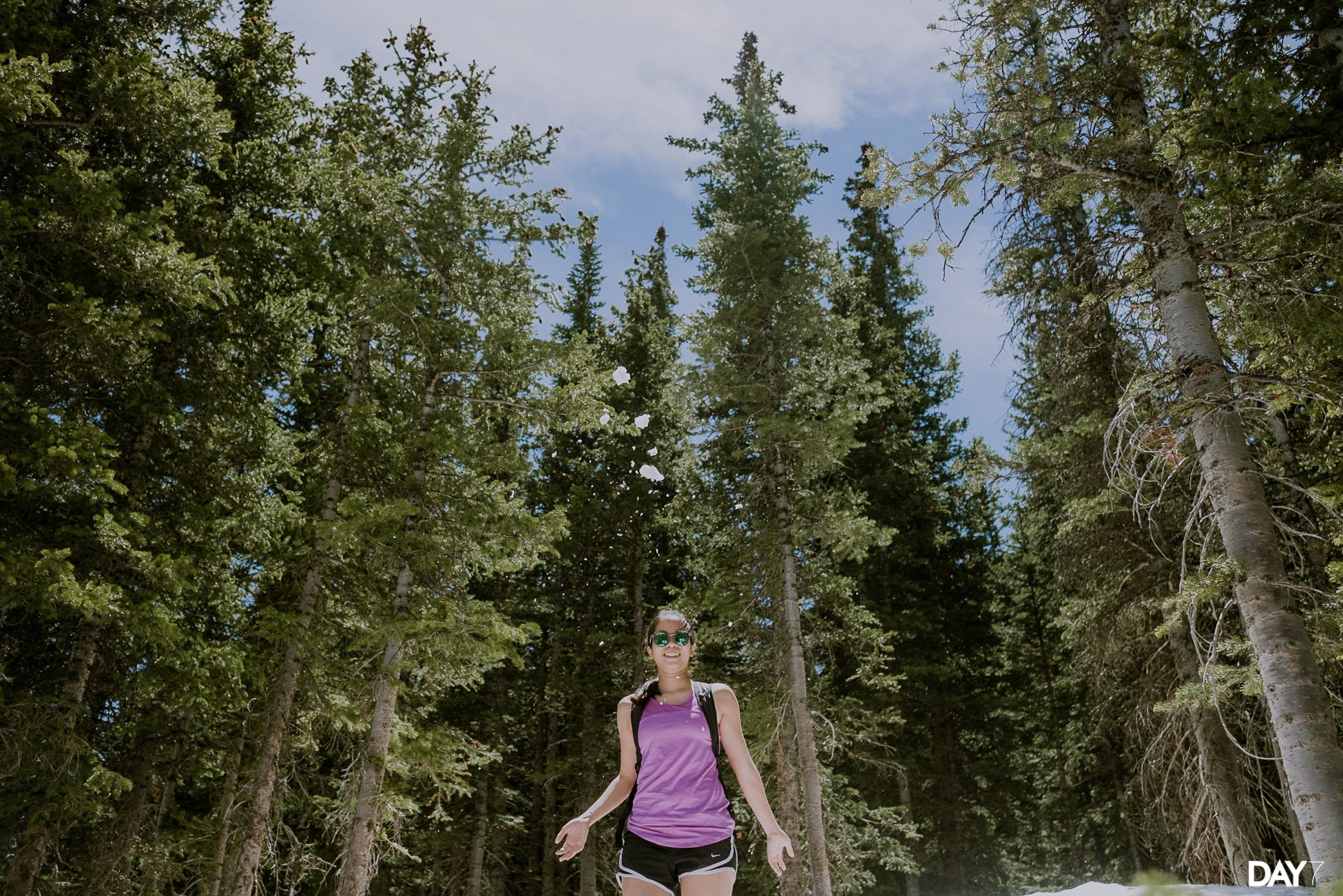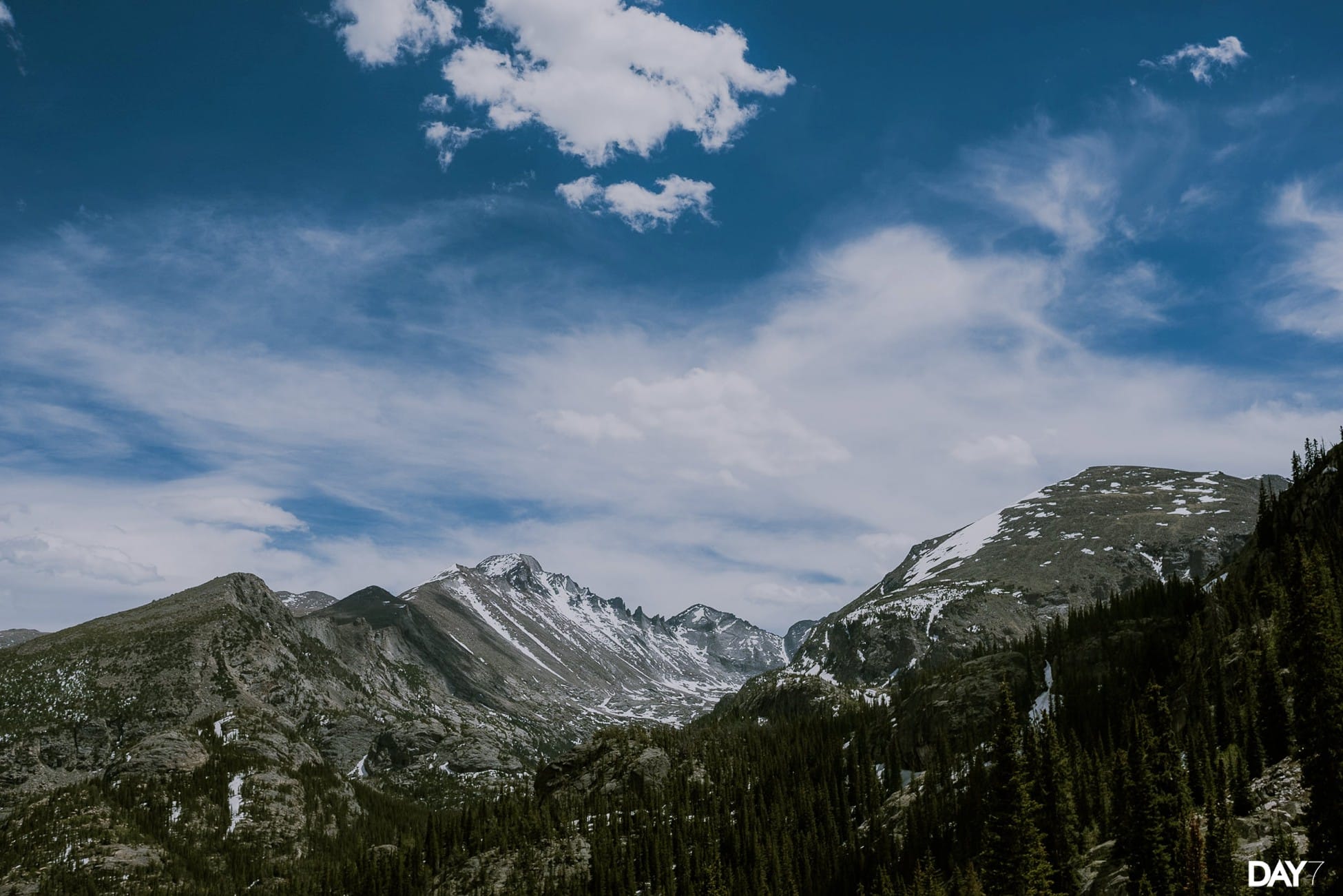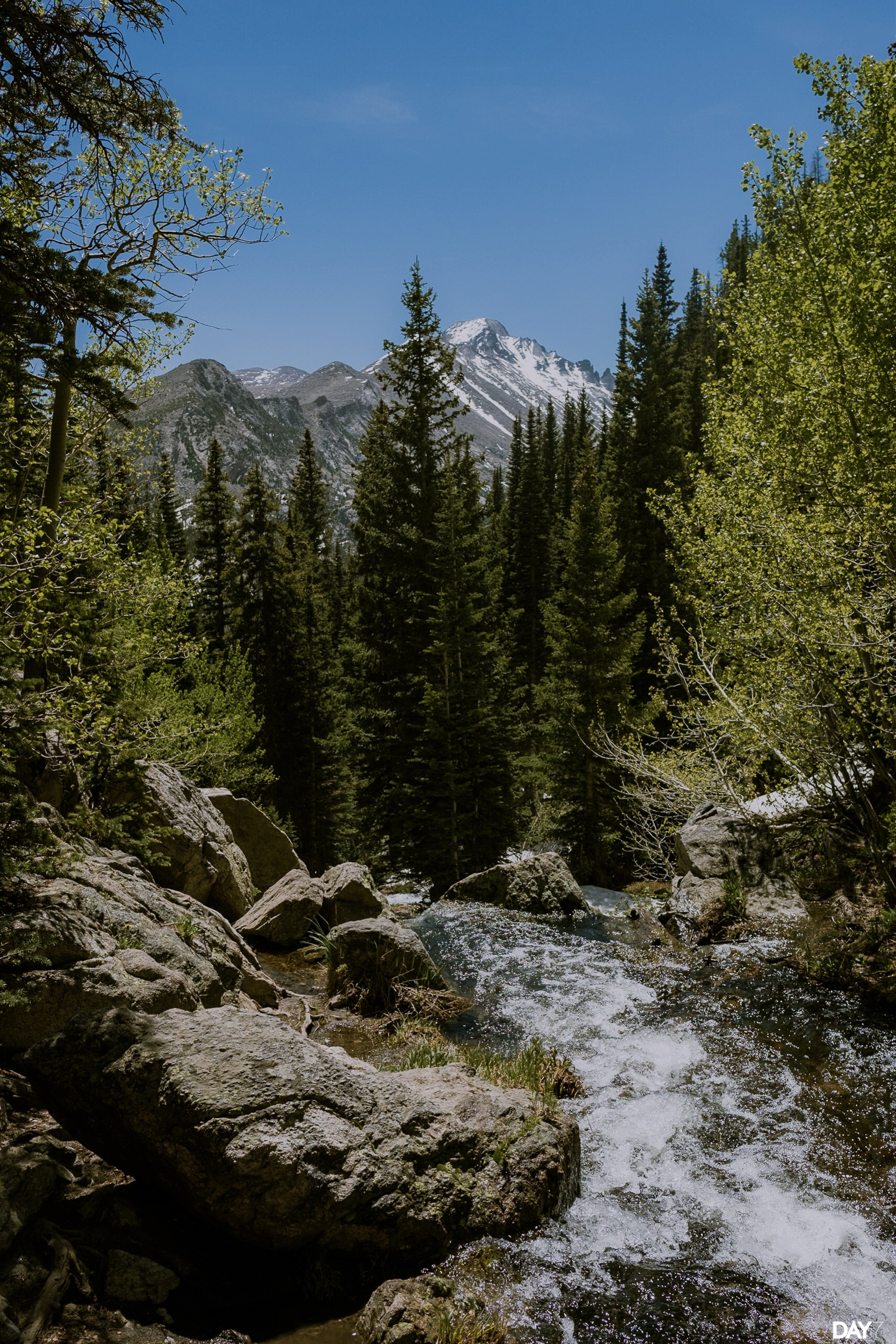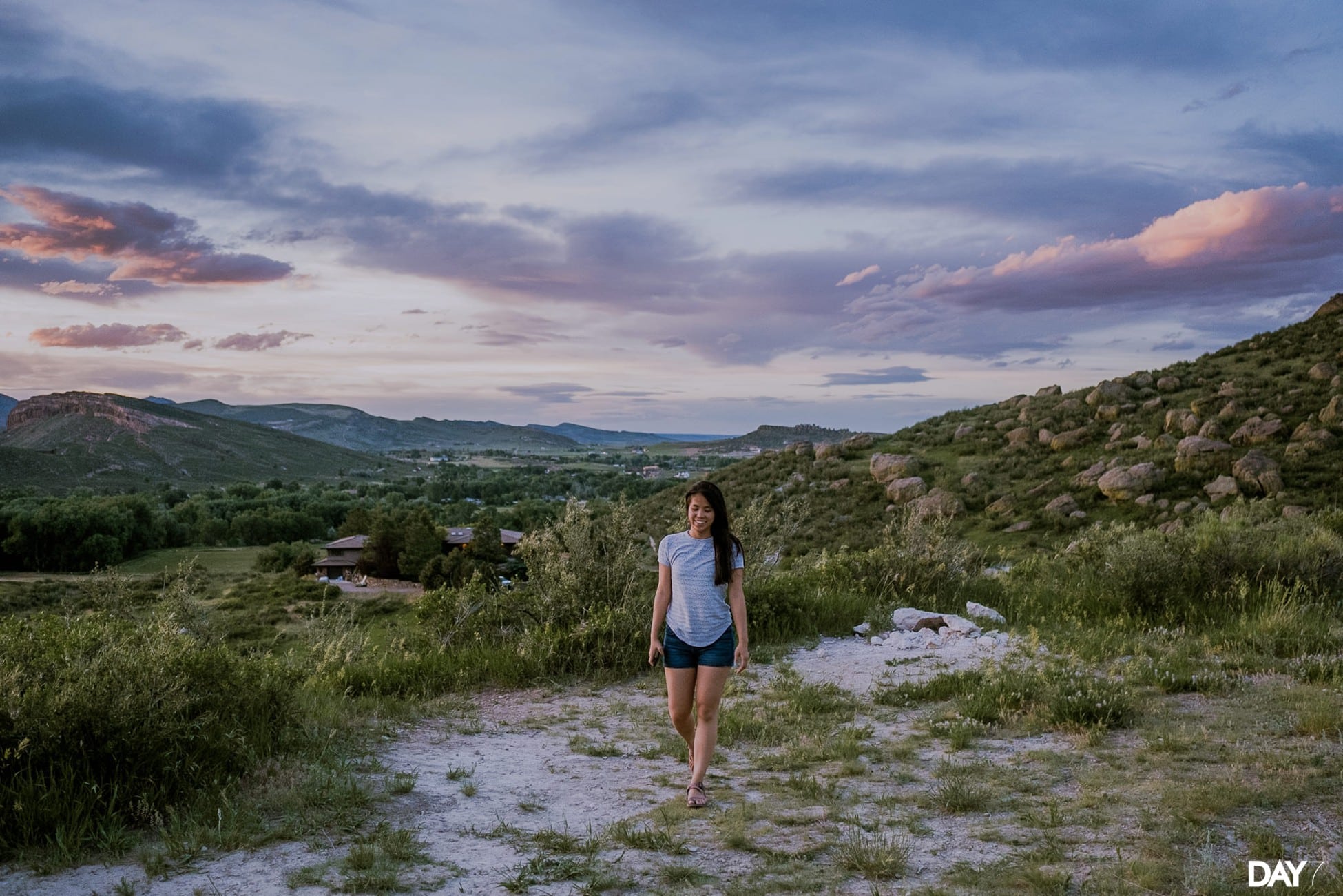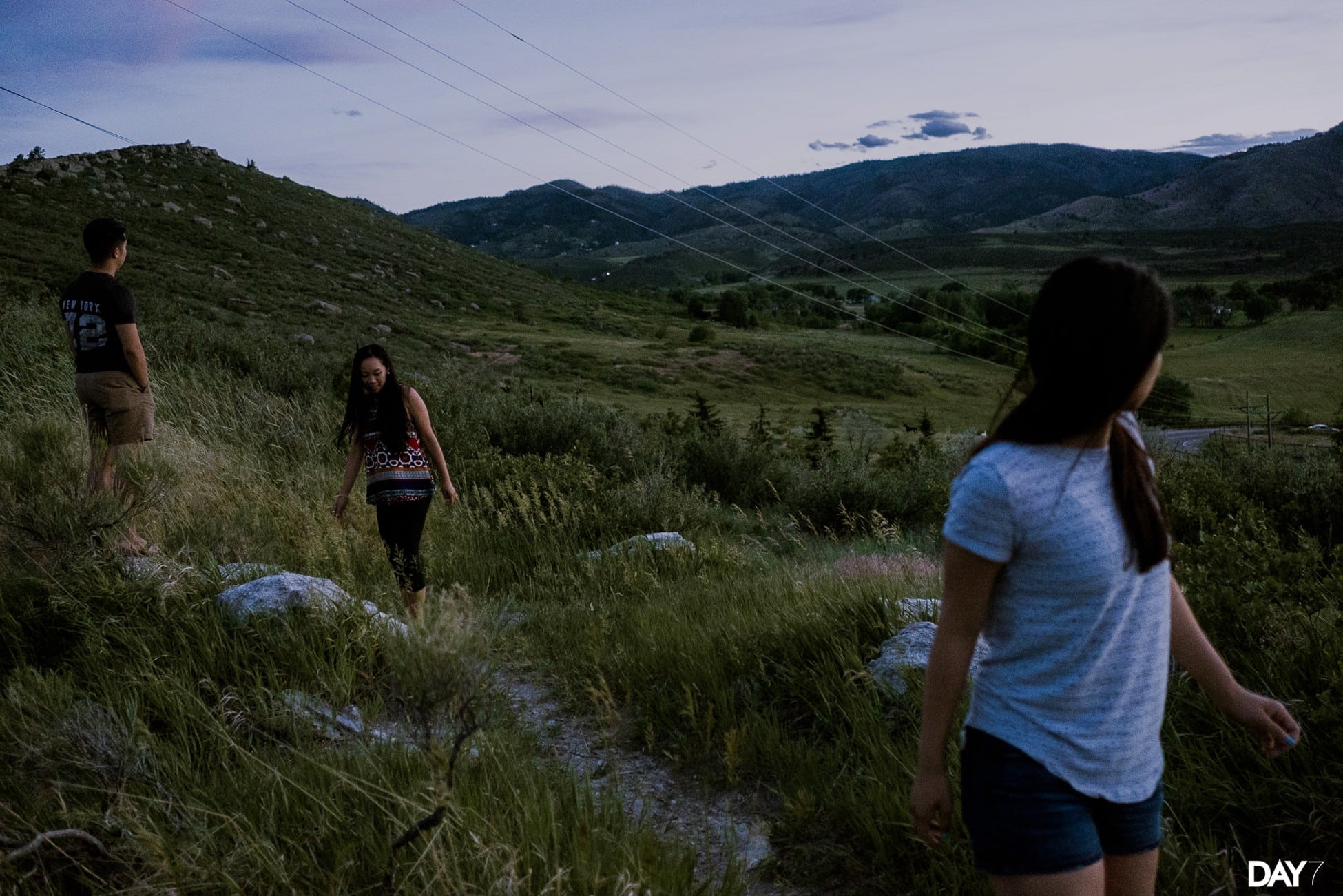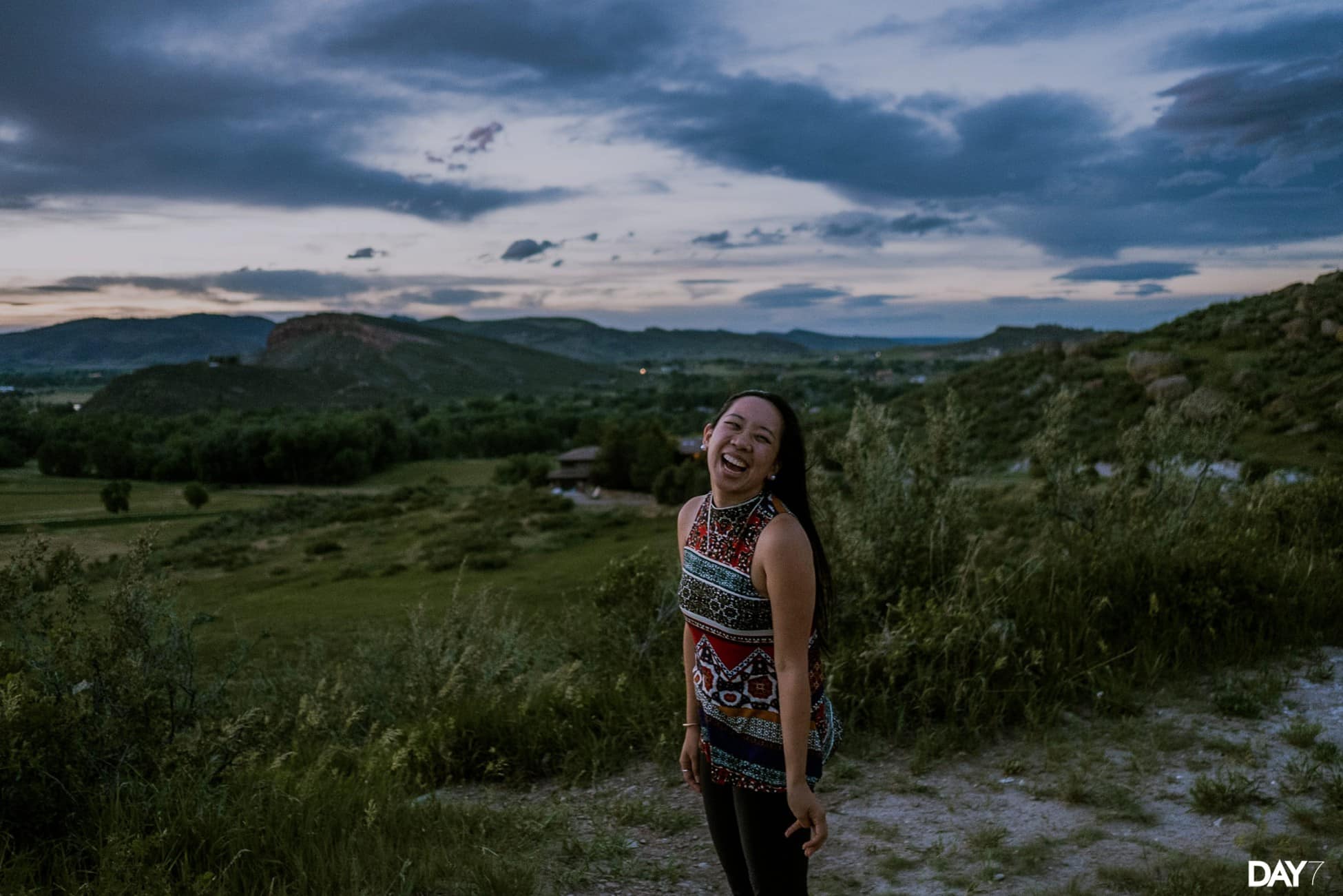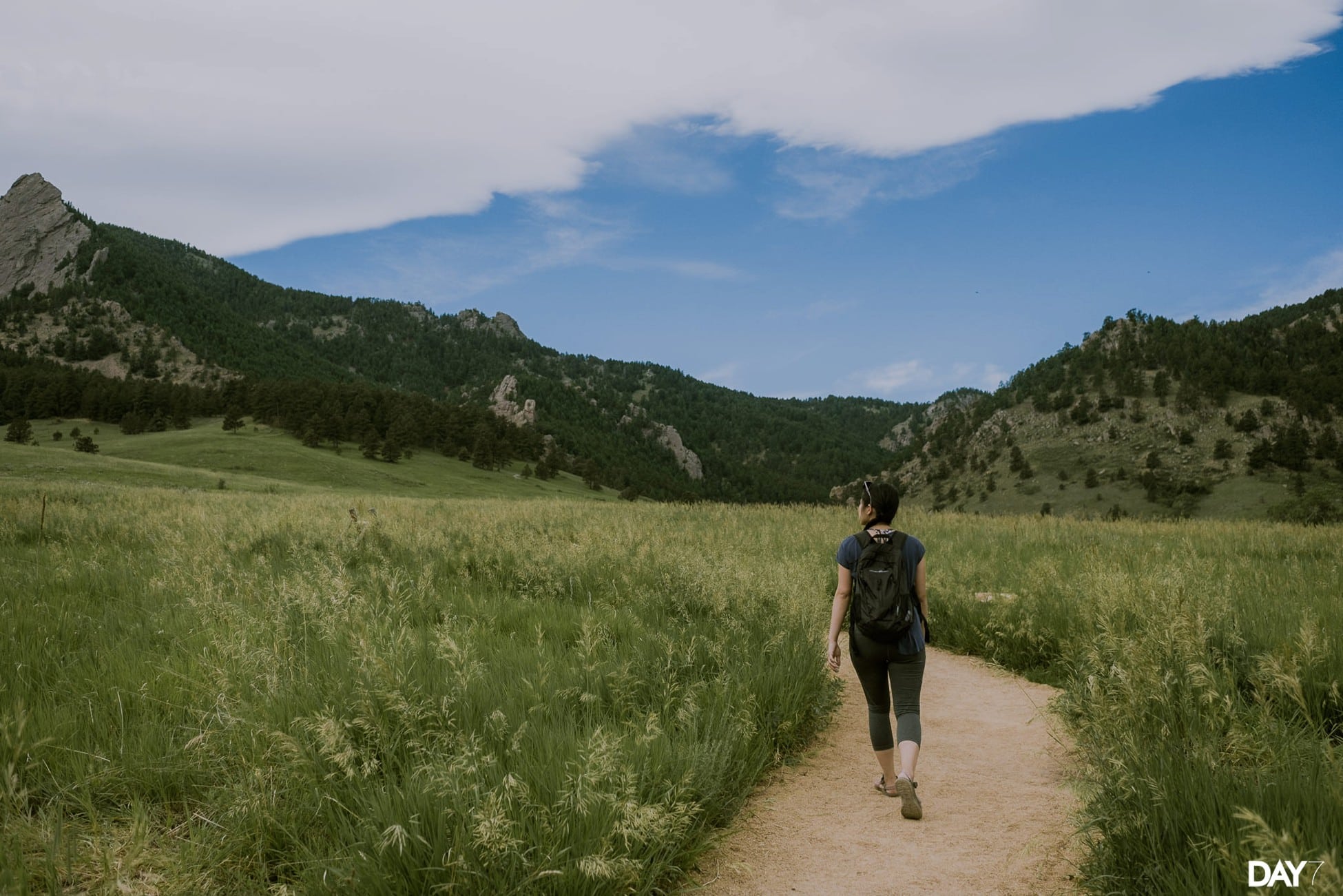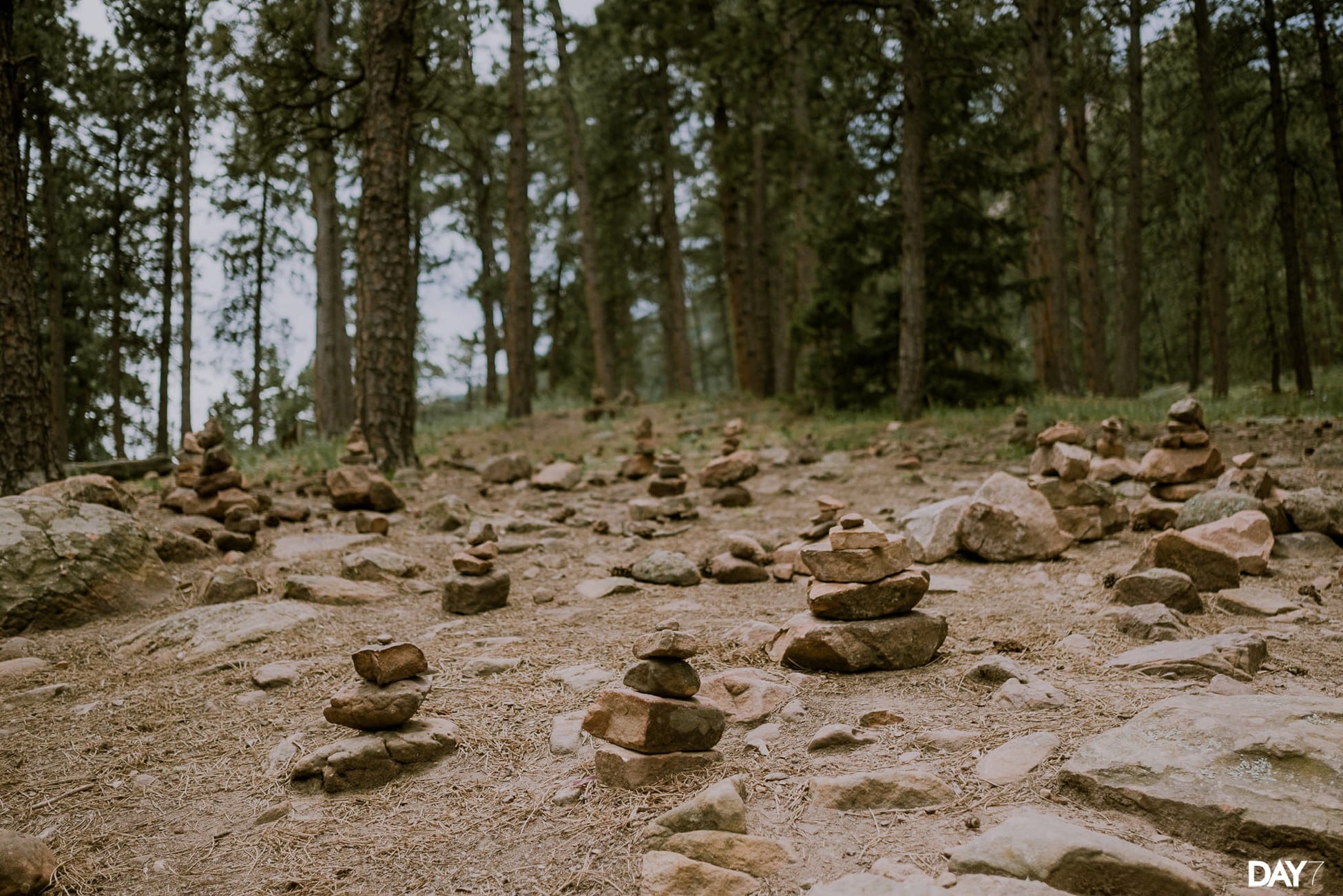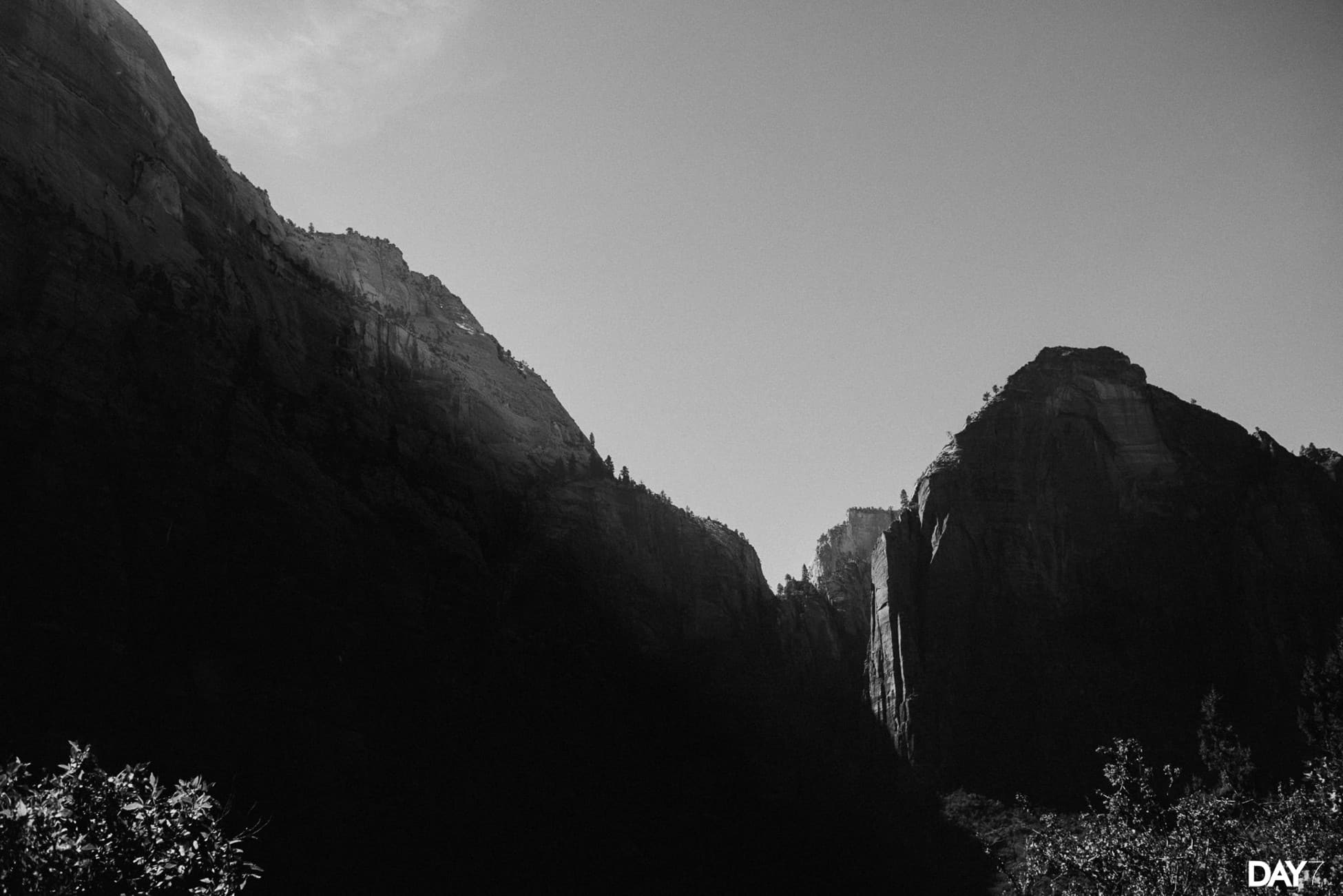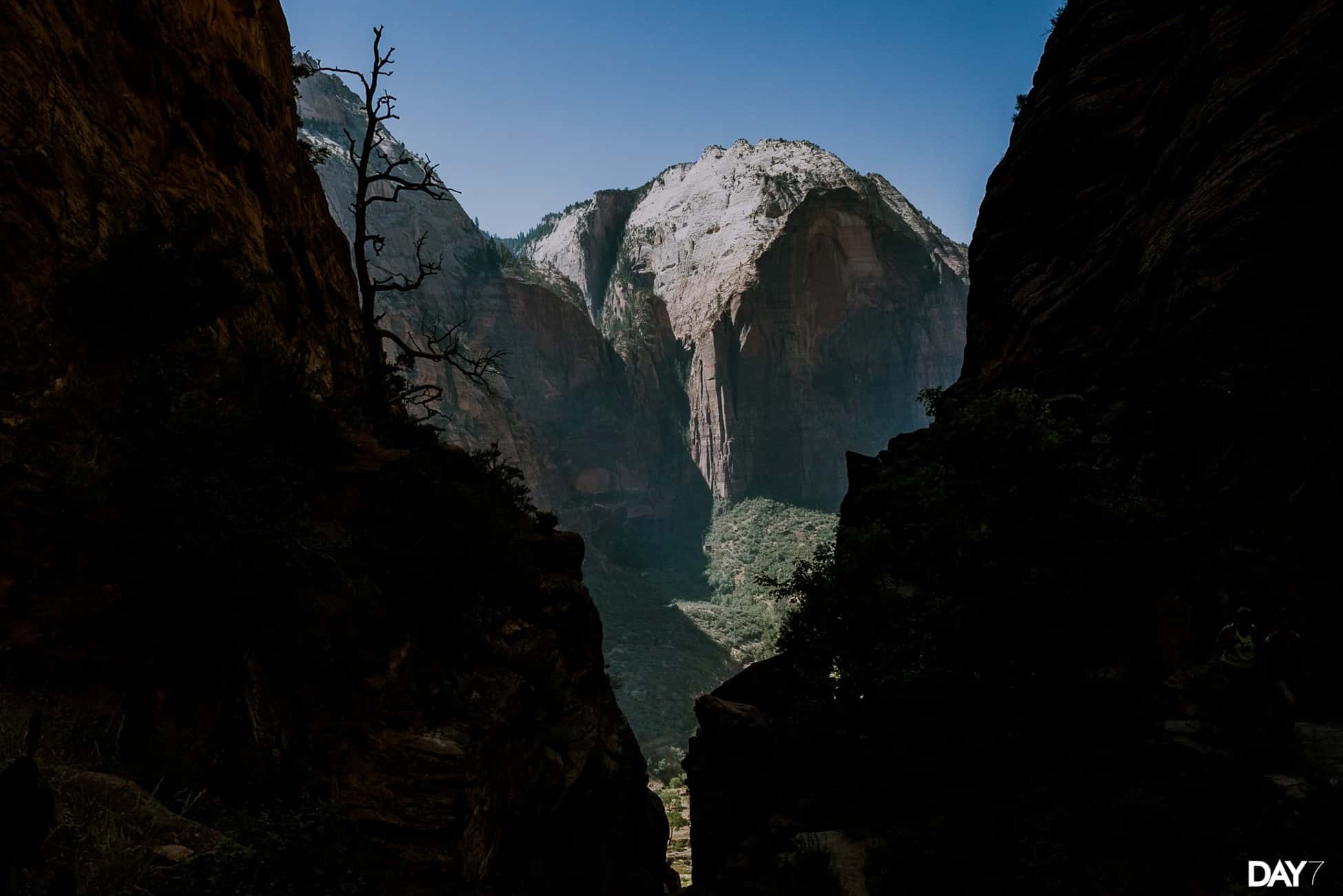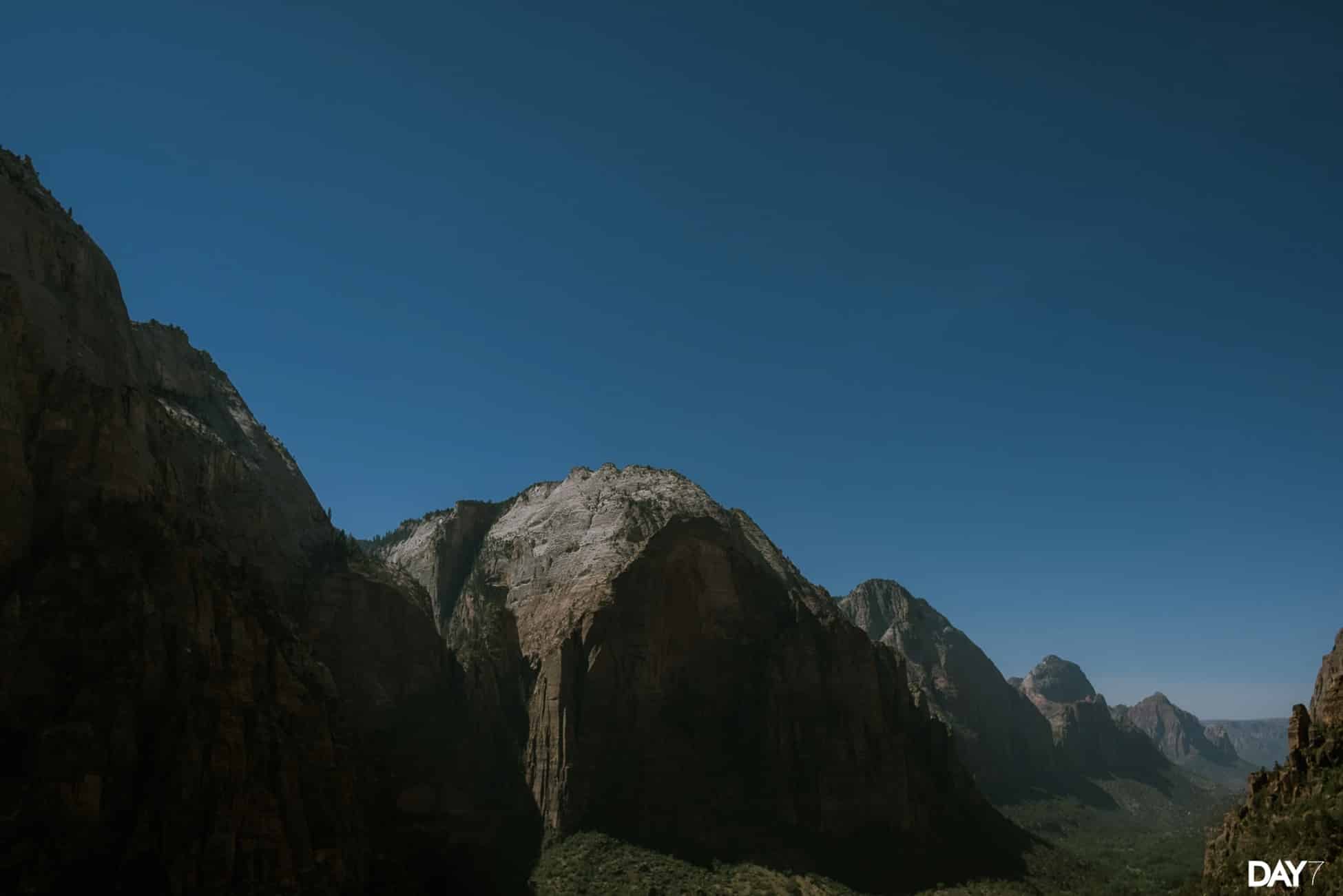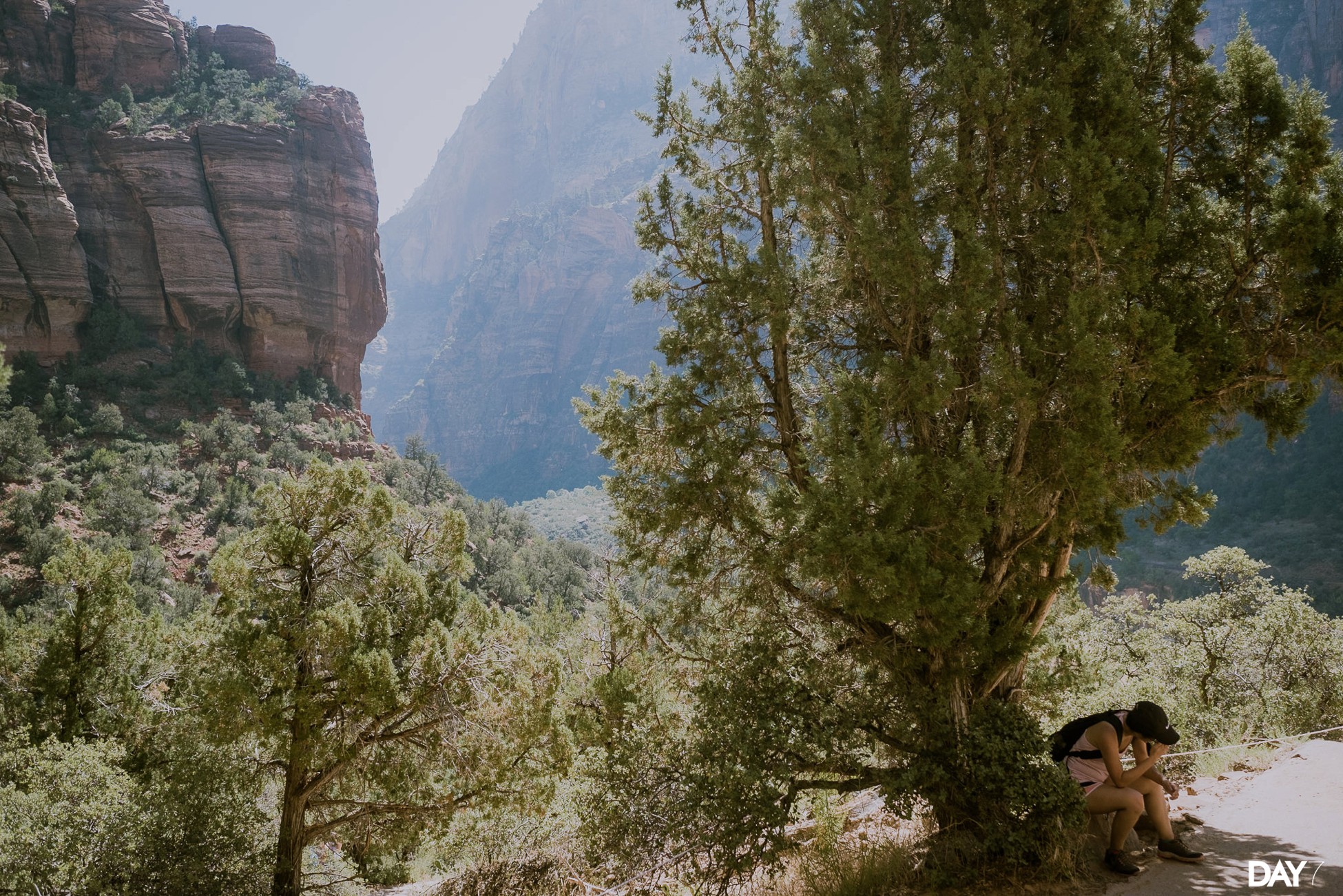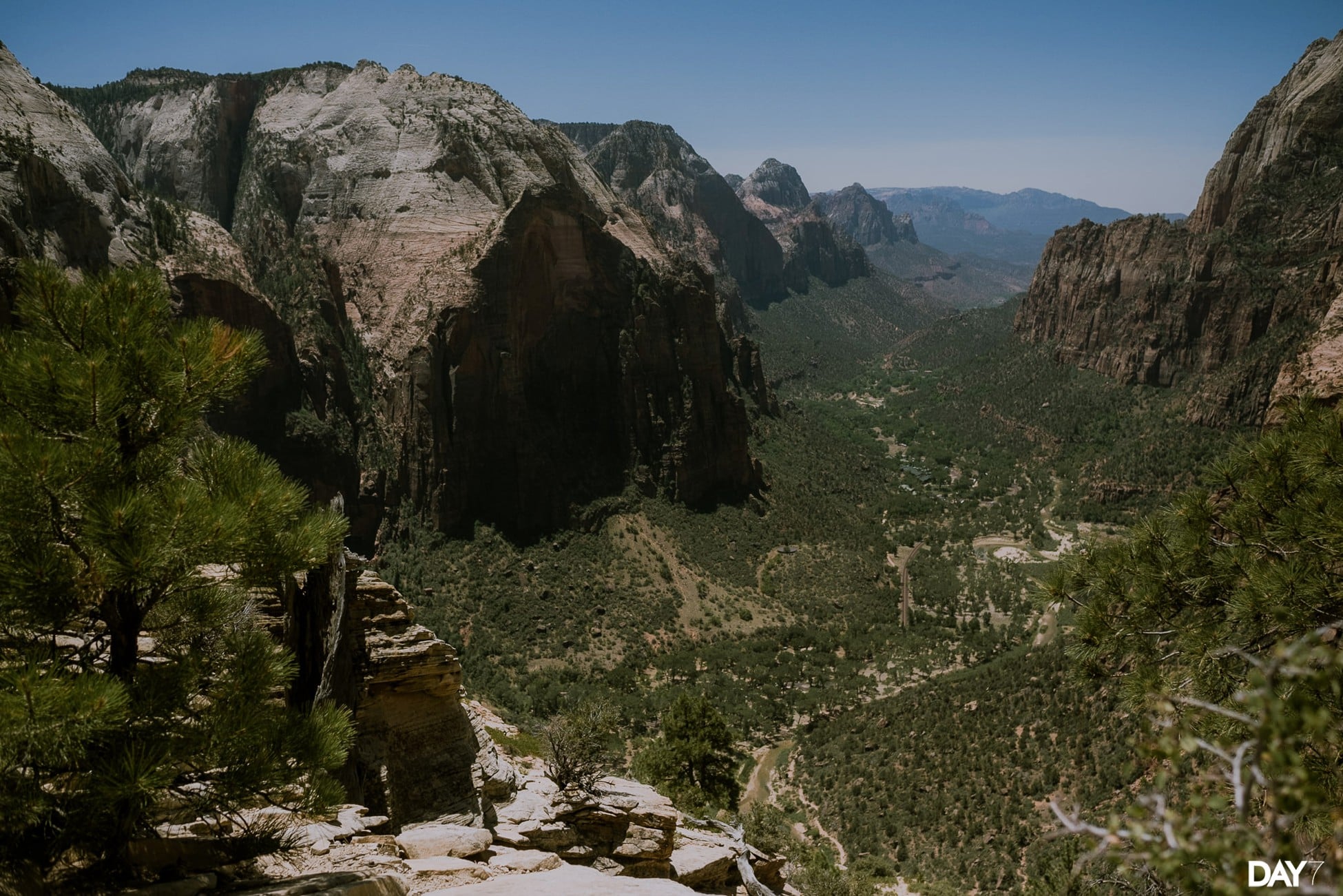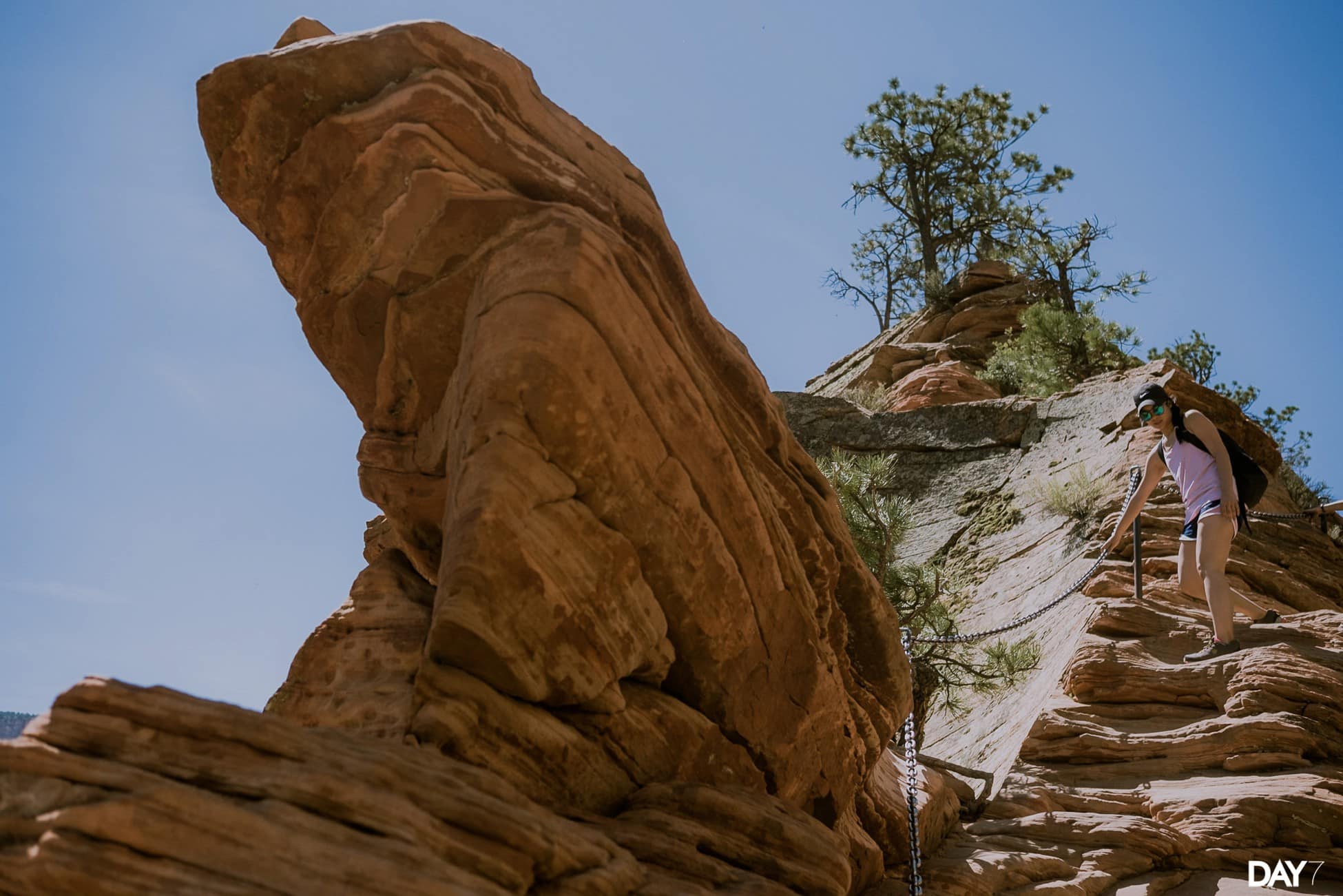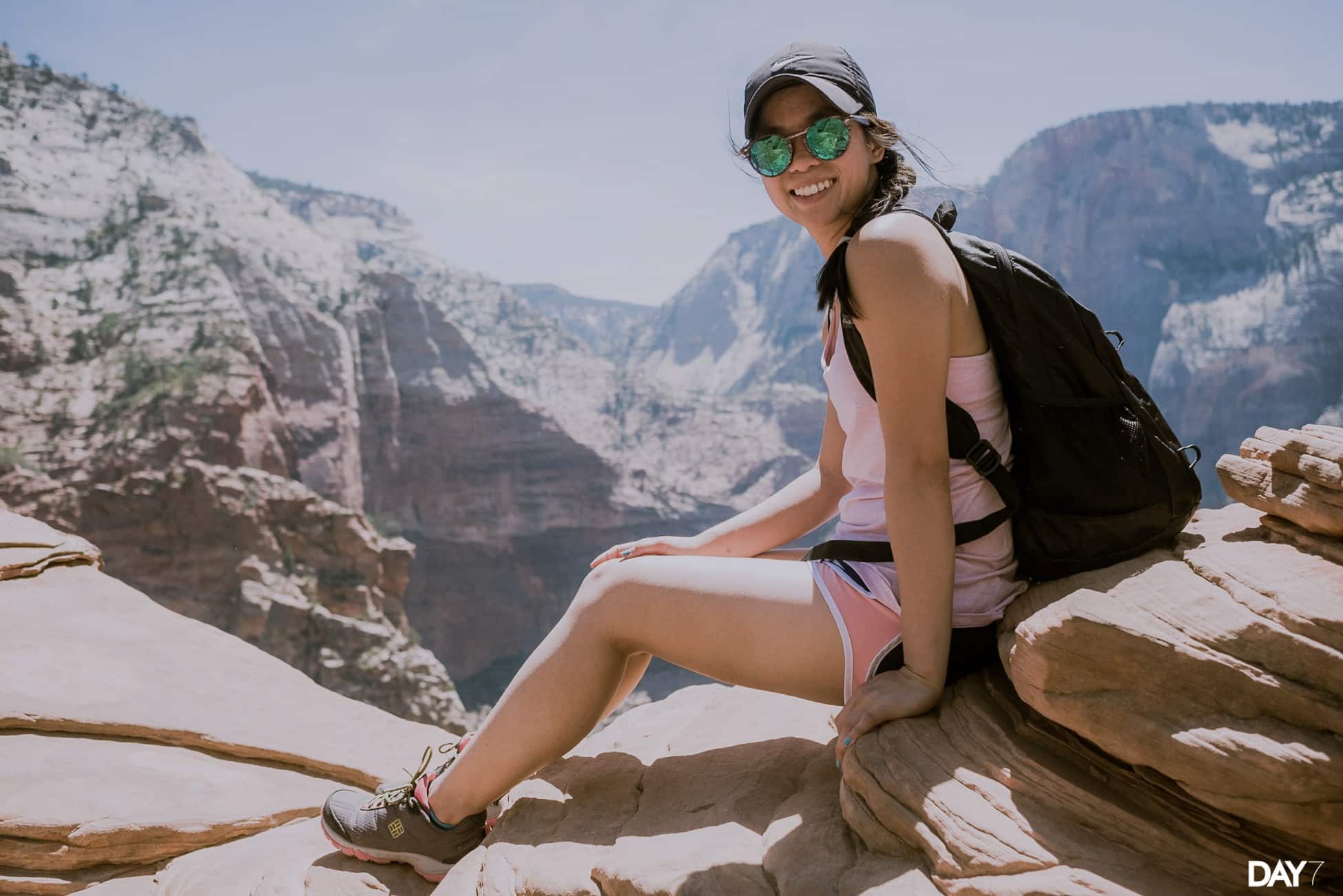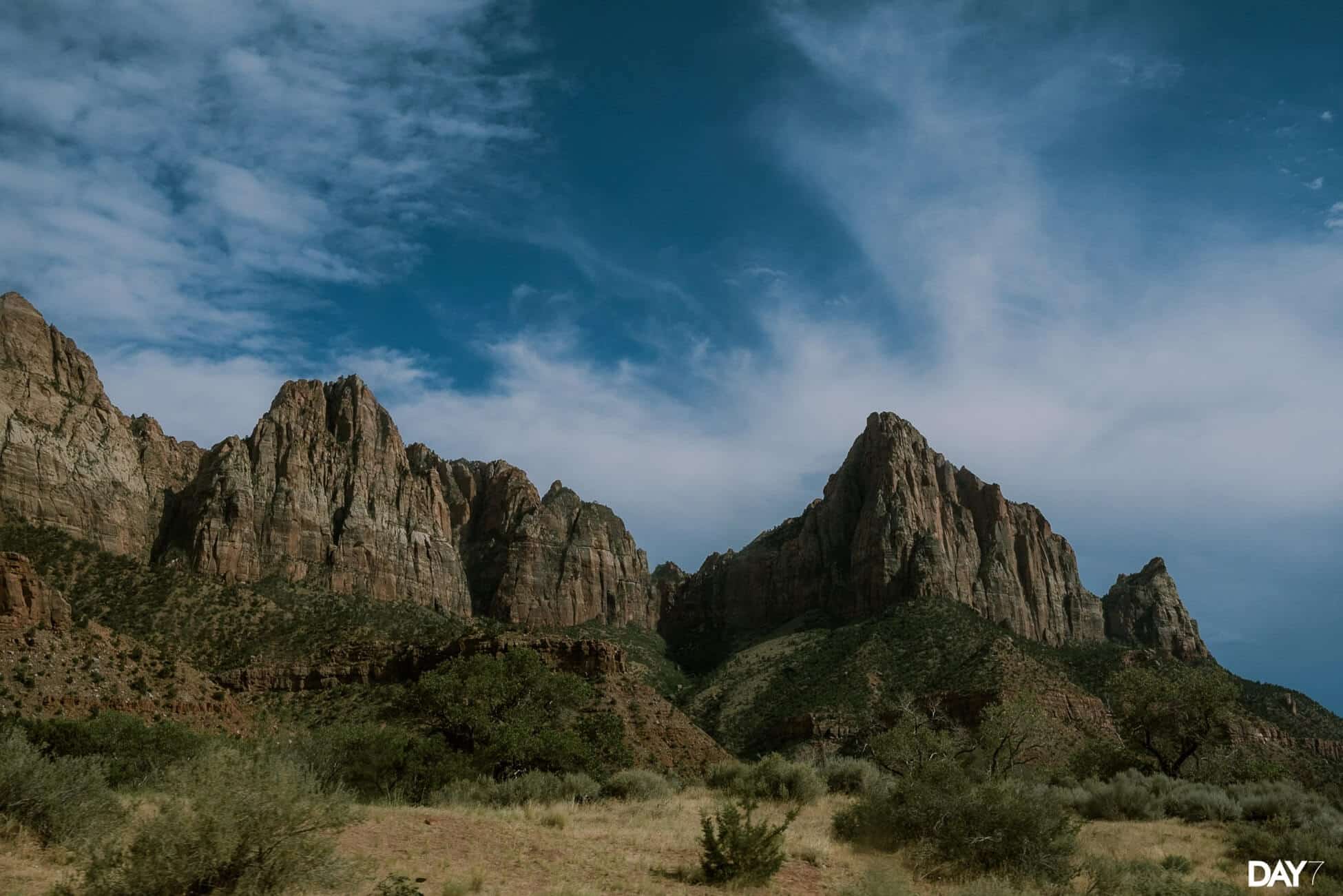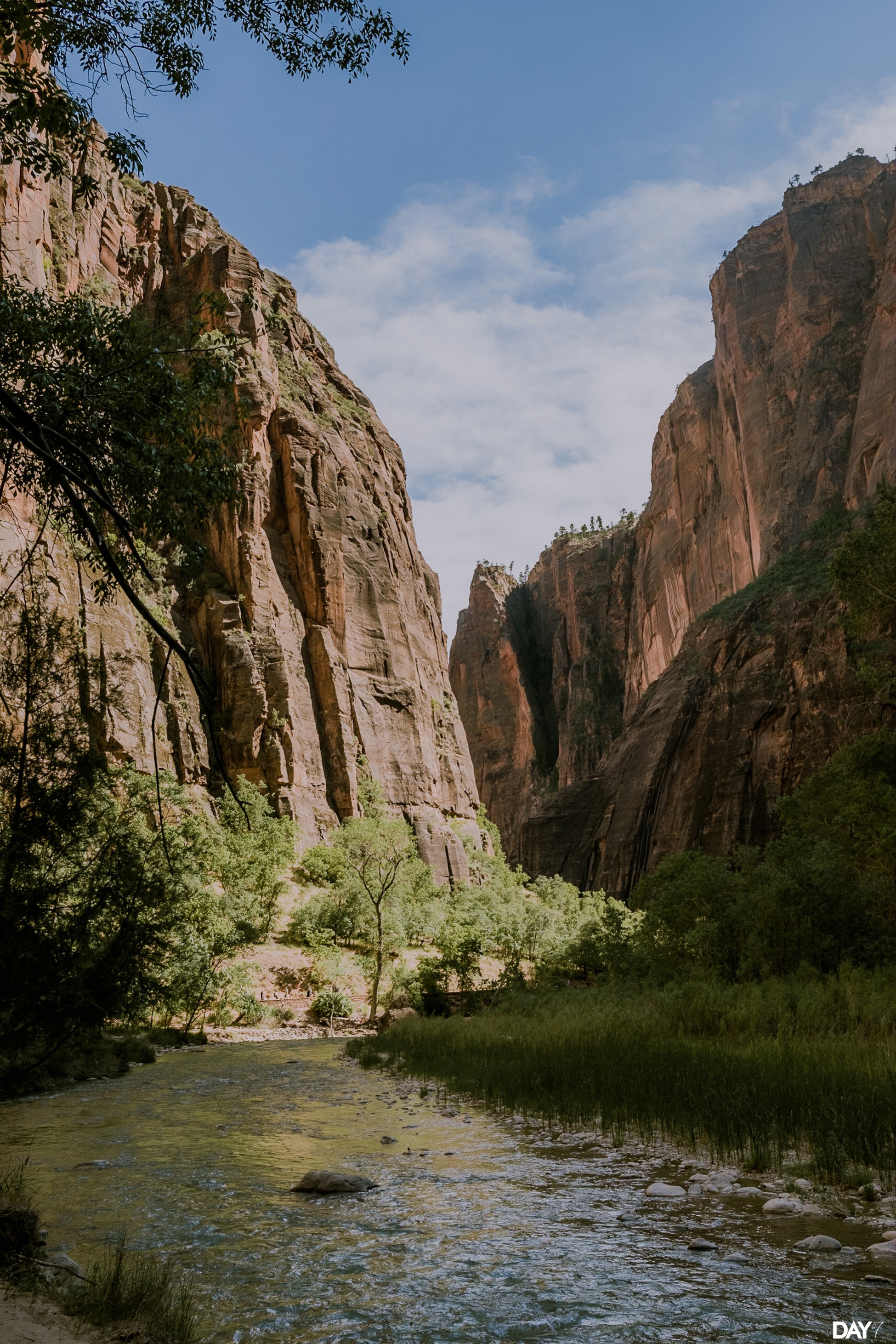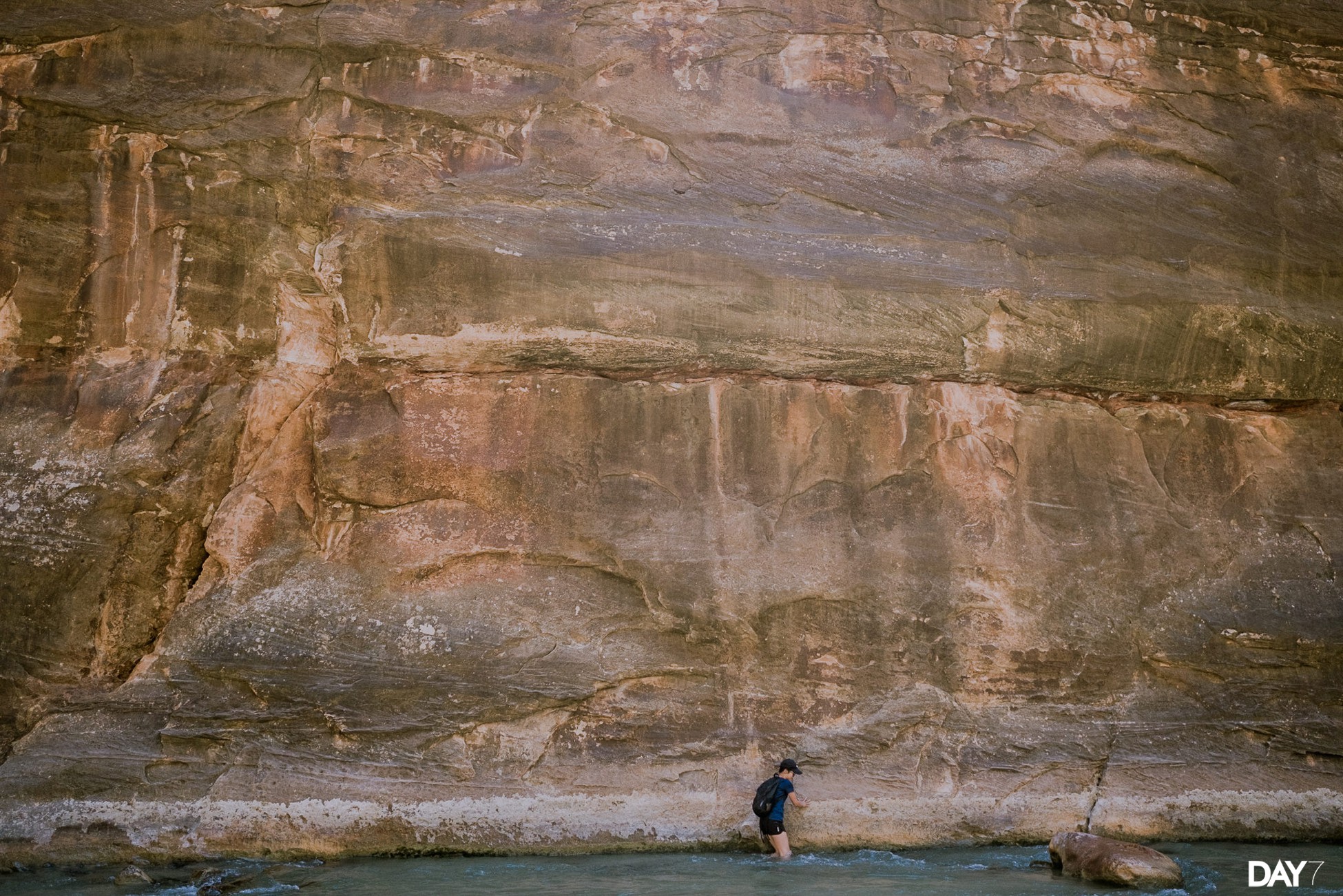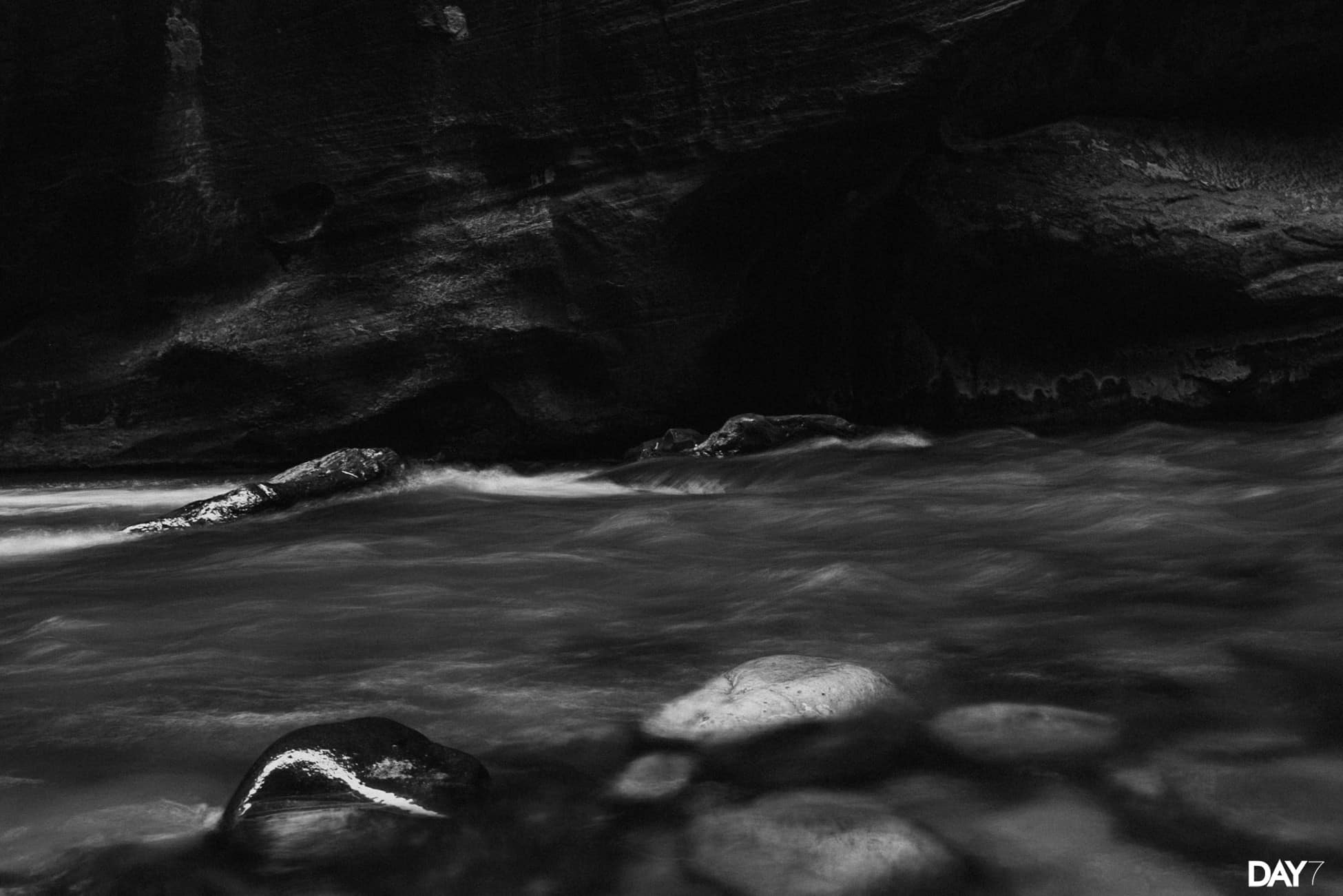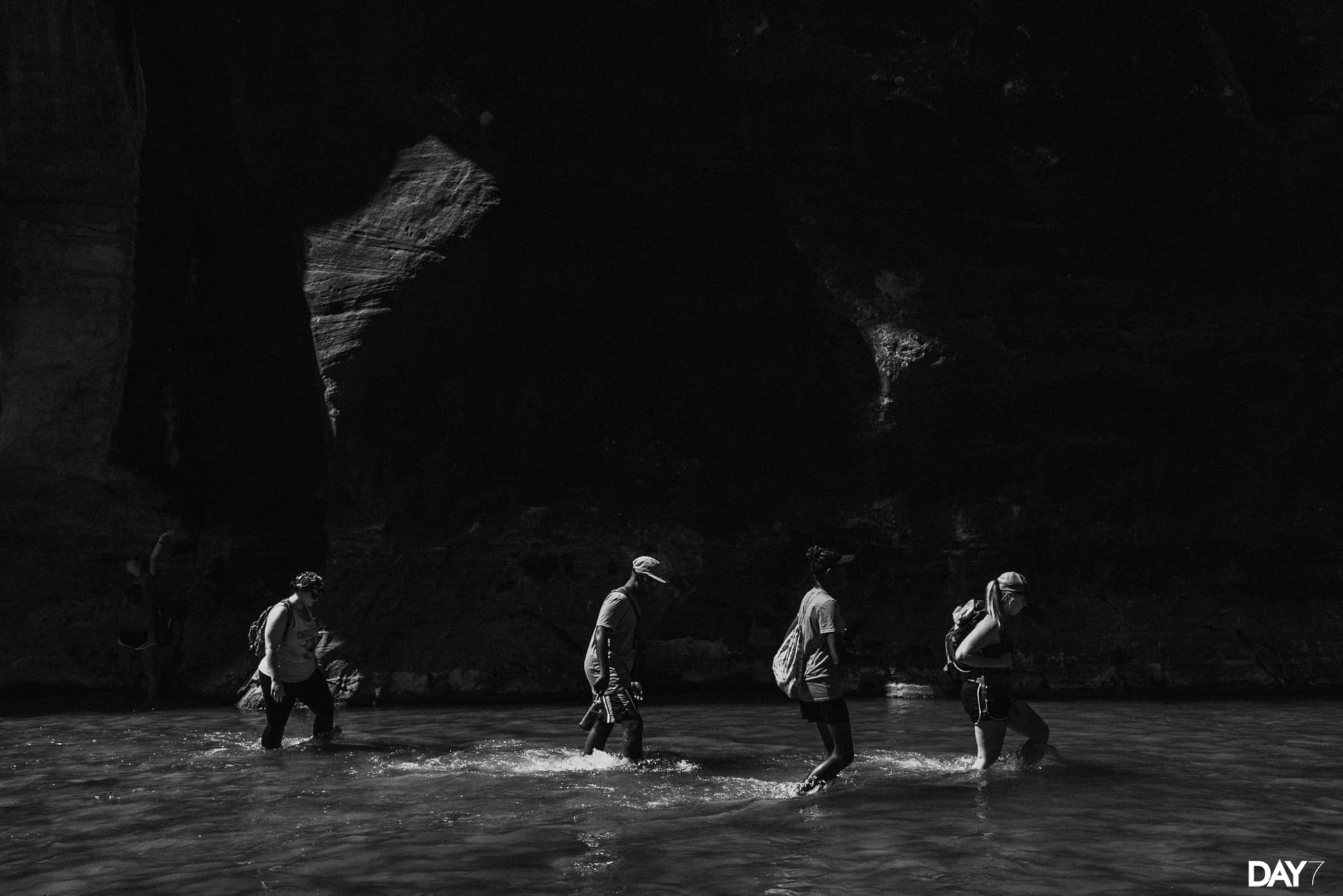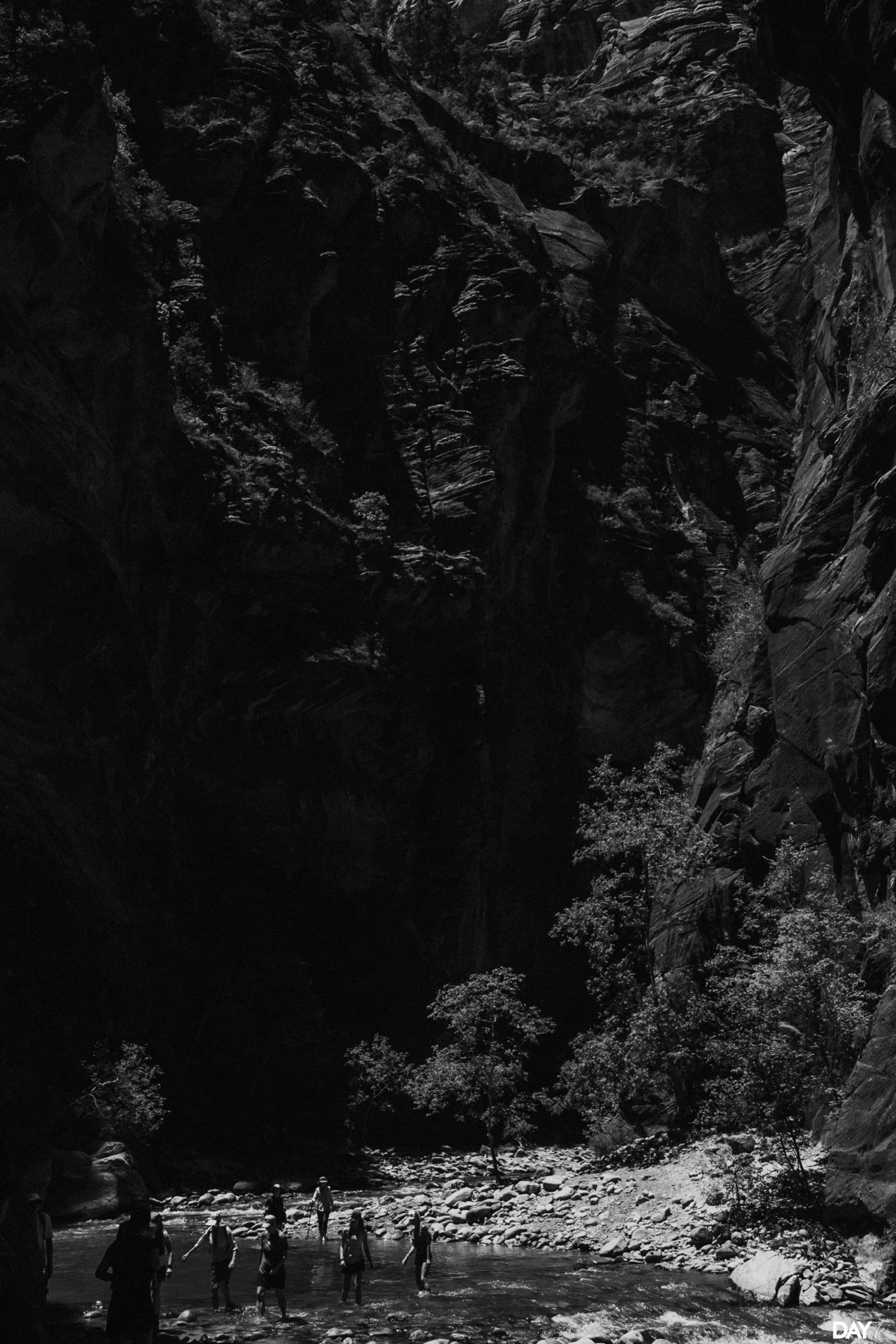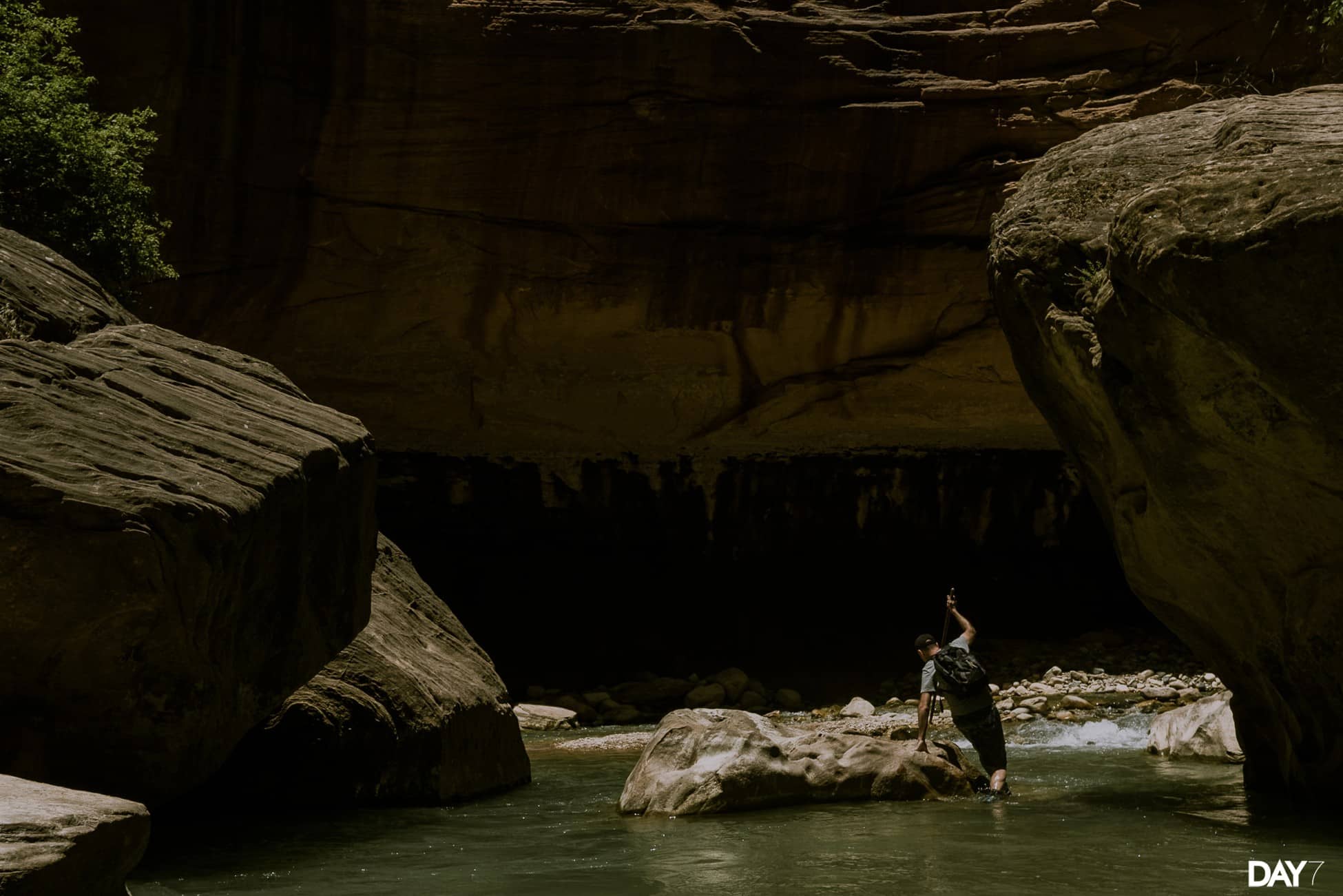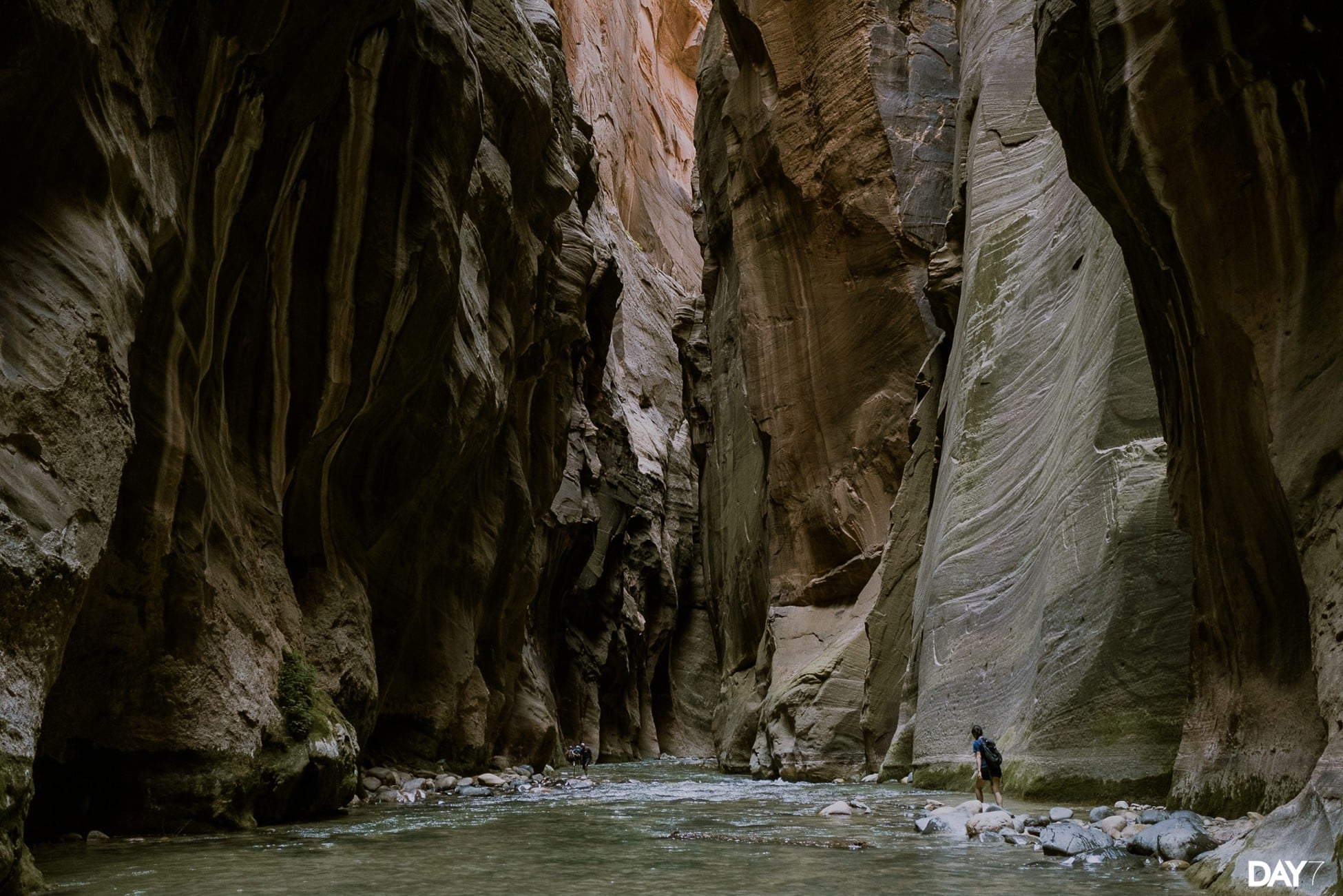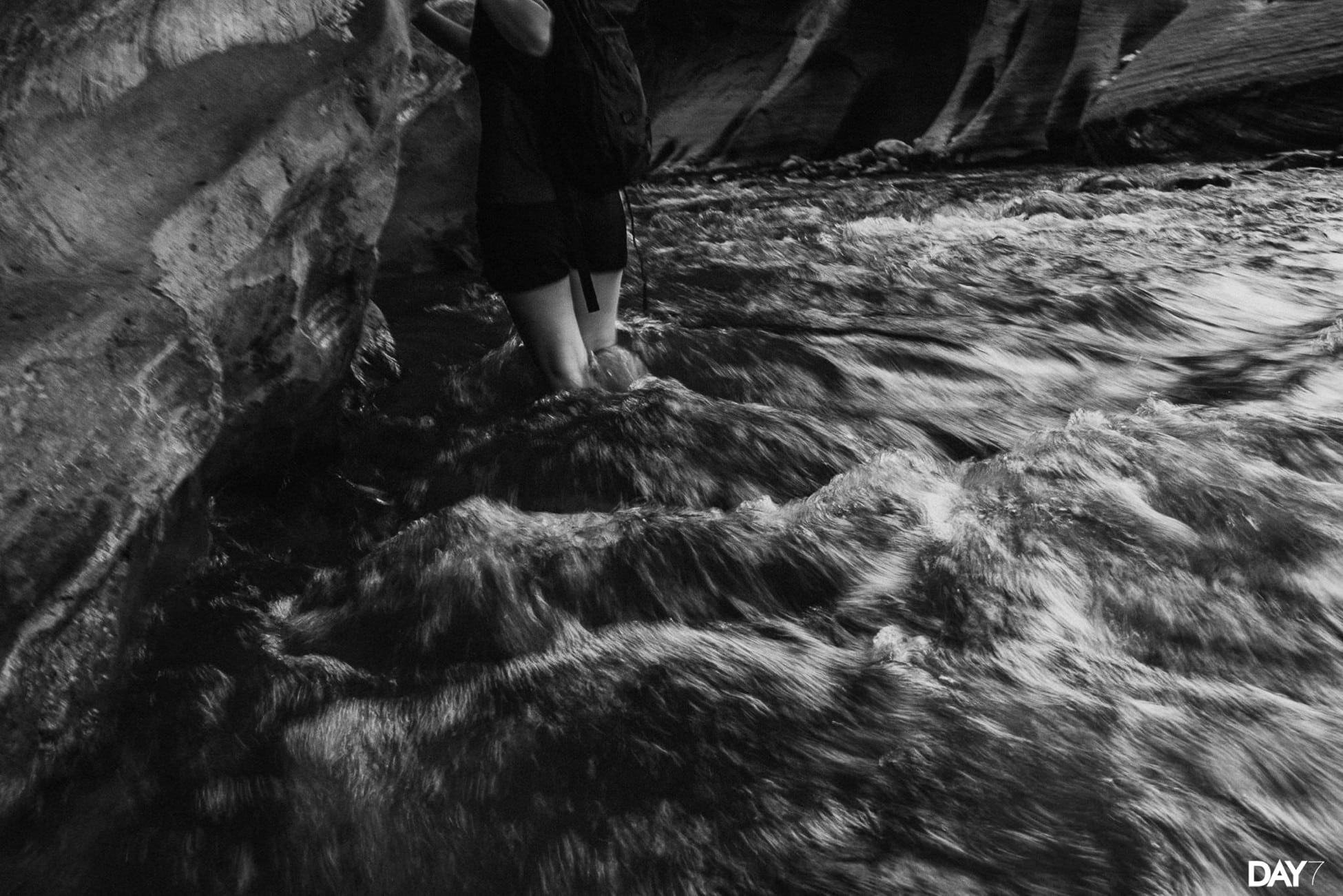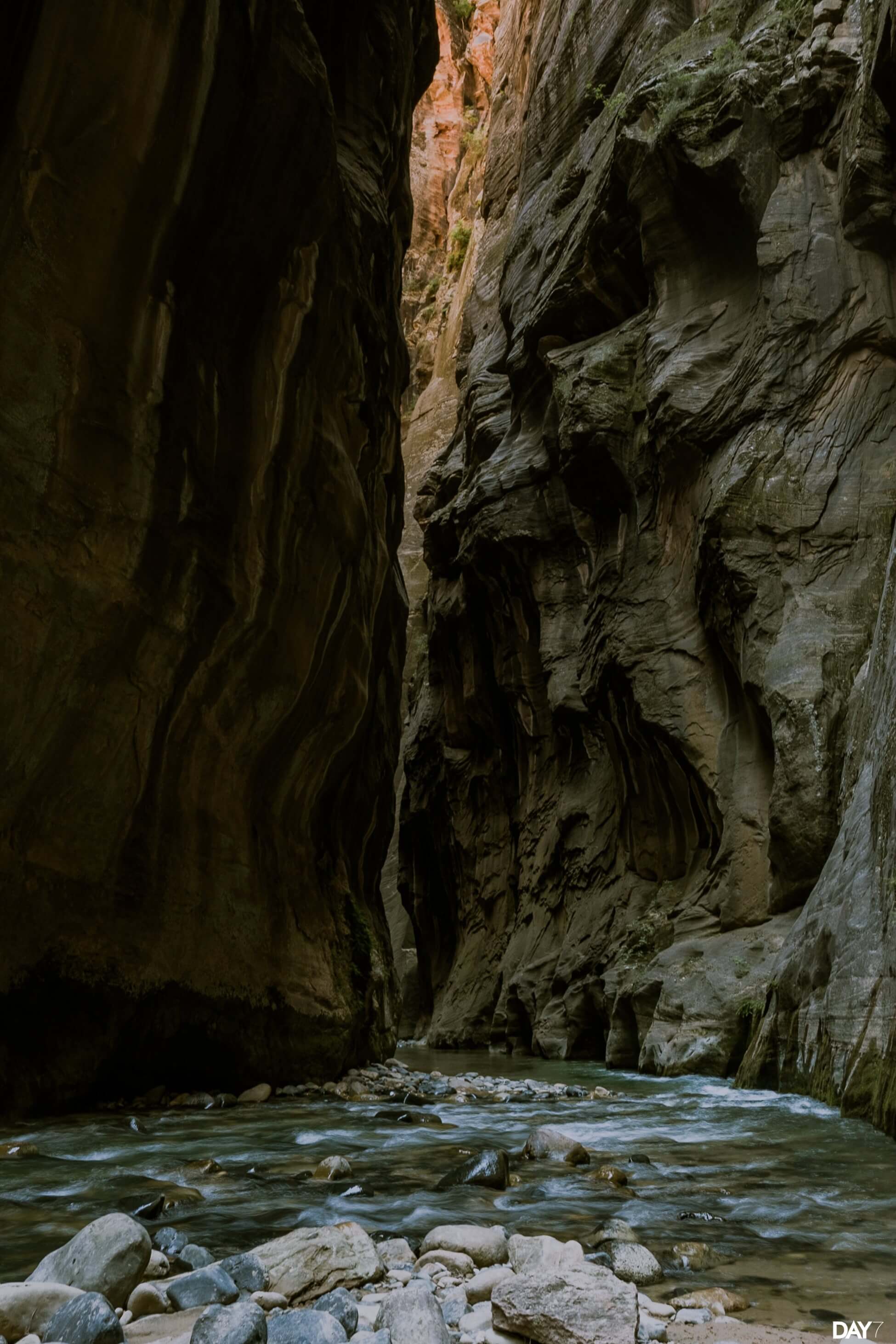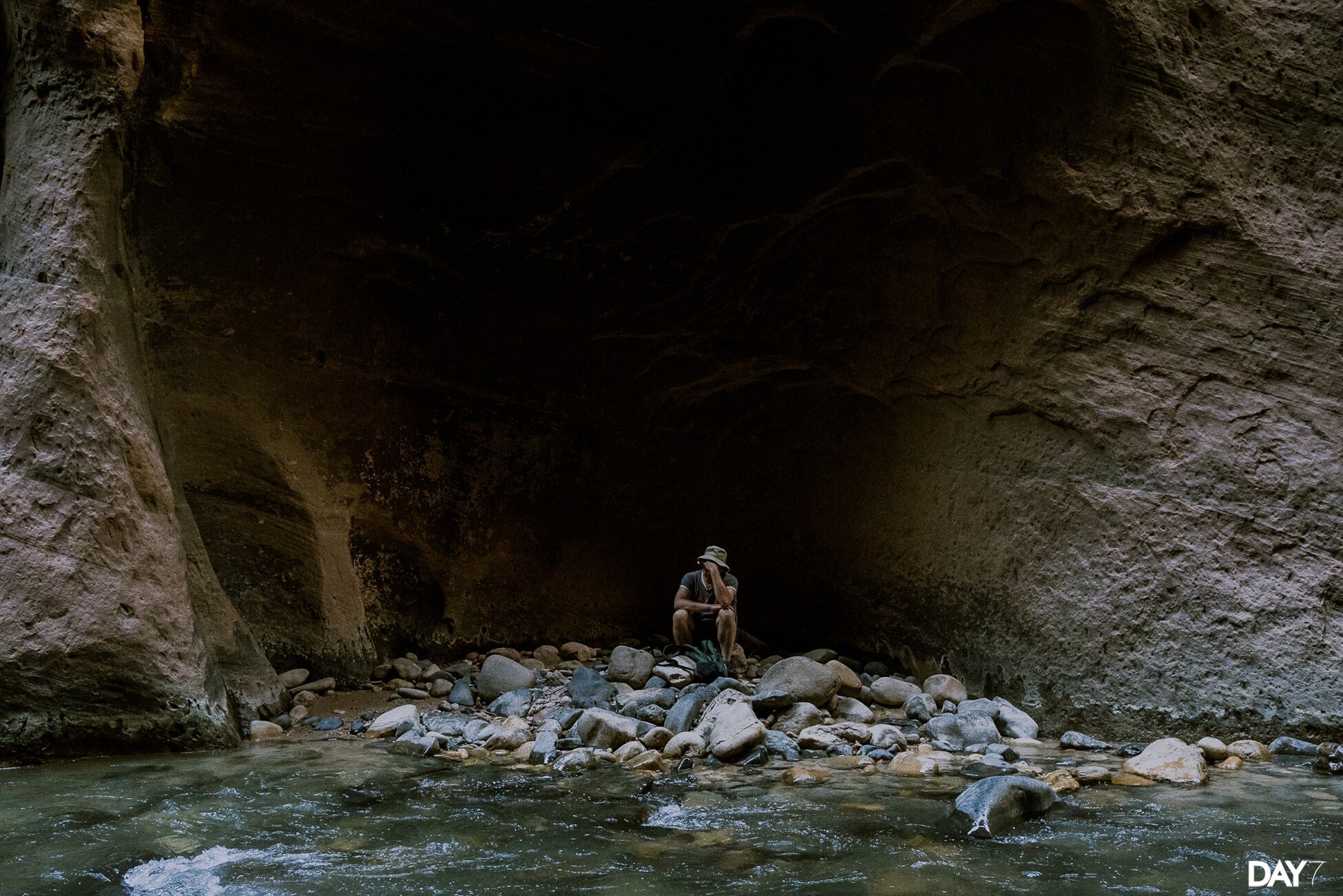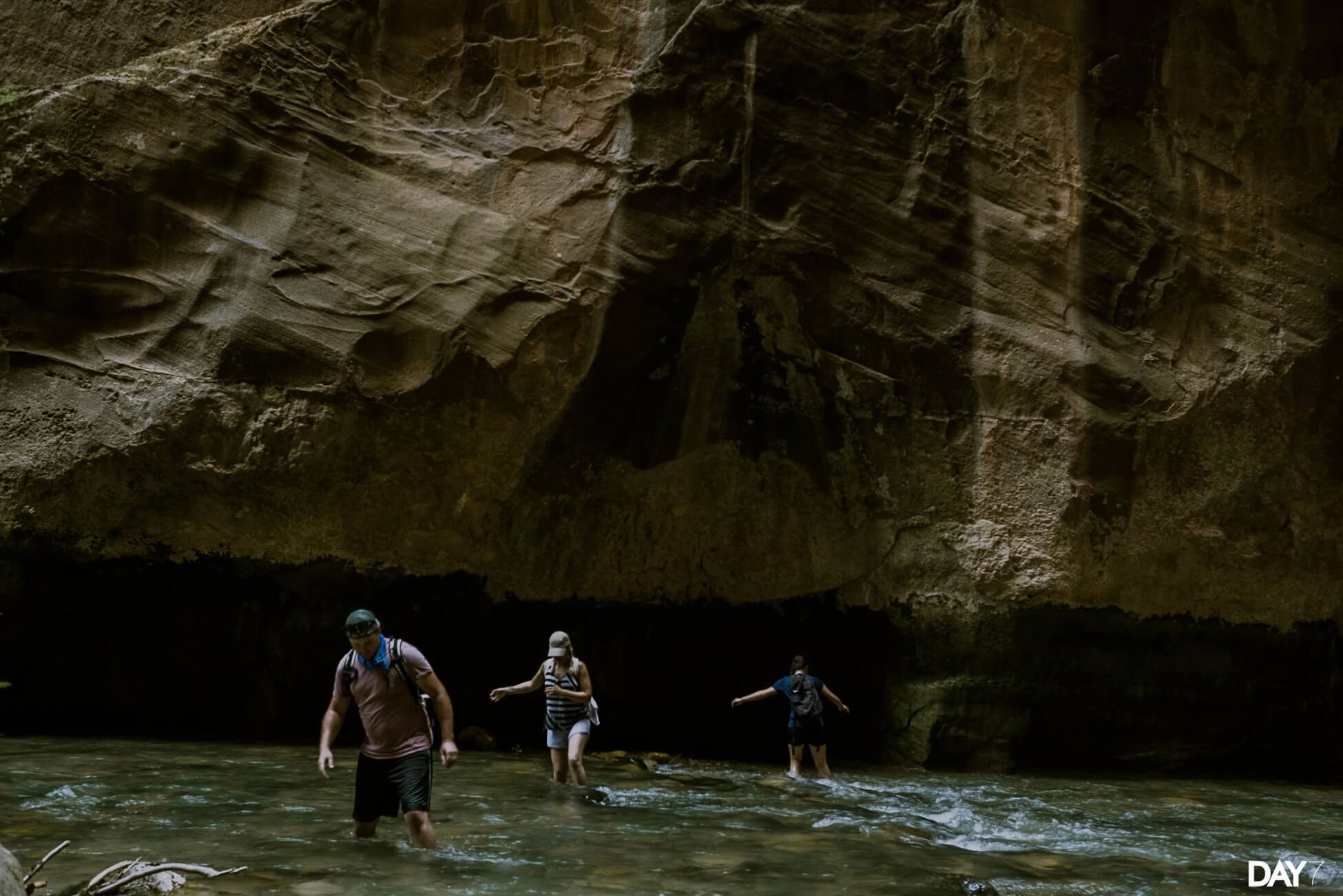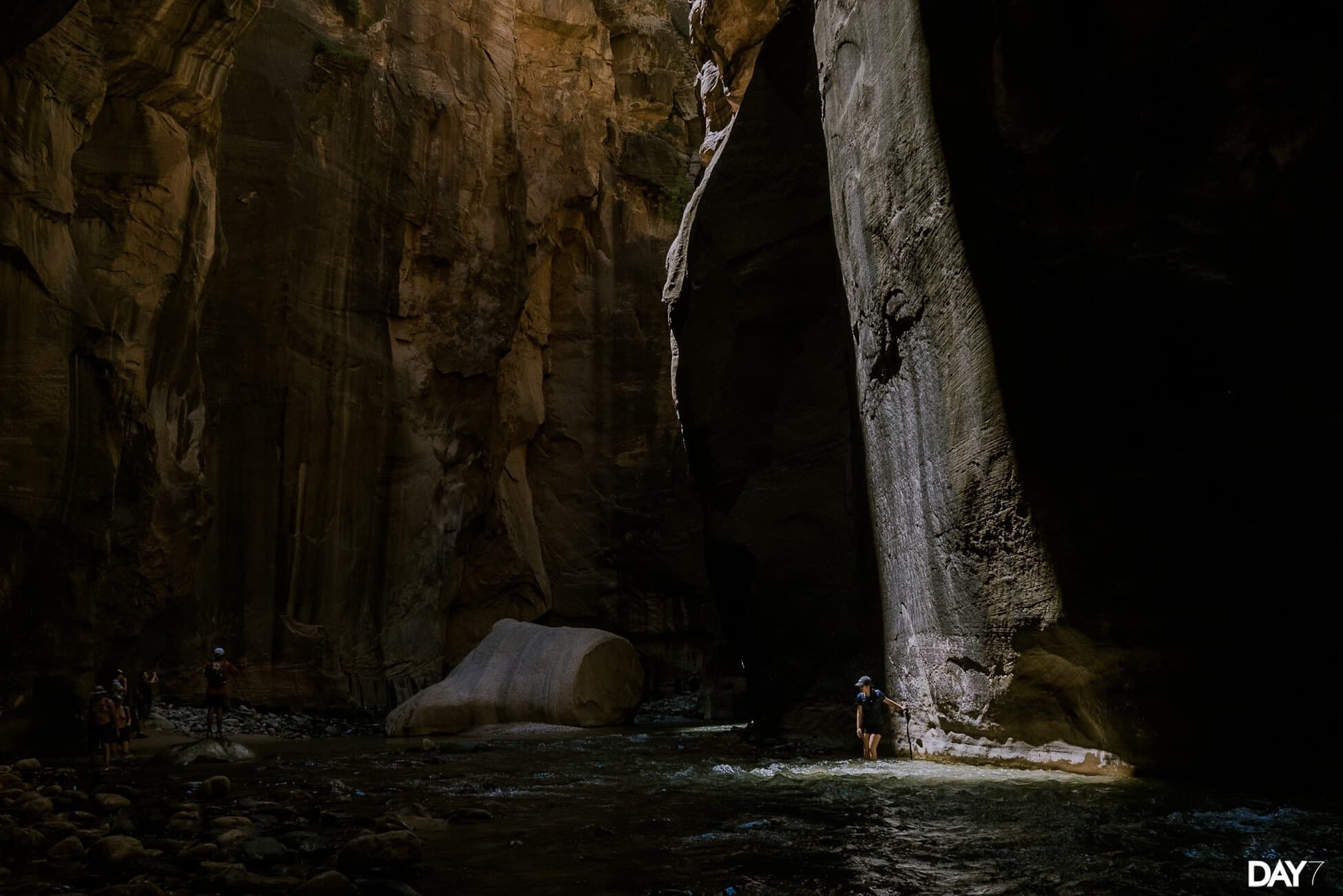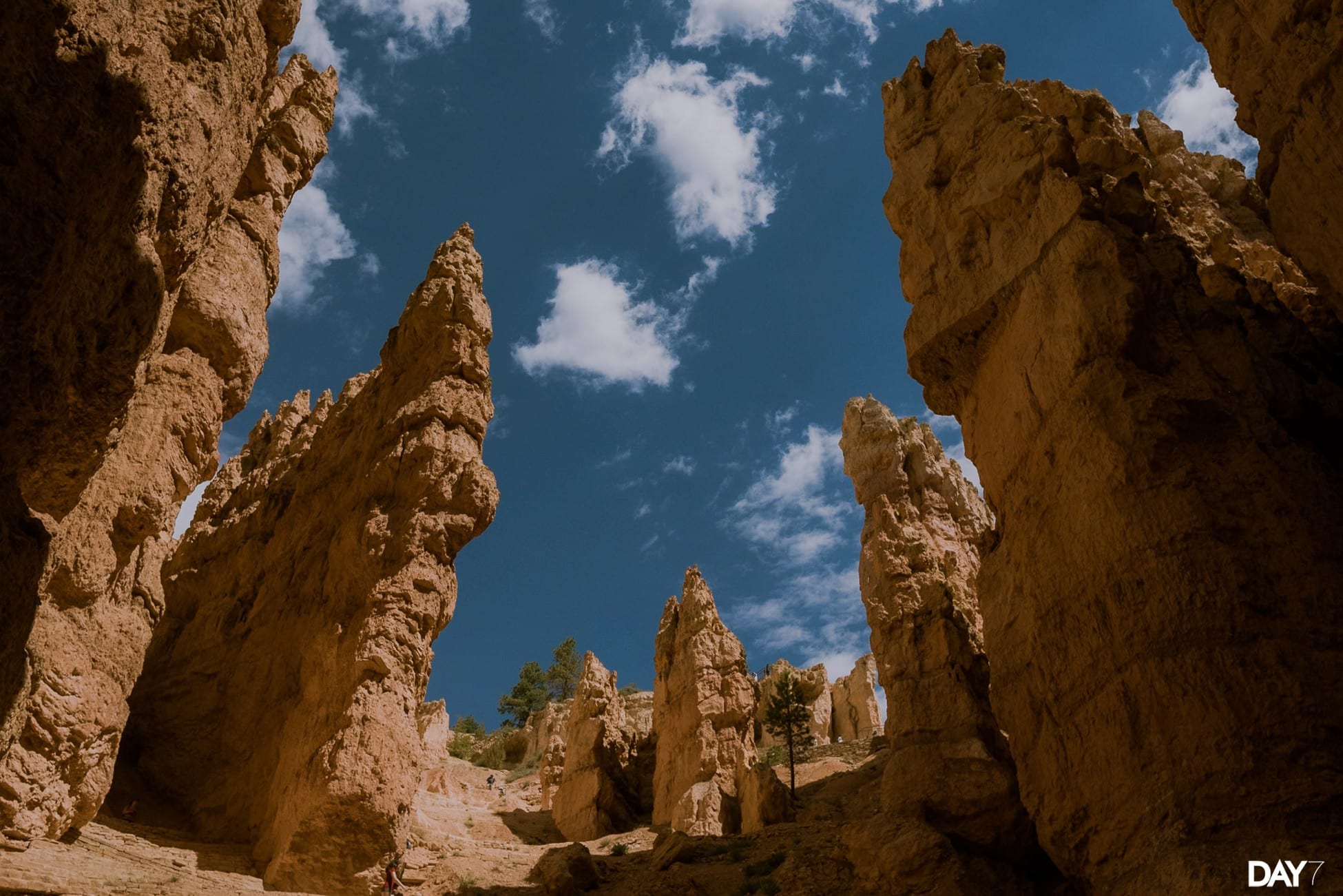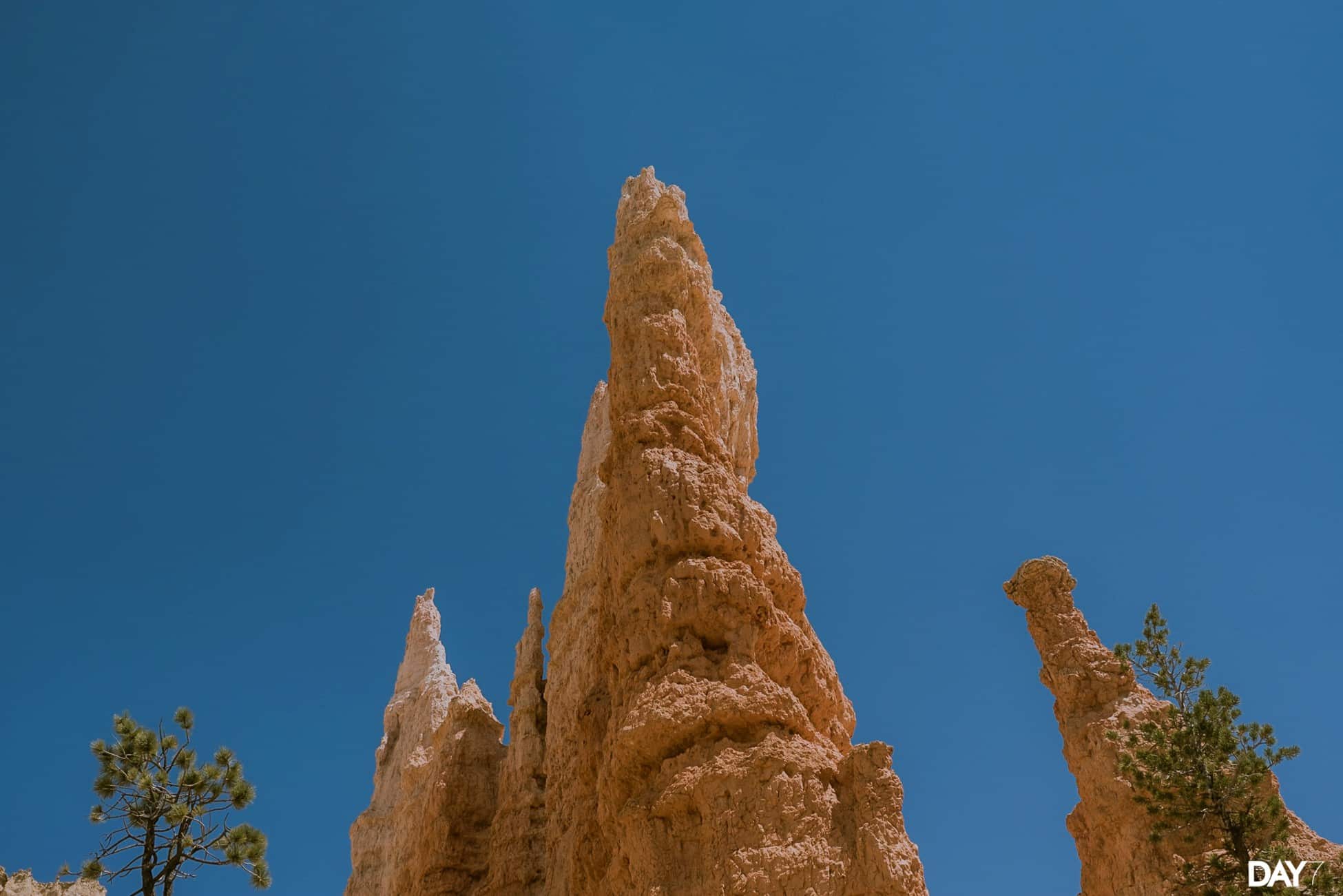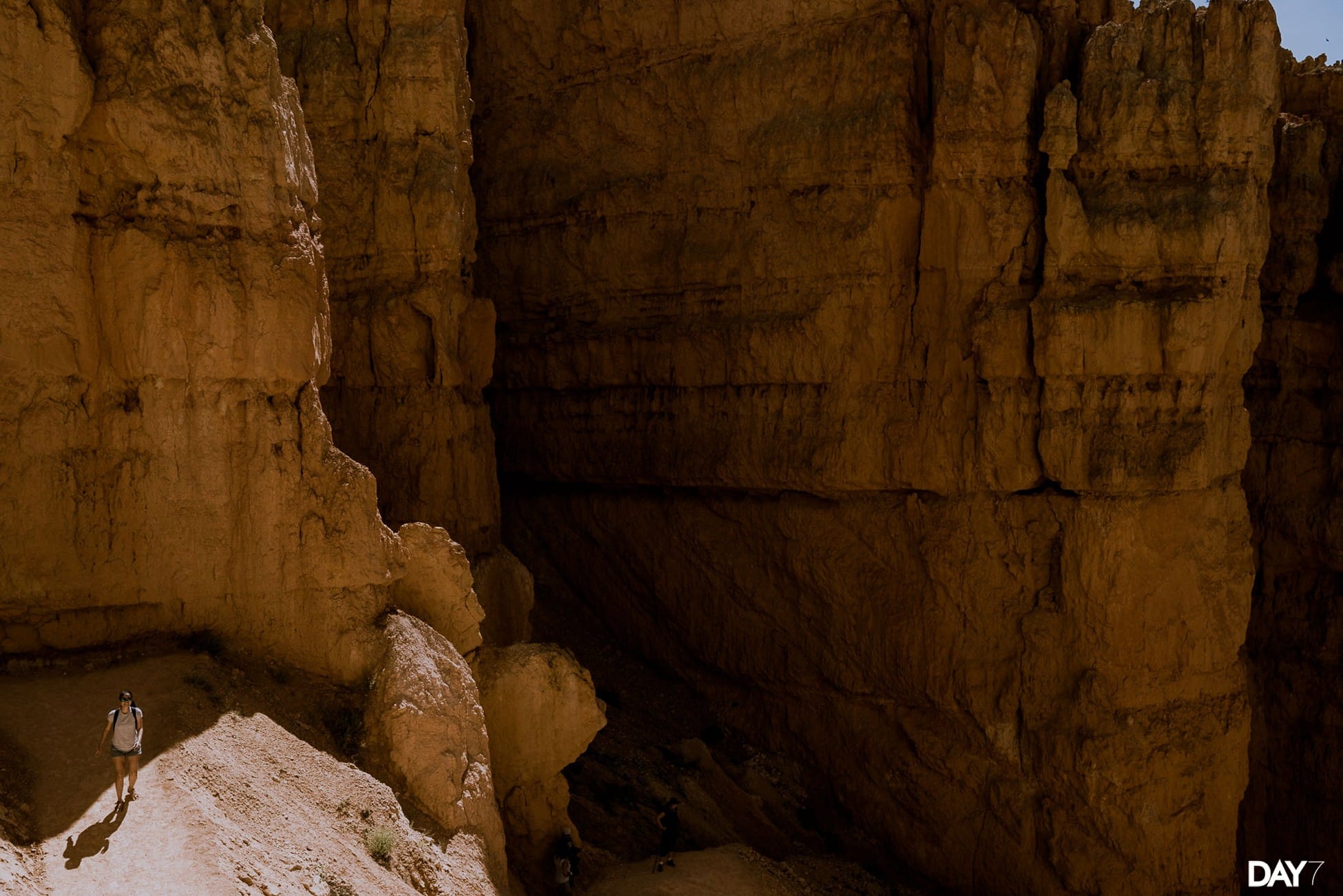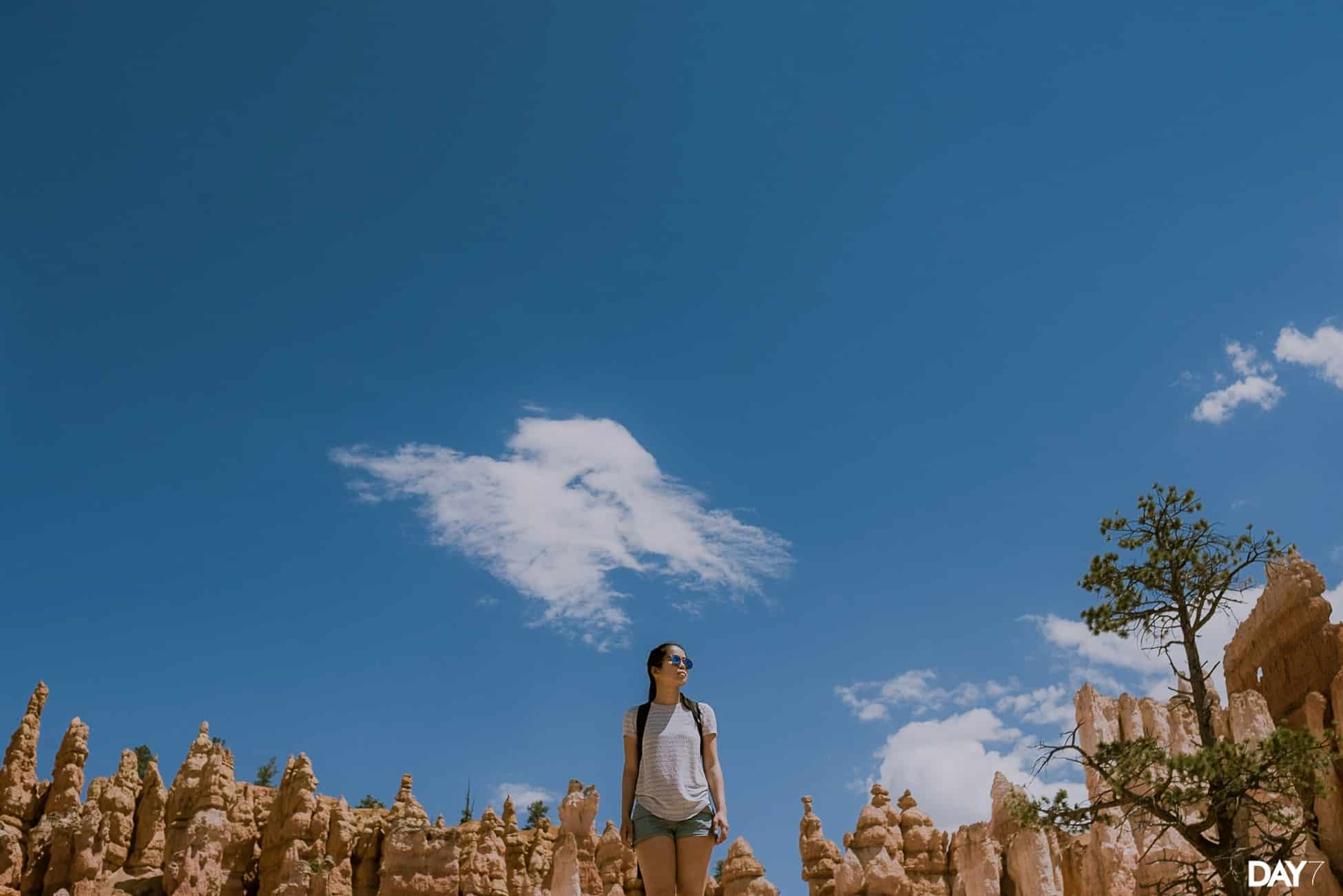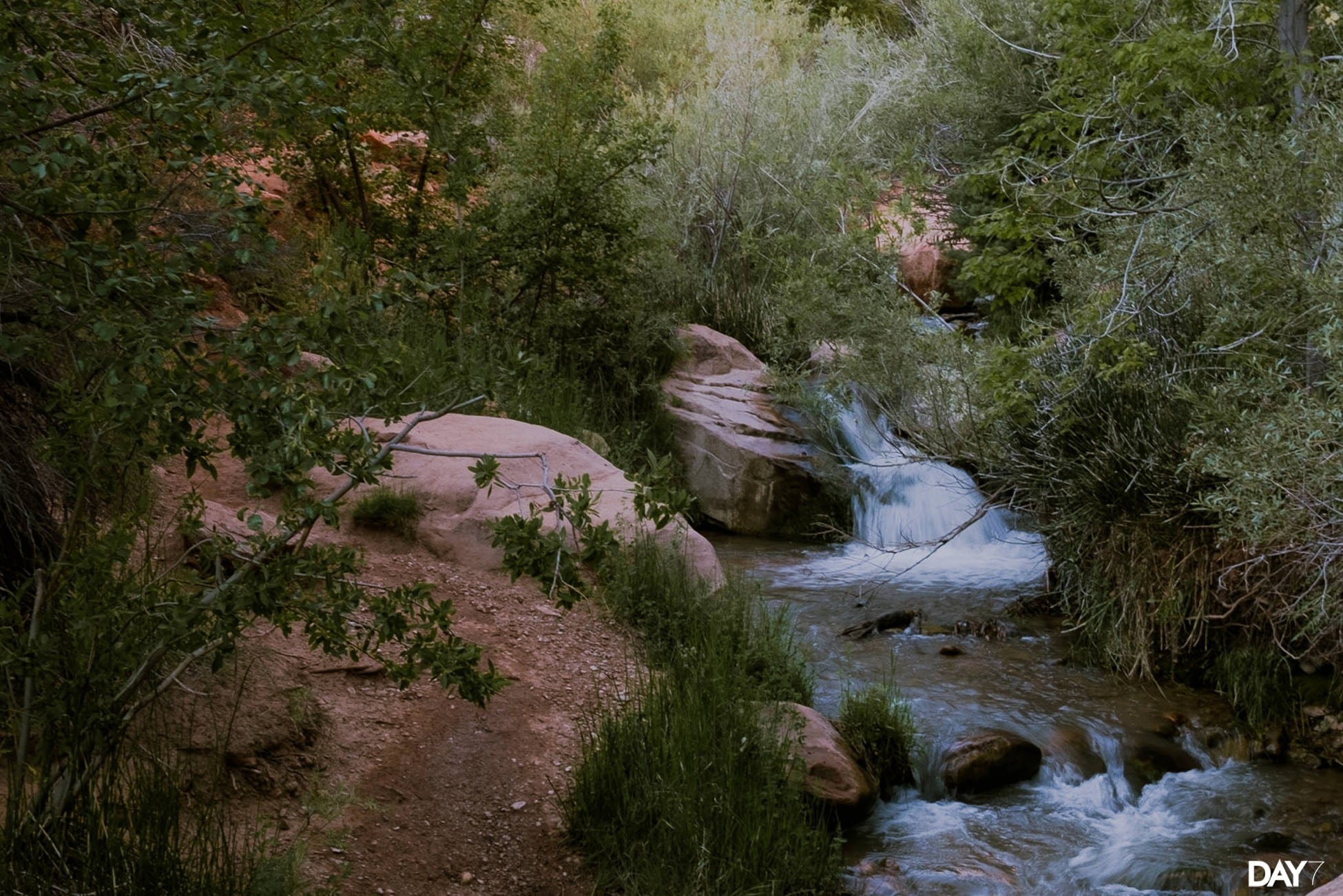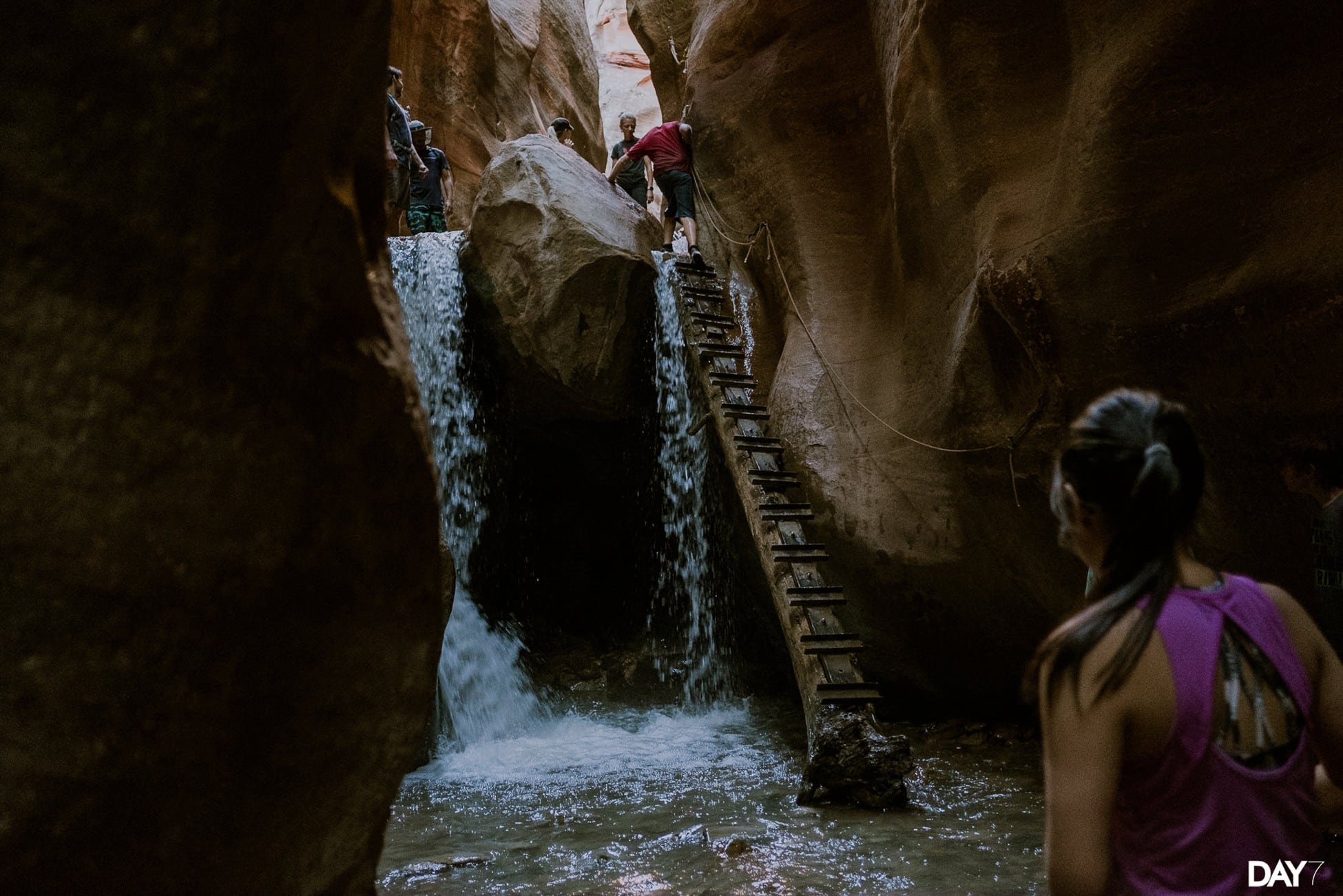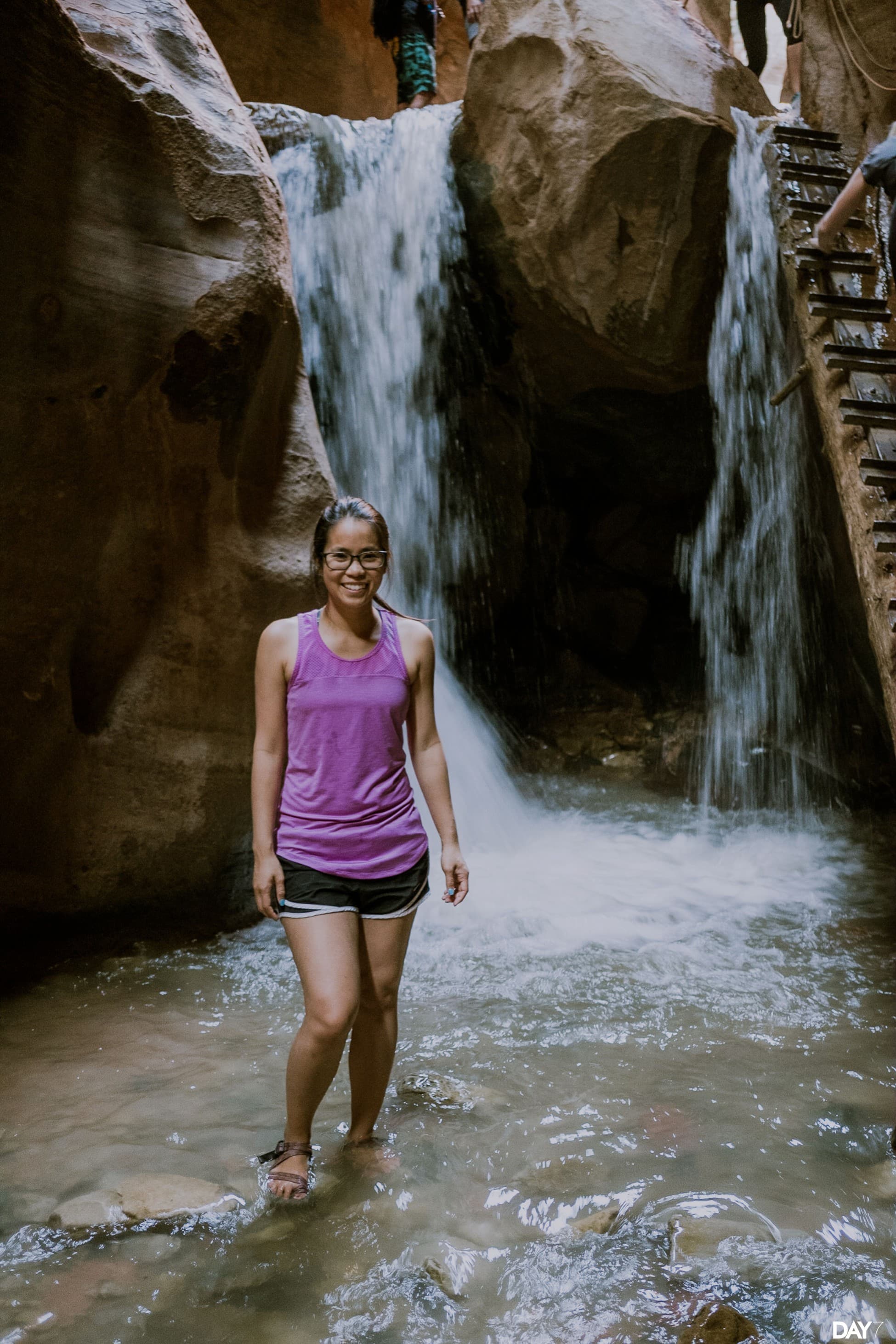 Zion National Park Photography  by Day 7 Photography, an Austin Wedding Photographer available for travel throughout Texas and beyond. We create candid and organic photos for nature-inspired bride and groom. DAY 7 is about slowing down and enjoying the world around us. I believe every wedding is a beautifully complex story filled with raw and authentic moments waiting to be captured.
Are you ready to begin?
Candid & Organic Wedding Photos for the Nature Inspired Bride & Groom