S
Southern Hills Country Club Wedding Photos
Isaac and Caroline first contacted me to do an engagement session in Galveston. Isaac grew up in Galveston, and they met each other in college in Tulsa. Since they were having their wedding in Tulsa, they were just interested in an engagement session with me. After they got their engagement photos, we started talking about their wedding. I love traveling, so we made it official and I drove all the way to Tulsa for their wedding. This was exciting for me since I have never shot in Oklahoma and it fit with our epic summer road trip to Colorado.
I was stunned by the beauty of their wedding venue at Southern Hills Country Club. I had seen pictures online, but to see it in person was breathtaking. The wide open space combined with the historic buildings made this the perfect setting for Isaac and Caroline to get married.
Isaac and Caroline were both incredibly chill throughout the wedding day. It makes my job so much easier to know that the bride and groom are relaxed, and I loved seeing them just experience every moment of the day with heartfelt excitement. From their first look to the wedding exit, I could see them fully embrace the beauty of the little moments.
Thank you Isaac and Caroline for inviting me to capture this beautiful celebration!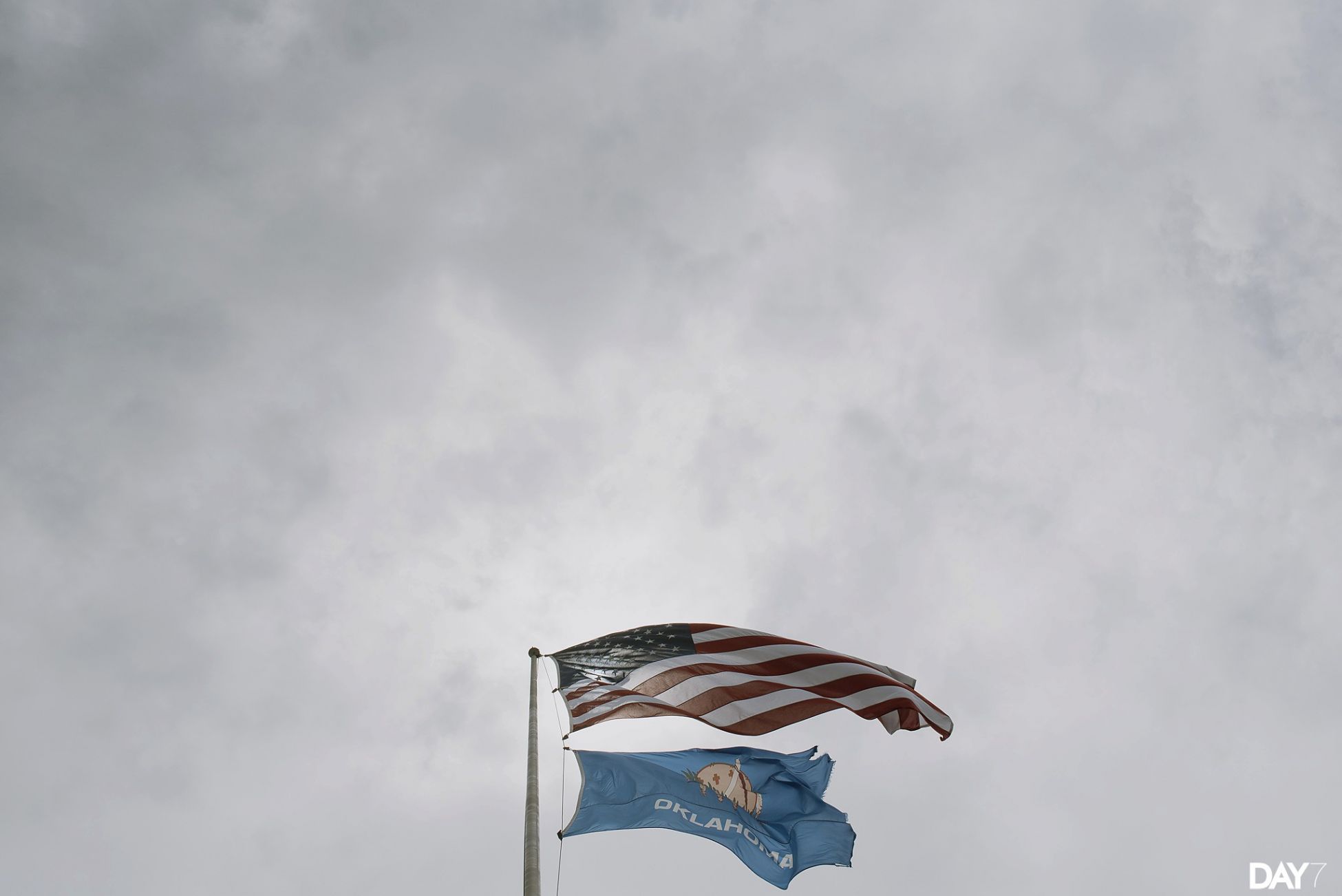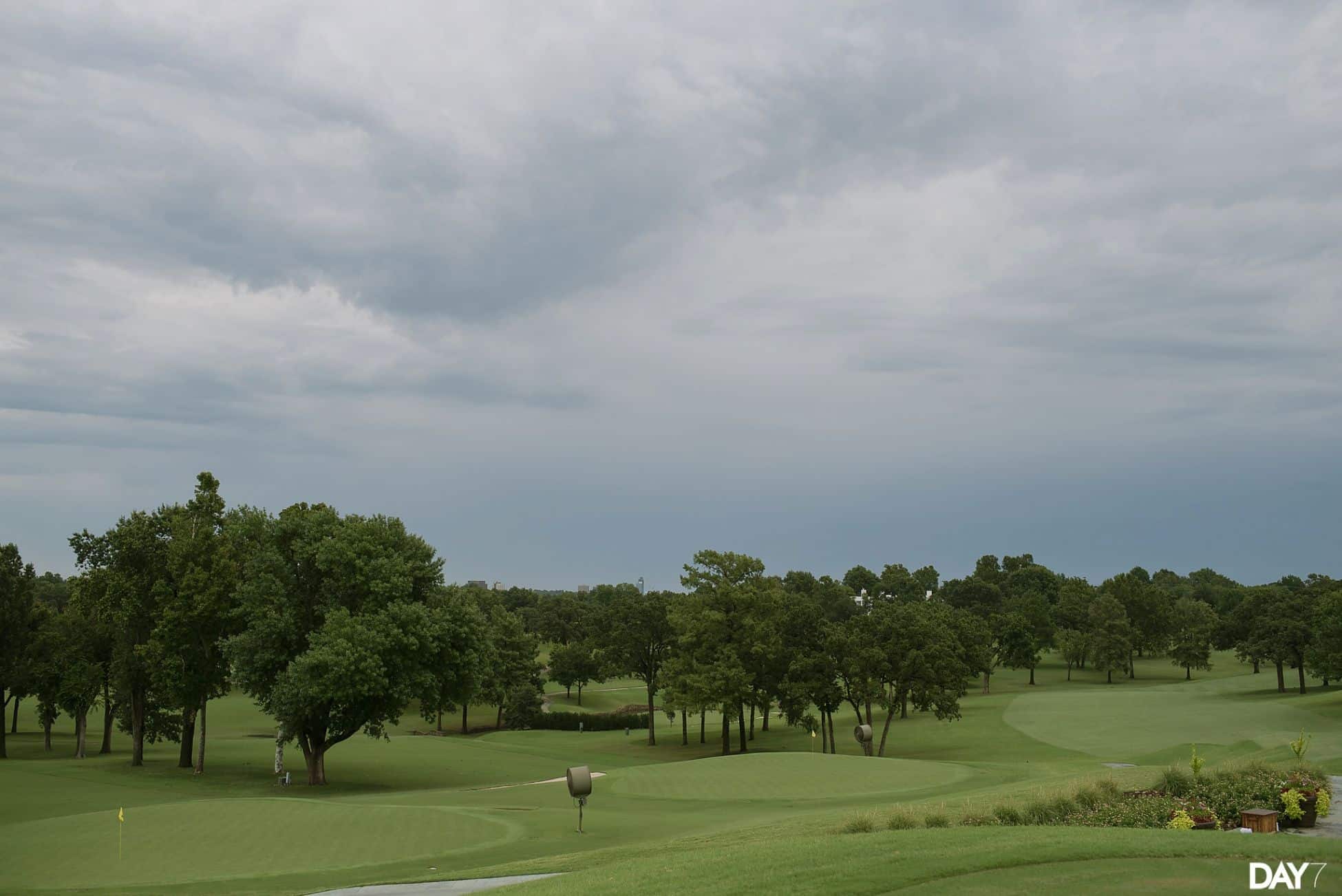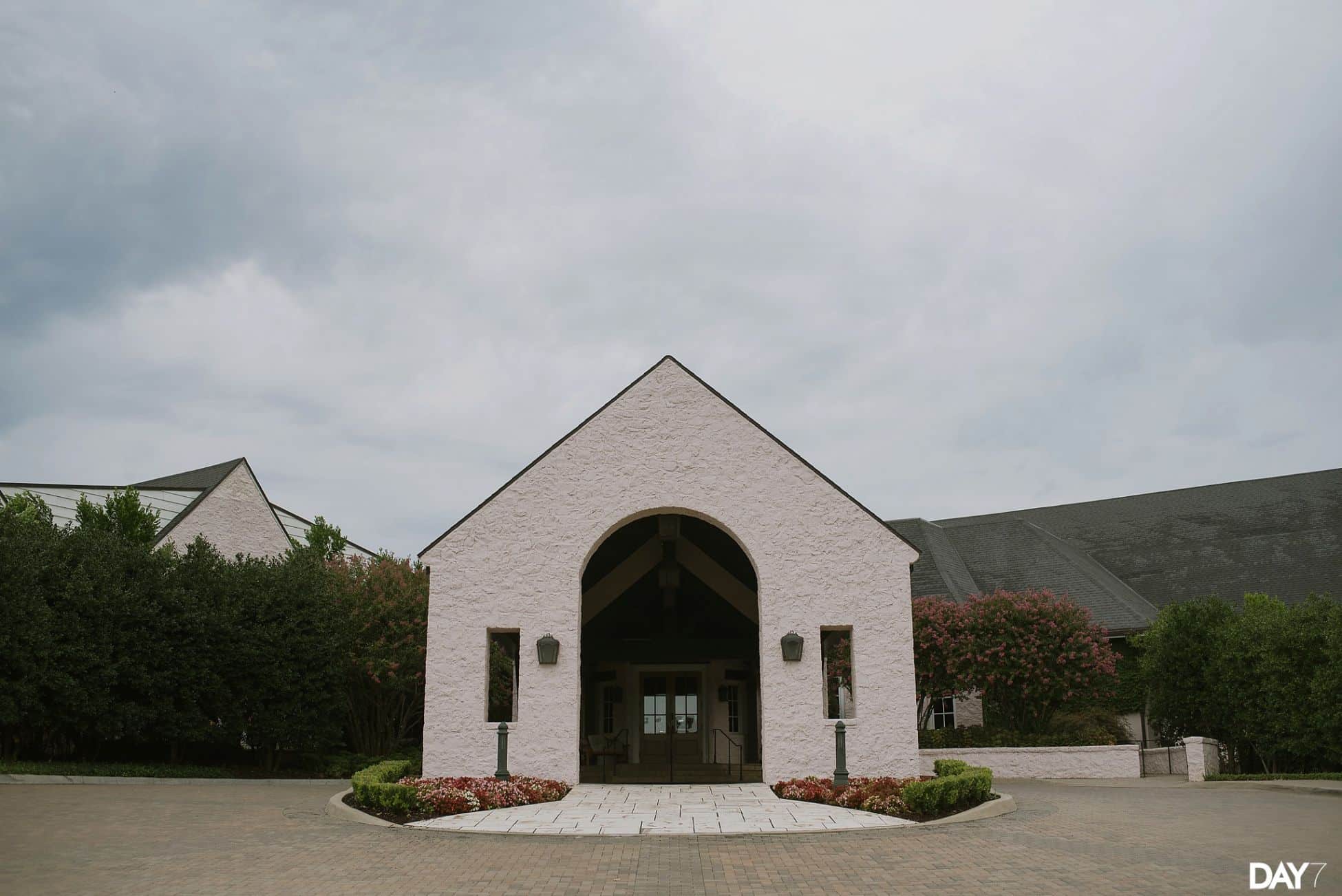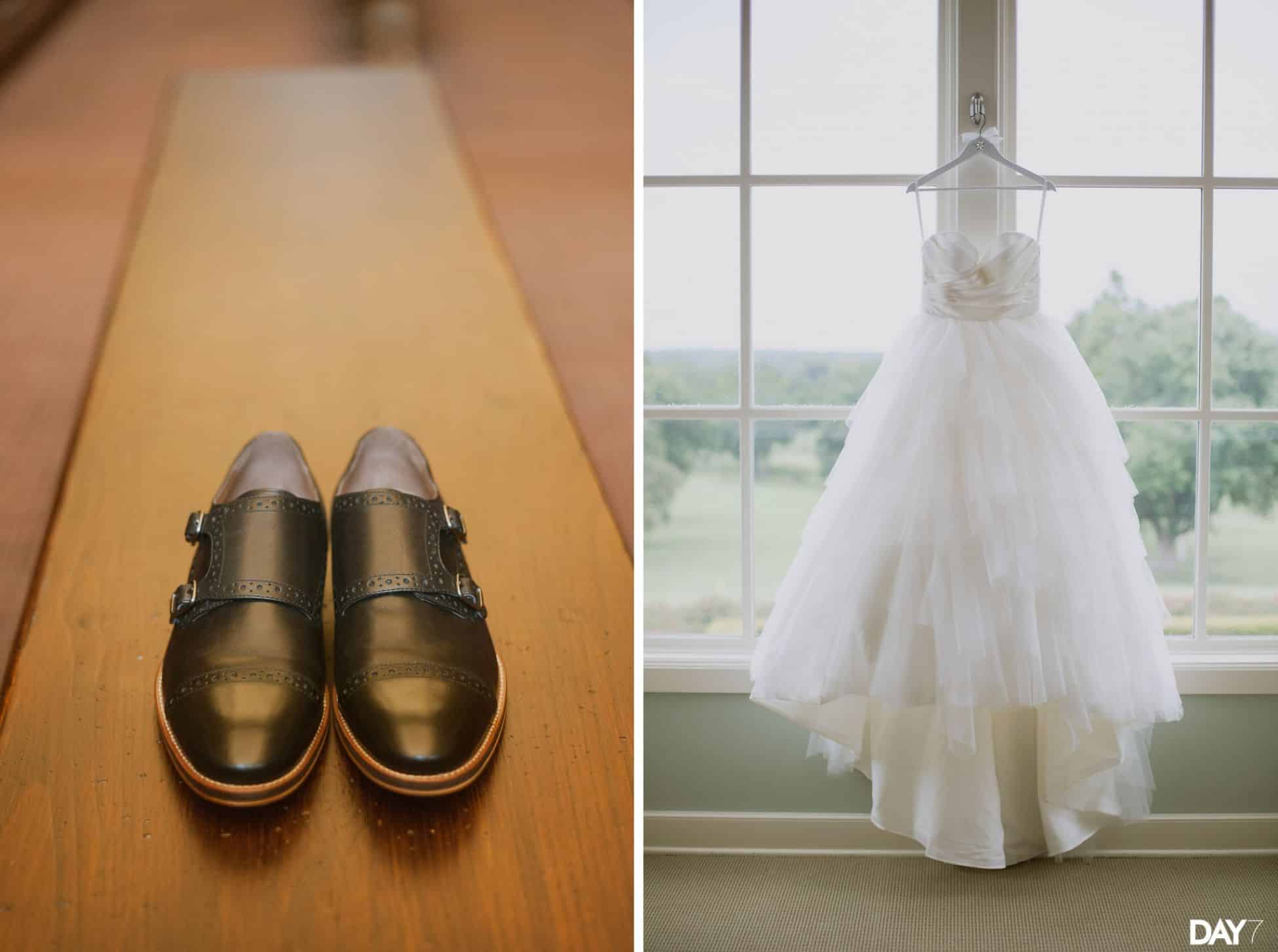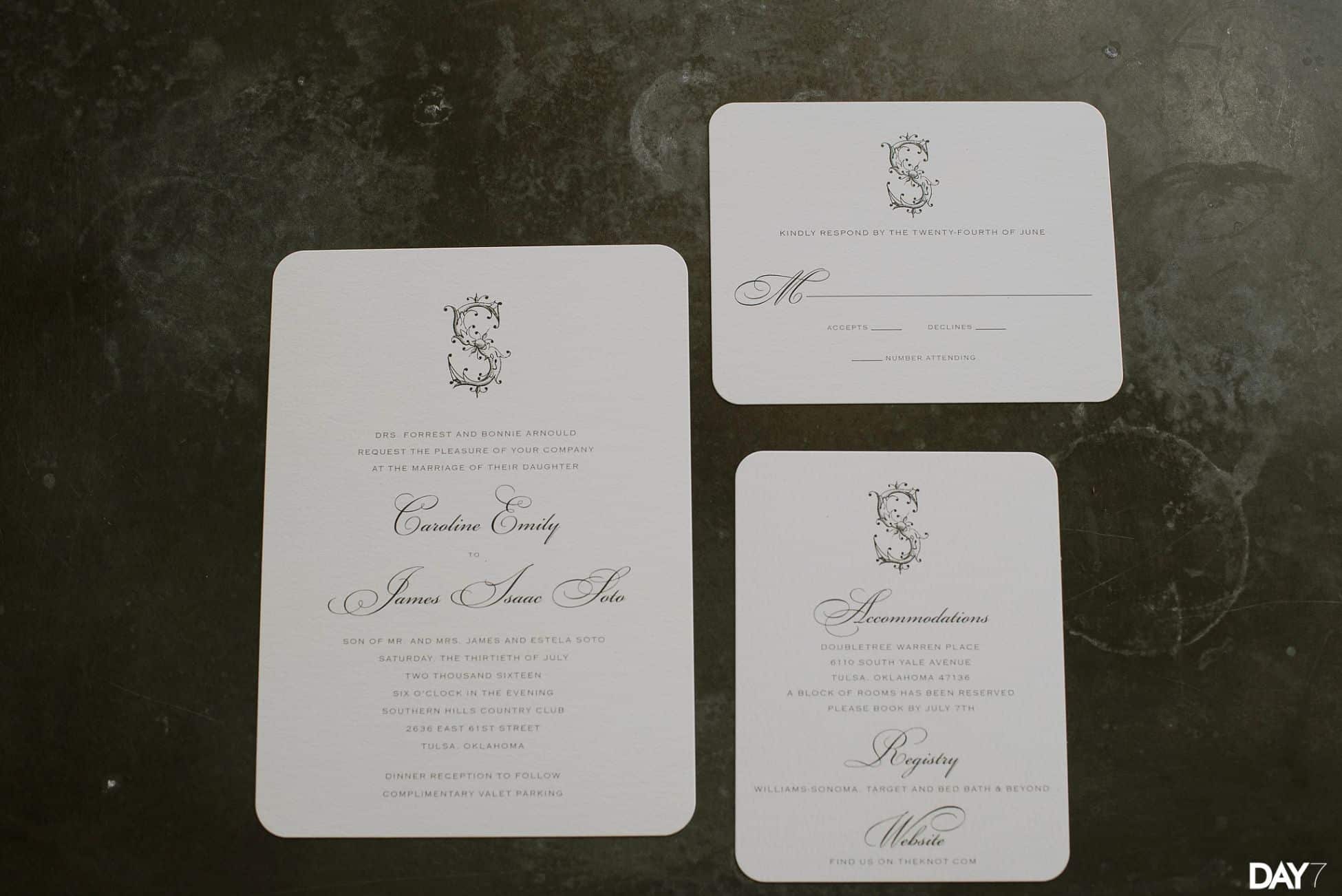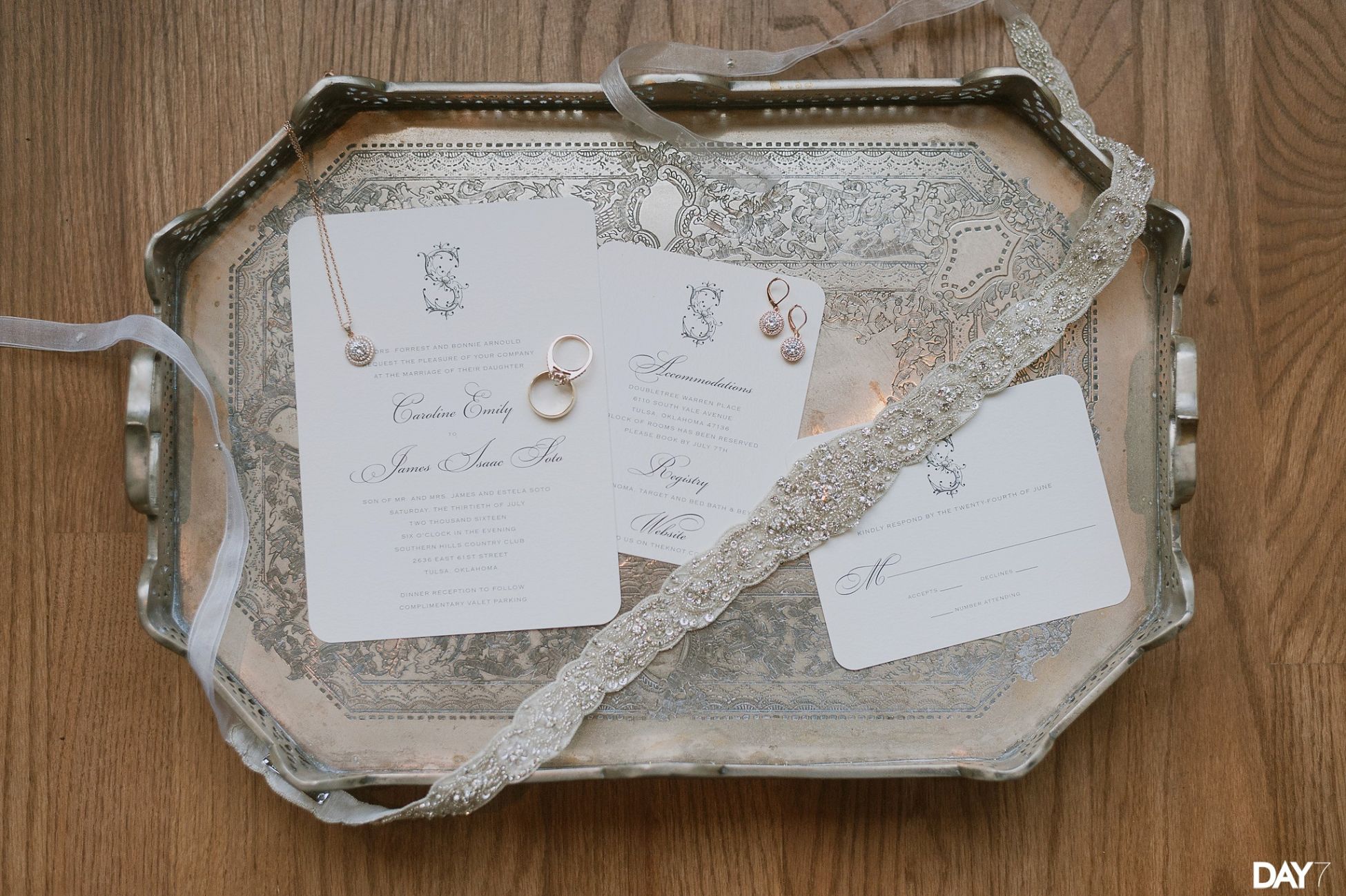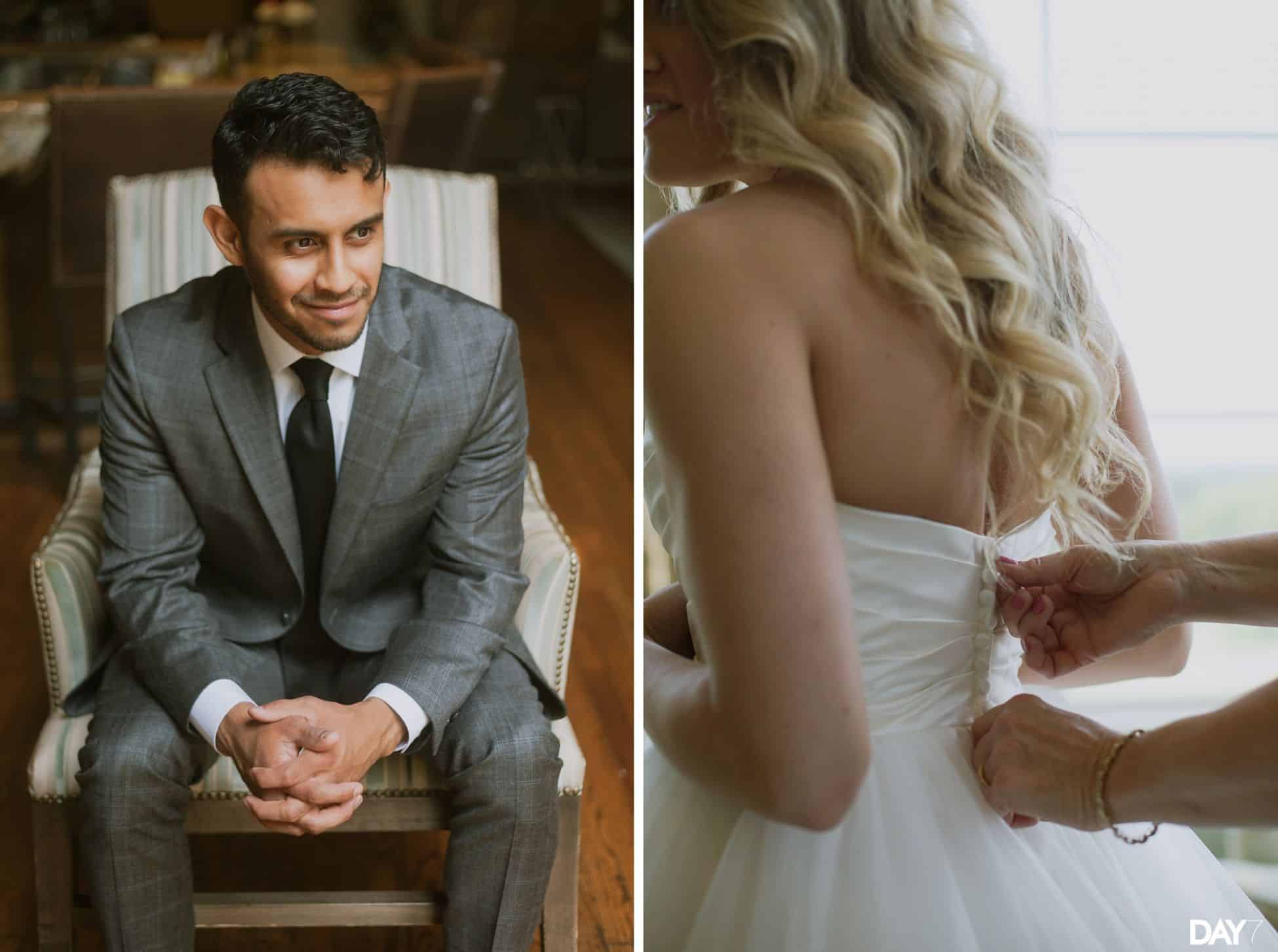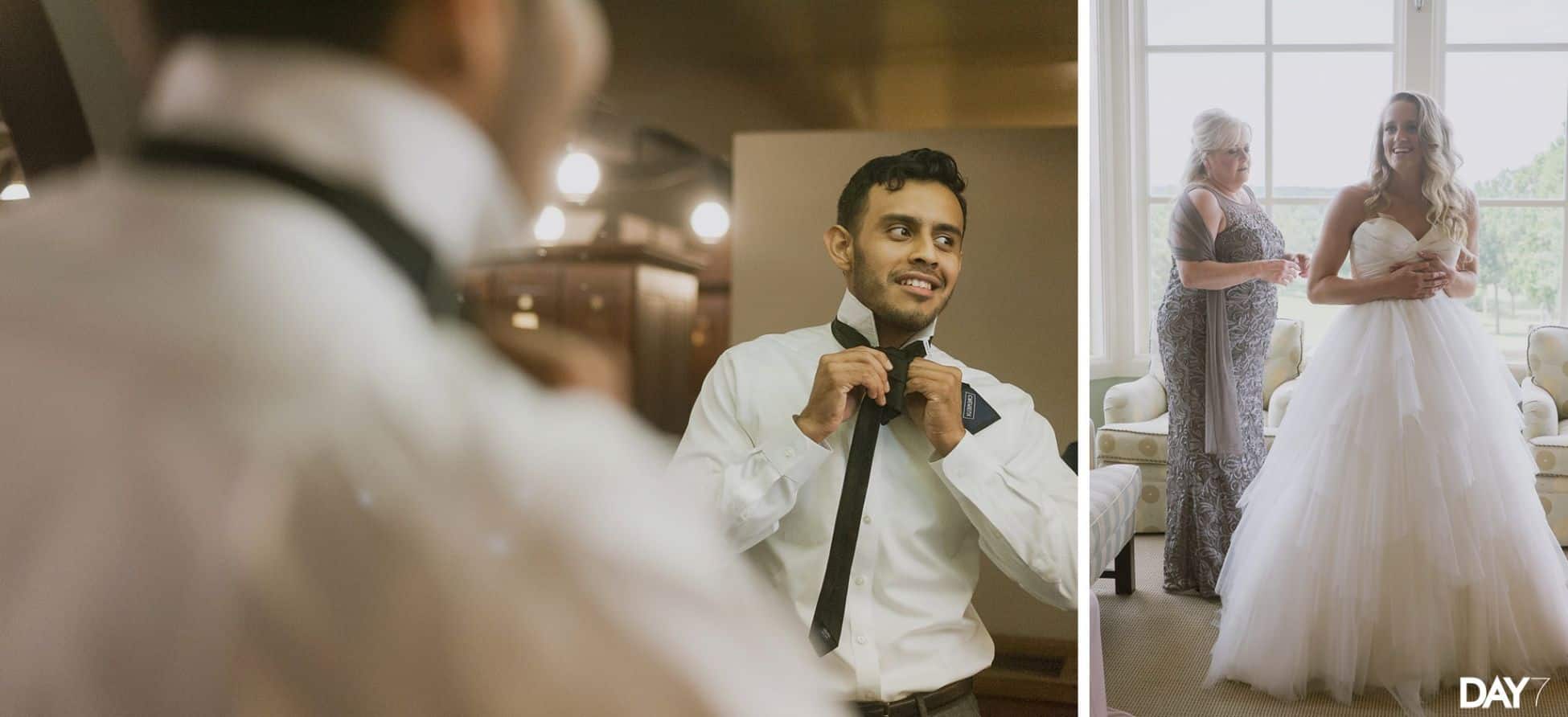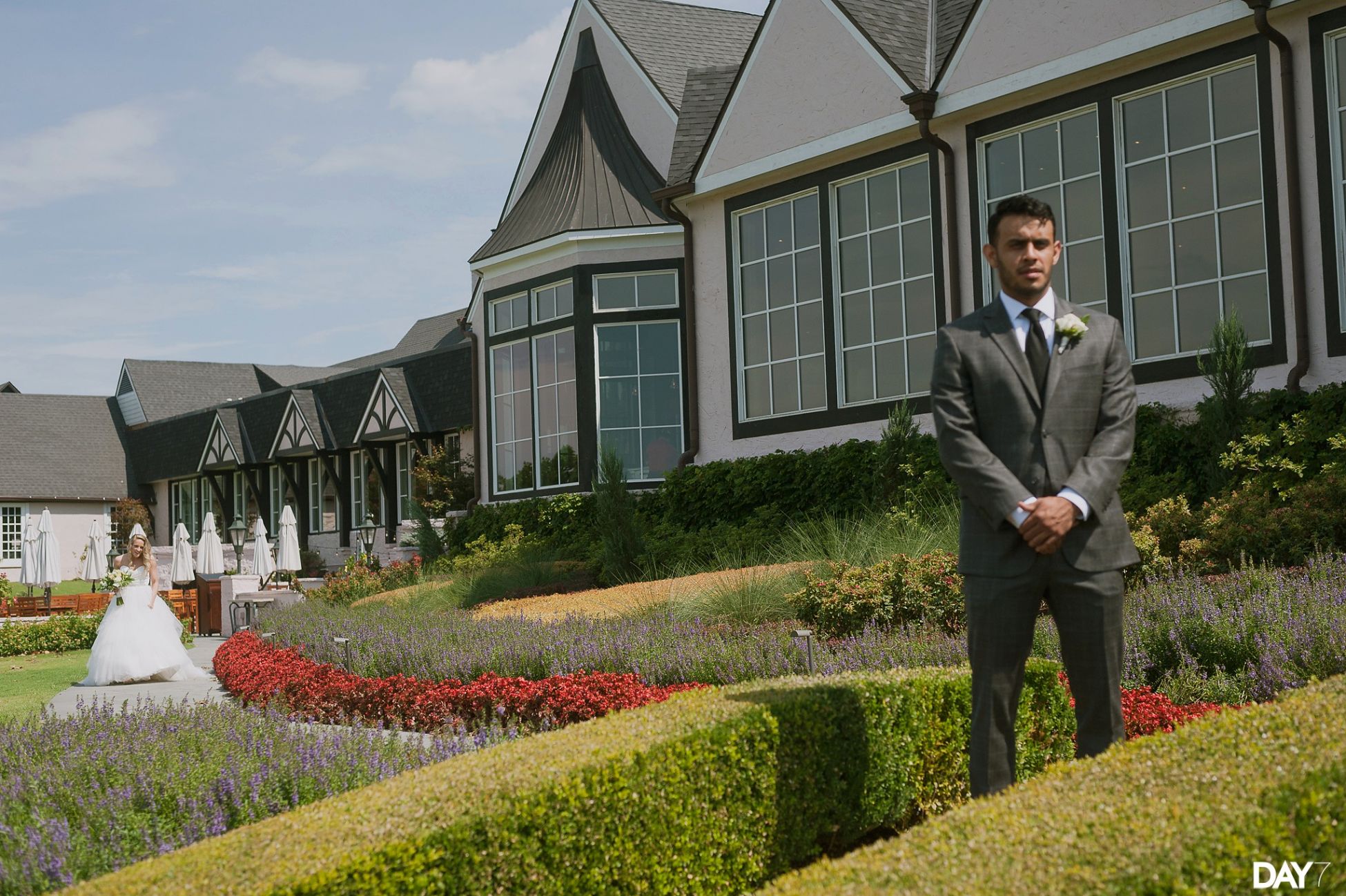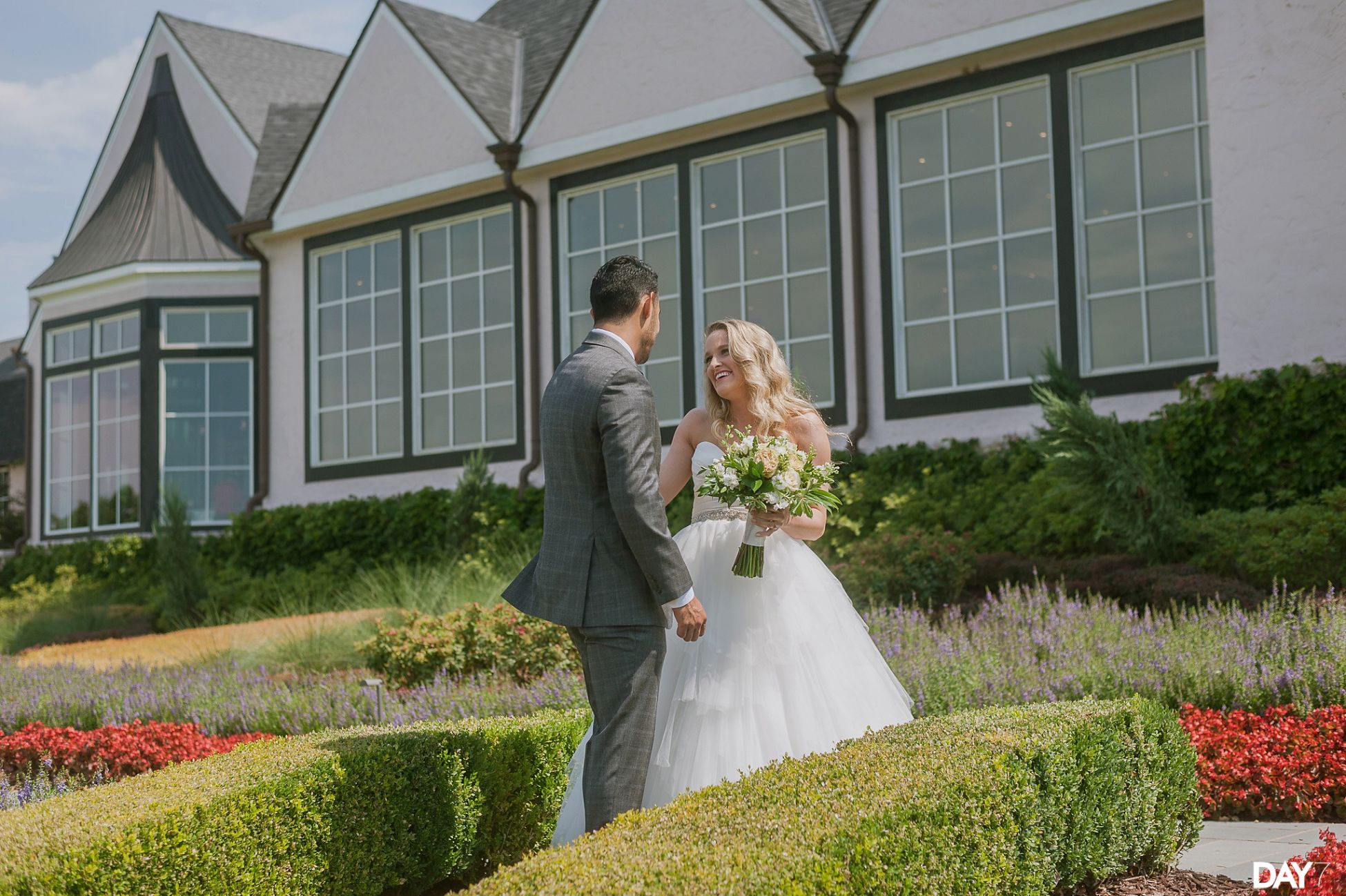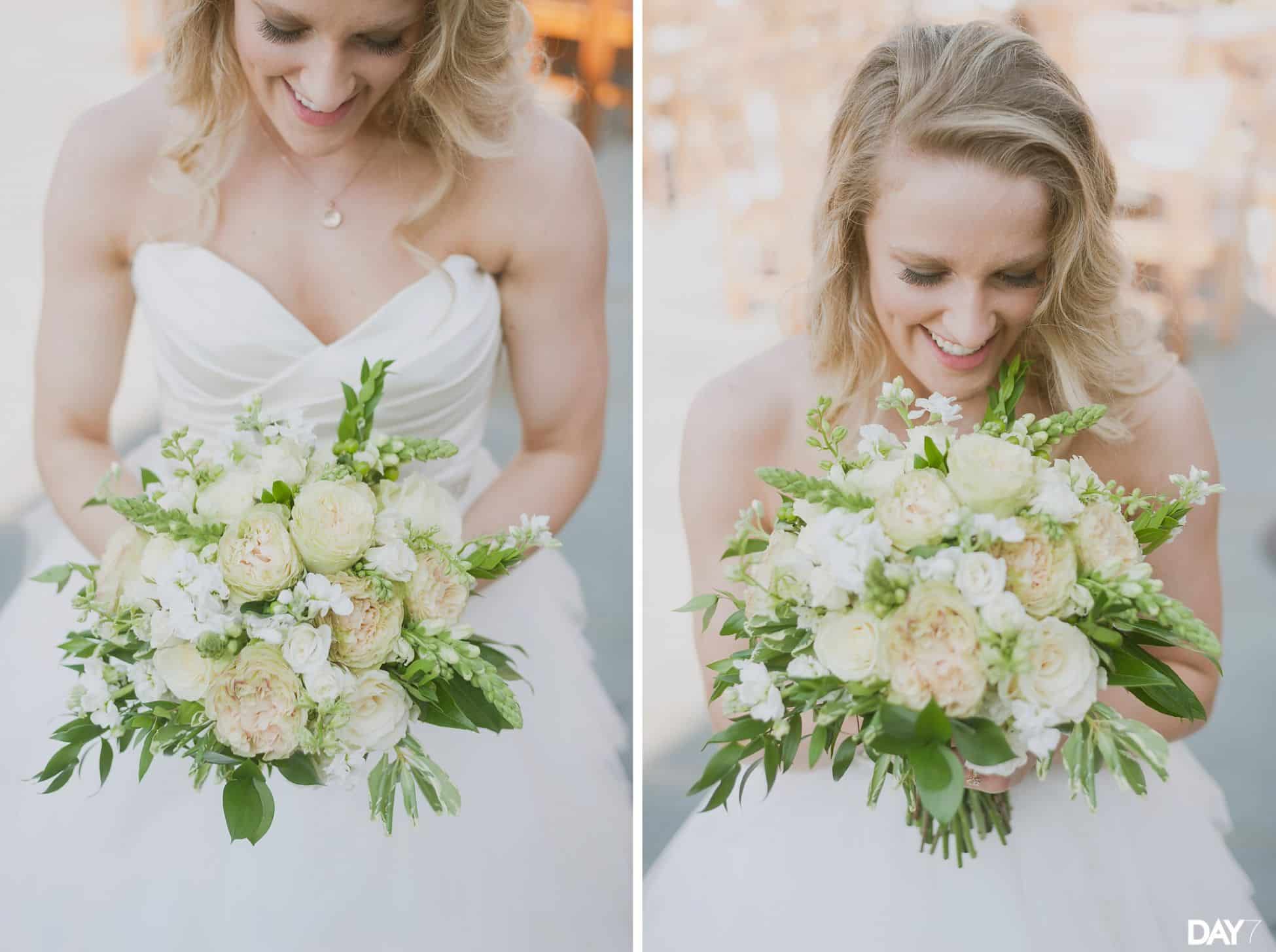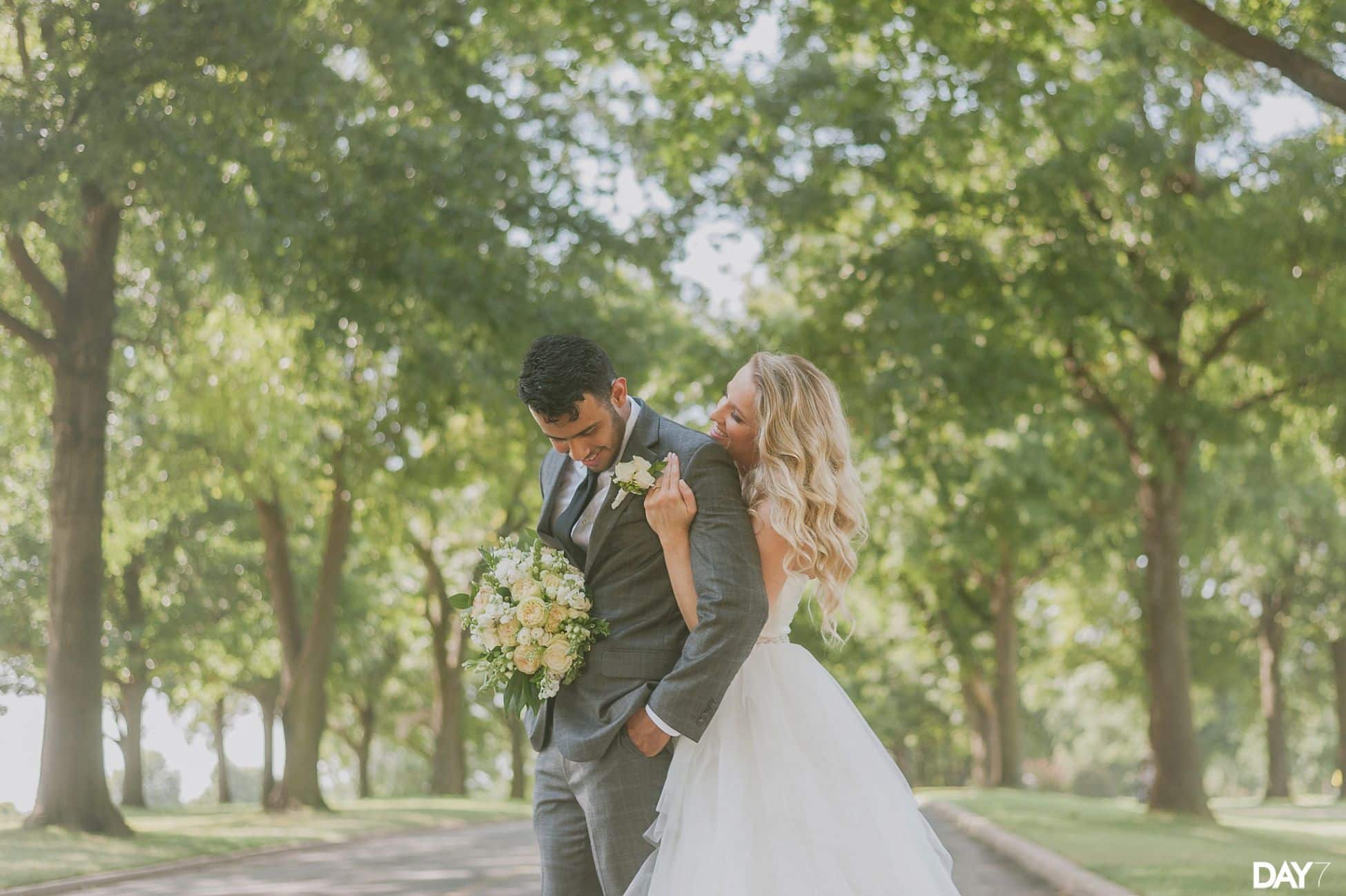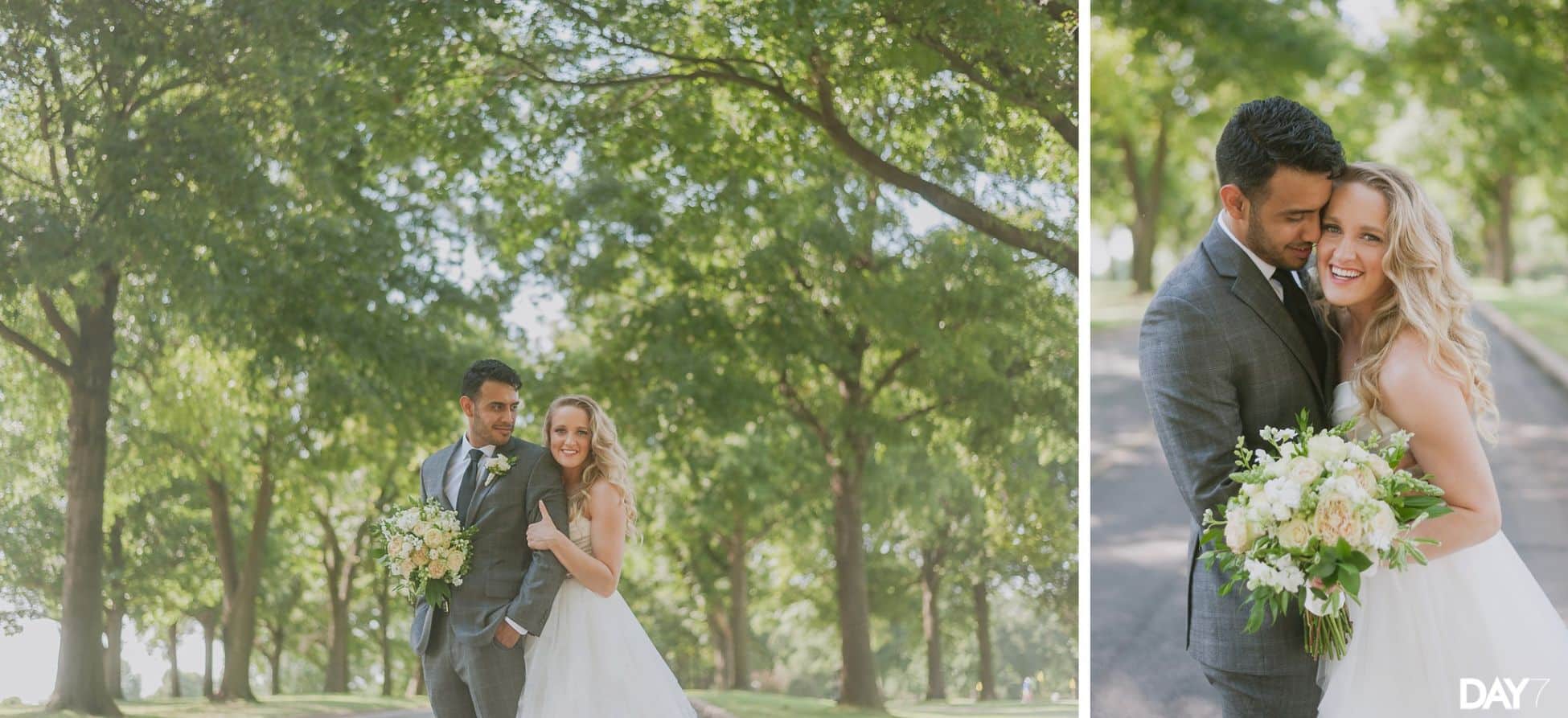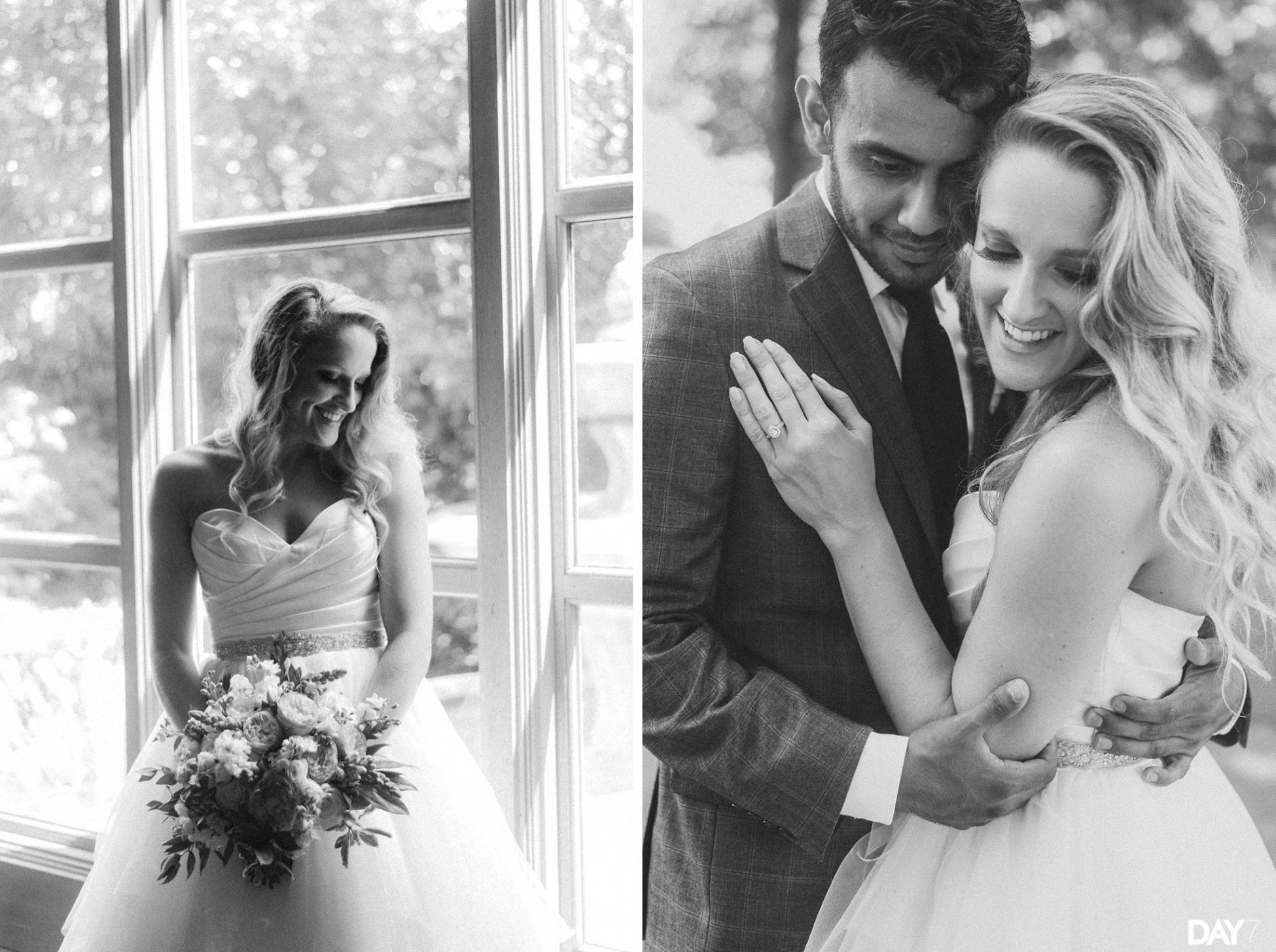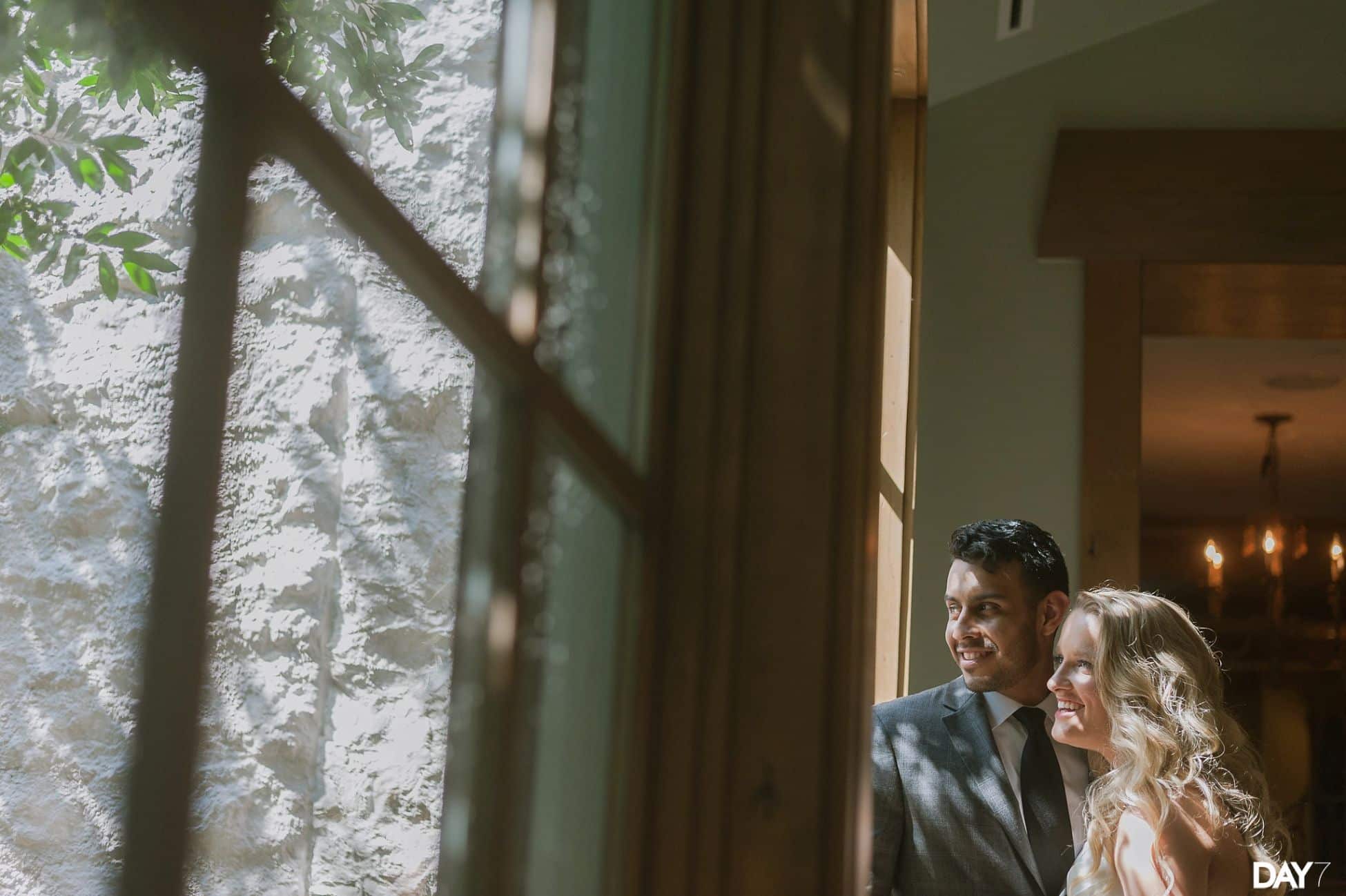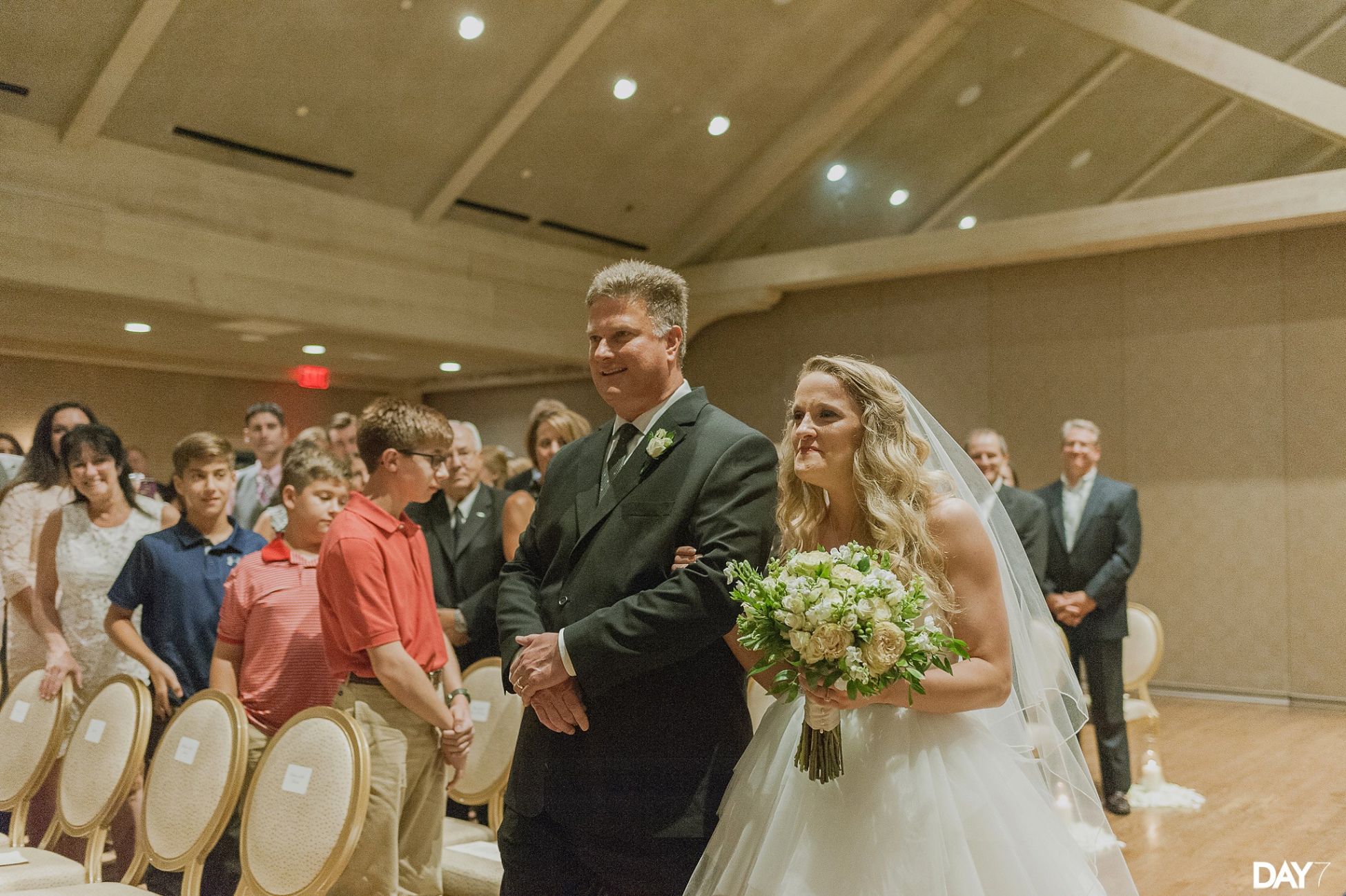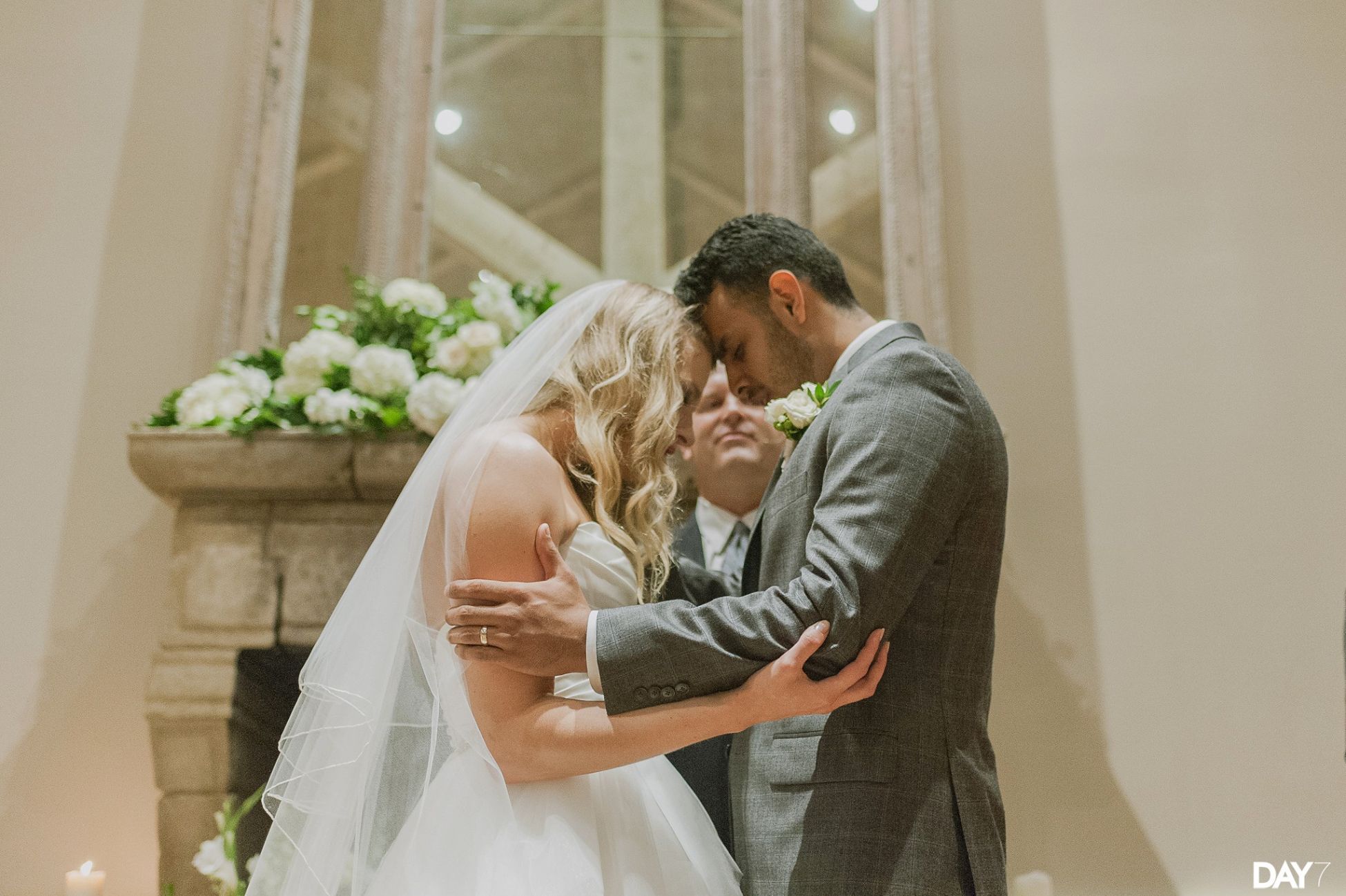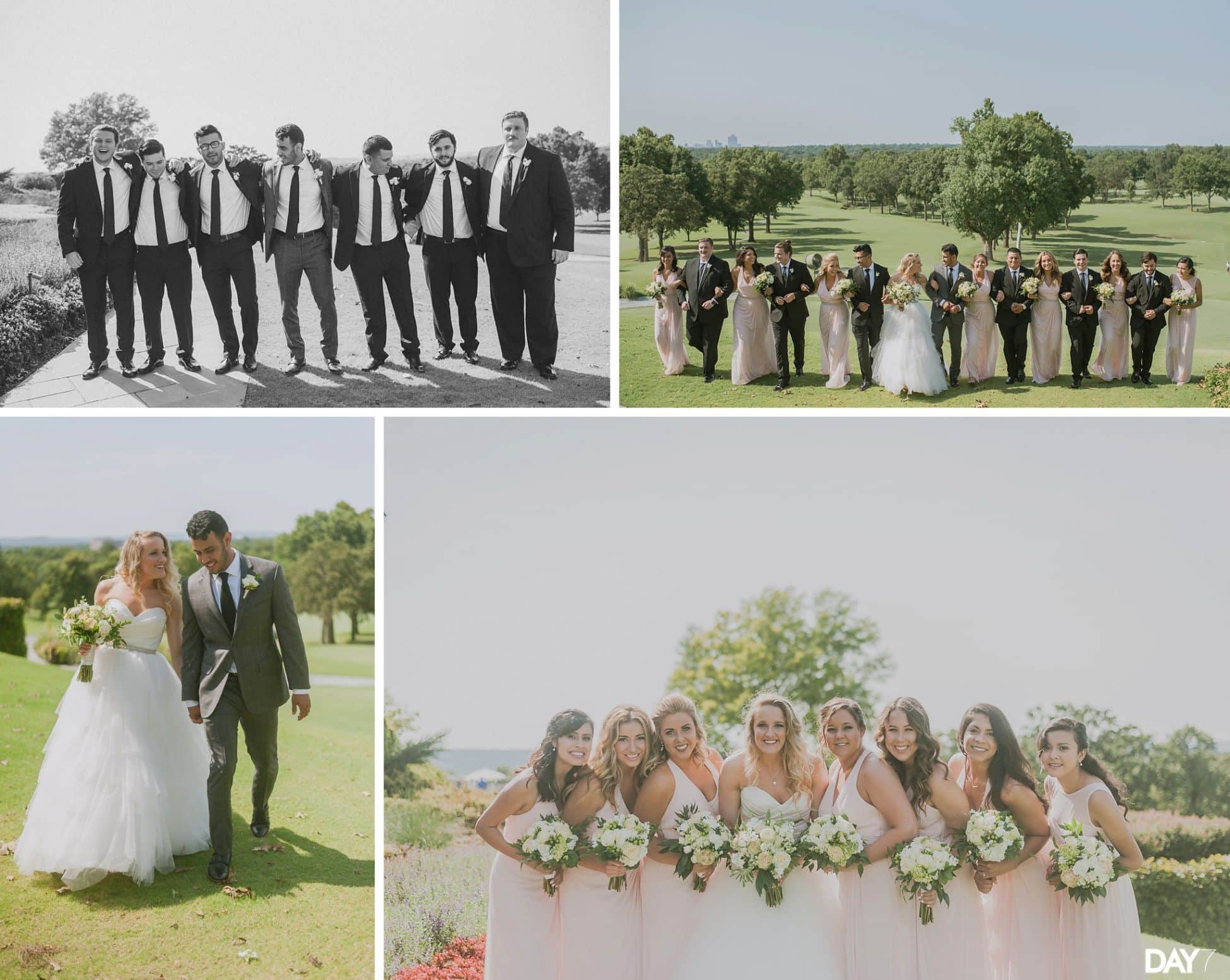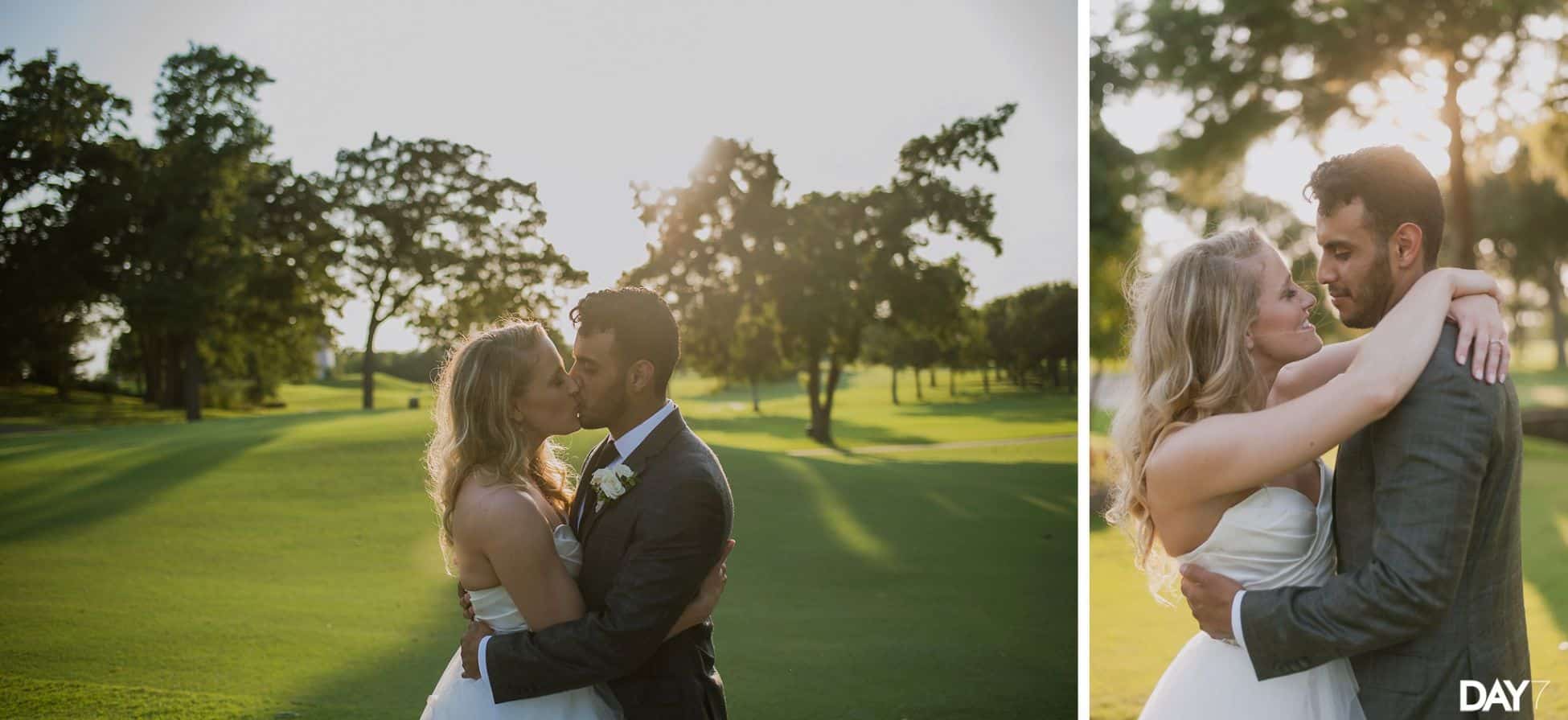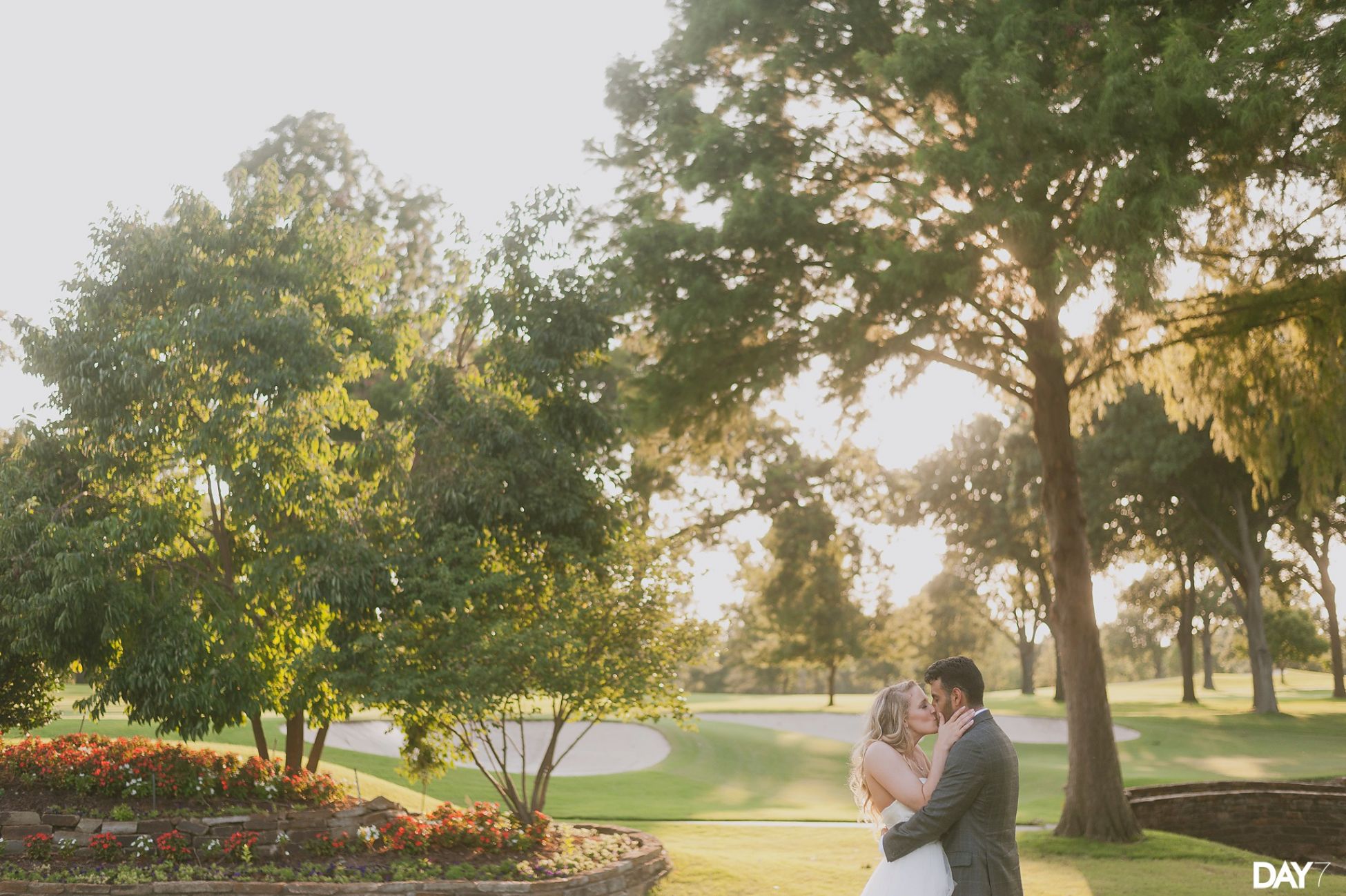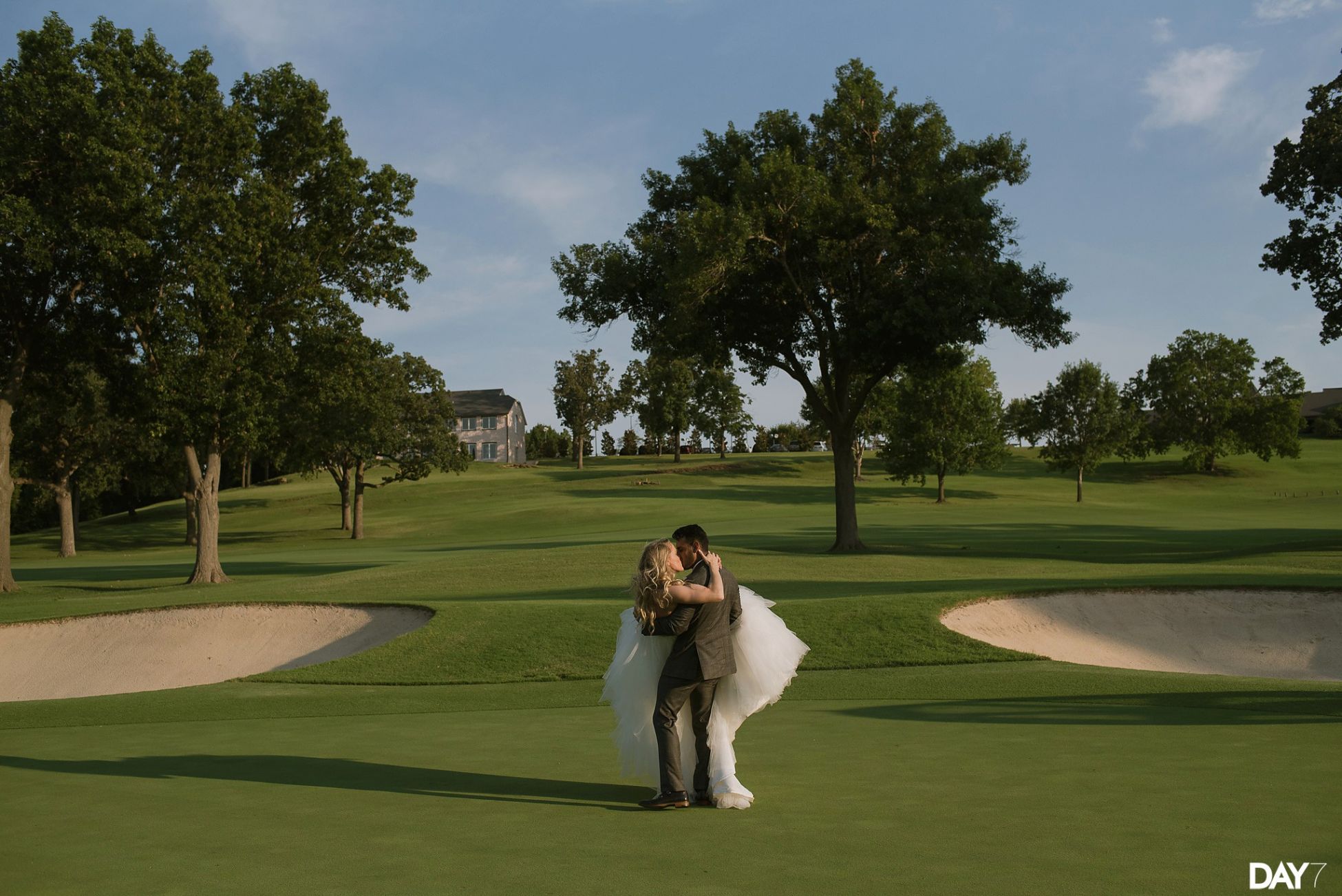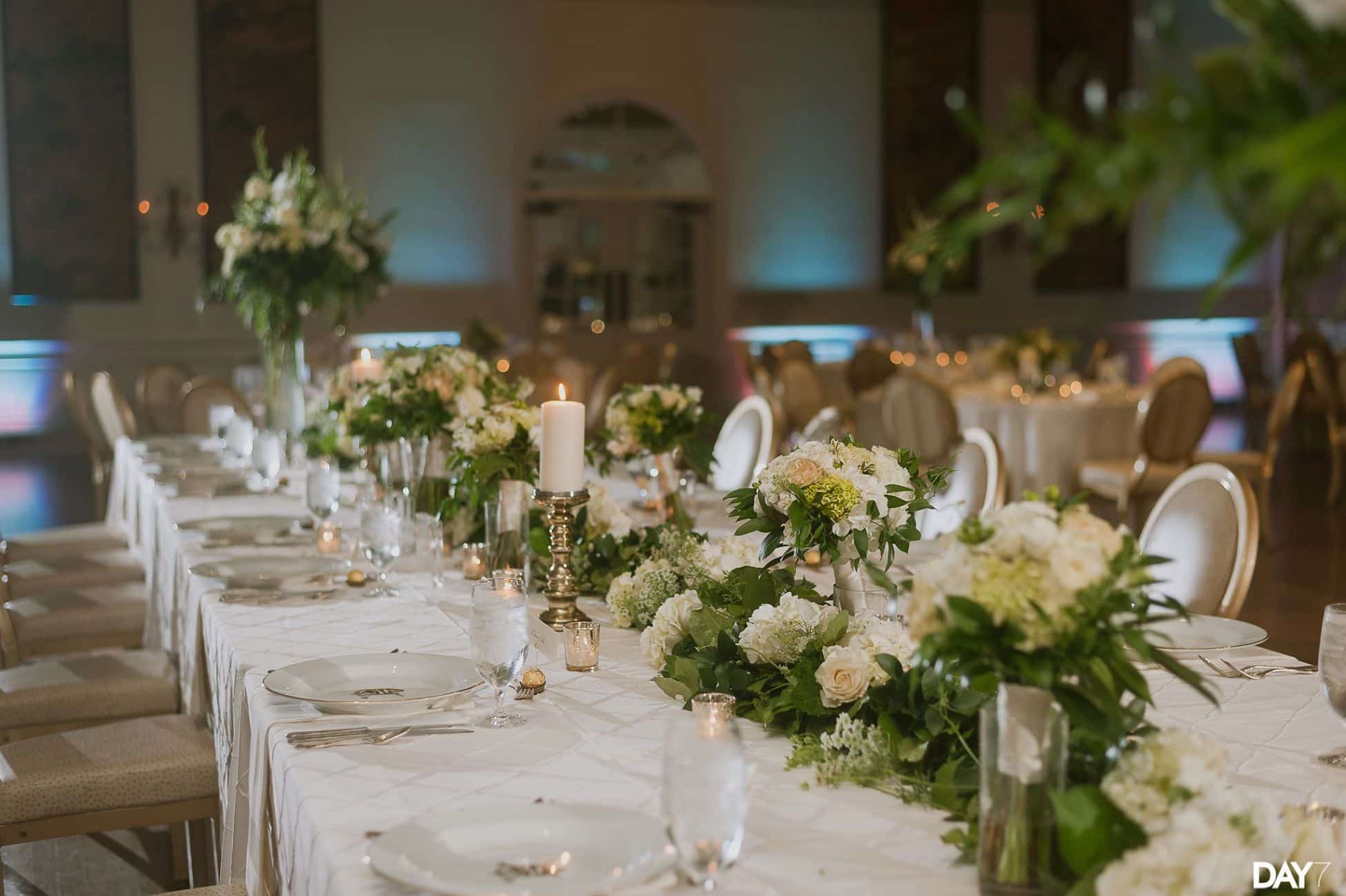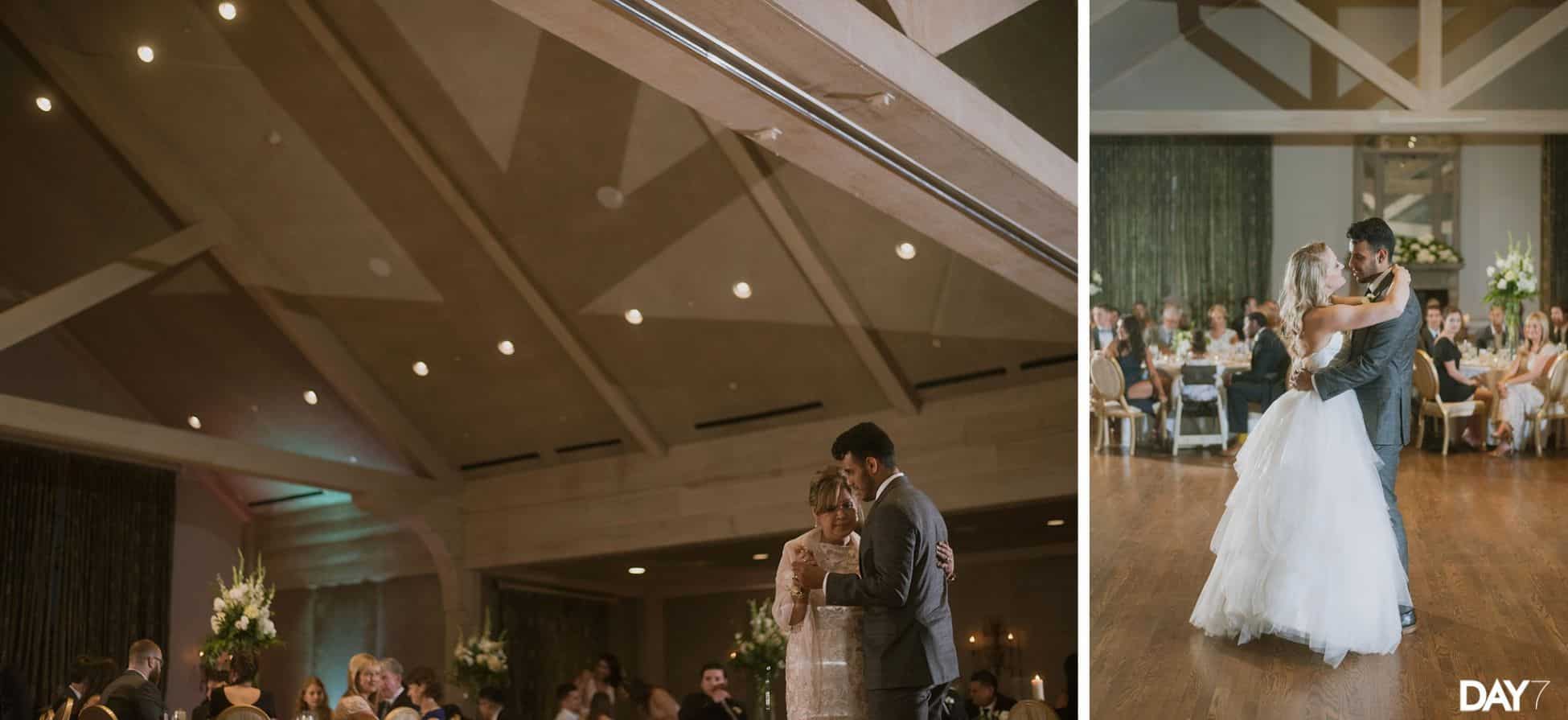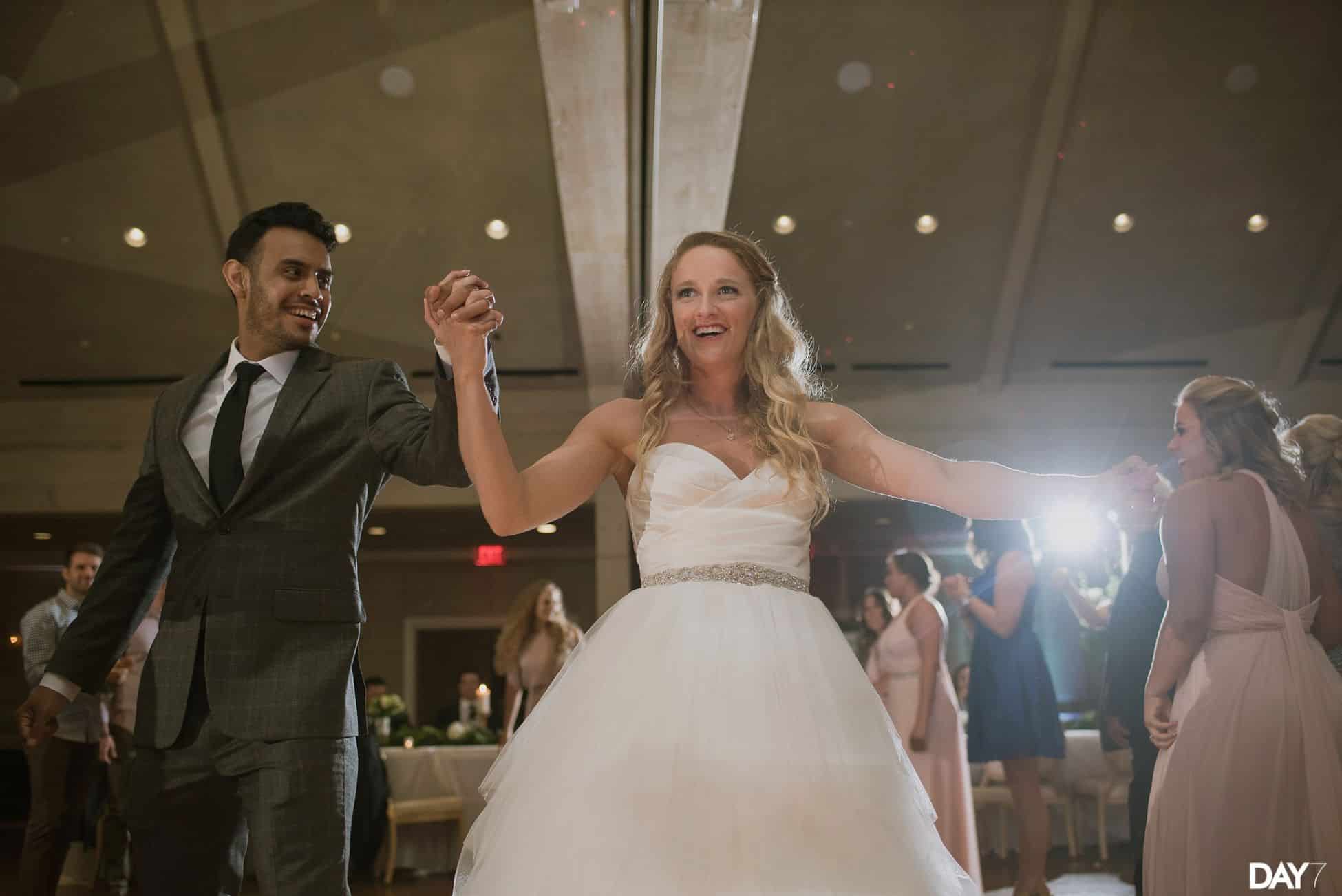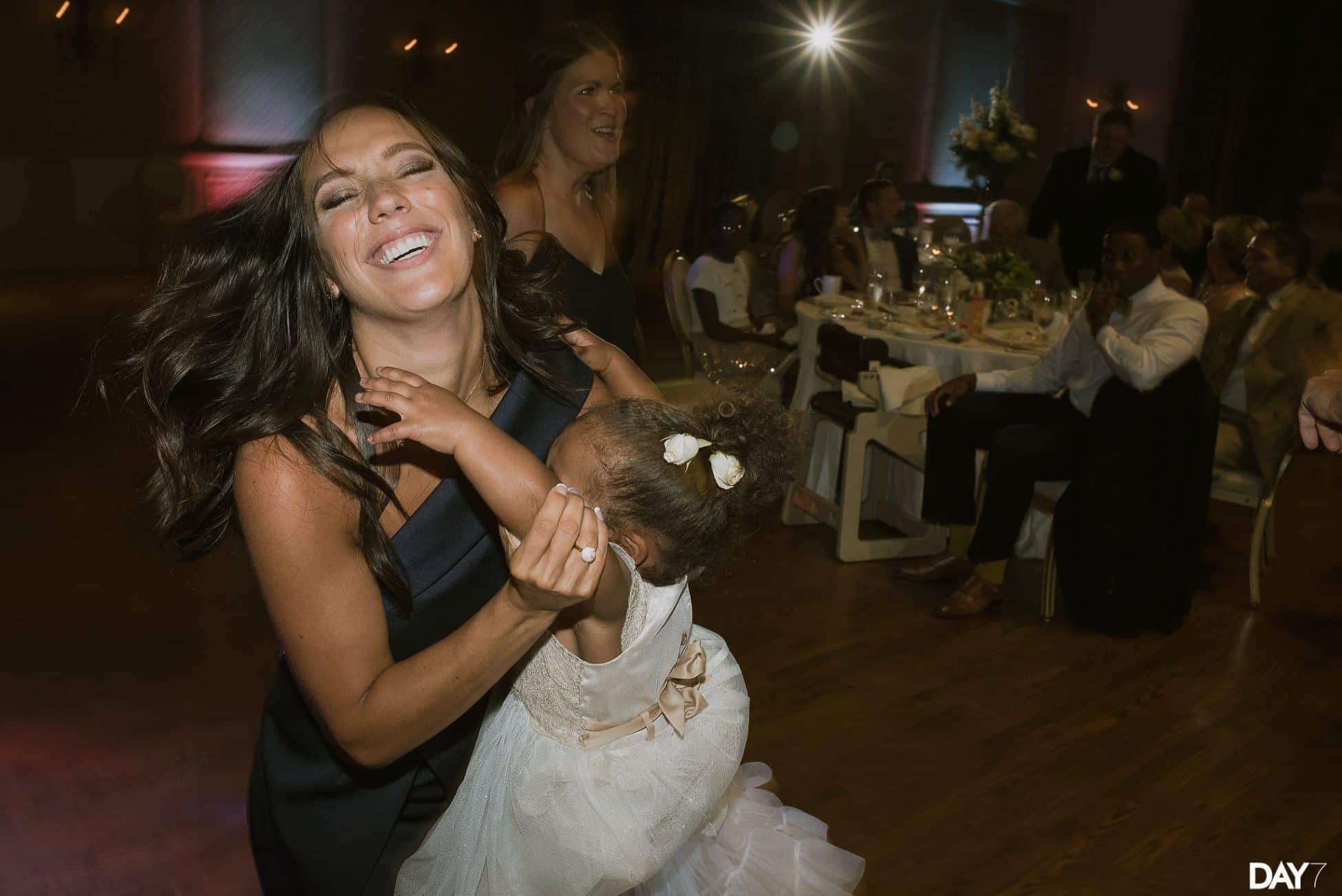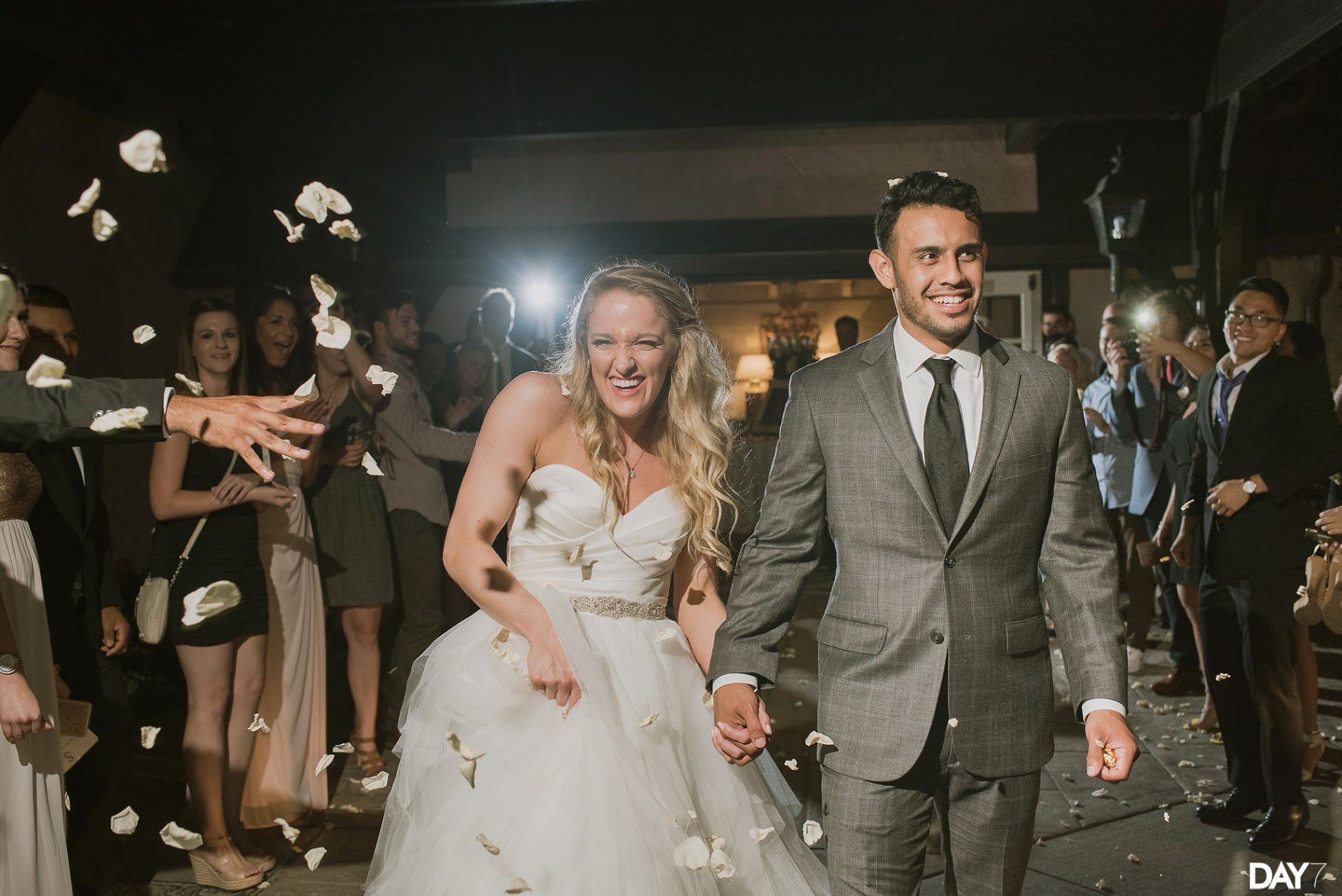 Southern Hills Country Club Wedding Photos taken by Day 7 Photography. DAY 7 is about slowing down and enjoying the world around us. We create candid and organic photos for nature-inspired bride and groom.
Are you ready to begin?
Candid & Organic Wedding Photos for the Nature Inspired Bride & Groom